Posts Tagged: Don Berner Jazz Band
09/29/18
Jessica and Jayson were married on a gorgeous fall day. They held both their wedding and reception celebration at The Oasis Centre with over 300 loved ones in attendance.
One of the first steps in the wedding planning process is identifying what elements of the experience are most important to a bride and groom. For Jessica and Jayson, excellent and abundant food and drinks topped the list, along with photography, good music and an awesome party!
After a beautiful ceremony, we transformed the Grand Hall with three different table designs in a palette of ivory, champagne and a gradient of pinks from blush to burgundy. Bold lighting enhanced the grandeur of the space, adding drama and ambience.
Before heading to the dance floor, guests helped themselves to an expansive dessert table including the couple's favourites: eclairs, tiramisu, cannolis and mini apple pies. The beautiful images below are courtesy of the ever-so-talented Just Married Photography team. Enjoy!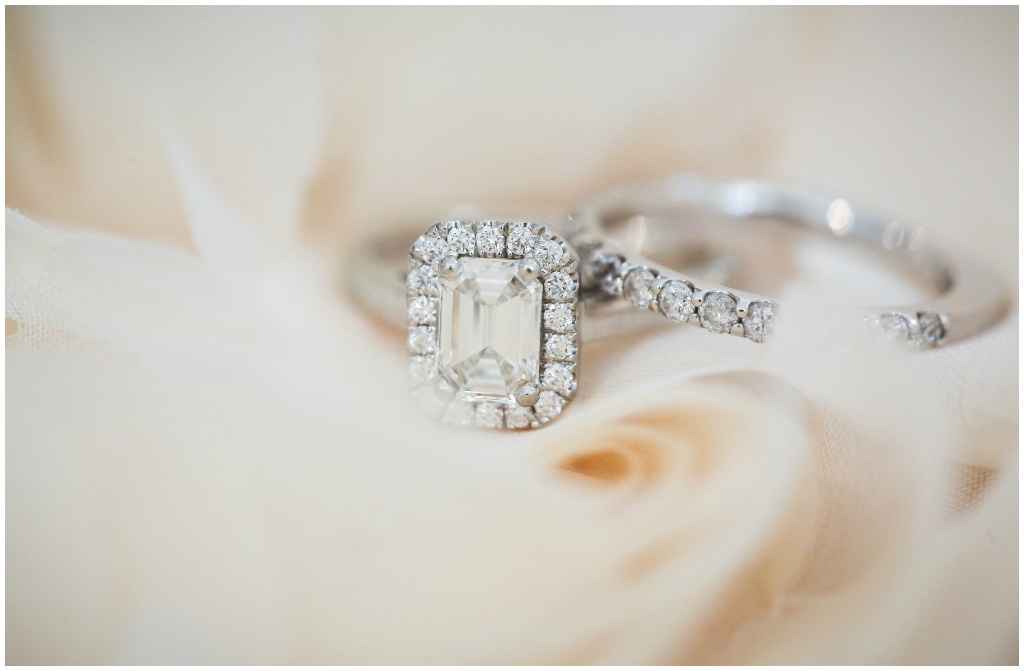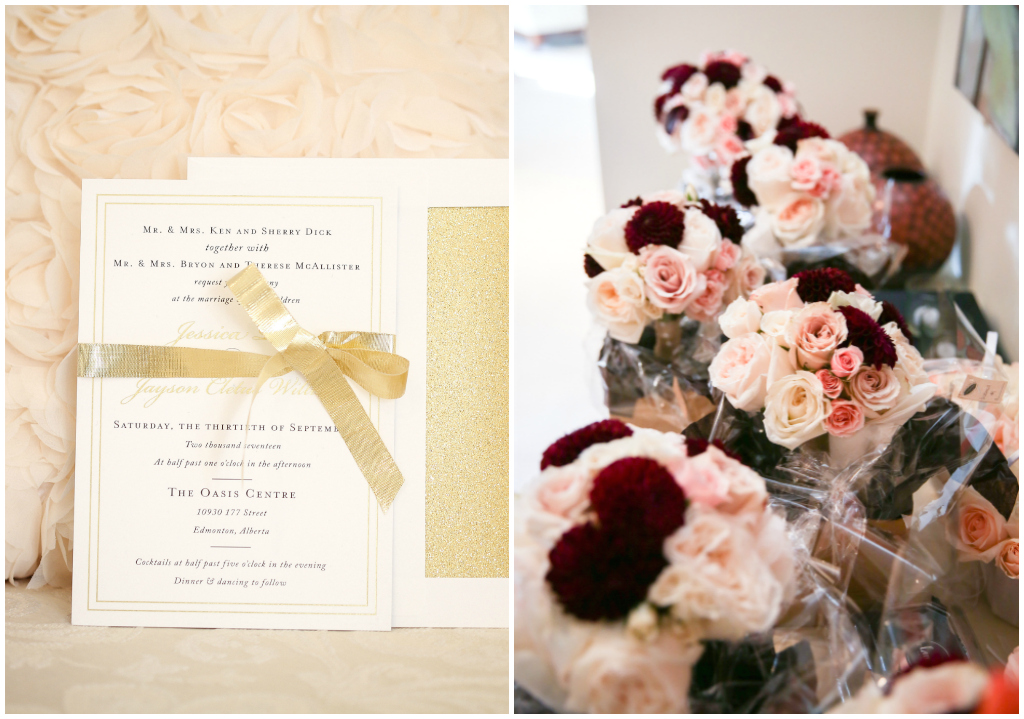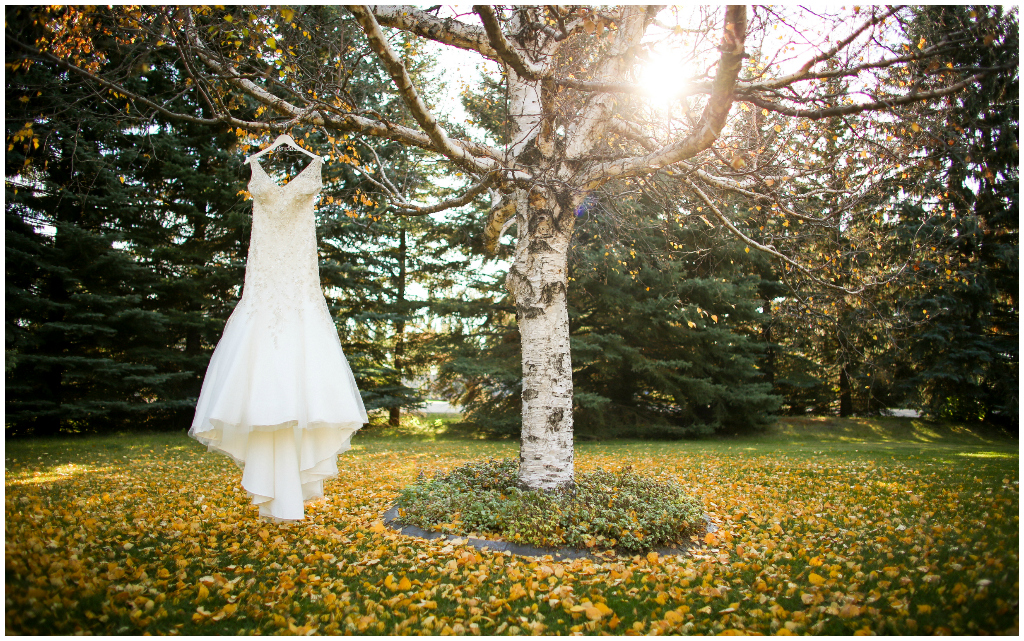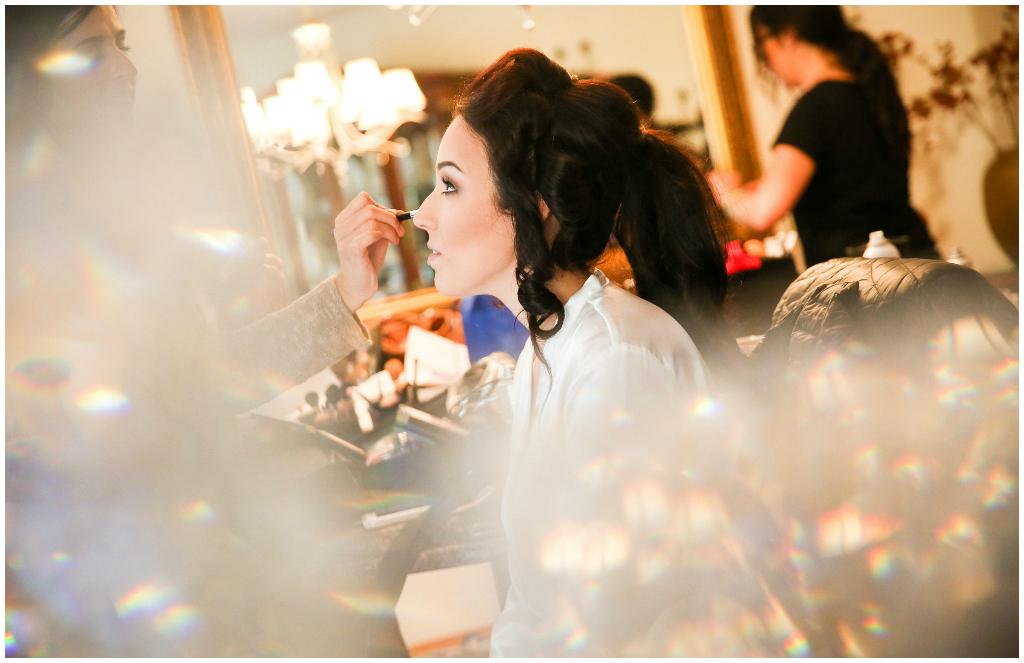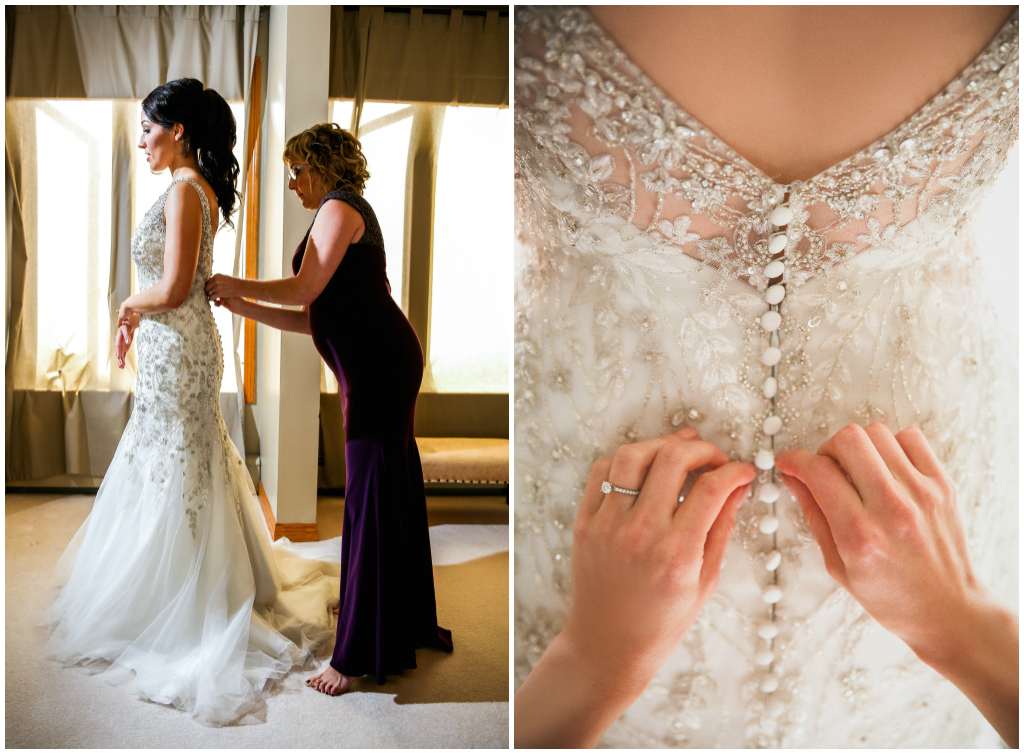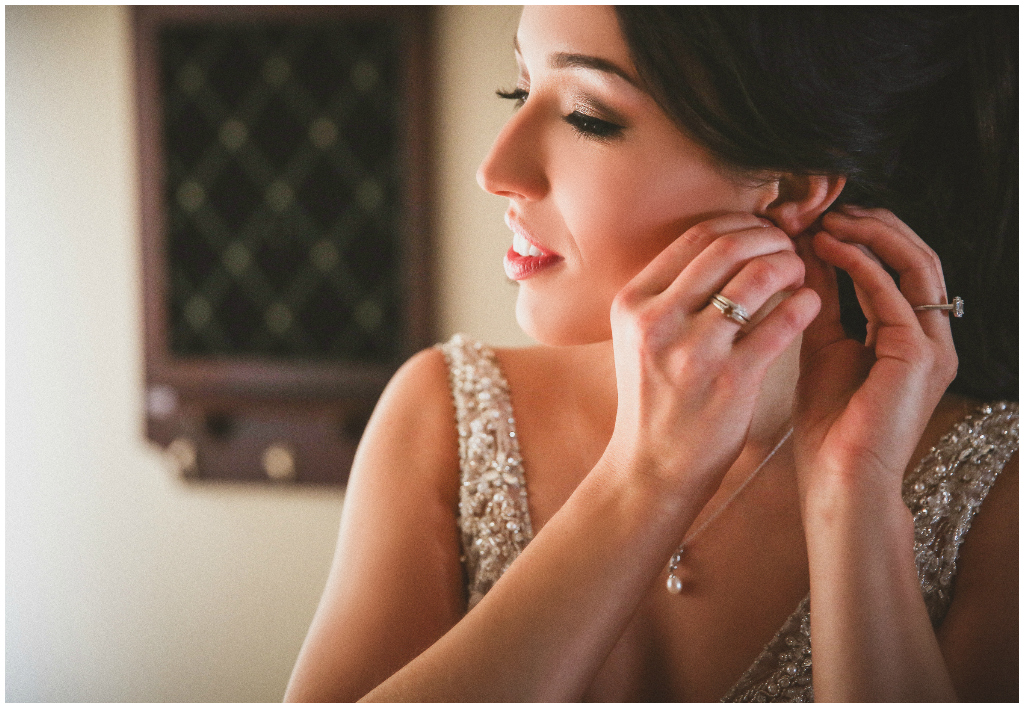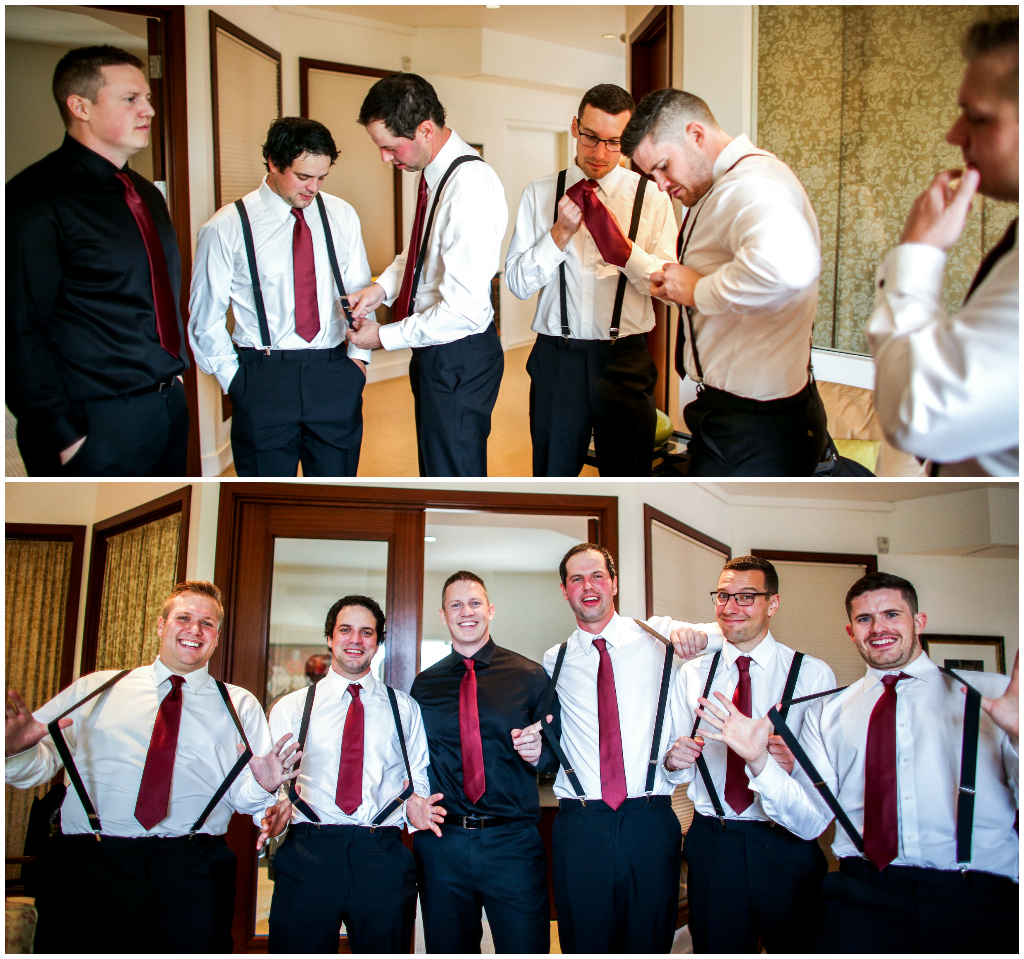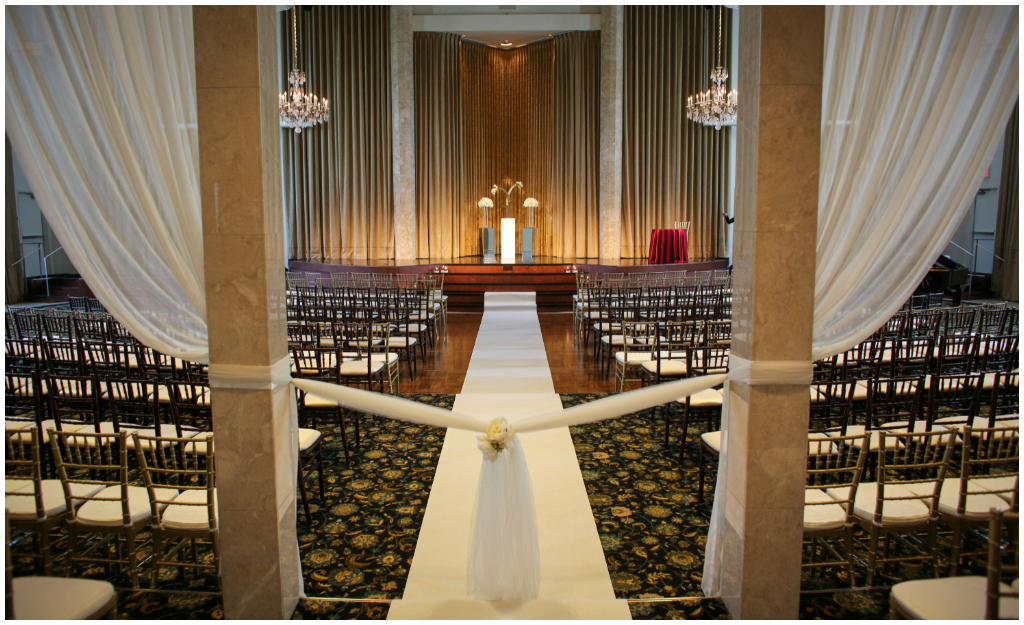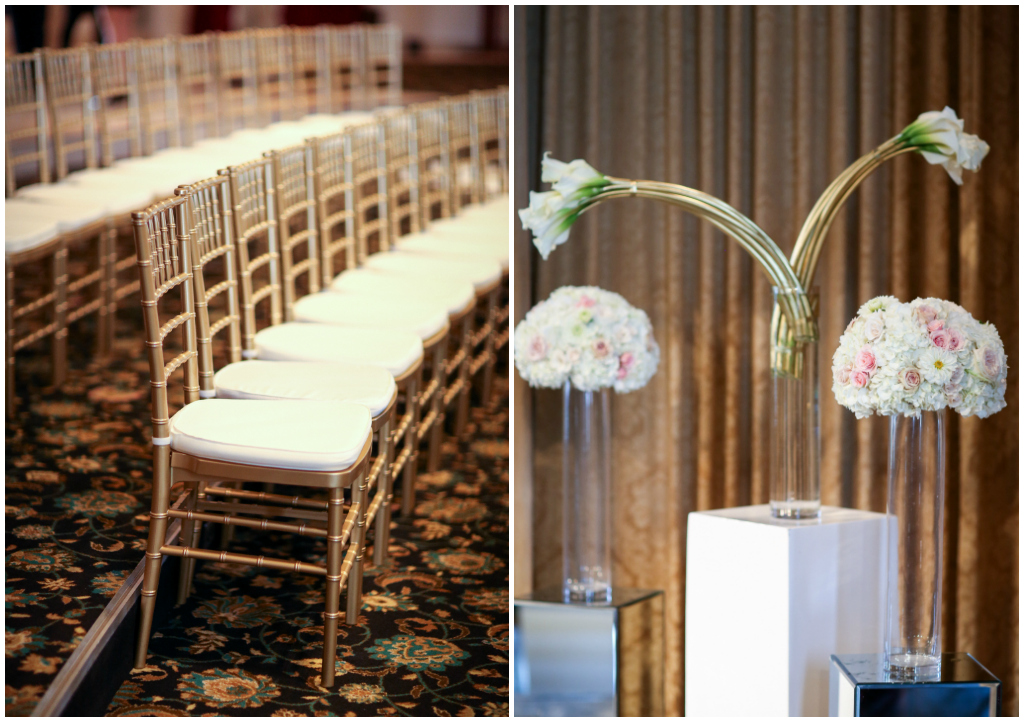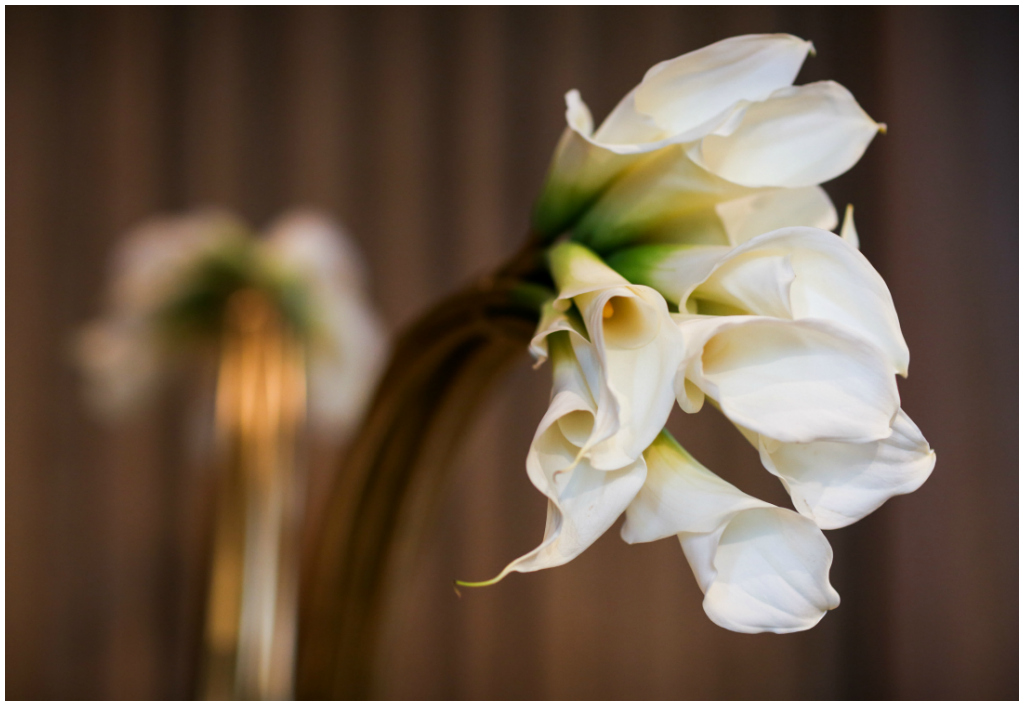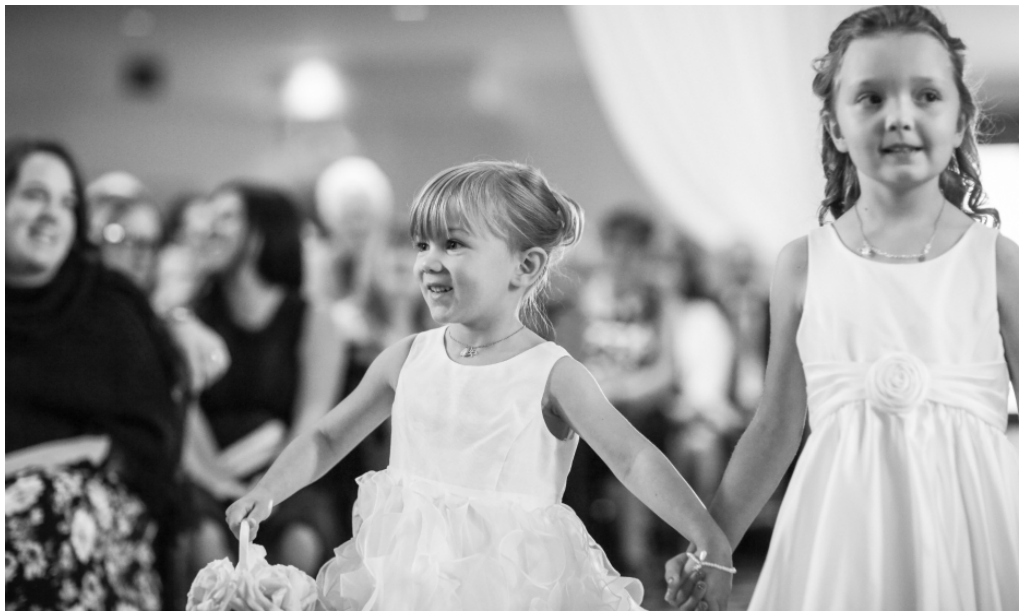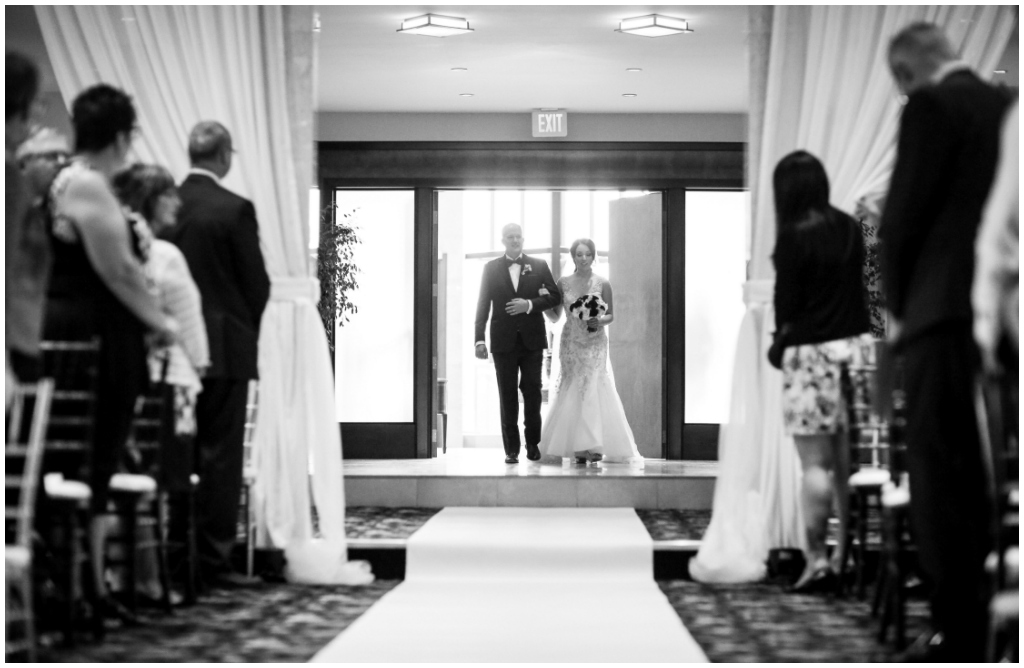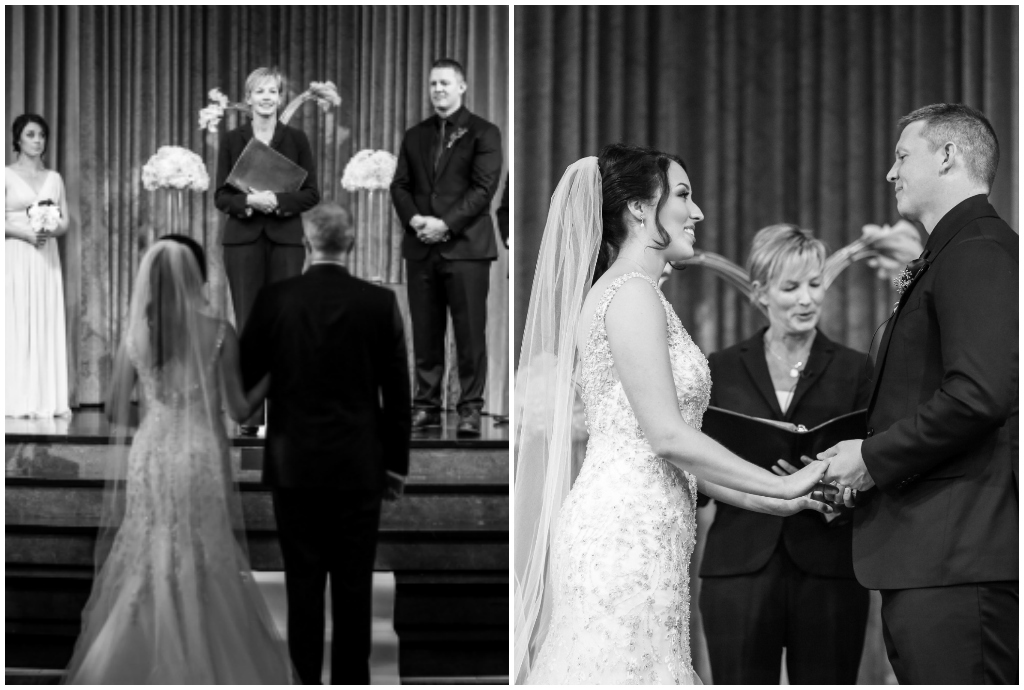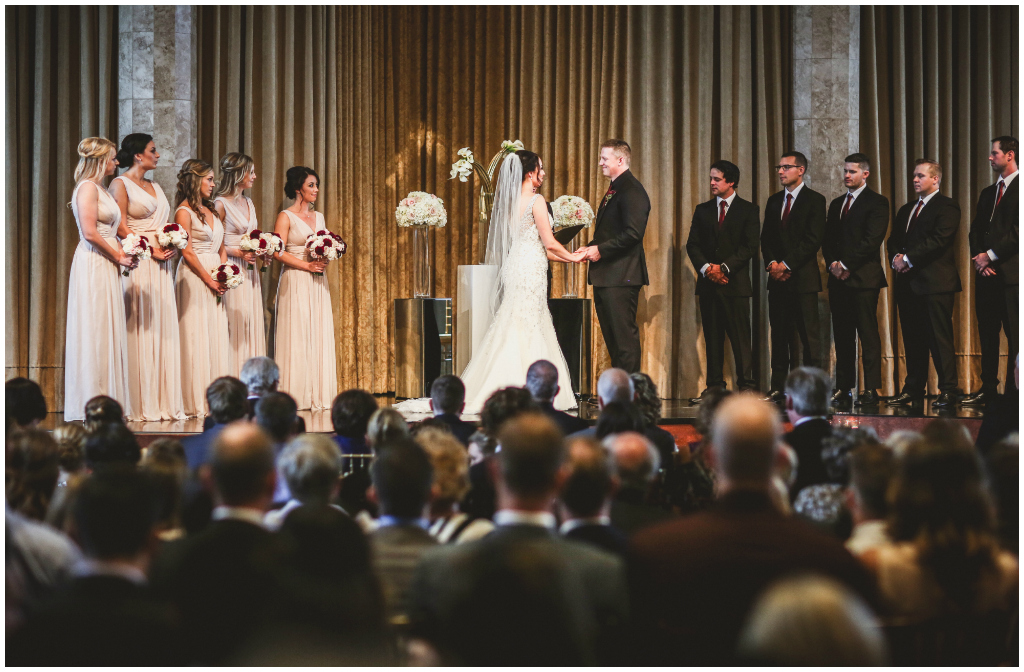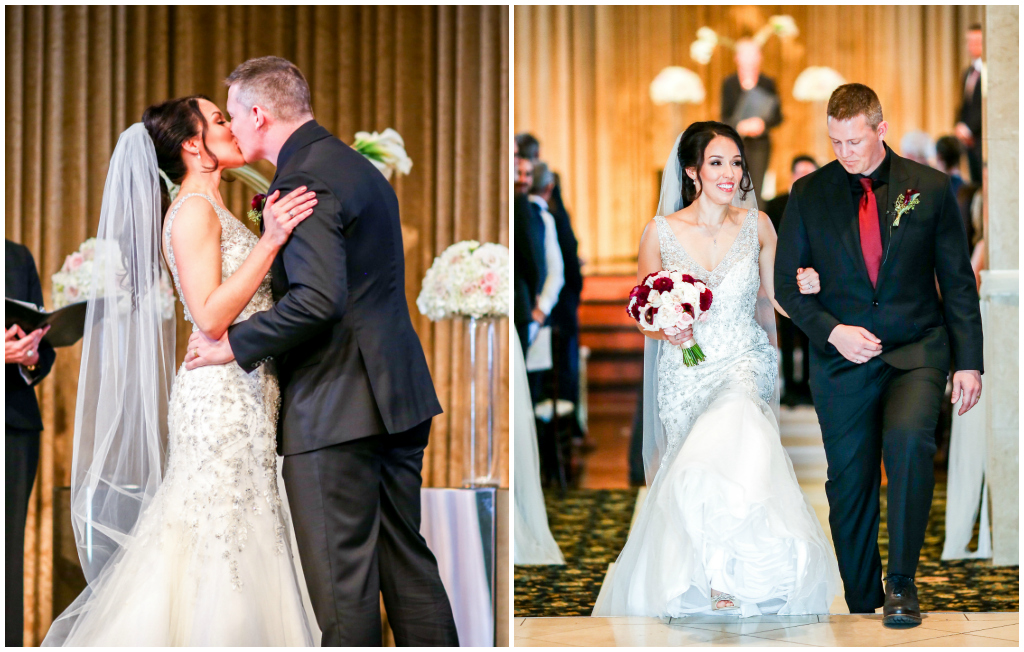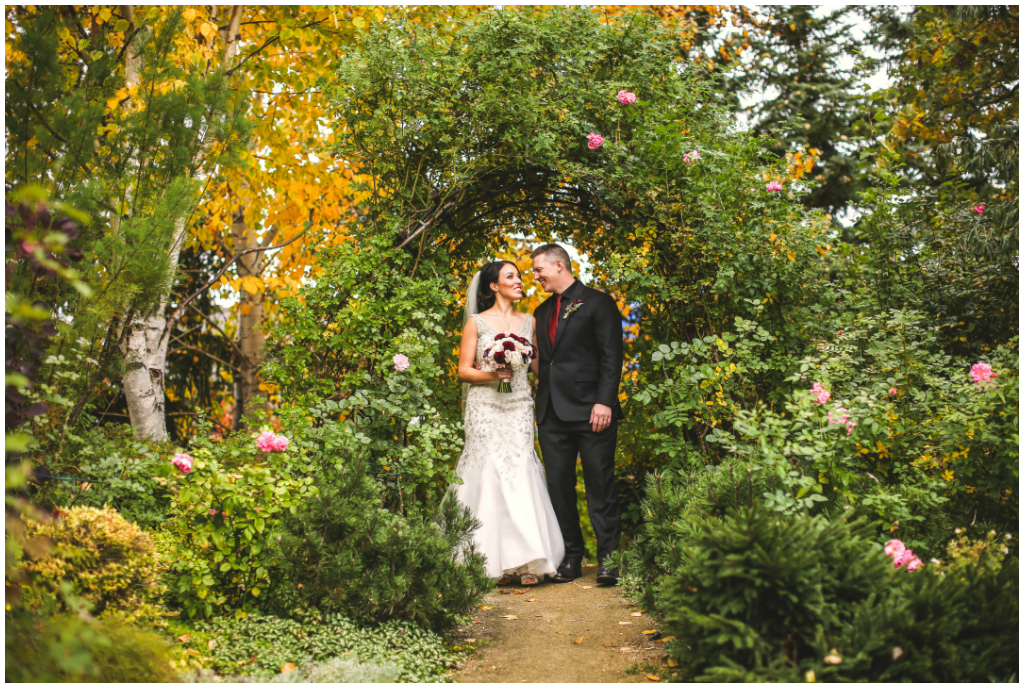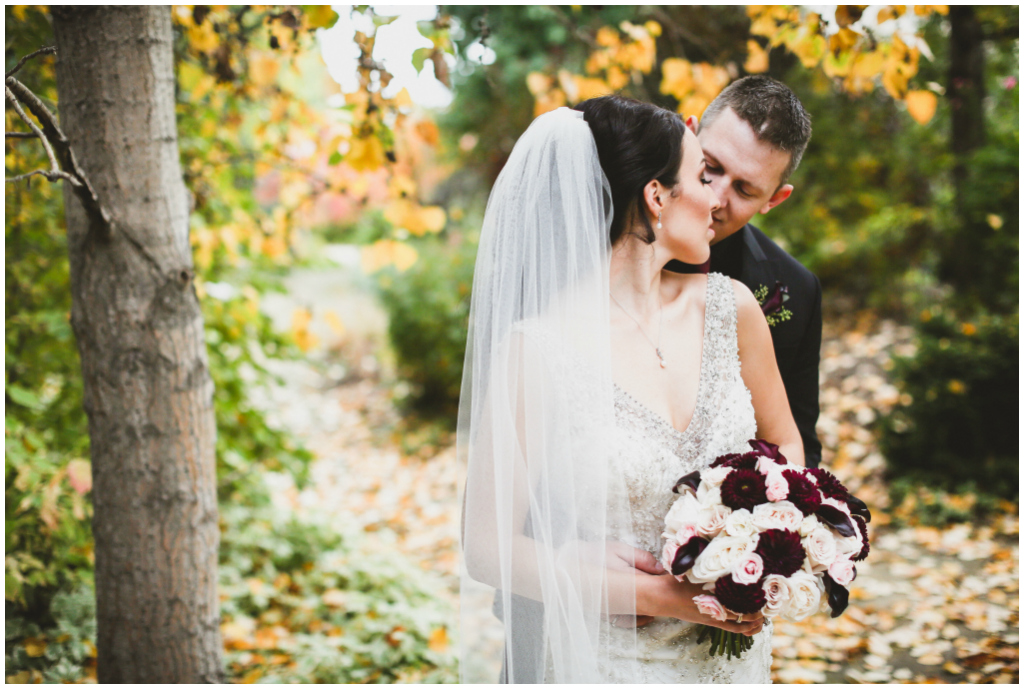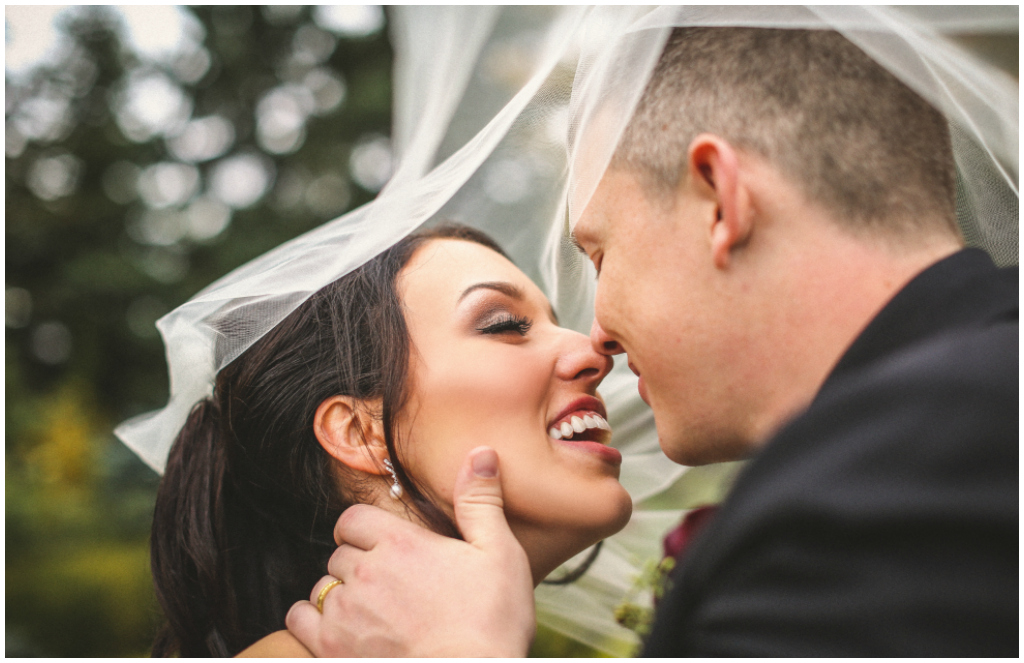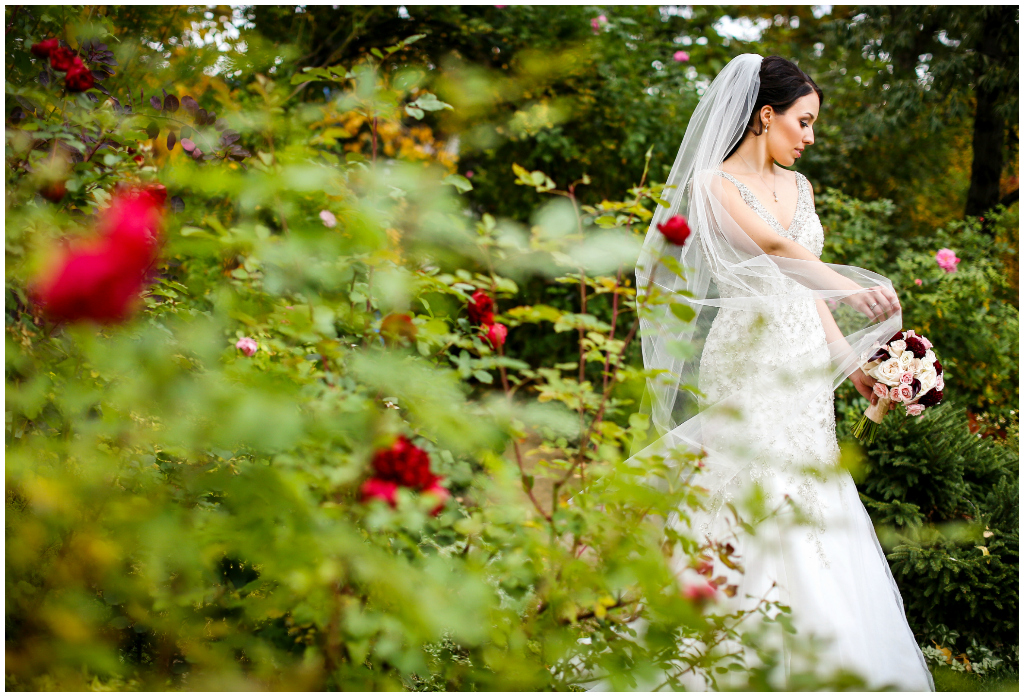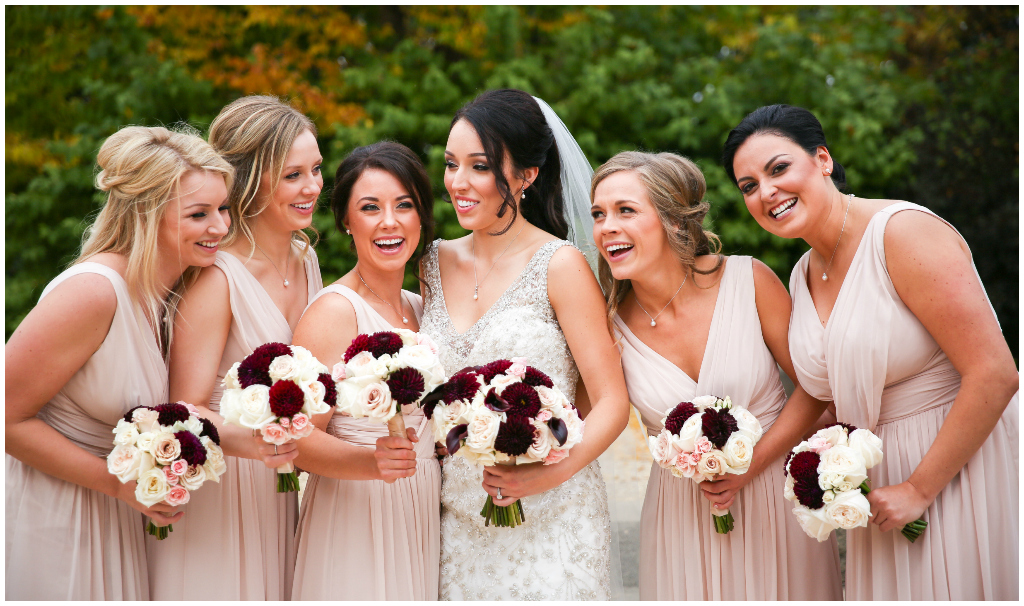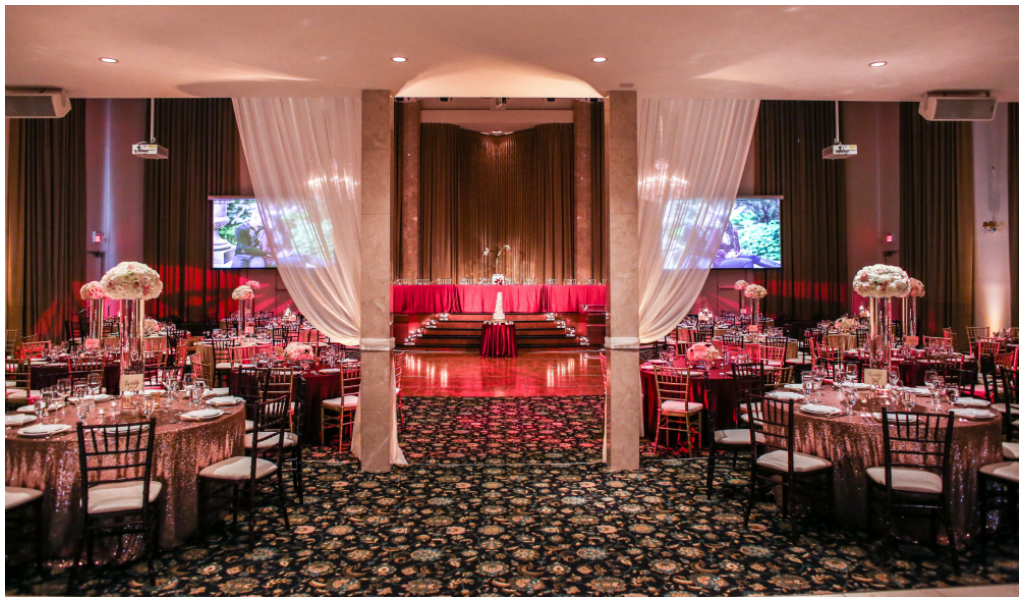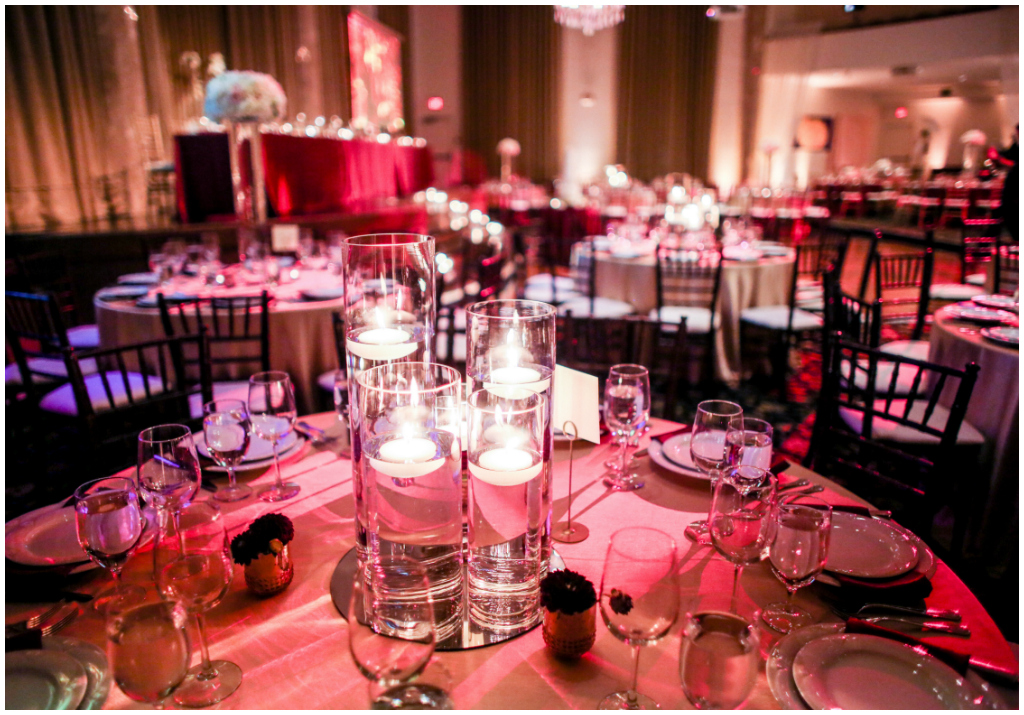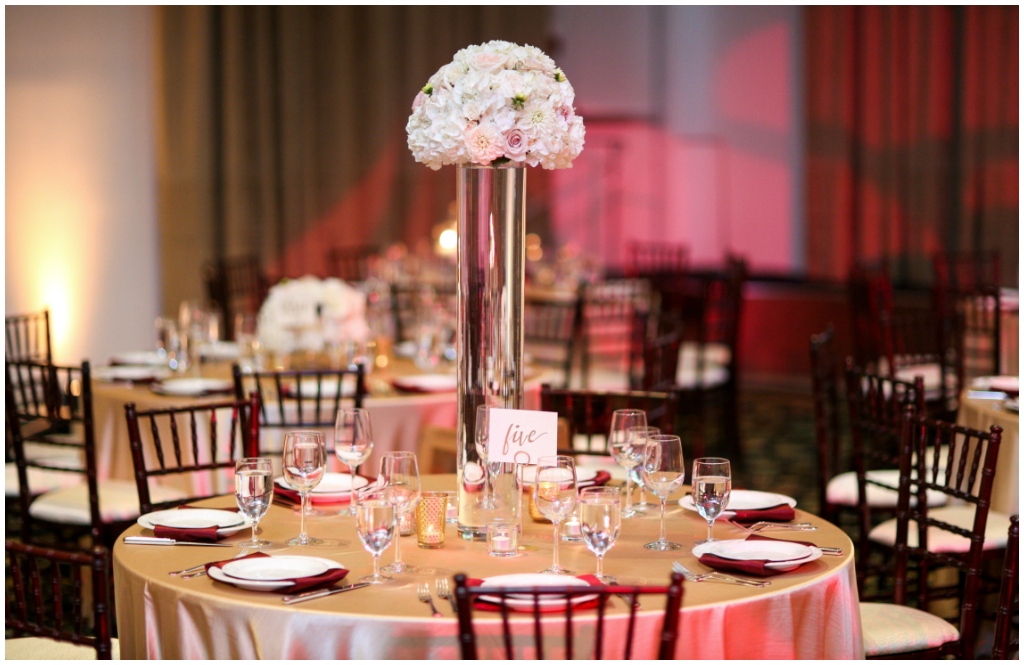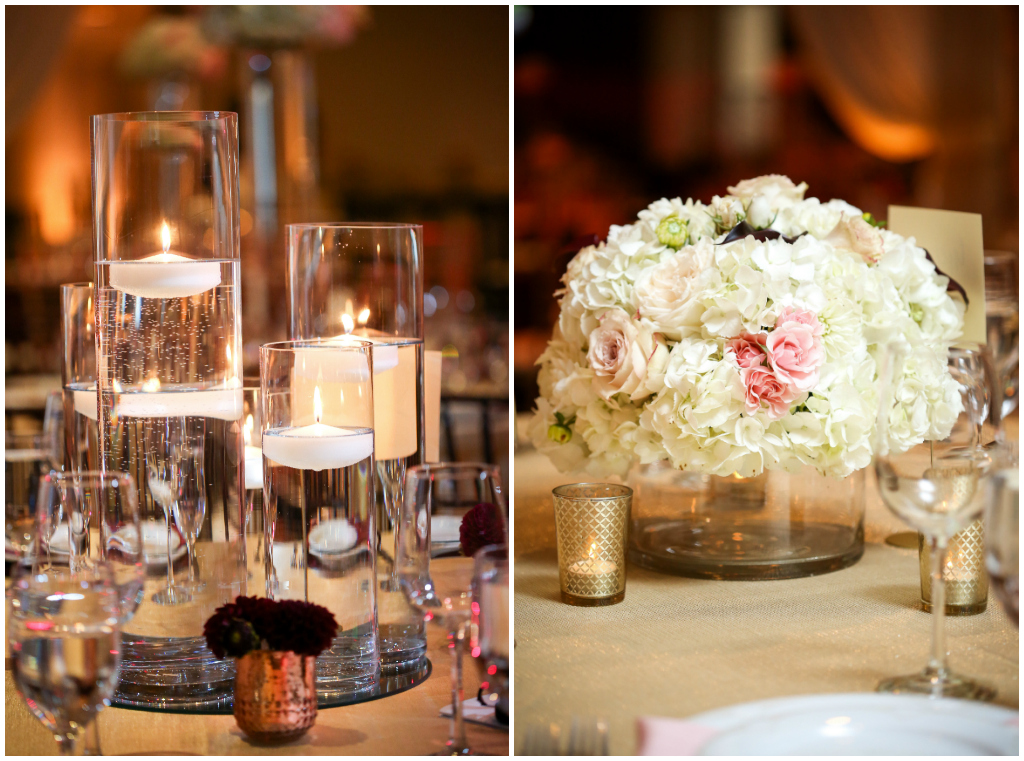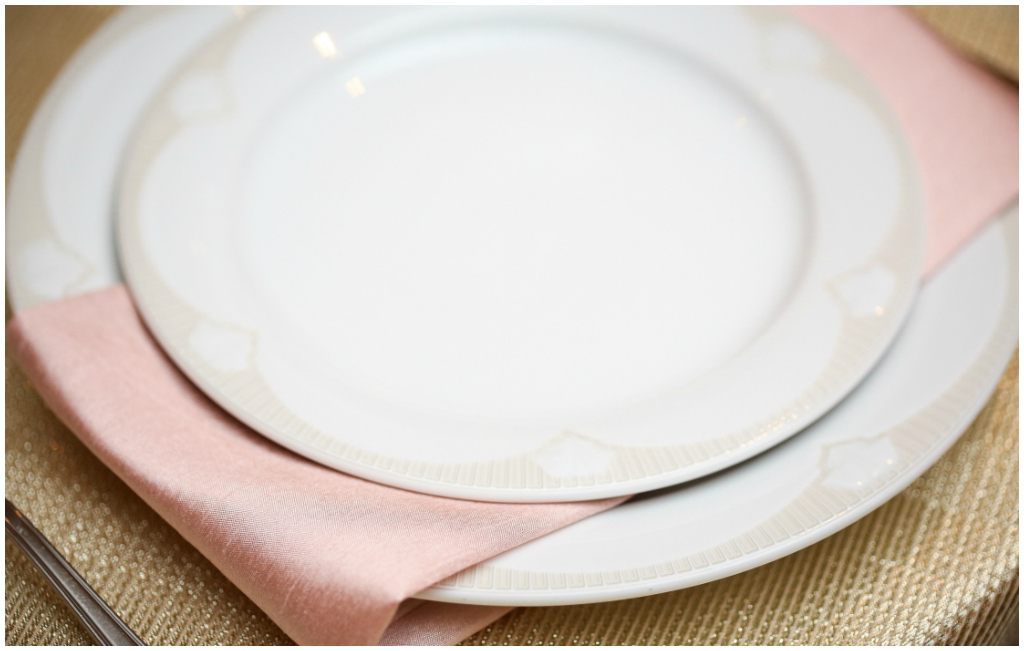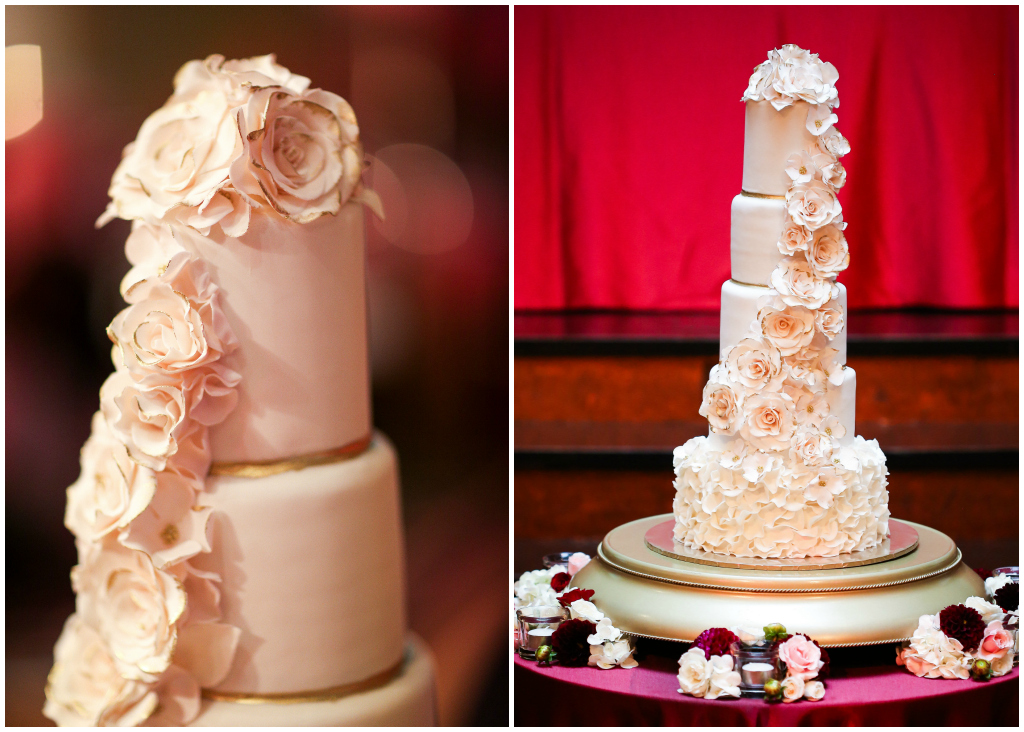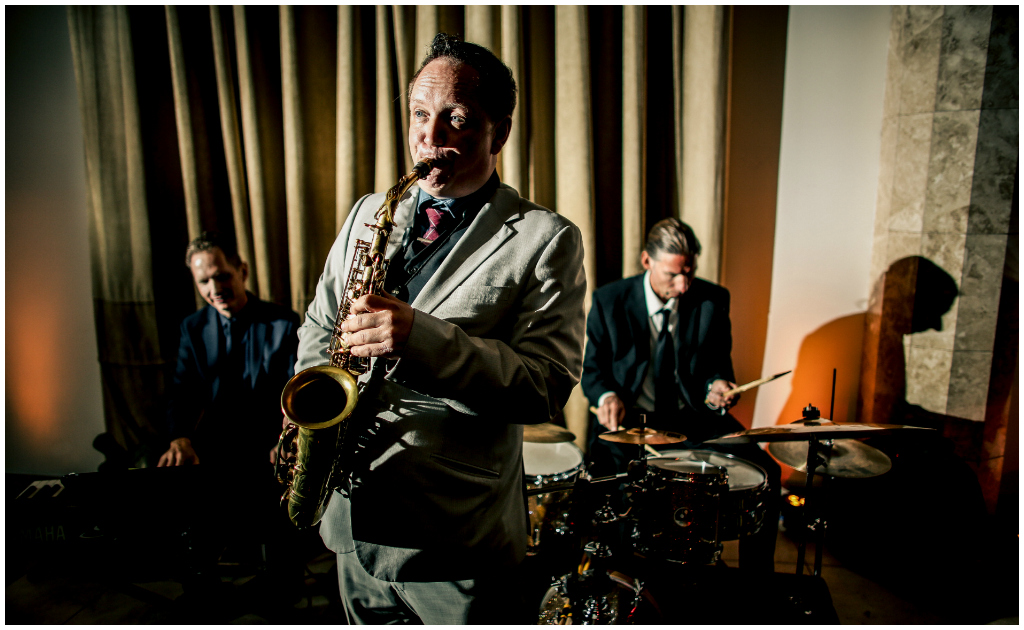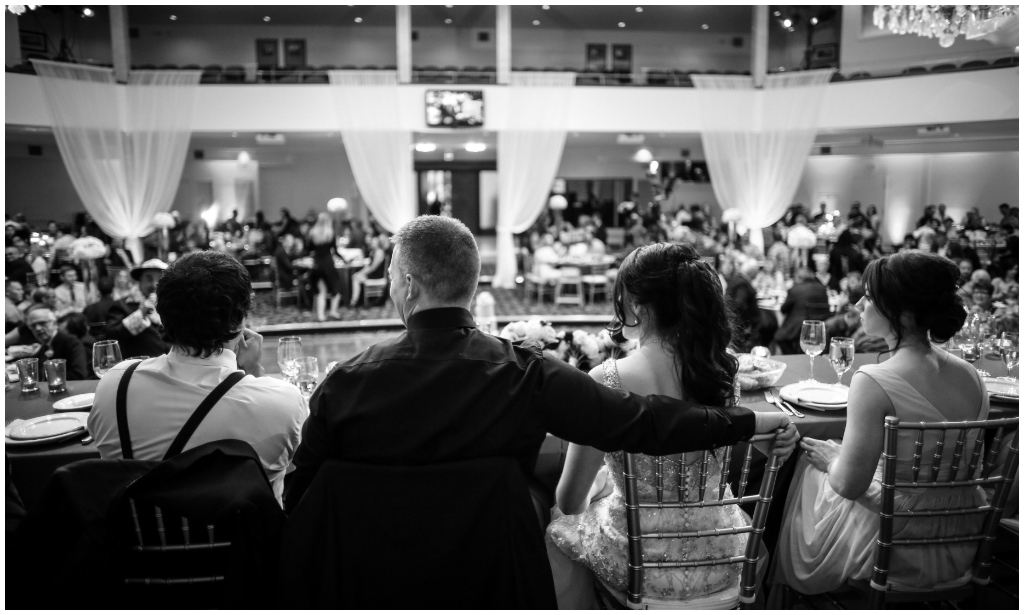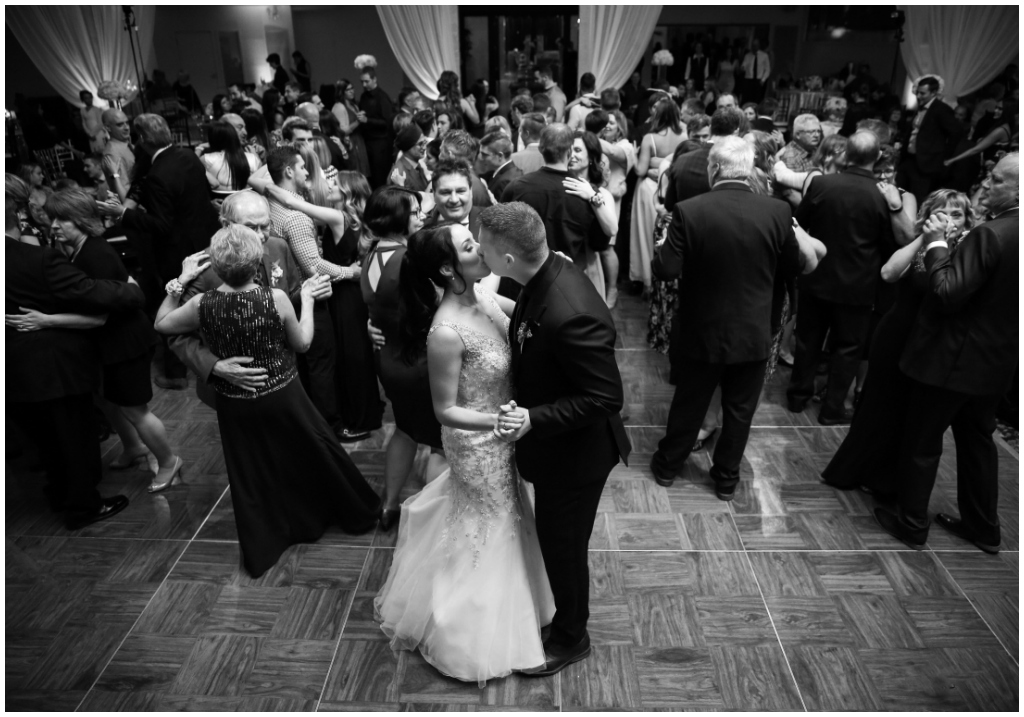 Jennifer + Team | Jennifer Bergman Weddings
Edmonton Wedding Planning + Design
+  +  +  +  +  +  +  +  +  +  +
Credits:
10/4/17
Although unexpected, an early October snowfall left a pretty white dusting over the Edmonton landscape that only added to the romance of Brianna + Anthony's wedding day. They were the third generation from the Groom's side of the family to be married at Josephburg Community Church, making it an extra special and meaningful day.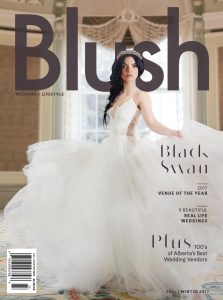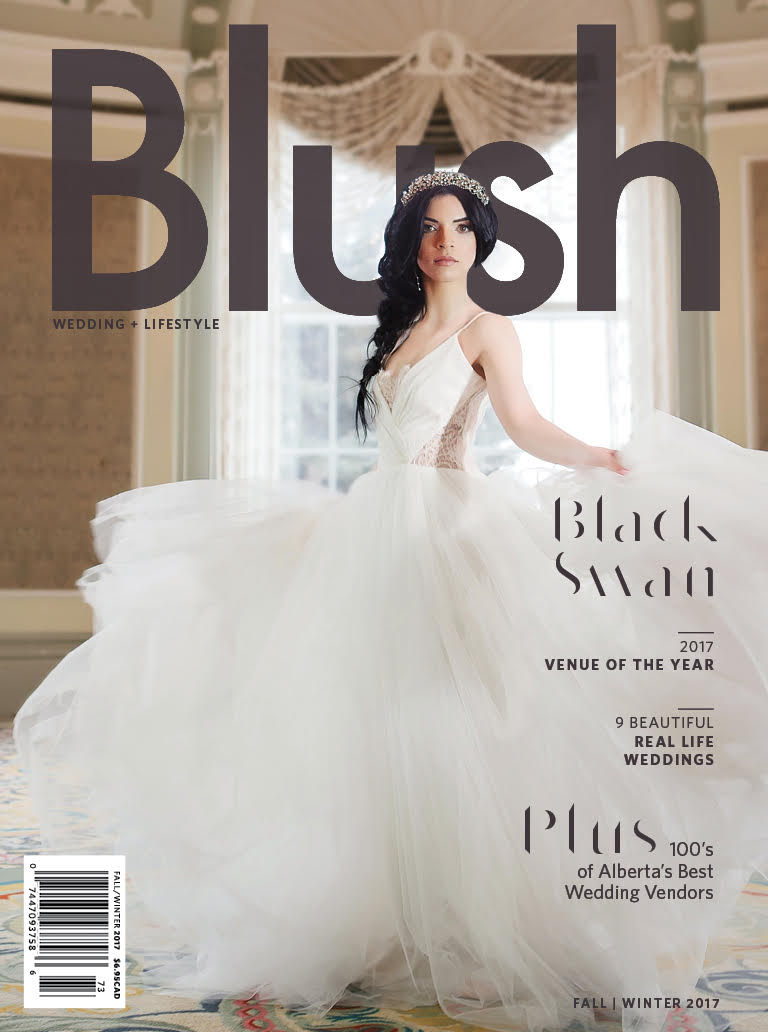 Brianna had been dreaming of her wedding since she was a little girl, but she didn't want to fall in line with a traditional white wedding. She envisioned something bold and unique, with wow factor details! The Art Gallery of Alberta was the perfect venue to host this modern, glamorous affair.
Black draping and ambient lighting set the stage for show-stopping décor. Long wooden harvest tables covered in lush greens and a boxwood hedge backdrop behind the head table transformed the minimalist gallery into a lush garden. Fabloomosity used so many interesting florals and textural elements to create dramatic "art" pieces for the round tables.
Shortly after the wedding, Brianna + Anthony headed to the majestic Rocky Mountains for an "after session" with Carey Nash. We couldn't resist including some of these images below, and you can view more of this stunning wedding in the Fall / Winter 2017 issue of Blush Magazine.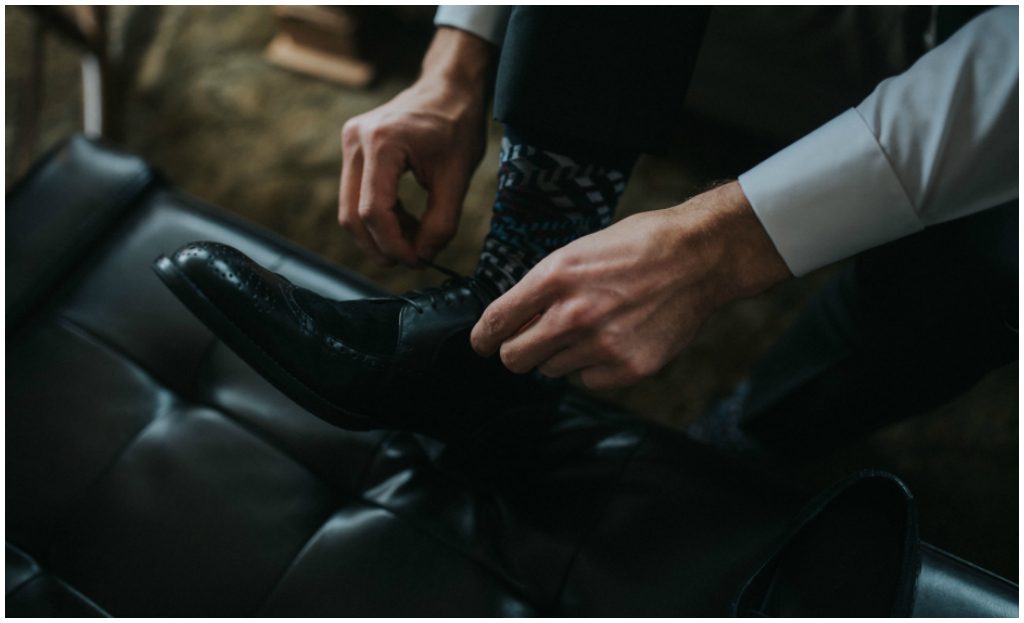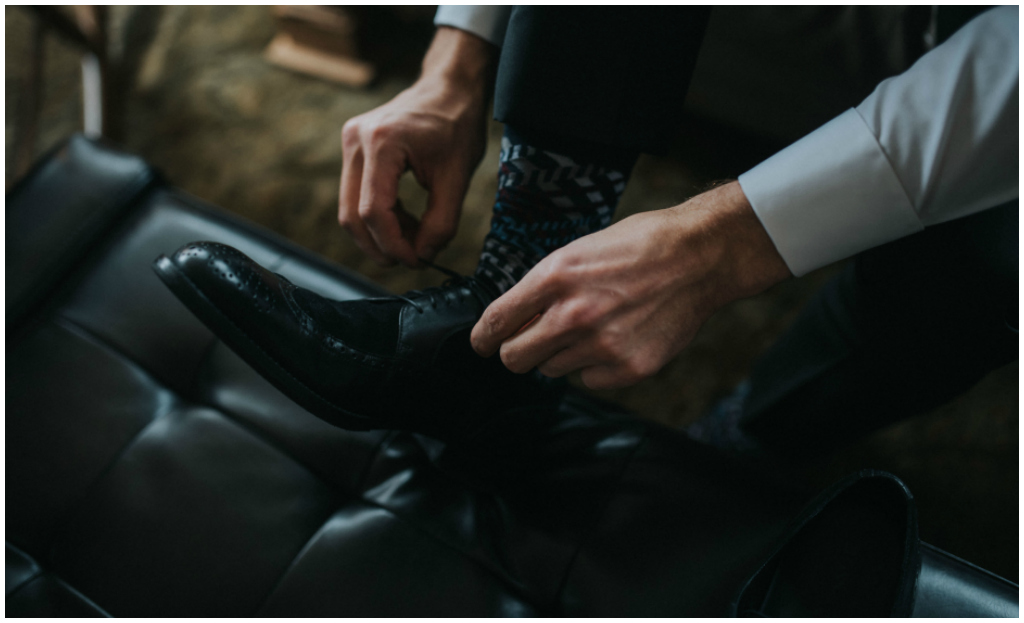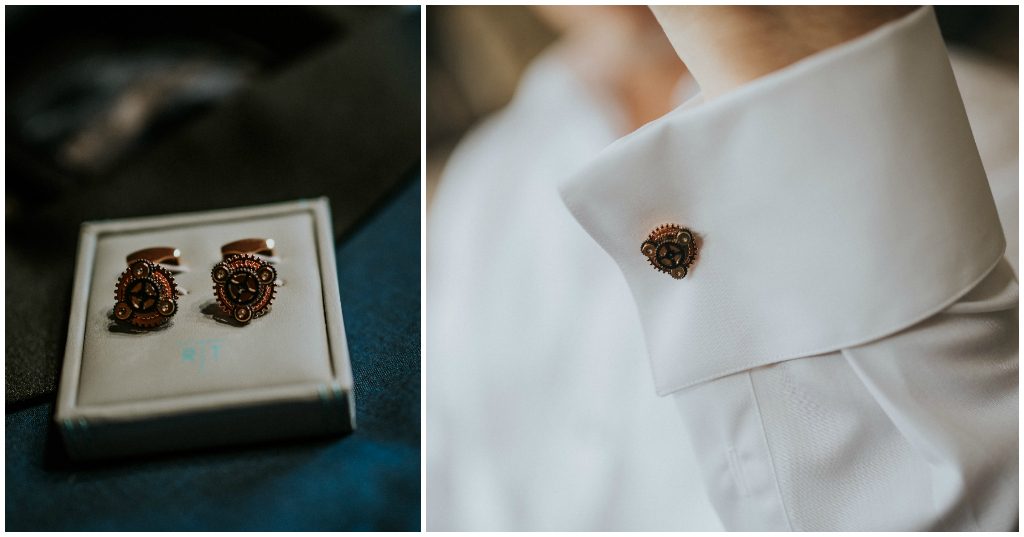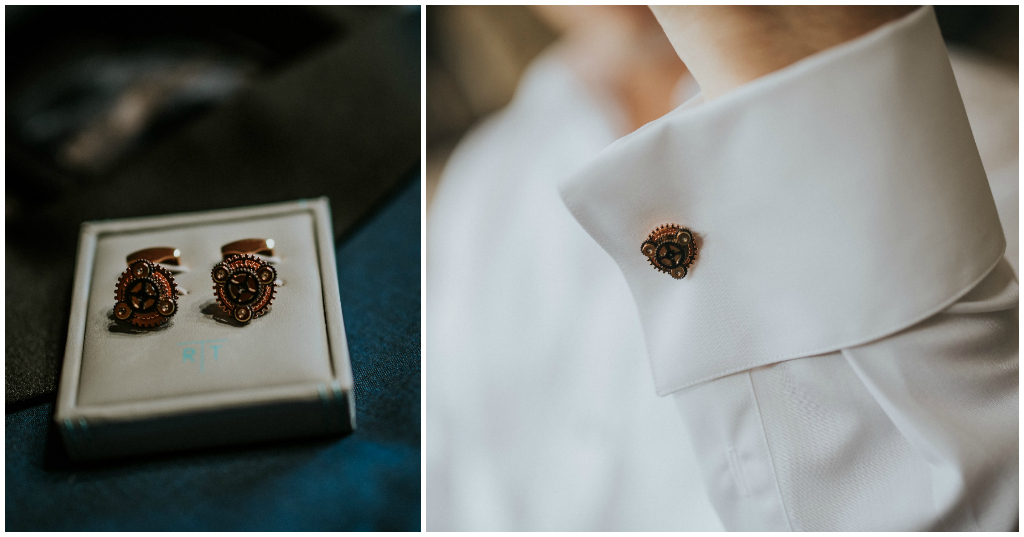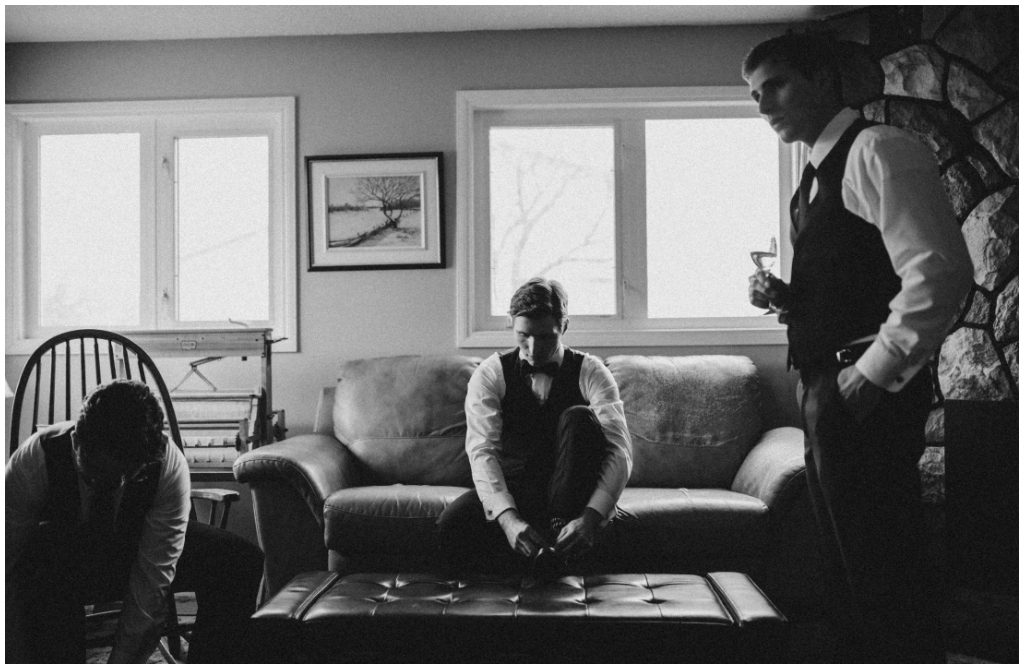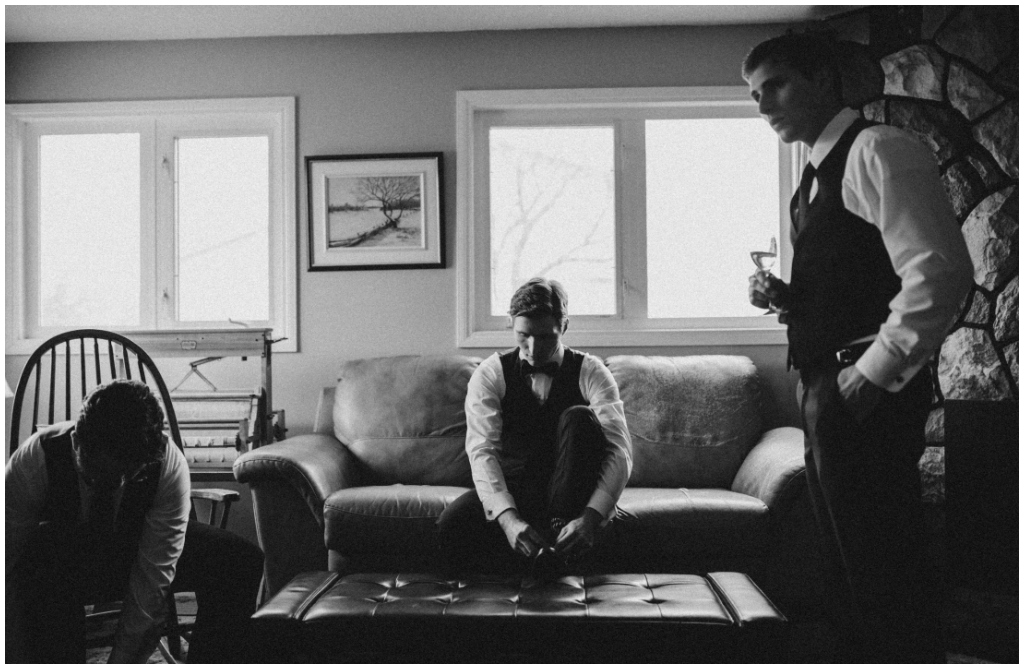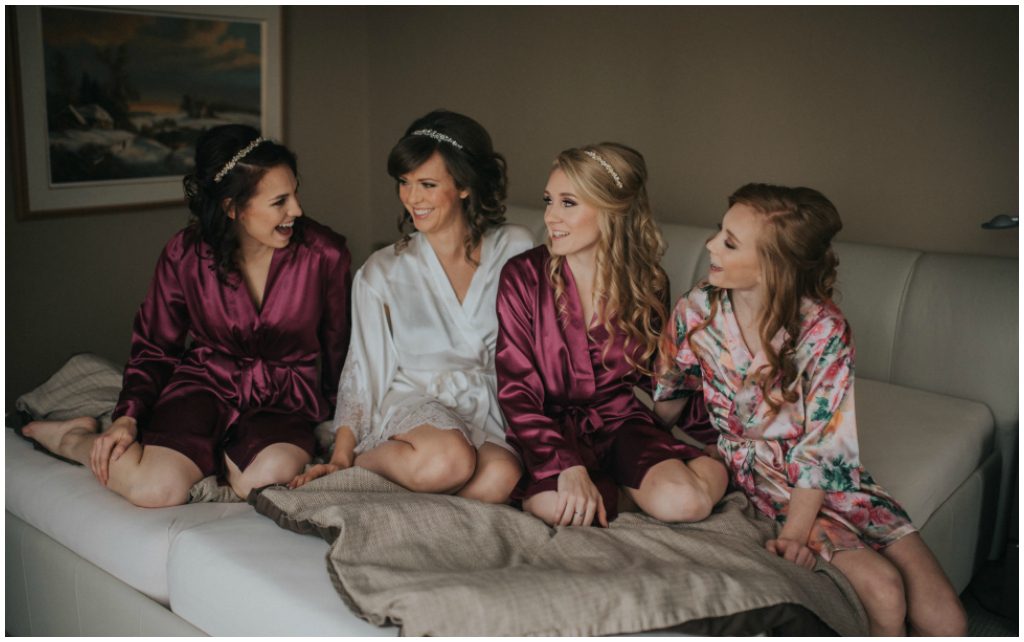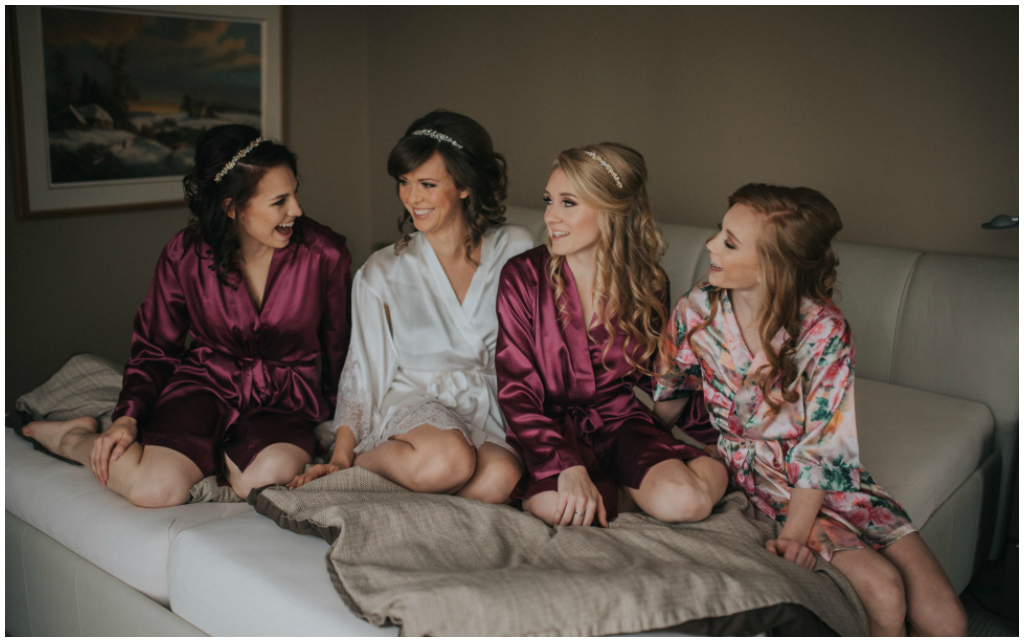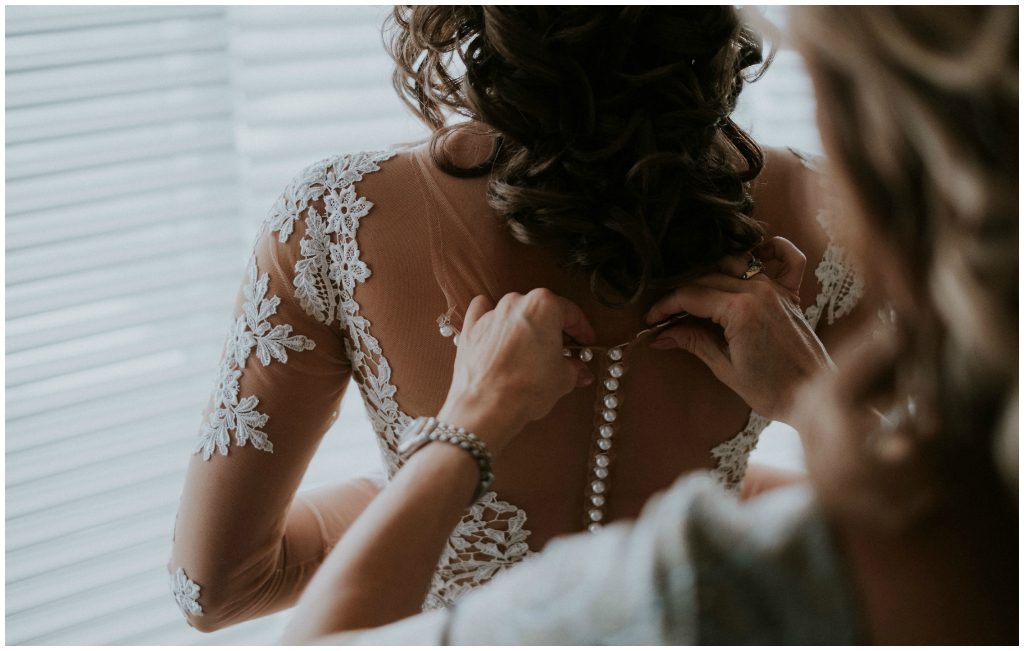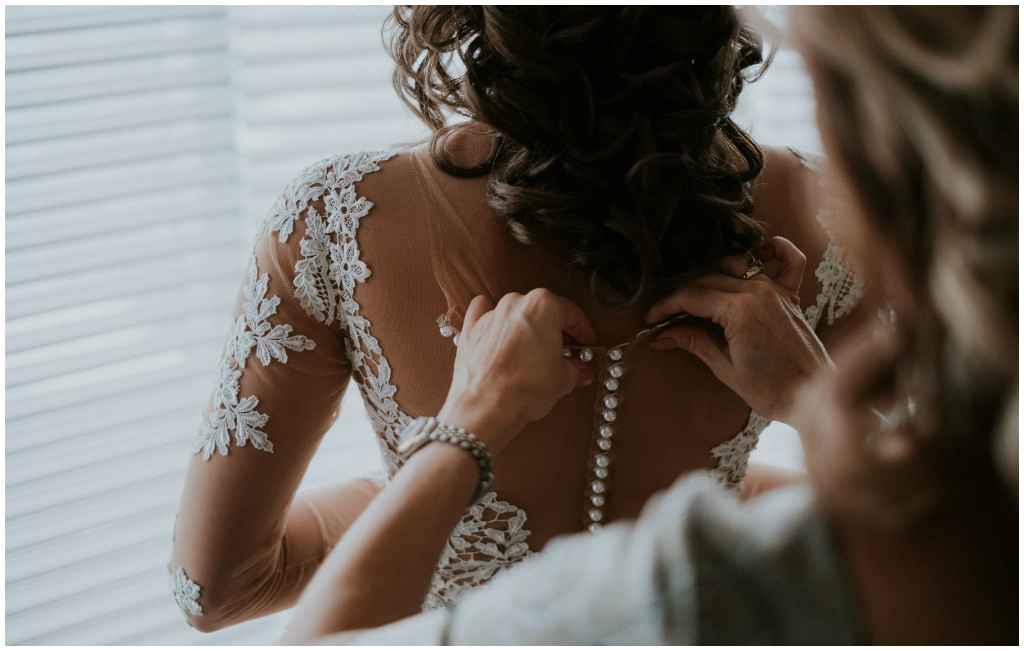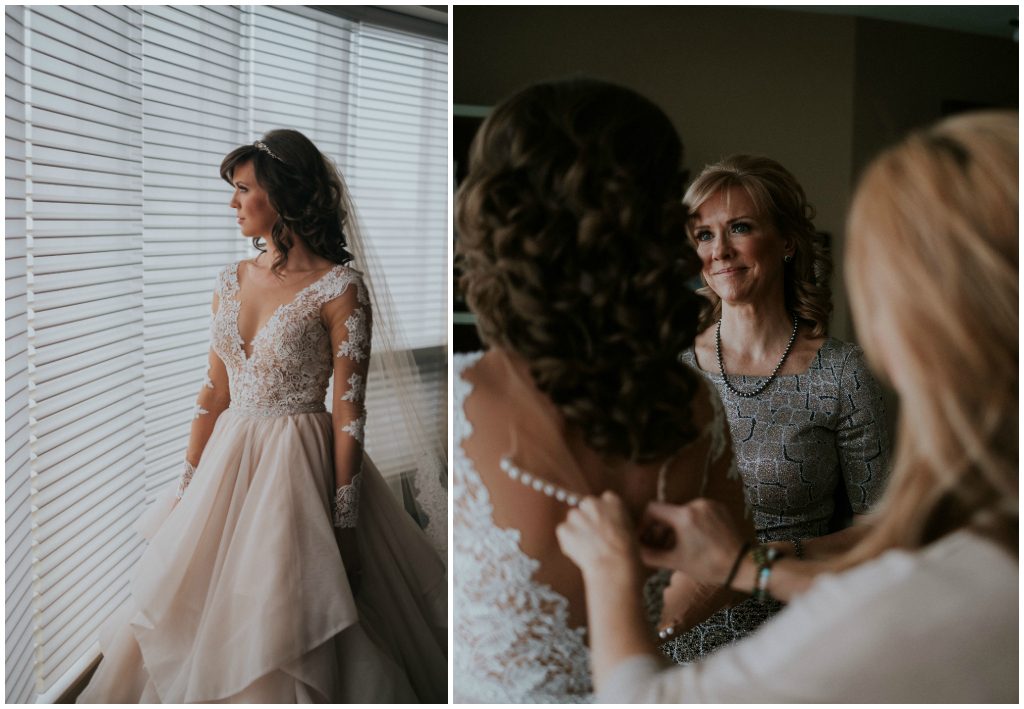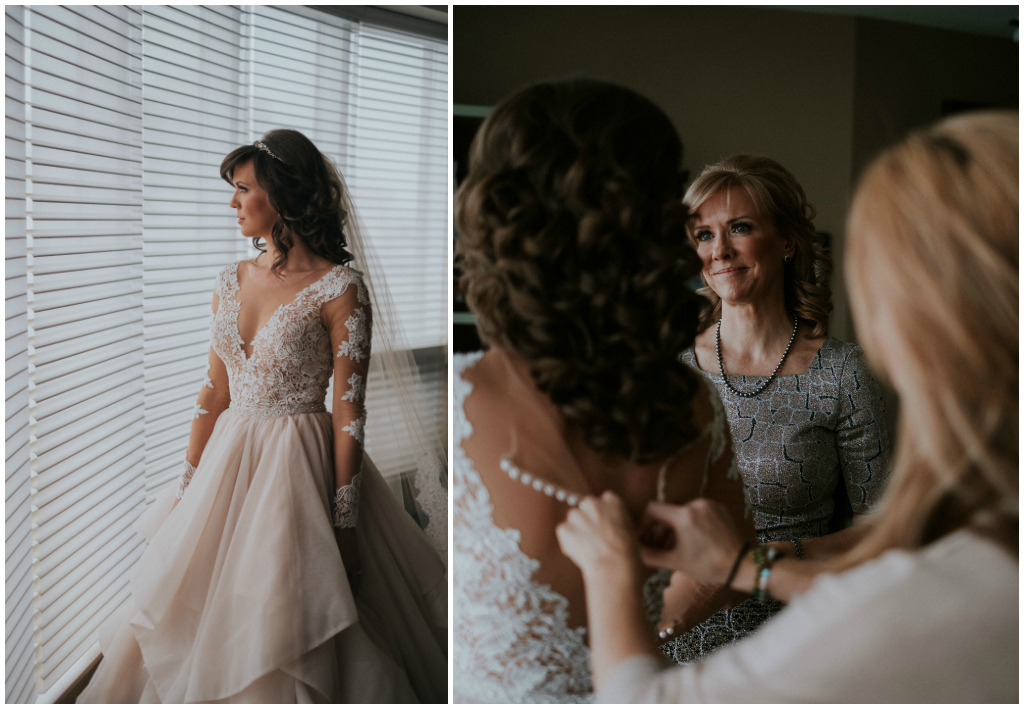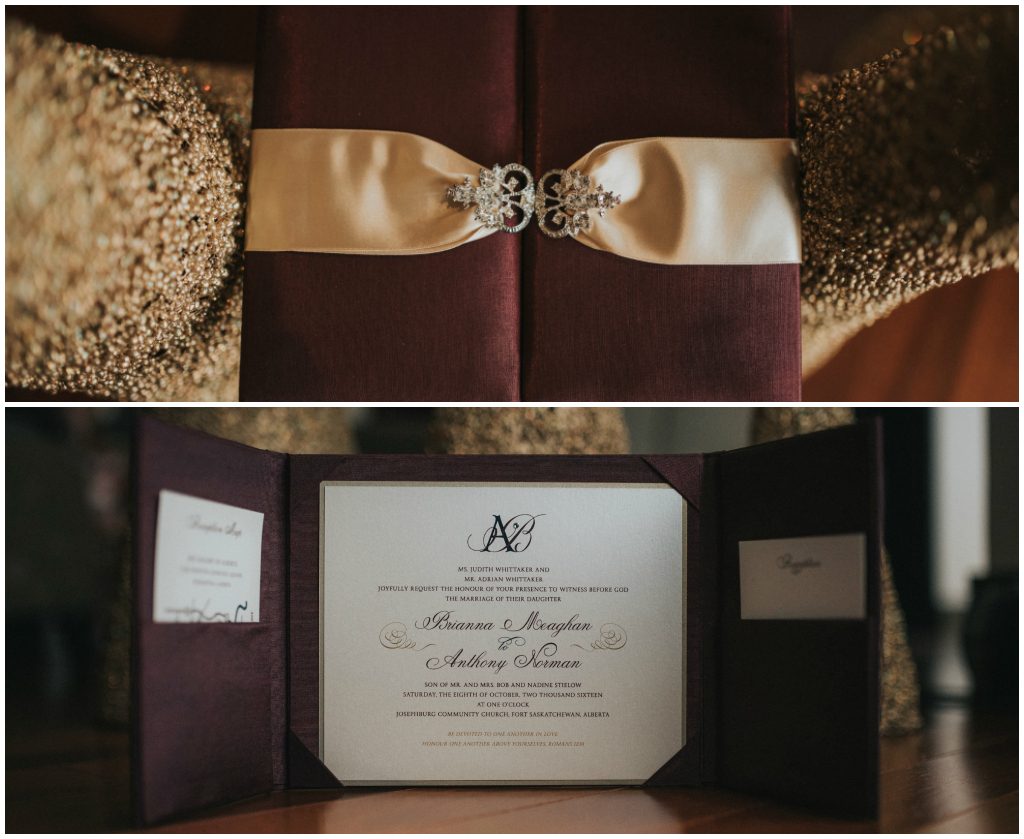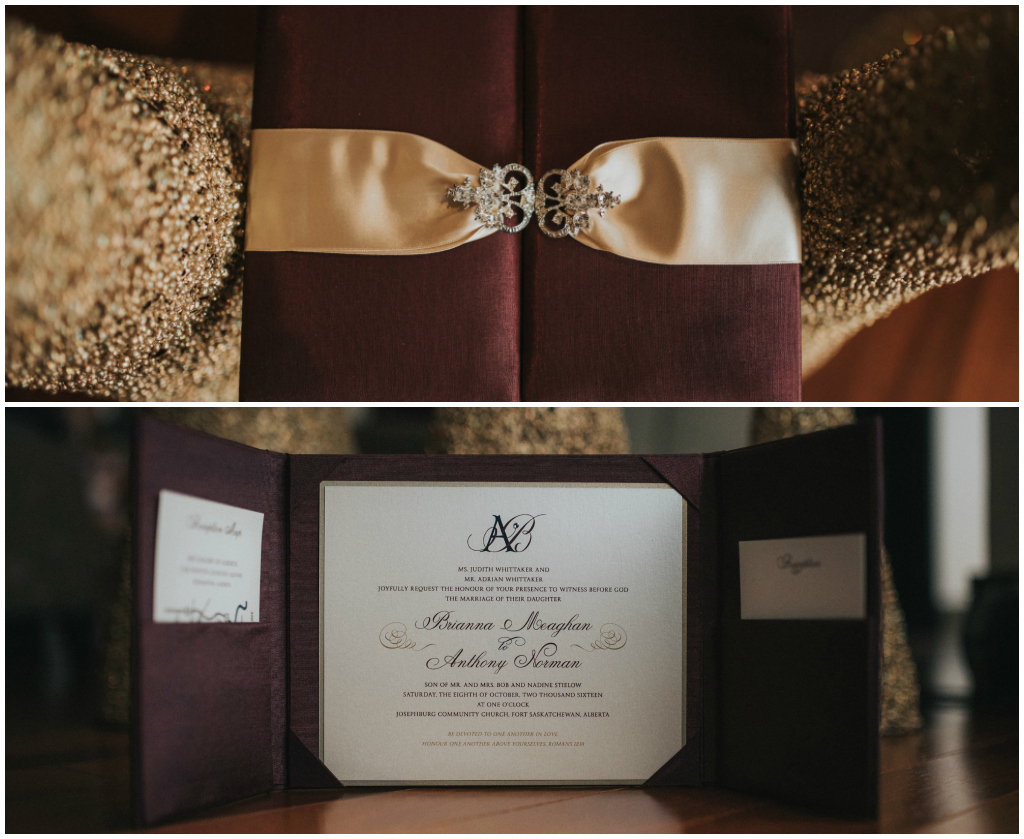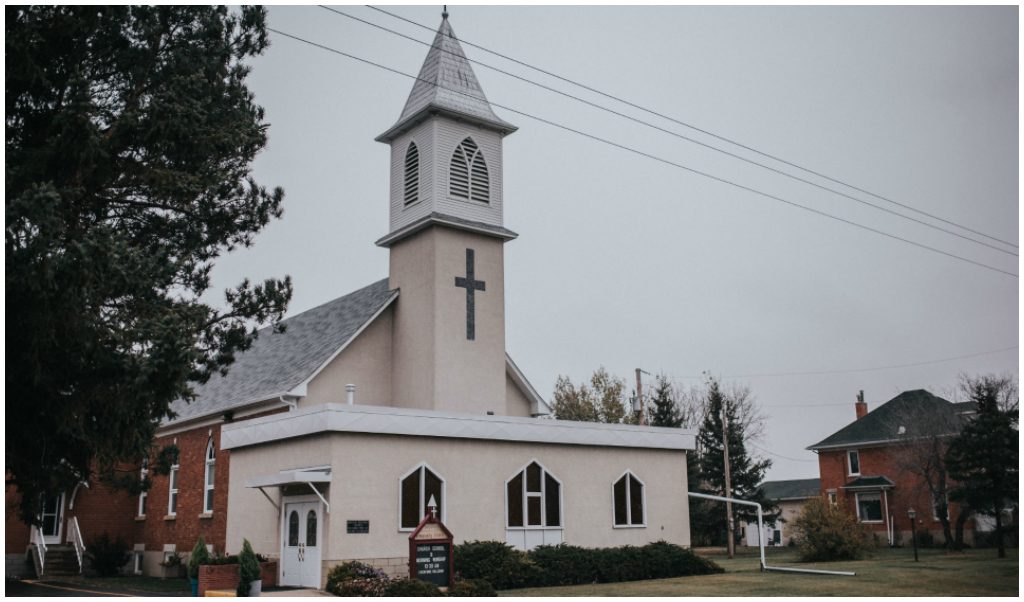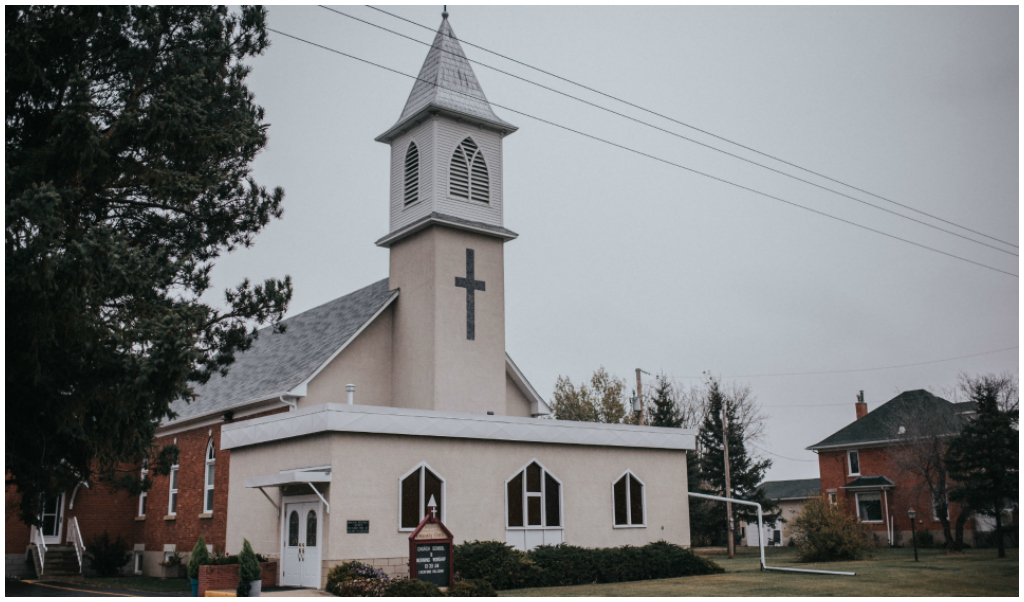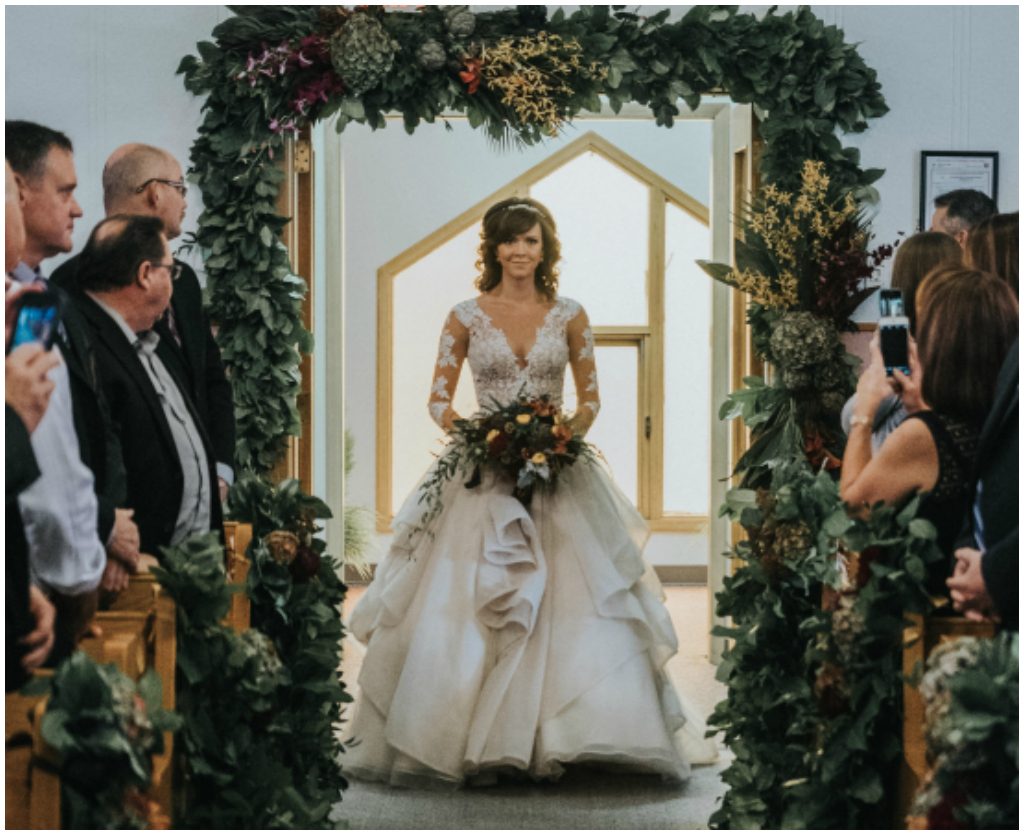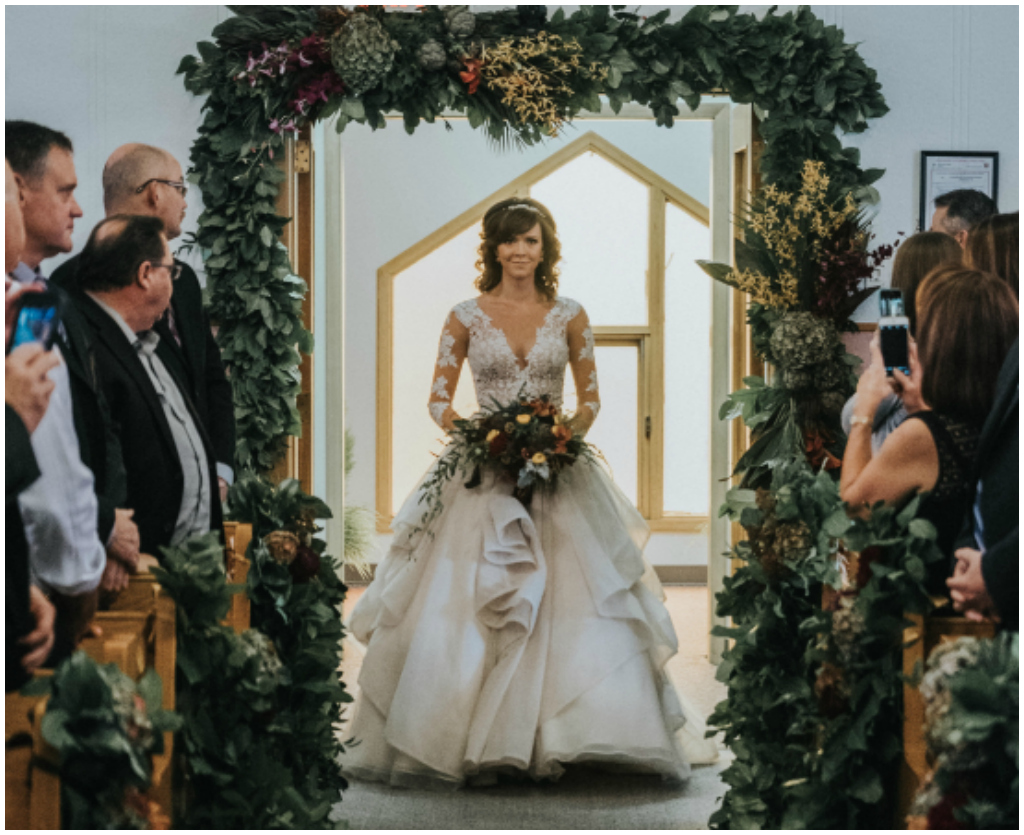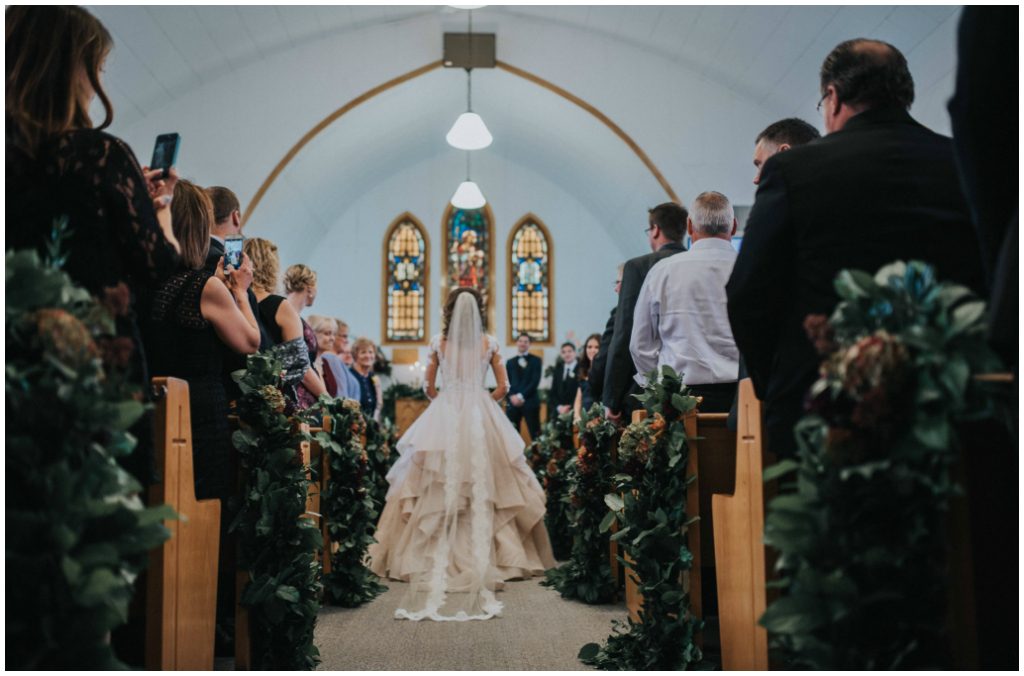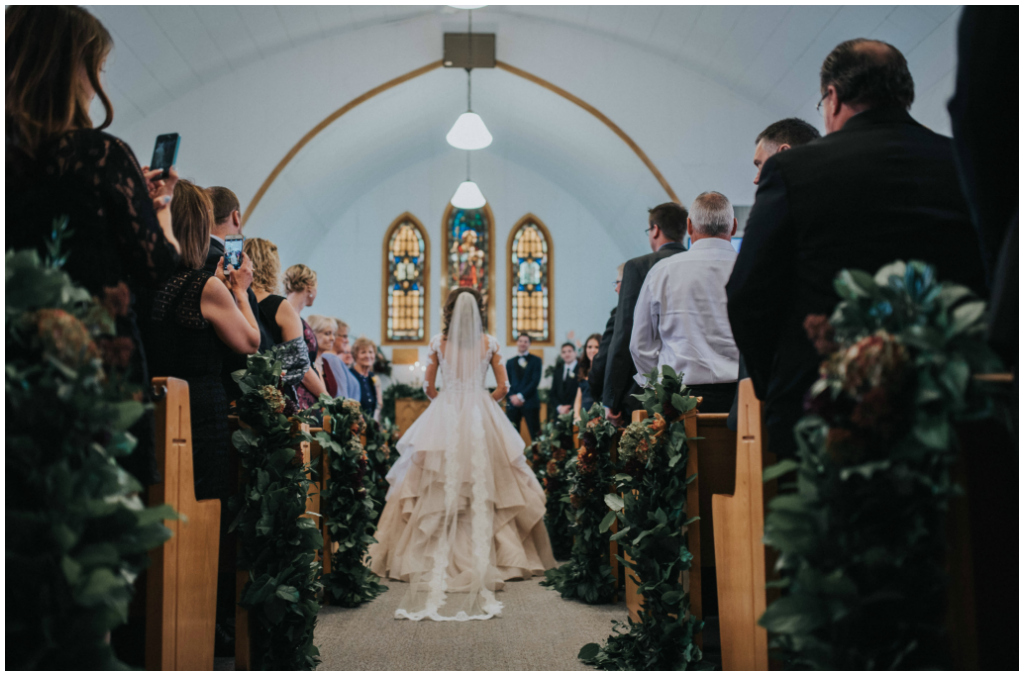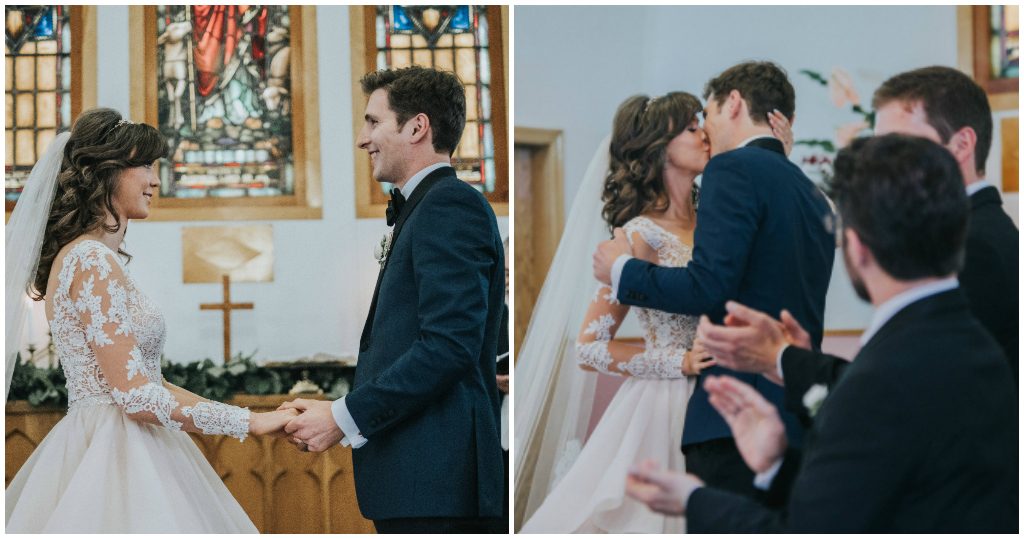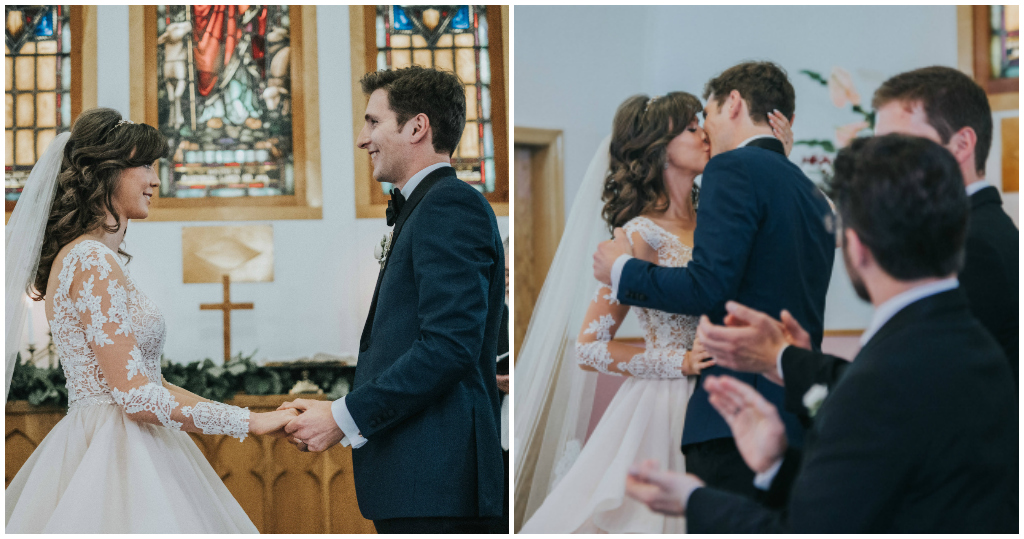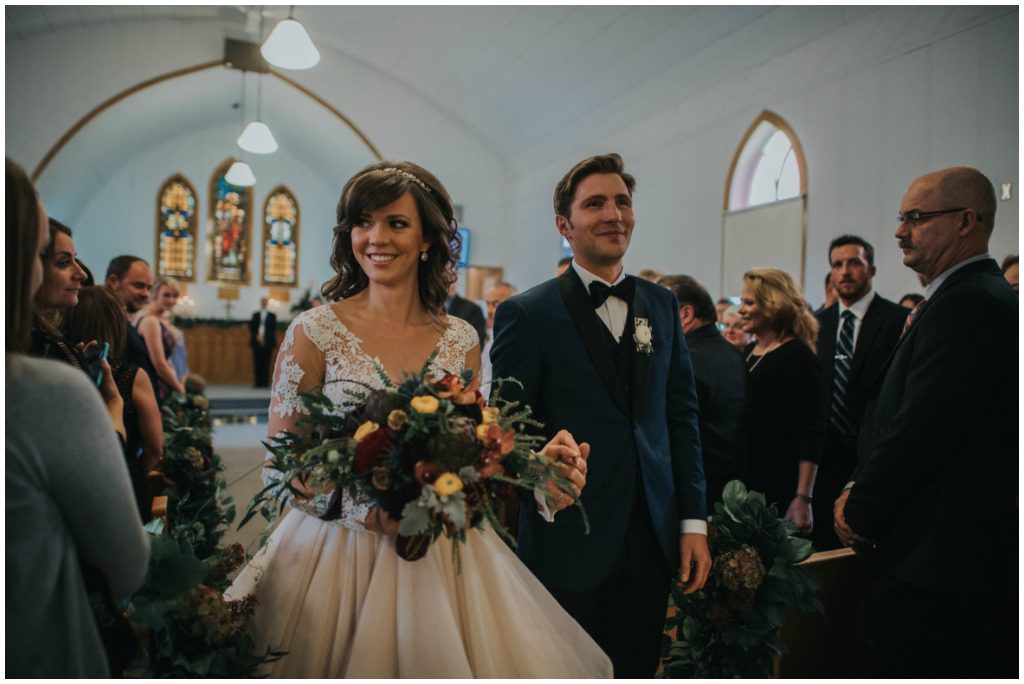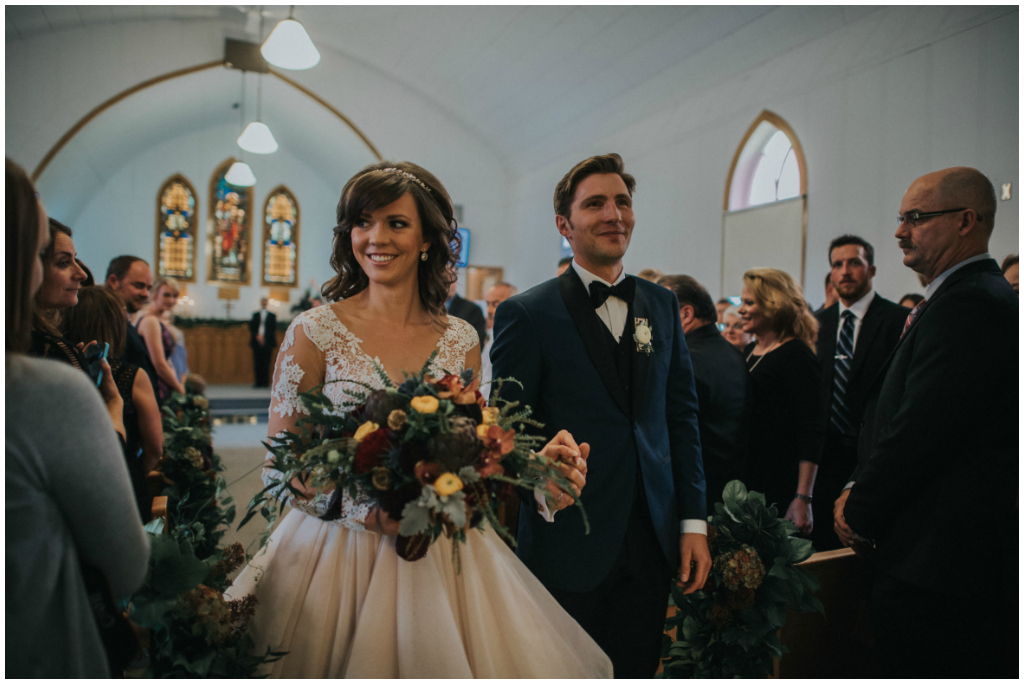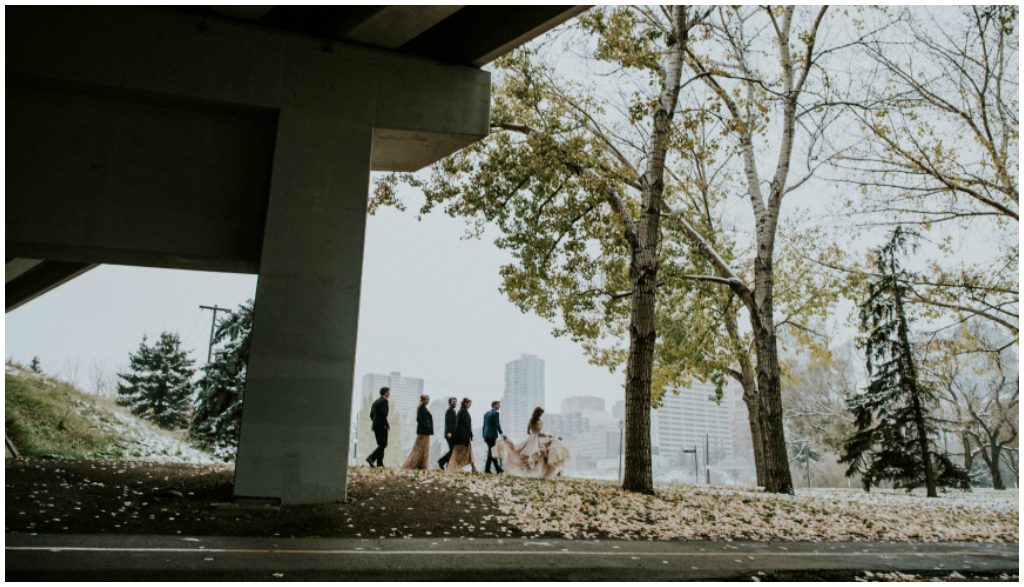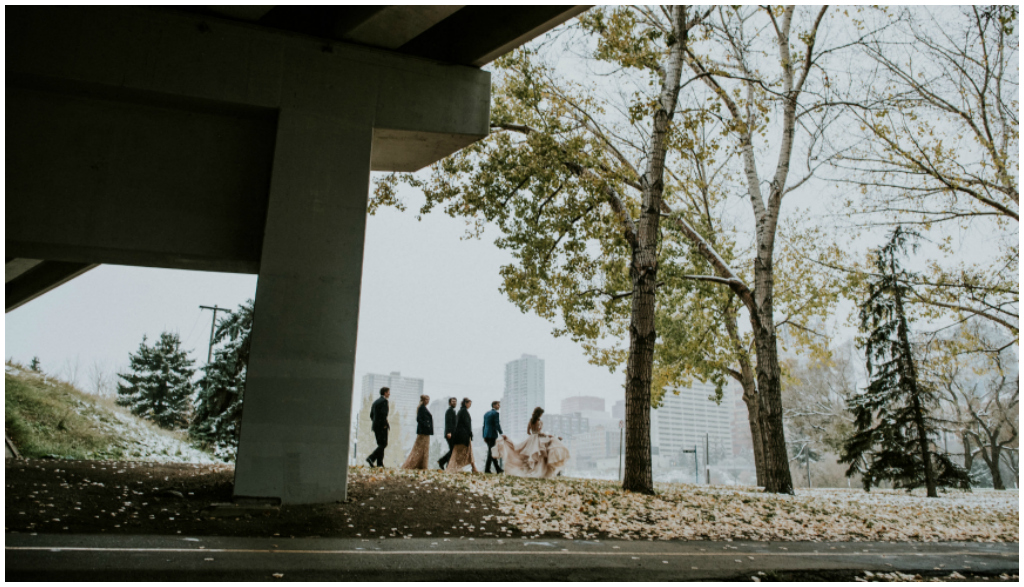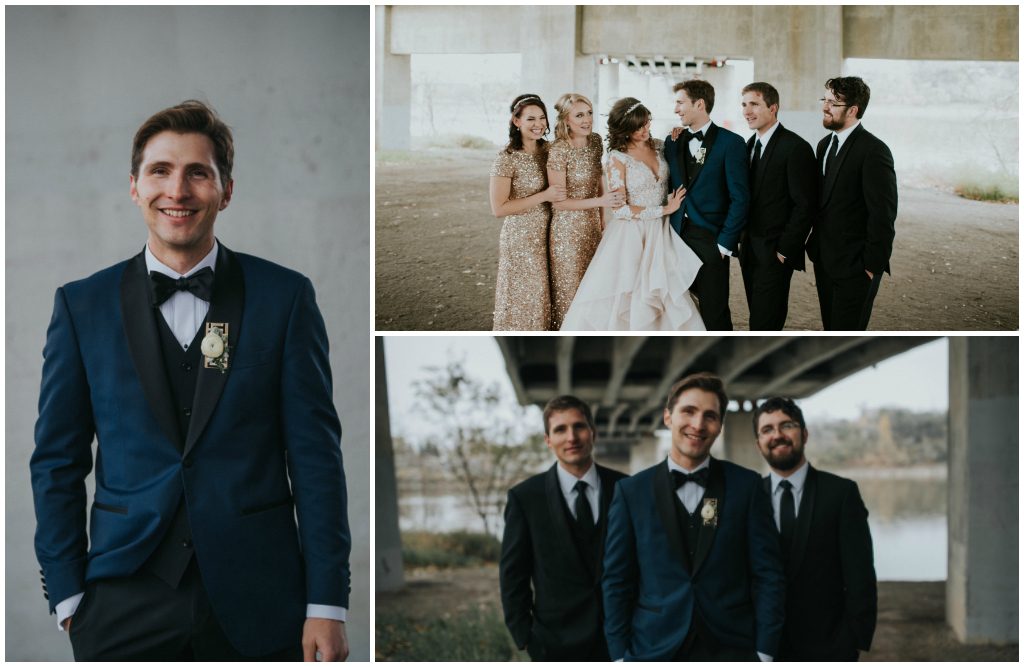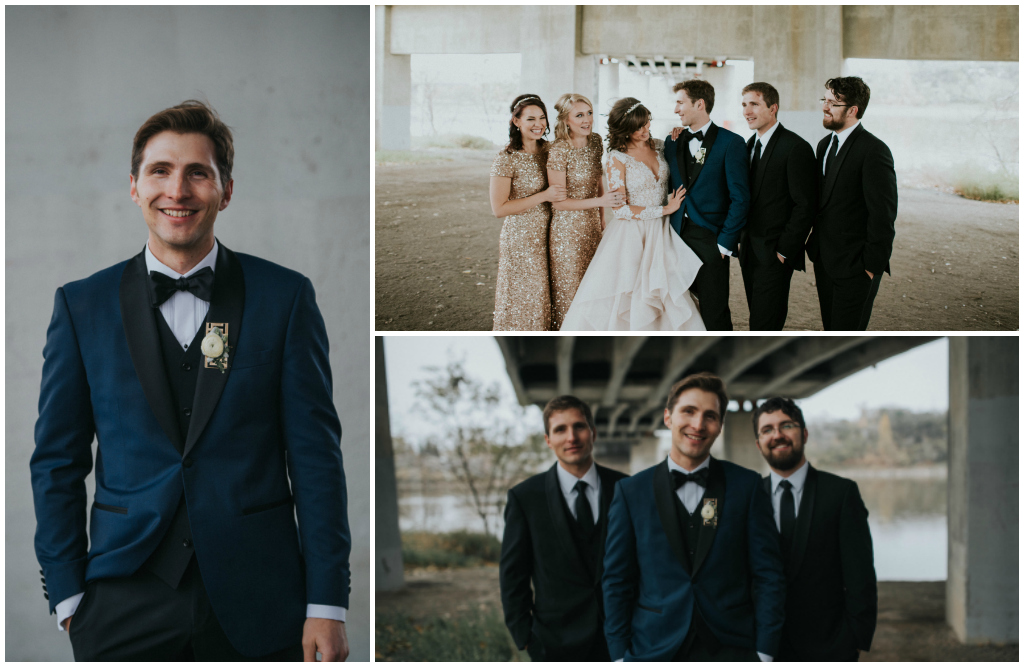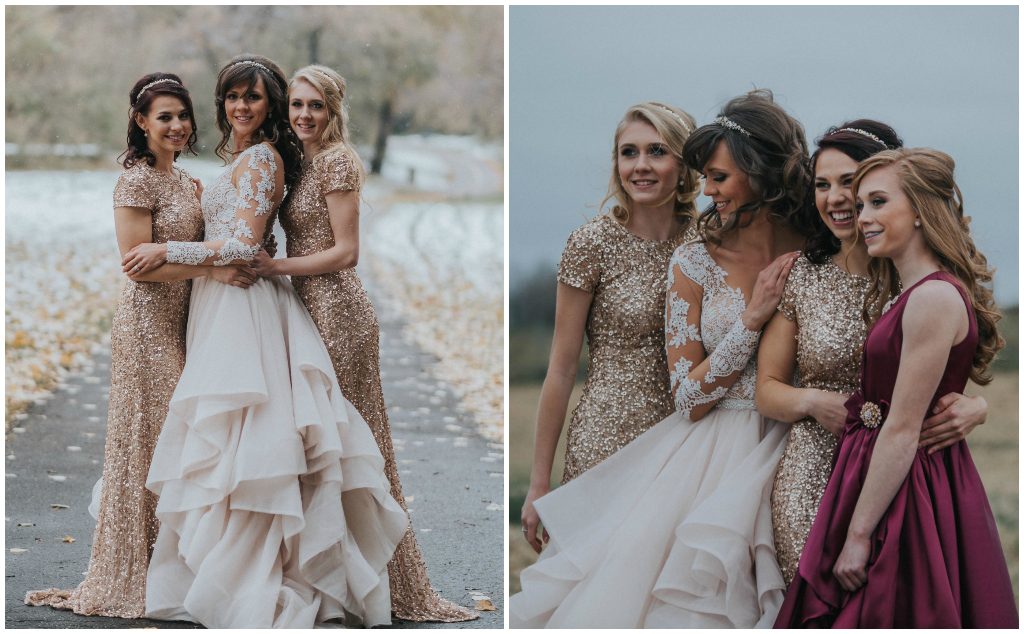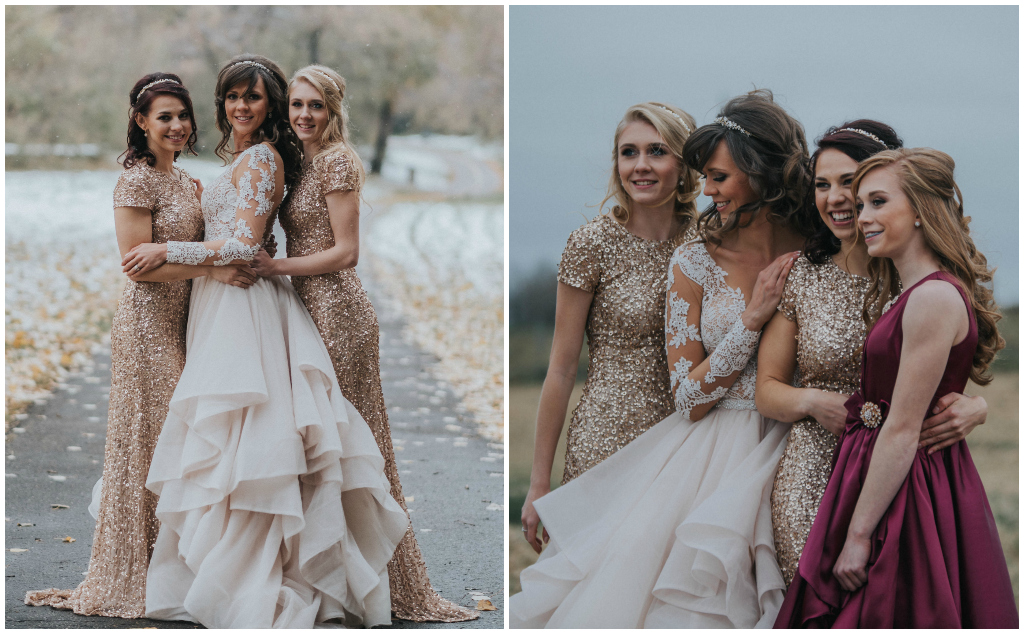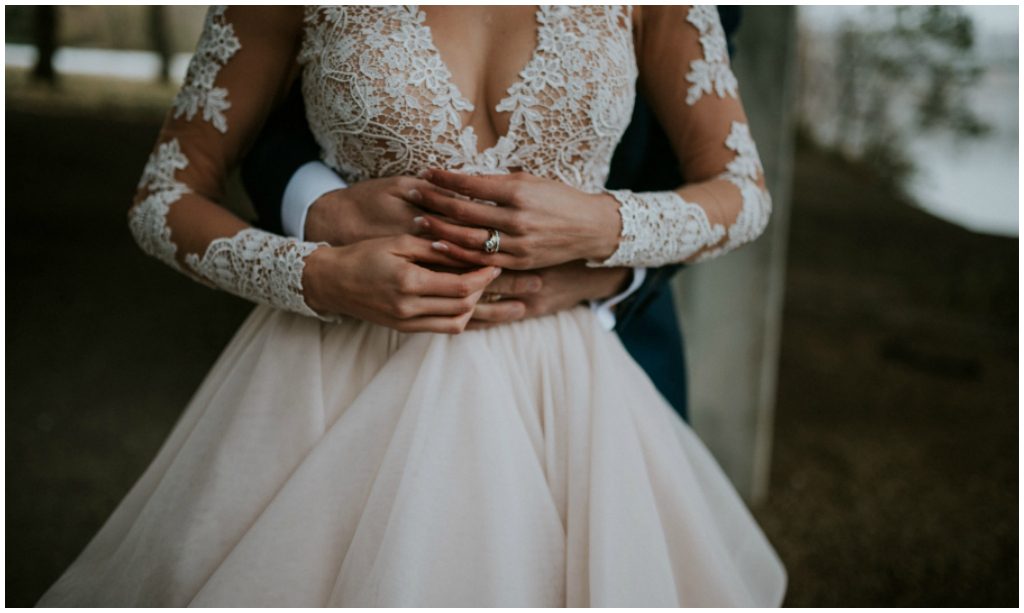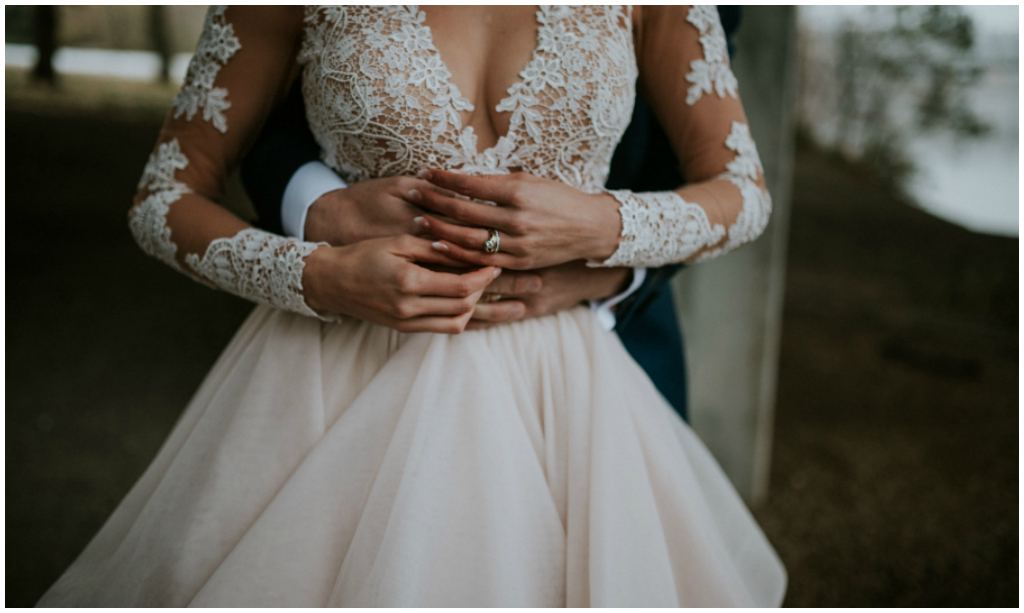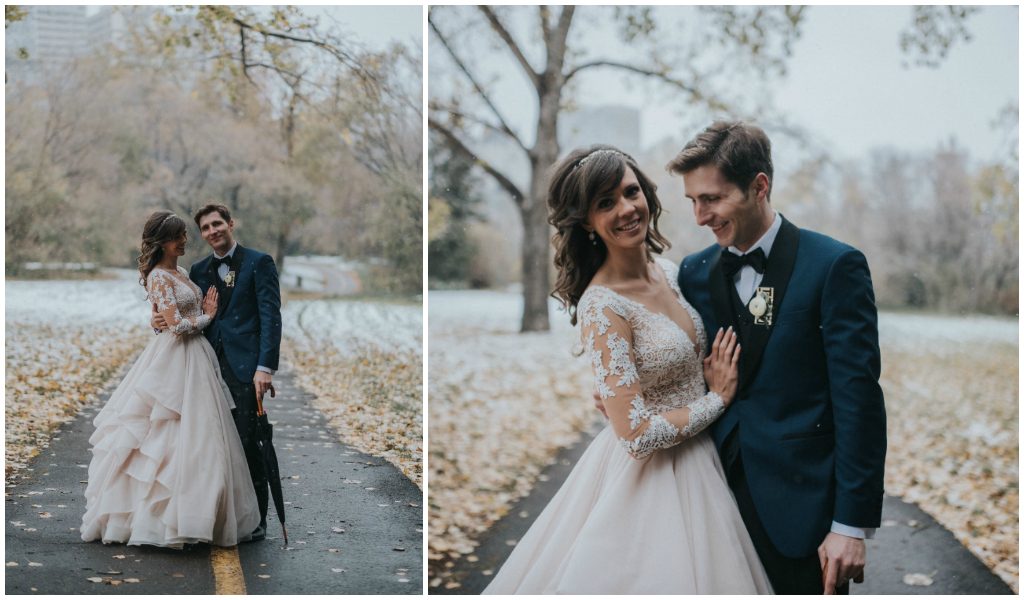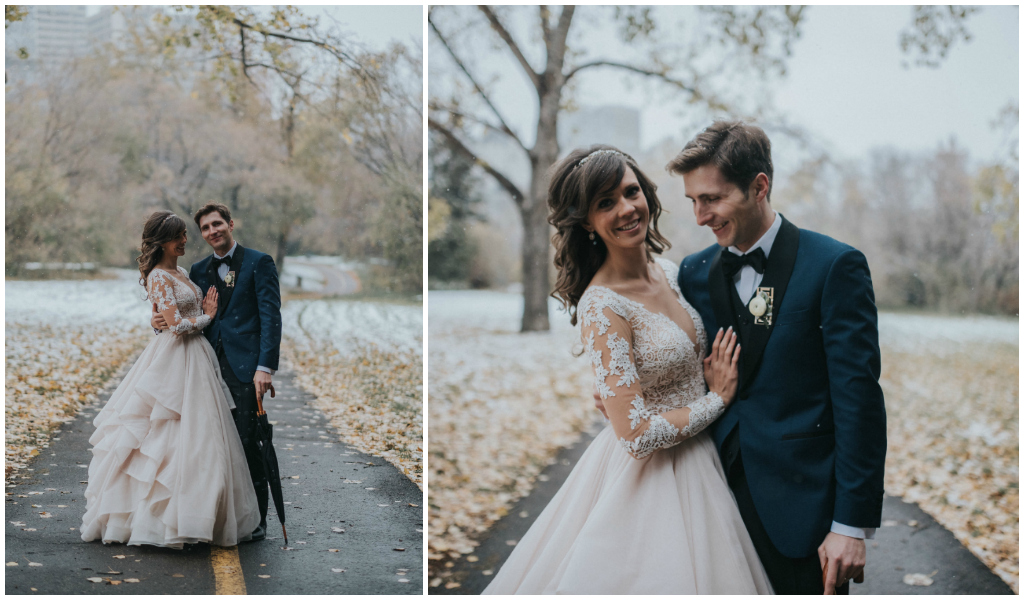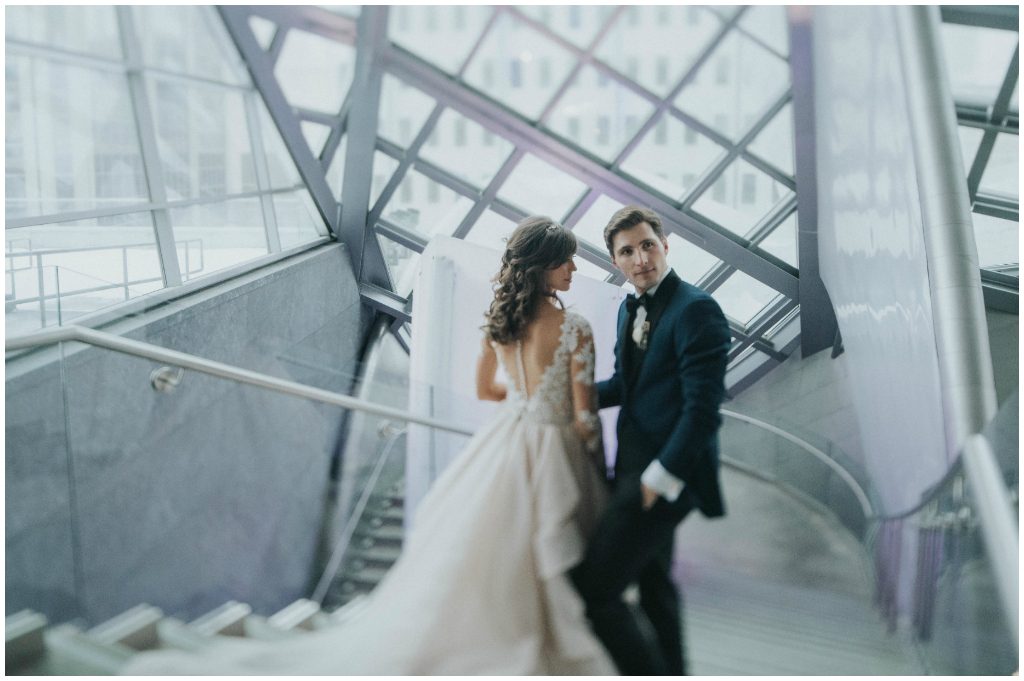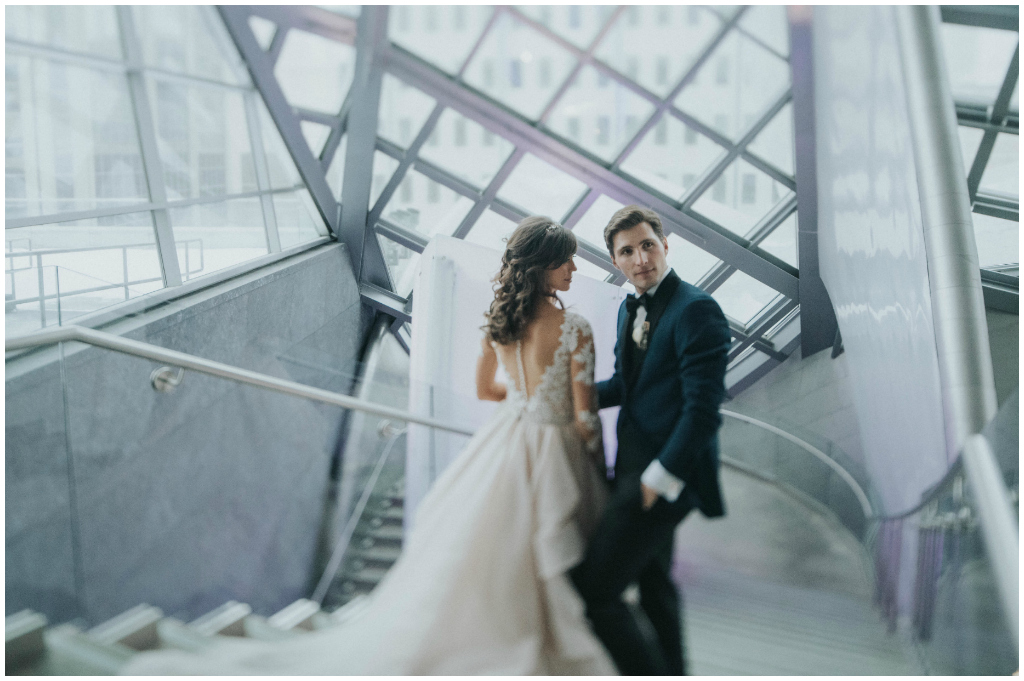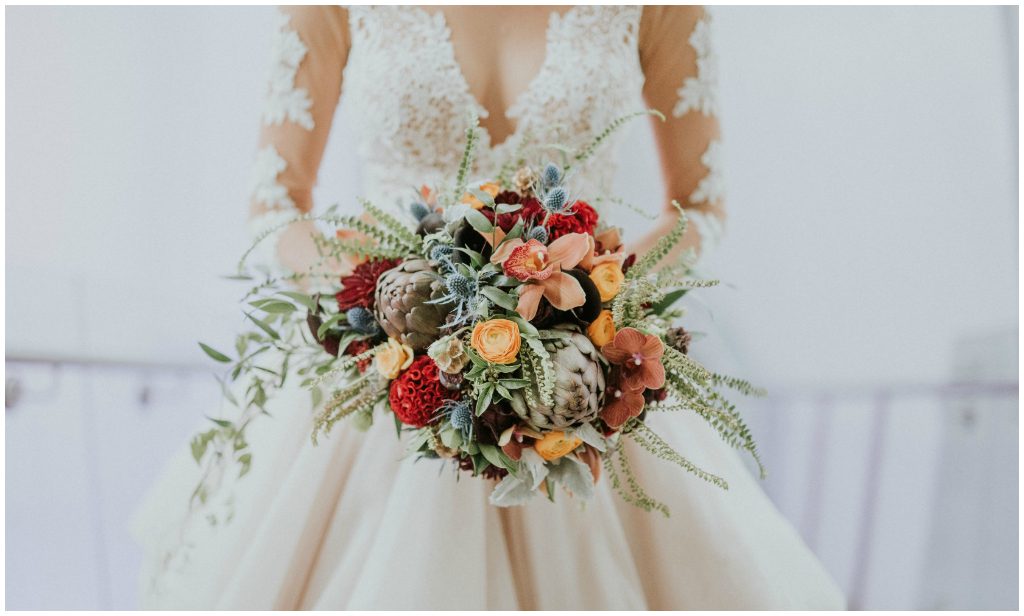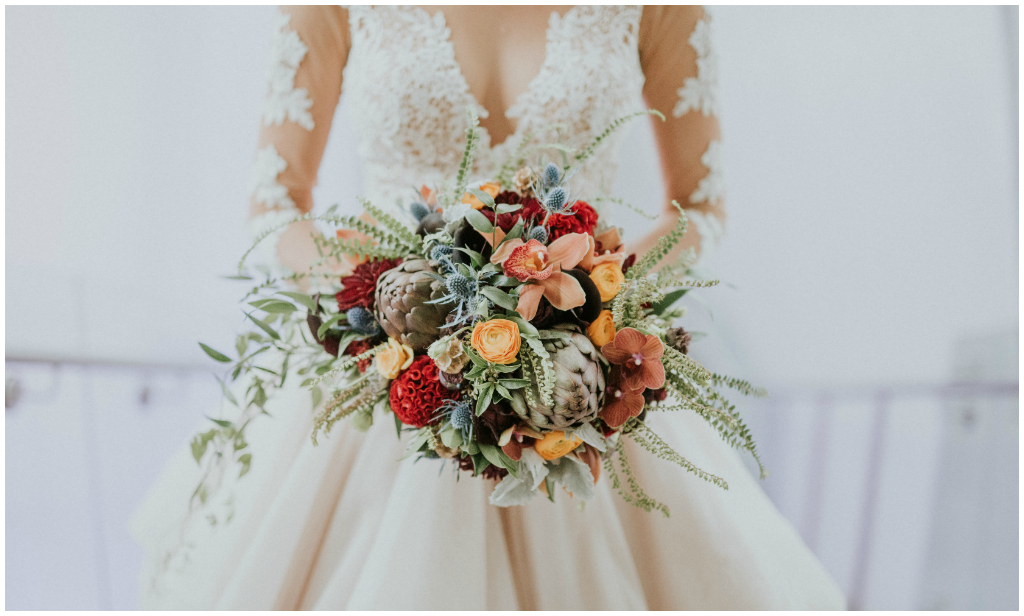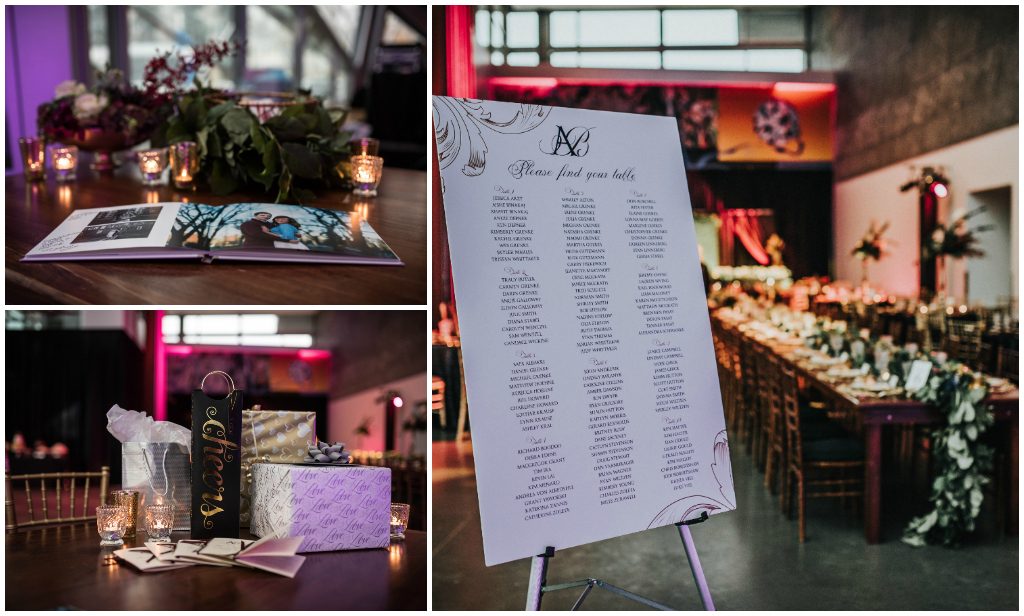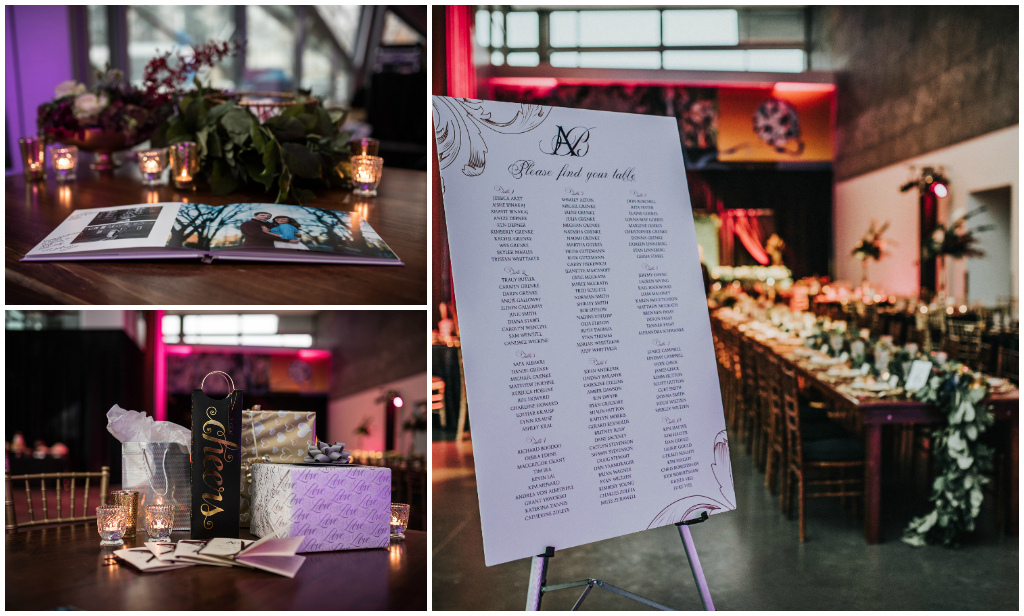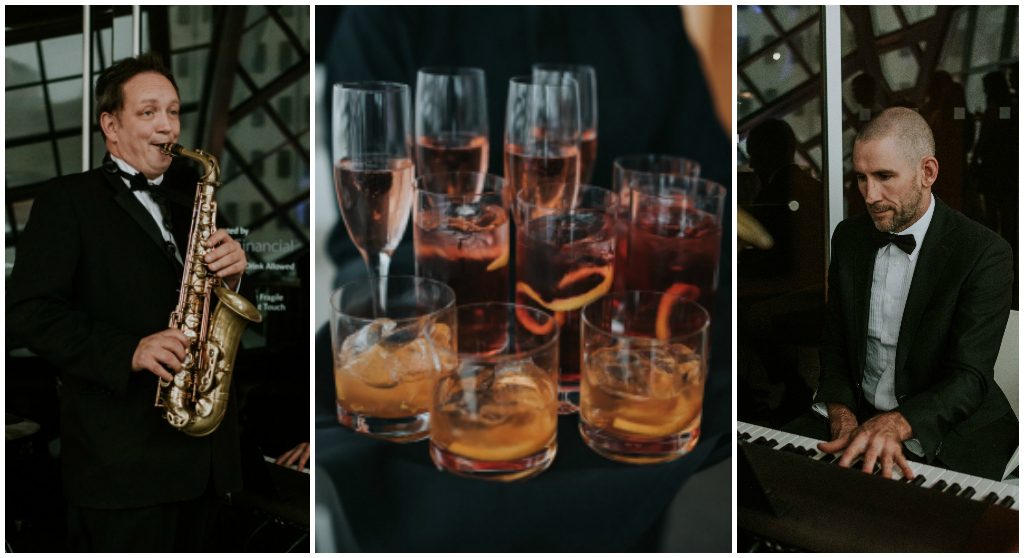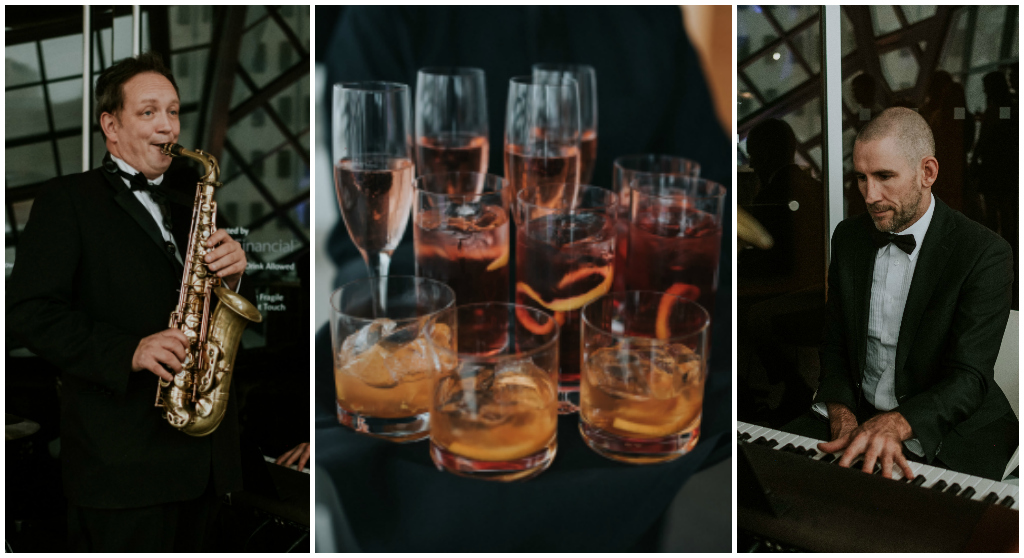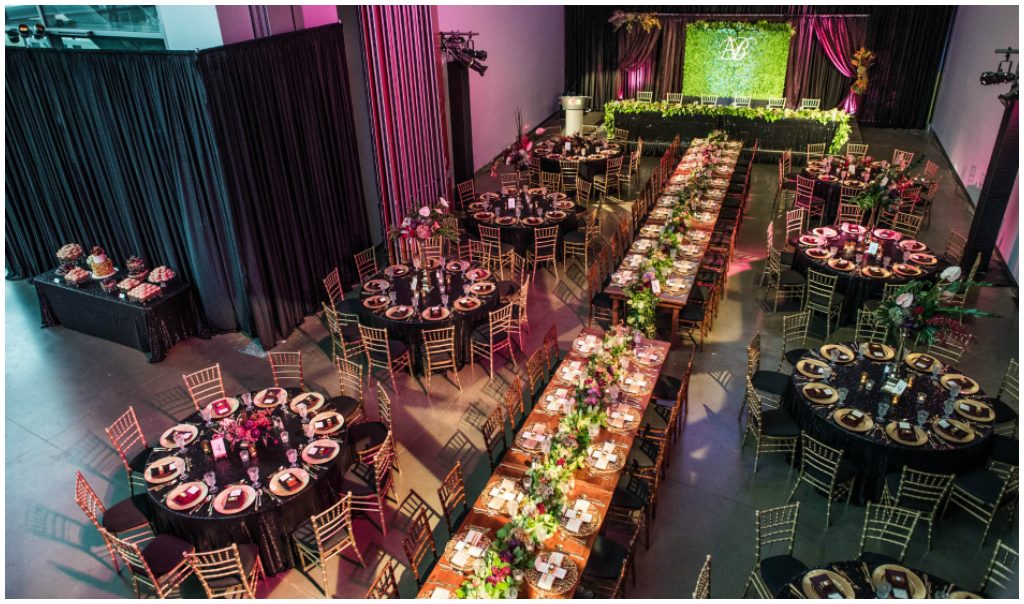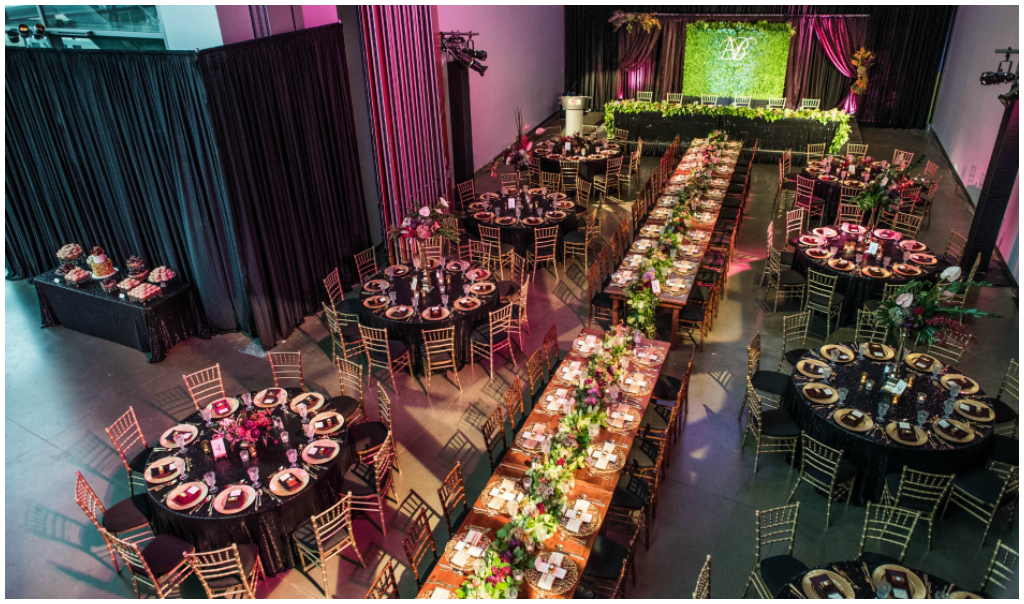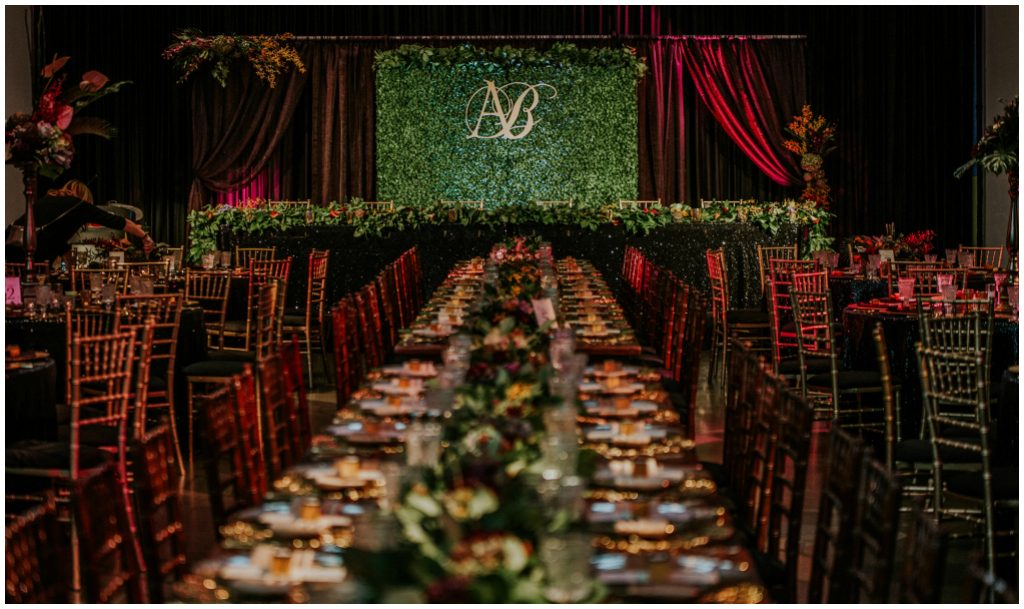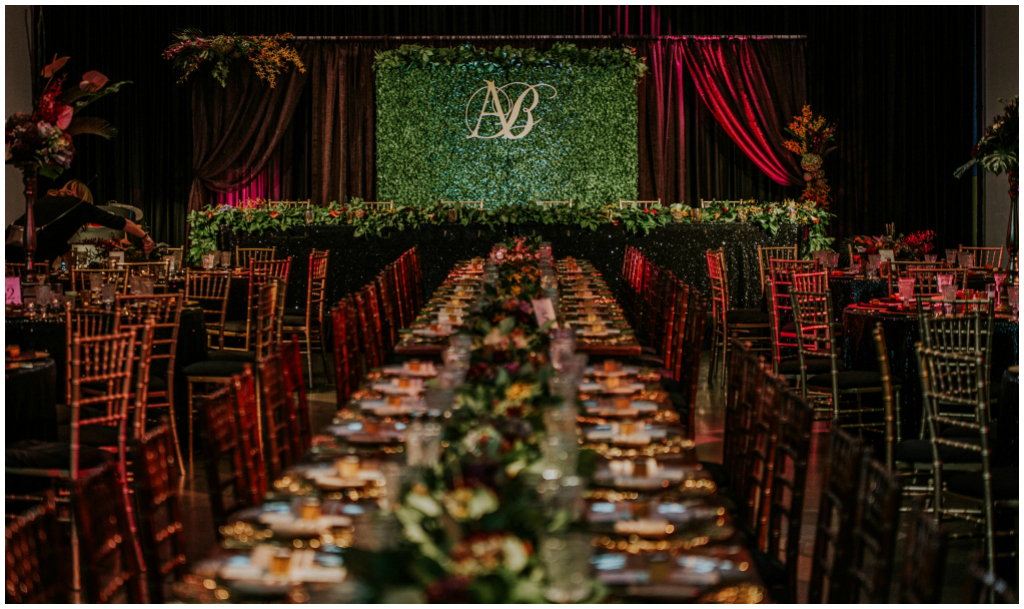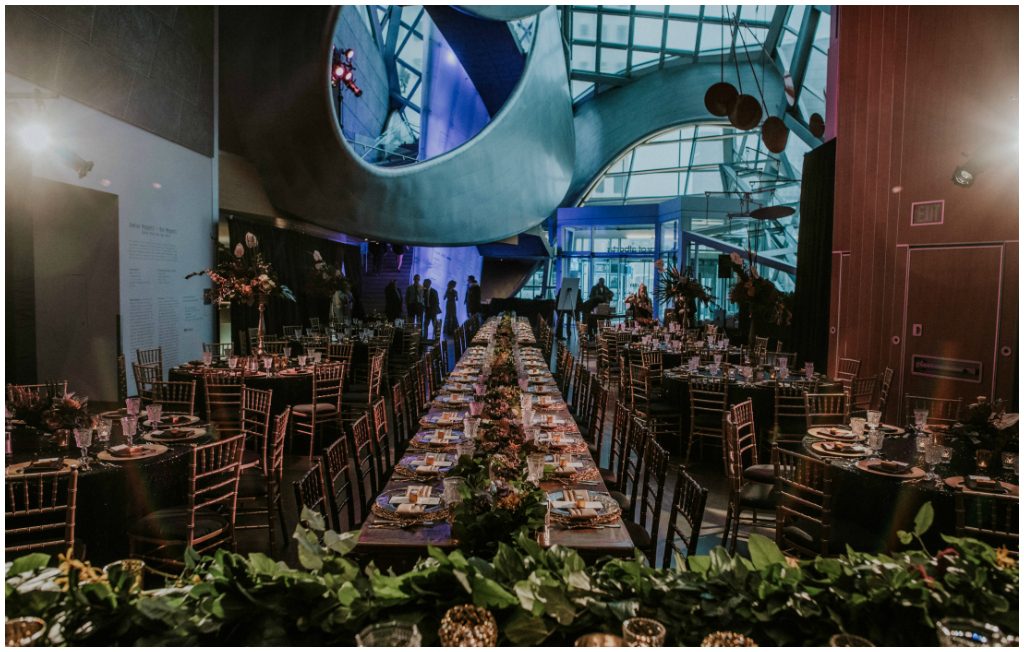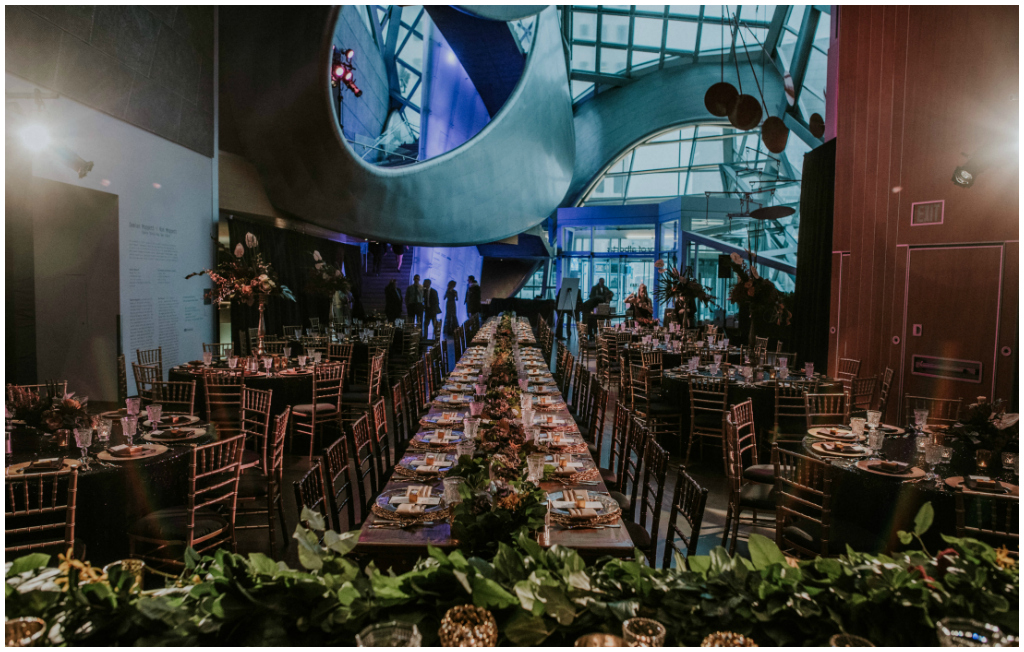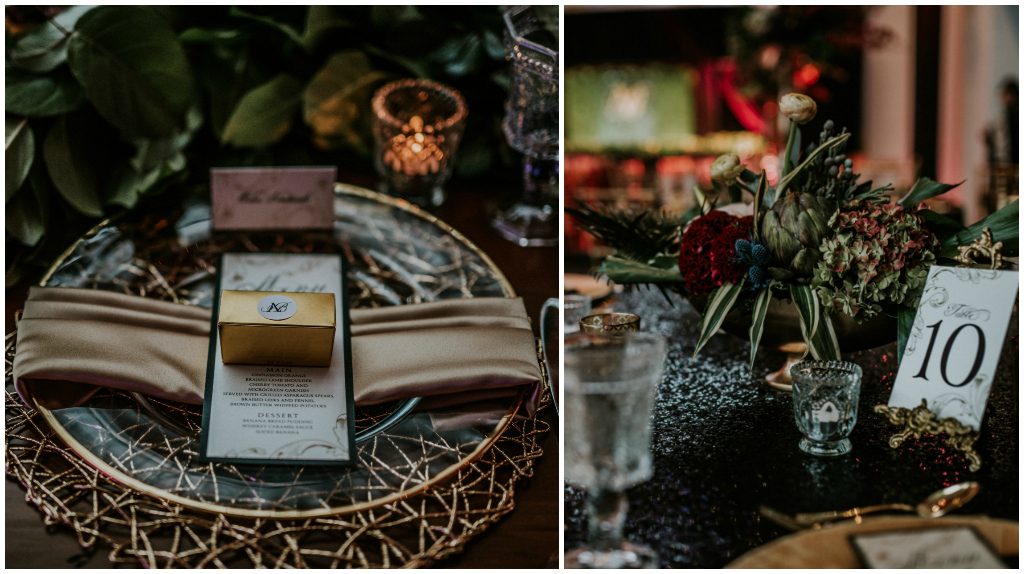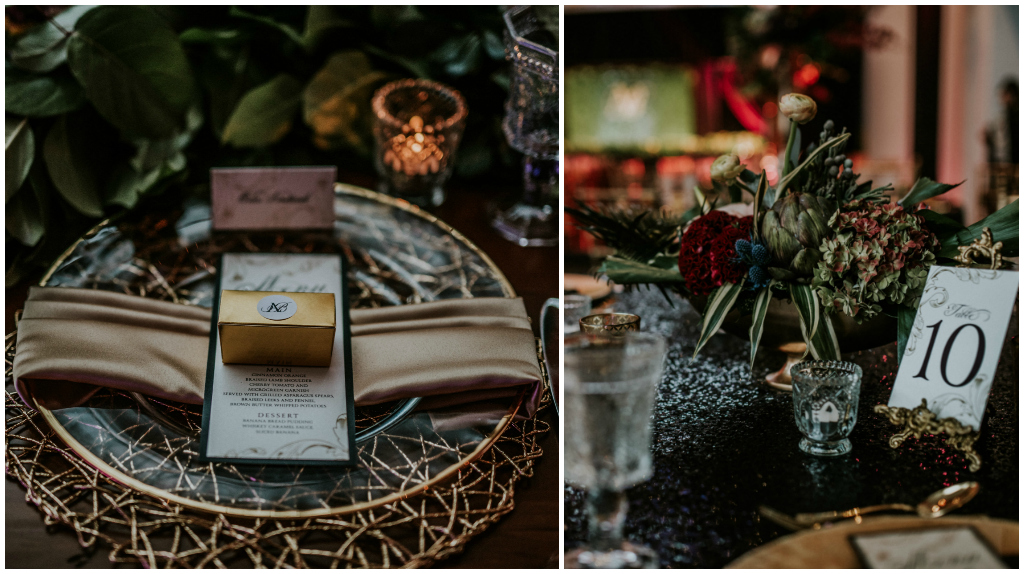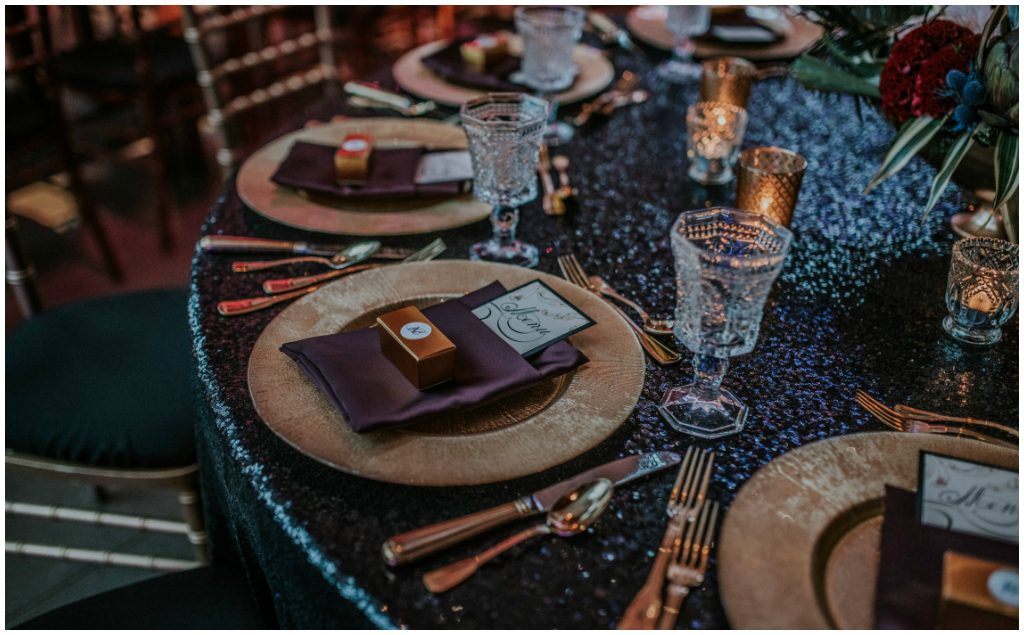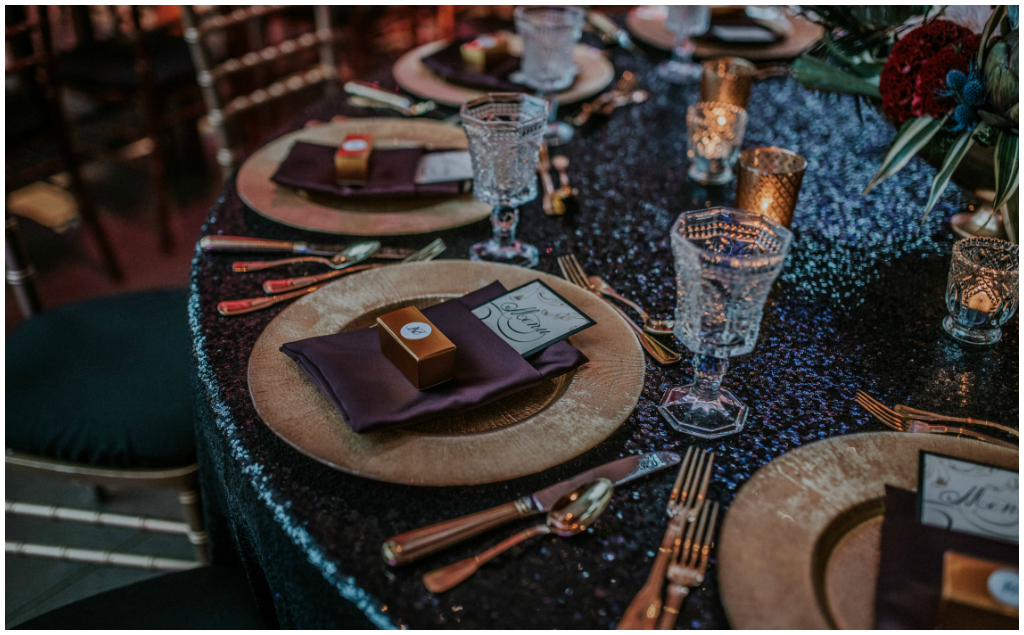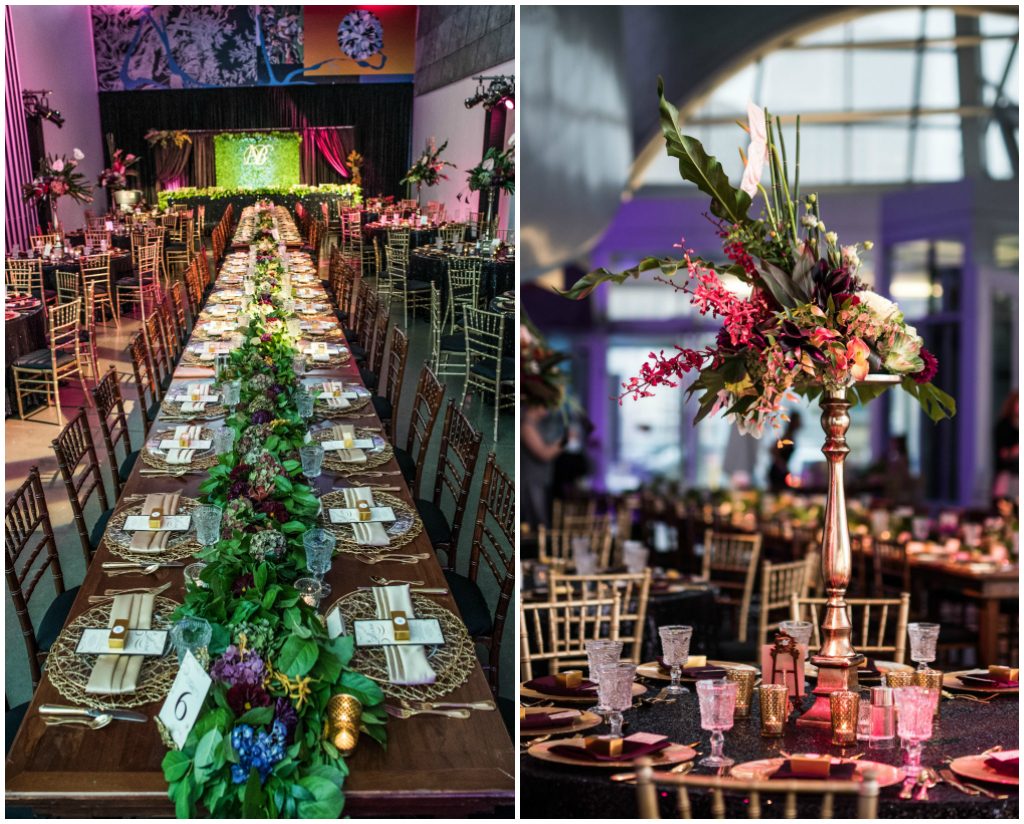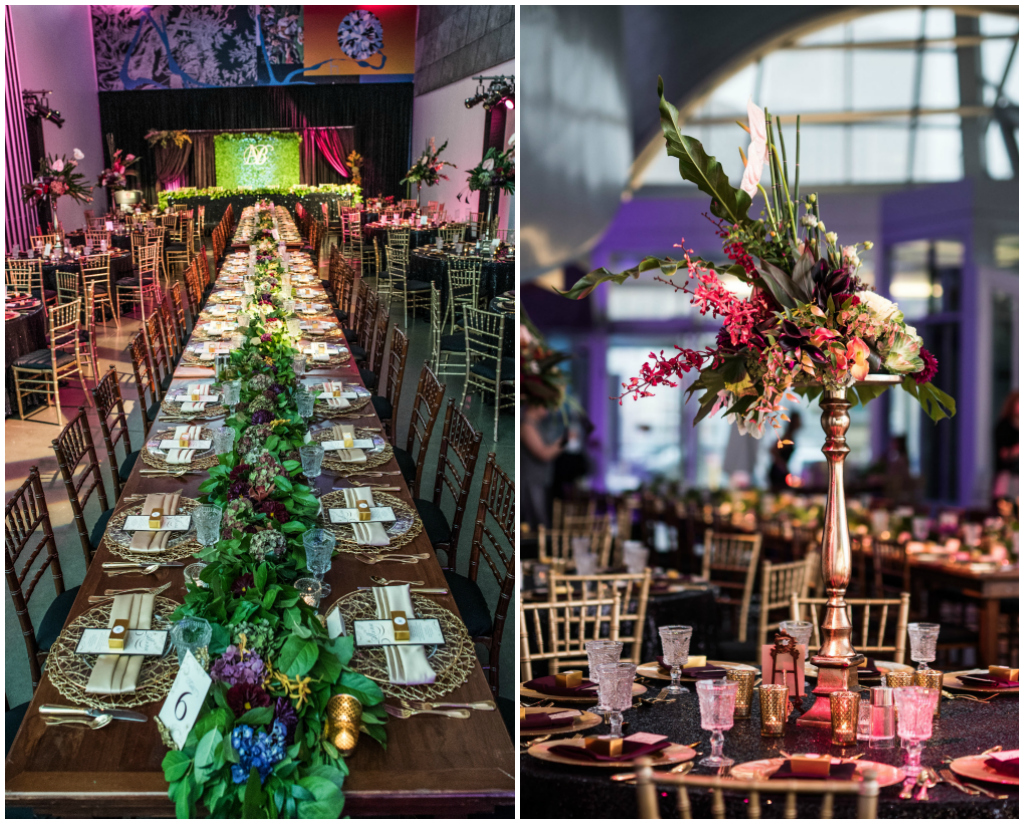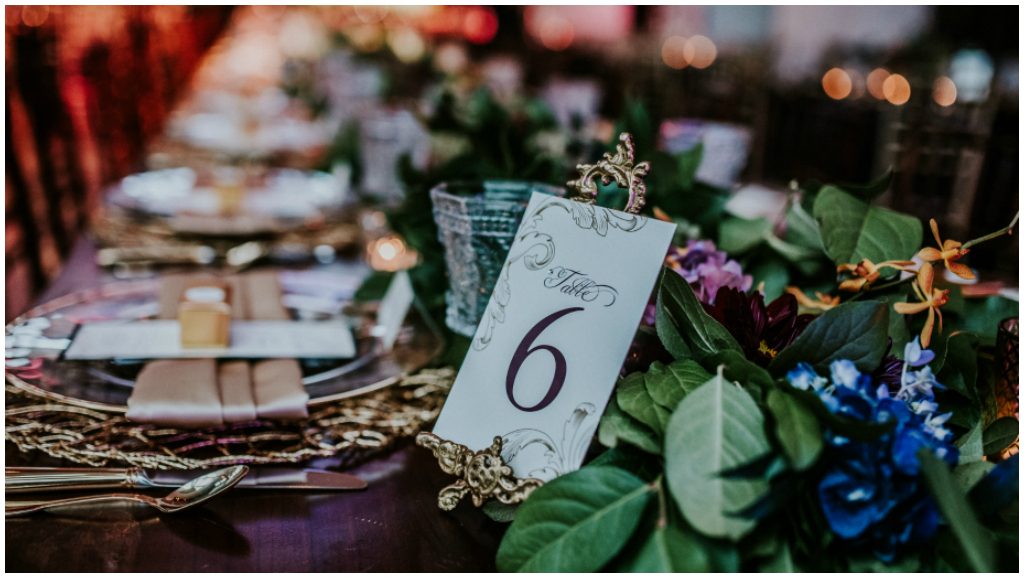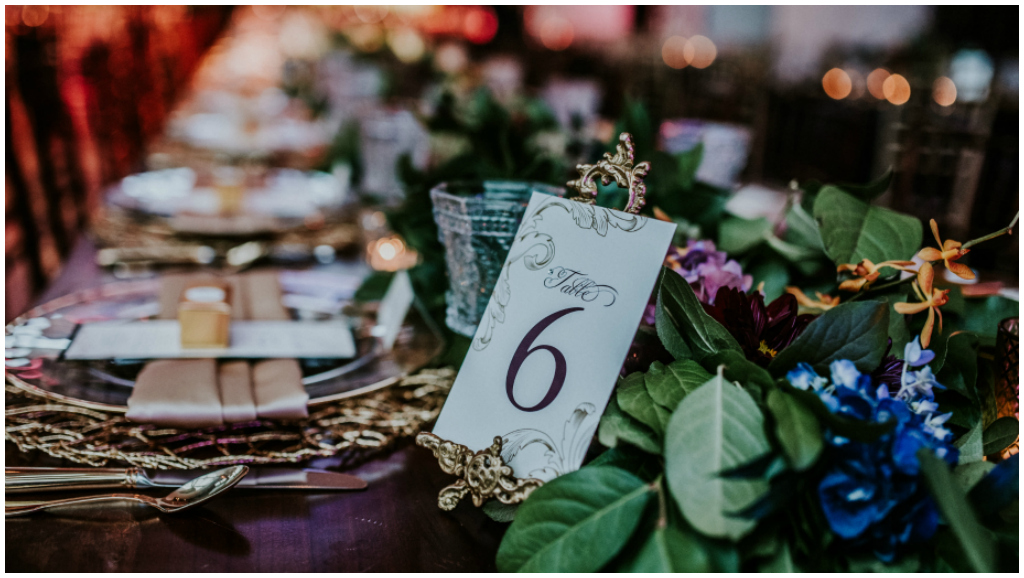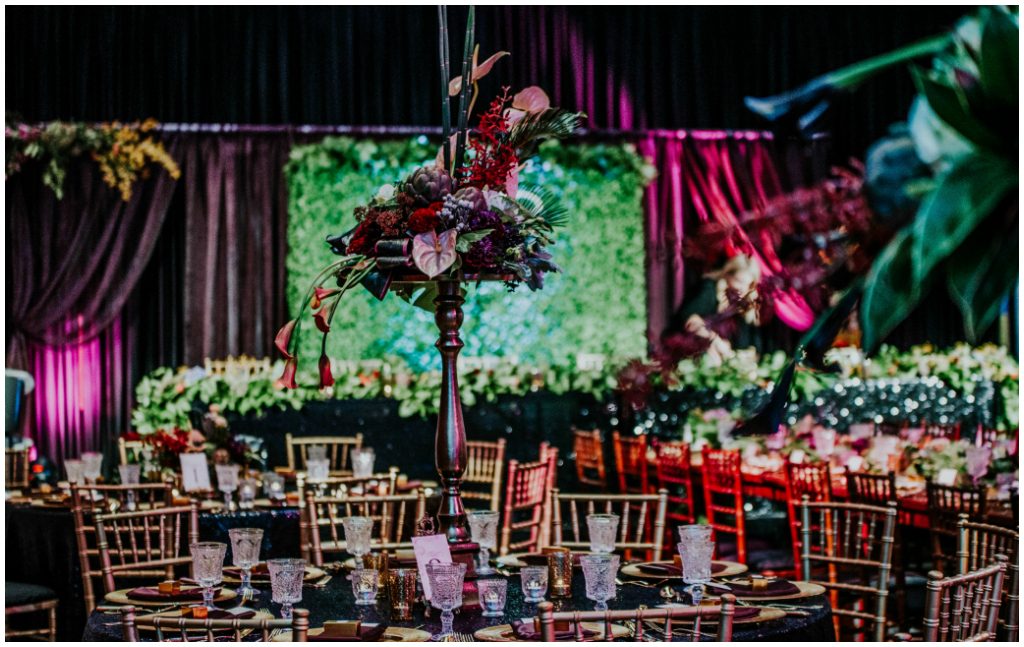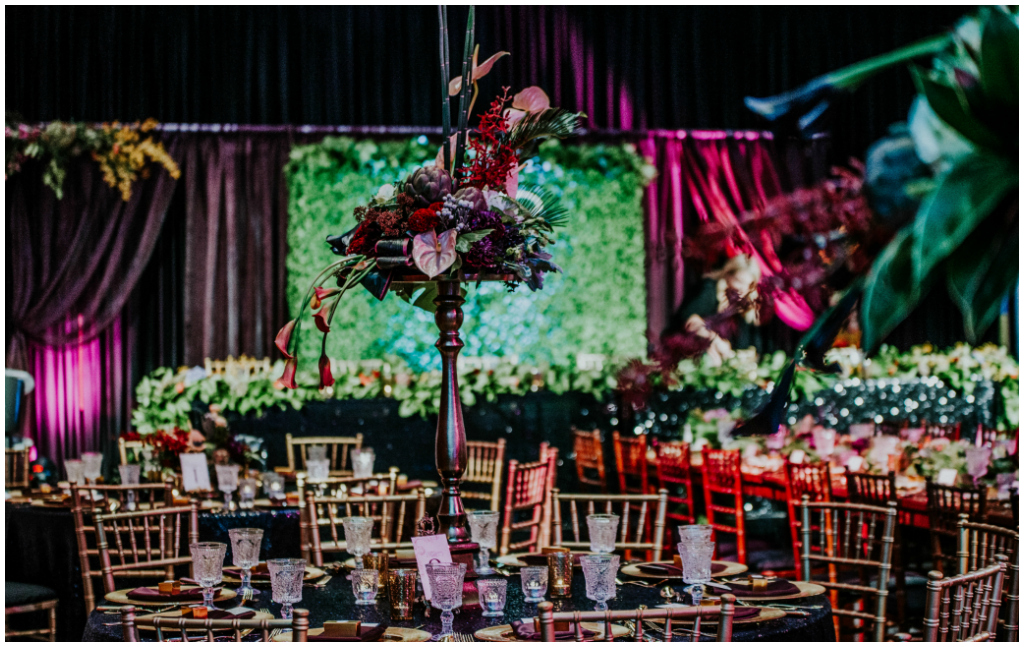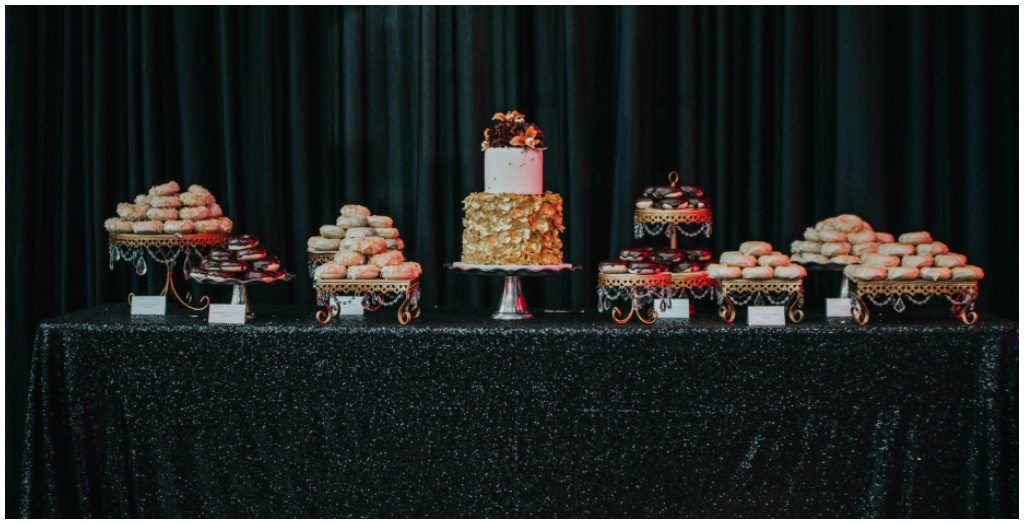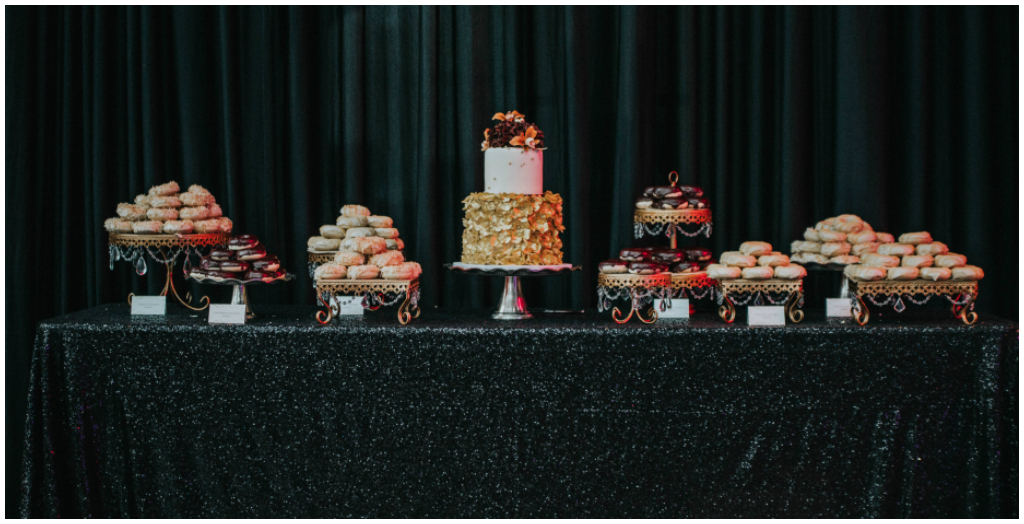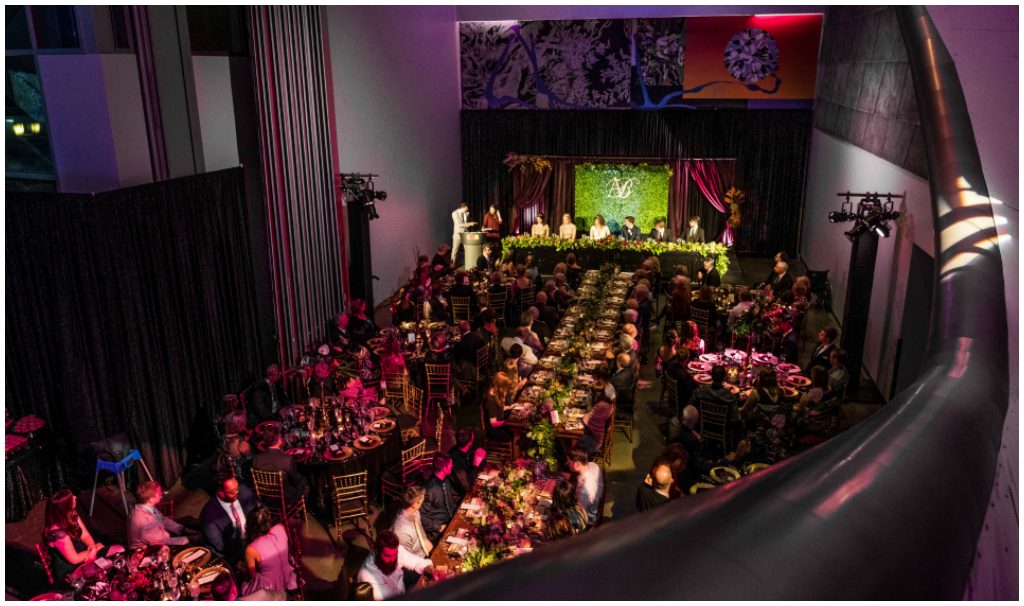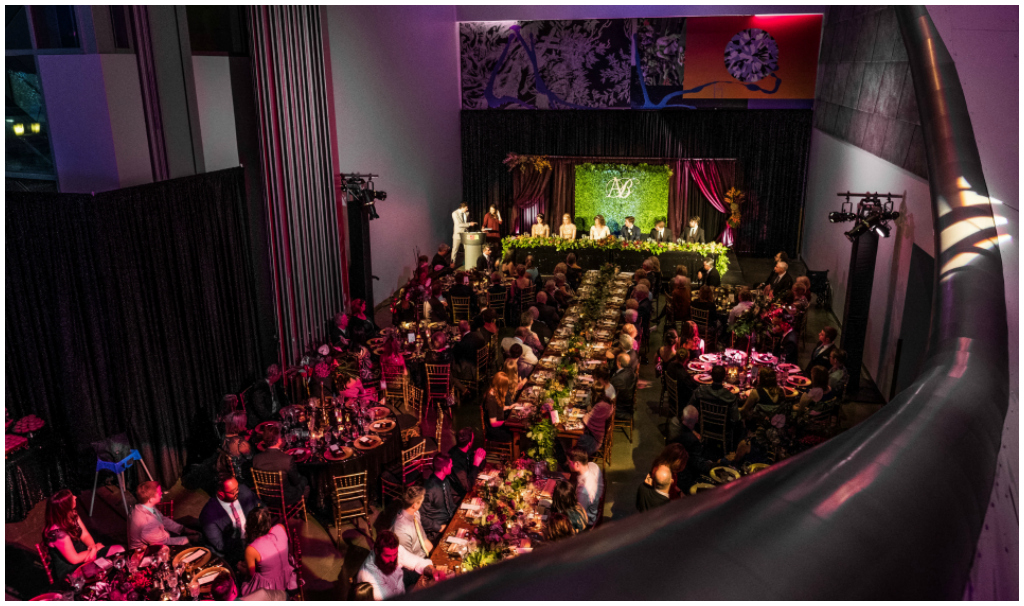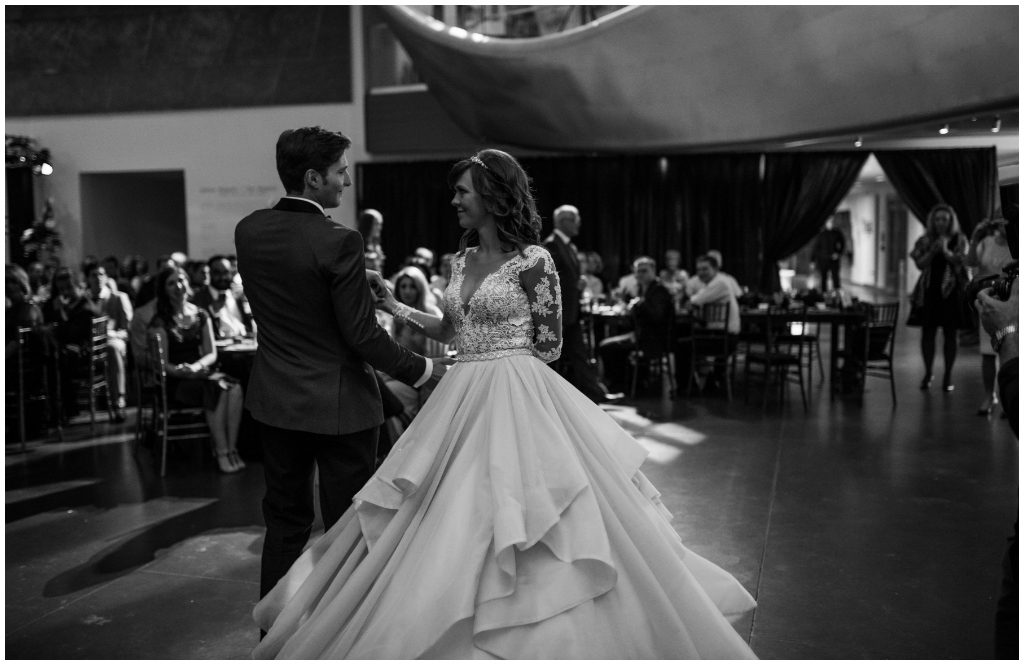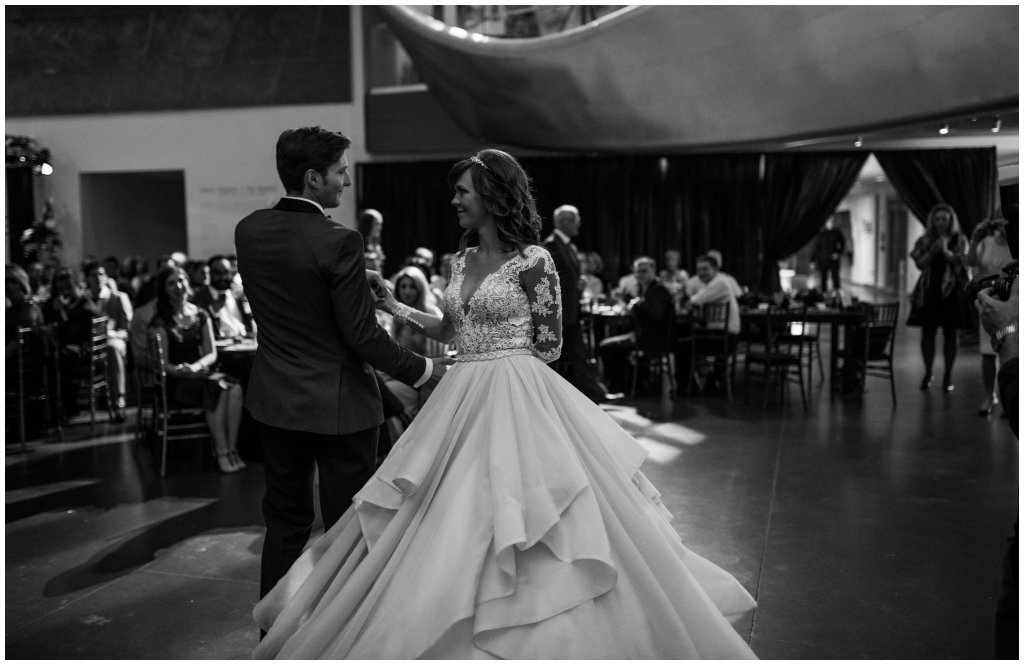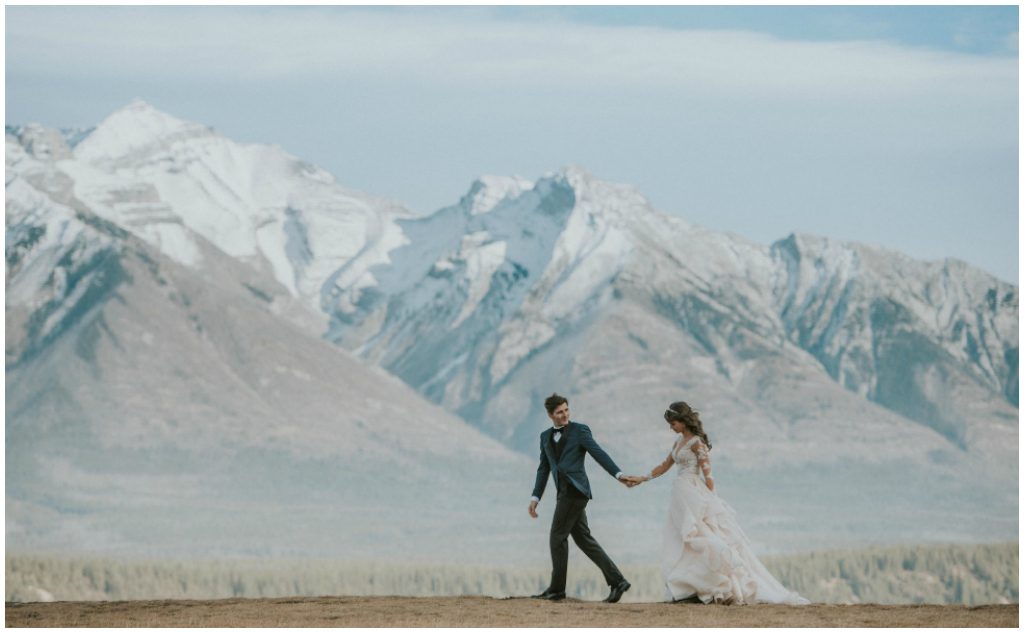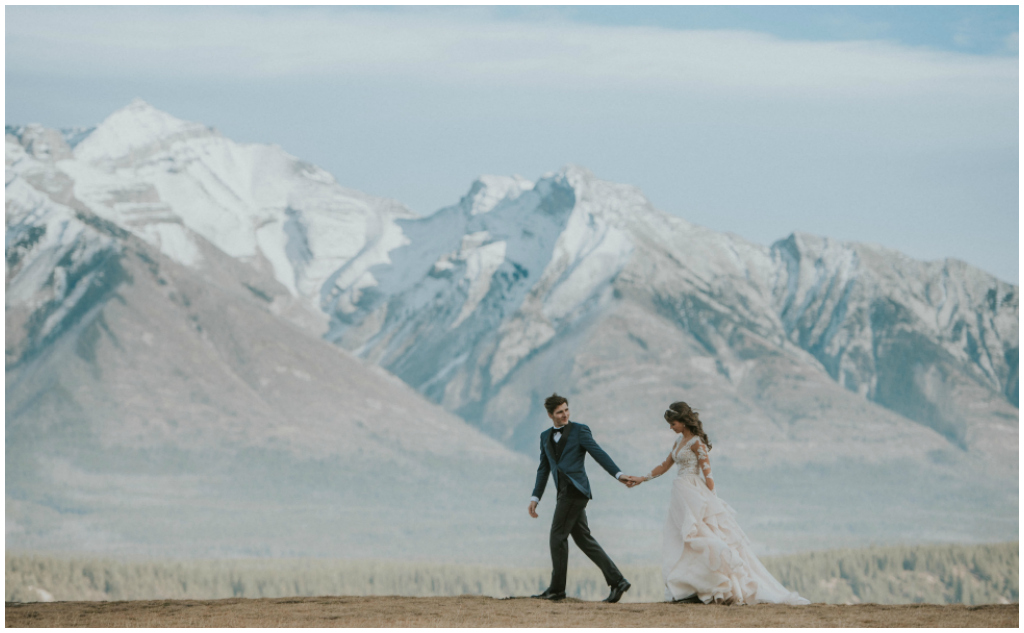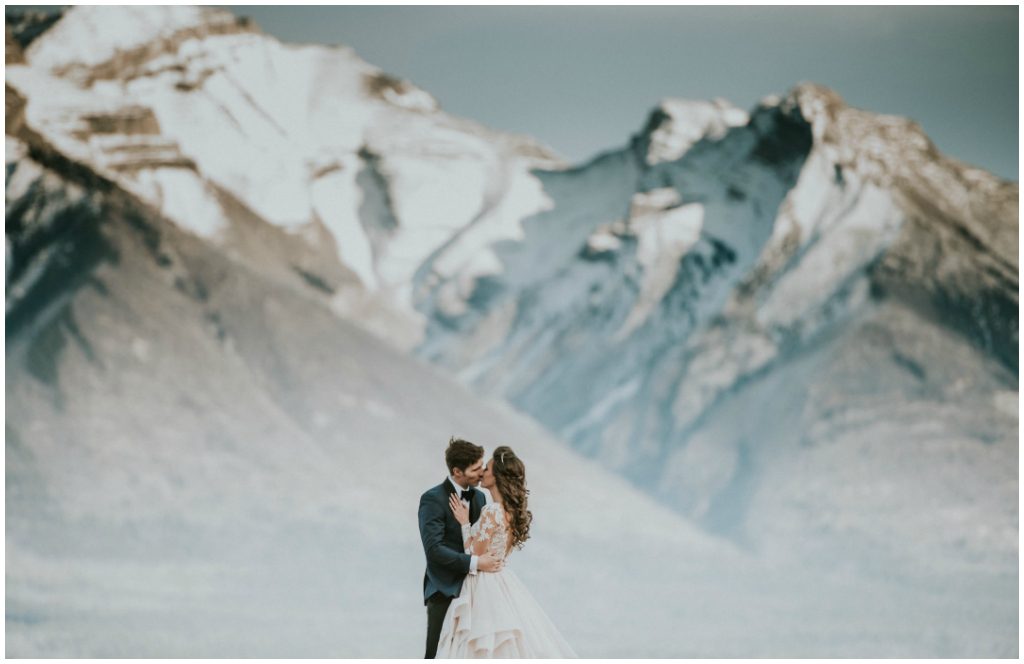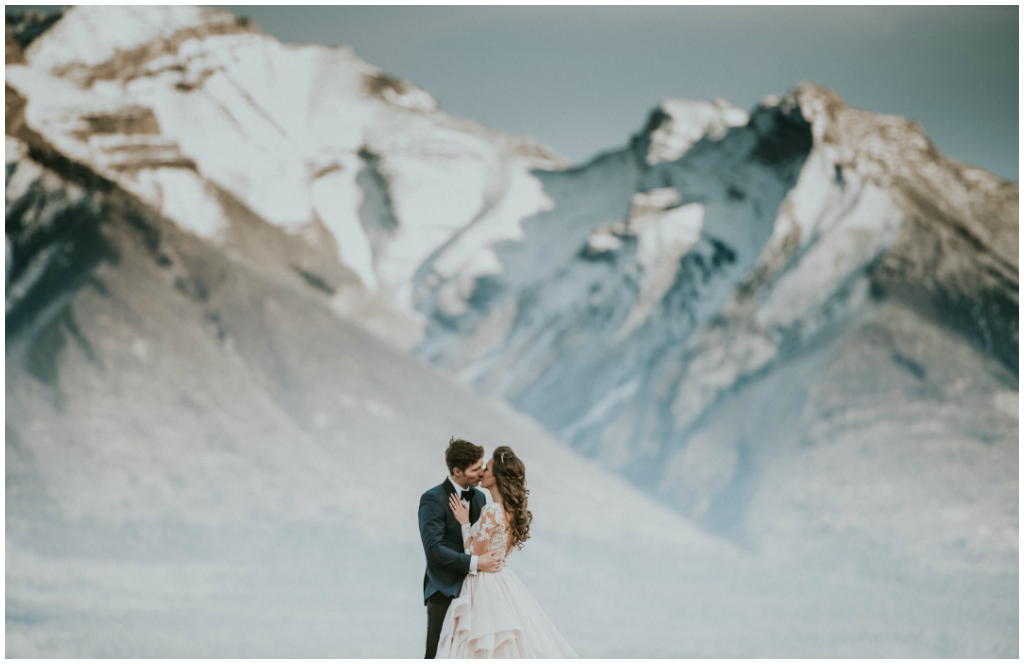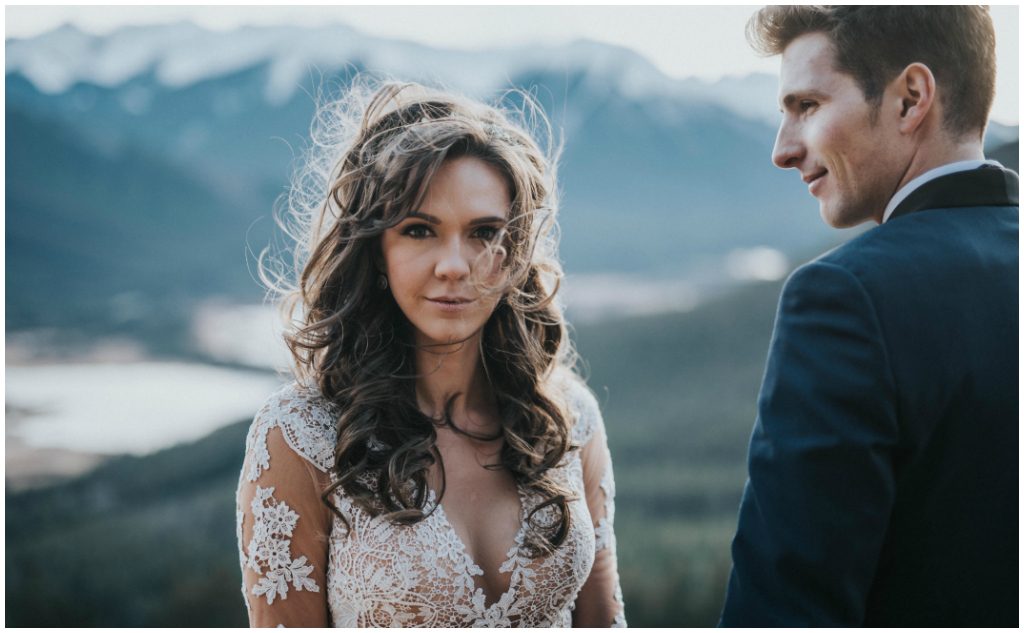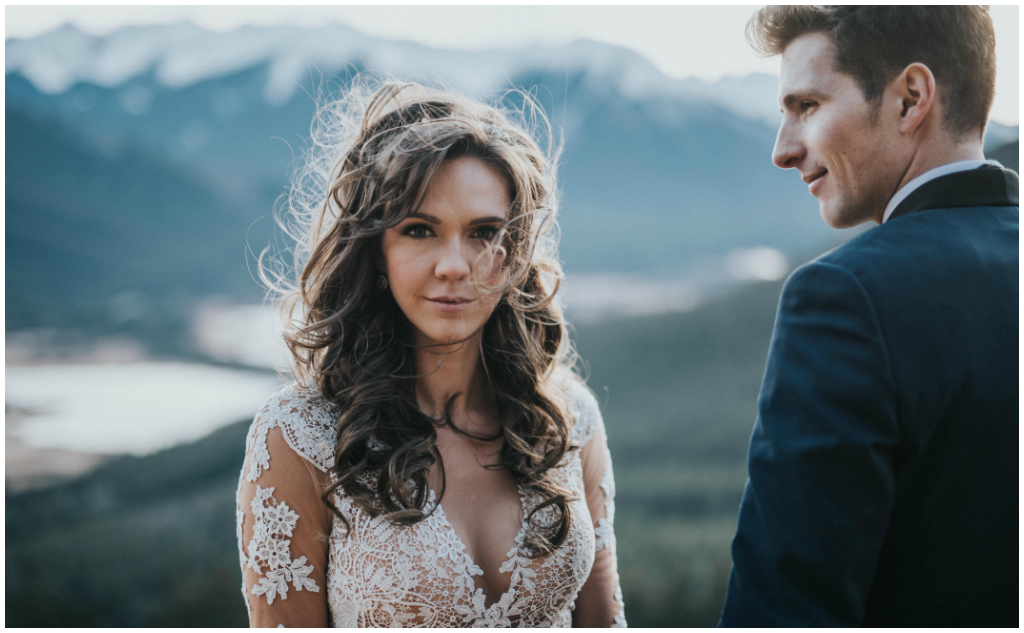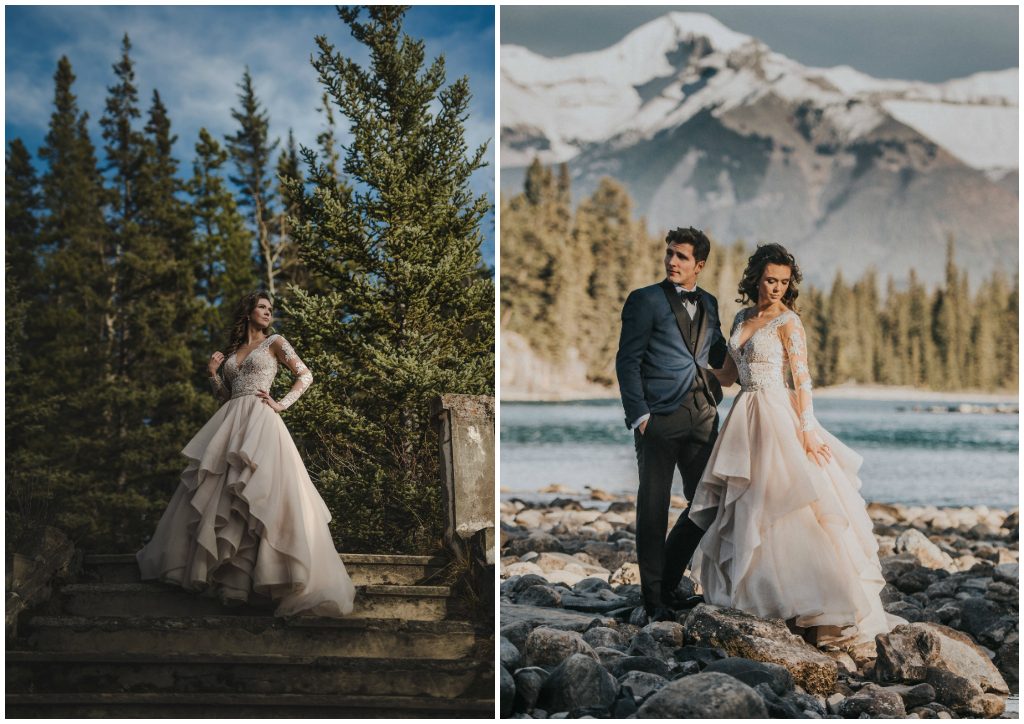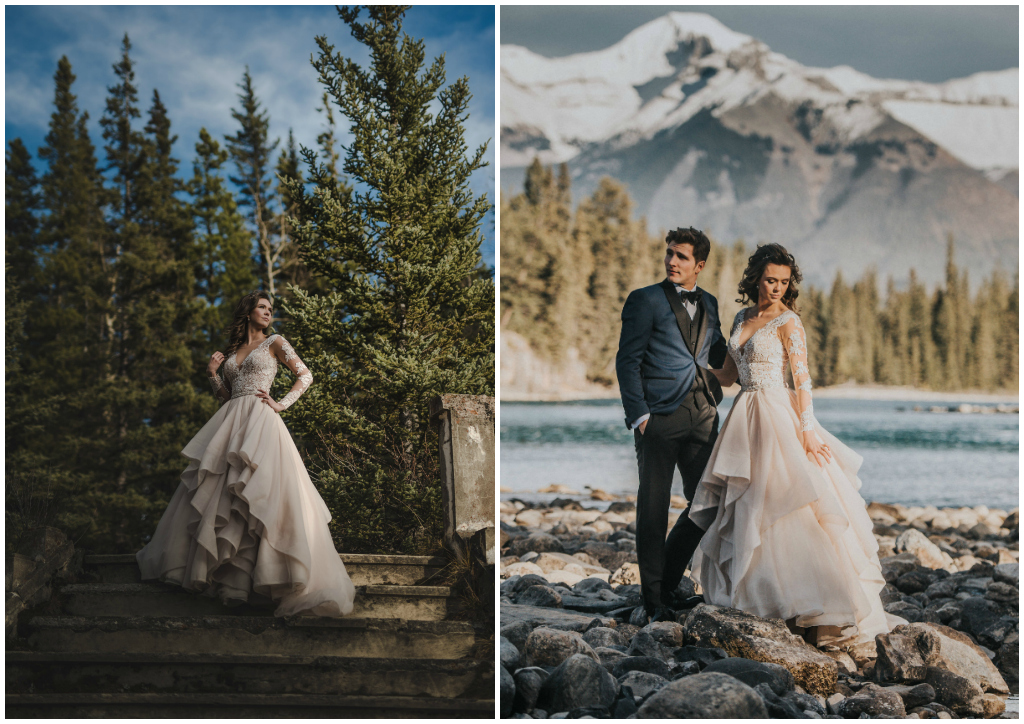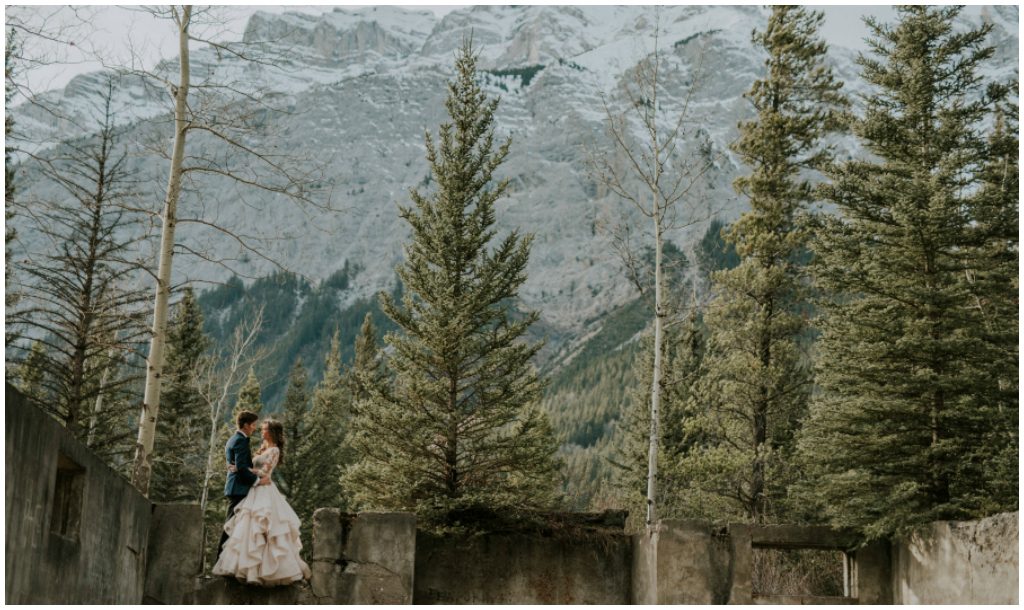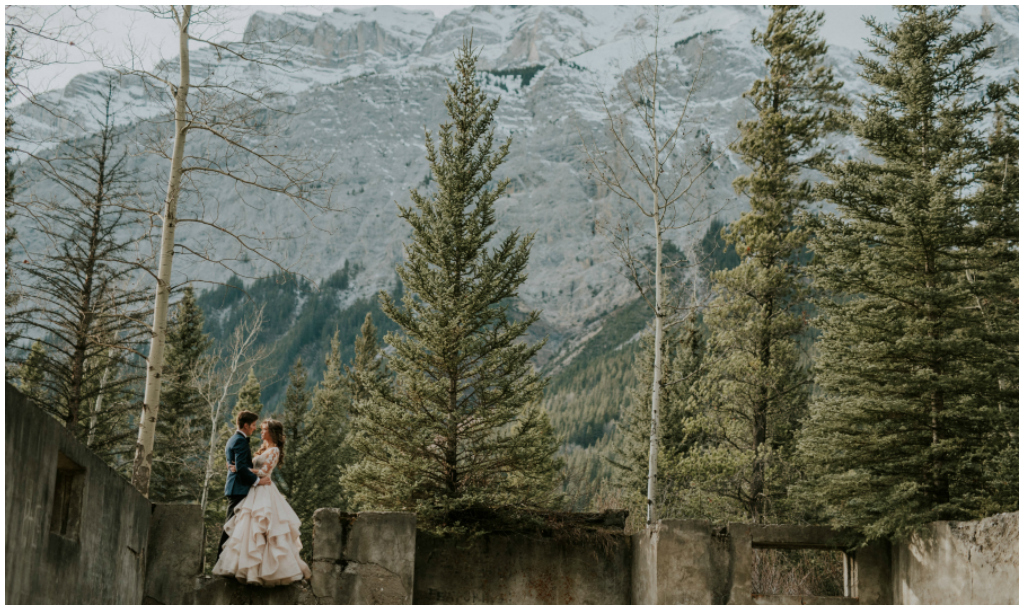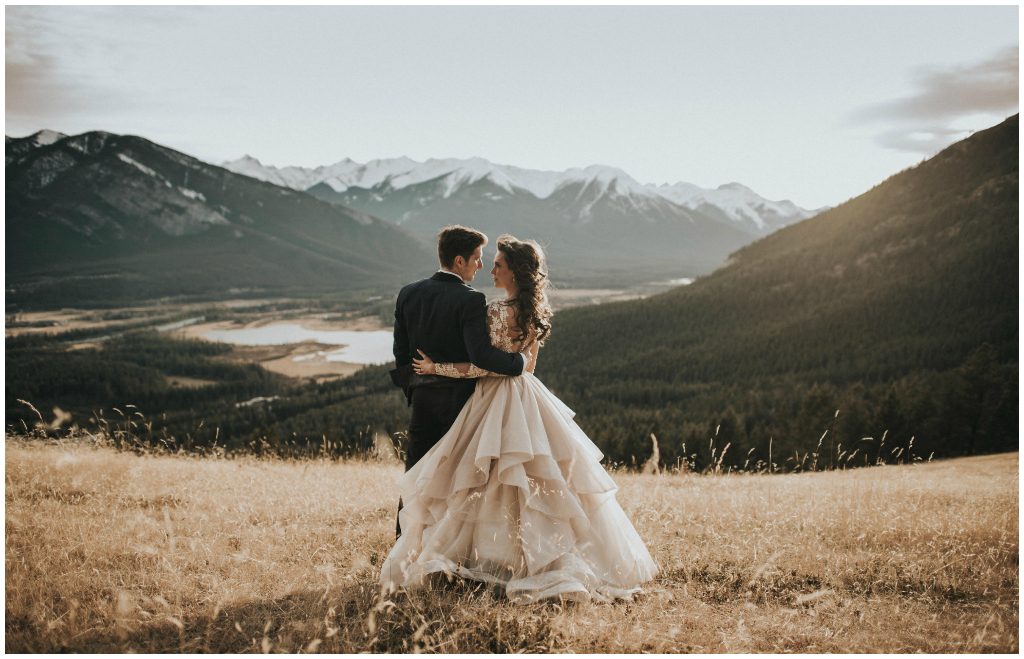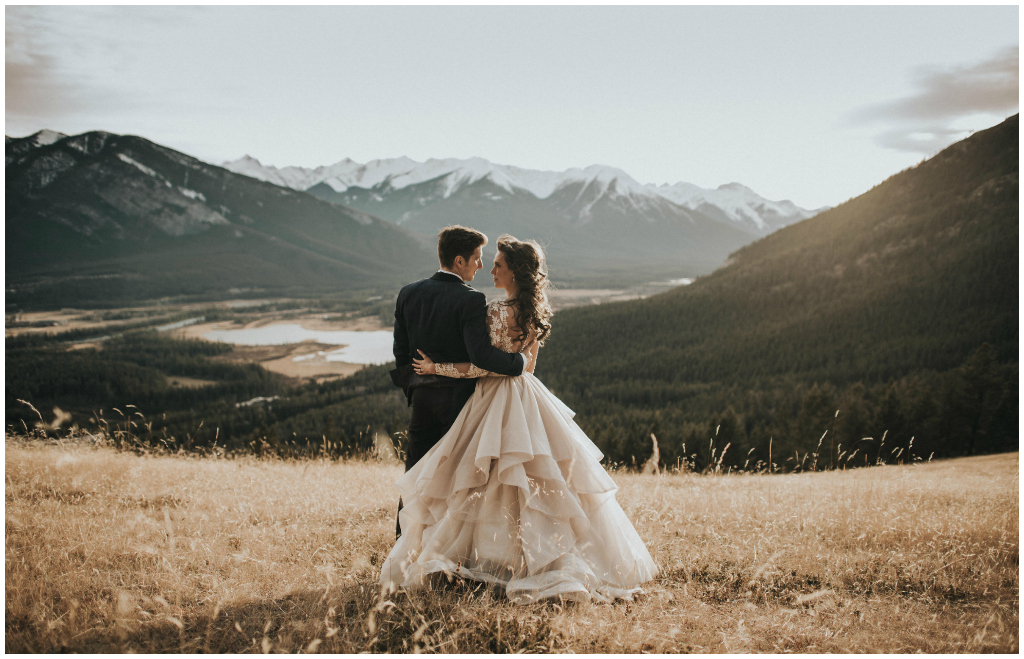 Jennifer + Team | Jennifer Bergman Weddings
Edmonton Wedding Planning + Design
+  +  +  +  +  +  +  +  +  +  +
Credits:
SaveSaveSaveSaveSaveSaveSaveSaveSaveSaveSaveSaveSaveSave
SaveSave
SaveSaveSaveSaveSaveSave
SaveSaveSaveSave
SaveSave
SaveSave
SaveSave
SaveSave
01/12/15
We were delighted to help celebrate the arrival of Baby Fitz with a Parisian inspired shower hosted by his maternal grandmother at the Royal Mayfair Golf Club.
The theme of the shower was inspired by Fitz's mom's love for sophisticated French design, which she developed while attending photography school in Paris. A neutral palette of taupe and crisp white with ornate scrolls and stripes integrated throughout the event design made the celebration fit for a baby boy with high style.
A French style café served lattes, cappuccinos and specialty coffees which guests paired with exquisite treats from the adjacent 'patisserie', including a showpiece croquembouche, macarons, meringues, eclairs and lemon cakes from Duchess Bake Shop.
Parisian inspired lounge furniture shipped in from Decor & More created a comfortable space for guests to hold the star of the party. Guests tested their baby smarts with a celebrity baby name game and nursery rhyme quiz, and the winners took home beautiful Voluspa candles. Baby Fitz was showered with love and cuddles – a great start to what's sure to be a beautiful life!
Featured on Style Me Pretty Living, this beautiful baby shower was captured by super talent Jessica Fern Facette. Enjoy!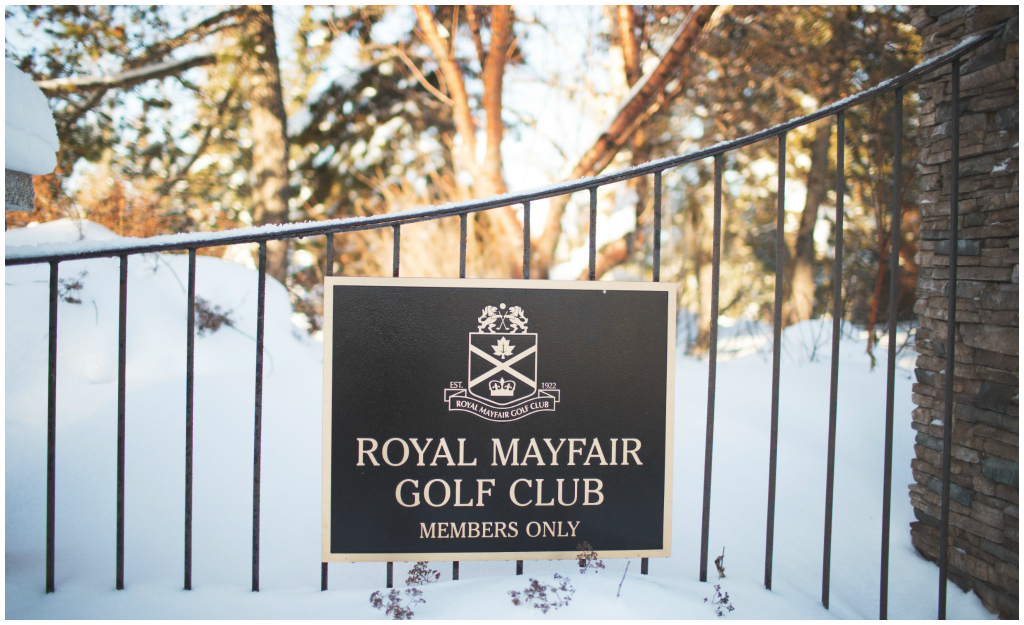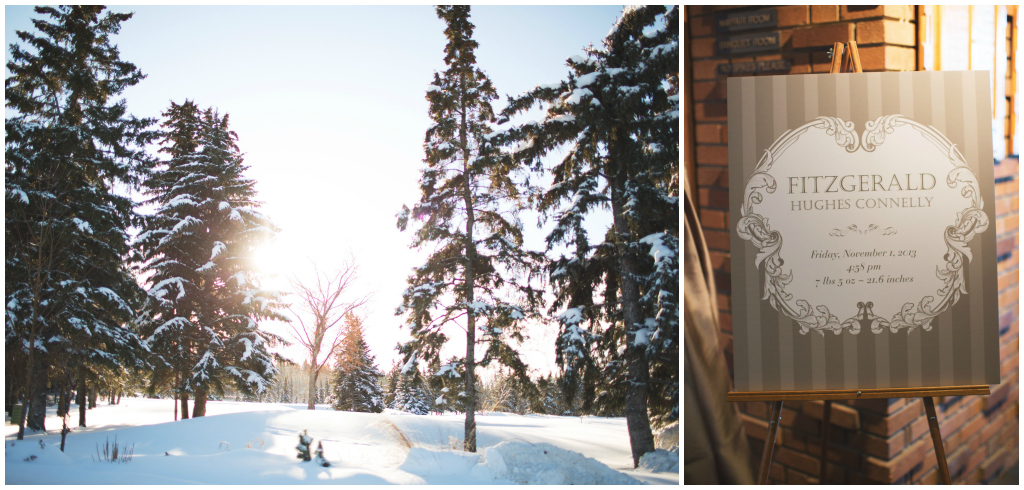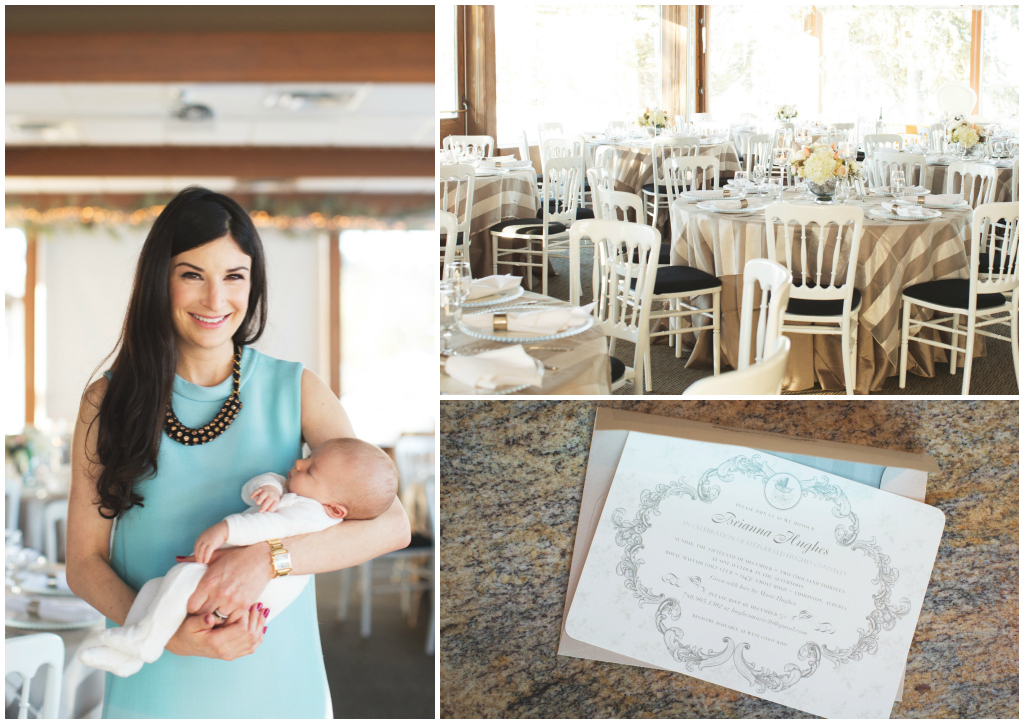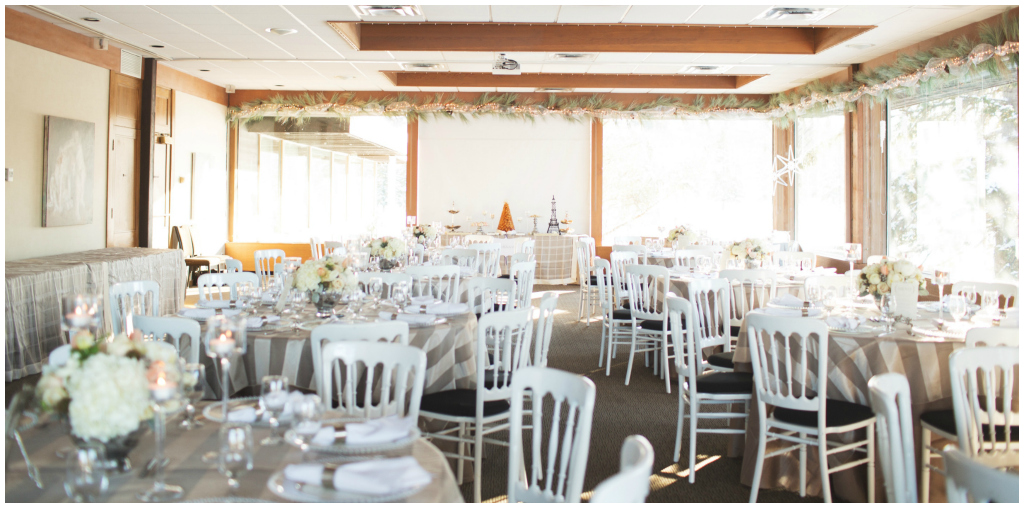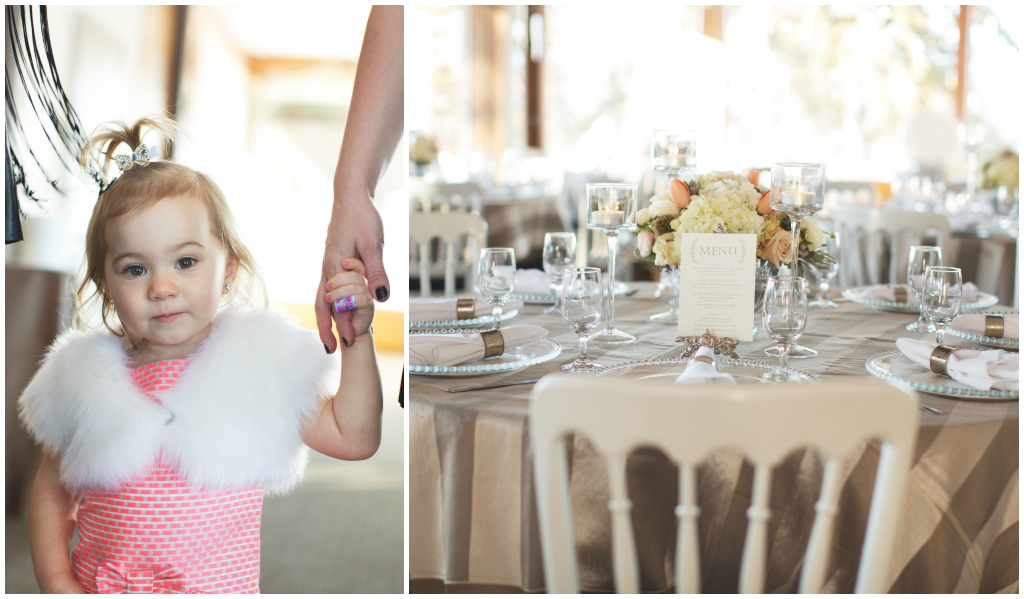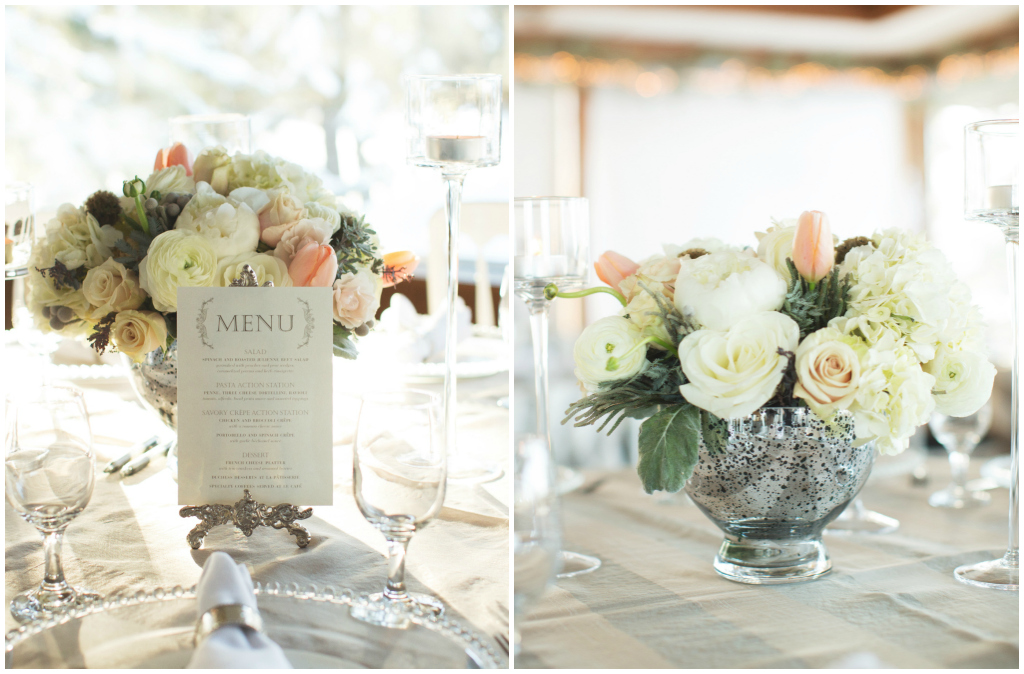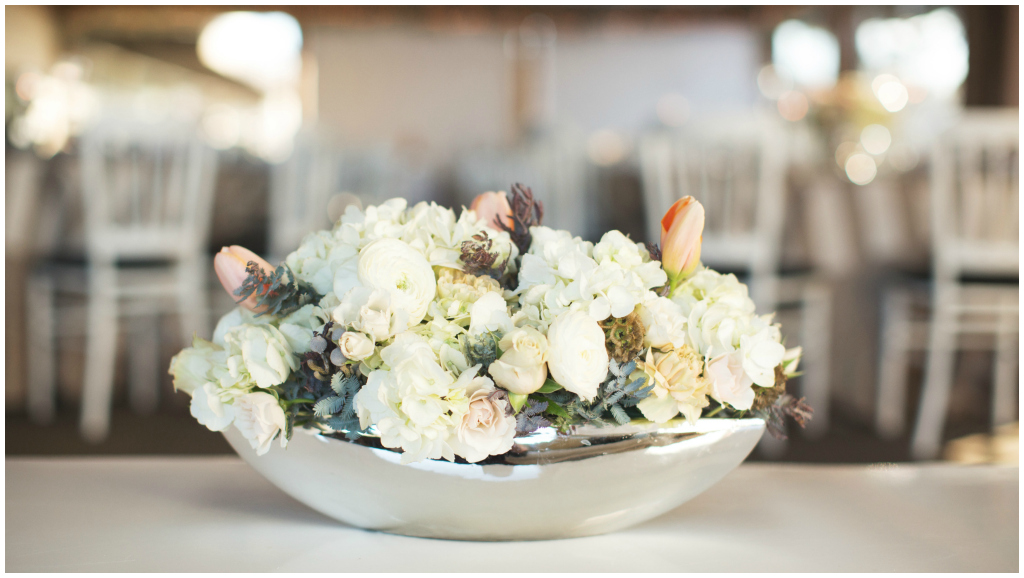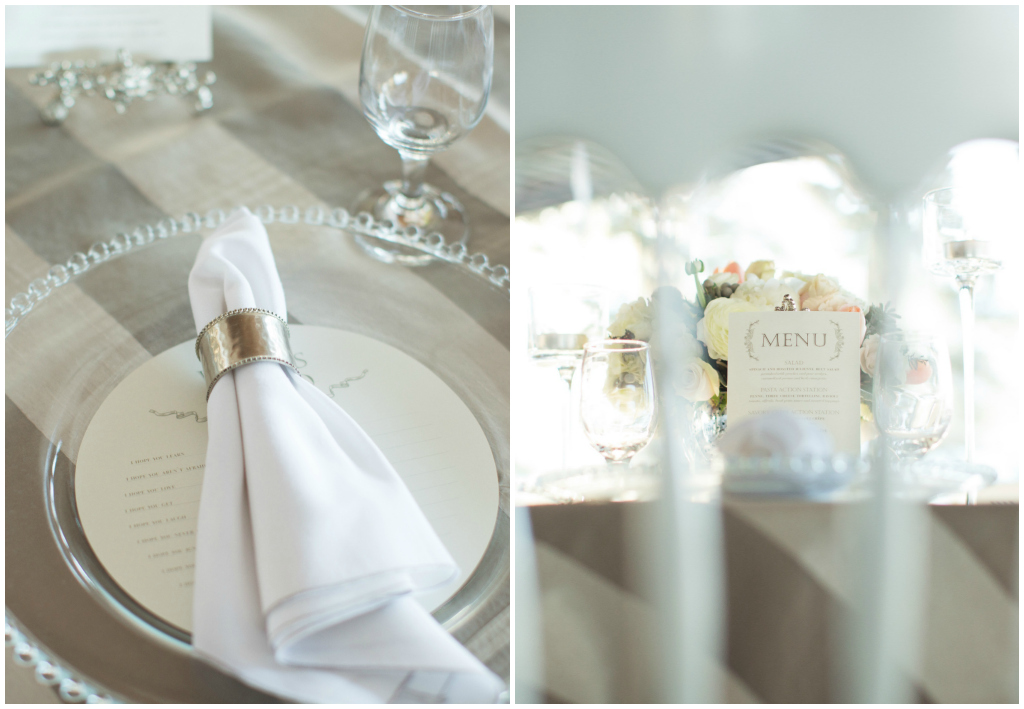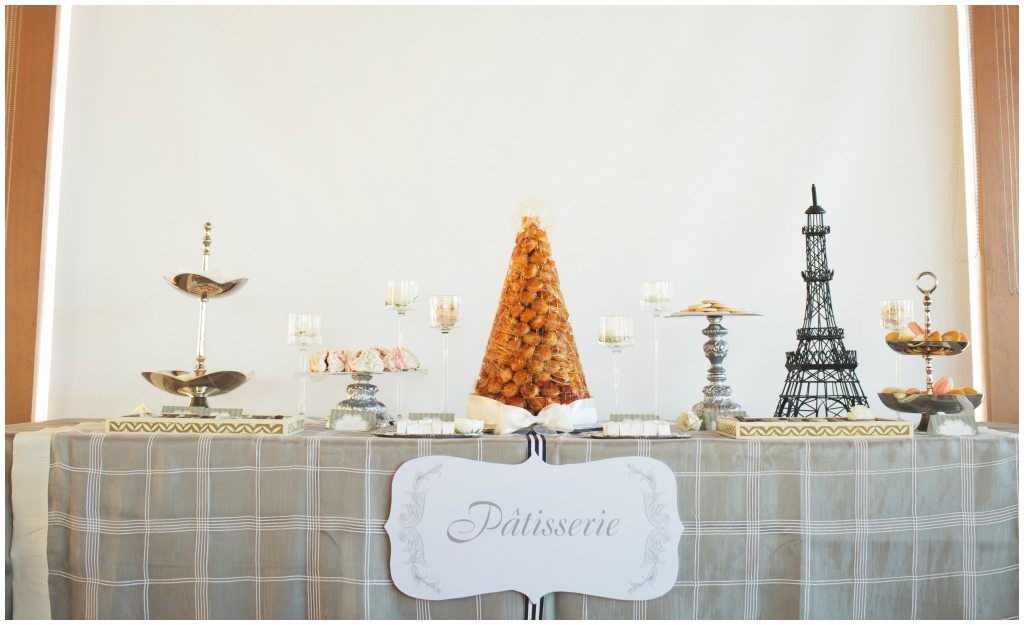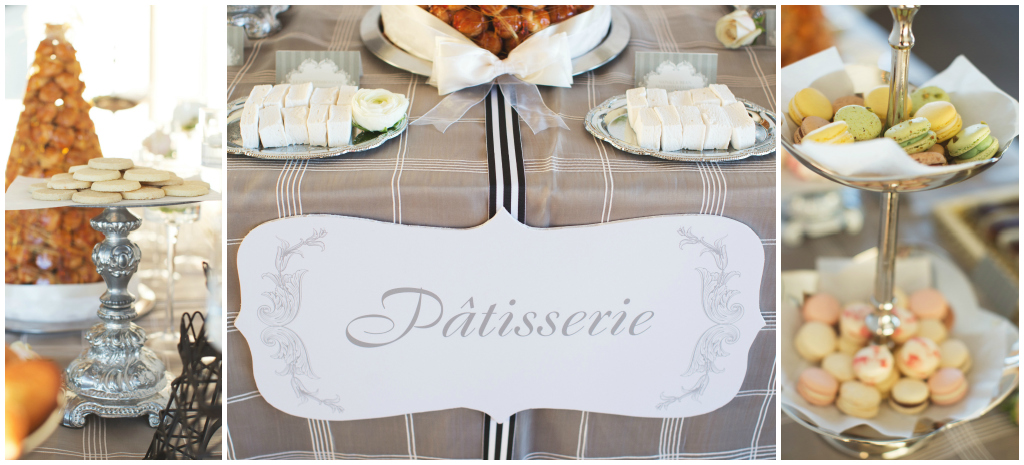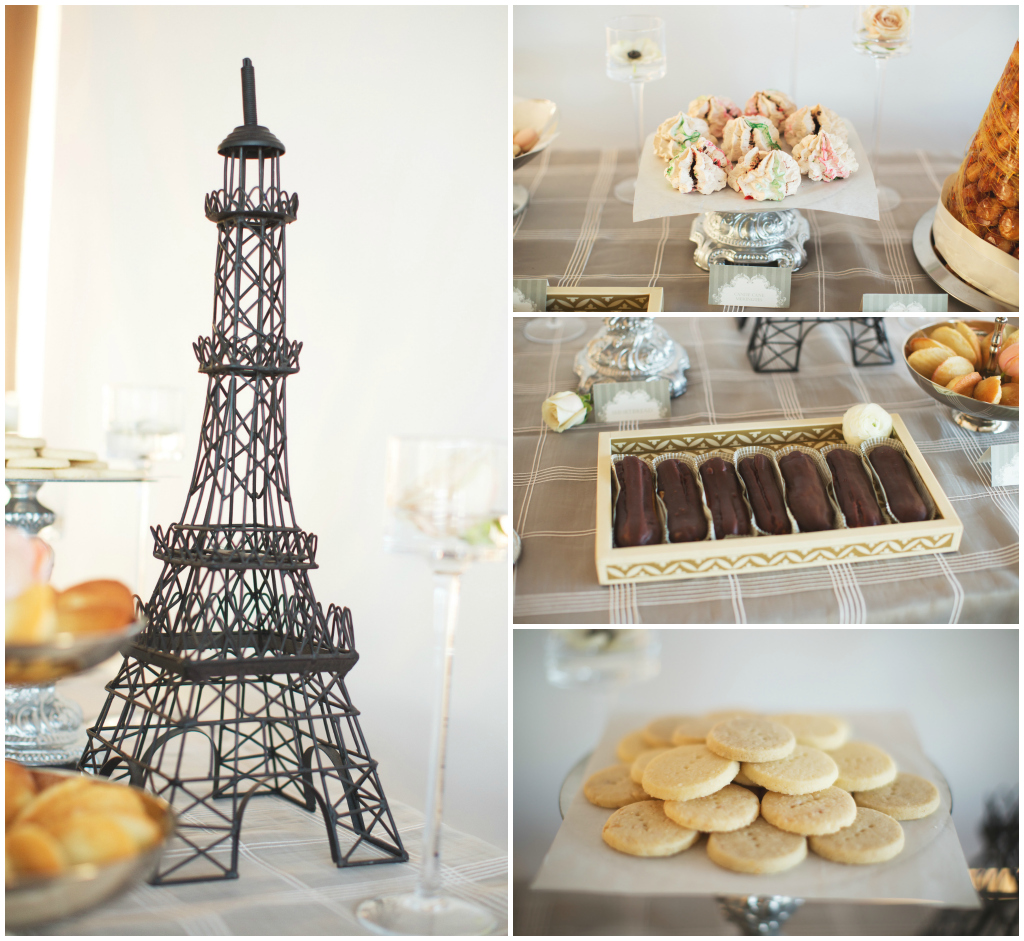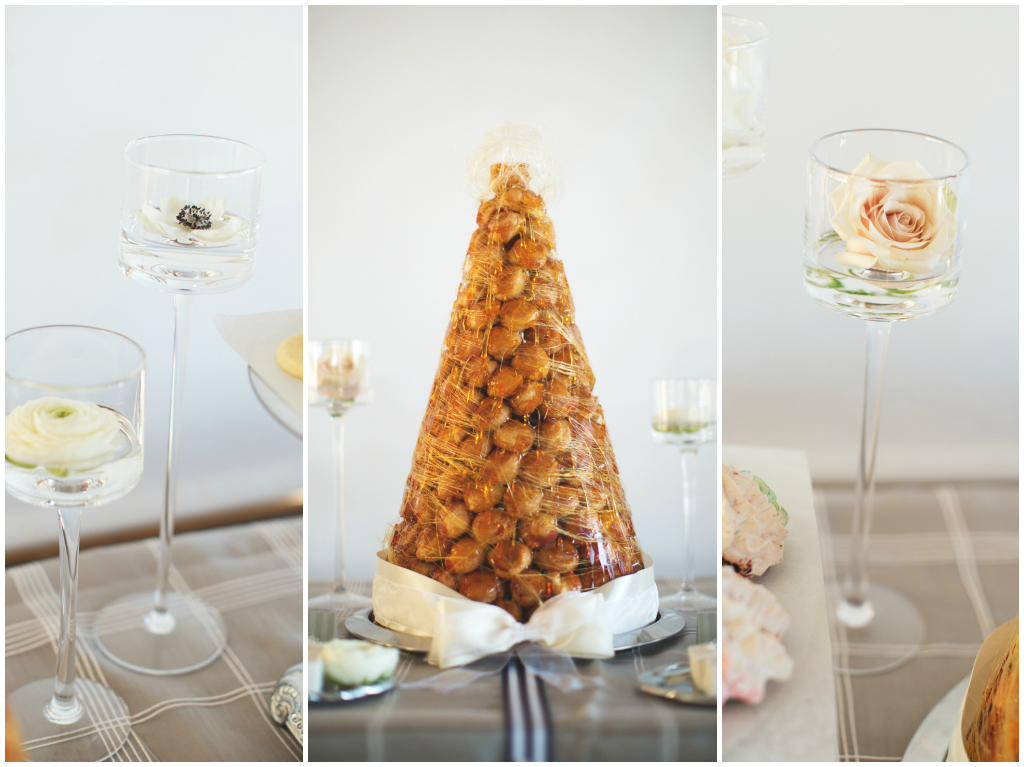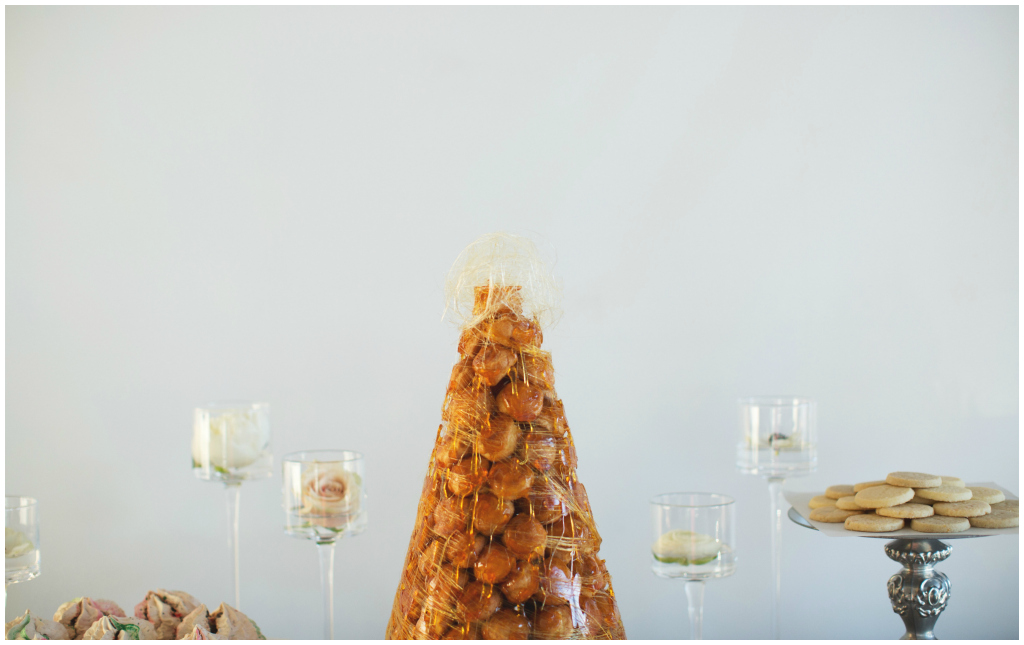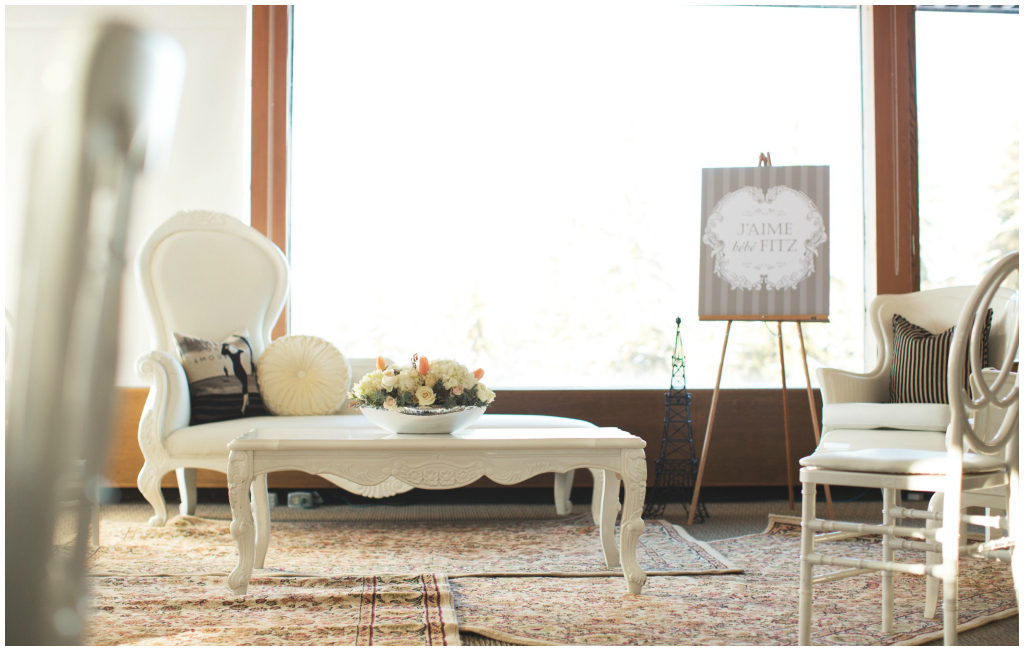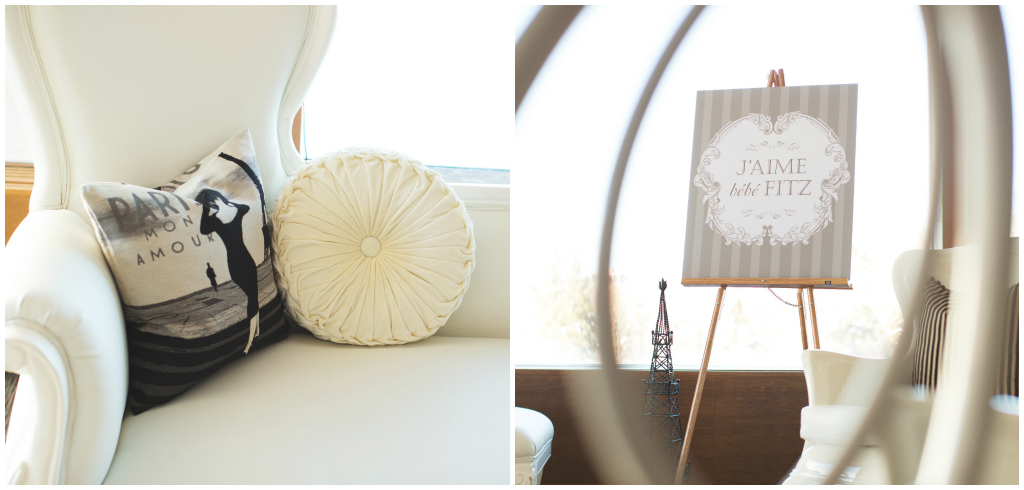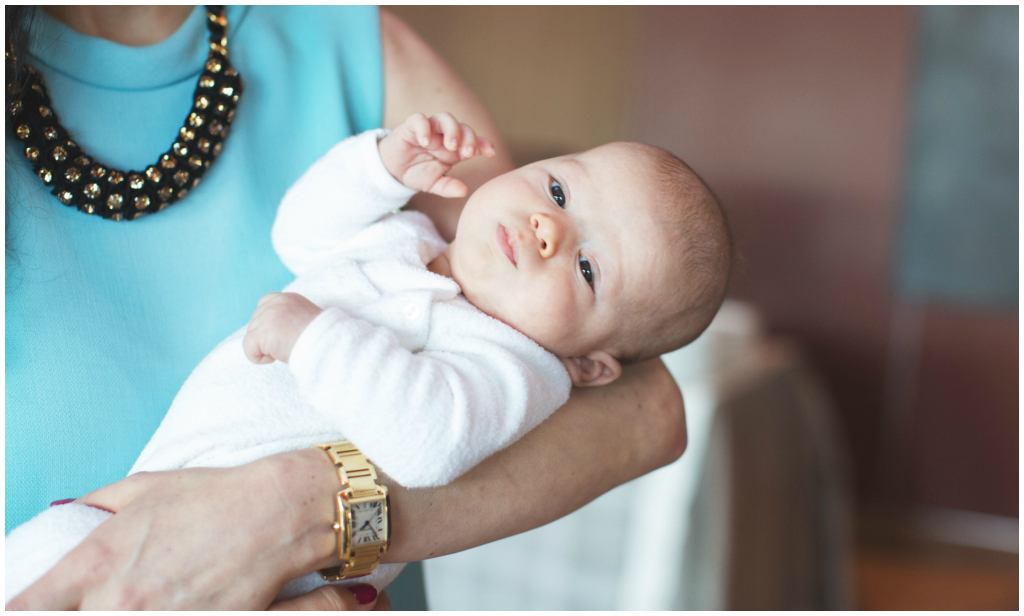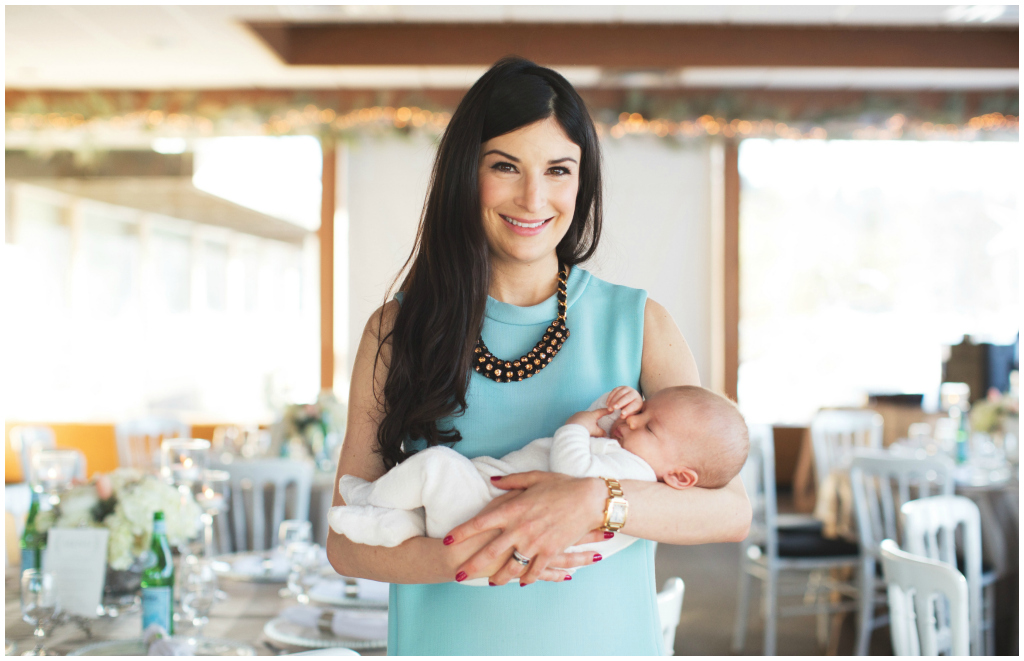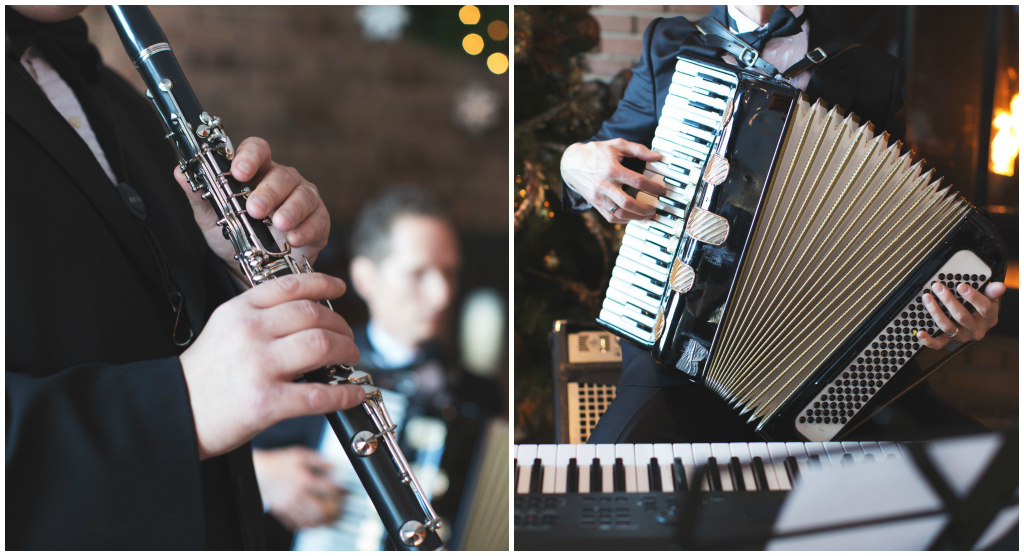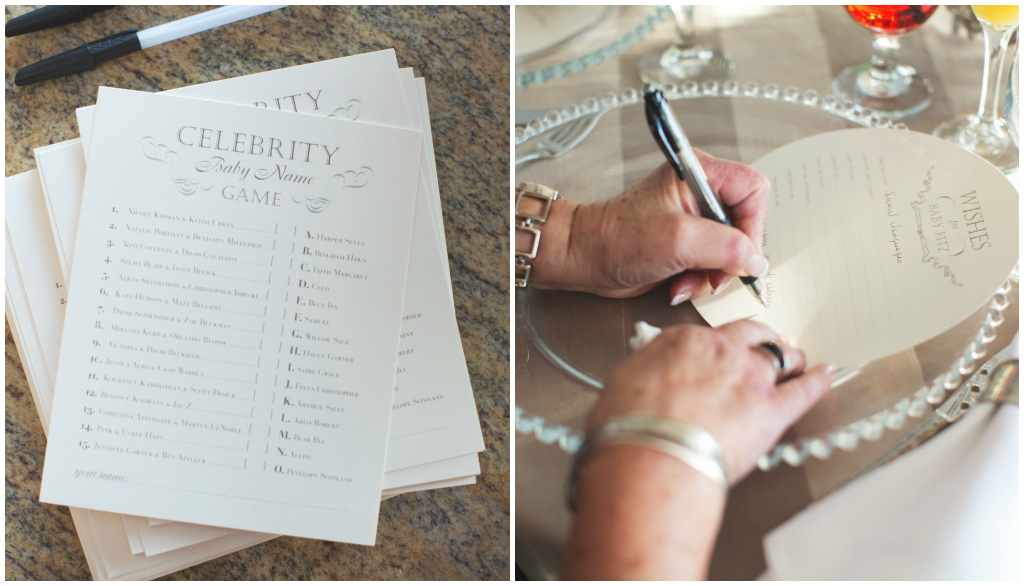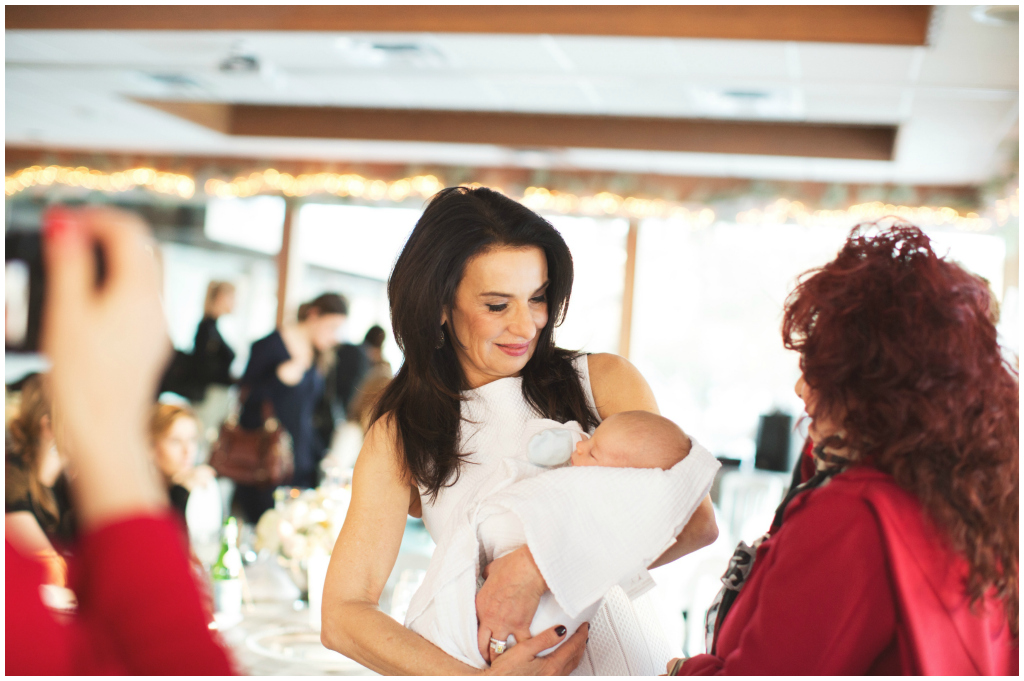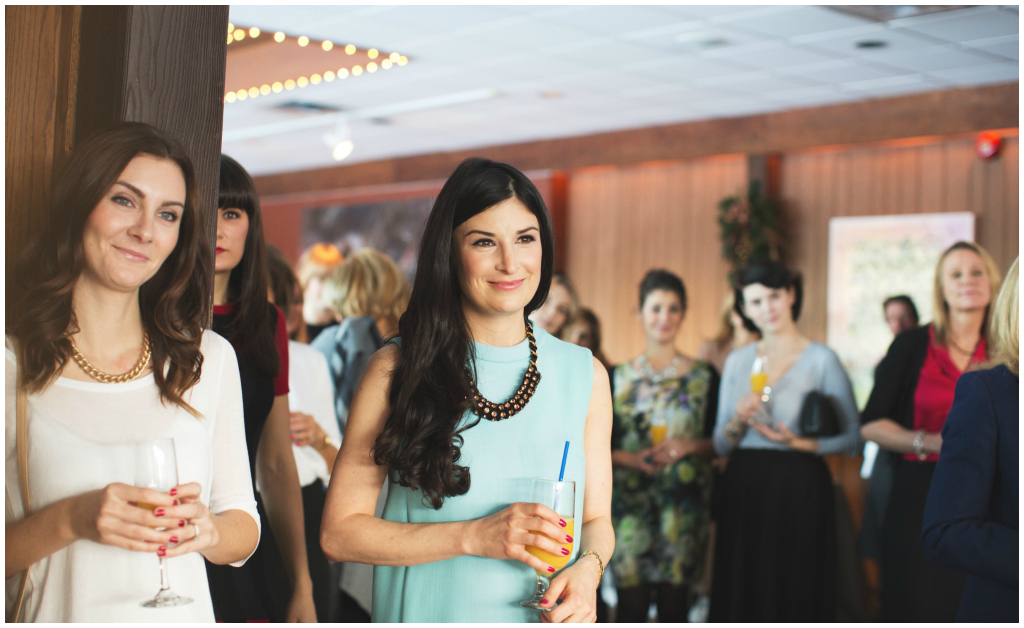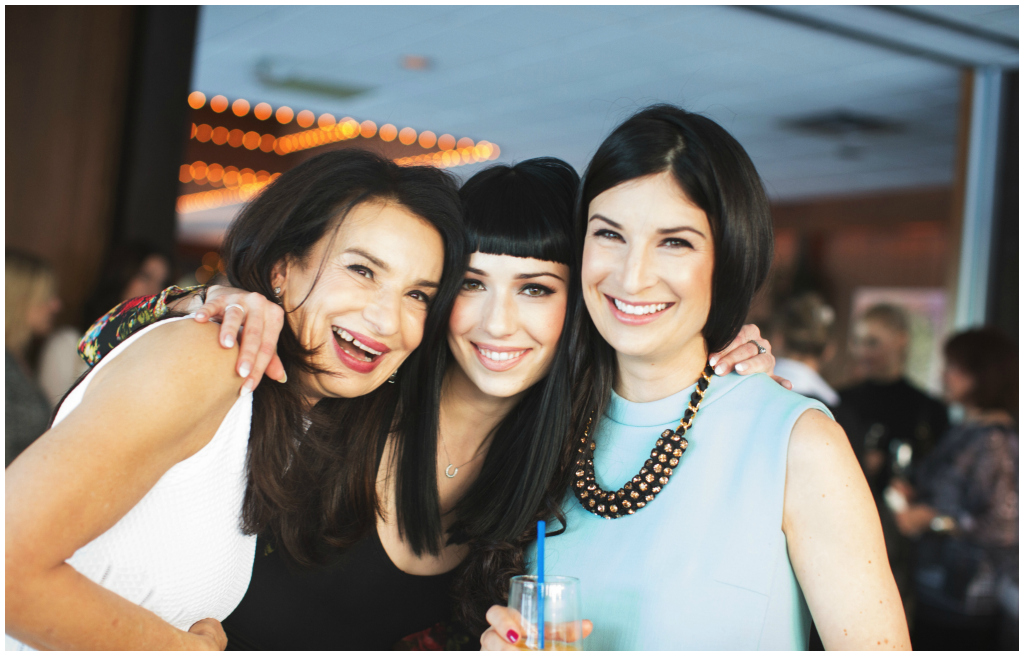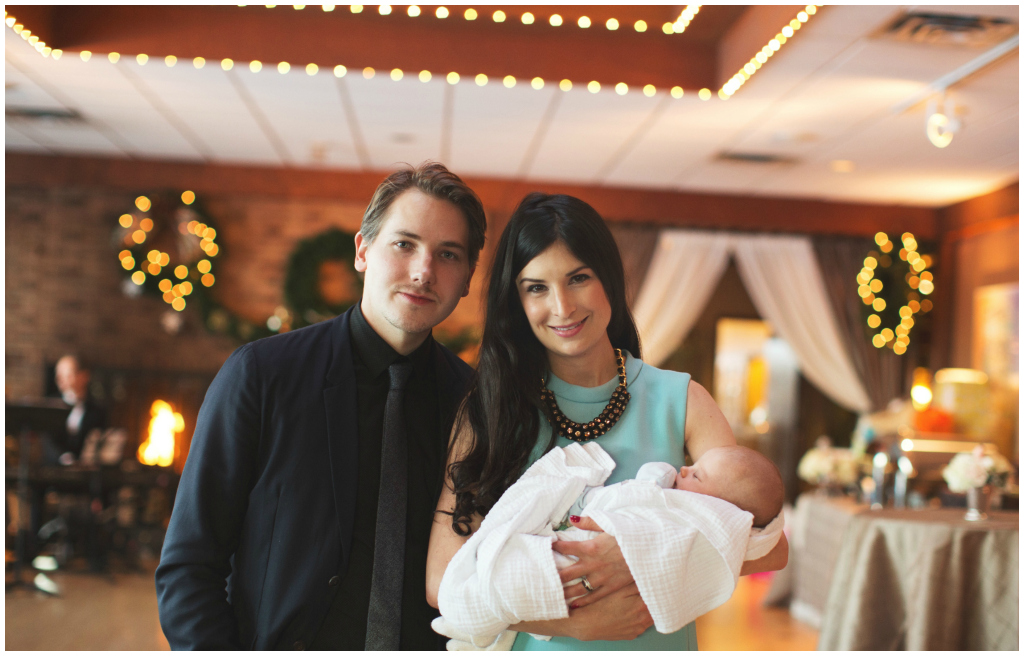 Jennifer + Team | Jennifer Bergman Weddings
Edmonton Event Planning + Design
+  +  +  +  +  +  +  +  +  +  +
Credits: