Posts Tagged: Delica Bridal Boutique Edmonton
06/1/19
Kailee + Tim's timeless summer wedding at The Fairmont Hotel Macdonald is featured in the current issue Spring / Summer 2019 issue of Blush Magazine!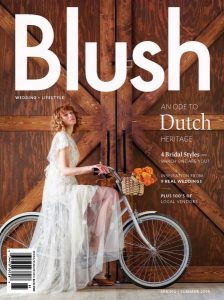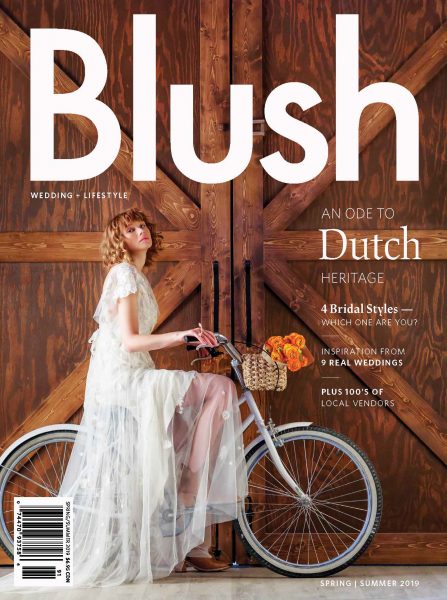 Credits:
+  +  +  +  +  +  +  +  +  +  +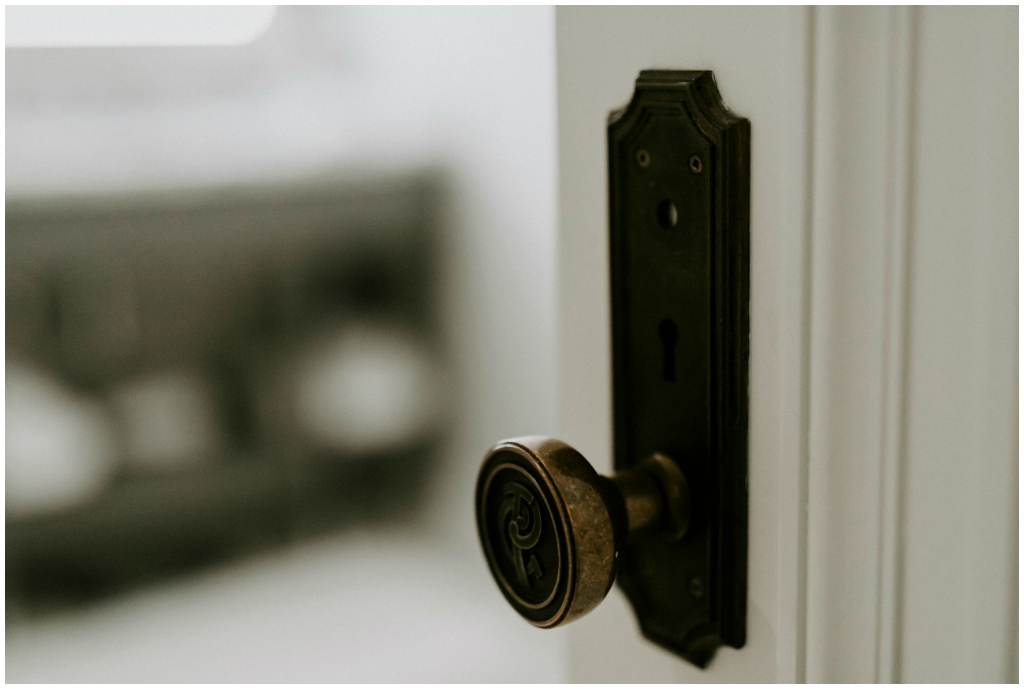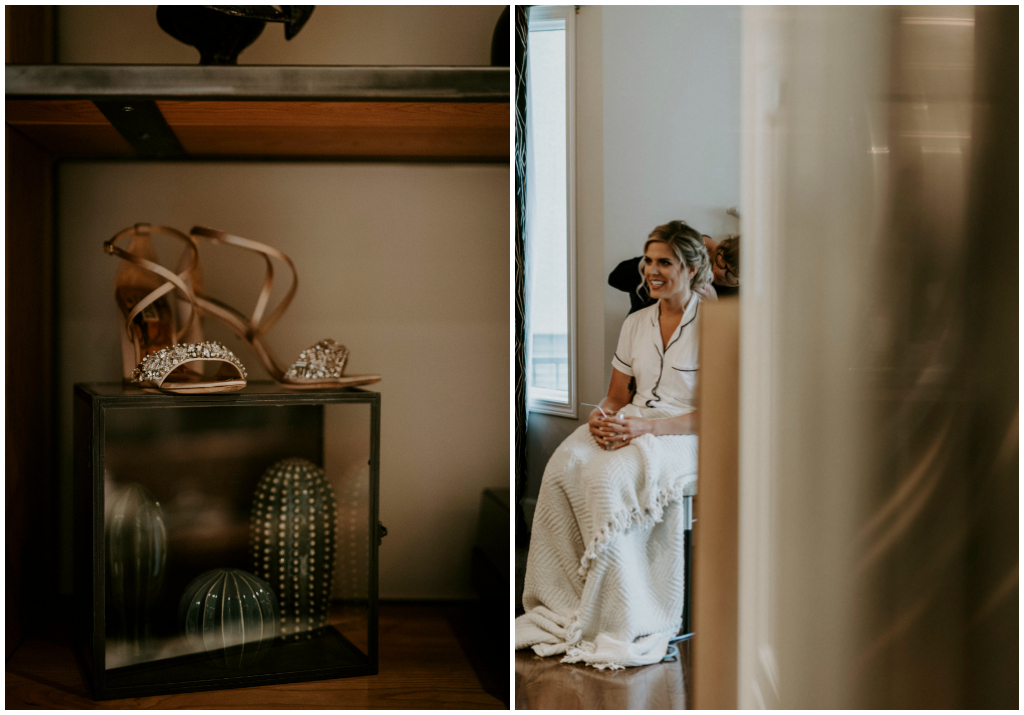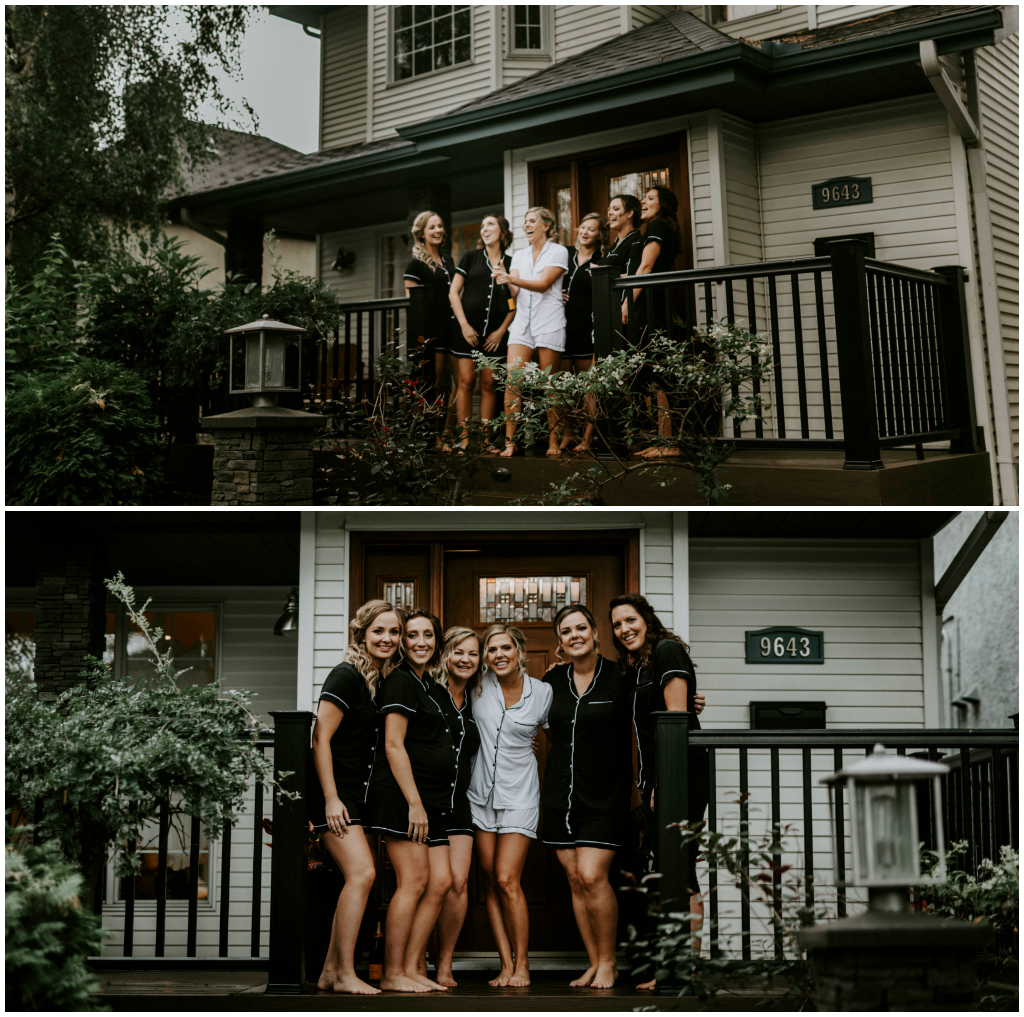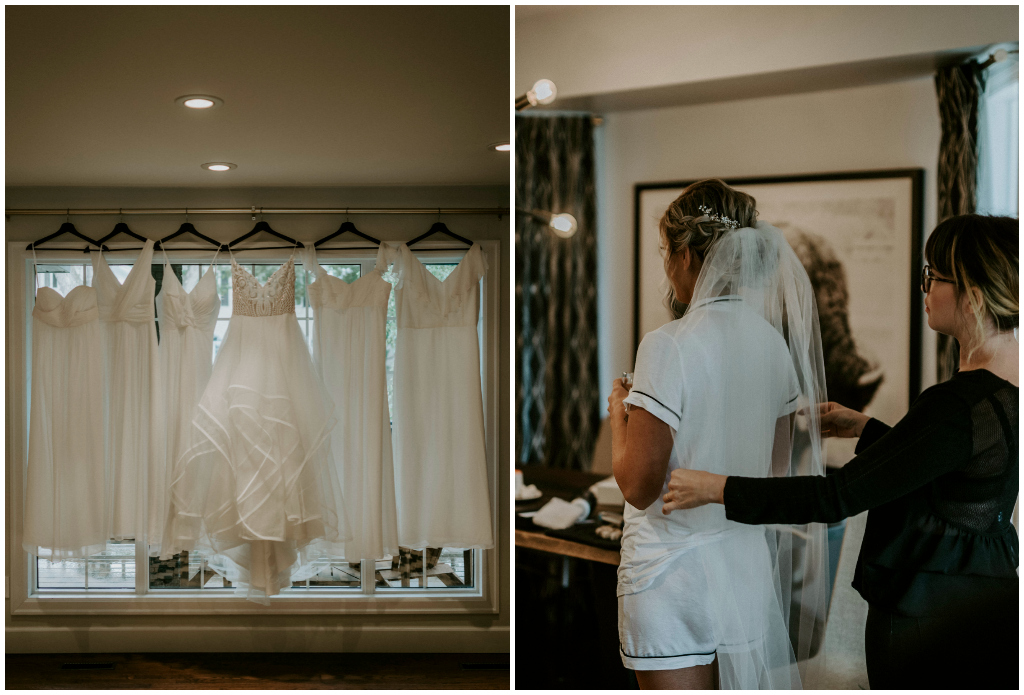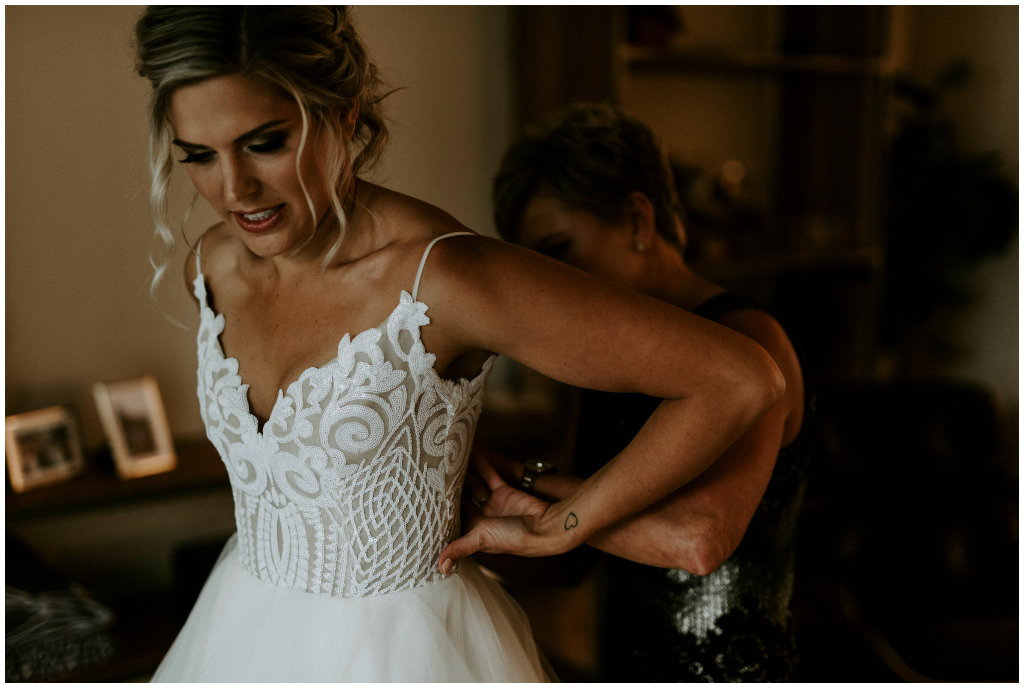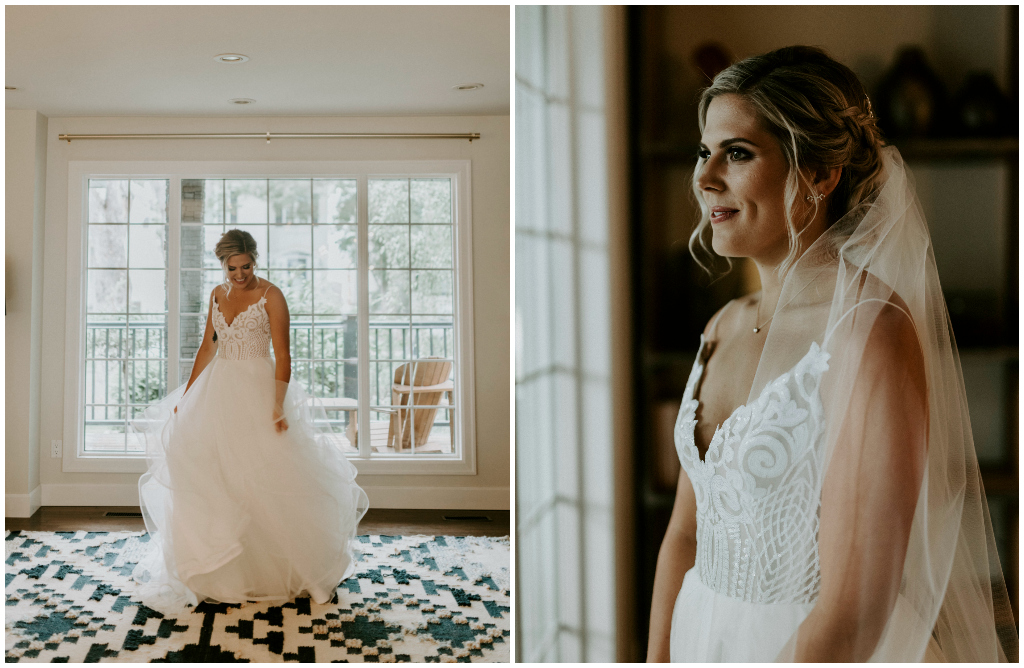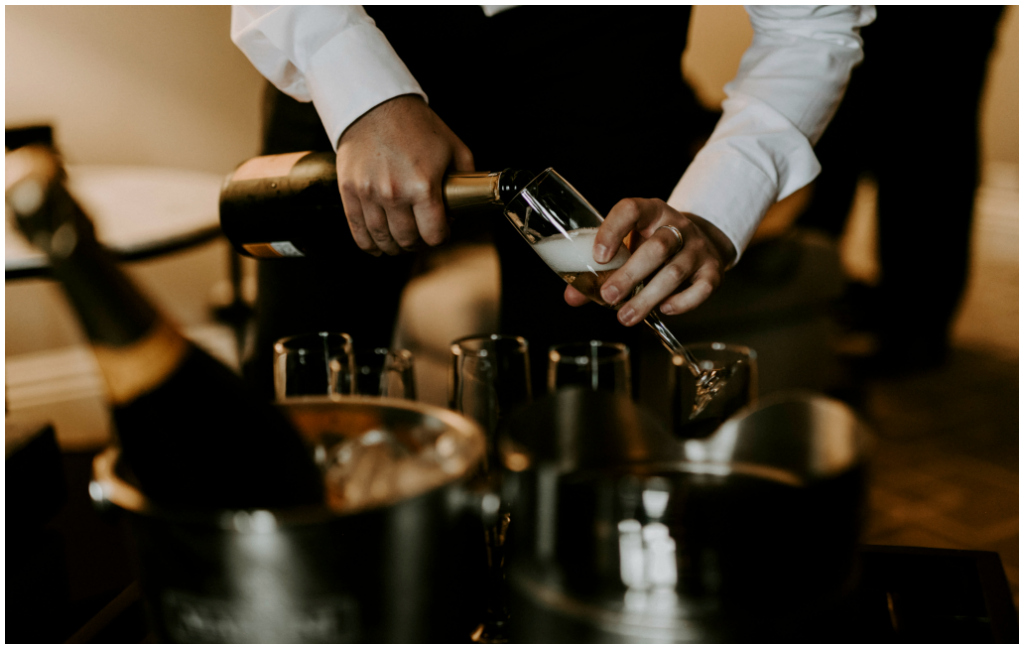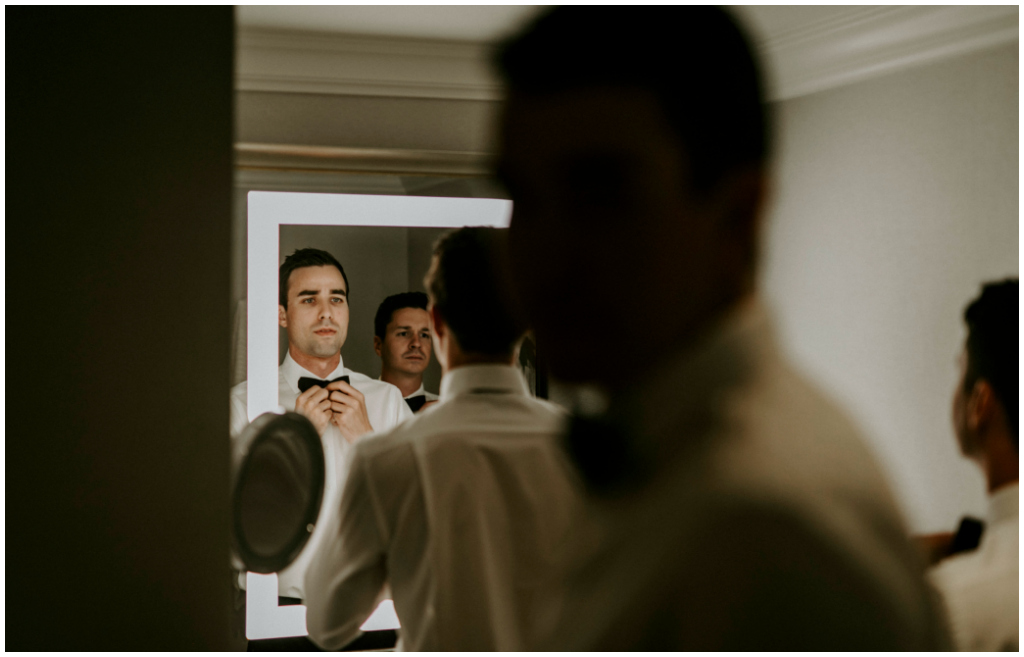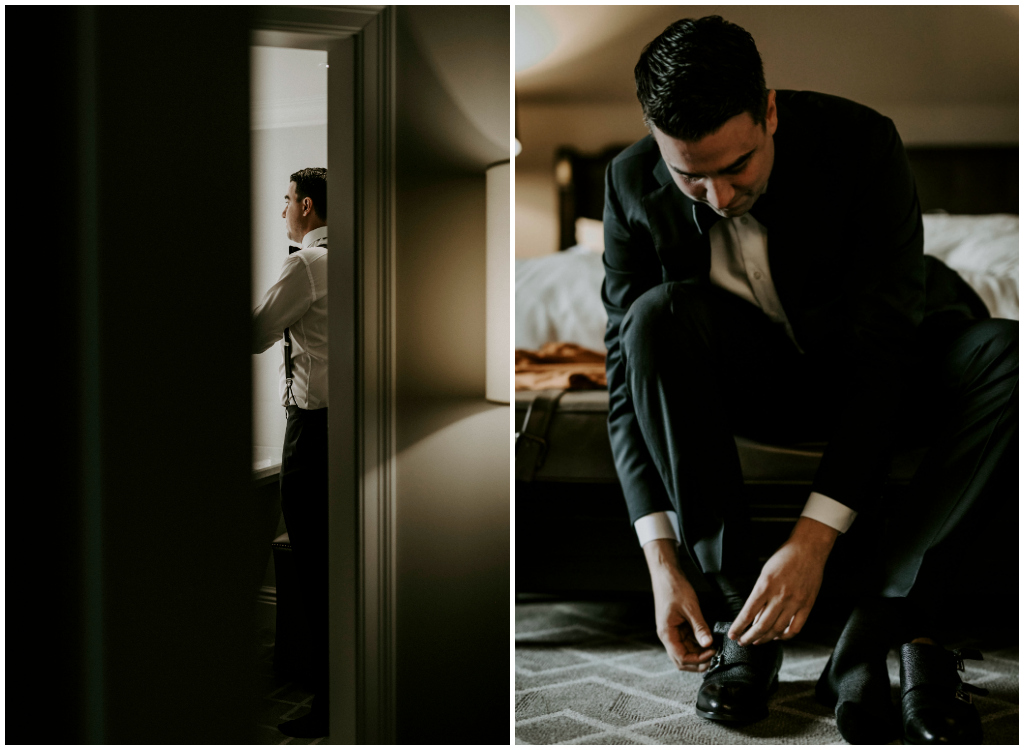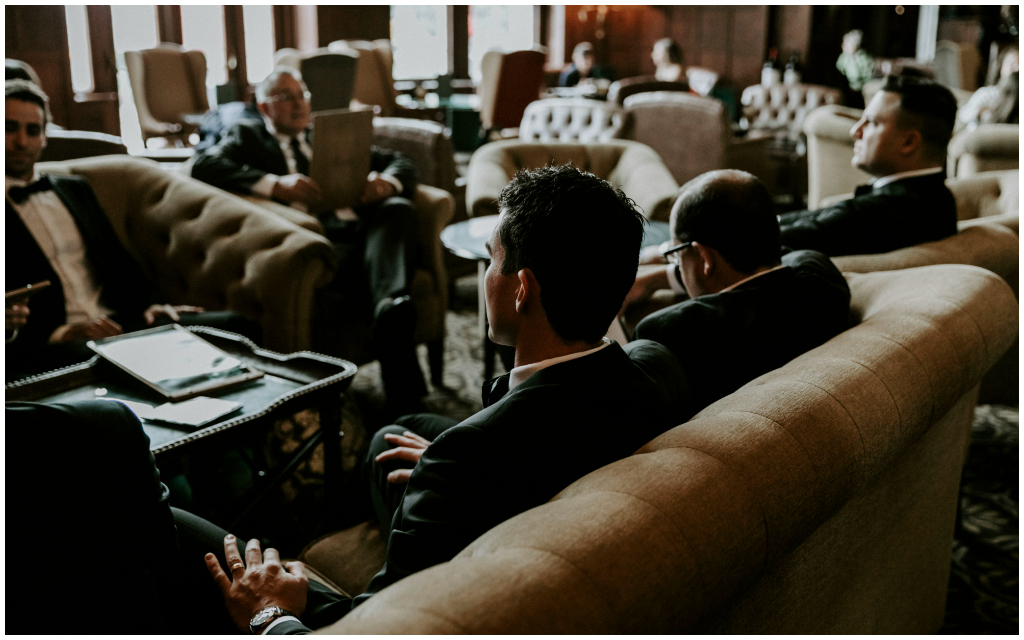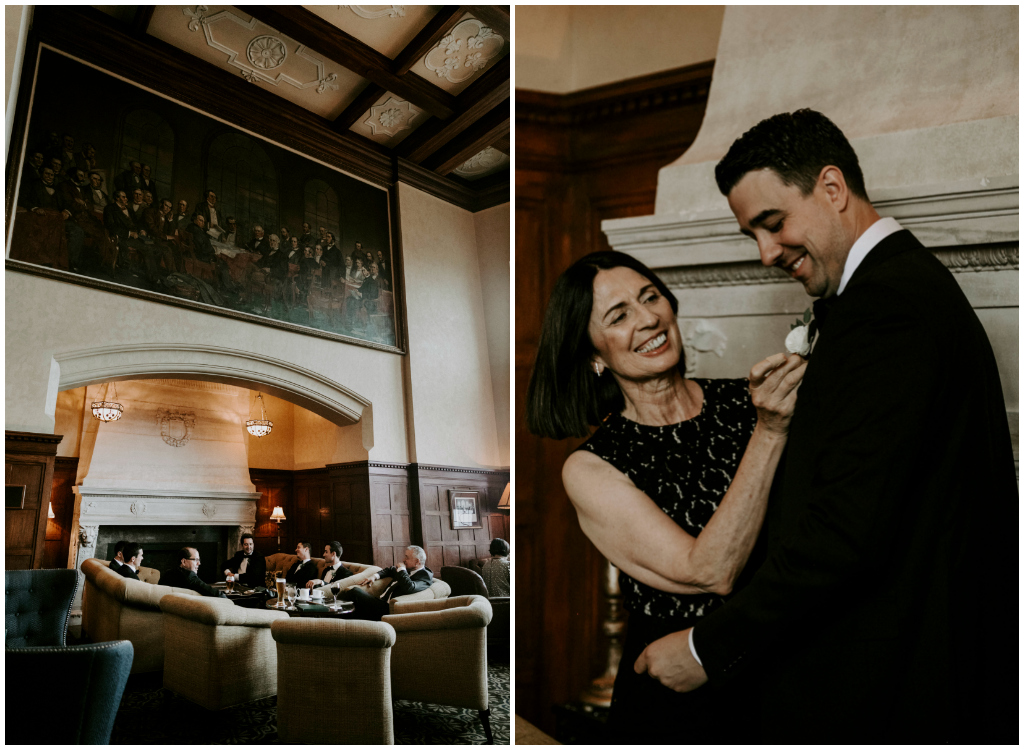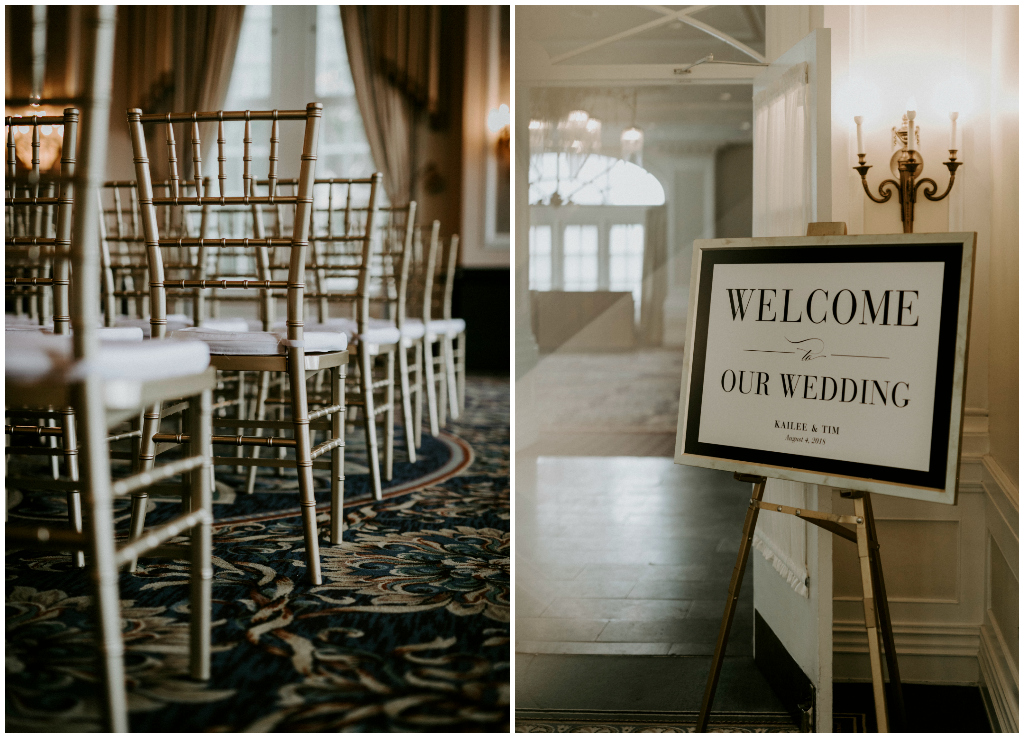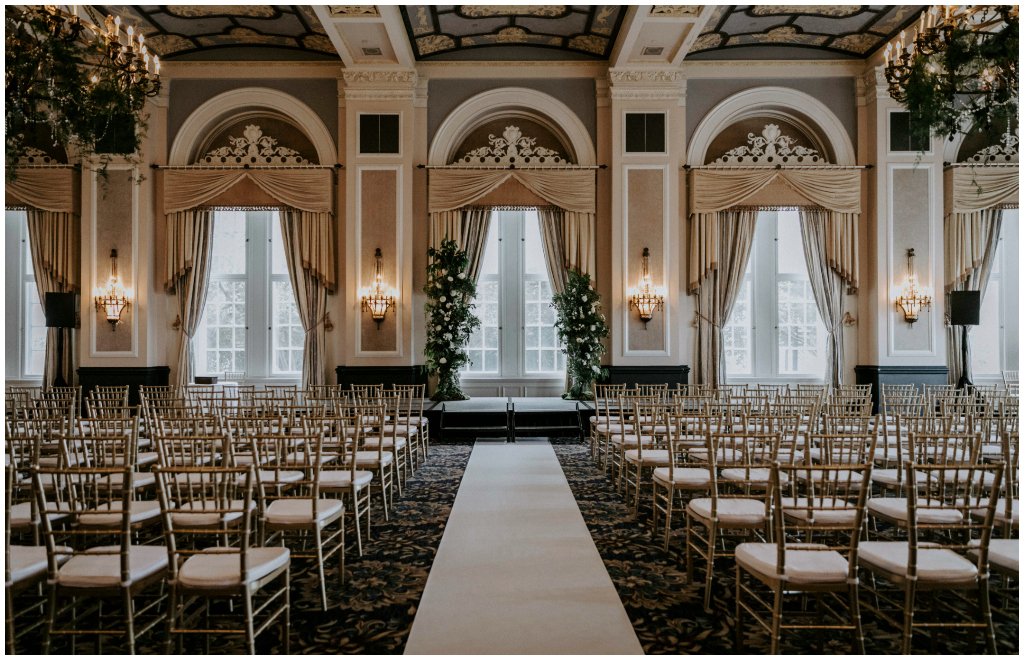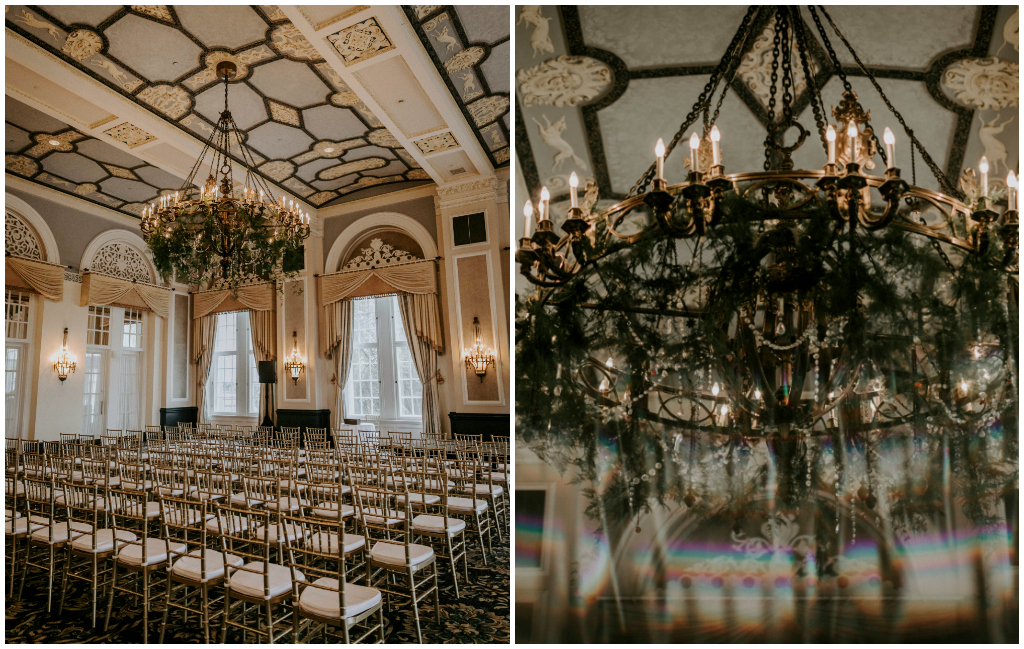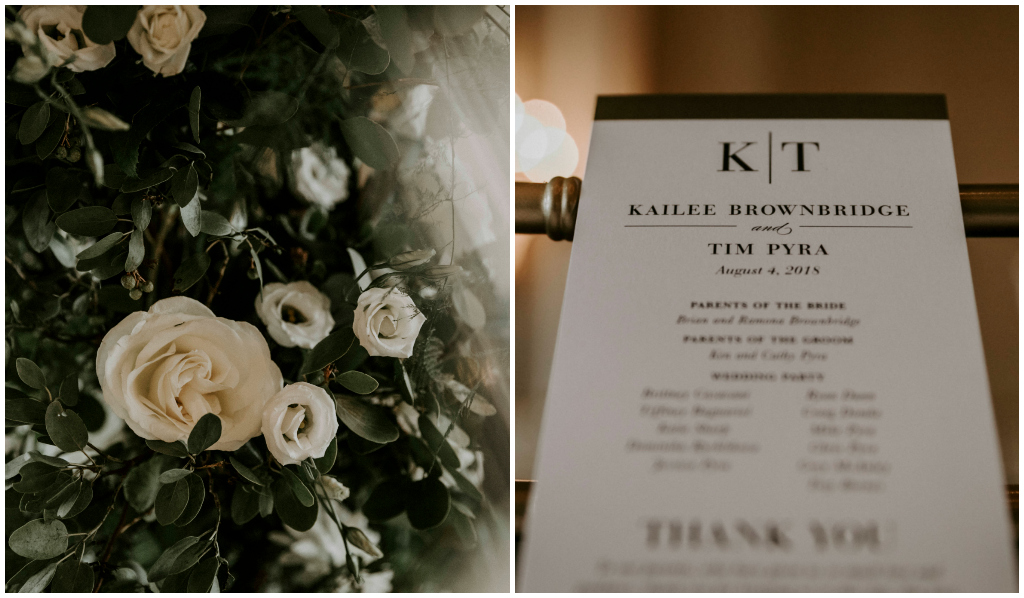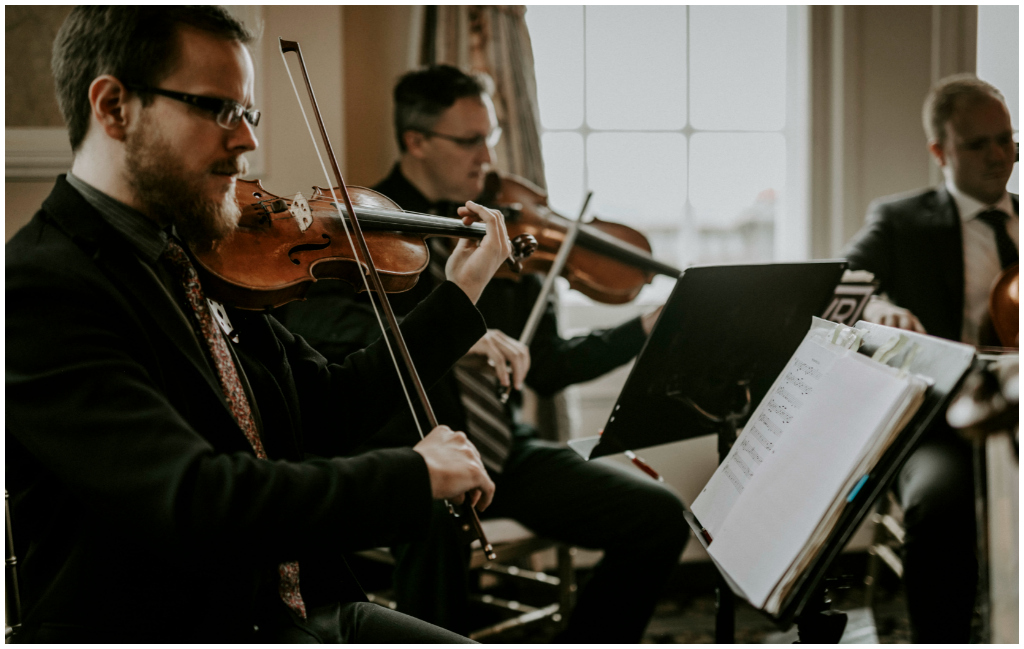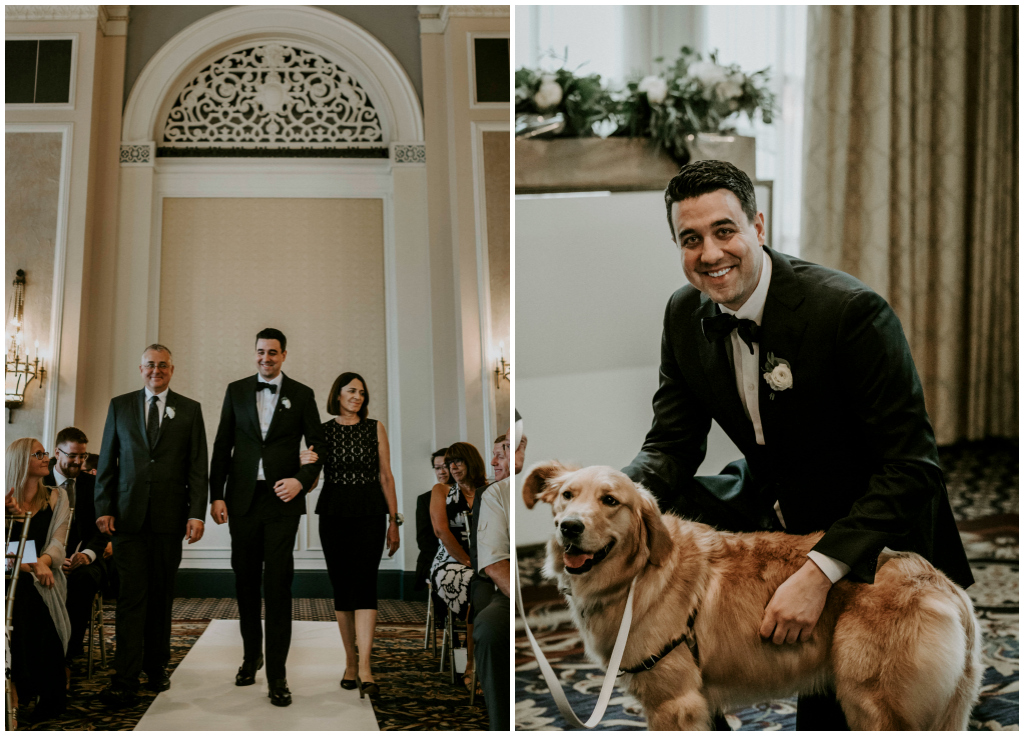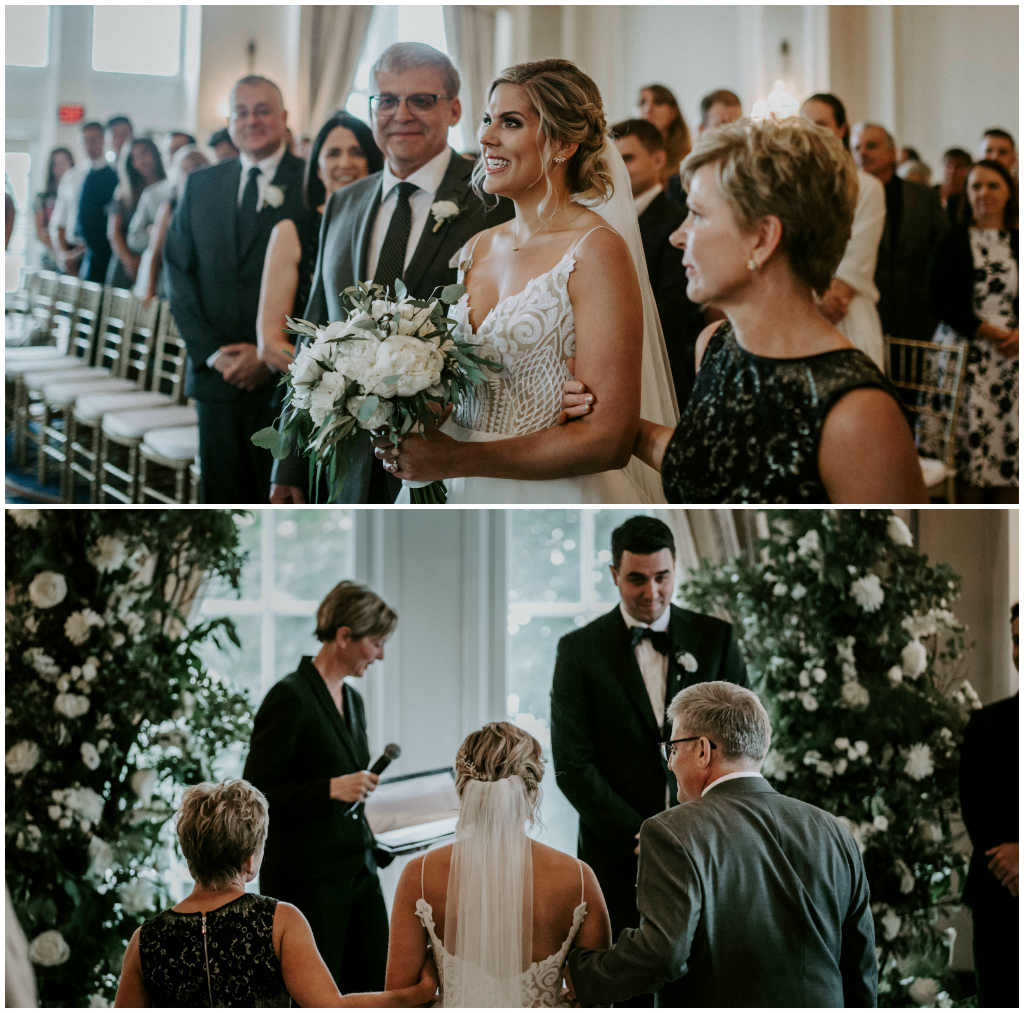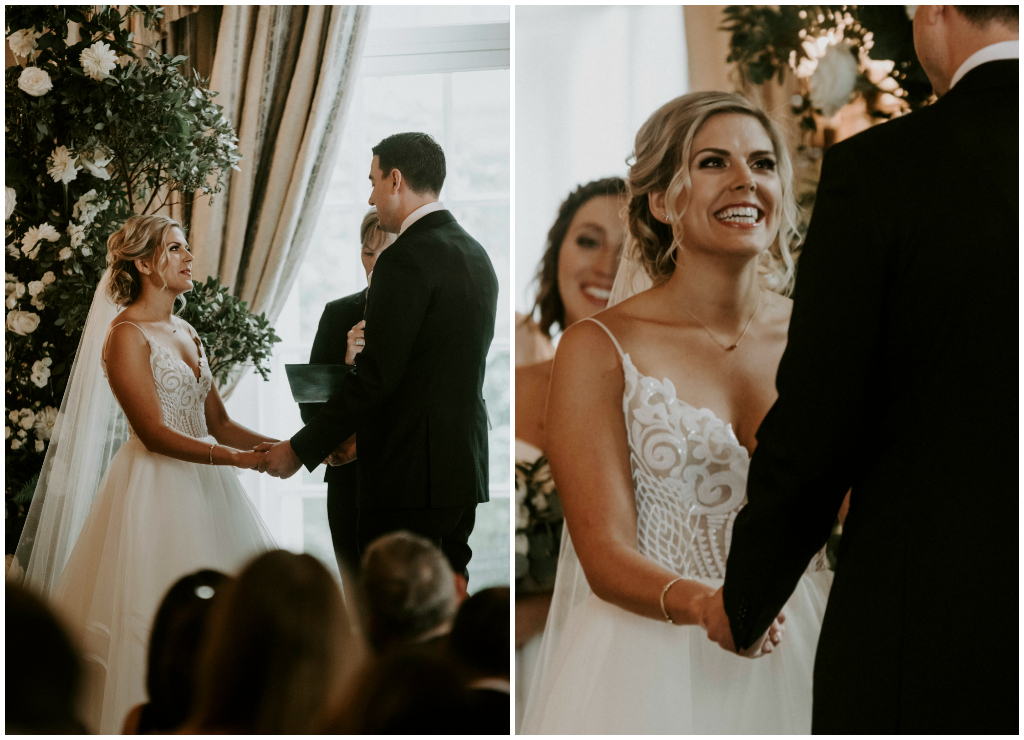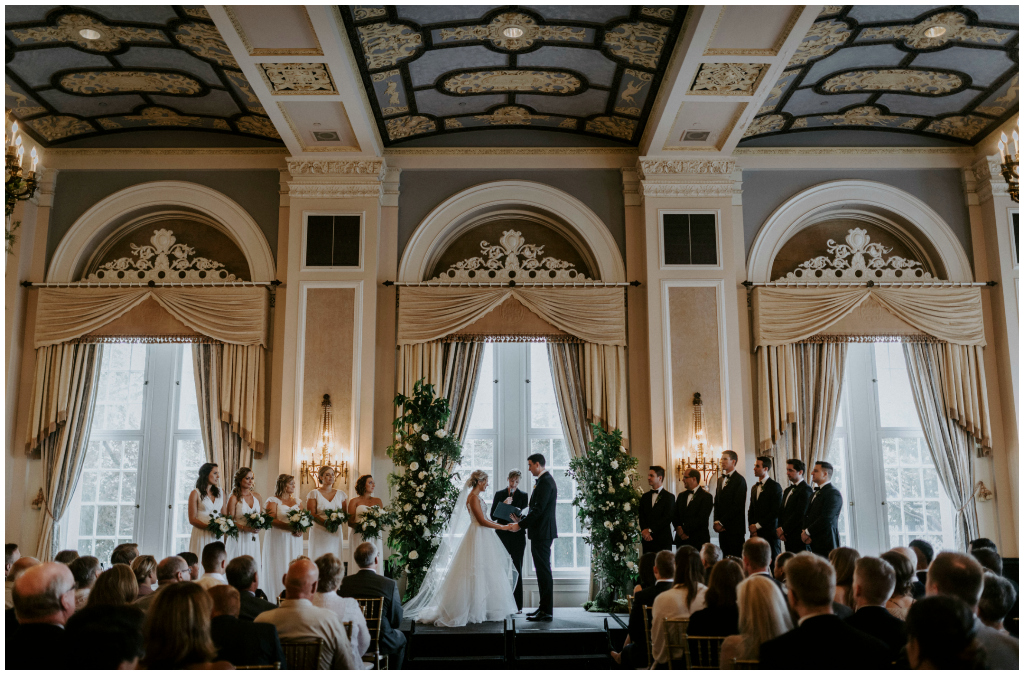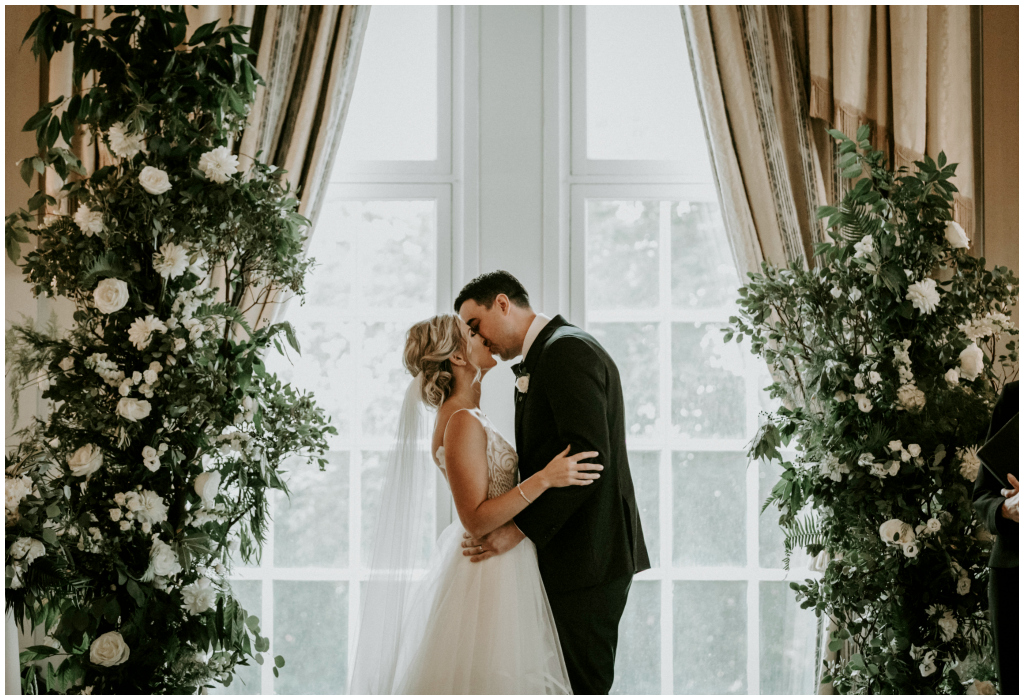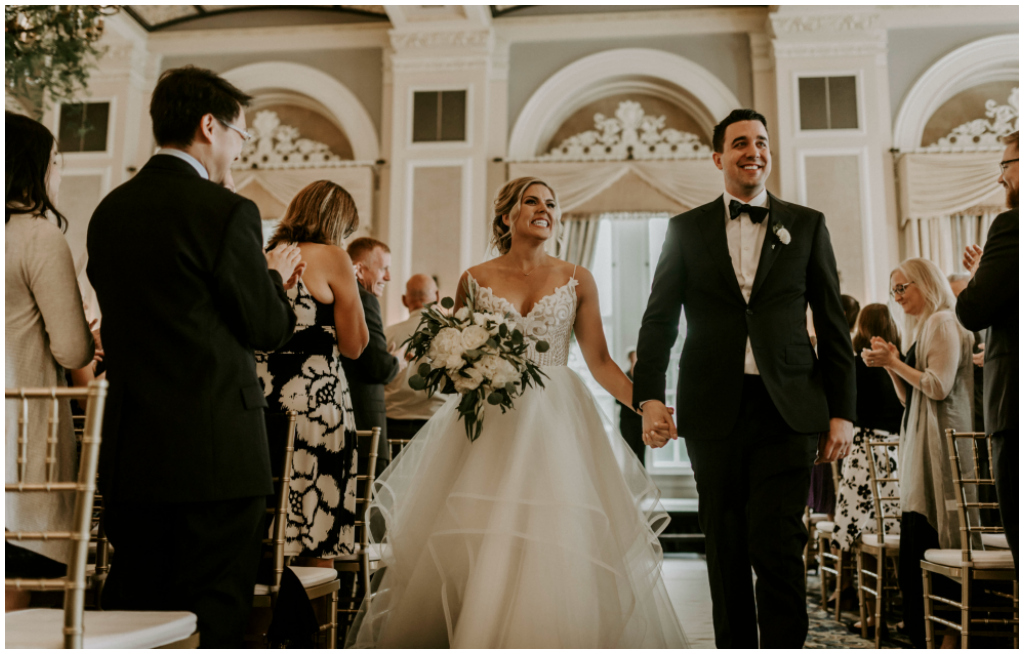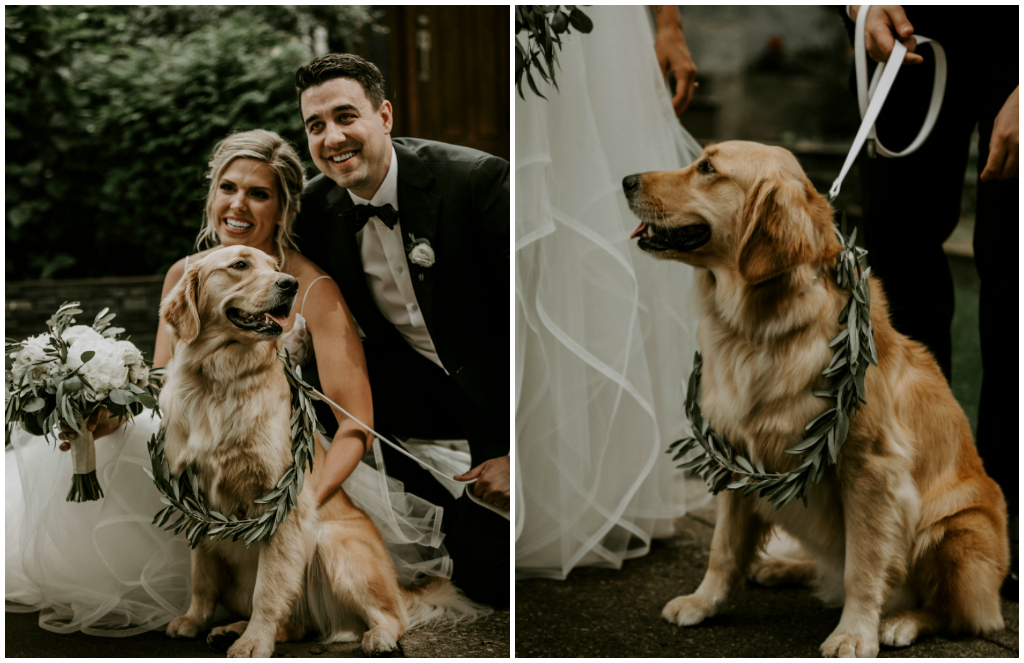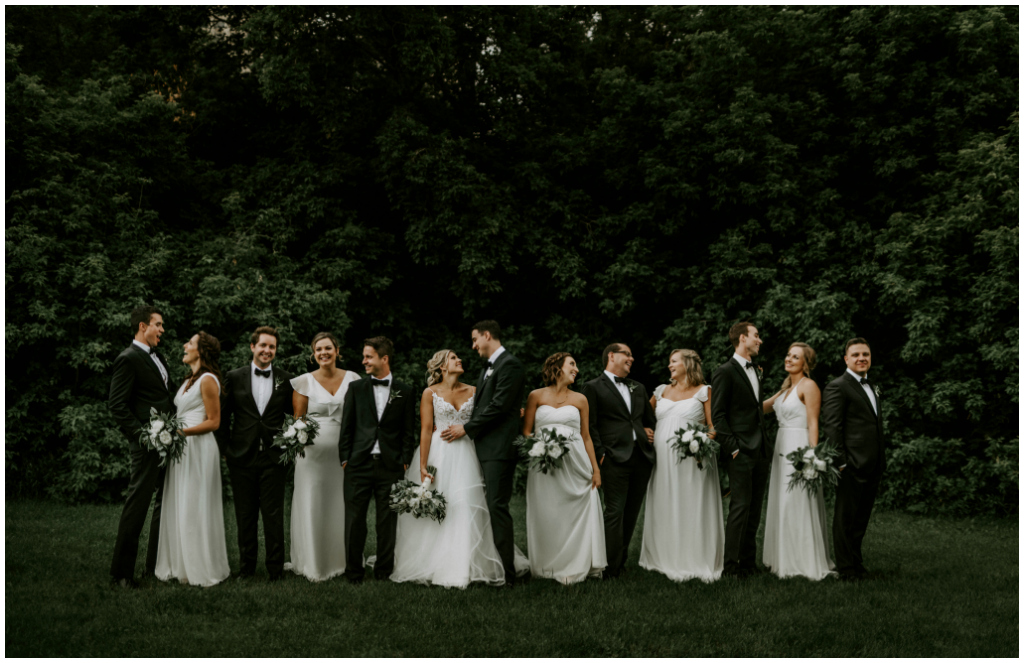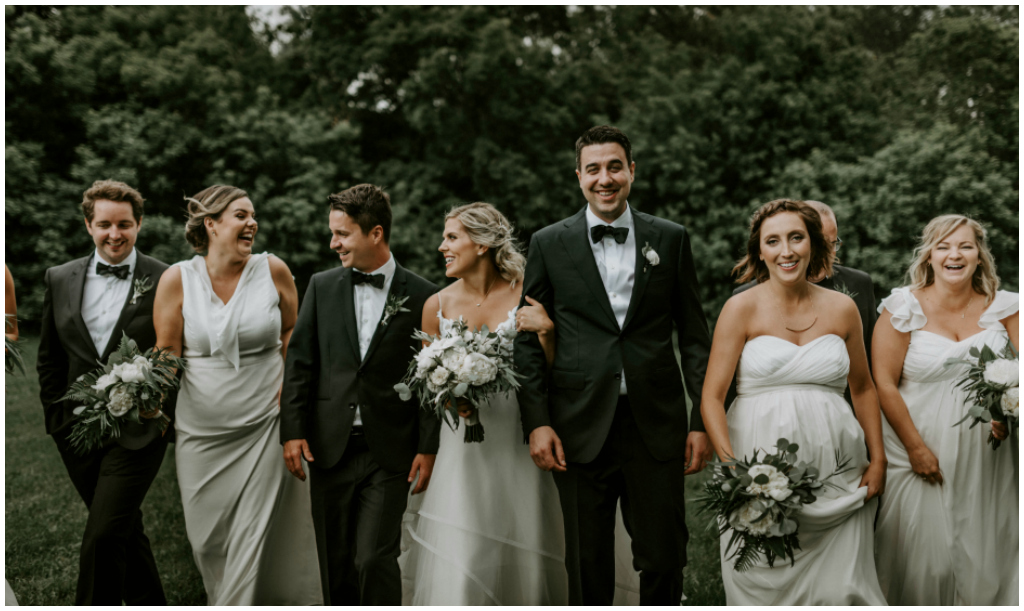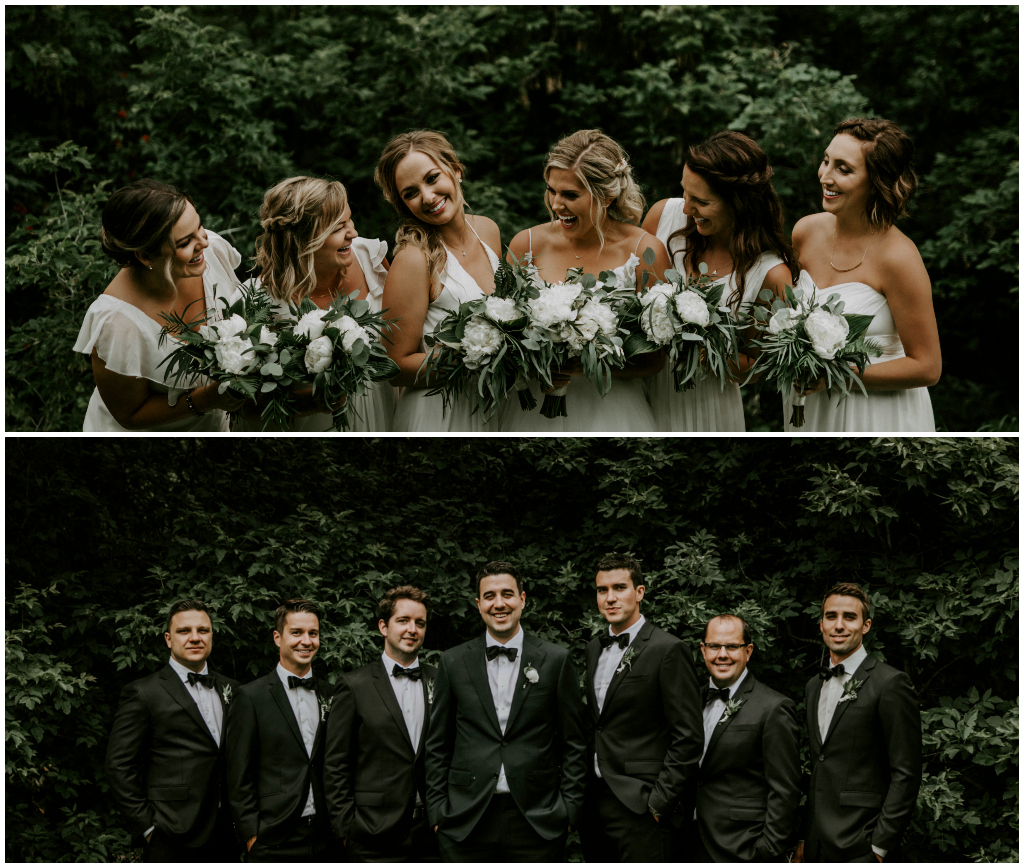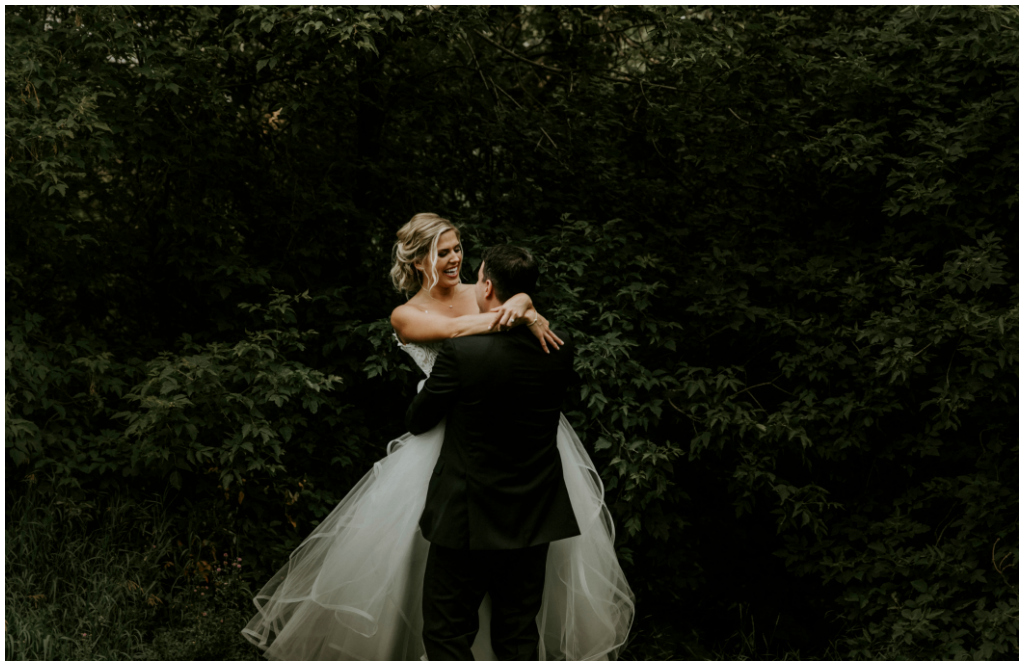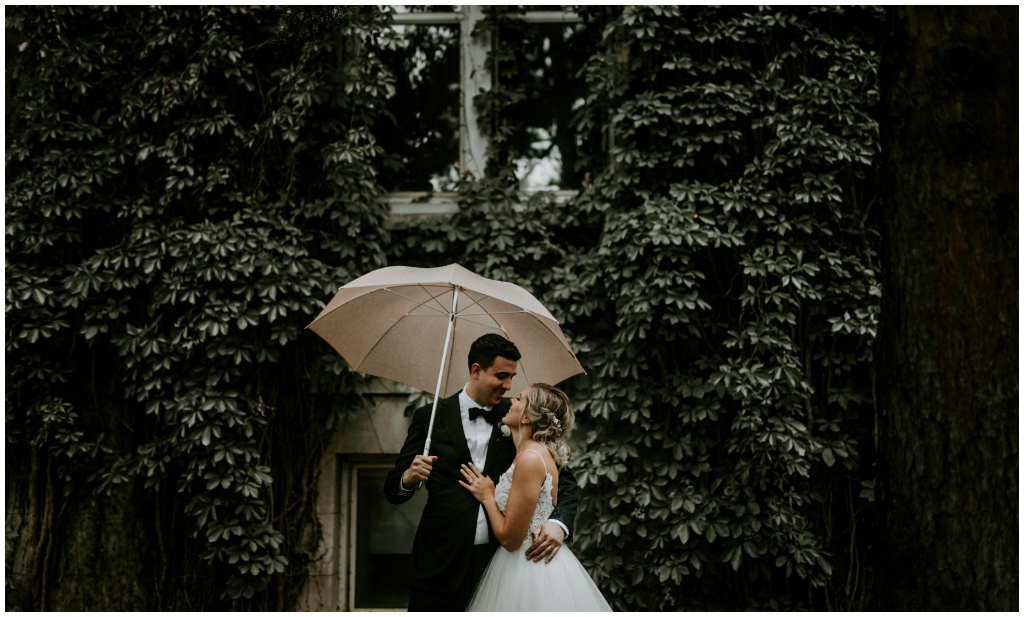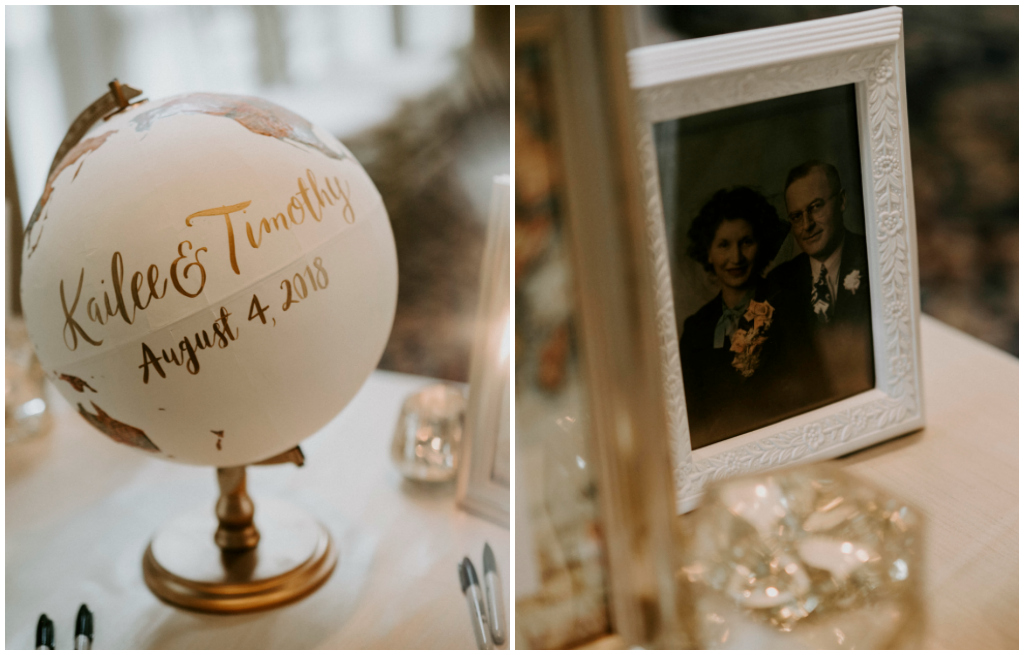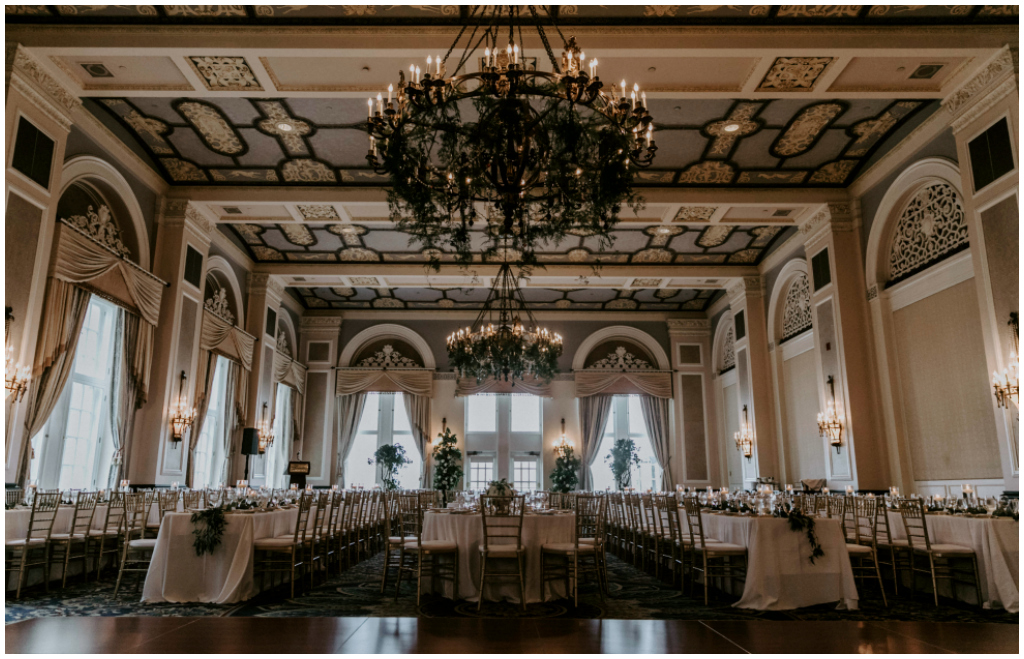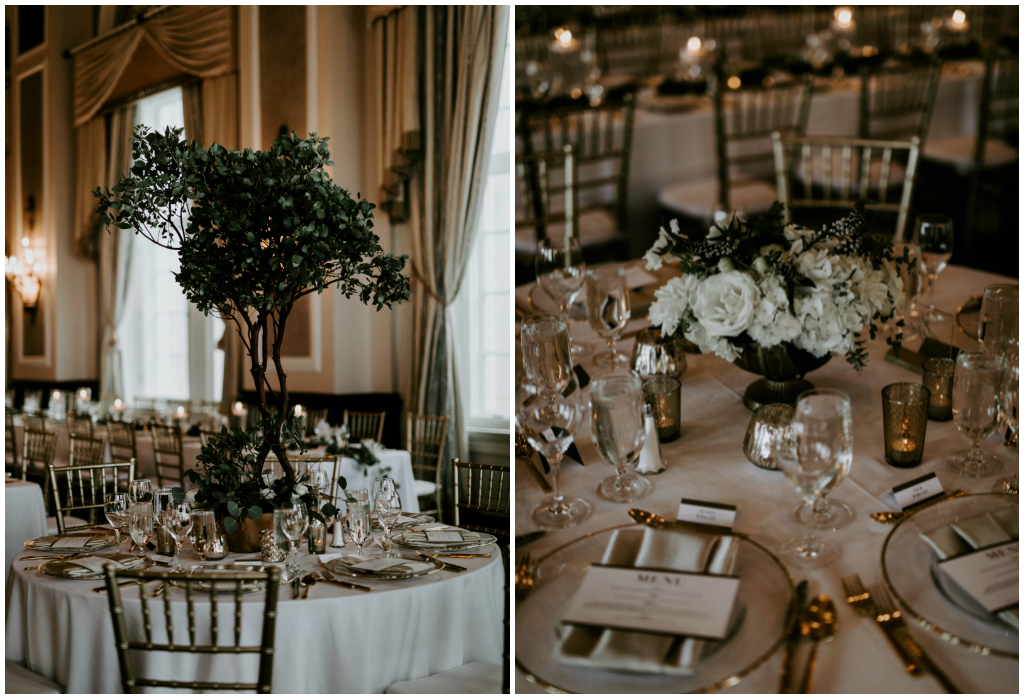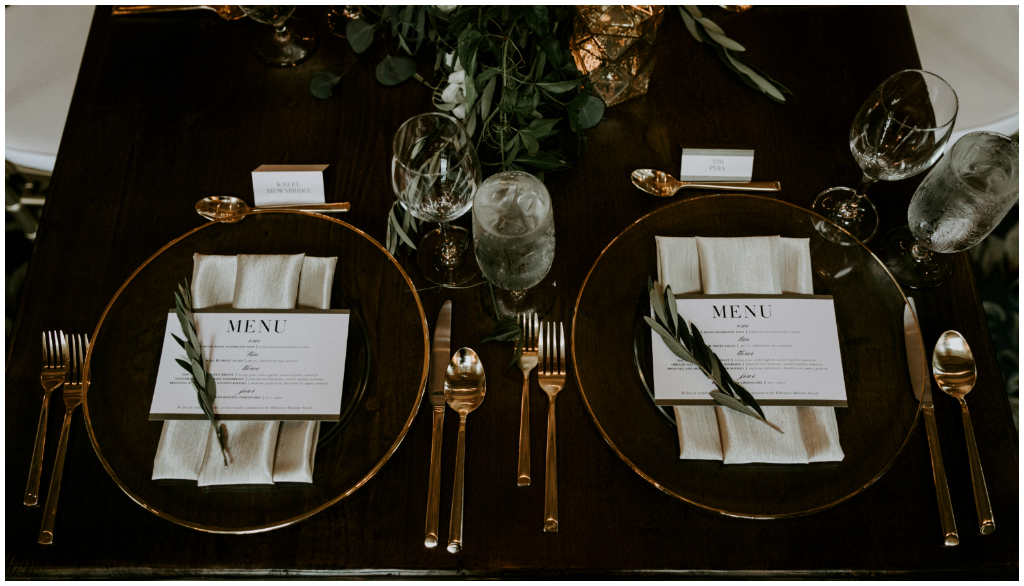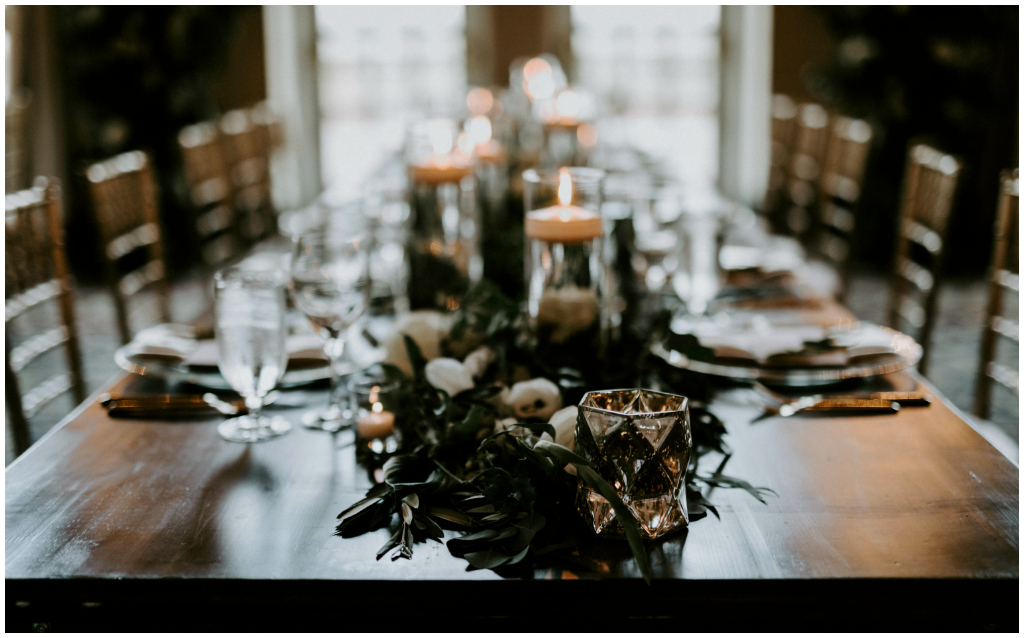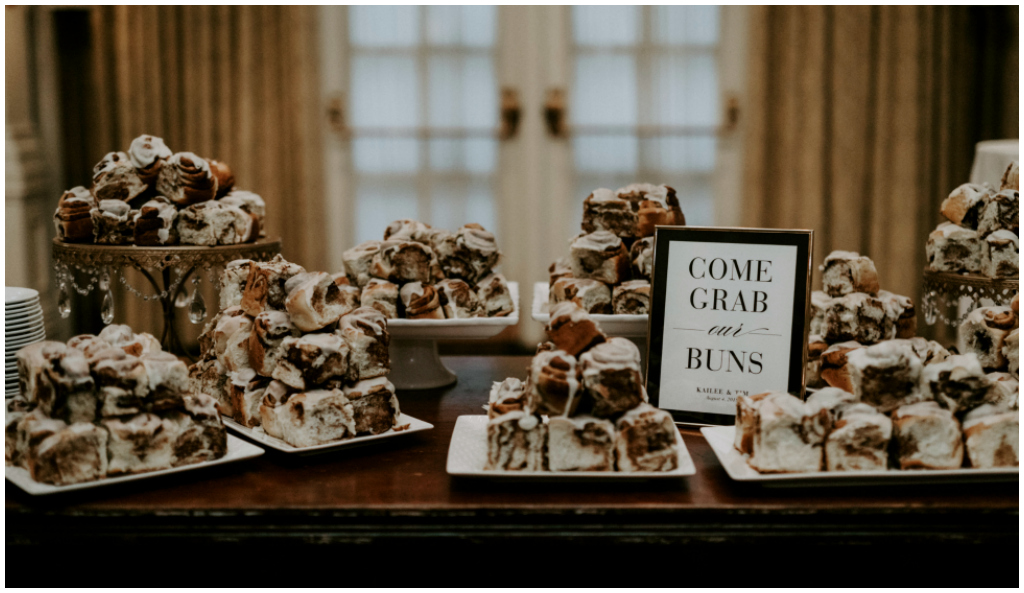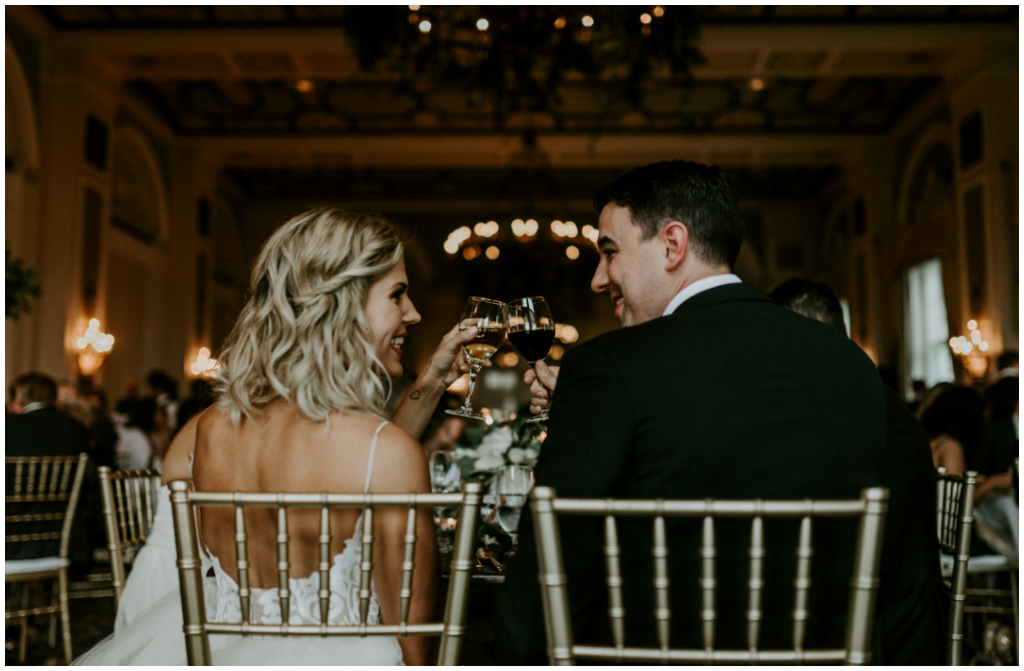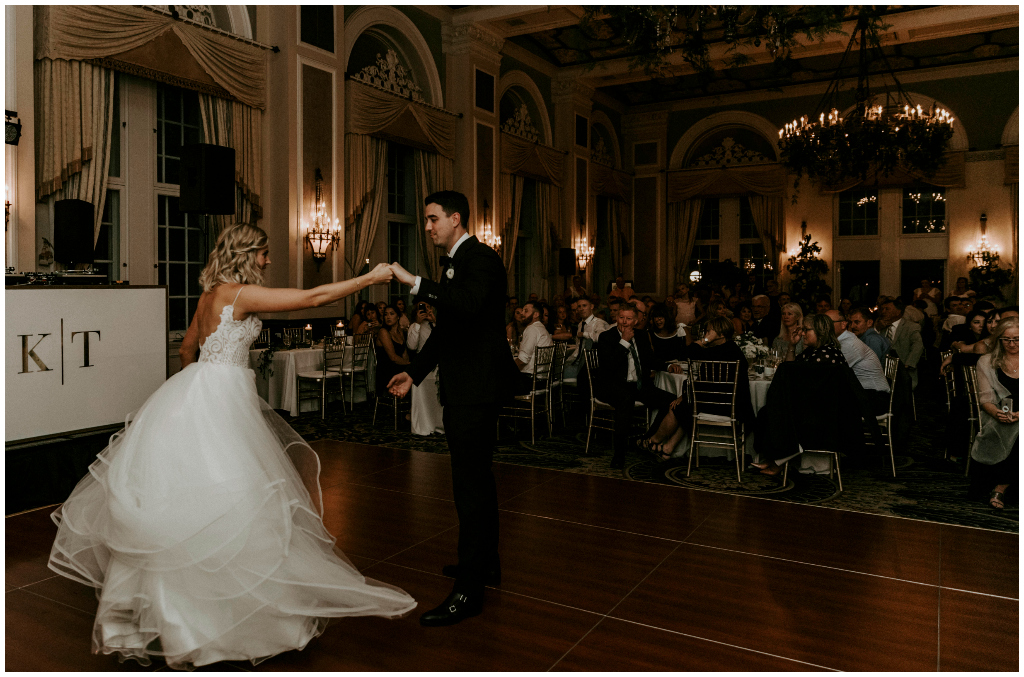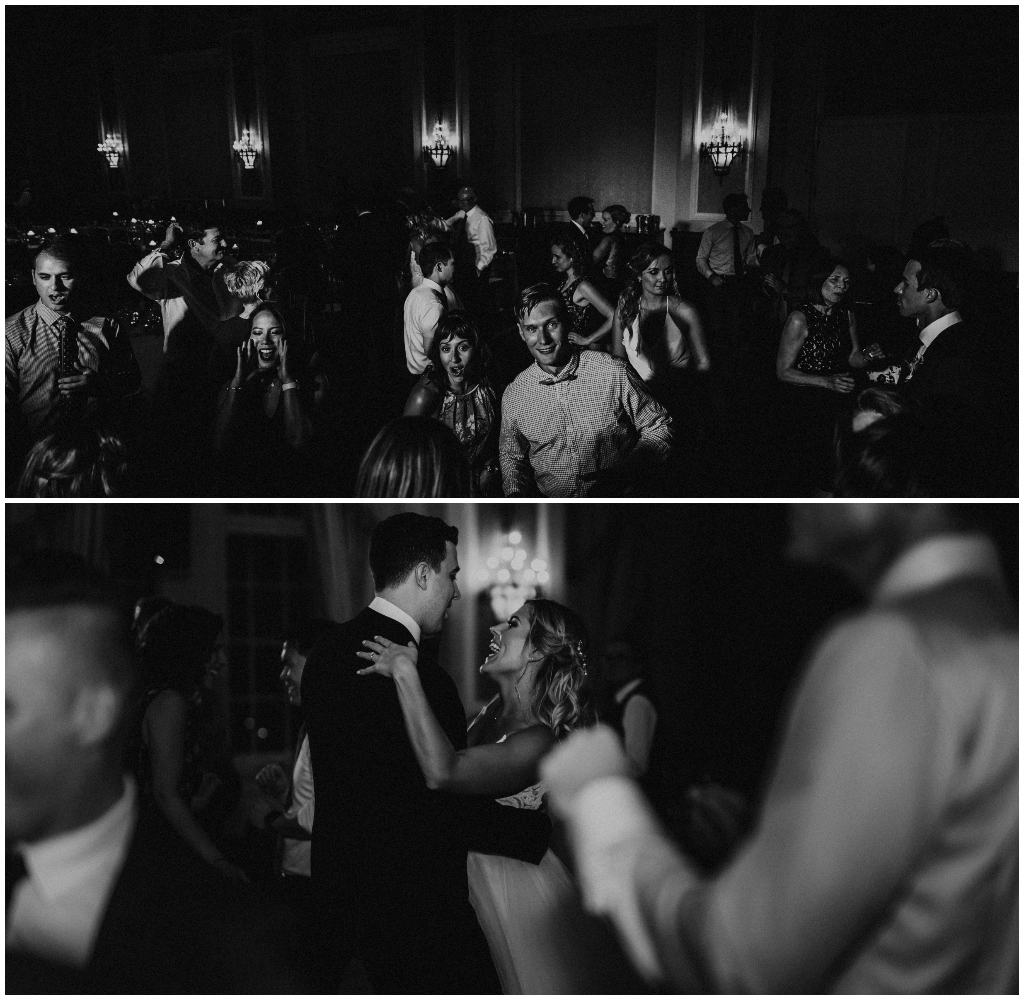 Jennifer + Team | Jennifer Bergman Weddings
Edmonton Wedding Planning + Design
11/19/18
It was the end of a cold snap in Edmonton, and Samantha and Raymond's guests were so excited to be out of the house attending a beautiful wedding! Side note: we love winter weddings and don't think they get enough credit!
One of the most important parts of their big day was ensuring they threw an awesome party for their guests, so Sam and Ray put a lot of thought into the food and drinks they served, the entertainment they hired, and memorable touches. Pops of lavender, mauve and blush added warmth and romance to The Fairmont Hotel Macdonald's iconic Empire Ballroom, where both the vows and celebration were held.
One of the highlights of the day was Ray's speech at the reception – his delivery was so endearing, not to mention hilarious! It was among the best we've ever heard and everyone was in stitches! A nod to the winter season, a hot chocolate station opened later in the evening with all the toppings you could imagine, as well as cake pops and biscotti to snack on.
Infused Studios delivered a stunning collection of images for the happy couple to look back on their day – enjoy!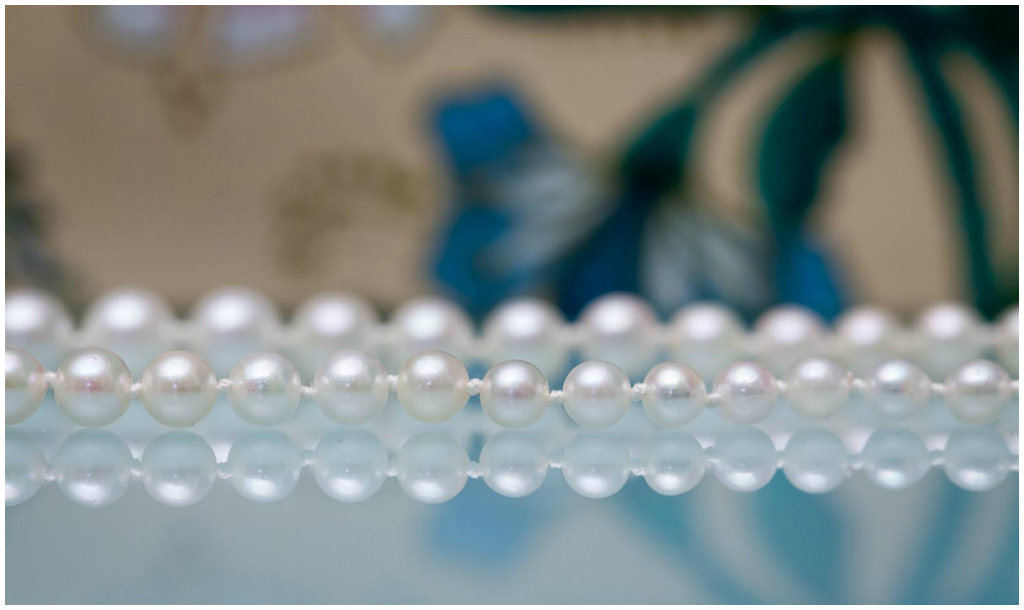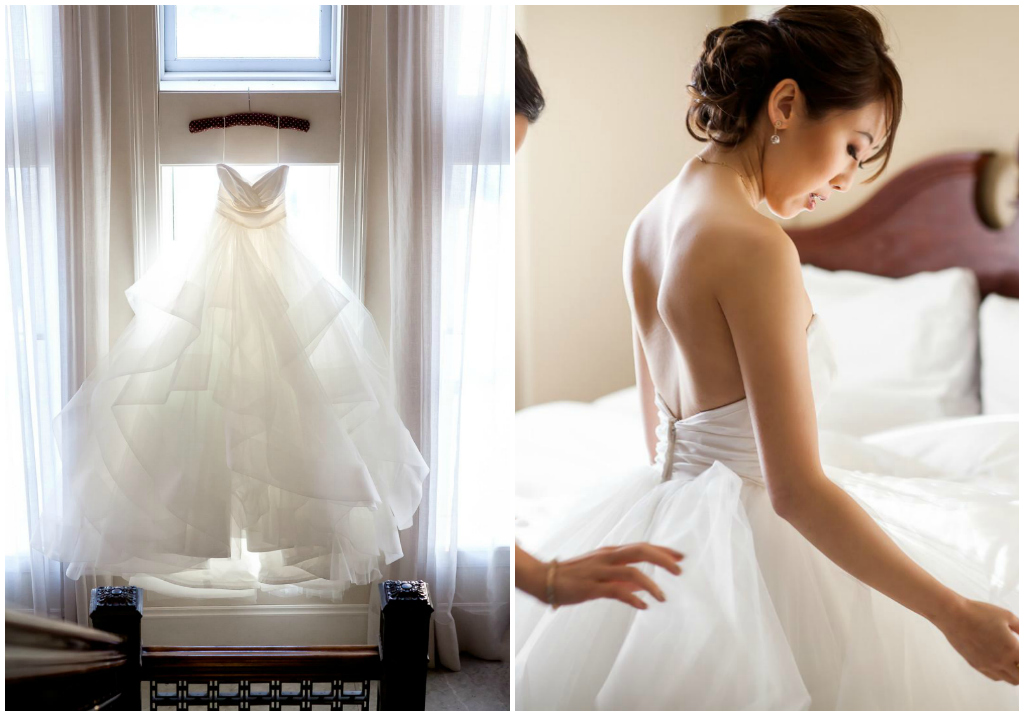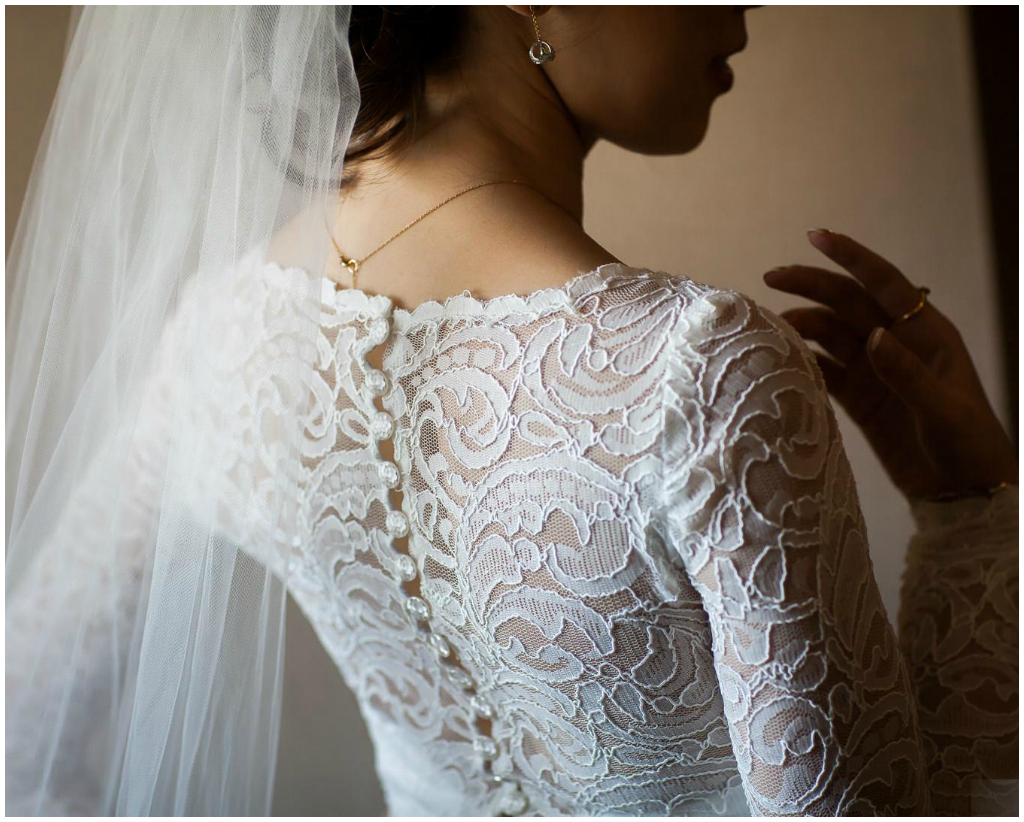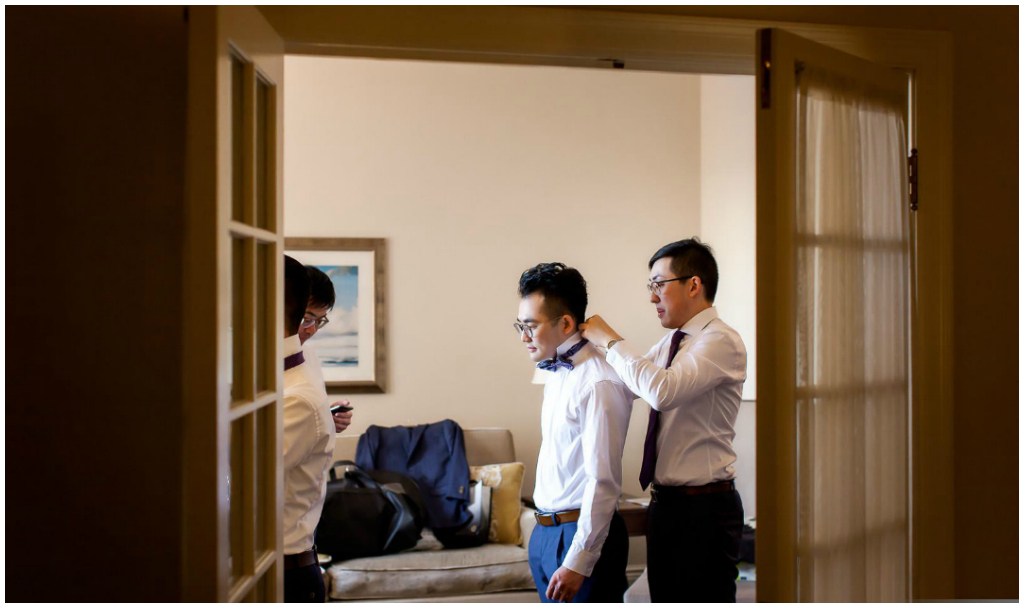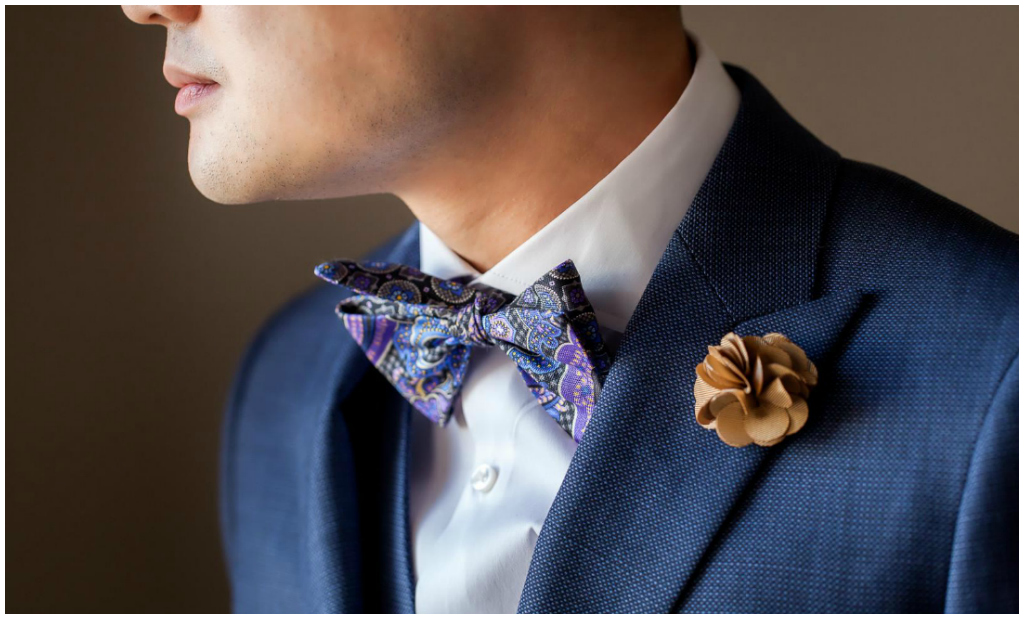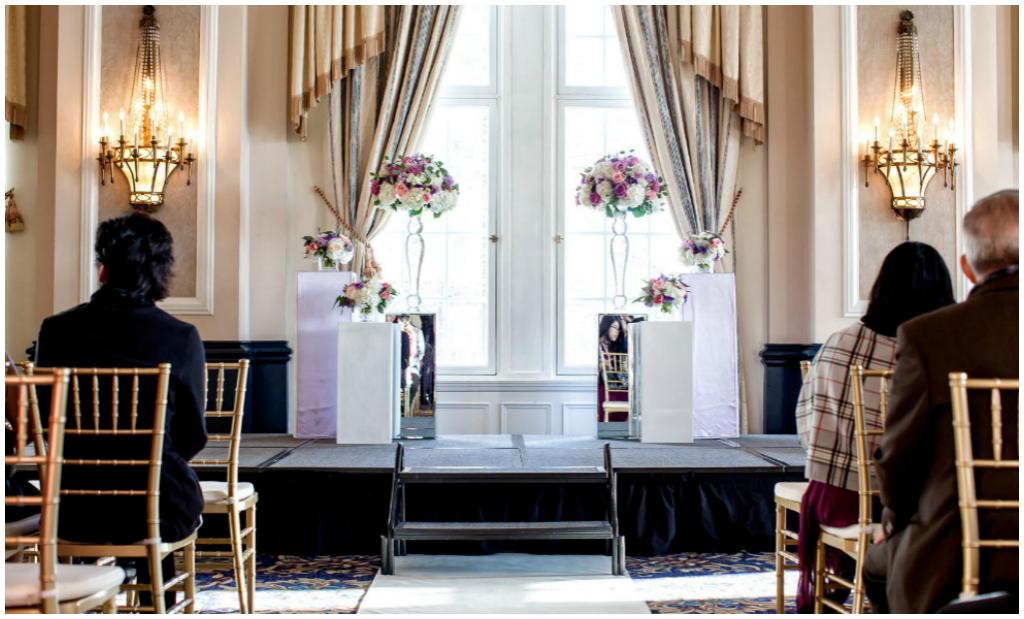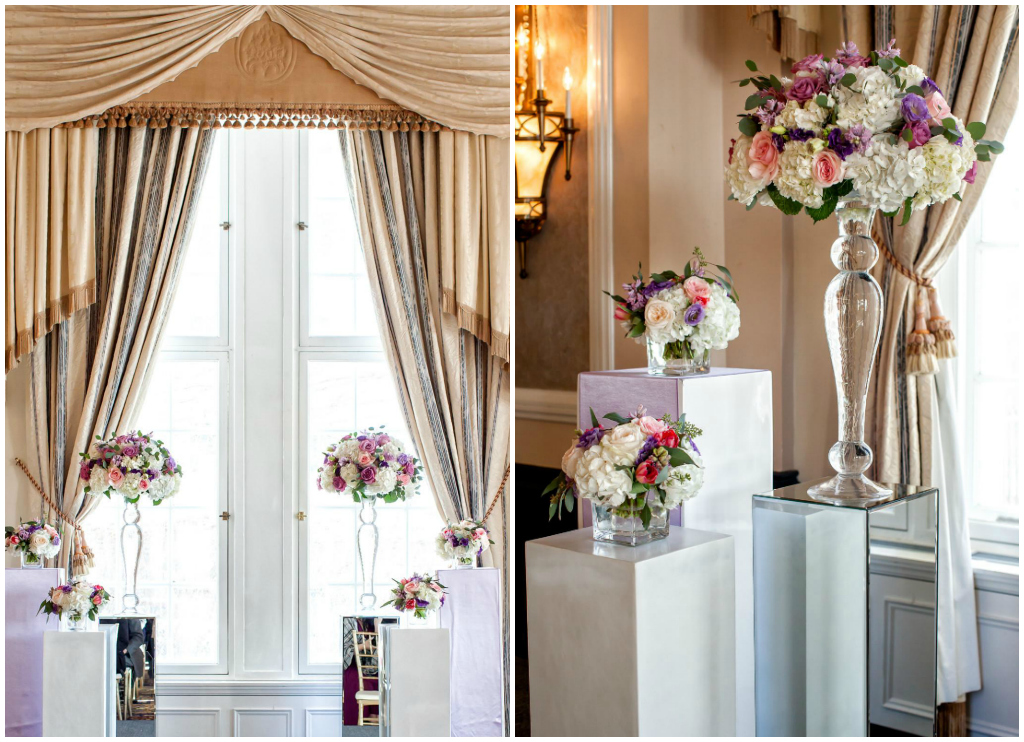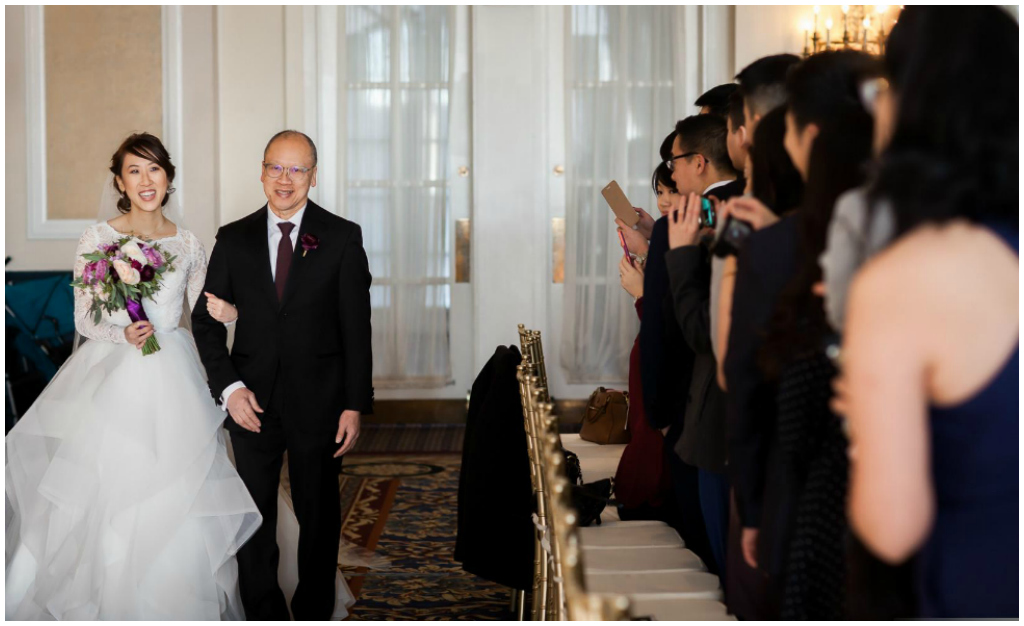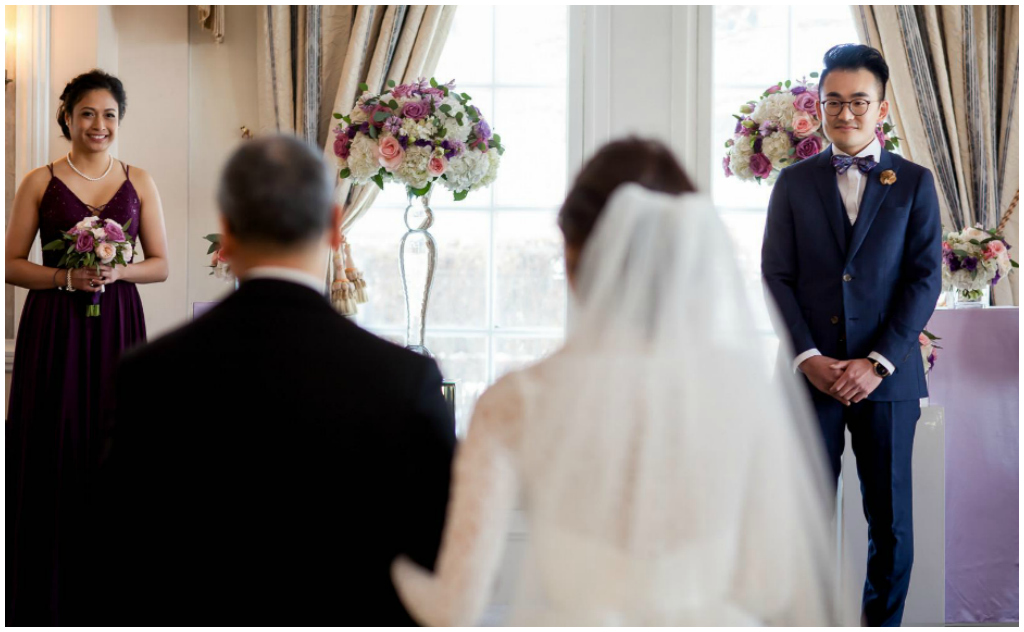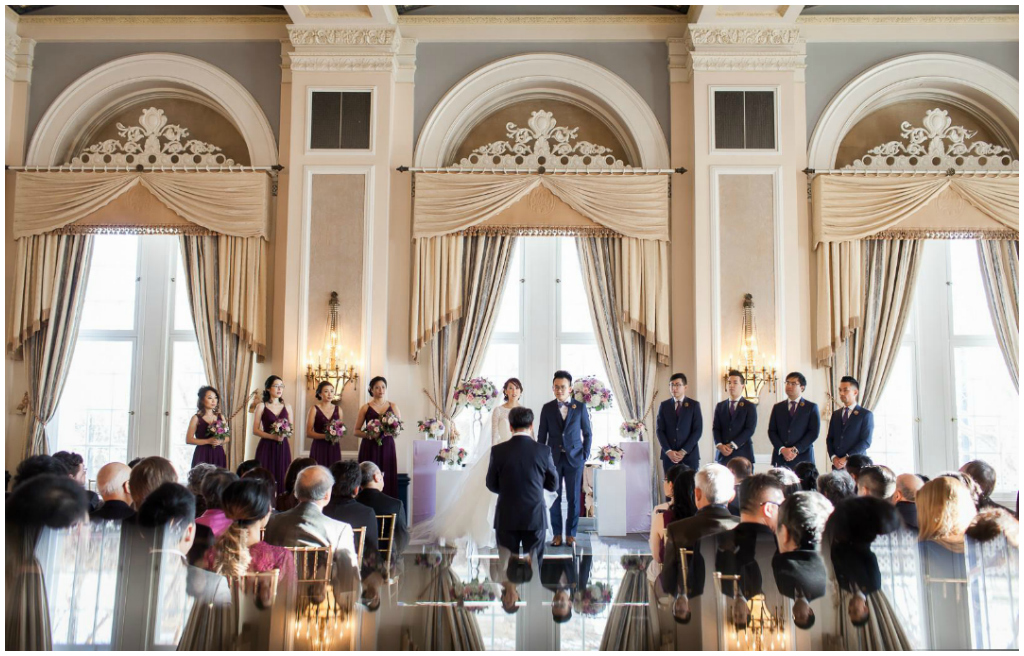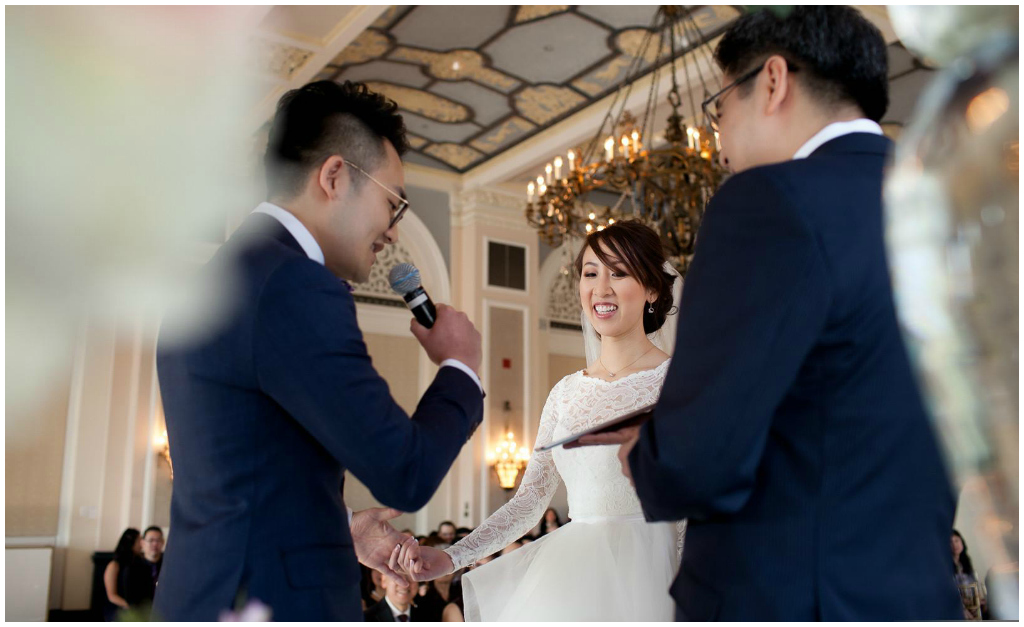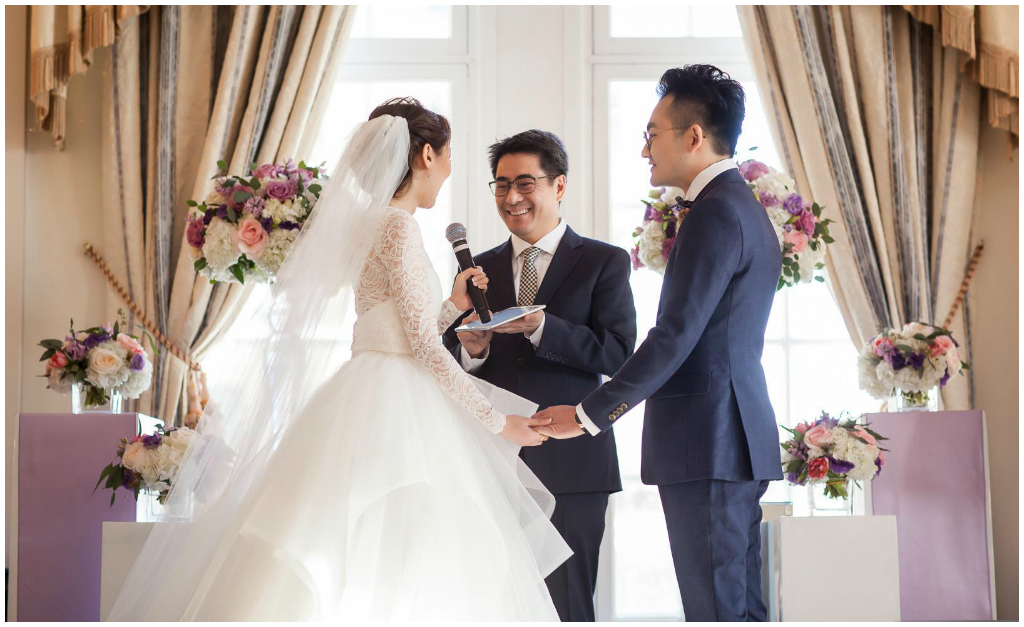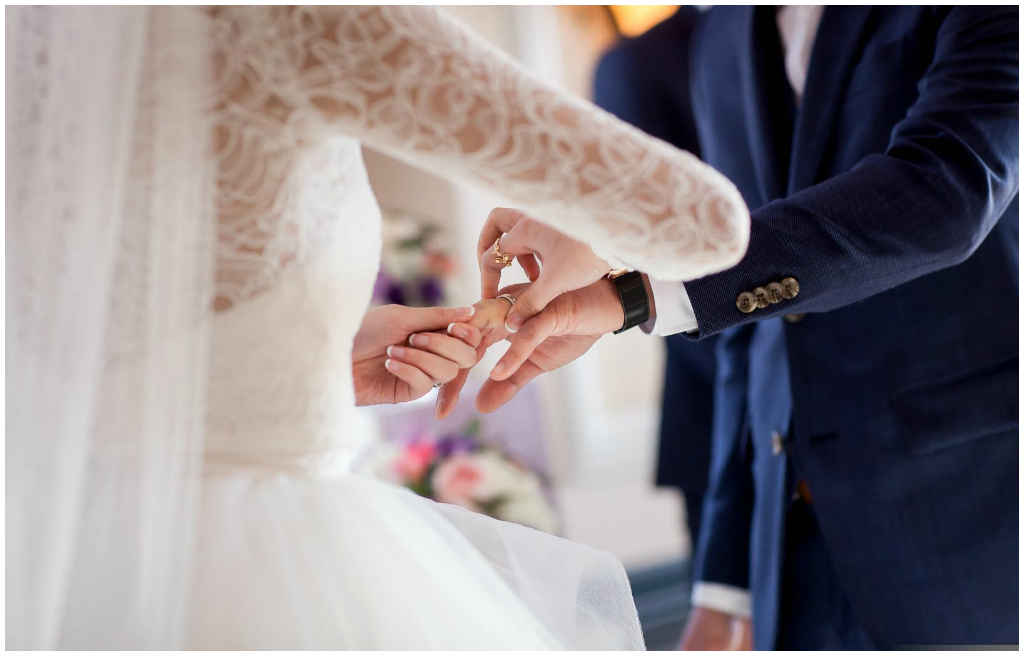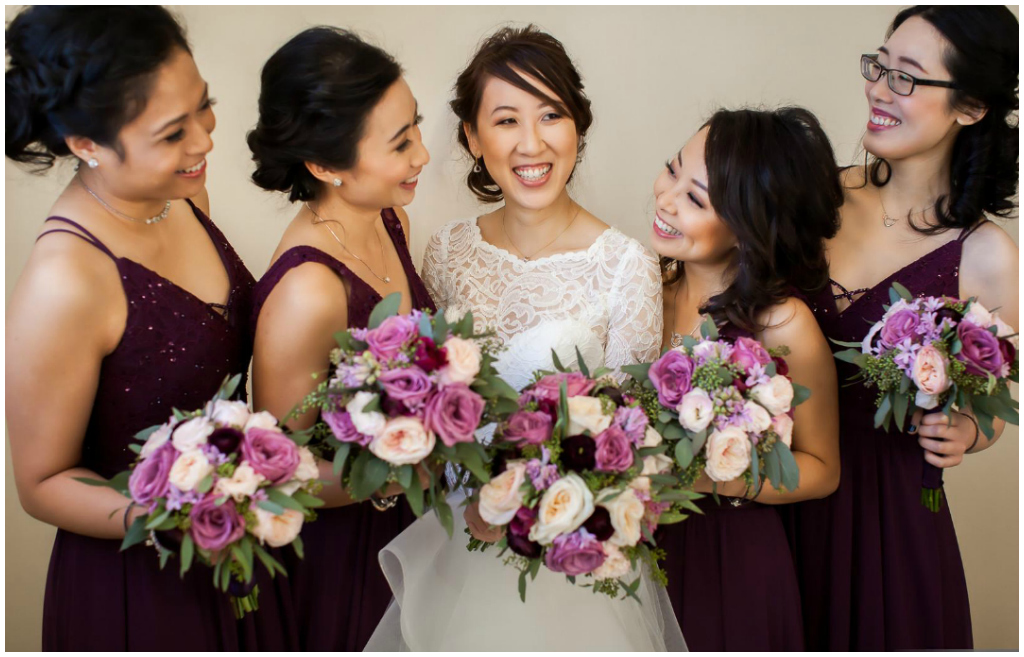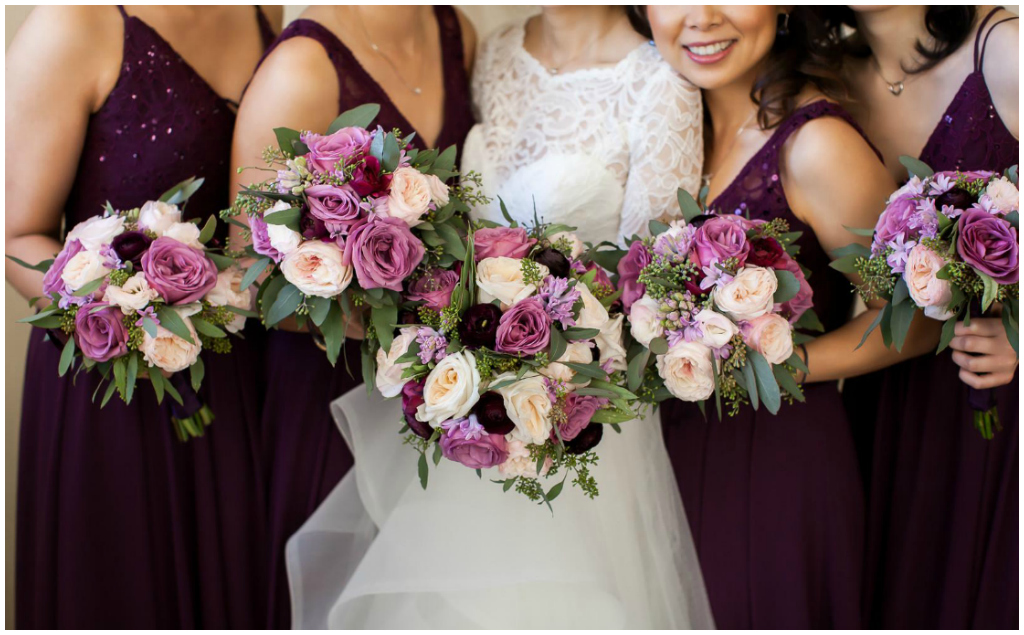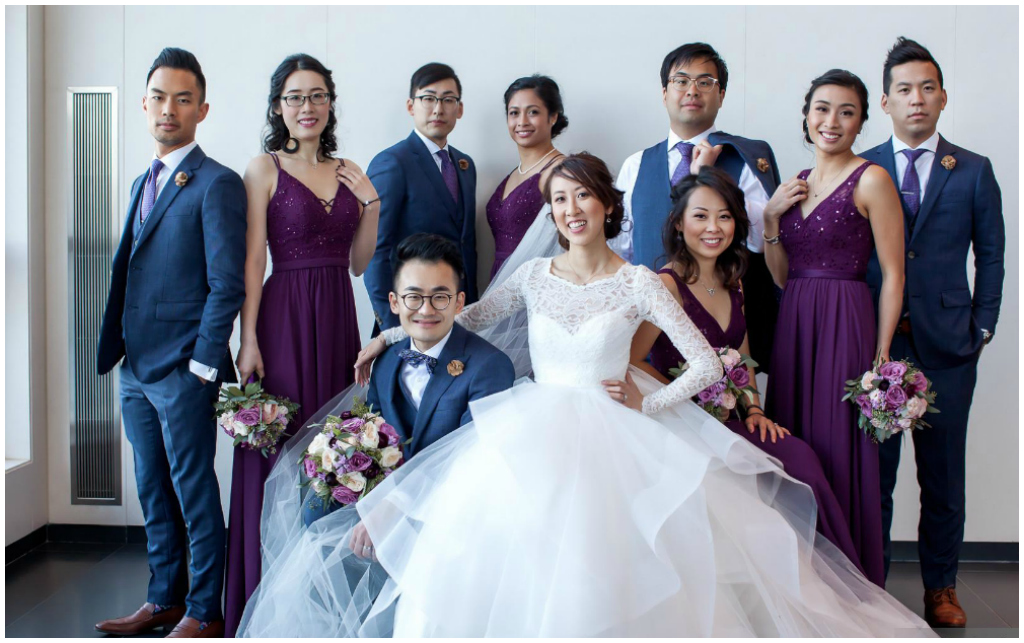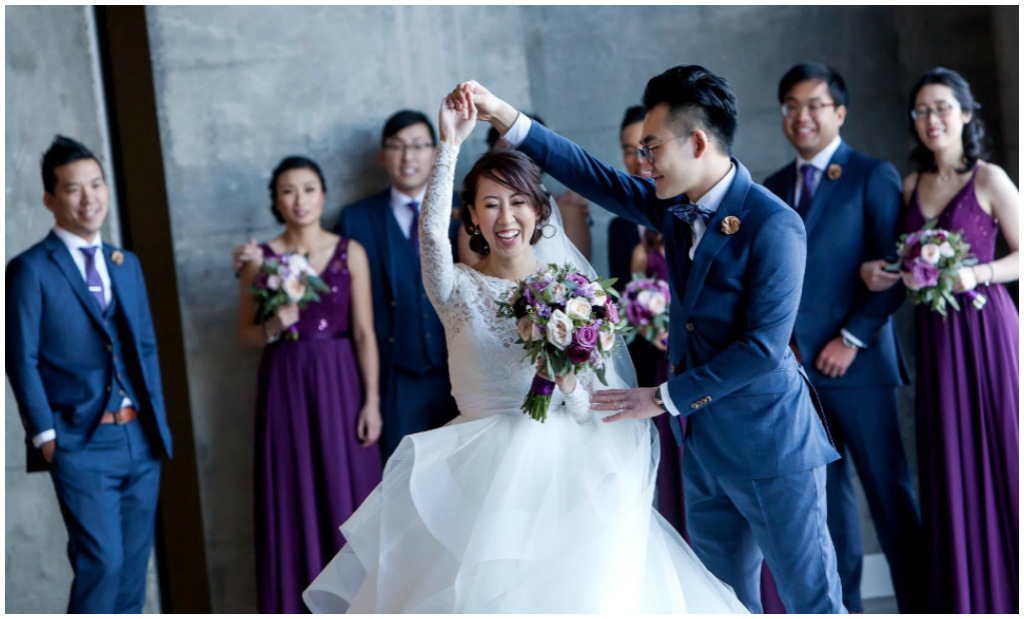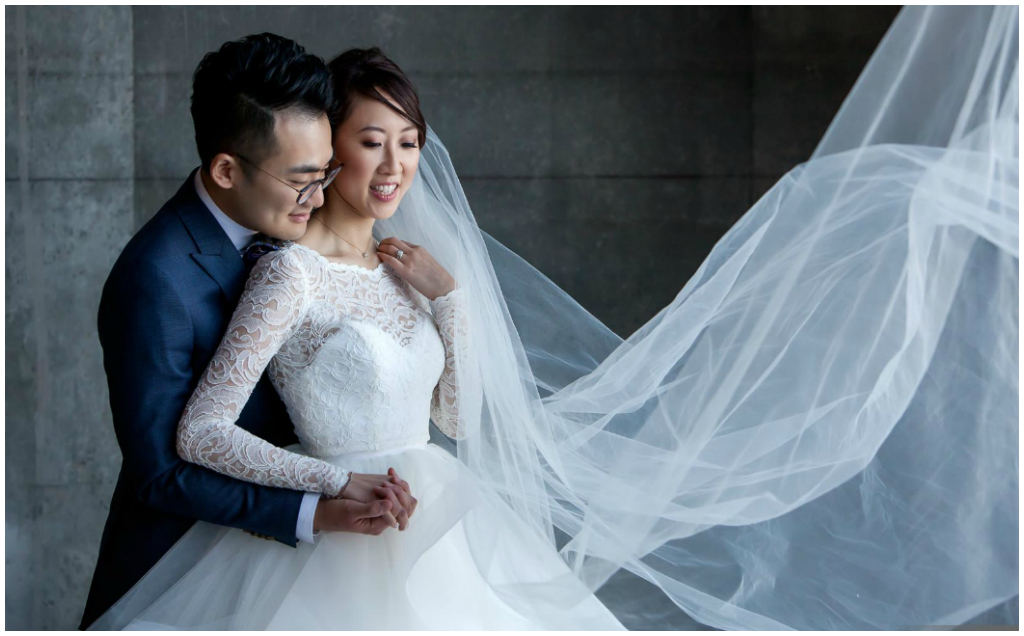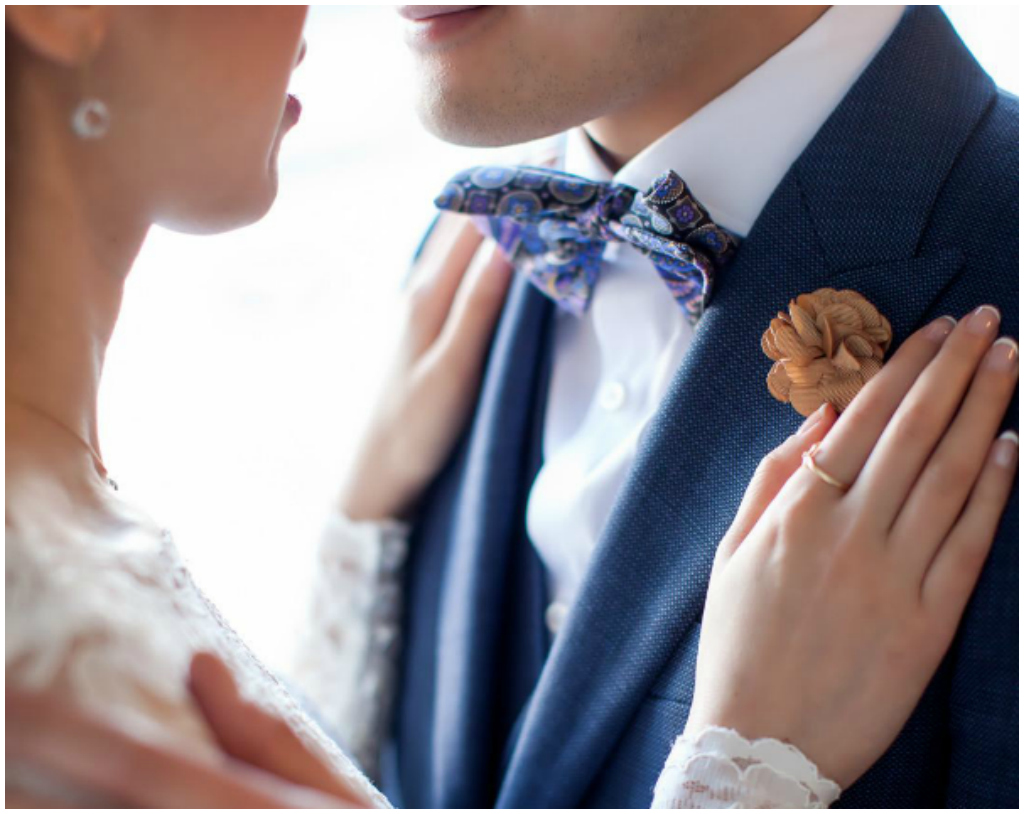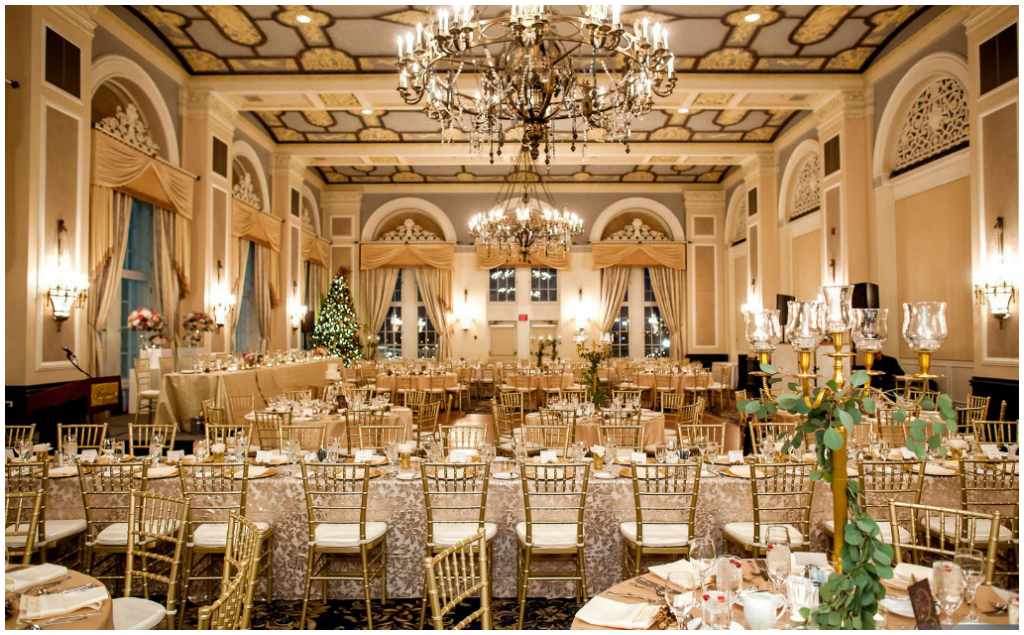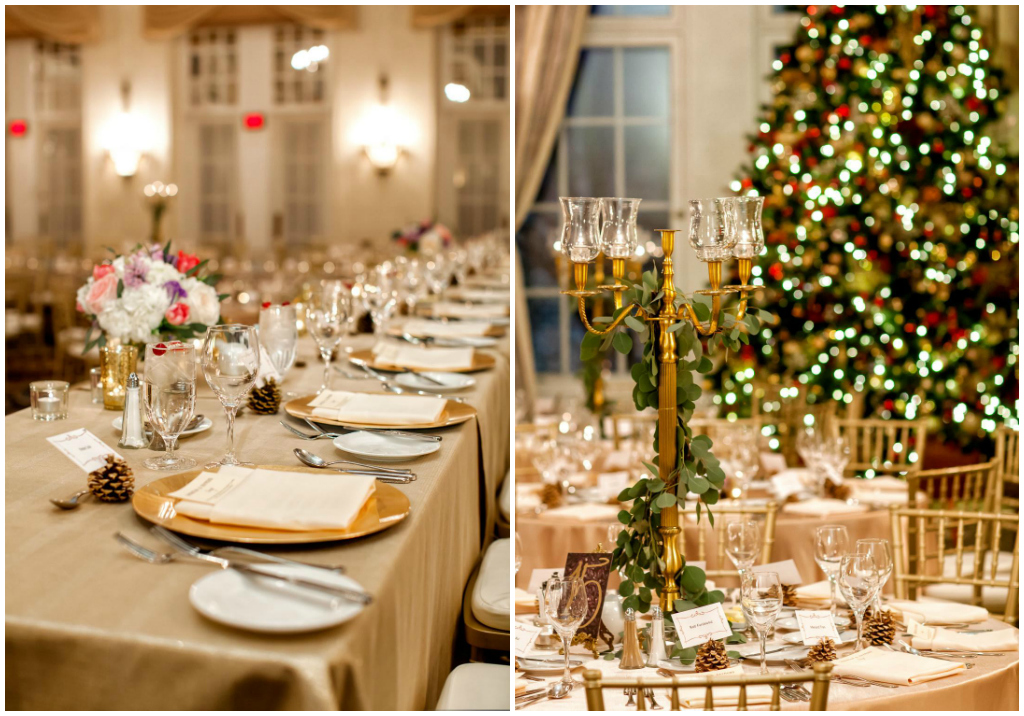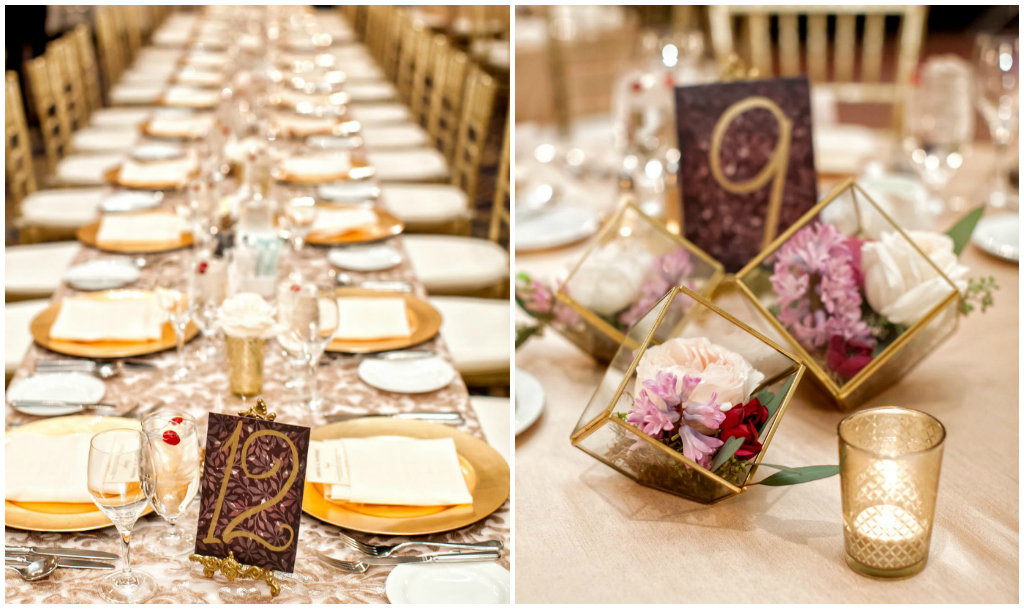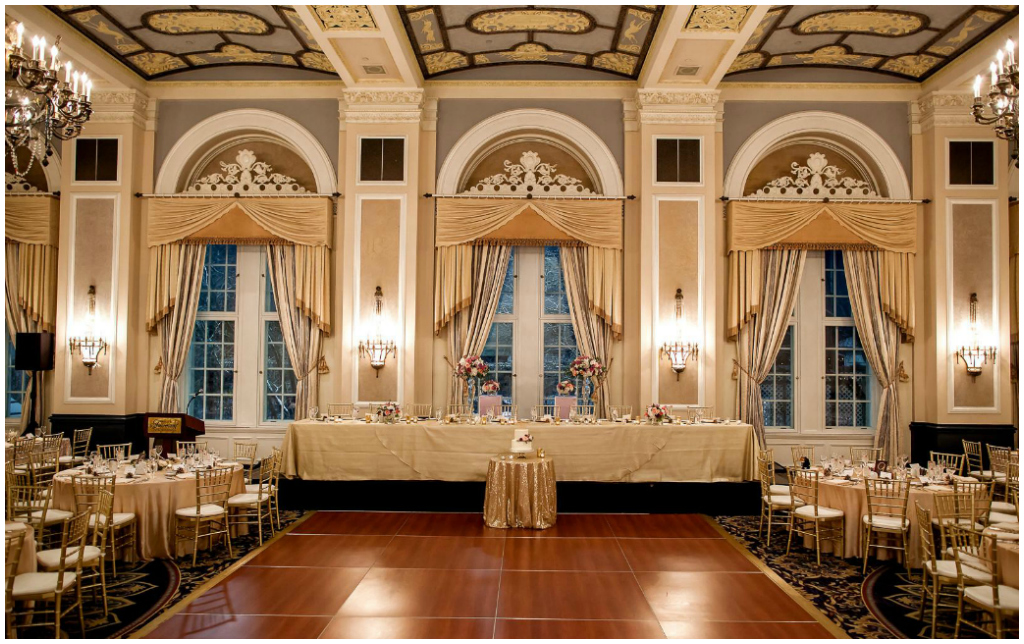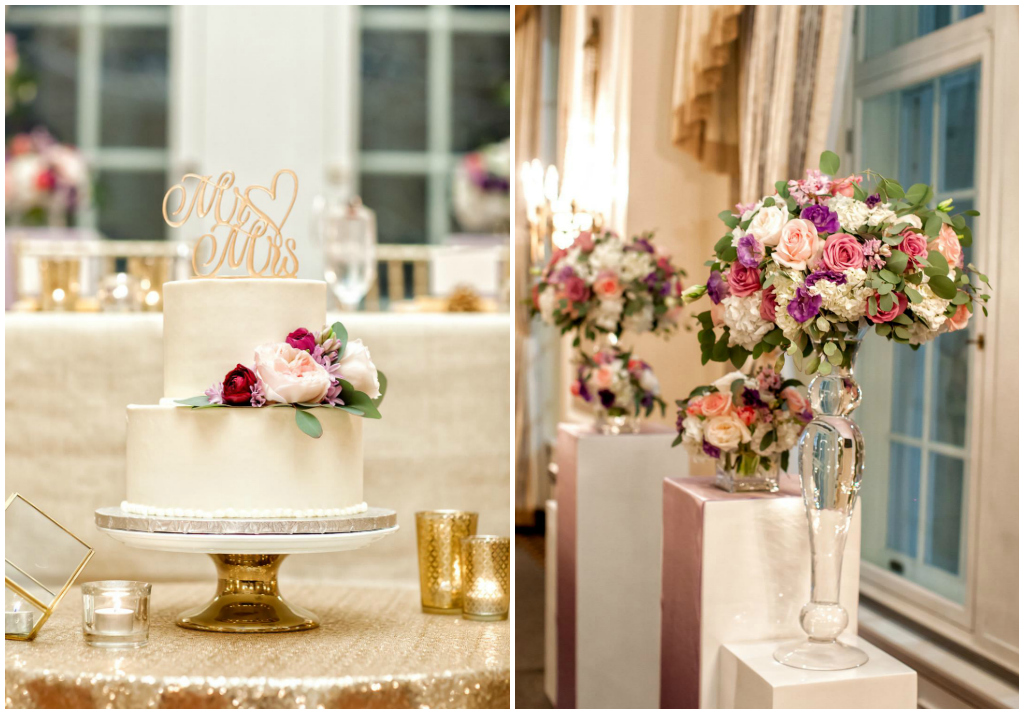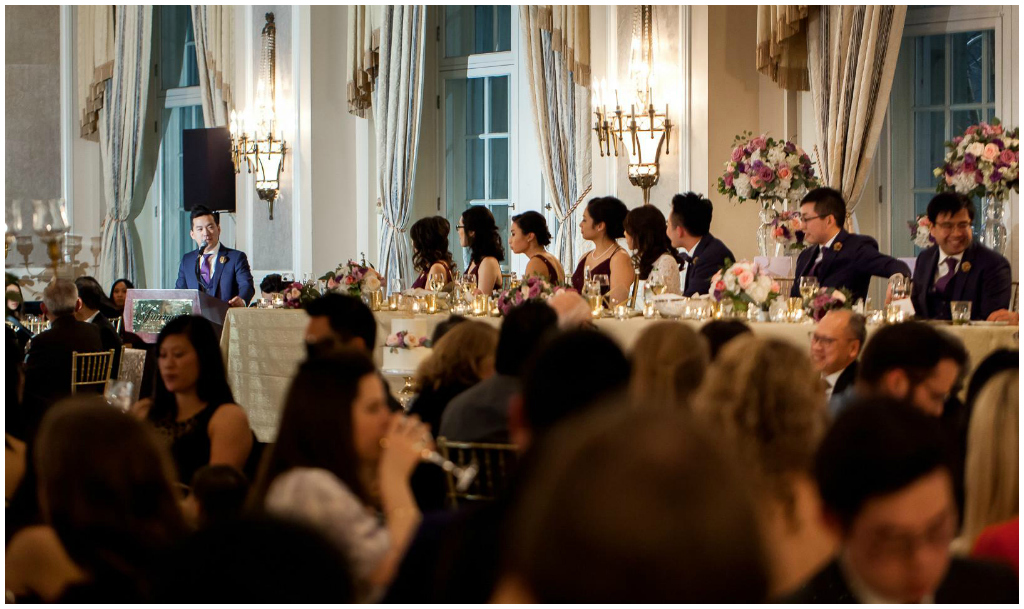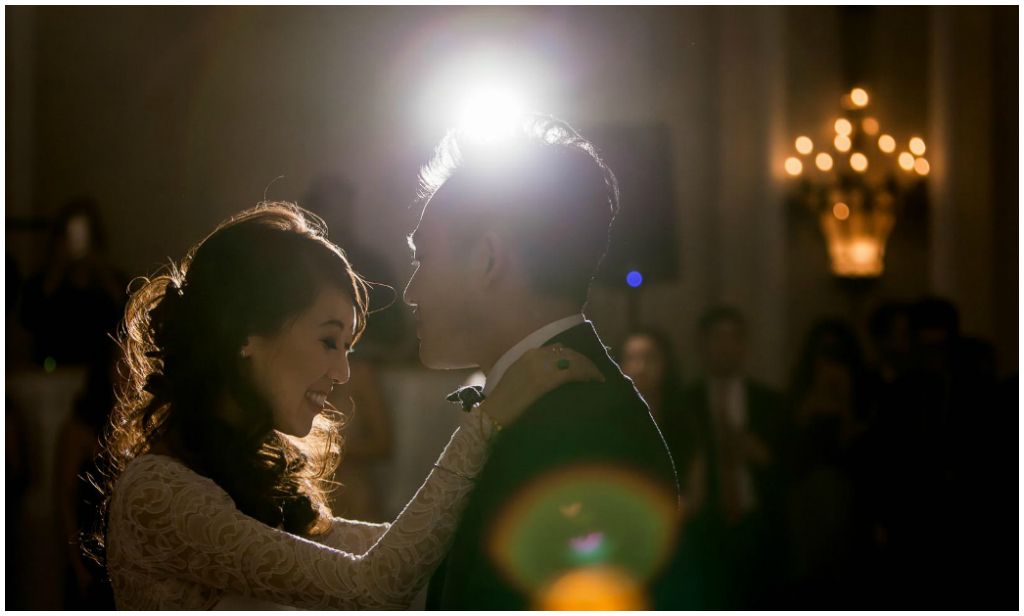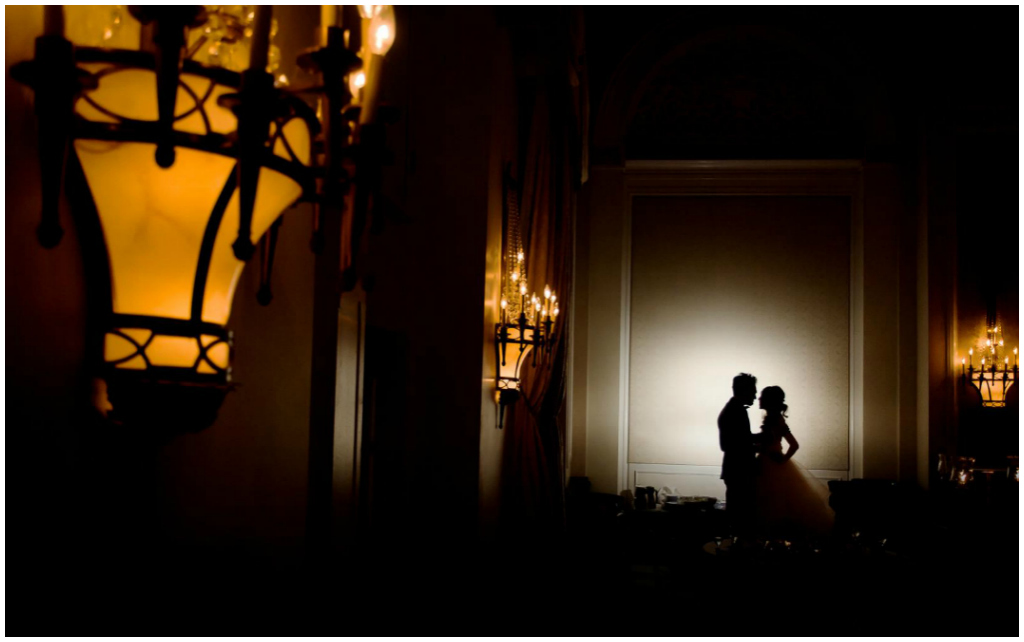 Jennifer + Team | Jennifer Bergman Weddings
Edmonton Wedding Planning + Design
+  +  +  +  +  +  +  +  +  +  +
Credits:
08/7/18
Nelia and Brennan wanted to celebrate their wedding with a close group of family and friends, and decided on a destination wedding so the festivities could be spread over a weekend. Their love of great wine and warm weather made Kelowna the perfect choice – I mean, who wouldn't want to be married in a vineyard!?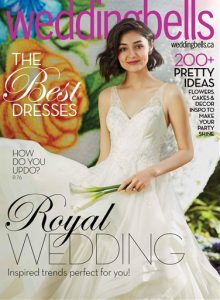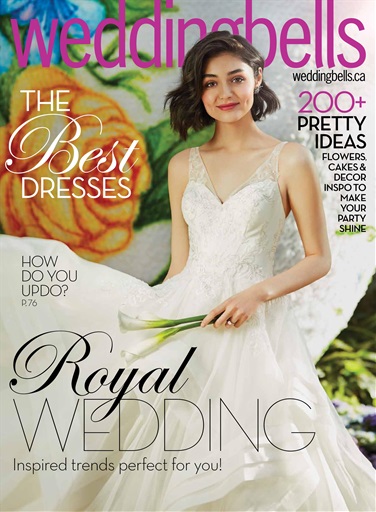 We arranged for shuttle transportation to take everyone from downtown Kelowna to the ceremony site at Ex Nihilo Winery in Lake Country. Forest fires in the Okanagan region made the view a bit hazy, but it was still a stunningly beautiful backdrop for their vows. Following the ceremony, guests enjoyed sparkling wine and passed canapés in the vineyard.
The reception was held at a true gem of a venue – The Laurel Packinghouse in downtown Kelowna. The building is part of the Kelowna Museums Society and its exposed brick, wooden beam ceiling and hardwood floors made it the perfect canvas for an Industrial Glam design. A soft neutral palette of whites, creams, blush and gold added romance to the setting. Lush greenery runners and a stunning hanging greens head table backdrop brought life and vibrancy to the space. Ample candlelight on the tables and café lights strung from the ceiling beams added a warm, welcoming glow to the event.
The four-course meal was one of the best we've ever had at a wedding, and that's all thanks to Details Catering. The perogies appetizer course was a nod to Brennan's Ukrainian heritage and this was certainly a highlight of the meal. An absolute must-have for Nelia and Brennan was McDonald's cheeseburgers as a late night snack! Their wishes were fulfilled, and guests munched on the McD's delicacies while dancing up a storm to the mixes of DJ Invizible.
Featured in the Fall/Winter 2018 issue of Weddingbells Magazine, here's a sampling of the gorgeous images by Jenna Hill Photography and a fantastic highlight video of their day by Tailored Fit Films.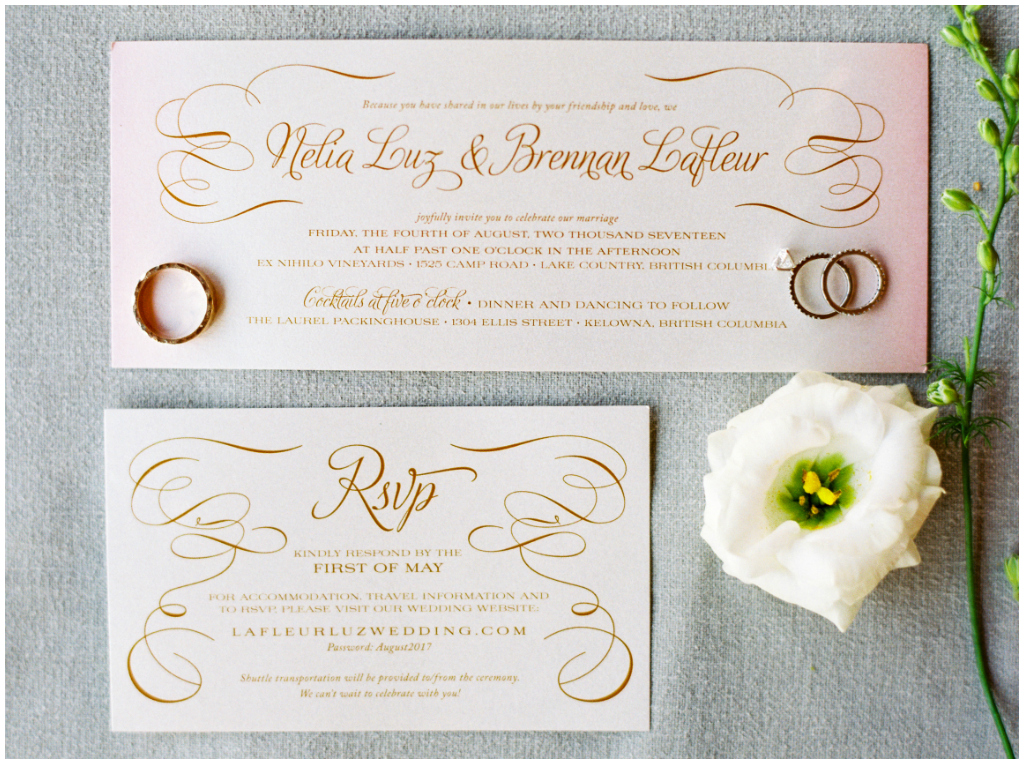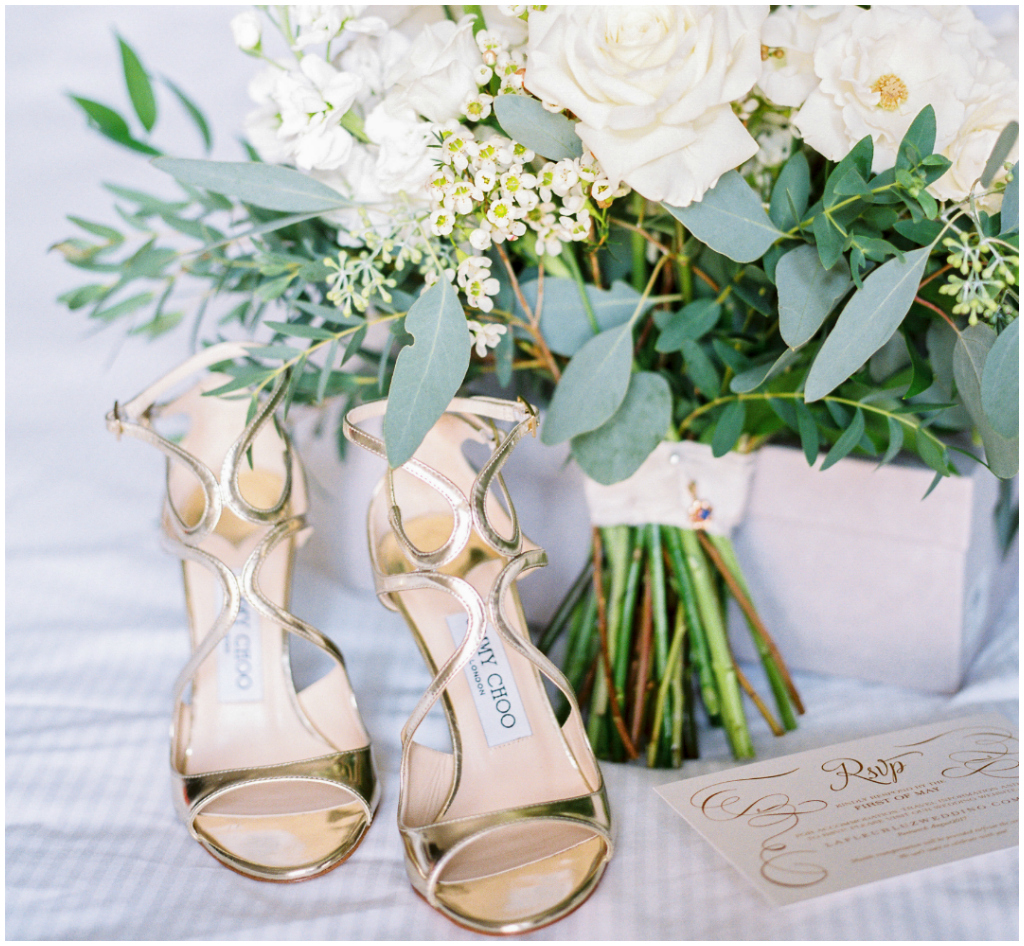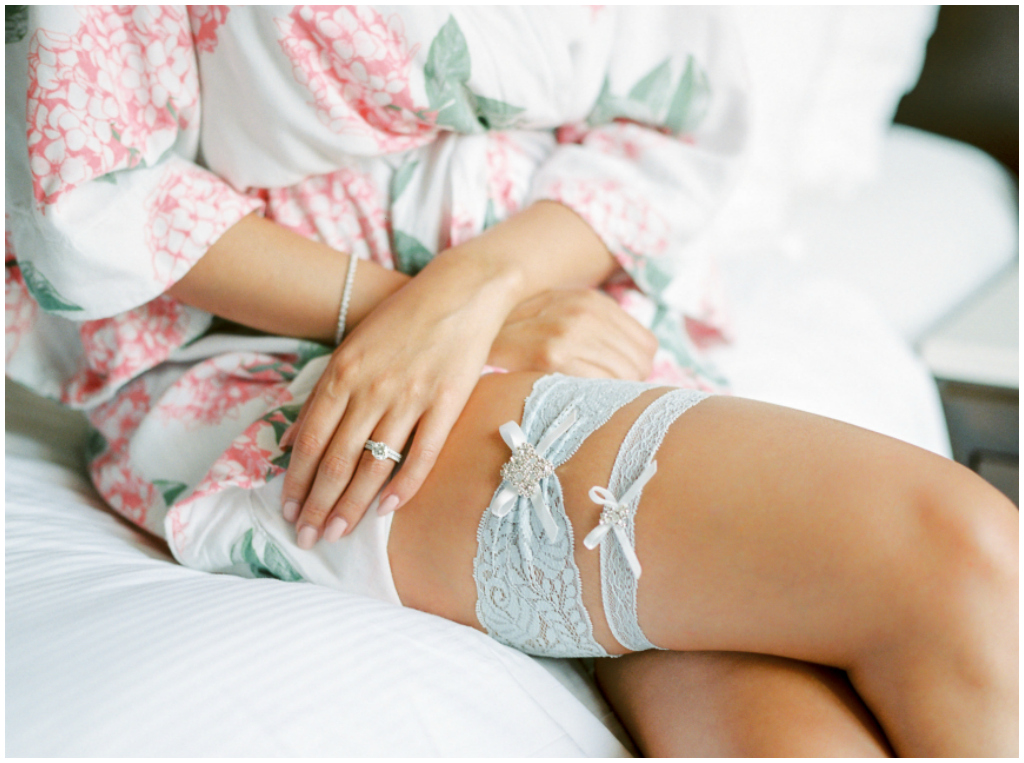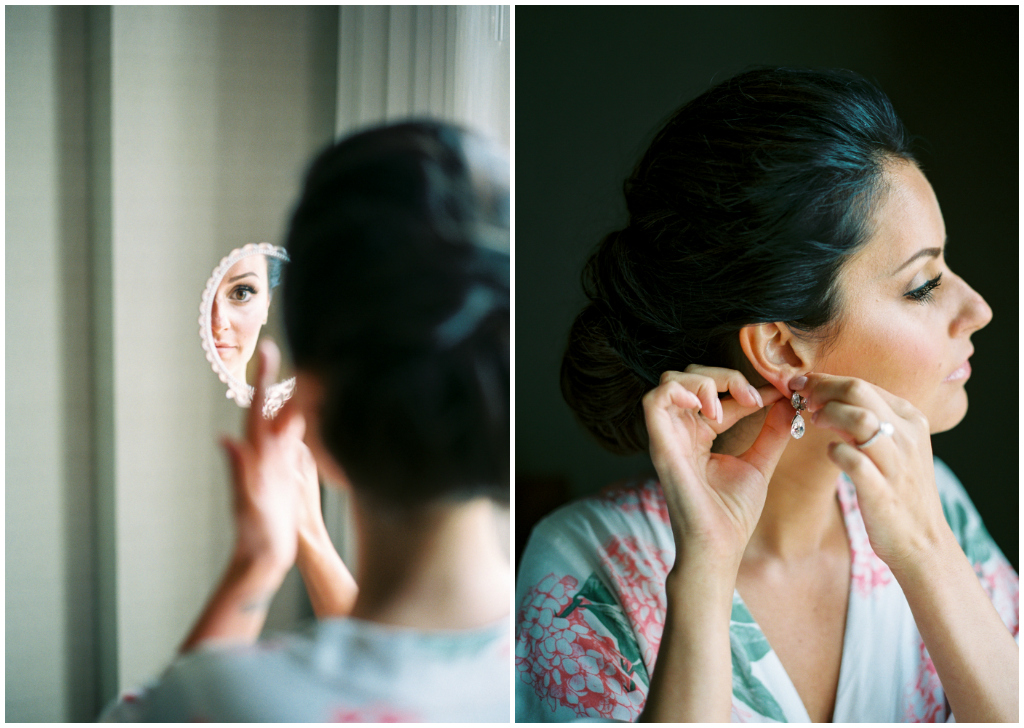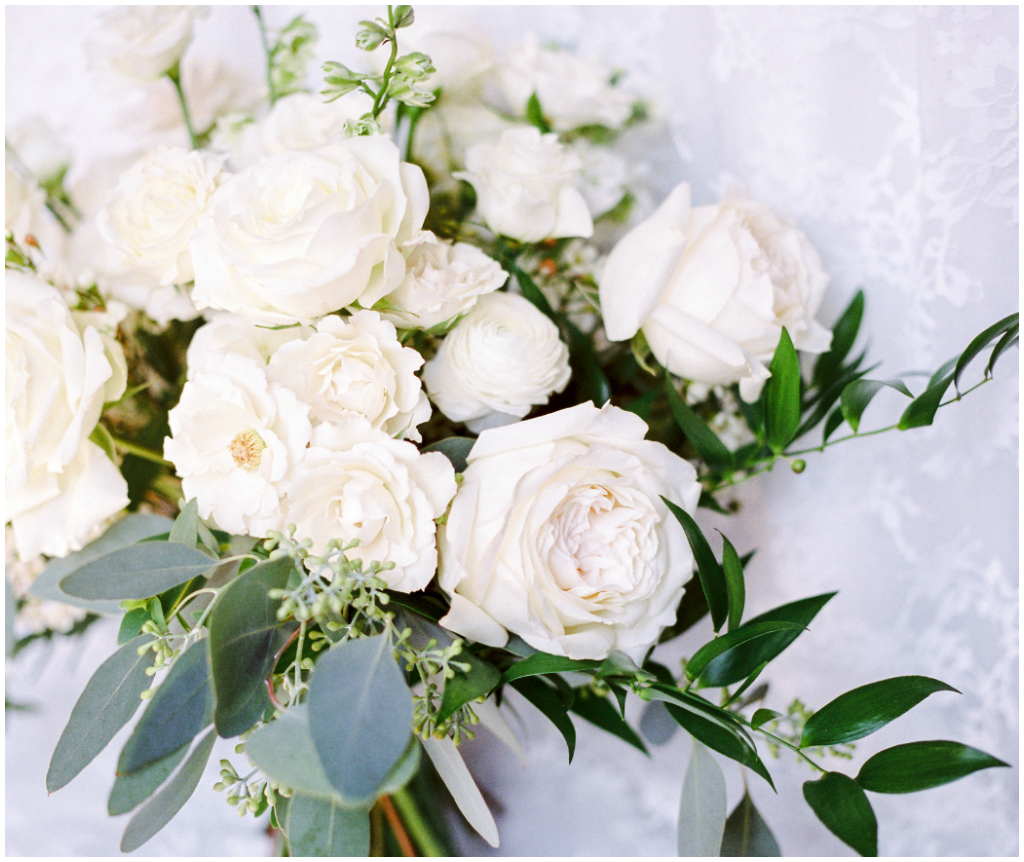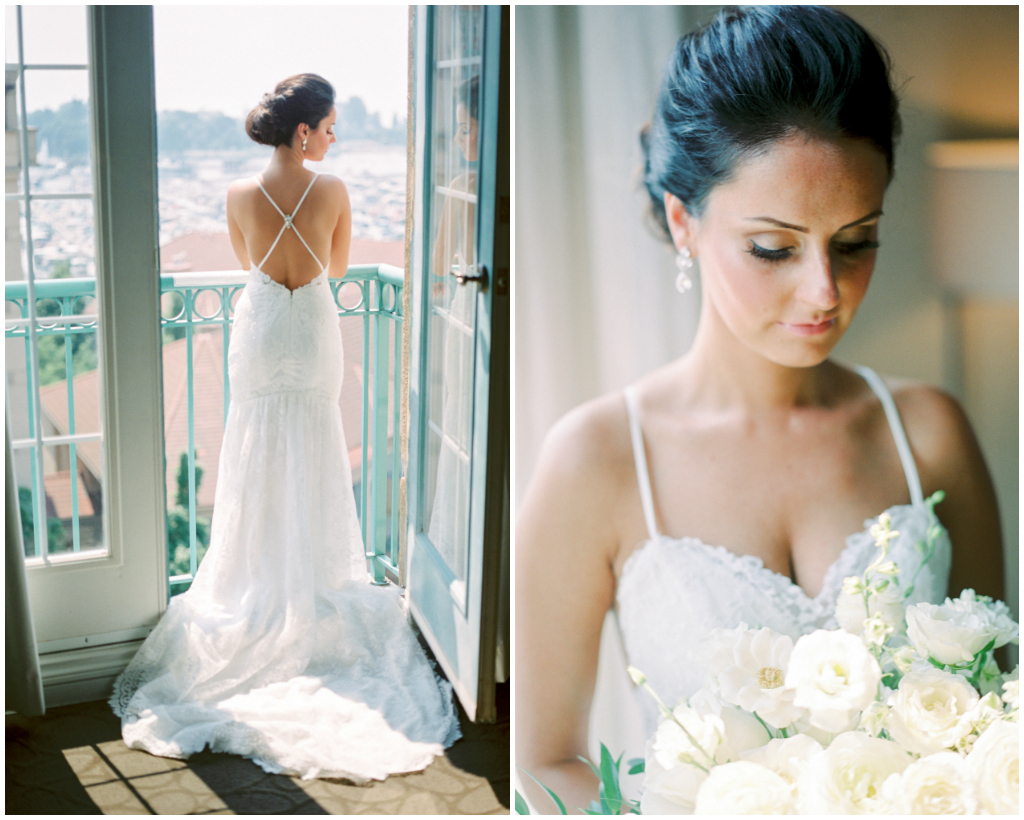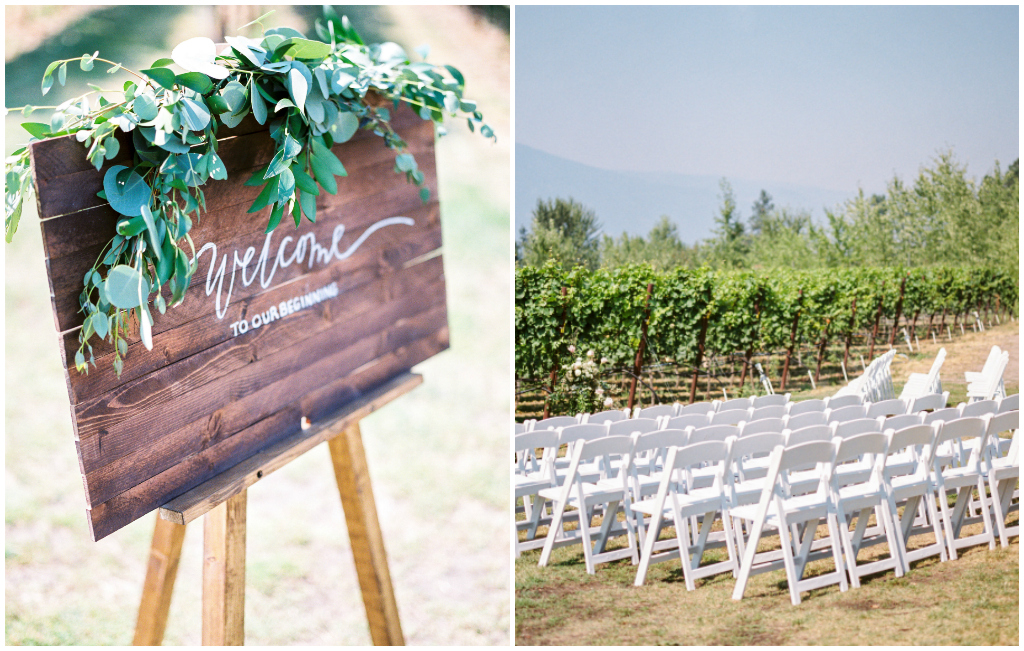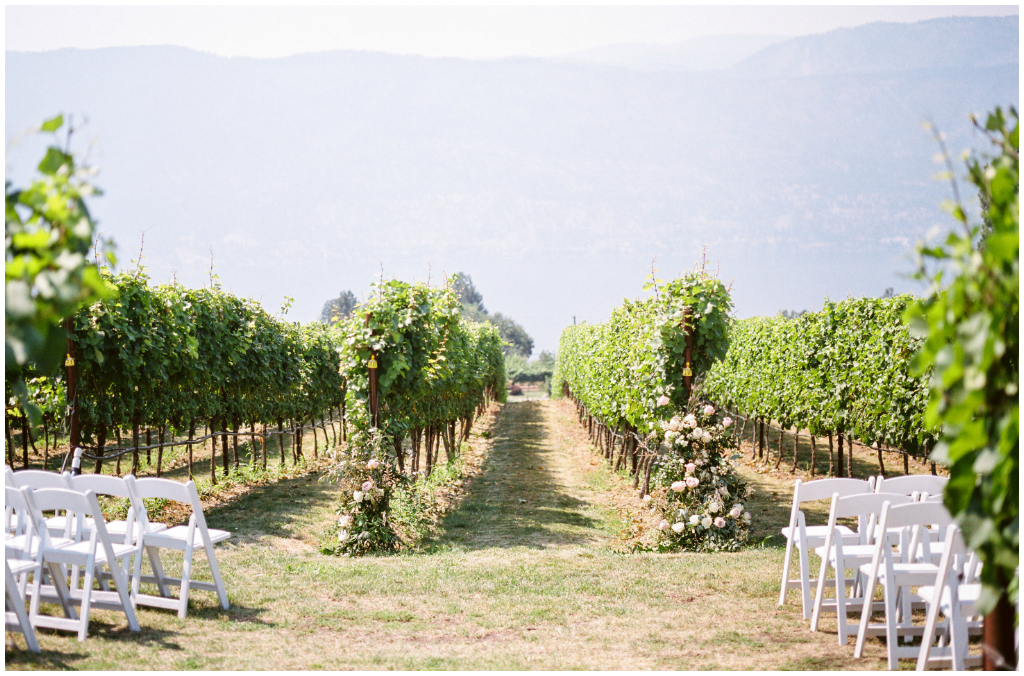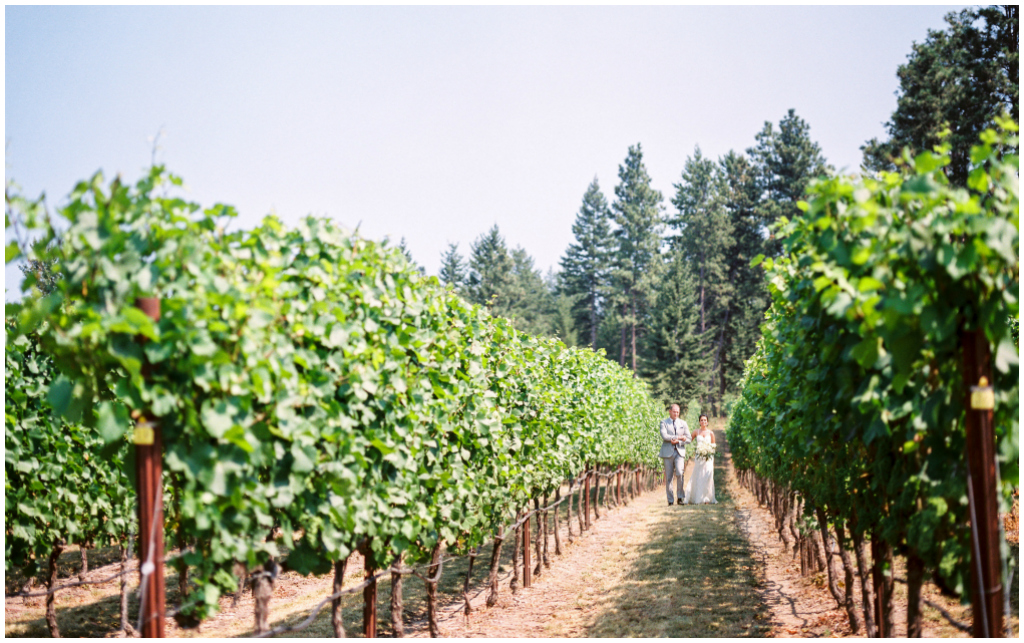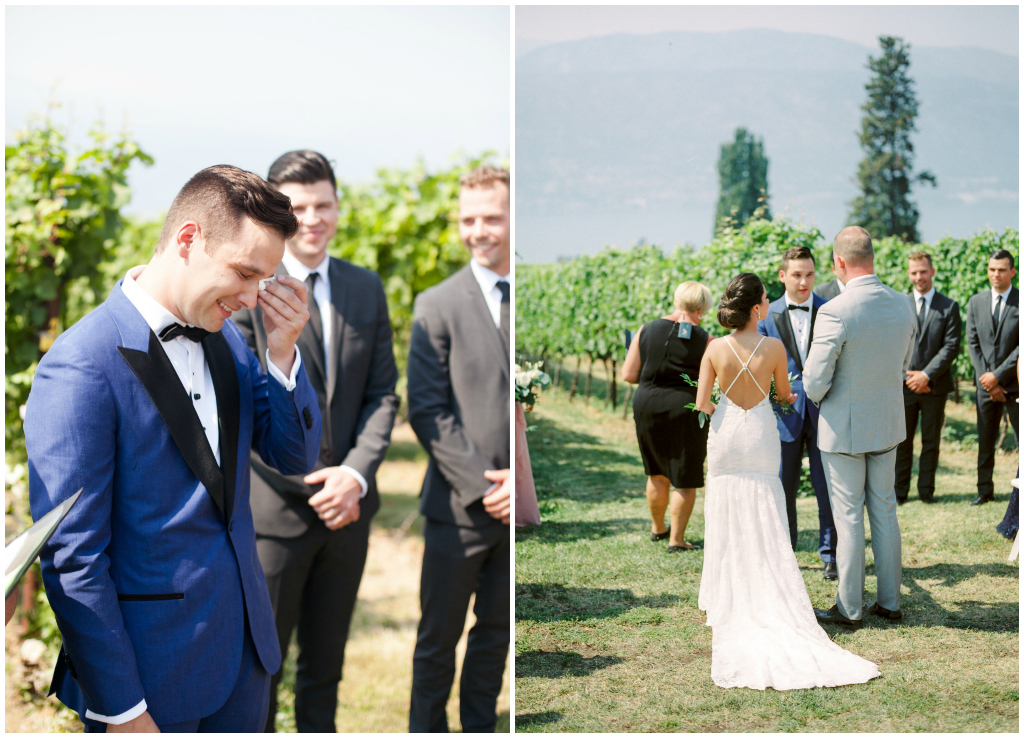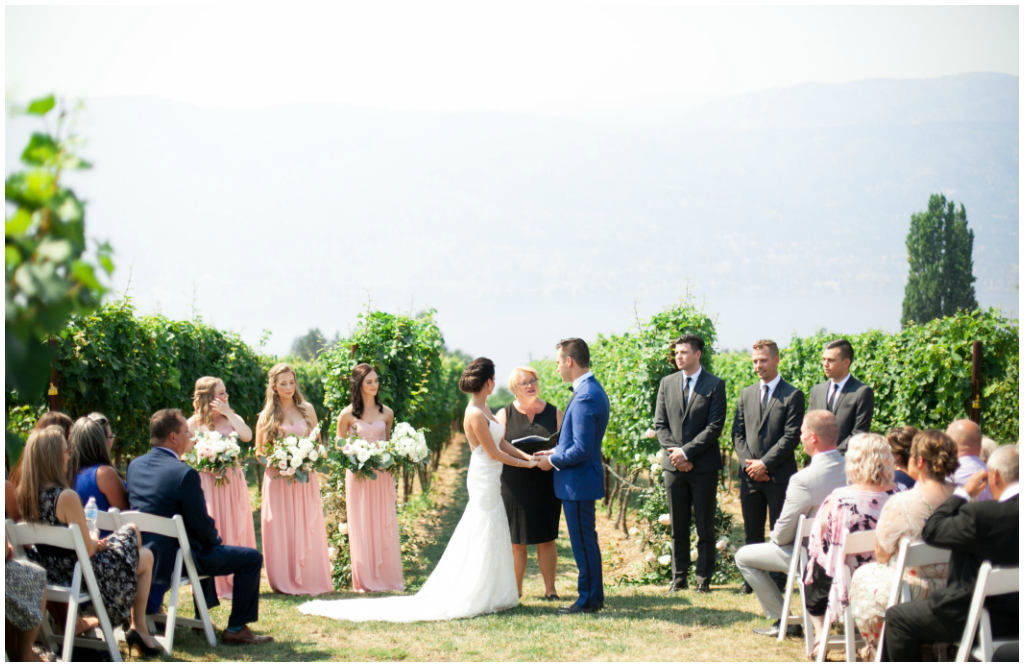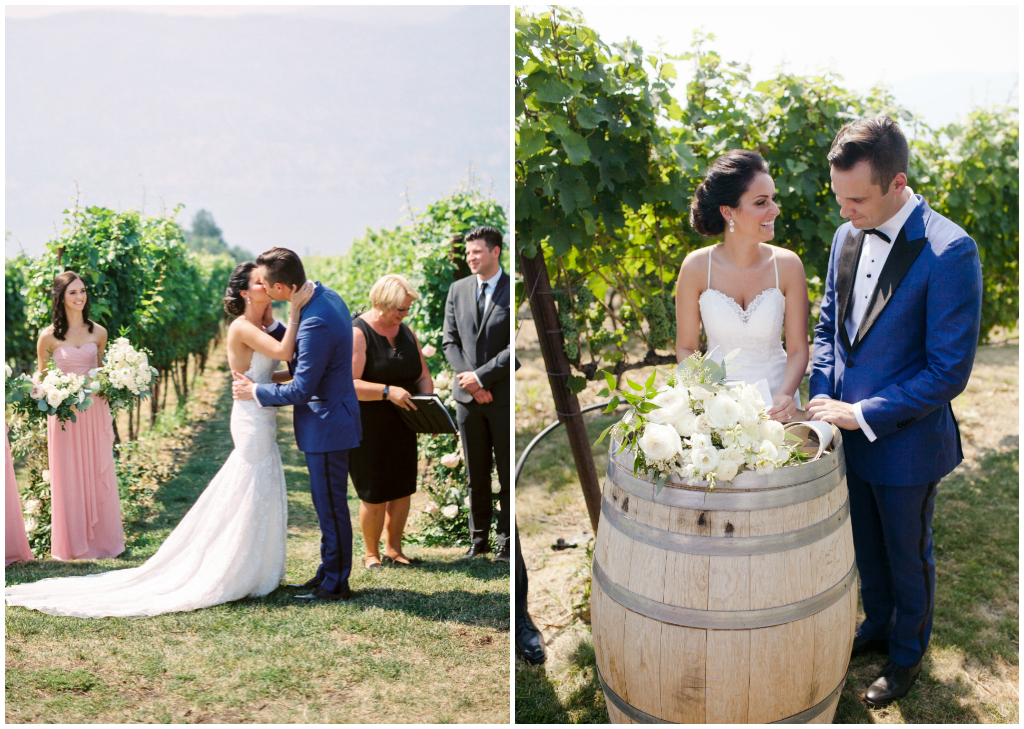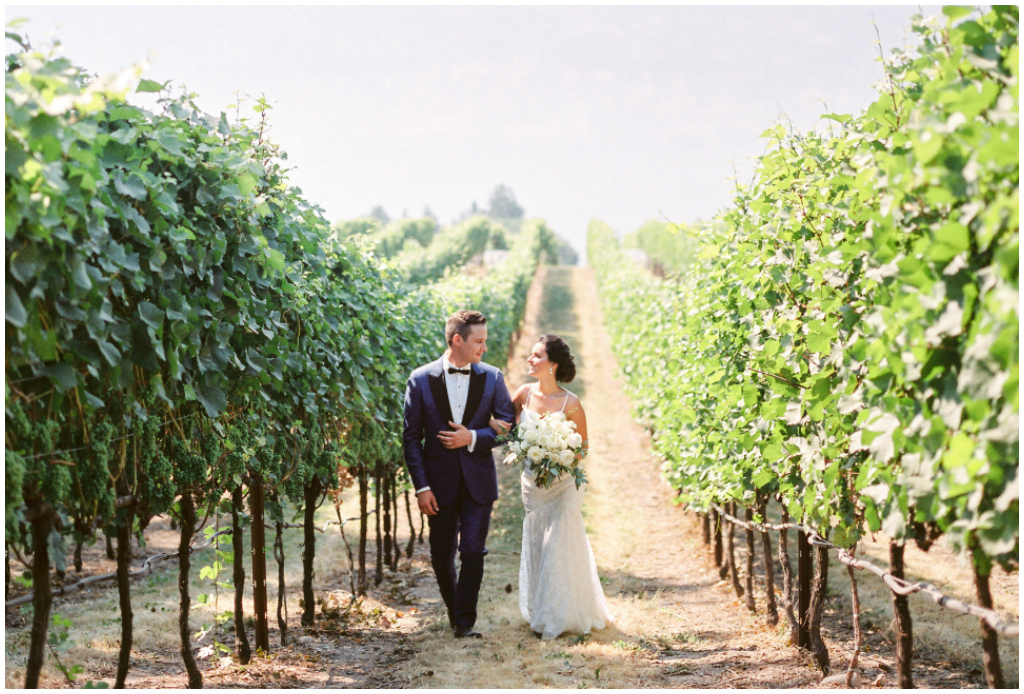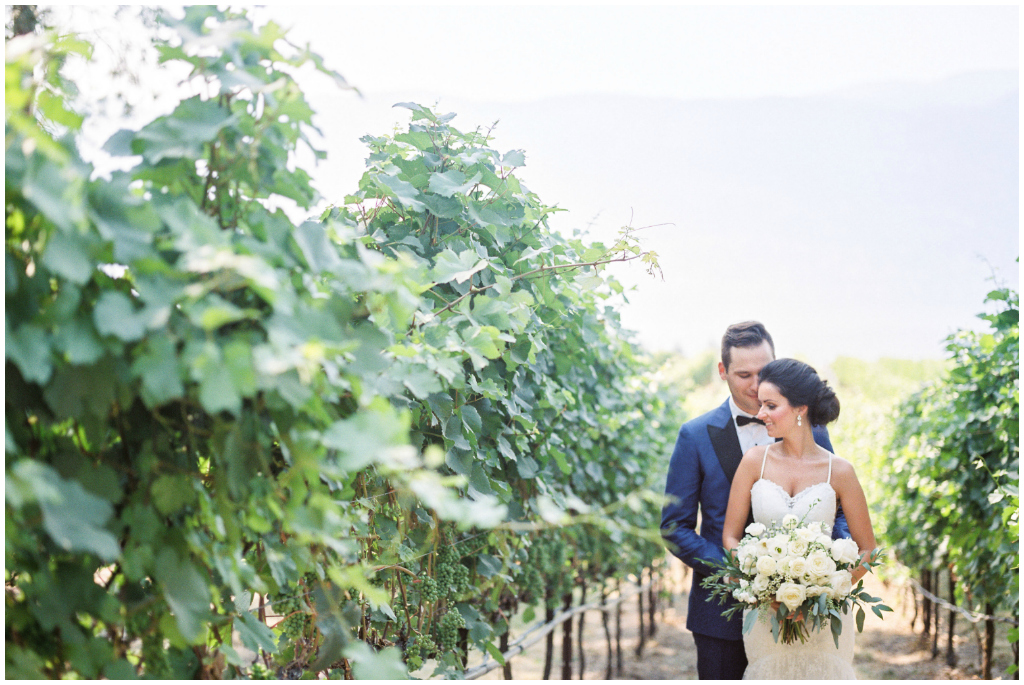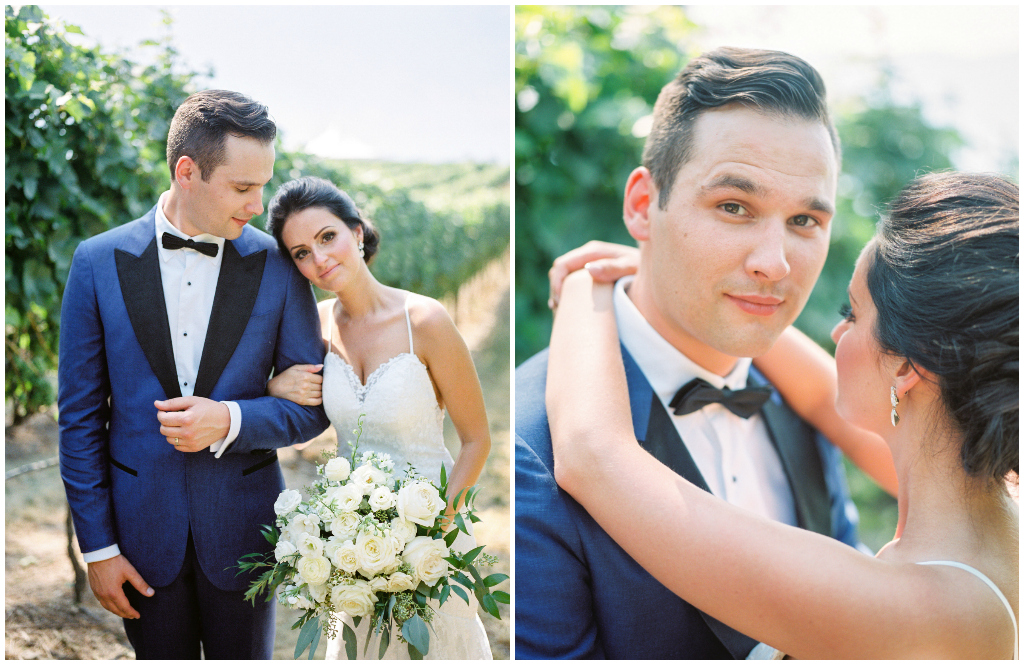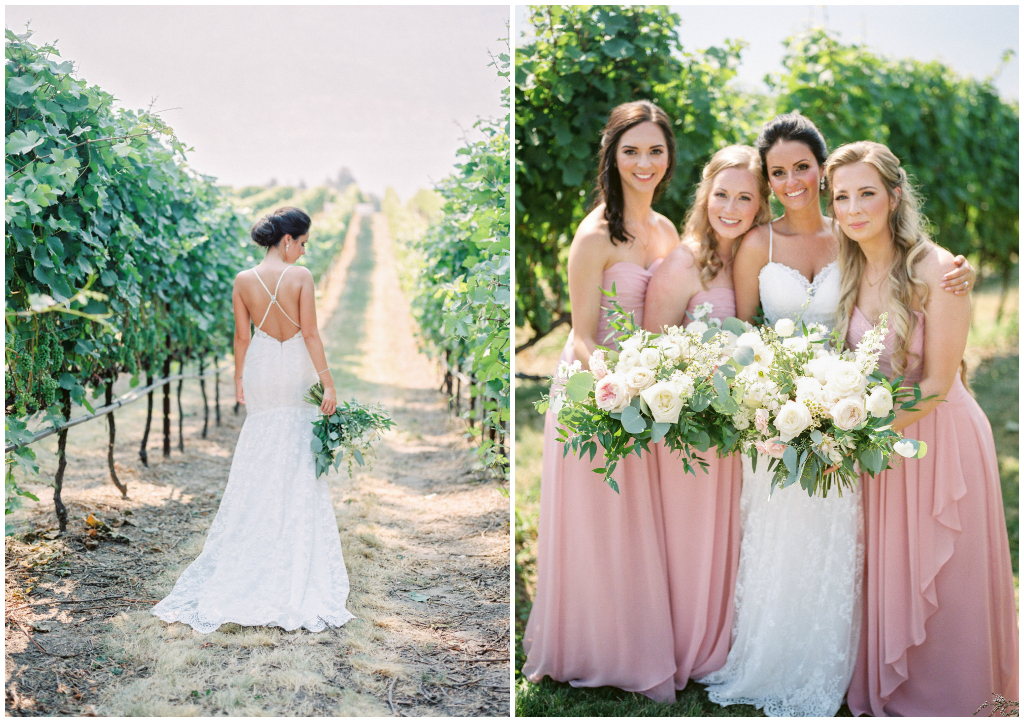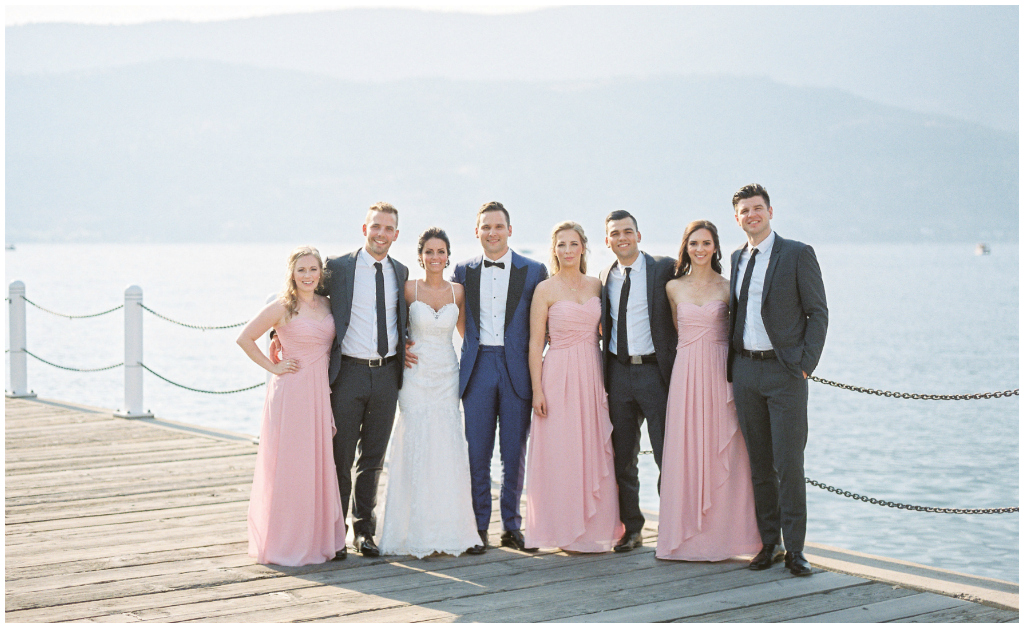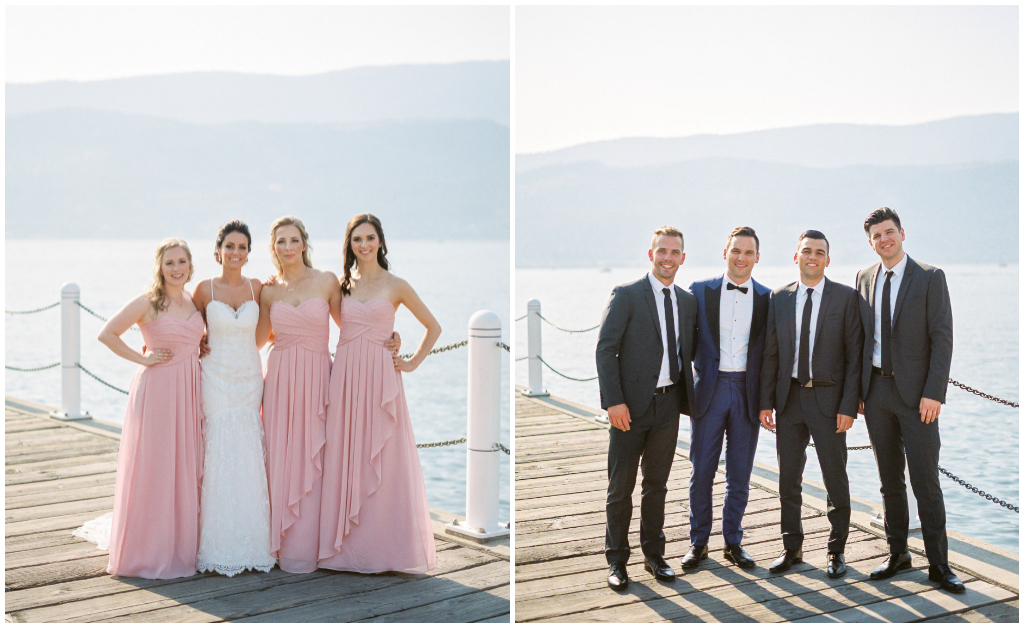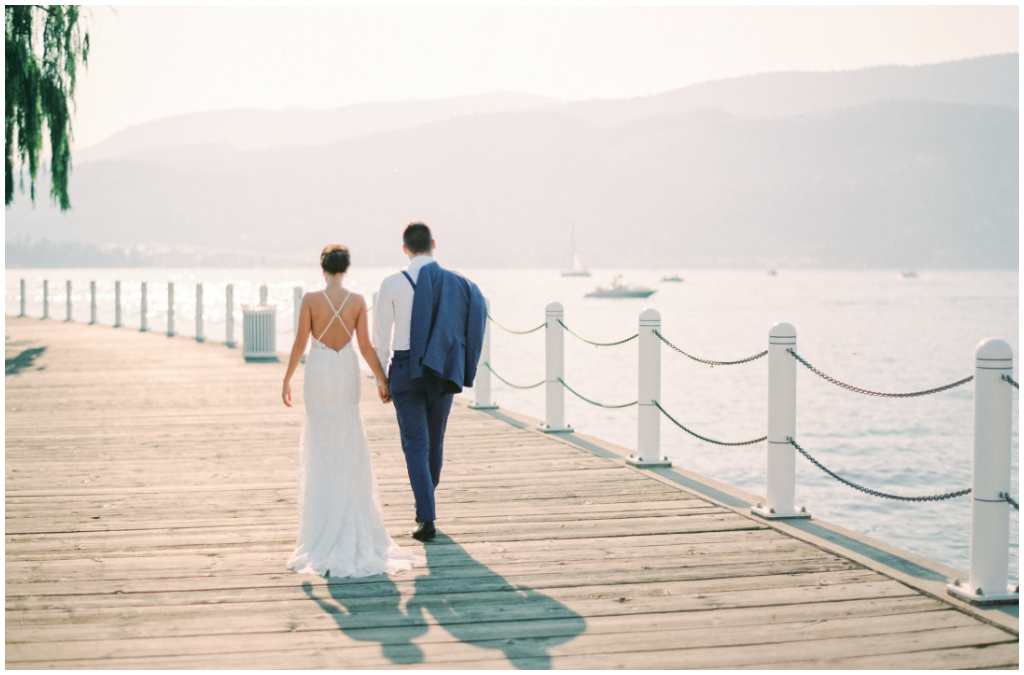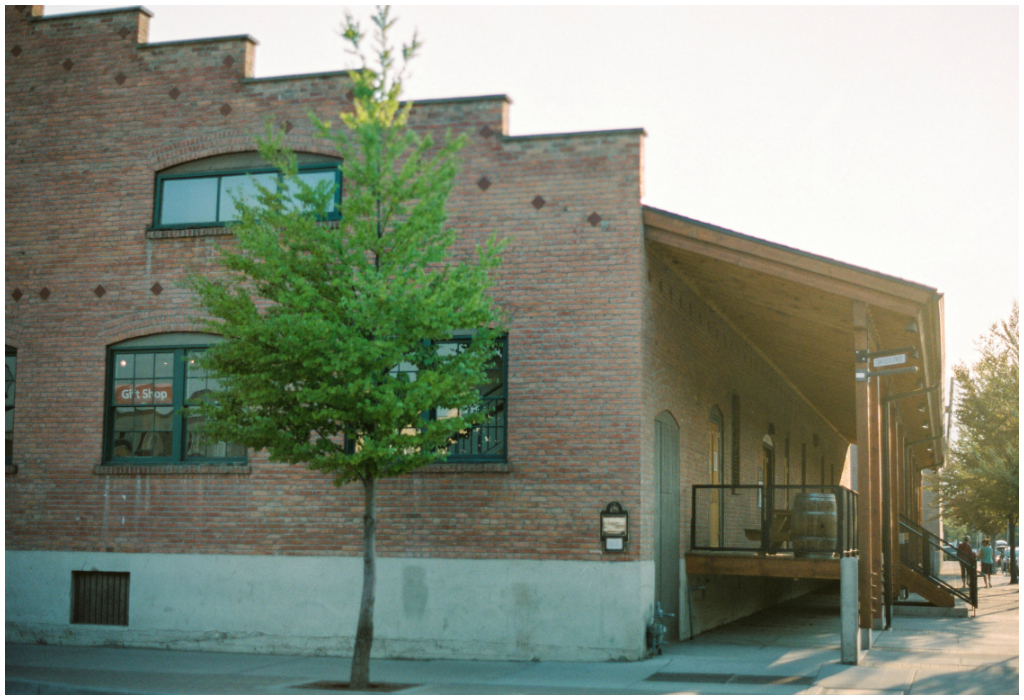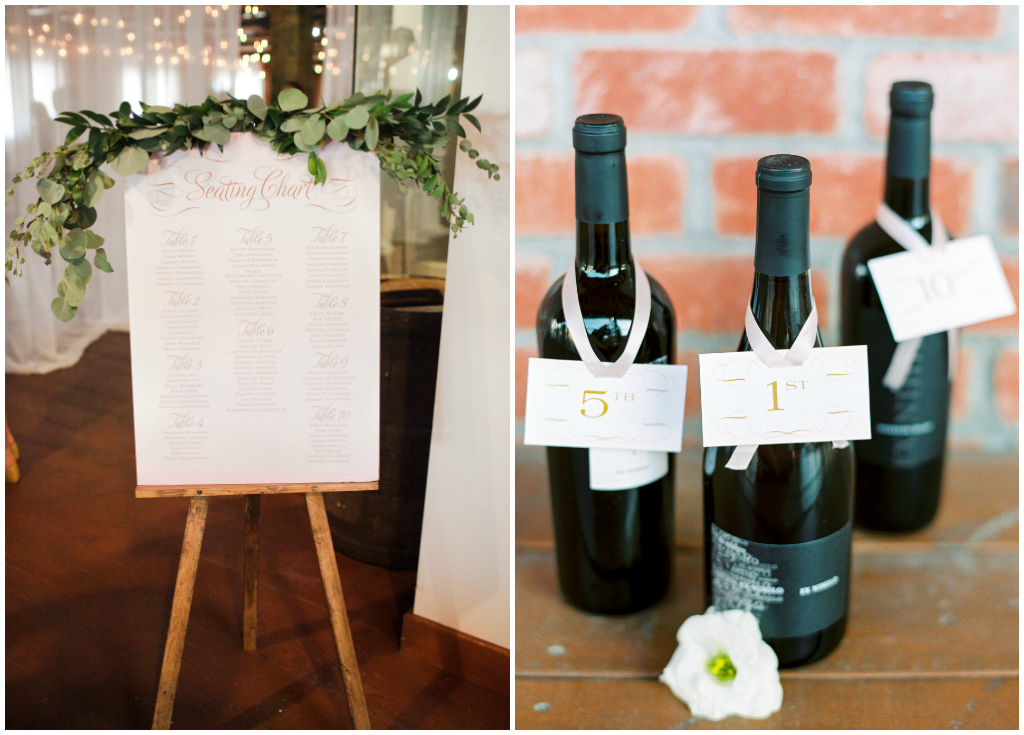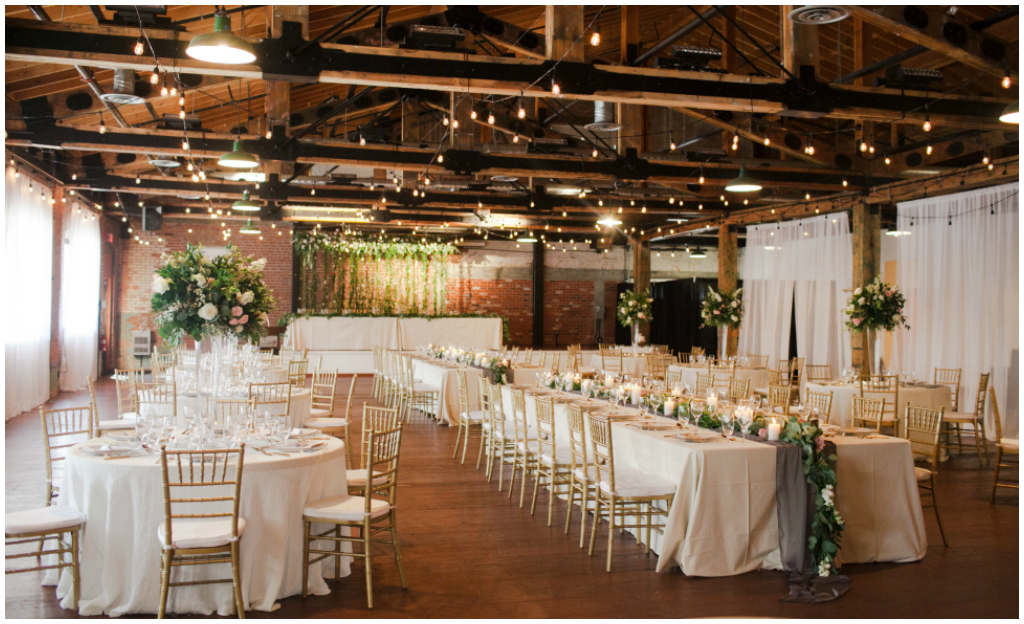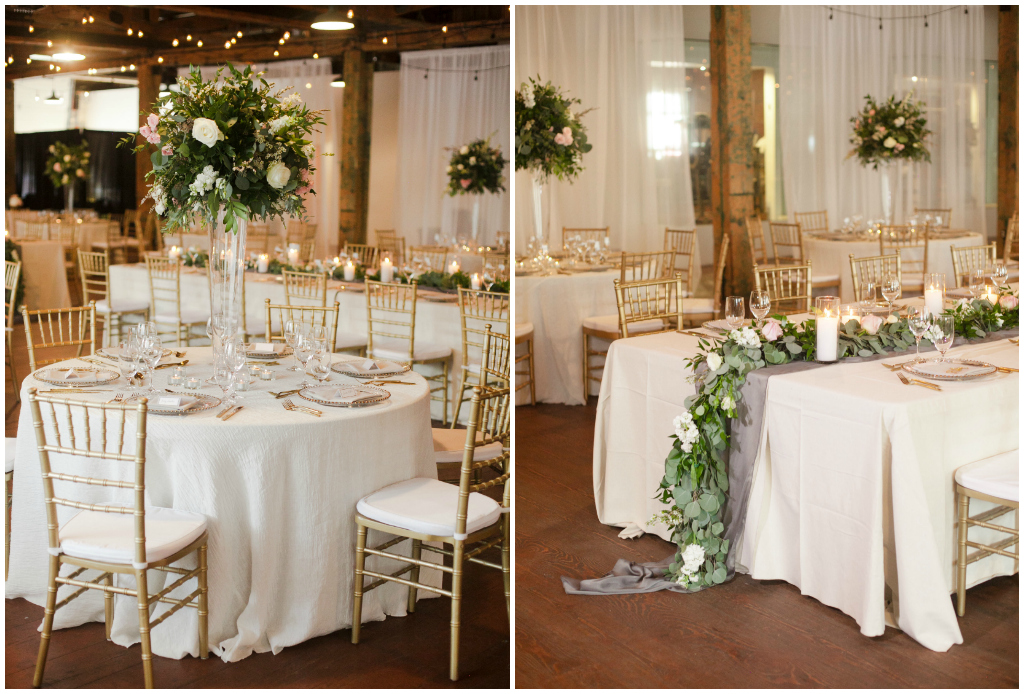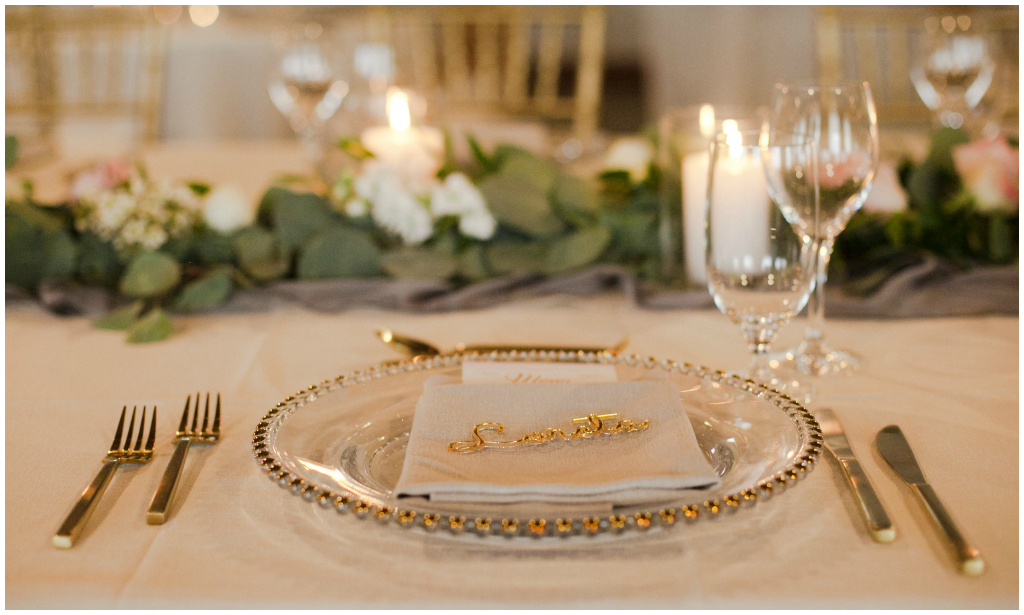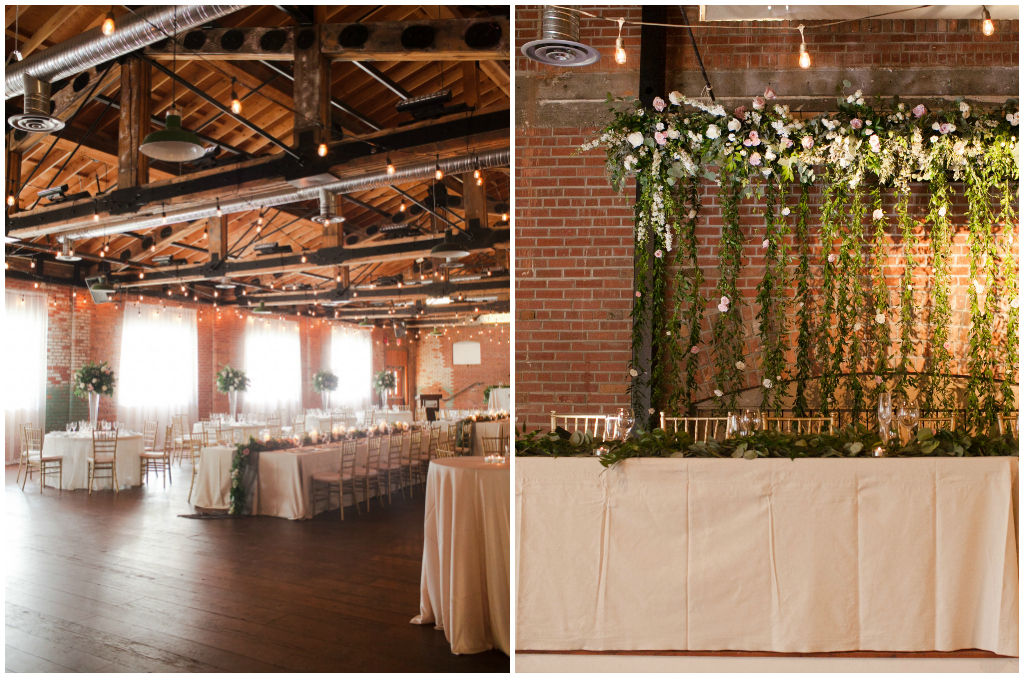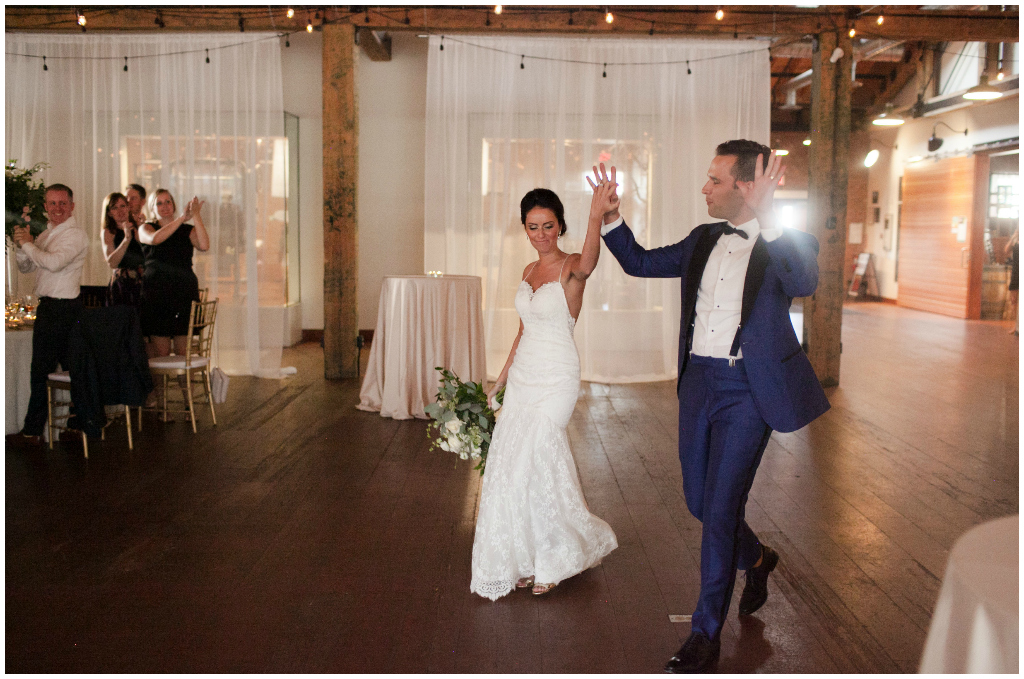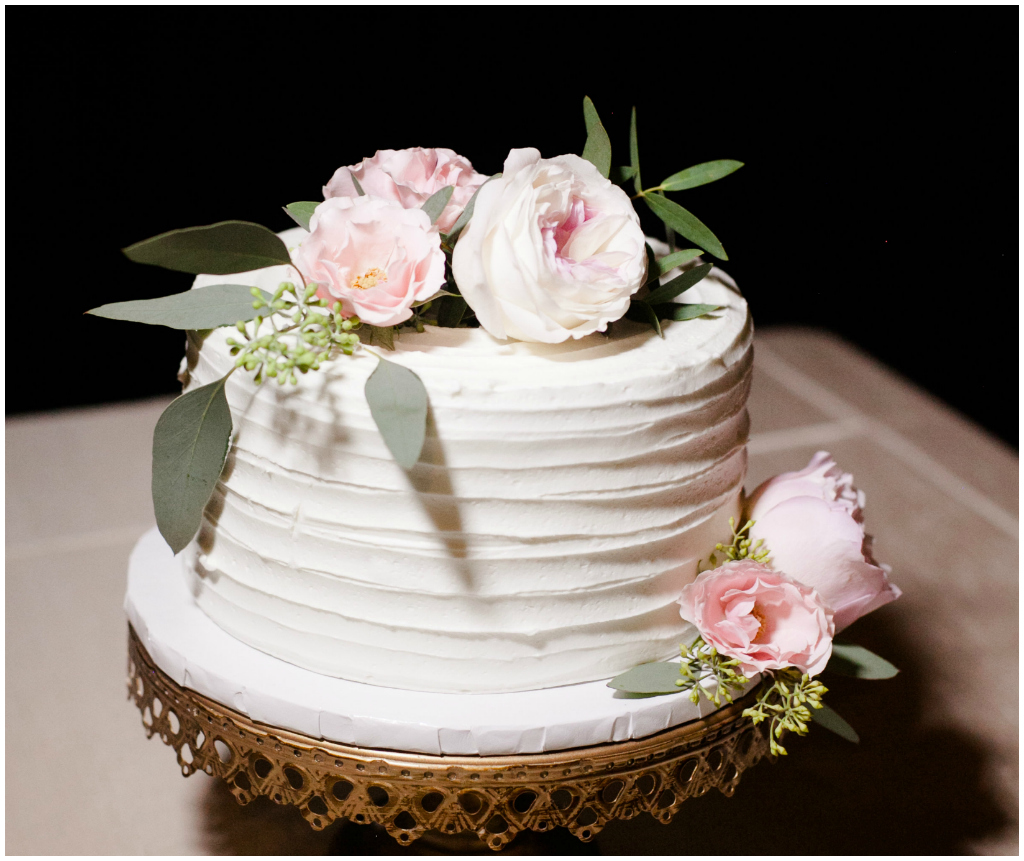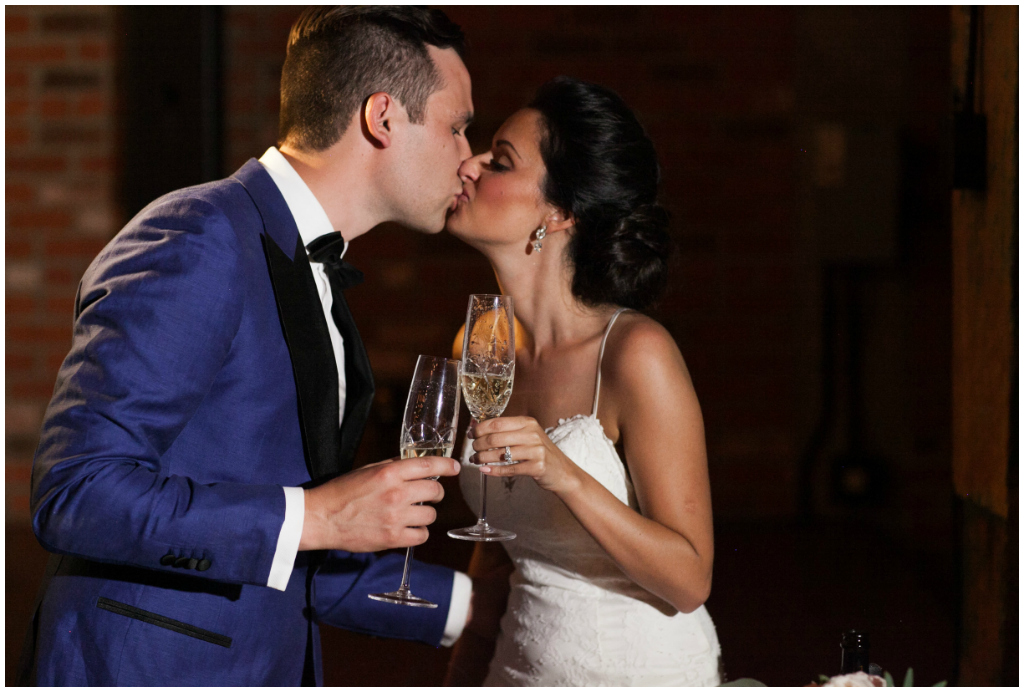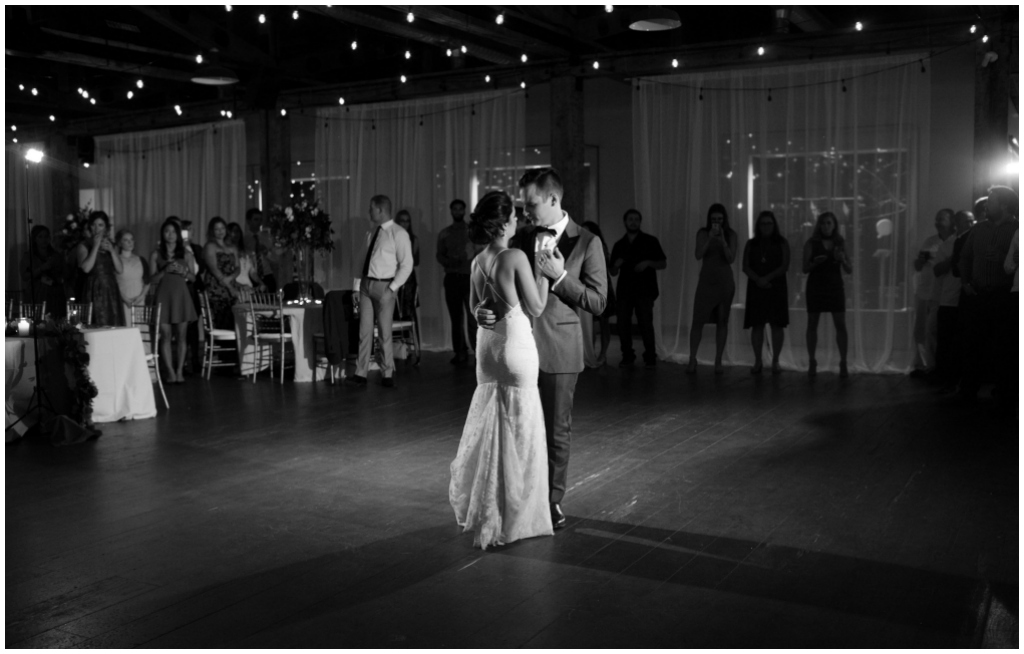 Jennifer + Team | Jennifer Bergman Weddings
Kelowna Wedding Planning + Design
+  +  +  +  +  +  +  +  +  +  +
Credits: