Posts Tagged: Cory Christopher Rentals
01/15/22
Jada and Daniel pivoted their original (pre-COVID) wedding plans to celebrate with loved ones at a family lakelot. On a warm, sunny day, their backyard celebration came to life with the help of the Cory Christopher and the CC Team, who both designed the event and provided florals.
The evening featured a show-stopping yurt, food truck catering, dancing under the stars and a fireworks display!
Credits: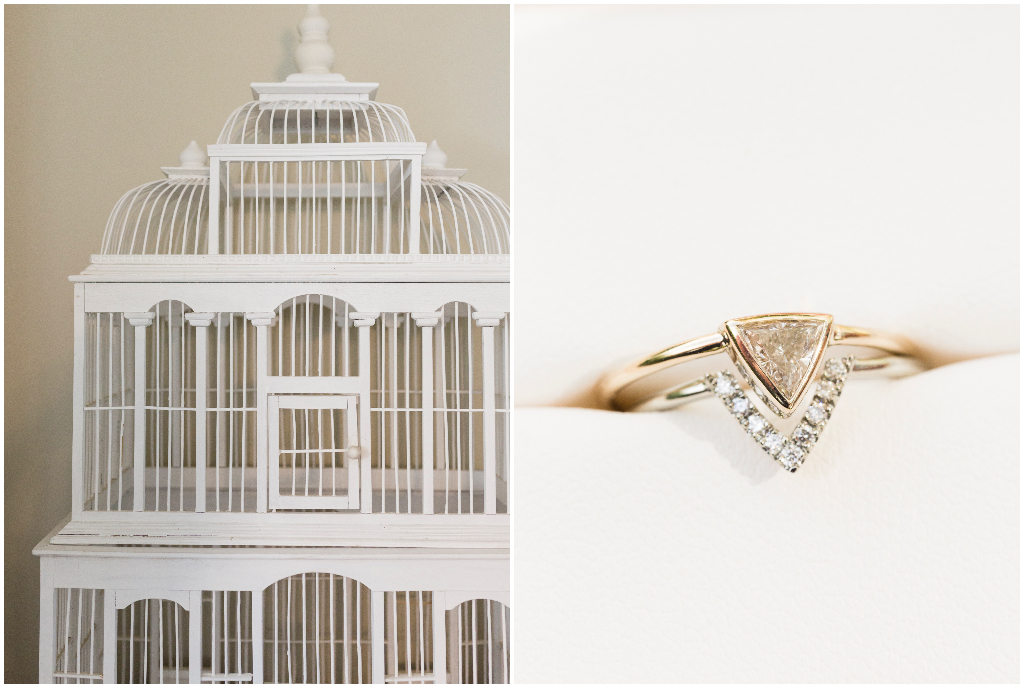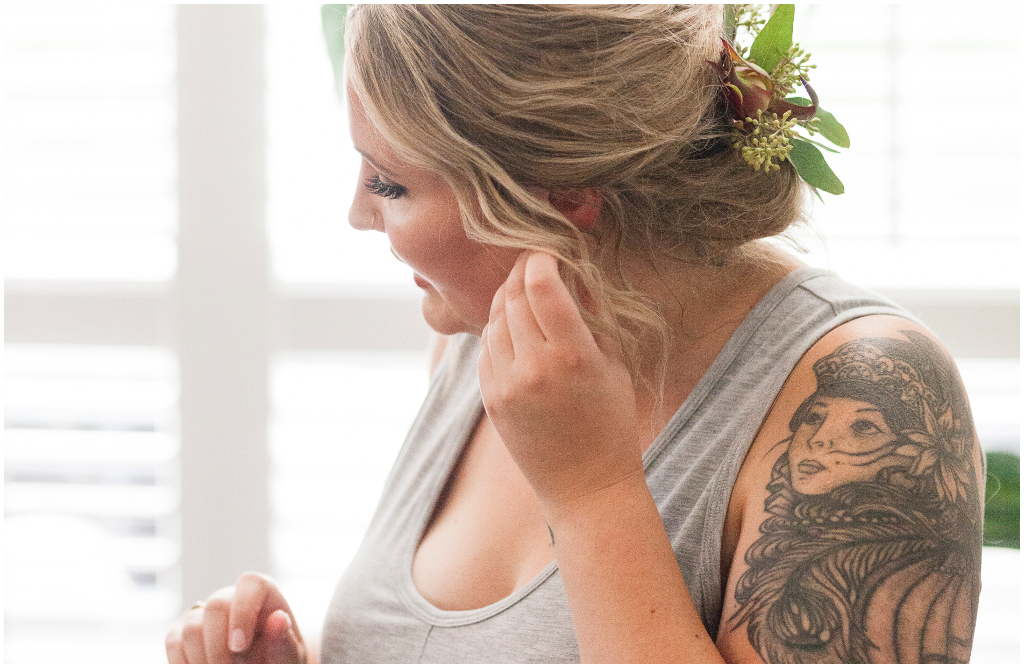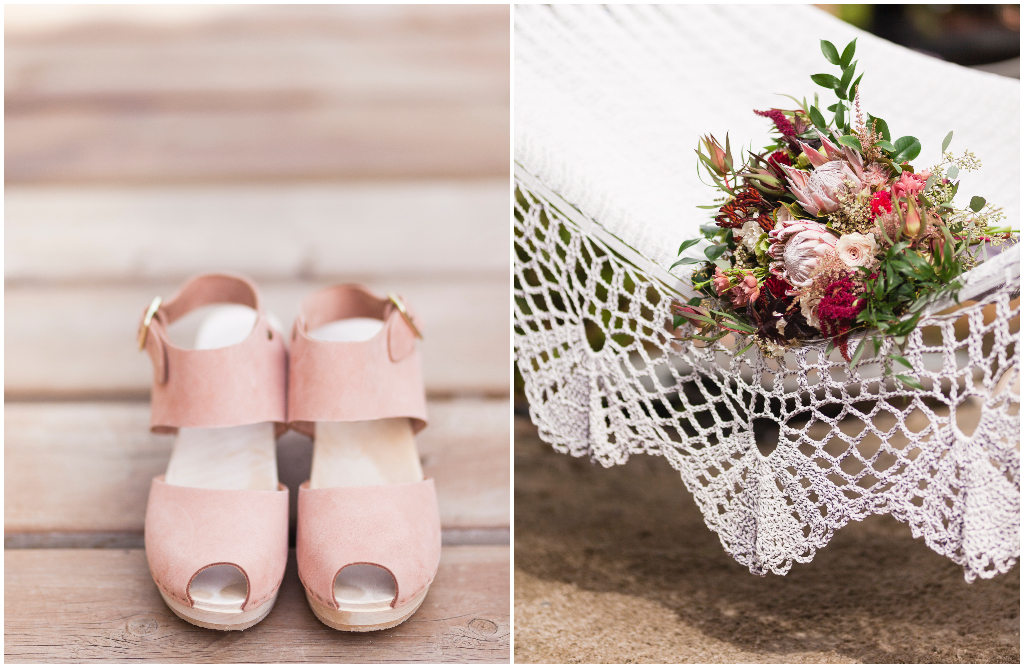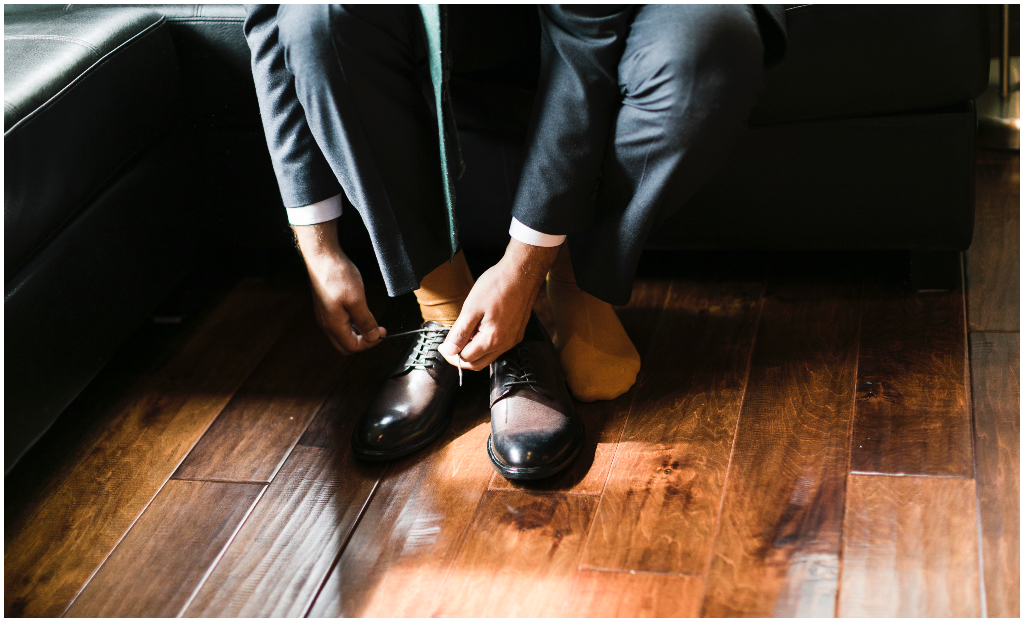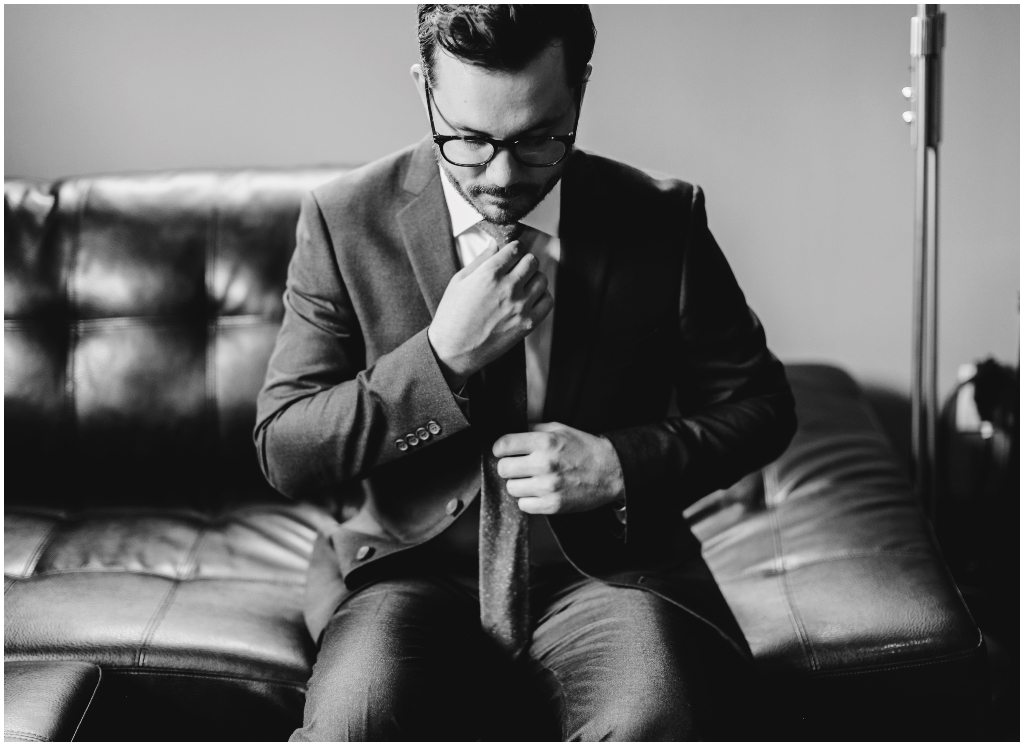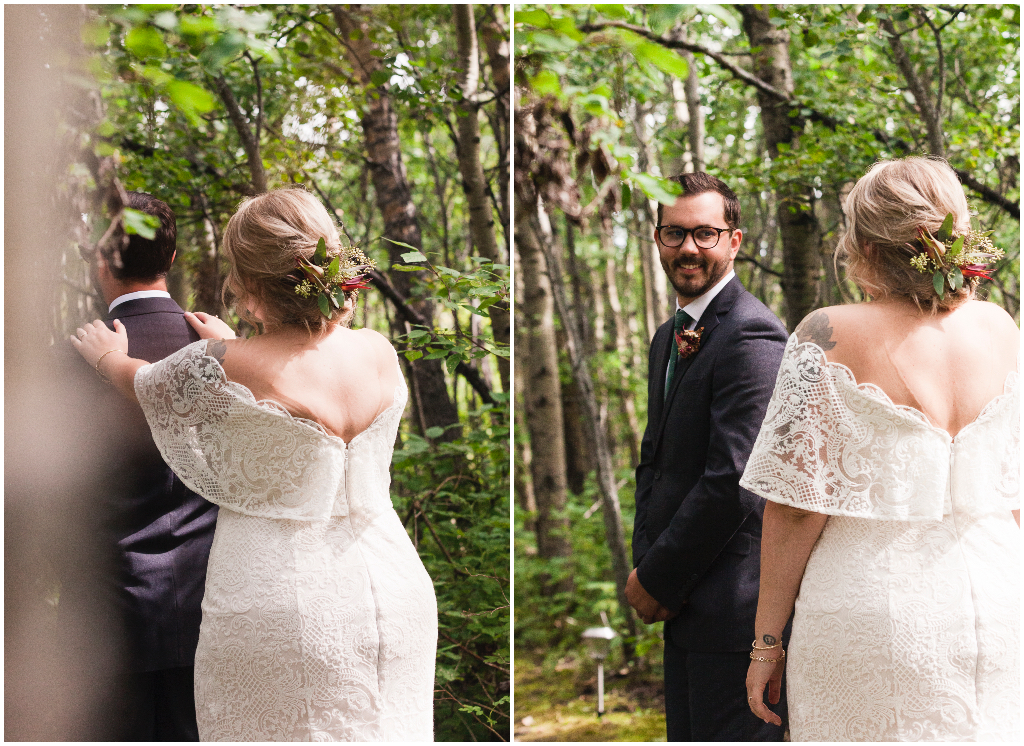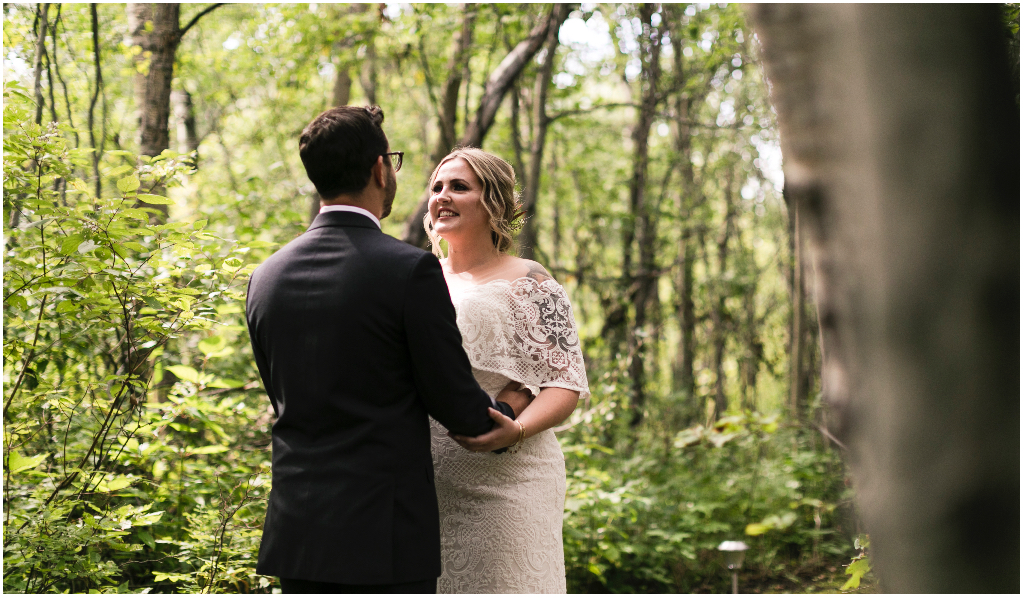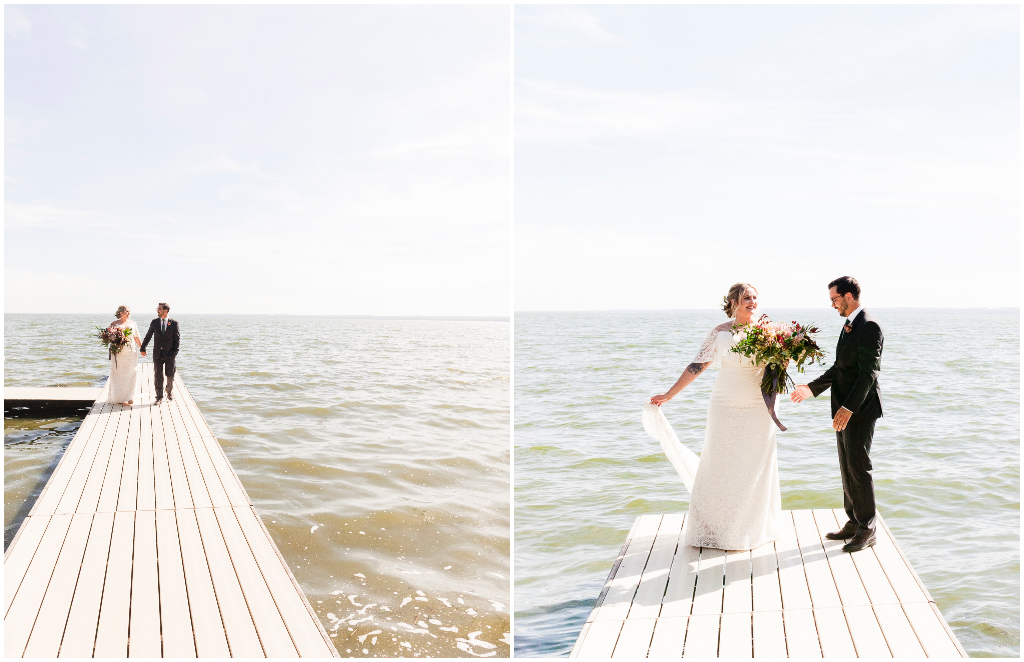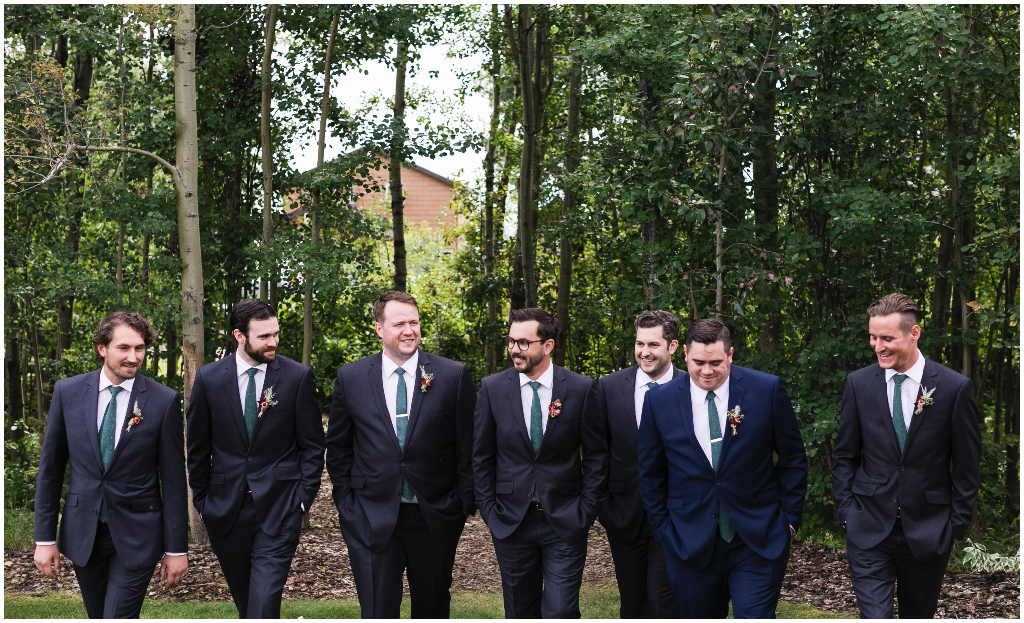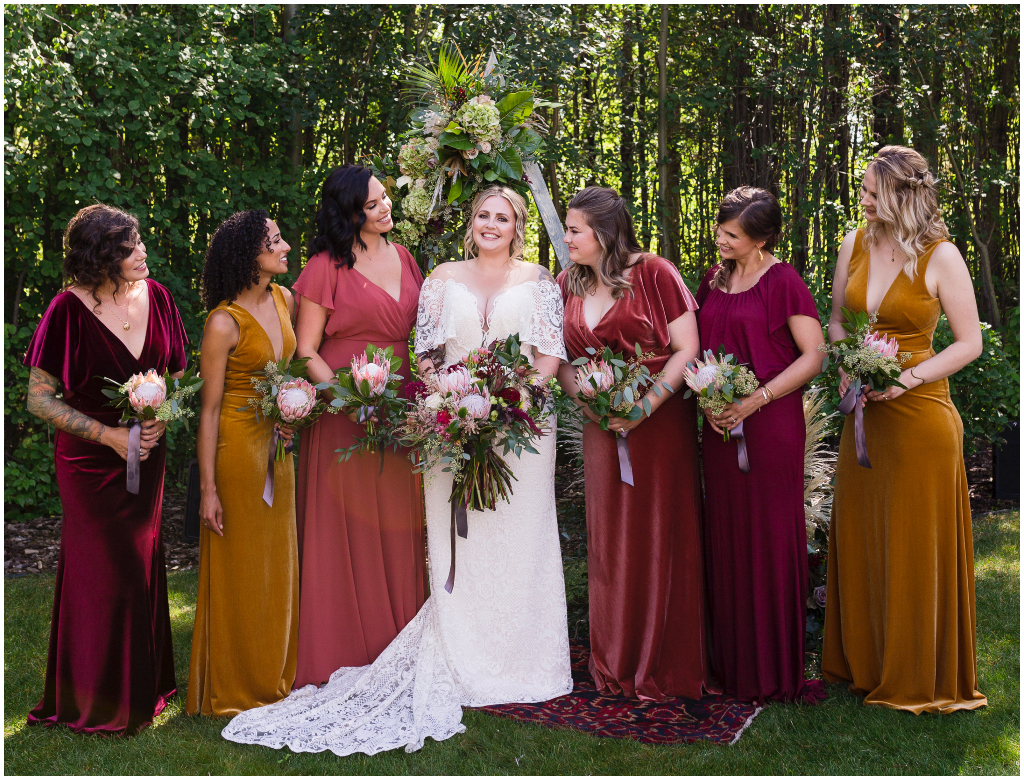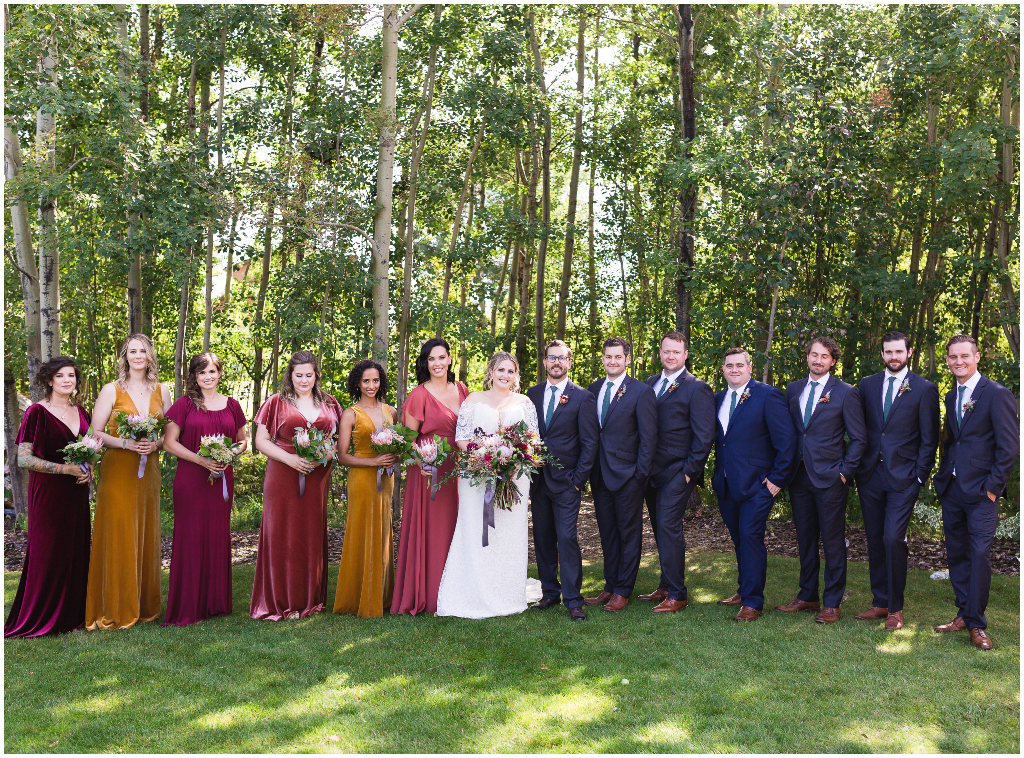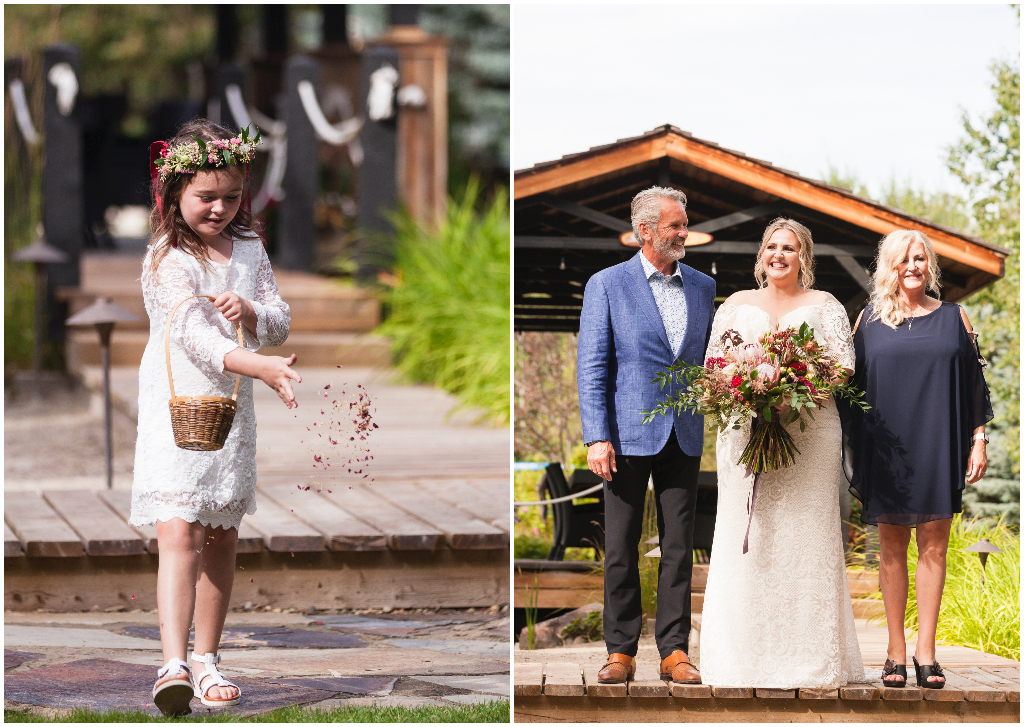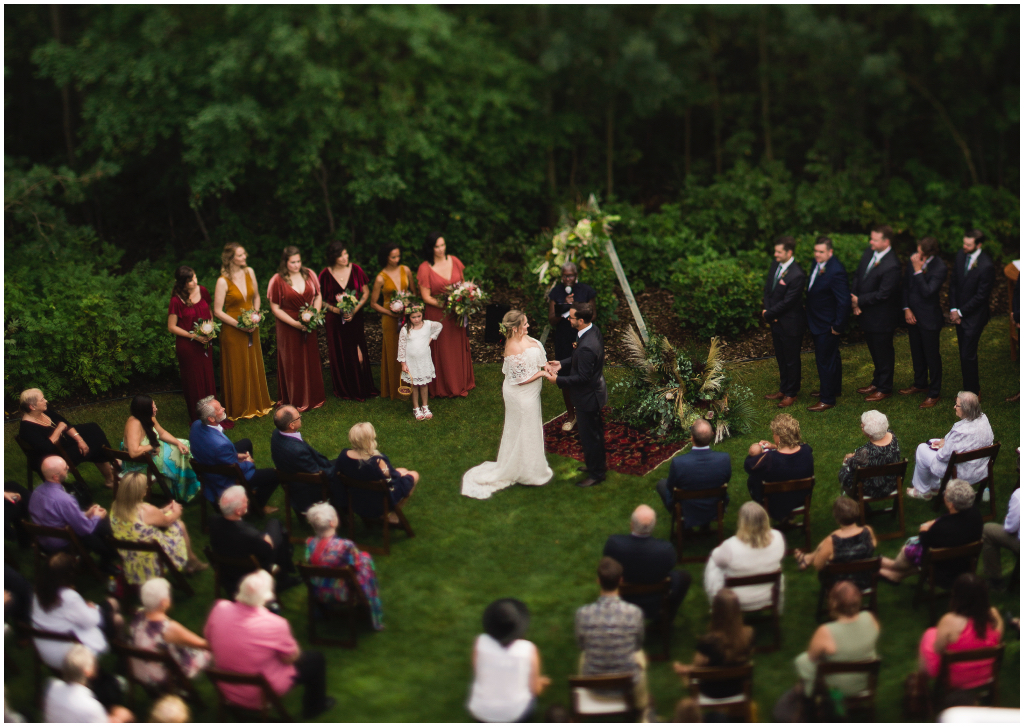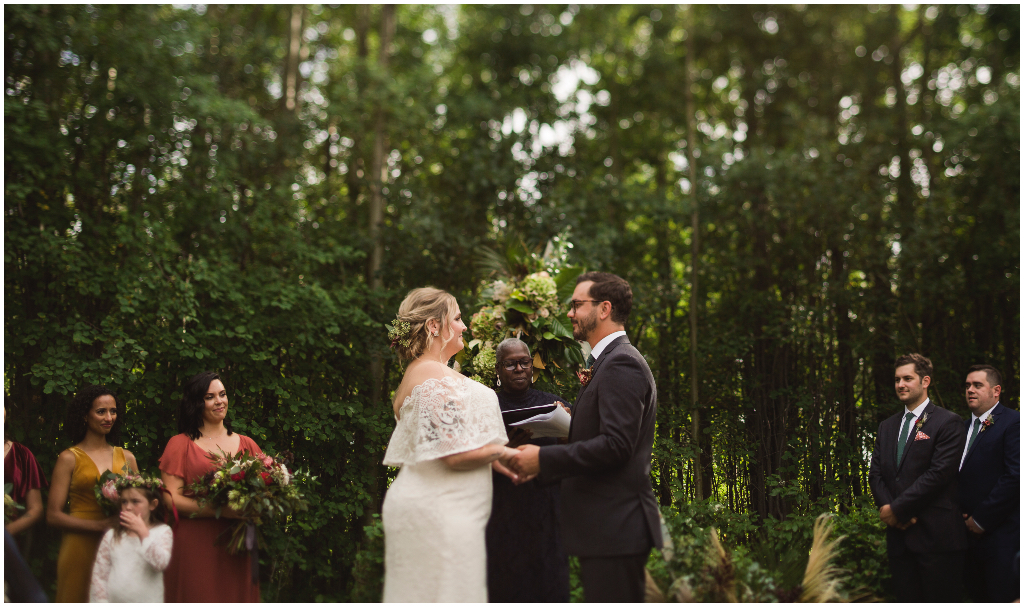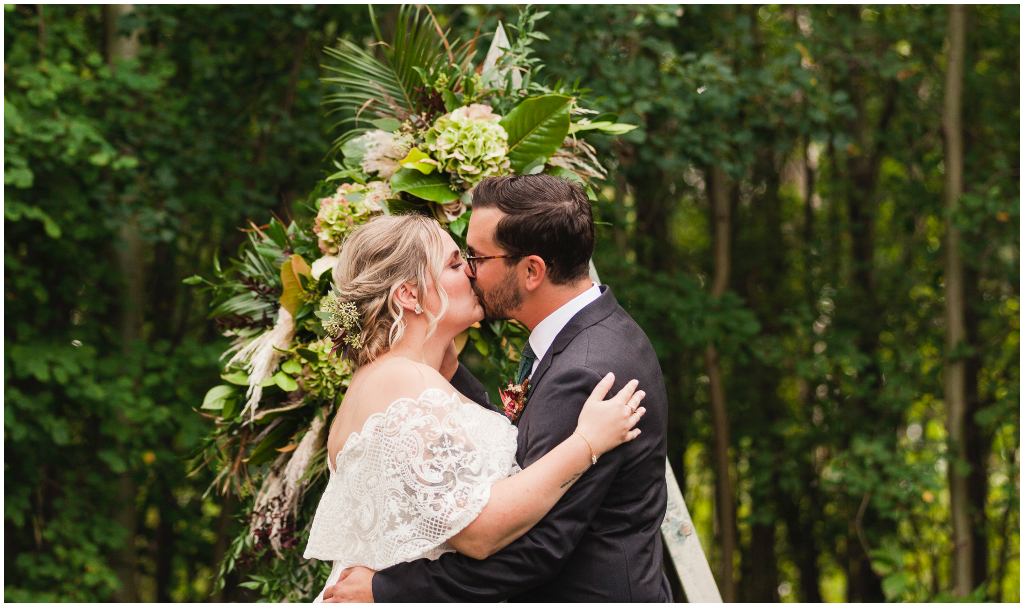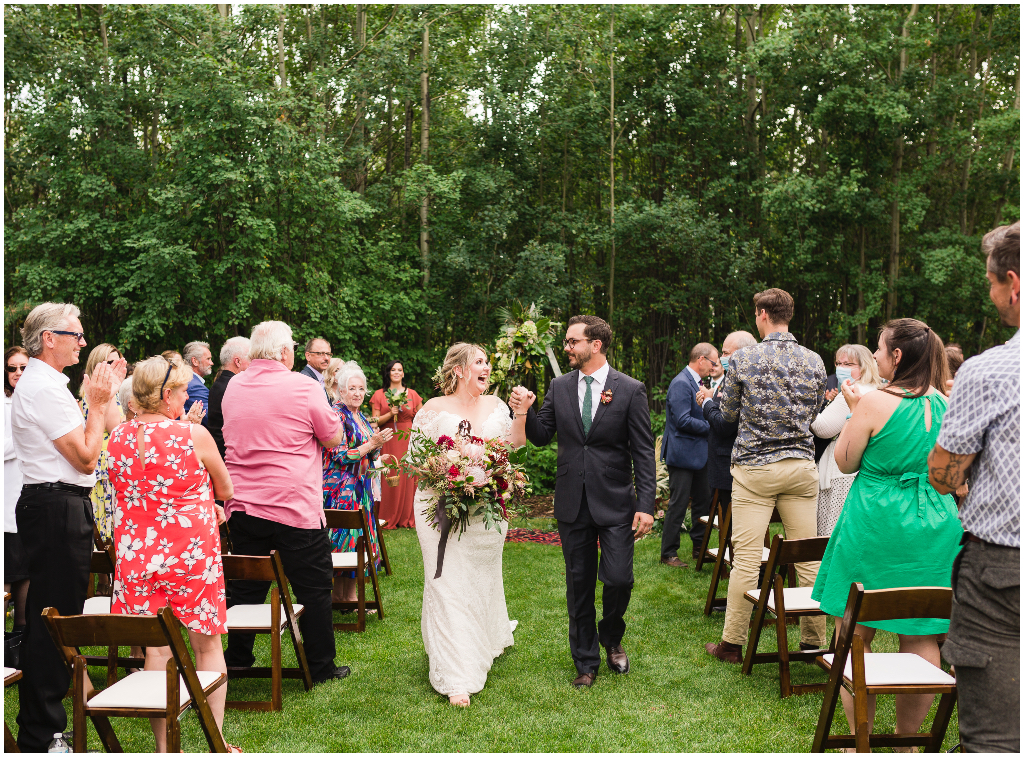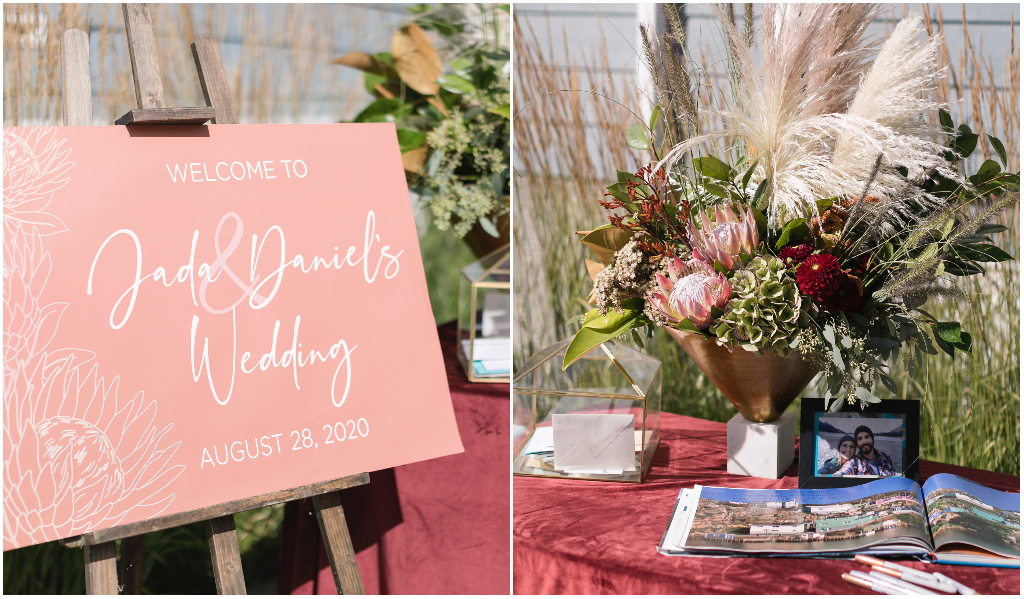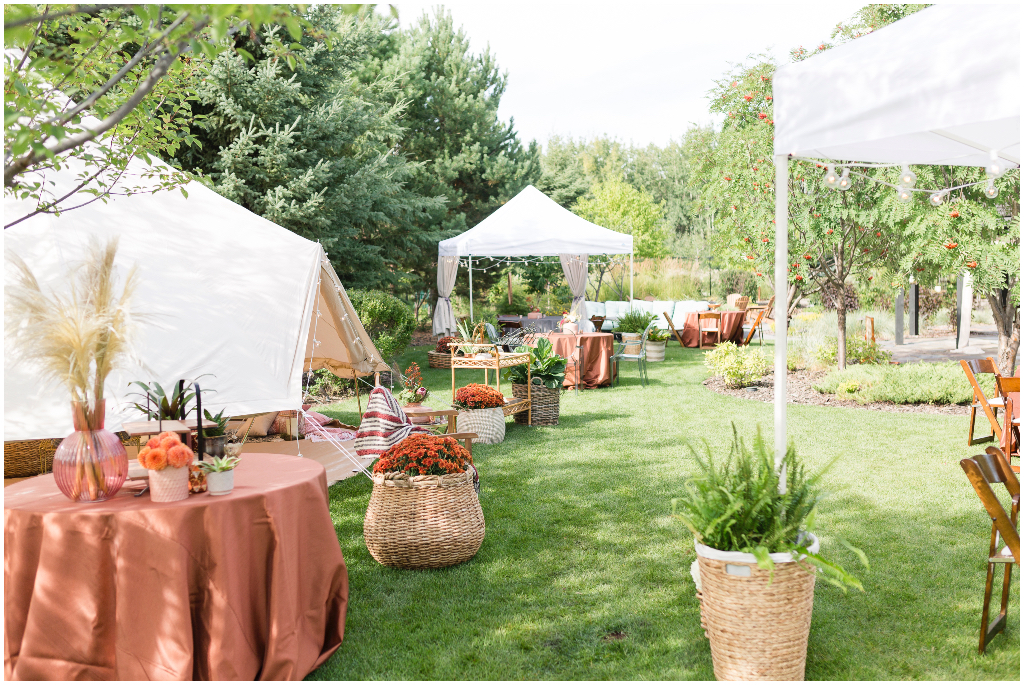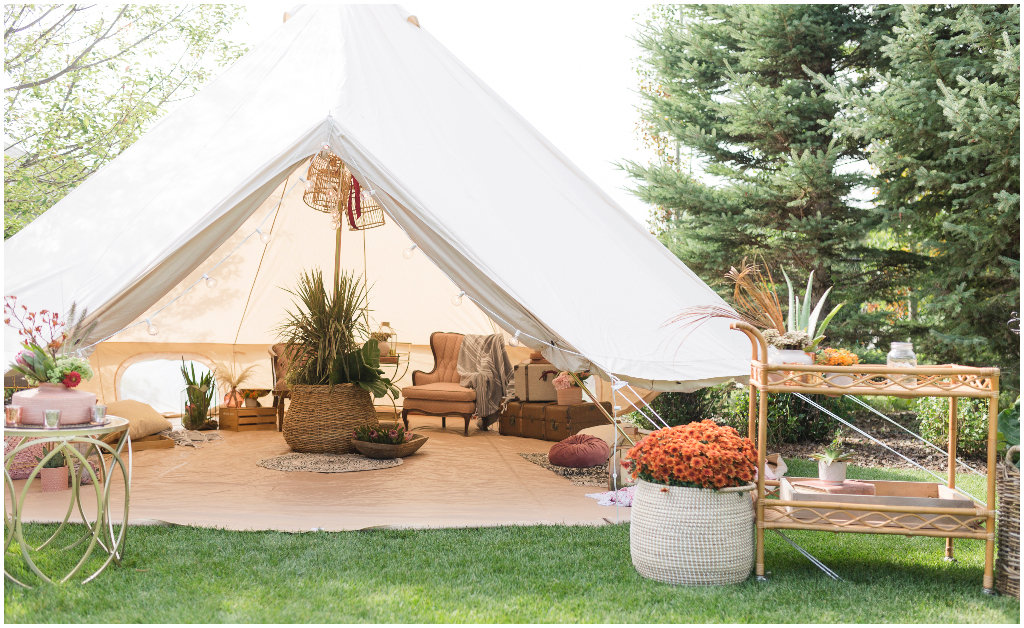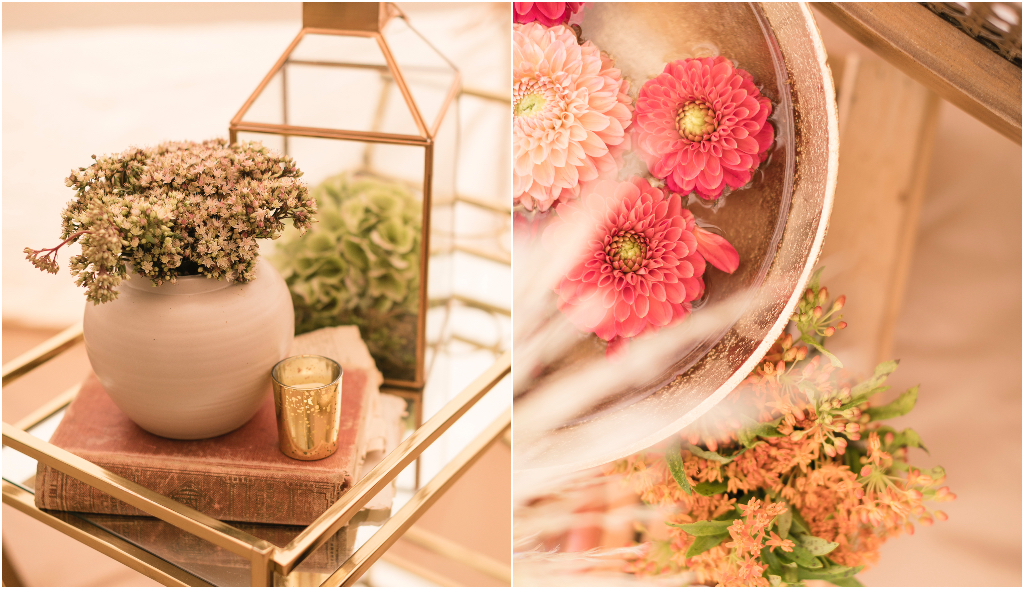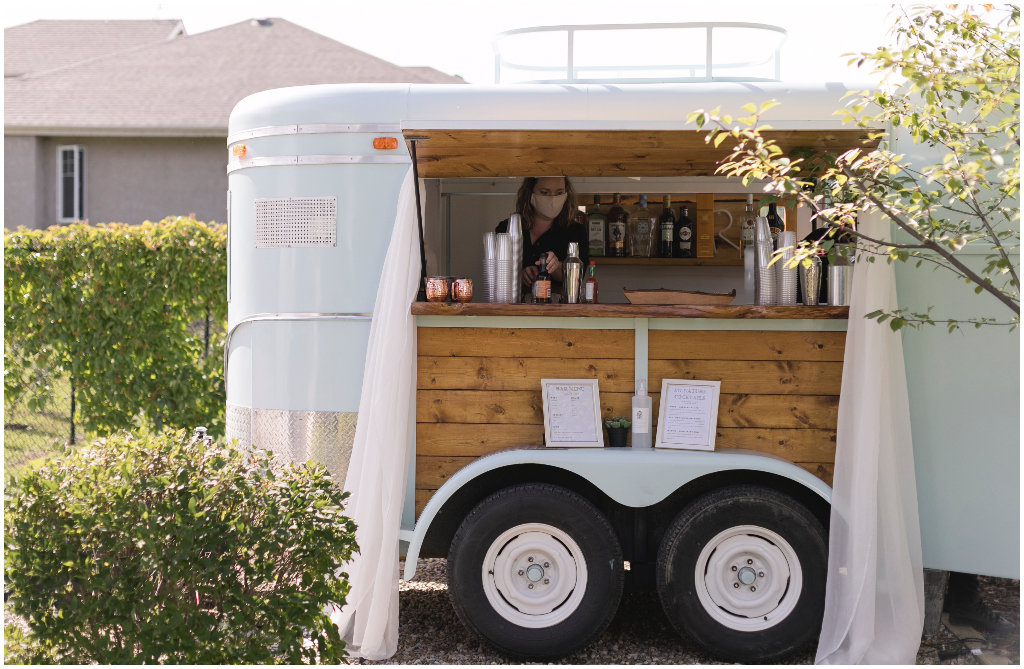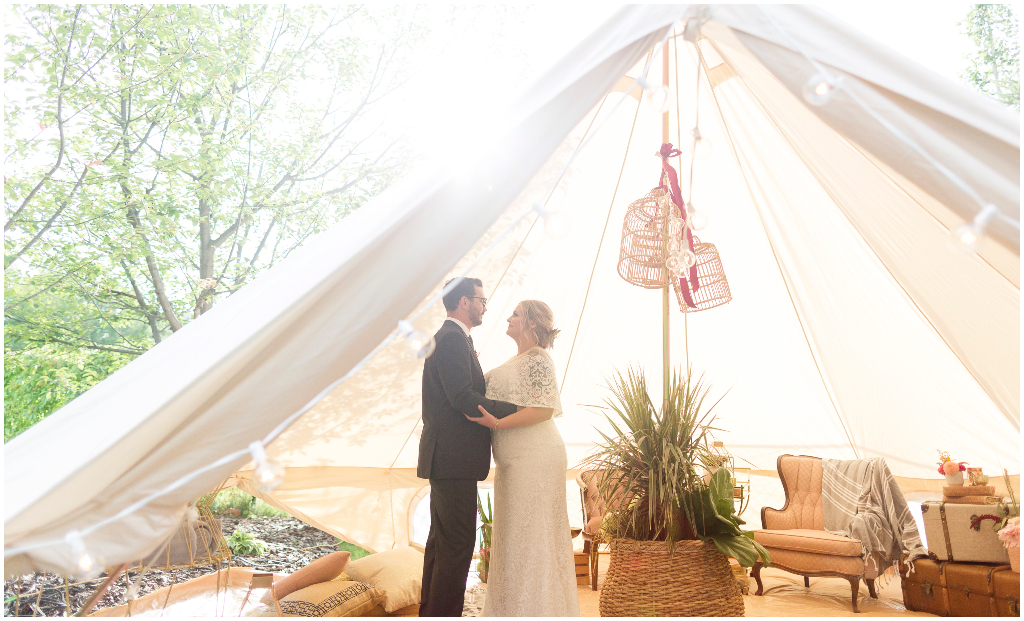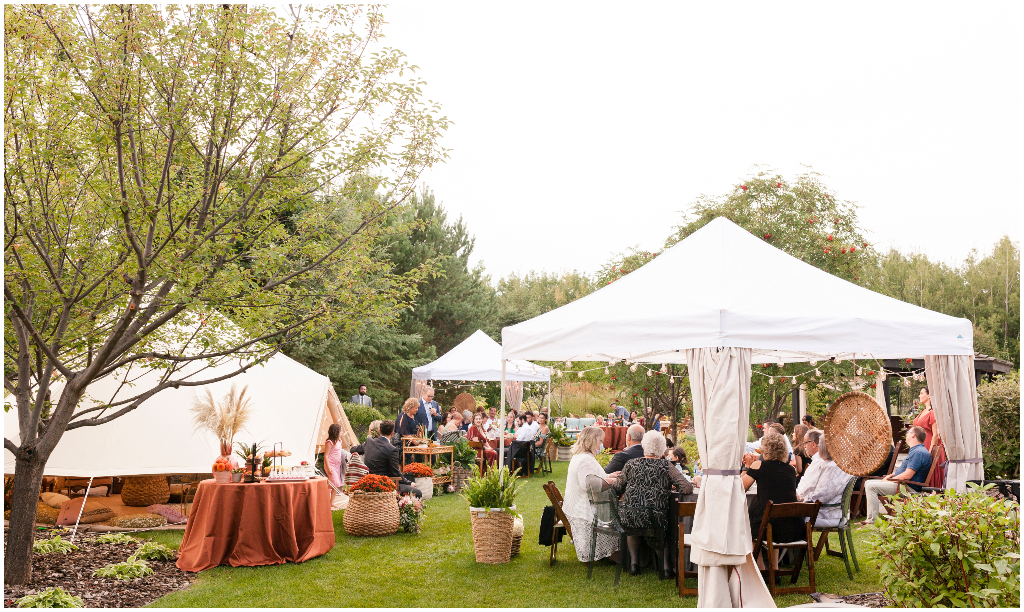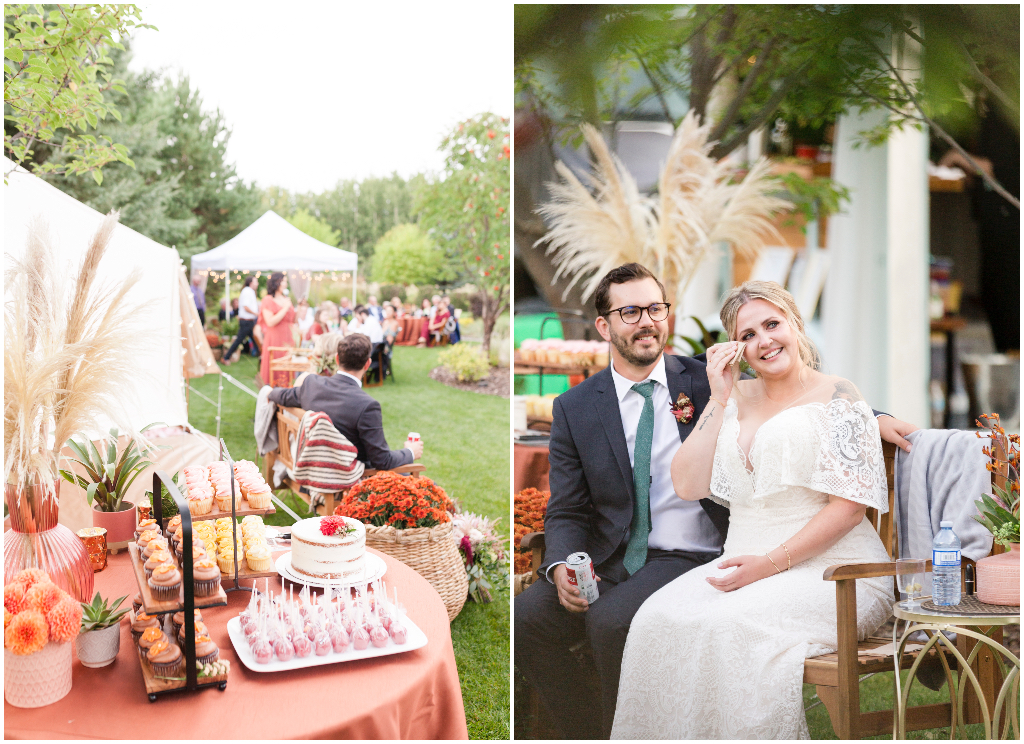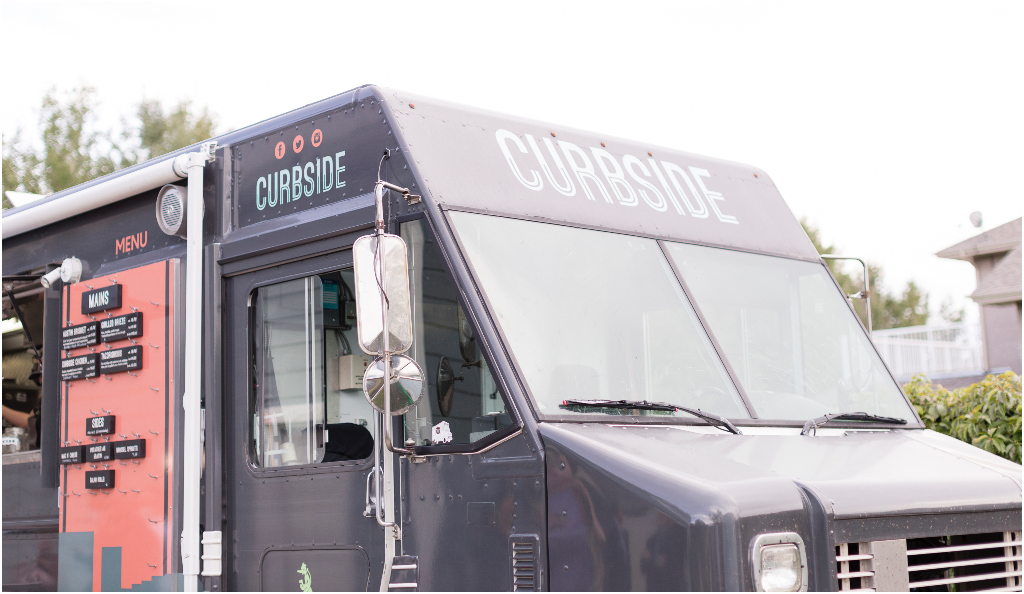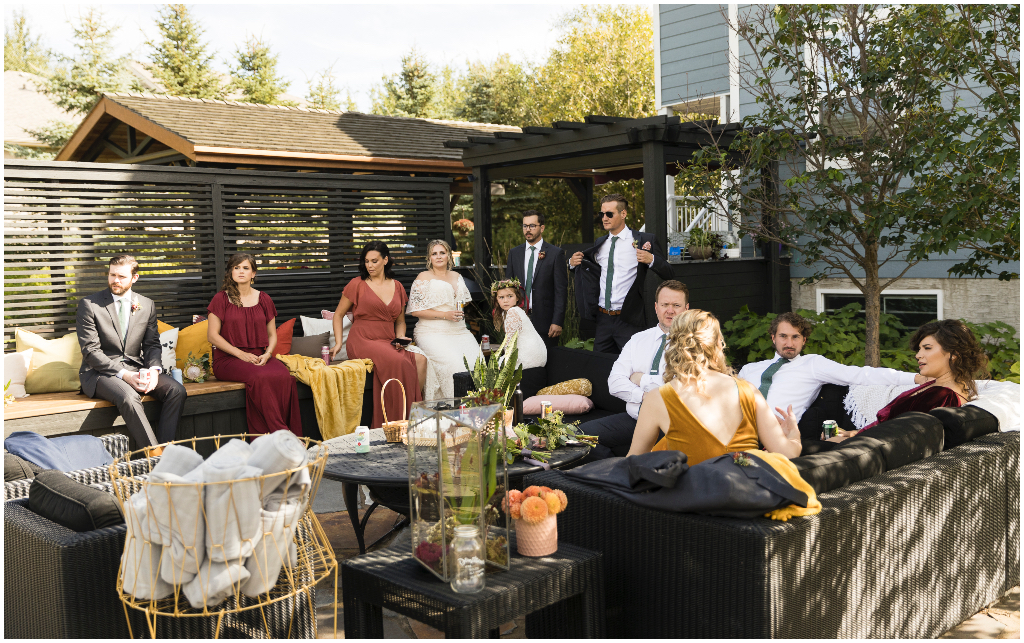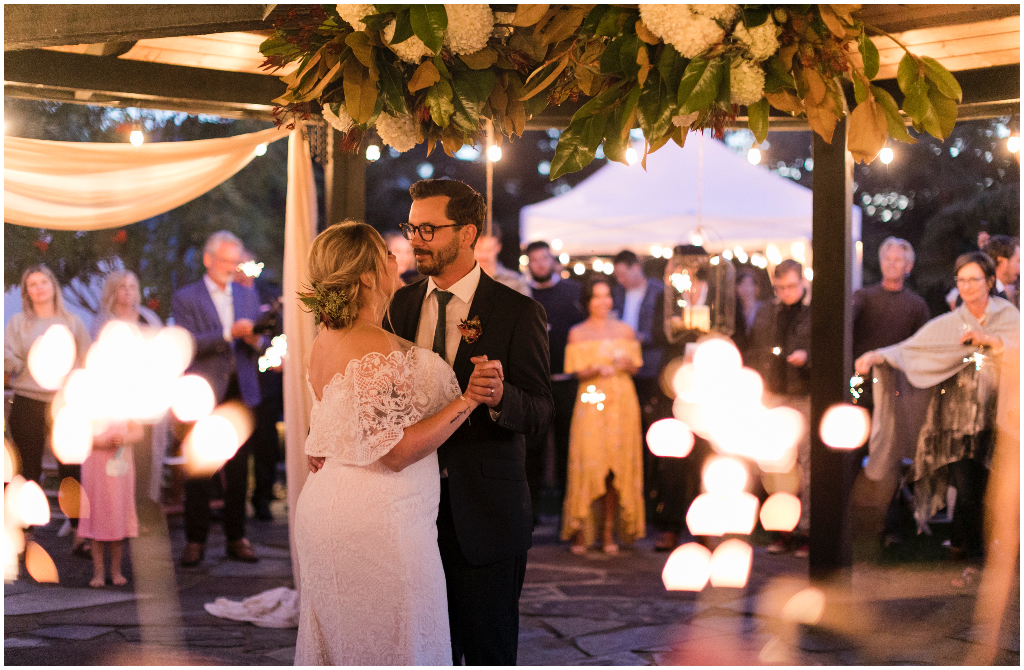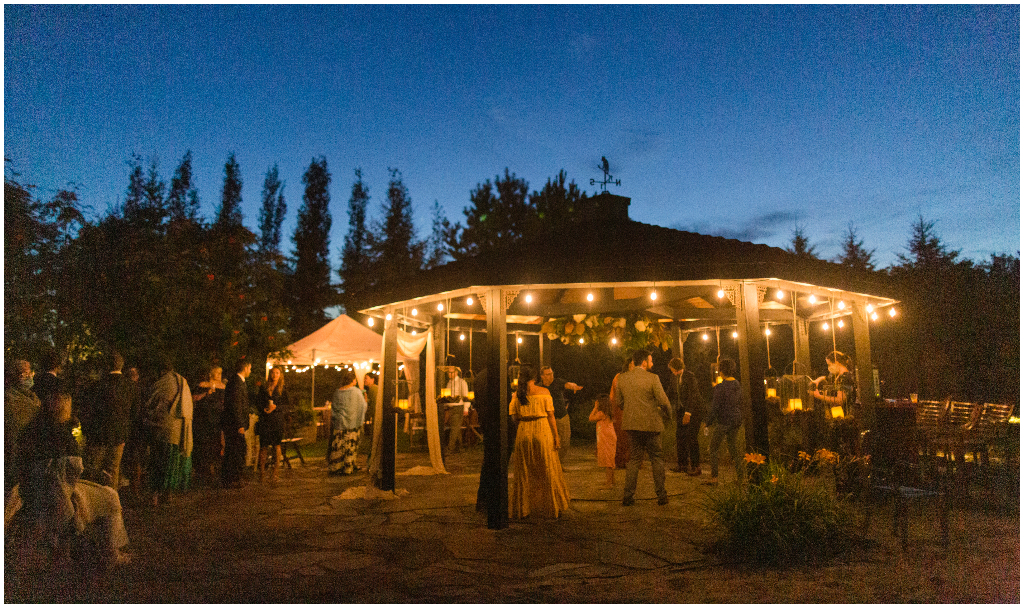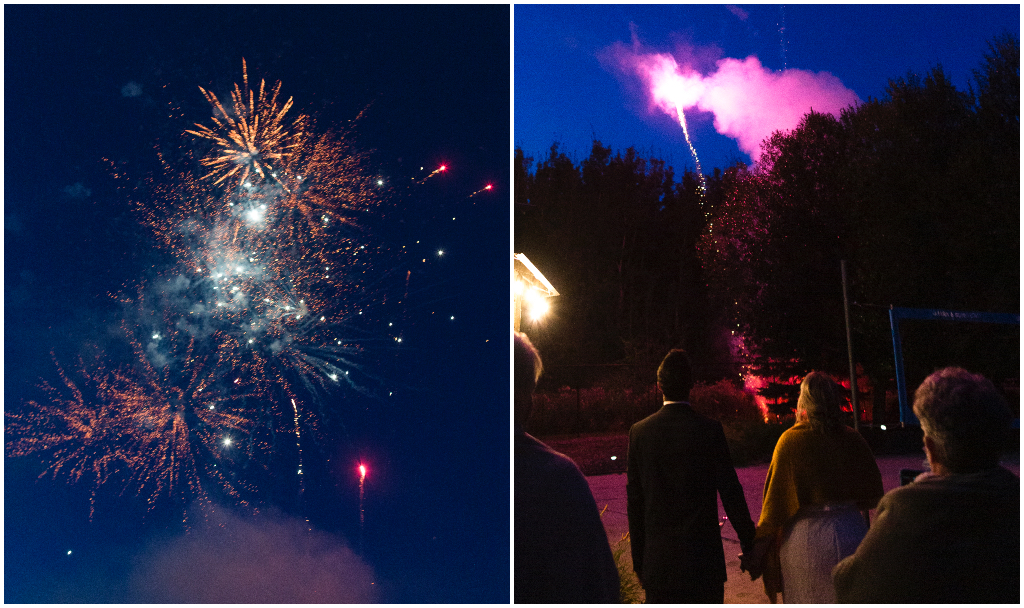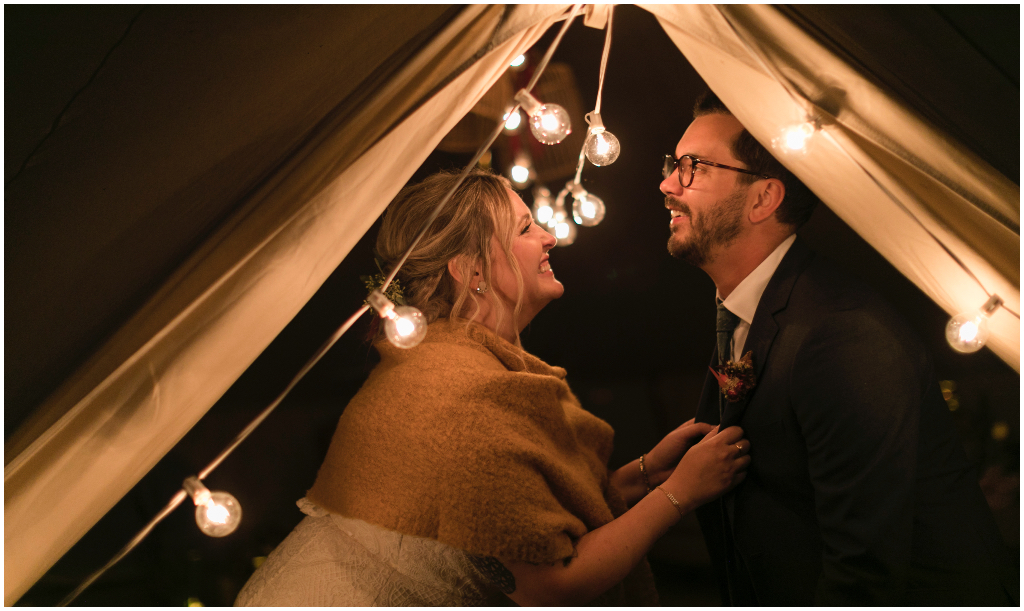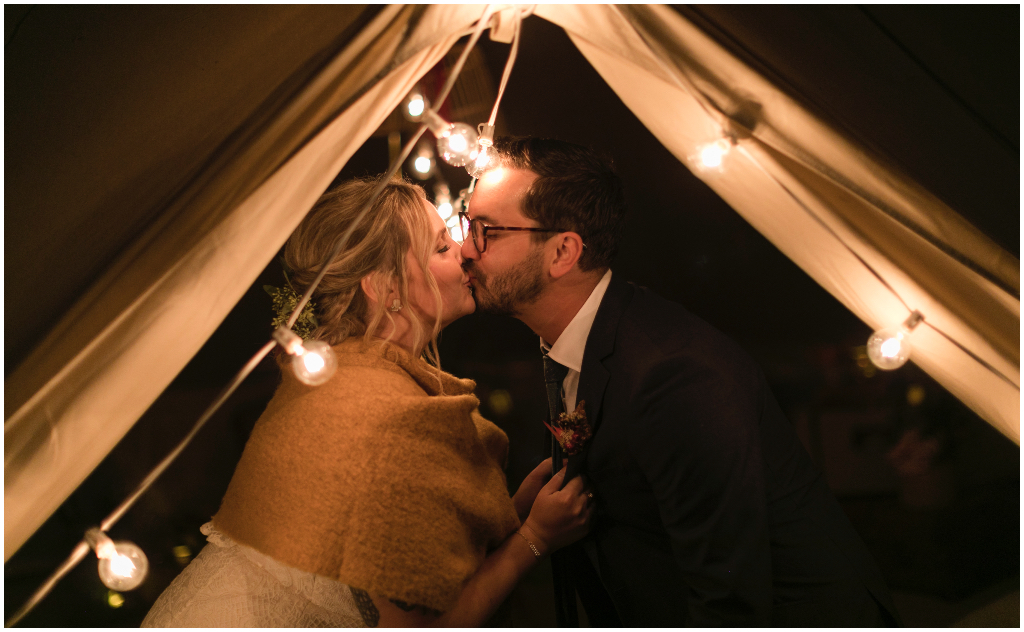 +  +  +  +  +  +  +  +  +  +  +
Suzanne, Event Producer and Designer | Jennifer Bergman Weddings
Edmonton Wedding Day Management
11/18/19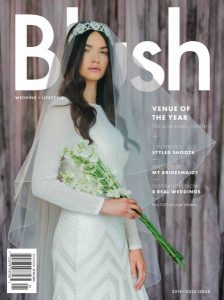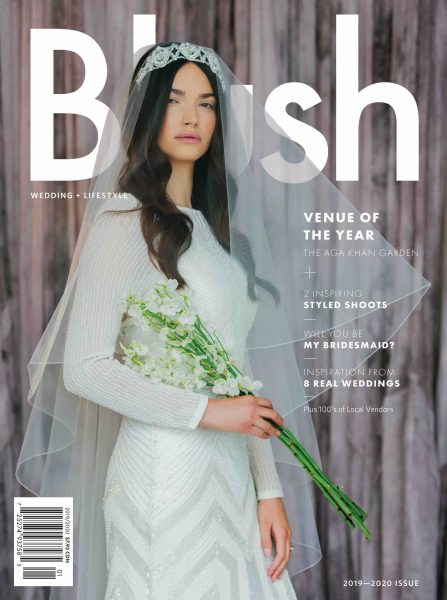 Arianna and Tom didn't miss a single detail when planning and designing their wedding at St. Joachim Catholic Church and The Fairmont Hotel Macdonald. From their church exit into a floral adorned vintage car to their cigar and bourbon bar on the Empire Terrace, every moment of the day was personalized and well thought out.
It was an honour to work with them to provide Wedding Day Management so they could relax and soak in every minute of the special day they had planned. You can see more of this beautiful wedding in the current issue of Blush Magazine captured by the talented Katch Studios.
Credits: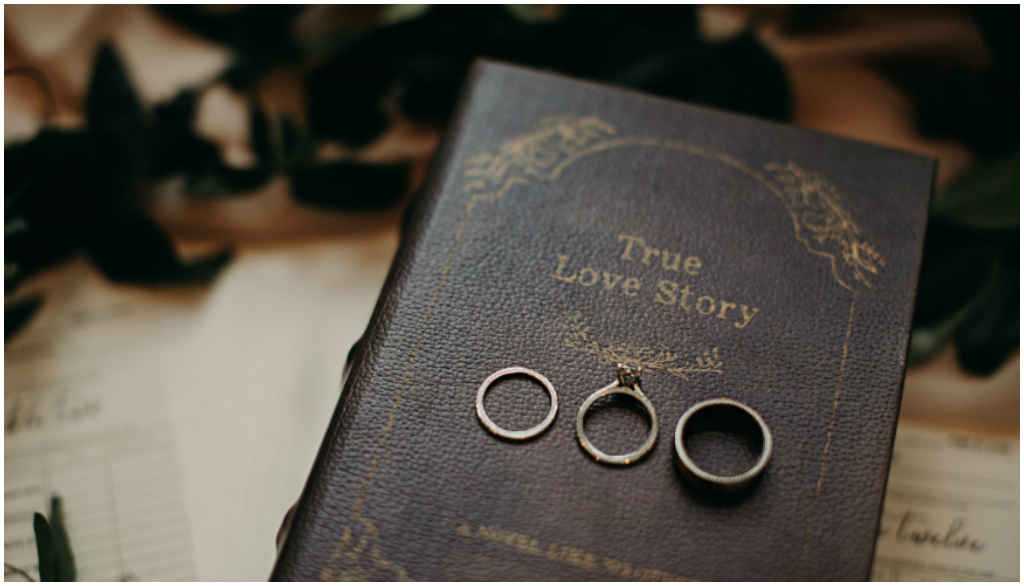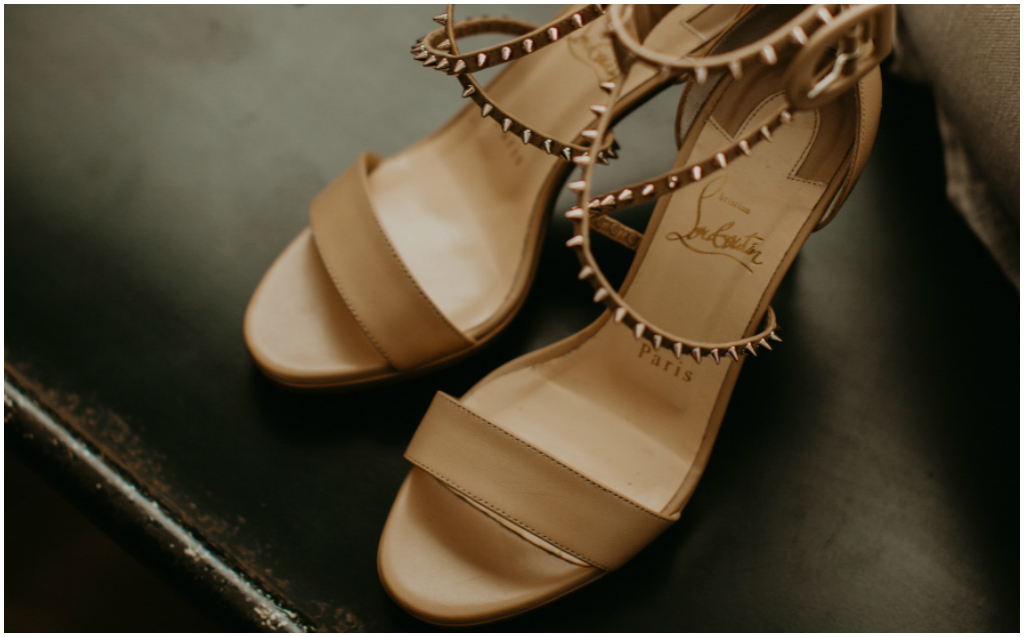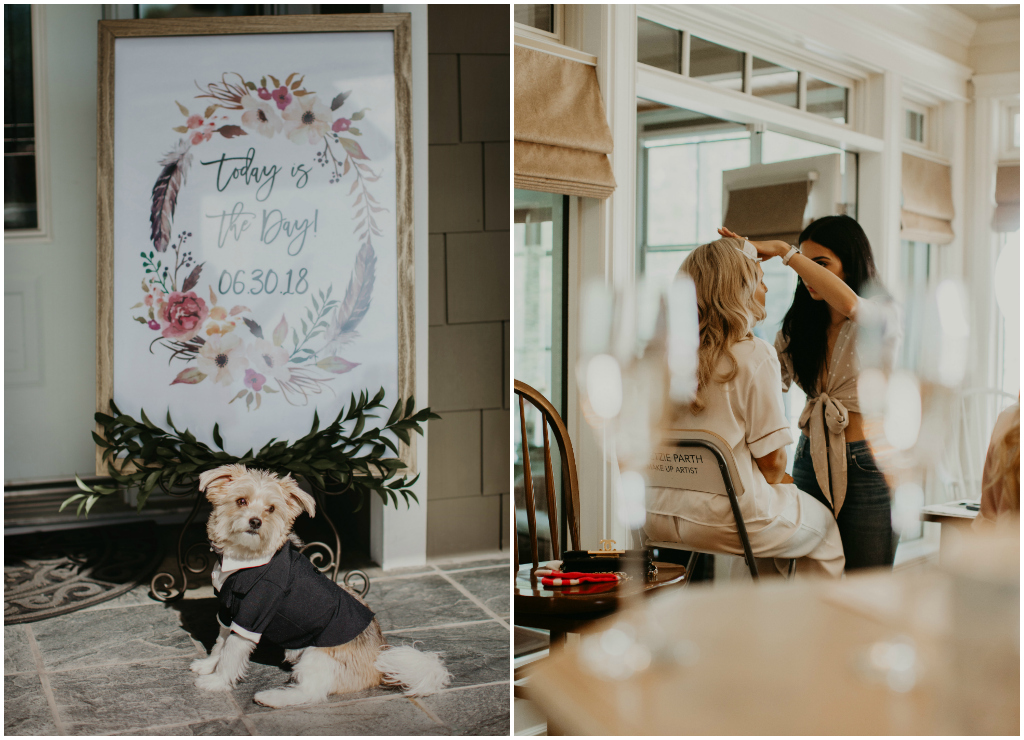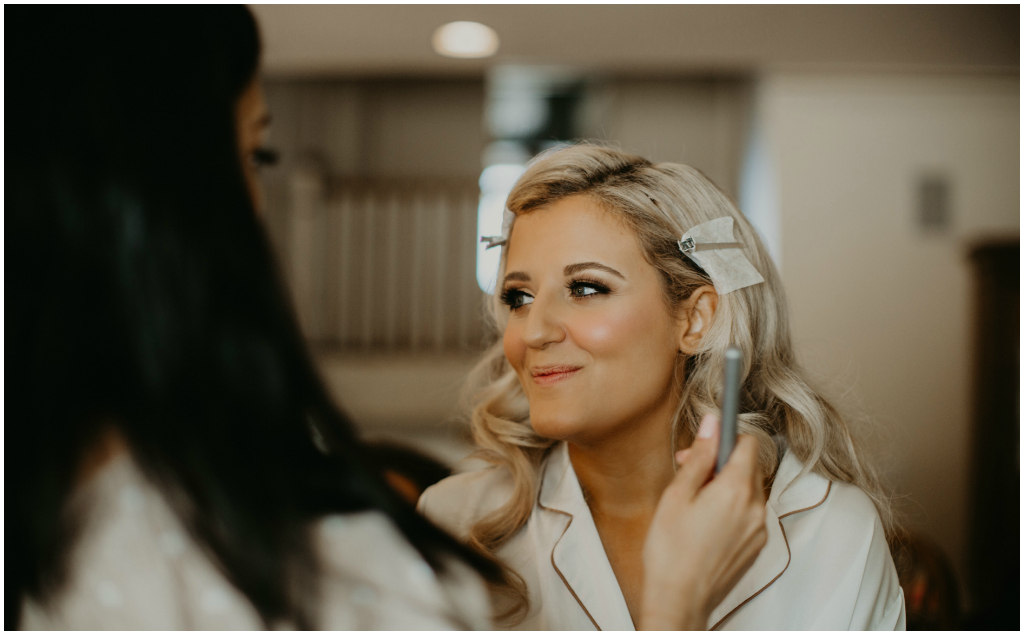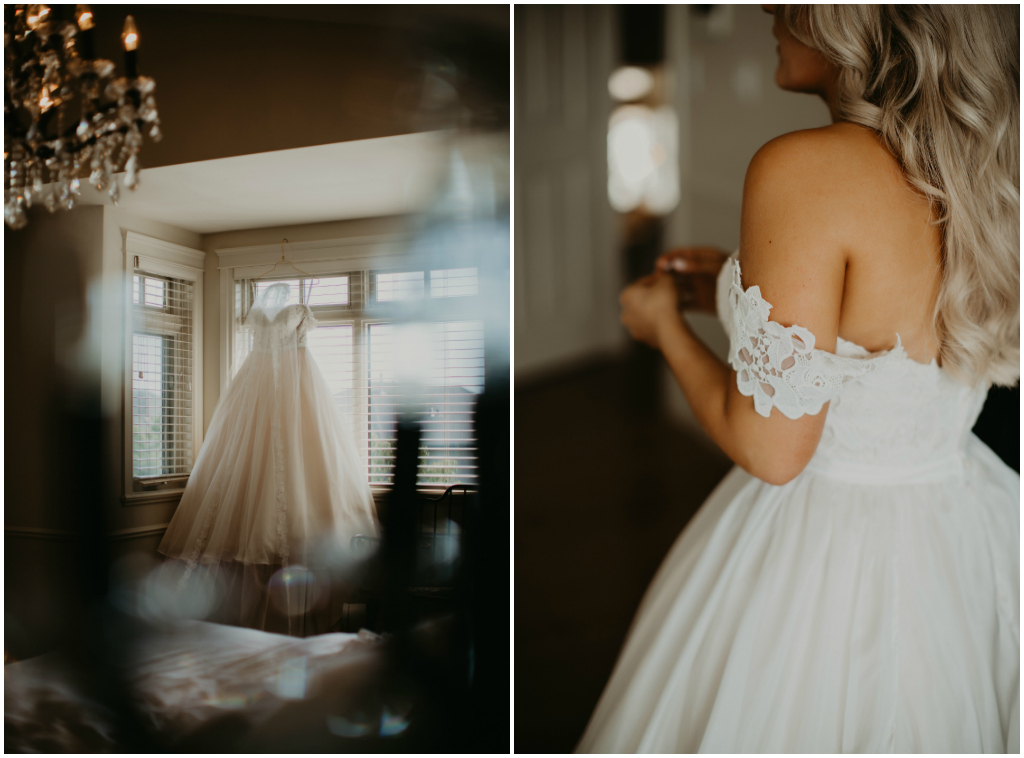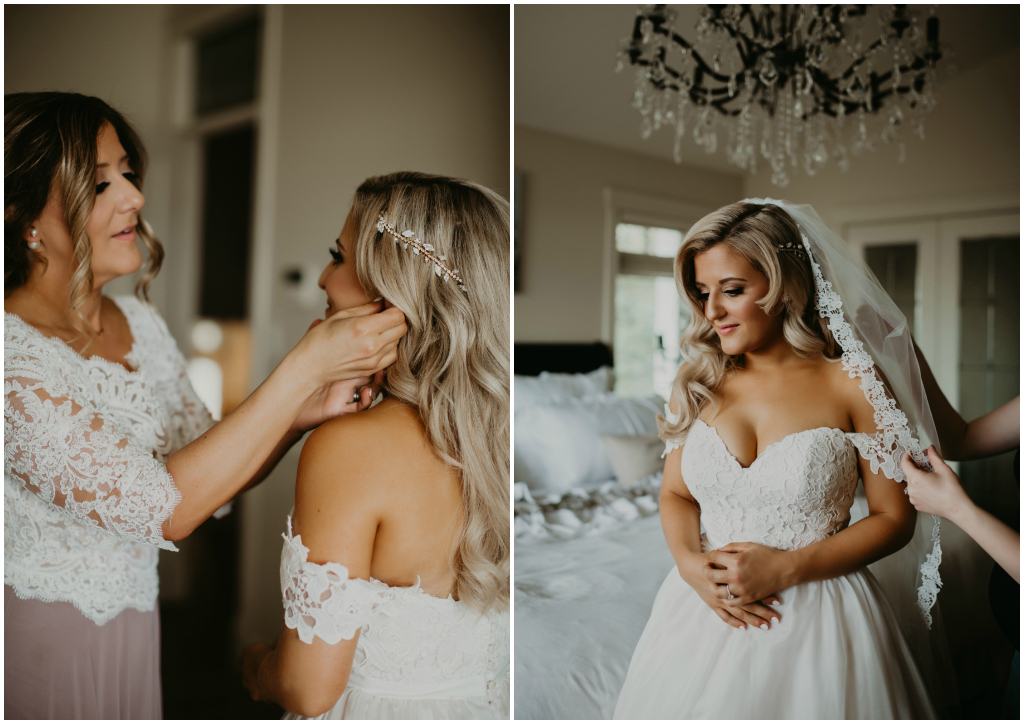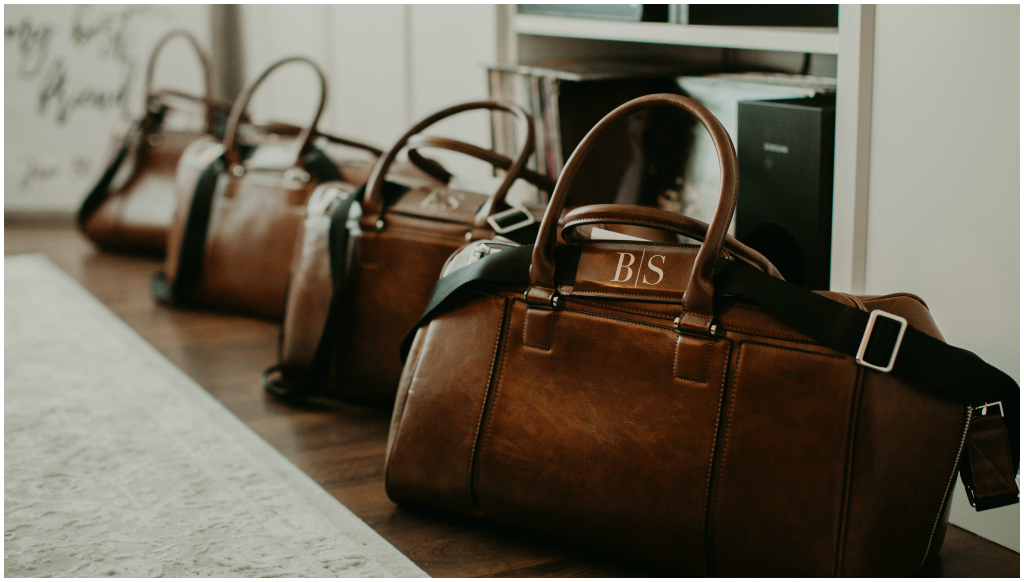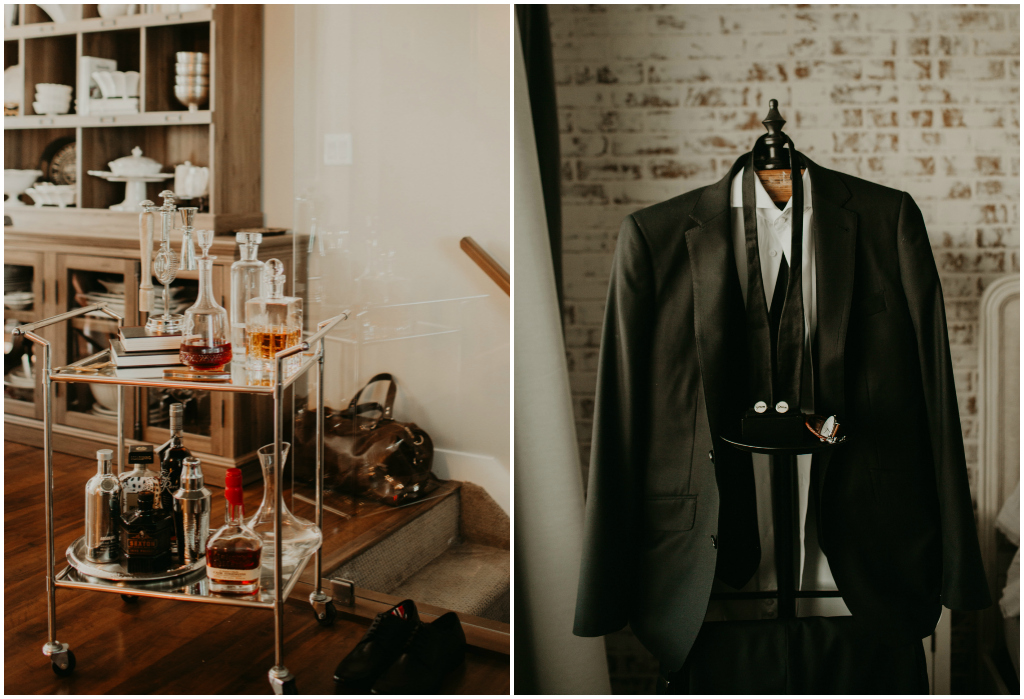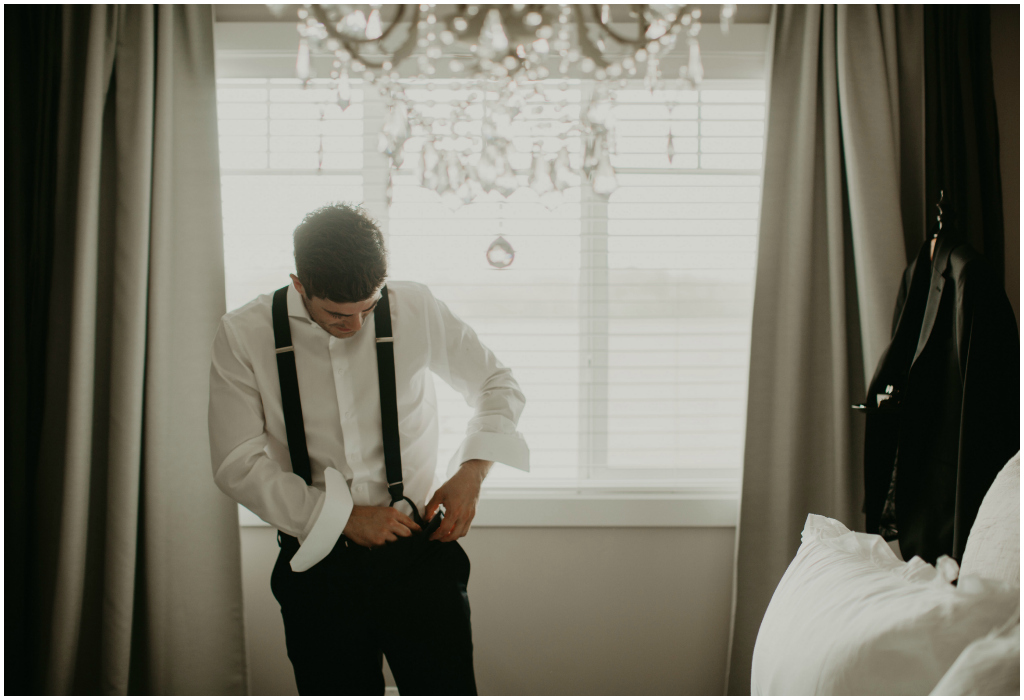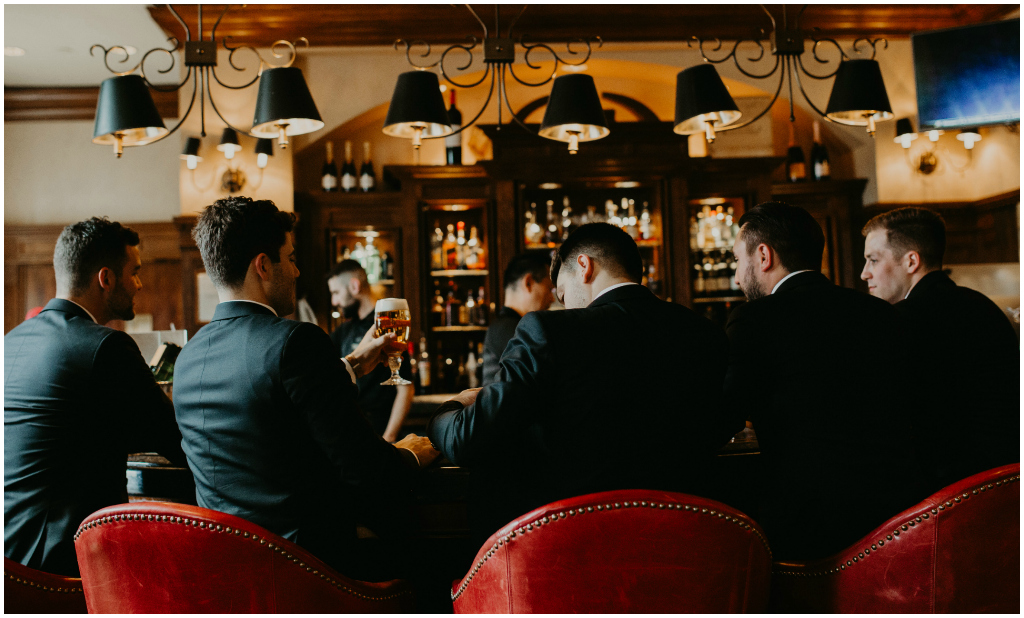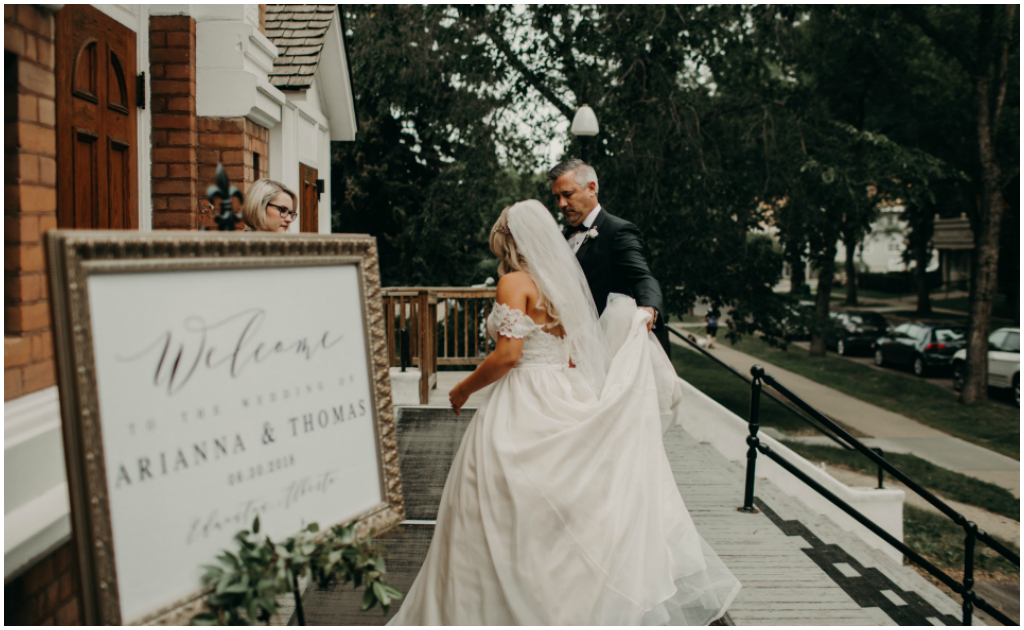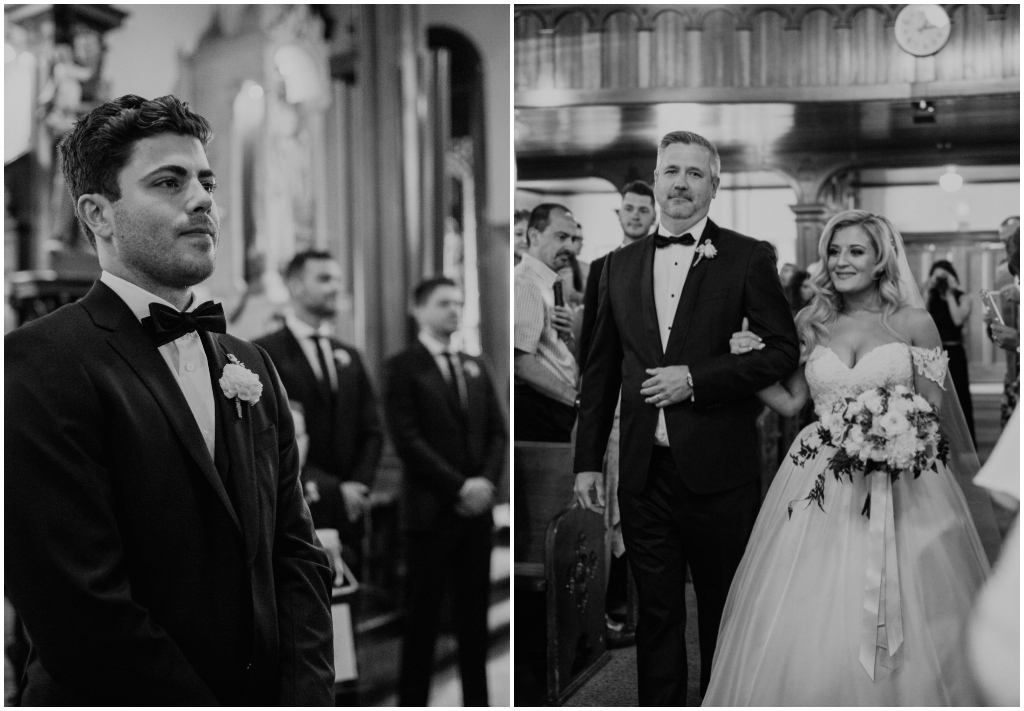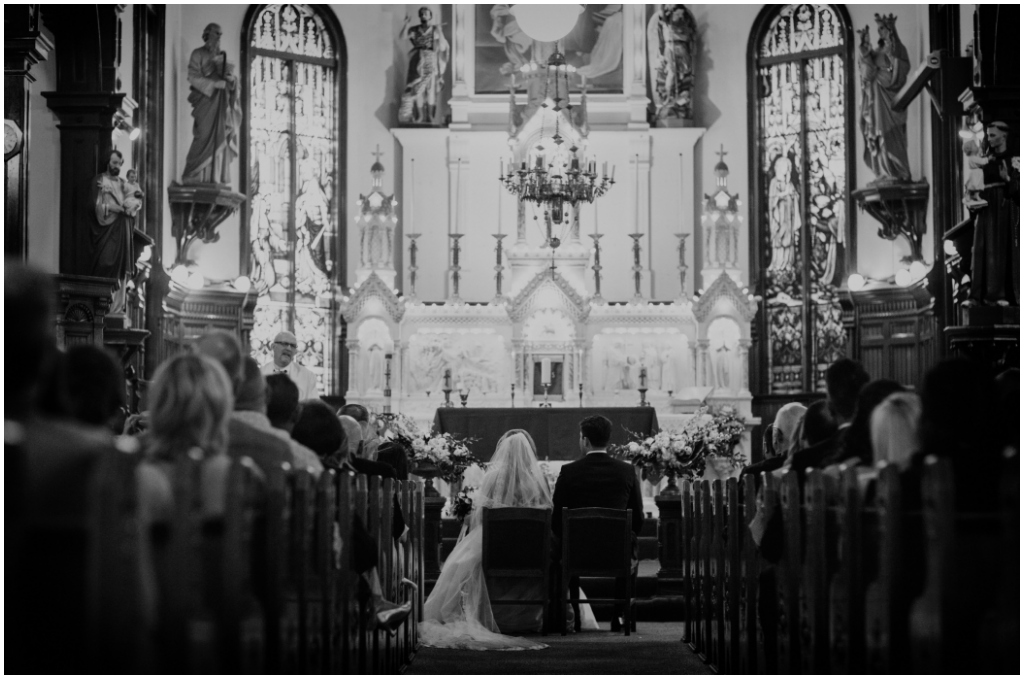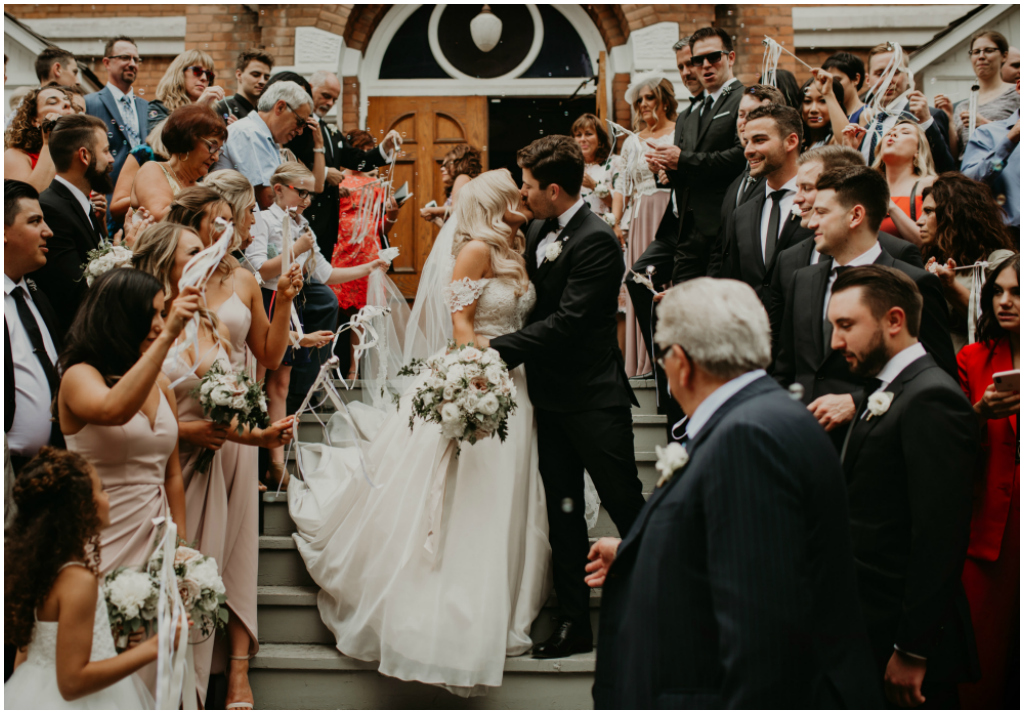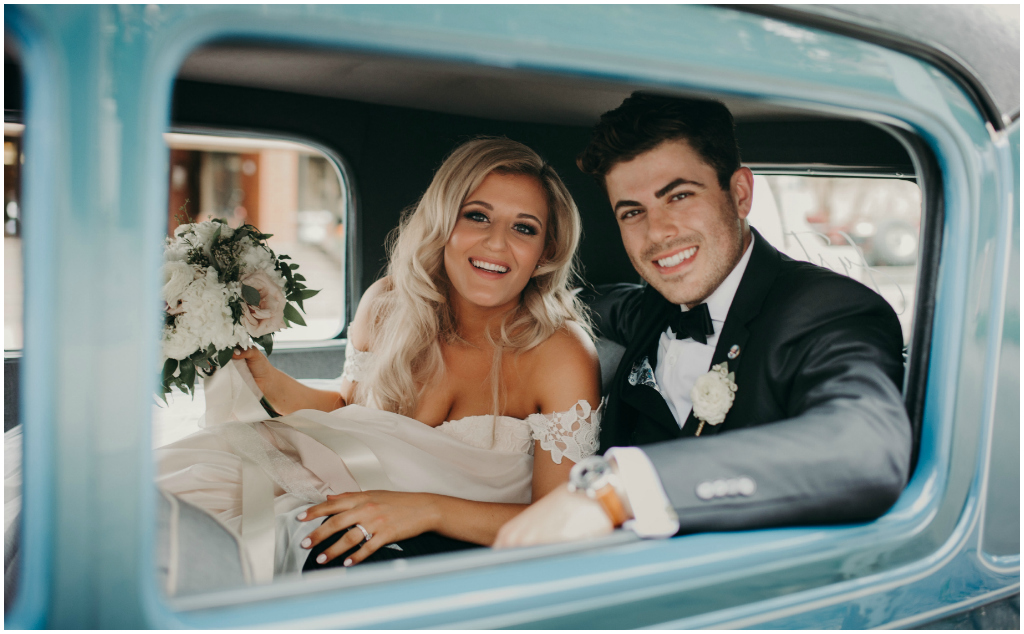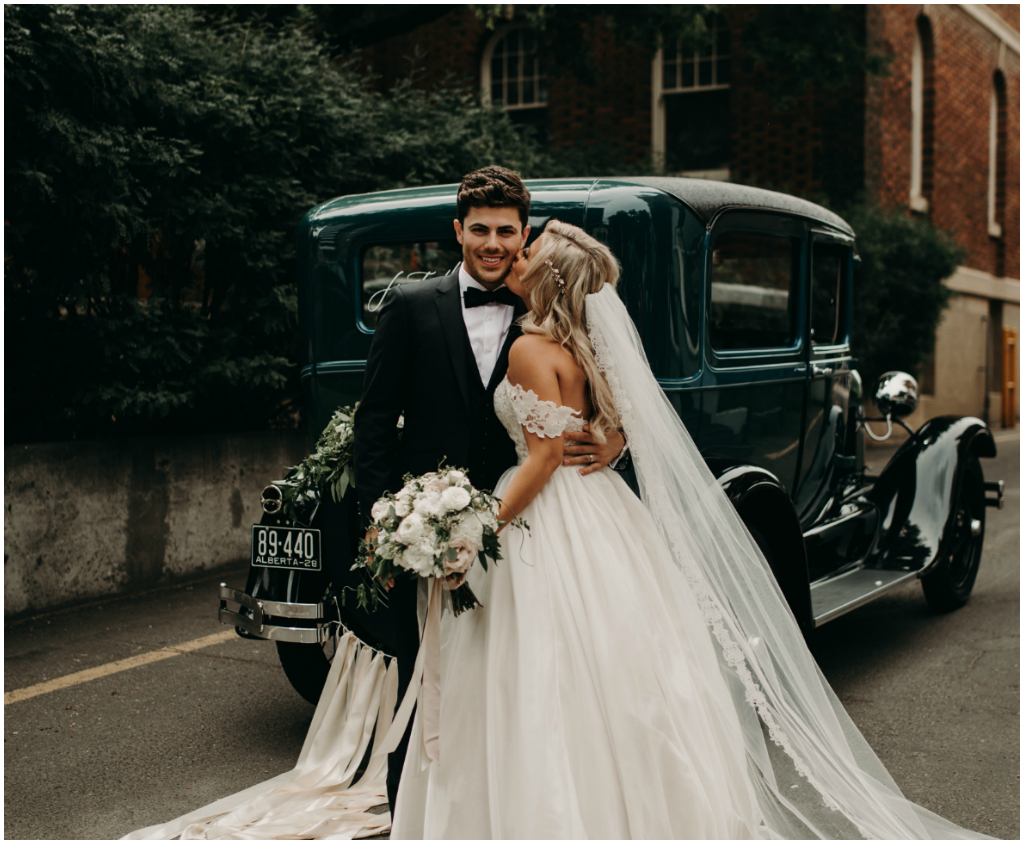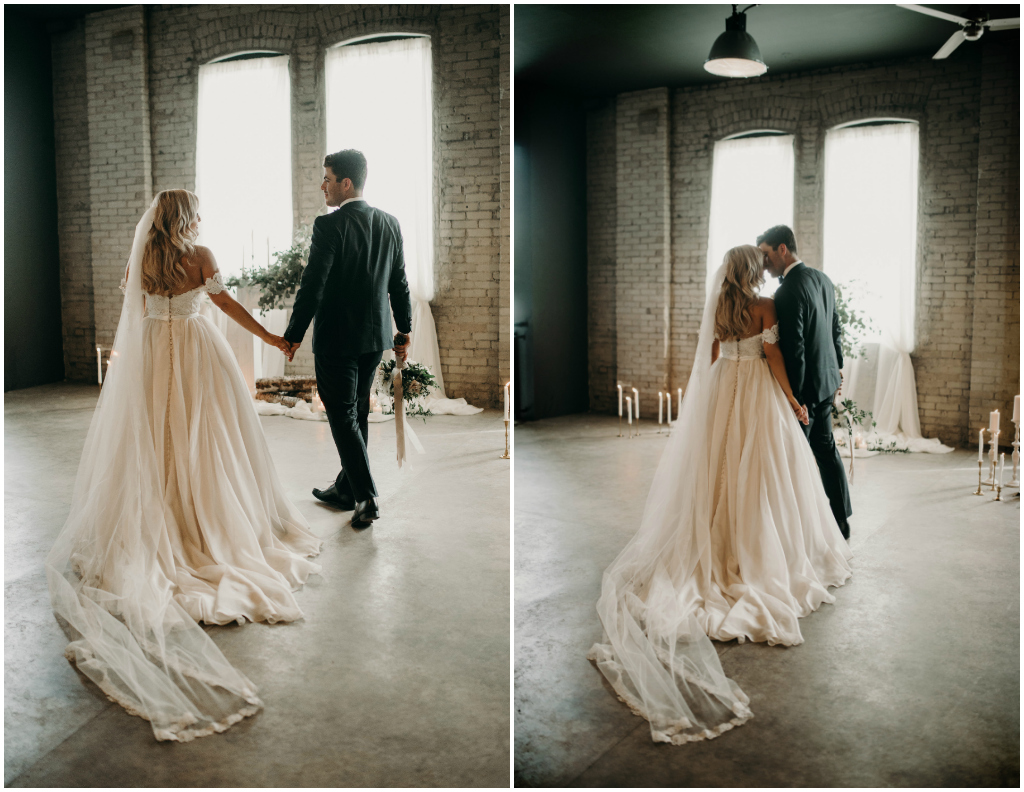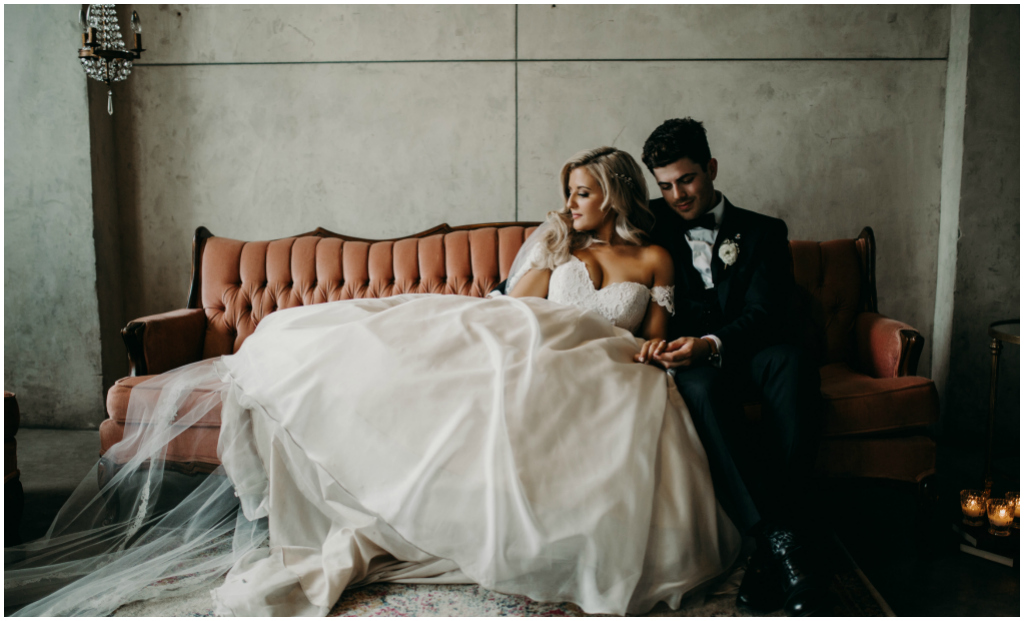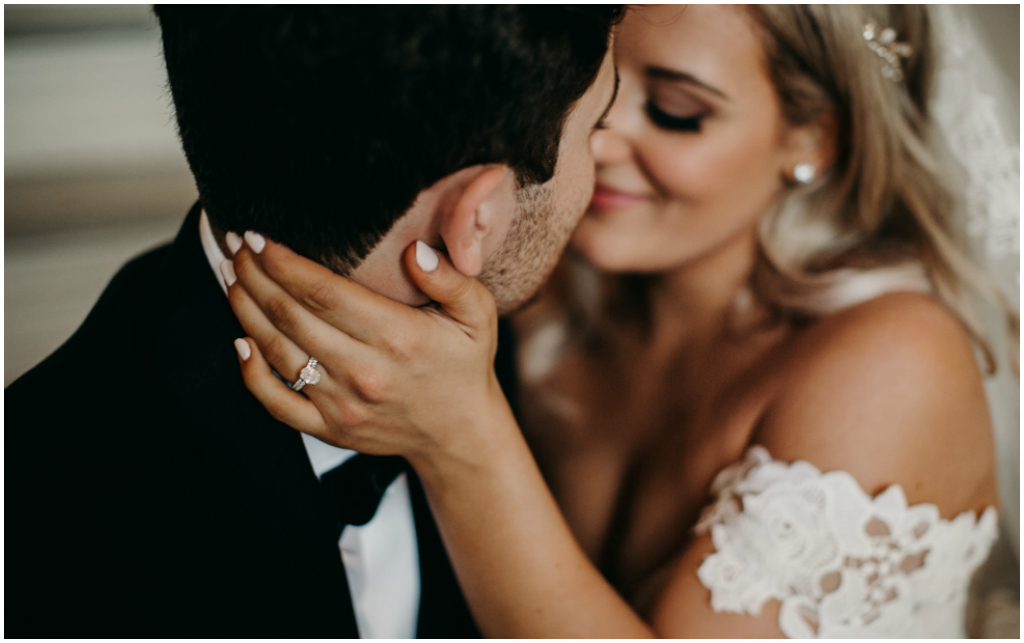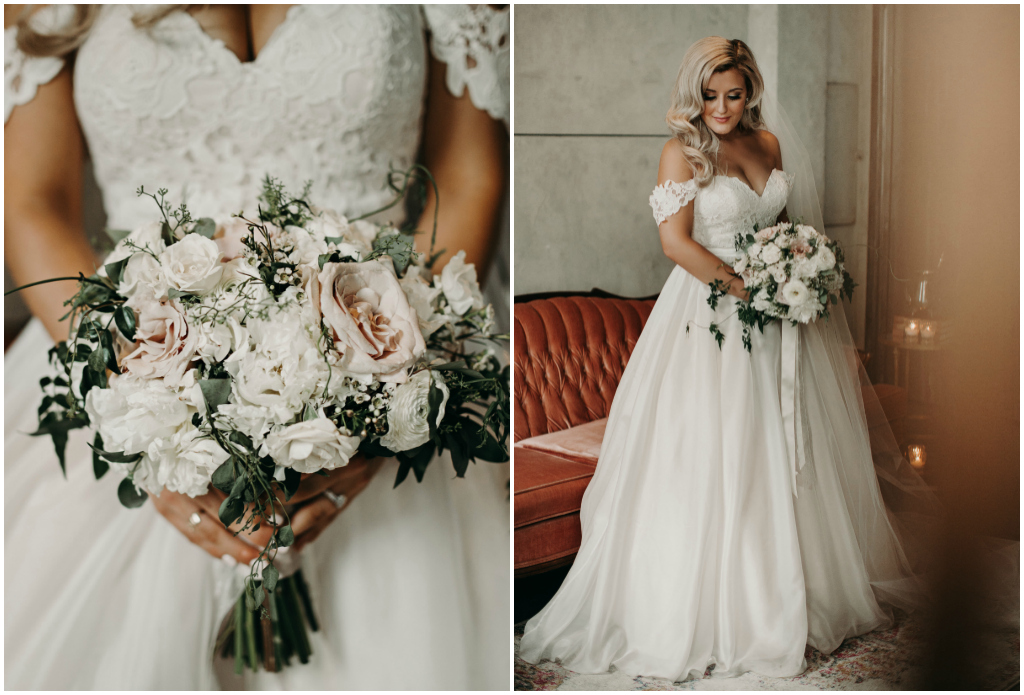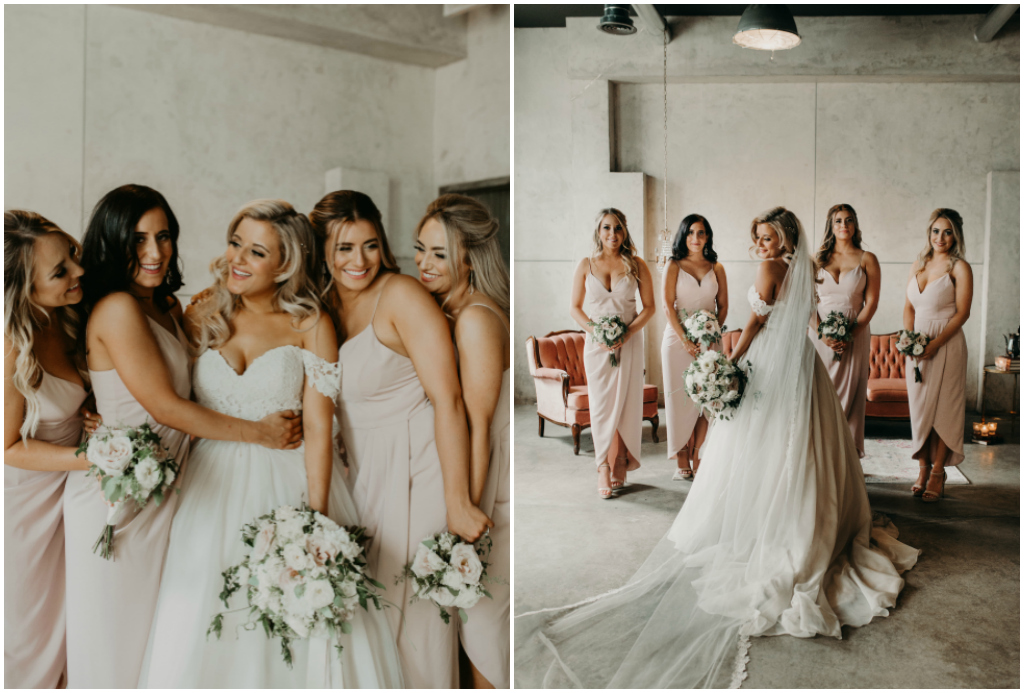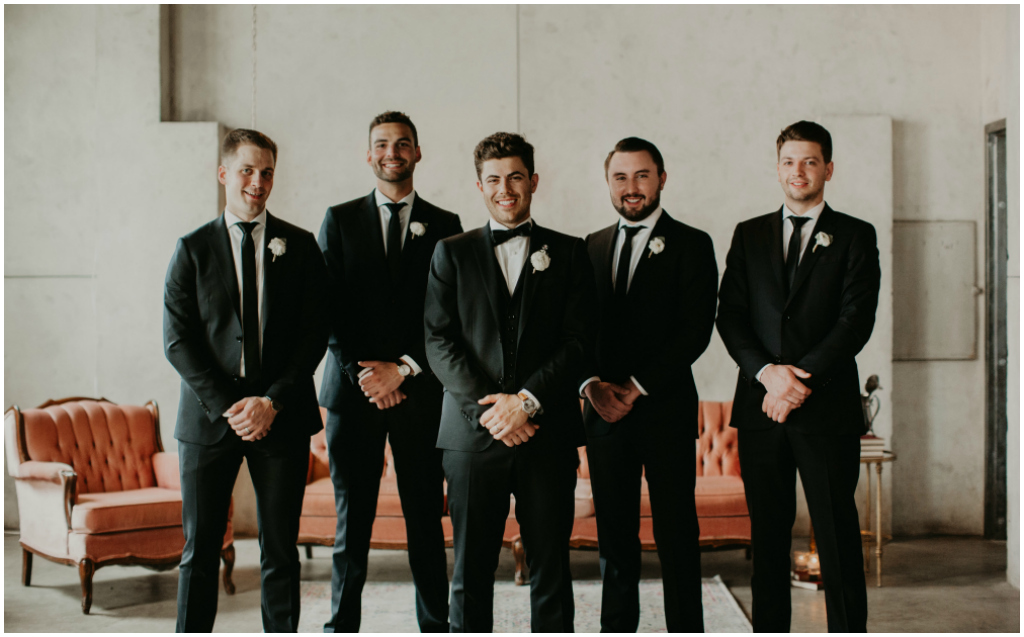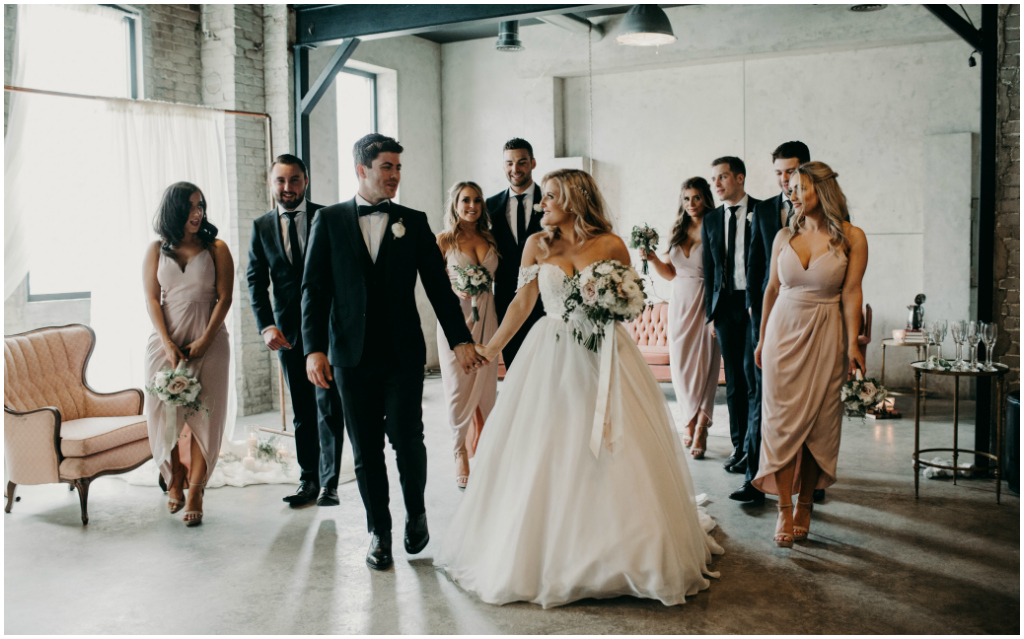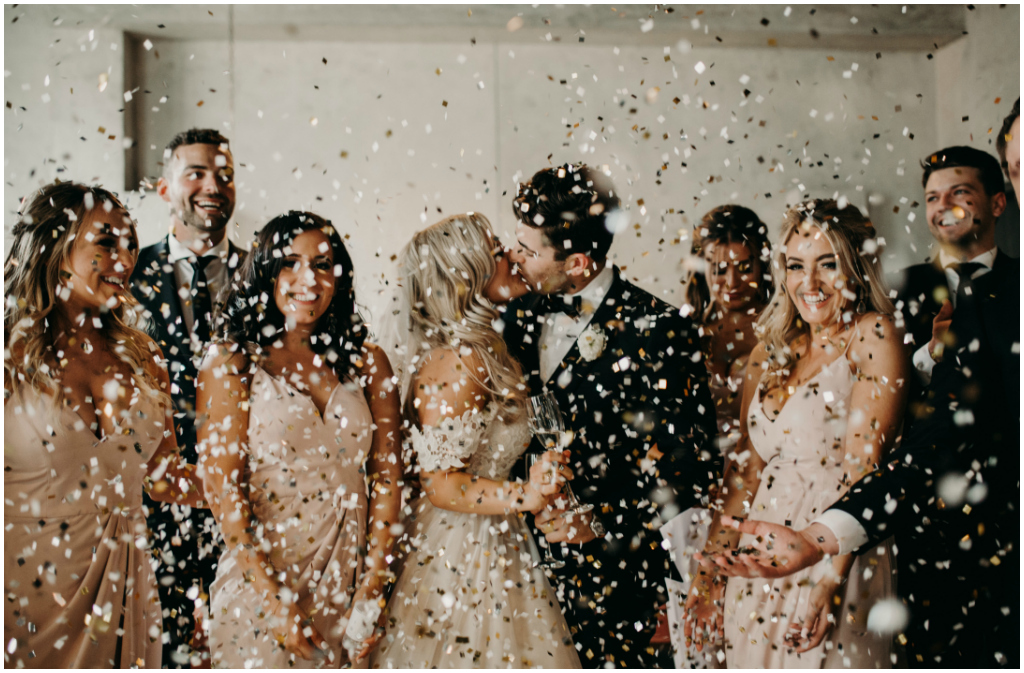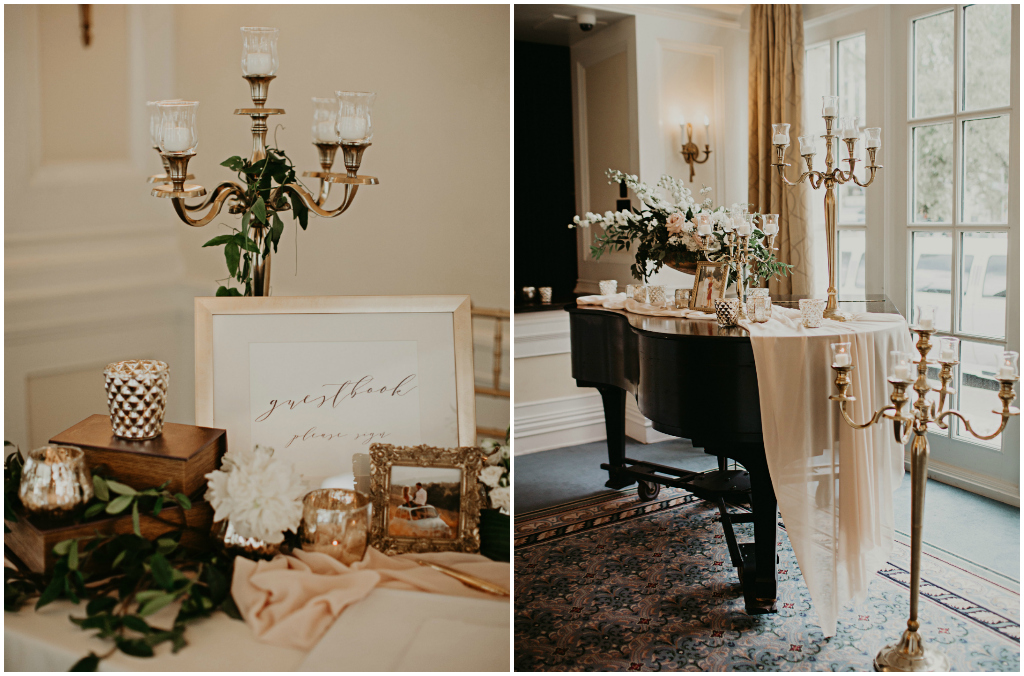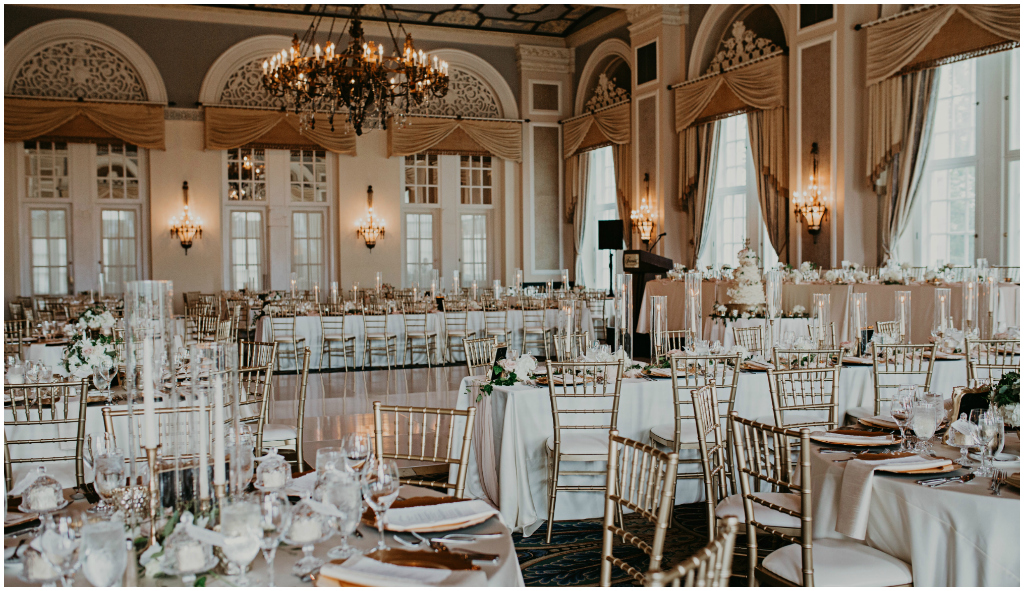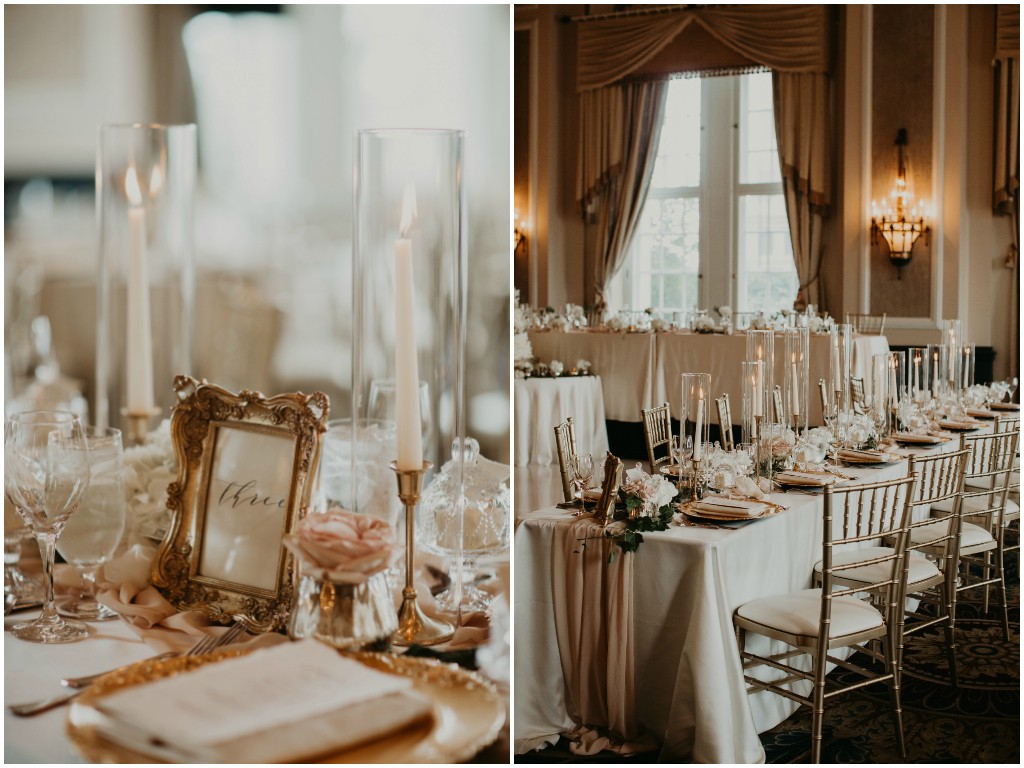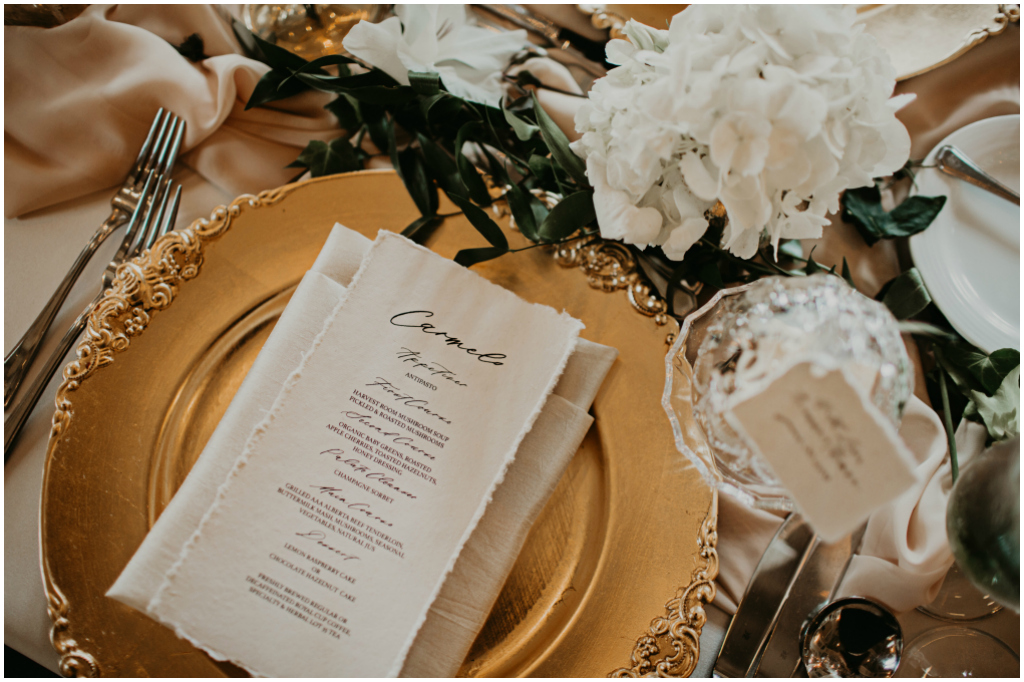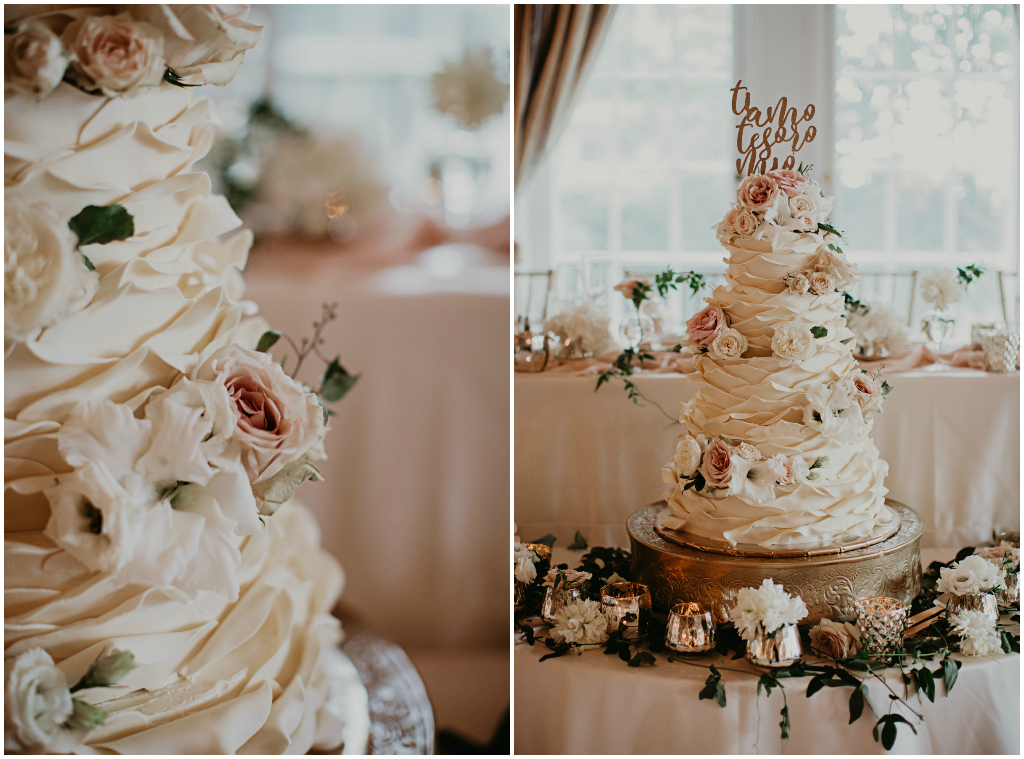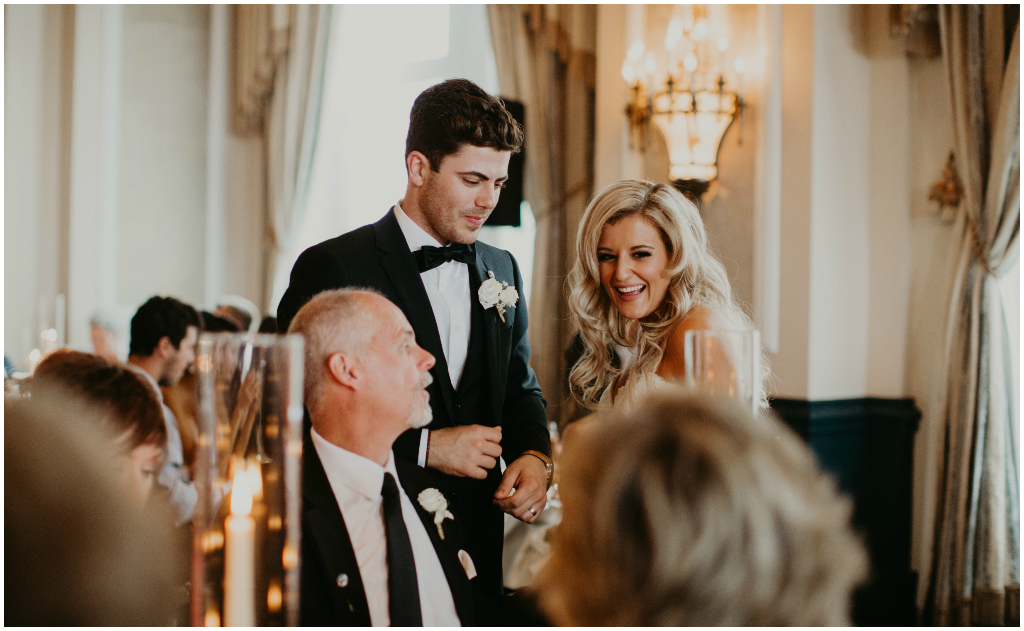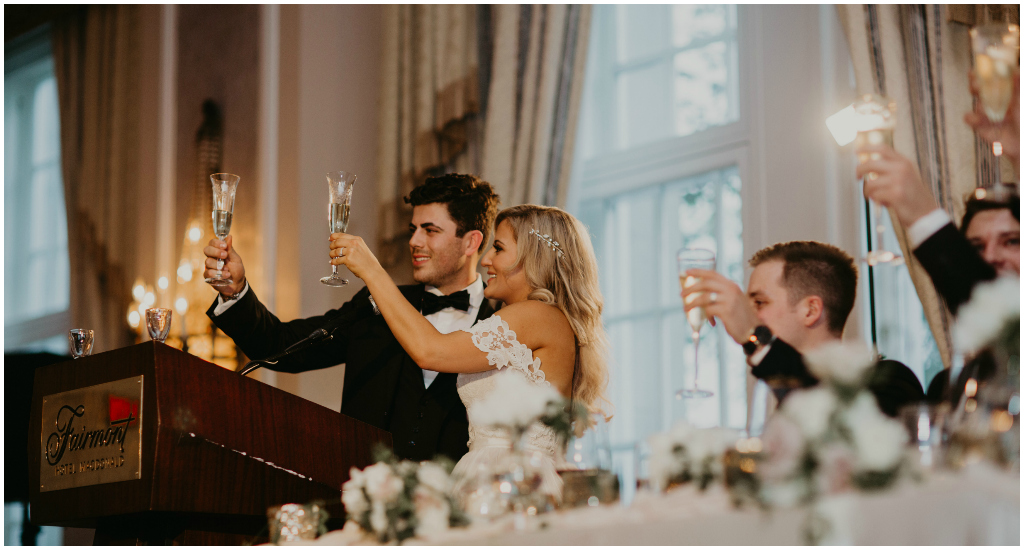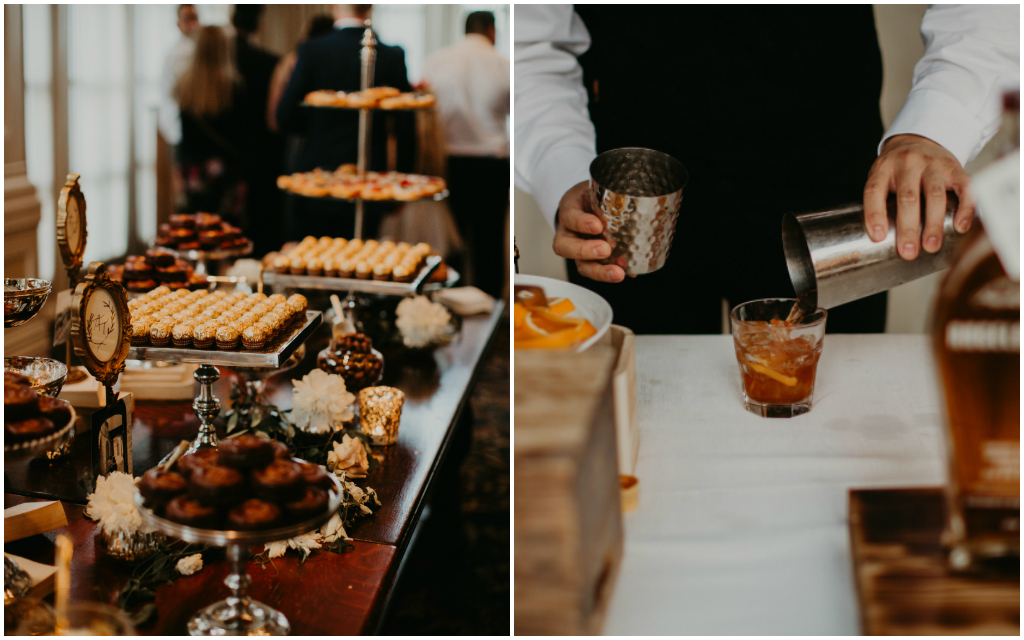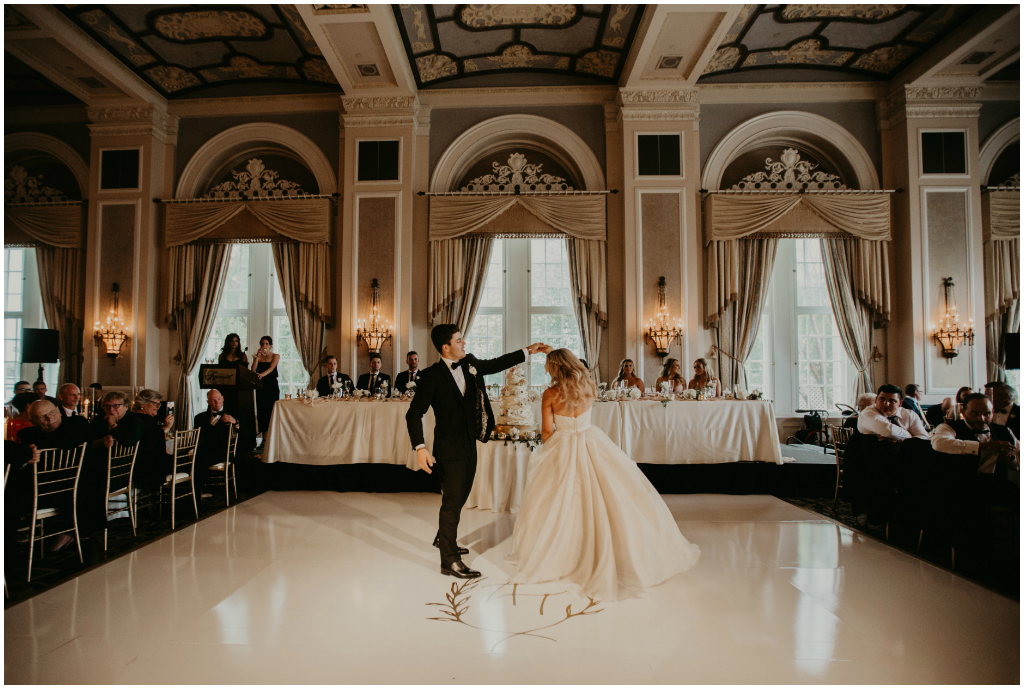 +  +  +  +  +  +  +  +  +  +  +
Suzanne, Lead Coordinator | Jennifer Bergman Weddings
Edmonton Wedding Day Management
11/26/17
Justine + Ian's wedding was a chic, vintage inspired affair on a cool November day. Filled with love and laughter, 160 of their nearest and dearest shared their infectious happiness at the magical Fairmont Hotel Macdonald.
Both the ceremony and reception were held in the elegant Empire Ballroom. Justine's love for all things vintage was evident by so many special touches – not a detail was missed. Black ribbons held a sprig of rosemary at each setting; vintage serving trays displayed guest seating arrangements; antique sofas and trunks provided soft seating in the foyer; and glowing candles were scattered throughout the tablescapes.
I'll let these photos captured by the talented Sharon Litchfield transport you through every detail of their day – and if you're itching to see more of this soirée, Justine shares some beautiful sentiments on her lifestyle blog, With Justine.
Thank you, Justine + Ian, for allowing us to be a part of your love story.
+  +  +  +  +  +  +  +  +  +  +
Super 8 mm film by Arrow Films, Edmonton wedding videographer: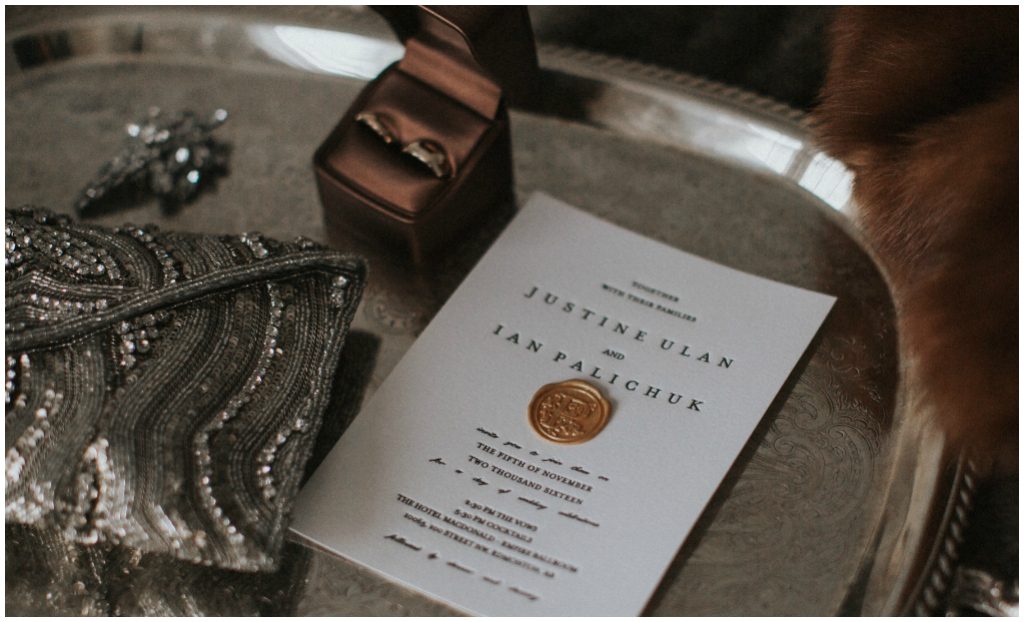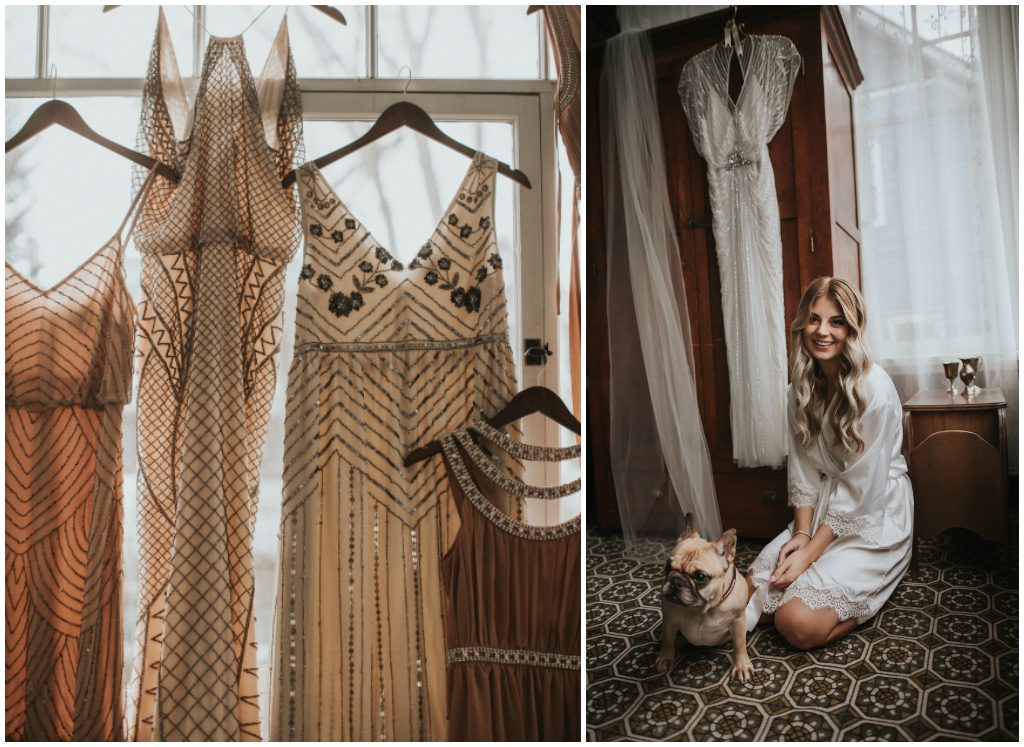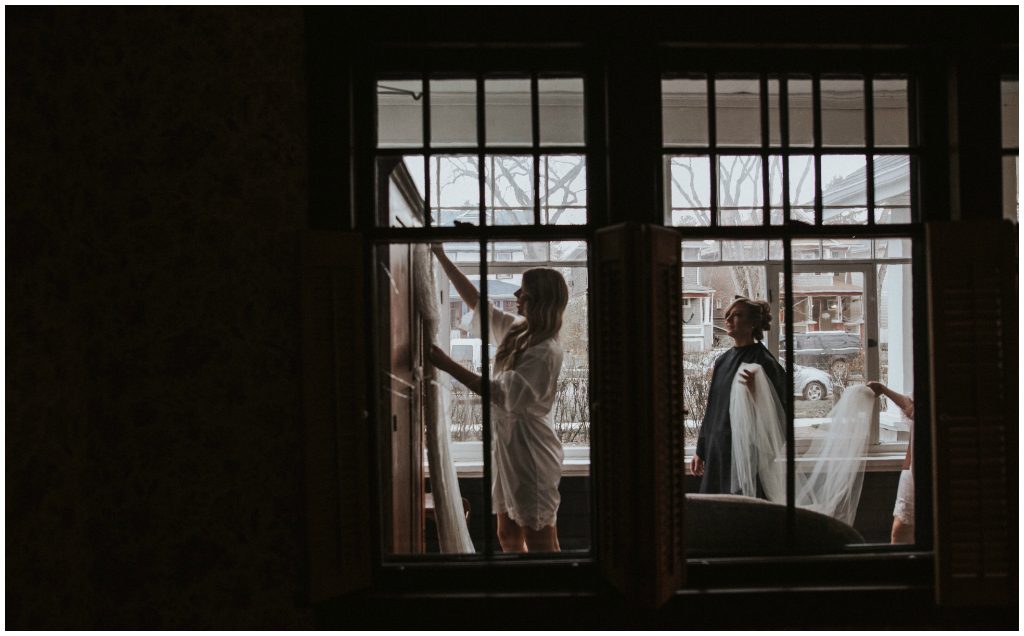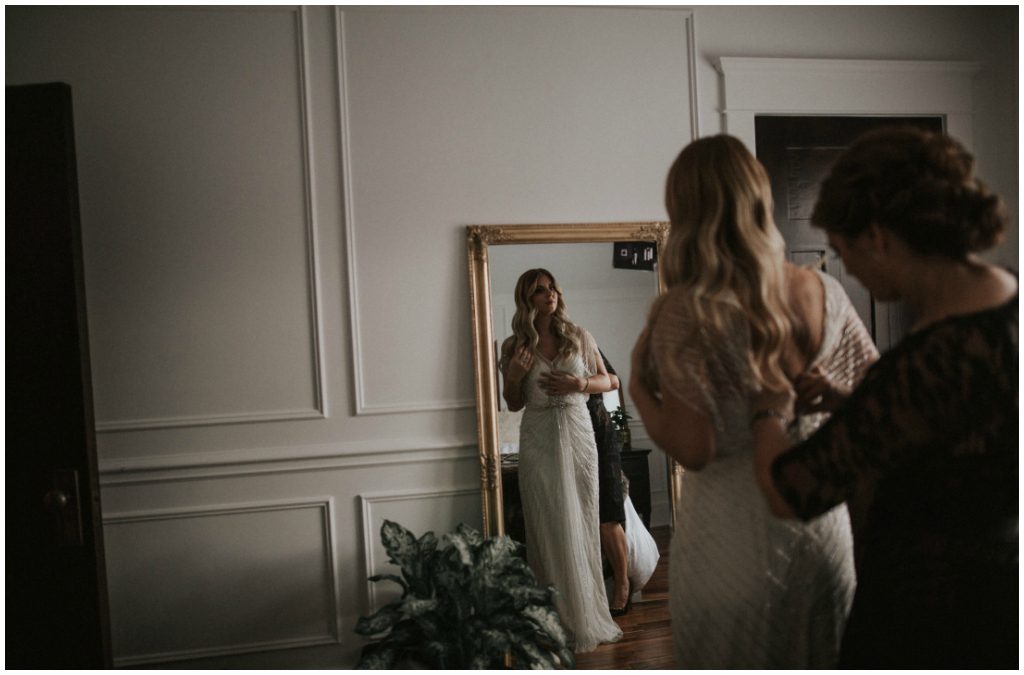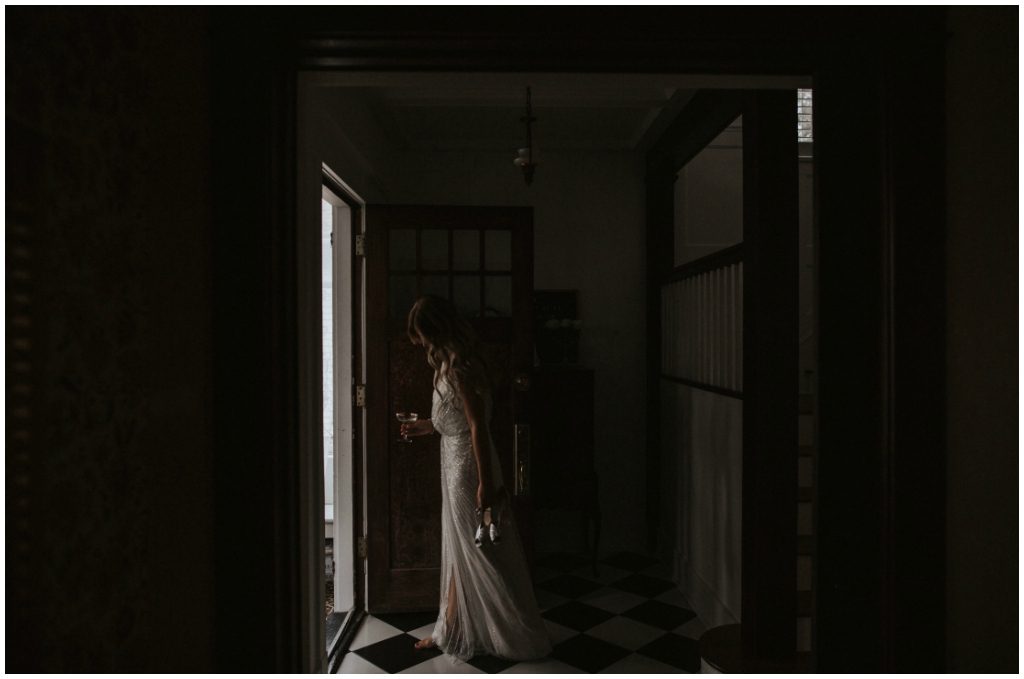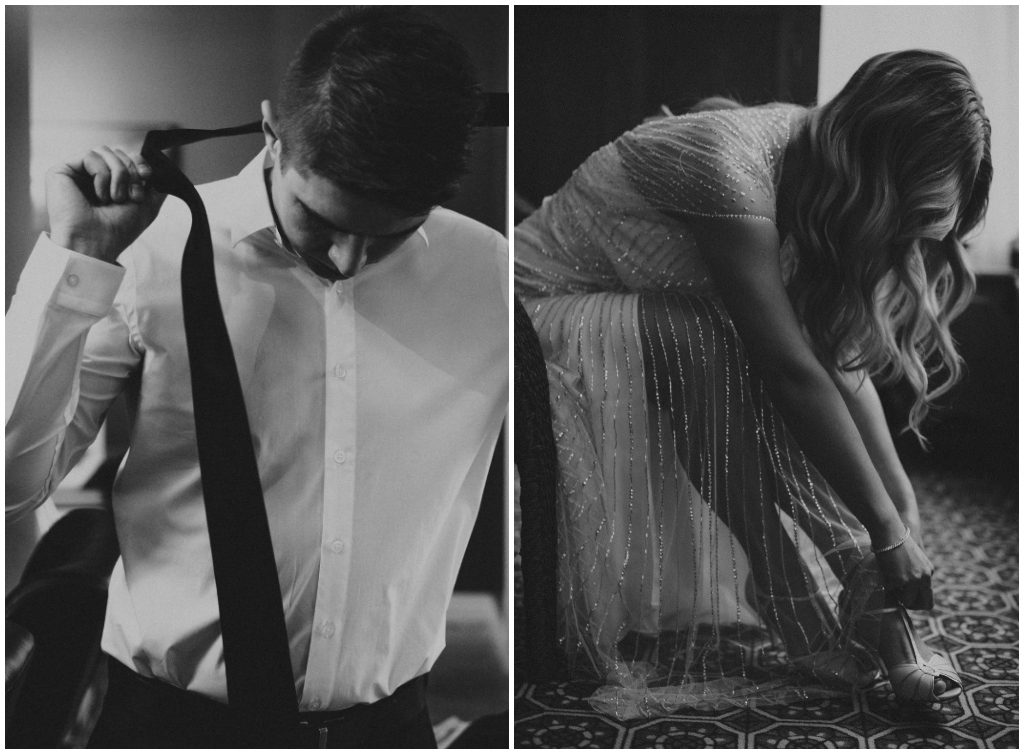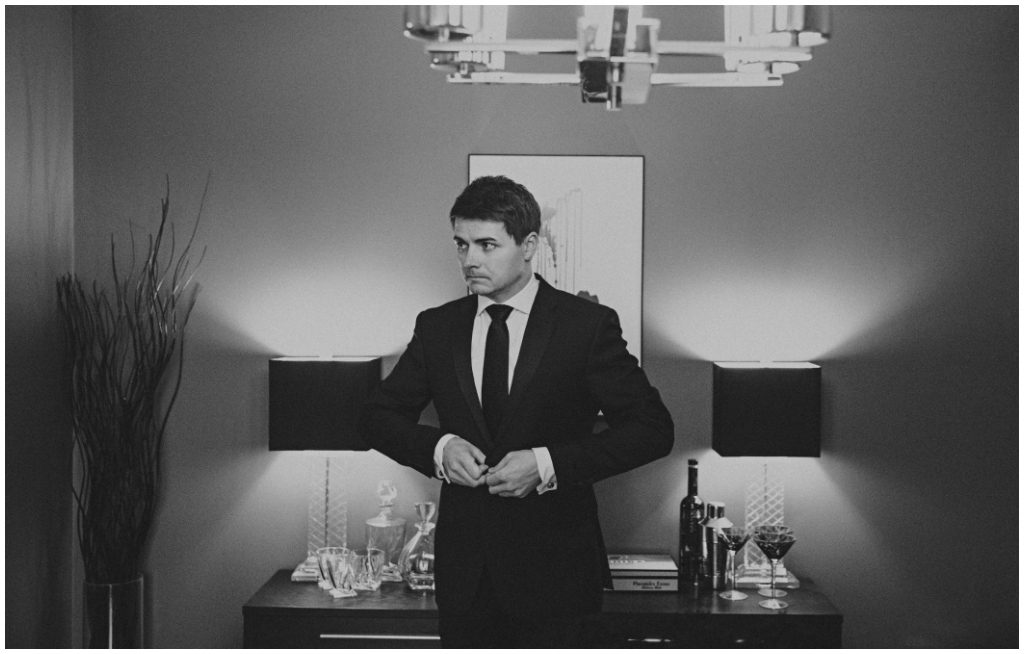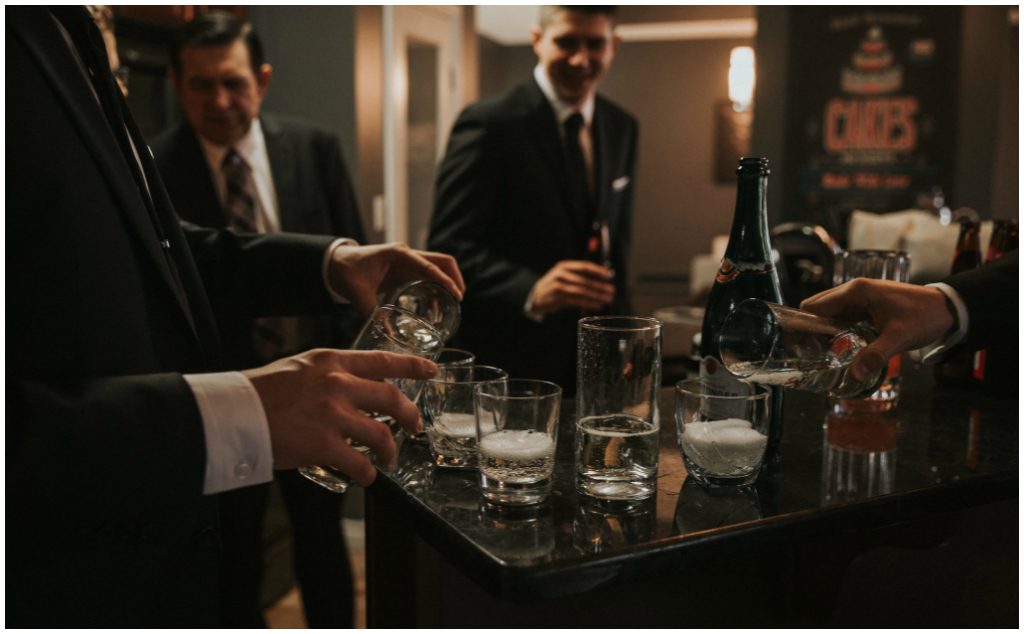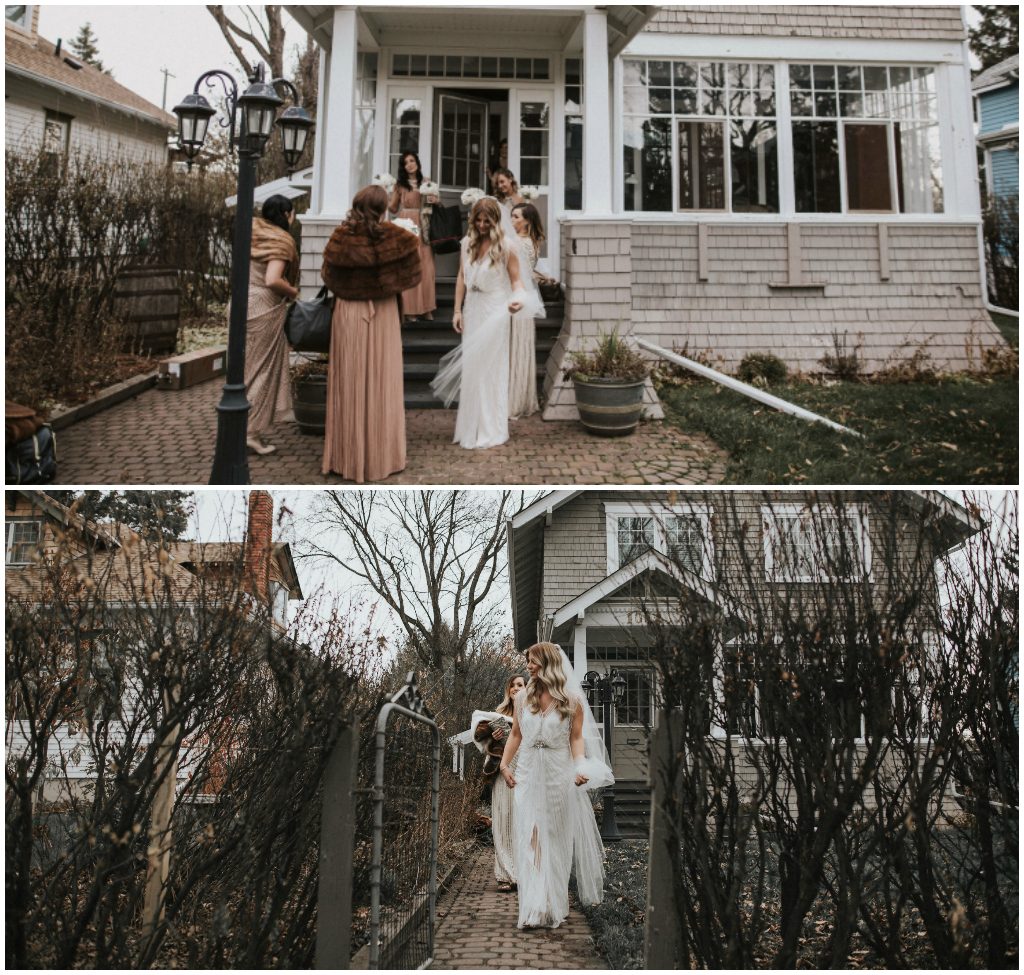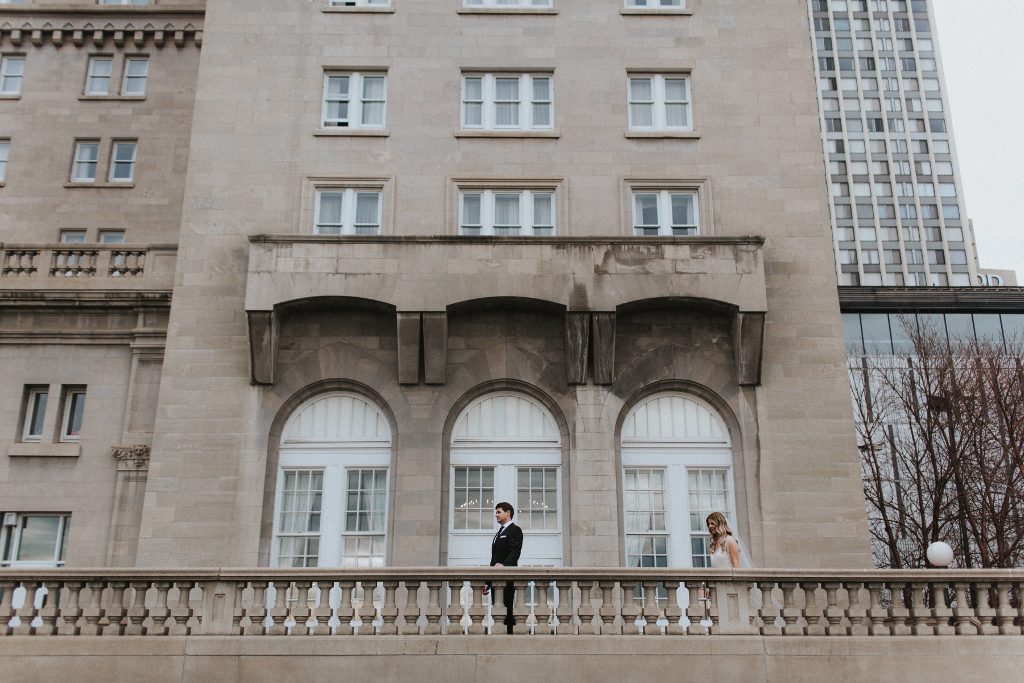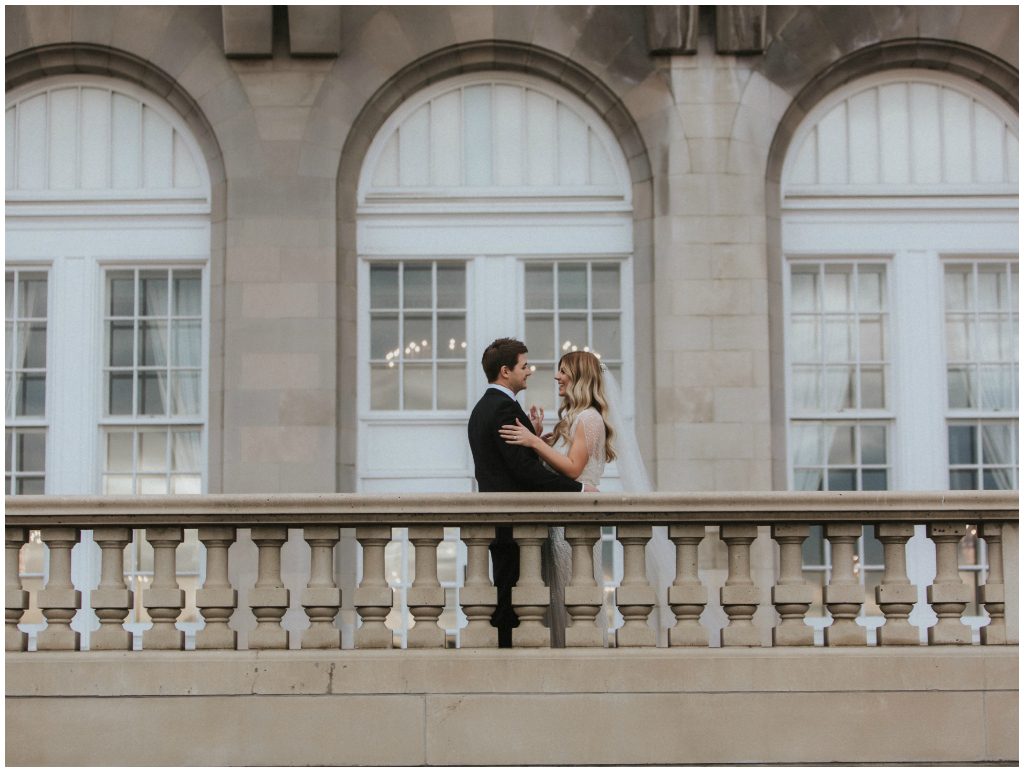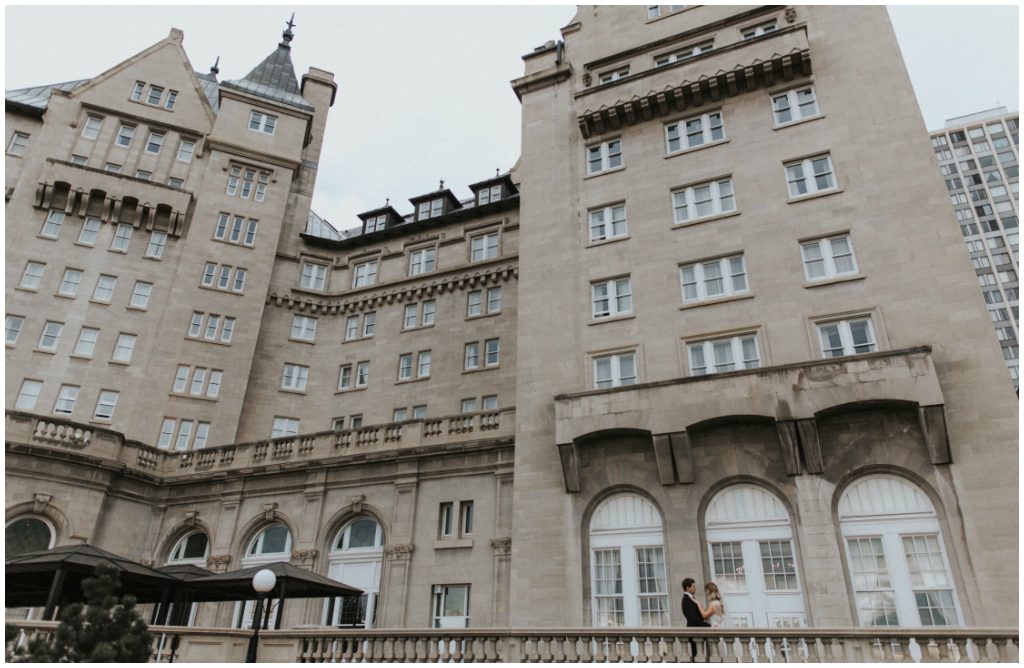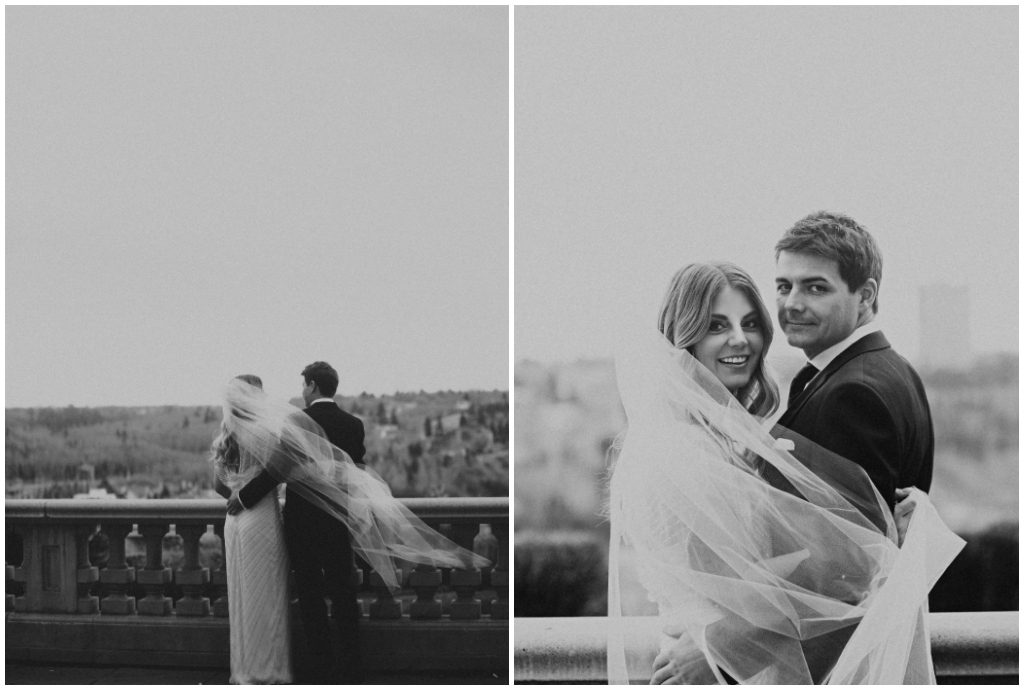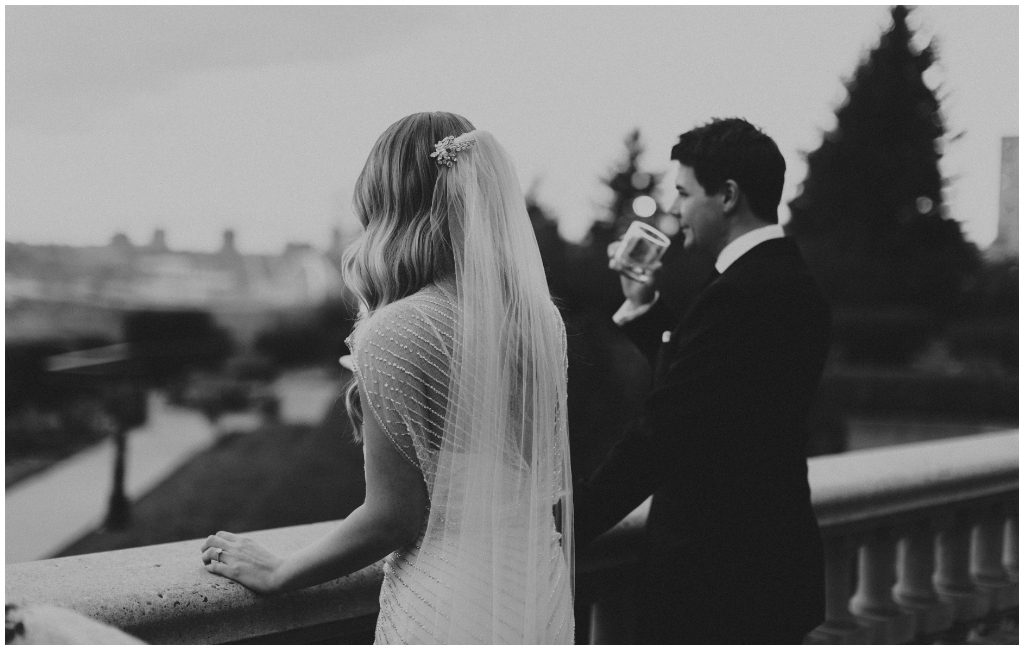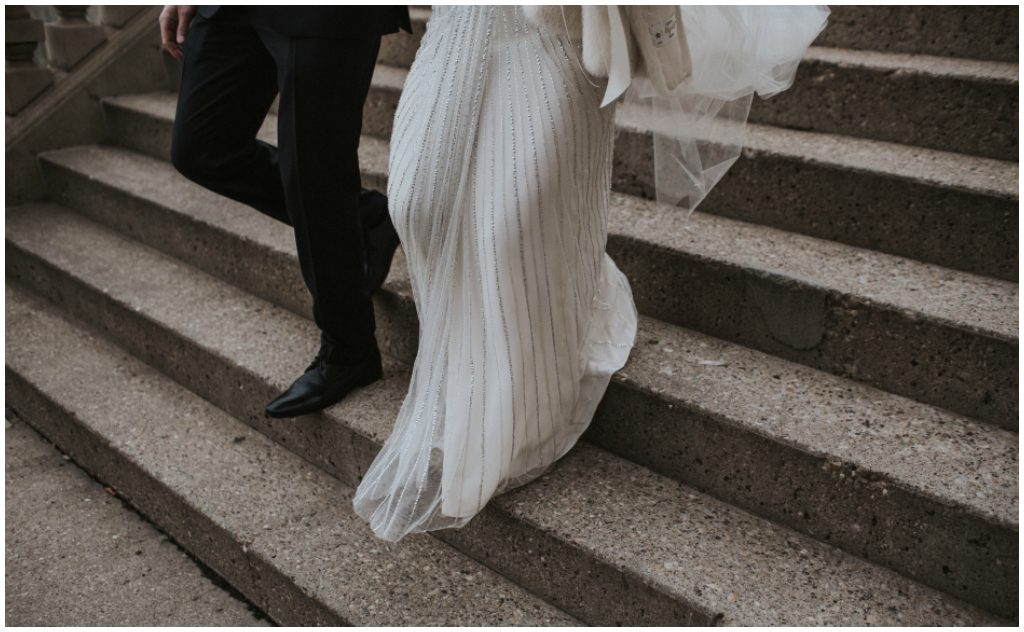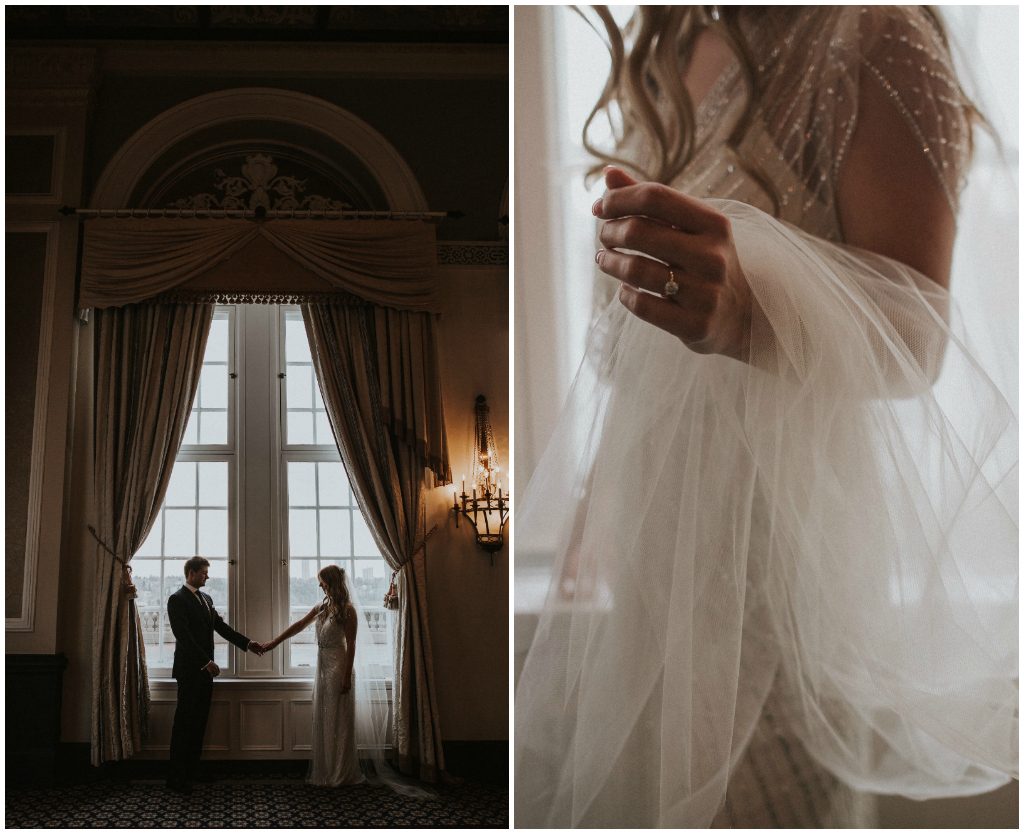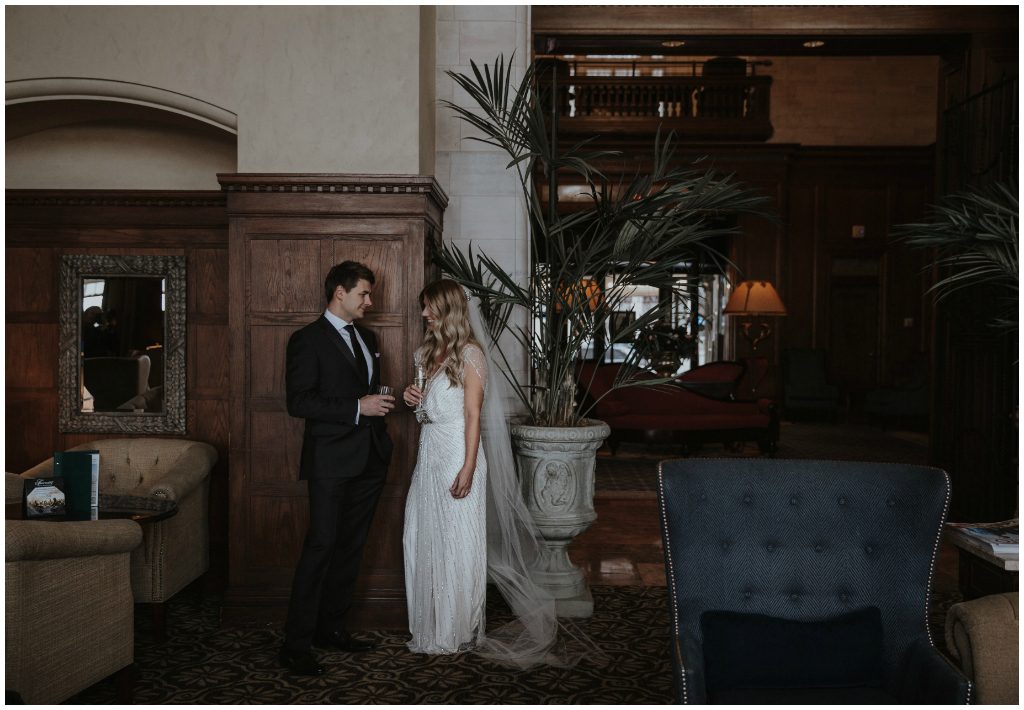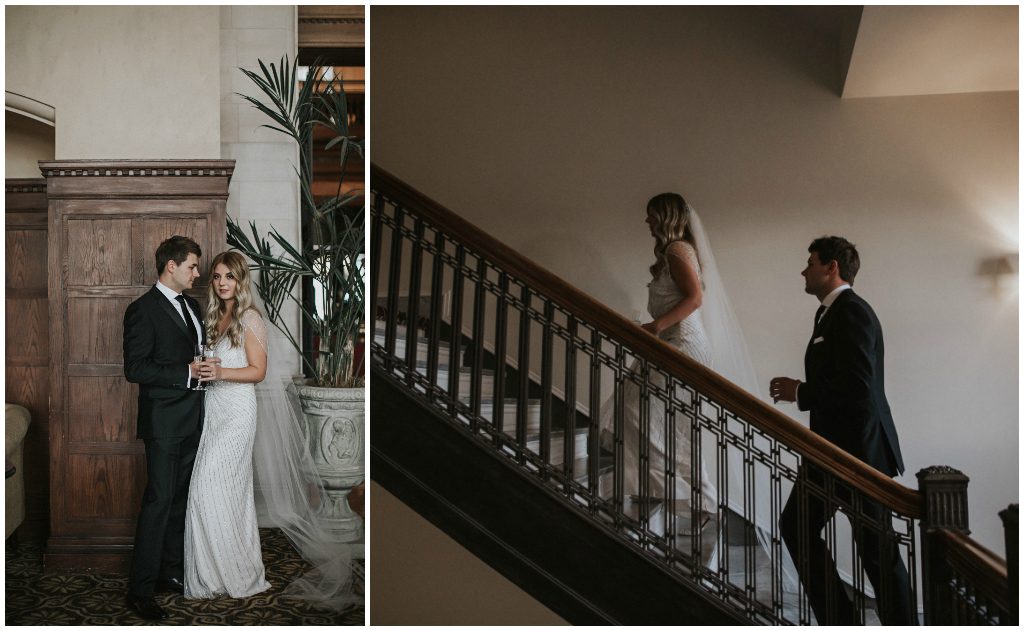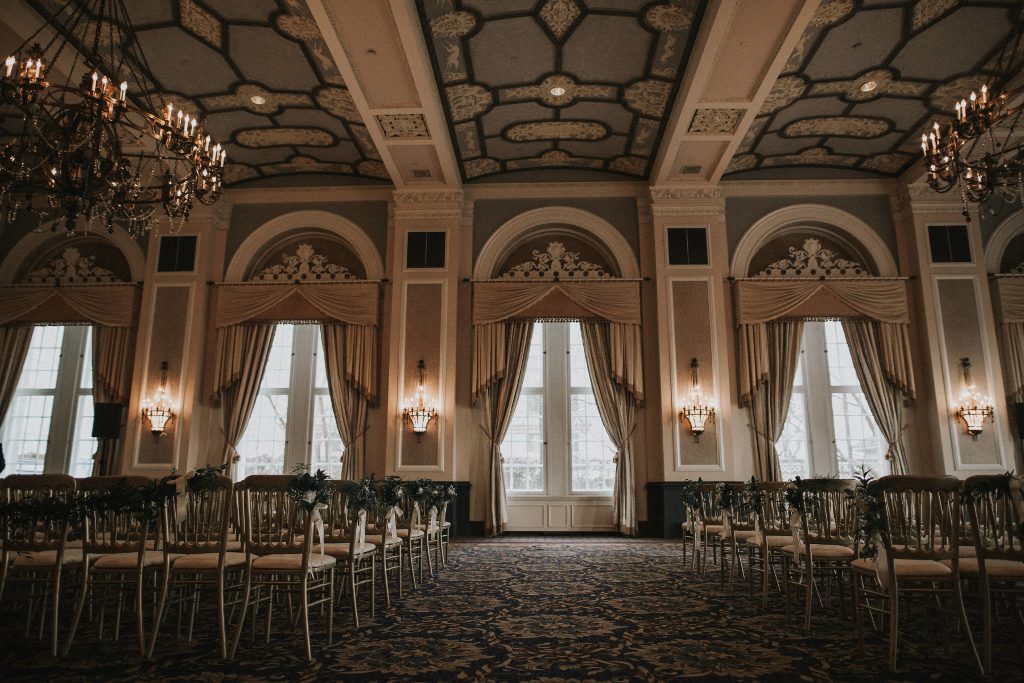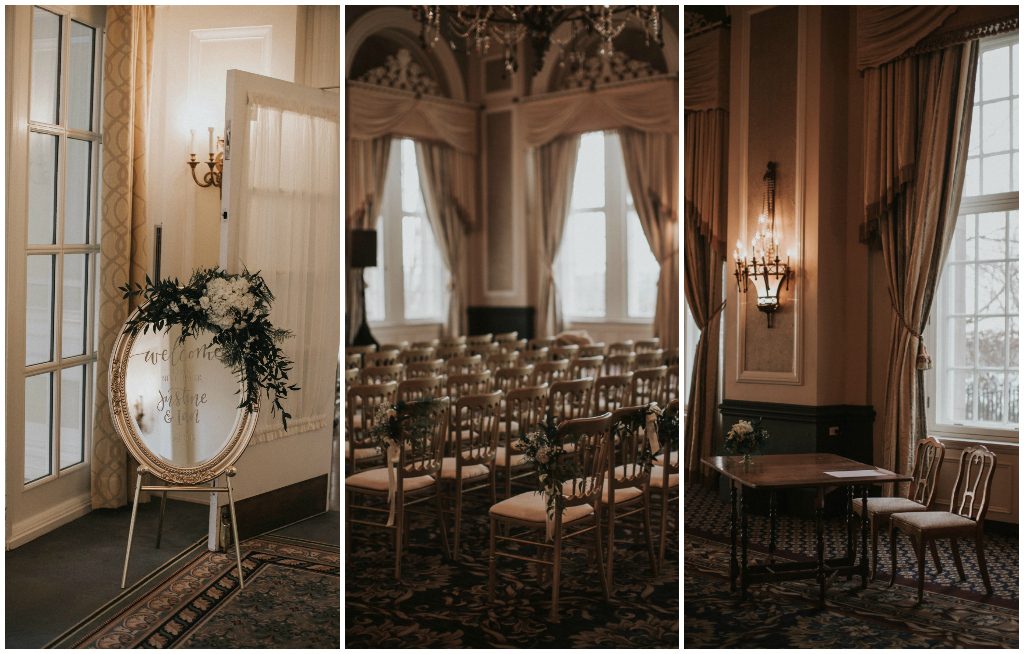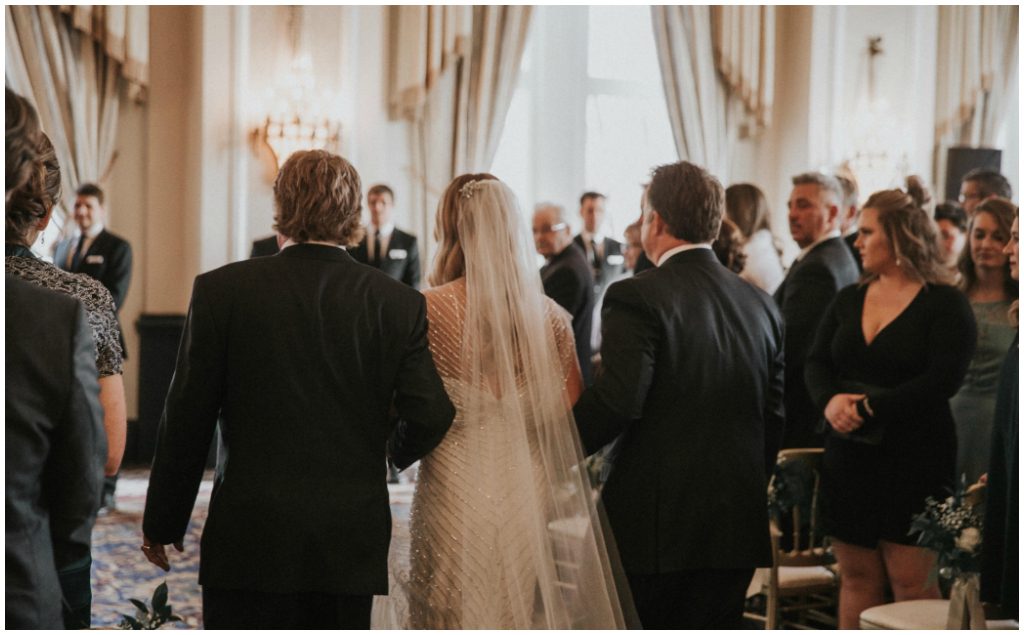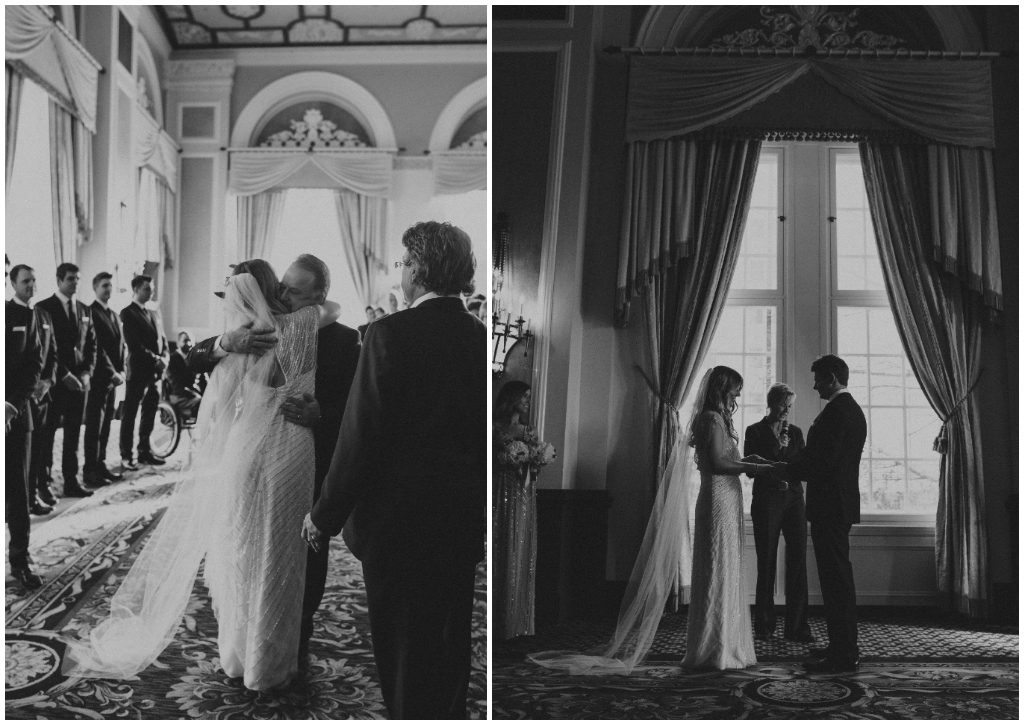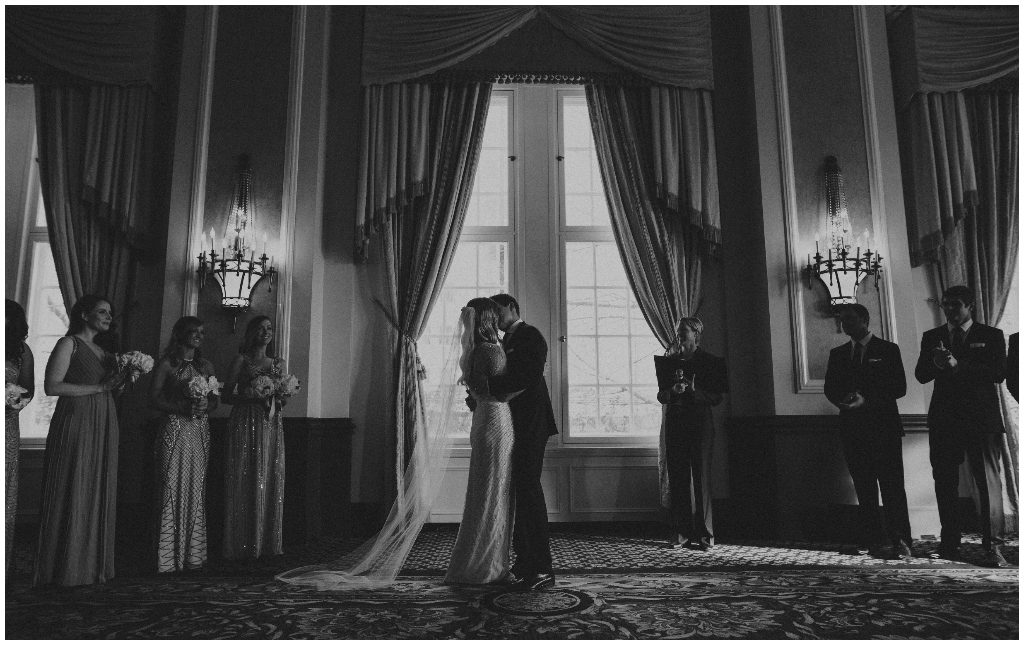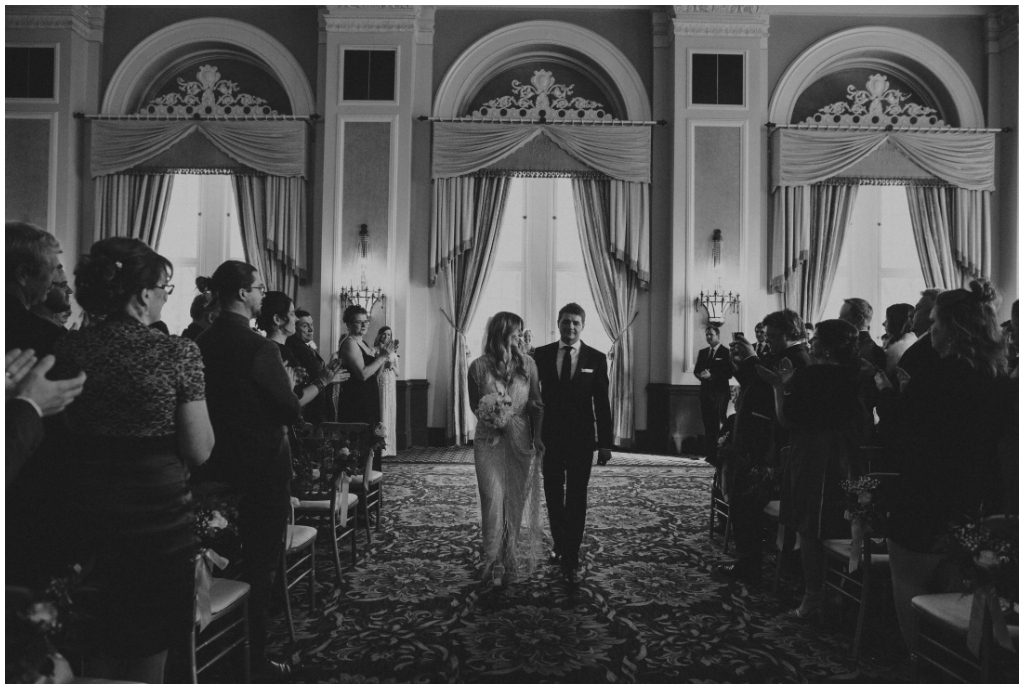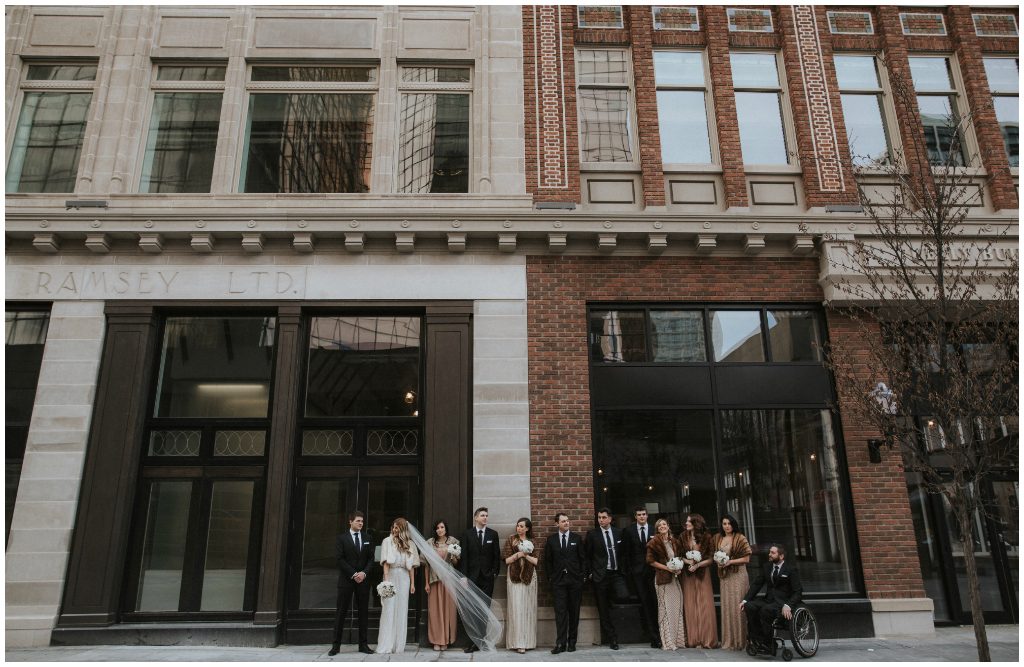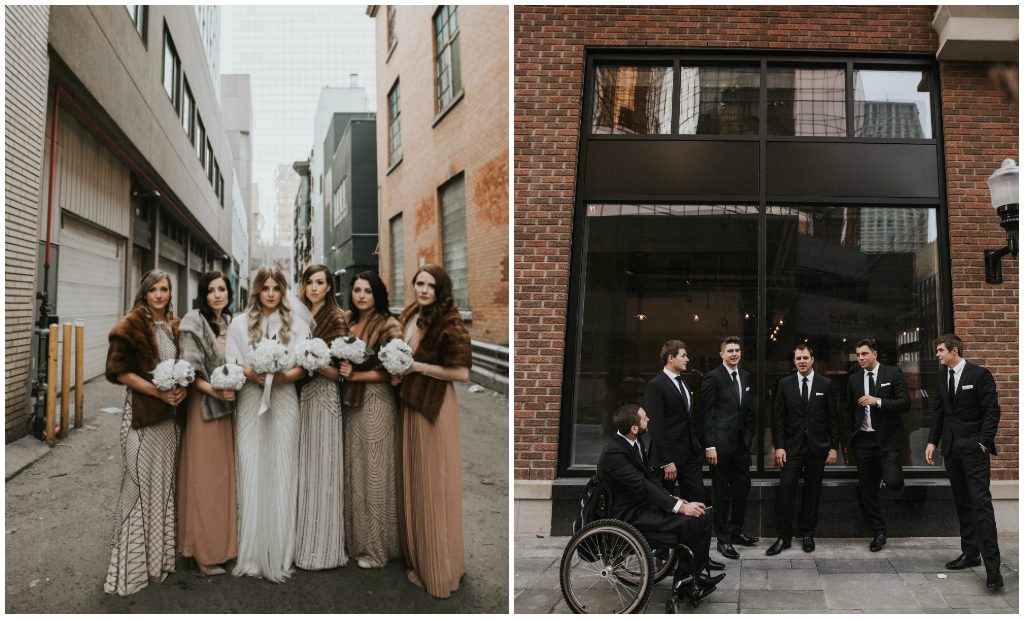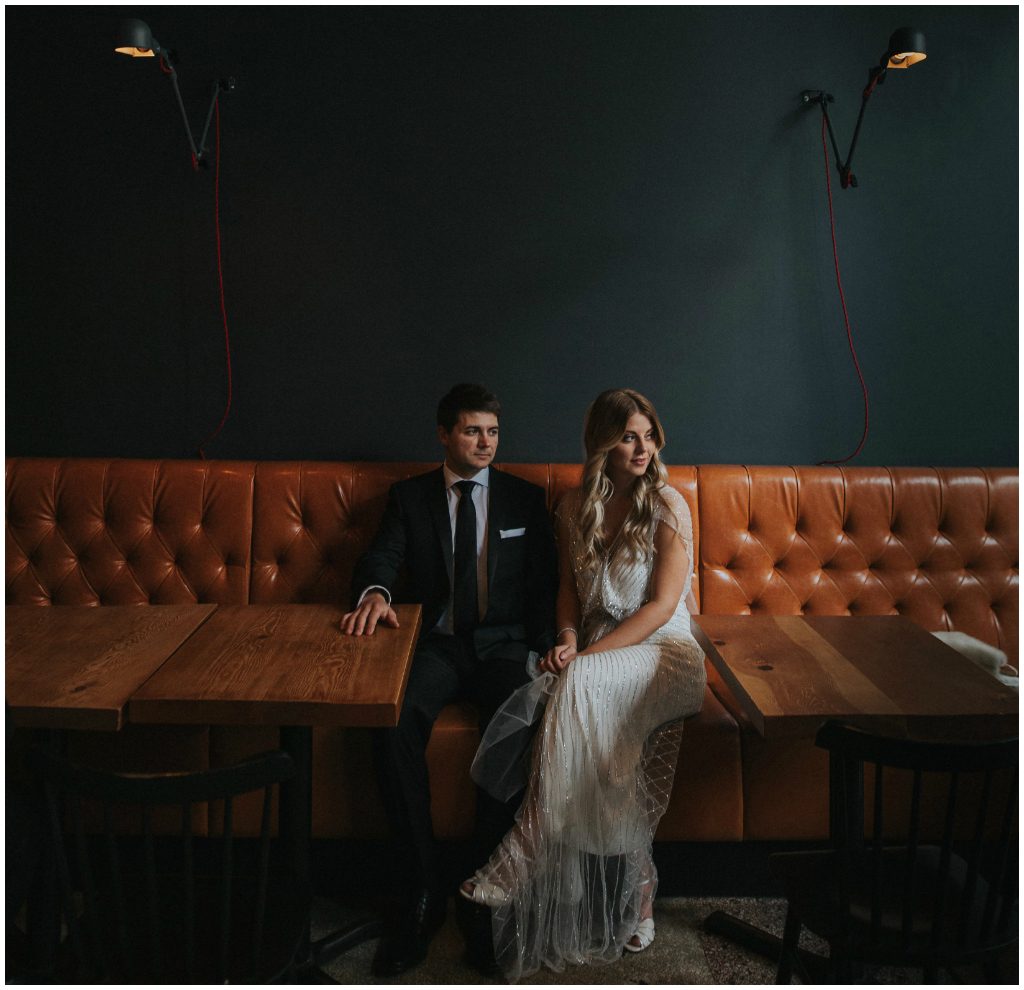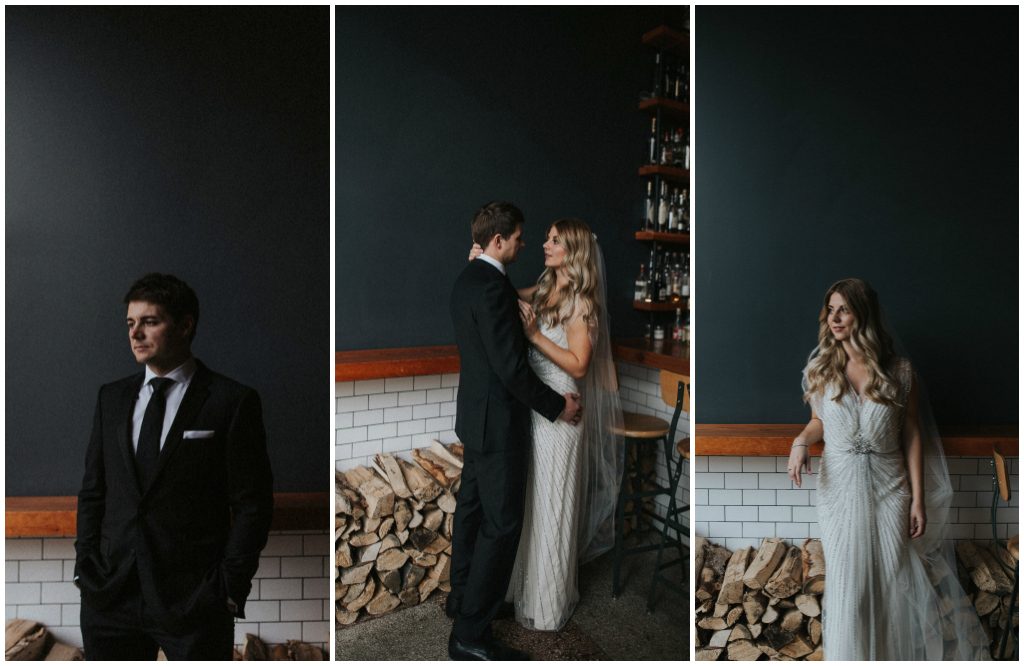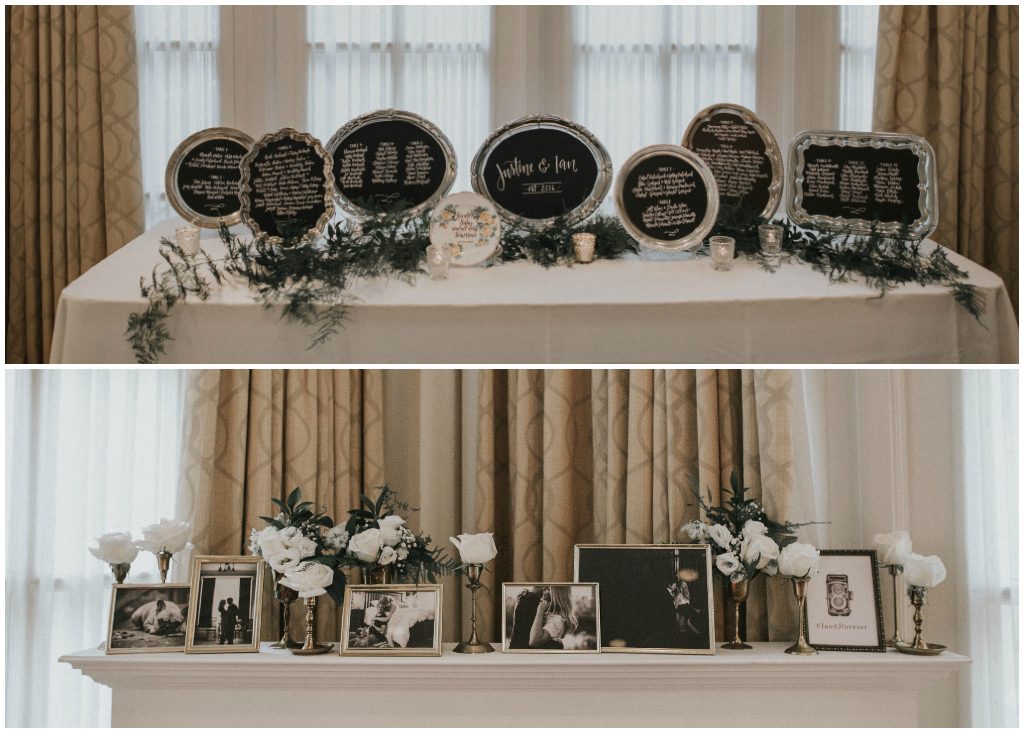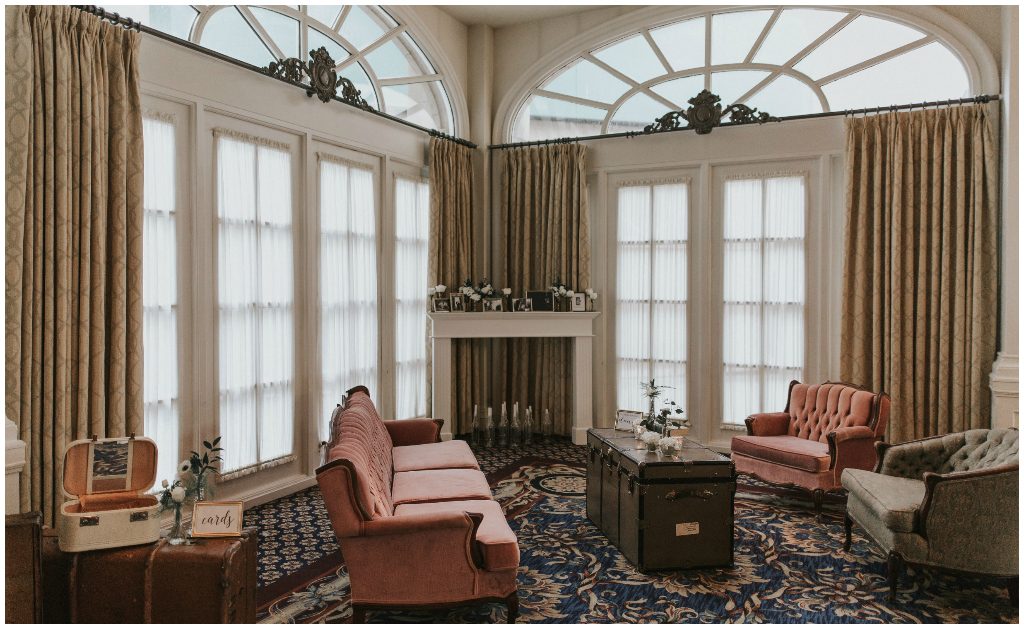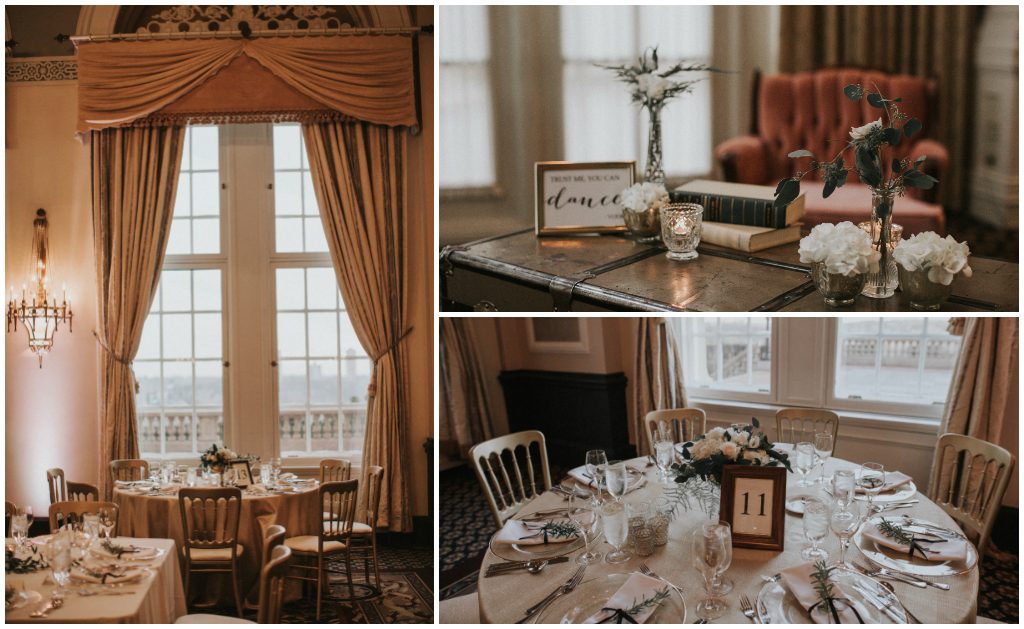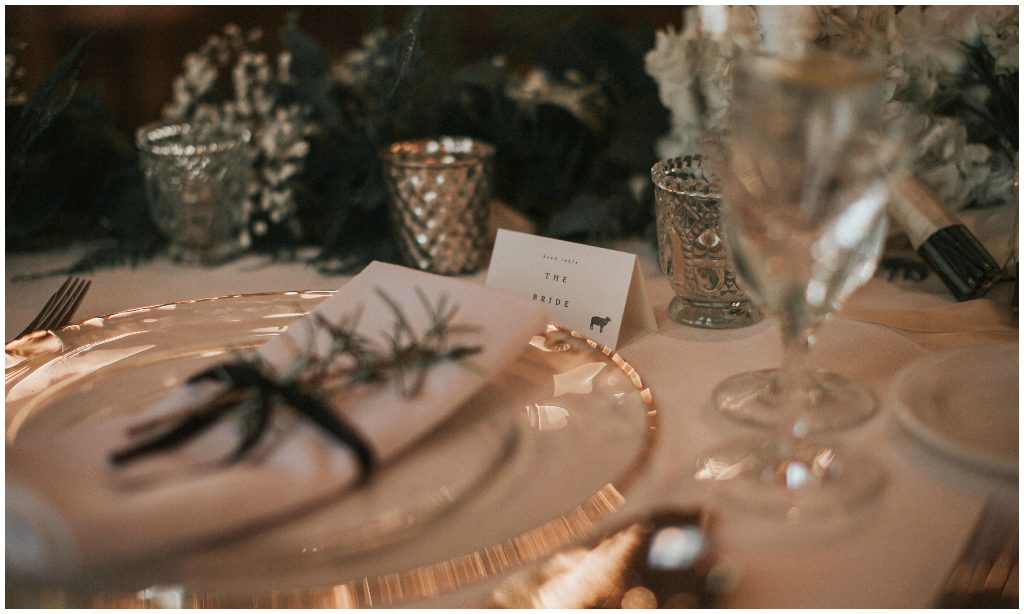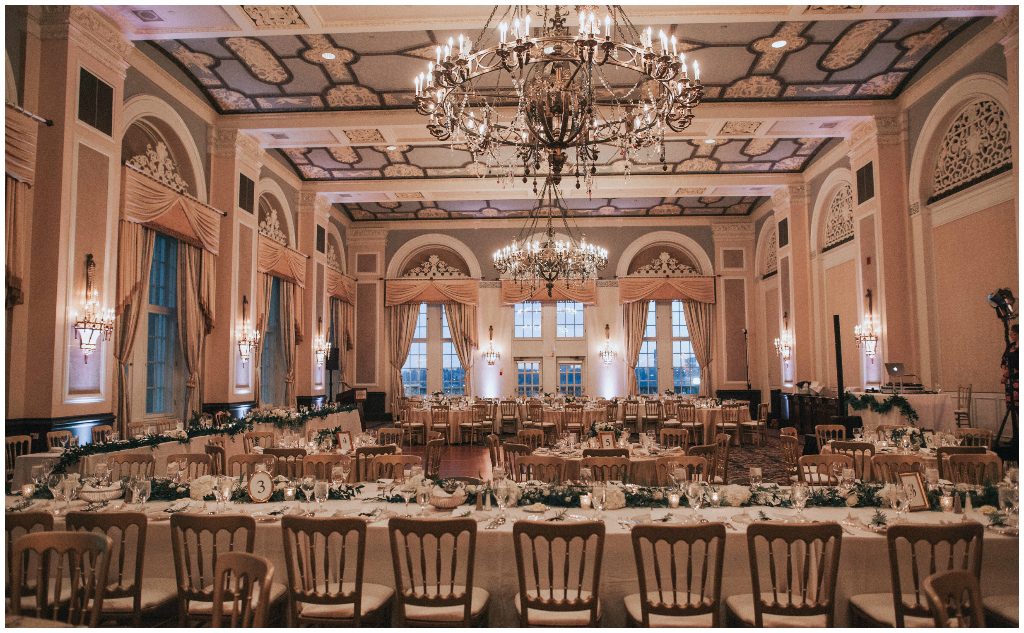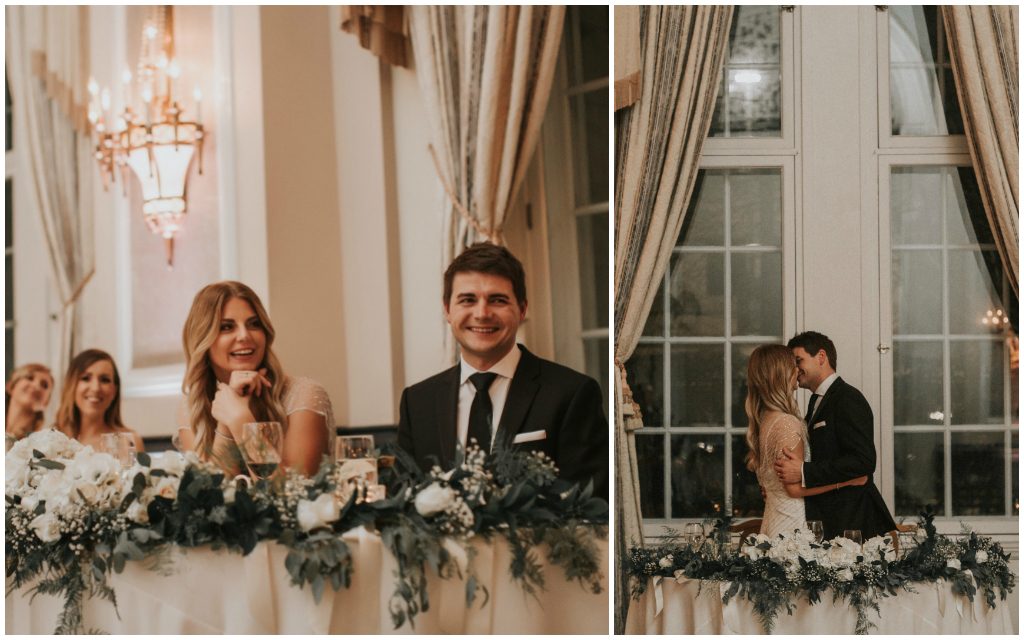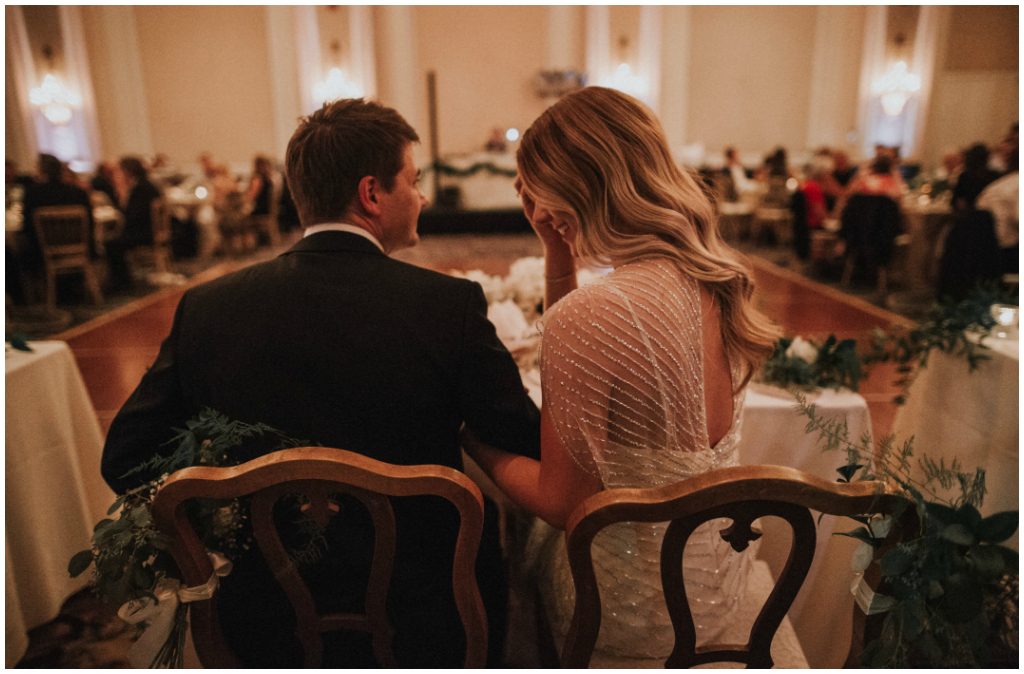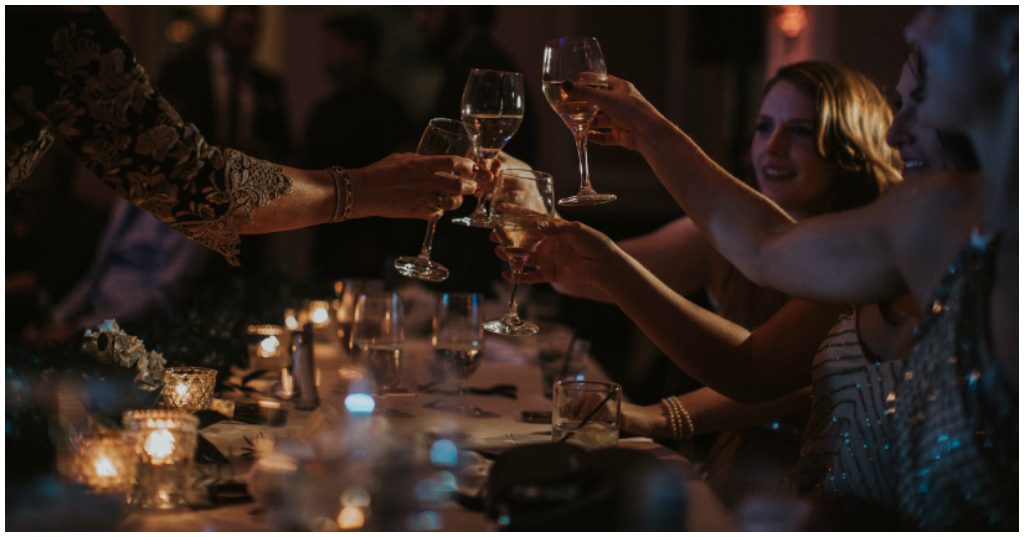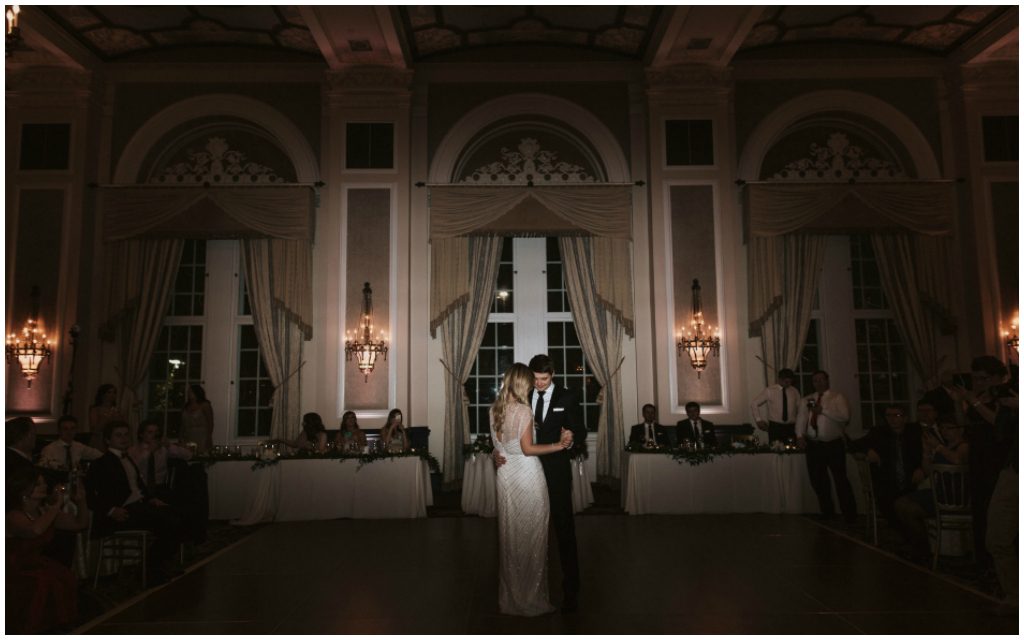 Suzanne, Lead Coordinator | Jennifer Bergman Weddings
Edmonton Wedding Day Management
+  +  +  +  +  +  +  +  +  +  +
Credits:
SaveSave
SaveSaveSaveSaveSaveSaveSaveSaveSaveSaveSaveSaveSaveSave
SaveSaveSaveSaveSaveSave
SaveSave
SaveSave
SaveSave
SaveSave
SaveSave