Posts Tagged: Celebrate Lavish Arrangements
09/15/17
After visiting Sparkling Hill Resort shortly after it opened, I knew we had to do a wedding there – and when Christie + Nav came to us wanting a B.C. destination wedding, it was the perfect fit.
One of the most easy-going couples we've met, Christie + Nav wanted their wedding weekend to be stress-free so they could relax and enjoy celebrating with their most cherished family and friends. The wedding day was overcast but luckily the rain held off so we were able to take advantage of the stunning terrace overlooking Okanagan Lake. The sky was dramatic and beautiful, making for some amazing photos during the ceremony.
Tailored Fit Films put together this beautiful 'Same Day Edit' film which was played at the reception, and Kevin Trowbridge did such an incredible job capturing the day. Enjoy!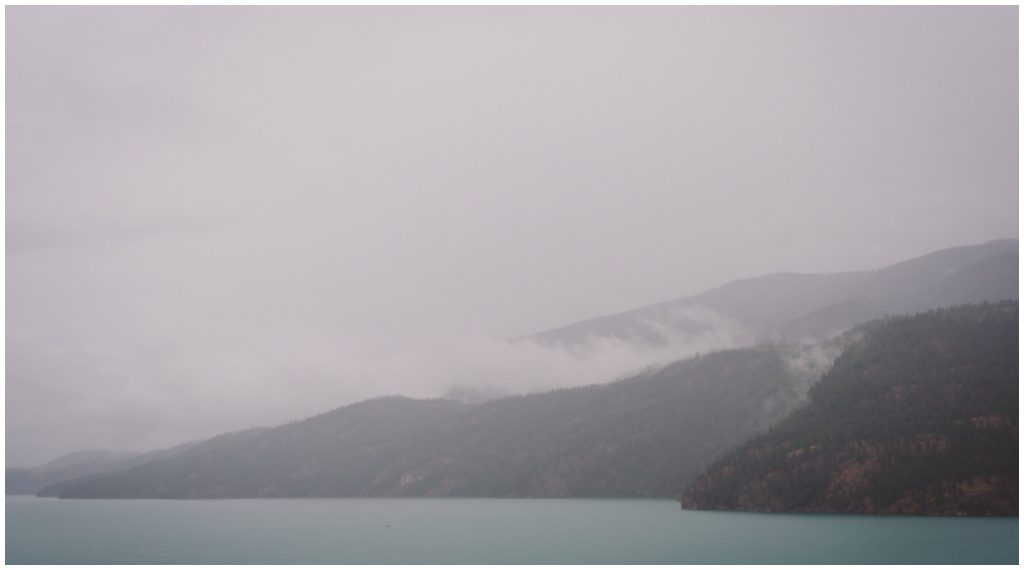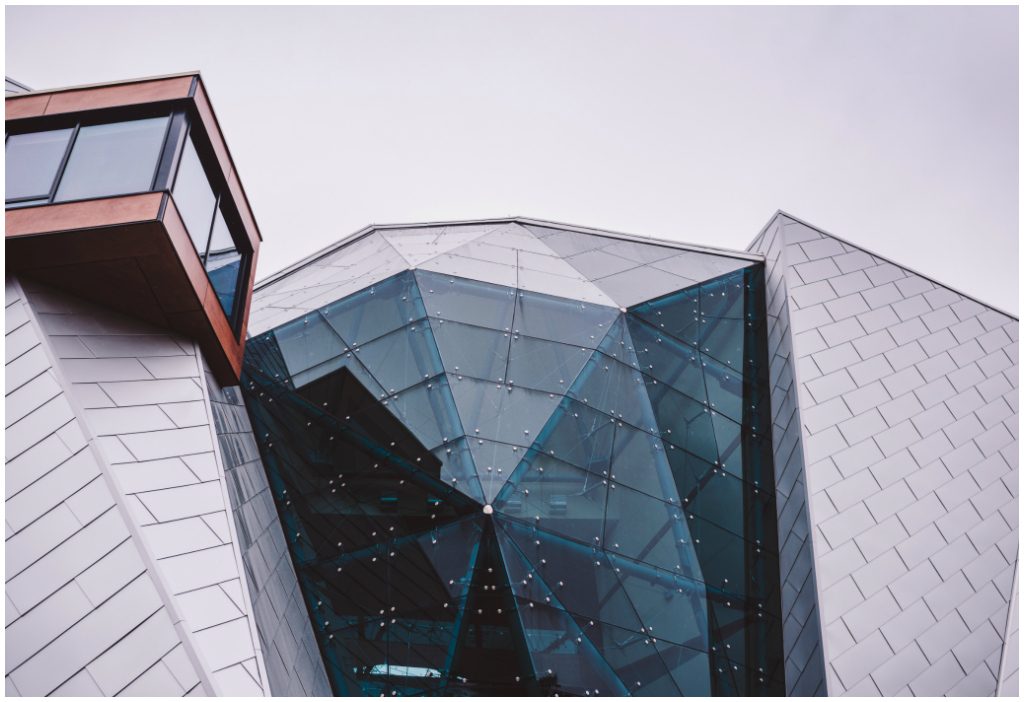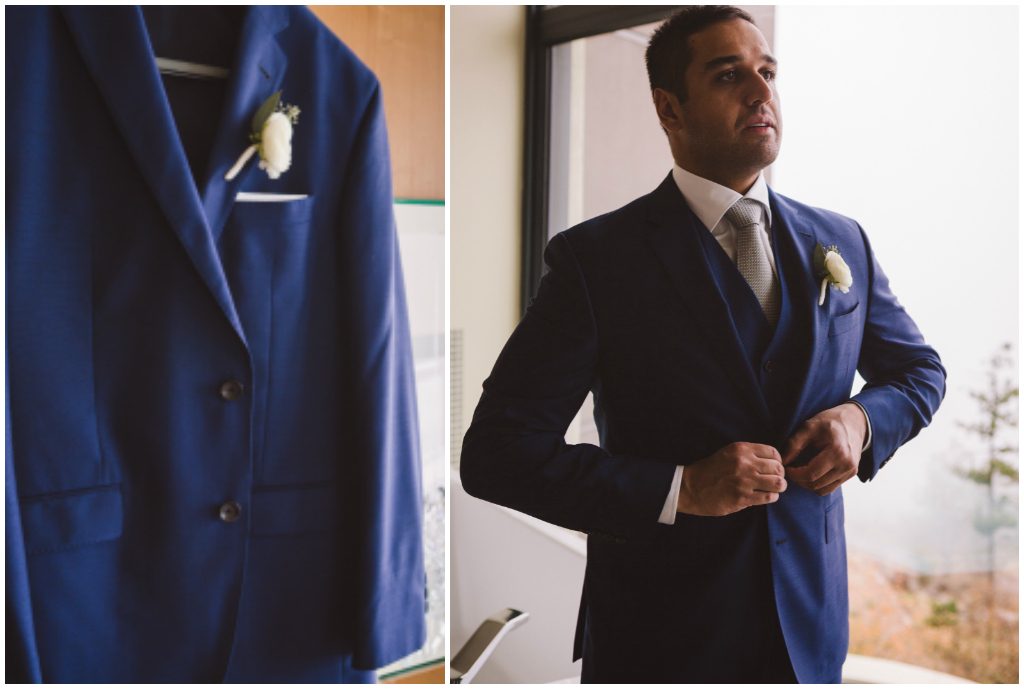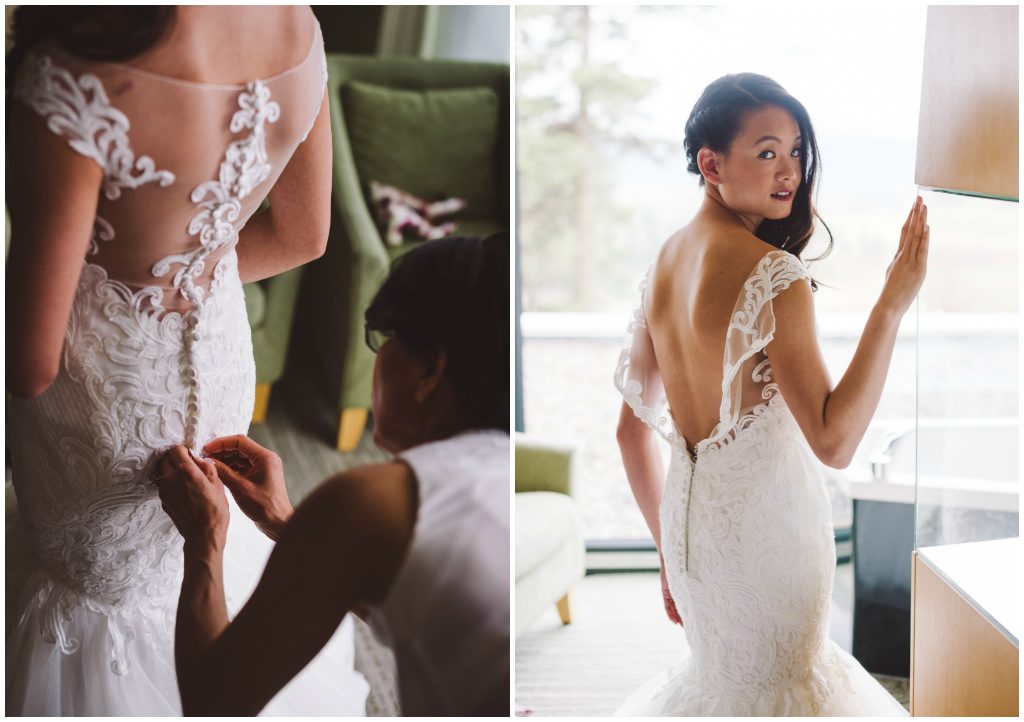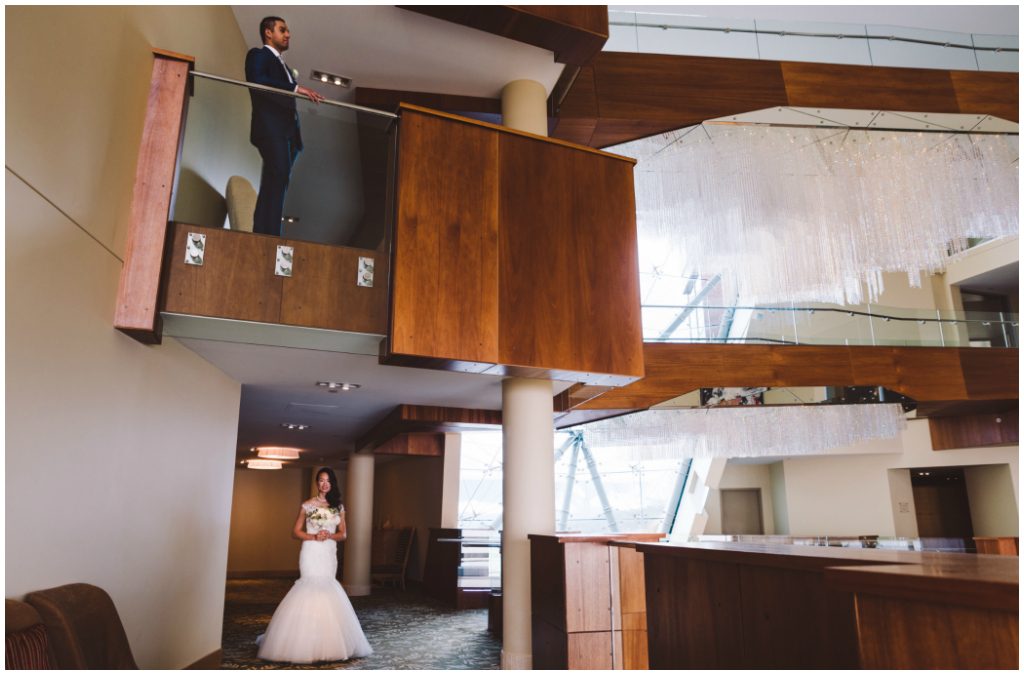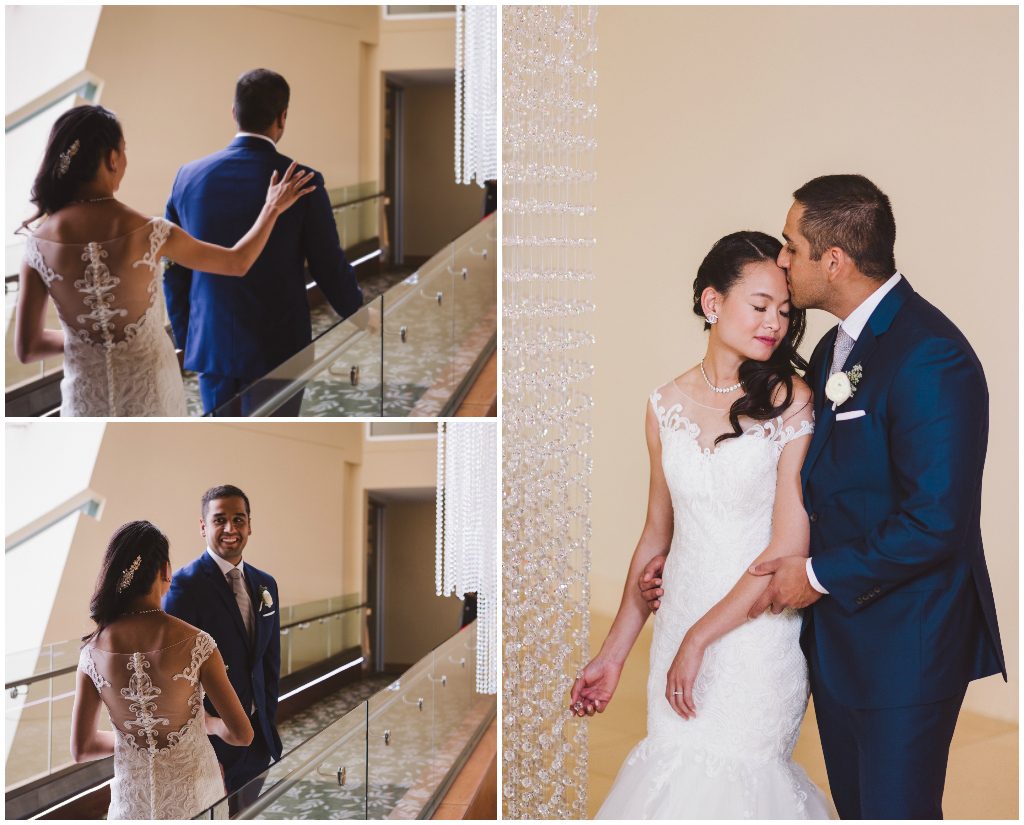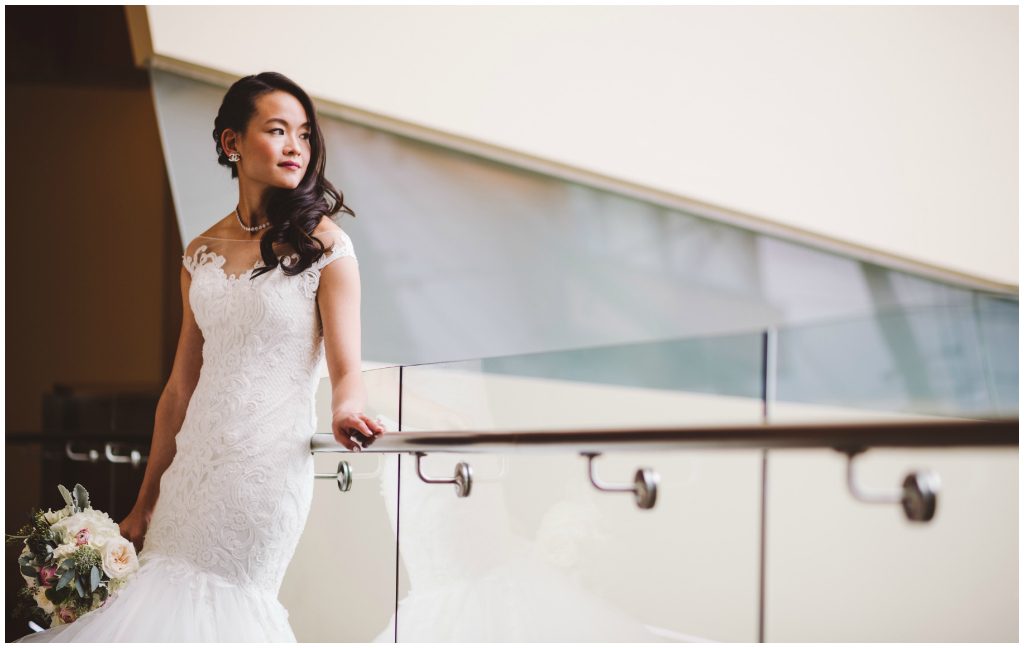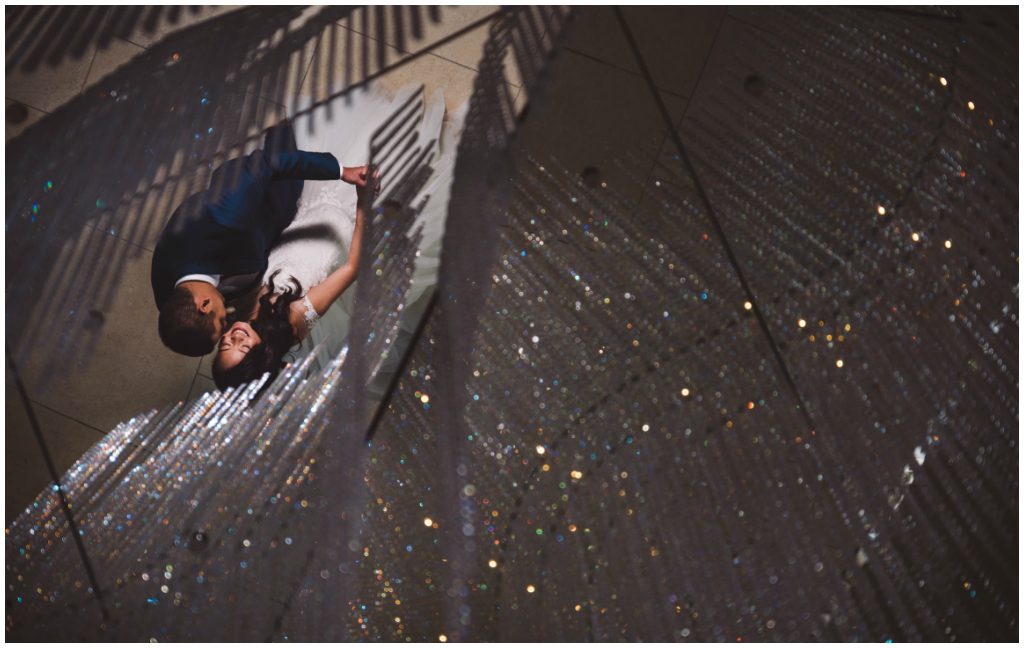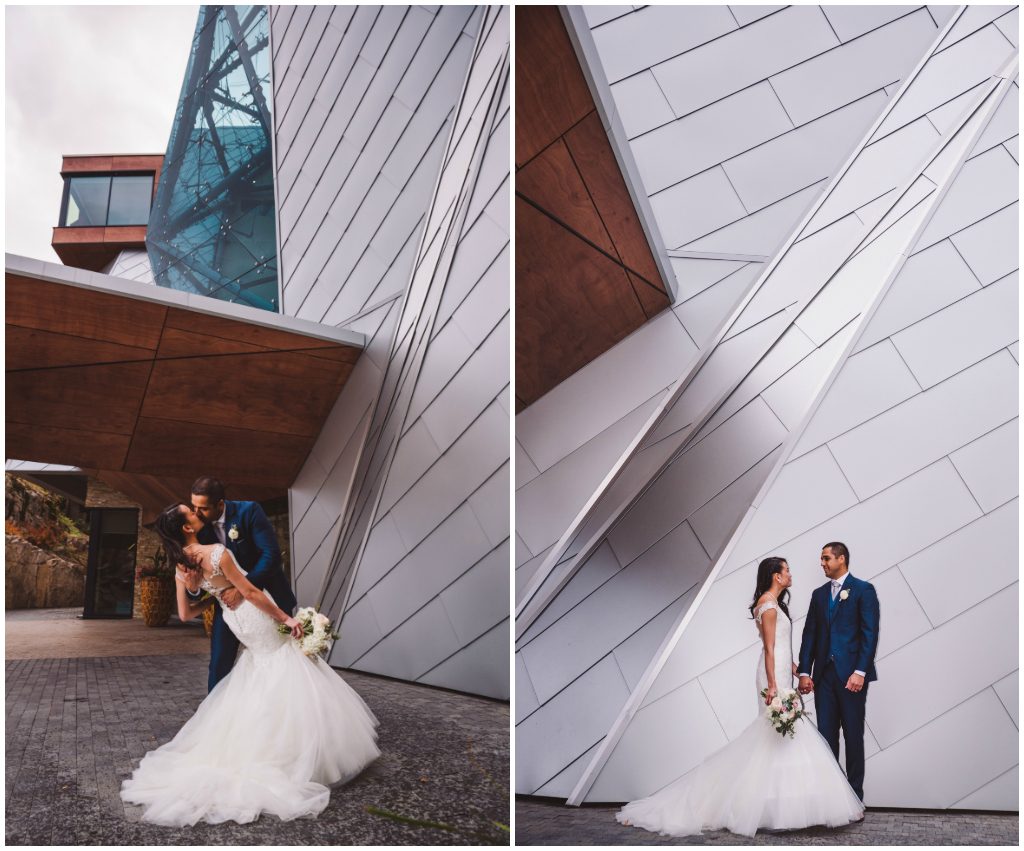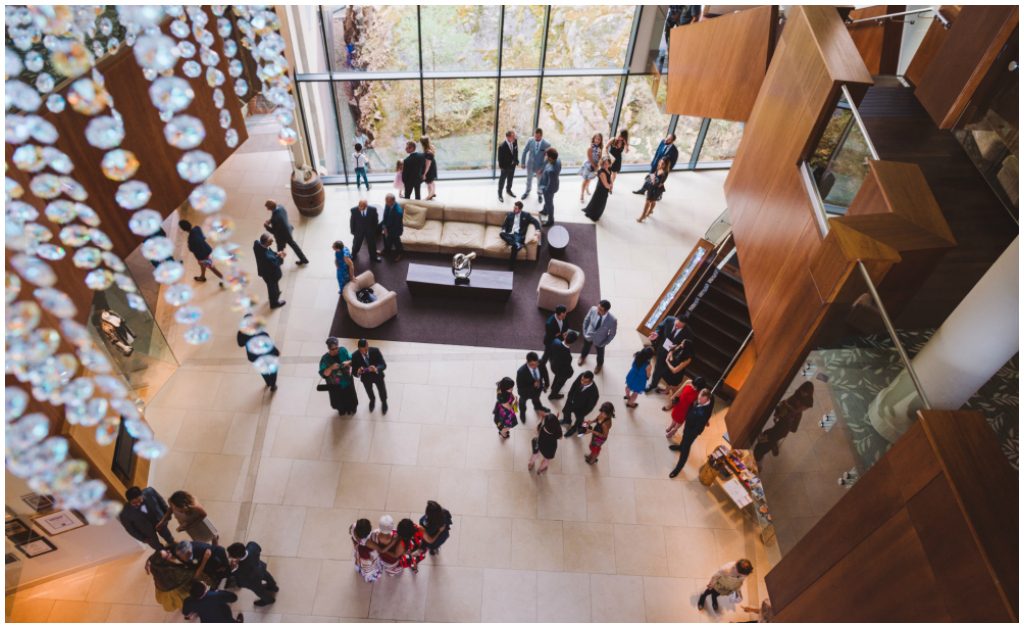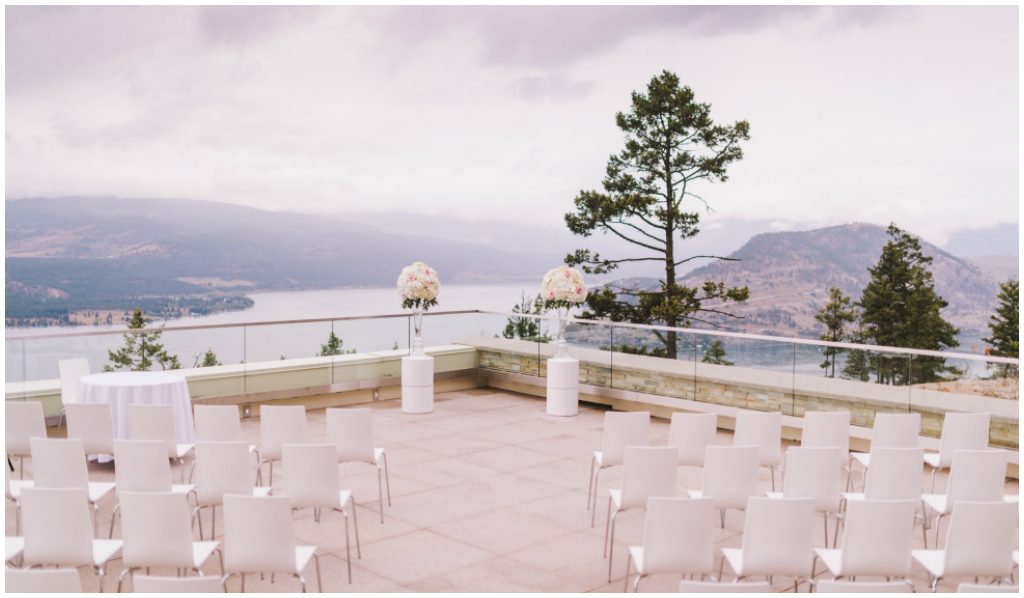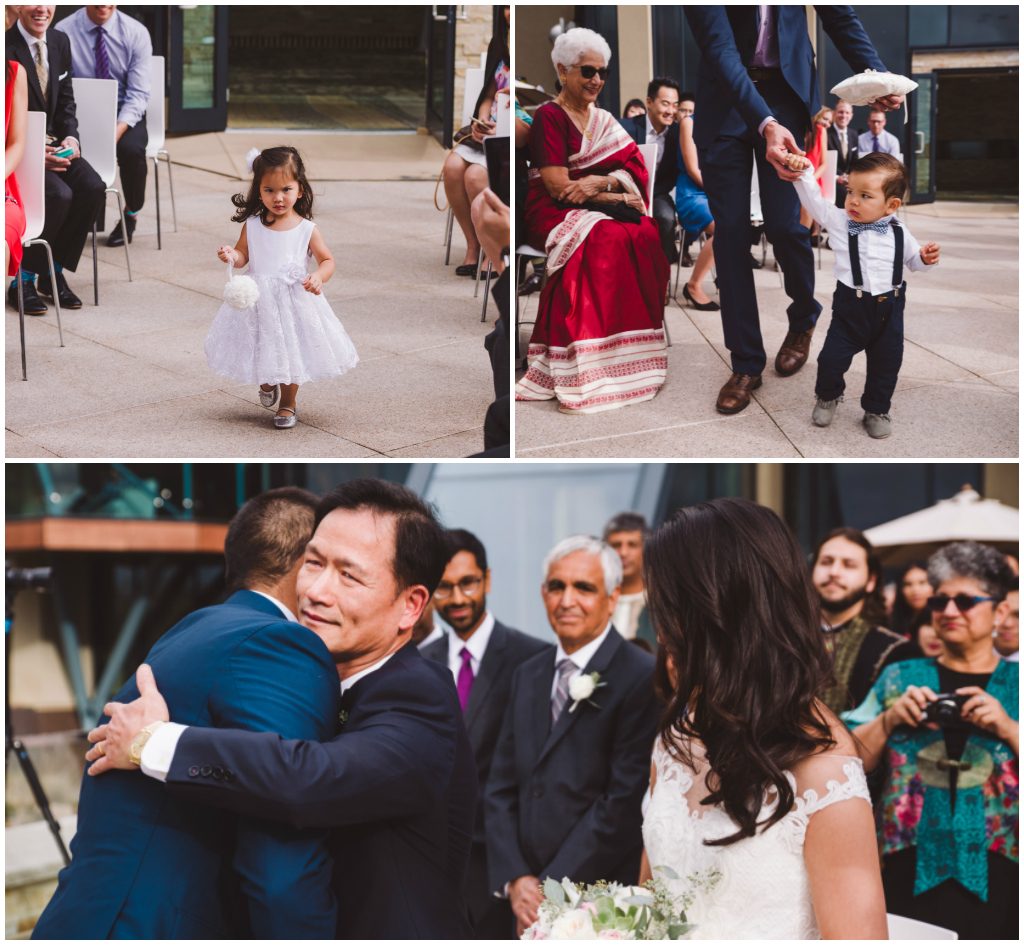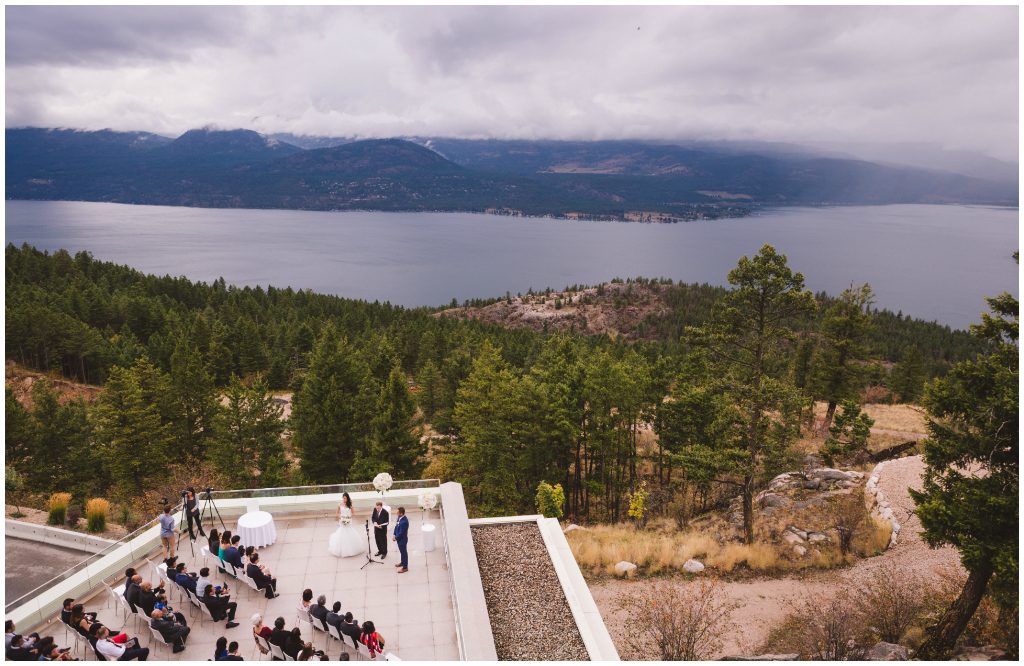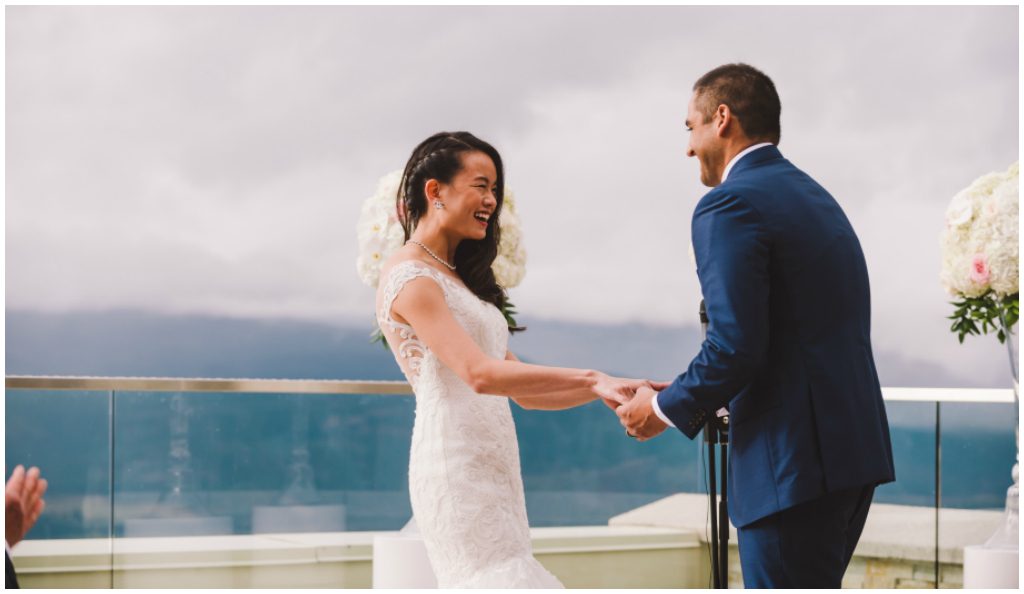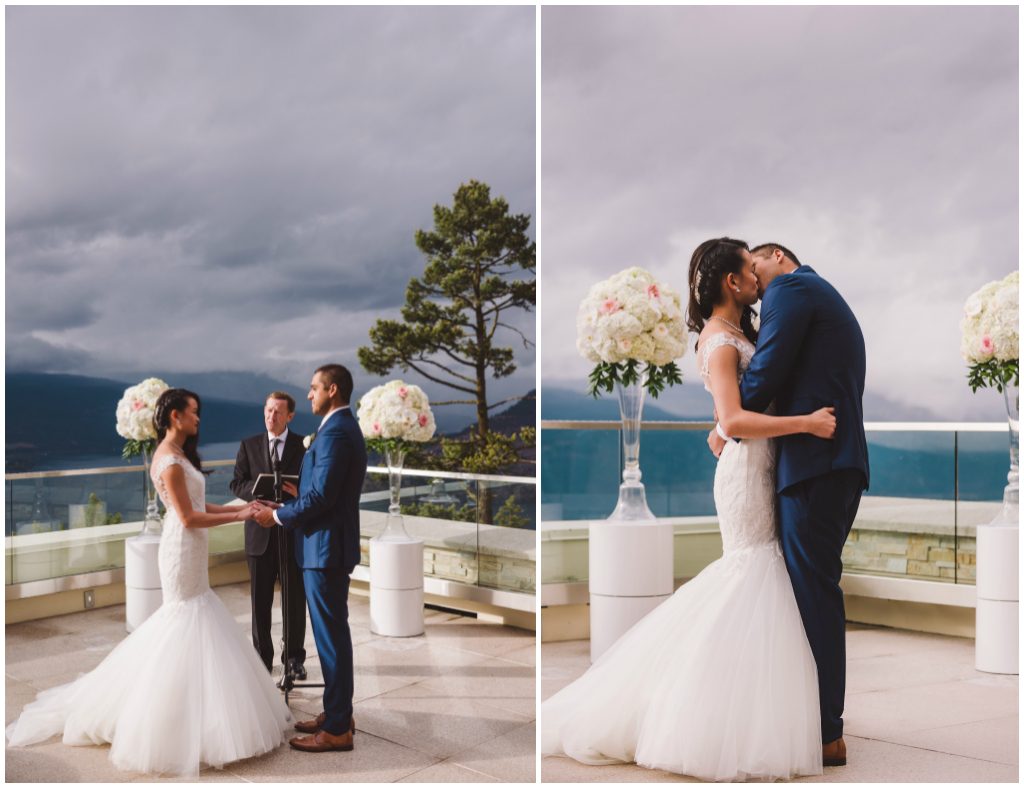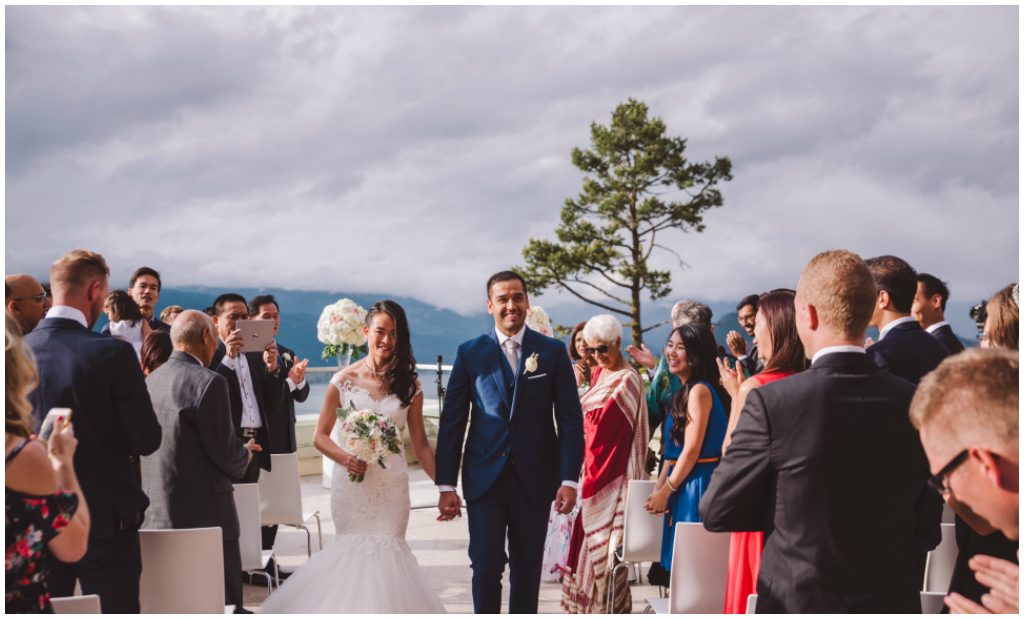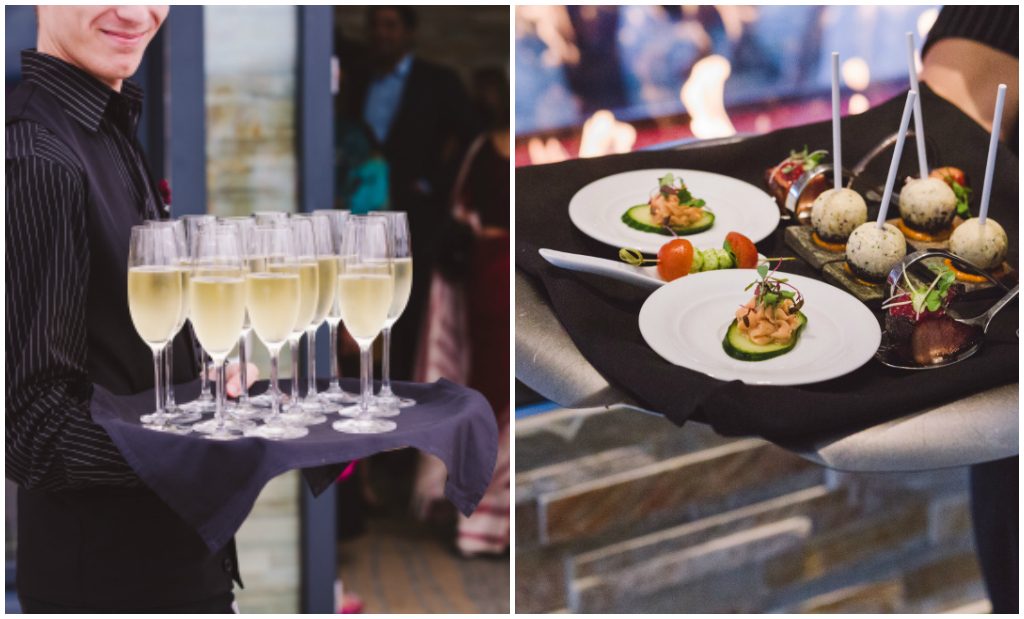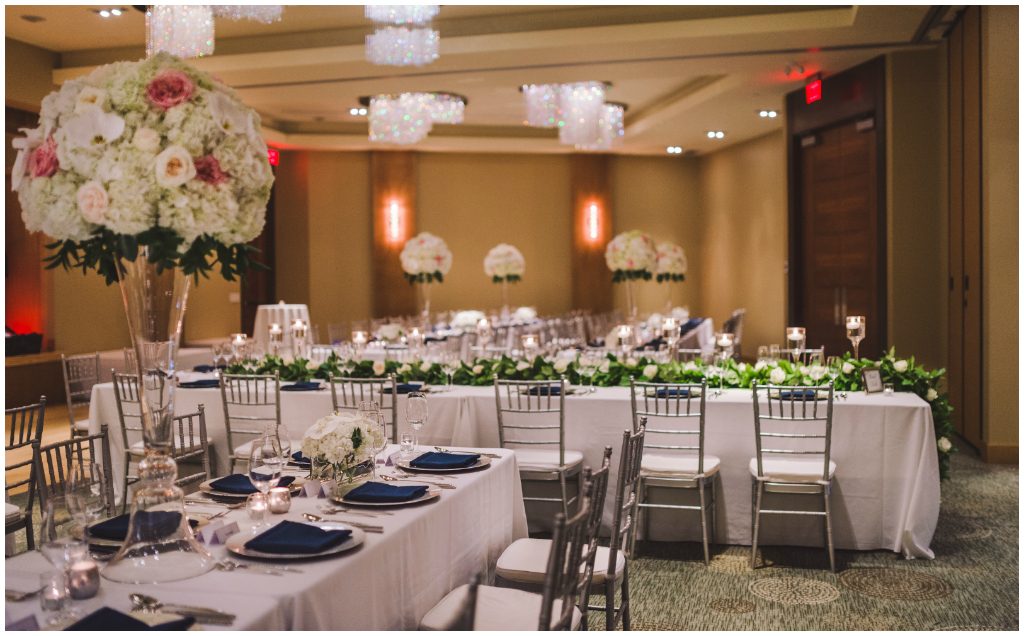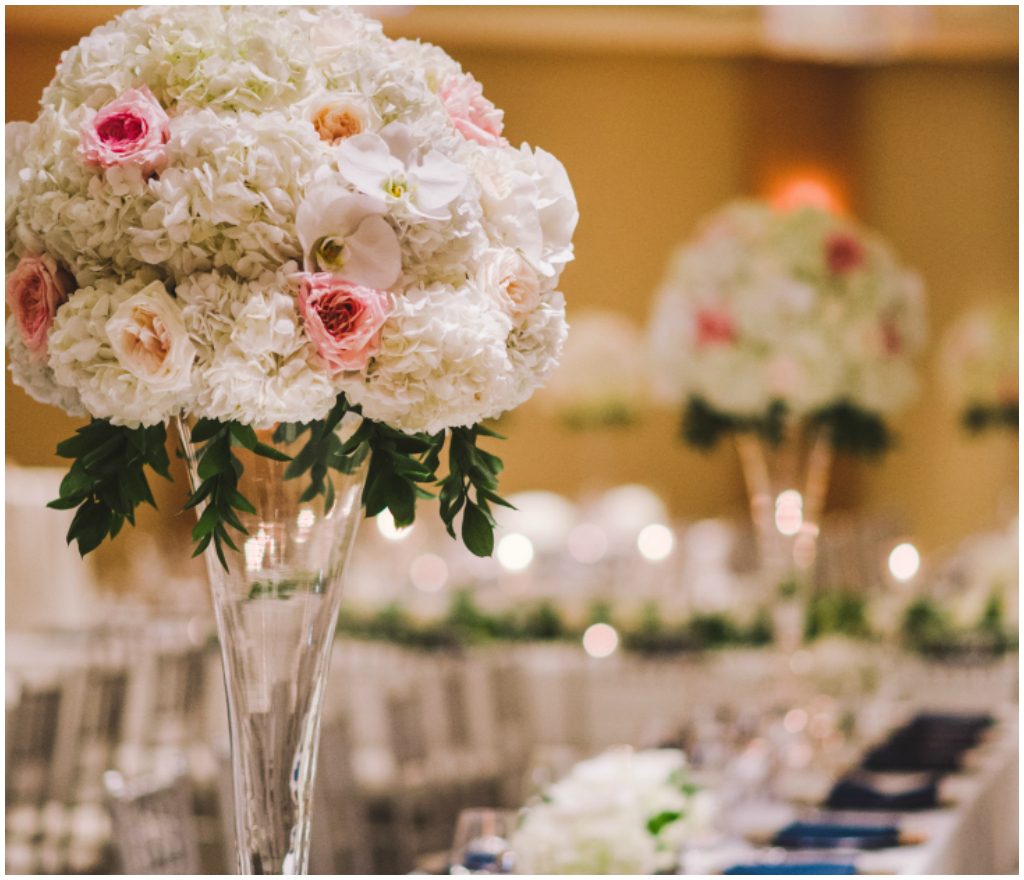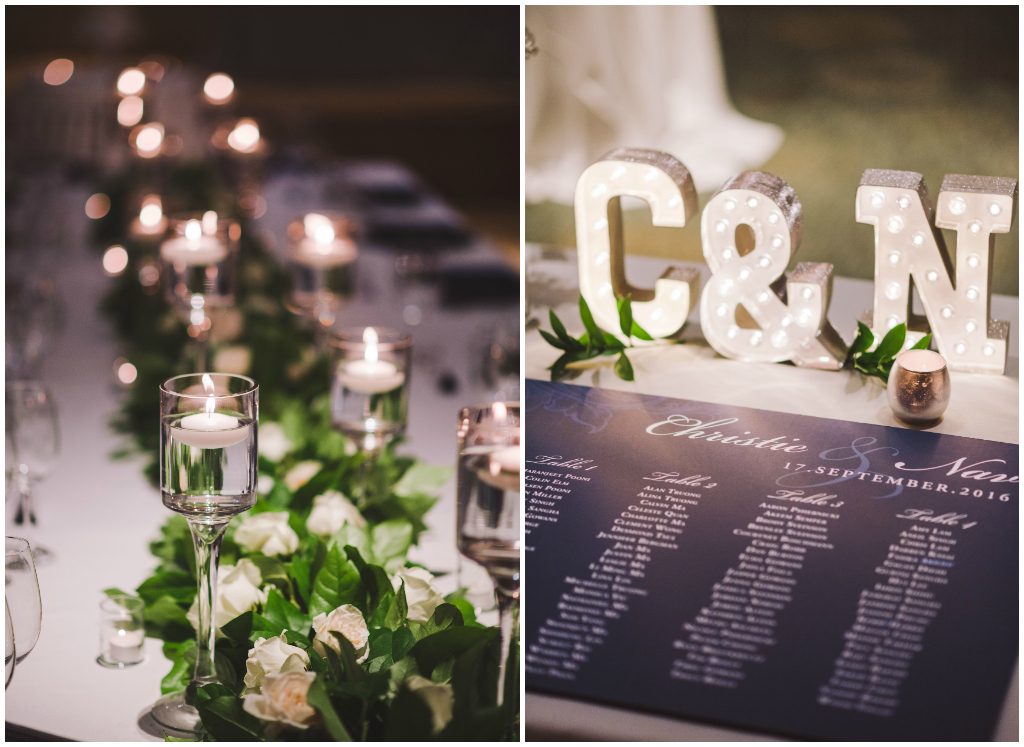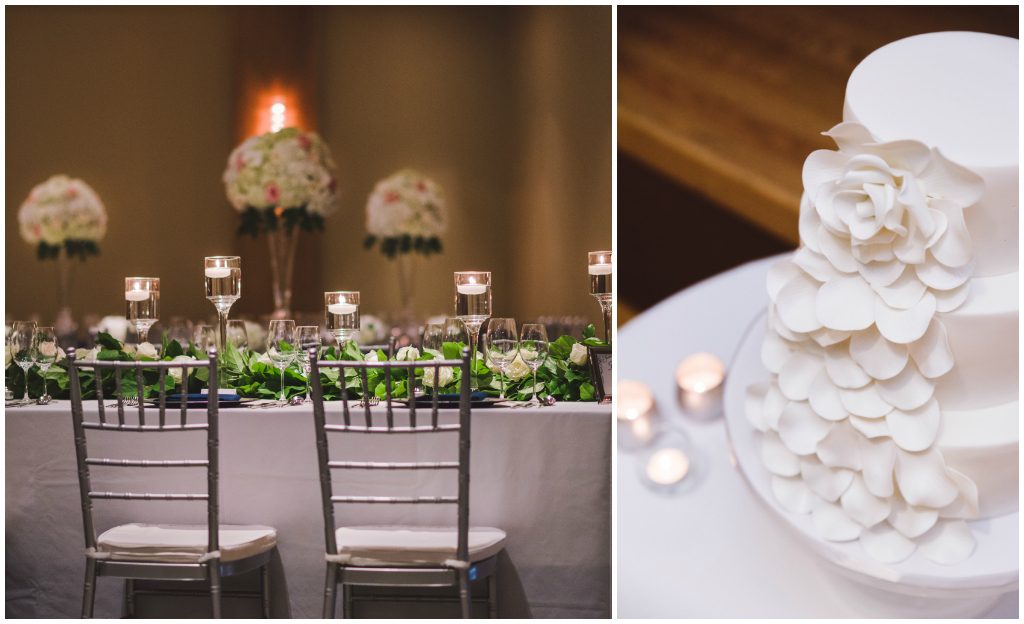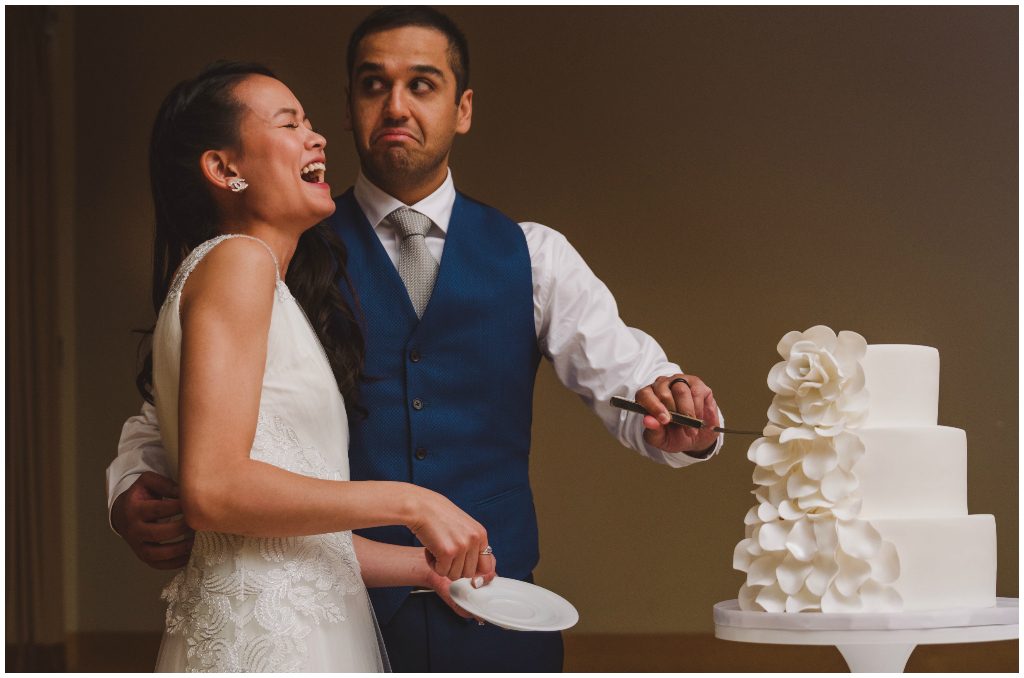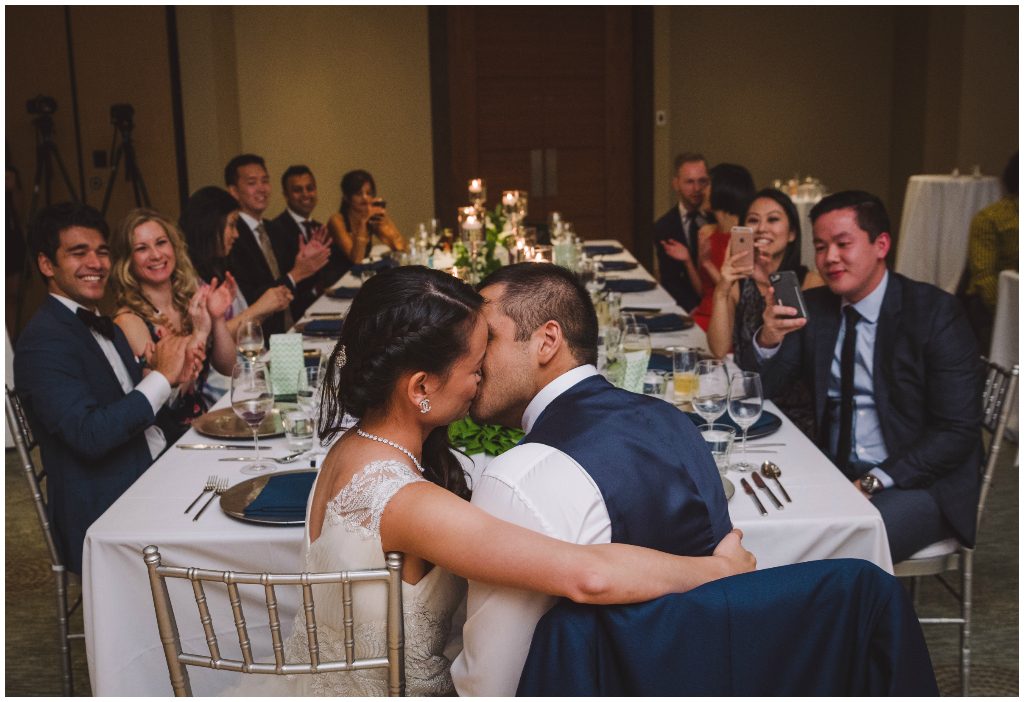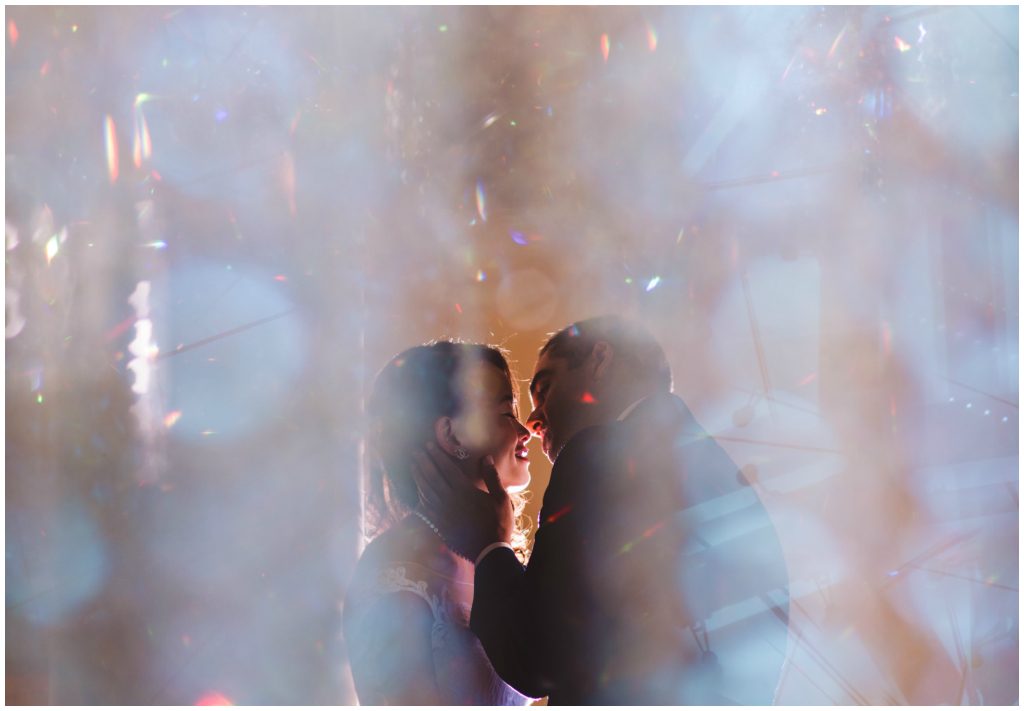 Jennifer + Team | Jennifer Bergman Weddings
Okanagan Wedding Planners + Designers
Kelowna Wedding Planner, Vernon Wedding Planner
+  +  +  +  +  +  +  +  +  +  +
Credits: