Posts Tagged: Carey Nash Edmonton Photographer
10/4/17
Although unexpected, an early October snowfall left a pretty white dusting over the Edmonton landscape that only added to the romance of Brianna + Anthony's wedding day. They were the third generation from the Groom's side of the family to be married at Josephburg Community Church, making it an extra special and meaningful day.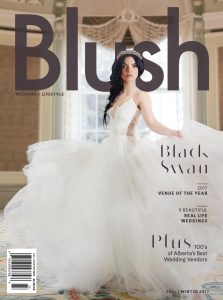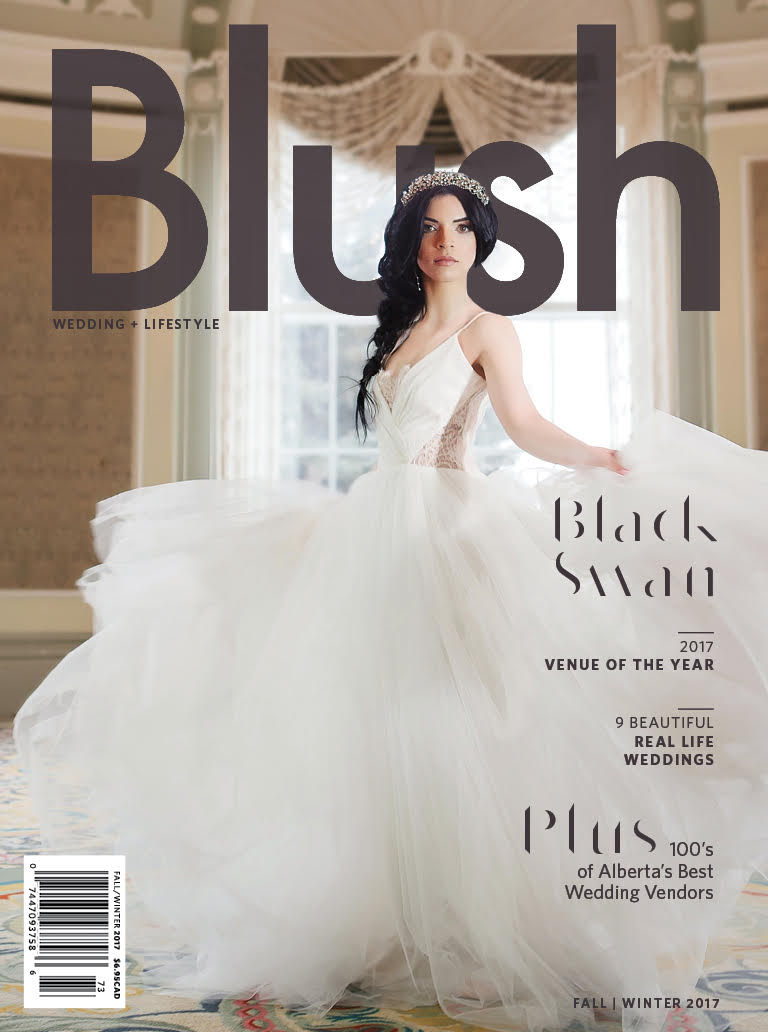 Brianna had been dreaming of her wedding since she was a little girl, but she didn't want to fall in line with a traditional white wedding. She envisioned something bold and unique, with wow factor details! The Art Gallery of Alberta was the perfect venue to host this modern, glamorous affair.
Black draping and ambient lighting set the stage for show-stopping décor. Long wooden harvest tables covered in lush greens and a boxwood hedge backdrop behind the head table transformed the minimalist gallery into a lush garden. Fabloomosity used so many interesting florals and textural elements to create dramatic "art" pieces for the round tables.
Shortly after the wedding, Brianna + Anthony headed to the majestic Rocky Mountains for an "after session" with Carey Nash. We couldn't resist including some of these images below, and you can view more of this stunning wedding in the Fall / Winter 2017 issue of Blush Magazine.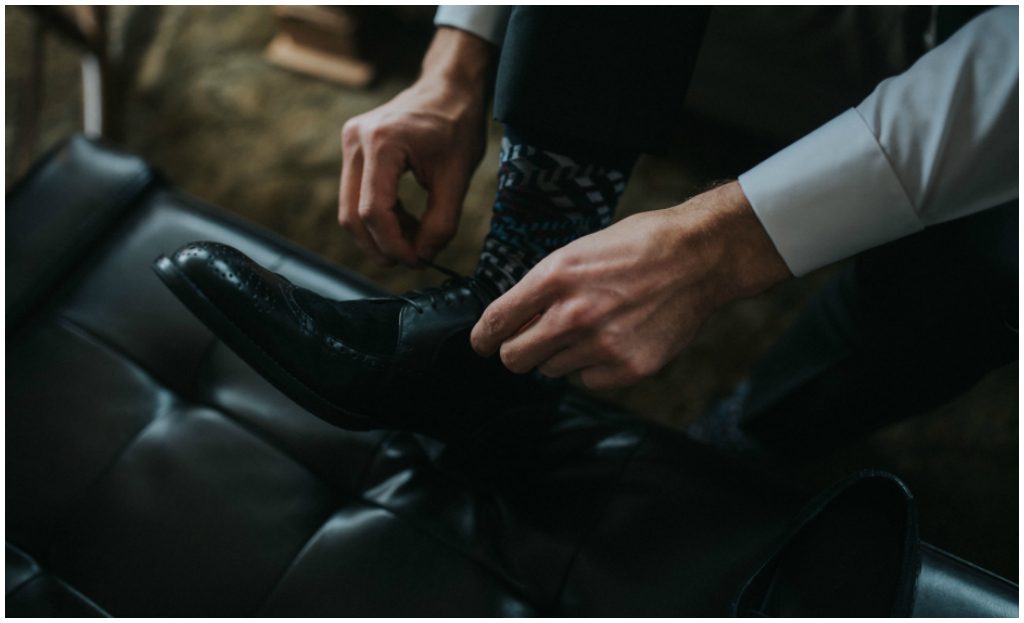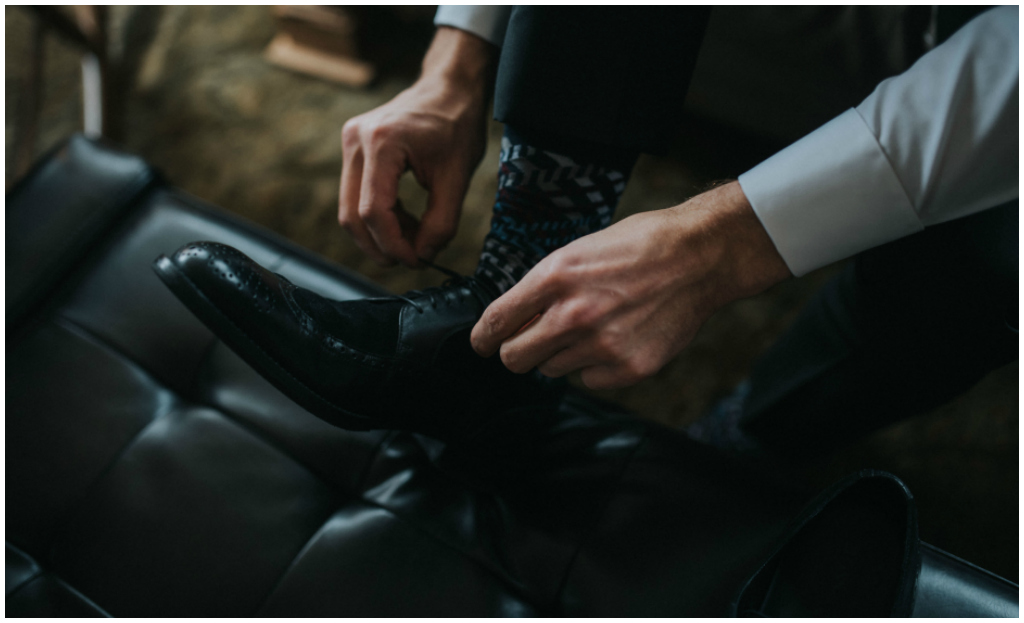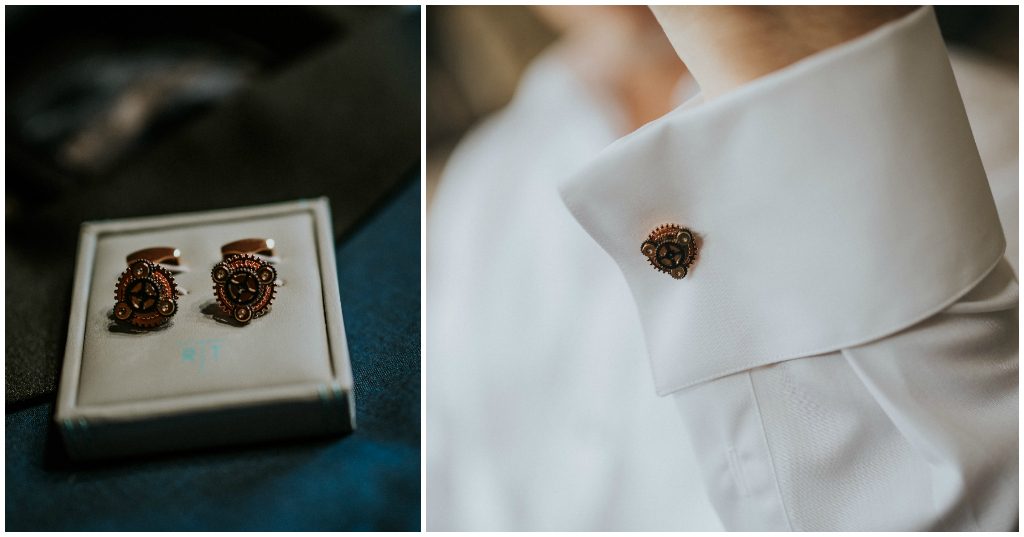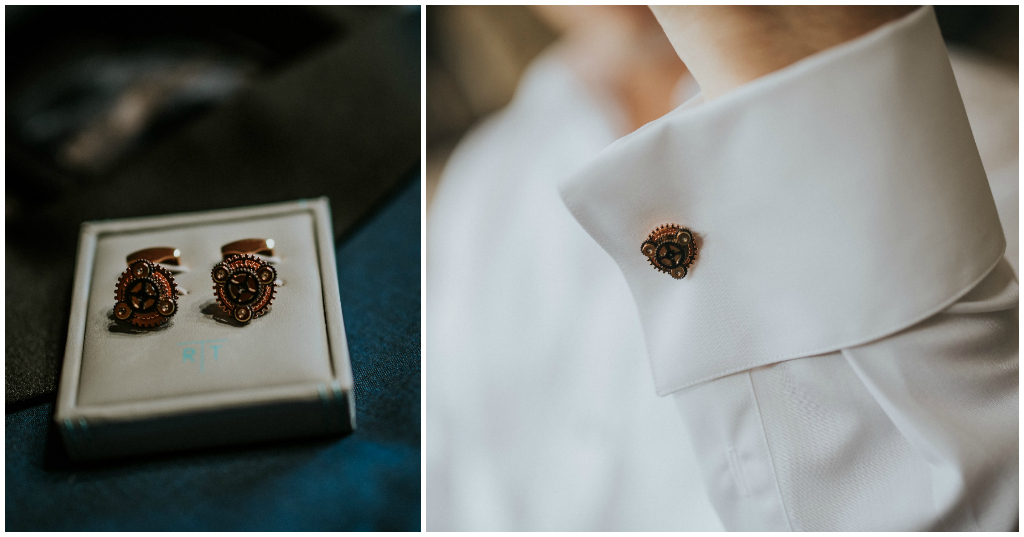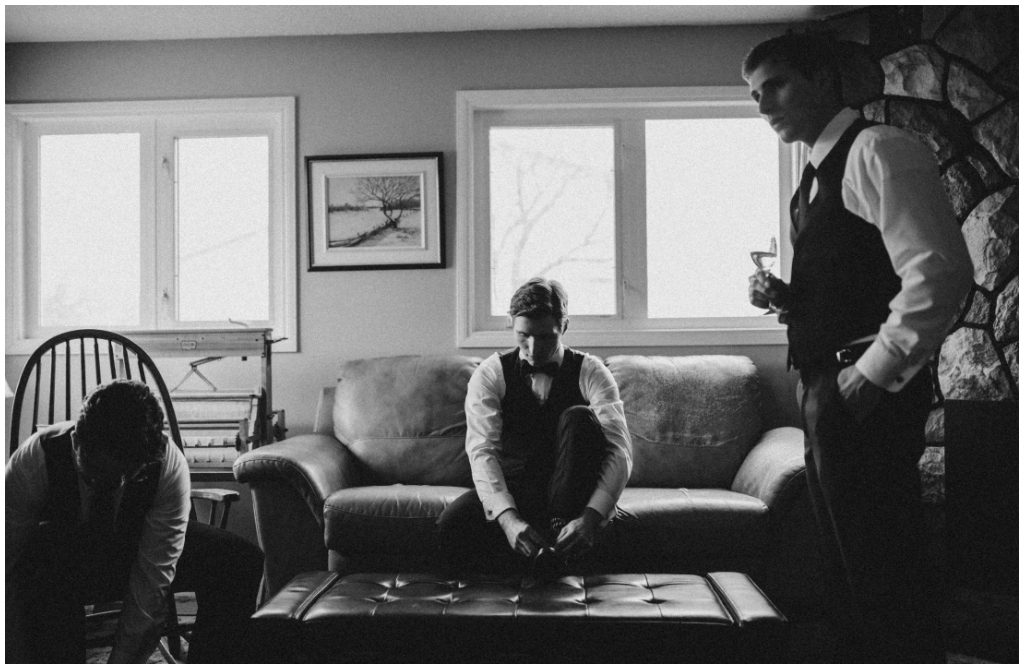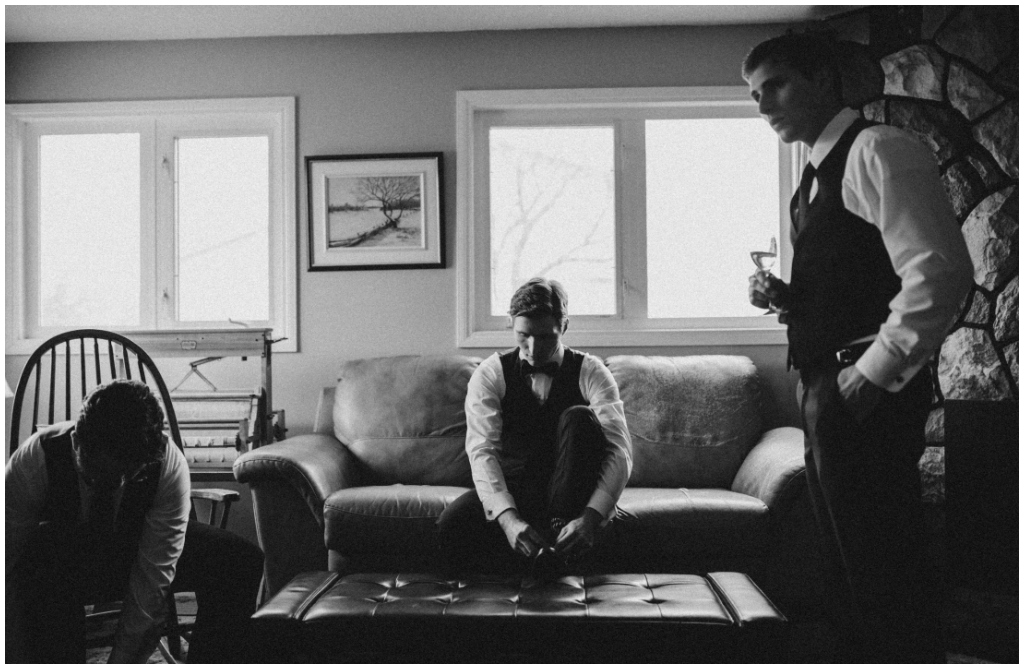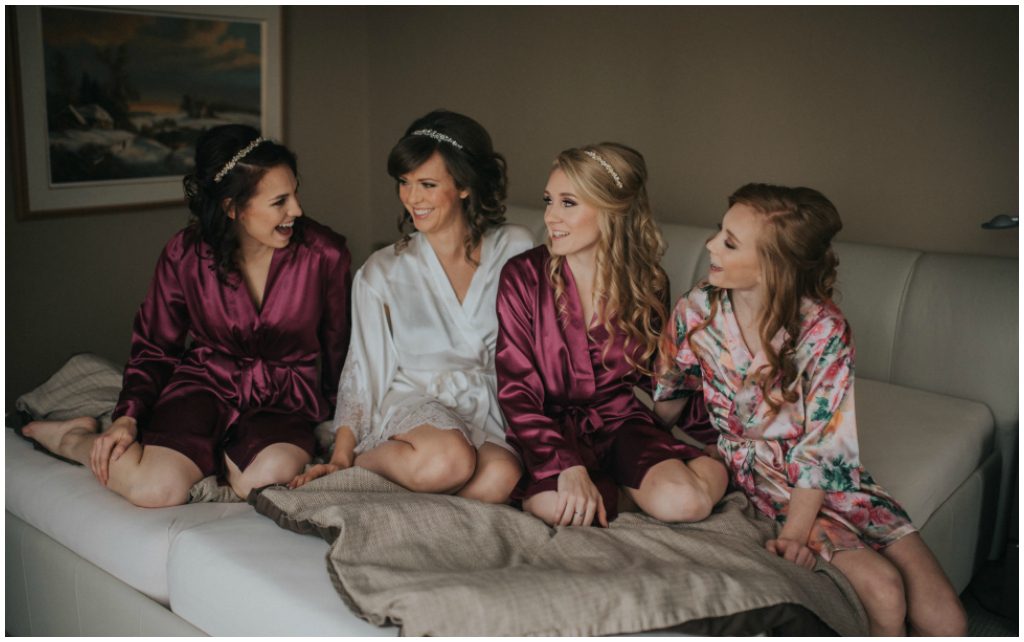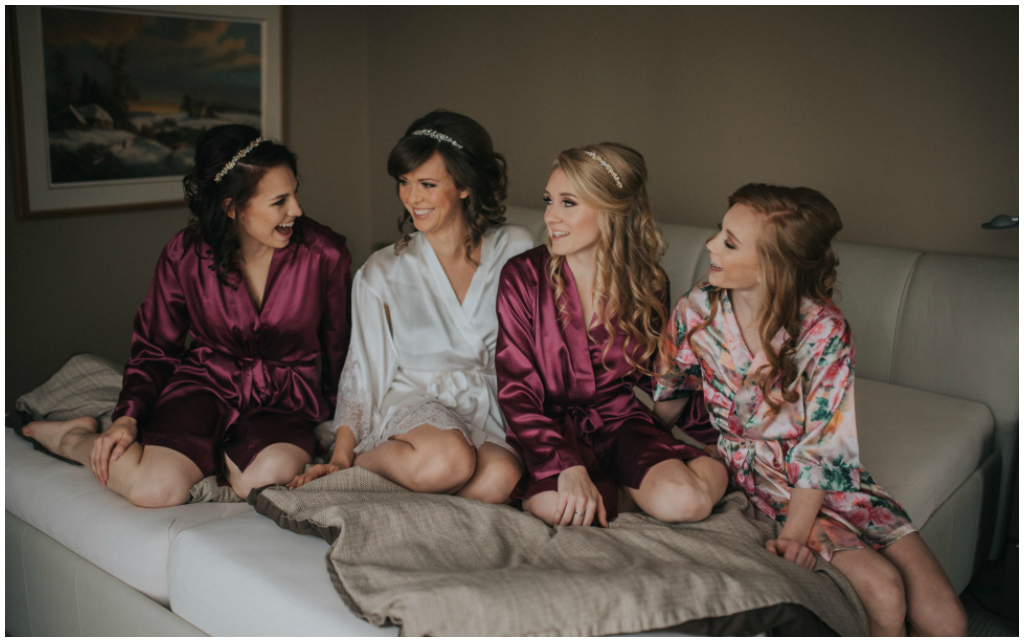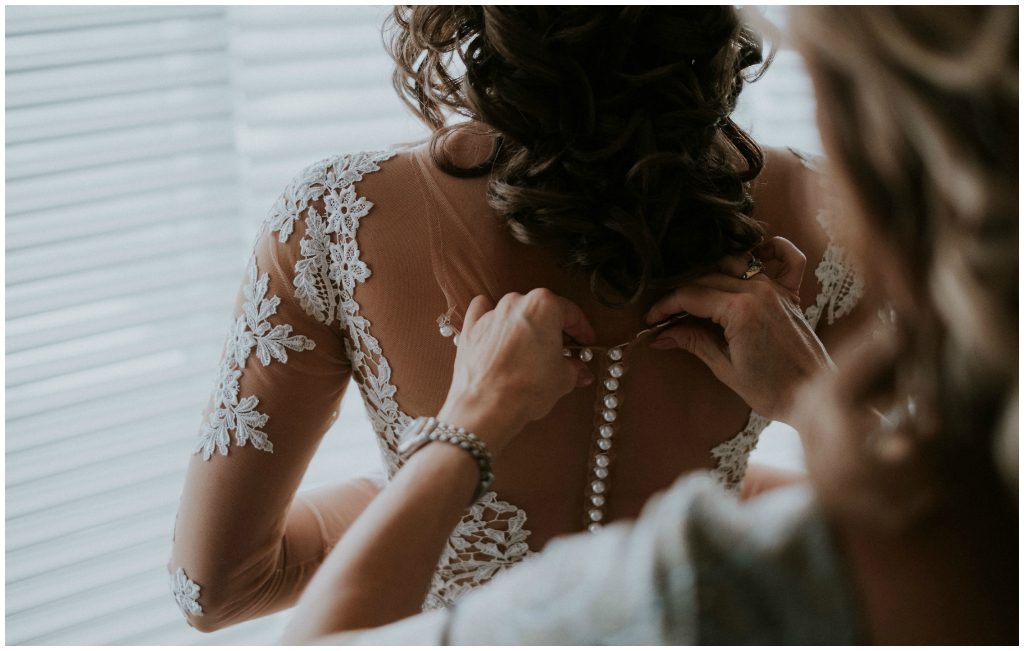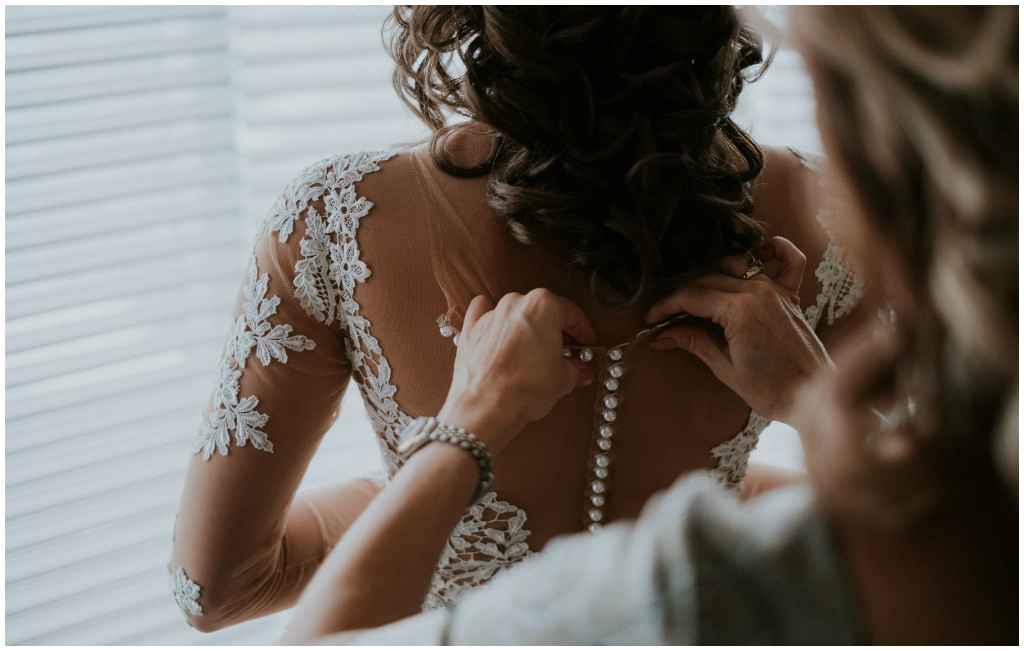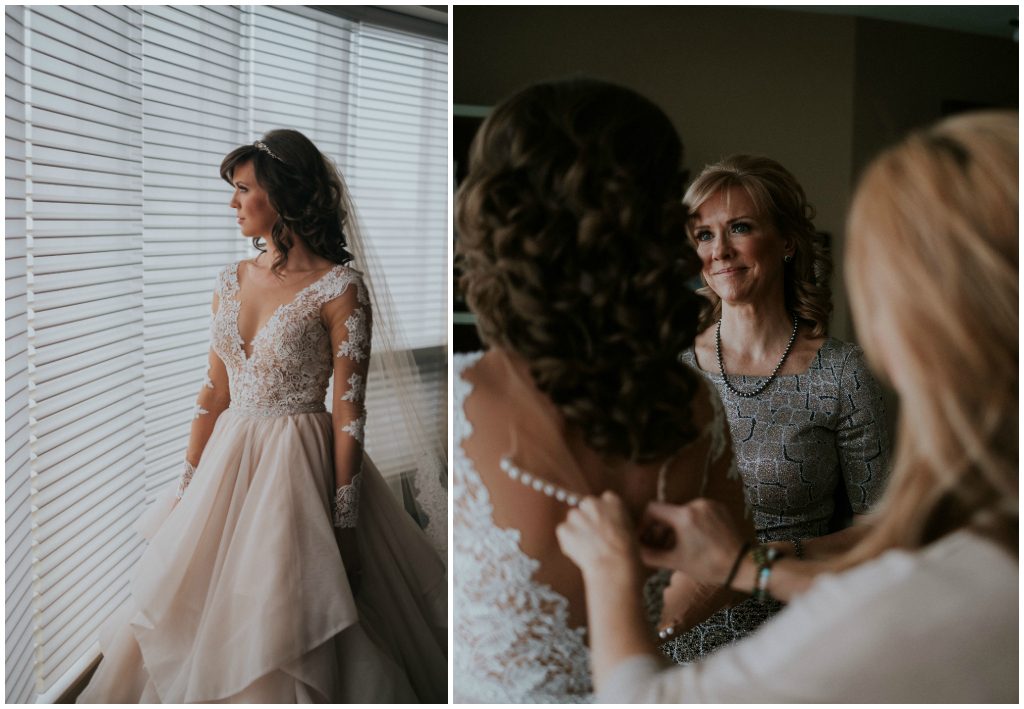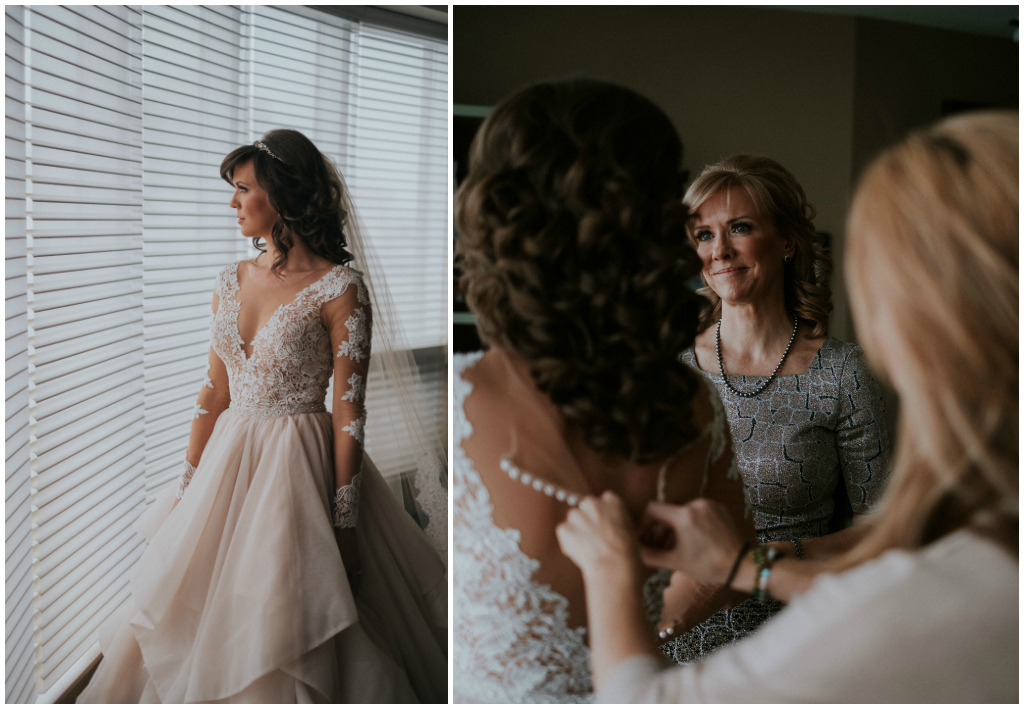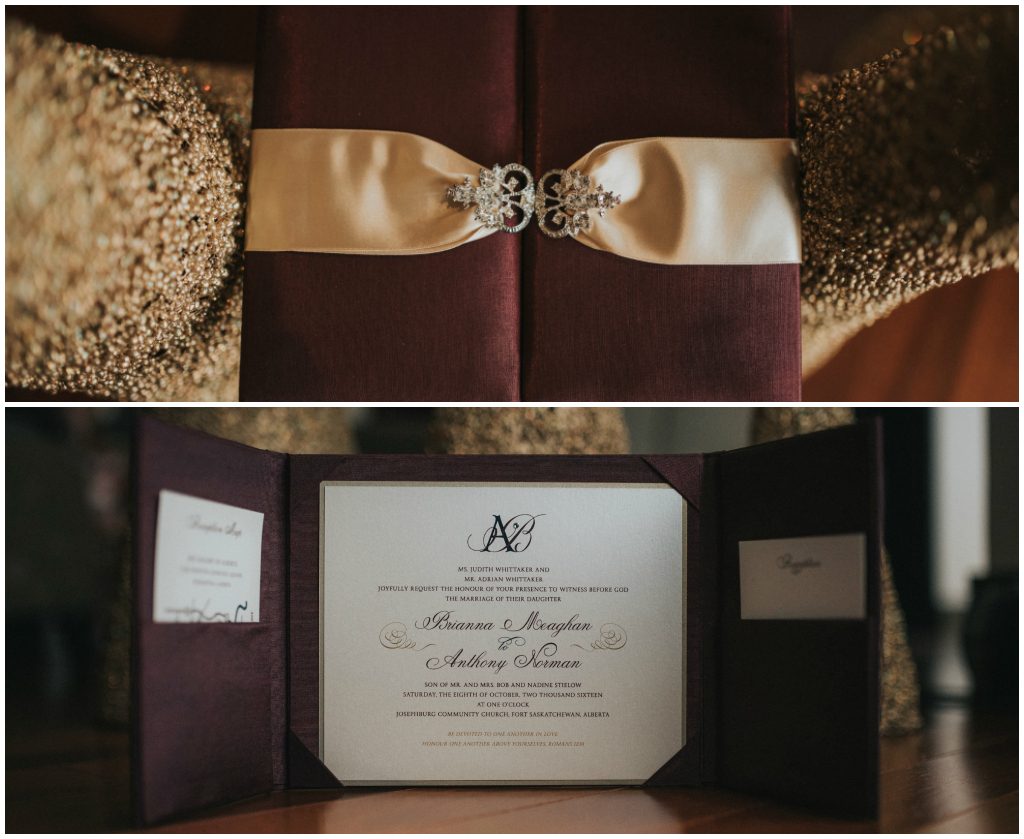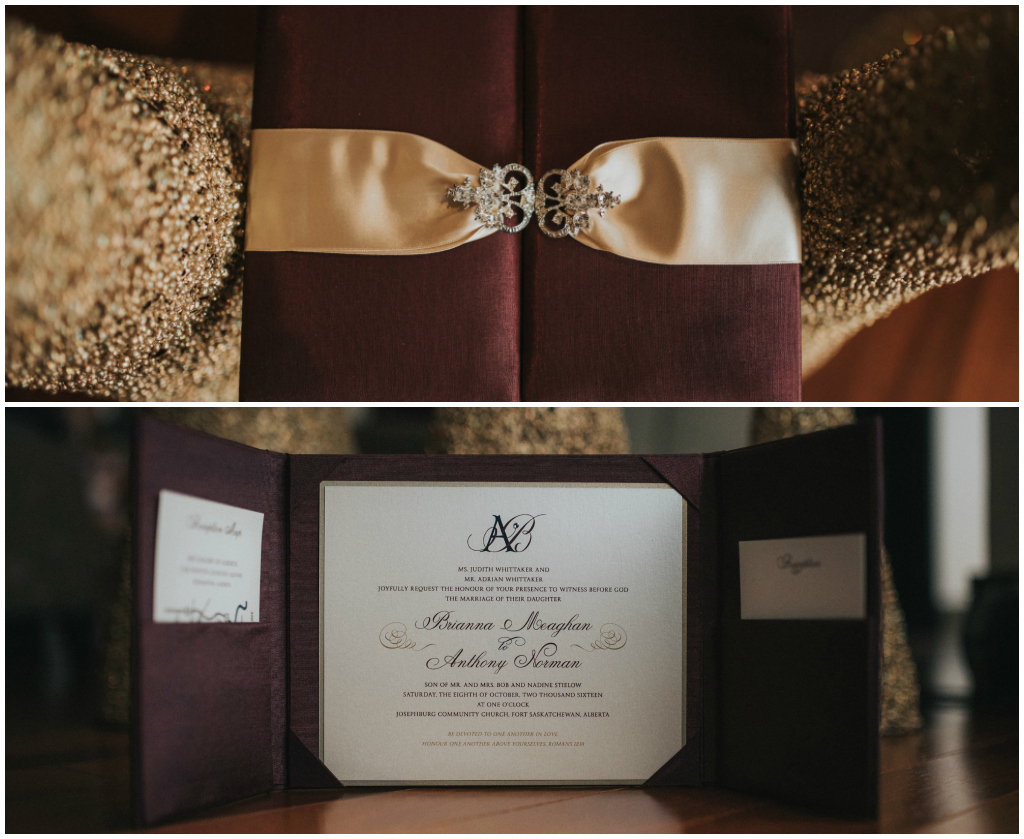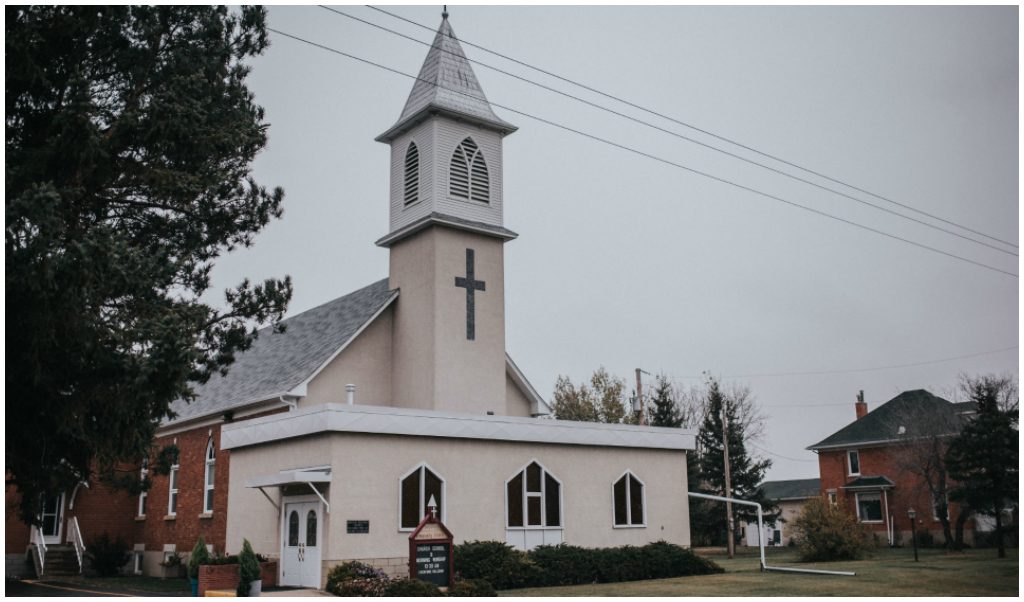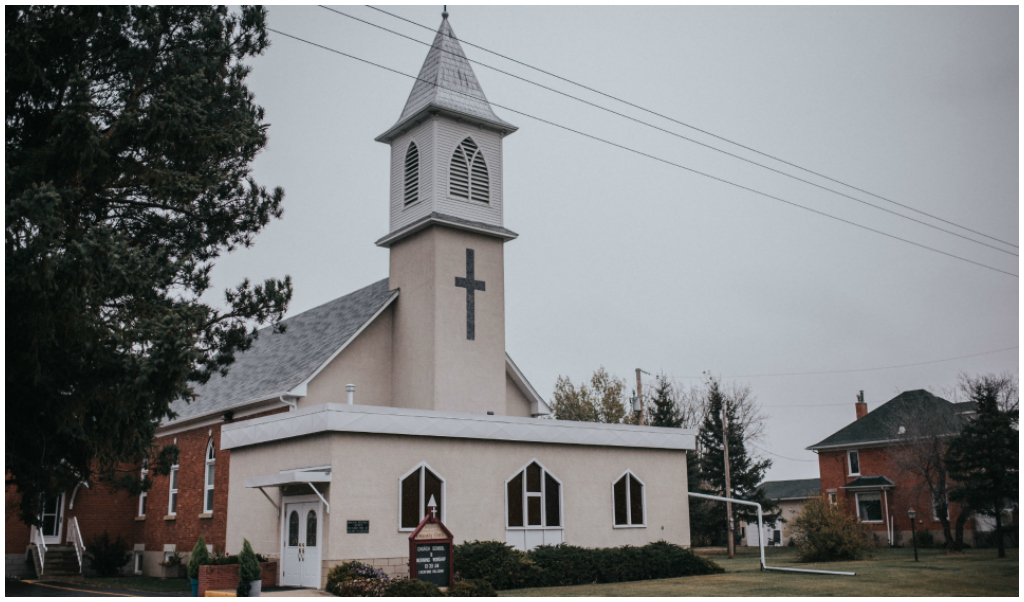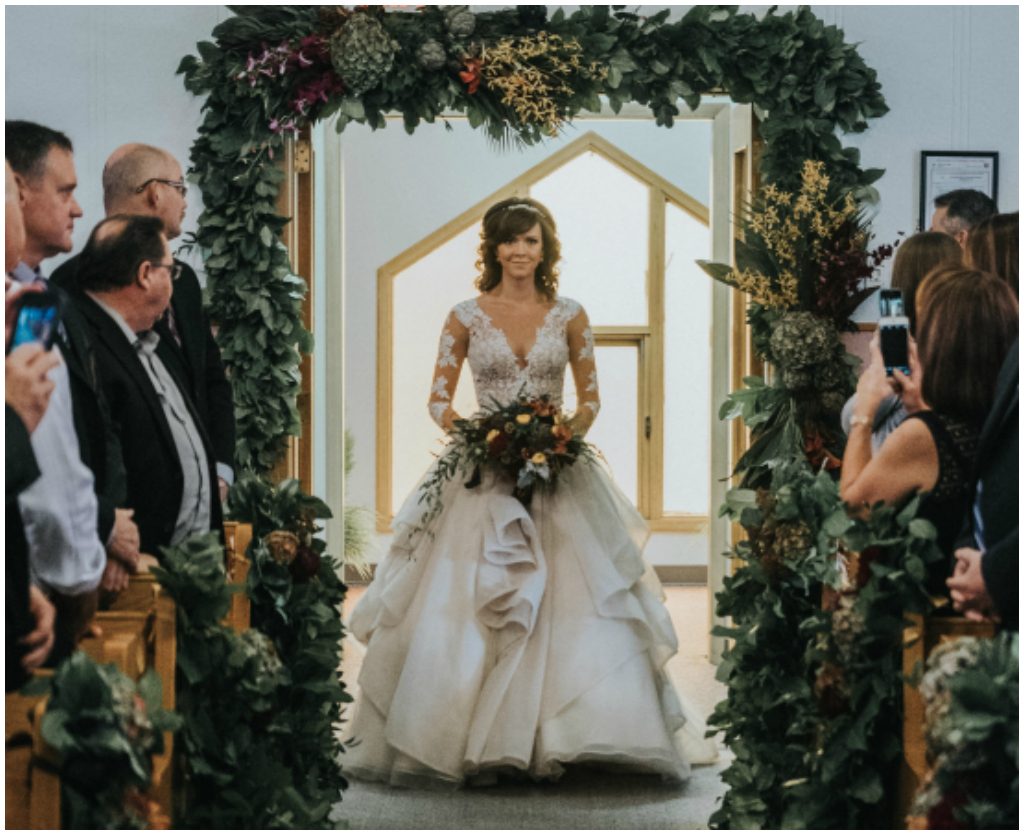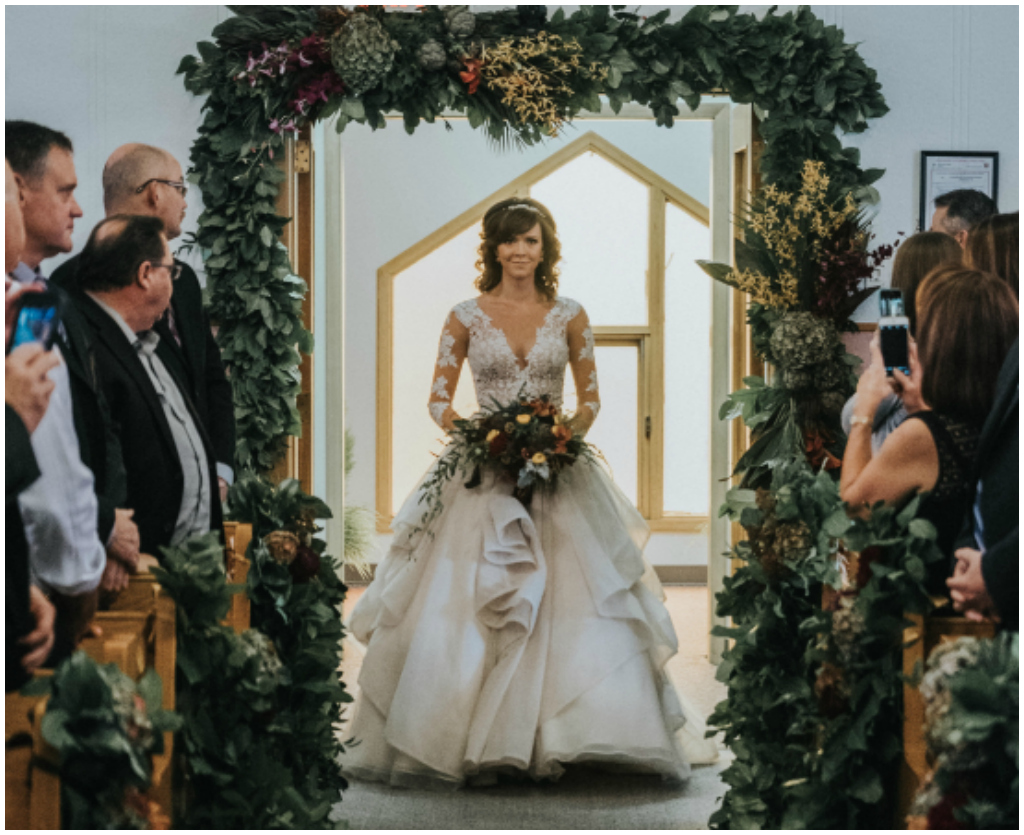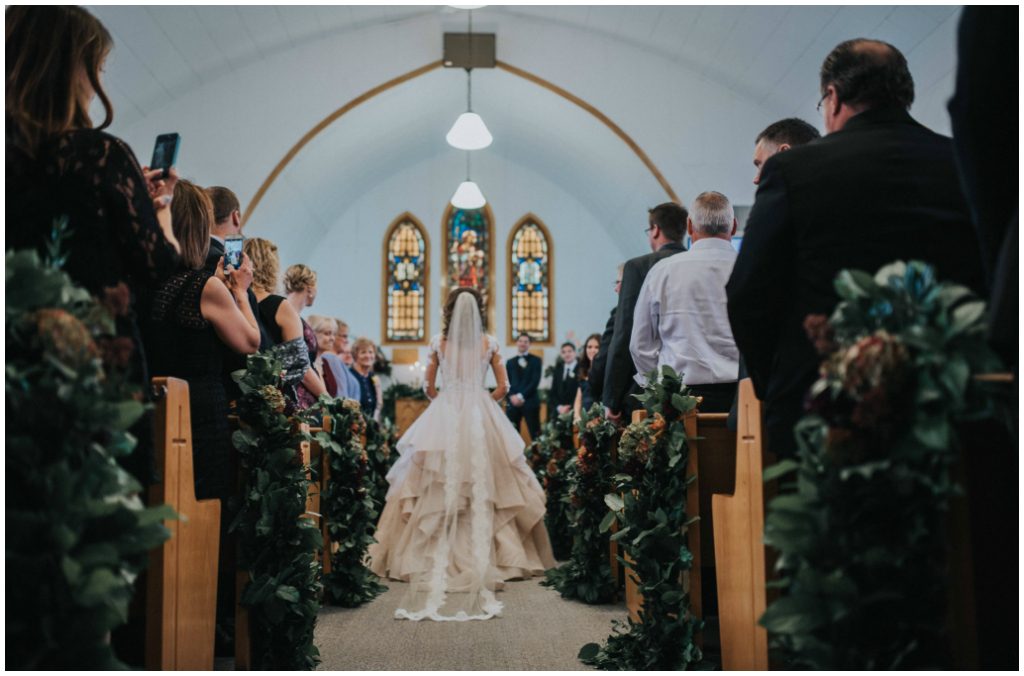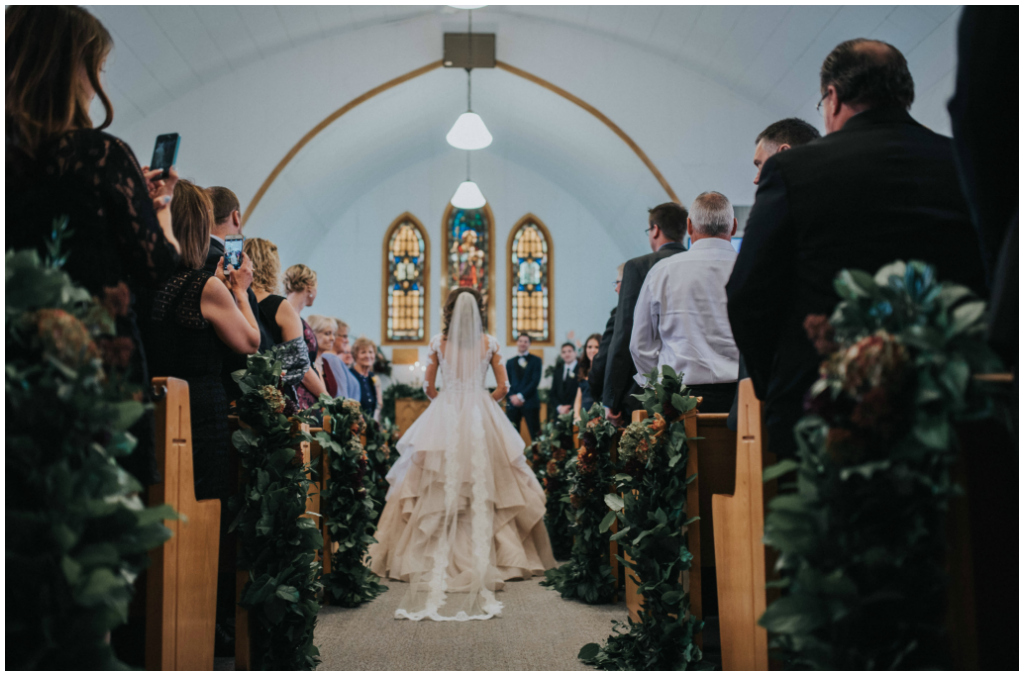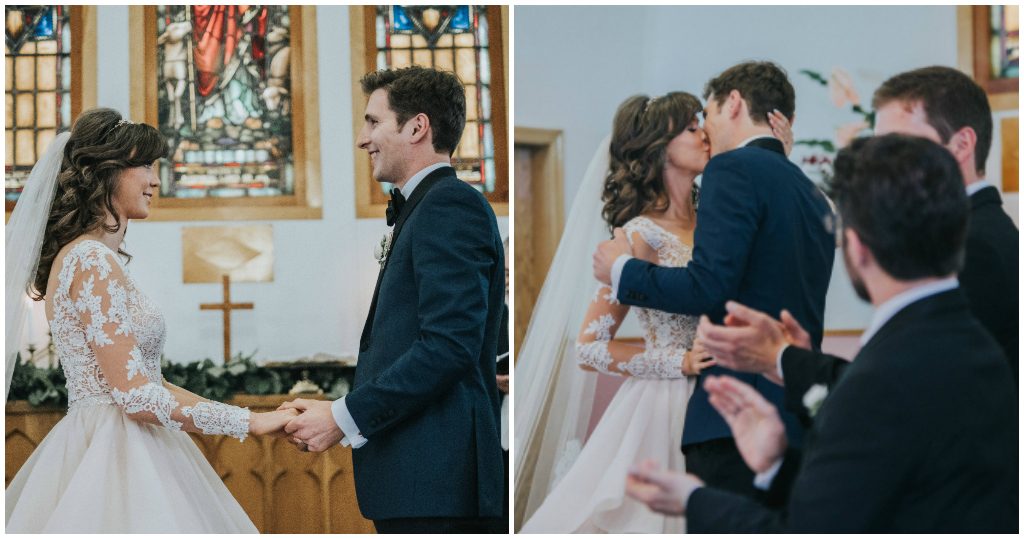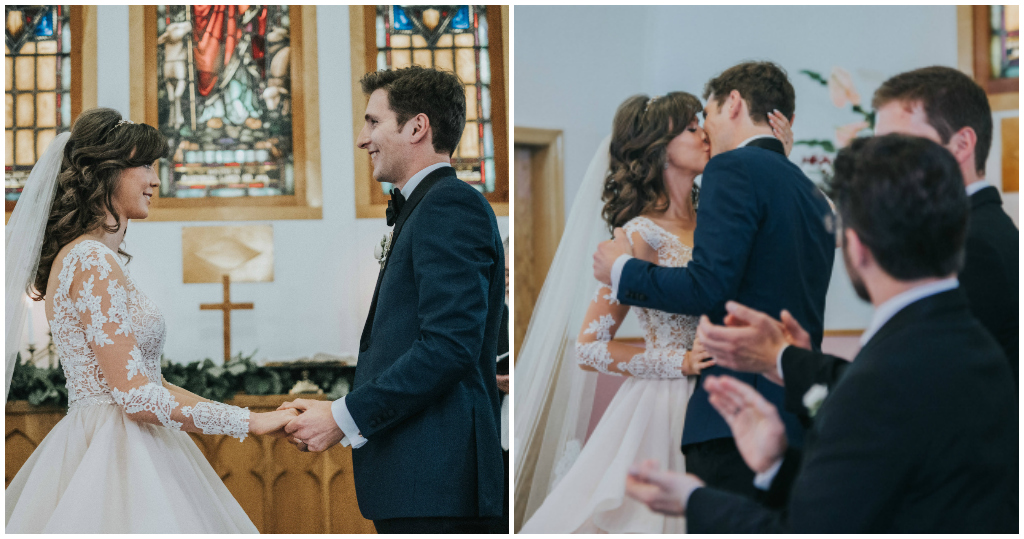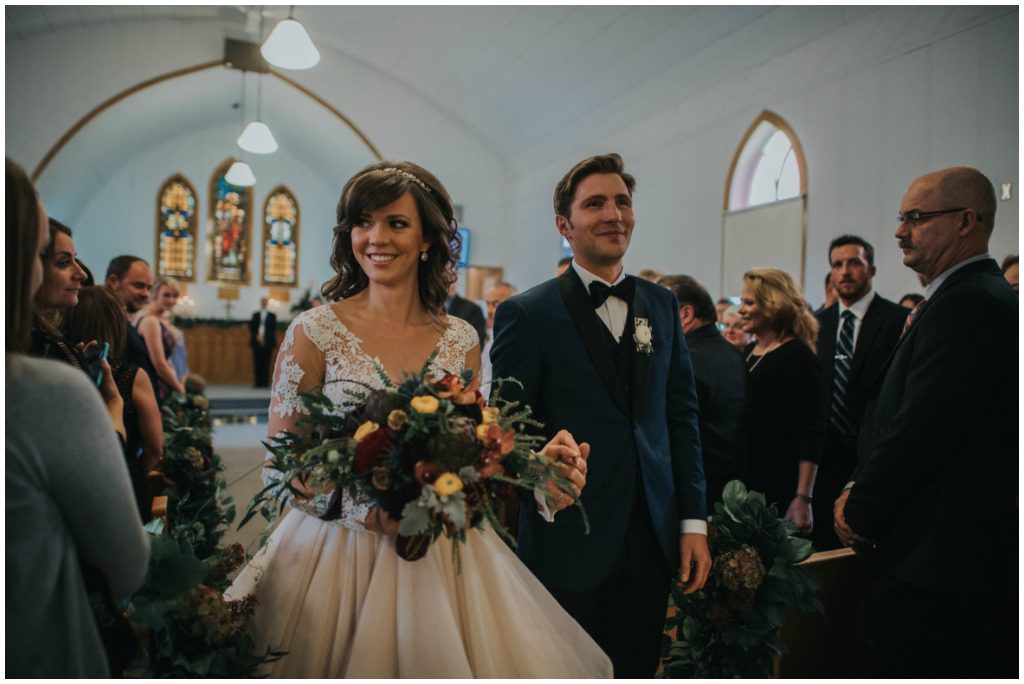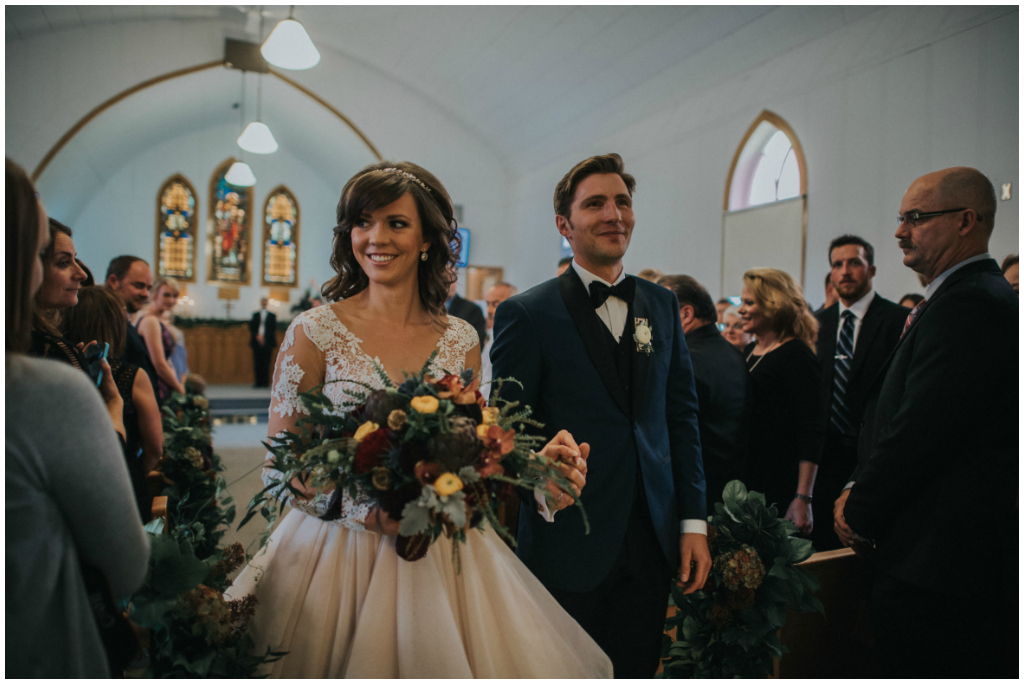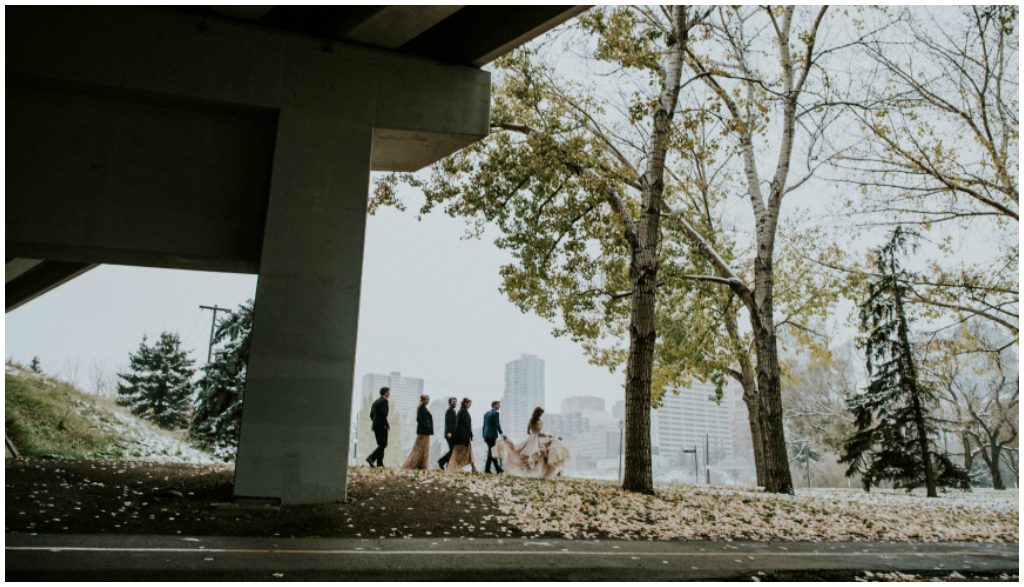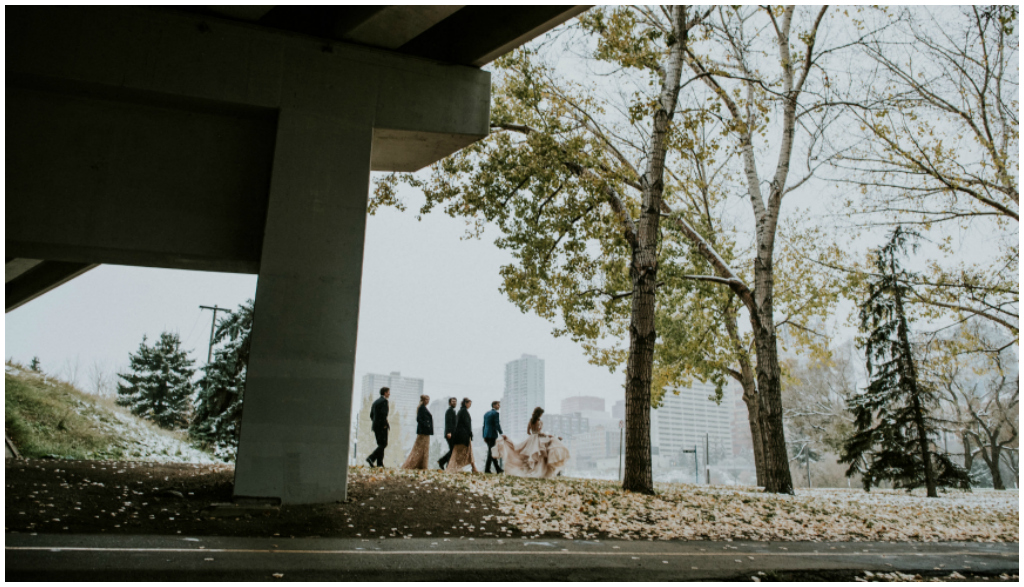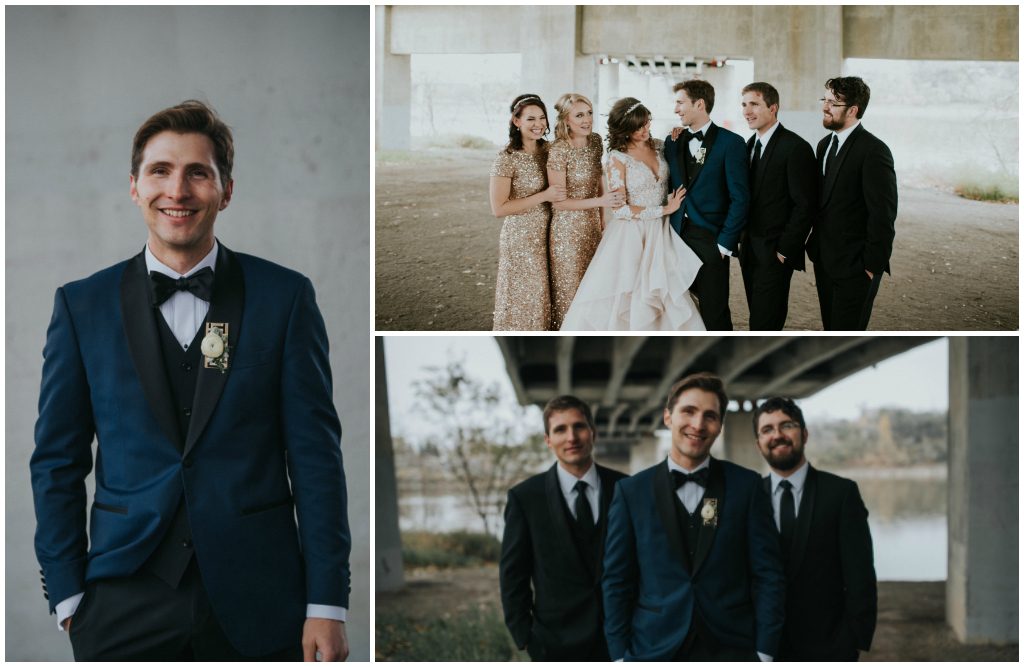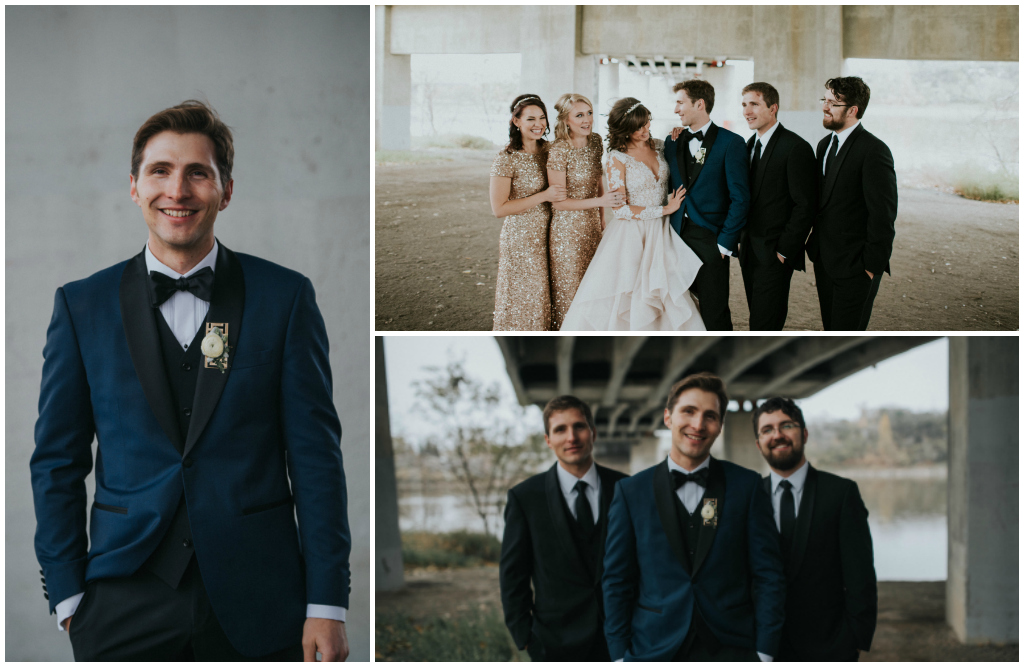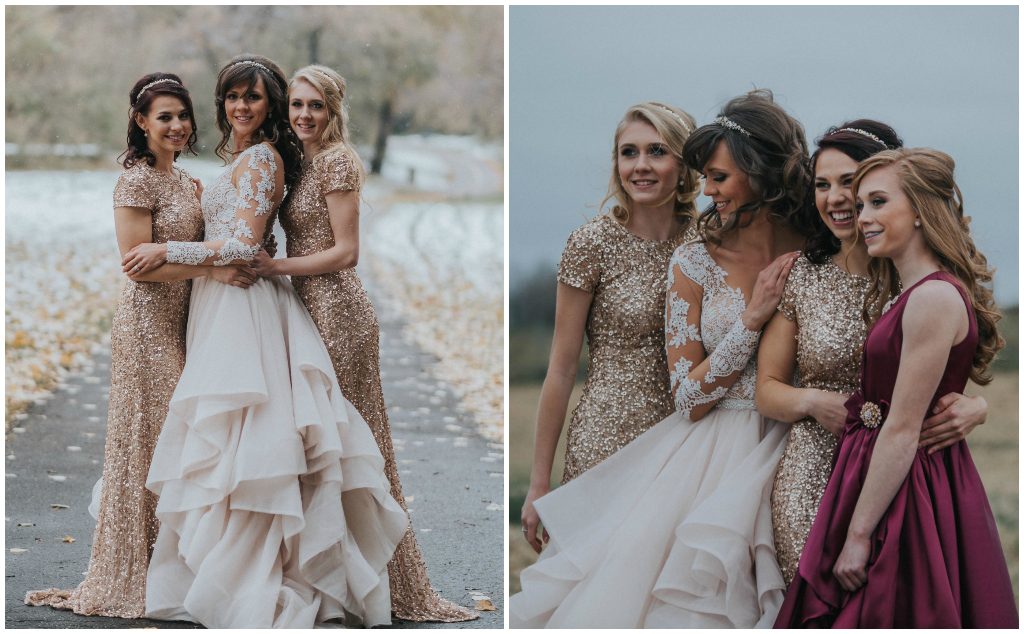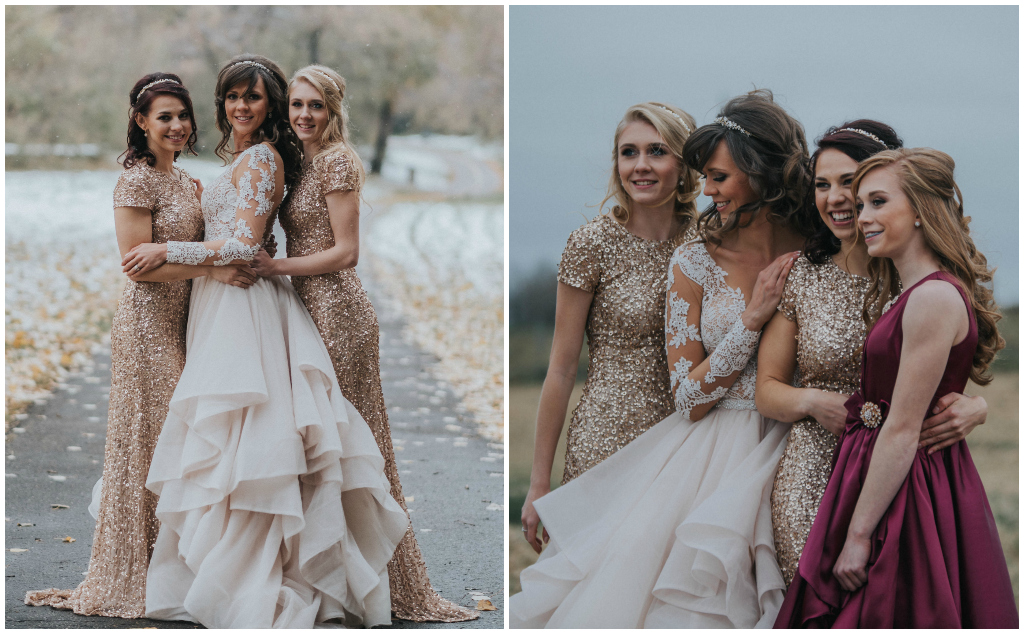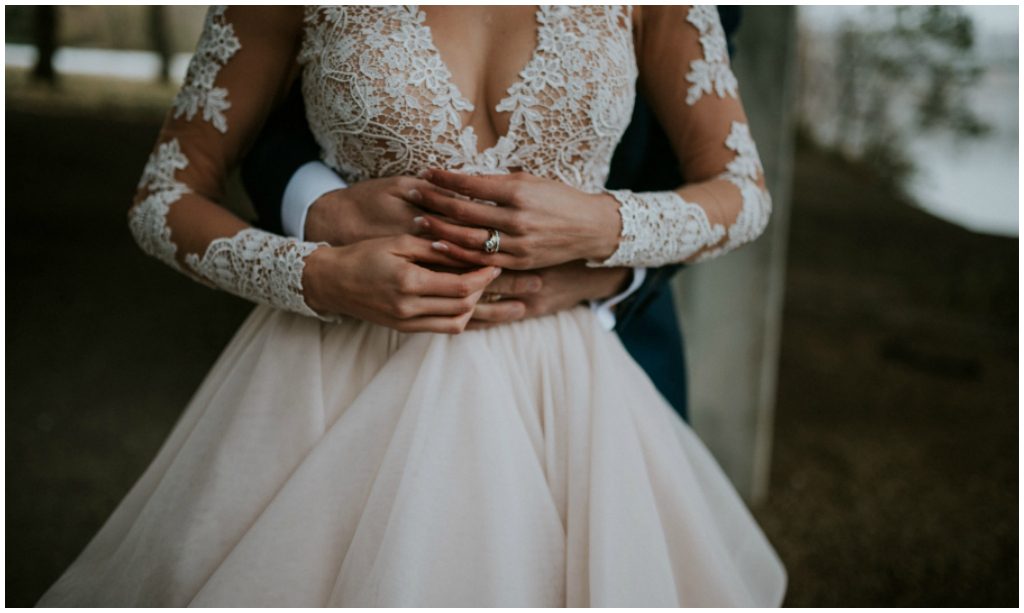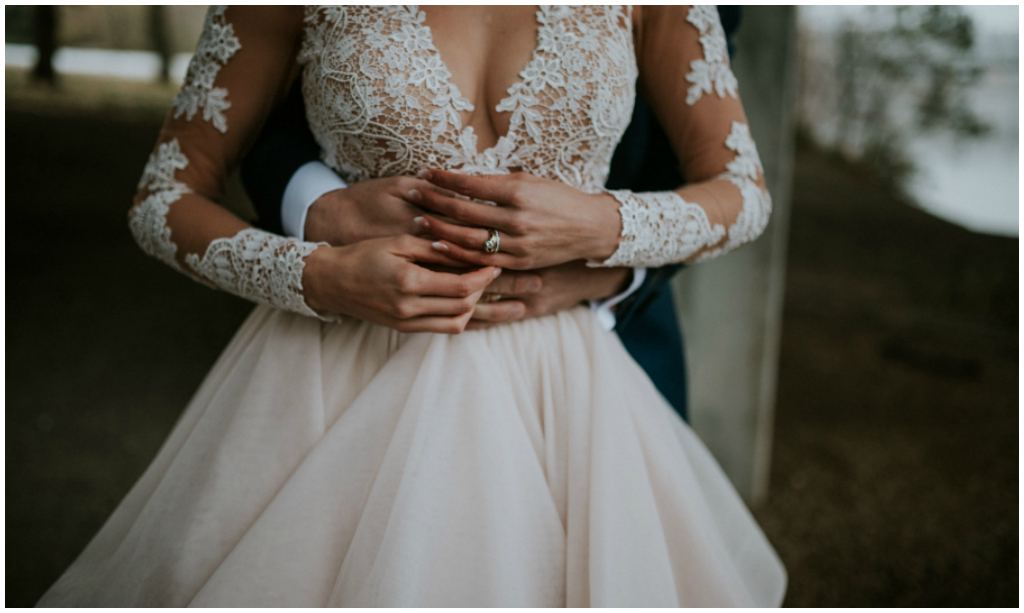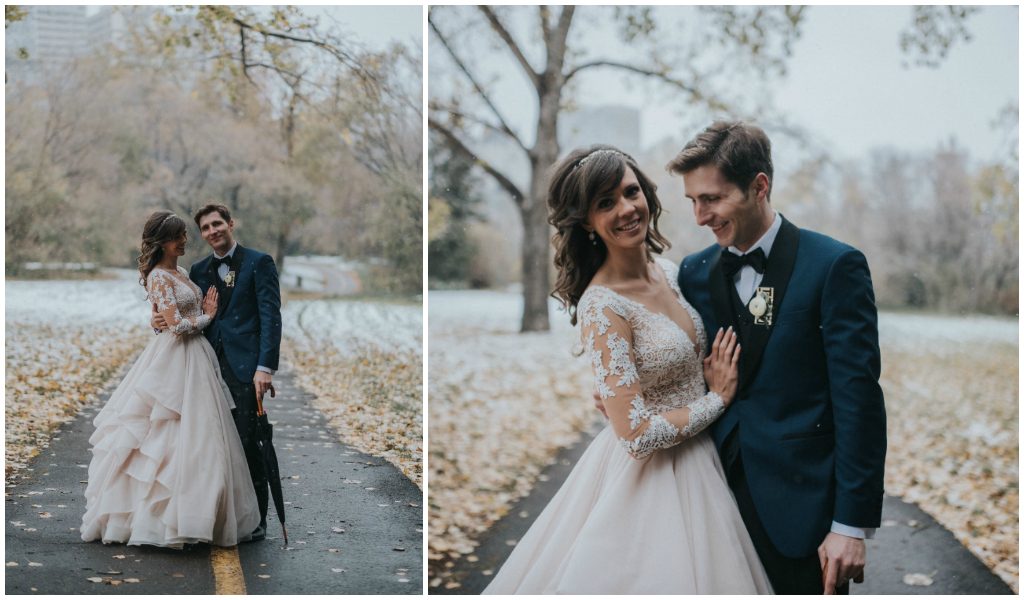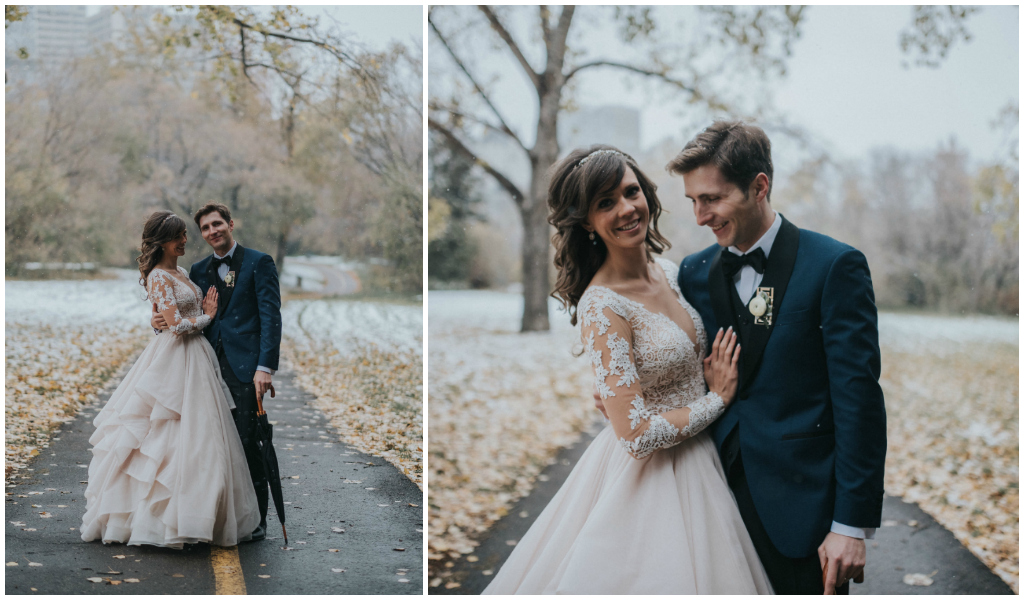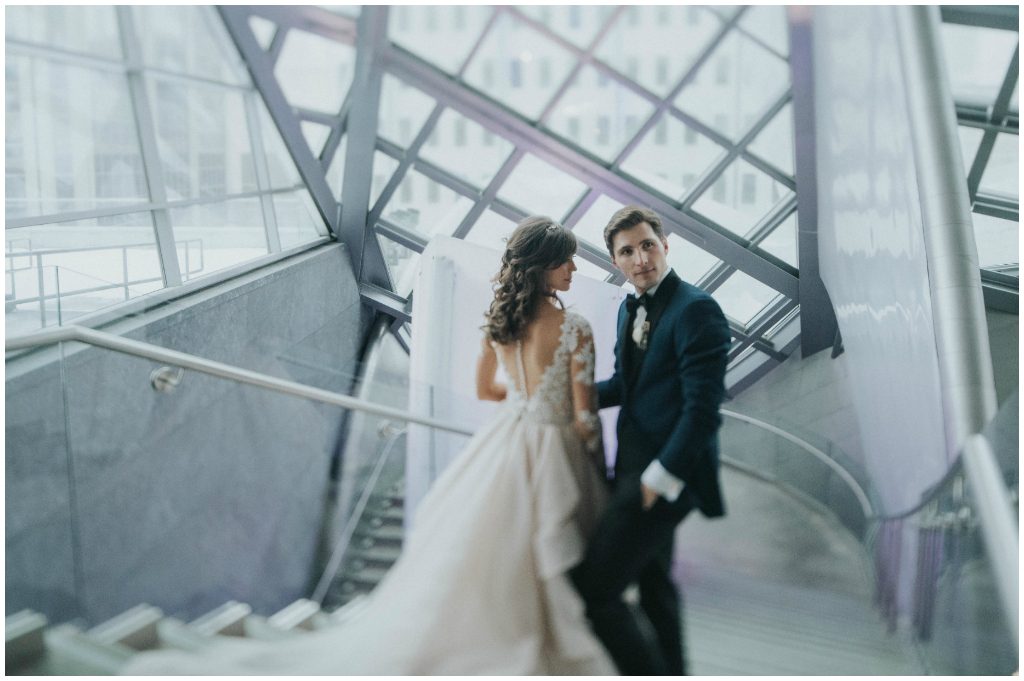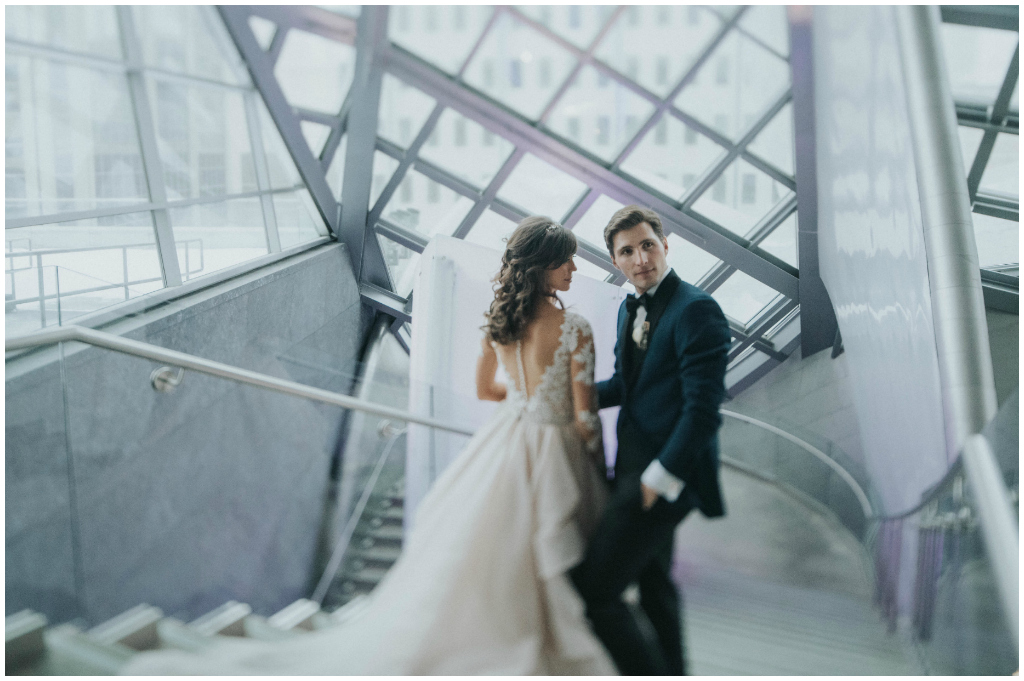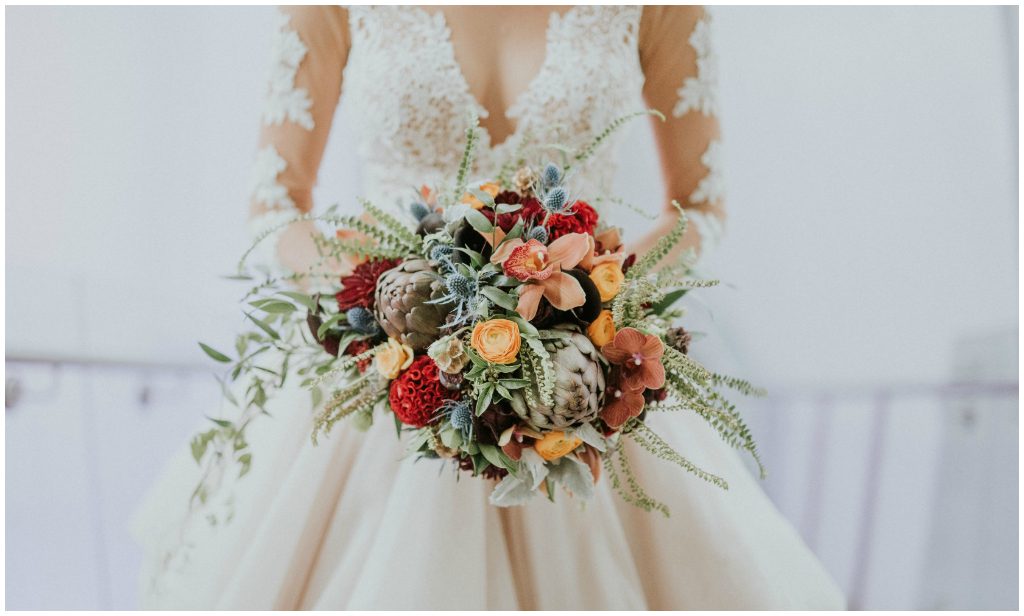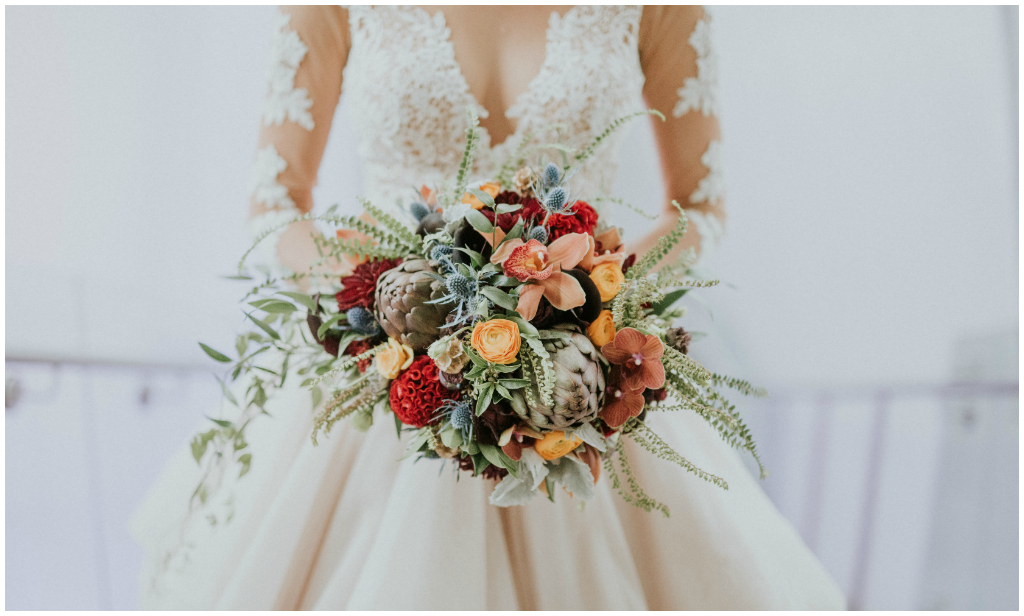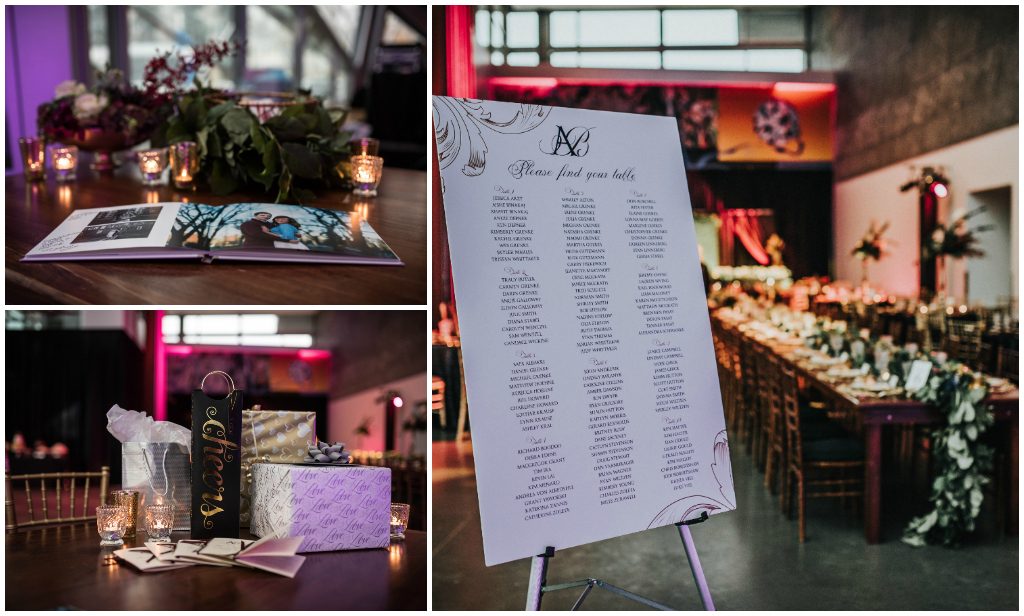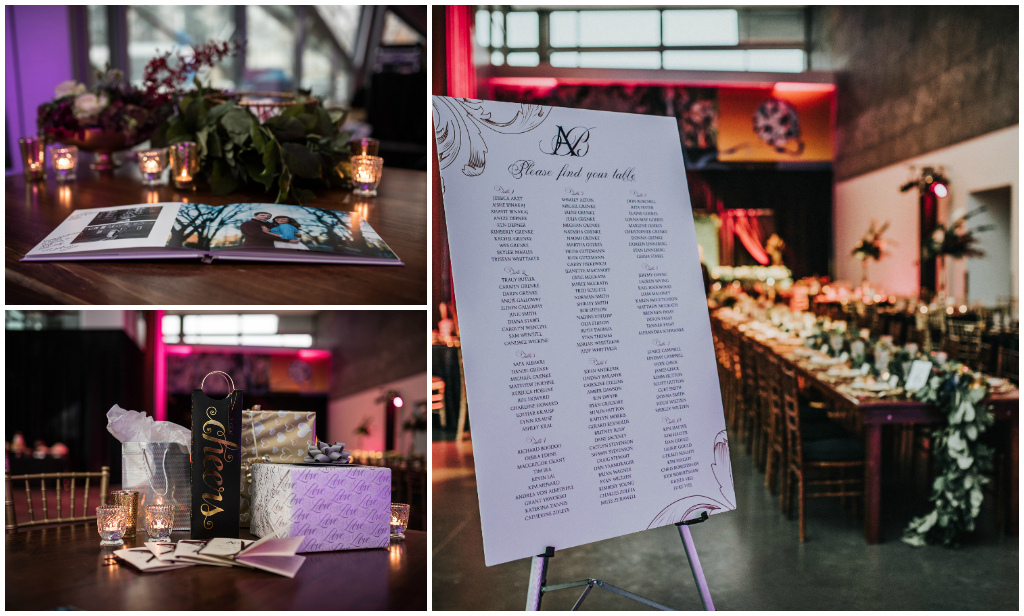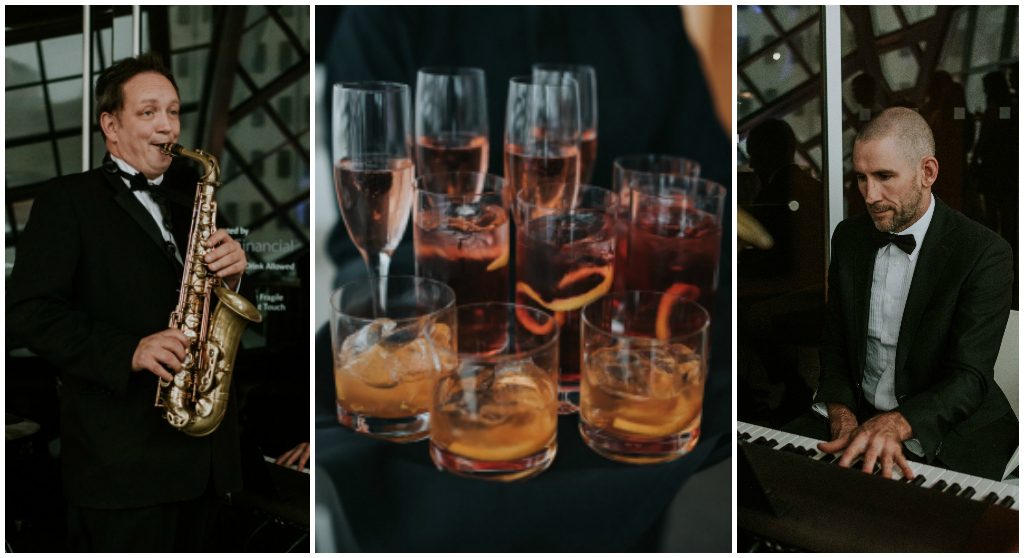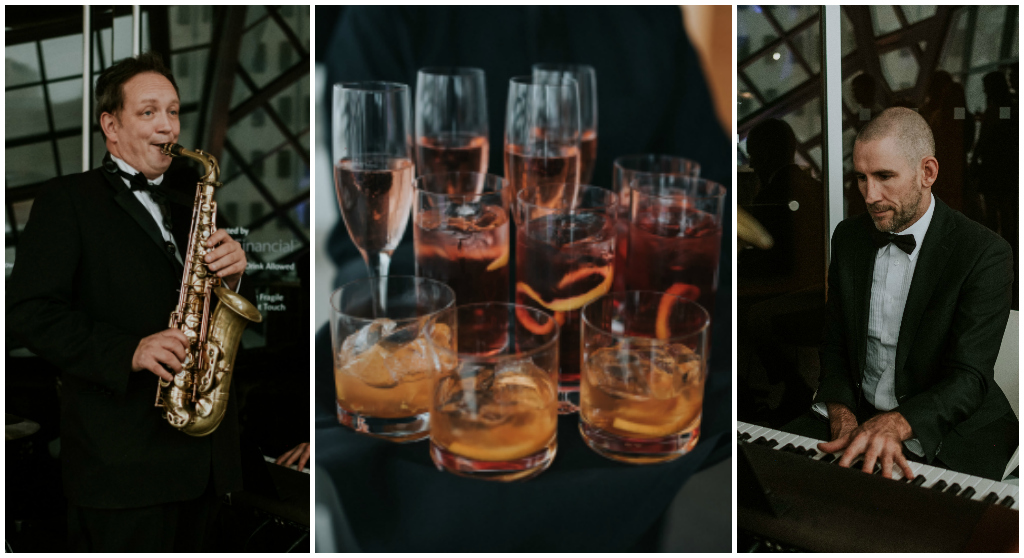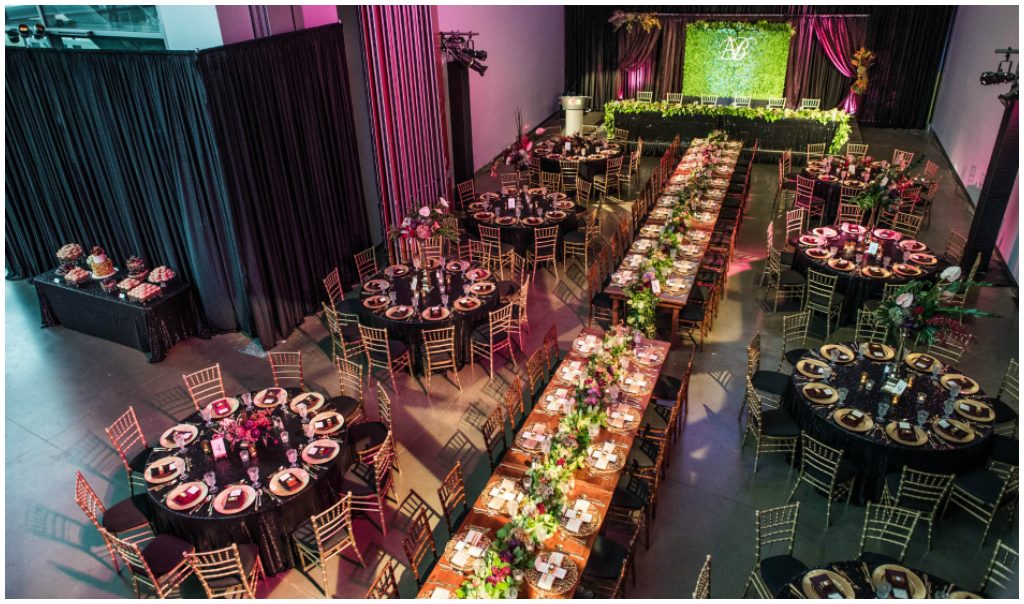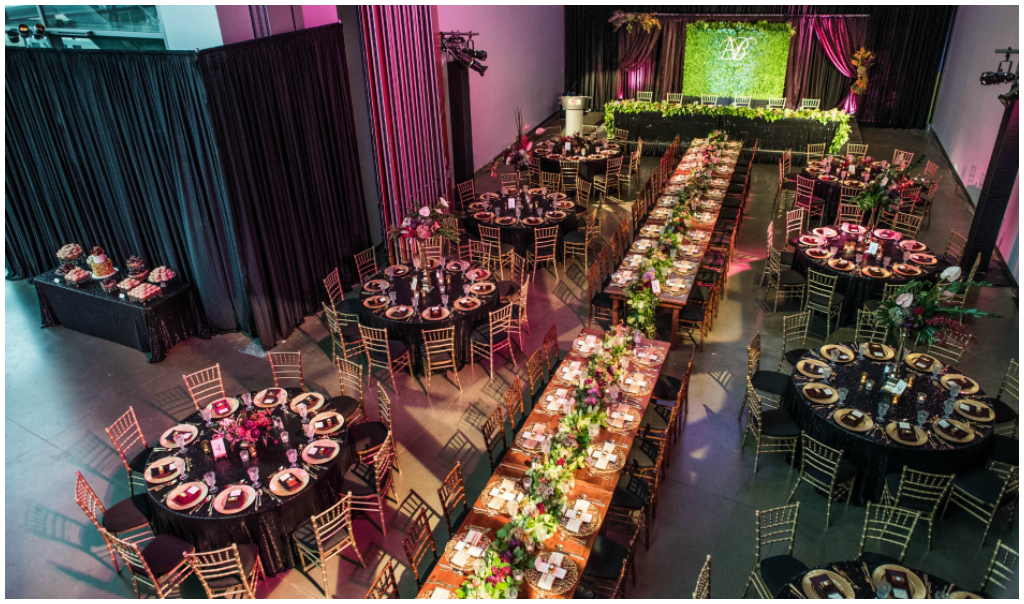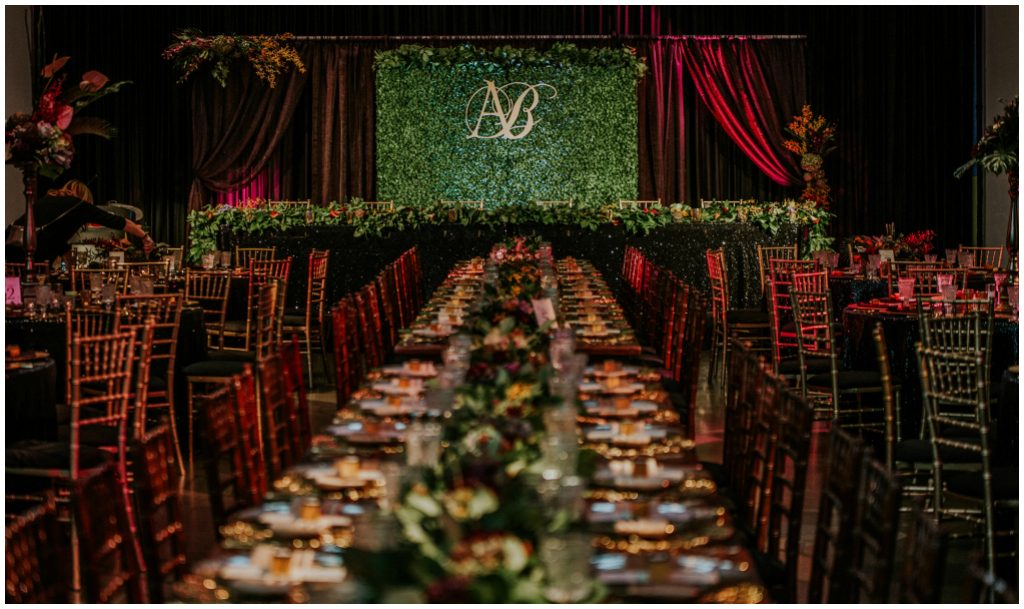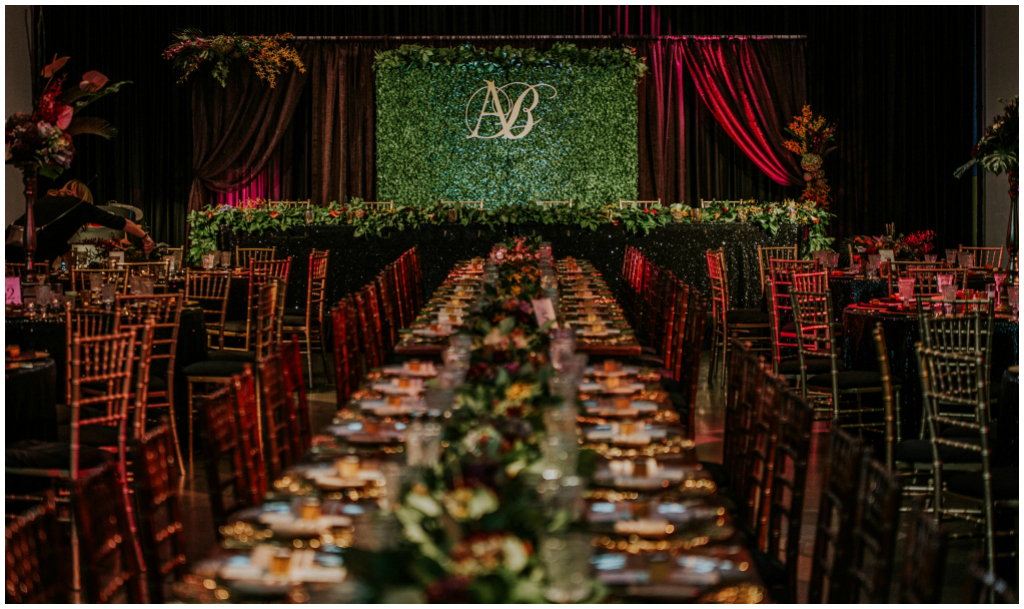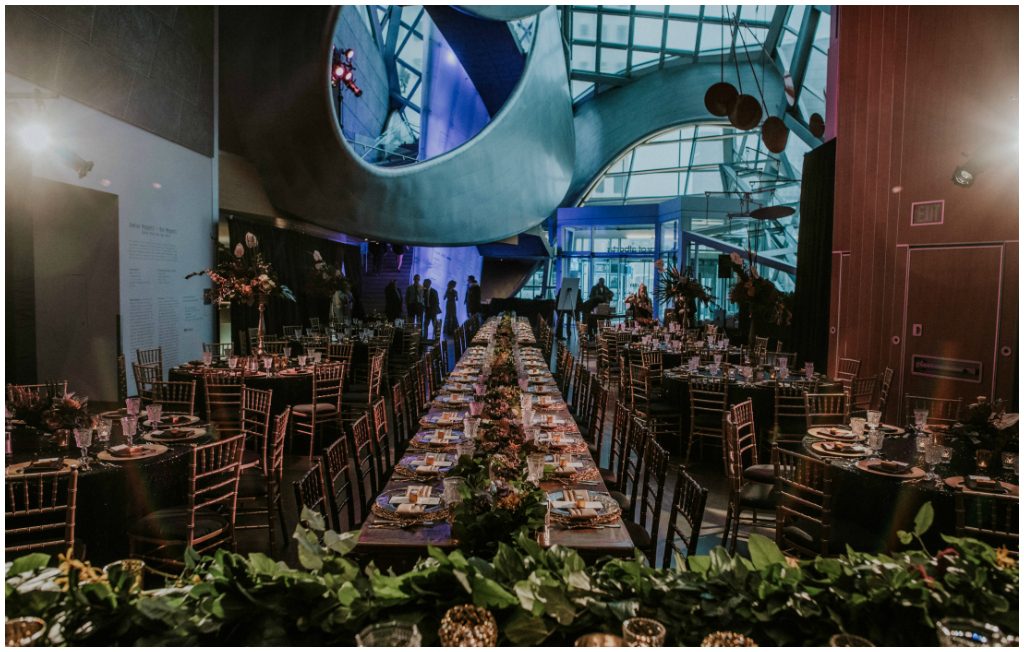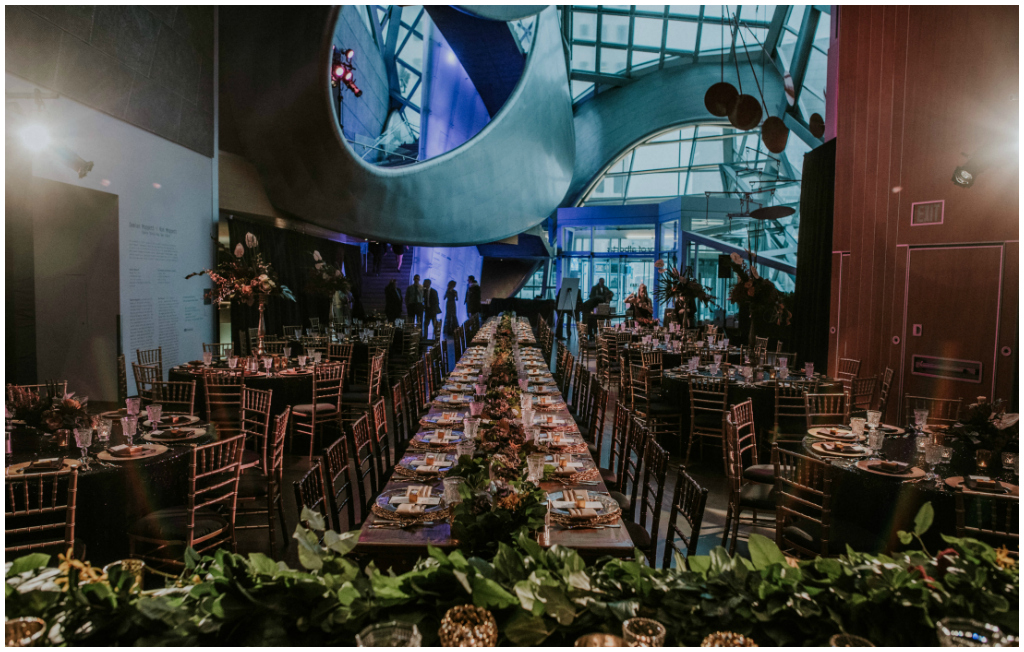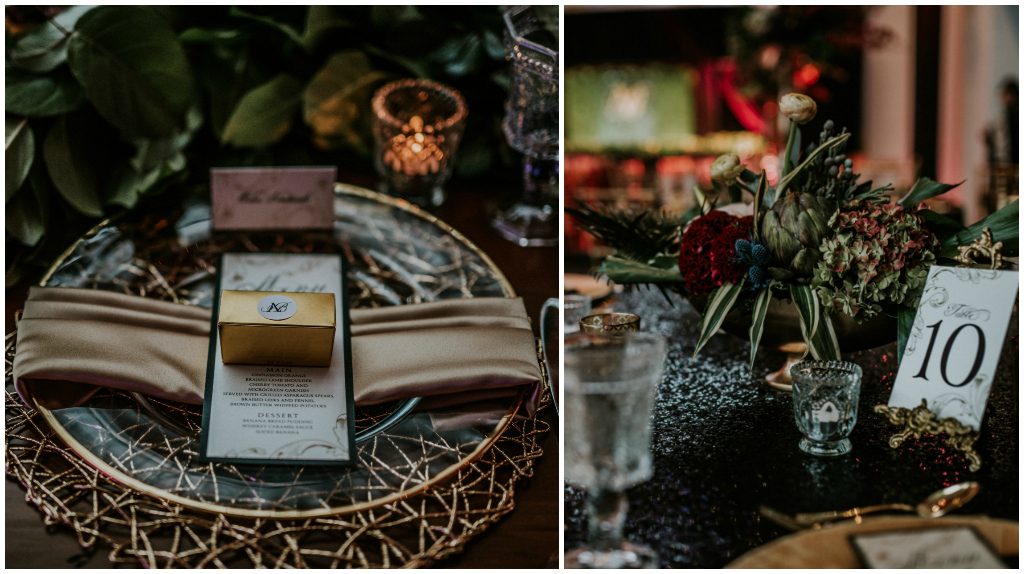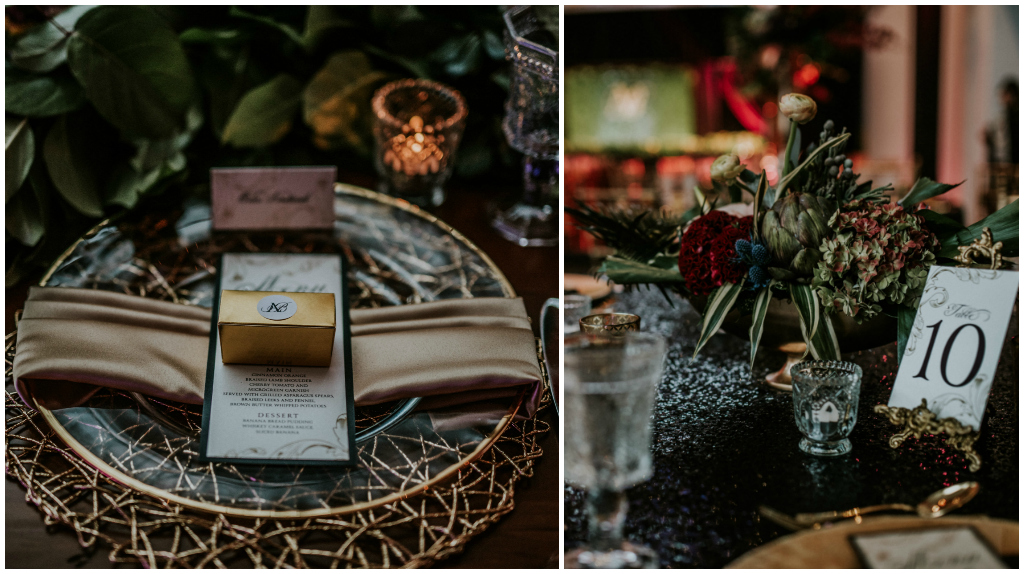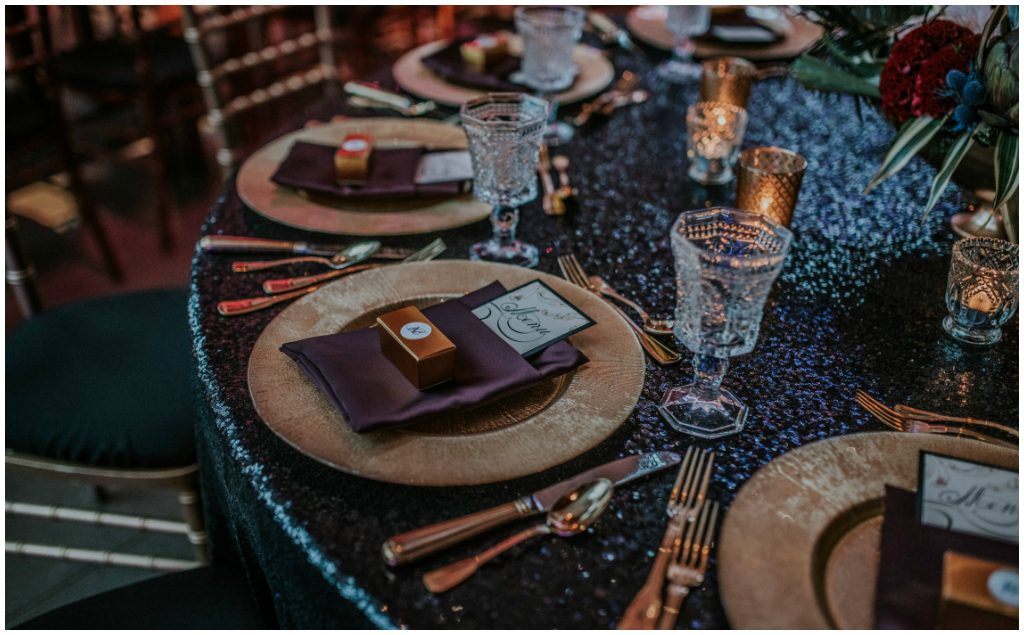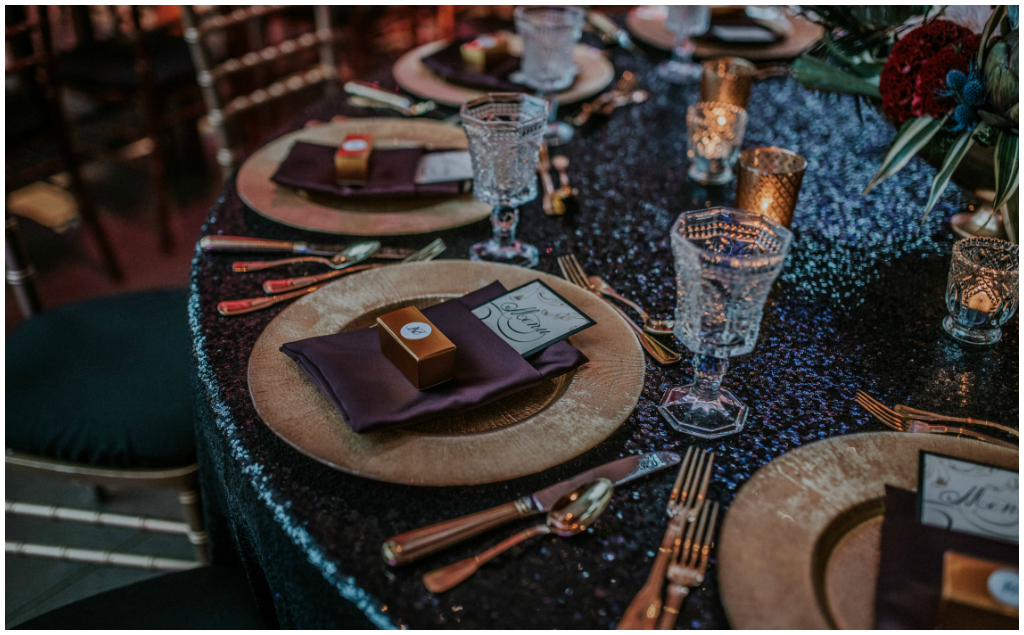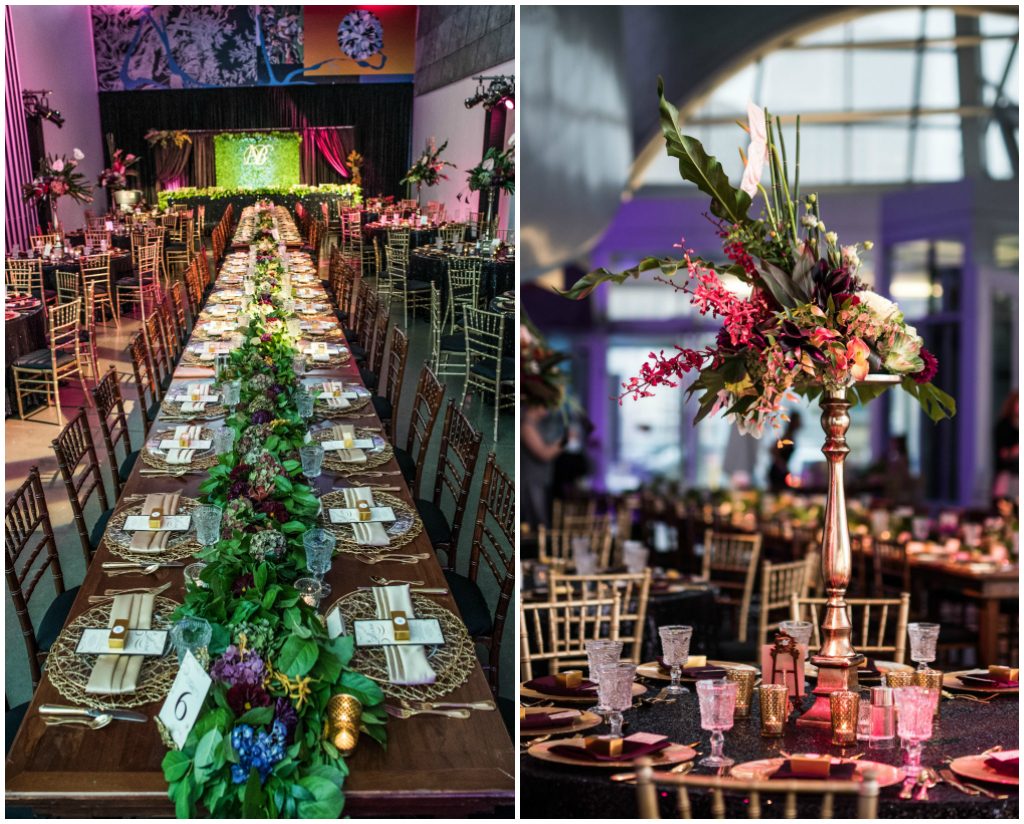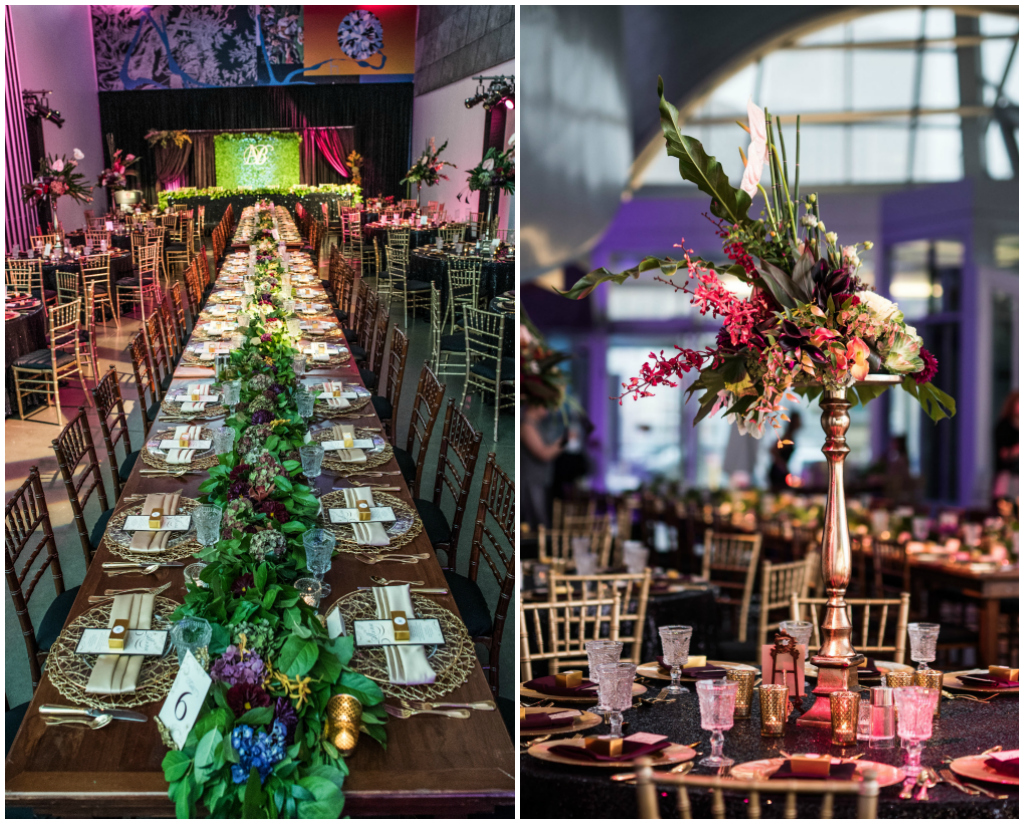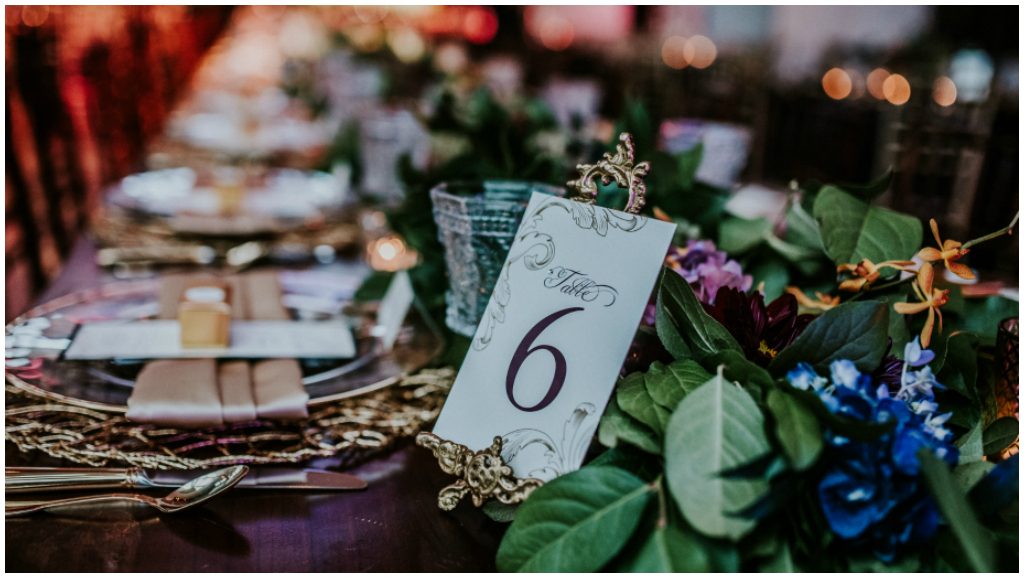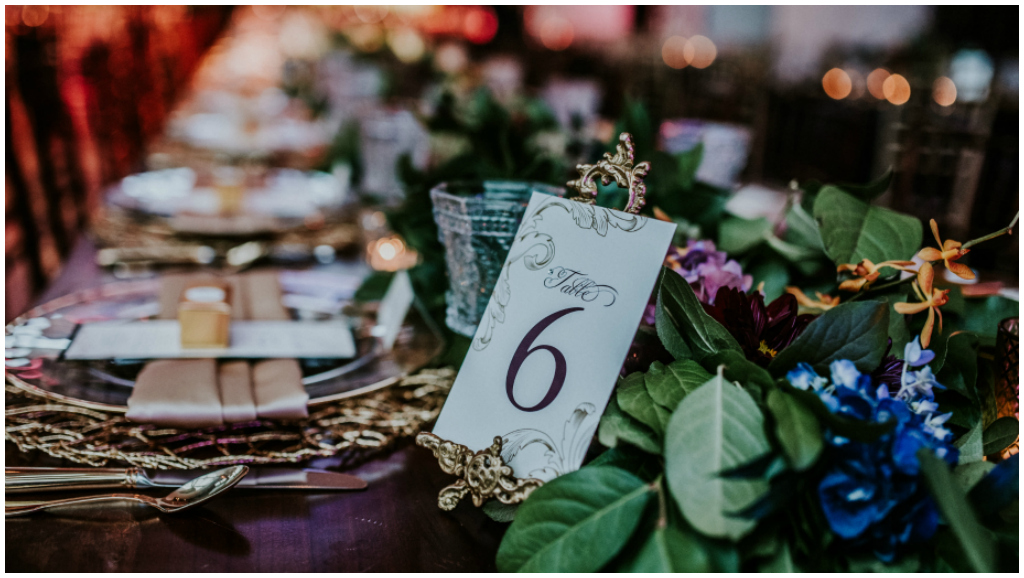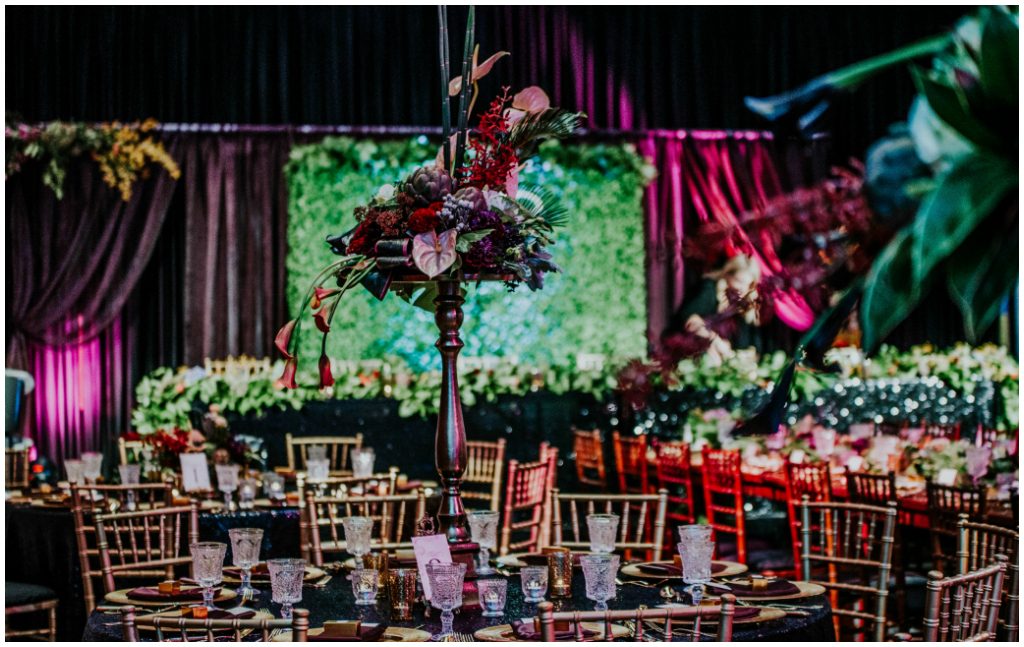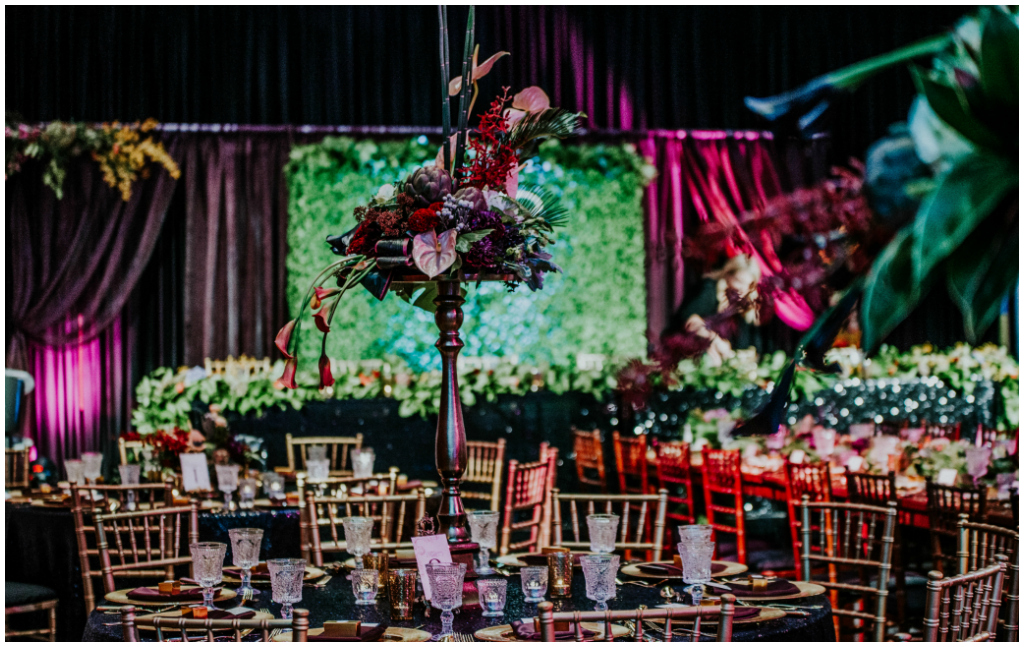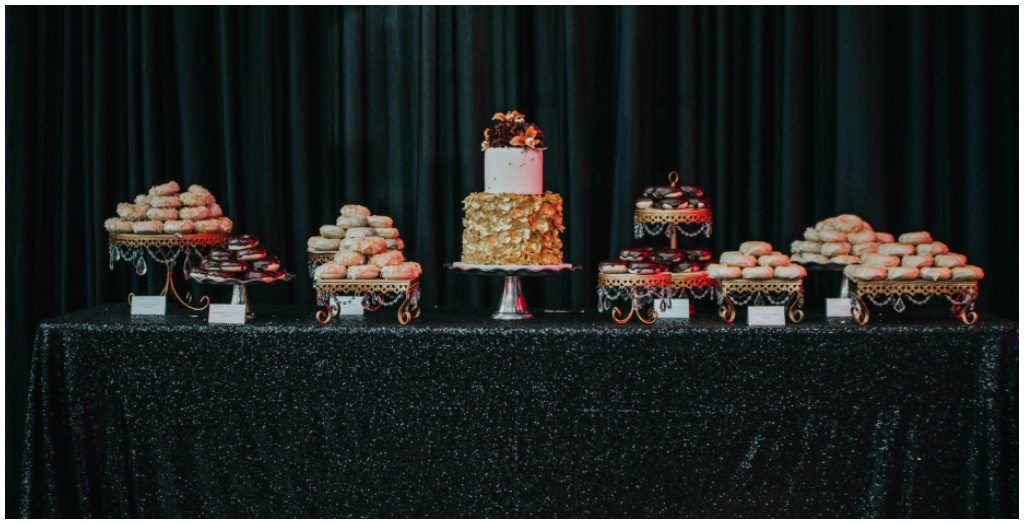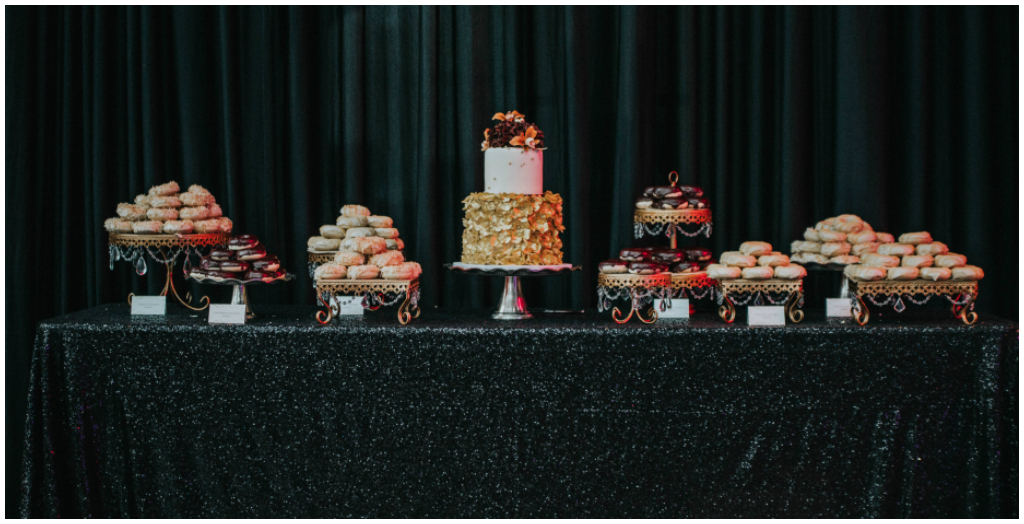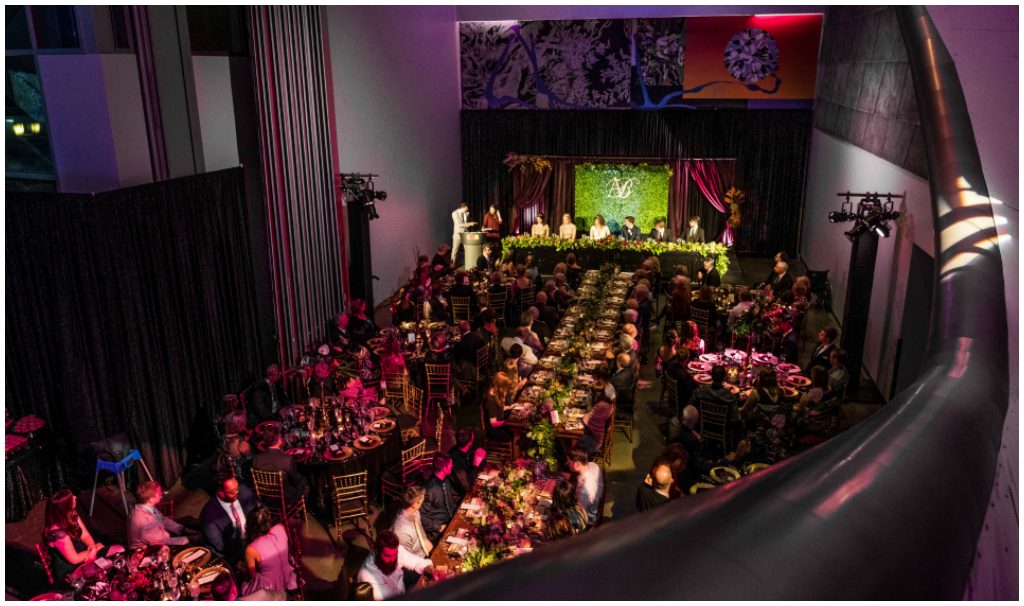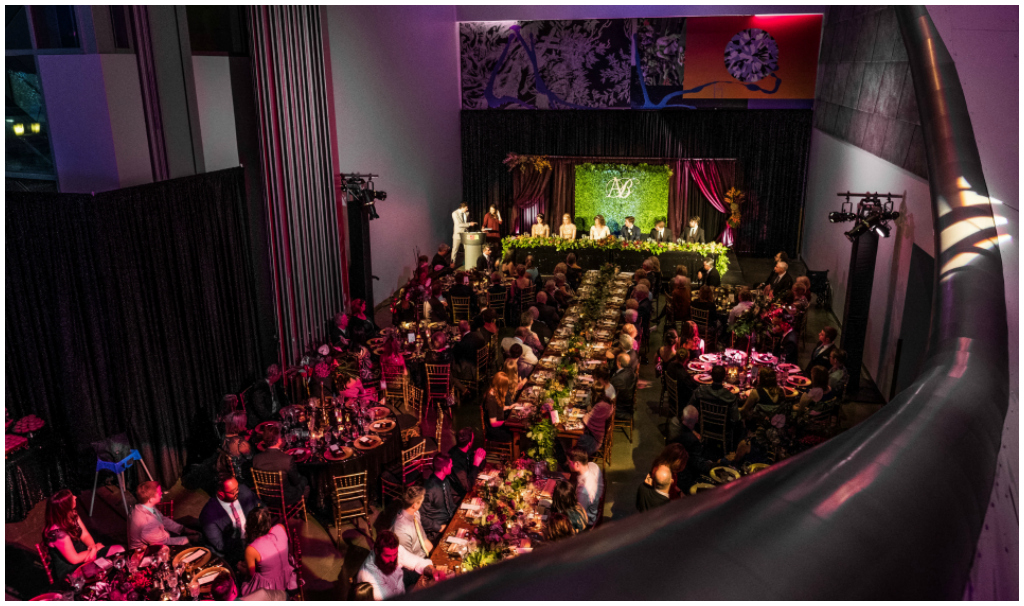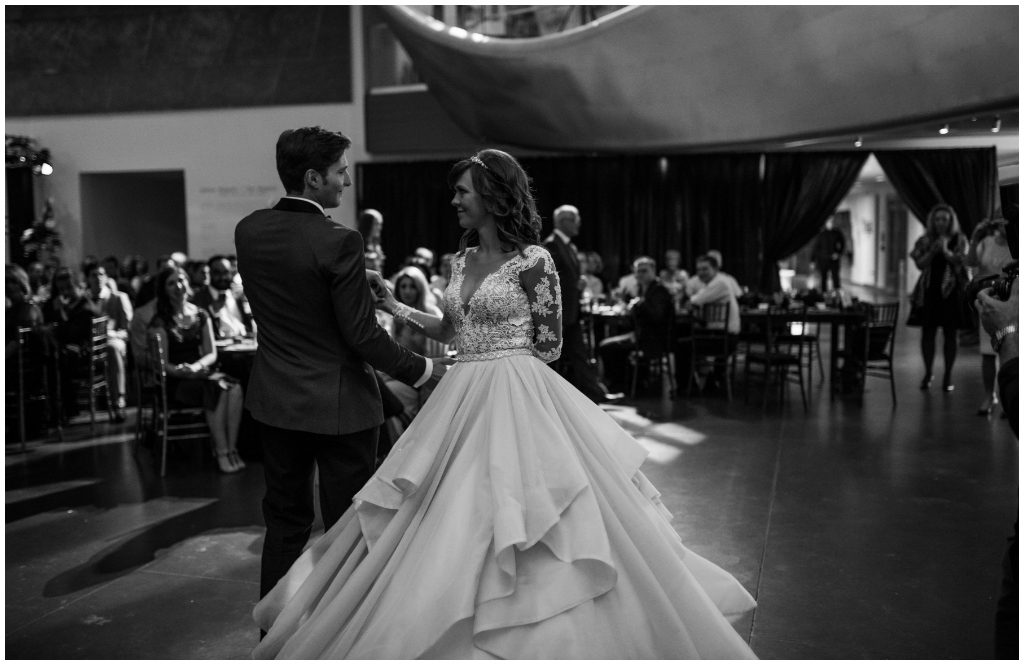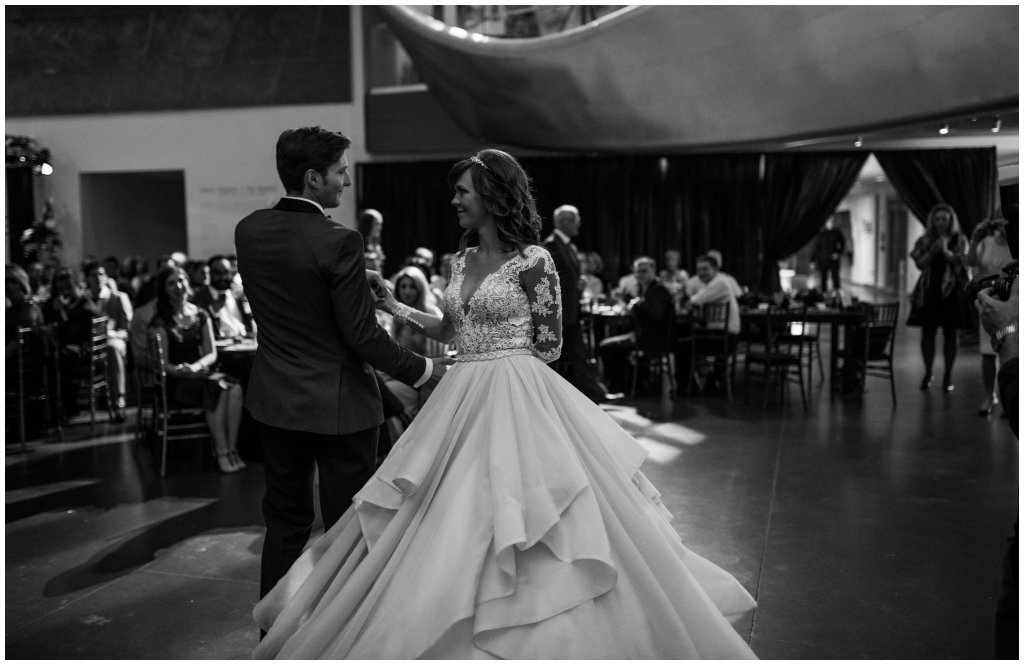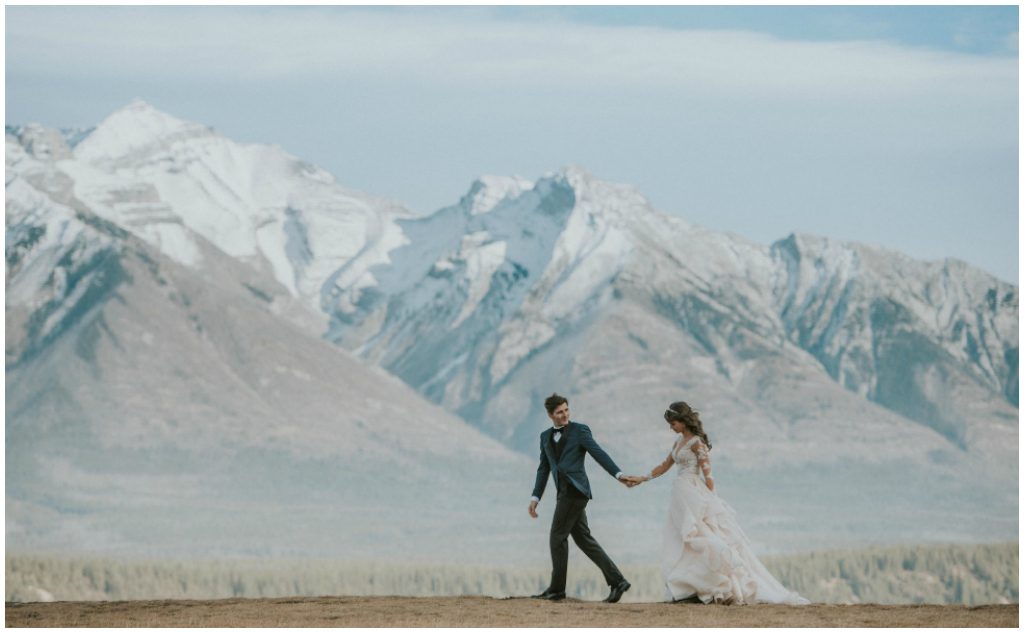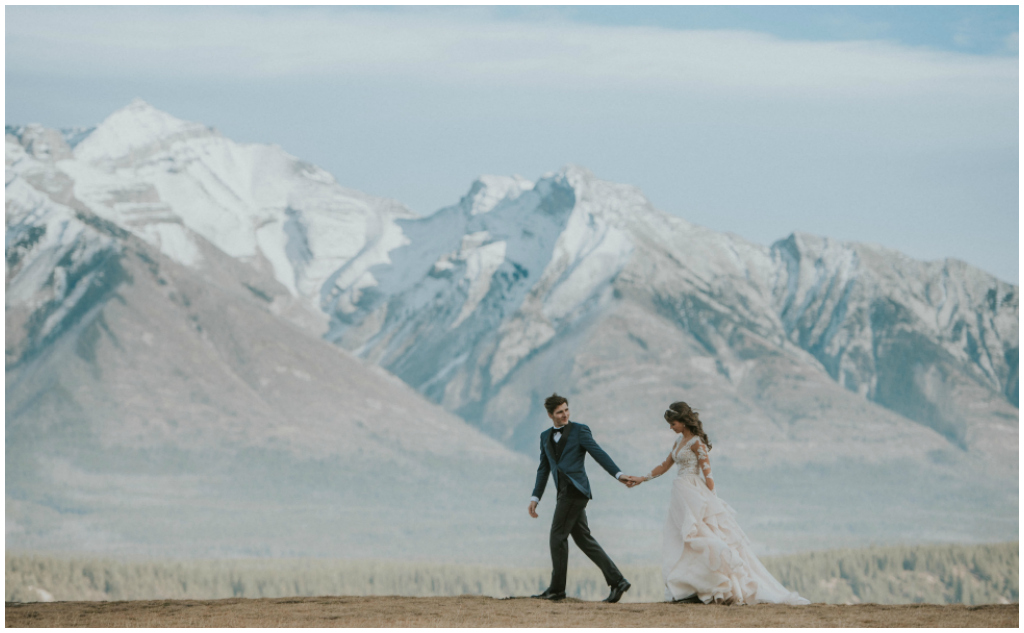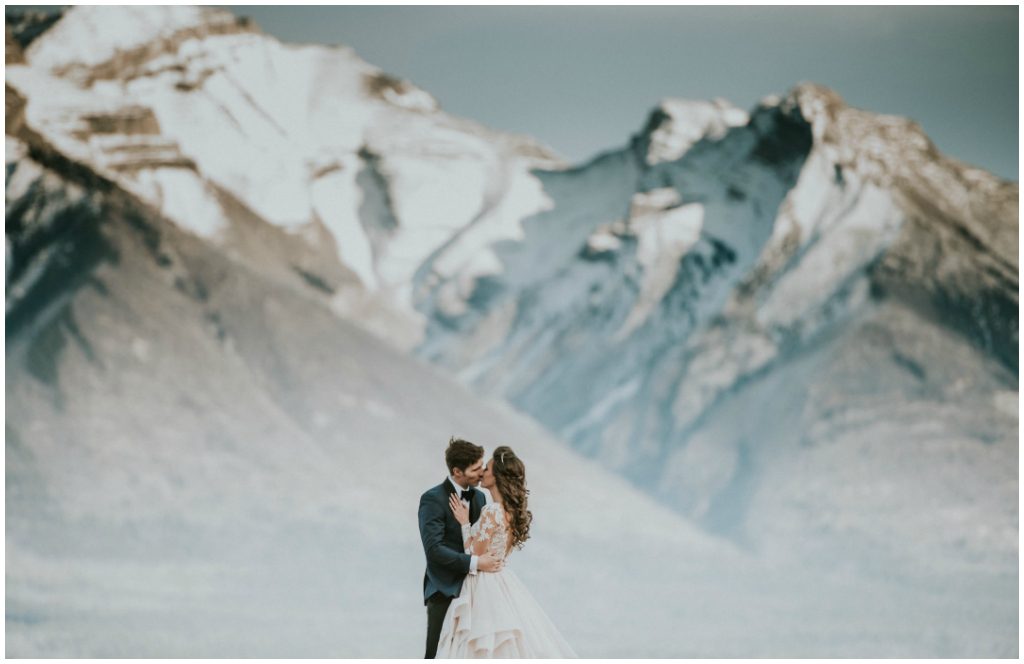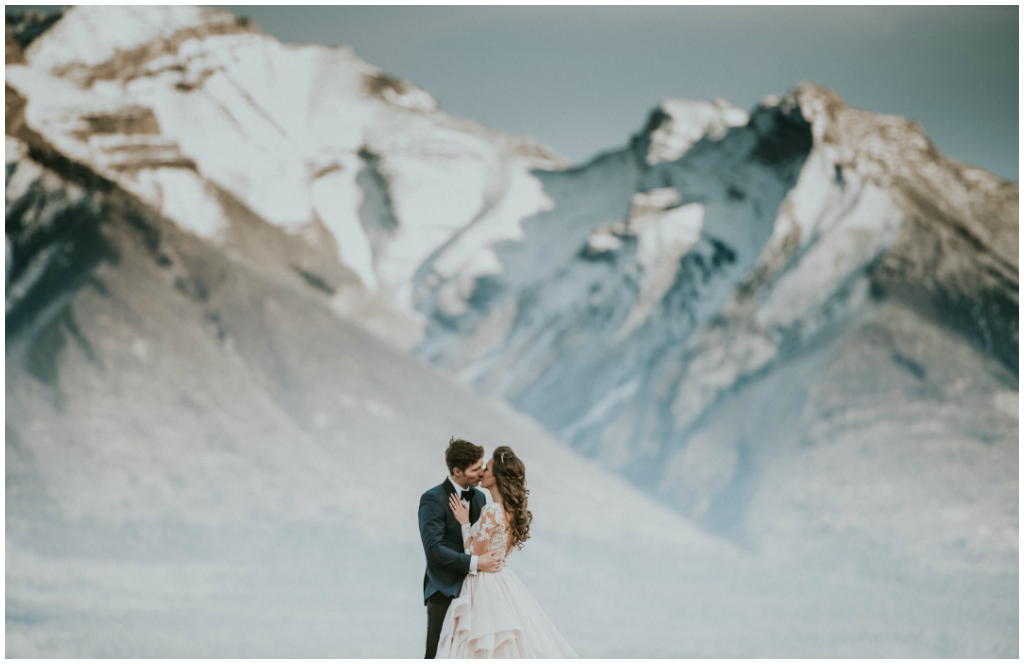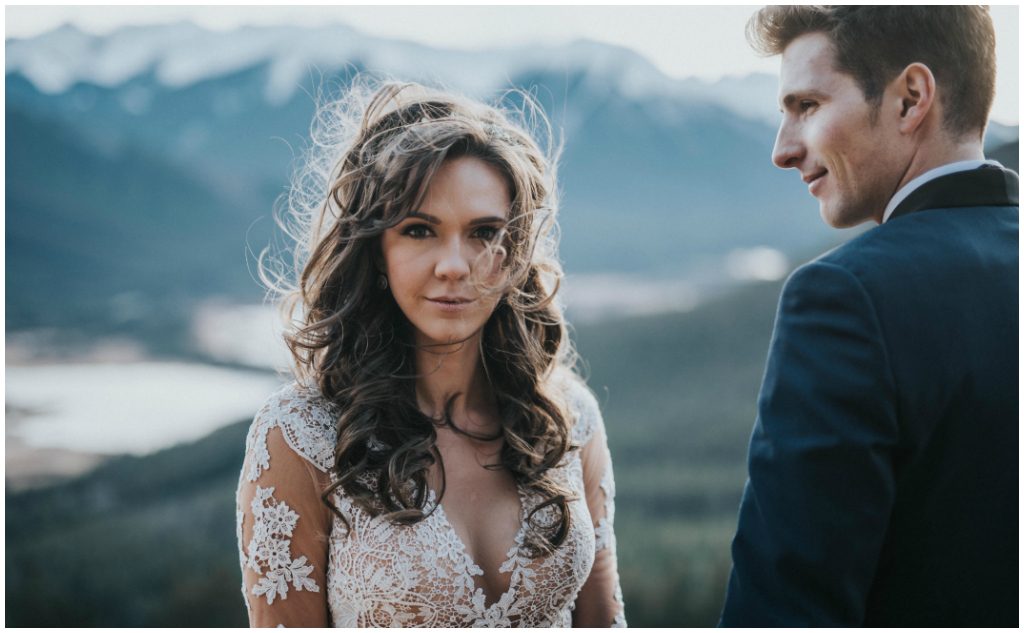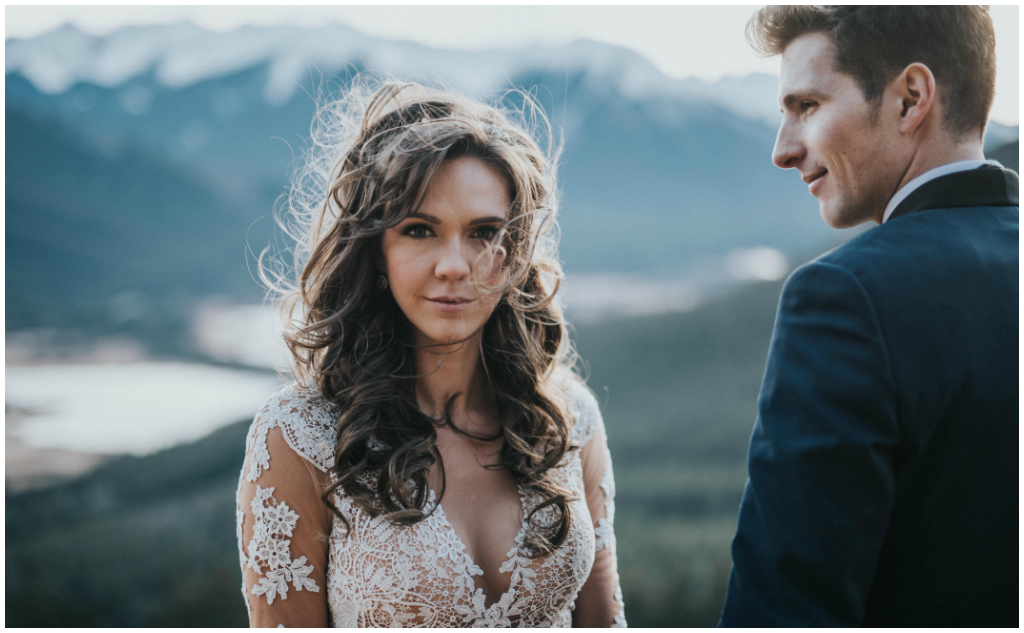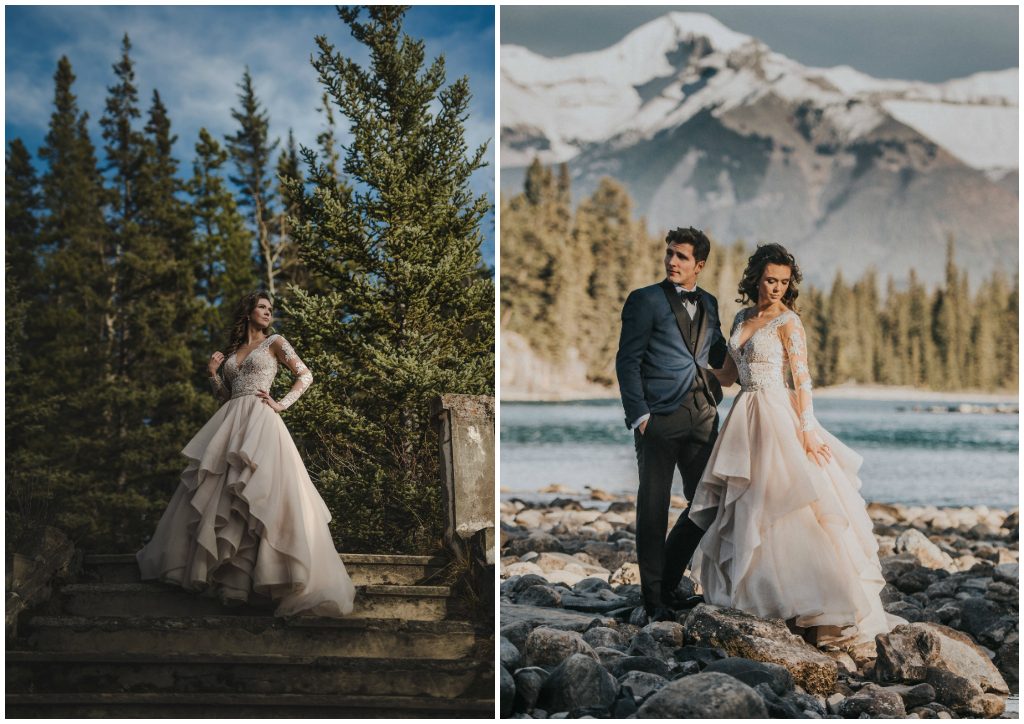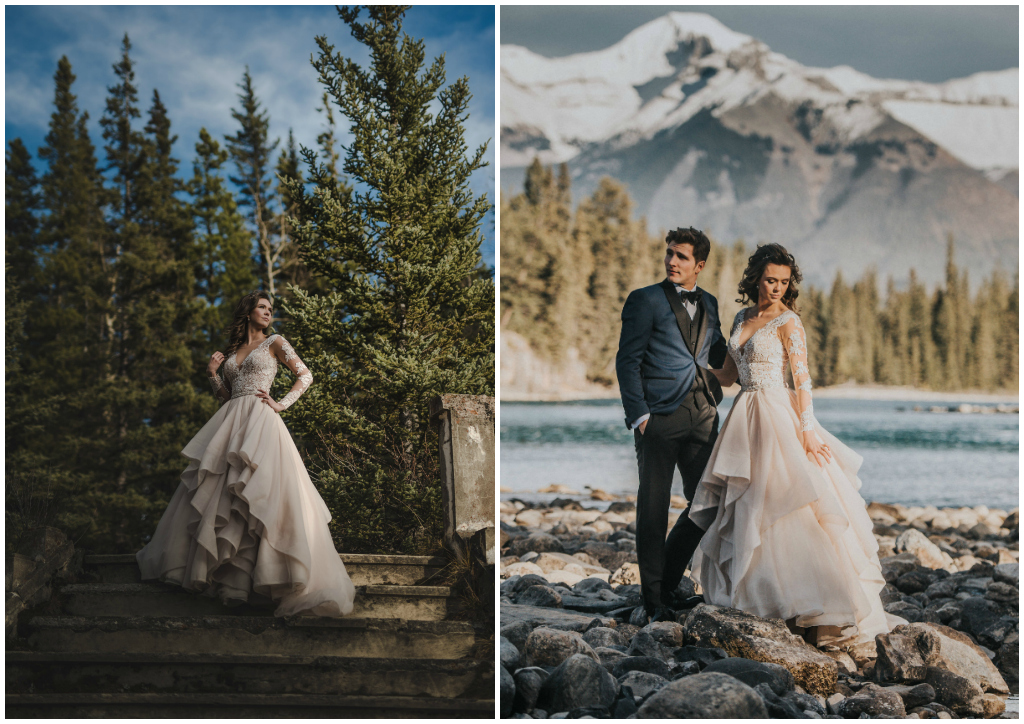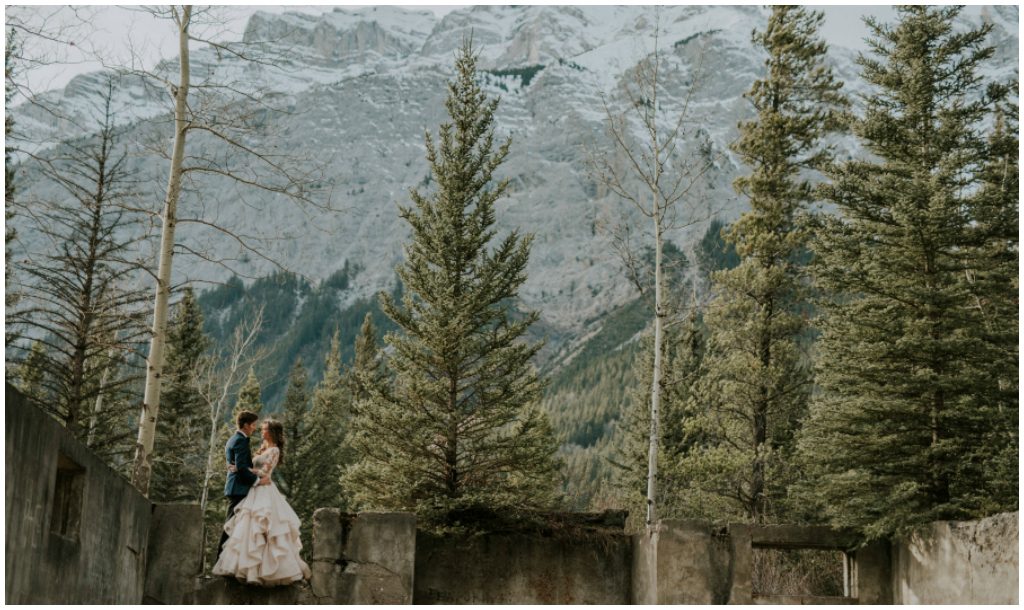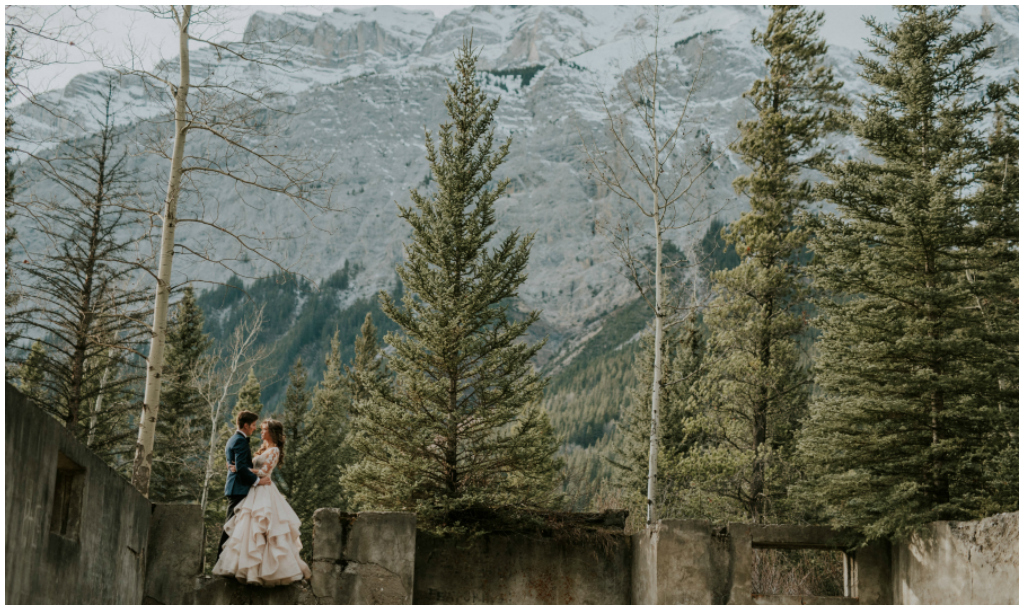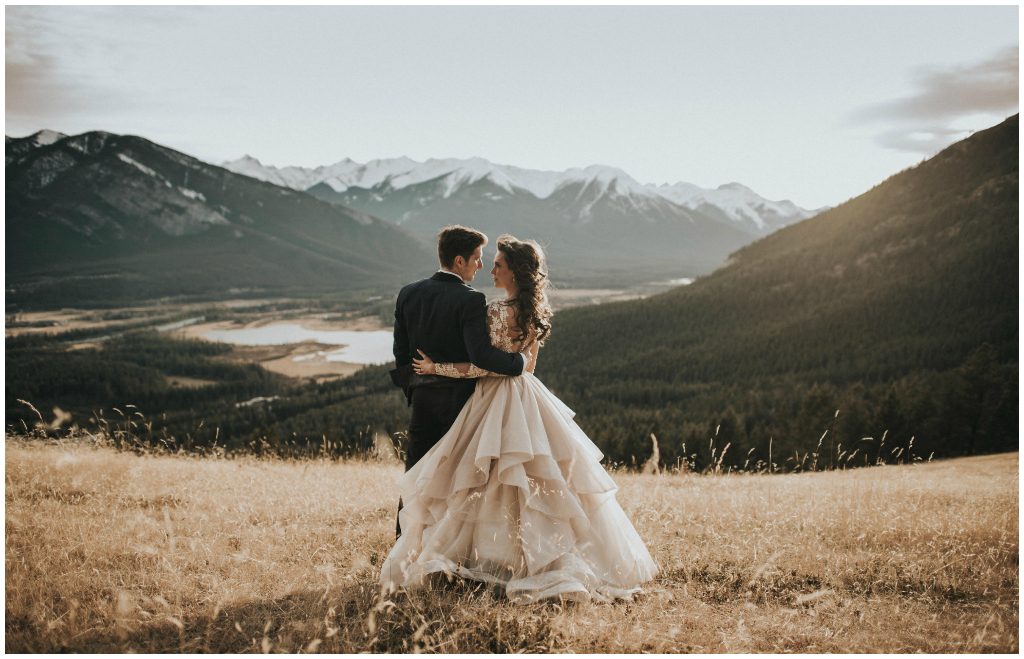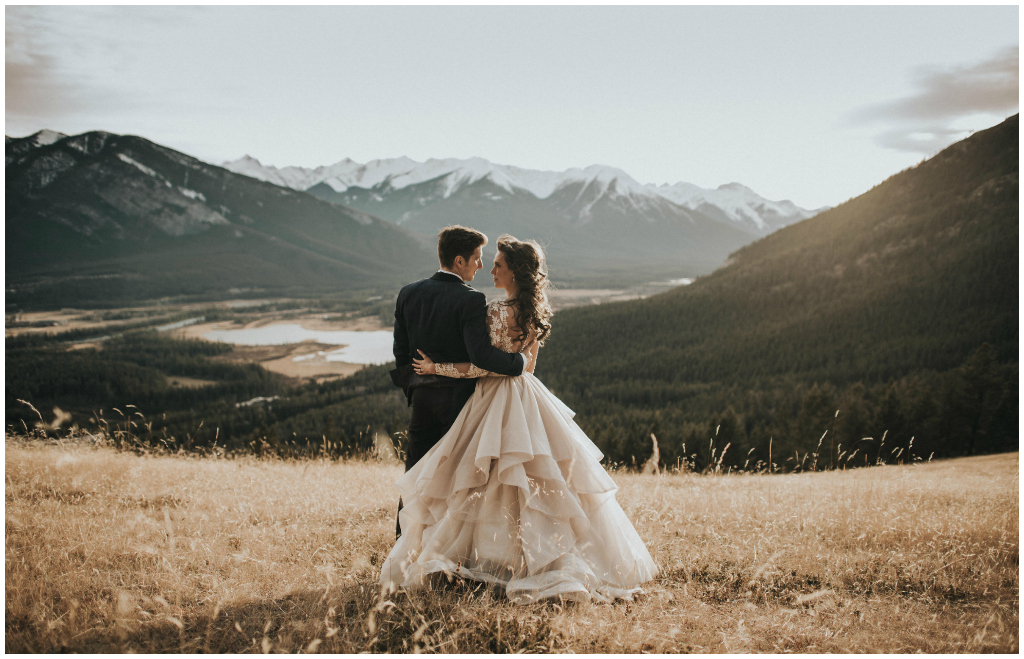 Jennifer + Team | Jennifer Bergman Weddings
Edmonton Wedding Planning + Design
+  +  +  +  +  +  +  +  +  +  +
Credits:
SaveSaveSaveSaveSaveSaveSaveSaveSaveSaveSaveSaveSaveSave
SaveSave
SaveSaveSaveSaveSaveSave
SaveSaveSaveSave
SaveSave
SaveSave
SaveSave
SaveSave
09/1/17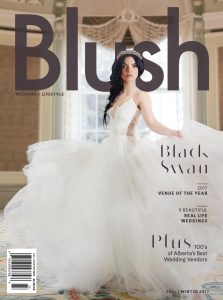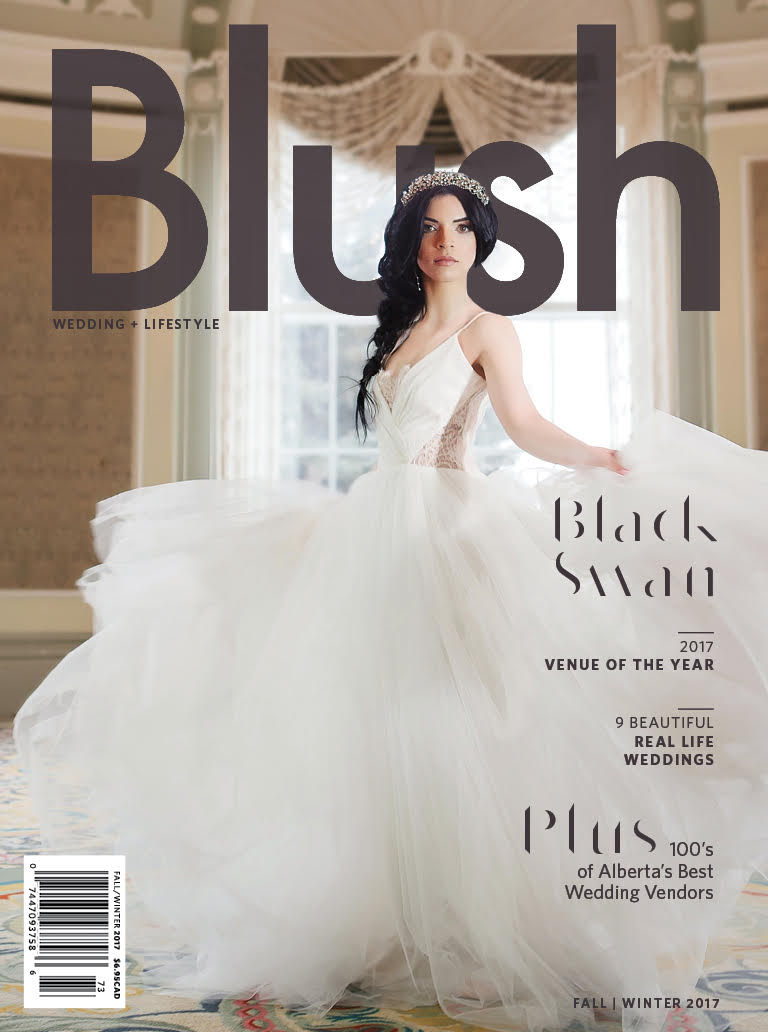 It's hard to believe it has almost been one year since Melanie + Terry's wedding! We had to hold off sharing until the Fall / Winter 2017 issue of Blush Magazine was released, as their gorgeous day is one of the real weddings featured in the current issue.
When we first started working with Melanie + Terry to plan their early September wedding at The Fairmont Hotel Macdonald, we chatted about what elements of the wedding were most important to them. Their responses? To serve excellent food, for there to be gorgeous décor and flowers, and to have an amazing live band for the party!
The ceremony was held in the stunning Wedgwood Room, and featured a statement altar canopy dripping in florals. We kept the ceremony design soft and muted in whites, blush and lavender, using the beautiful white round-back Grace chairs to complement the ballroom's shape.
The reception design carried through the ceremony's timeless elegance, but we added a dramatic punch of colour in tones of berries, pinks, purples and greens. This venture into a more bold palette added an element of surprise and 'wow factor' when guests joined the newlyweds for the reception. The tables were luxuriously layered with champagnes and golds. Each place setting was adorned with gold rimmed dishware, gold flatware, and ornate crystal wine goblets. The tall, lush floral centrepieces were elevated on mirrored boxes, and blooms and fruit spilled onto the tables accented with romantic candlelight.
Famous Players Band joined us from Vancouver to lead the party – they were incredible! The band alternated sets with Harman B, ensuring the dance floor was packed all night!
Terry wrote a poem and read it to Melanie as part of his speech at the reception. It was so beautiful and there wasn't a dry eye in the room. This highlight video by A Love Story uses the poem as the base of the video and it turned out beautifully! It's an absolute must-watch.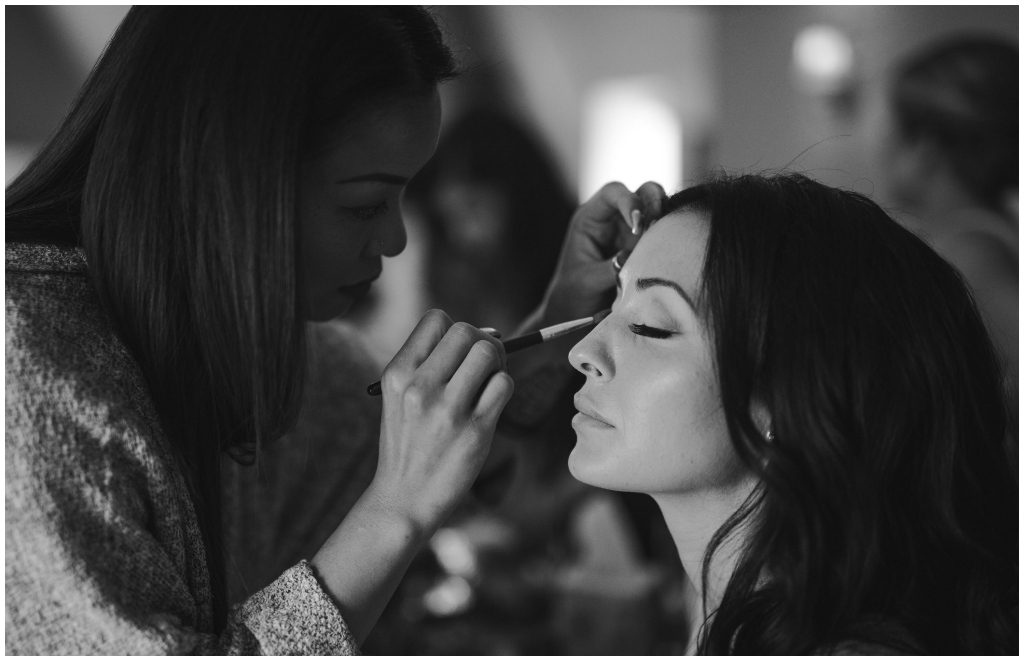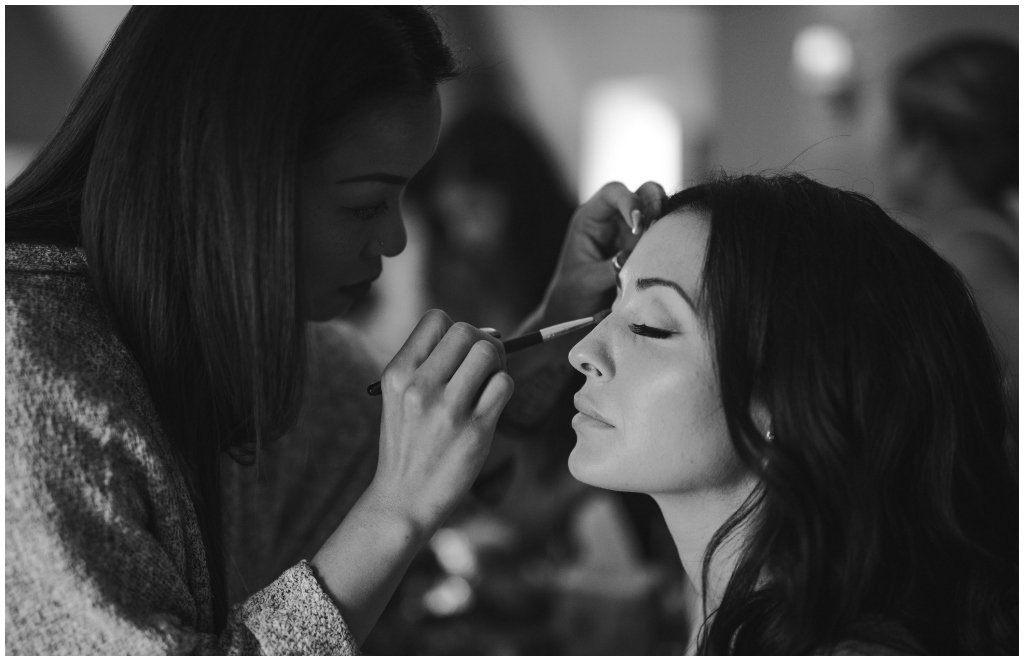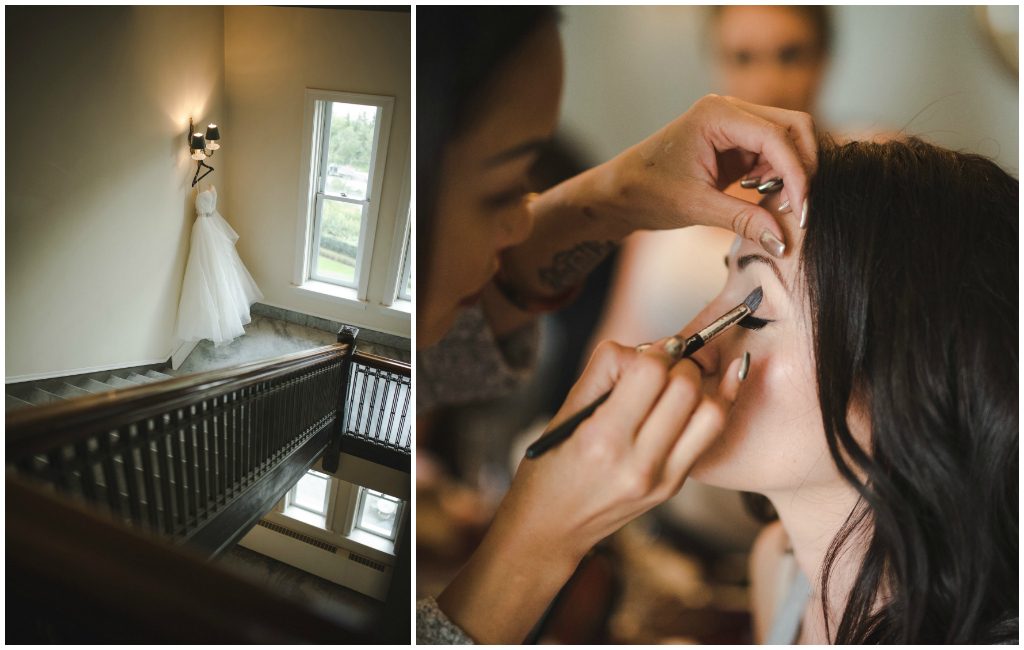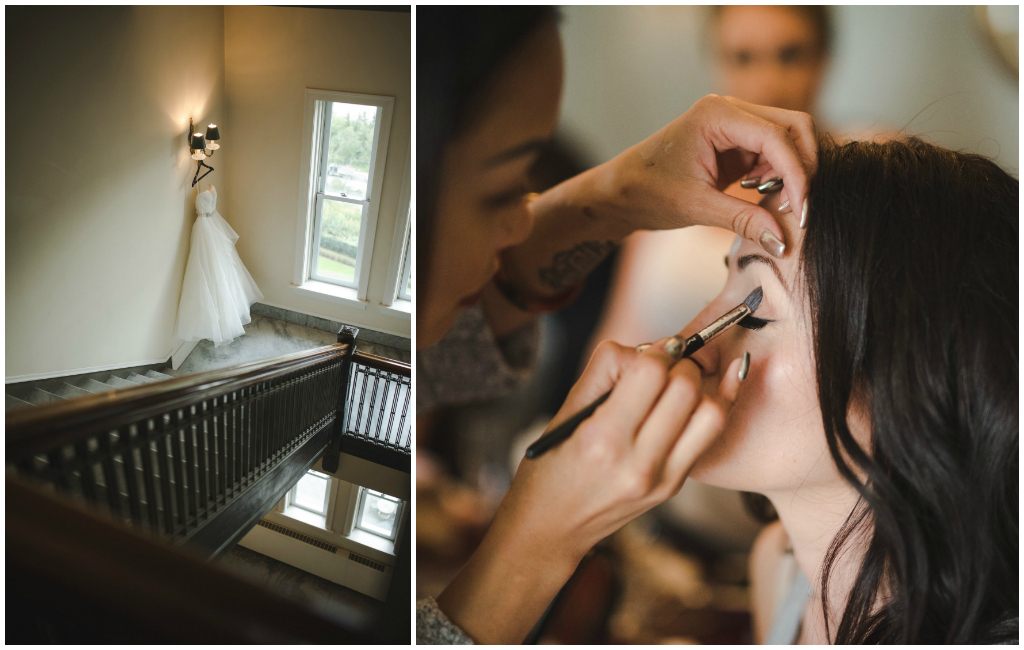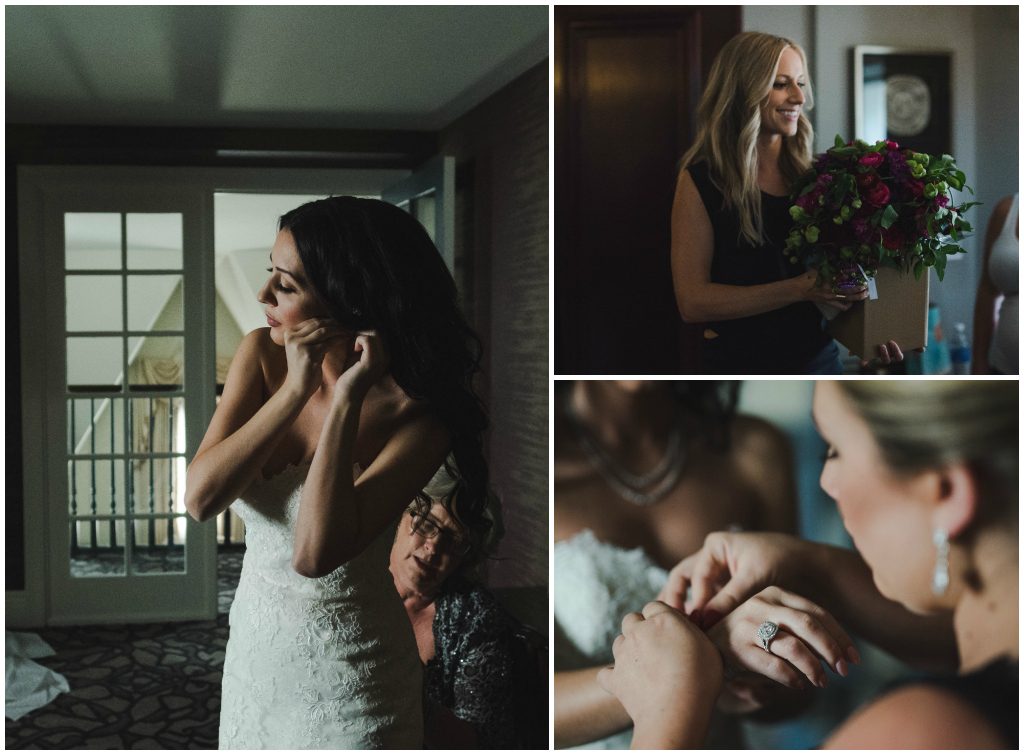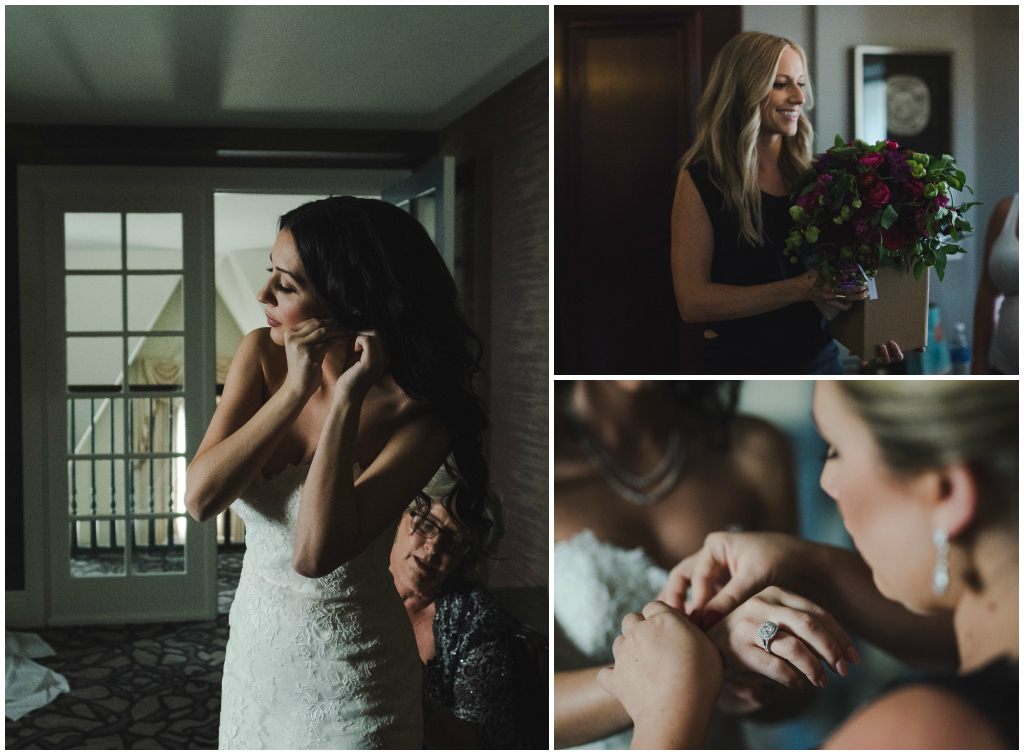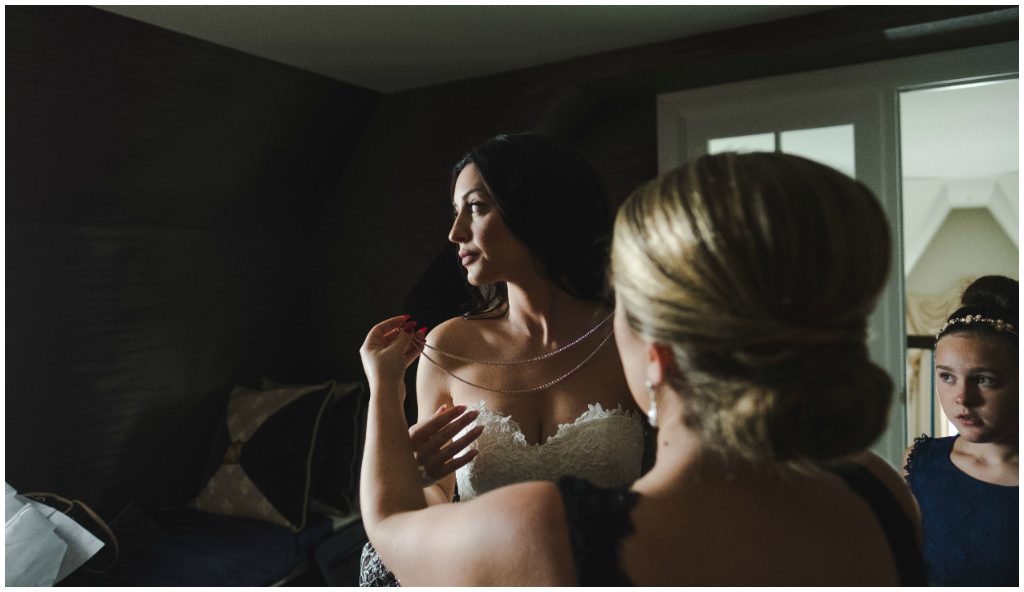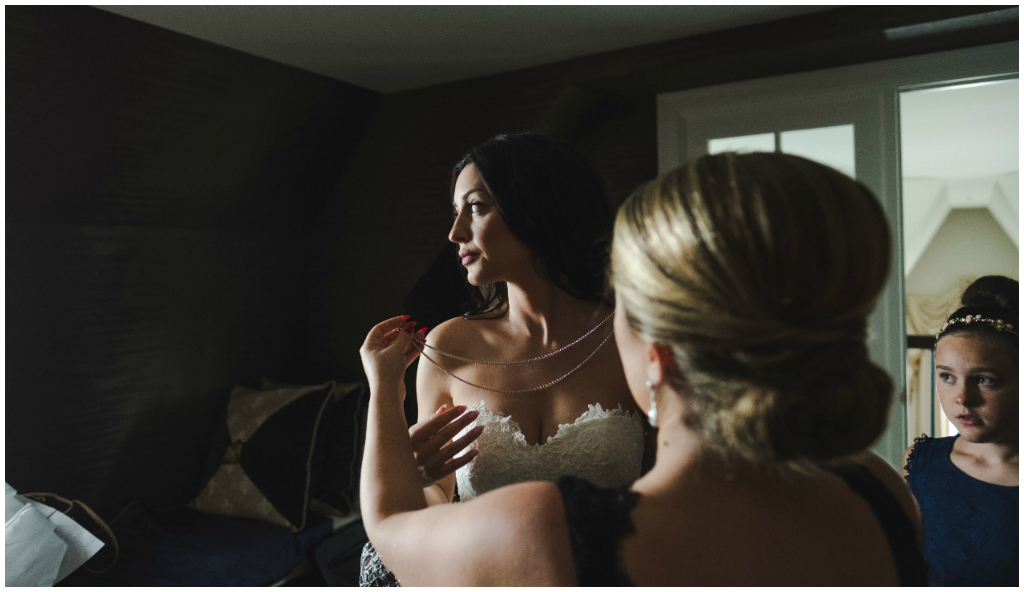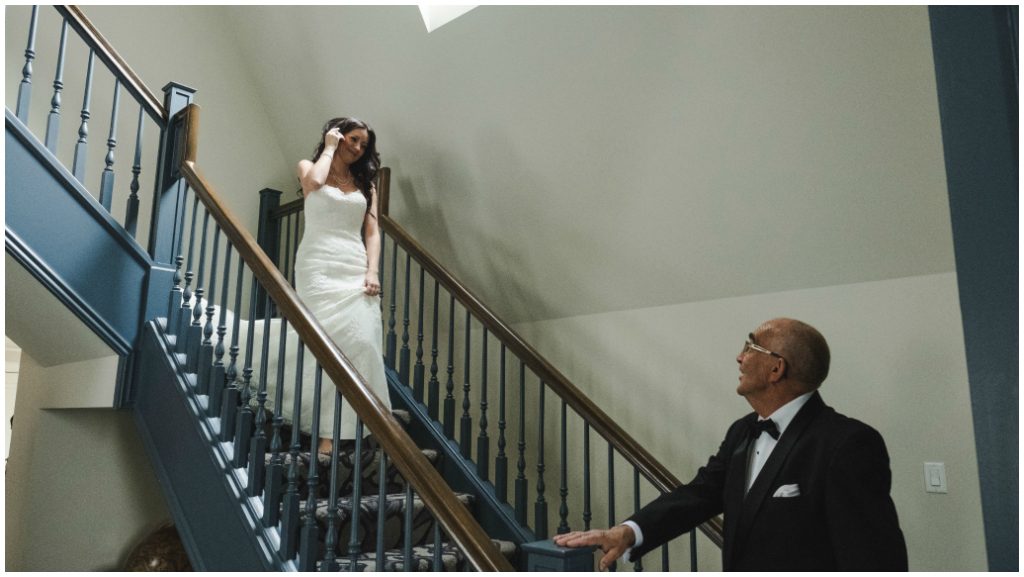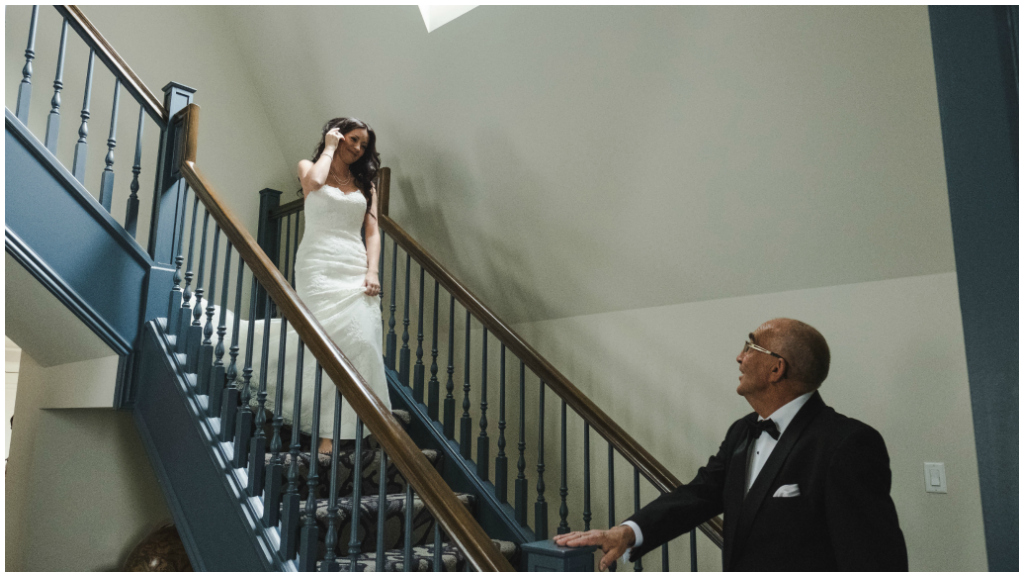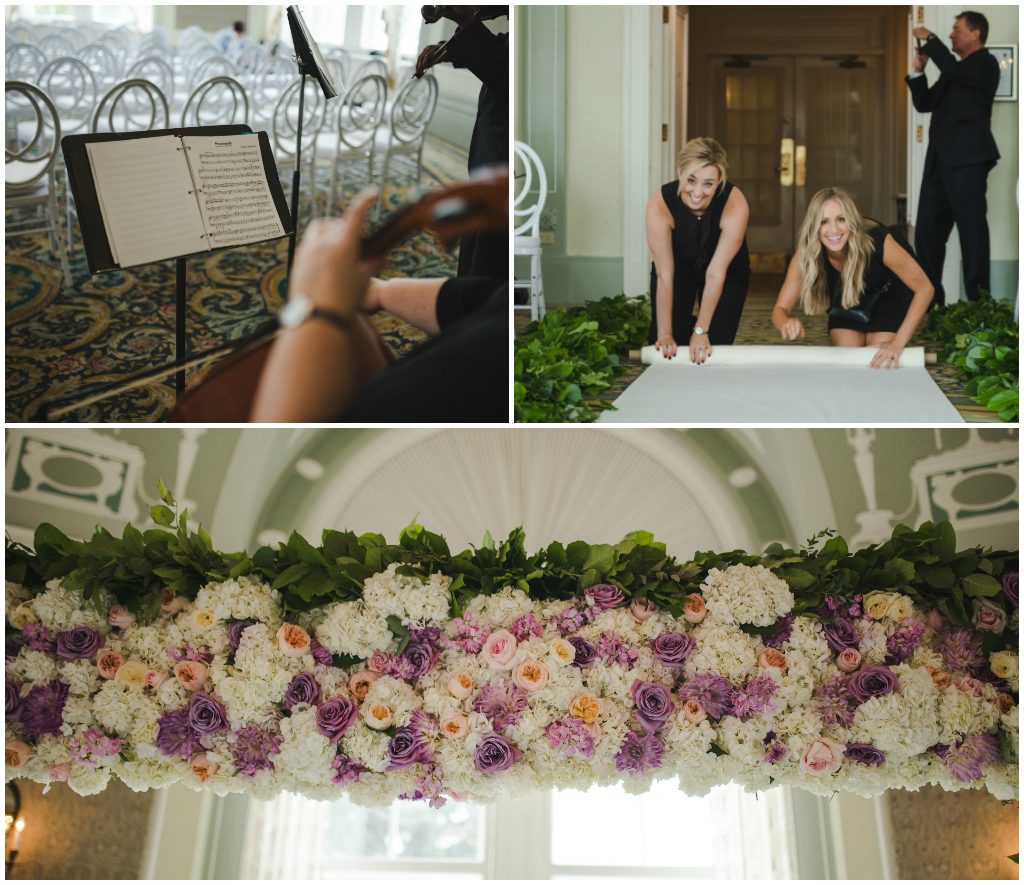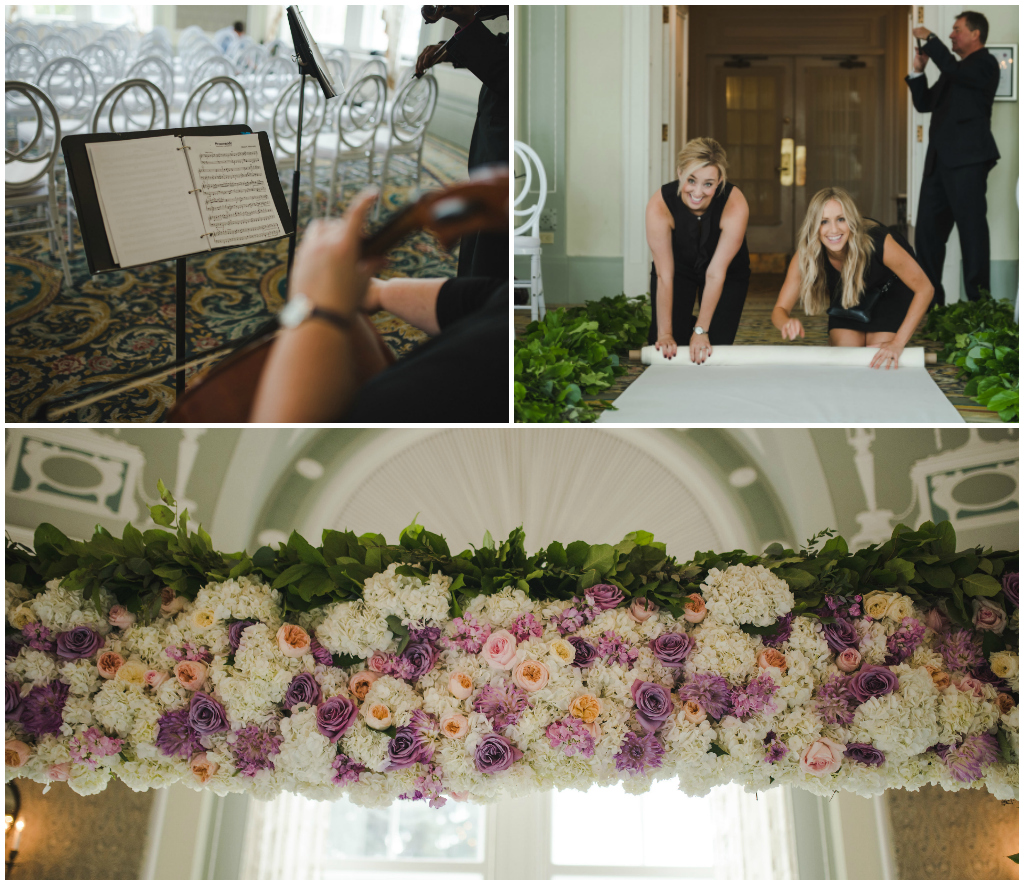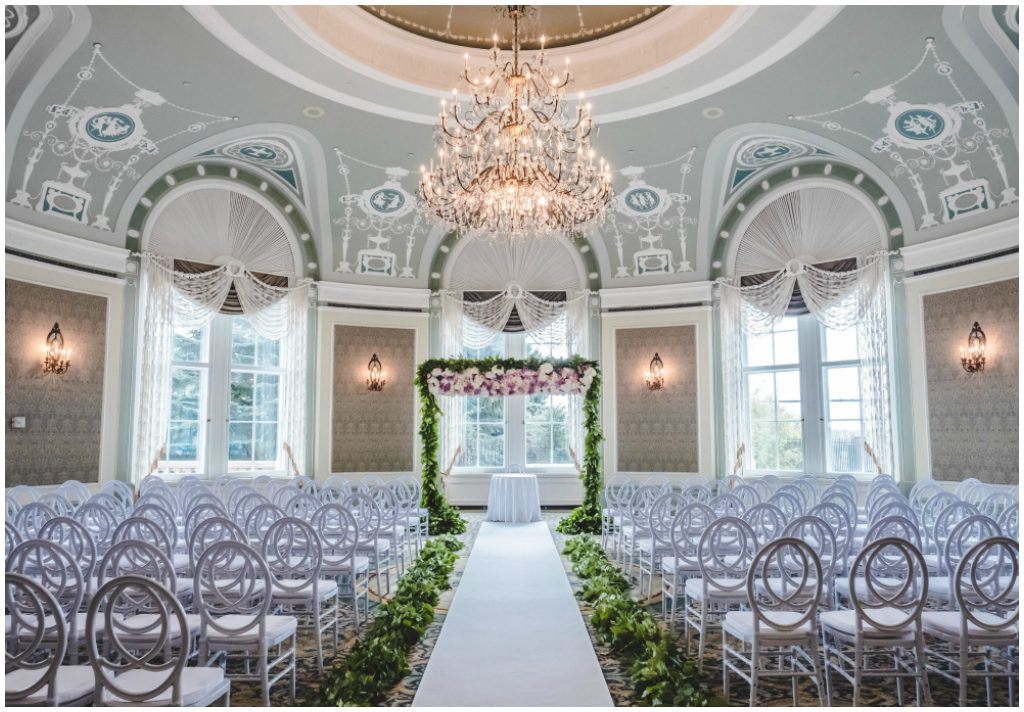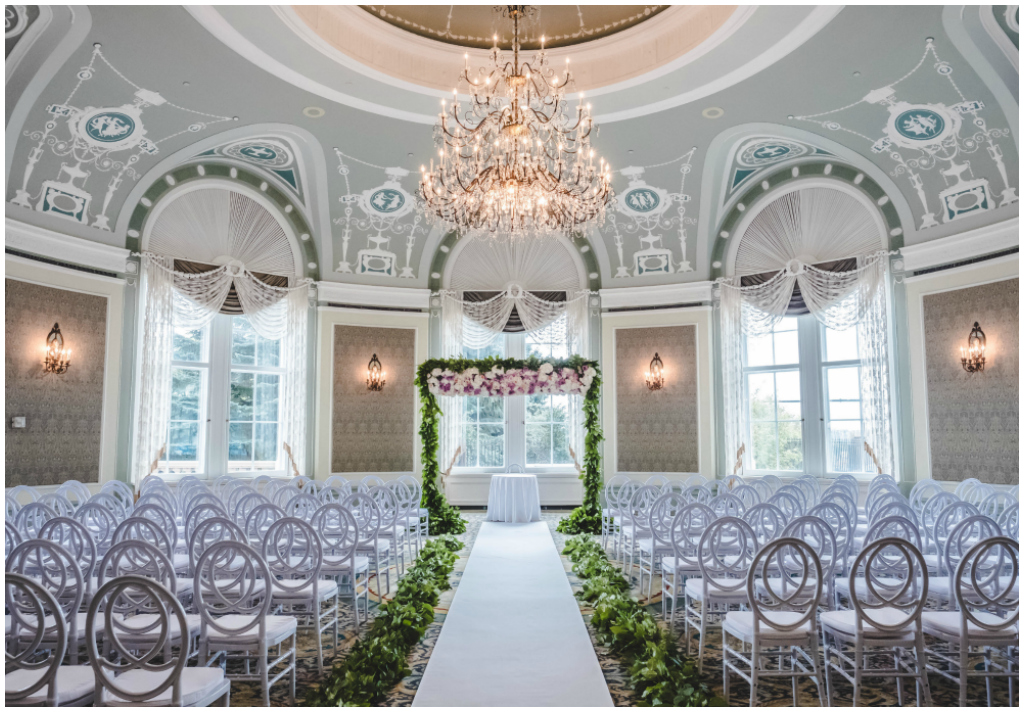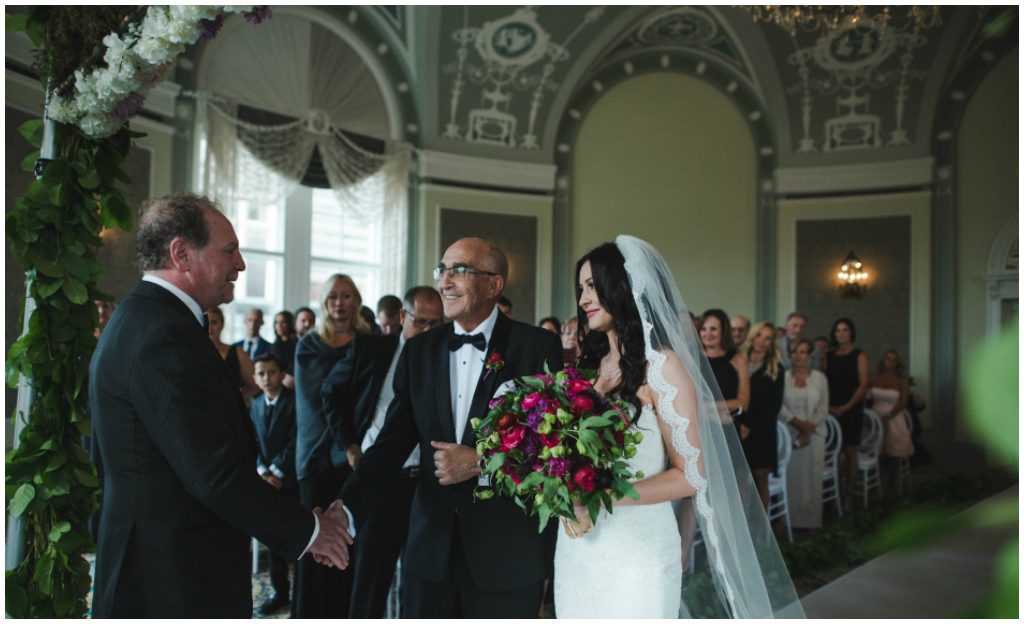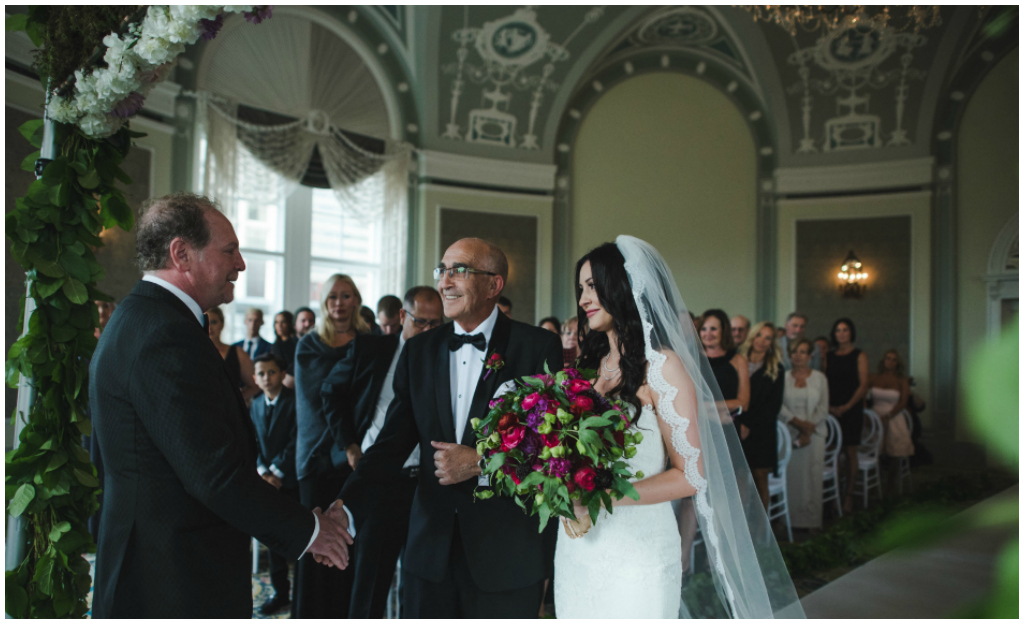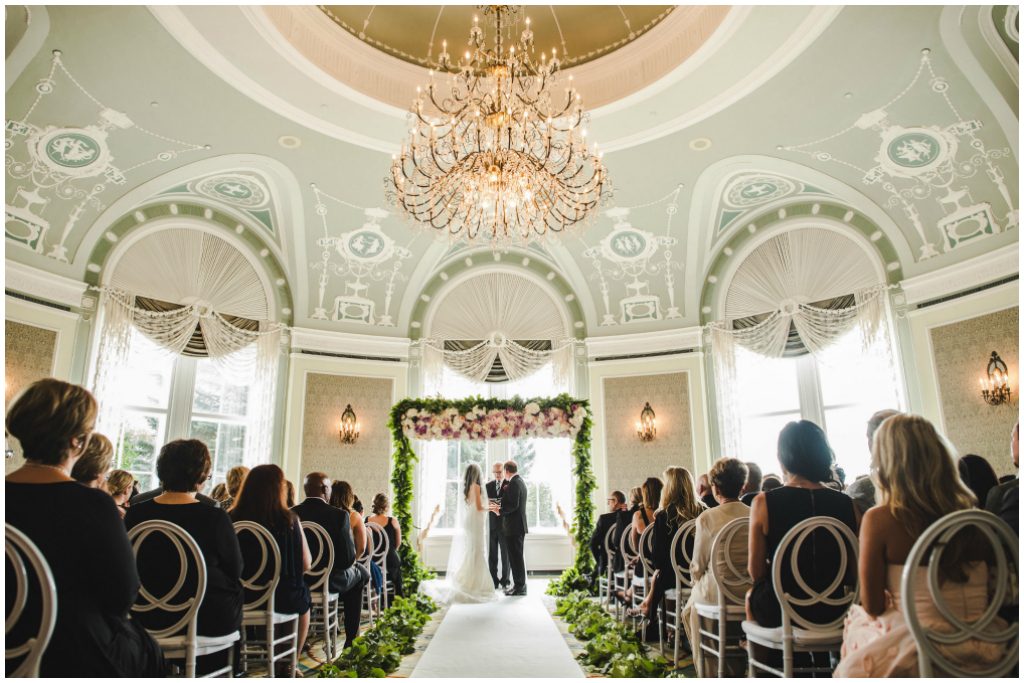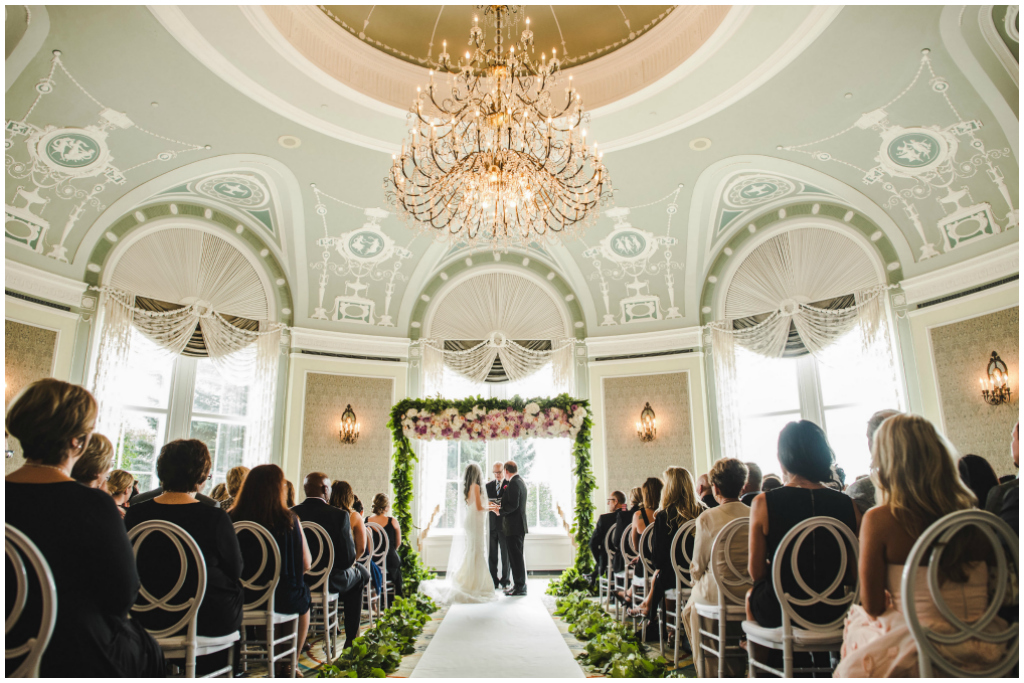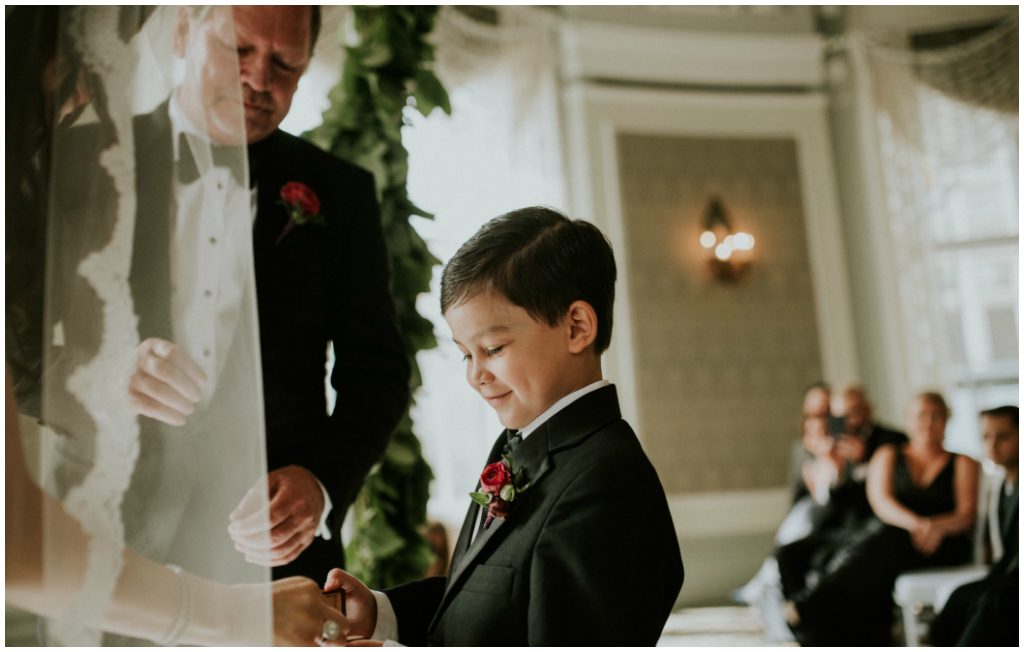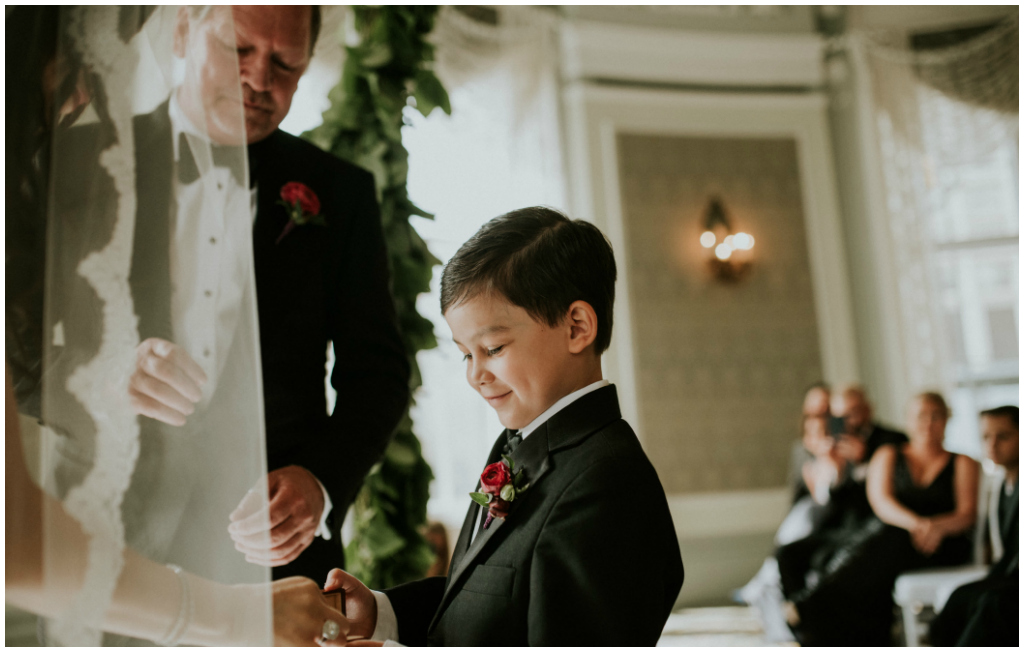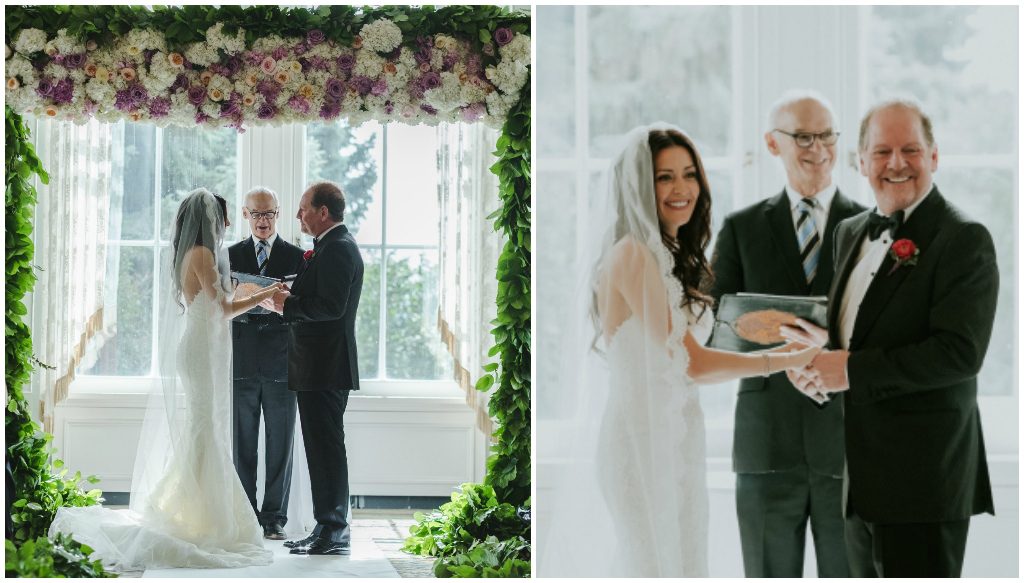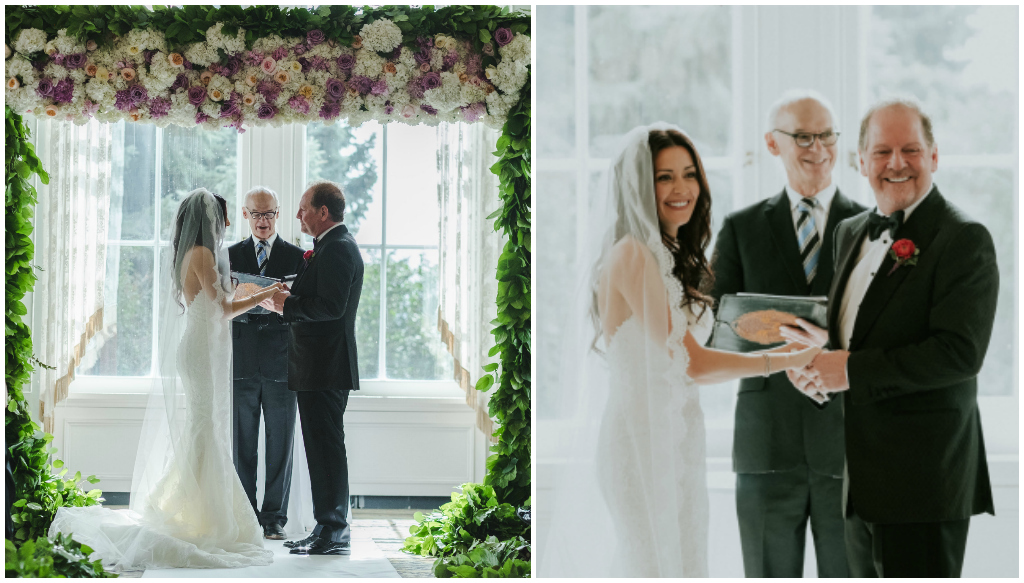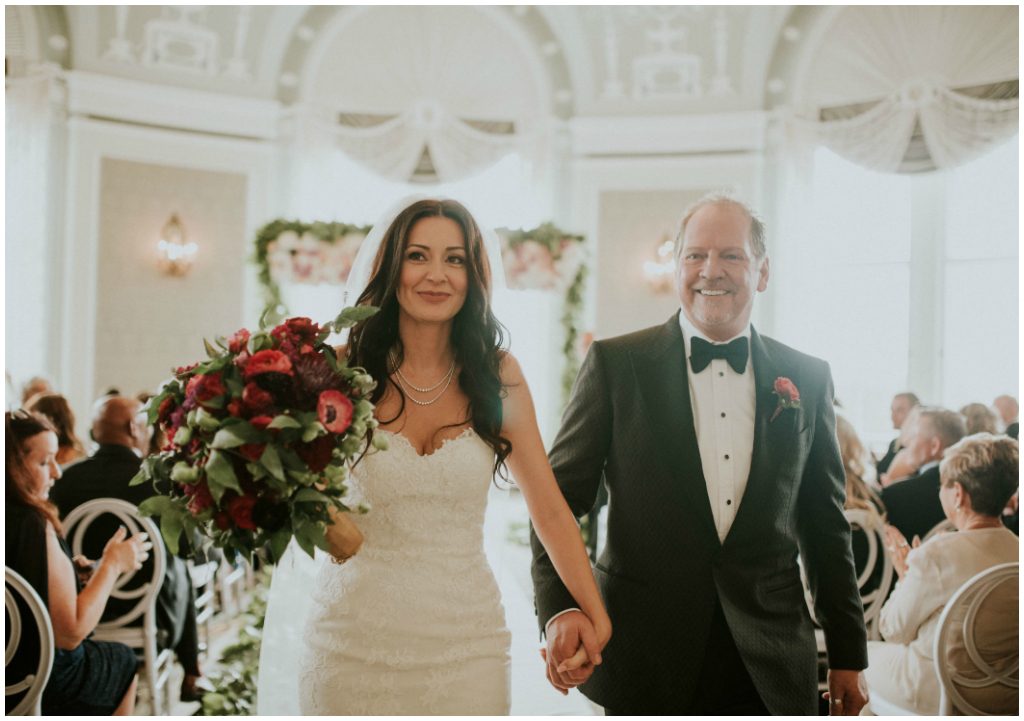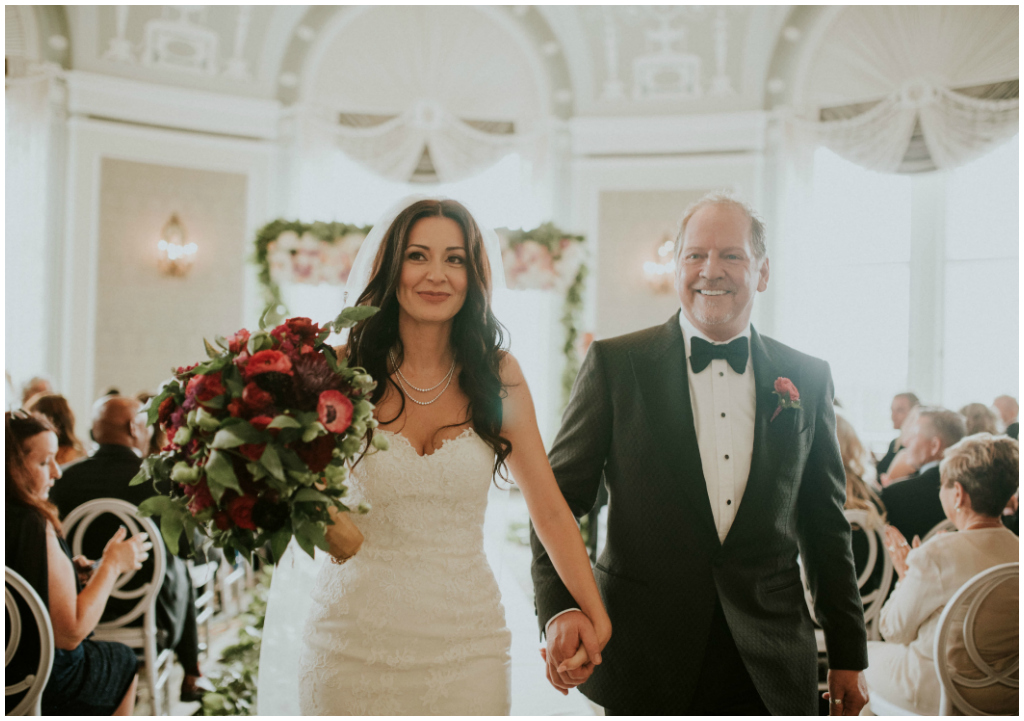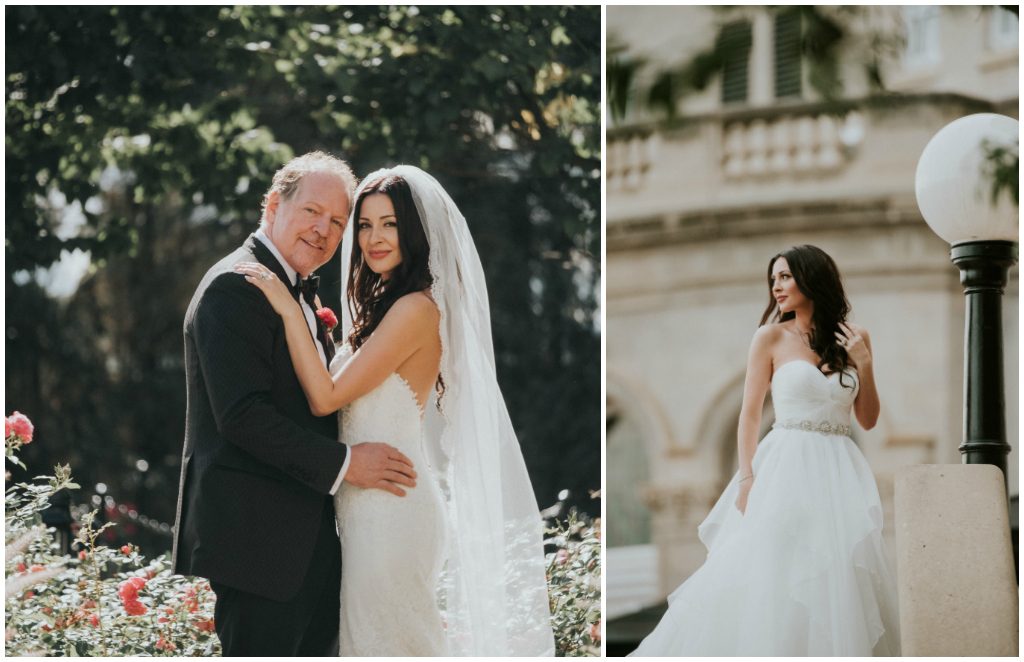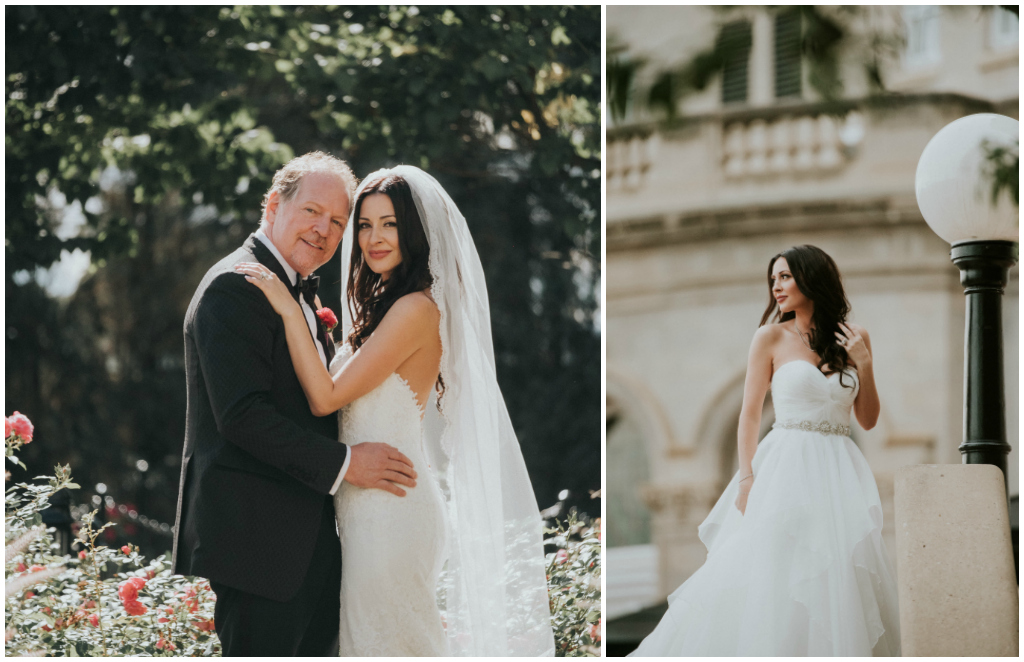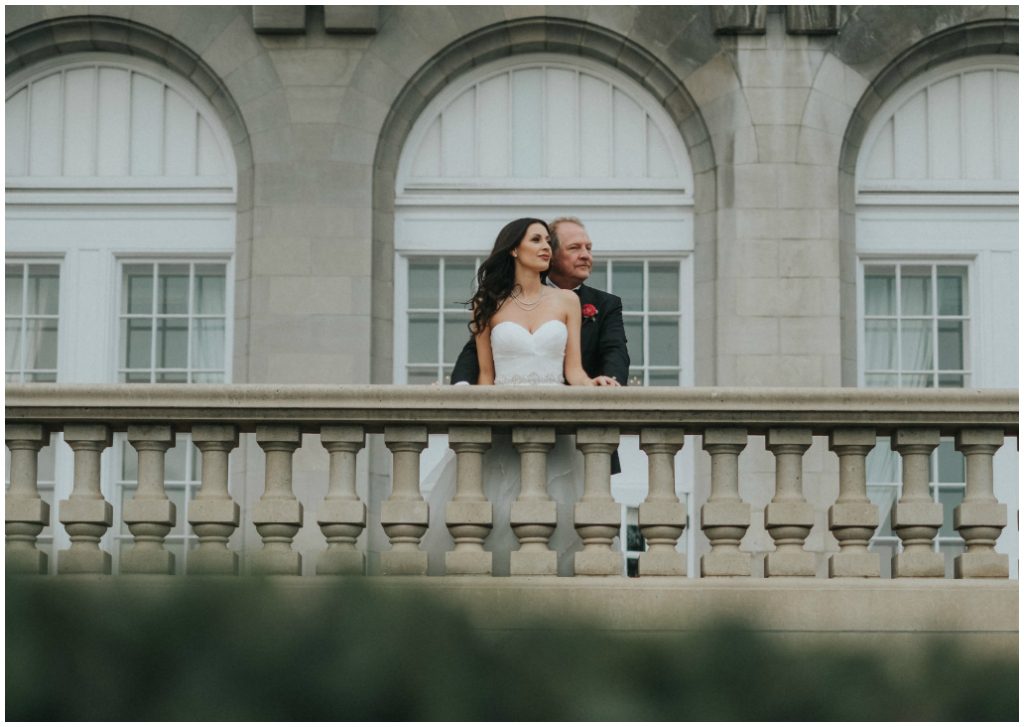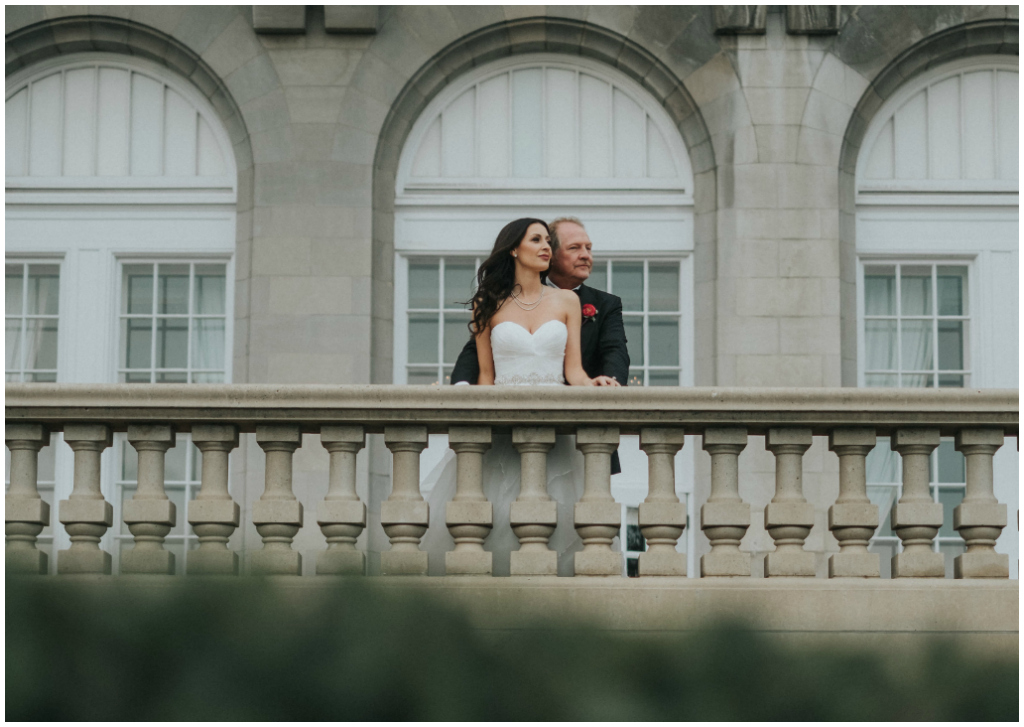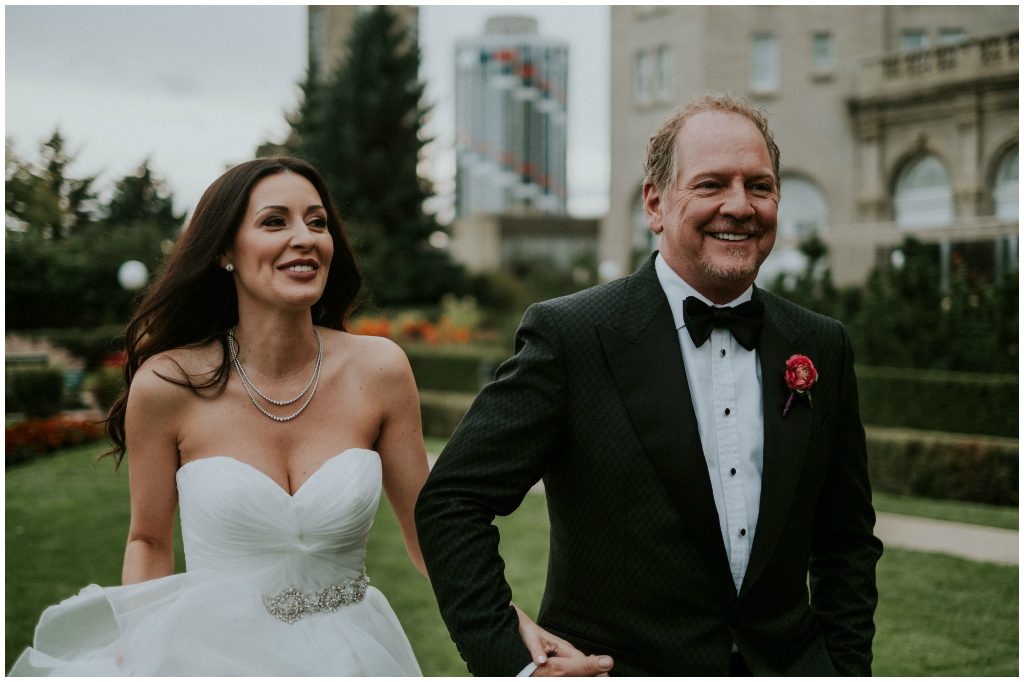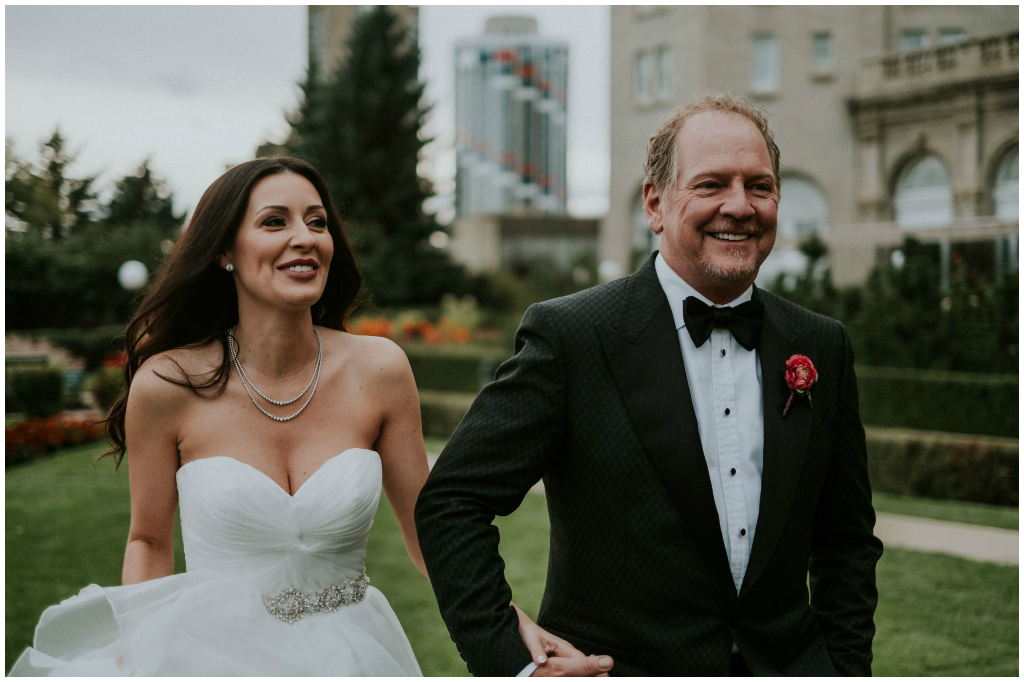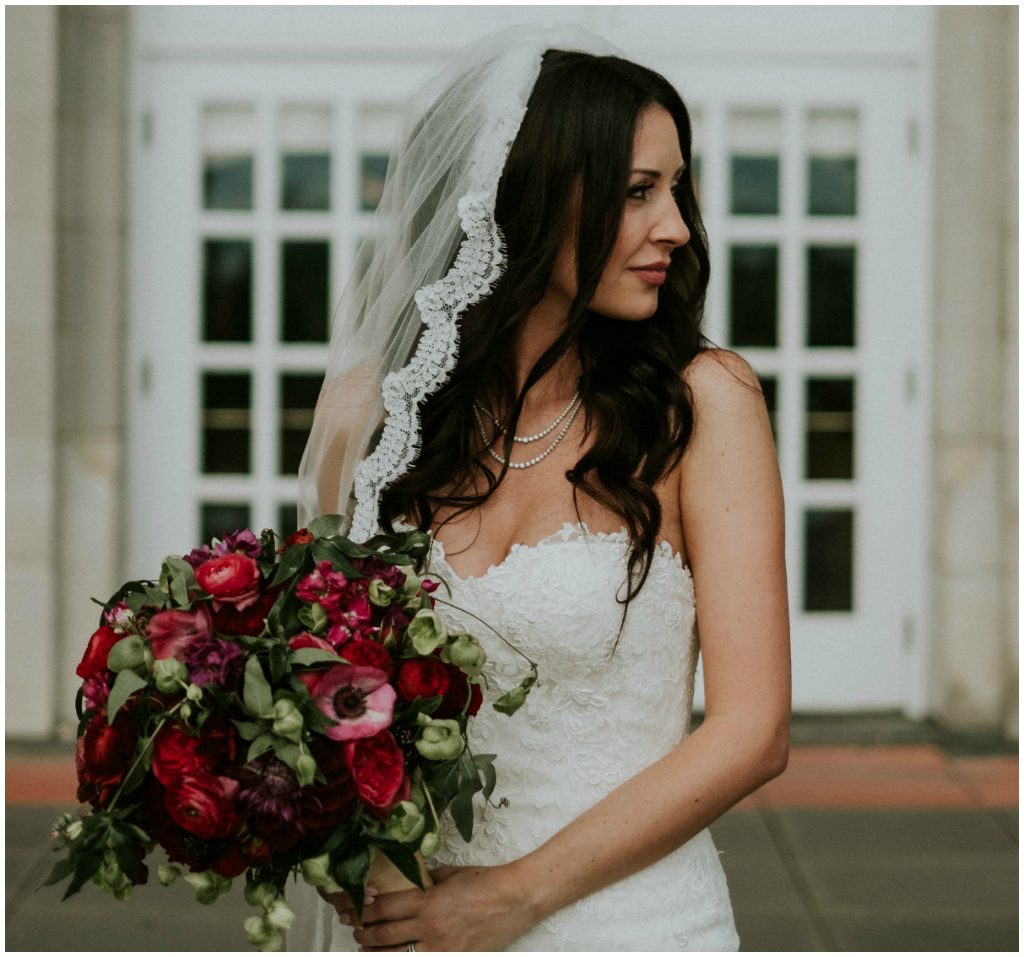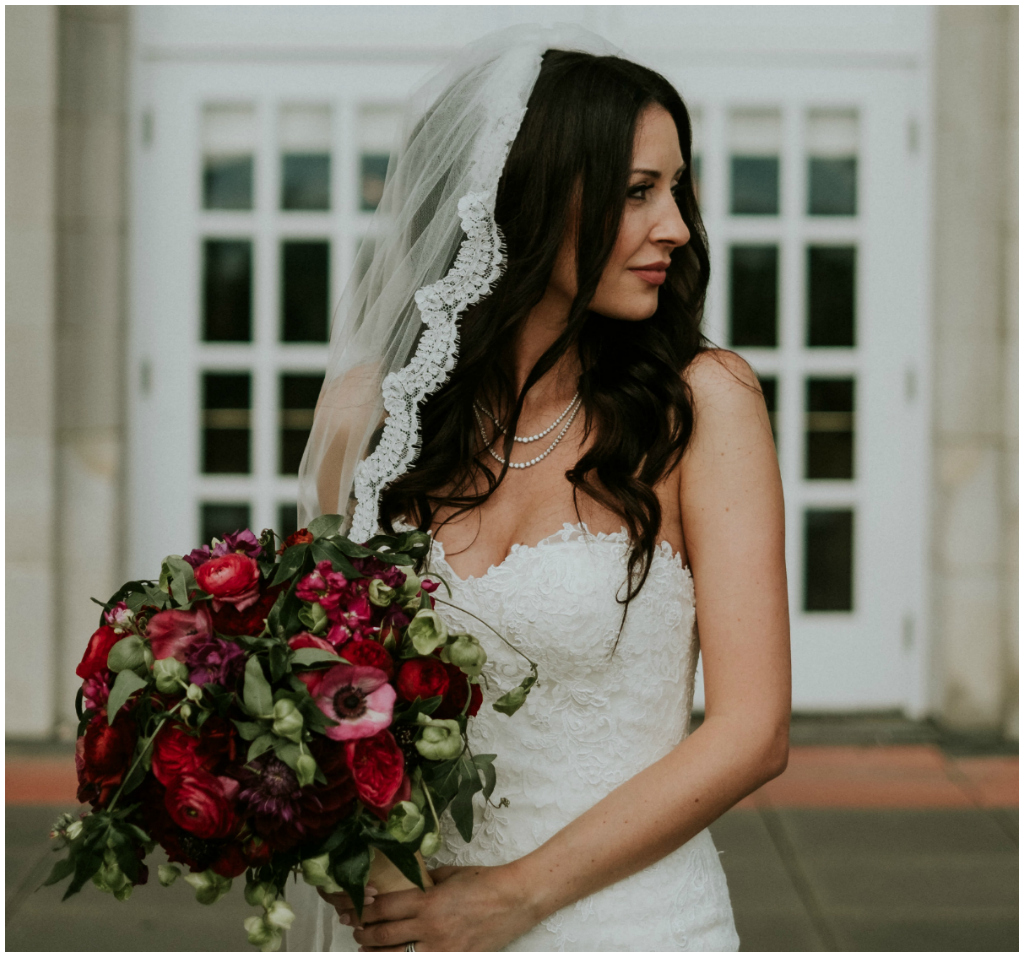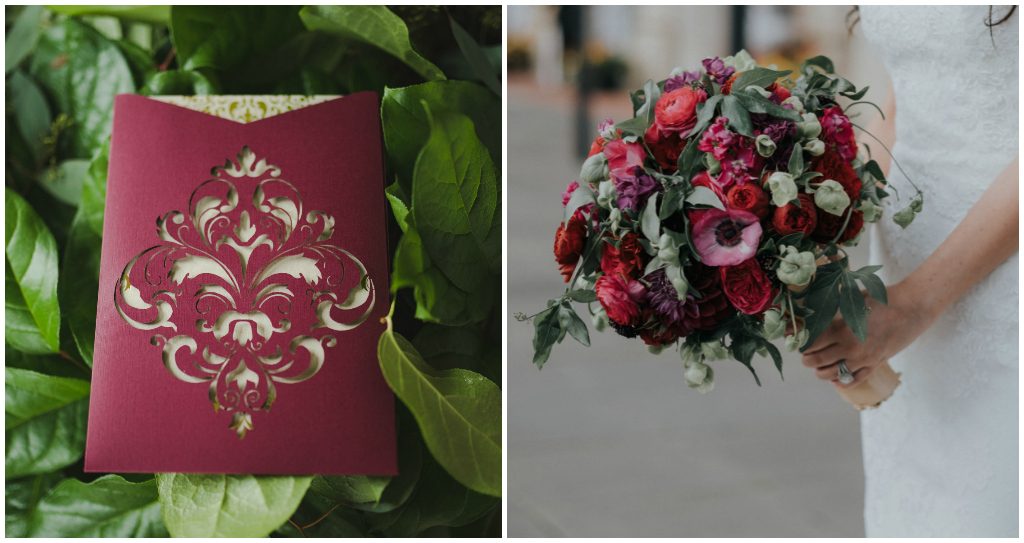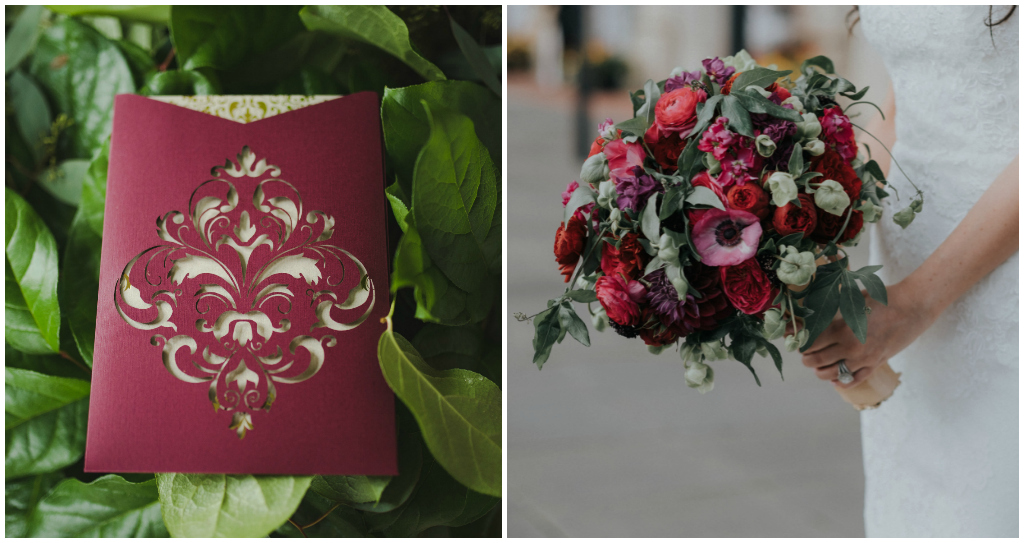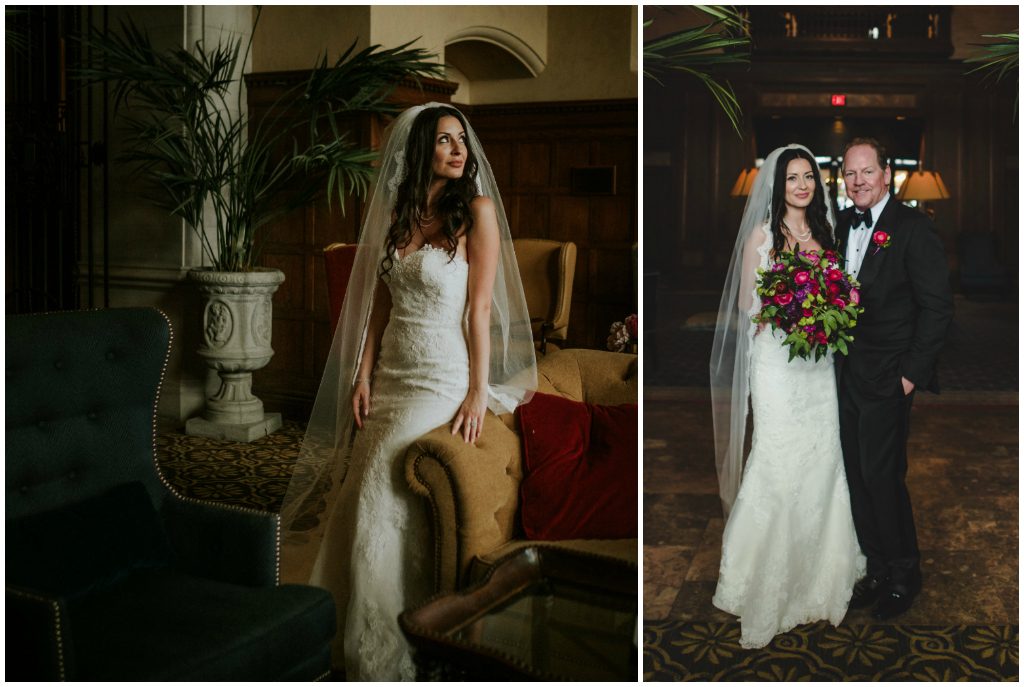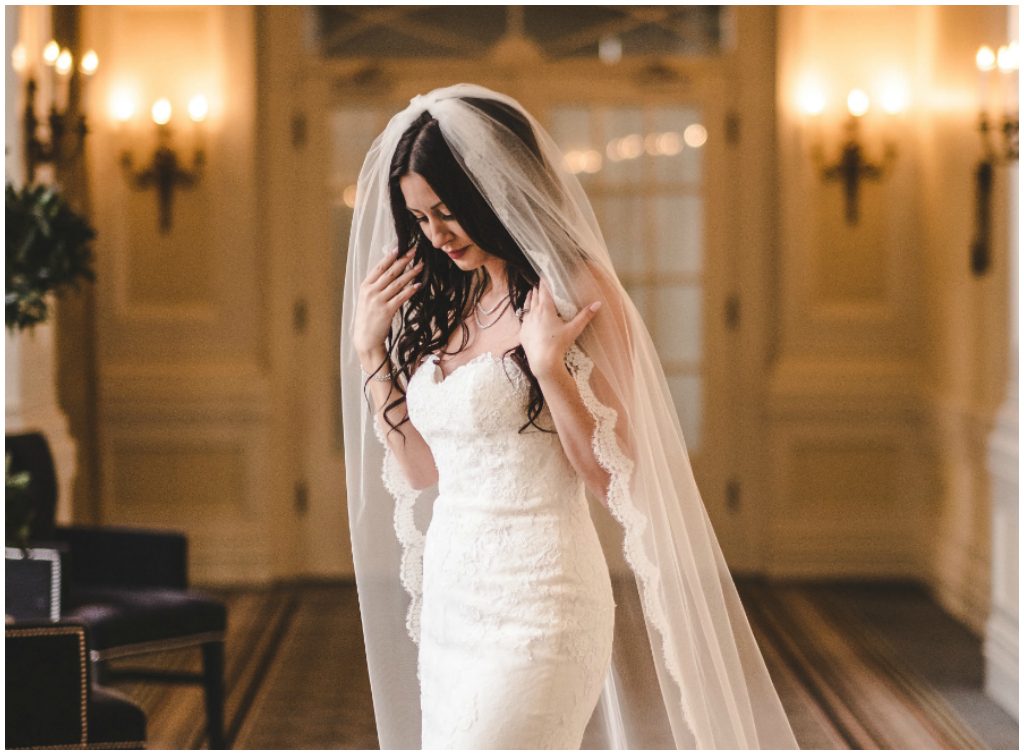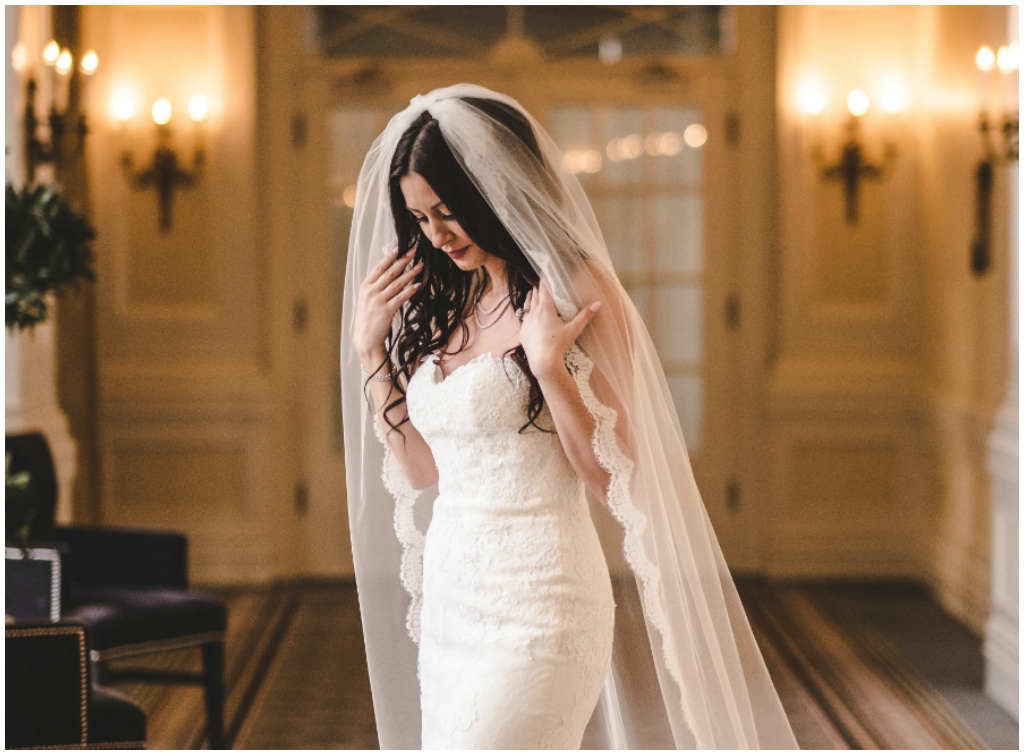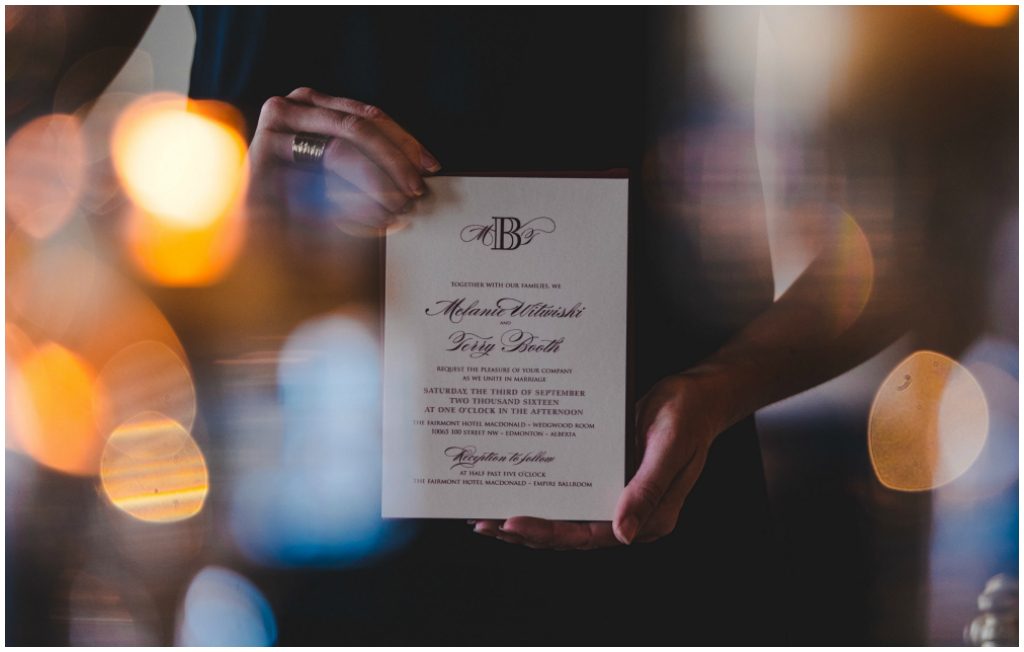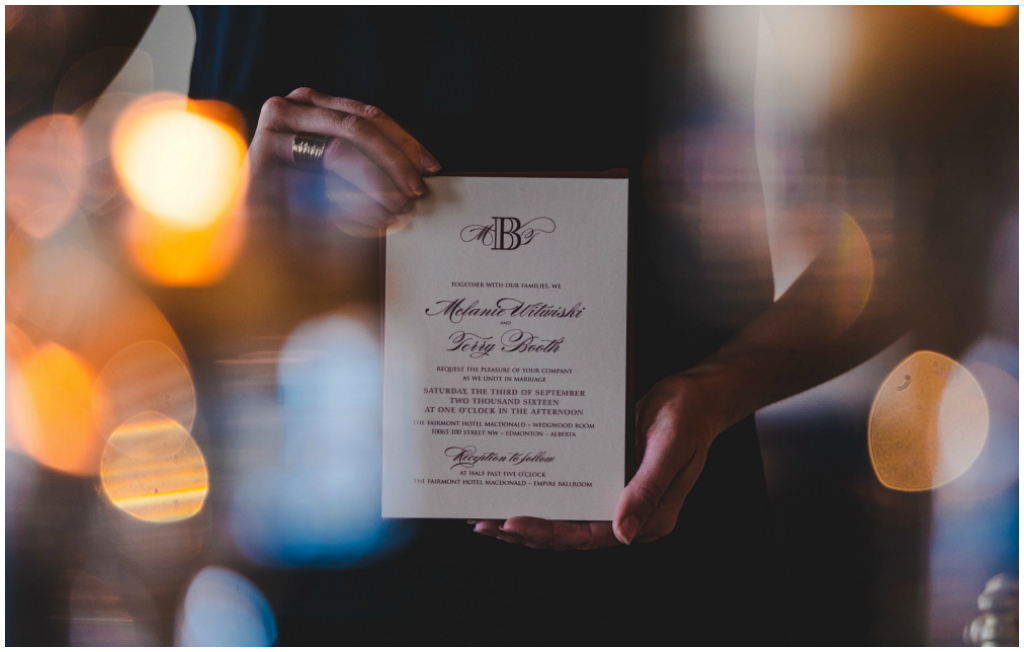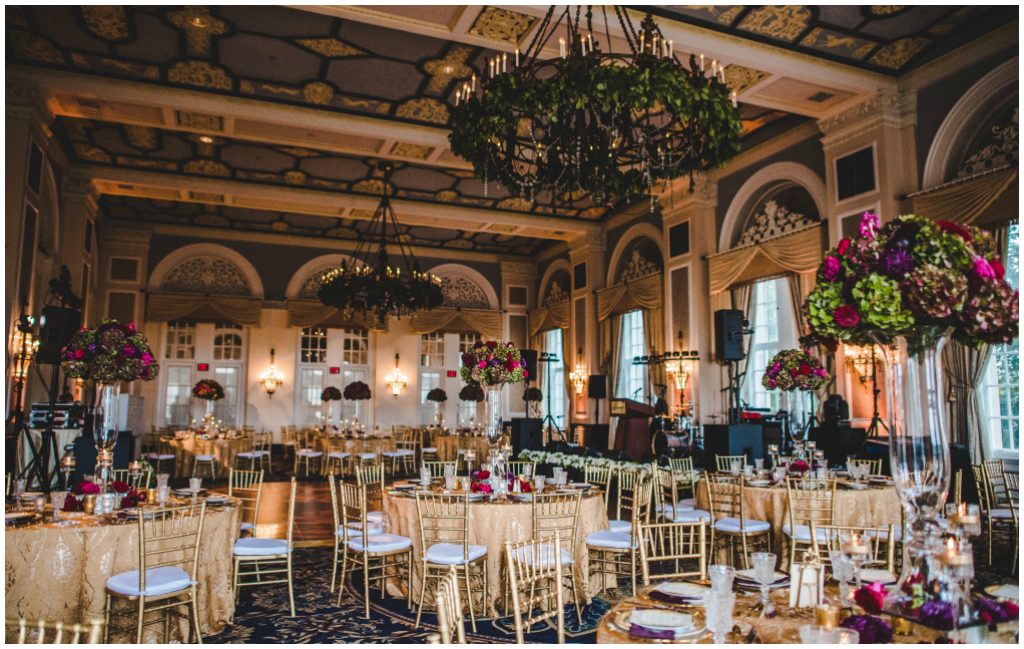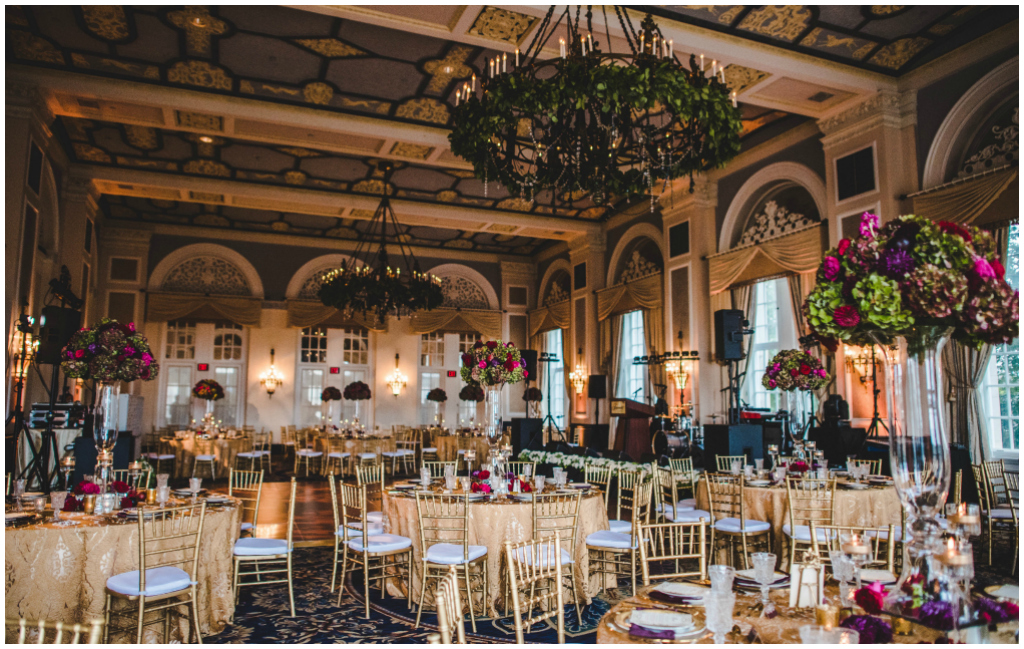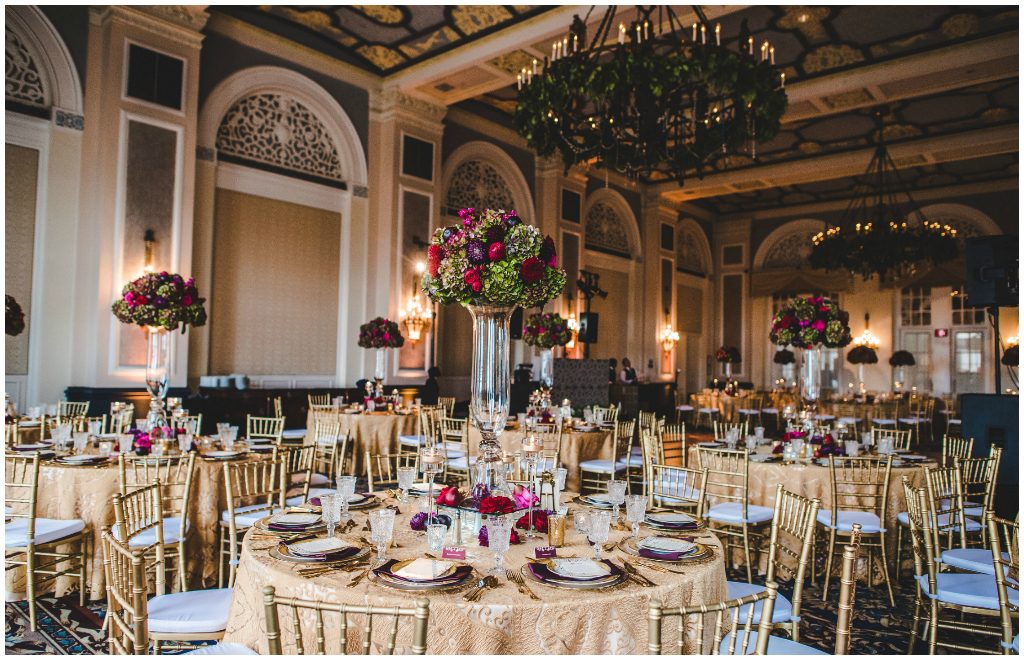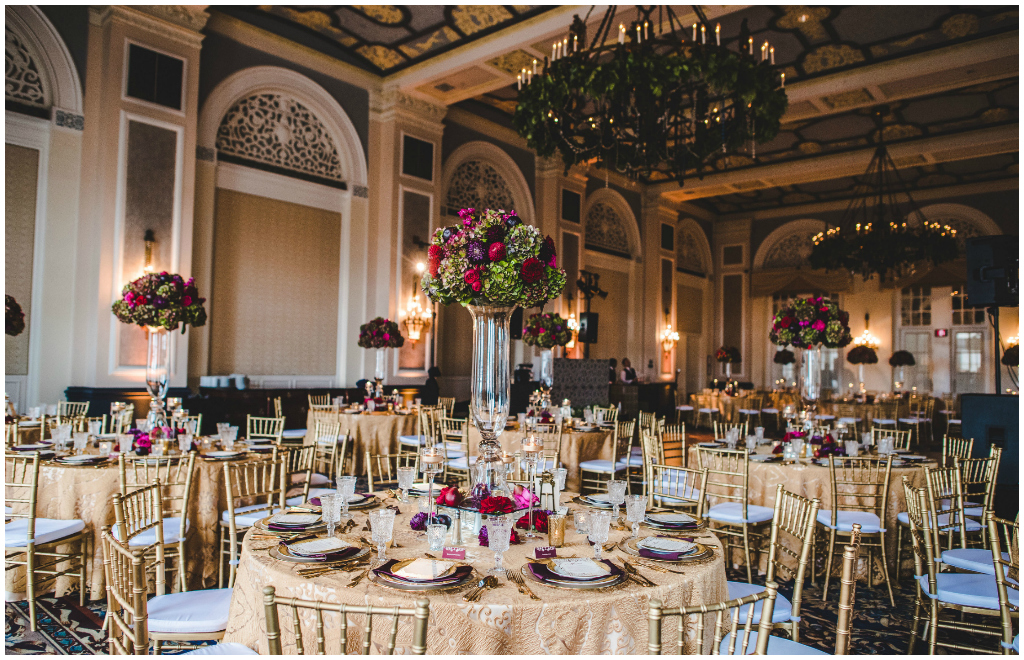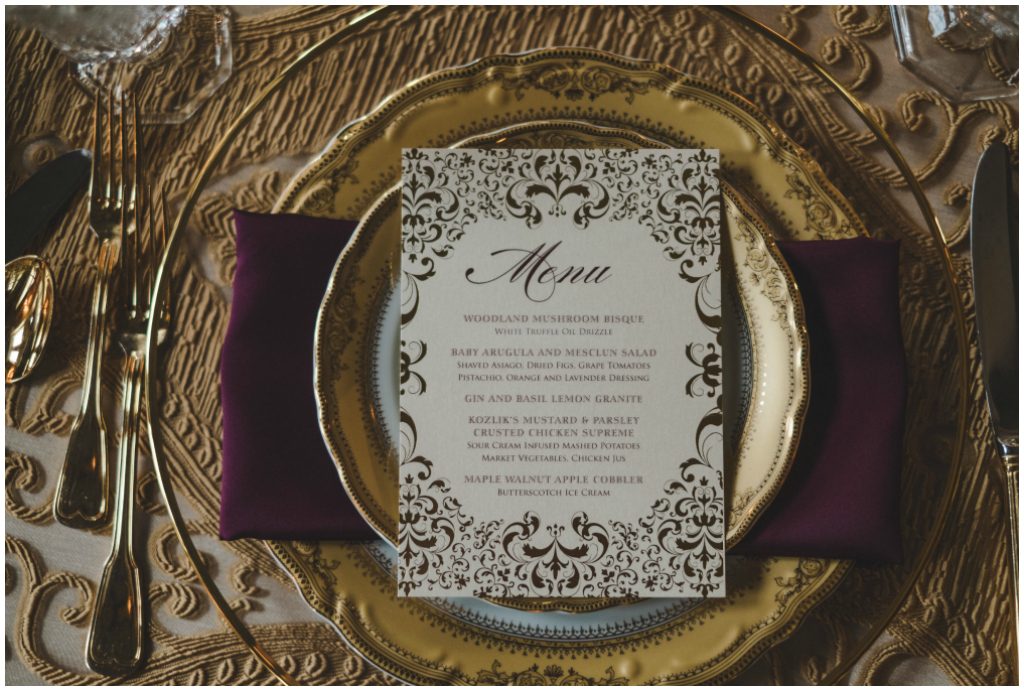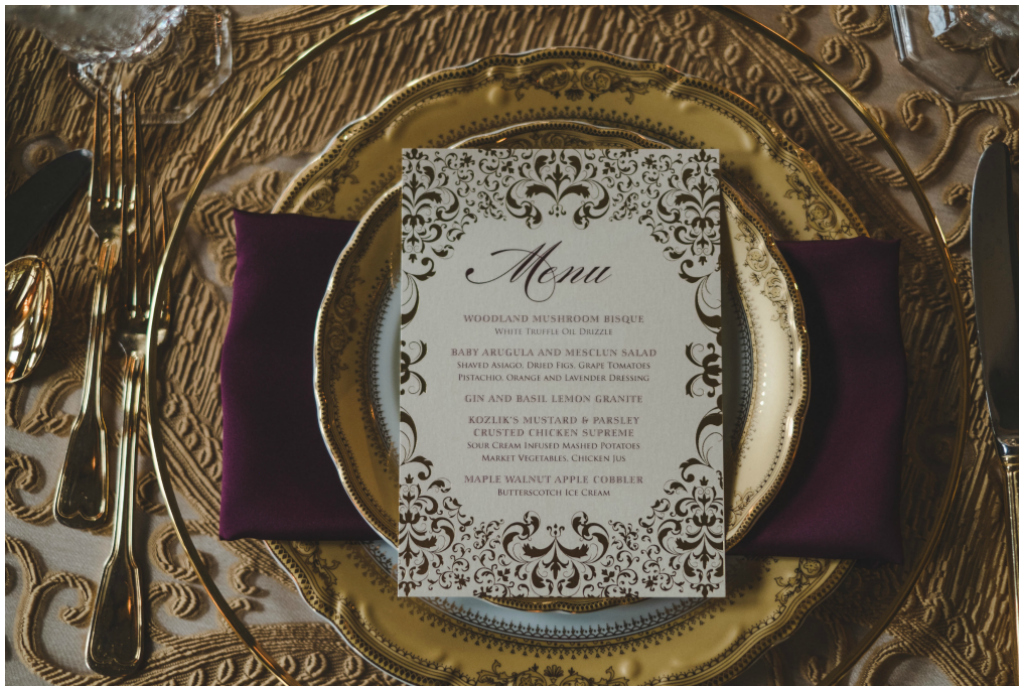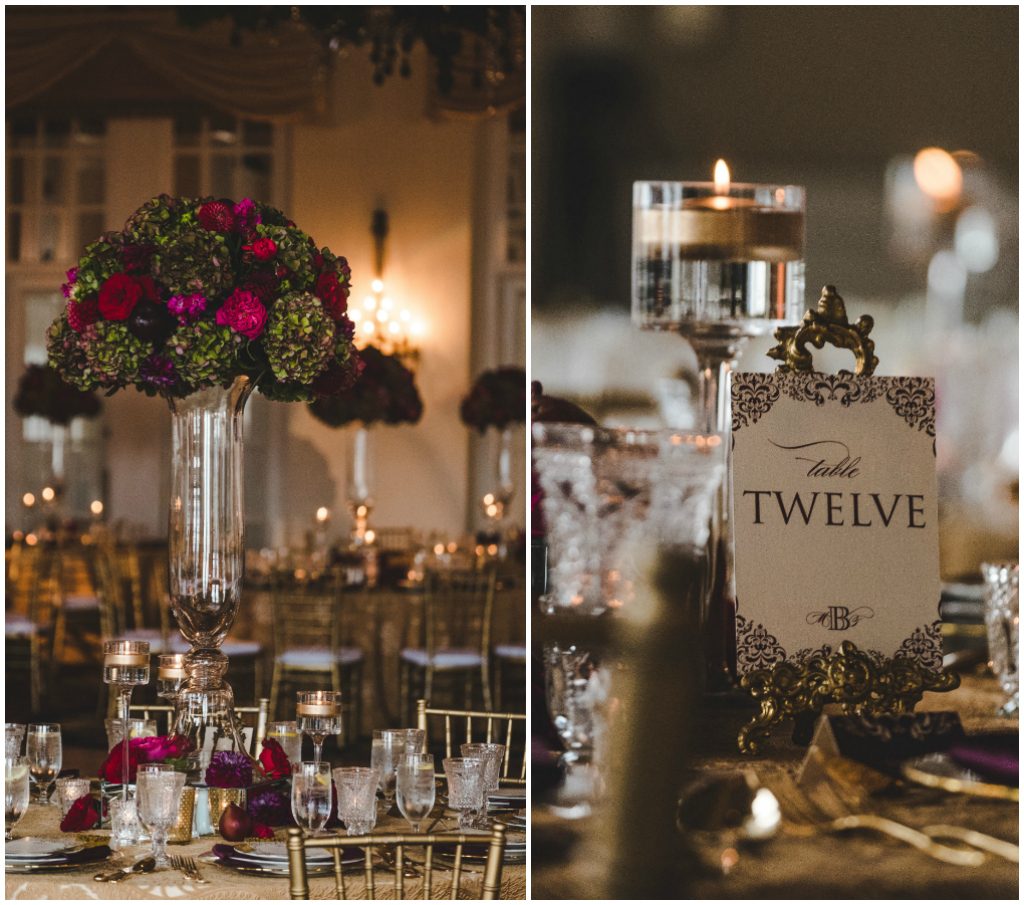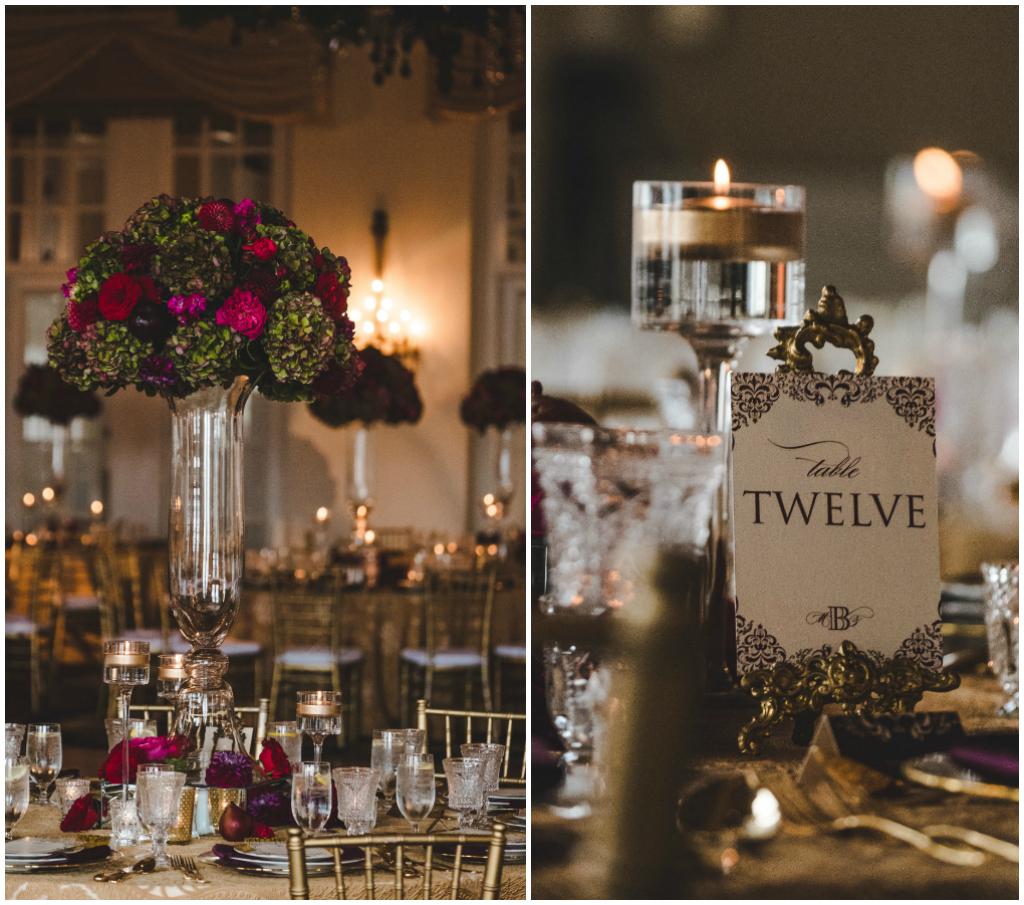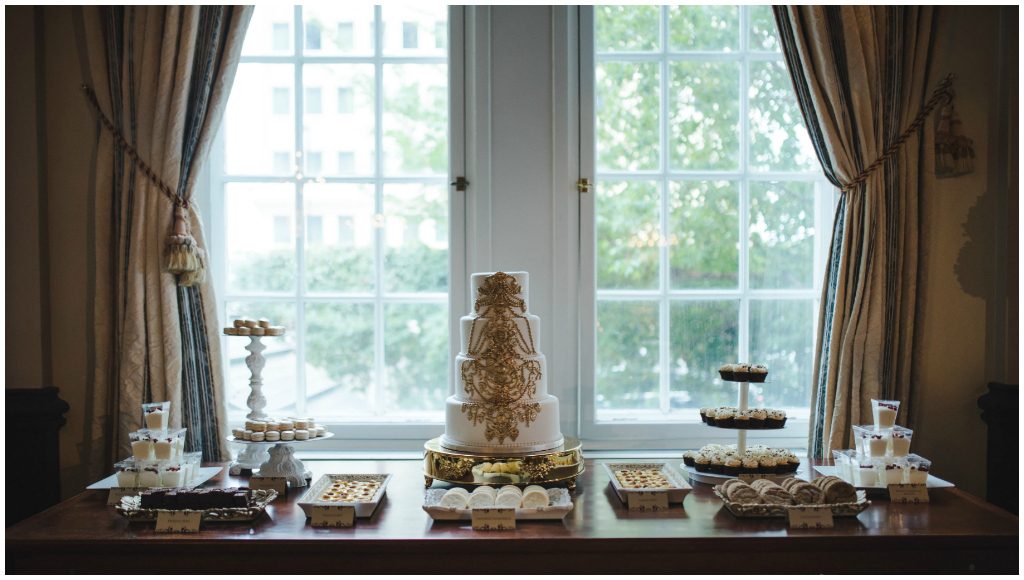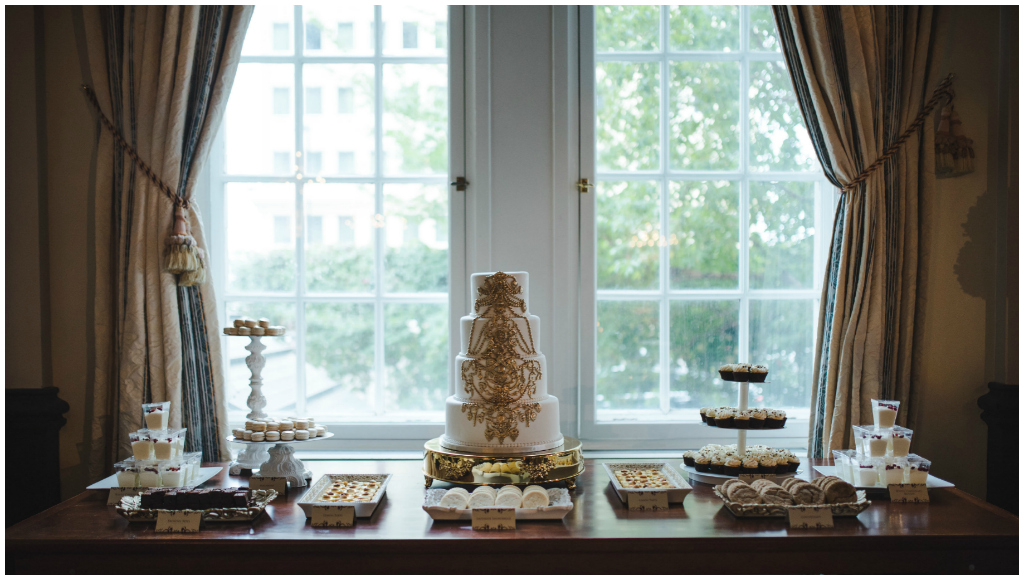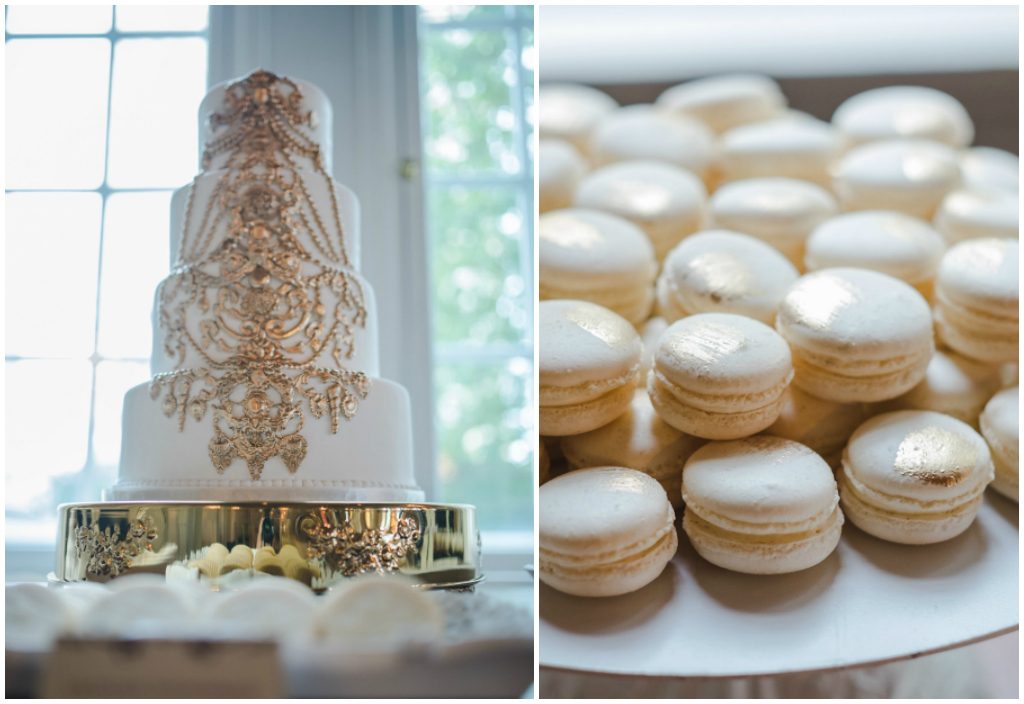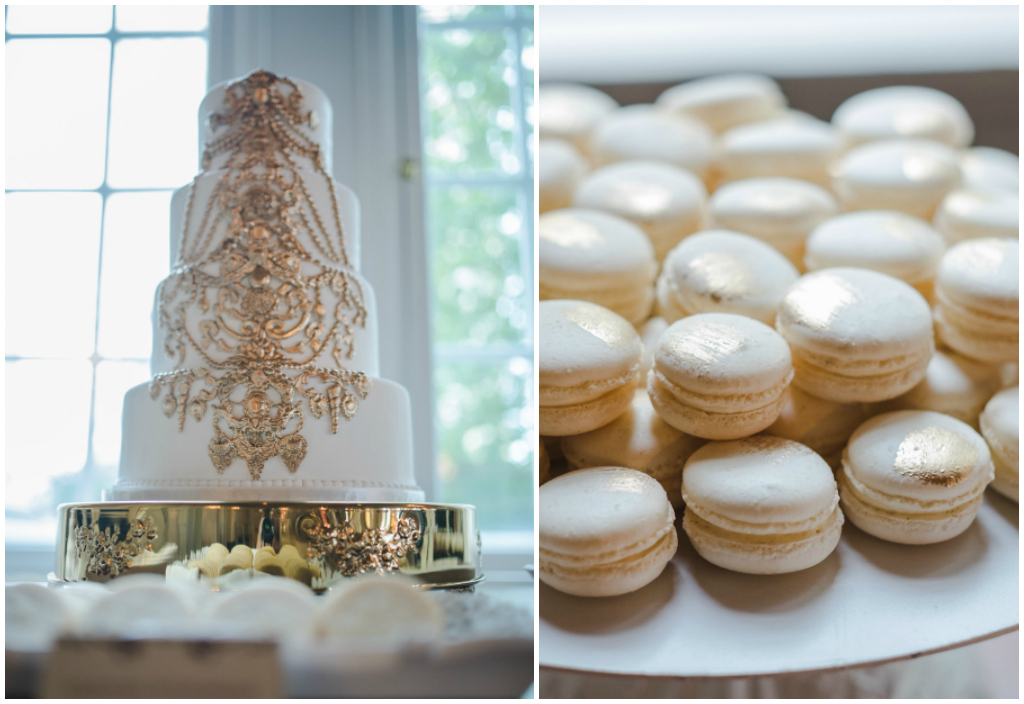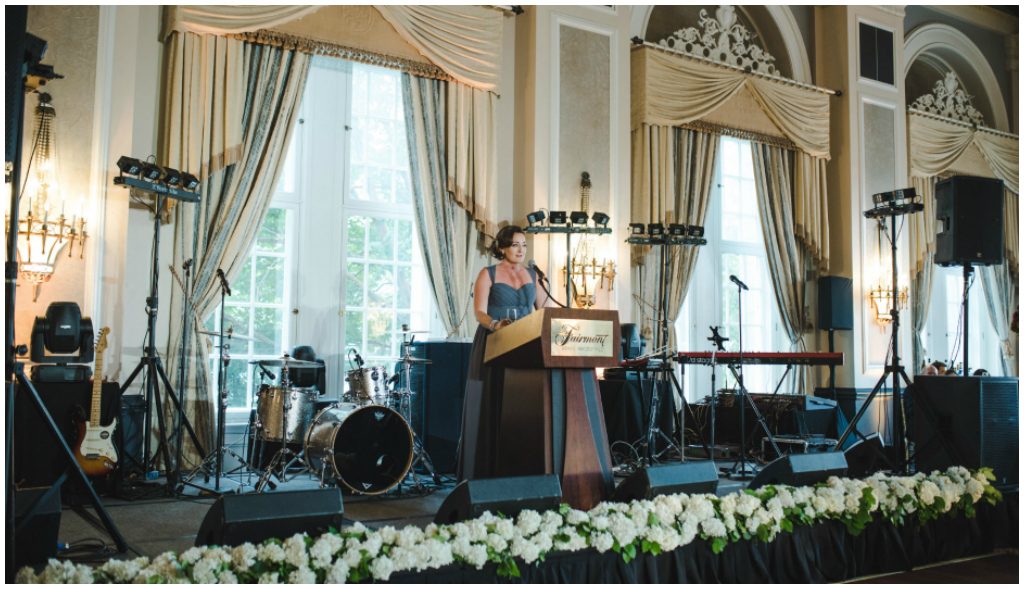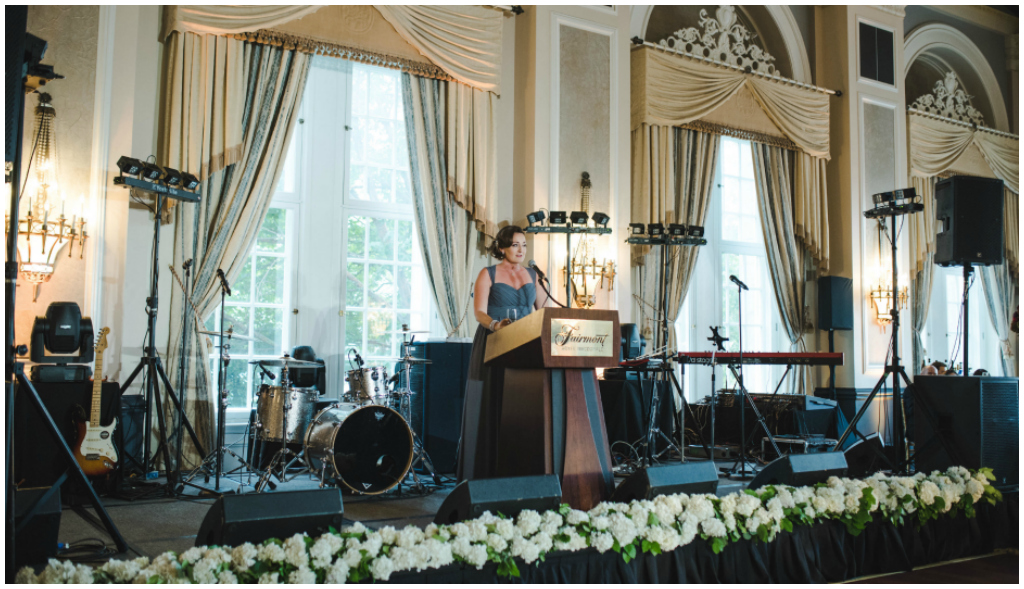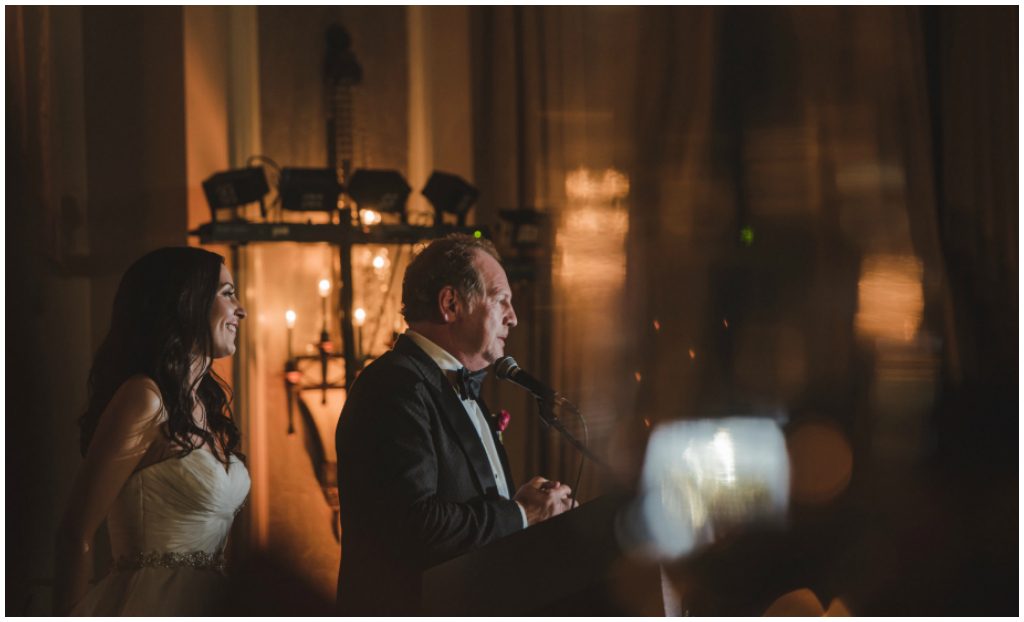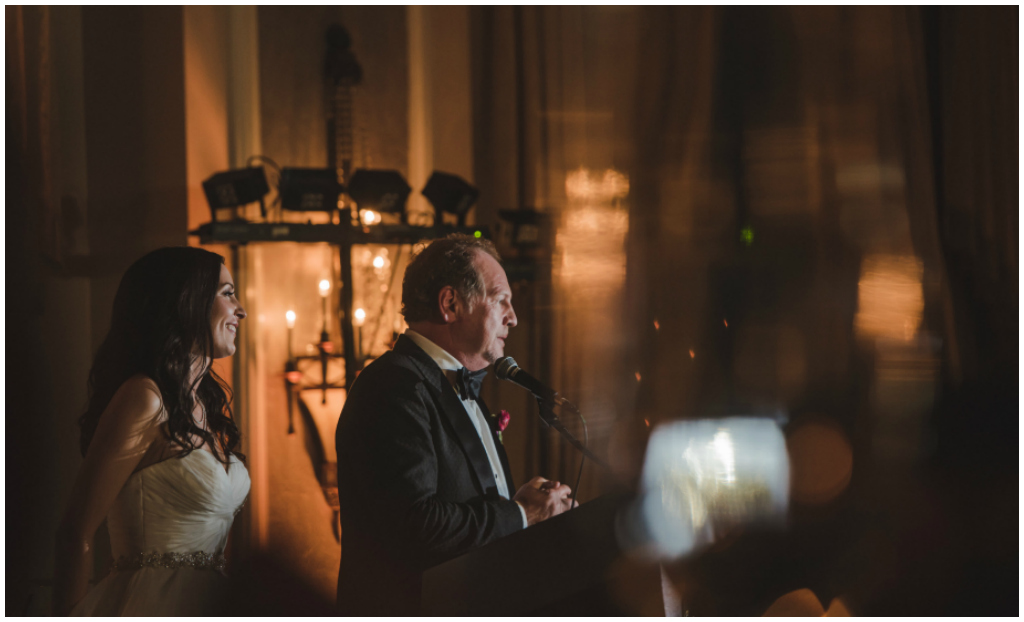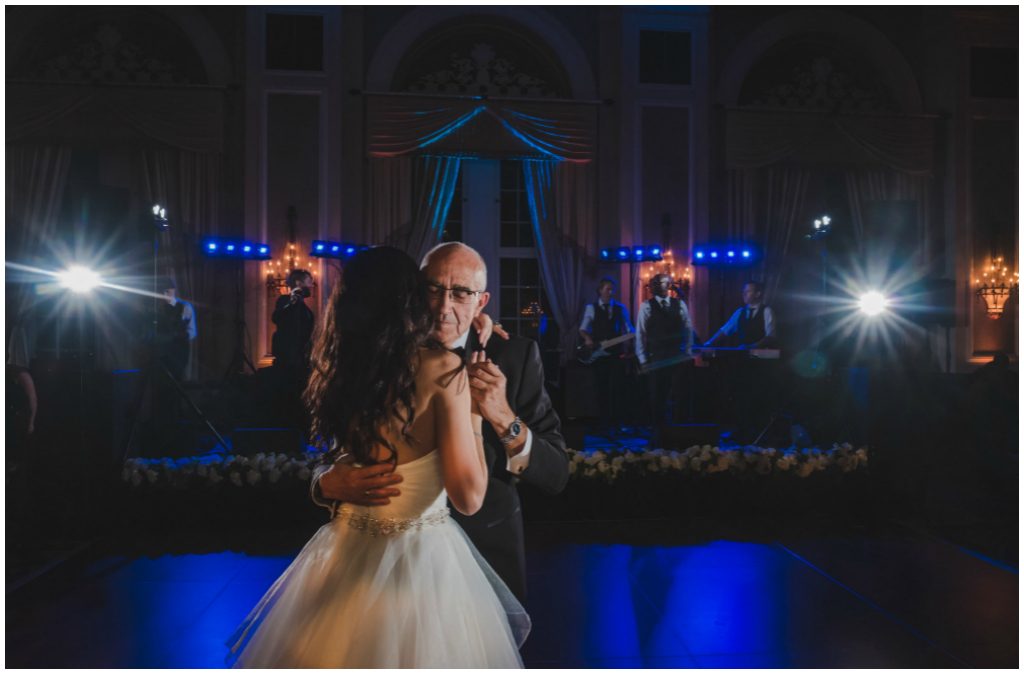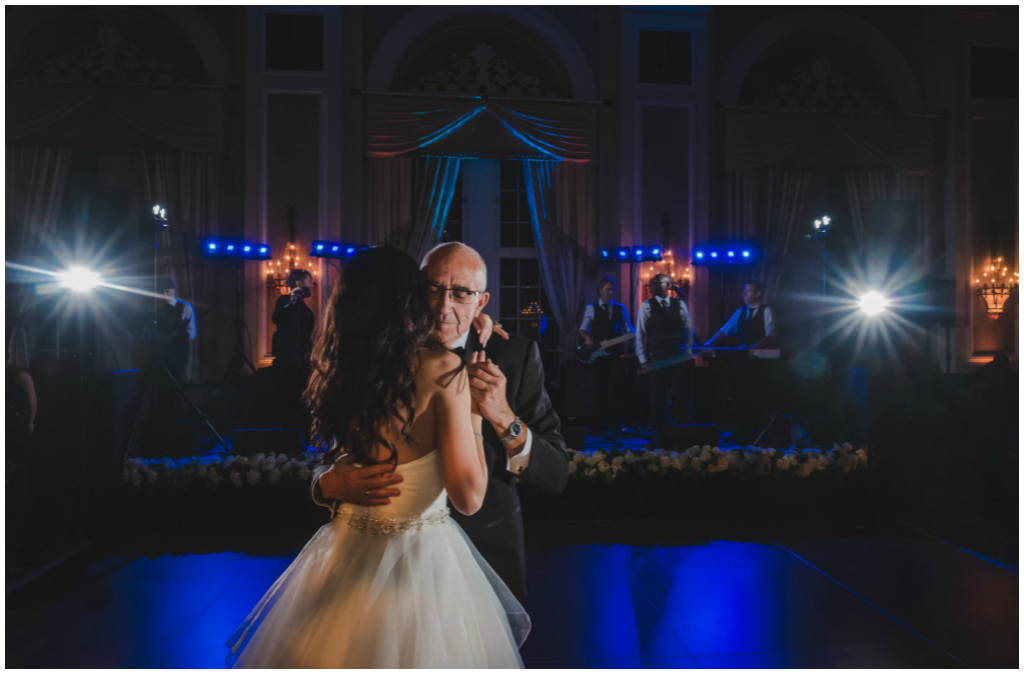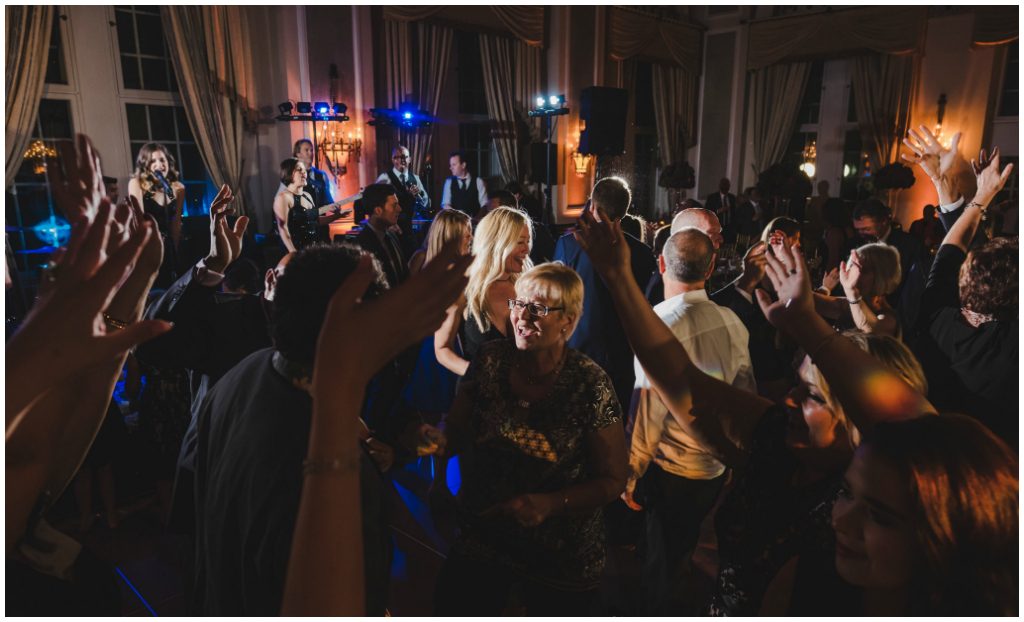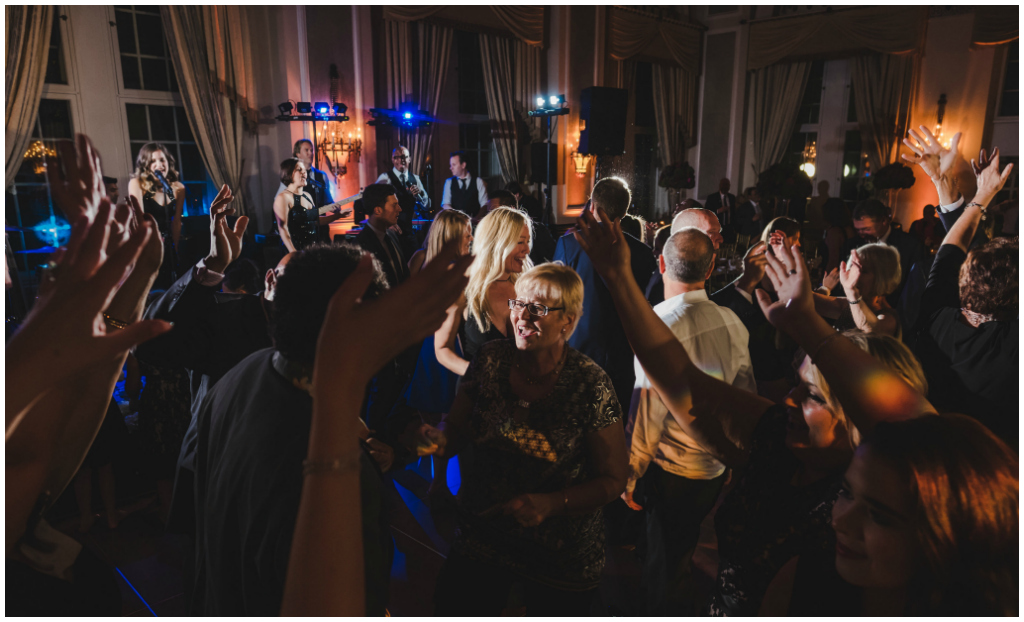 Jennifer + Team | Jennifer Bergman Weddings
Edmonton Wedding Planning + Design
+  +  +  +  +  +  +  +  +  +  +
Credits:
SaveSave
SaveSave
SaveSave
SaveSave
SaveSave
SaveSave