Posts Tagged: Cake Affair
03/10/21
Vanessa and Jamie were married in February 2020, and while we didn't know it at the time, they were our last "normal" wedding before the world changed. Lucky for everyone in attendance, these newlyweds know how to celebrate!
Not ones for the traditional wedding reception format, Vanessa and Jamie chose to host their celebration with a cocktail party vibe to encourage mingling and dancing. With mixed style seating, creative food and drink stations around the room, Ukrainian dance performances and an incredible party band (The Barkells), they treated their loved ones to a night to remember at Edmonton's new luxury hotel – JW Marriott Edmonton ICE District.
Credits: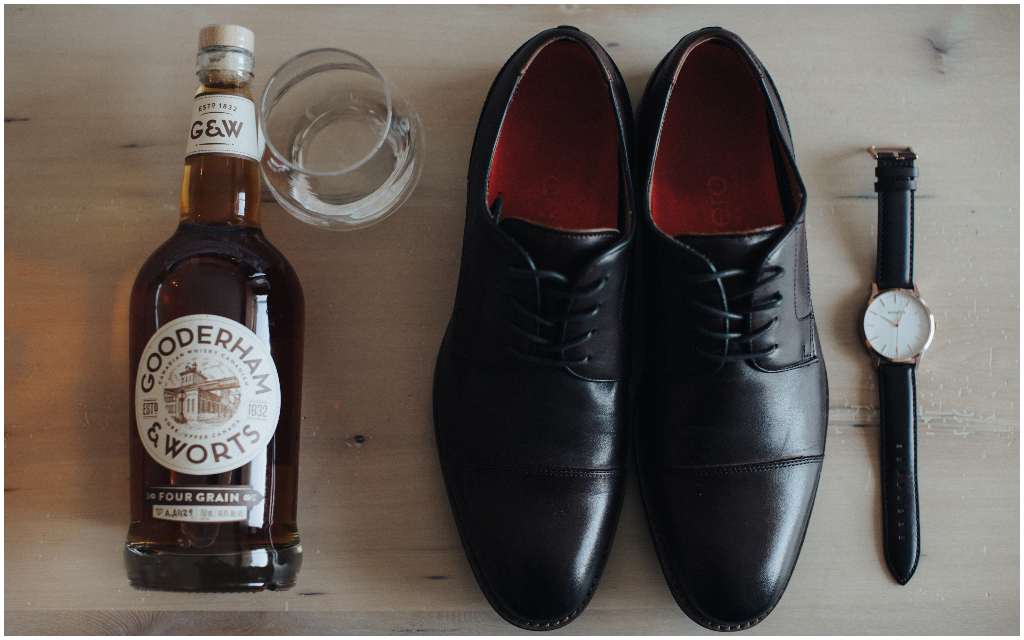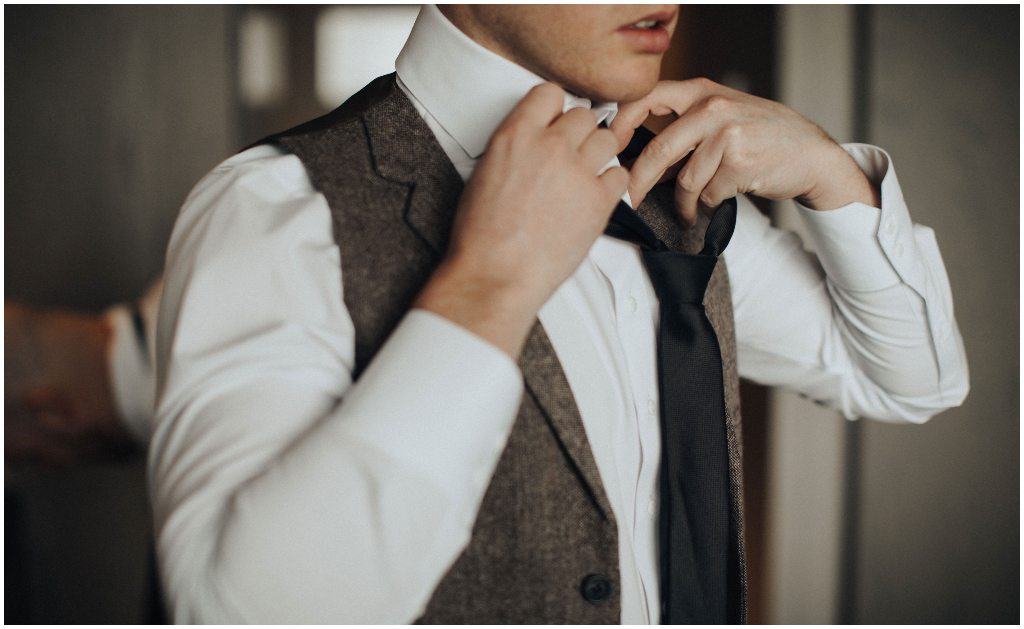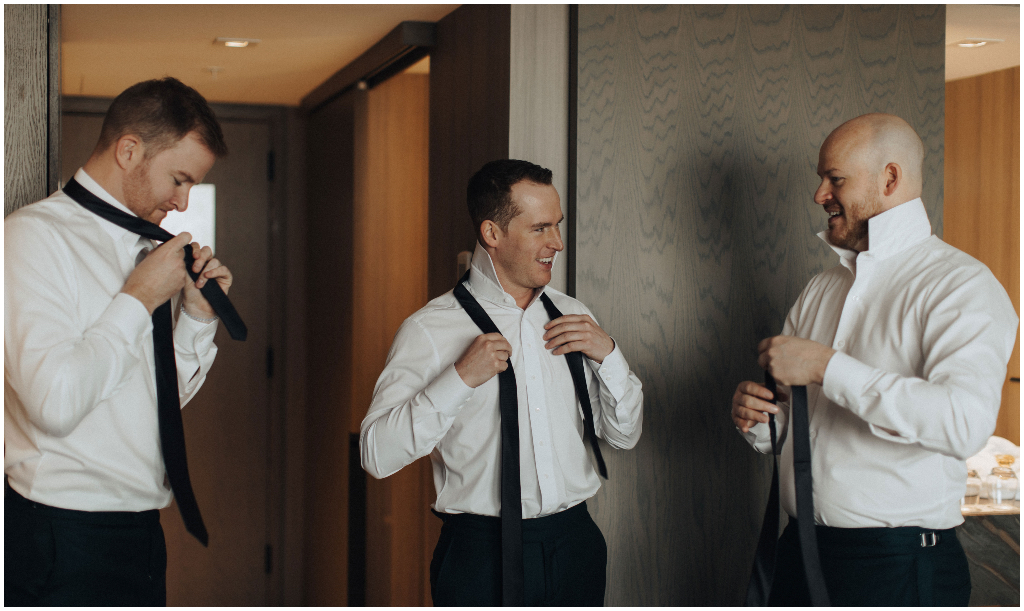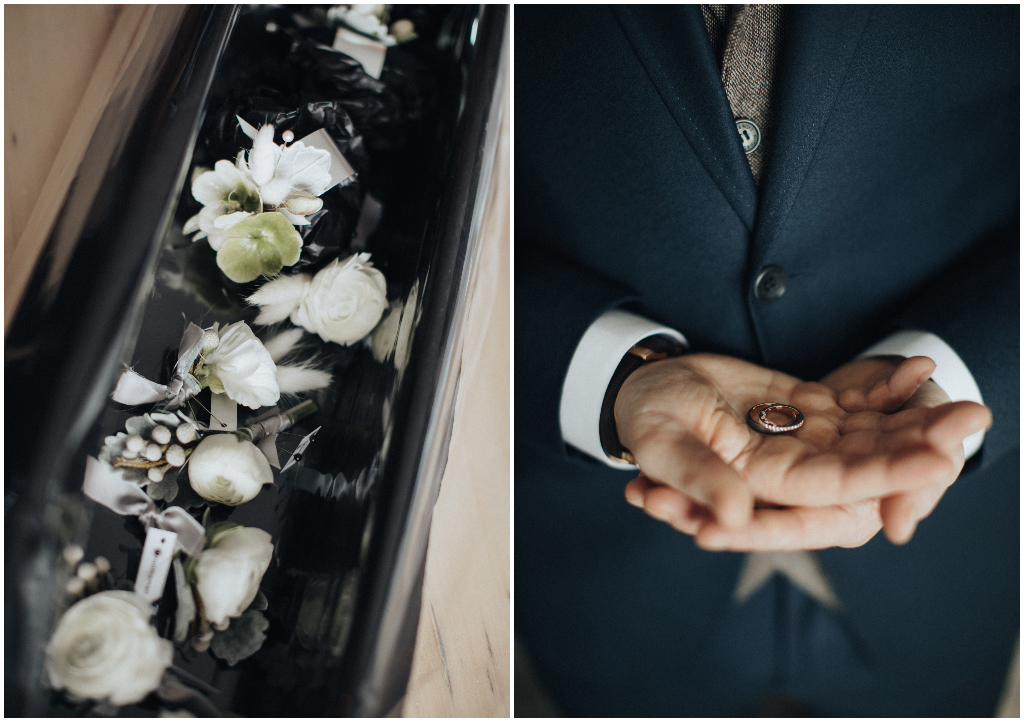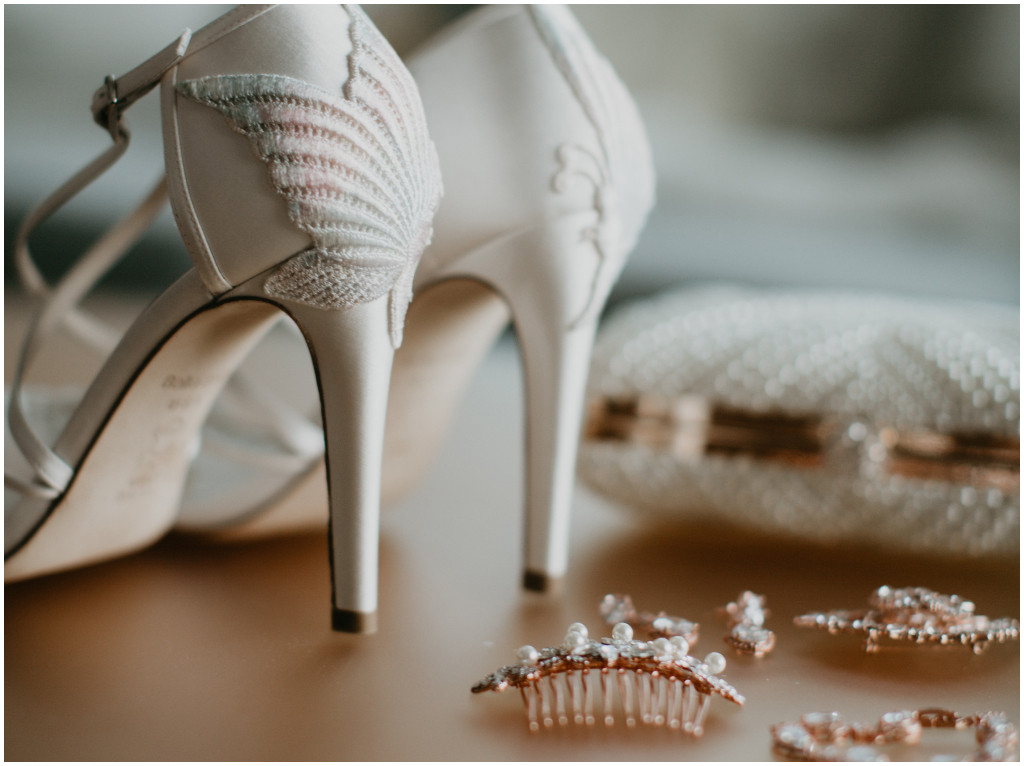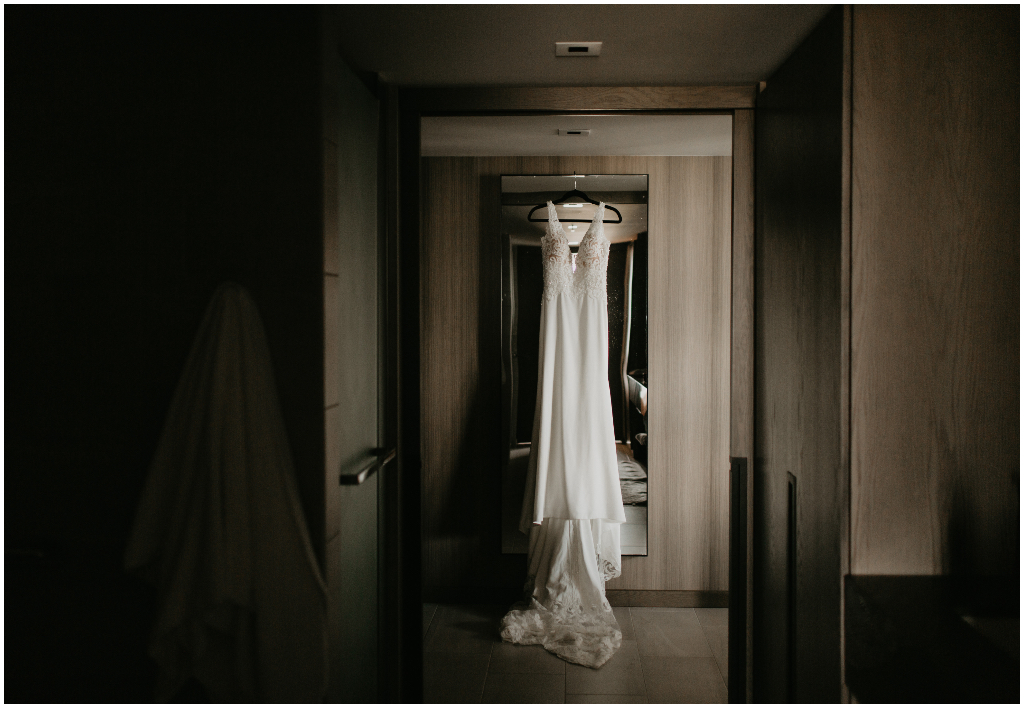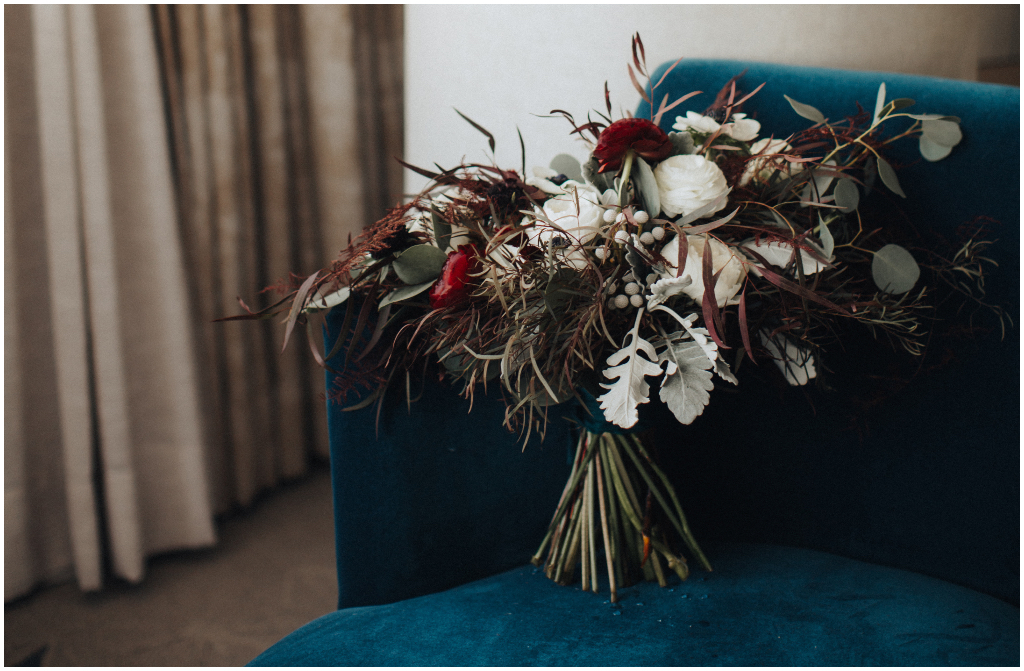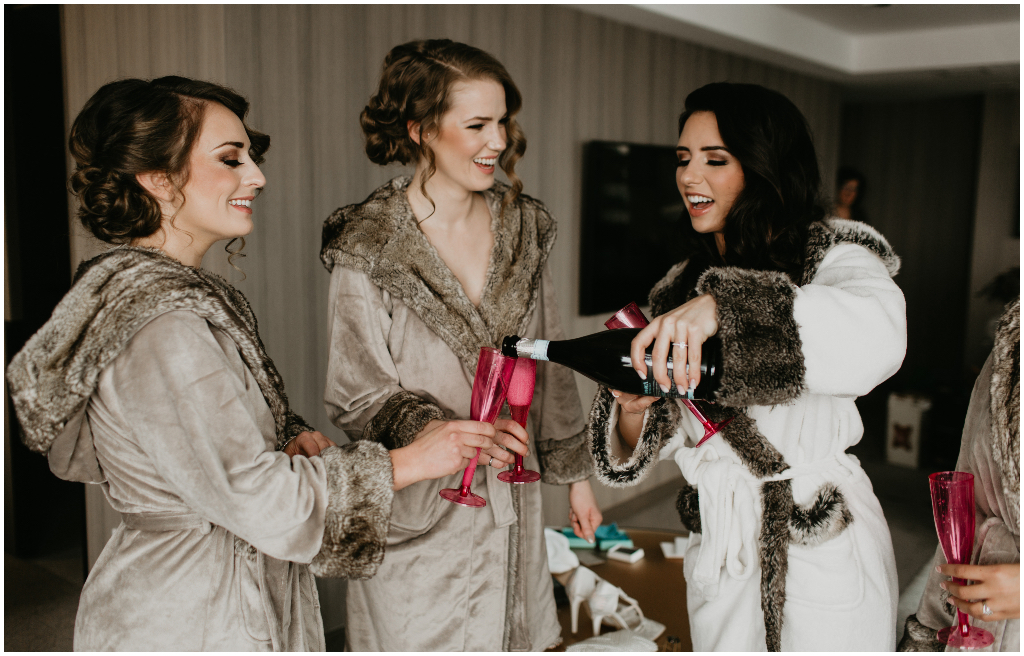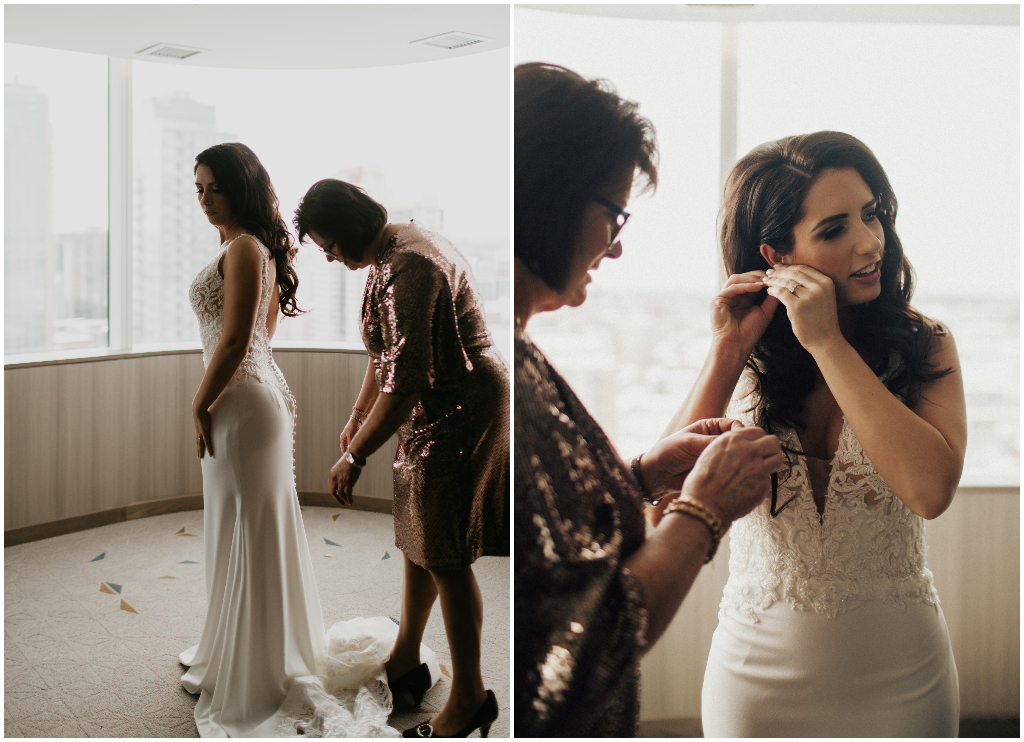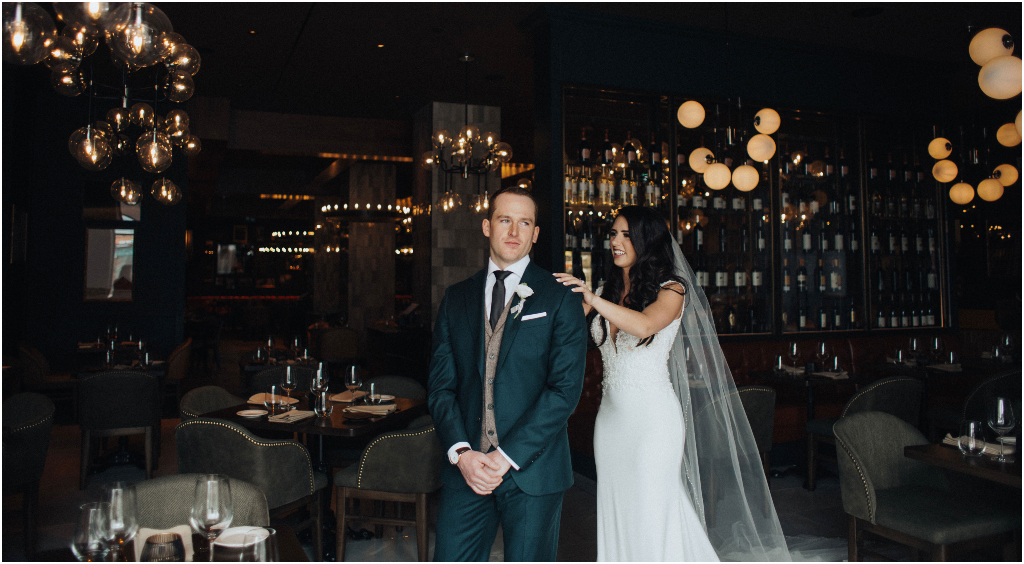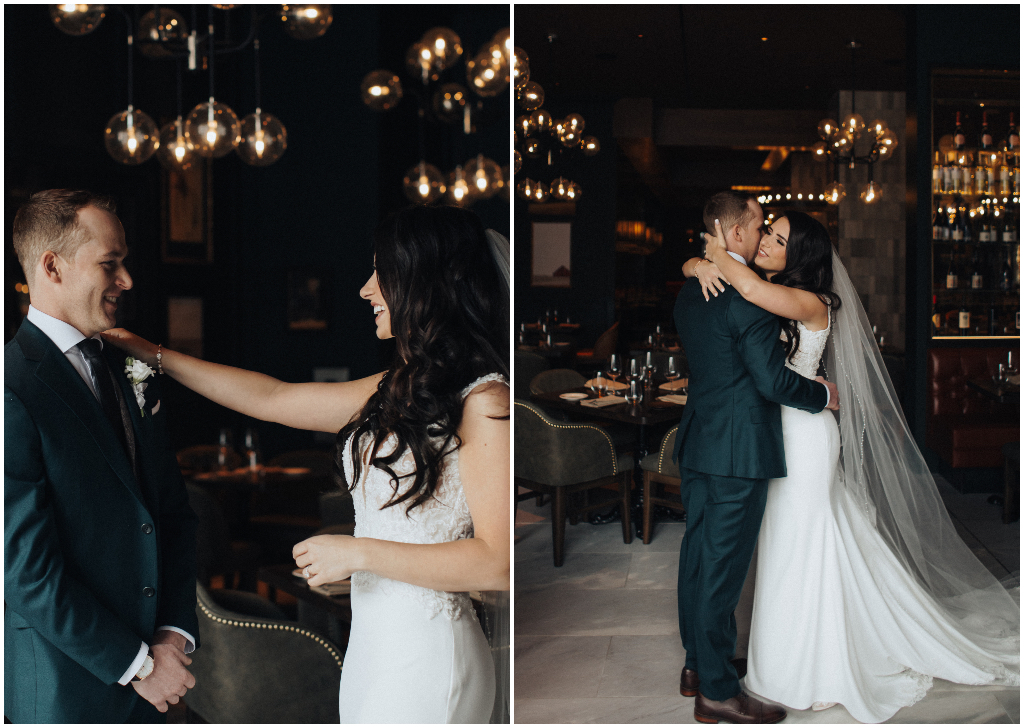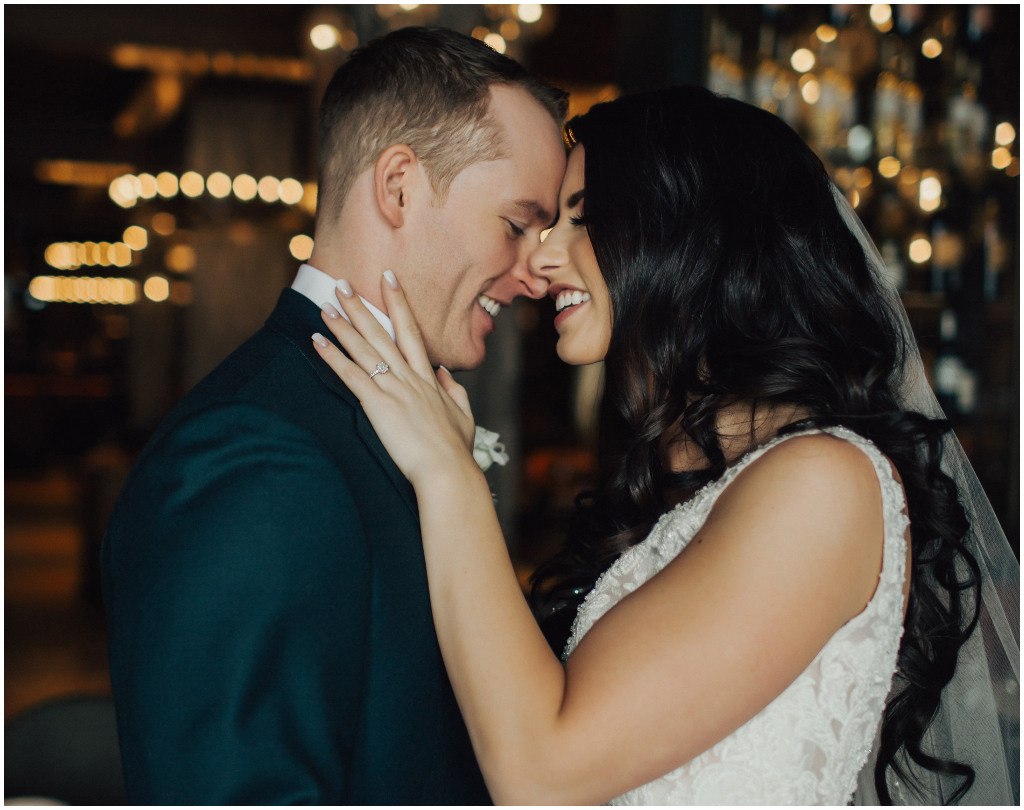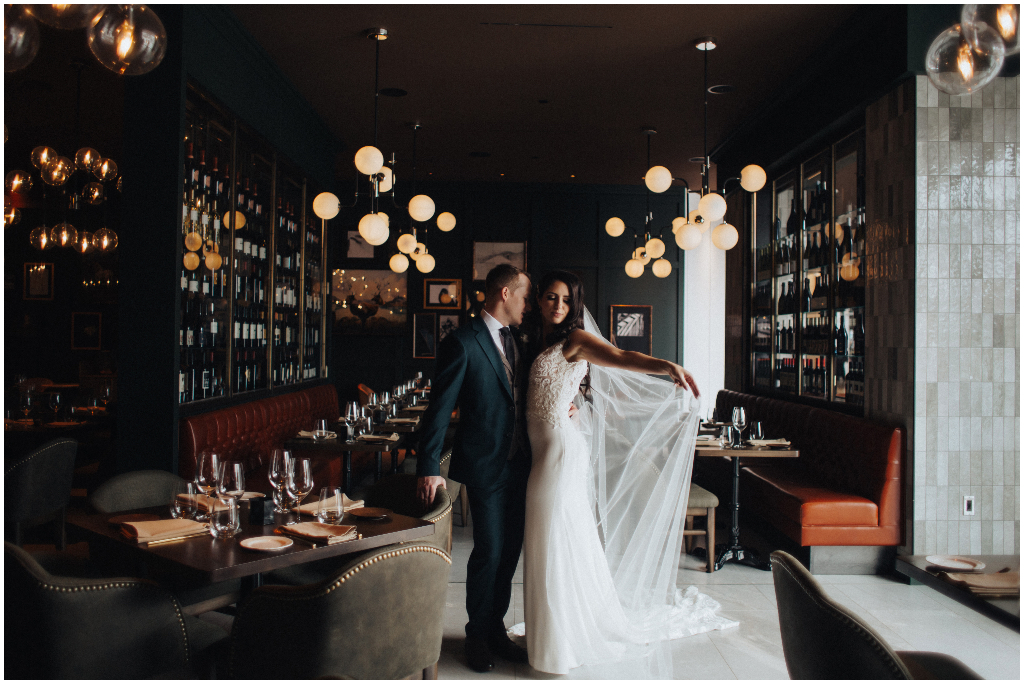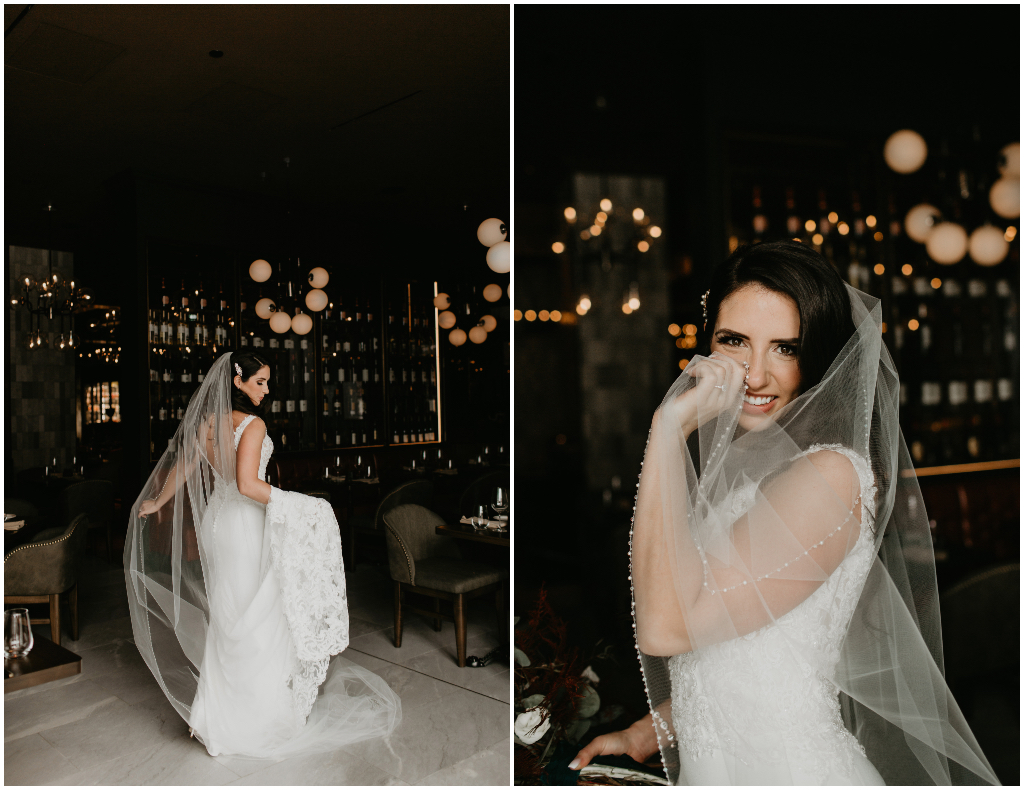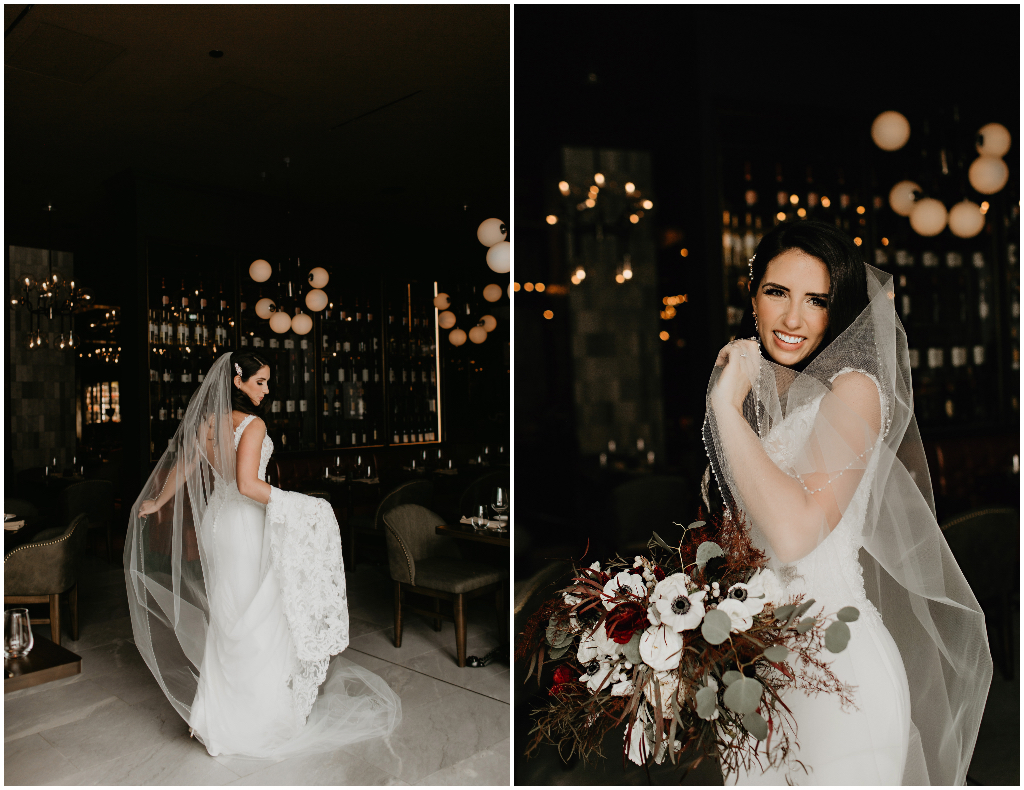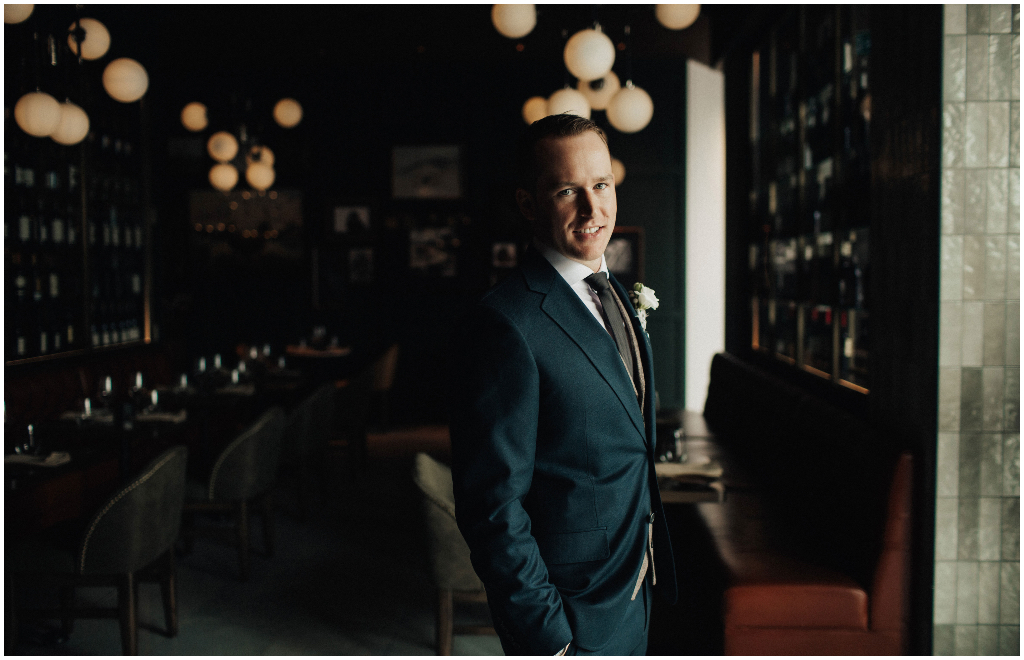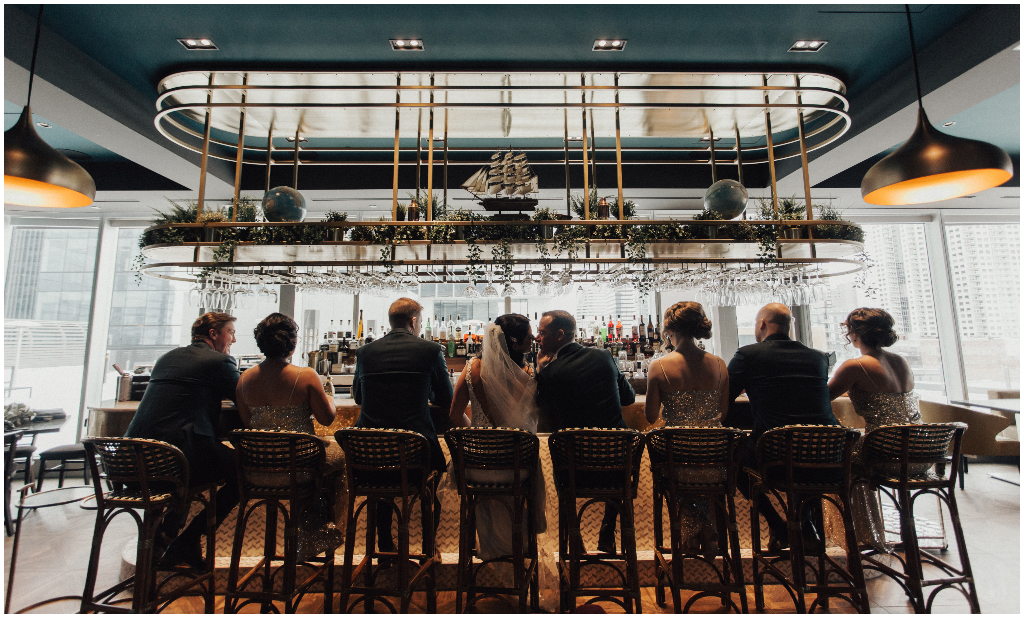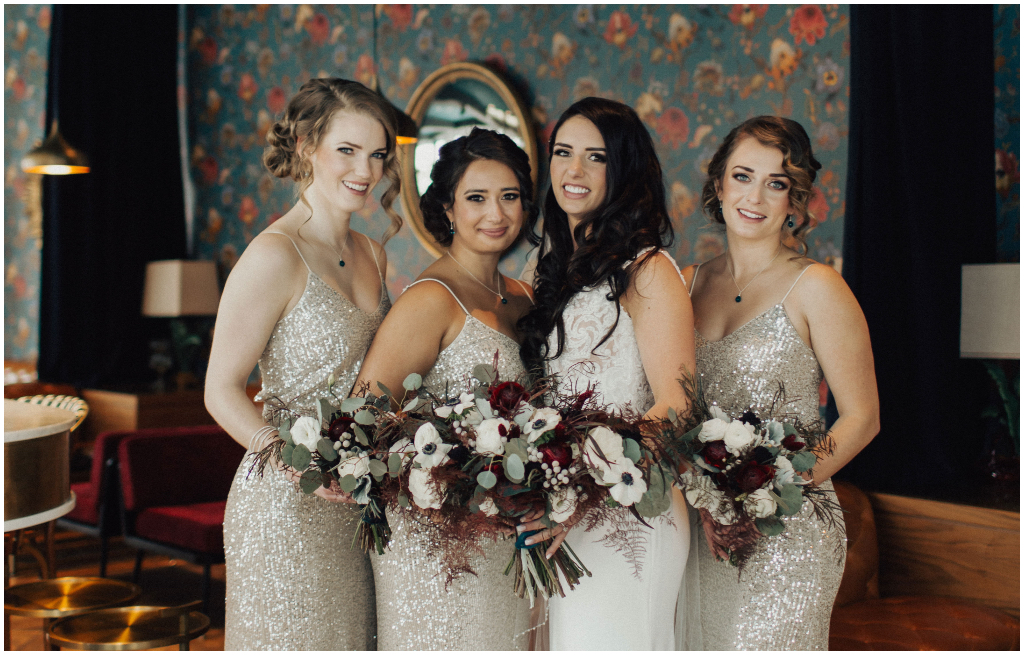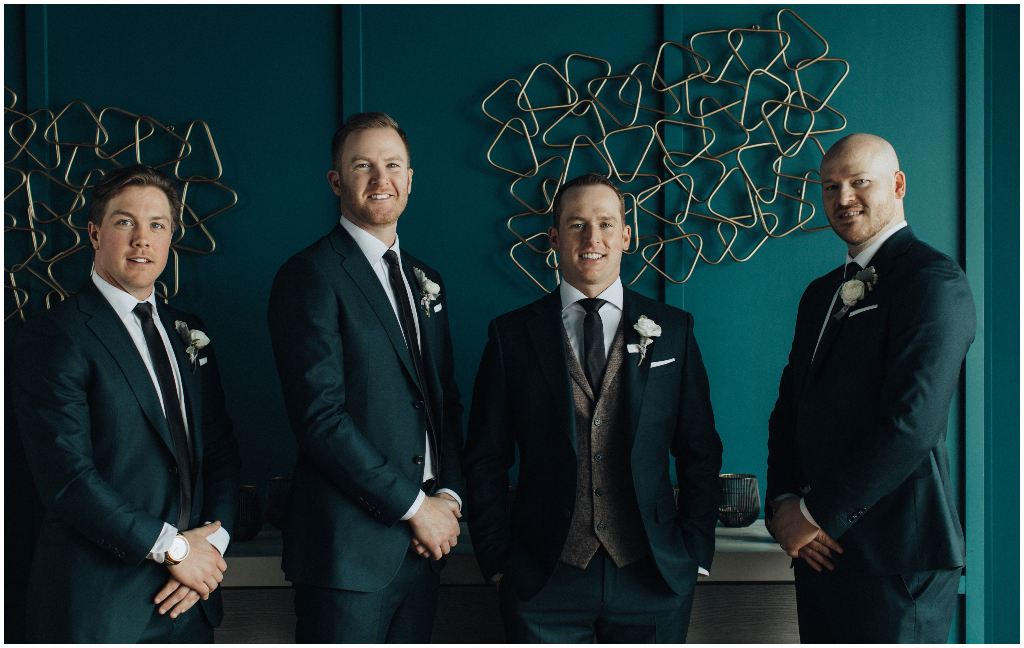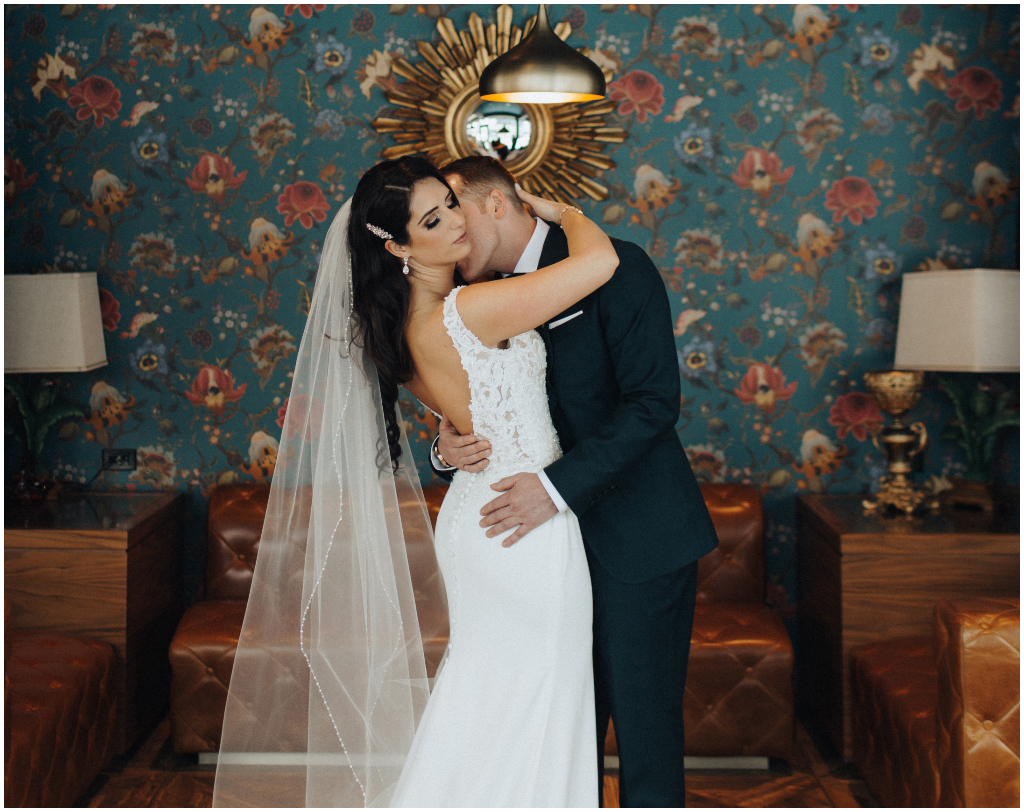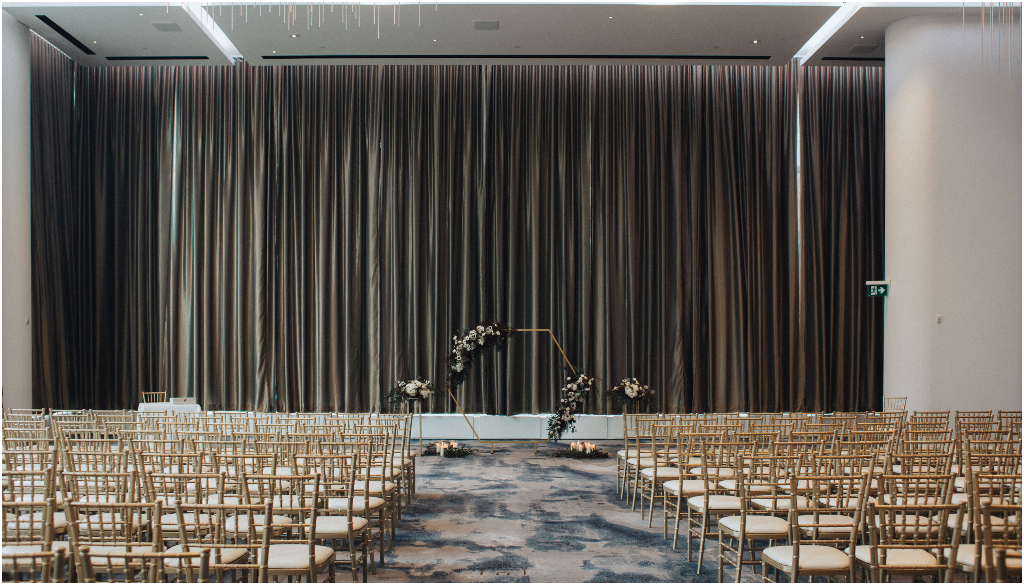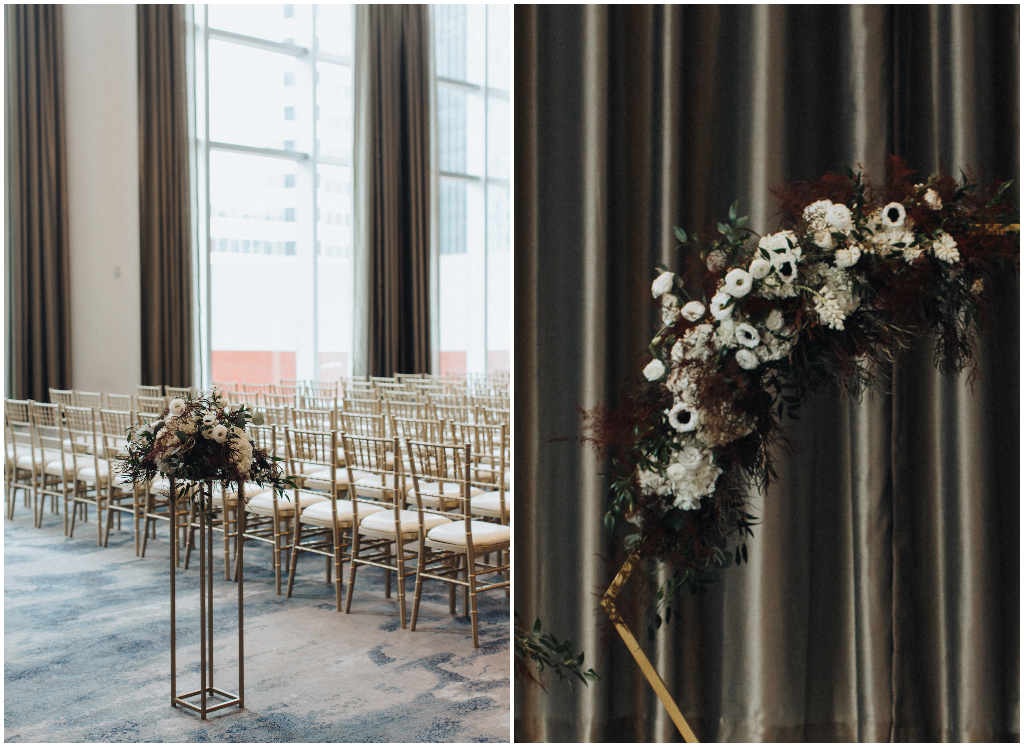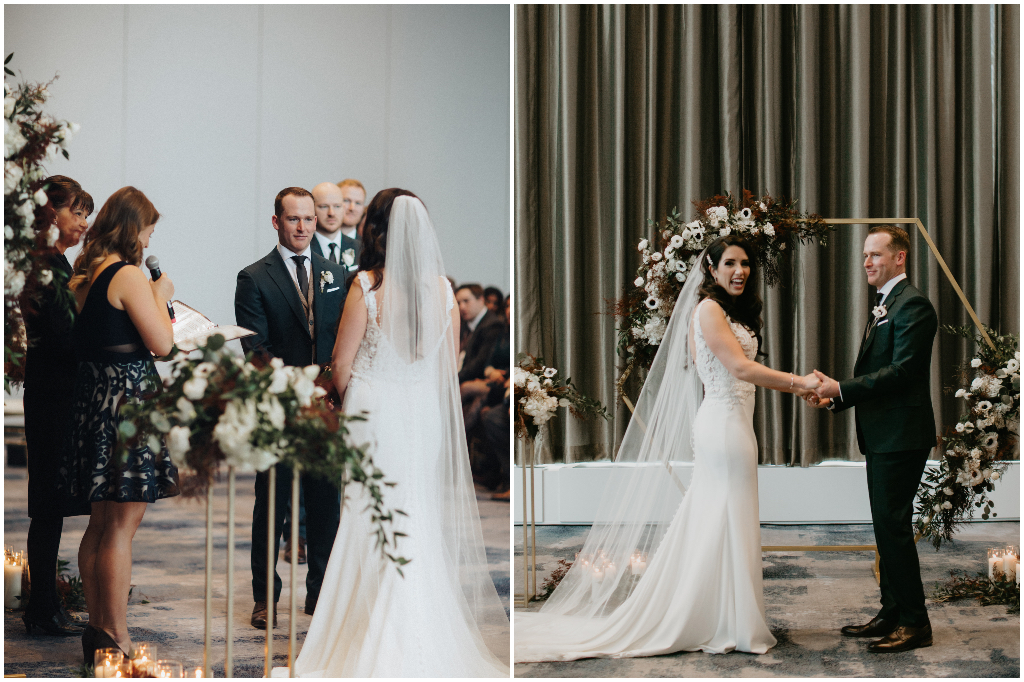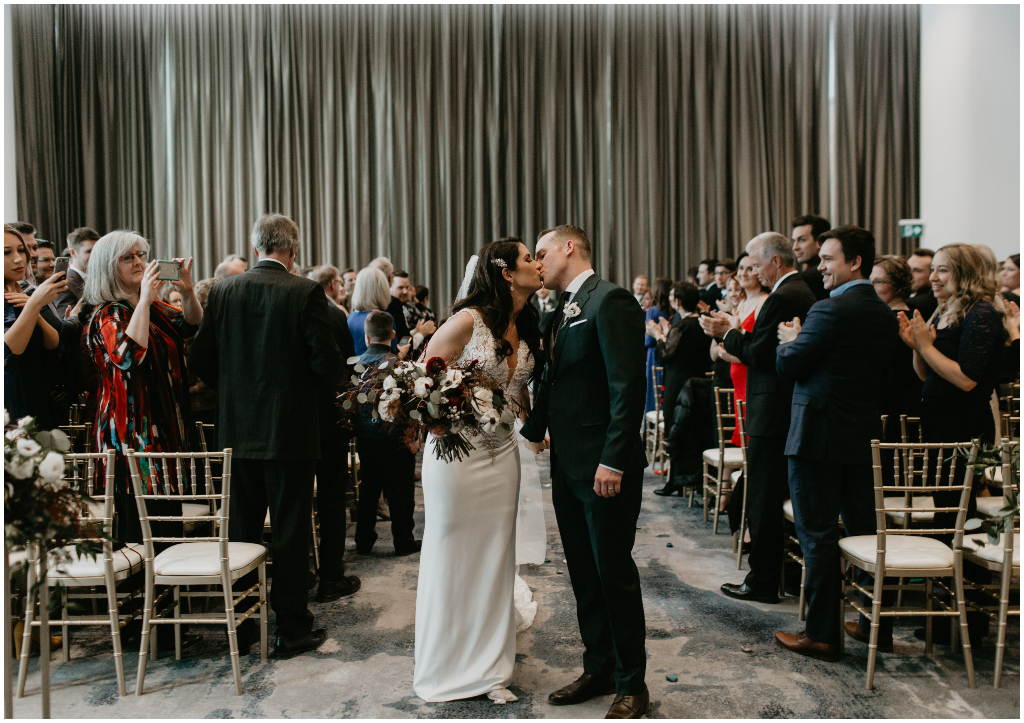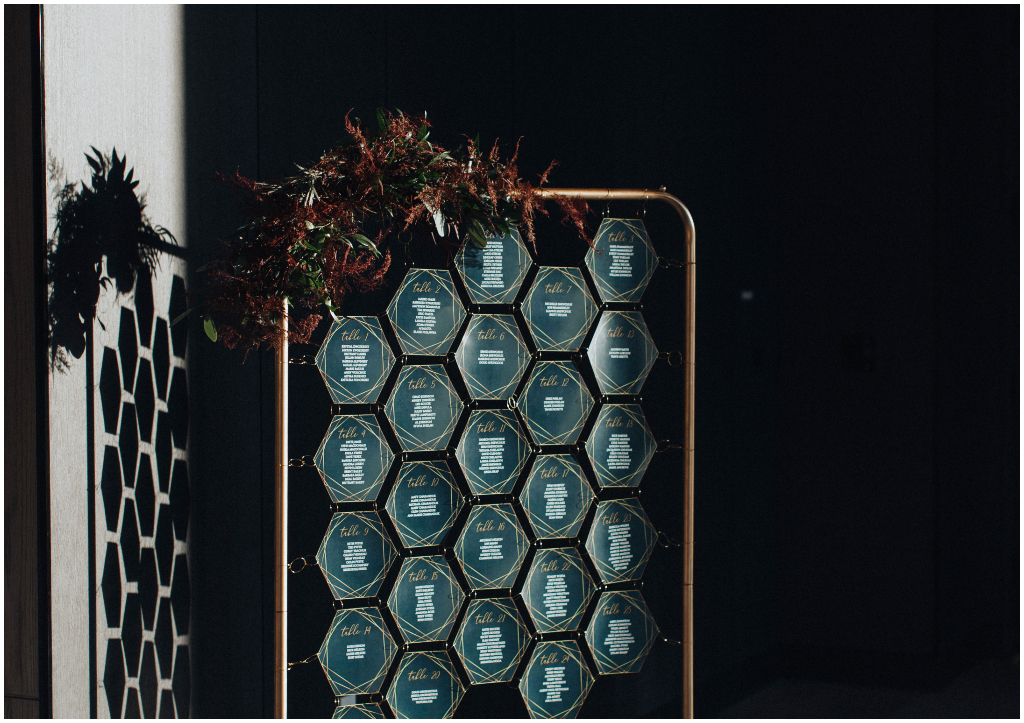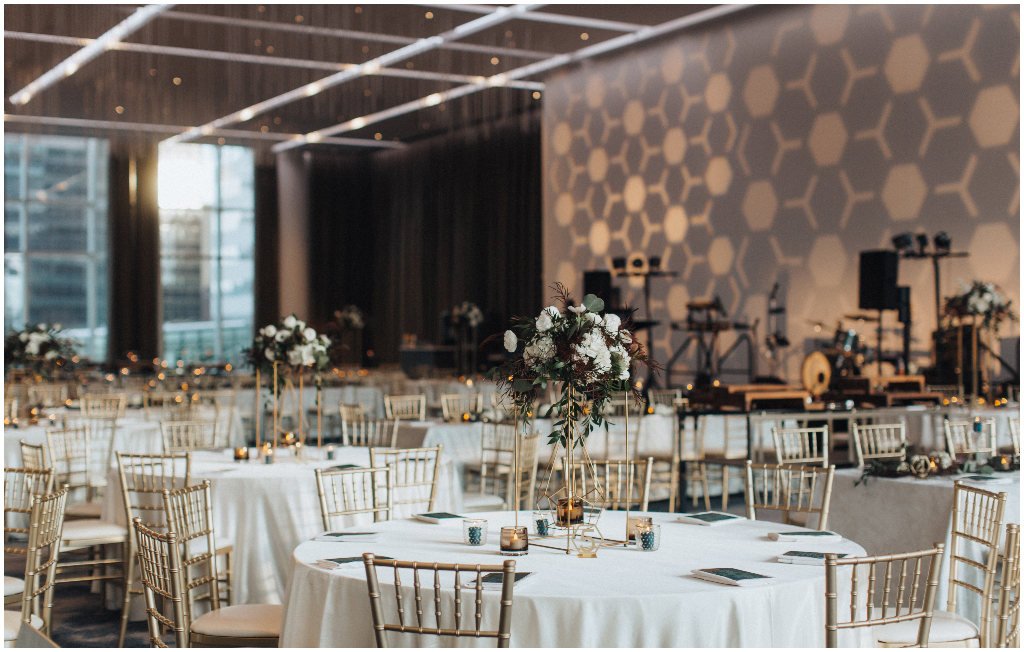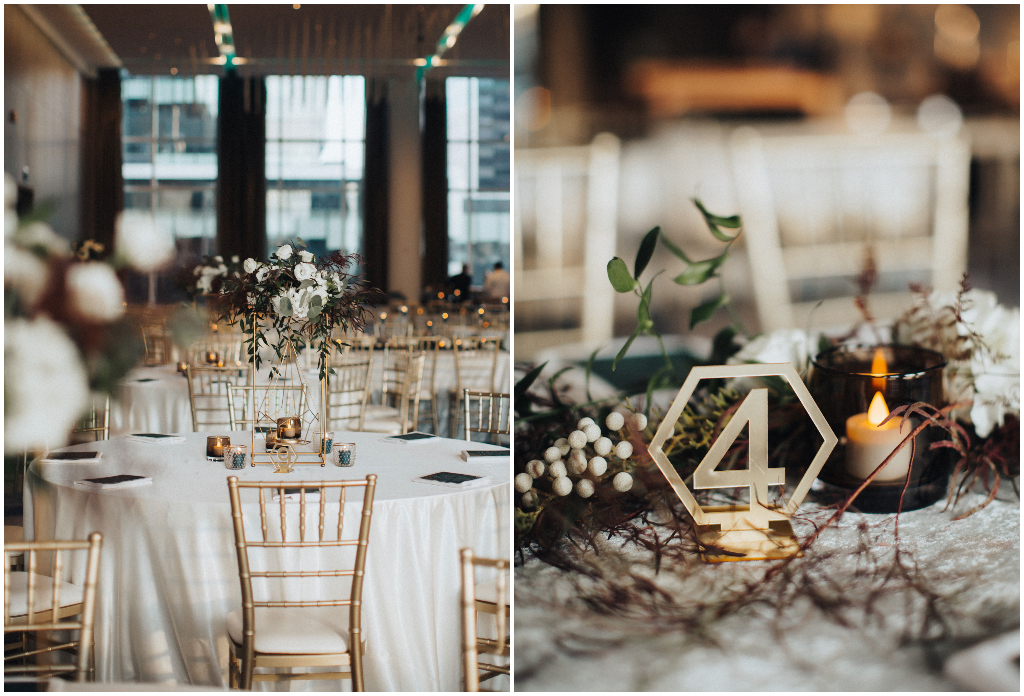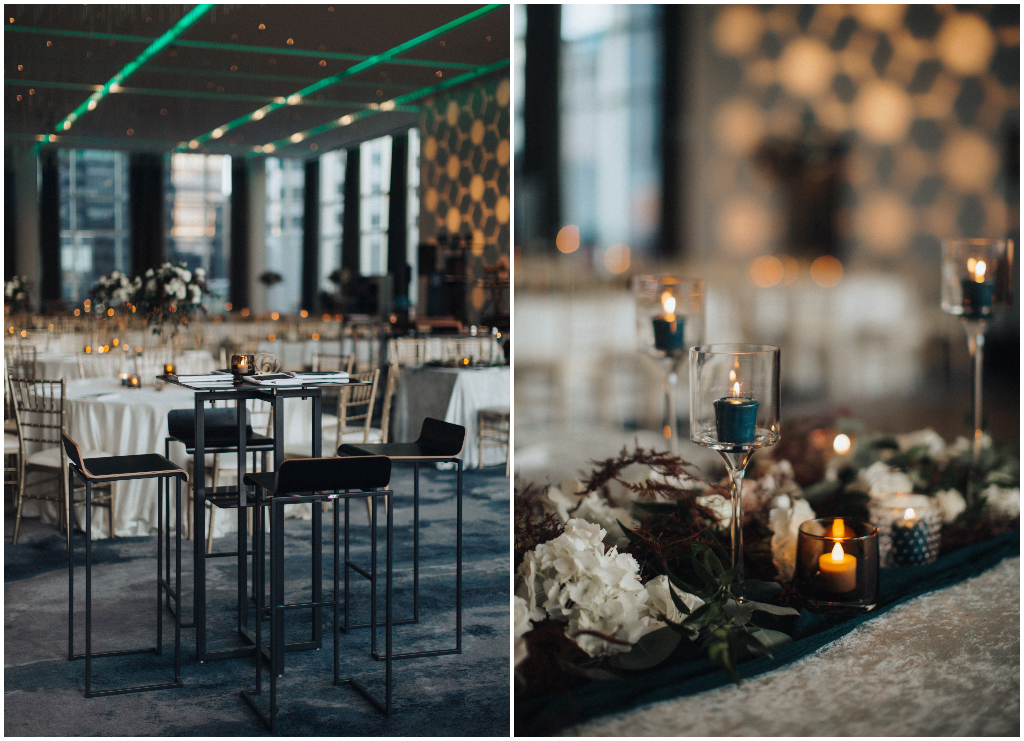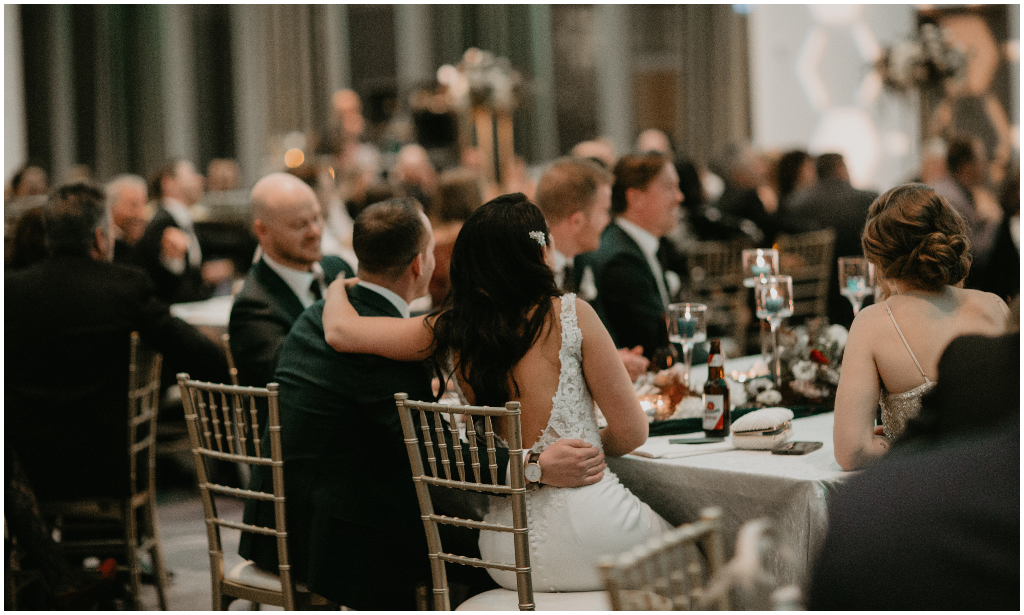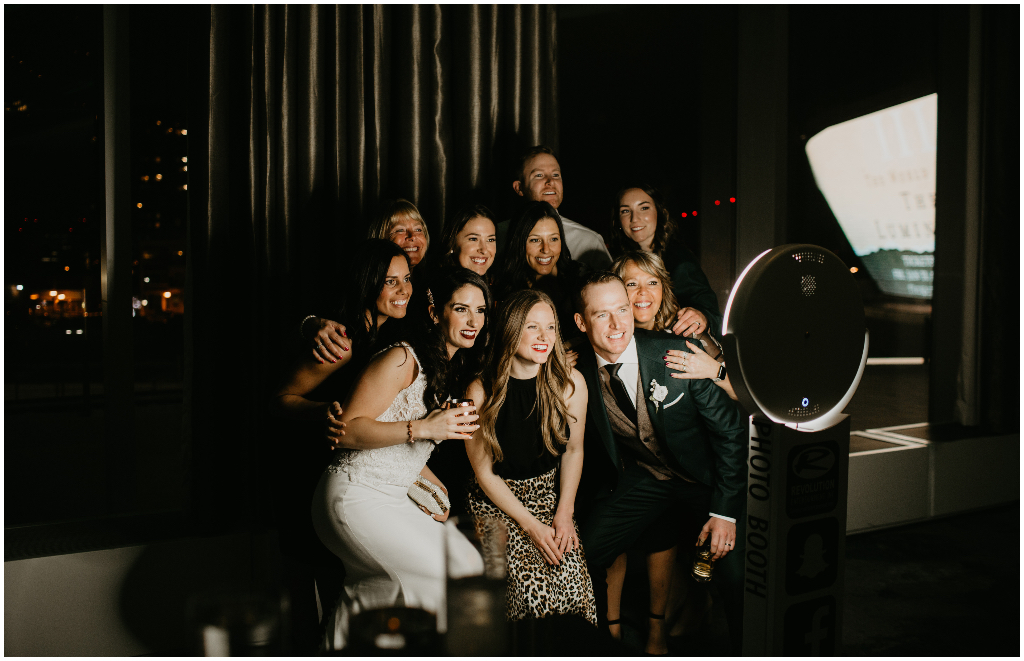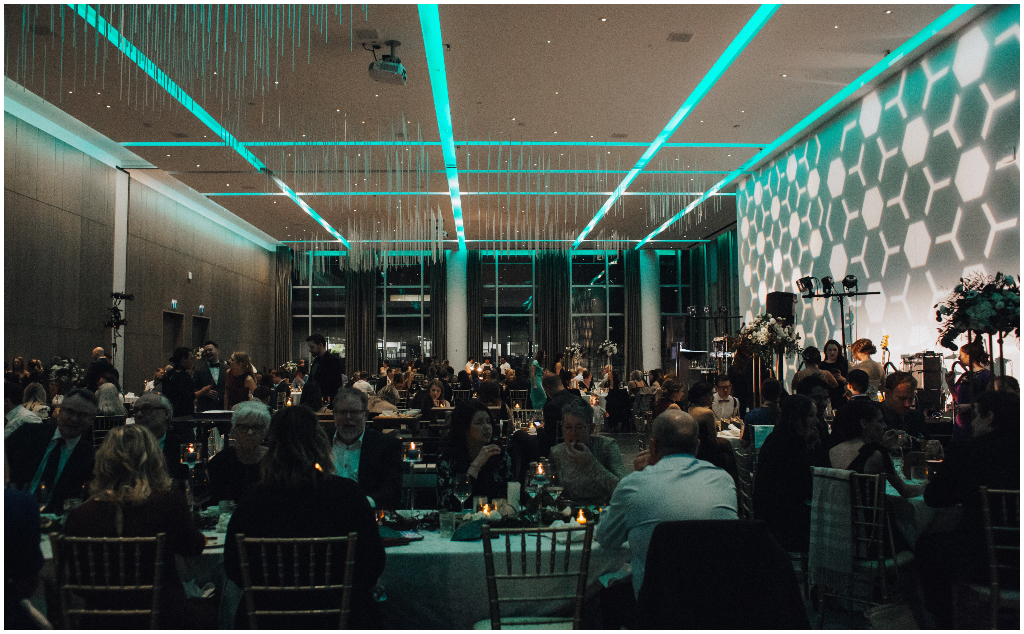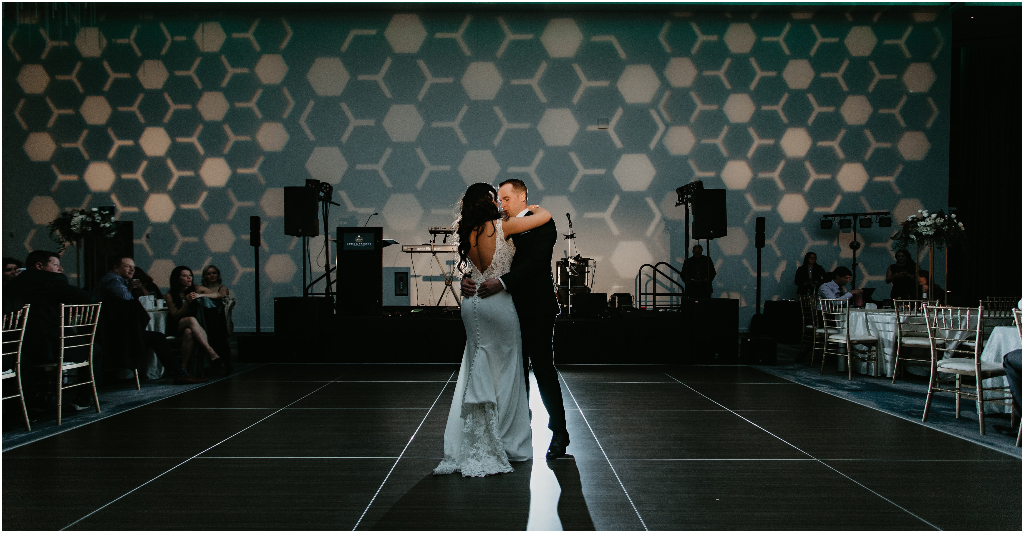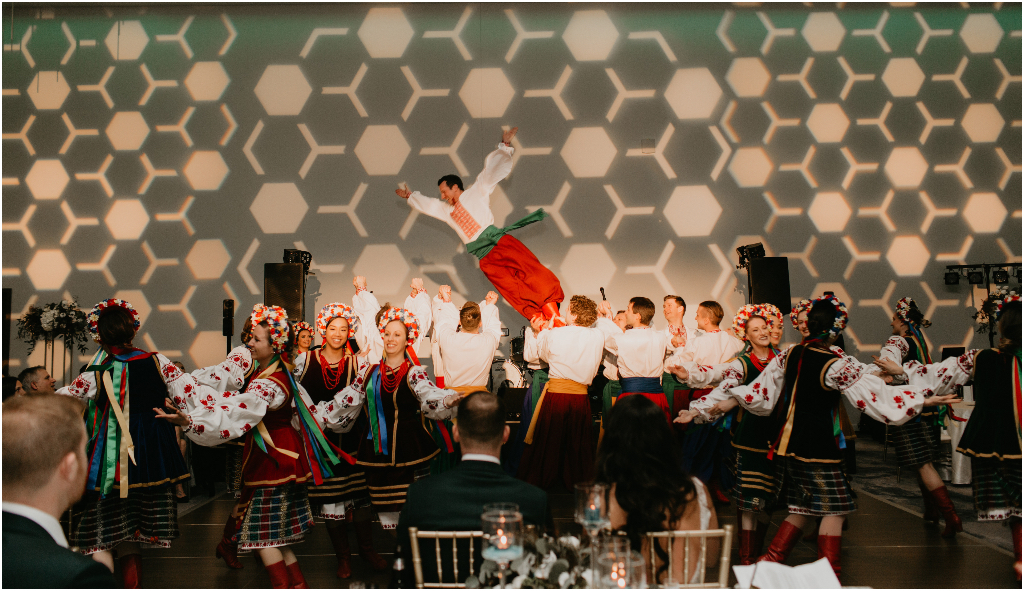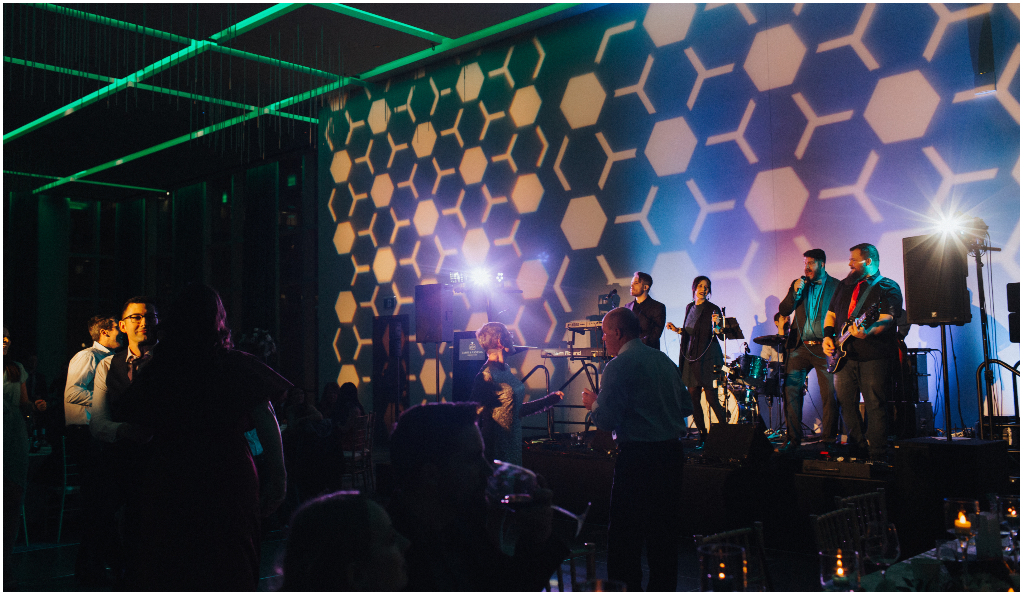 +  +  +  +  +  +  +  +  +  +  +
Suzanne, Lead Planner | Jennifer Bergman Weddings
JW Marriott Edmonton ICE District Wedding Planner
10/26/20
Irene and Geoffrey's fall wedding was nothing short of a fairytale! A horse-drawn carriage reminiscent of Cinderella was waiting for the newlyweds following their traditional Catholic ceremony at St. Joseph's Basilica in downtown Edmonton.
Their vibrant reception at Fairmont Hotel Macdonald featured drummers, traditional African dances, indoor fireworks and a magical first dance in the "clouds." The day's events certainly kept us on our toes, and we were honoured to be a part of Irene and Geoffrey's love story!
Credits: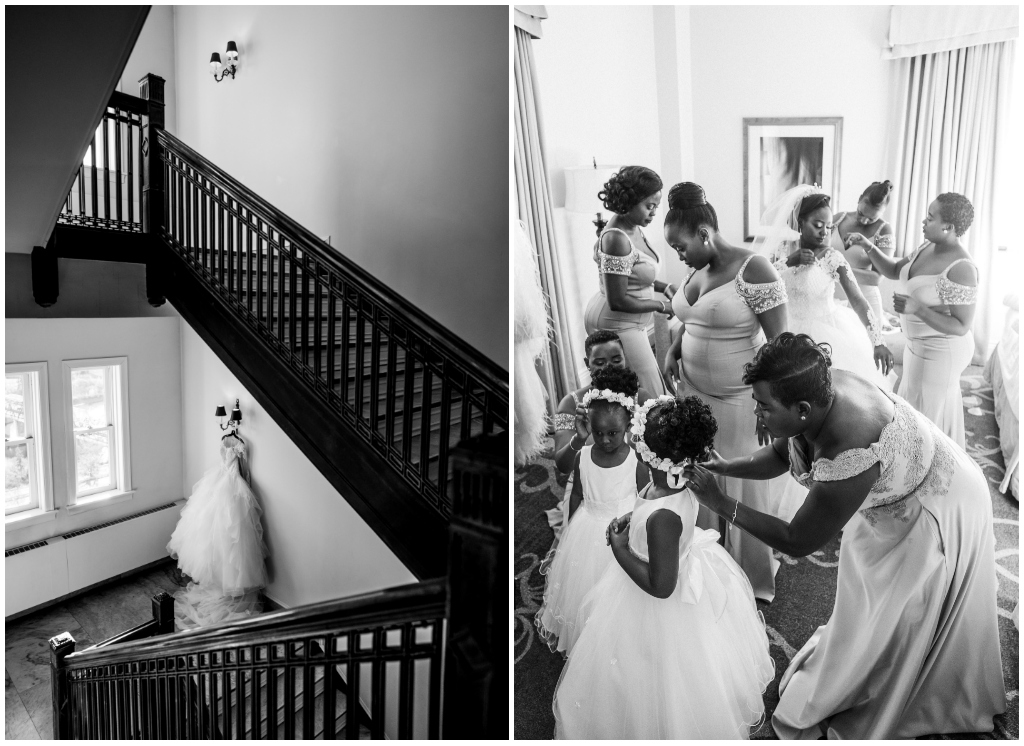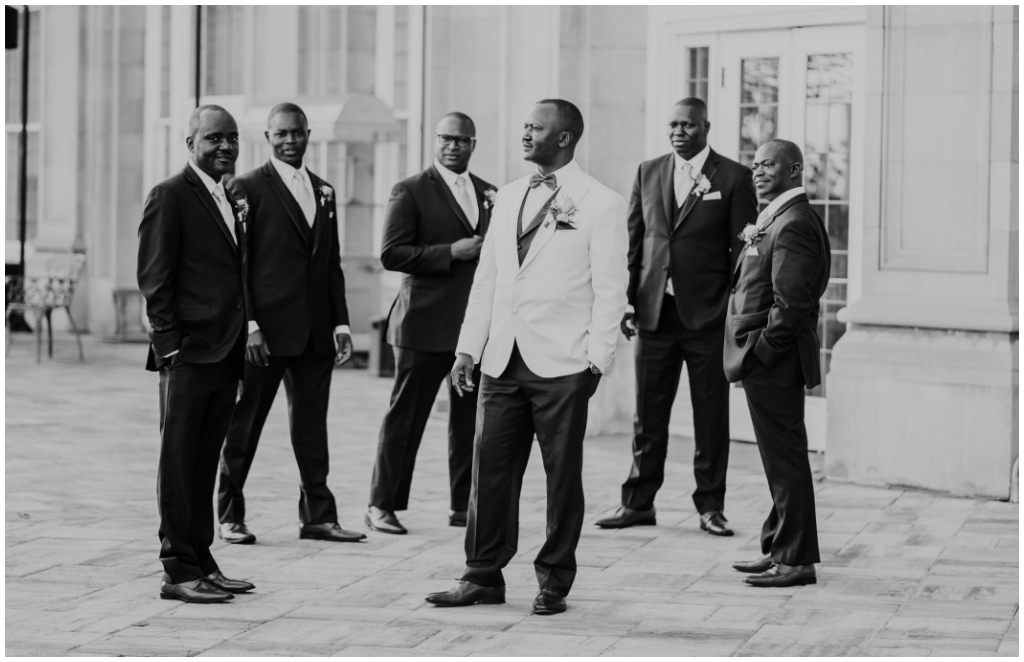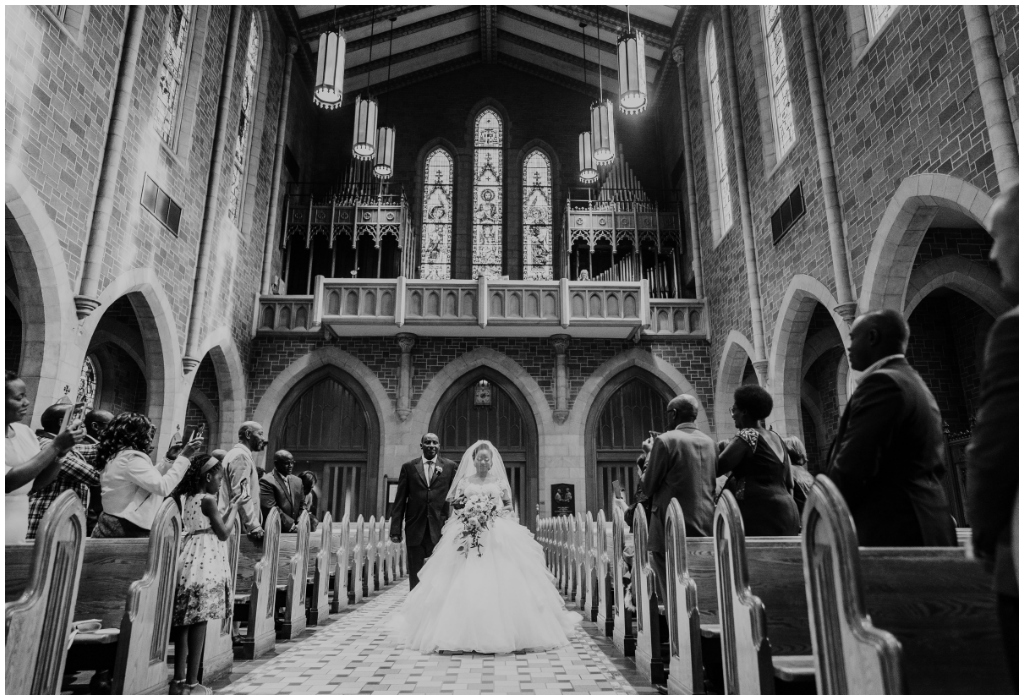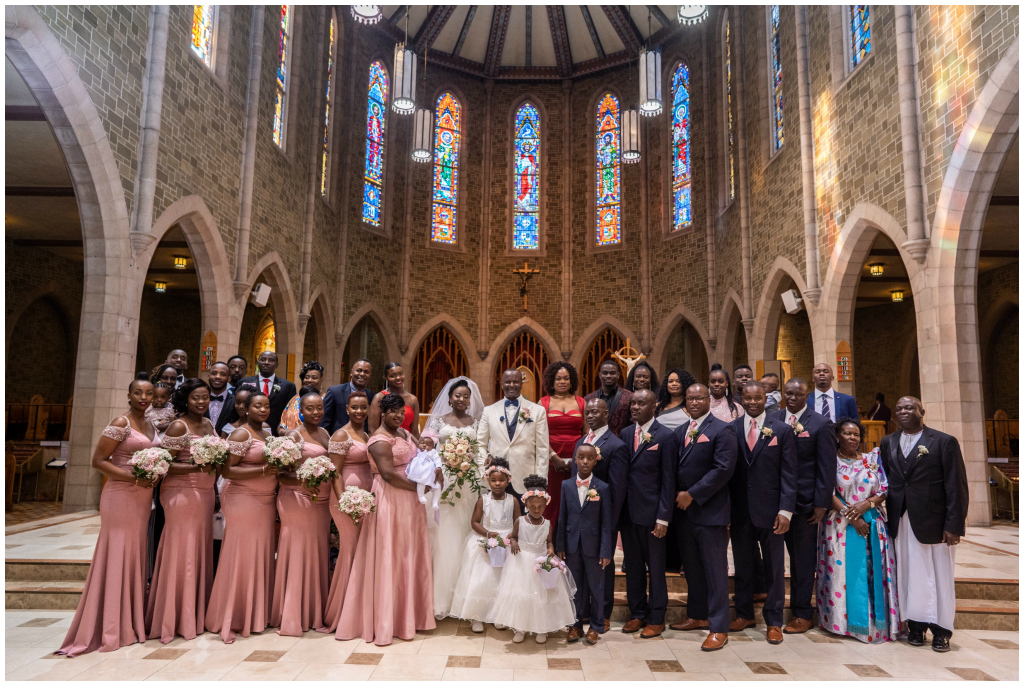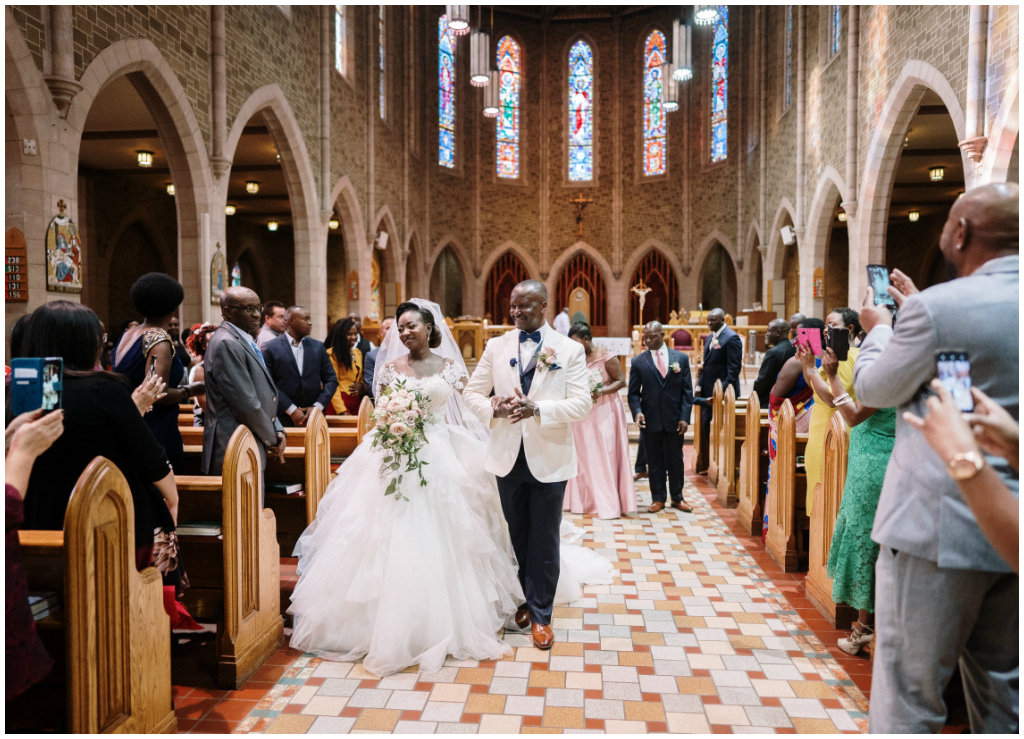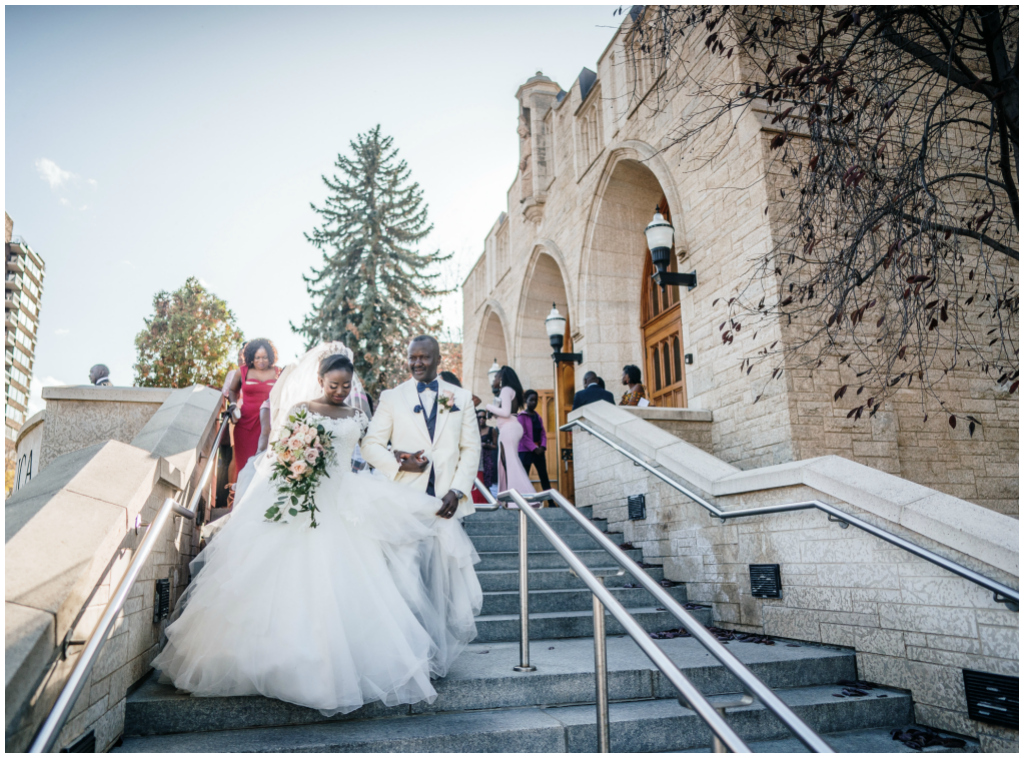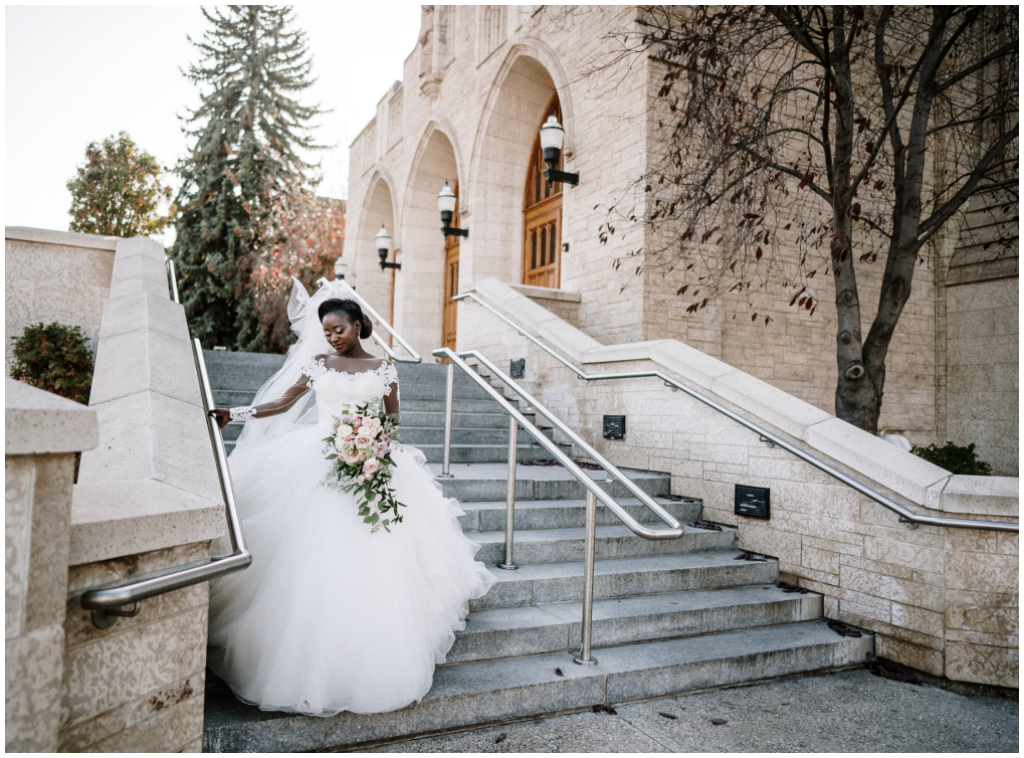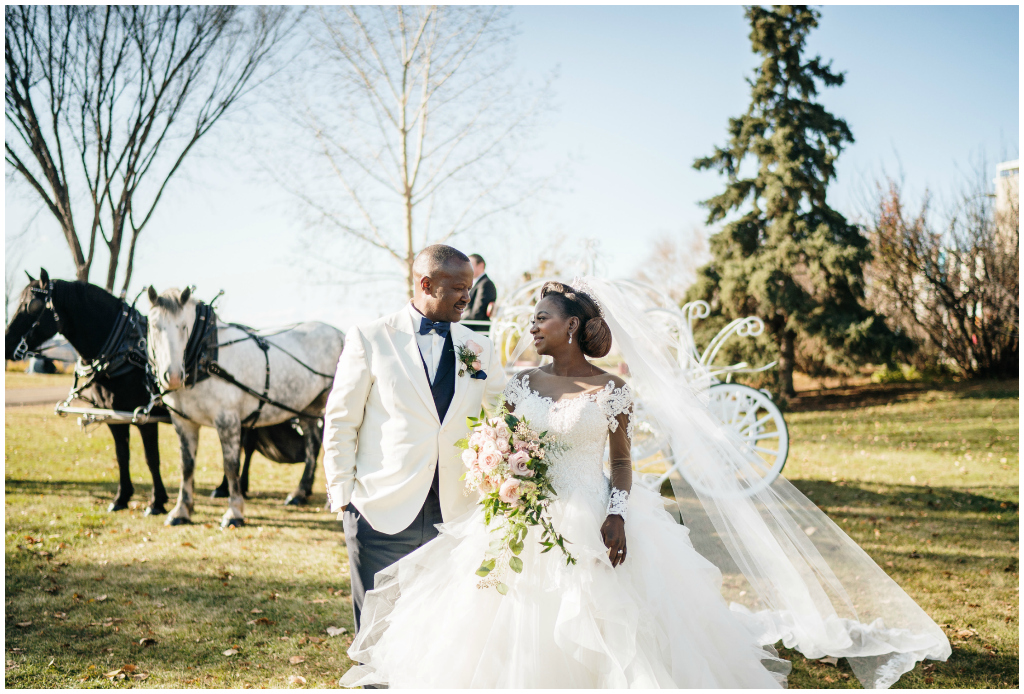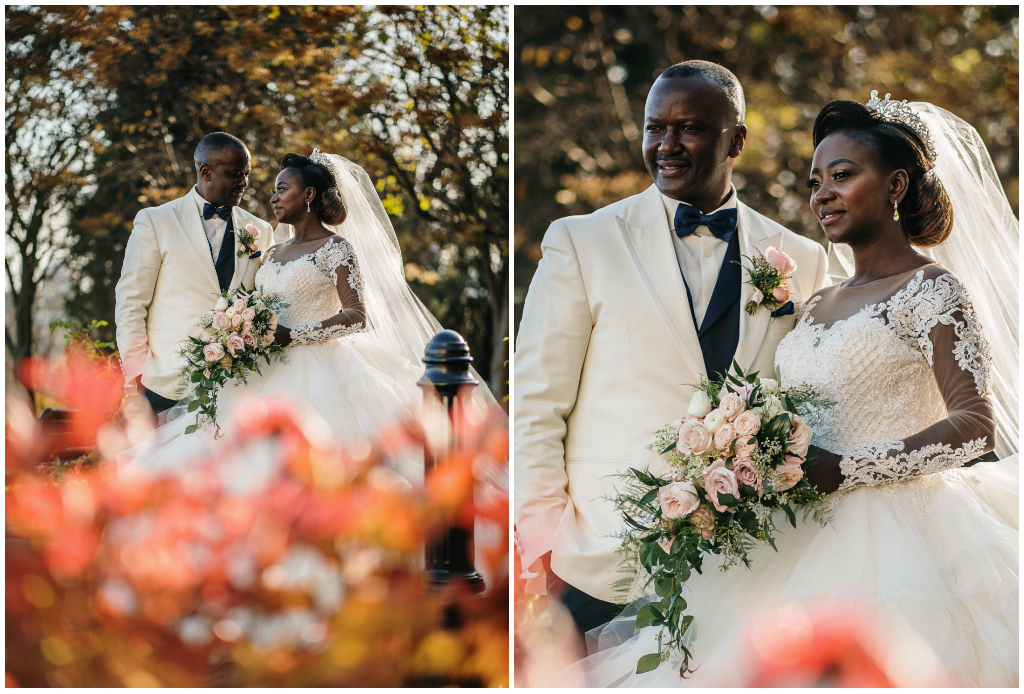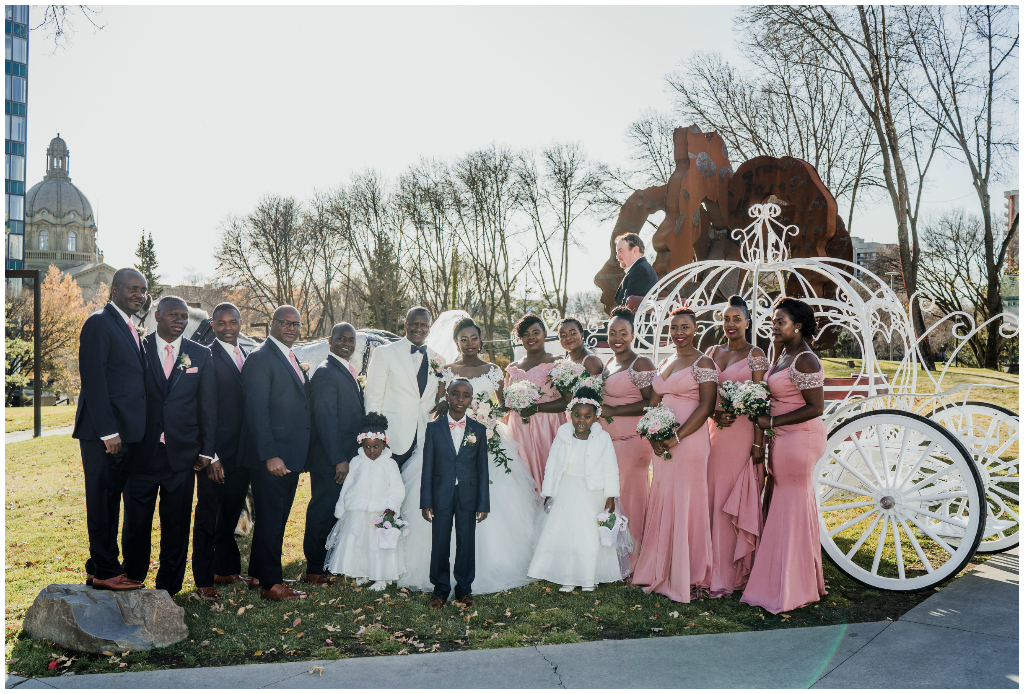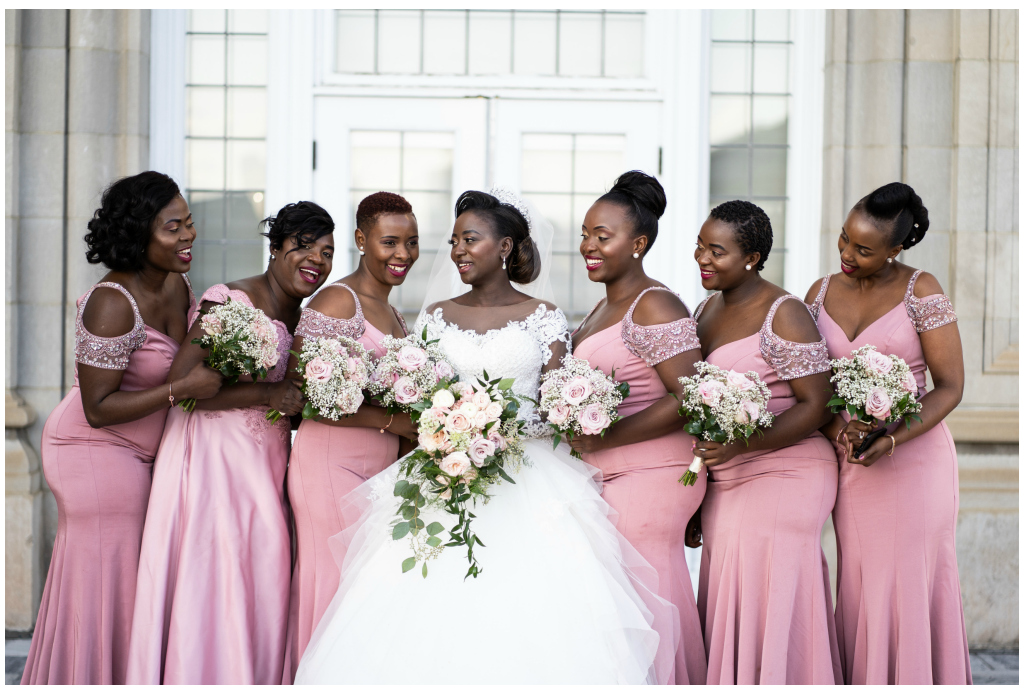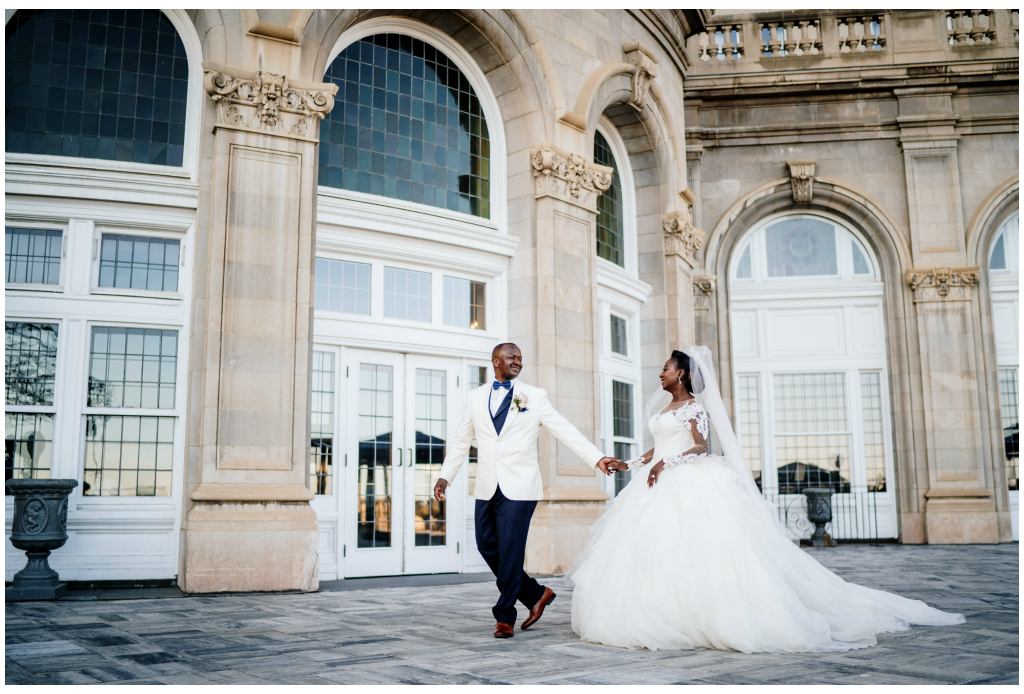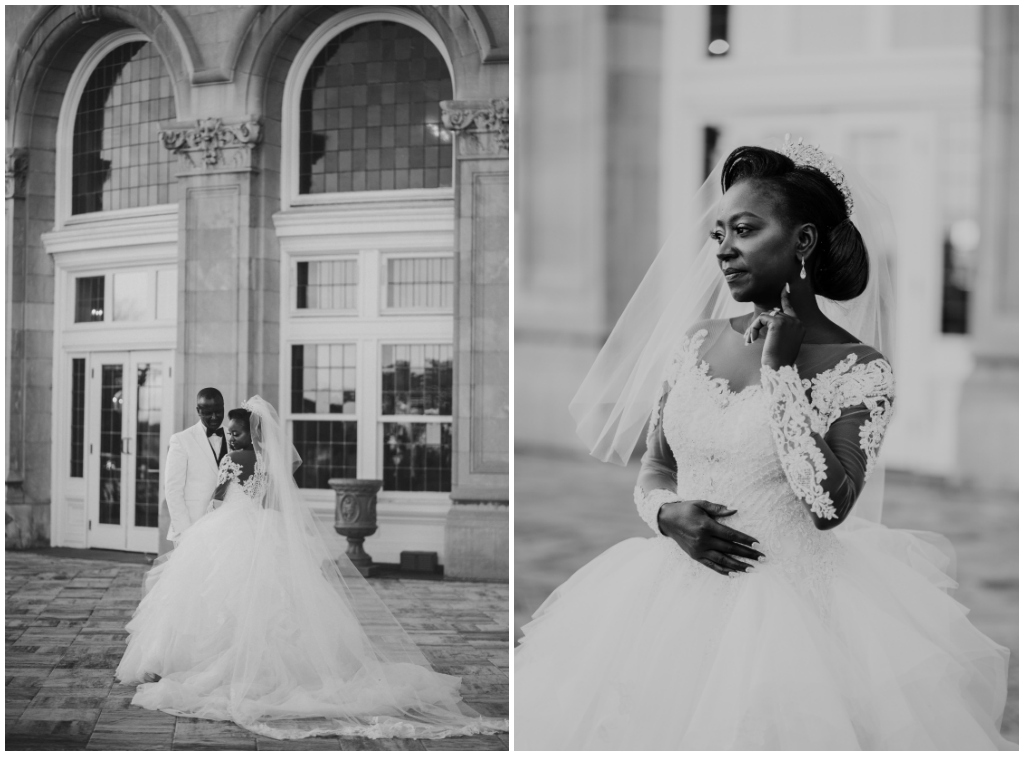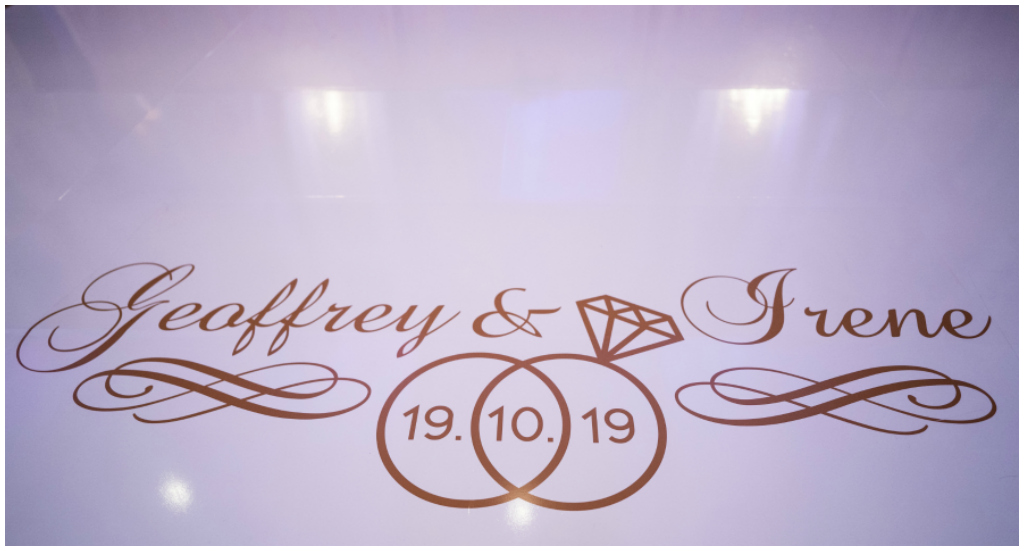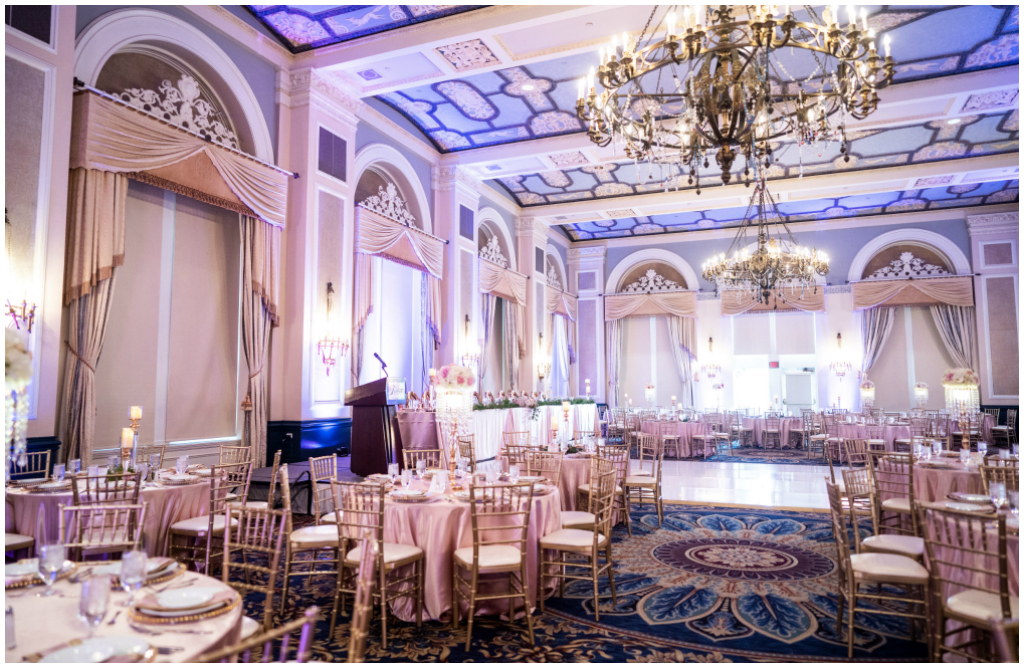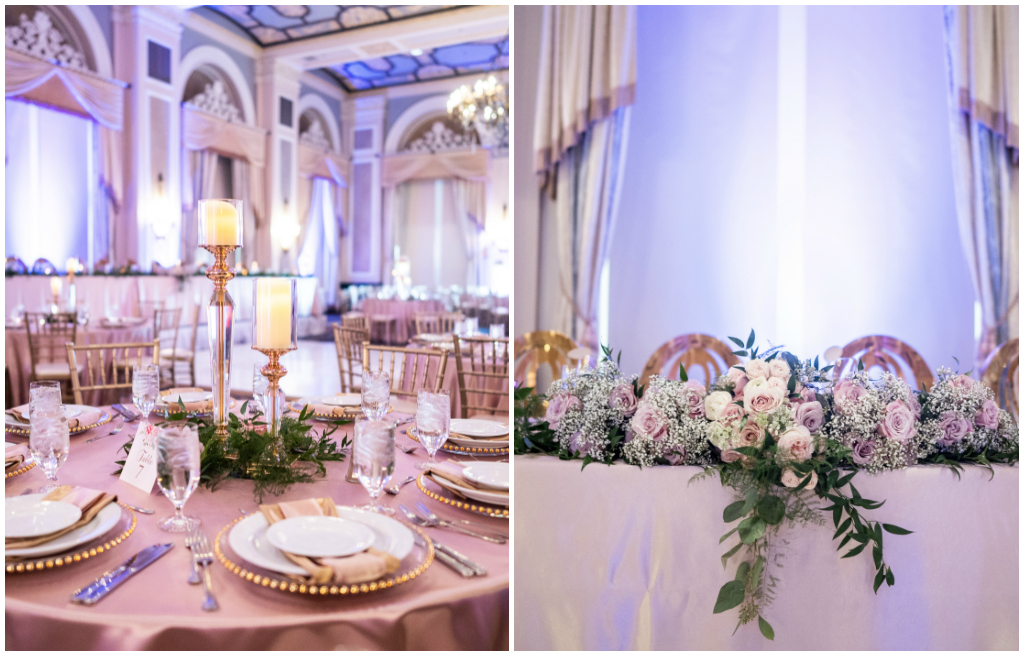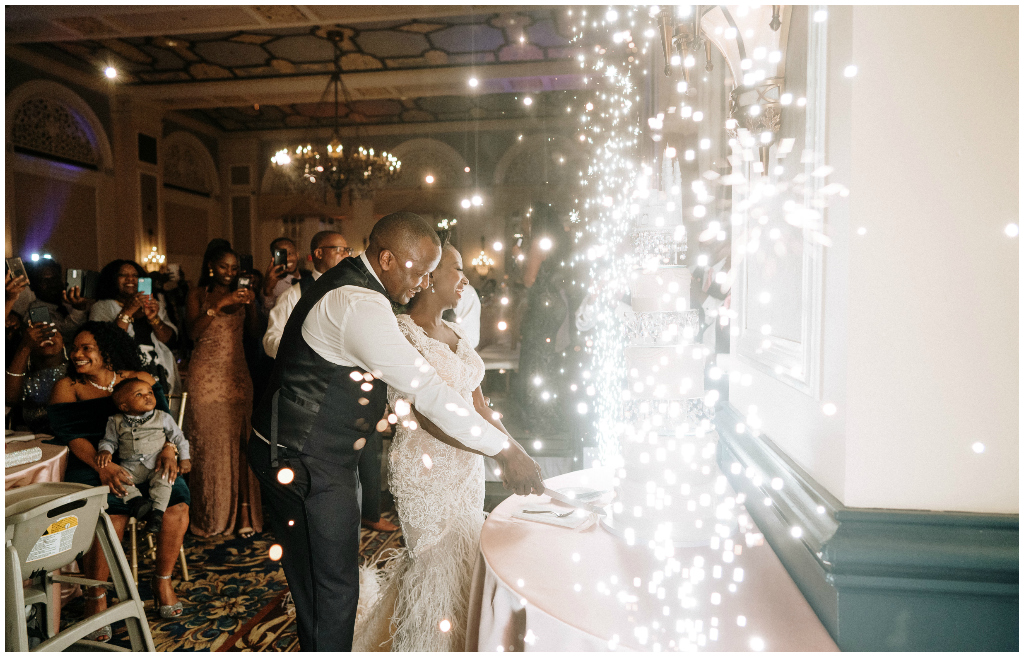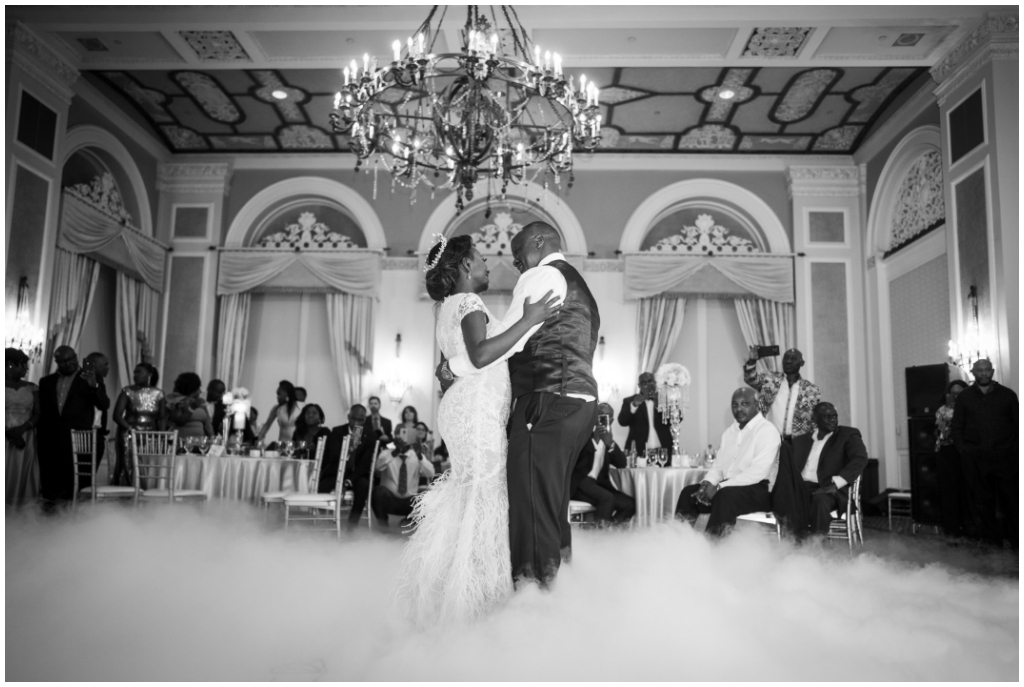 +  +  +  +  +  +  +  +  +  +  +
Suzanne, Lead Planner | Jennifer Bergman Weddings
Edmonton Wedding Day Management