Posts Tagged: Birdcage veil
12/20/12
On Monday we shared a bright and bold destination wedding design board for Naomi + Tim's beautiful July wedding. Their love for travel made a wedding in the sand an obvious choice, and we selected Melia Cabo Real Resort in Los Cabos, Mexico for its swimmable beach and small, intimate size.
One of the benefits of having a destination wedding is celebrating and visiting with your guests for an entire week. Upon arrival at the resort, guests were greeted with welcome packages and enjoyed a reception that included ice-breakers so the families could get to know one another. The evening before the wedding Naomi + Tim treated their 60+ guests to a bonfire on the beach complete with s'mores, drinks and music!
The wedding ceremony itself was performed by Tim's parents, making it very special and personal. Dinner and dancing took place on Melia's Garden Terrace which was decorated to reflect the couple's love of colour. Teal tablecloths, orange napkins and hot pink chiffon sashes popped against white chiavari chairs. The lush centrepieces included lilies, mums and roses in bold shades. Glowing lanterns were strung above the terrace where guests enjoyed heartfelt speeches and danced the night away! Special thanks to local vendor Linens, Things and More who did an excellent job of executing our designs for both the ceremony and reception.
After the wedding Naomi + Tim explored Cabo with Carey Nash for their 'trash-the-dress' session. These stunning photos make me want to bring Carey on my next vacation – he really has an amazing eye!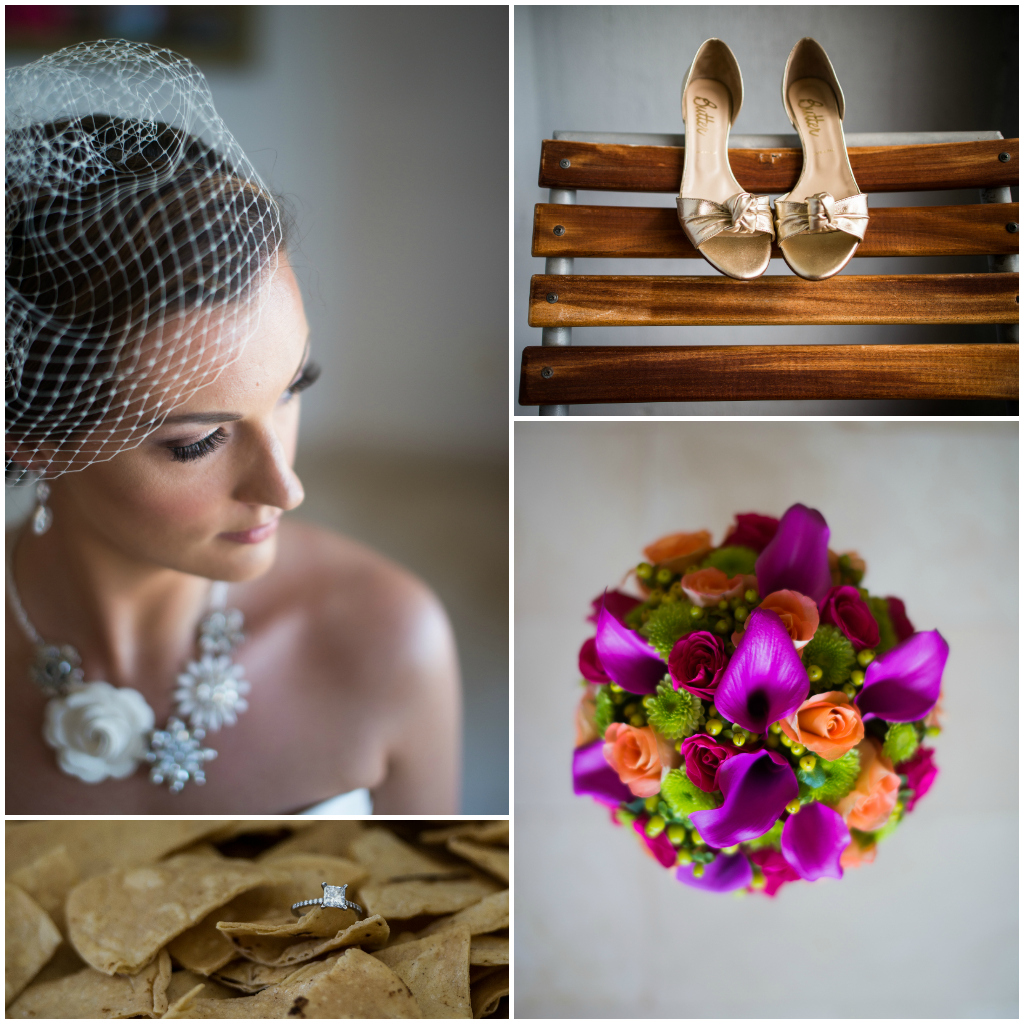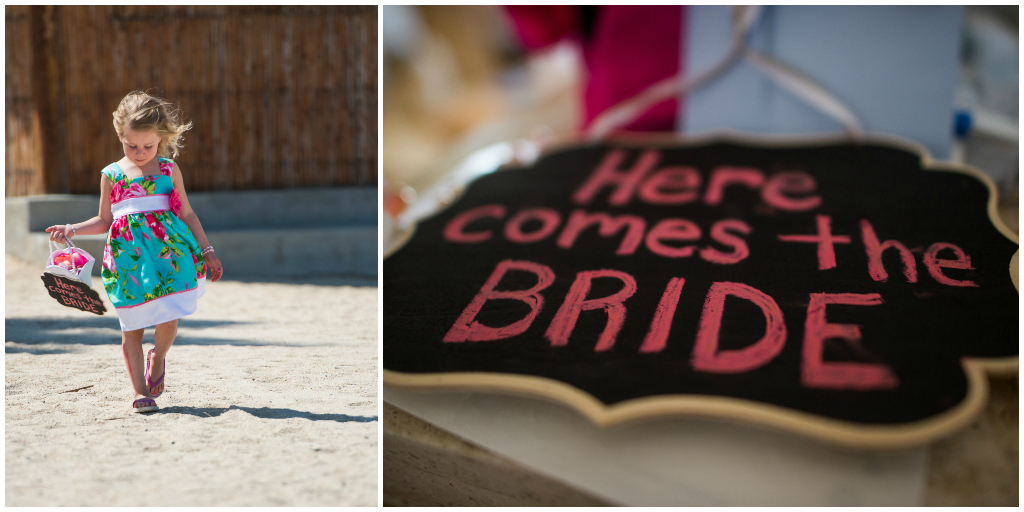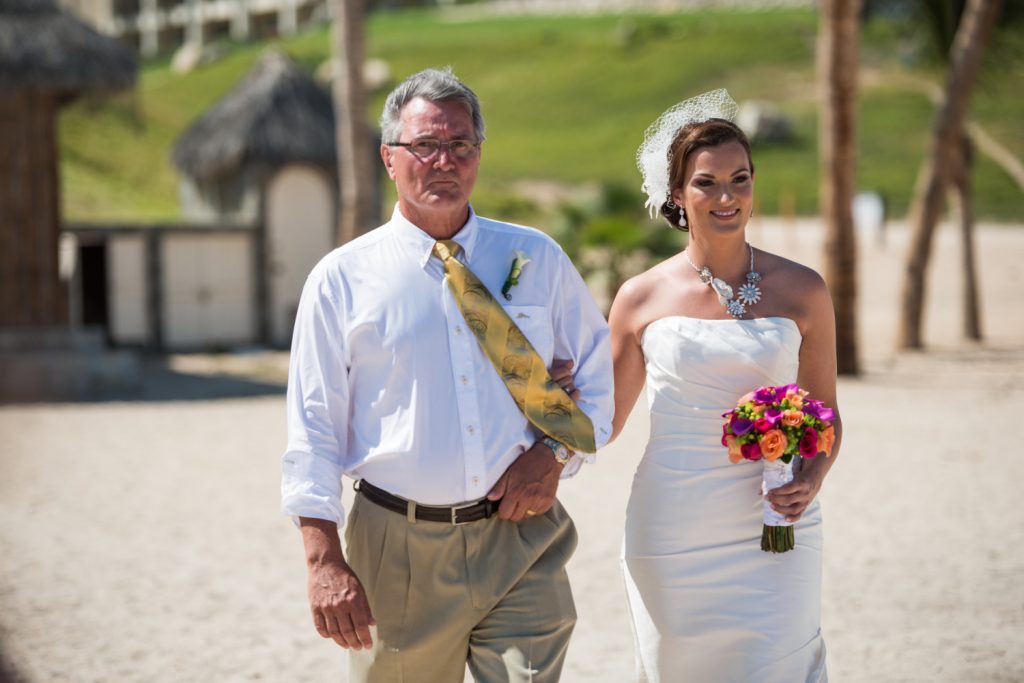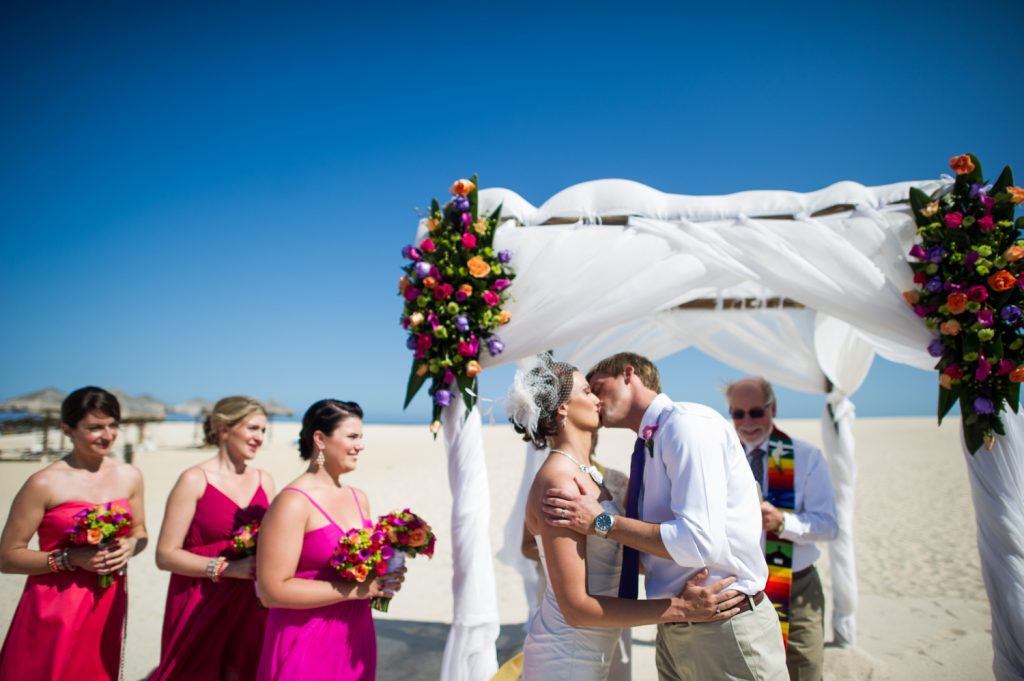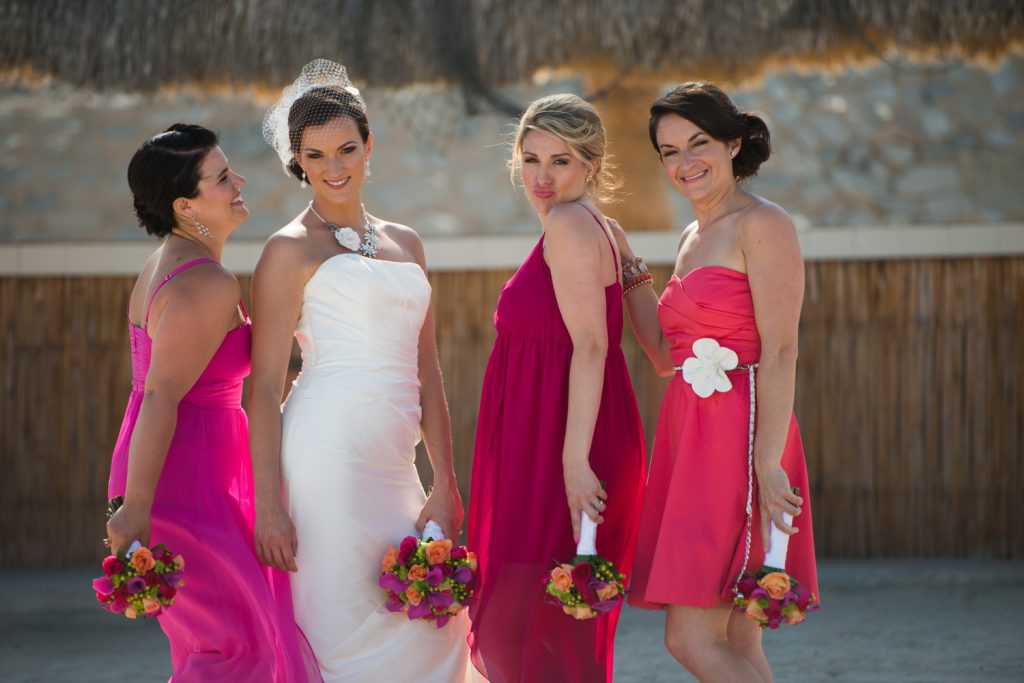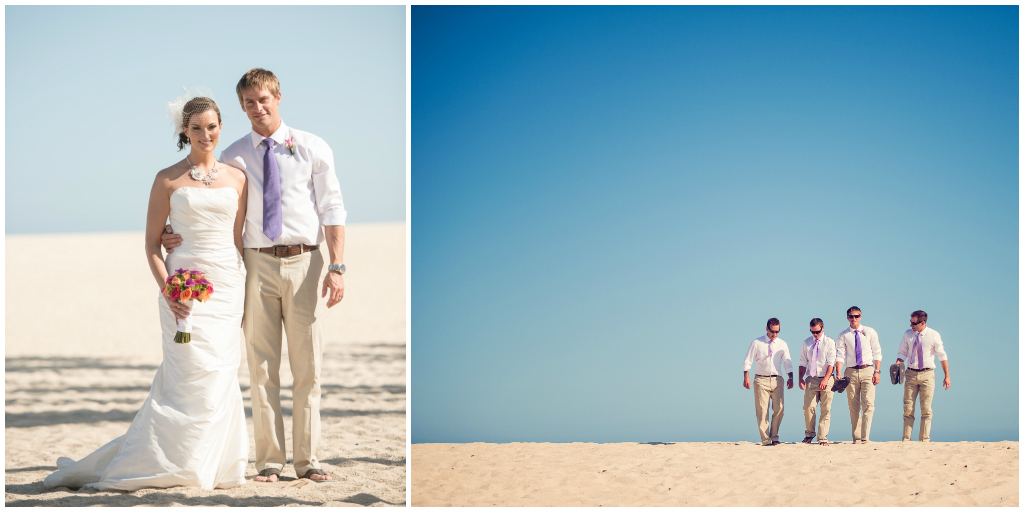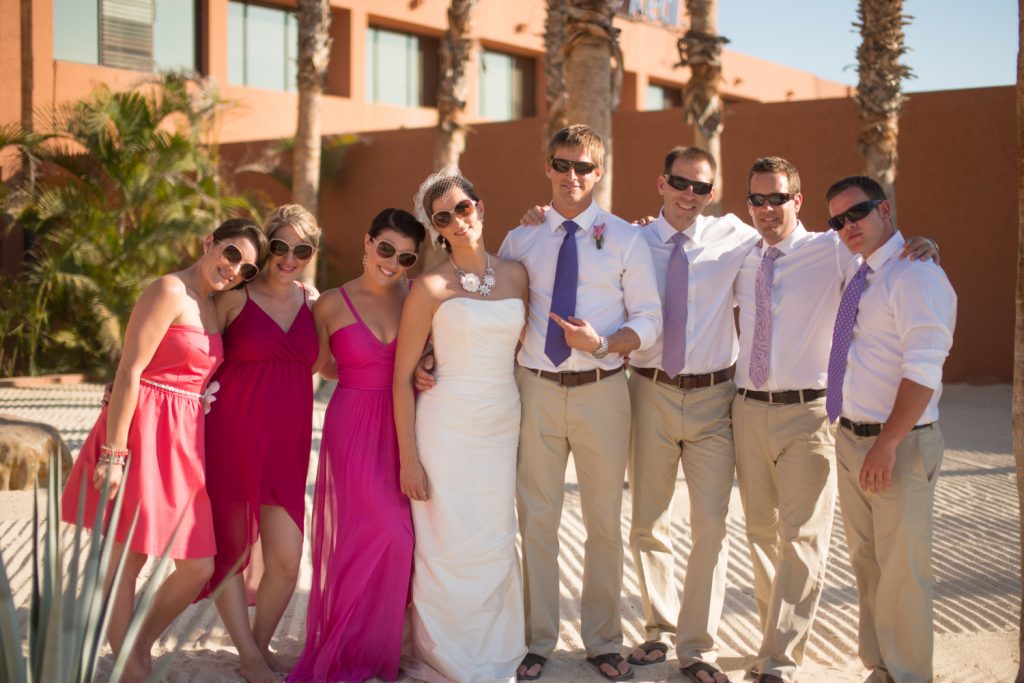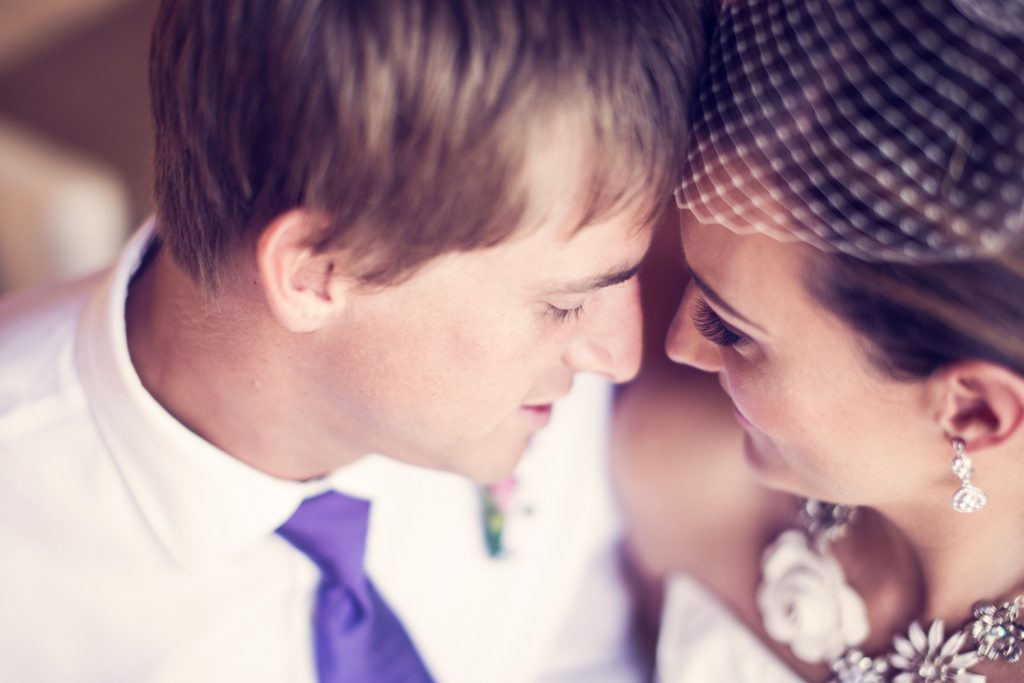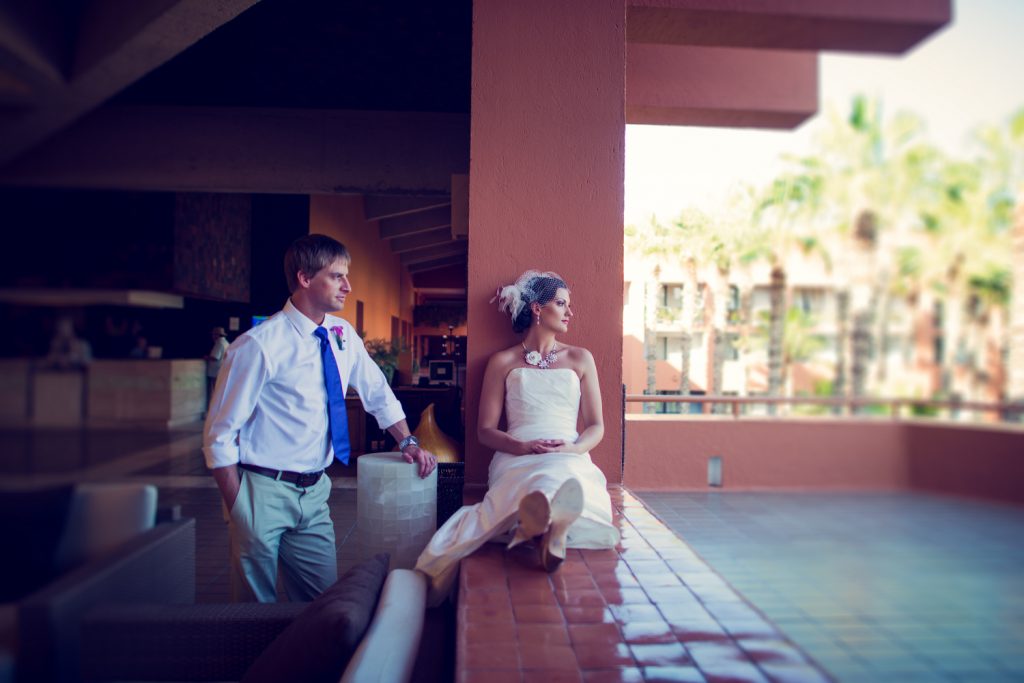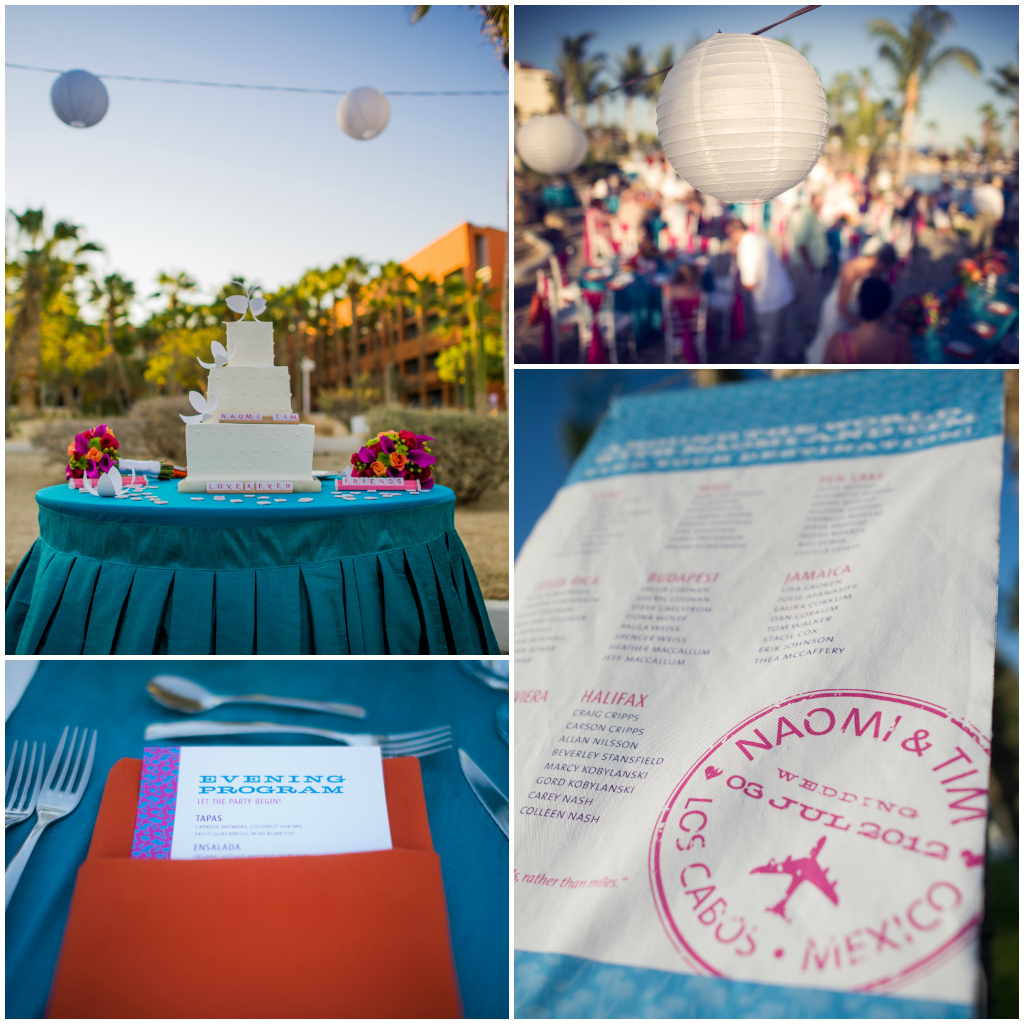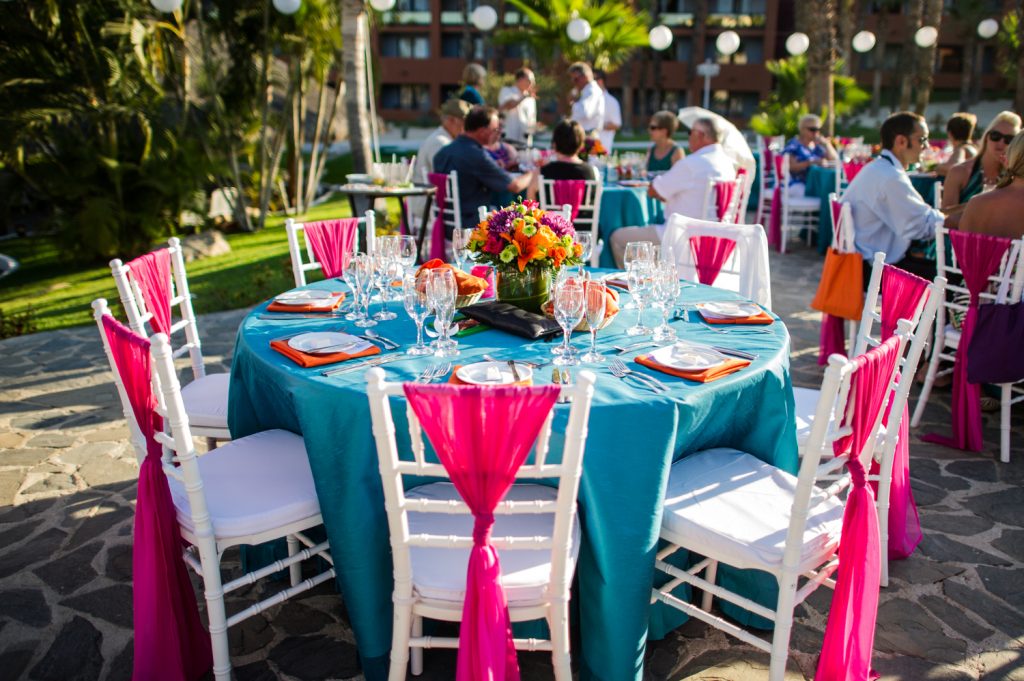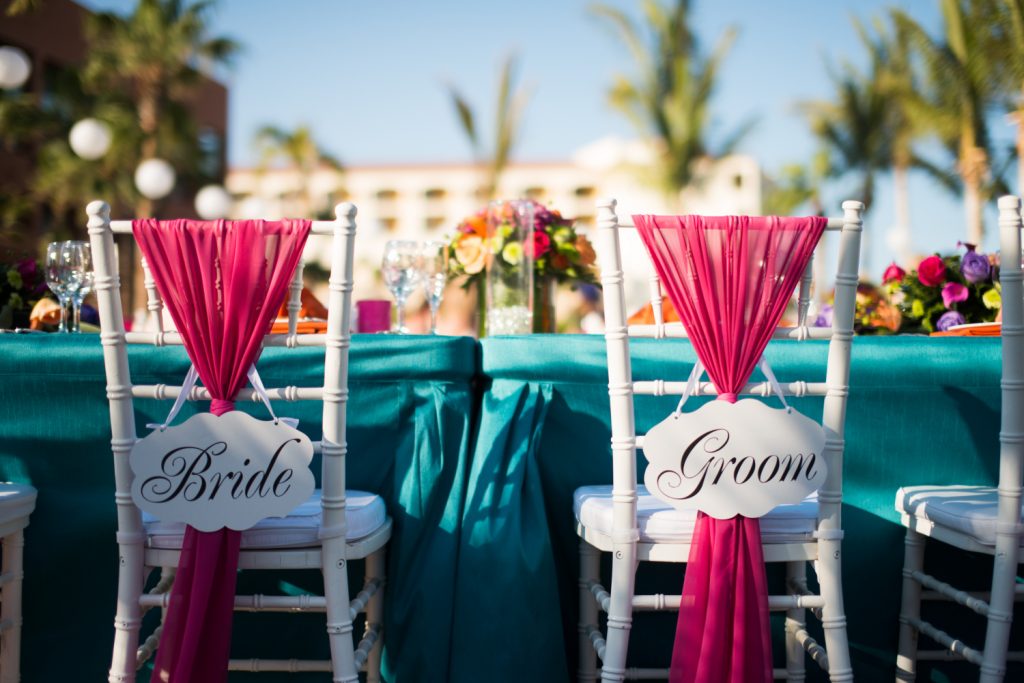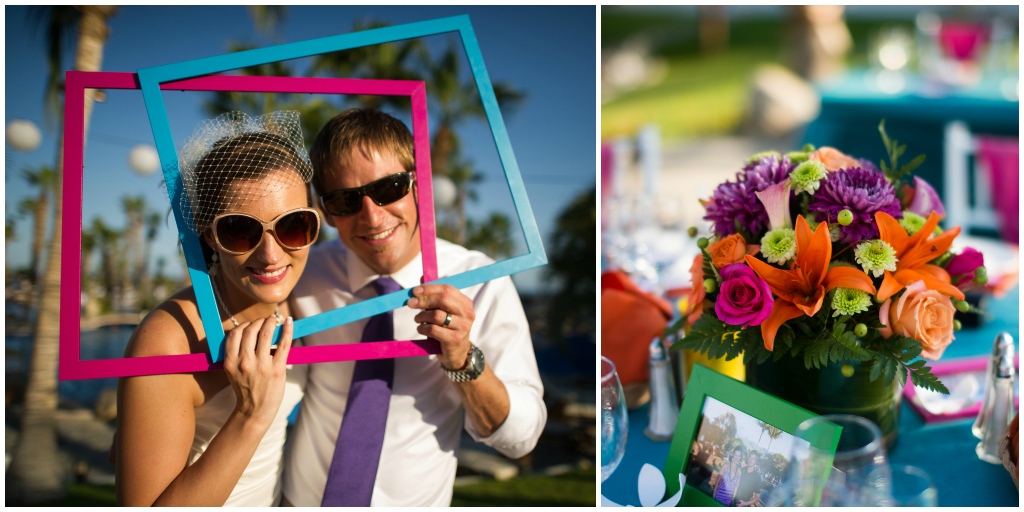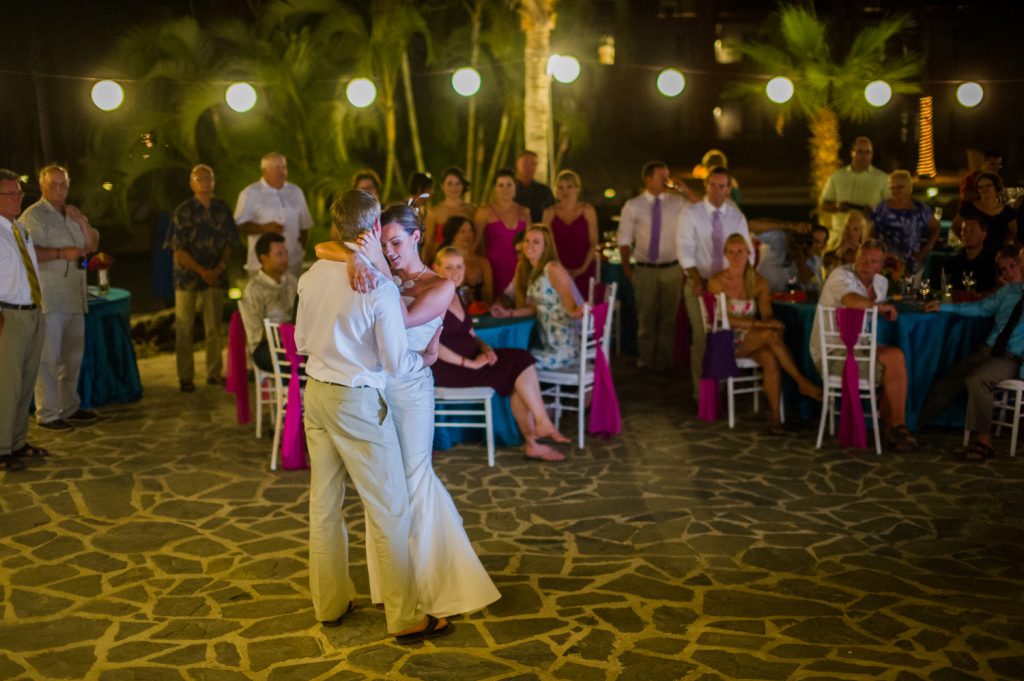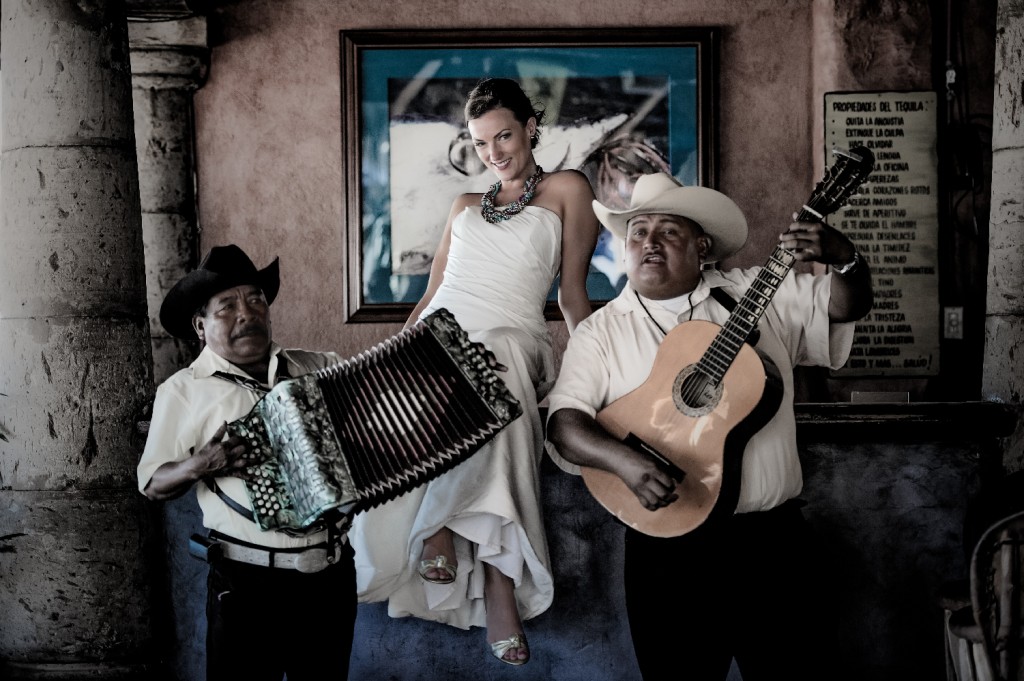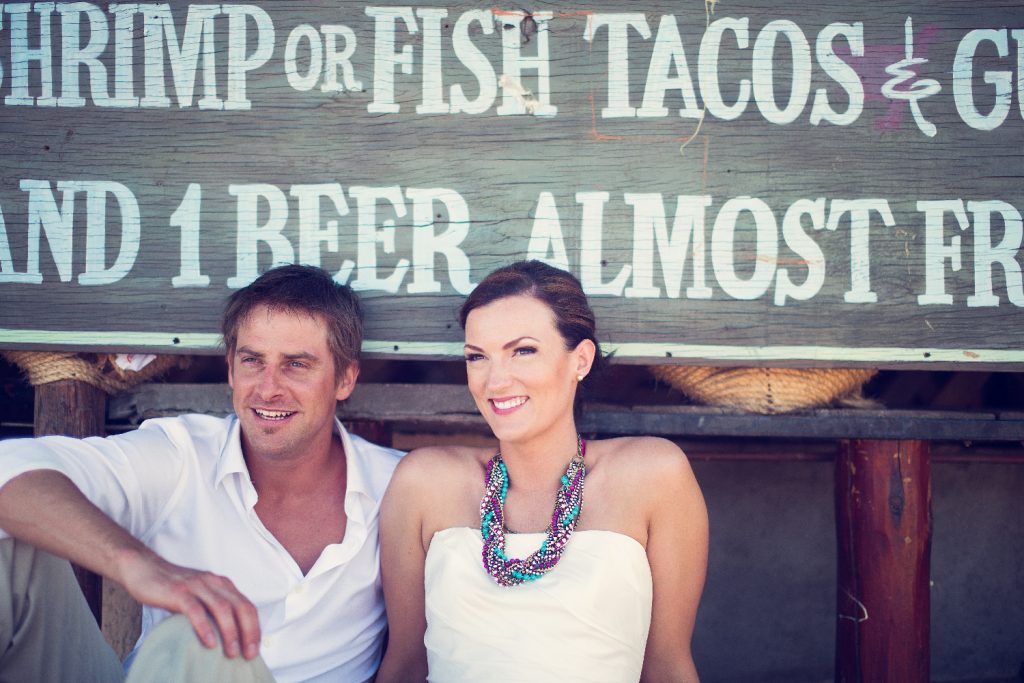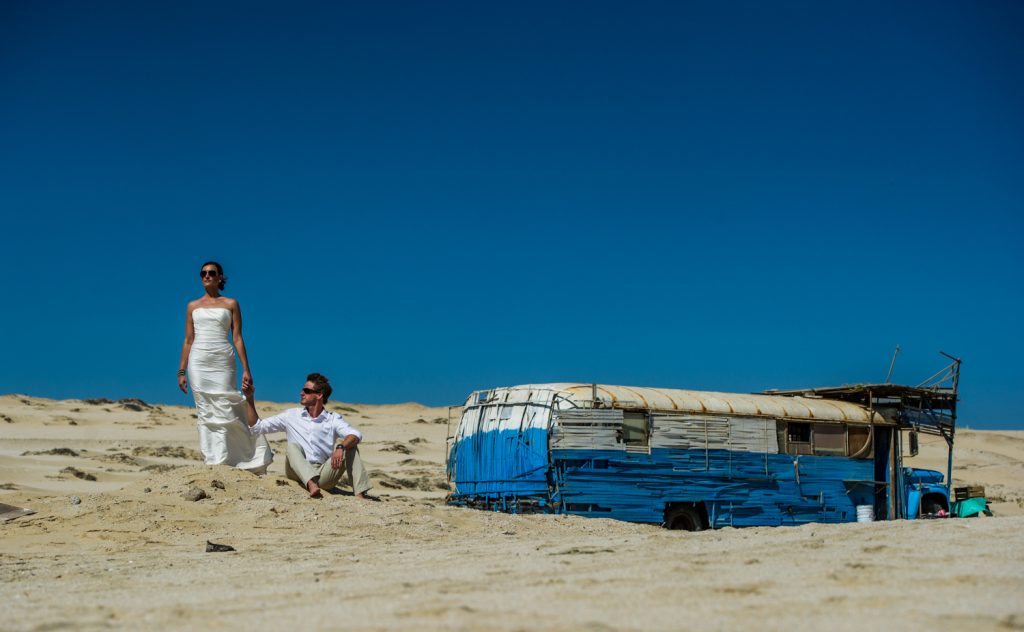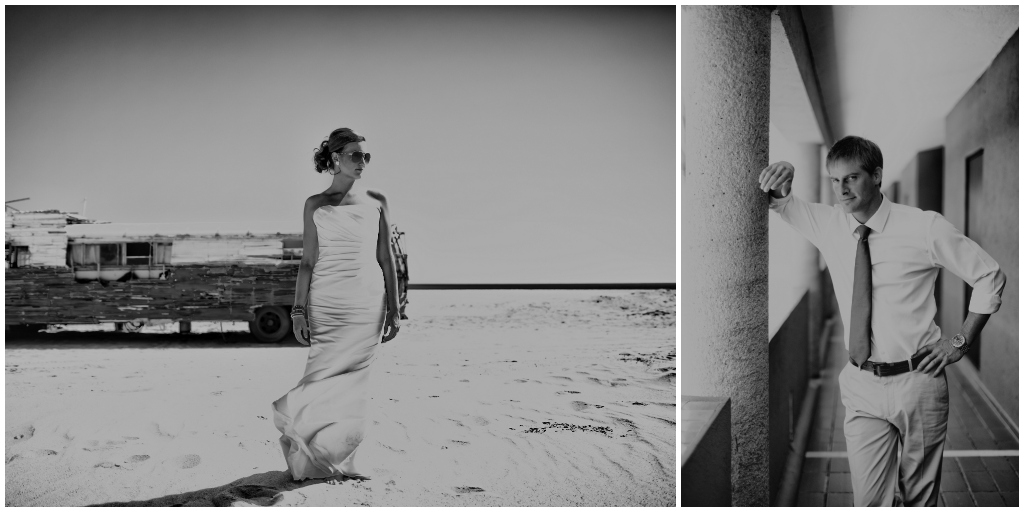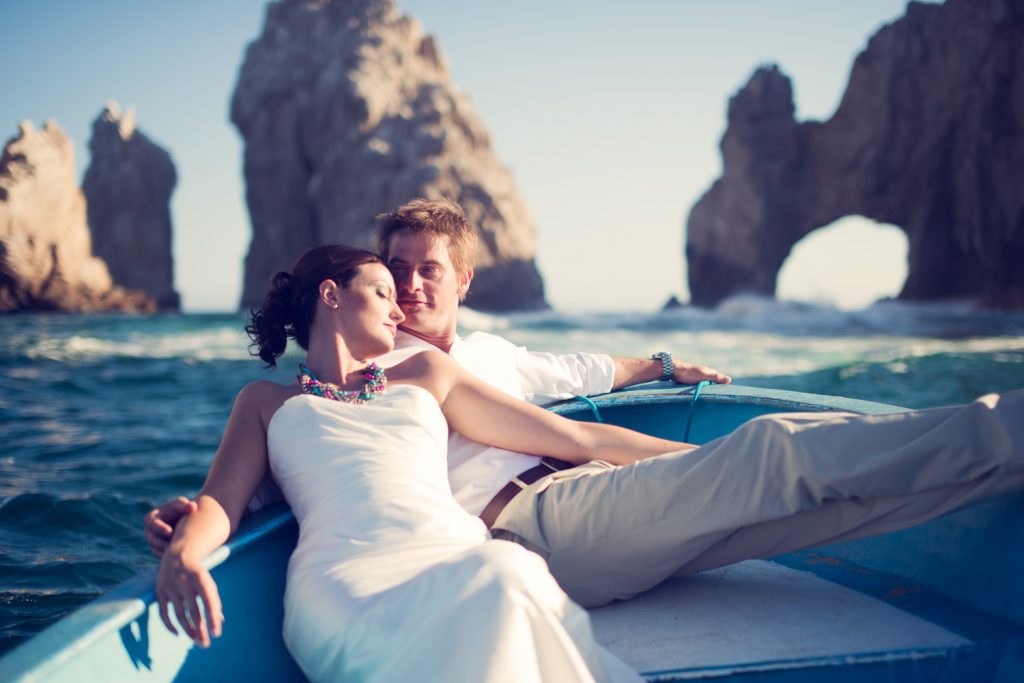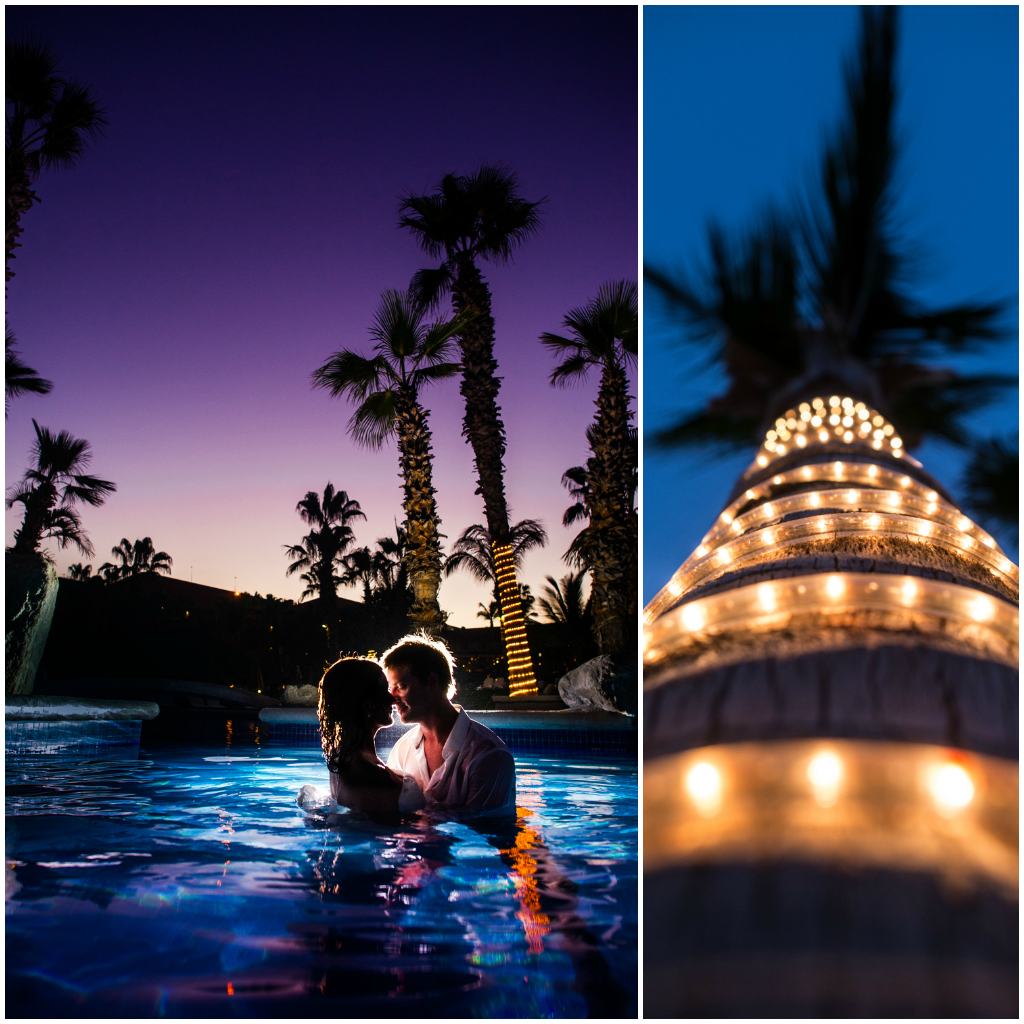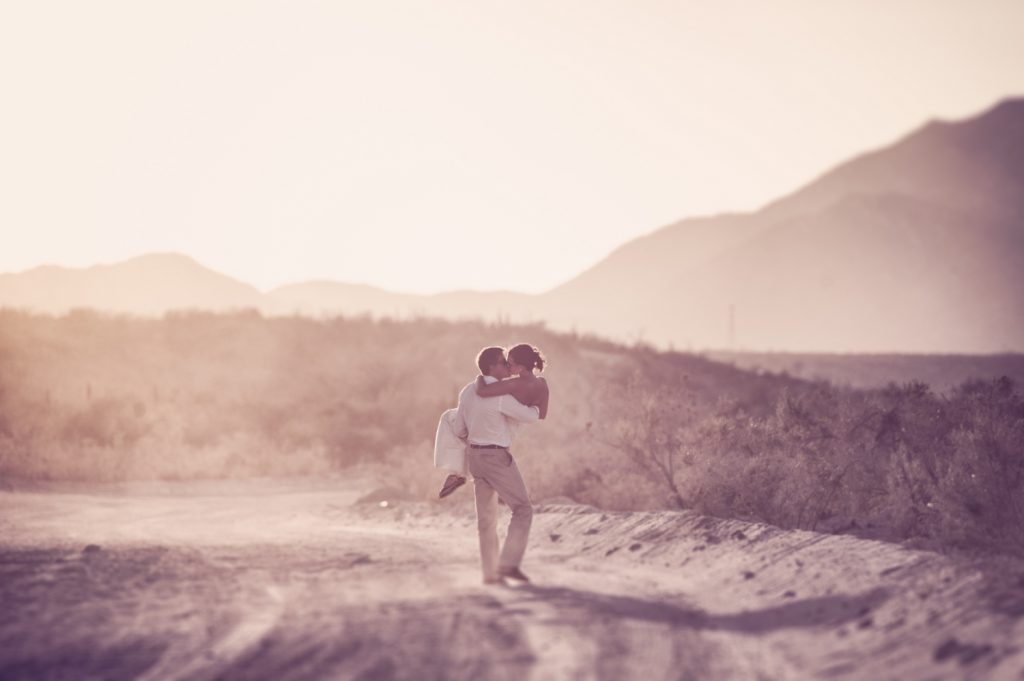 Naomi + Tim: Congratulations again! It was an absolute pleasure to work with you – enjoy your first Christmas as newlyweds!
Jennifer + Team
Edmonton Wedding Planner + Designer
+  +  +  +  +  +  +  +  +  +  +
Credits:
04/2/12
Brides-to-be, you're in for a treat this week. We have expert hair designer Patricia J. lined up to share bridal hairstyle inspiration for three different looks: vintage, fairy tale and chic + relaxed.
Patricia is an all-star stylist at Celebrity Hair Salon in downtown Edmonton. Whether you need a gorgeous style for your wedding, a fresh new cut and colour, or just a trim – give her a call. I know firsthand how amazing this lady is…she's the only one I trust to look after my locks! Stay tuned to the blog this week for more inspiring wedding hairstyles and accessories.
+  +  +  +  +  +  +  +  +  +  +
With a vintage bridal style, the hair is all about elegance. It's great to be inspired by those Old Hollywood babes such as Grace Kelly or Audrey Hepburn, but even with a vintage style you want your hair to look current – not dated.
Wearing your hair down in sexy, glamourous waves is always good. If you want to have fun with the wave, pin it up into a faux bob, or roll up the front for a faux fringe. The classic bouffant is a great option for a full updo. lace veils or vintage combs/pins are key accessories to bring this look together.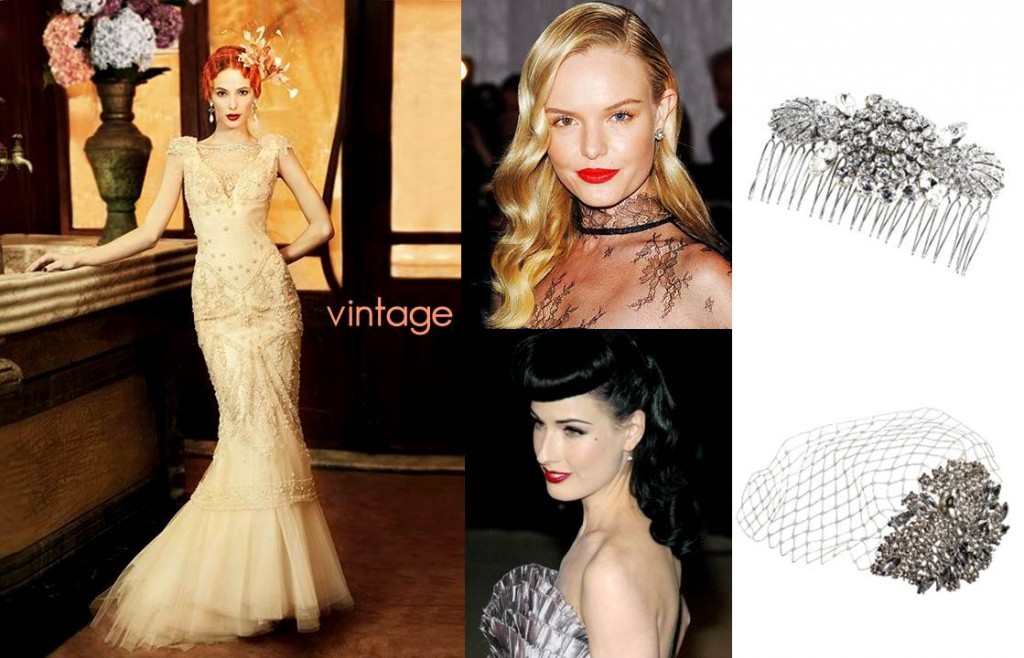 Jennifer
Edmonton Wedding Planner + Designer
Photo Credits: Art Deco Dress – YolanCris; Kate Bosworth – InStyle; Dita Von Teese – Zimbio; Comb and Birdcage – Queens & Bowl.   bestweddingveil