Posts Tagged: Bill Pisarchuk
04/15/17
Last spring's unseasonably warm weather meant the beautiful pink blossoms were out 3 weeks early – a welcome surprise for Monica + Sam's wedding day!
The morning of the wedding was full of festivities, as traditional Chinese Tea Ceremonies were held at both family homes. Tea is the symbol of purity, stability and fertility, and the act of serving tea to family members represents respect and gratitude for all the years of love and care they've shown the bride and groom.
The wedding ceremony was held at the Oasis Centre in the early afternoon, and when the bridal party departed for photos we whipped out our wedding wands and transformed the space for the reception. Romantic gold Chateau chairs and timeless ivory linens set the tone, while accents of mint, blush and peach added a hint of whimsy. The Oasis team was top-notch, as usual! We love working with this superb Edmonton wedding venue.
Food was a very important part of the celebration, as Monica + Sam love cooking together and trying new restaurants around the world. We worked with Stir Catering to design a custom 7-course meal served family style, which incorporated Chinese fusion dishes.
Monica + Sam's gorgeous wedding day was captured by Nicole Ashley Photography and Ring Tail Films – they even had a Same Day Edit shown at their reception for their guests to enjoy!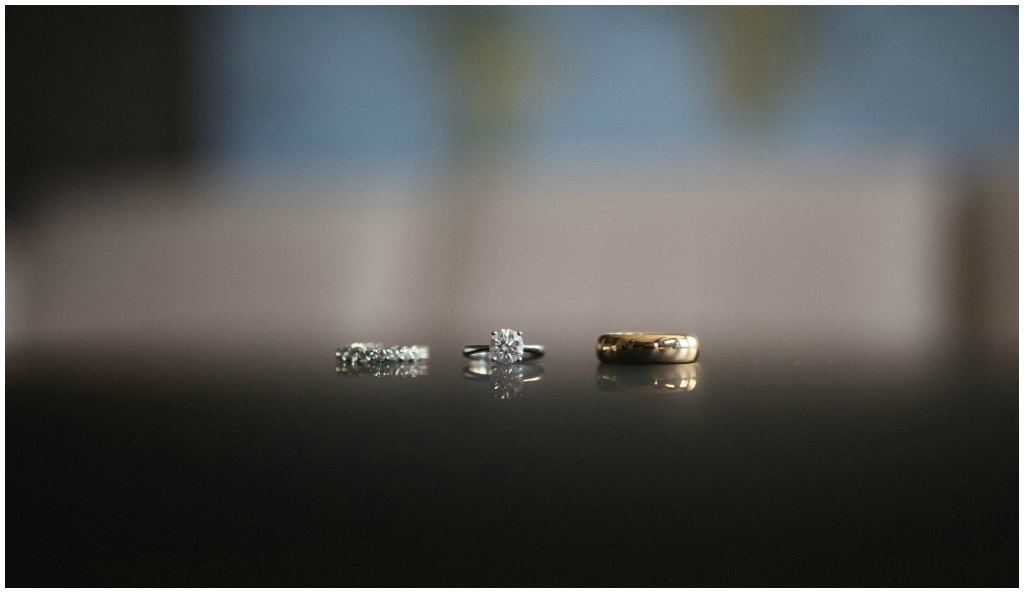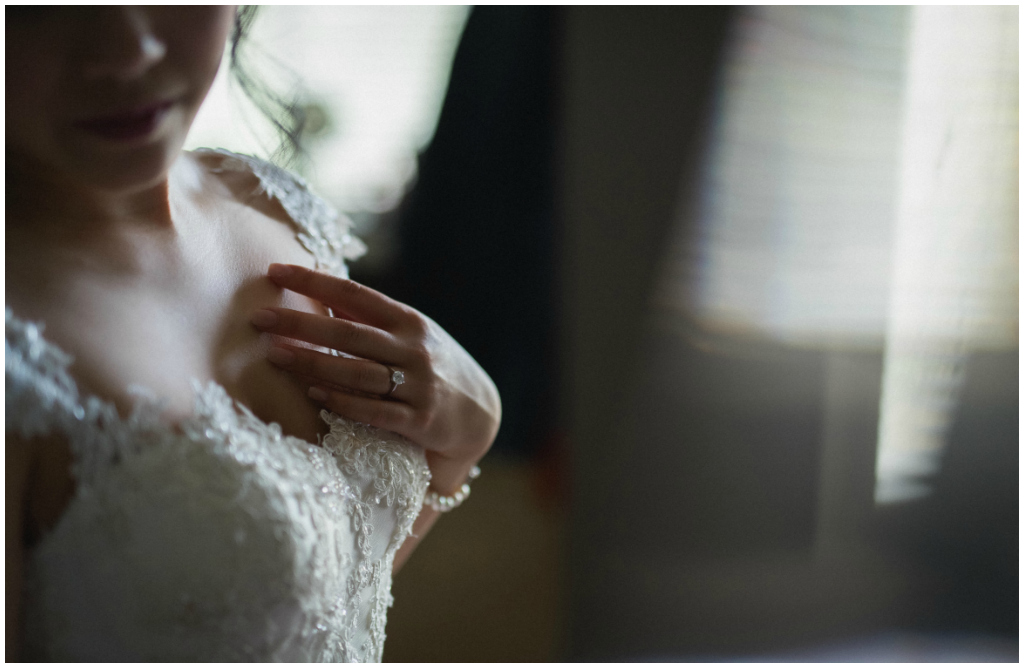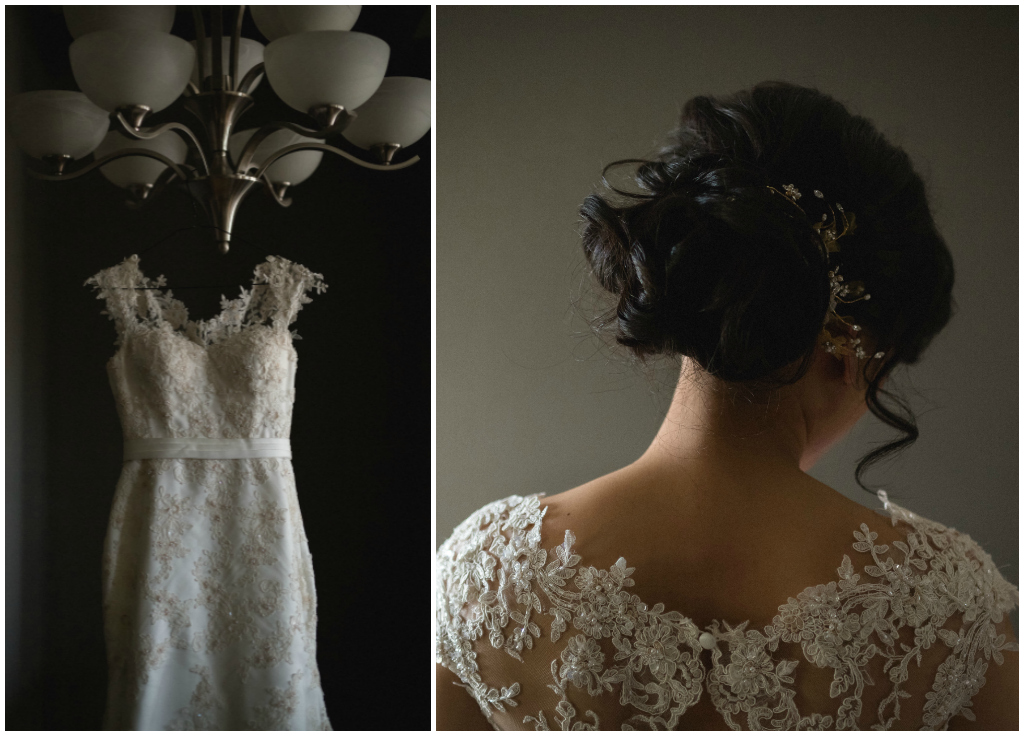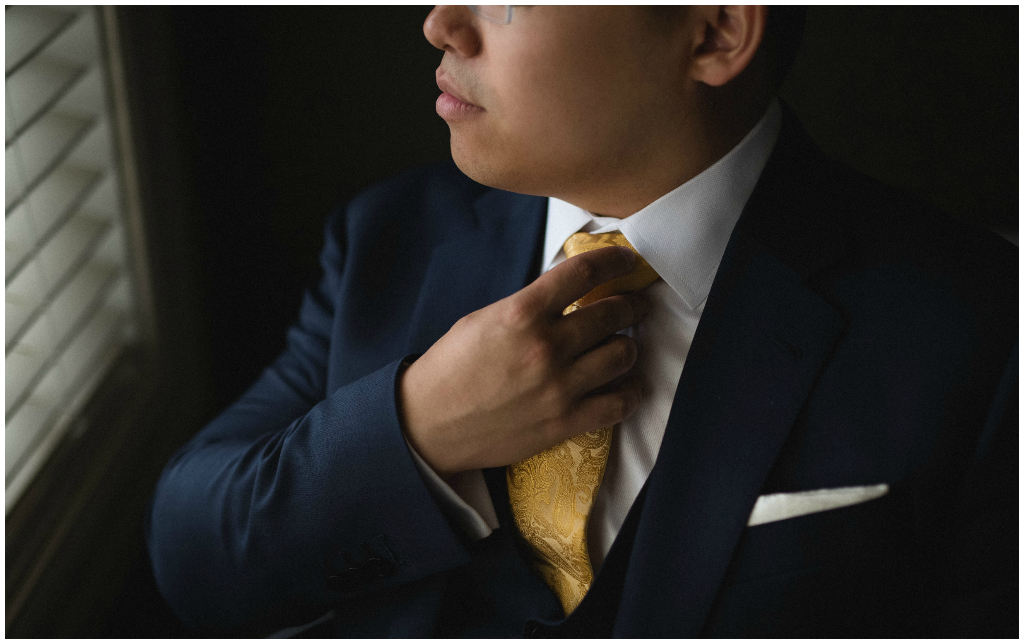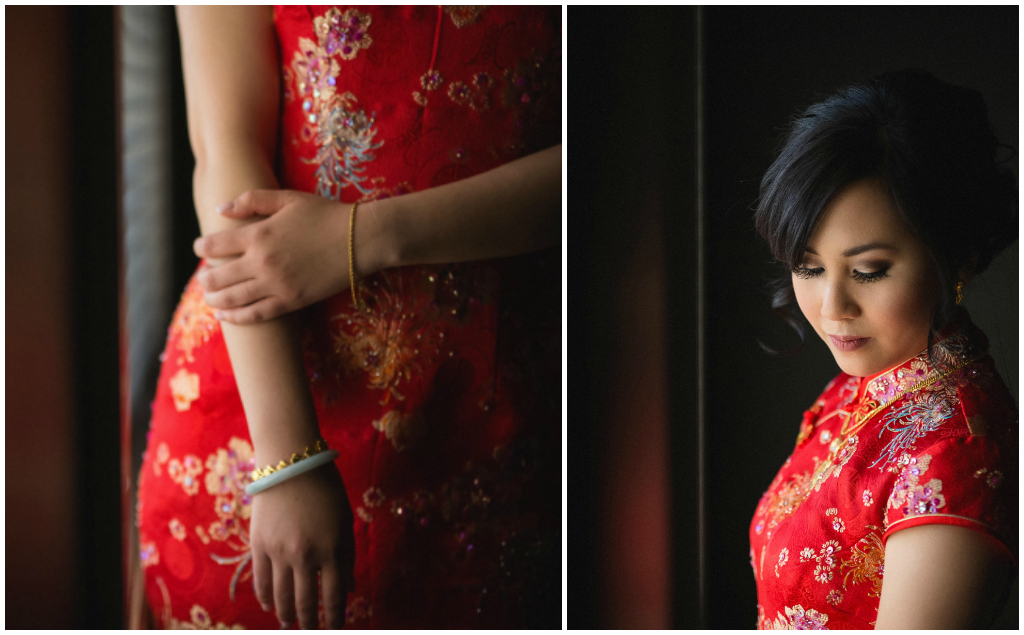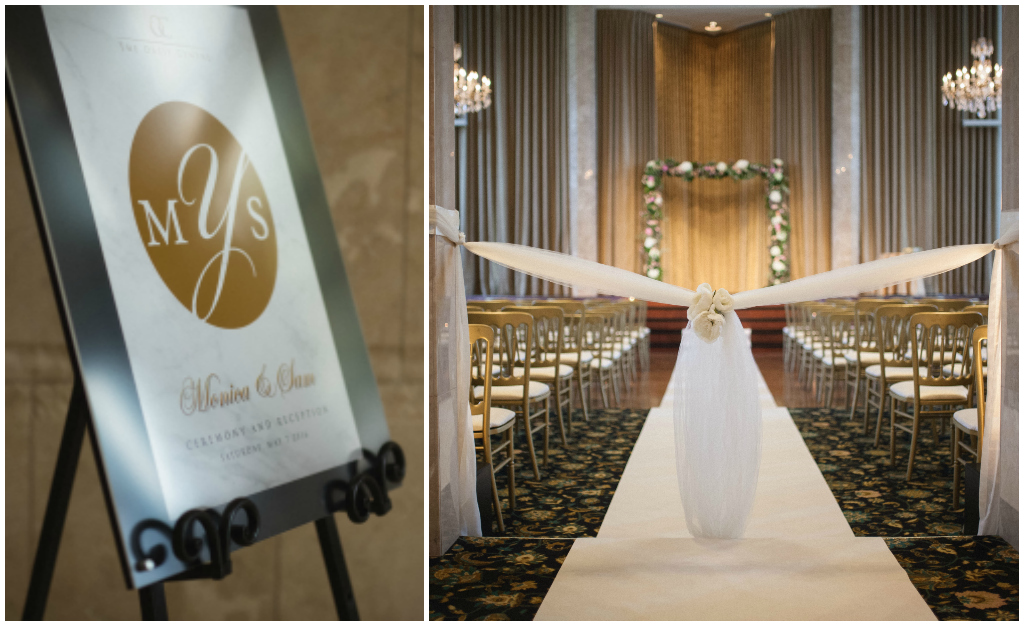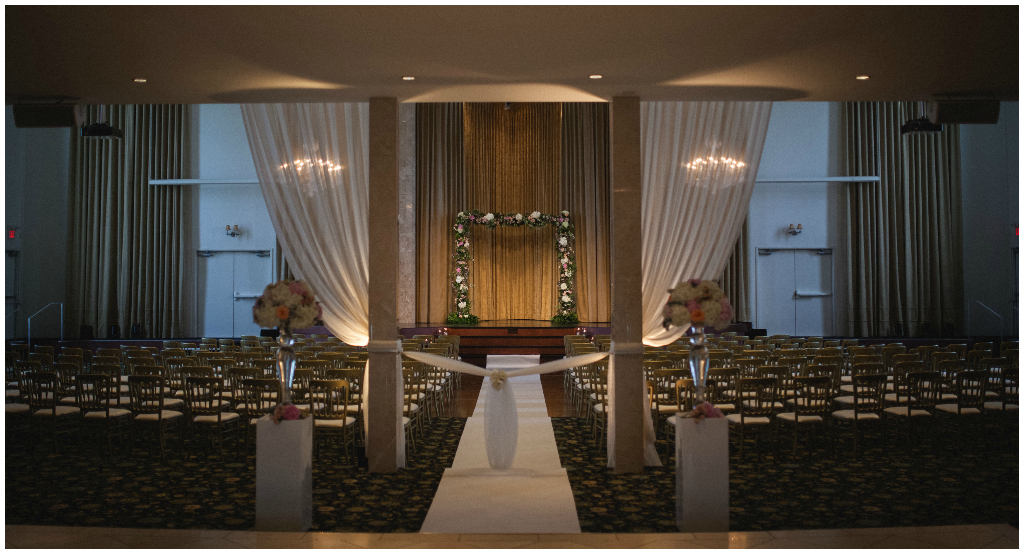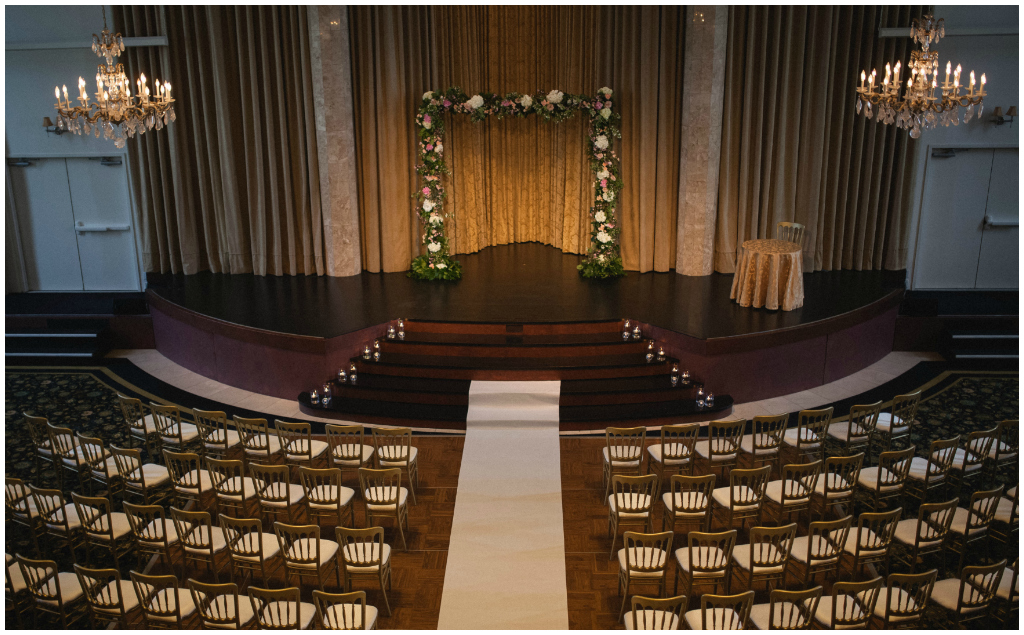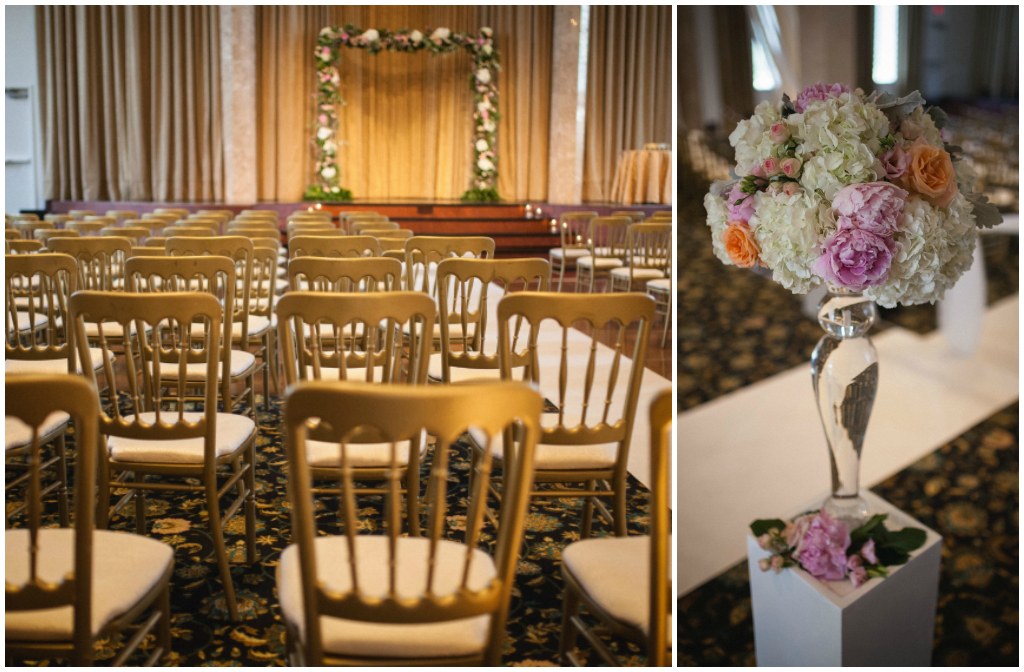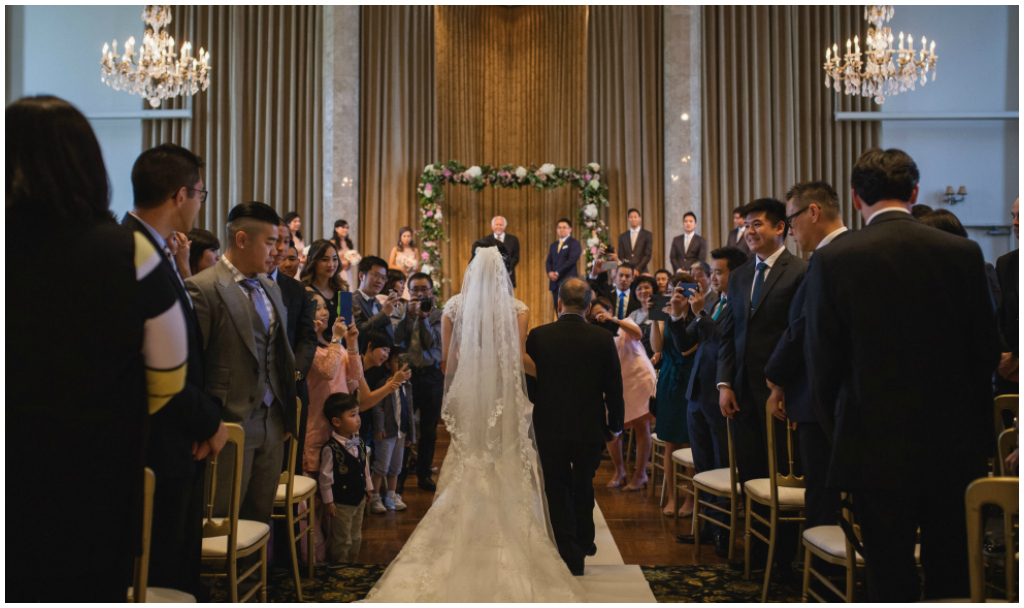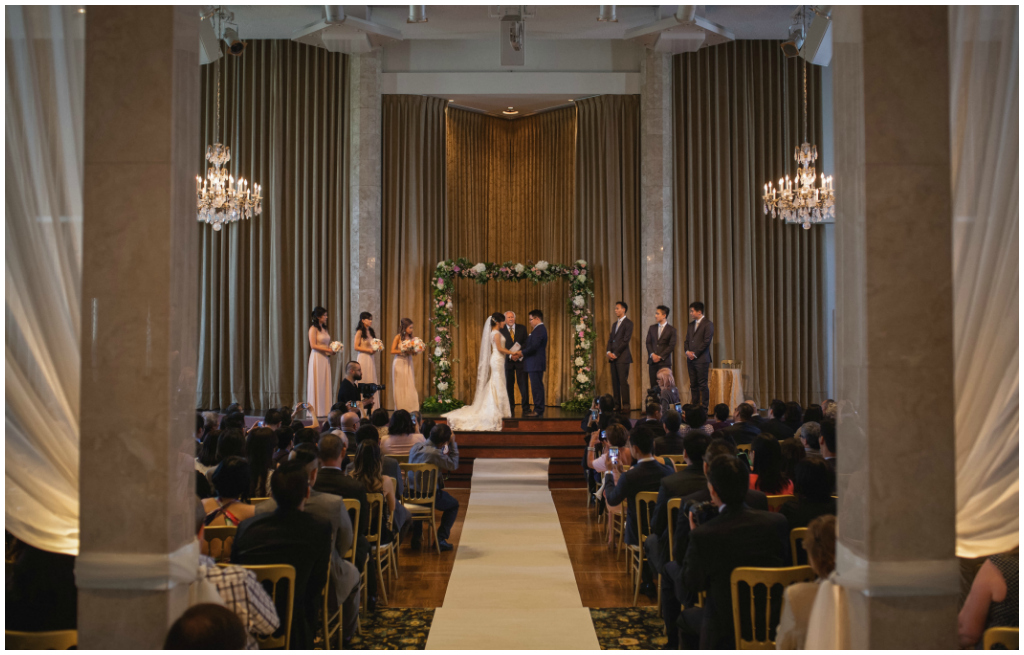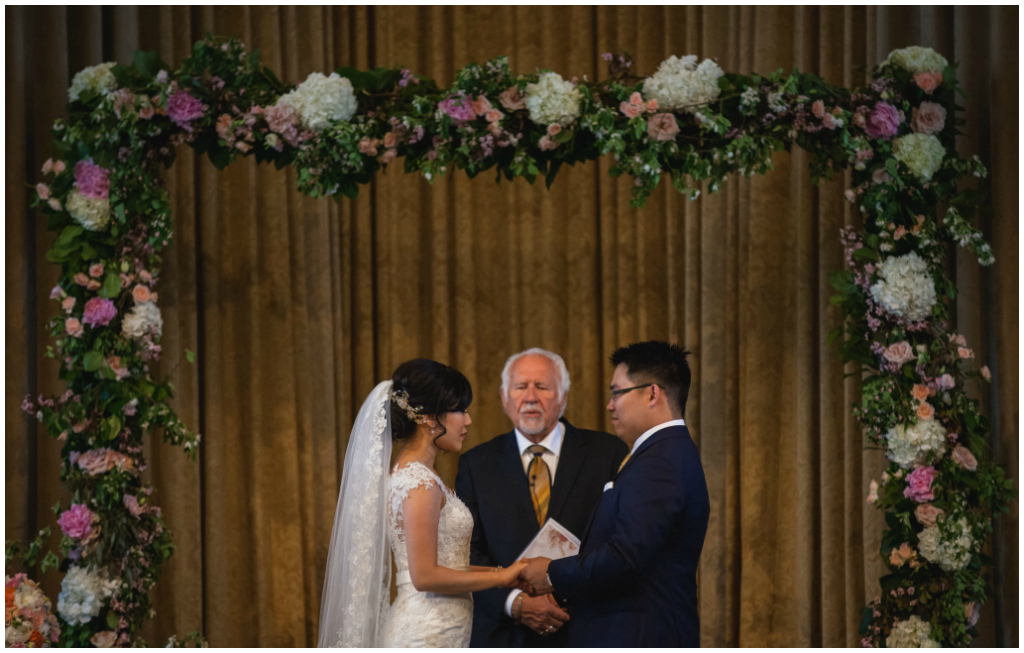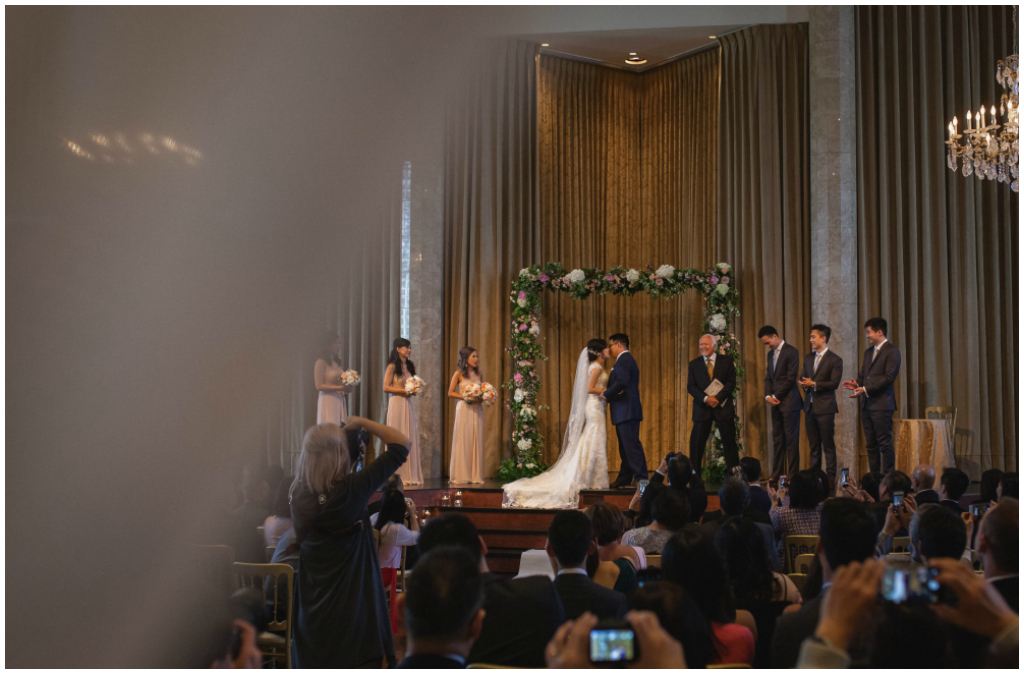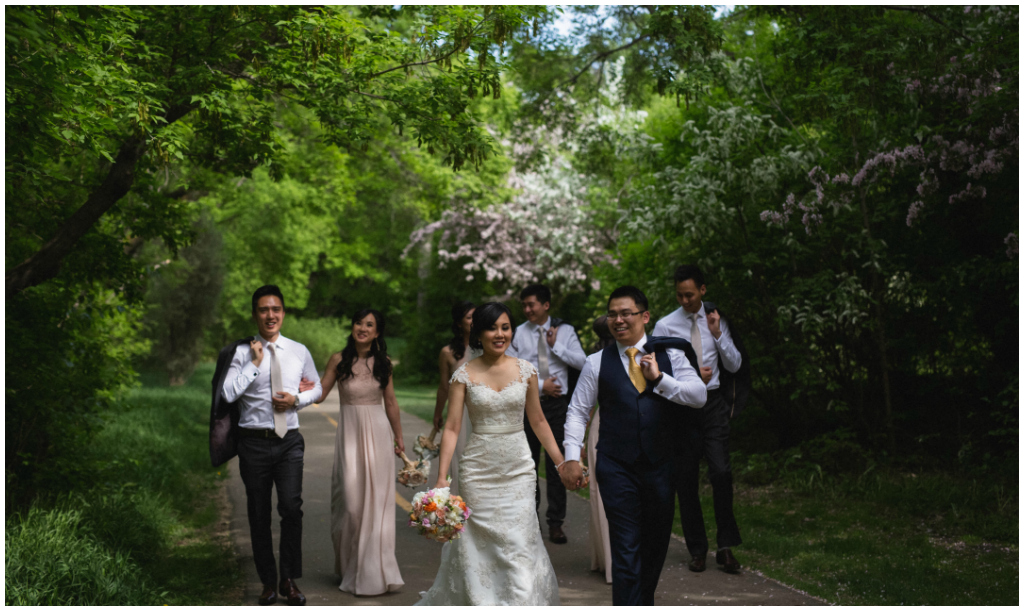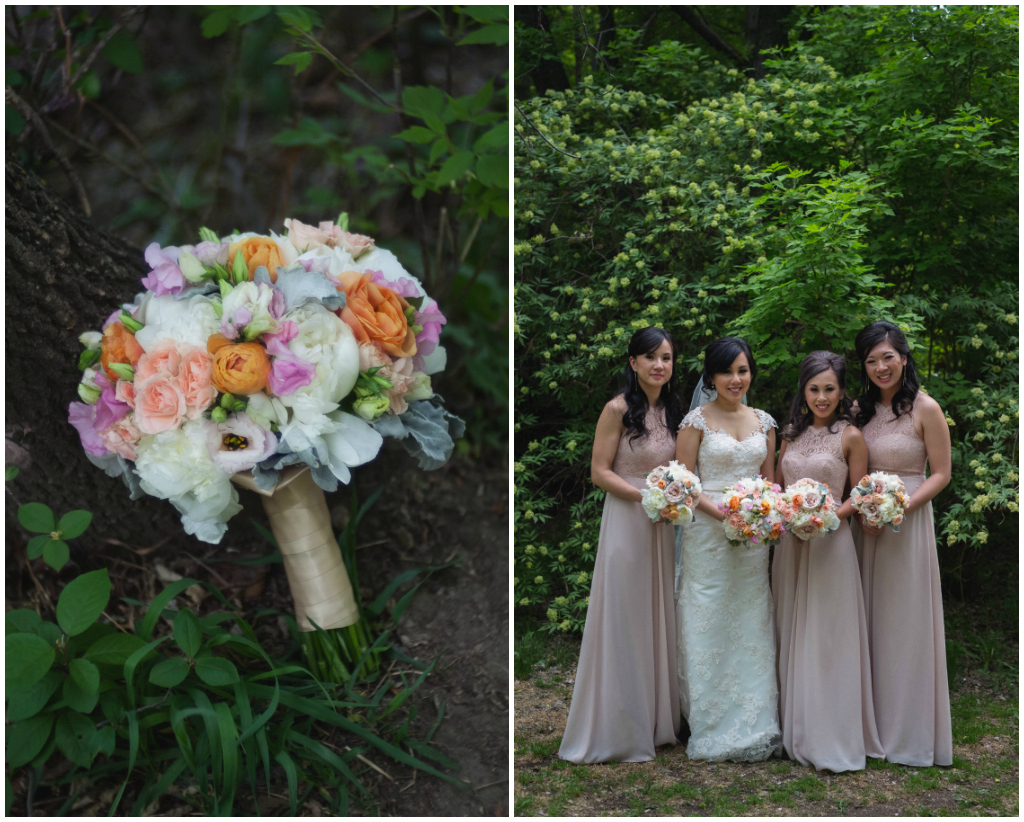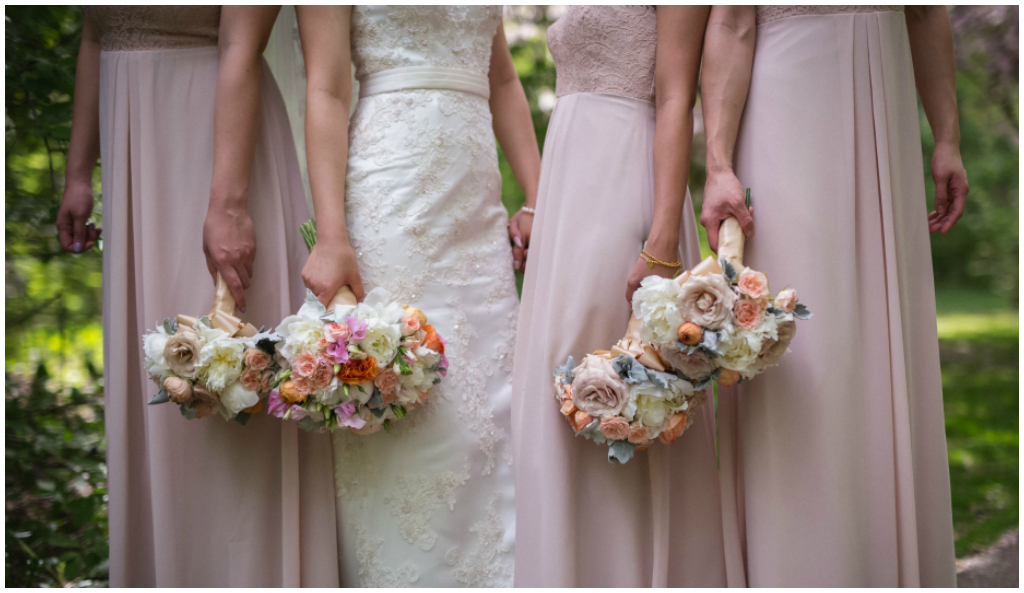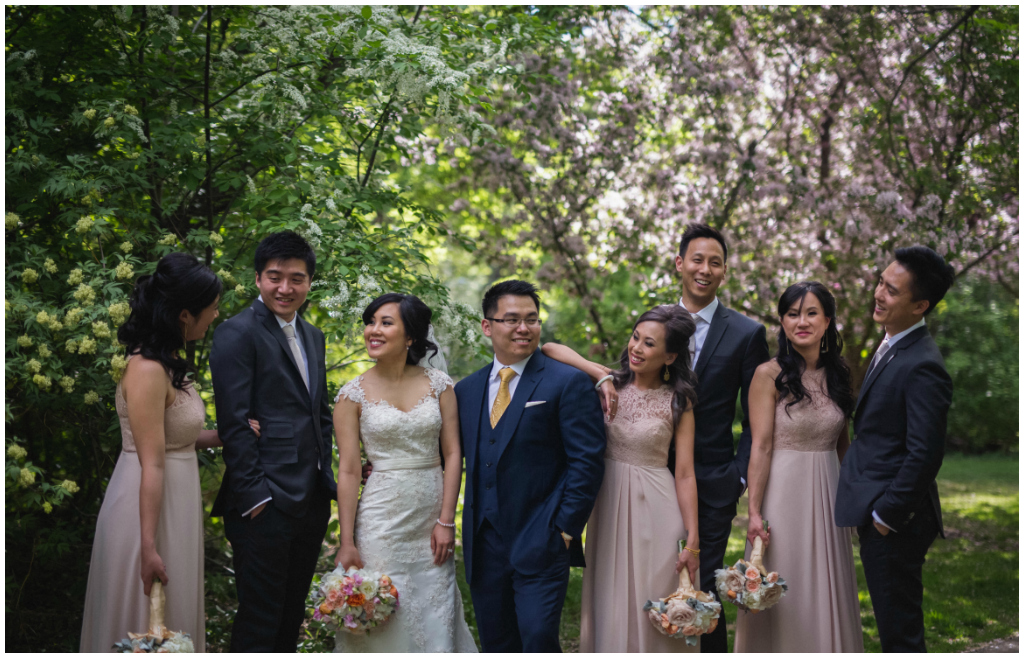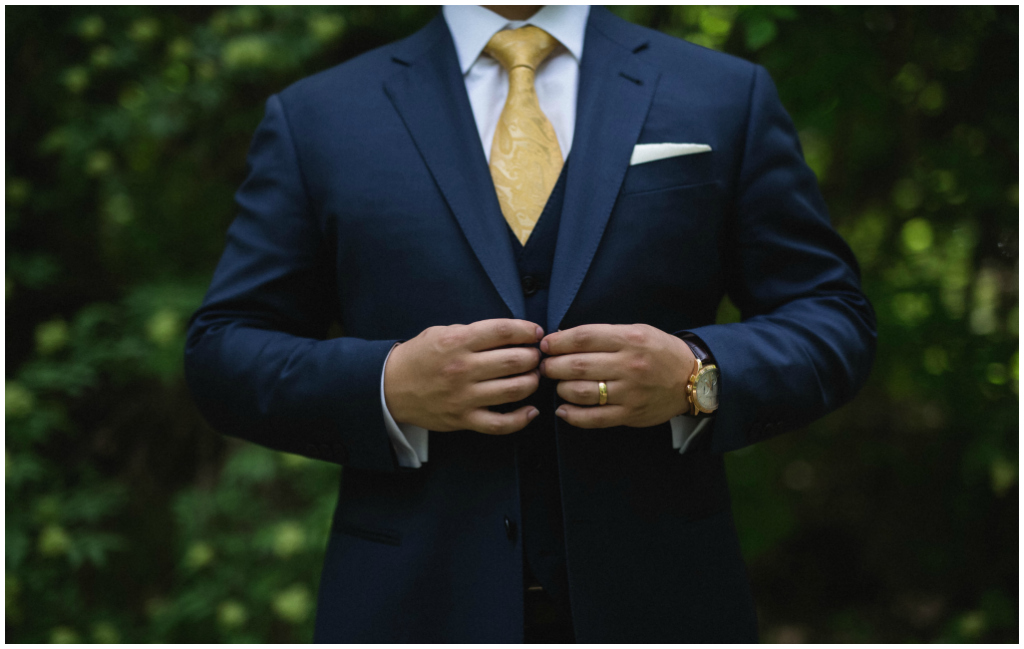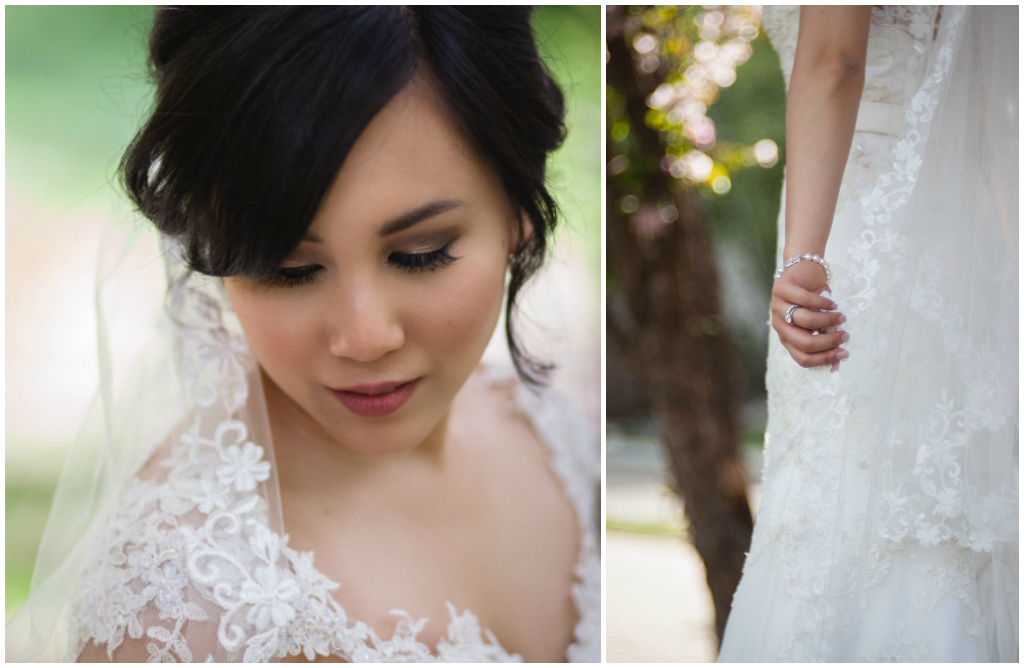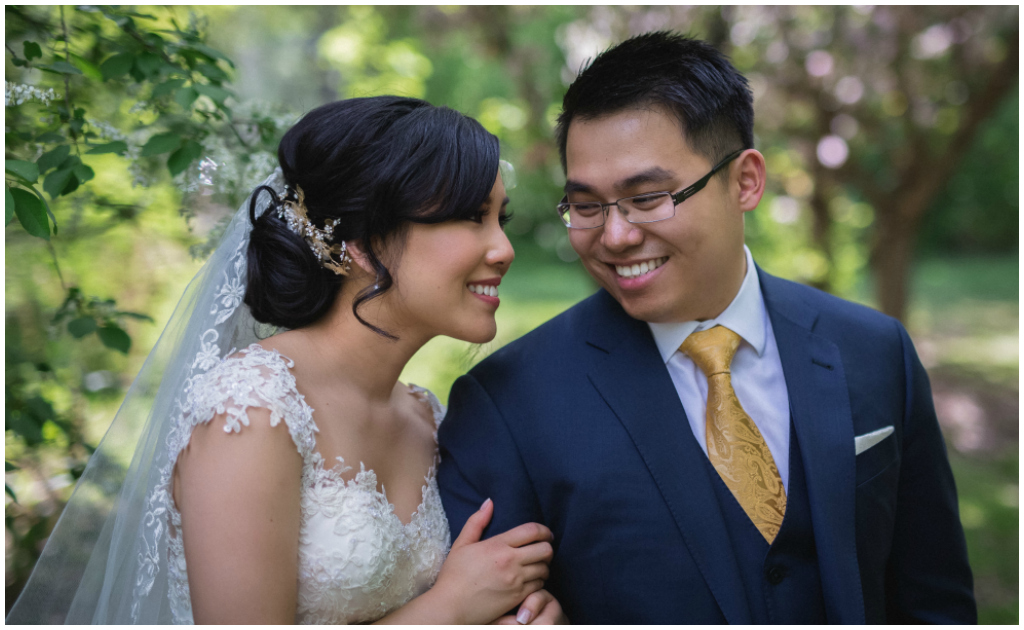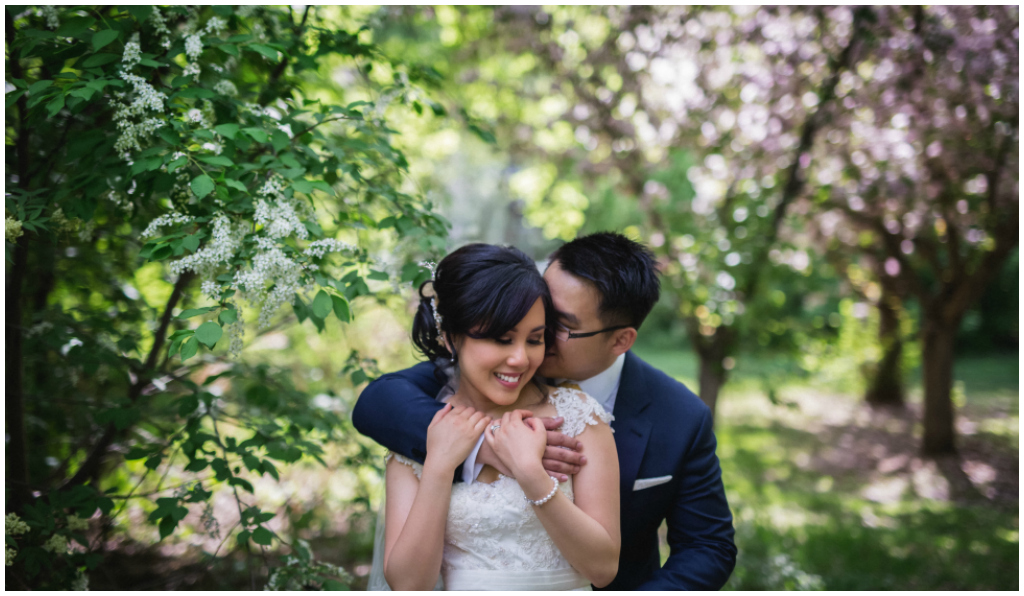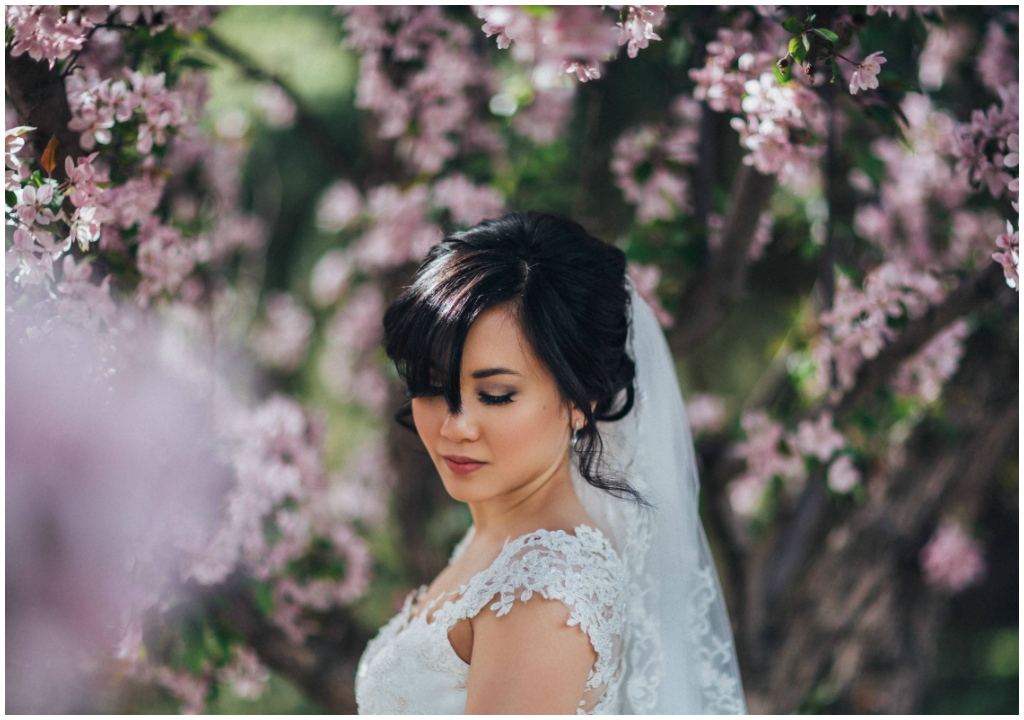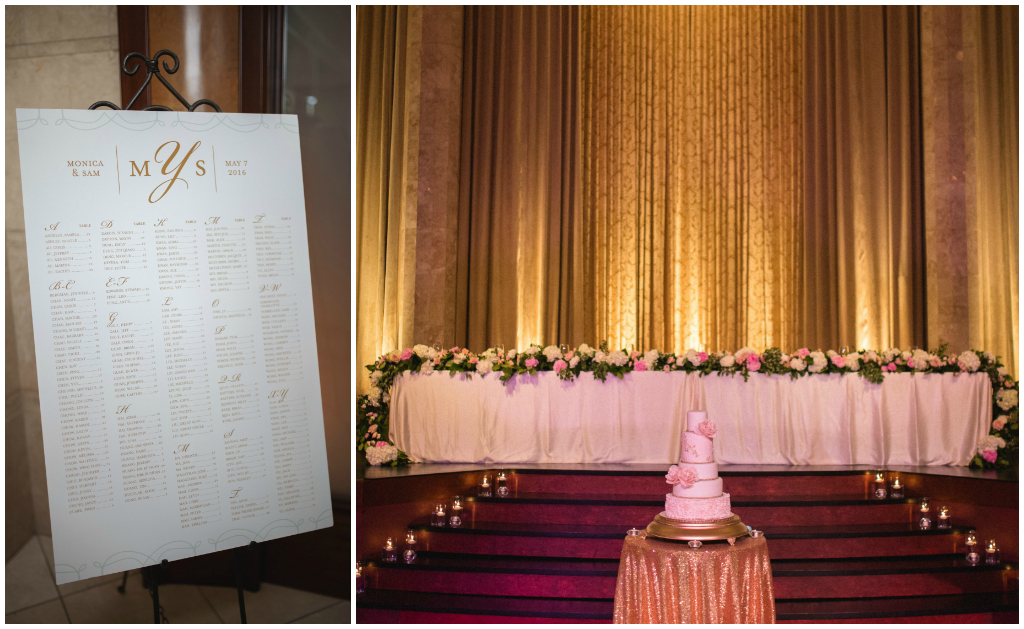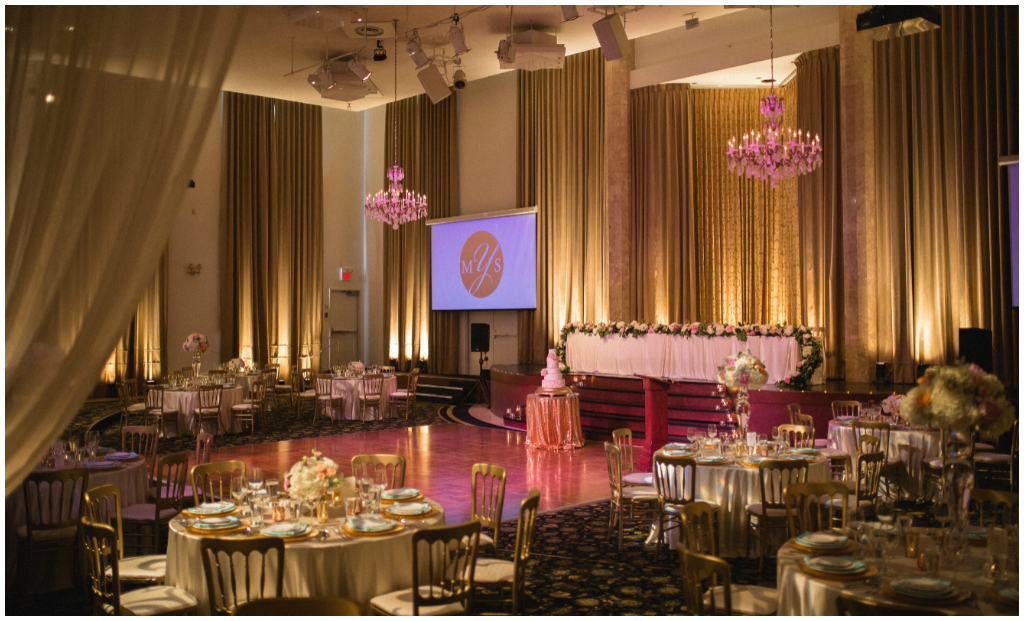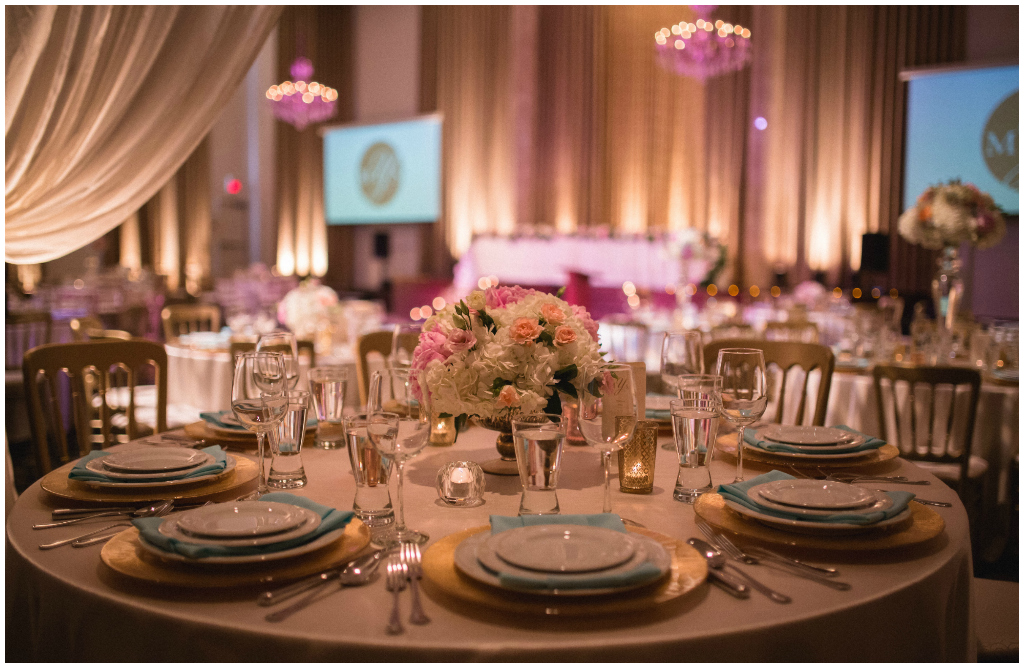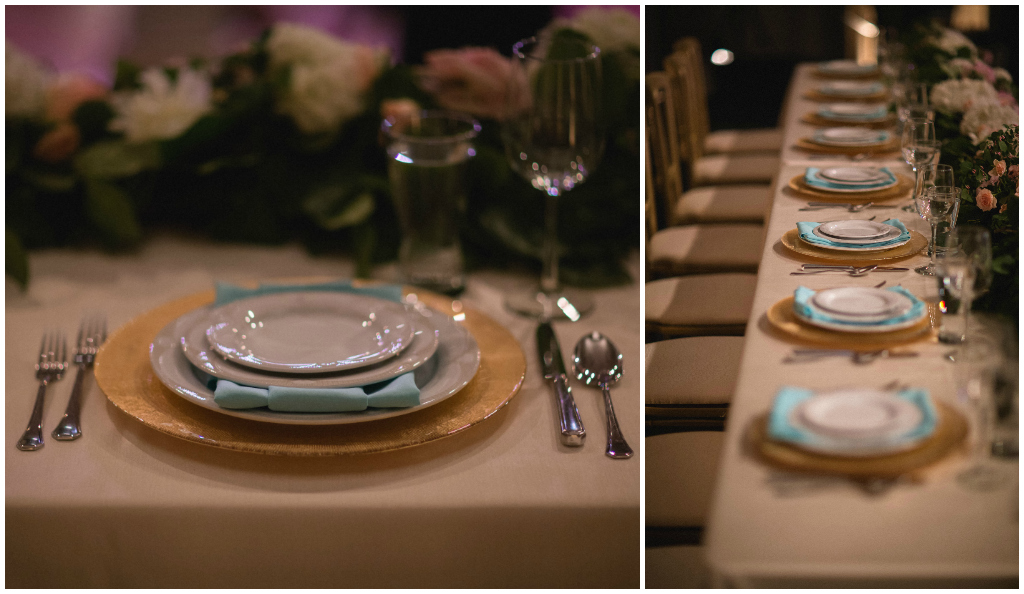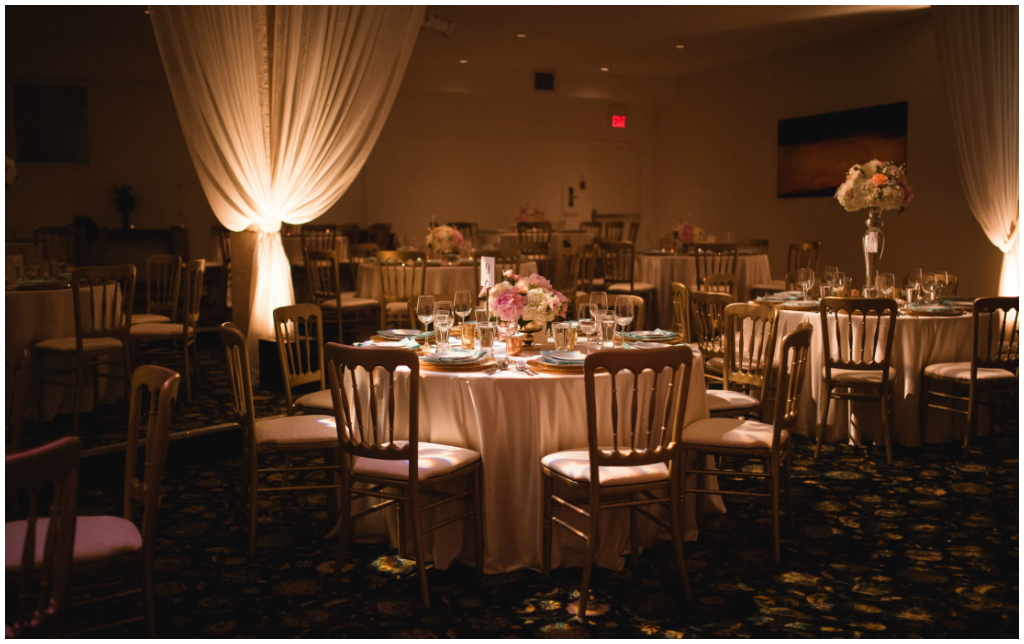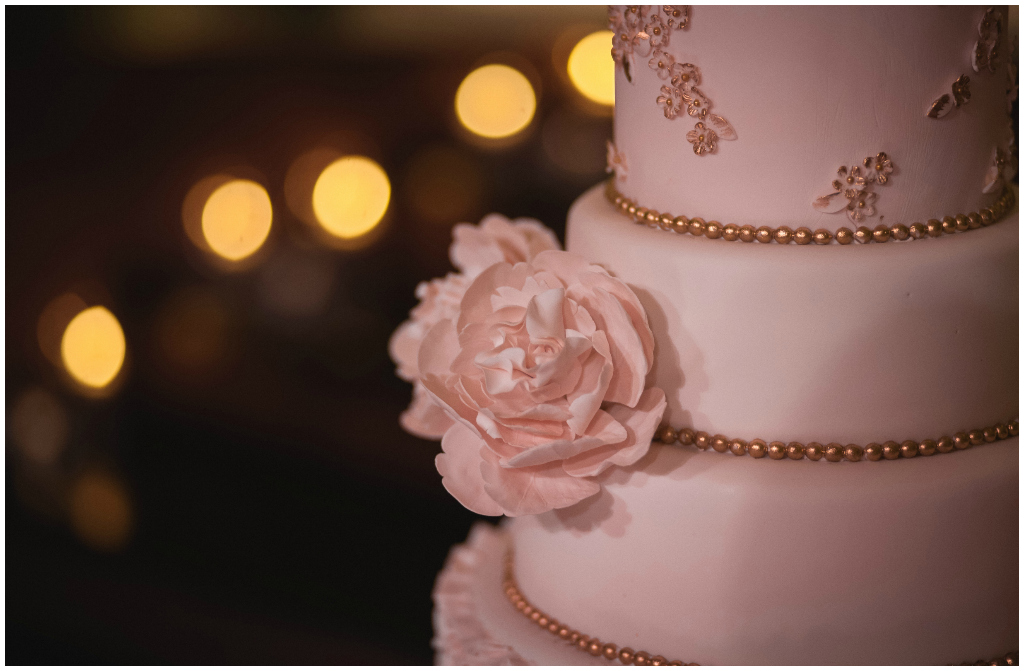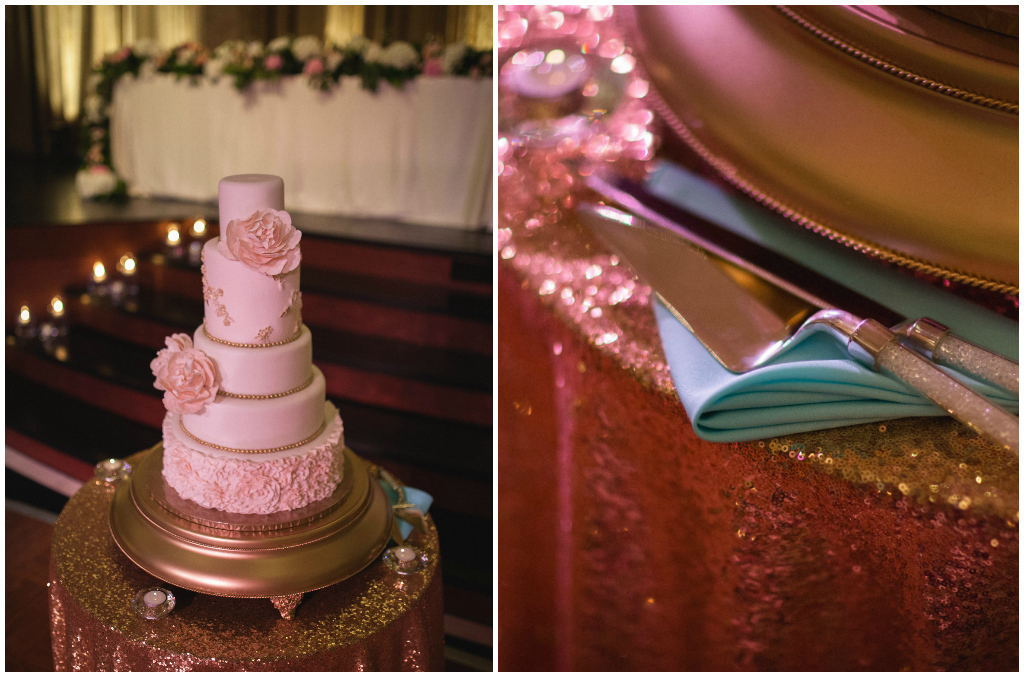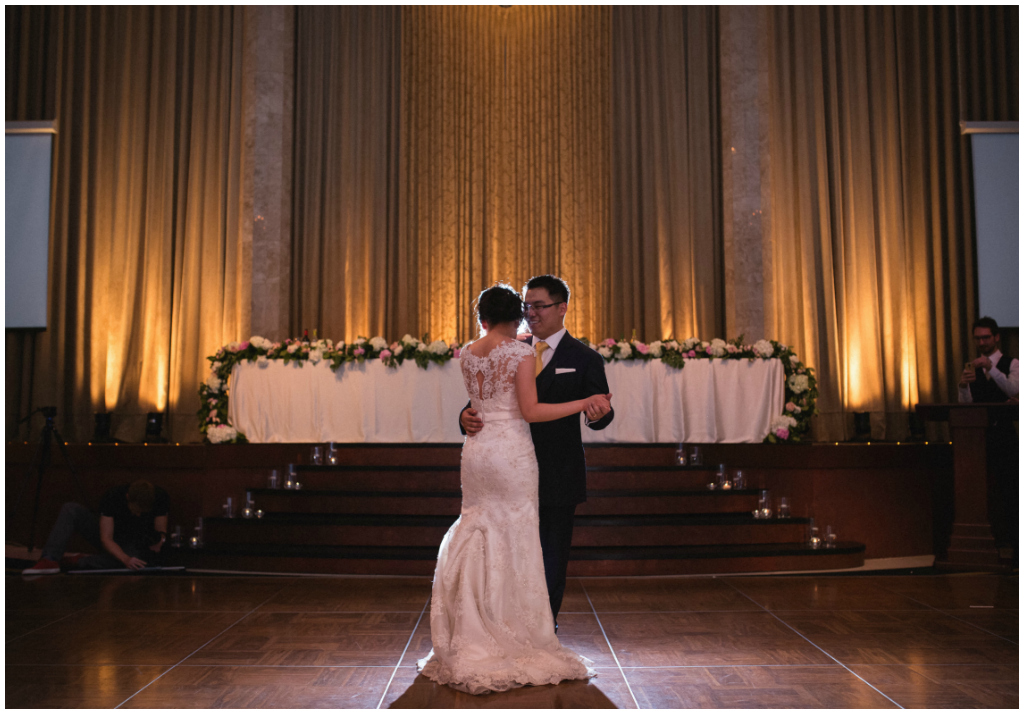 Jennifer + Team | Jennifer Bergman Weddings
Edmonton Wedding Planners + Designers
+  +  +  +  +  +  +  +  +  +  +
Credits: