Posts Tagged: Avenue Beauty
12/21/15
Planning an early May wedding in Alberta is always a gamble in terms of weather, but when you're getting married at one of the most picturesque locations in the country, you really can't go wrong! Driving to The Fairmont Chateau Lake Louise, the roads were clear and the sky was blue. As we approached this renowned retreat in the Rockies, the snow began to fall and we woke up the next morning to the most gorgeous view – it felt like we were inside a snow globe peering out!
Tess + James' vision for their mountain destination wedding was to host an intimate celebration full of warmth and romance. With nods of Tuscan influence, organic greenery and an abundance of lush florals covered the tables, while gold candelabras added formality and elegance to the beautiful Victoria ballroom. A dramatic king's table set in front of the stone fireplace hosted the 14-person wedding party.
As always, Kelly Redinger did an incredible job capturing the day!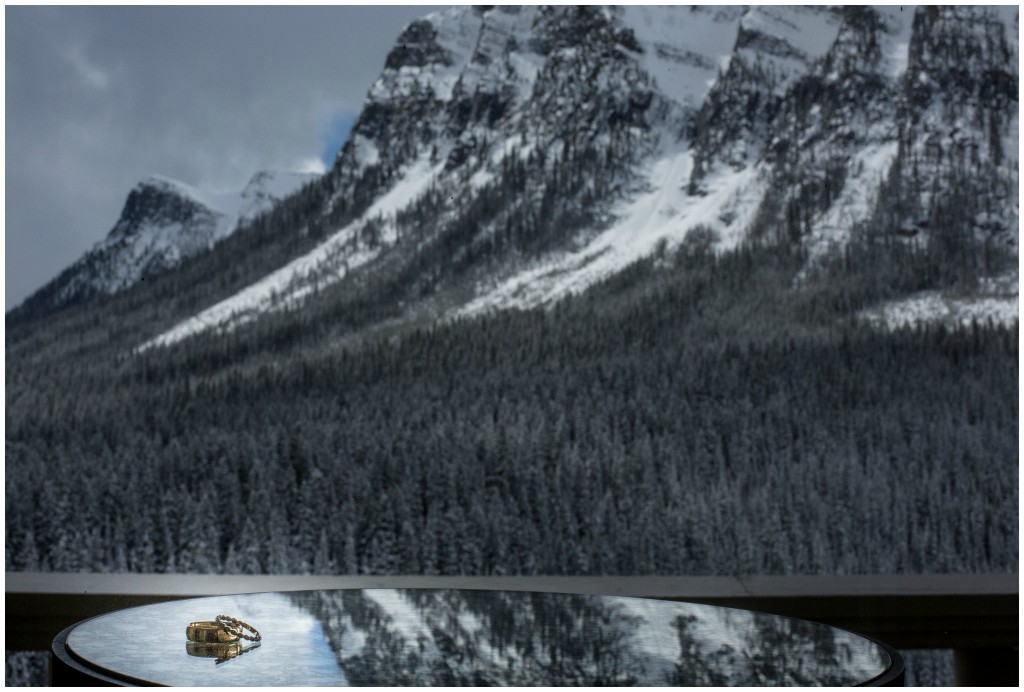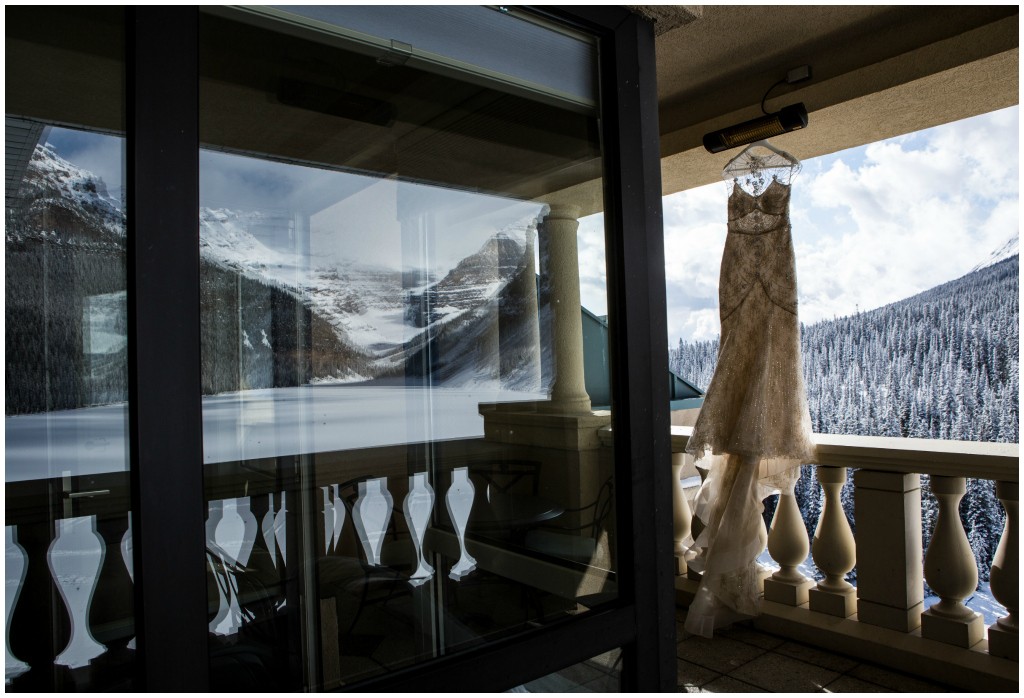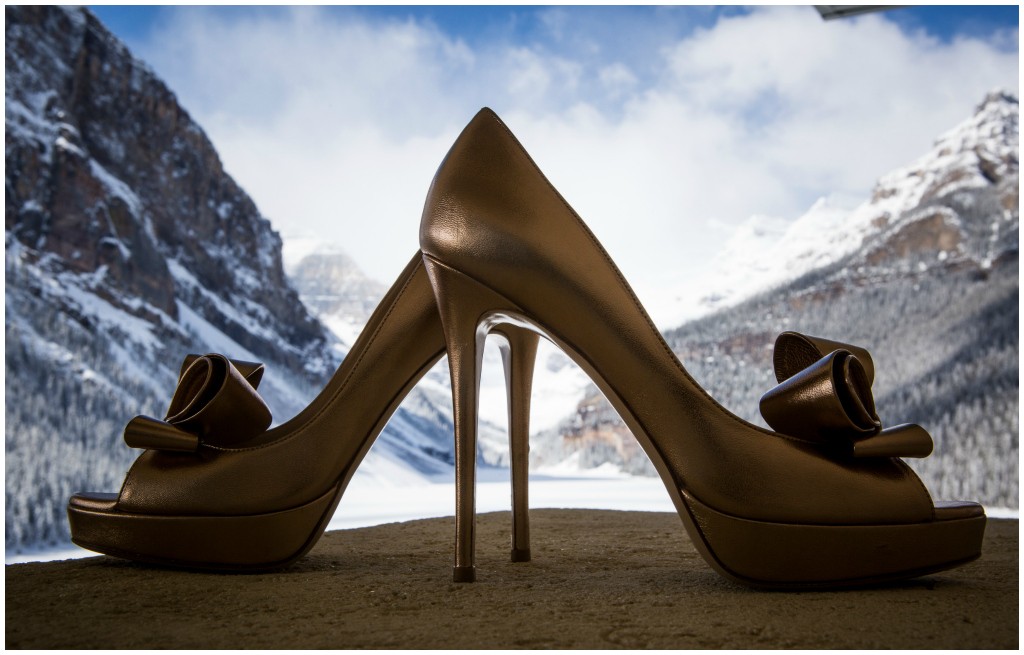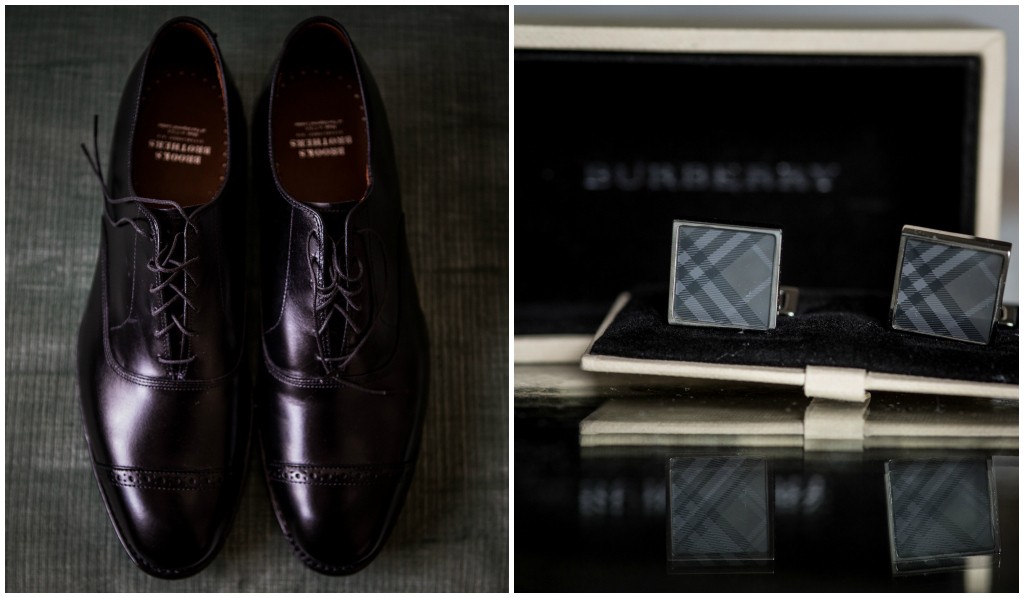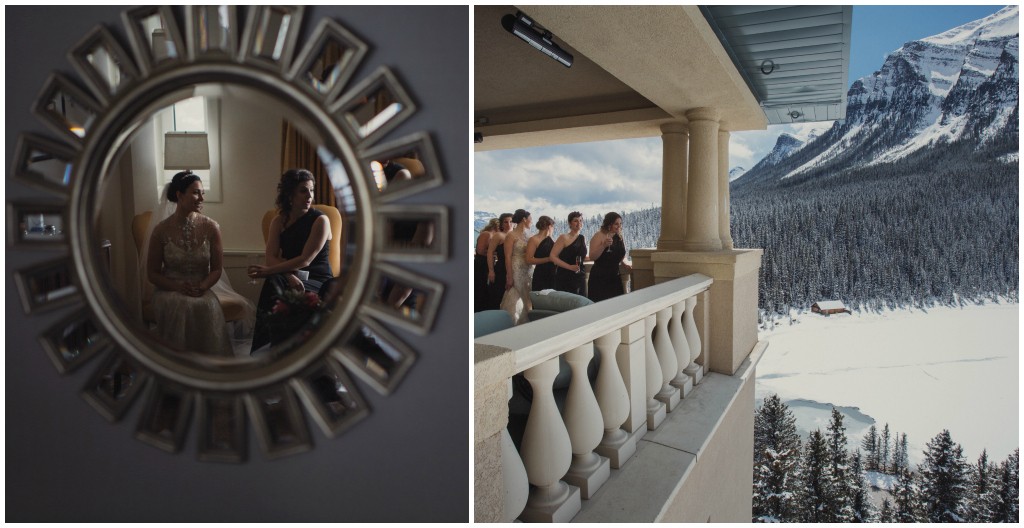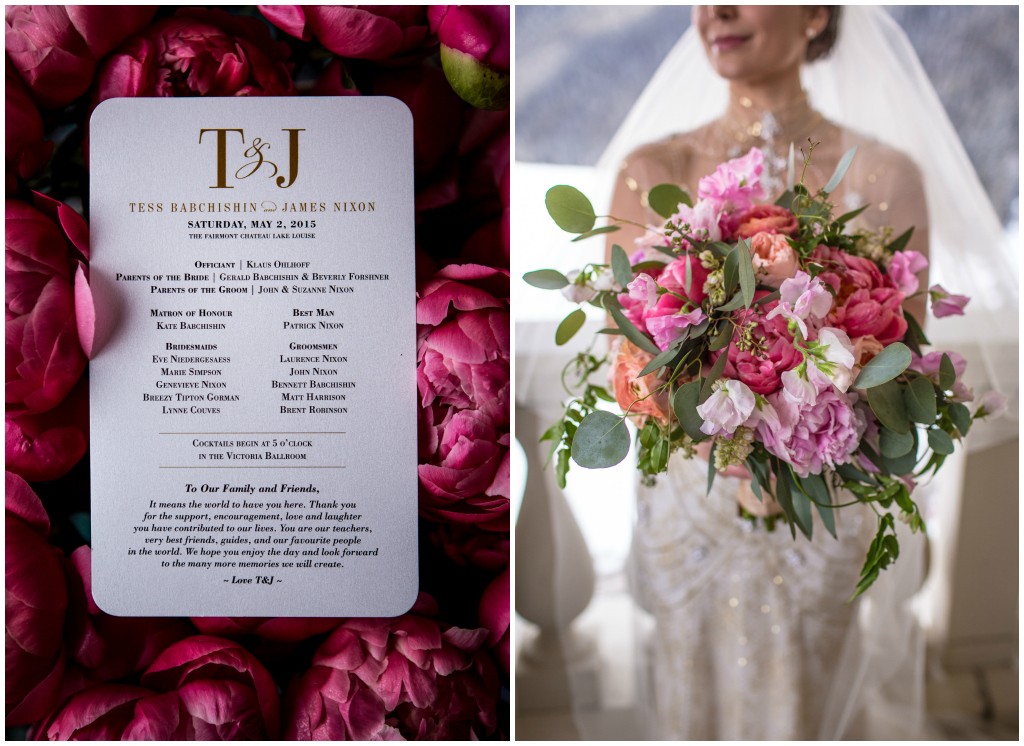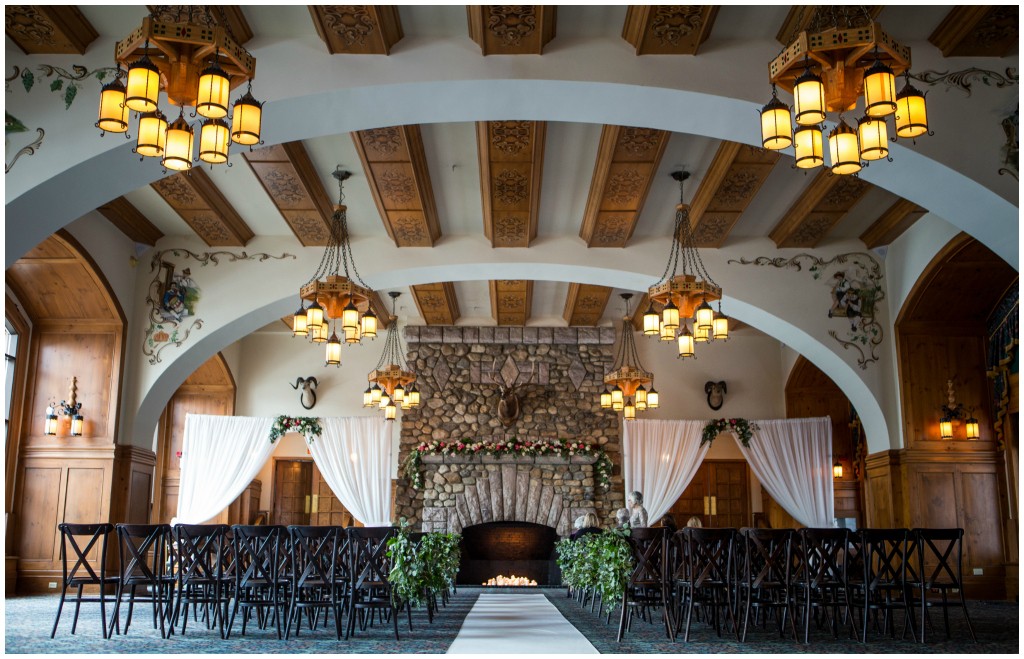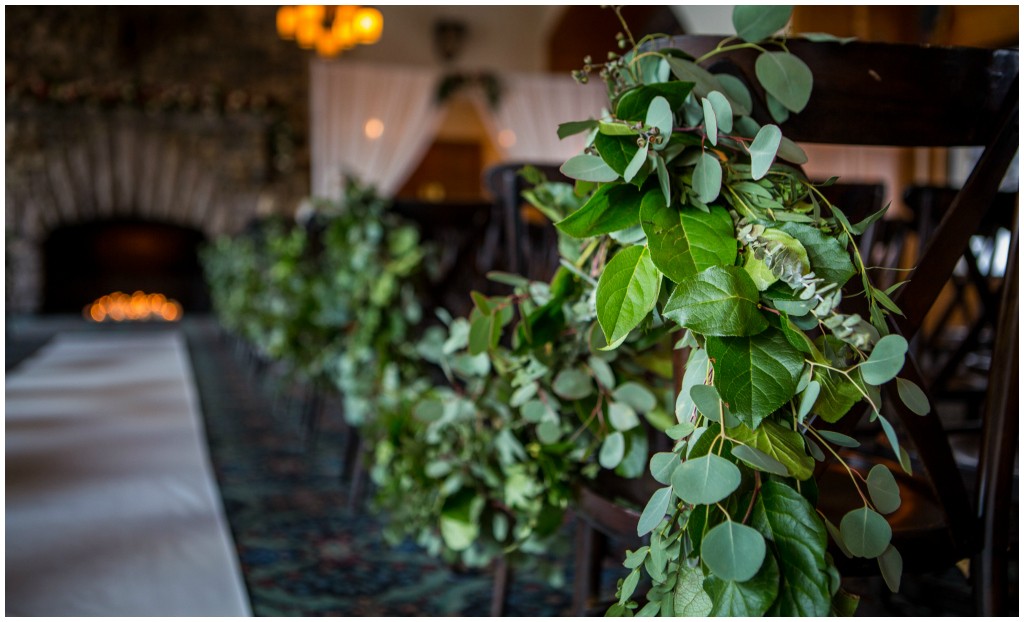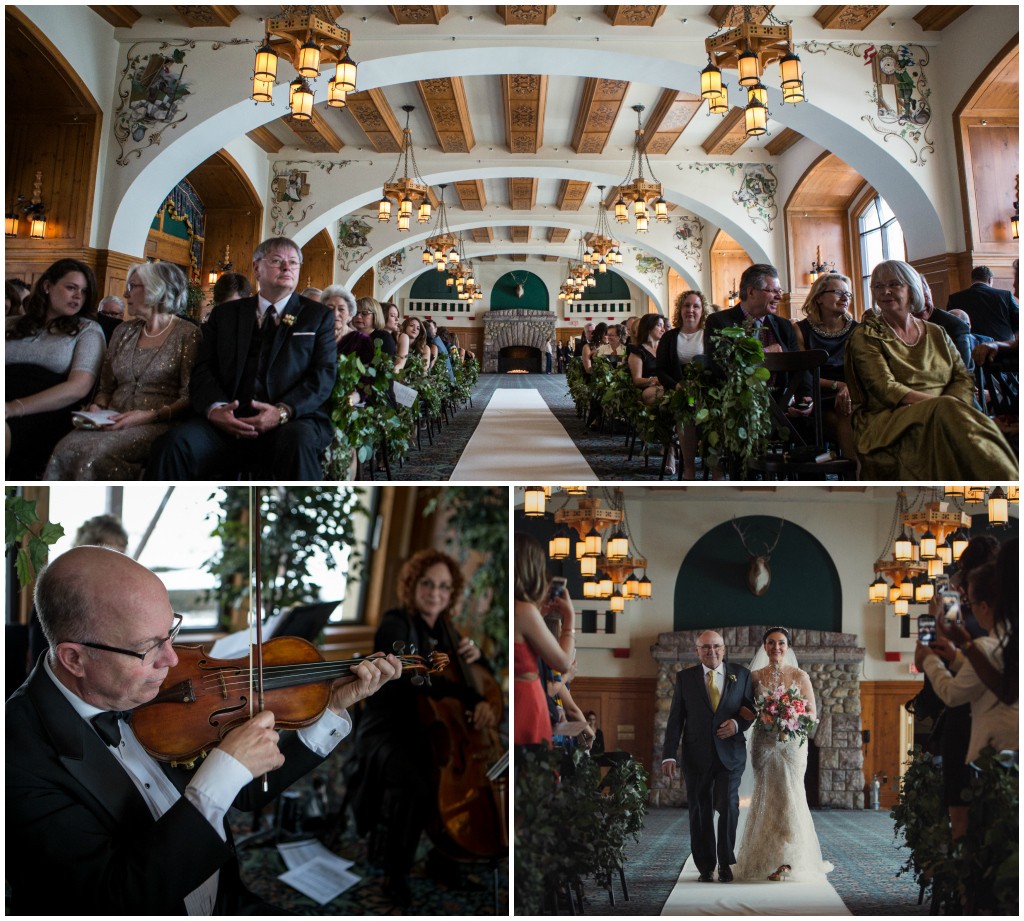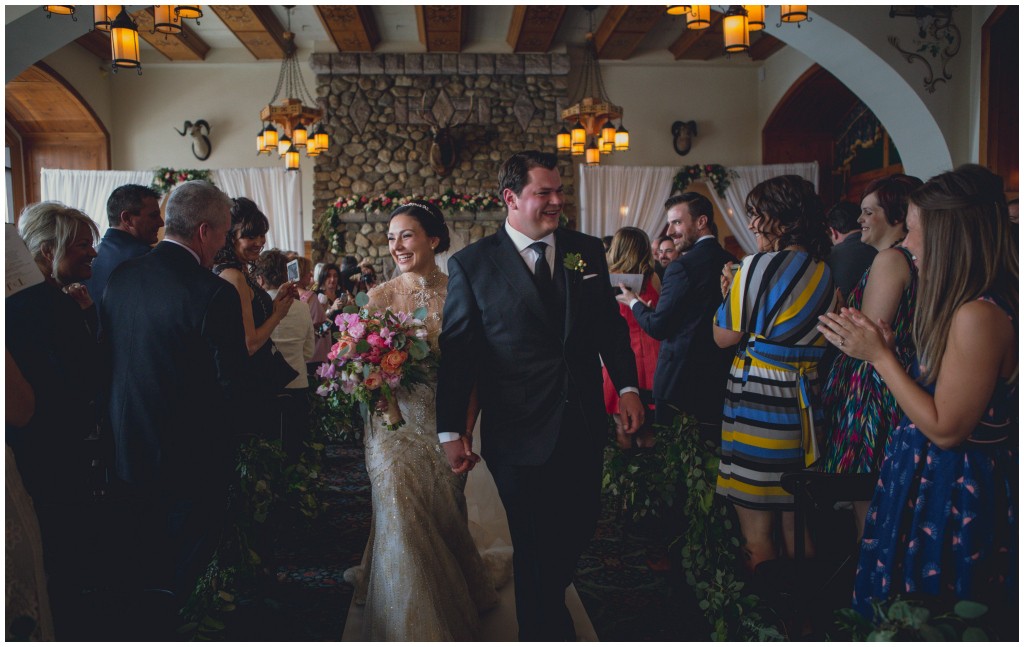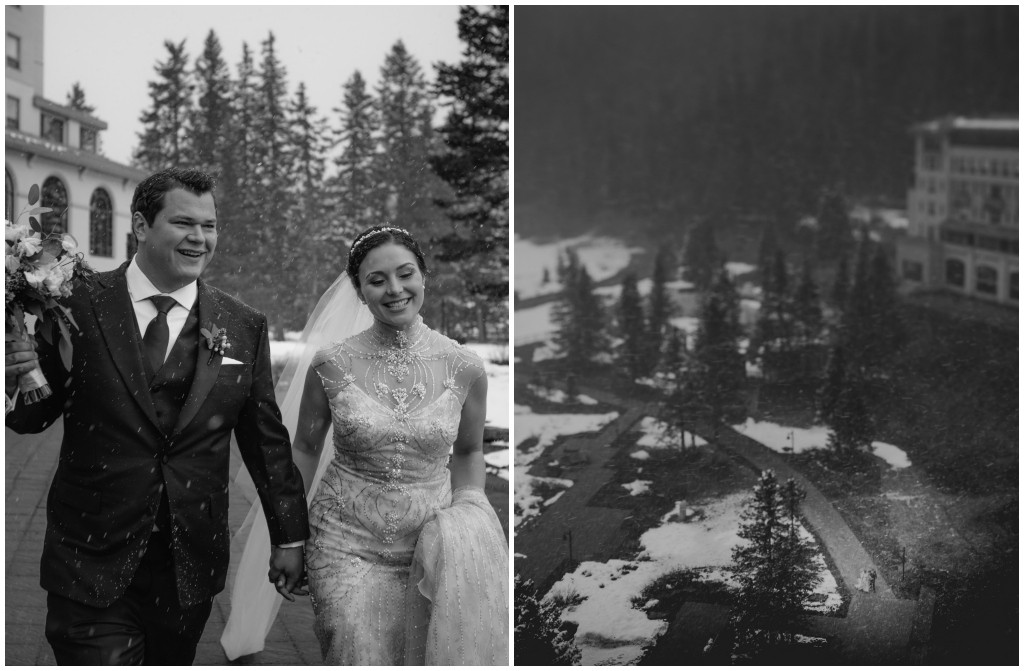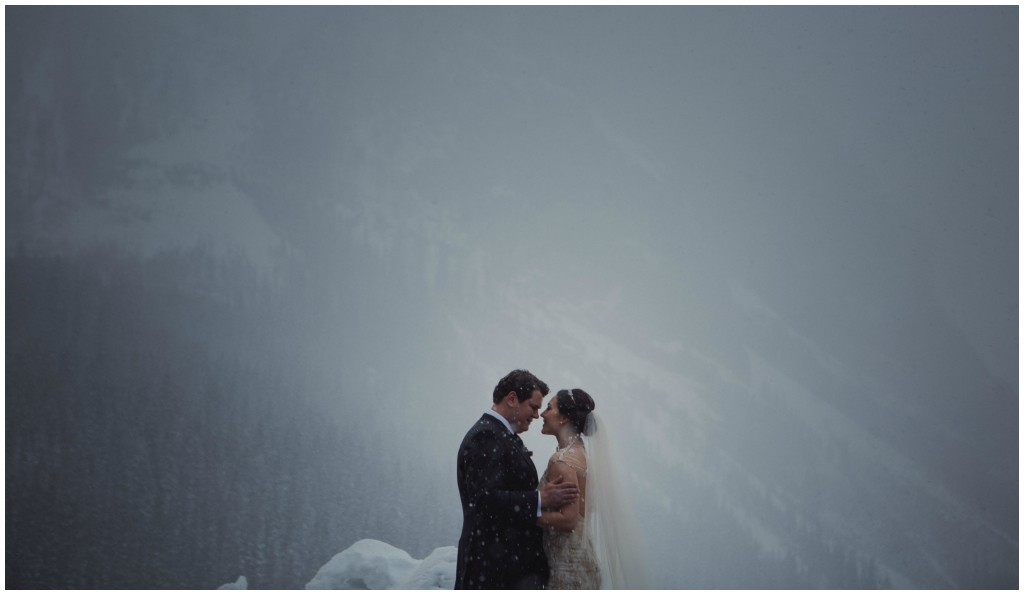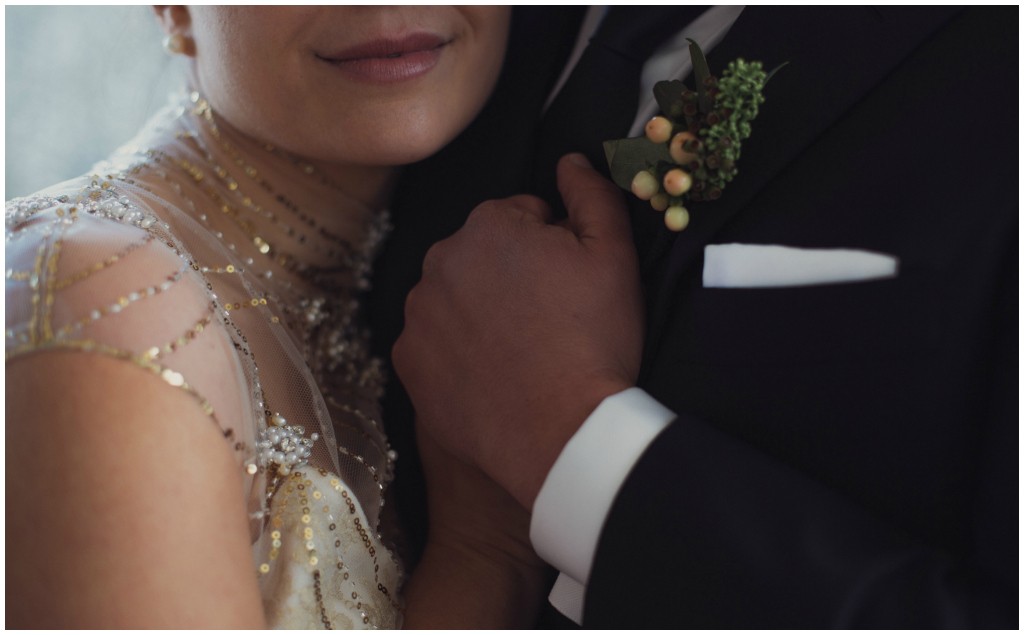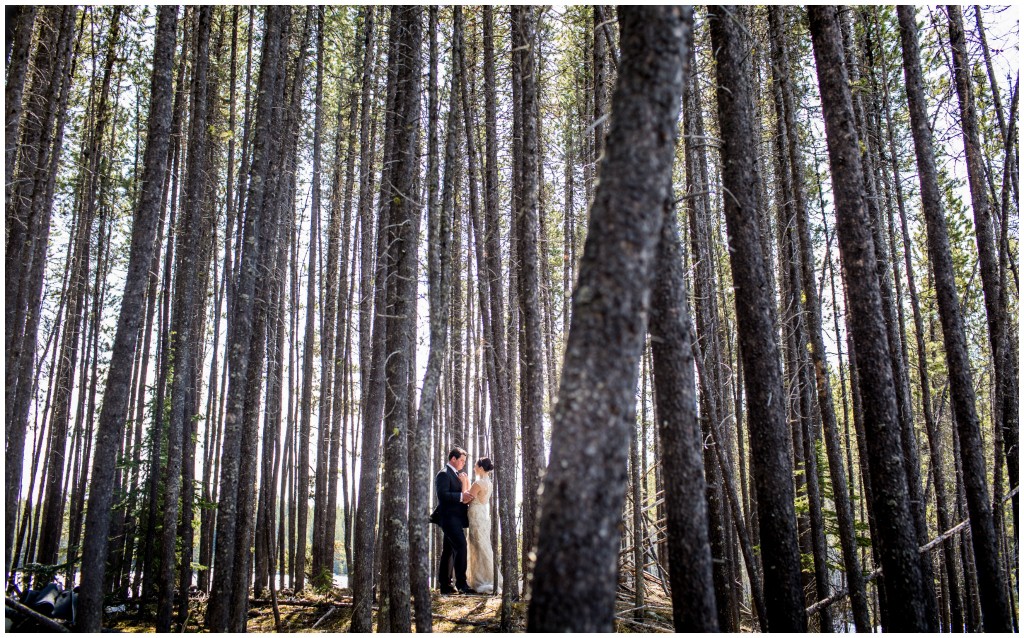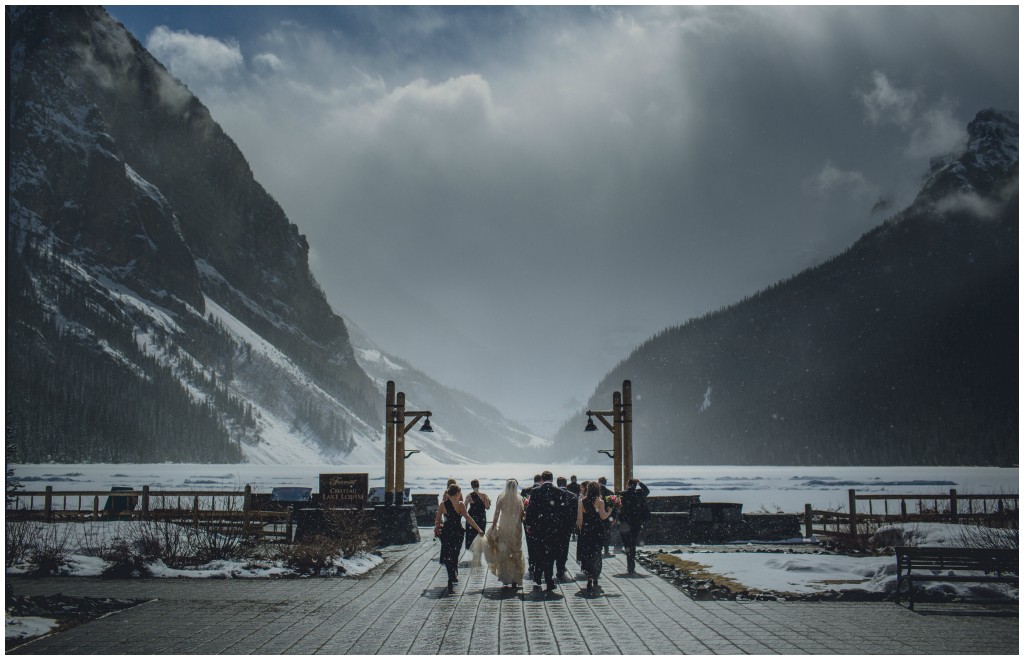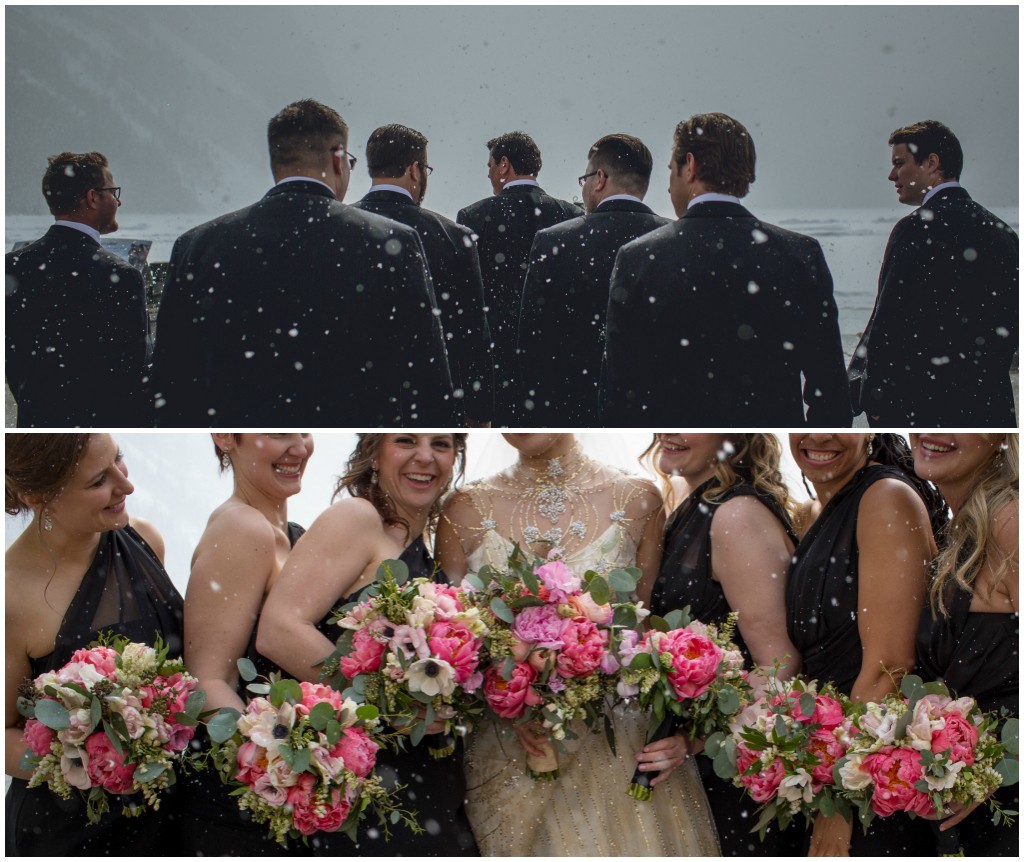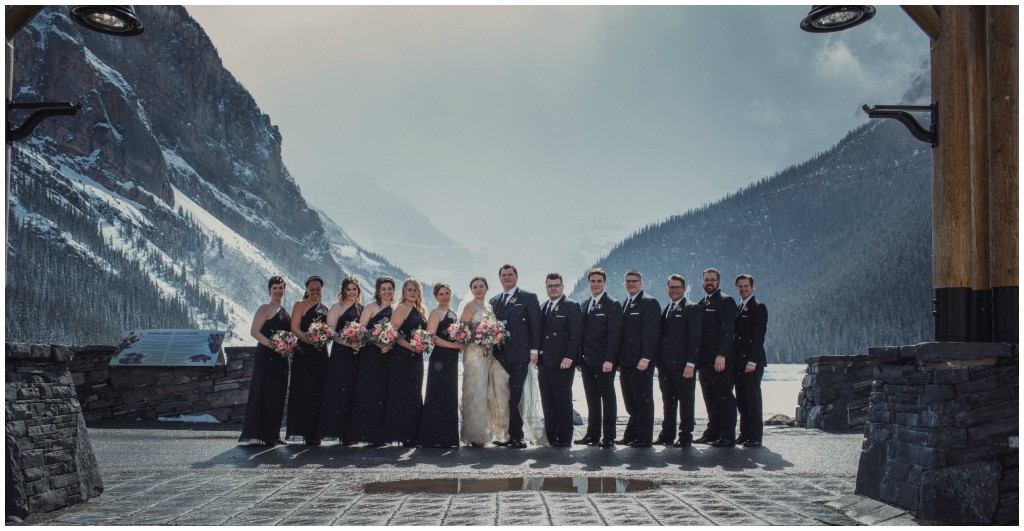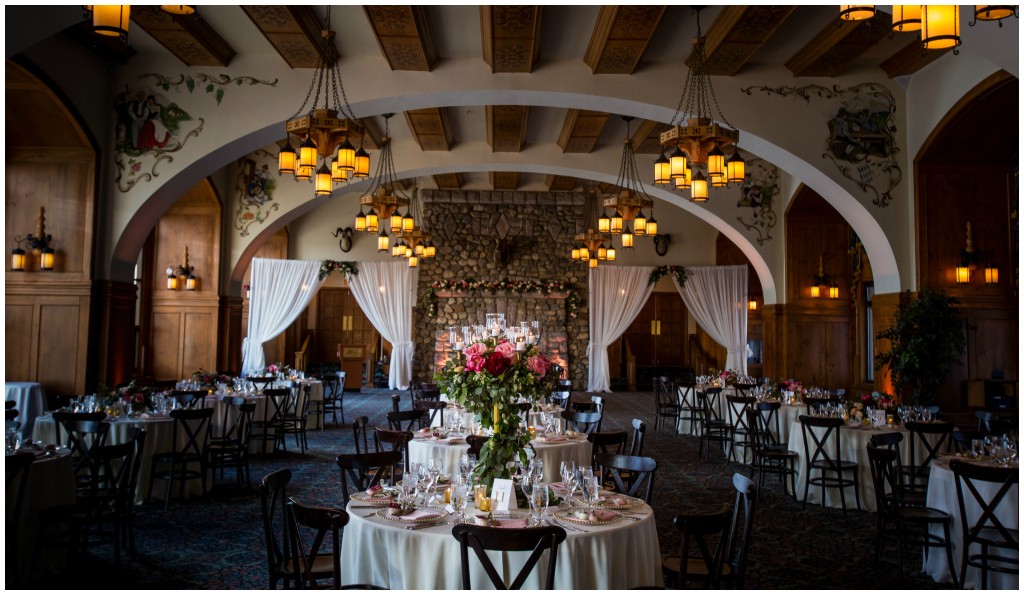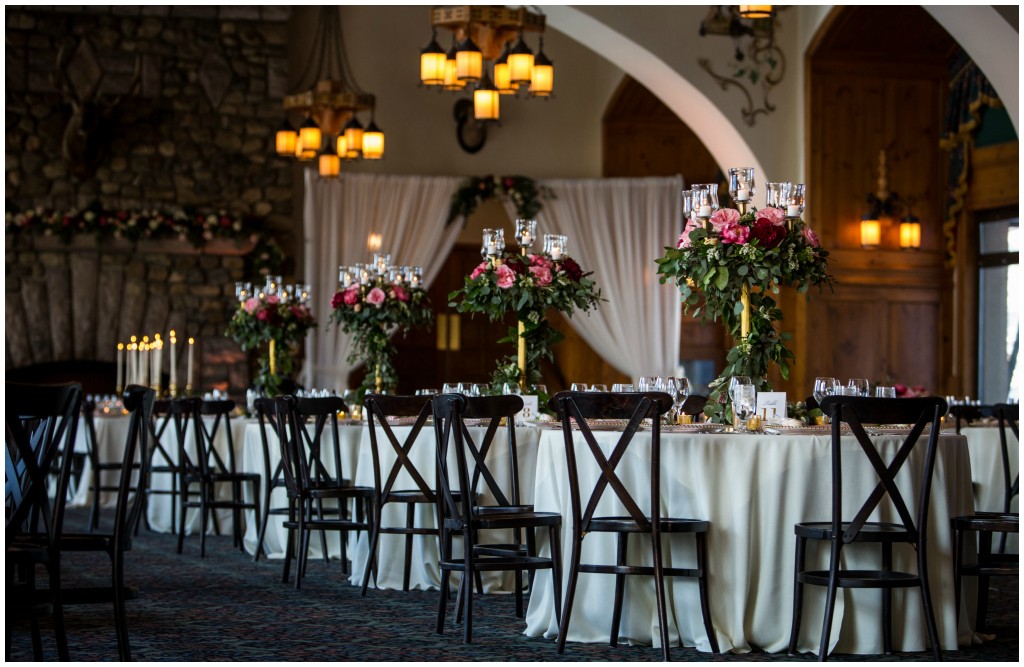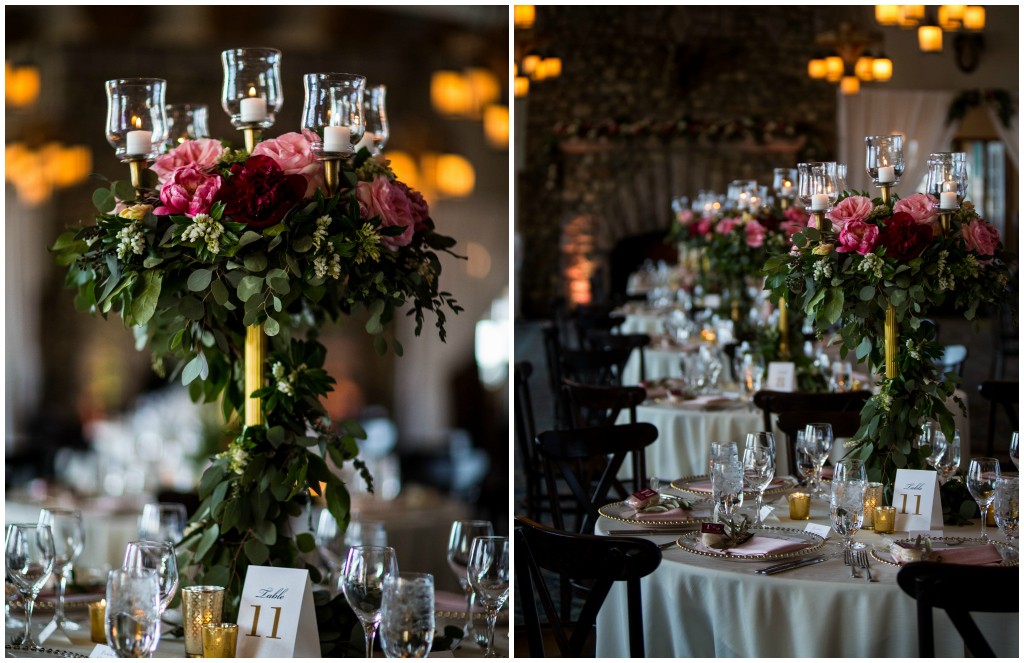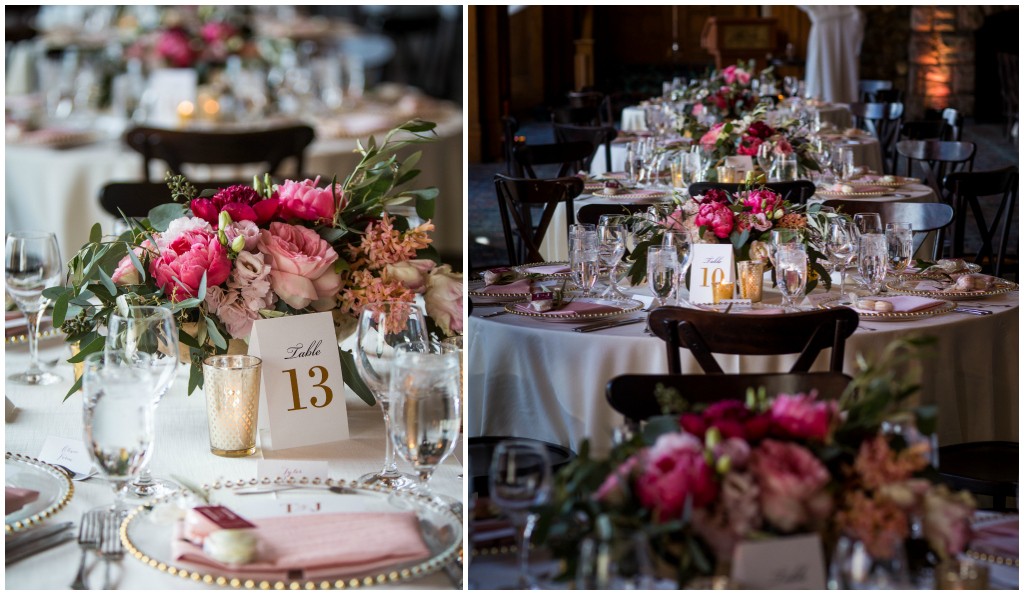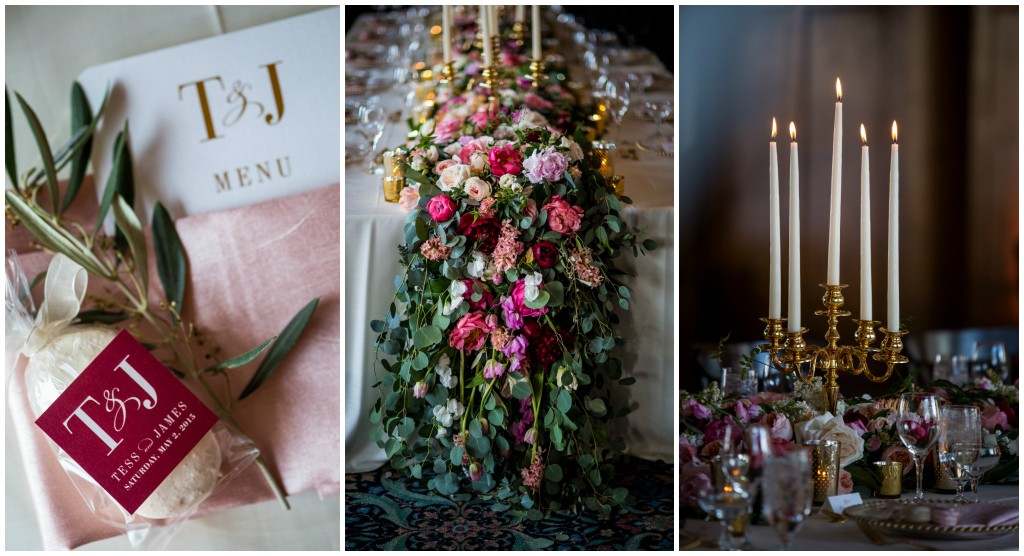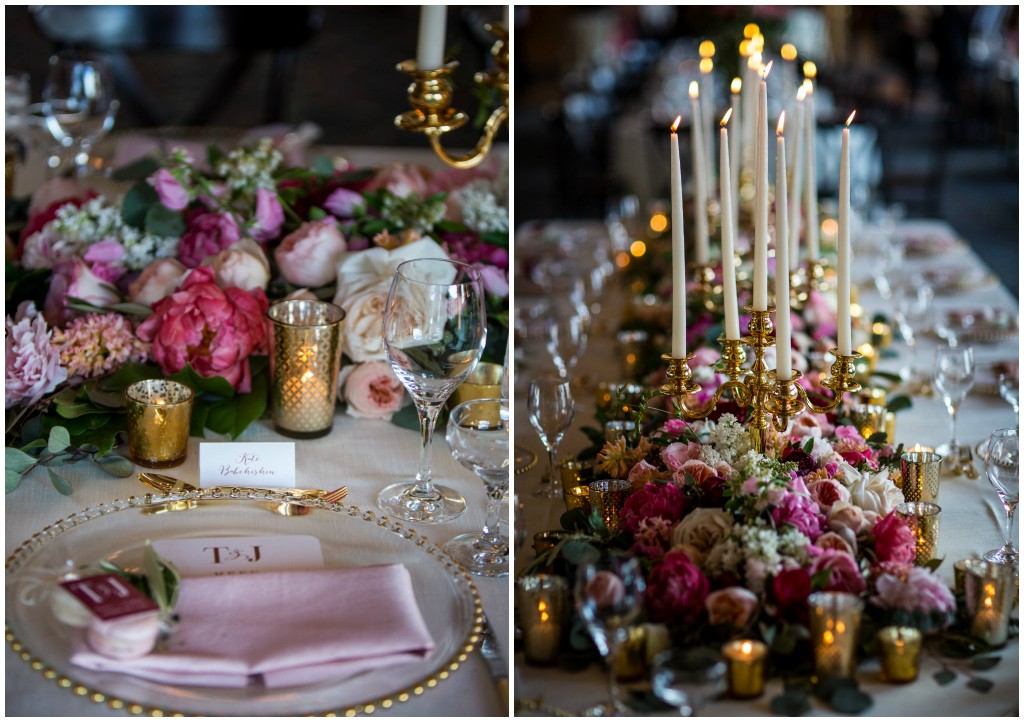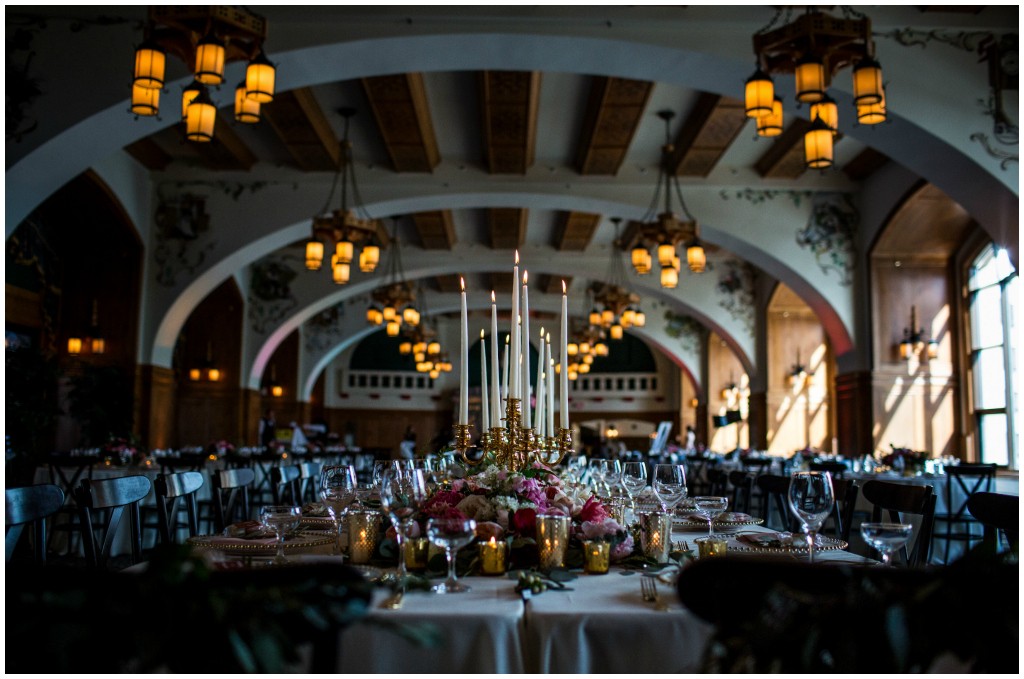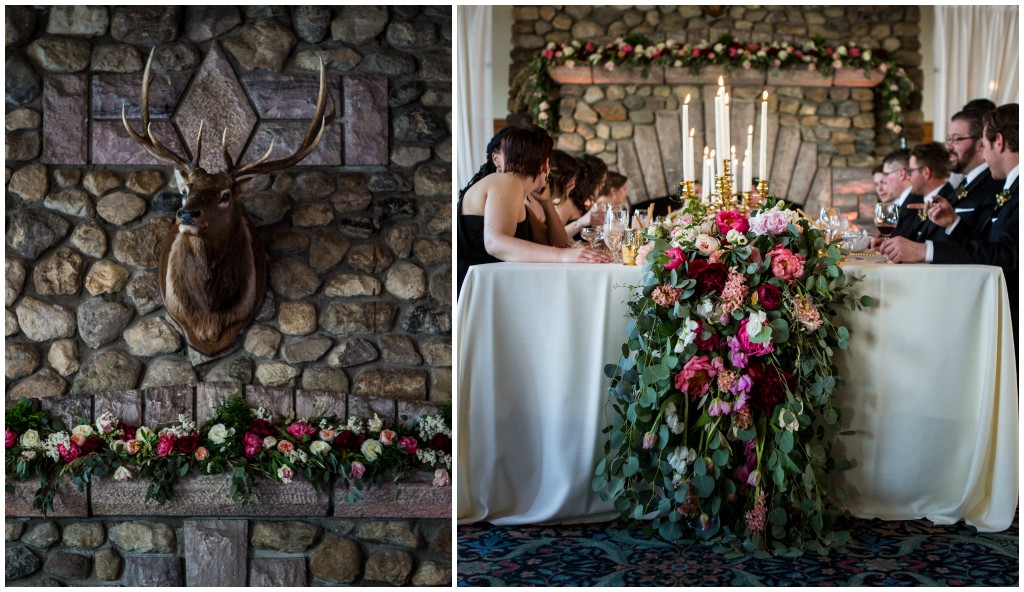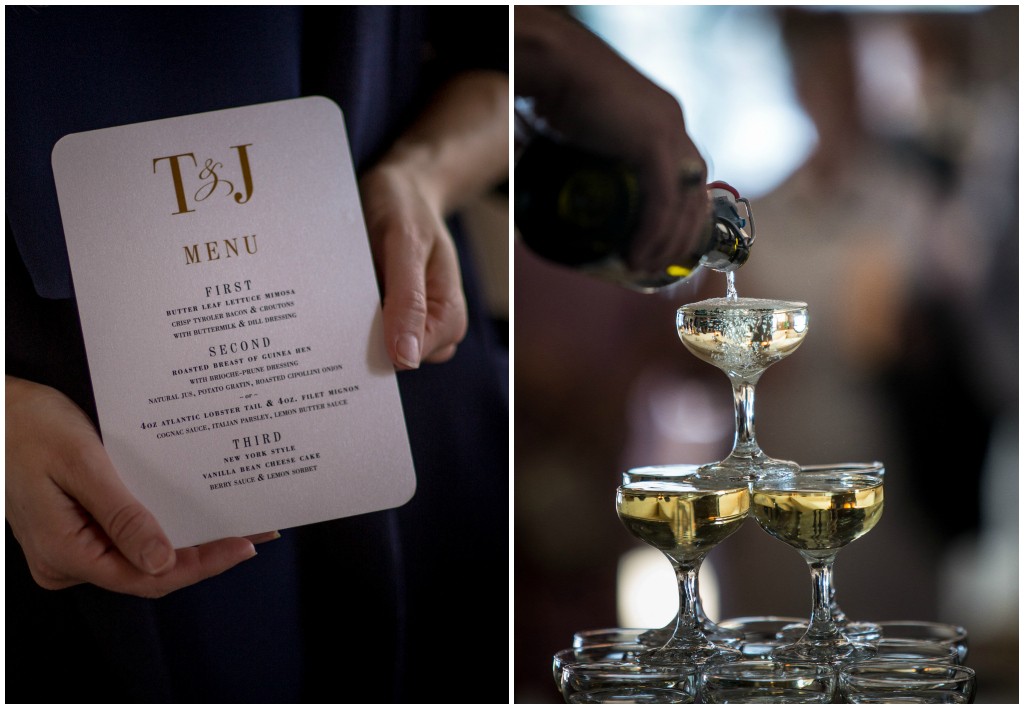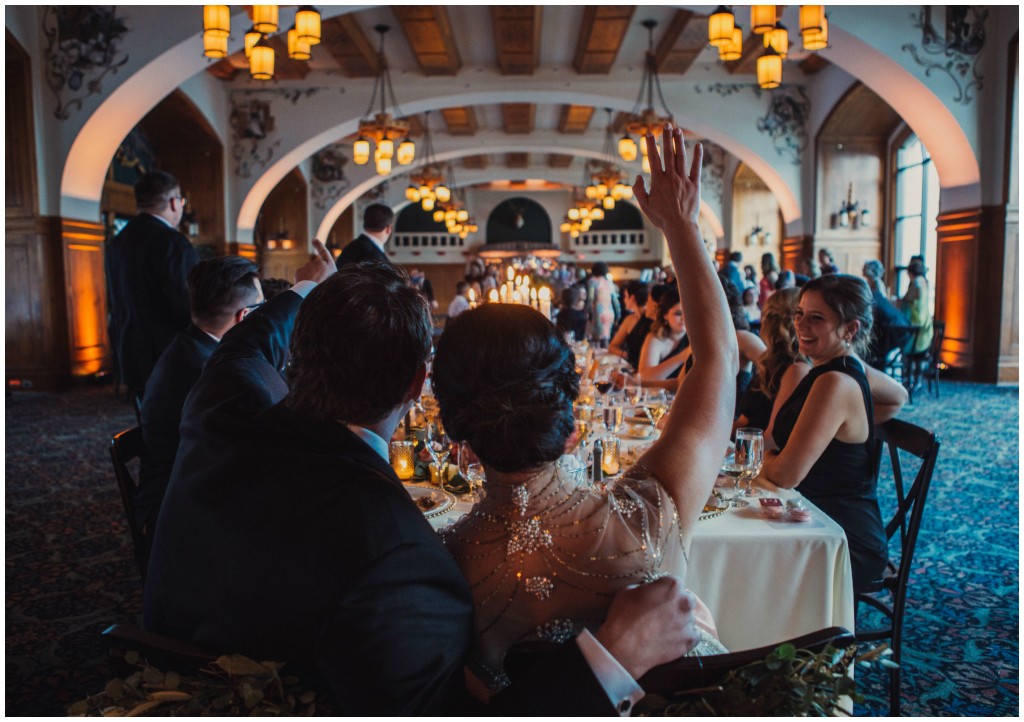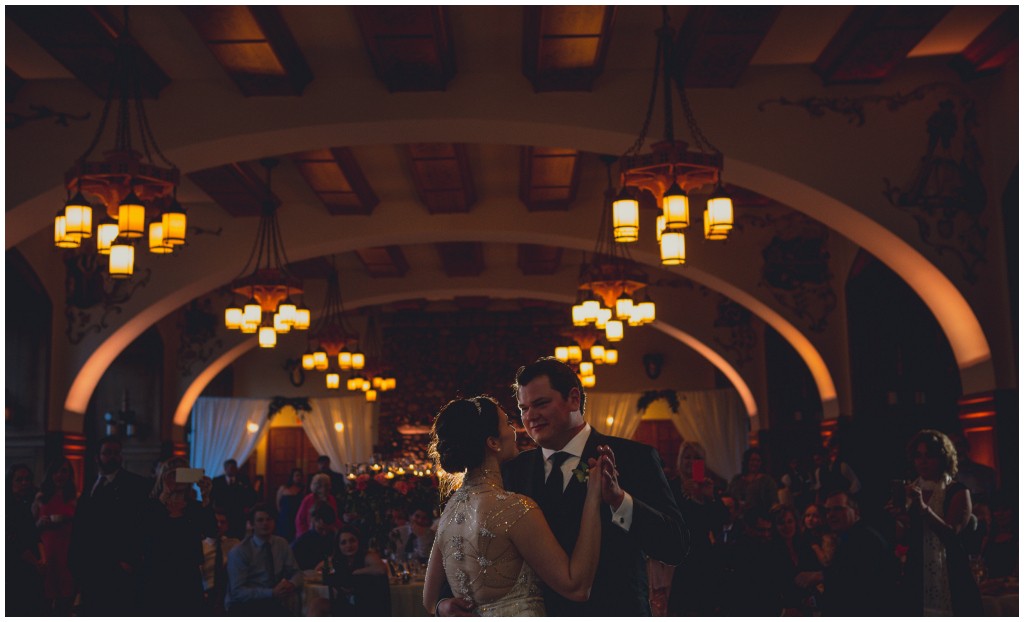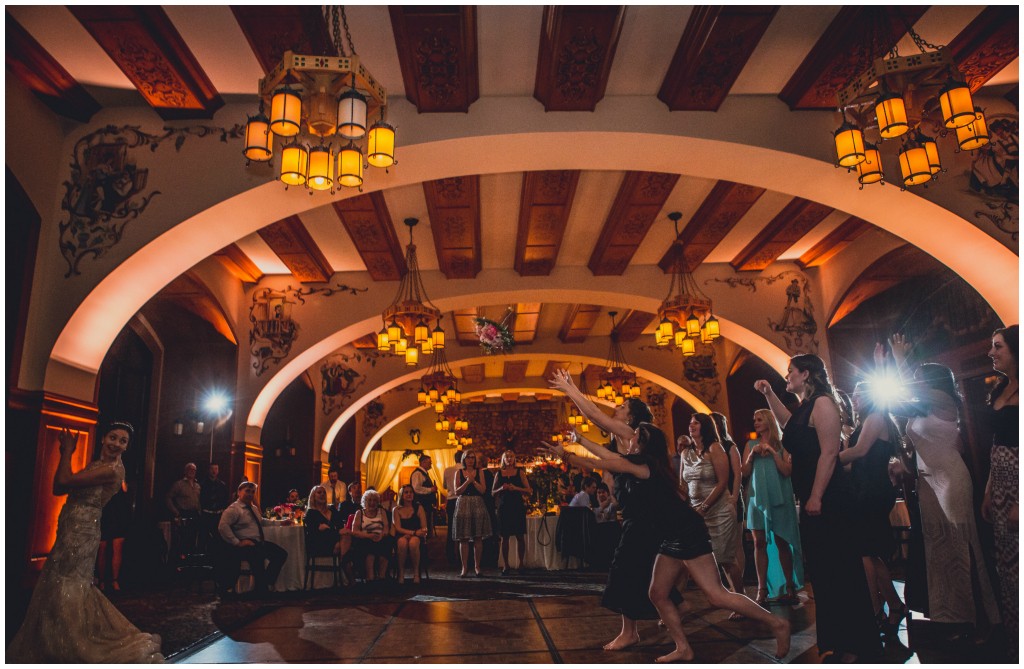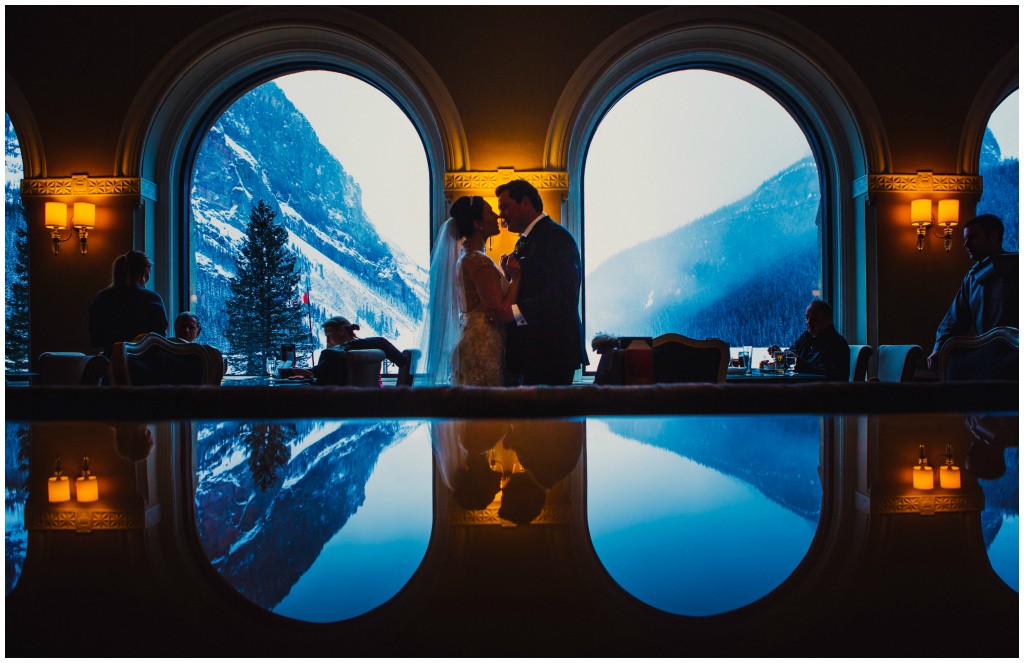 Jennifer + Team | Jennifer Bergman Weddings
Lake Louise Wedding Planning + Design
Rocky Mountain Weddings
+  +  +  +  +  +  +  +  +  +  +
Credits:
08/13/15
Melissa + Trevor contacted us almost two years before their Canmore wedding weekend. Living in Fort McMurray, they wanted to ensure they had lots of time to enjoy the process and weren't rushed with meetings and bookings. It was such a pleasure working with this sweet, easy-going couple!
Their guests were travelling from all over Canada, so Melissa + Trevor wanted to ensure the priority for the weekend was a FUN, relaxing experience for their family and friends. We lucked out with perfect weather all weekend, and their dream of an outdoor ceremony in the mountains came true! Both ceremony and reception were held at Canmore Nordic Centre.
Photographik did an incredible job capturing Melissa + Trevor's big day, both on film and with still images. Enjoy this selection of photos and check out their Wedding Film as well.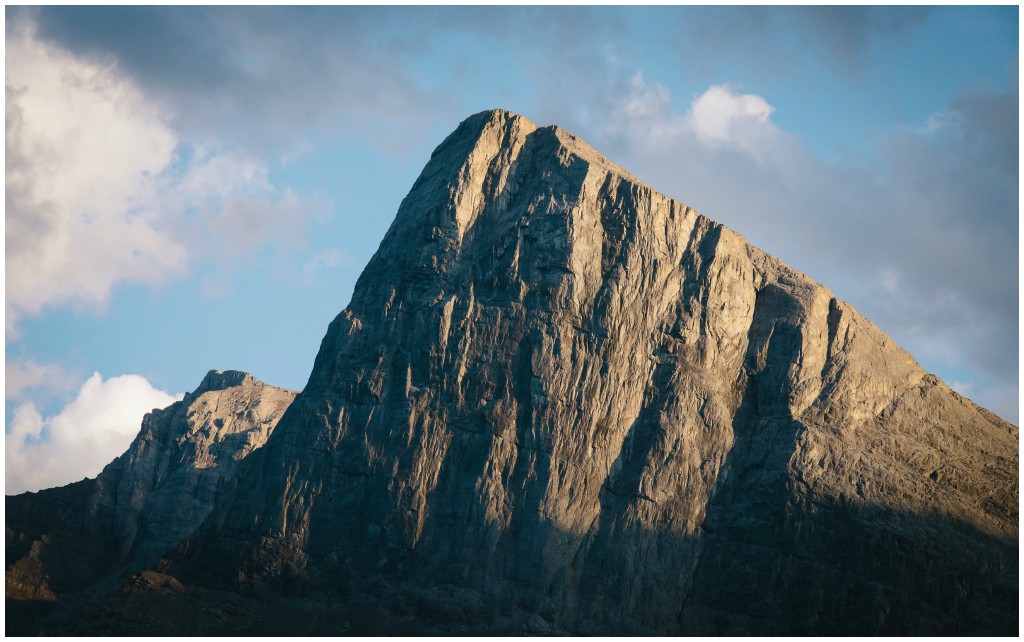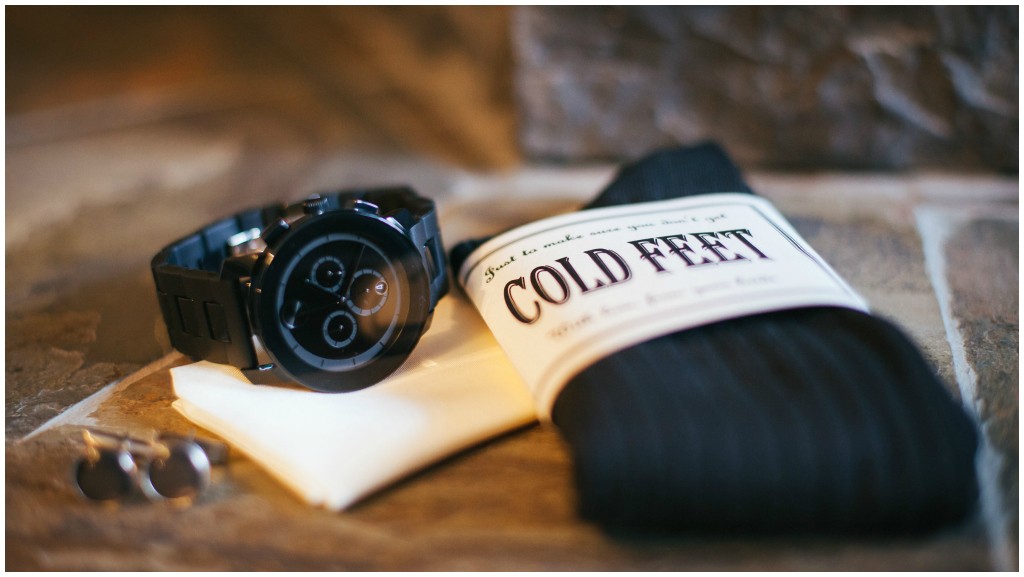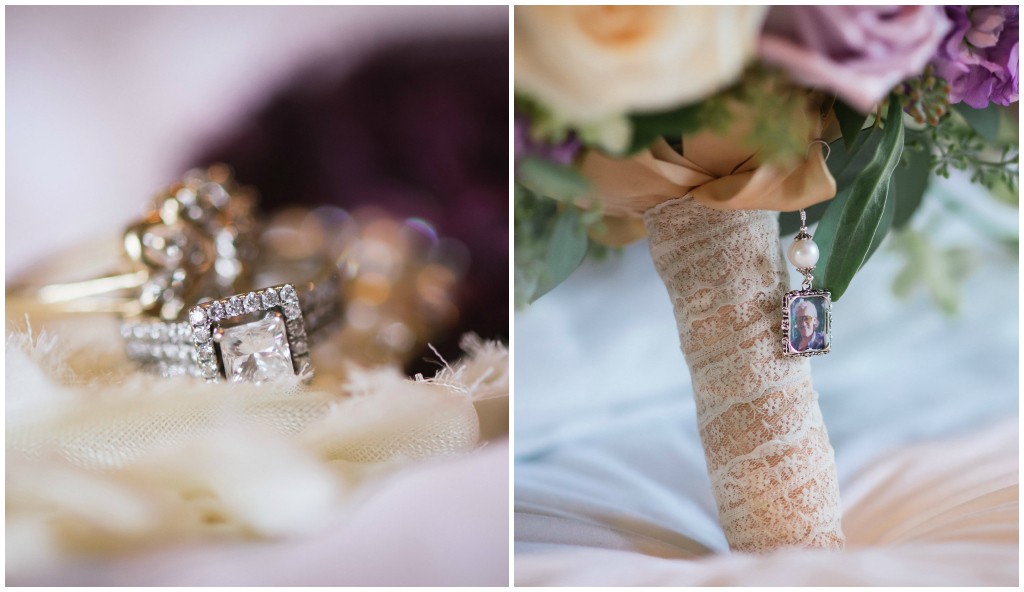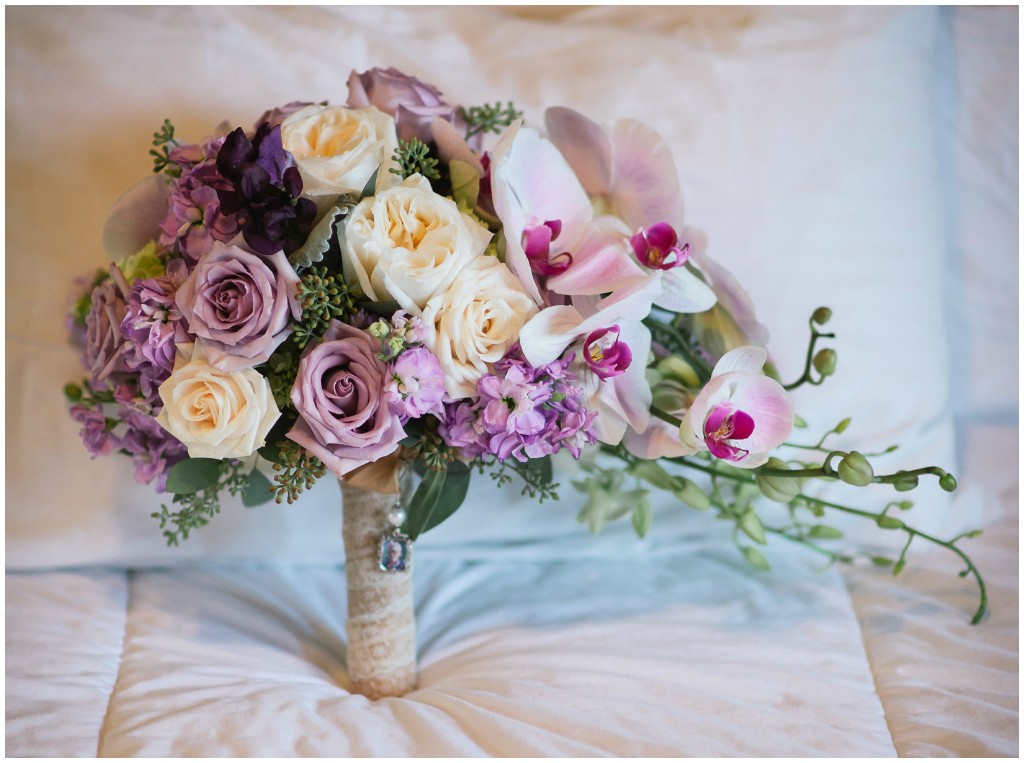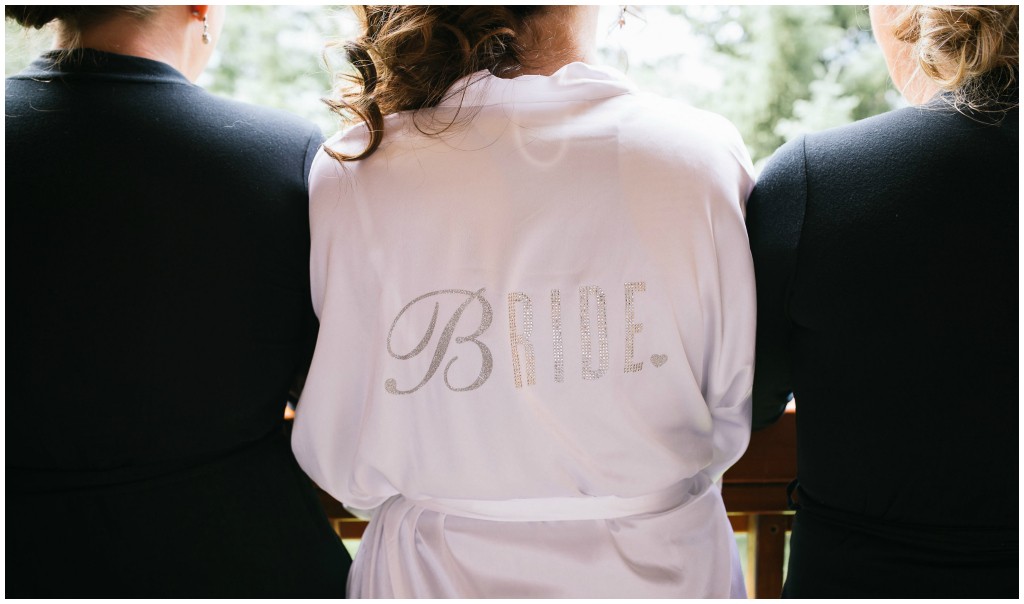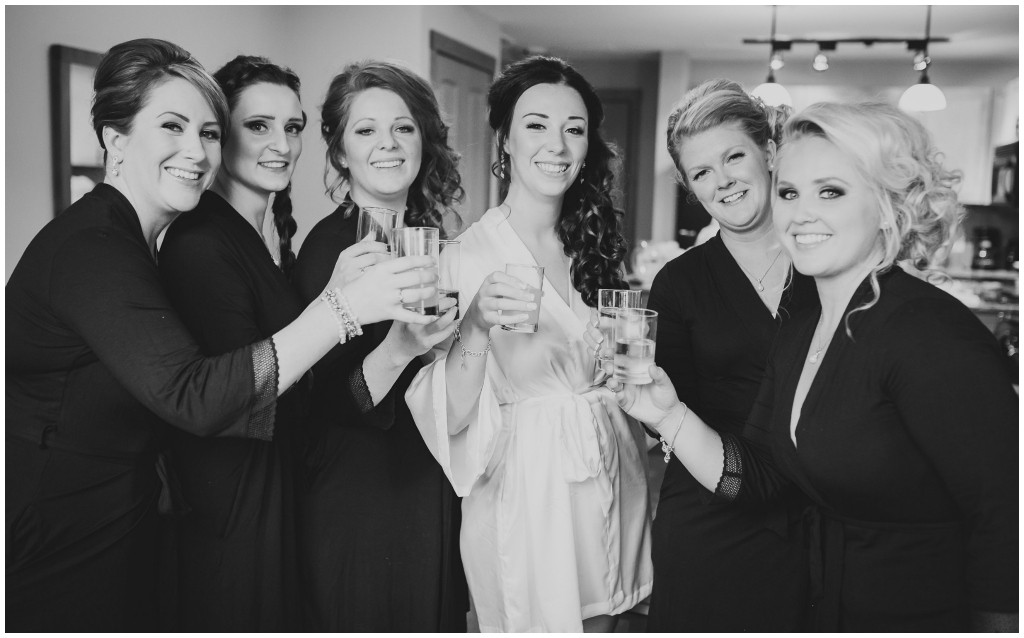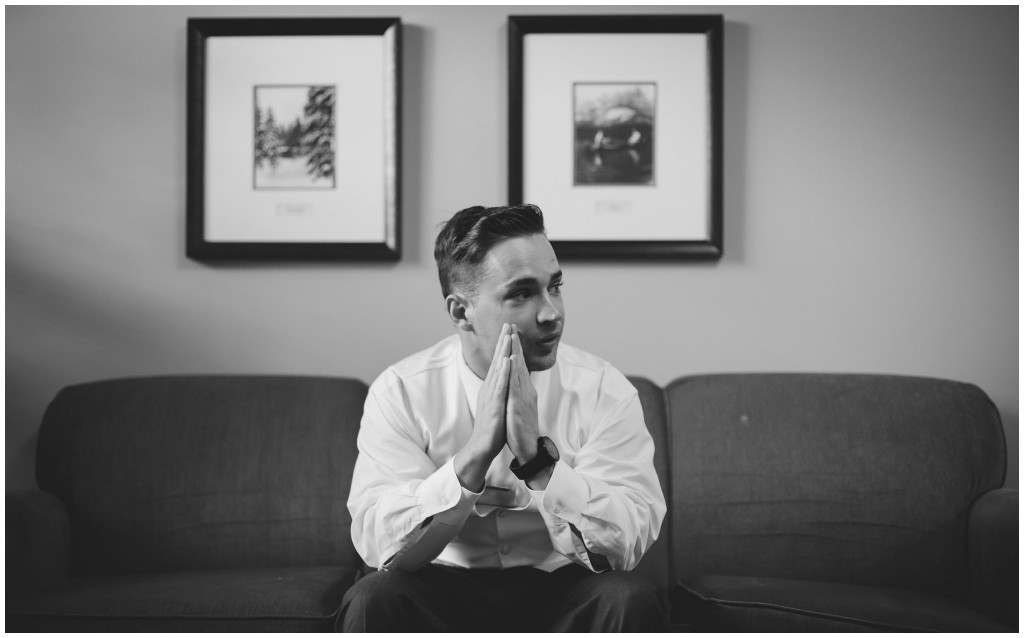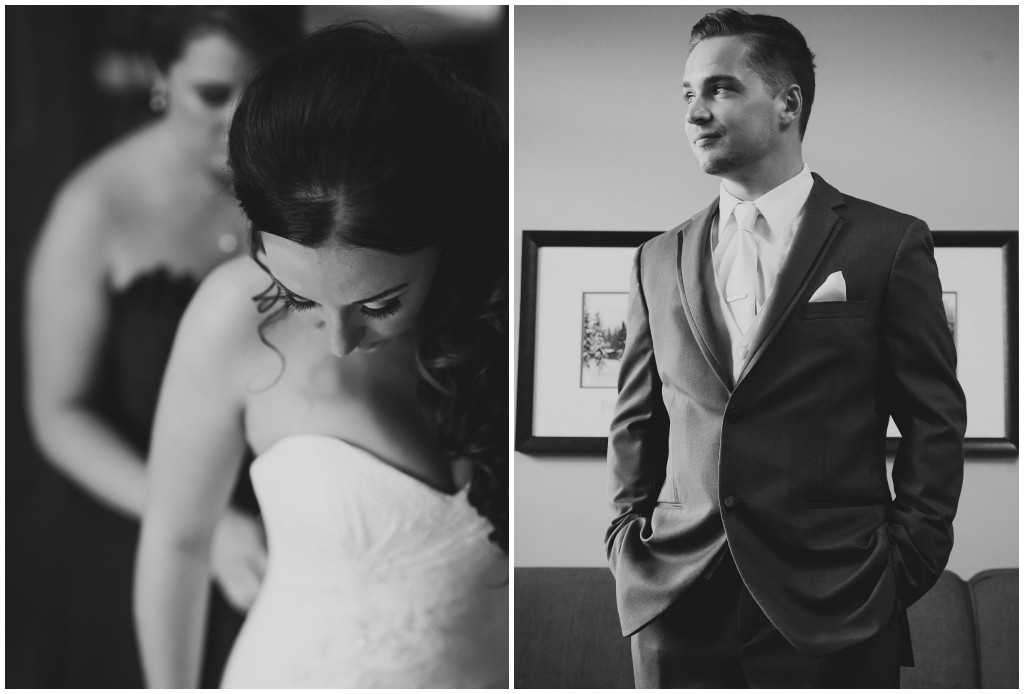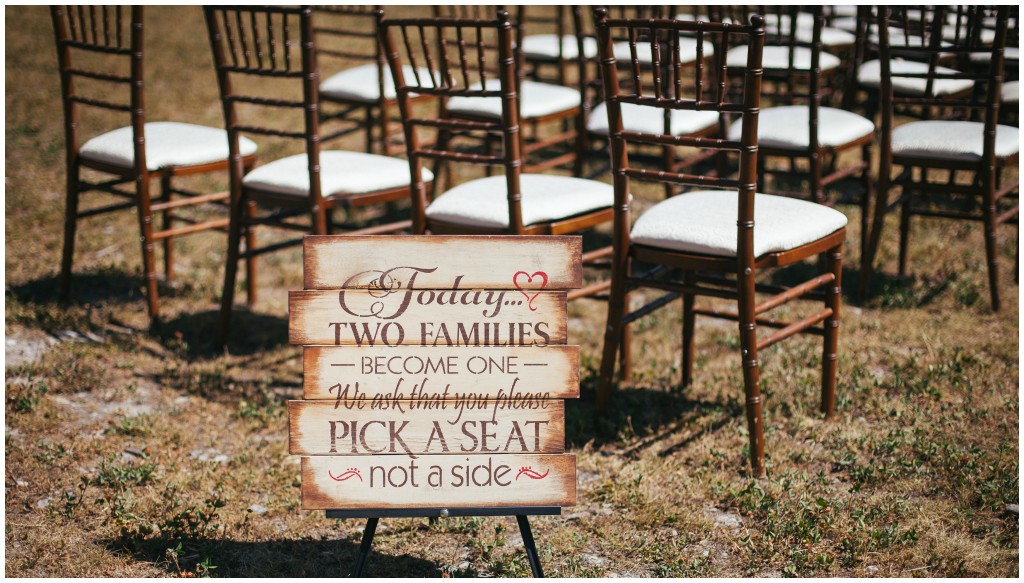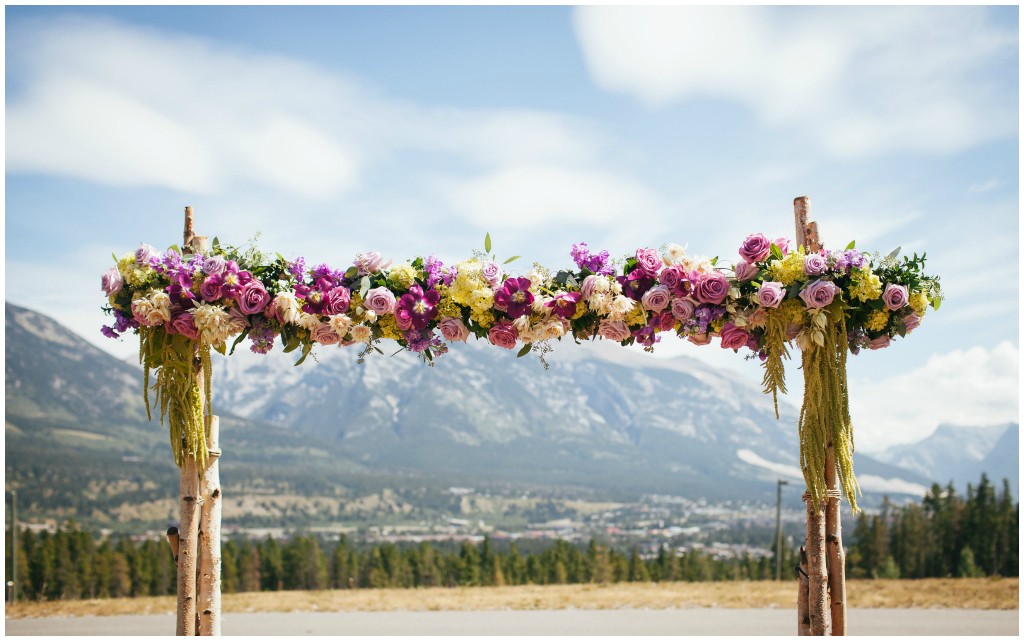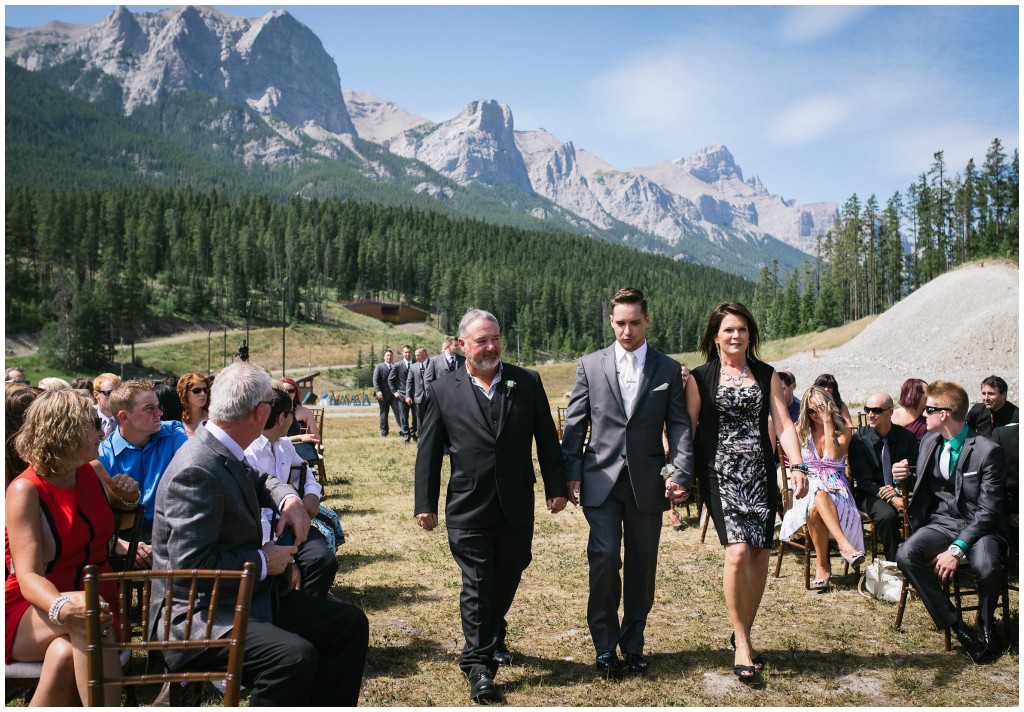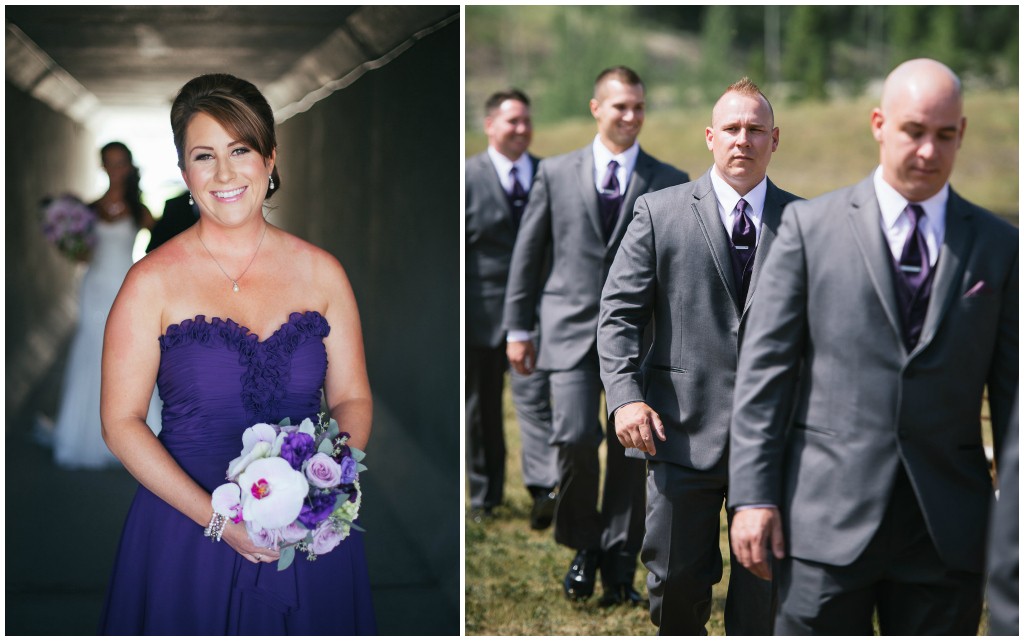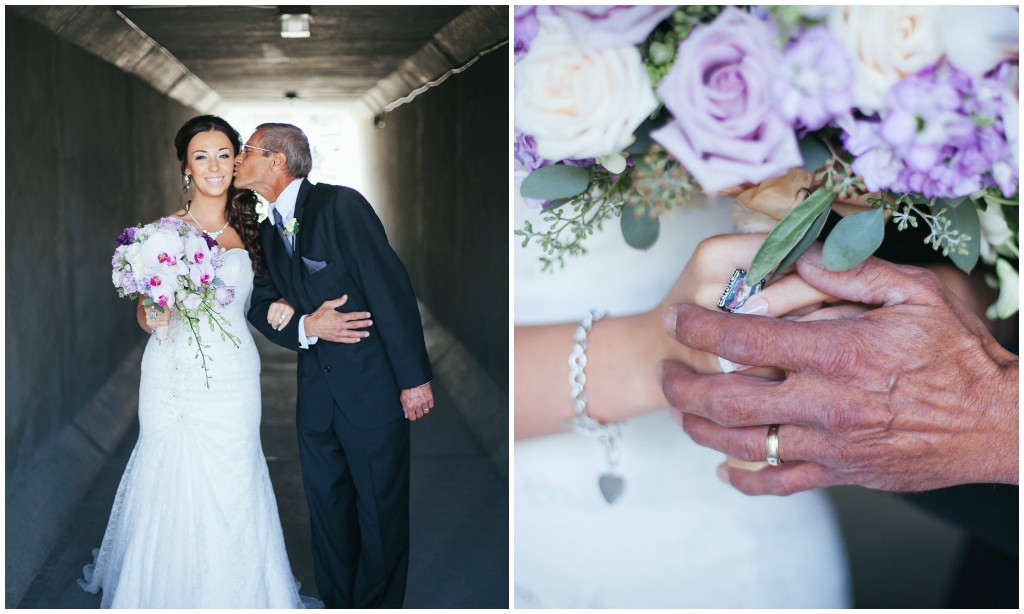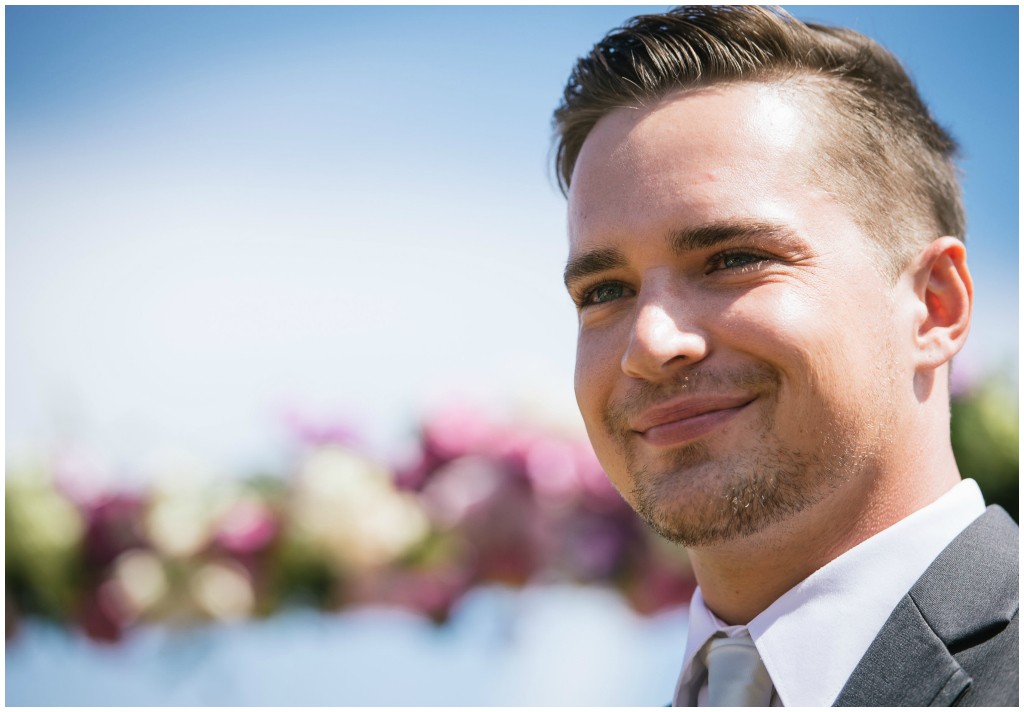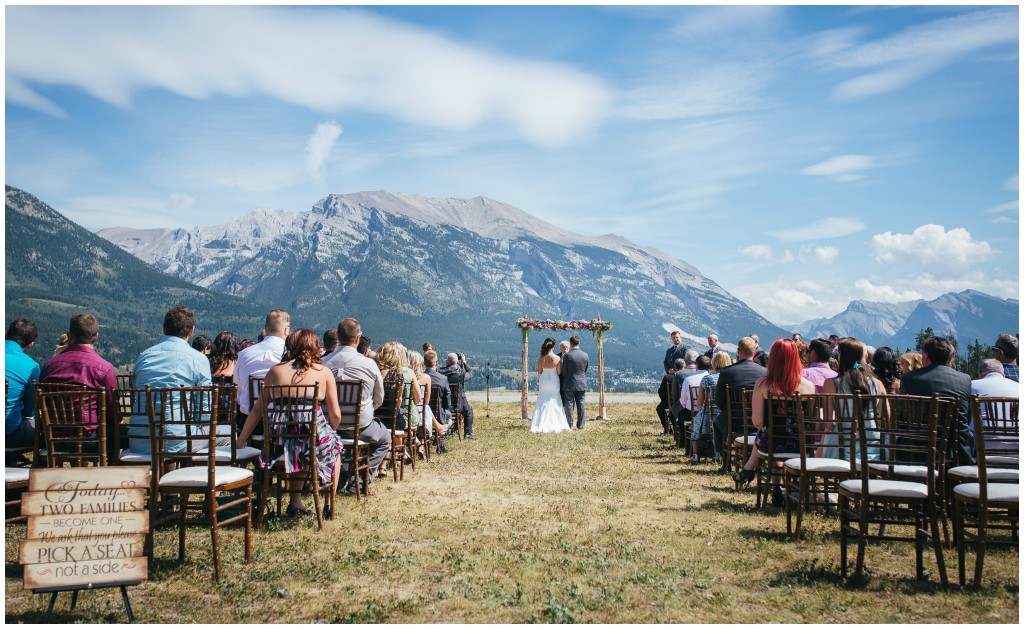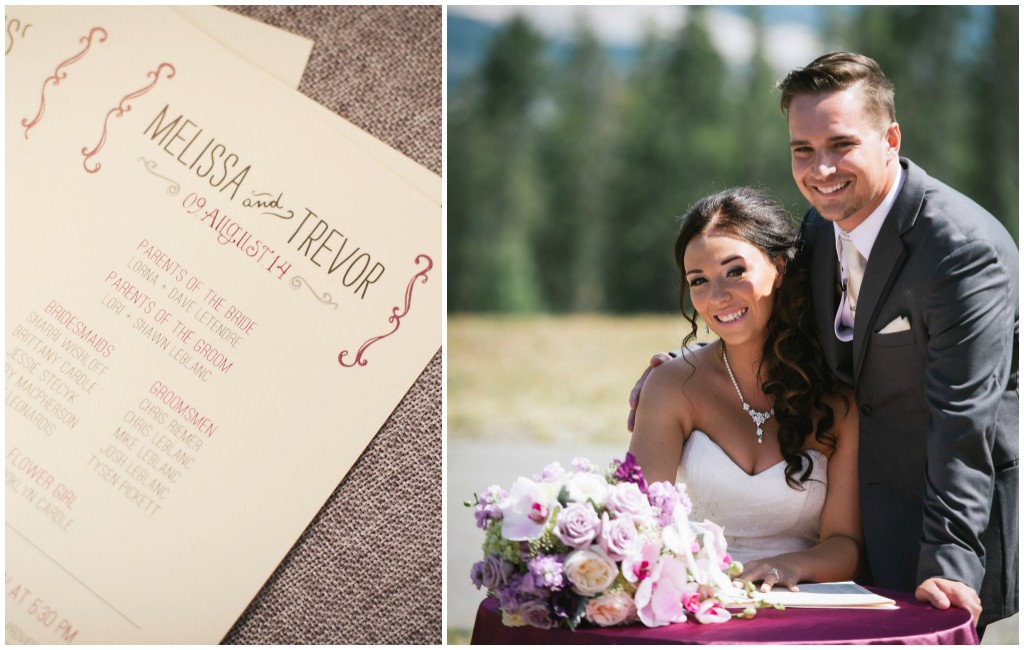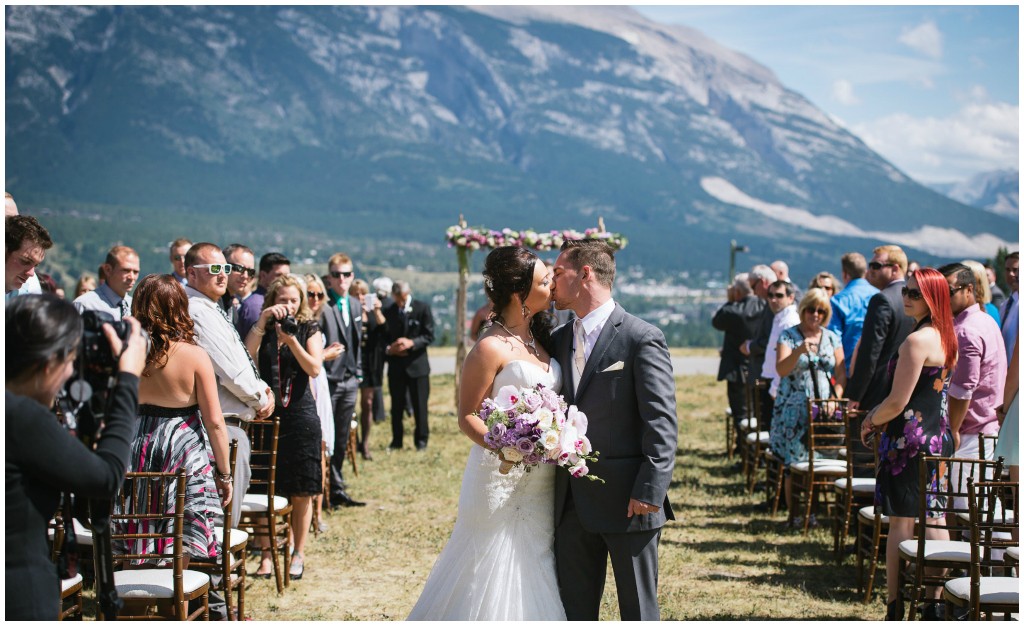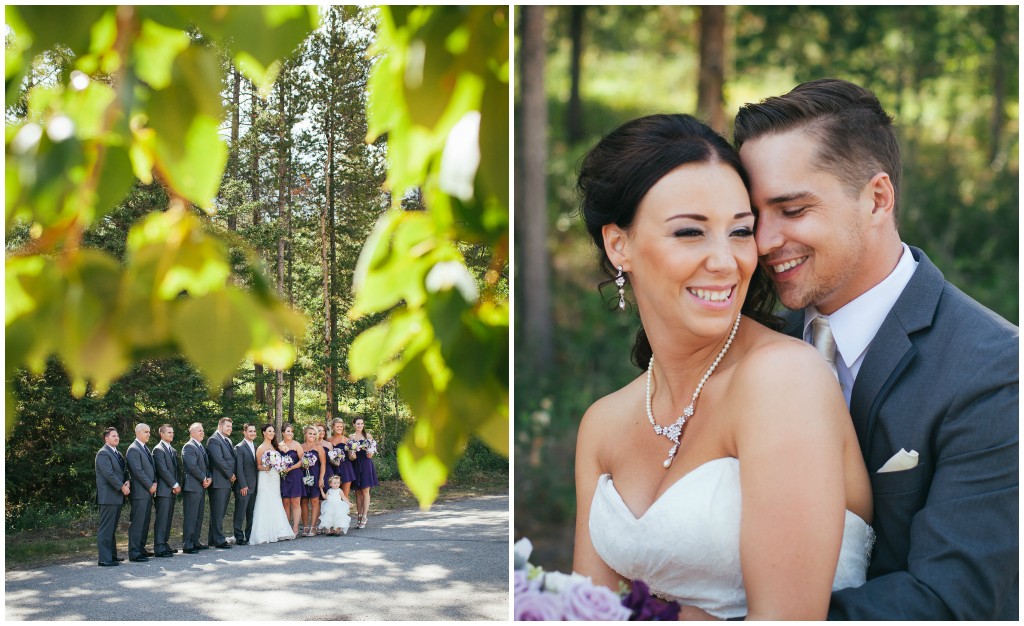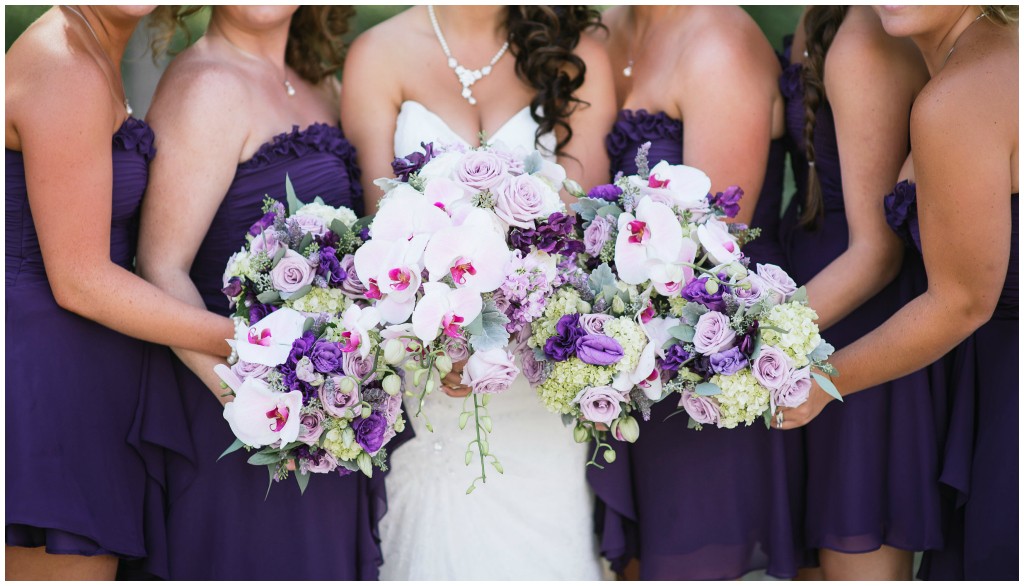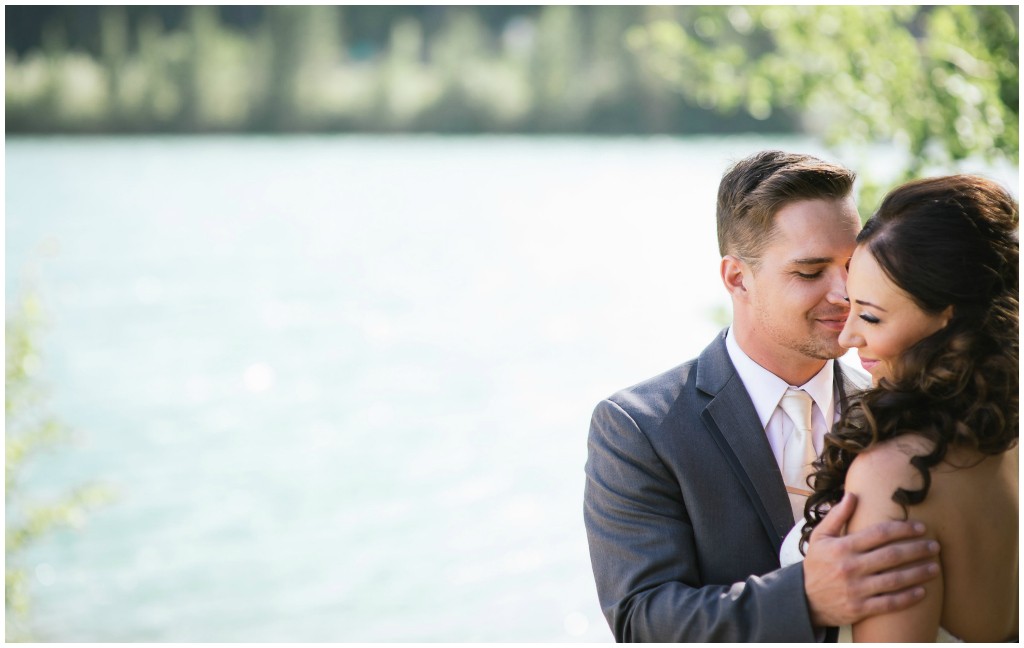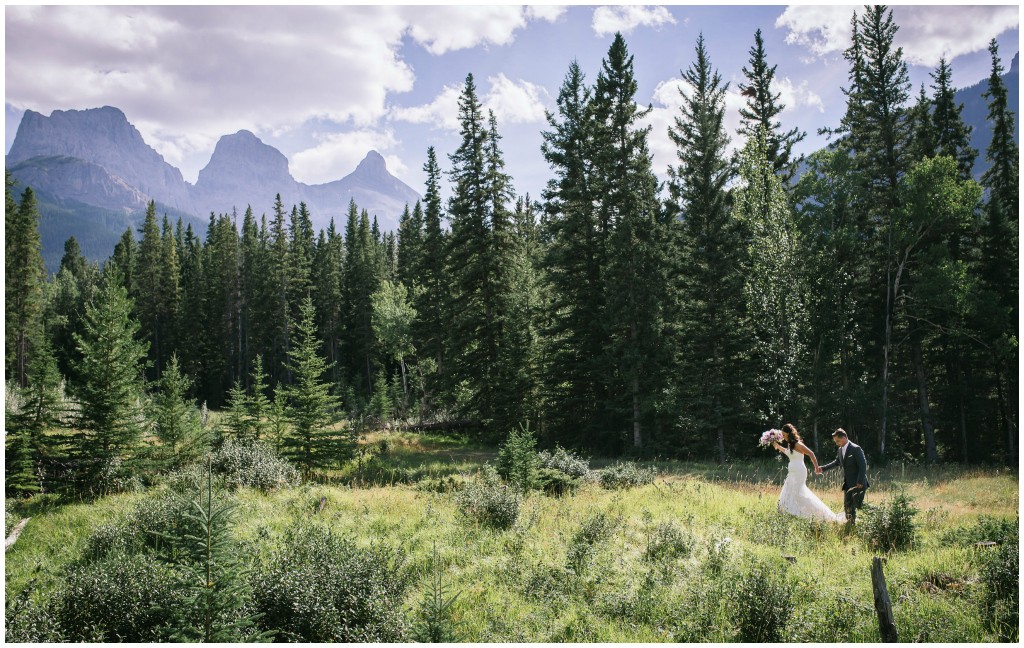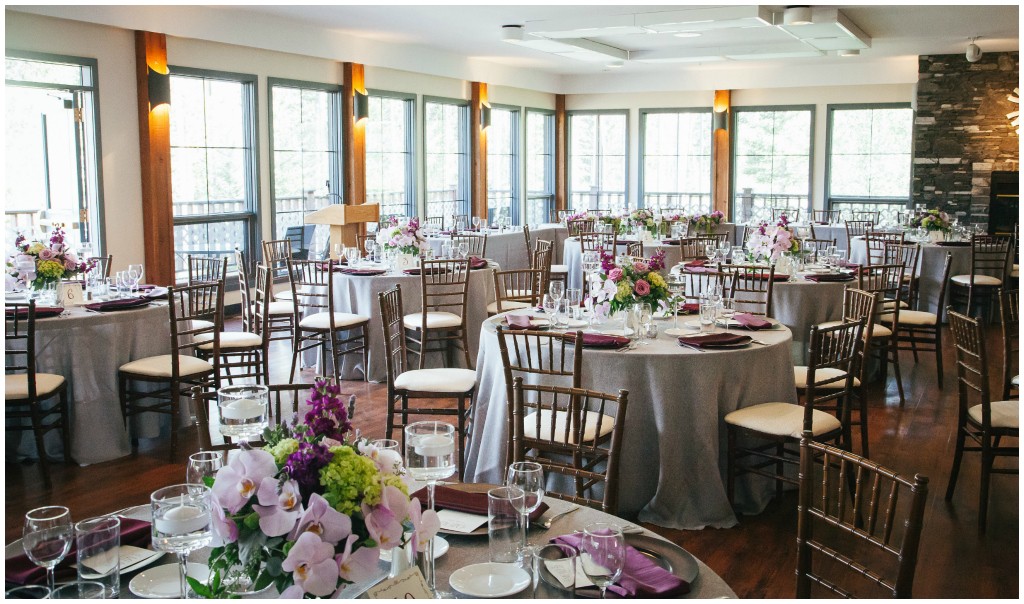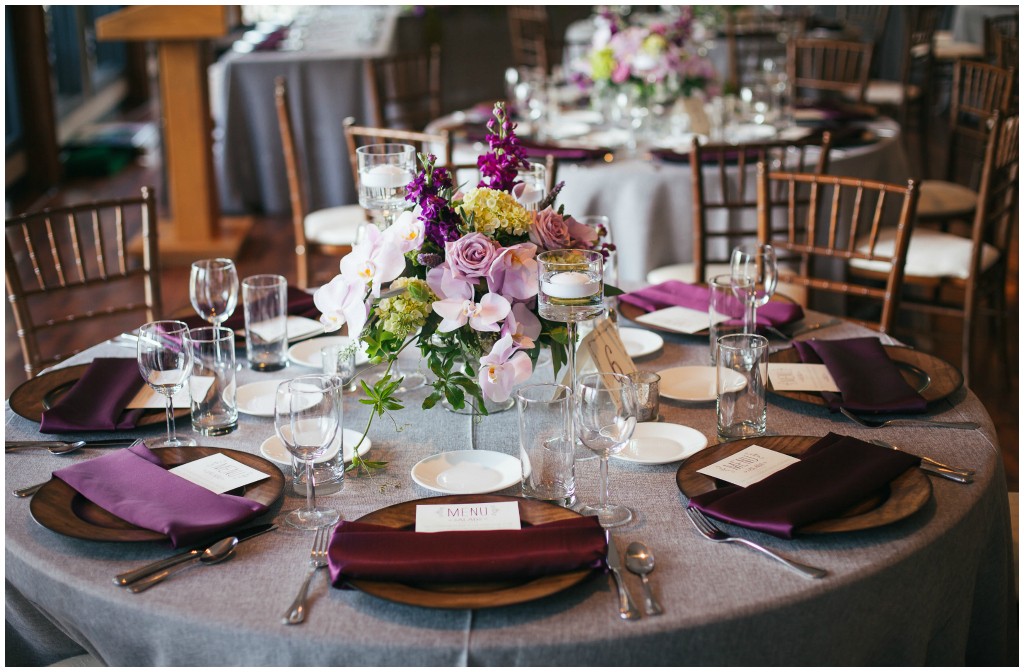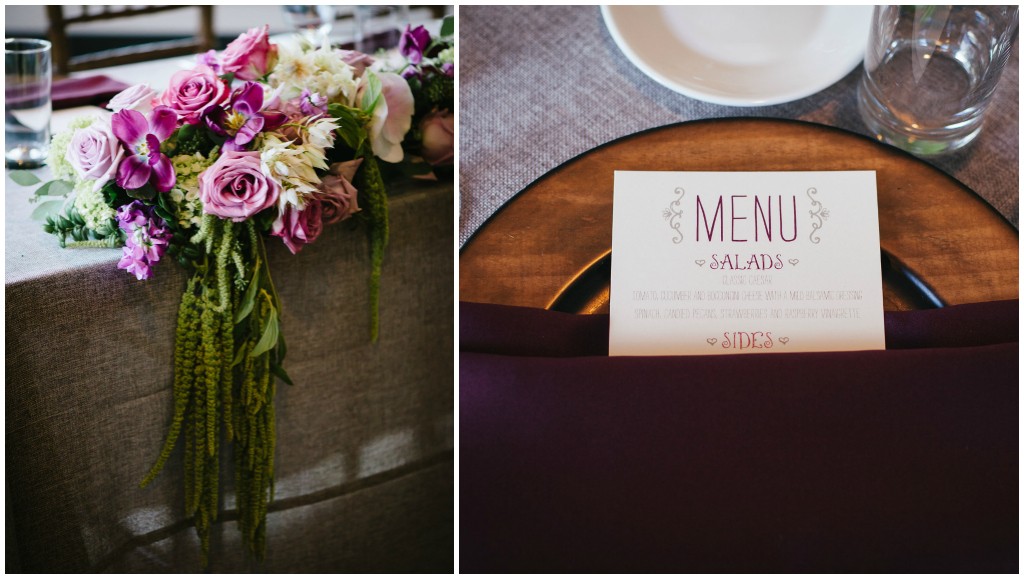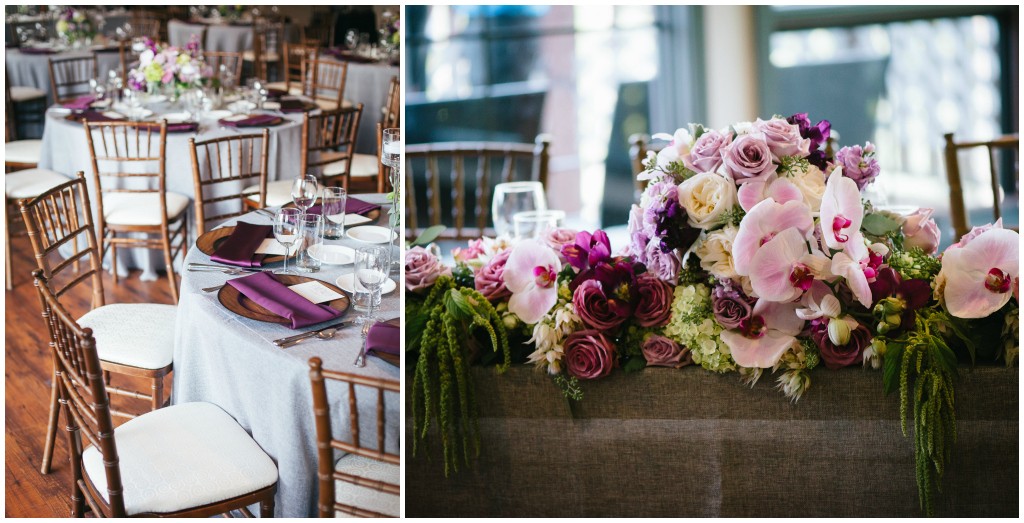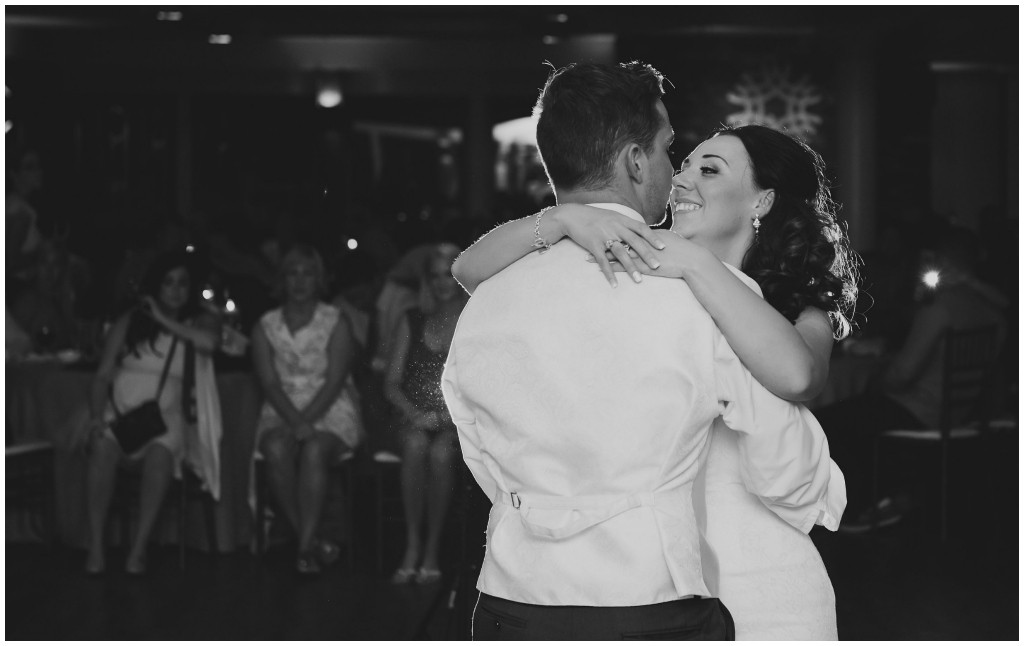 Jennifer + Team | Jennifer Bergman Weddings
Canmore Wedding Planning + Design
+  +  +  +  +  +  +  +  +  +  +
Credits: