Posts Tagged: Arrow Films Edmonton
01/24/19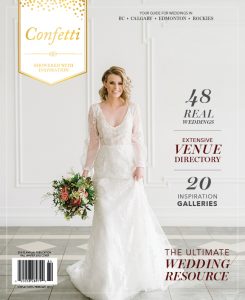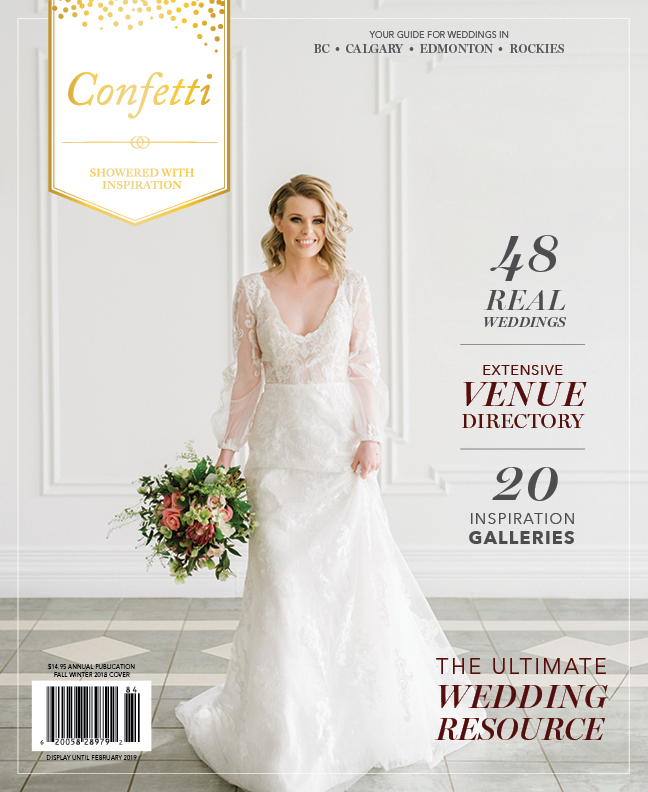 One of the greatest privileges of our job as wedding planners is being invited to experience love on so many levels. The love a couple has for one another is the obvious one, but we bear witness to the incredible love parents have for their children, adoring grandparents beaming with pride, and the special bonds of childhood friends.
Love radiated throughout Sarah and Andrew's wedding weekend at The Fairmont Jasper Park Lodge, and that's a testament to their relaxed personalities and warm, welcoming natures. The weather also showed this couple some love by cooperating to give them a beautiful outdoor ceremony on Whistlers Plateau.
Cory Christopher brought the outdoors inside the Beauvert Room with lush florals and organic elements. He also expertly wove in personal touches that reflected Sarah and Andrew as individuals and as a couple. Moss "mountains" showed guests where to take their seats, pillars displayed childhood objects and photos like an exhibit – a nod to Sarah's professional career as a curator – a canoe adorned with ferns and greenery held ice cold beer at the bar!
Blake Loates captured this day so beautifully! Her images are featured in the Fall/Winter 2018 issue of Confetti Magazine, and you can enjoy a magical Super 8mm highlight film by Arrow Films here: Sarah + Andrew Wedding Film.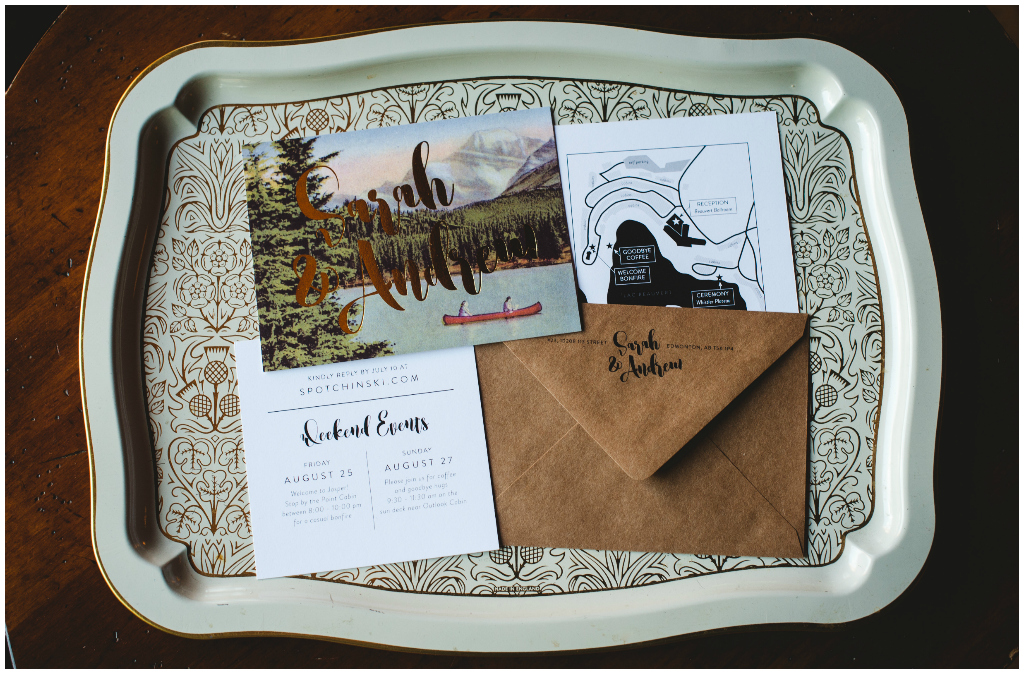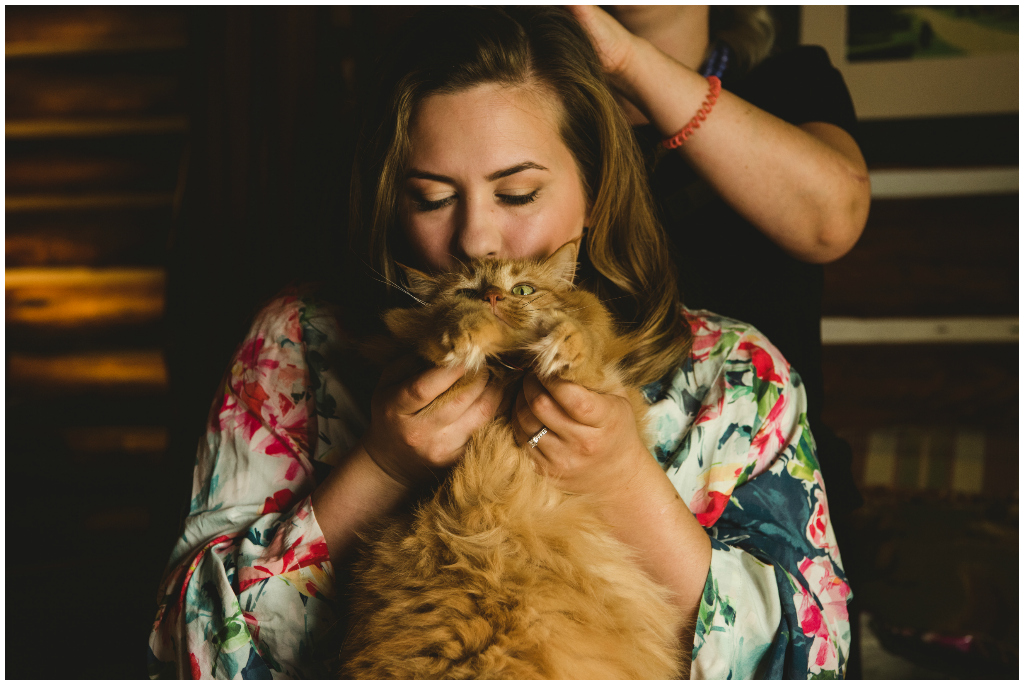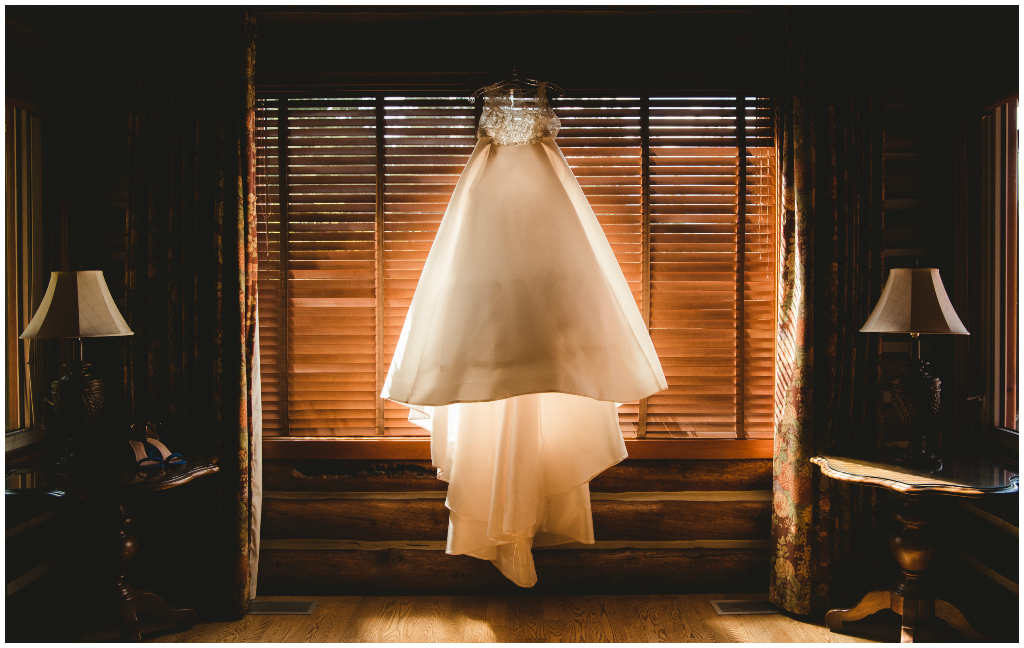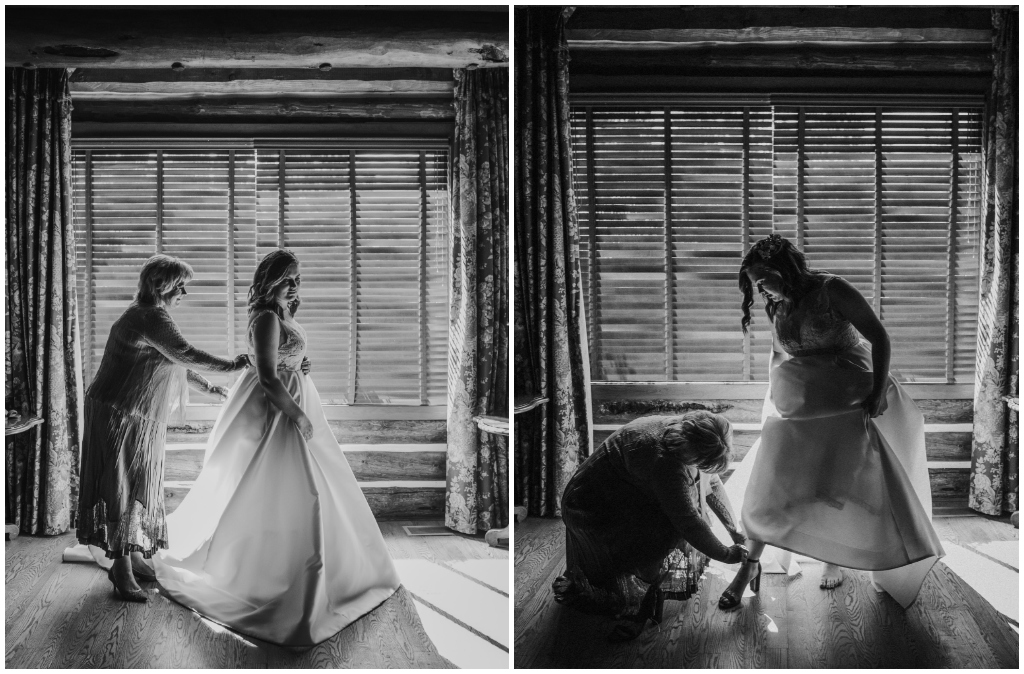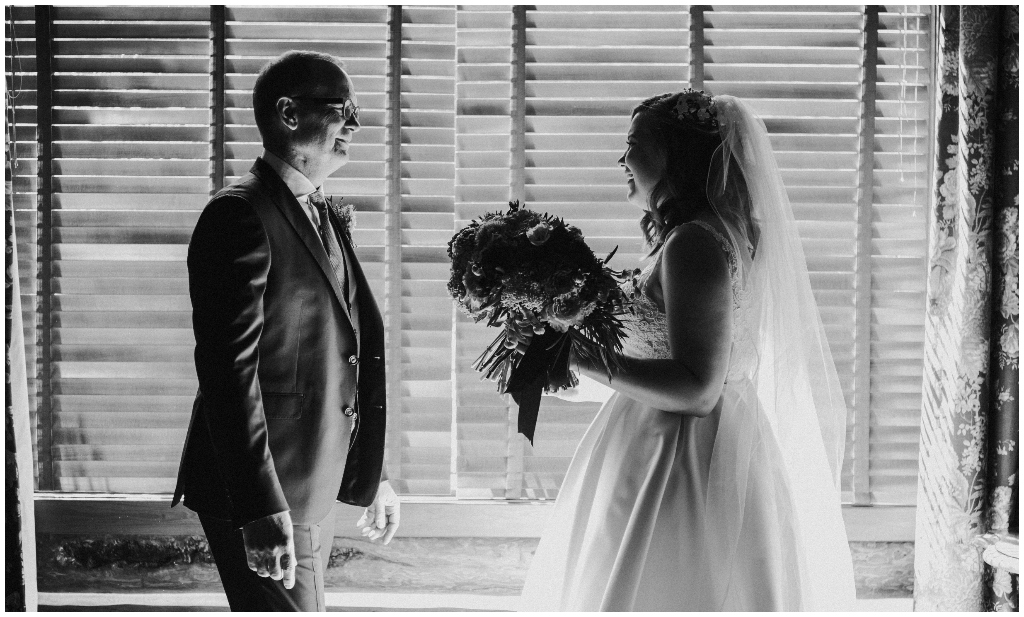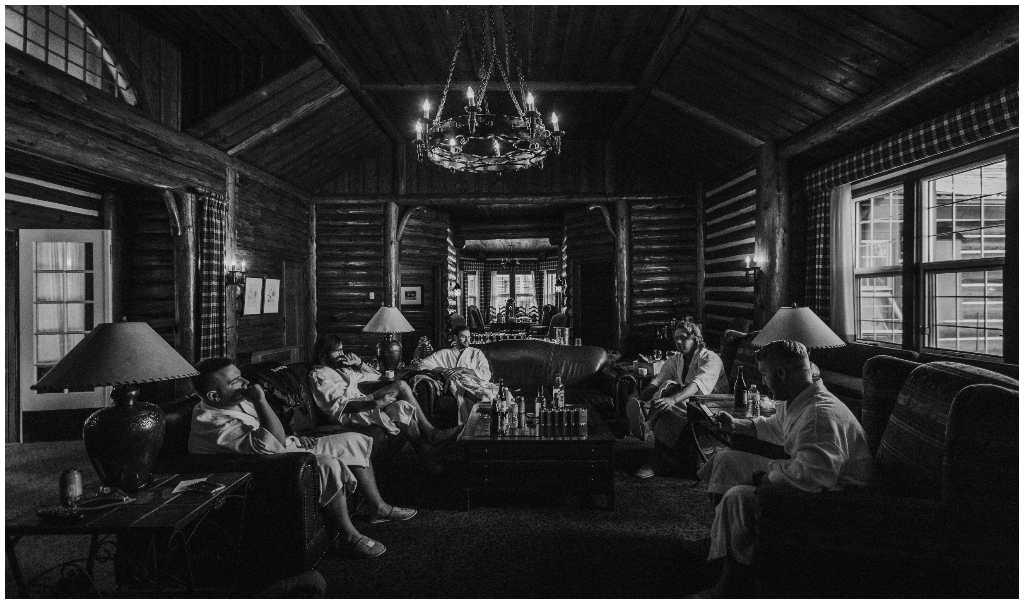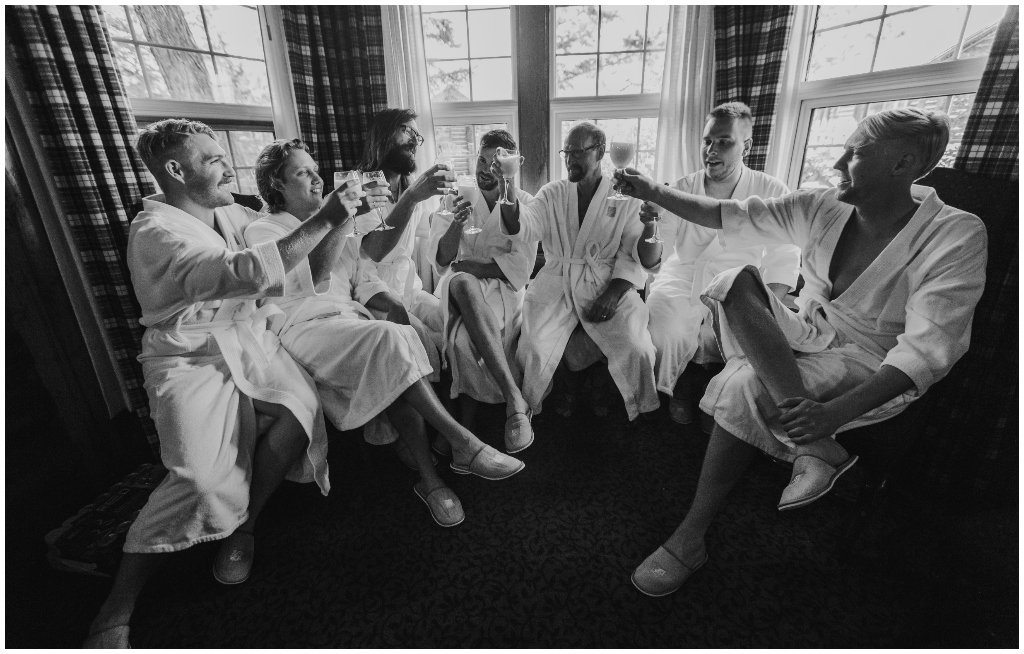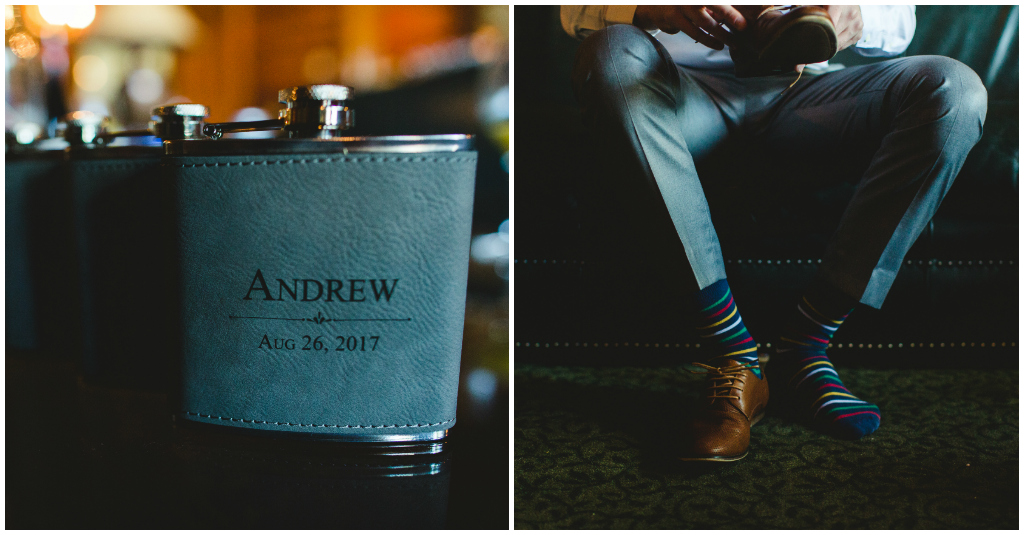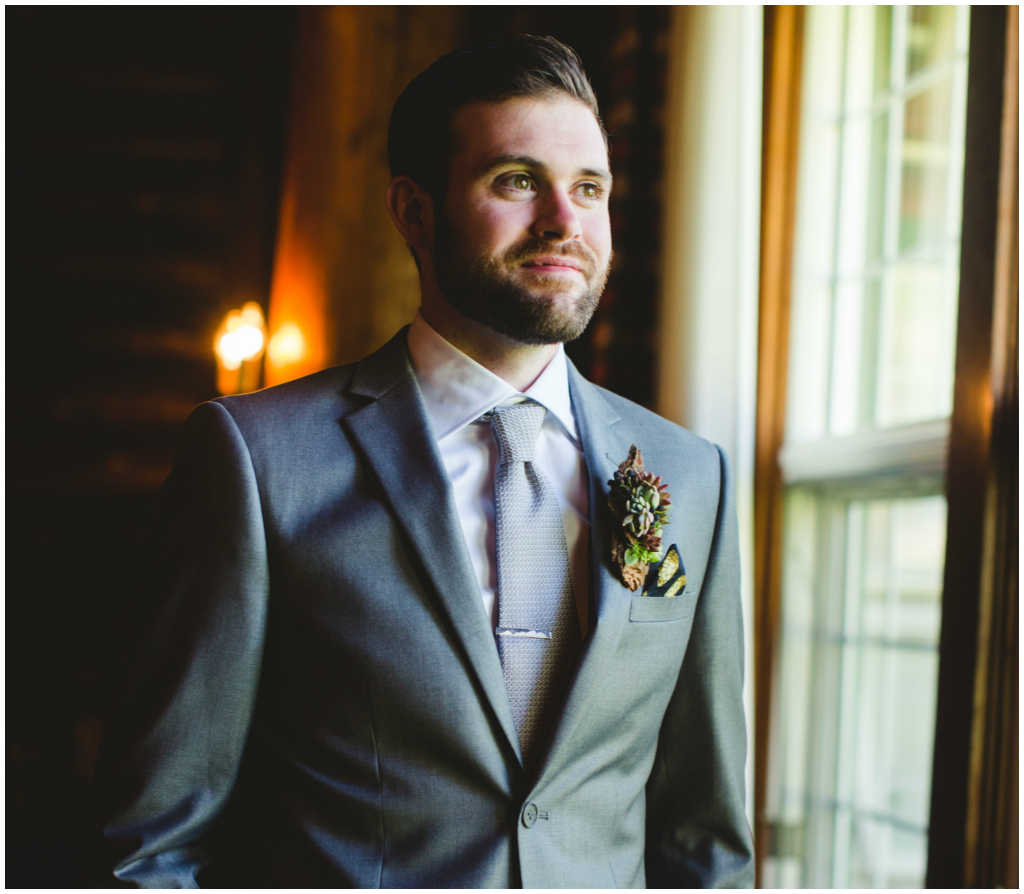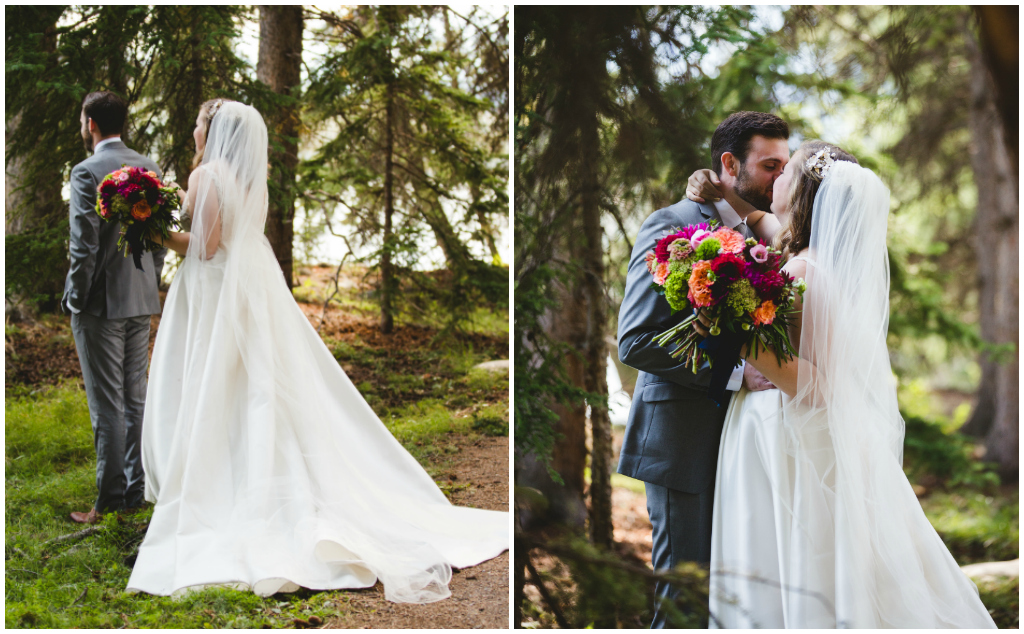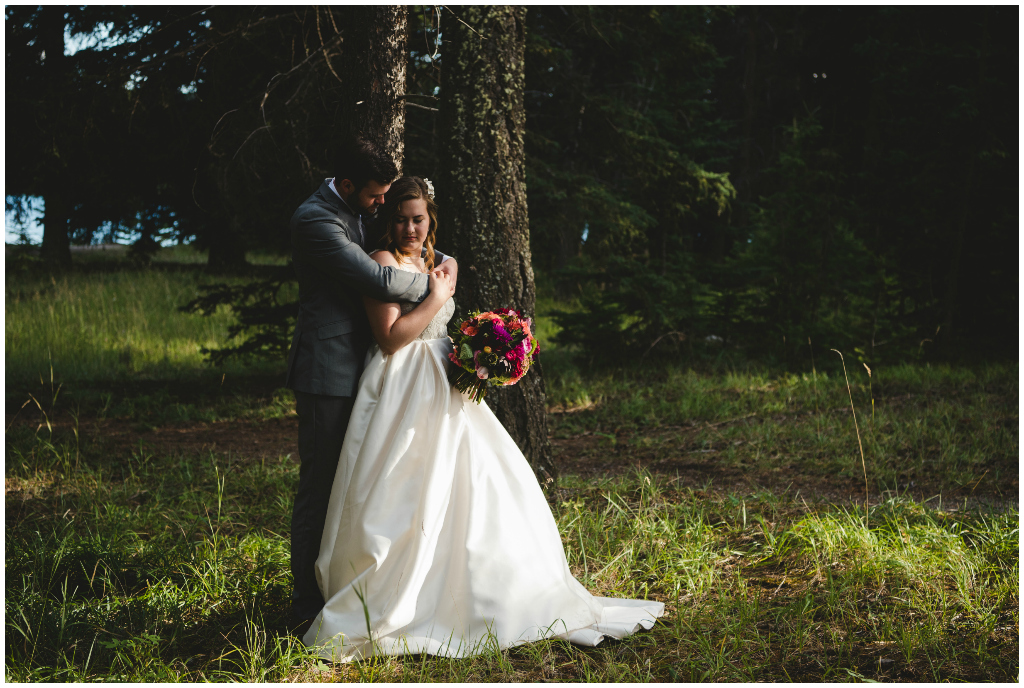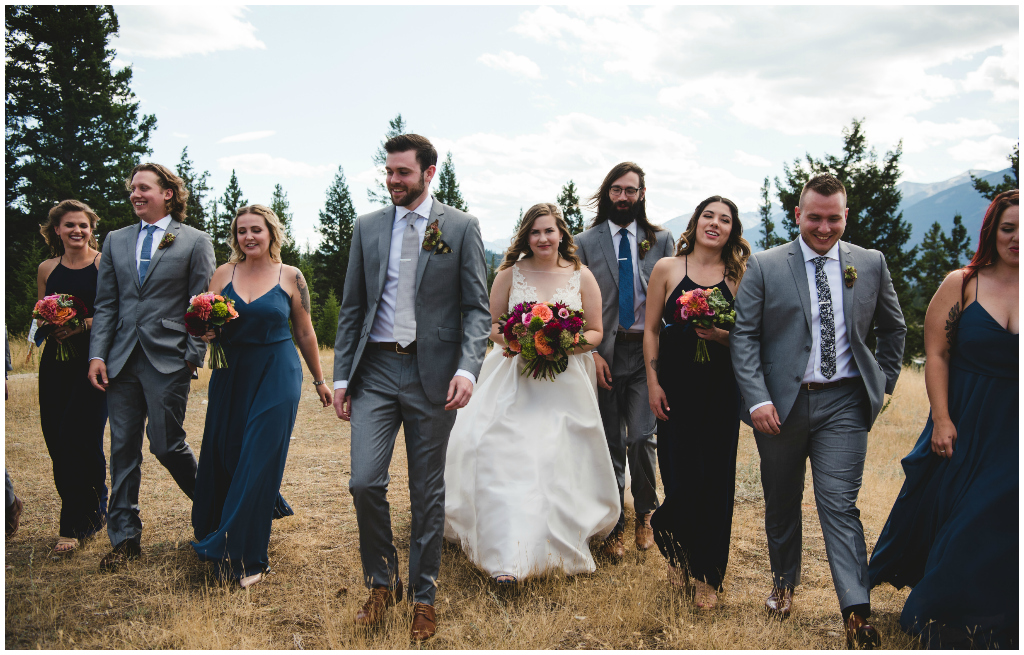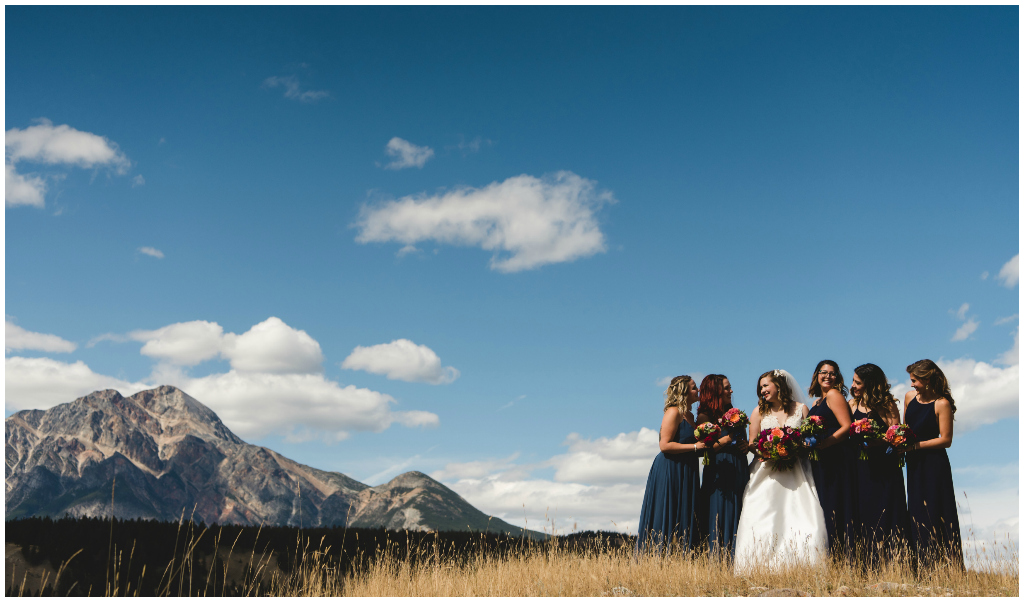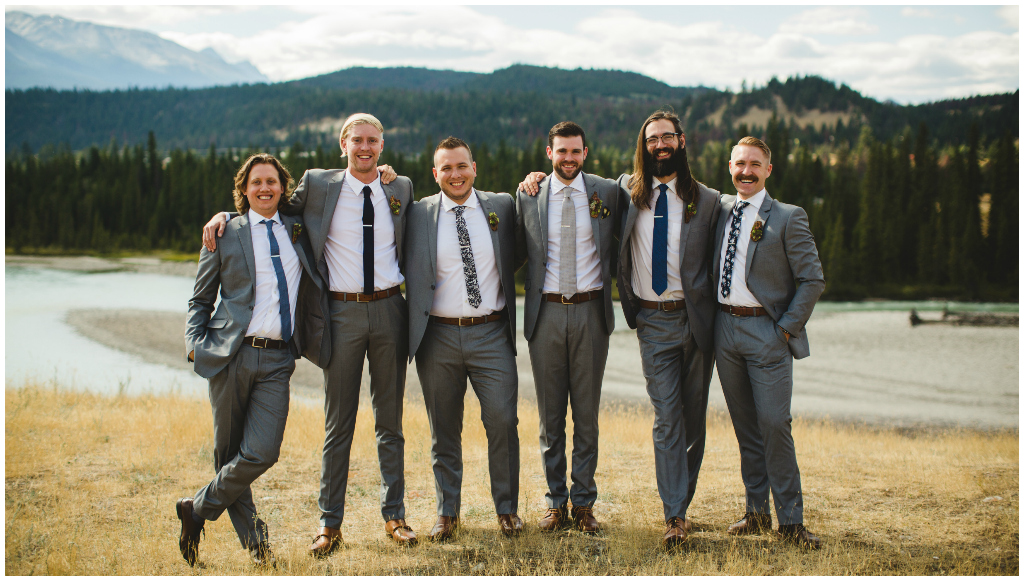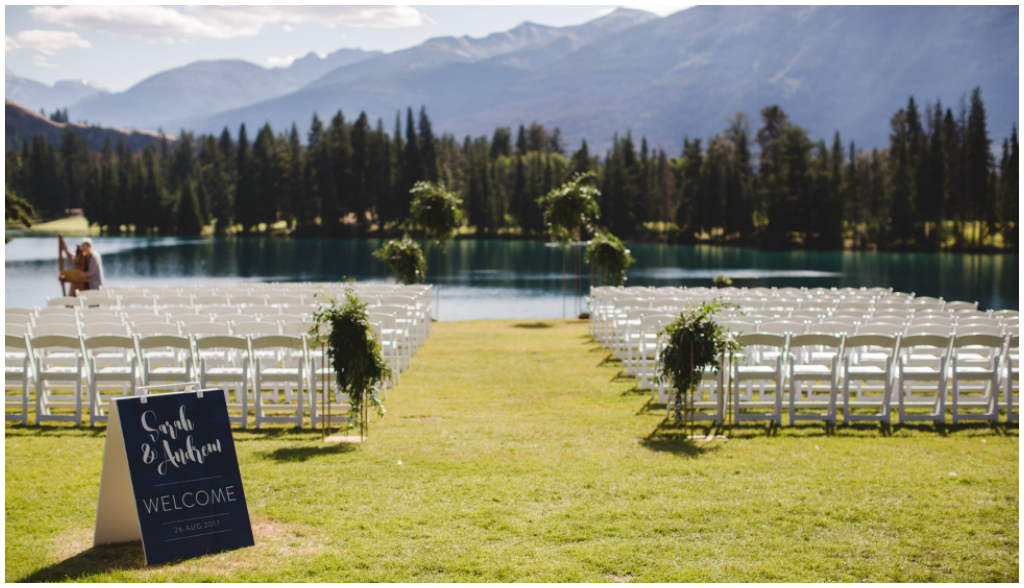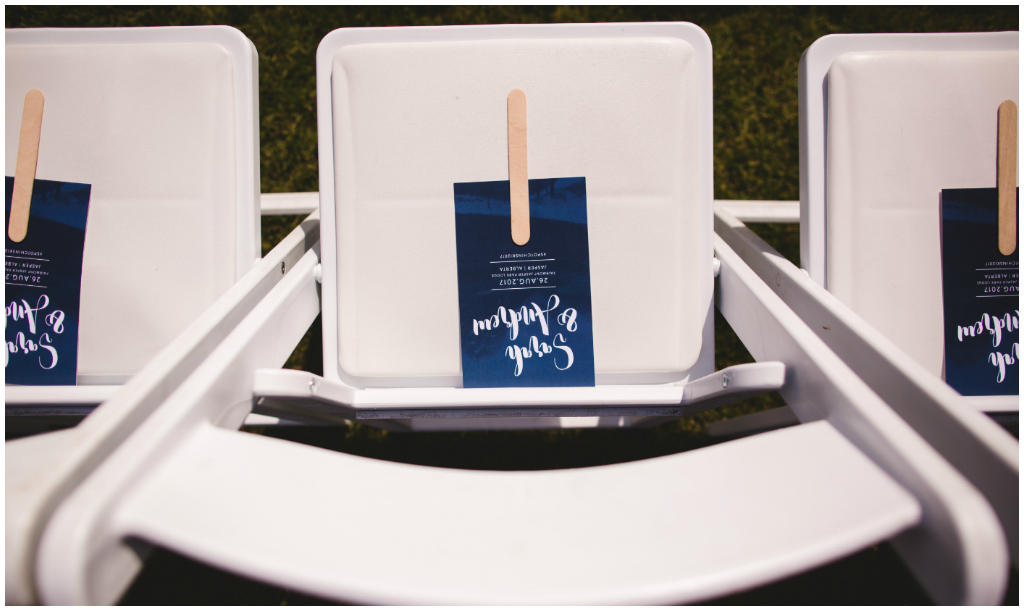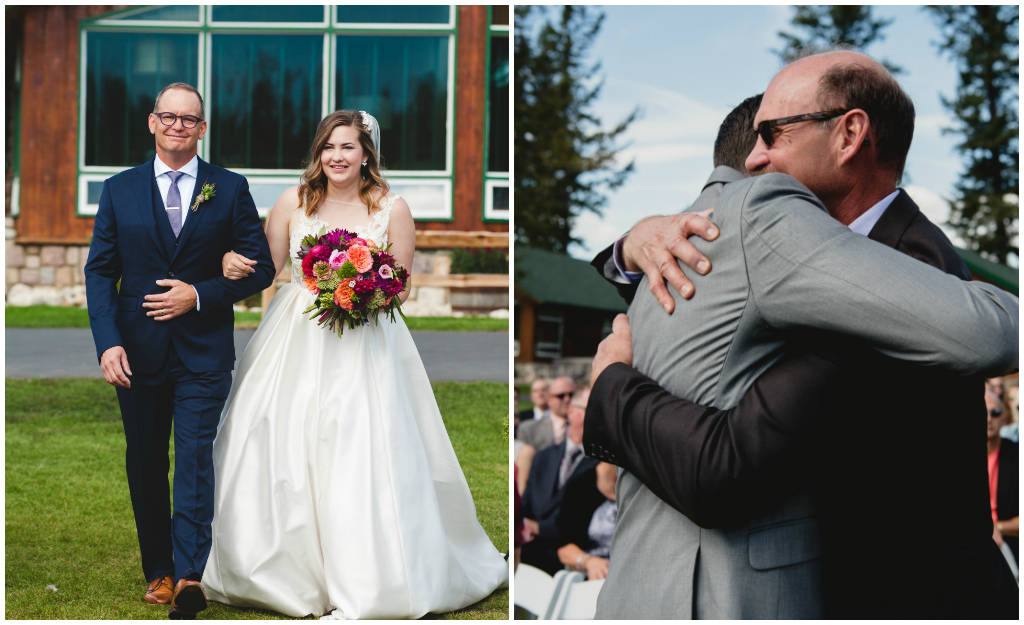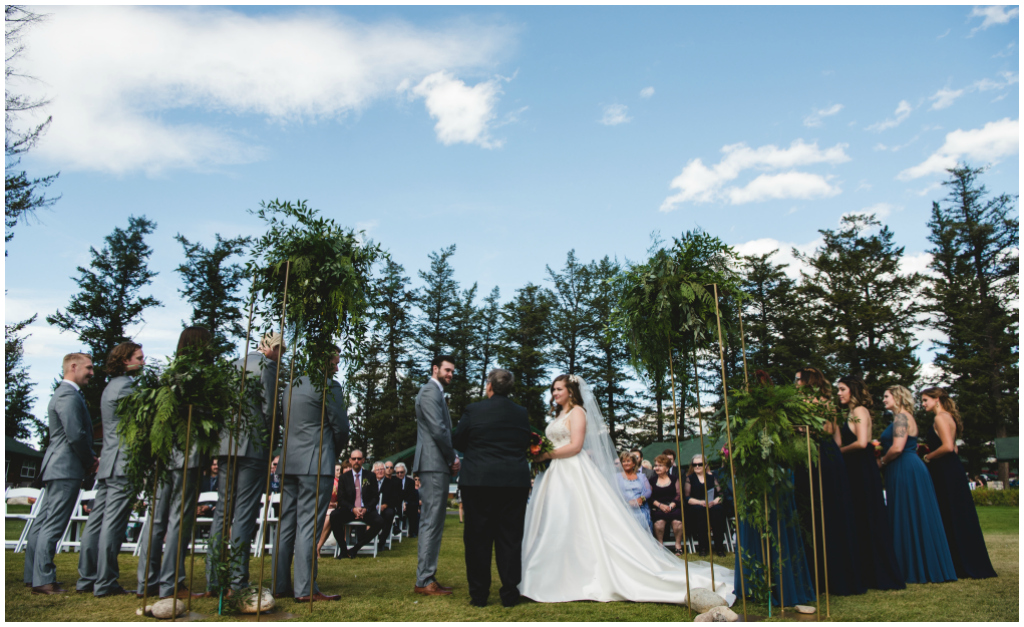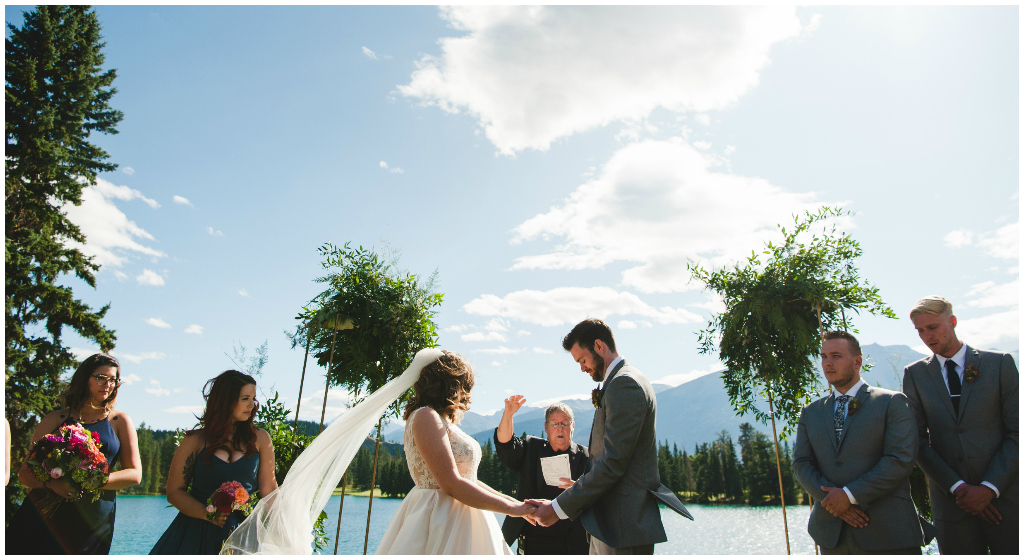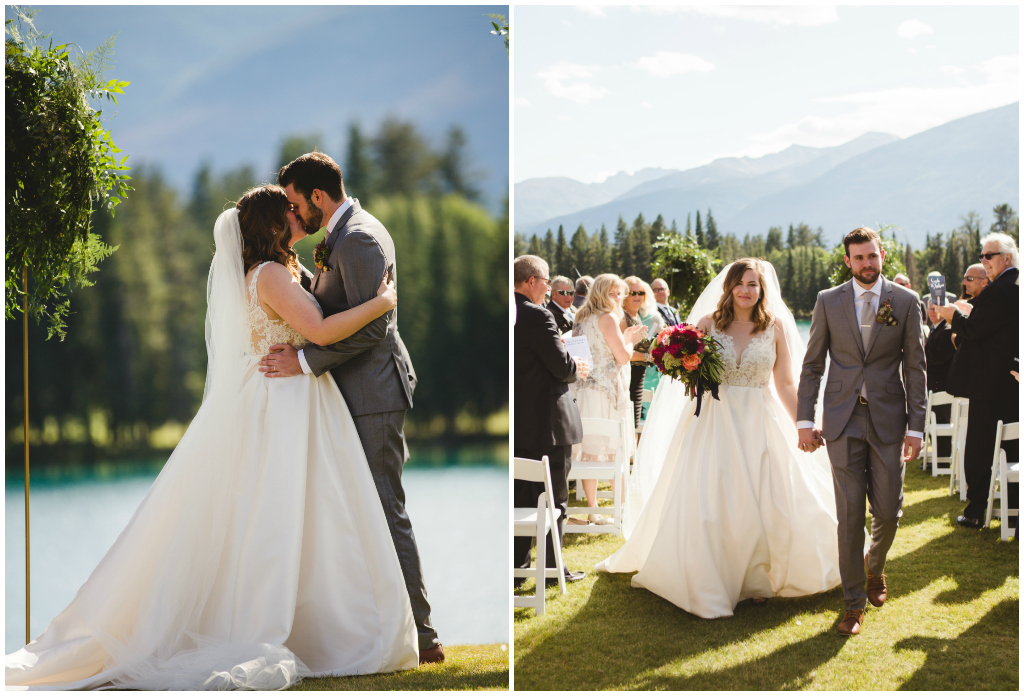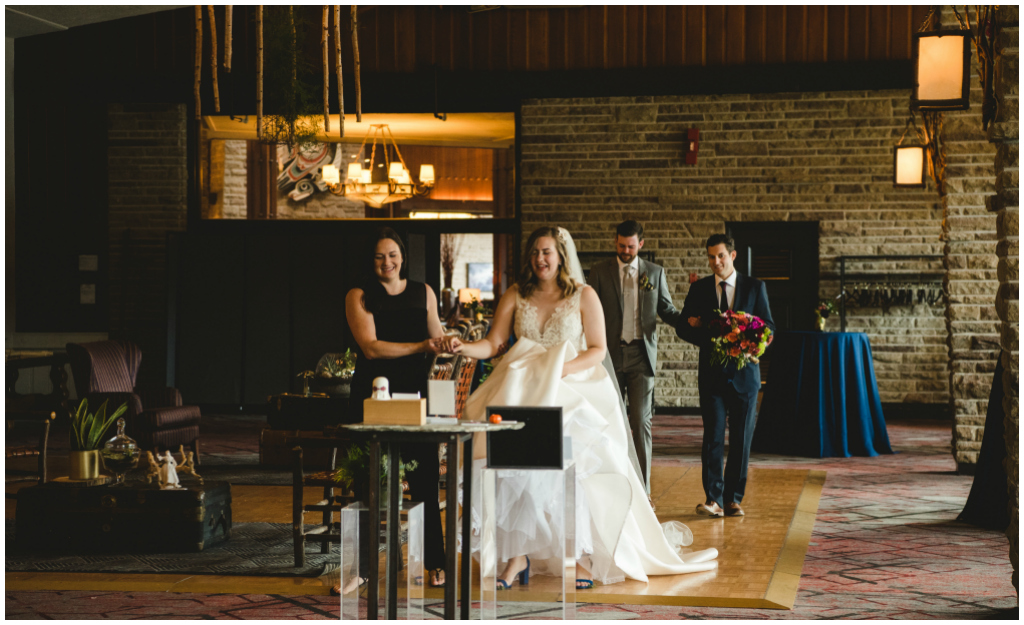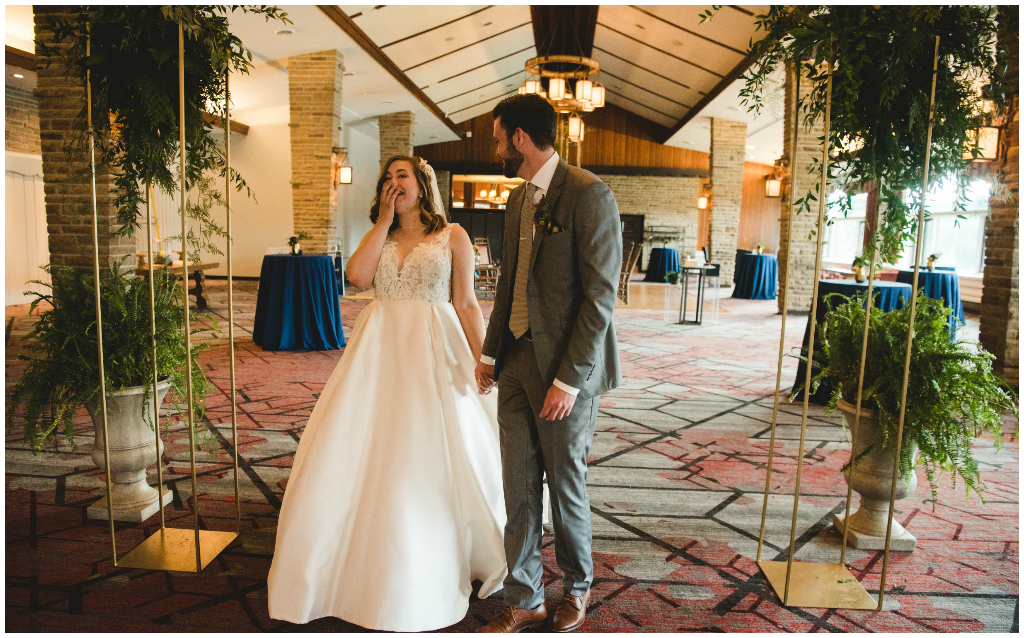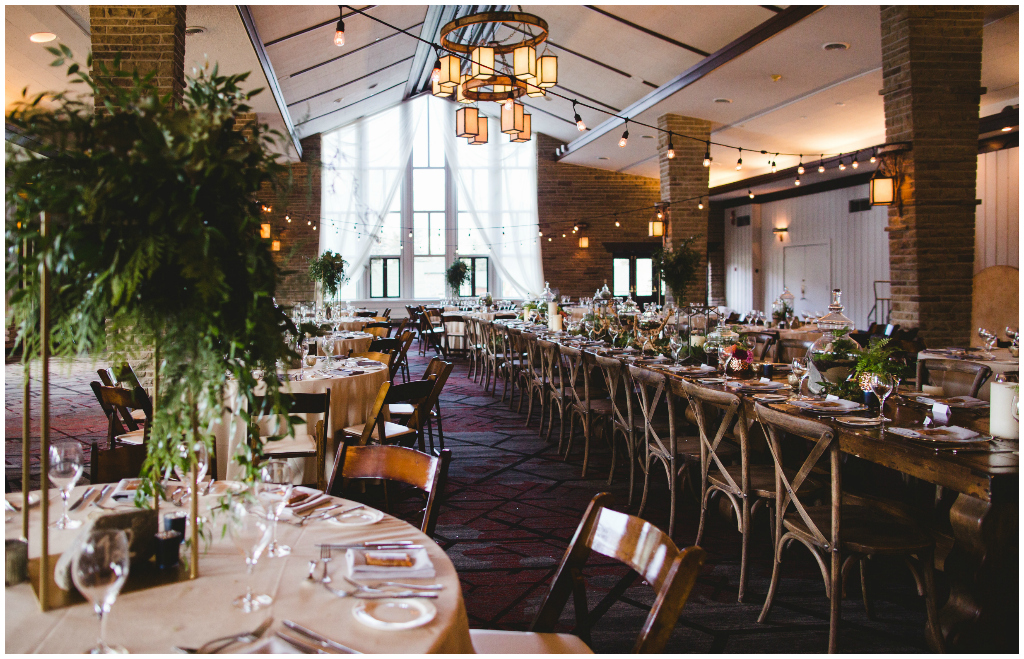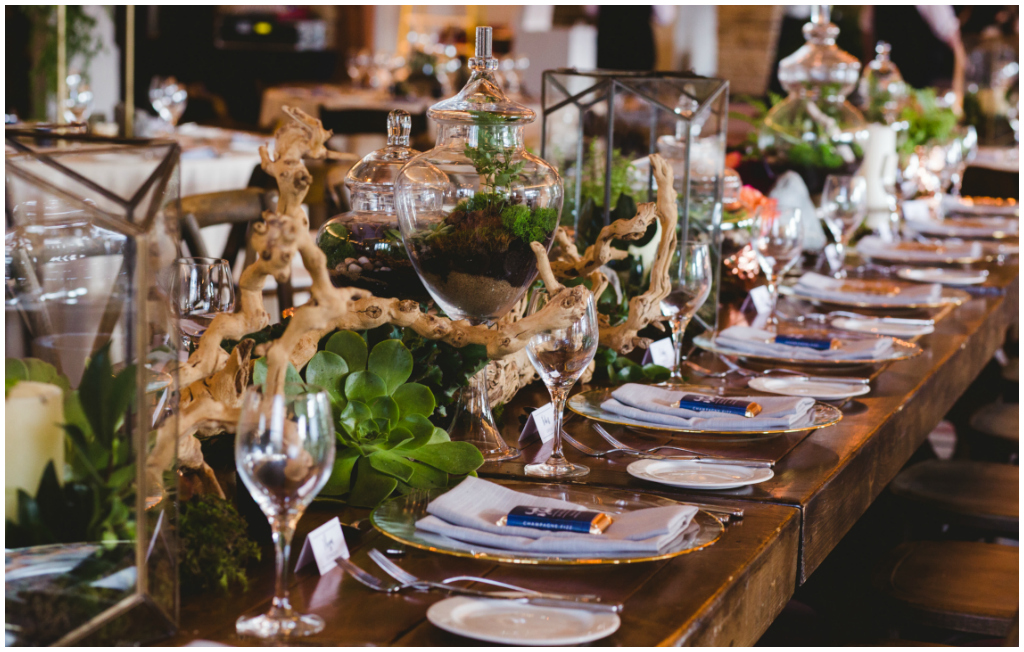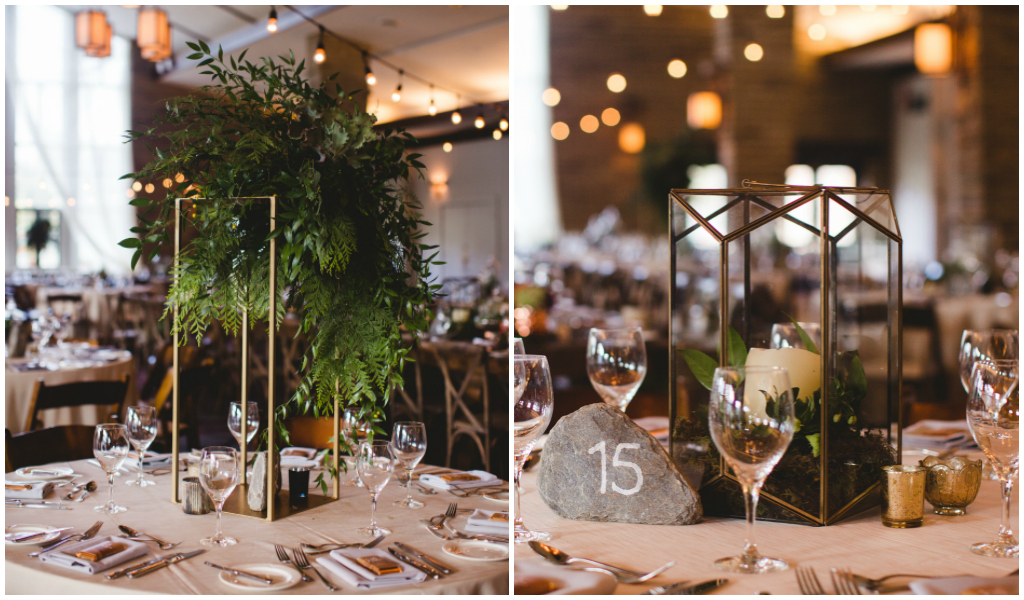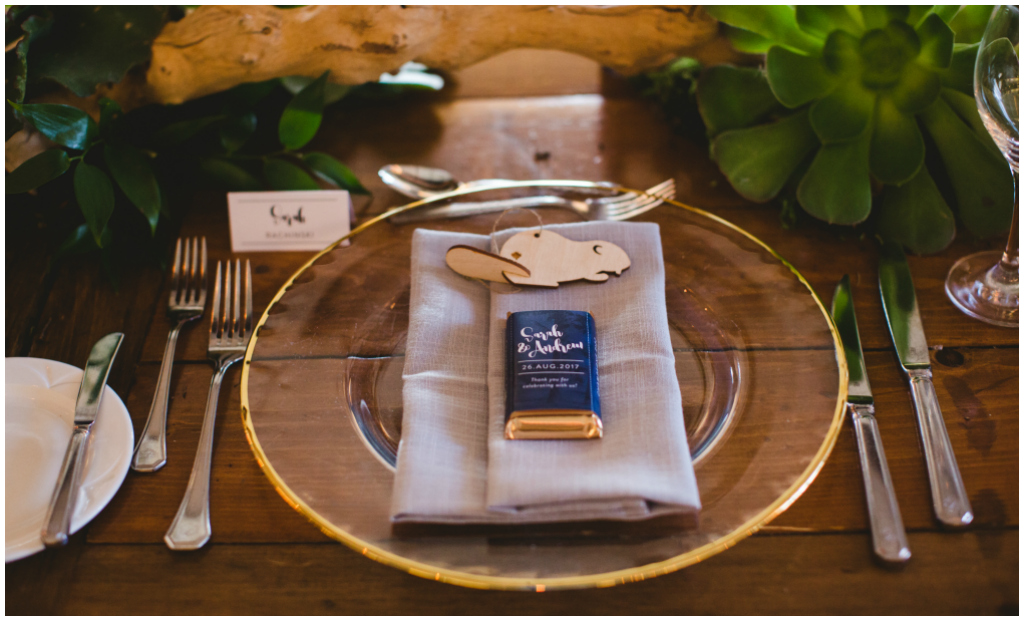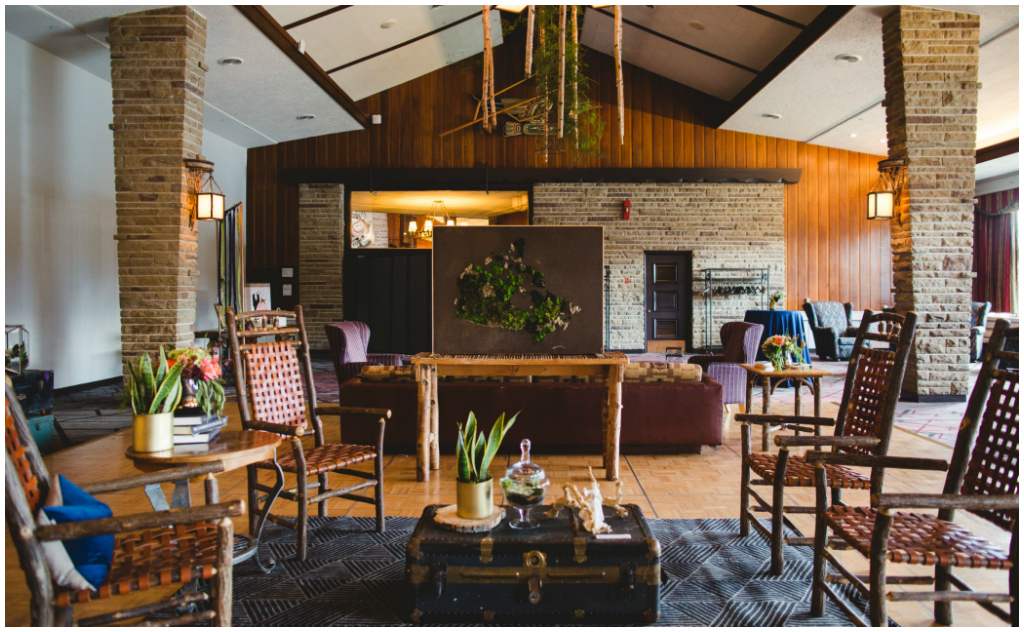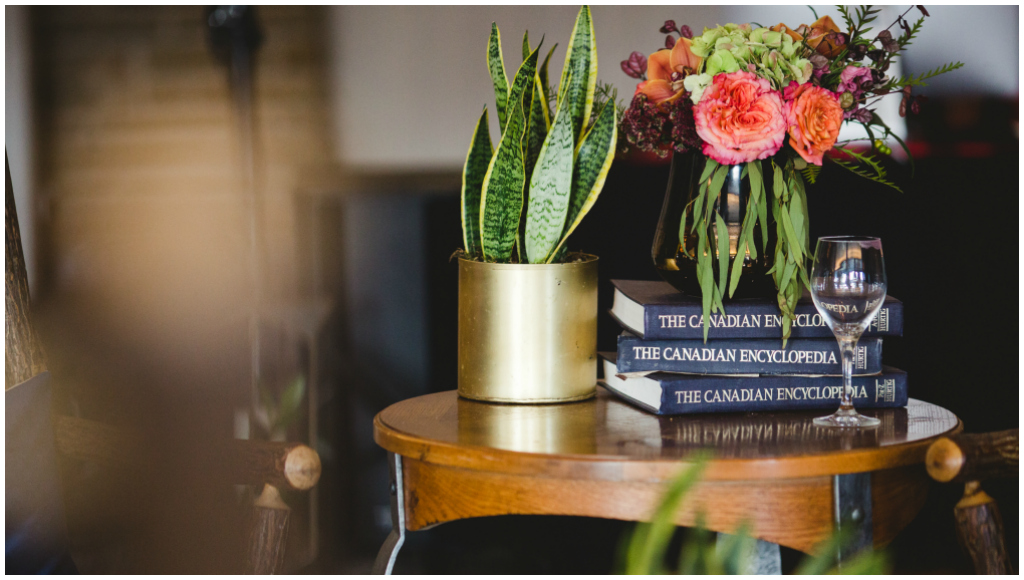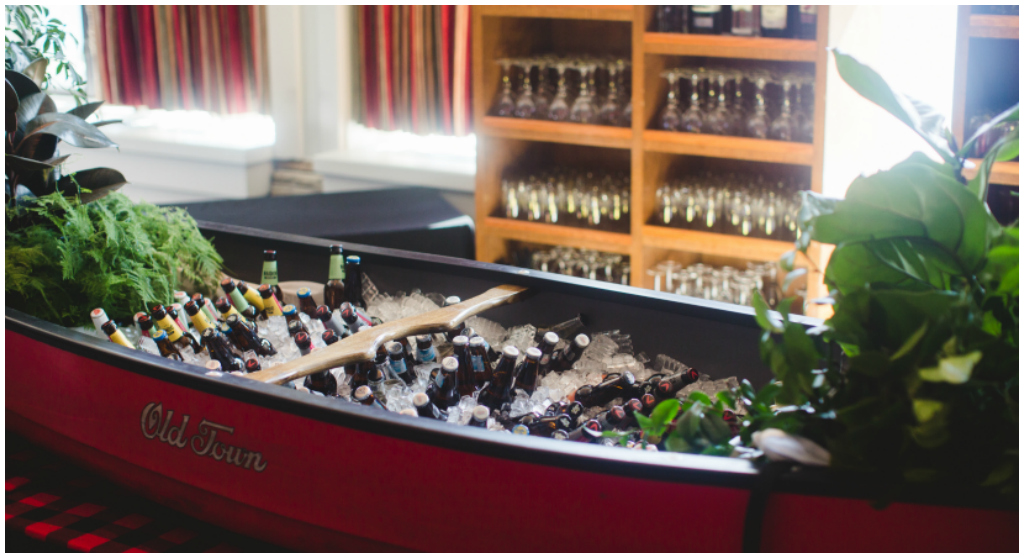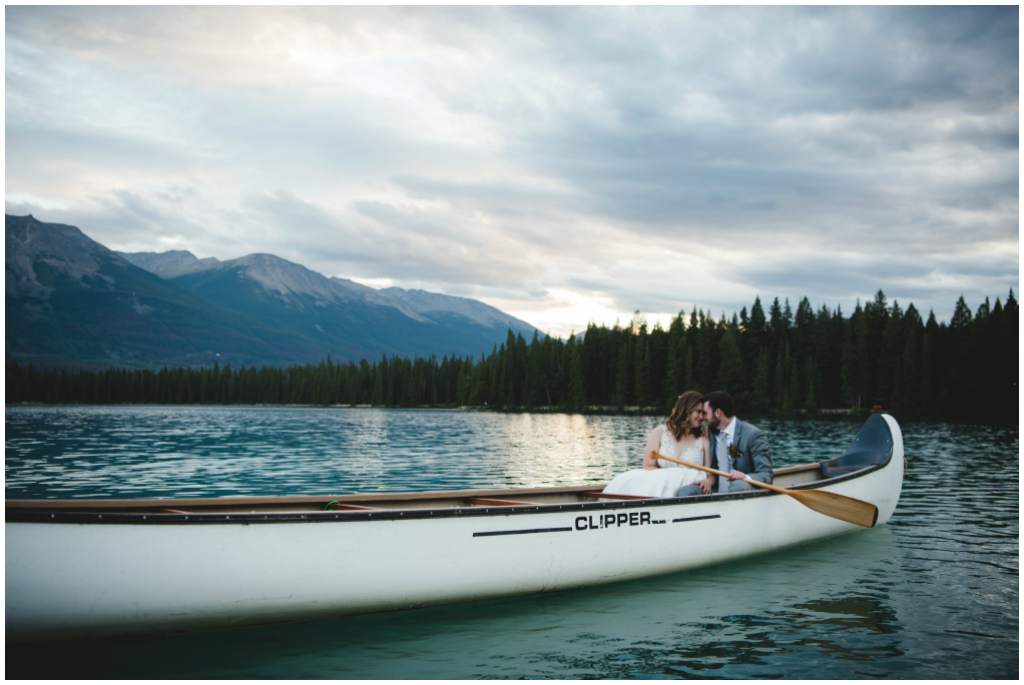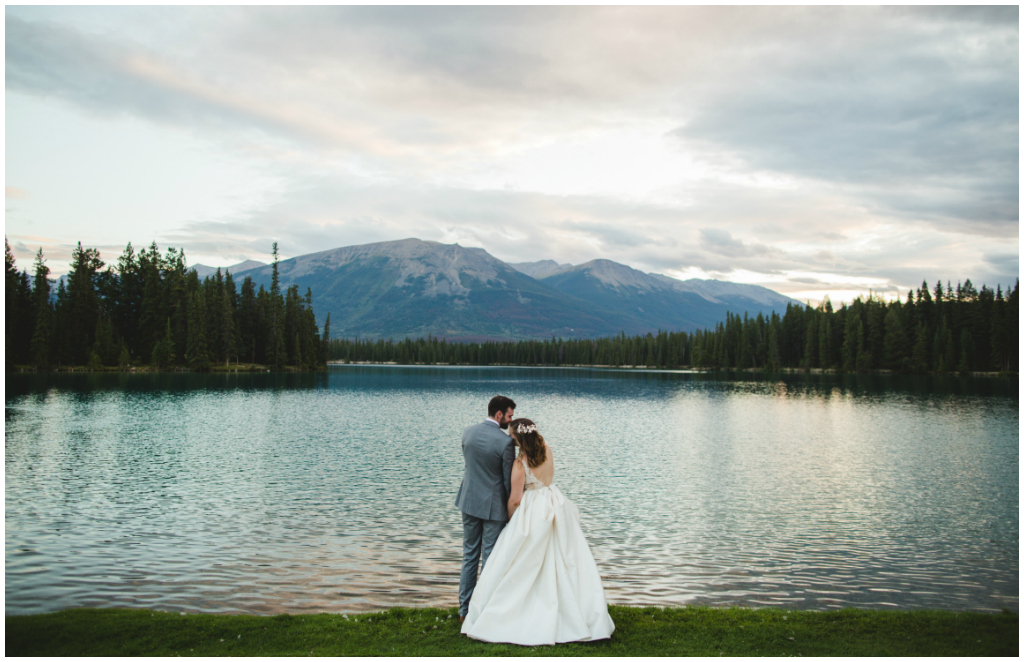 Suzanne, Lead Coordinator | Jennifer Bergman Weddings
Jasper Park Lodge Wedding Coordinator
+  +  +  +  +  +  +  +  +  +  +
Credits:
11/26/17
Justine + Ian's wedding was a chic, vintage inspired affair on a cool November day. Filled with love and laughter, 160 of their nearest and dearest shared their infectious happiness at the magical Fairmont Hotel Macdonald.
Both the ceremony and reception were held in the elegant Empire Ballroom. Justine's love for all things vintage was evident by so many special touches – not a detail was missed. Black ribbons held a sprig of rosemary at each setting; vintage serving trays displayed guest seating arrangements; antique sofas and trunks provided soft seating in the foyer; and glowing candles were scattered throughout the tablescapes.
I'll let these photos captured by the talented Sharon Litchfield transport you through every detail of their day – and if you're itching to see more of this soirée, Justine shares some beautiful sentiments on her lifestyle blog, With Justine.
Thank you, Justine + Ian, for allowing us to be a part of your love story.
+  +  +  +  +  +  +  +  +  +  +
Super 8 mm film by Arrow Films, Edmonton wedding videographer: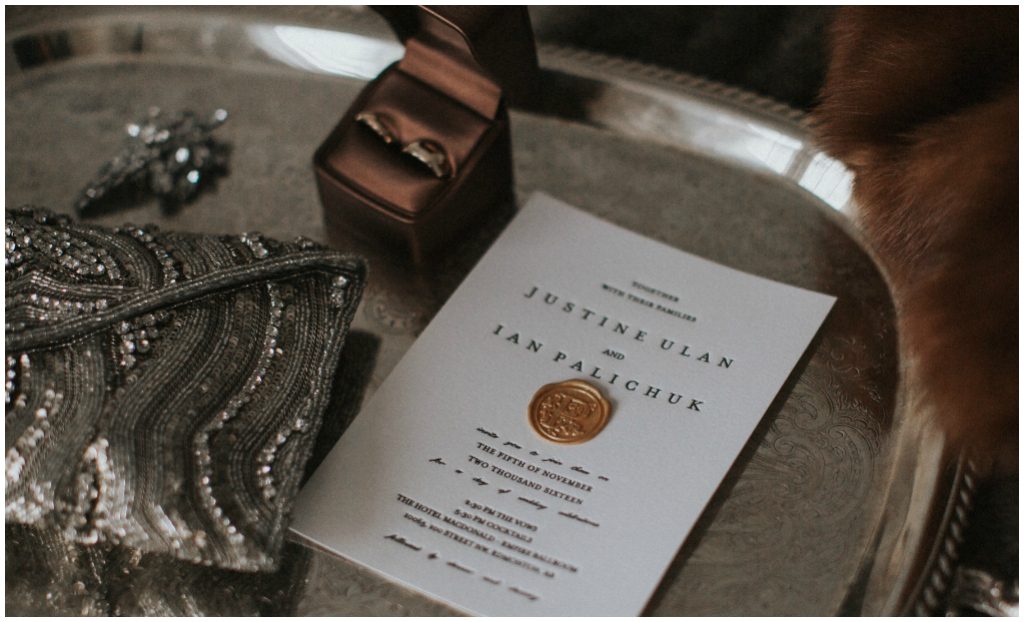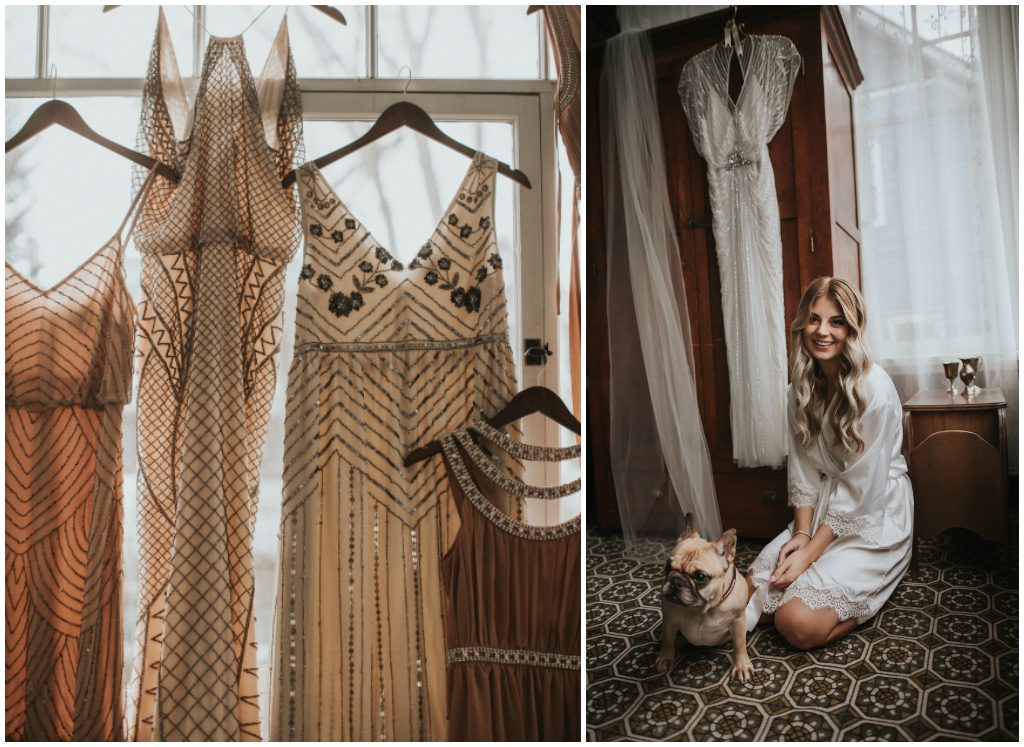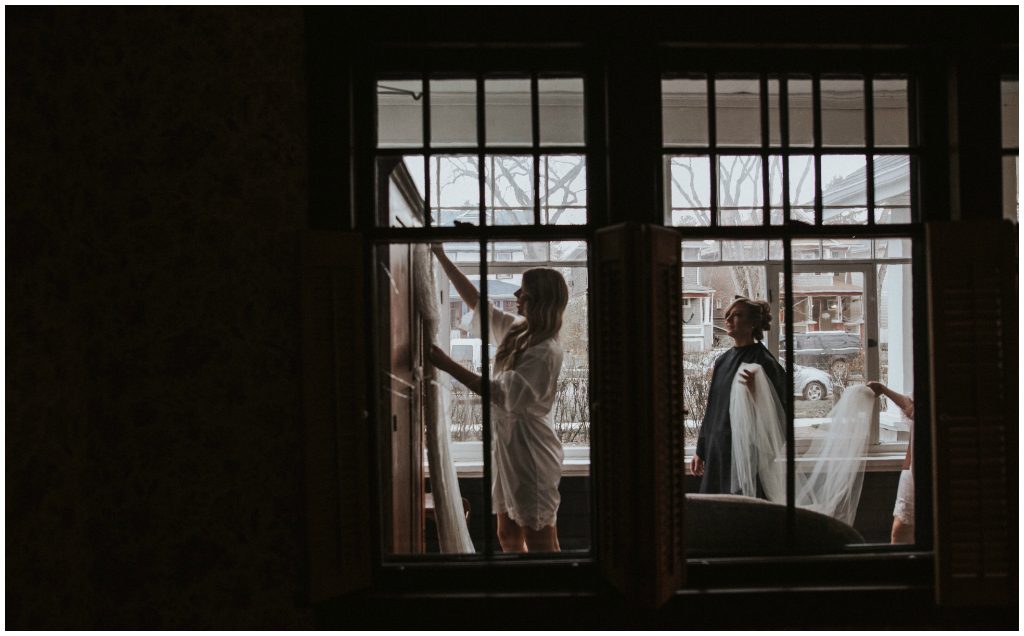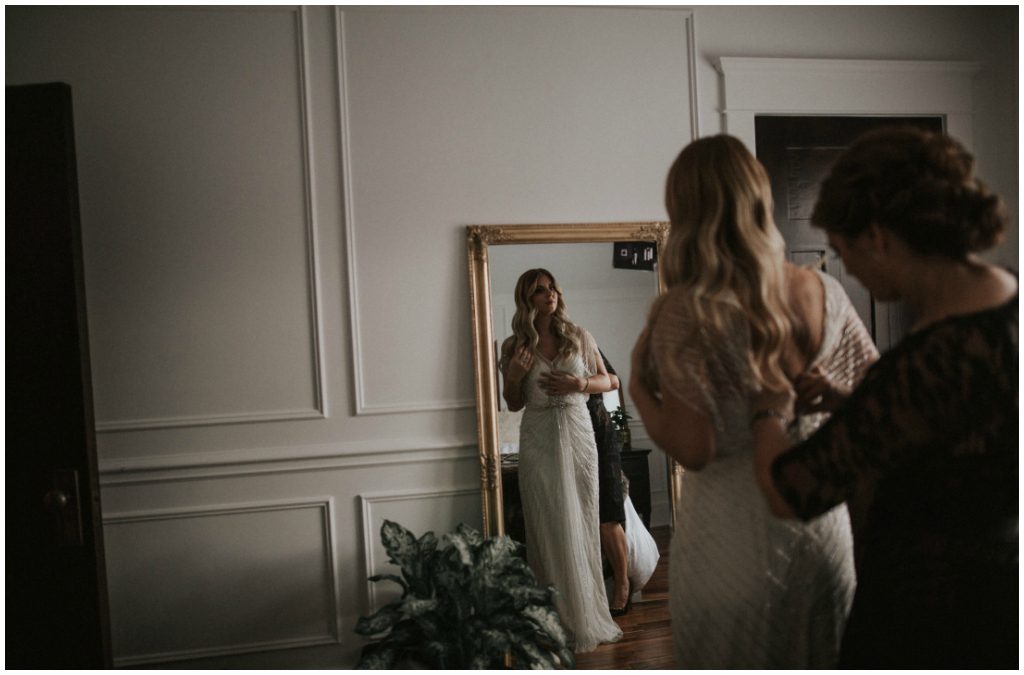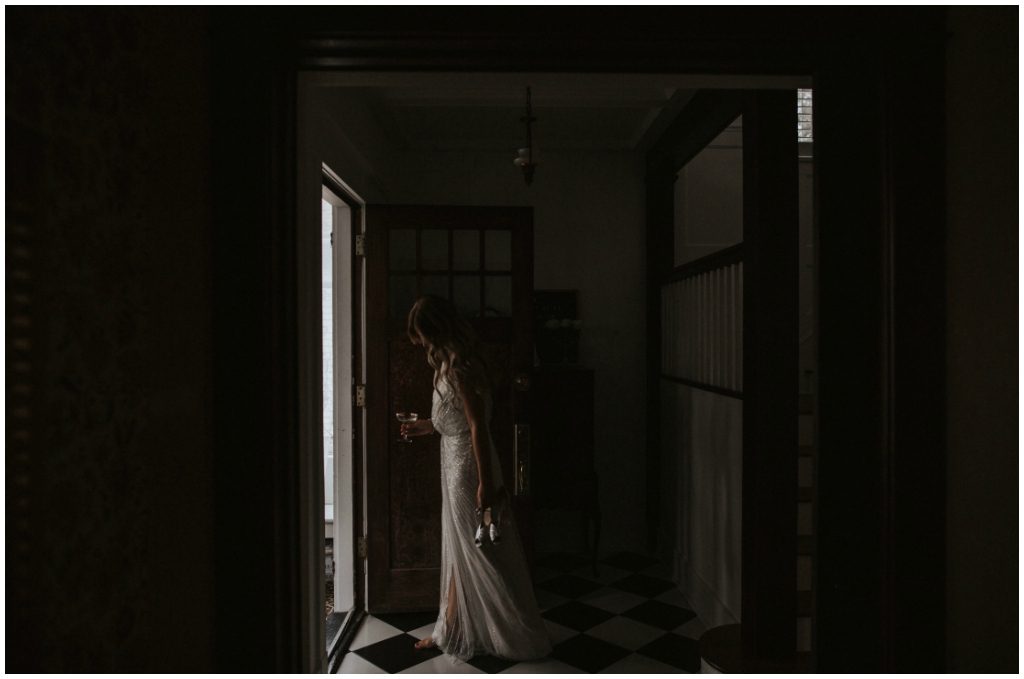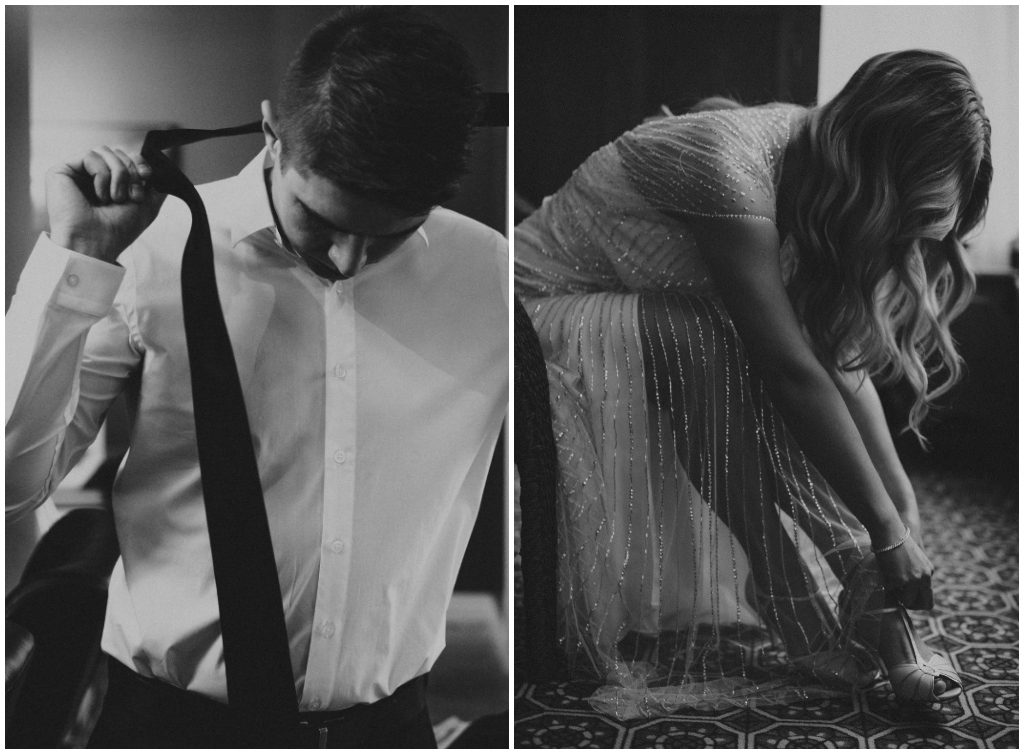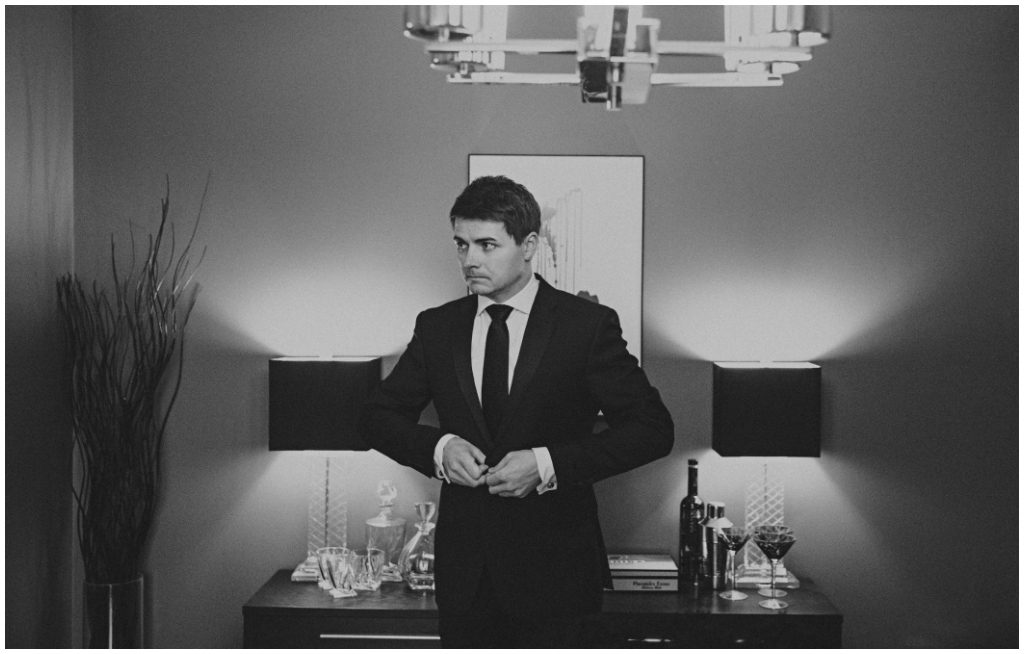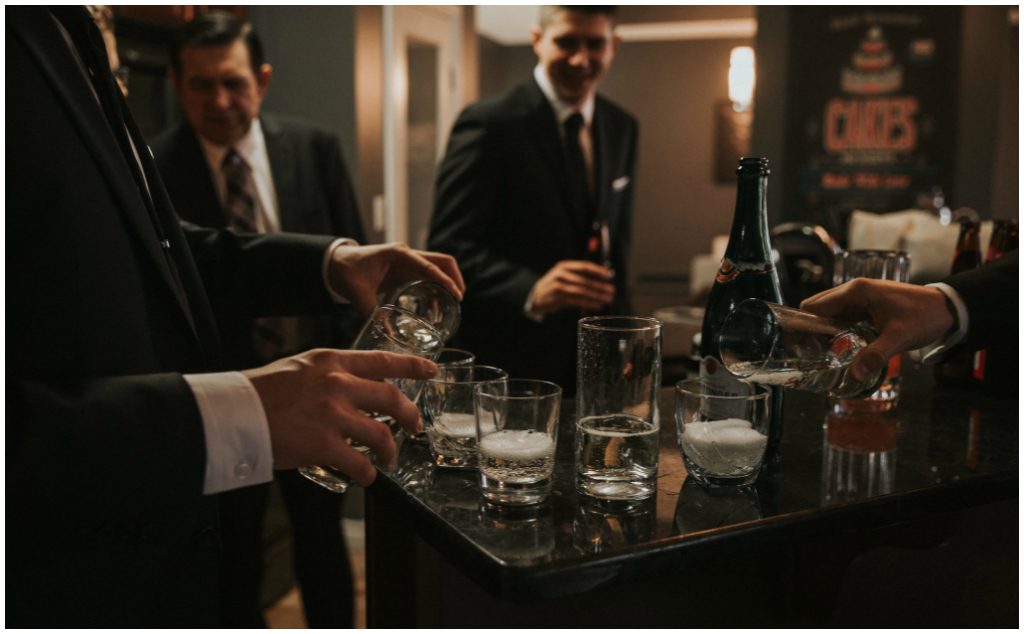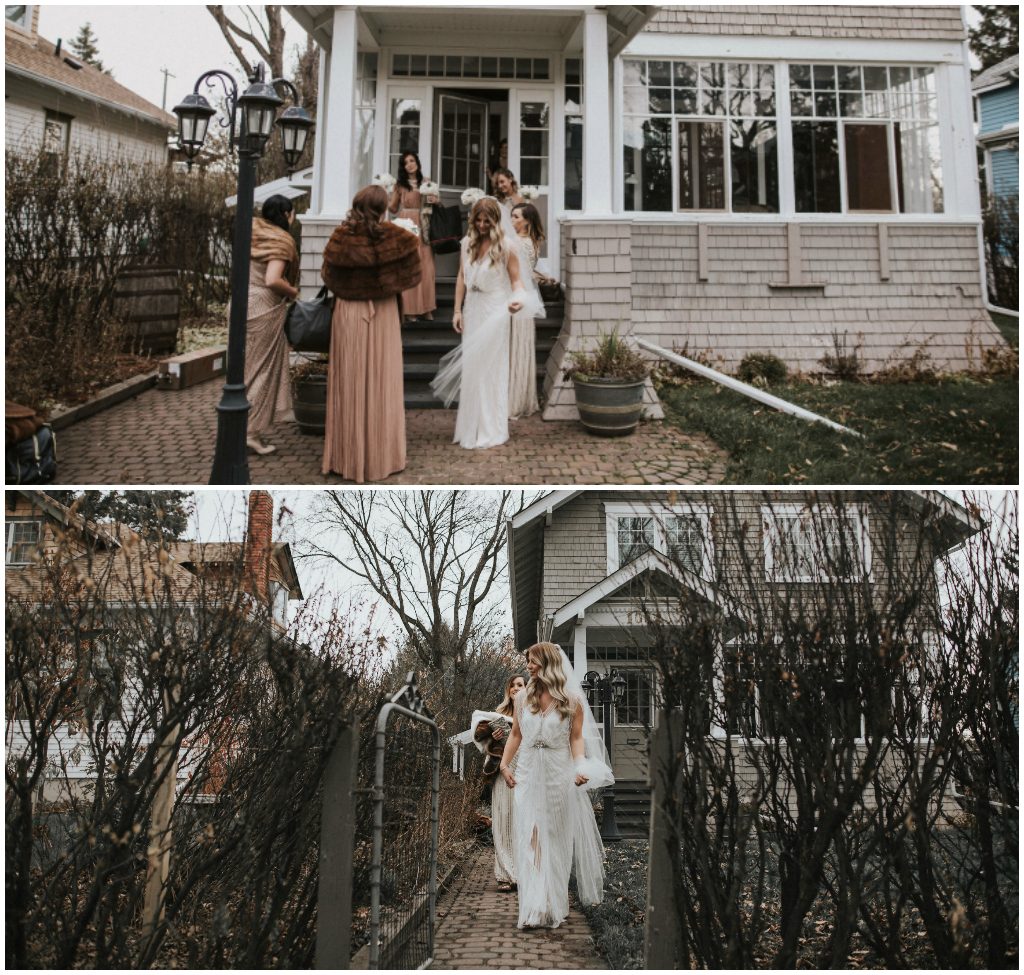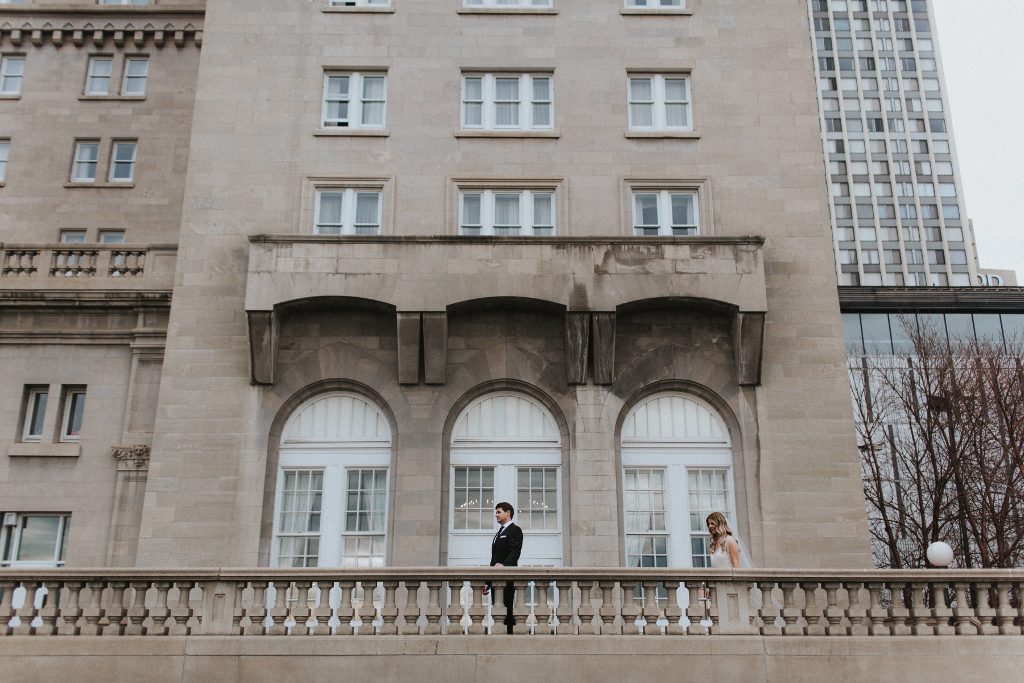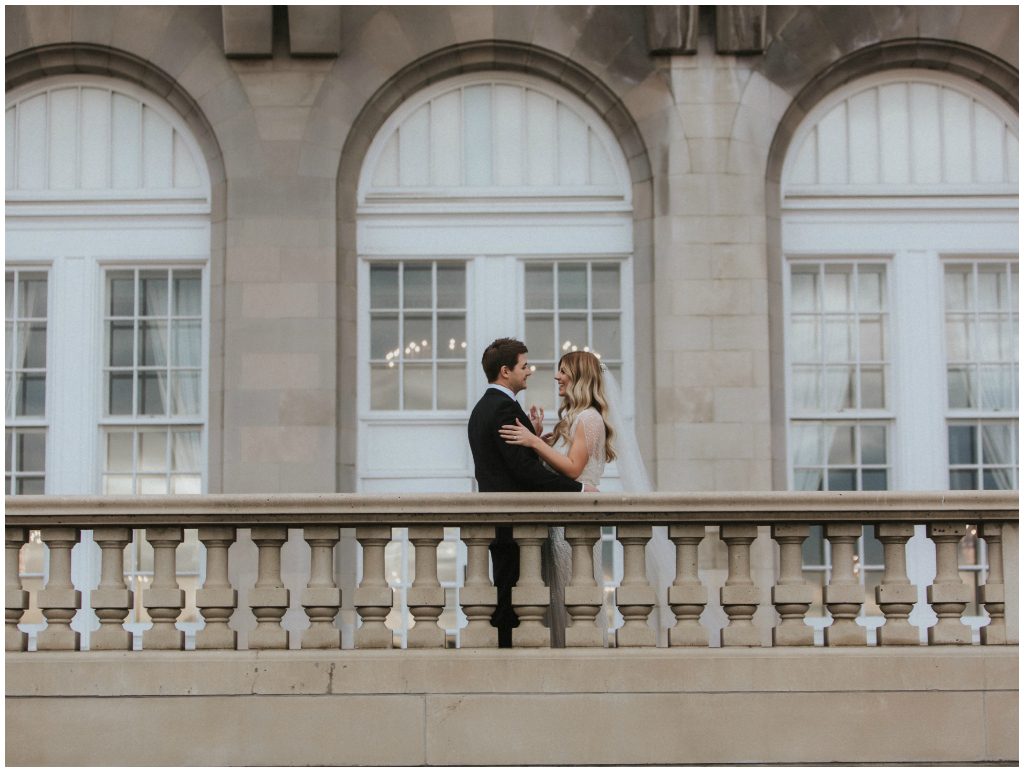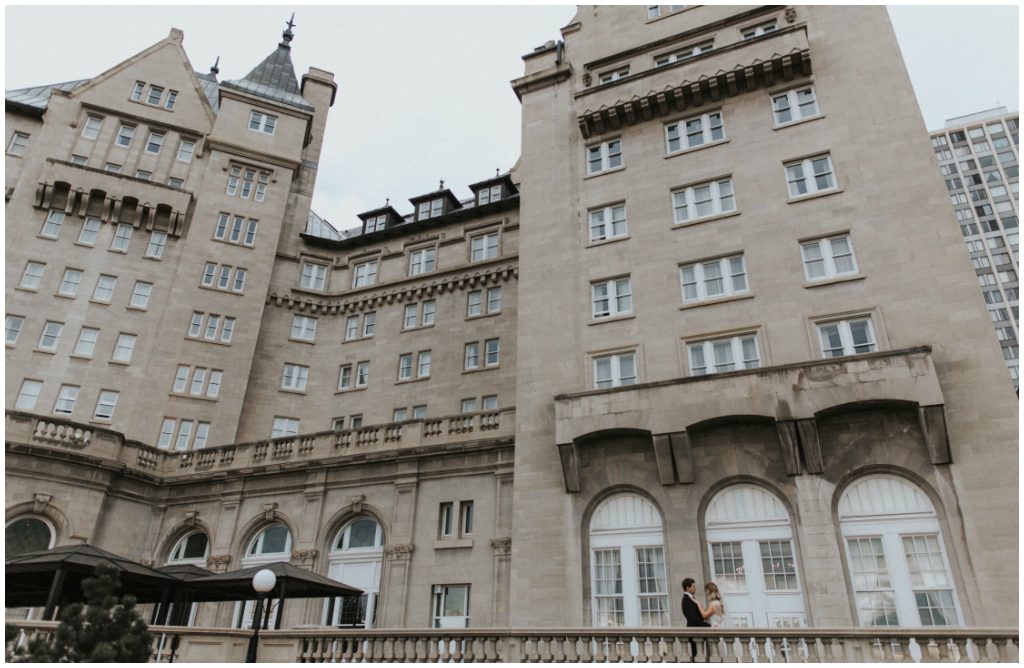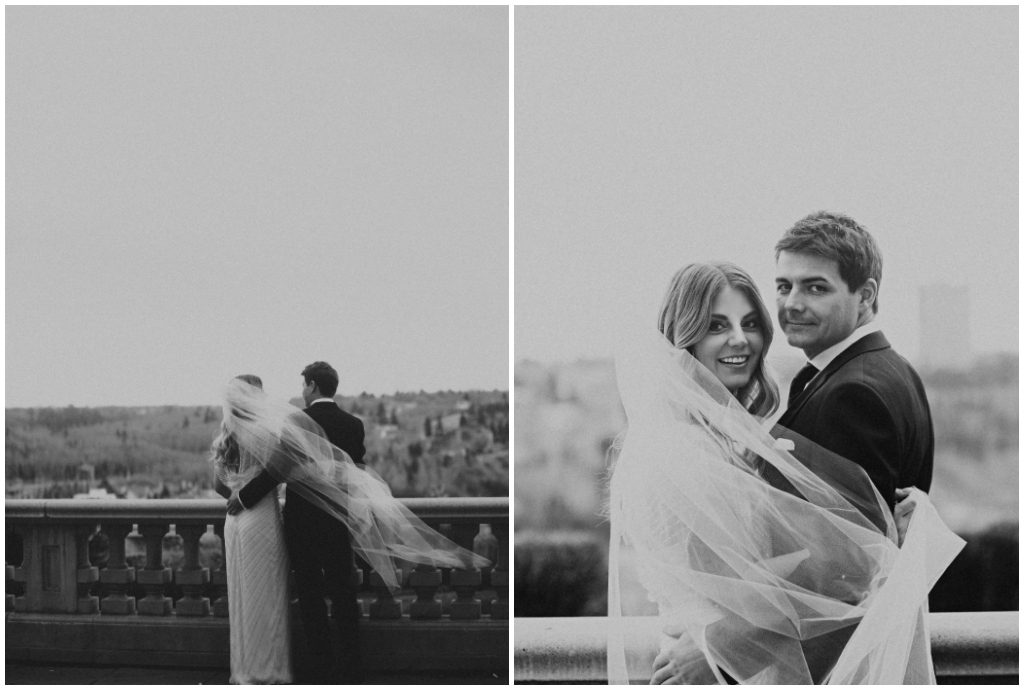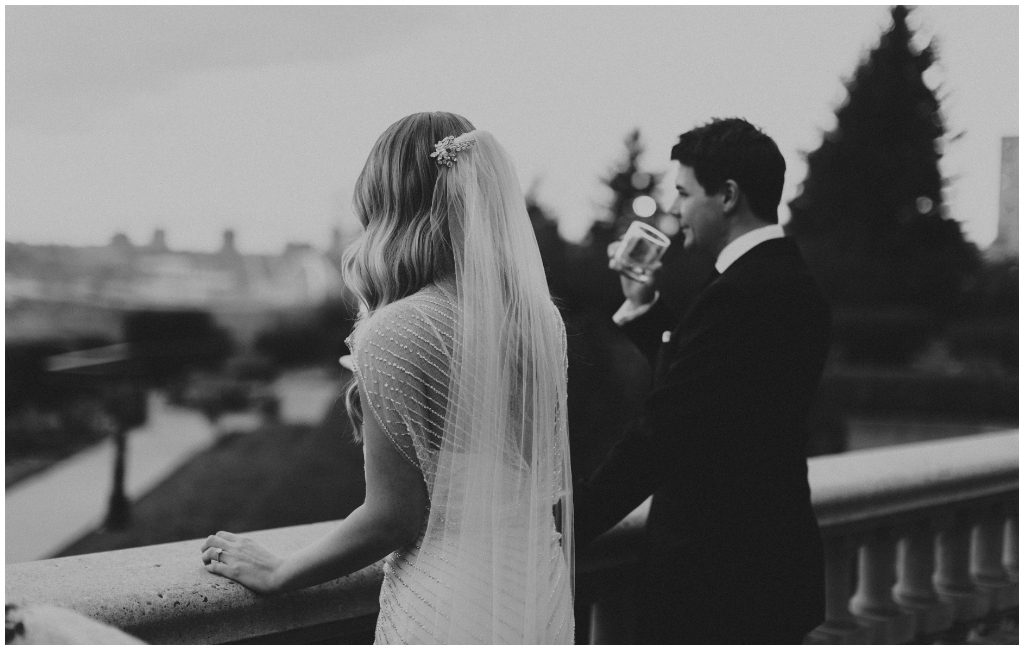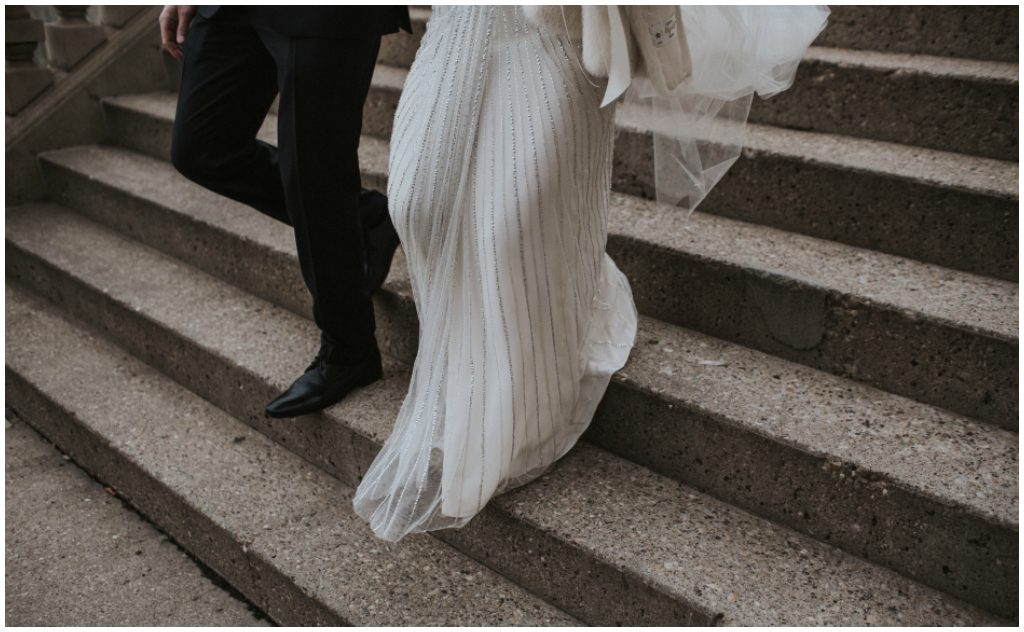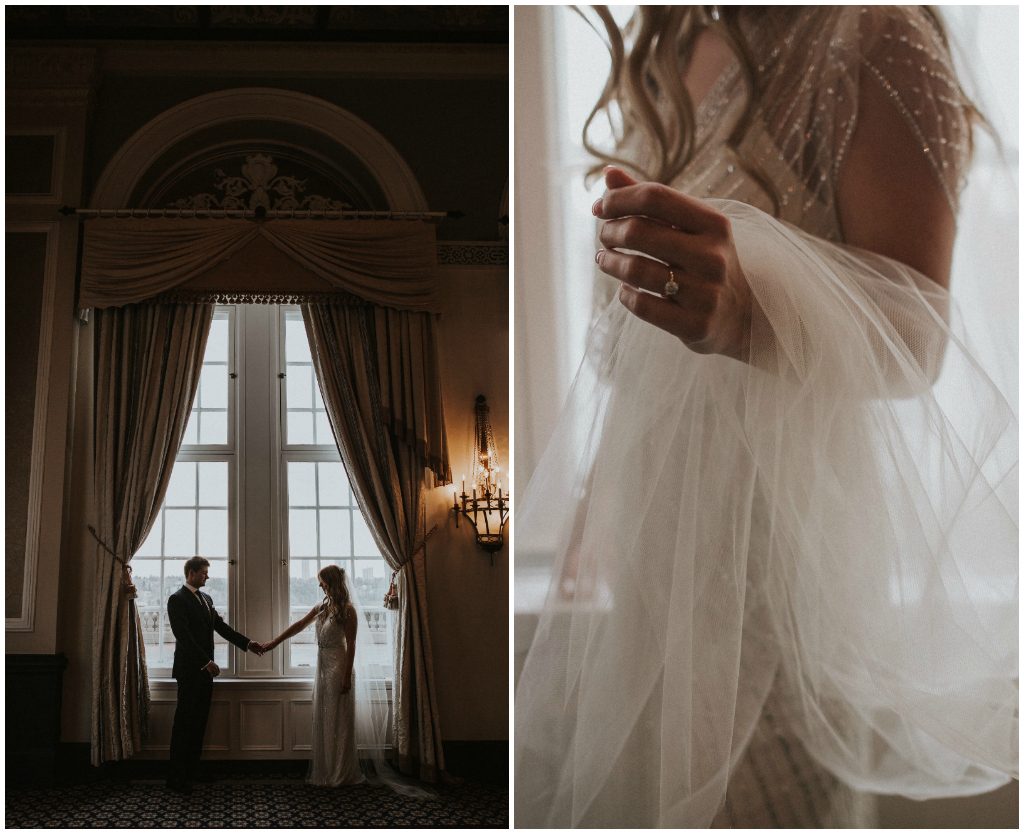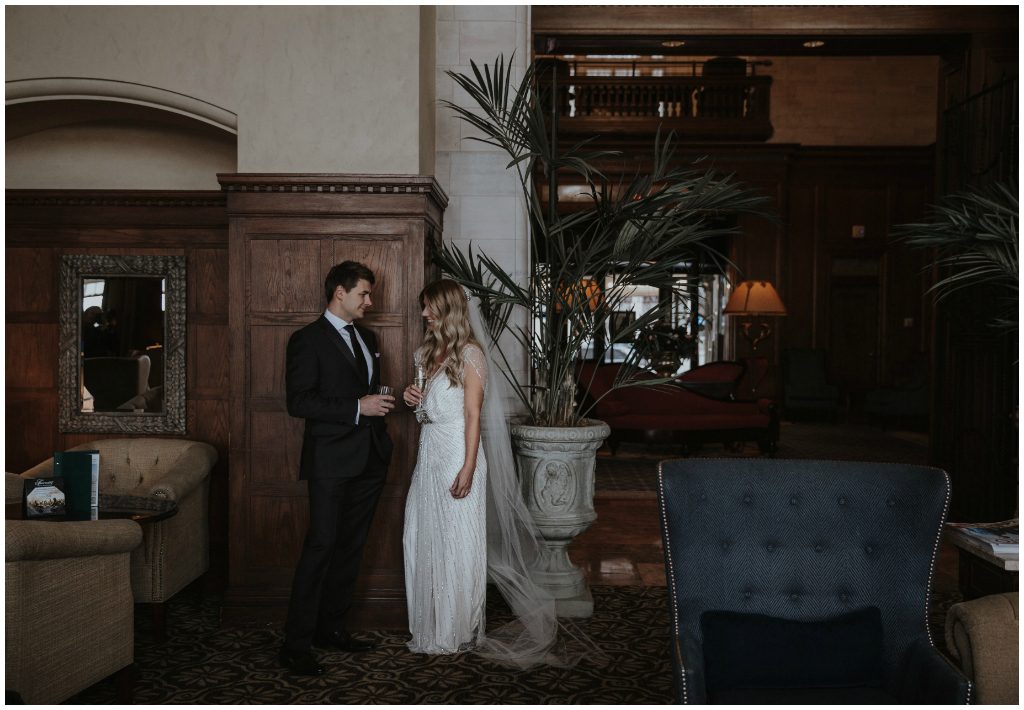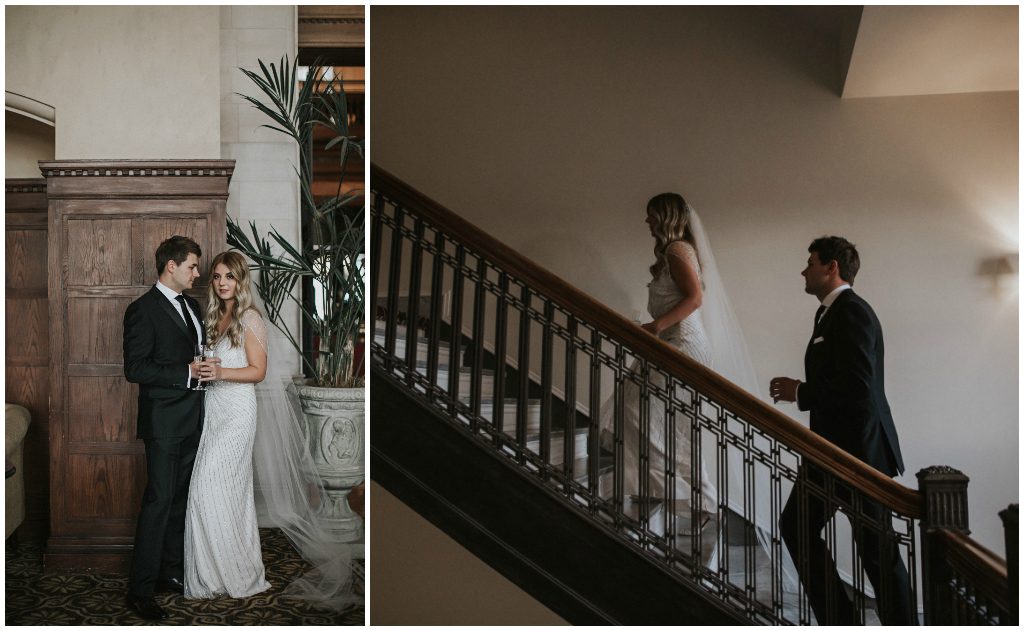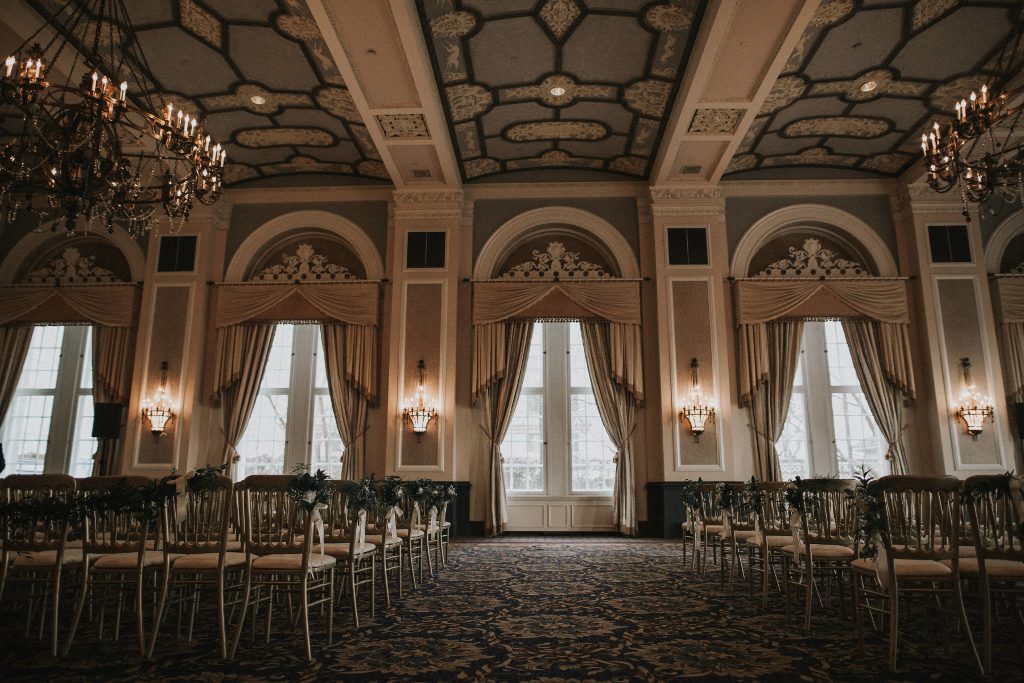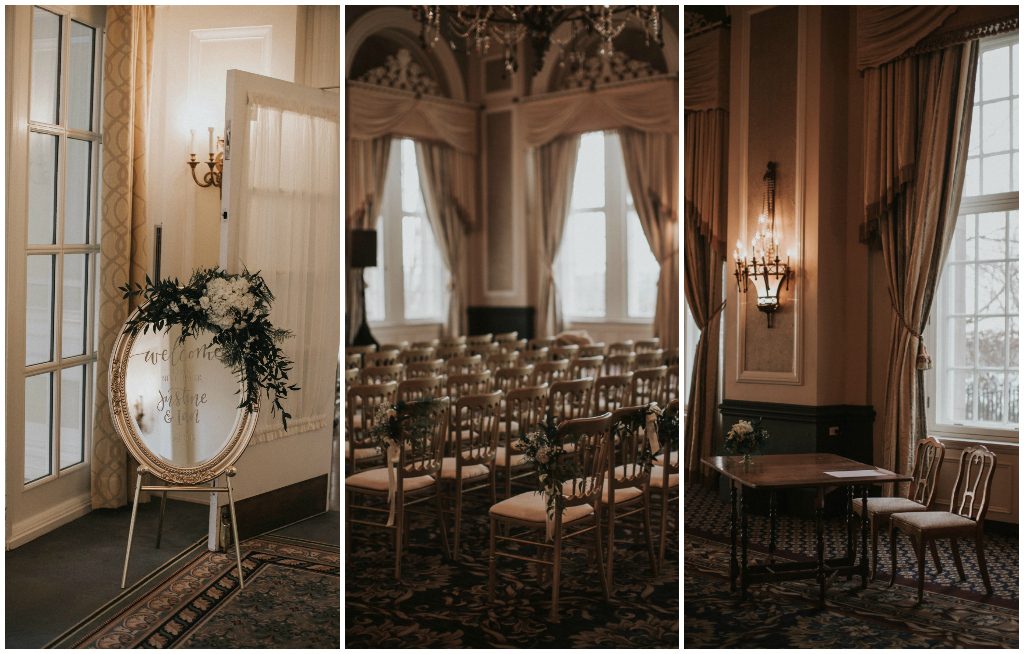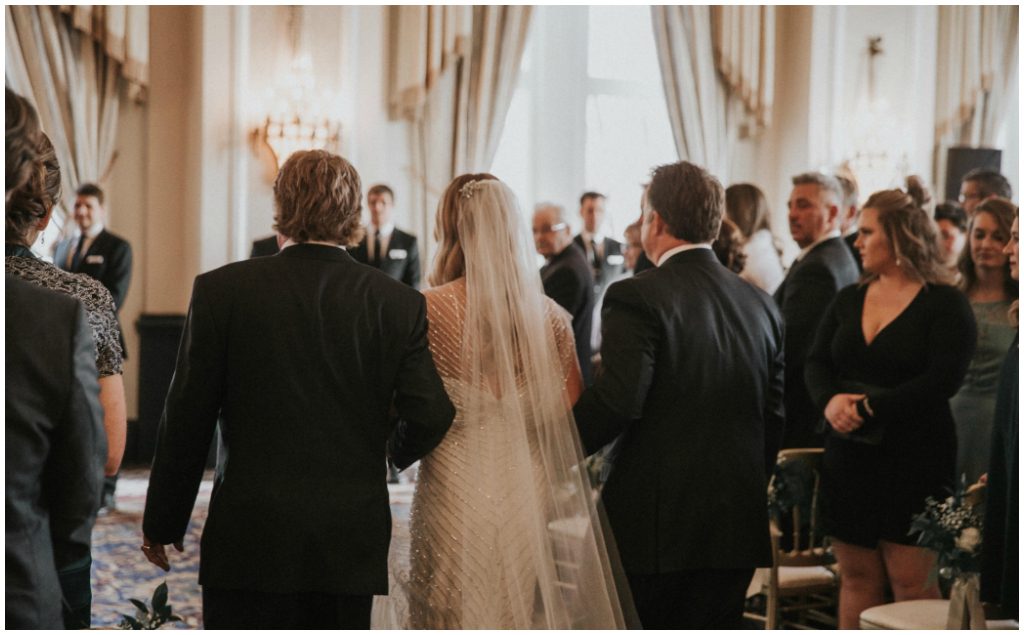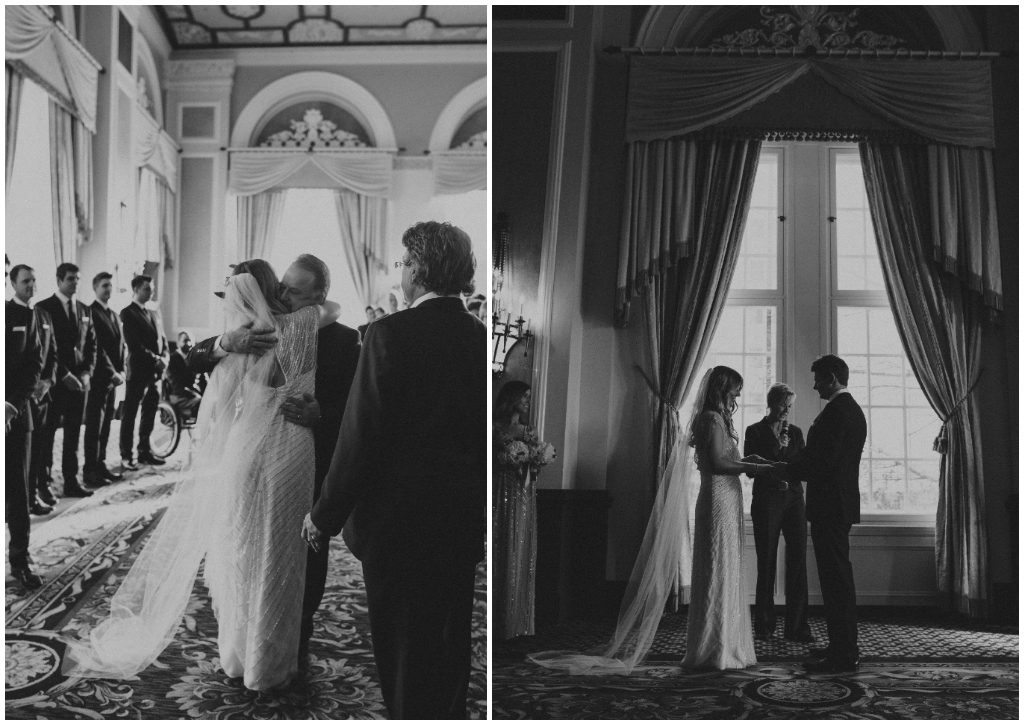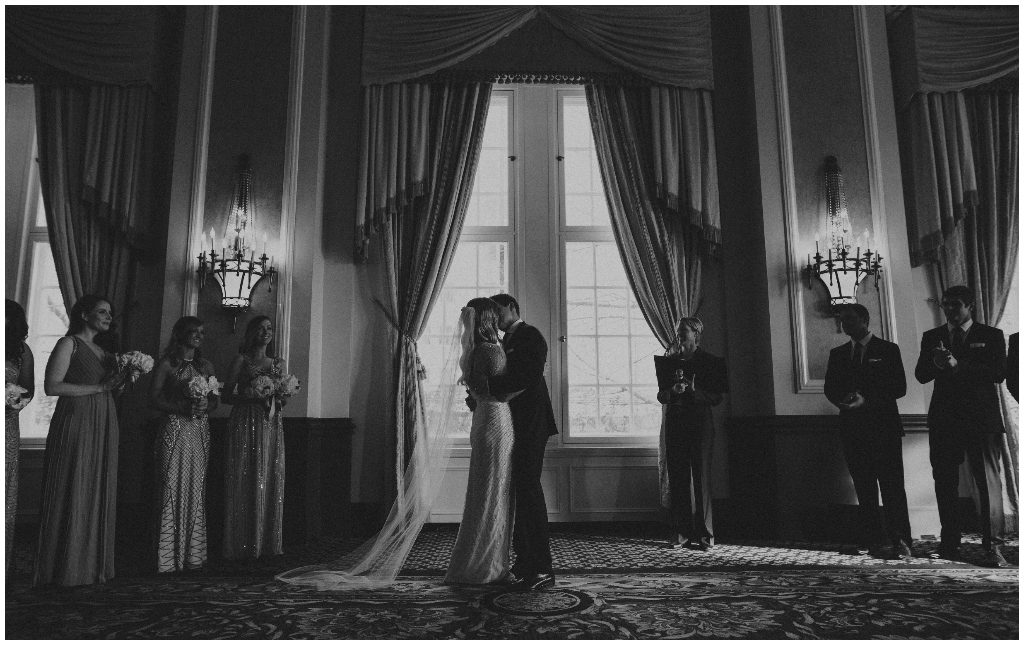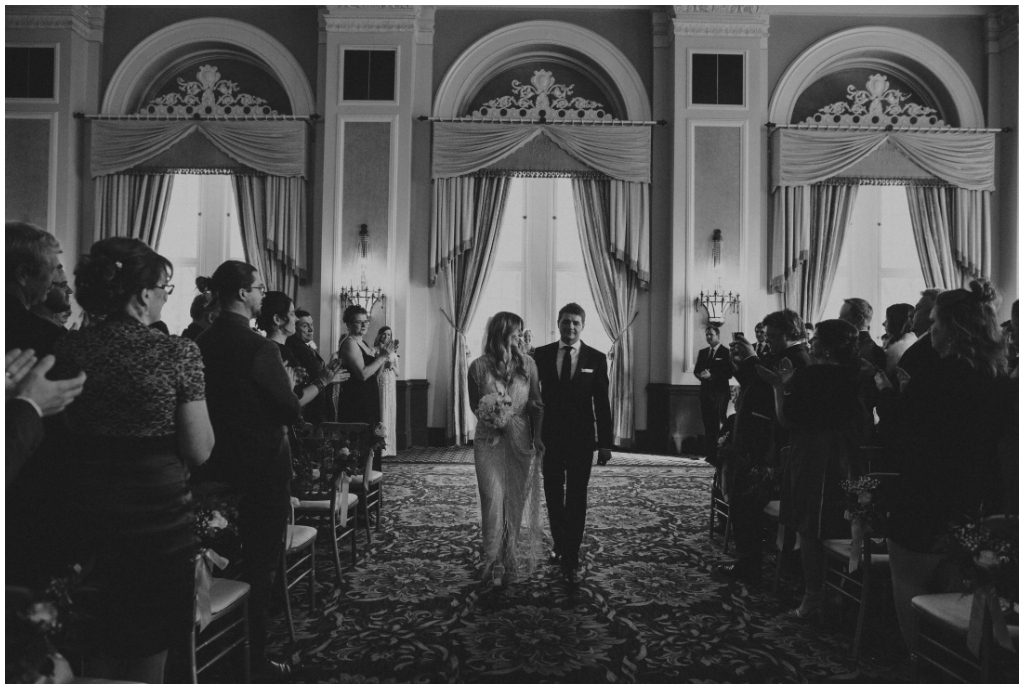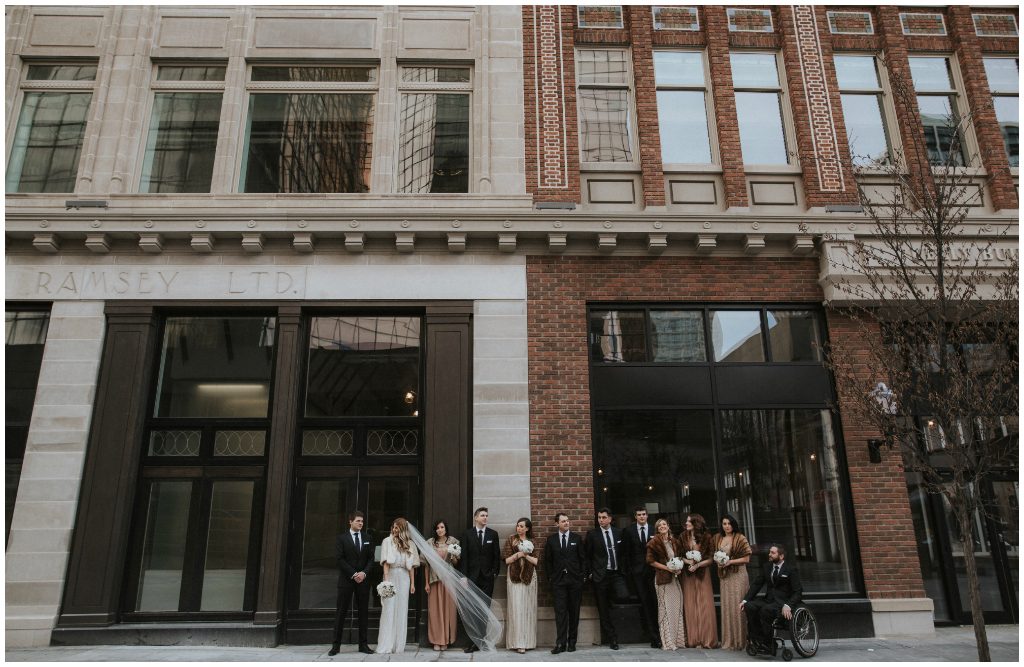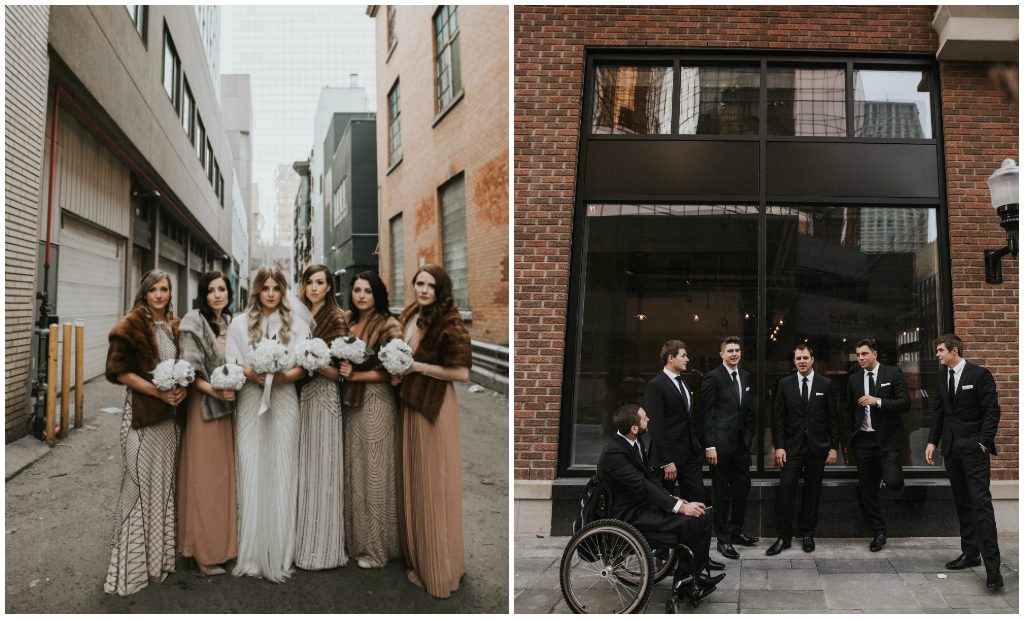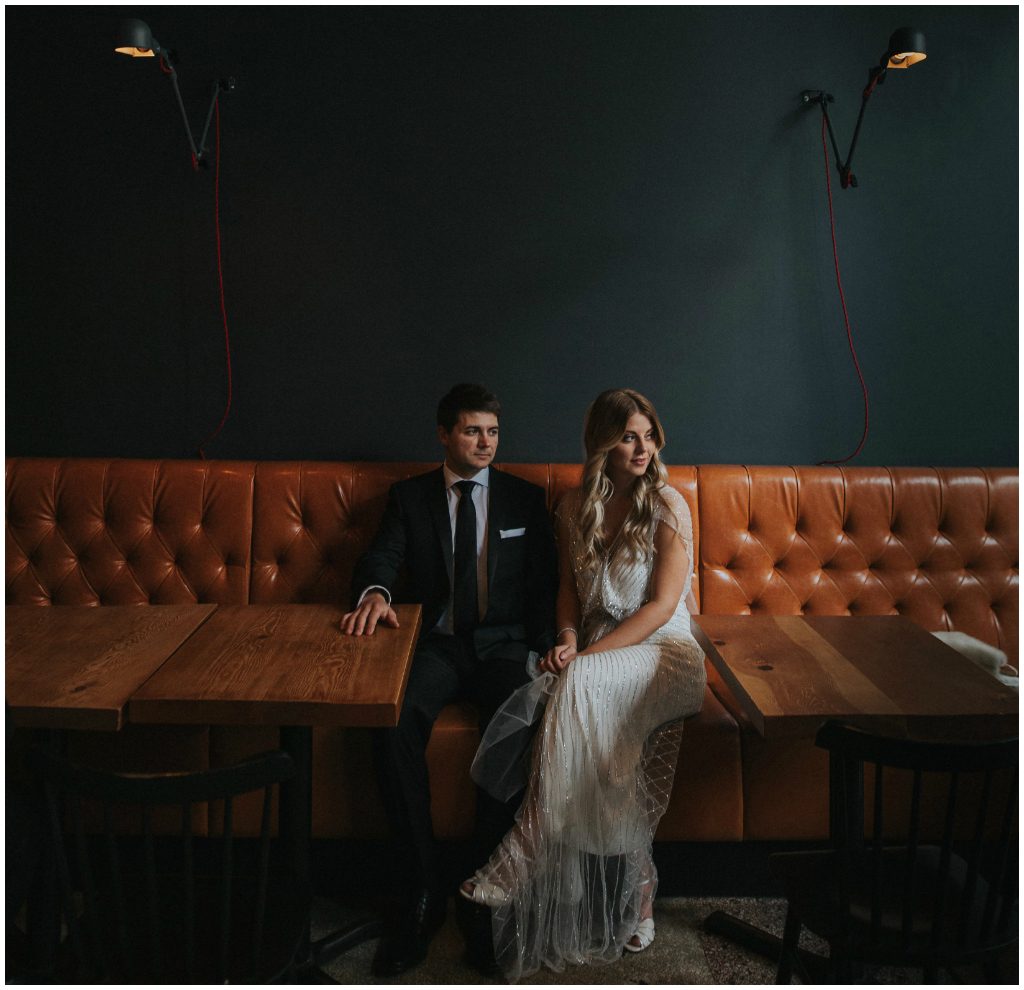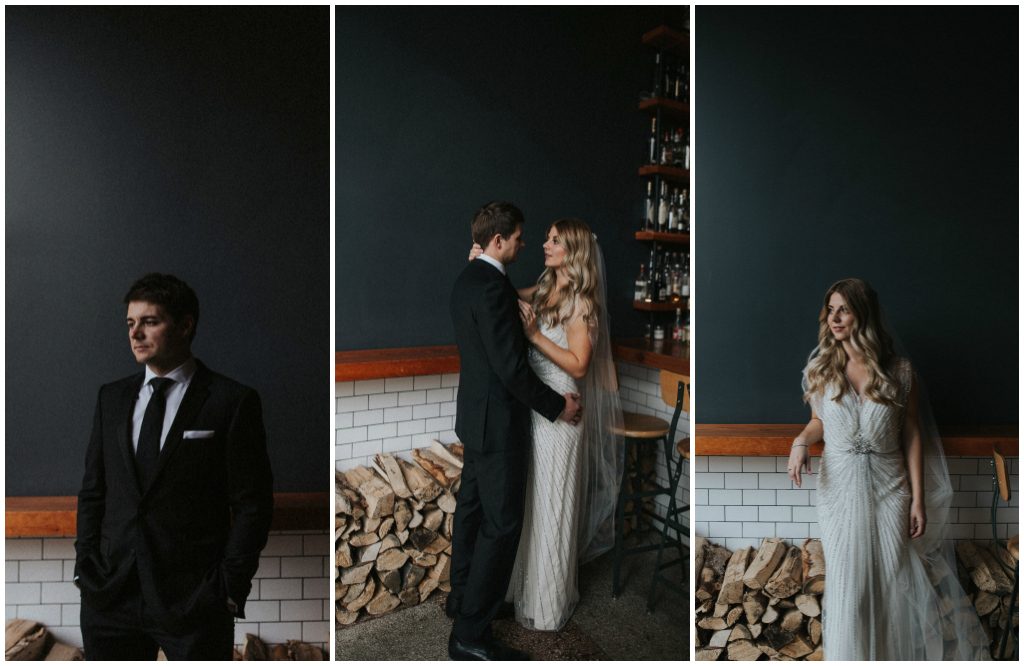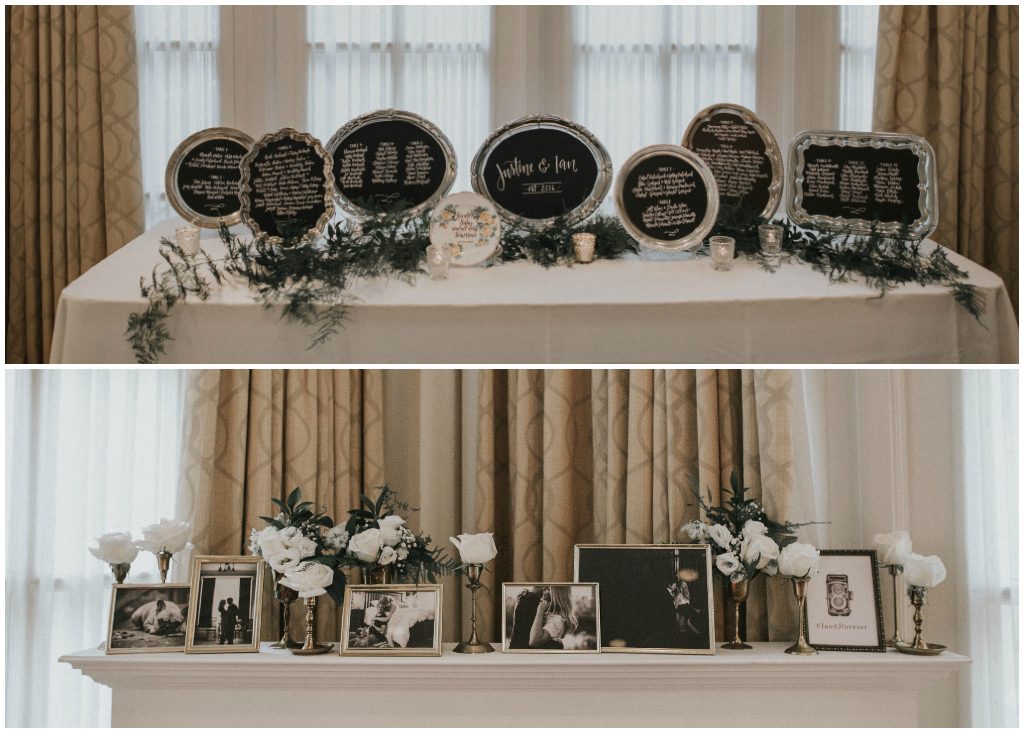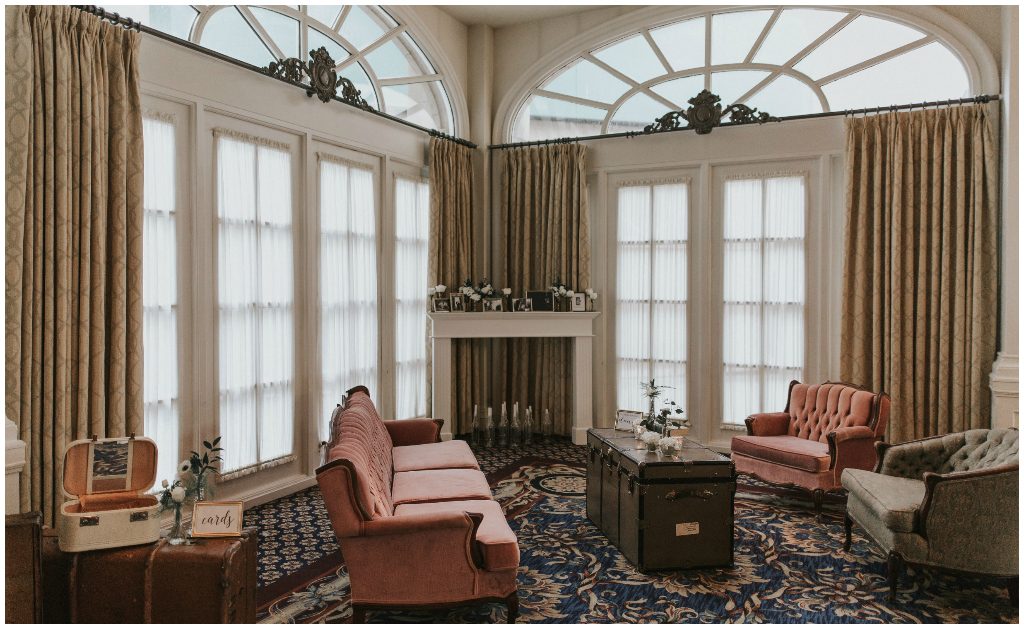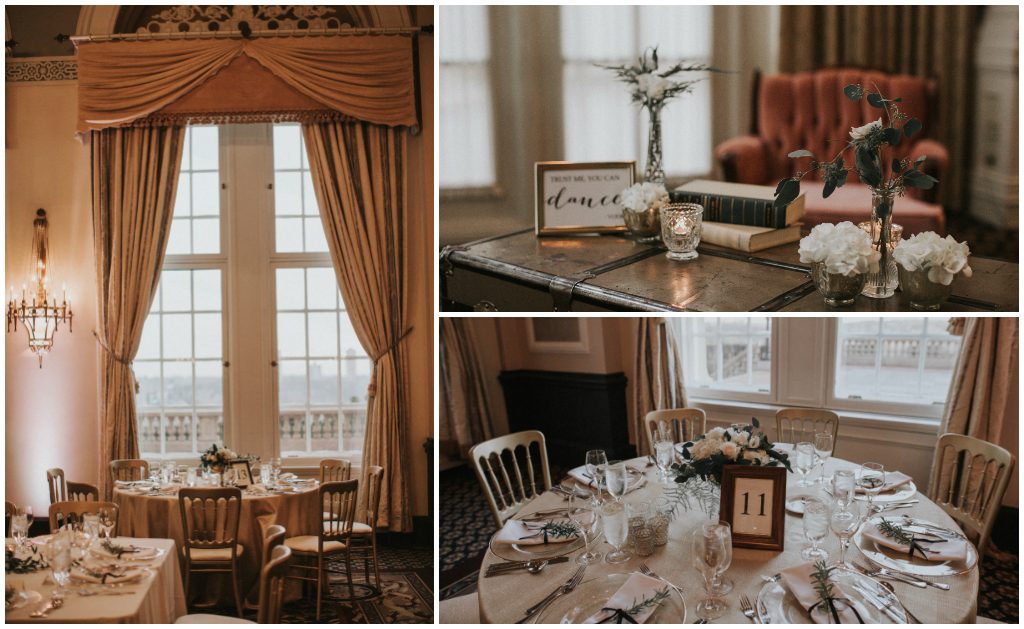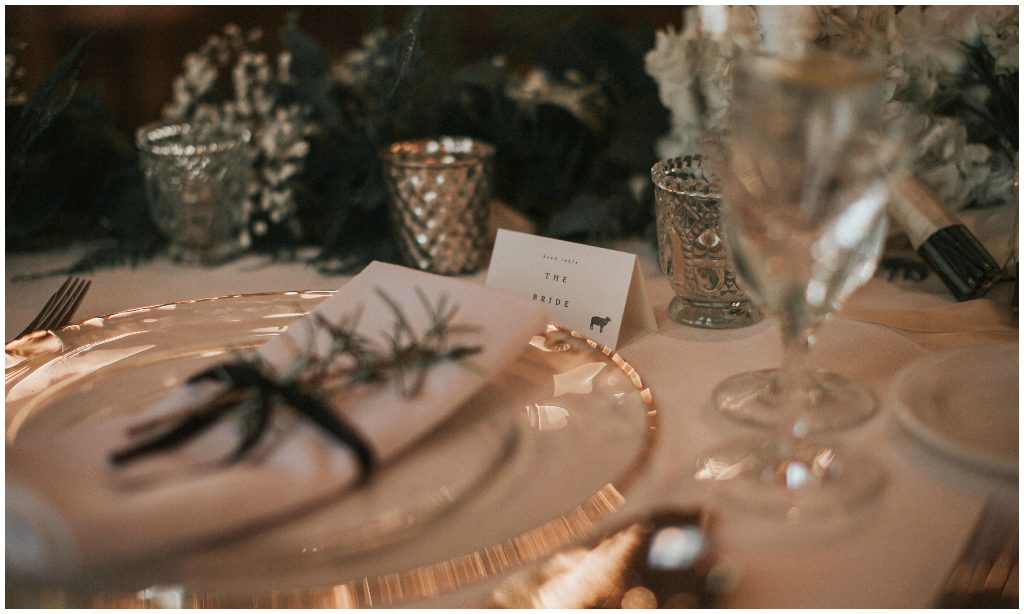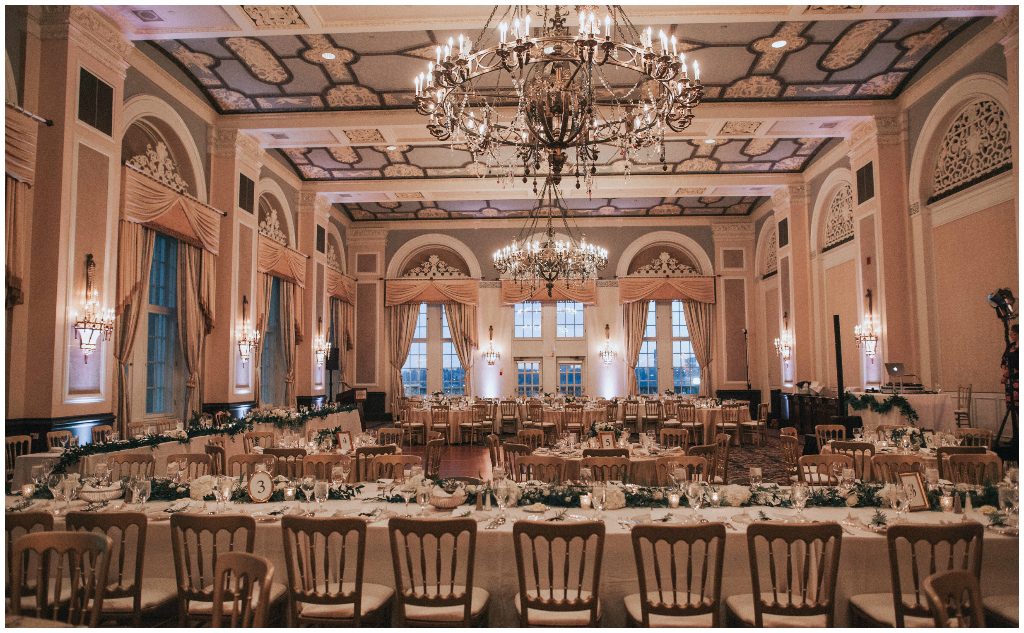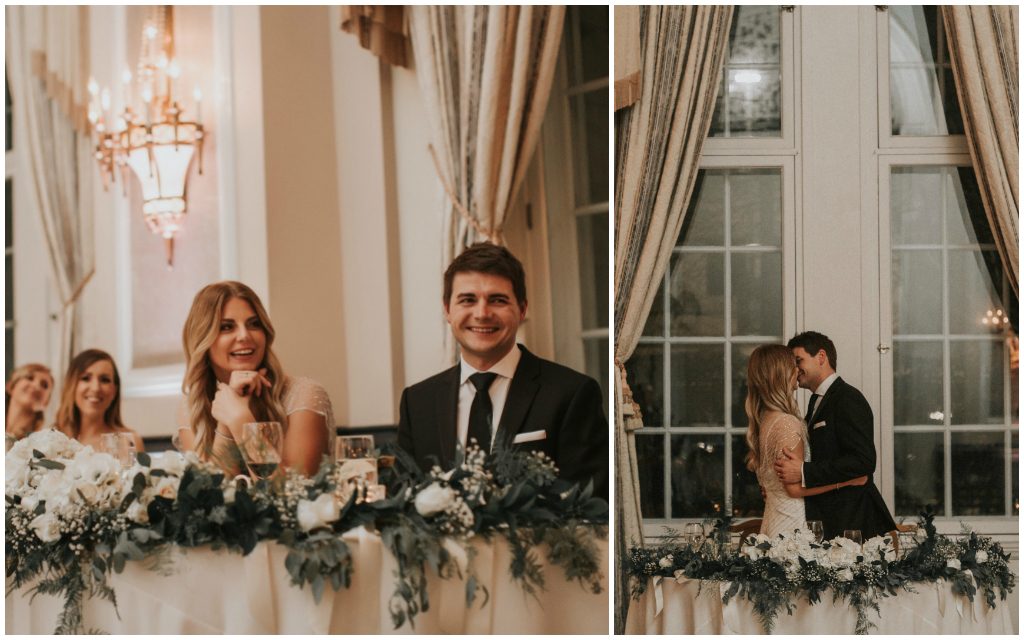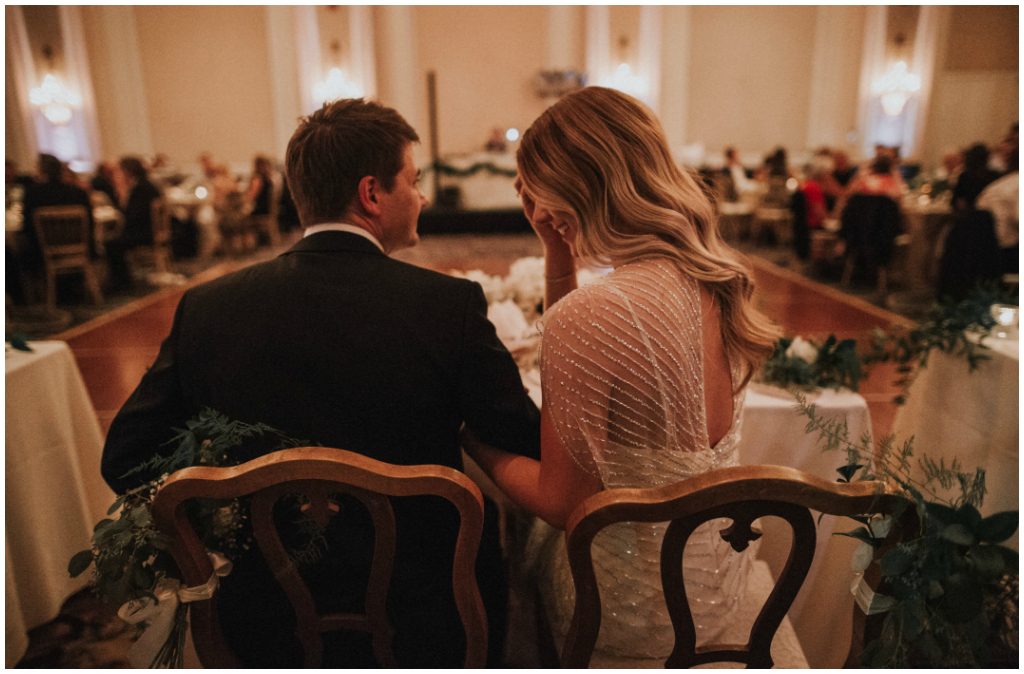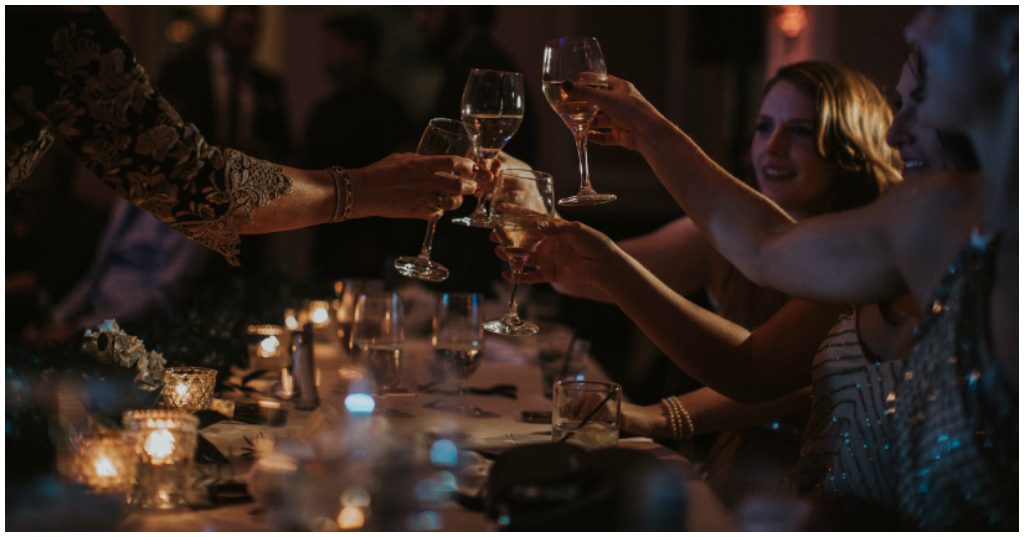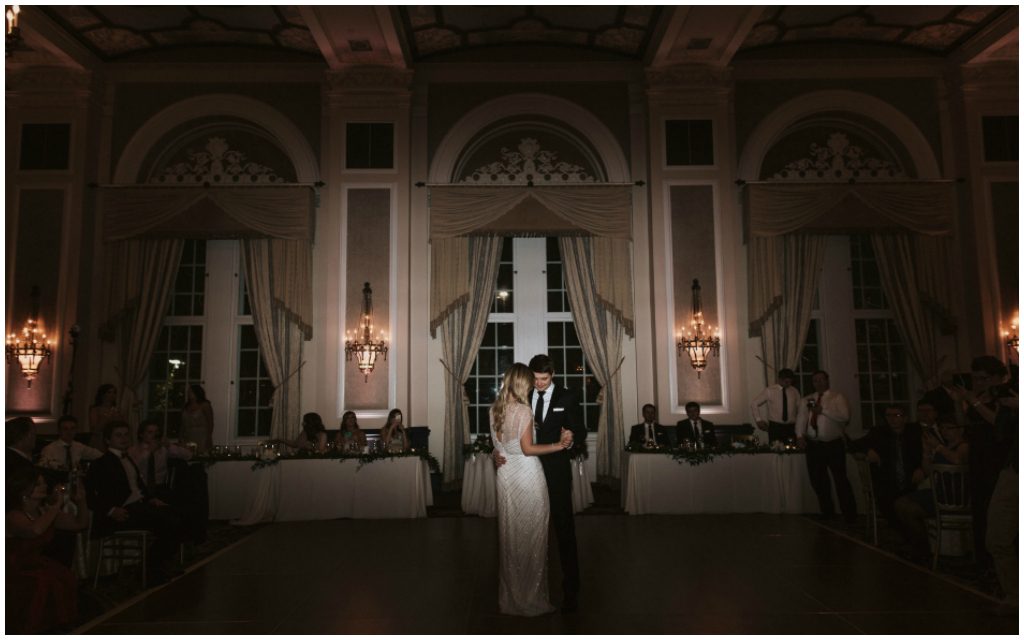 Suzanne, Lead Coordinator | Jennifer Bergman Weddings
Edmonton Wedding Day Management
+  +  +  +  +  +  +  +  +  +  +
Credits:
SaveSave
SaveSaveSaveSaveSaveSaveSaveSaveSaveSaveSaveSaveSaveSave
SaveSaveSaveSaveSaveSave
SaveSave
SaveSave
SaveSave
SaveSave
SaveSave
09/23/17
Two creative spirits, Jillian + Ryan 's wedding day was a perfect reflection of their personalities and talents. They shared a 'first look' at their beautifully appointed home that only a few months earlier had been featured in Avenue Magazine. An outdoor photo session with Nicole Ashley preceded their wedding ceremony and reception that were fittingly held at the Art Gallery of Alberta.
In collaboration with Cory Christopher, Jill + Ryan added organic yet modern décor elements to the AGA's blank canvas. Ryan is a talented designer and made many of the creative pieces showcased at the wedding, including the wooden centrepieces and concrete votive candleholders on the tables.
The newlyweds surprised all their guests when they performed a duet as part of their thank-you speech. The song transitioned to the dance floor to kick off the party!
Having recently run into them at another family wedding we were fortunate to be a part of, it warmed my heart to see Jill + Ryan so happy and even more in love. Enjoy the photos below by Nicole Ashley, along with the incredible super 8mm highlight film by Arrow Films.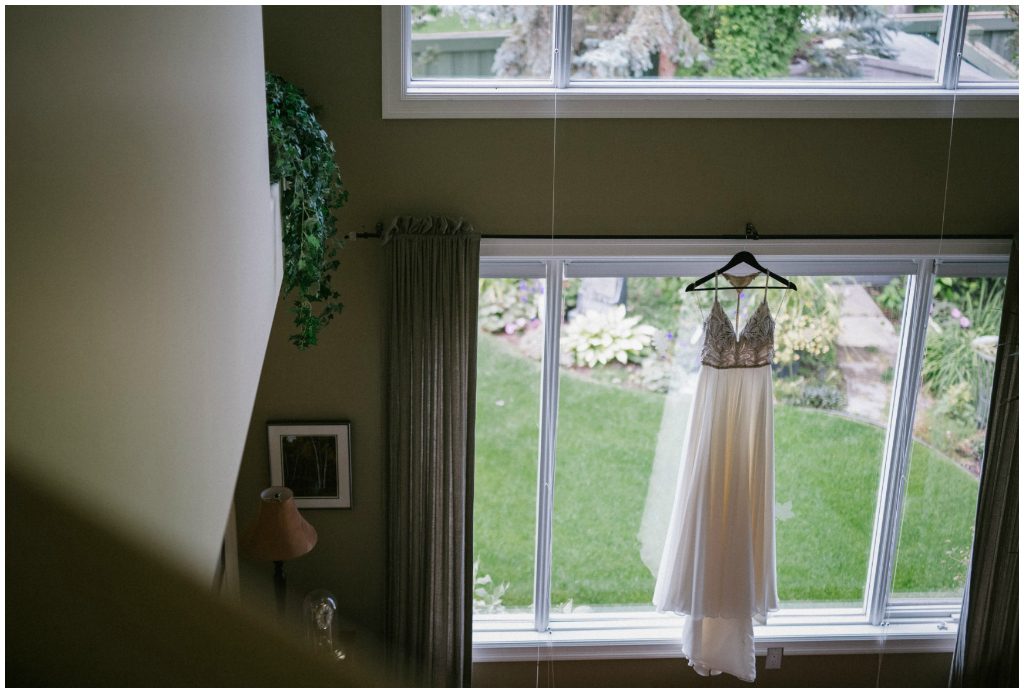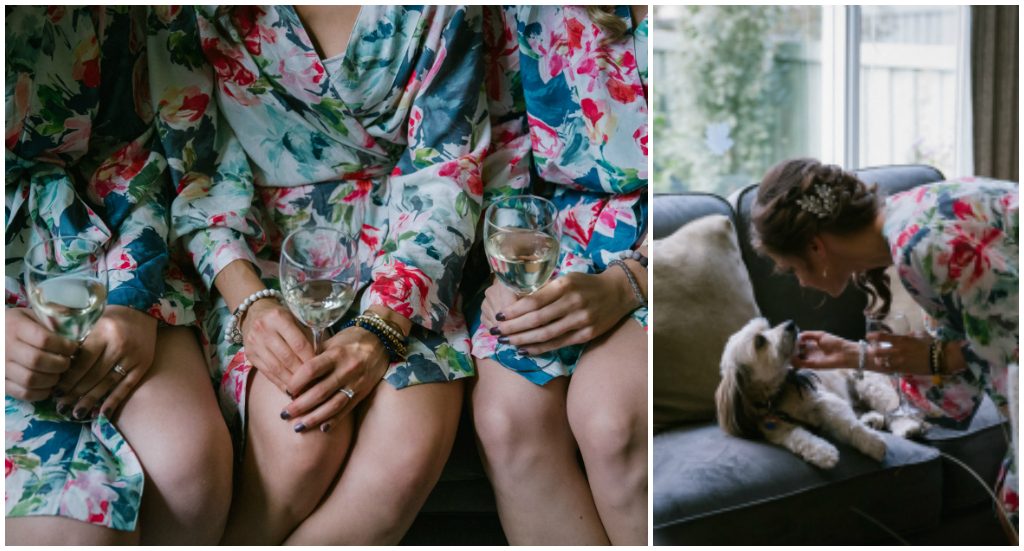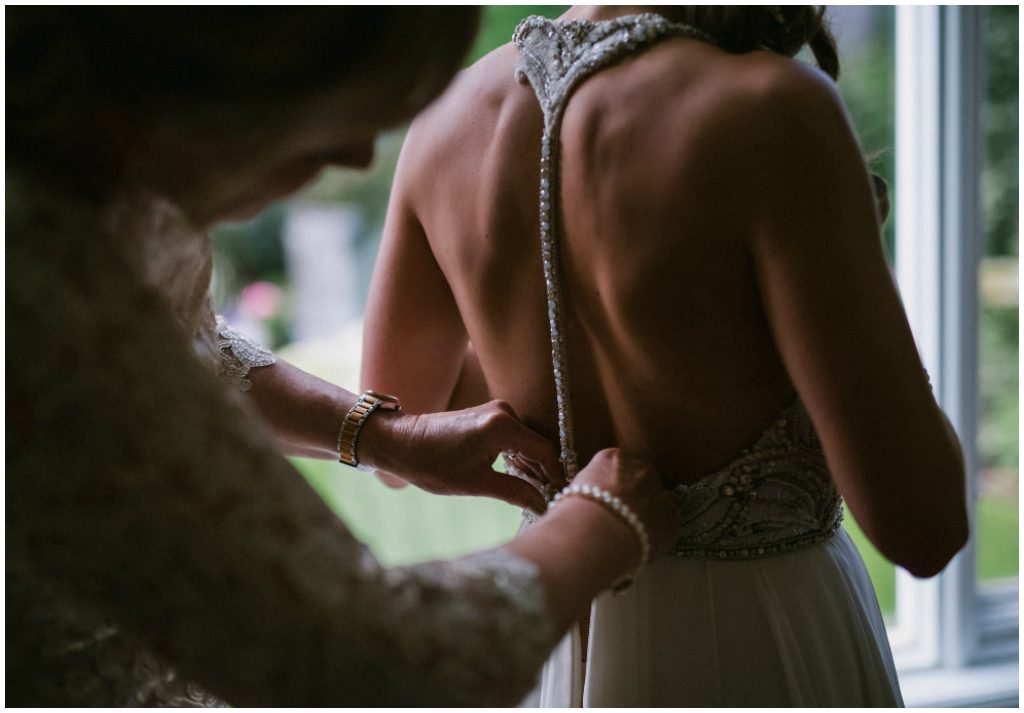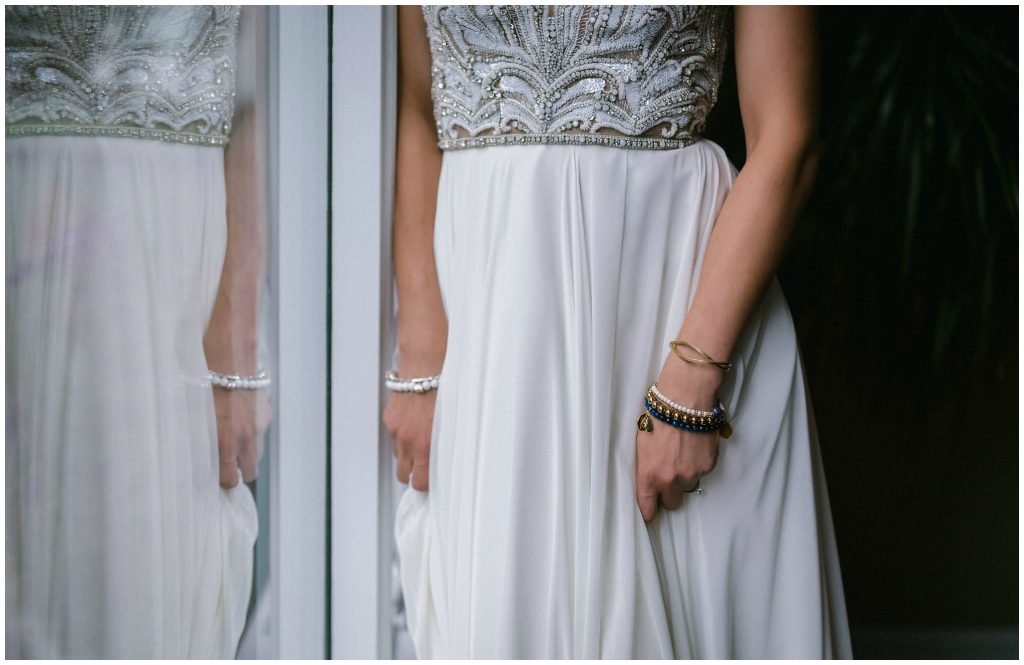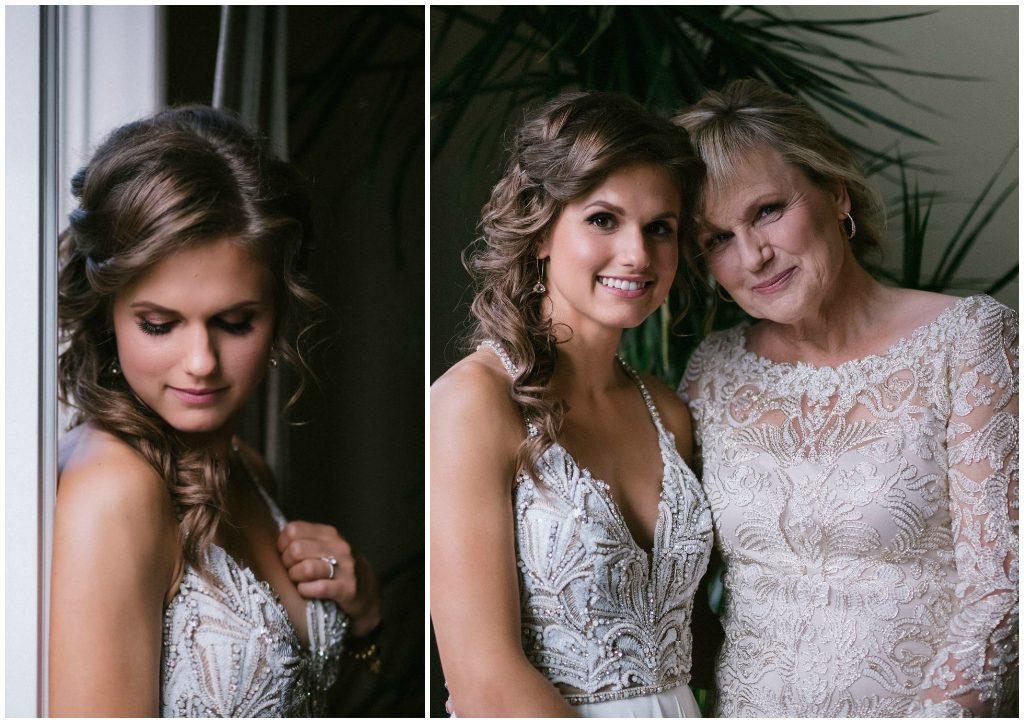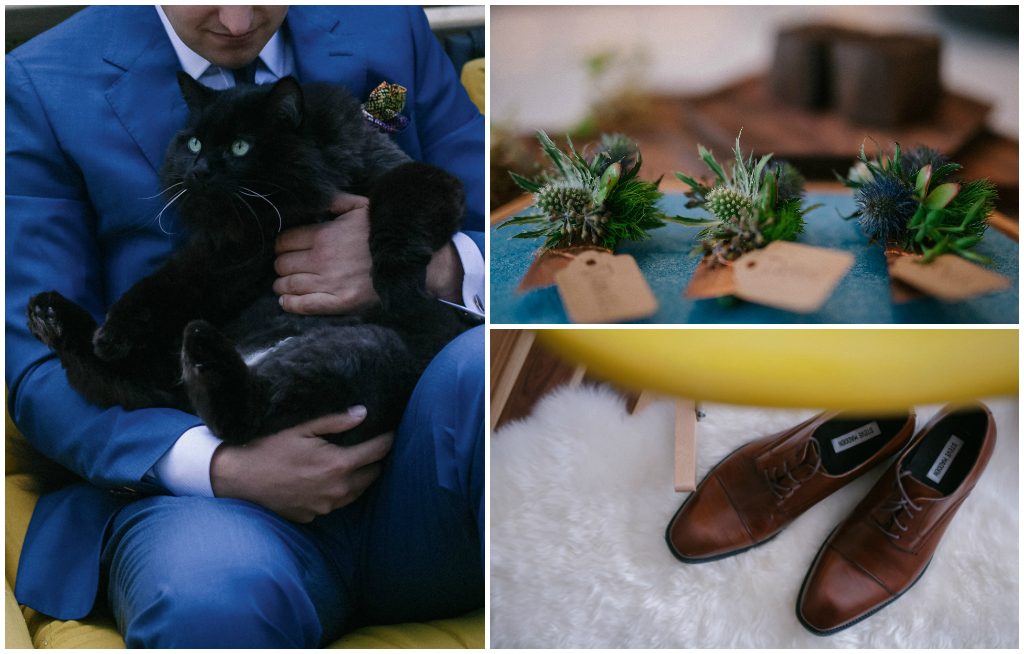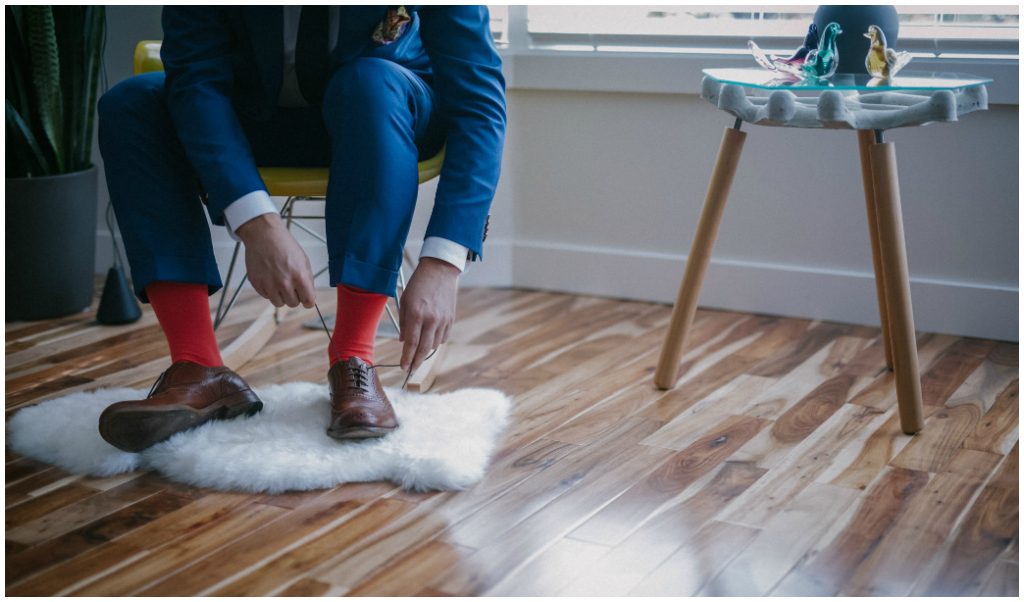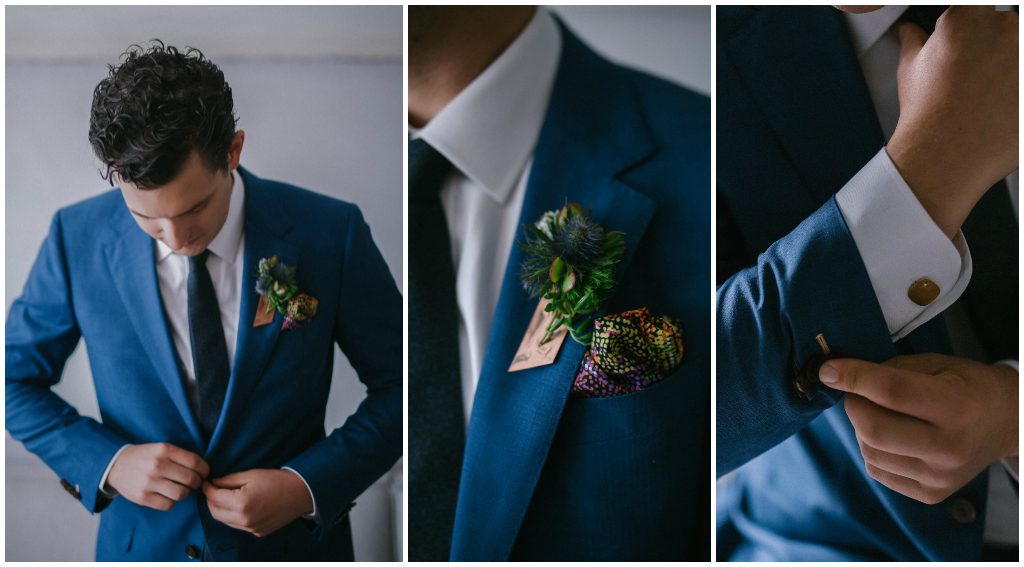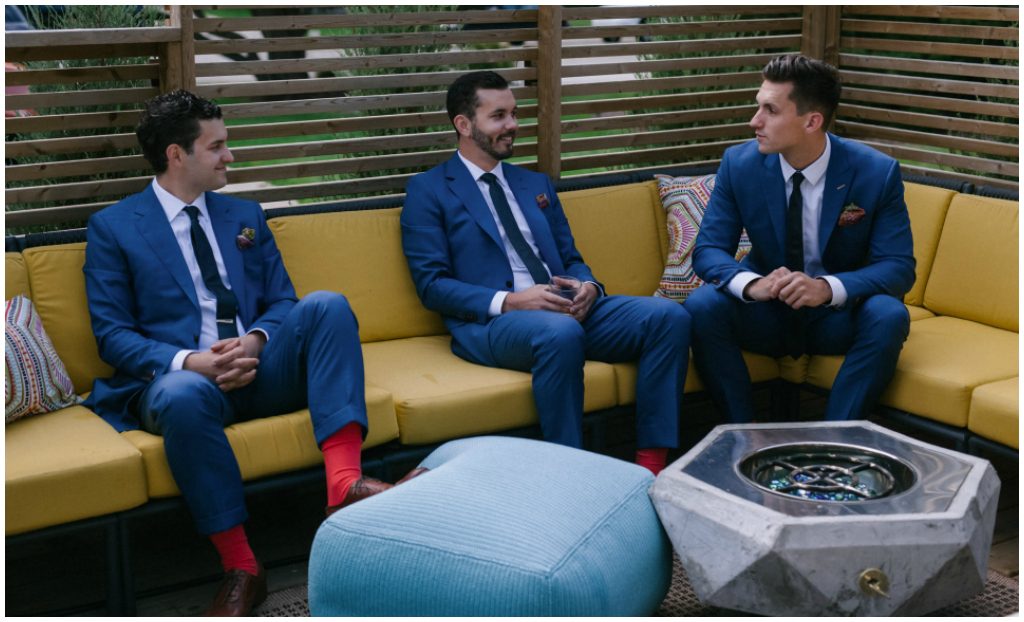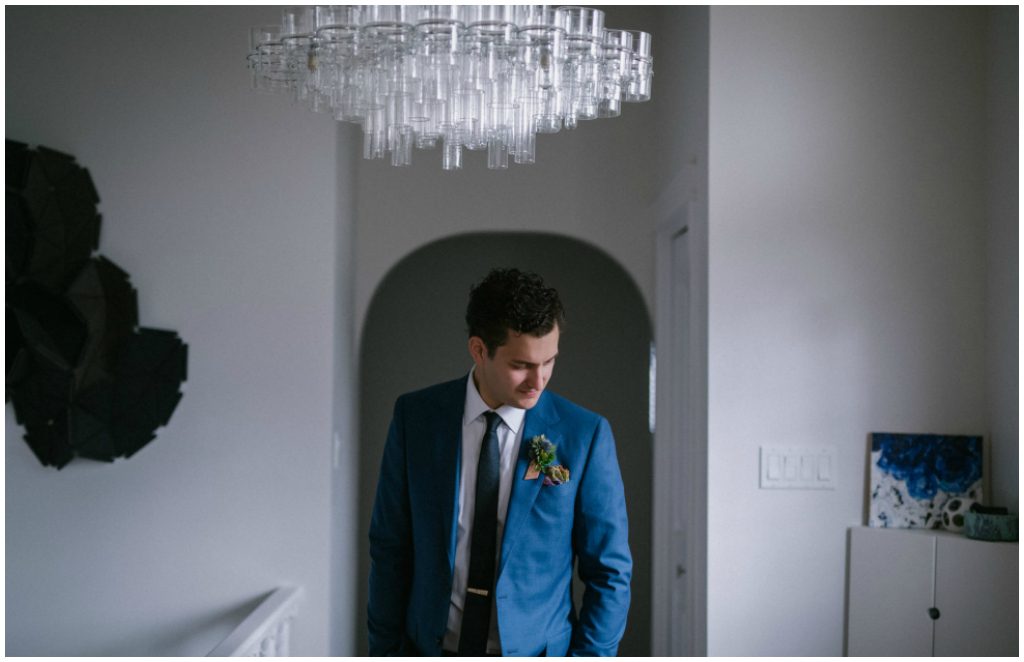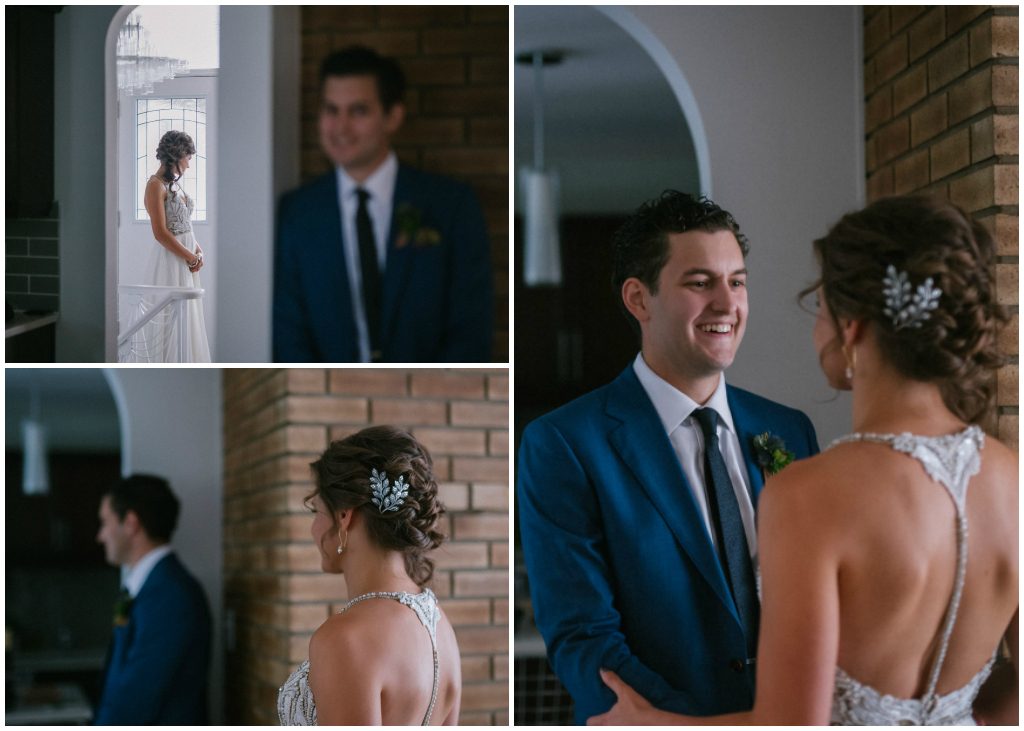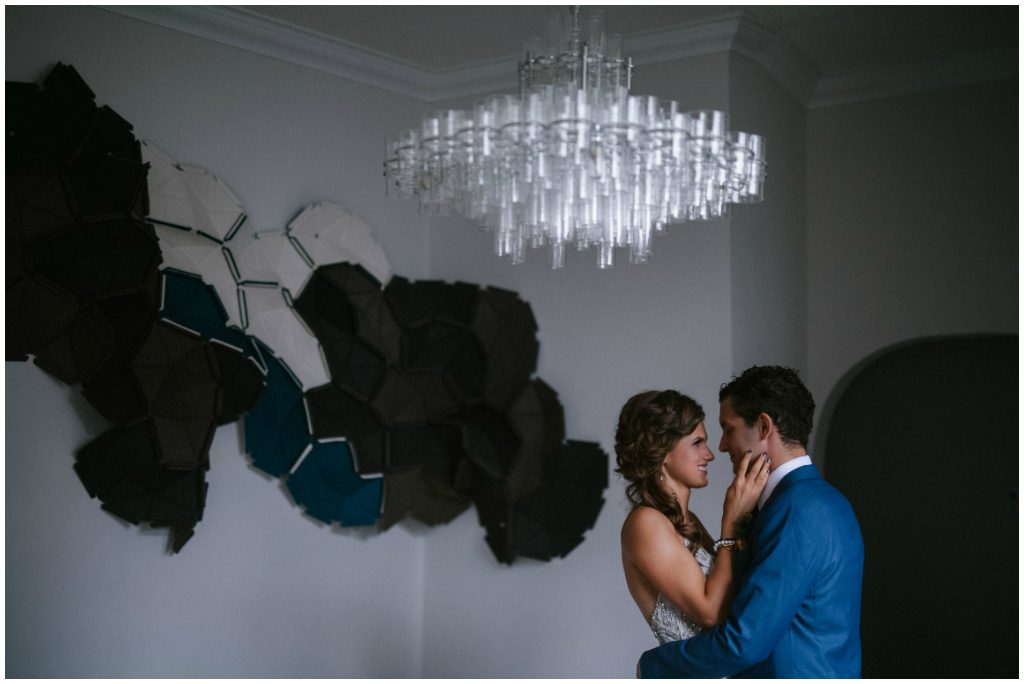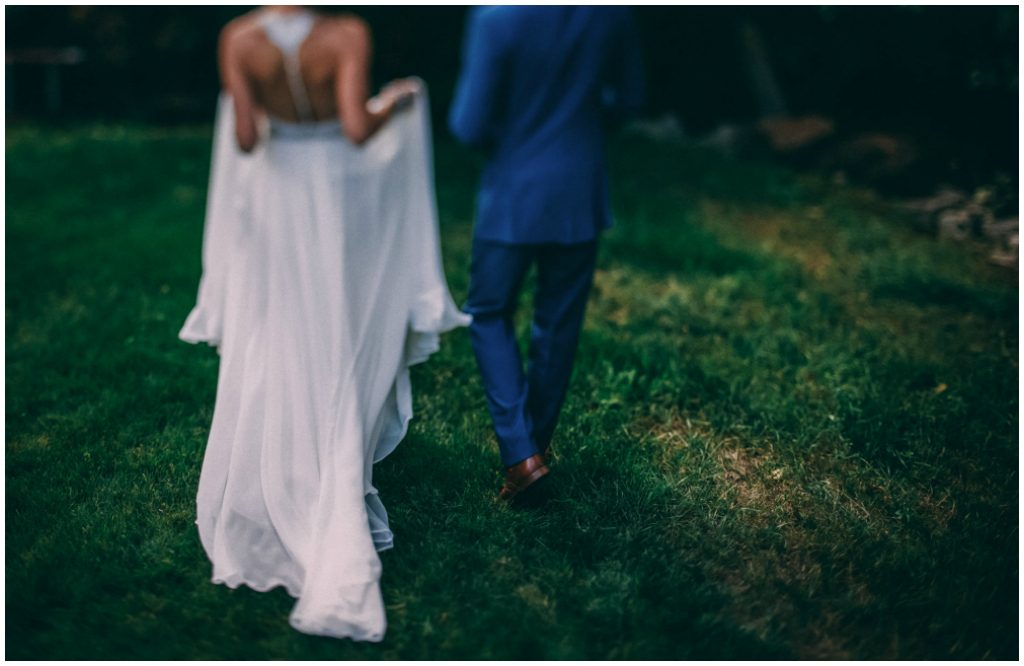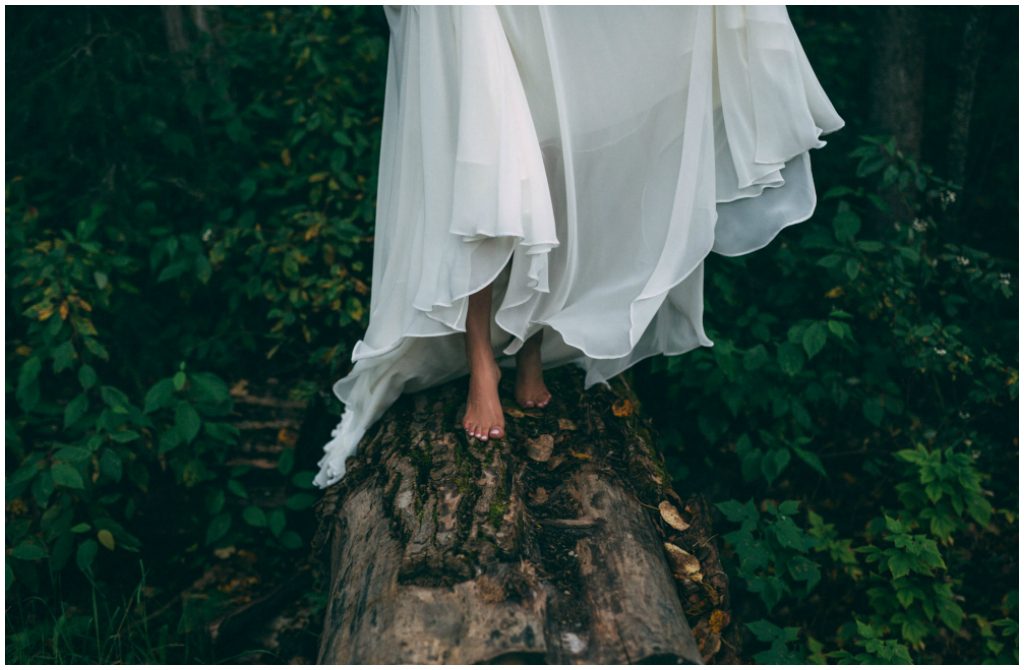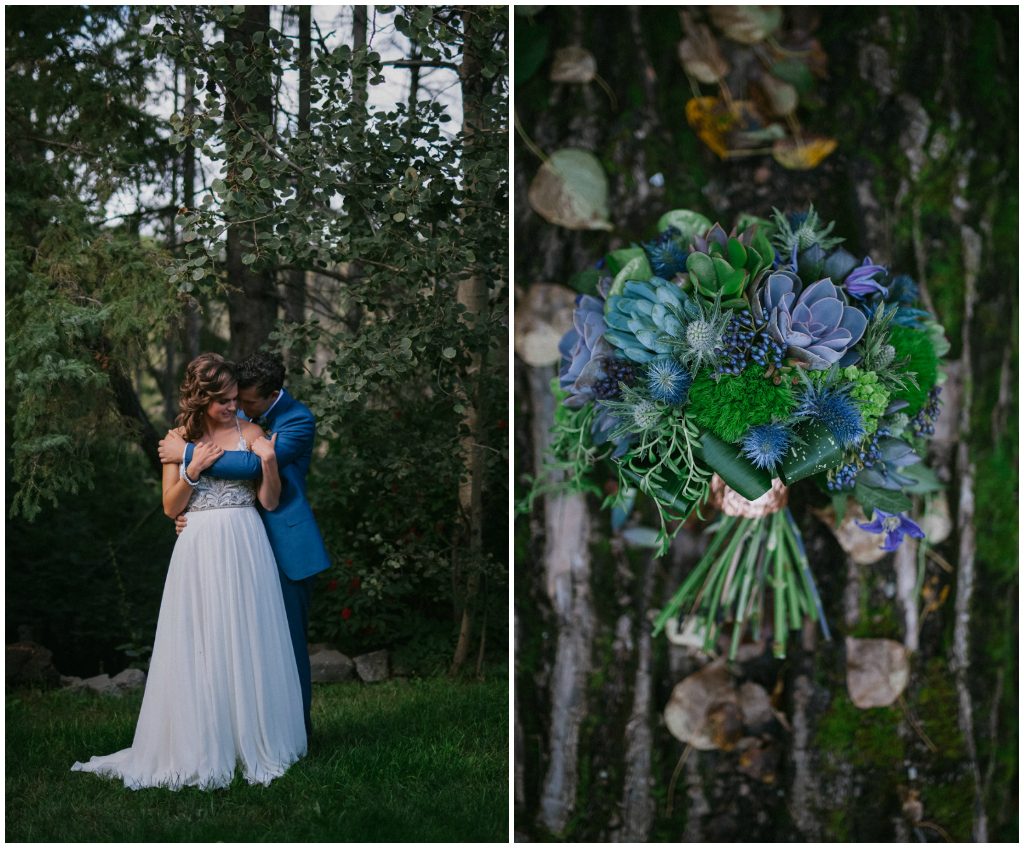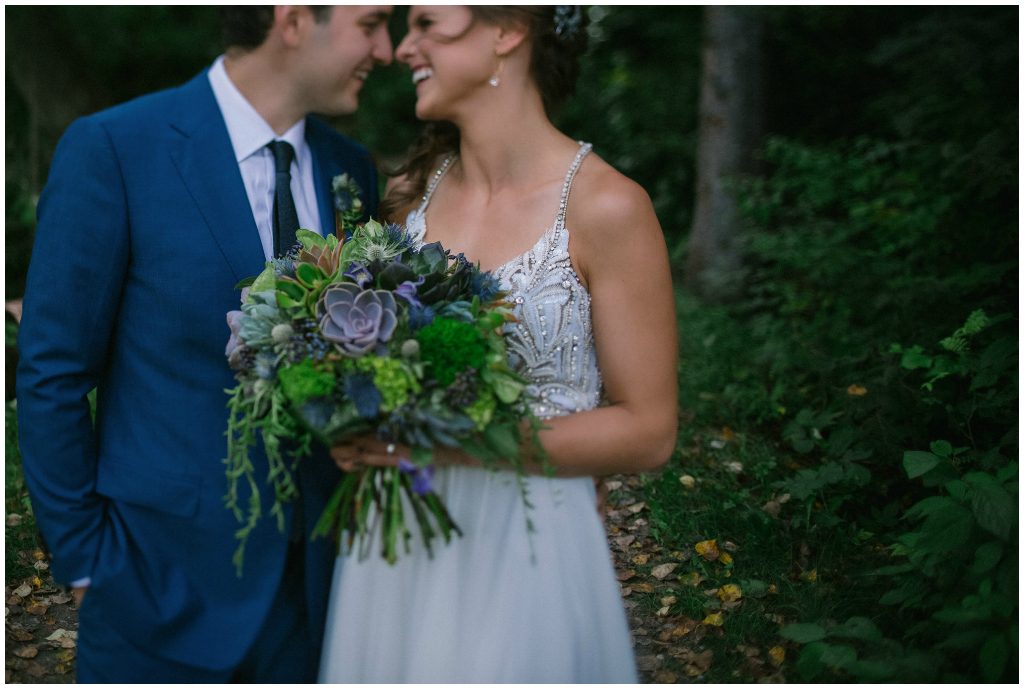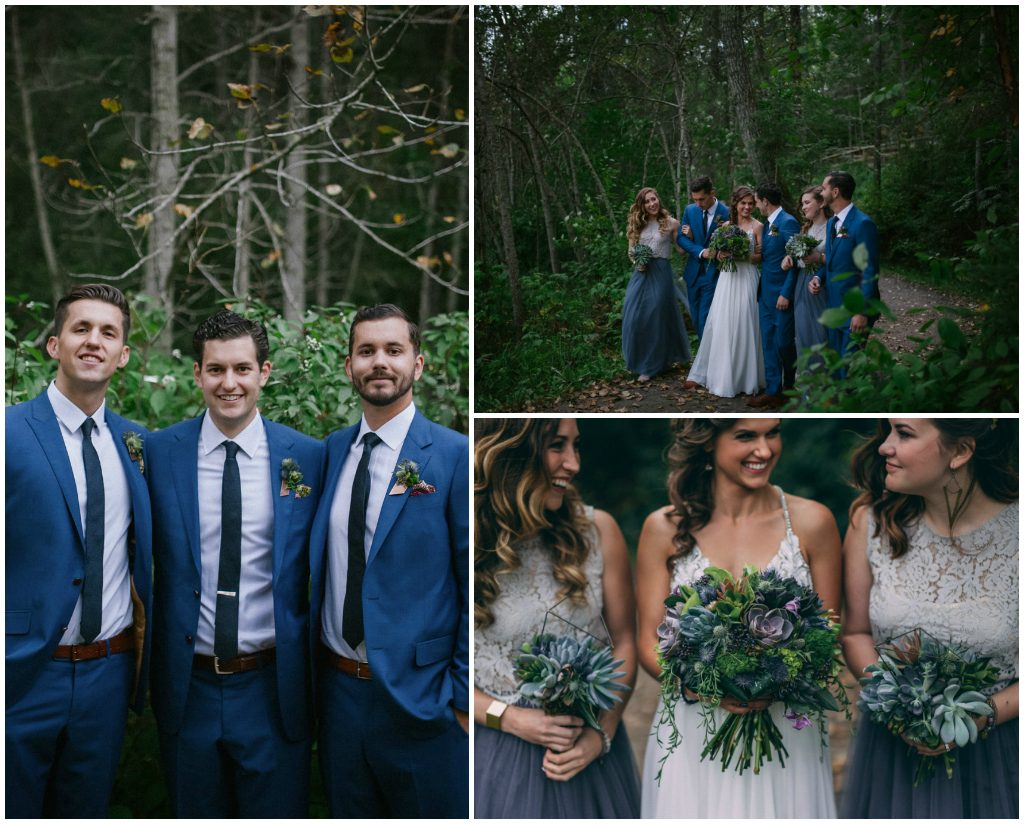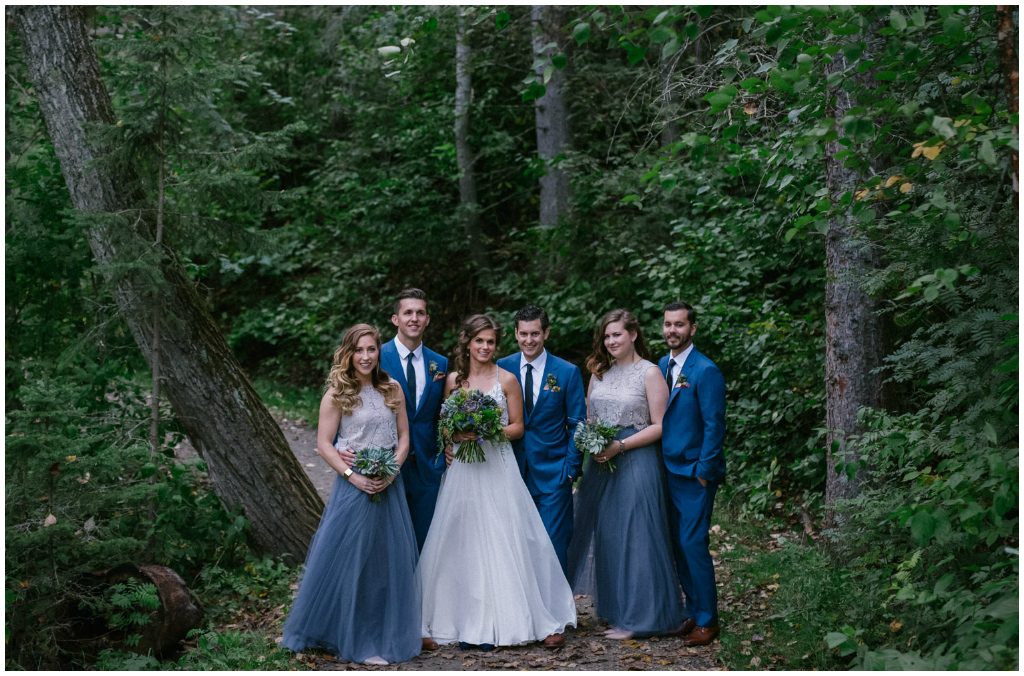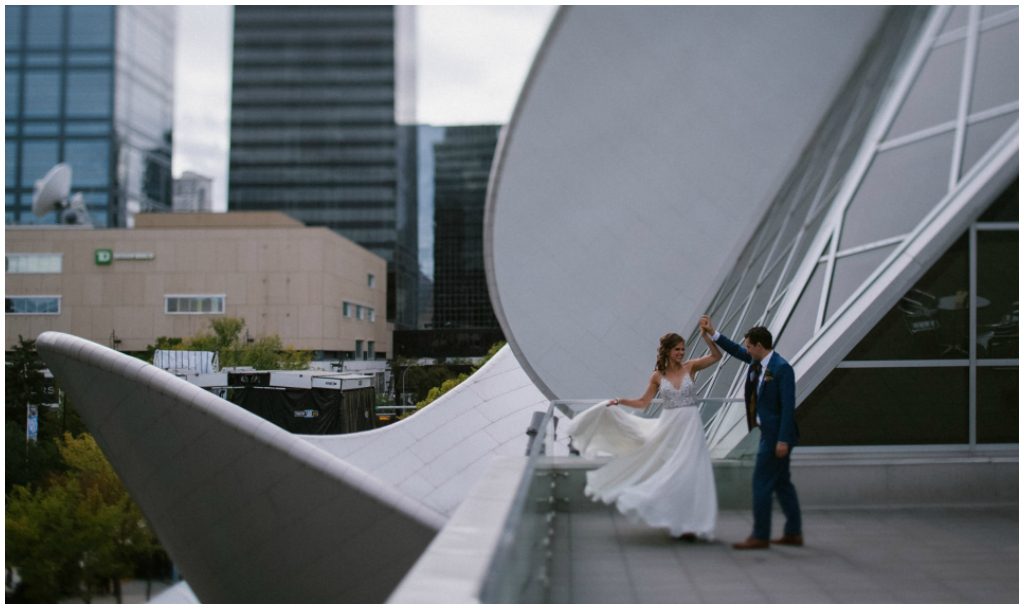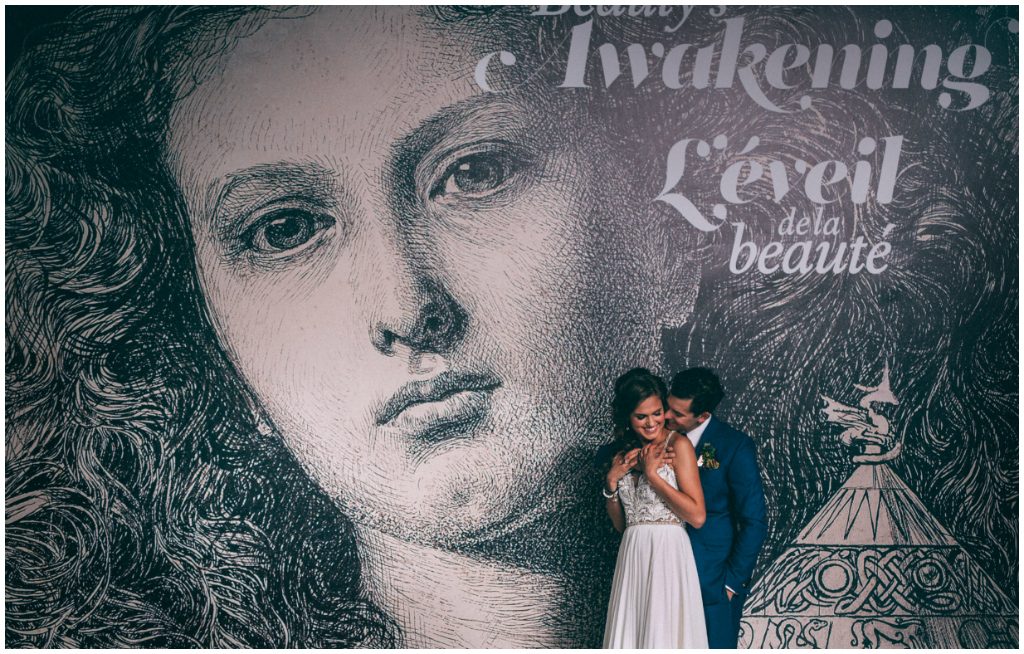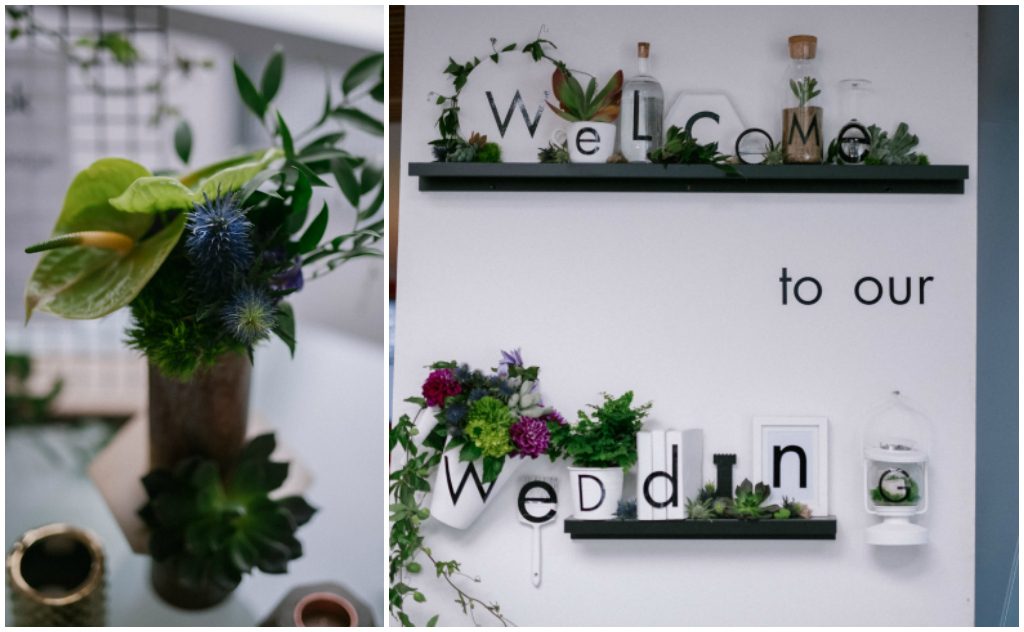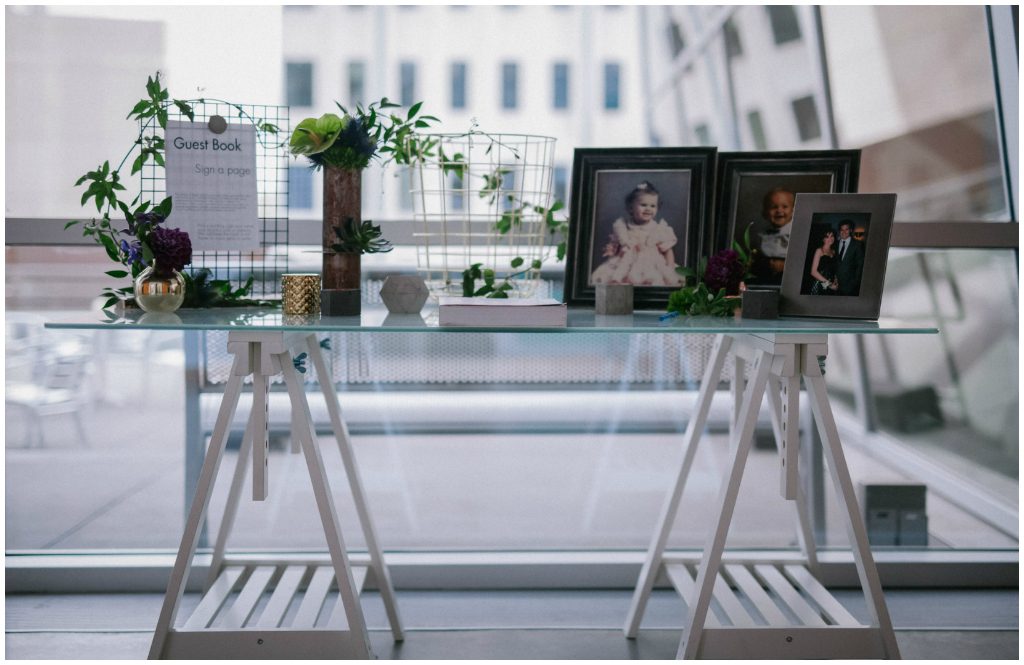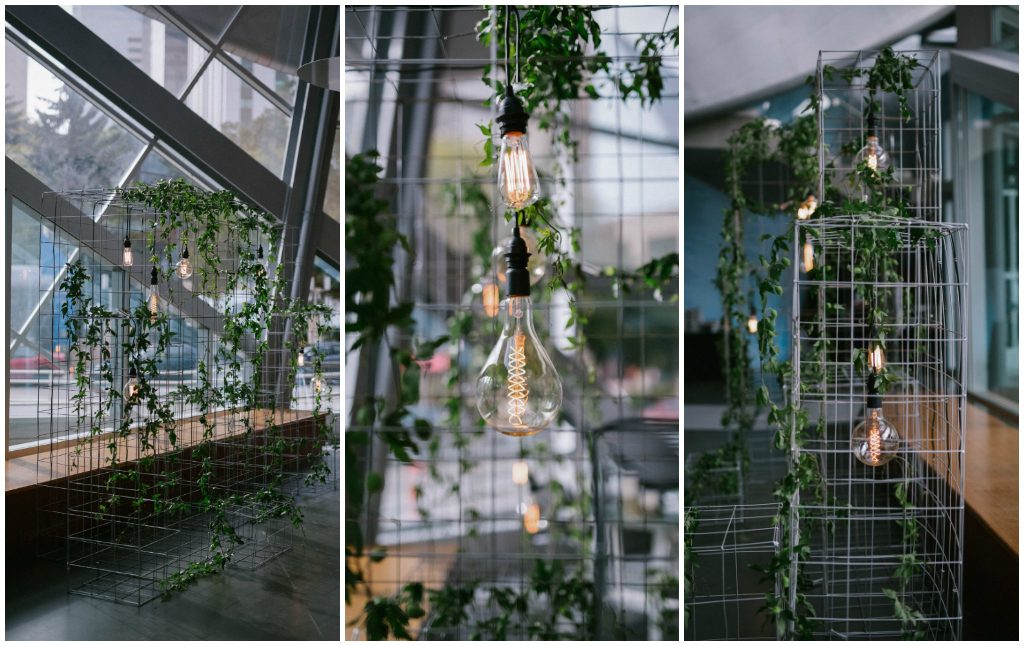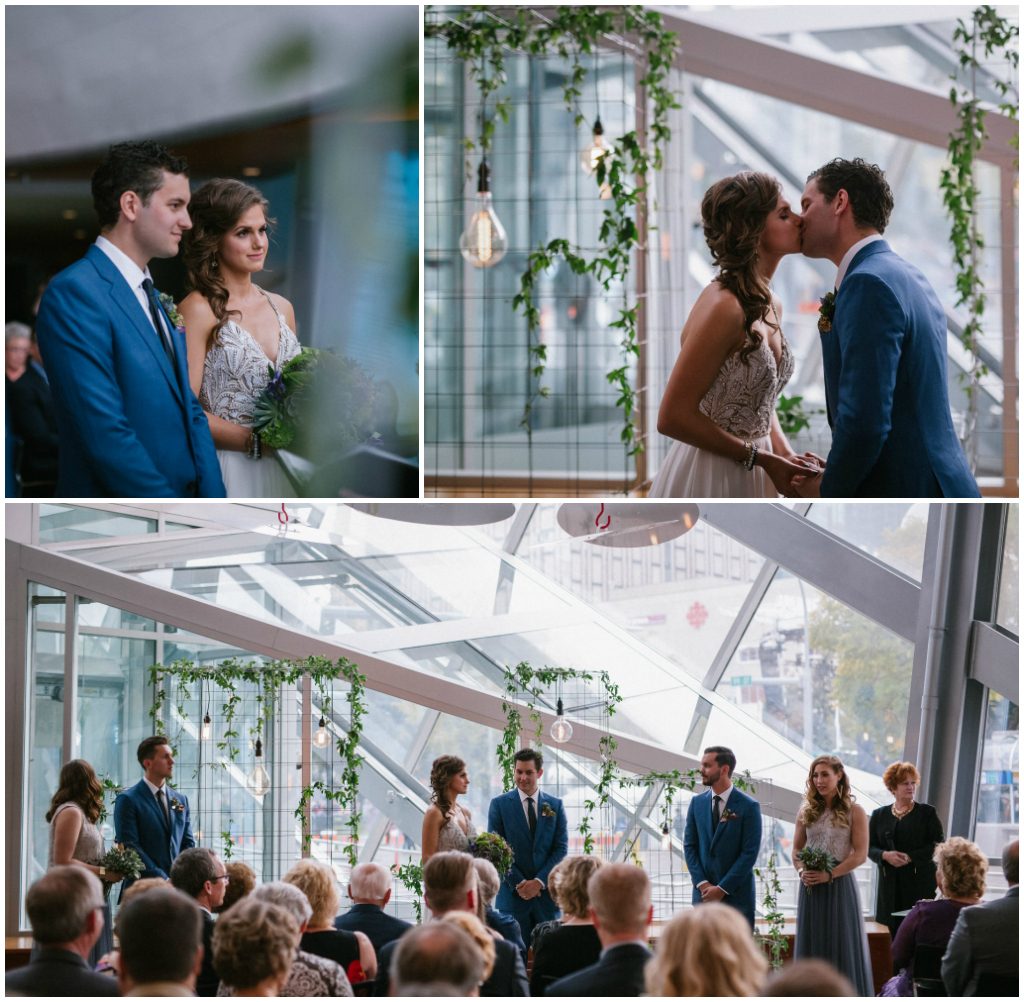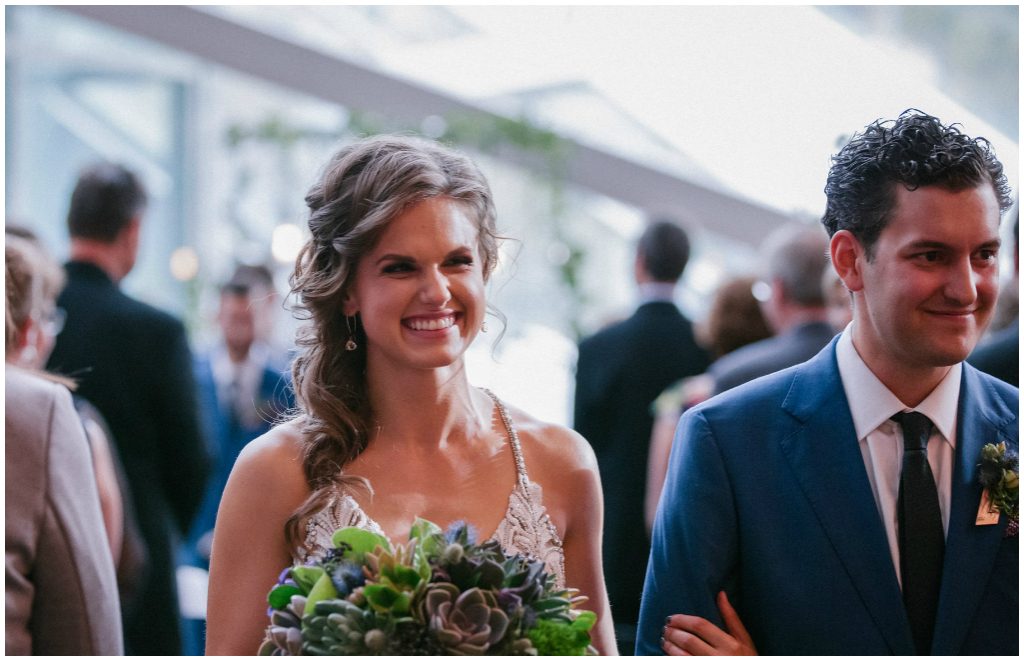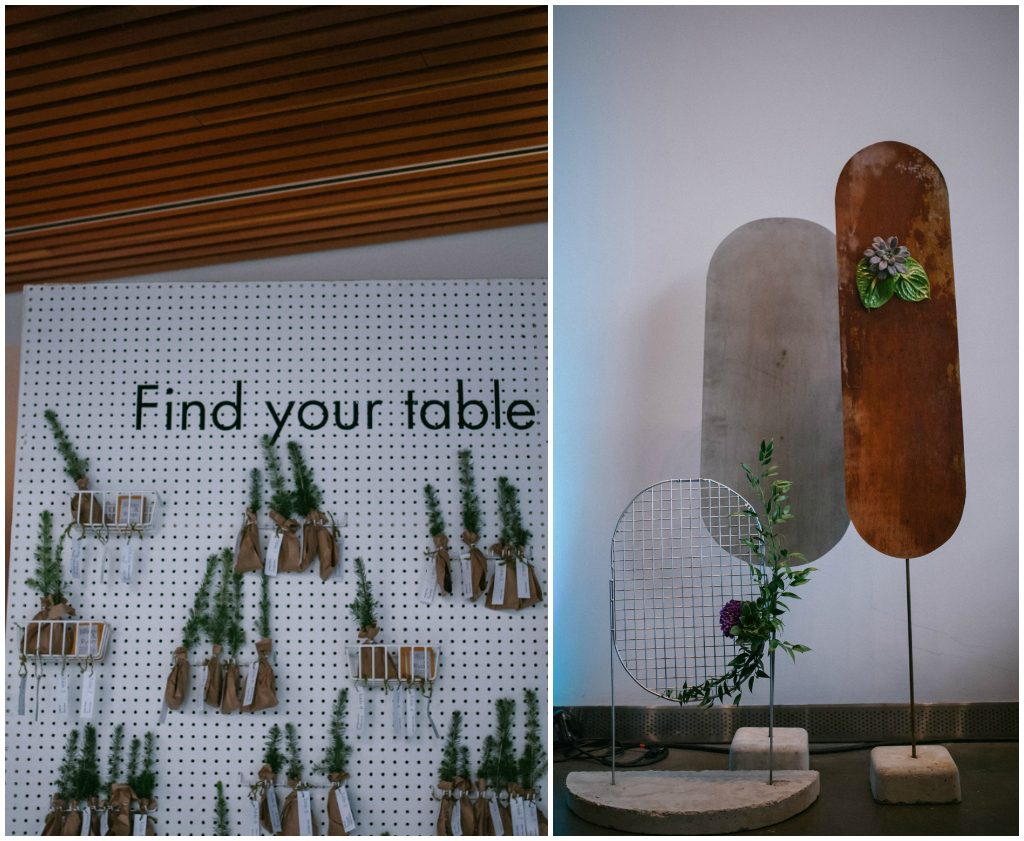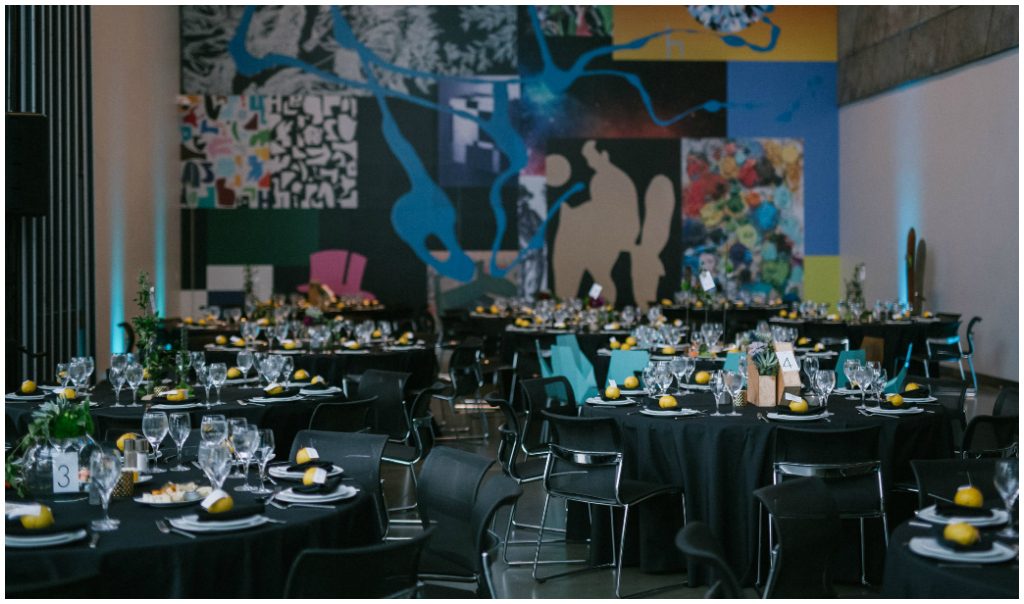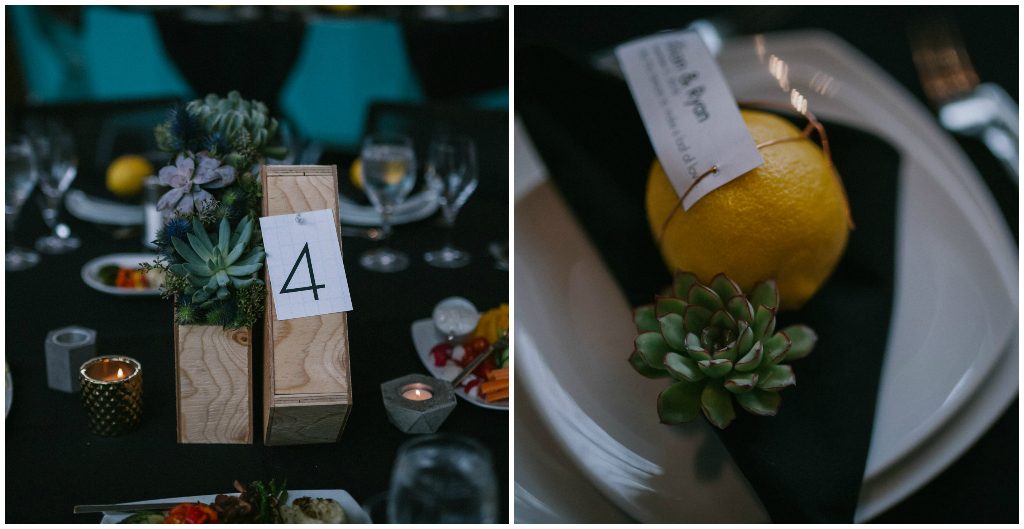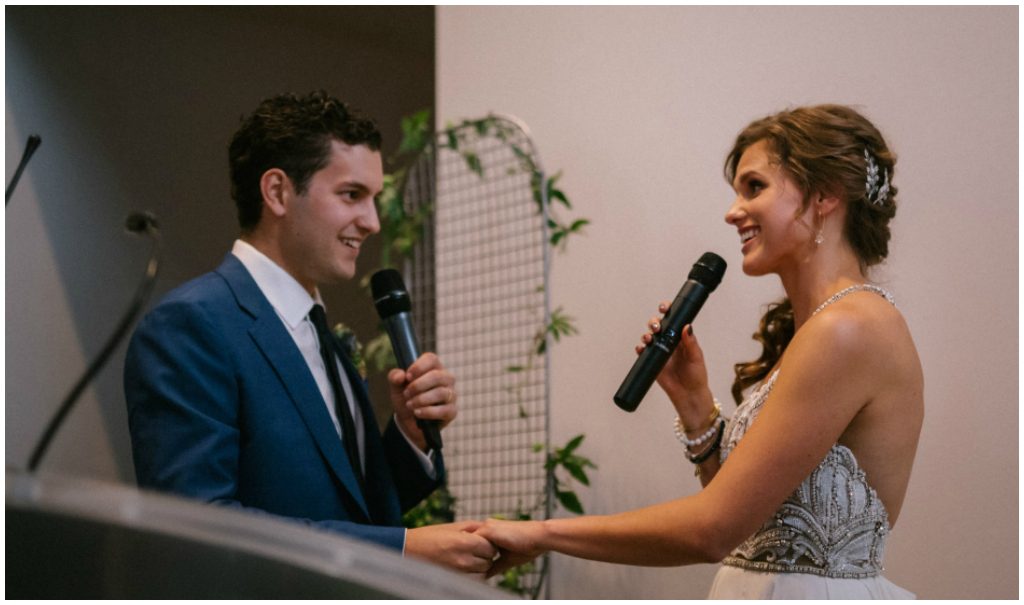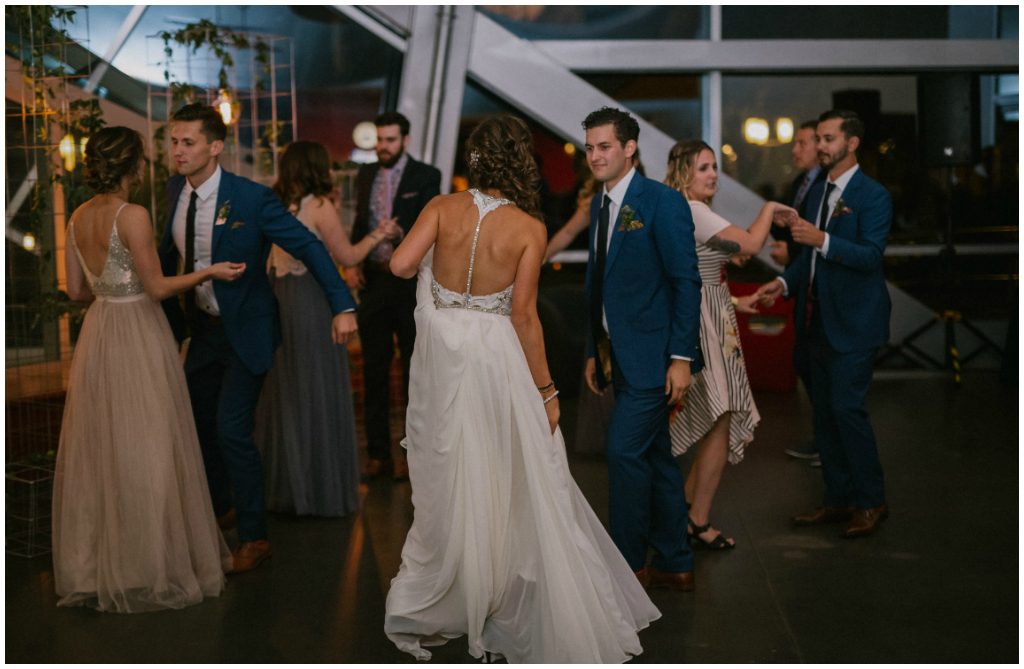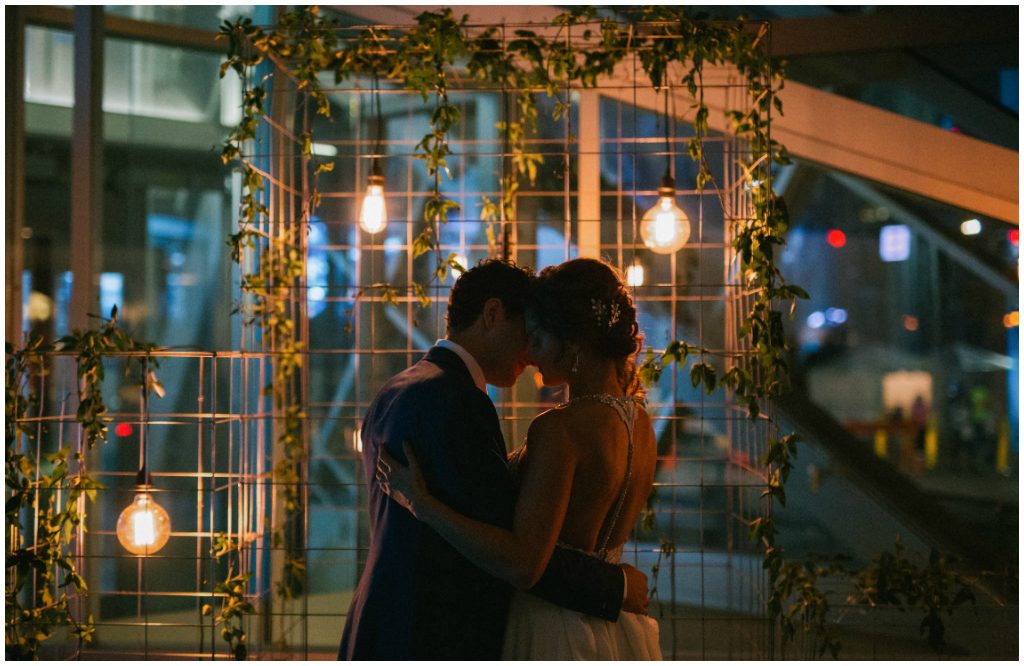 Suzanne, Lead Coordinator | Jennifer Bergman Weddings
Edmonton Wedding Day Management
+  +  +  +  +  +  +  +  +  +  +
Credits:
SaveSaveSaveSaveSaveSave
SaveSaveSaveSaveSaveSave
SaveSaveSaveSaveSaveSave
SaveSave
SaveSave
SaveSave
SaveSave
SaveSave
SaveSave
SaveSave
SaveSave
SaveSave
SaveSave
SaveSave
SaveSave
SaveSave