Posts Tagged: Ariane Goldman
11/23/10
If you're in the market for bridesmaid dresses, you have to check out Twobirds!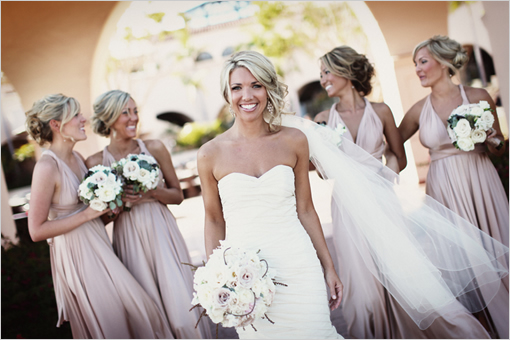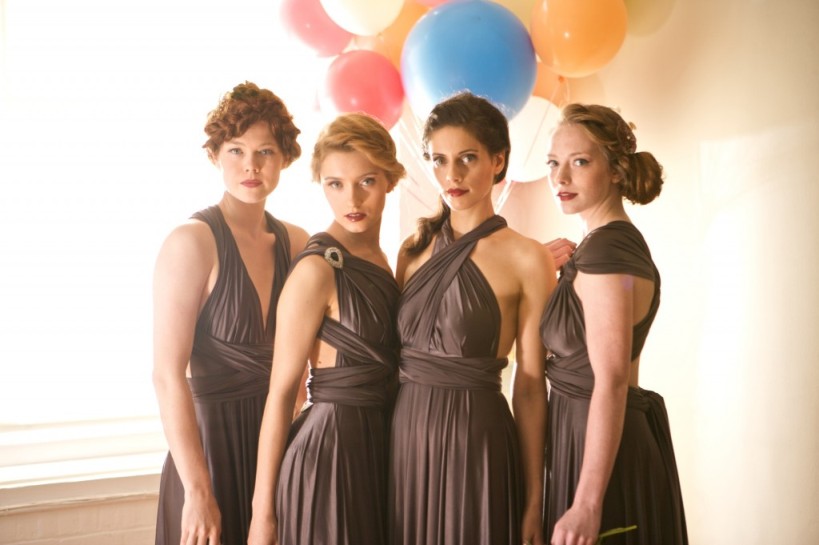 Designer Ariane Goldman was fed up with spending too much money on bridesmaid dresses that she never wore again, so she created Twobirds Bridesmaid. Her unique dress design allows you to achieve a sophisticated, consistent look suited to various body types – plus, the dress is so versatile your 'maids can wear it again (really)!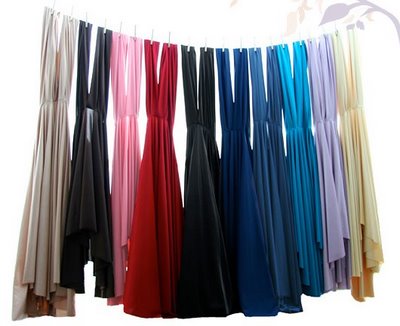 The Twobirds dress is offered in three collections (classic, rosette and two-toned) and comes in a variety of styles, colours and lengths. And the best part – no alterations required!
Happy Shopping!
Jennifer
Edmonton Wedding Planner
Photo Credits: Wedding Chicks, Twobirds, Twobirds.