Posts Tagged: Alberta Acreage Wedding
07/11/17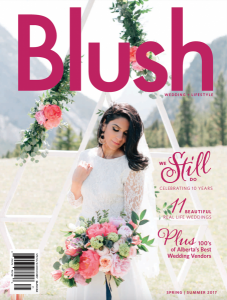 Both kind, genuine and loving people, it was easy to see why these two belong together. Christine + Adam shared their day with loved ones on Adam's family acreage just north of Edmonton.
The wedding events were held in multiple areas around the property. A lush garden ceremony, cocktails in the quonset, a large white tent reception, and later – dancing under twinkling stars and café lights. It was truly a magical day.
Enjoy a glimpse at this very special day with gorgeous photography by Jill Coursen, as featured in the Spring/Summer 2017 issue of Blush Magazine.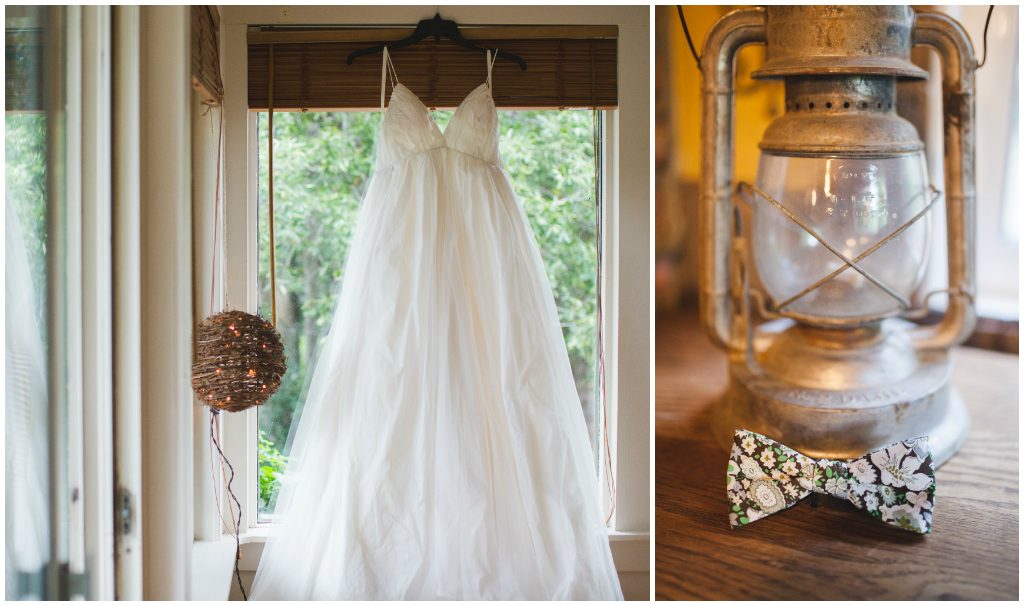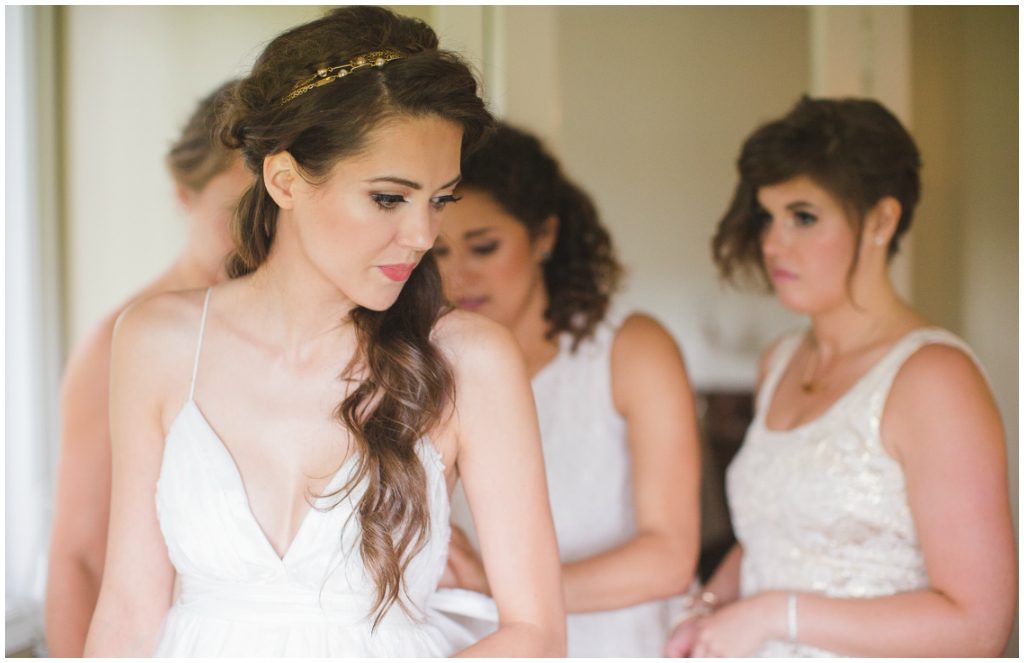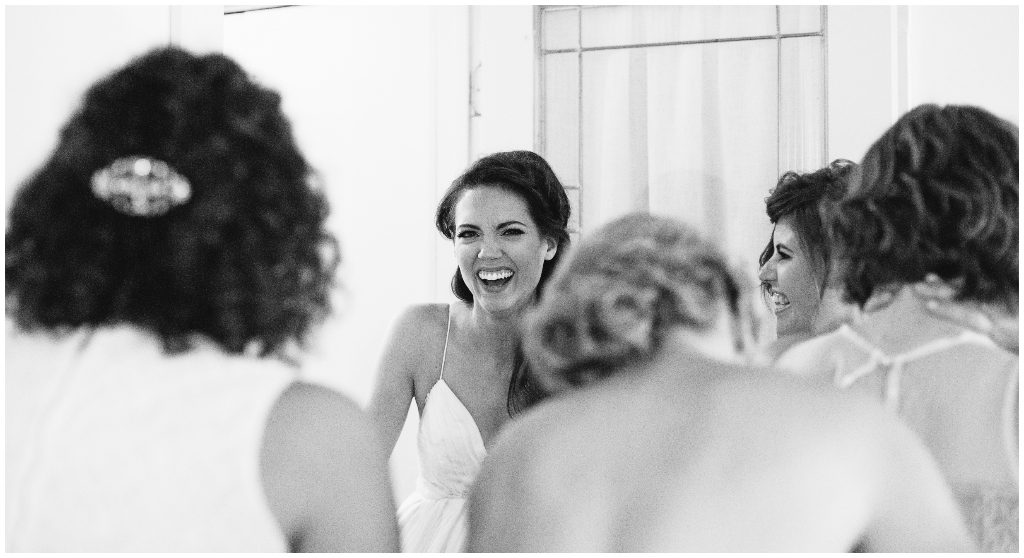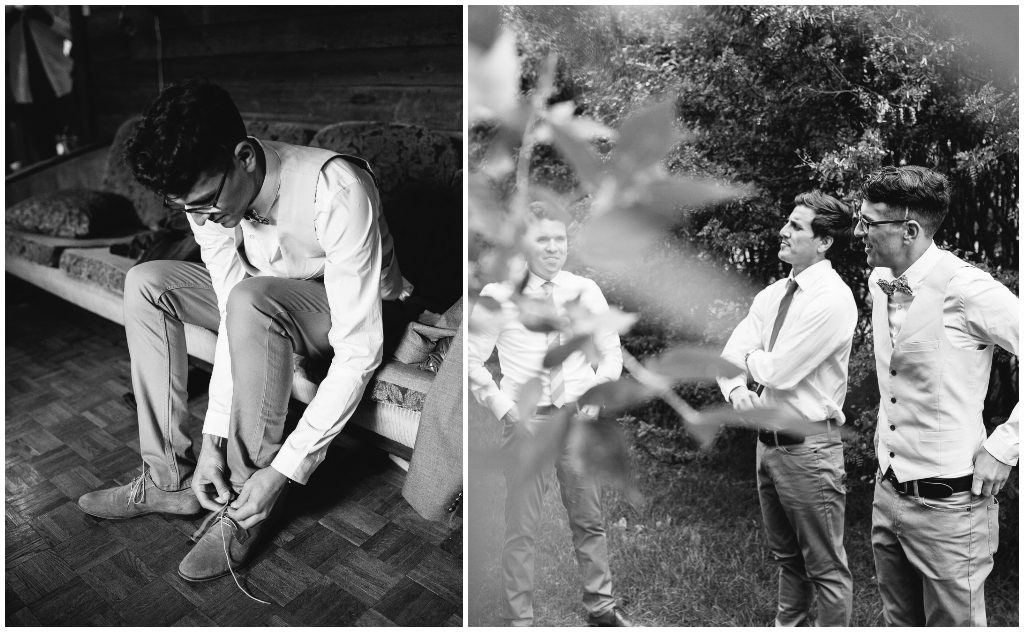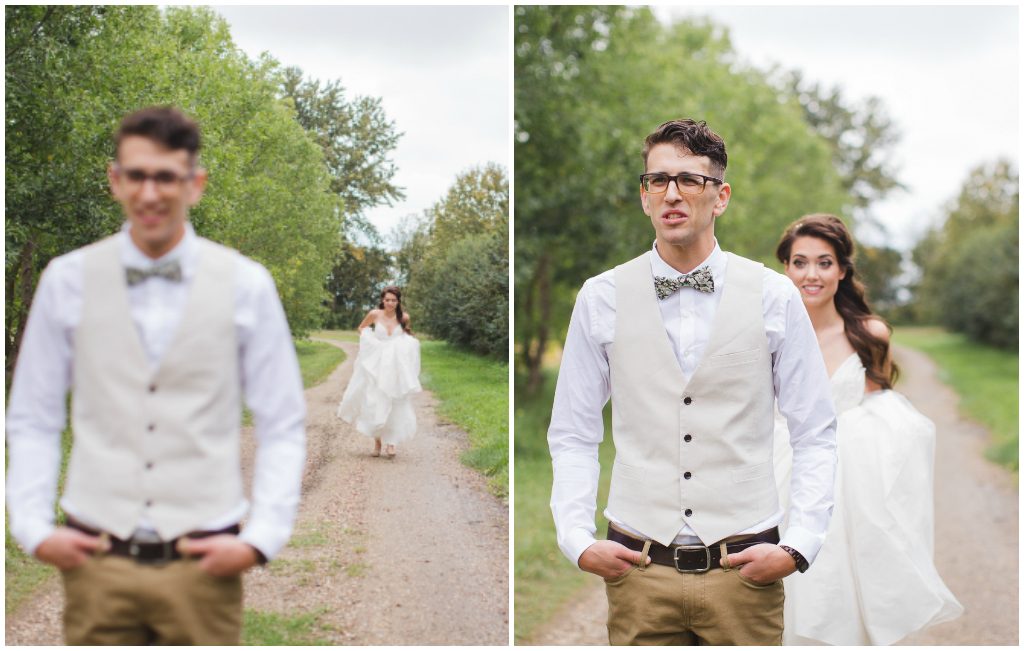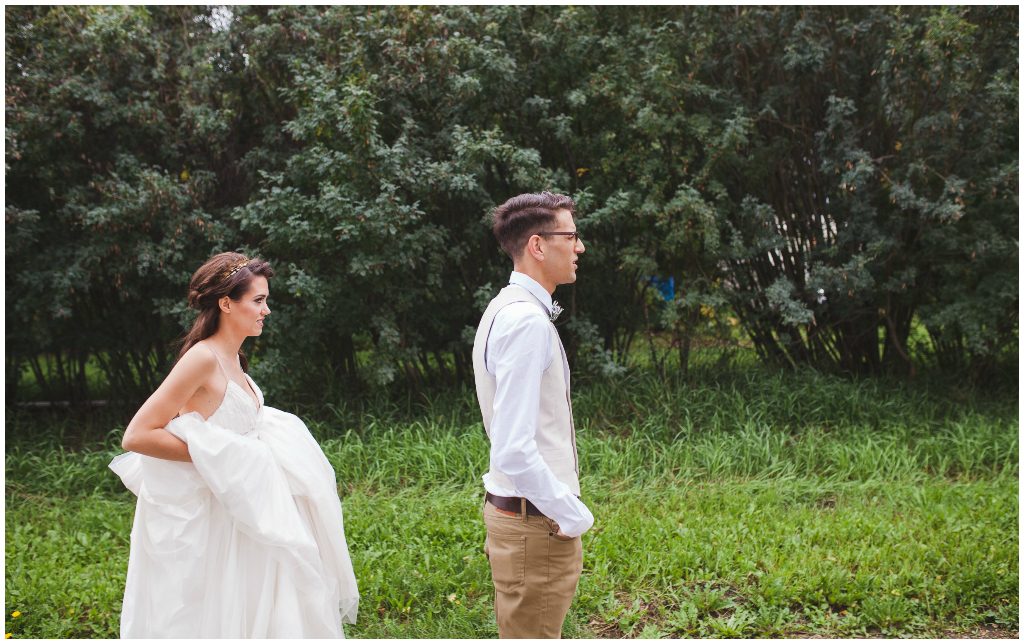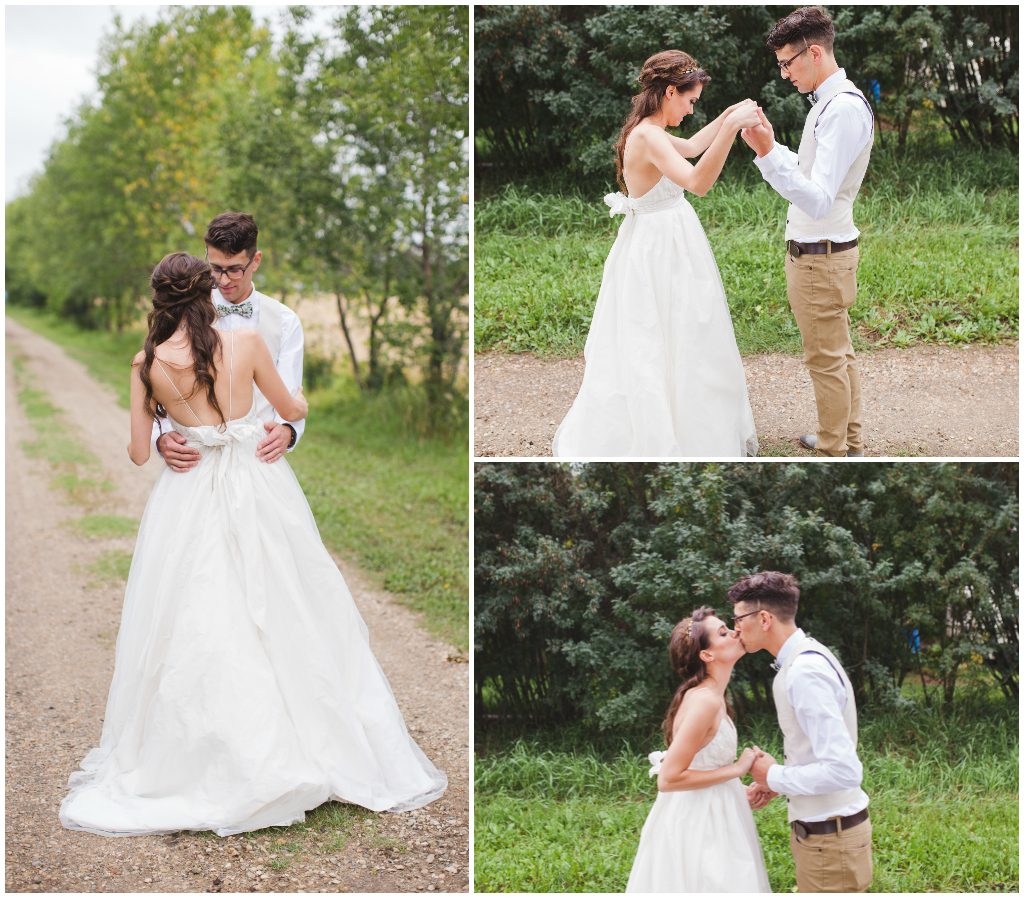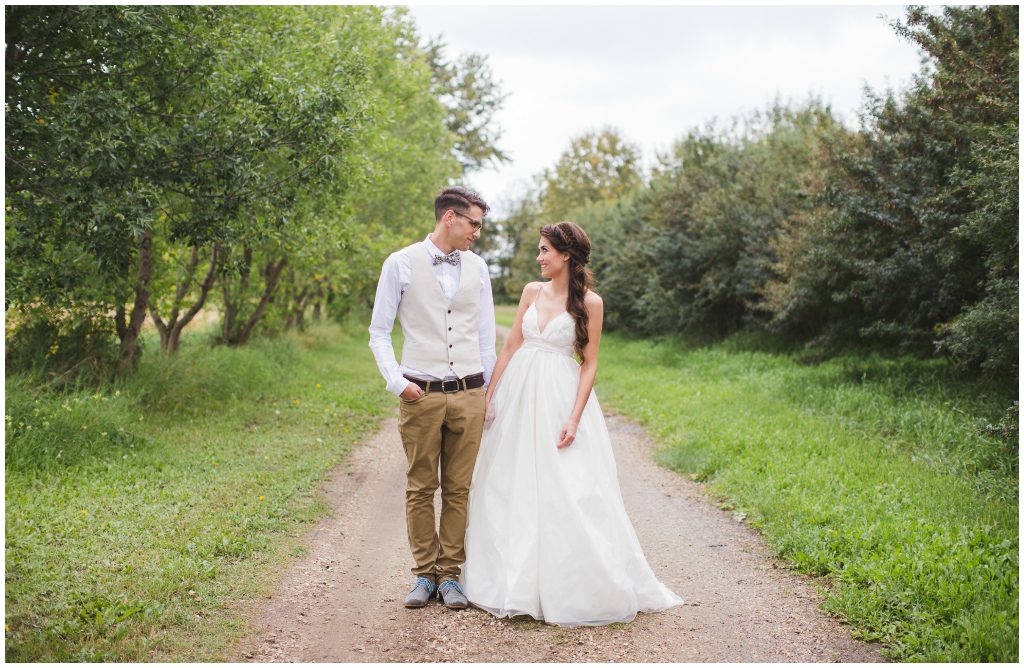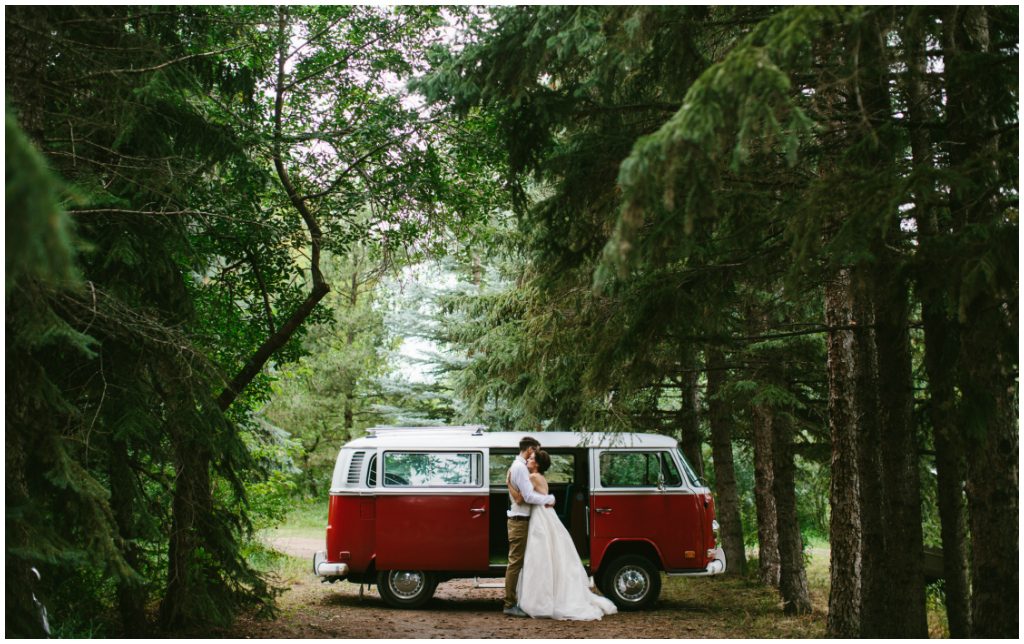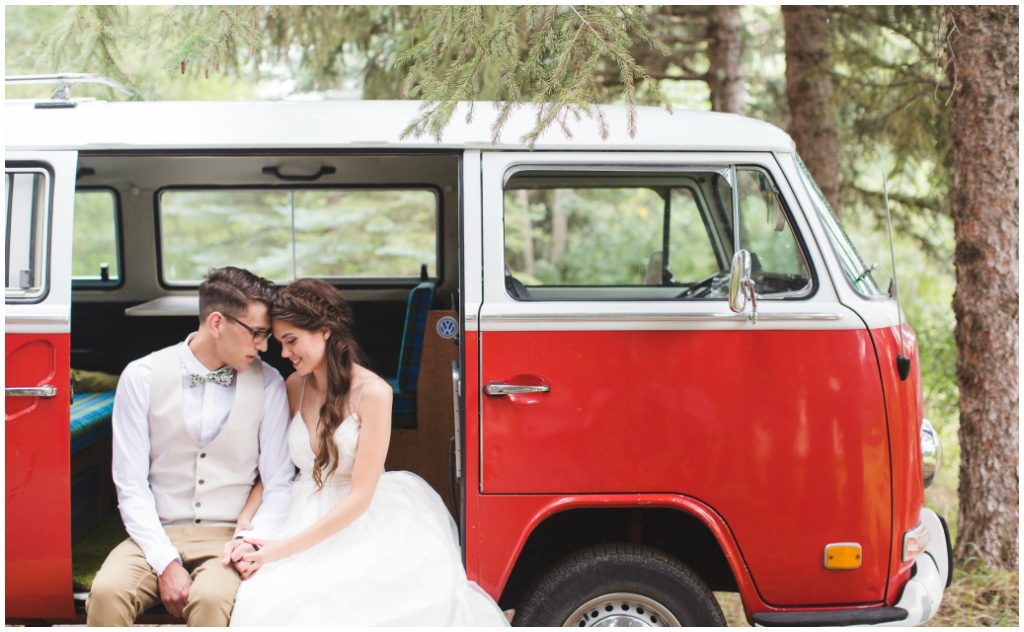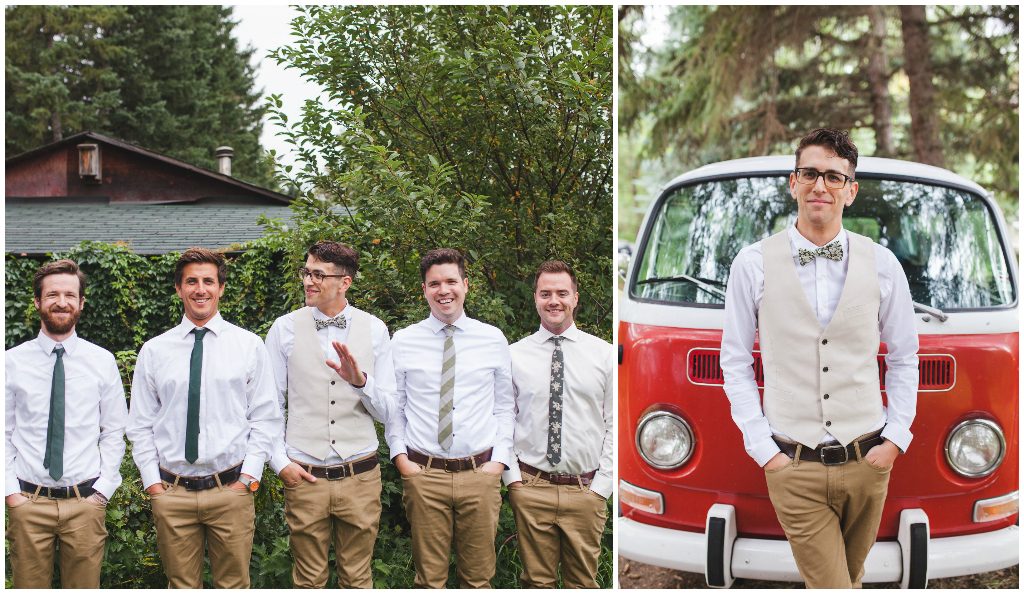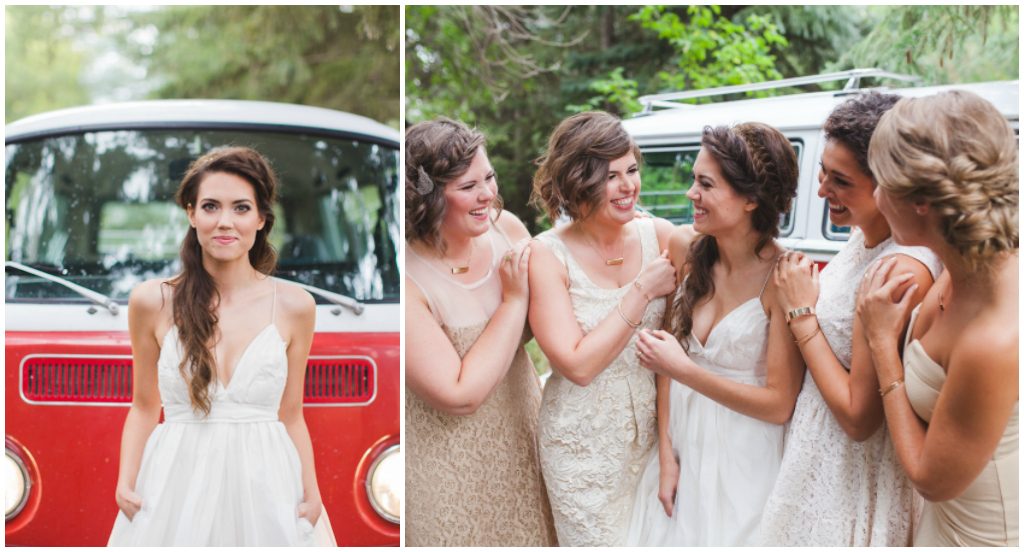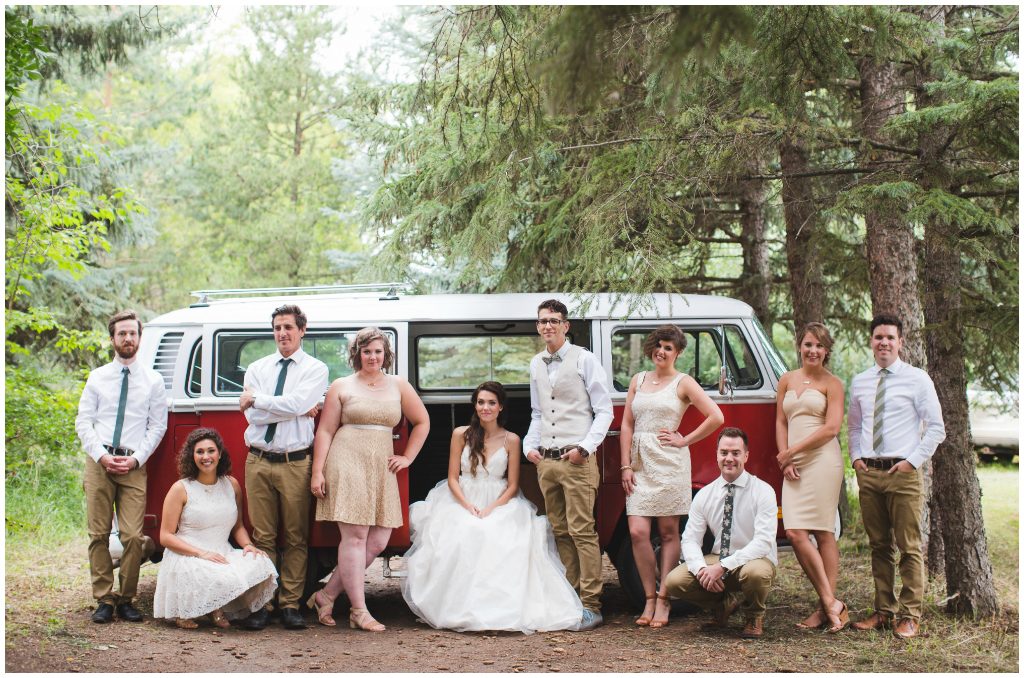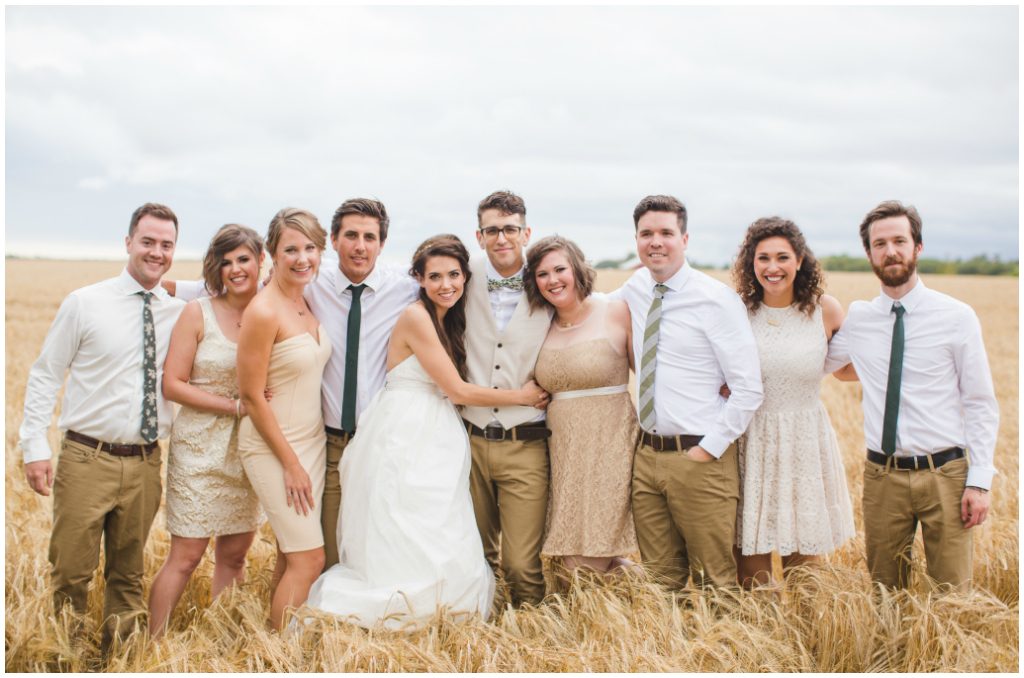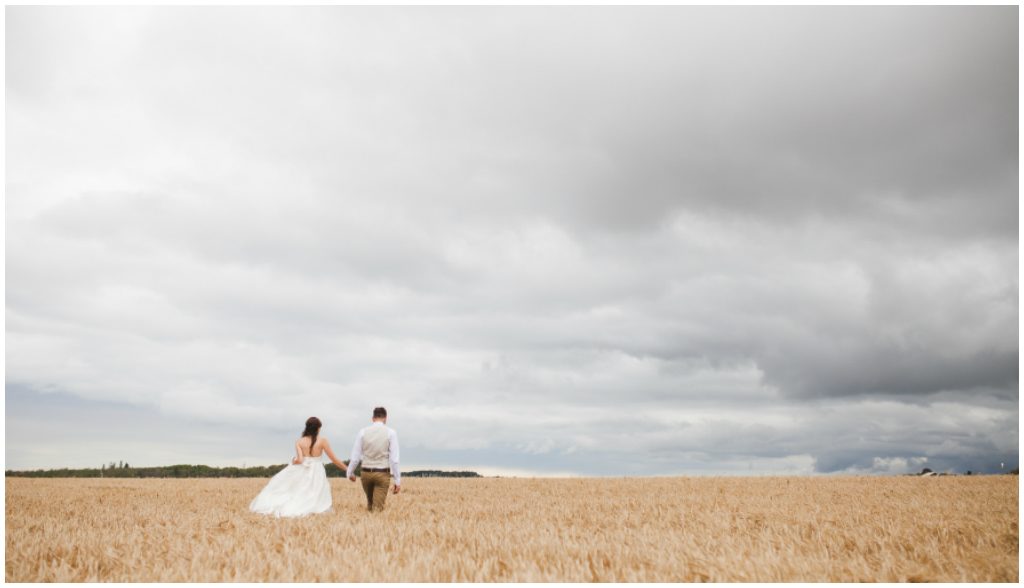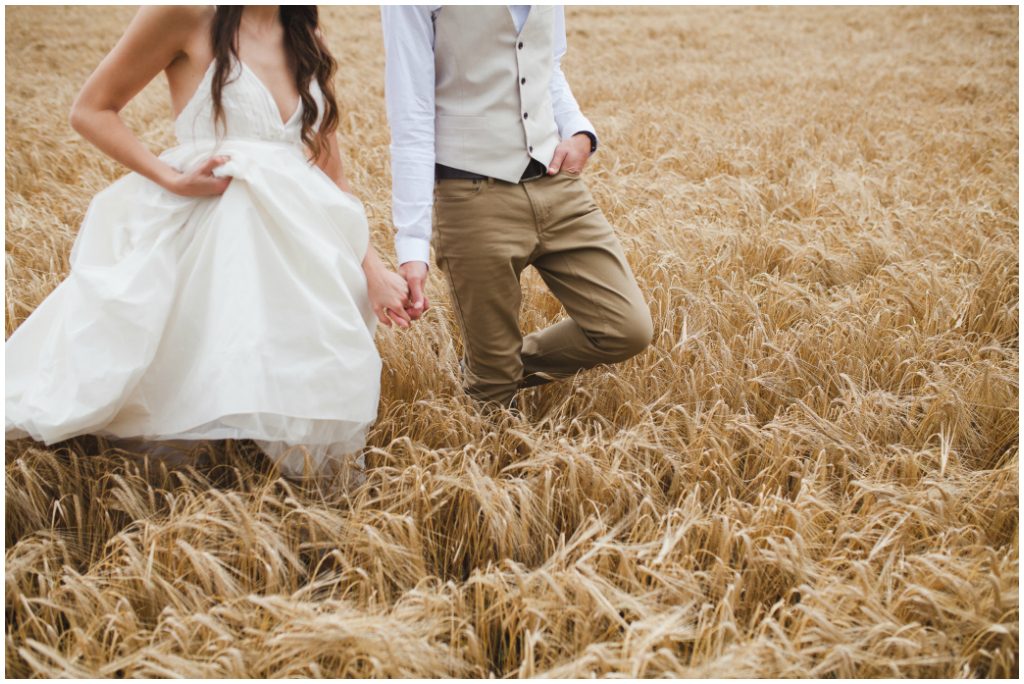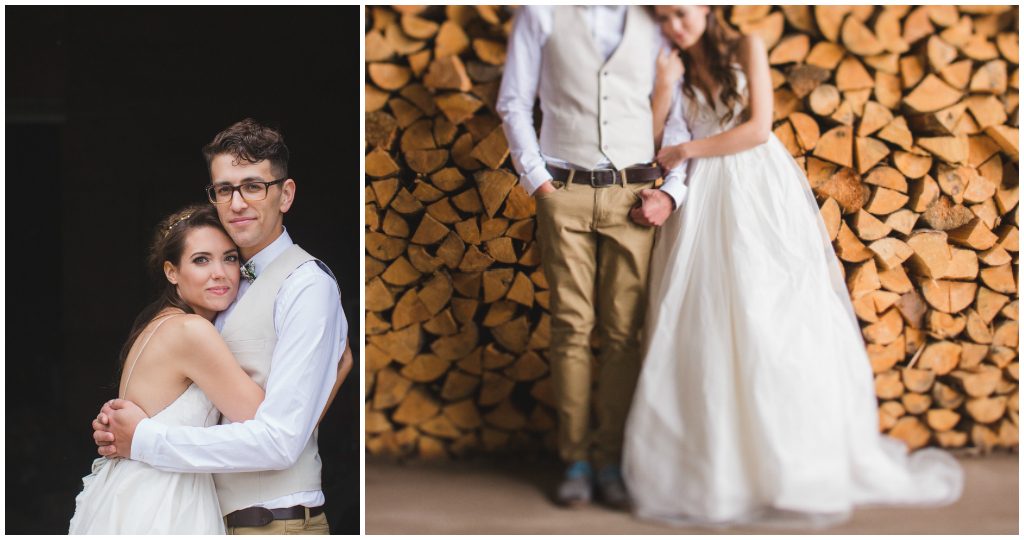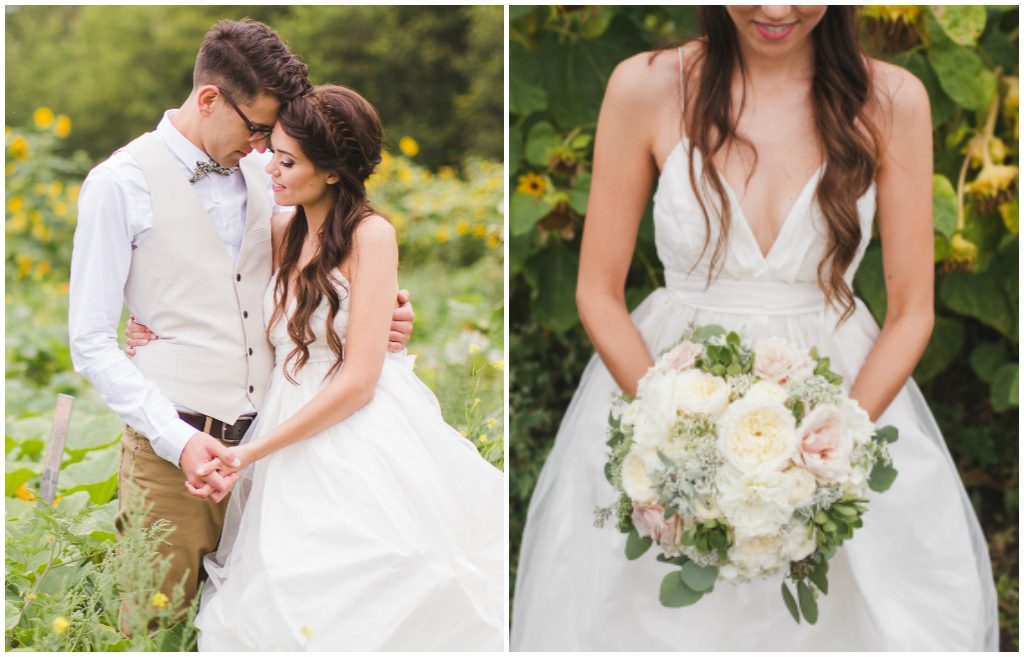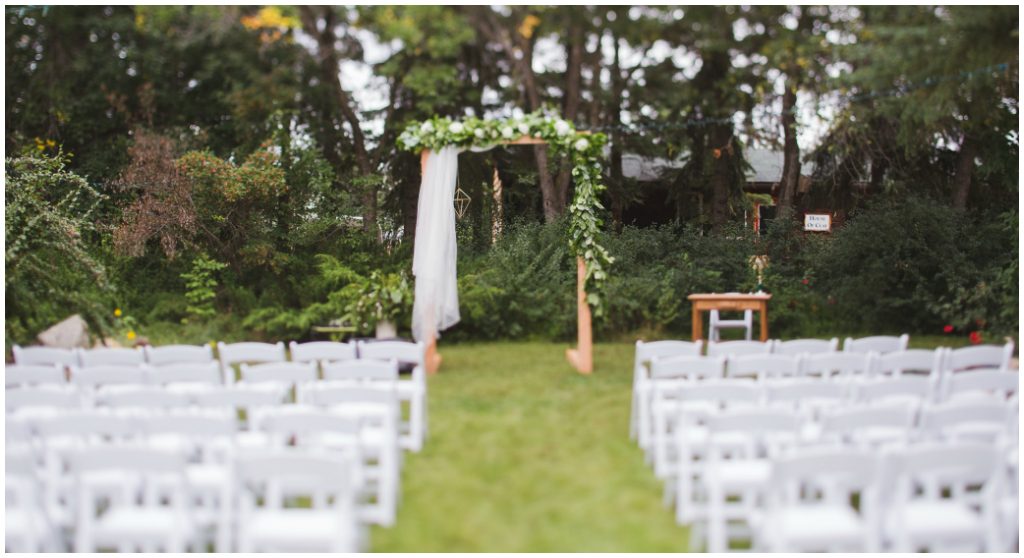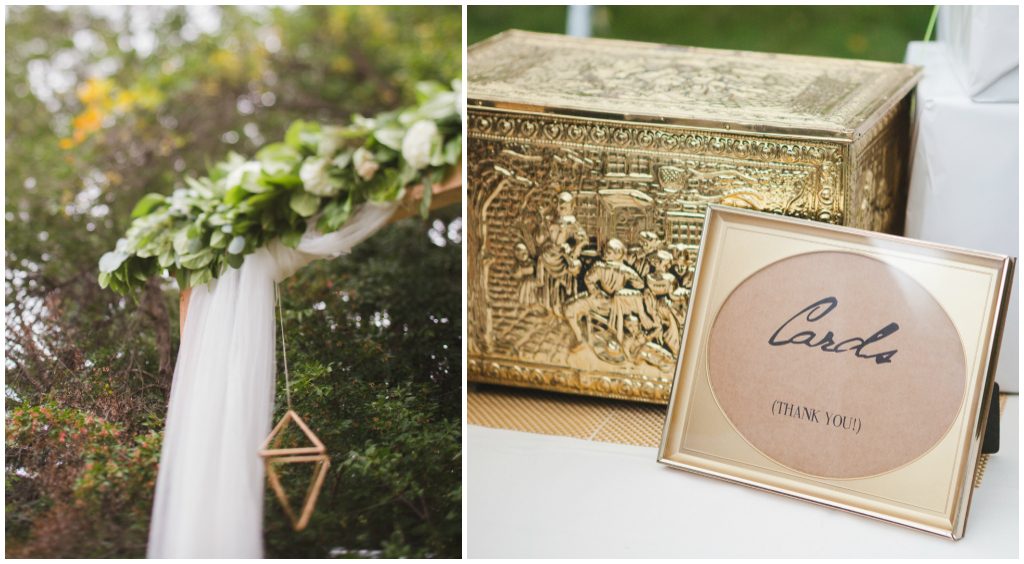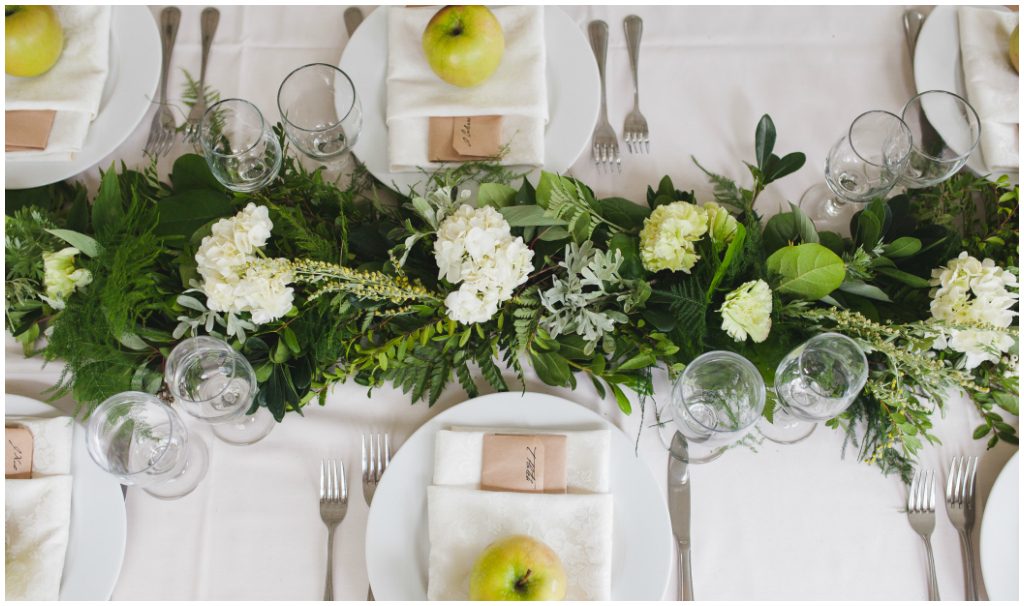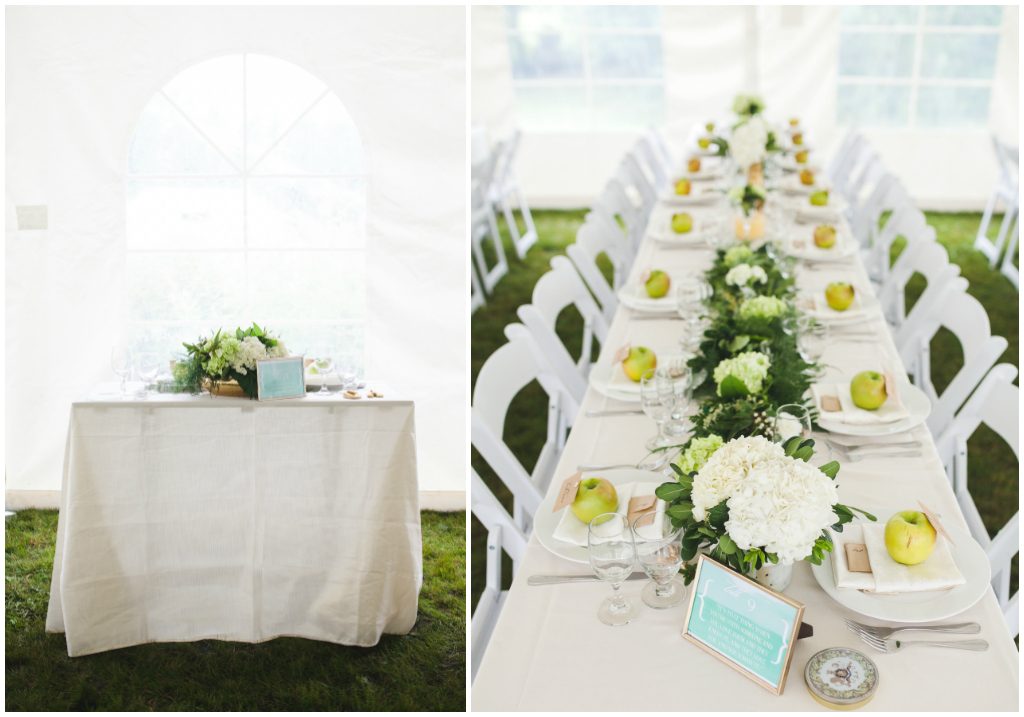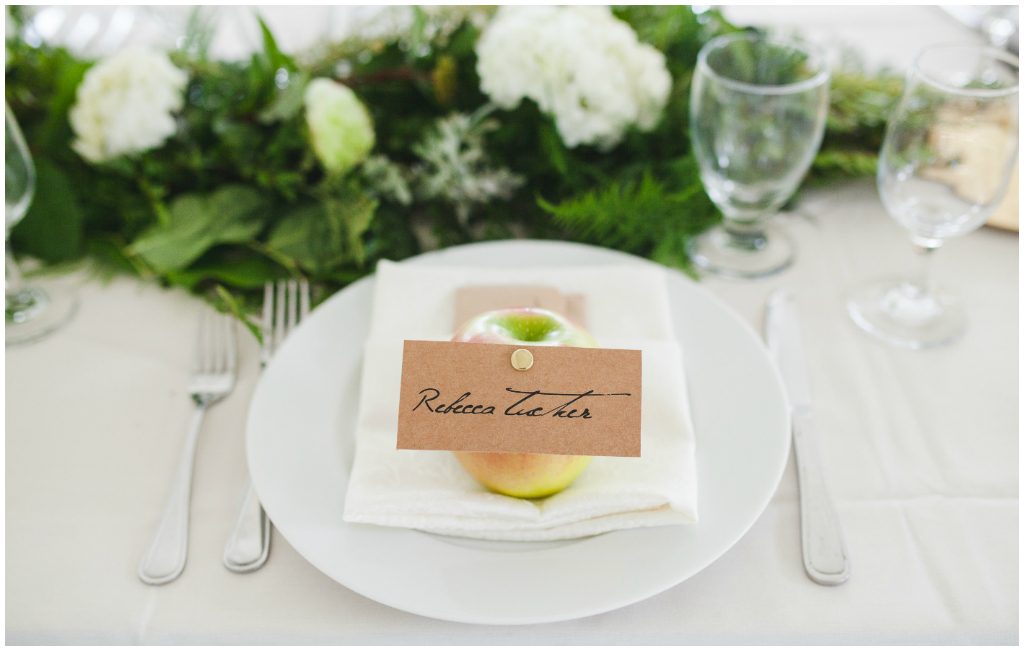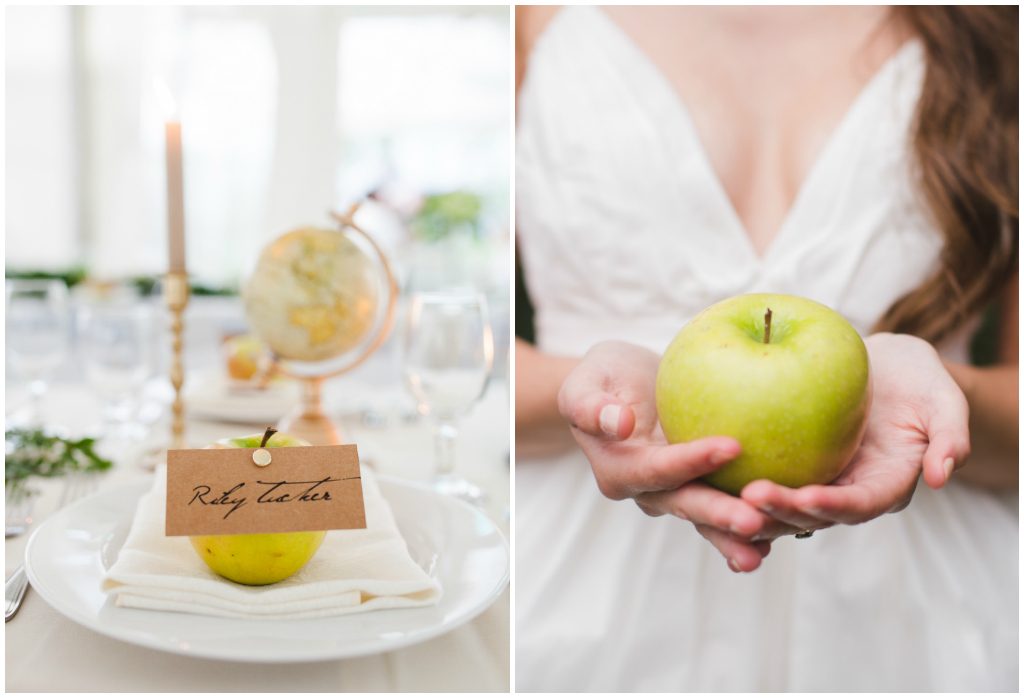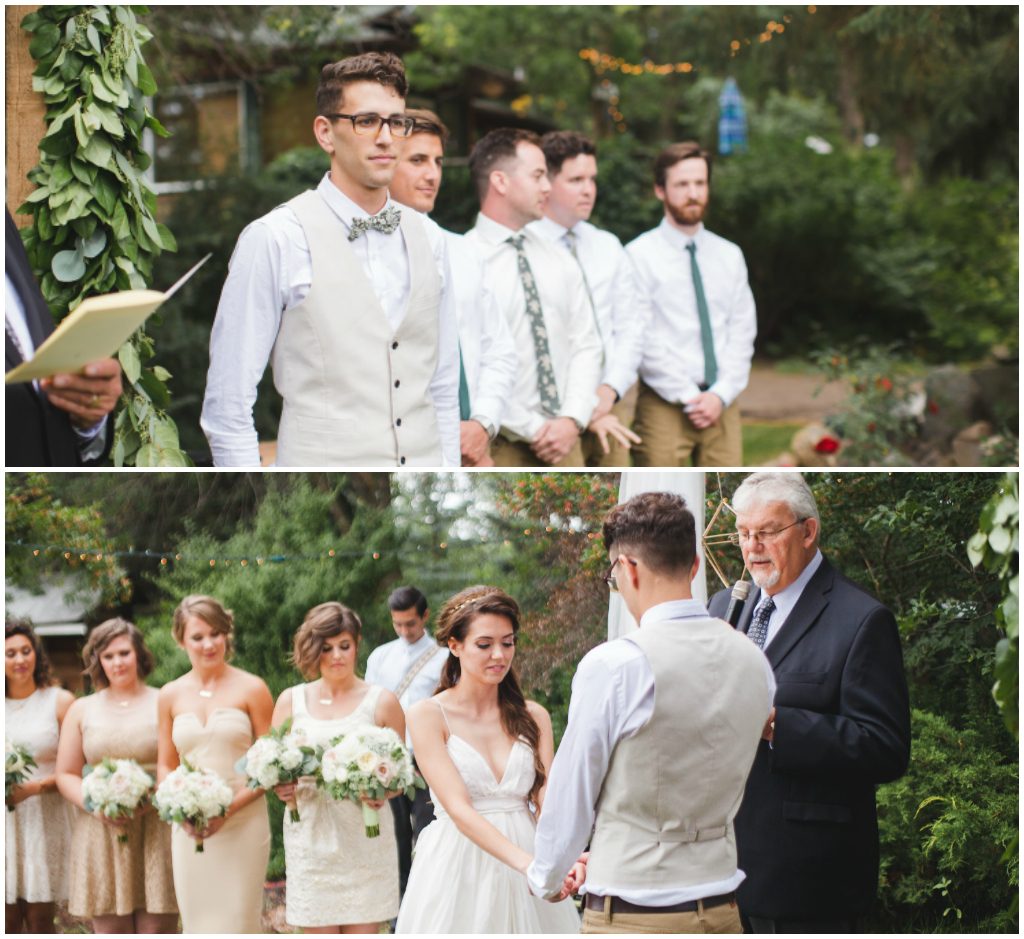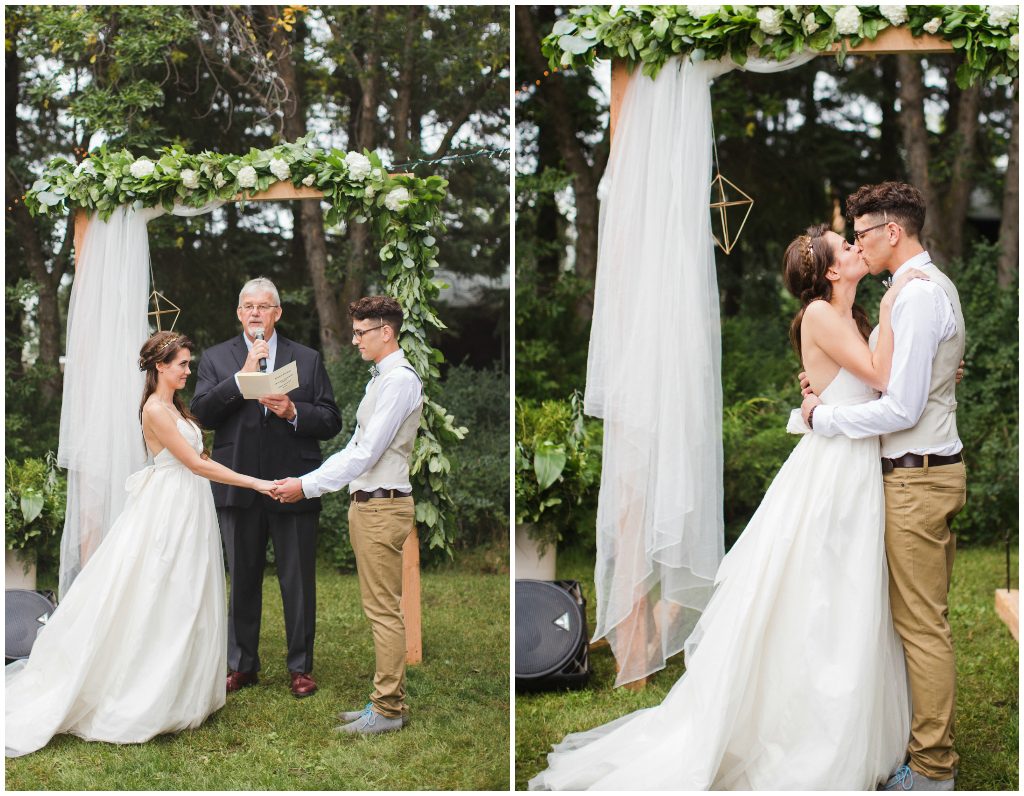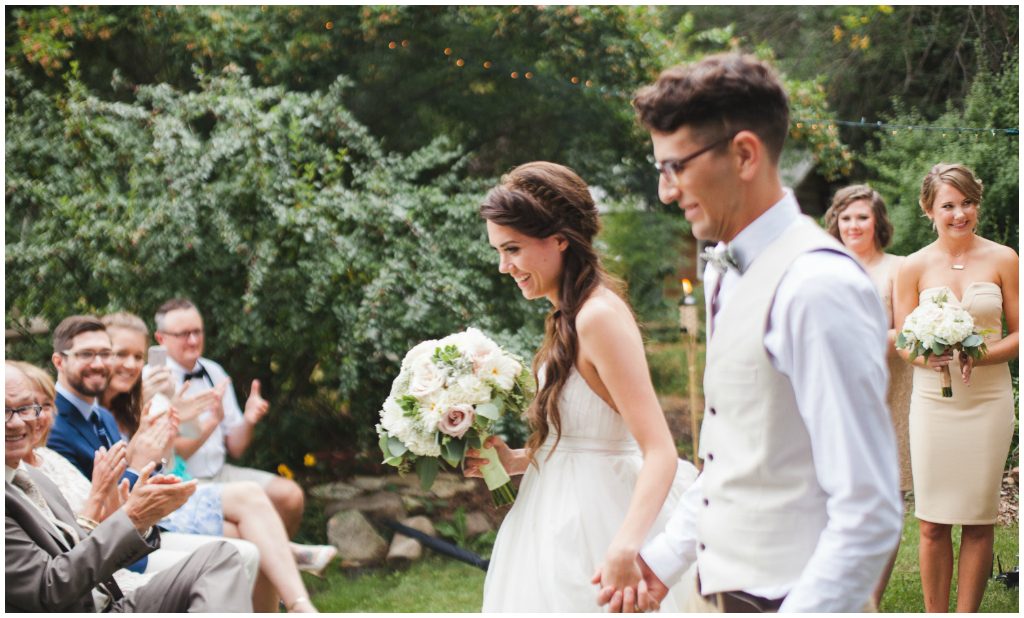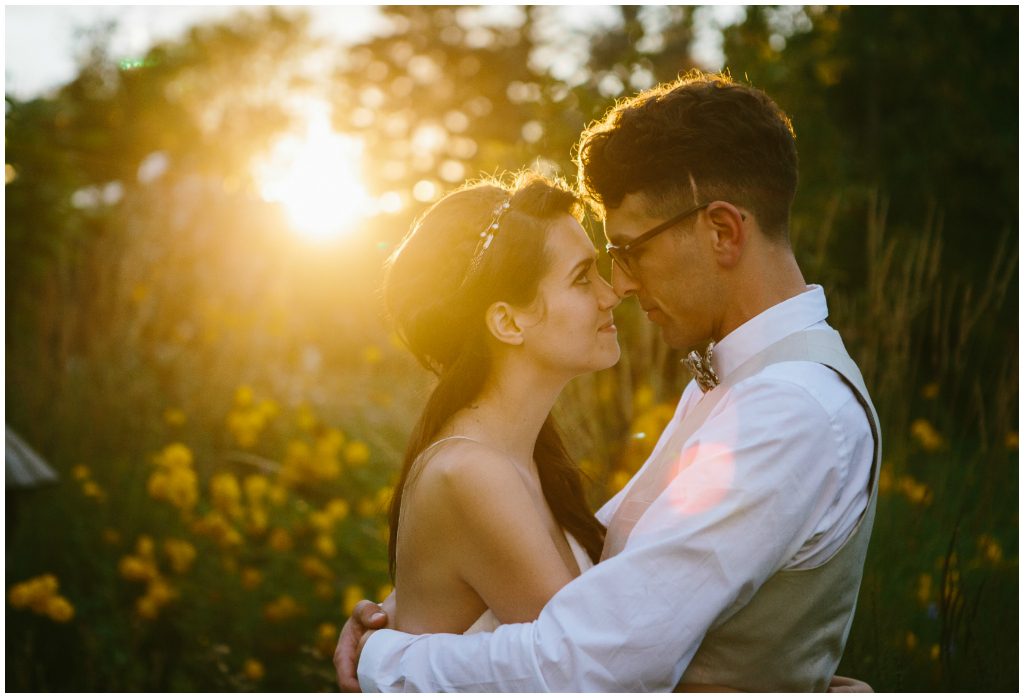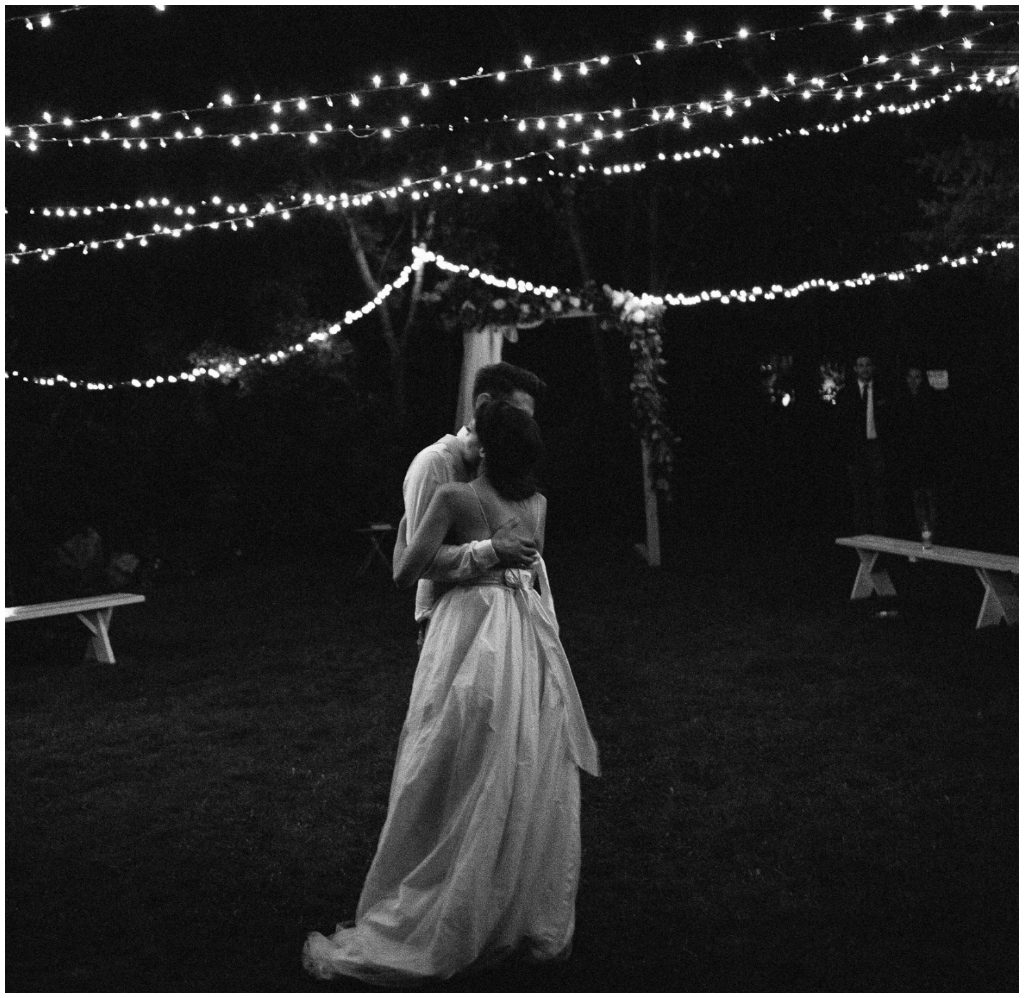 Suzanne, Lead Coordinator | Jennifer Bergman Weddings
Edmonton Wedding Day Management
+  +  +  +  +  +  +  +  +  +  +
Credits: