10/21/14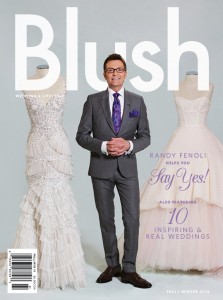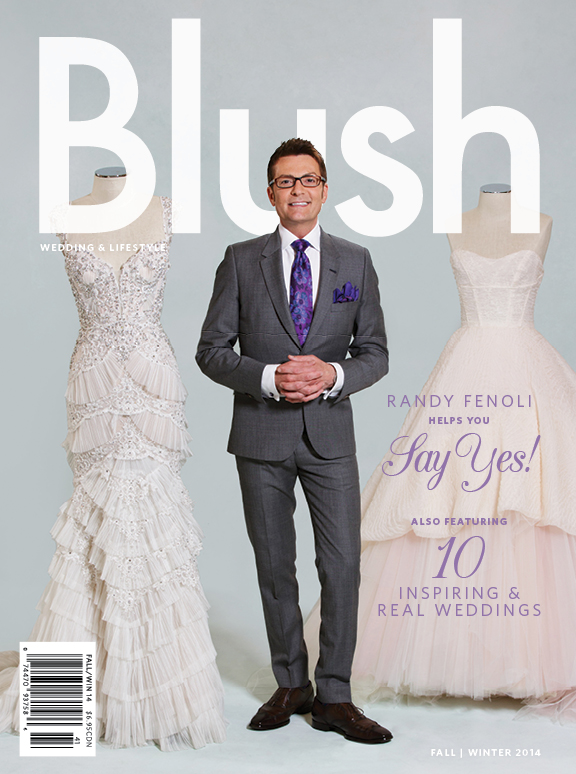 Kyle + Chase…where do I begin. They are two of the most kind-hearted gentlemen I know, and anyone who has had the pleasure of meeting them knows they will bend over backwards for their loved ones. Oh, and they're unbelievably handsome. It's obvious, but deserves acknowledgment!
It was a perfect summer day at the Fort Edmonton Blatchford Air Hangar. The wedding combined black tie formality (guests dressed in black, white or grey) with an outdoor, carefree vibe – a theme that is very reflective of Kyle + Chase's personalities.
They exchanged vows under a live tree covered with ribbons and over 3,000 paper cranes. The first dance (Tracy Chapman's 'The Promiss') was performed by singer/songwriter Krystle Dos Santos, while guests lit sparklers and surrounded the happy couple. It was truly a magical moment!
This beautiful wedding was featured in Blush Magazine's Fall/Winter 2014 issue. Head over to the online feature to read more about their wedding and incredible proposal story!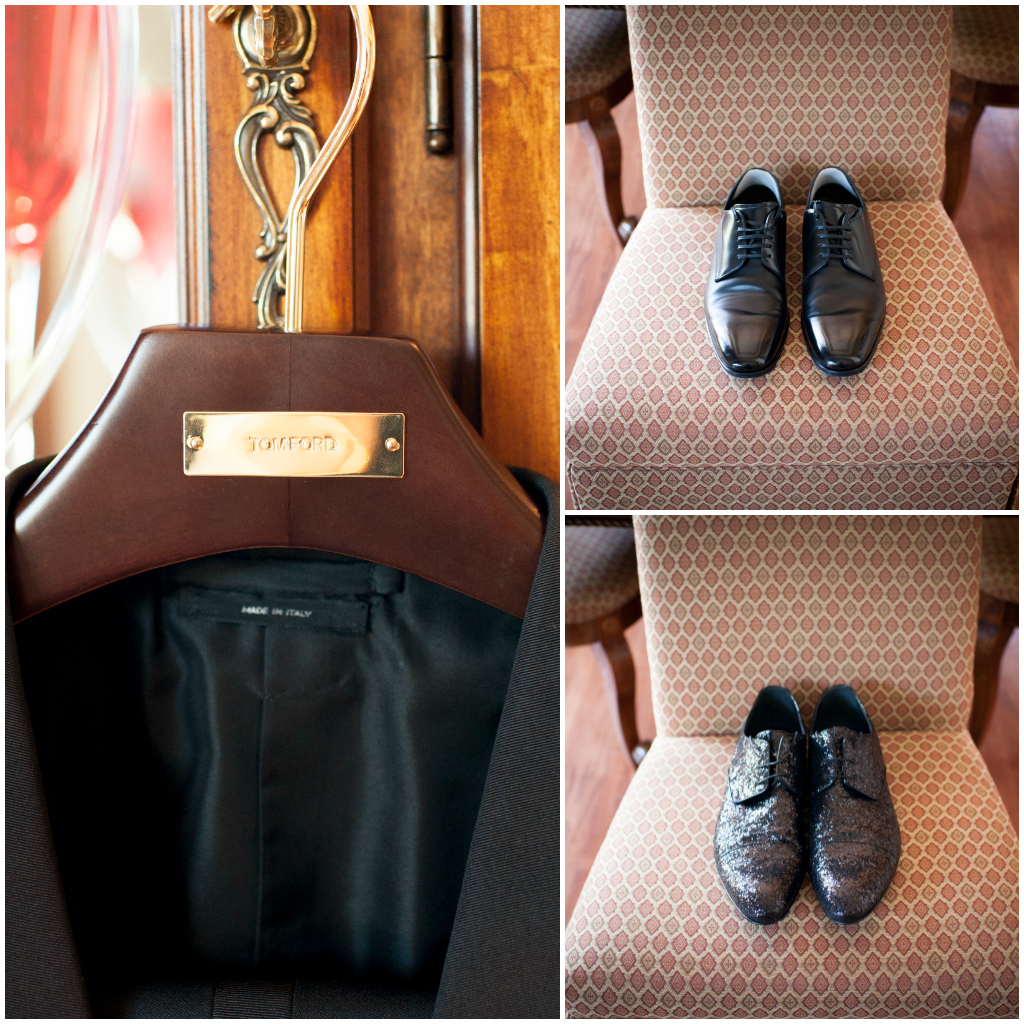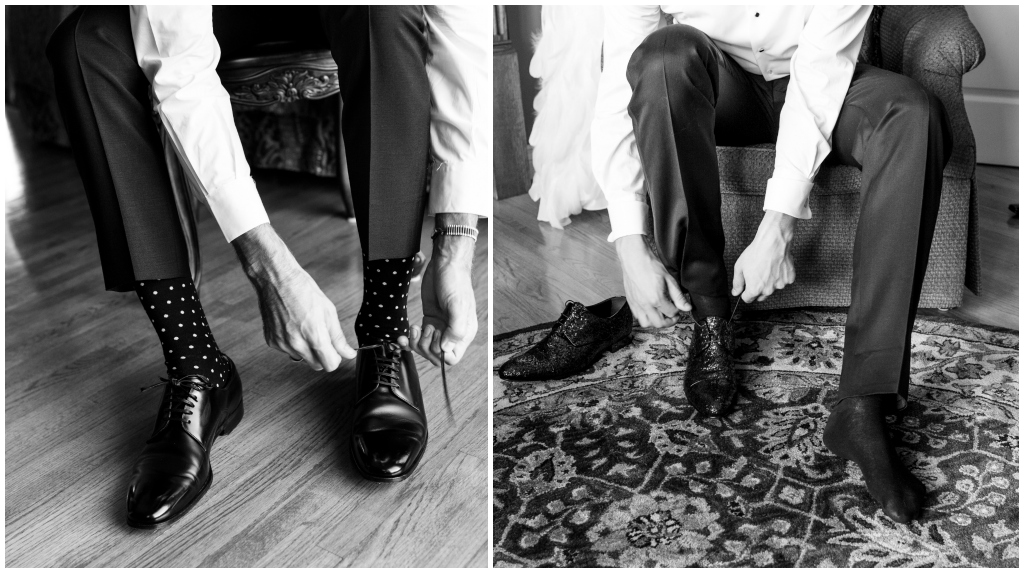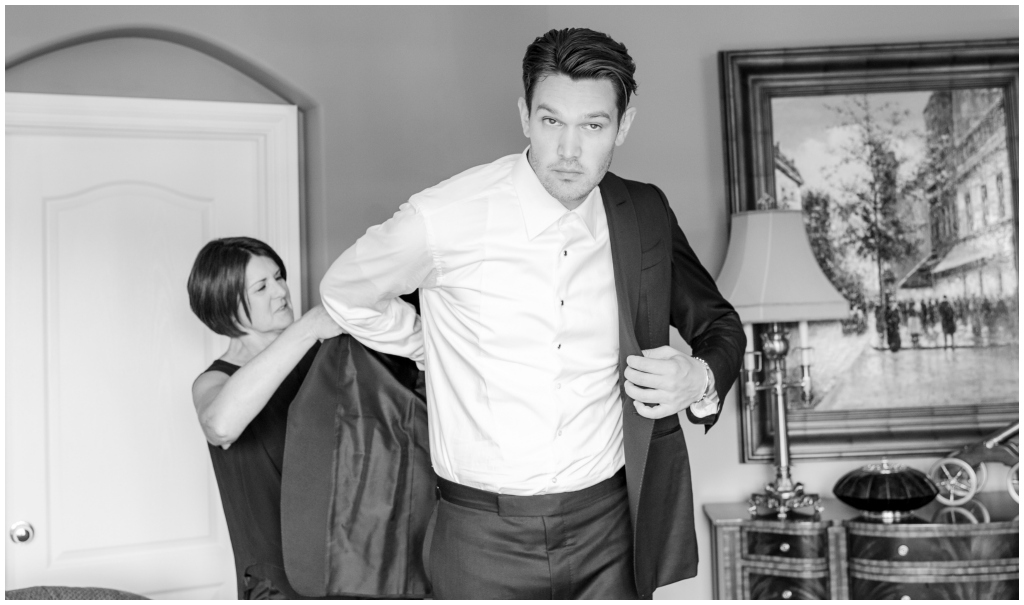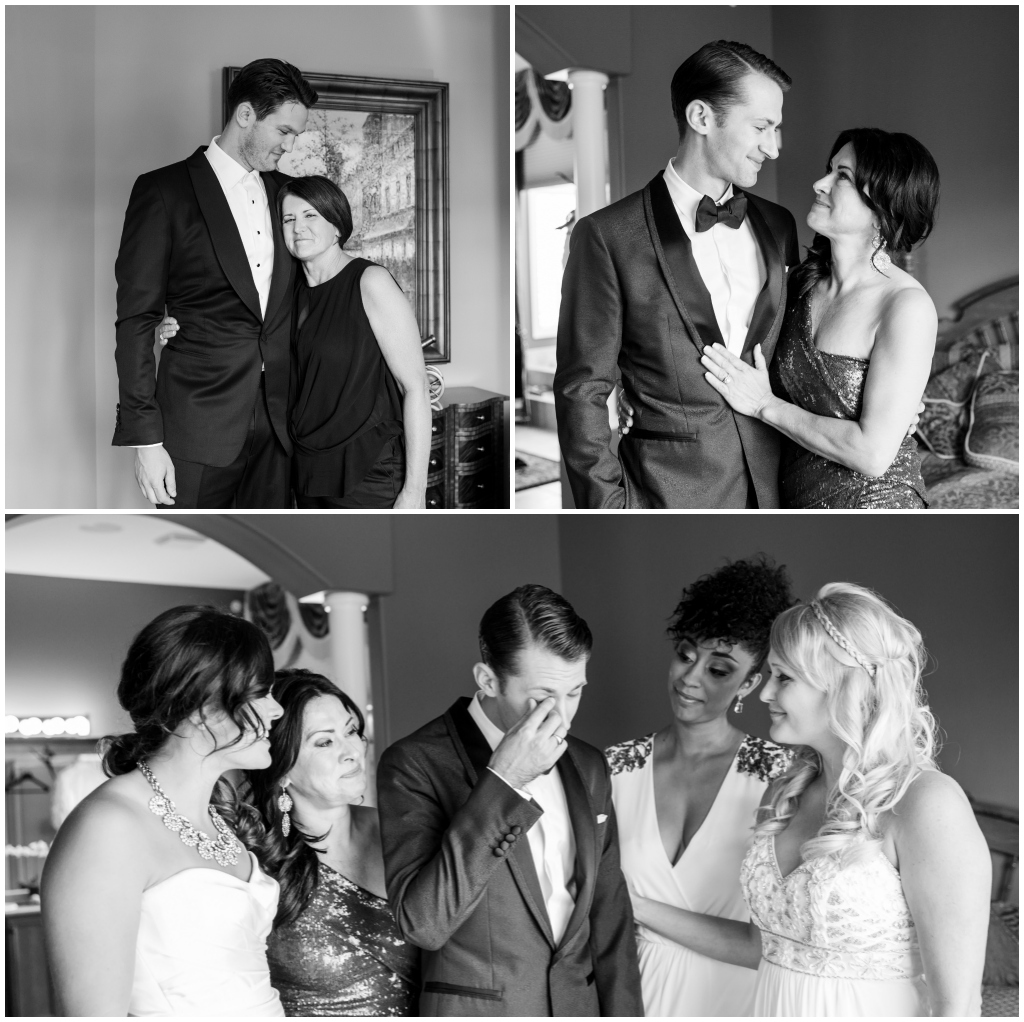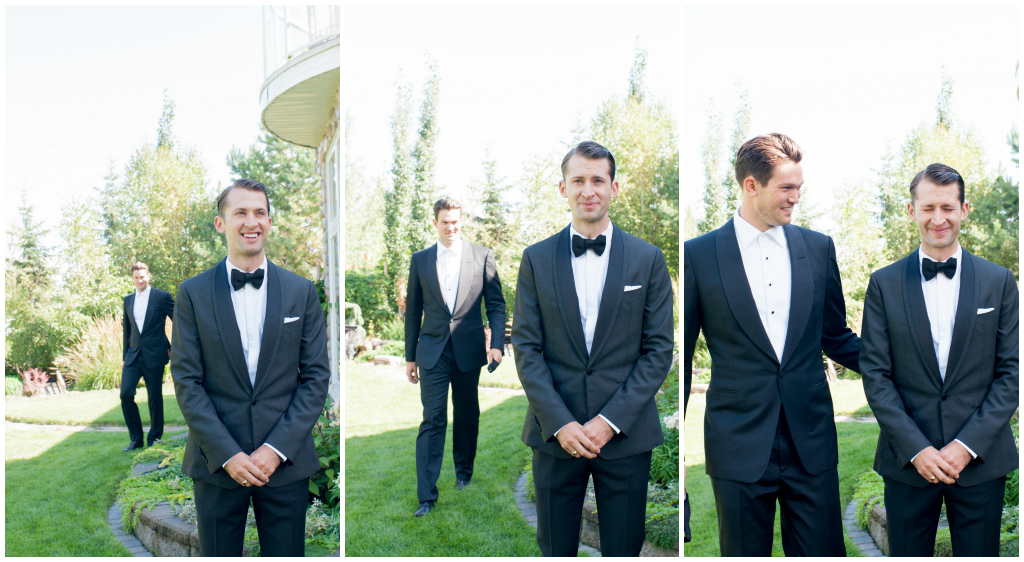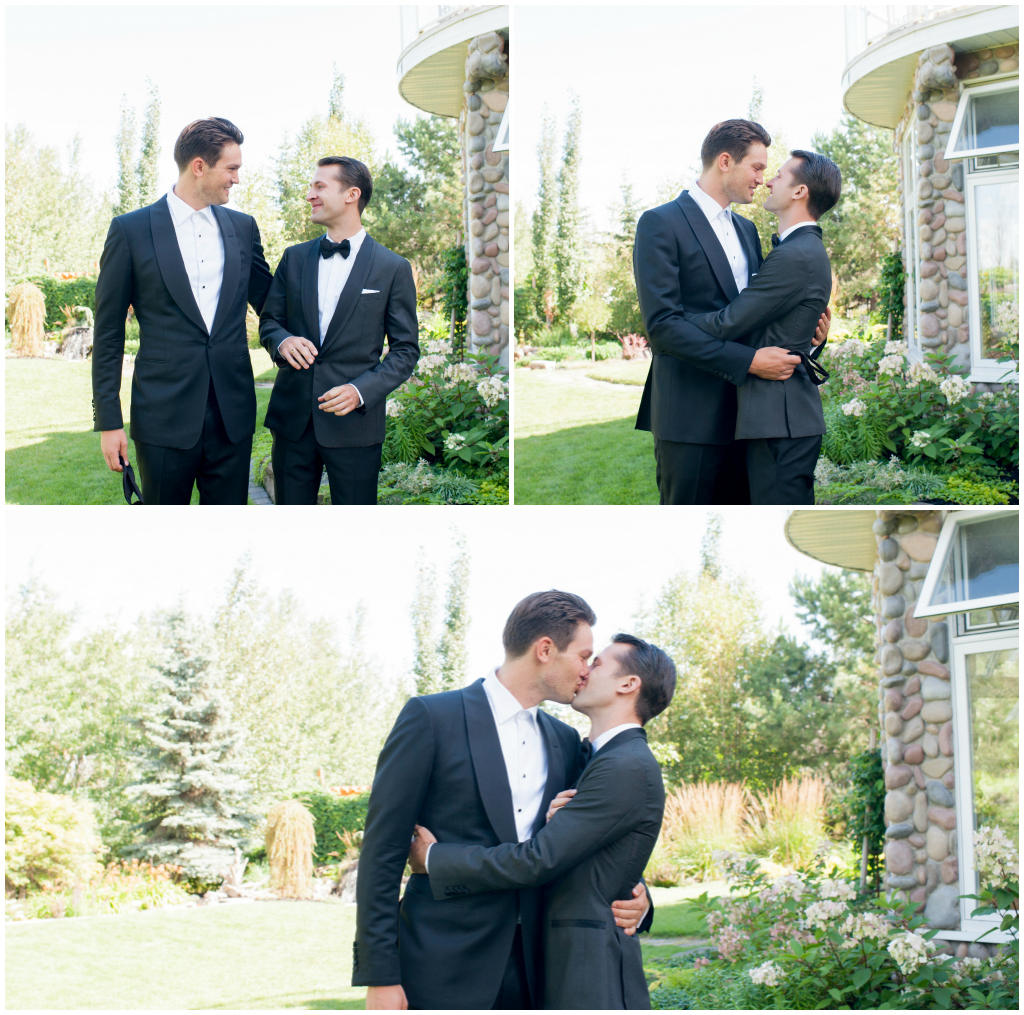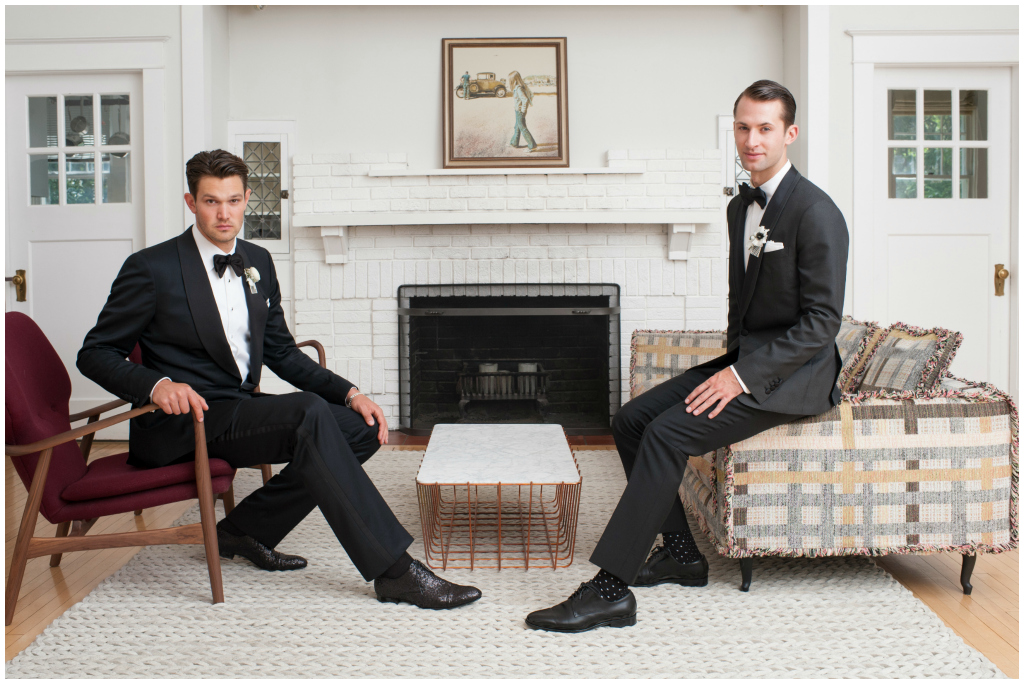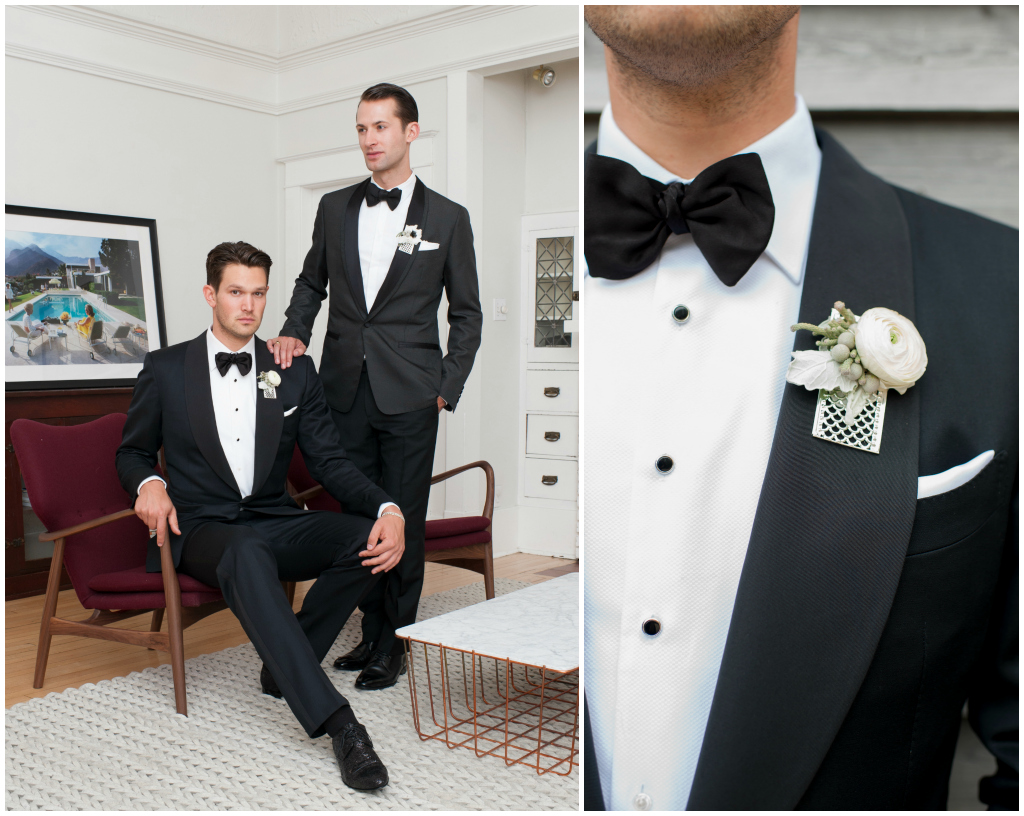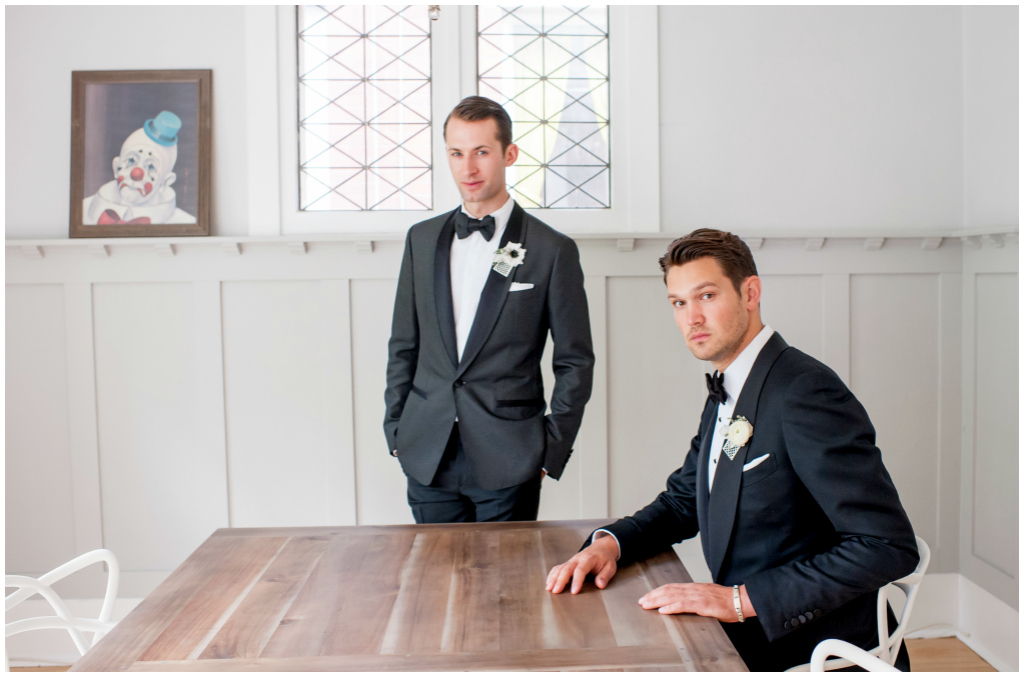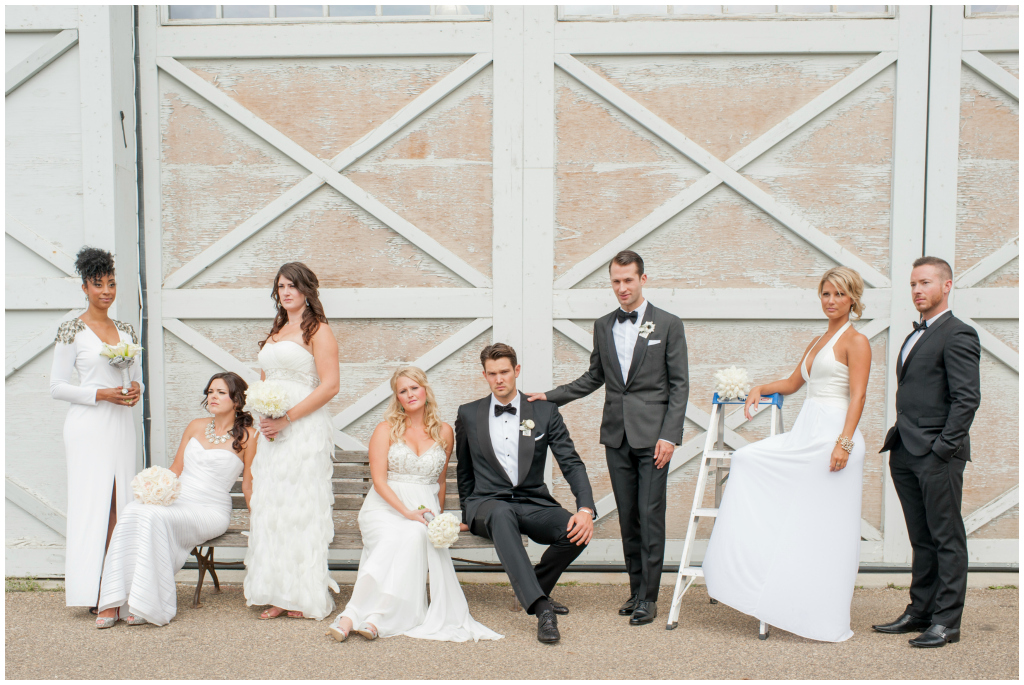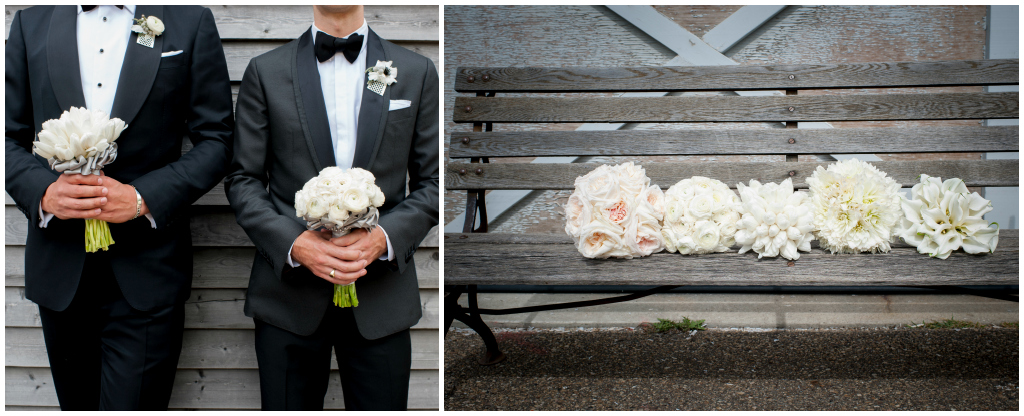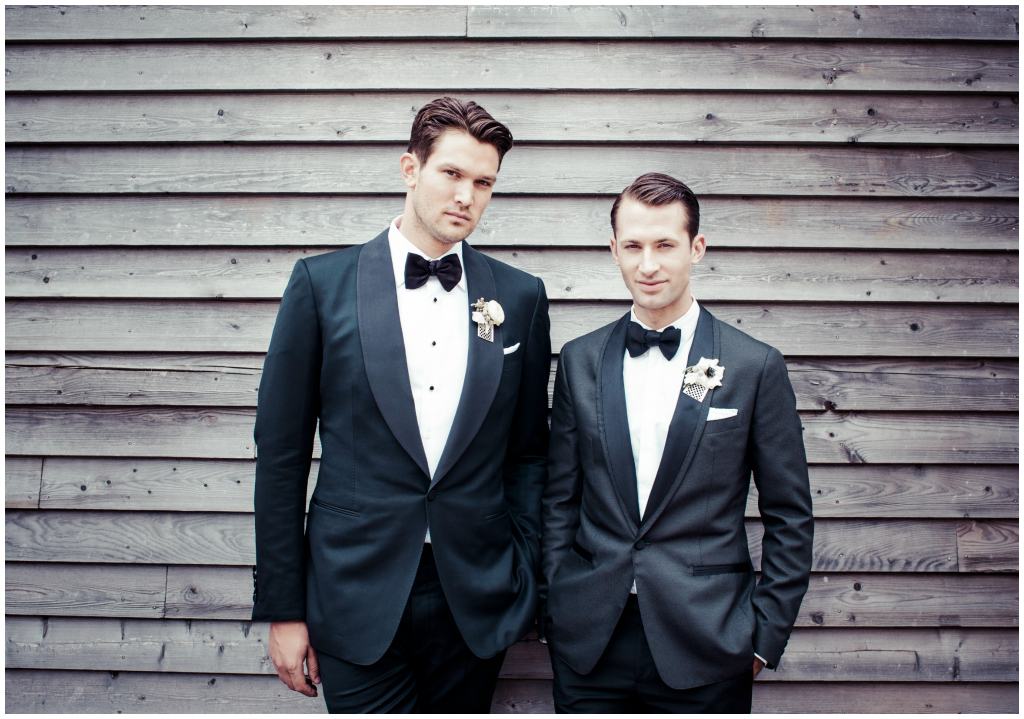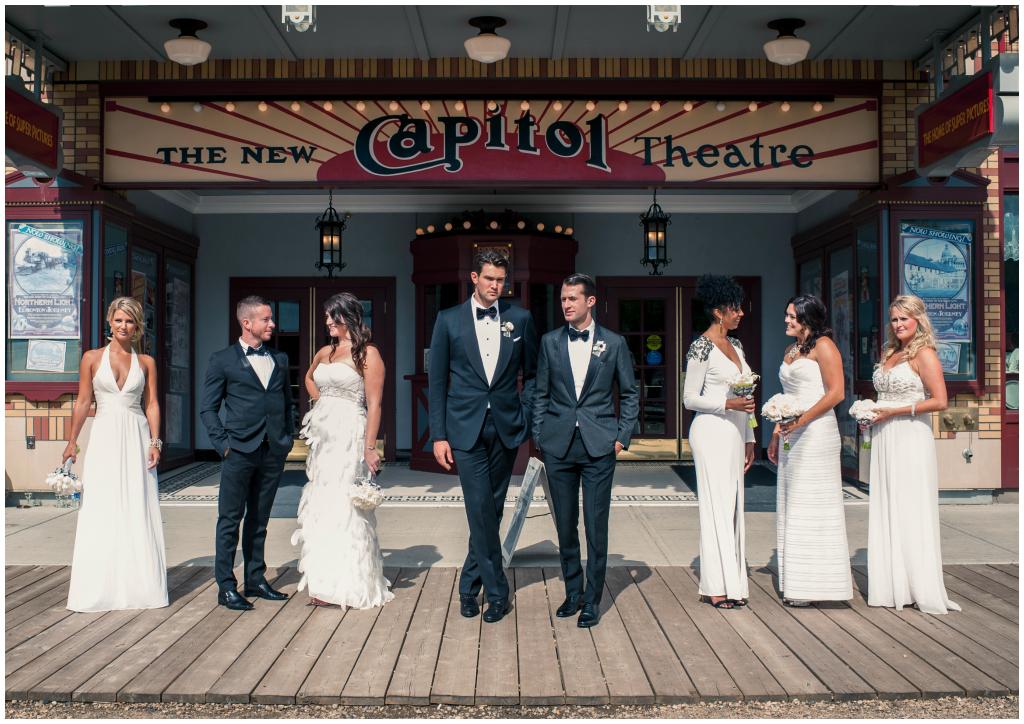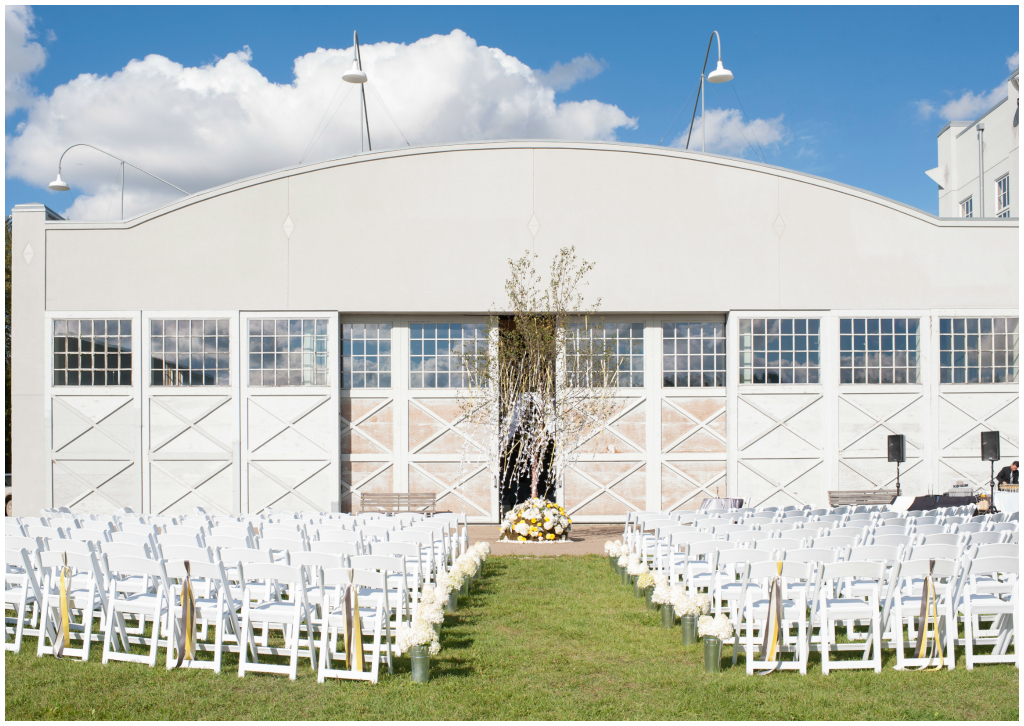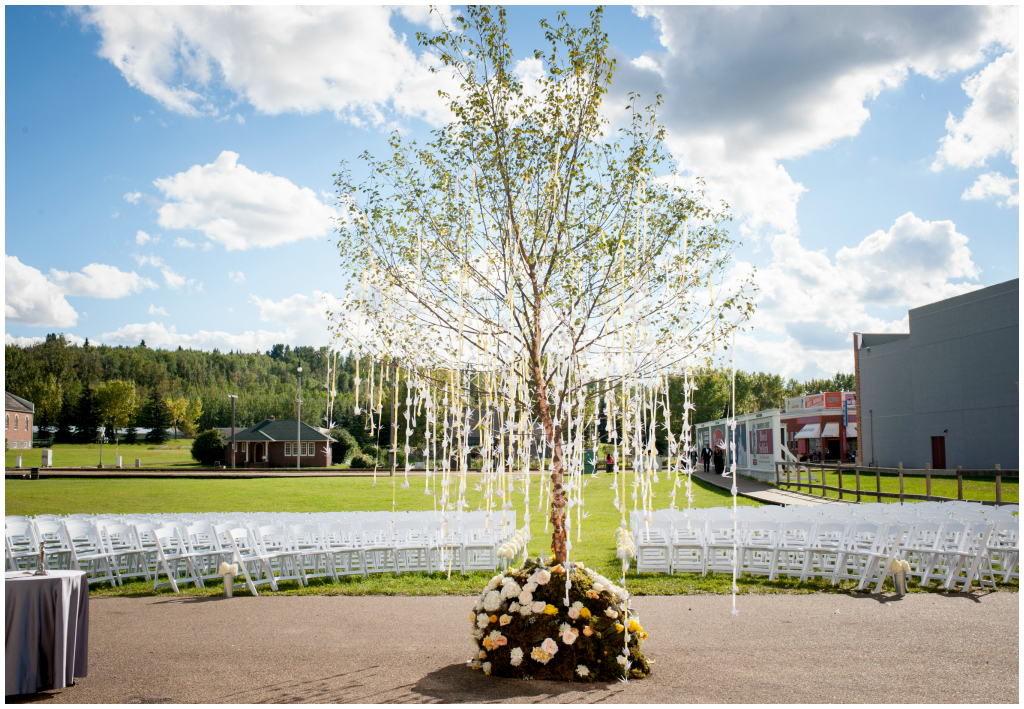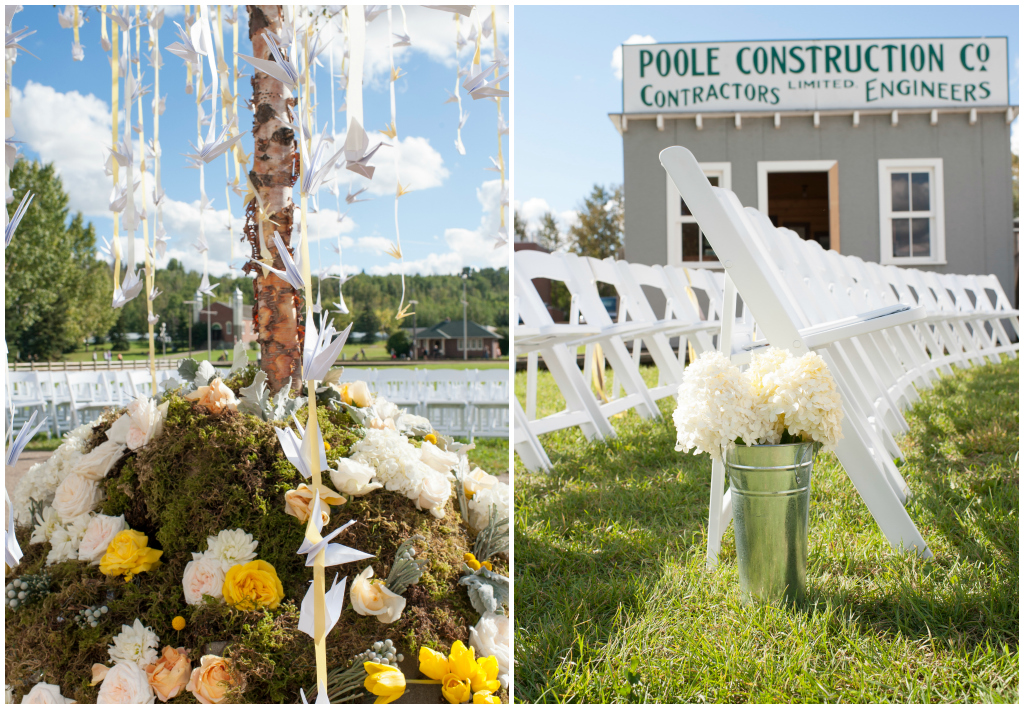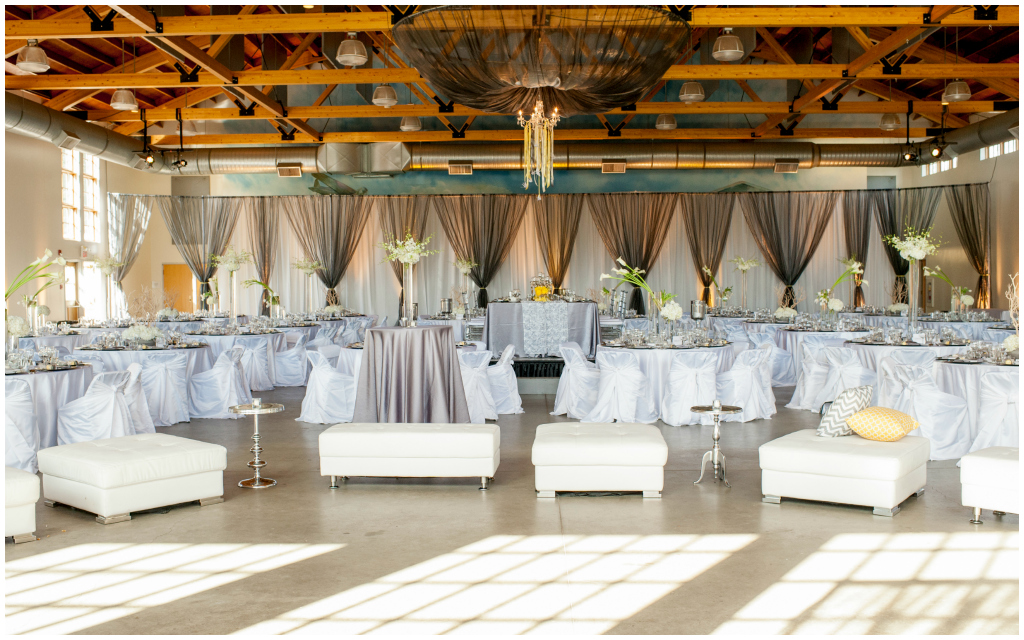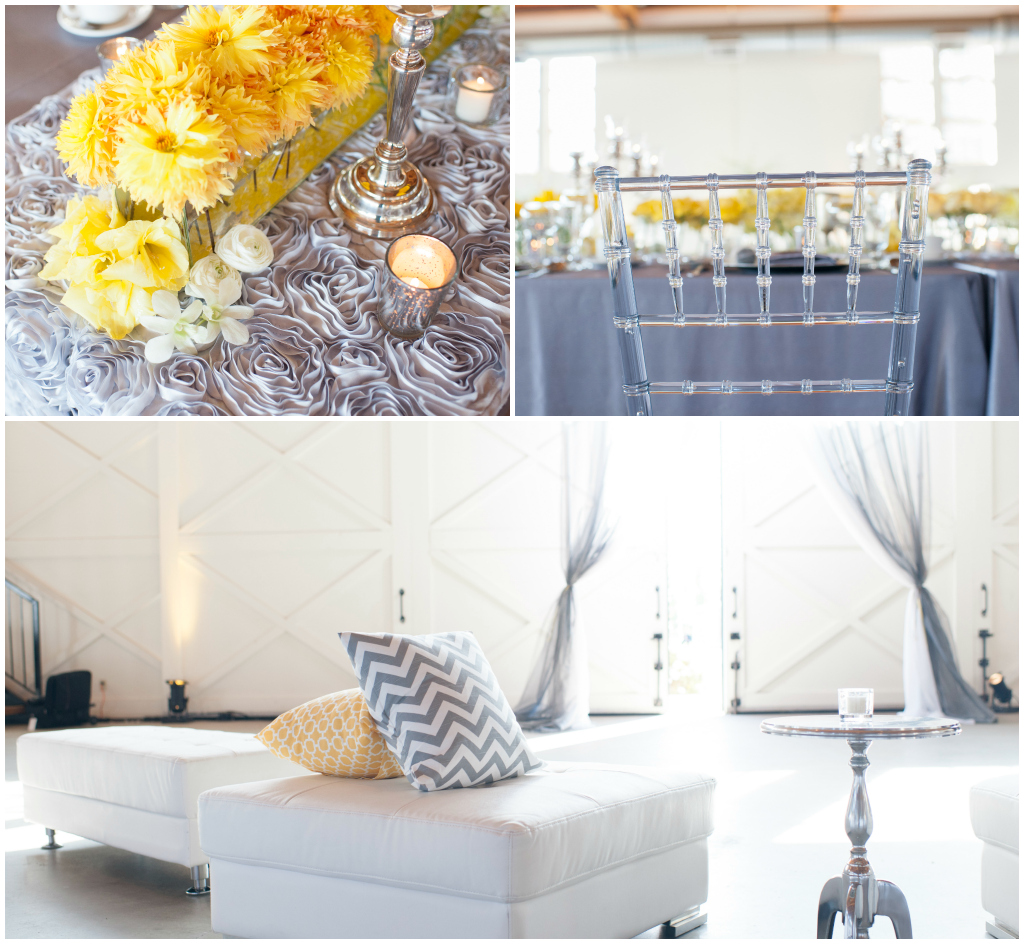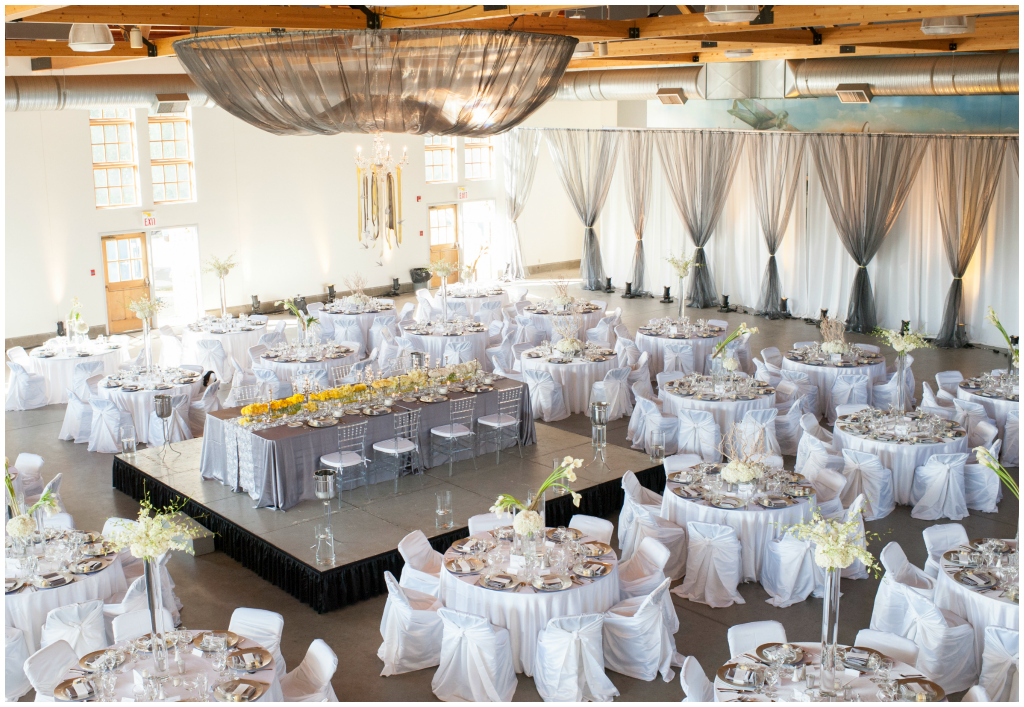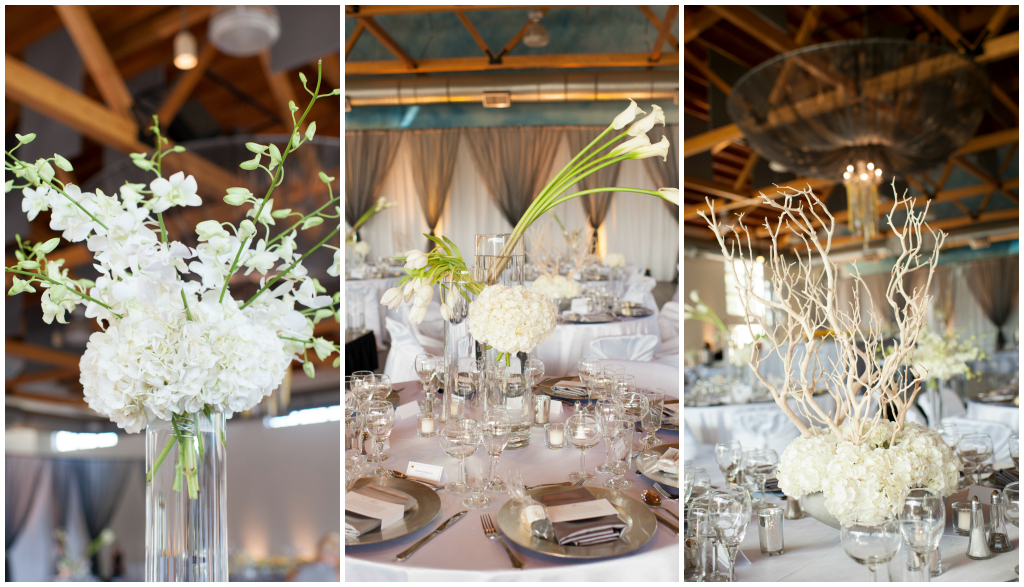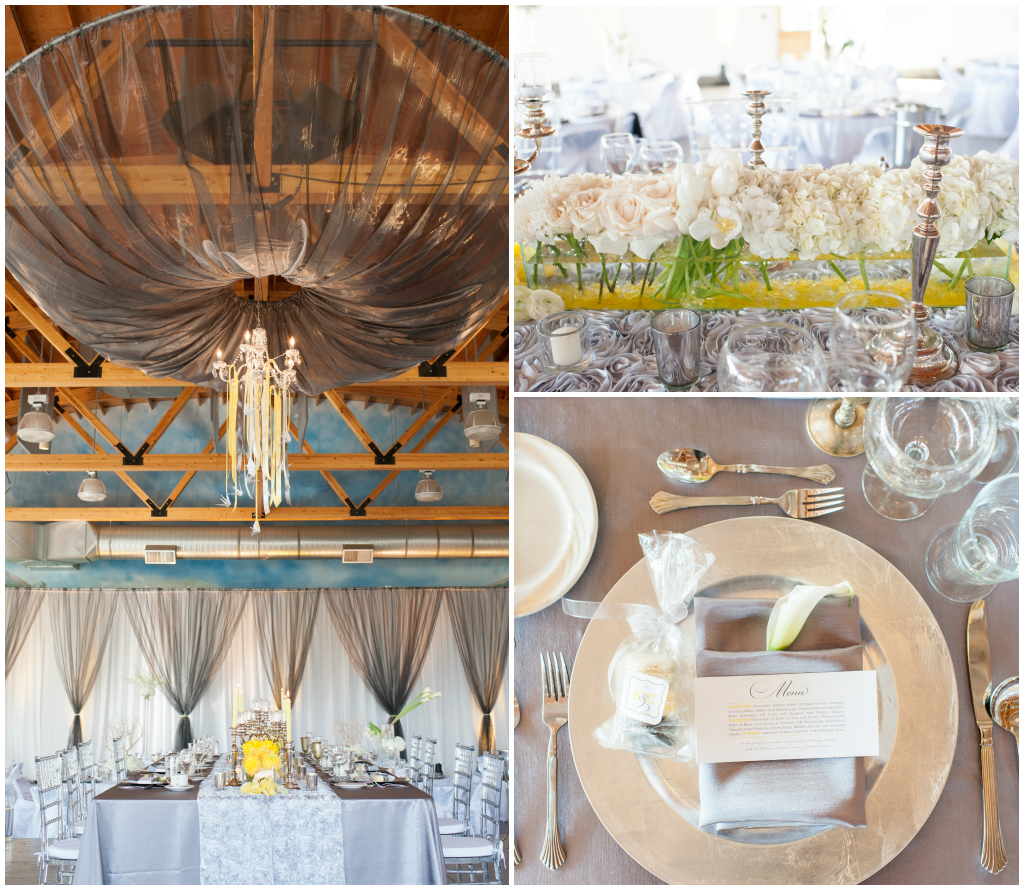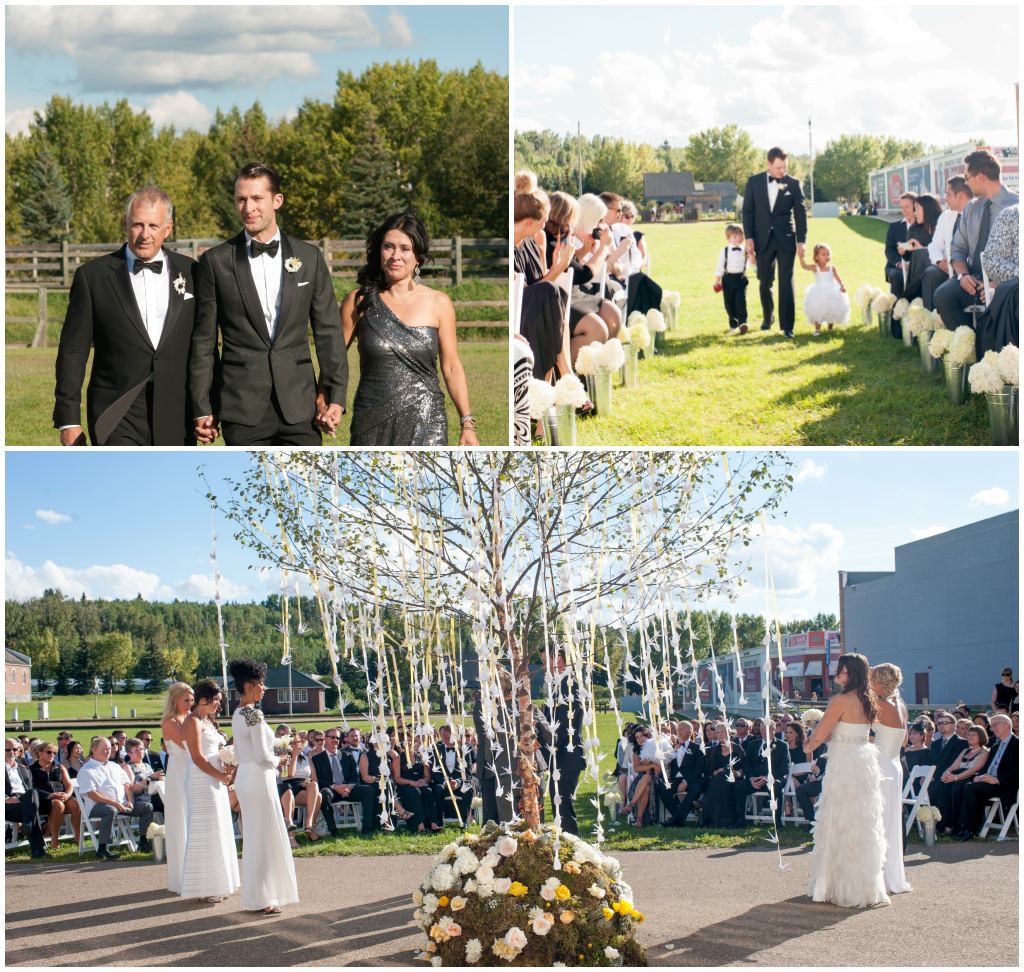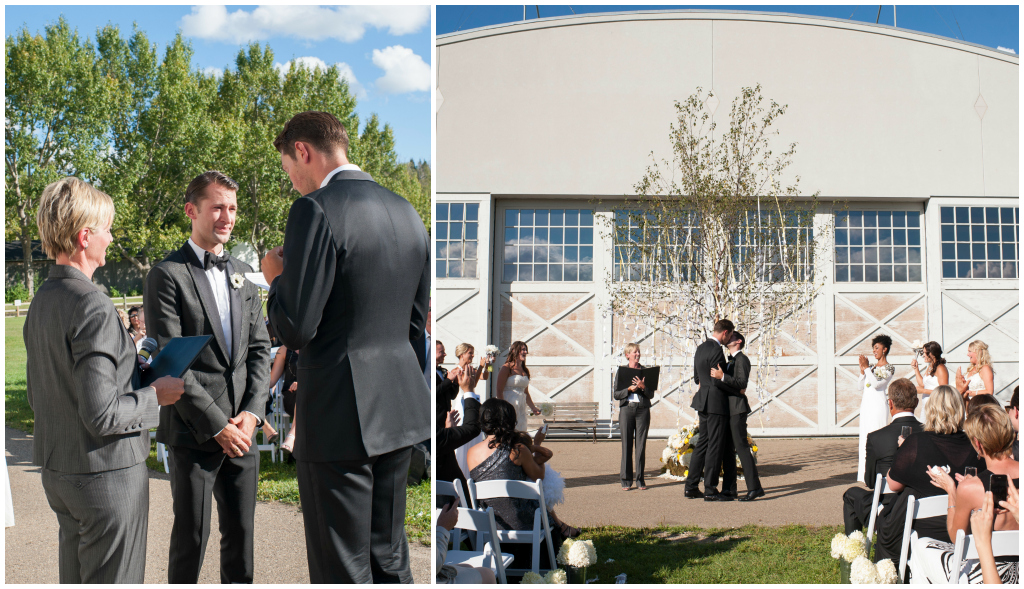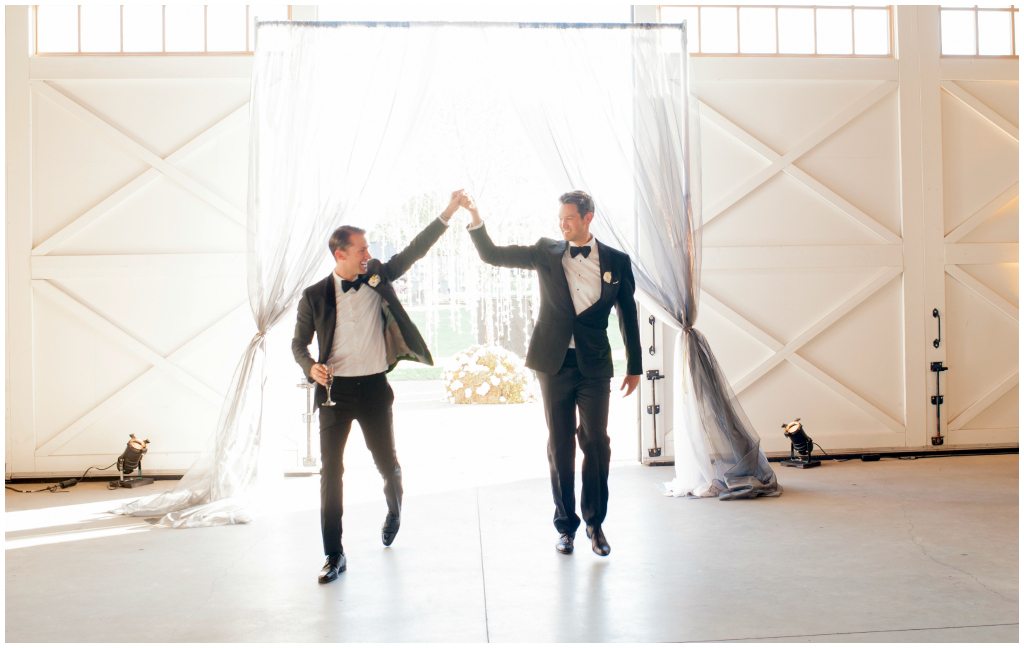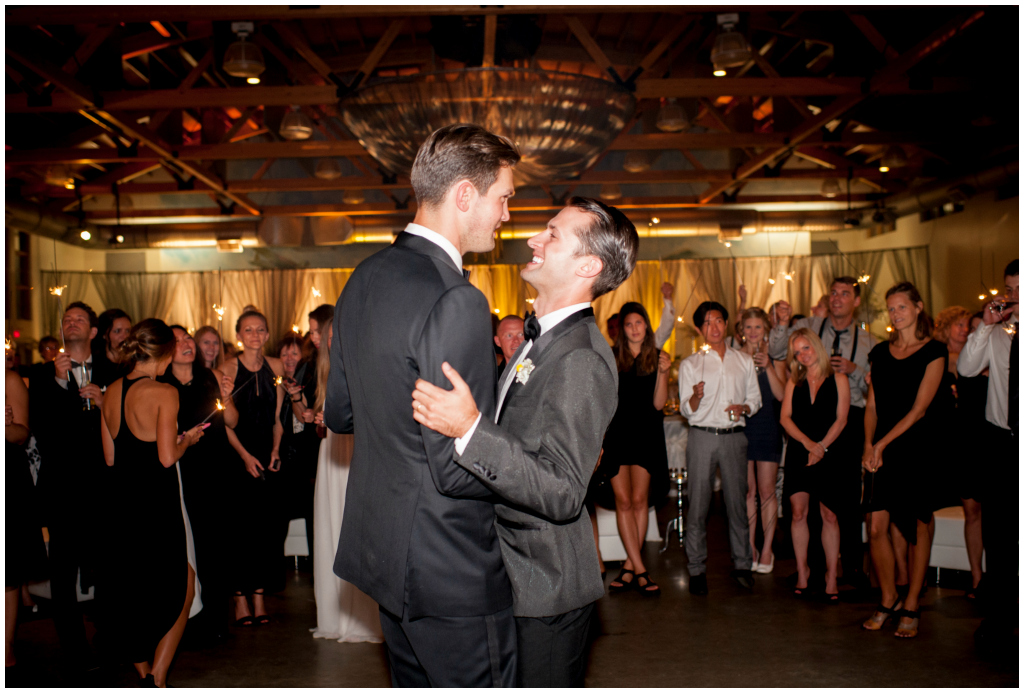 Jennifer + Team | Jennifer Bergman Weddings
Edmonton Wedding Planning + Design
+  +  +  +  +  +  +  +  +  +  +