04/19/13
Krista Furey joined Jennifer Bergman Weddings back in 2009 as our first official employee – I'm so very glad she's still with us!  Krista's relaxed demeanor brings a sense of calm to our hectic wedding days.
+  +  +  +  +  +  +  +  +  +  +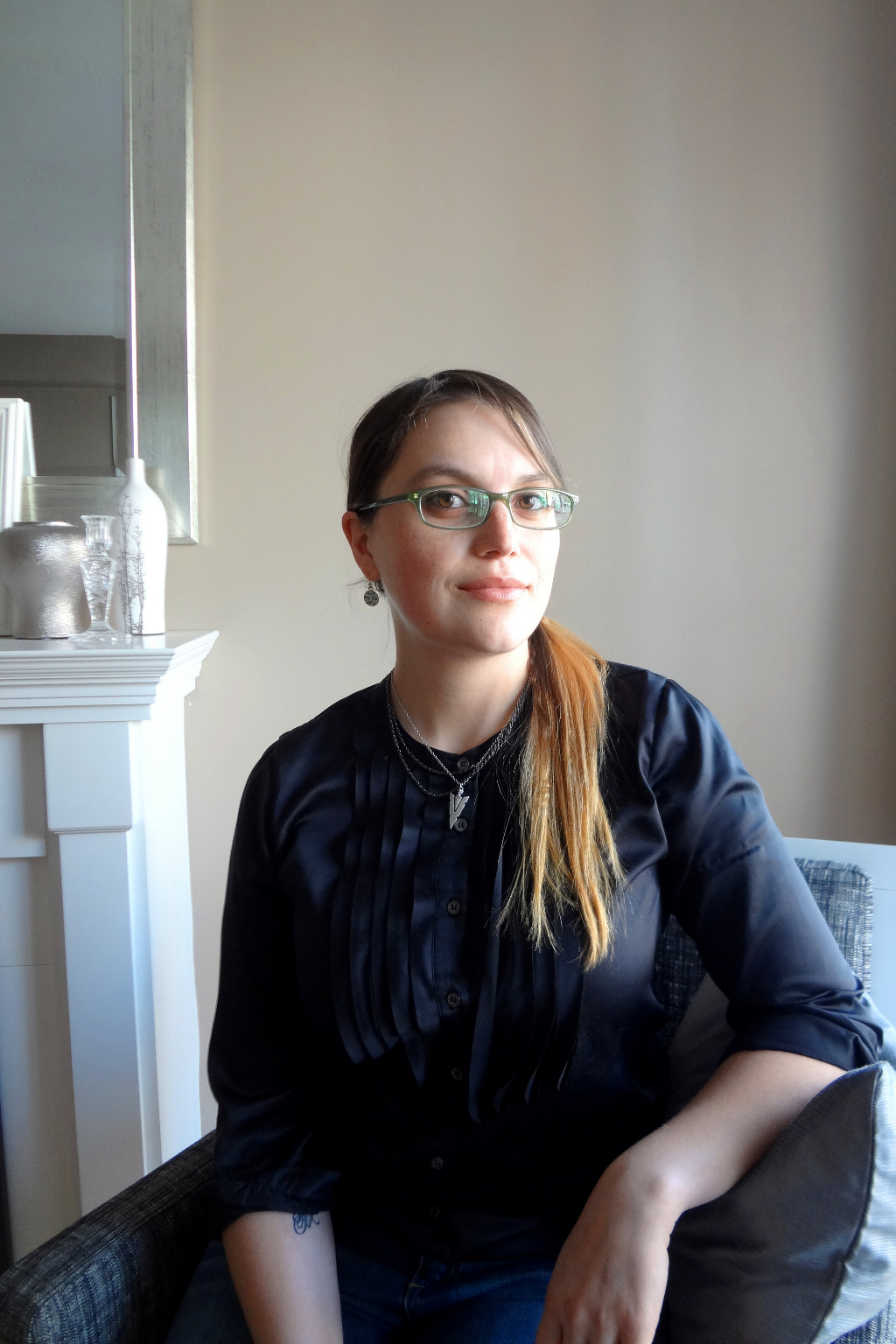 Quick – give us your best Tweetography (tell us about yourself in 140 characters or less)!
I'm a funeral director by trade and I have been with JBW since the tail end of 2009 loving every minute! I relish the chance to celebrate love and the union of two families. I look forward to the coming season with our lucky couples!
What drew you into the world of wedding coordination?
The world of weddings is something that I wanted to be in for a few years. I love flowers, photography, fashion and design – so having a creative outlet, the opportunity to work with many wonderful vendors, and the skills to give our couples their dream wedding day is more than I could've asked for.
Who or what inspires you?
I am inspired by nature. I love weddings with a theme of the natural world. Outdoor ceremonies are lovely because the receptions that follow bring the outdoors in. I find those natural themes invigorating.
What is your favourite venue in Edmonton?
I'm not sure if I have a favourite venue. There are so many venues and they are each unique. The architecture of the Hotel Macdonald or the AGA, the modernity of the Matrix Hotel, the versatility of the Fort Edmonton Hangar and the Muttart Conservatory are all enjoyable.
What is your favourite wedding moment?
My favourite moment of a wedding is when the last bridesmaid and groomsman walk down the aisle, we close the doors and the bride and her father are ready to make their way in. As soon as we open the doors and everyone smiles, the couple's first look at each other – there is so much joy in that moment. It feels great.
What are your top 3 strengths?
I'm relaxed, organized, and adaptable.
Who would you want to play you in a movie?
Marion Cottilard. She's stunning and a very talented artist.
+  +  +  +  +  +  +  +  +  +  +
Jennifer + Team | Jennifer Bergman Weddings
Edmonton Wedding Planning + Design