09/15/10
Holly + Ben are one of the most relaxed couples I have worked with! They are both so easygoing and calm – there was no doubt in my mind that they would enjoy their wedding day to the fullest.
Their outdoor ceremony was held at Ben's family acreage just outside of Devon, AB. The property was absolutely beautiful as the family had worked hard all year preparing for the wedding. Their efforts definitely paid off – the lawn was perfectly manicured and gorgeous flowers were in bloom everywhere! Here's a shot of the lovely trellis that served as the focal point for Holly + Ben's ceremony: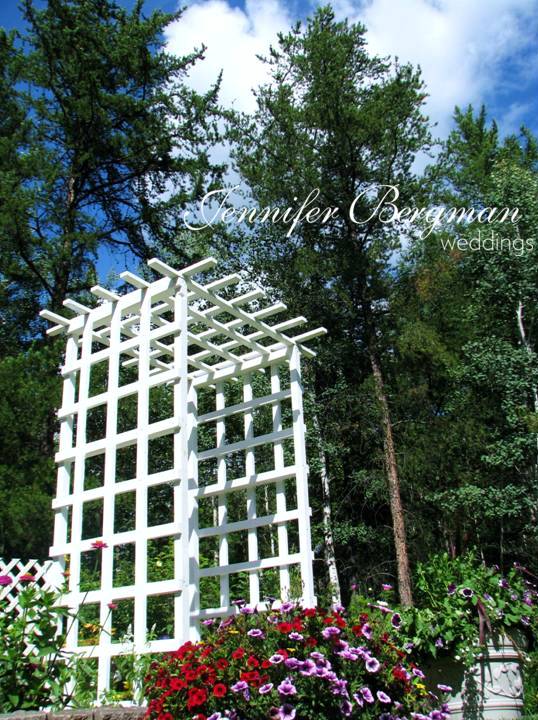 Holly + Ben chose a really unique format for their wedding reception. After the ceremony they held a private dinner for their bridal party in the Fantasyland Hotel's L2 Grill before heading upstairs to join guests at their cocktail reception. This gave them the opportunity to spend some quality time with their closest friends.
Here's a look at Holly + Ben's relaxed, fun-loving day, courtesy of Shandro Photo: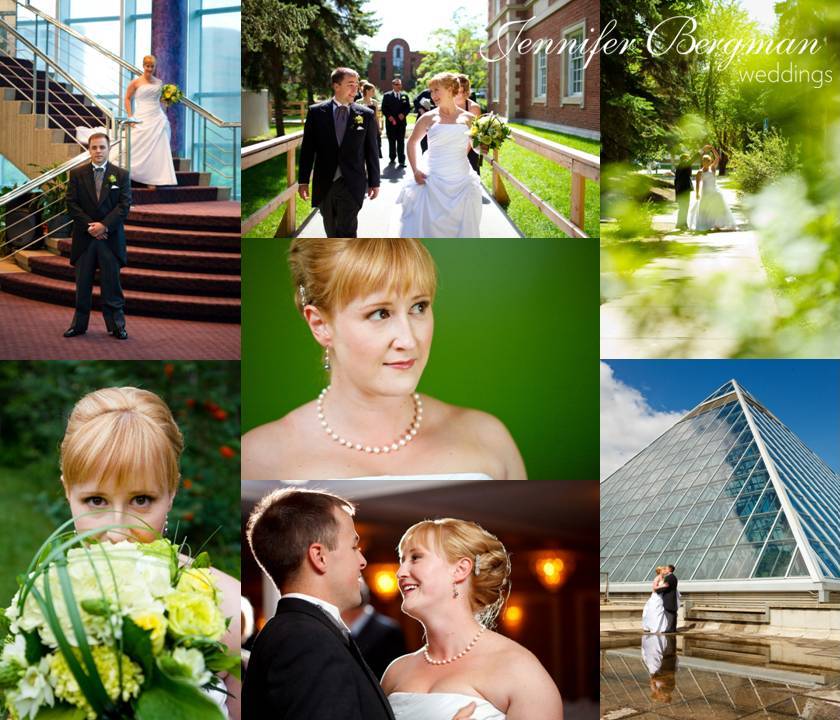 Check out Shandro Photo's blog post on Holly + Ben's special day, and while you're there be sure to spend some time looking at their awesome work!
Jennifer
Photo Credit: Shandro Photo.