07/29/10
Despite all the rain we've been subject to in July, the 17th was sunny and warm for Tammy + Chris' wedding day. The late afternoon ceremony was held at the Christian Reformed Church of St. Albert, and it was followed by a fabulous reception at the St. Albert Community Hall.
Tammy knew she wanted the décor to be sexy and chic with a little bit of 'bling' – other than those brief instructions she gave me free reign to design the room (a wedding planner's dream)! One of Chris' requests for the wedding was to have a wedding pie instead of cake – it was a great personal touch.
Ashgrove Catering served a delicious meal, and the gorgeous flowers were arranged by Panda Flowers St. Albert. Thanks to Gayeung for assisting me, and to Jenna and Darla for helping with setup.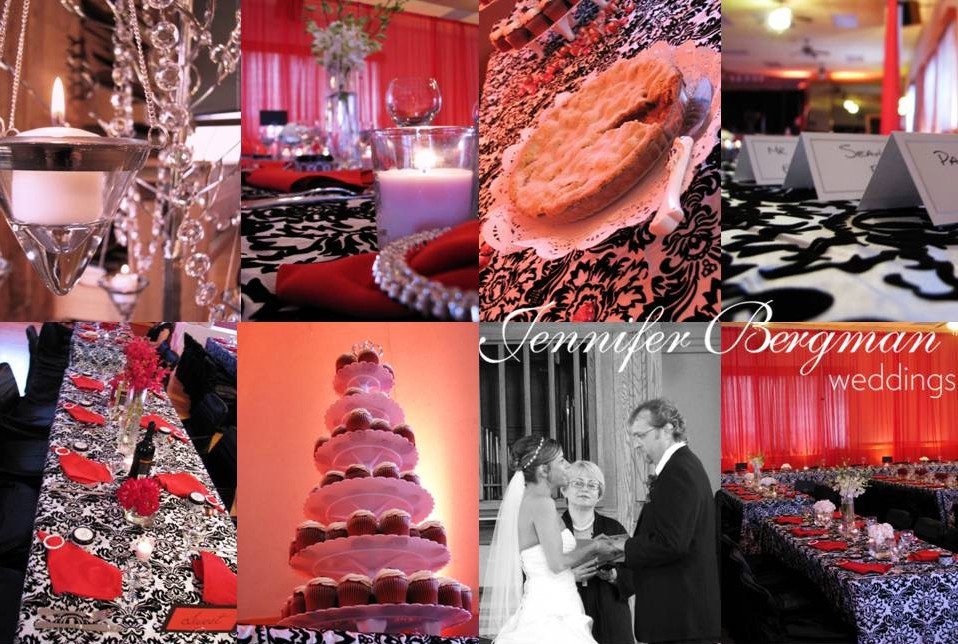 Here's a shot of the Hall before: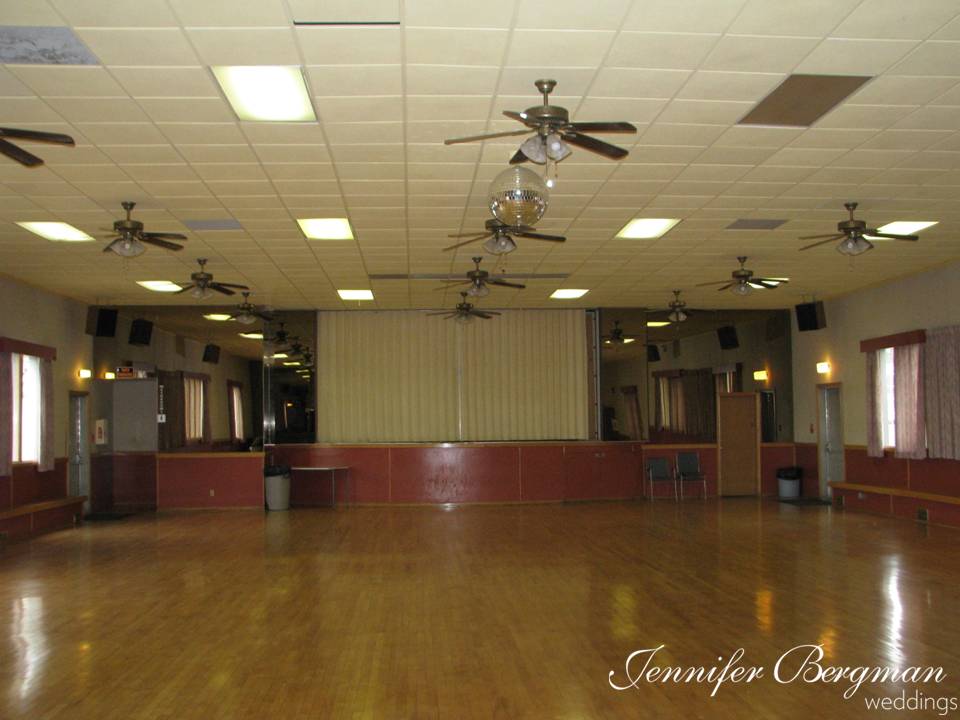 …and after the transformation: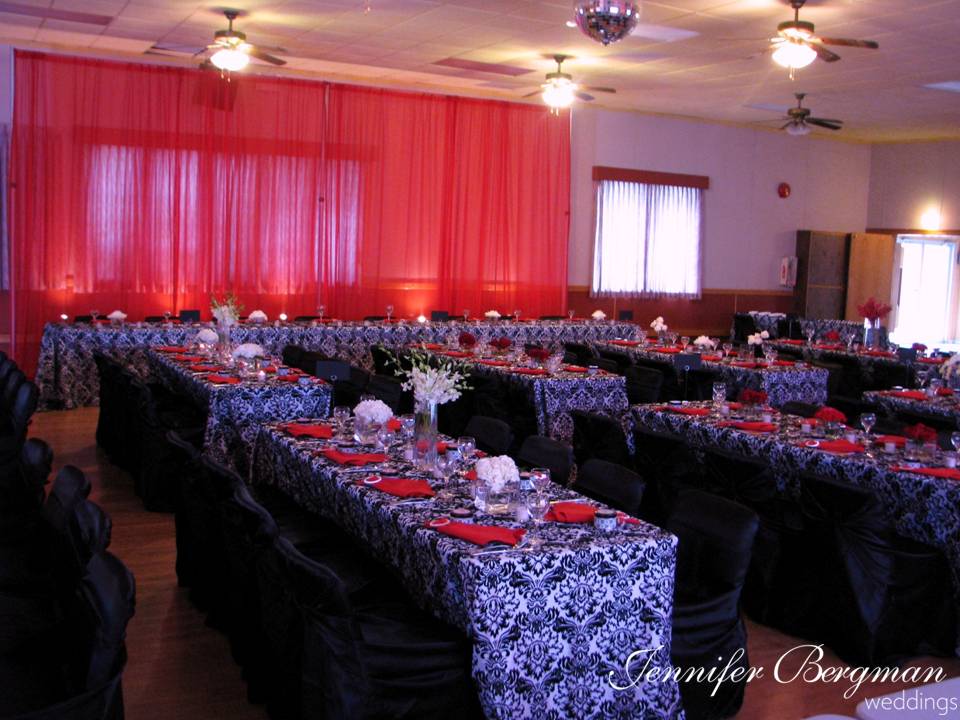 Tammy + Chris: thanks for allowing me to share in your day. Enjoy your weekend at the Hotel Macdonald!
Jennifer