06/19/10
More and more couples are choosing to break tradition and see each other before they walk down the aisle. While this change of format isn't for everyone, taking photos before the ceremony offers a few key benefits:
Calm those nerves: If you're the anxious type, hanging out with the bridal party beforehand will help you relax before the ceremony;
Feeling fresh: You (and your flowers) will look your best during photos;
Gone with the gap: If your ceremony and reception are being held at the same venue, taking photos first makes a lot of sense and saves your guests the painful wait in between events;
Capture the moment: You can still have a wonderful first moment together, and your photographer(s) can ensure it's captured at all angles.
Check out these adorable pictures of Jacqui + Steve's first look at each other (photos by the talented Kelsy Nielson):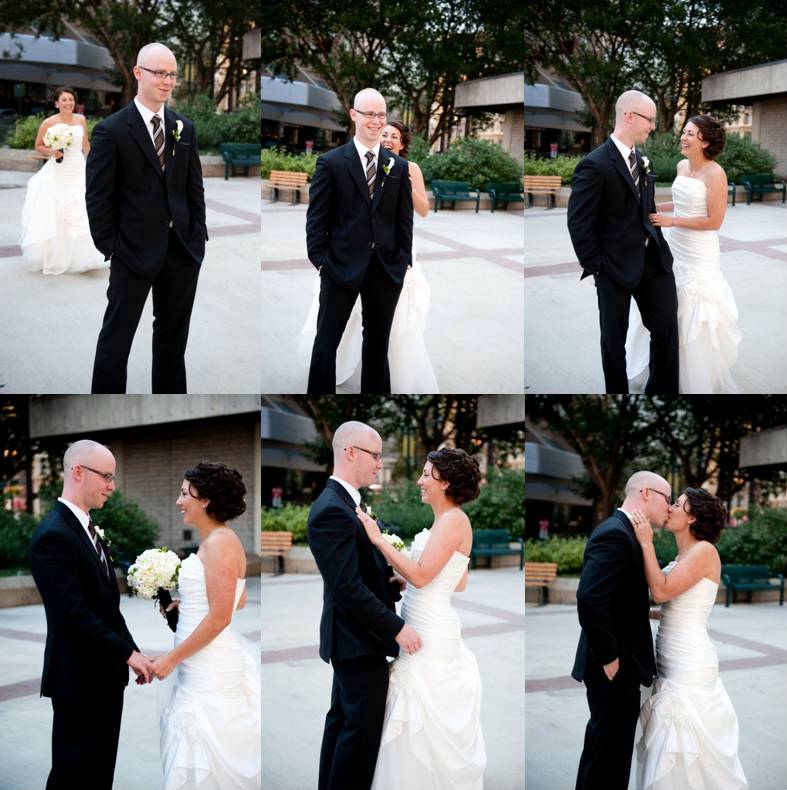 …and here's a look at their stylish, modern wedding held at The Westin Edmonton last summer: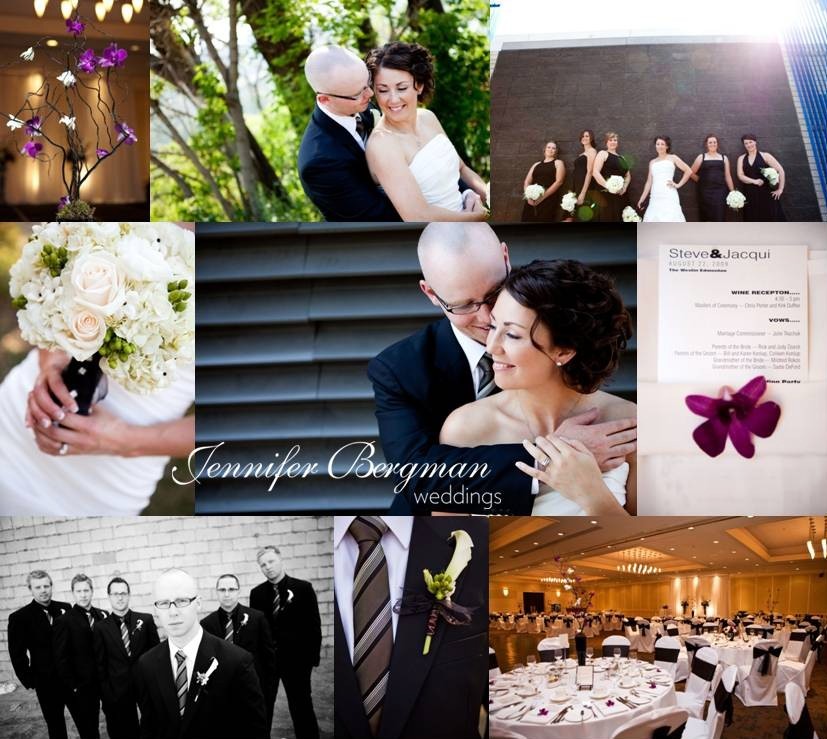 Think about it – this might be a great option for your wedding day!
Jennifer
Photo Credit: Kelsy Nielson.