02/3/10
Last week I received an email from the team at bride.ca. They wanted to profile a wedding featured on our website and I must say – I'm flattered! Turns out it's my own wedding that they've chosen to highlight. You can view the feature here.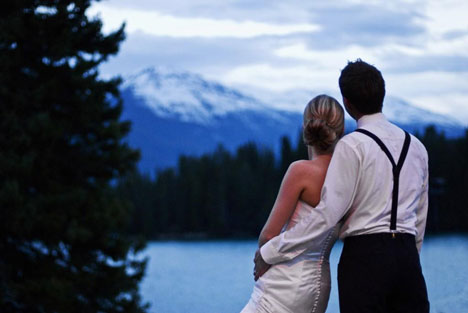 Sean and I were married at the Jasper Park Lodge in May 2008, and though I have a background in corporate events, it was really through planning my own wedding that I was inspired to start this business and help other couples bring their dream day to life. I love that weddings can be so unique and personalized to each couple, and one of my favourite parts about this "job" is getting to know my brides + grooms and finding ways to infuse personal touches into their event.
The beautiful photography is courtesy of the highly talented husband and wife duo behind James Design Studios – Julie + David.
Stay tuned for more real Rocky Mountain weddings, along with some tips and ideas to help you plan your elegant alpine affair!
Jennifer