Posts Tagged: Lead Coordinator
11/18/19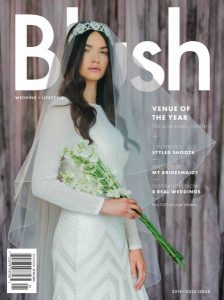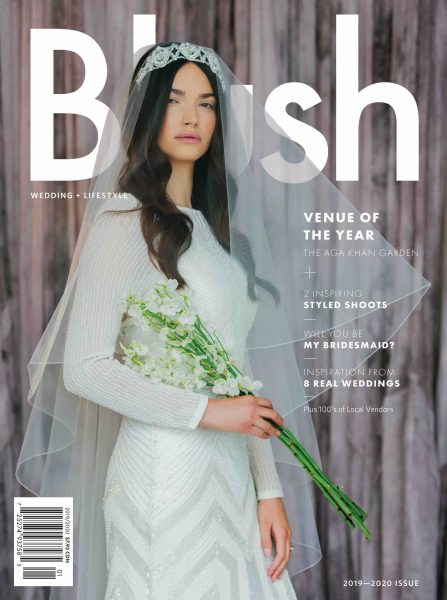 Arianna and Tom didn't miss a single detail when planning and designing their wedding at St. Joachim Catholic Church and The Fairmont Hotel Macdonald. From their church exit into a floral adorned vintage car to their cigar and bourbon bar on the Empire Terrace, every moment of the day was personalized and well thought out.
It was an honour to work with them to provide Wedding Day Management so they could relax and soak in every minute of the special day they had planned. You can see more of this beautiful wedding in the current issue of Blush Magazine captured by the talented Katch Studios.
Credits: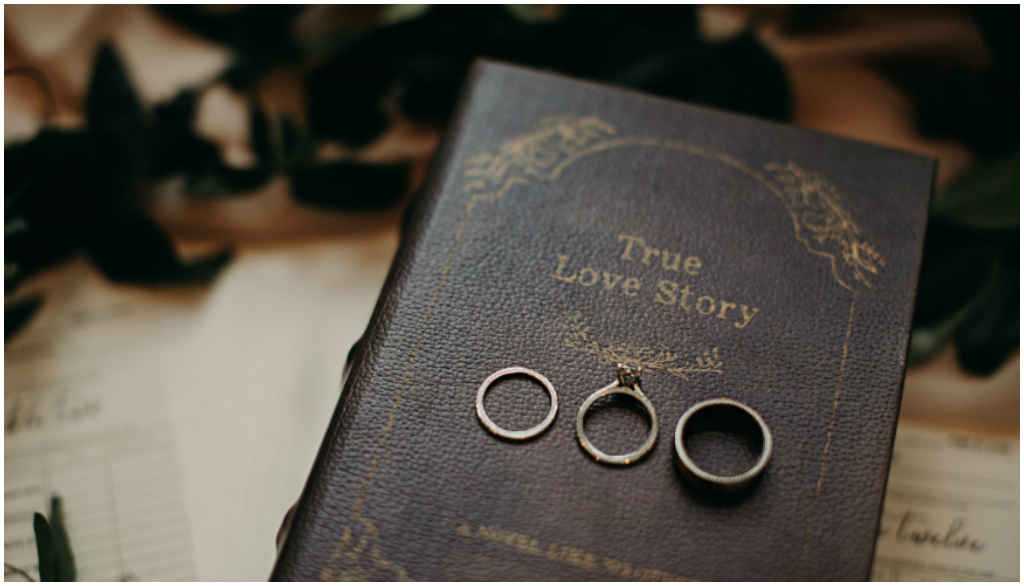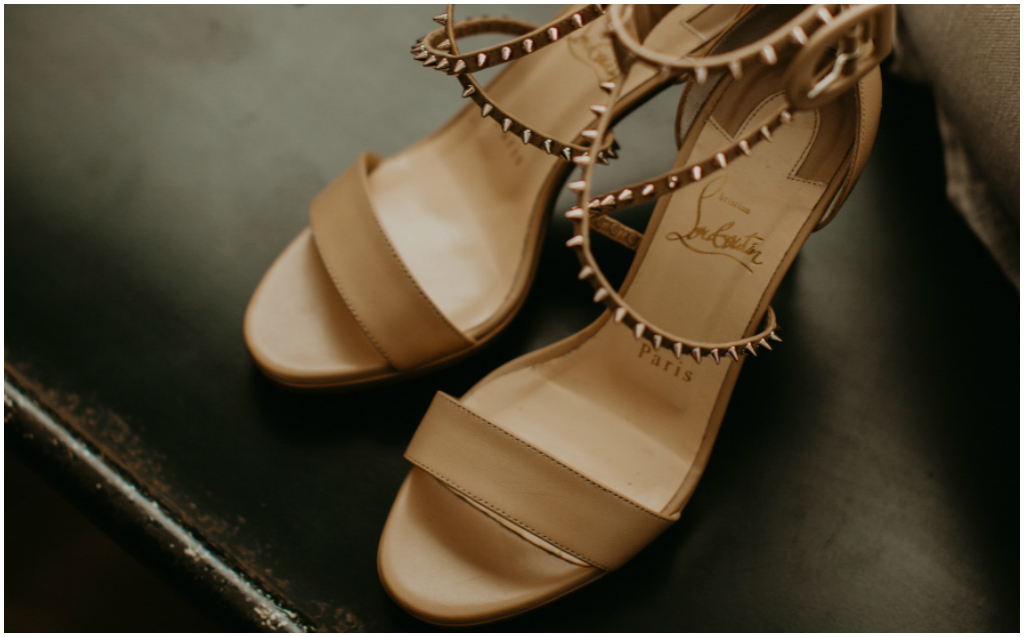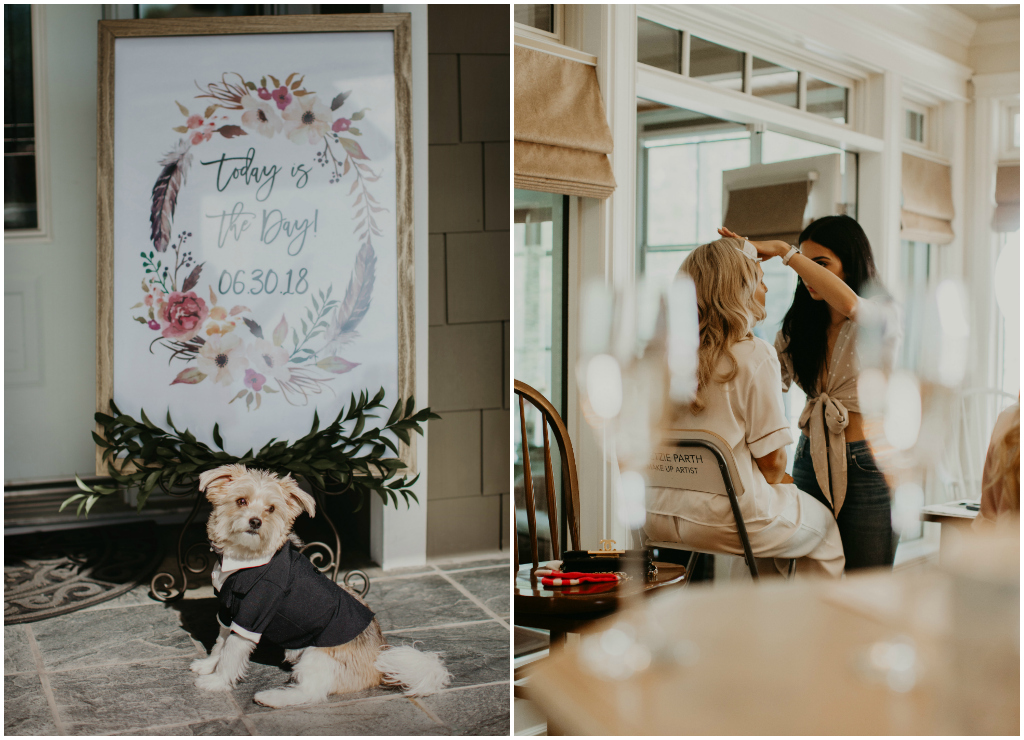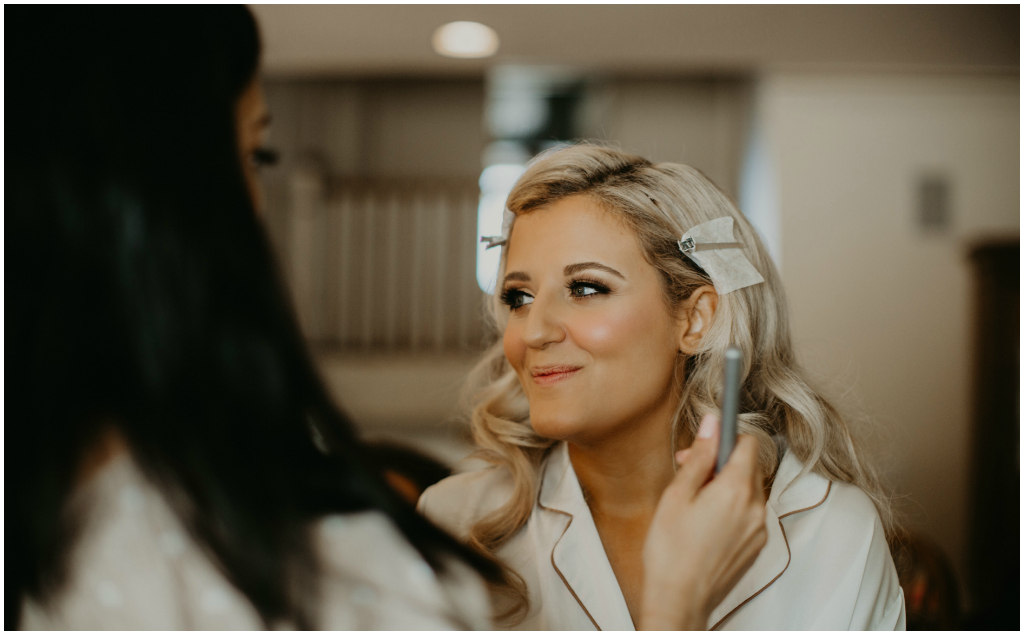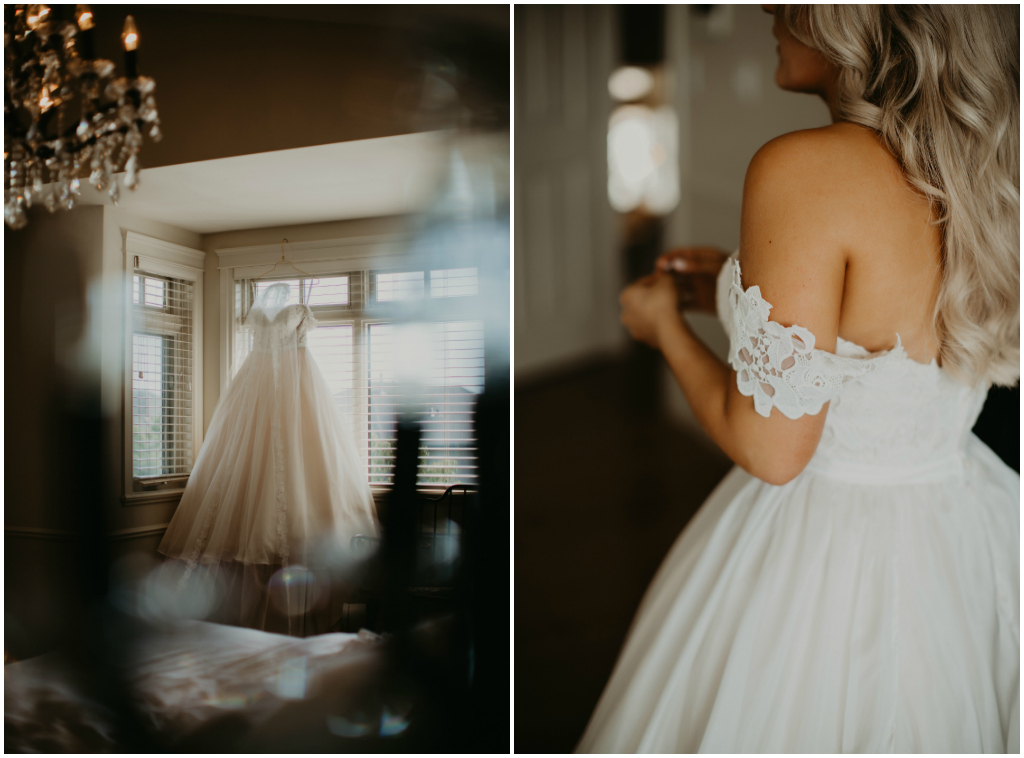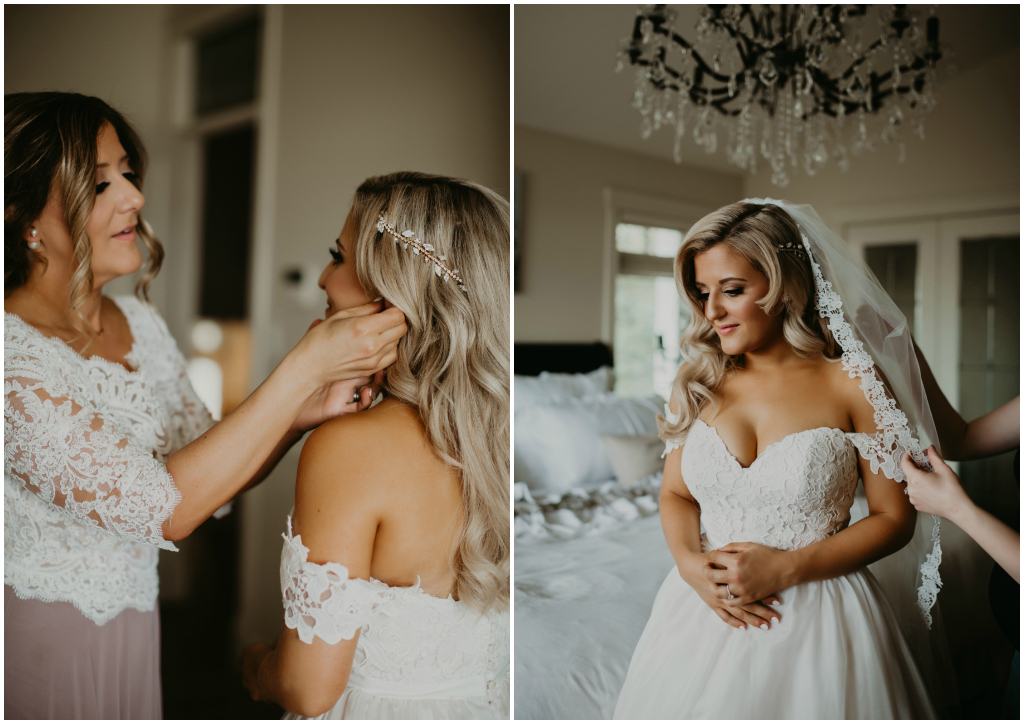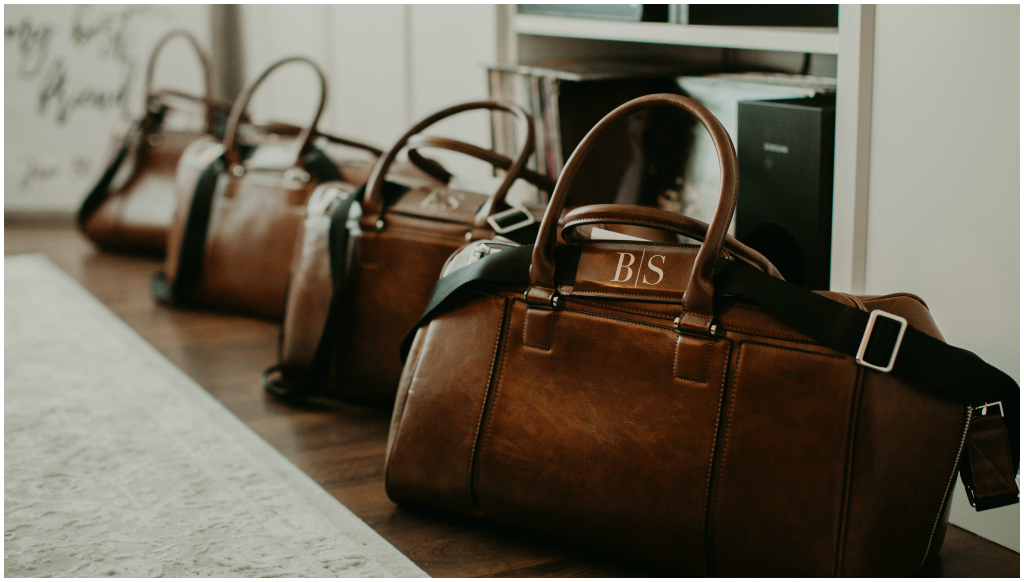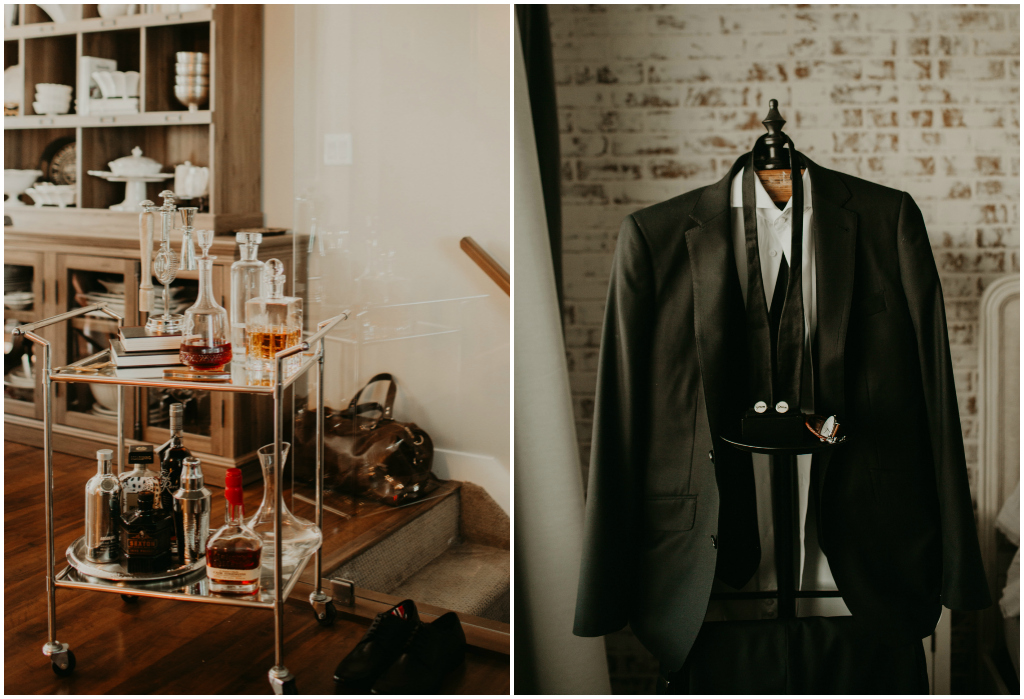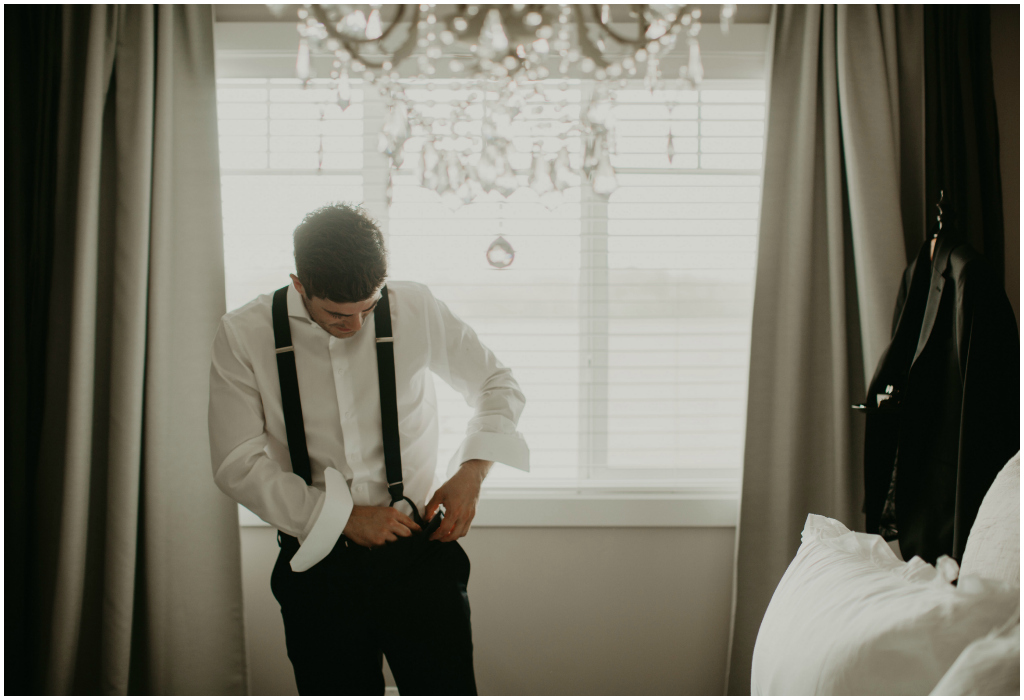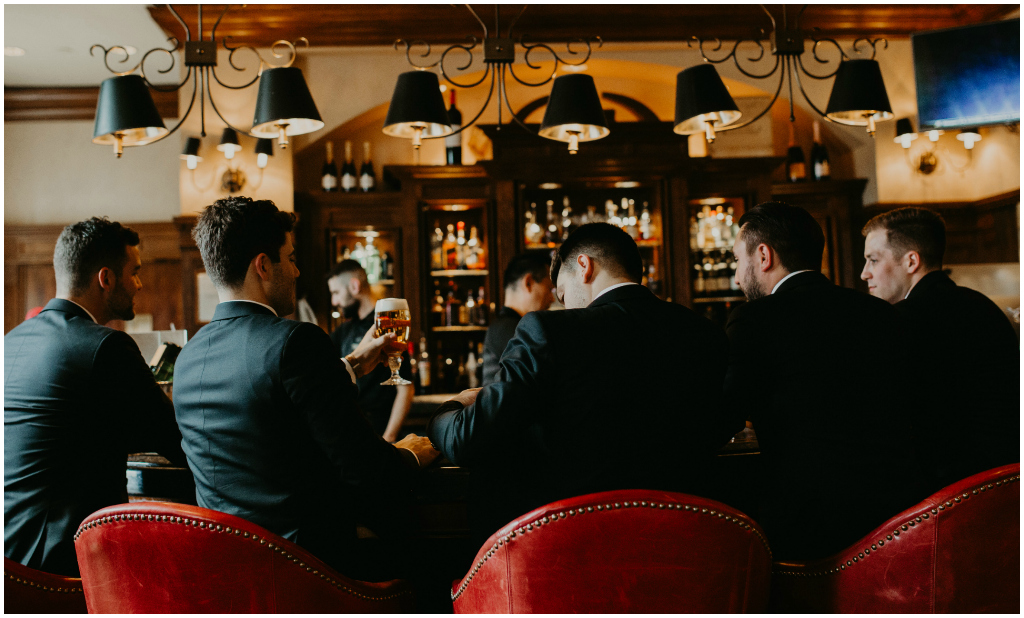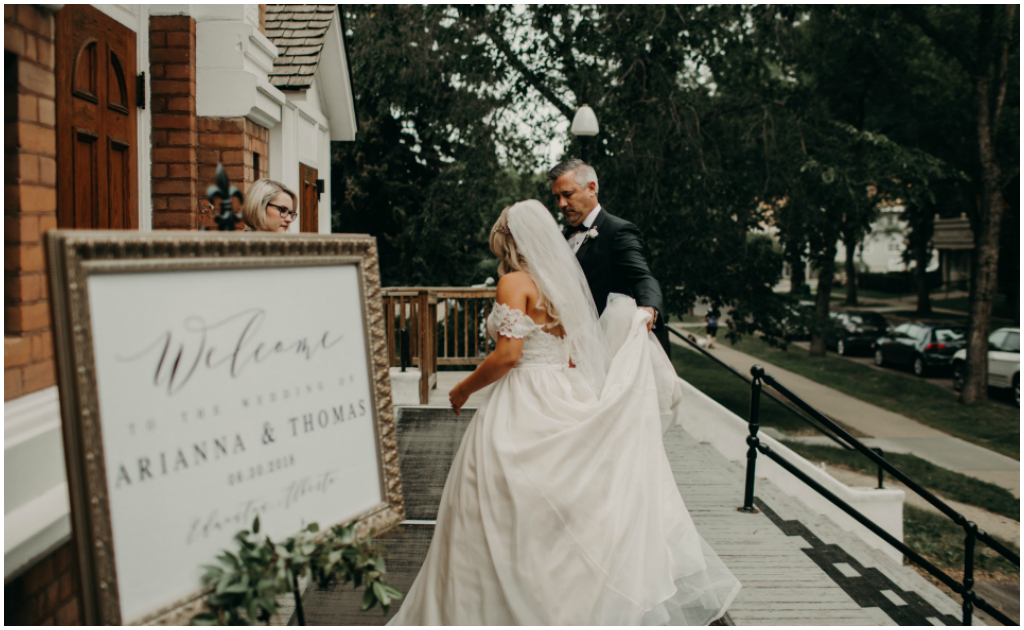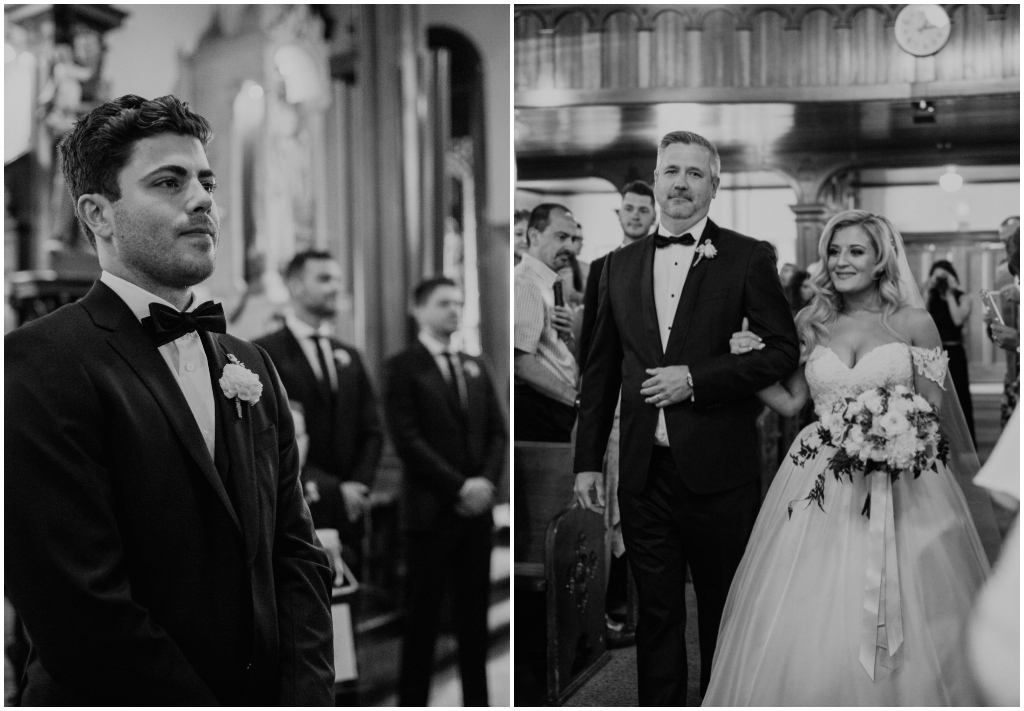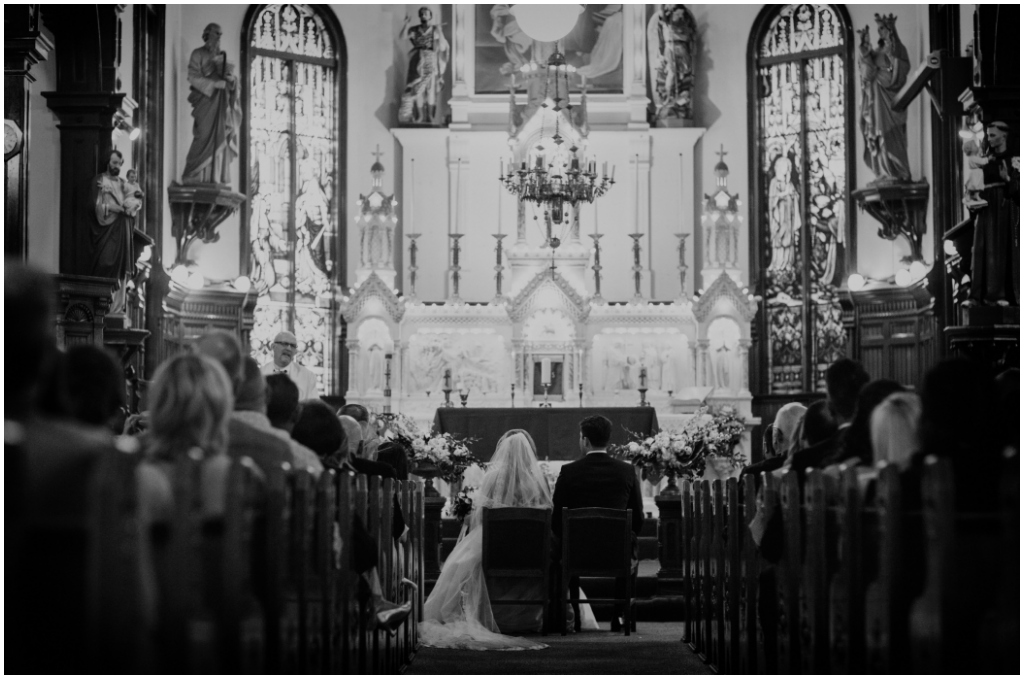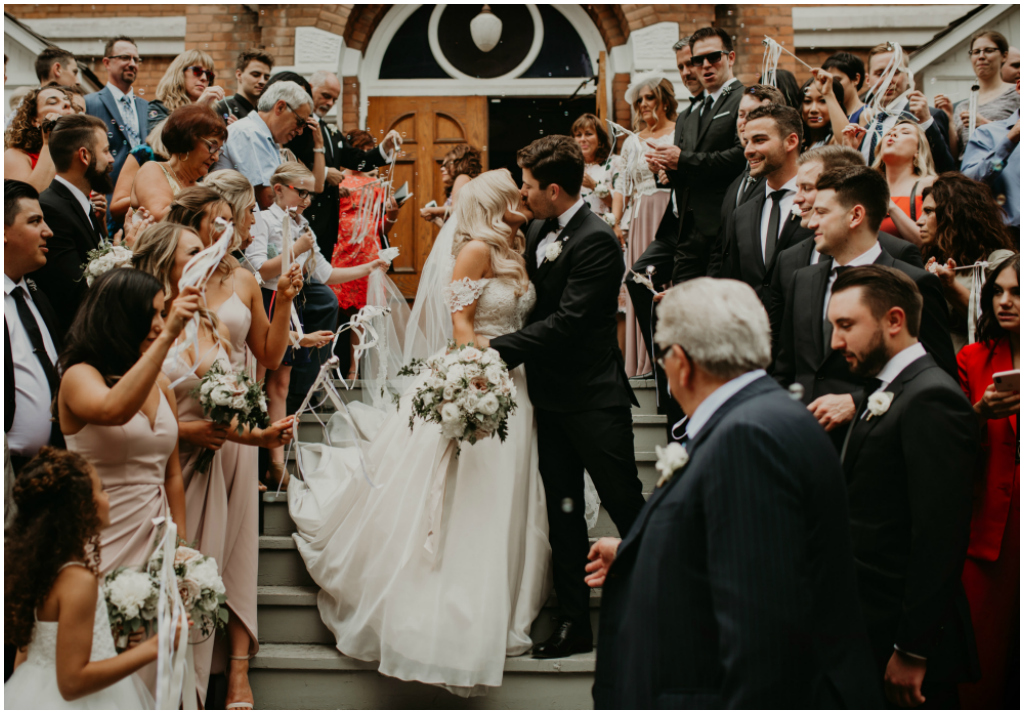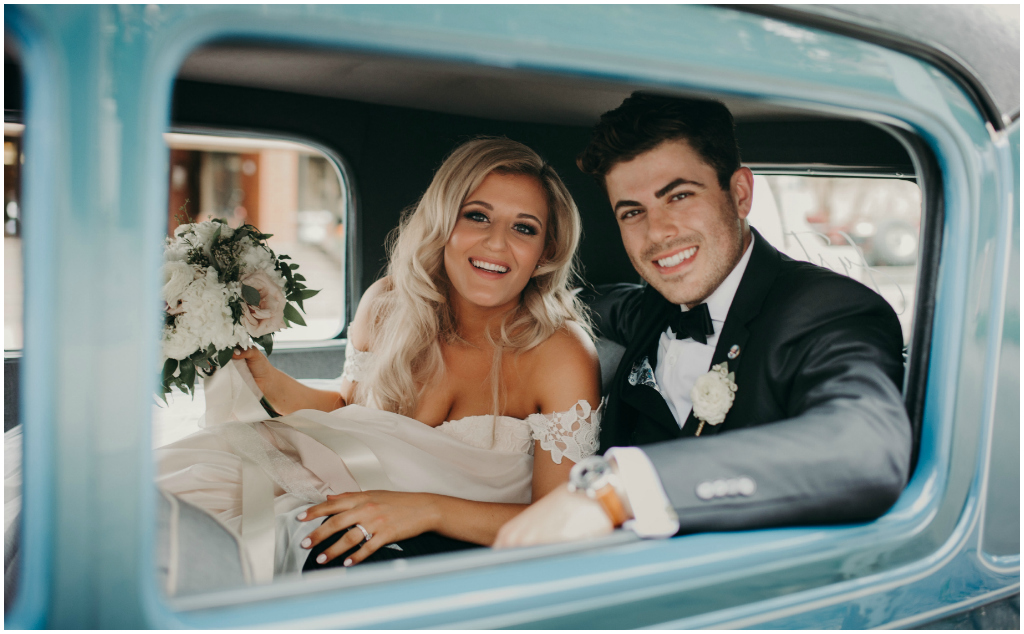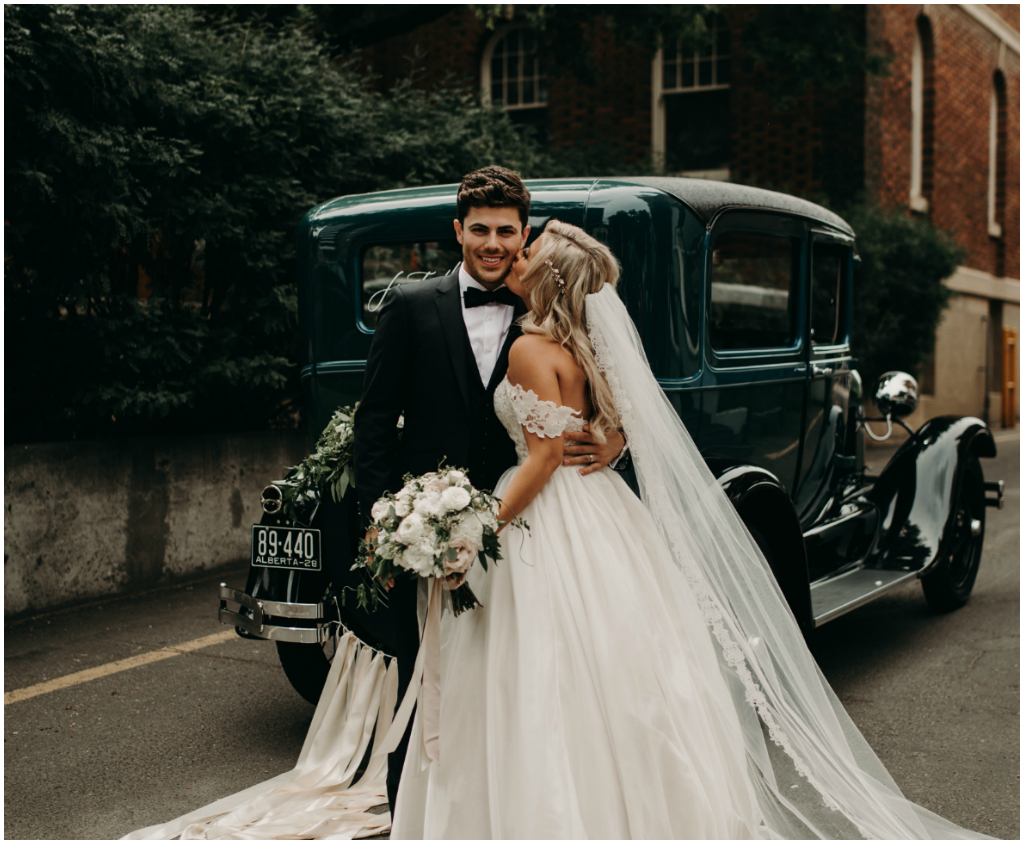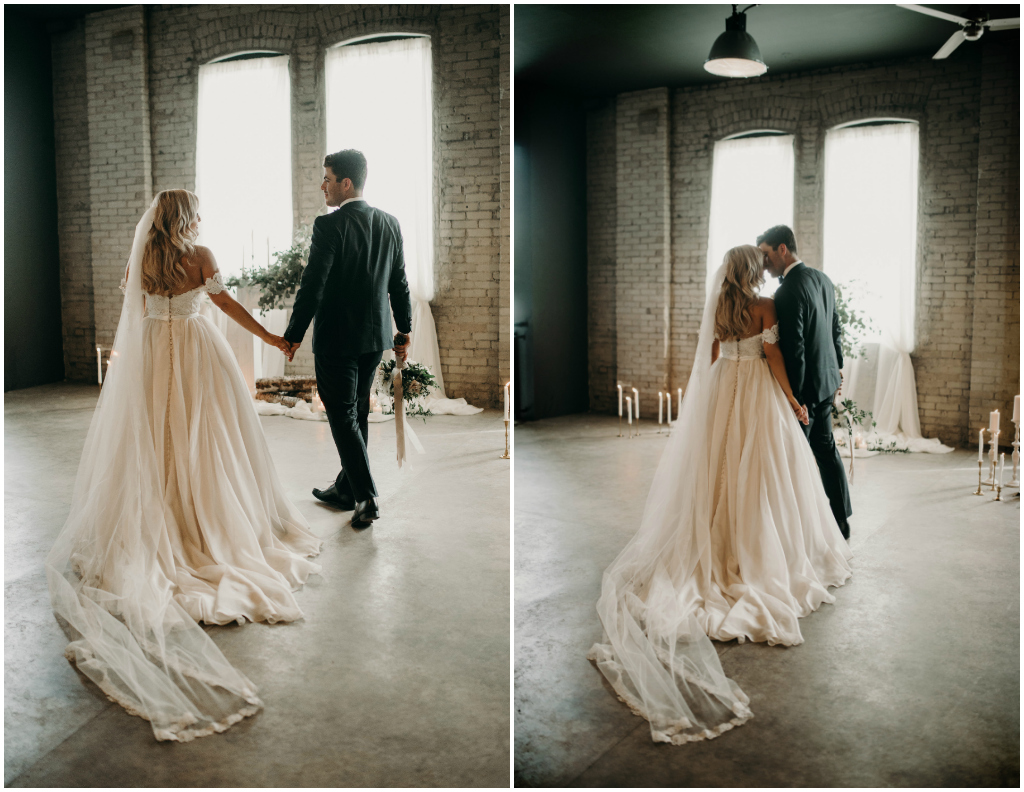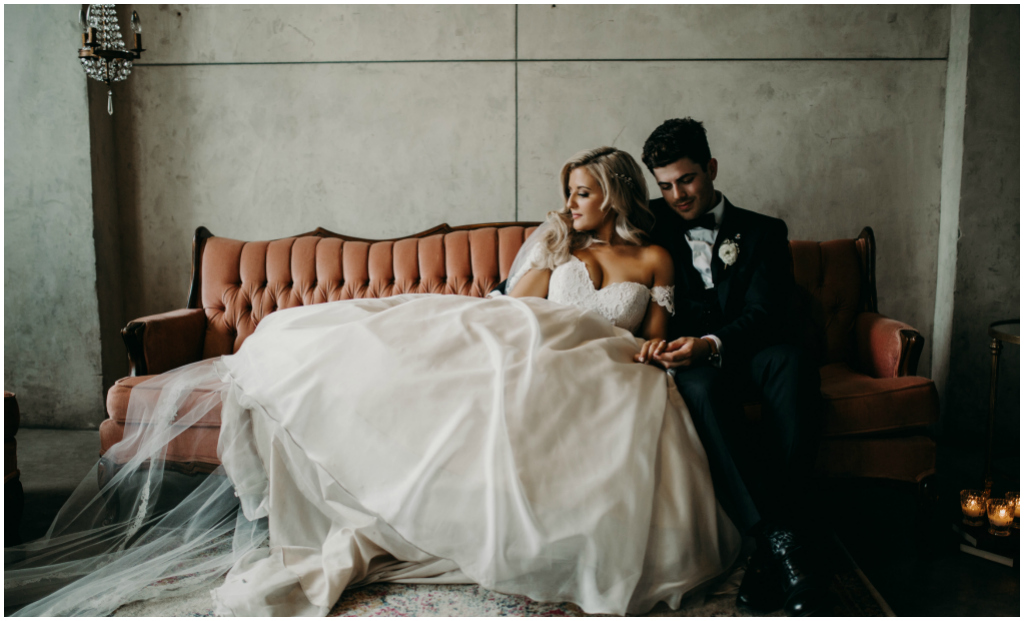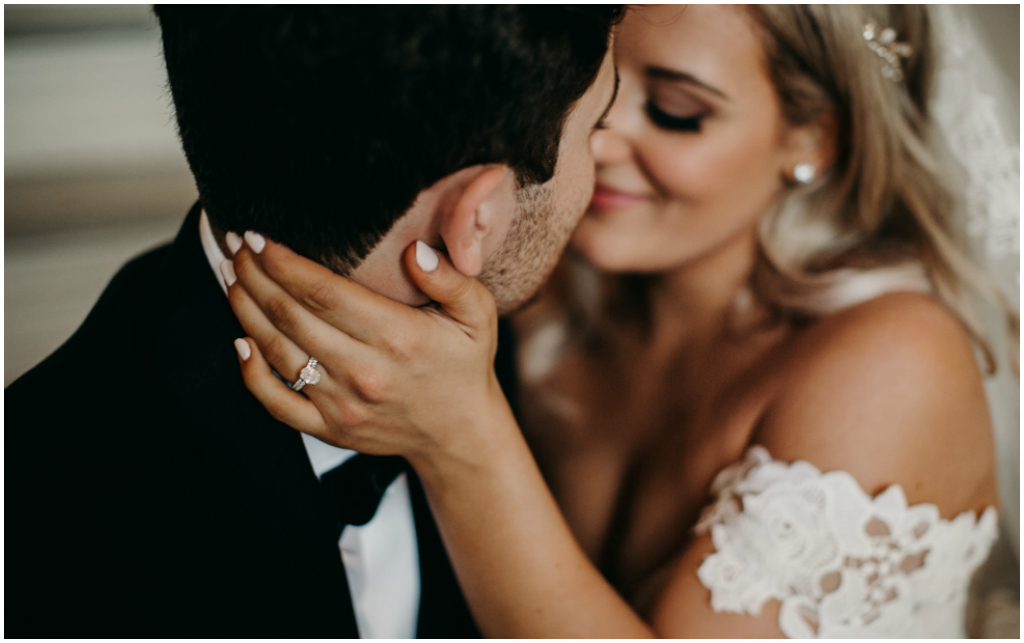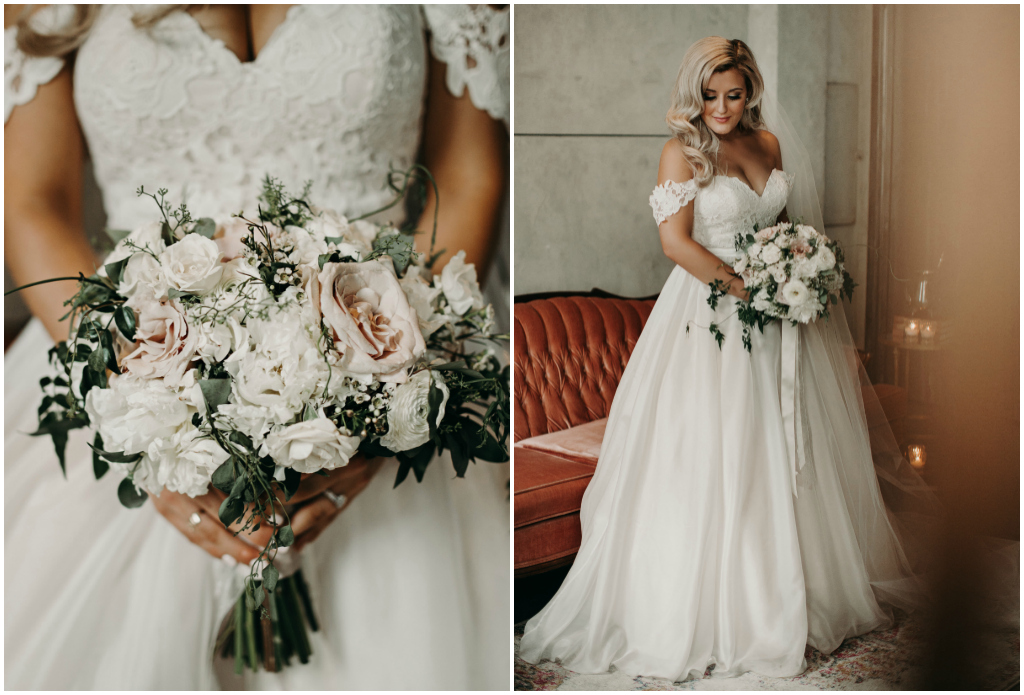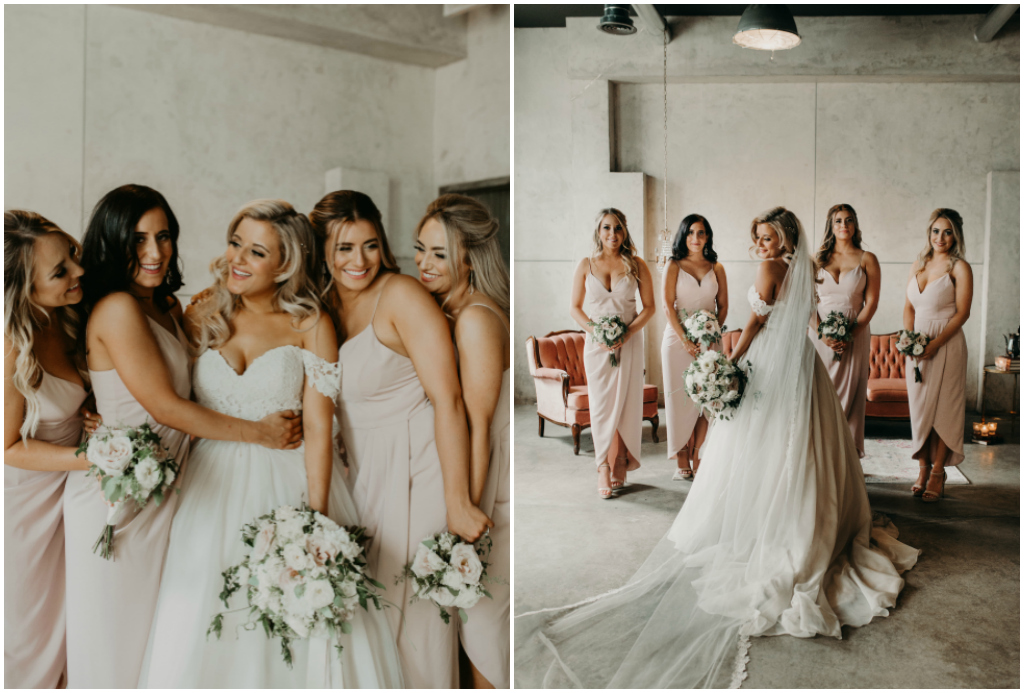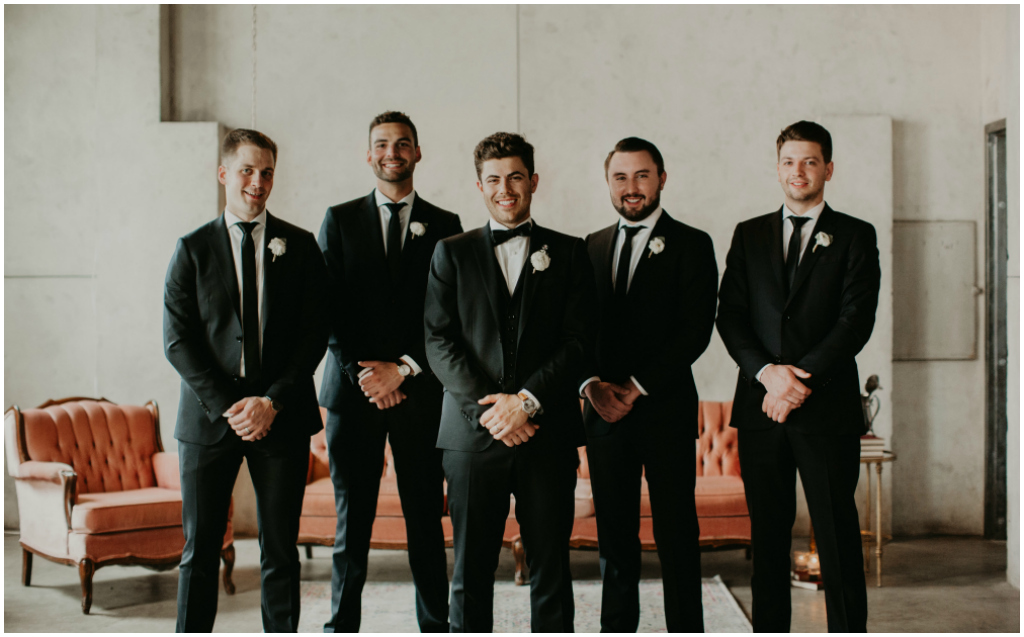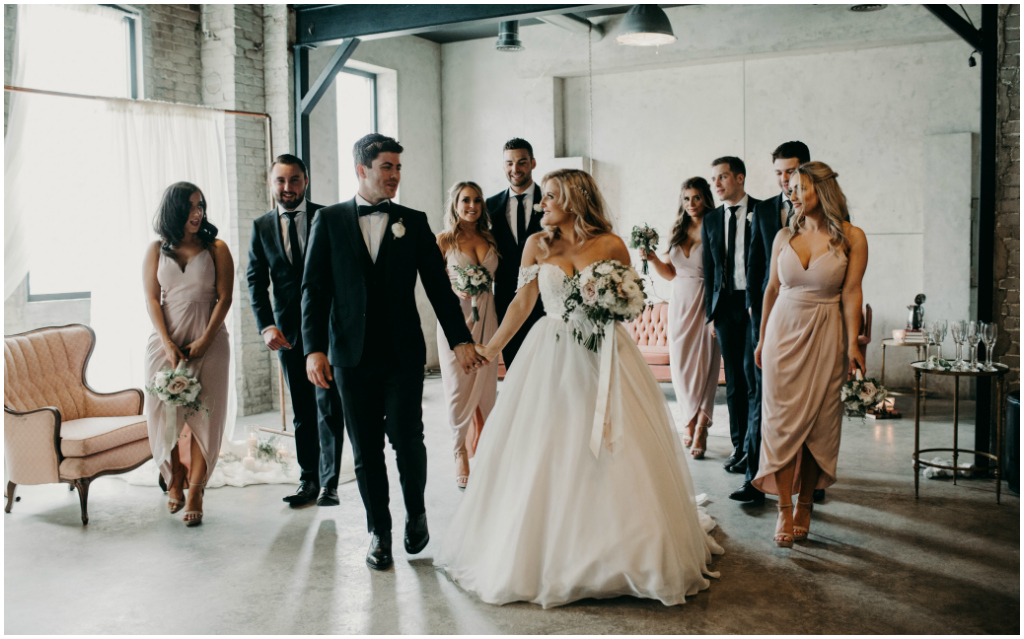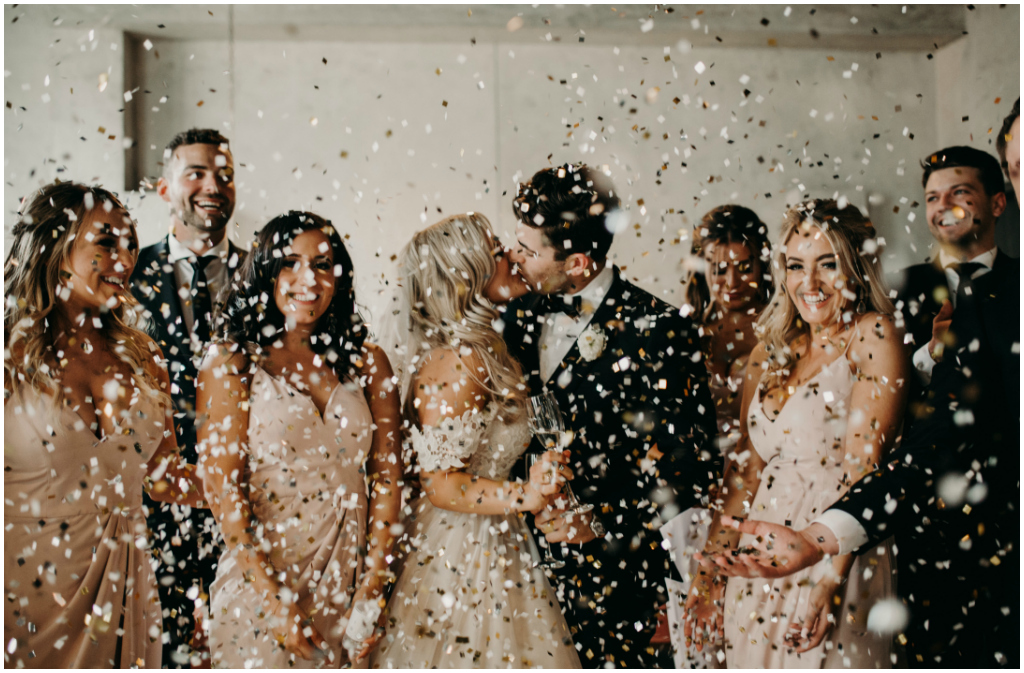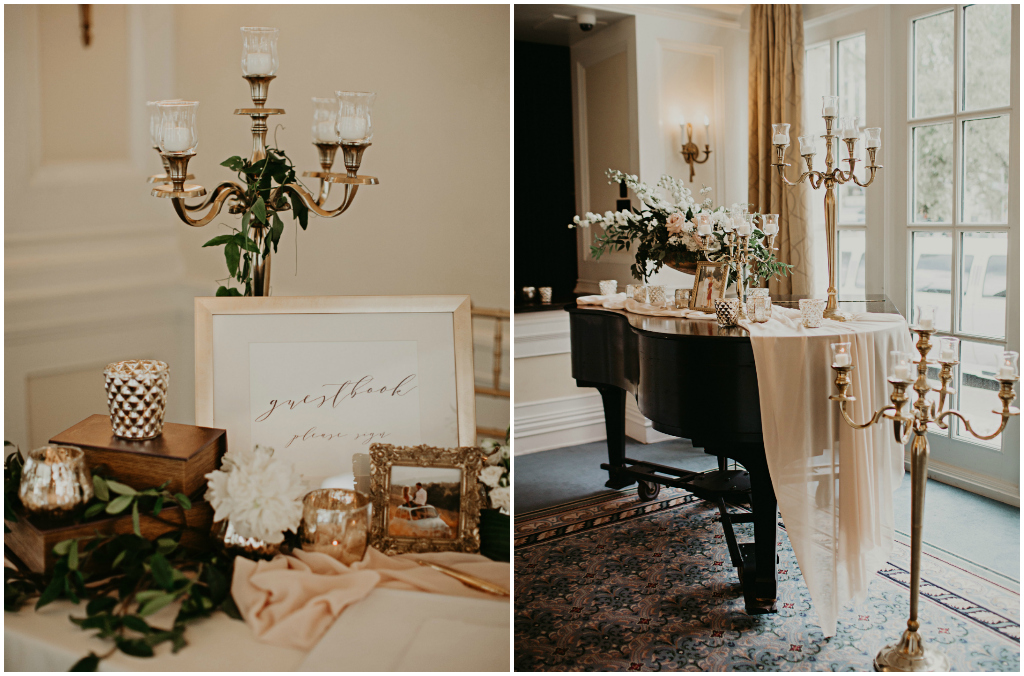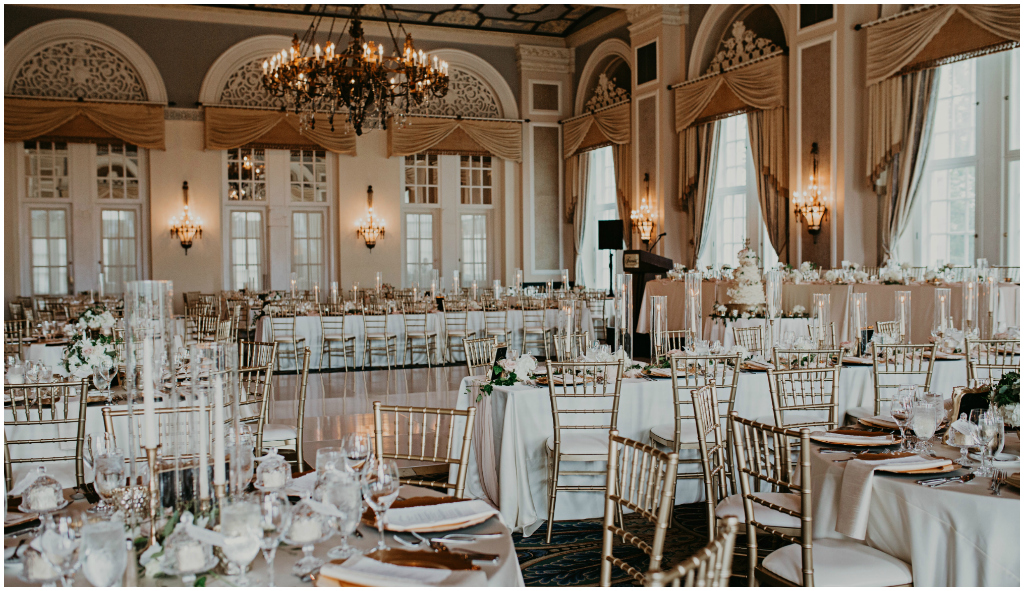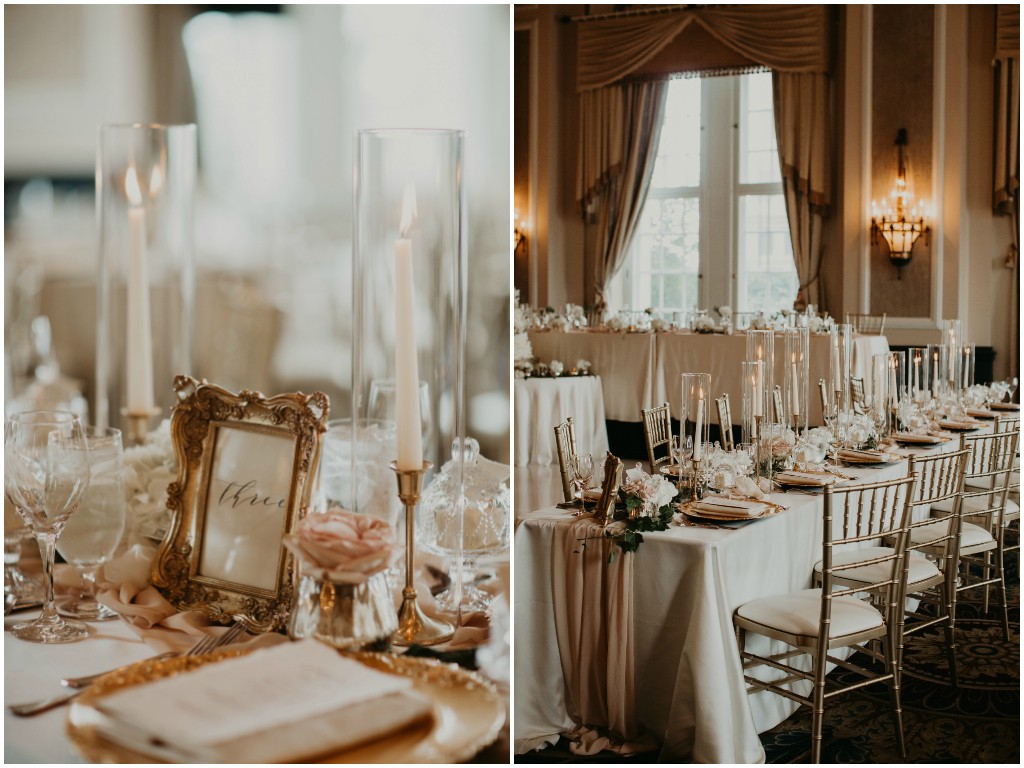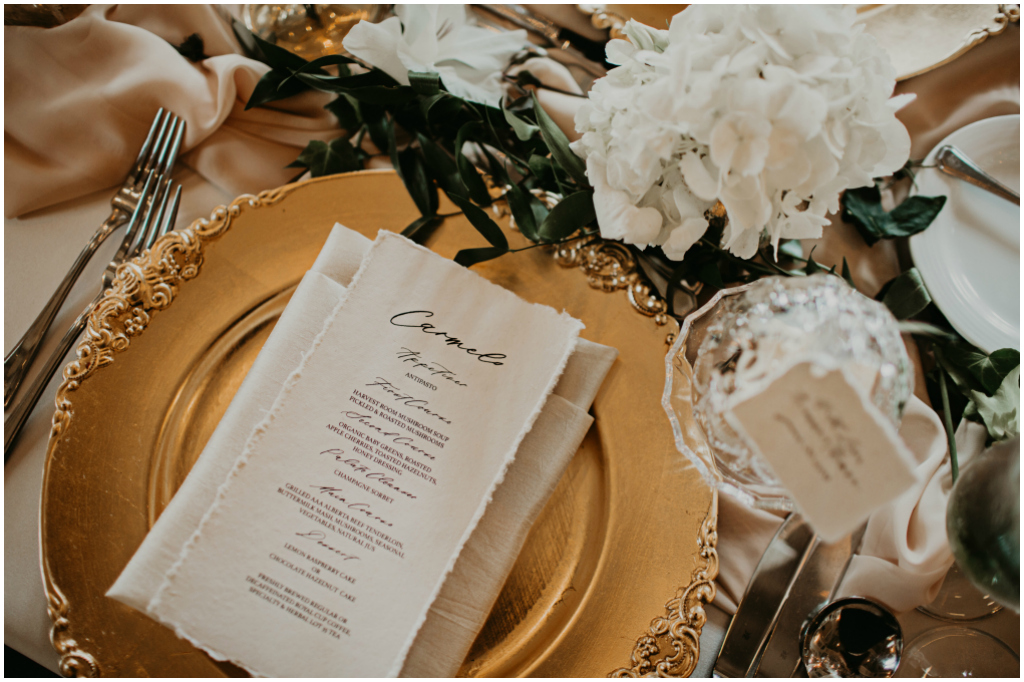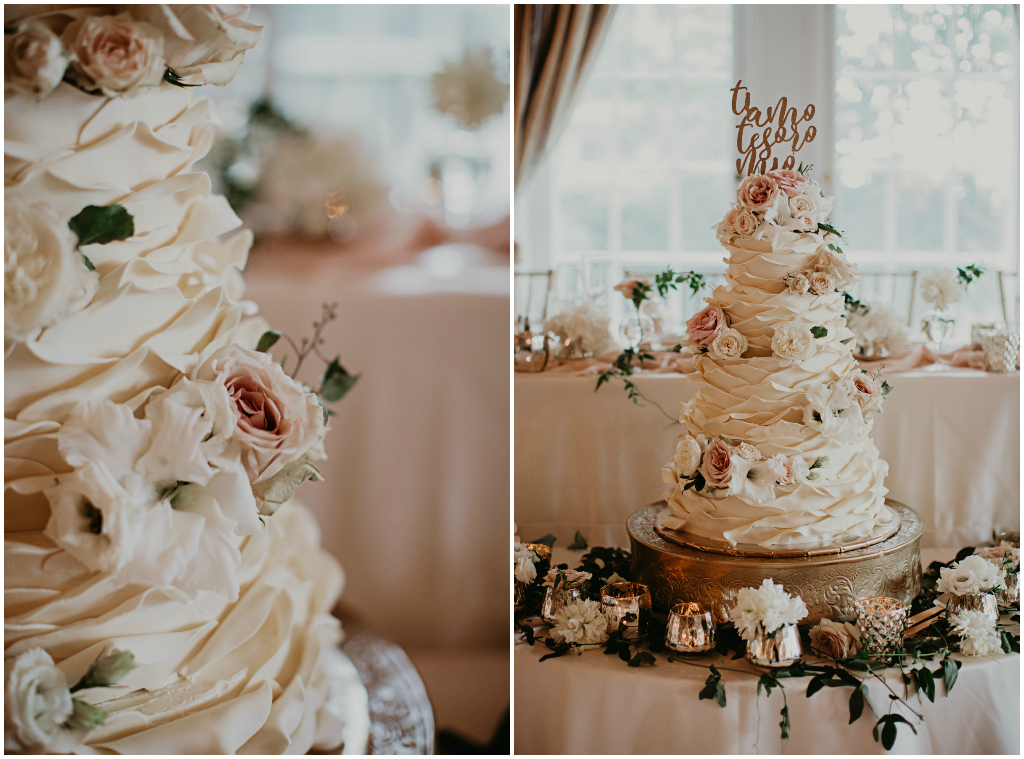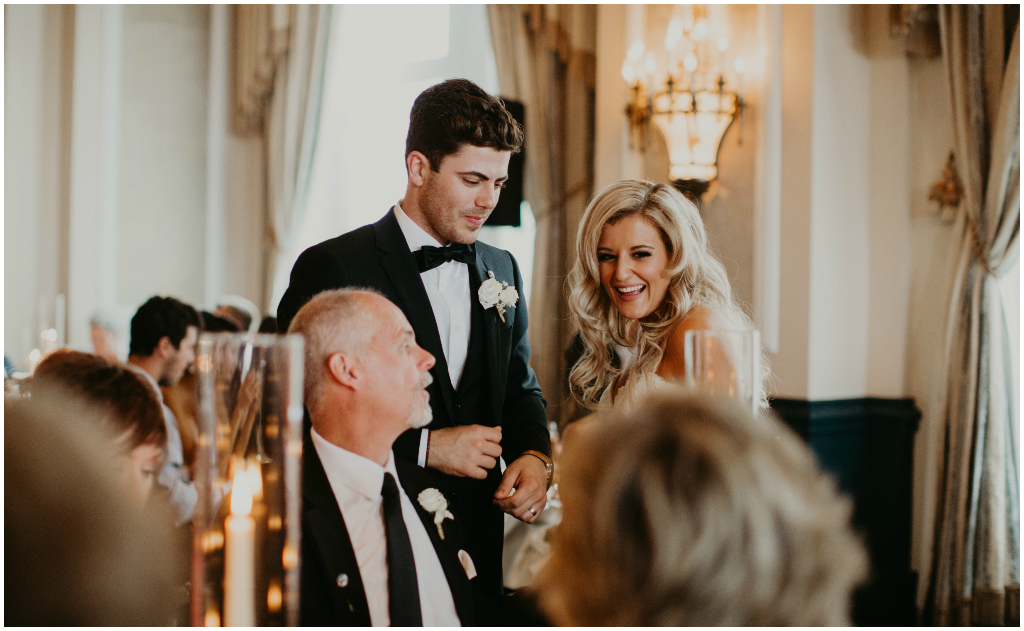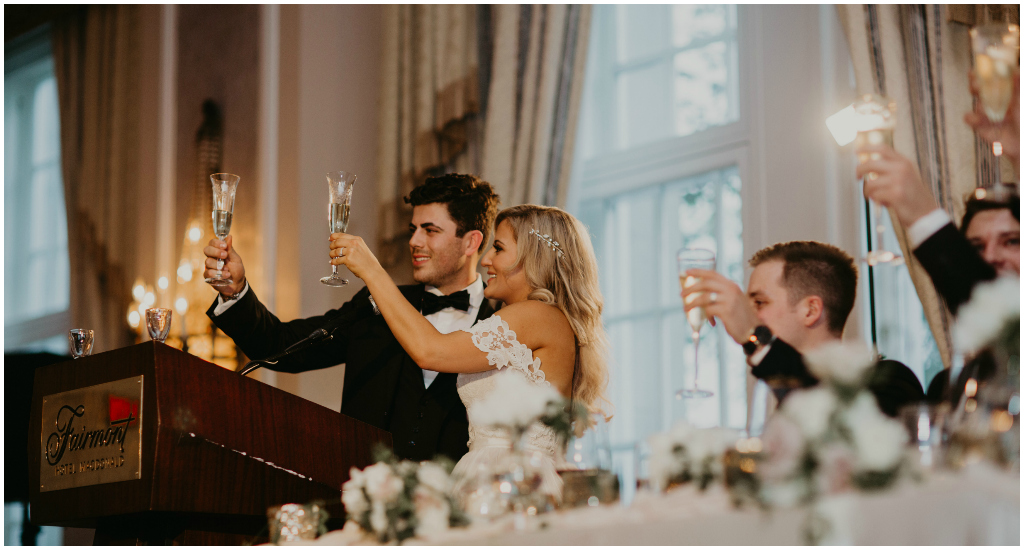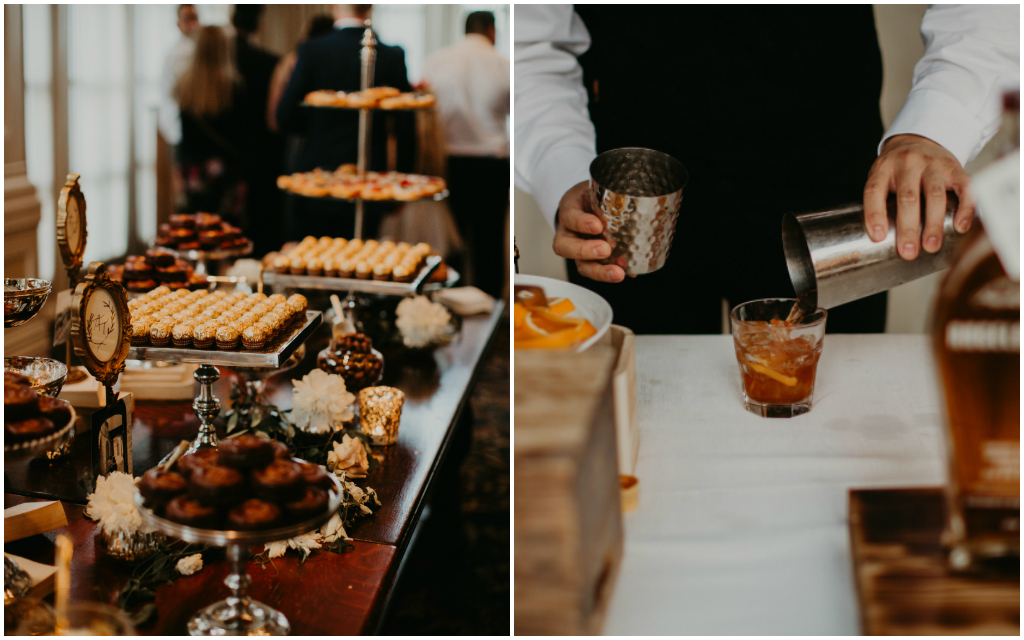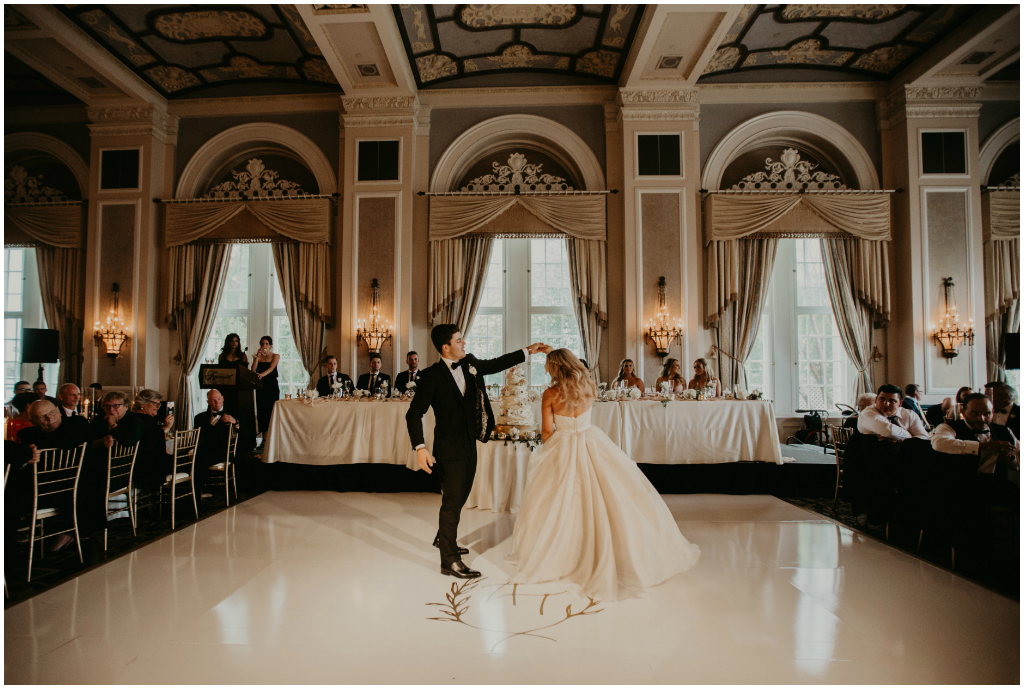 +  +  +  +  +  +  +  +  +  +  +
Suzanne, Lead Coordinator | Jennifer Bergman Weddings
Edmonton Wedding Day Management
09/23/17
Two creative spirits, Jillian + Ryan 's wedding day was a perfect reflection of their personalities and talents. They shared a 'first look' at their beautifully appointed home that only a few months earlier had been featured in Avenue Magazine. An outdoor photo session with Nicole Ashley preceded their wedding ceremony and reception that were fittingly held at the Art Gallery of Alberta.
In collaboration with Cory Christopher, Jill + Ryan added organic yet modern décor elements to the AGA's blank canvas. Ryan is a talented designer and made many of the creative pieces showcased at the wedding, including the wooden centrepieces and concrete votive candleholders on the tables.
The newlyweds surprised all their guests when they performed a duet as part of their thank-you speech. The song transitioned to the dance floor to kick off the party!
Having recently run into them at another family wedding we were fortunate to be a part of, it warmed my heart to see Jill + Ryan so happy and even more in love. Enjoy the photos below by Nicole Ashley, along with the incredible super 8mm highlight film by Arrow Films.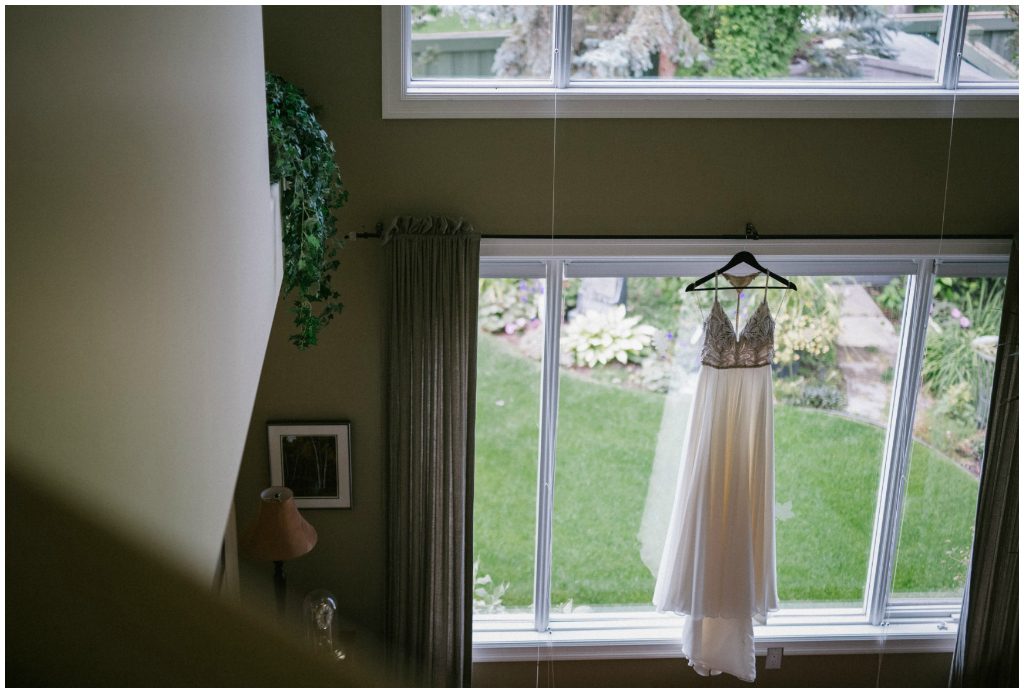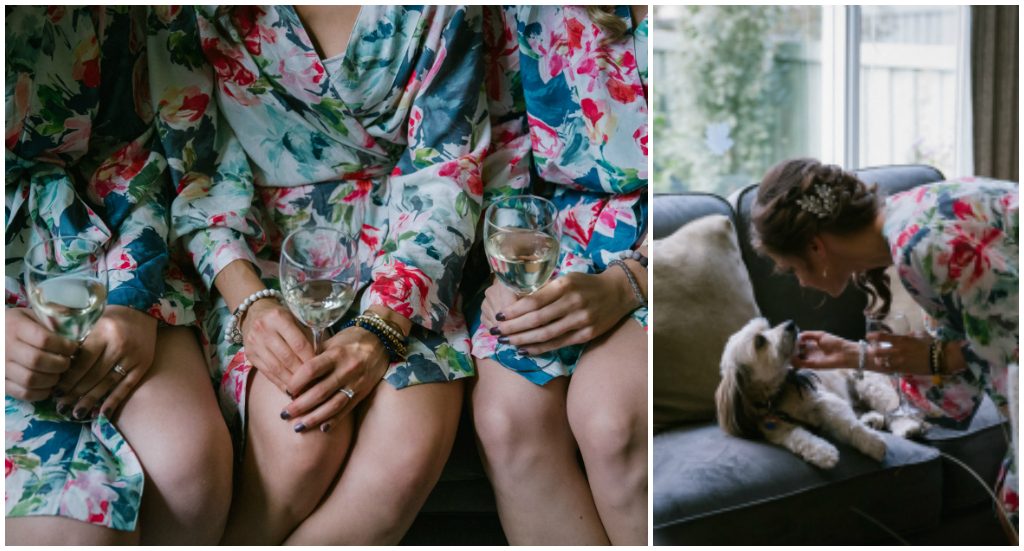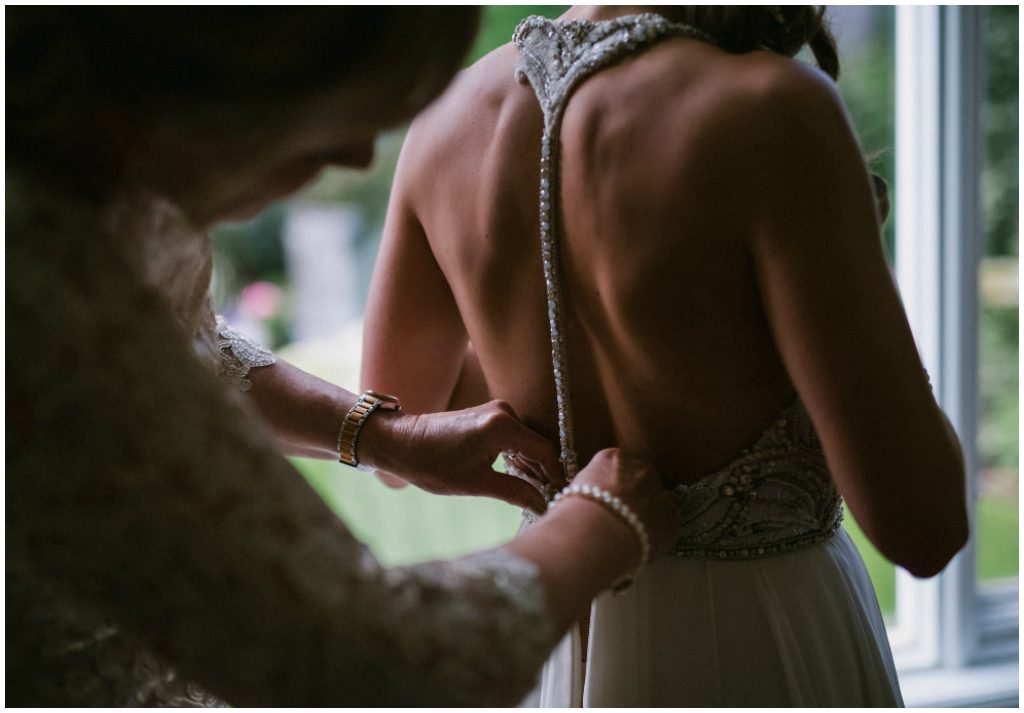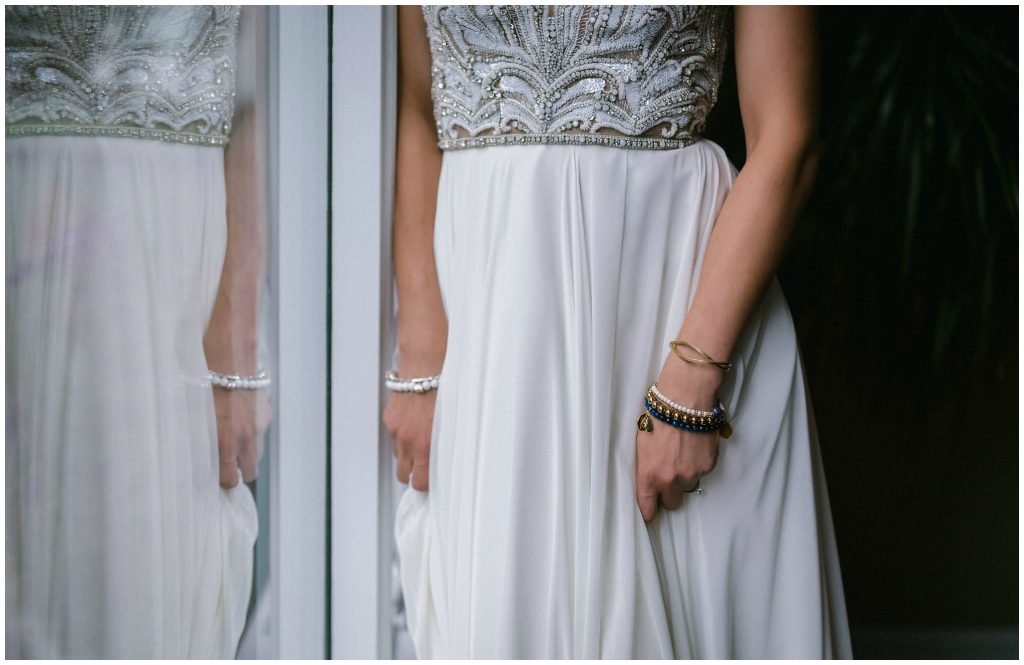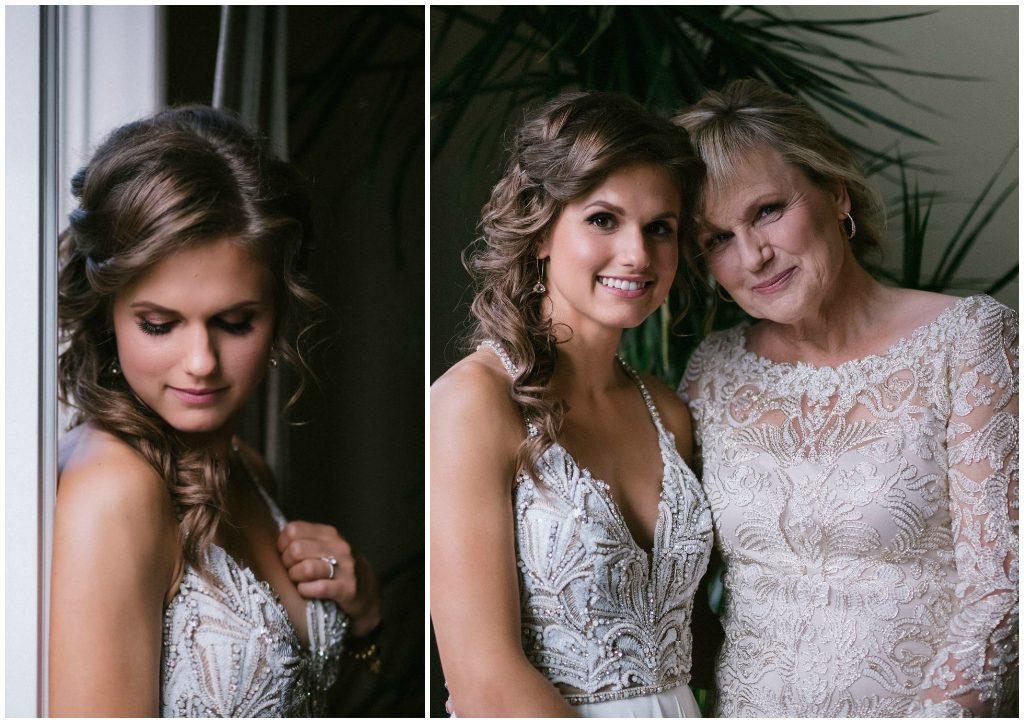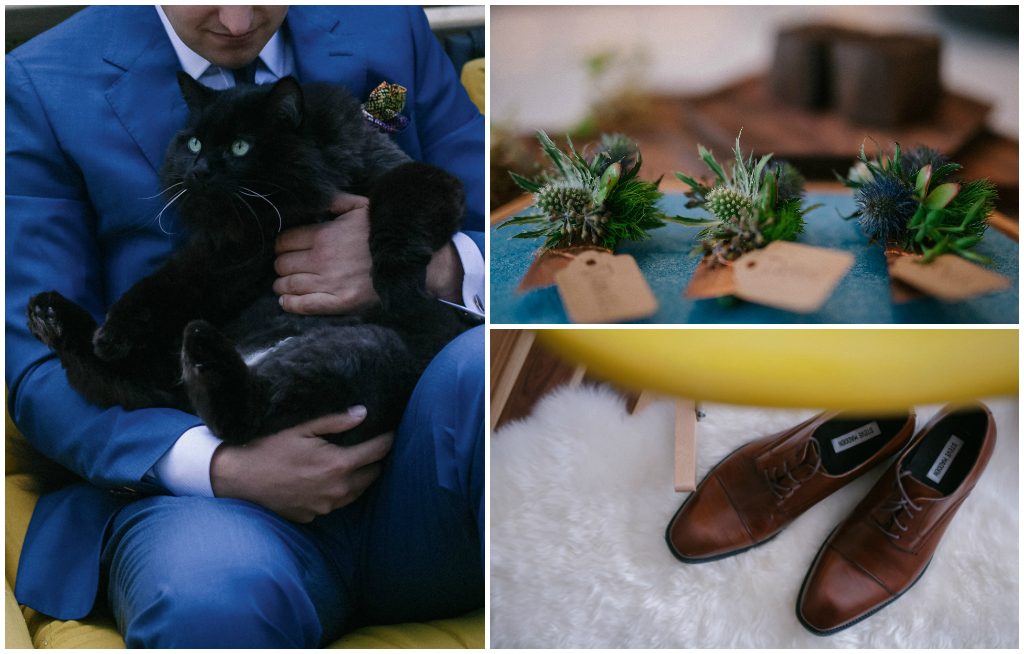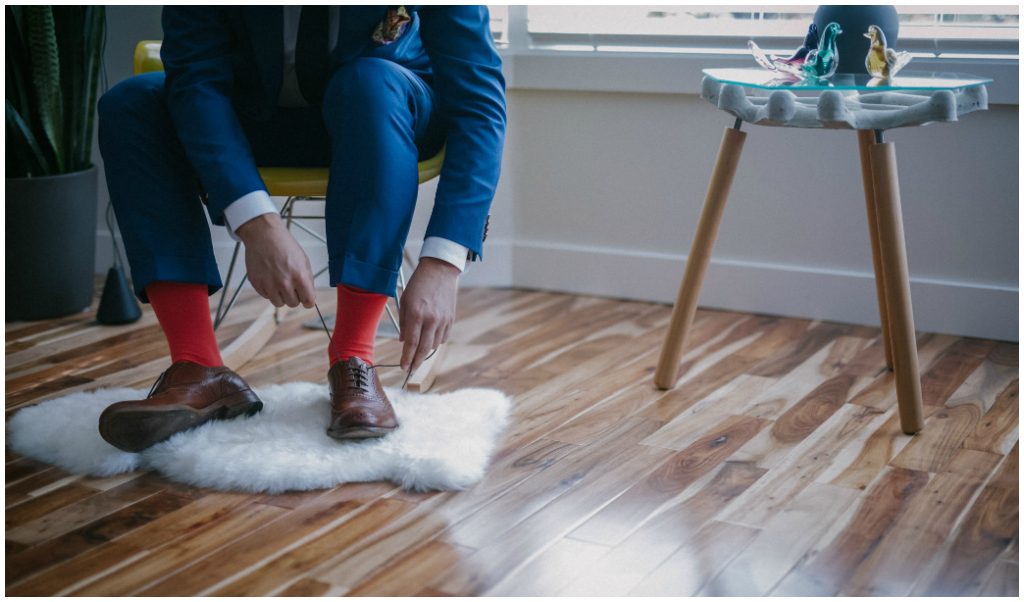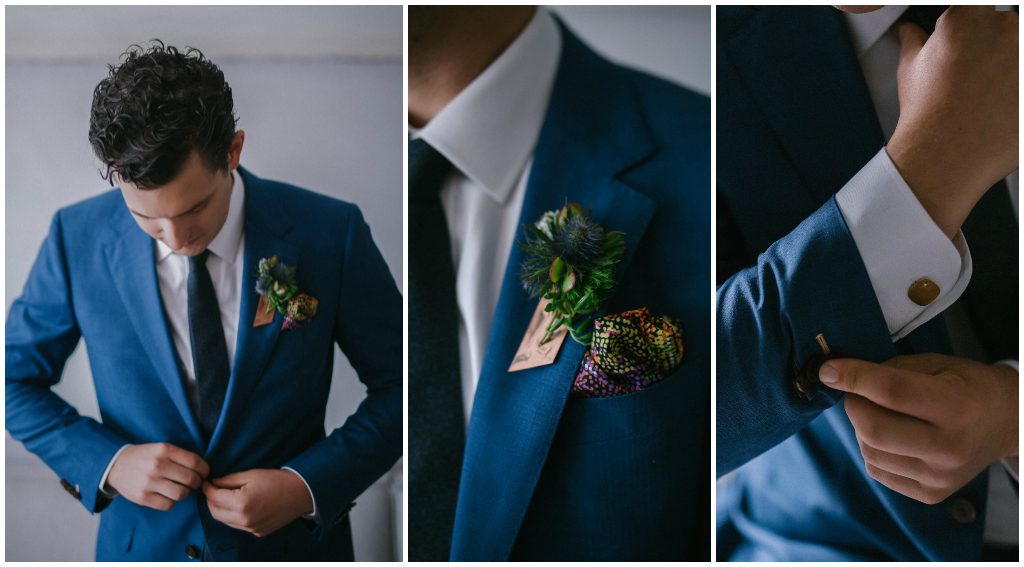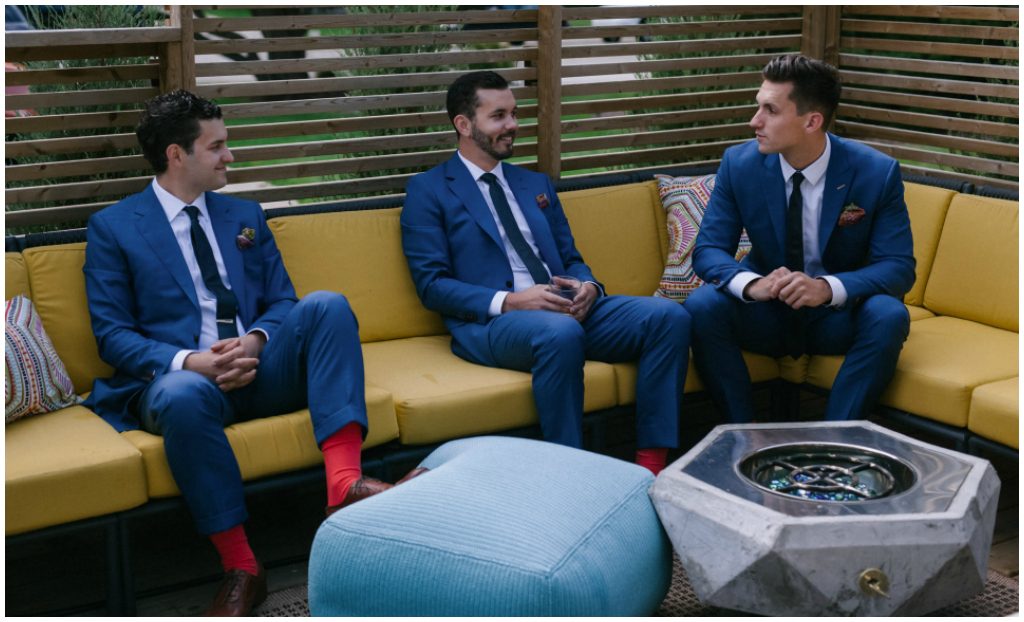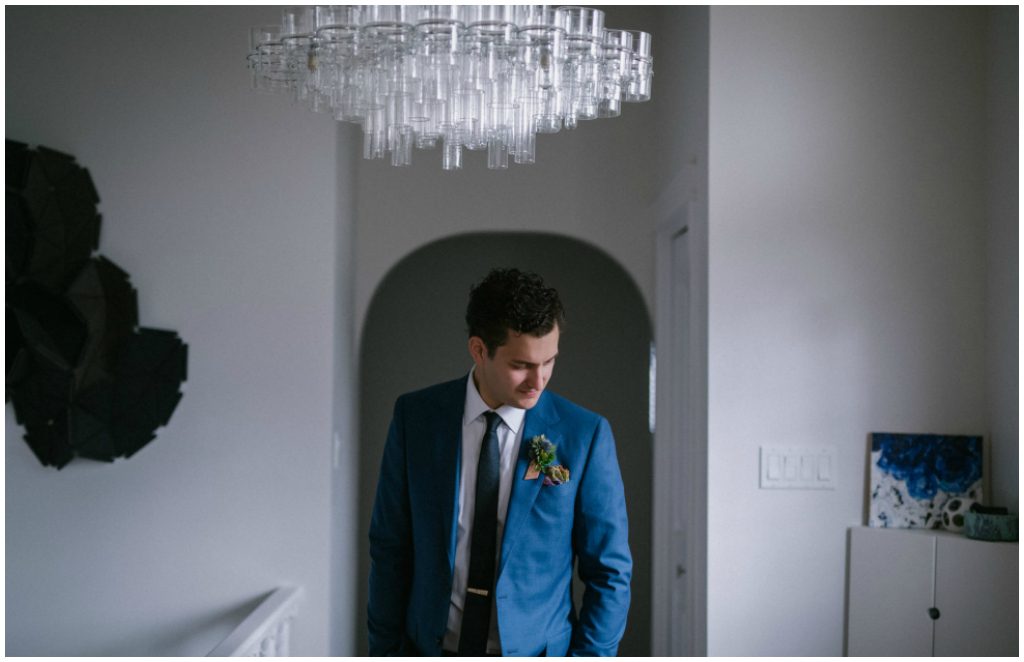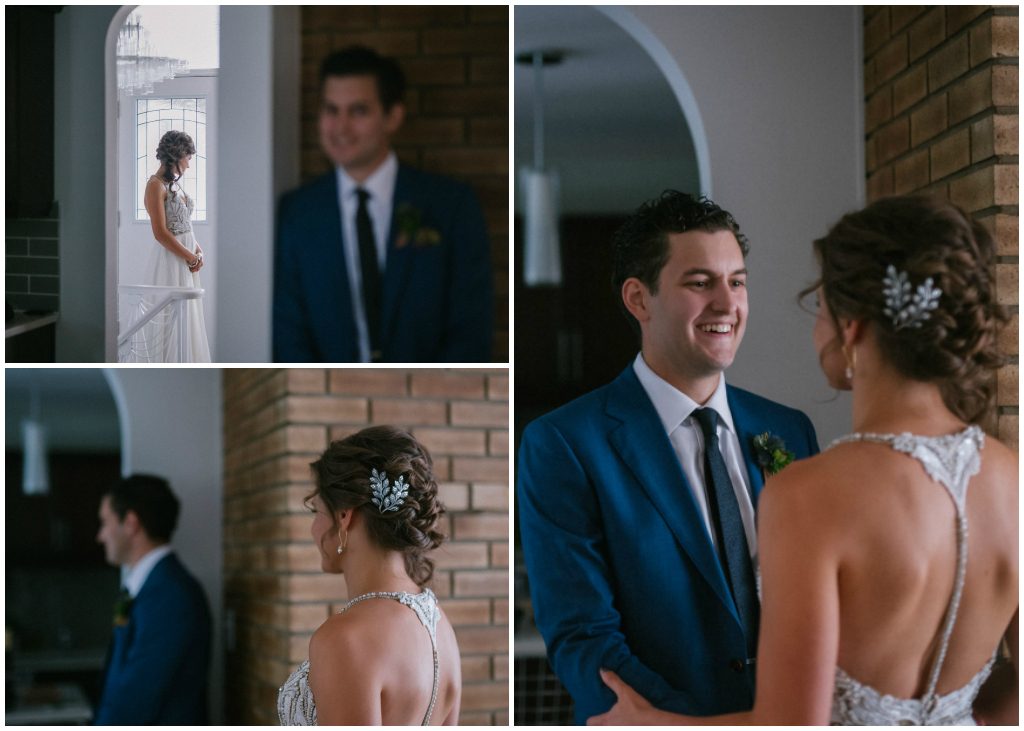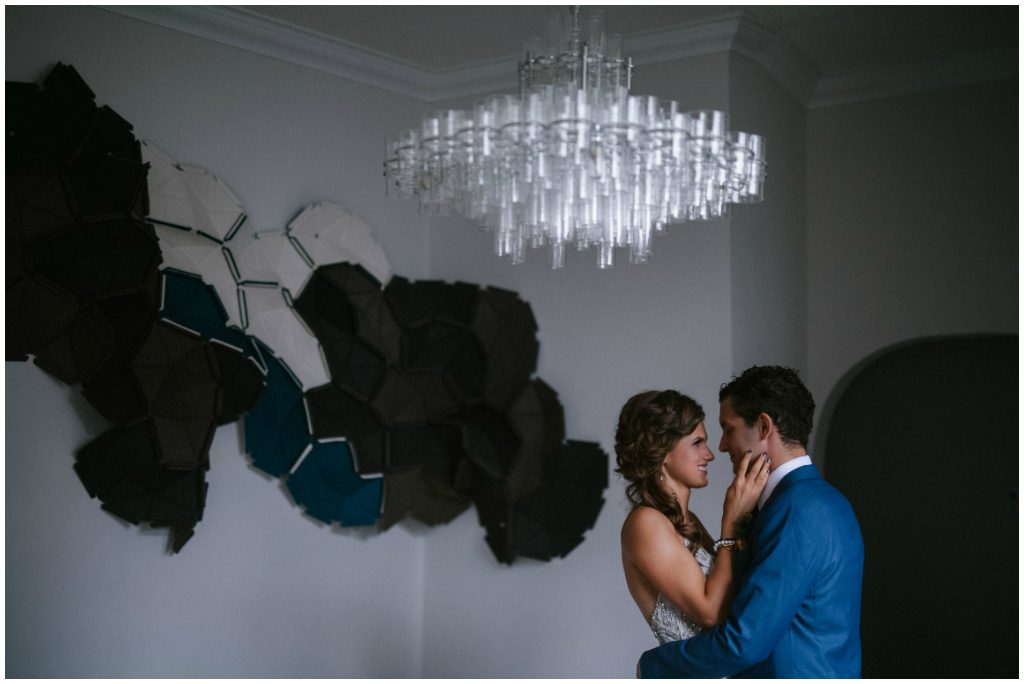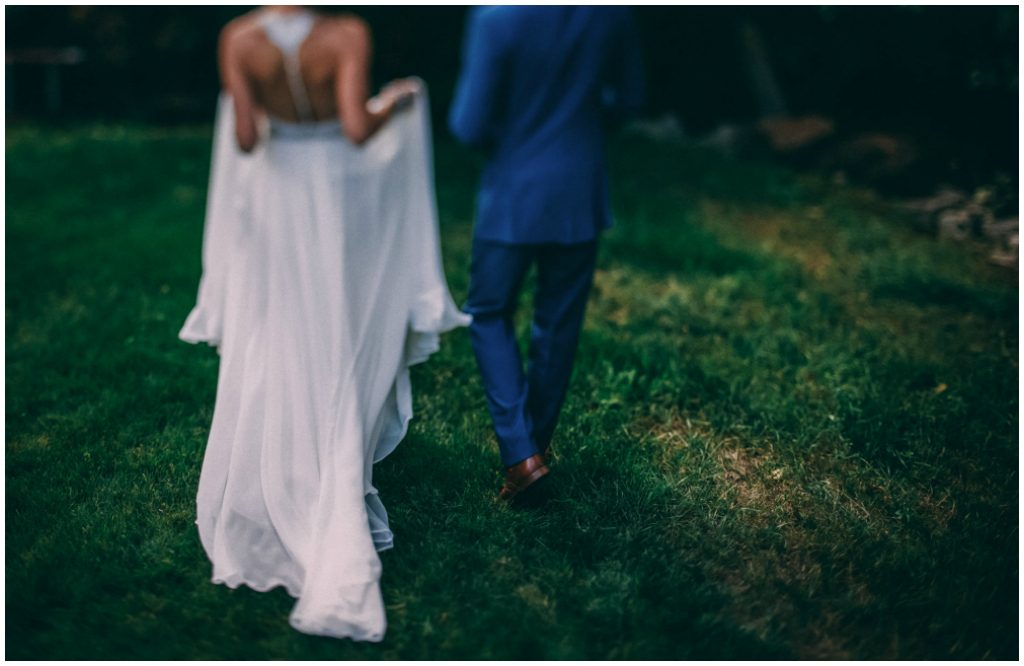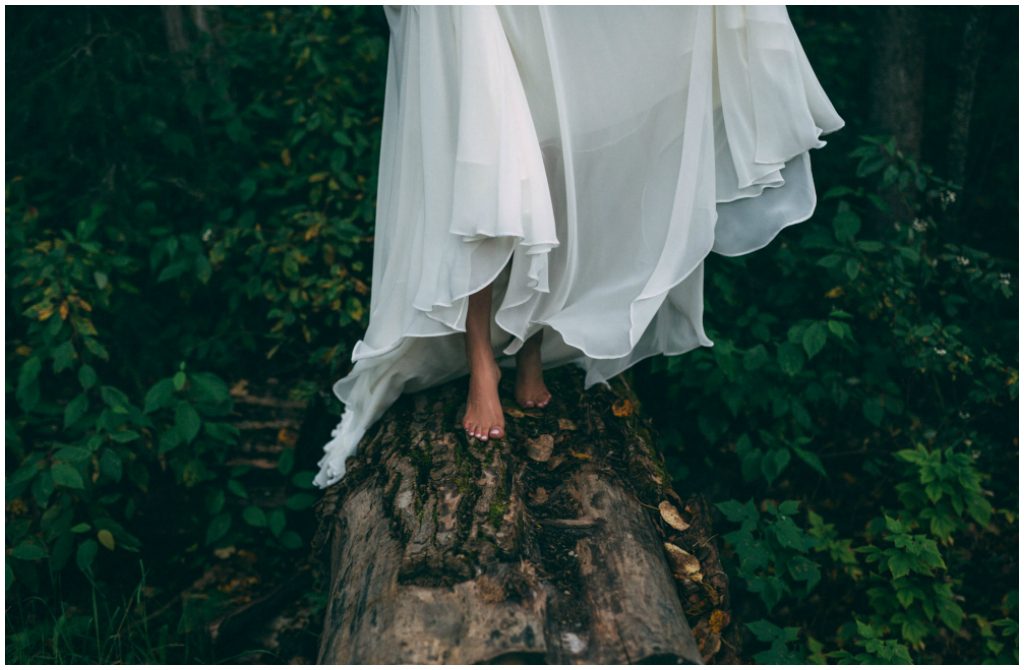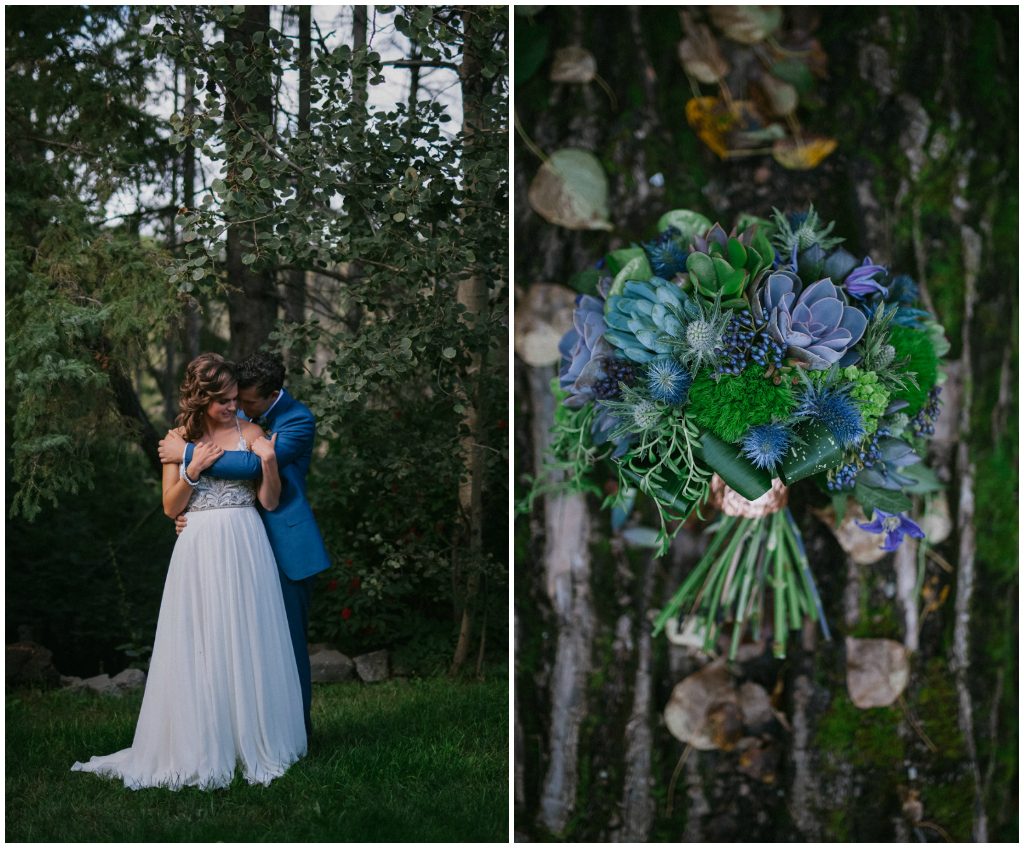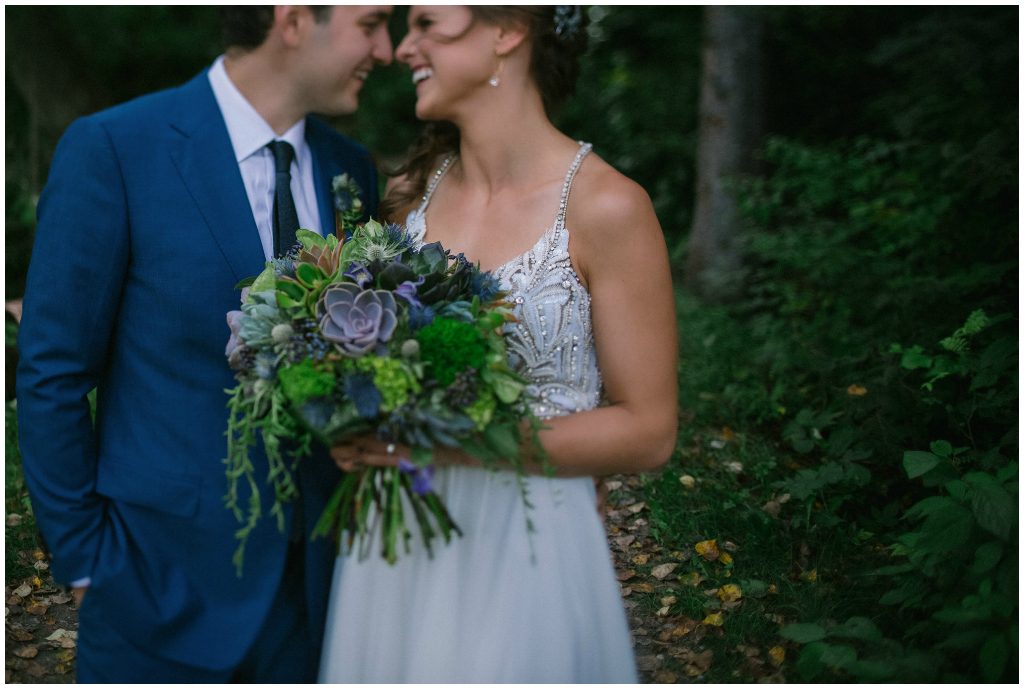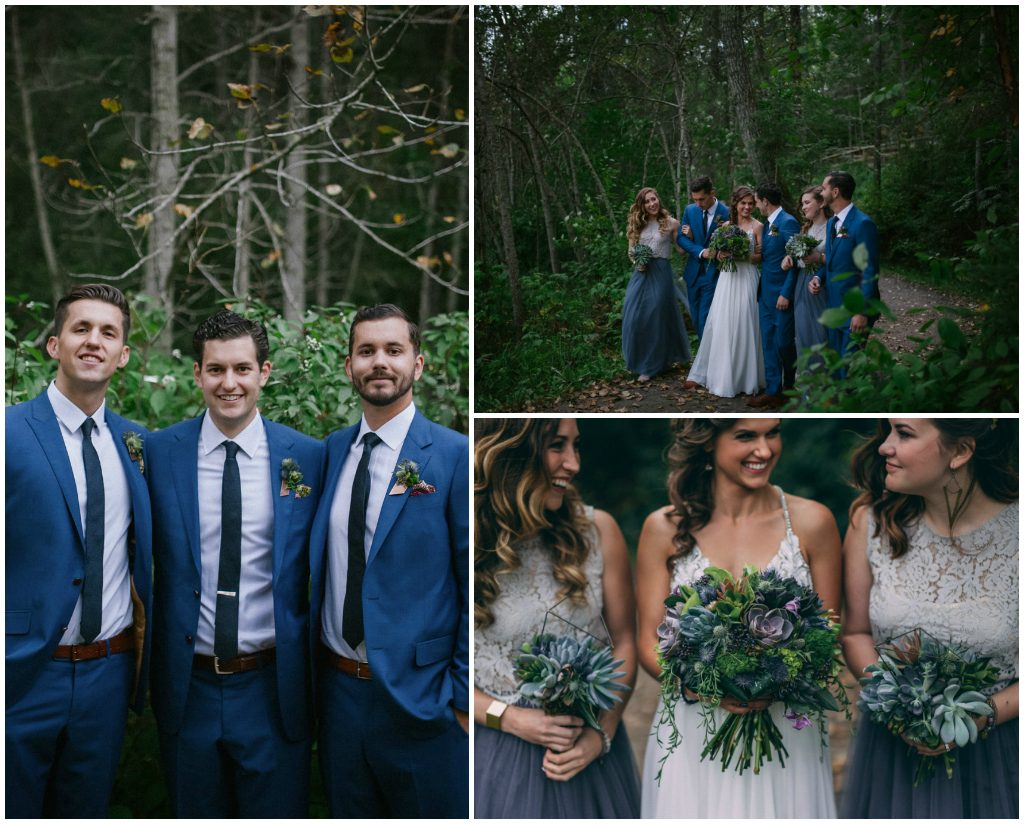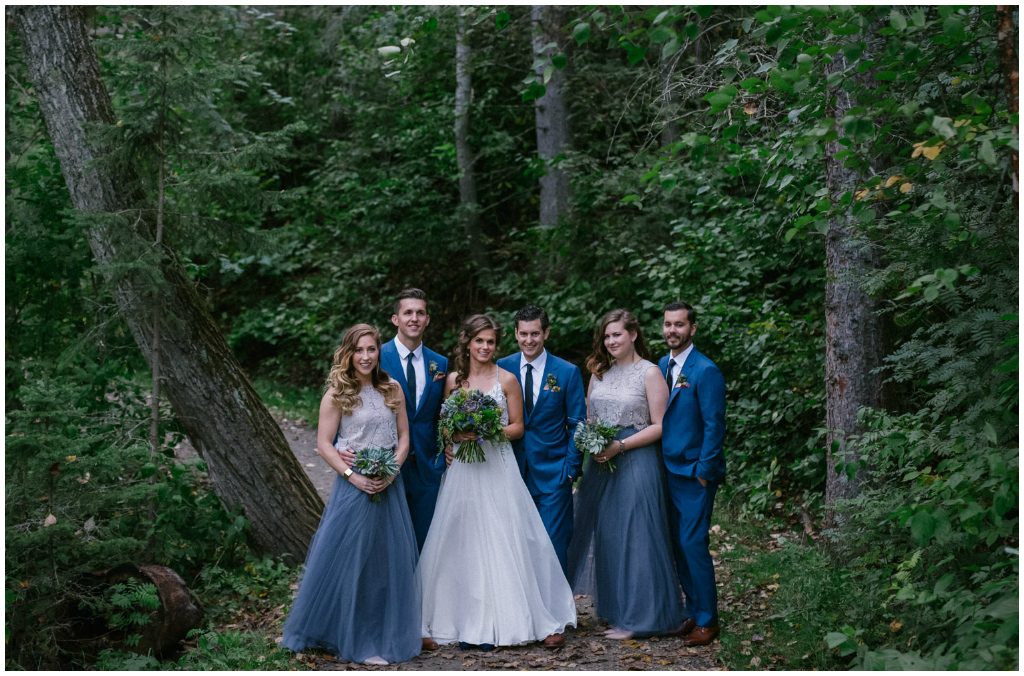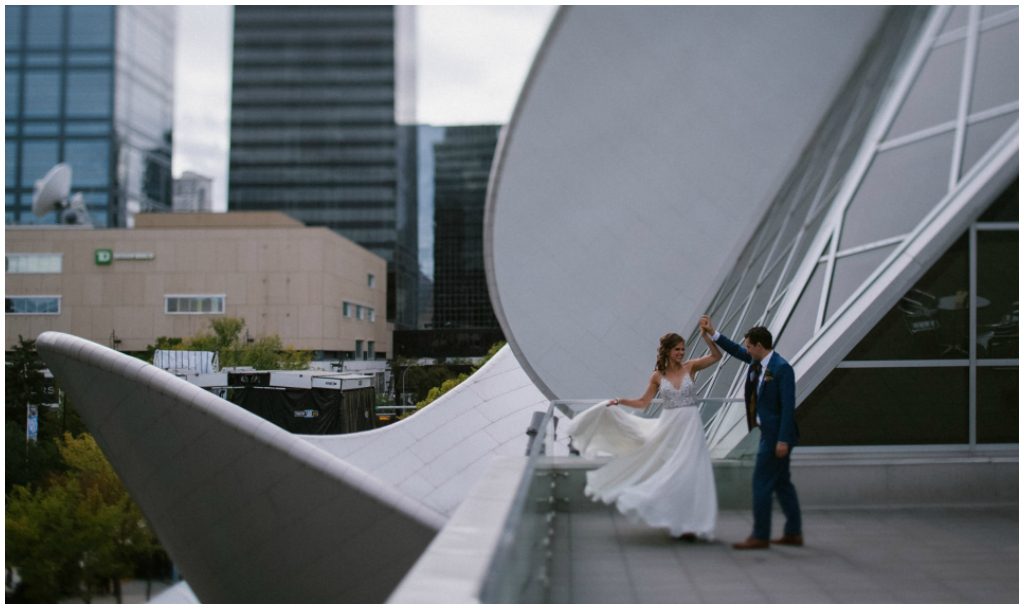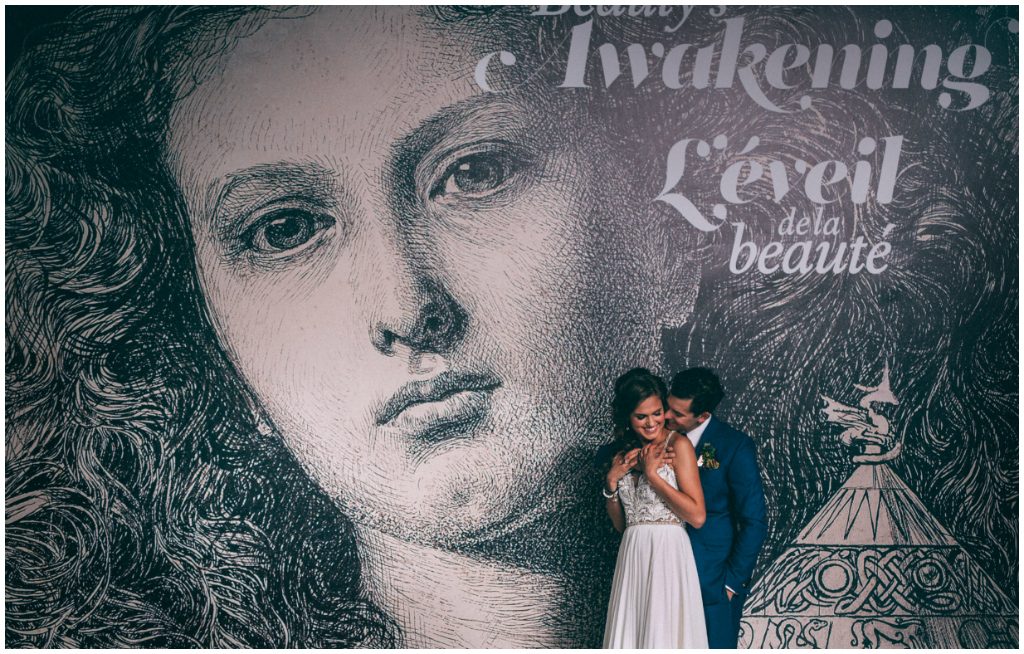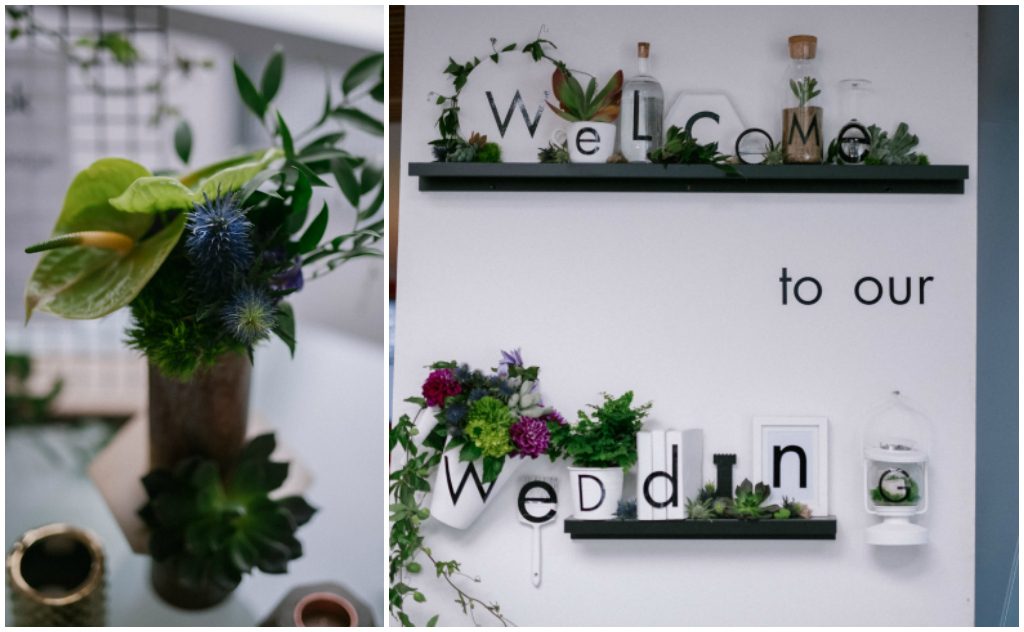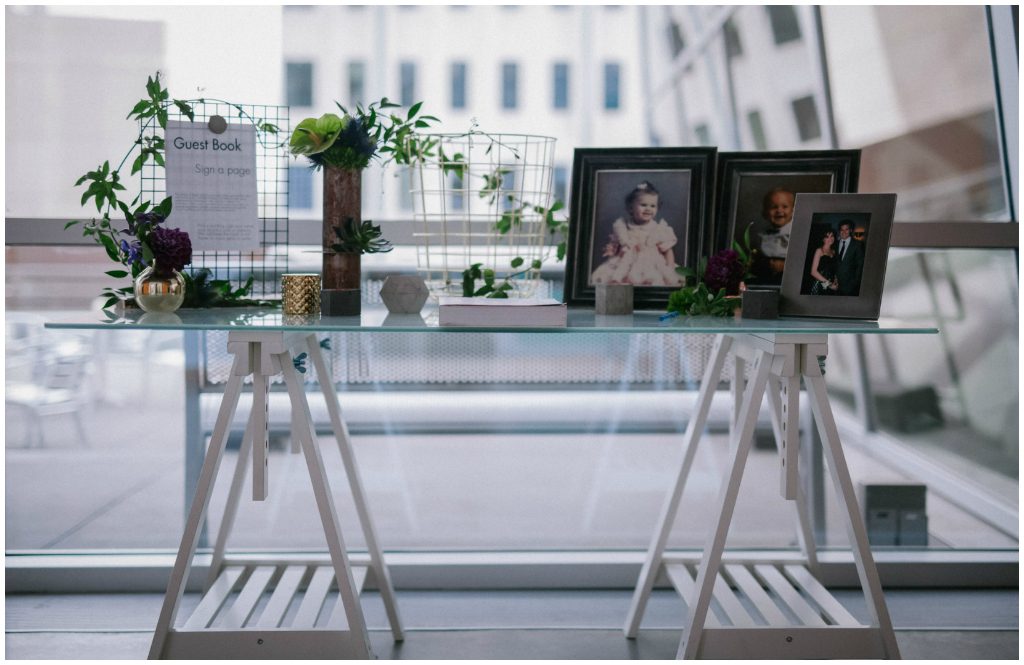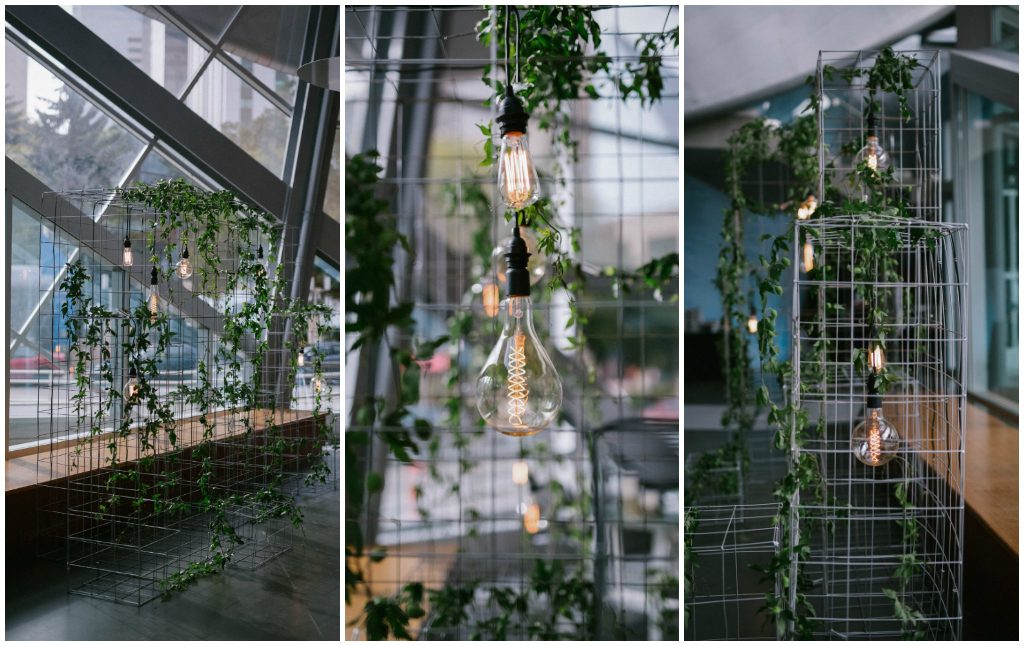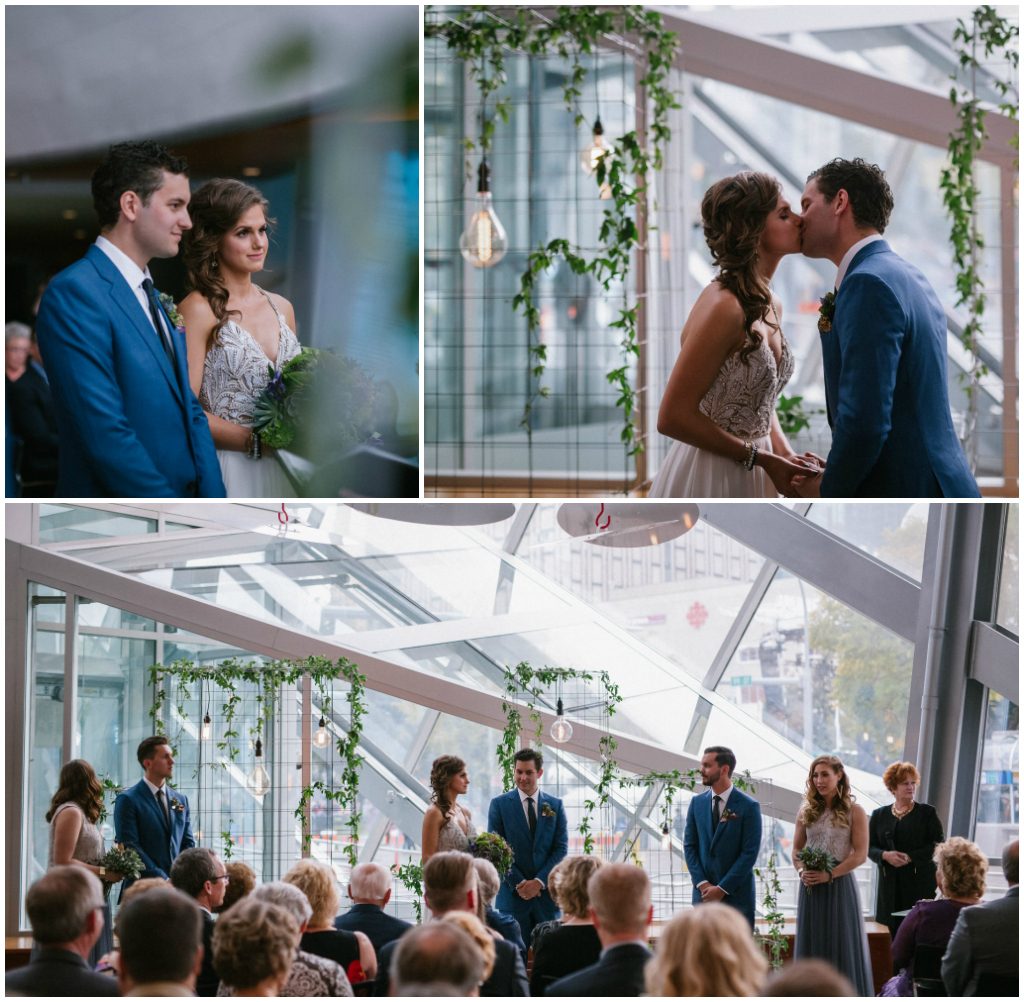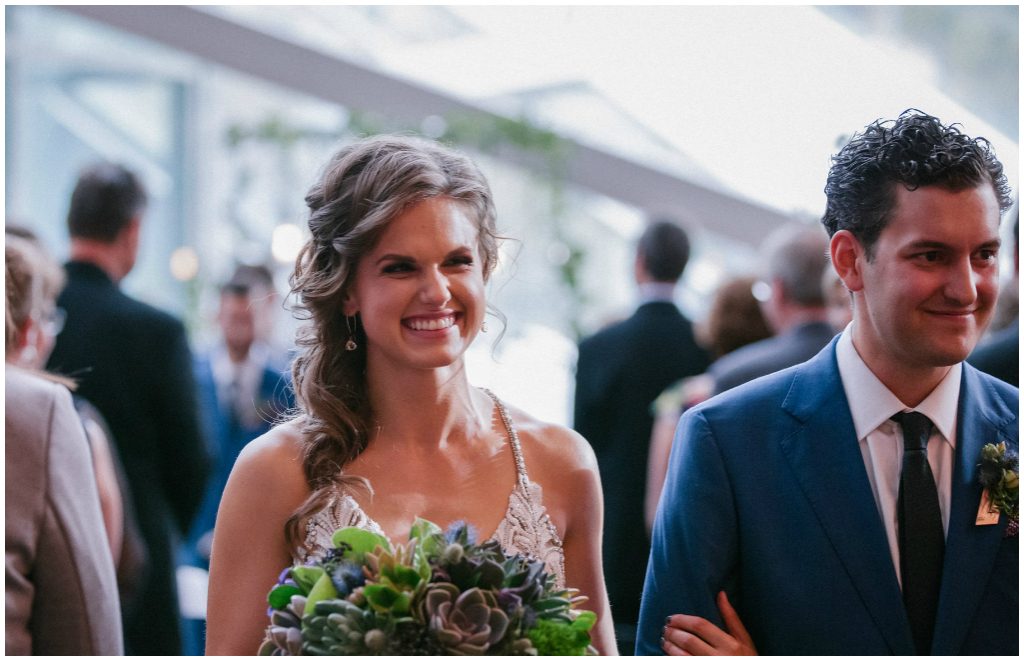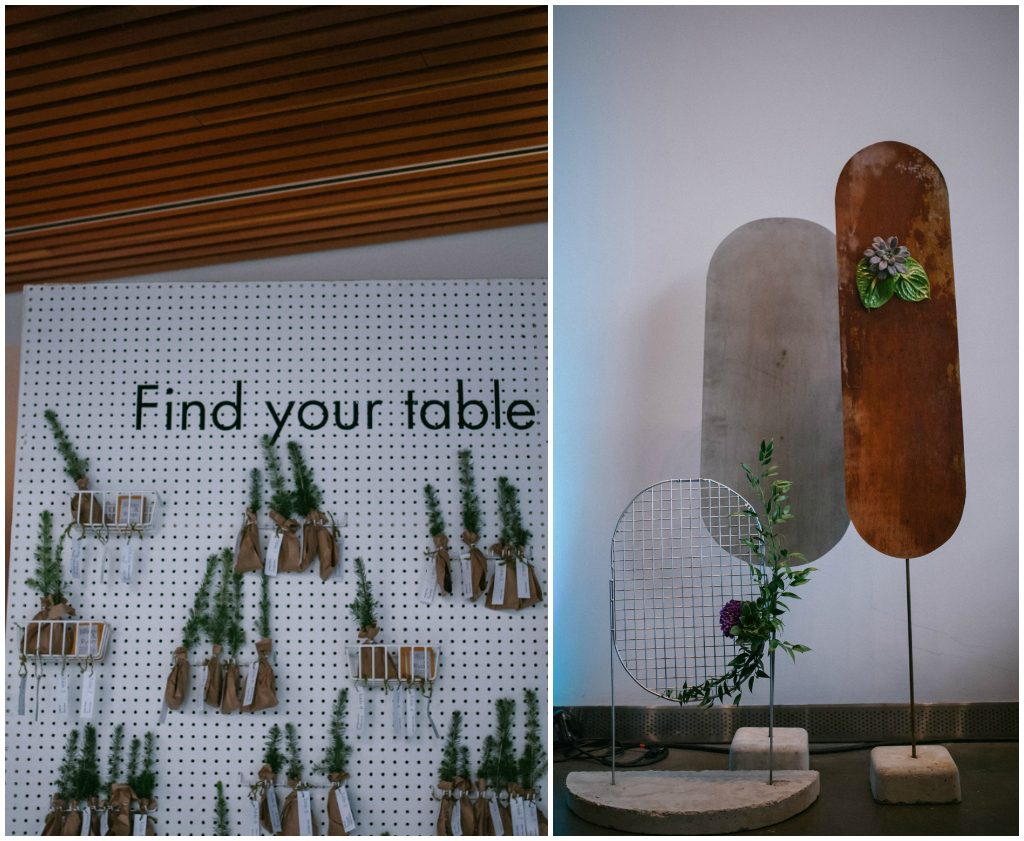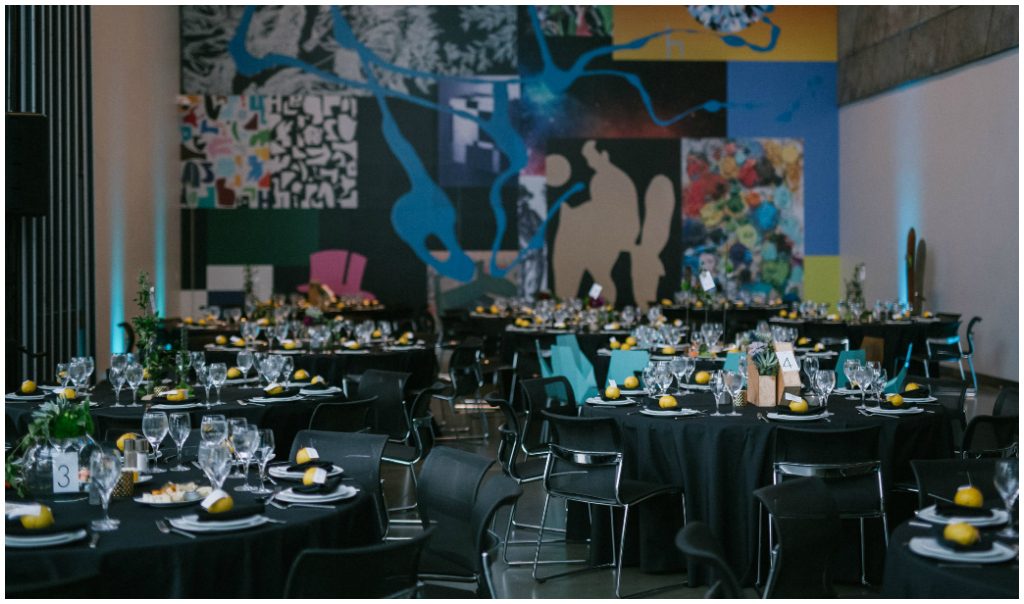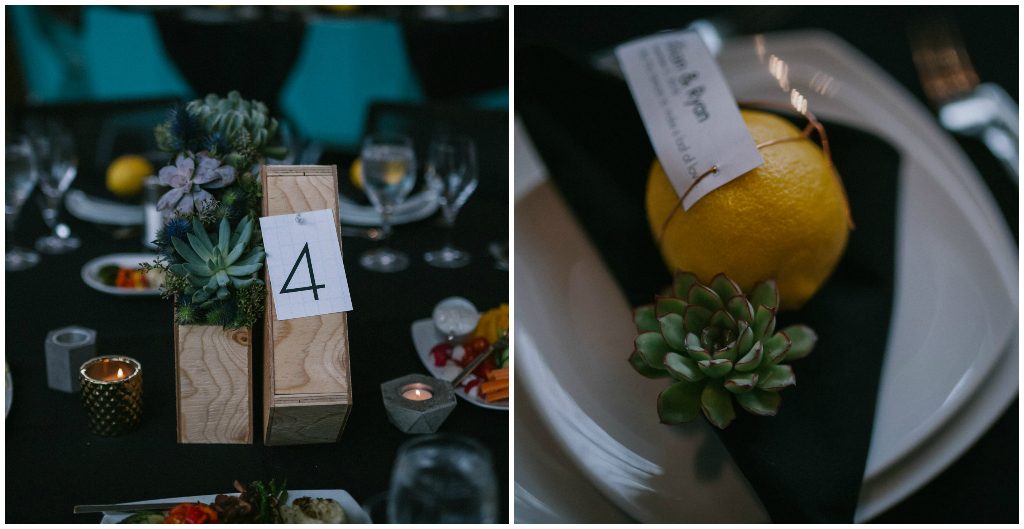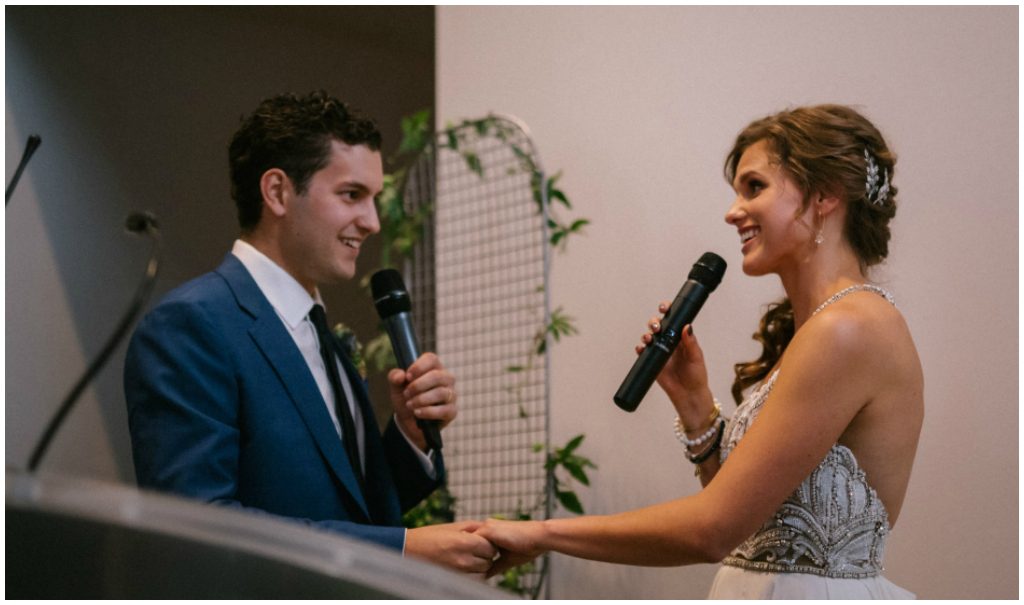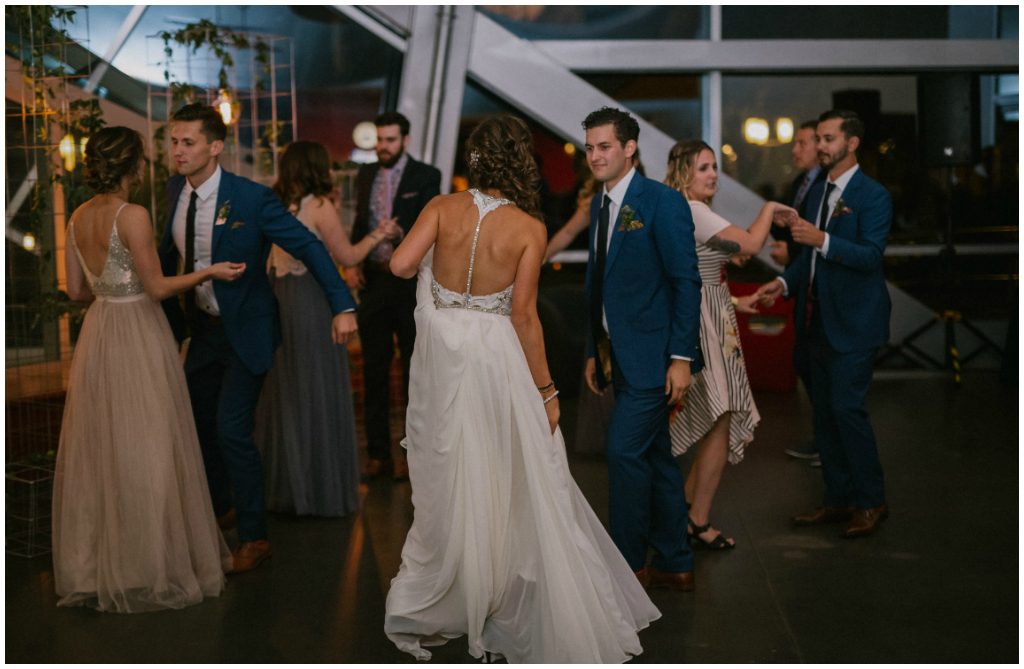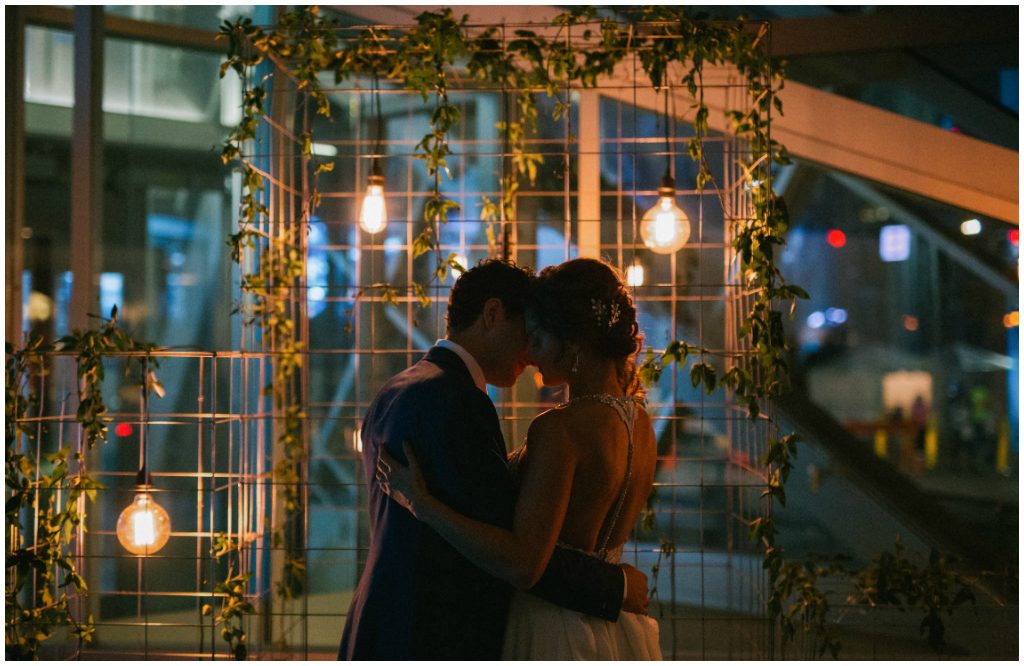 Suzanne, Lead Coordinator | Jennifer Bergman Weddings
Edmonton Wedding Day Management
+  +  +  +  +  +  +  +  +  +  +
Credits:
SaveSaveSaveSaveSaveSave
SaveSaveSaveSaveSaveSave
SaveSaveSaveSaveSaveSave
SaveSave
SaveSave
SaveSave
SaveSave
SaveSave
SaveSave
SaveSave
SaveSave
SaveSave
SaveSave
SaveSave
SaveSave
SaveSave