Posts Tagged: Lead Coordinator | Jennifer Bergman Weddings
01/22/21
Along with 150 of their favourite people, Grace and Shane travelled to the majestic Rocky Mountains for their winter destination wedding at Fairmont Chateau Lake Louise.
As most guests were visiting the area for the first time from the US, Grace and Shane hosted a welcome reception the evening prior to the wedding. They shuttled their guests from Lake Louise to wine and dine at the The Bison and experience the world-renowned Town of Banff.
The wedding day itself was mild as far as Canadian winters go, and the happy couple were able to exchange vows outdoors in front of the icy blue lake. After dinner and toasts, they danced the night away in the Victoria Ballroom to old and new hits covered by Five on the Side Band!
Credits: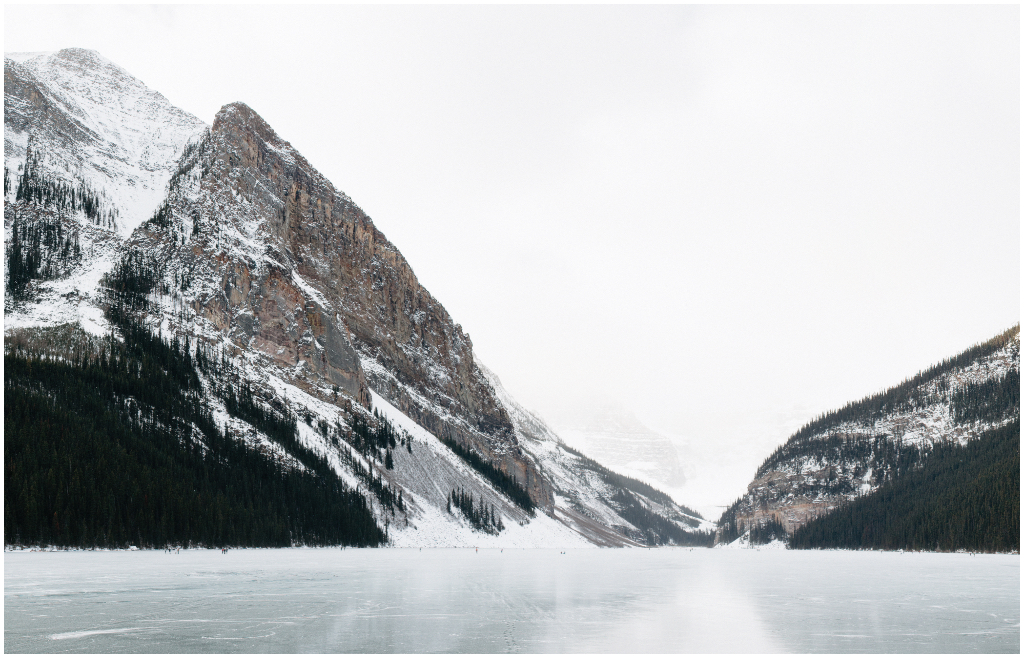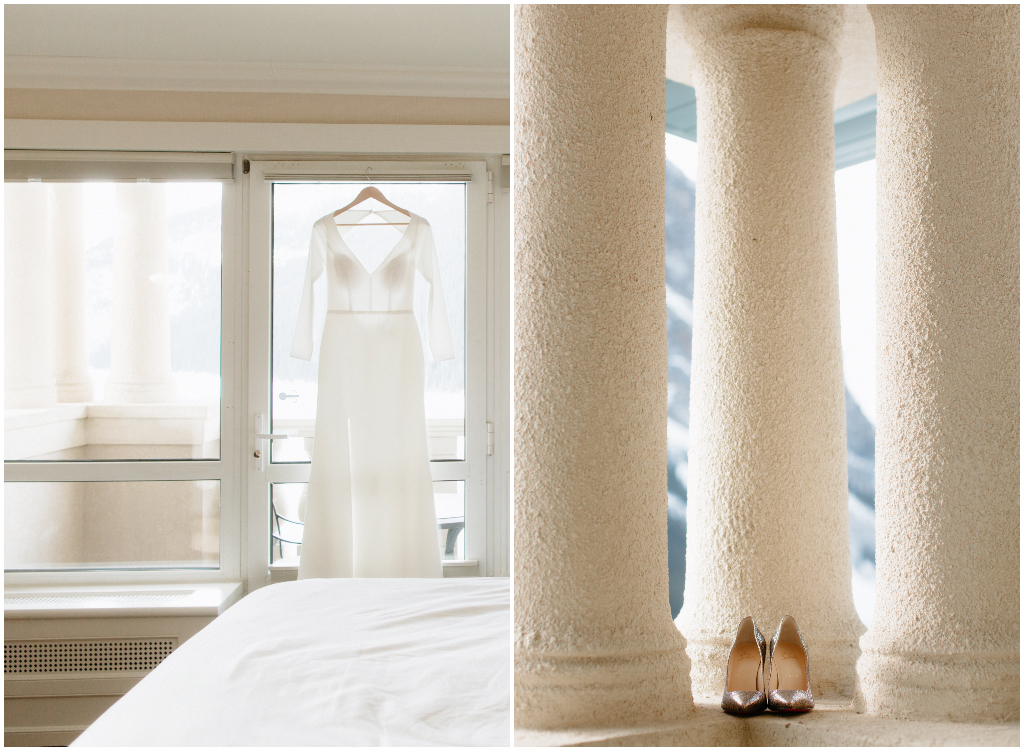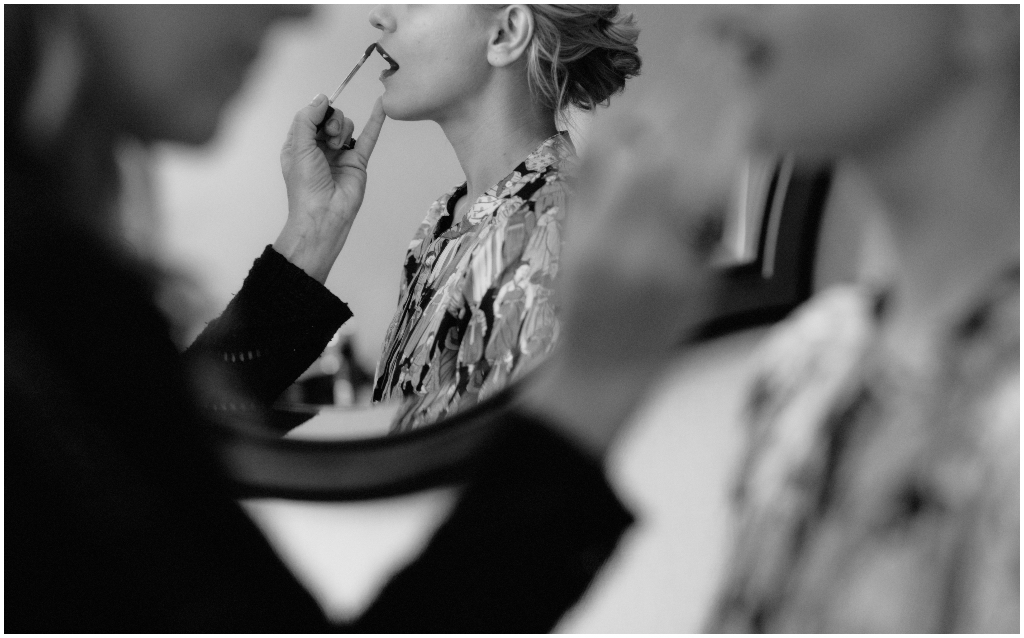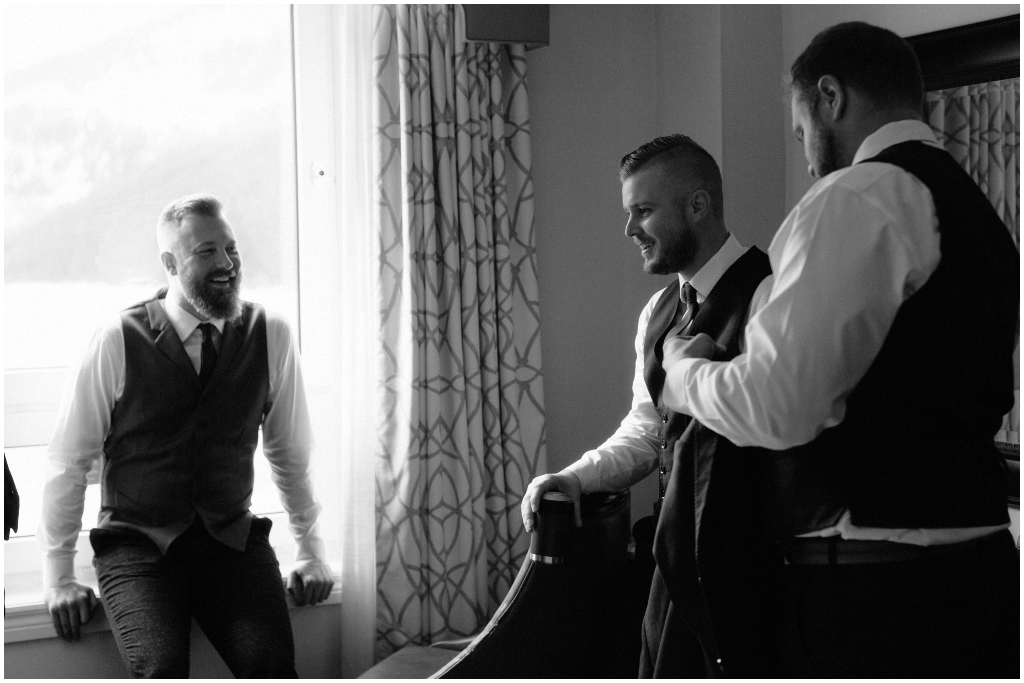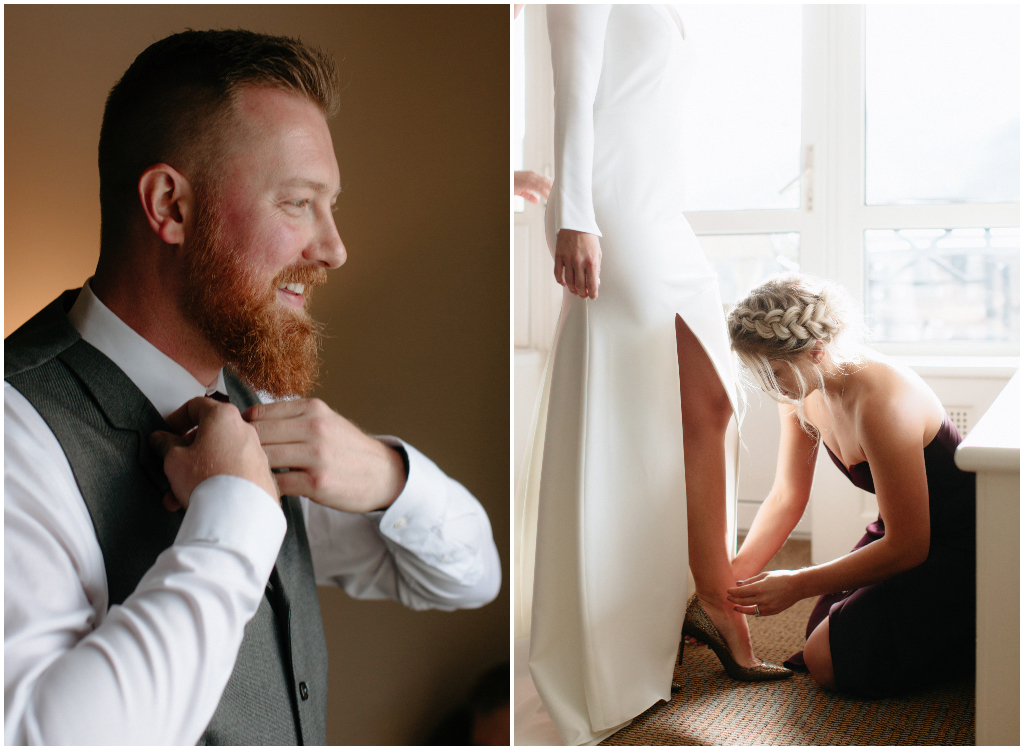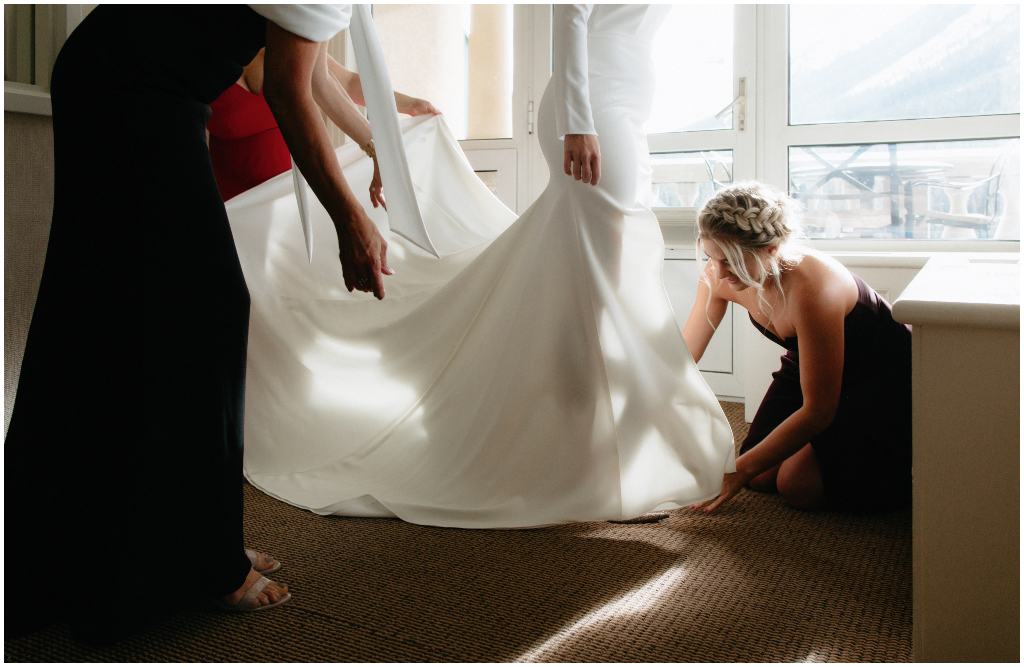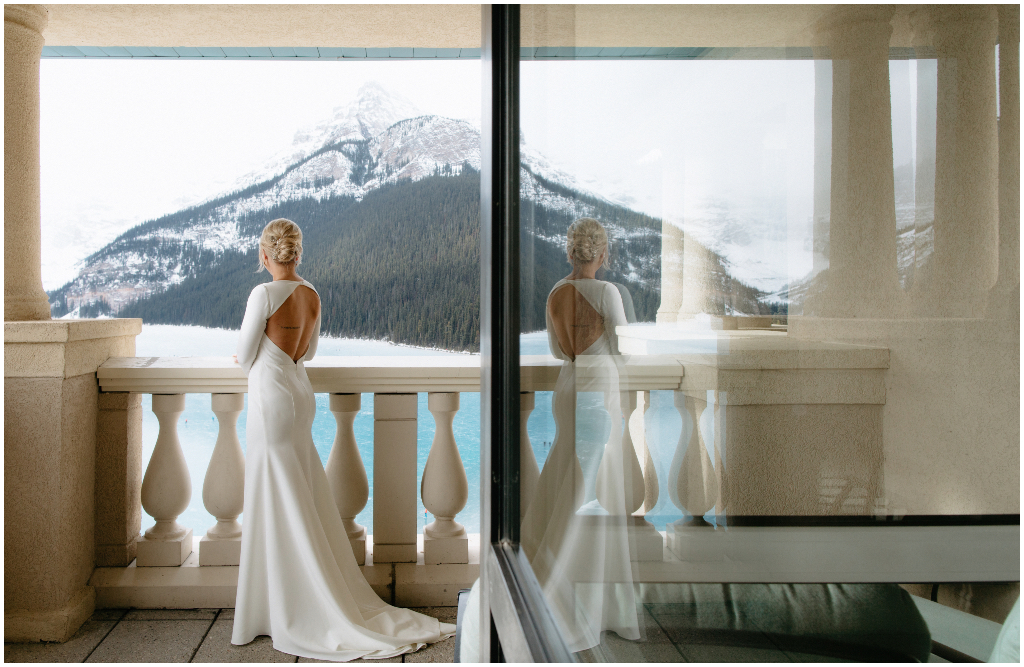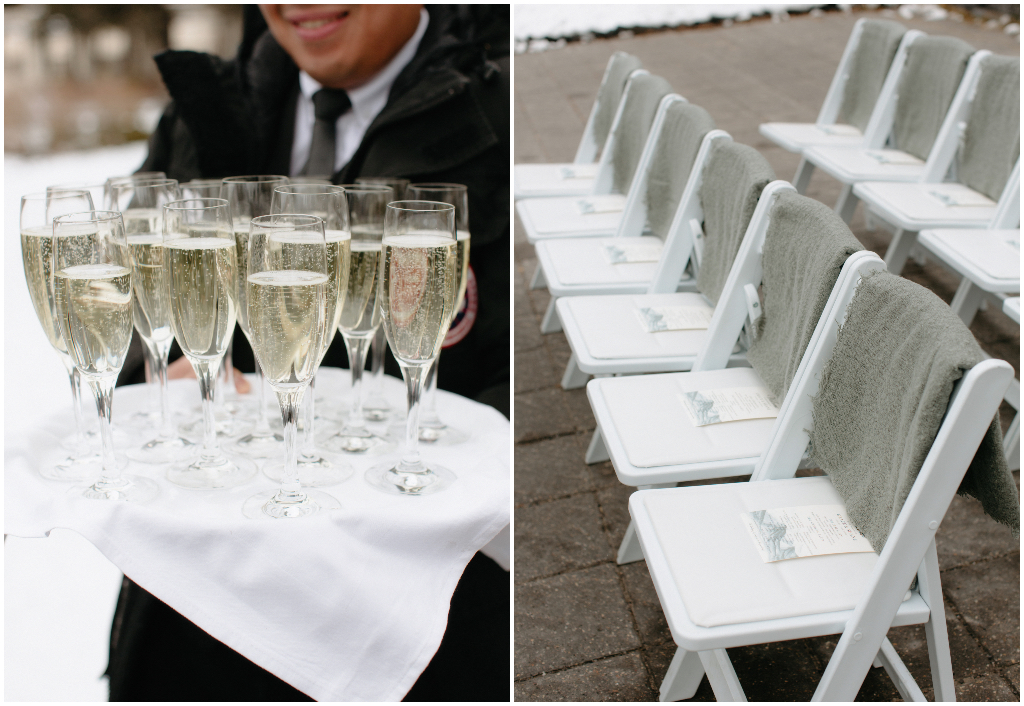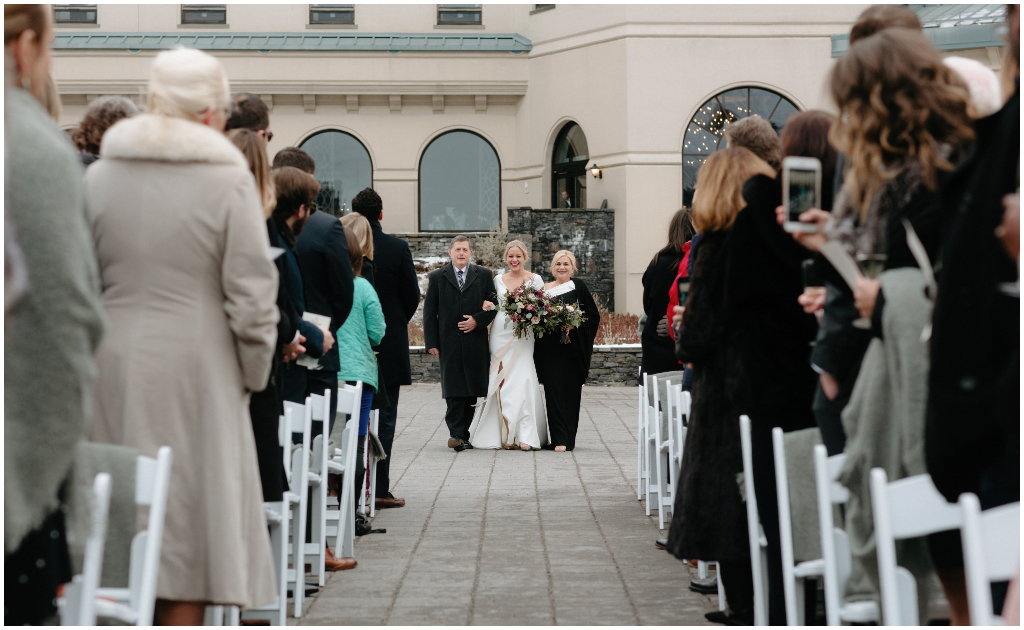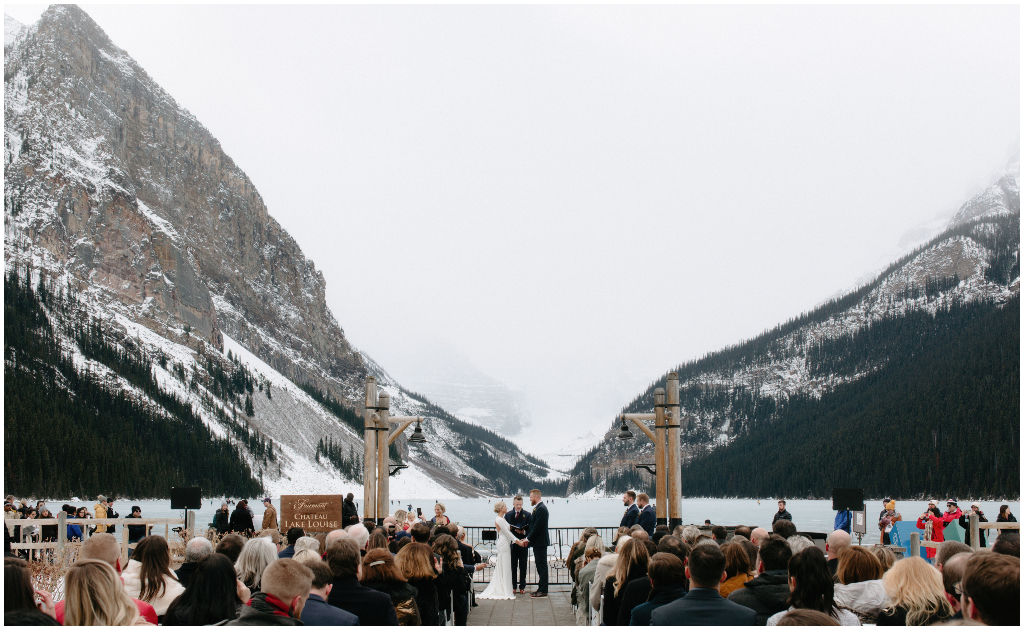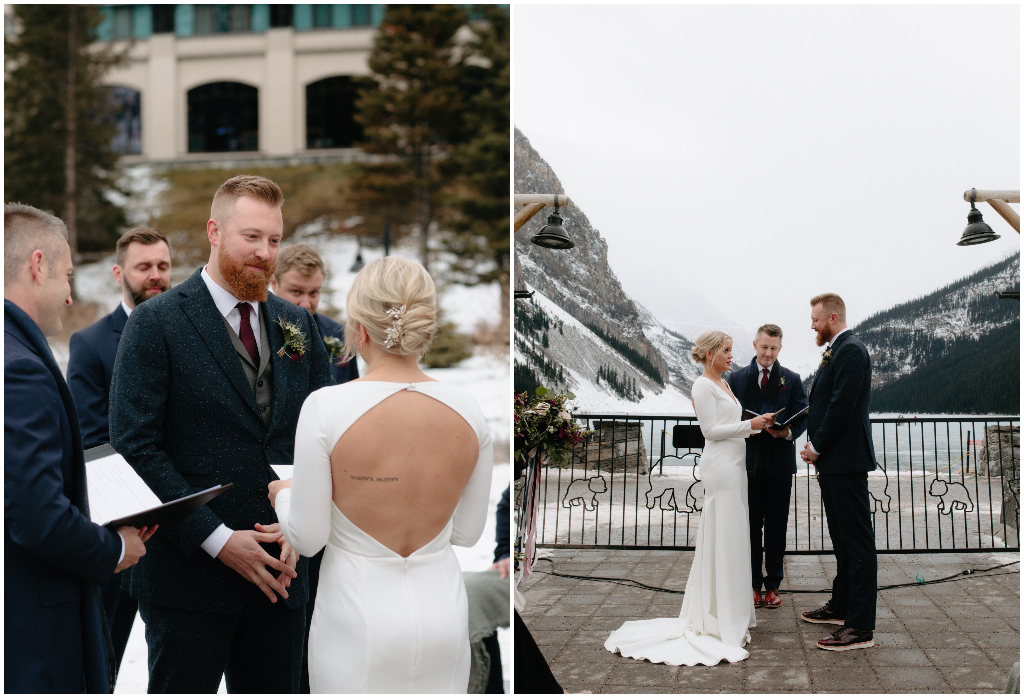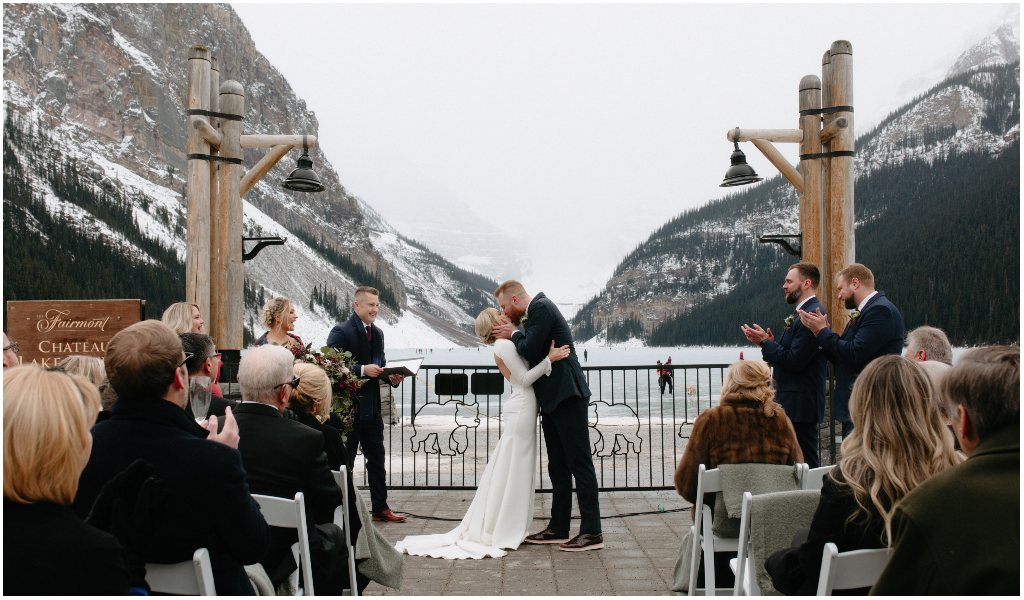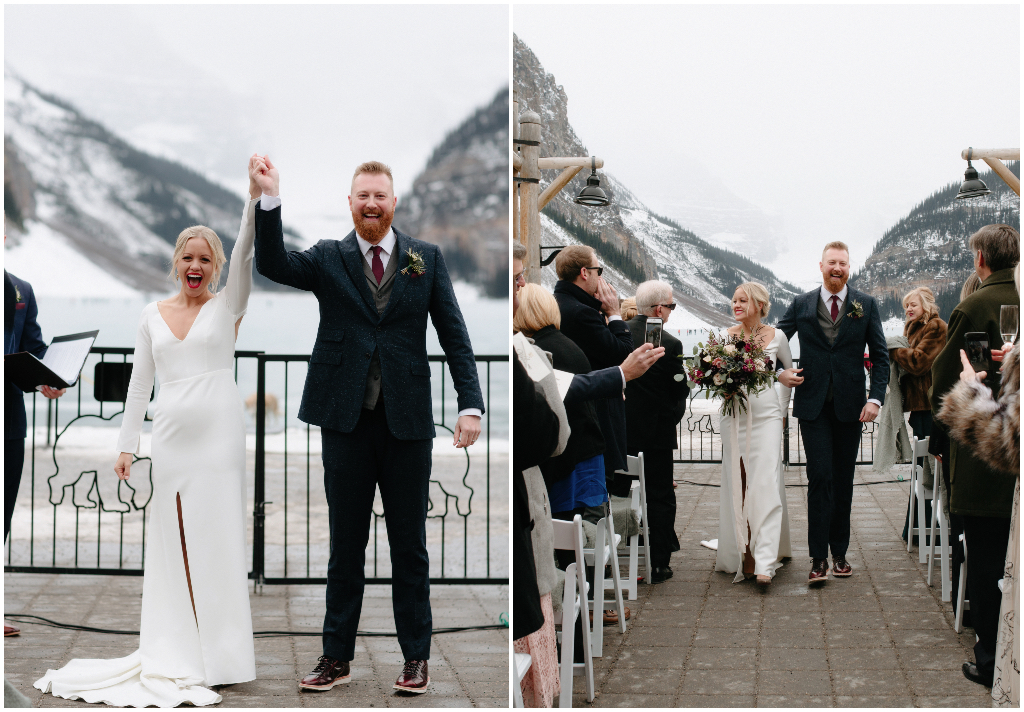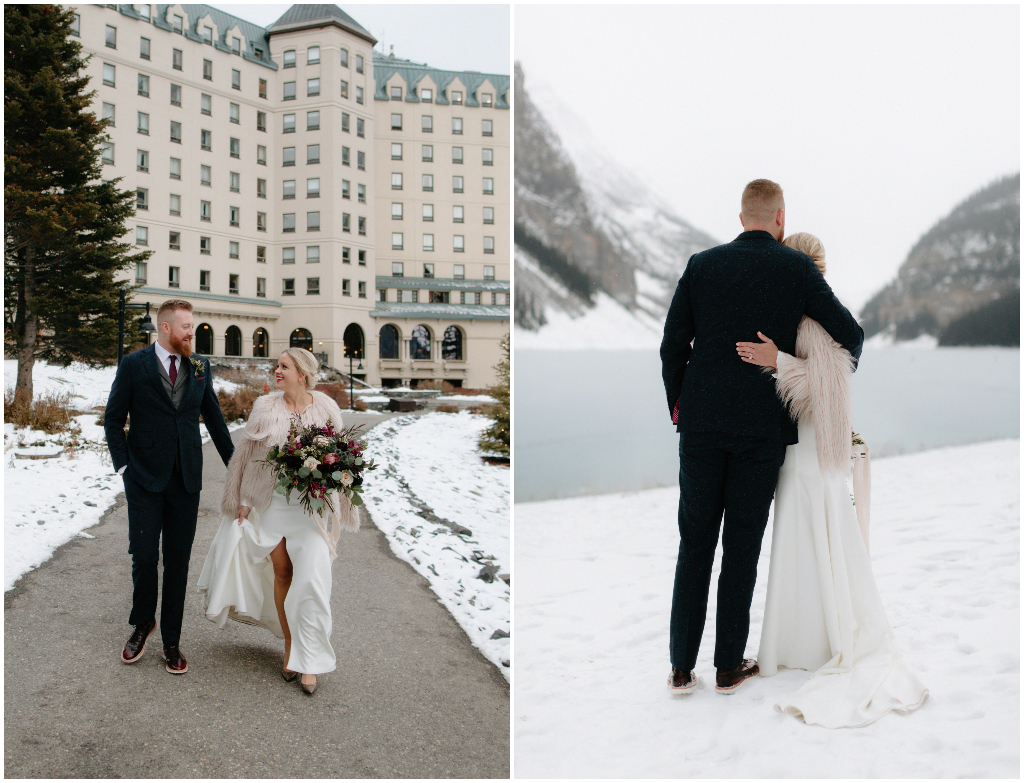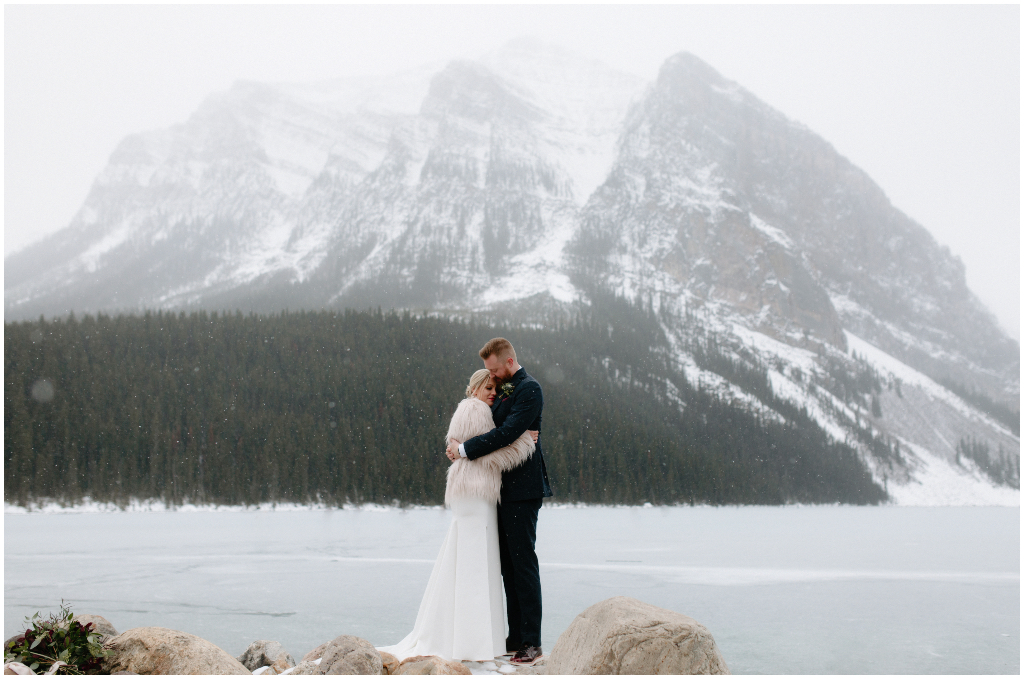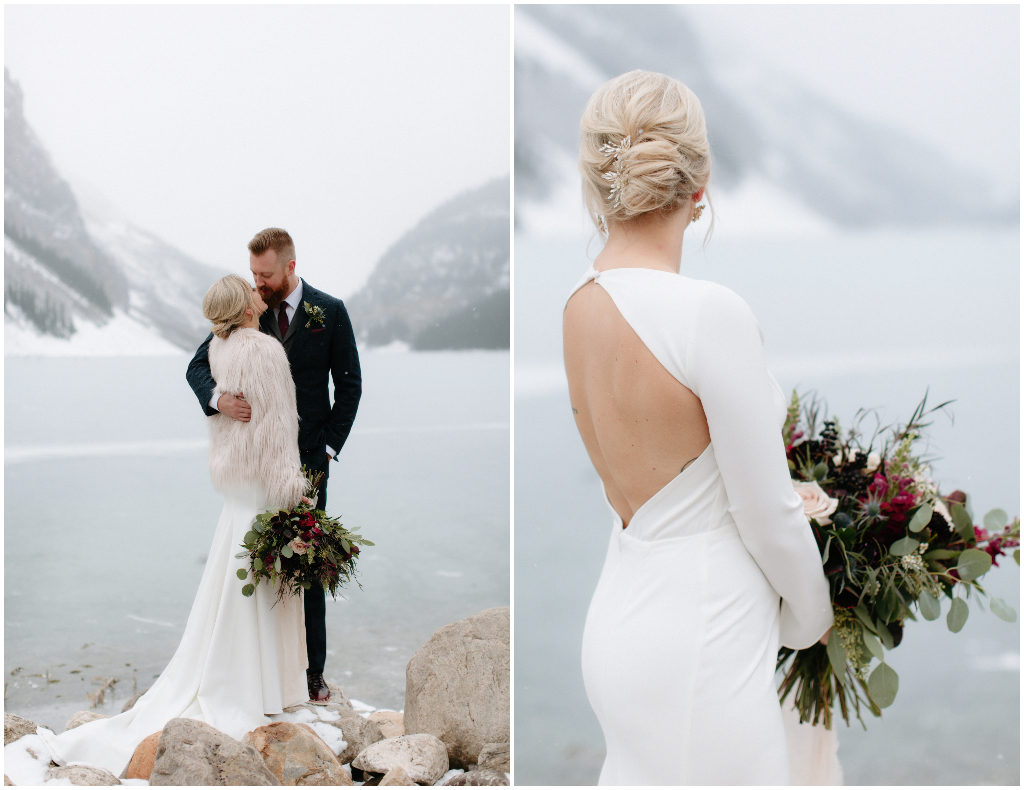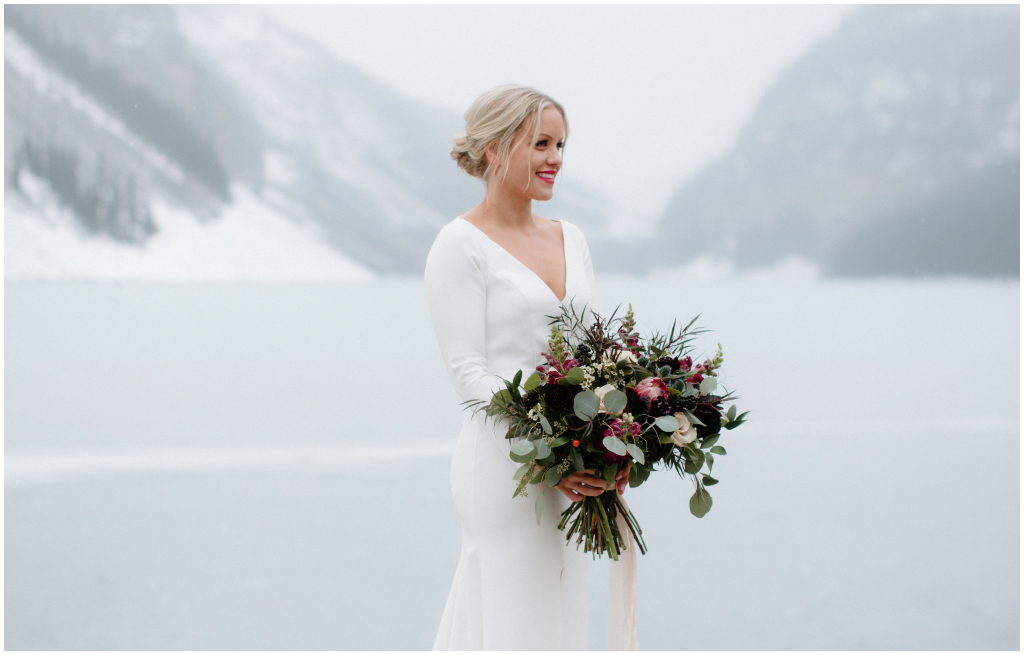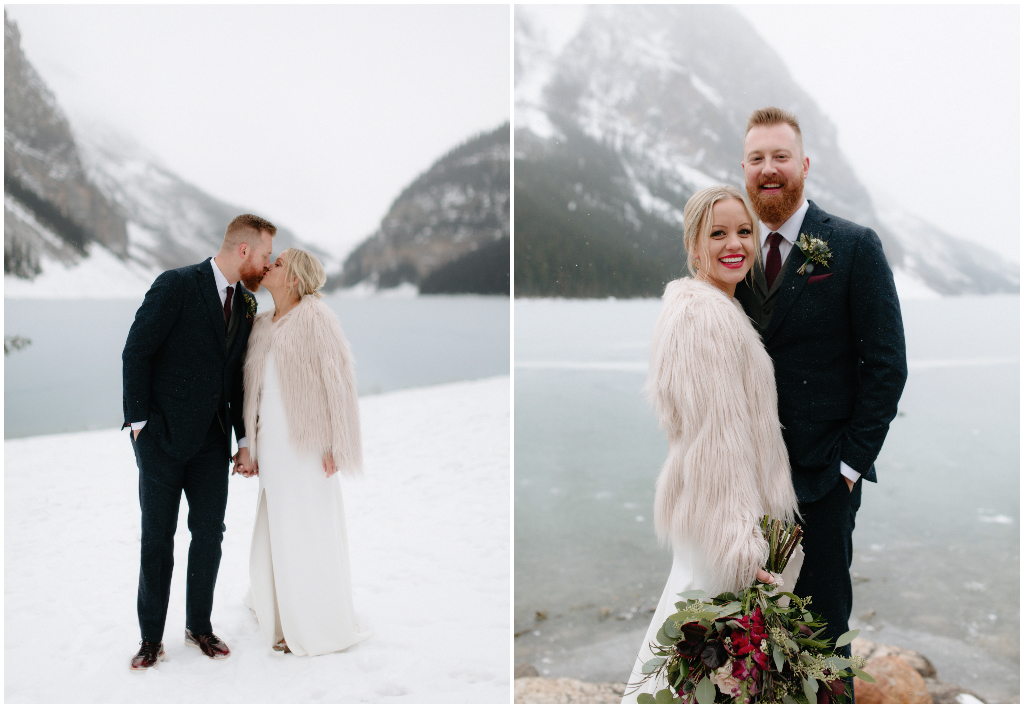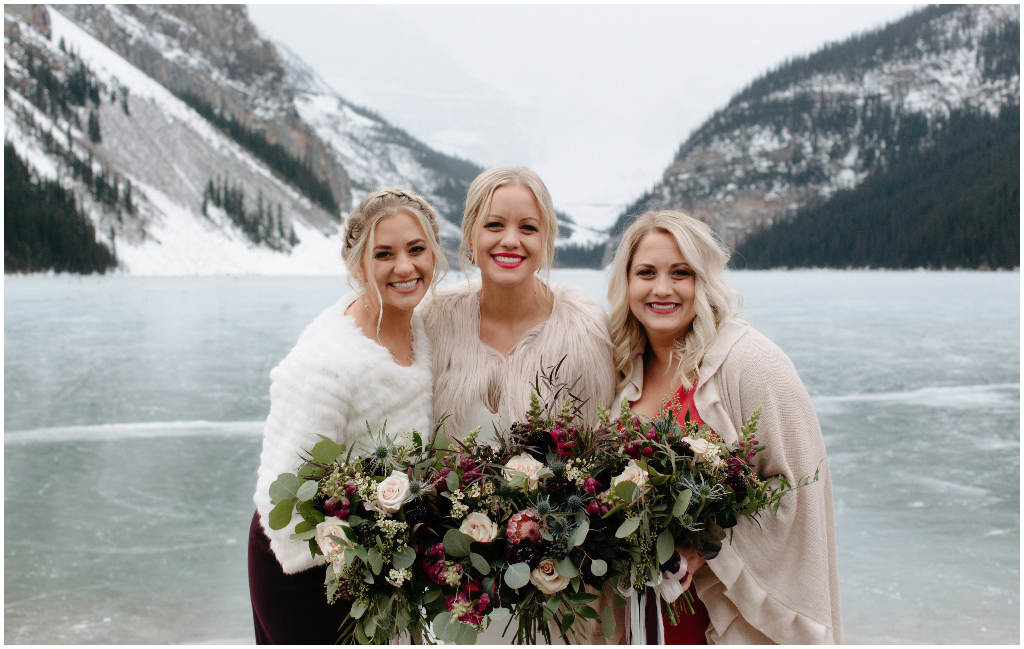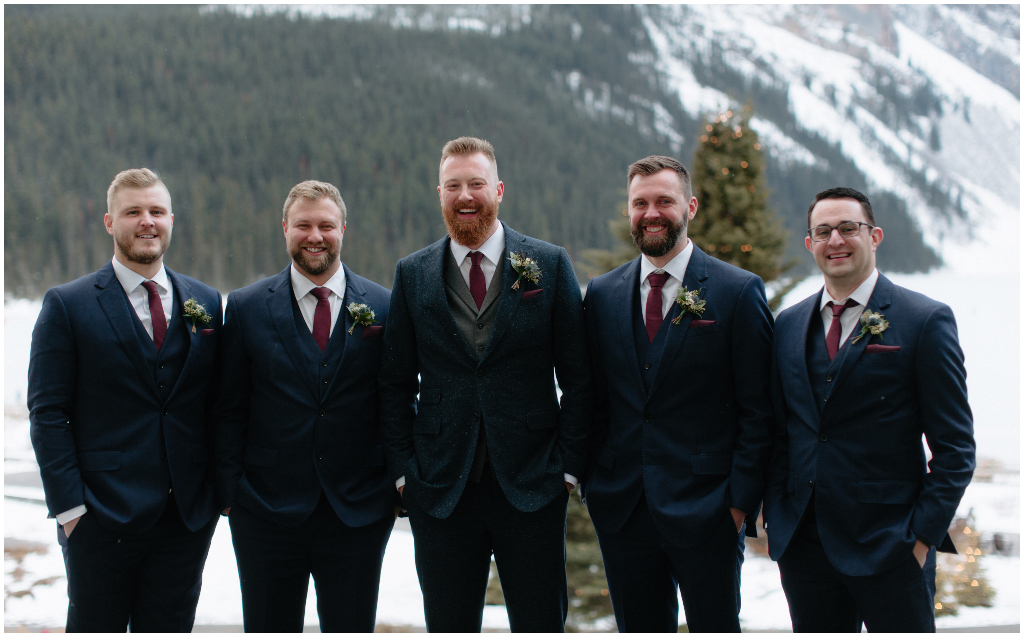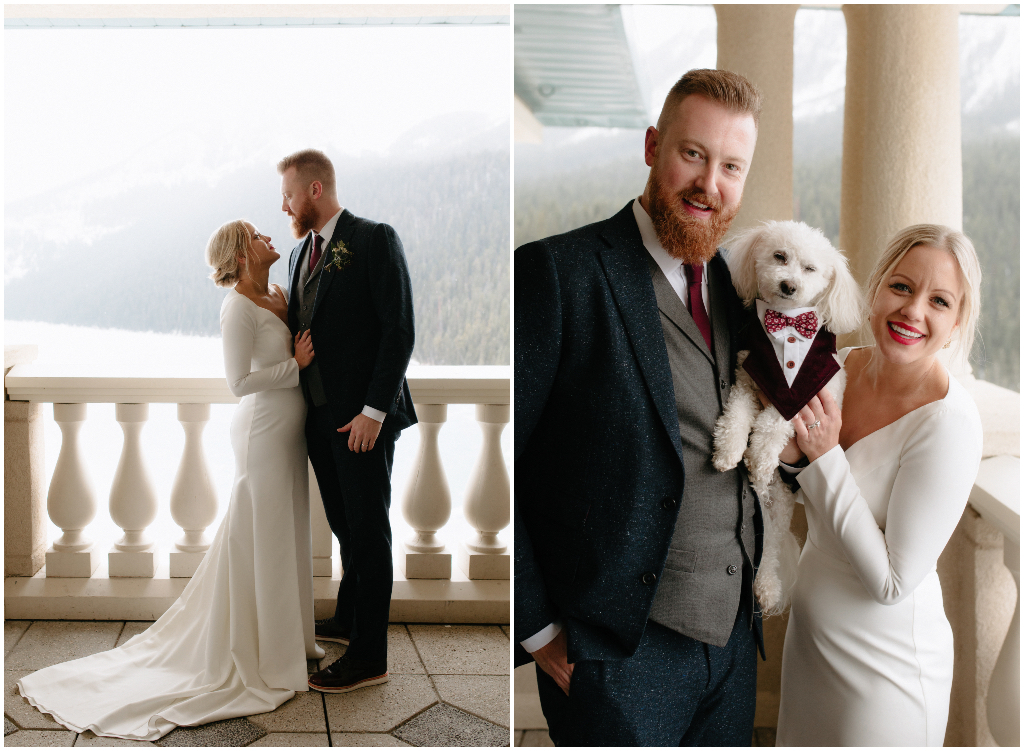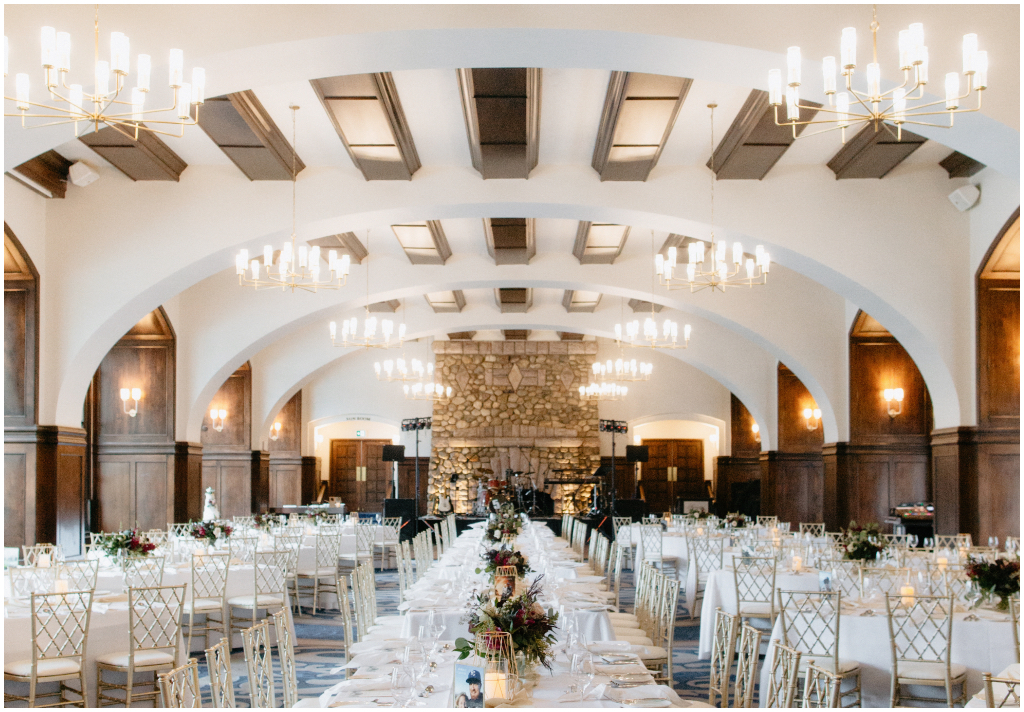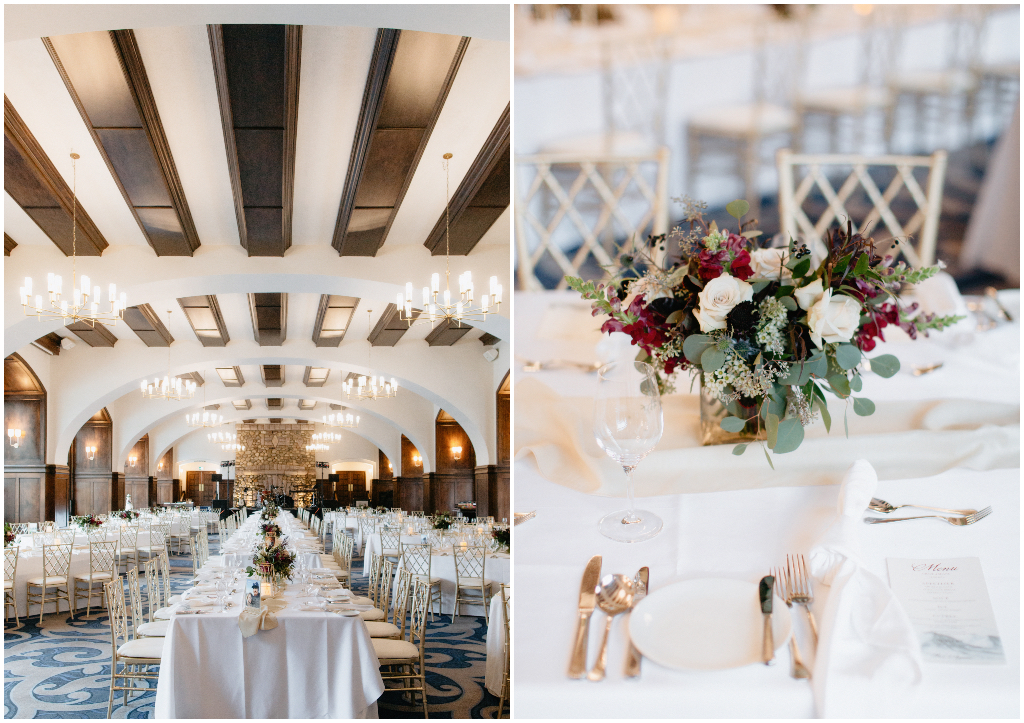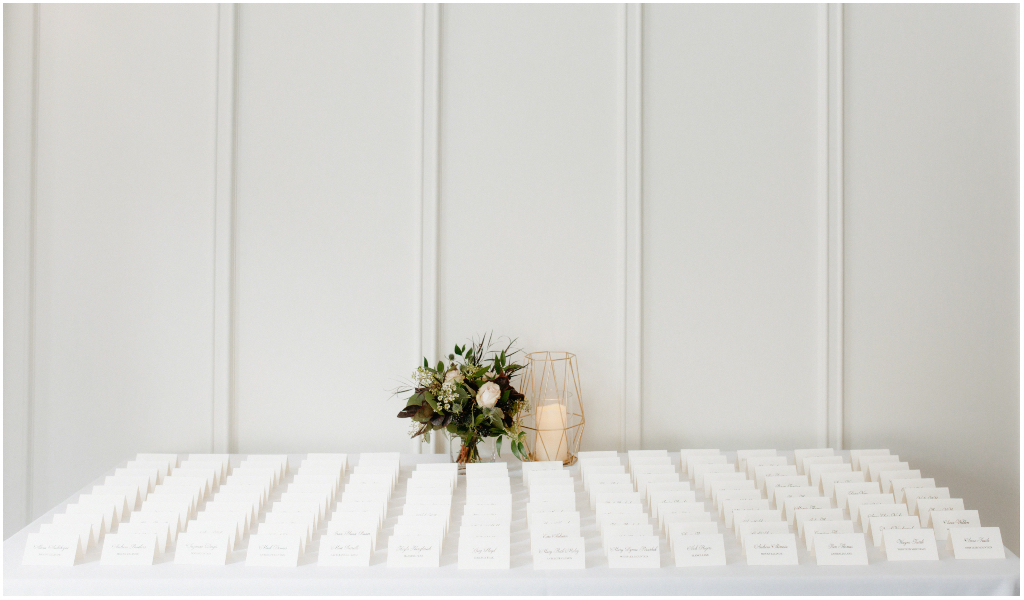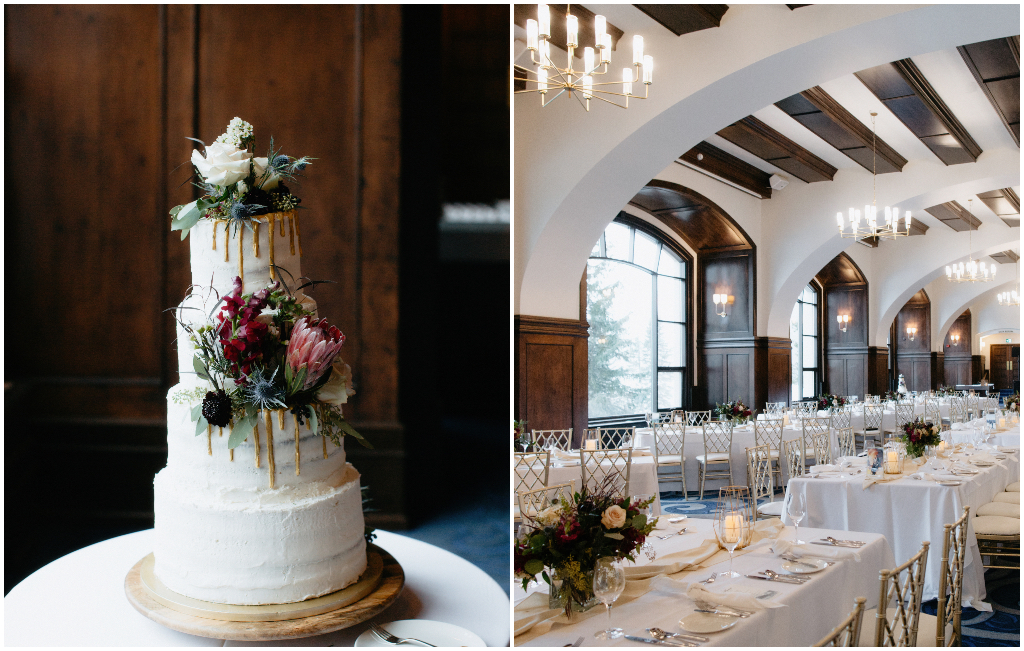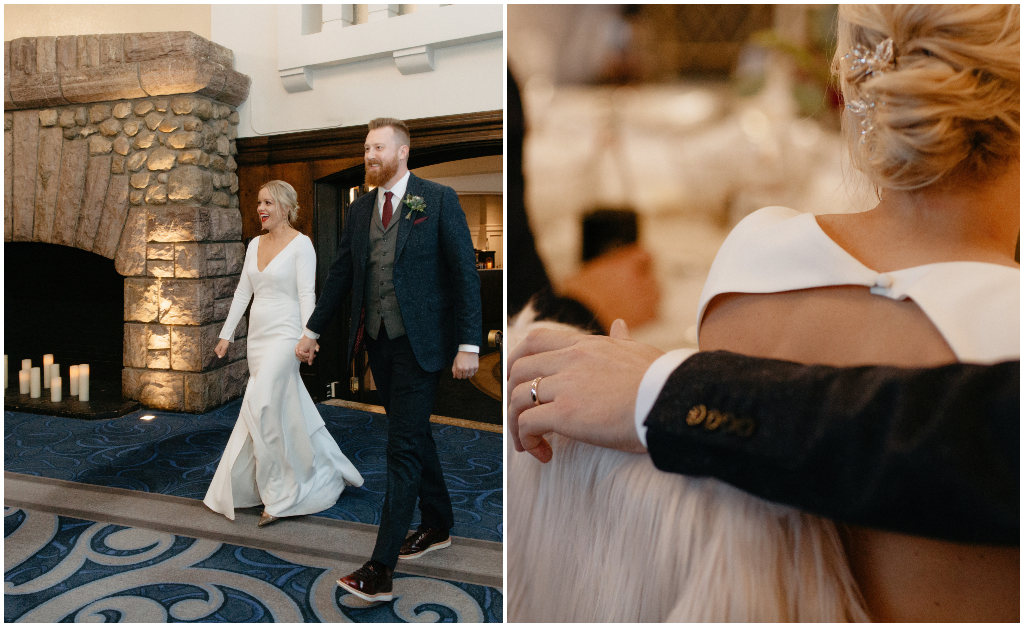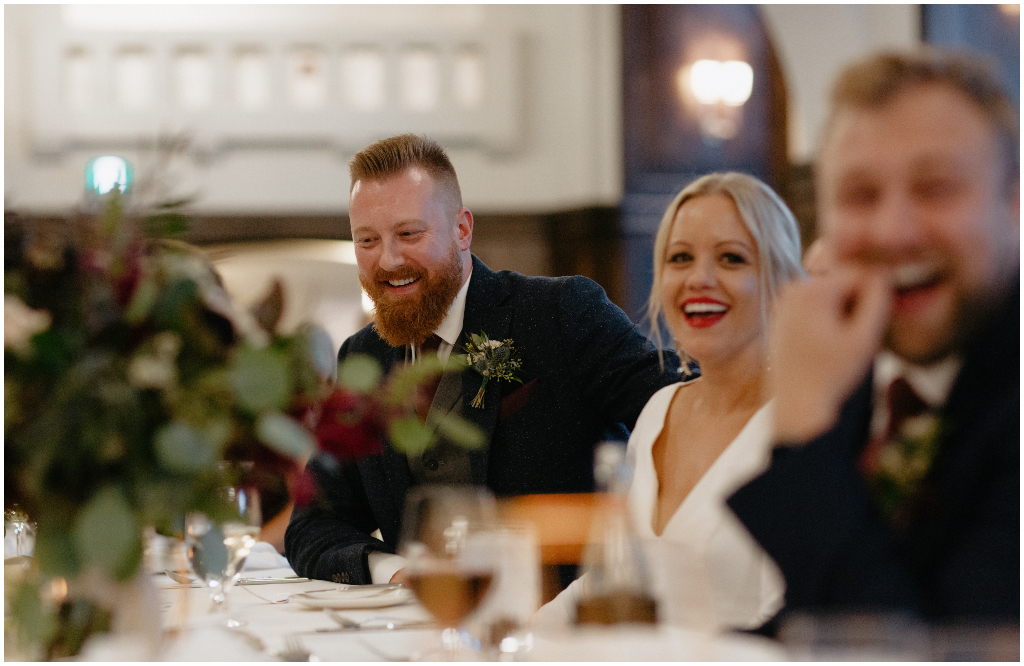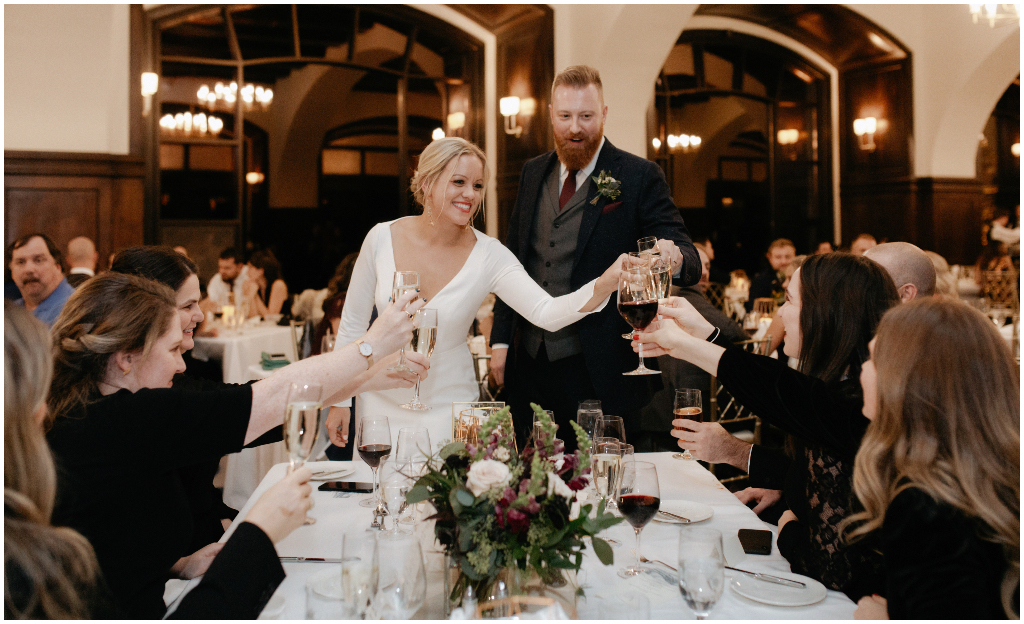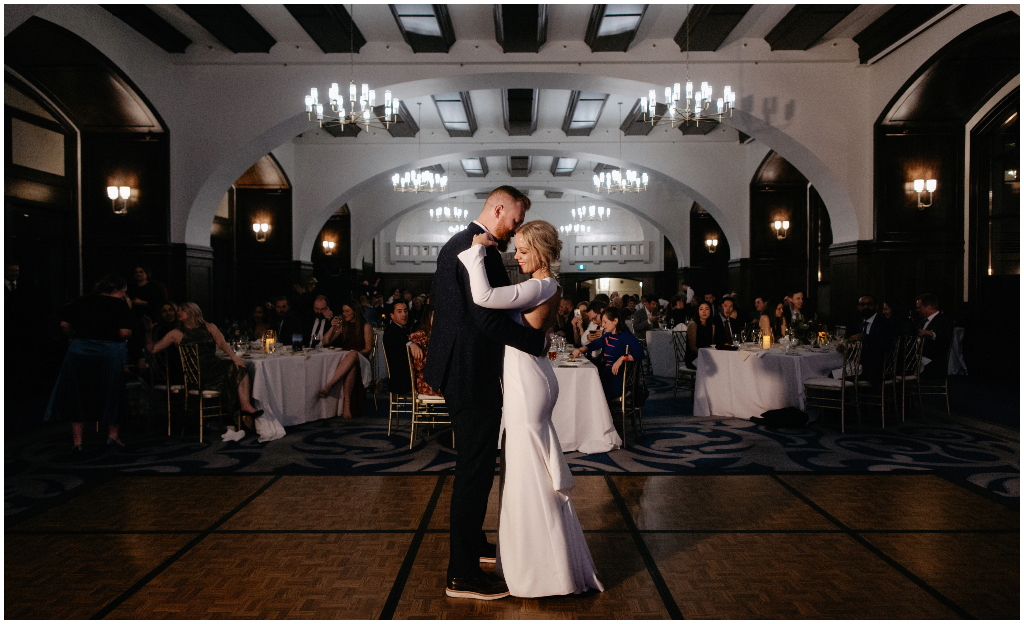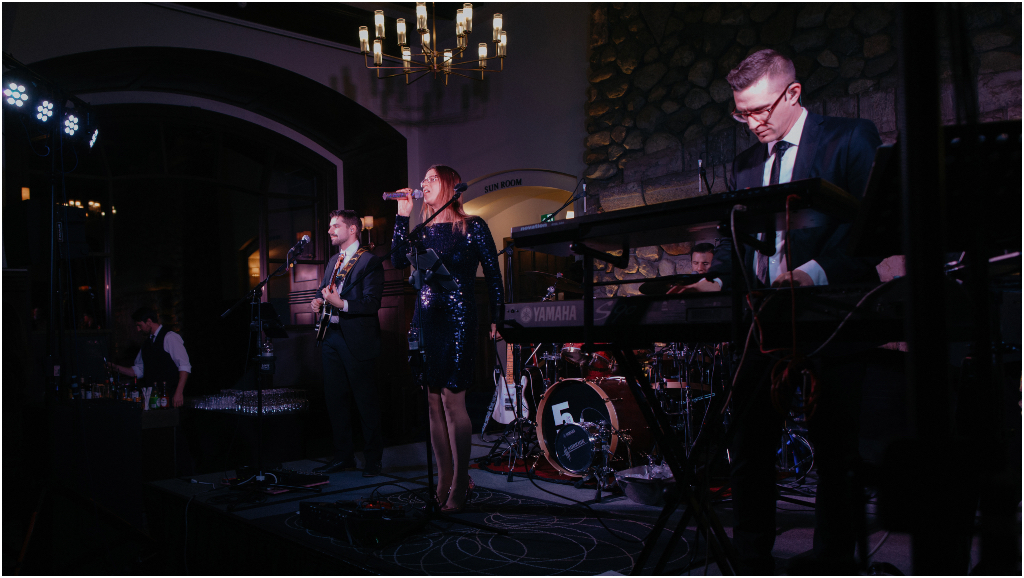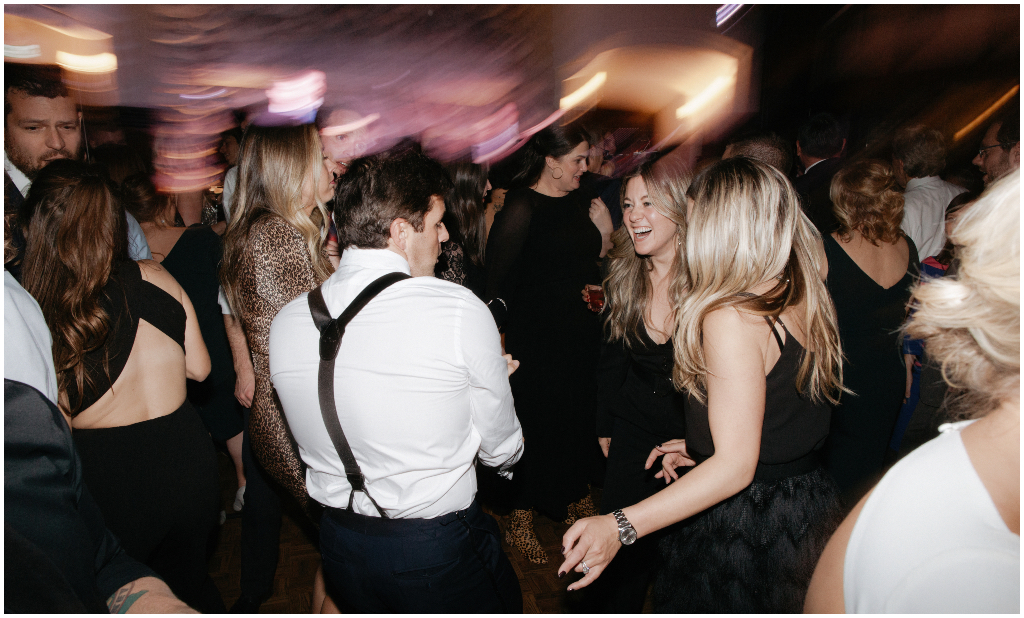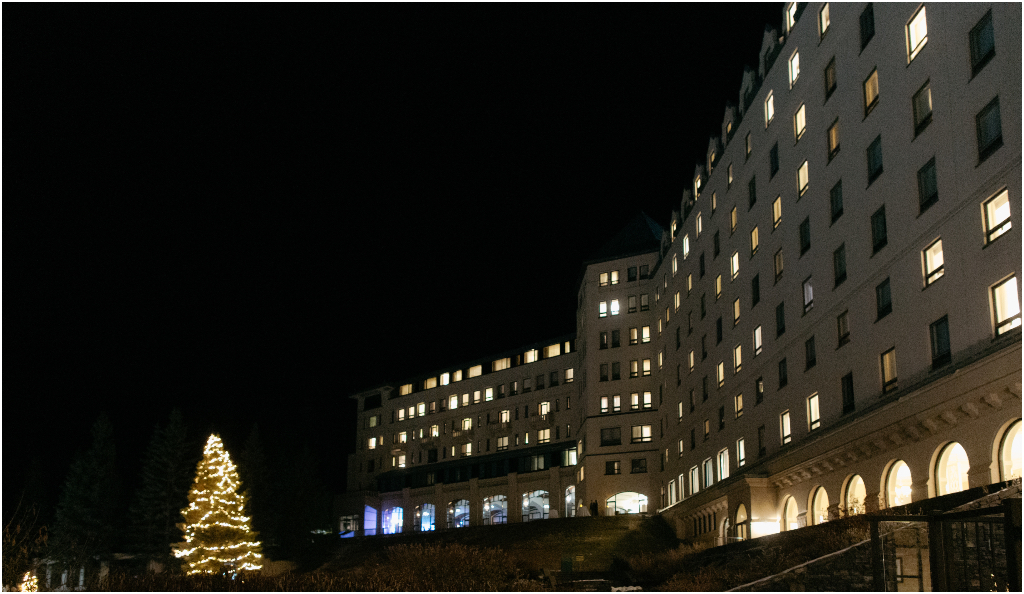 +  +  +  +  +  +  +  +  +  +  +
Suzanne, Lead Planner | Jennifer Bergman Weddings
Lake Louise Wedding Planners
Rocky Mountain Wedding Planners
05/22/20
Haley and Dillon exude kindness and carry themselves with grace. Their wedding day embodied those same qualities and was the most perfect, timeless celebration of their love! After a traditional church ceremony at St. Joseph's Basilica, they hosted their guests for dinner and dancing at the Royal Mayfair Golf Club.
We love reliving their day through this beautiful highlight film produced by A Love Story, and their gorgeous images by Nicole Ashley.
Credits: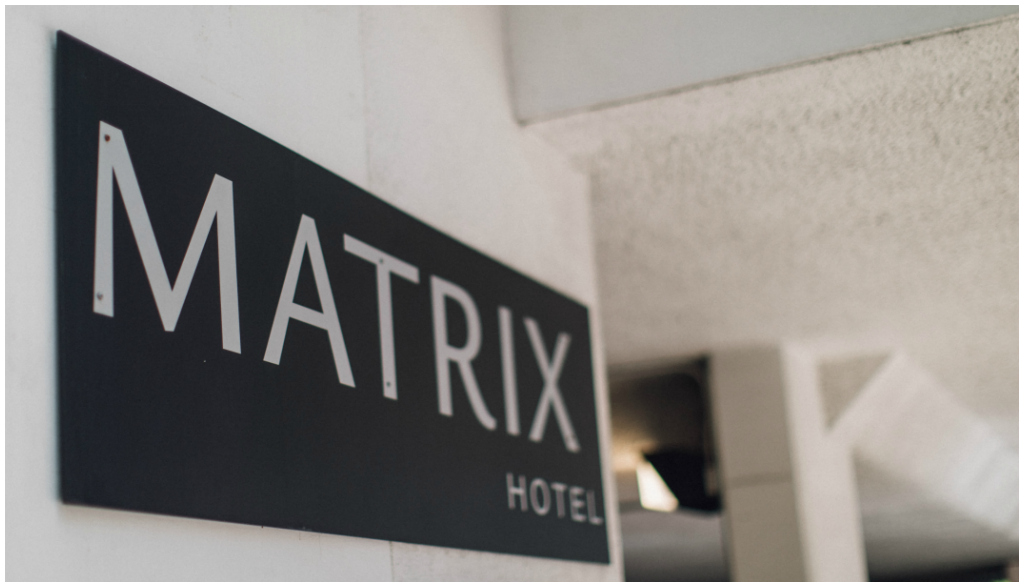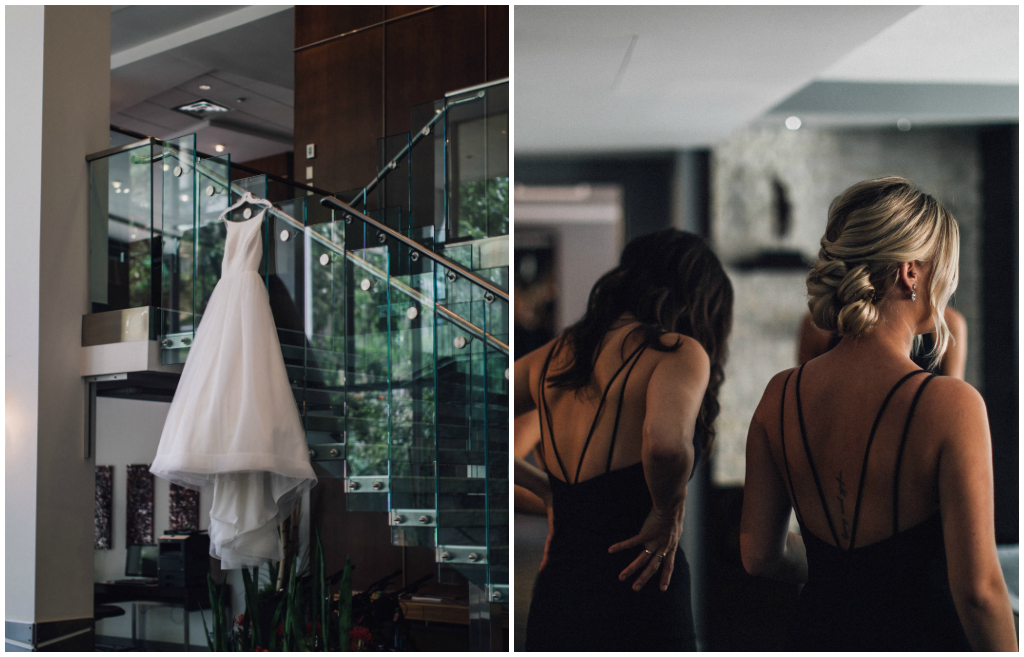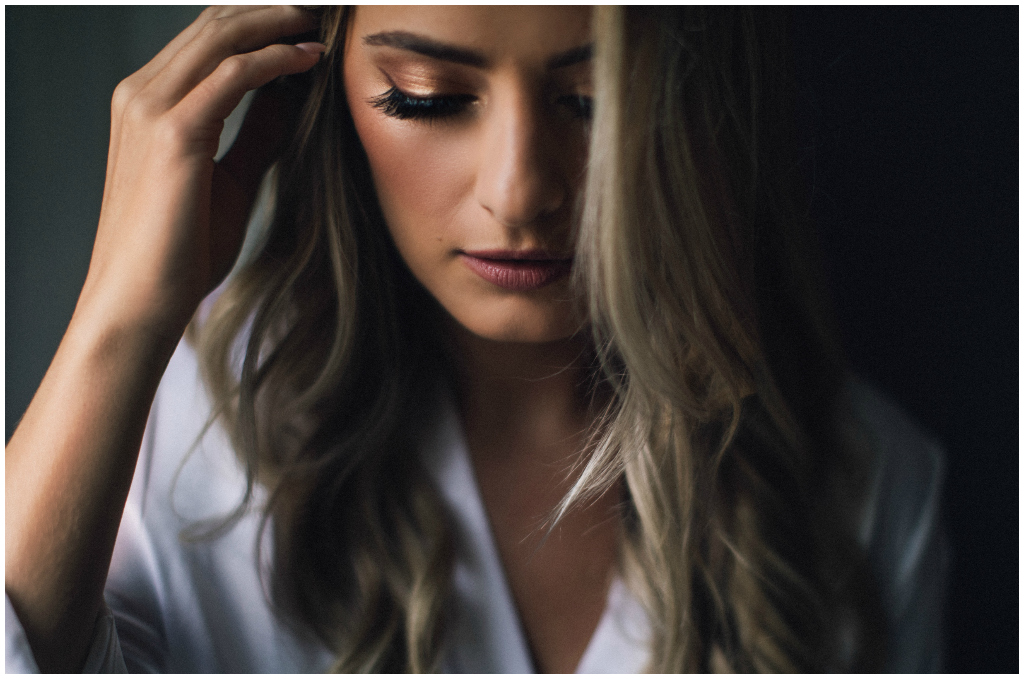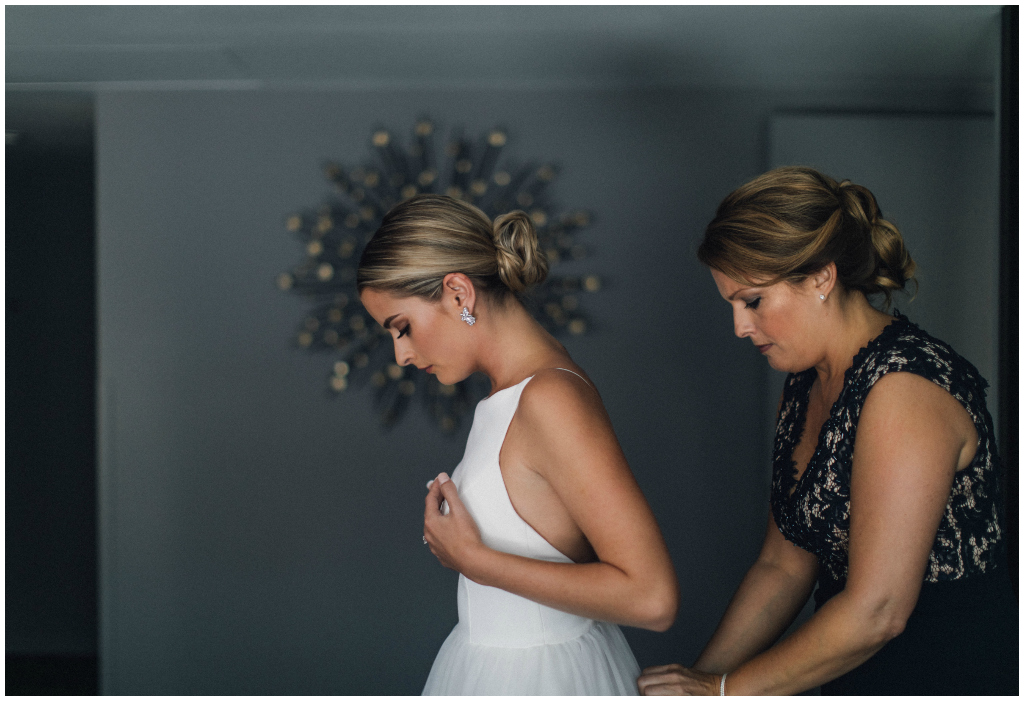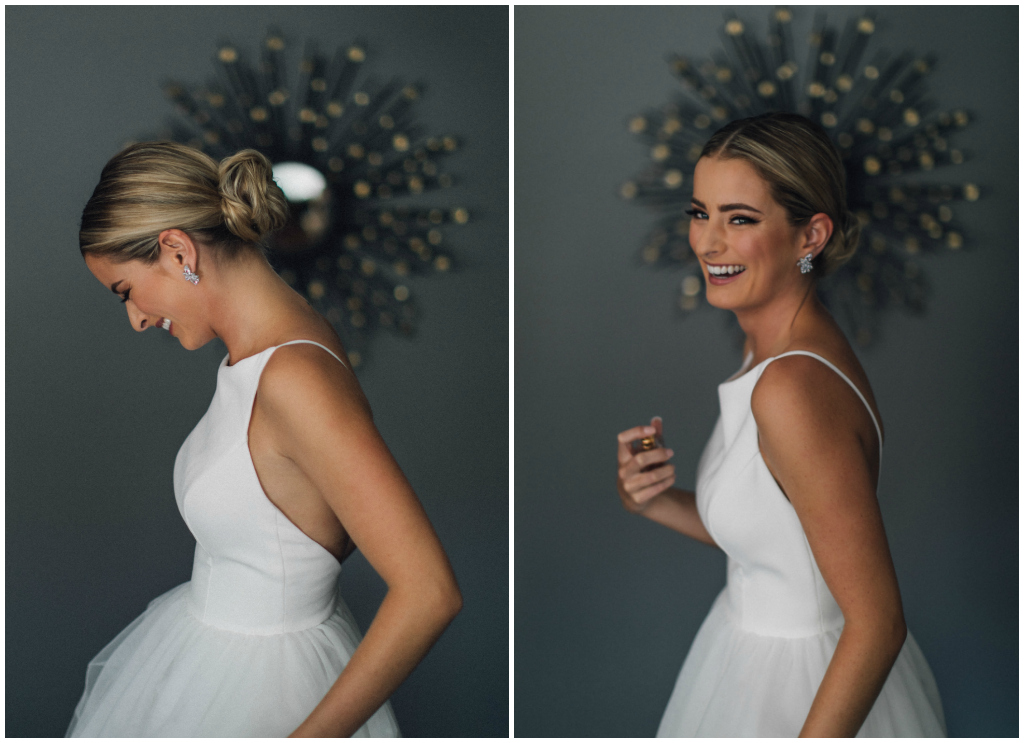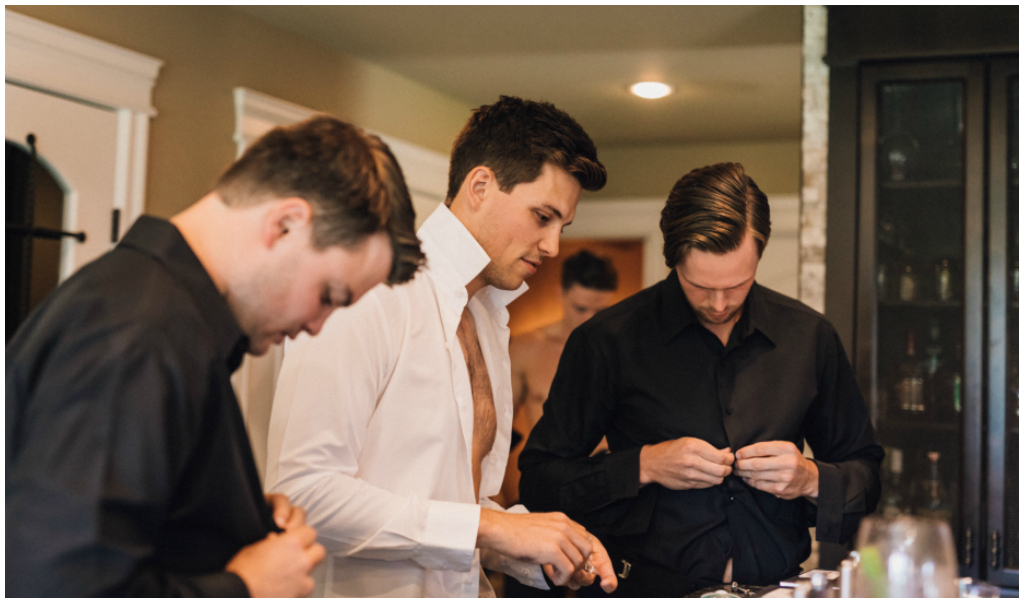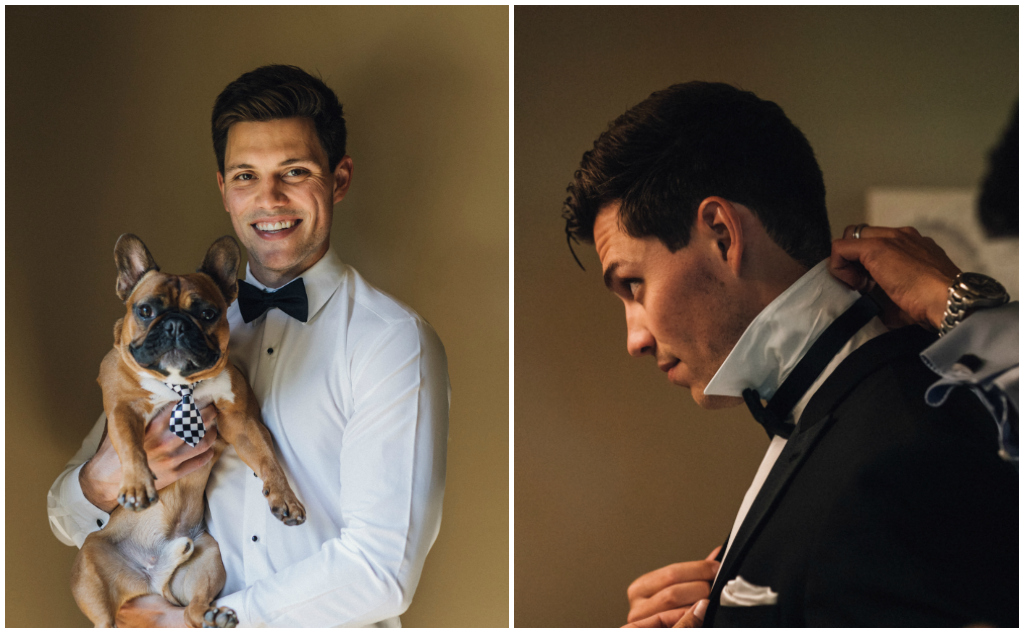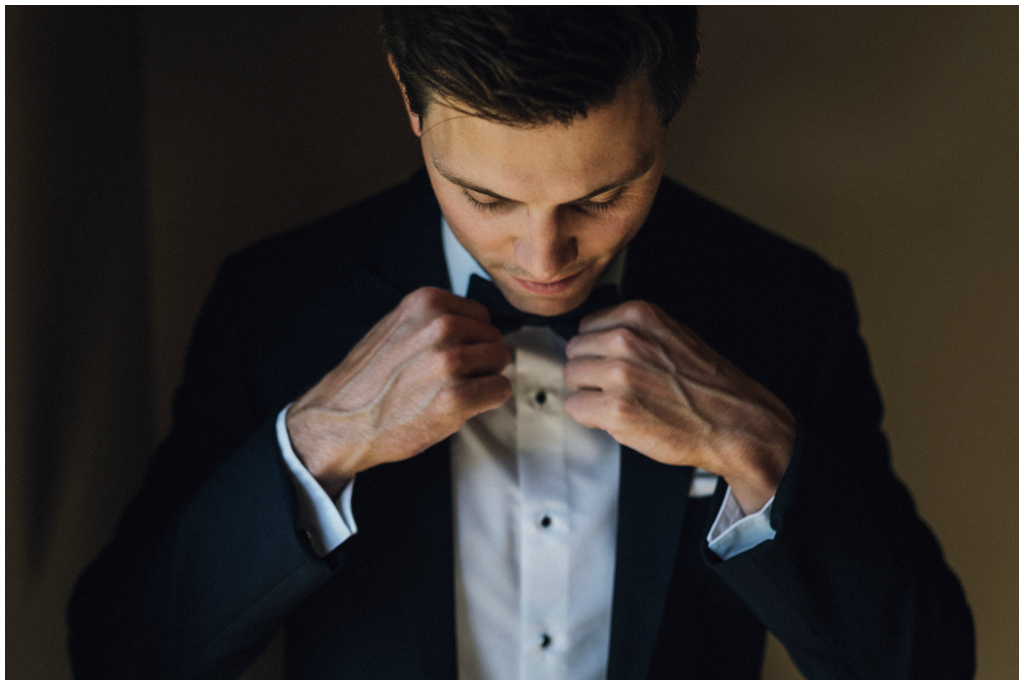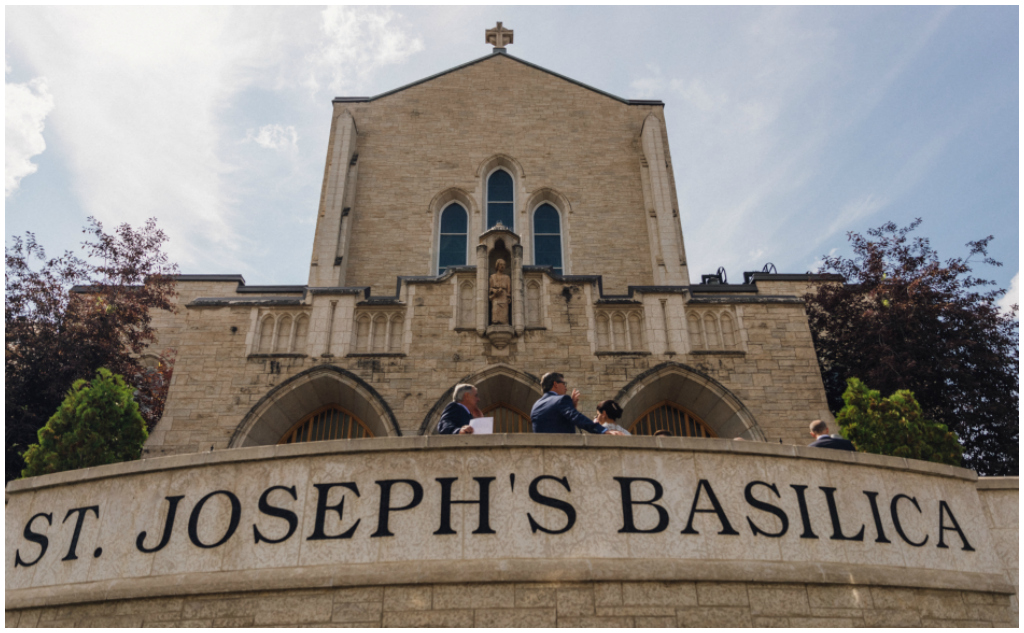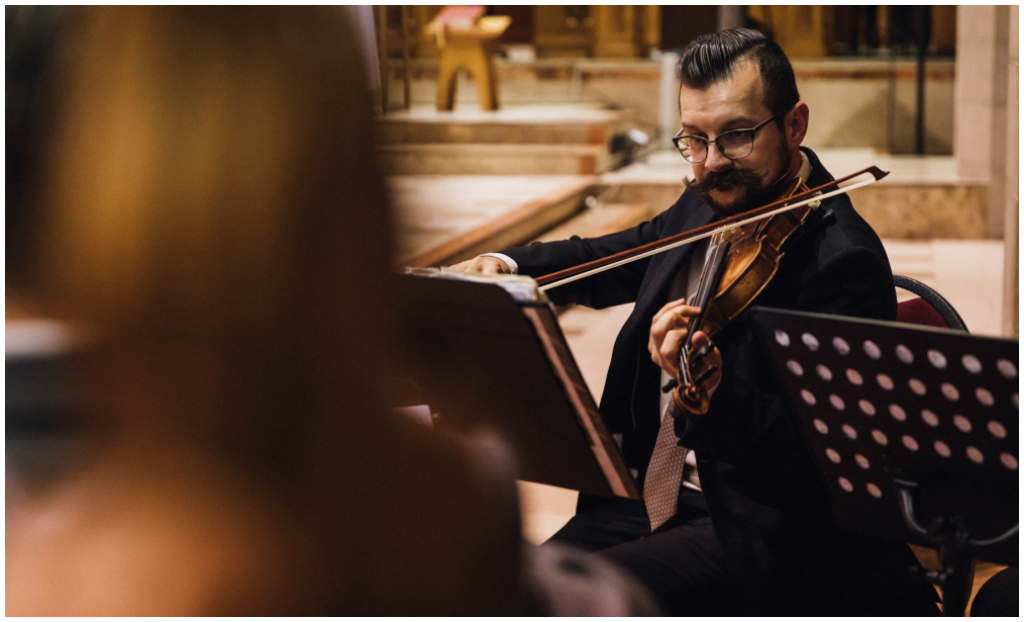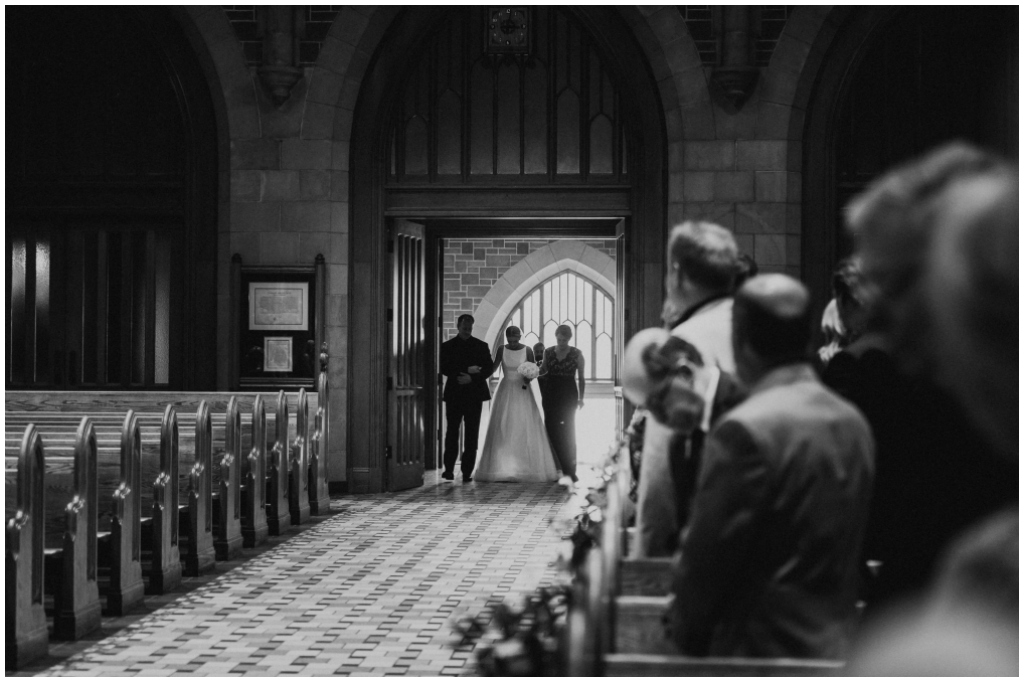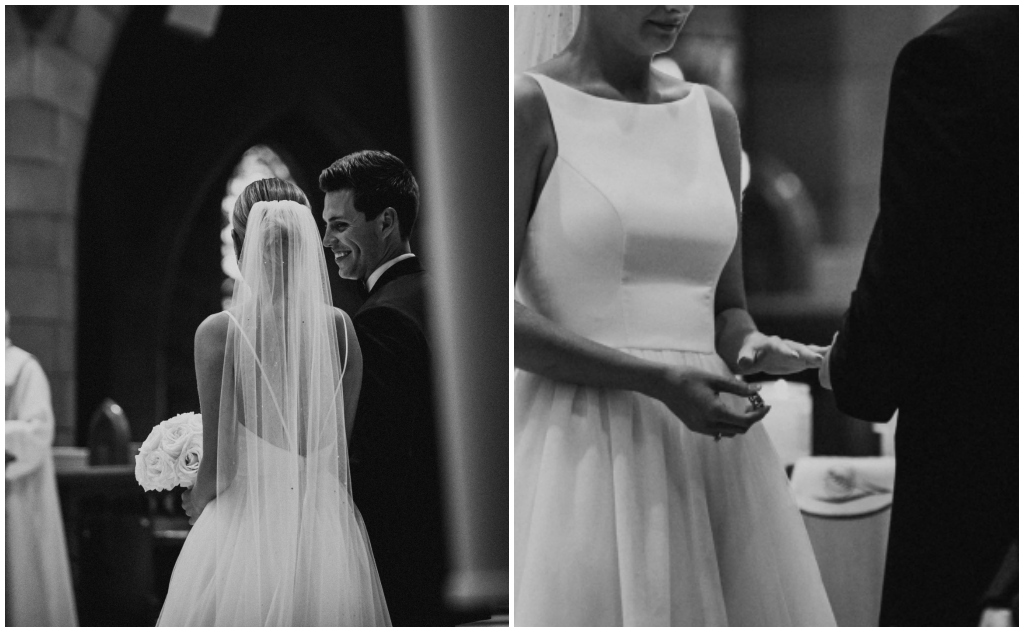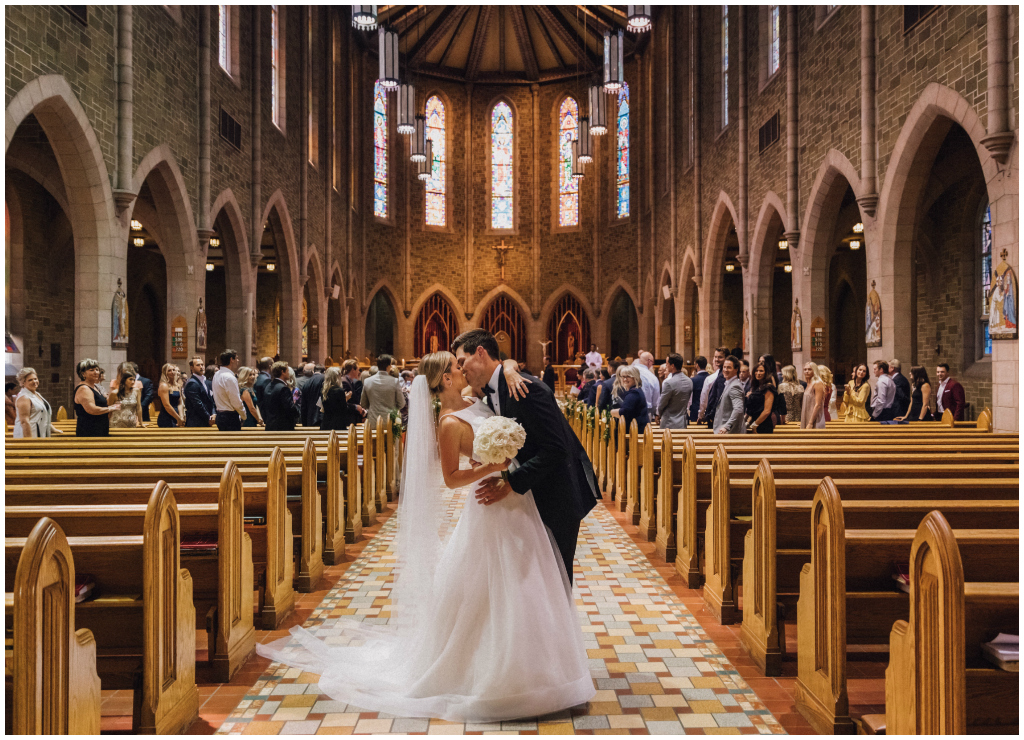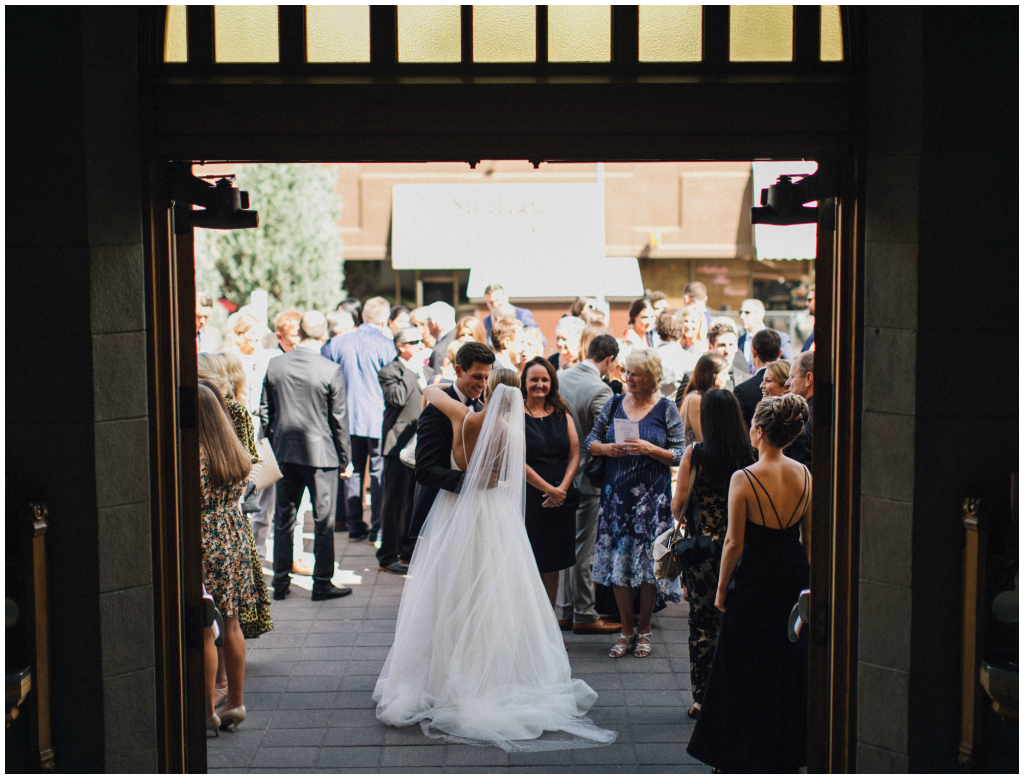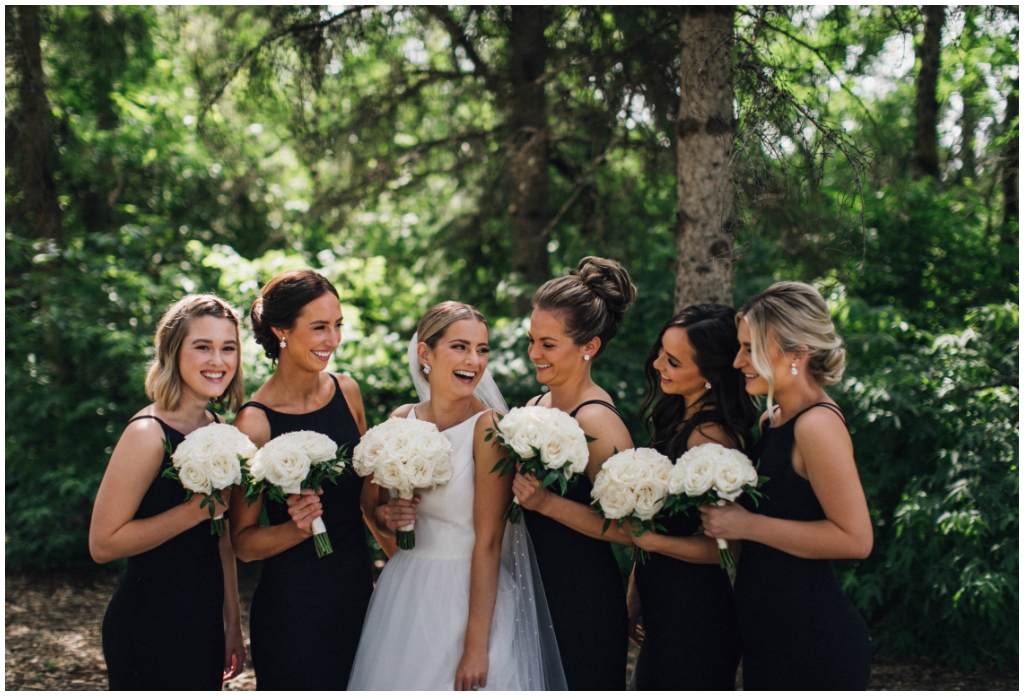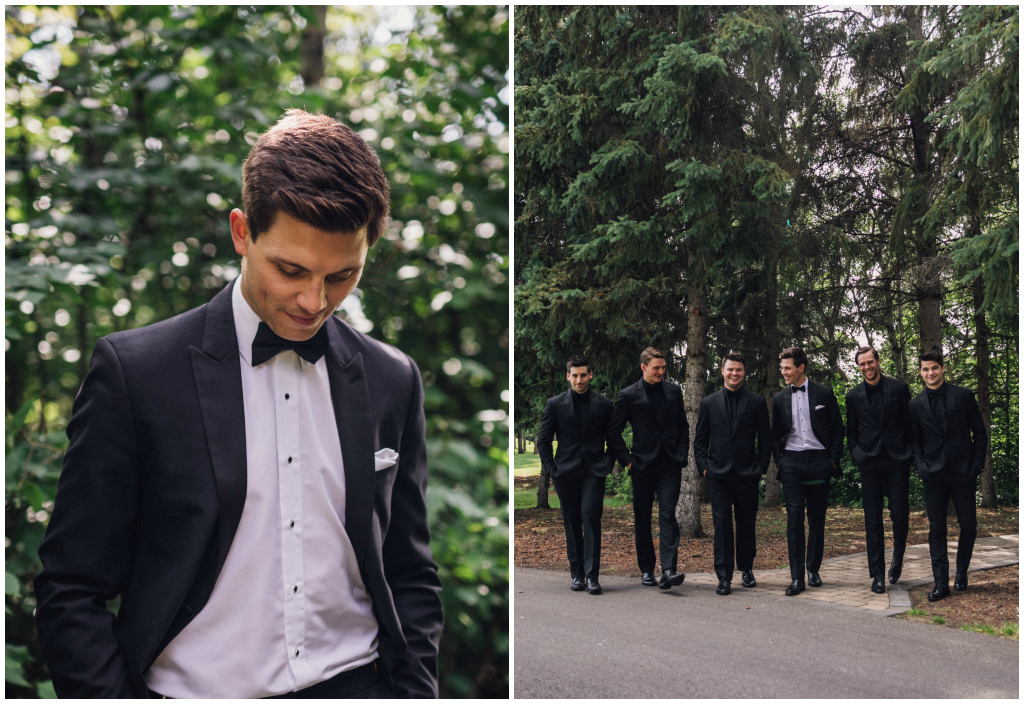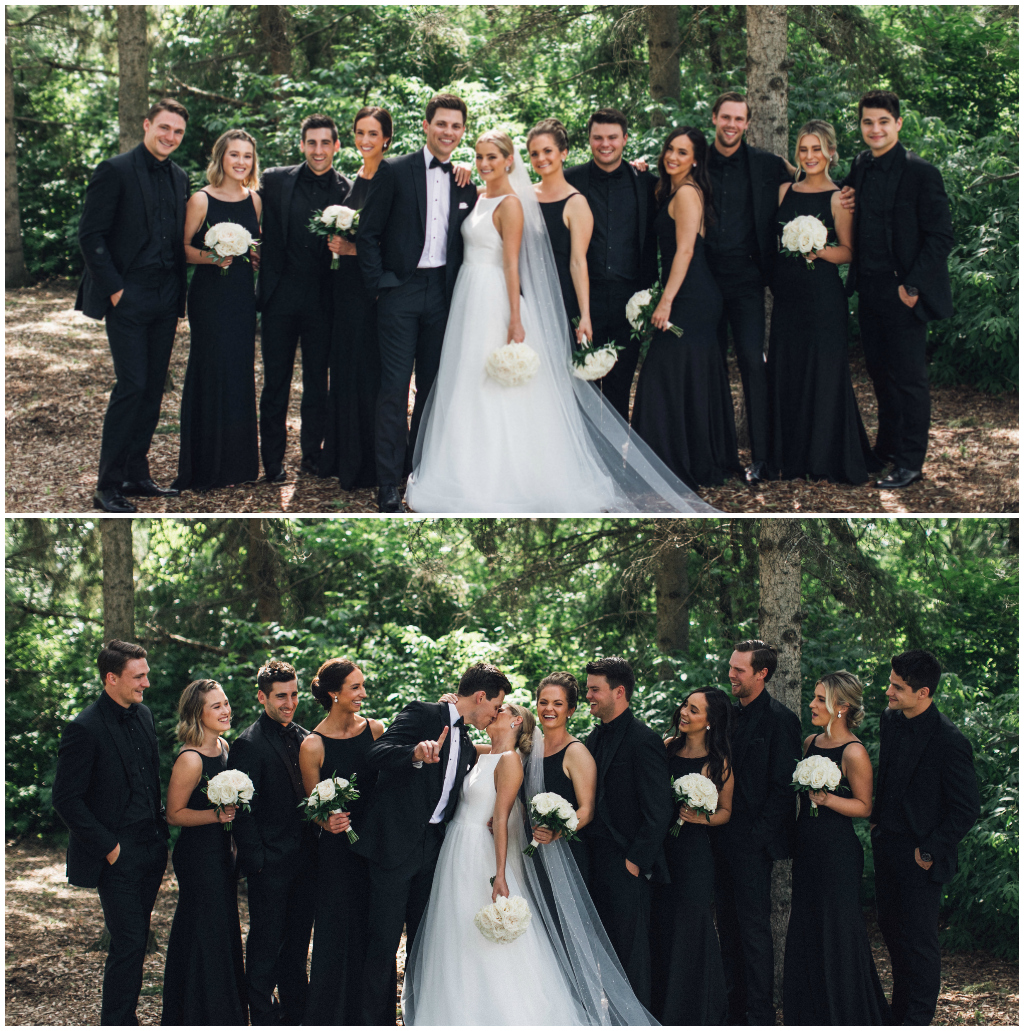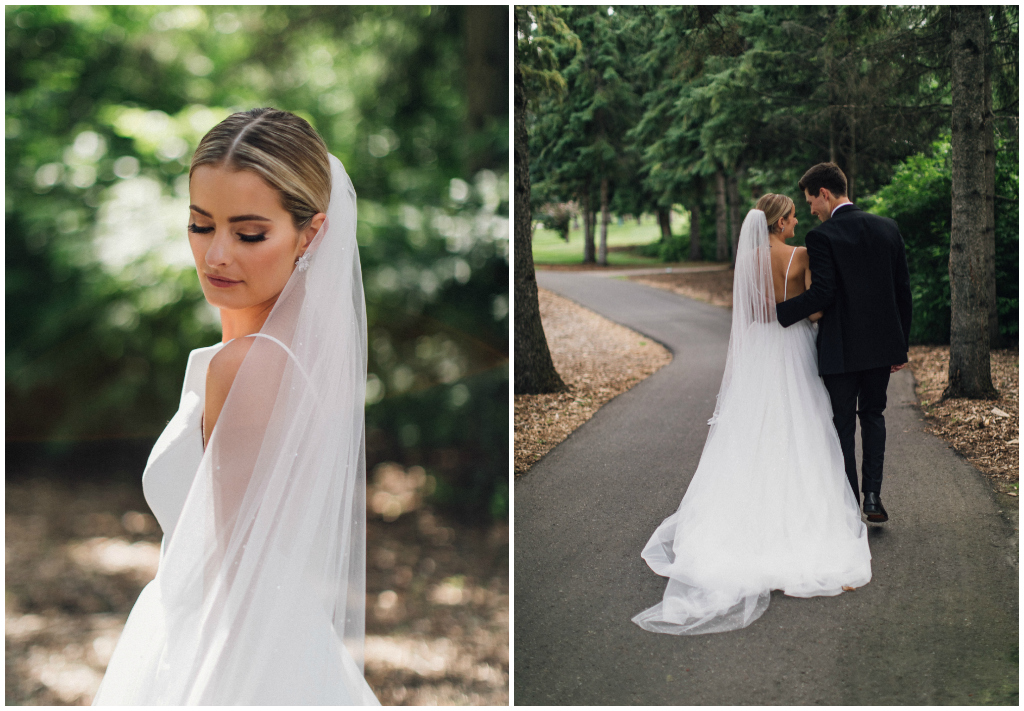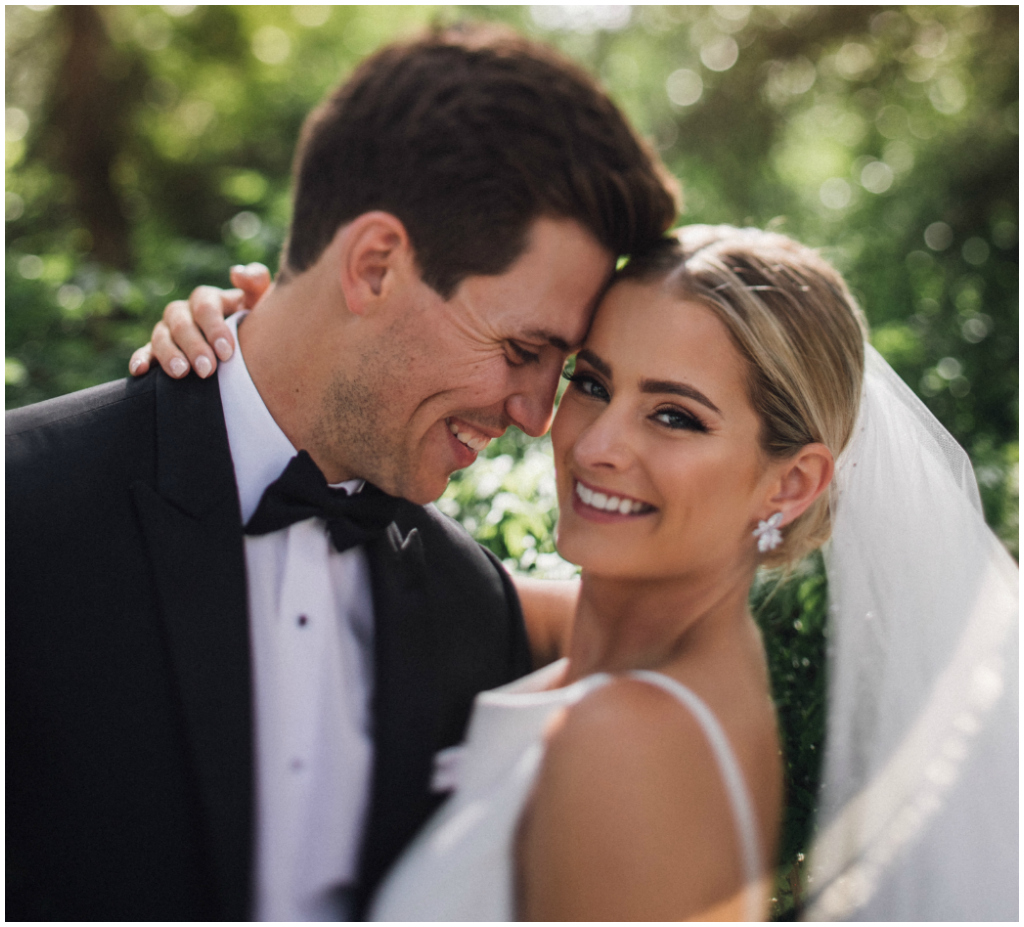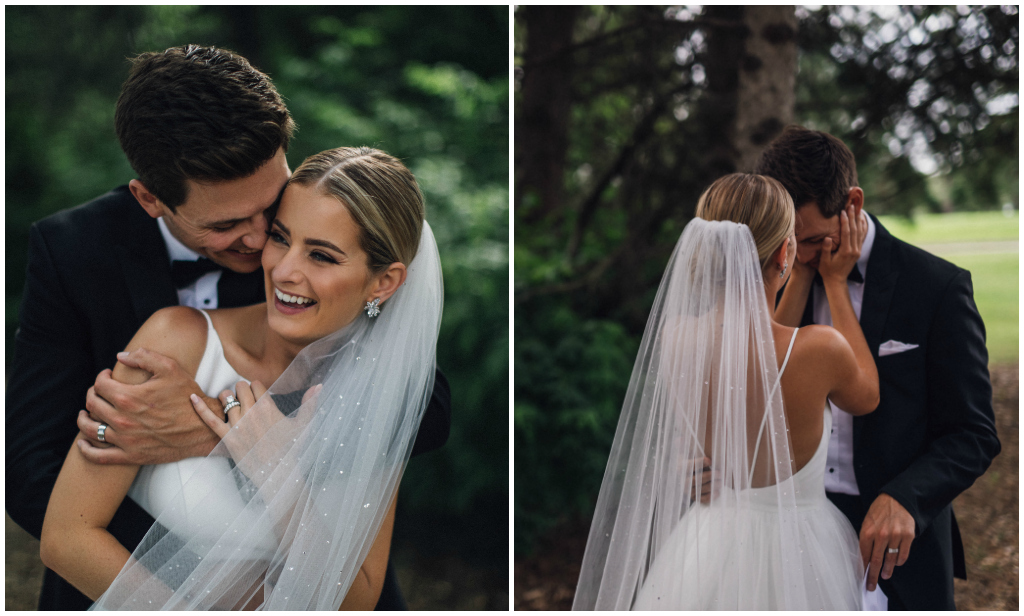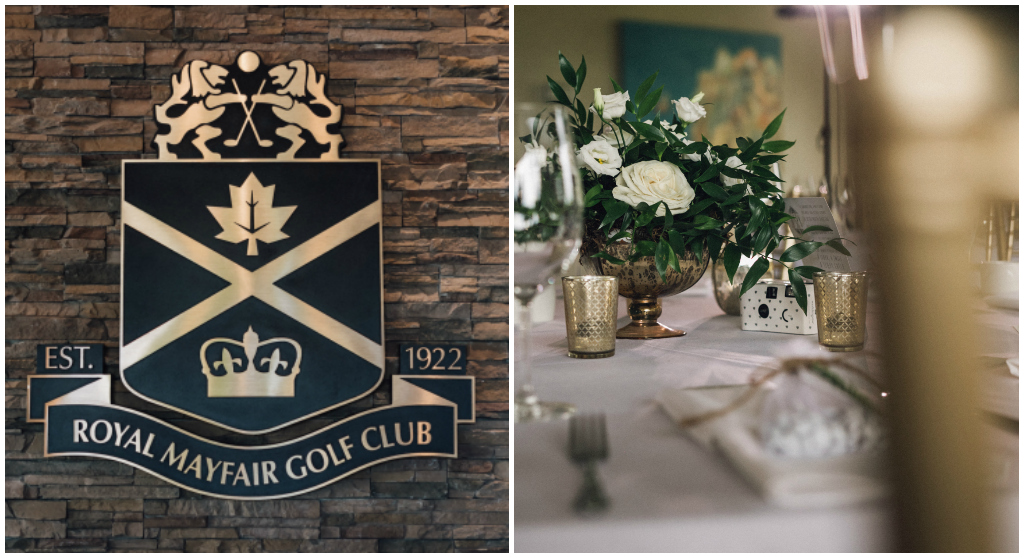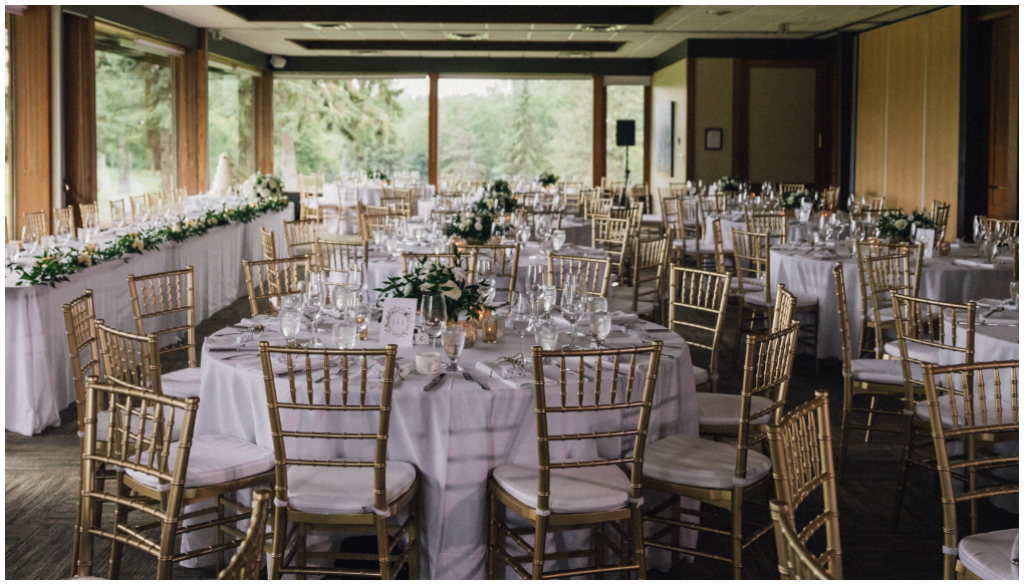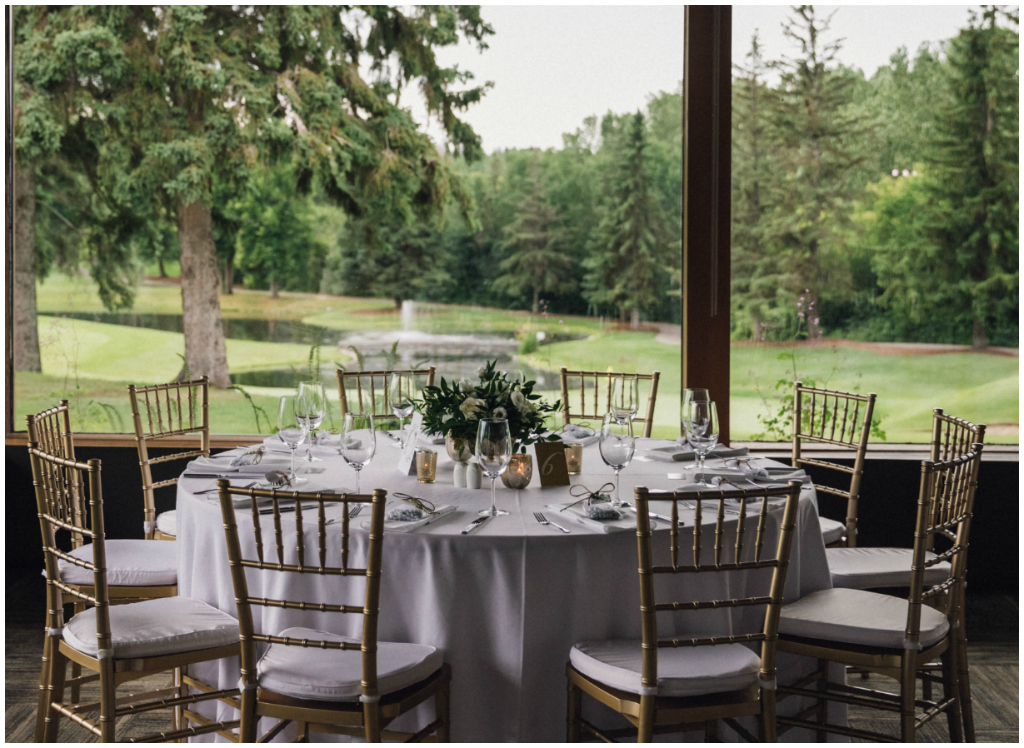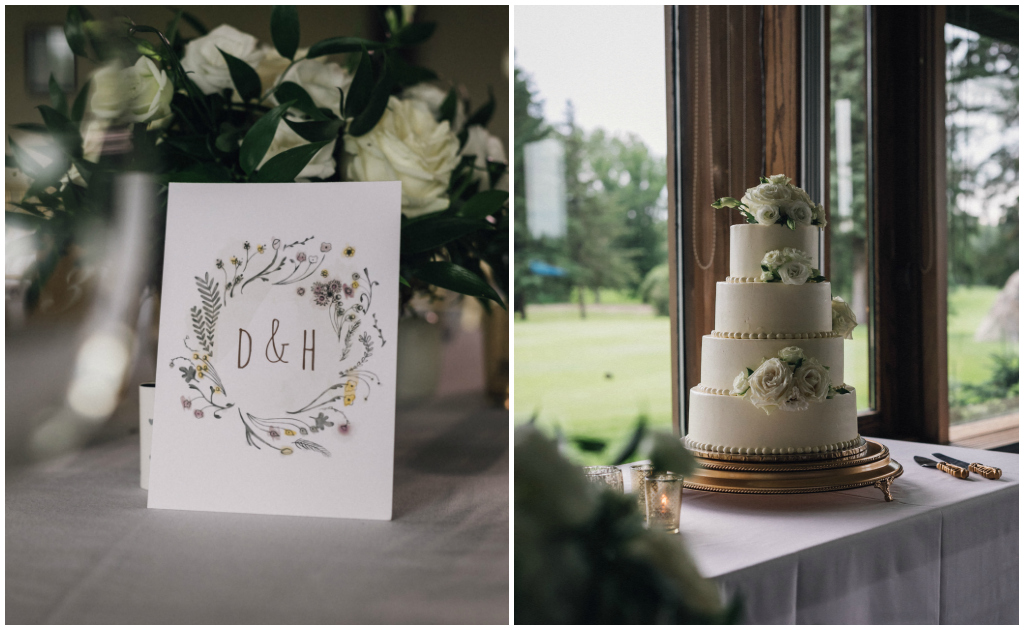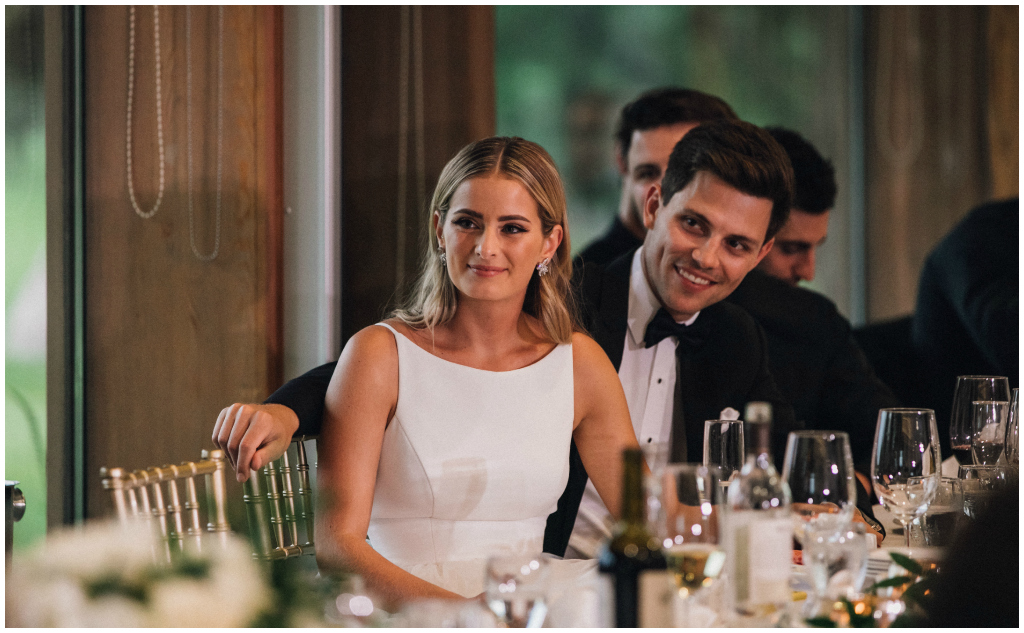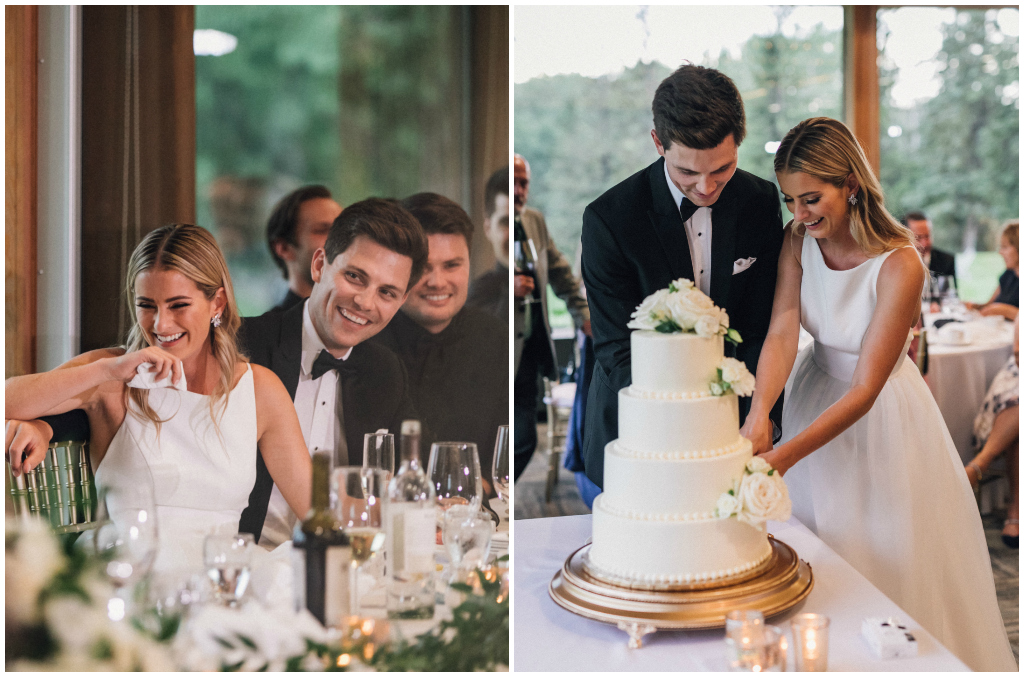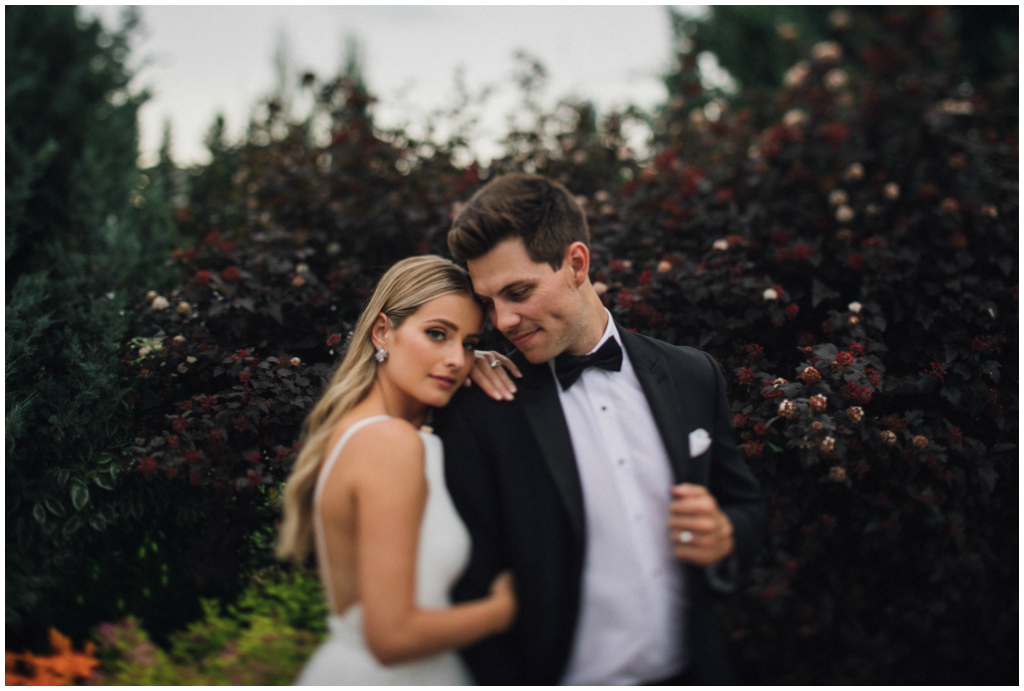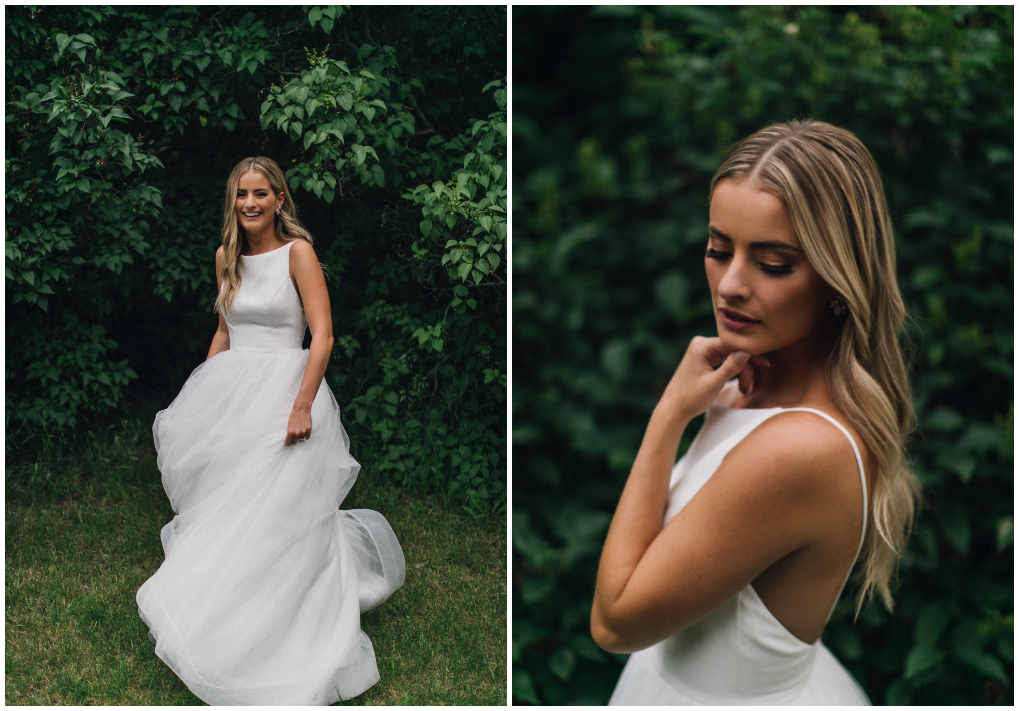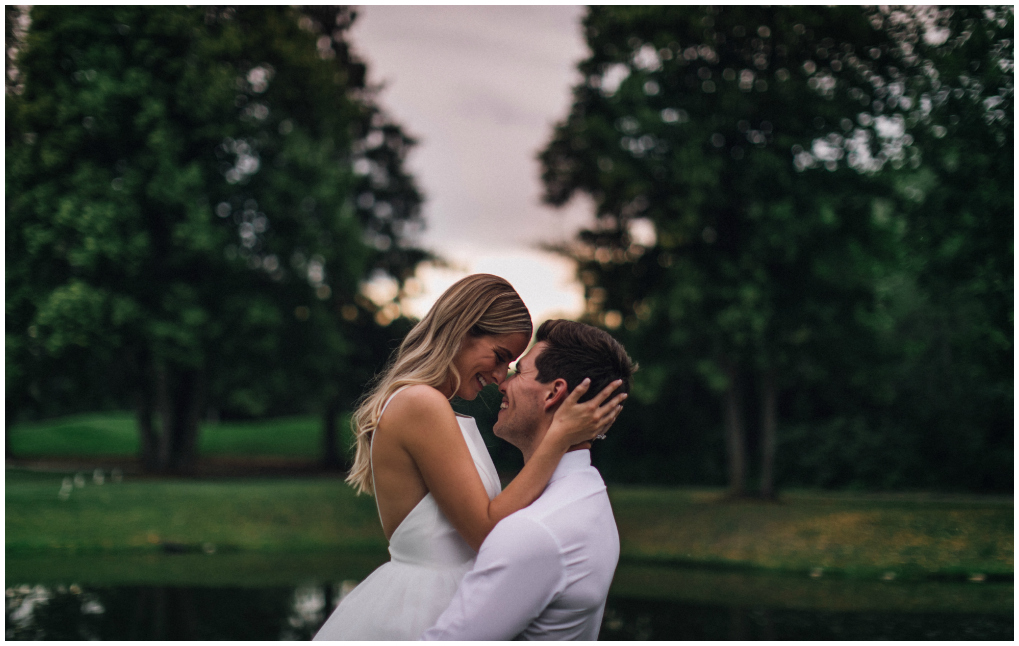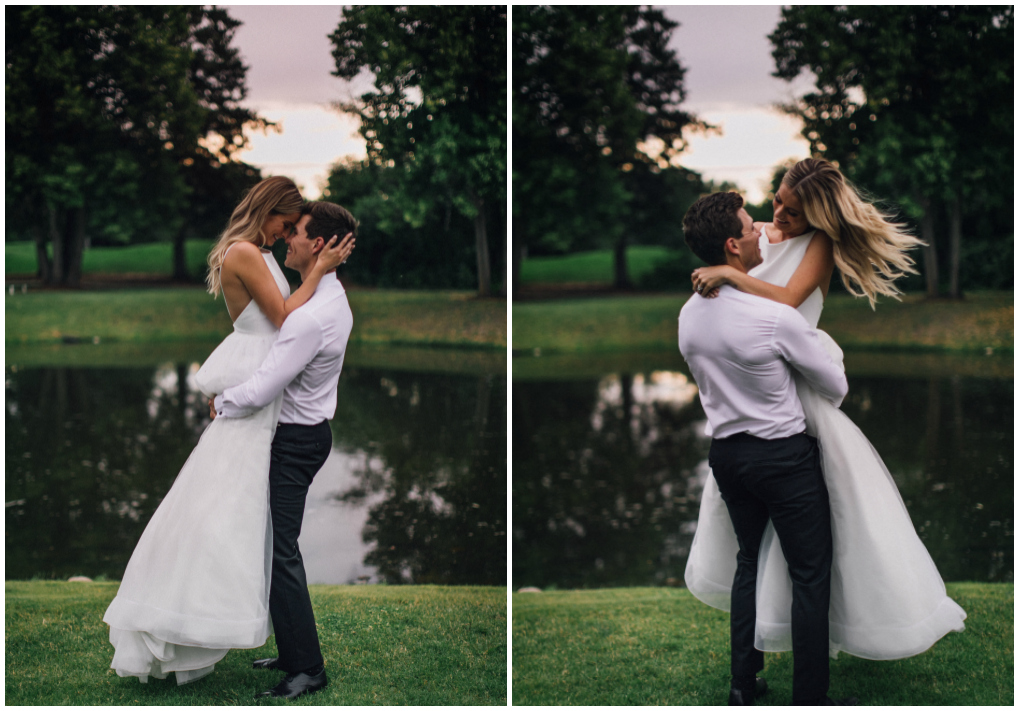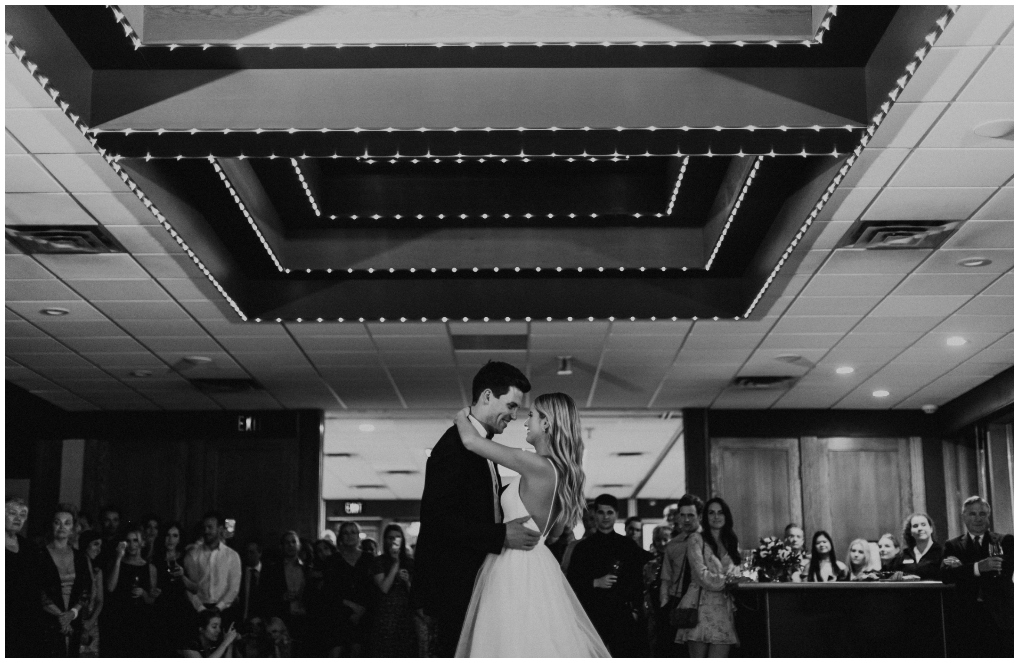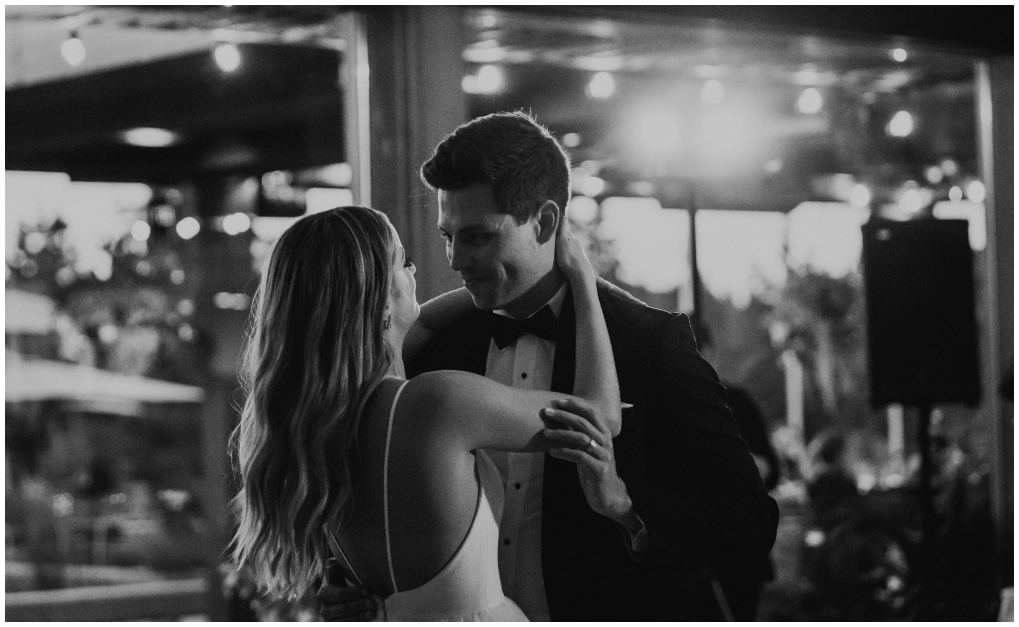 +  +  +  +  +  +  +  +  +  +  +
Suzanne, Lead Coordinator | Jennifer Bergman Weddings
Edmonton Wedding Day Management
11/18/19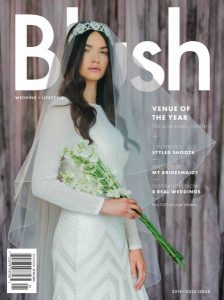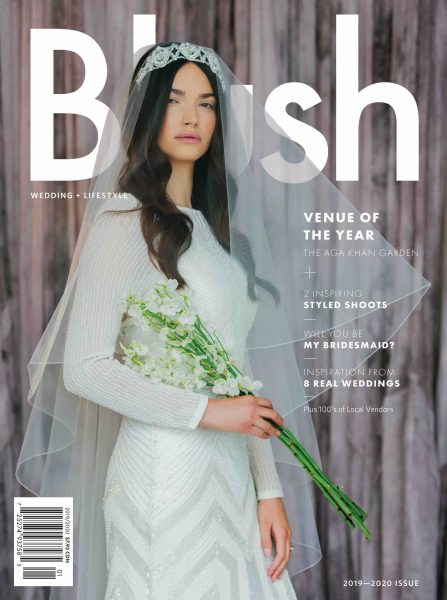 Arianna and Tom didn't miss a single detail when planning and designing their wedding at St. Joachim Catholic Church and The Fairmont Hotel Macdonald. From their church exit into a floral adorned vintage car to their cigar and bourbon bar on the Empire Terrace, every moment of the day was personalized and well thought out.
It was an honour to work with them to provide Wedding Day Management so they could relax and soak in every minute of the special day they had planned. You can see more of this beautiful wedding in the current issue of Blush Magazine captured by the talented Katch Studios.
Credits: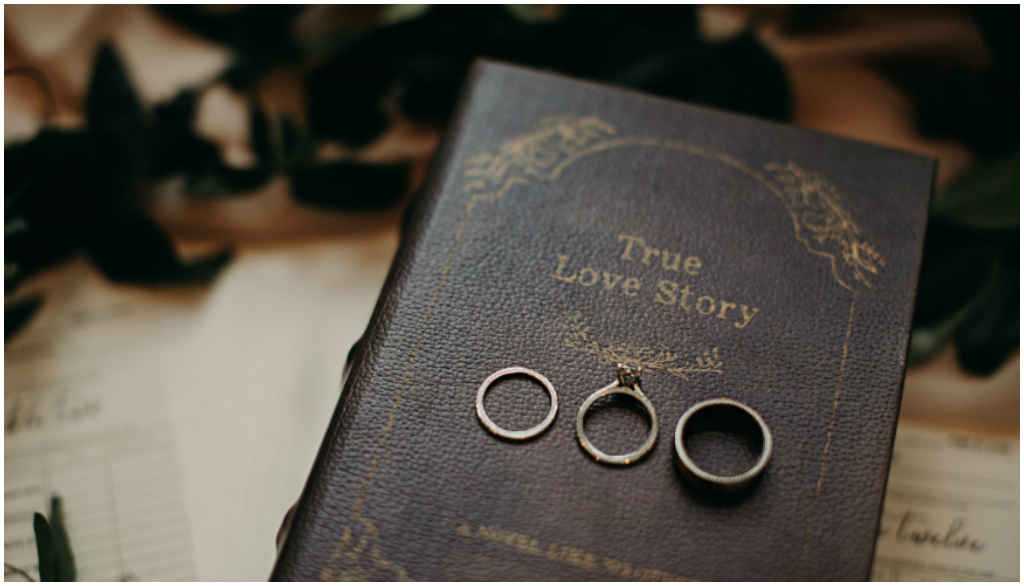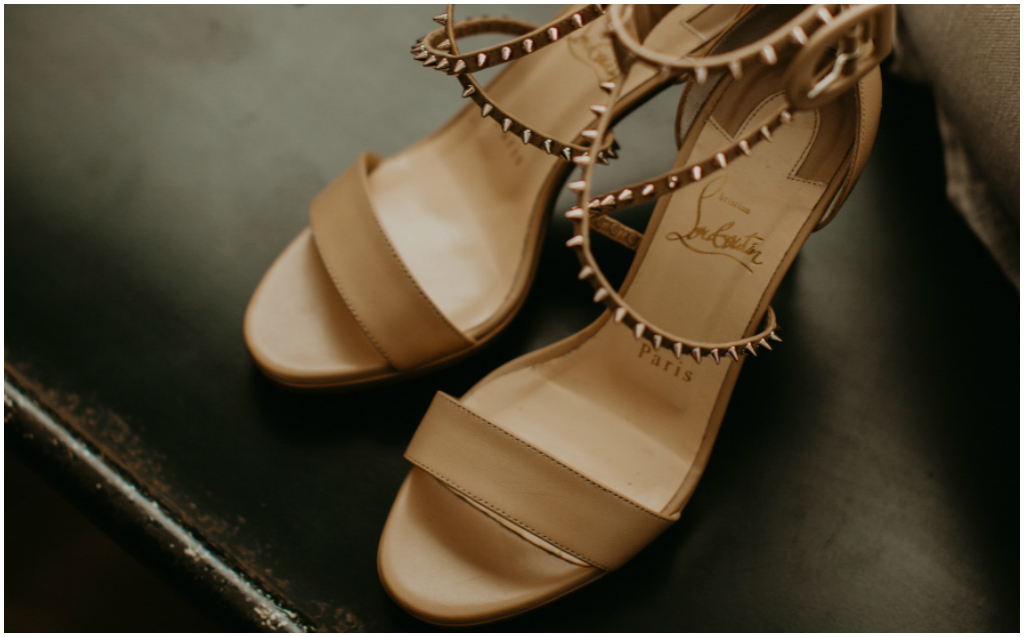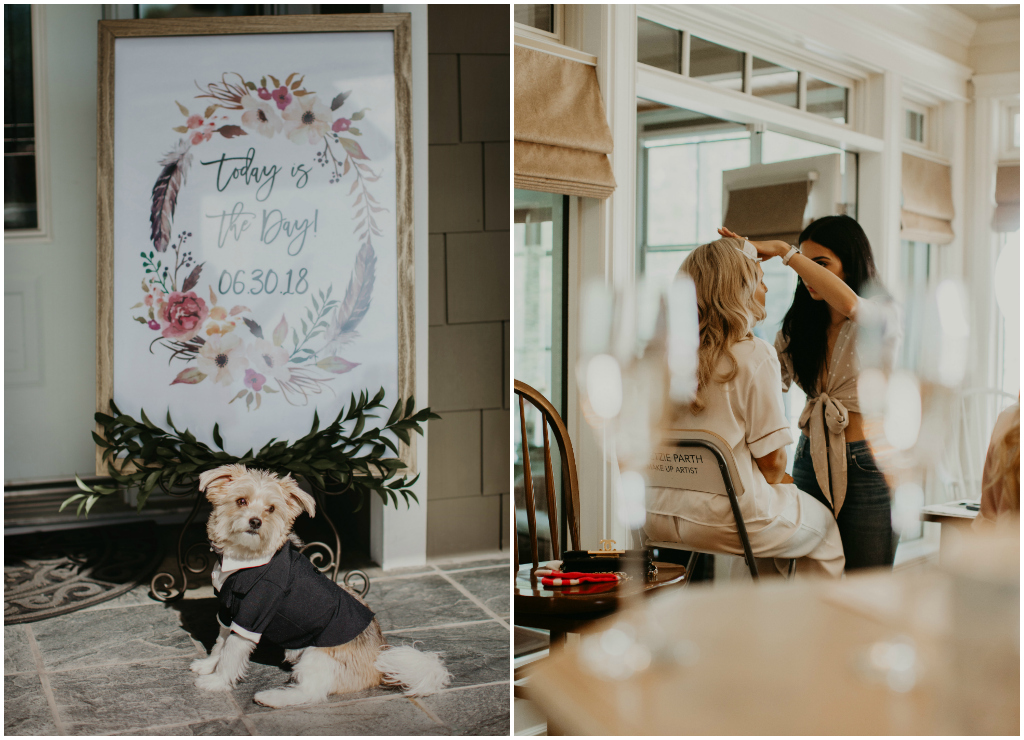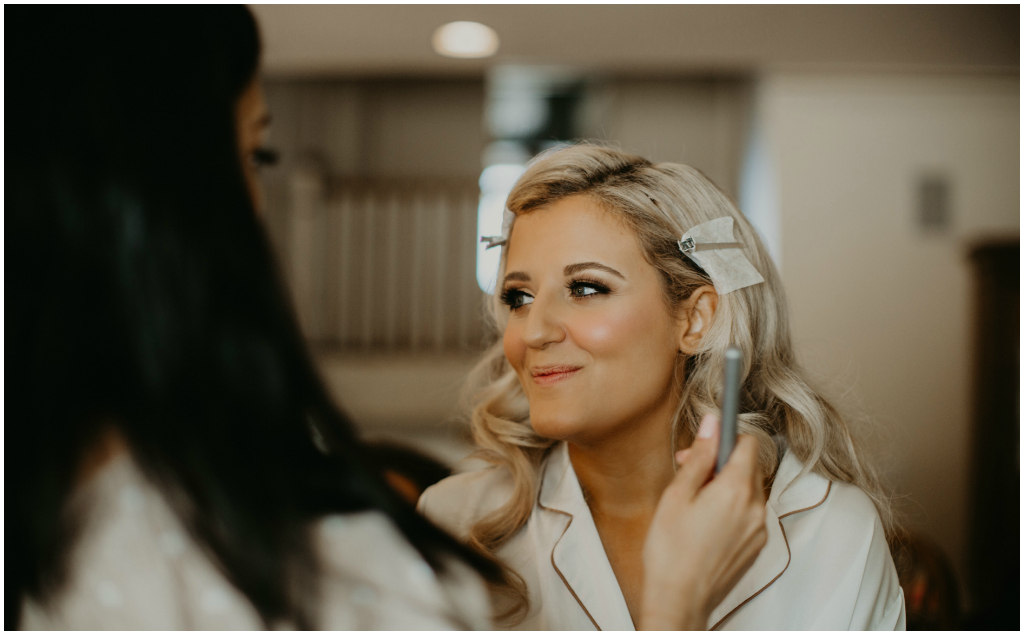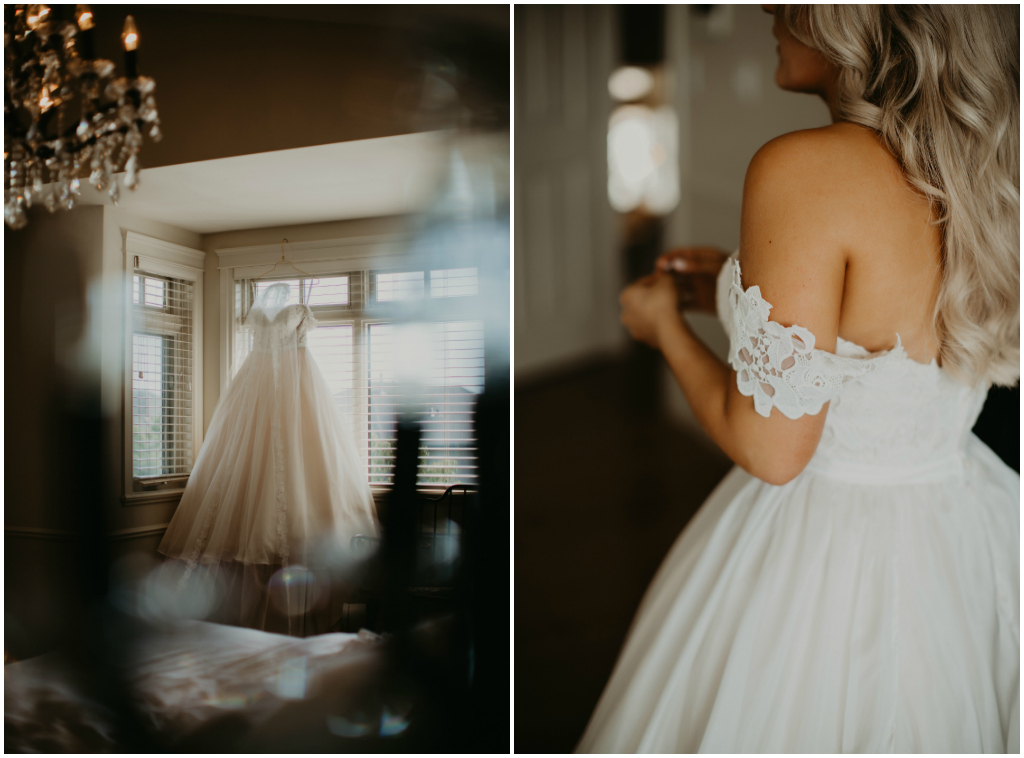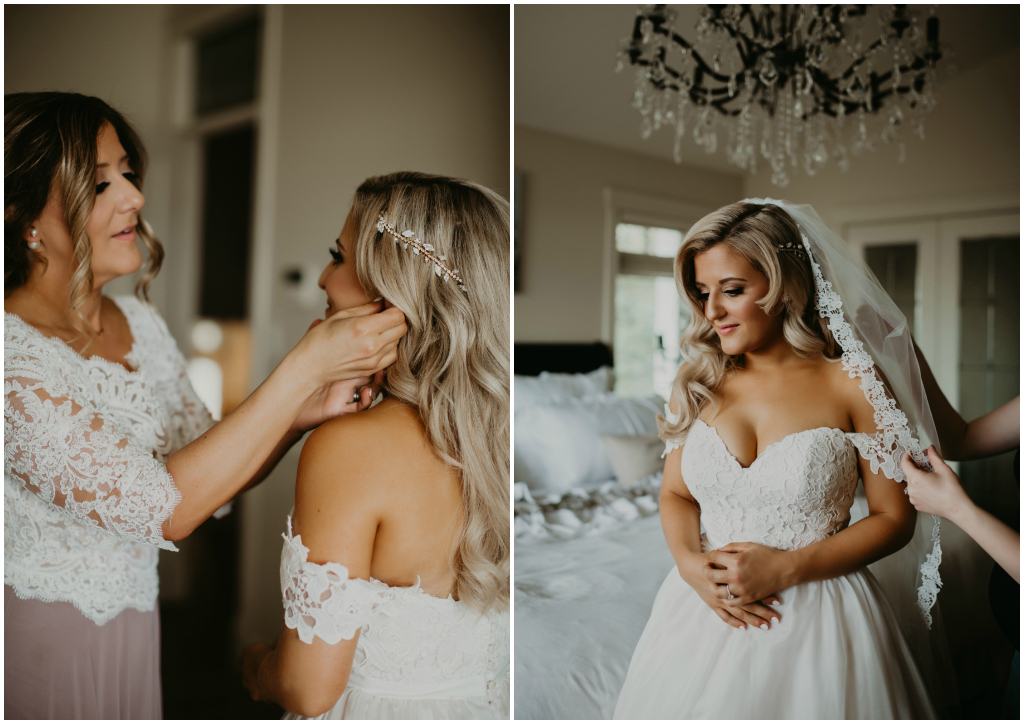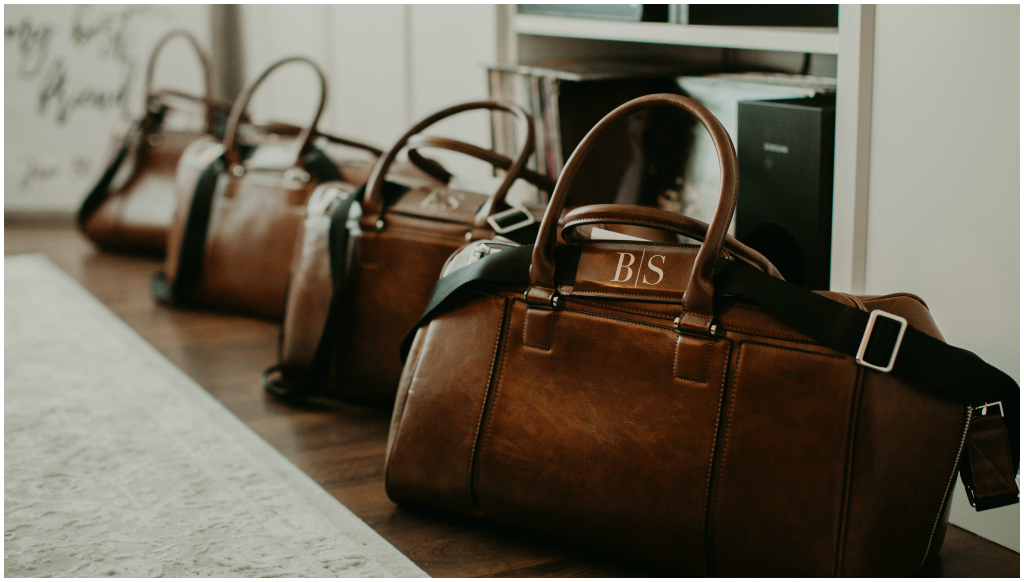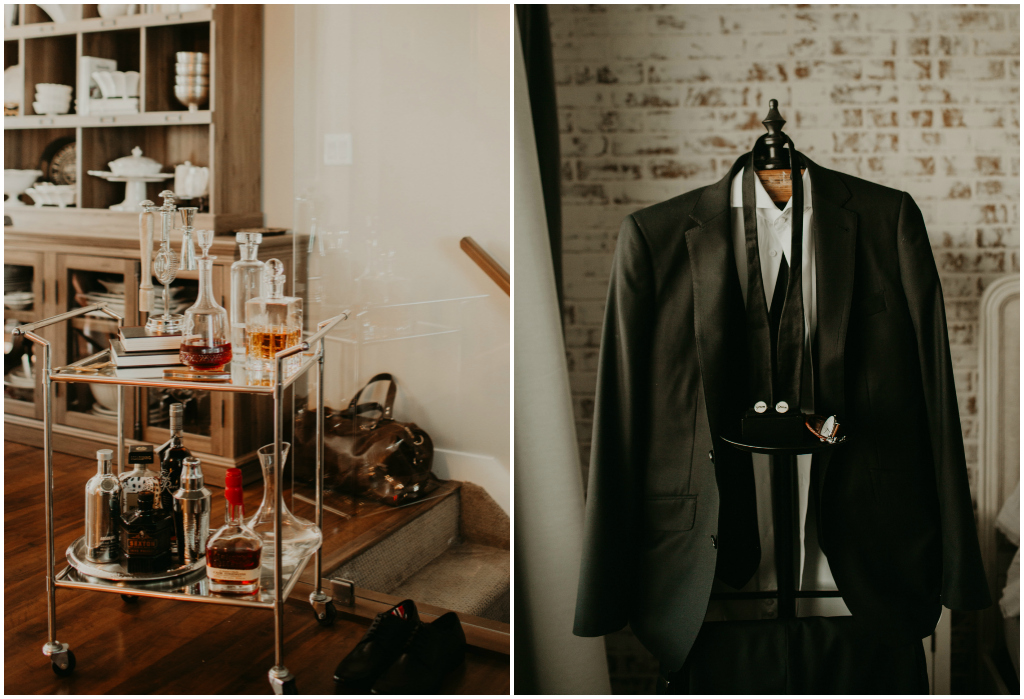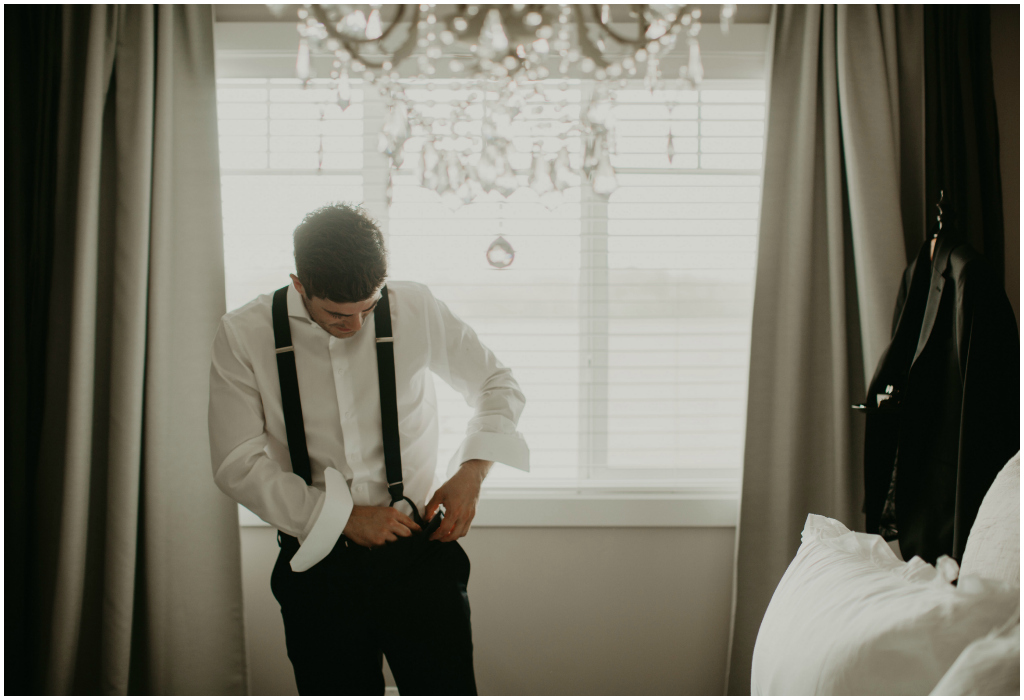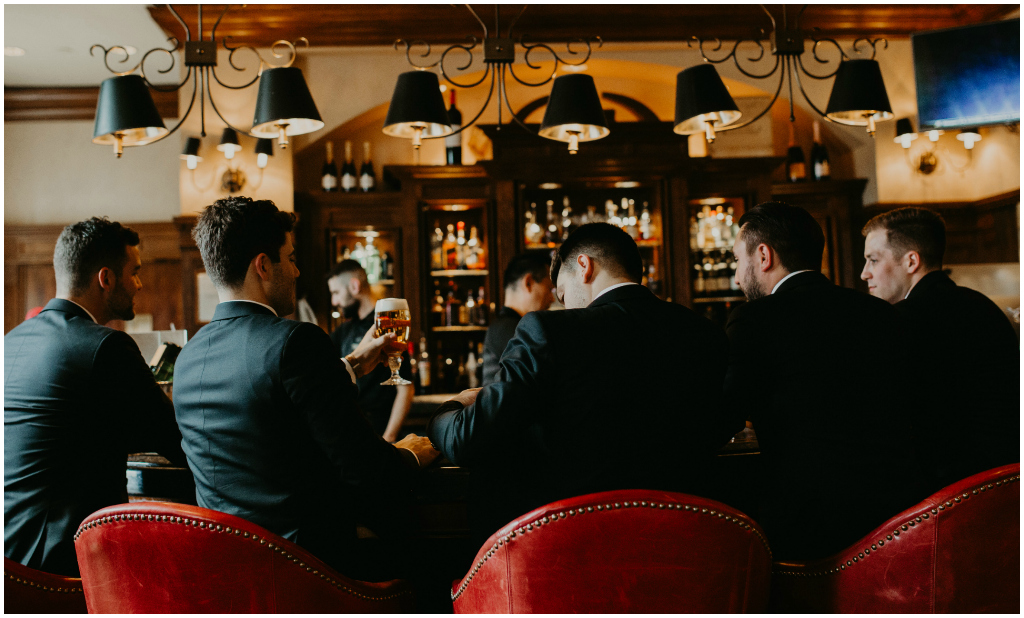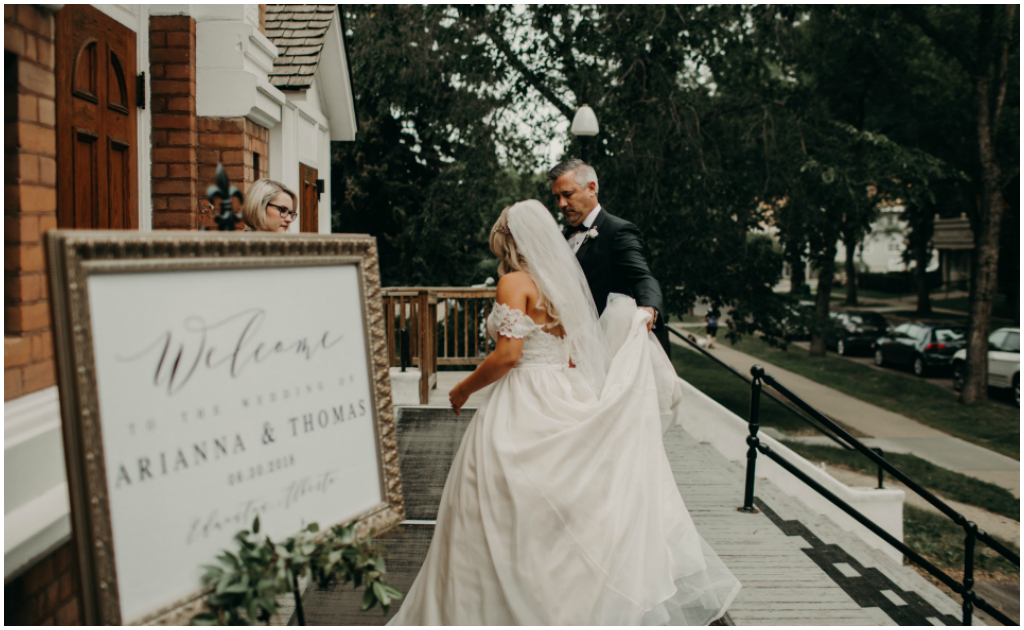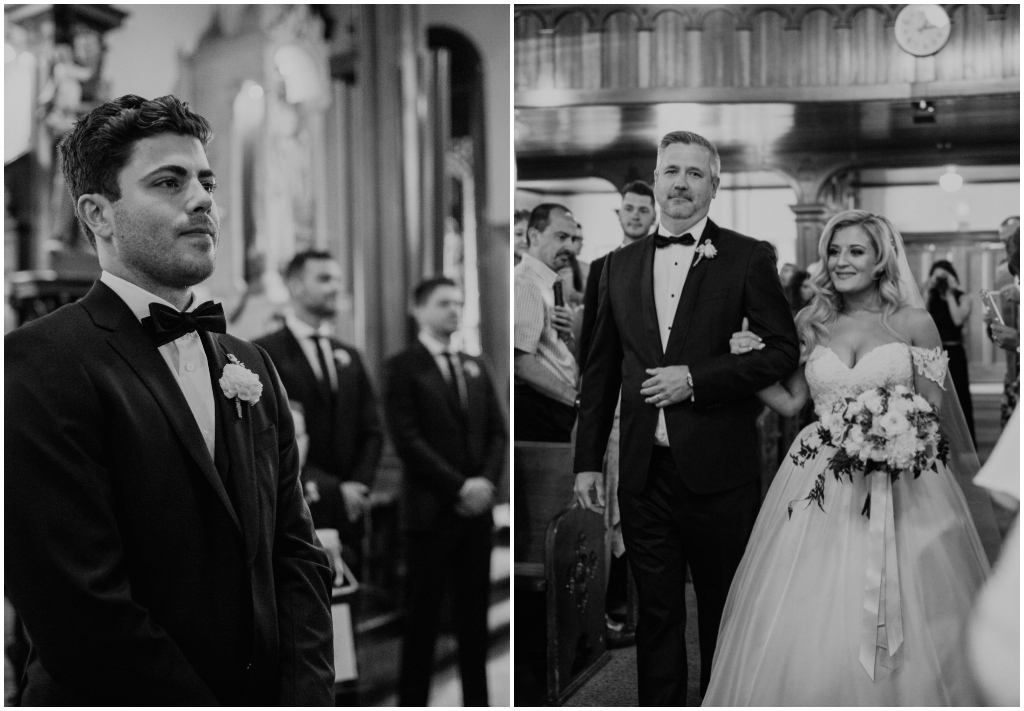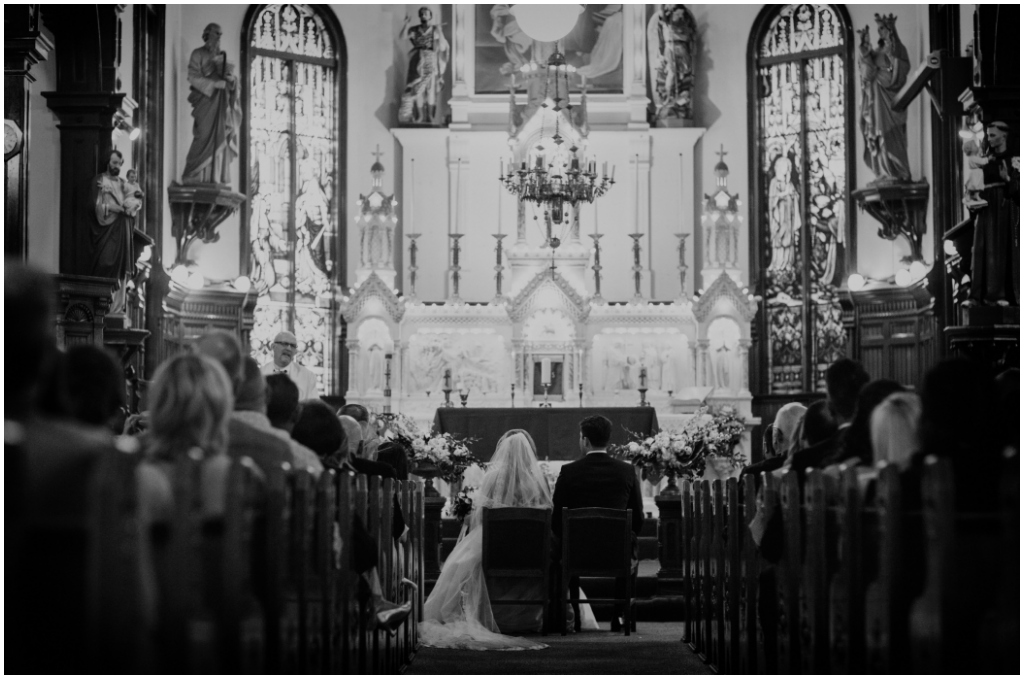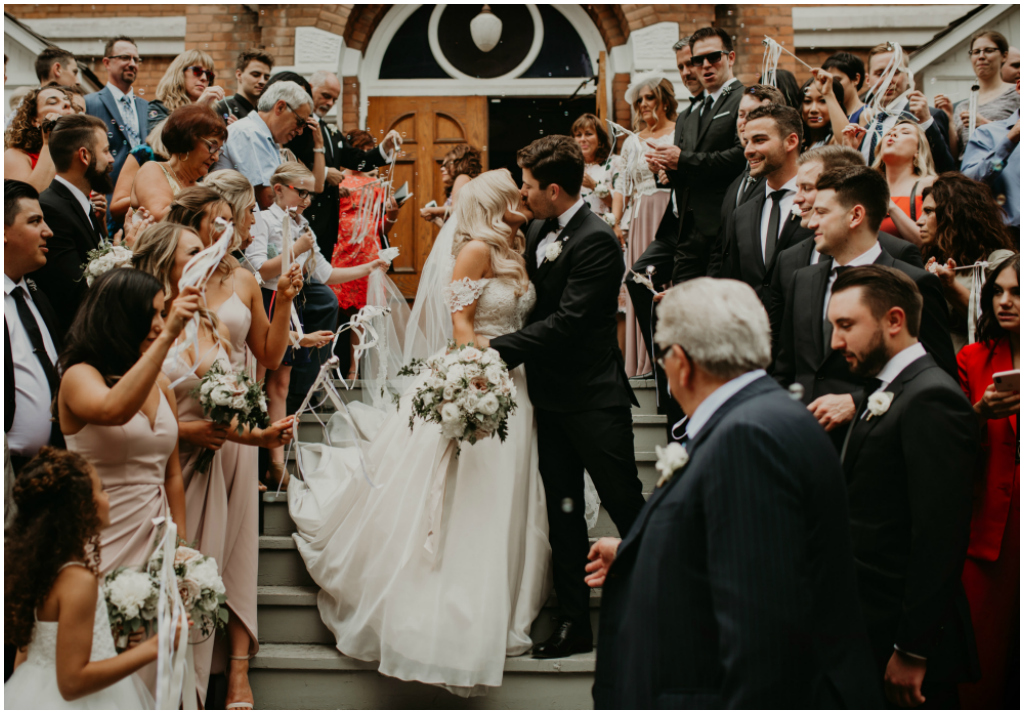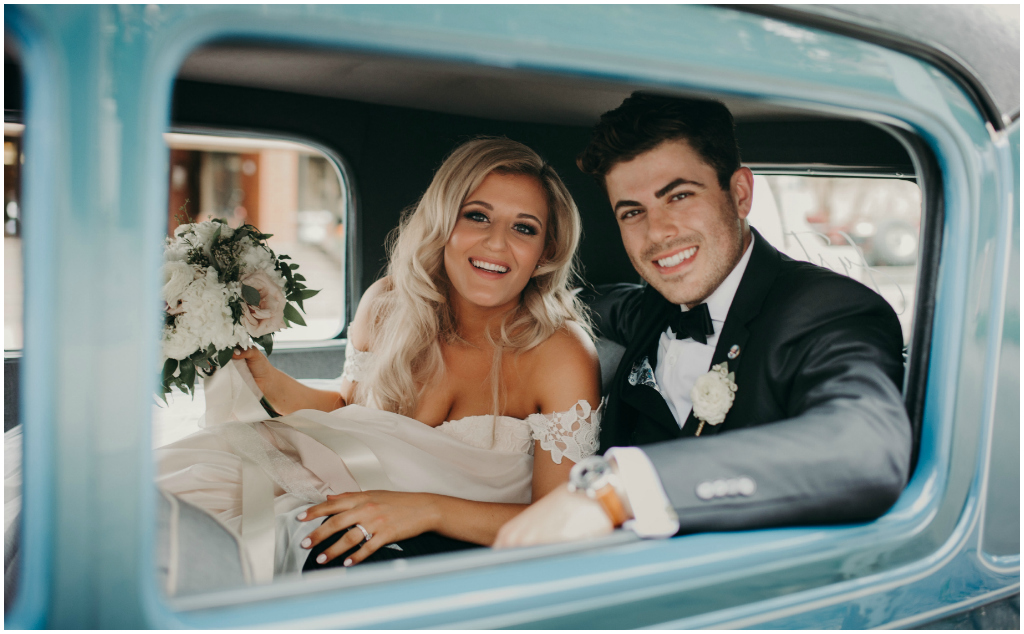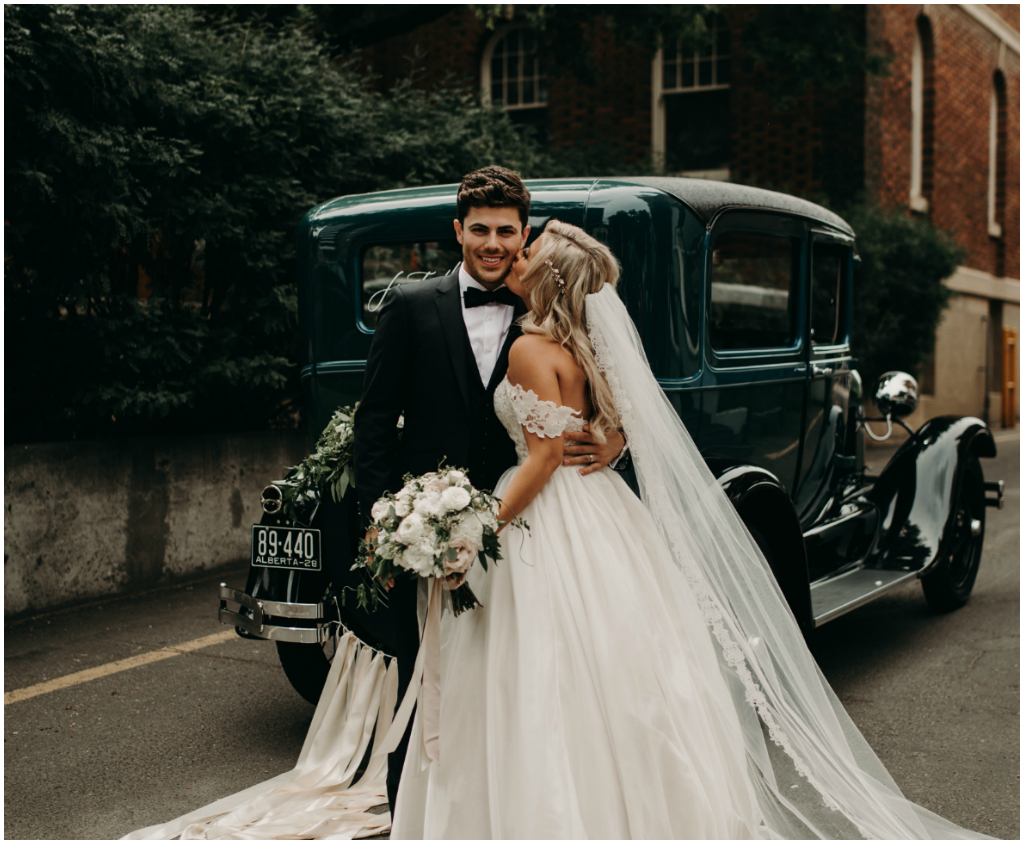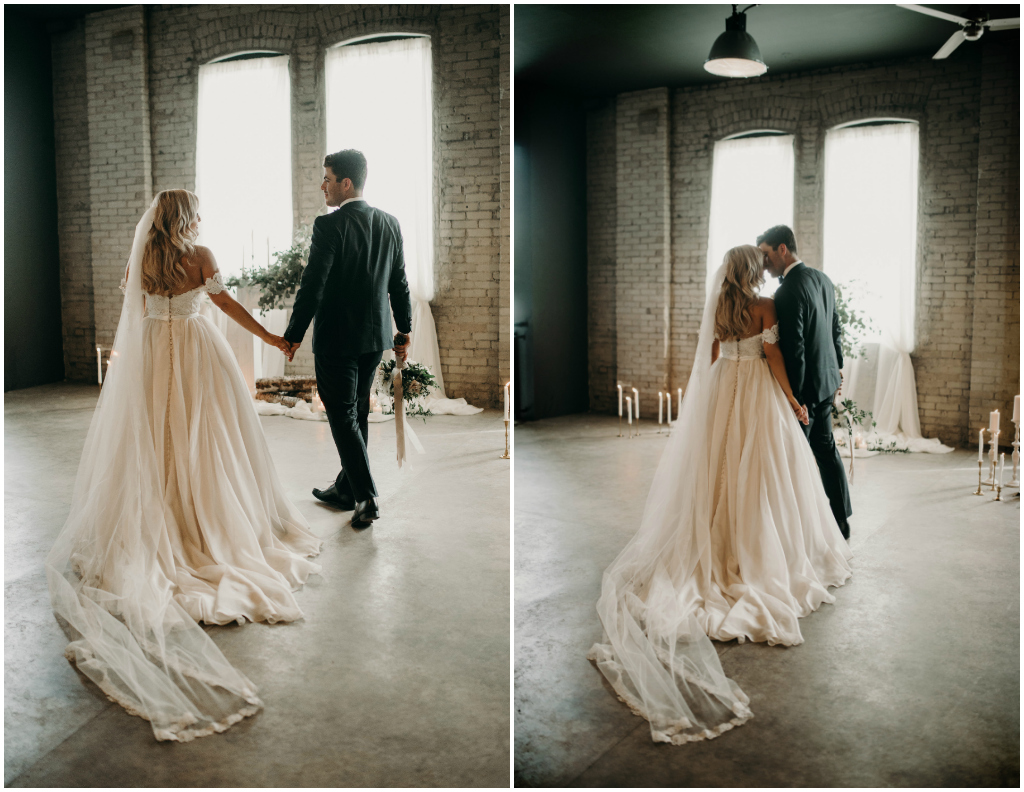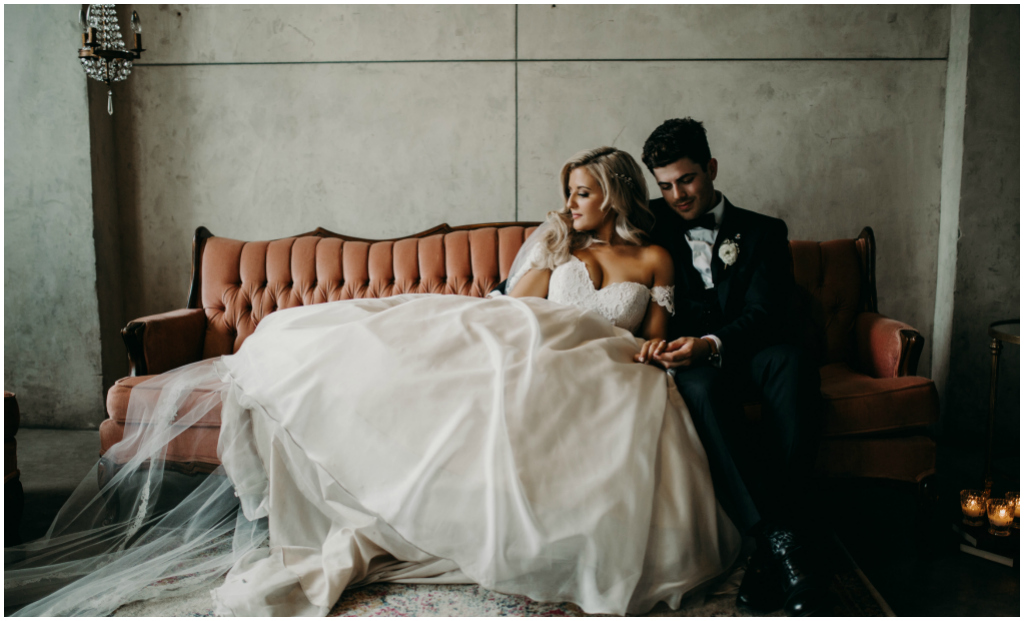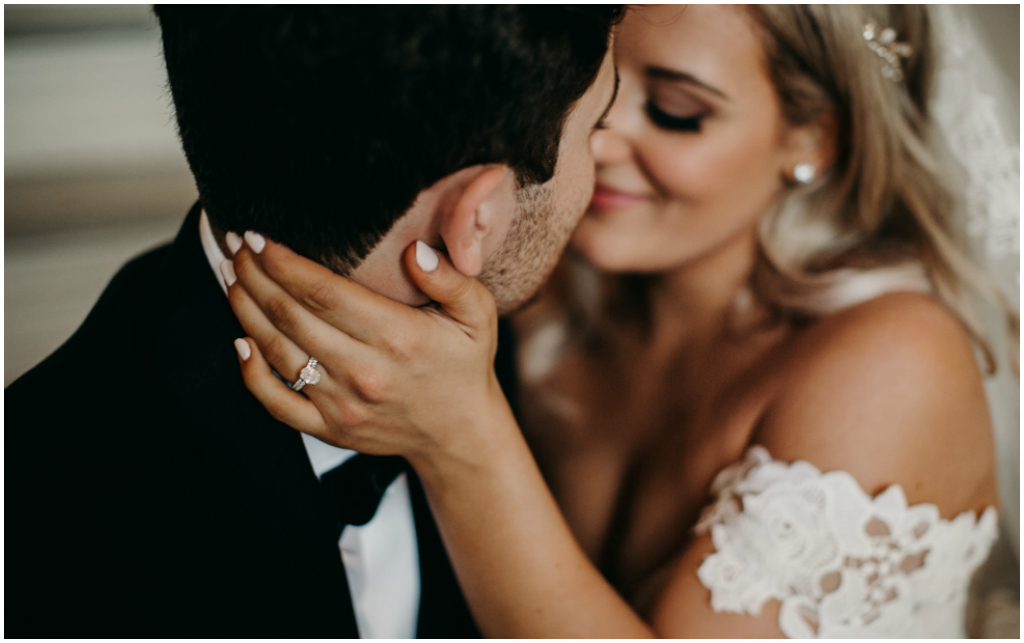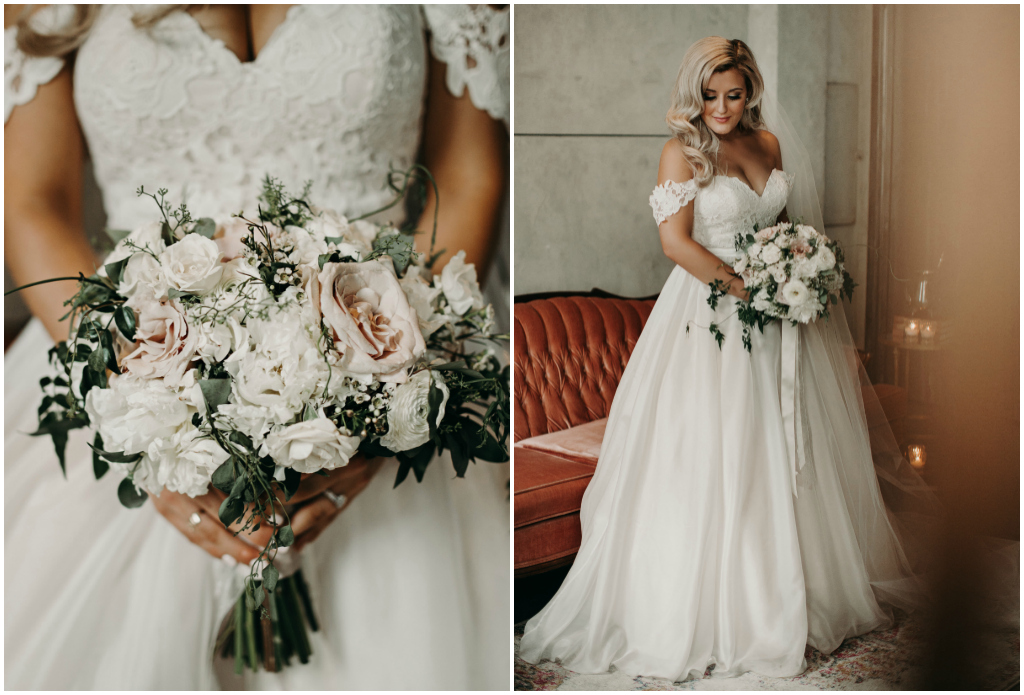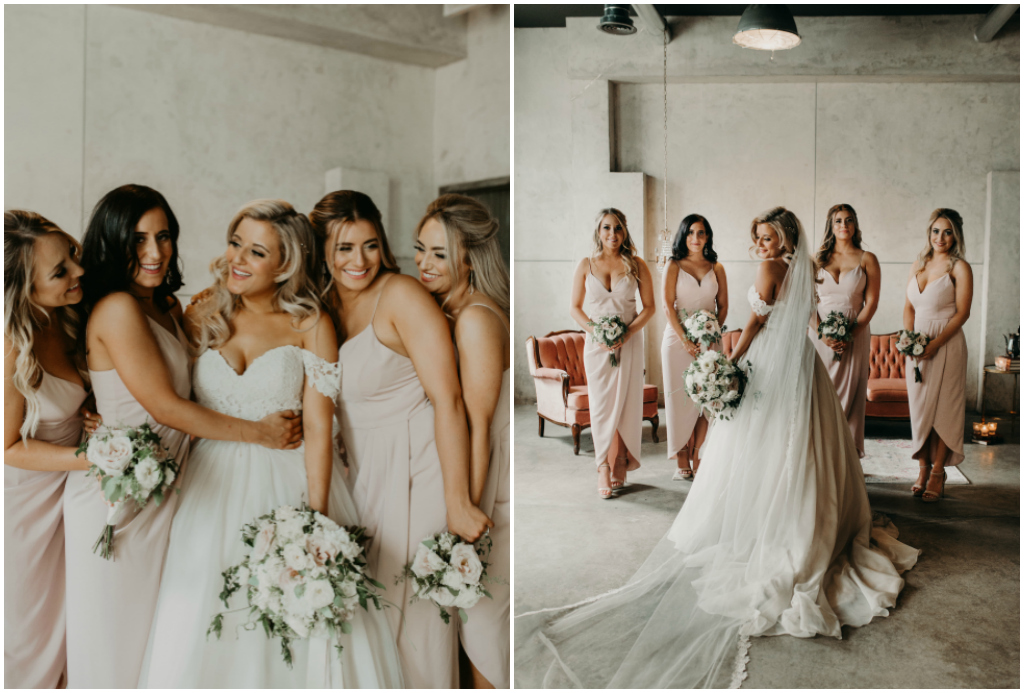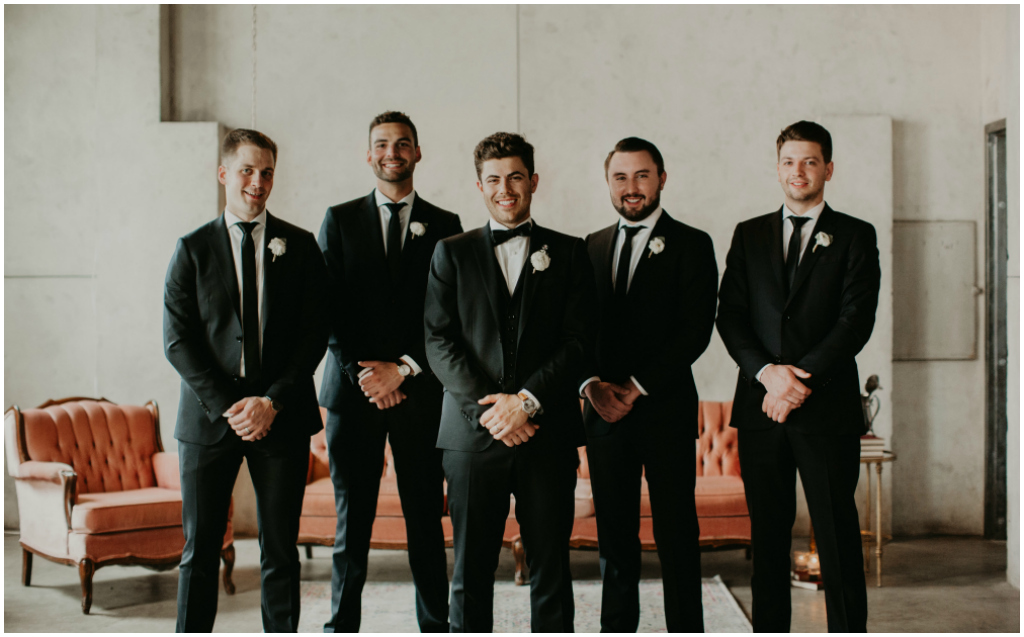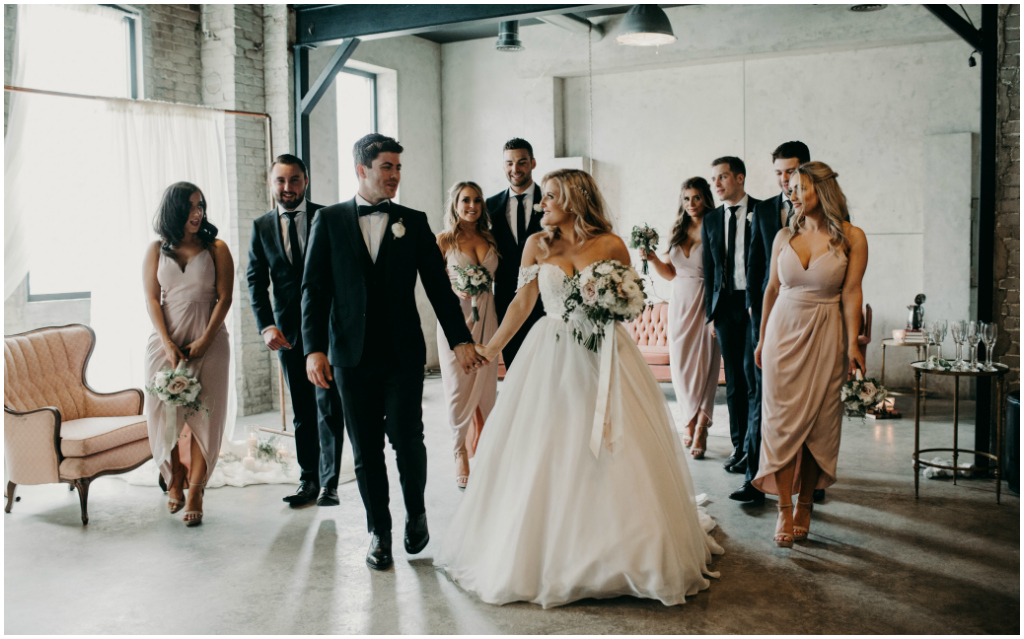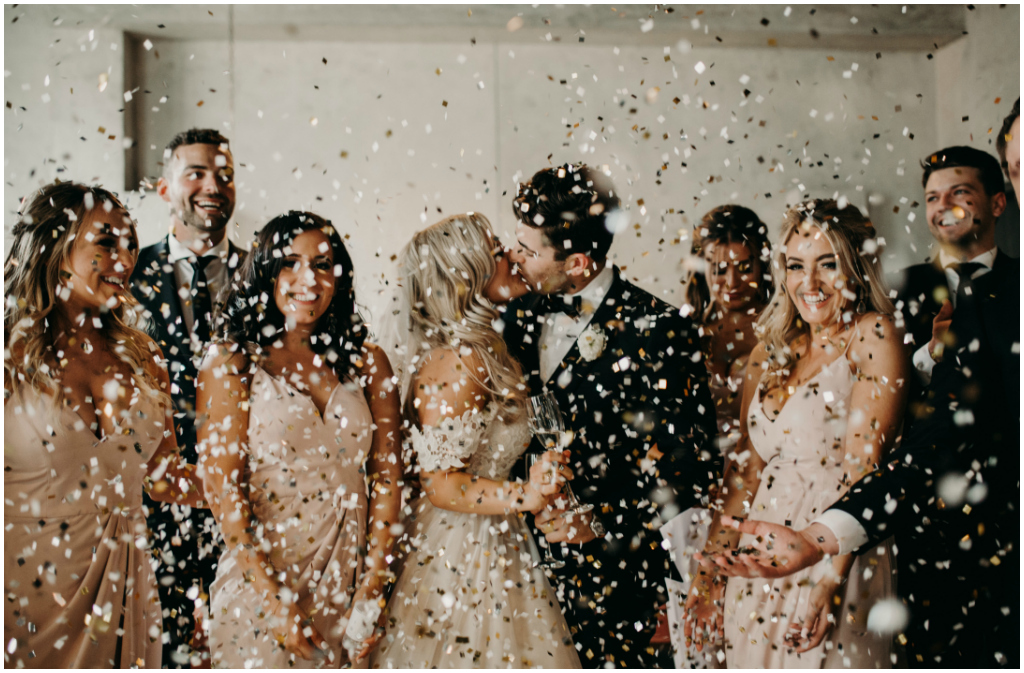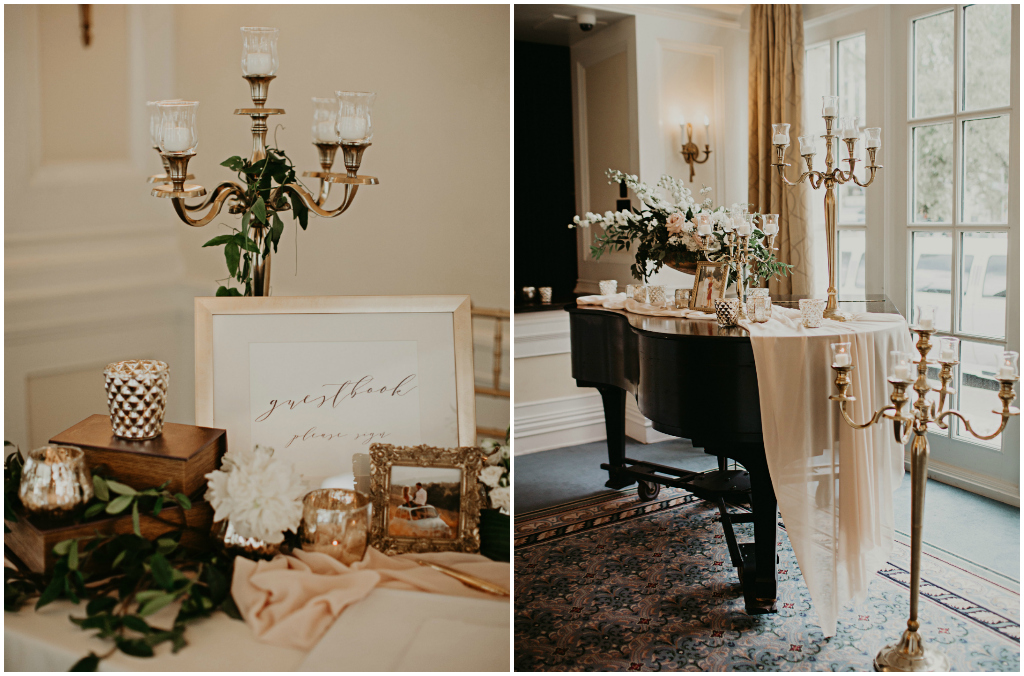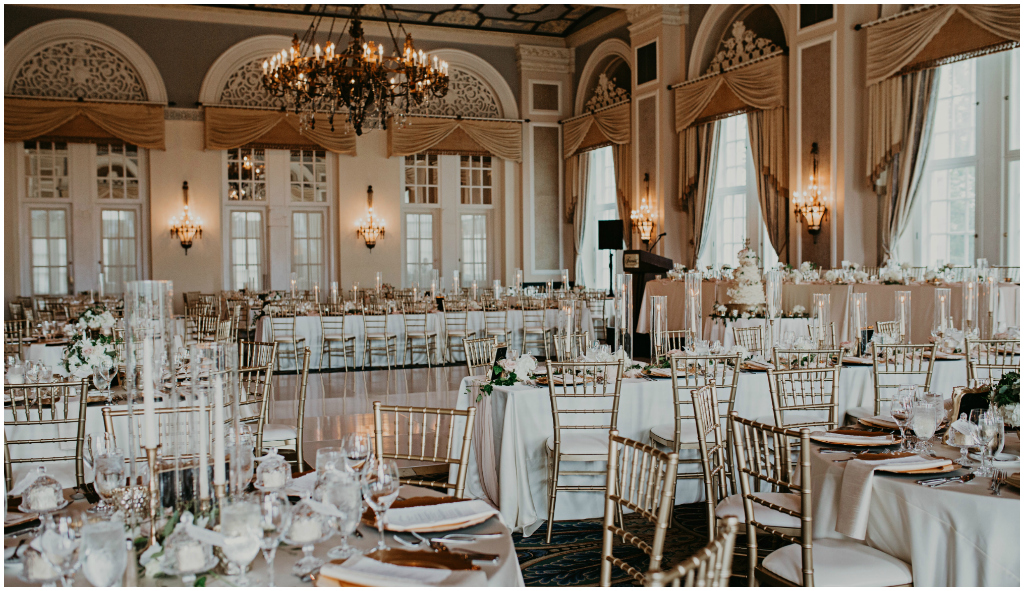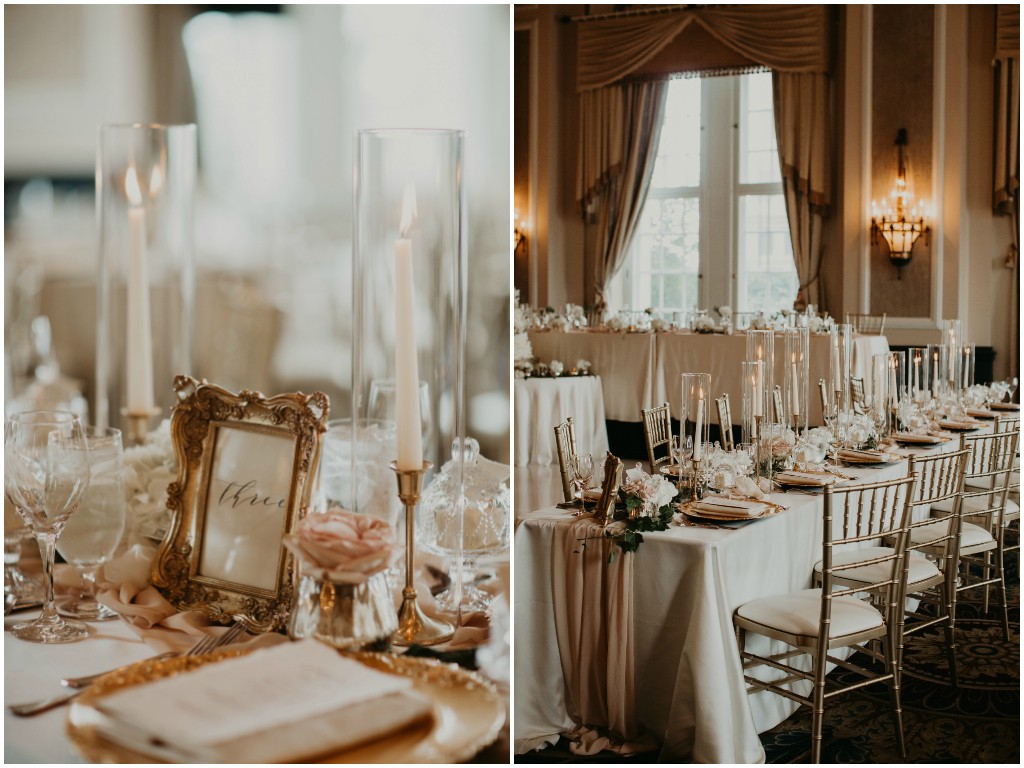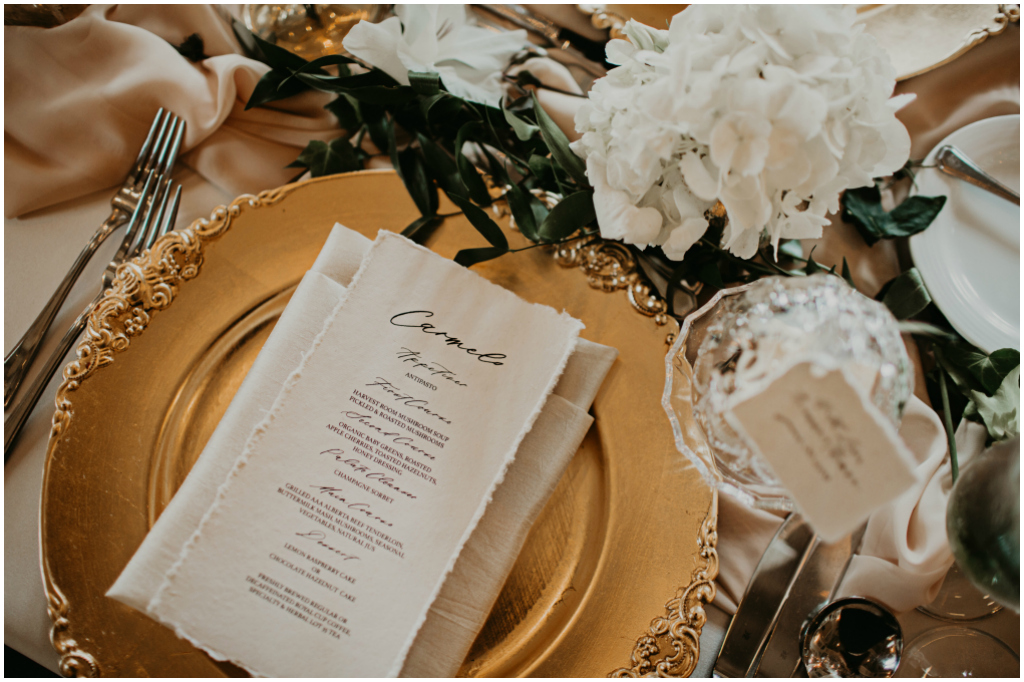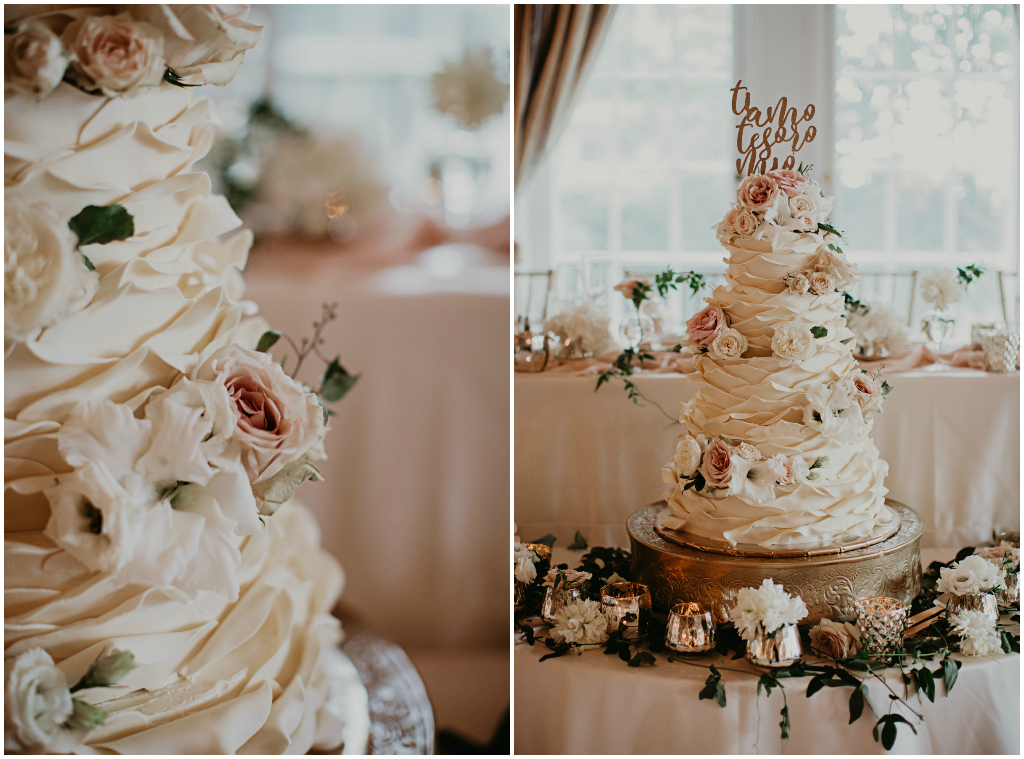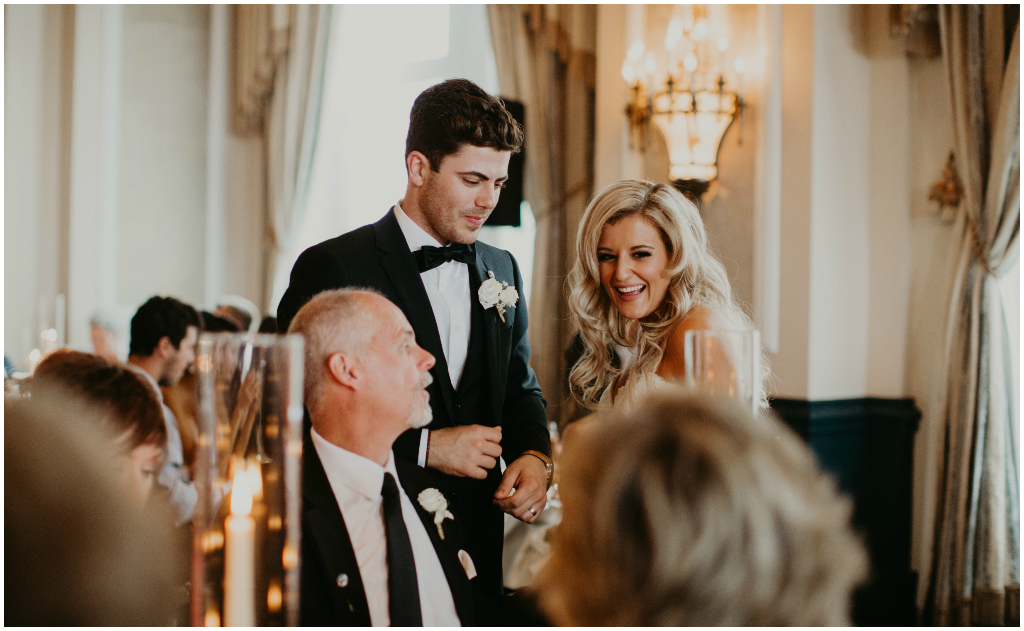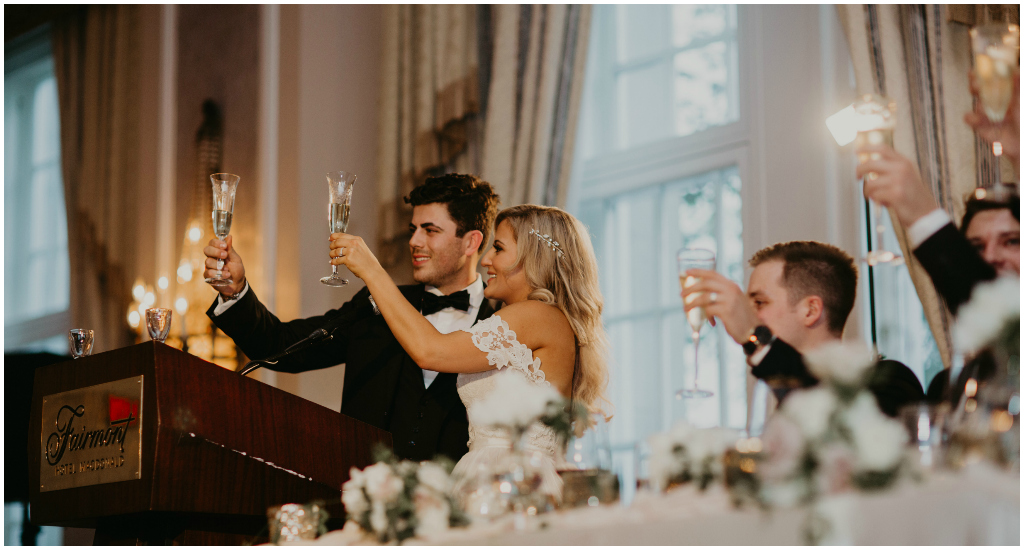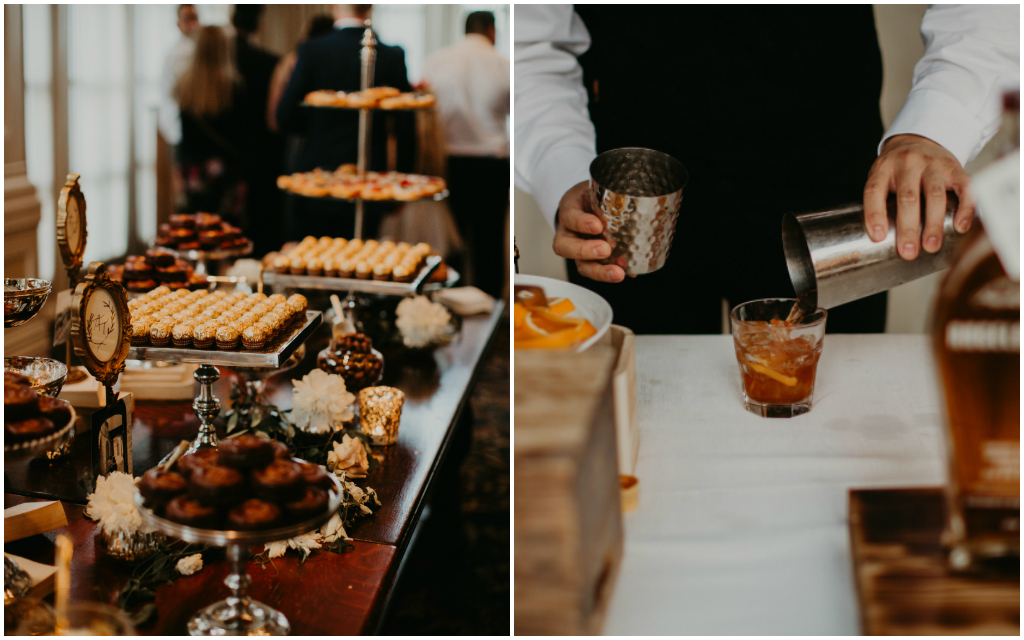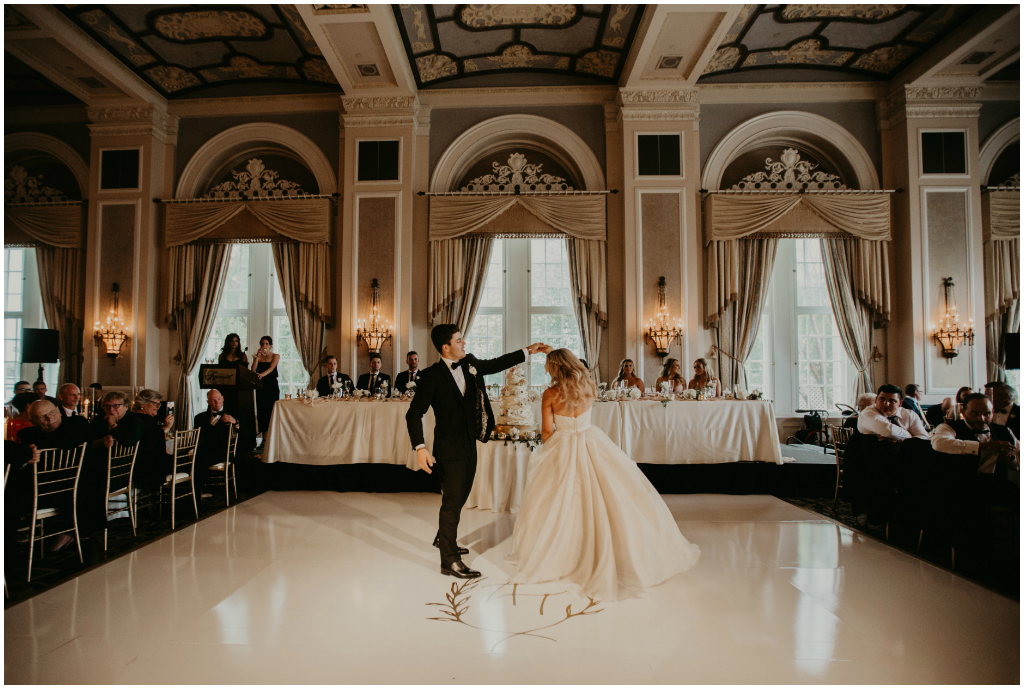 +  +  +  +  +  +  +  +  +  +  +
Suzanne, Lead Coordinator | Jennifer Bergman Weddings
Edmonton Wedding Day Management