11/18/19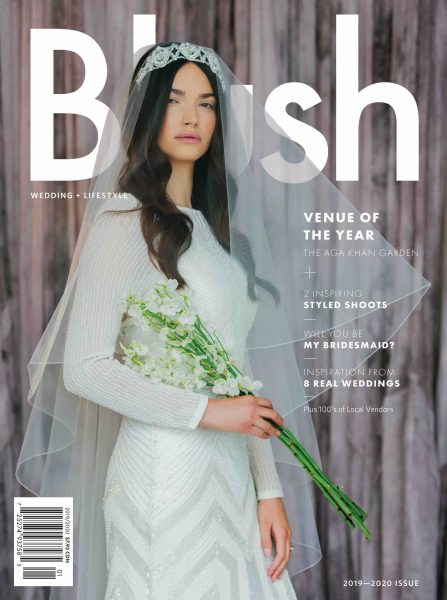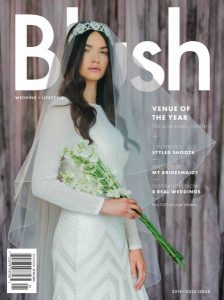 Arianna and Tom didn't miss a single detail when planning and designing their wedding at St. Joachim Catholic Church and The Fairmont Hotel Macdonald. From their church exit into a floral adorned vintage car to their cigar and bourbon bar on the Empire Terrace, every moment of the day was personalized and well thought out.
It was an honour to work with them to provide Wedding Day Management so they could relax and soak in every minute of the special day they had planned. You can see more of this beautiful wedding in the current issue of Blush Magazine captured by the talented Katch Studios.
Credits: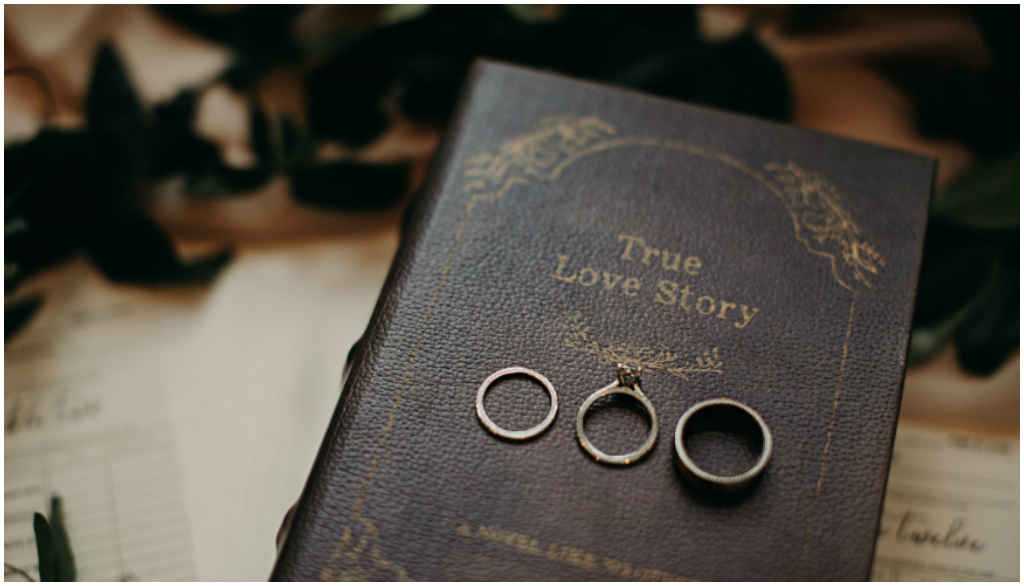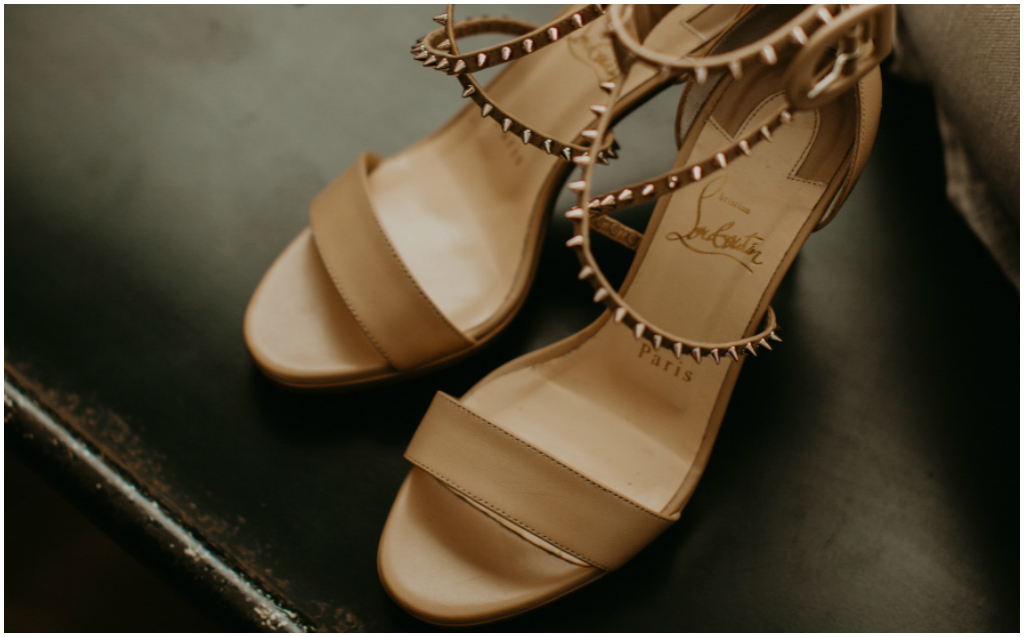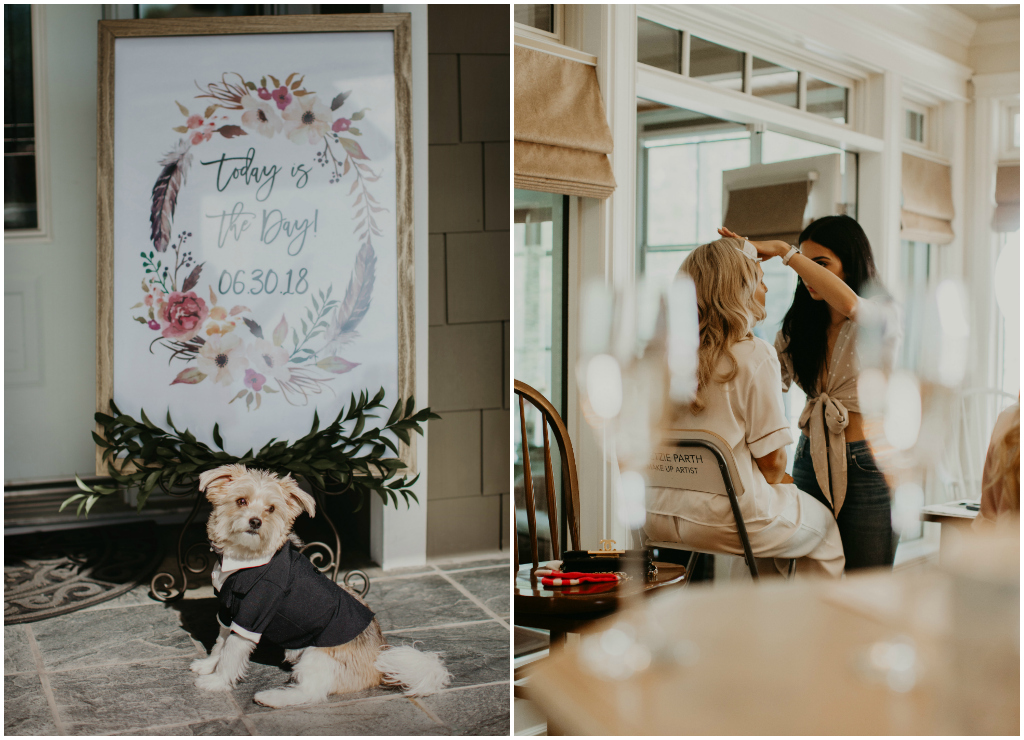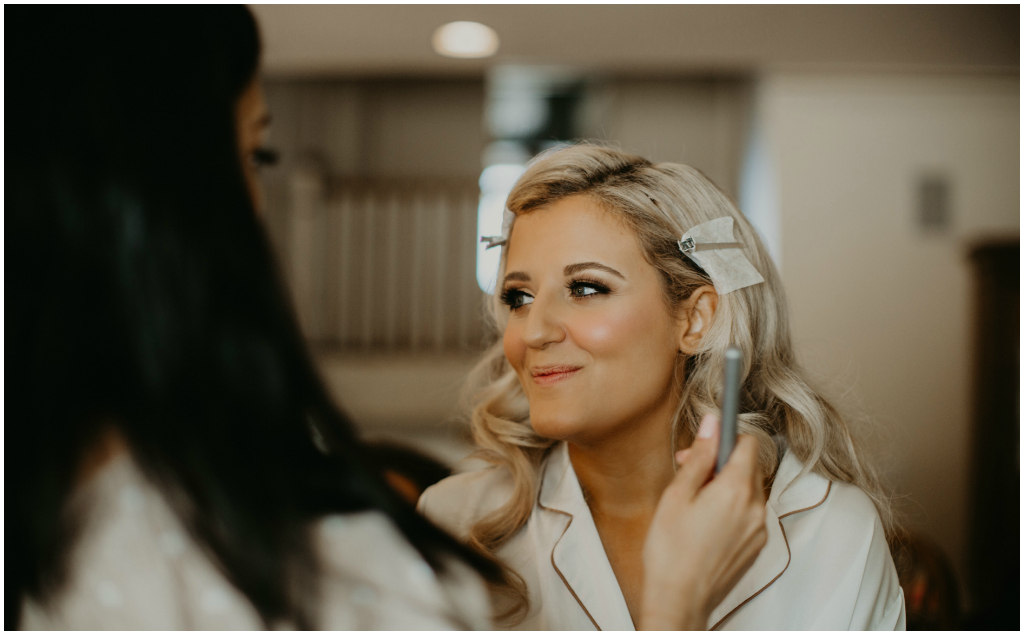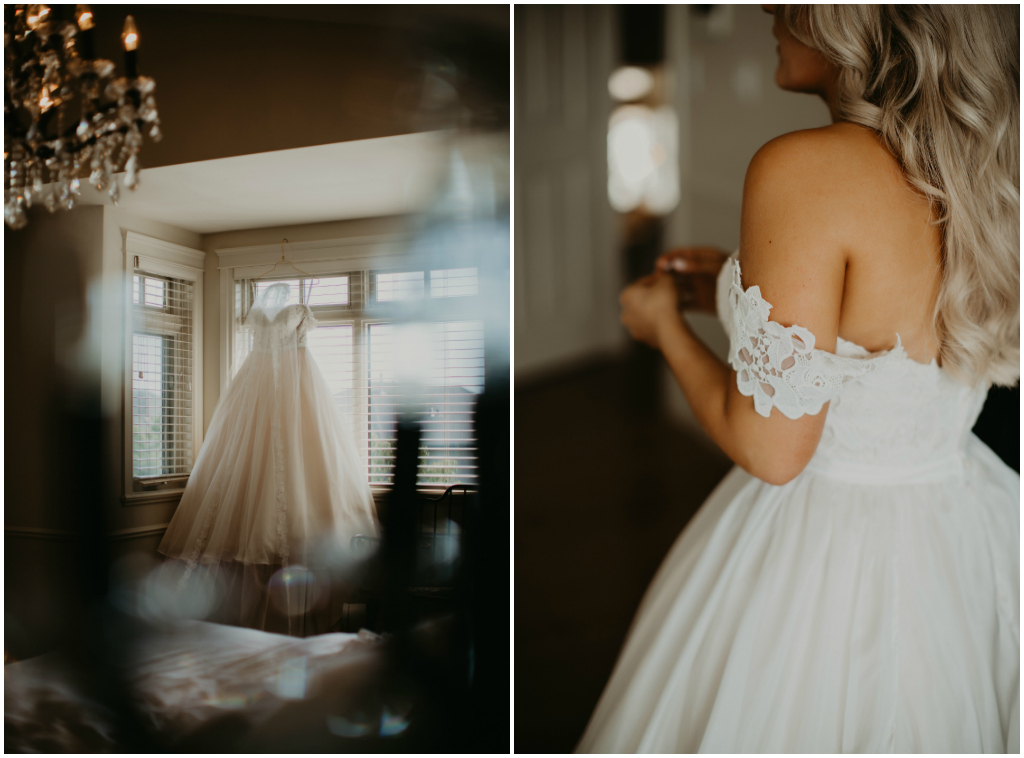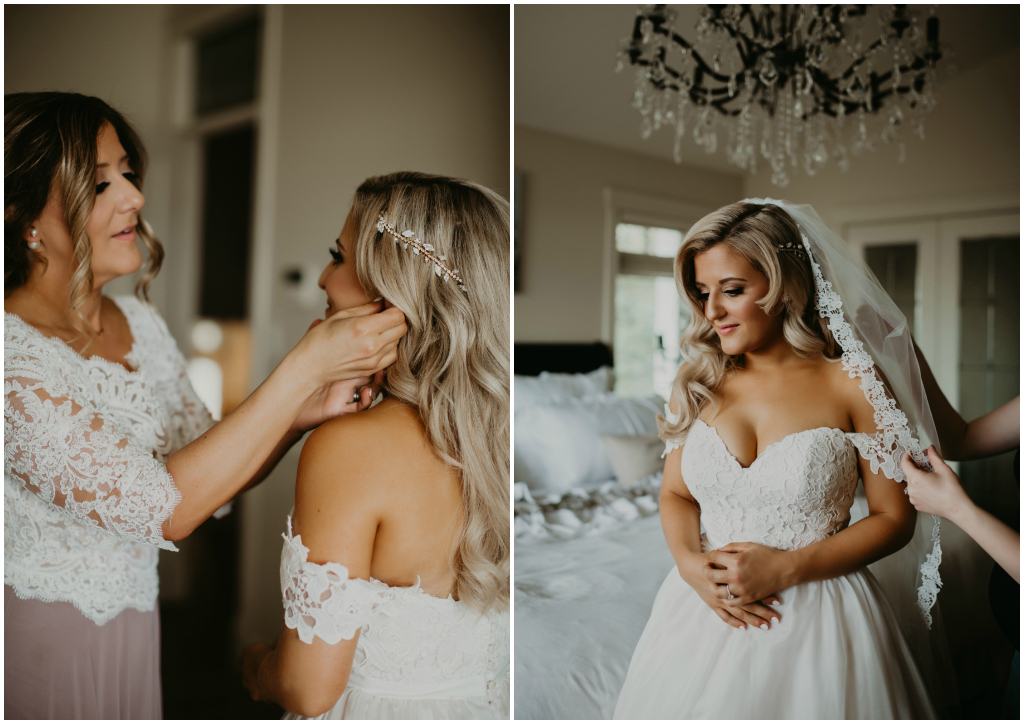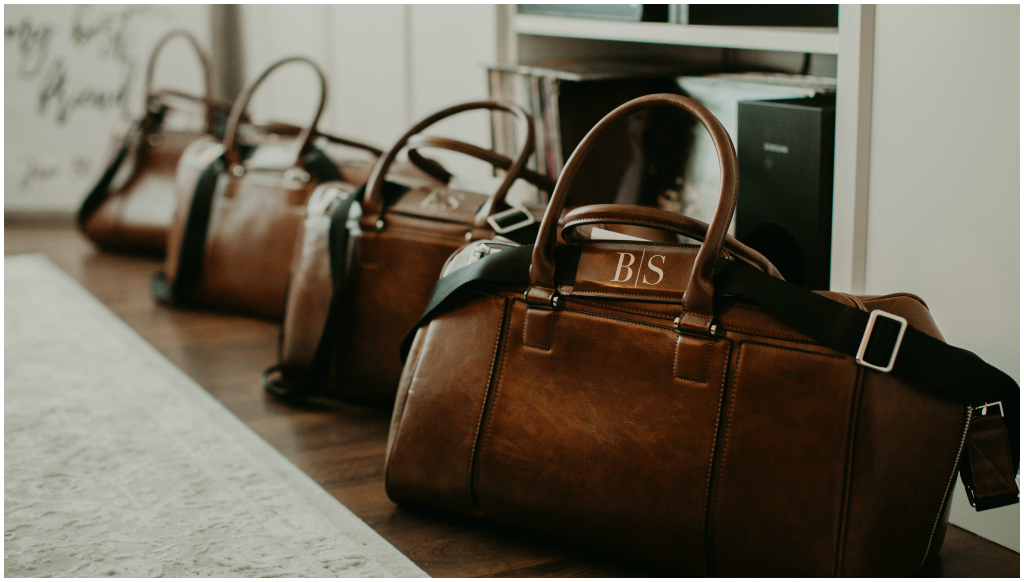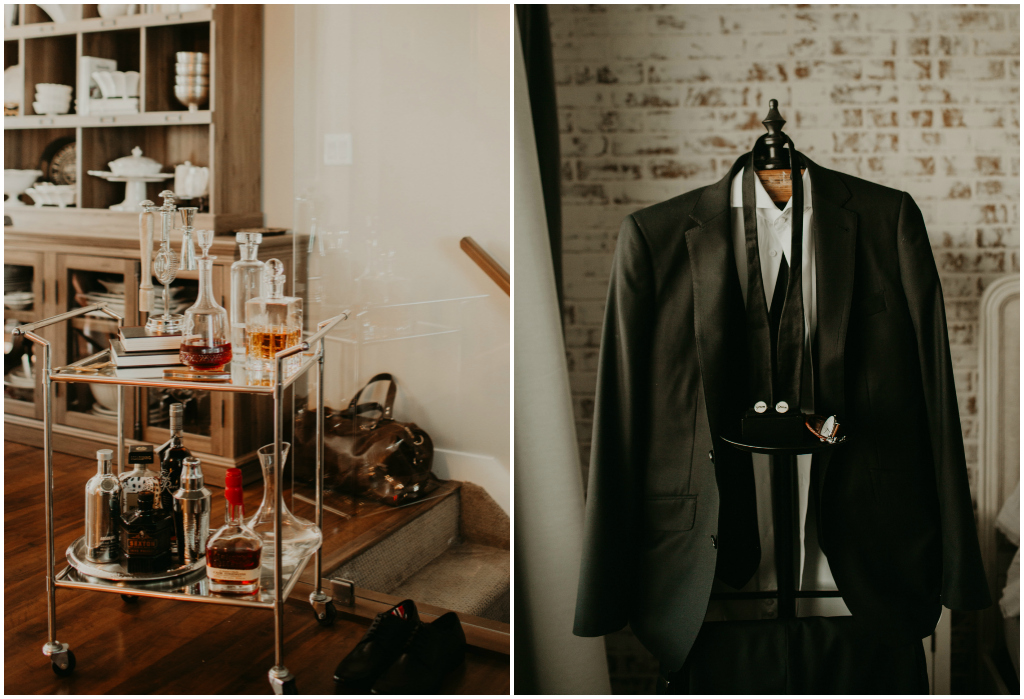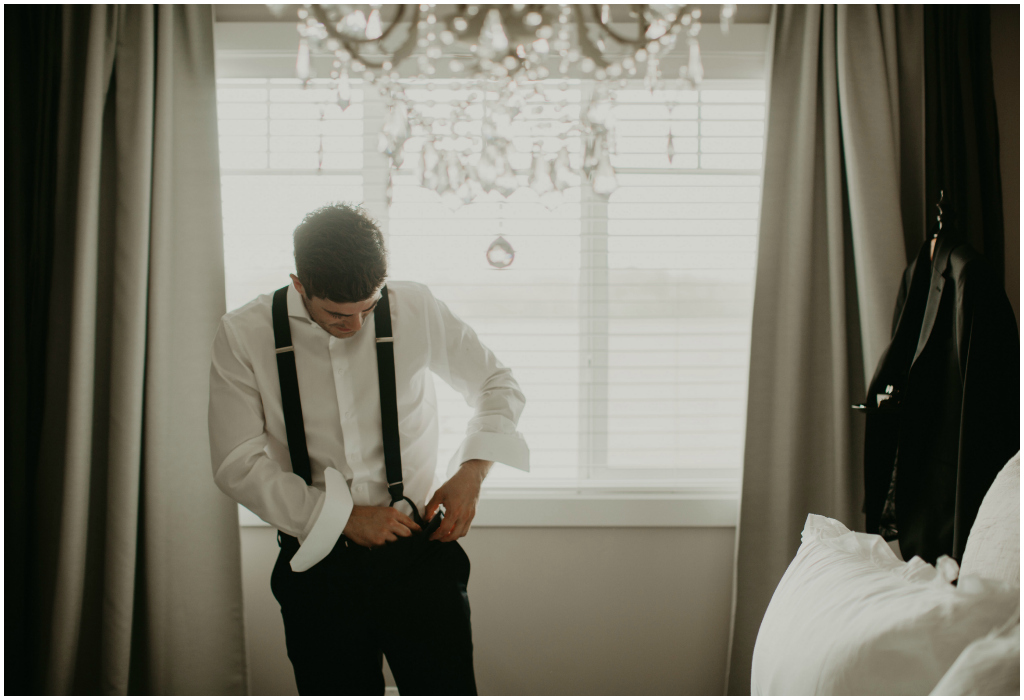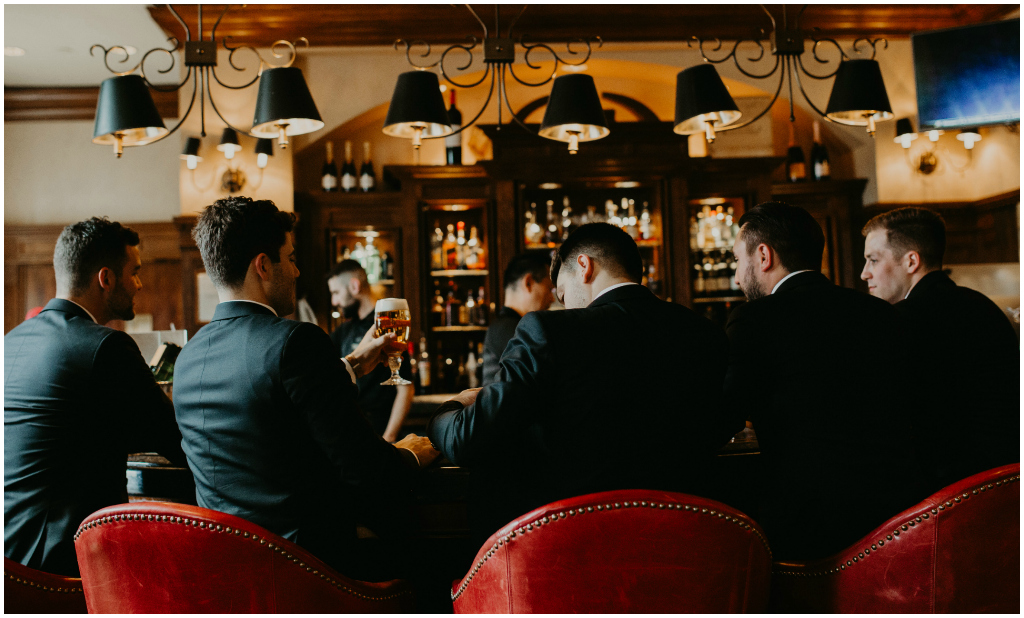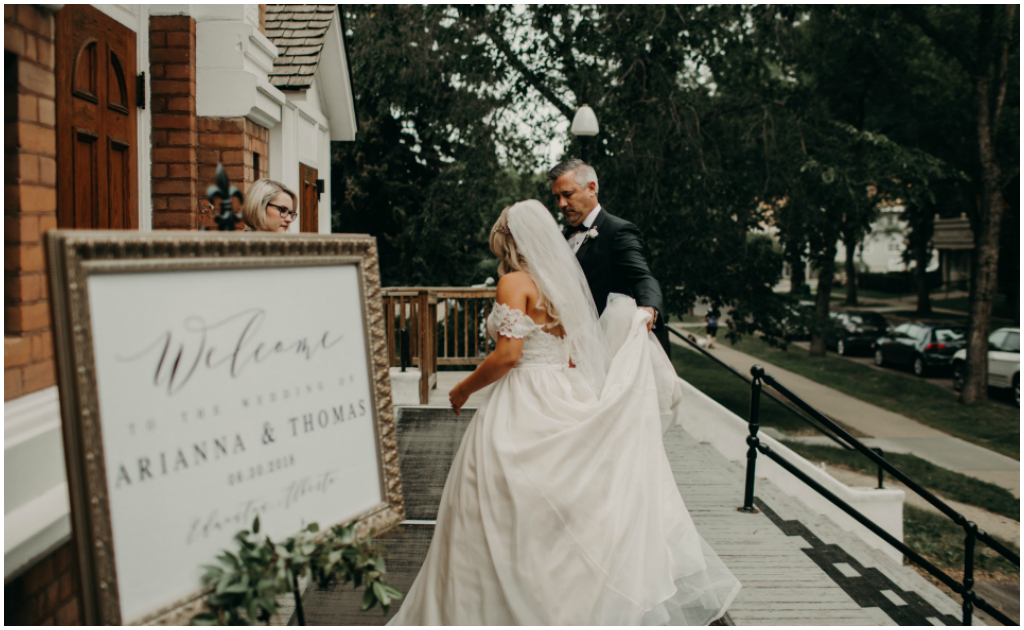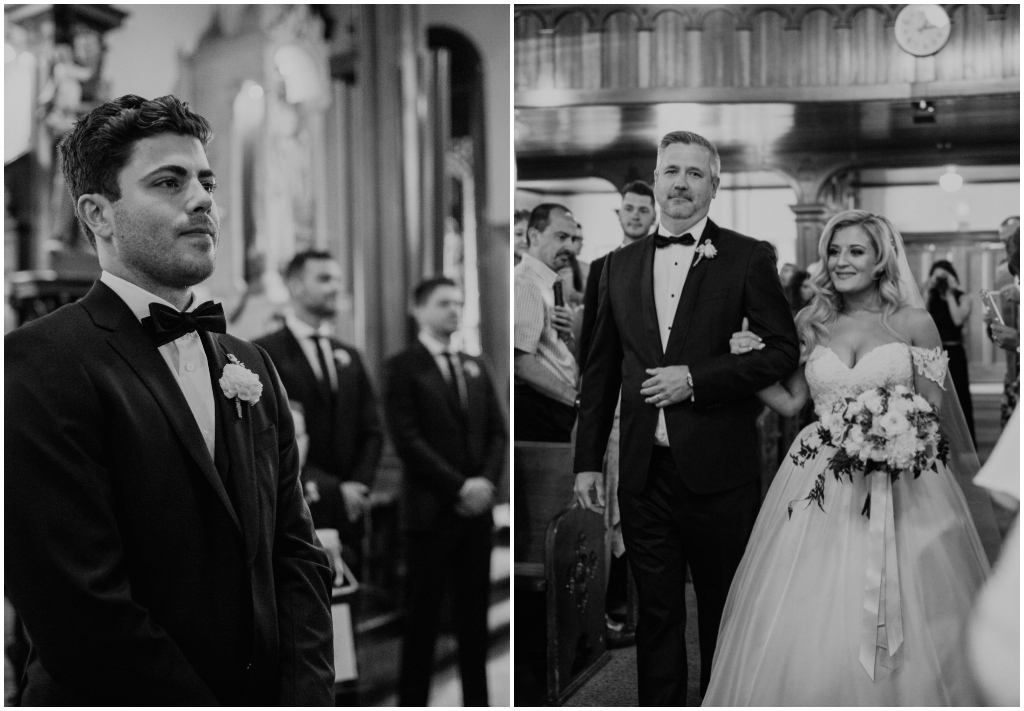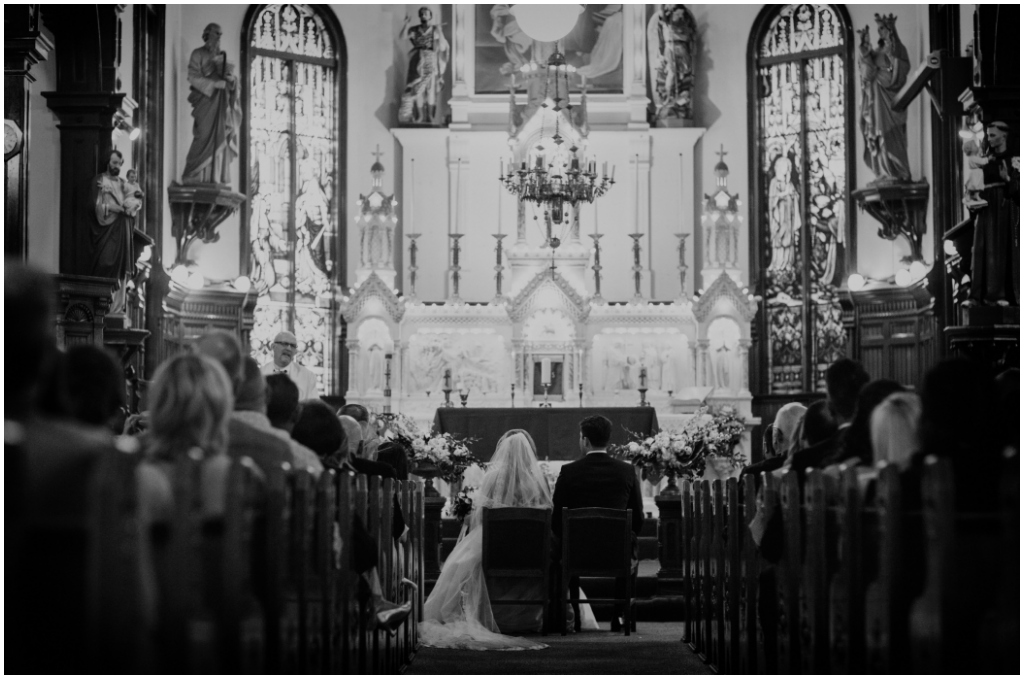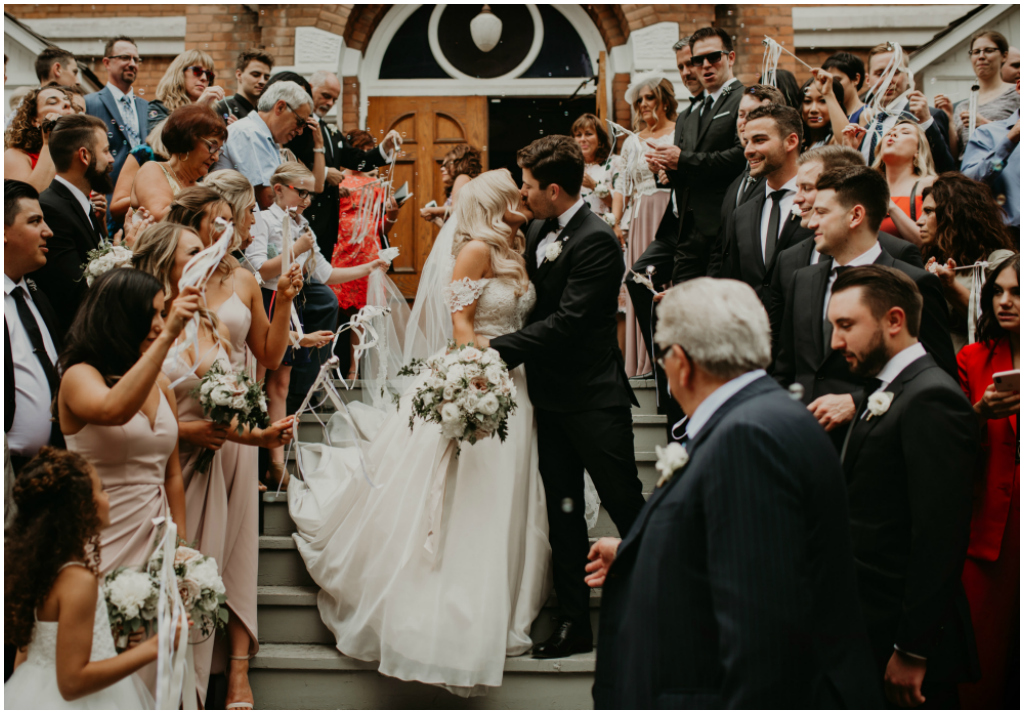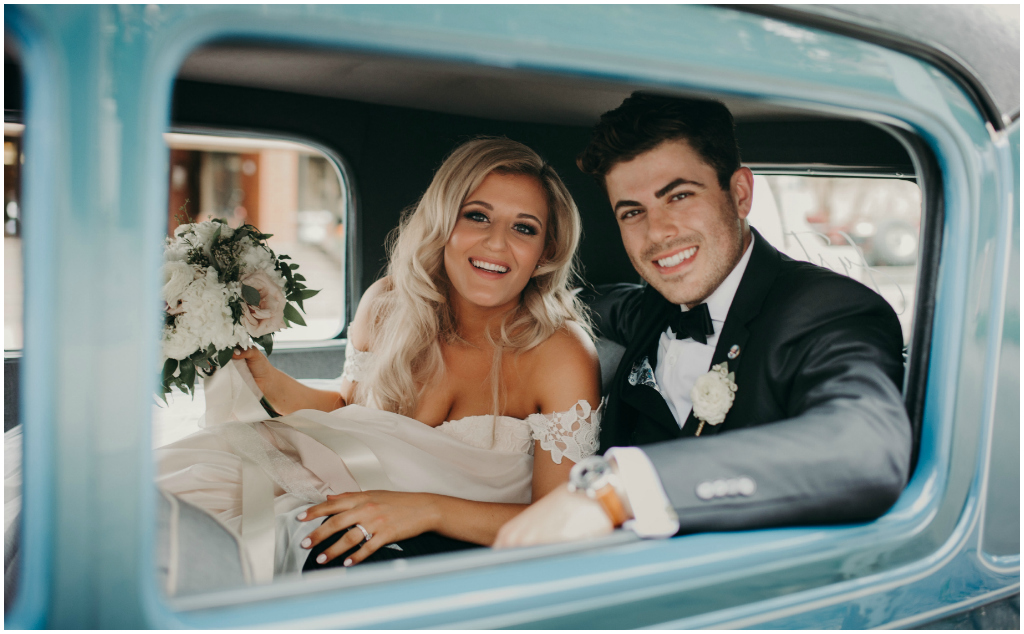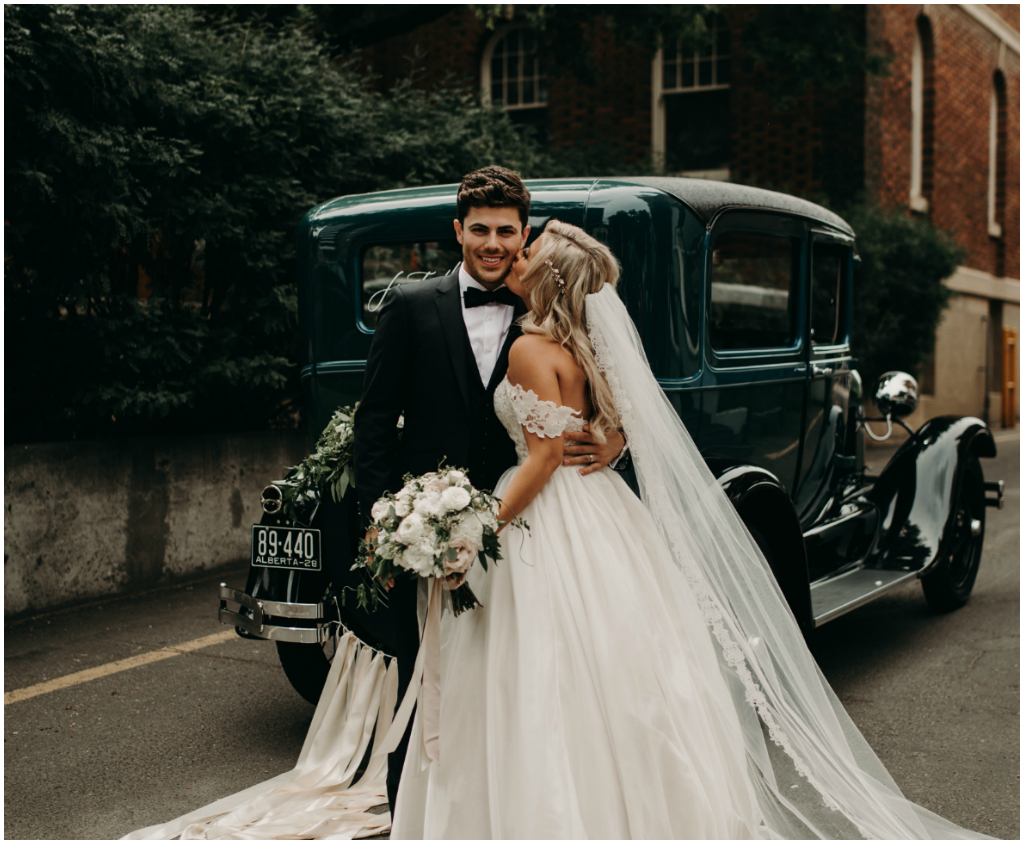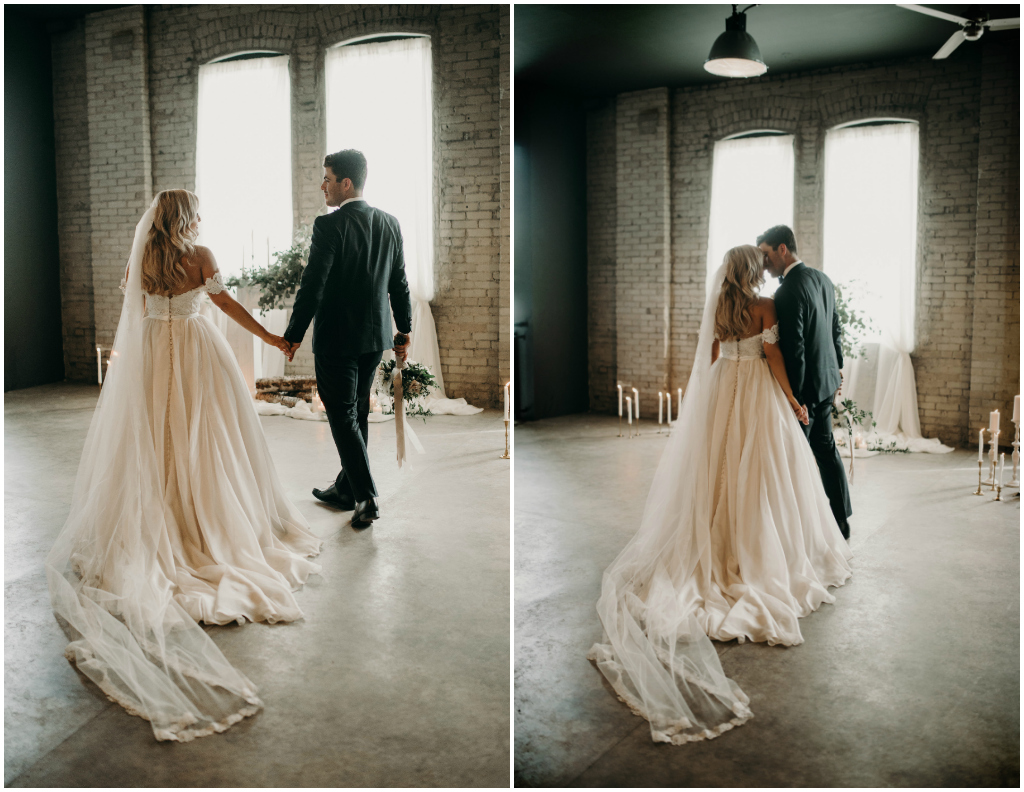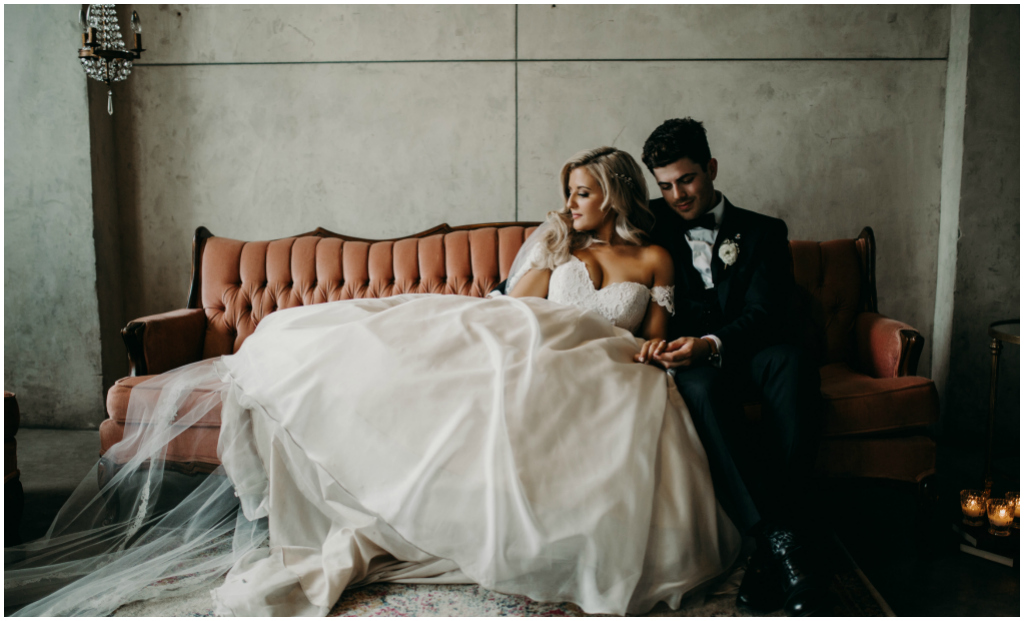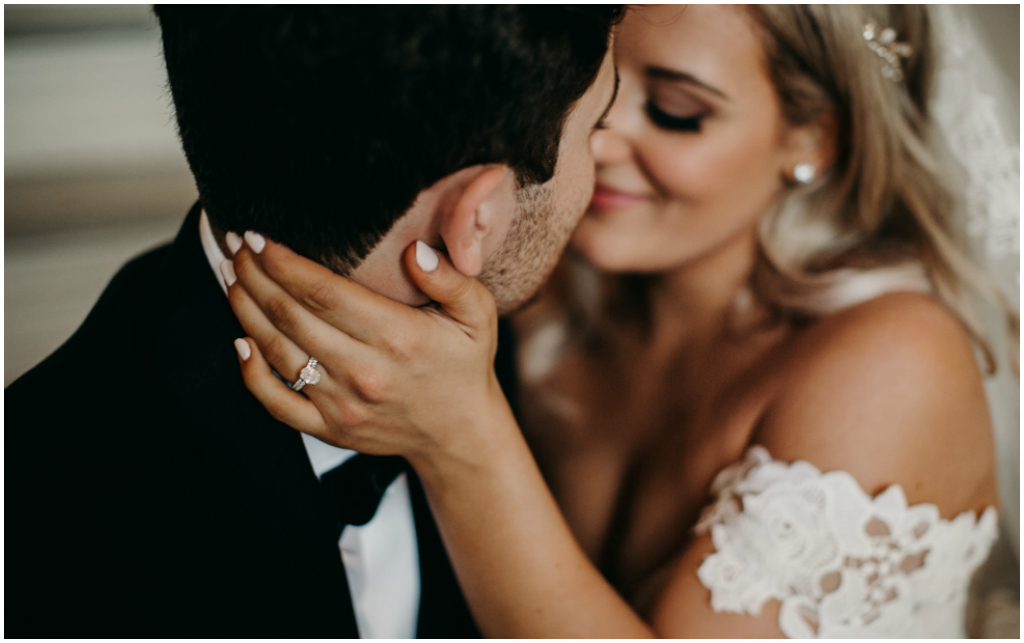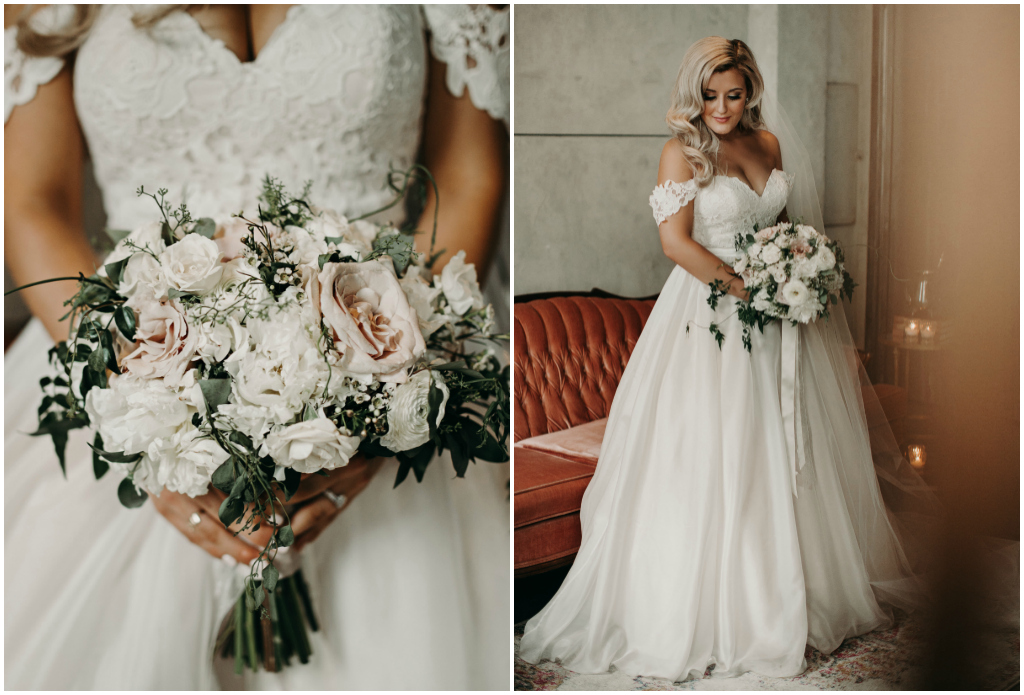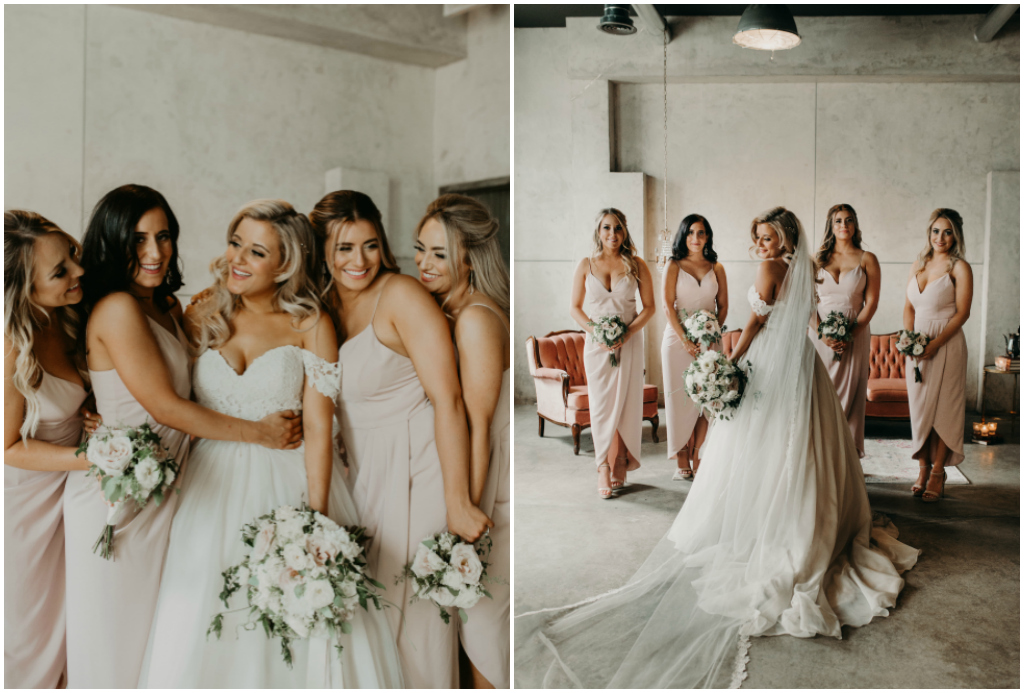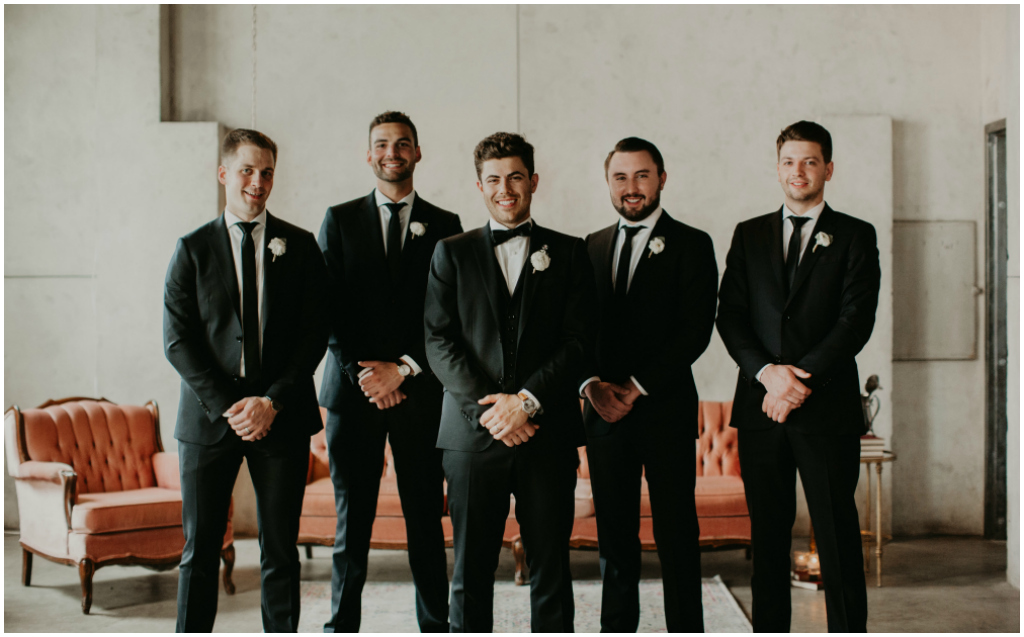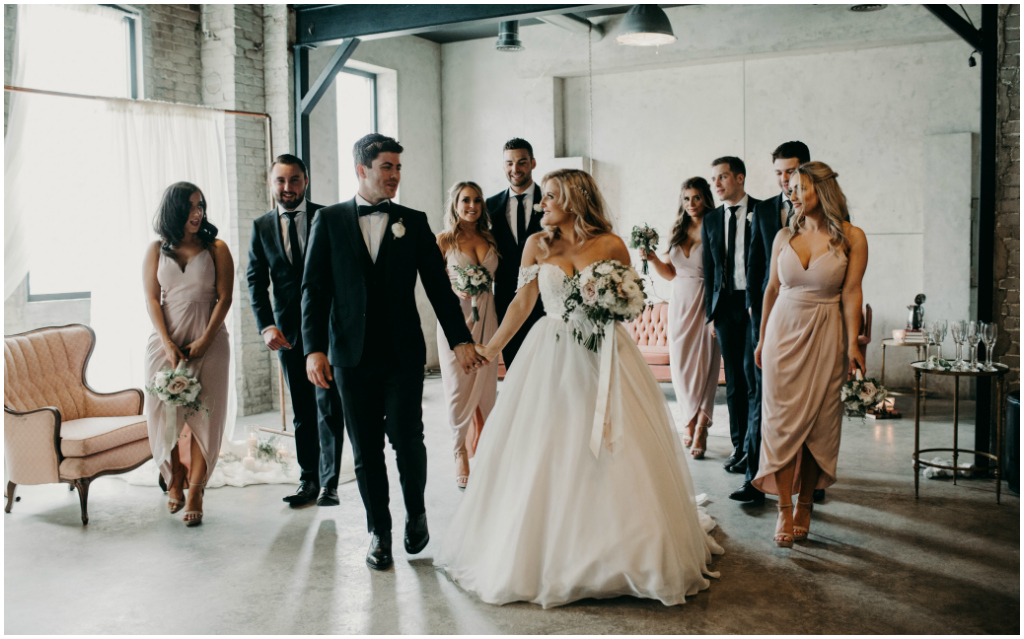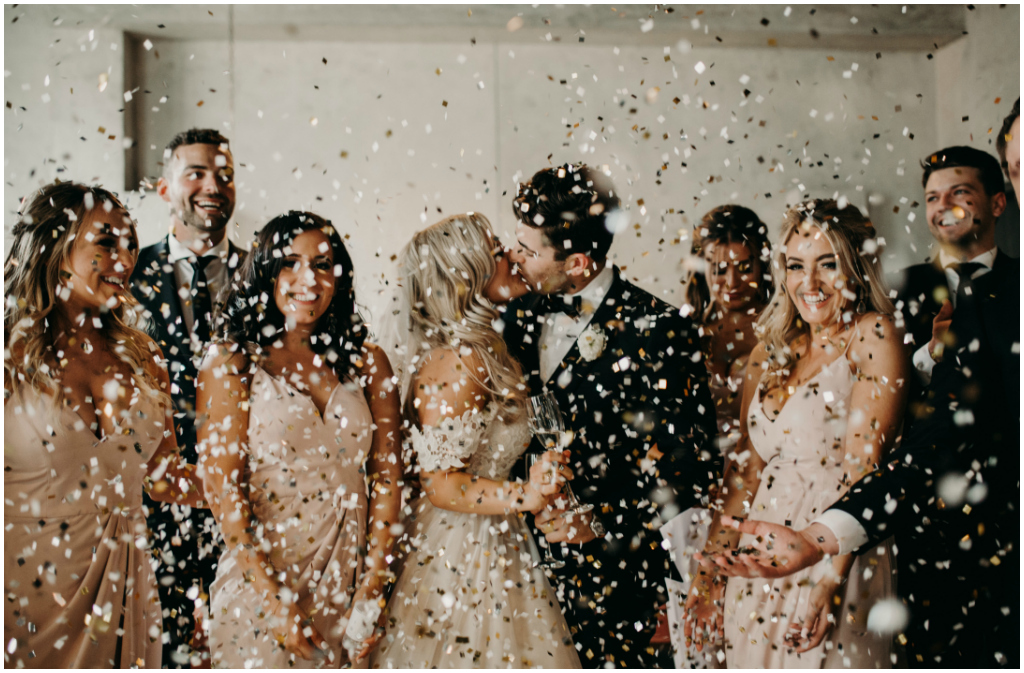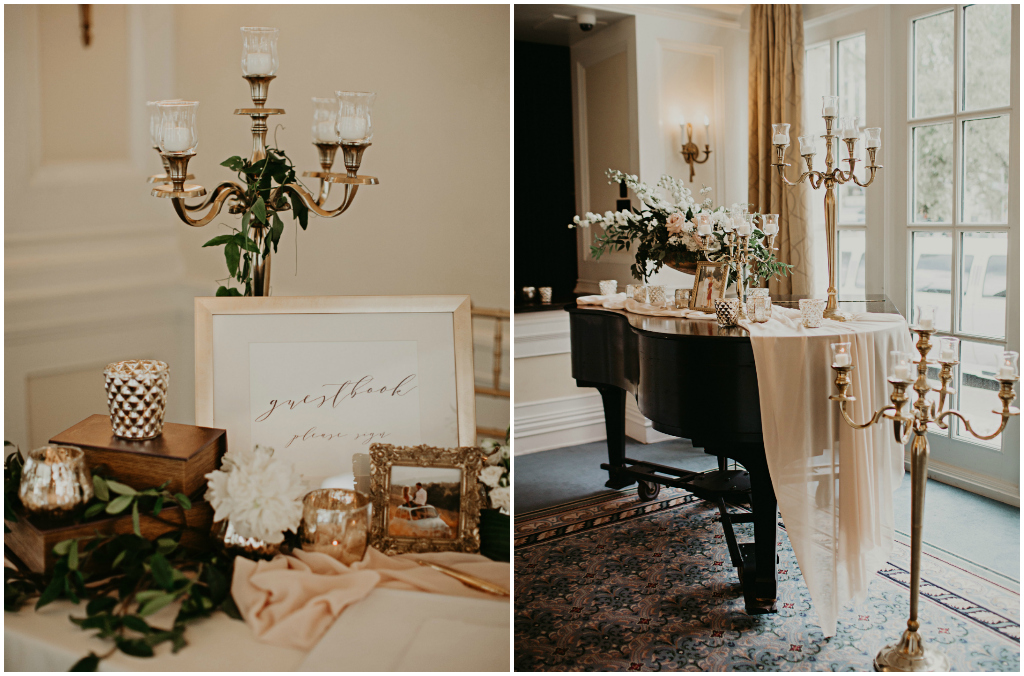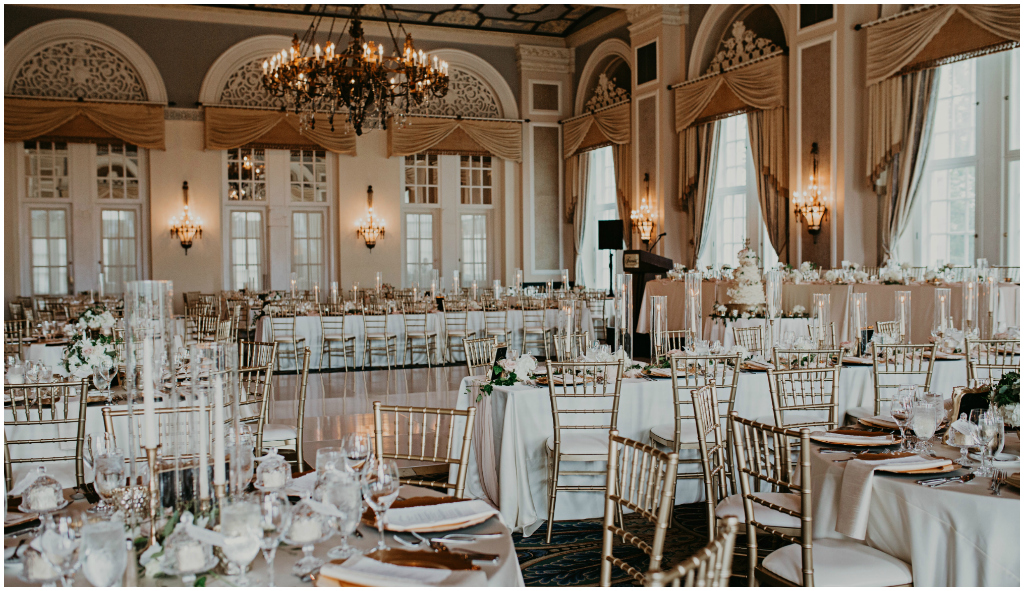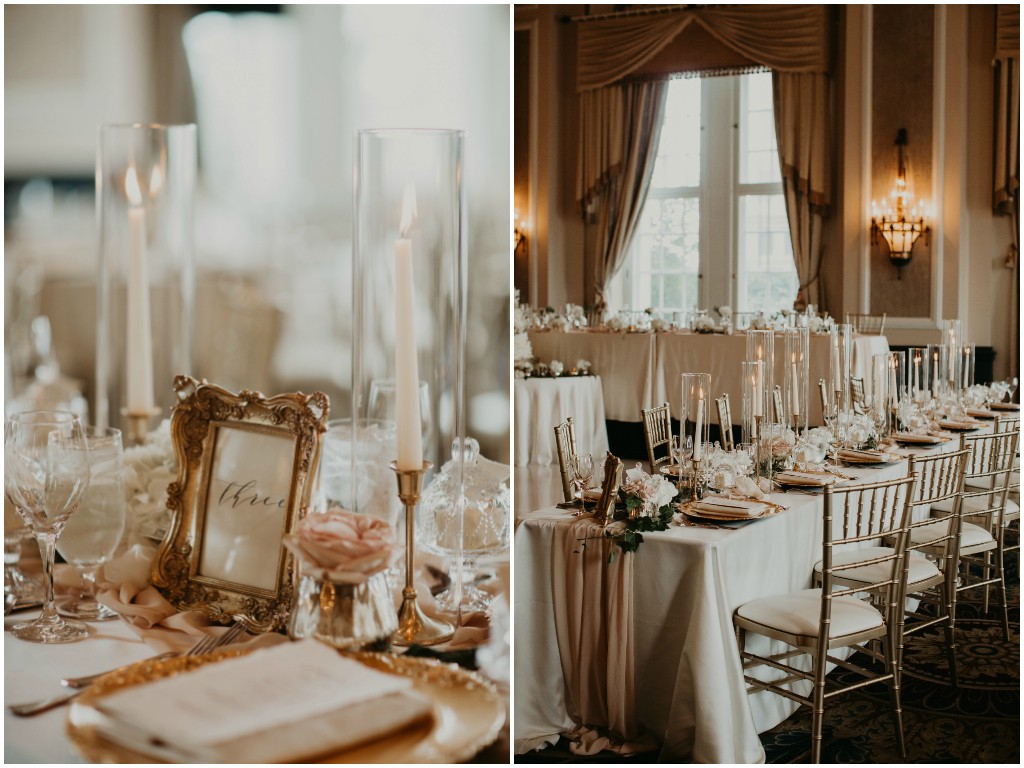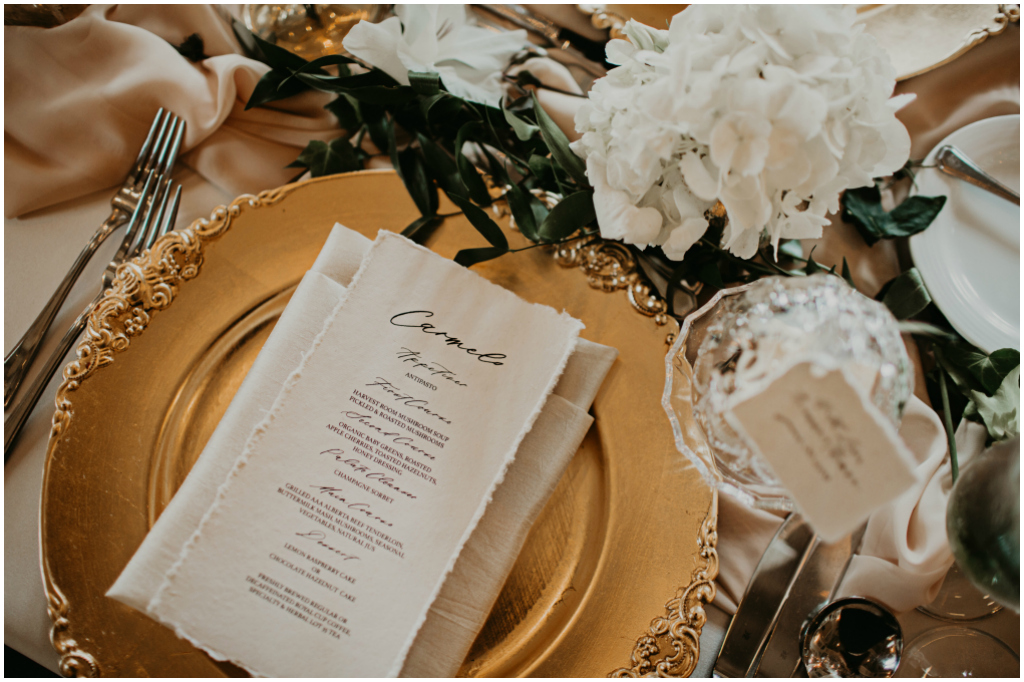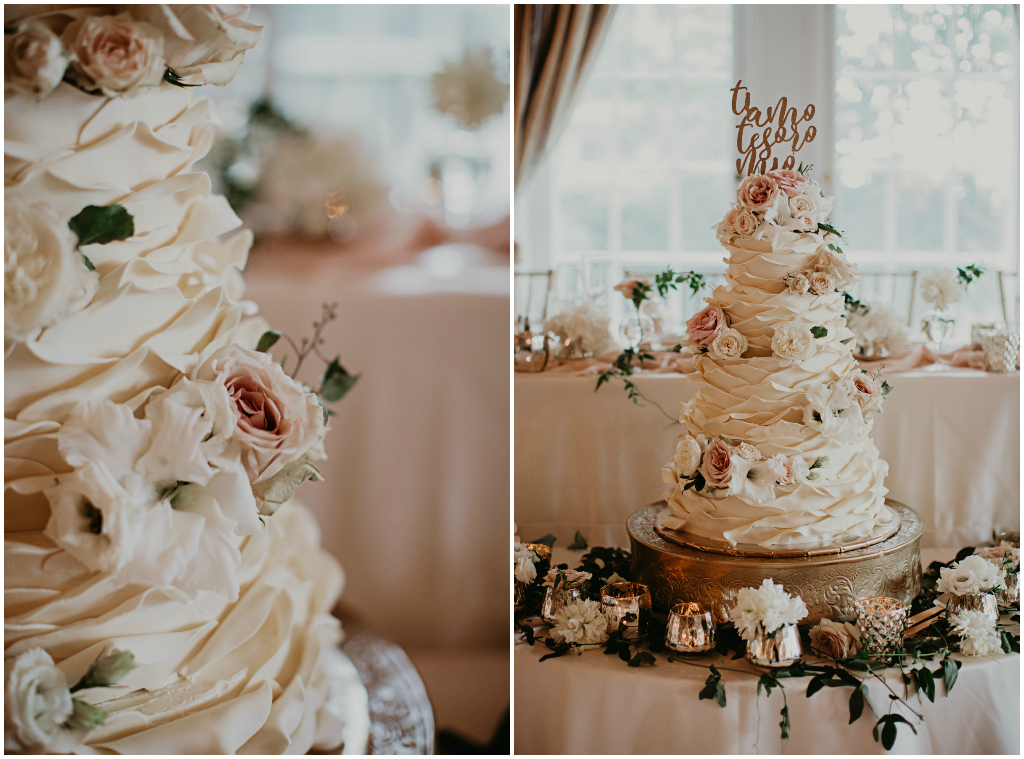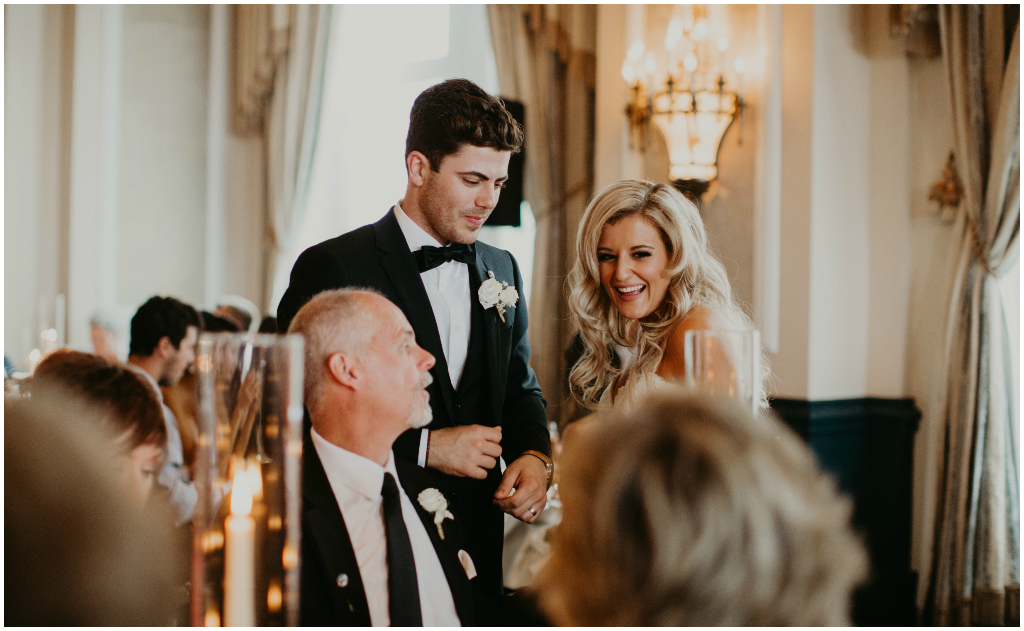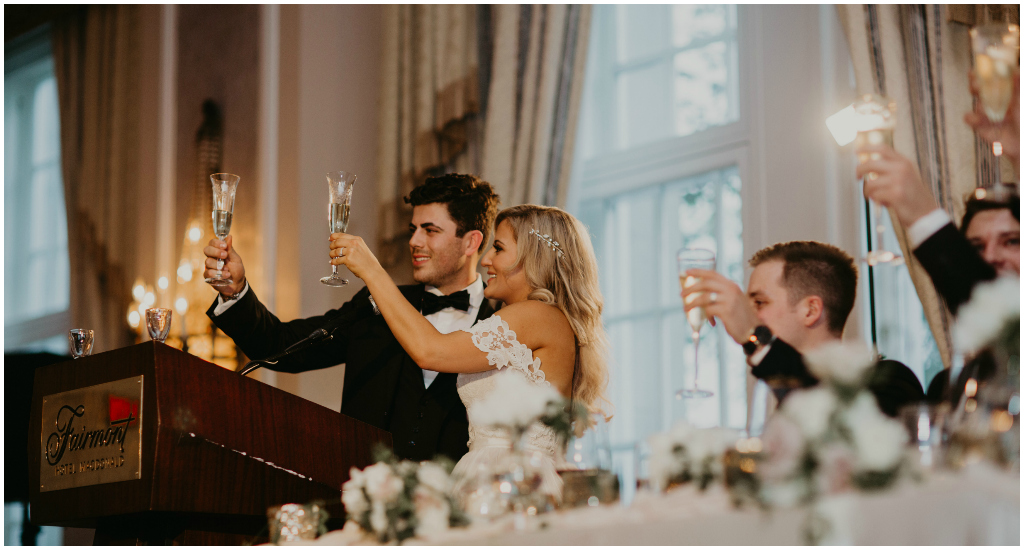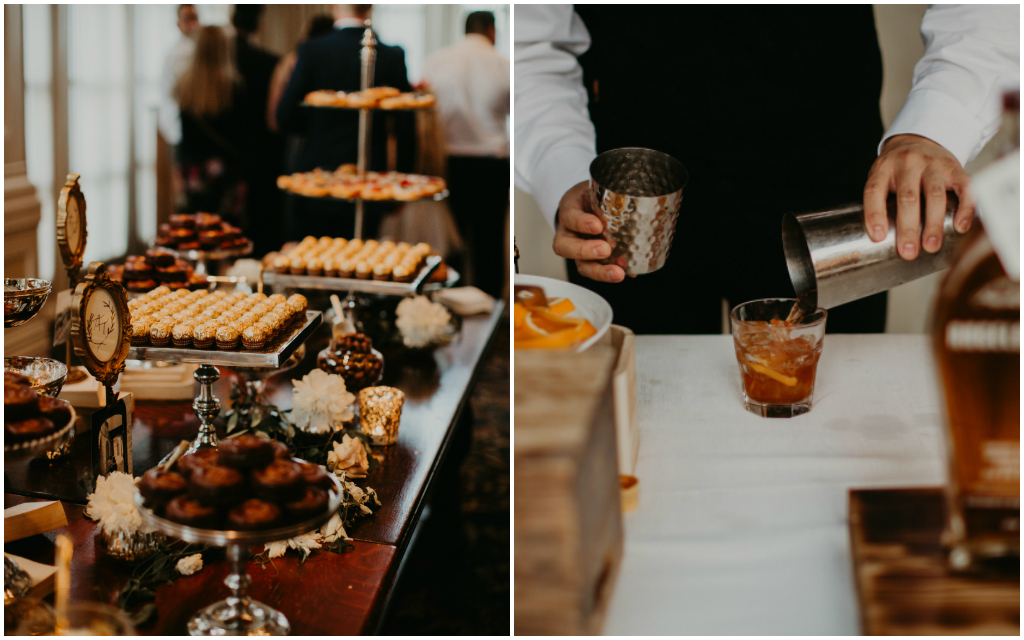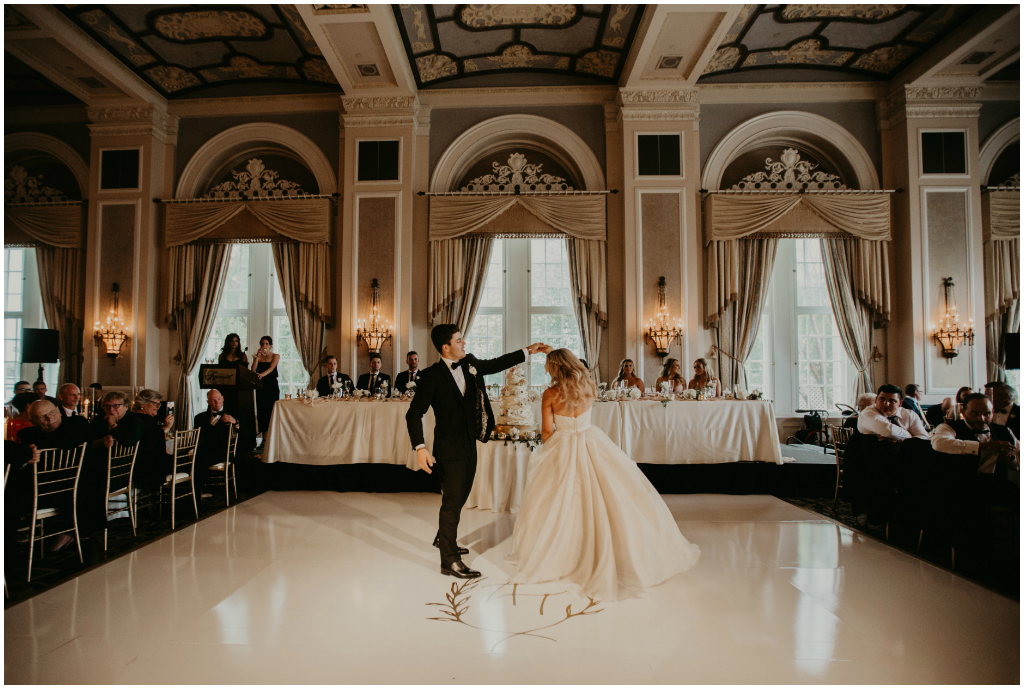 +  +  +  +  +  +  +  +  +  +  +
Suzanne, Lead Coordinator | Jennifer Bergman Weddings
Edmonton Wedding Day Management
10/8/19
At the newly opened 50th Parallel Estate Winery event centre, Sara and Melad celebrated their wedding with family and friends who joined them in the sunny Okanagan. A fusion ceremony incorporating both Persian and Catholic traditions was held at at the top of the vineyard overlooking the beautiful lake and rolling hills.
Credits: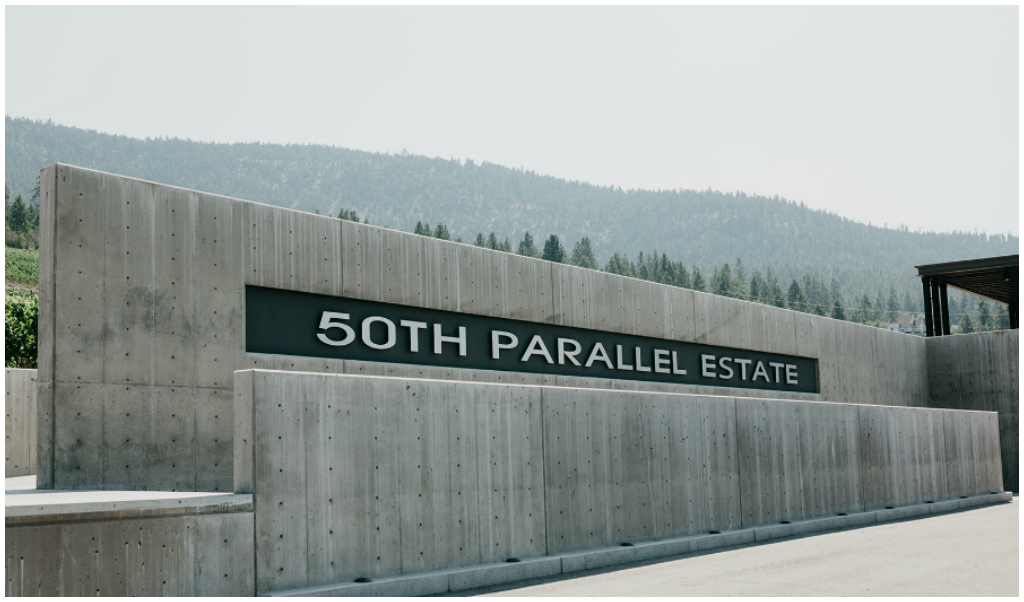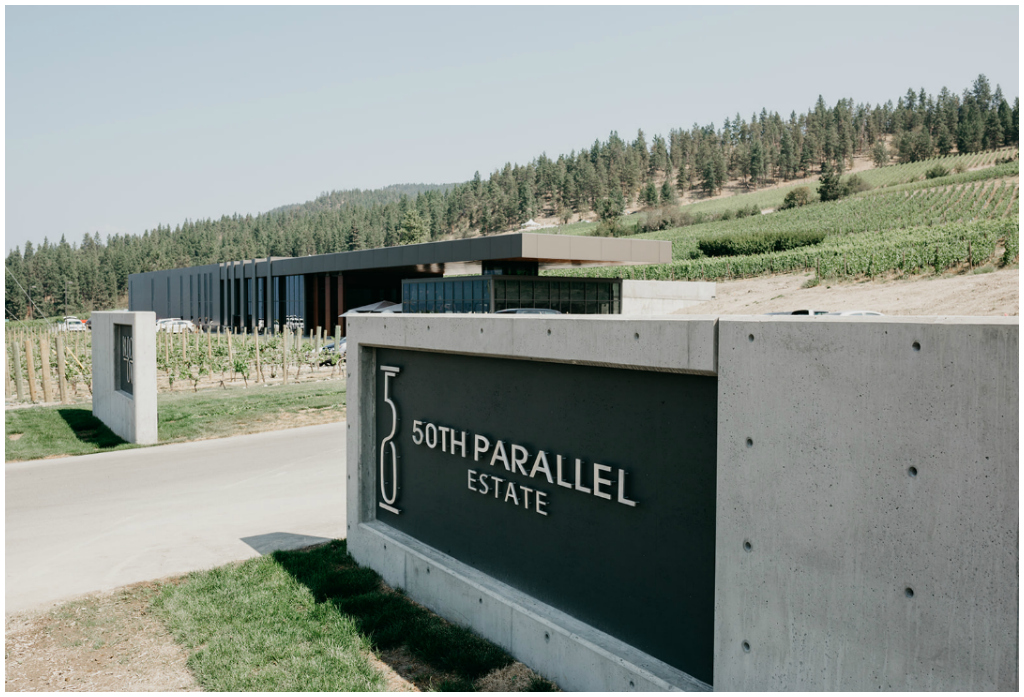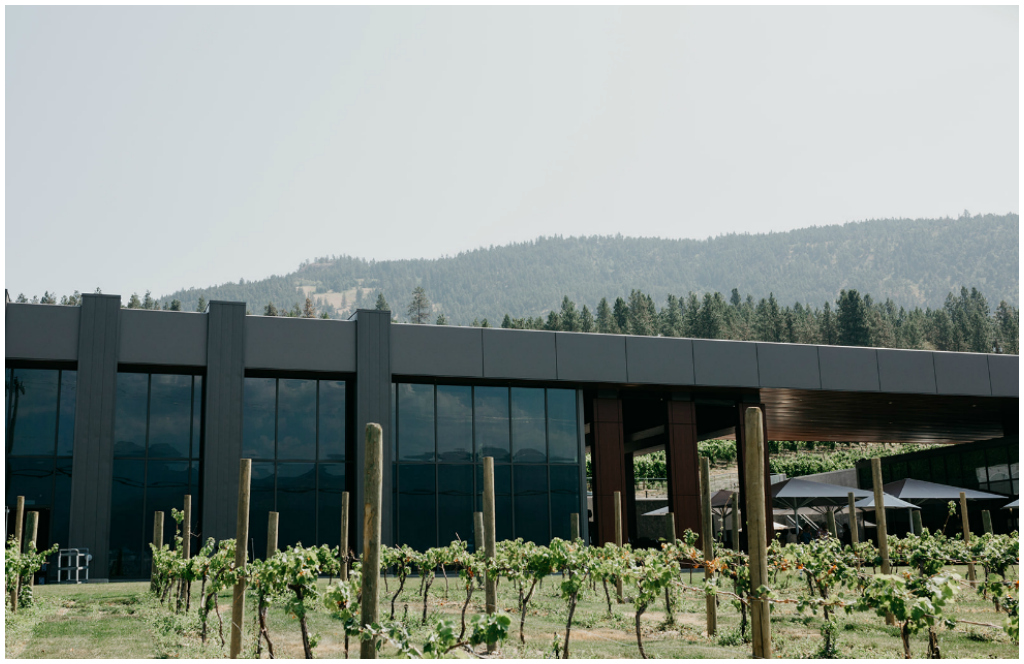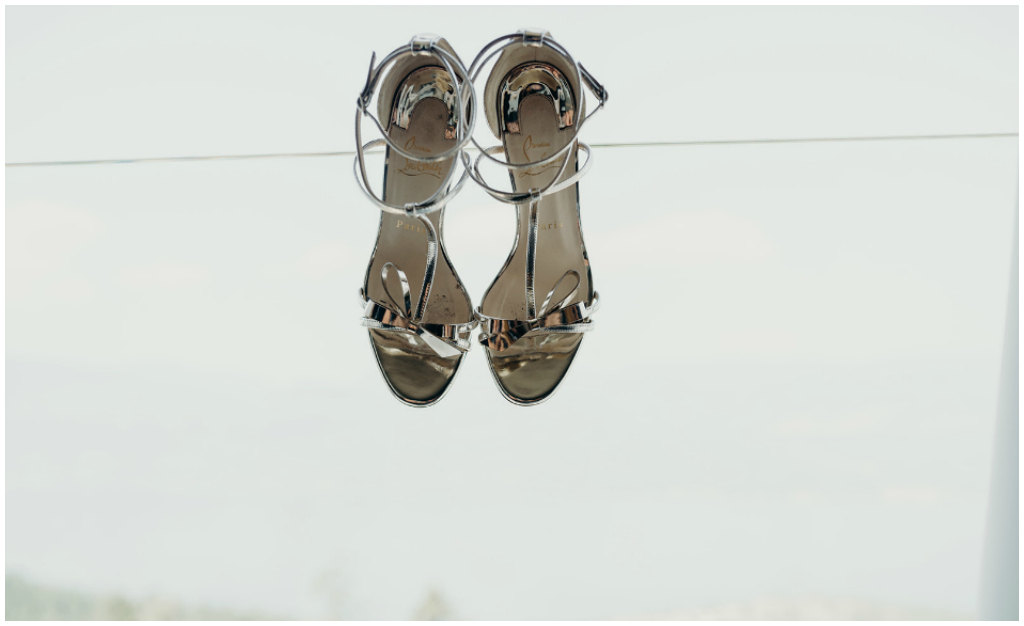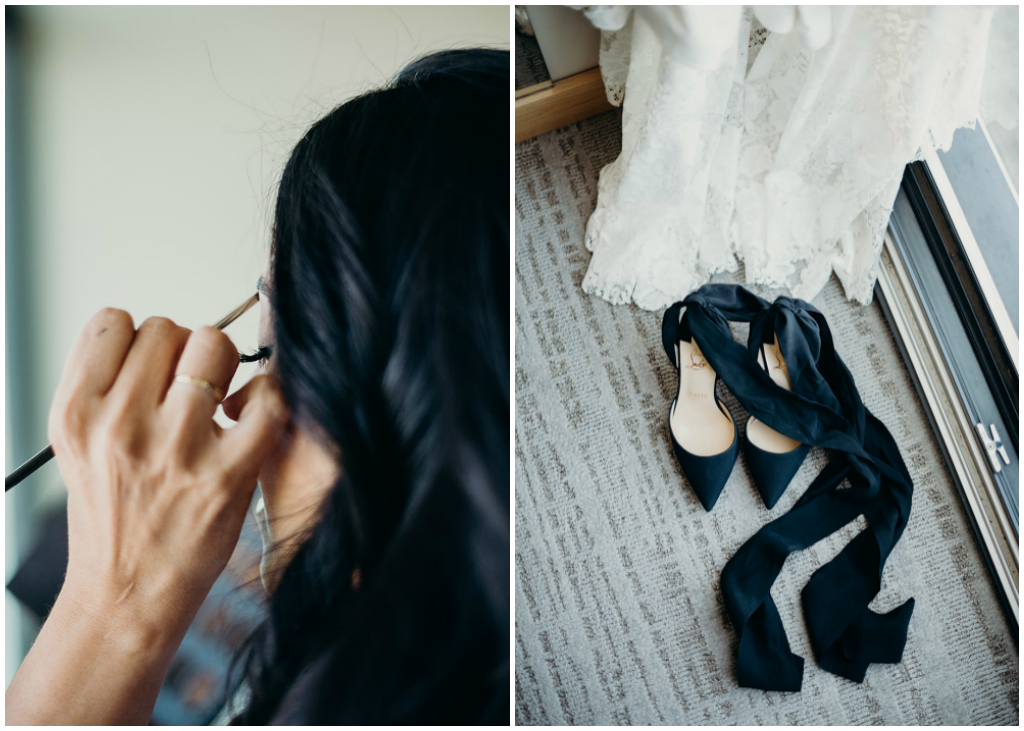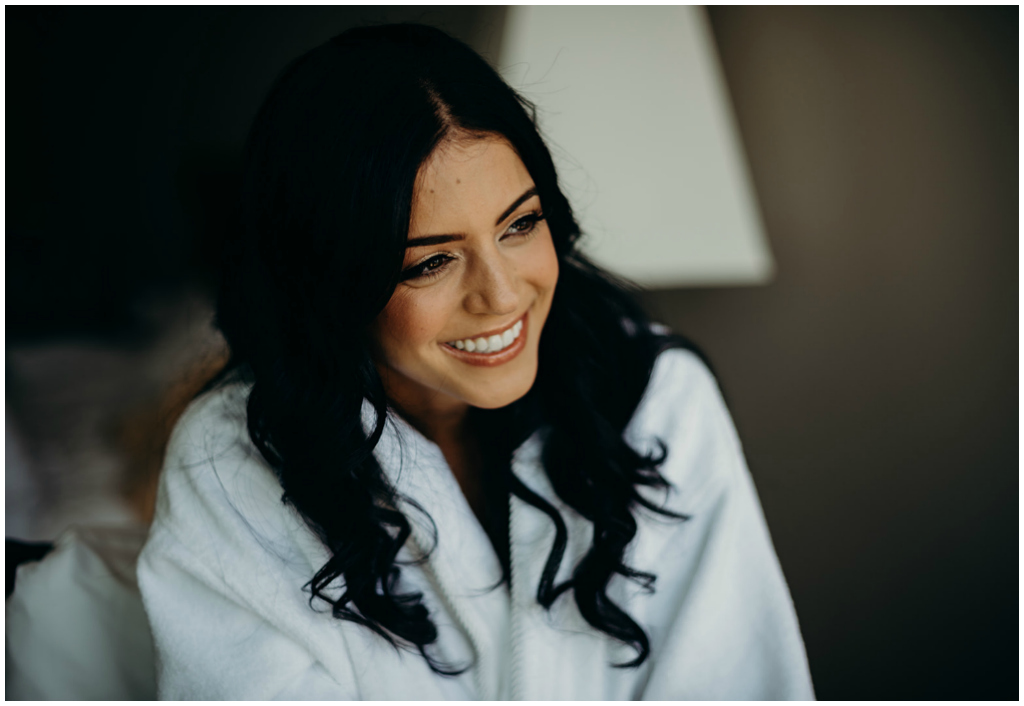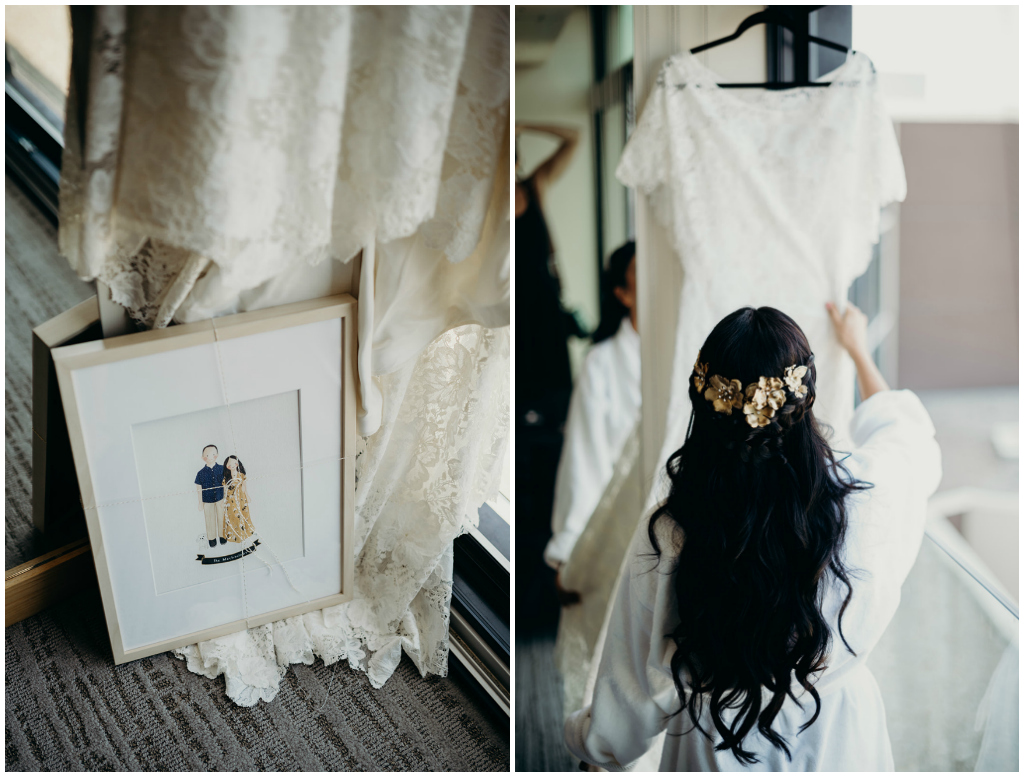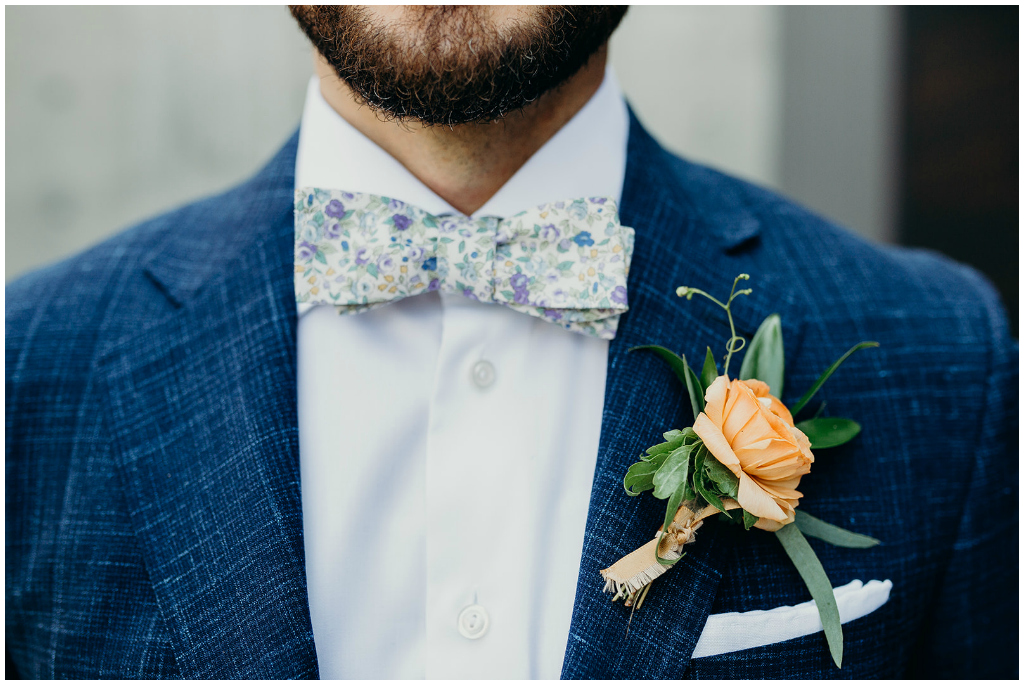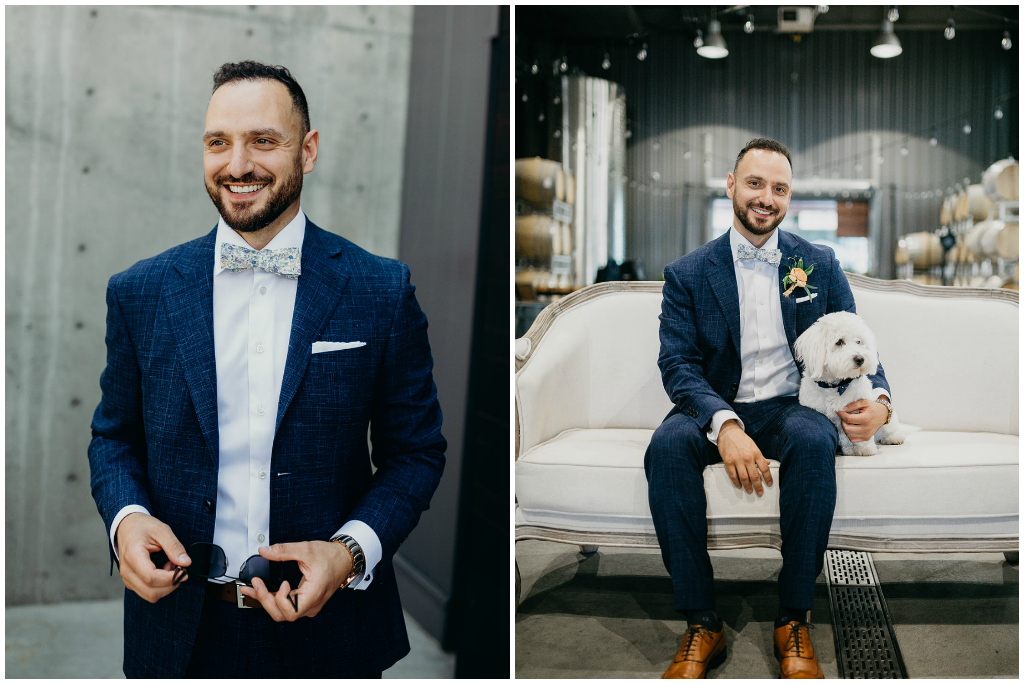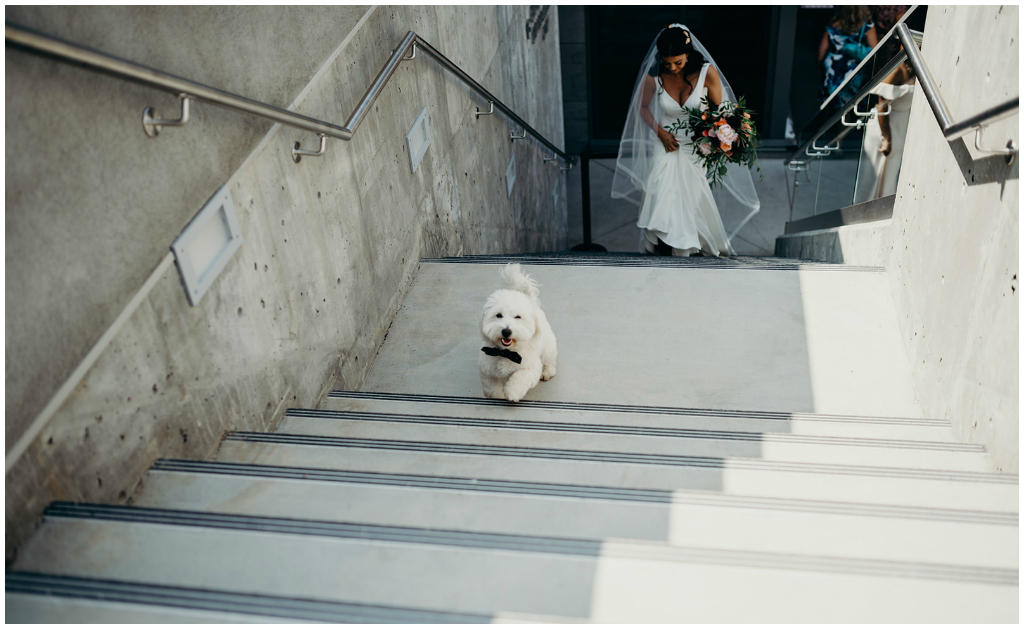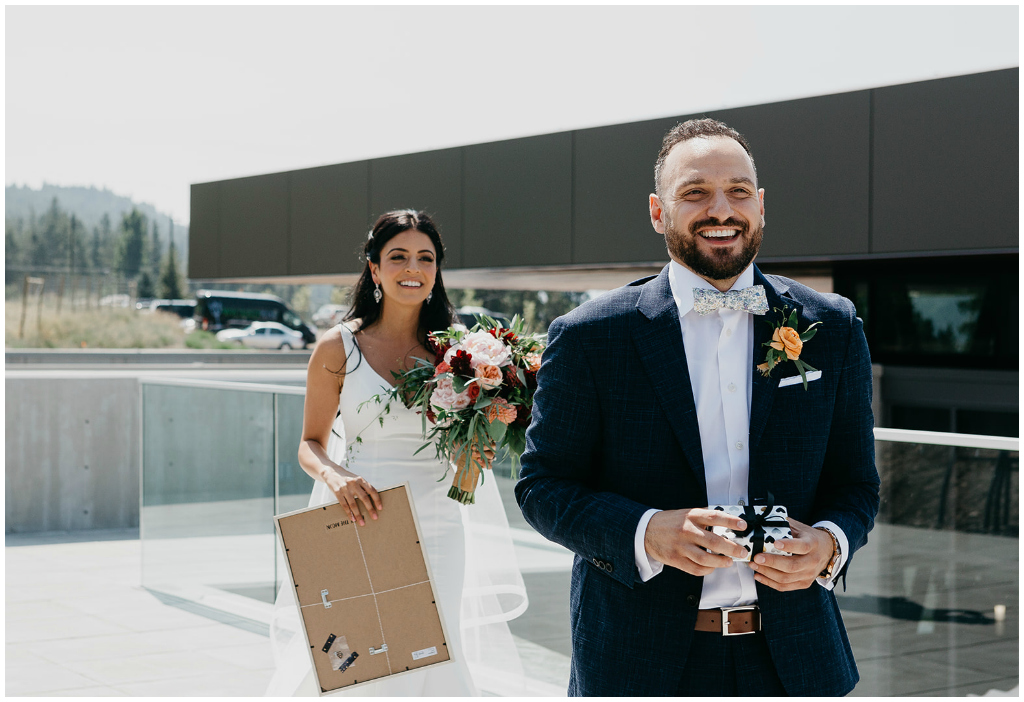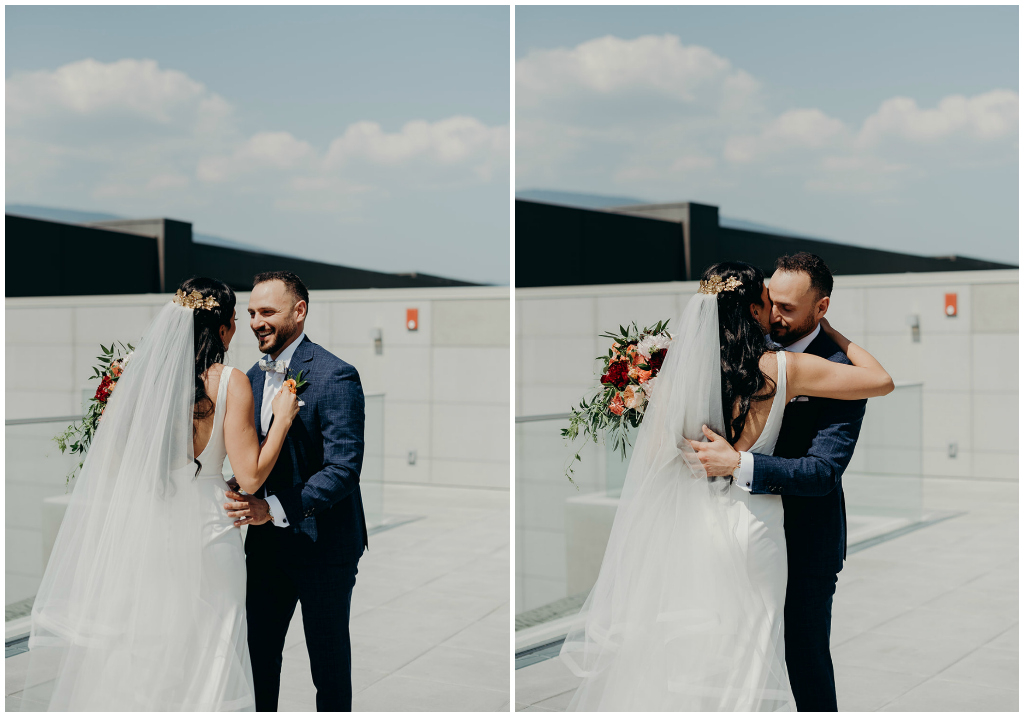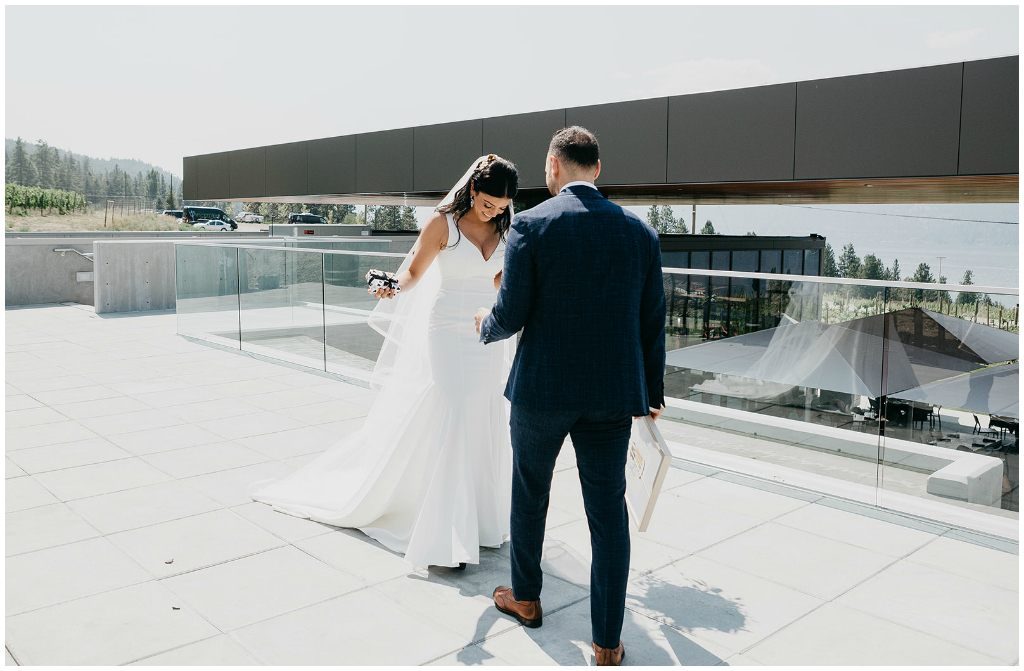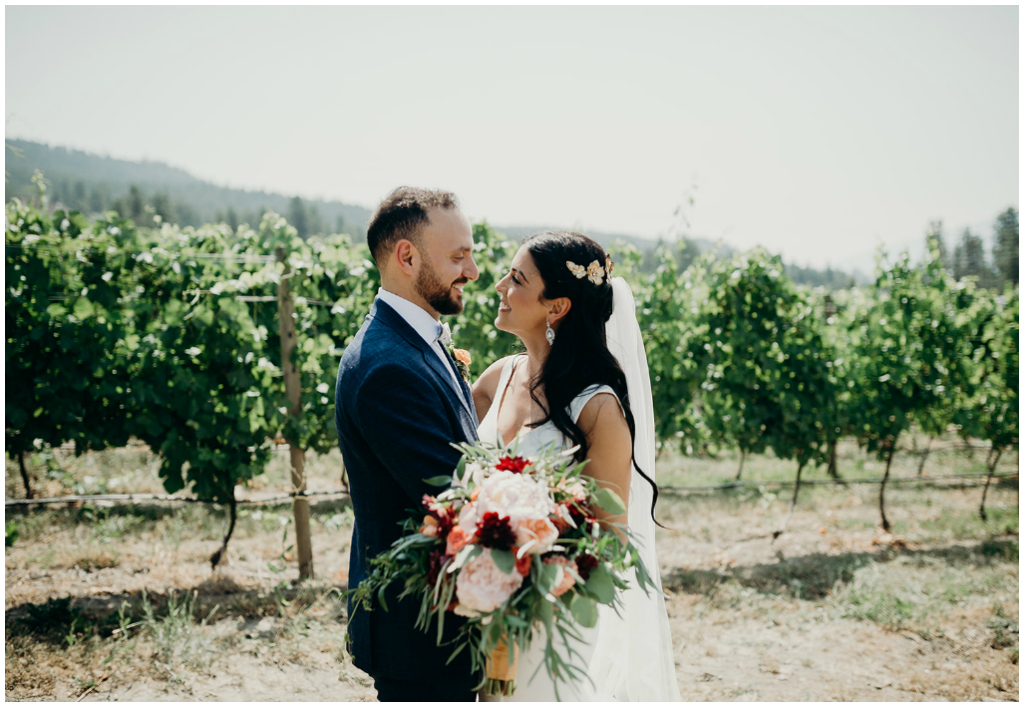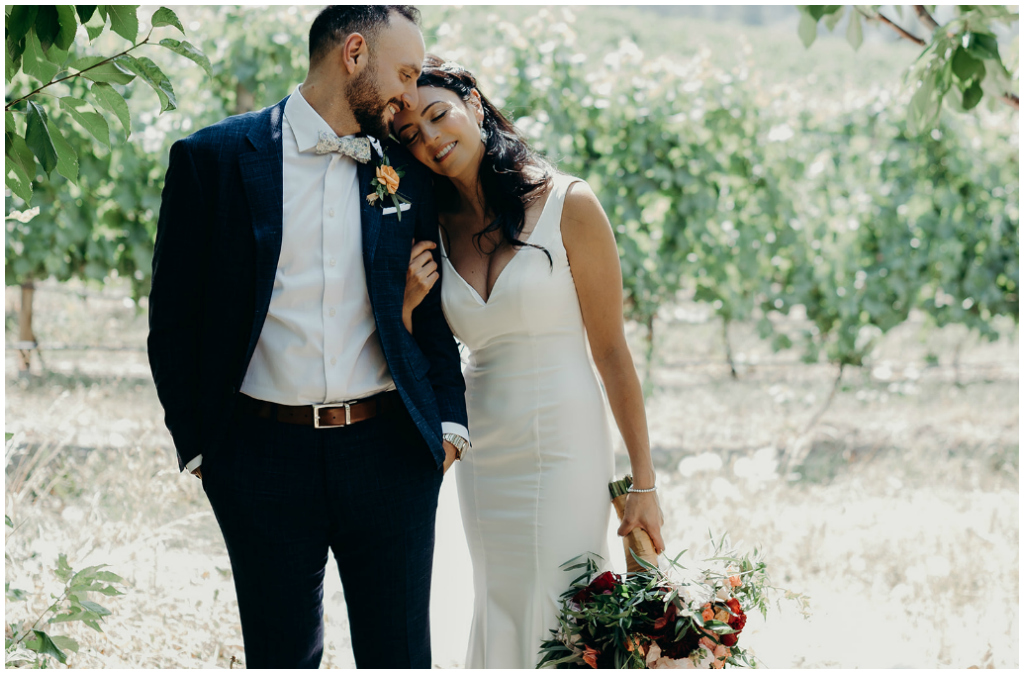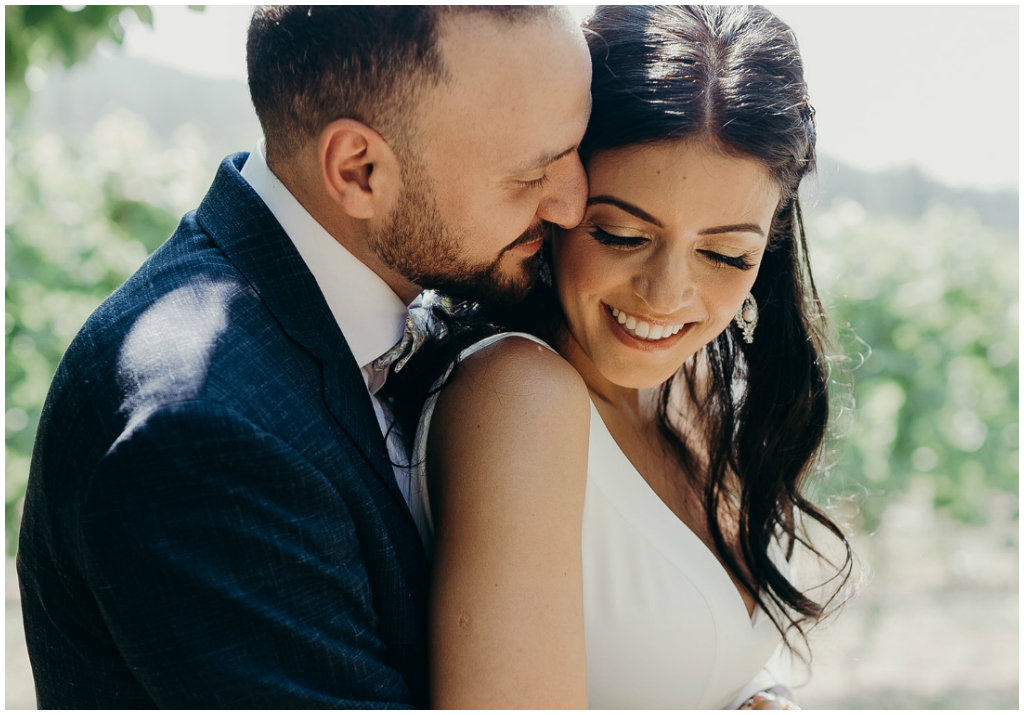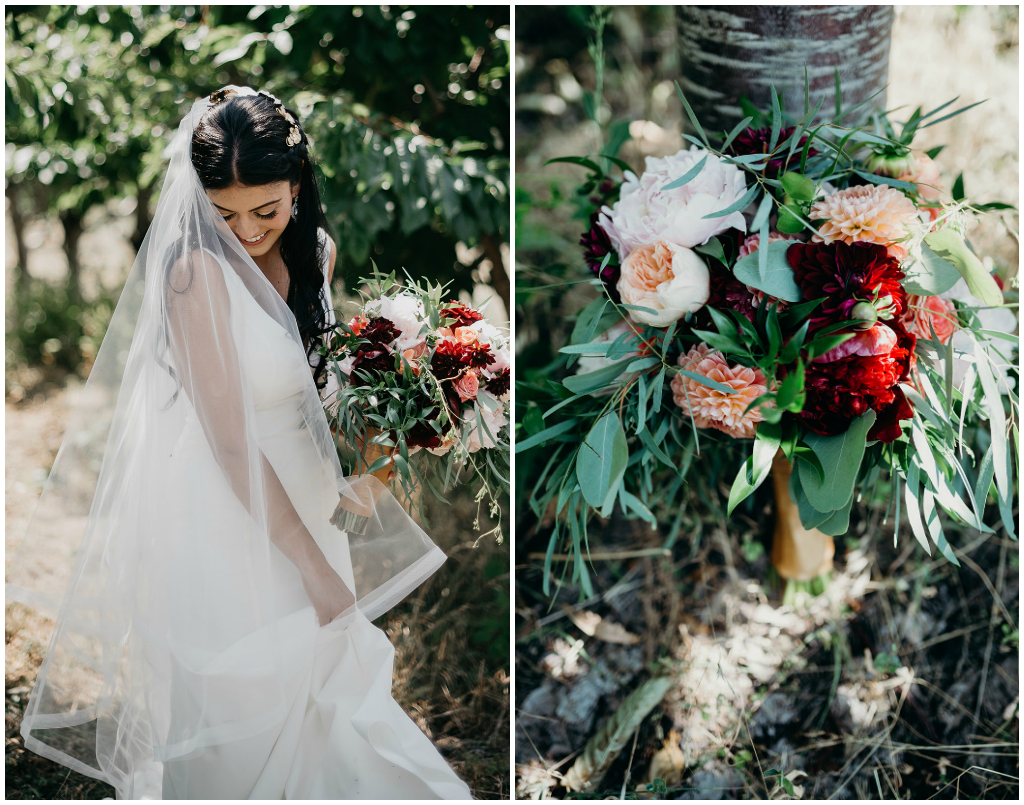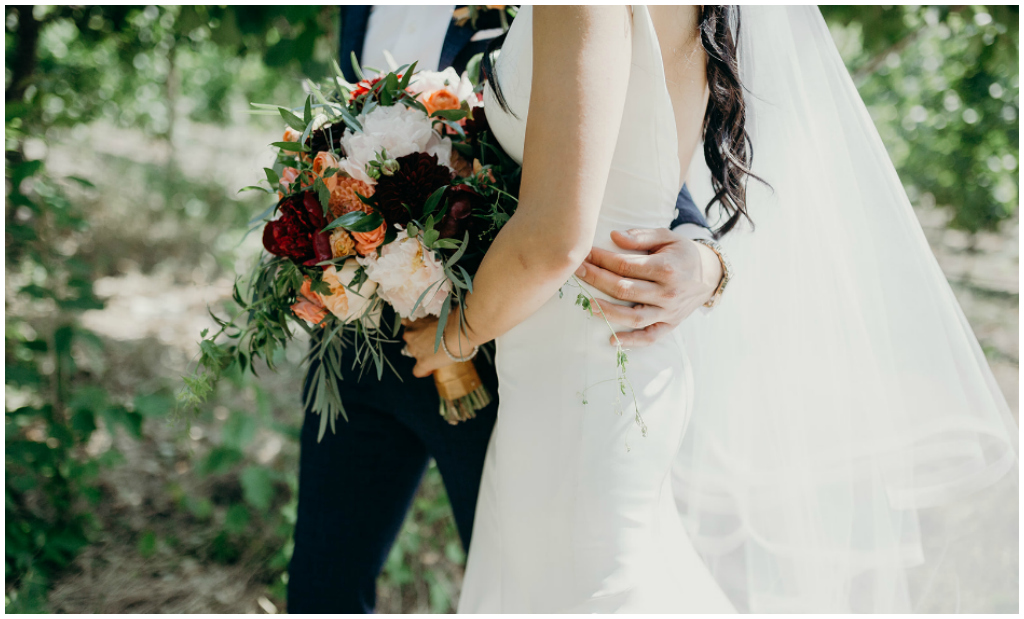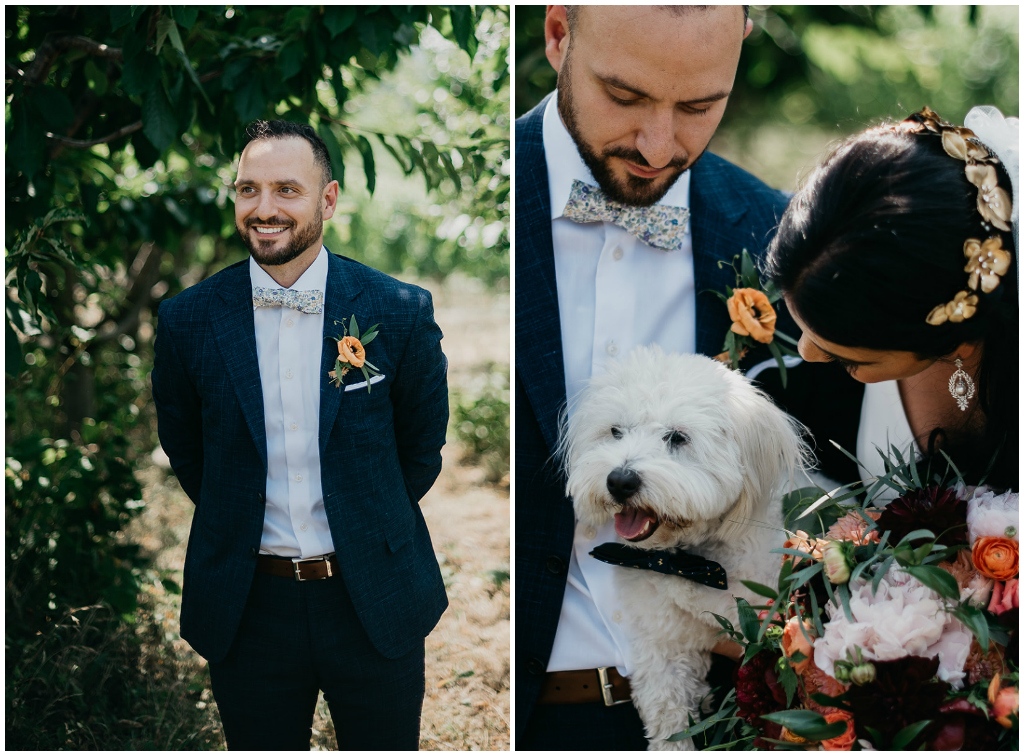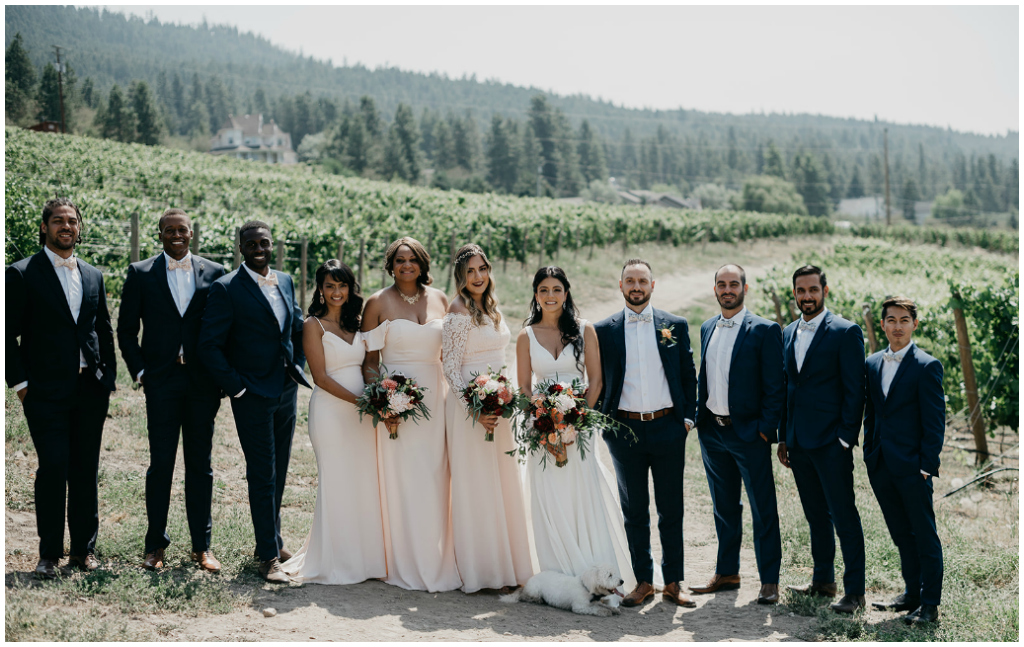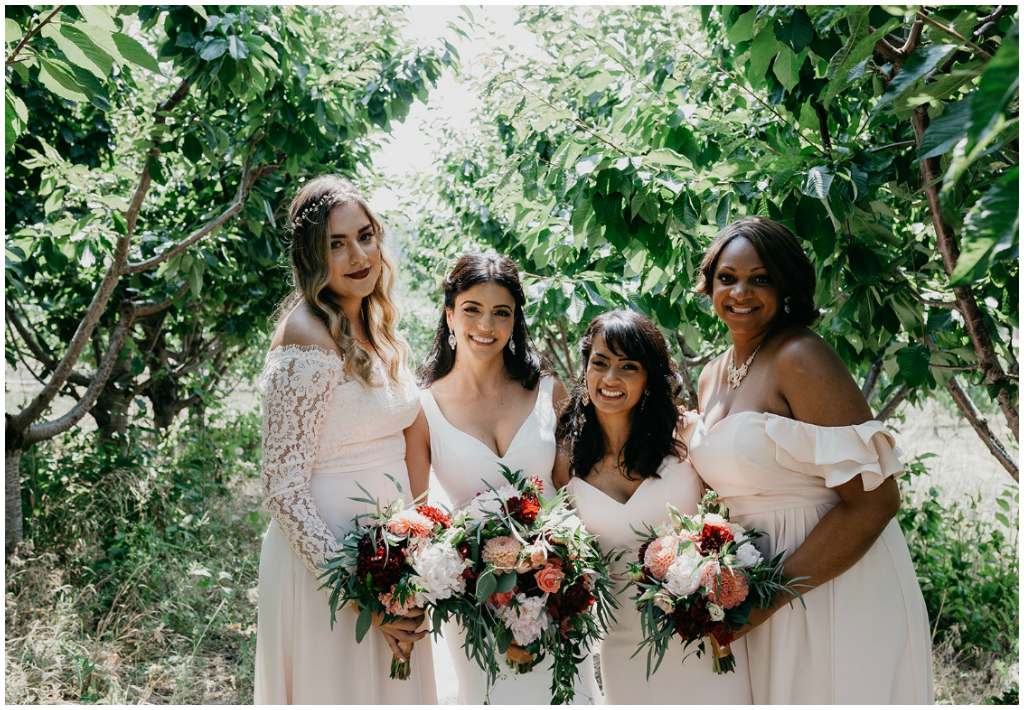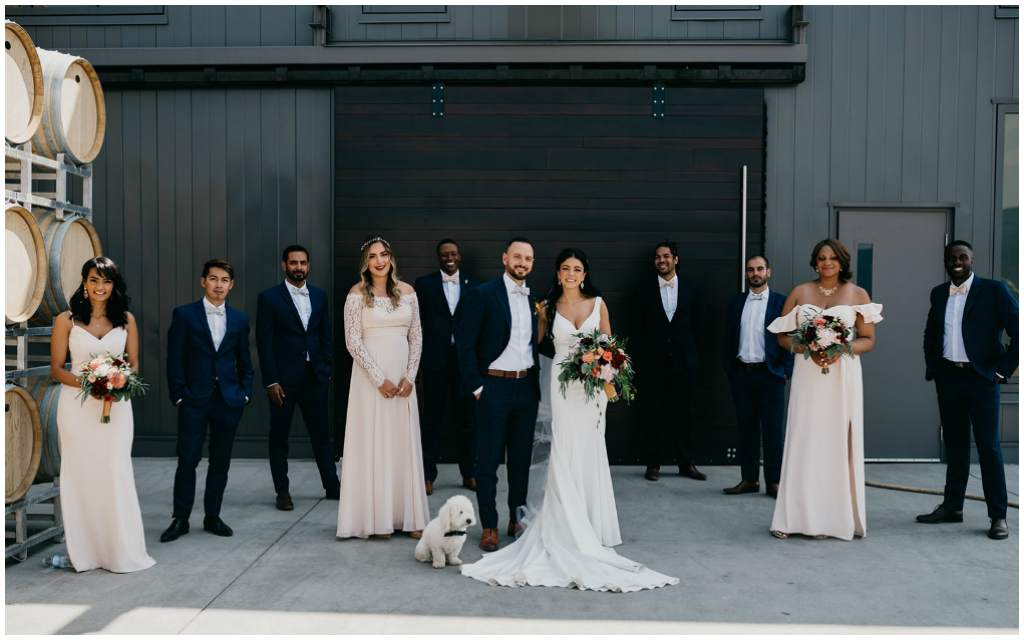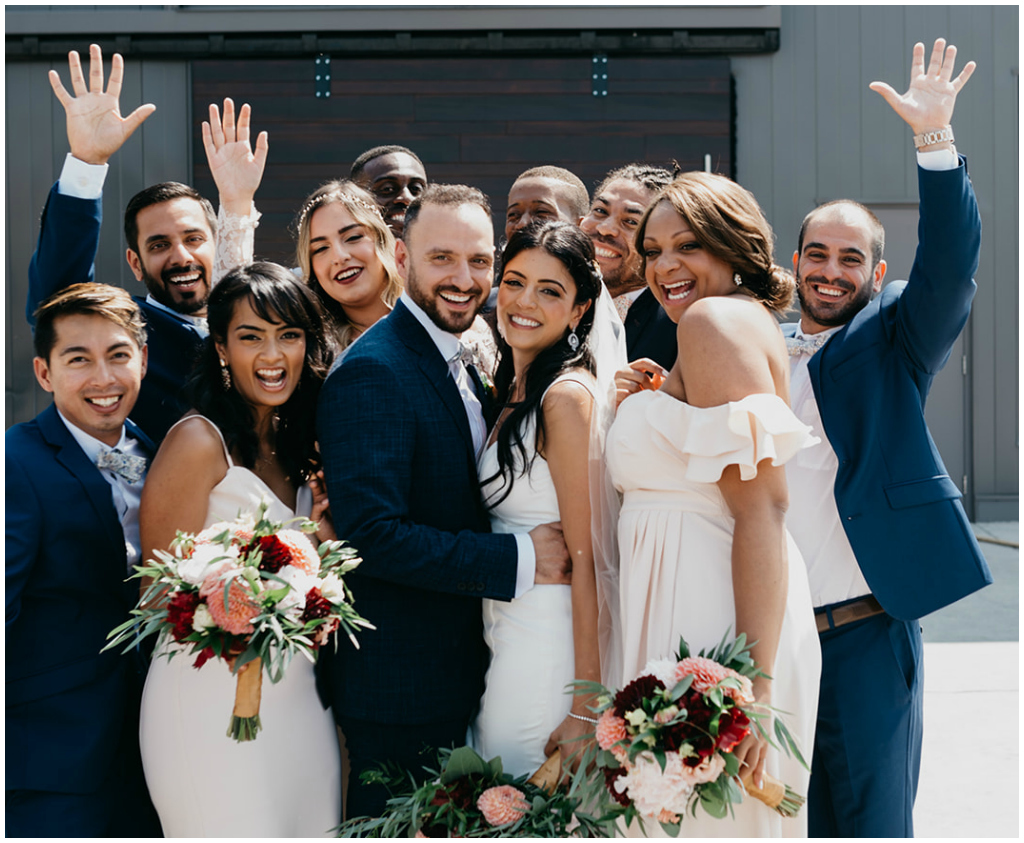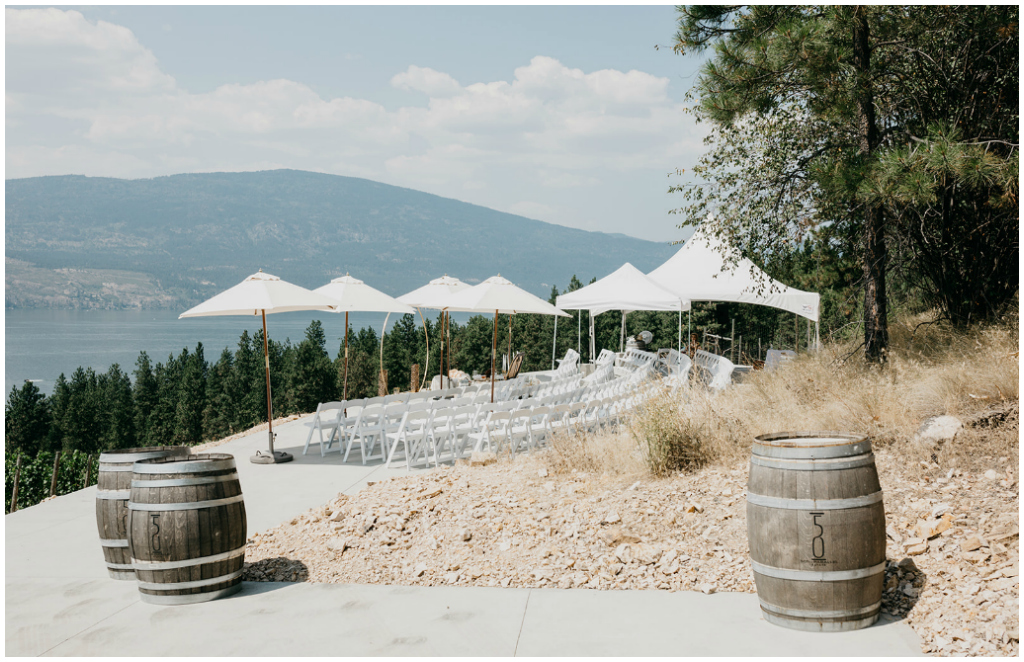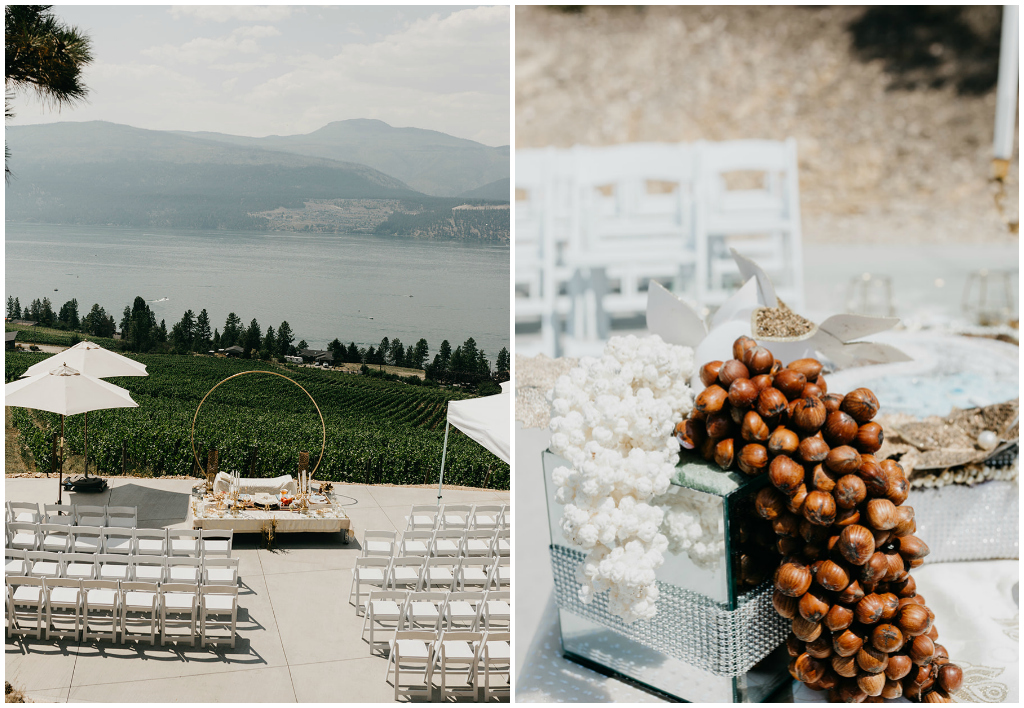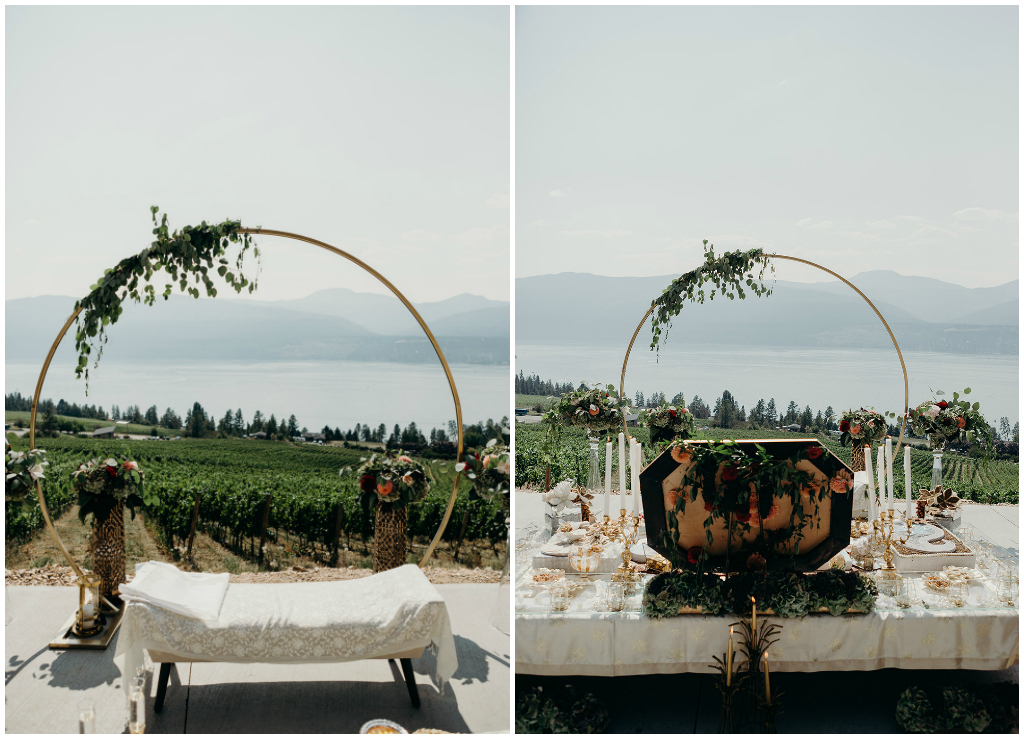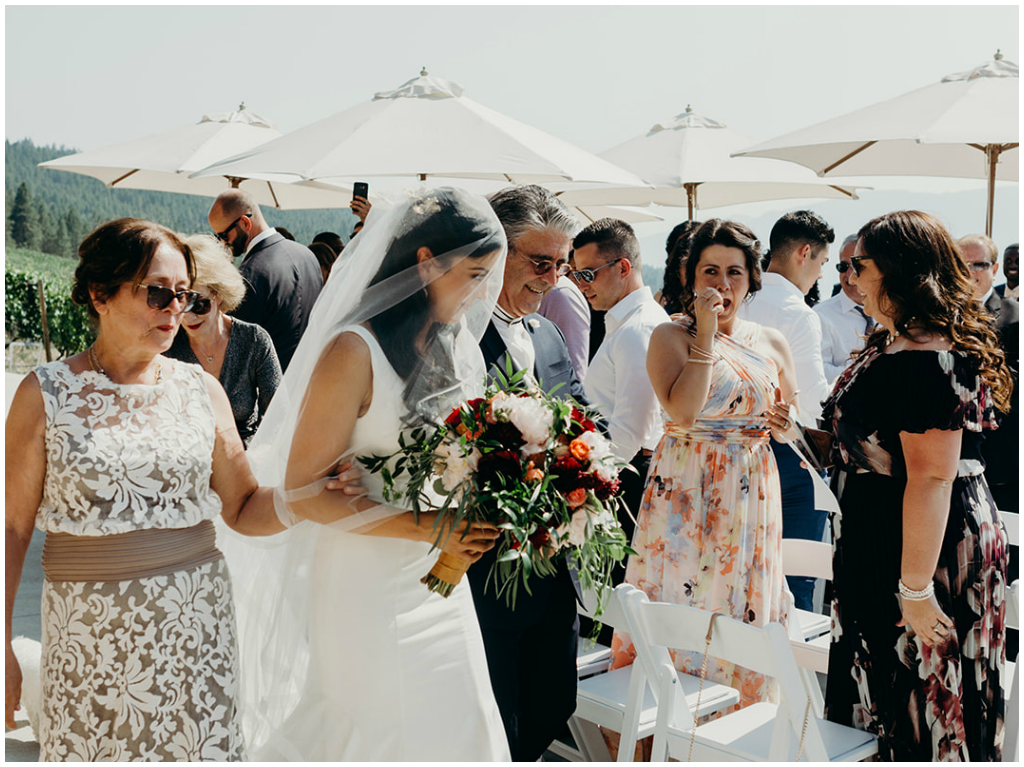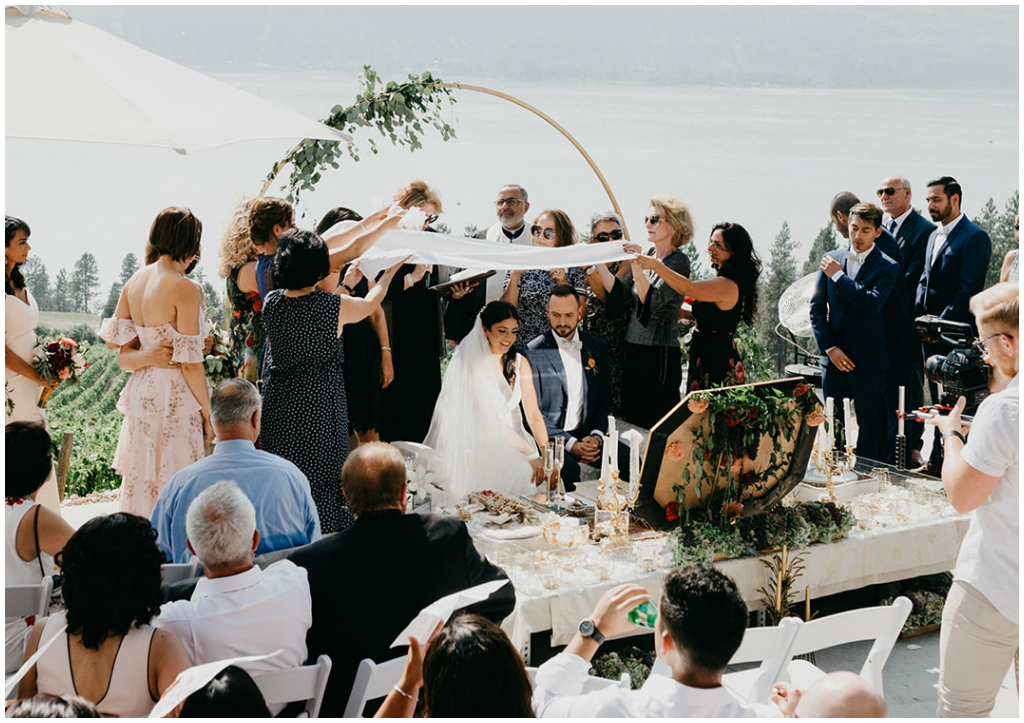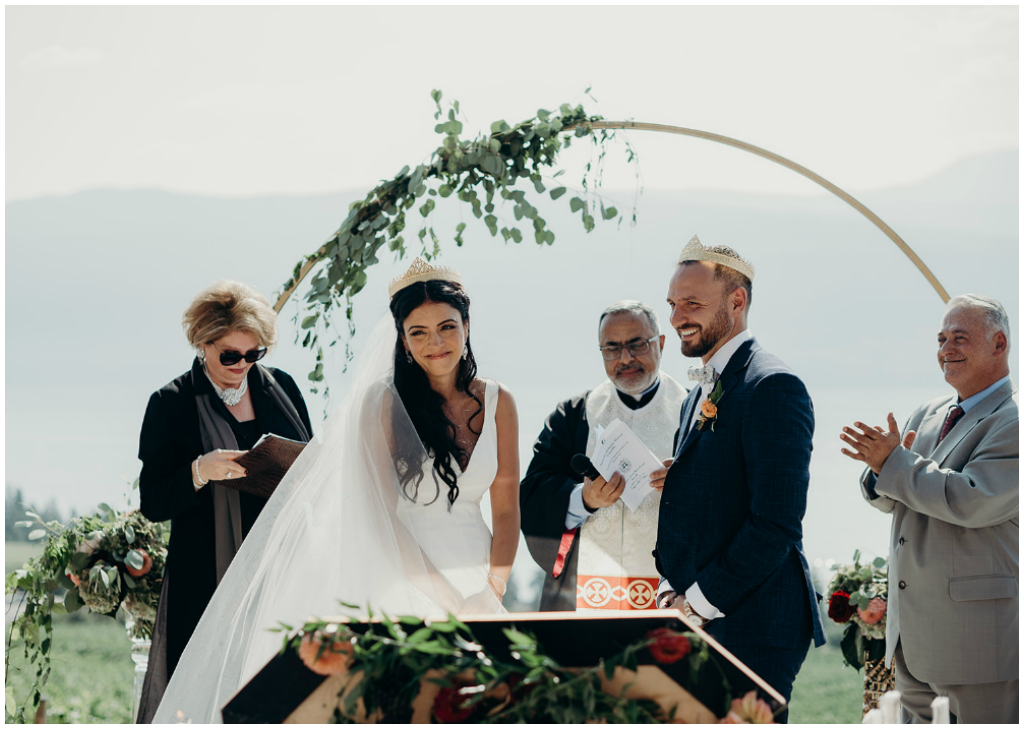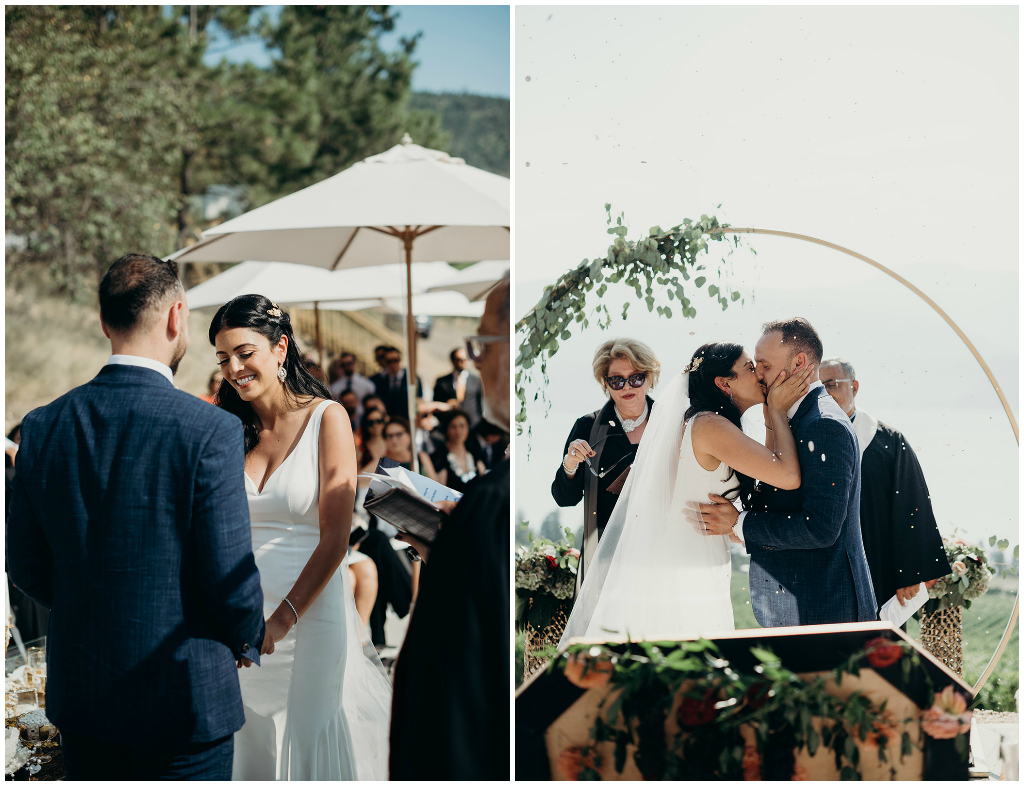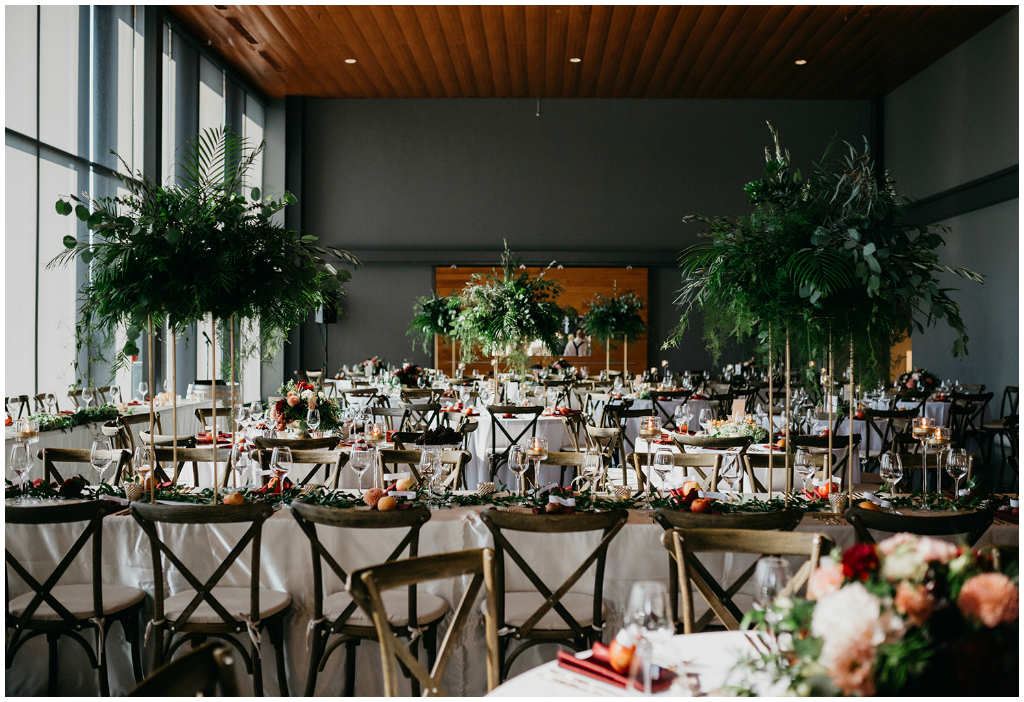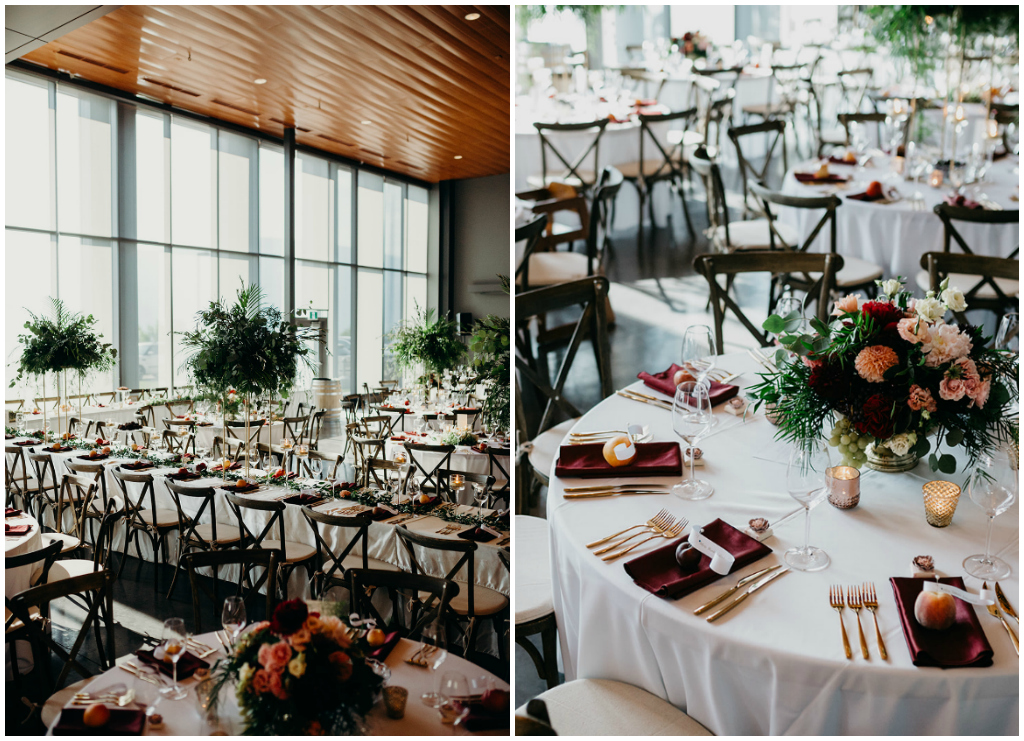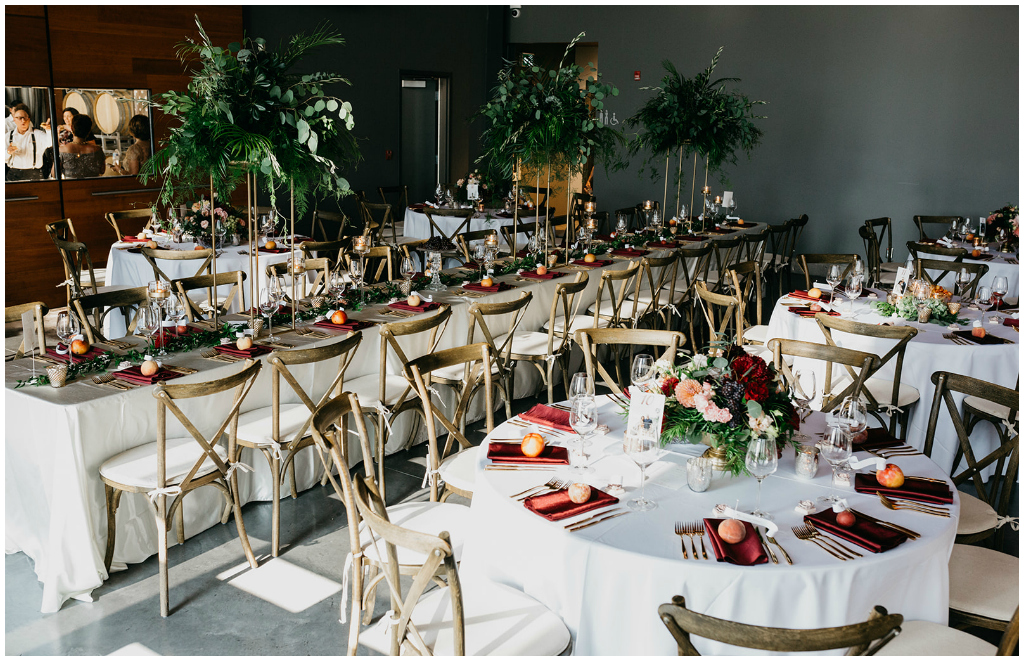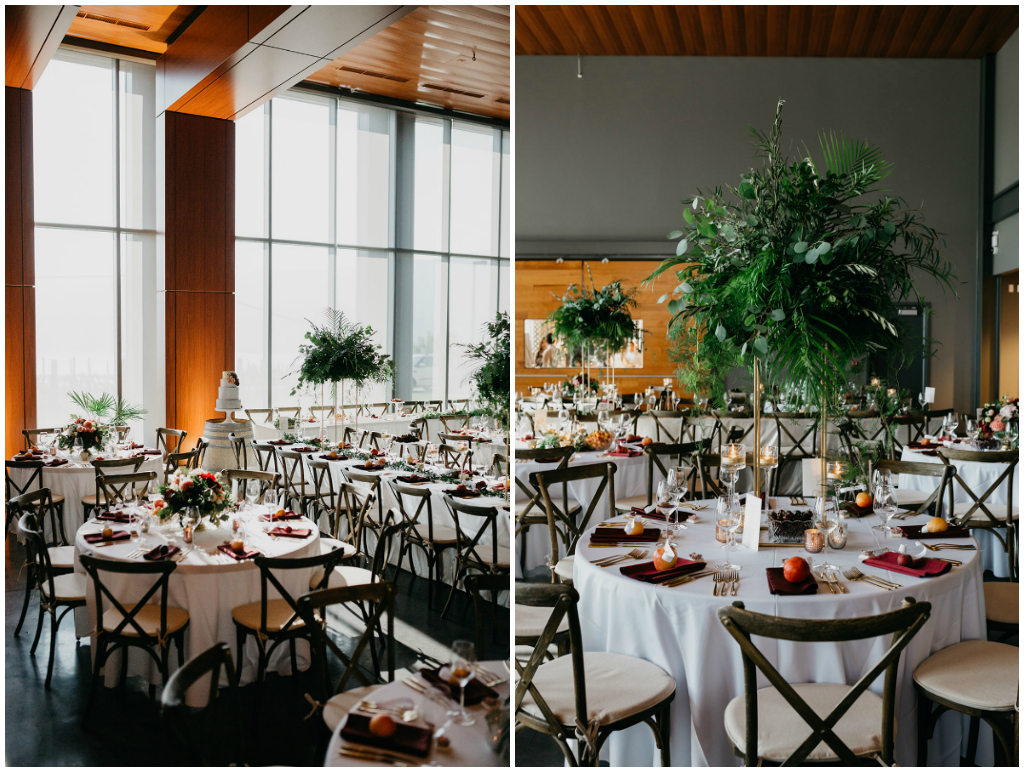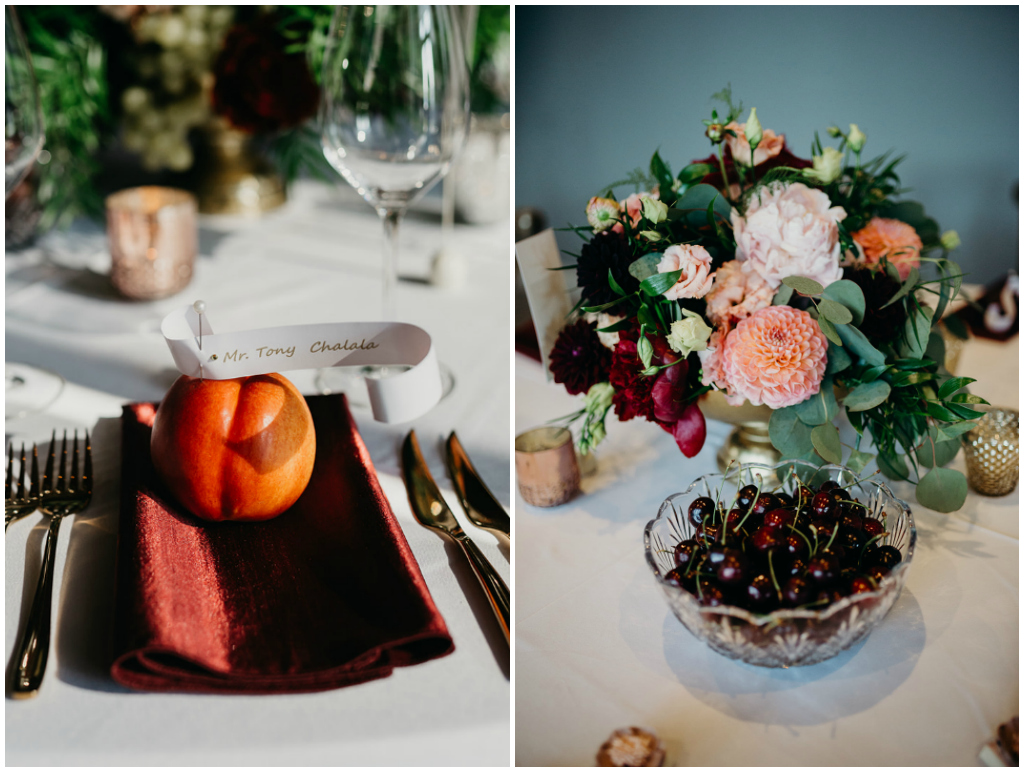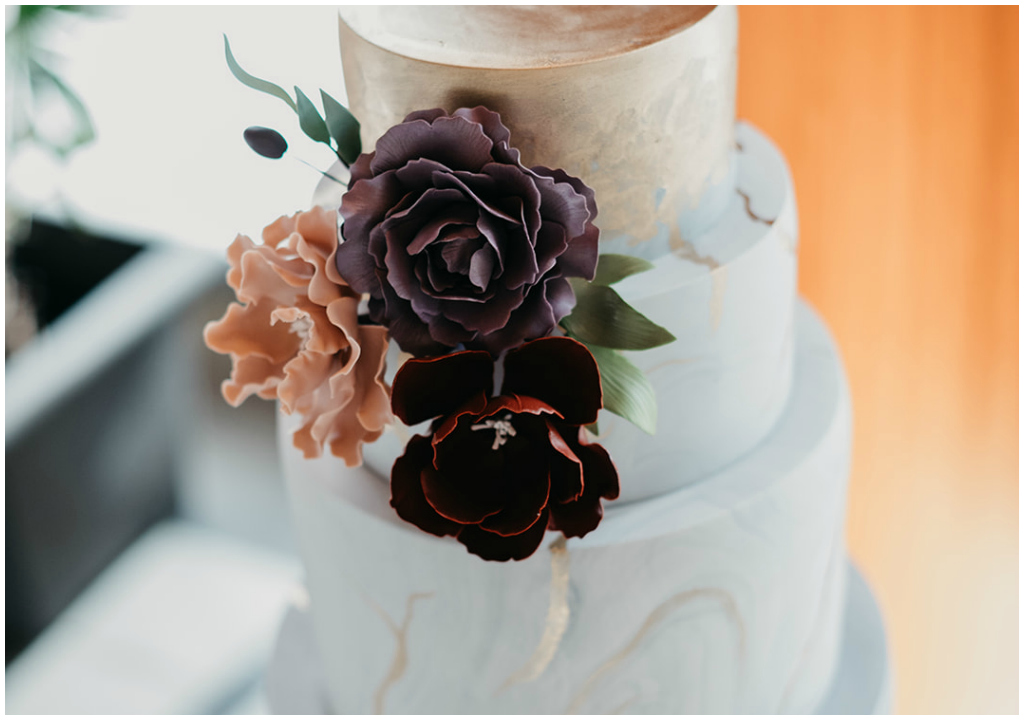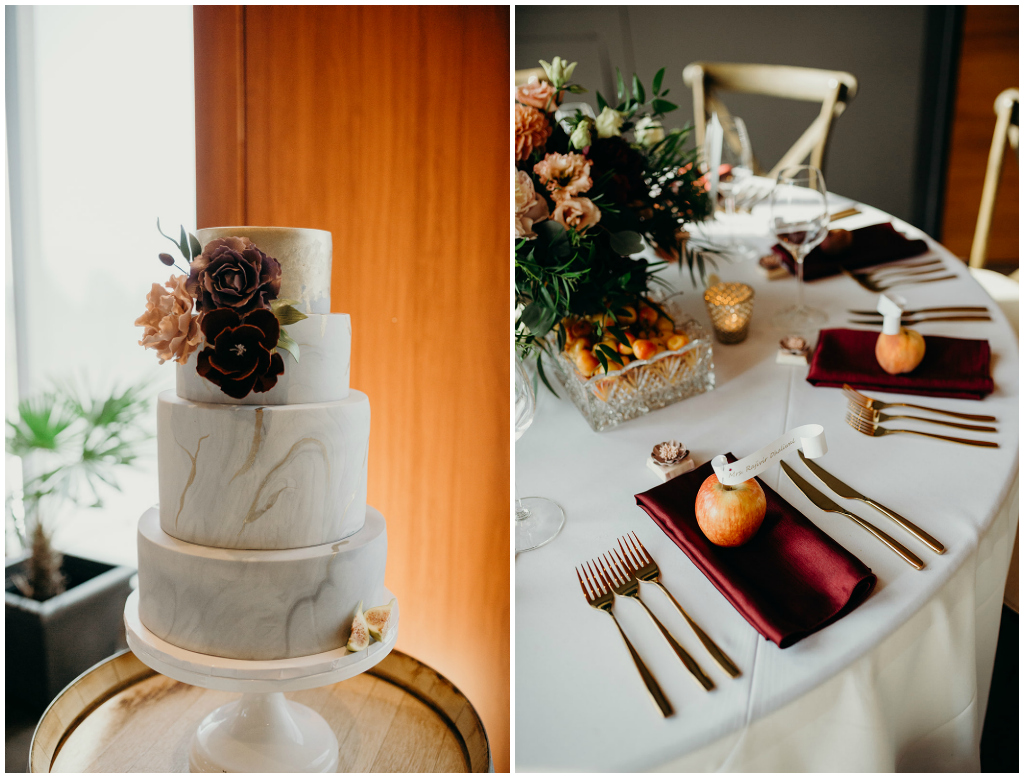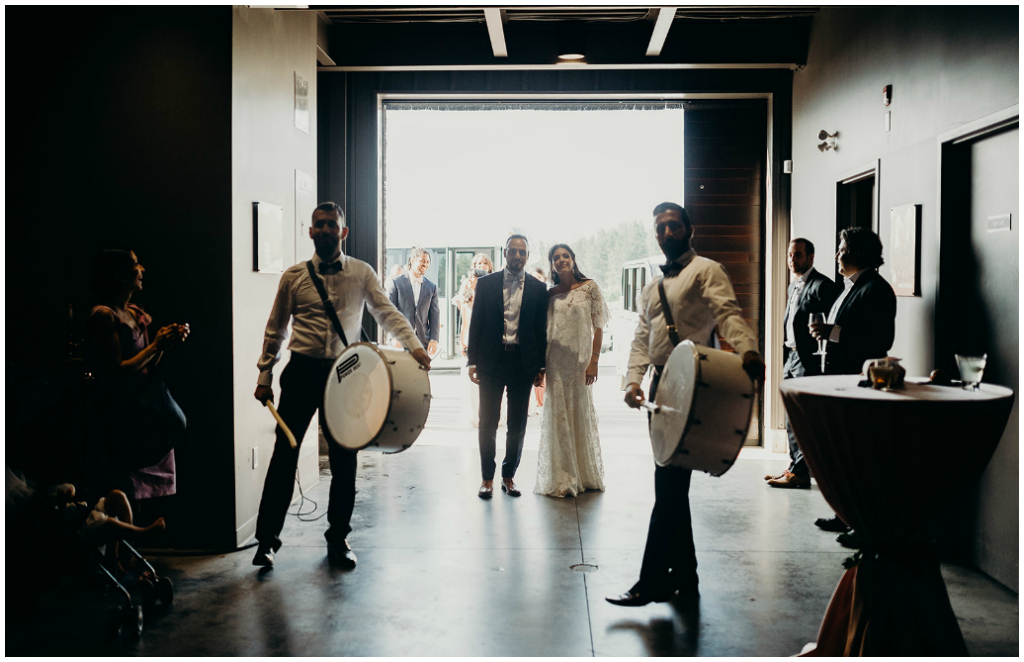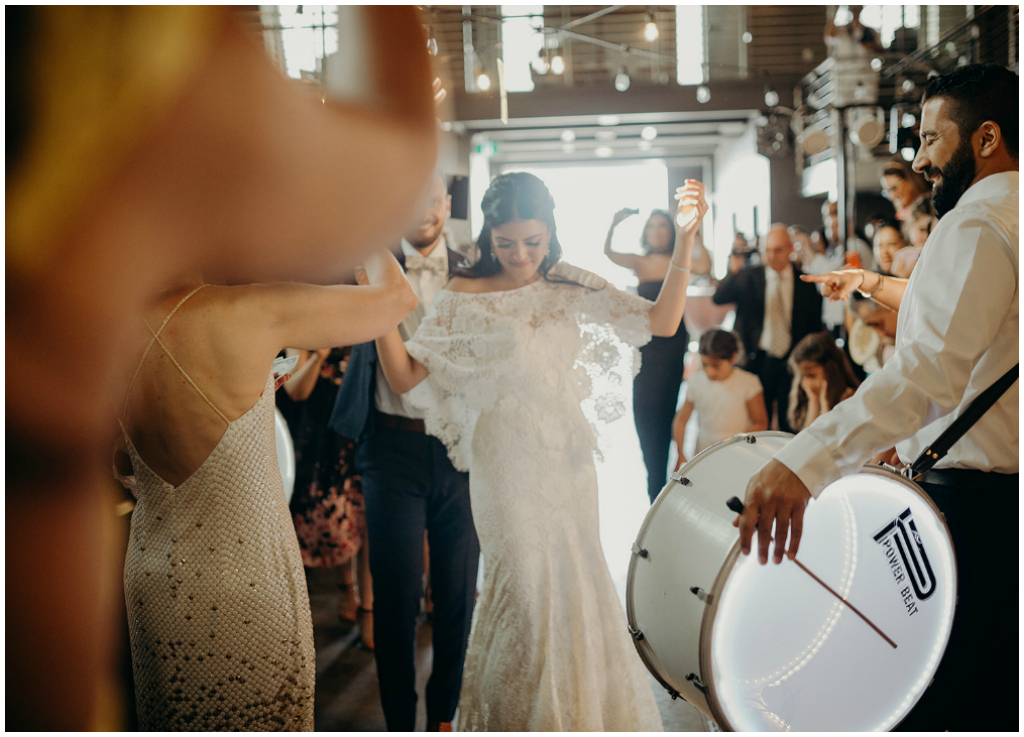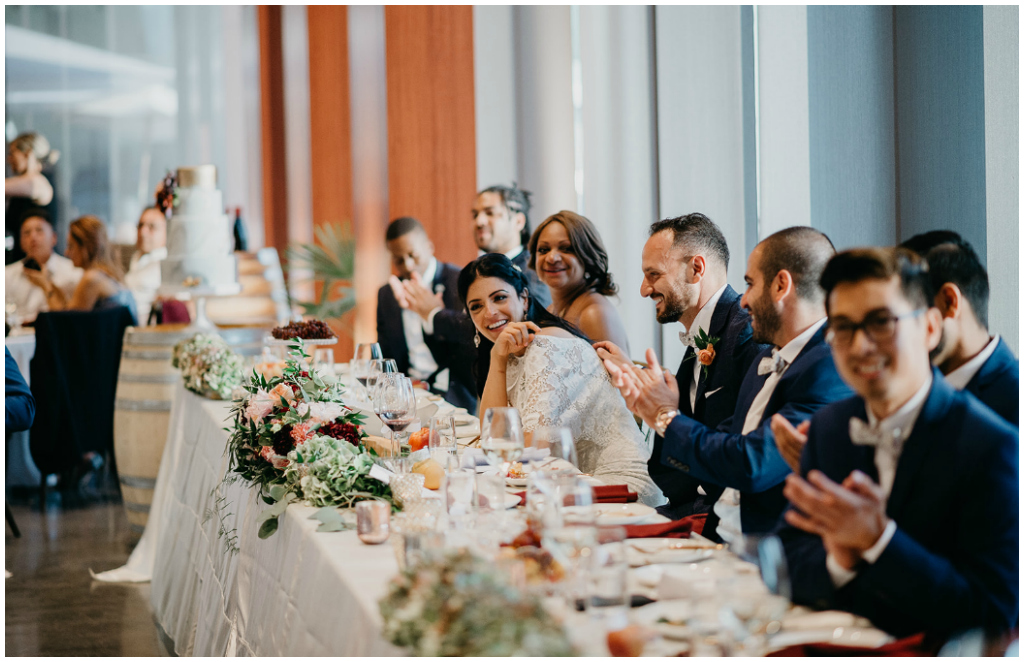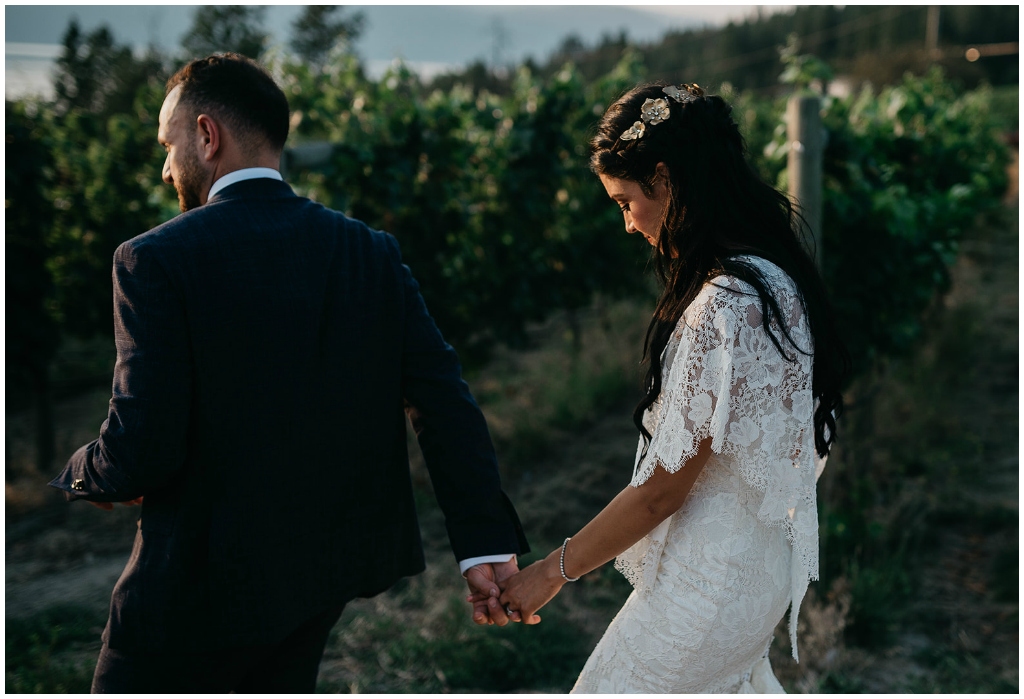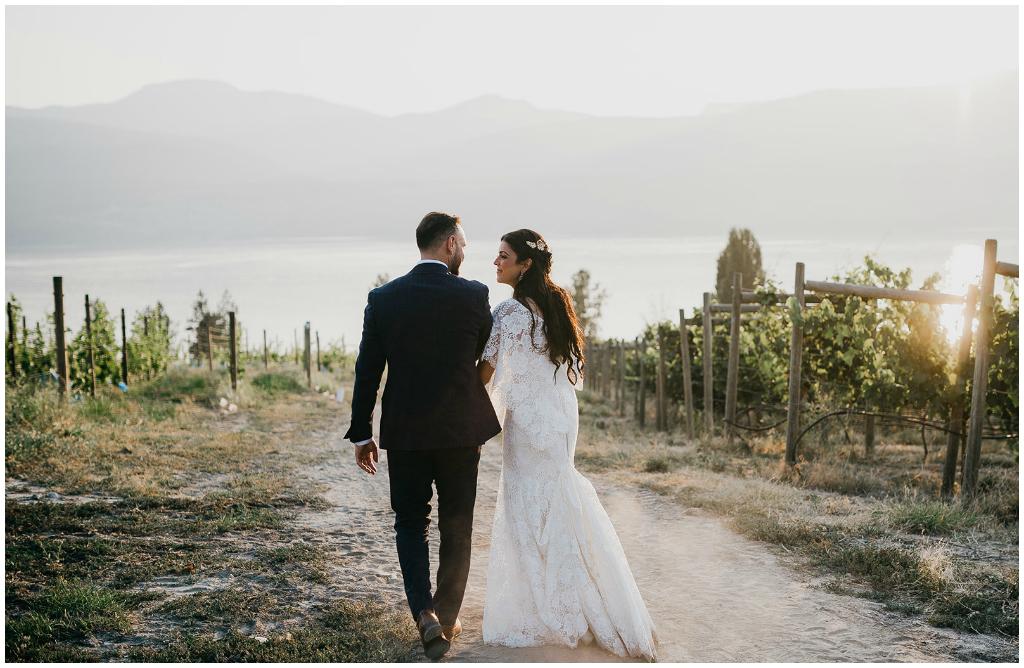 +  +  +  +  +  +  +  +  +  +  +
Jennifer + Team | Jennifer Bergman Weddings
Kelowna Wedding Planner, Okanagan Wedding Planner
08/14/19
Living in Iqaluit, Nunavut, Melena + Bayden chose to have a destination wedding in Banff so their family and friends from across various provinces and territories could come together to celebrate over a weekend.
Their outdoor ceremony took place on Tunnel Mountain Meadow. A simple wooden cross draped in soft fabric marked the altar, and served as a beautiful symbol amidst the spectacular Rocky Mountain backdrop.  We paired a romantic, airy aesthetic with the beautiful rustic setting of Buffalo Mountain Lodge, where the wedding dinner and dance were held.
Credits: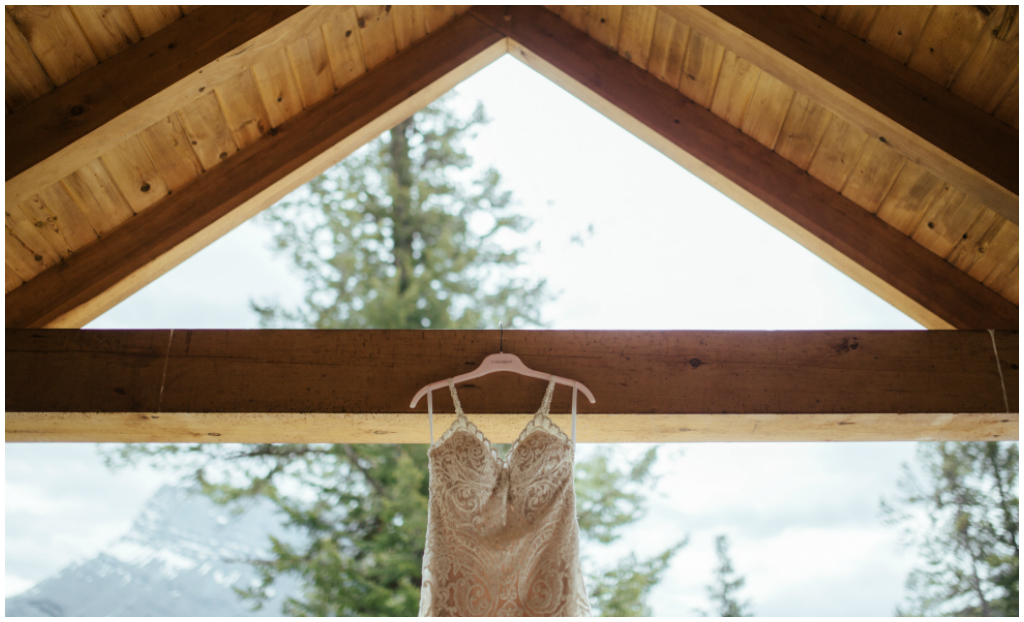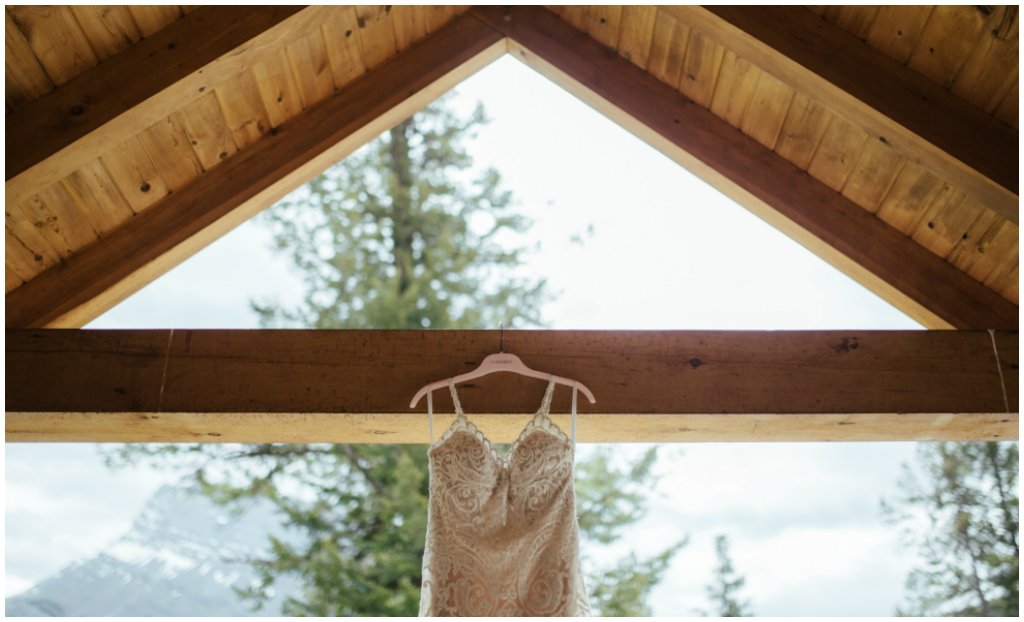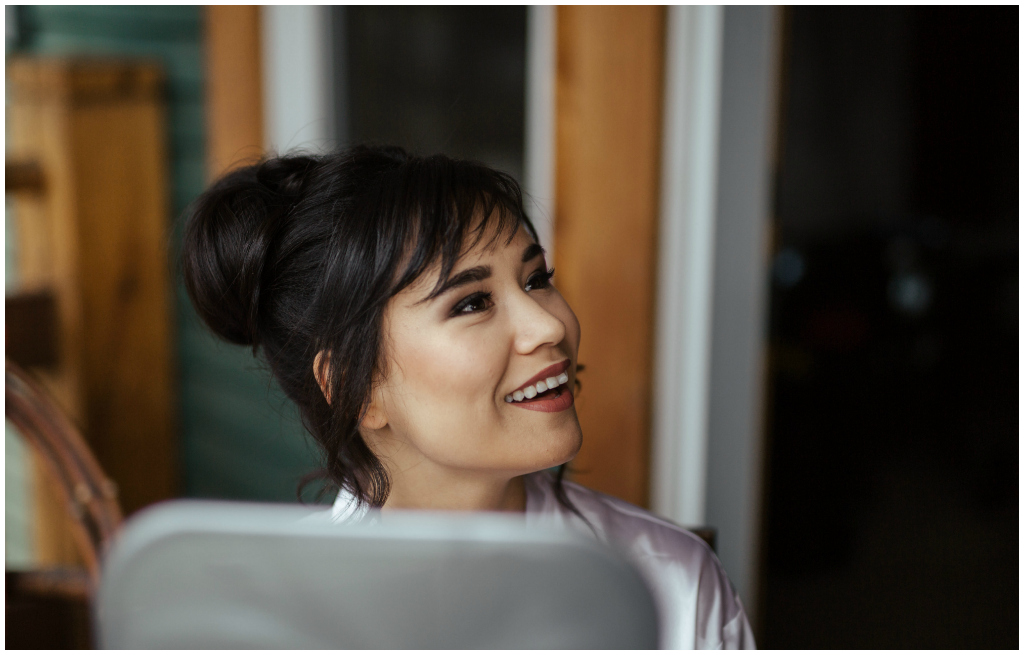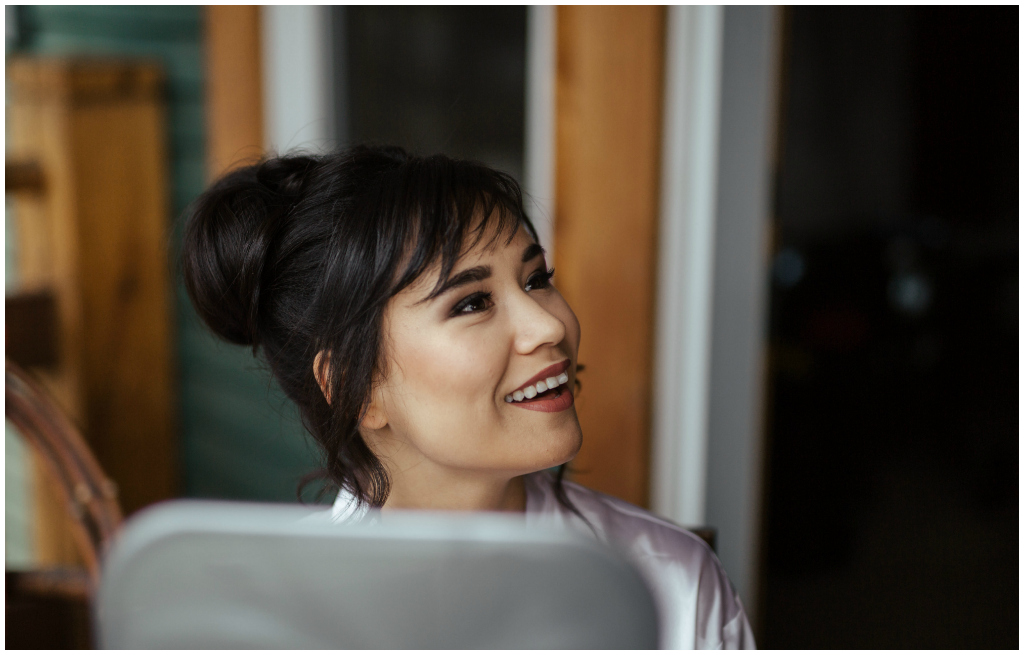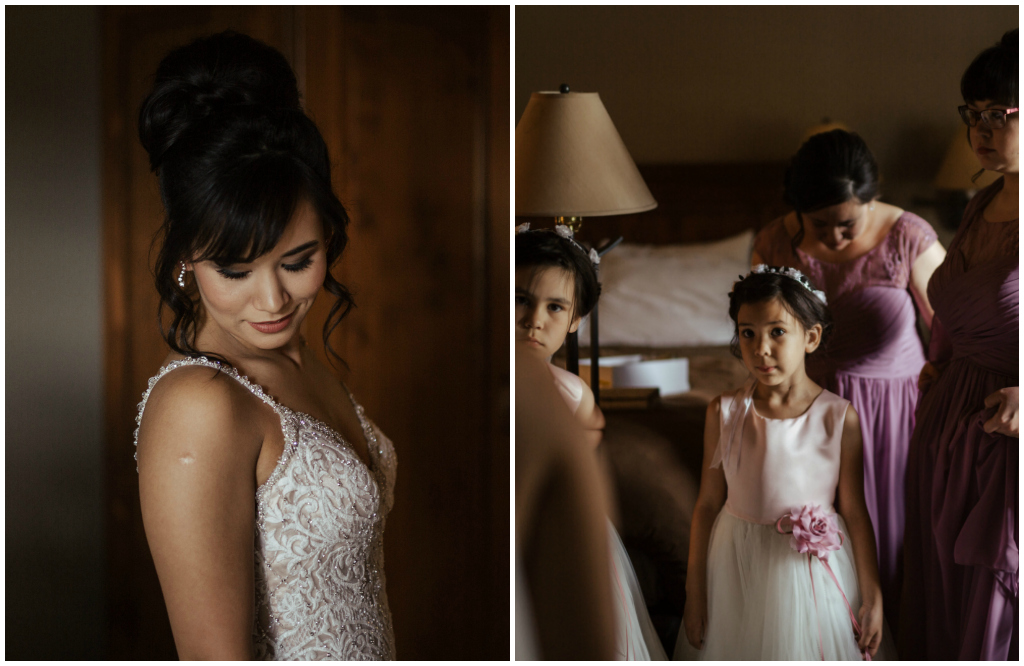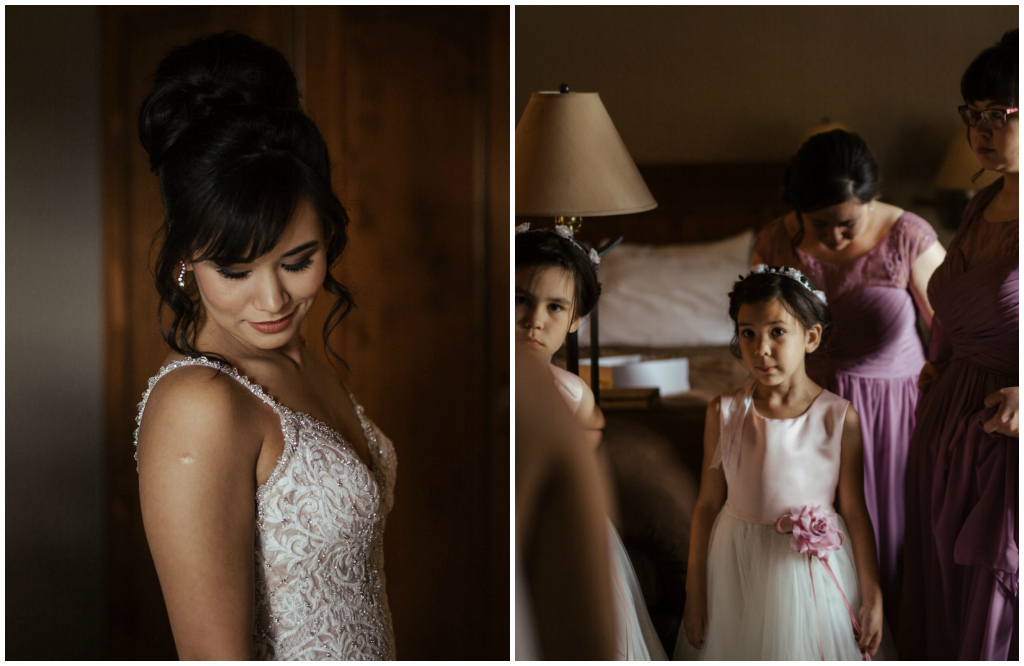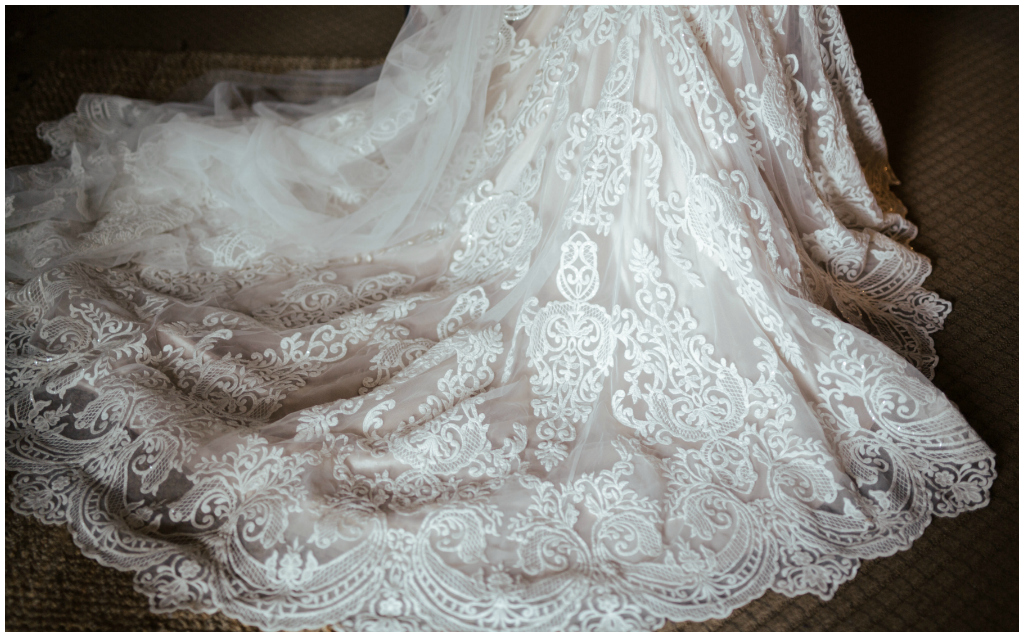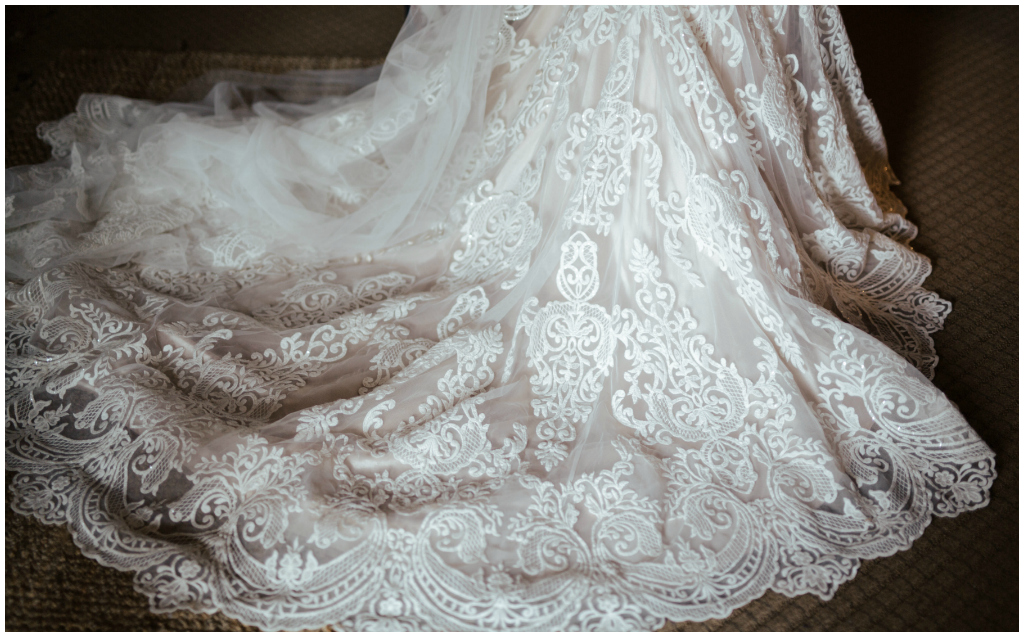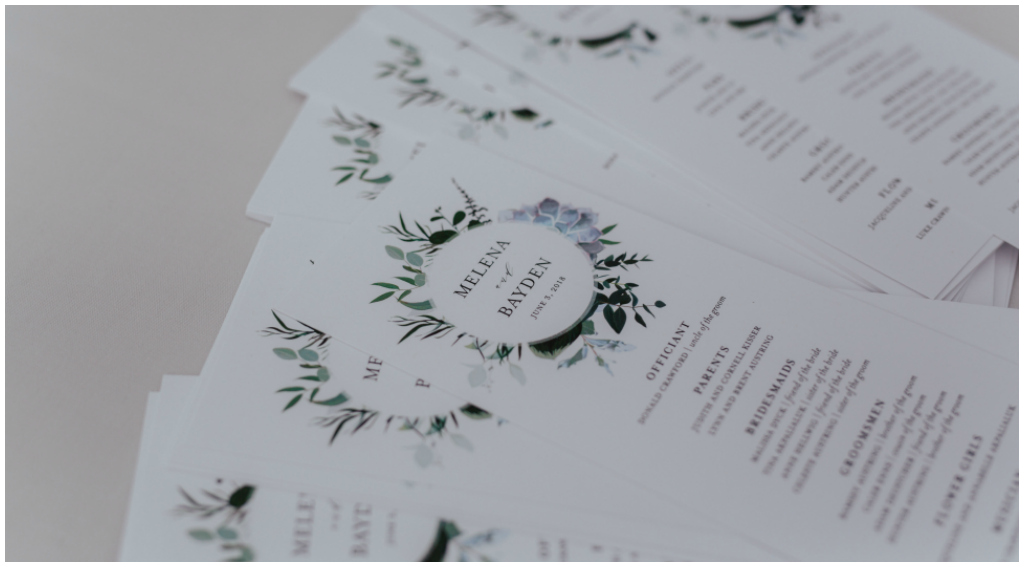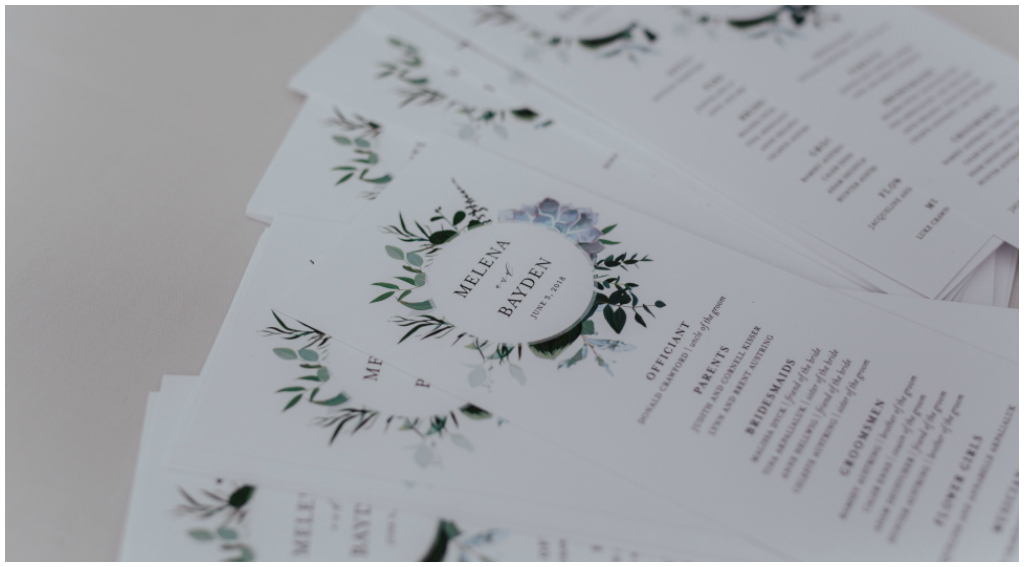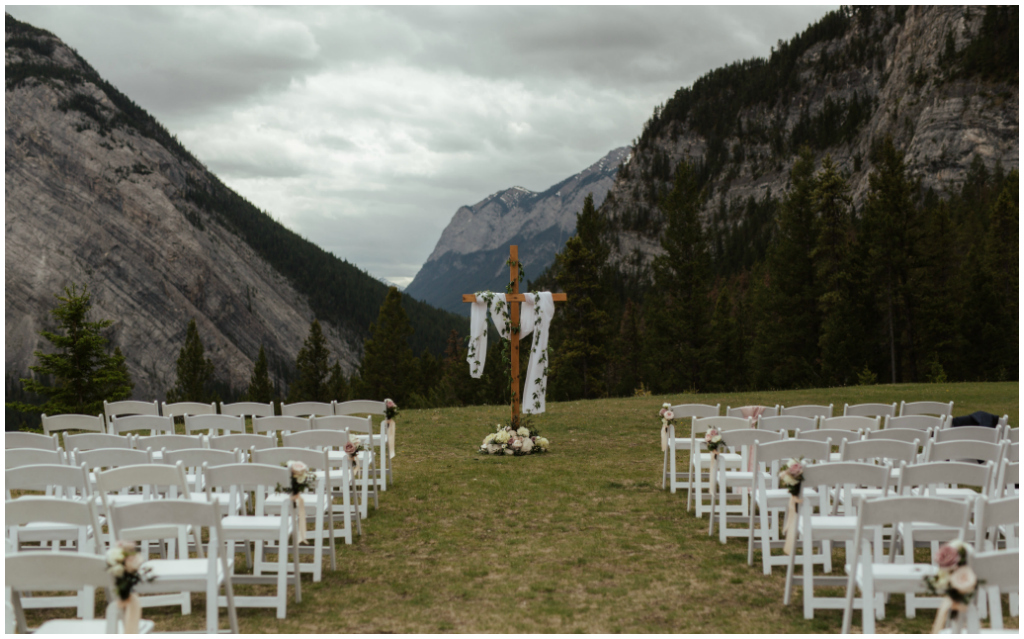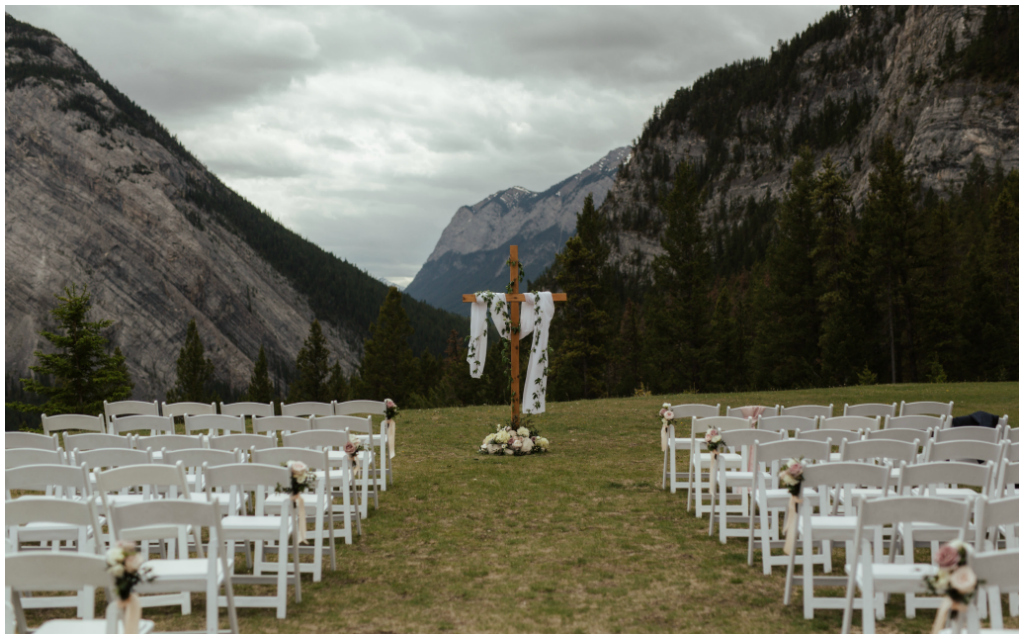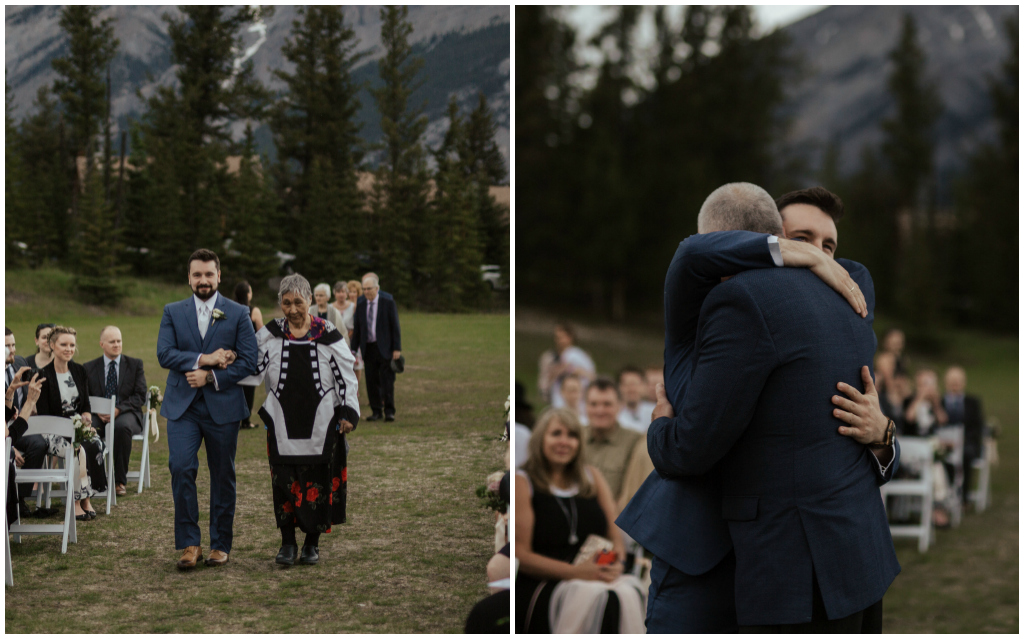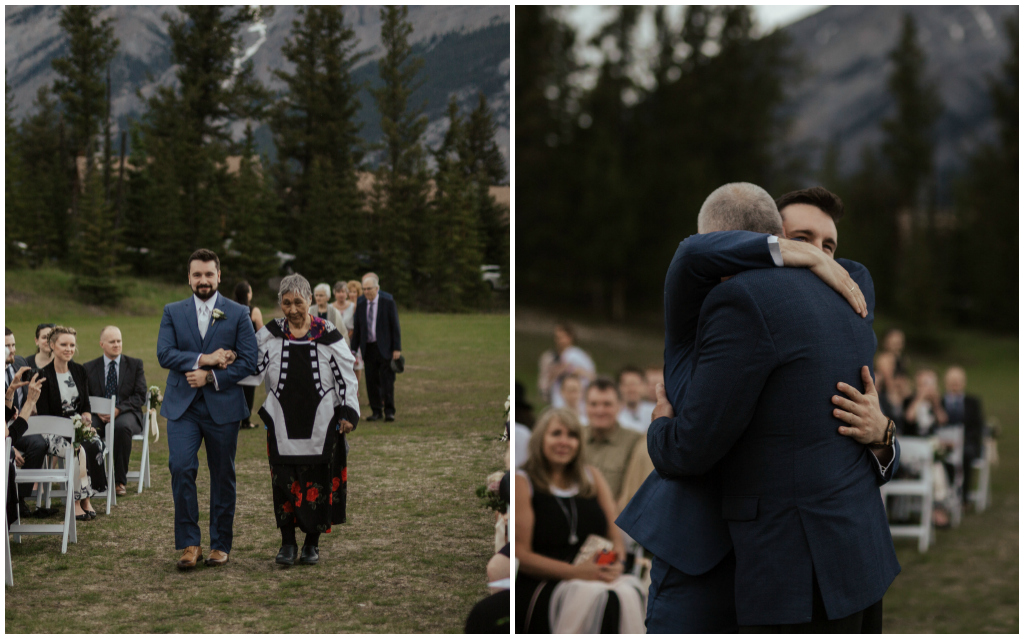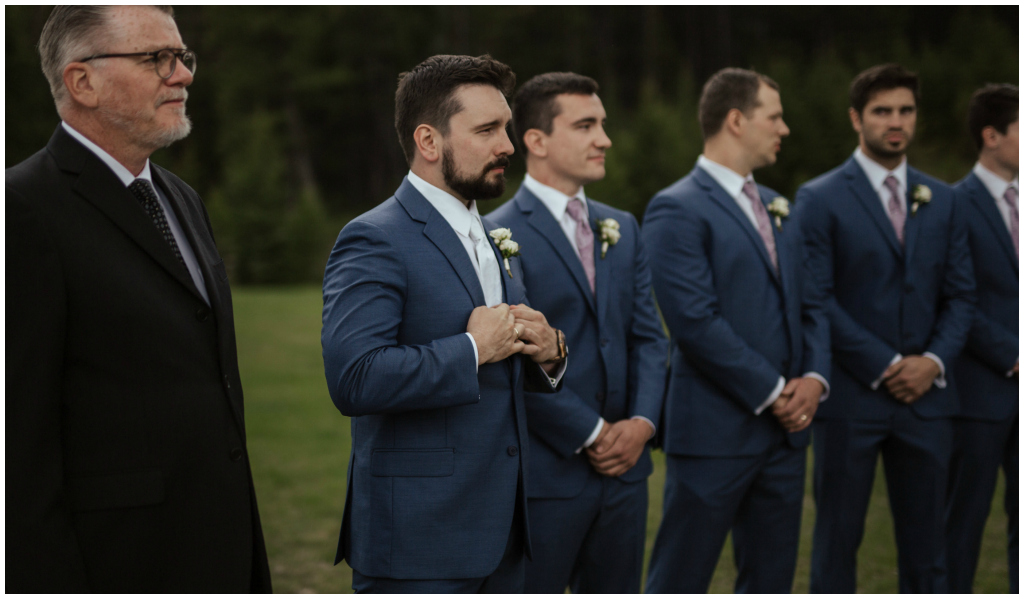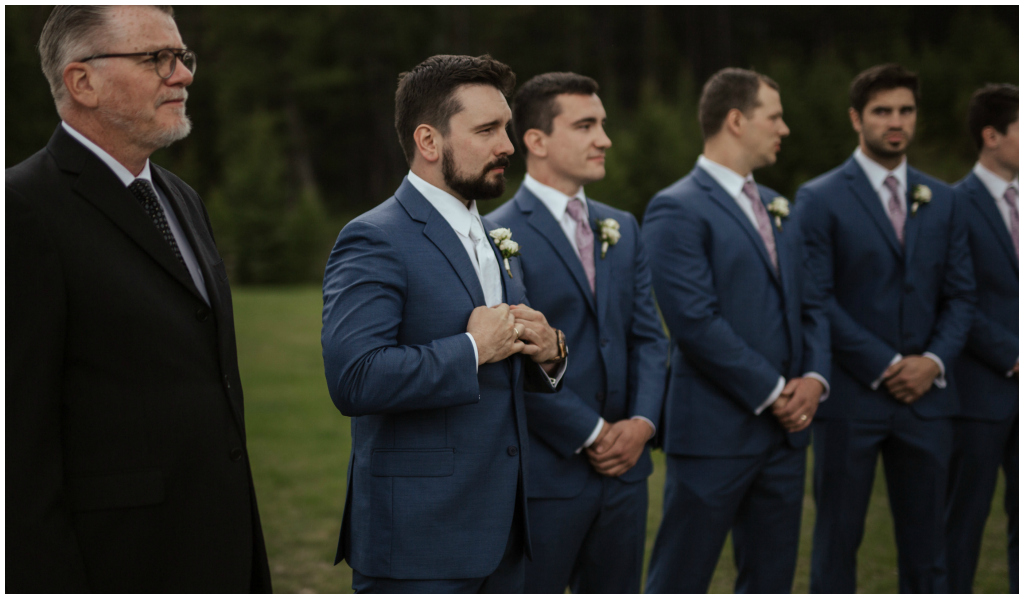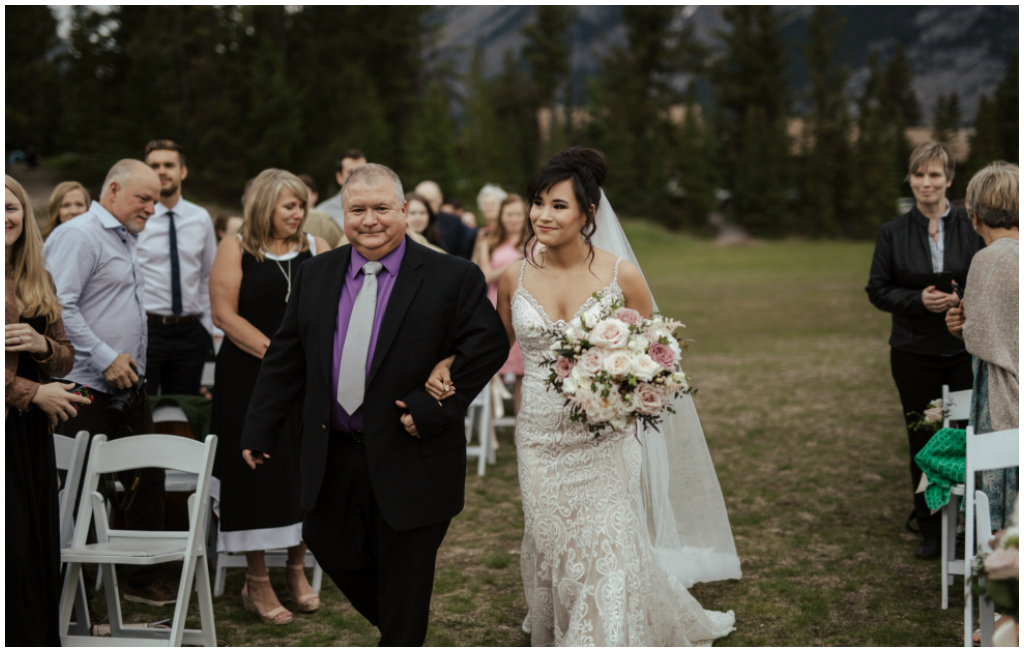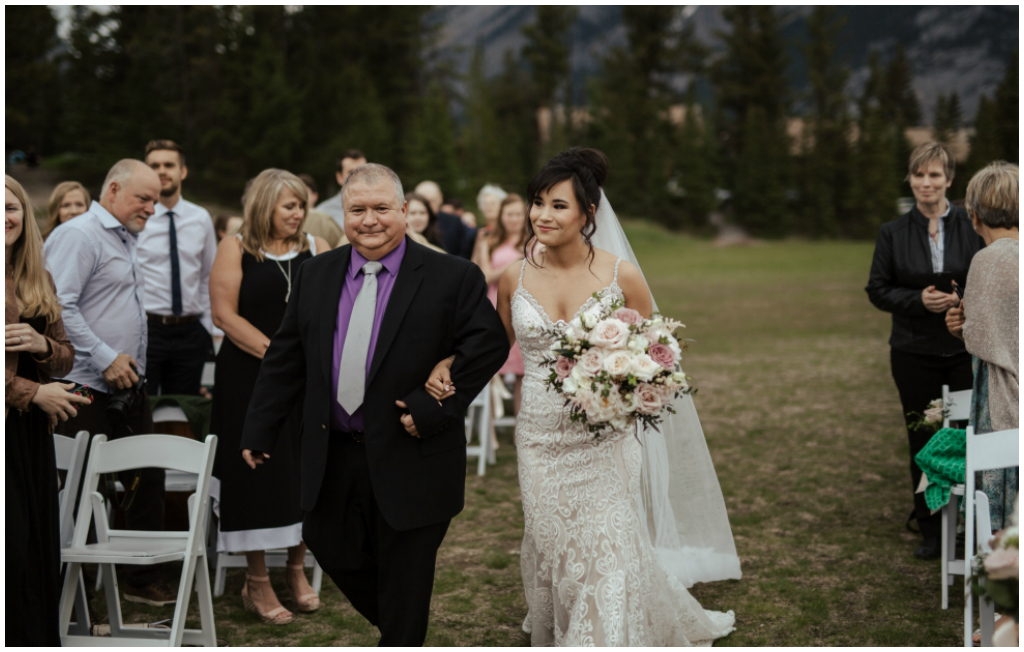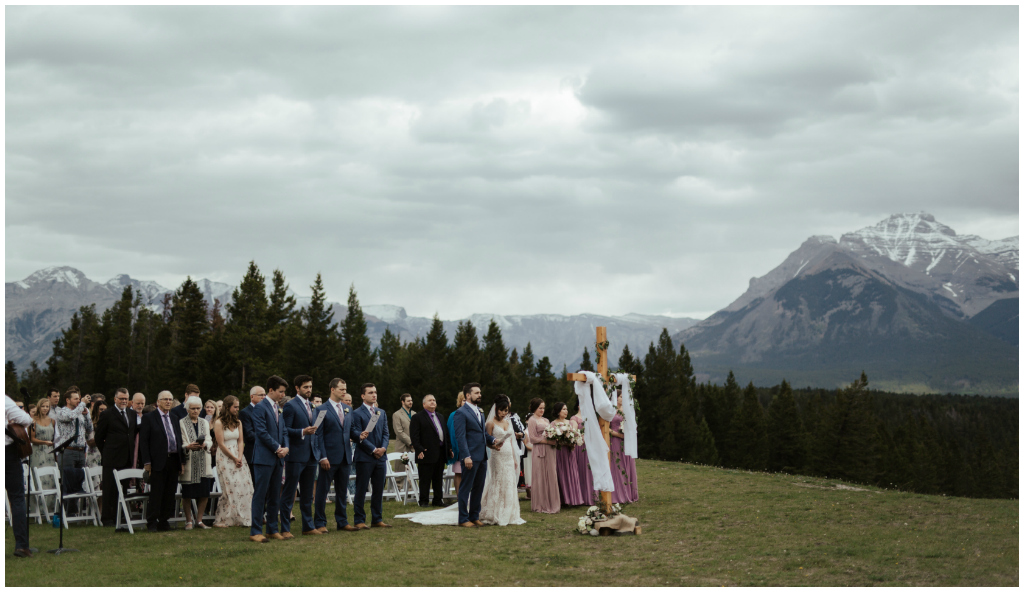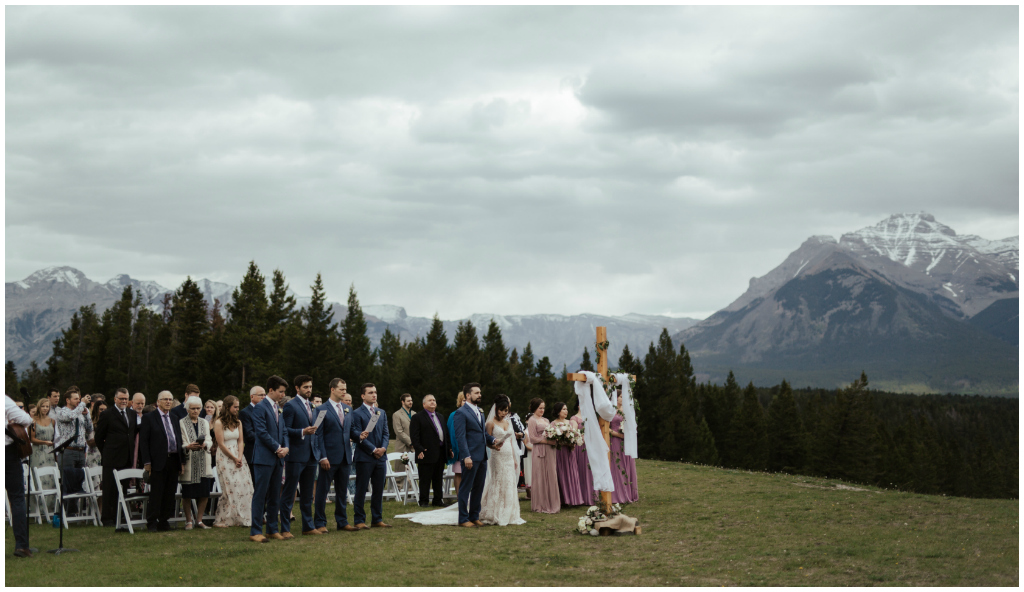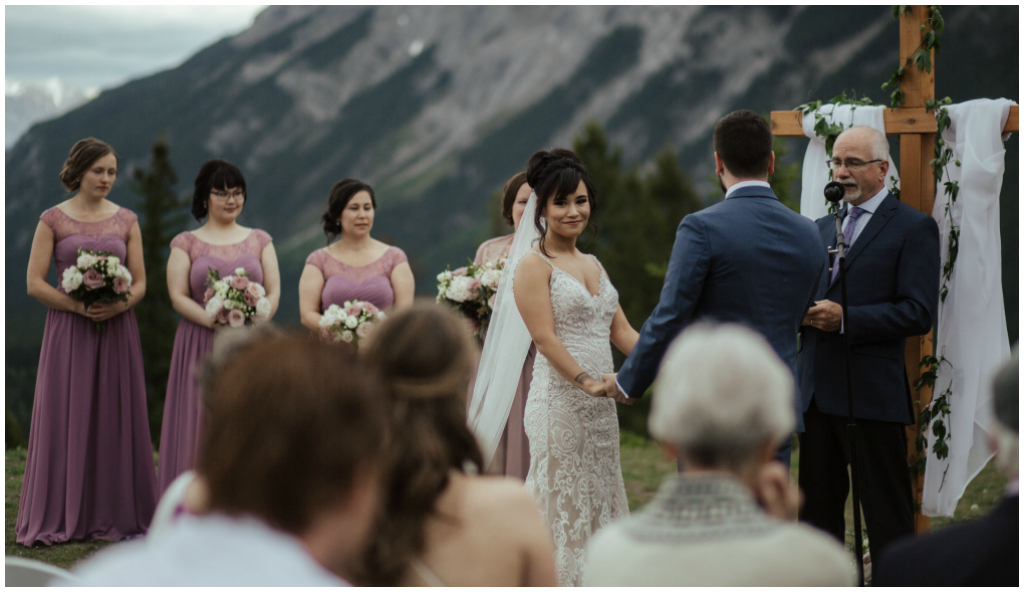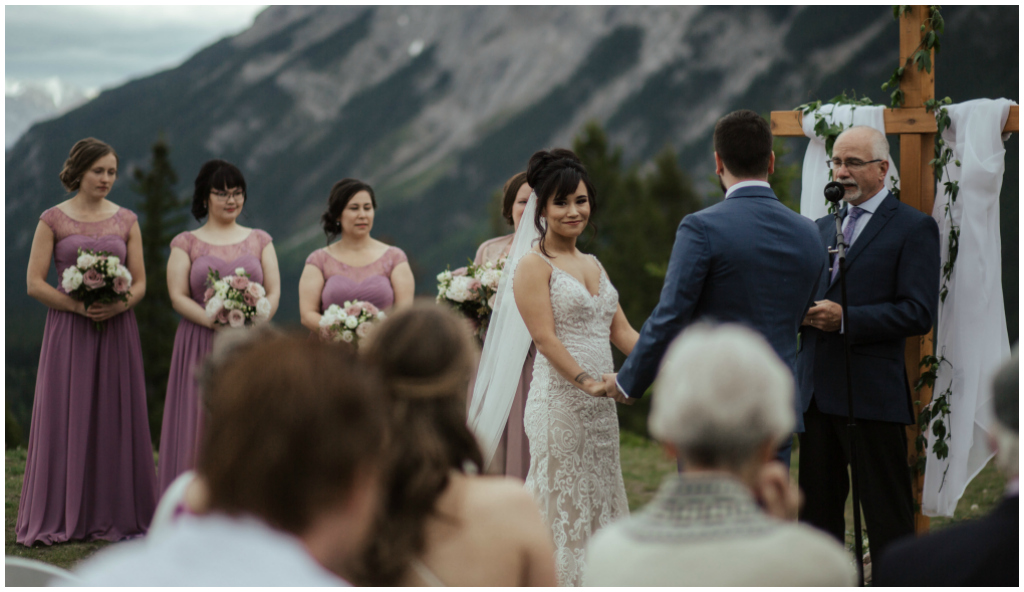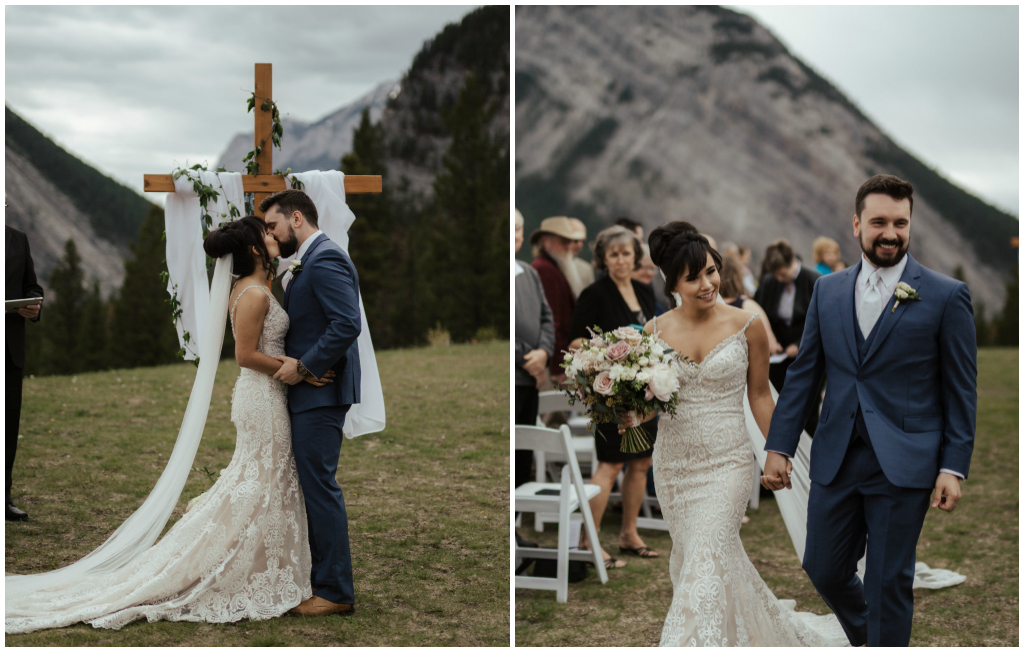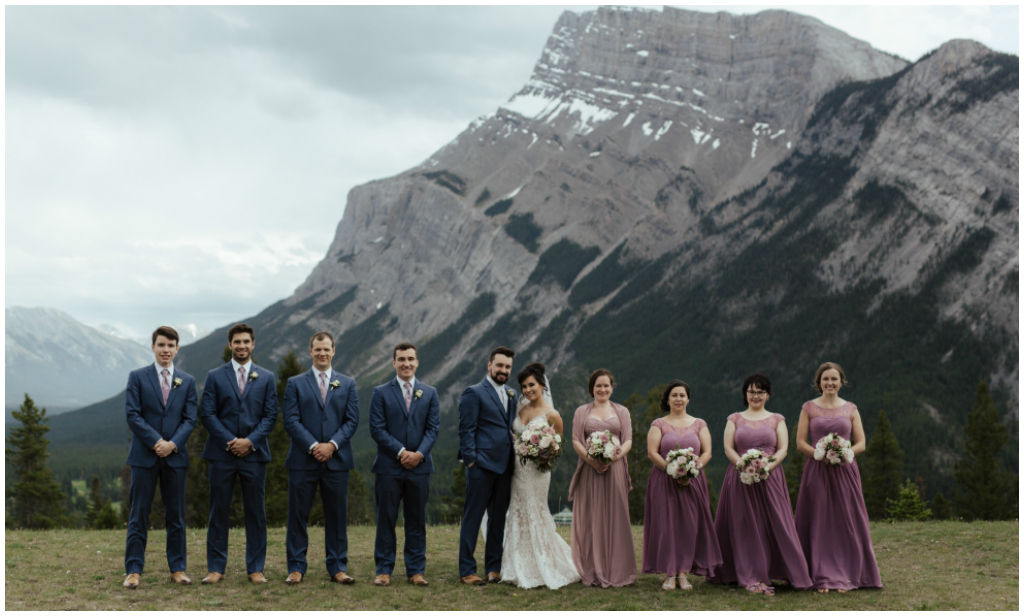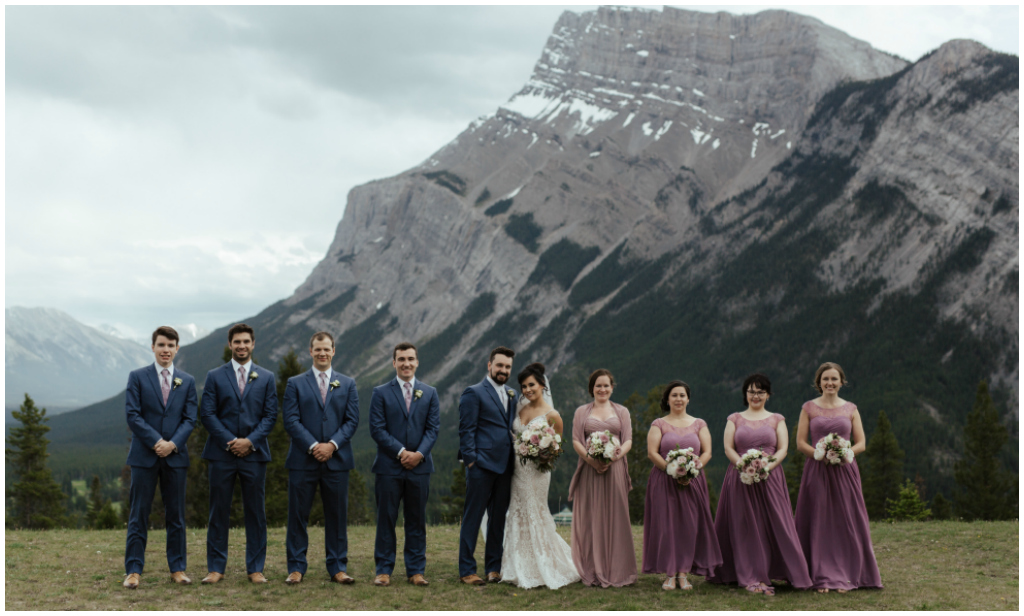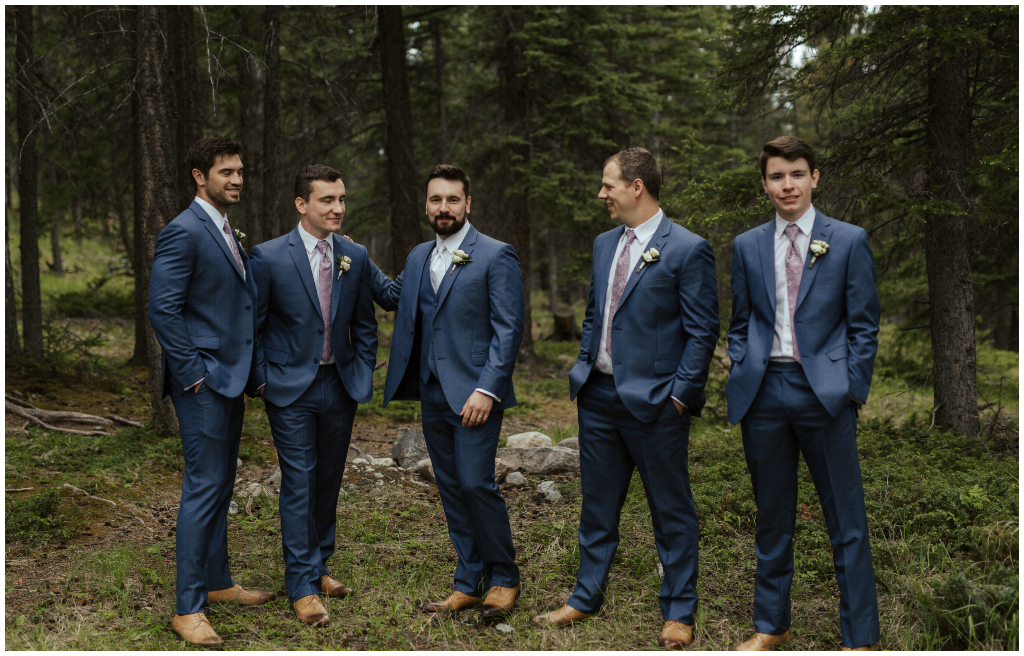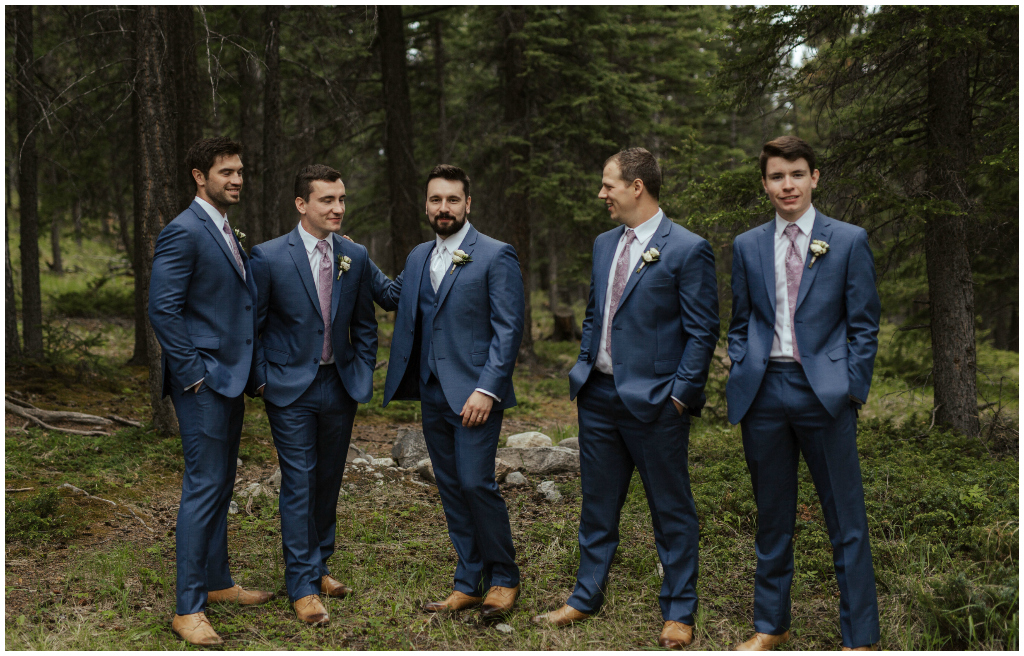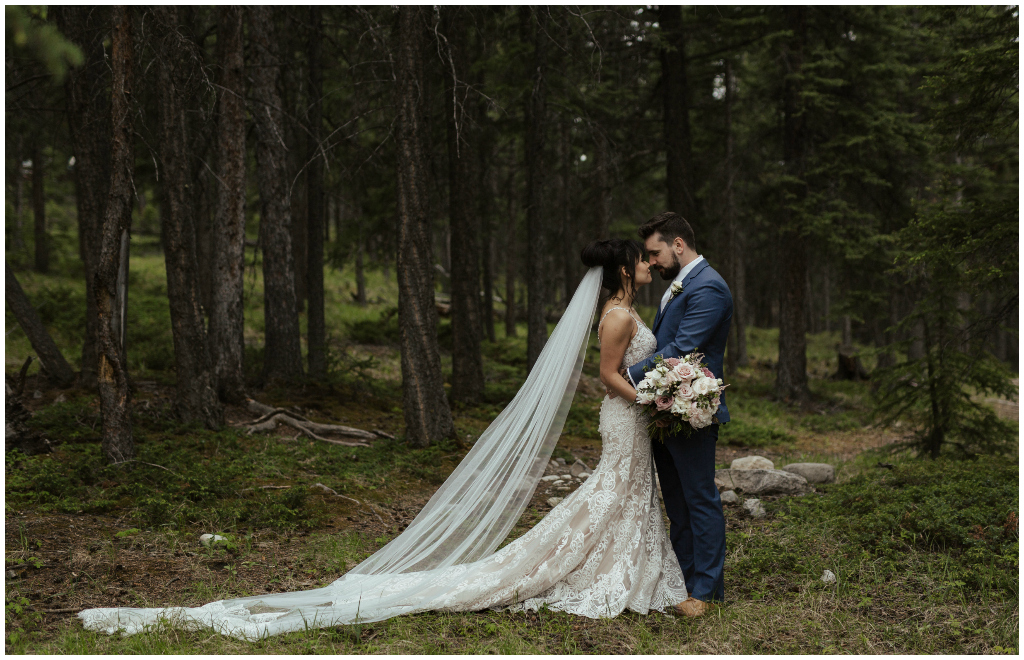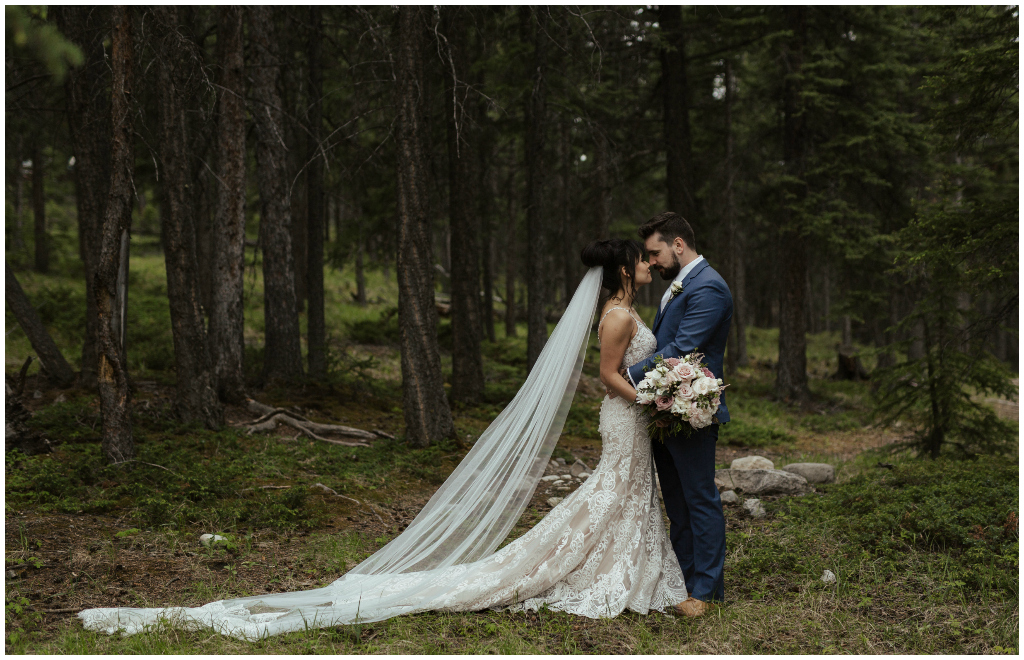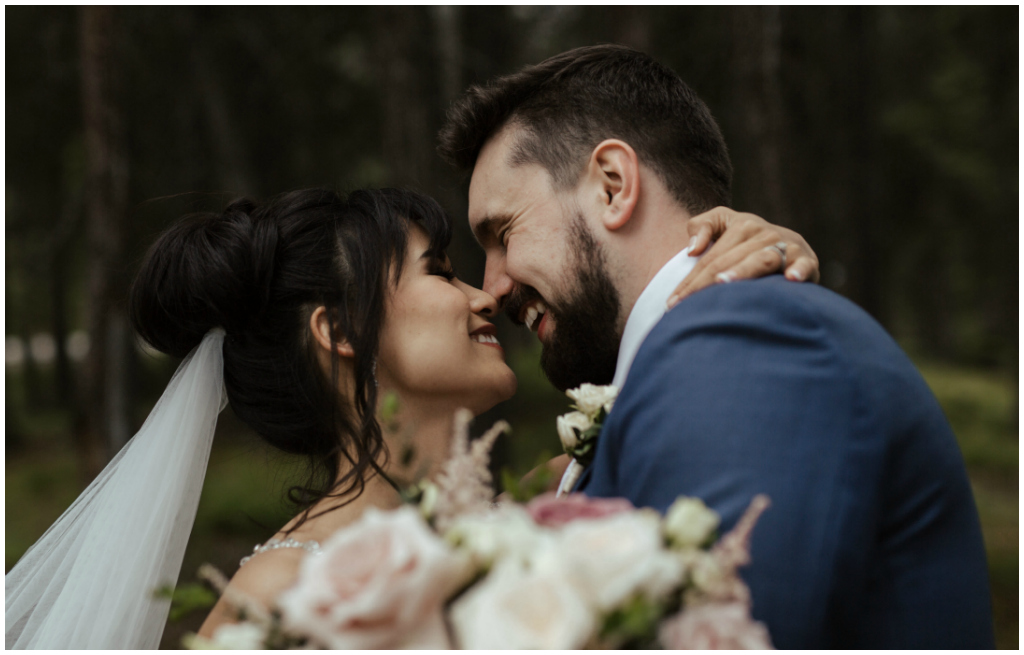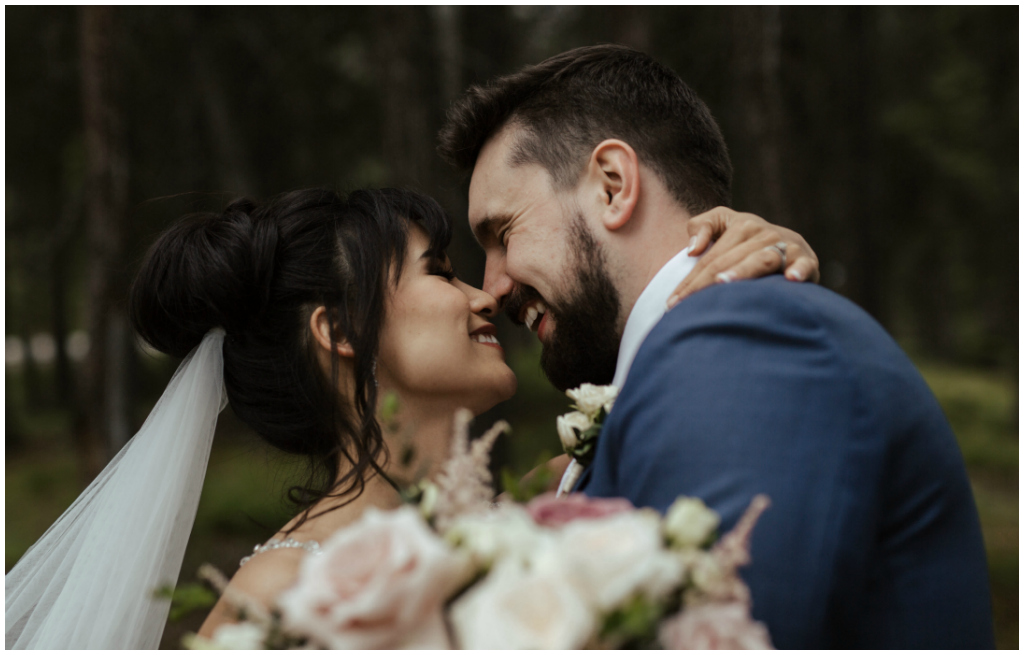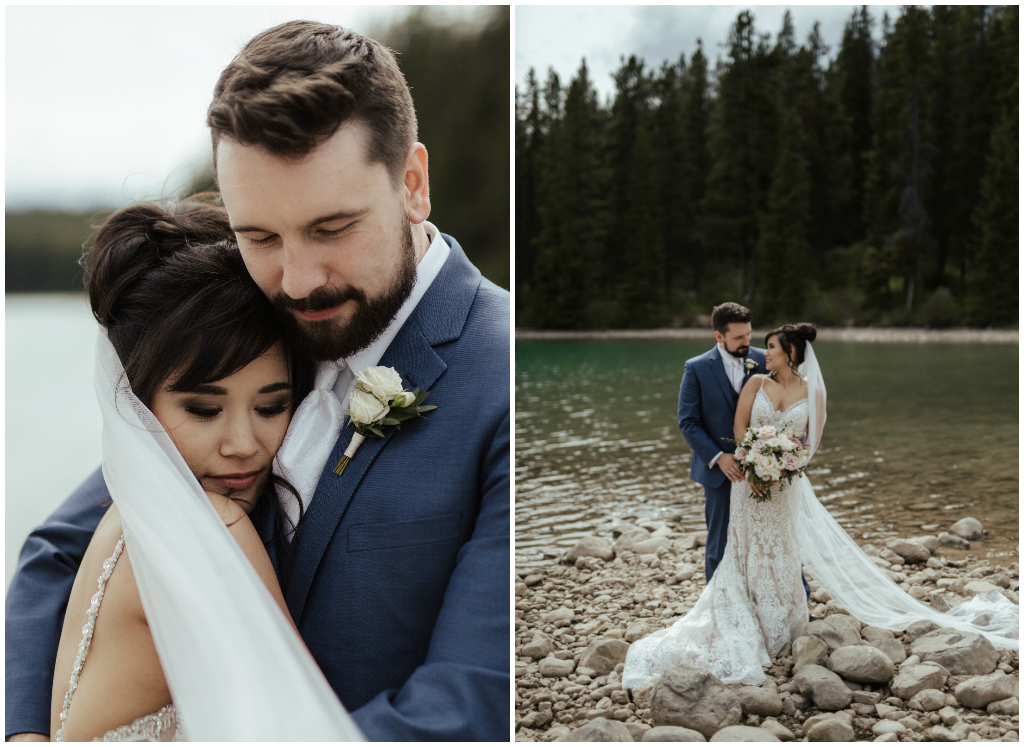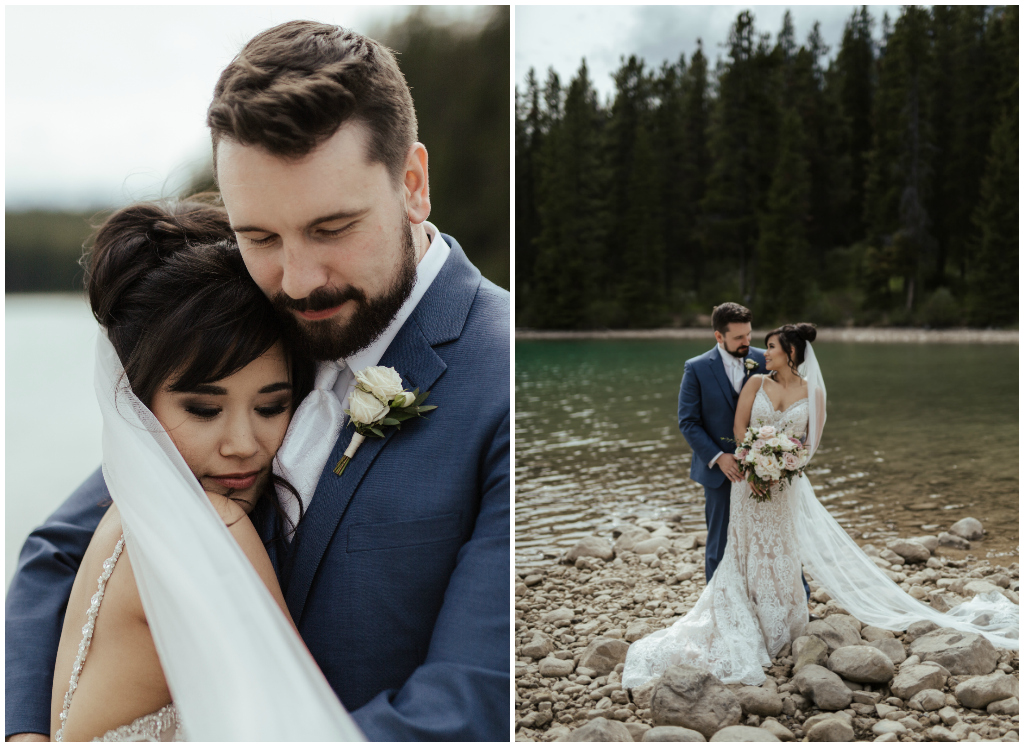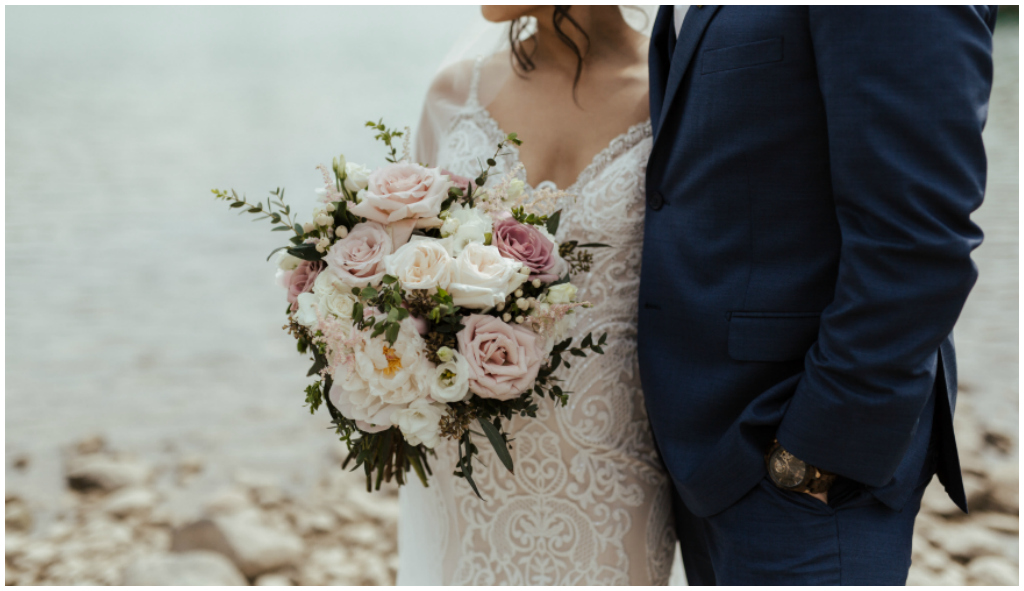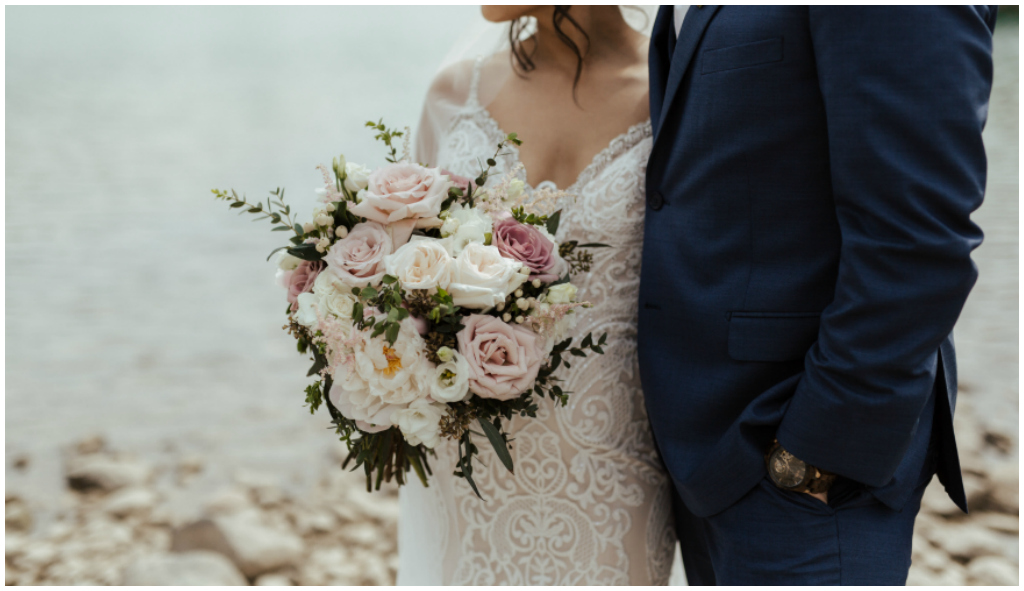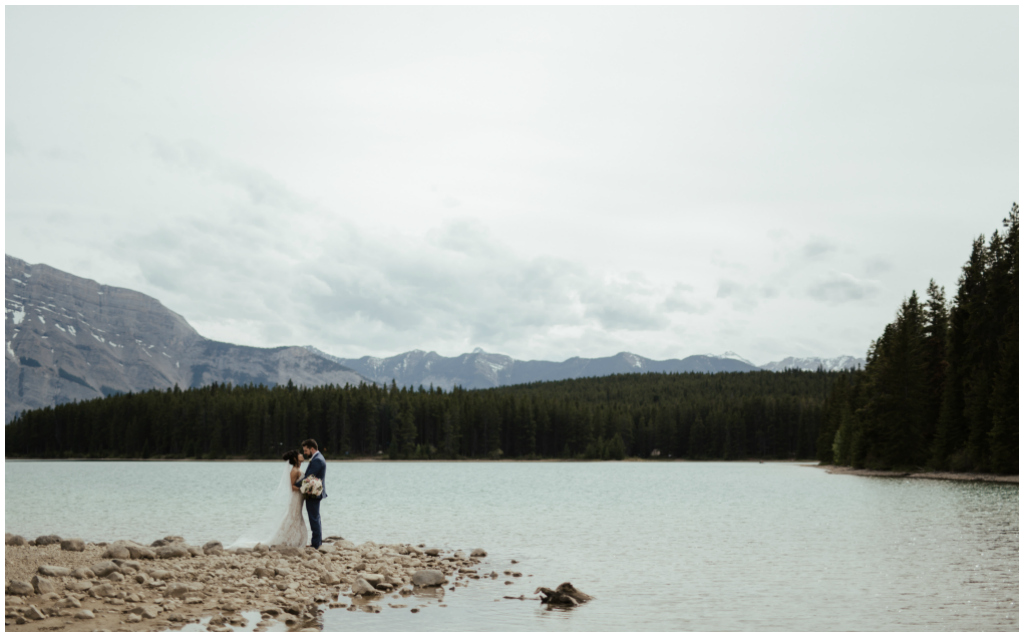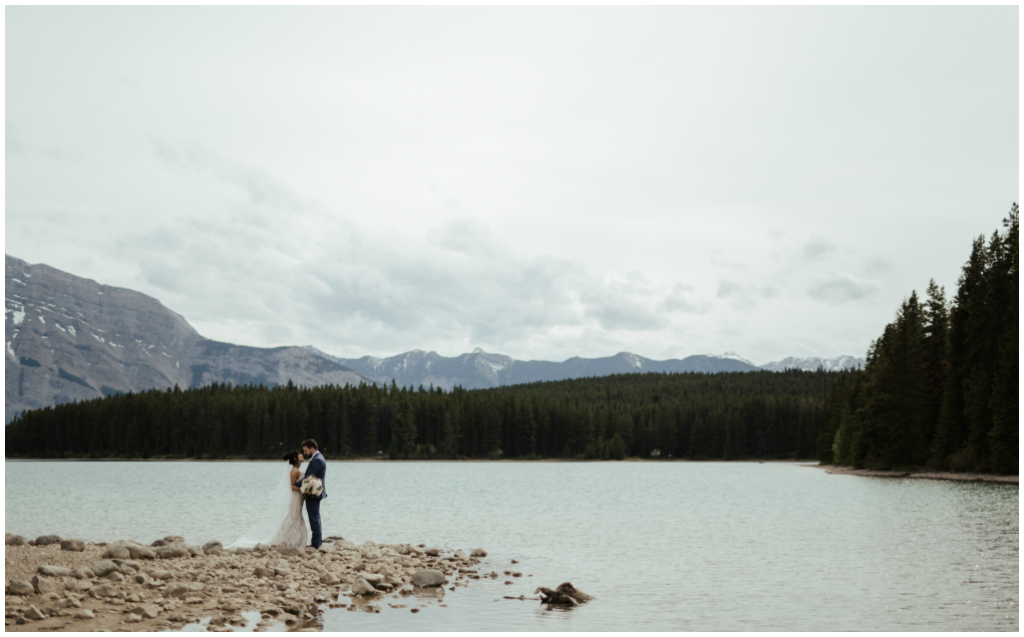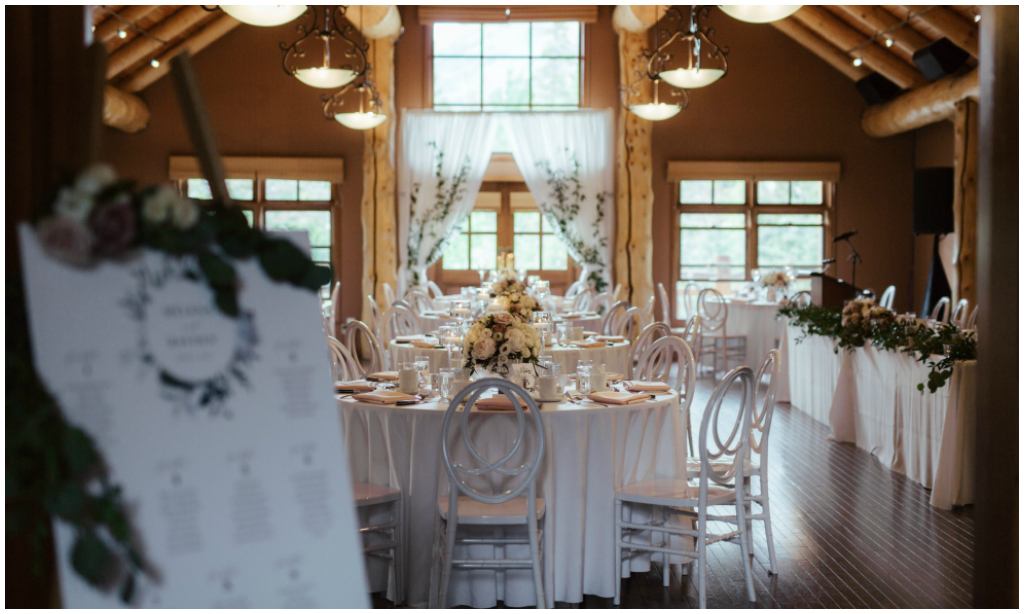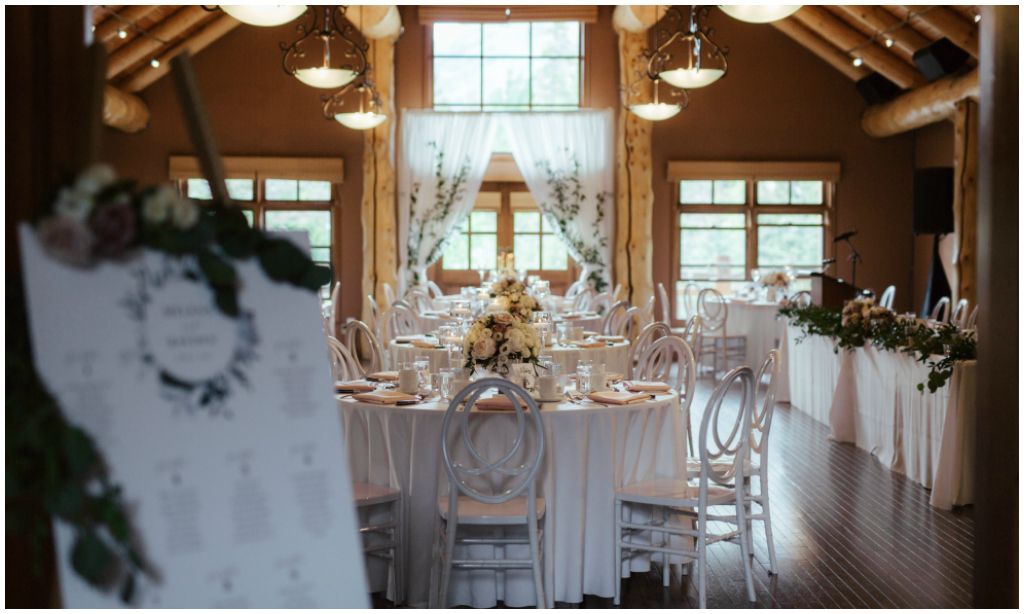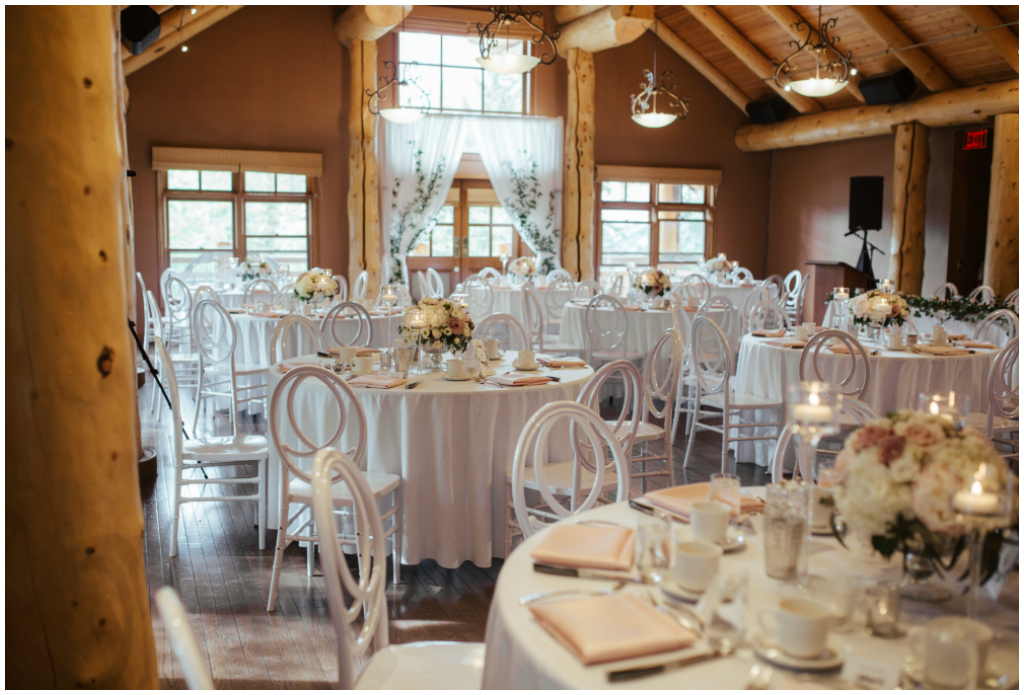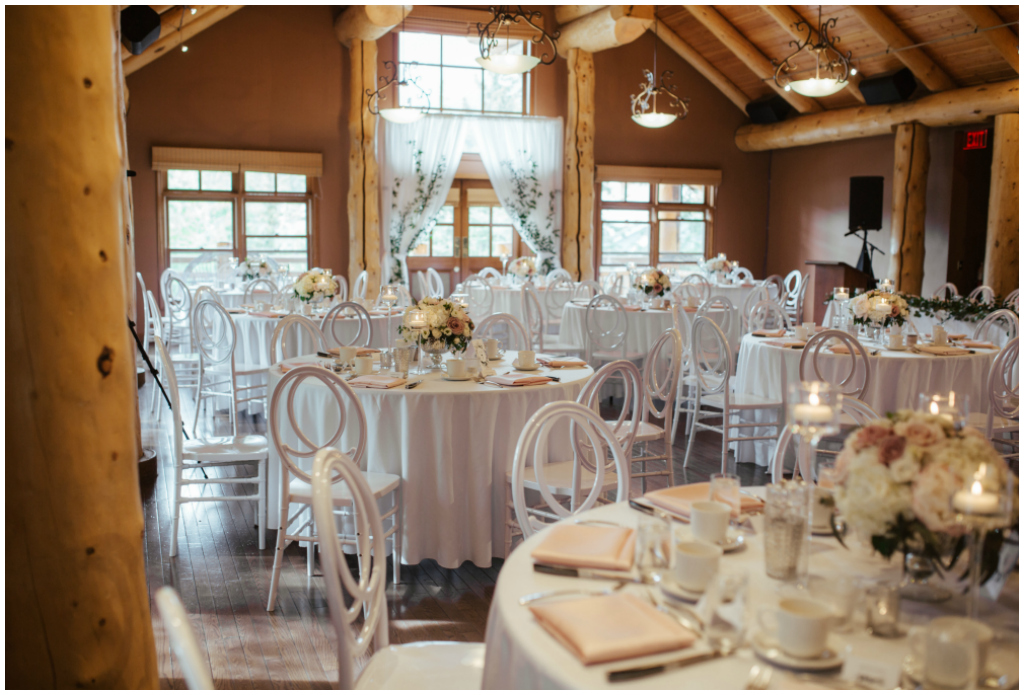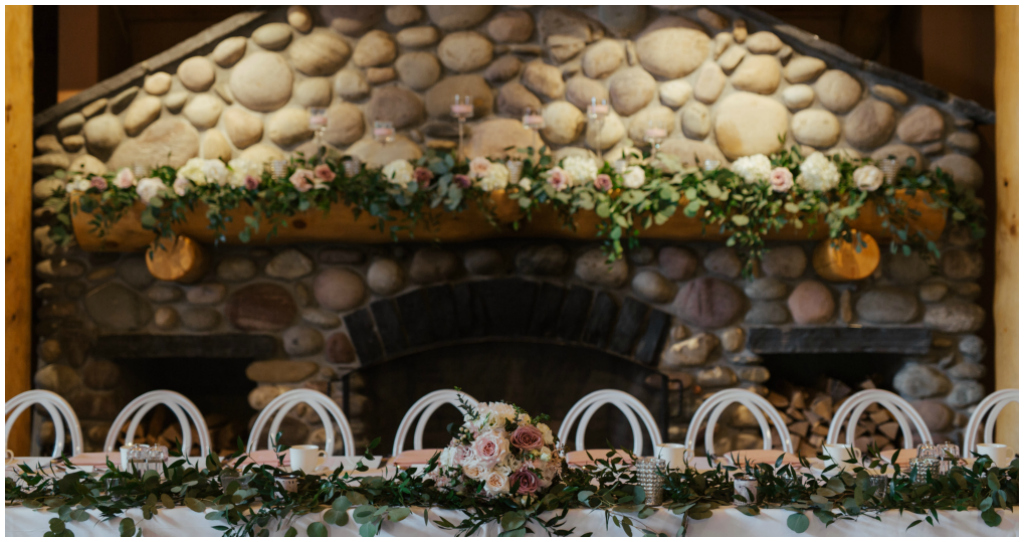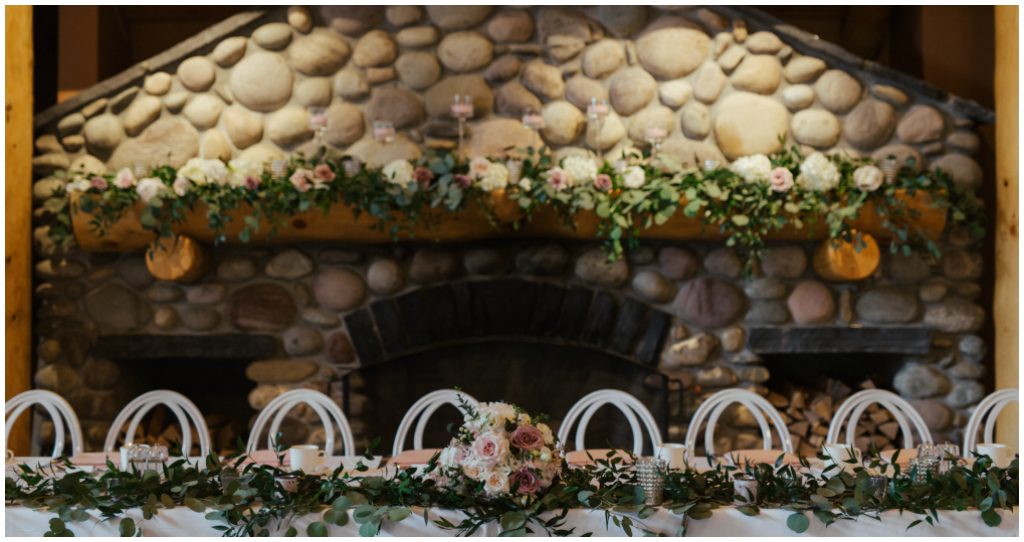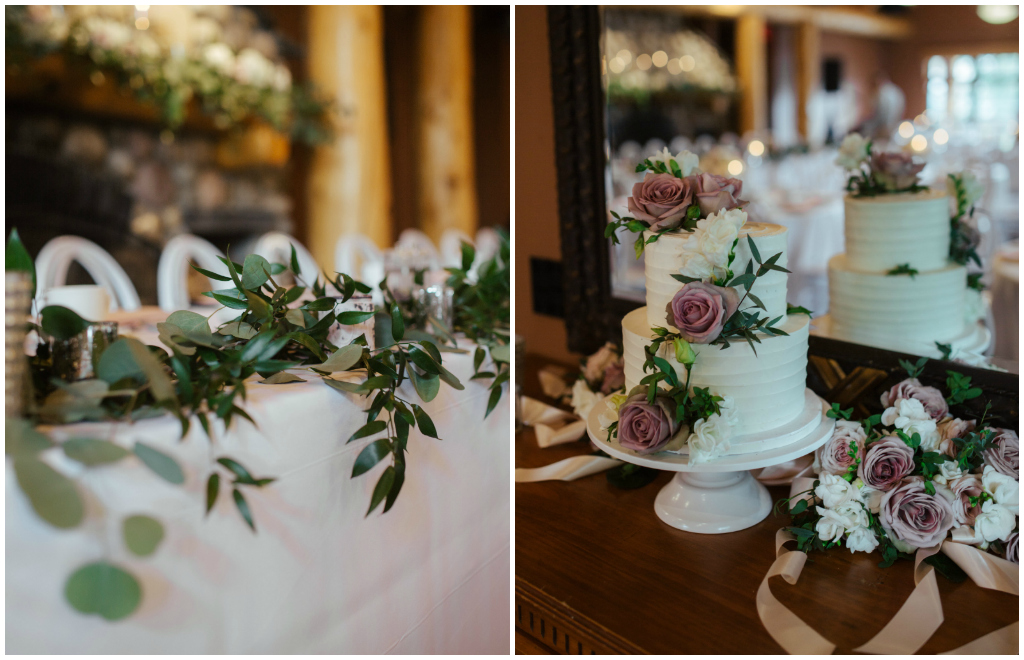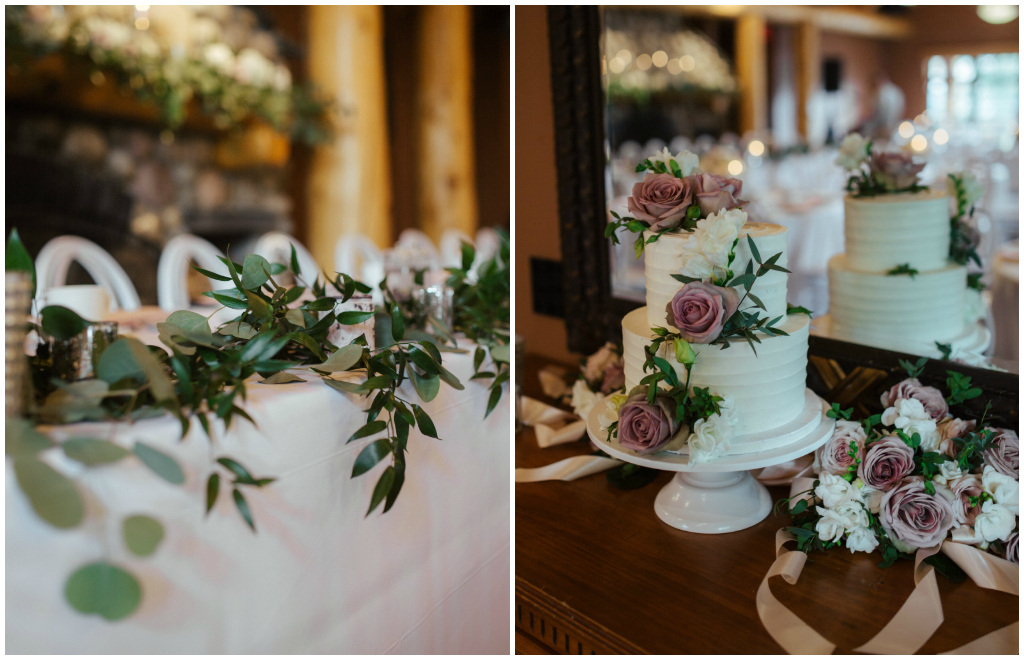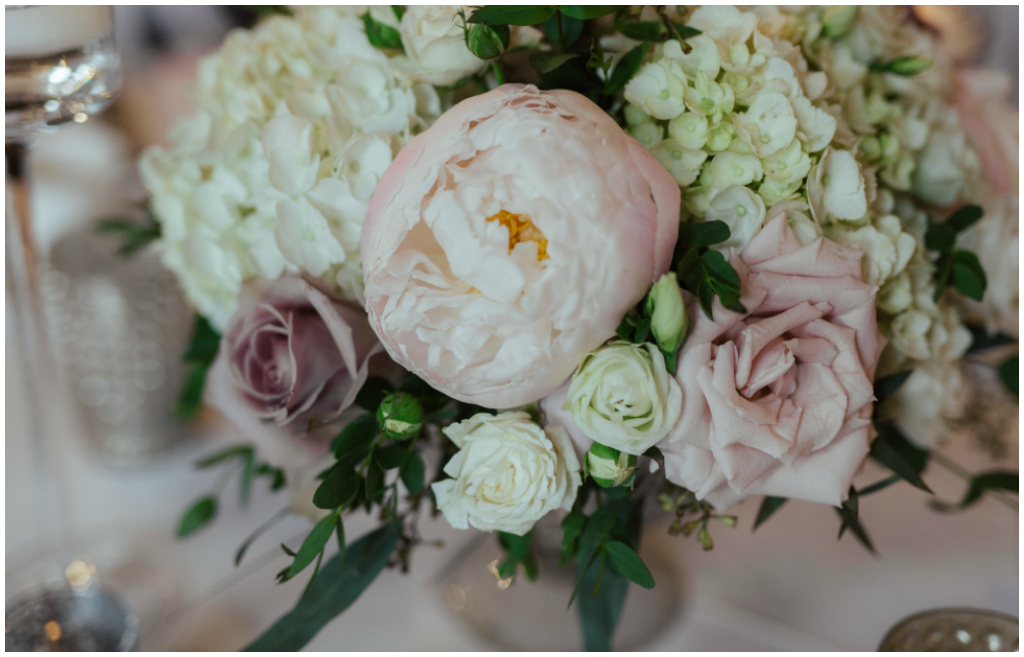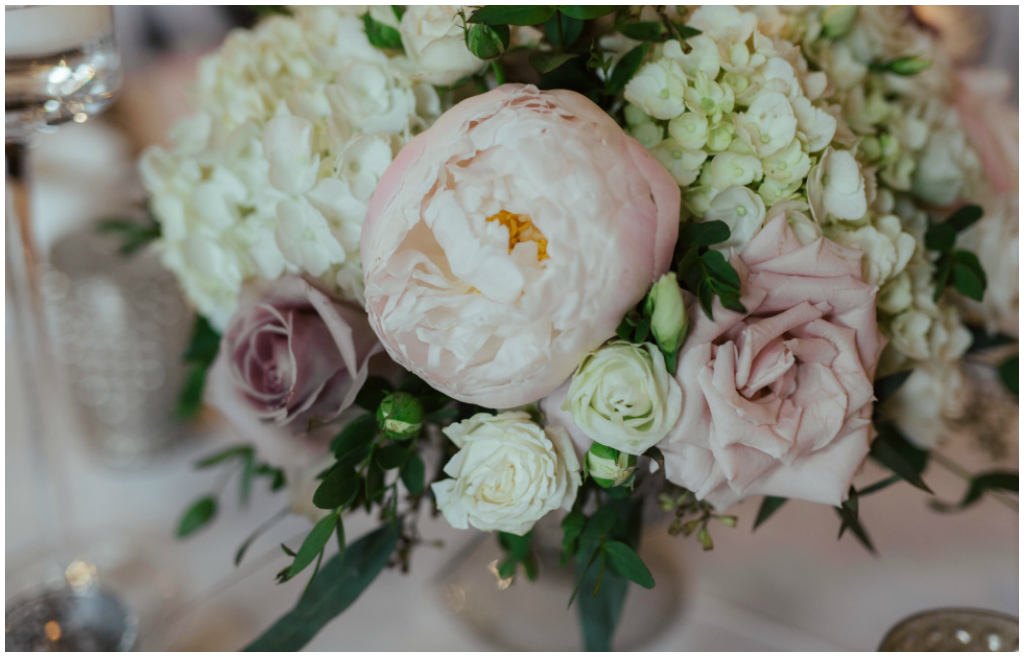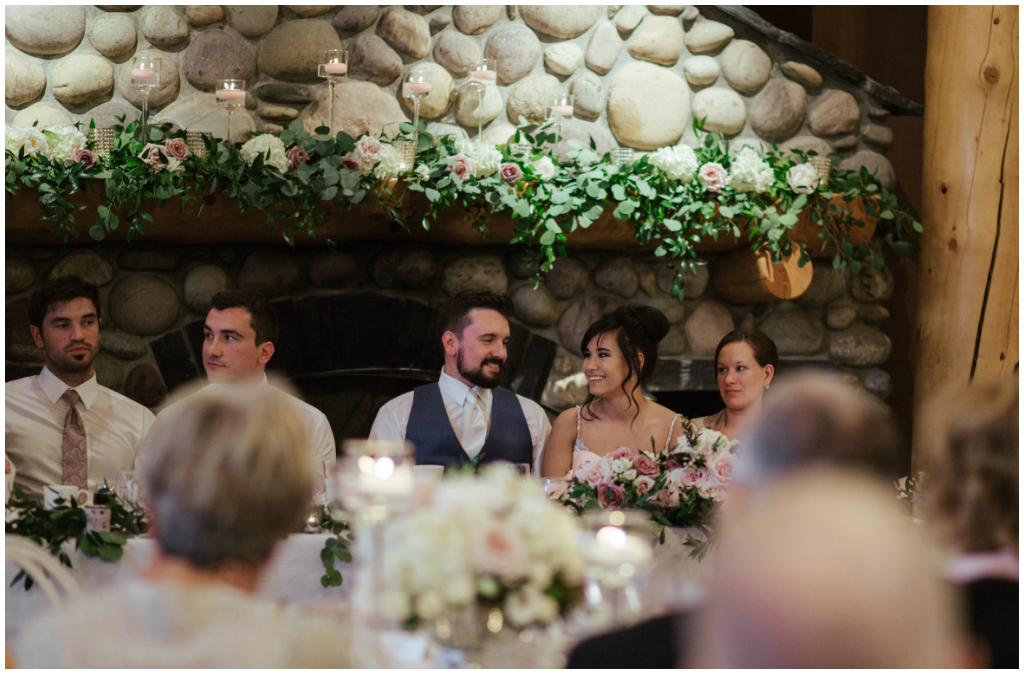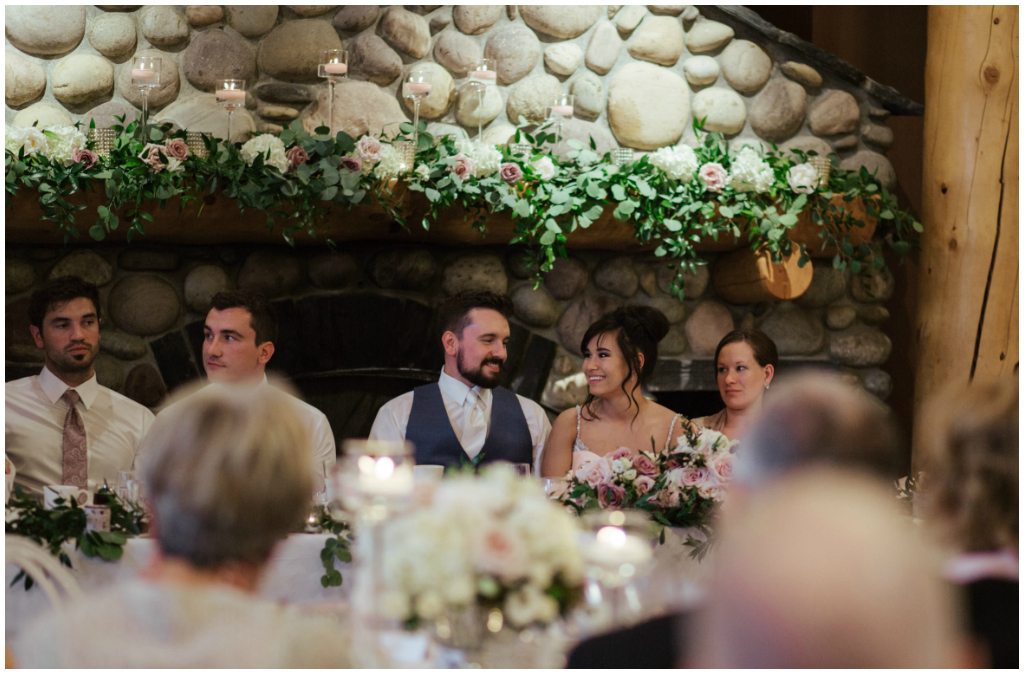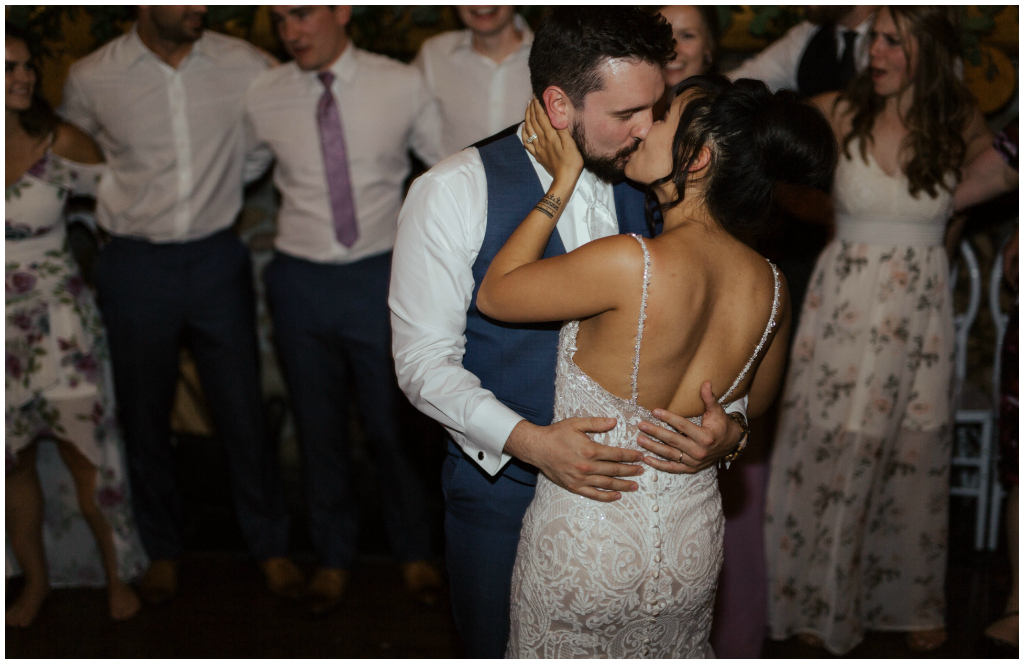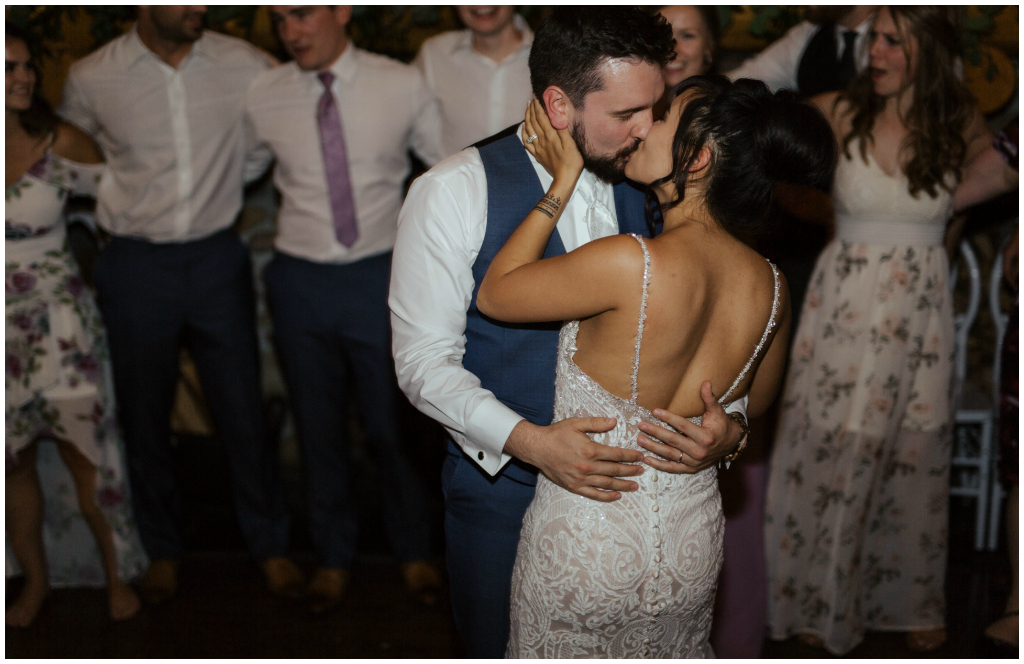 +  +  +  +  +  +  +  +  +  +  +
Jennifer + Team | Jennifer Bergman Weddings
Banff Wedding Planner, Canmore Wedding Planner