08/14/19
Living in Iqaluit, Nunavut, Melena + Bayden chose to have a destination wedding in Banff so their family and friends from across various provinces and territories could come together to celebrate over a weekend.
Their outdoor ceremony took place on Tunnel Mountain Meadow. A simple wooden cross draped in soft fabric marked the altar, and served as a beautiful symbol amidst the spectacular Rocky Mountain backdrop.  We paired a romantic, airy aesthetic with the beautiful rustic setting of Buffalo Mountain Lodge, where the wedding dinner and dance were held.
Credits: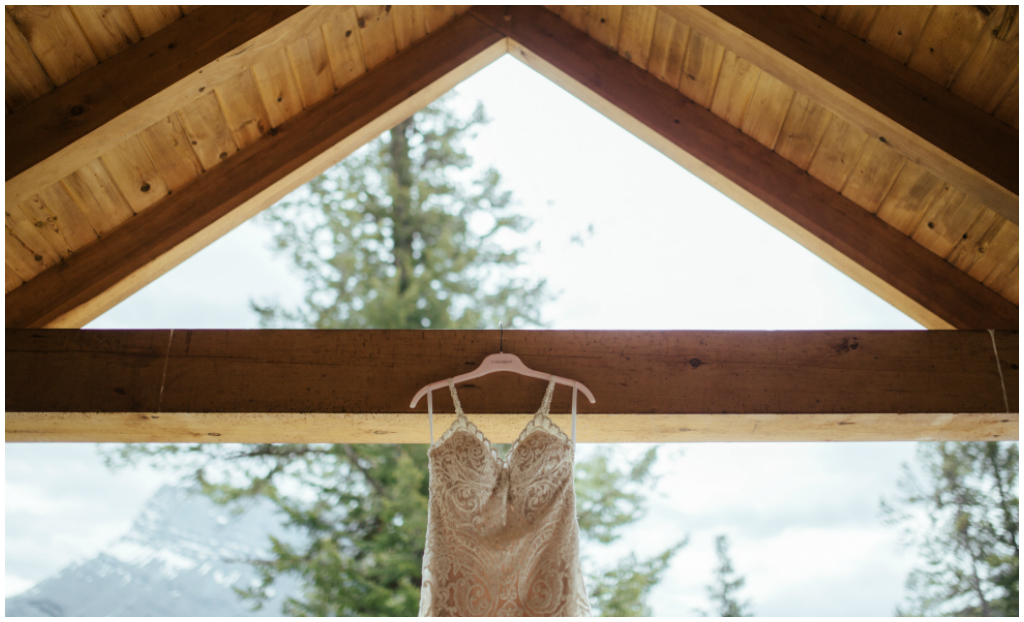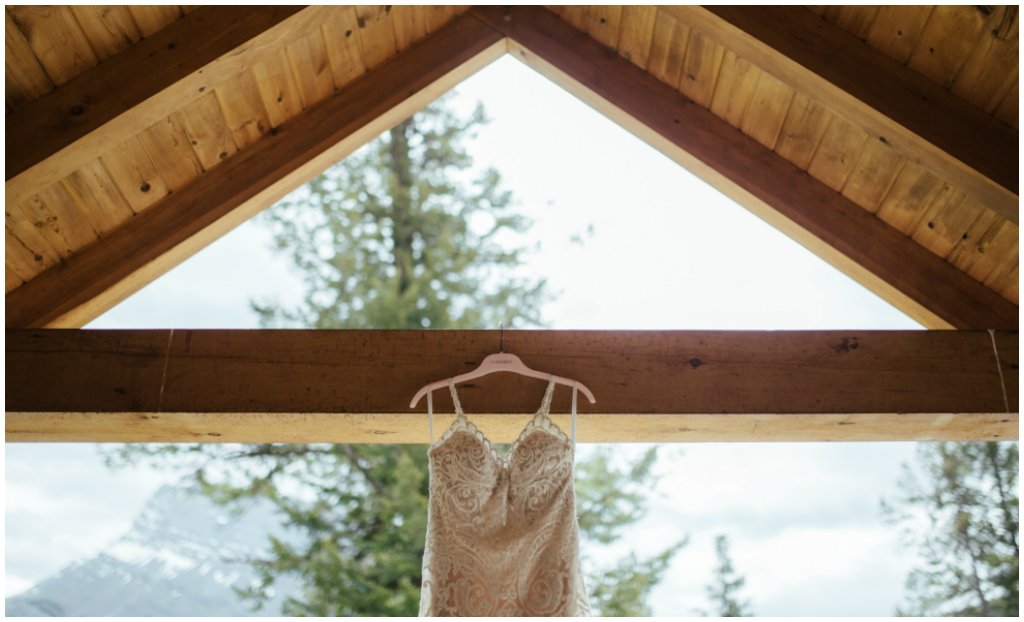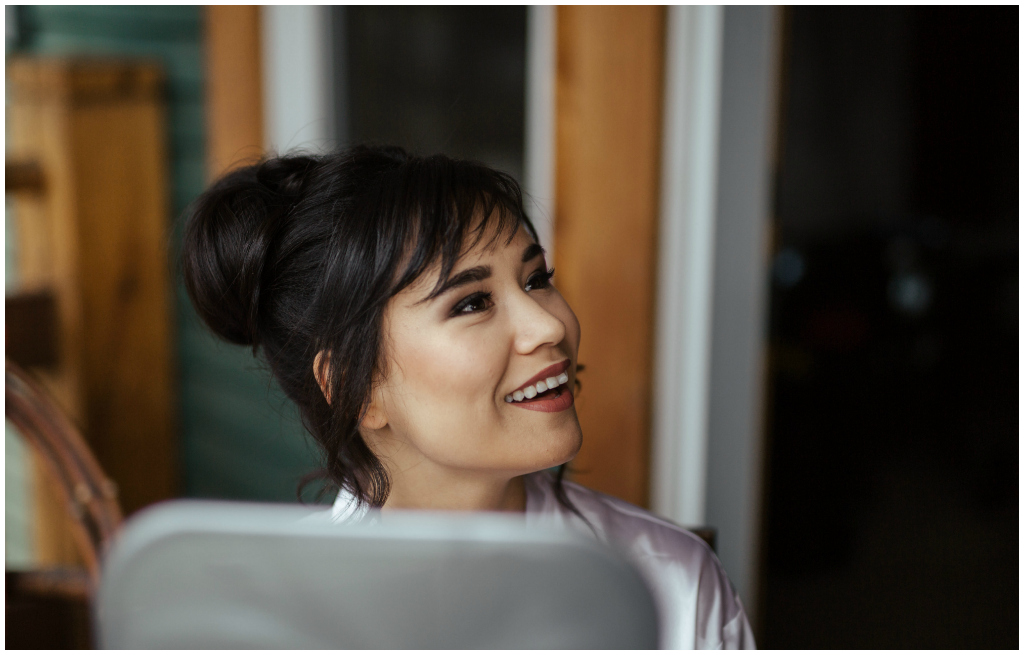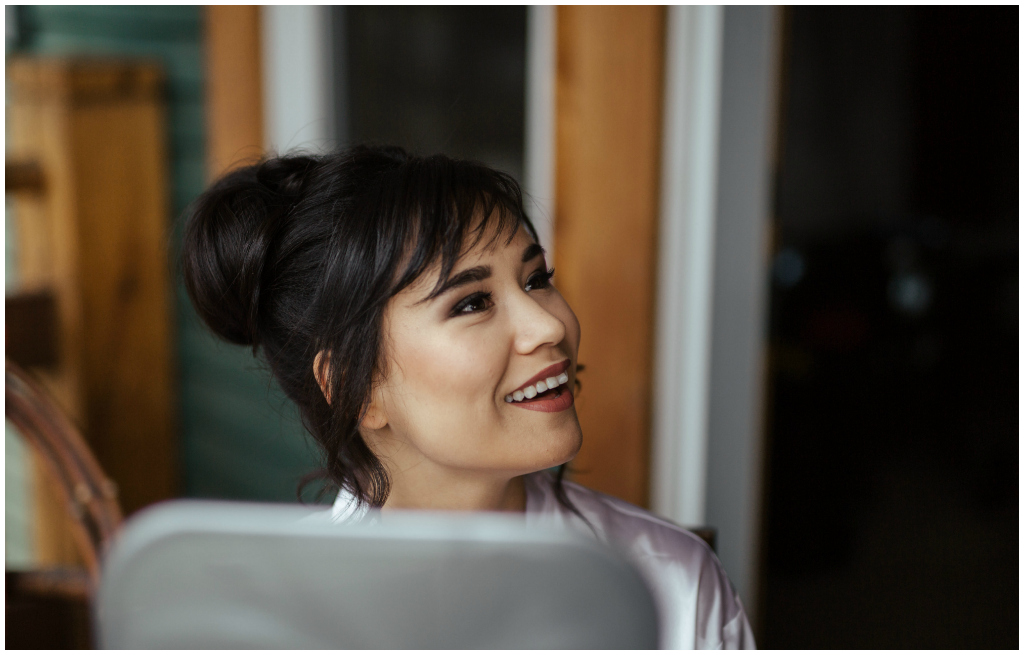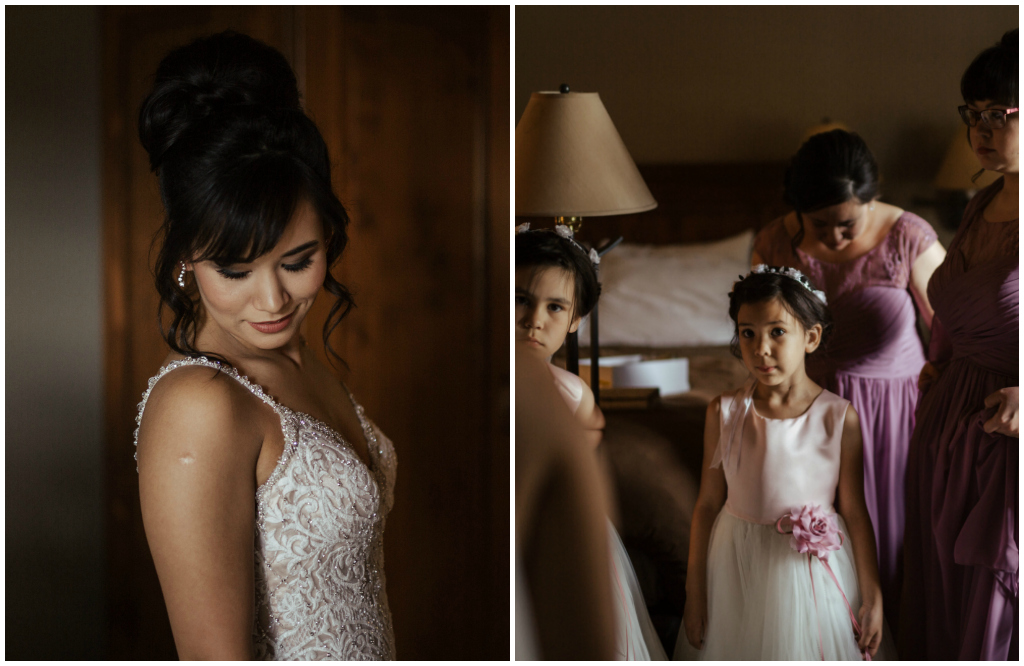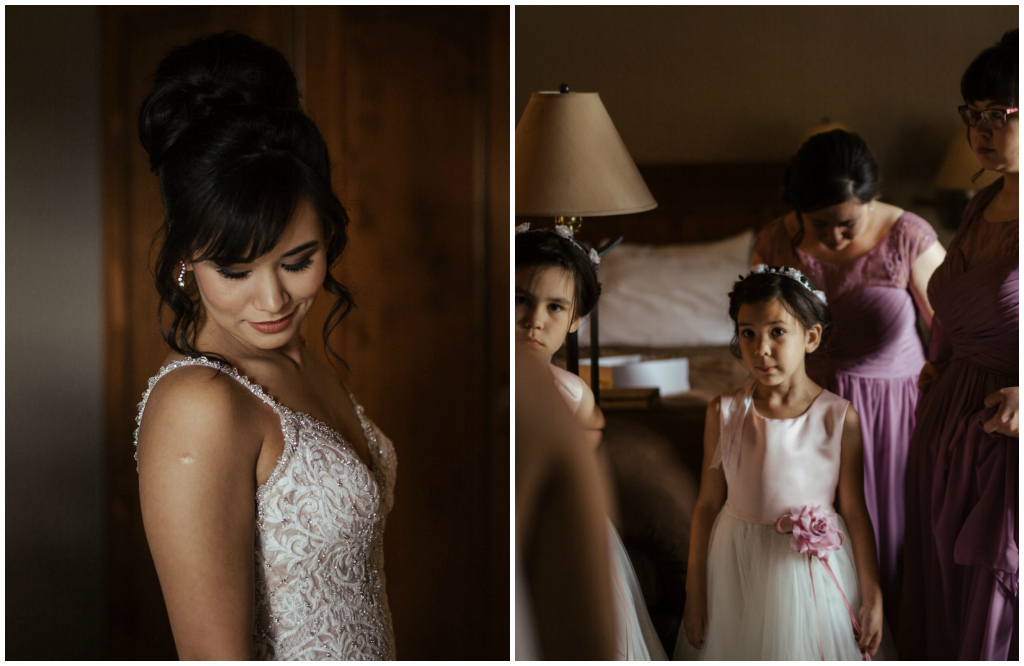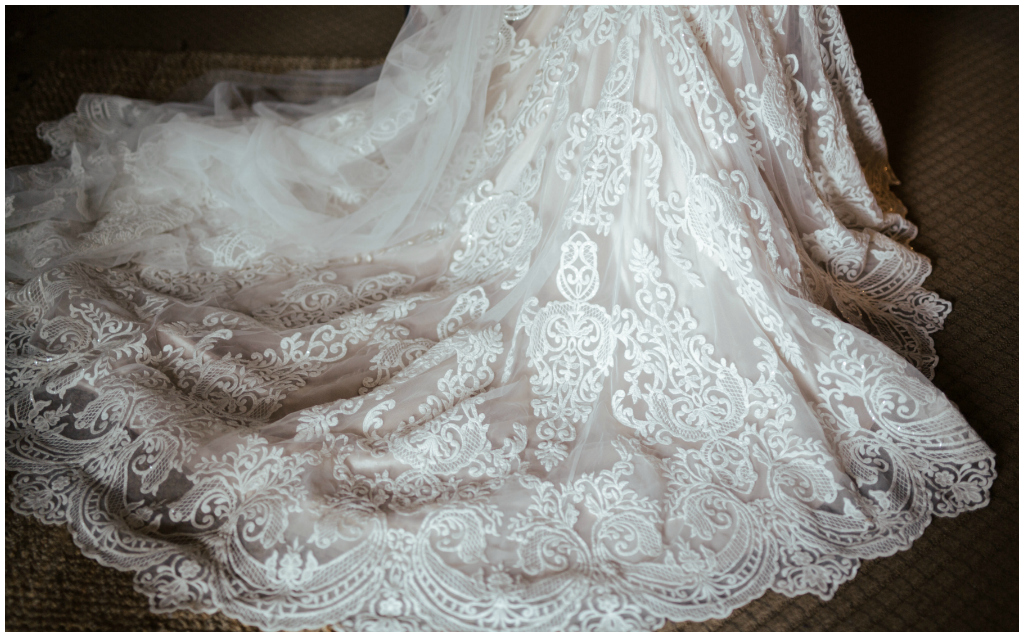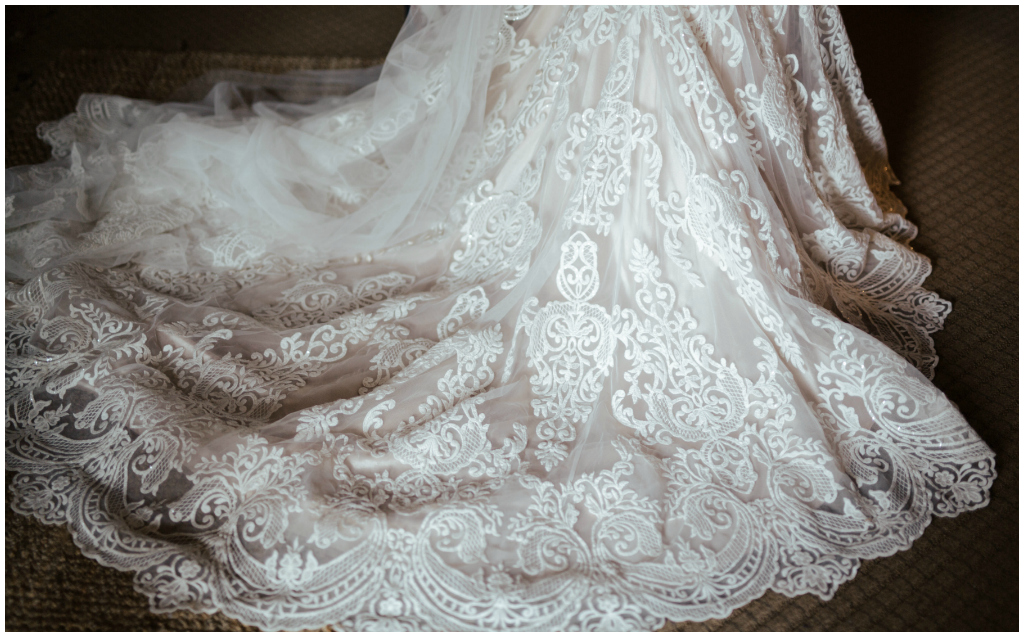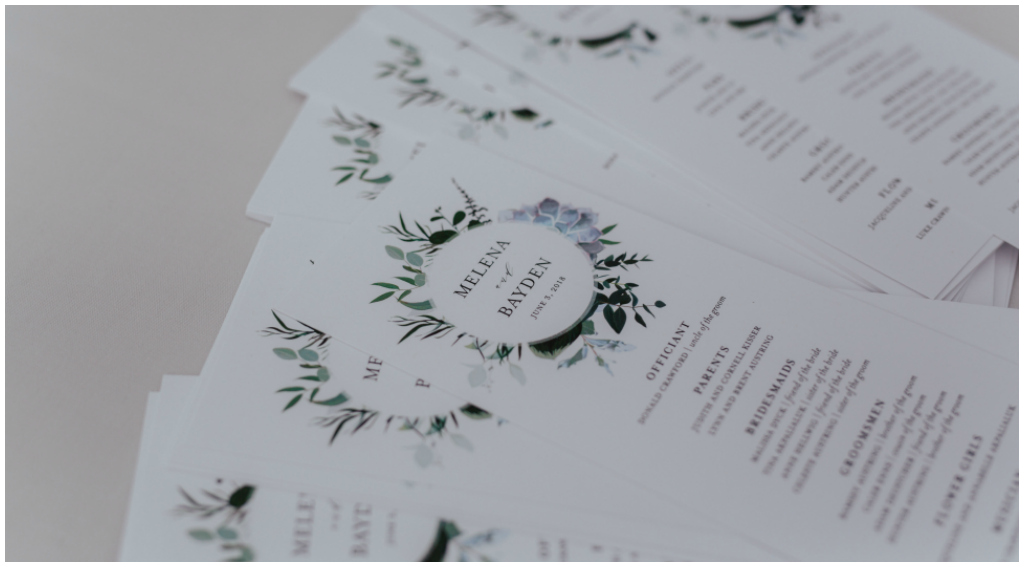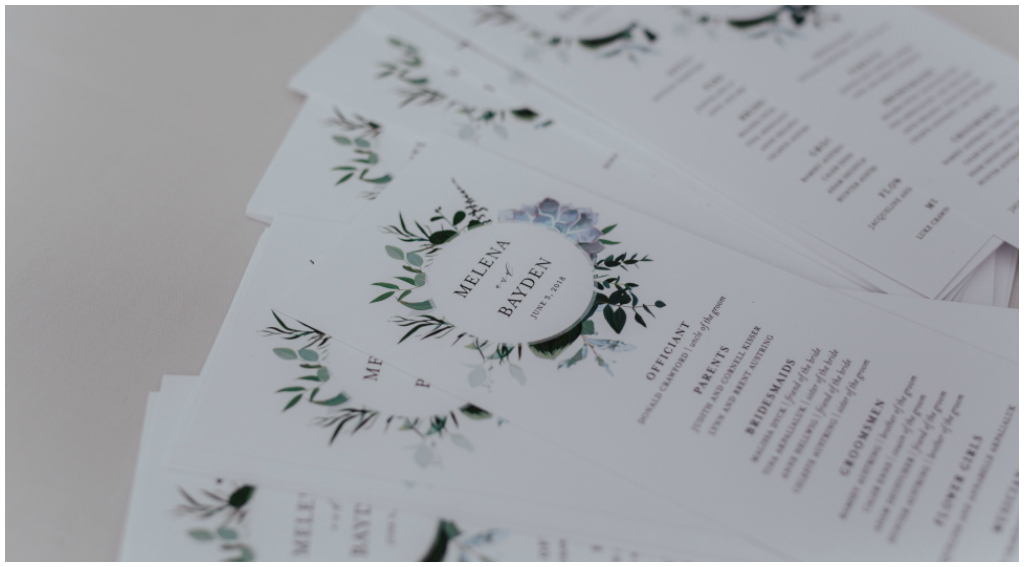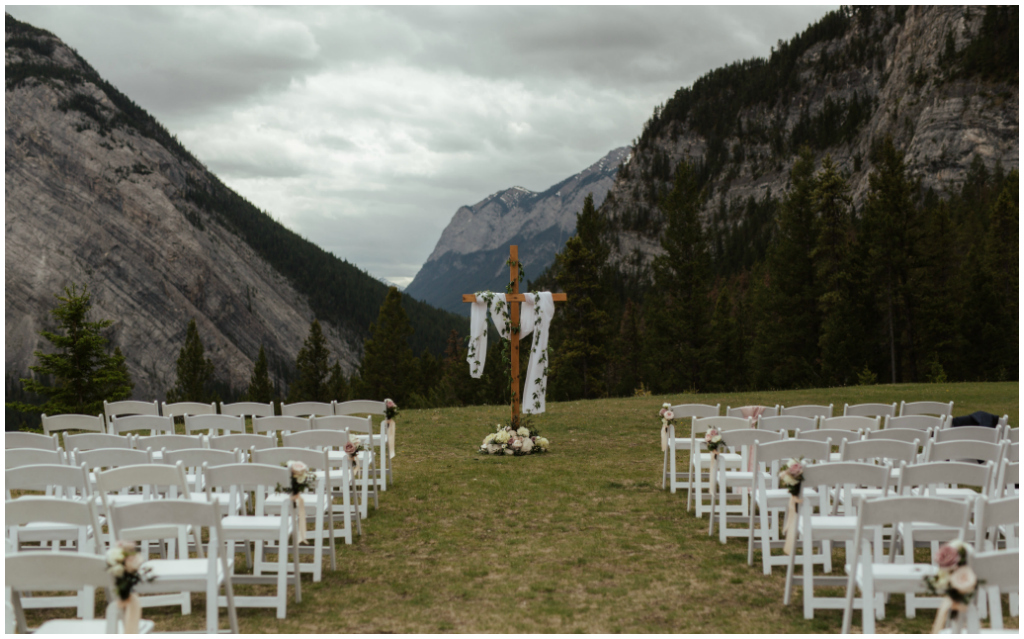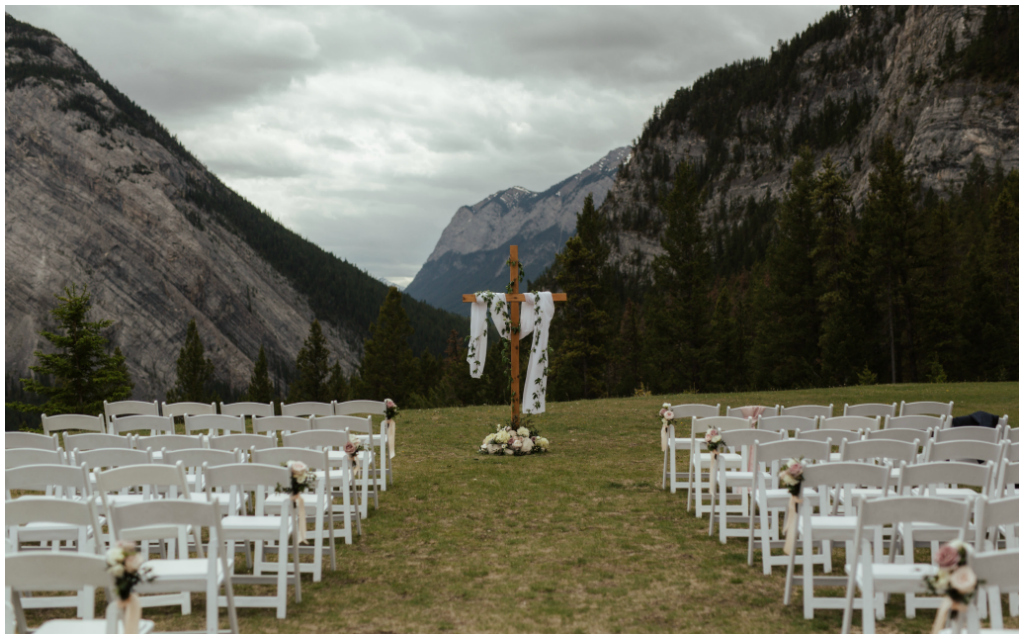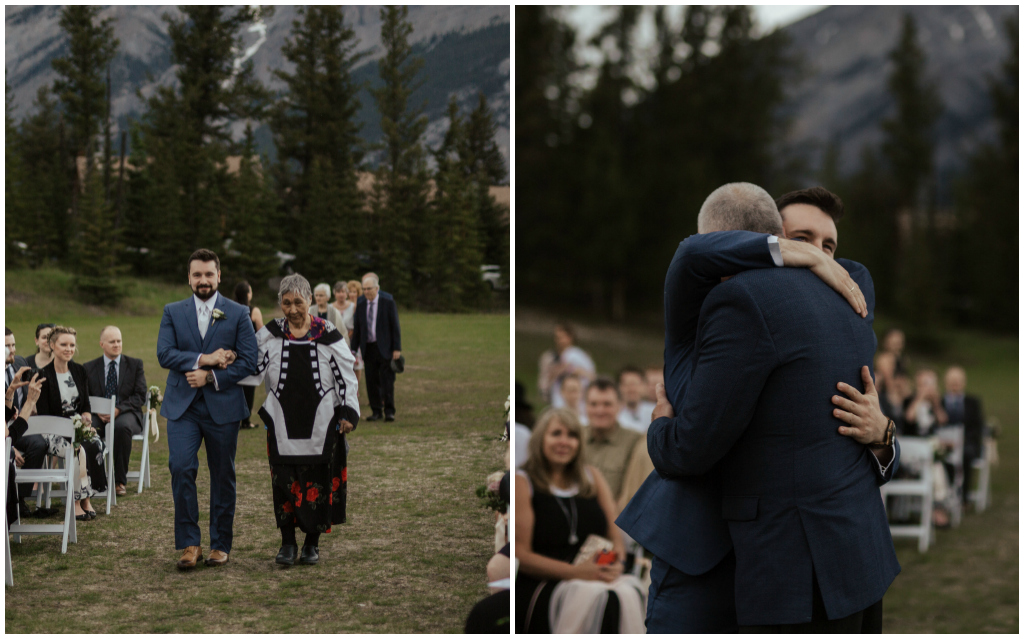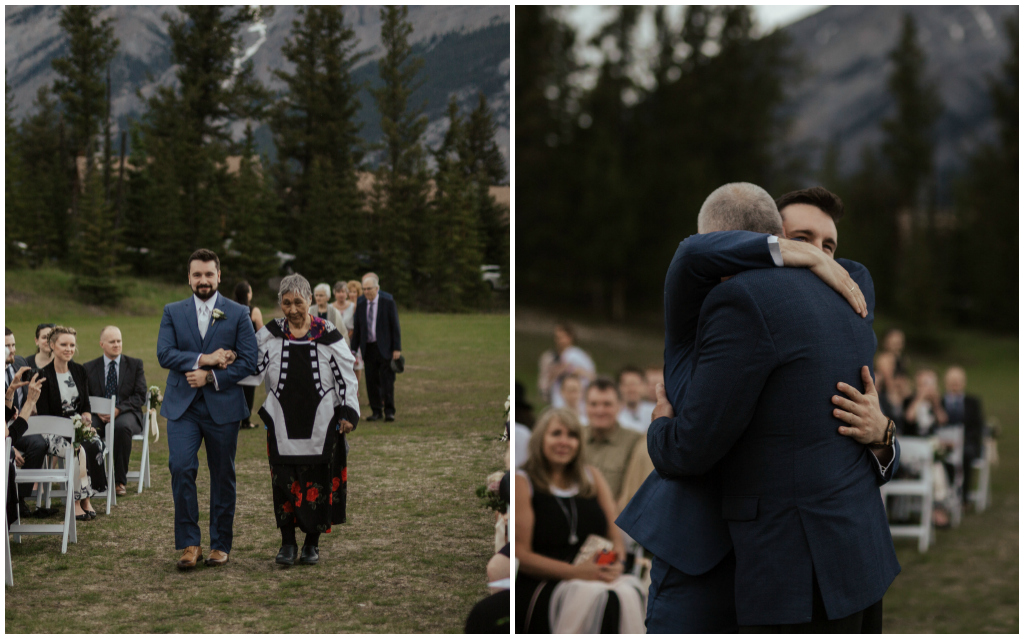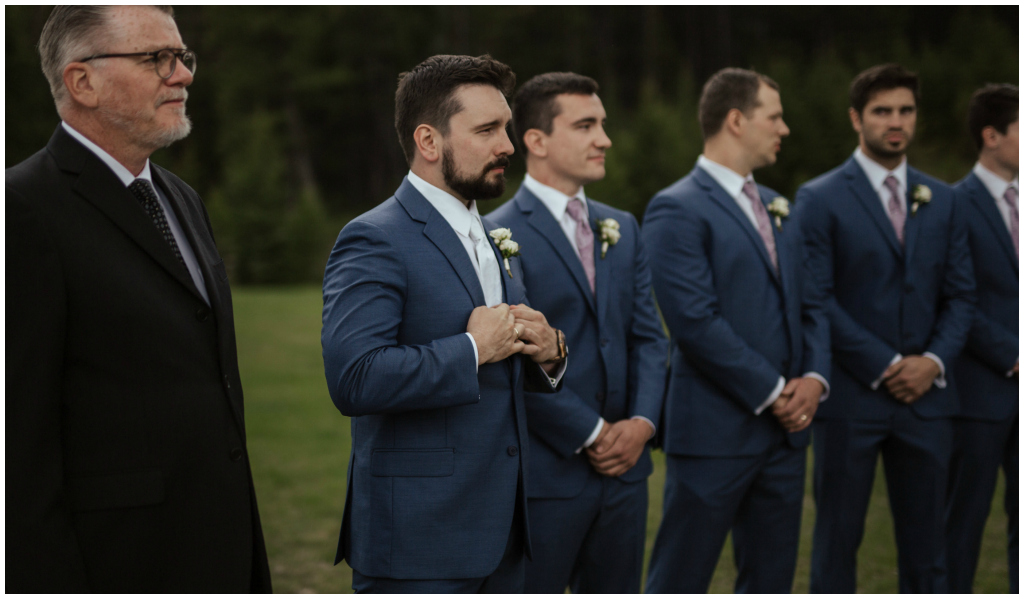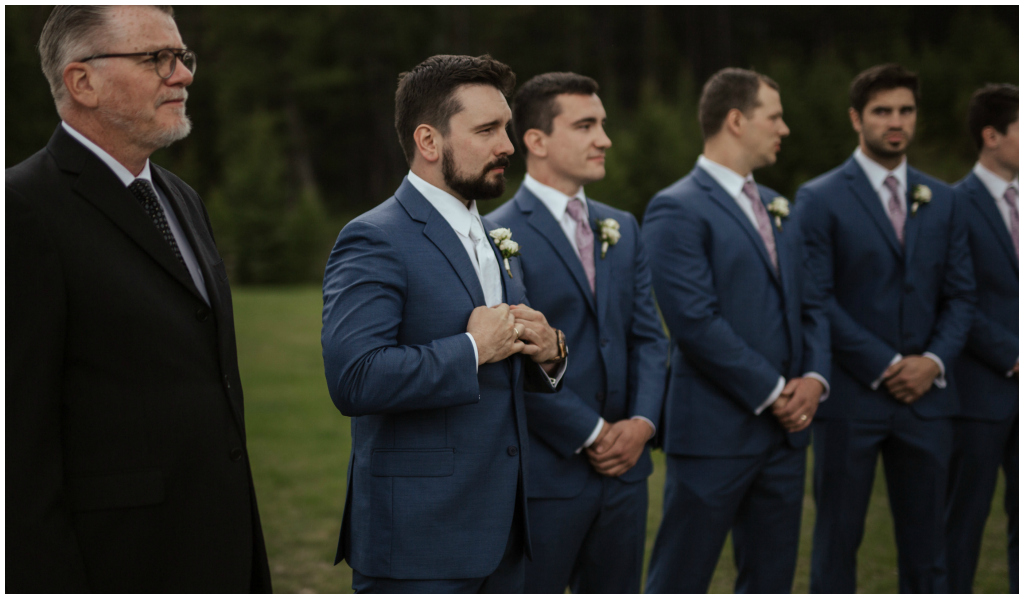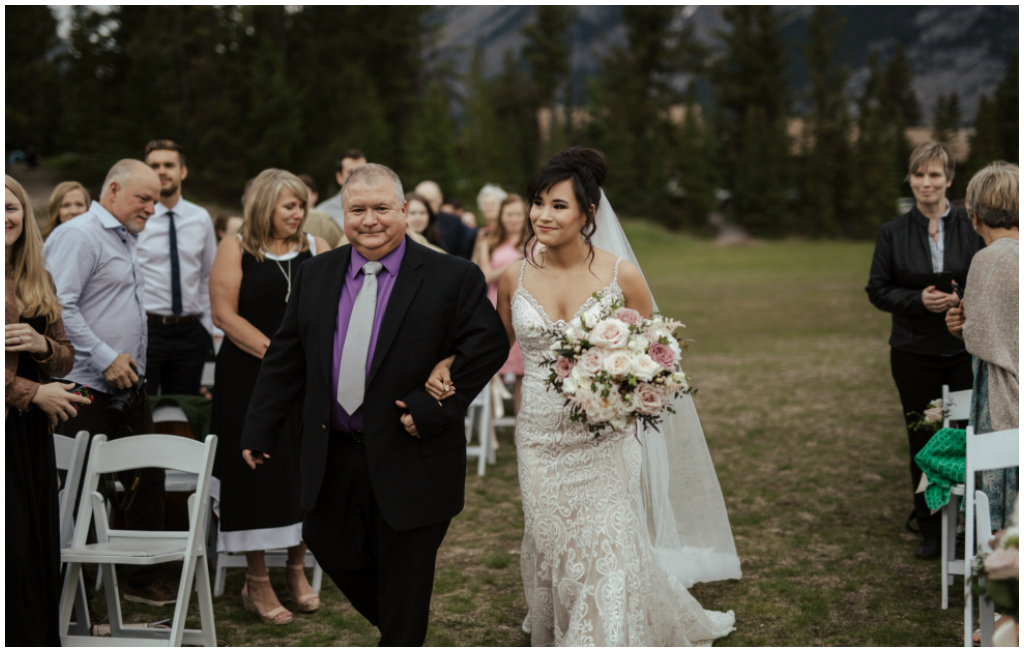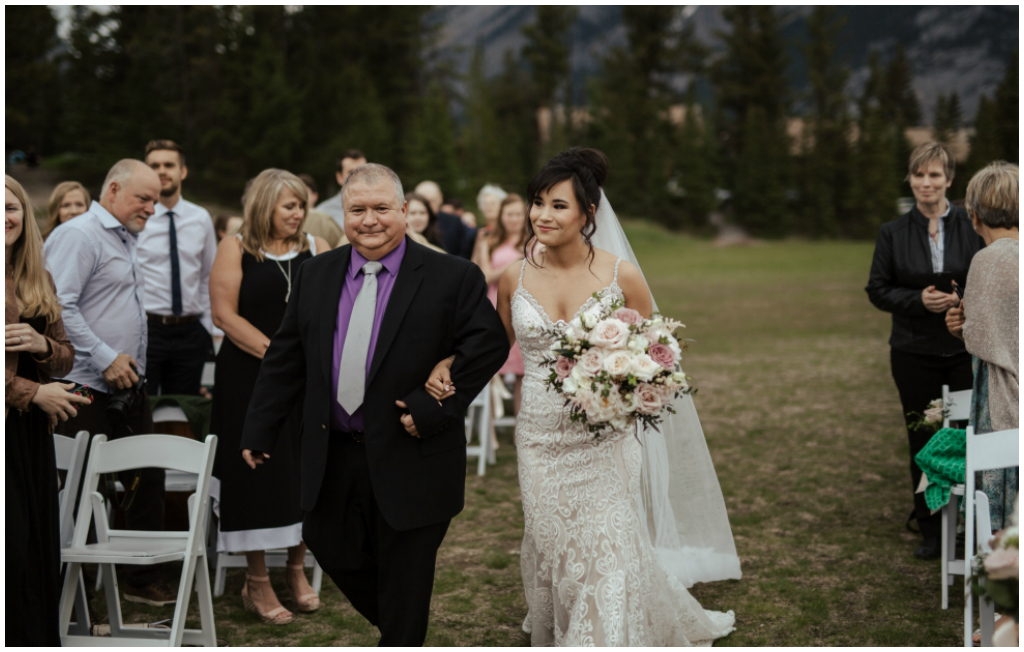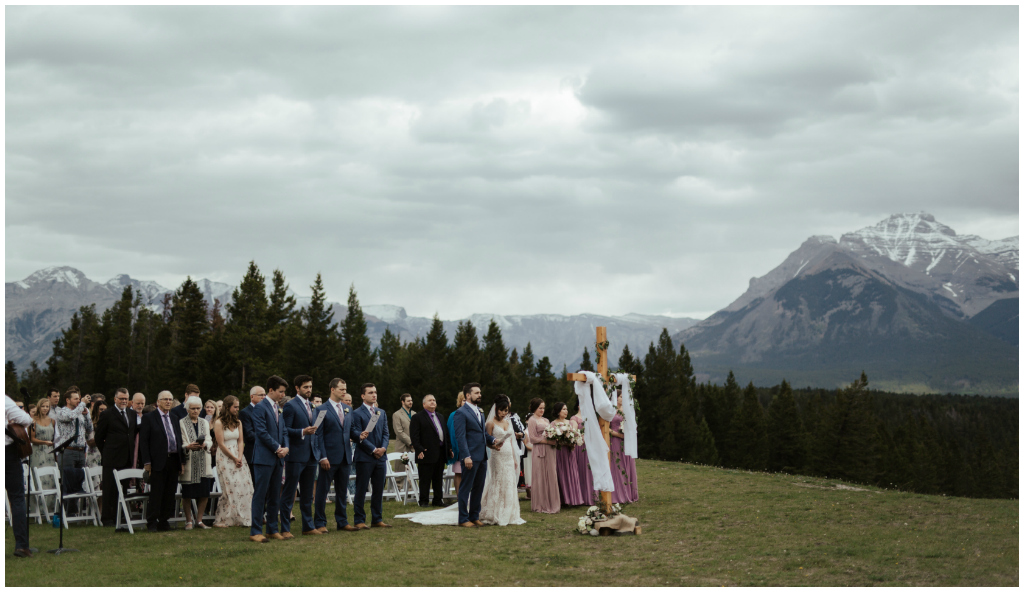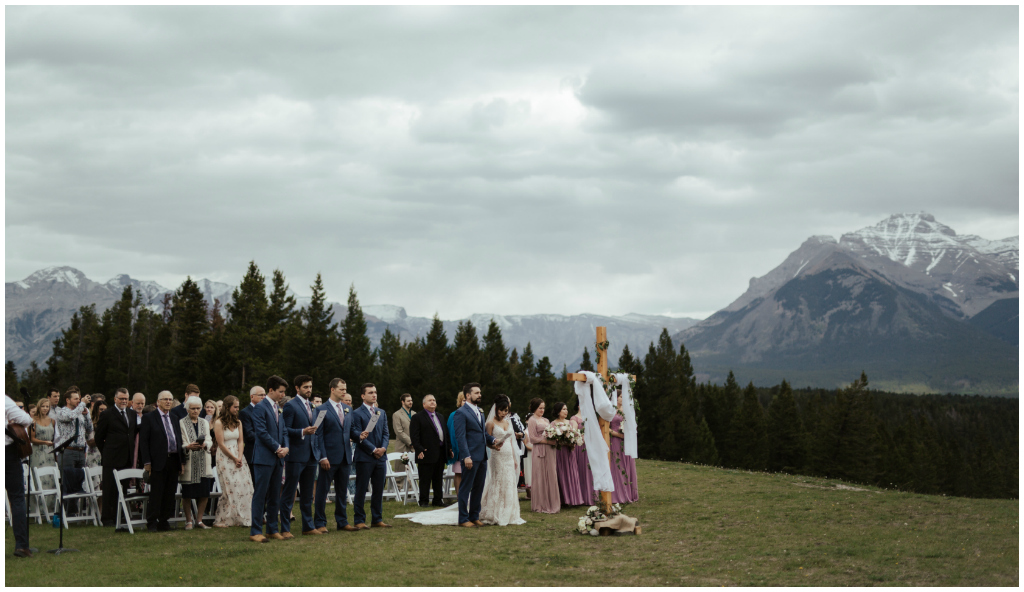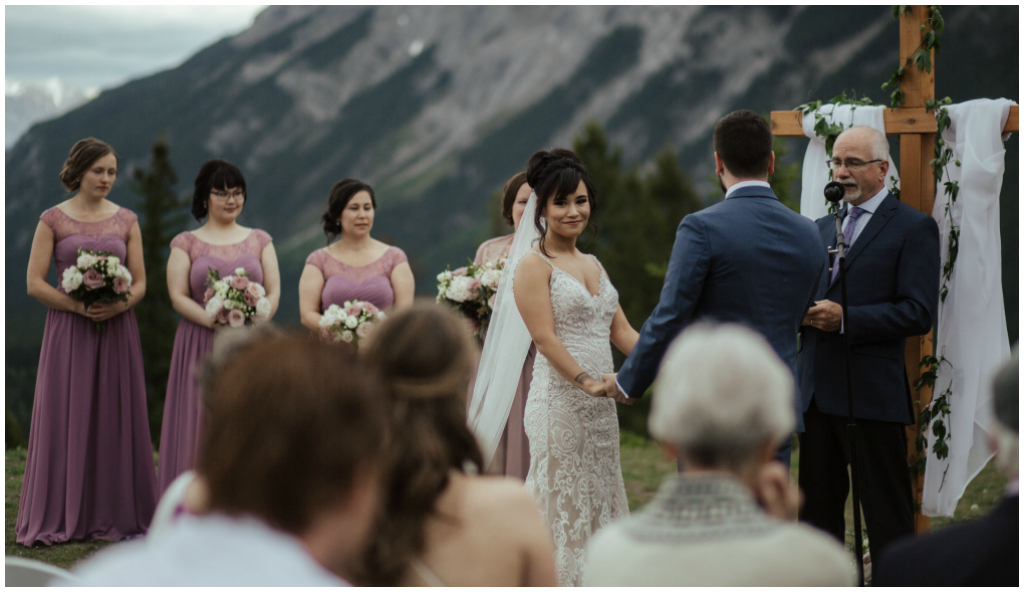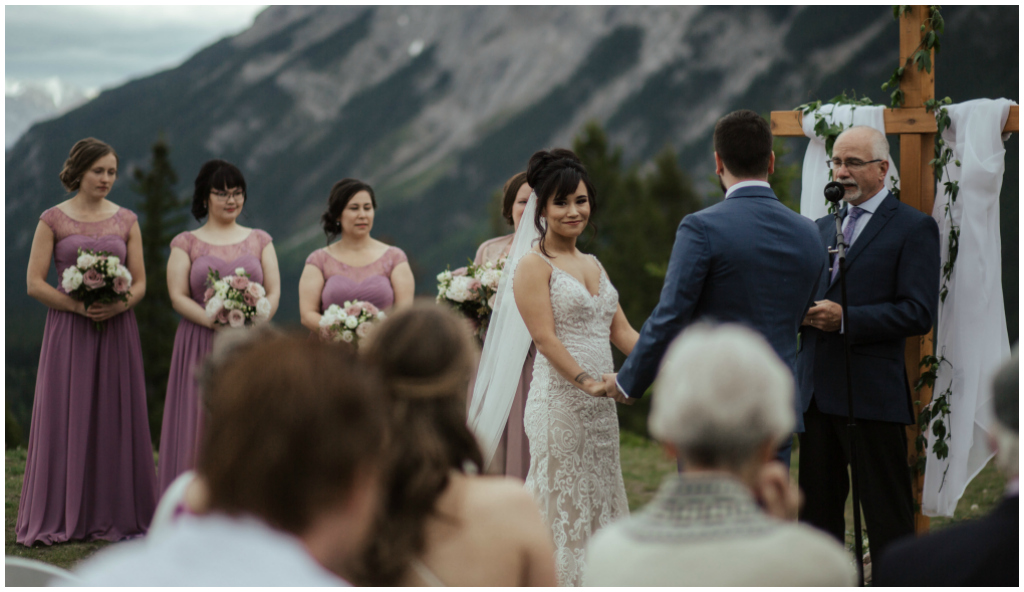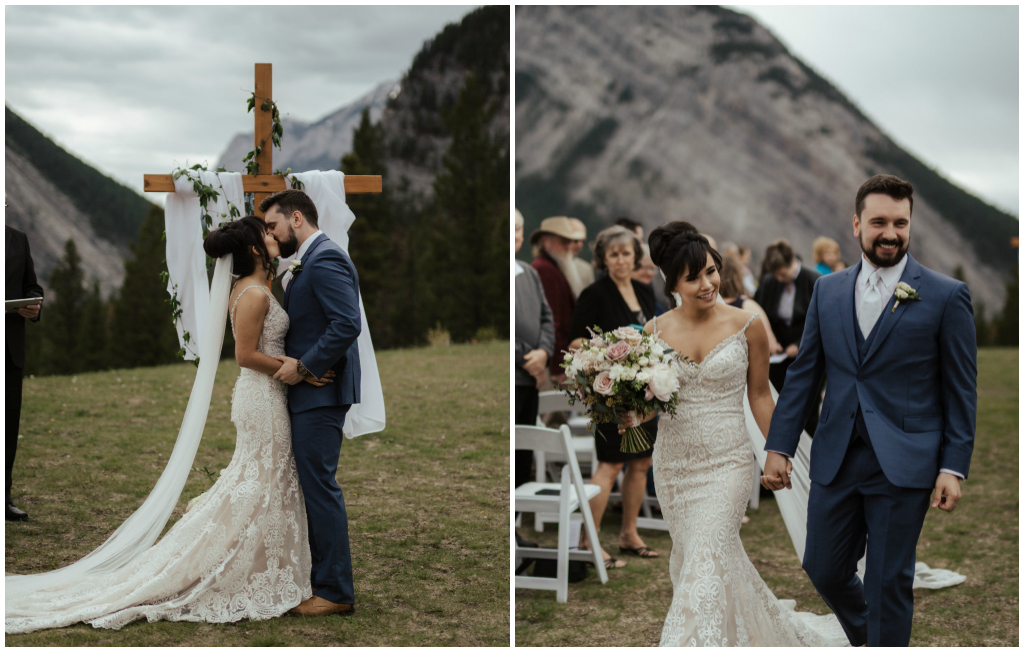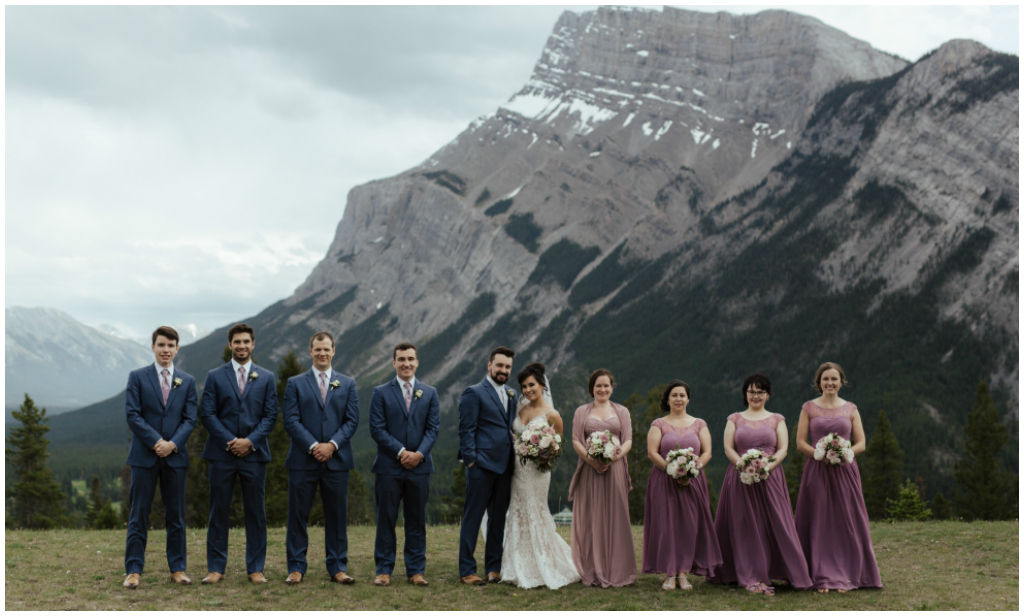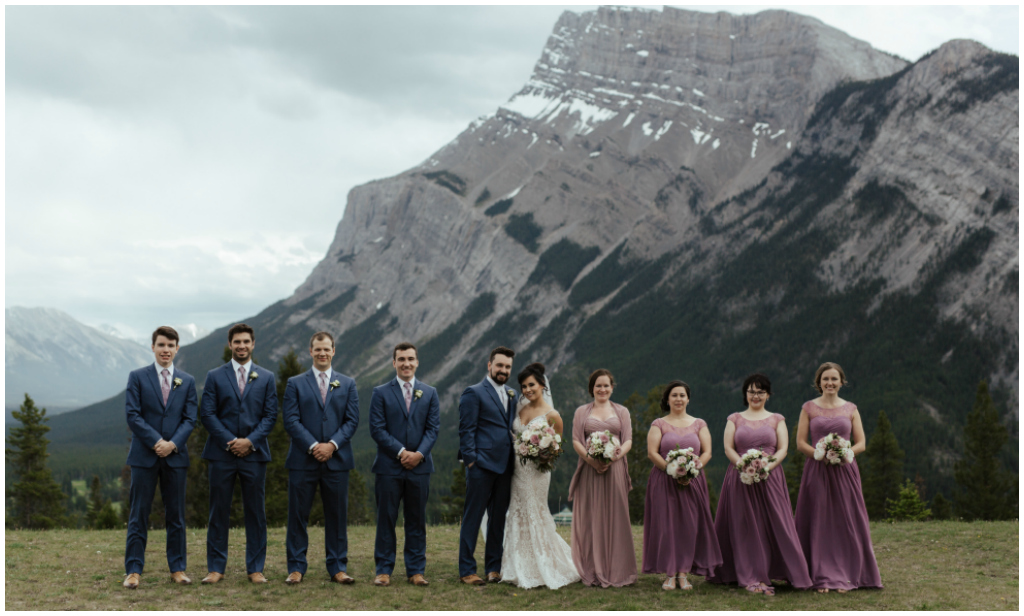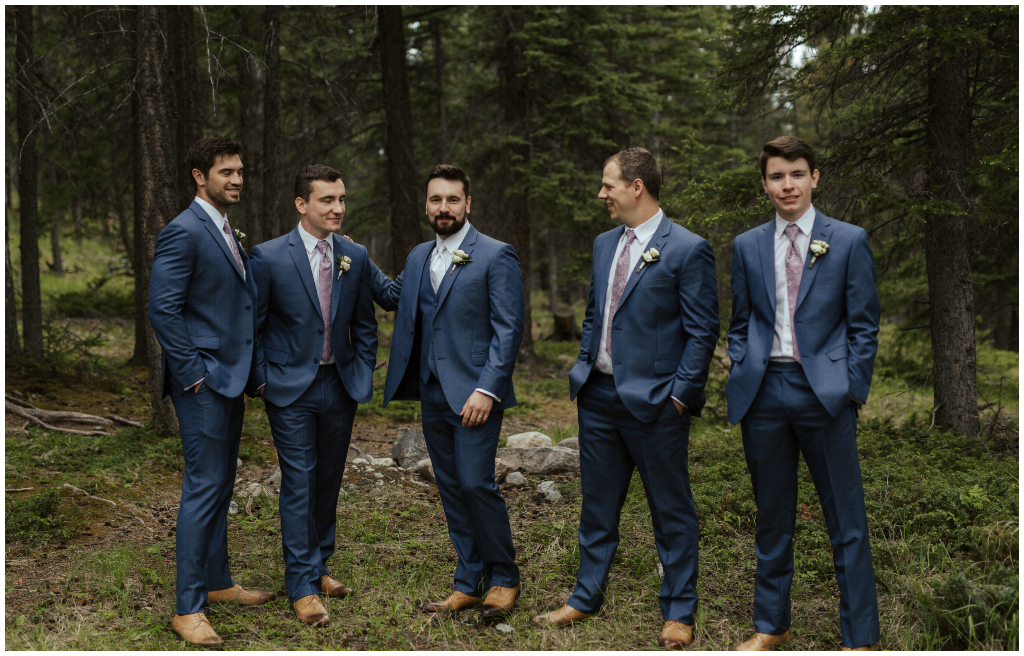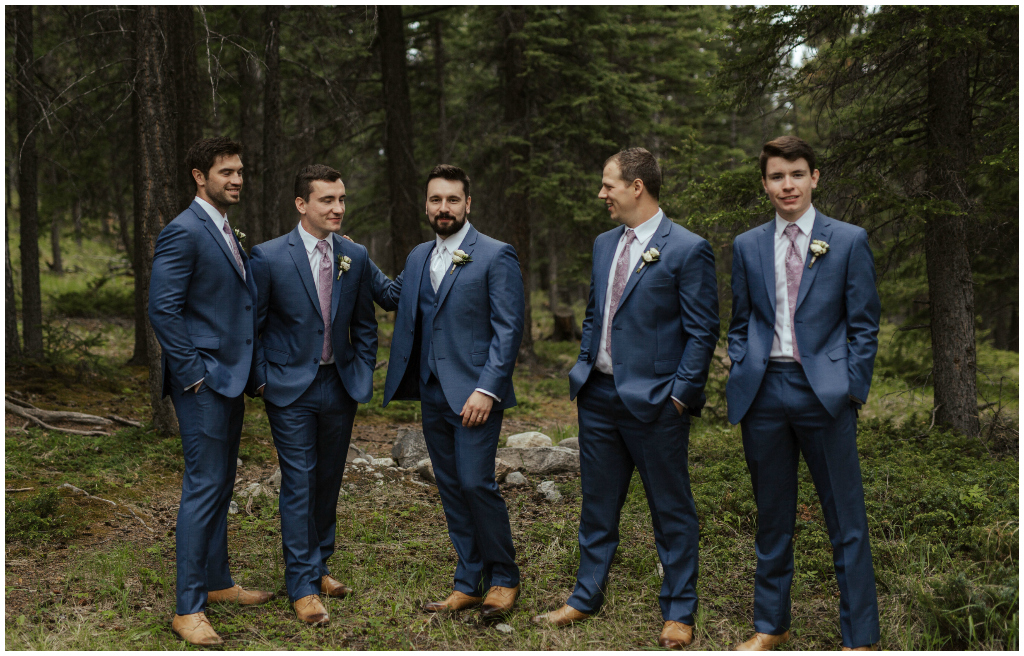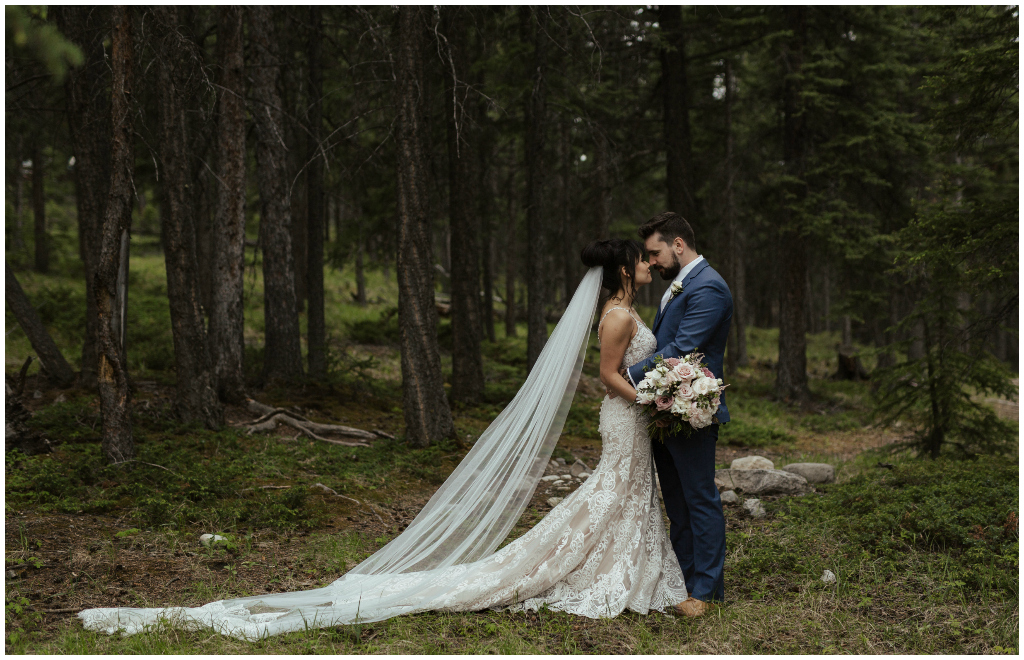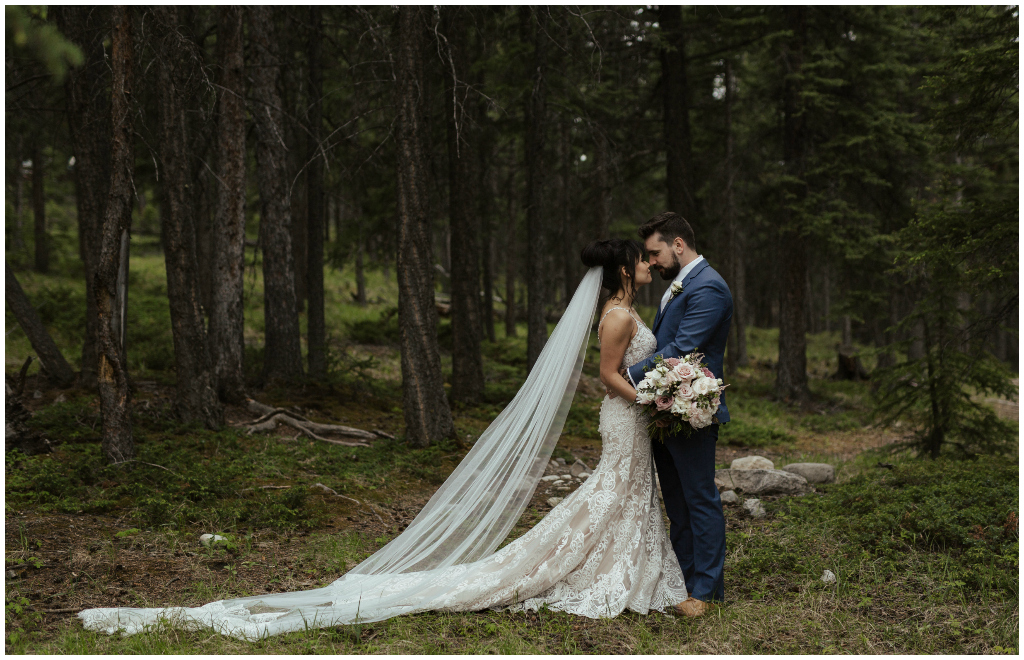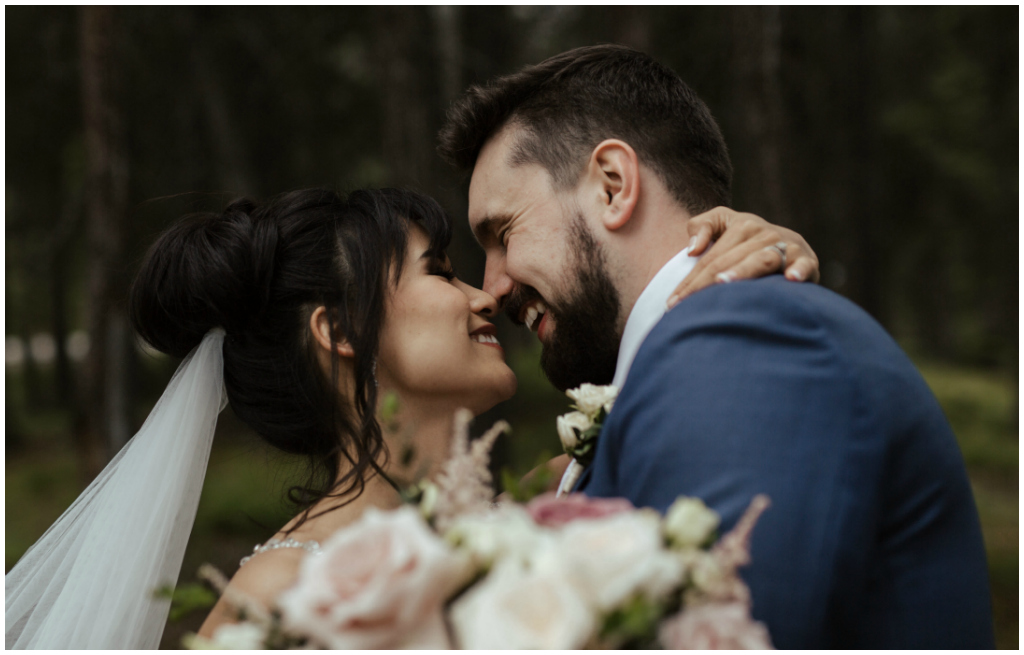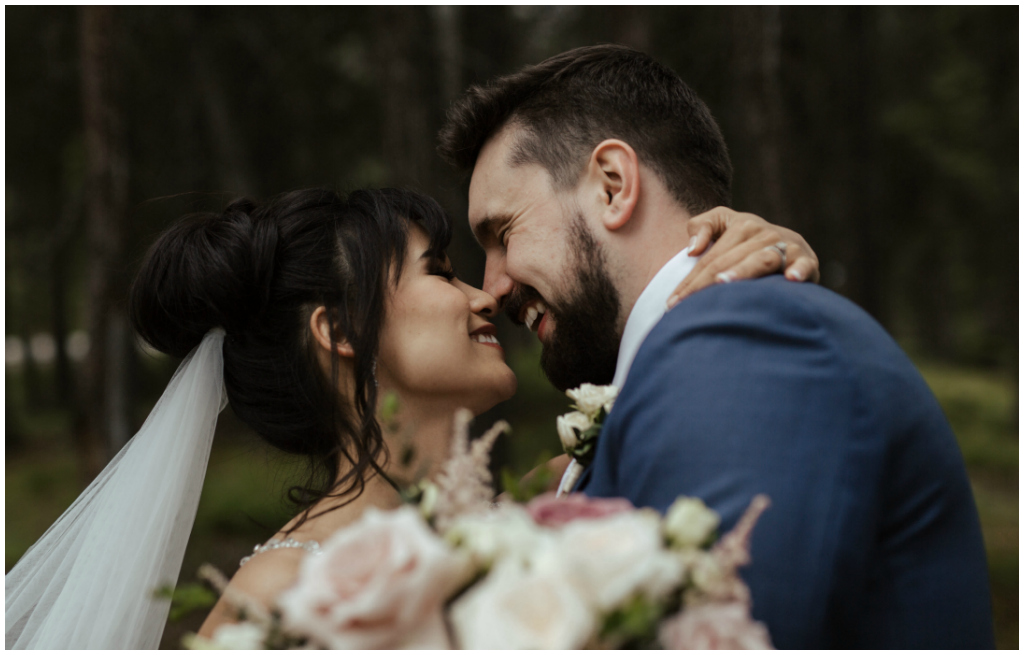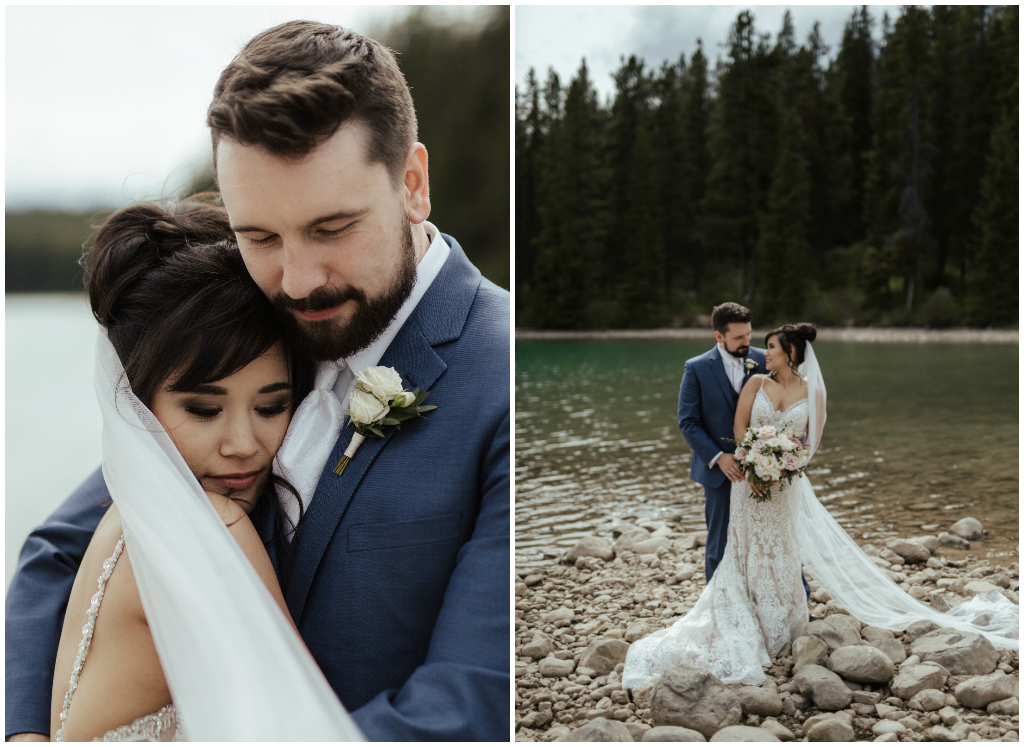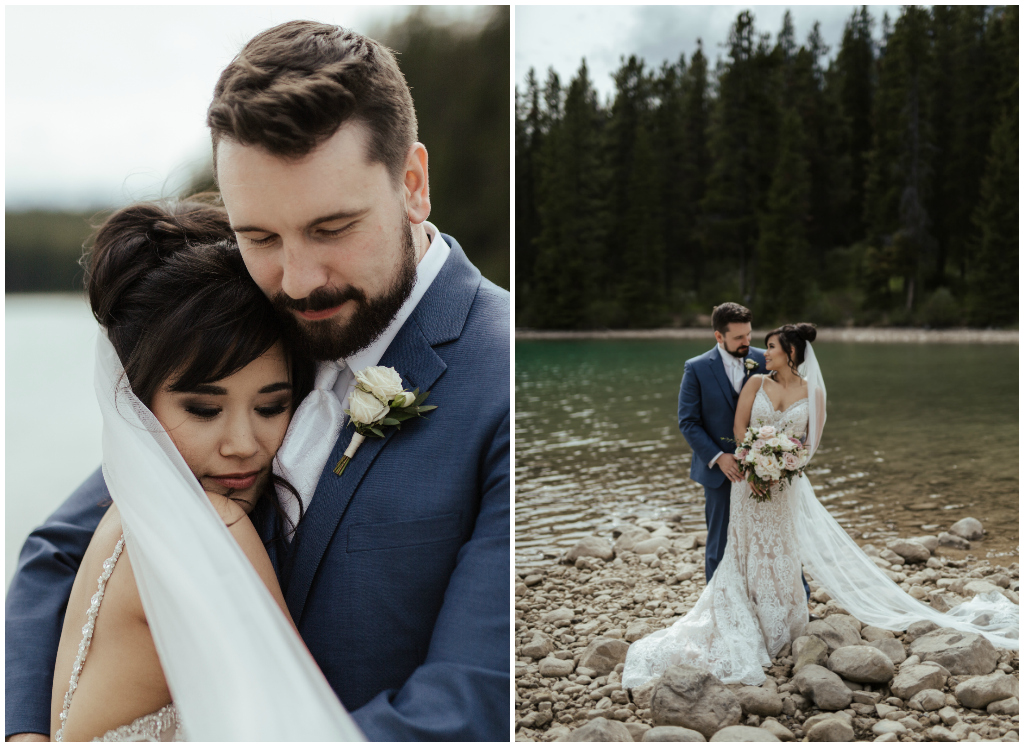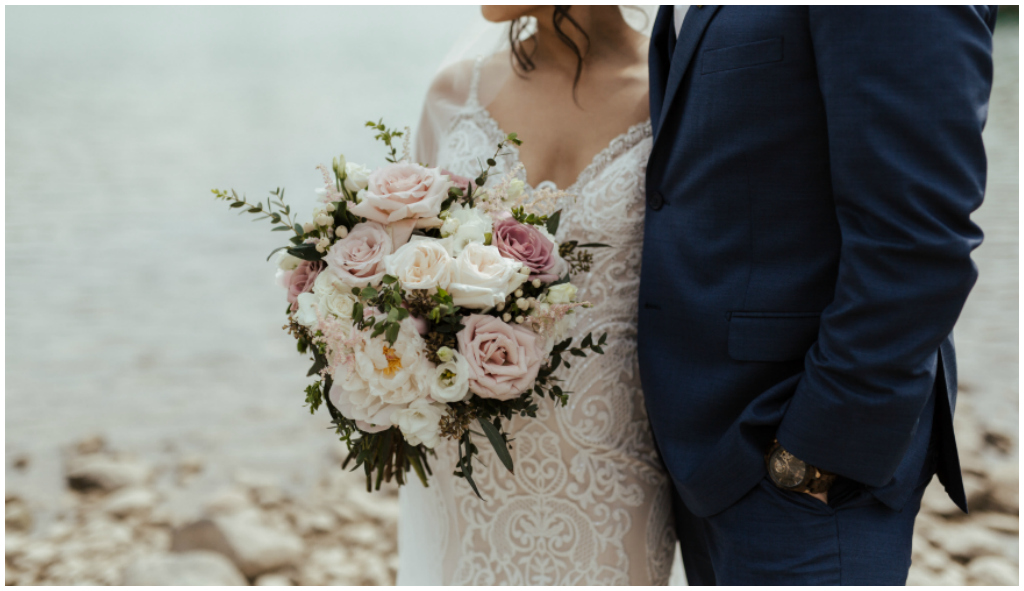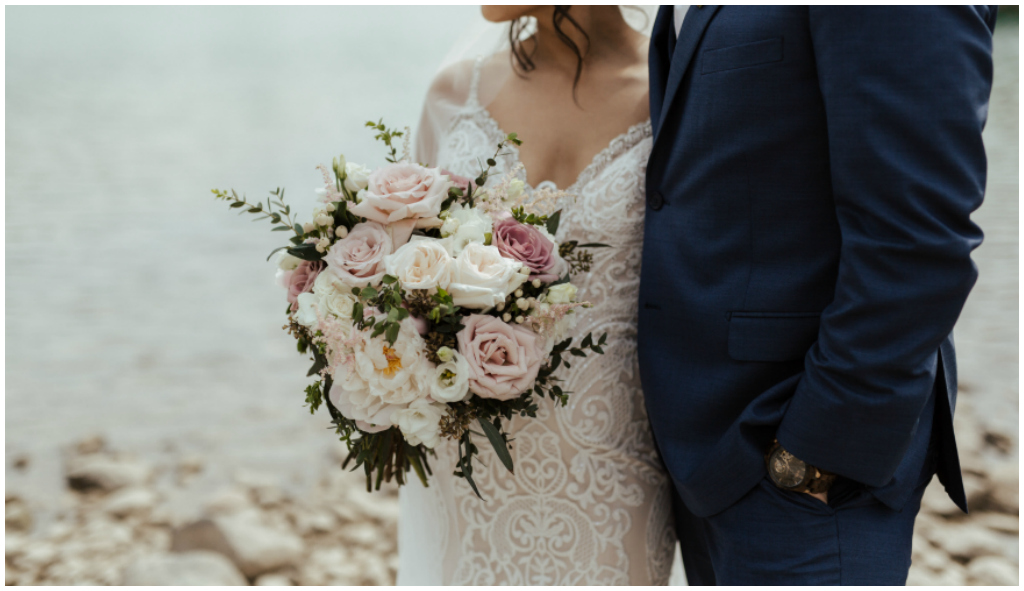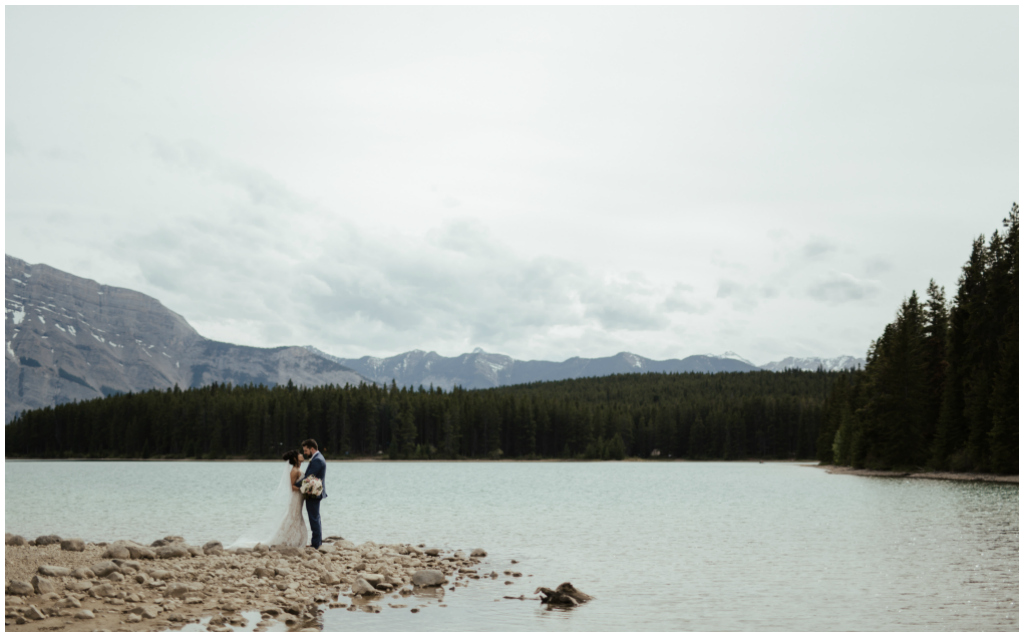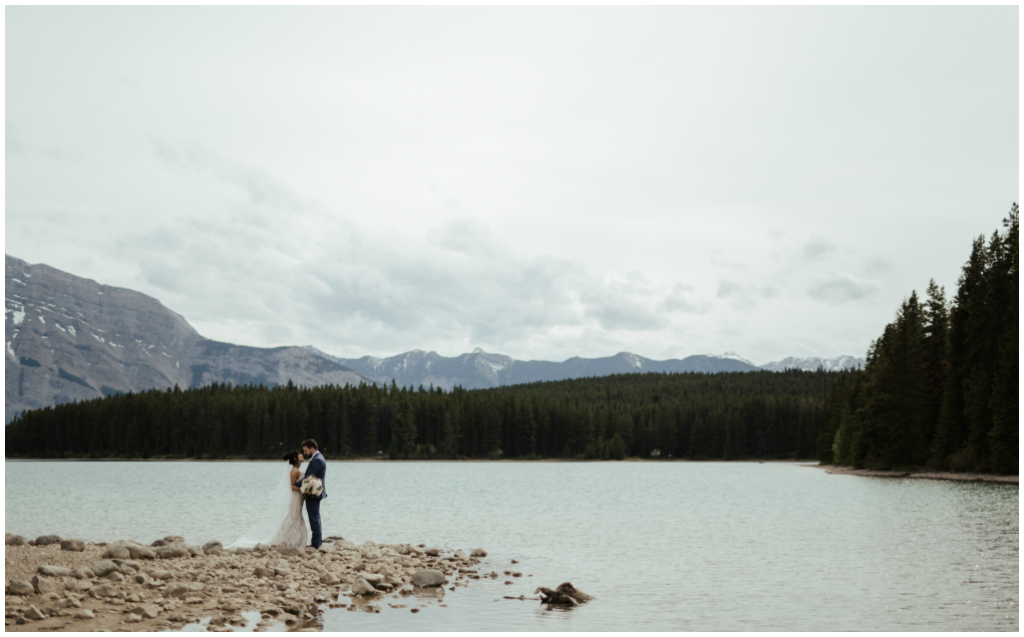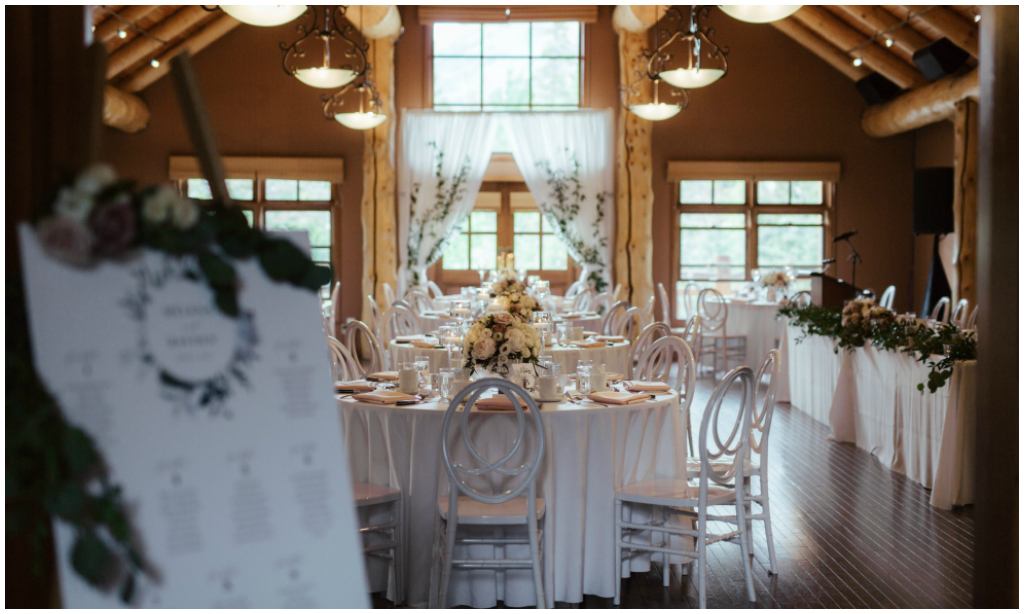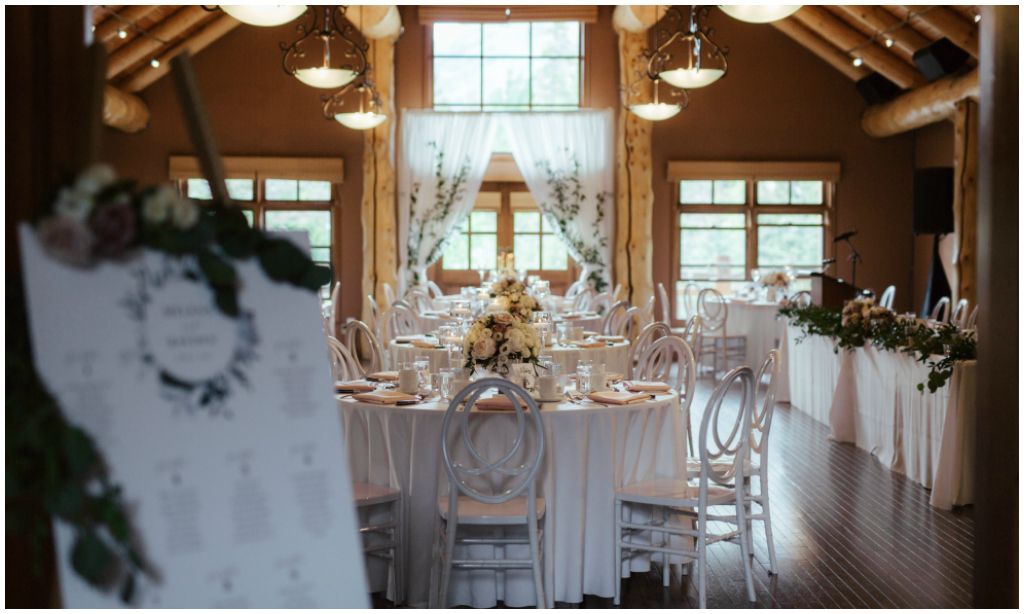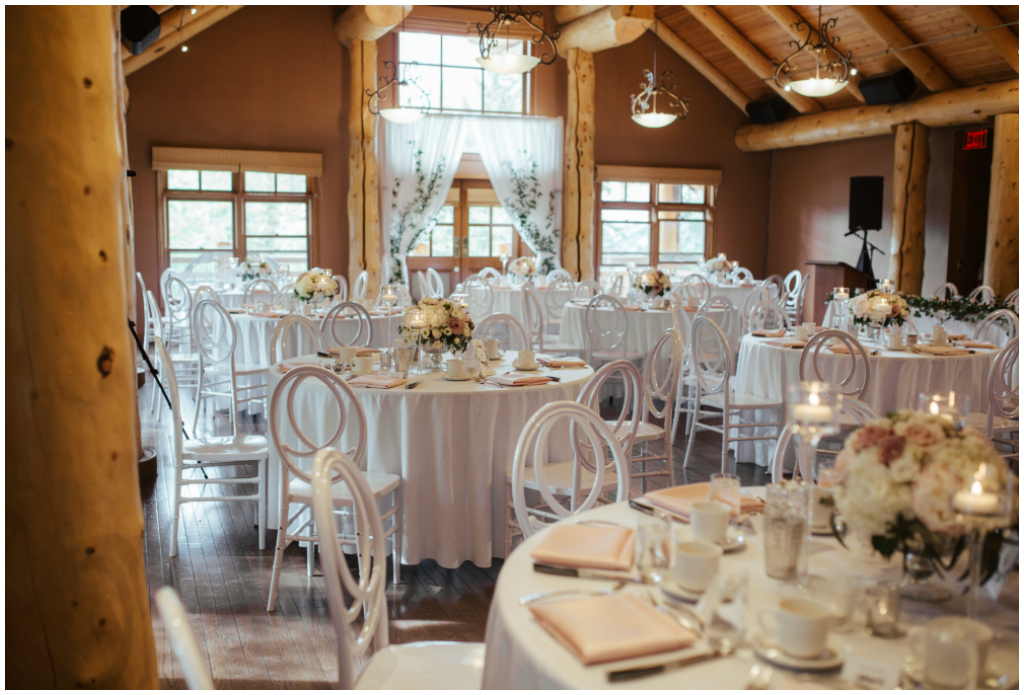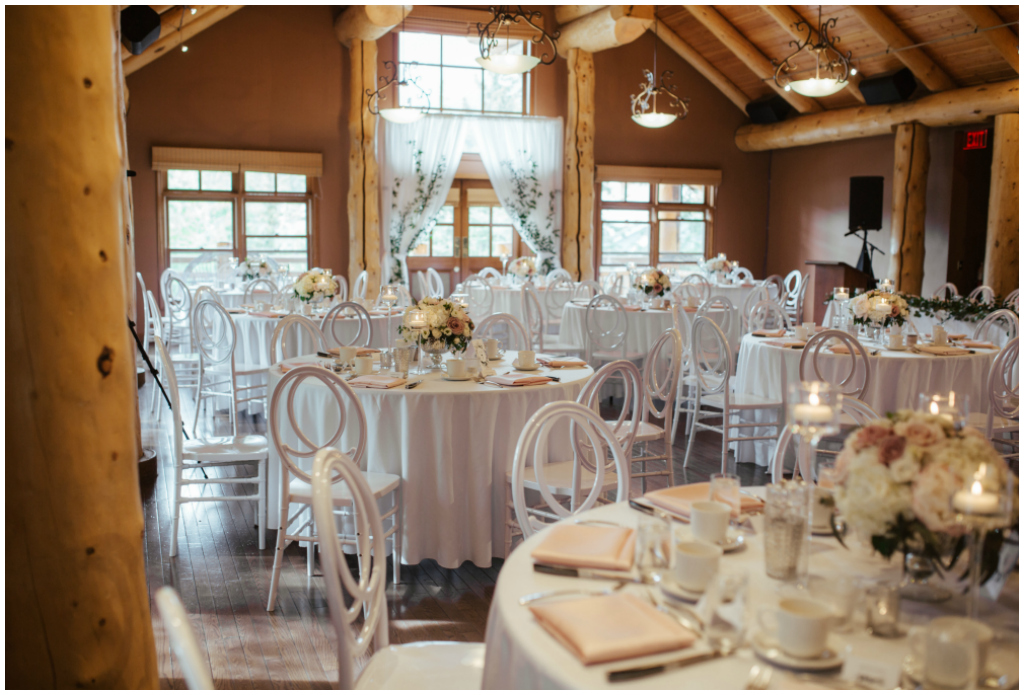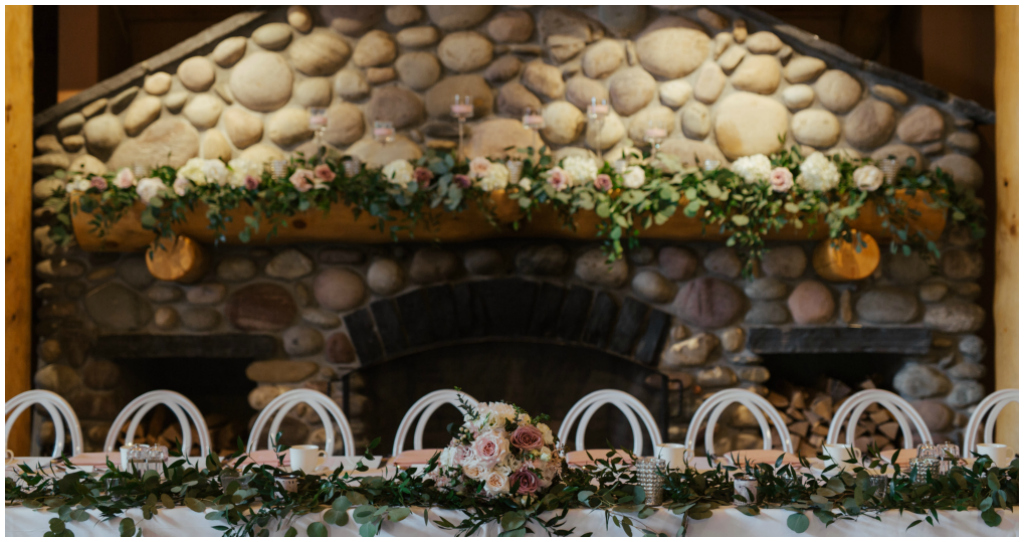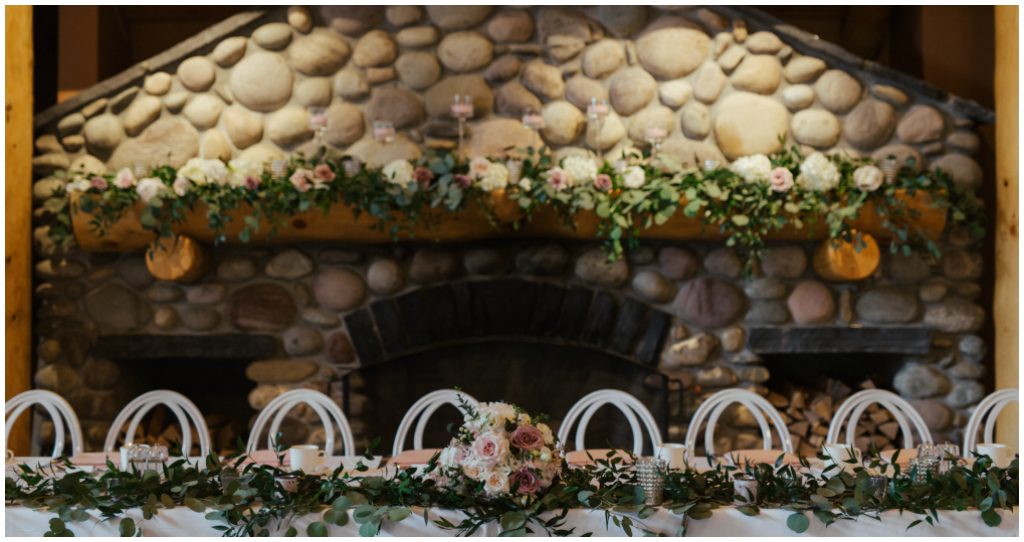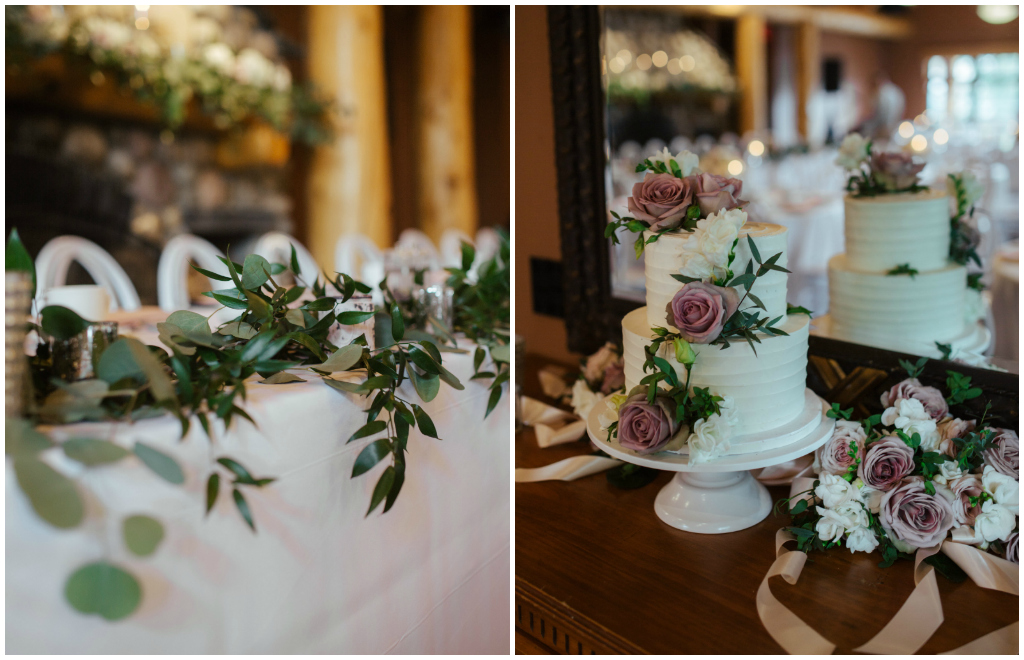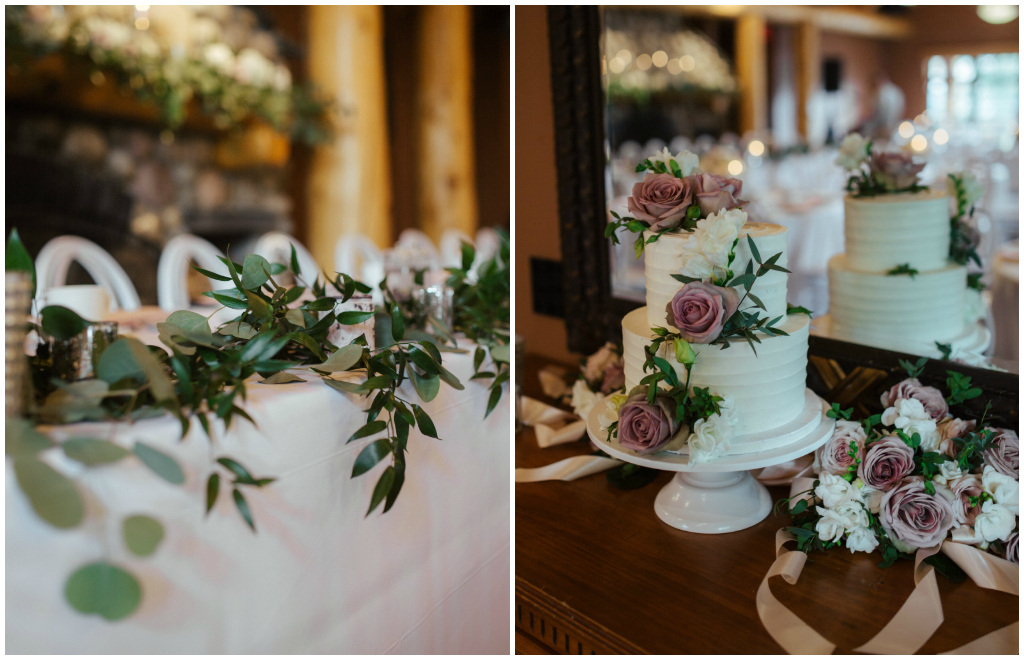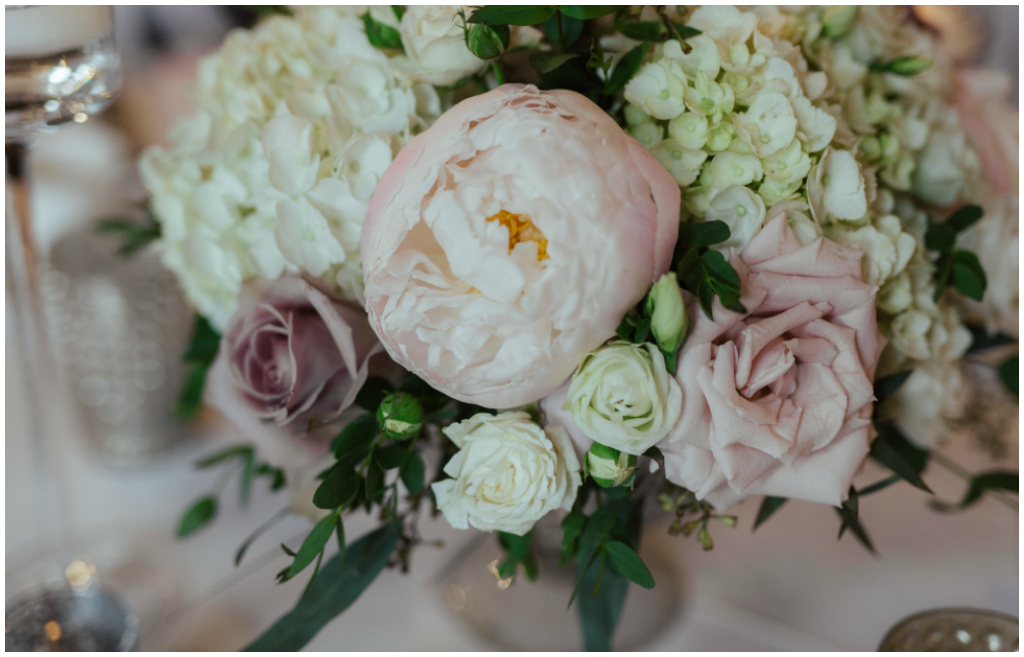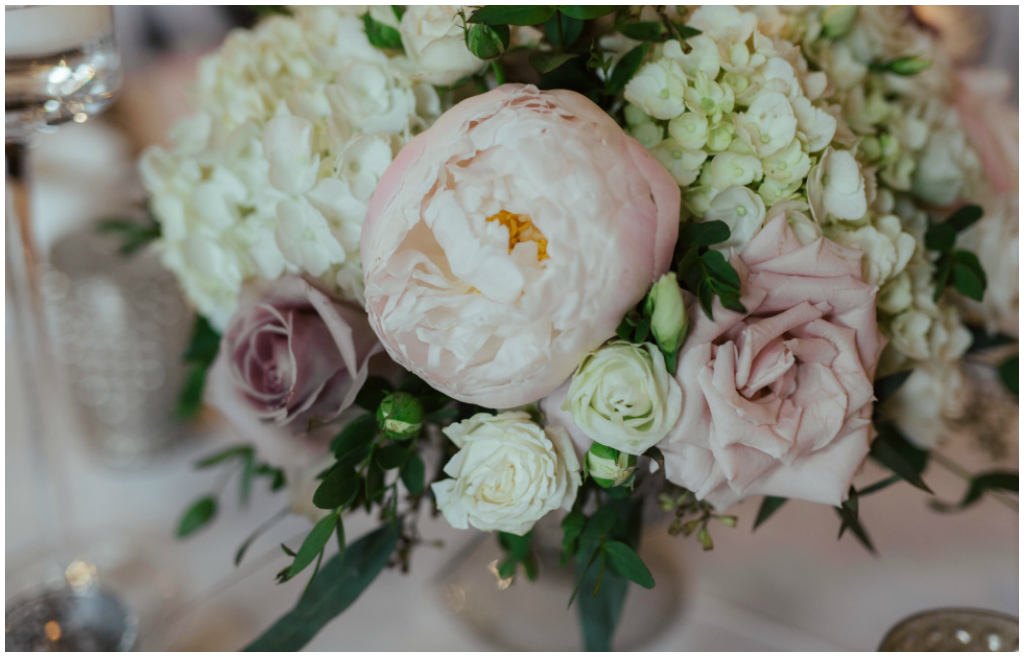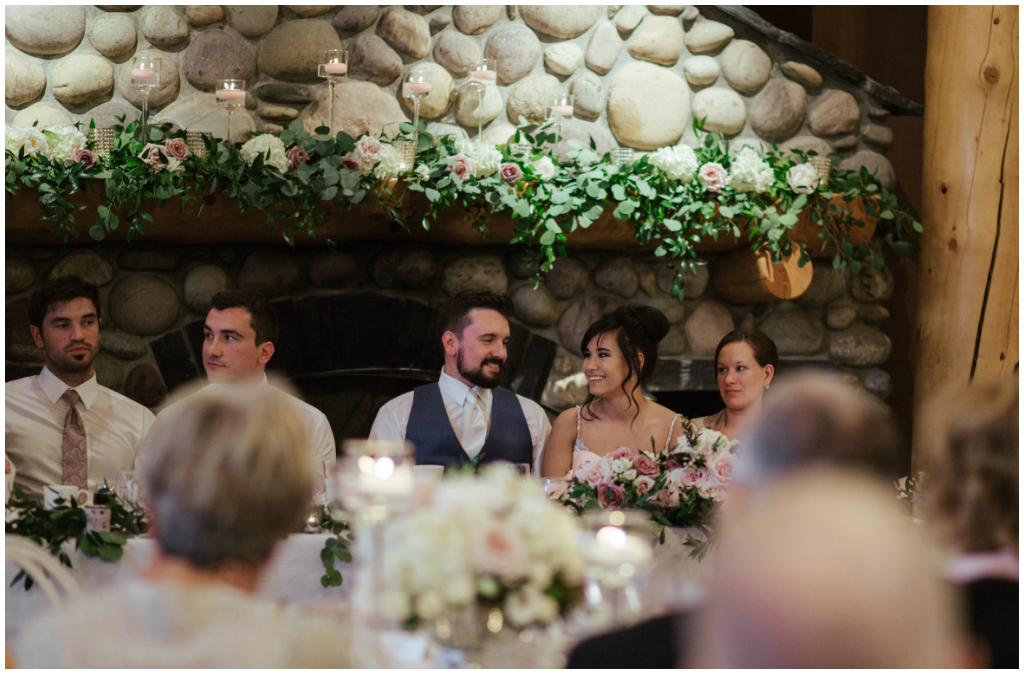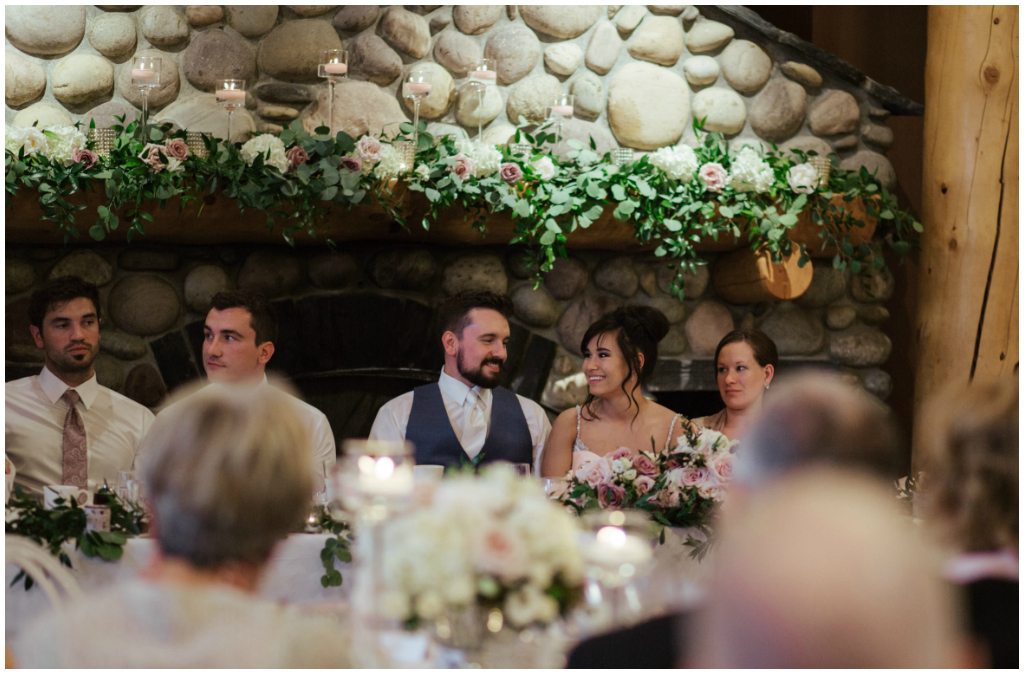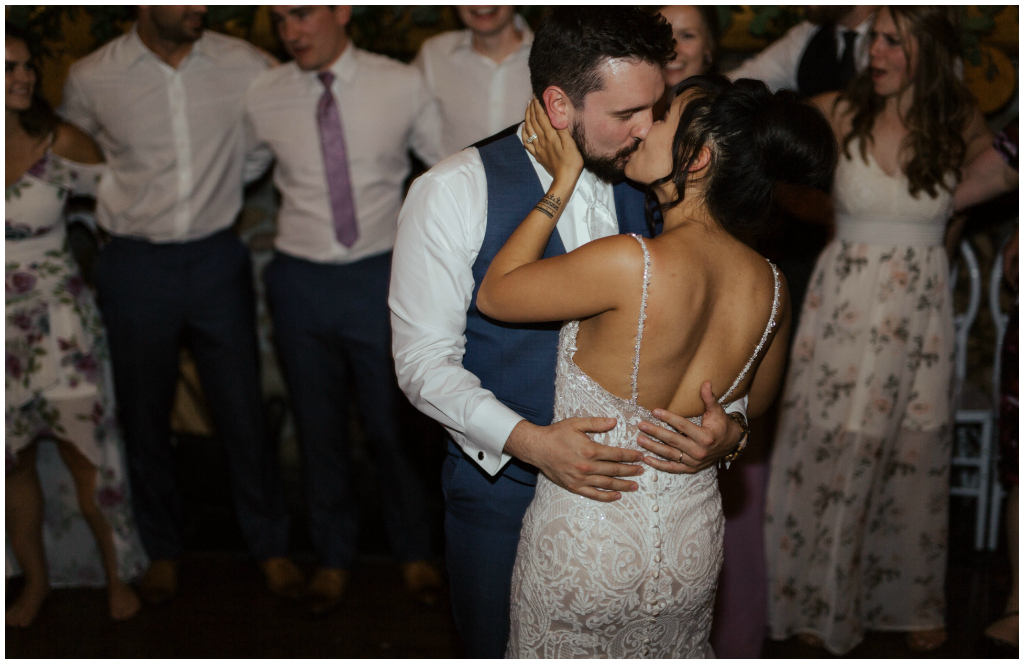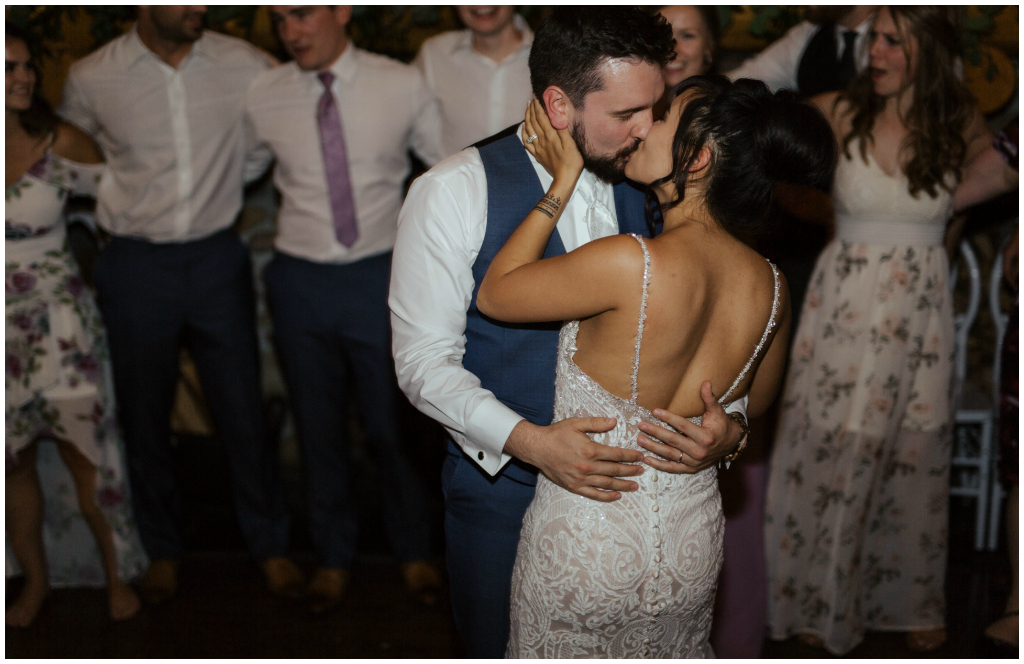 +  +  +  +  +  +  +  +  +  +  +
Jennifer + Team | Jennifer Bergman Weddings
Banff Wedding Planner, Canmore Wedding Planner
06/17/19
If there was ever a couple you'd picture together forever, Kristen + Craig are it. Together with family and friends they celebrated their special day last spring at Delta South's Top of the Inn.
It's such an honour to coordinate multiple weddings within the same family! Our team had the privilege of helping with each of Kristen's siblings' weddings, including Stephanie + Matt's wedding last year.
Credits: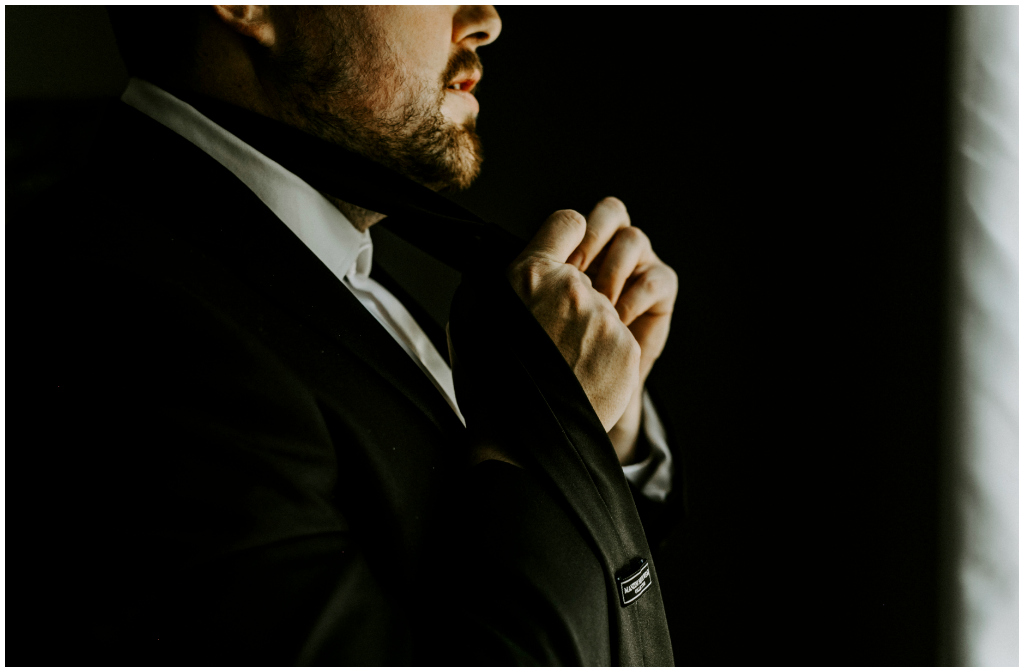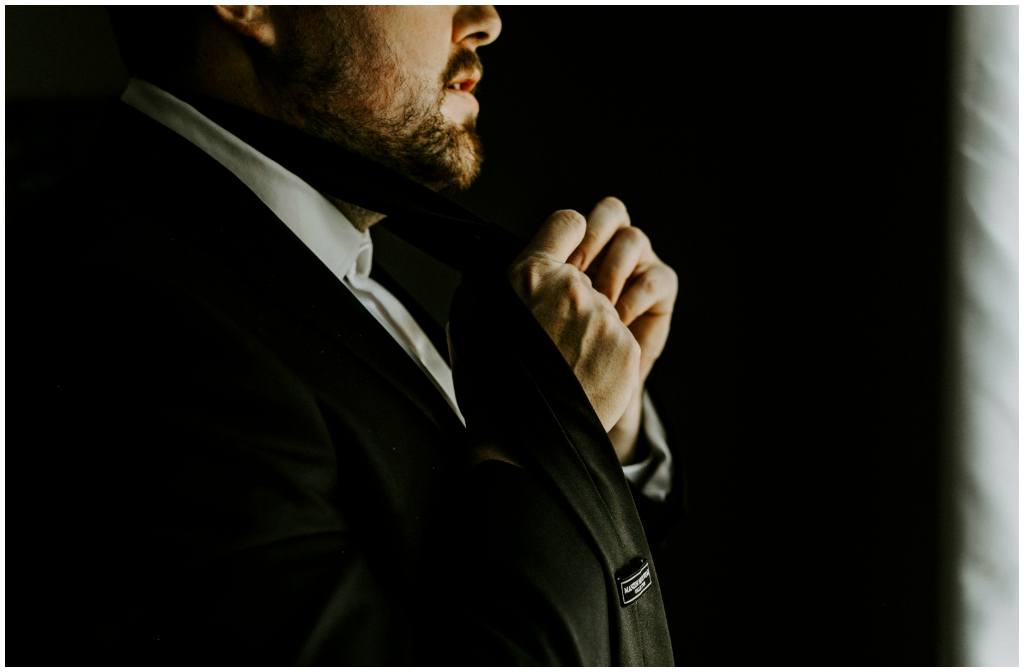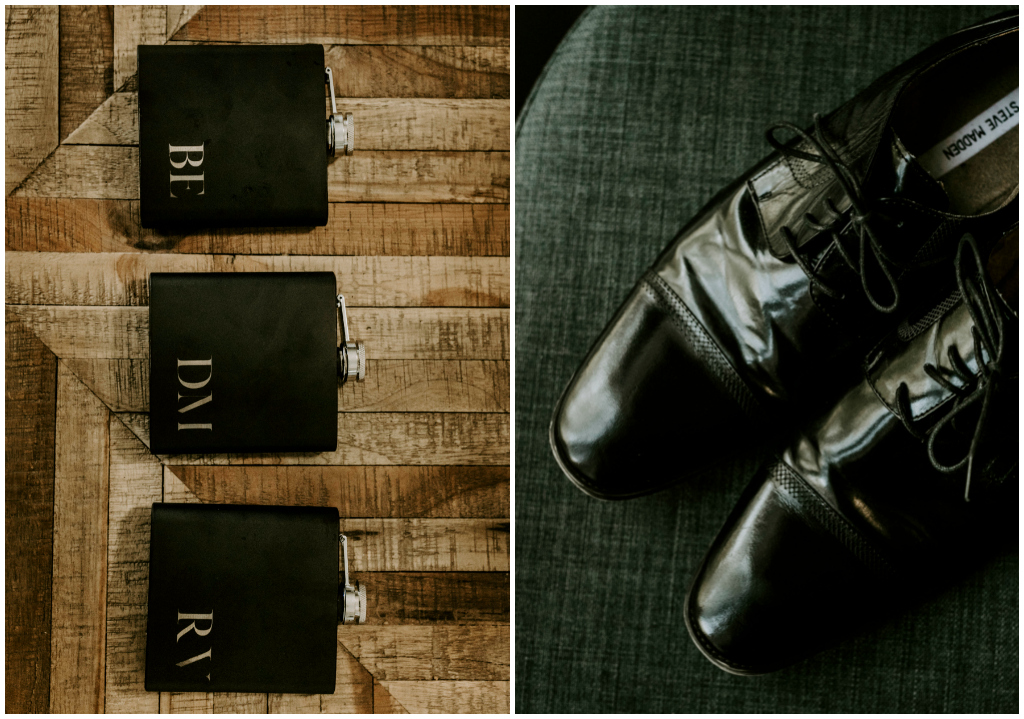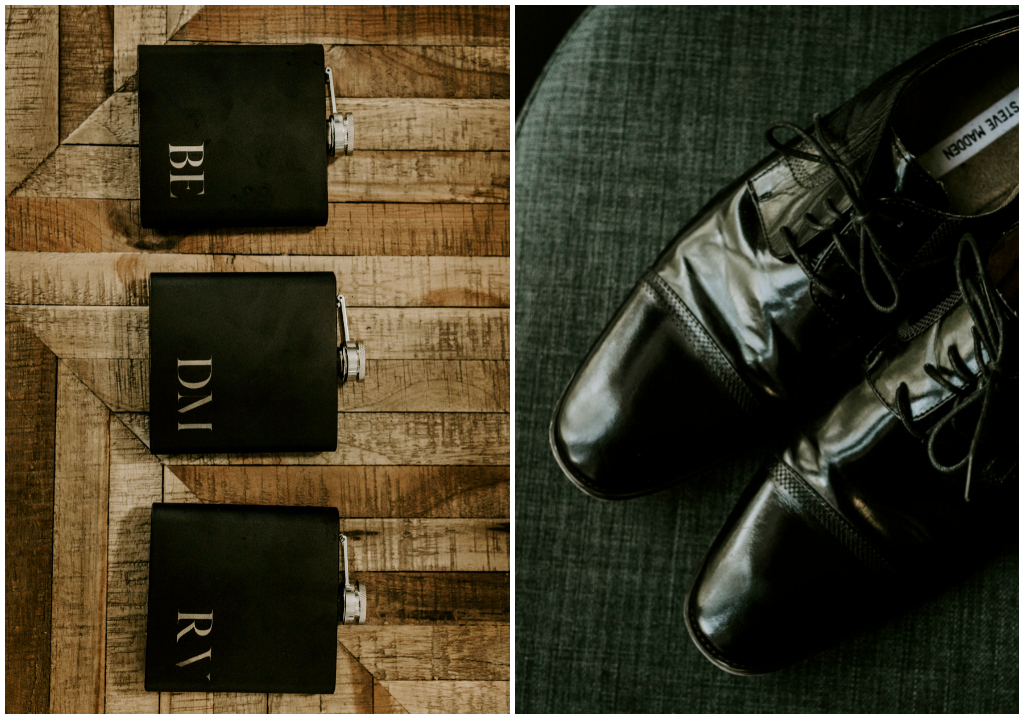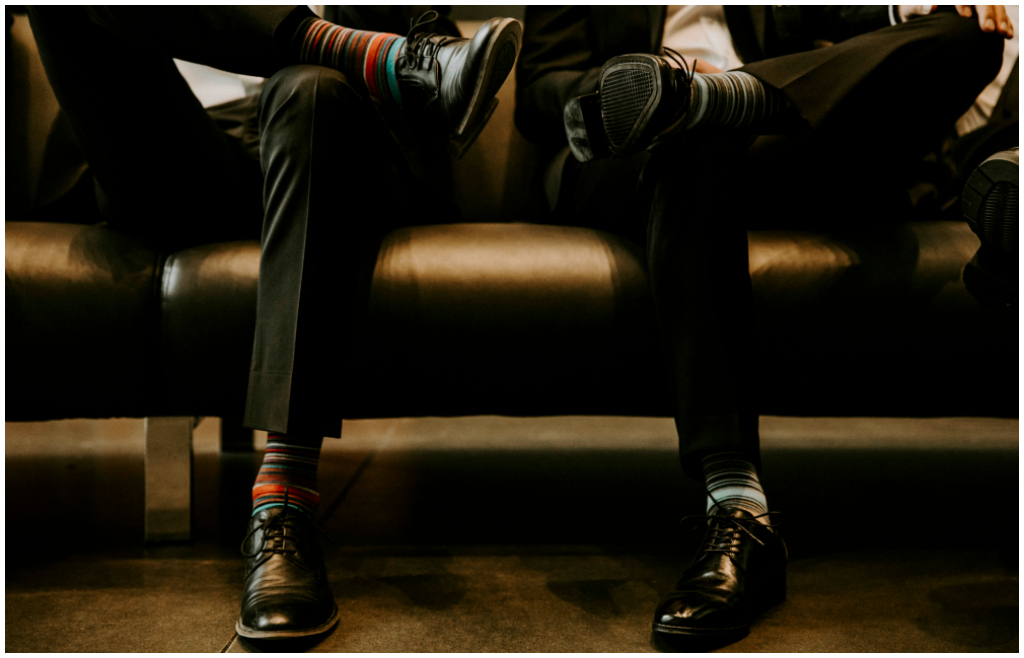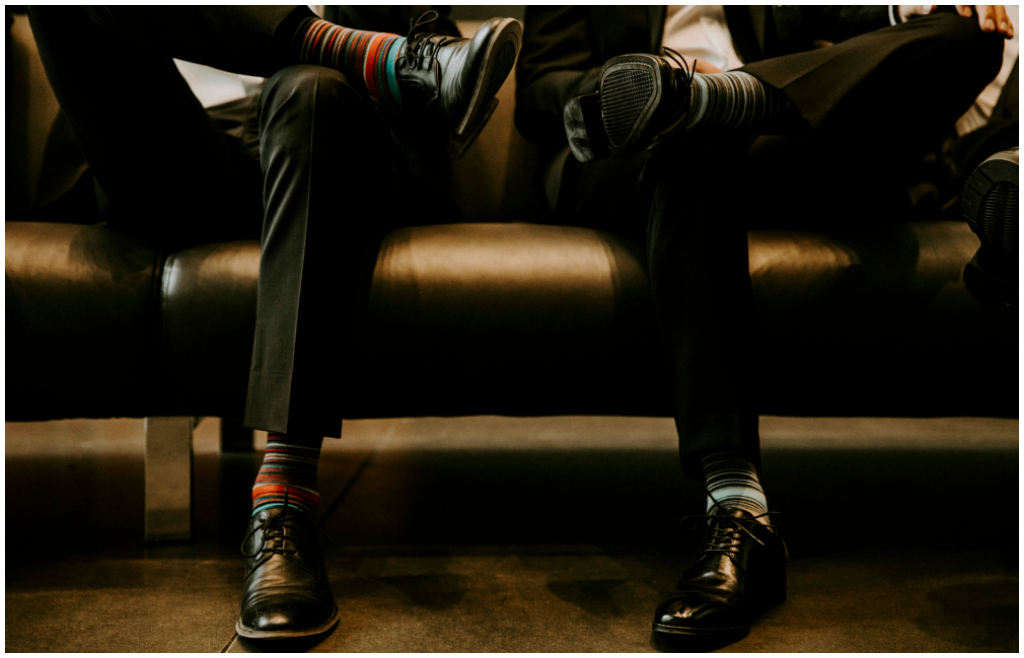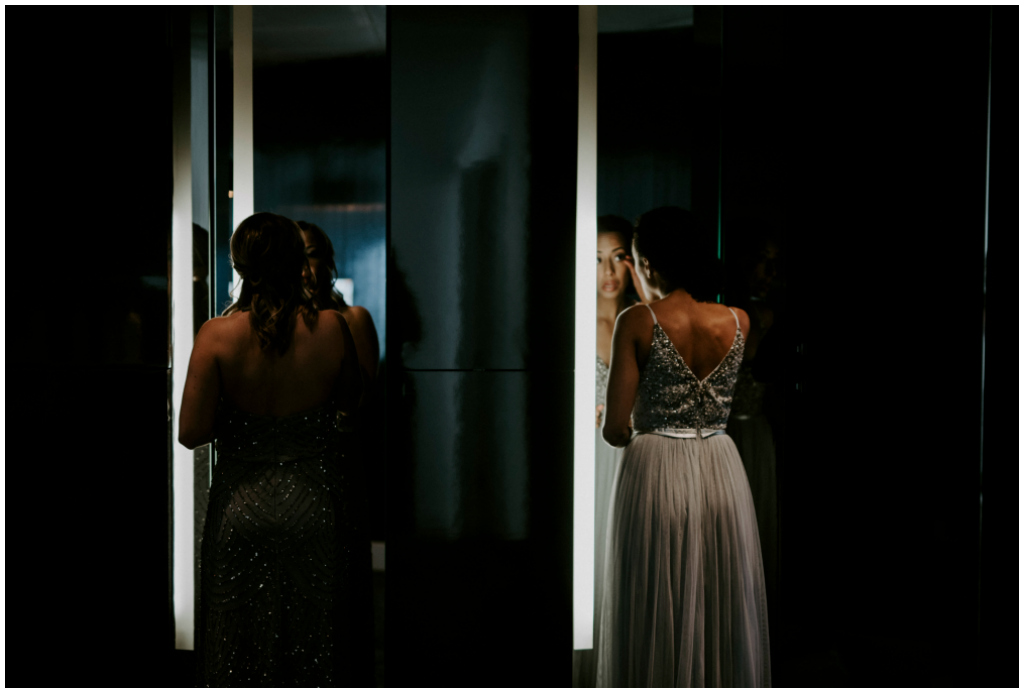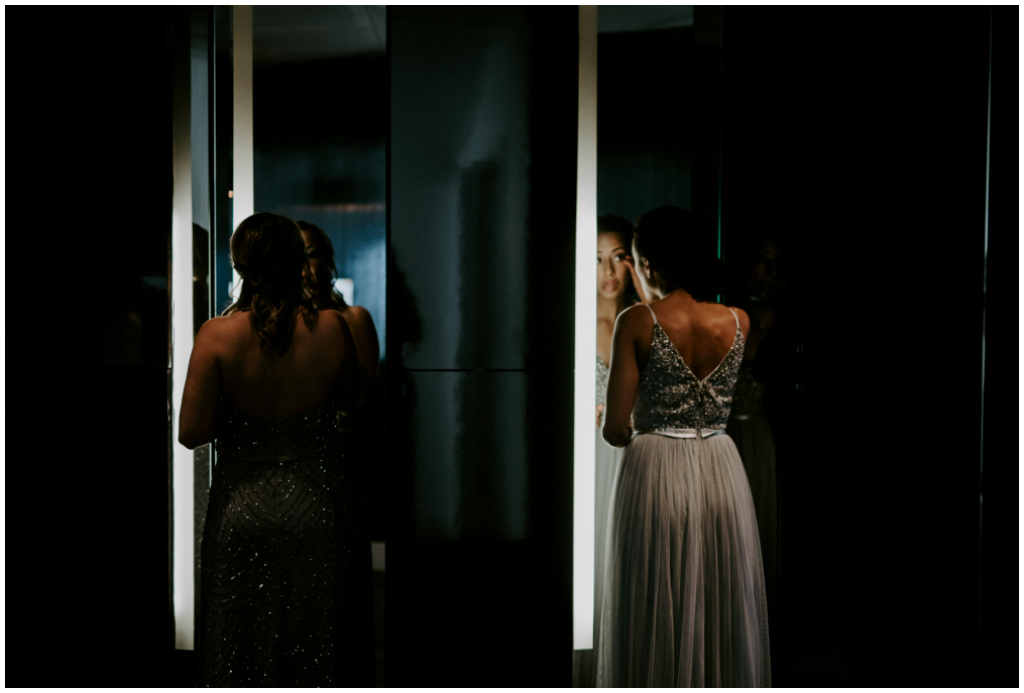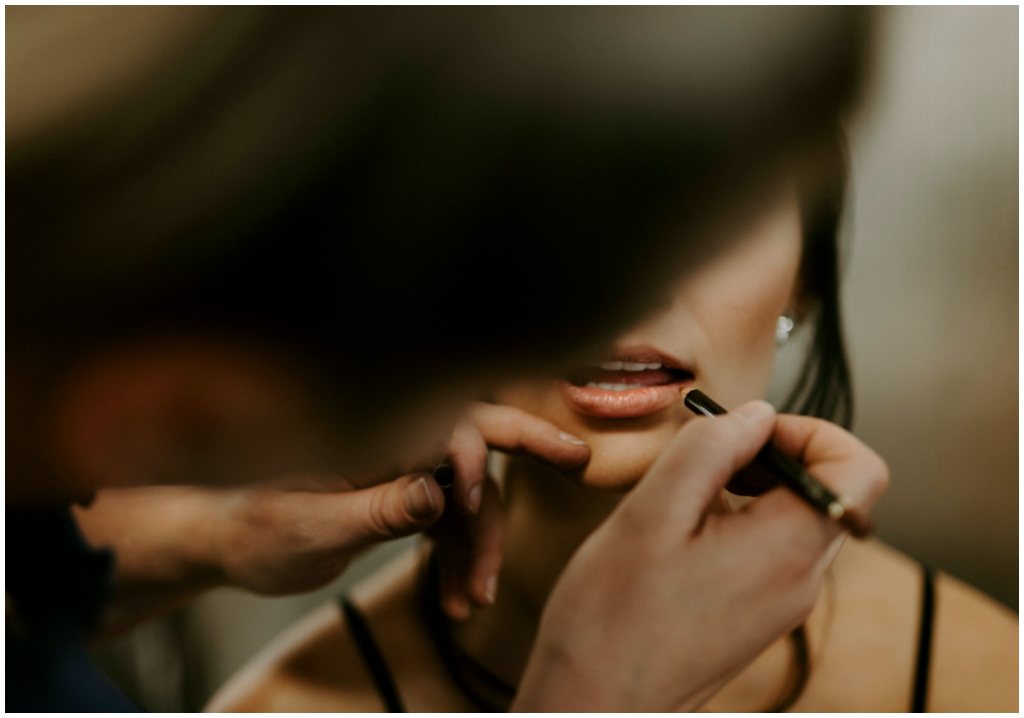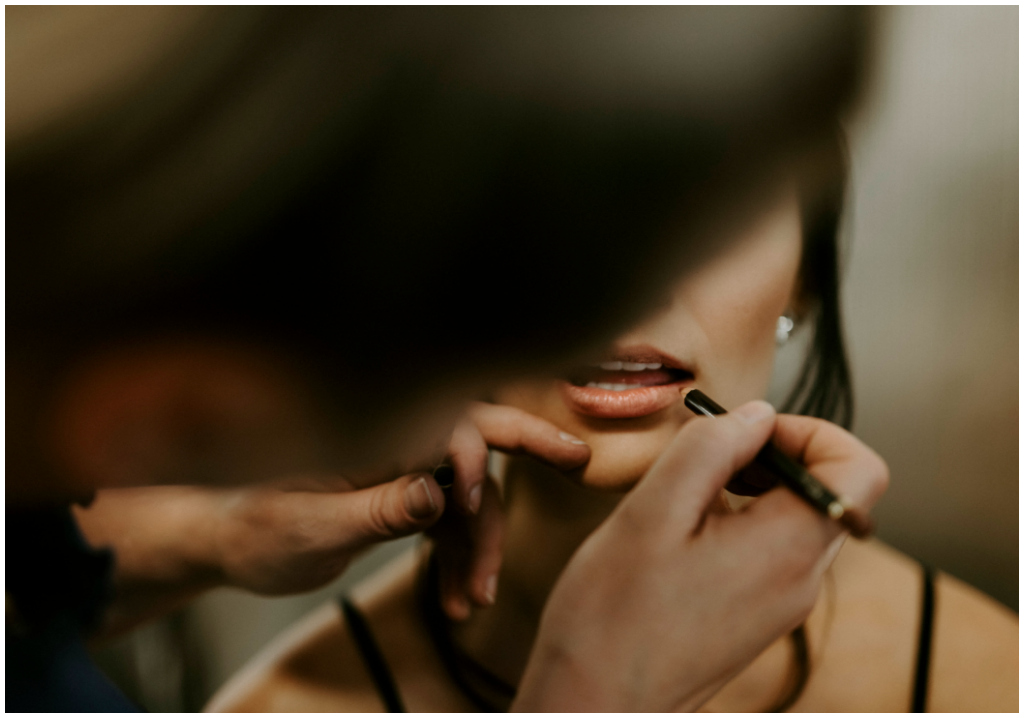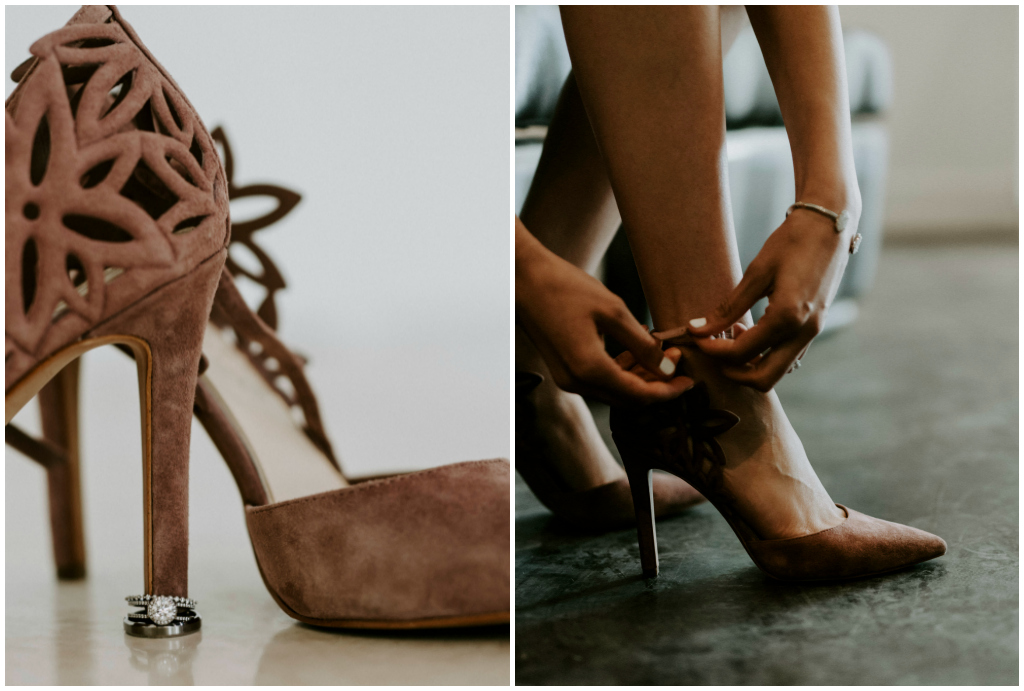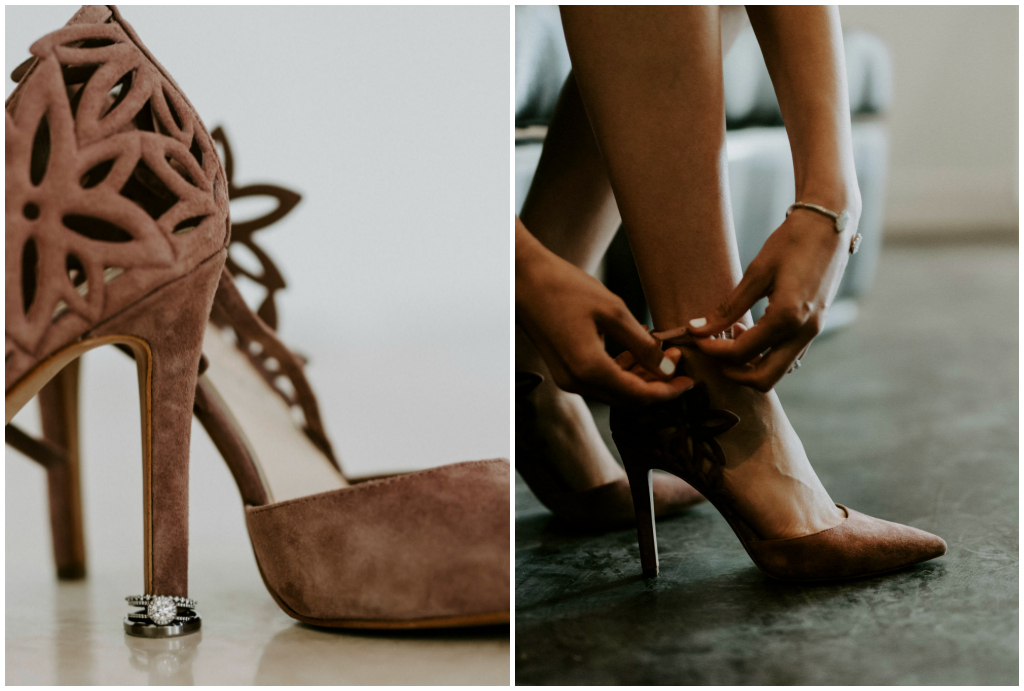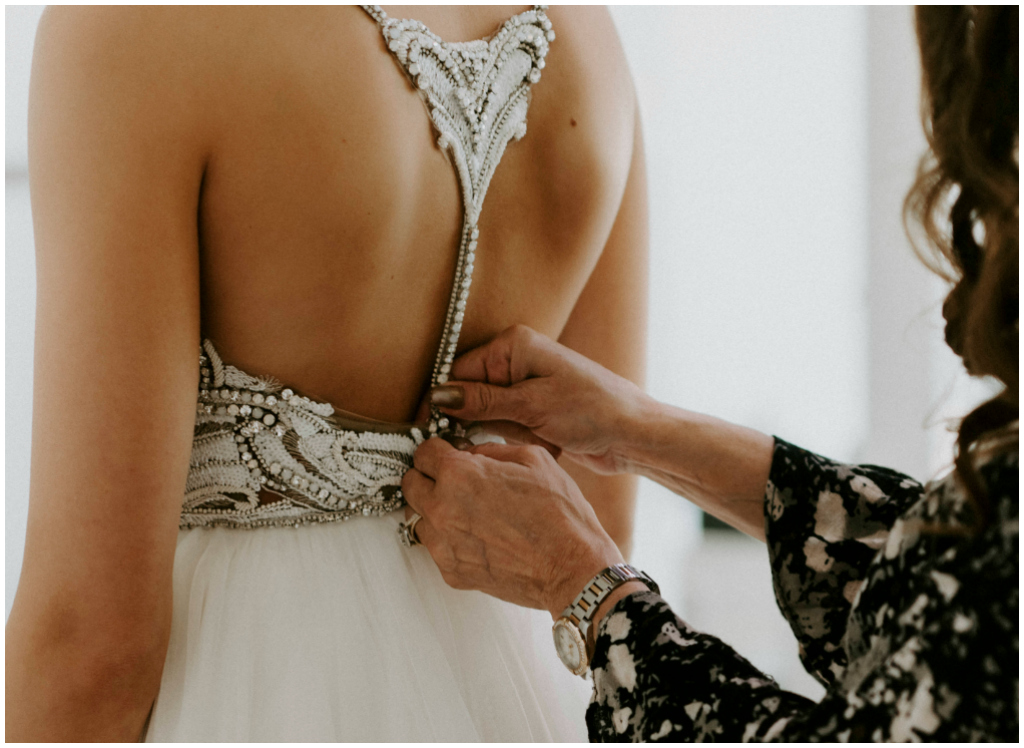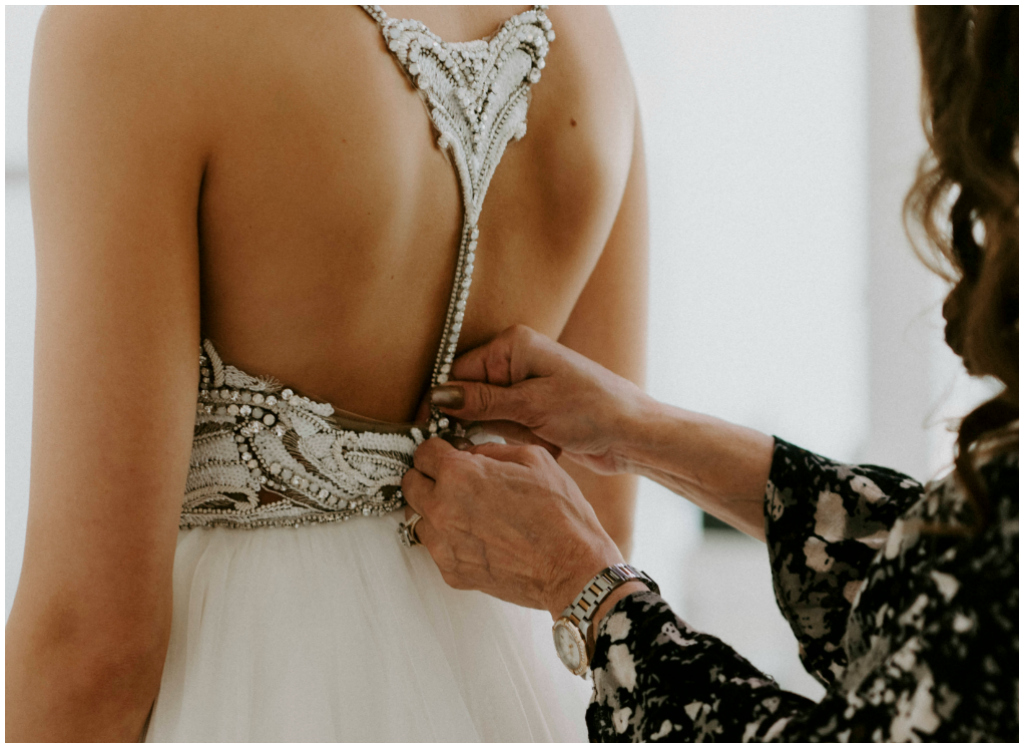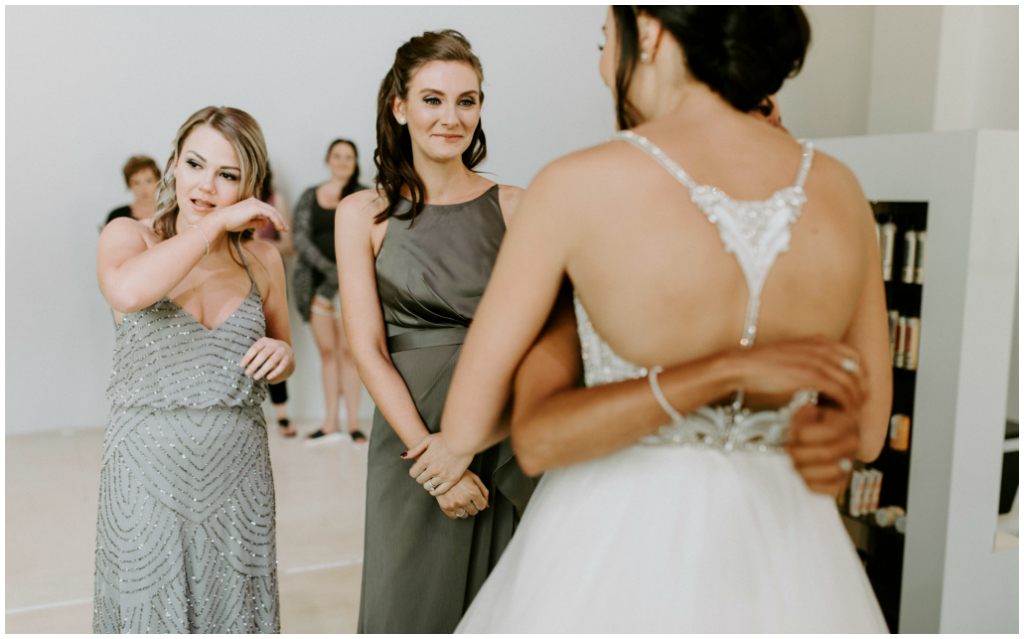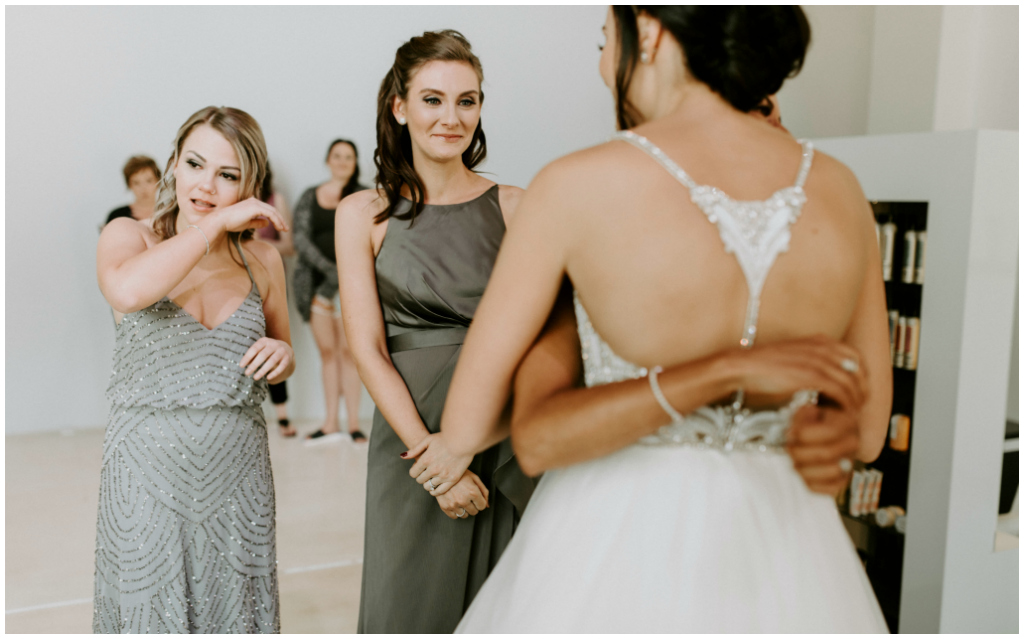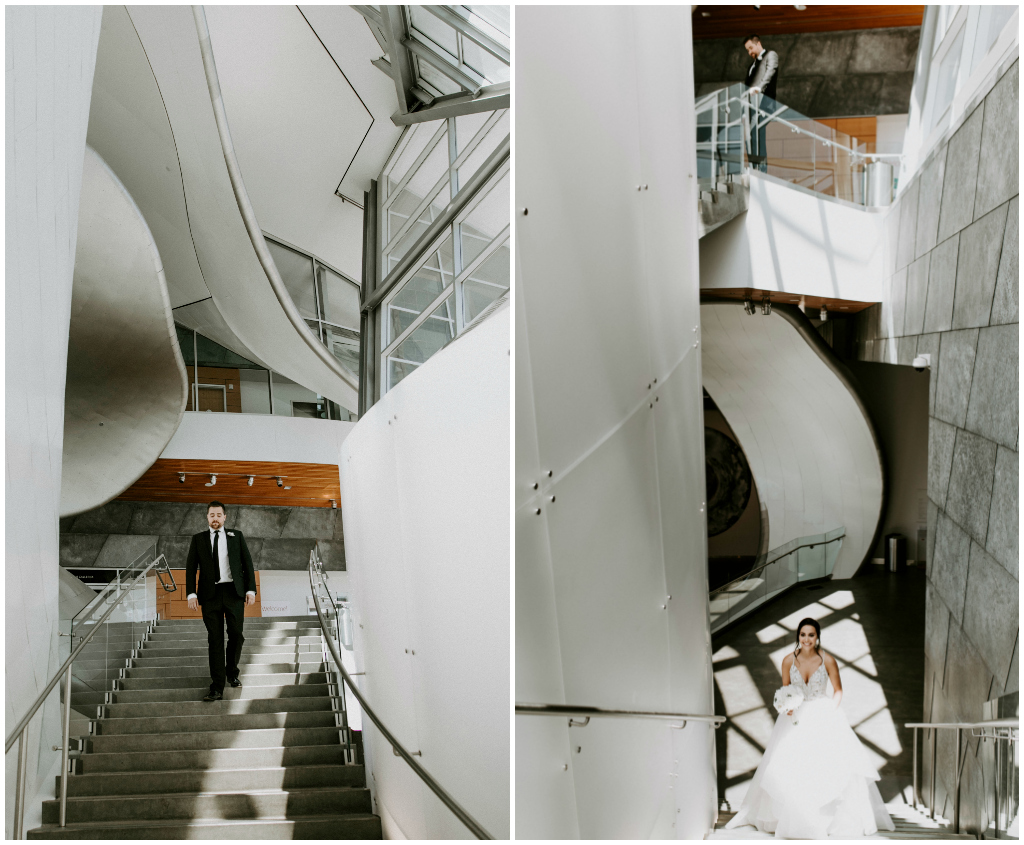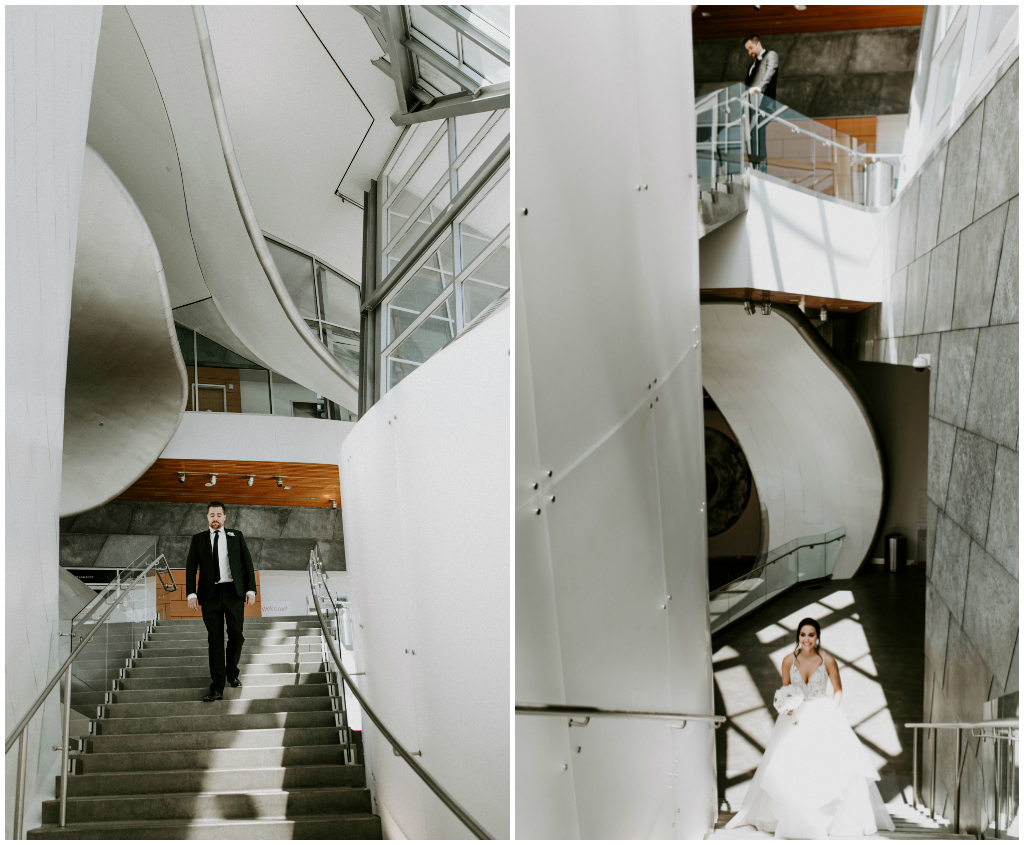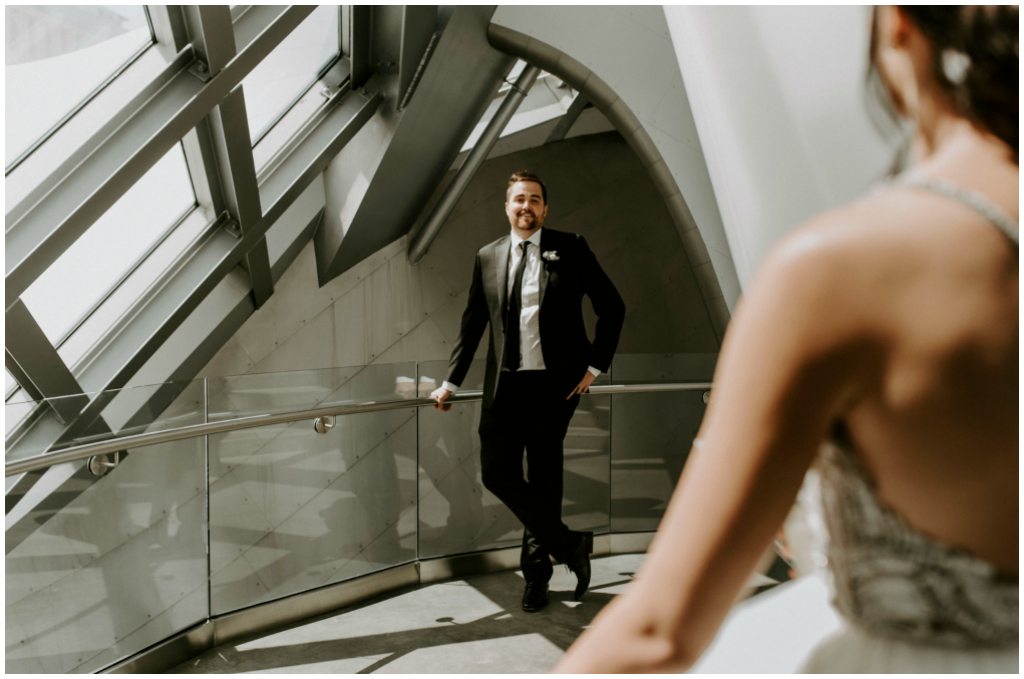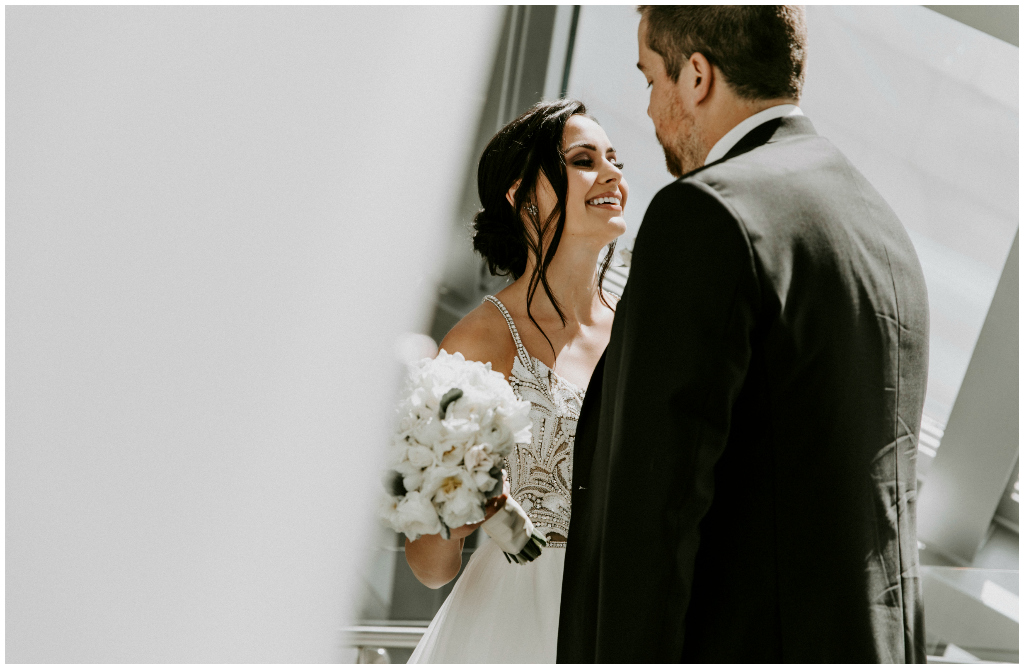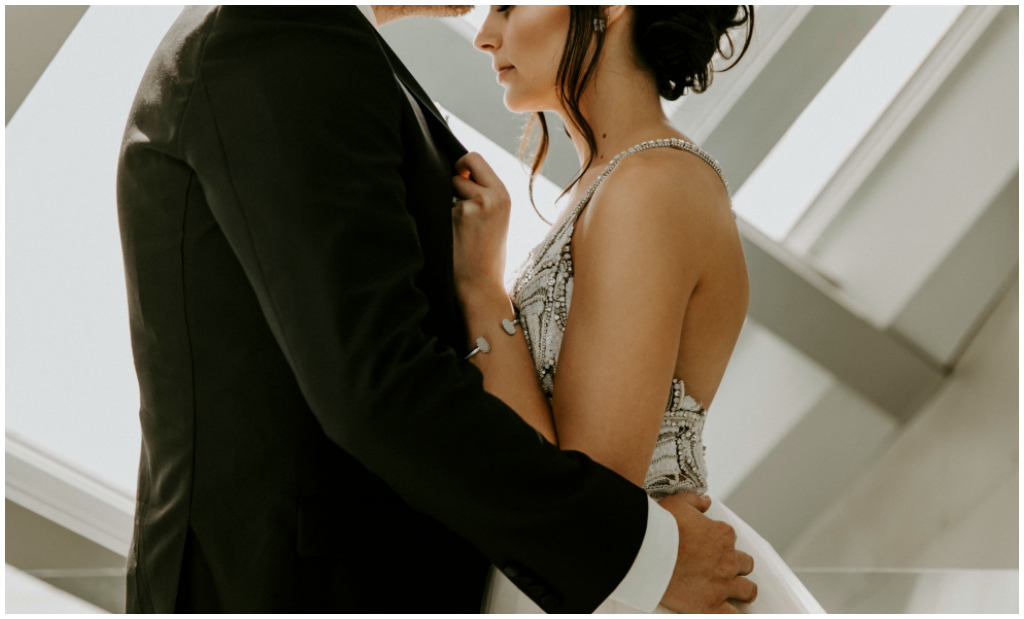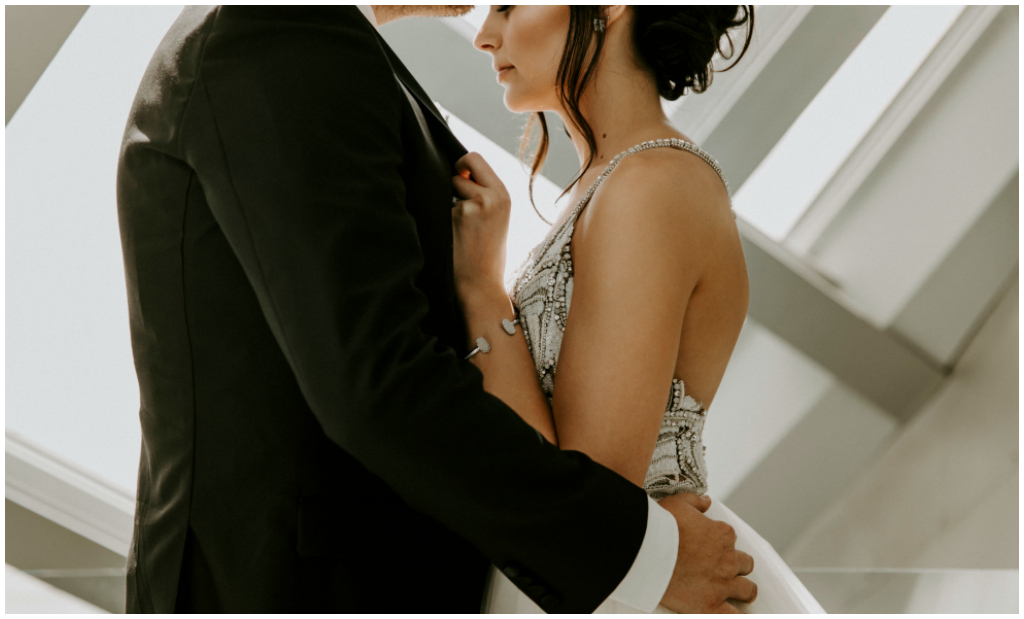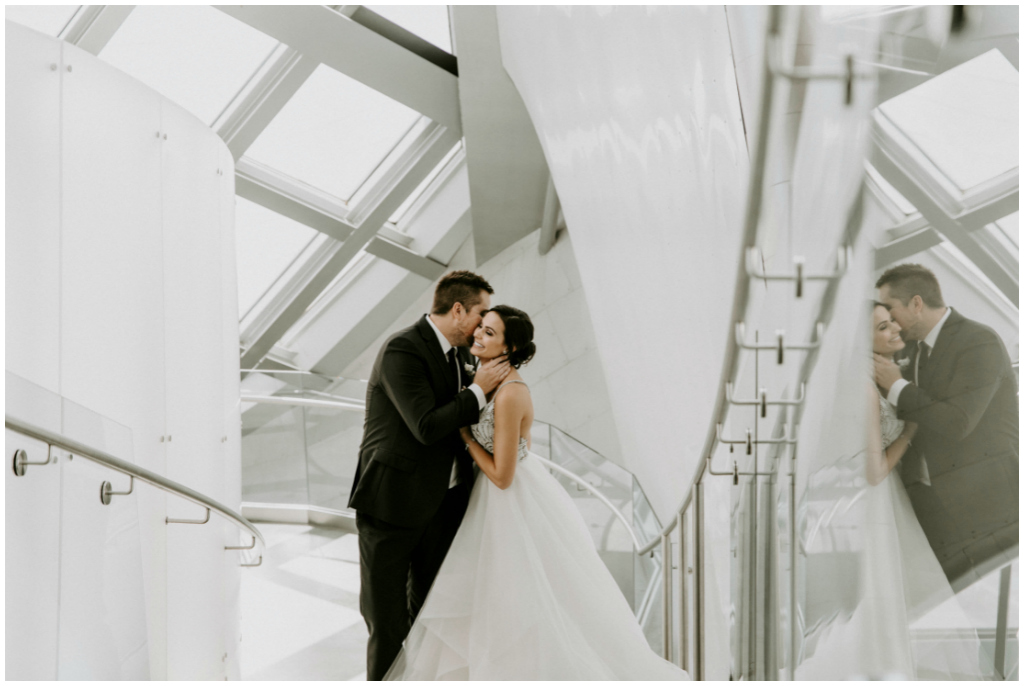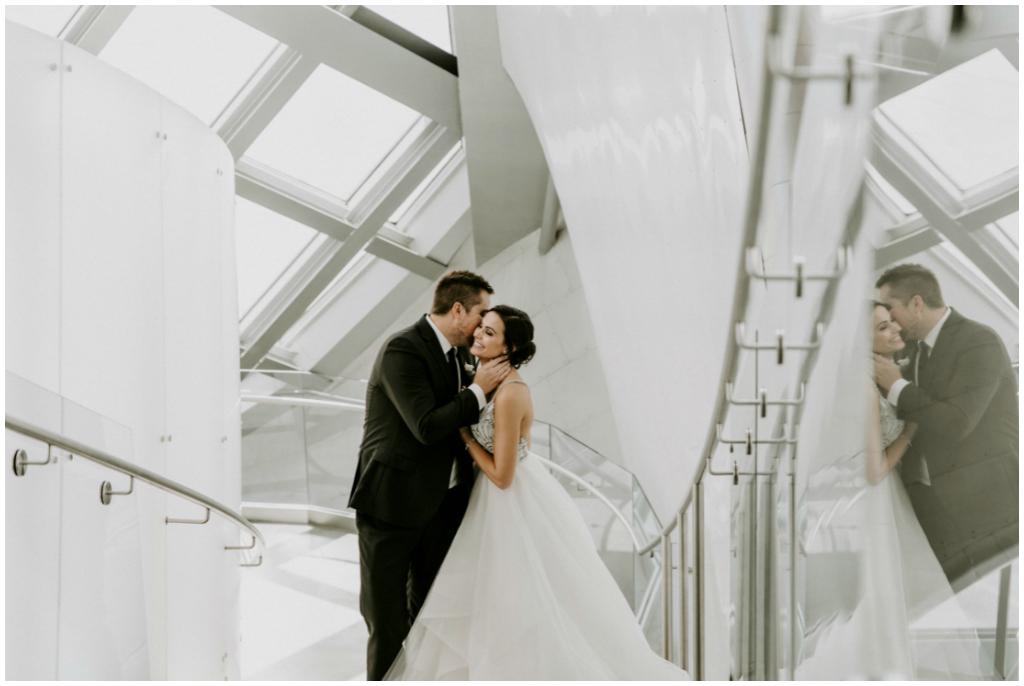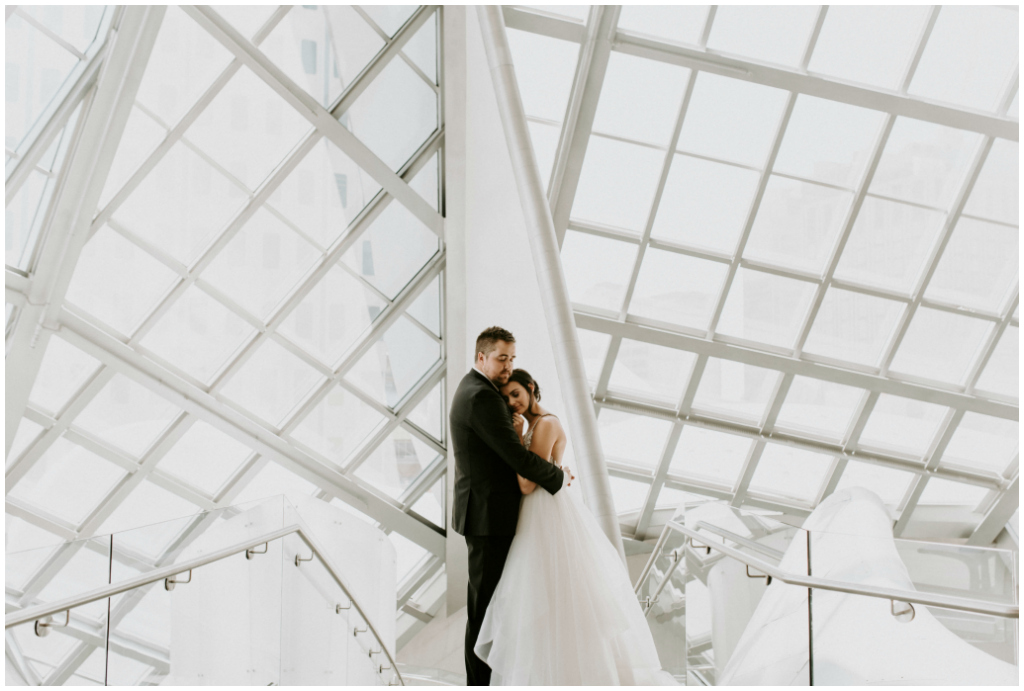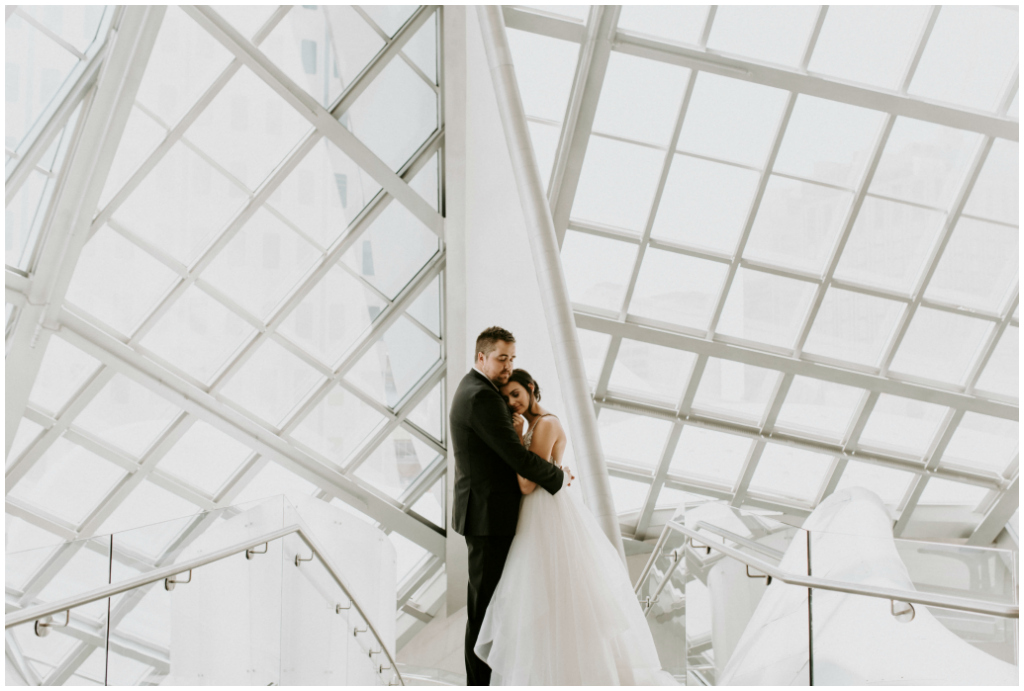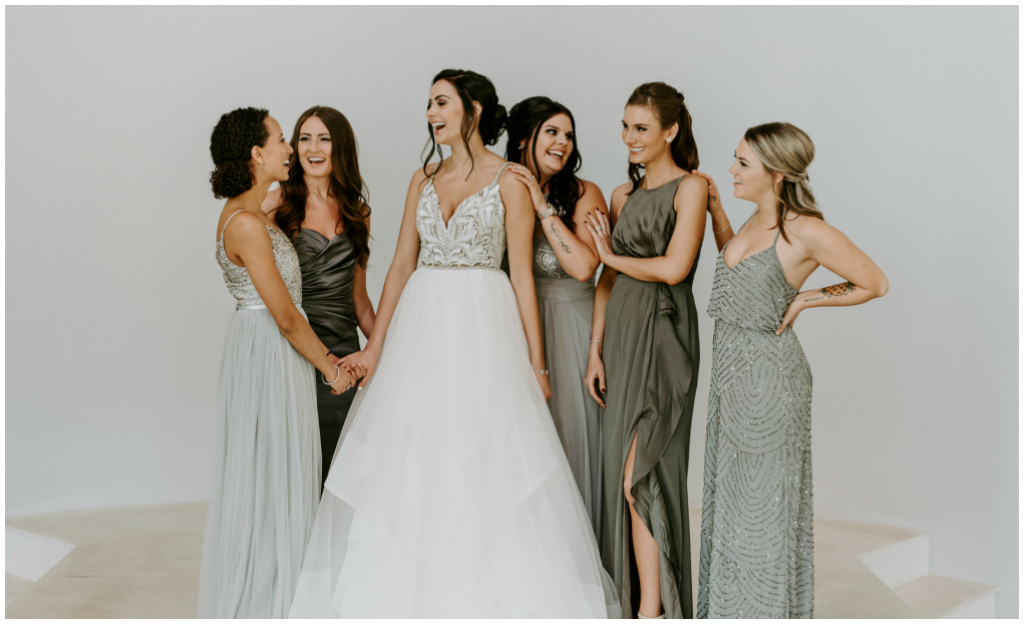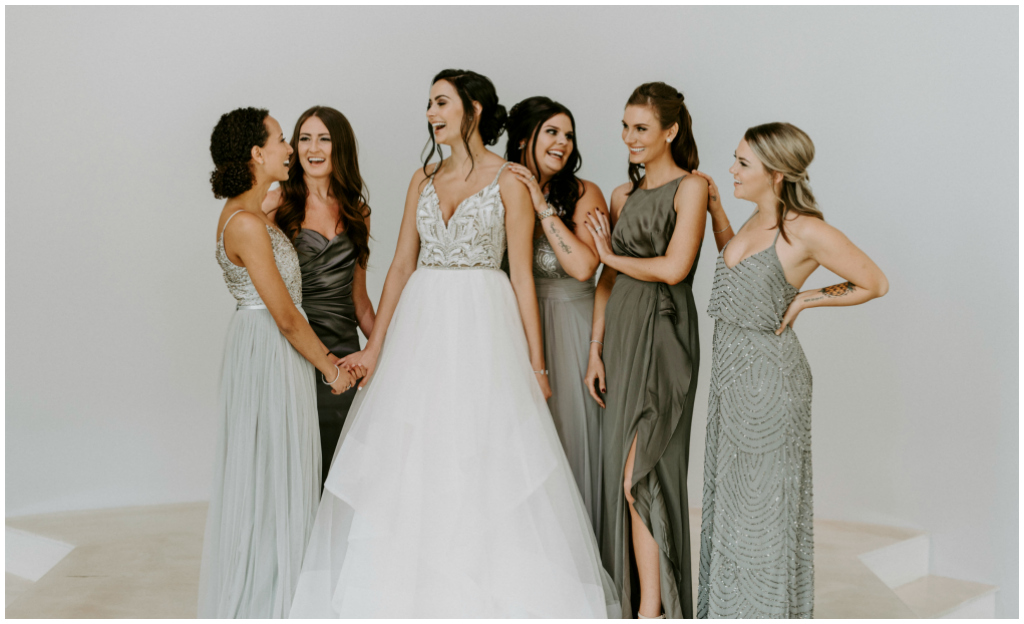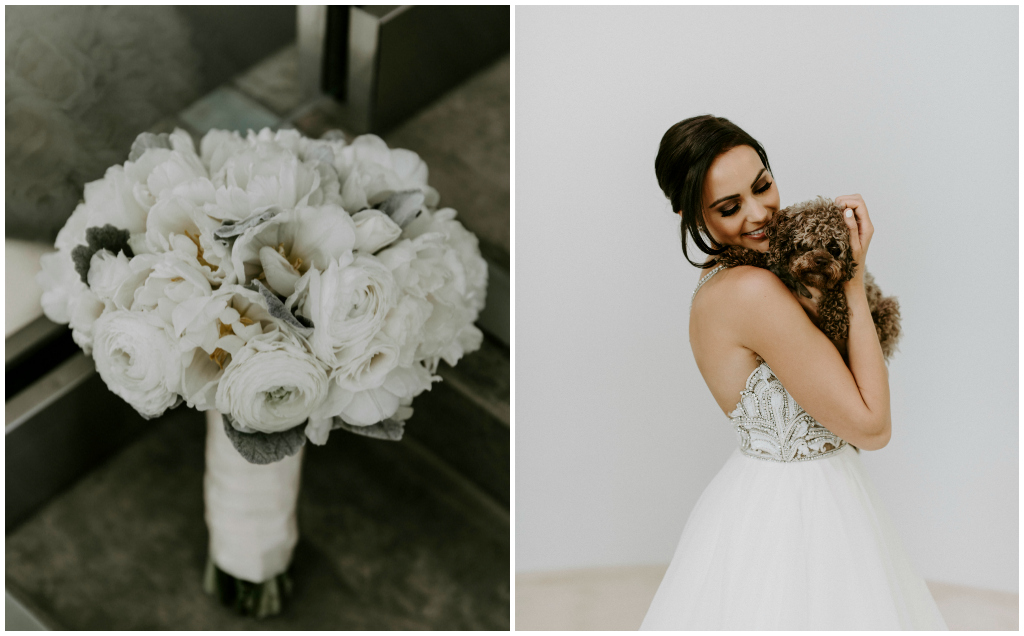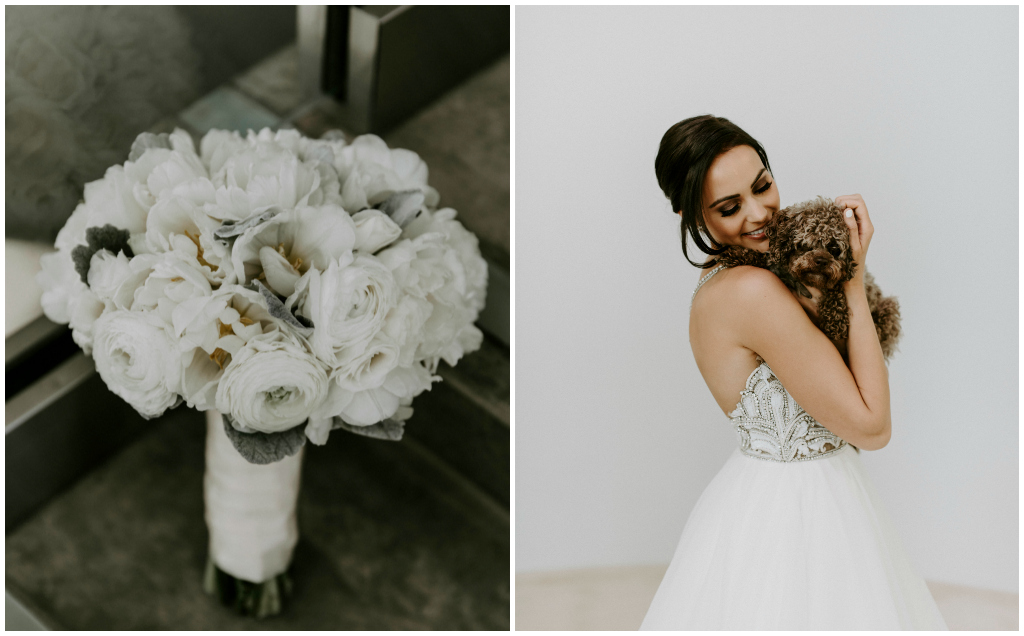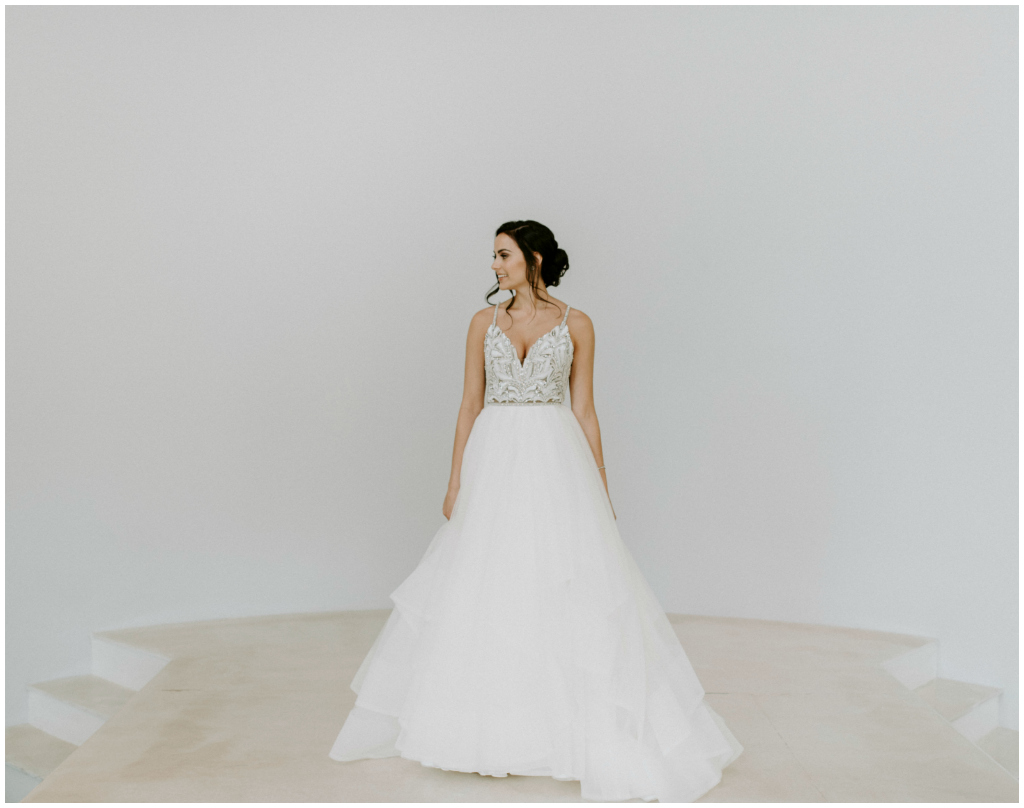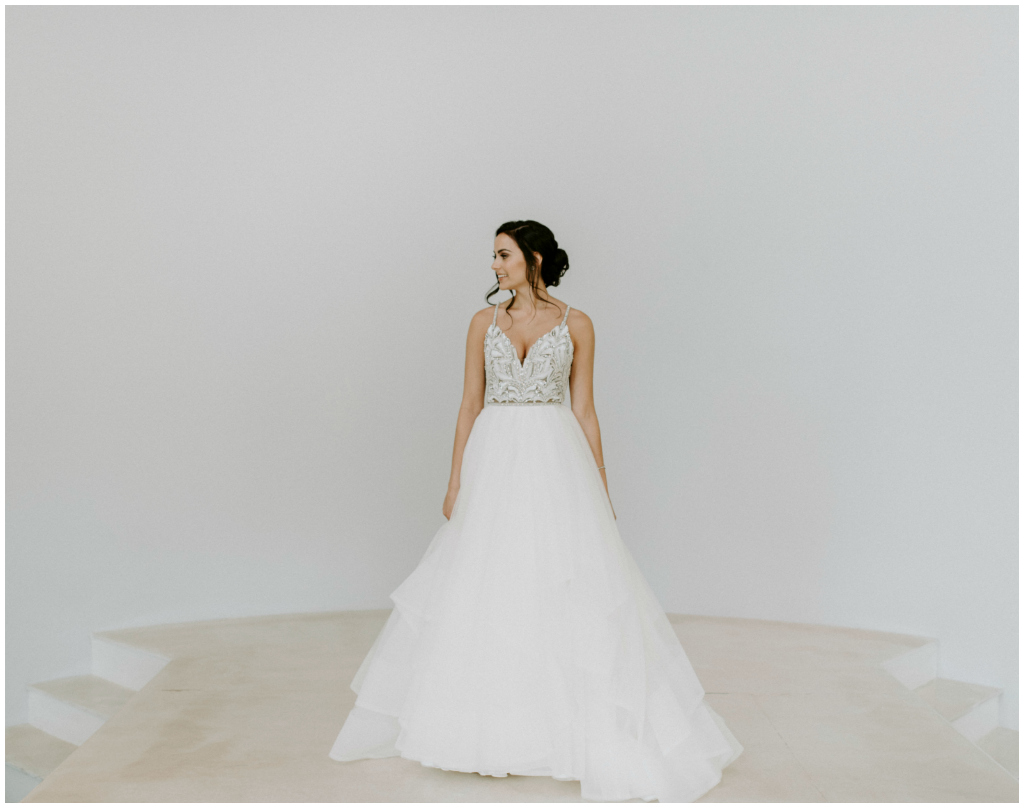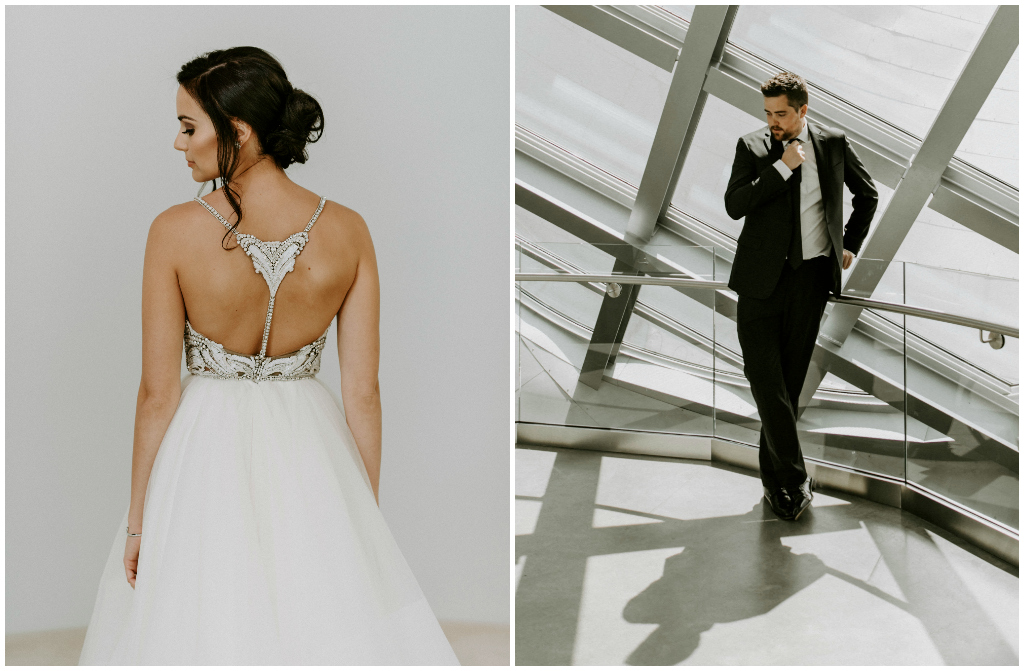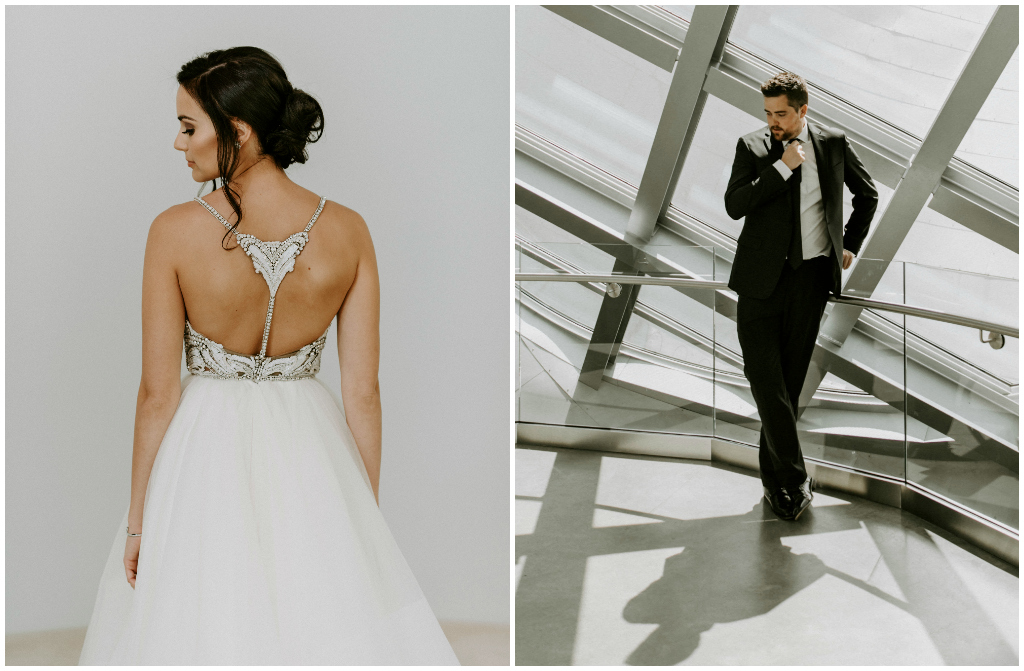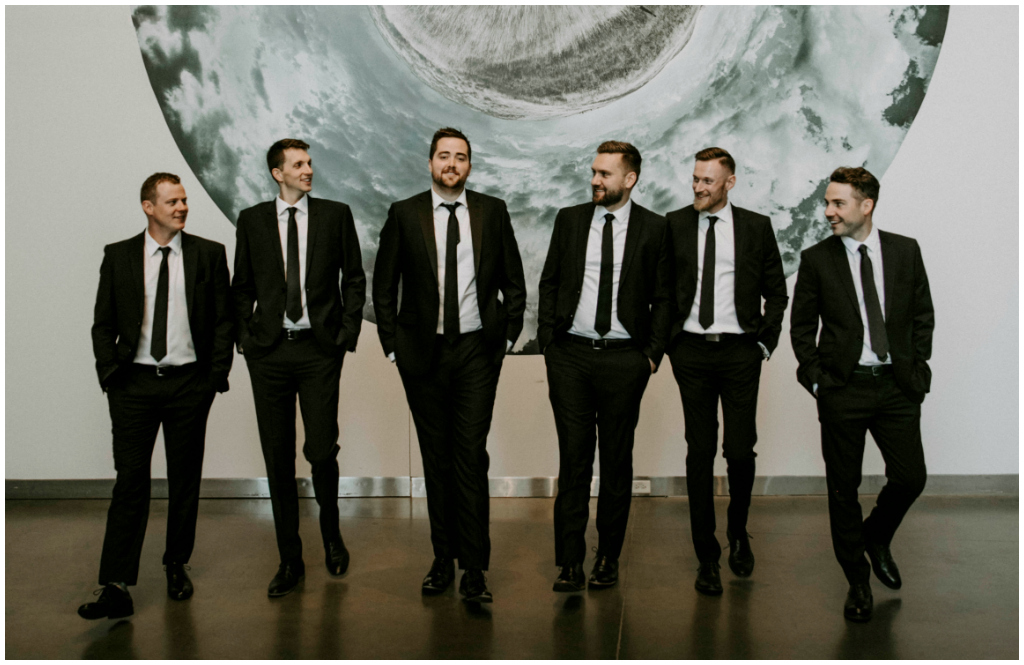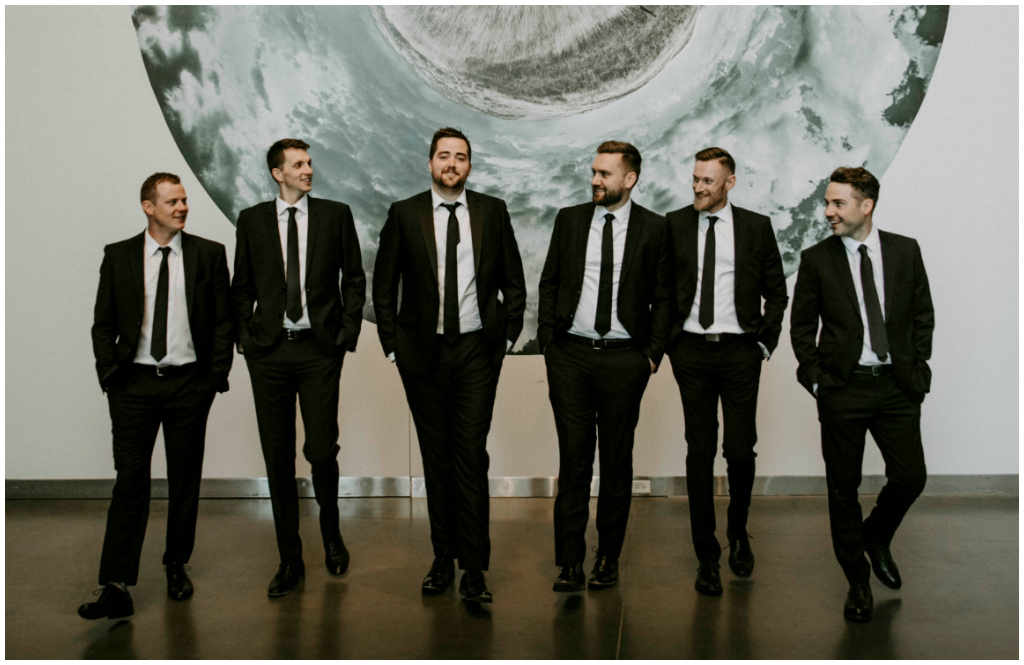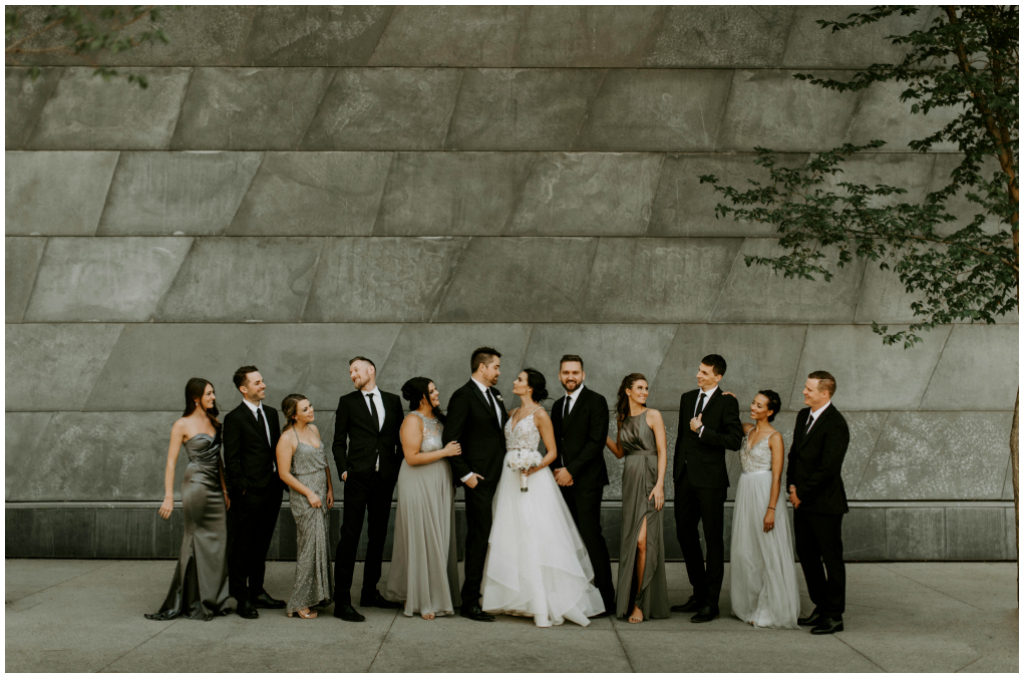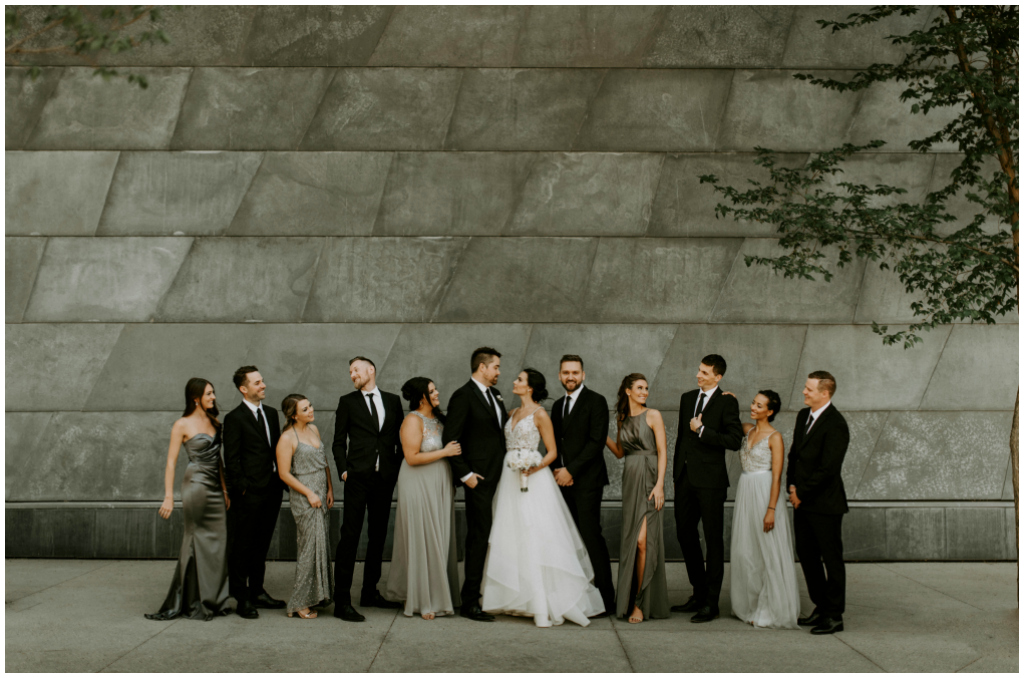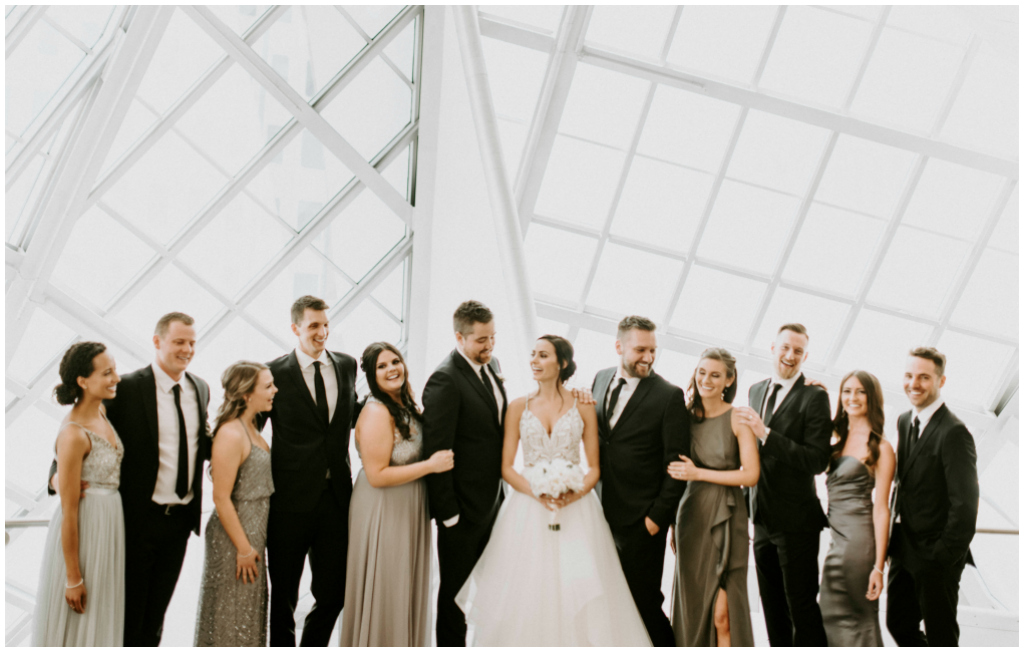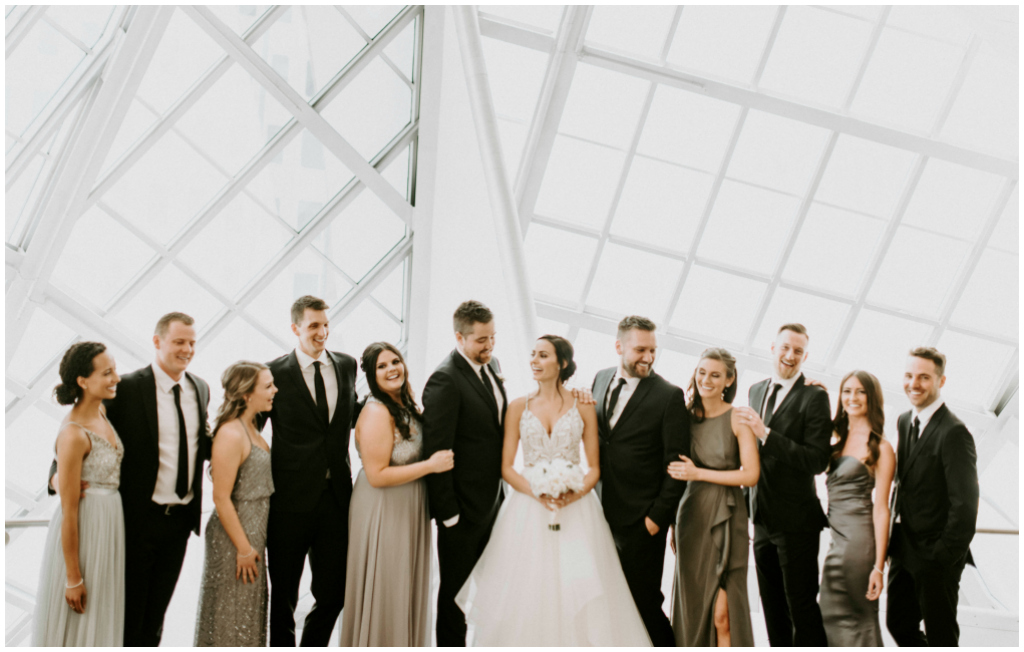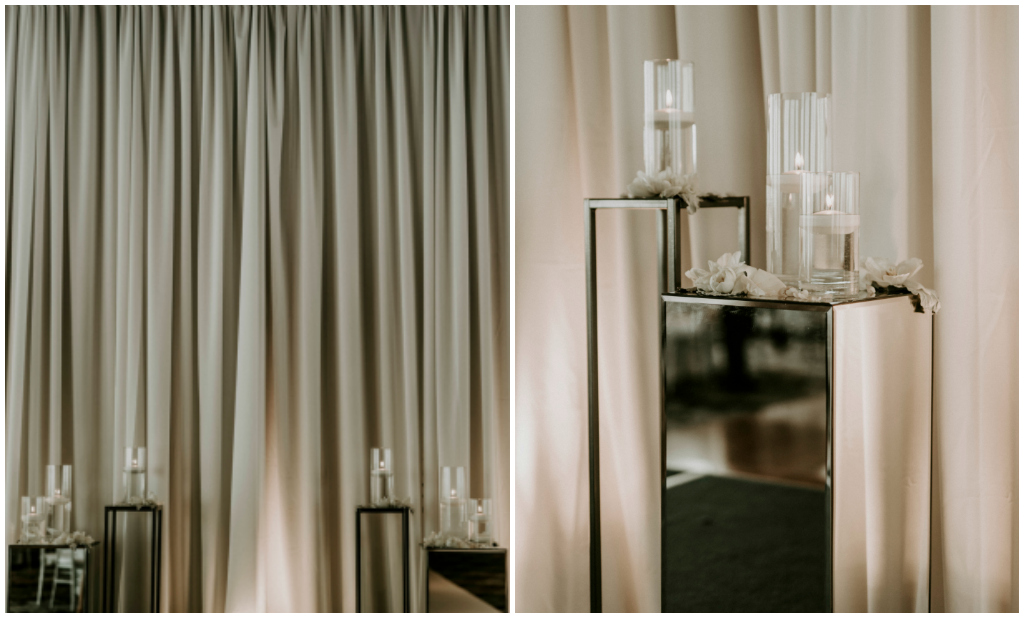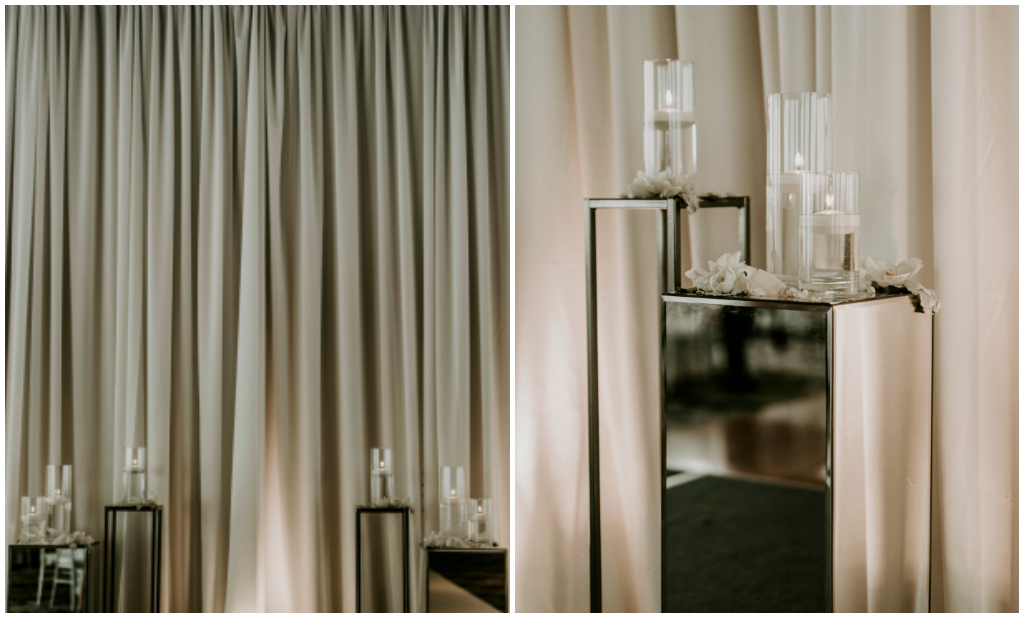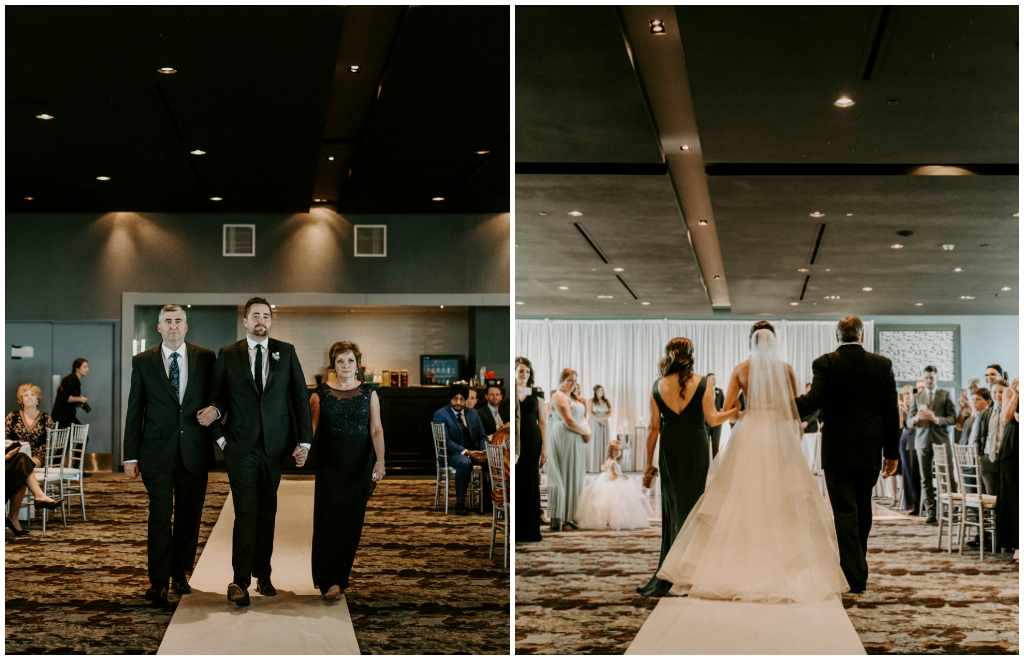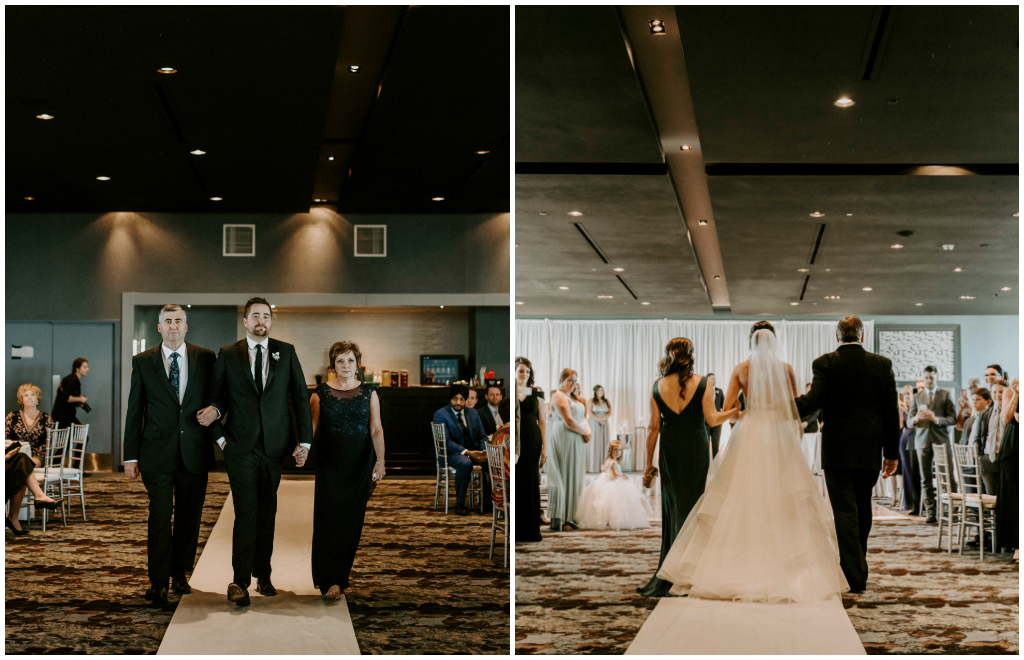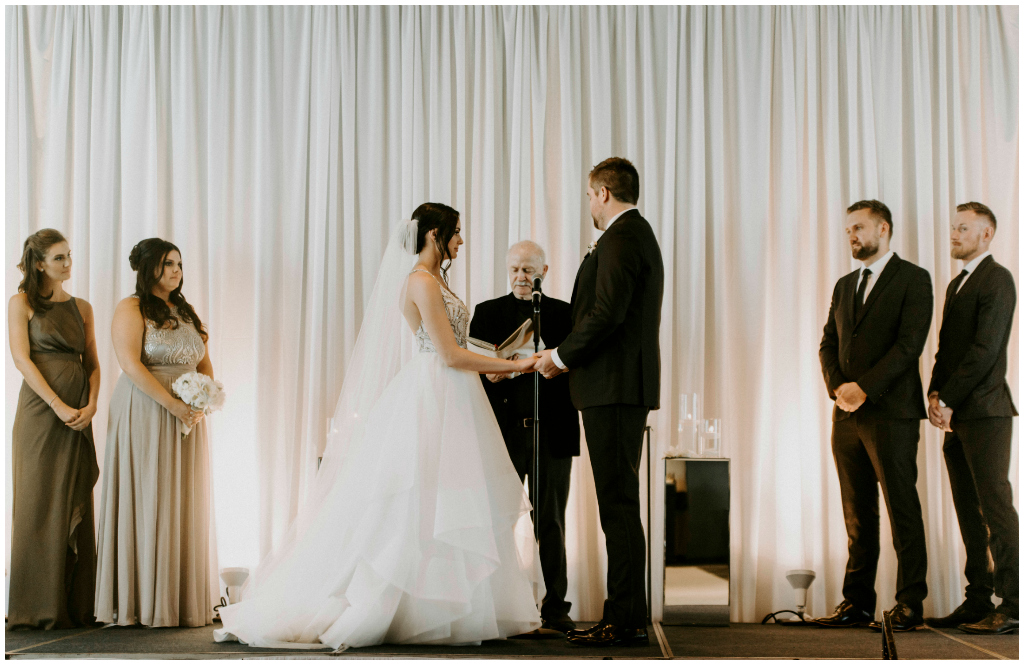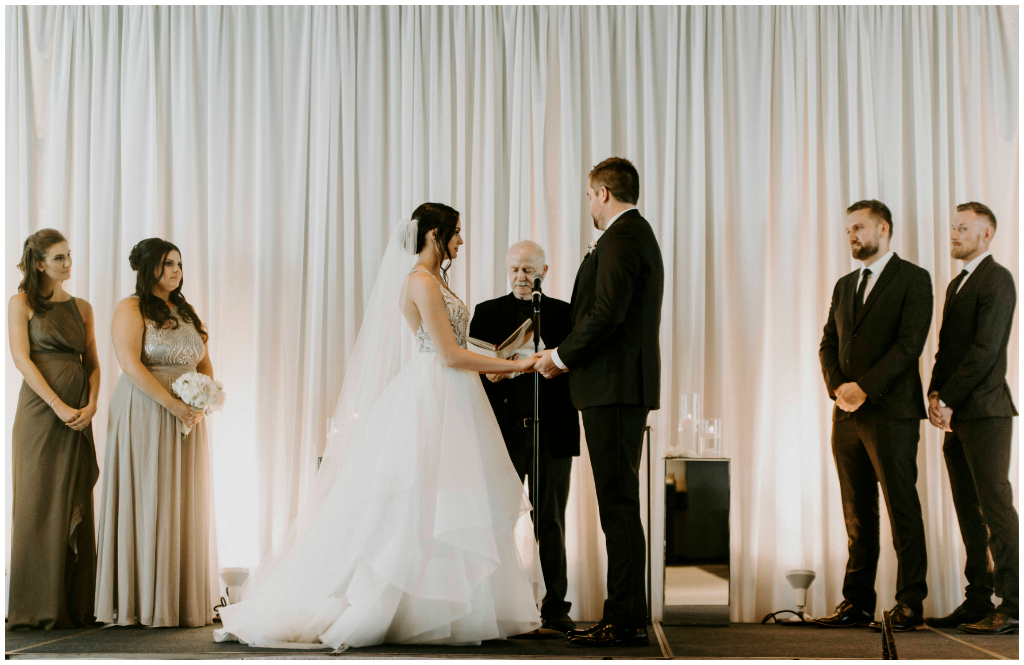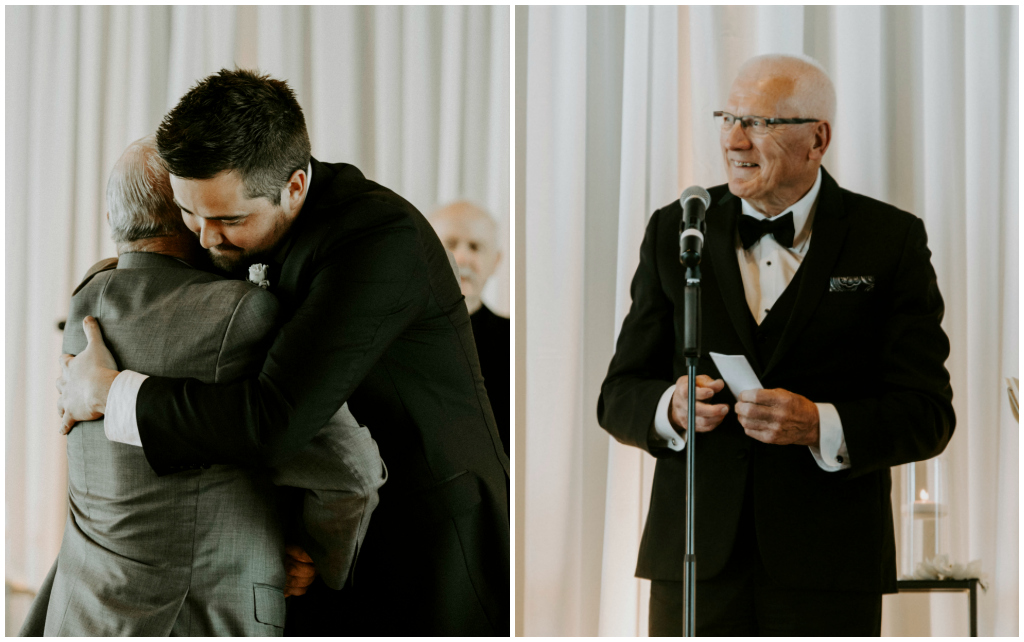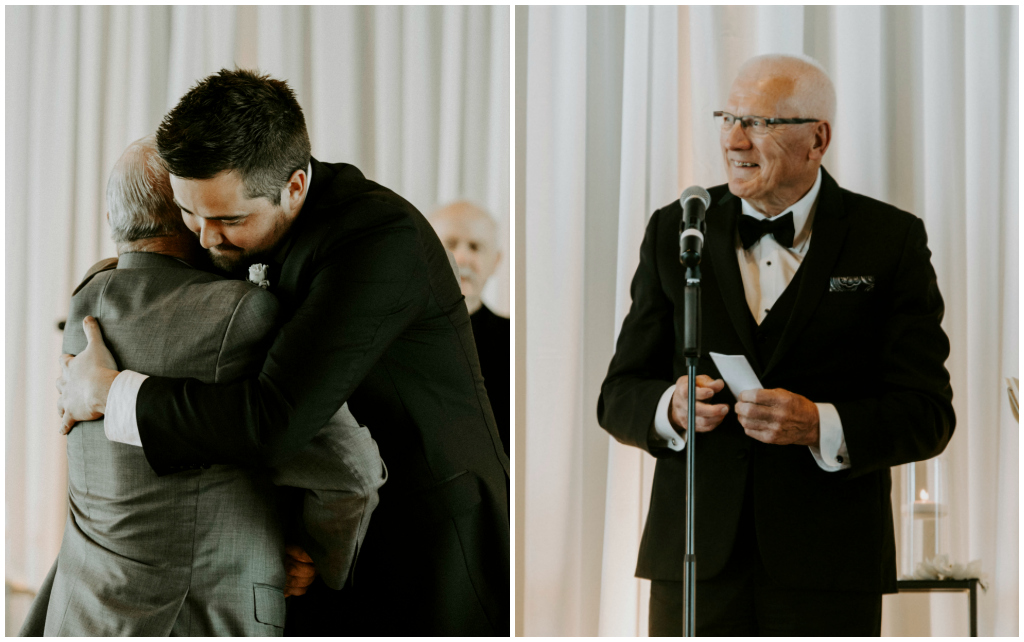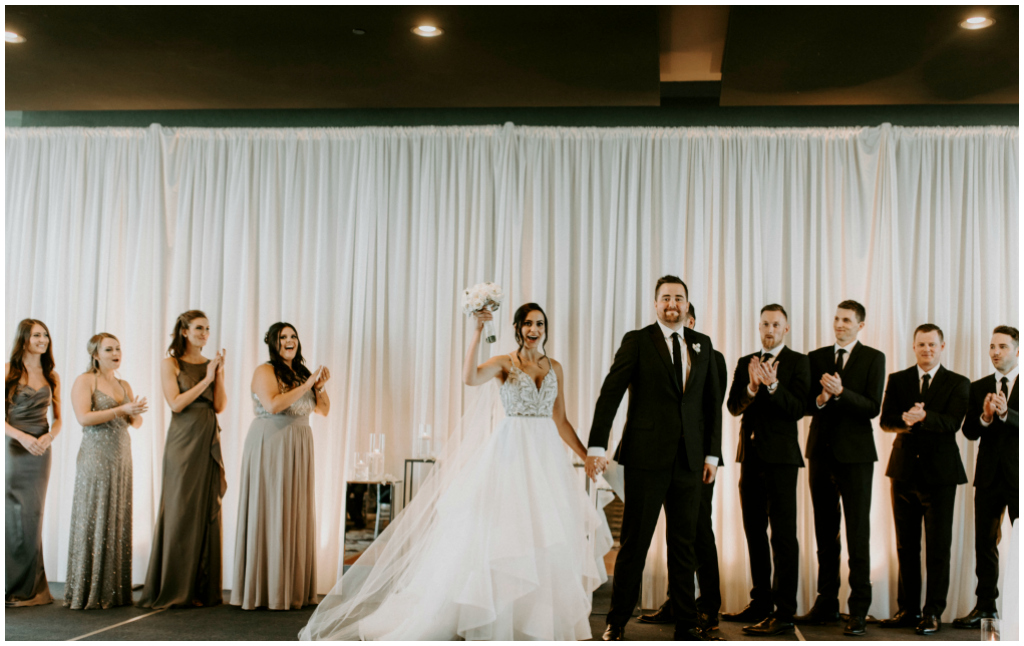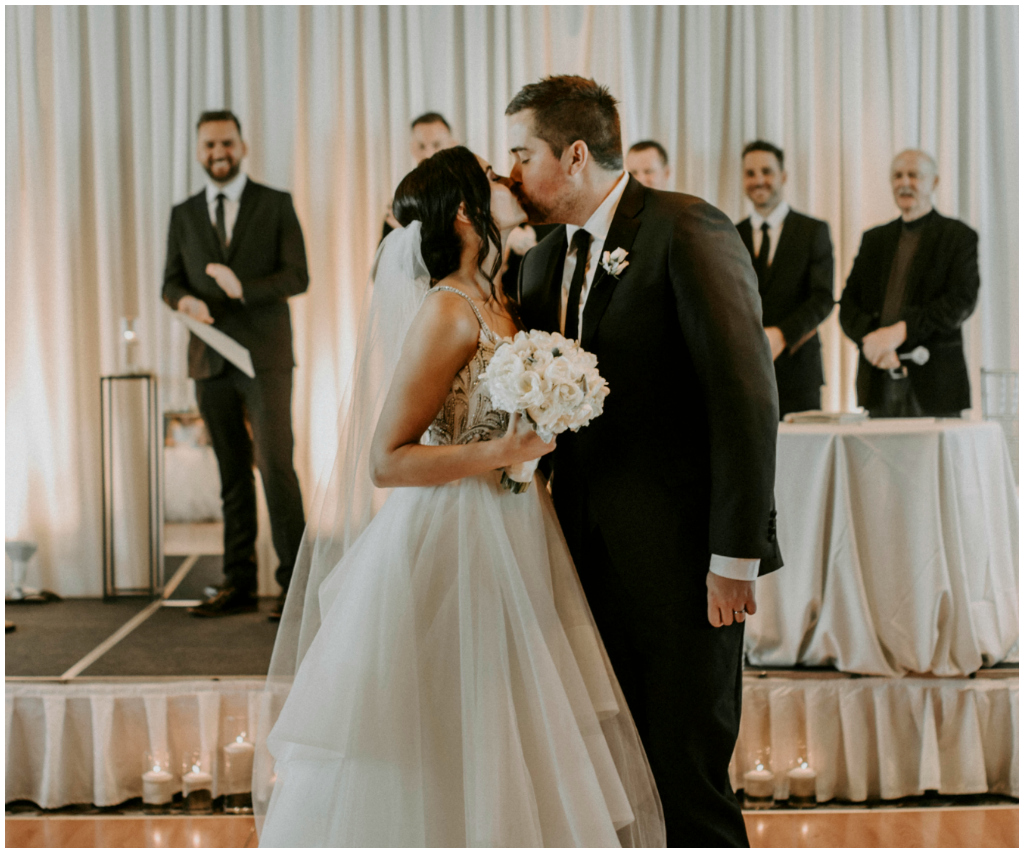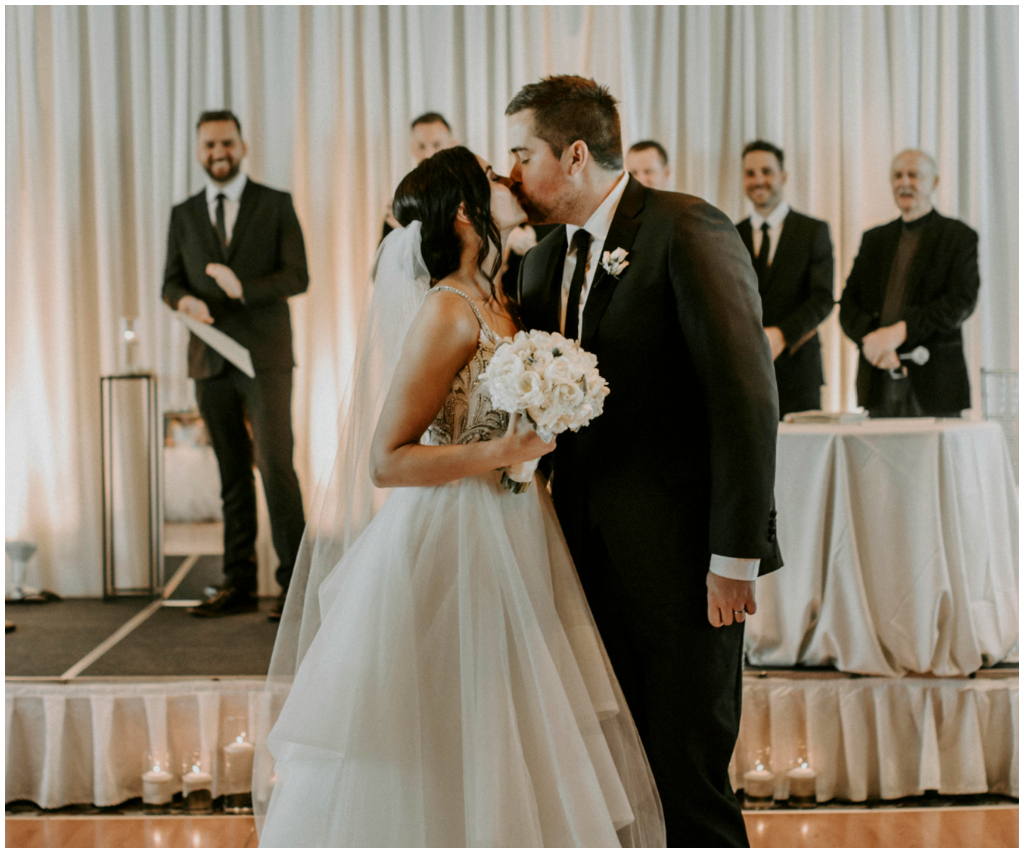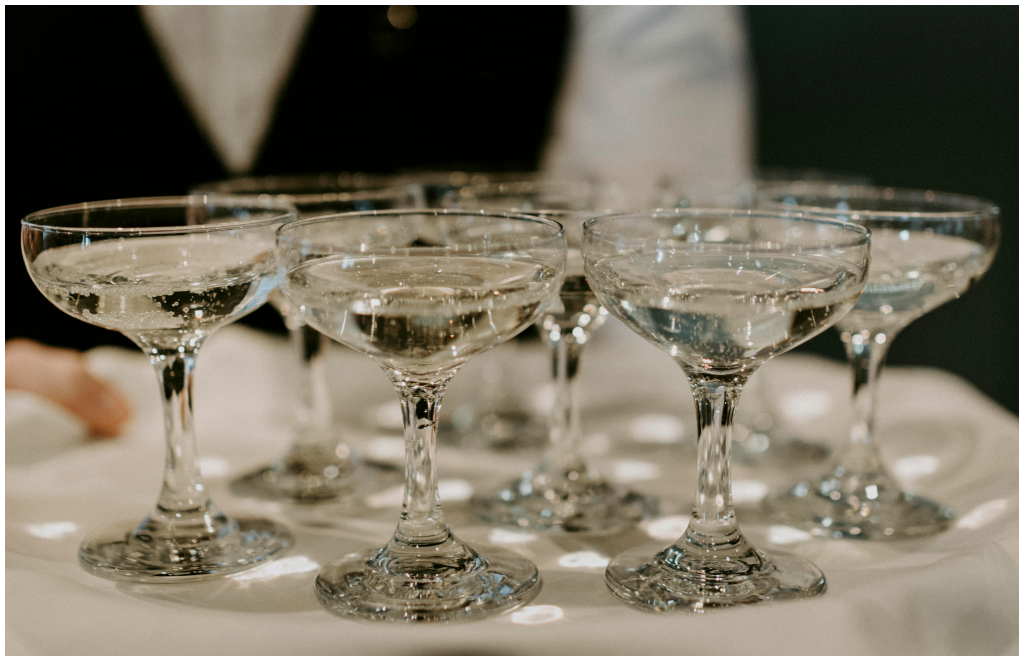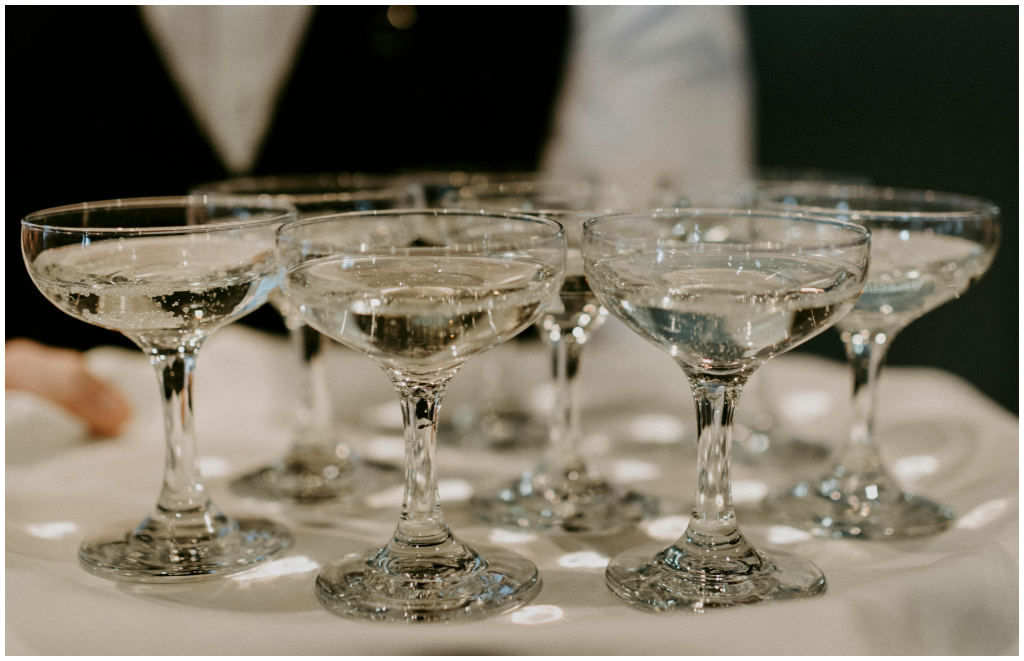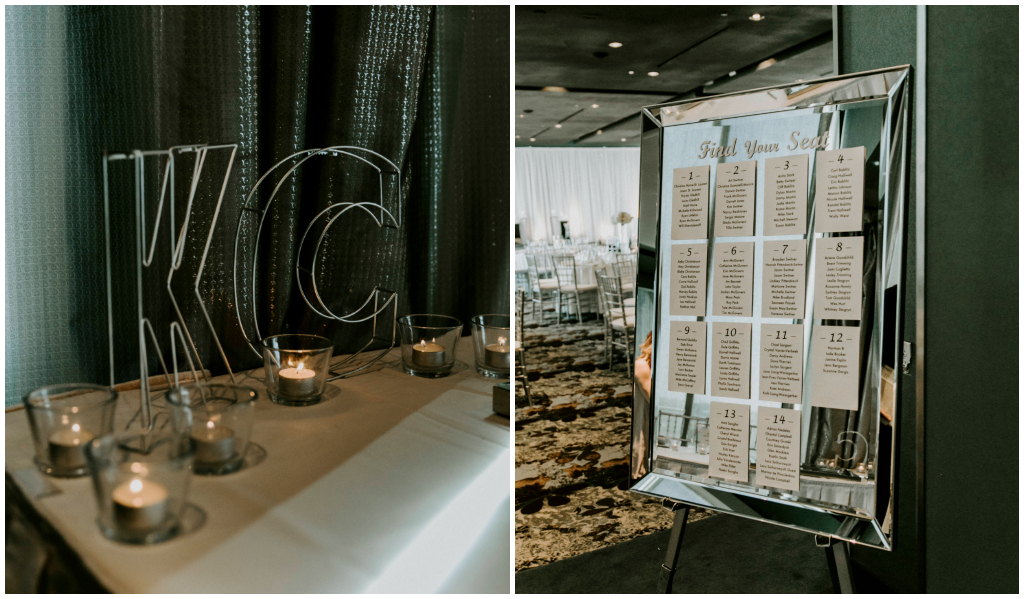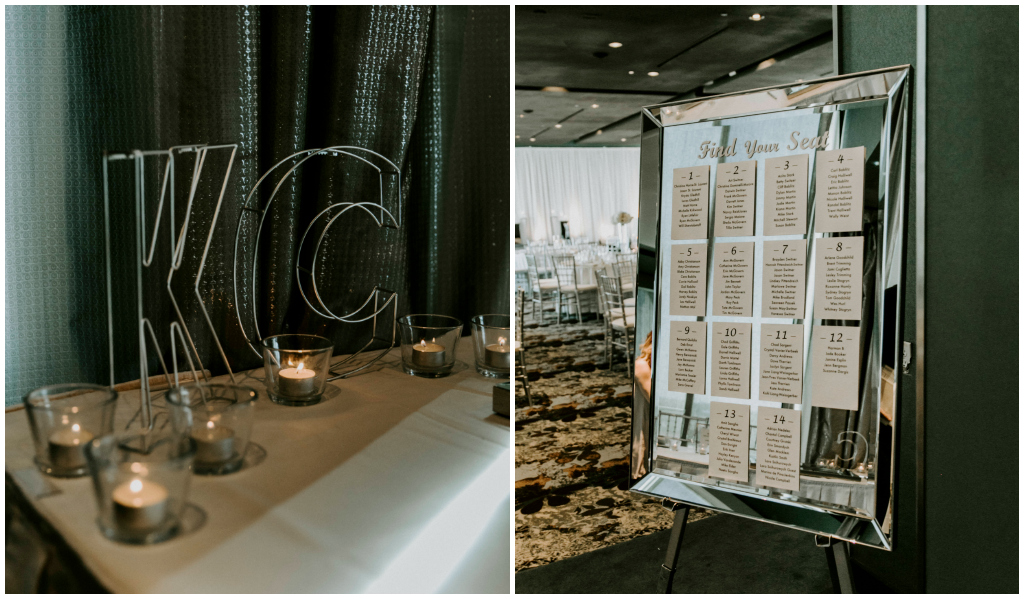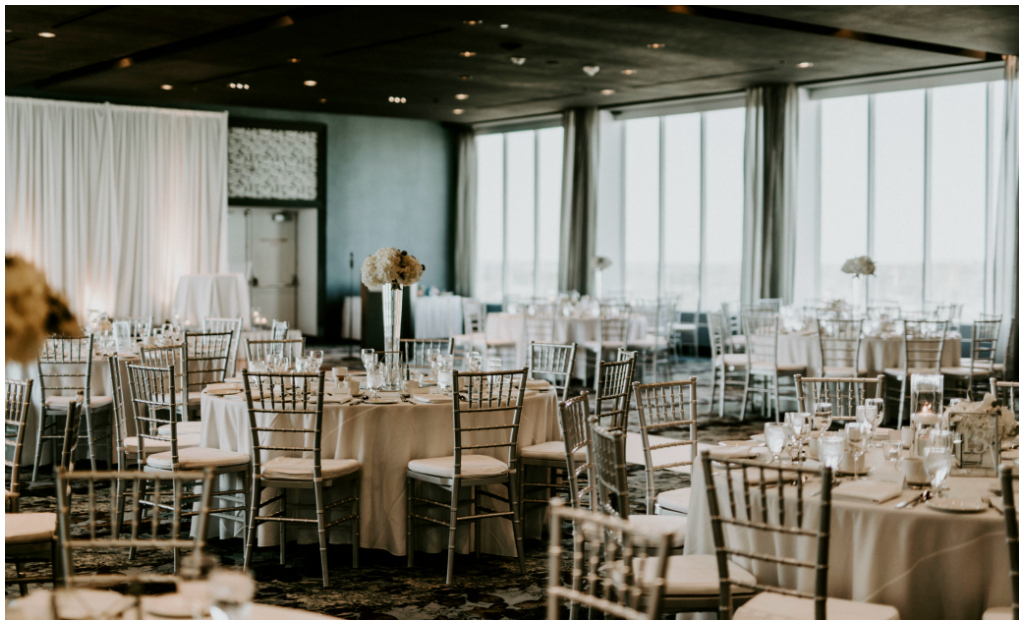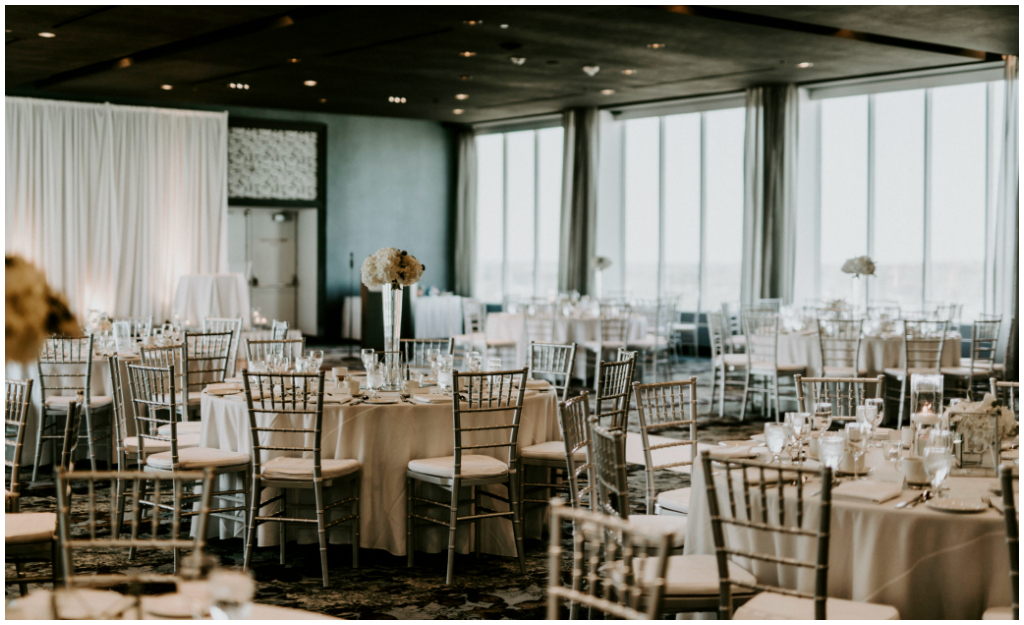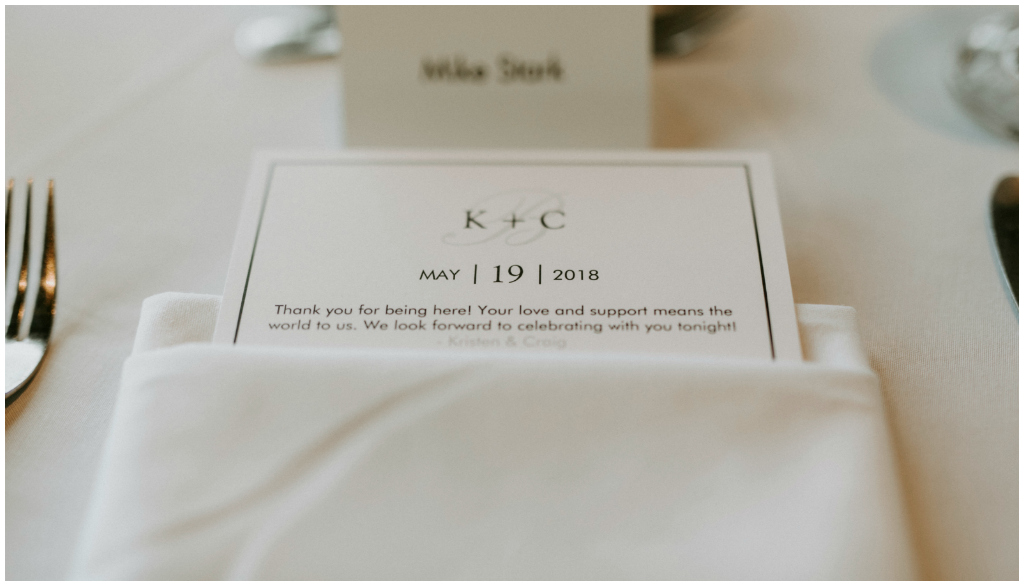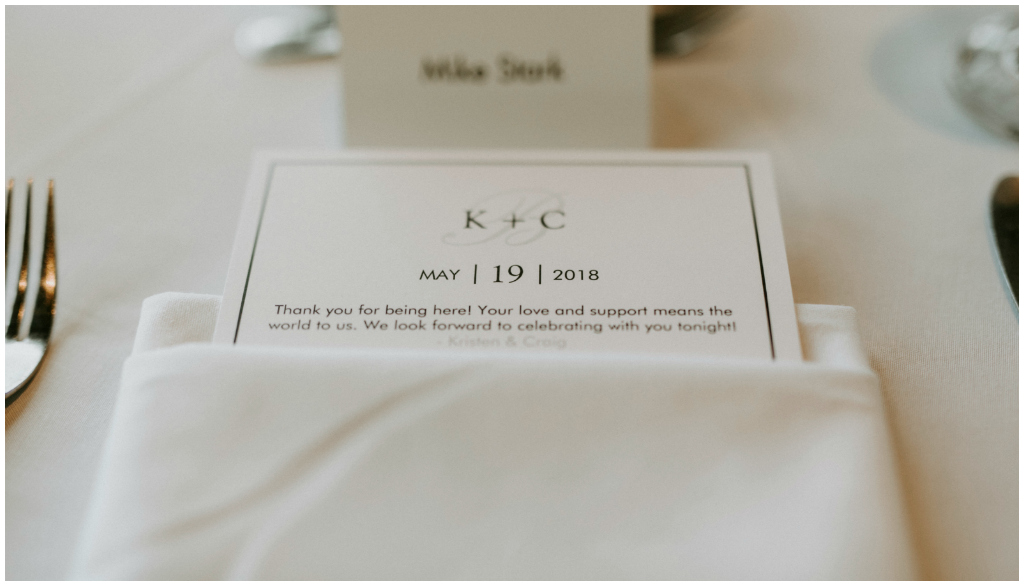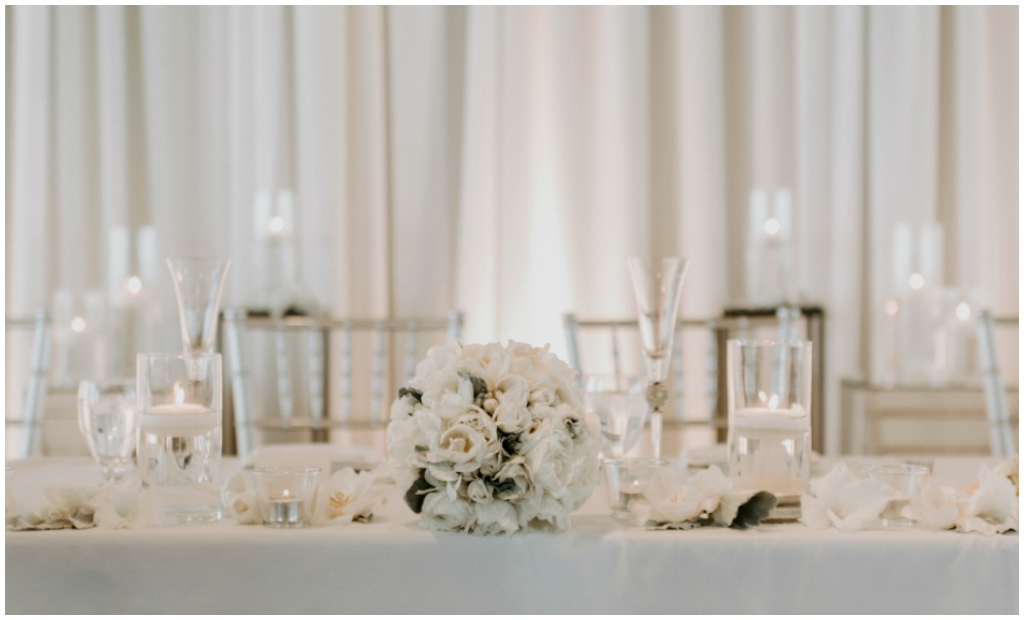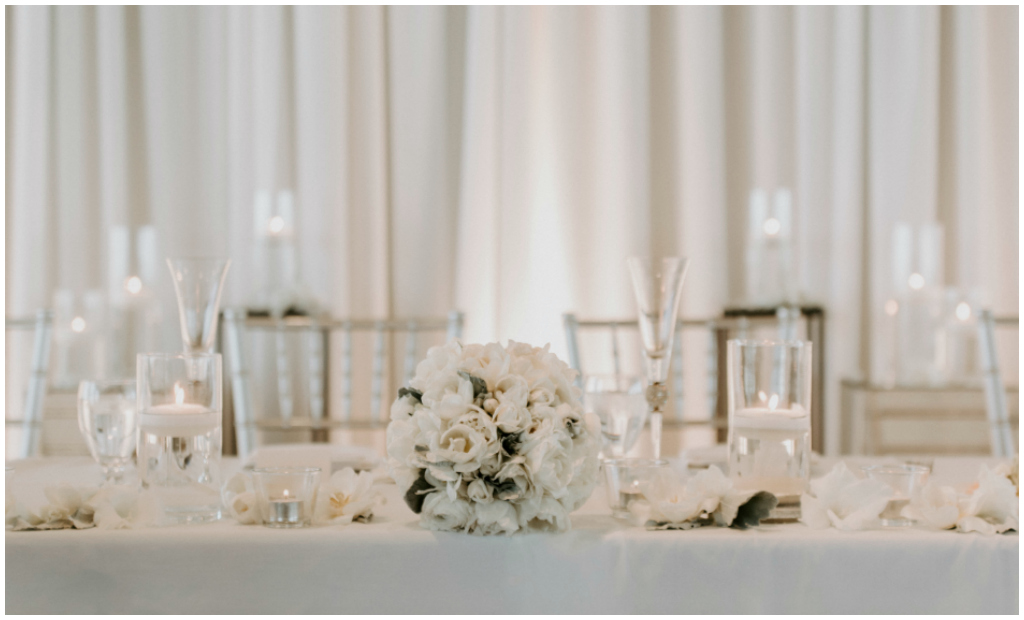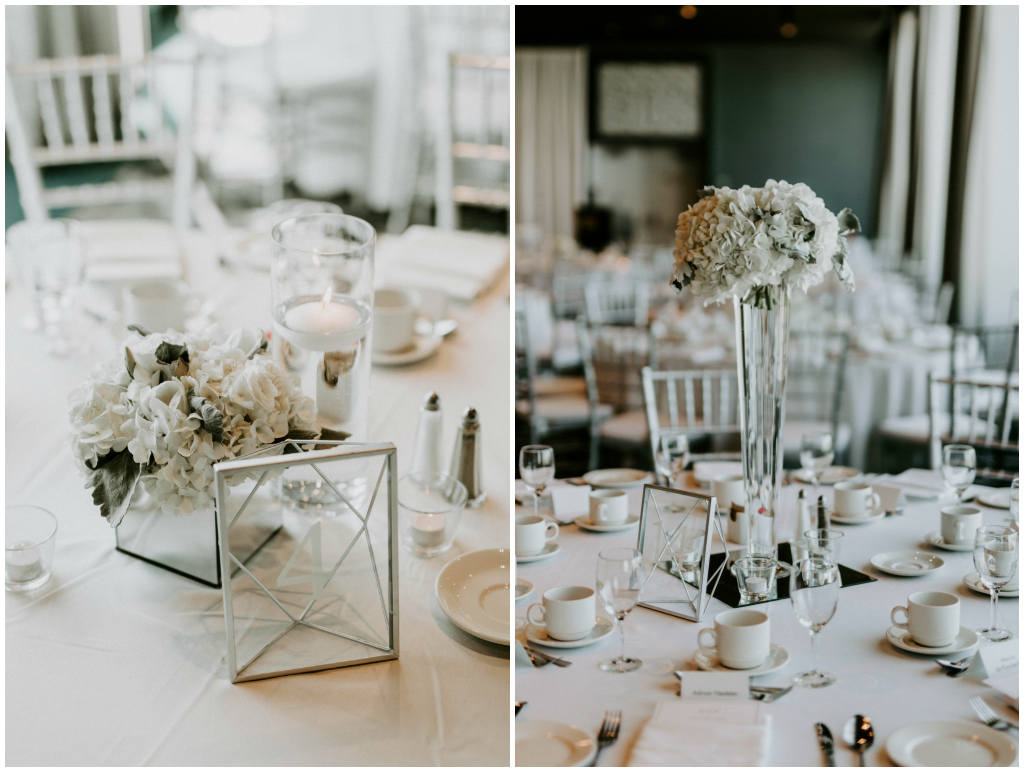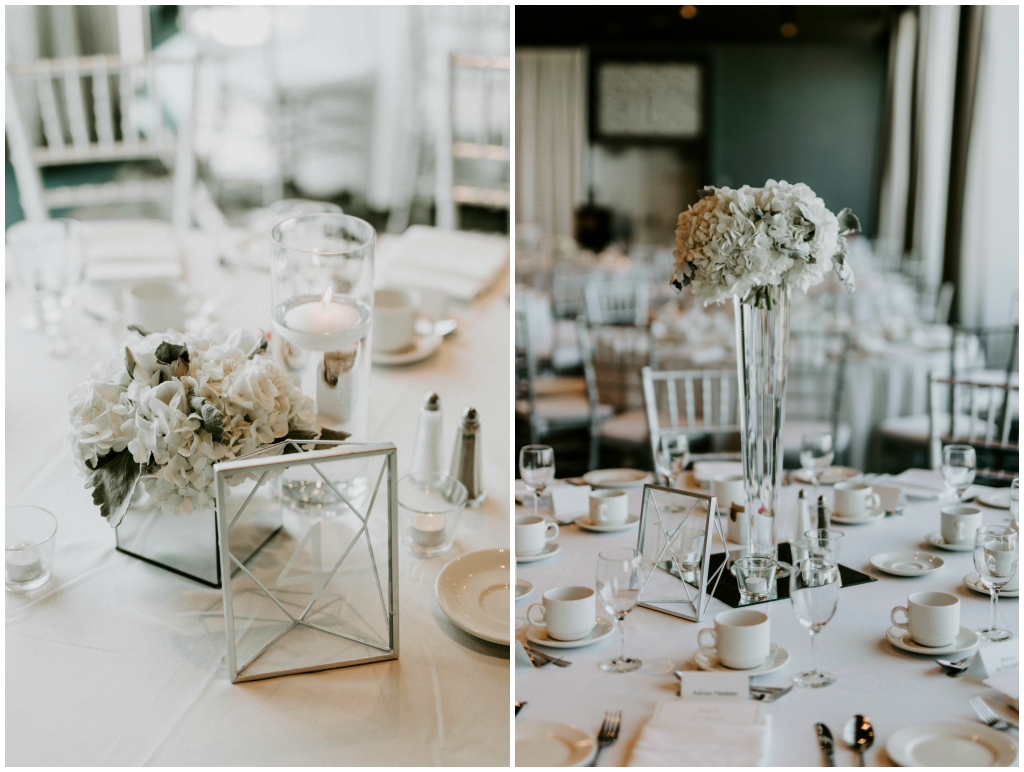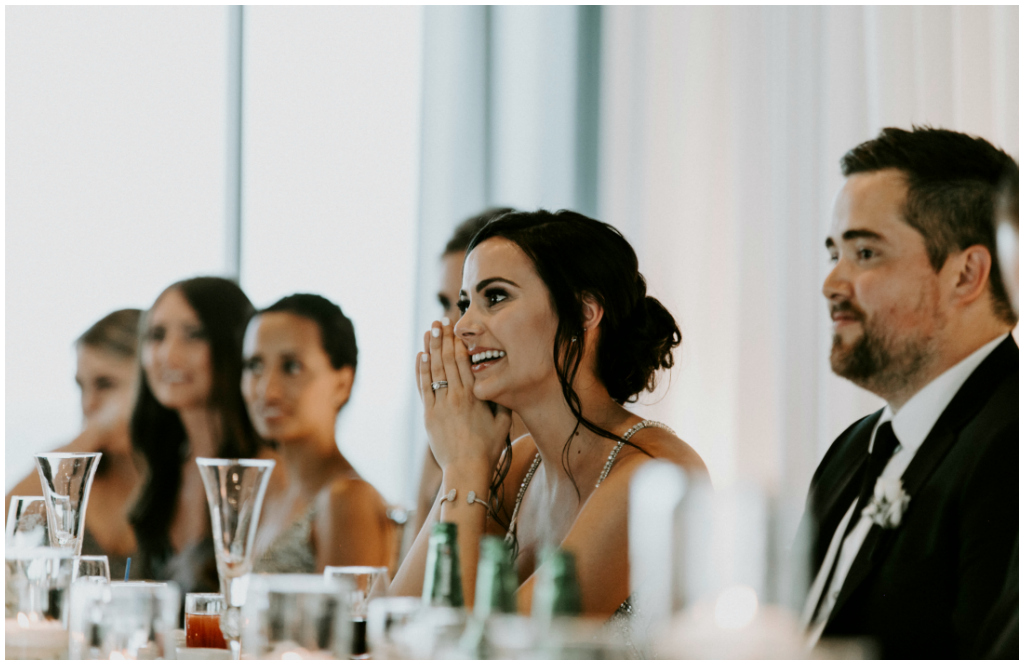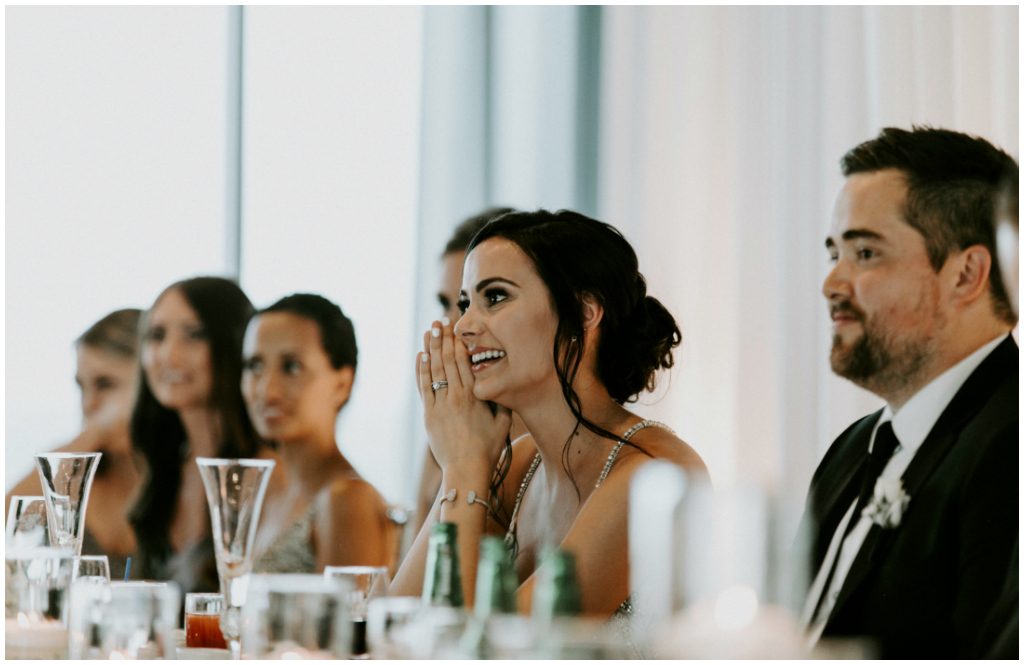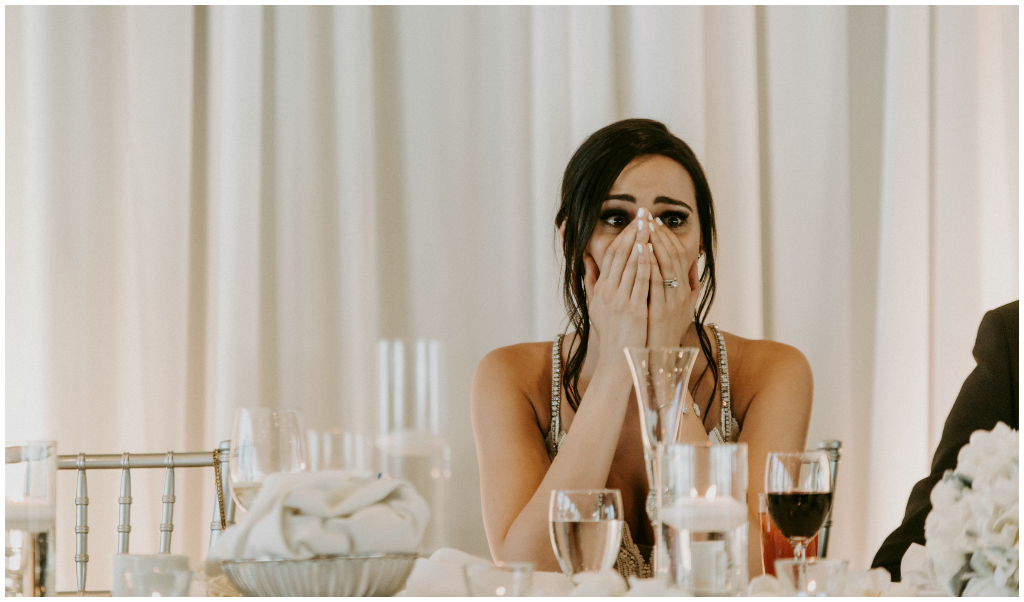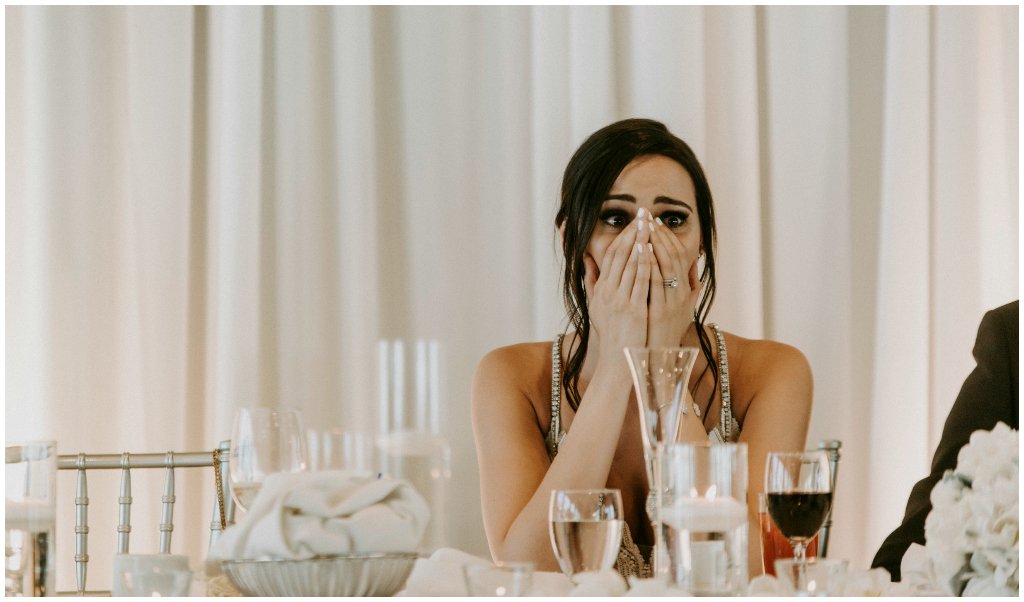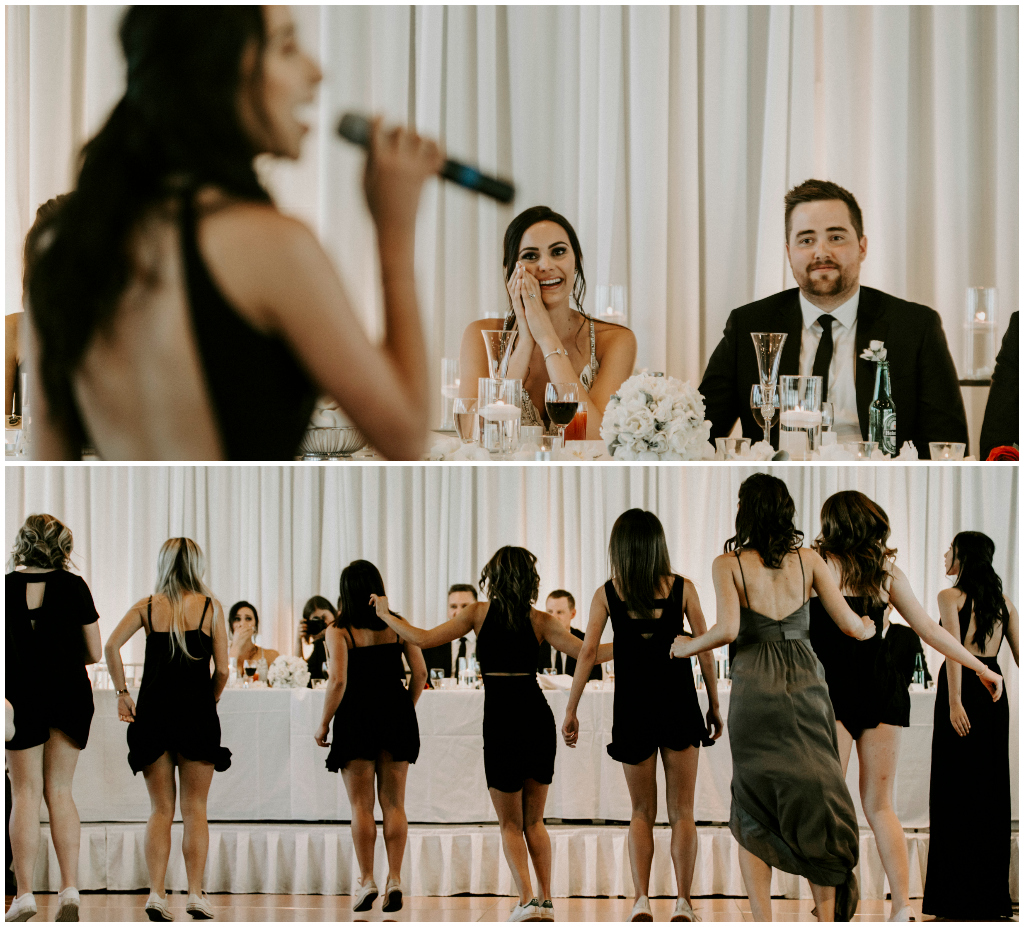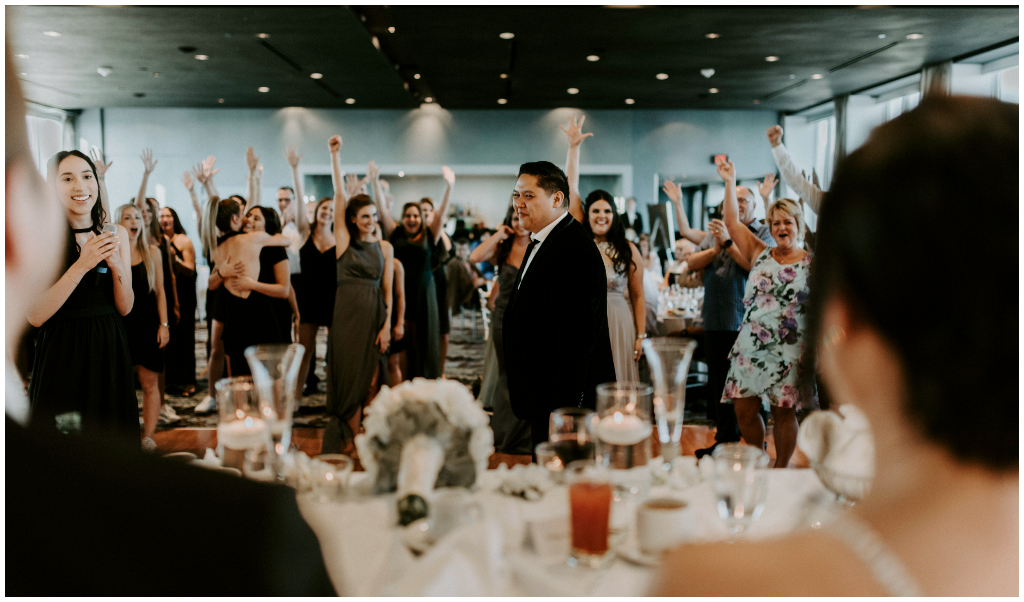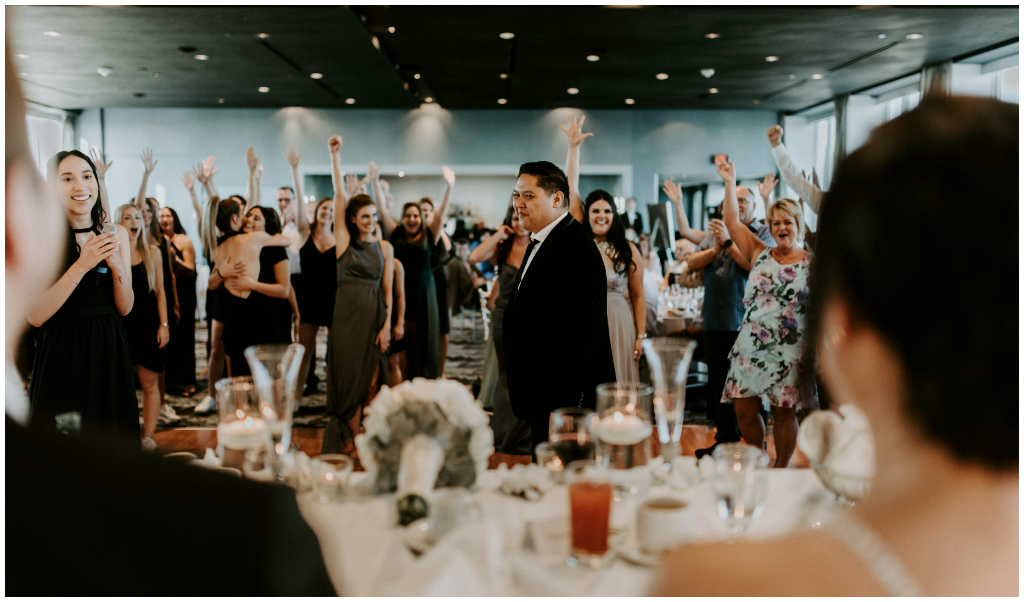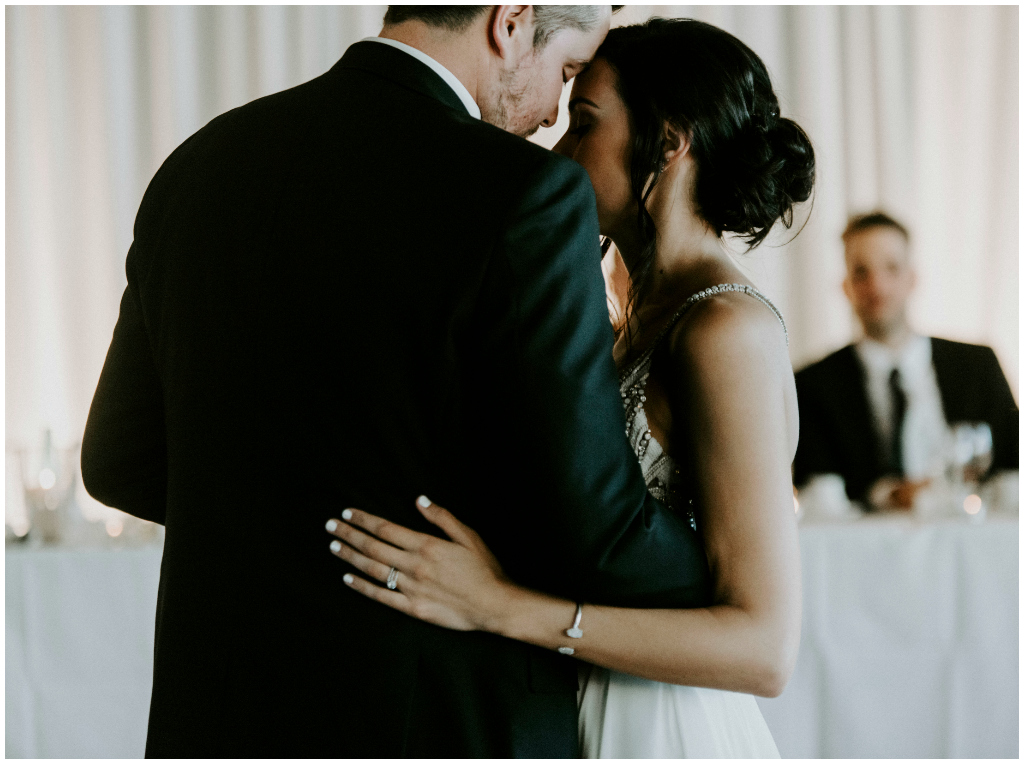 +  +  +  +  +  +  +  +  +  +  +
Suzanne, Lead Coordinator | Jennifer Bergman Weddings
Edmonton Wedding Day Management
06/1/19
Kailee + Tim's timeless summer wedding at The Fairmont Hotel Macdonald is featured in the current issue Spring / Summer 2019 issue of Blush Magazine!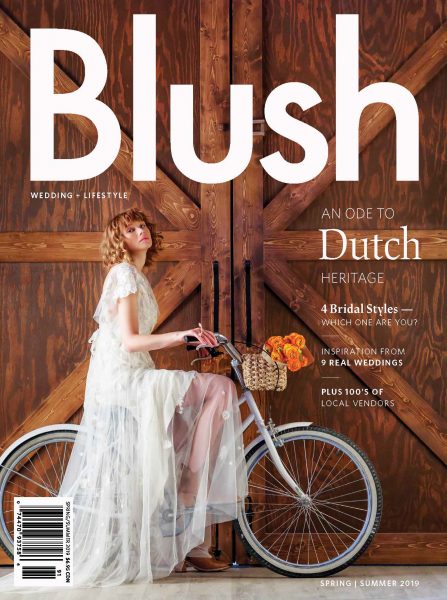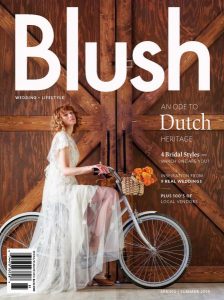 Credits:
+  +  +  +  +  +  +  +  +  +  +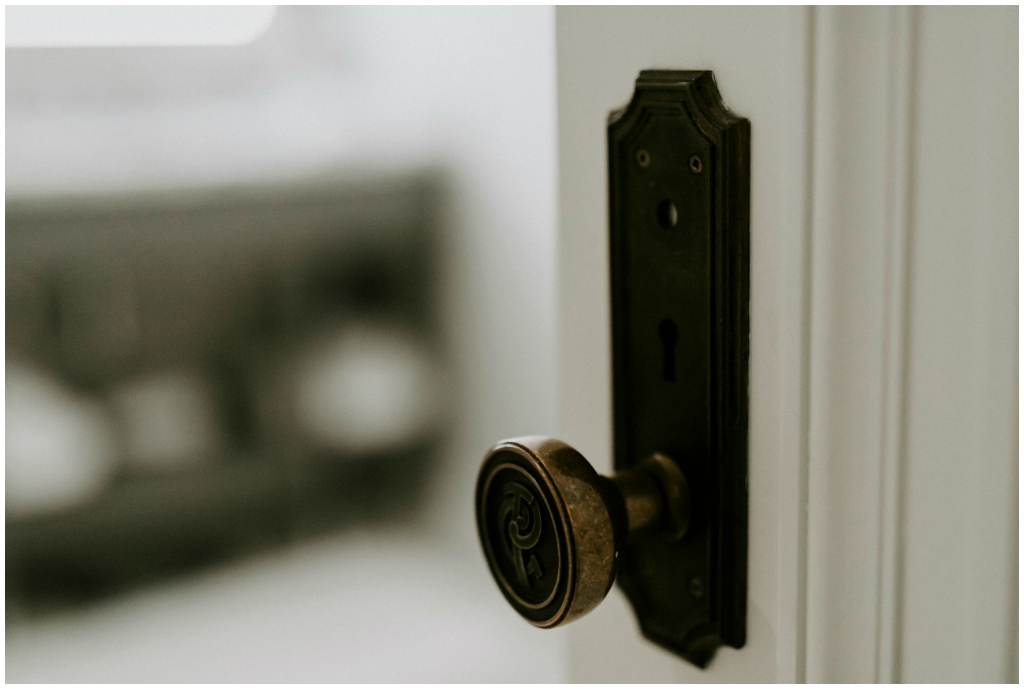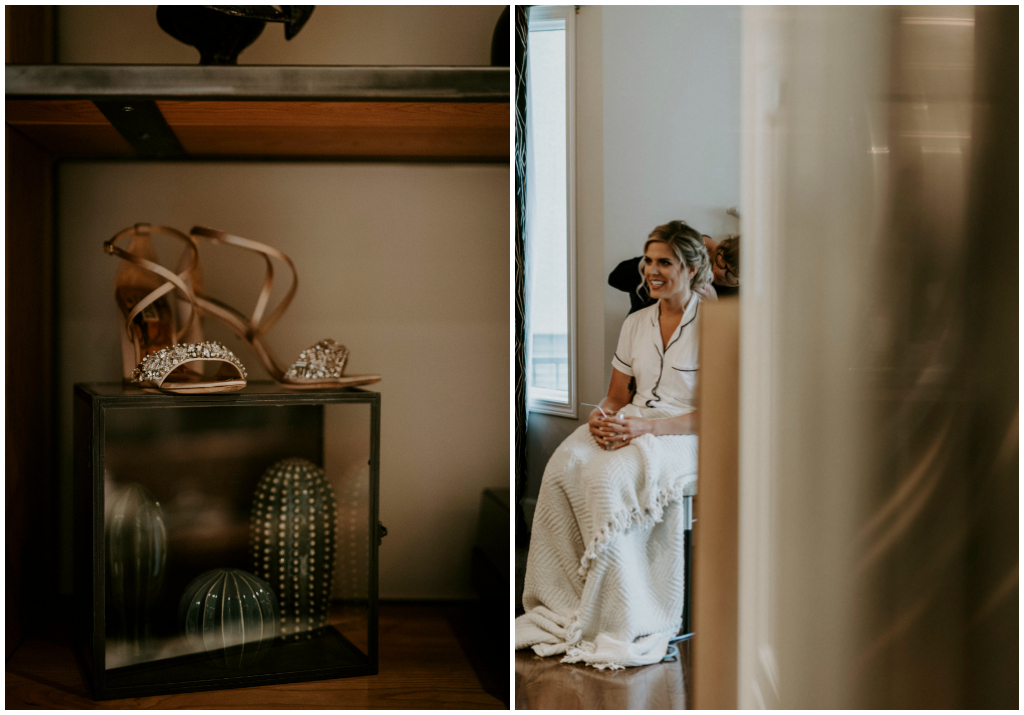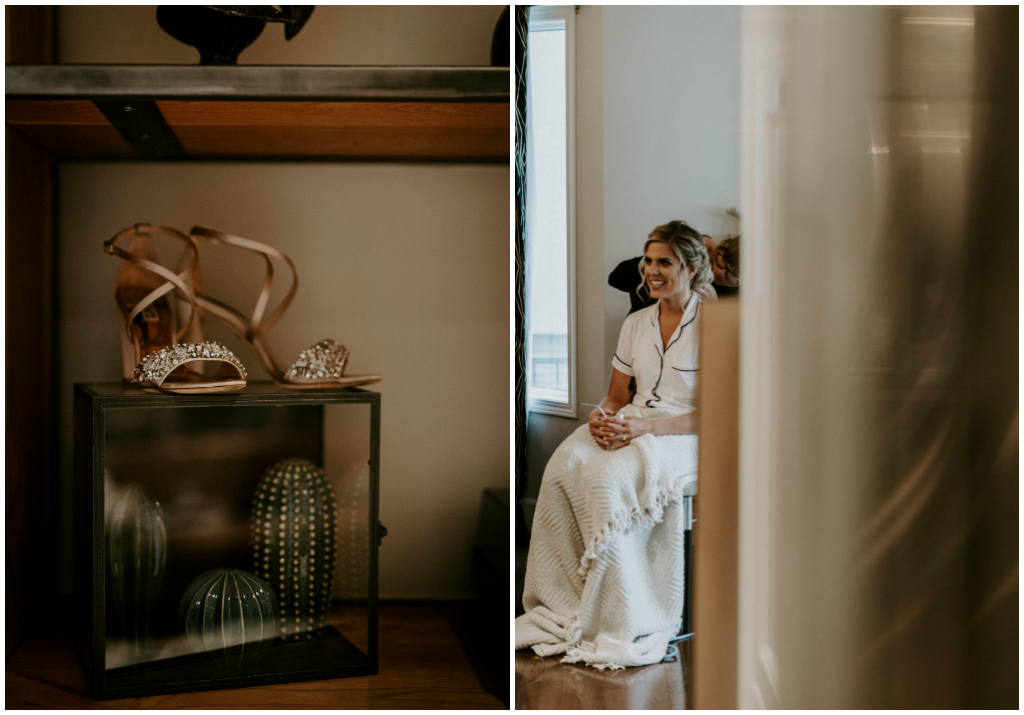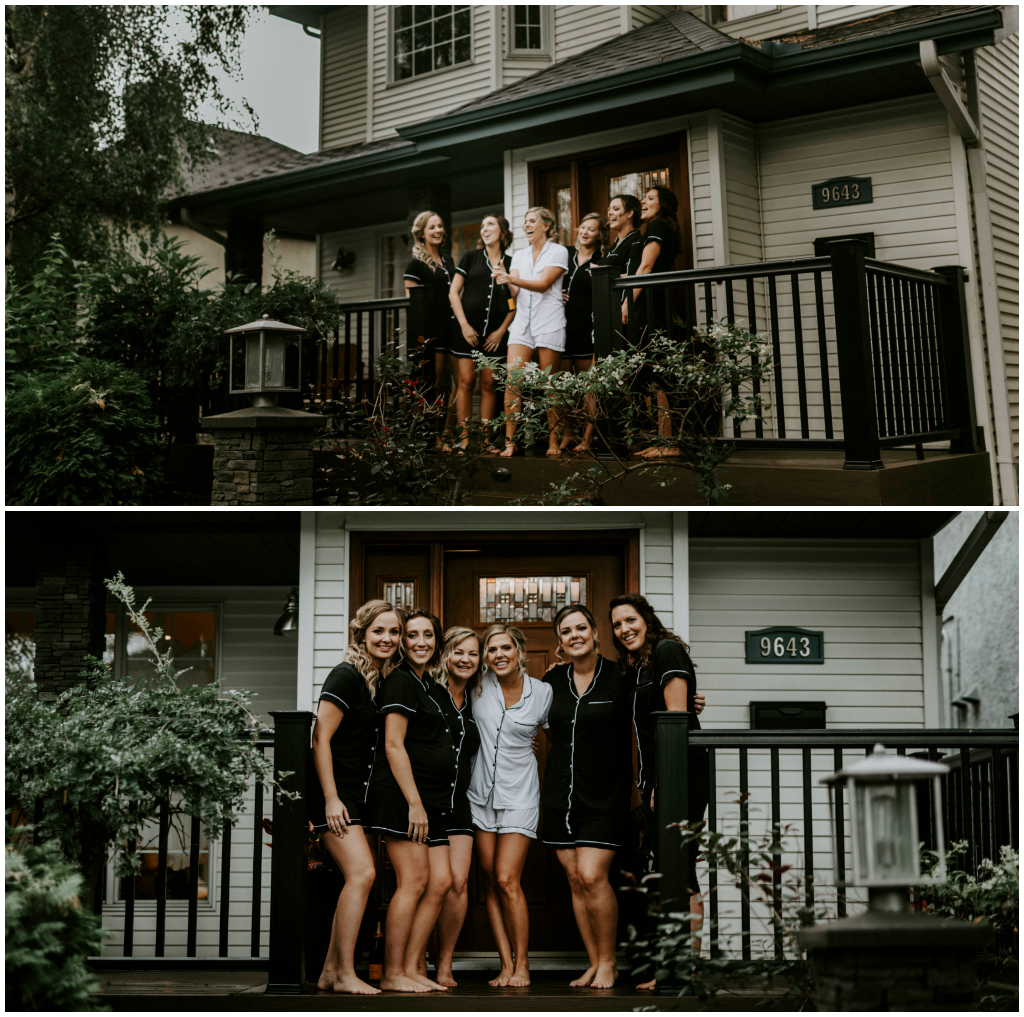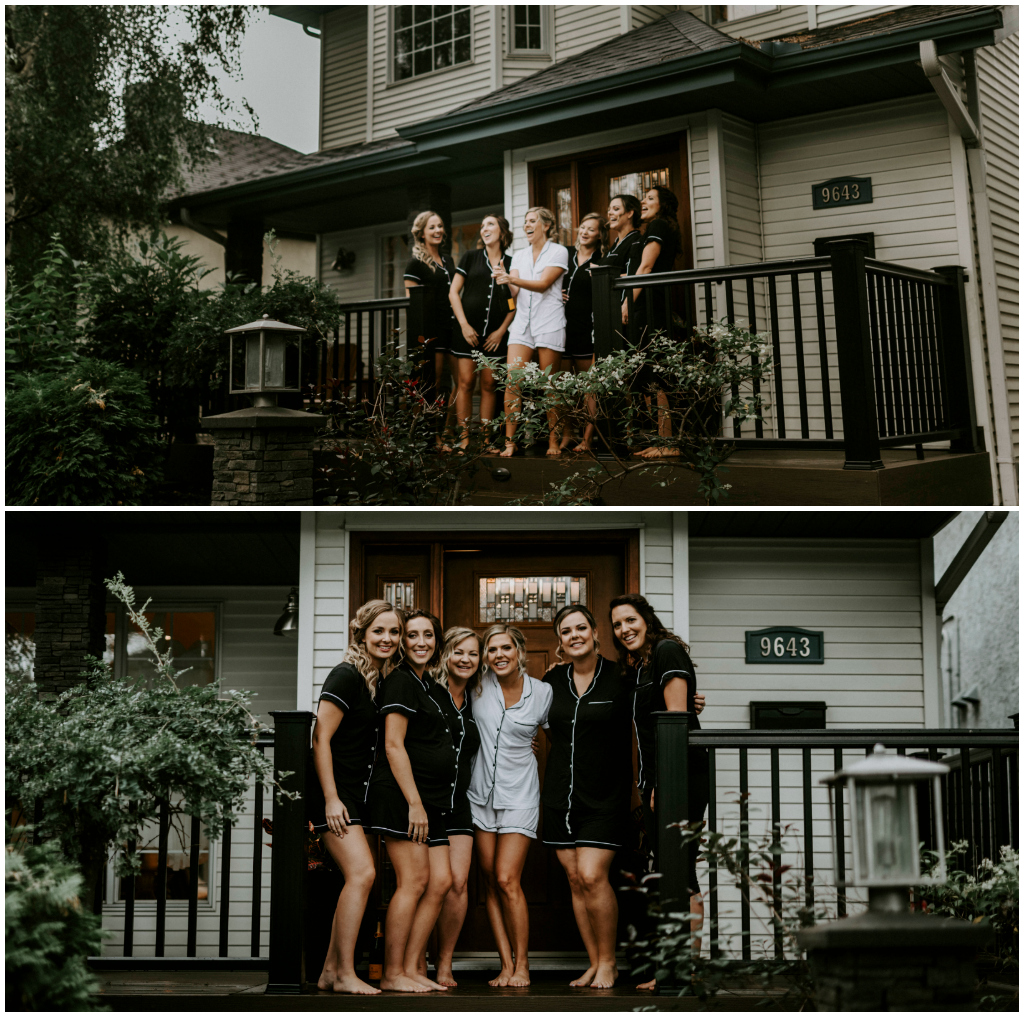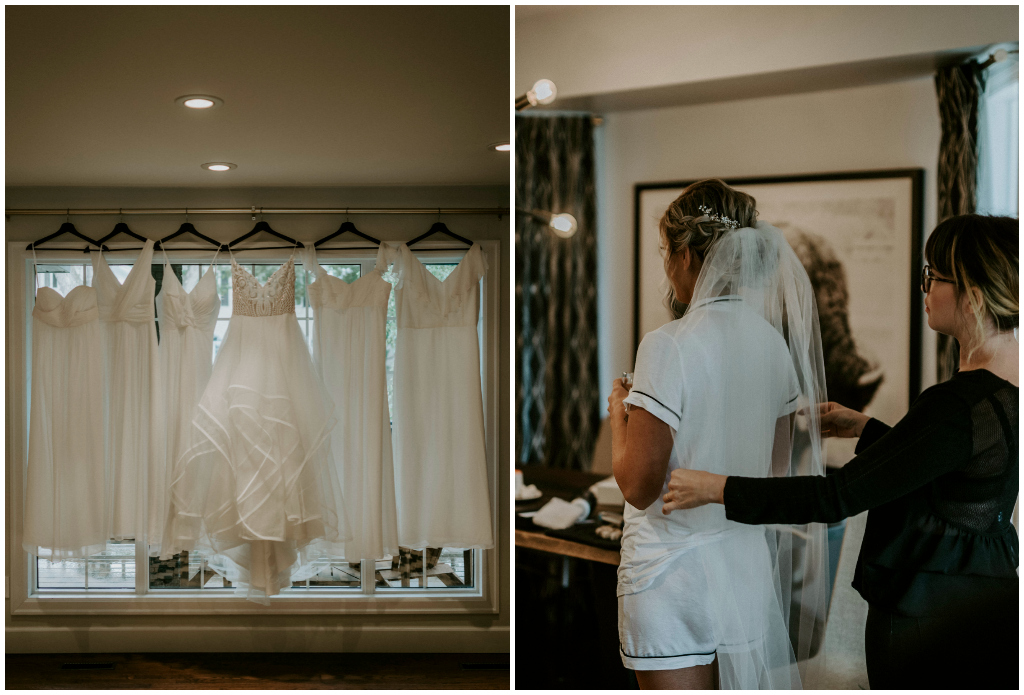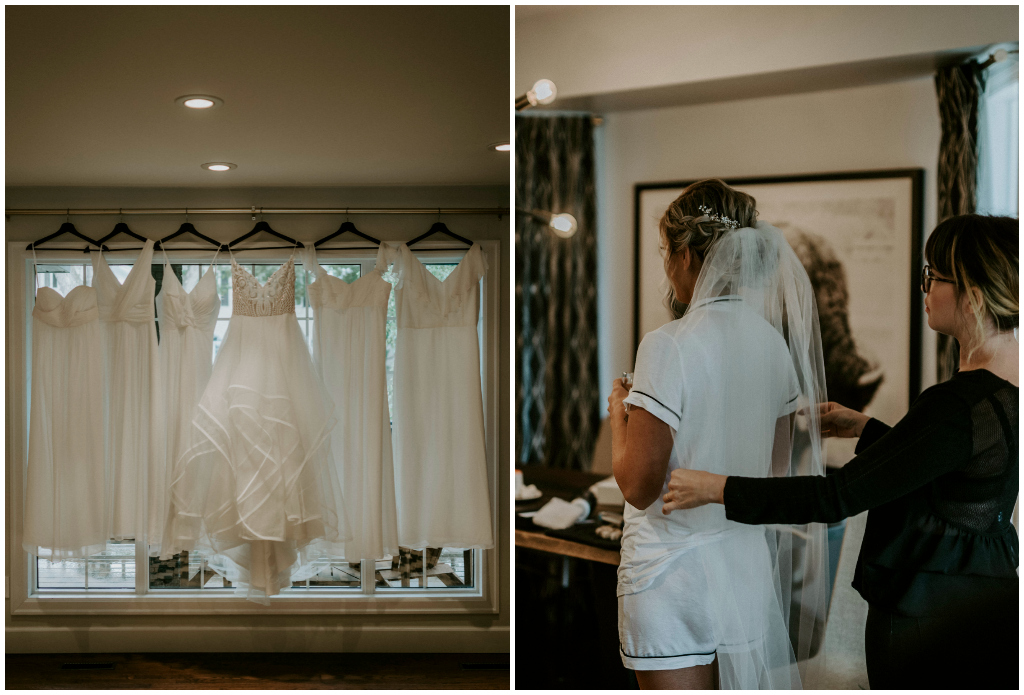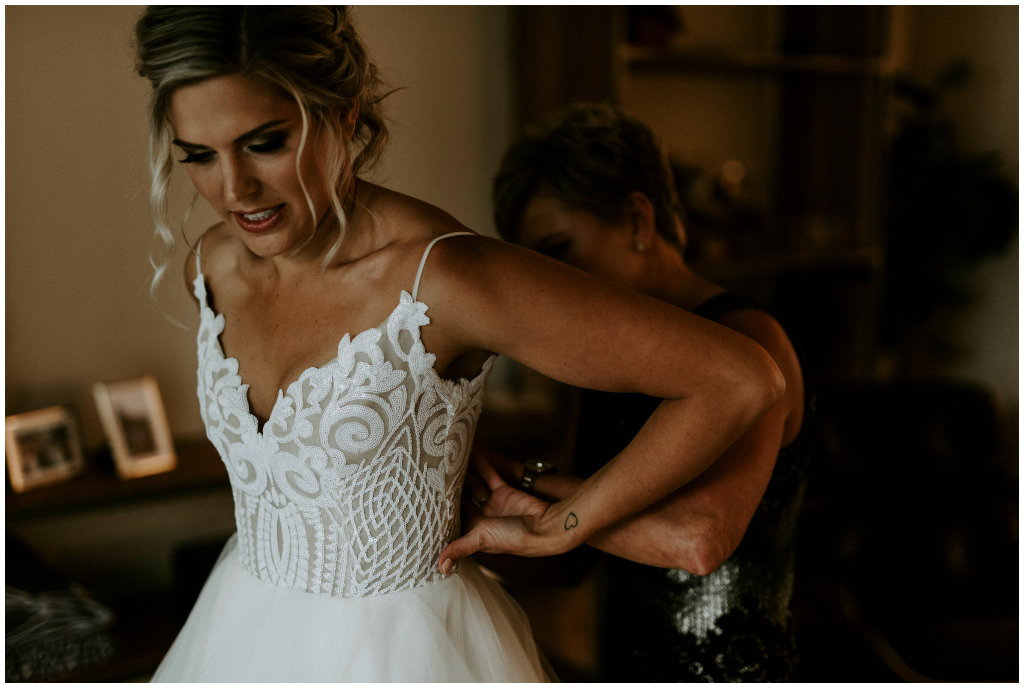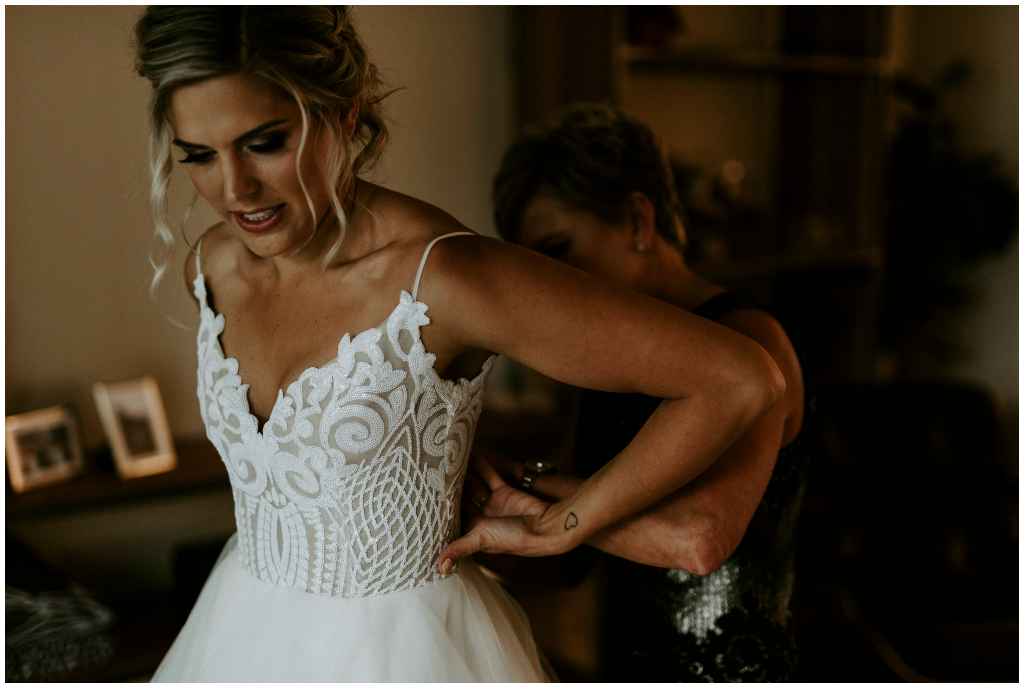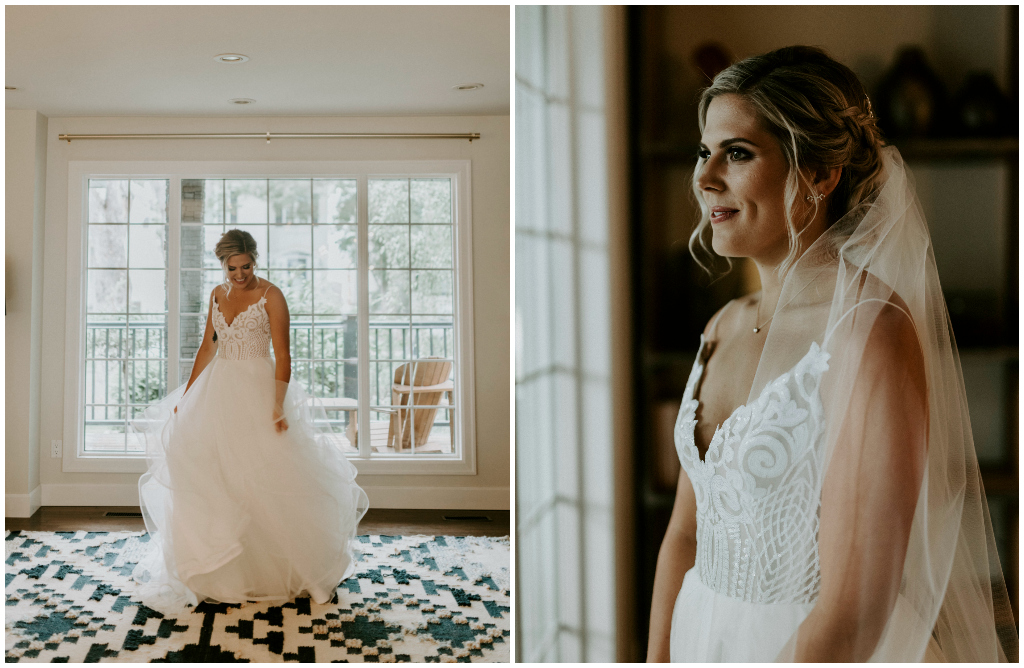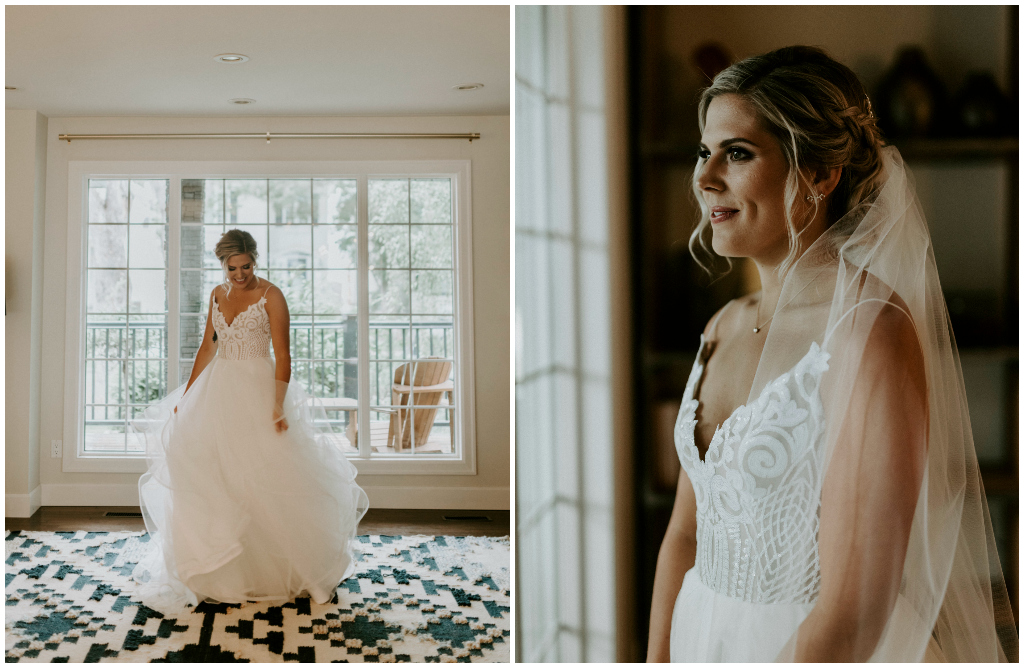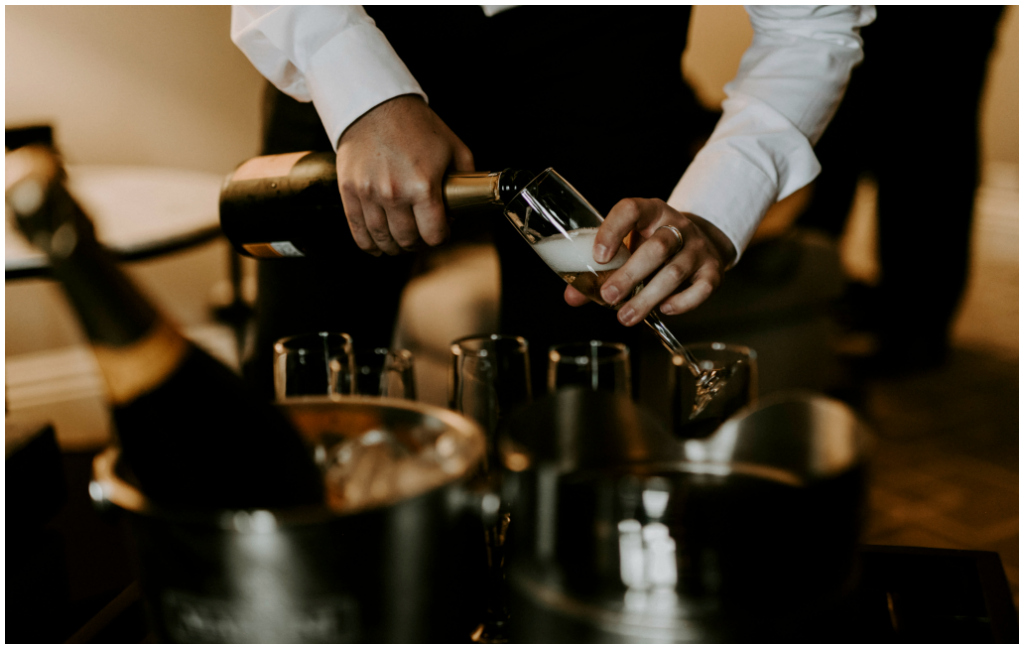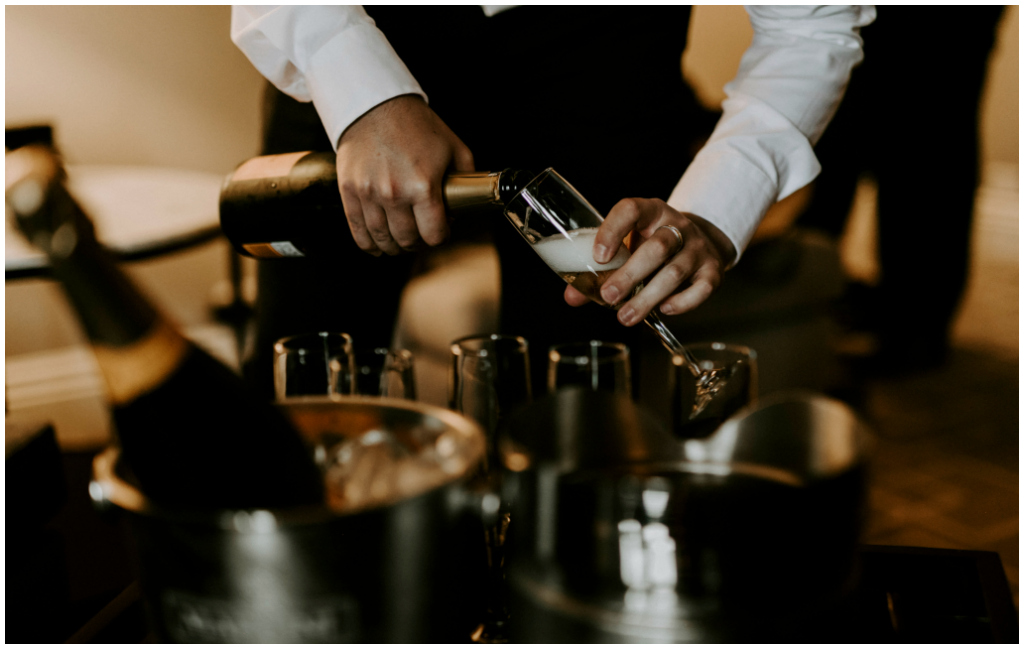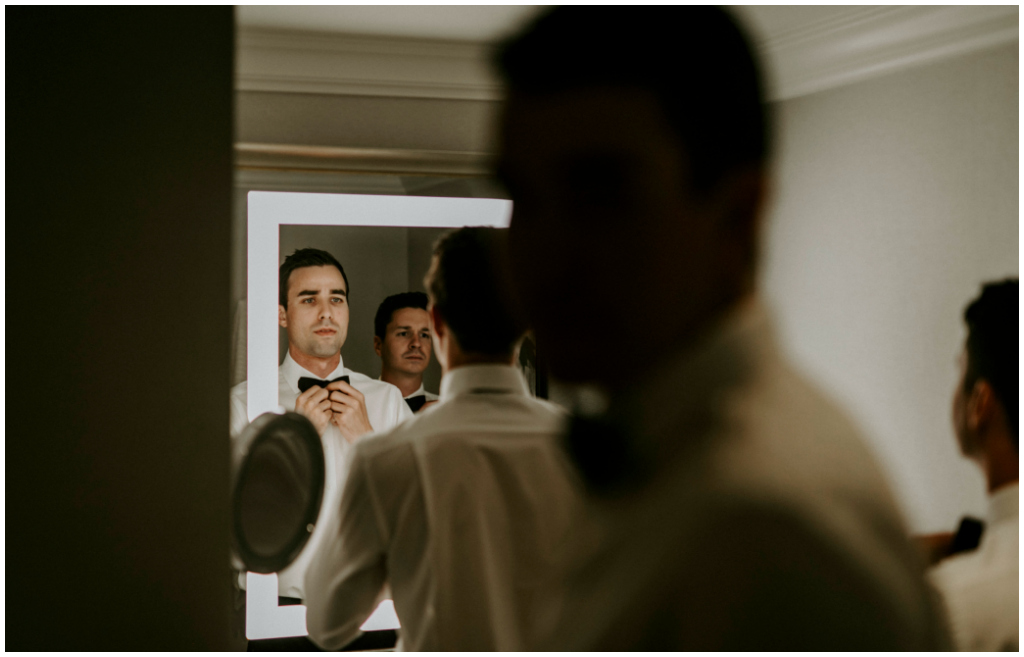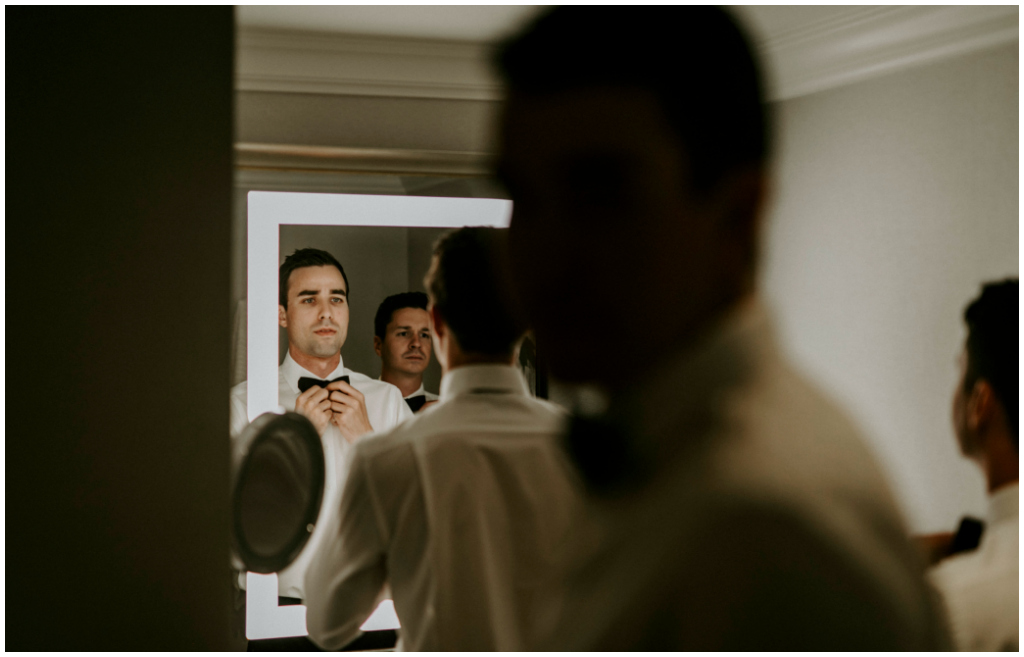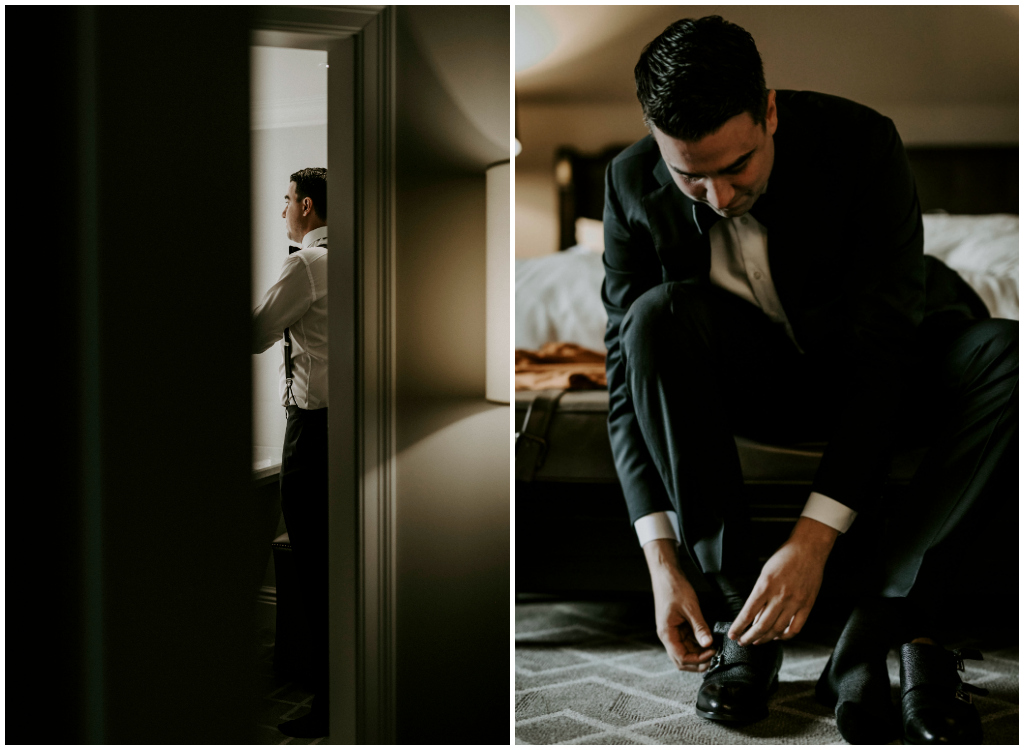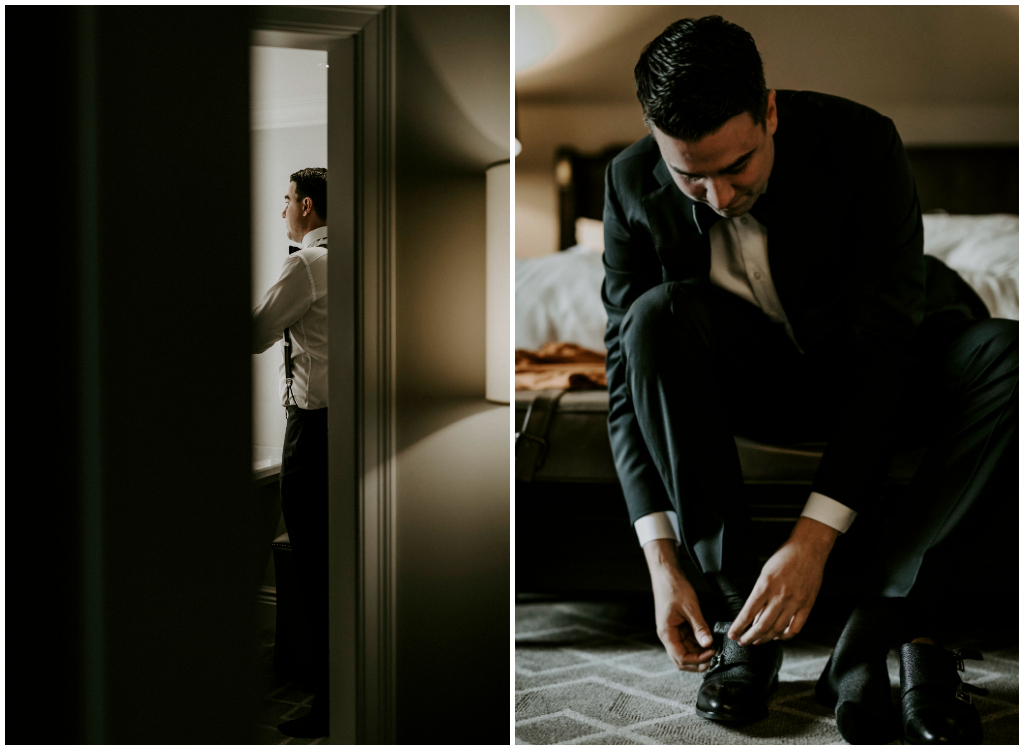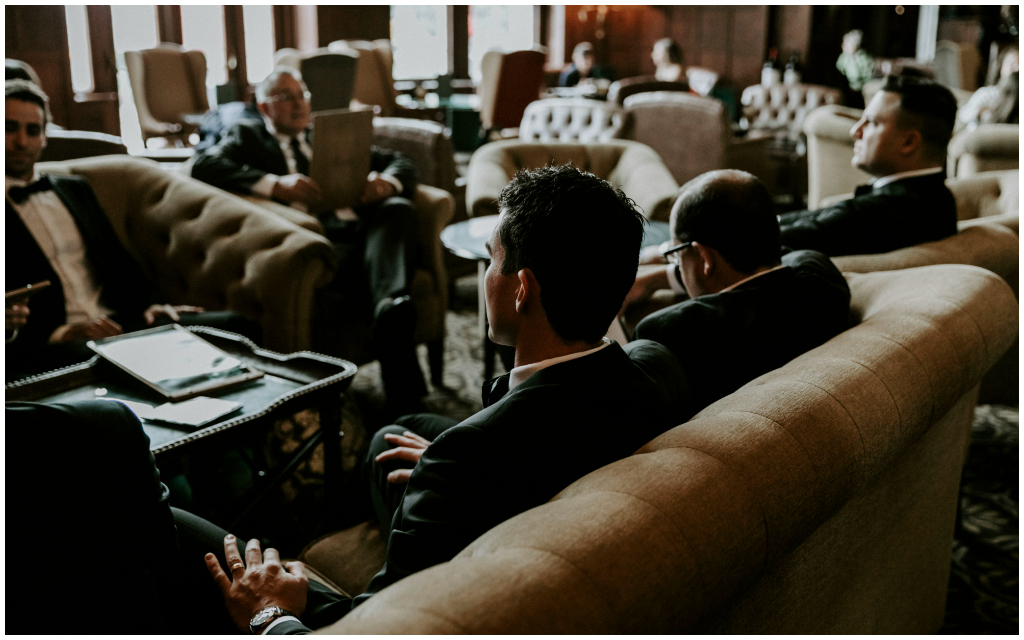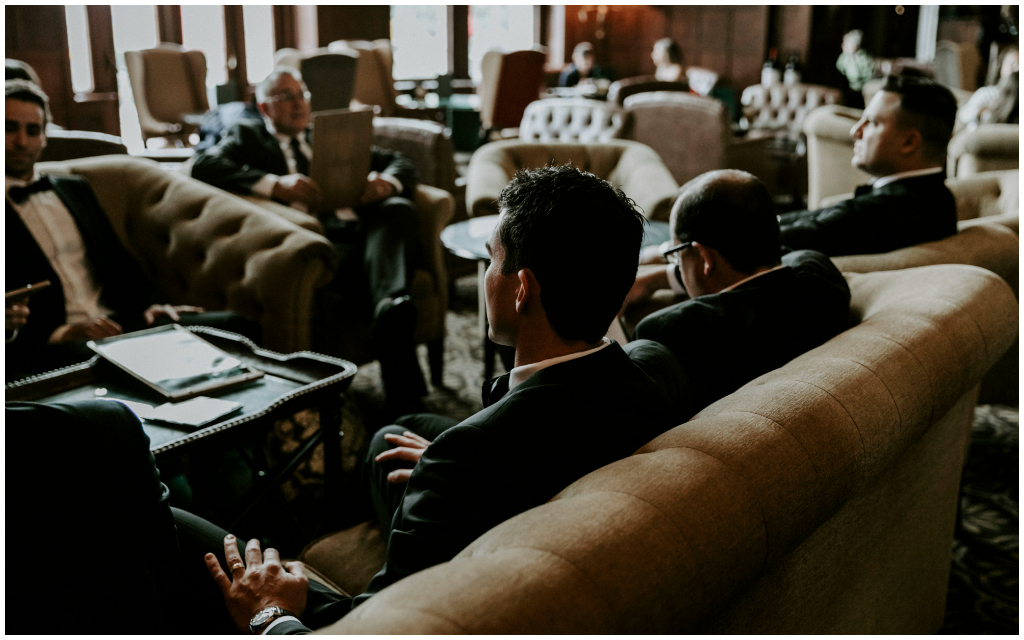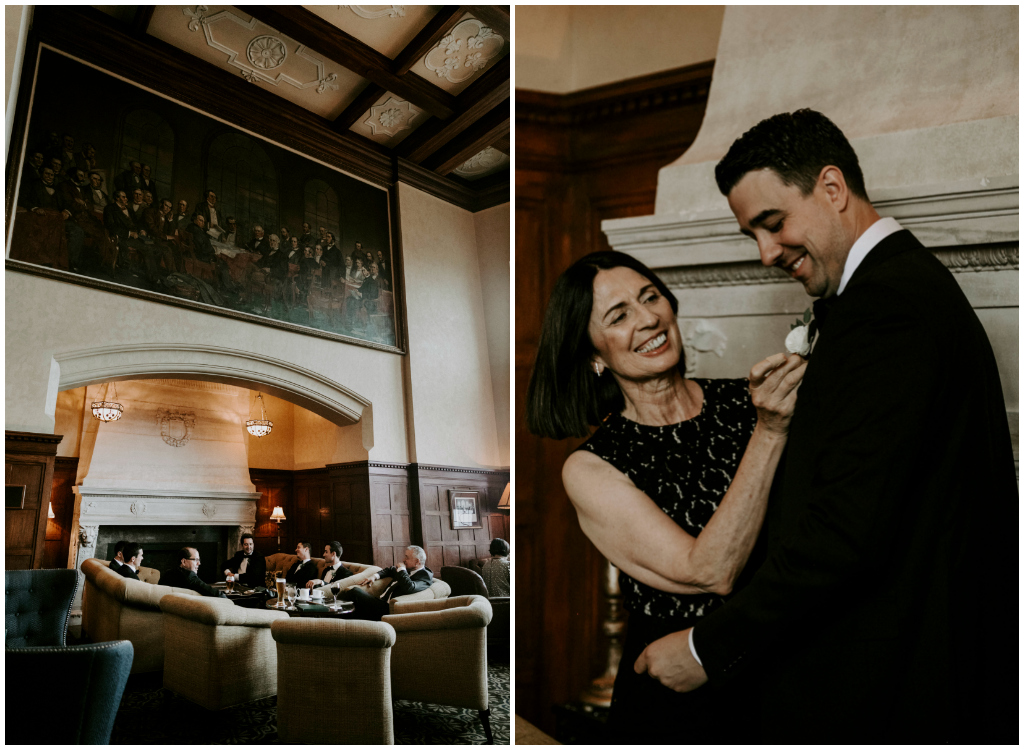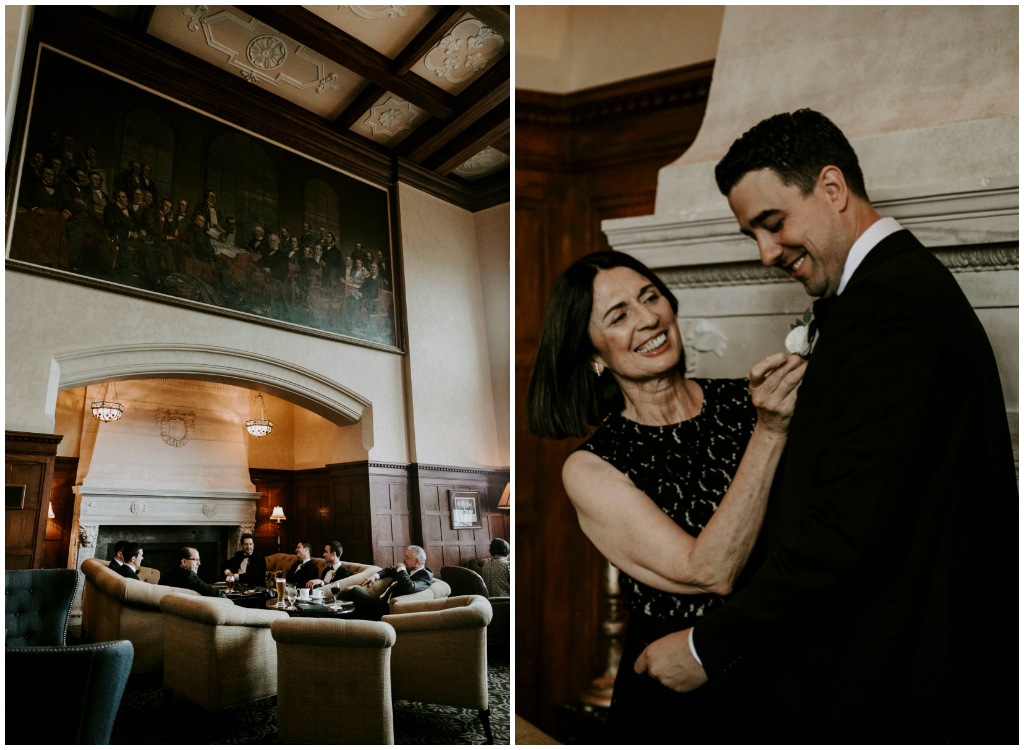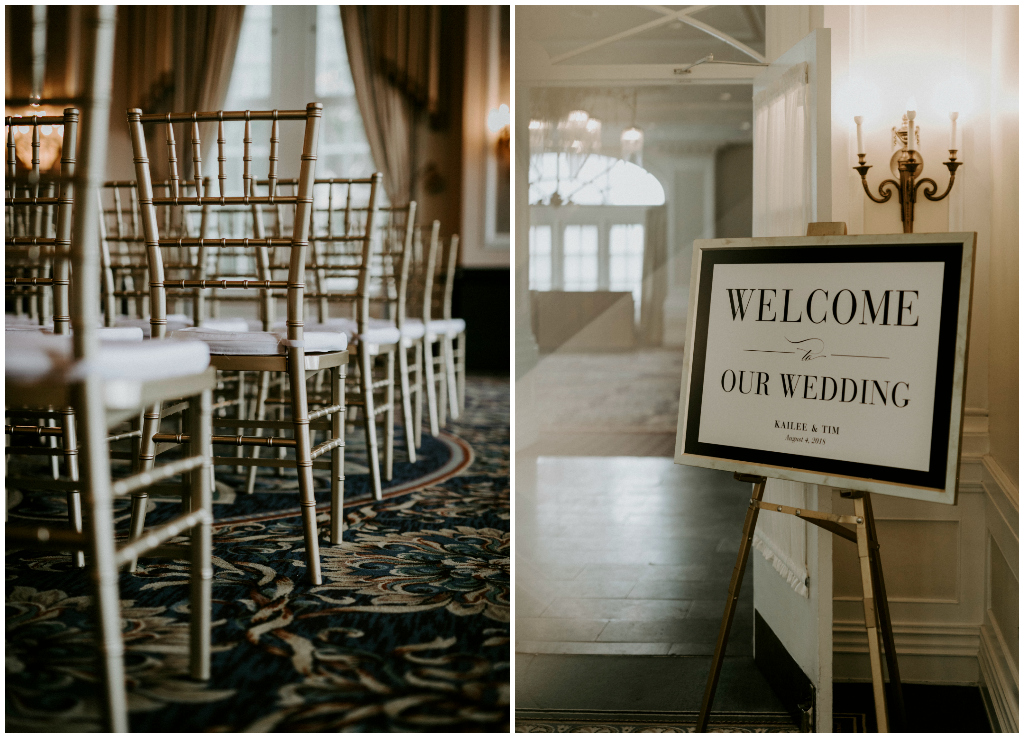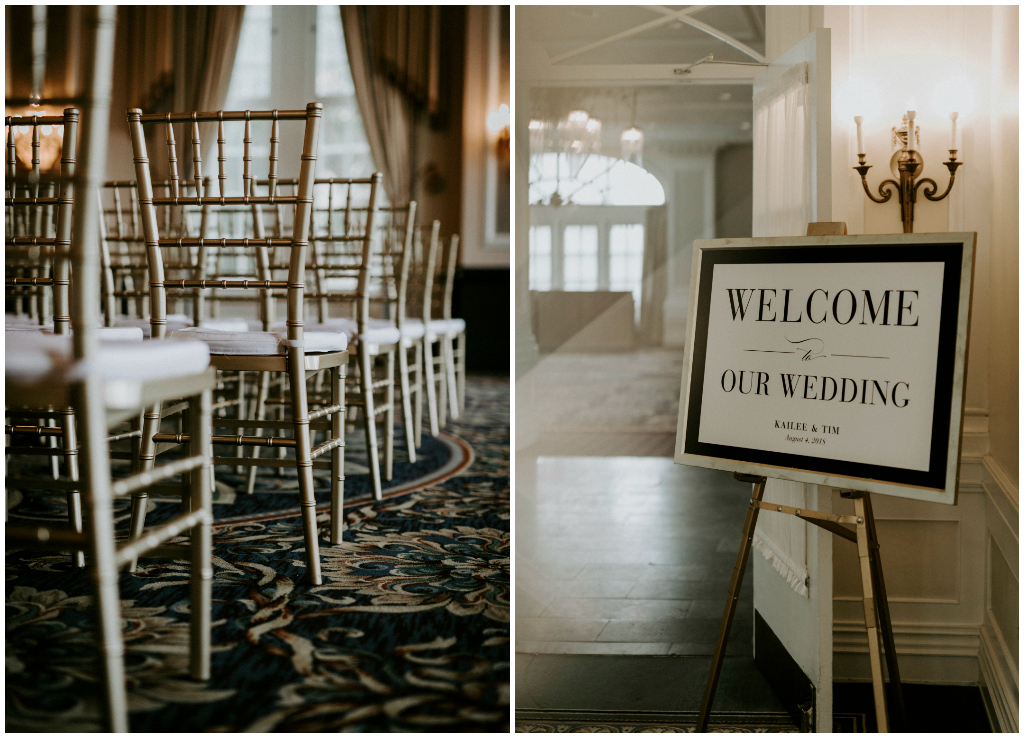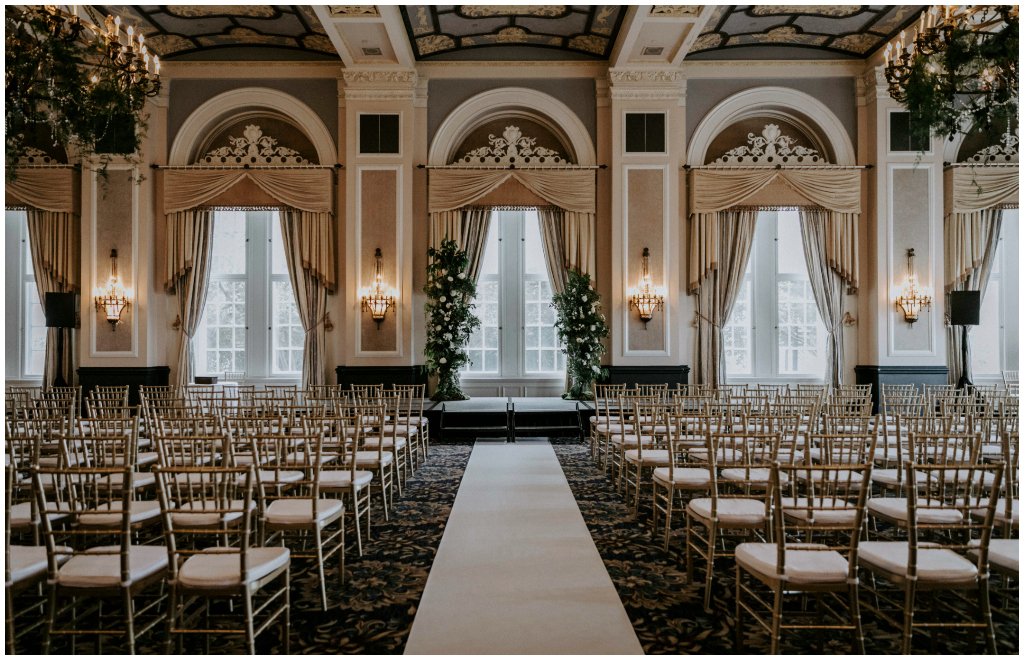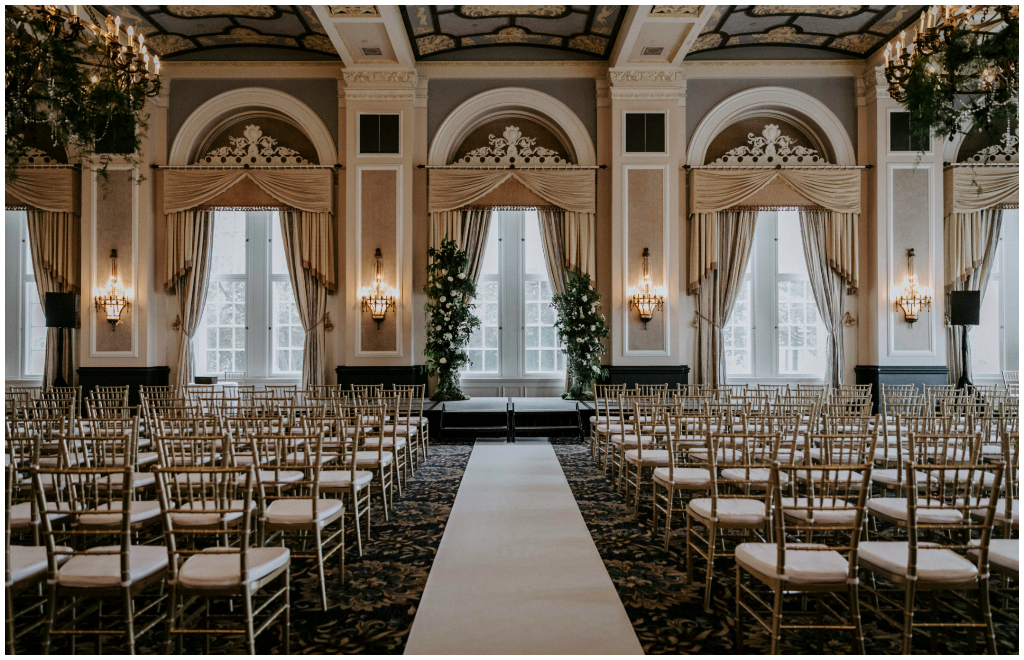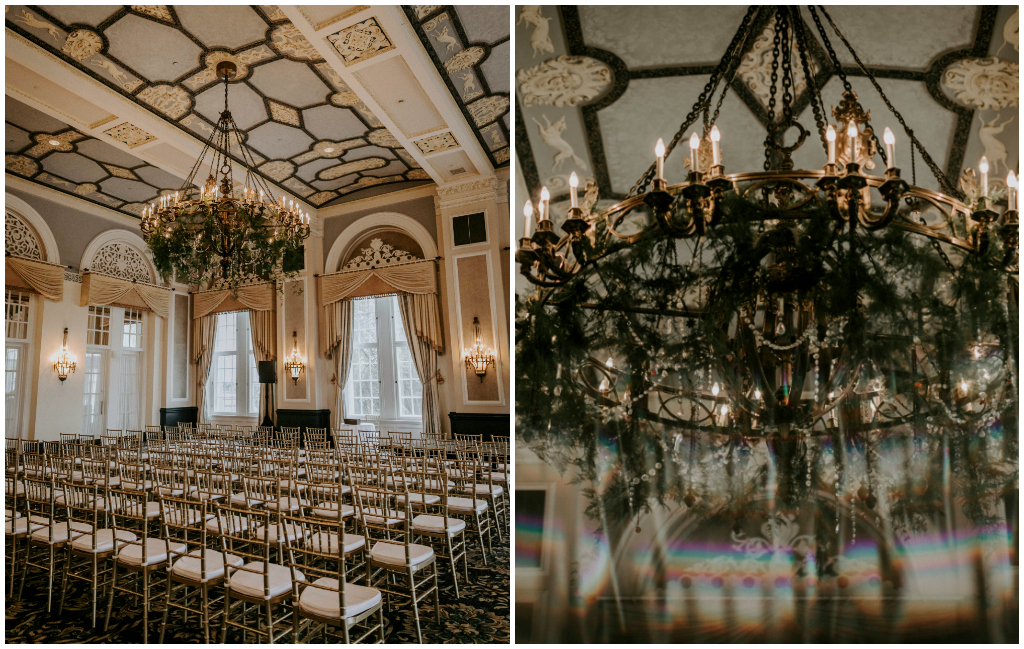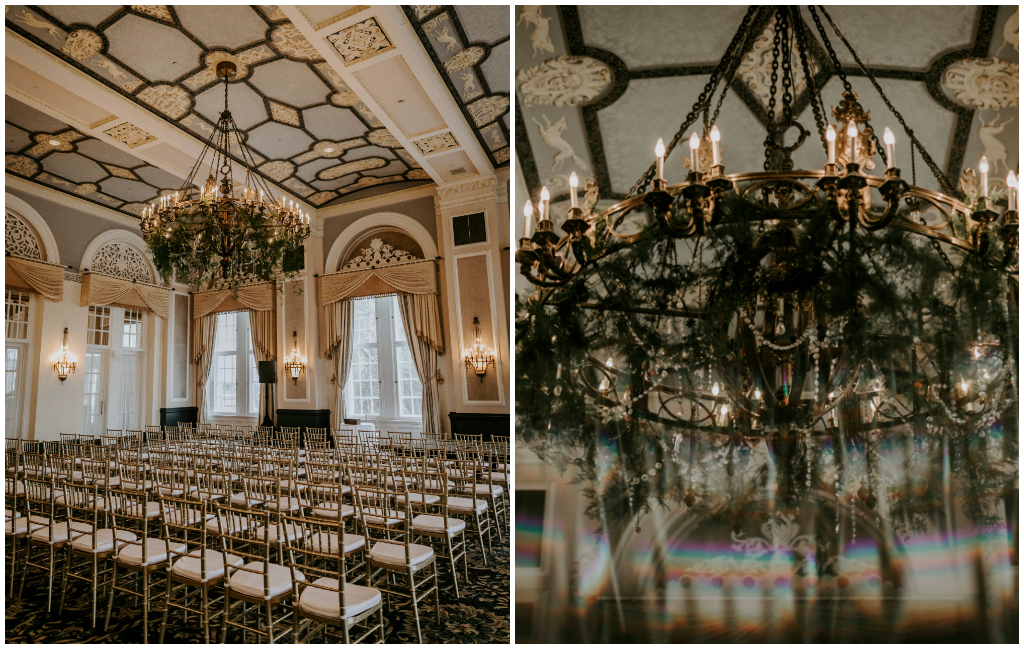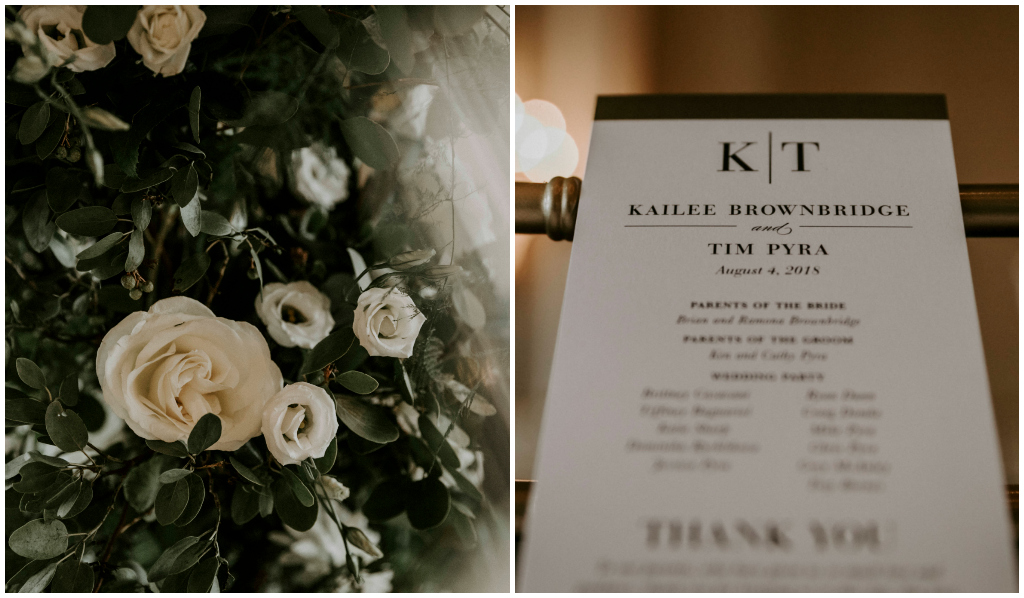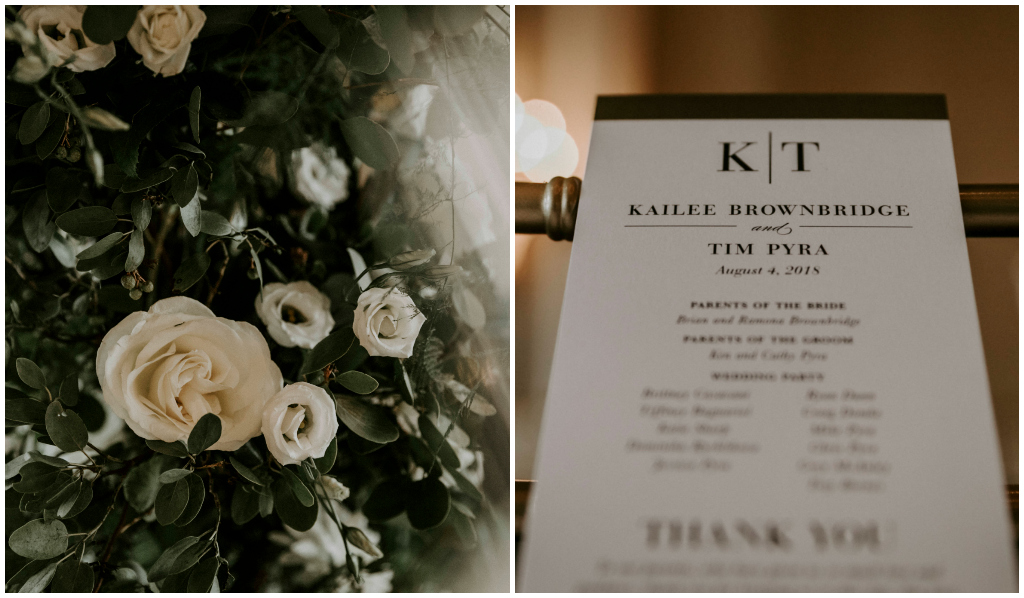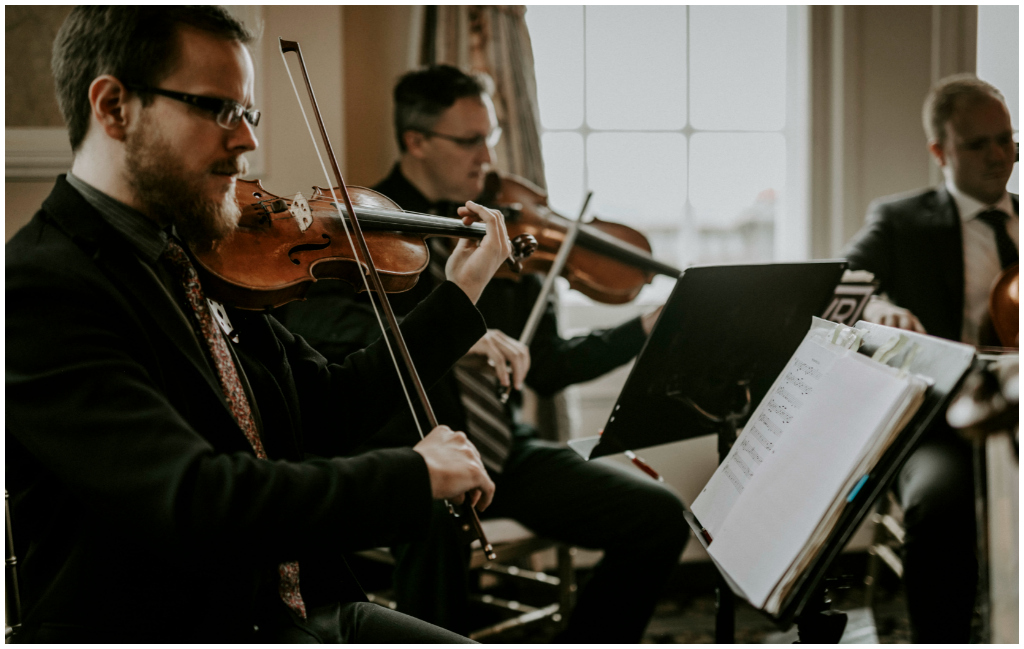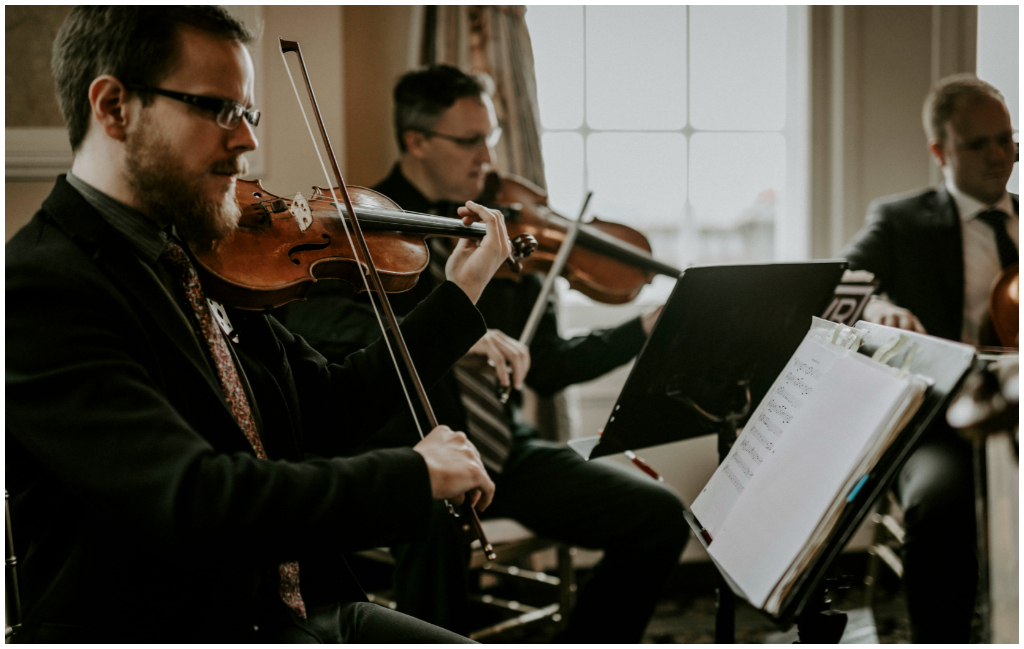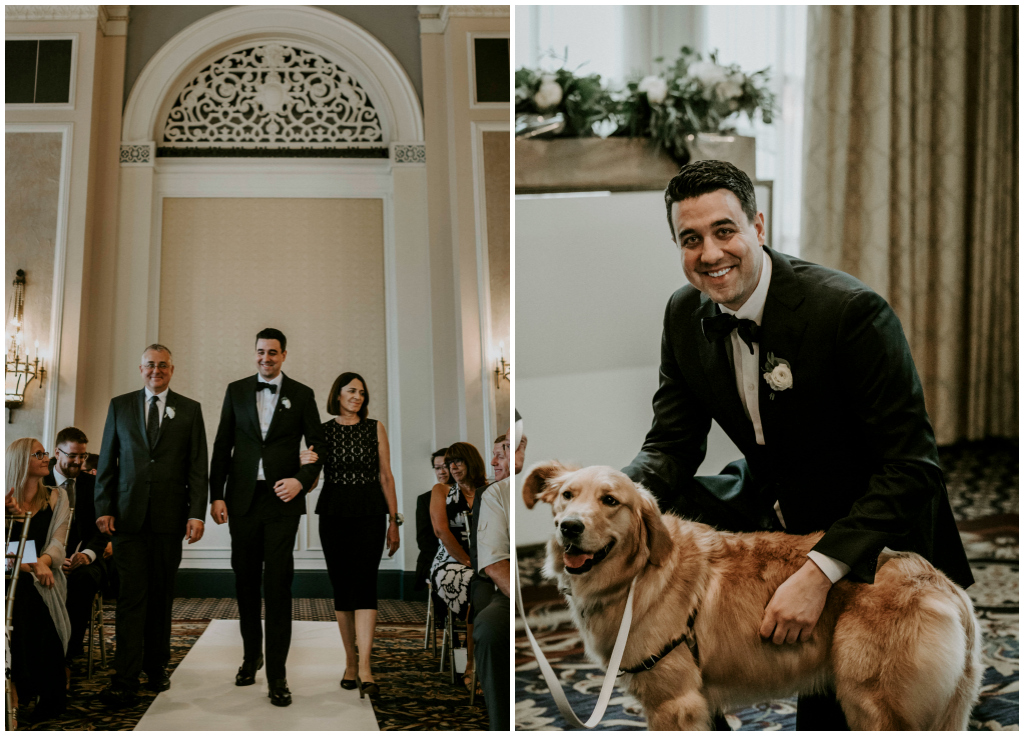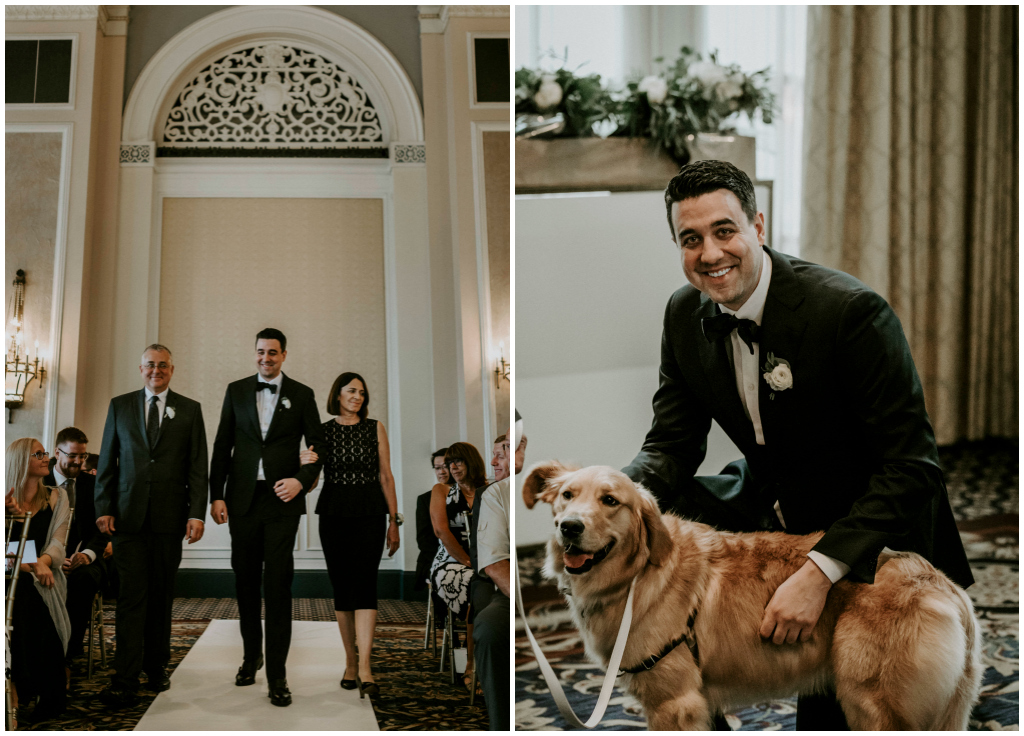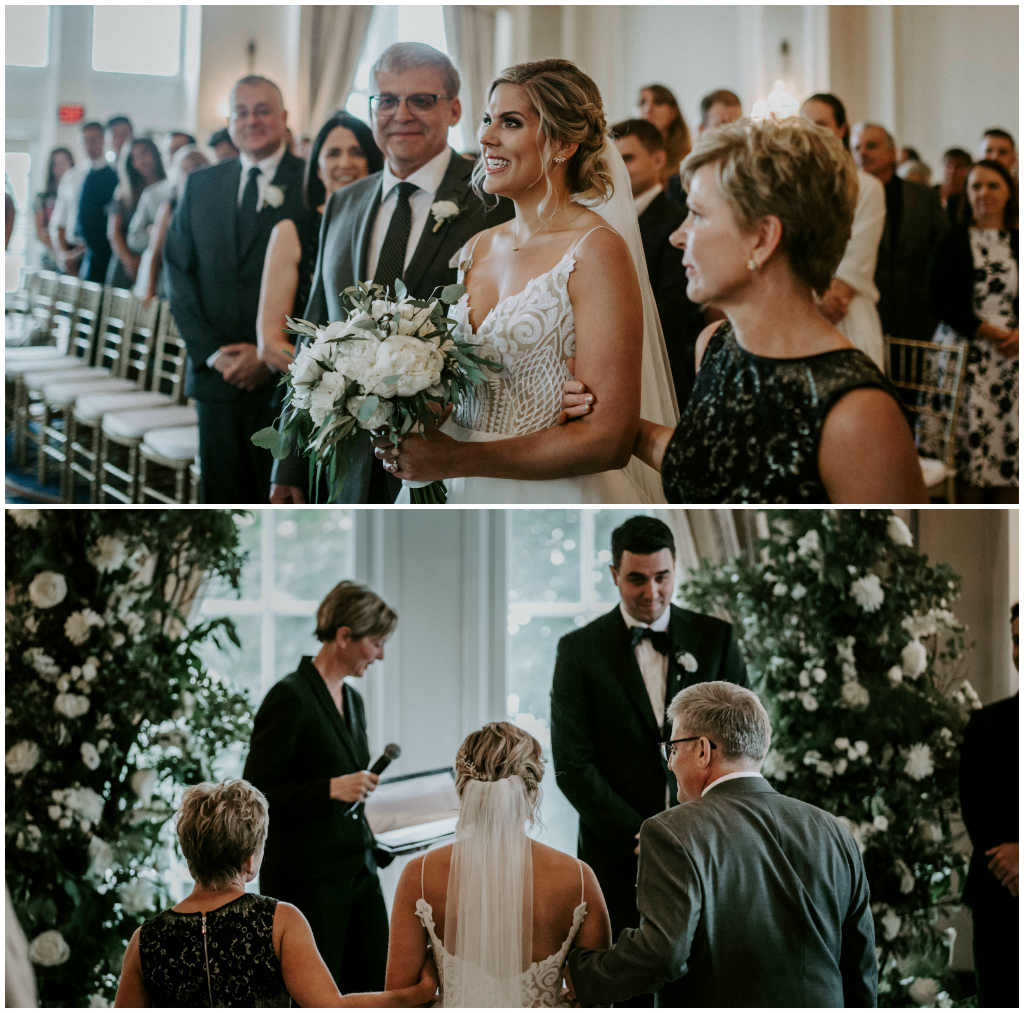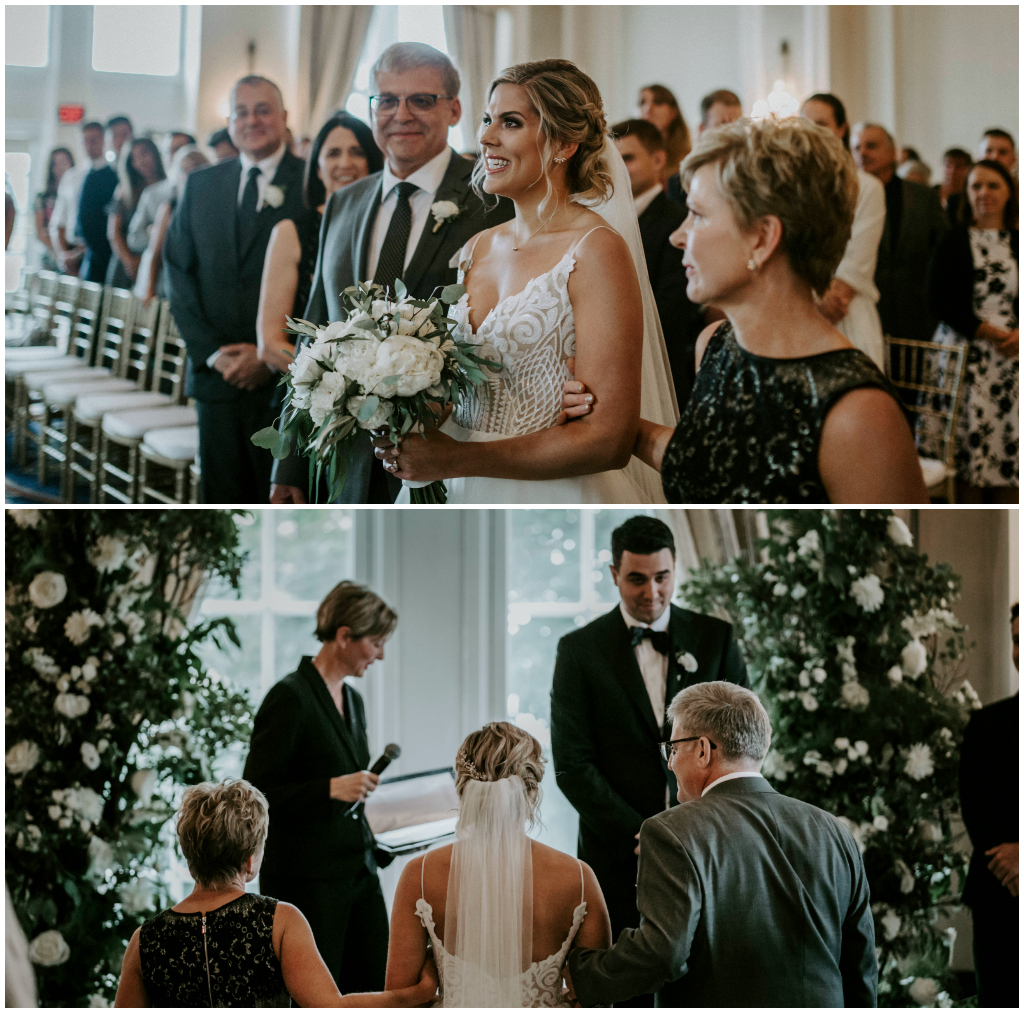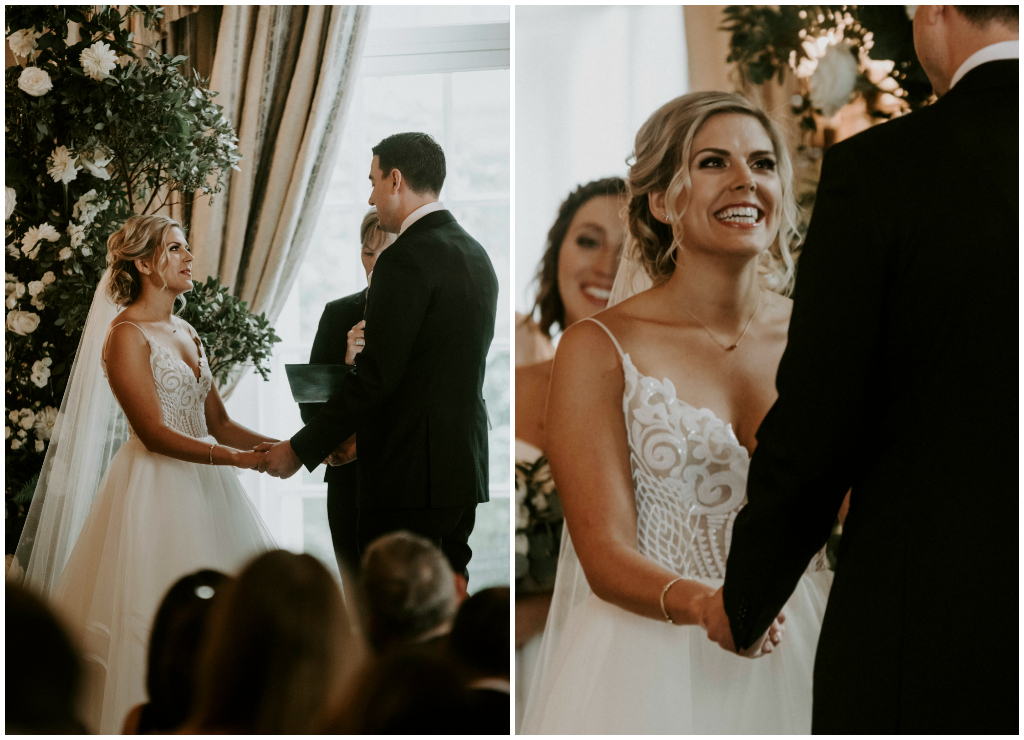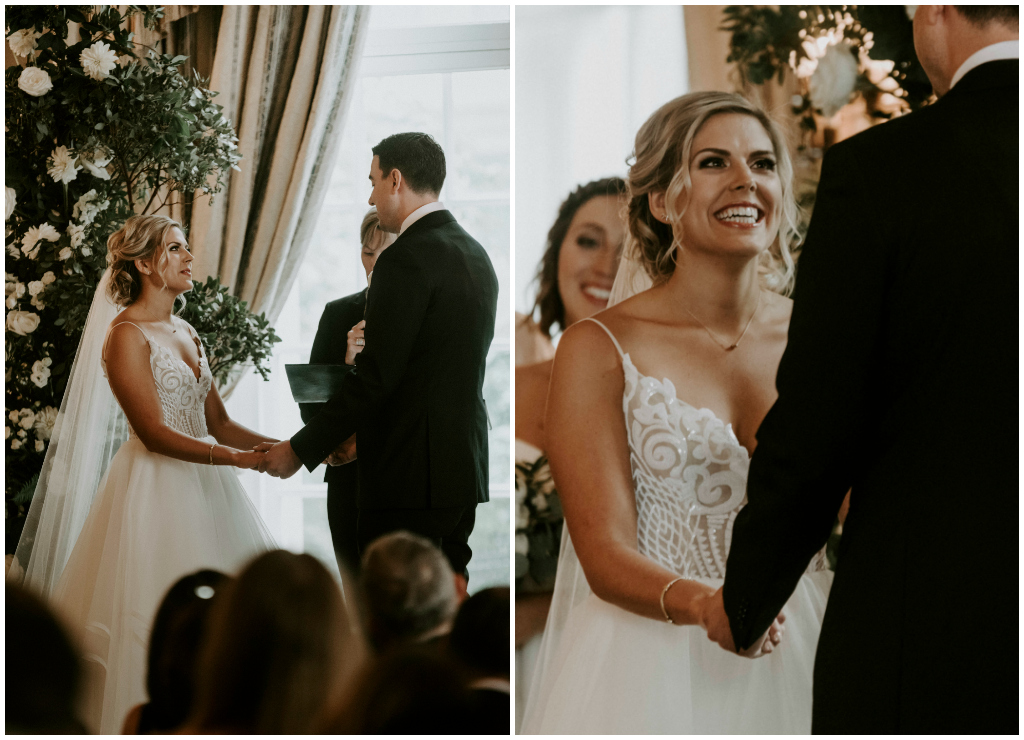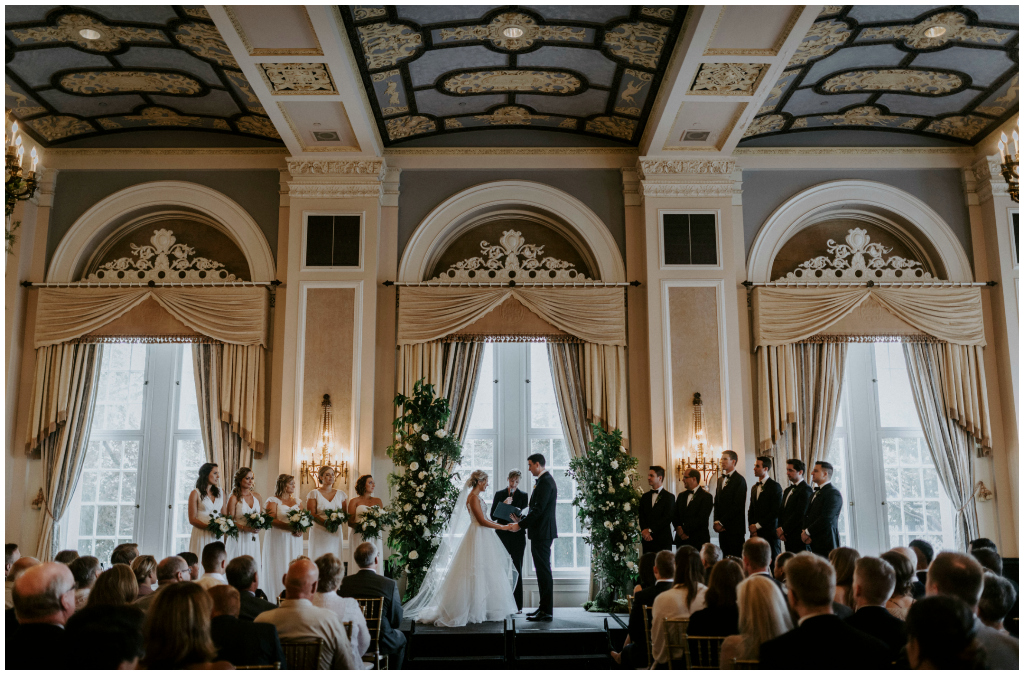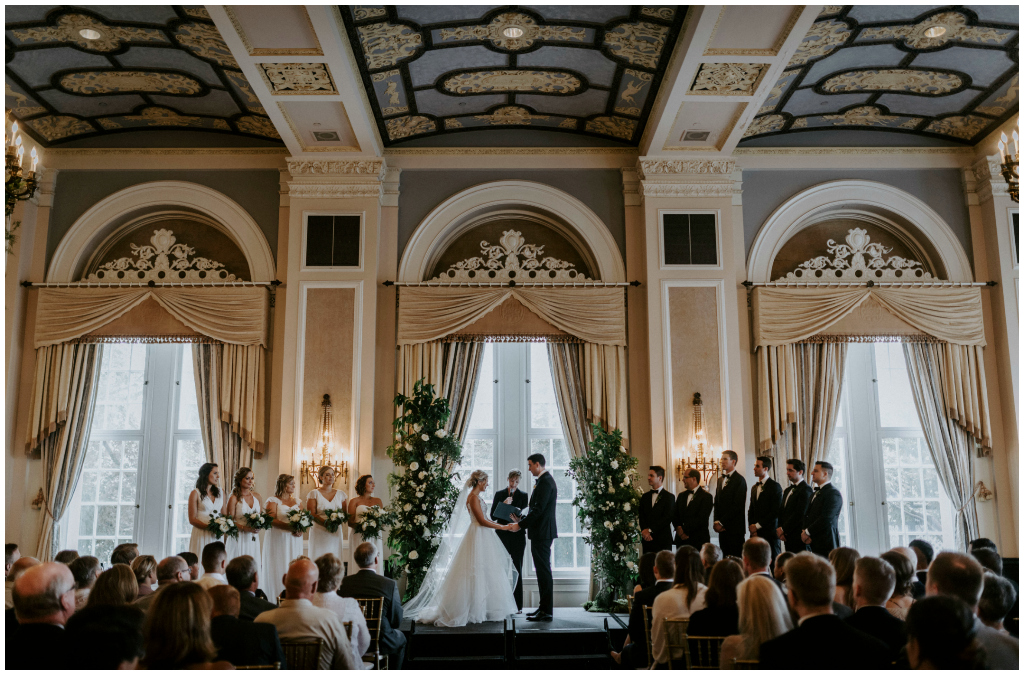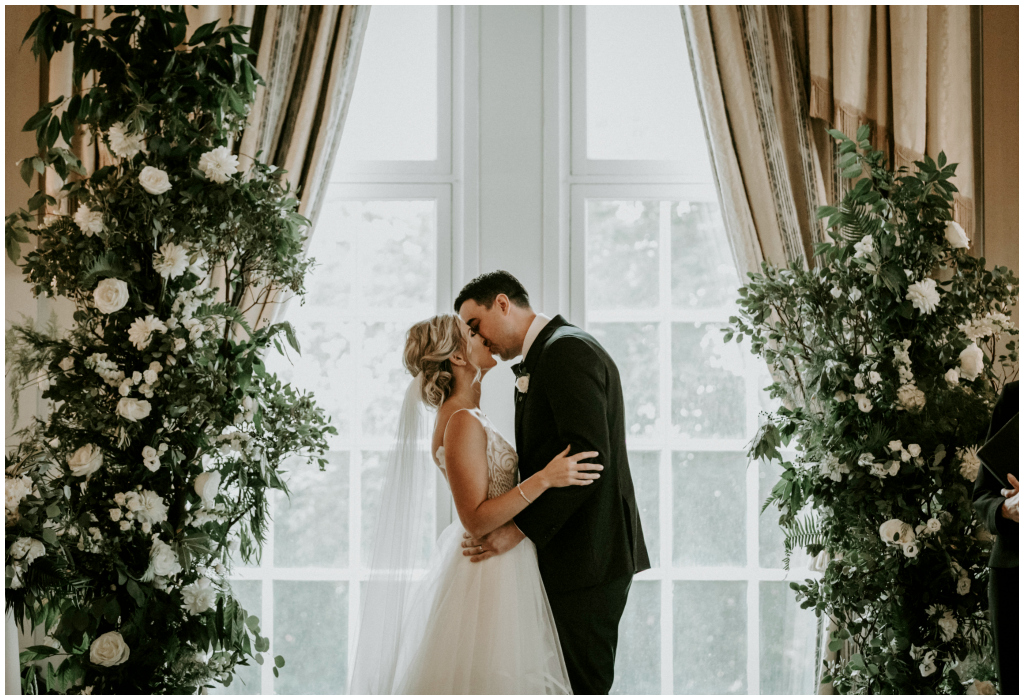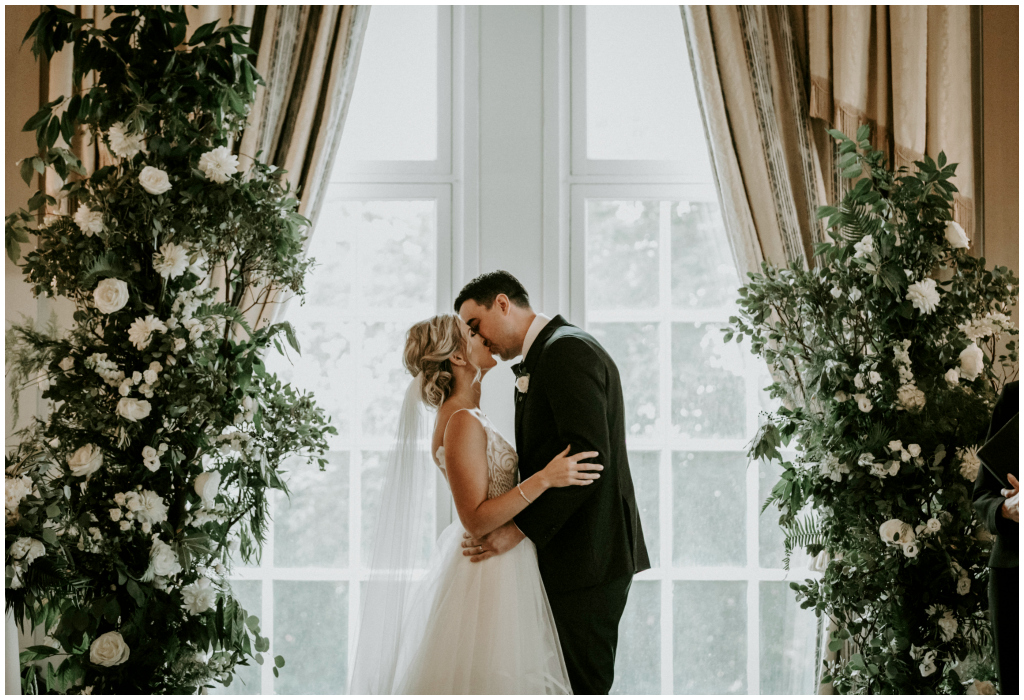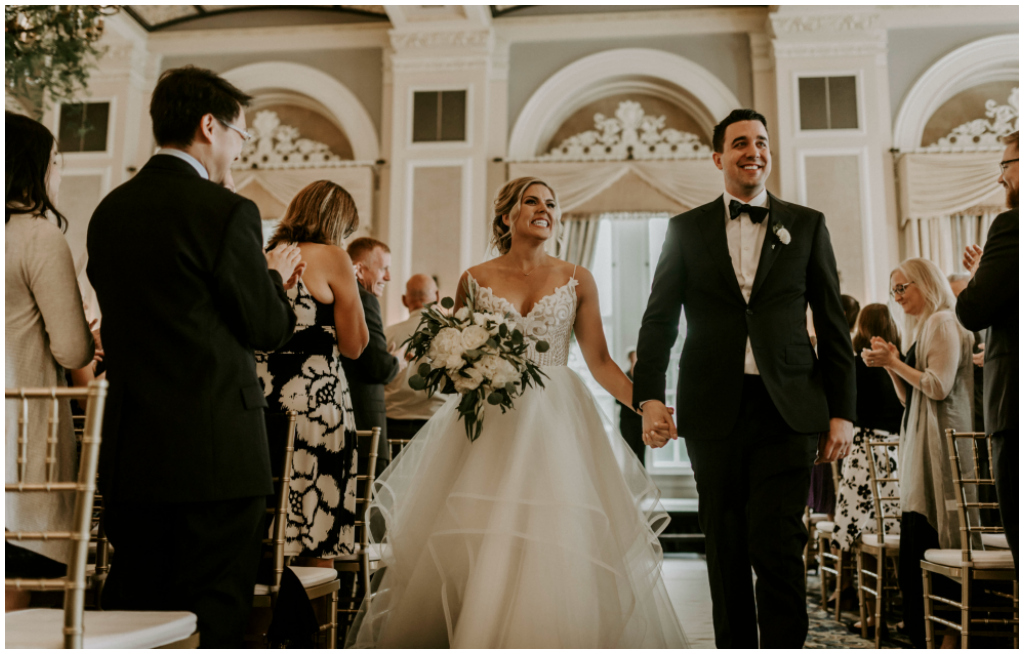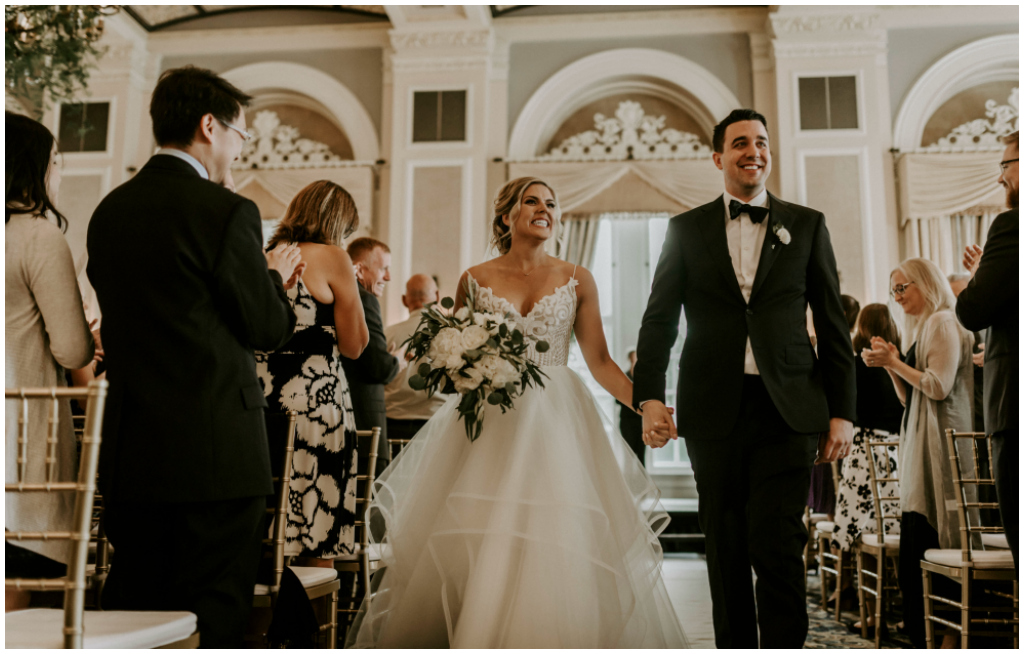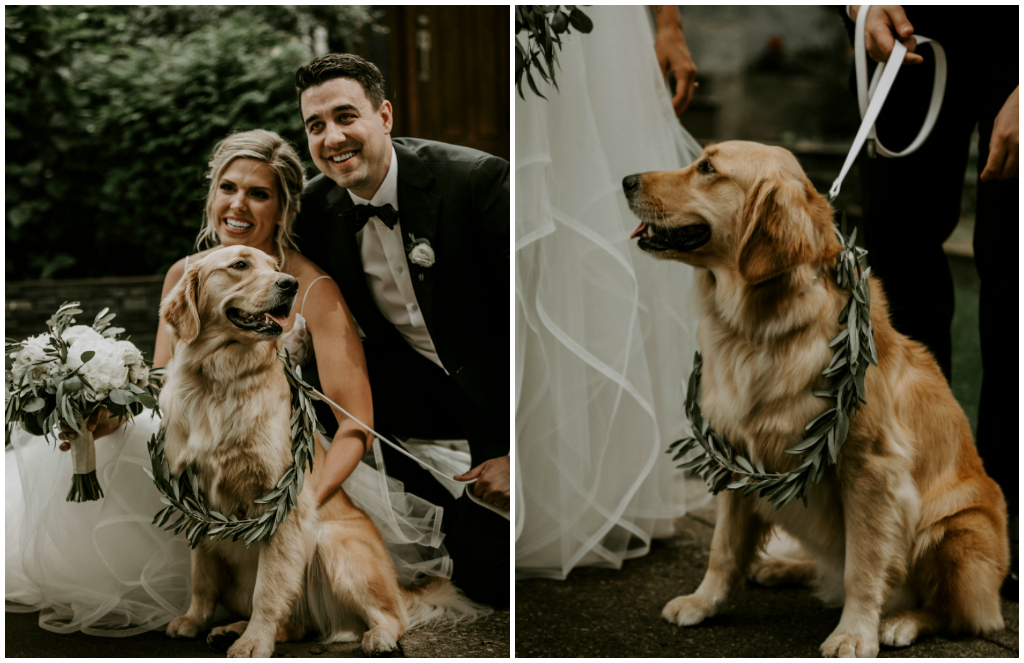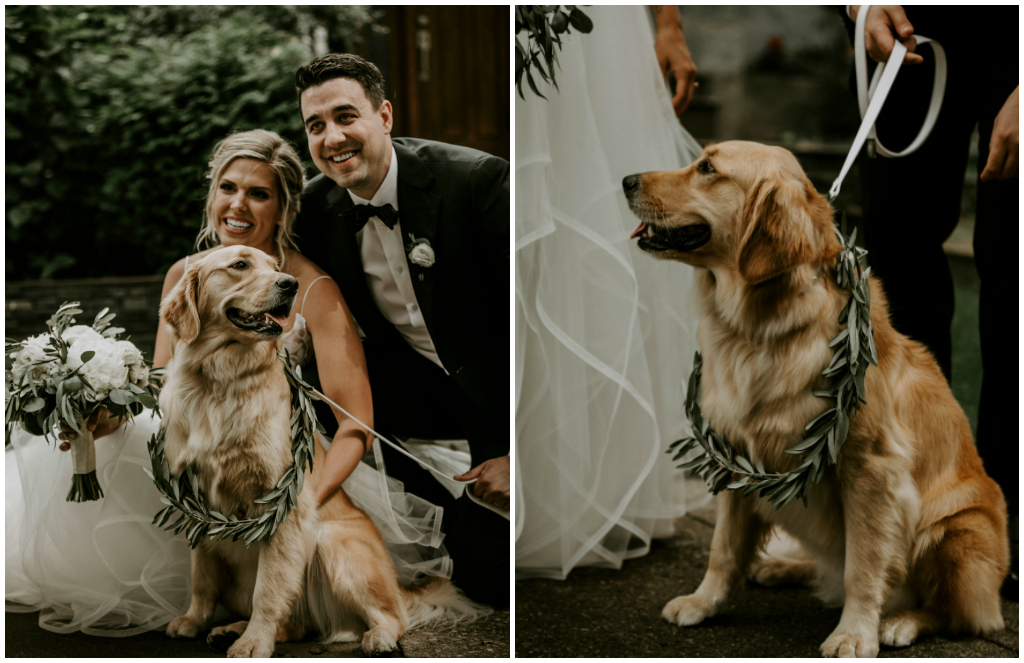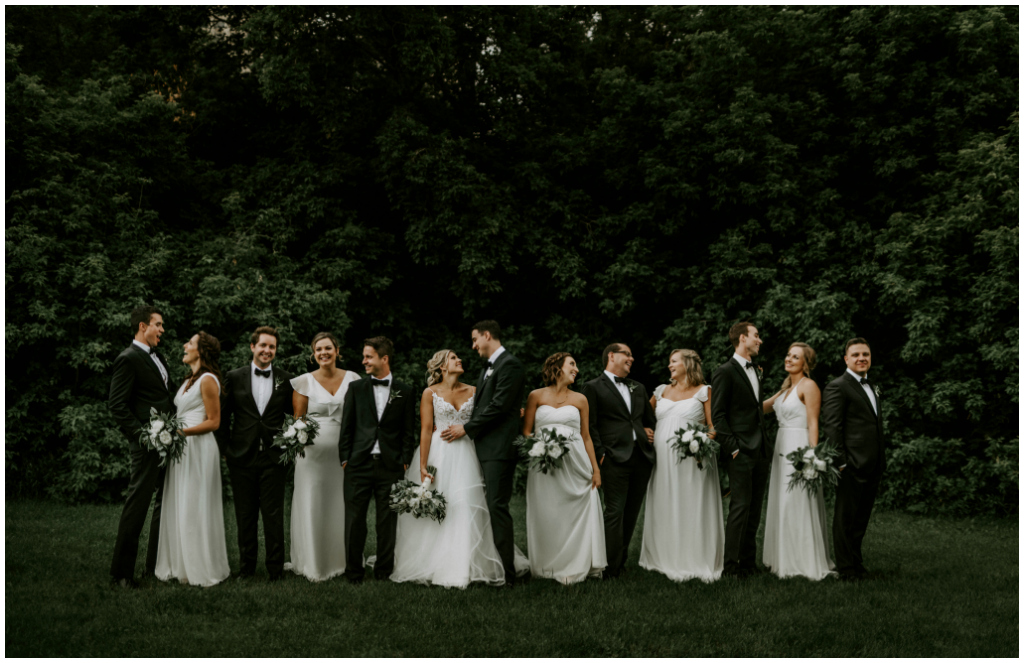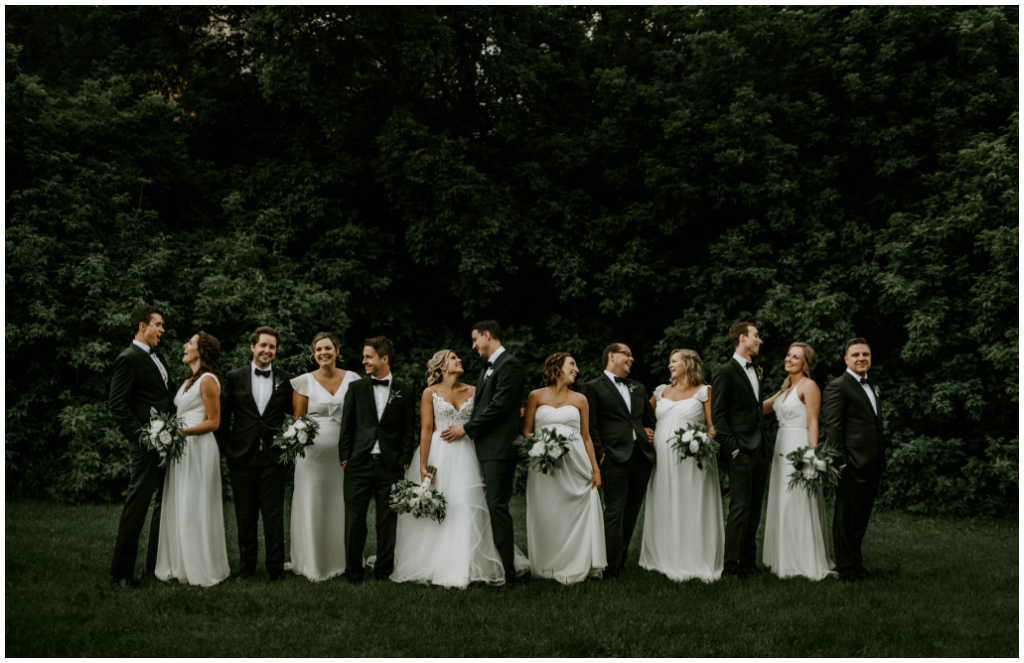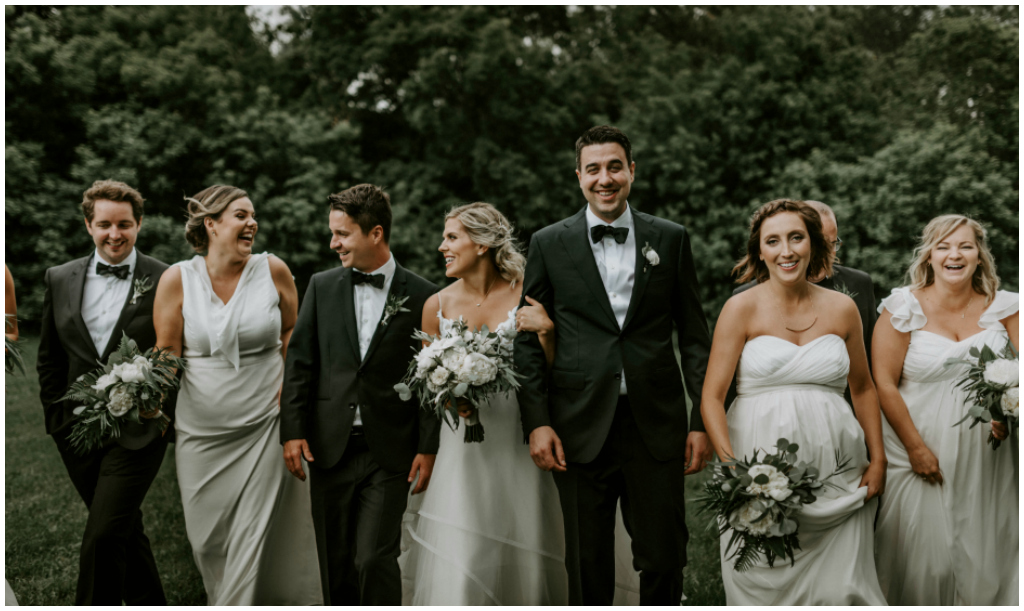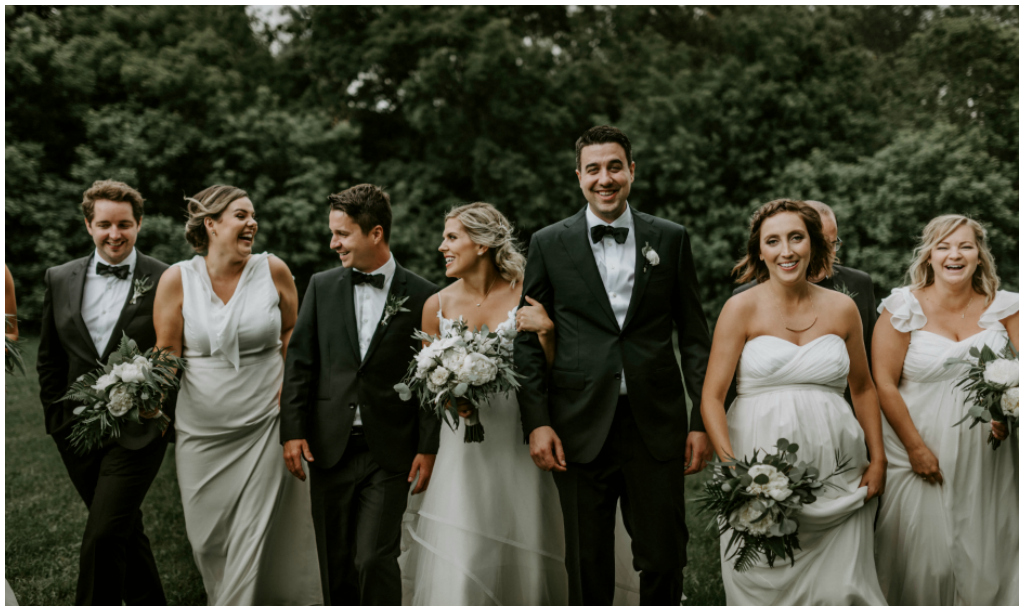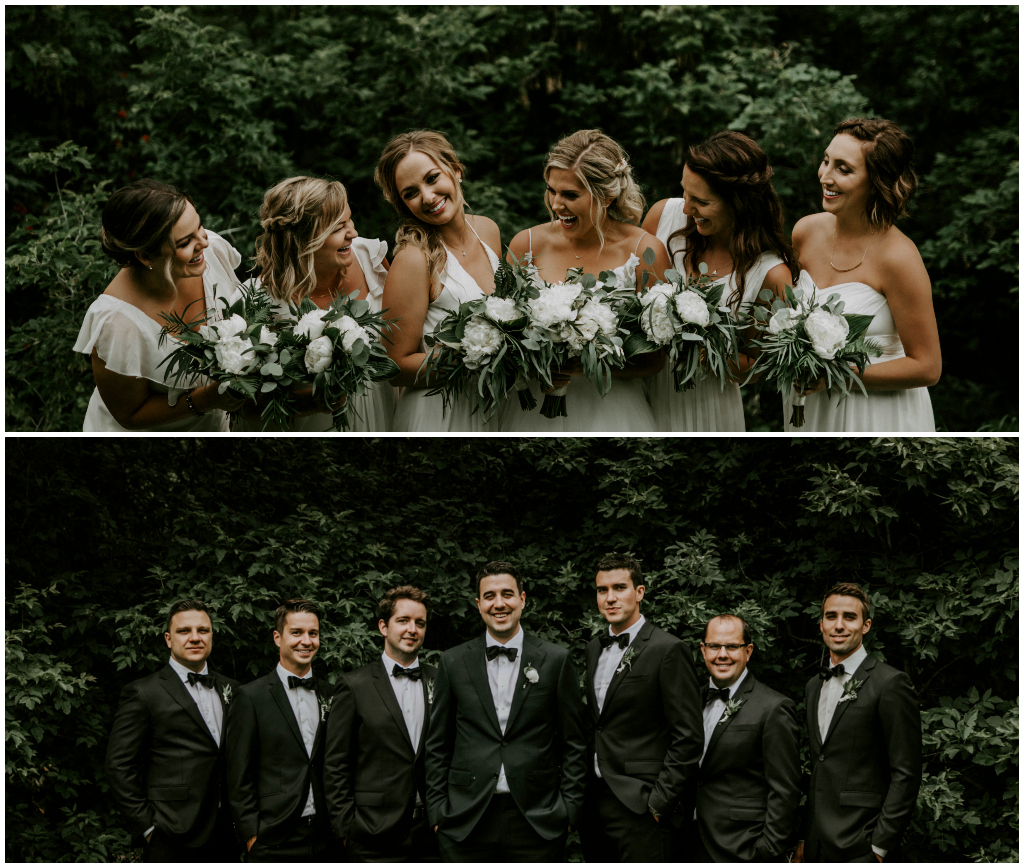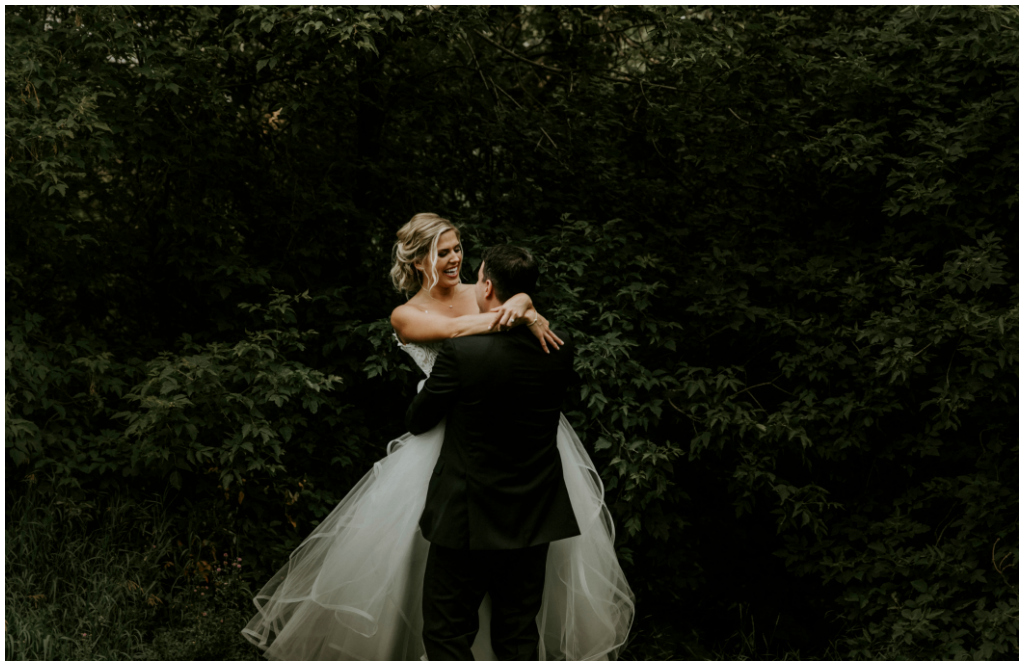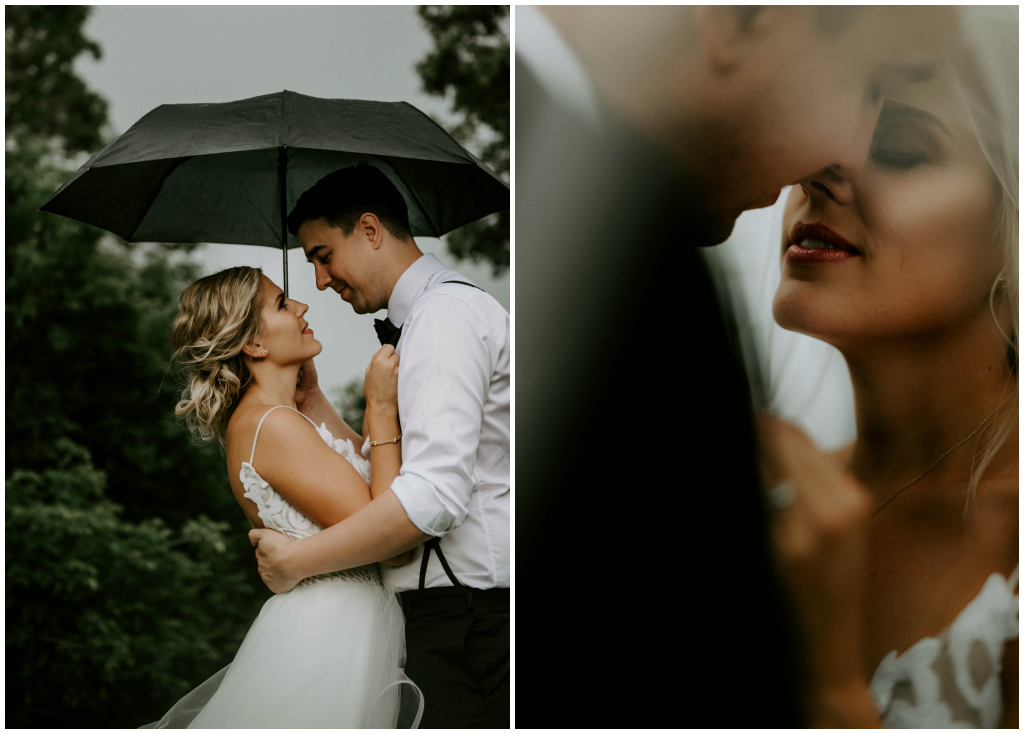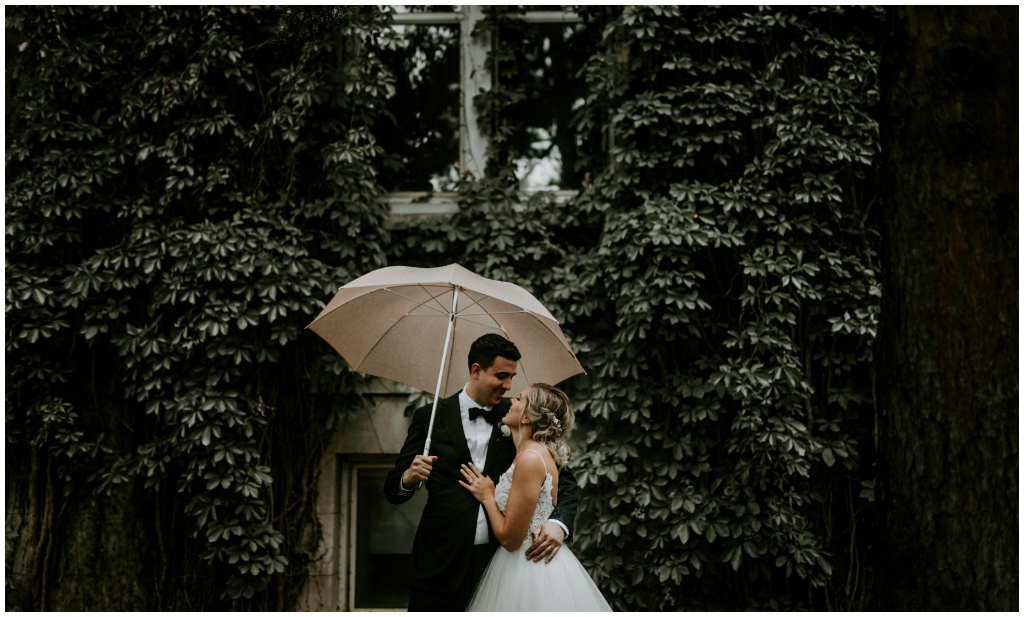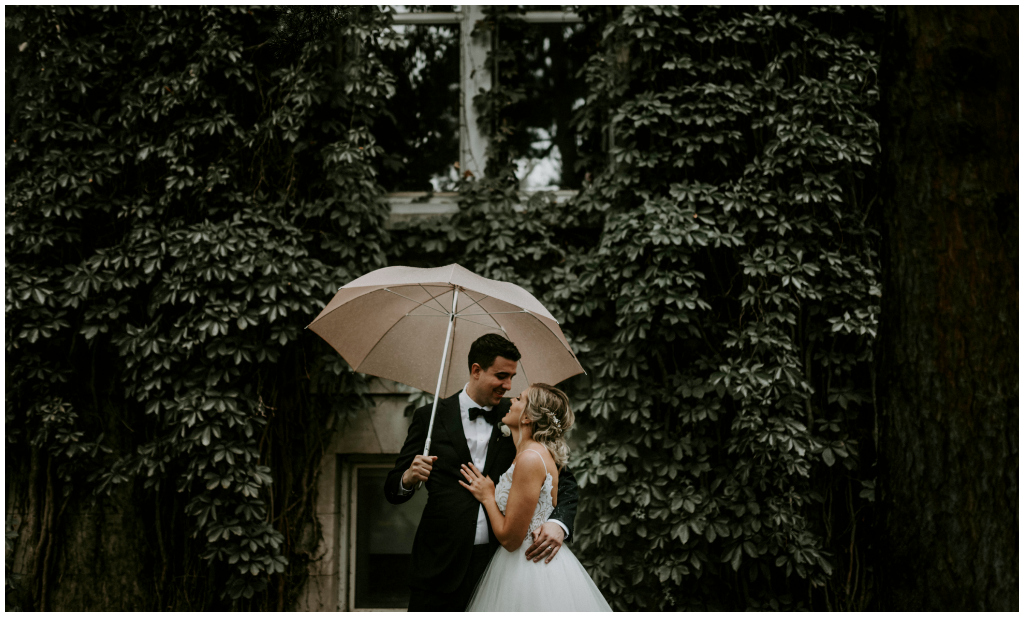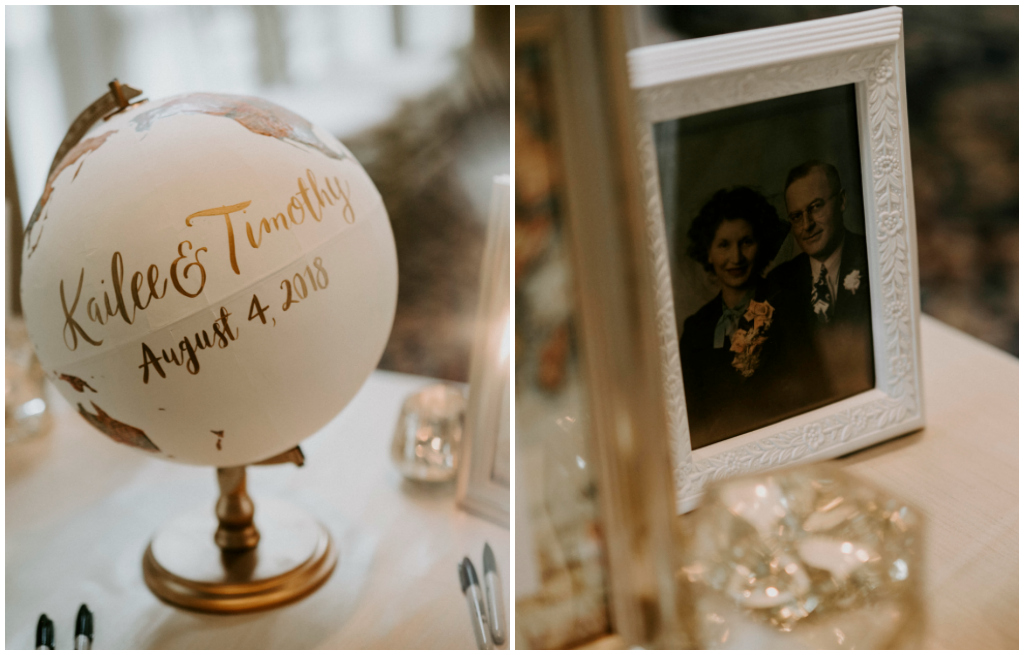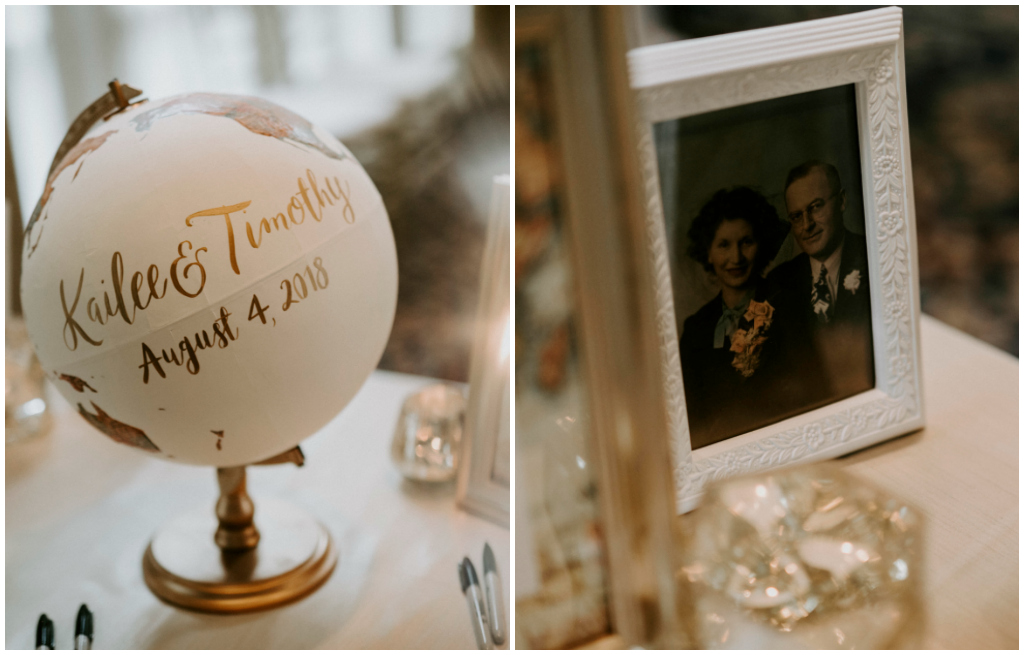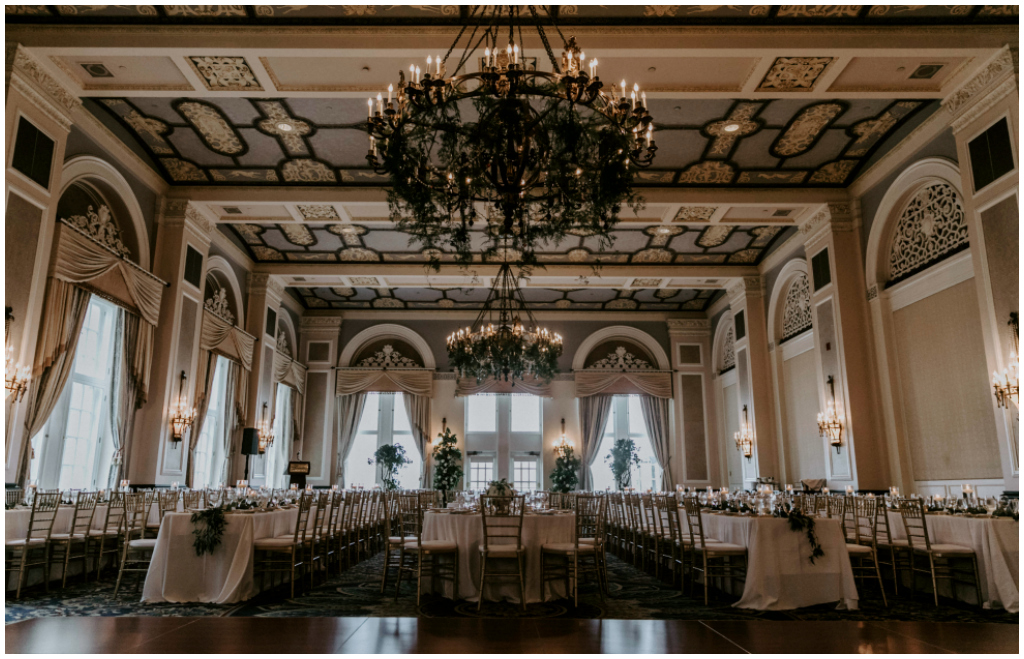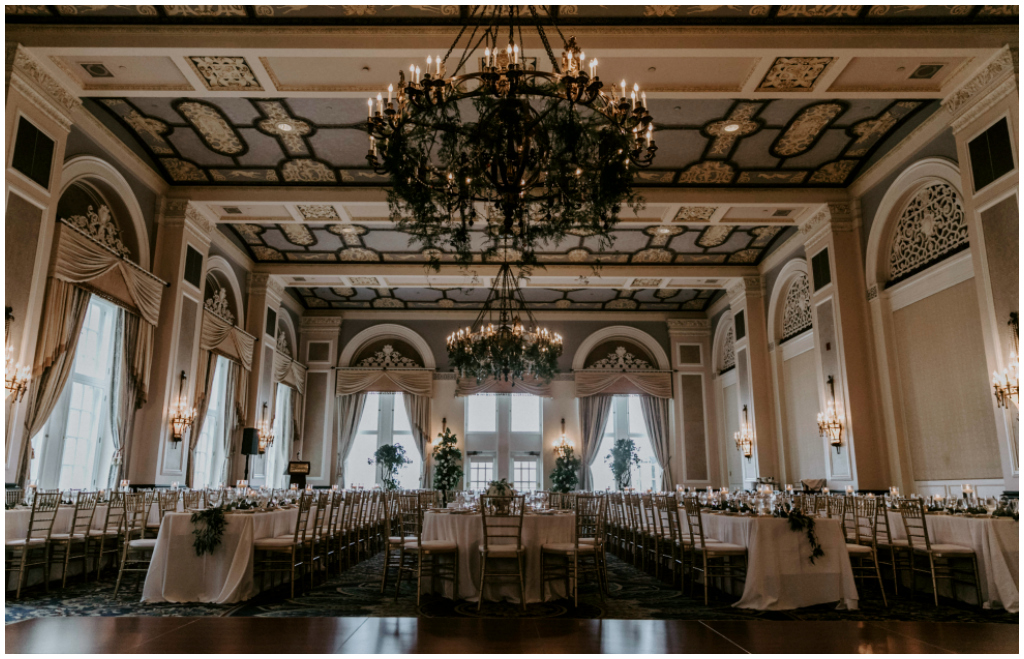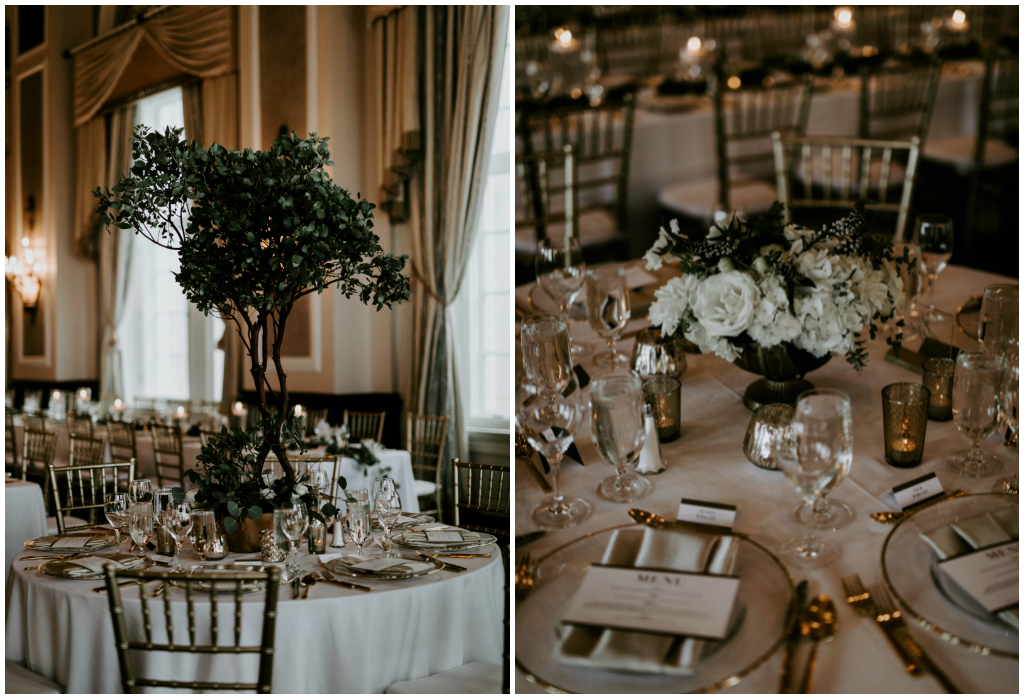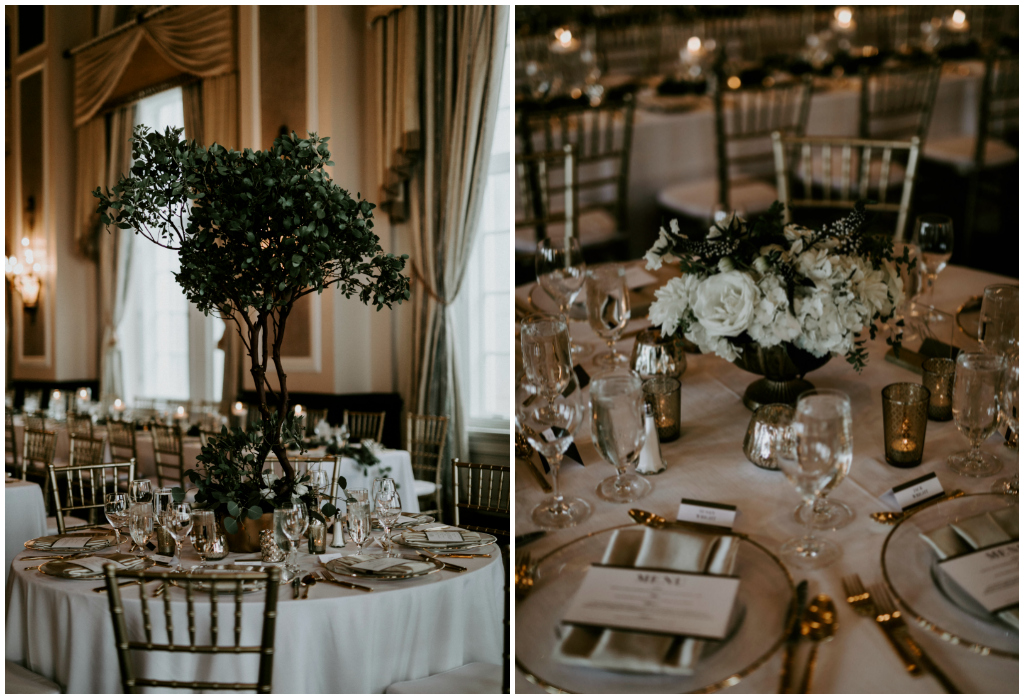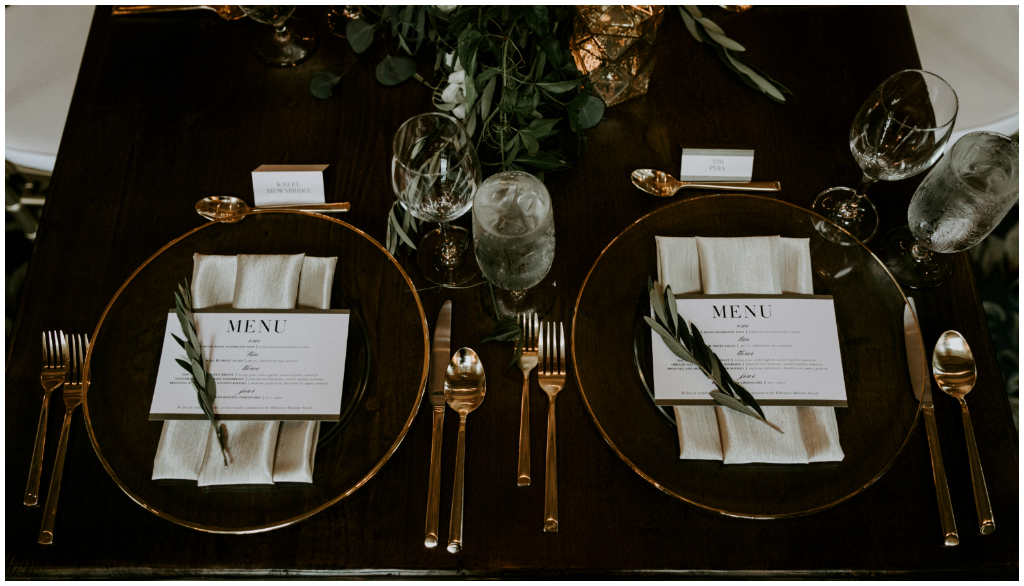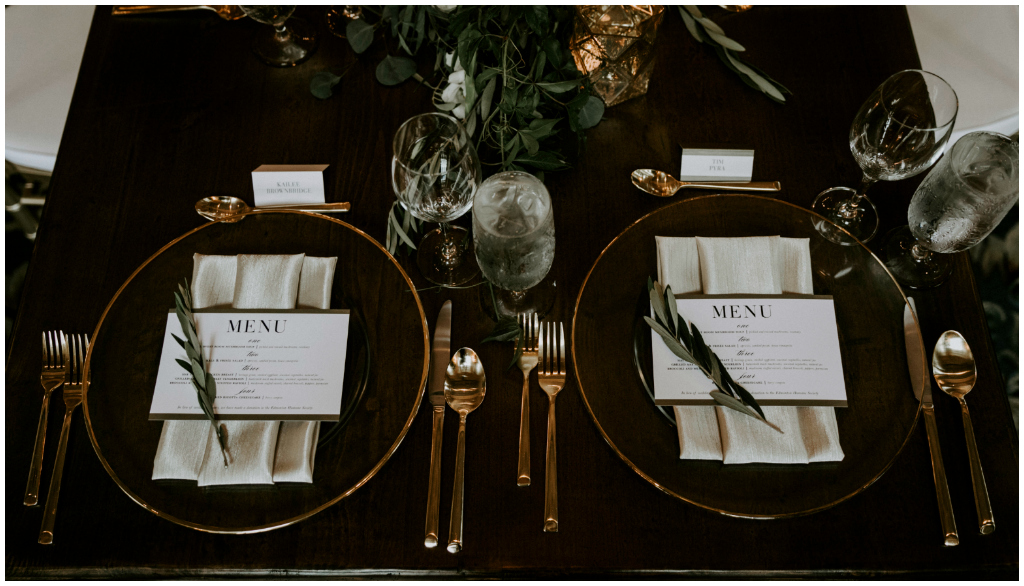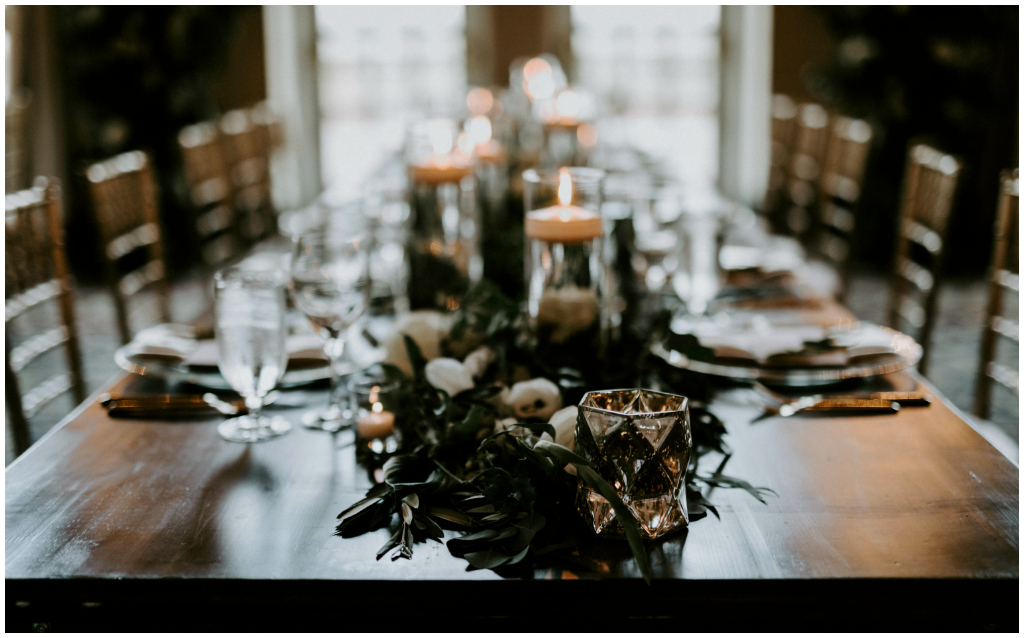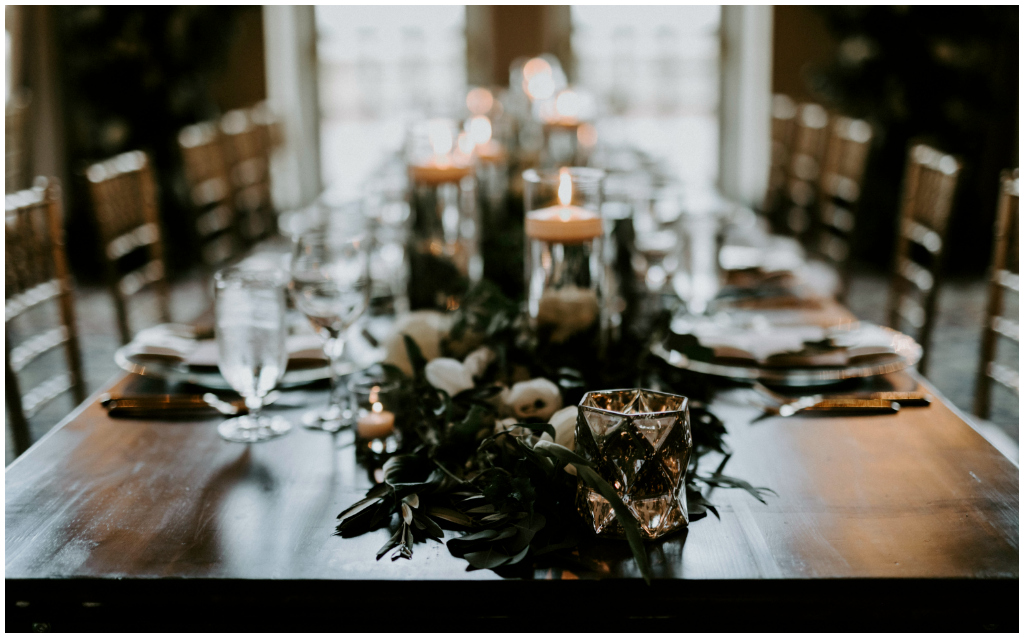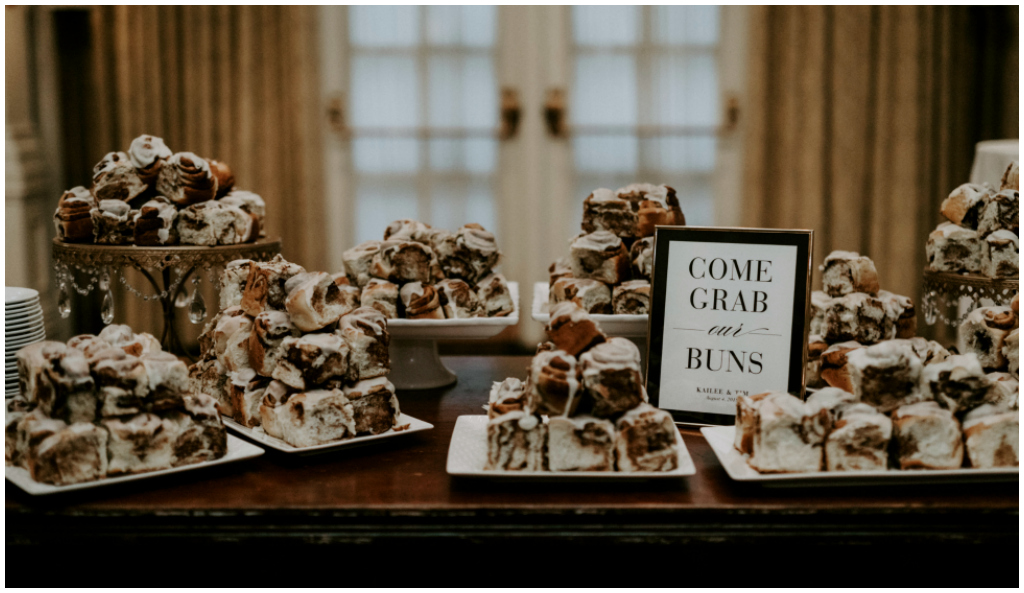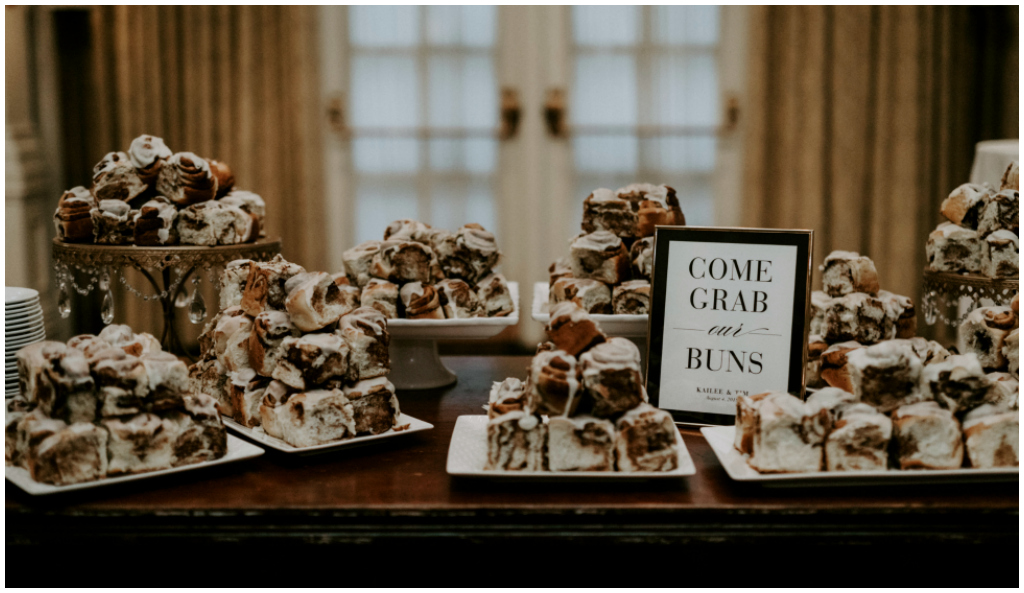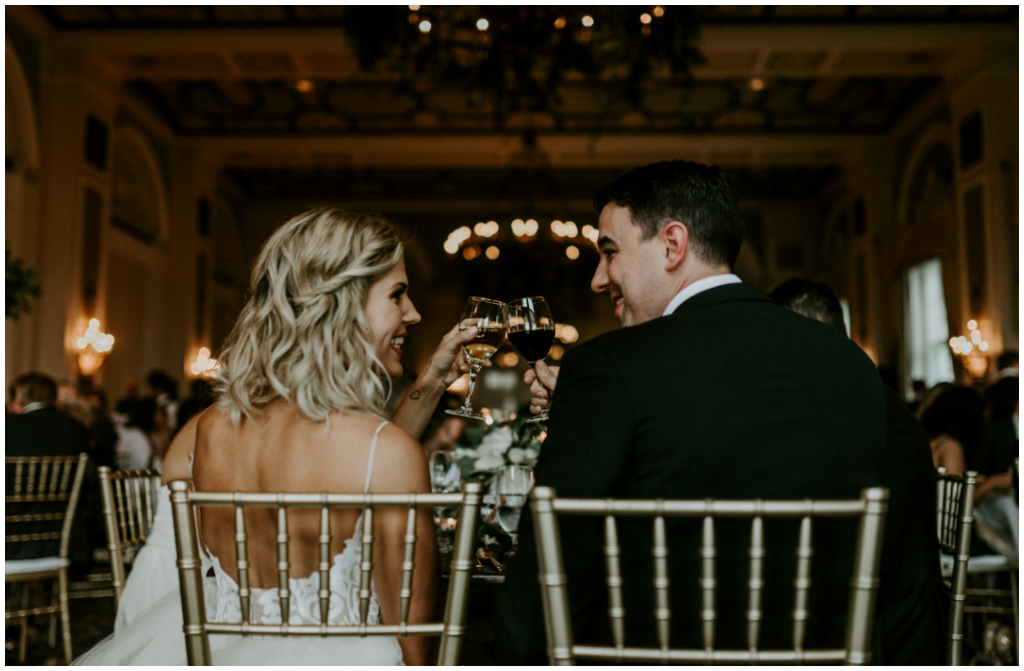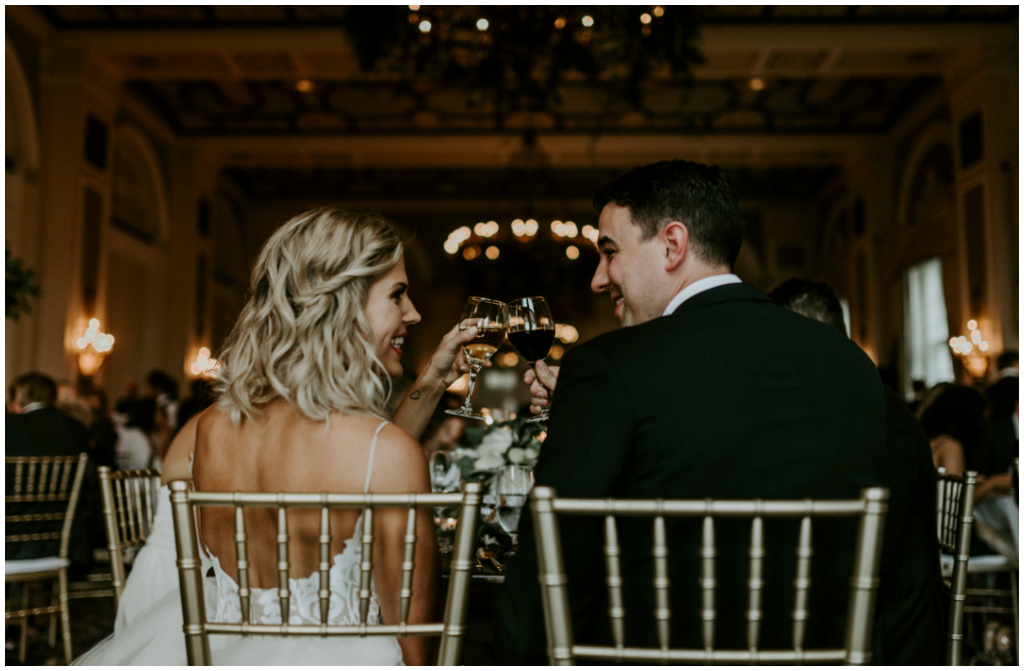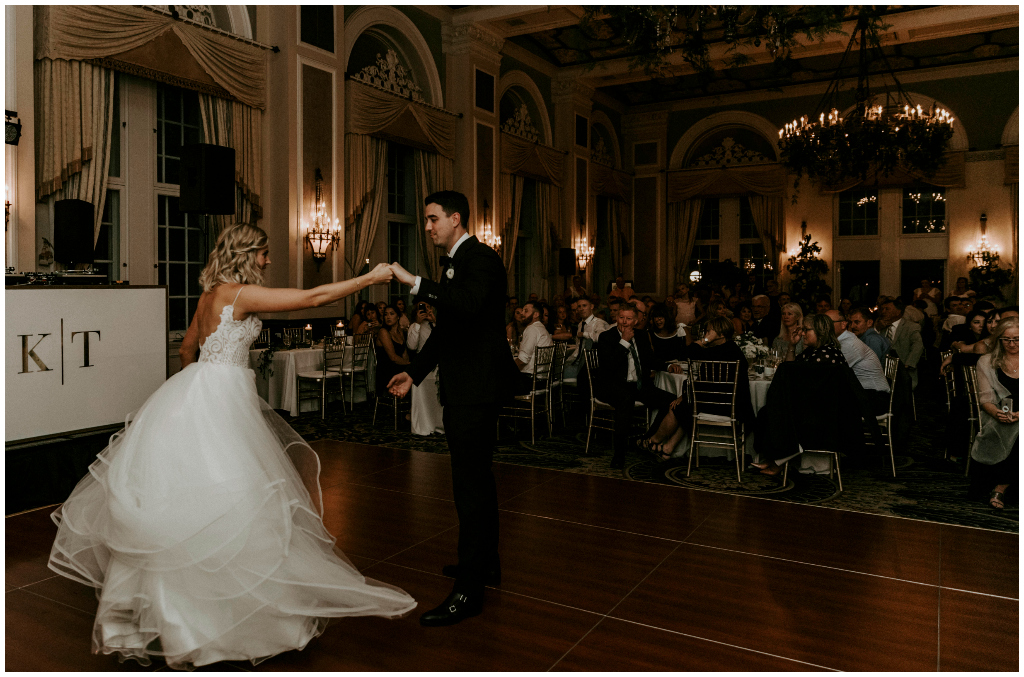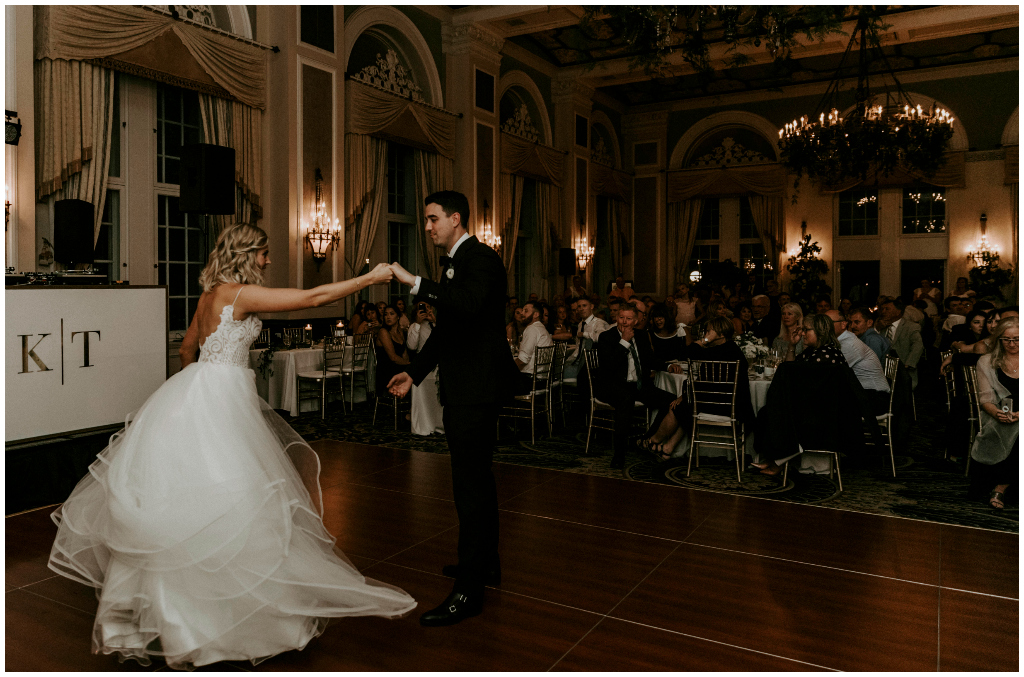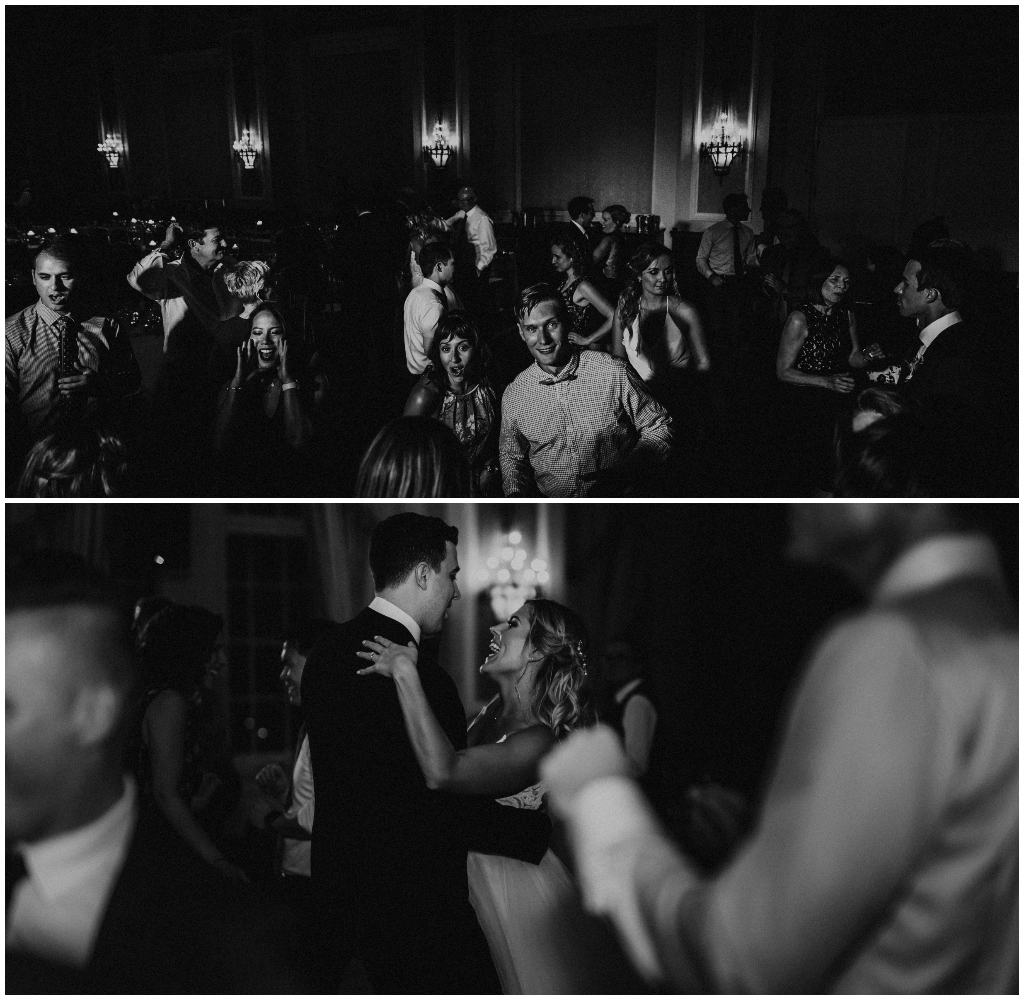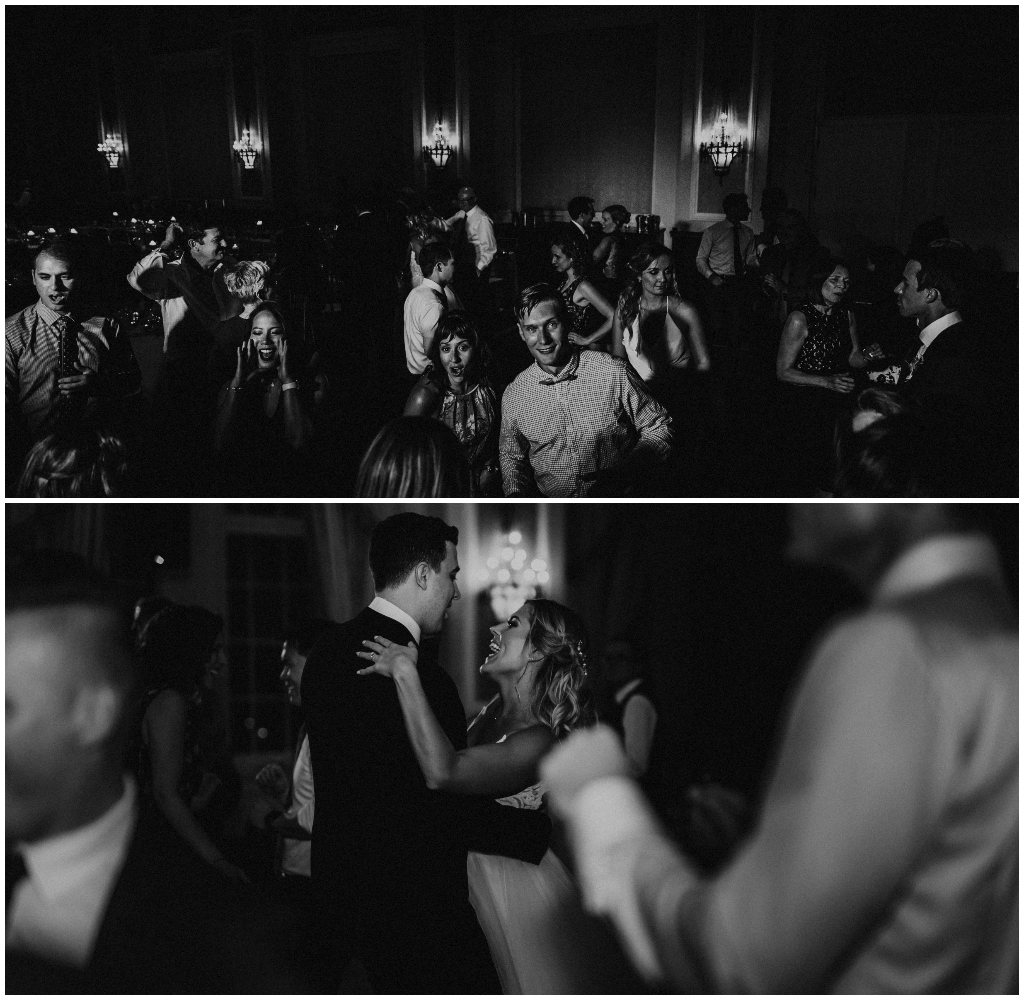 Jennifer + Team | Jennifer Bergman Weddings
Edmonton Wedding Planning + Design