10/20/18
Lezlie and Michael were married at The Fairmont Hotel Macdonald on a beautiful October day. The sky was bright blue, the sun was shining, and orange leaves still dusted the trees in Edmonton's gorgeous River Valley. Living in Montreal, the couple wanted their special day to be easy for their guests, and for the focus to be on connection and celebration.
Family is so important to Lezlie and Michael that they chose to have all their siblings in the Wedding Party, including their adorable nephews and nieces walk (and dance!) down the aisle. The traditional Jewish ceremony took place under a custom chuppah covered in greens, willow and ombré florals.
Immediately following the ceremony as they were walking back down the aisle, The Counterfitz took to the stage to play the Hora, while photos of the bride and groom's grandparents were displayed on a large screen next to the stage. The rest of the evening was full of energy, good food and dancing! A farewell brunch the next morning wrapped up the glorious weekend.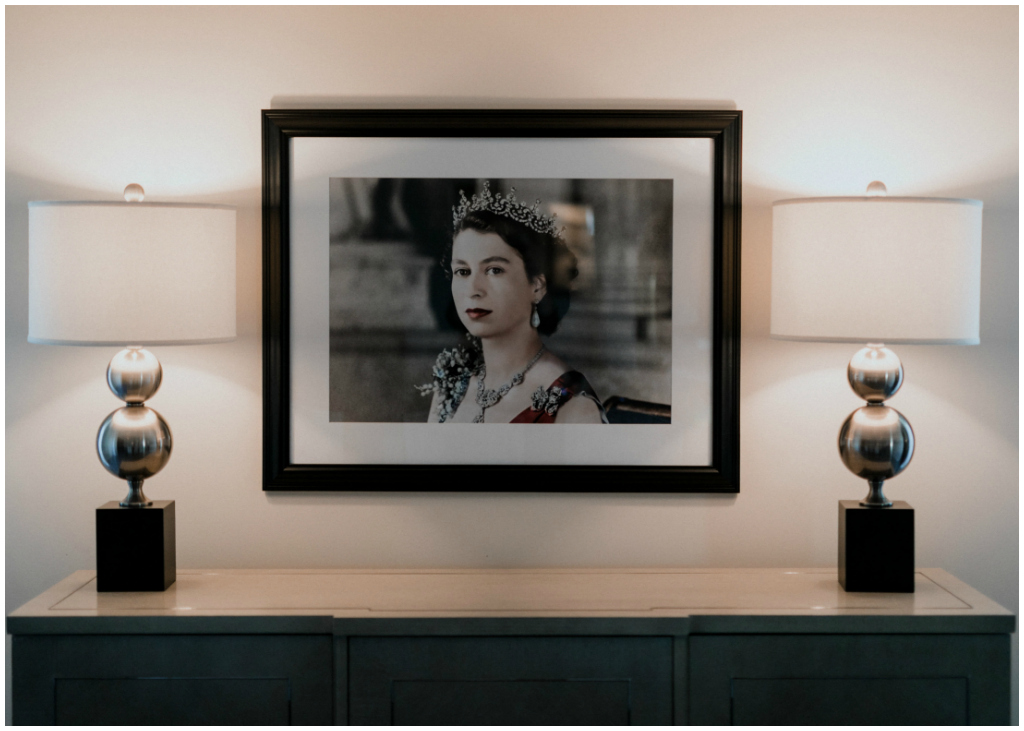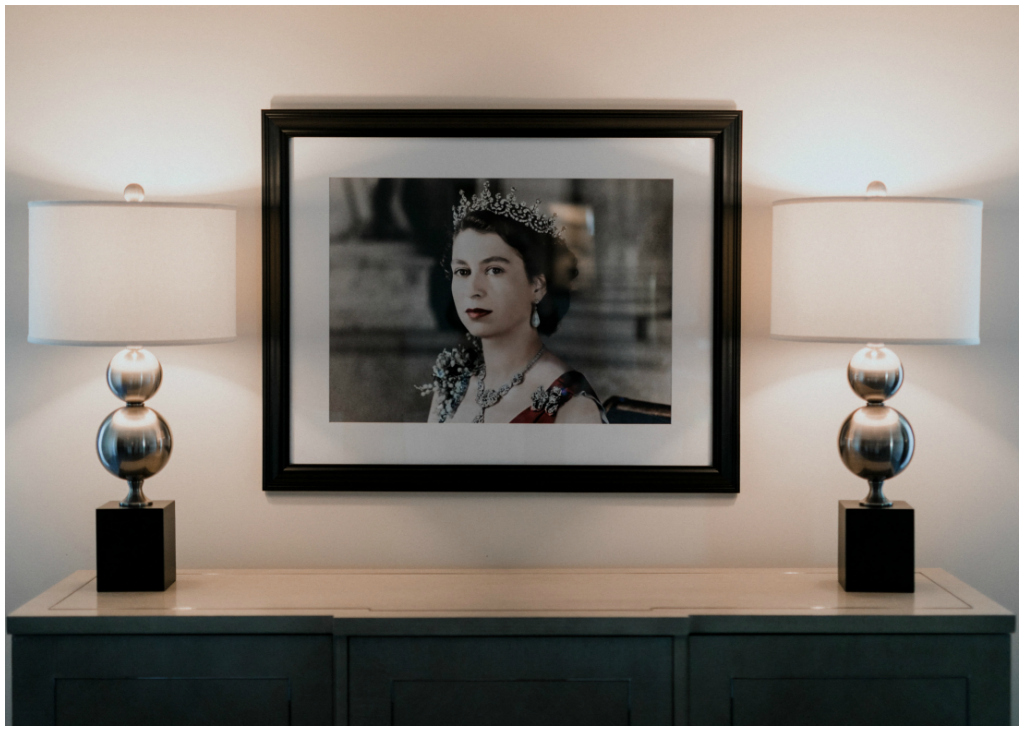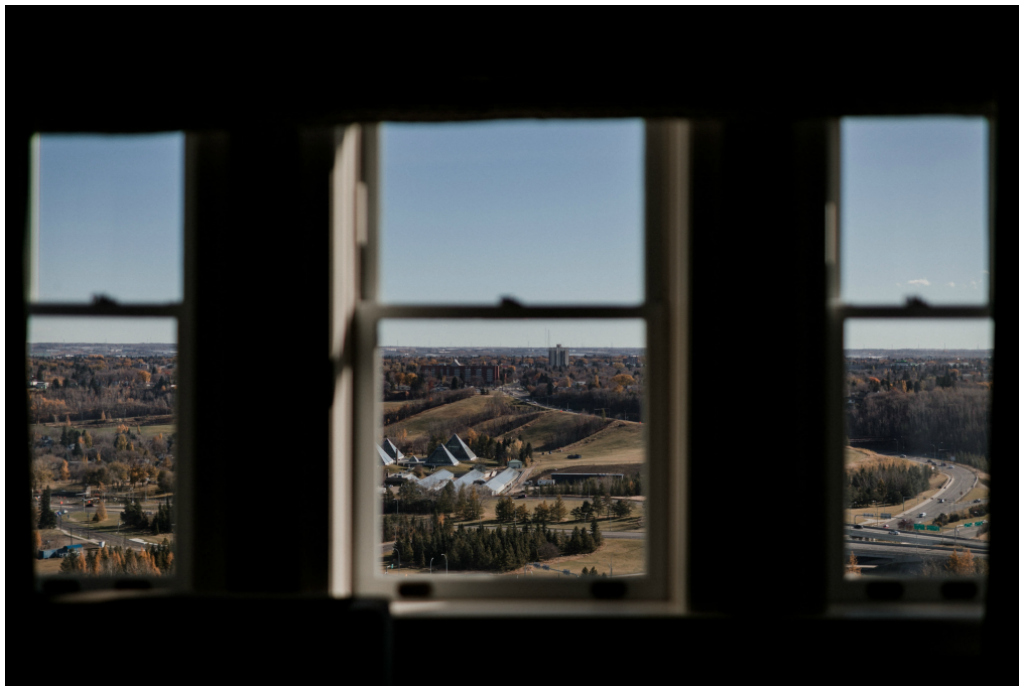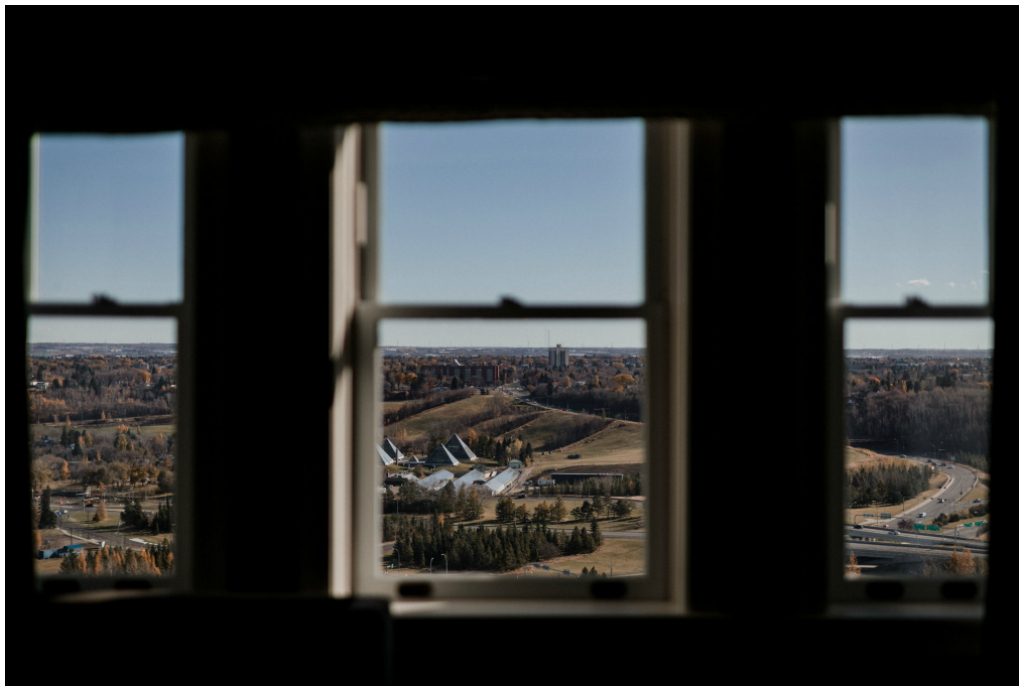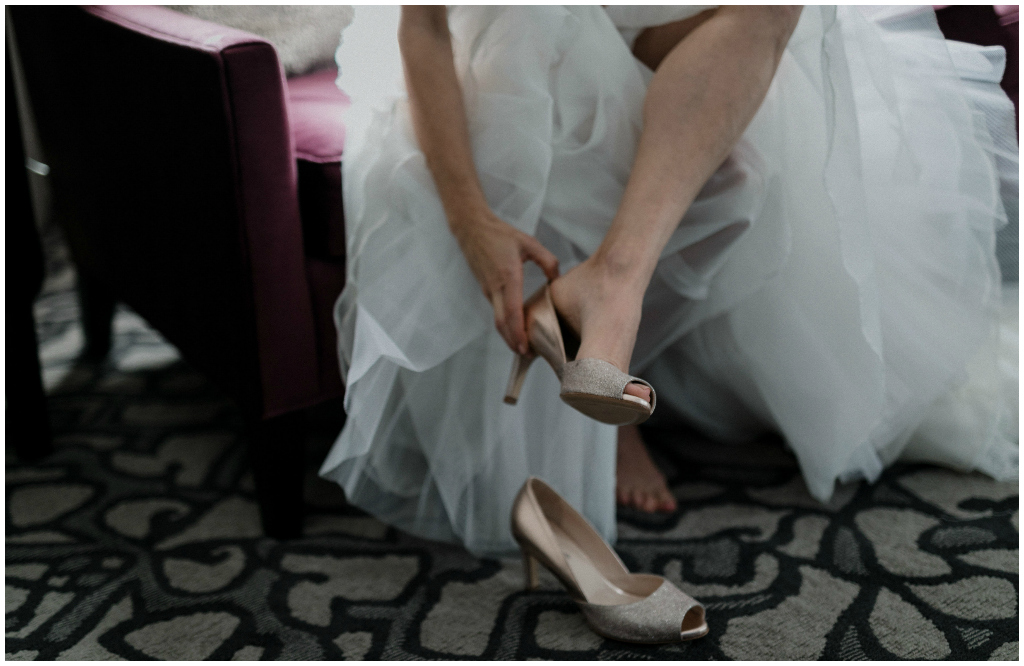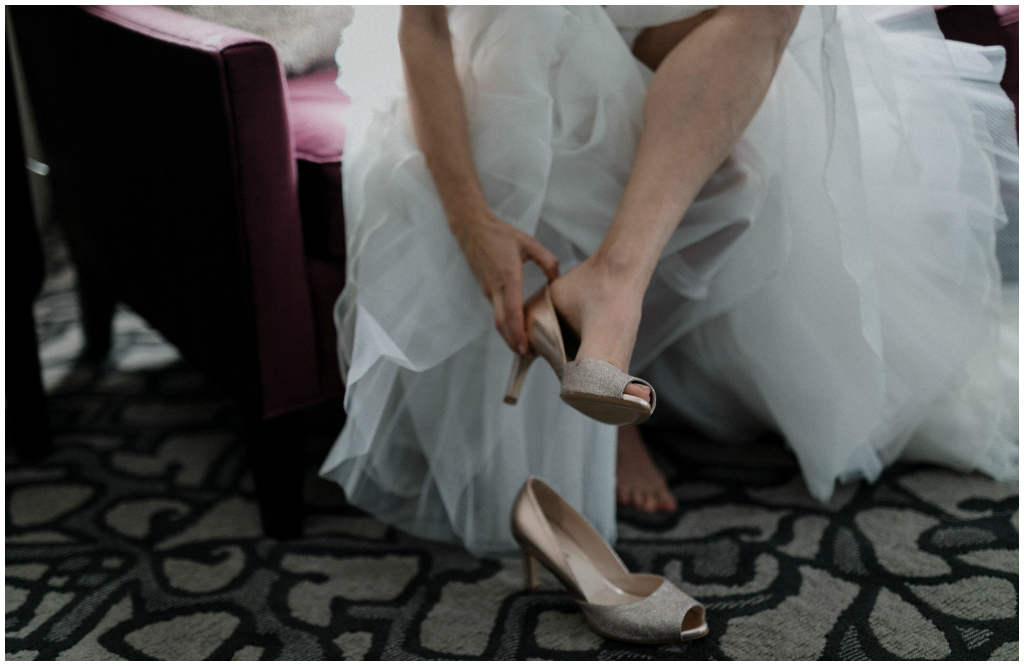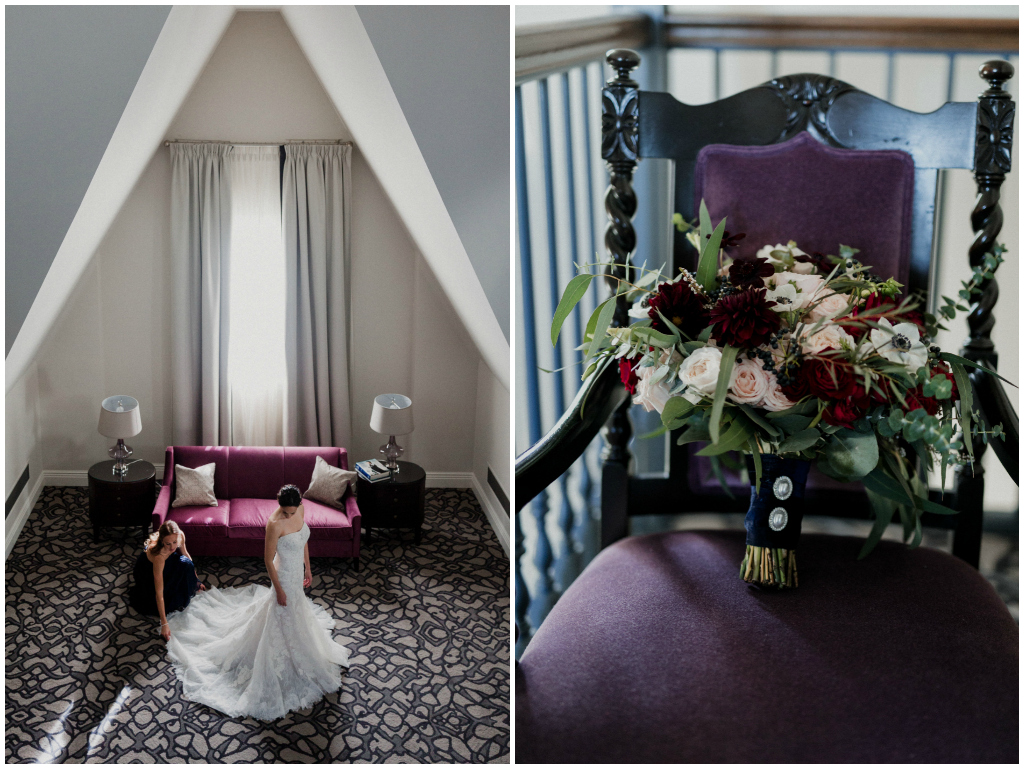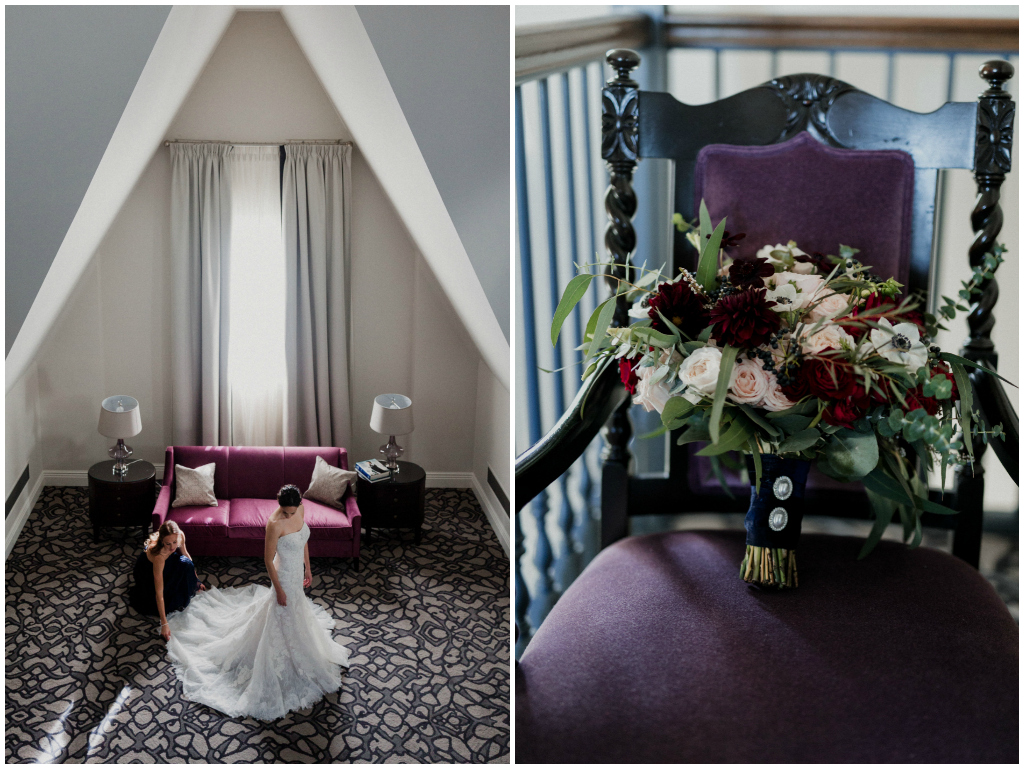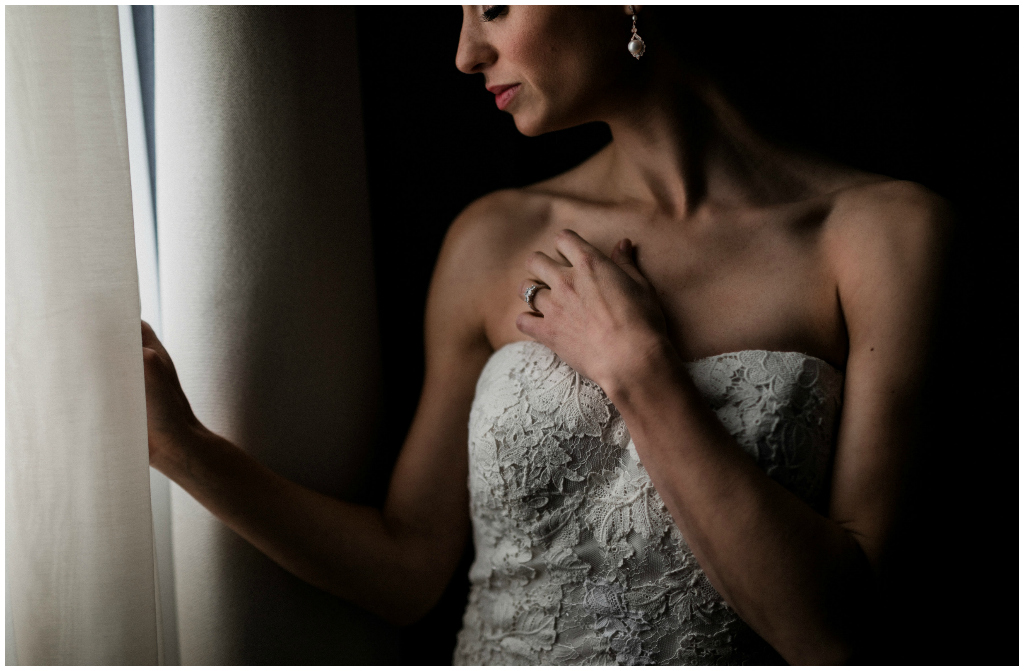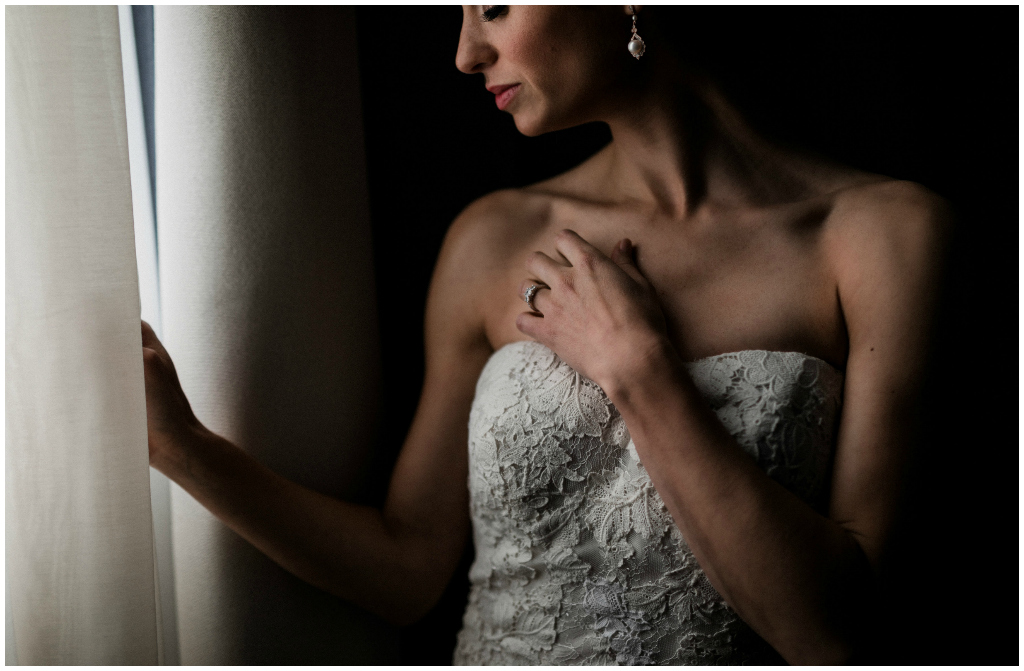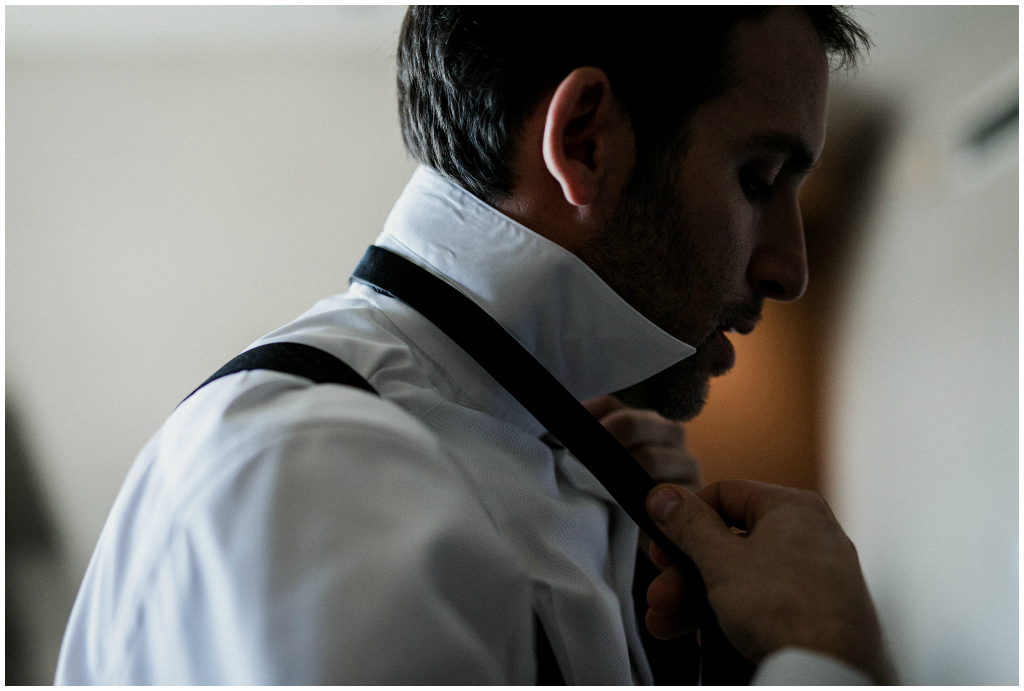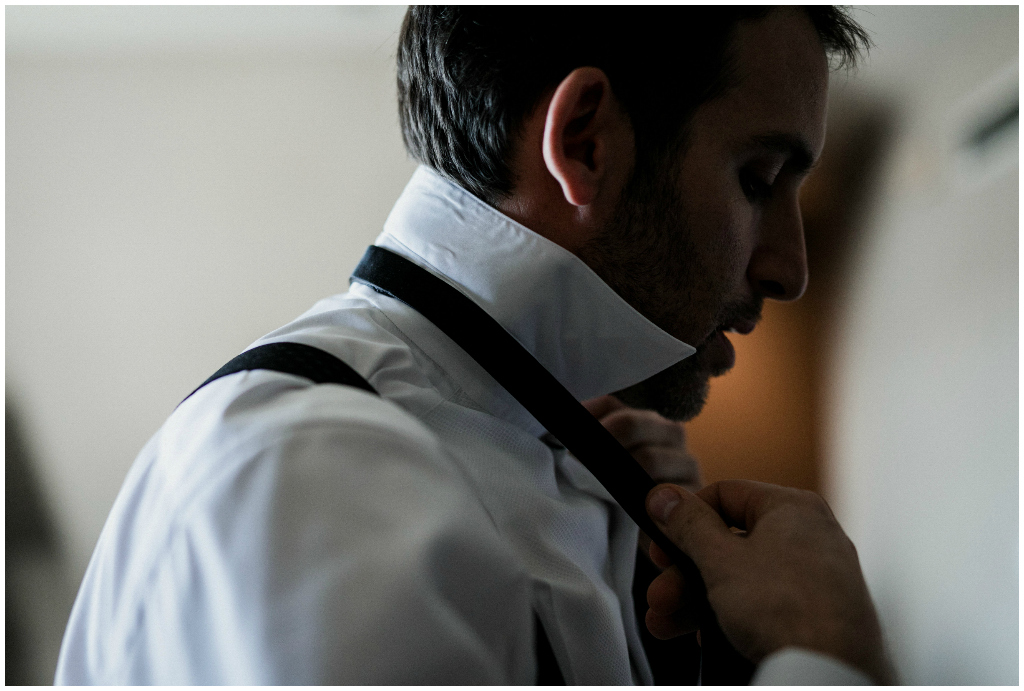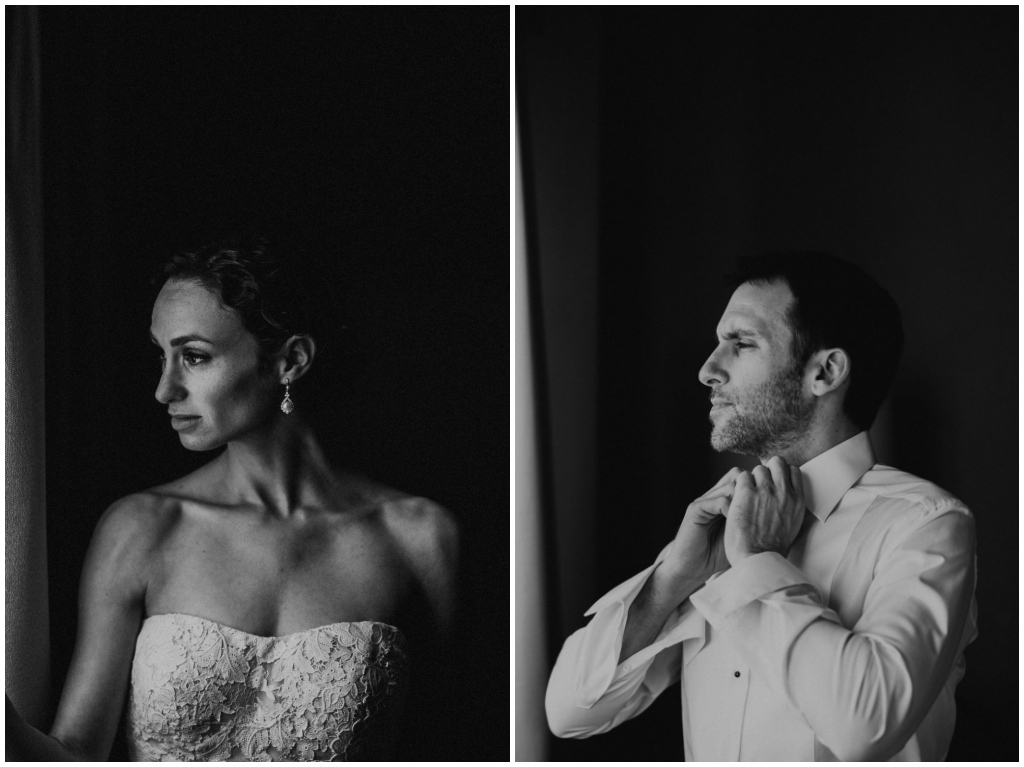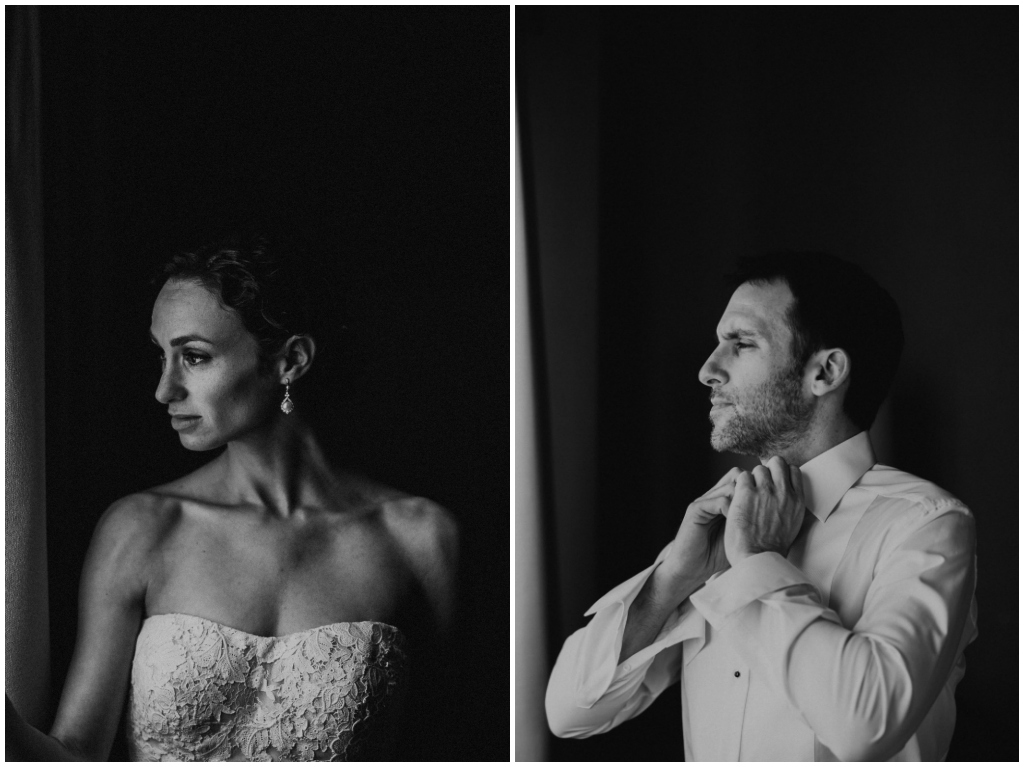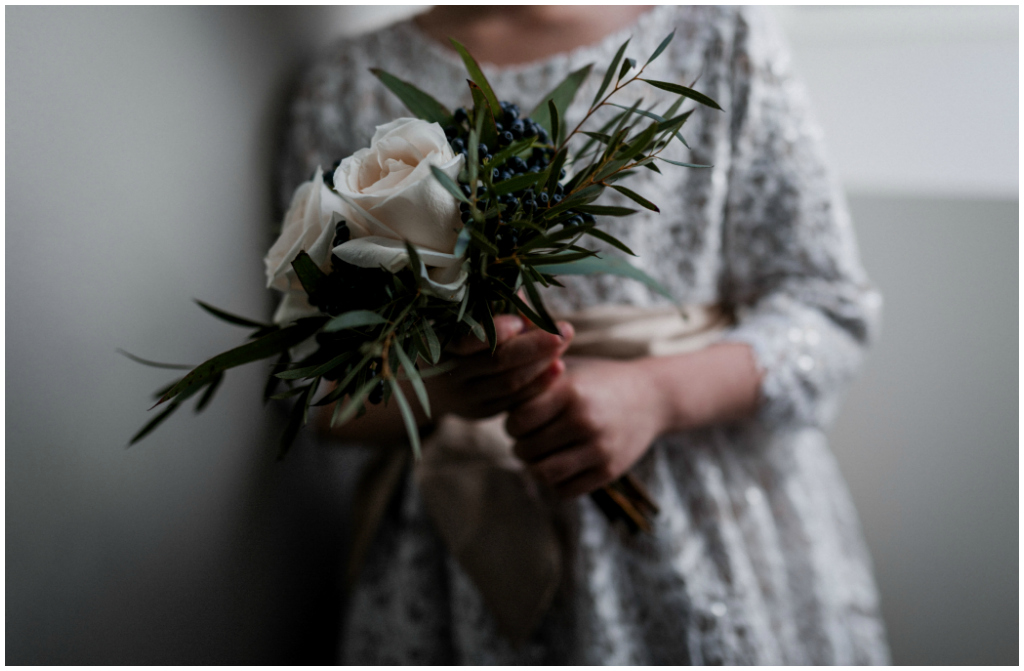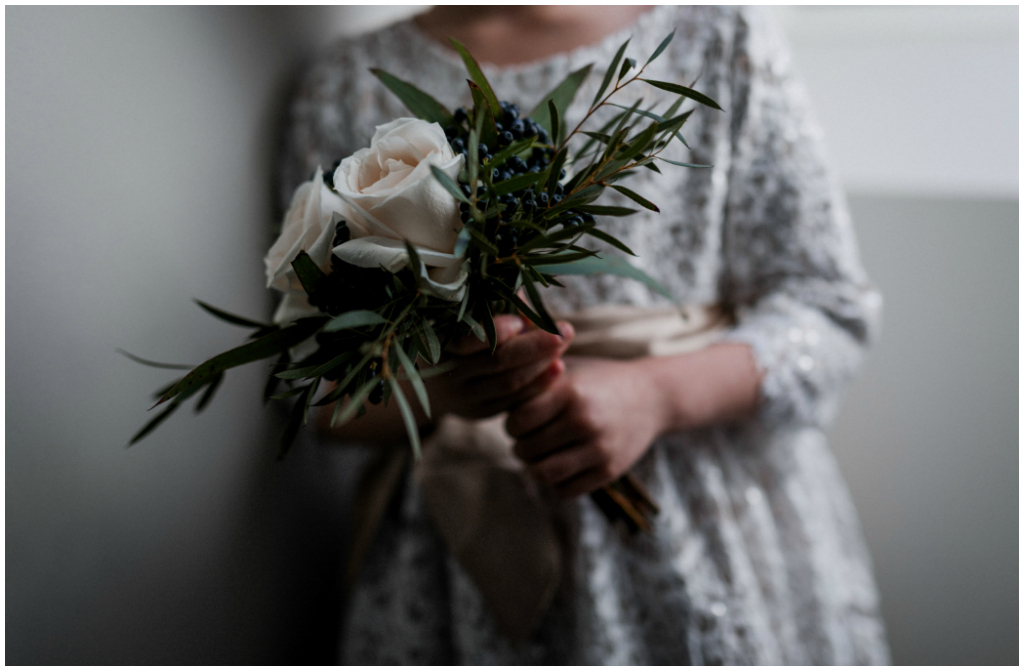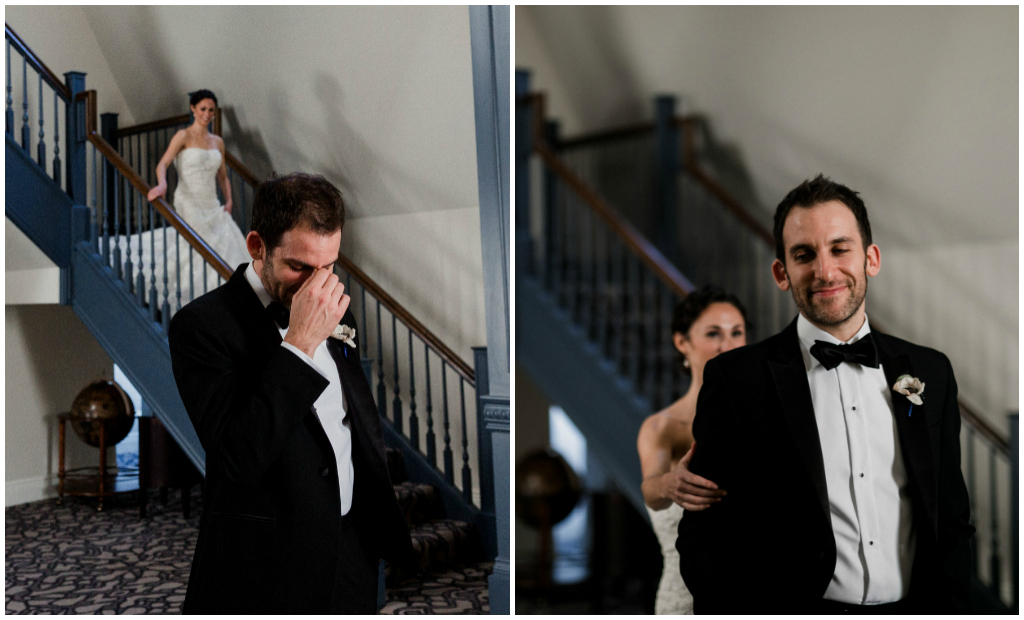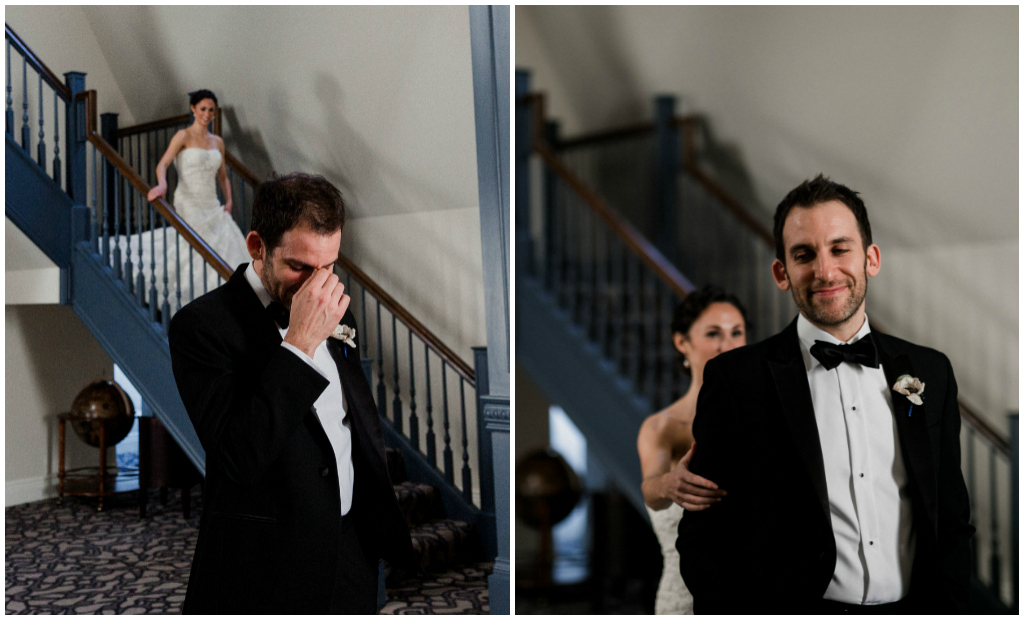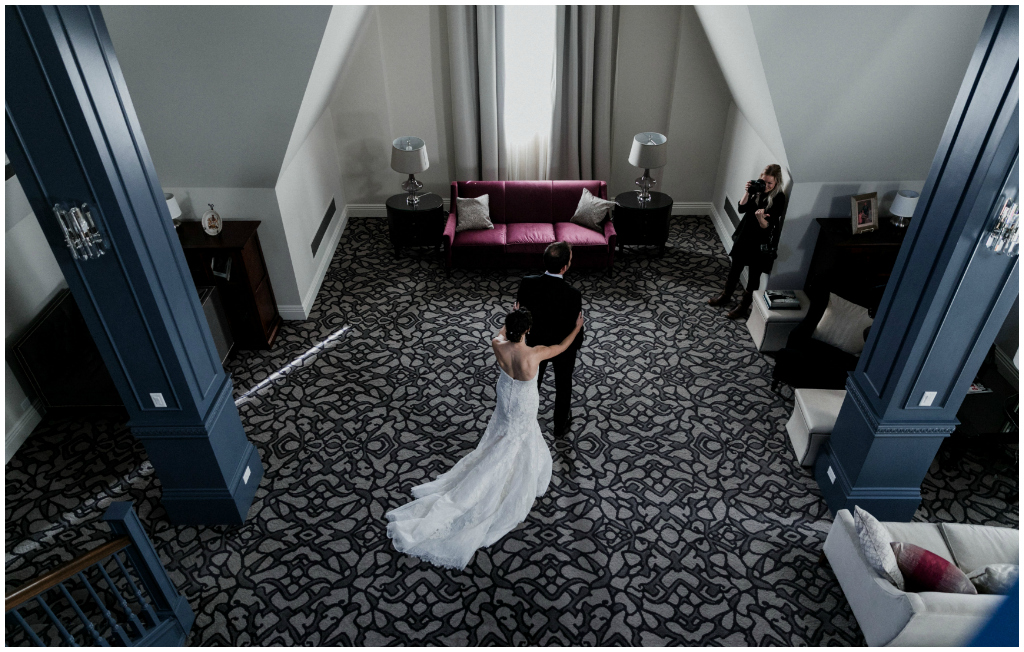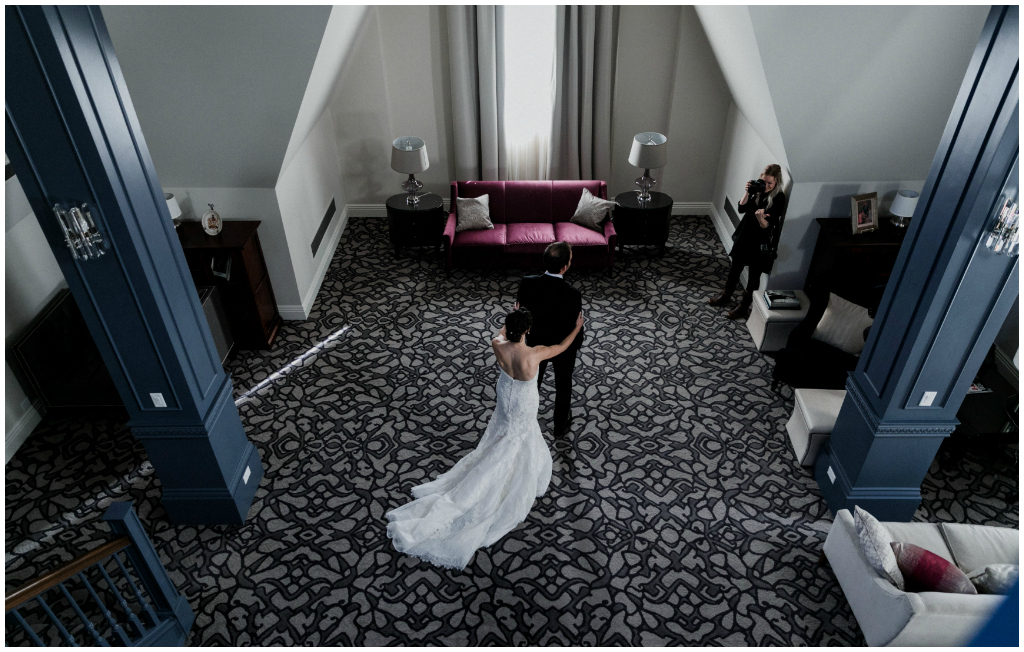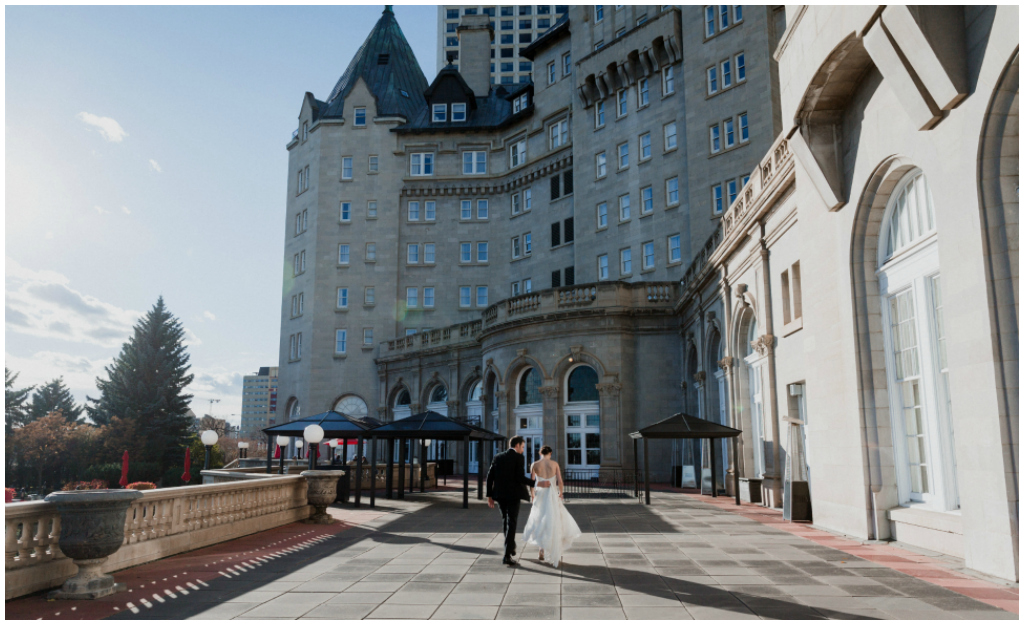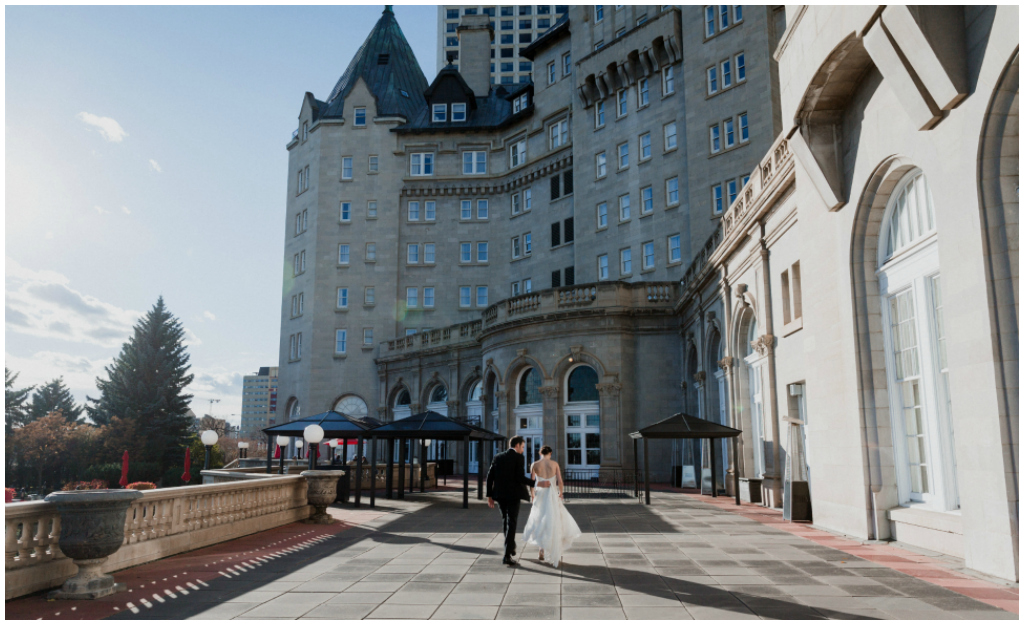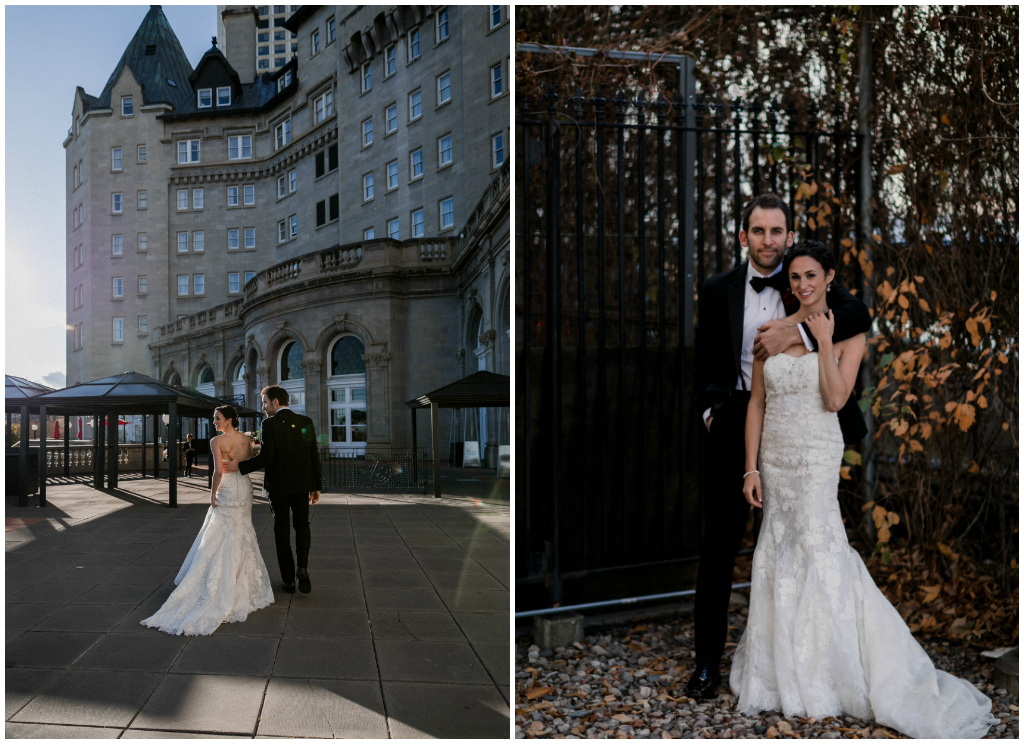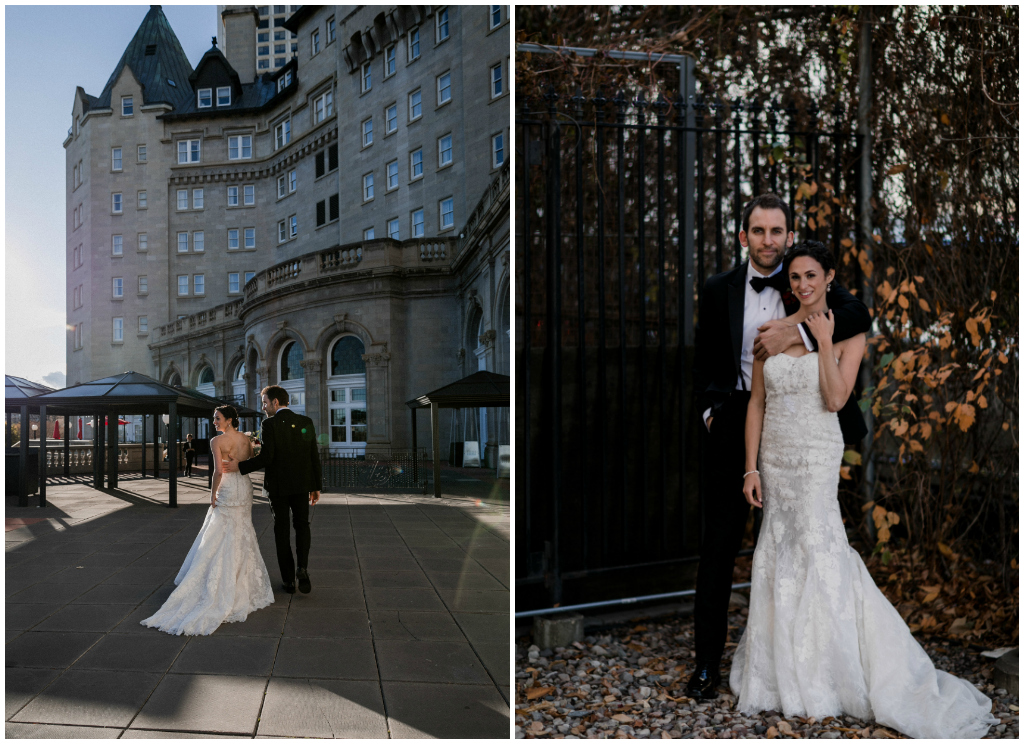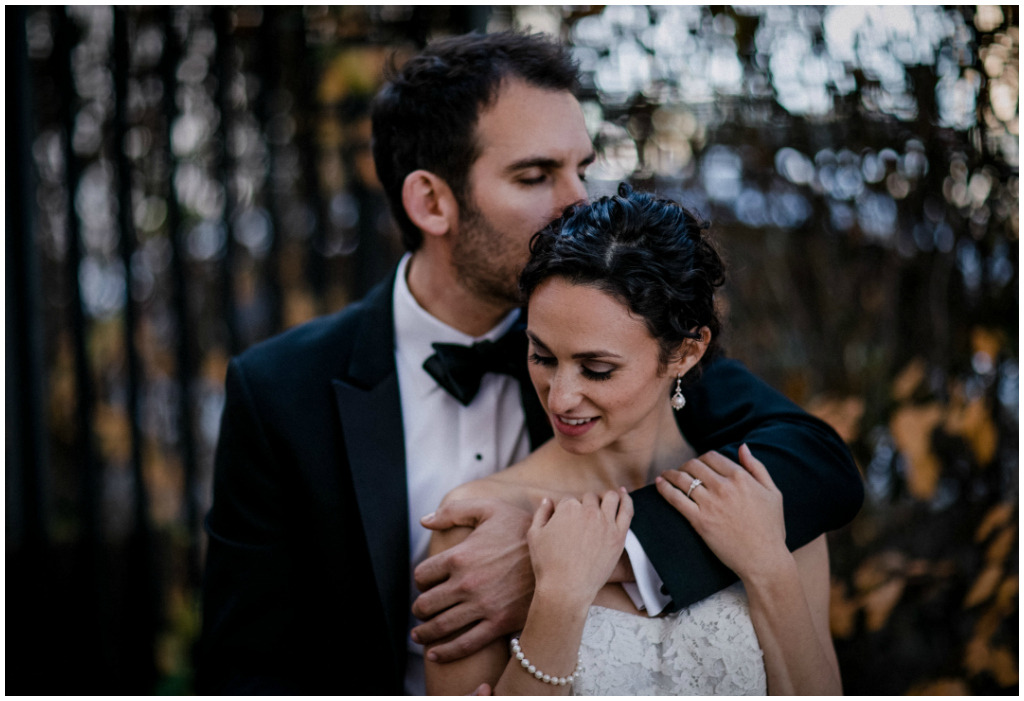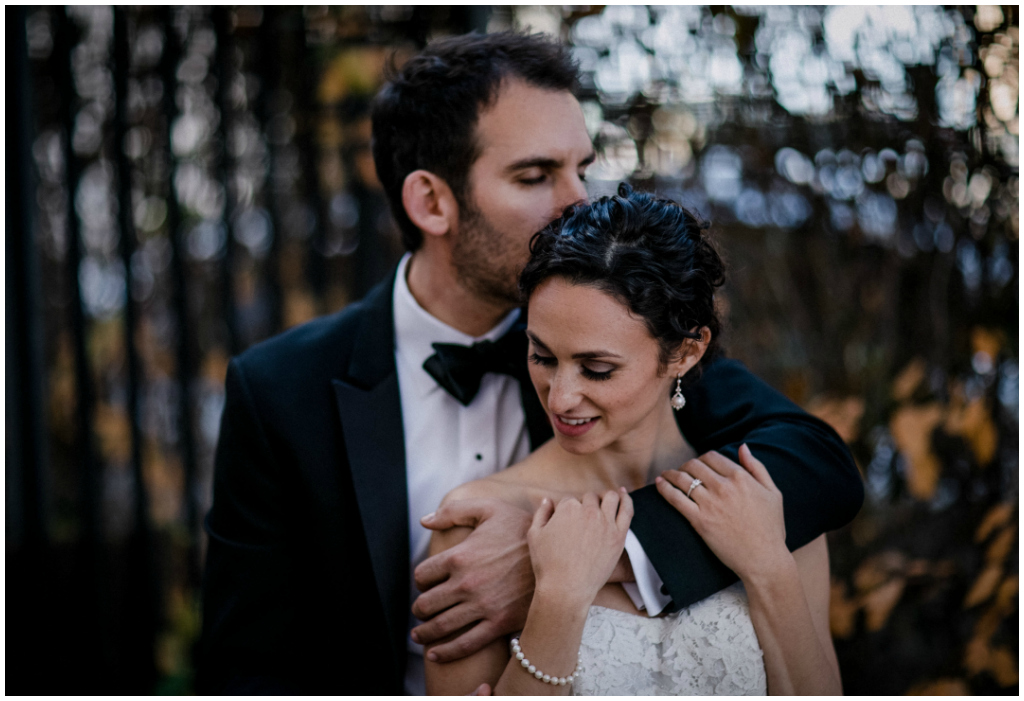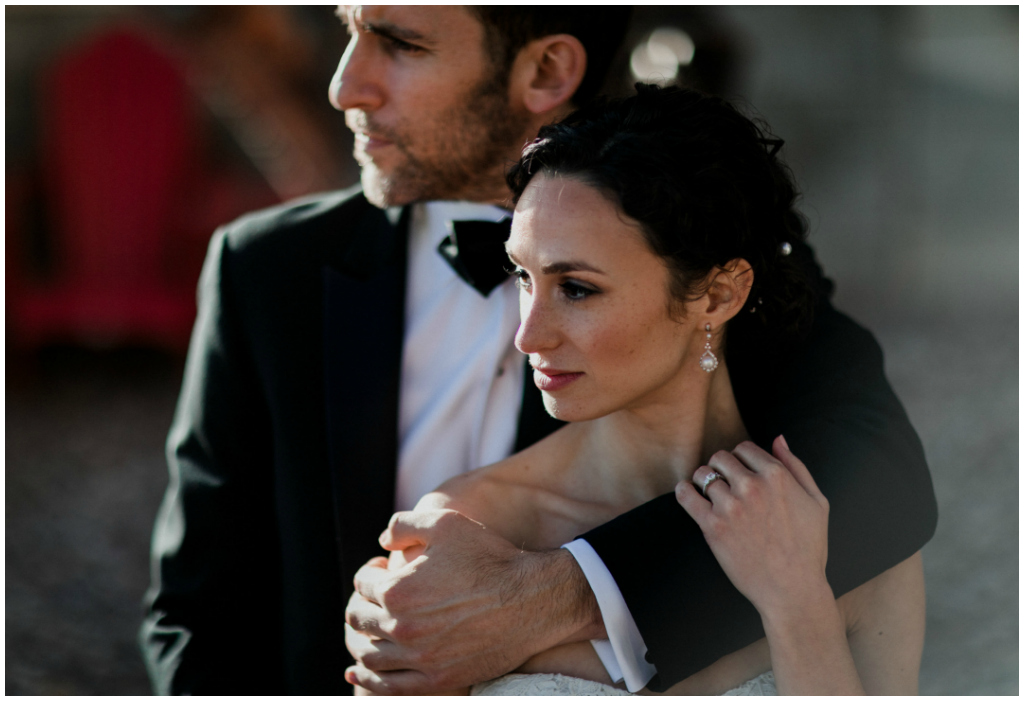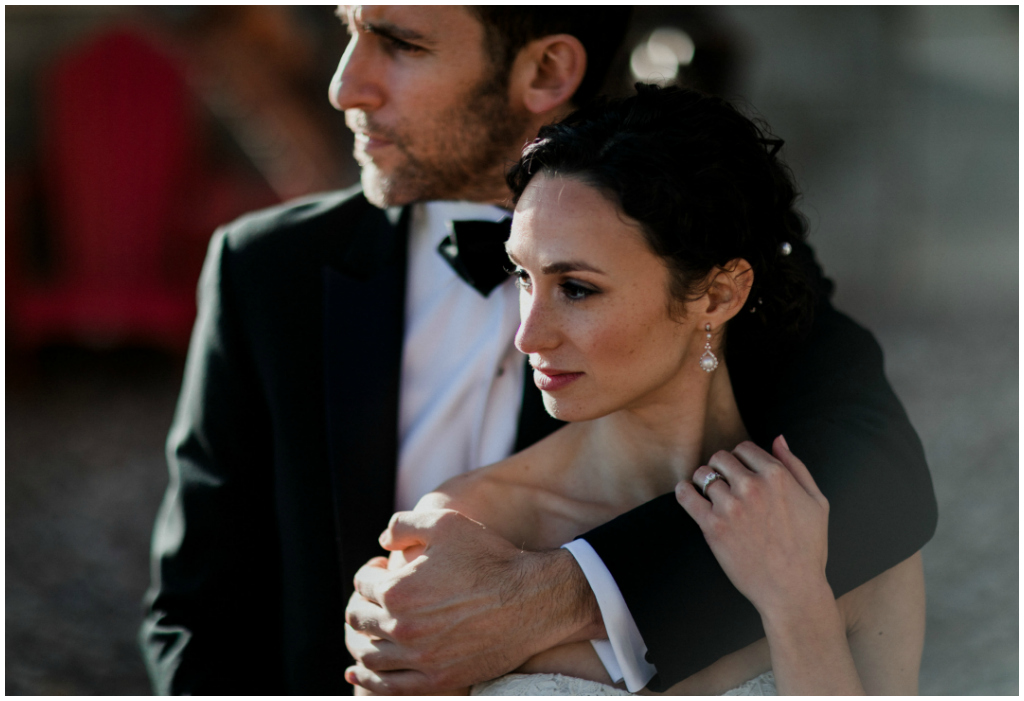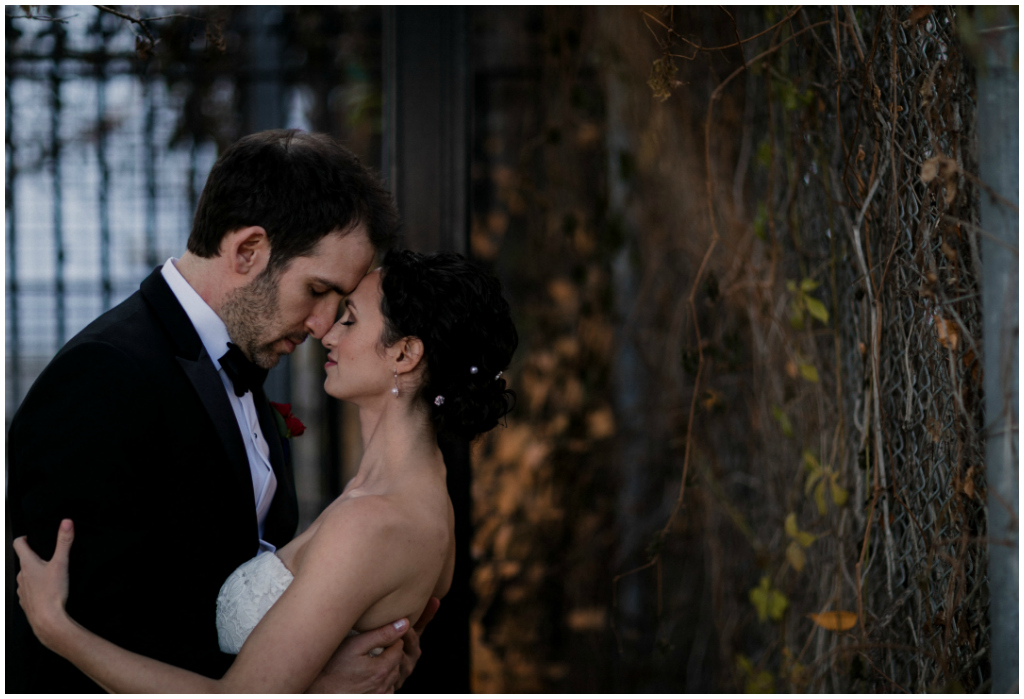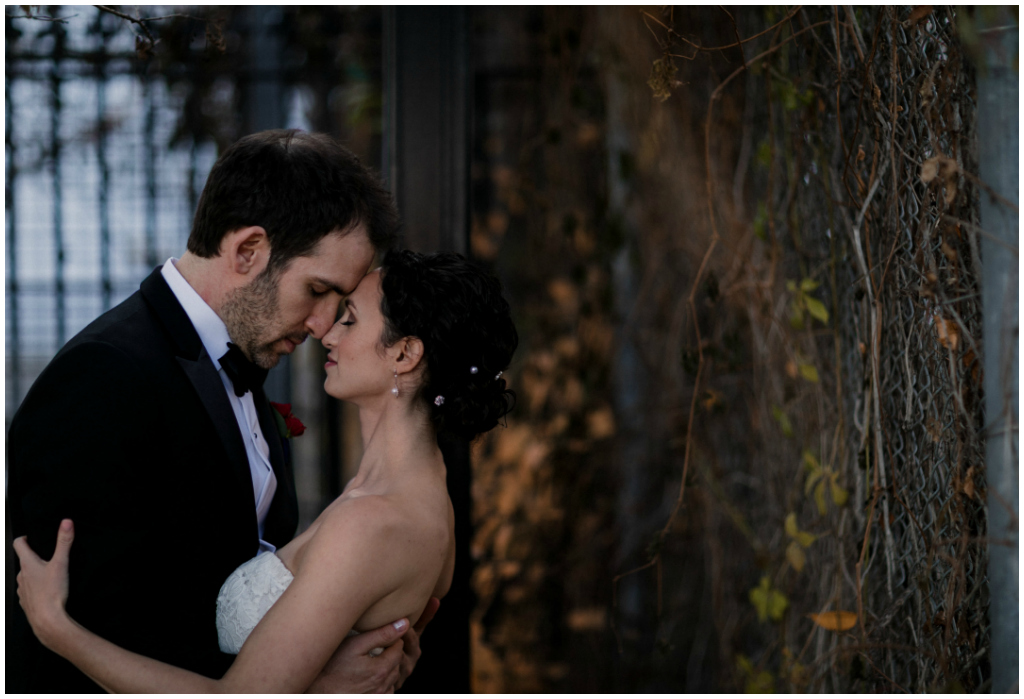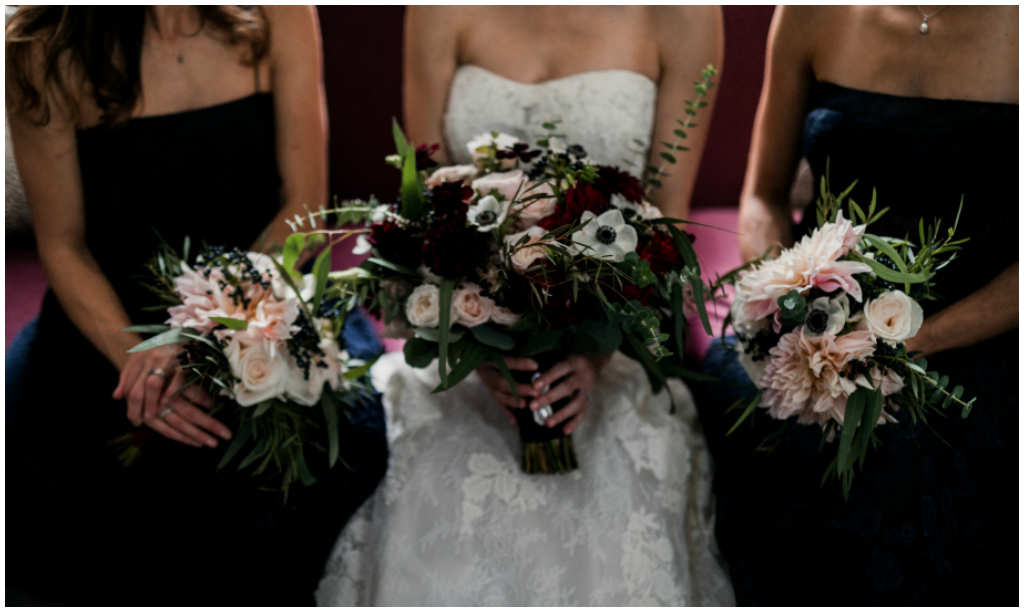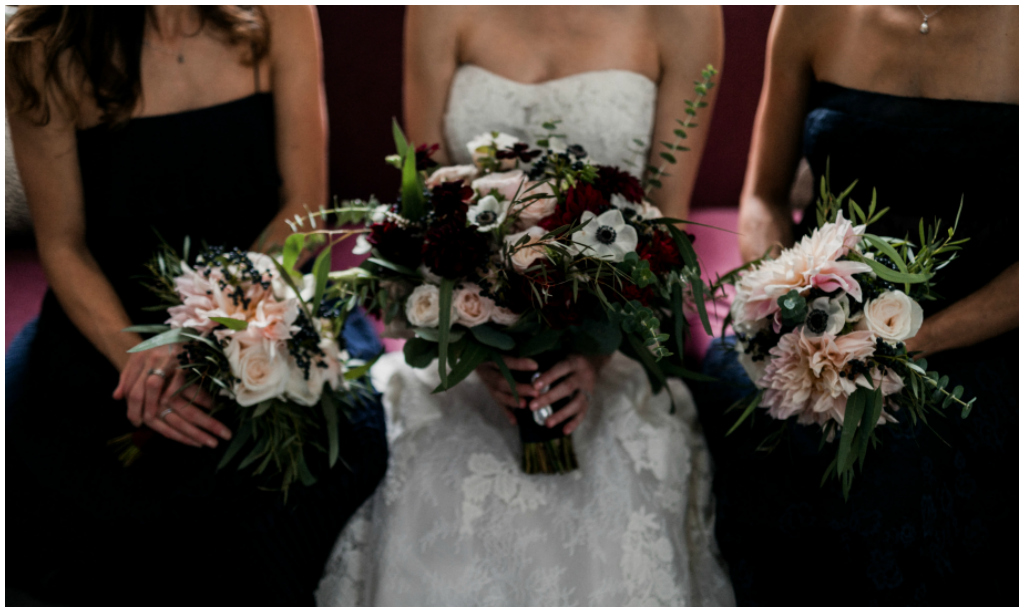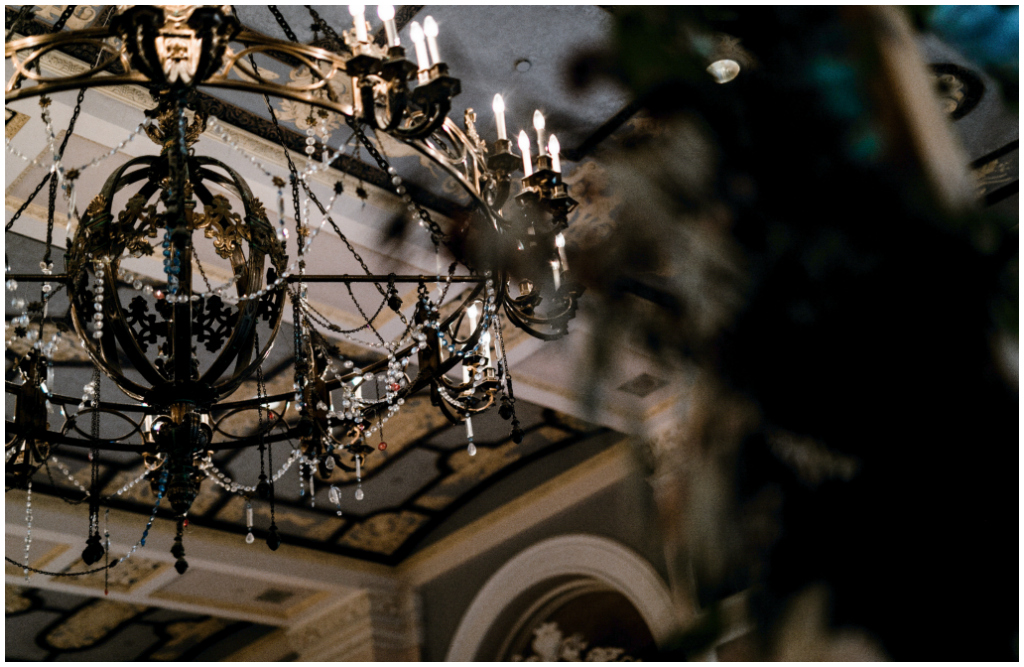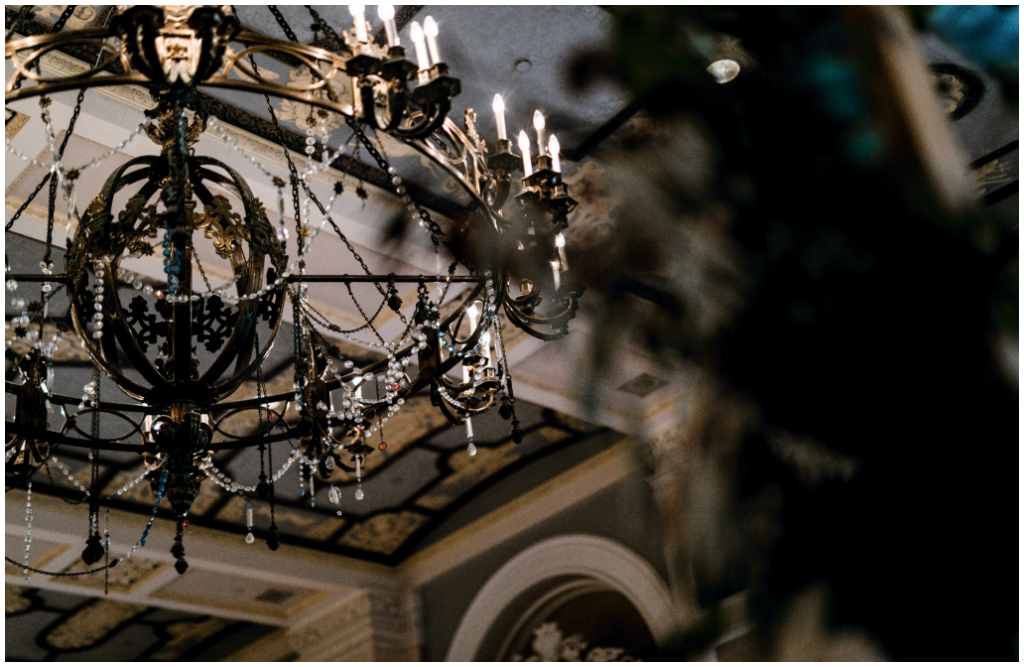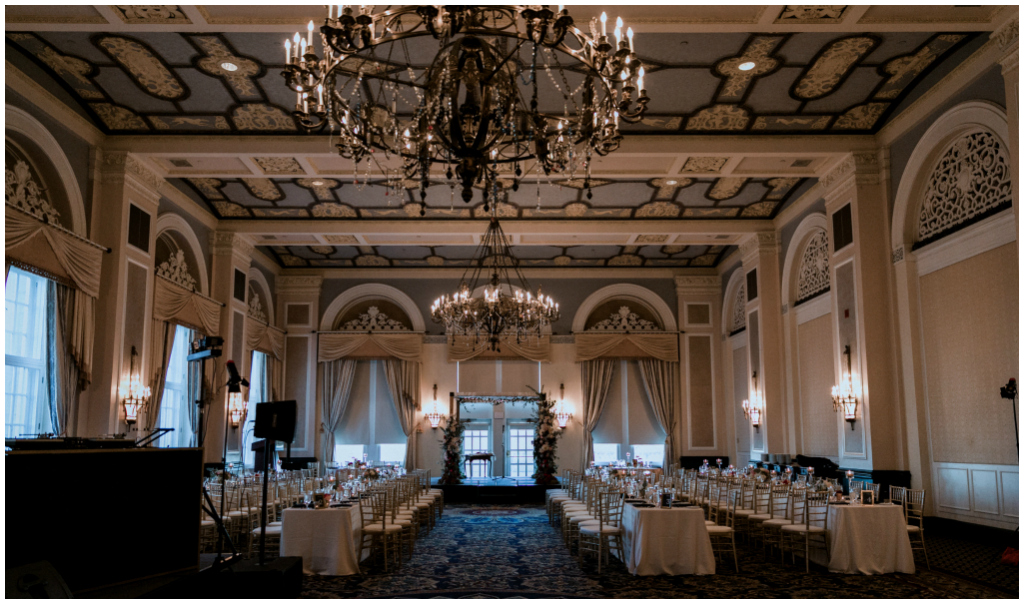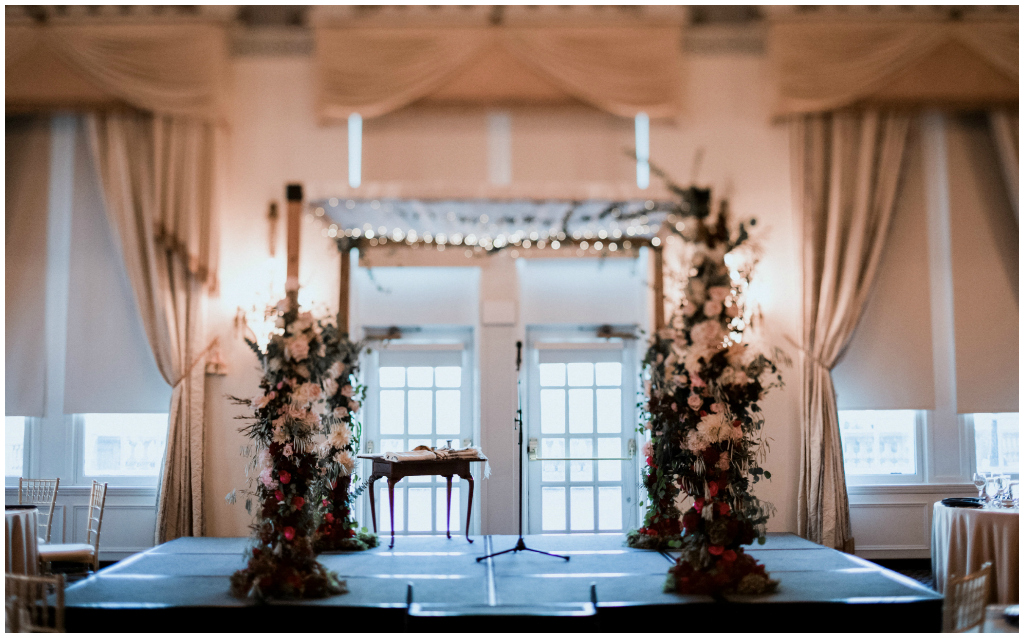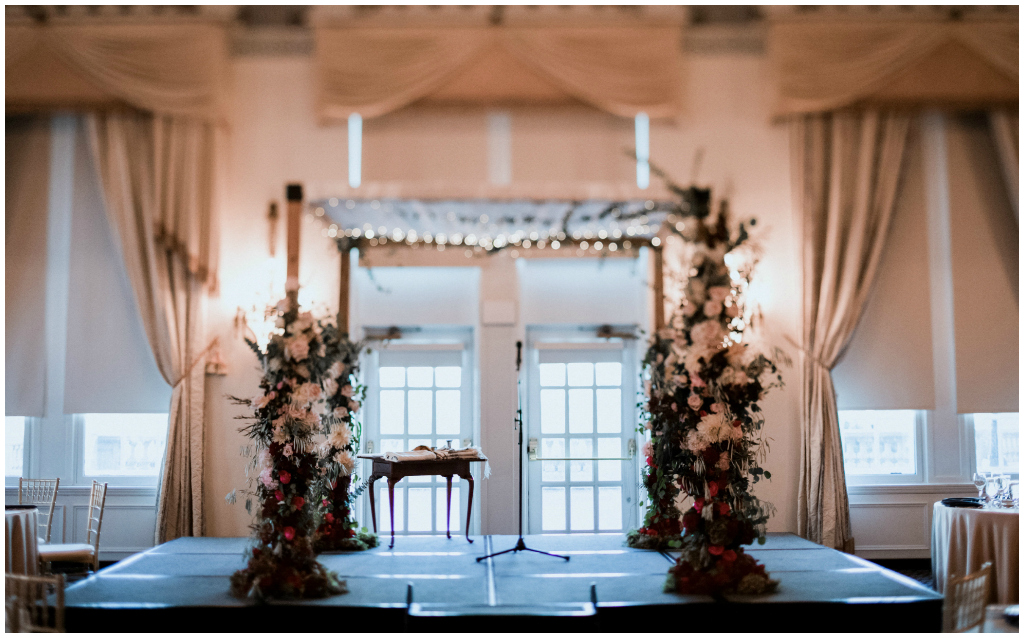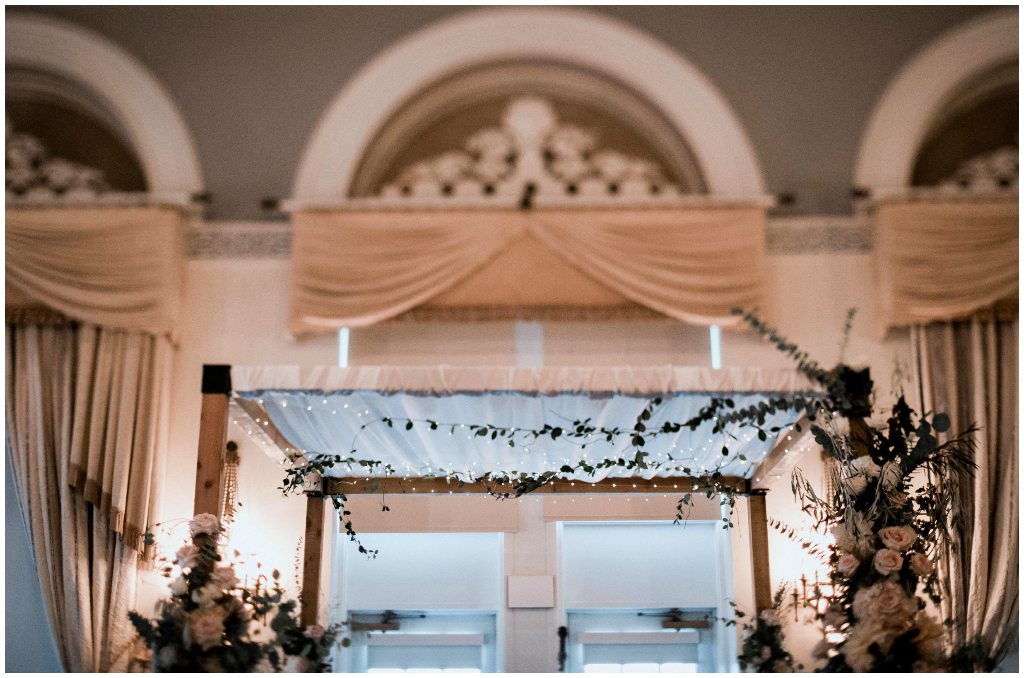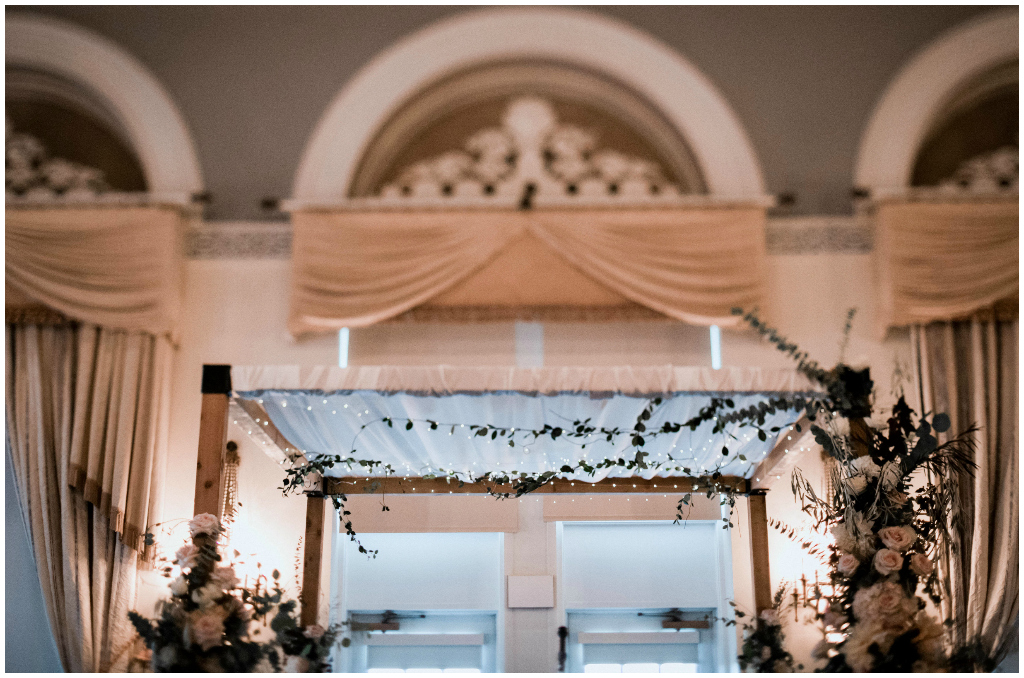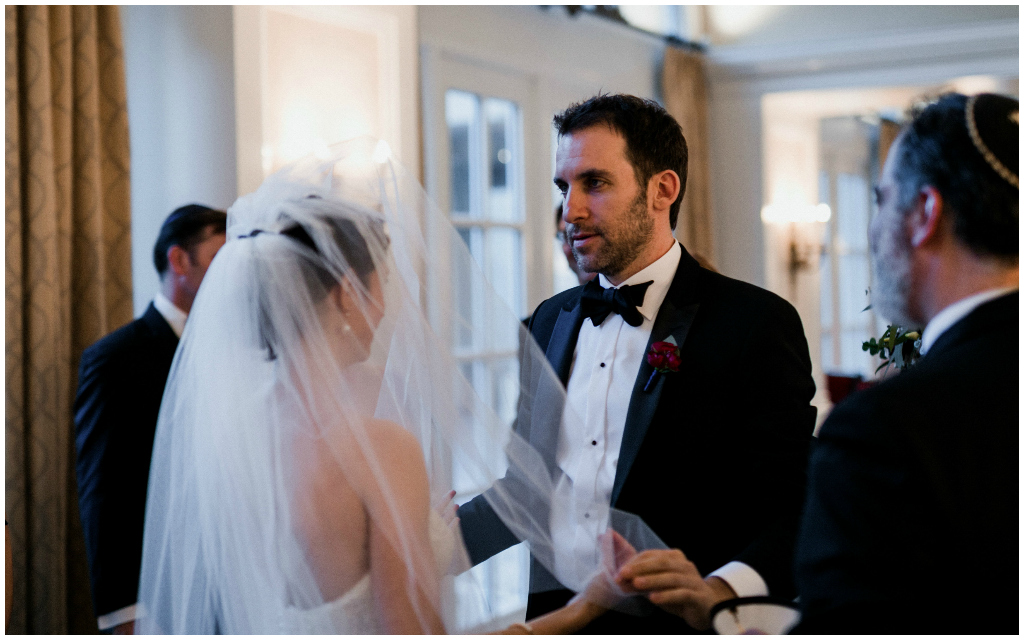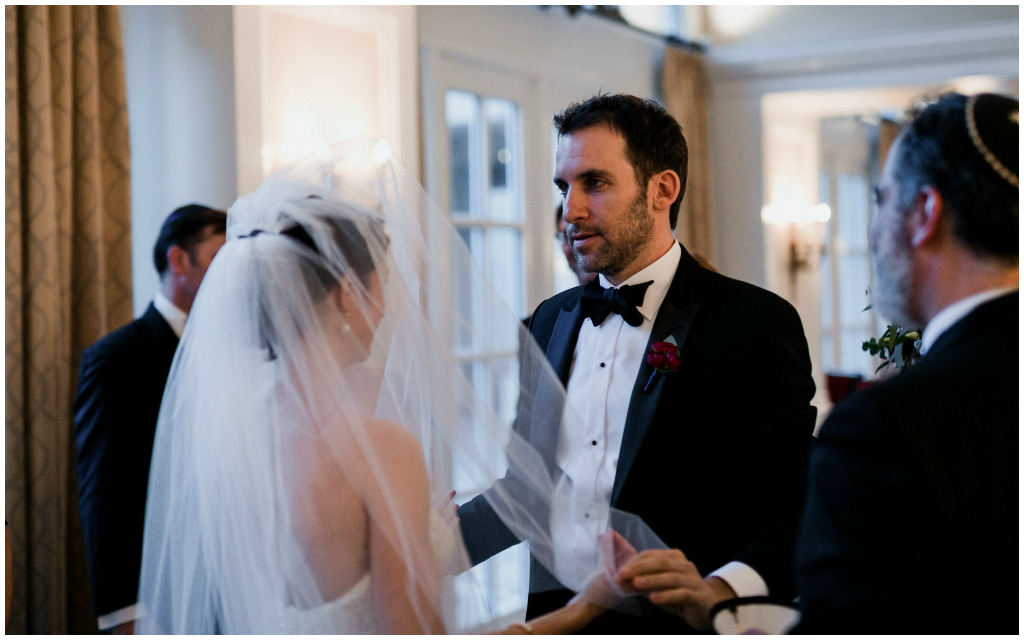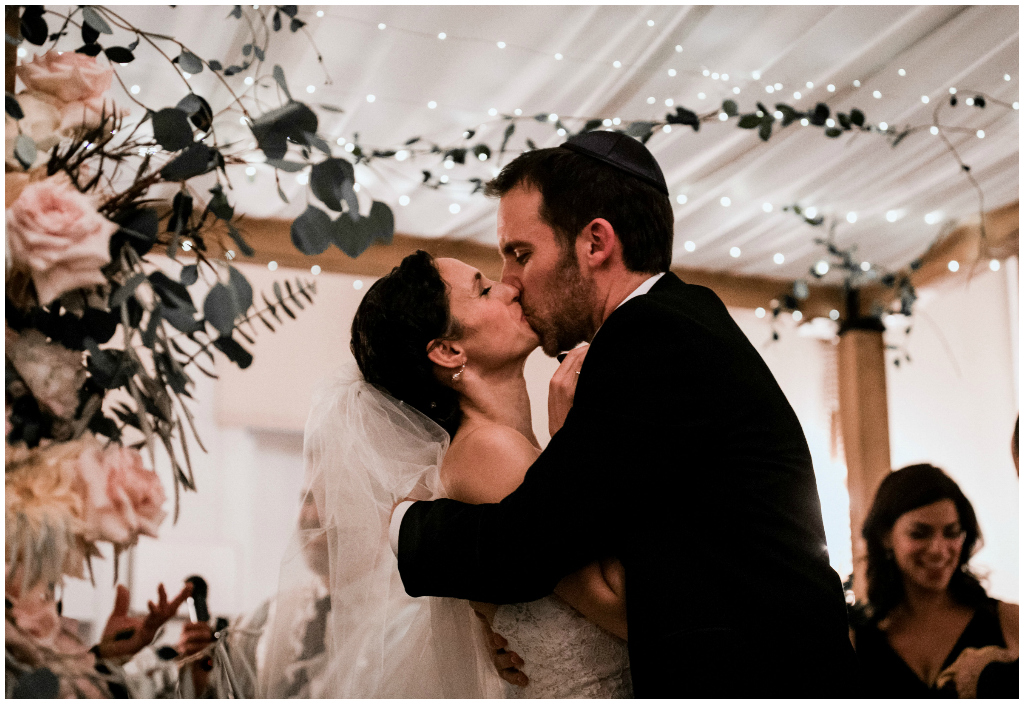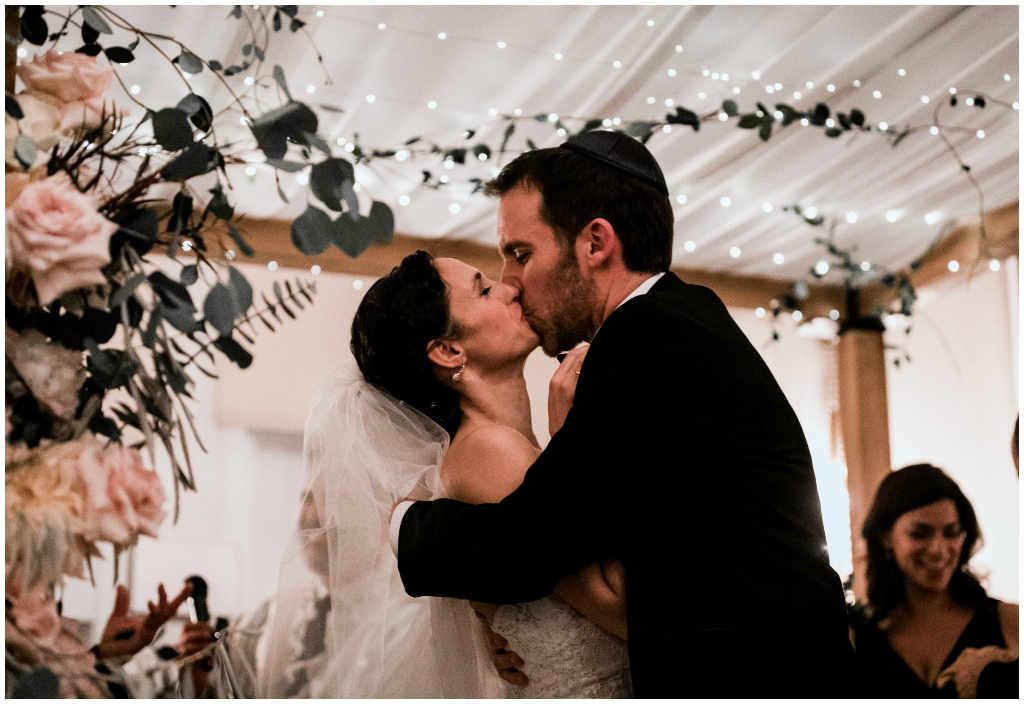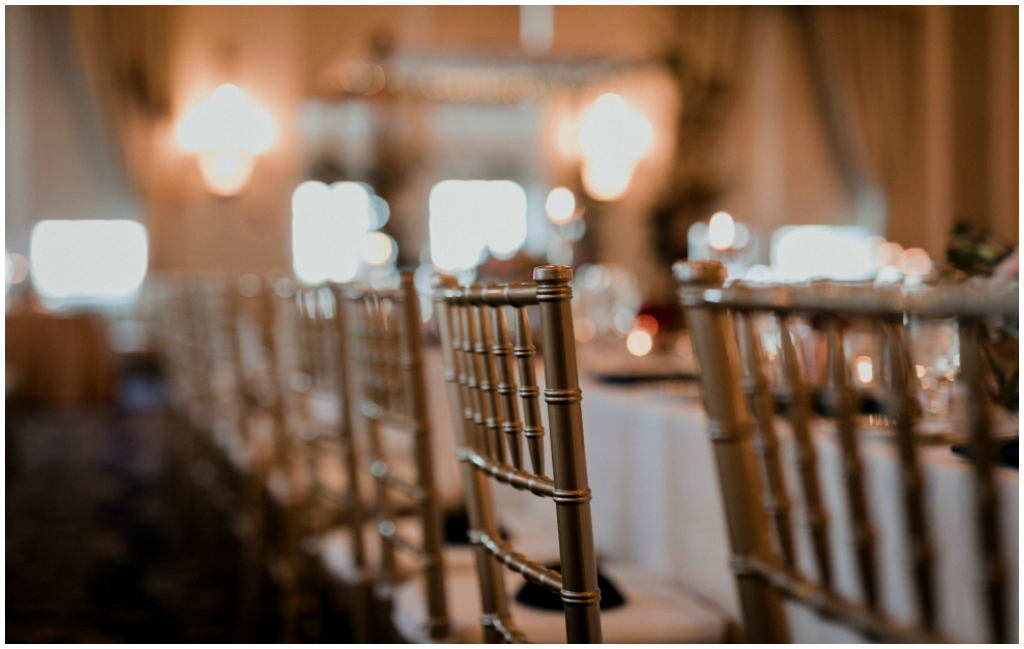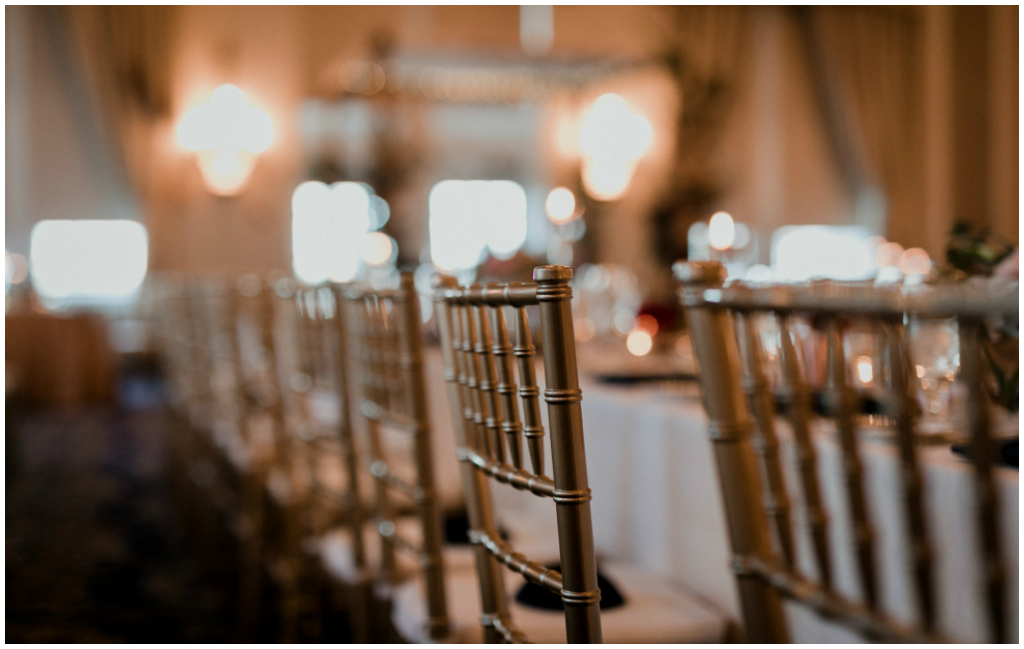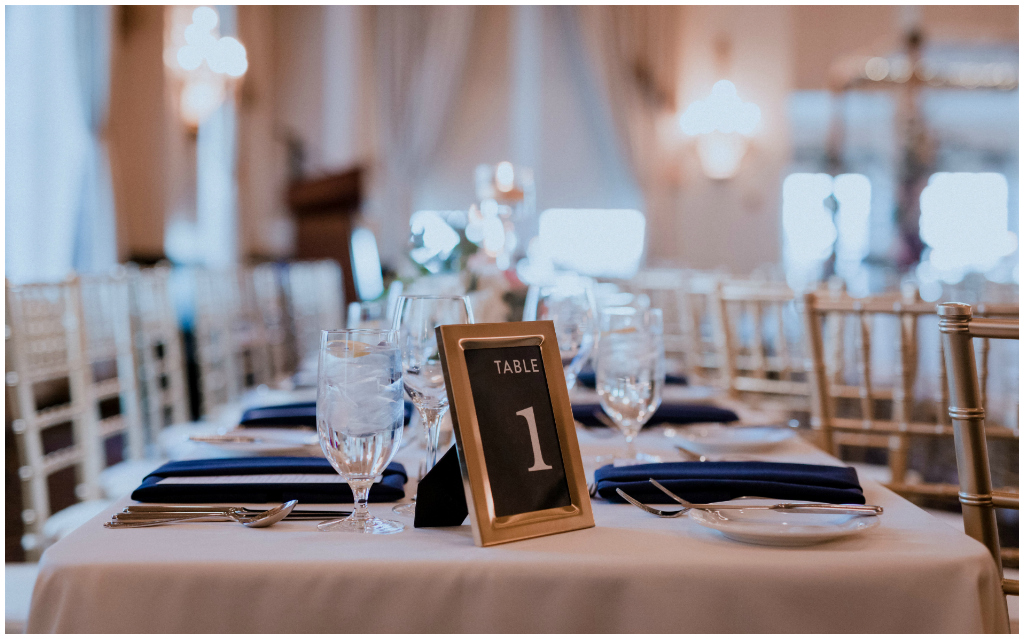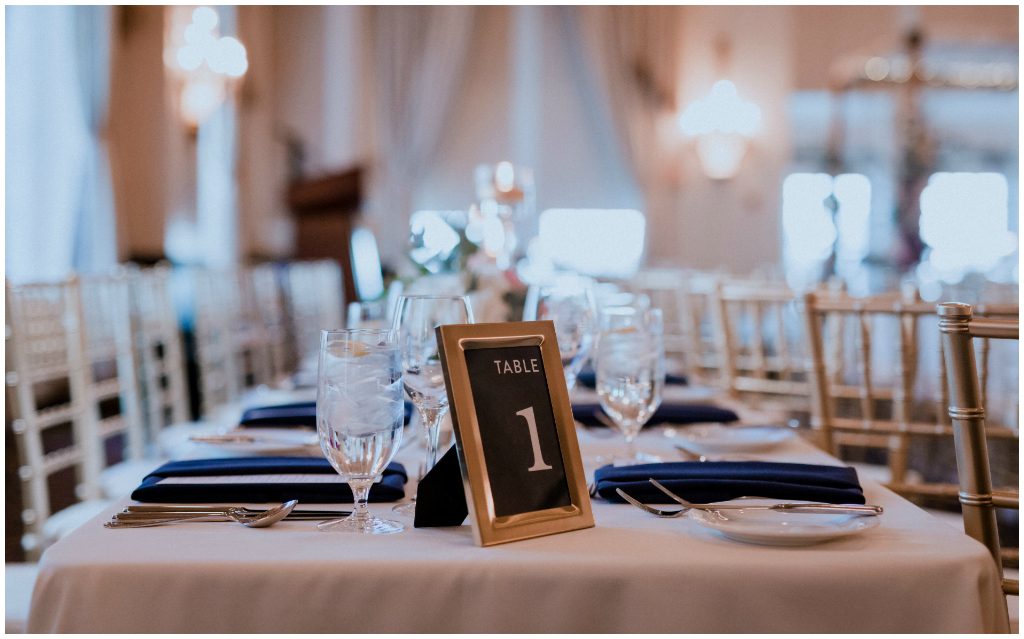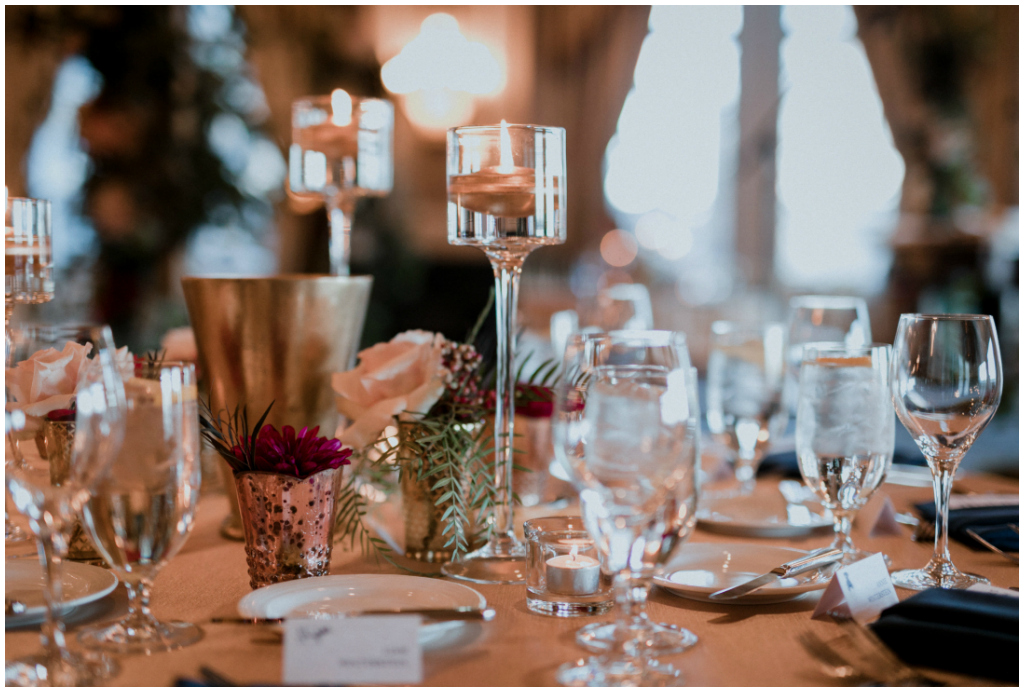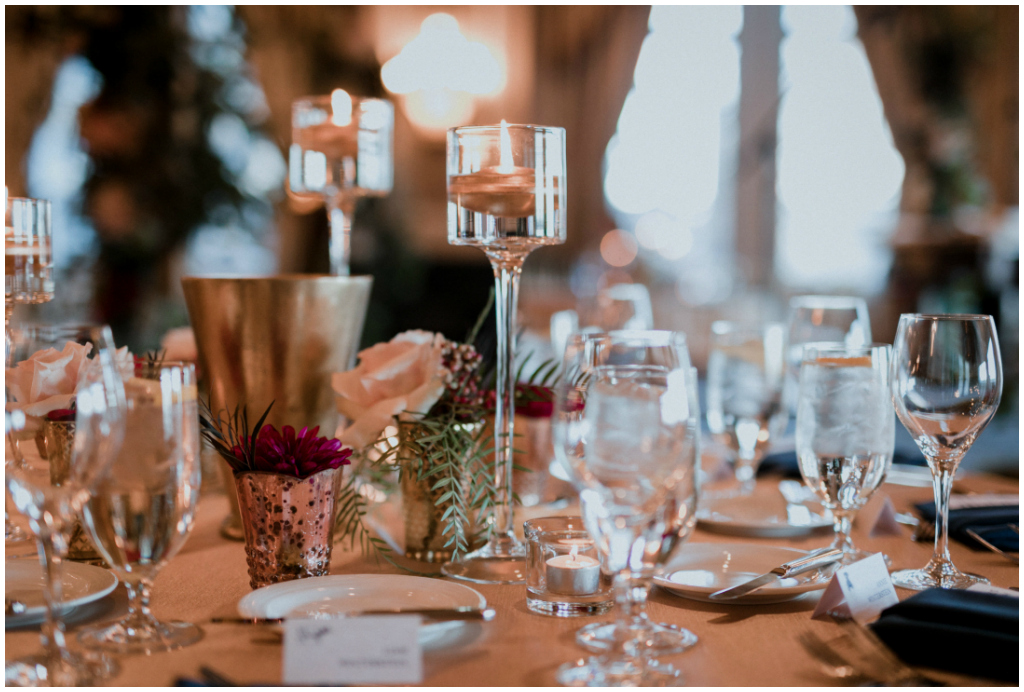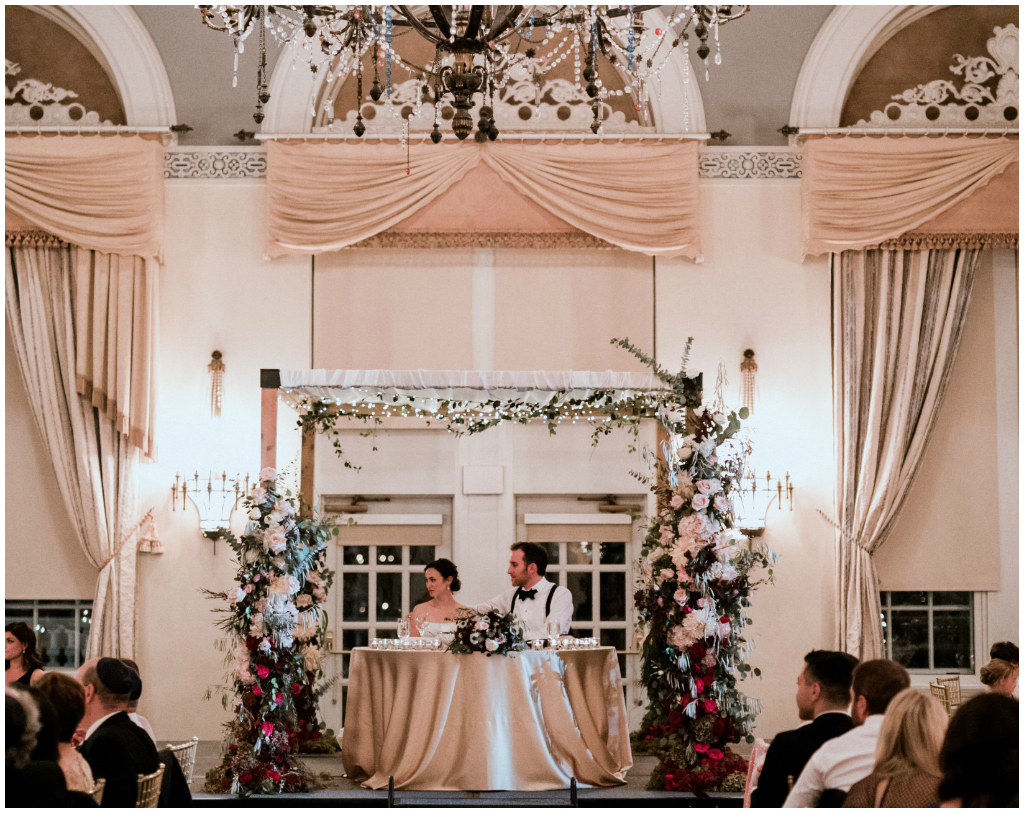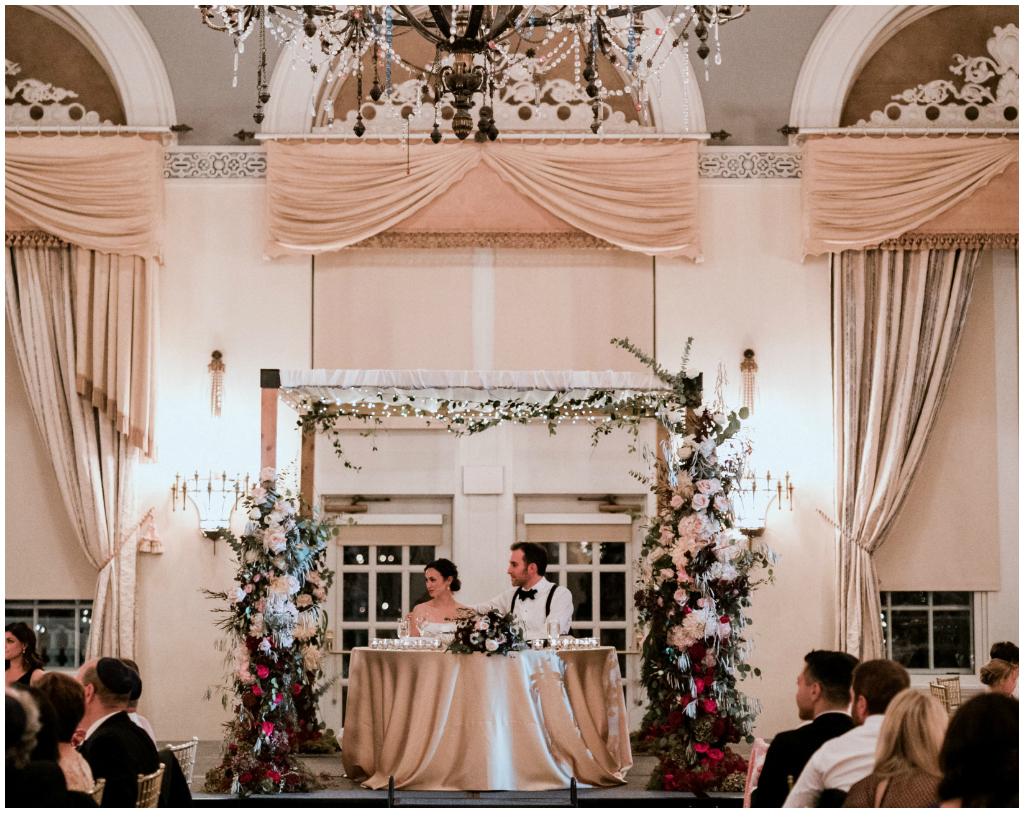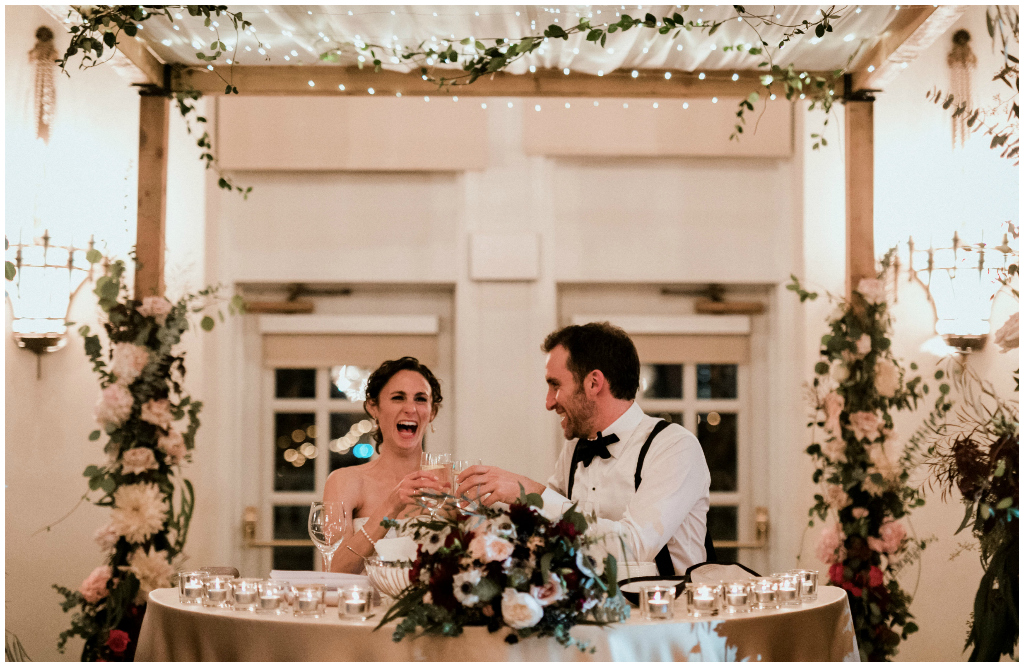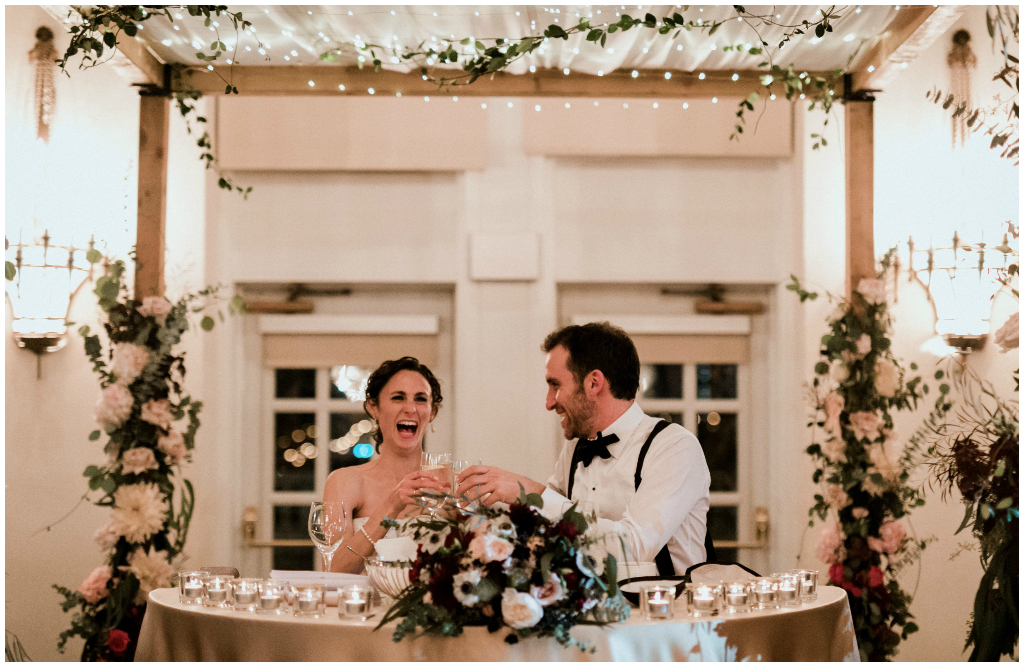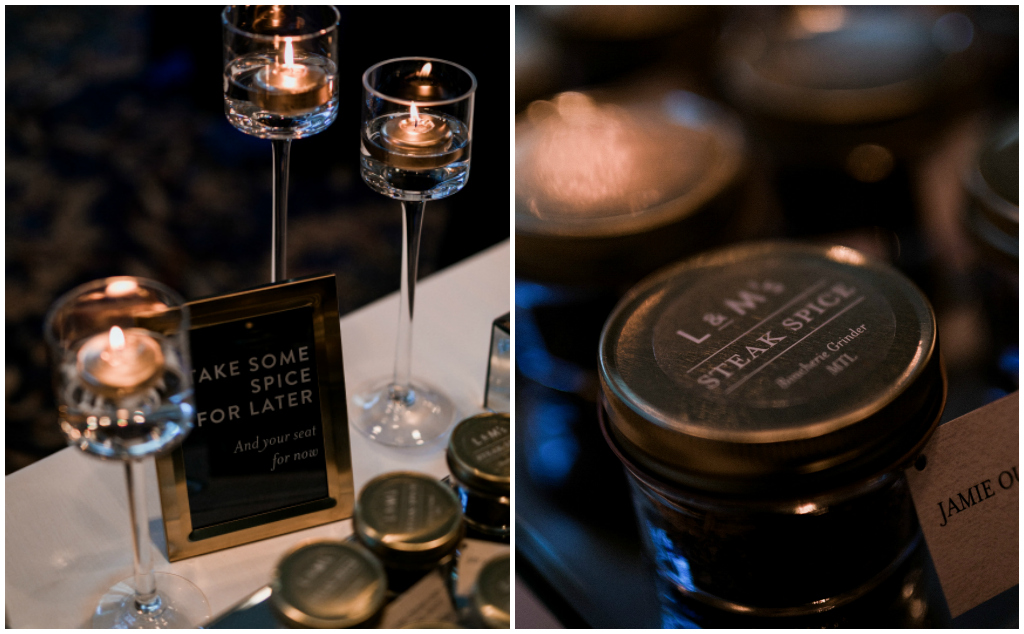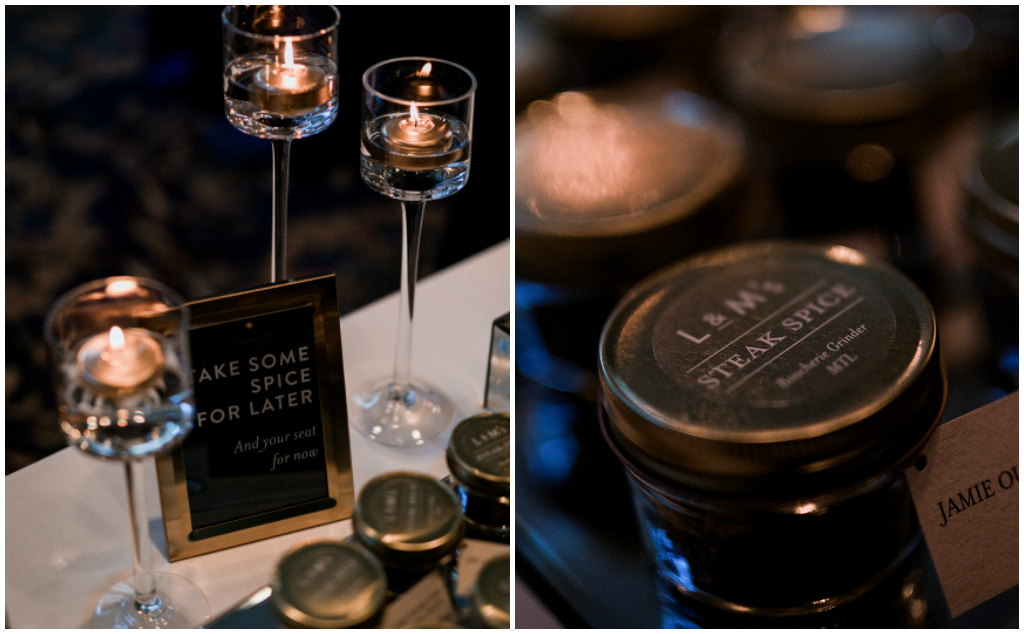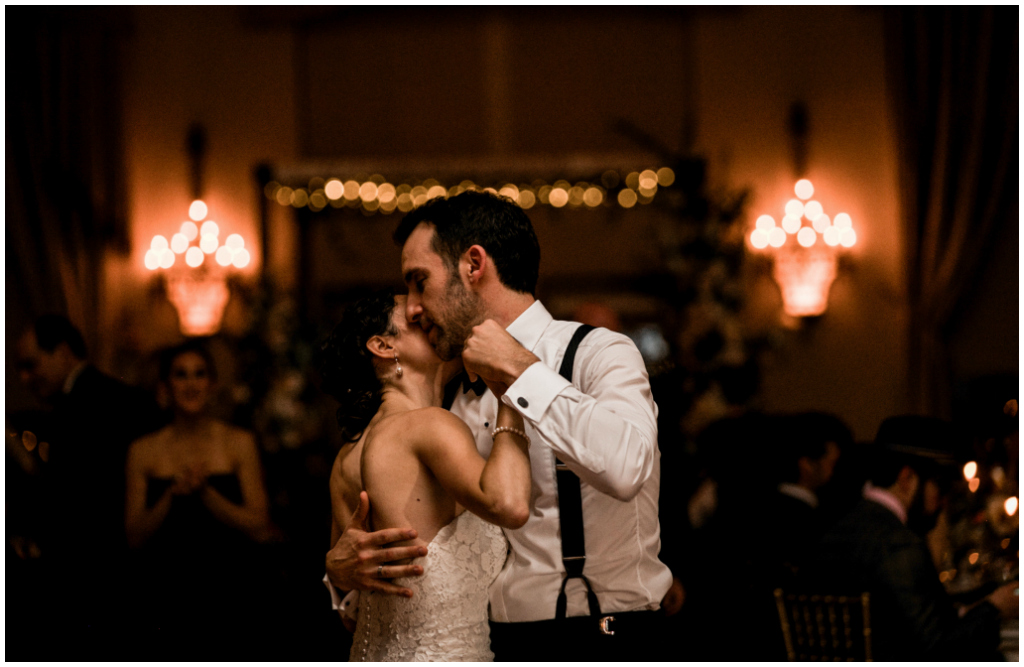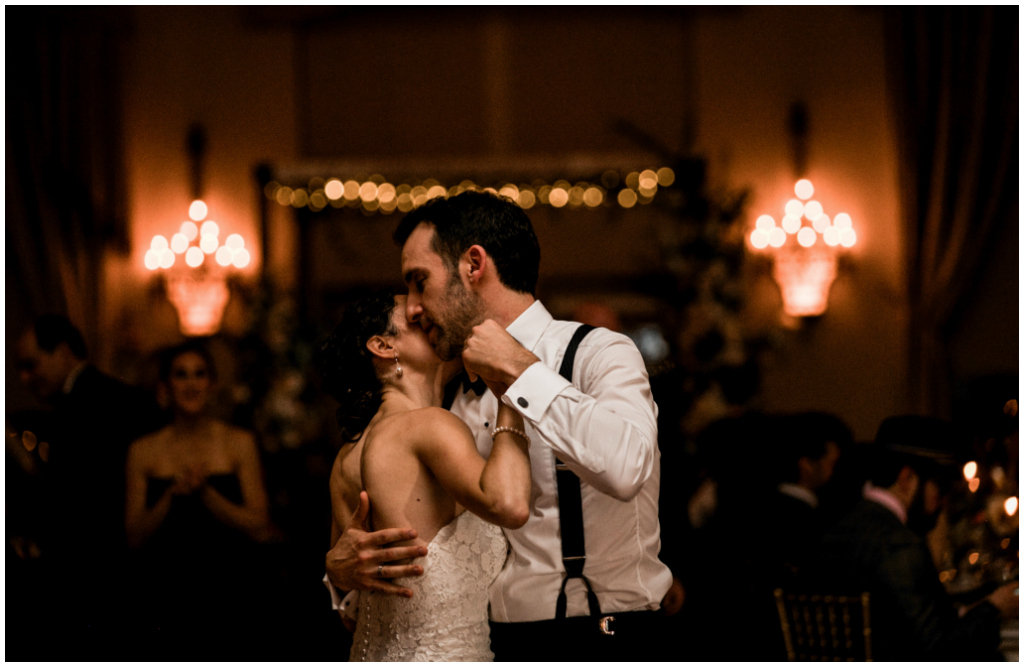 Jennifer + Team | Jennifer Bergman Weddings
Edmonton Wedding Planner
+  +  +  +  +  +  +  +  +  +  +
Credits:
09/29/18
Jessica and Jayson were married on a gorgeous fall day. They held both their wedding and reception celebration at The Oasis Centre with over 300 loved ones in attendance.
One of the first steps in the wedding planning process is identifying what elements of the experience are most important to a bride and groom. For Jessica and Jayson, excellent and abundant food and drinks topped the list, along with photography, good music and an awesome party!
After a beautiful ceremony, we transformed the Grand Hall with three different table designs in a palette of ivory, champagne and a gradient of pinks from blush to burgundy. Bold lighting enhanced the grandeur of the space, adding drama and ambience.
Before heading to the dance floor, guests helped themselves to an expansive dessert table including the couple's favourites: eclairs, tiramisu, cannolis and mini apple pies. The beautiful images below are courtesy of the ever-so-talented Just Married Photography team. Enjoy!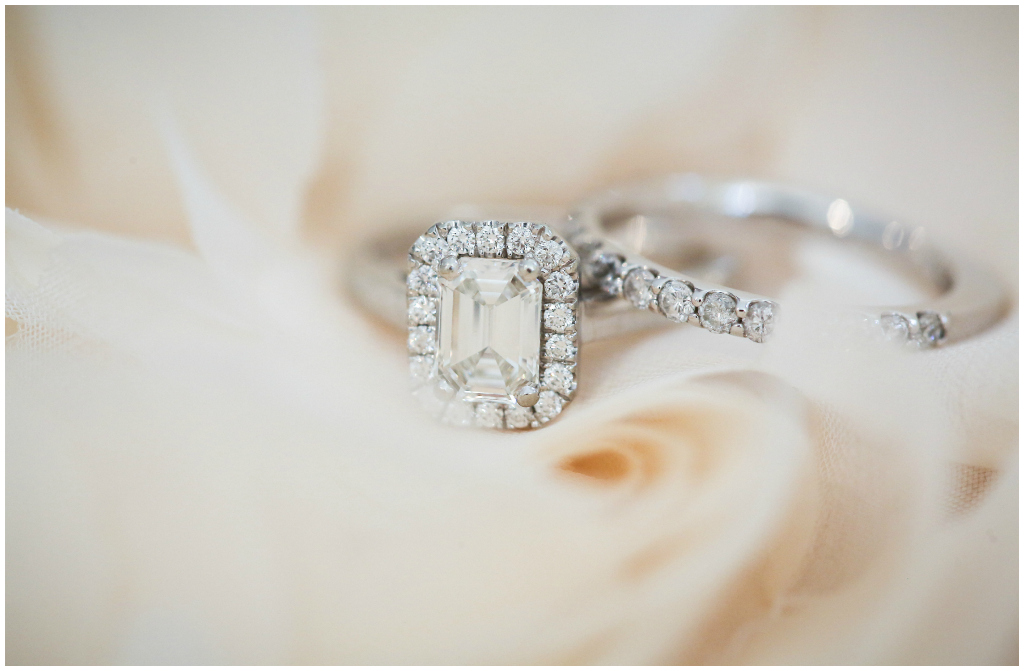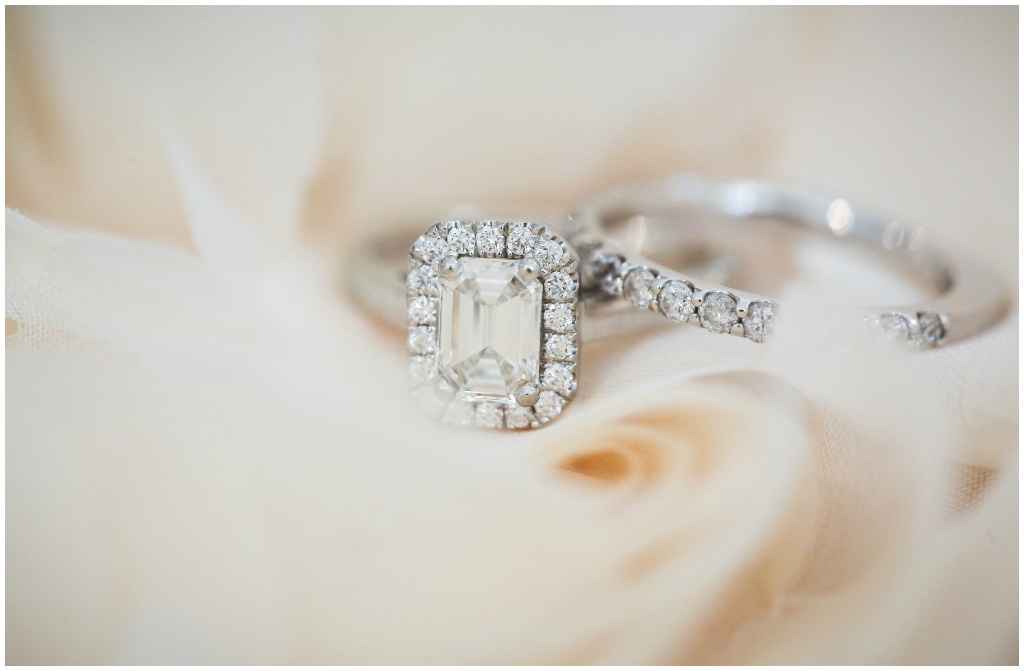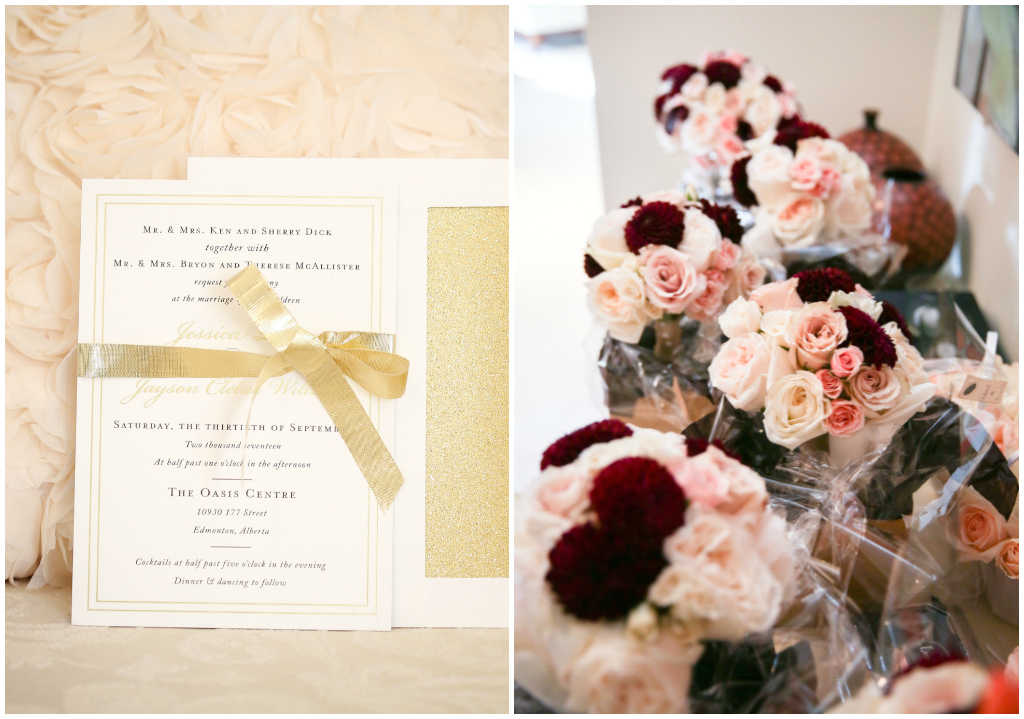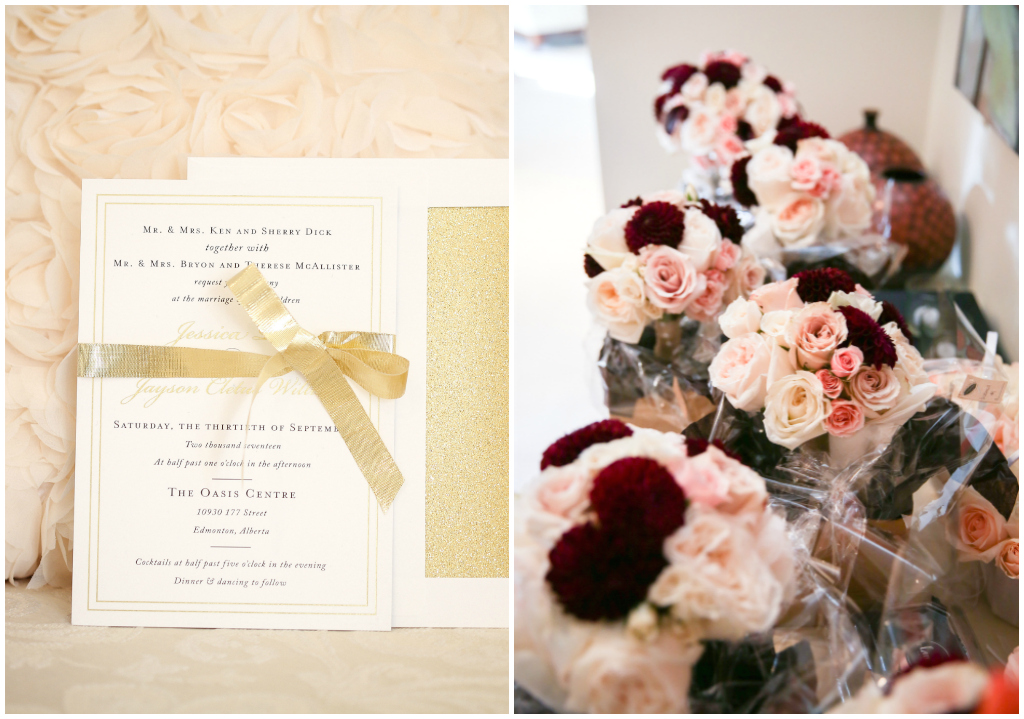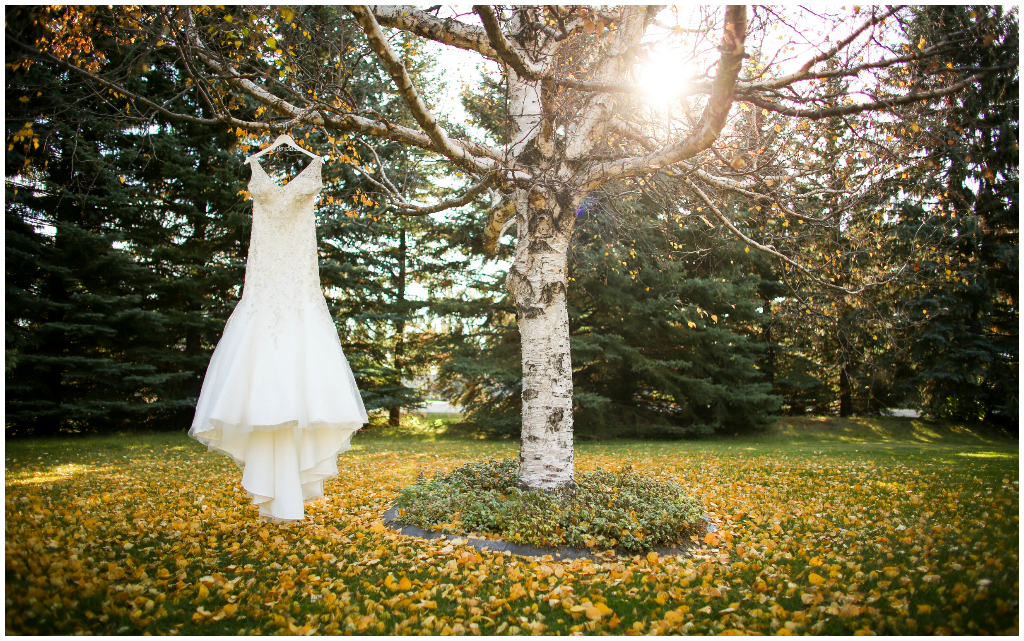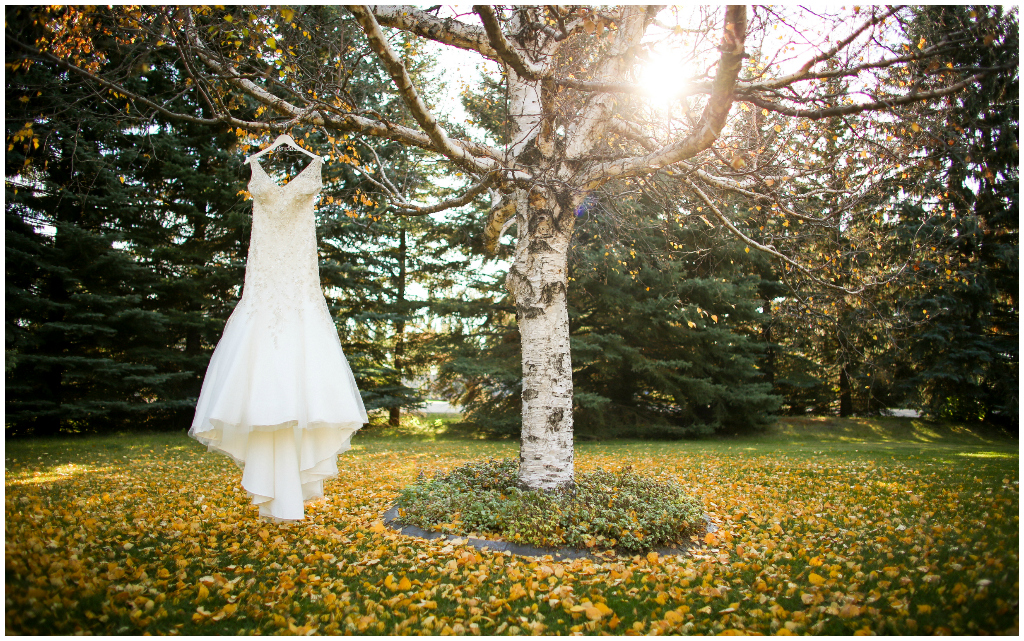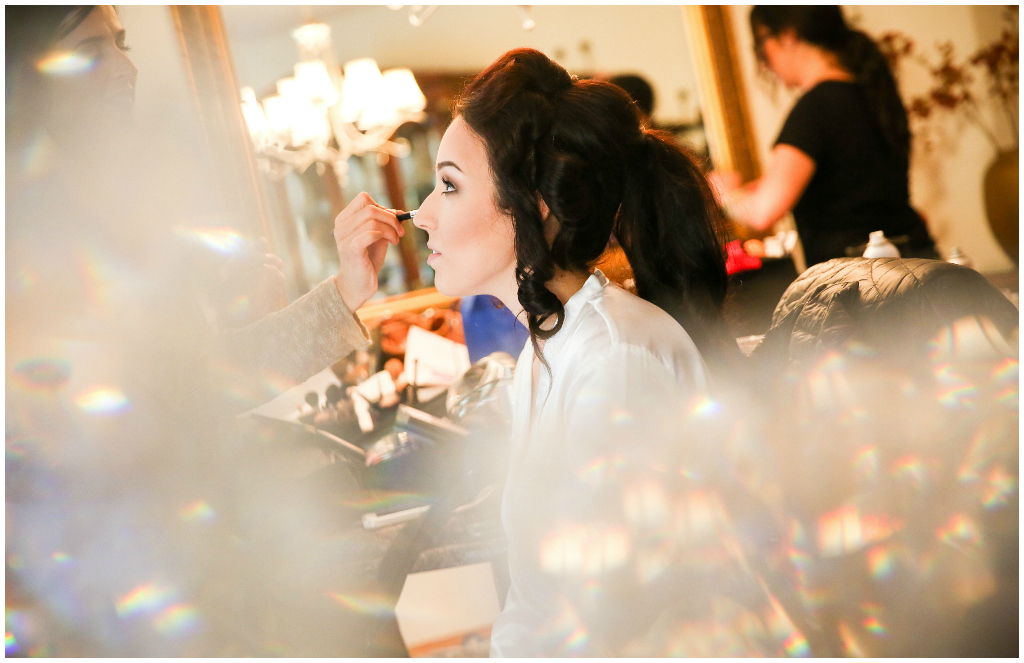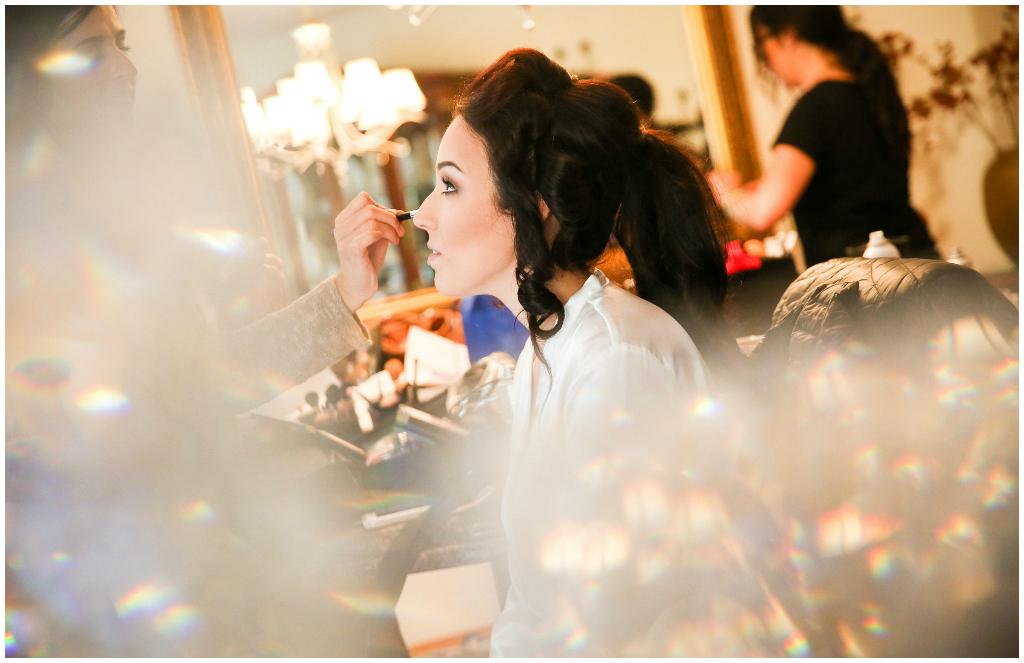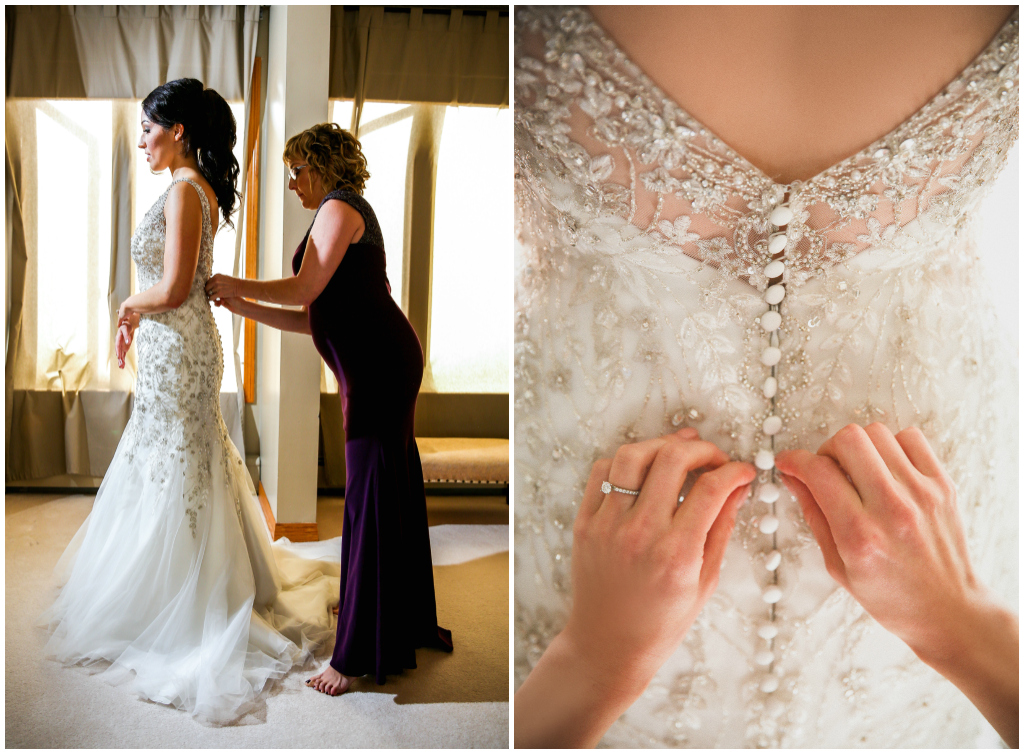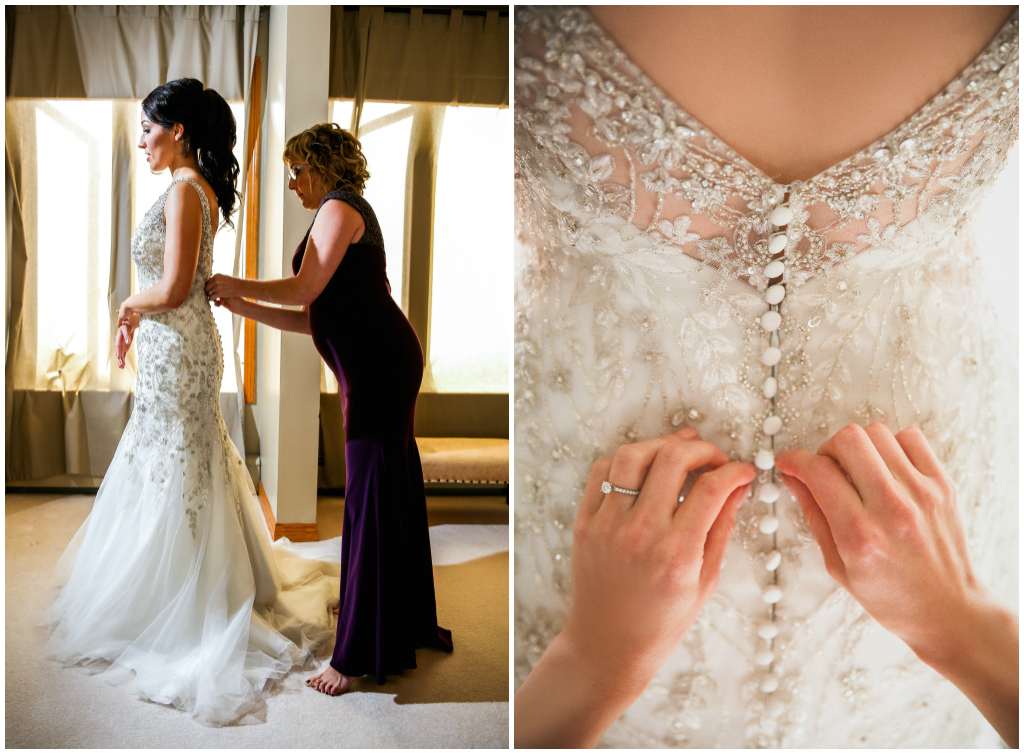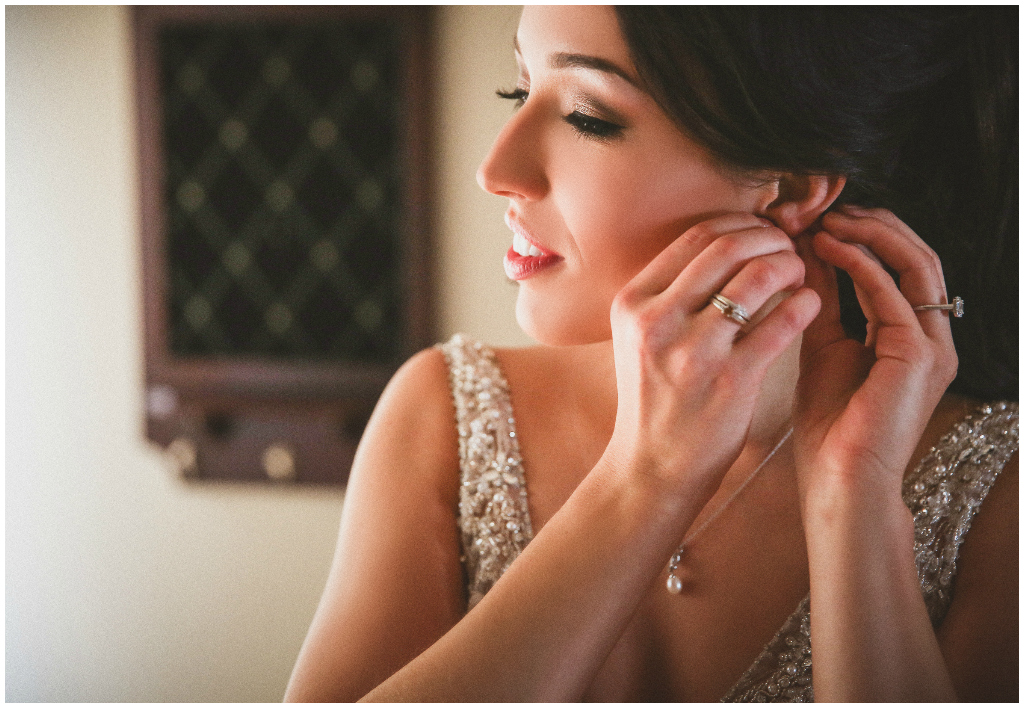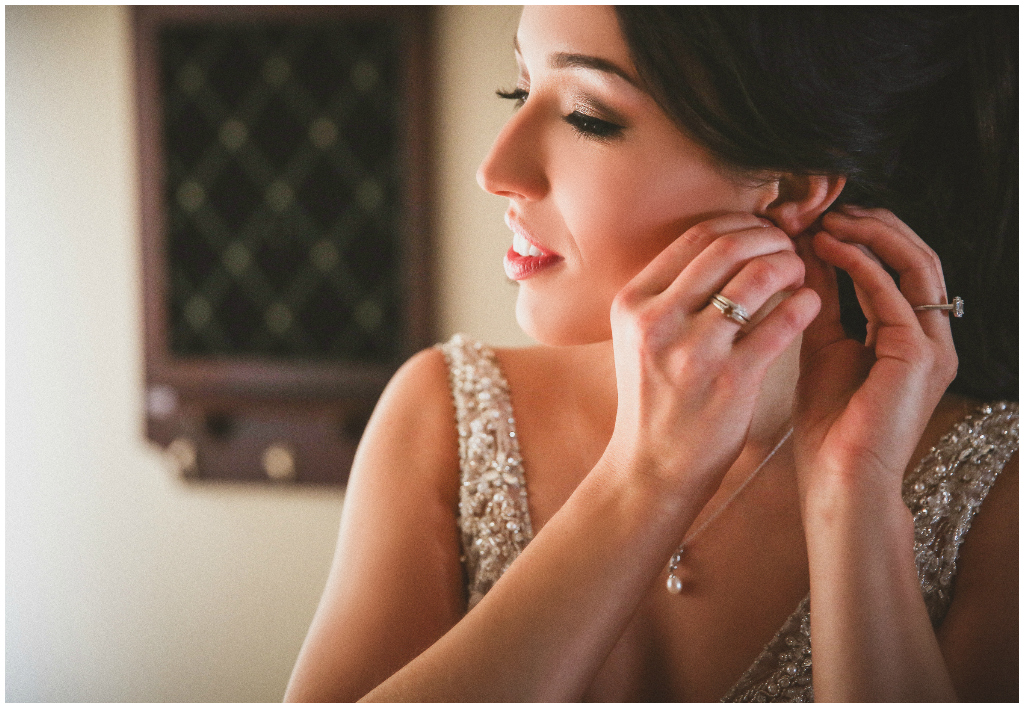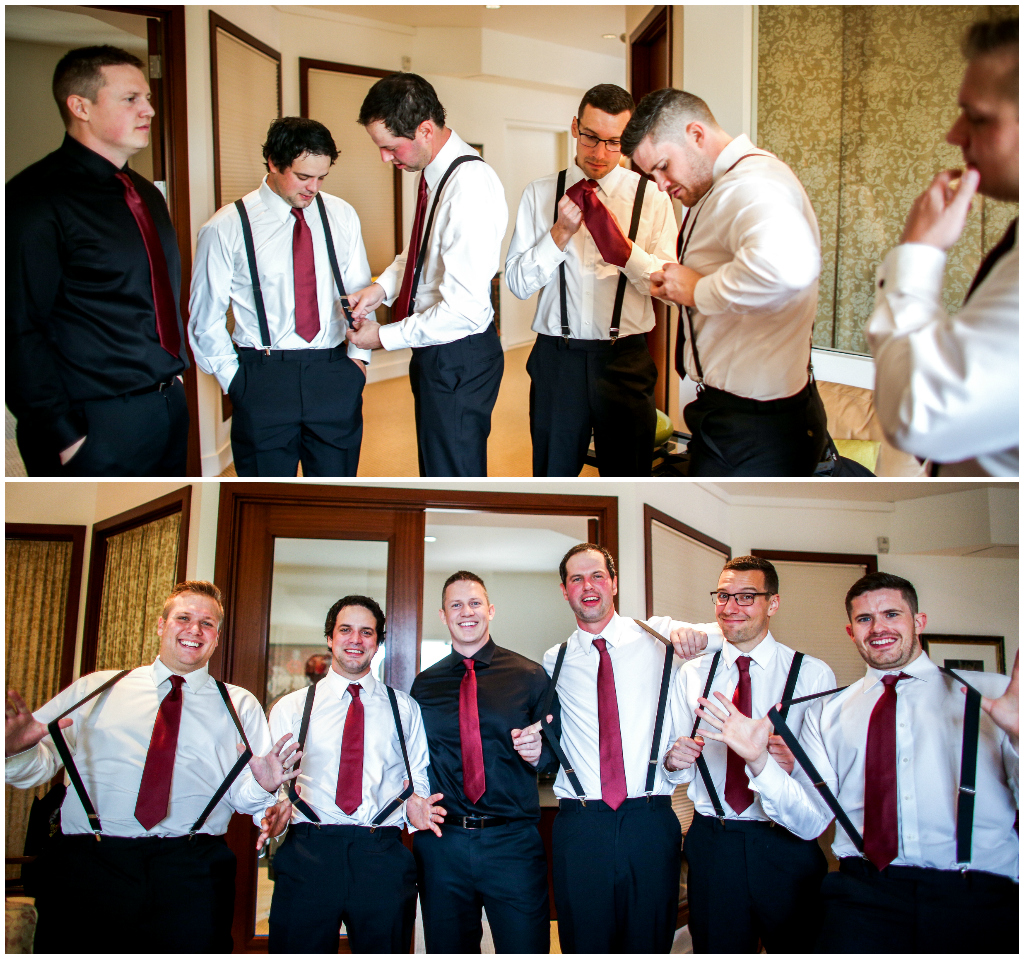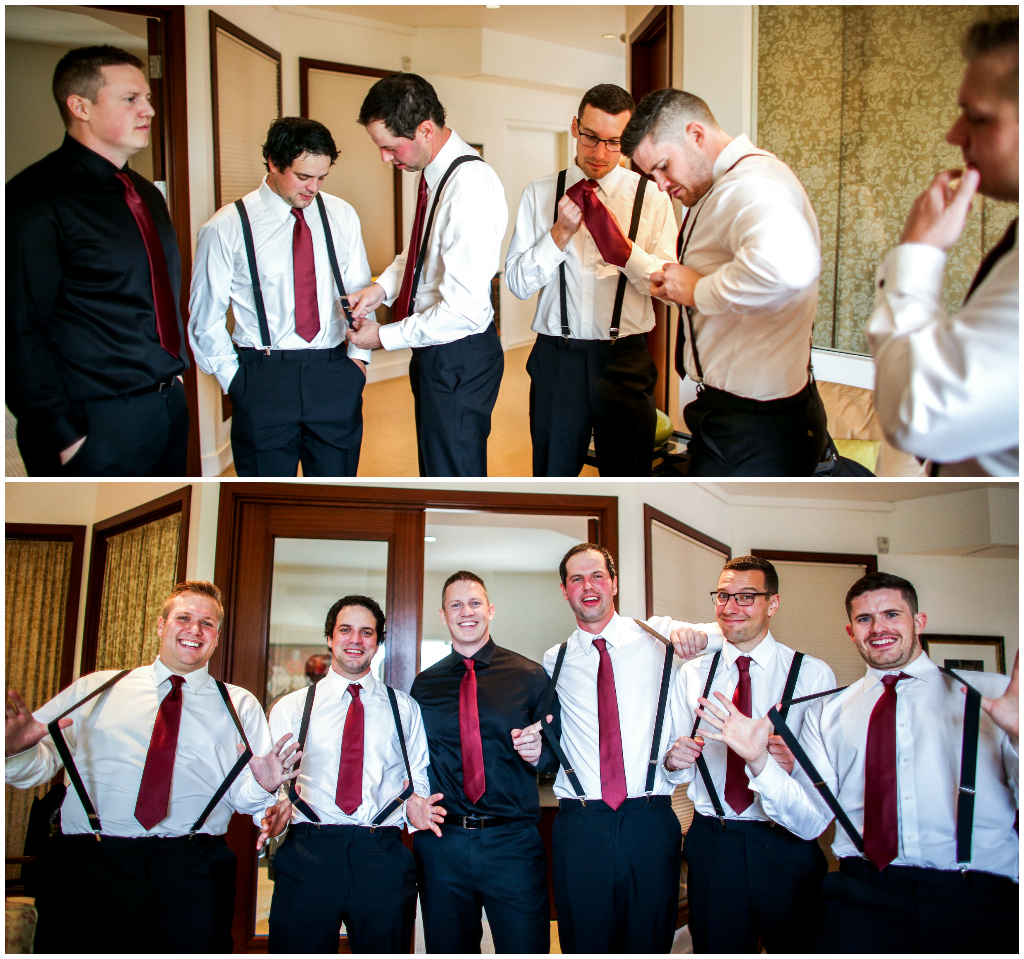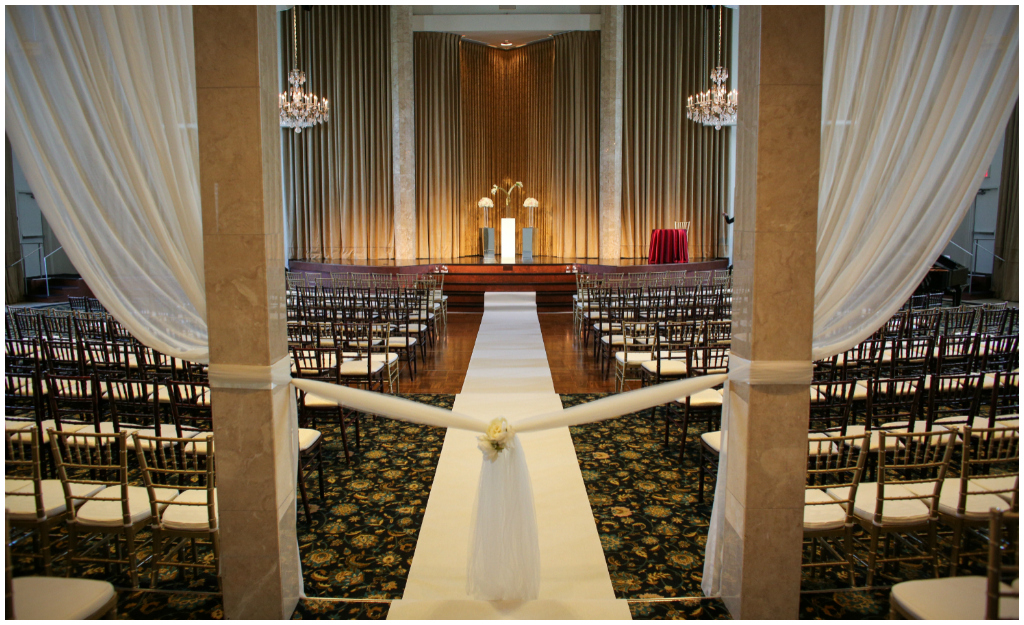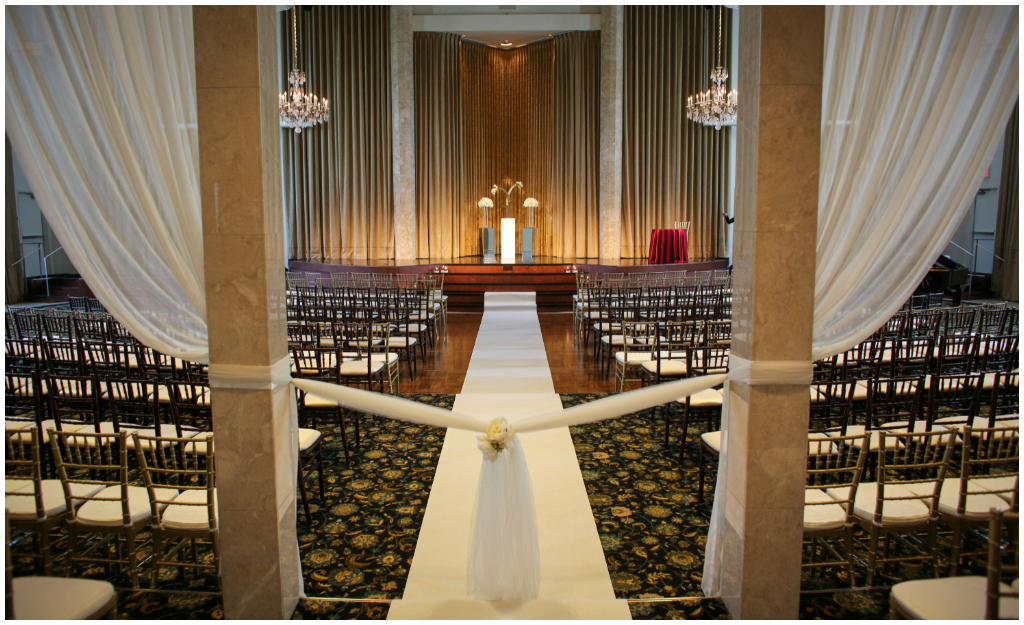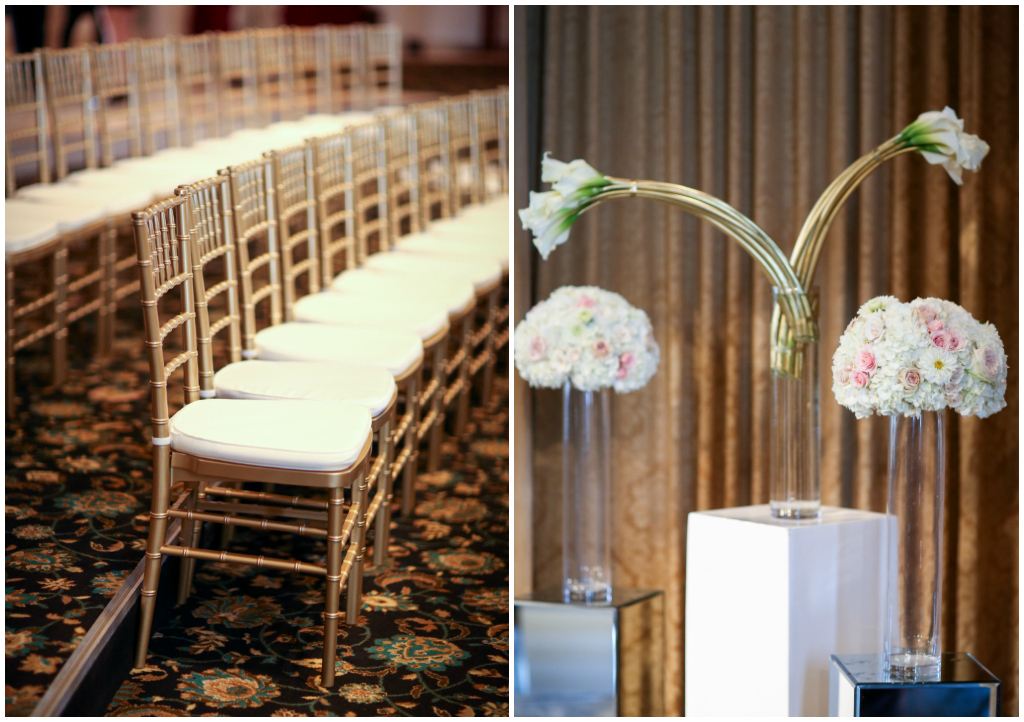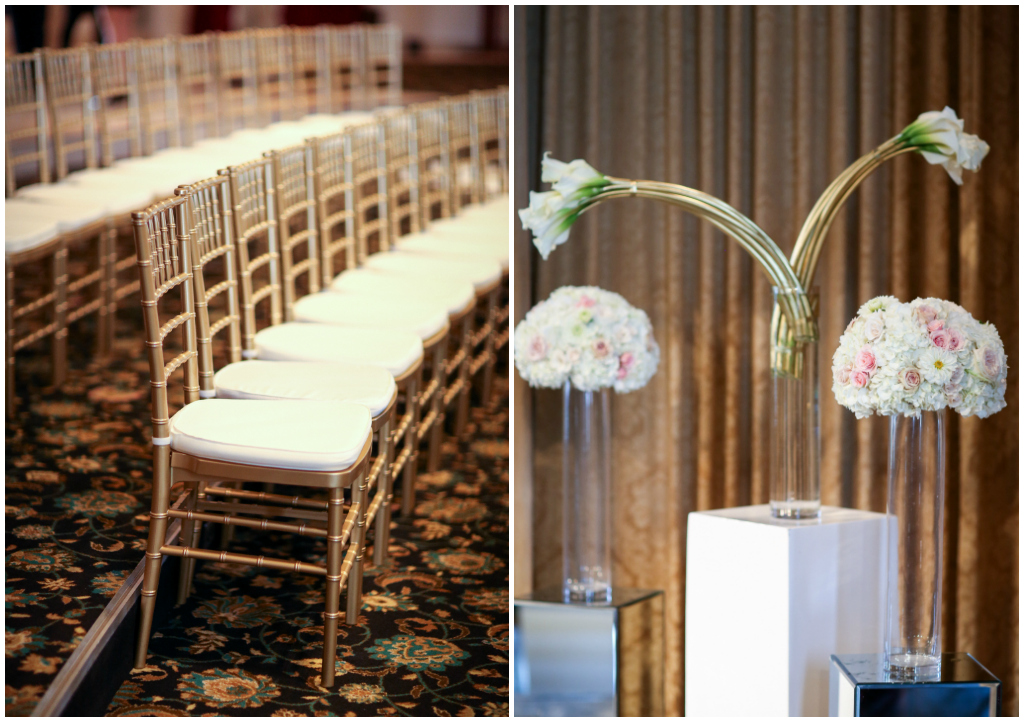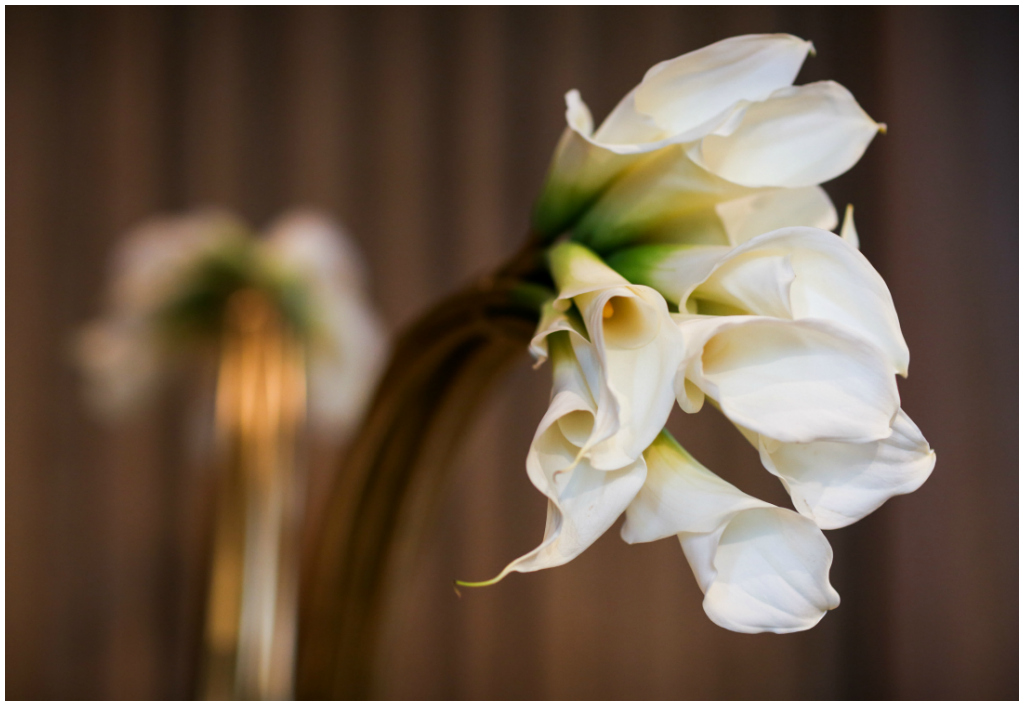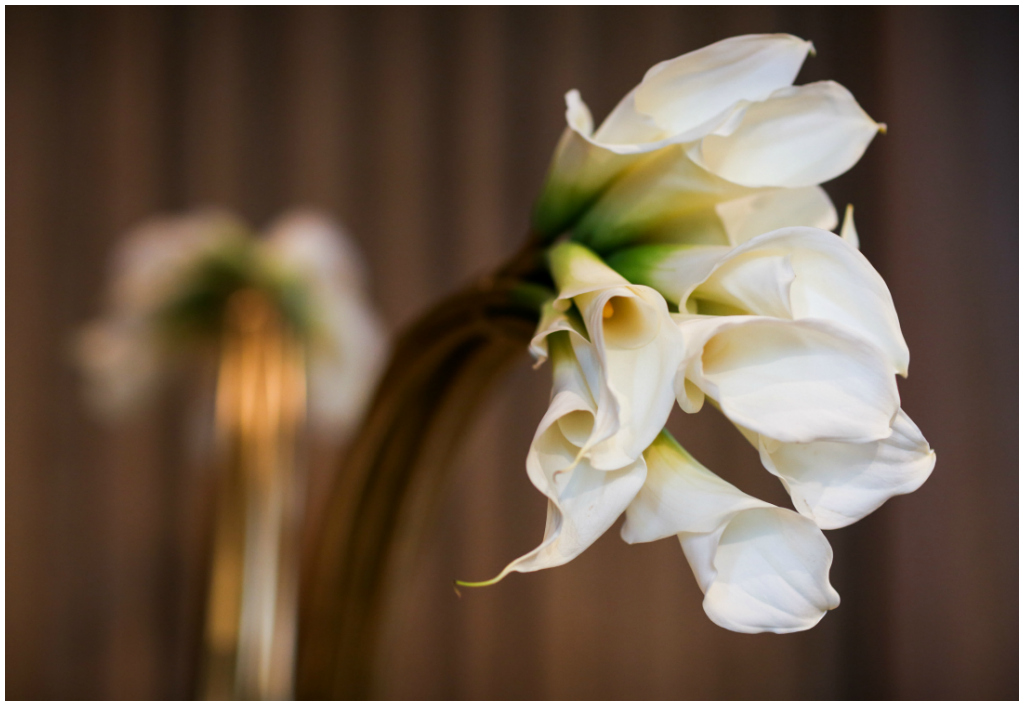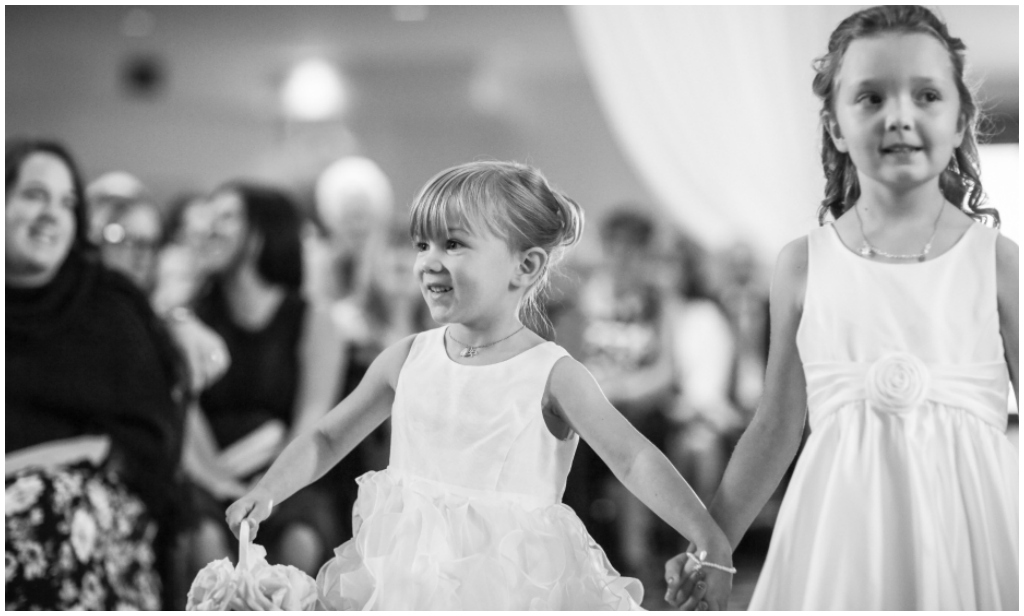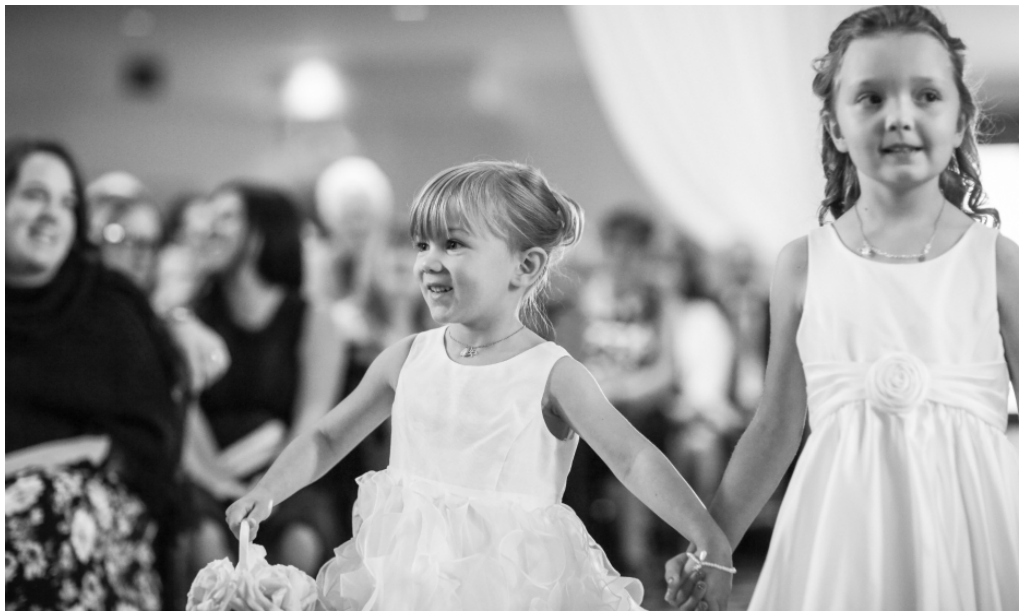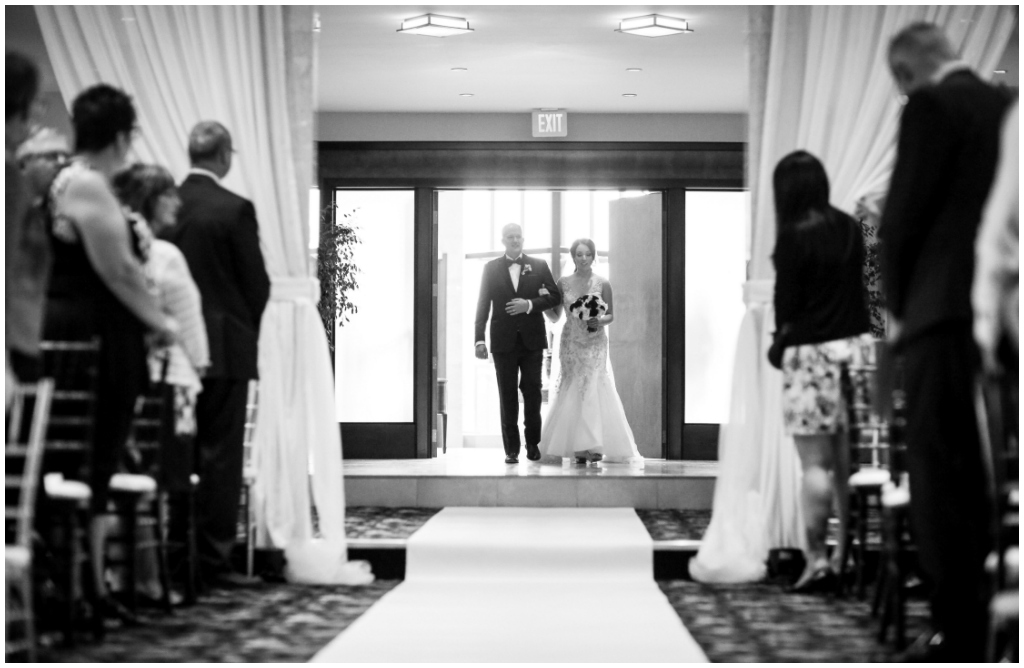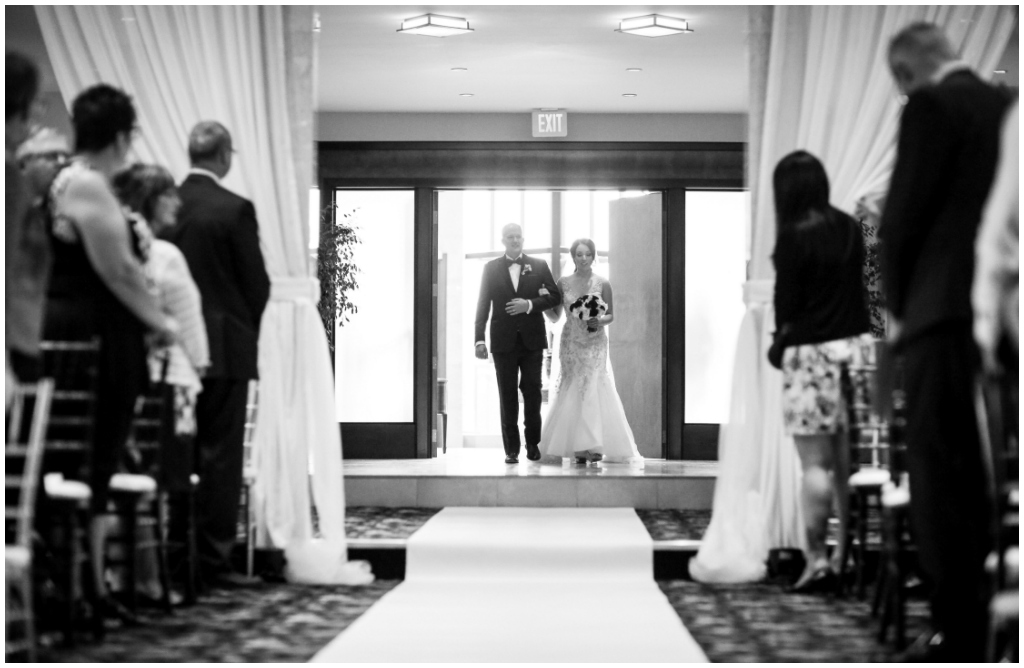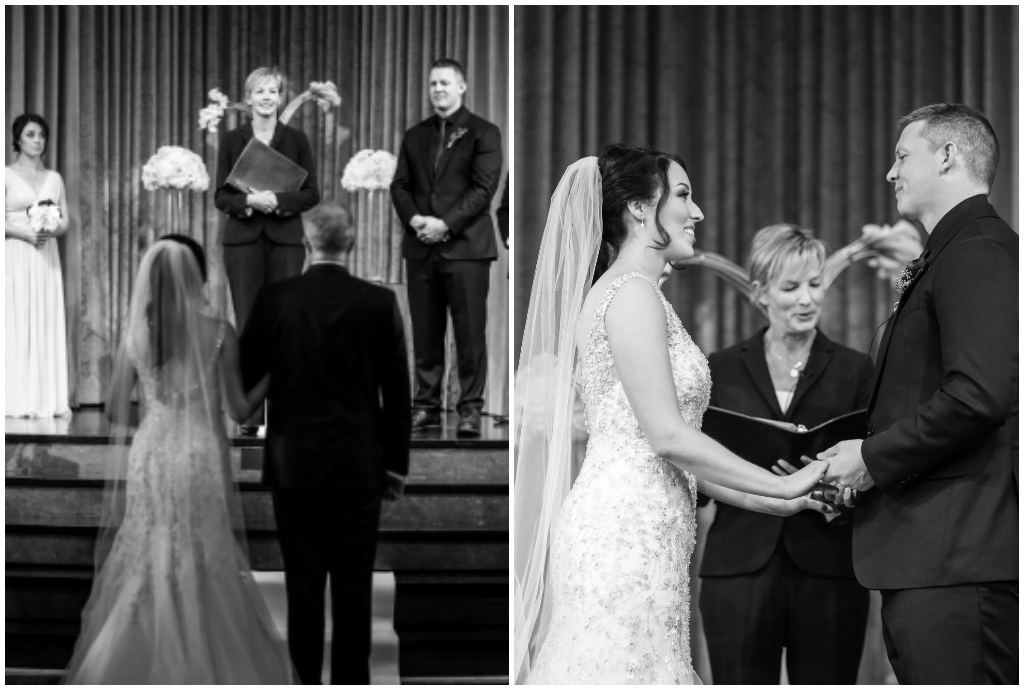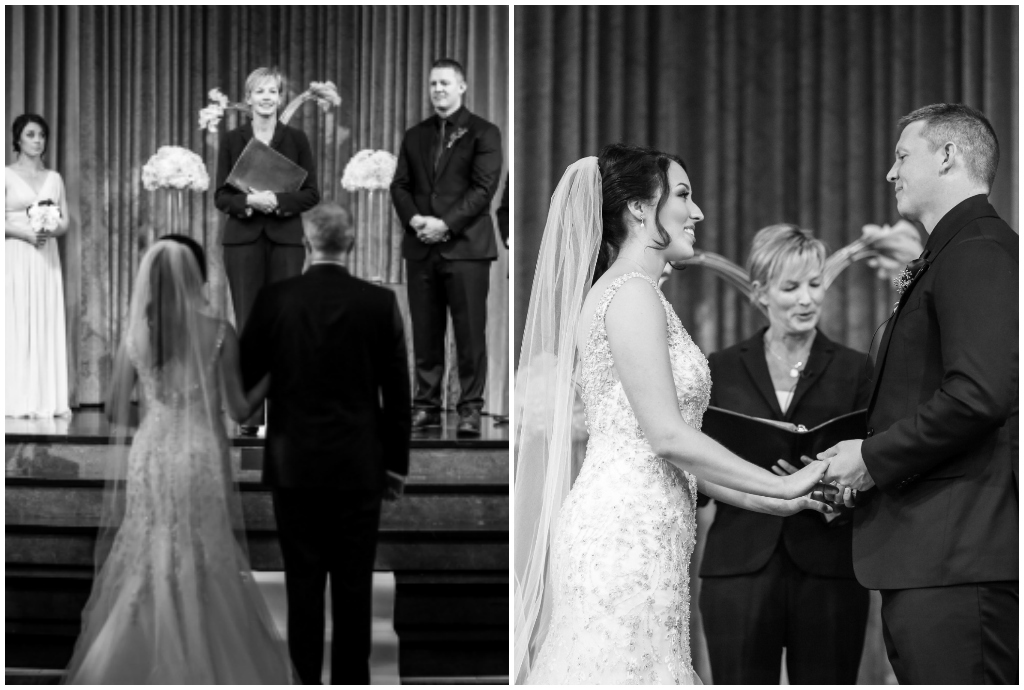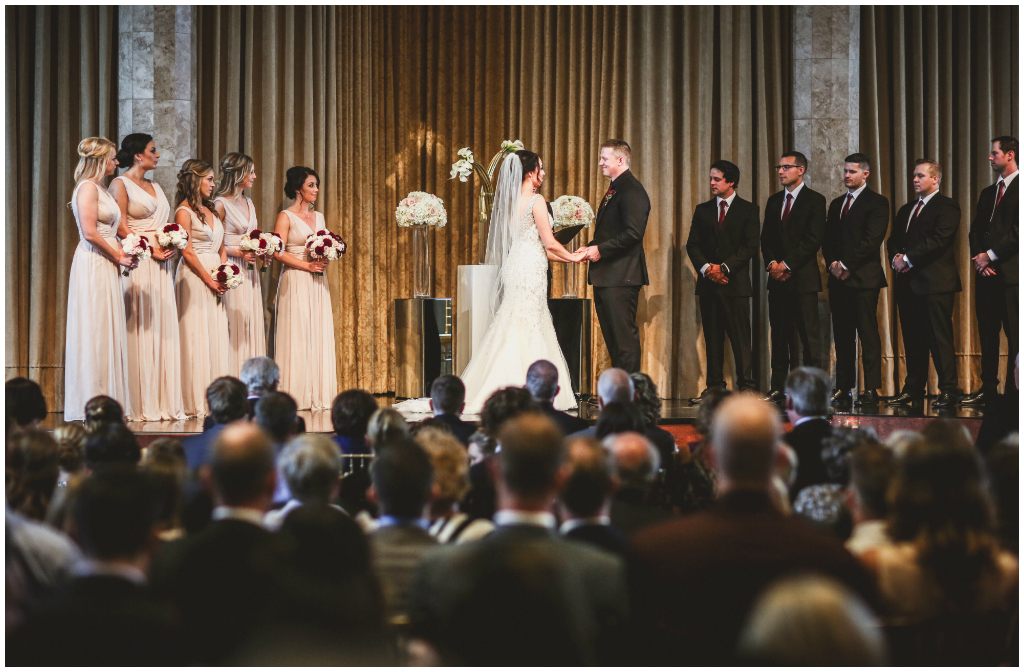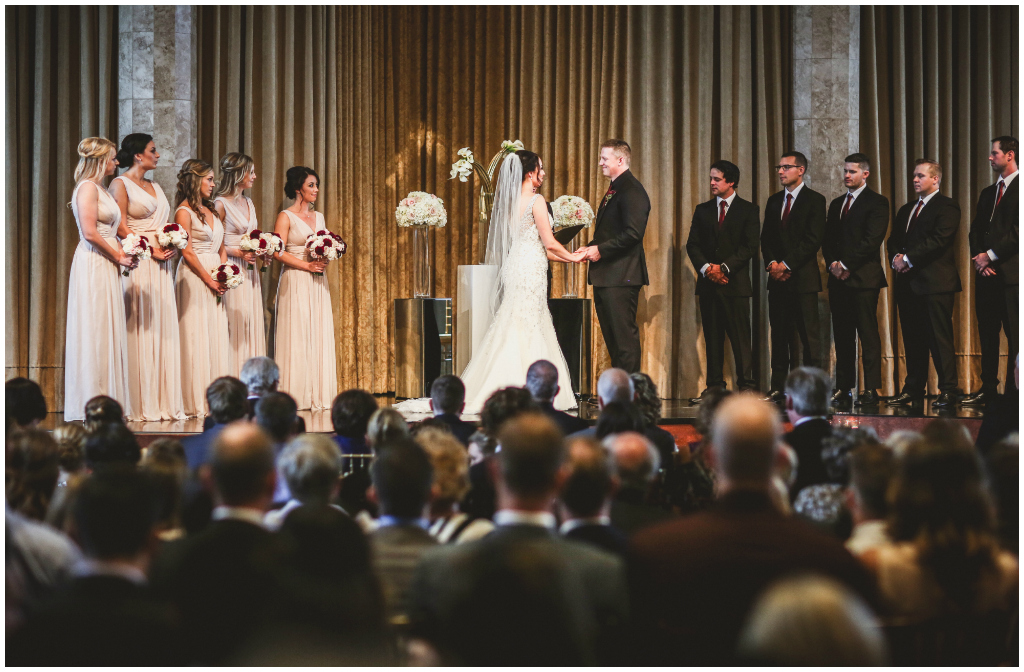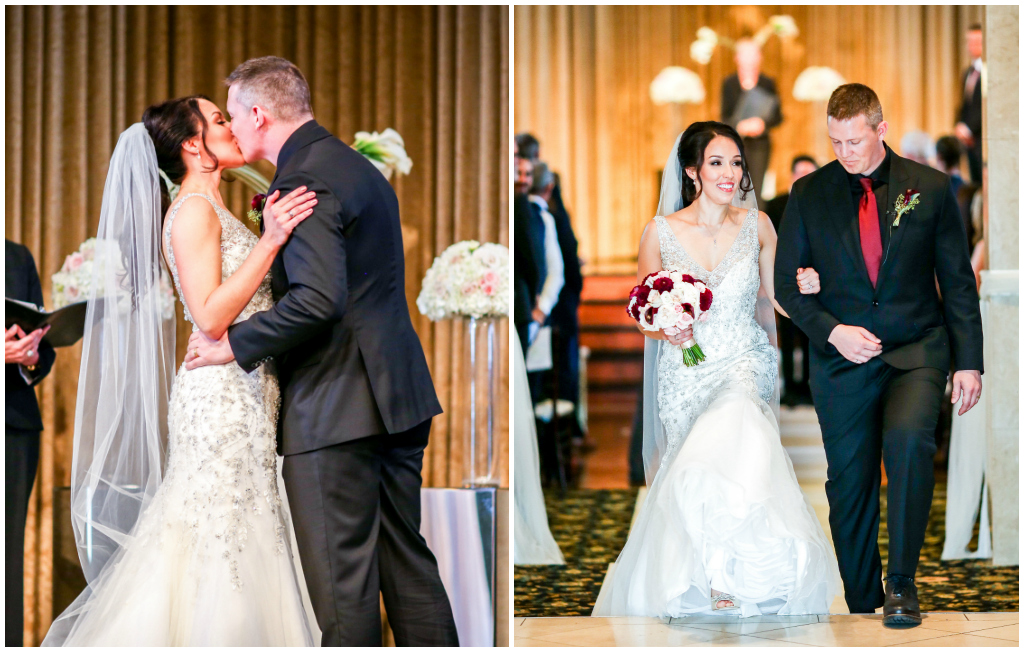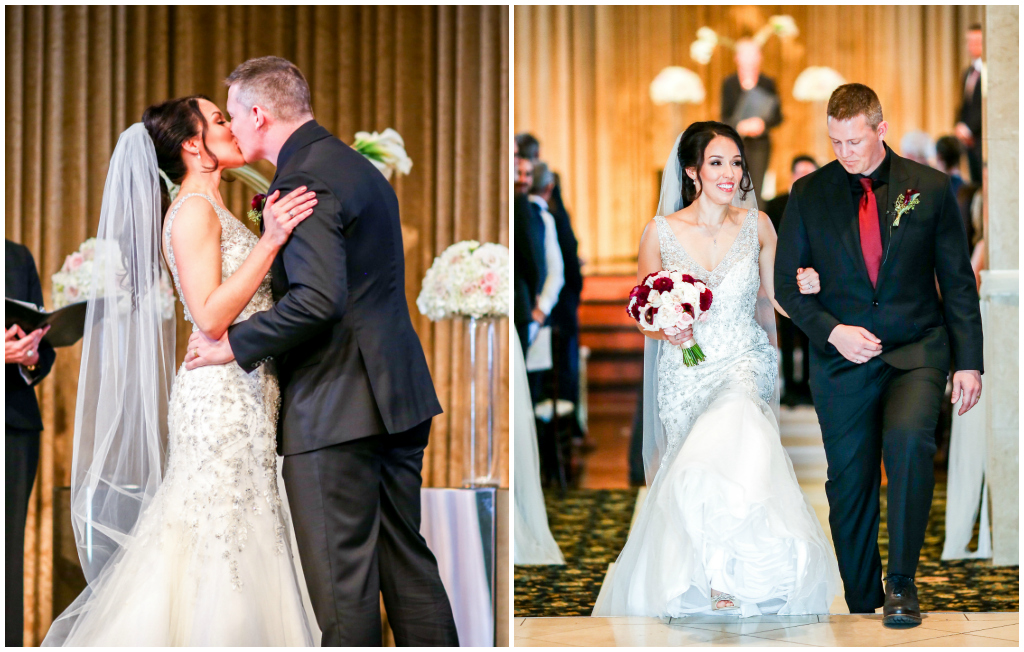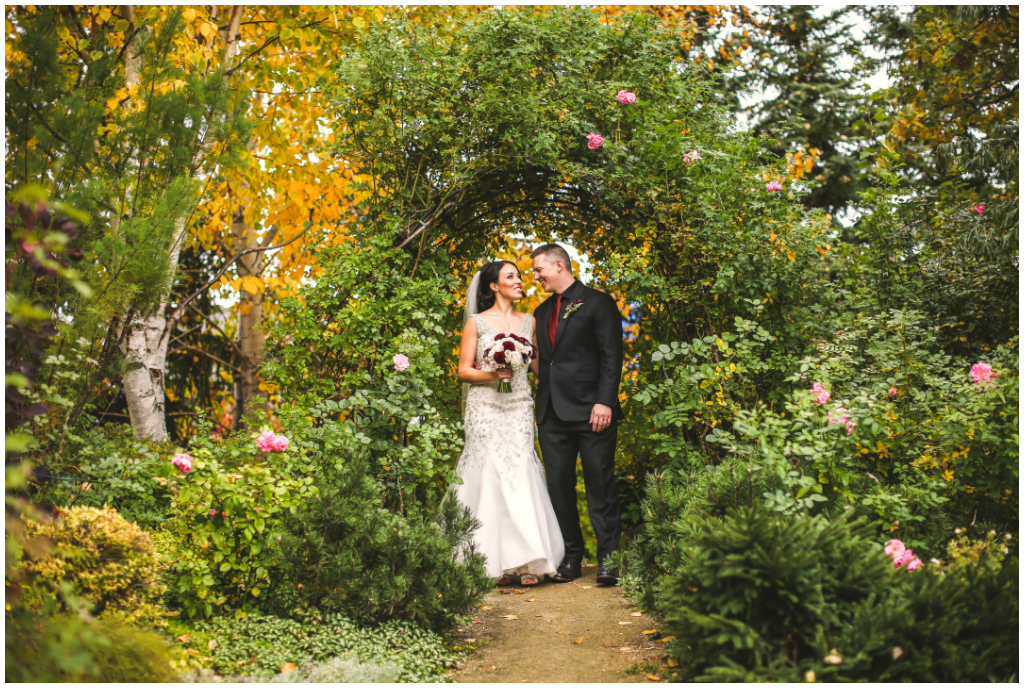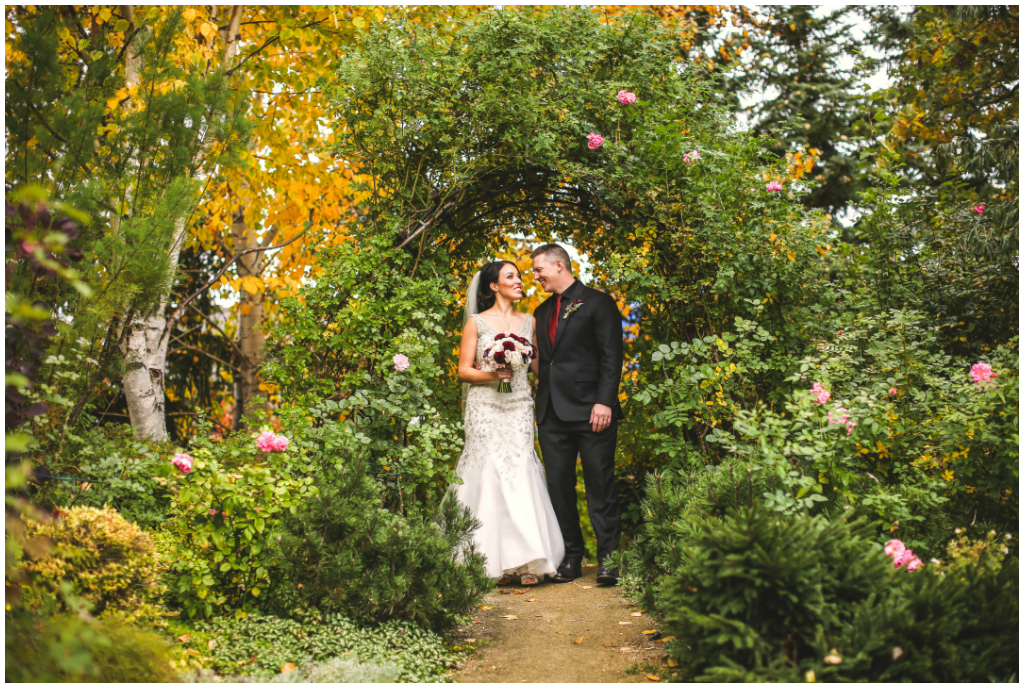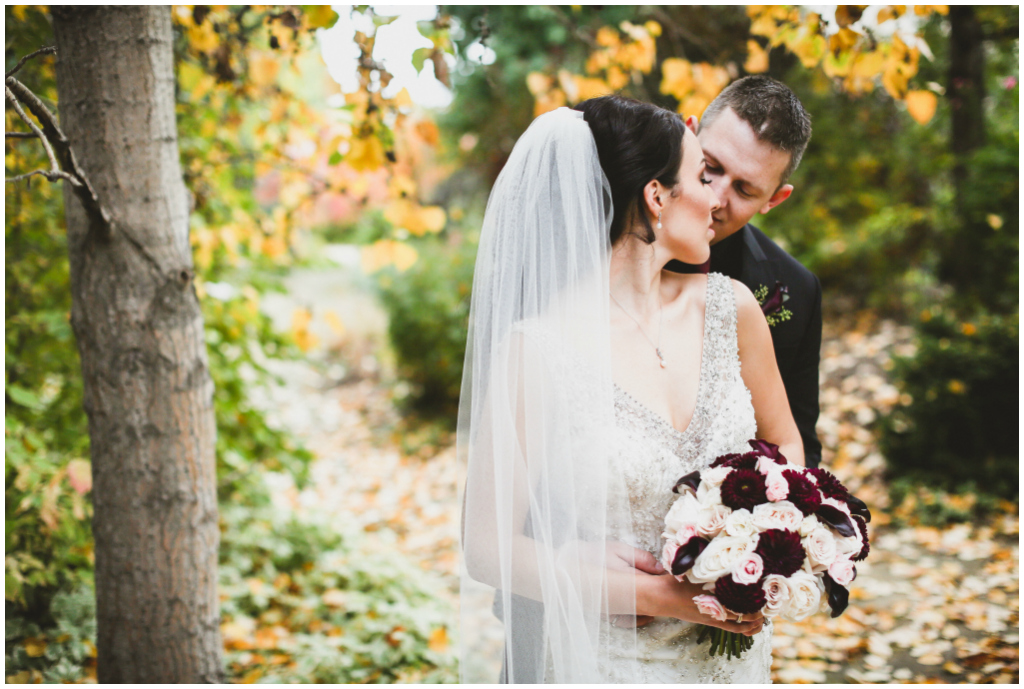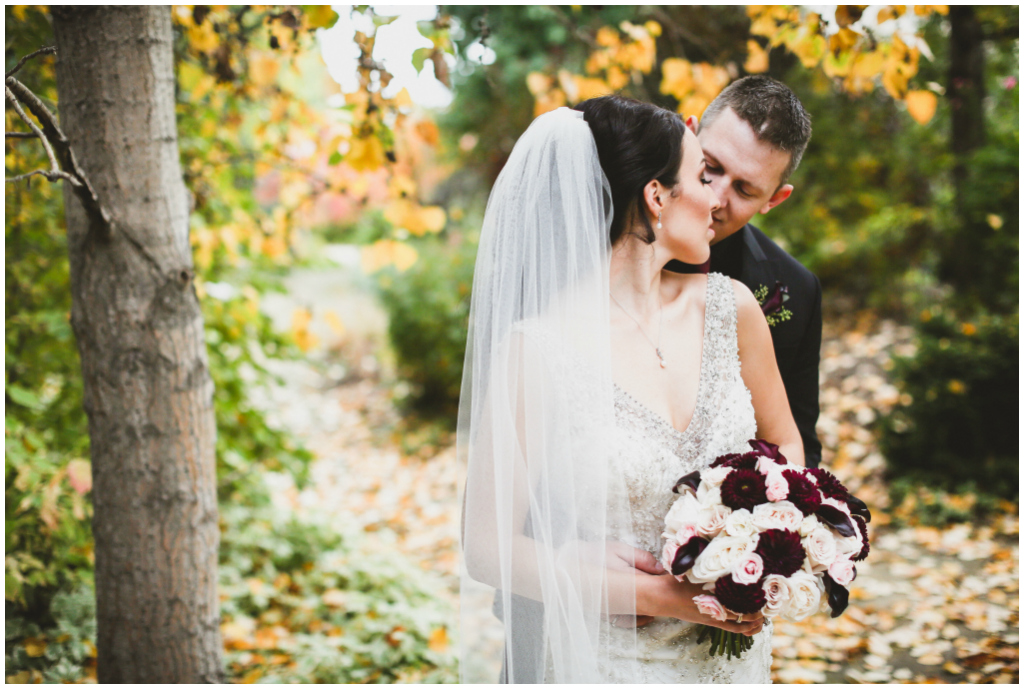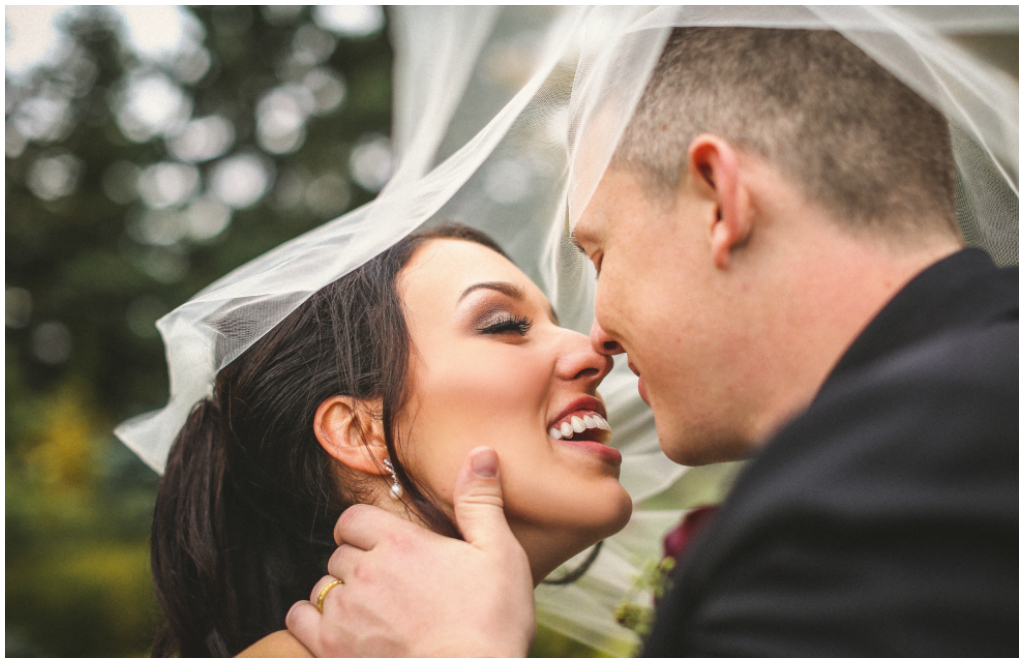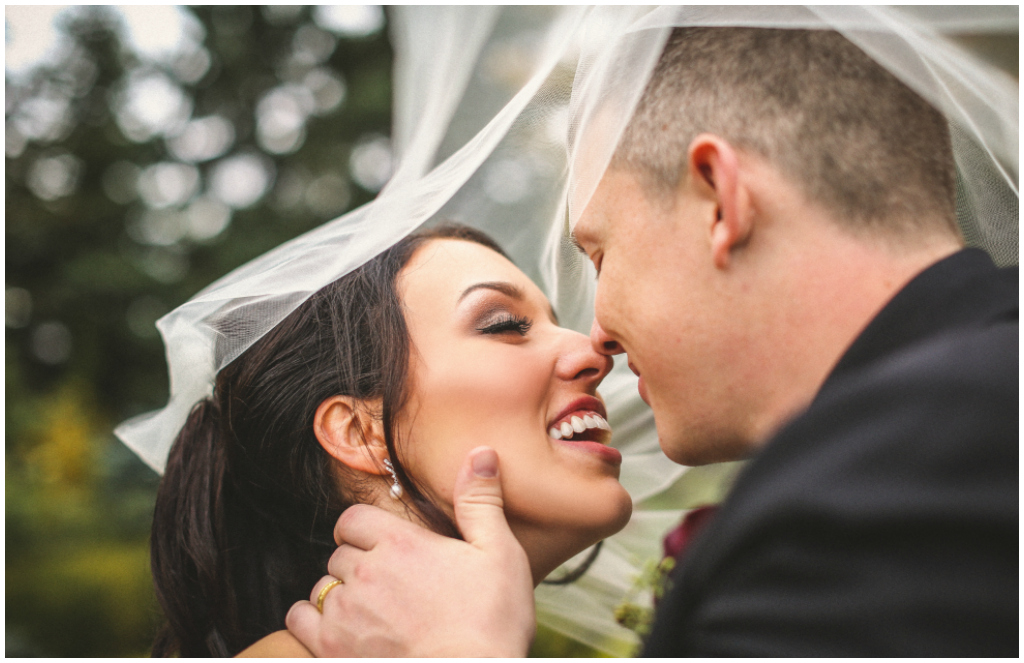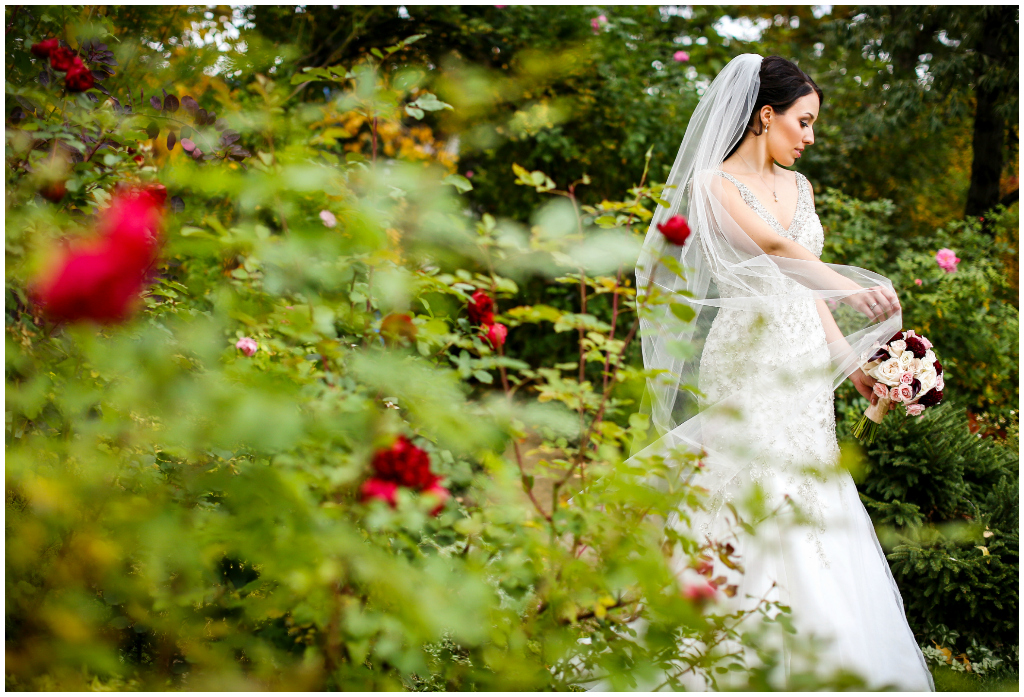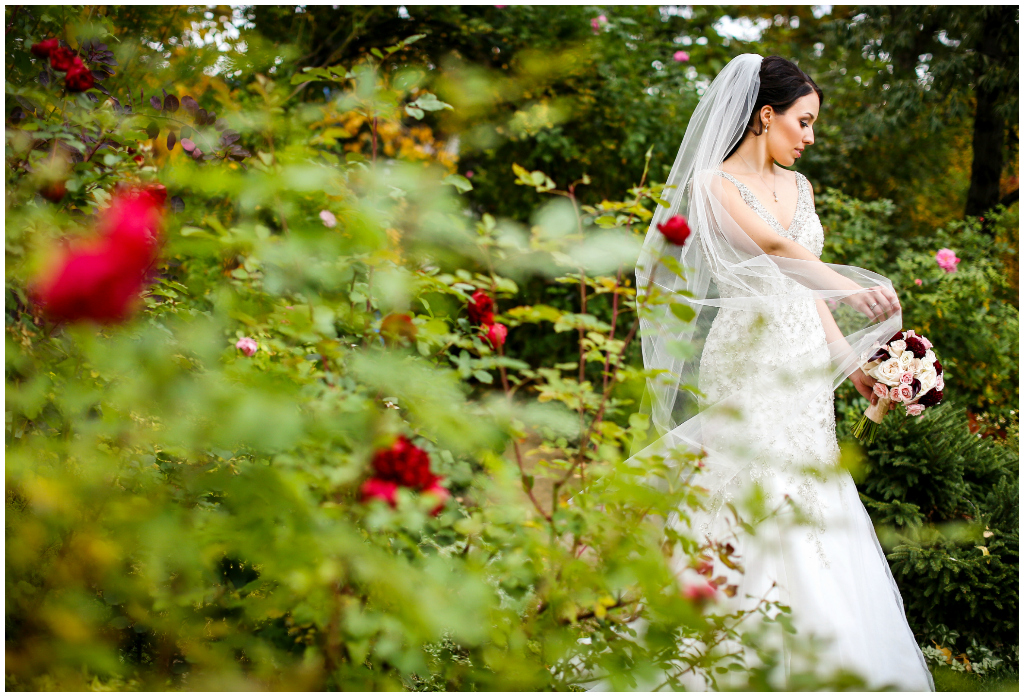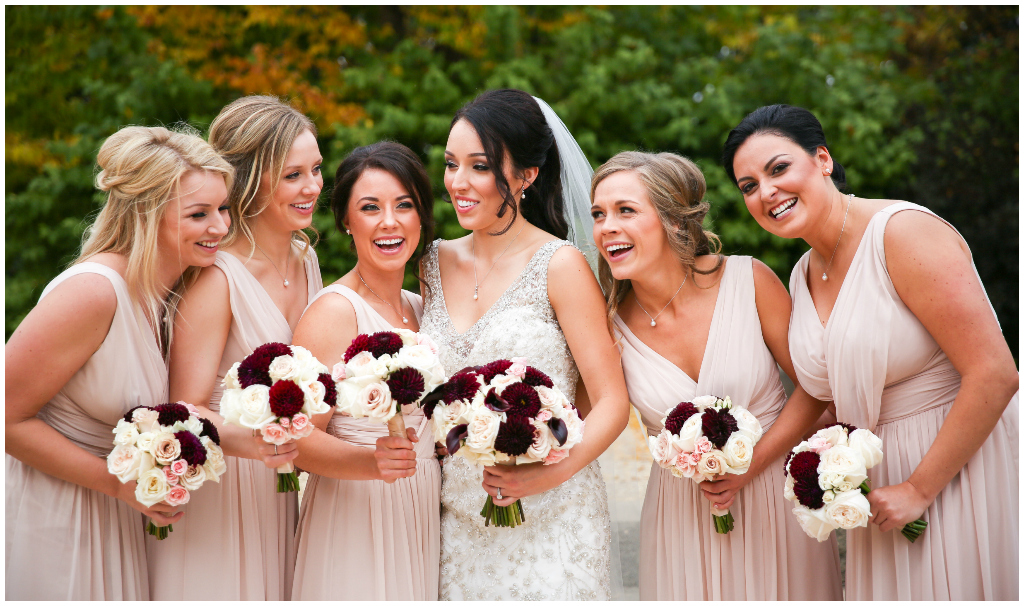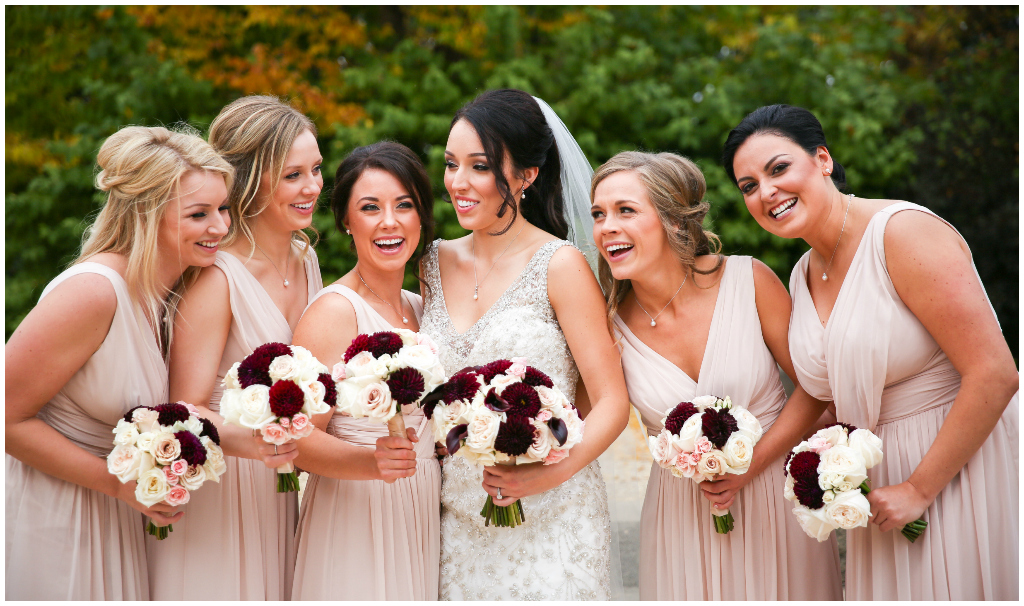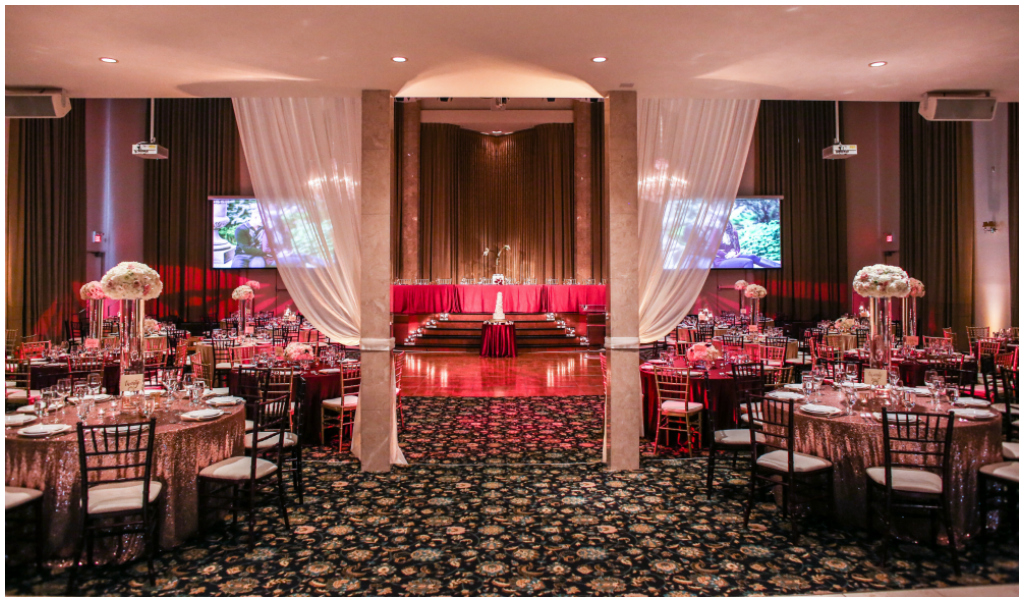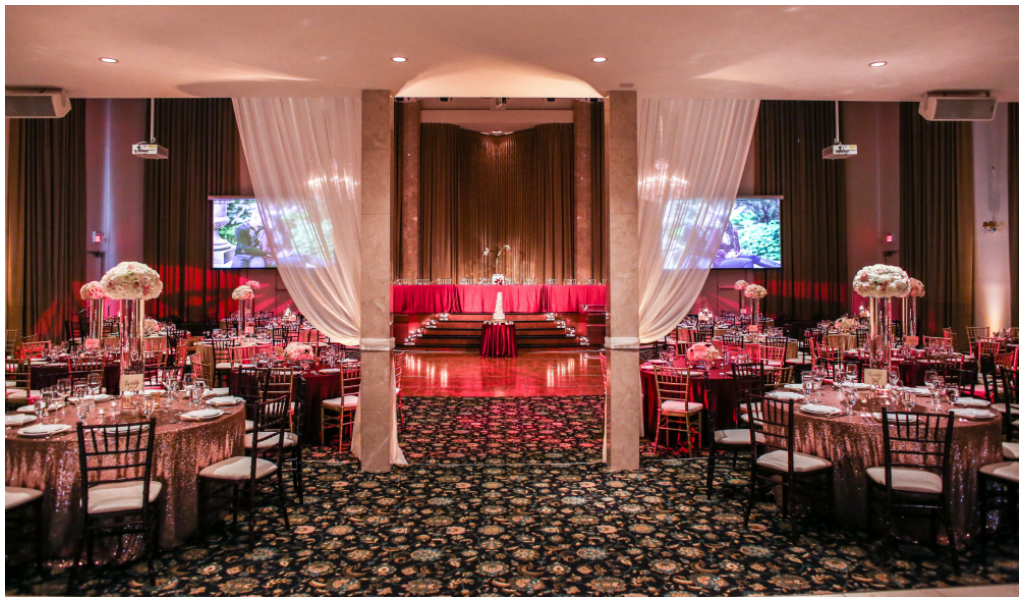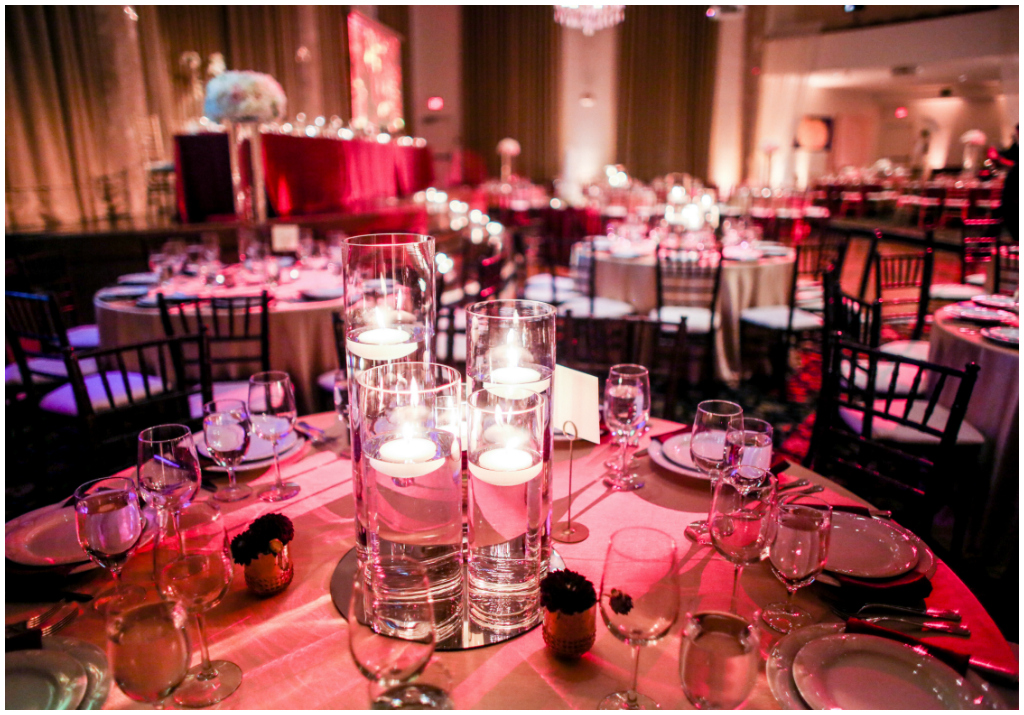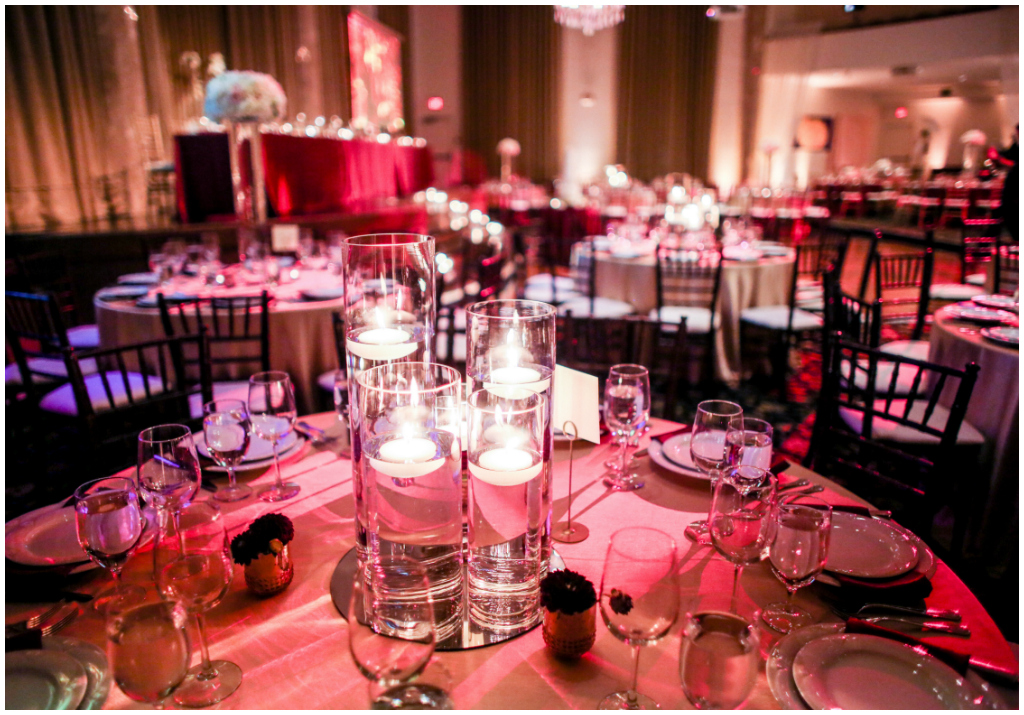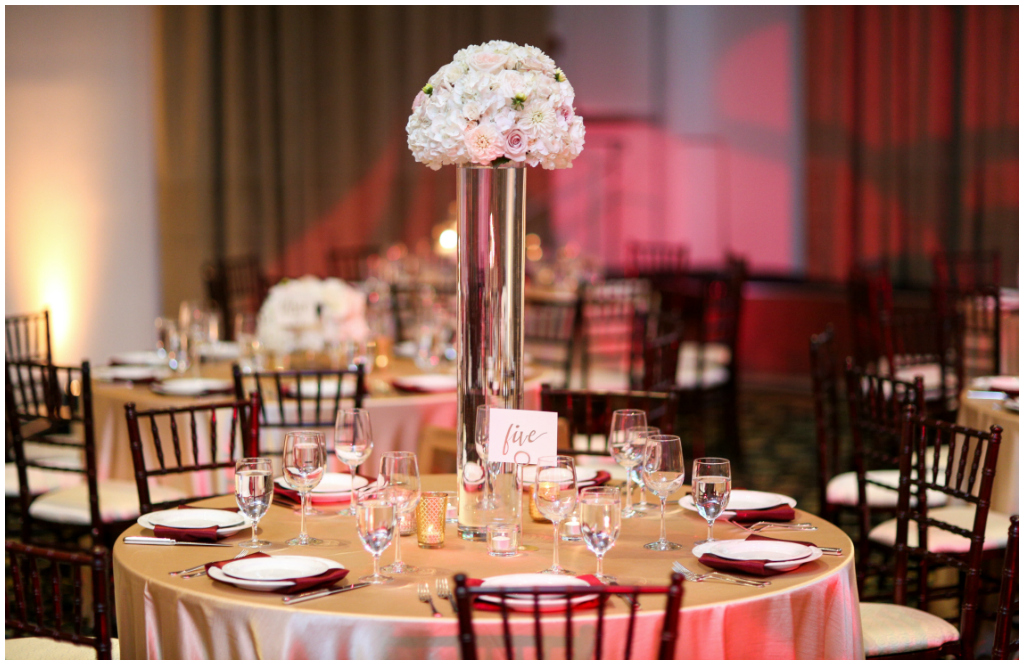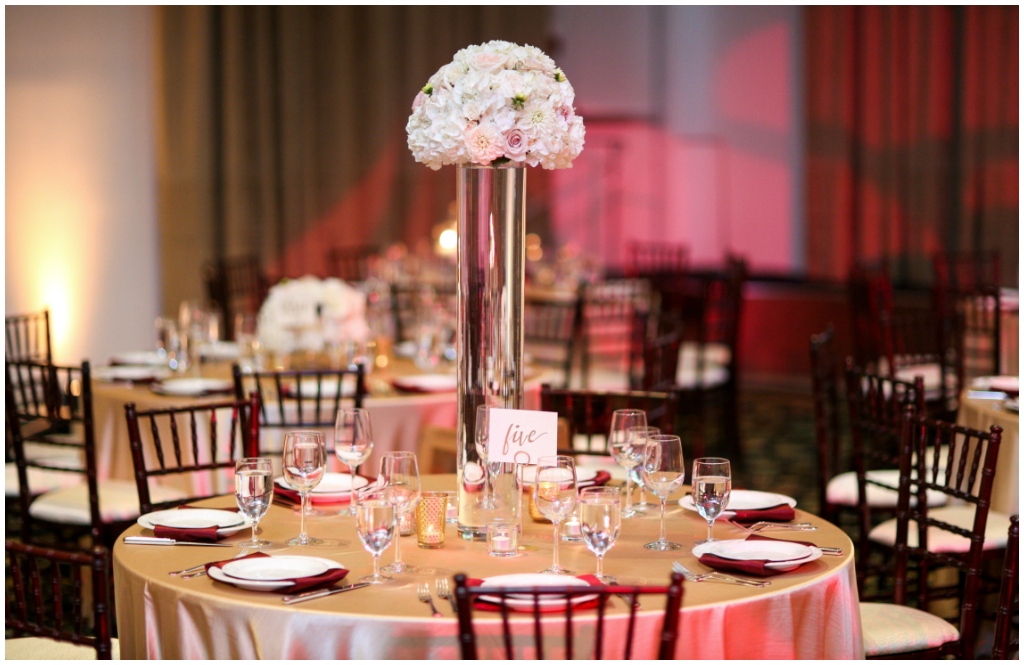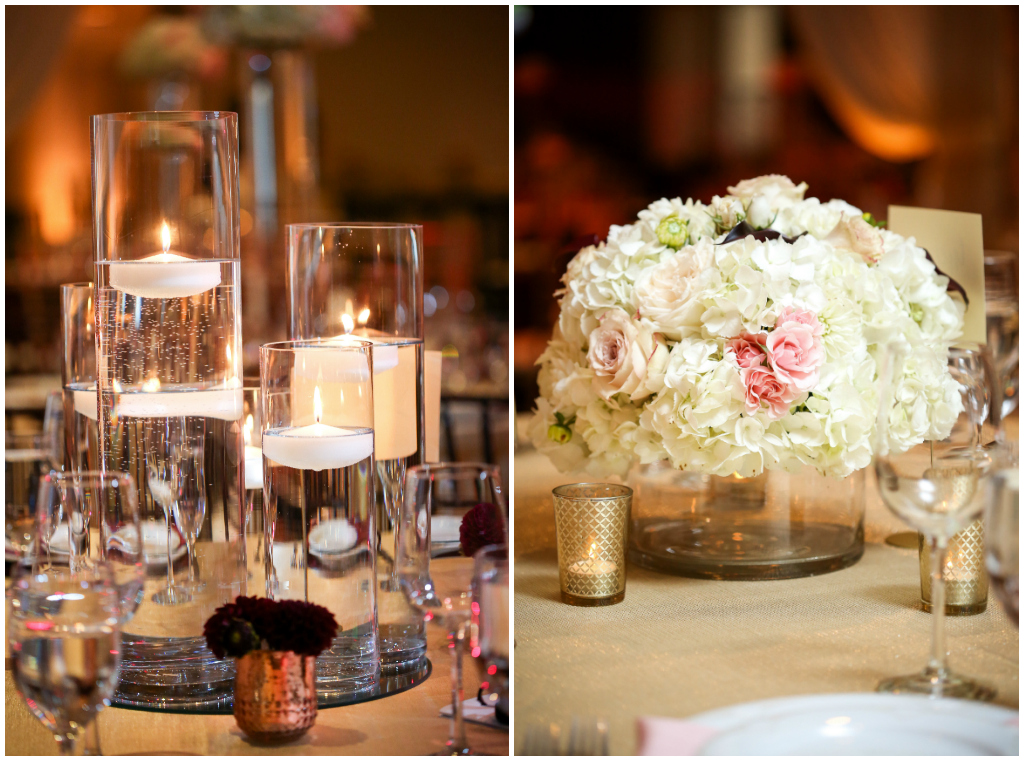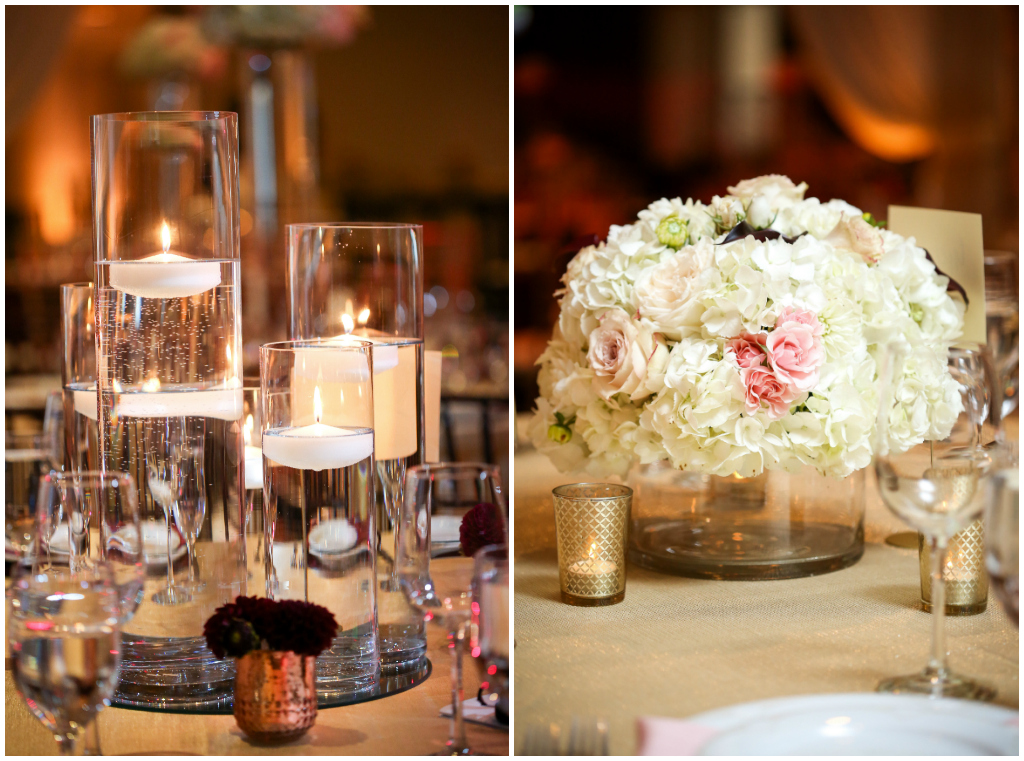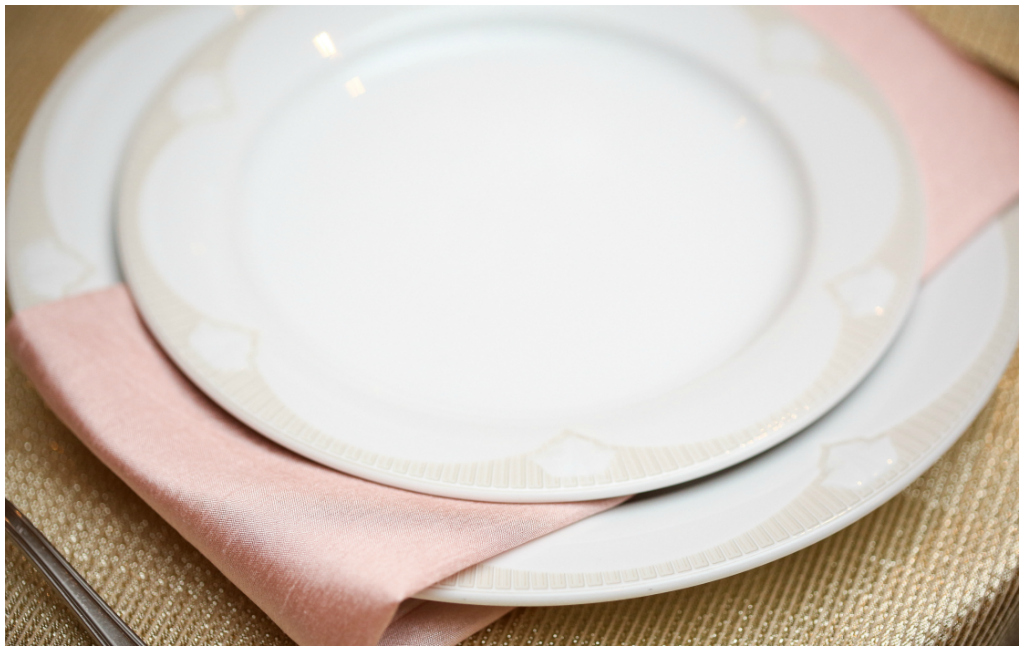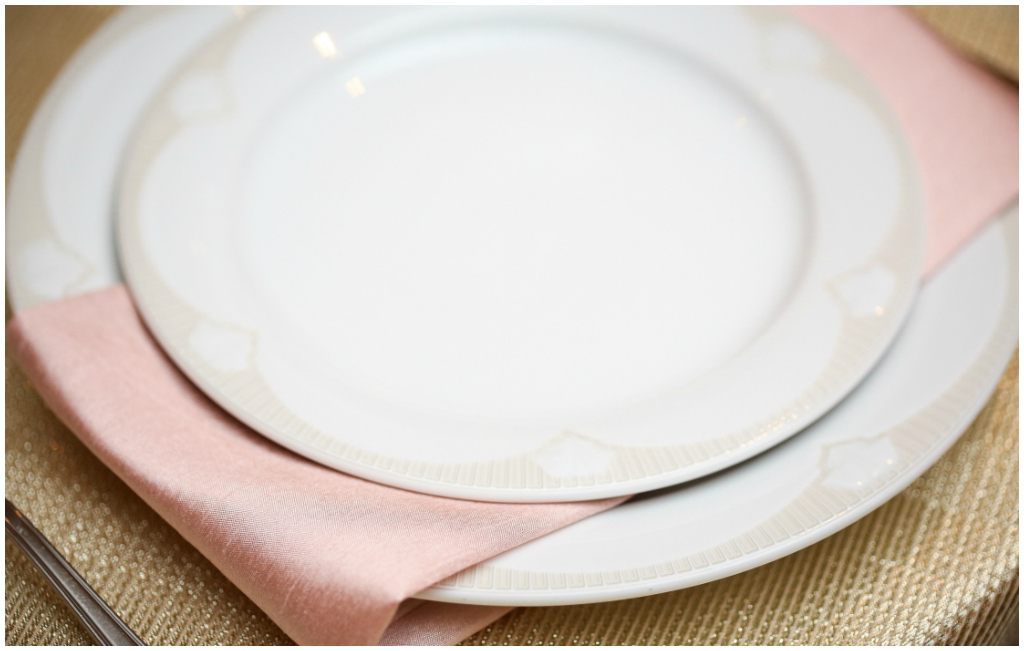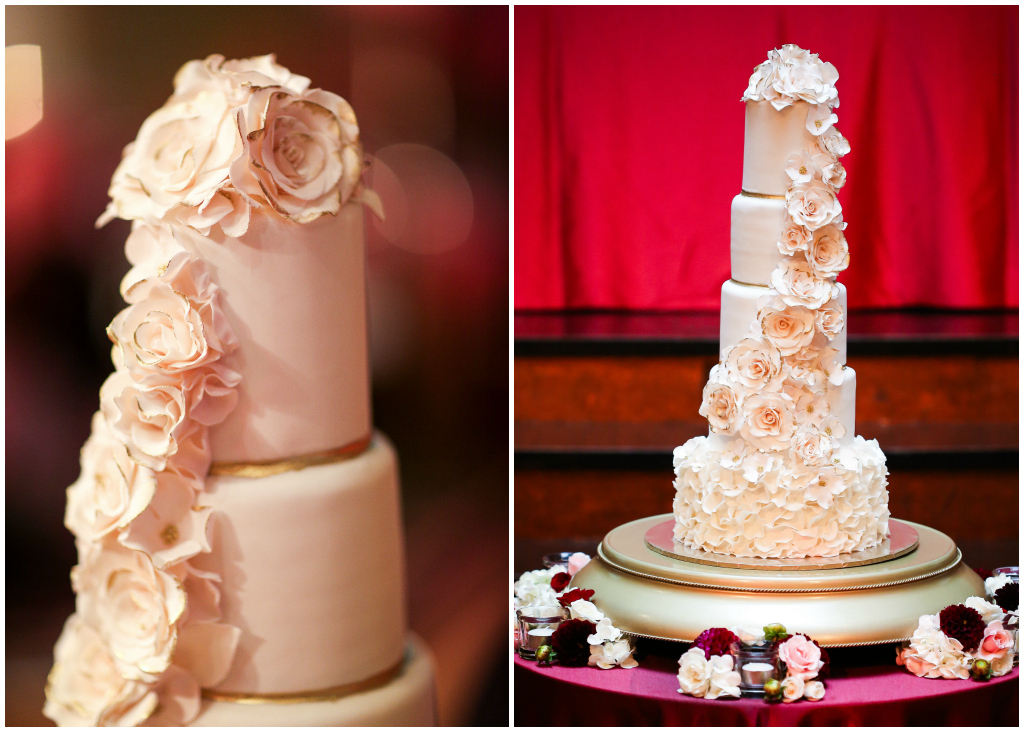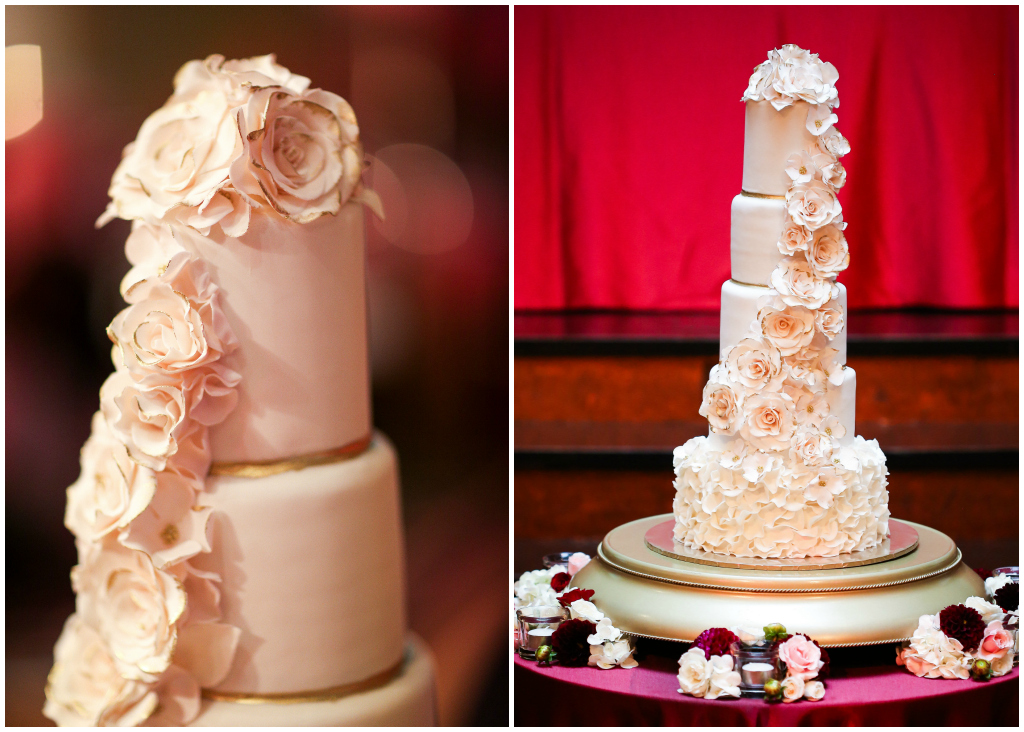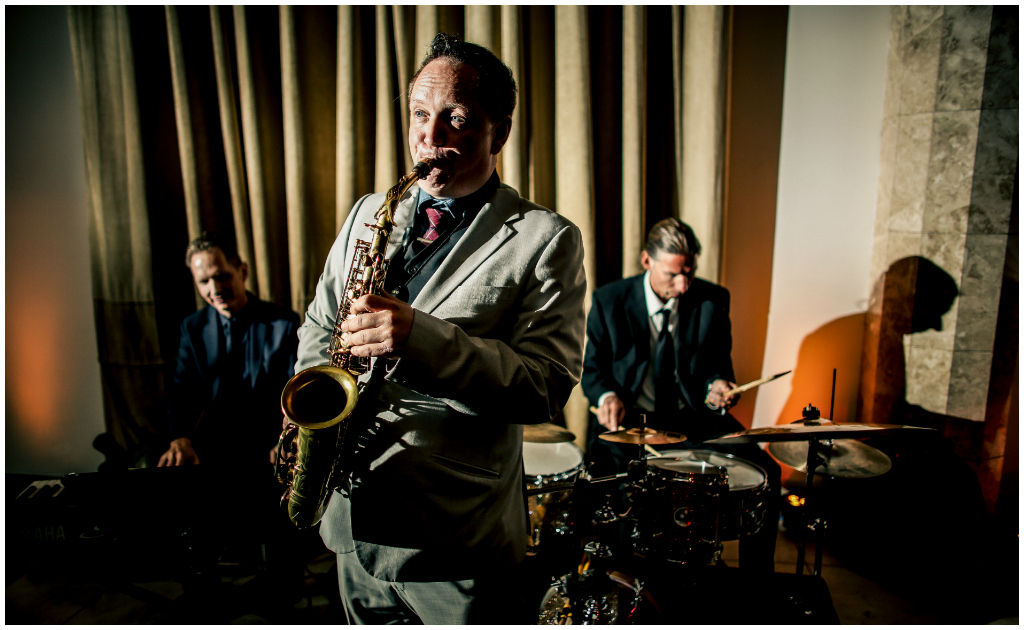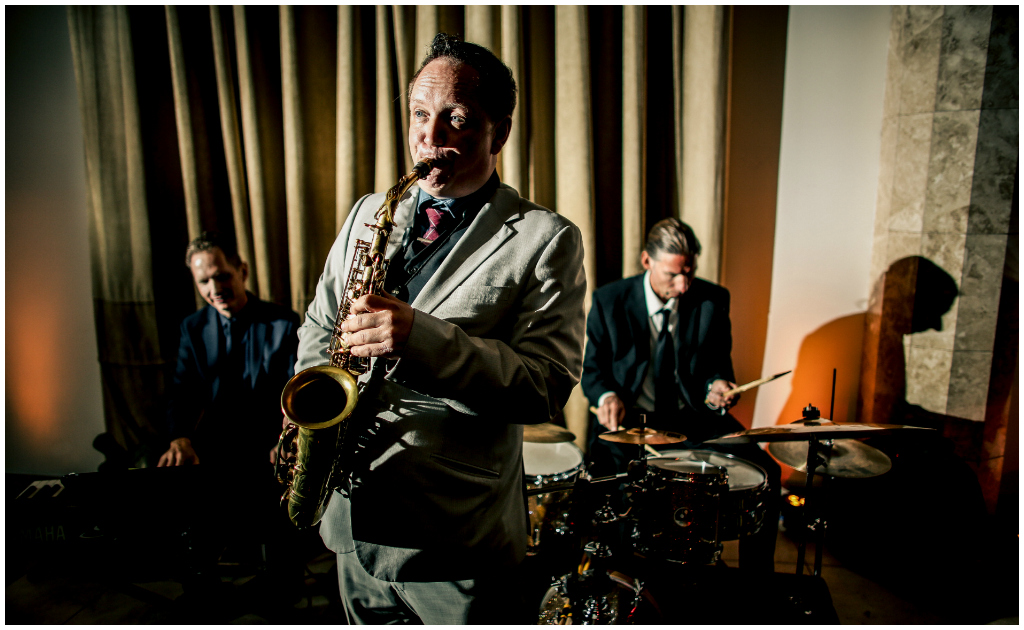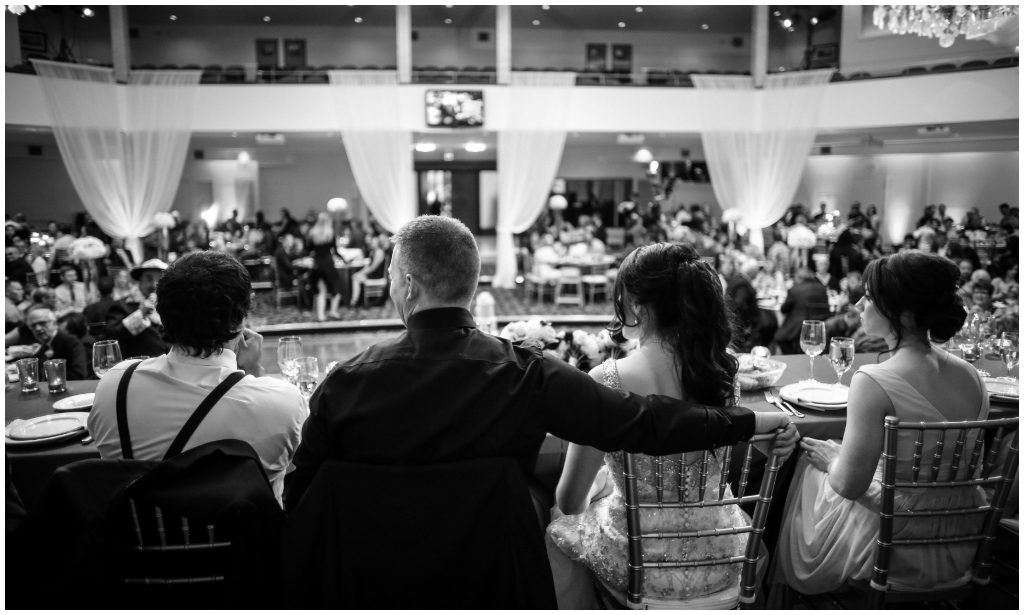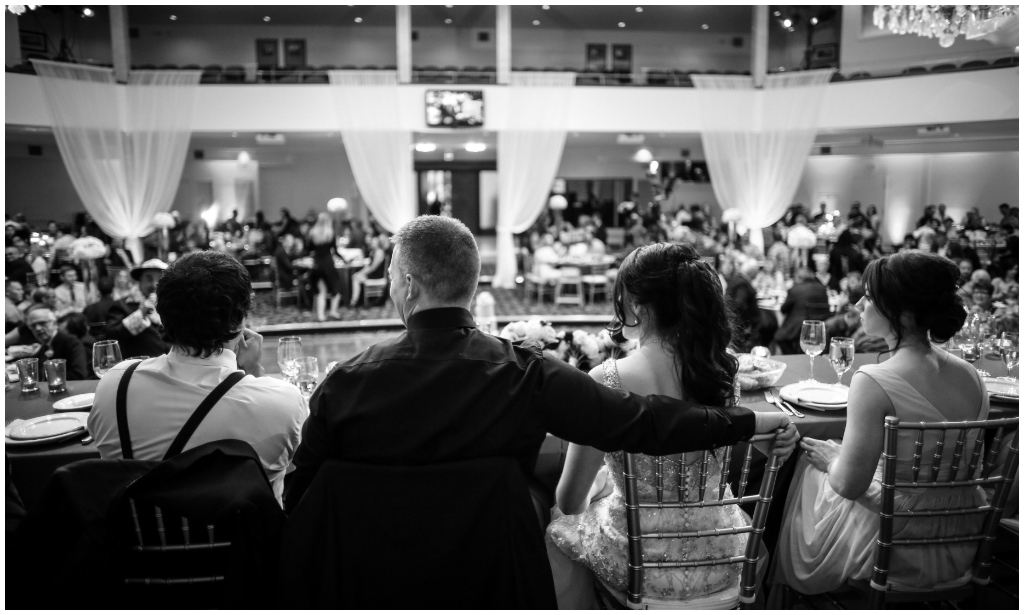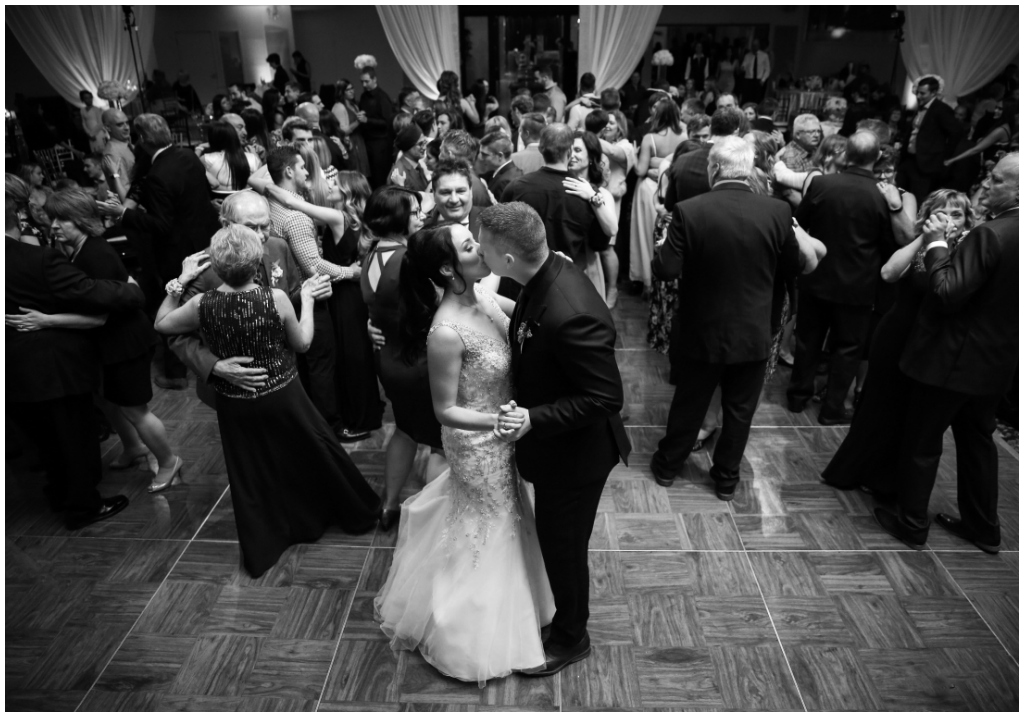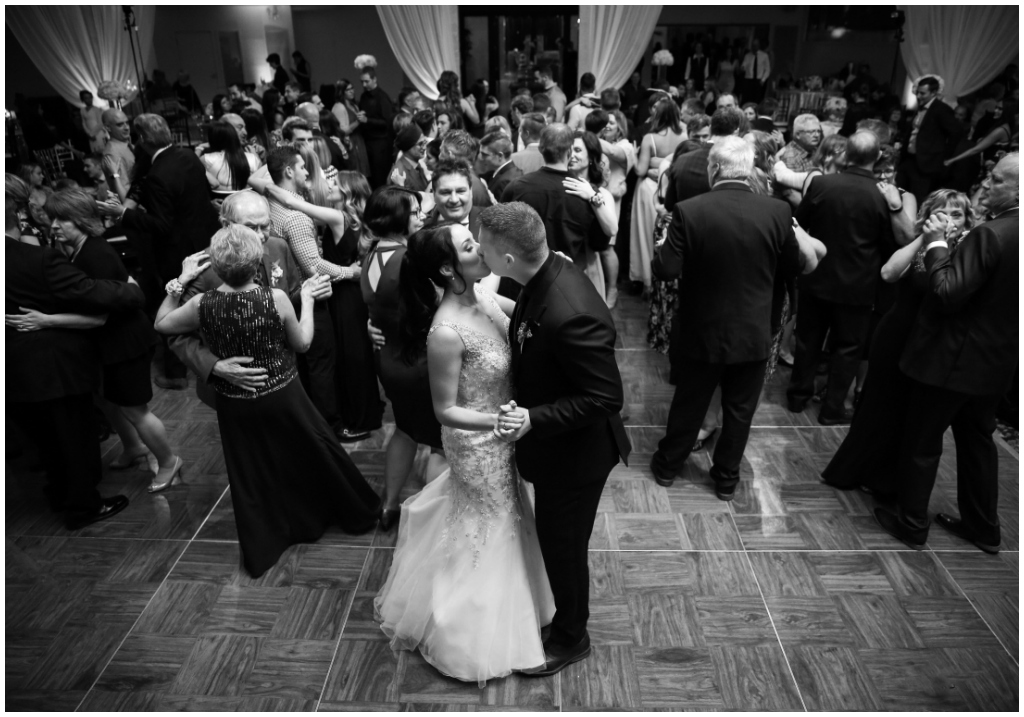 Jennifer + Team | Jennifer Bergman Weddings
Edmonton Wedding Planning + Design
+  +  +  +  +  +  +  +  +  +  +
Credits:
09/14/18
Donna + Olivier are from two very different backgrounds and opposite ends of the country, but love has a way of bringing people together when they least expect it.
Olivier is from Halifax, so they flew out there for their engagement session with Sharon Litchfield and got some incredible, picturesque photos. Their September wedding festivities incorporated several Chinese traditions including a morning Tea Ceremony, door games and a 10-course dinner at Golden Rice Bowl Restaurant.
After an elegant ceremony at Winspear Centre with classical music and timeless décor, the Wedding Party took photos at the newly opened Rogers Place (Donna is a huge Edmonton Oilers fan)! After dinner the newlyweds shared a romantic first dance surrounded with sparklers and continued celebrating with their 250 guests until the early morning.
The whole day was a perfect blend of two families and two cultures. Enjoy this sneak peek at Donna + Oli's love story!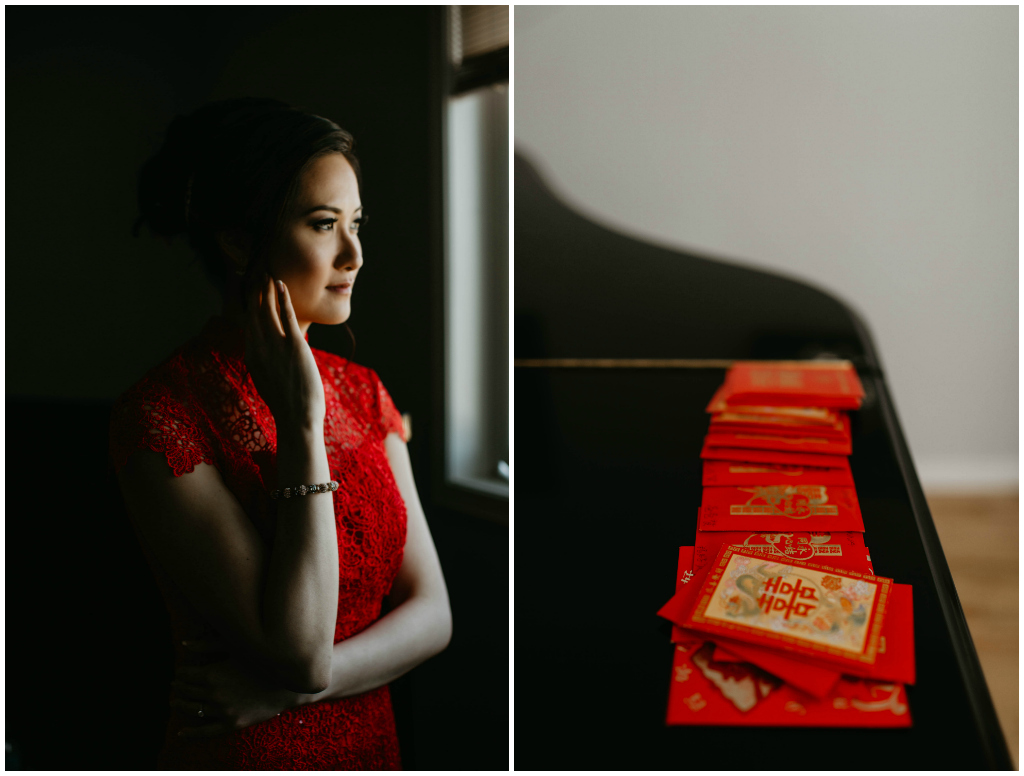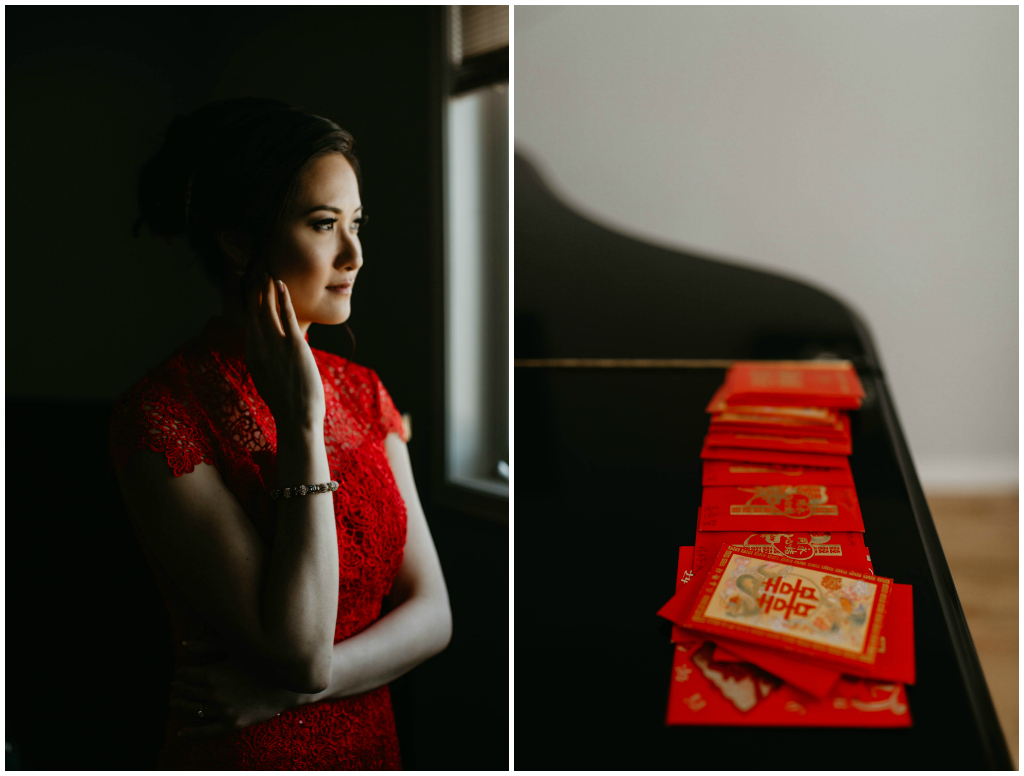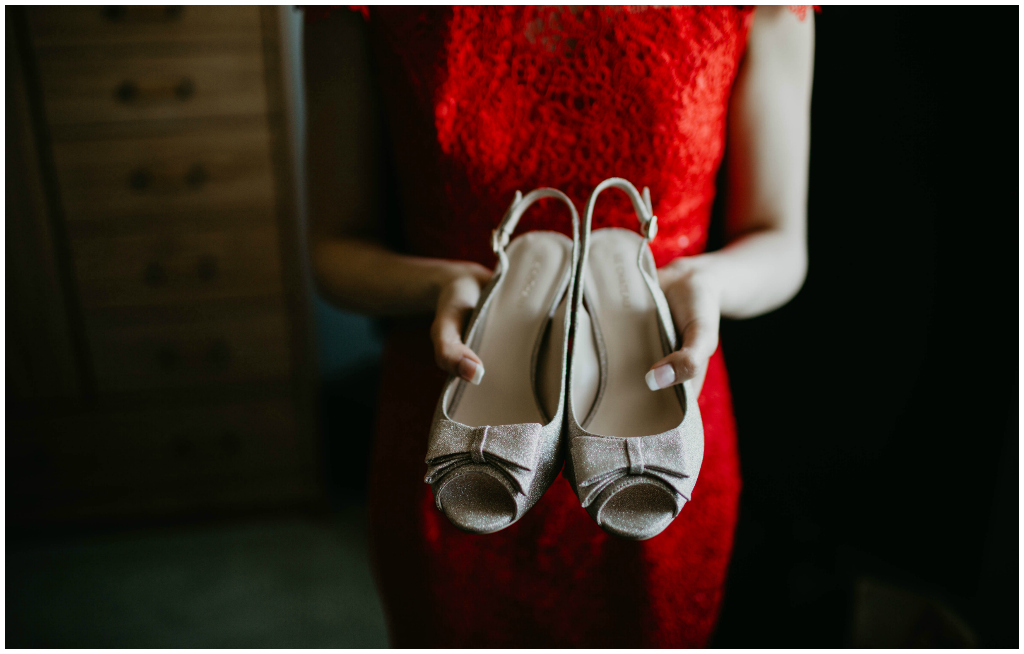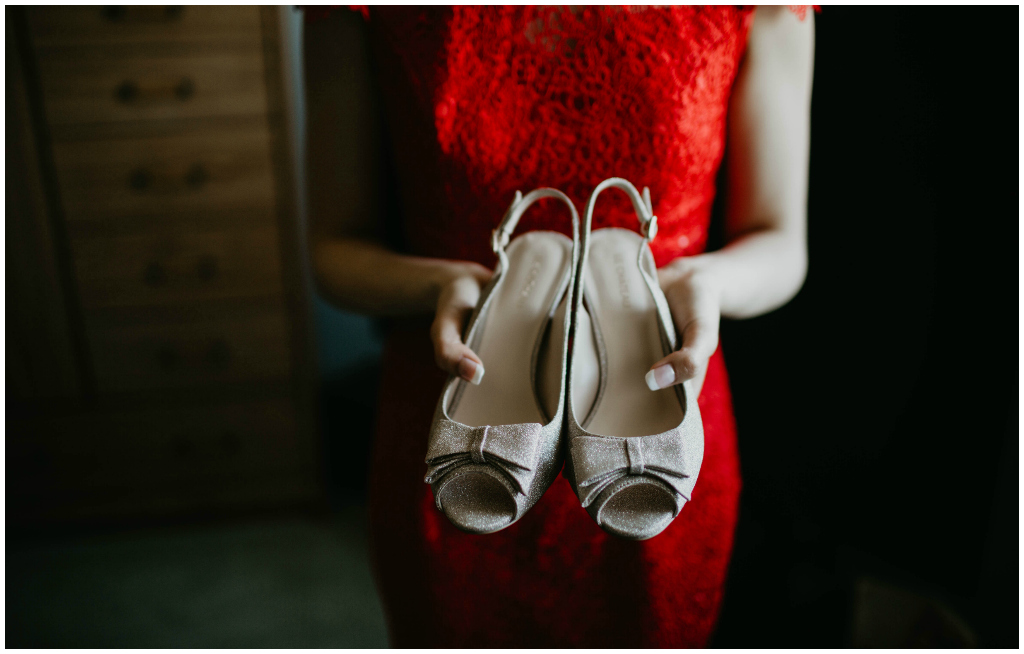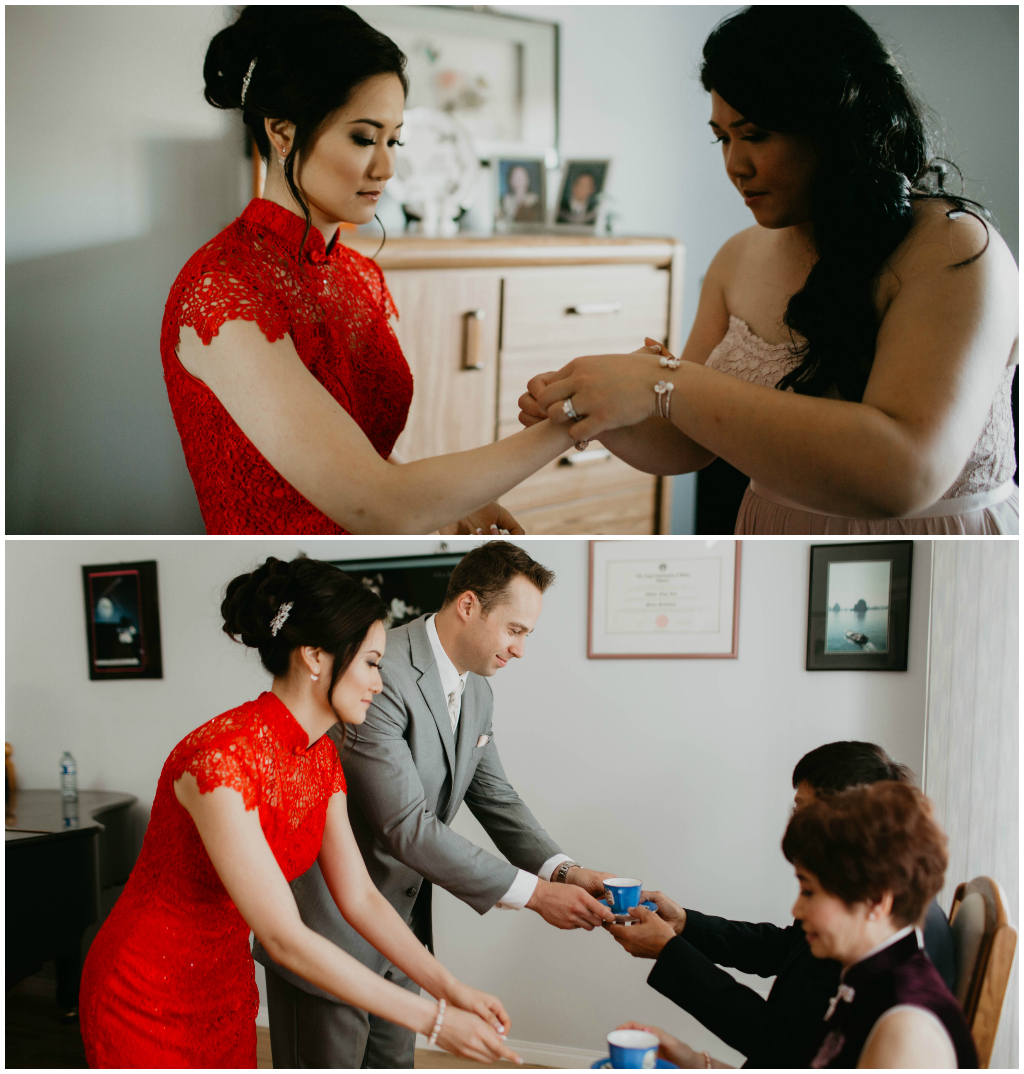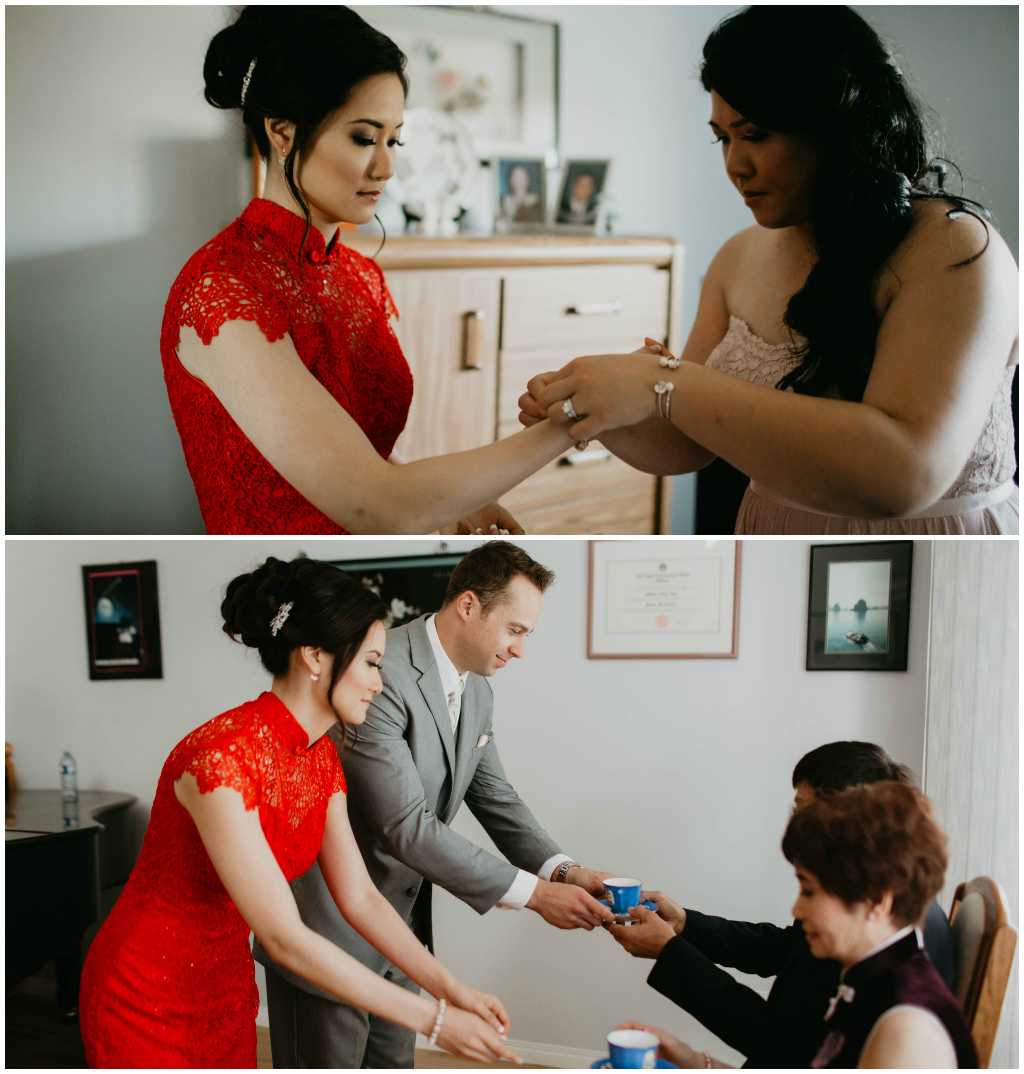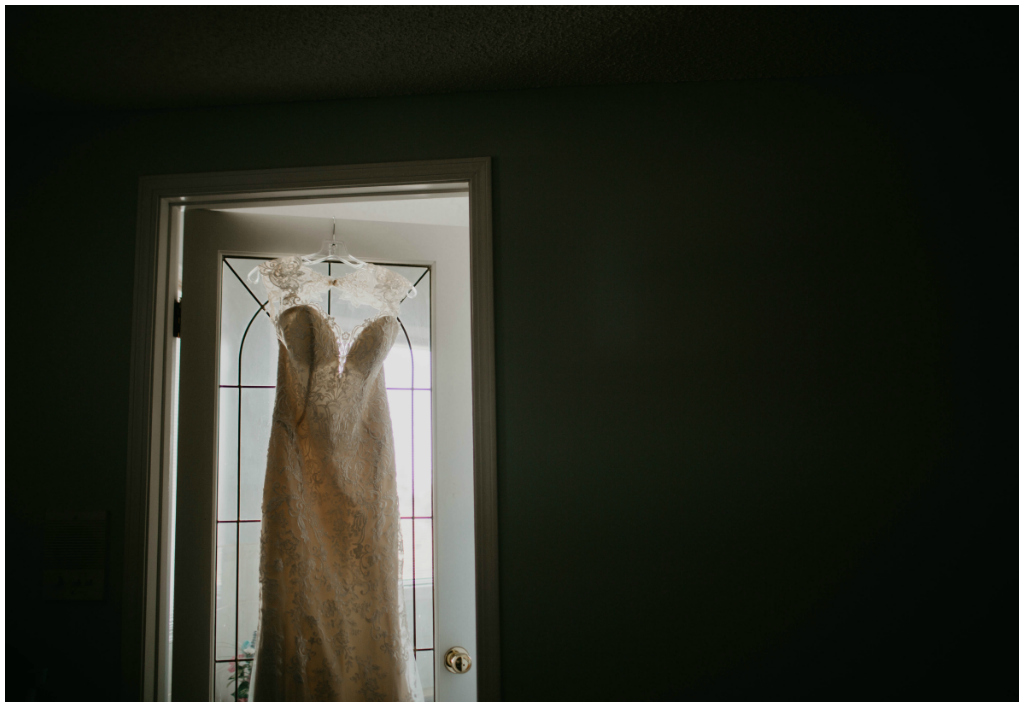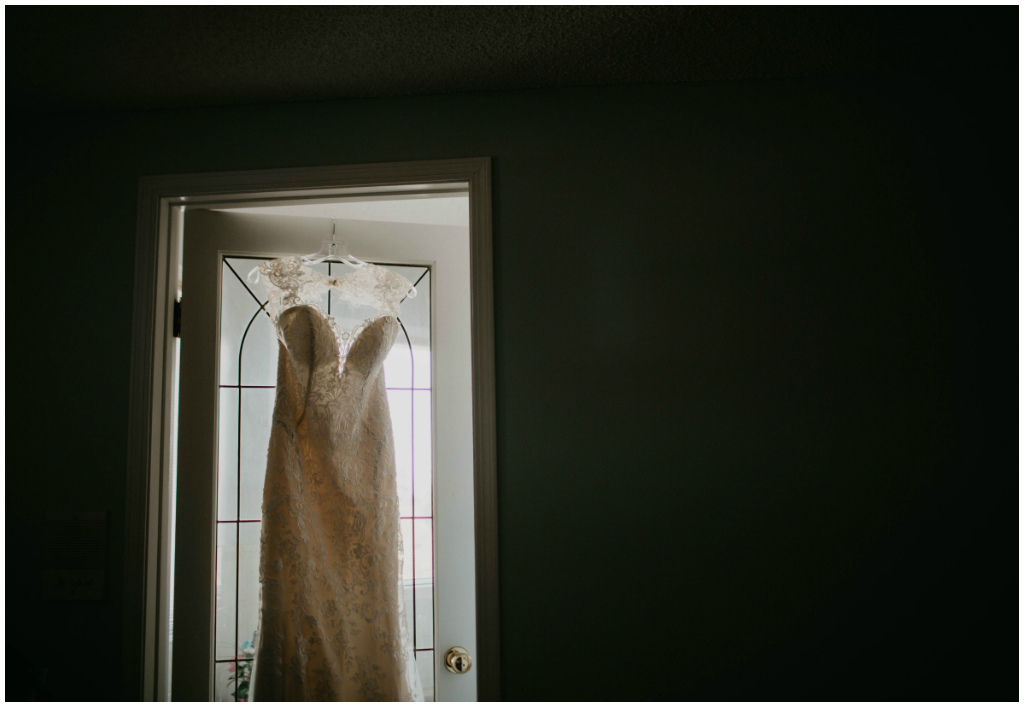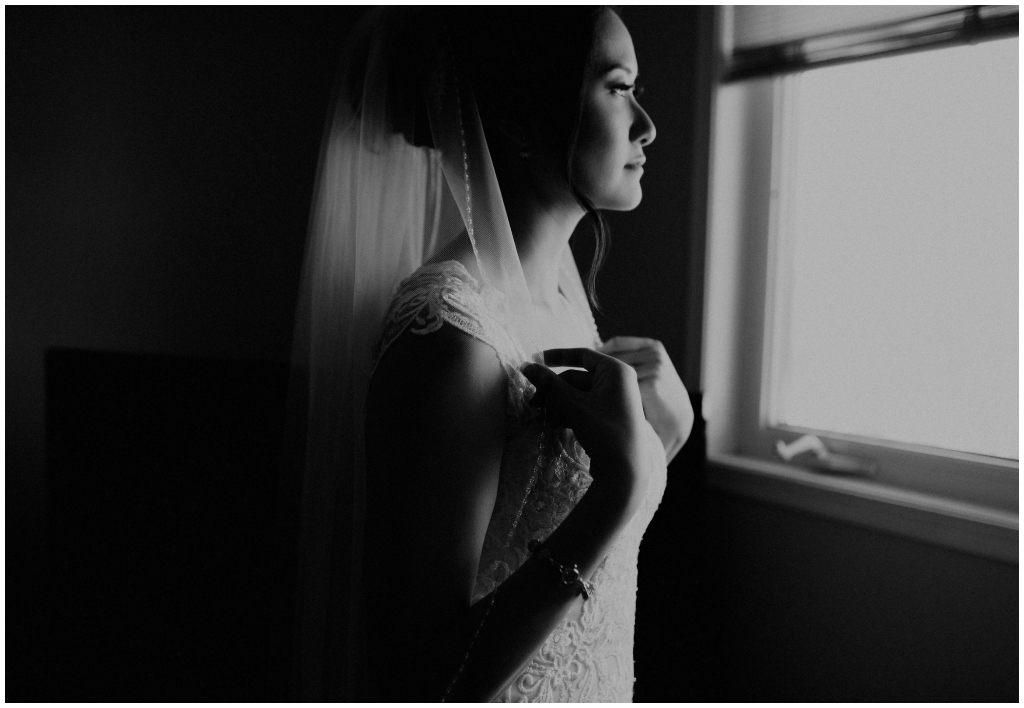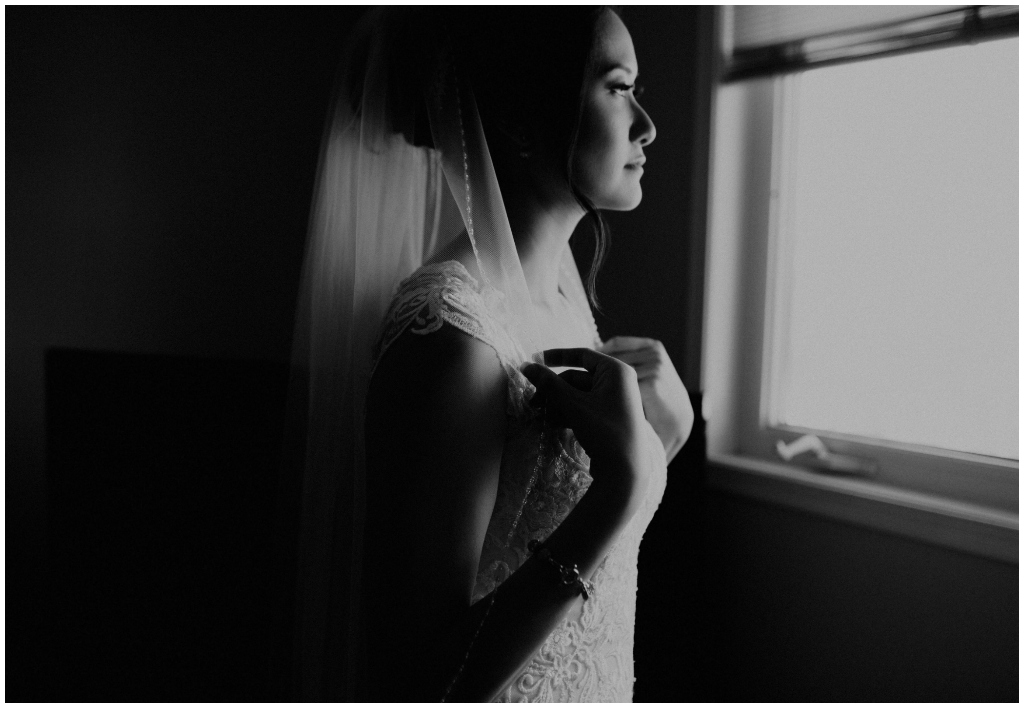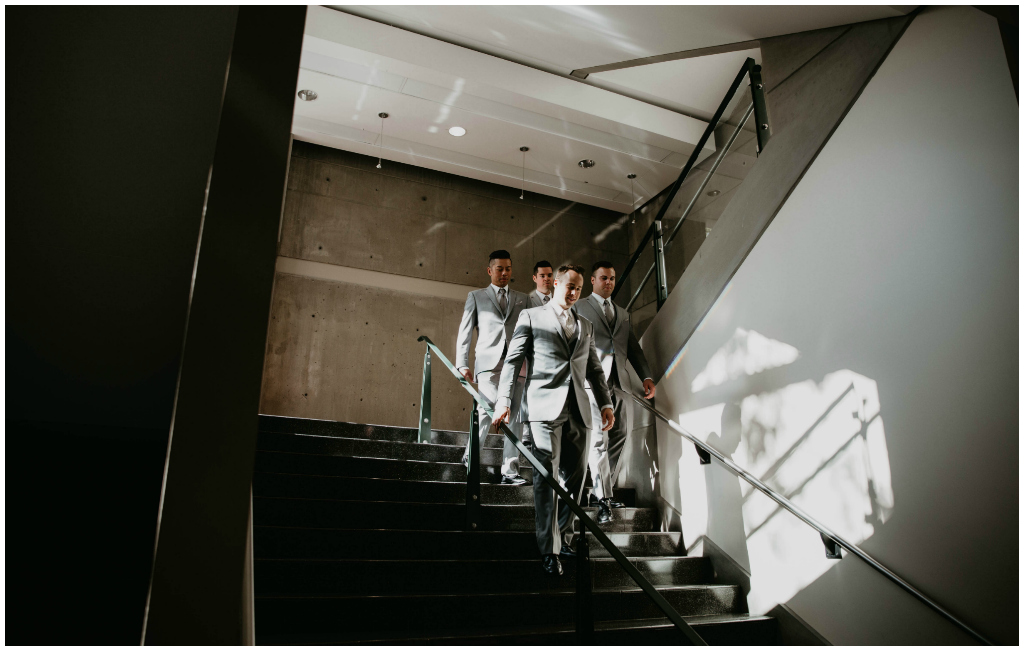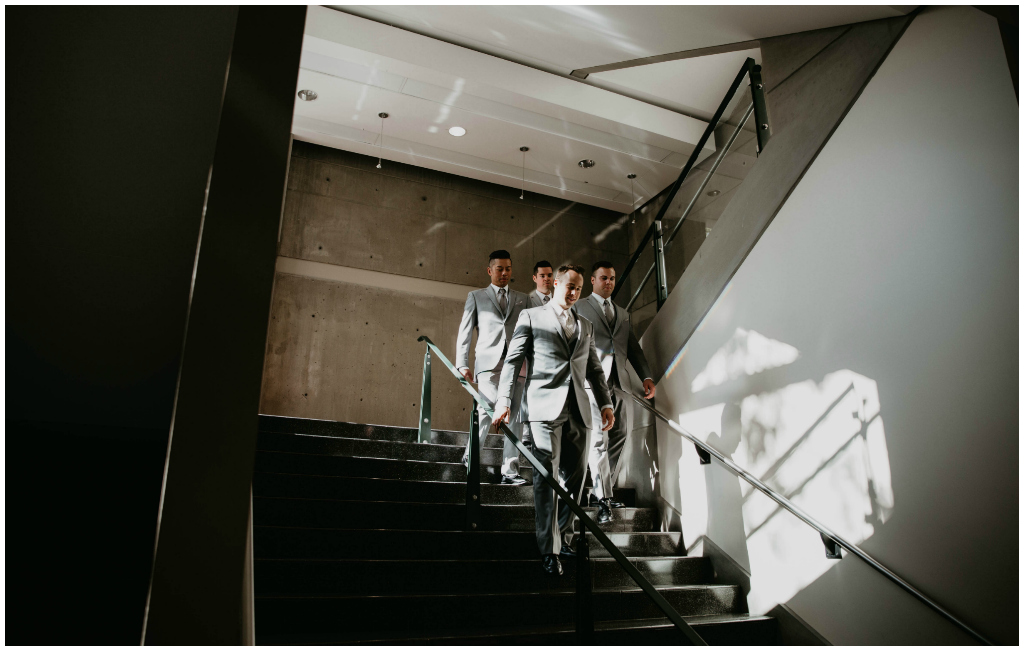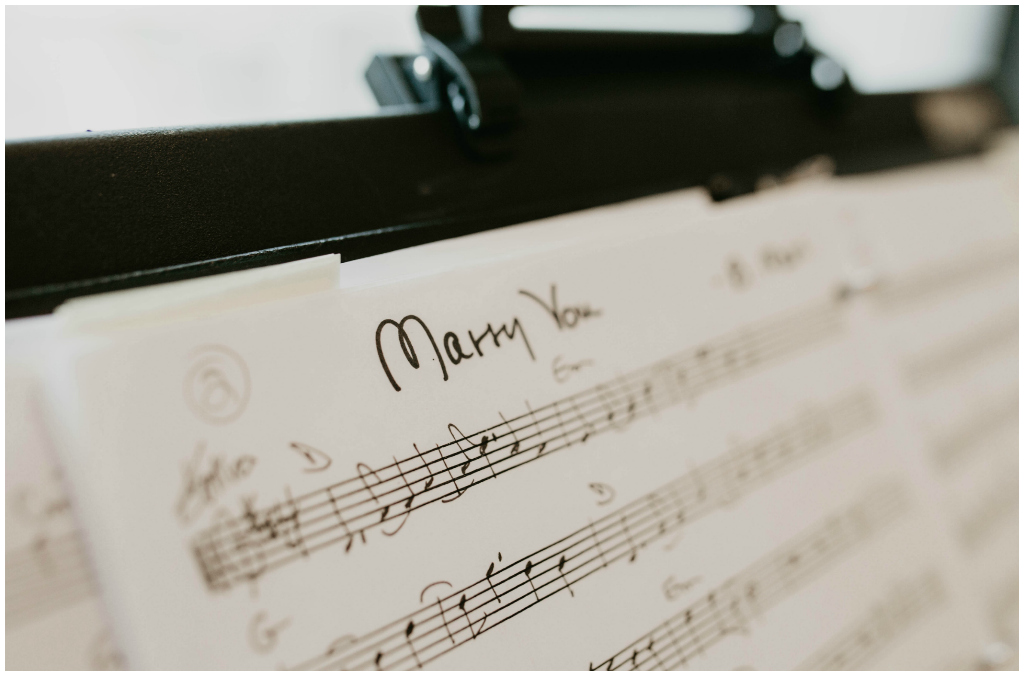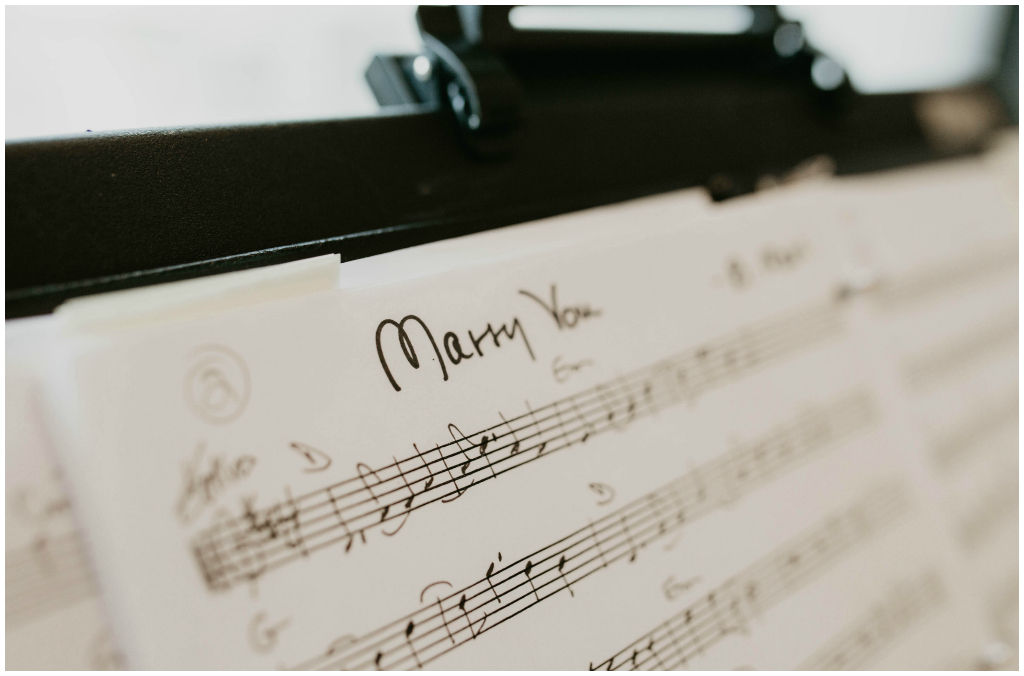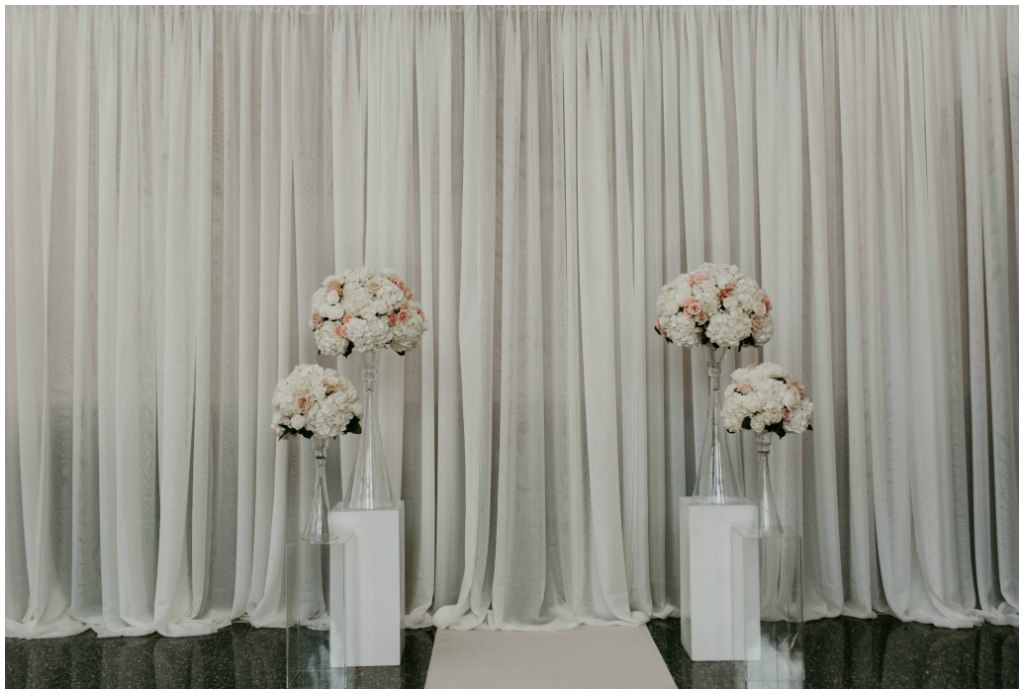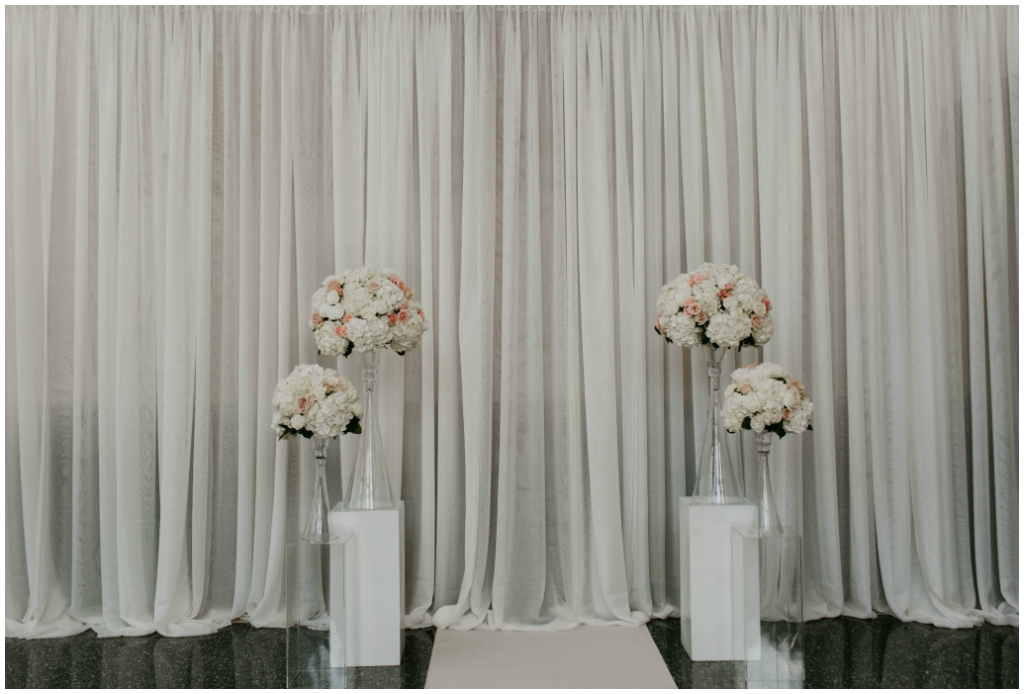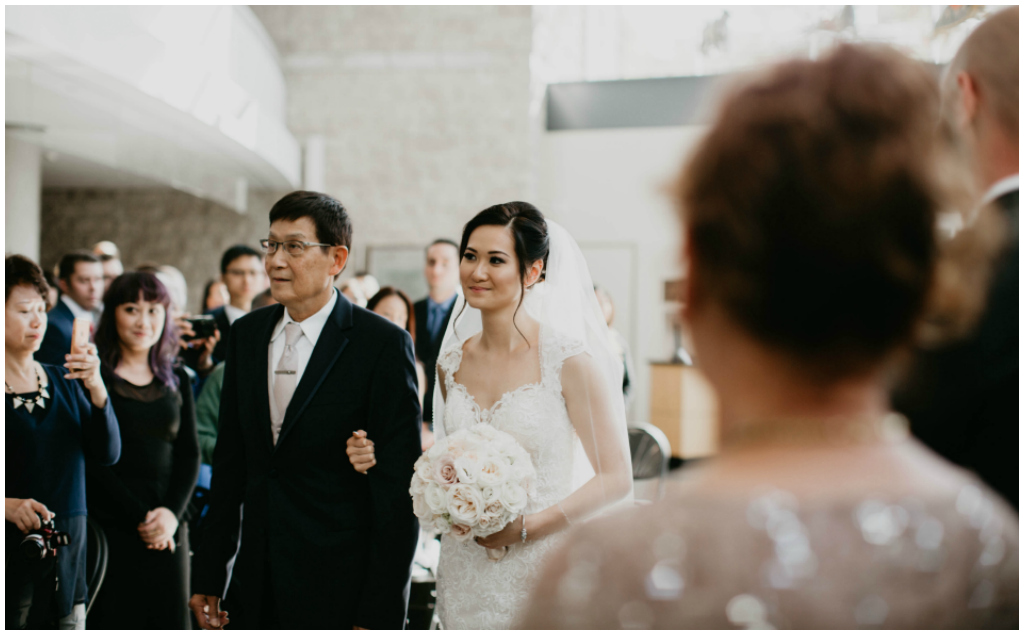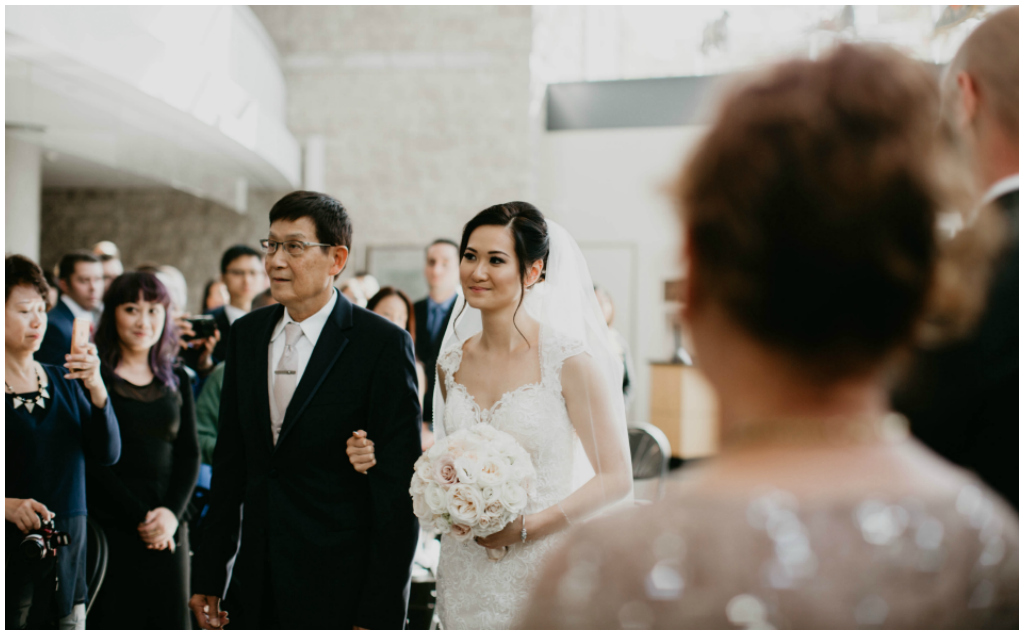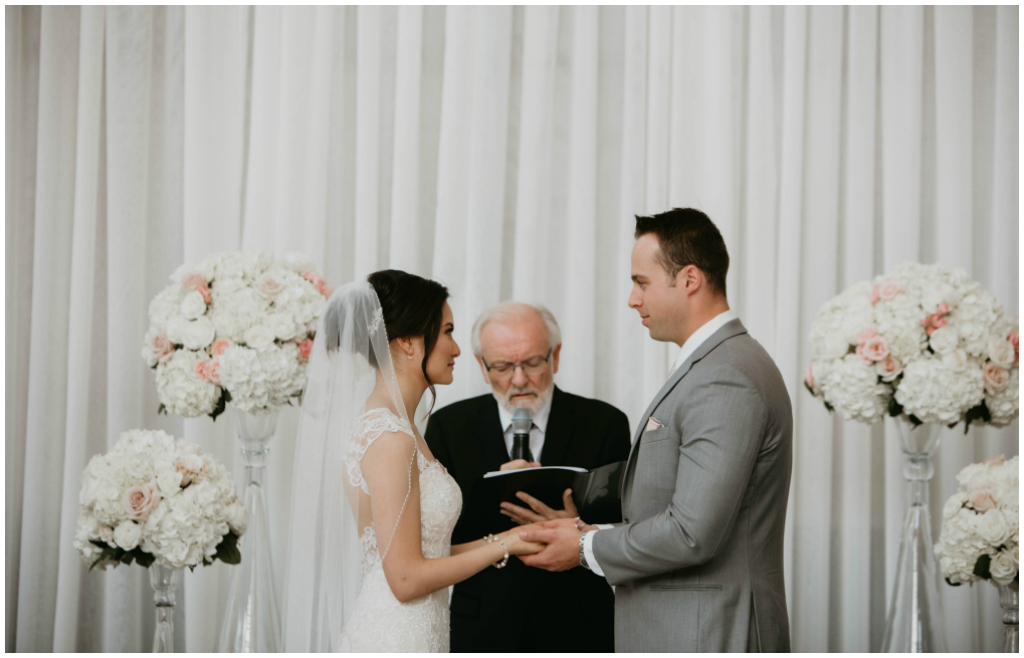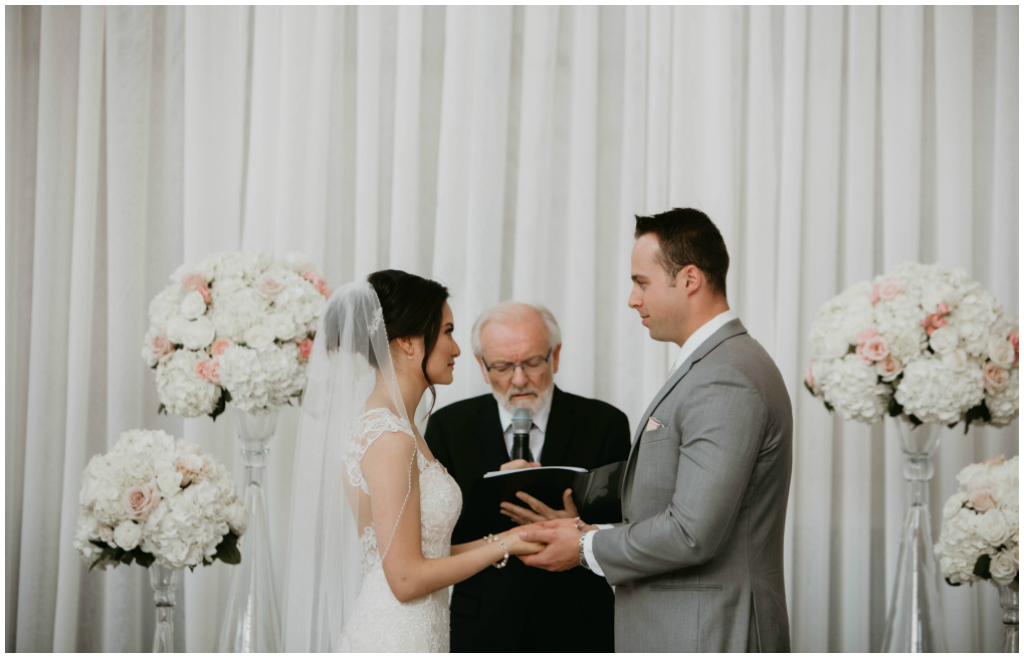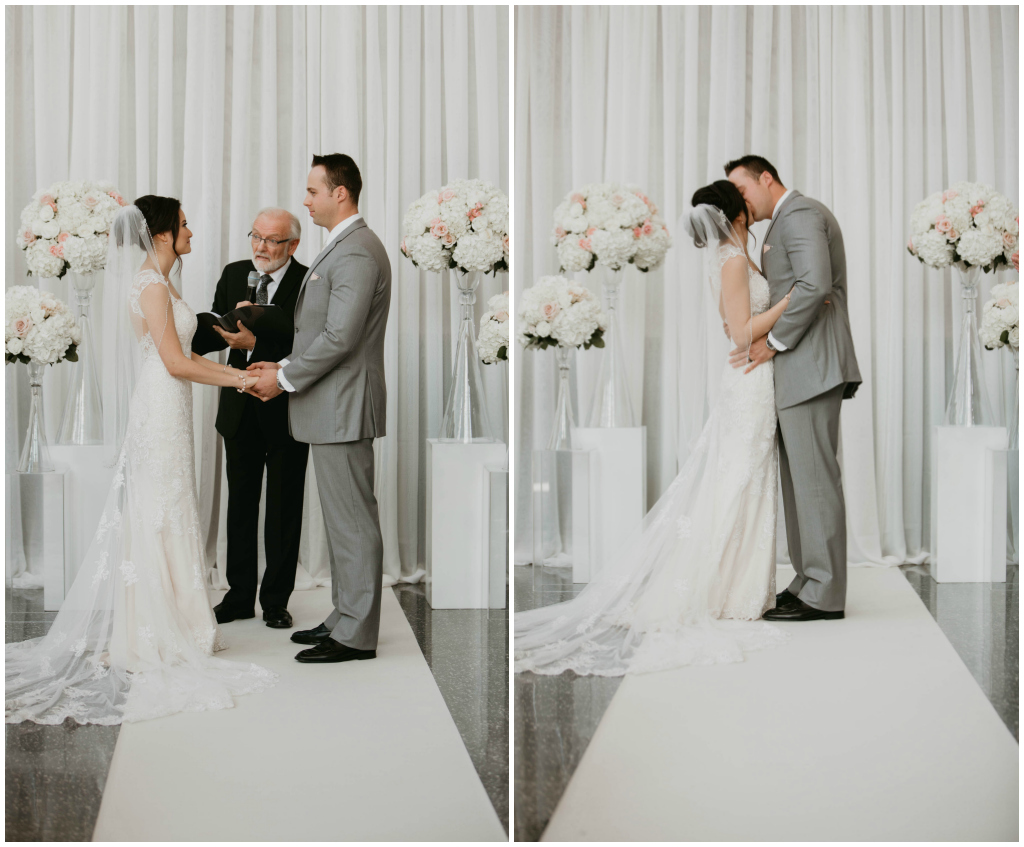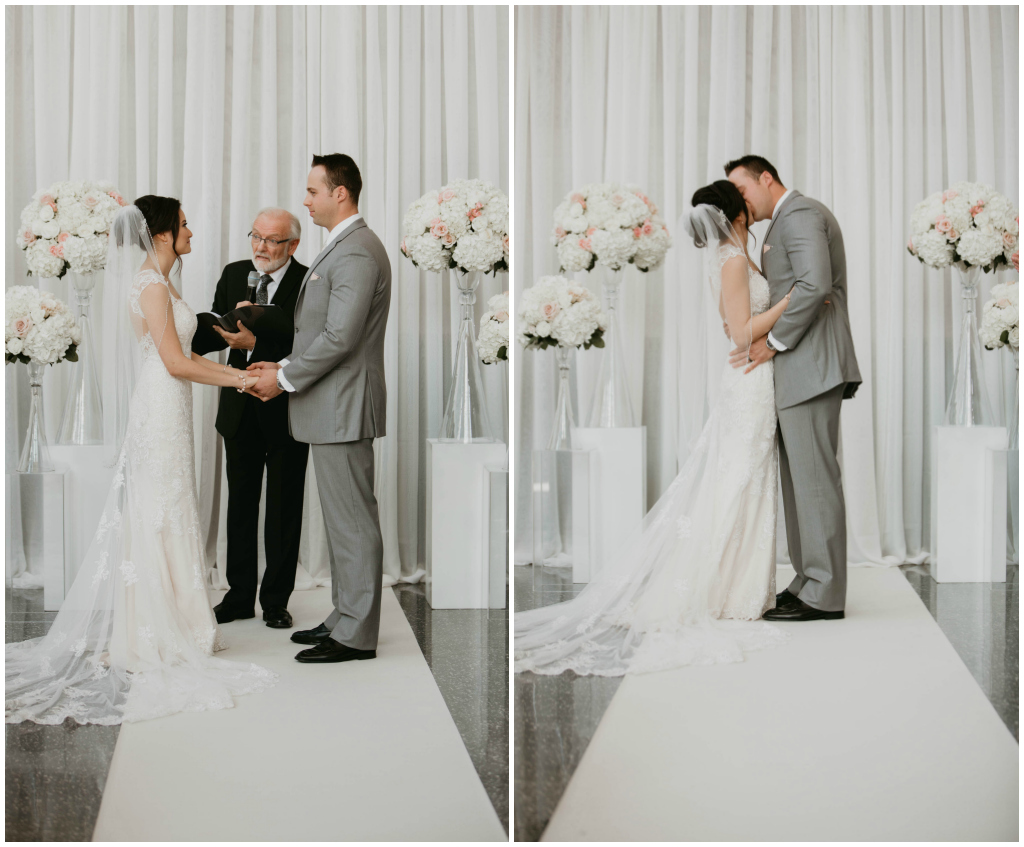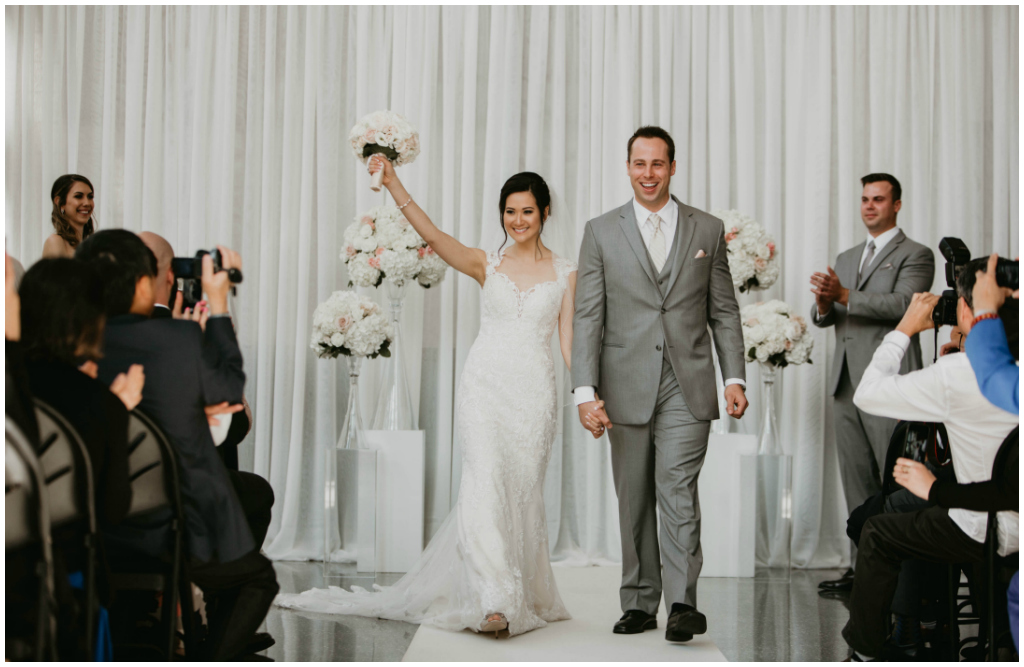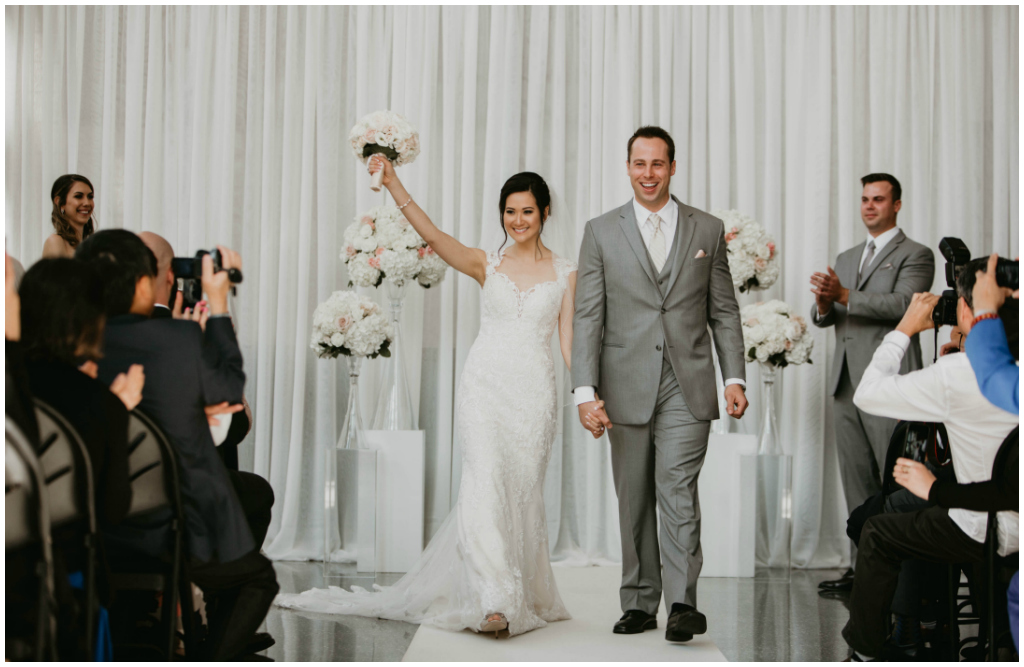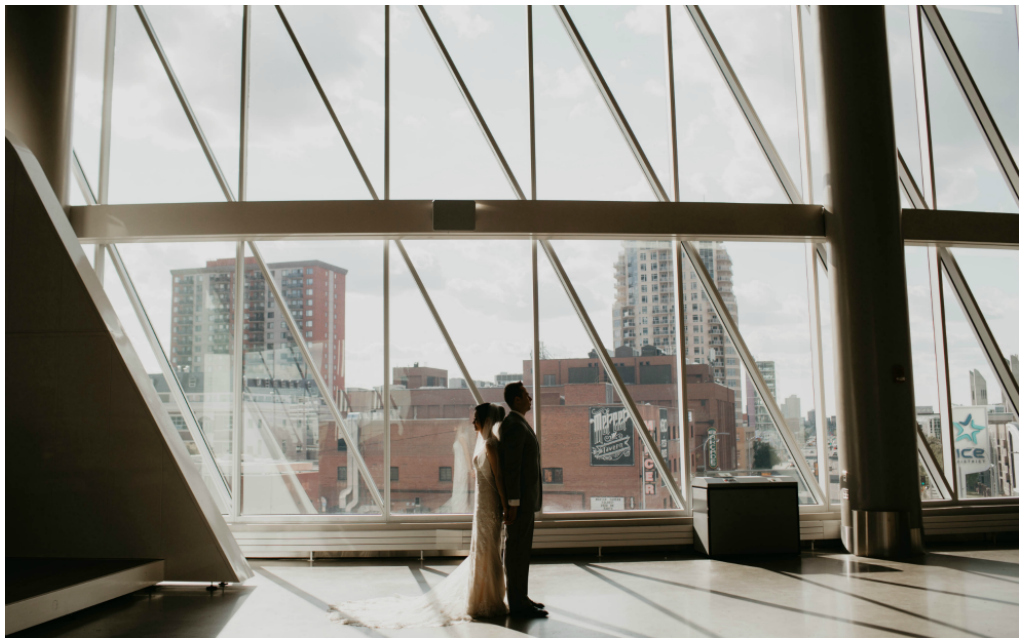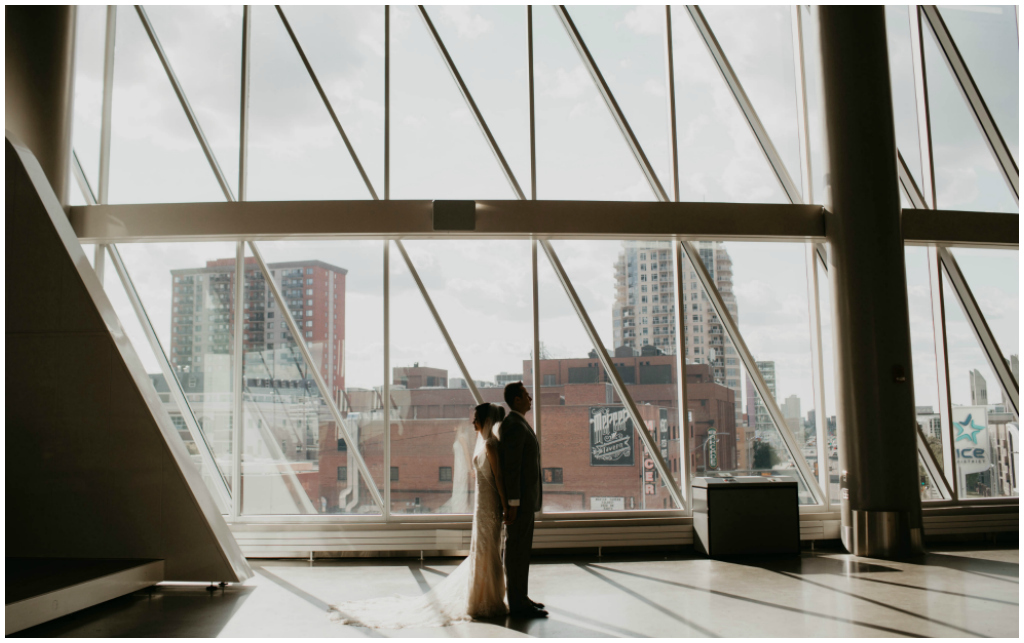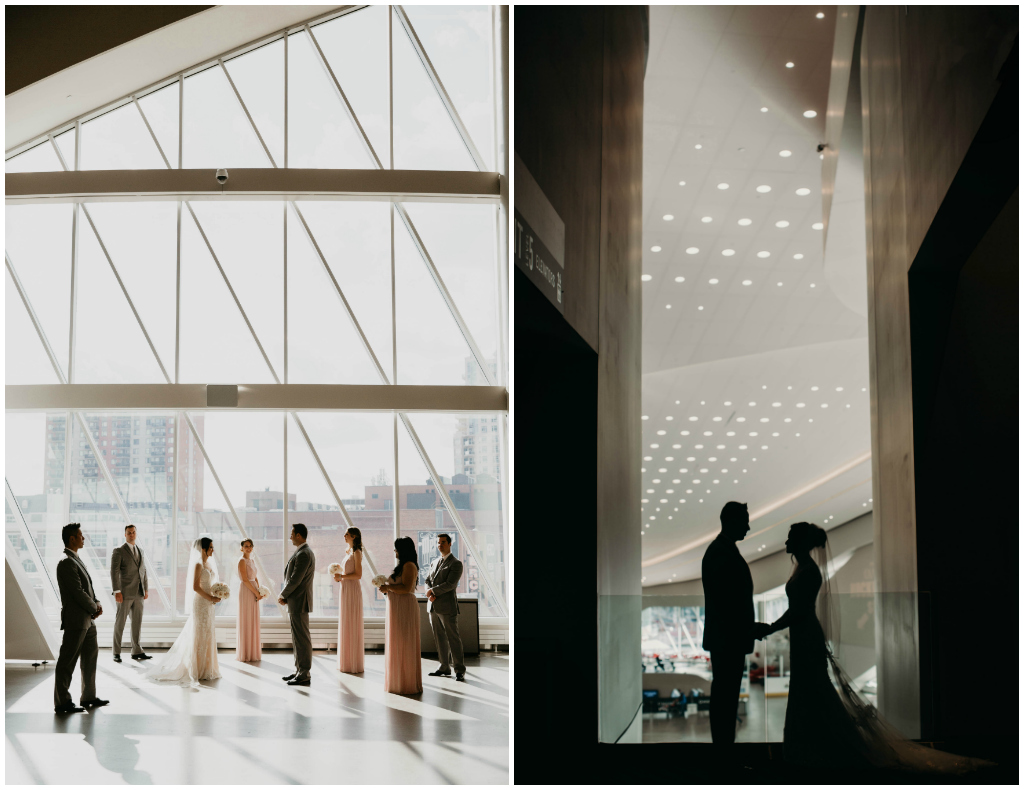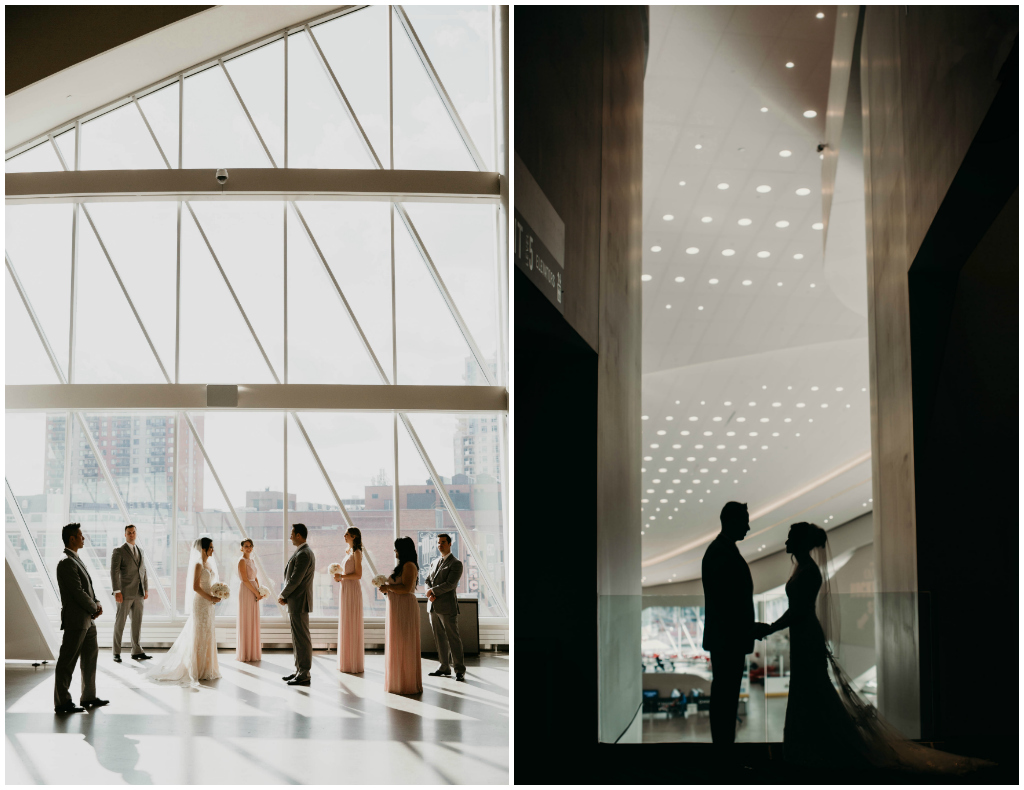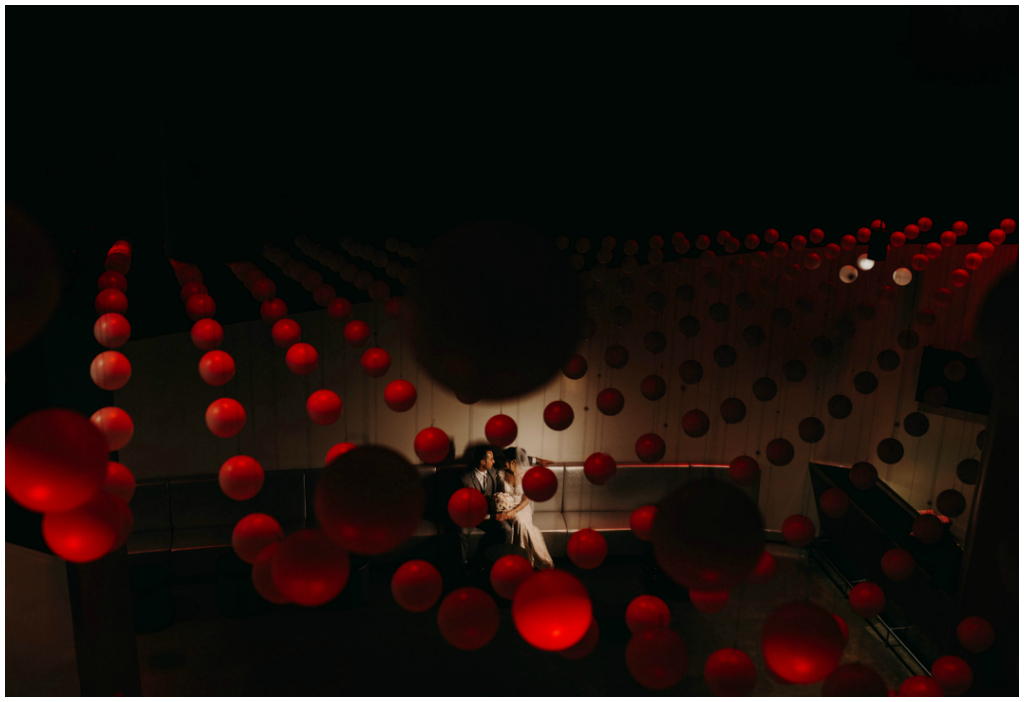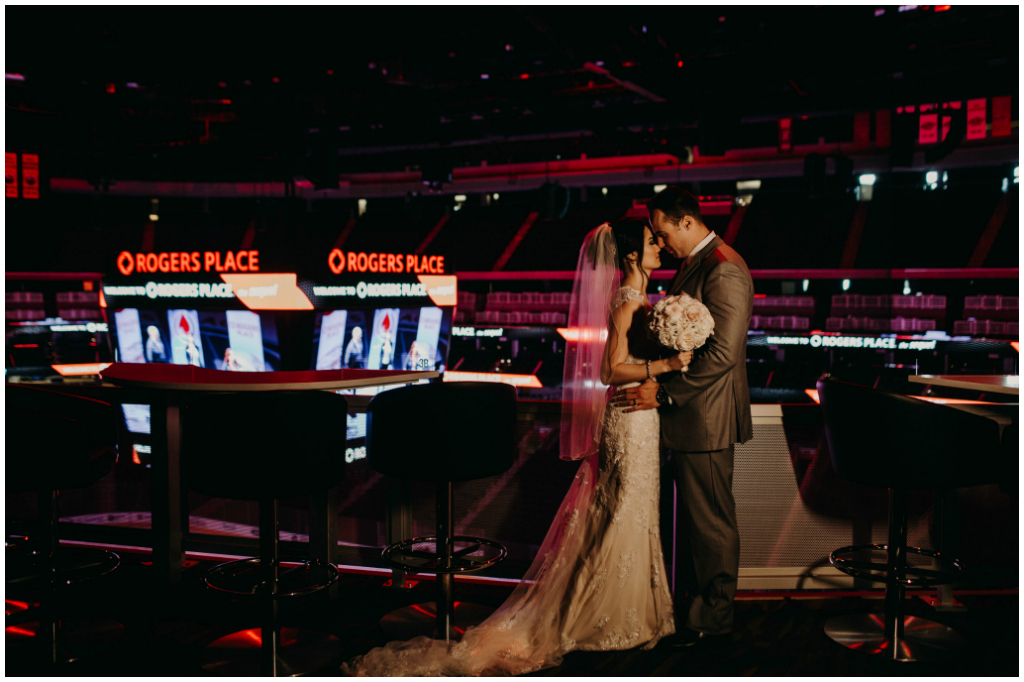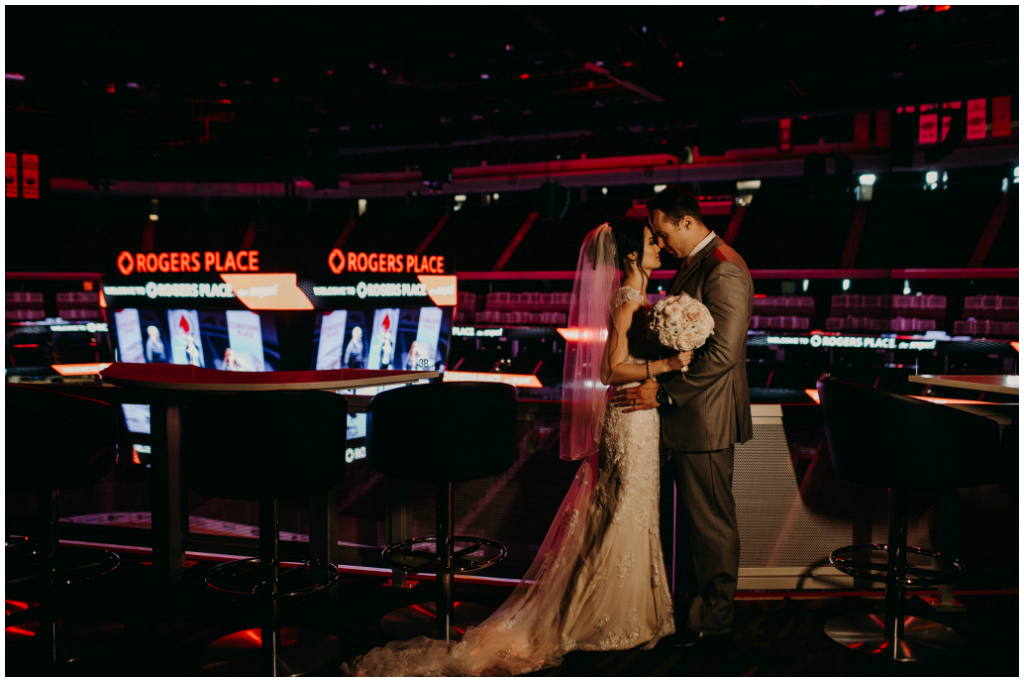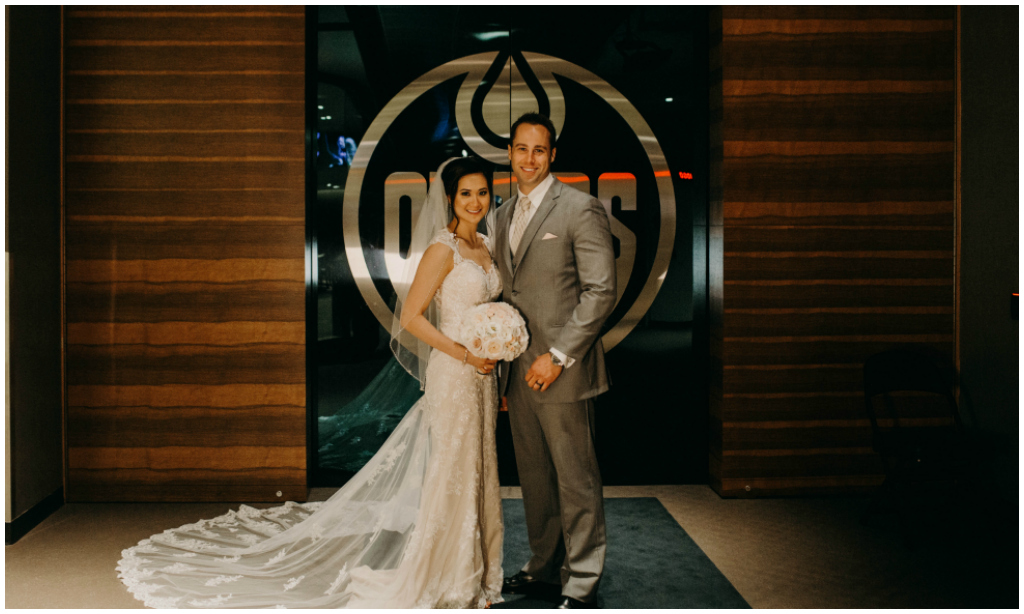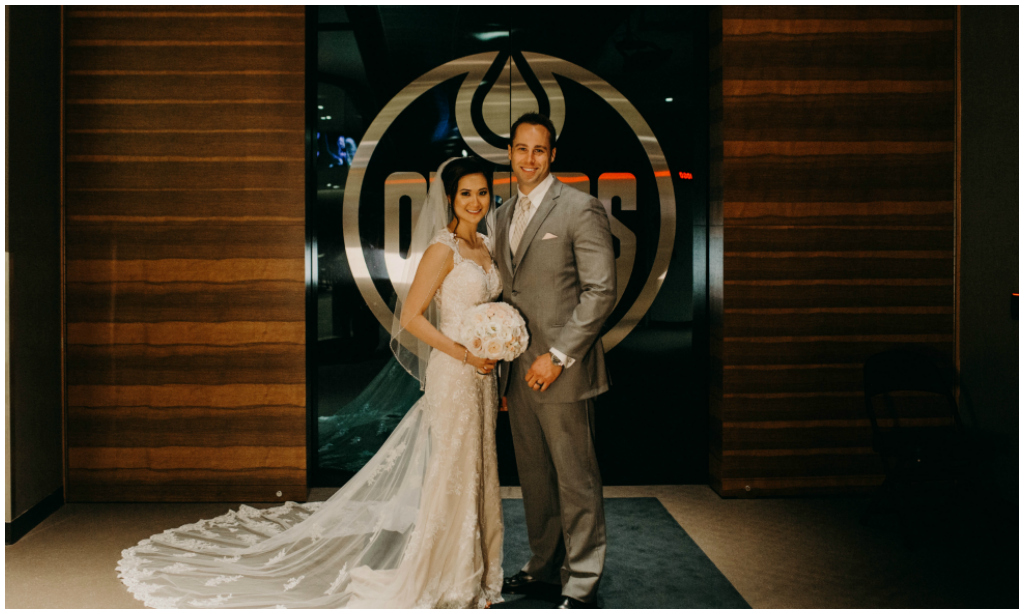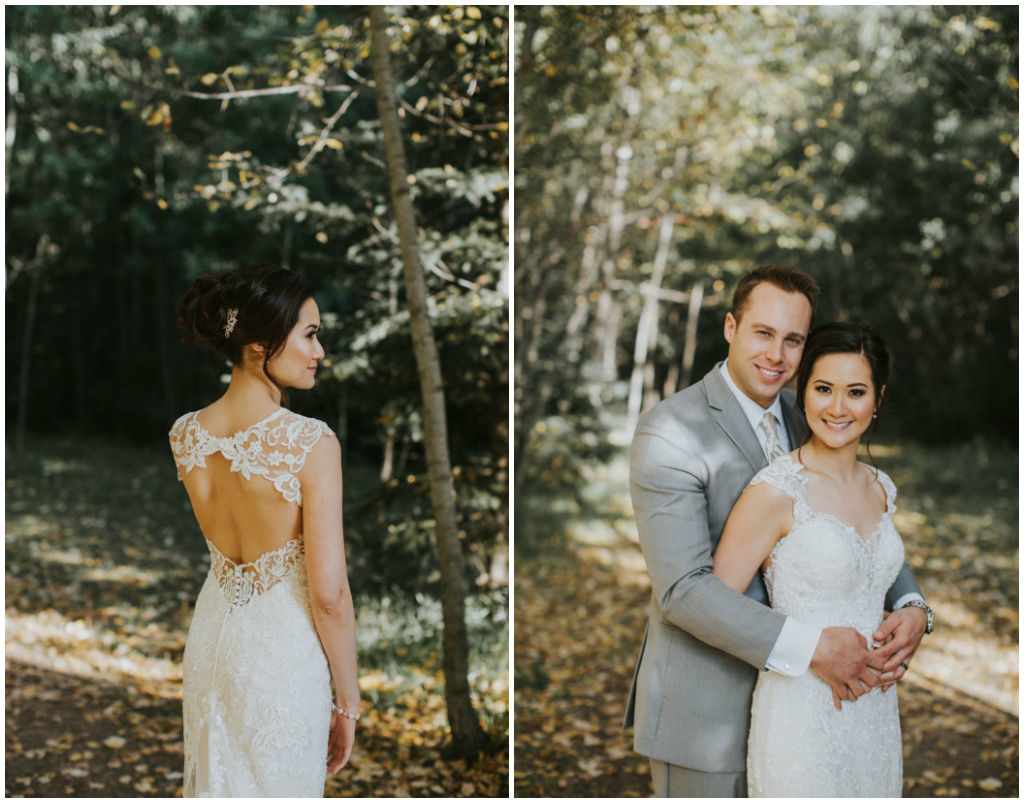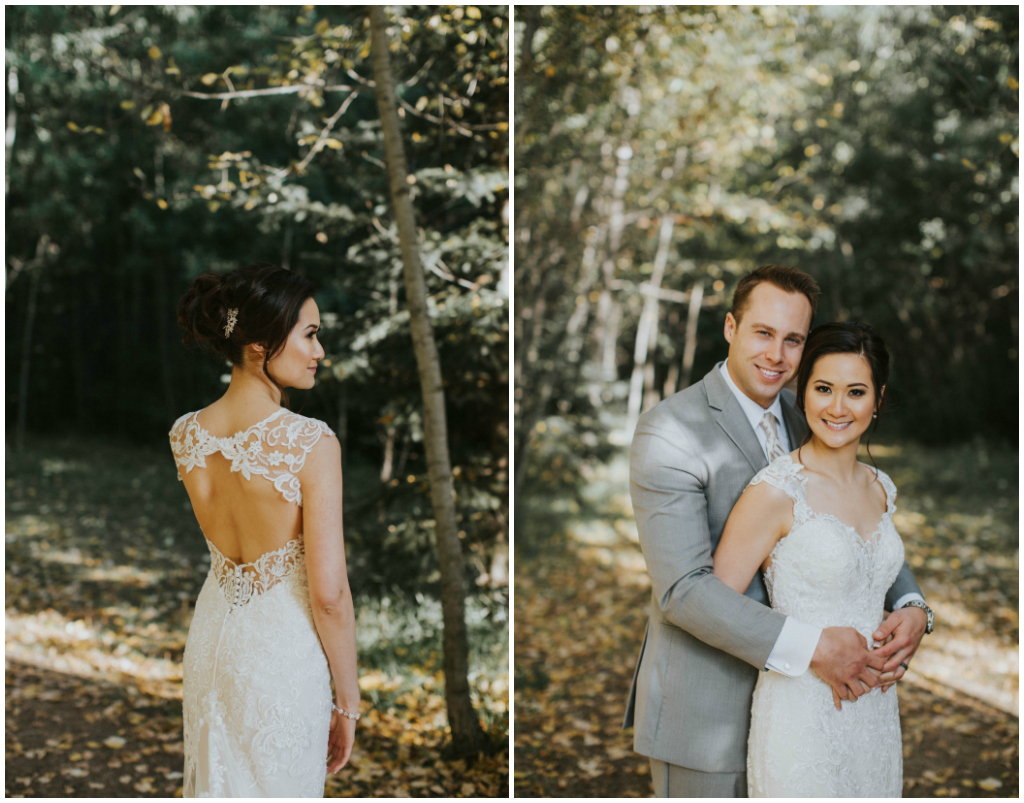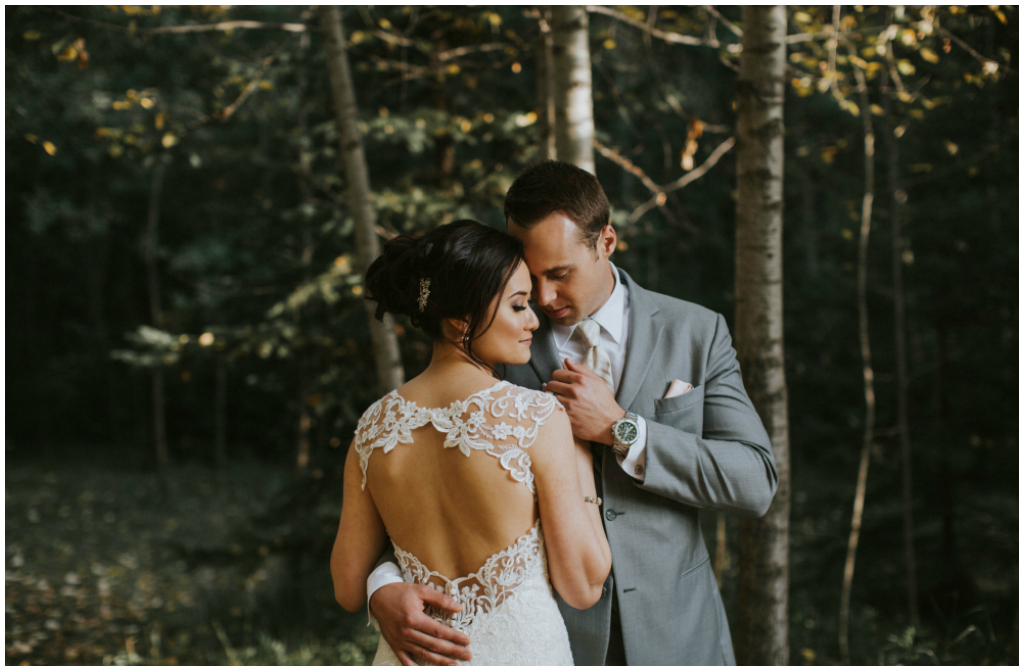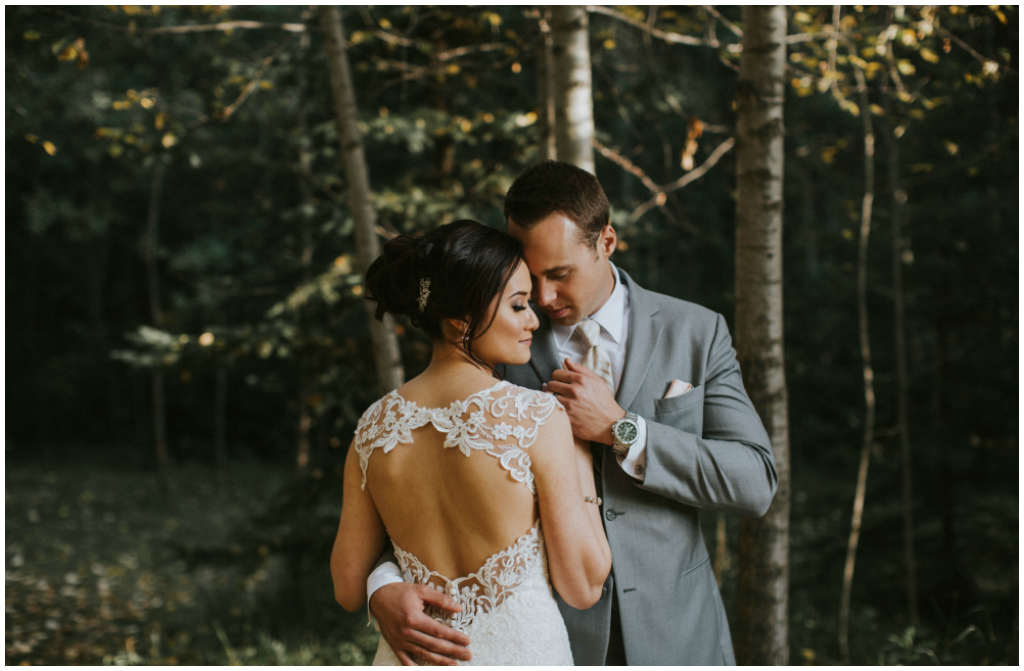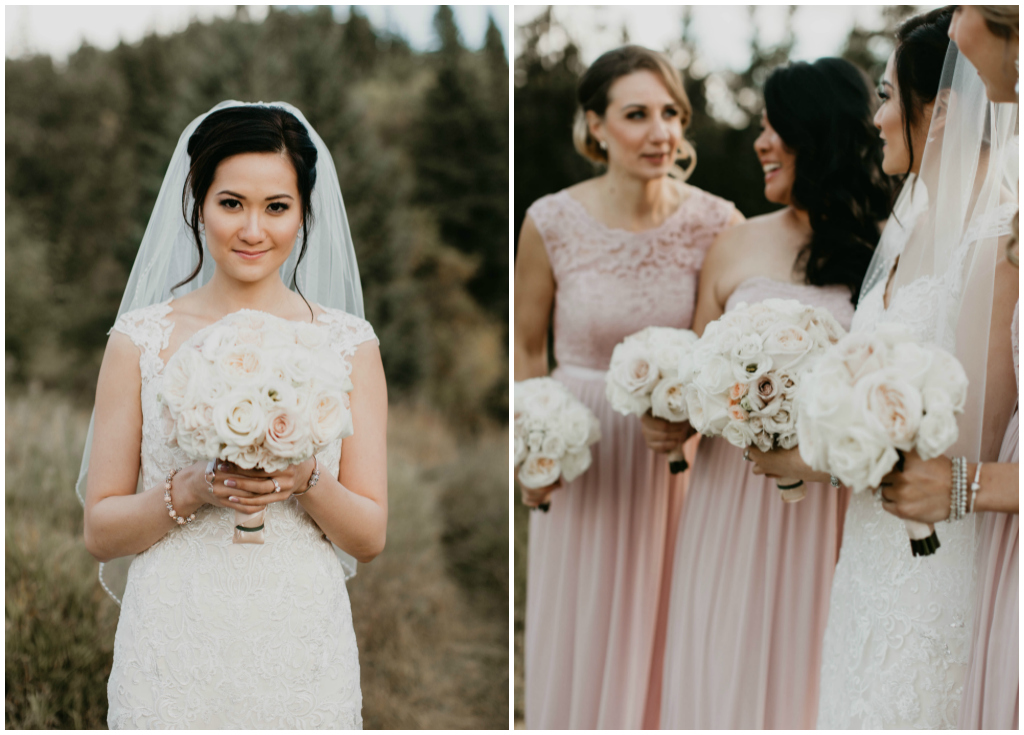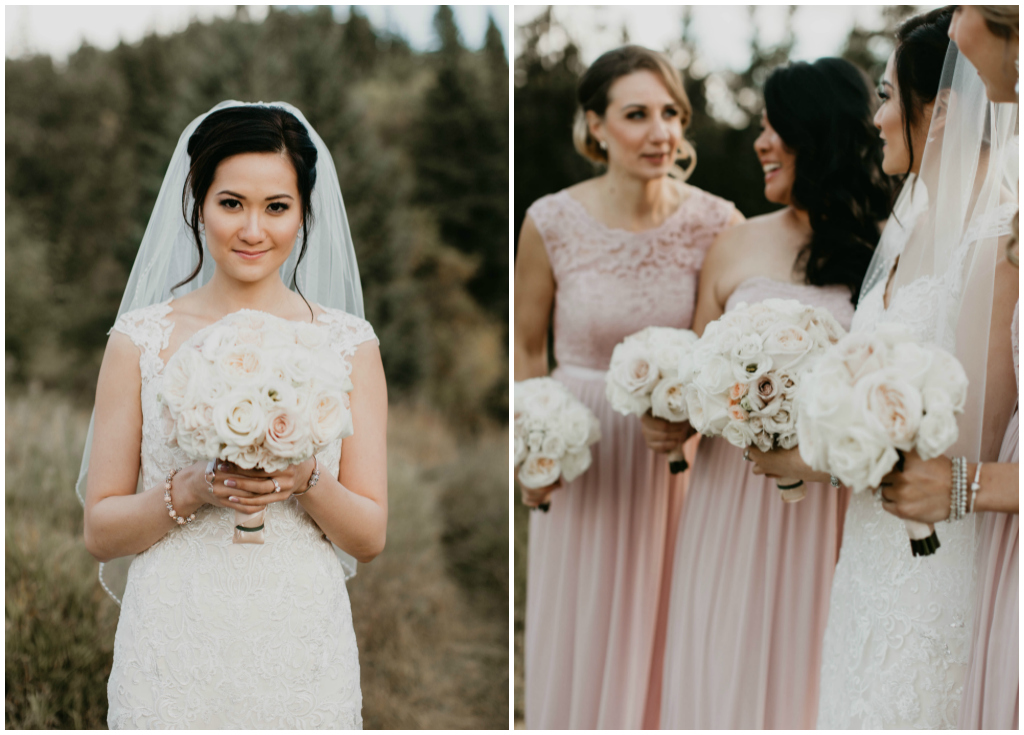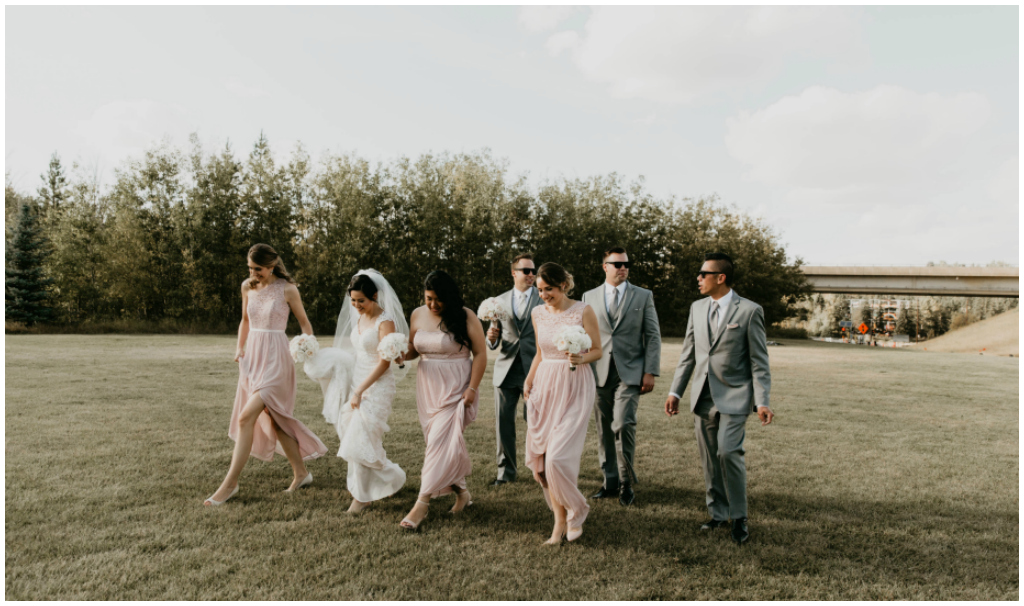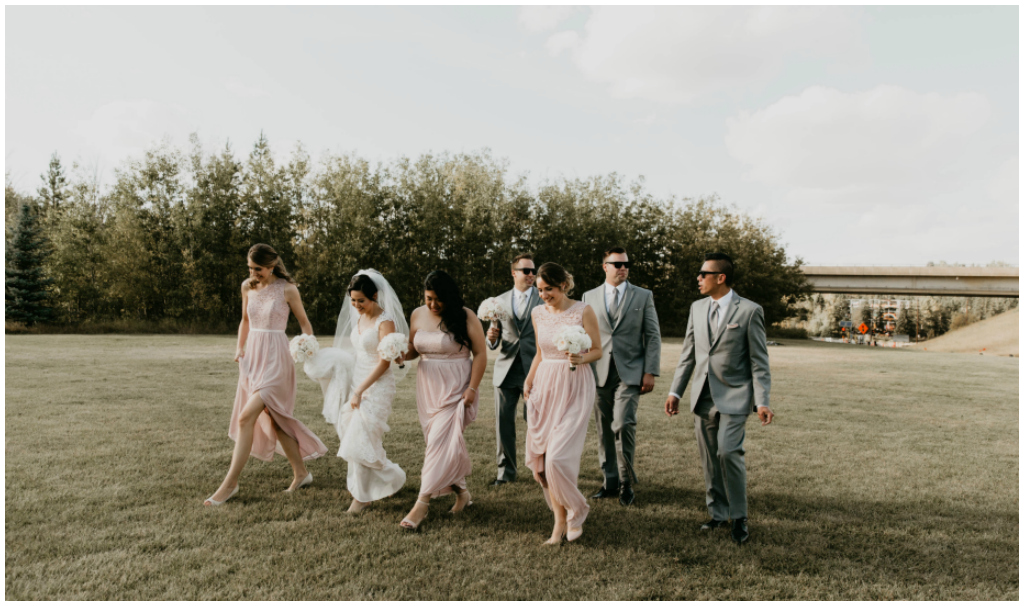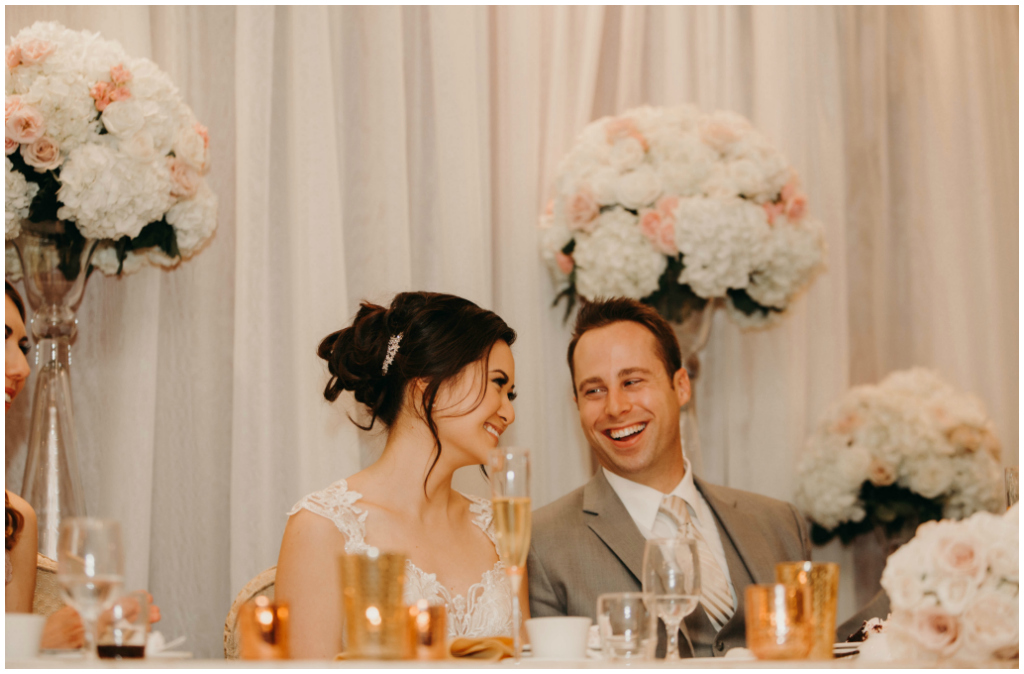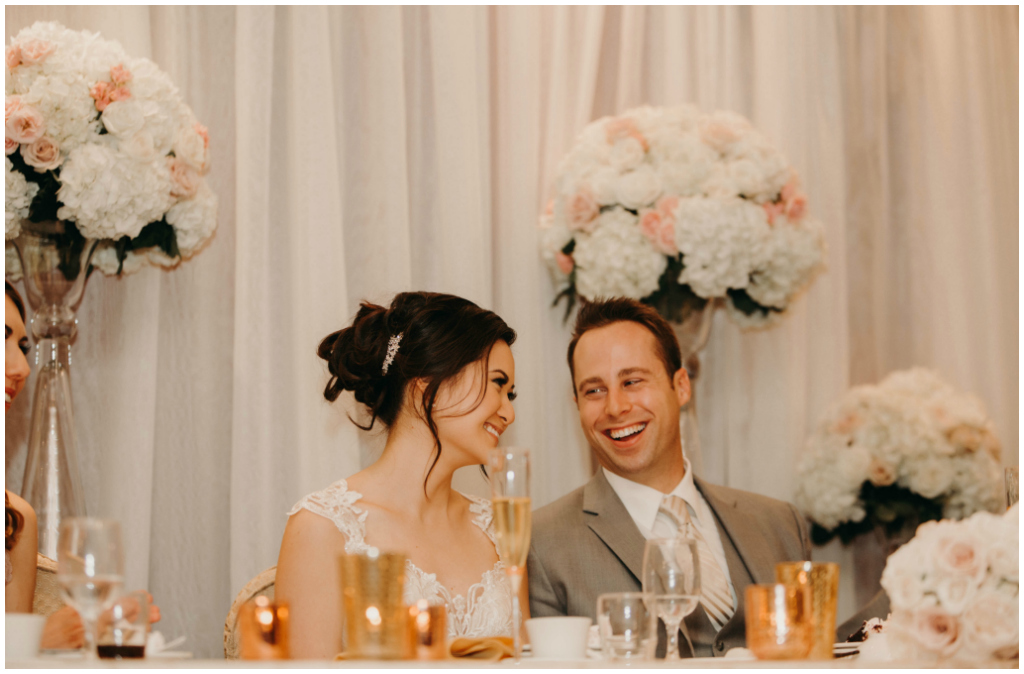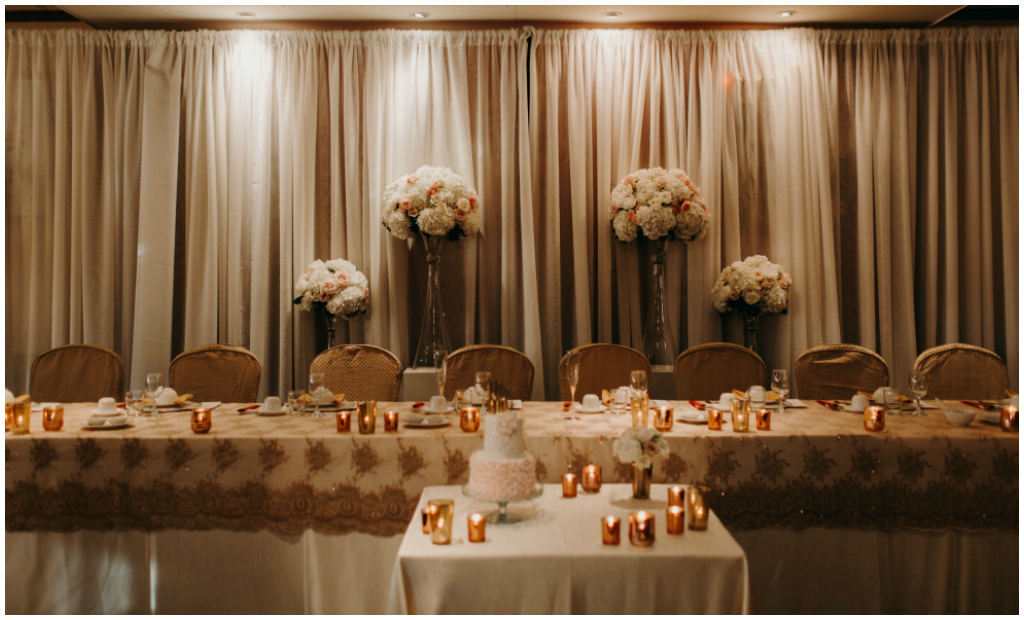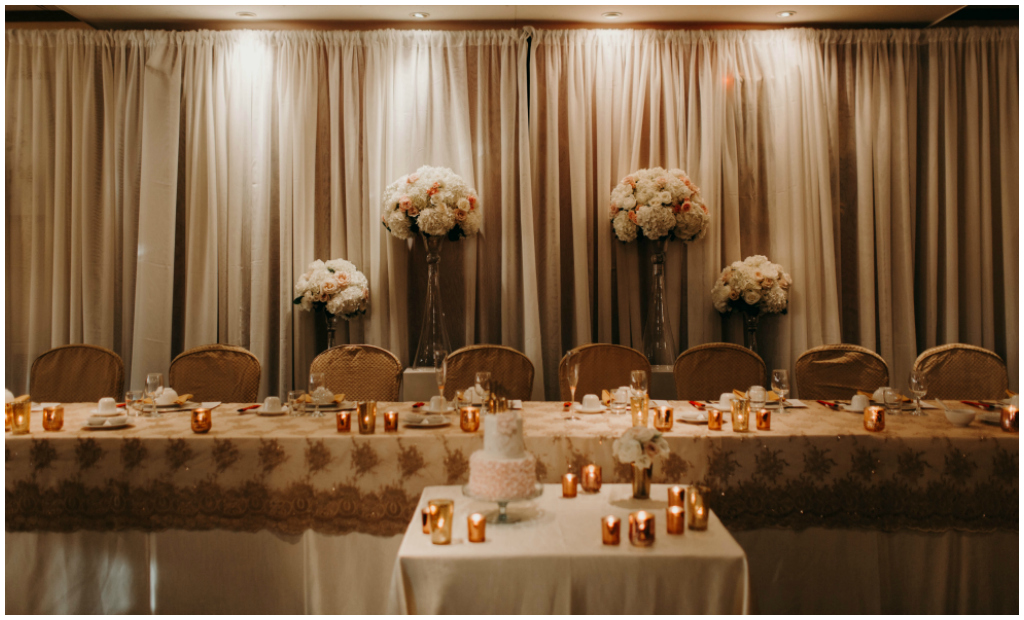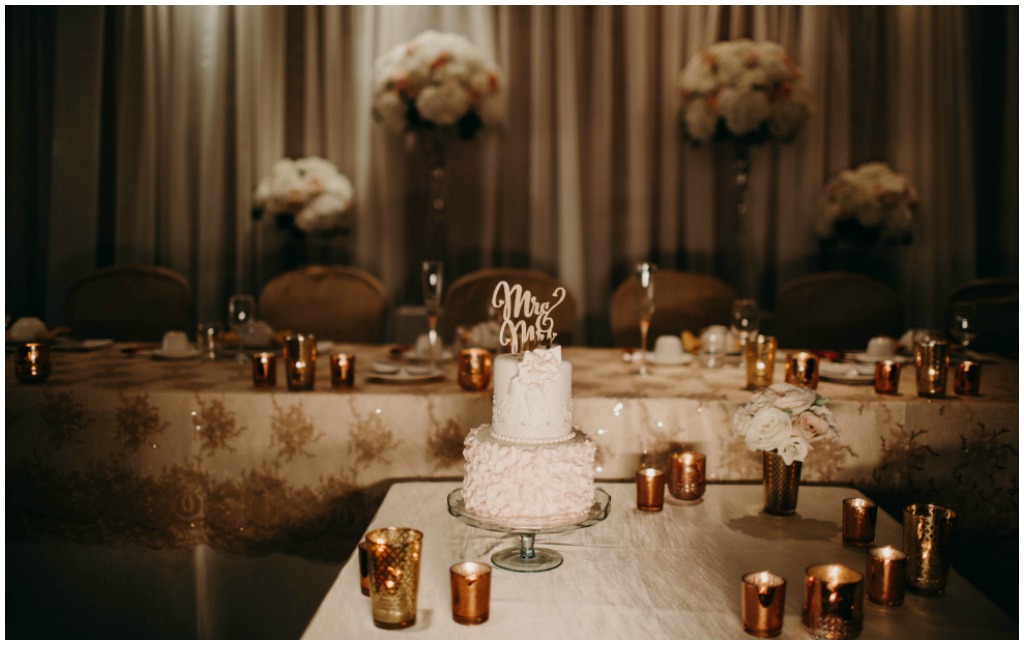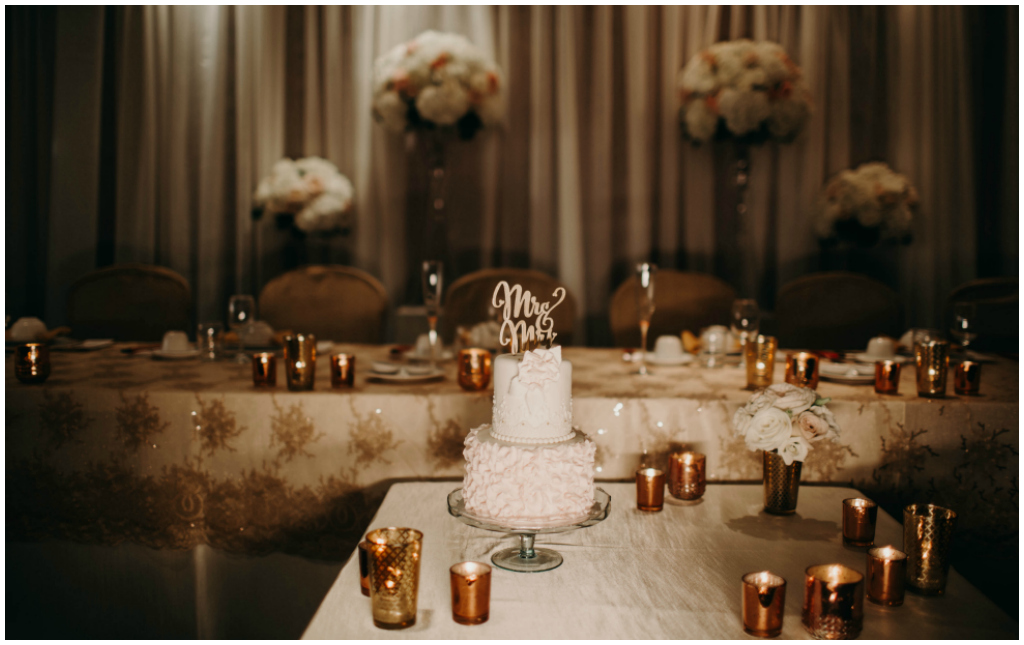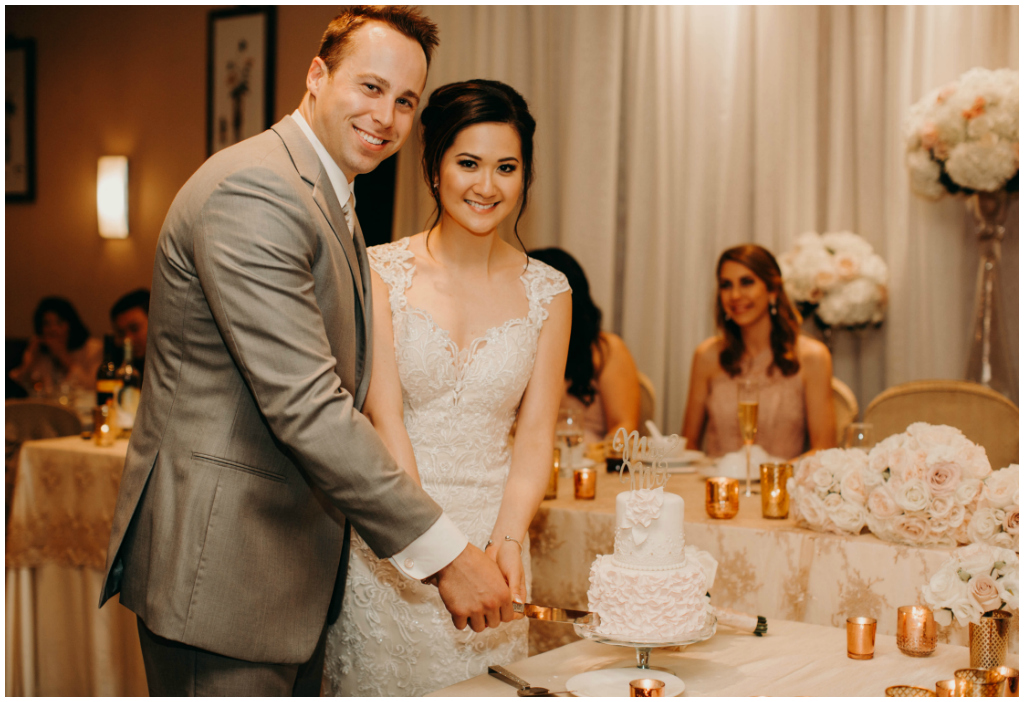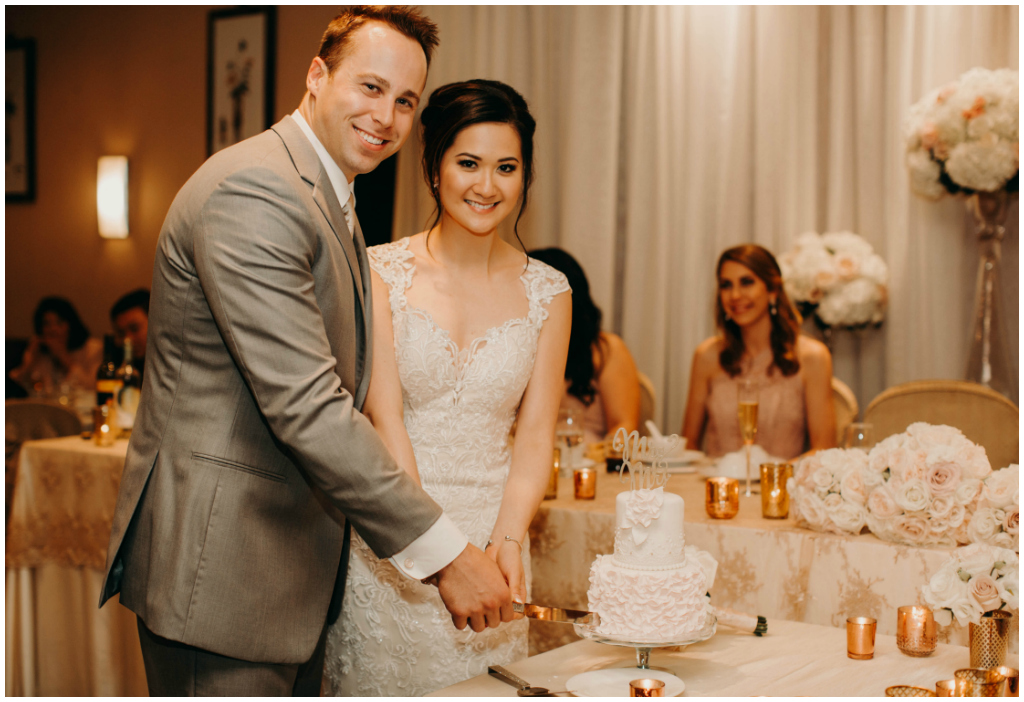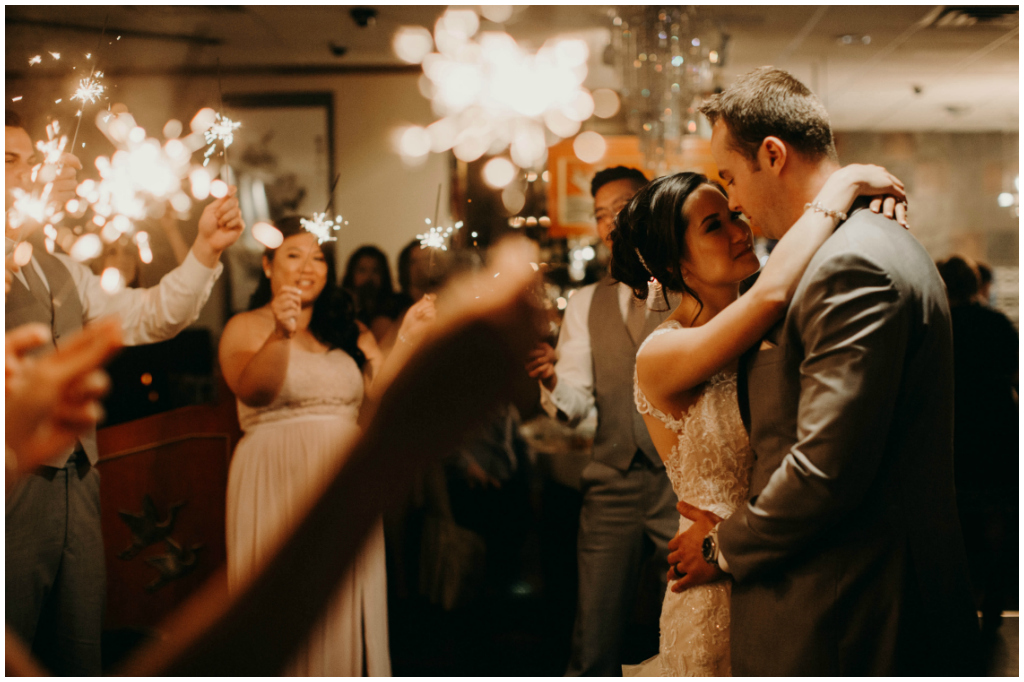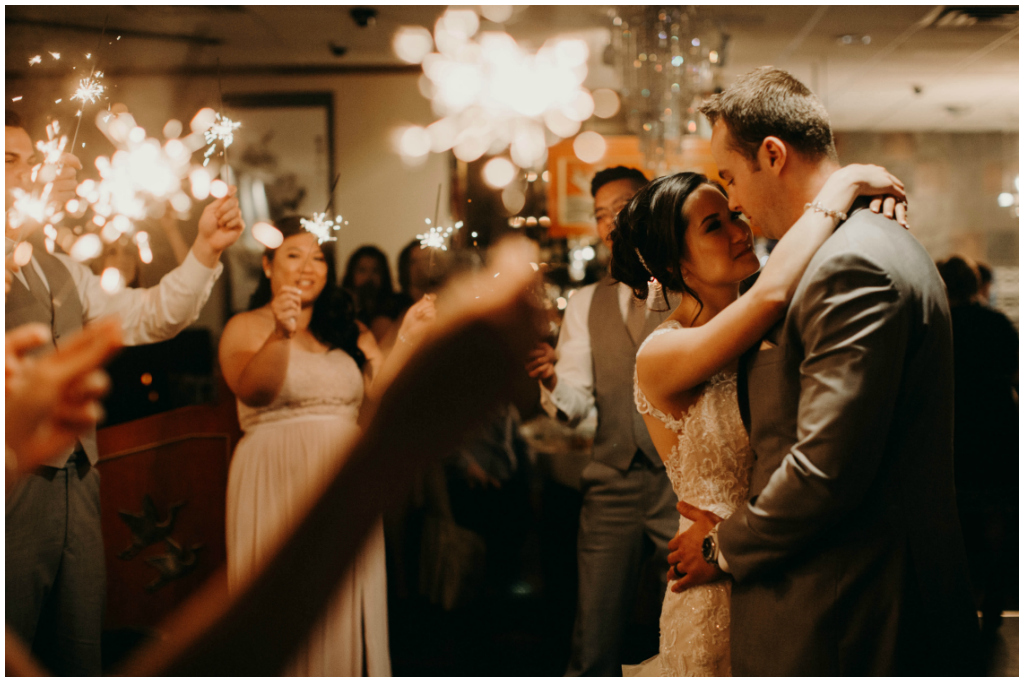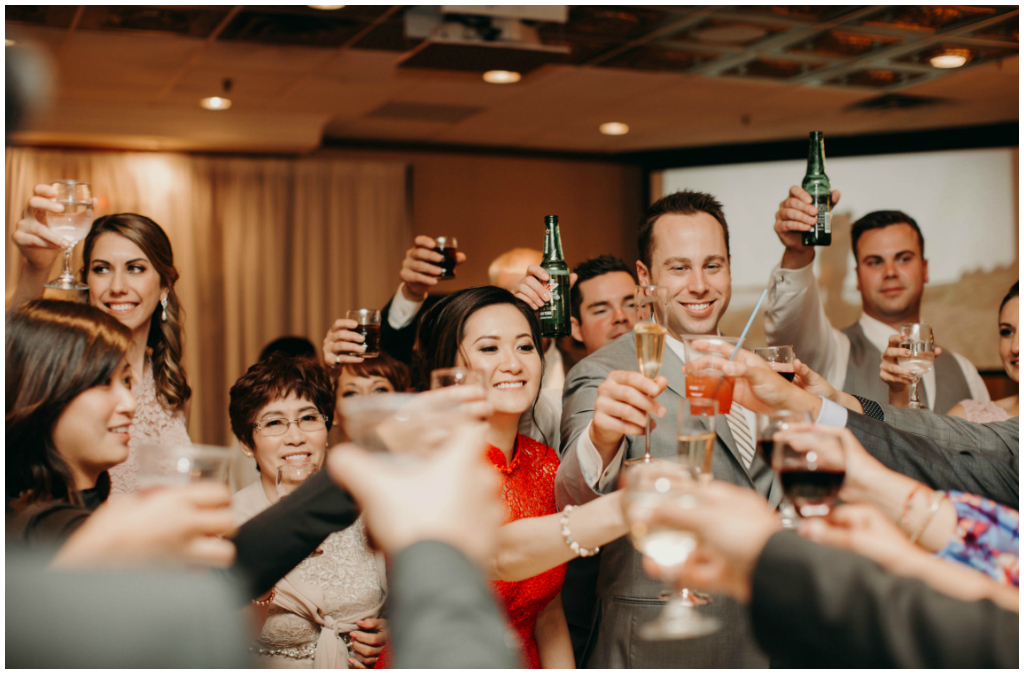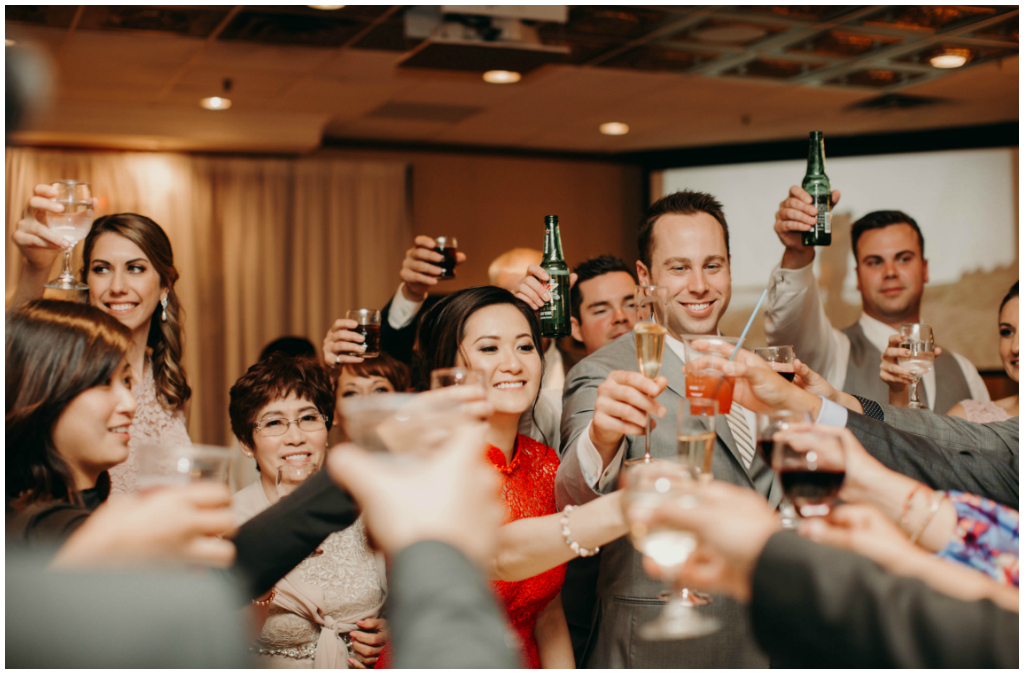 Jennifer + Team | Jennifer Bergman Weddings
Edmonton Wedding Planning + Design
+  +  +  +  +  +  +  +  +  +  +
Credits: