Our Values
COMMUNITY
We love our community, and we're committed to giving back to make it a better place. Every year, we donate both time and funds to causes that are important to us. Here are some organizations we are currently supporting: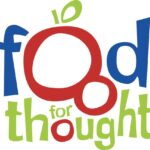 Food for Thought aims to provide hungry schoolchildren with nutritious, whole food. The program provides breakfast, lunch and/or snacks to approximately 800 children in twenty schools each day. Their long-term goal is to help alleviate the underlying problems that create food insecurity in Alberta in the first place.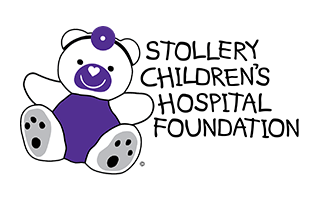 Stollery Children's Hospital Foundation
In support of the Stollery Children's Hospital, the Foundation gives all kids the best chance to live a long and healthy life. Its mission includes raising money in support of the pursuit of excellence in children's health care, educating communities about the Hospital's needs, and thanking its donors by sharing with them the impact of their gifts.
+  +  +  +  +  +  +  +  +  +  +
SUSTAINABILITY
We're the first to admit – the event industry can be horribly wasteful. We're committed to making strides to change our local industry to produce more sustainable events:
The first step to change is education. We're becoming more educated about sustainable solutions in our industry, and we're helping to disseminate these learnings via social media, blog posts and in-person discussions with our colleagues and suppliers.
In 2022, we're committed to creating a Sustainable Events Committee made up of Edmonton & Area event industry members to brainstorm and discuss ways we can become more sustainable as an industry, and to hold each other accountable to implementation.
Whenever possible, we encourage our clients to make sustainable choices for their events. Examples include:

Choosing reusable options for signage
Purchasing locally instead of ordering supplies from overseas
Banning single-use plastics at their events, including straws, water bottles, plastic cups / dishware / cutlery
Renting décor and supplies instead of purchasing
Supporting caterers who source as much food from nearby farms and local suppliers as possible