Posts Tagged: Suzanne Dargis Wedding Planner
11/24/21

After Jessica and Eric's venue closed unexpectedly during the Covid-19 pandemic, plans quickly shifted and they decided to hold their wedding closer to home in Calgary, Alberta.
We transformed The Lake House from rustic hunting cabin to whimsical garden. Nine chandeliers were adorned in foliage and florals and the grand fireplace was flanked with pillars of elegant blooms. From the caricature artist, a karaoke dance party and late night bubble tea, Jessica and Eric created a personalized and memorable experience for their guests. We were giddy with excitement to see this event featured on Carats & Cake!
Their day was nothing short of the fairytale they deserved – a truly magical start to the next chapter of their love story – and we are honoured to have been a part of their Calgary wedding.
Credits: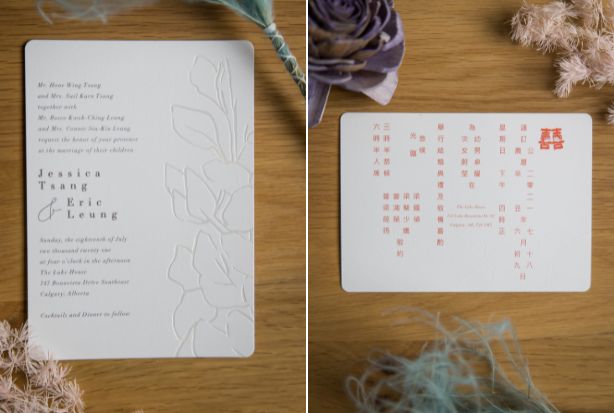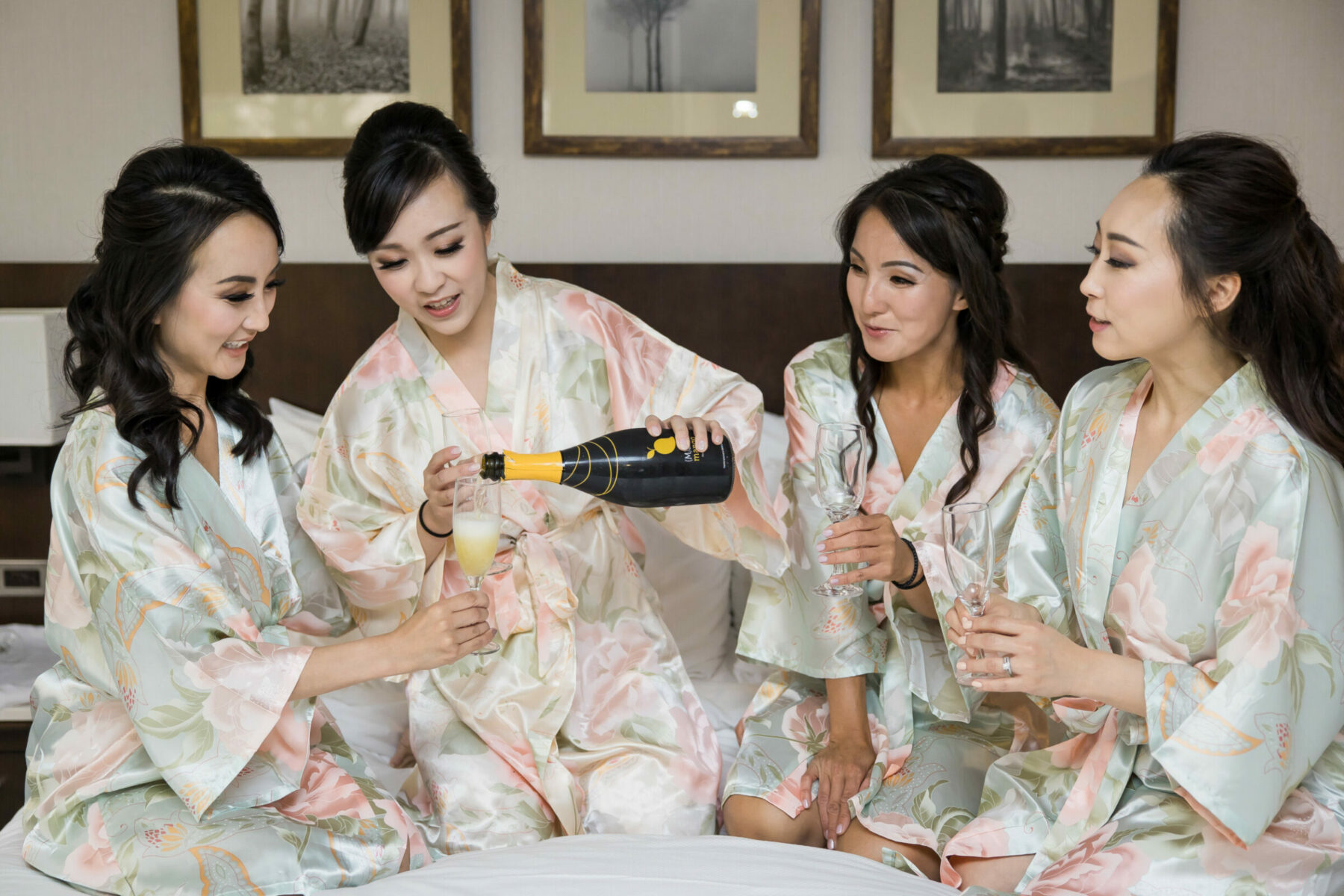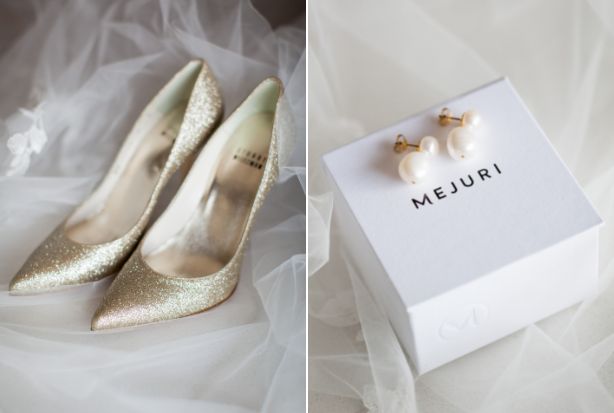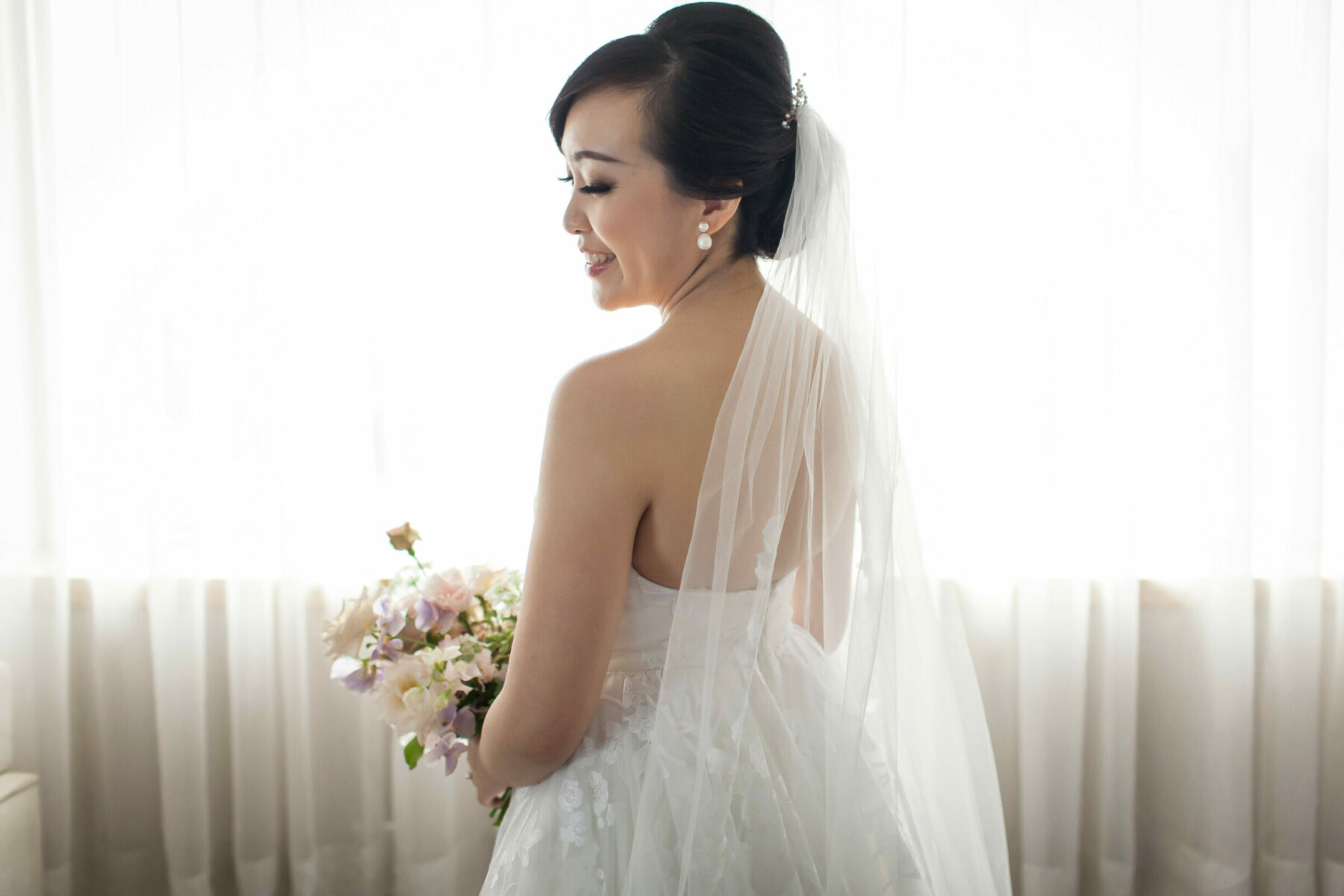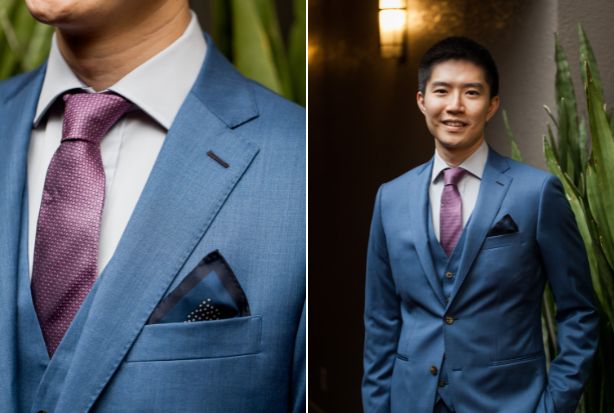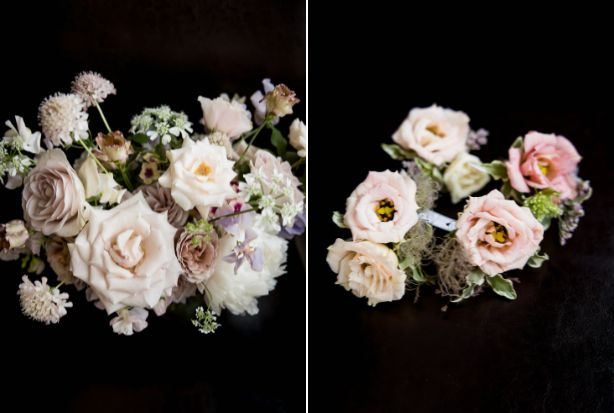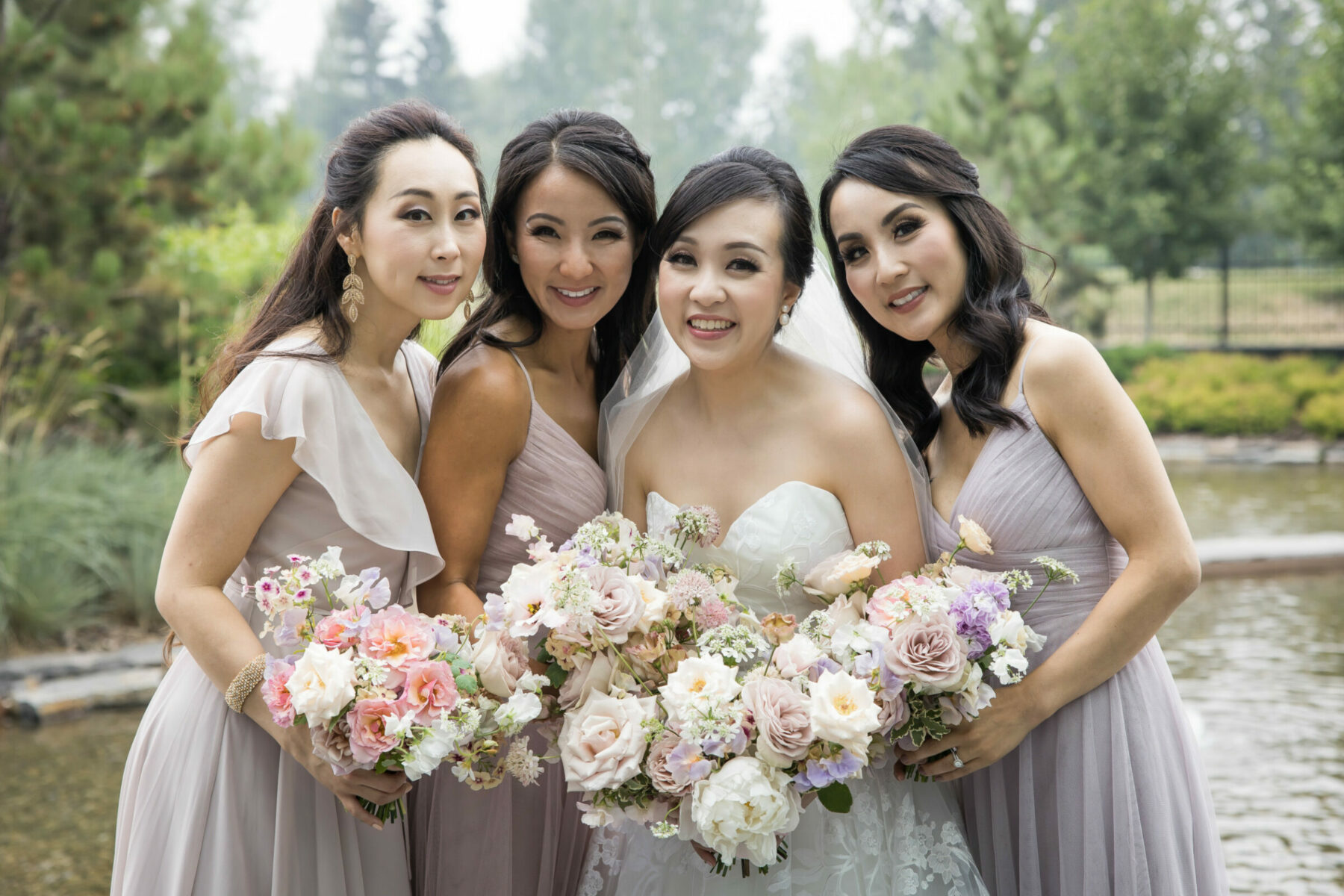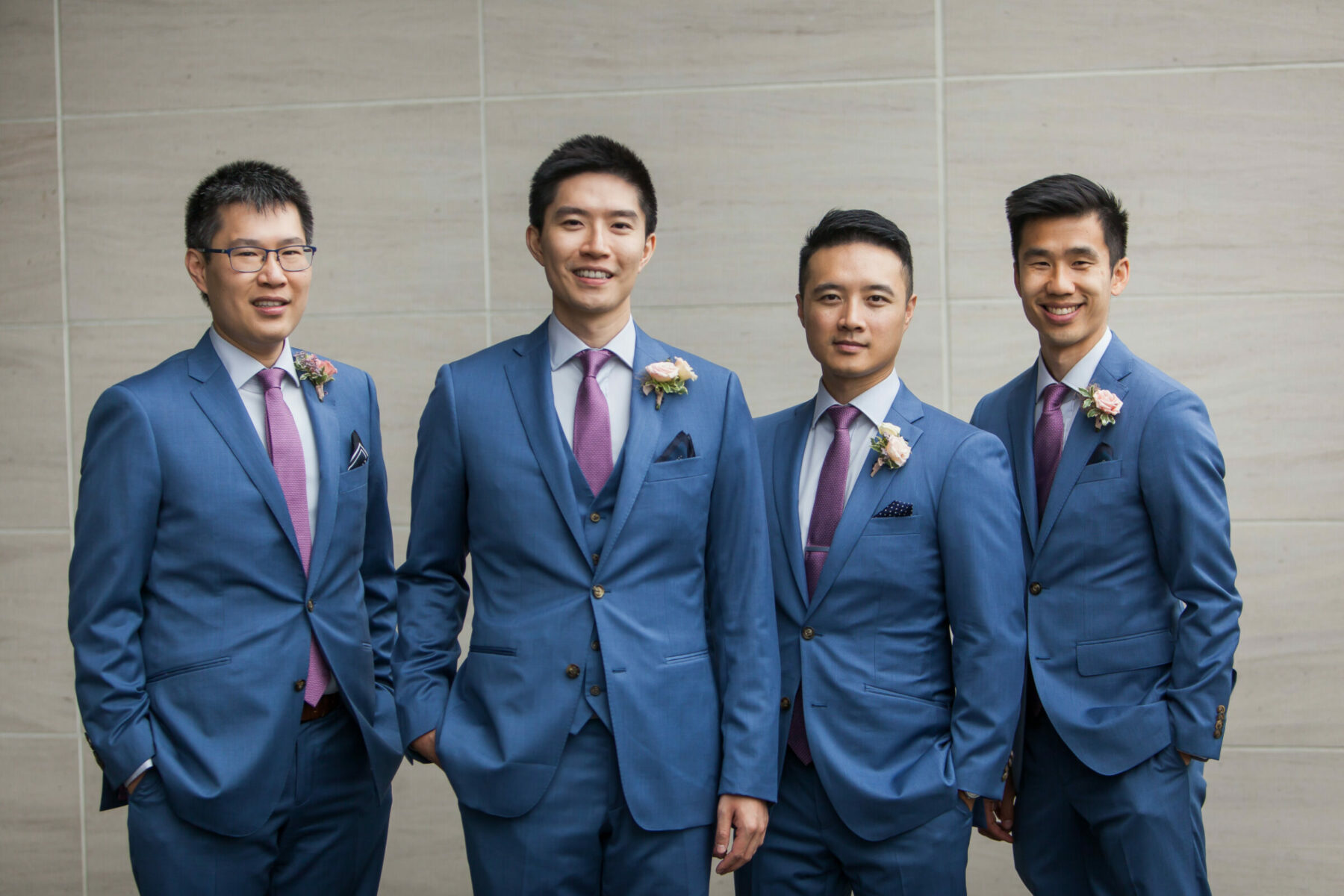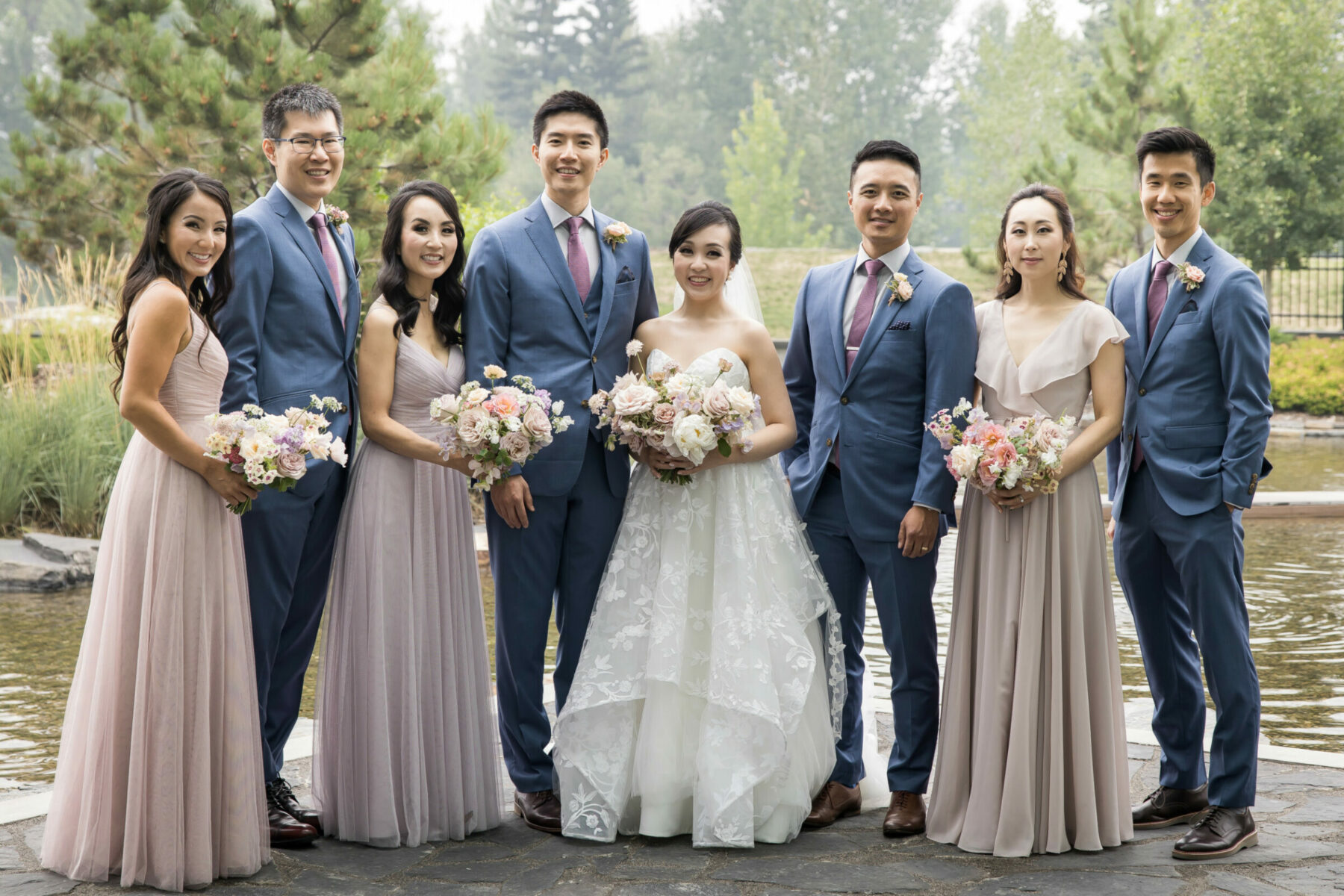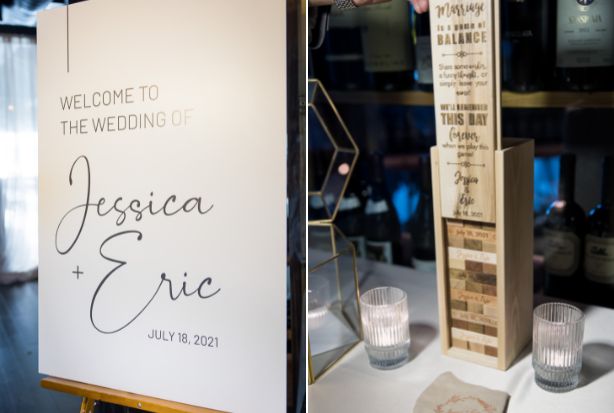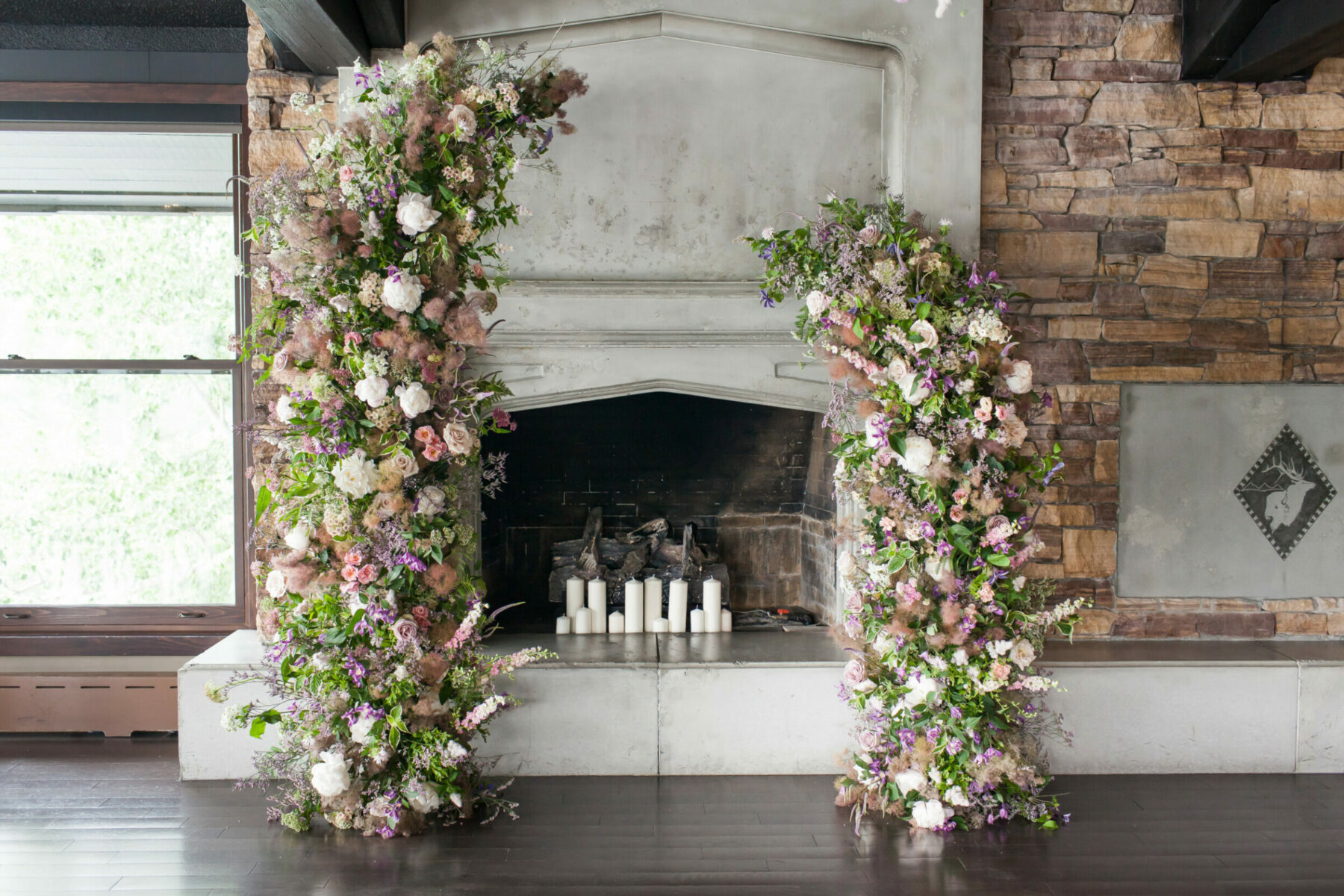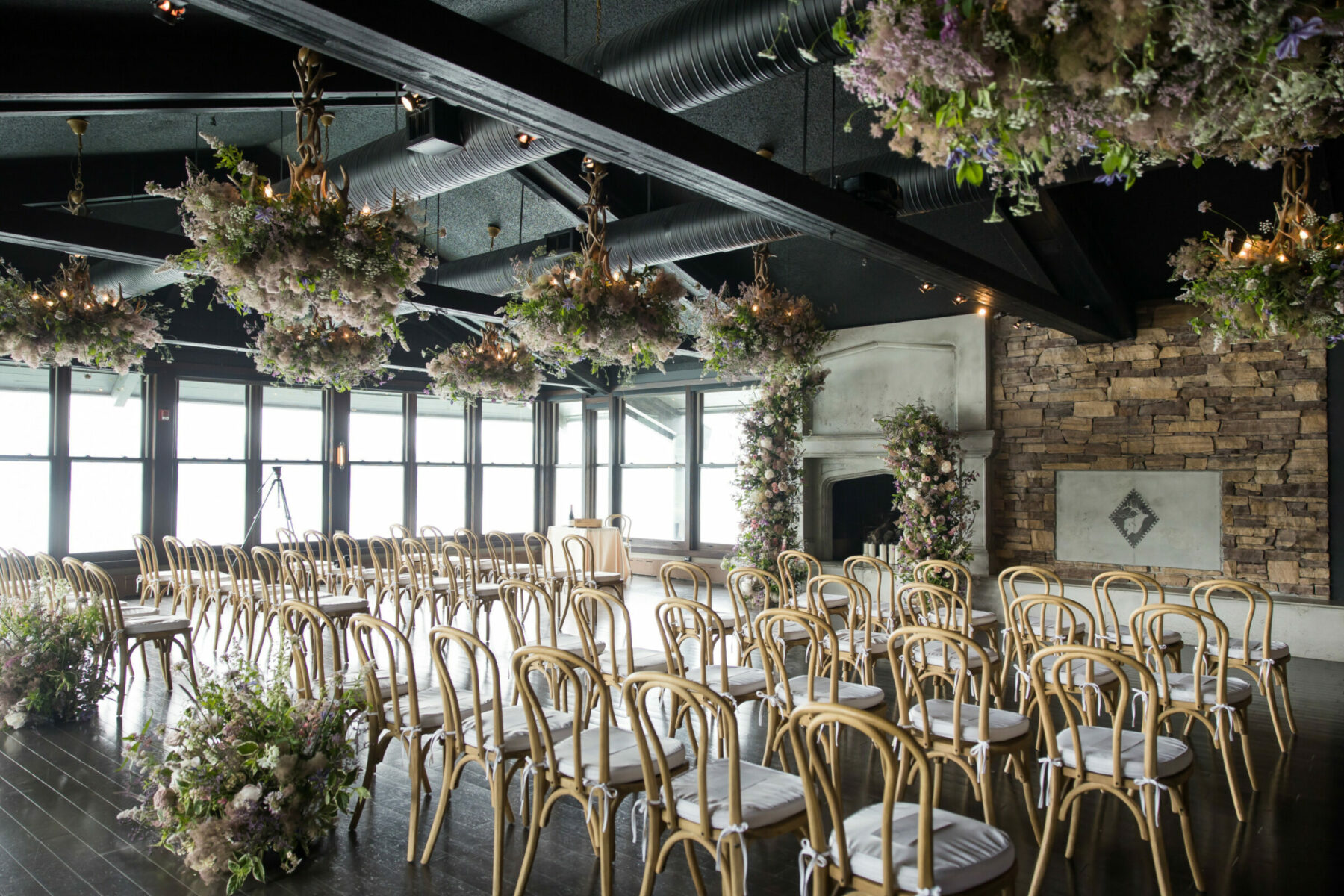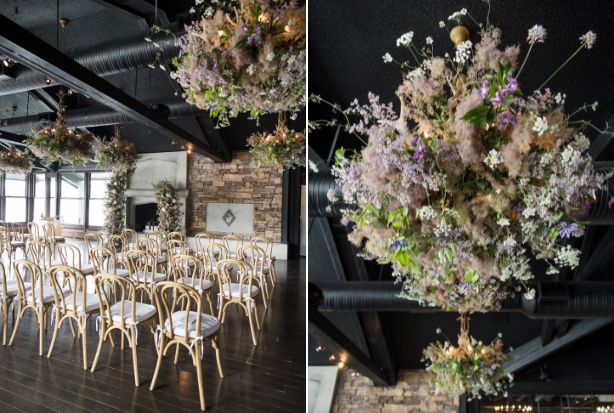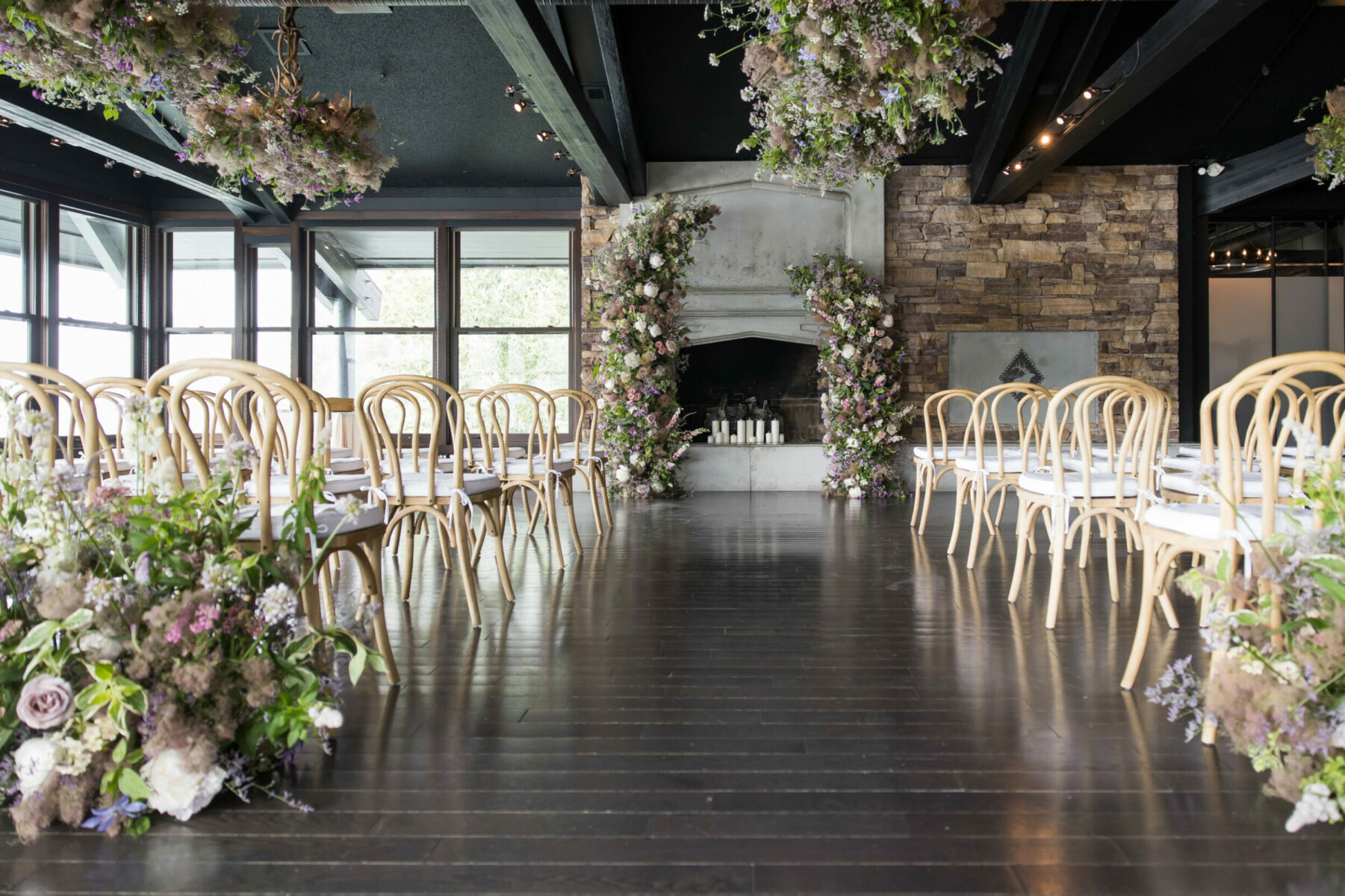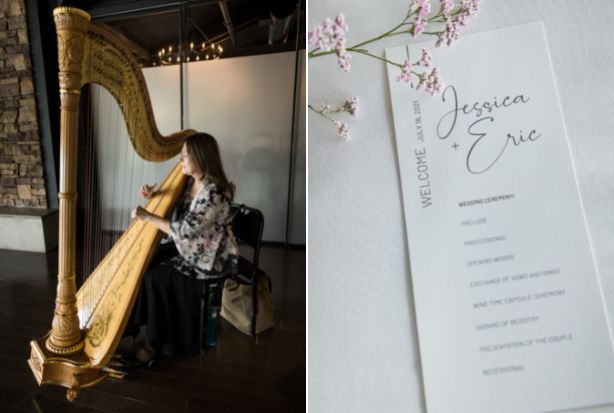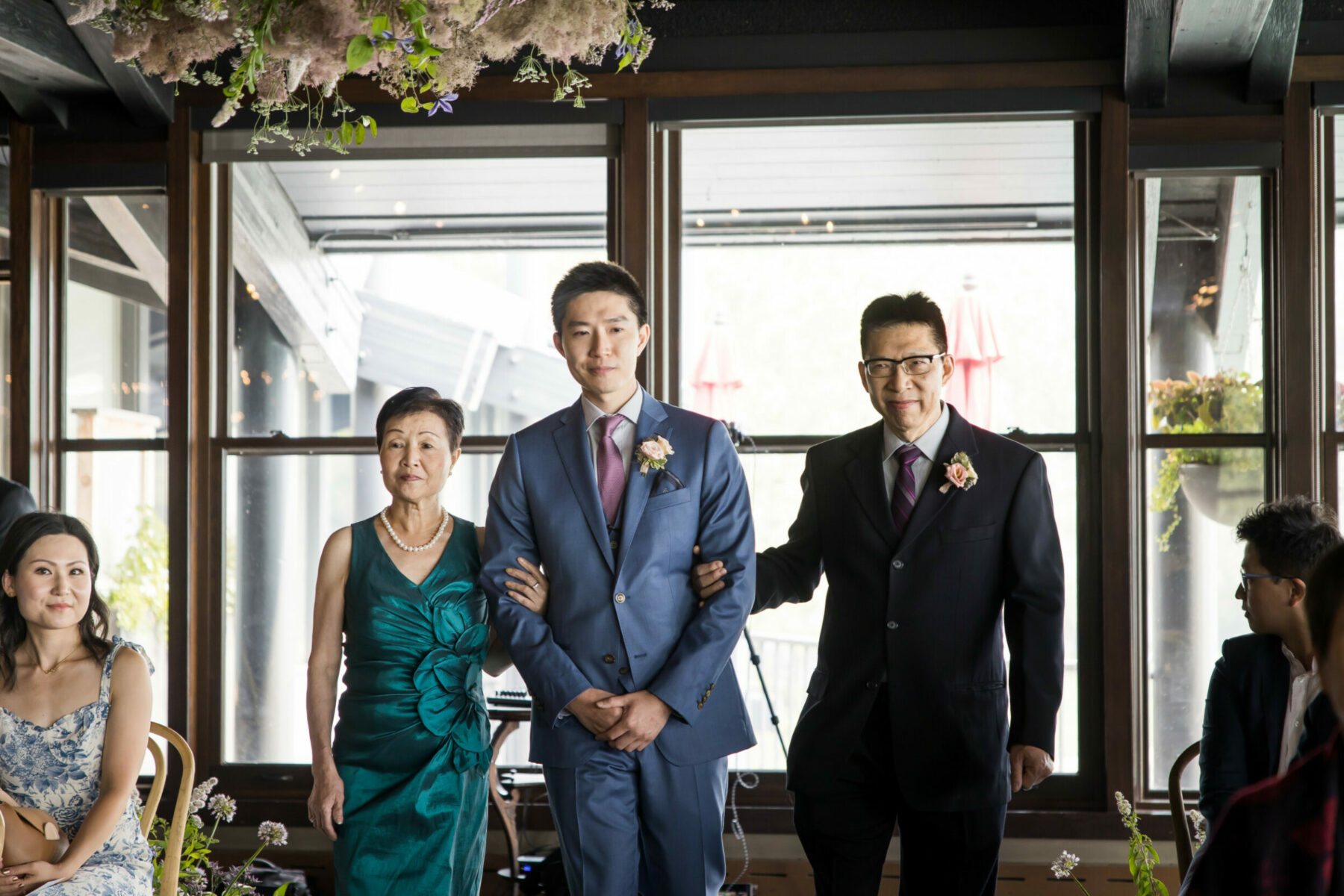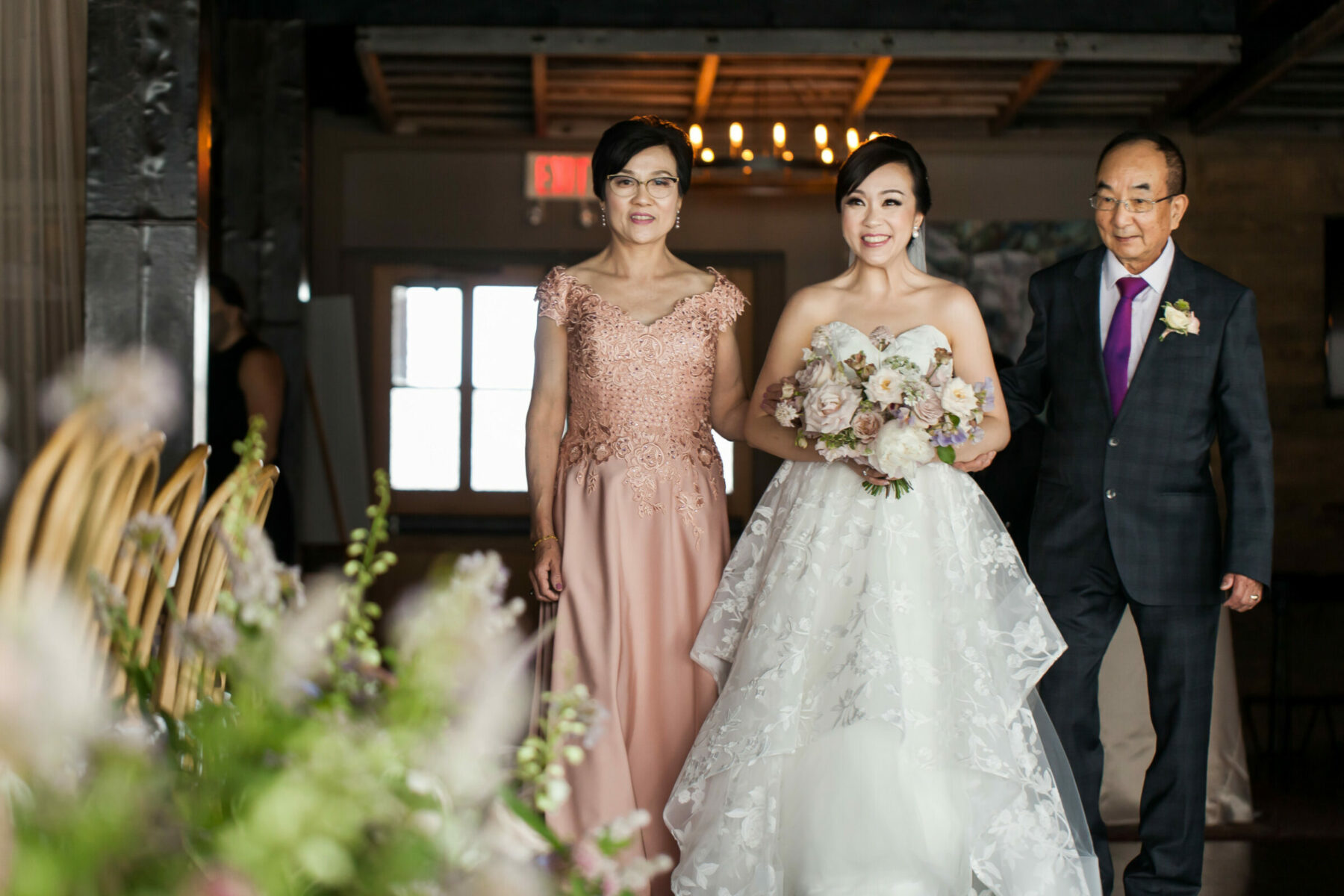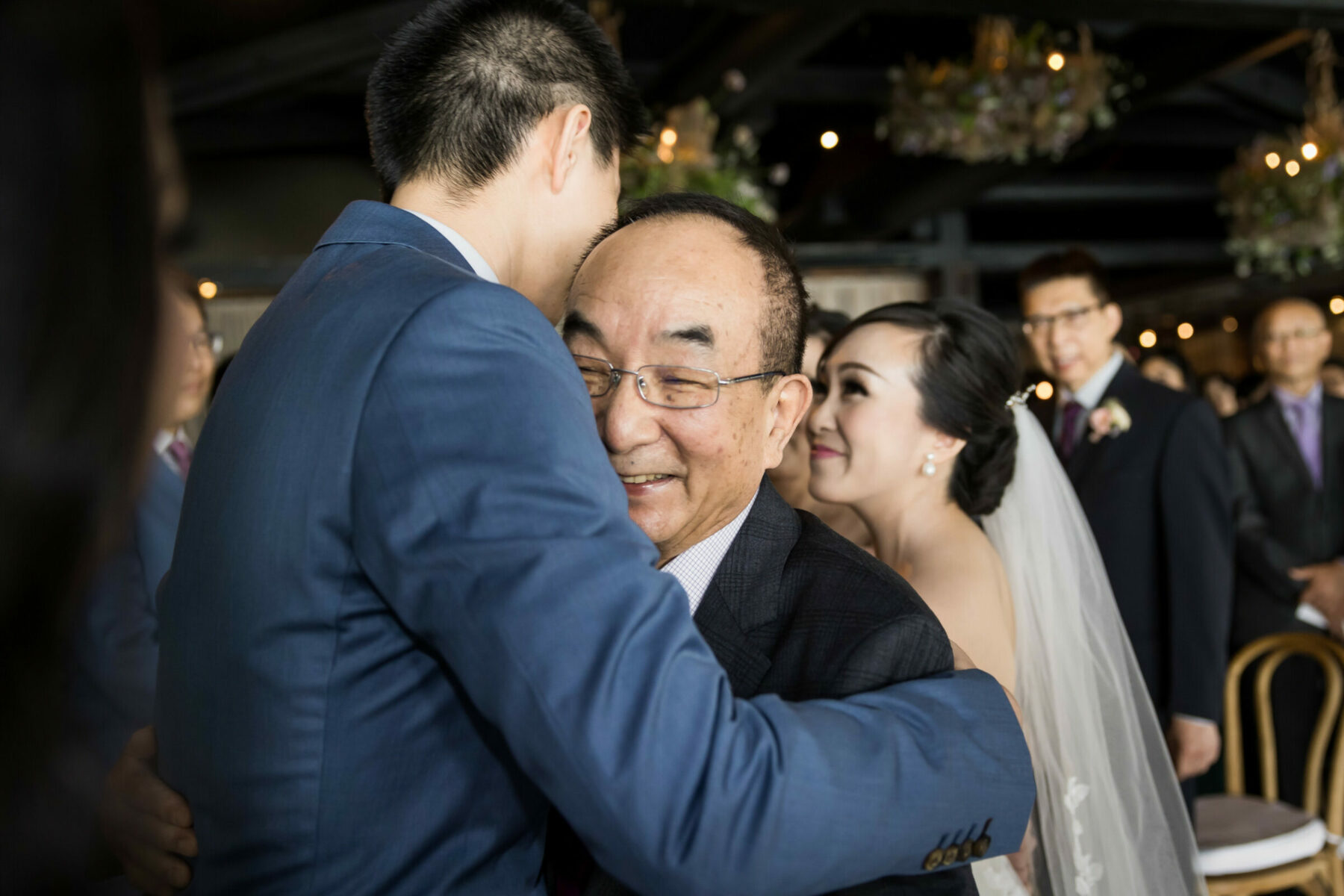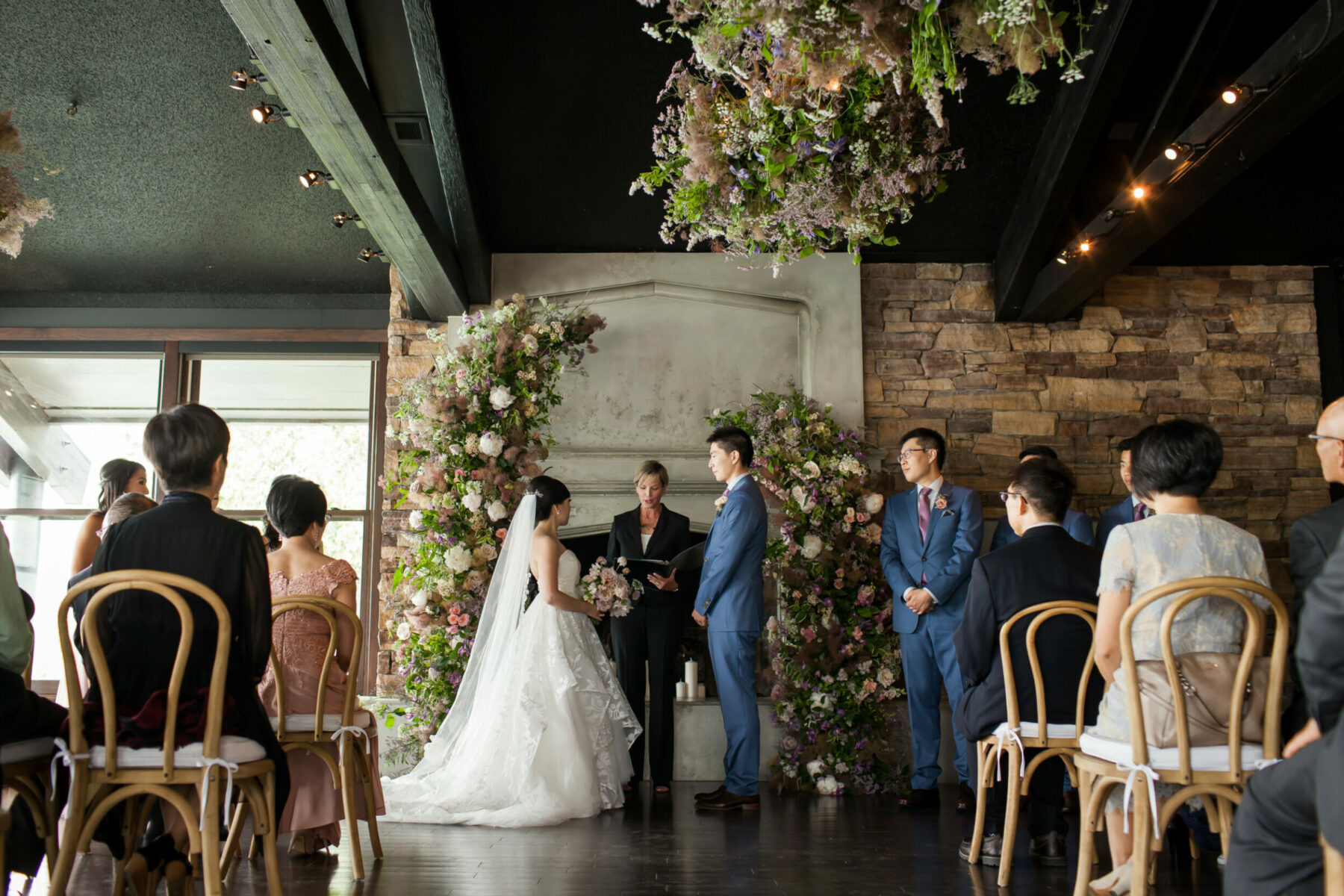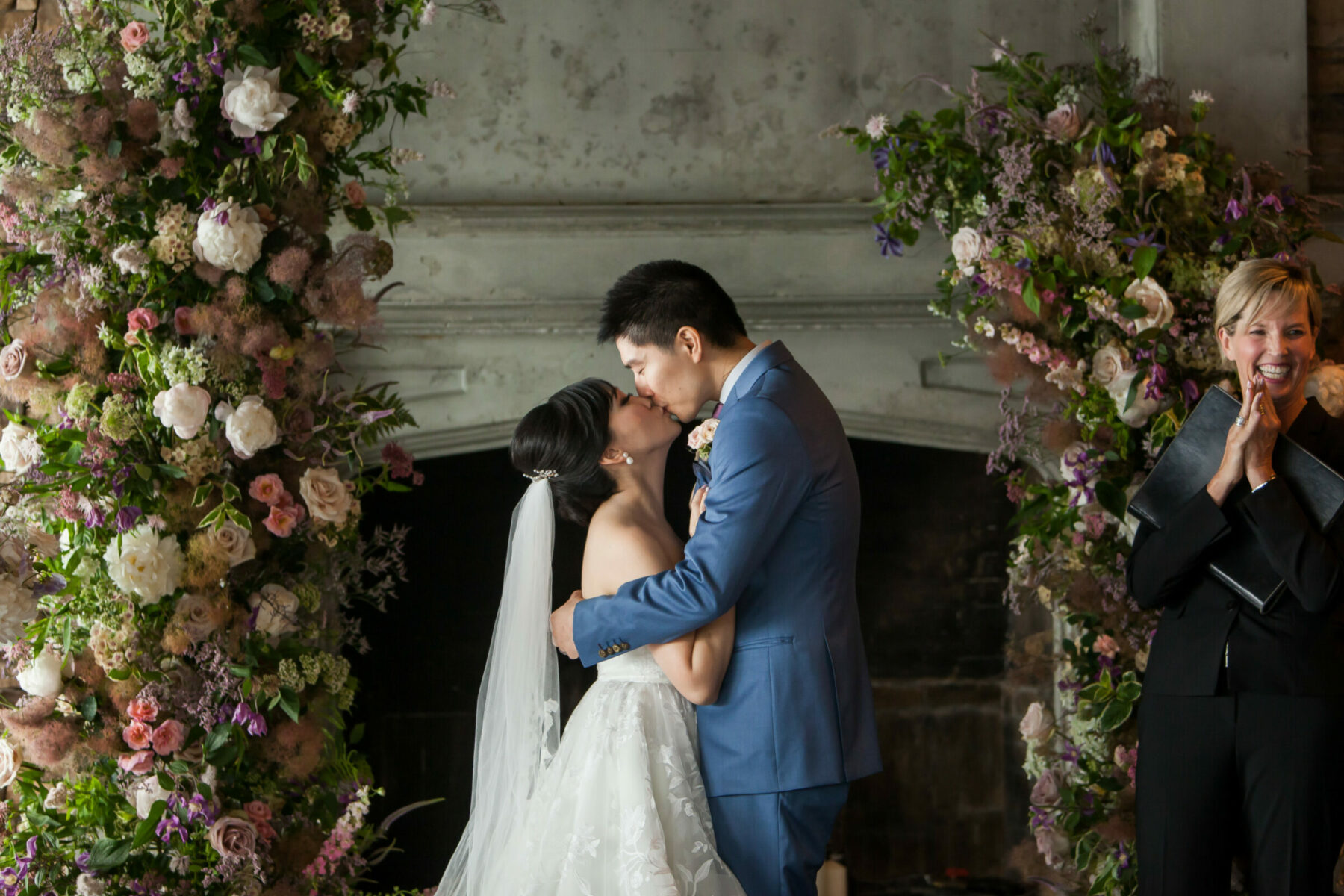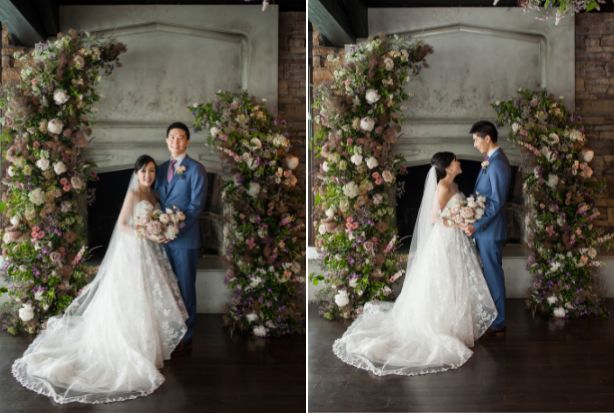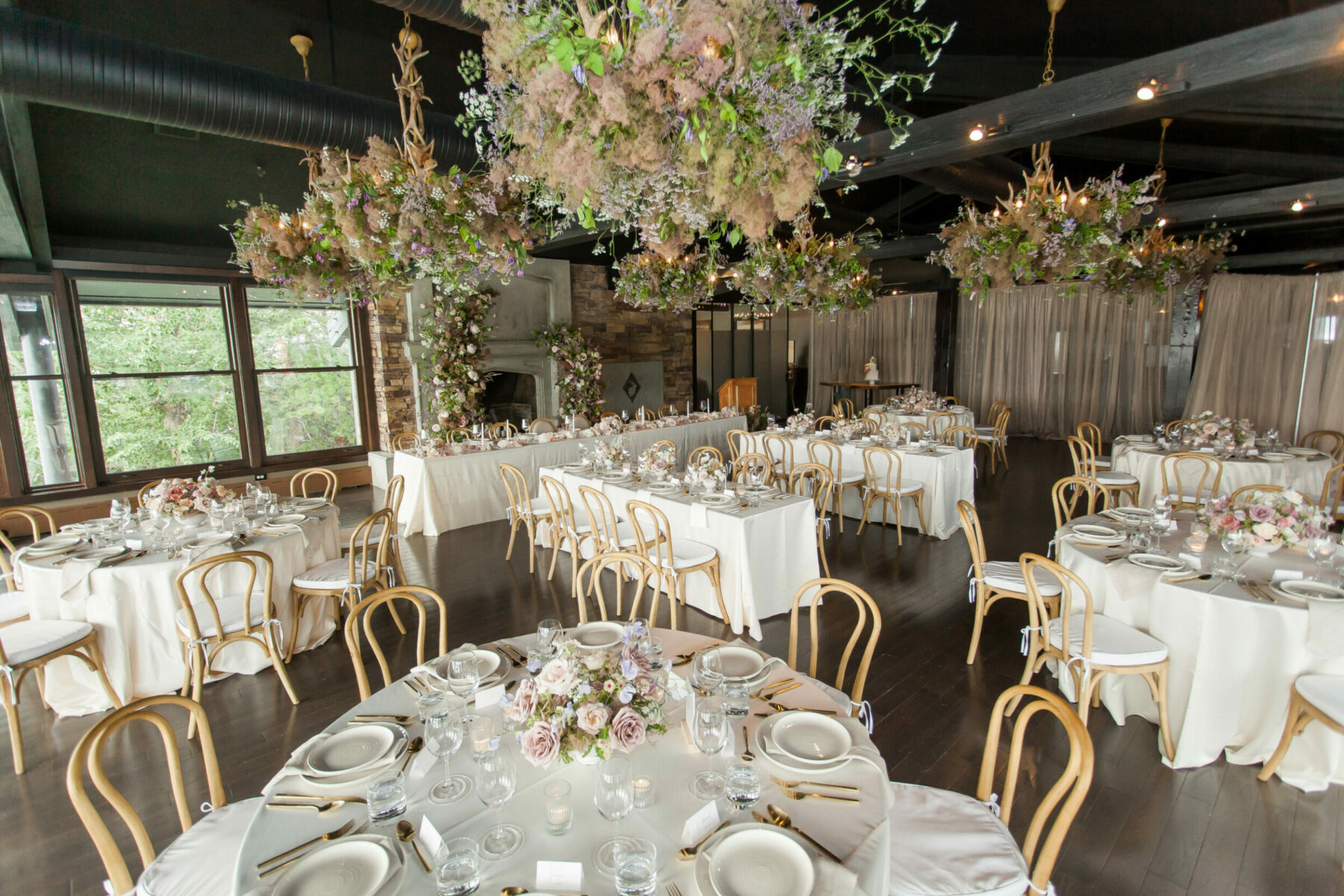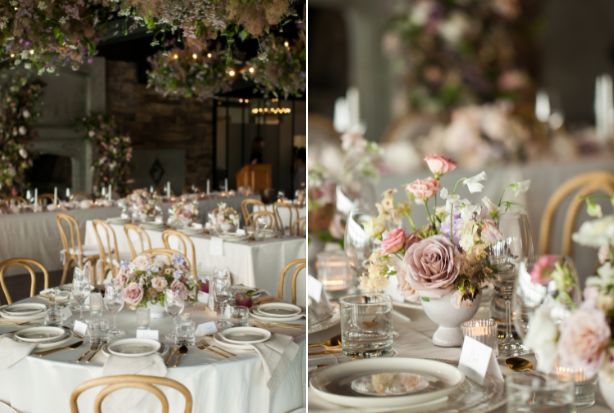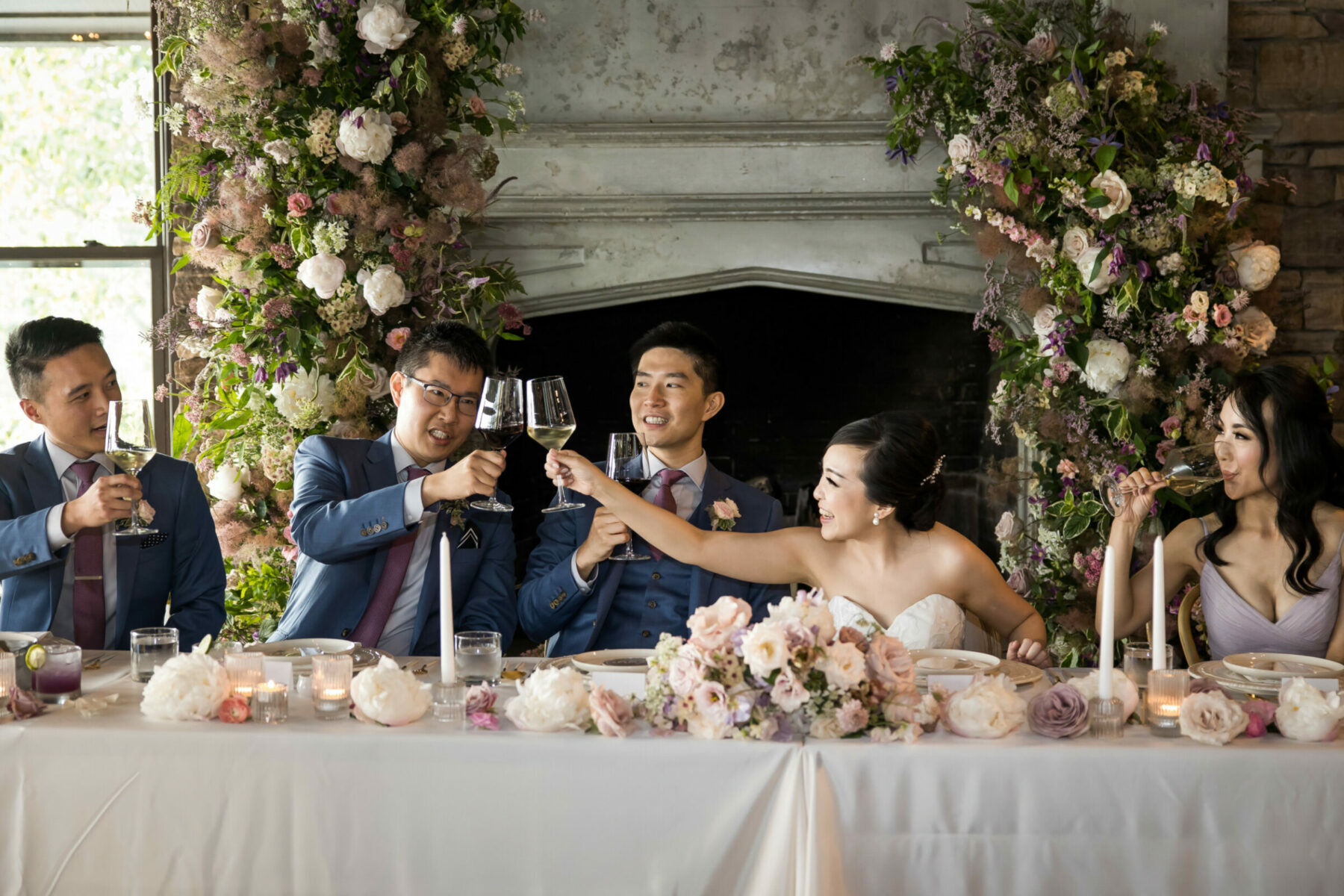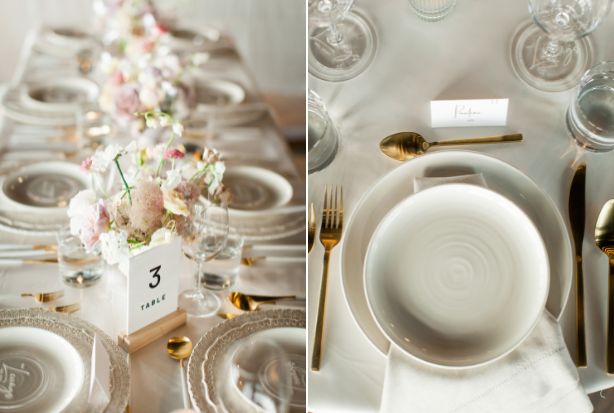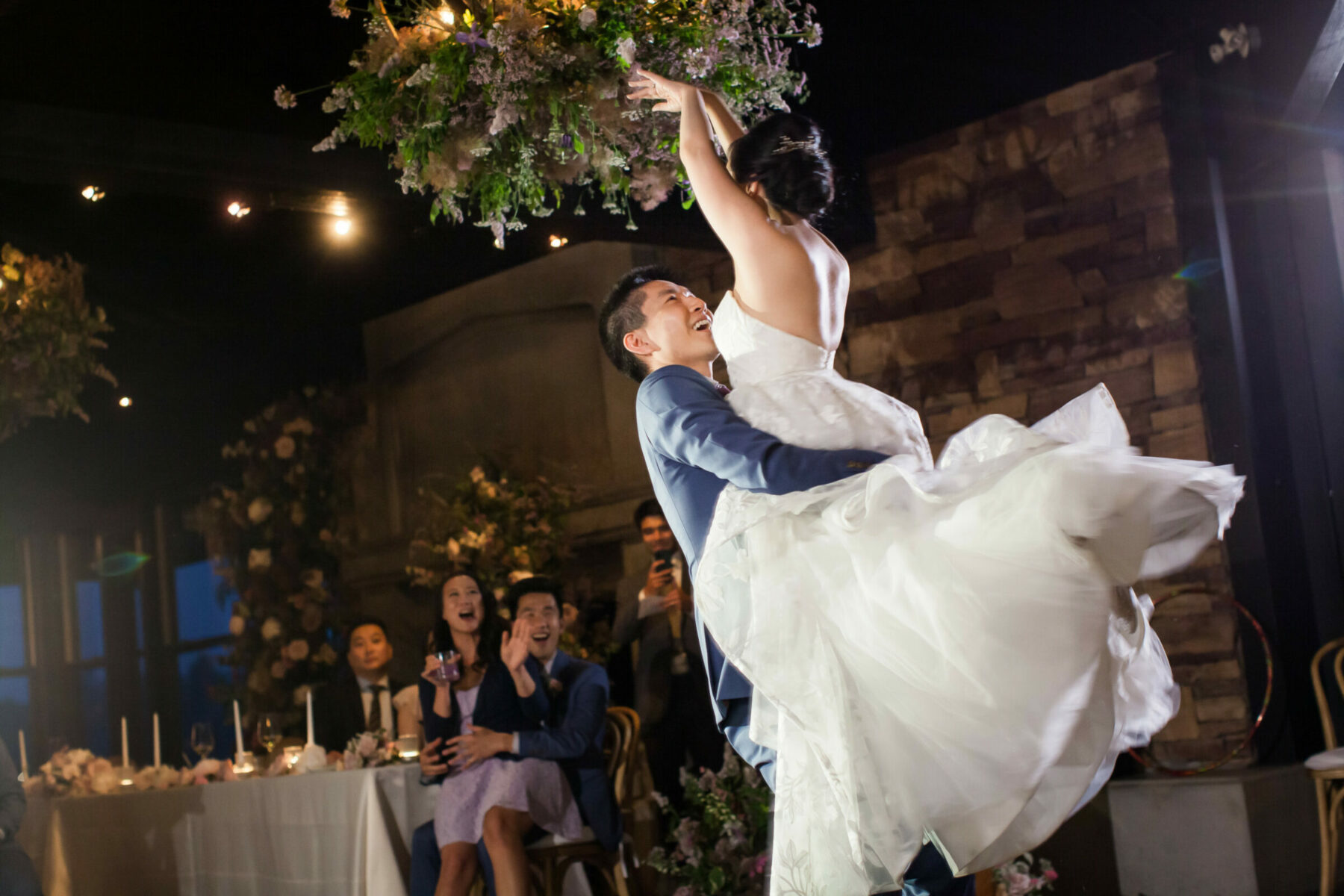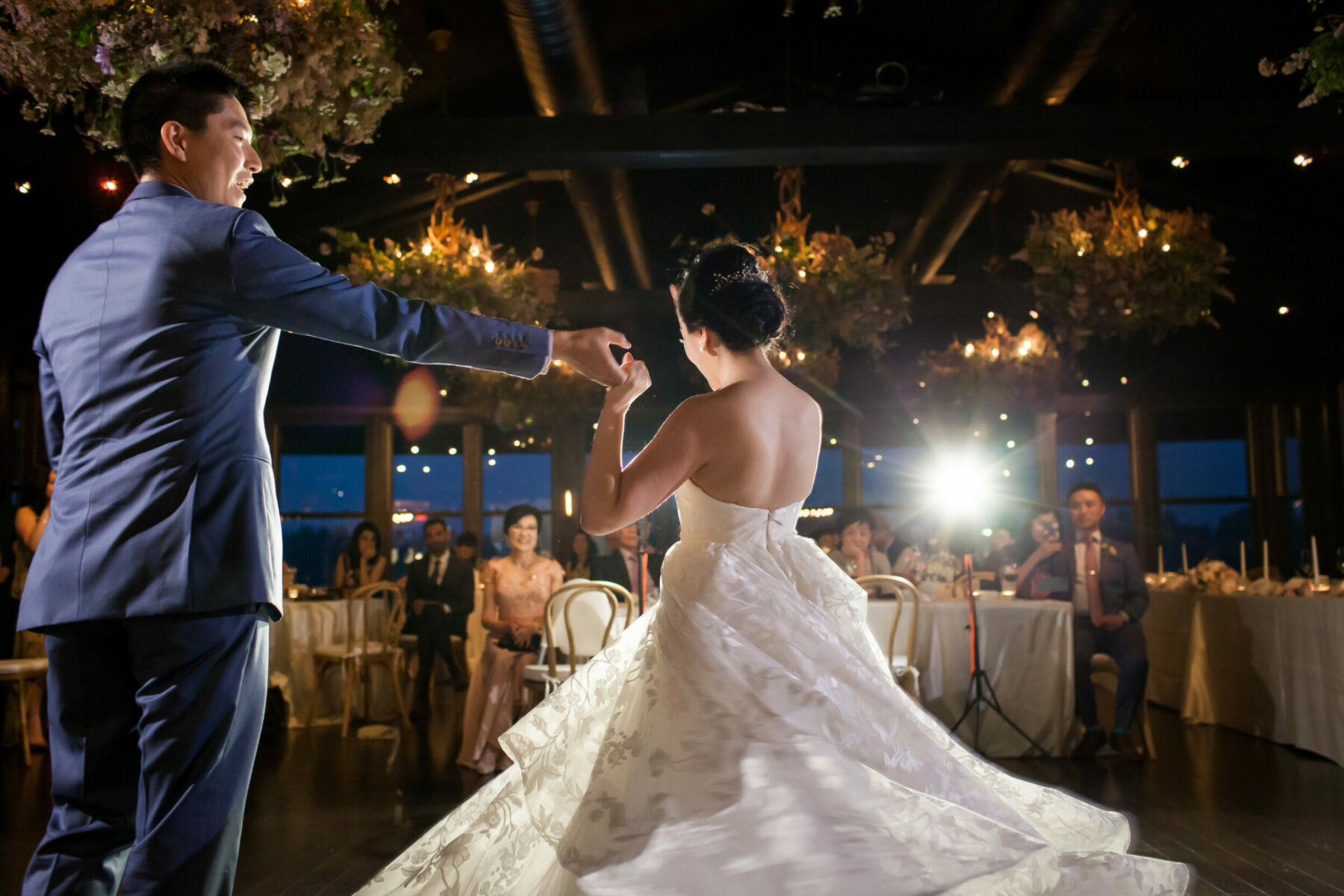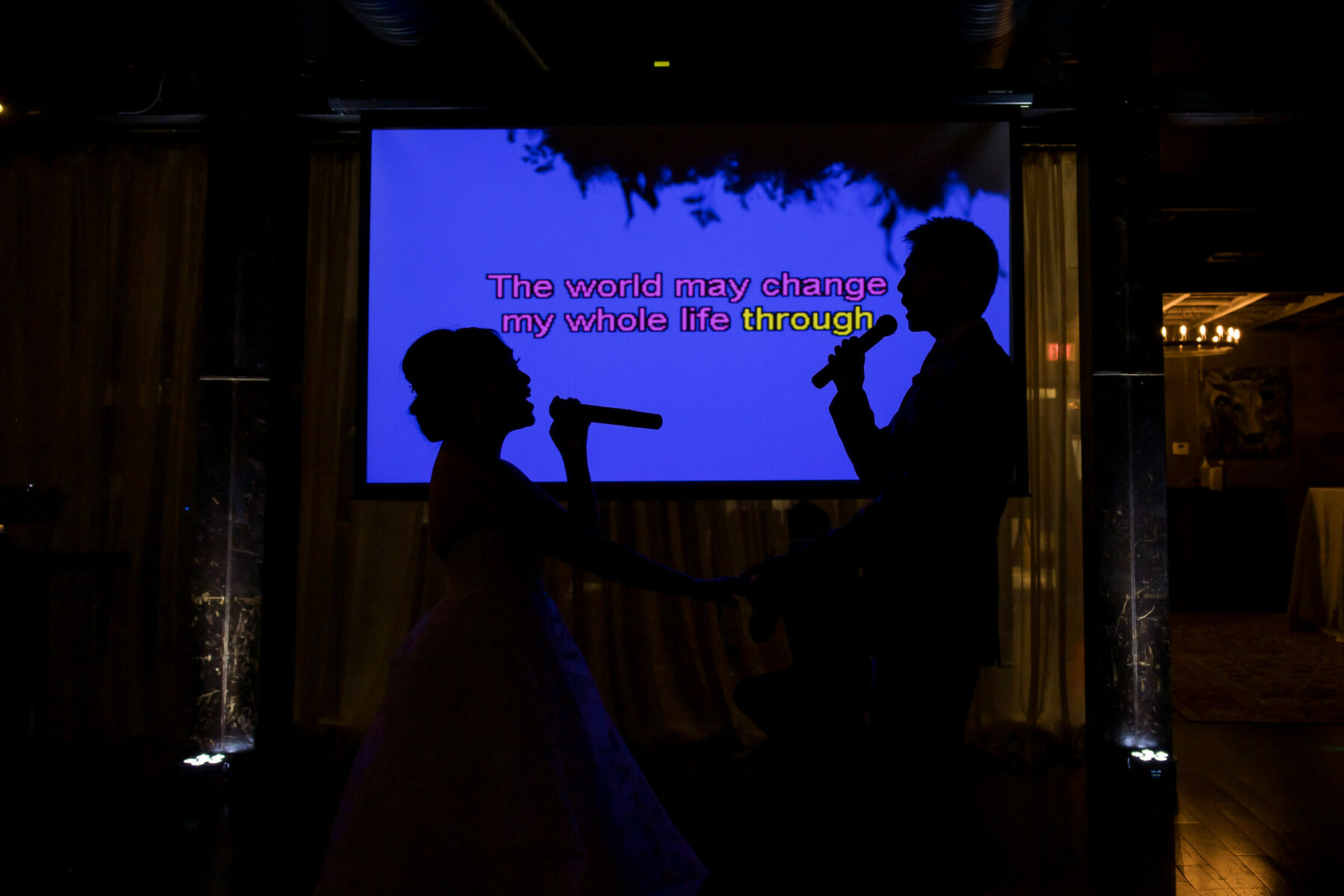 + + + + + + + + + + +
Suzanne, Lead Planner | Jennifer Bergman Weddings
Calgary Wedding Planner
10/26/20
Irene and Geoffrey's fall wedding was nothing short of a fairytale! A horse-drawn carriage reminiscent of Cinderella was waiting for the newlyweds following their traditional Catholic ceremony at St. Joseph's Basilica in downtown Edmonton.
Their vibrant reception at Fairmont Hotel Macdonald featured drummers, traditional African dances, indoor fireworks and a magical first dance in the "clouds." The day's events certainly kept us on our toes, and we were honoured to be a part of Irene and Geoffrey's love story!
Credits: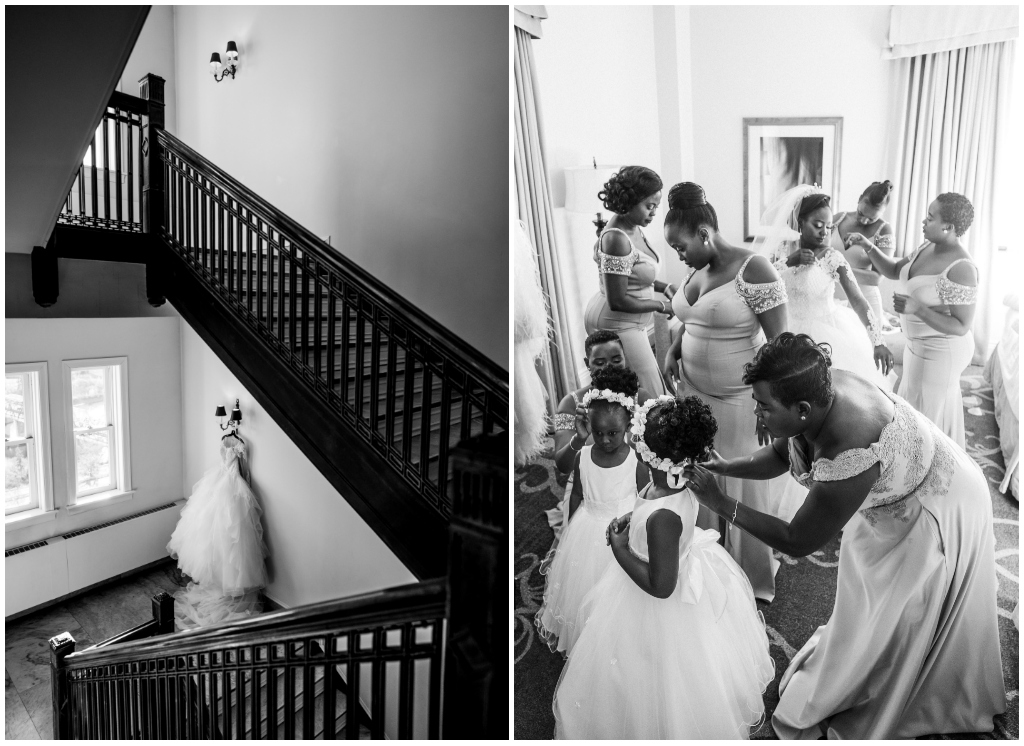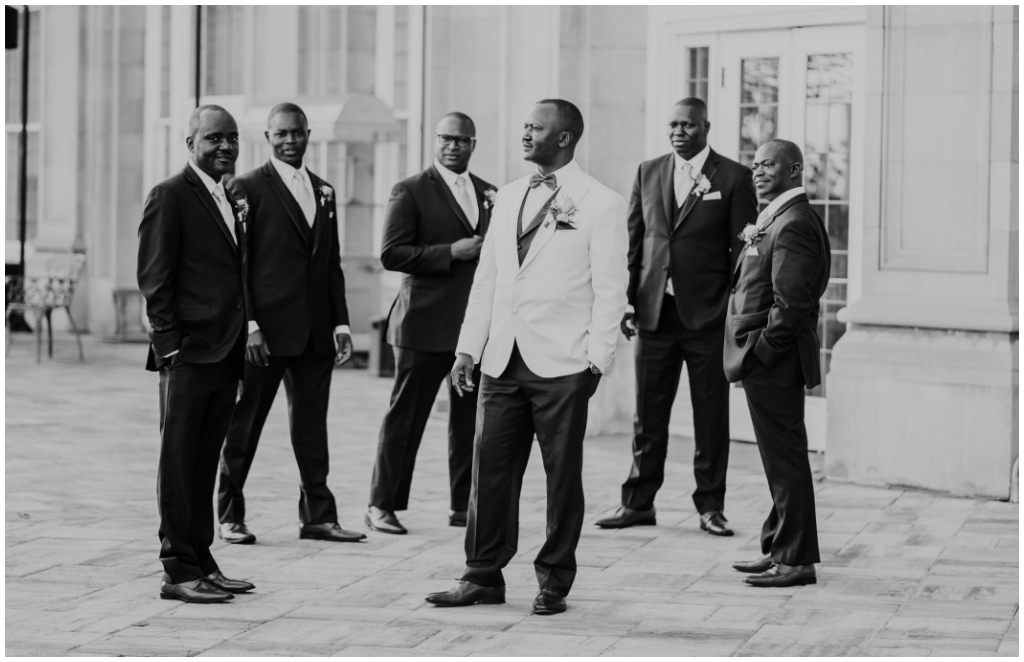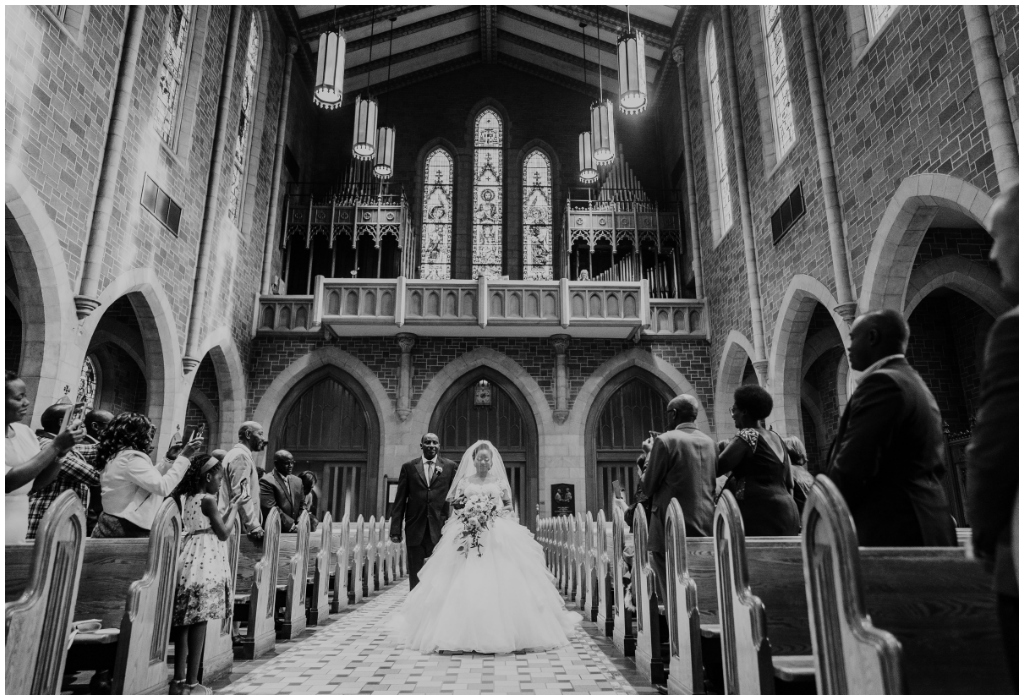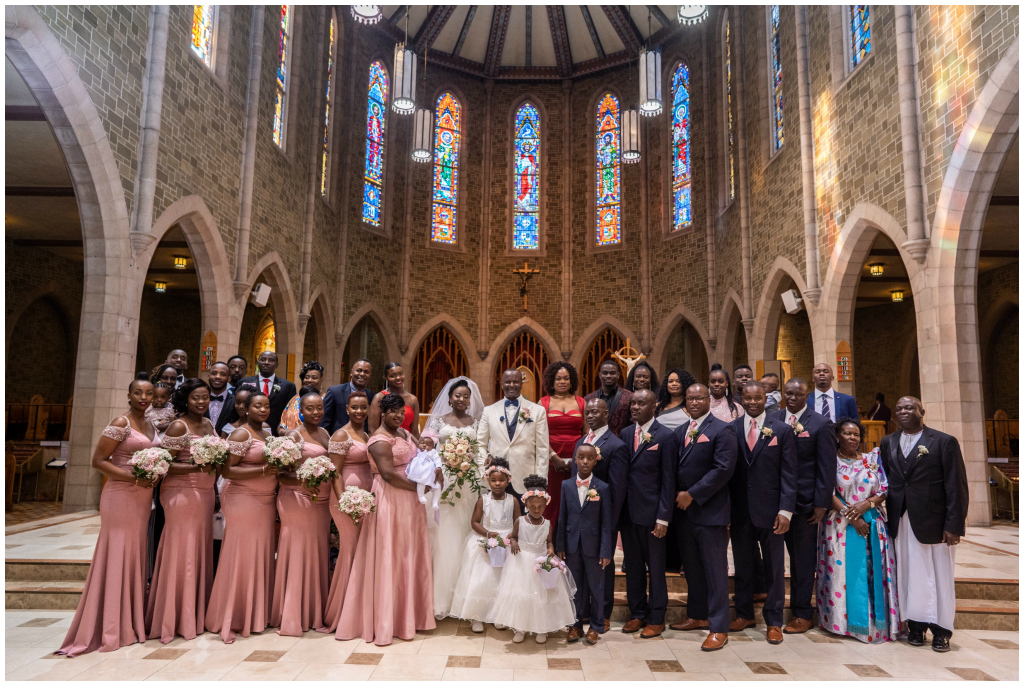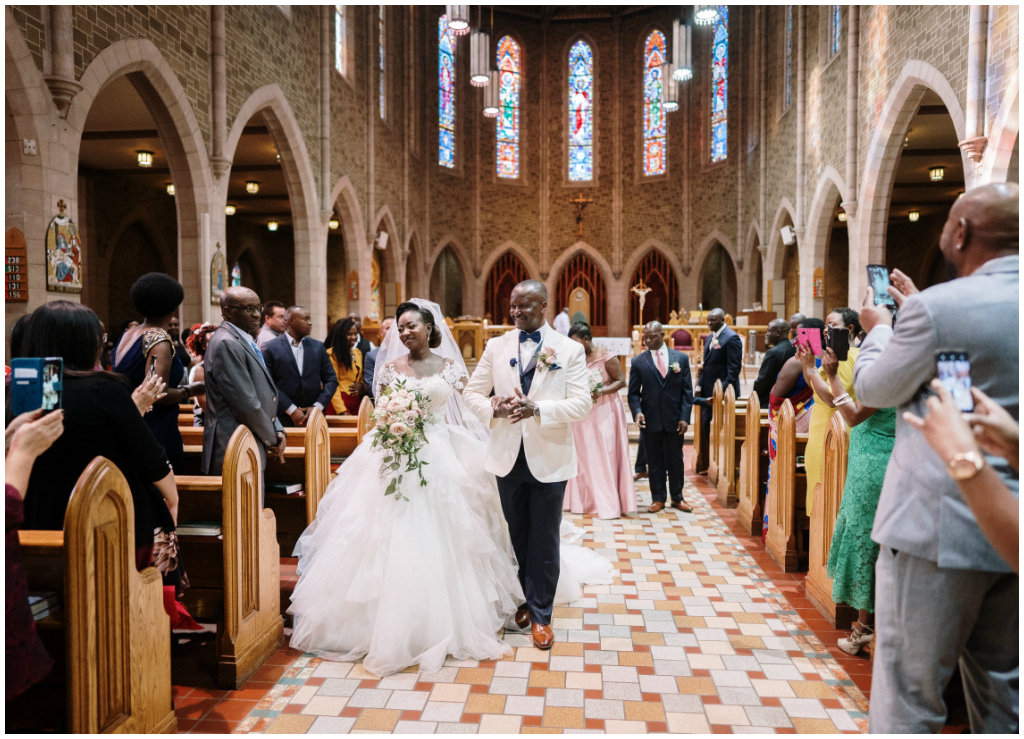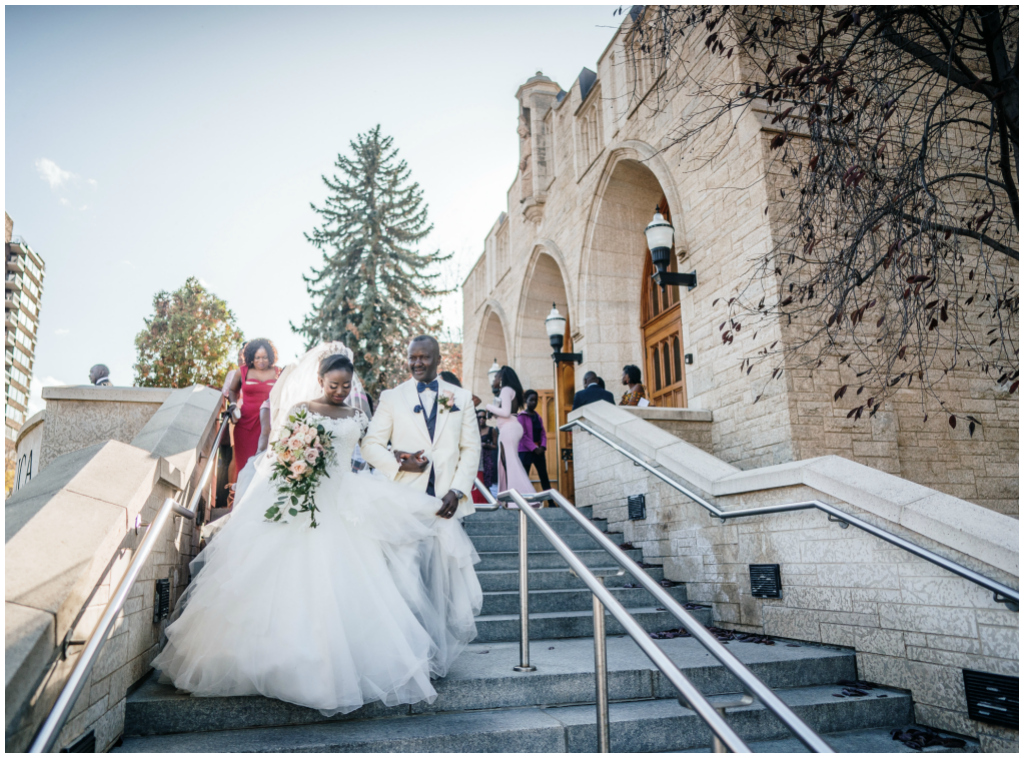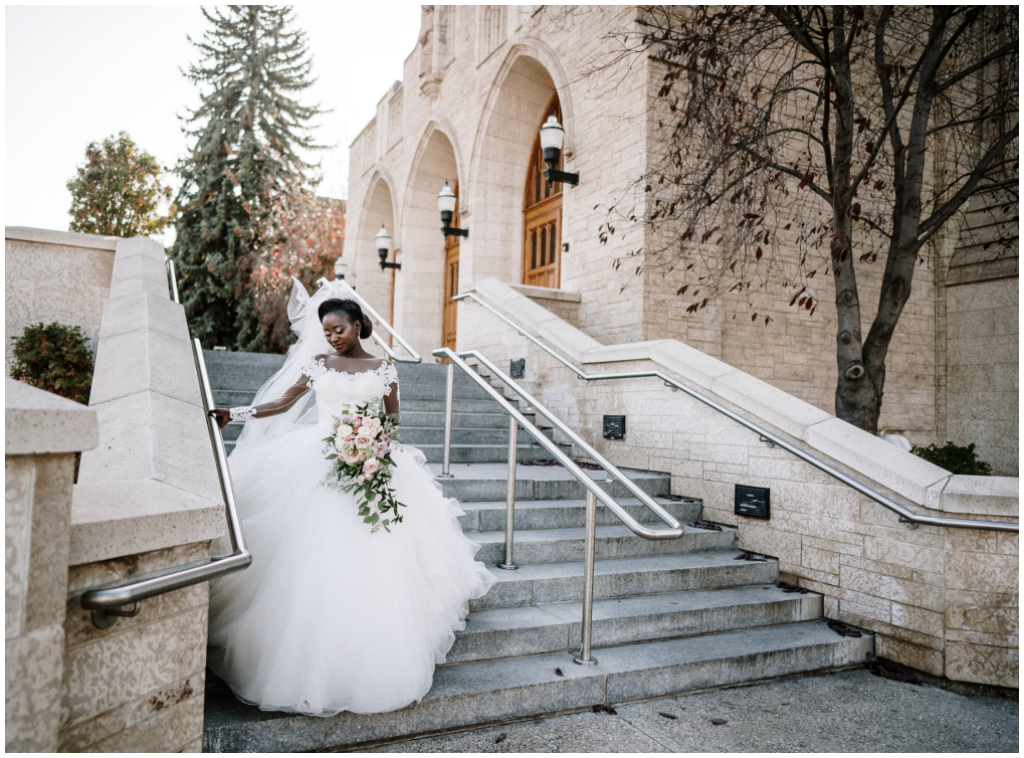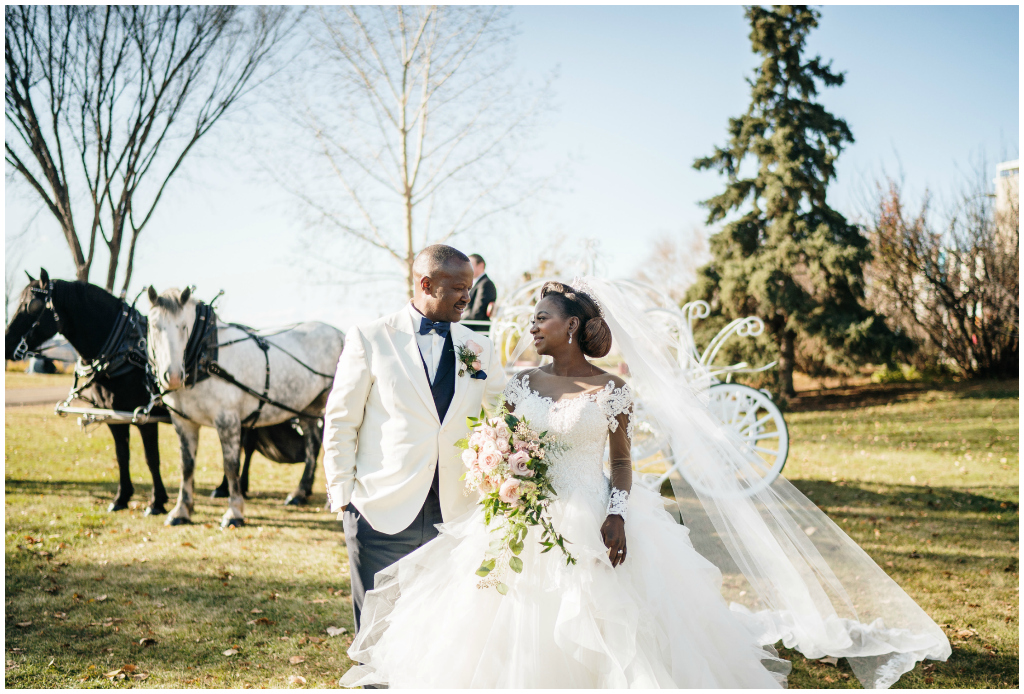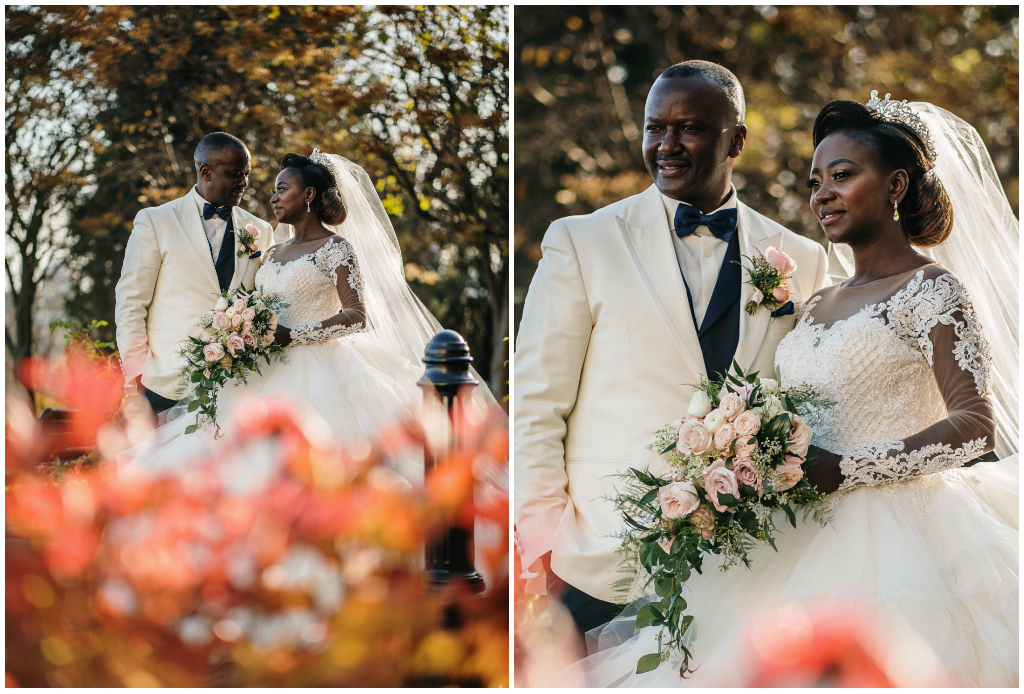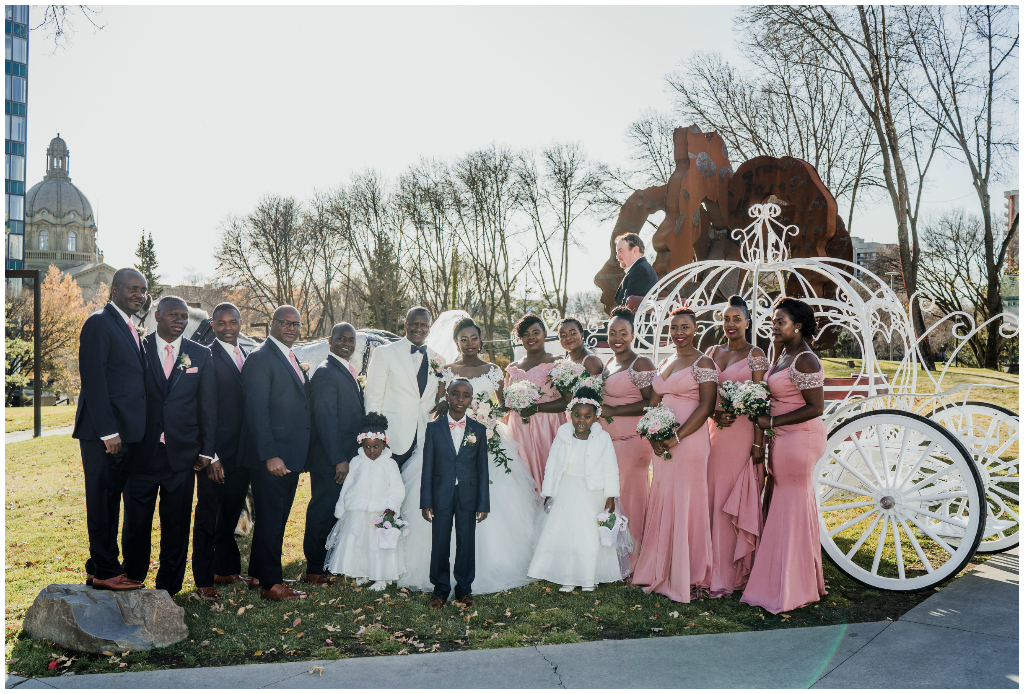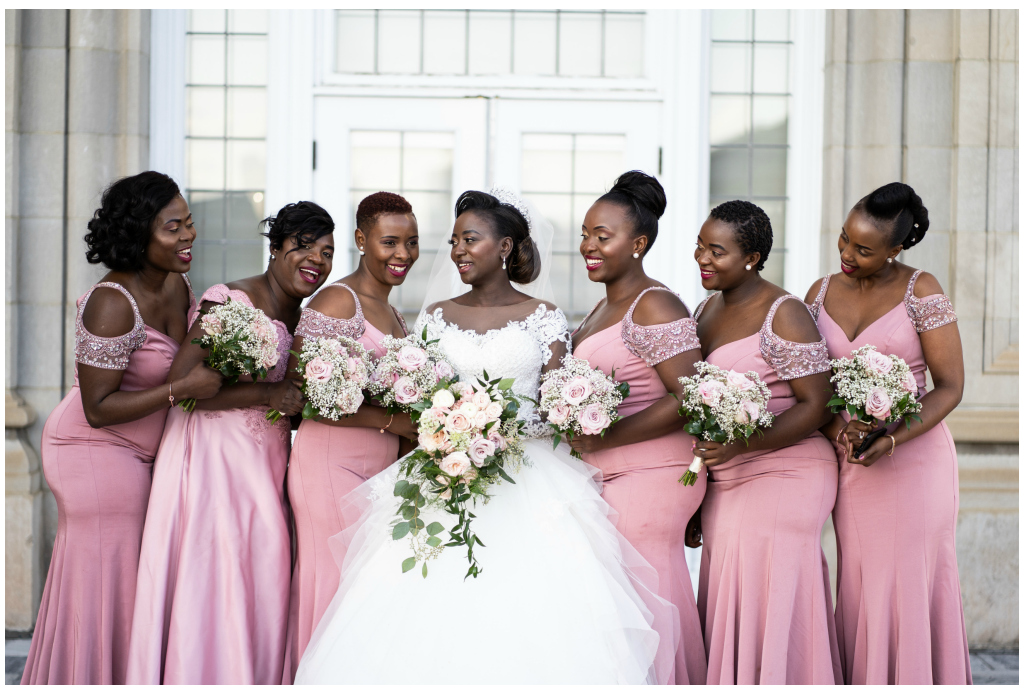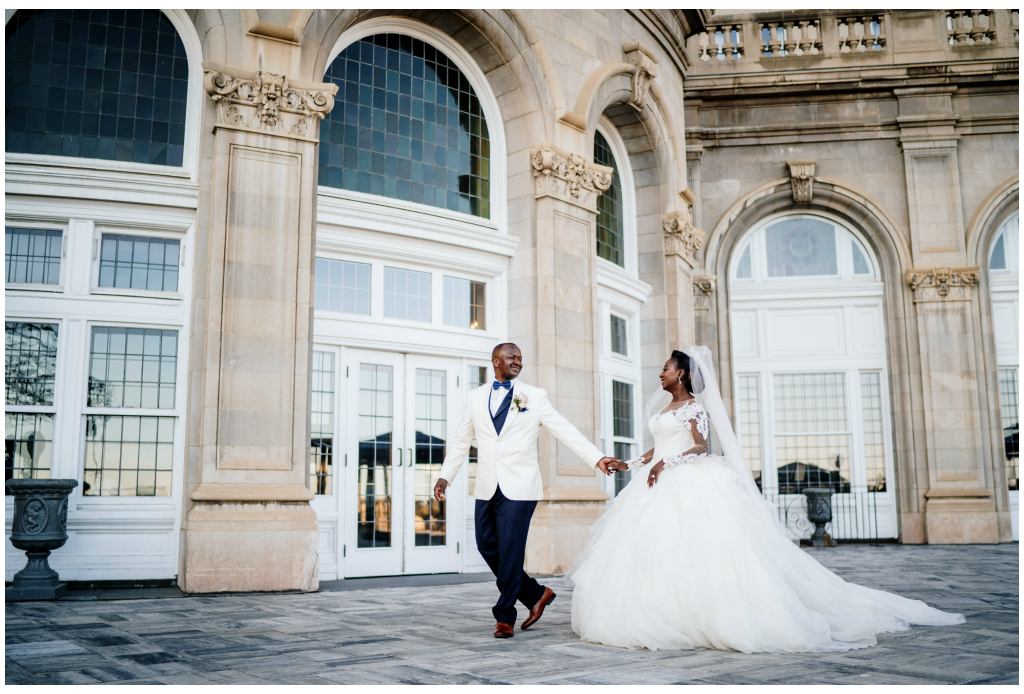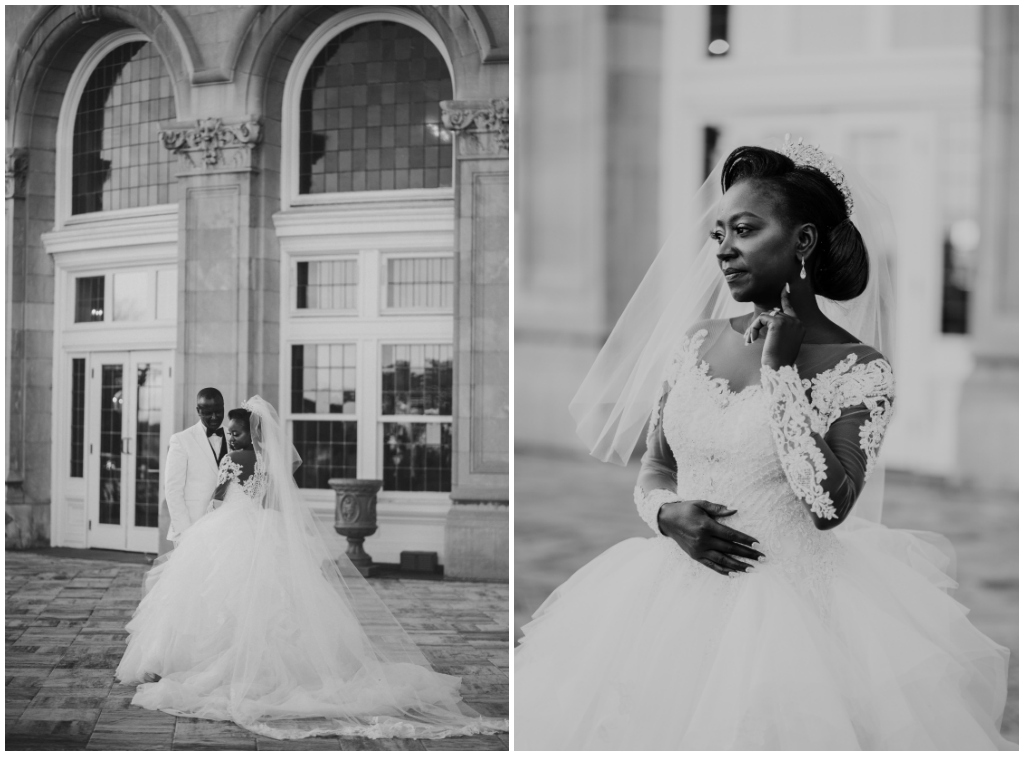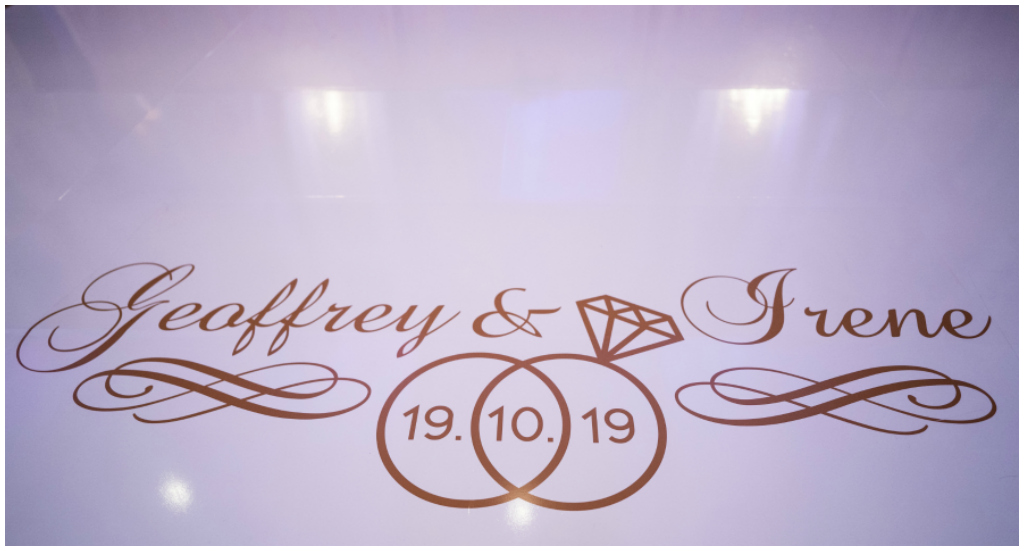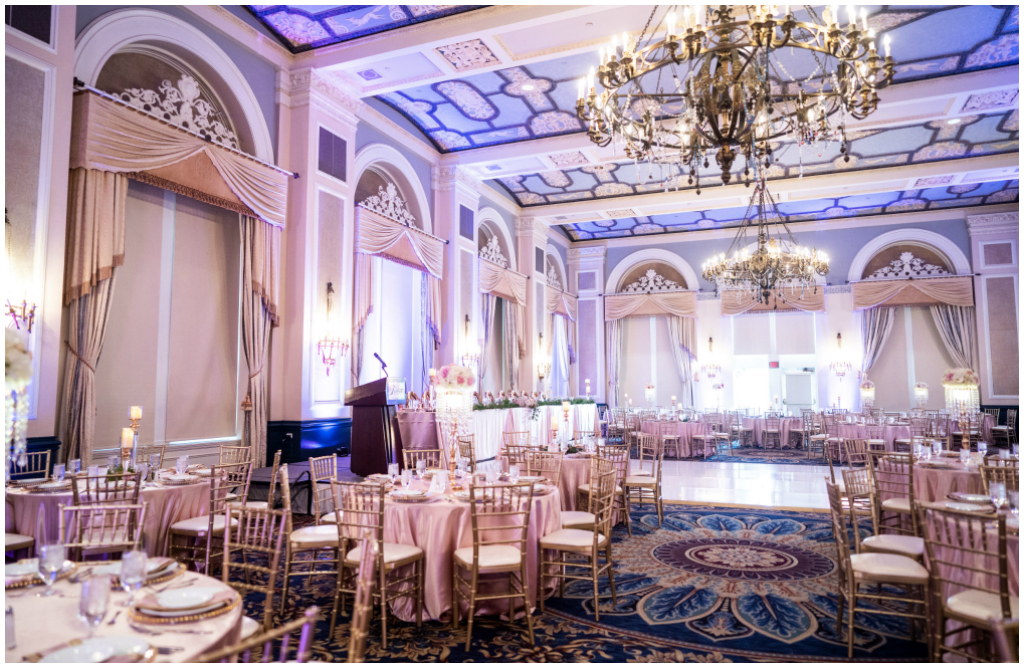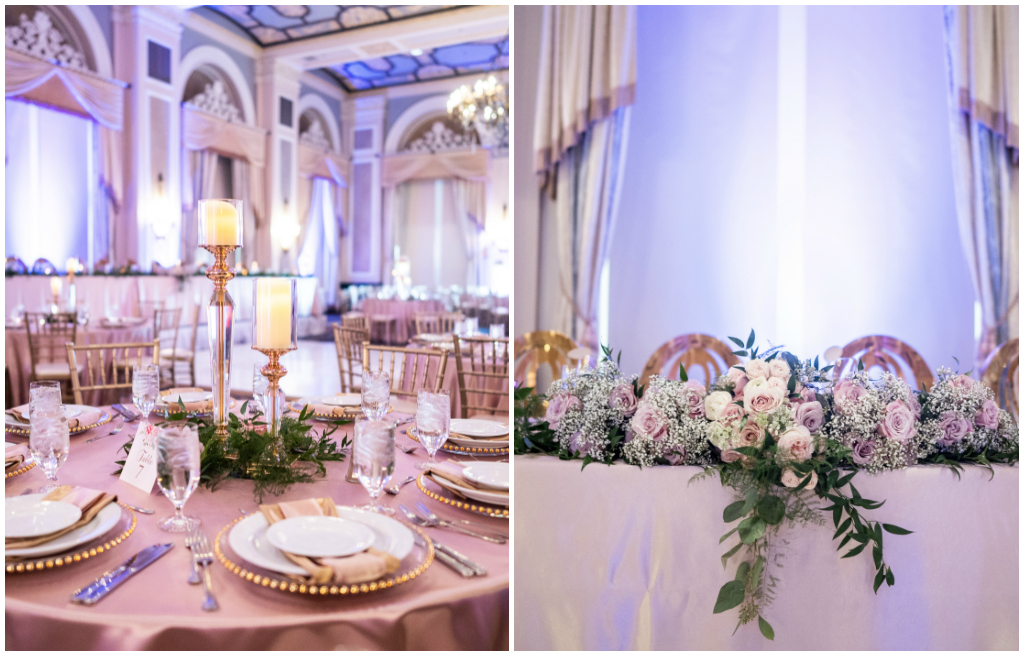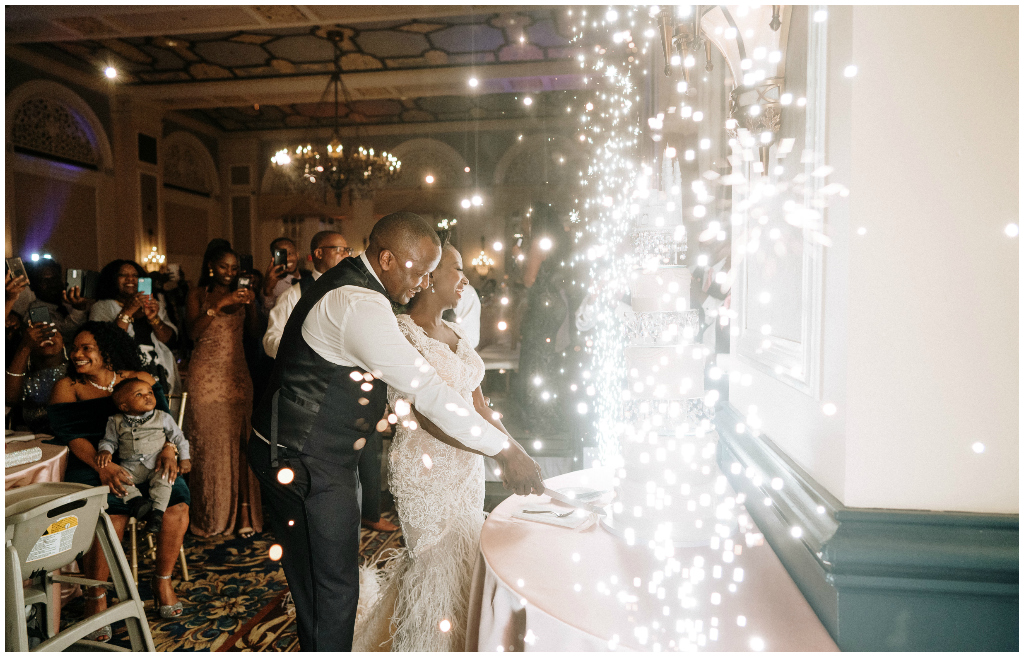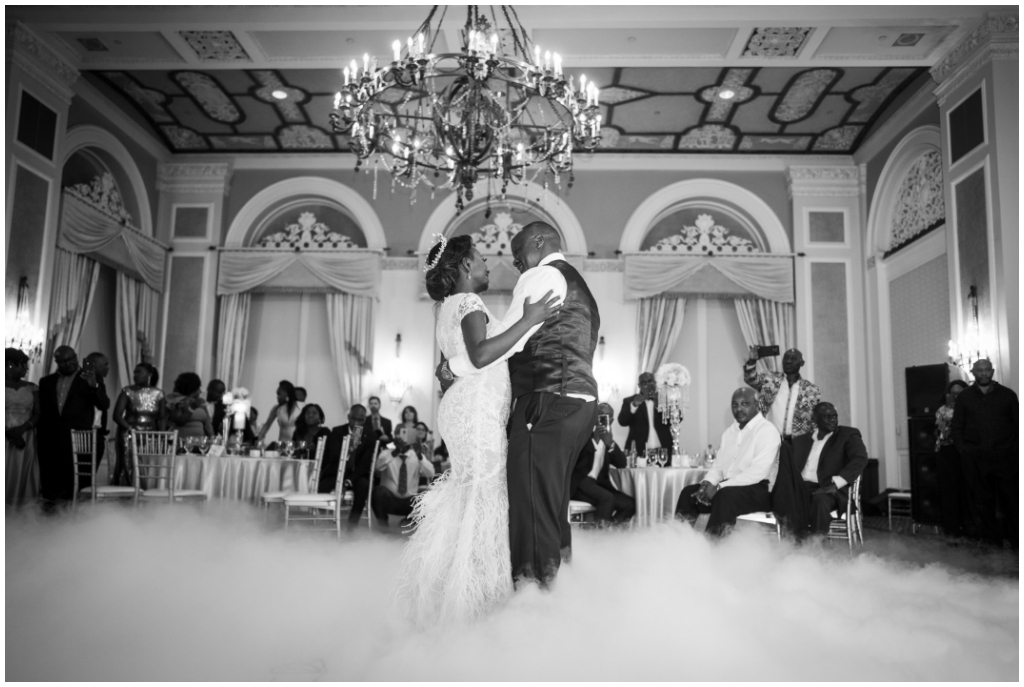 +  +  +  +  +  +  +  +  +  +  +
Suzanne, Lead Planner | Jennifer Bergman Weddings
Edmonton Wedding Day Management