Posts Tagged: Suzanne Dargis Wedding Coordinator
11/7/21
Grace + Jason had a gorgeous romantic garden-style wedding at Fairmont Hotel Macdonald, in both the Wedgwood and Empire Ballrooms. They had an all-star wedding team to execute their vision, and impeccable bridal party style!
Credits: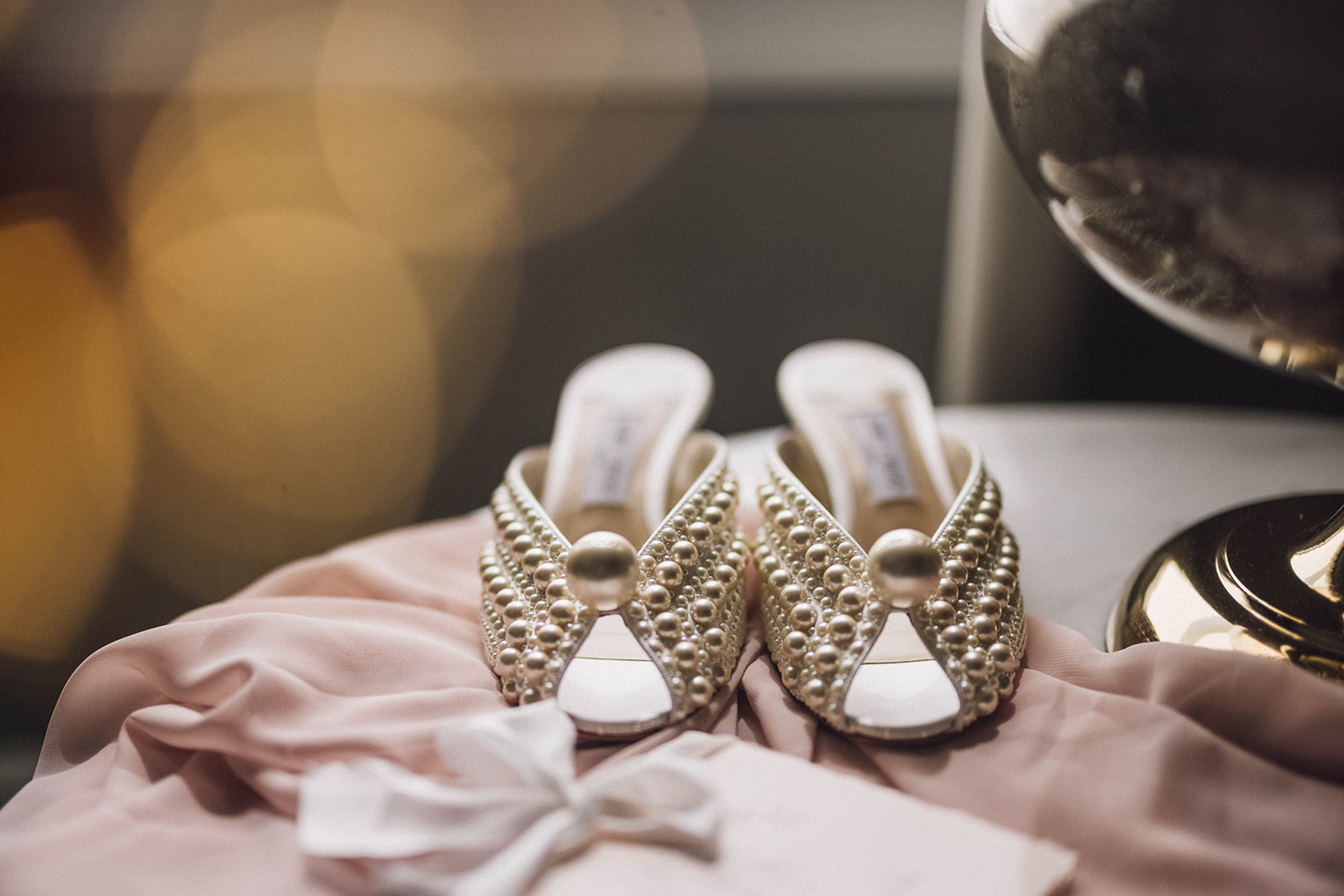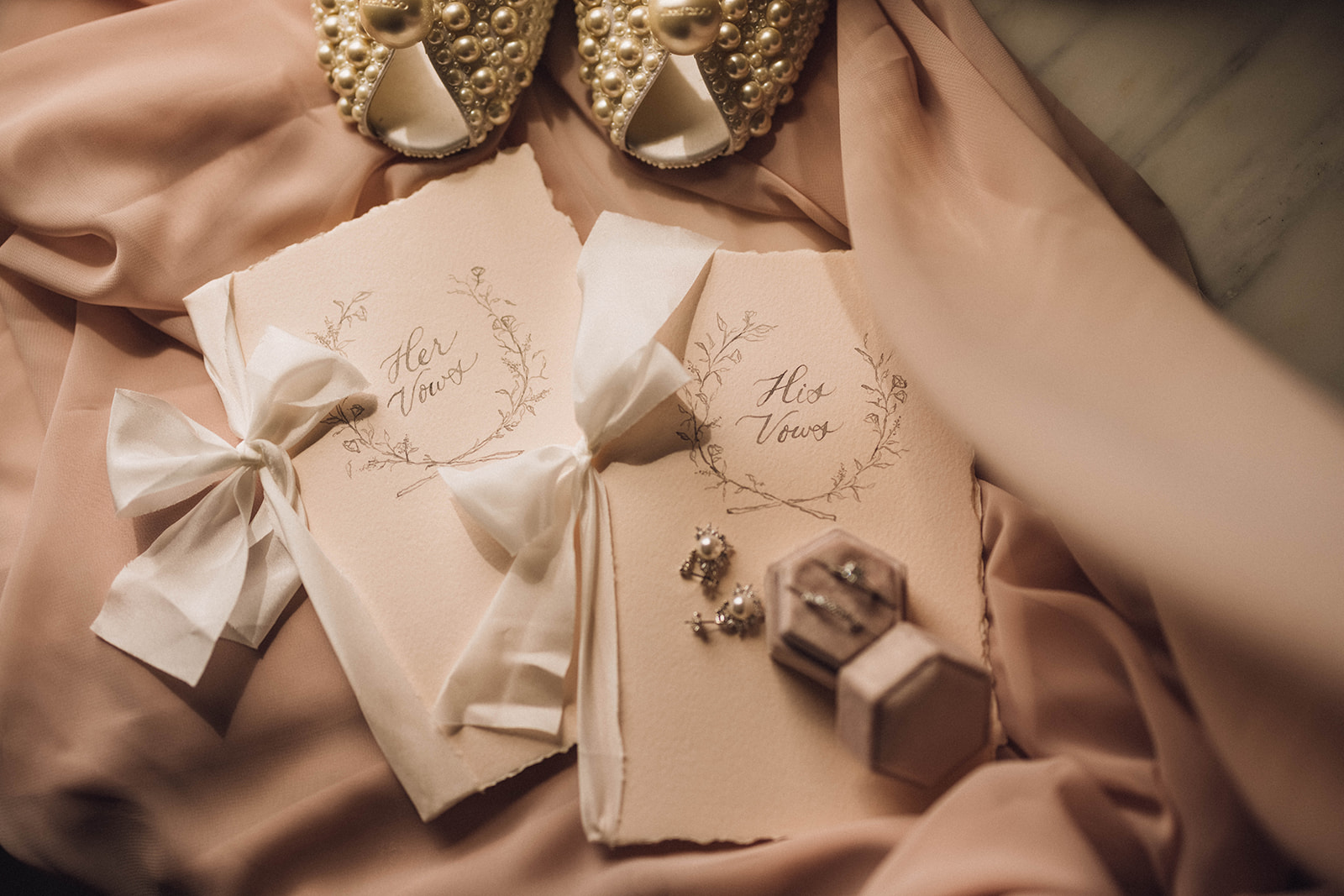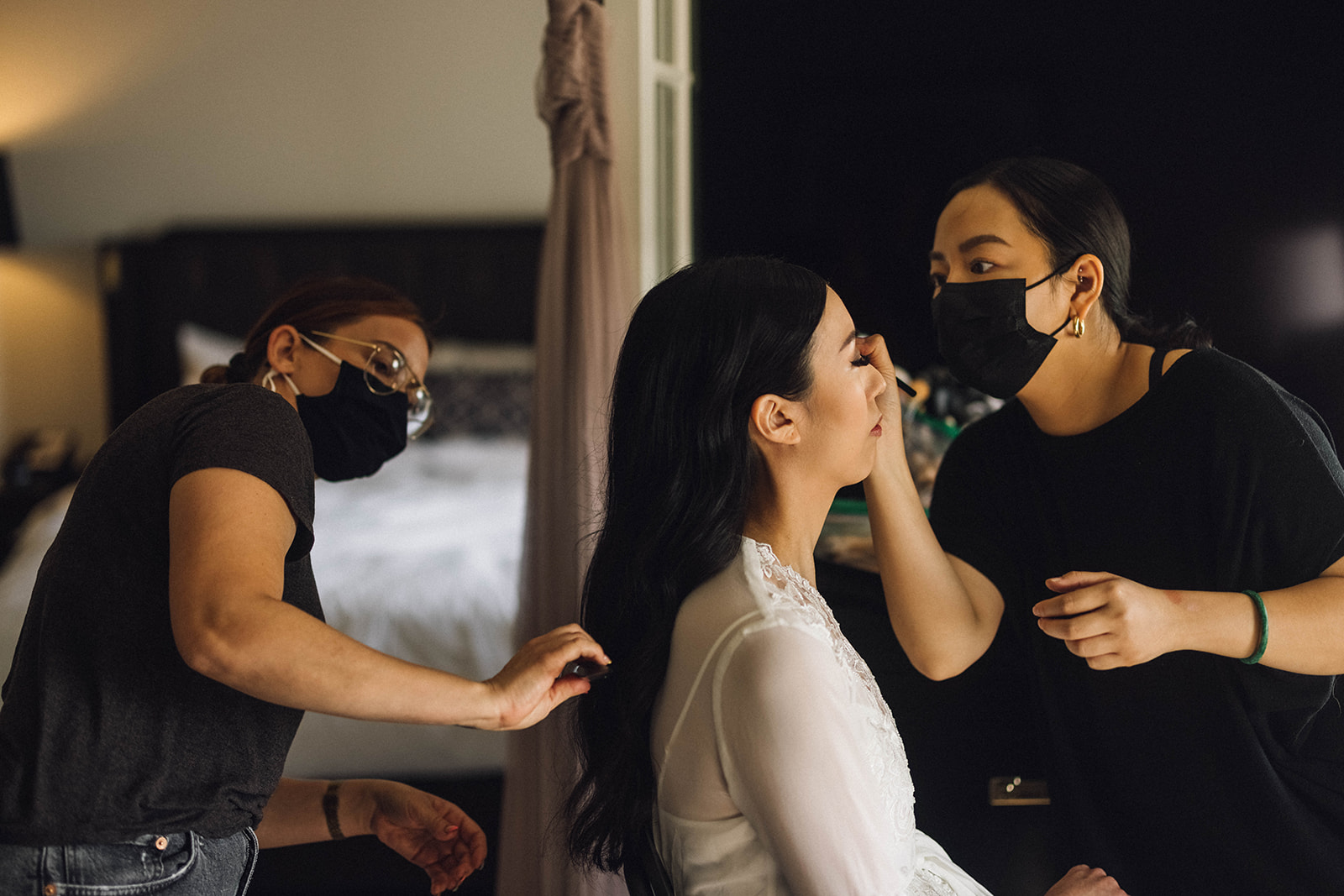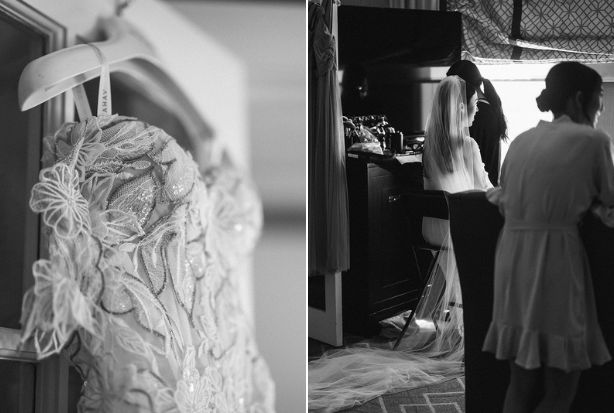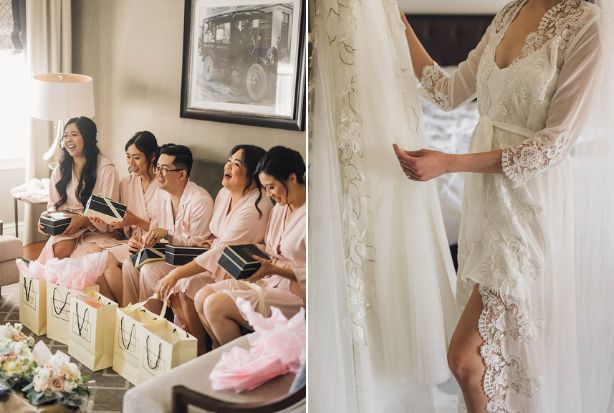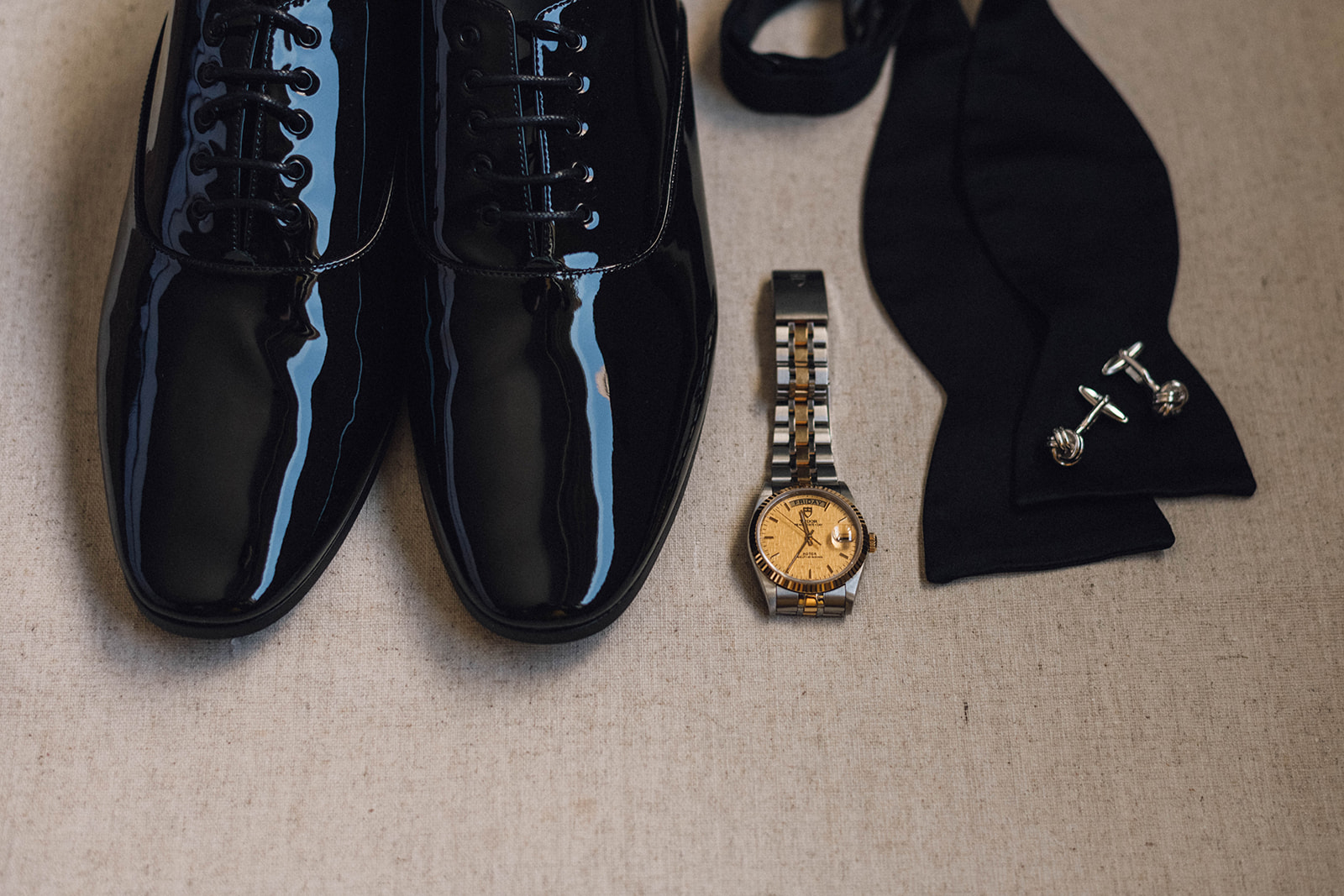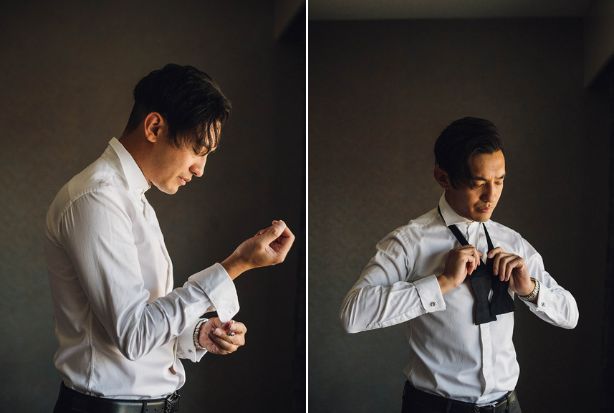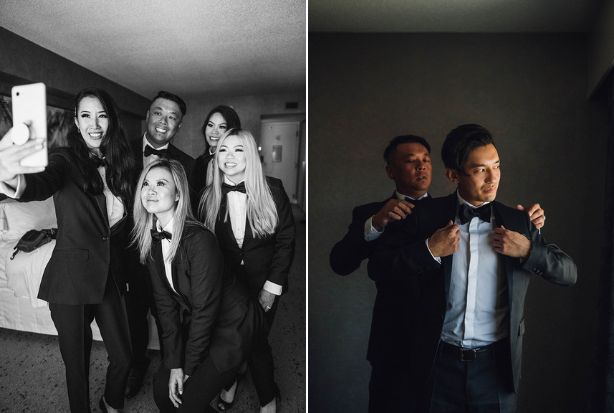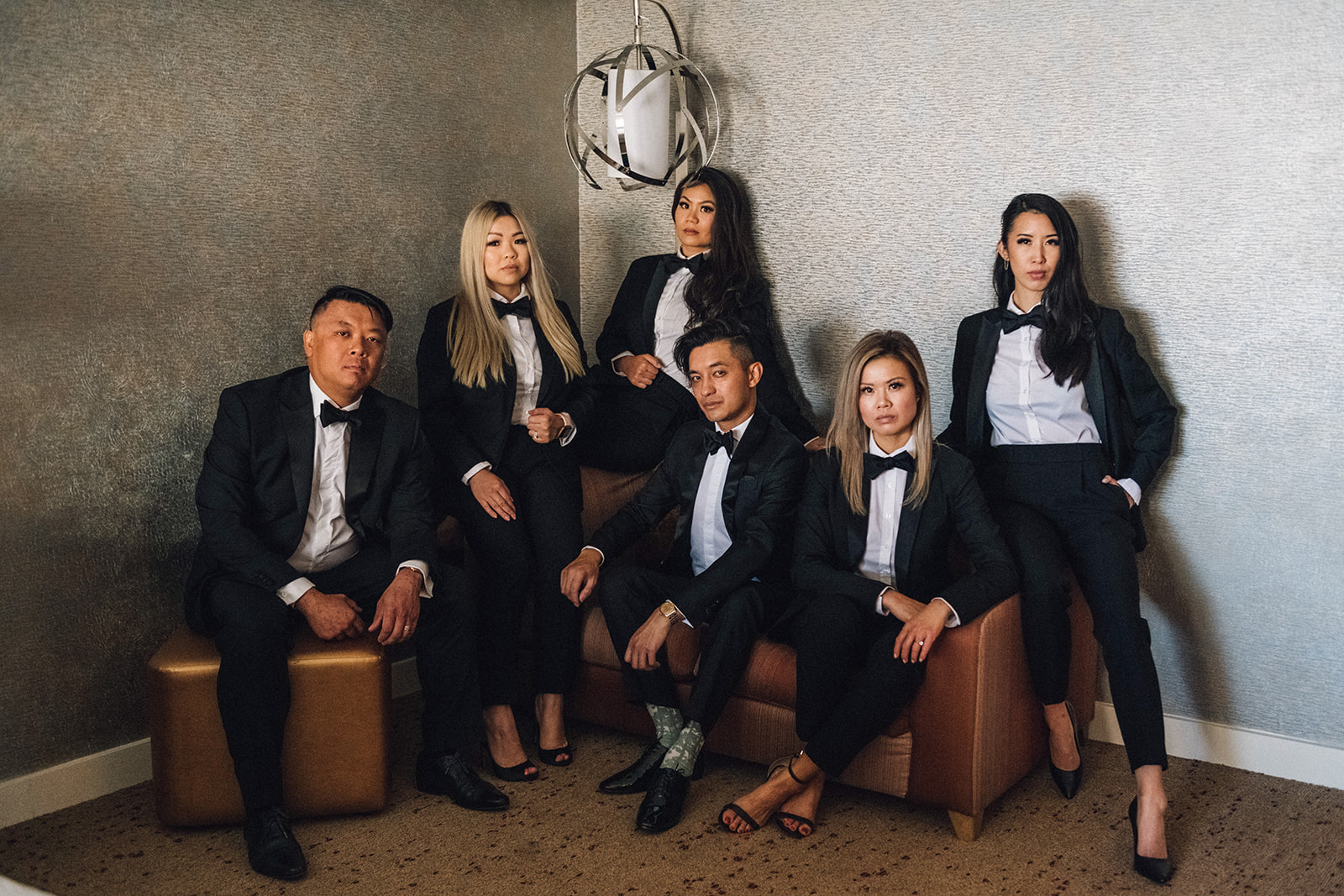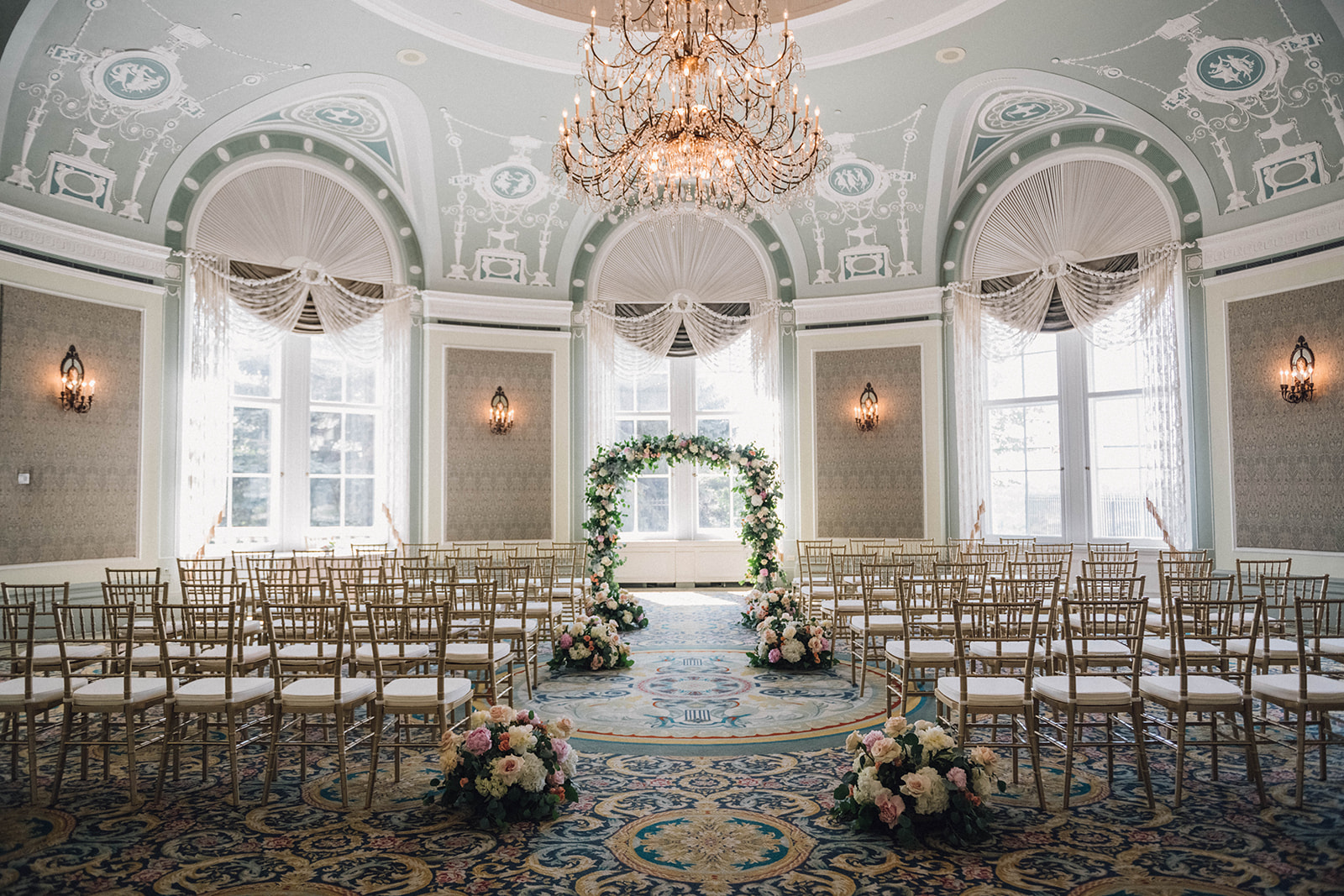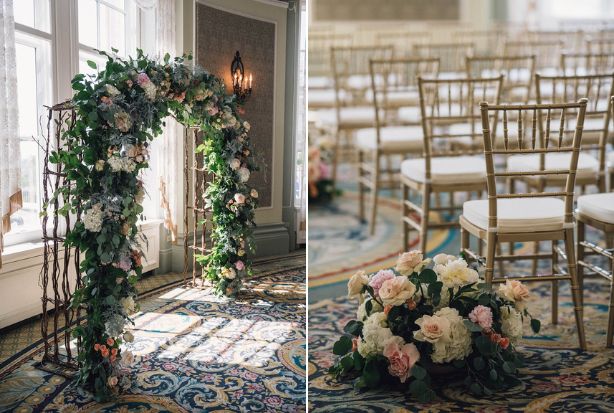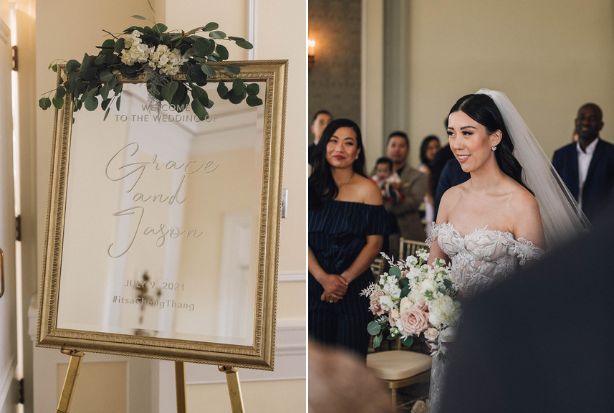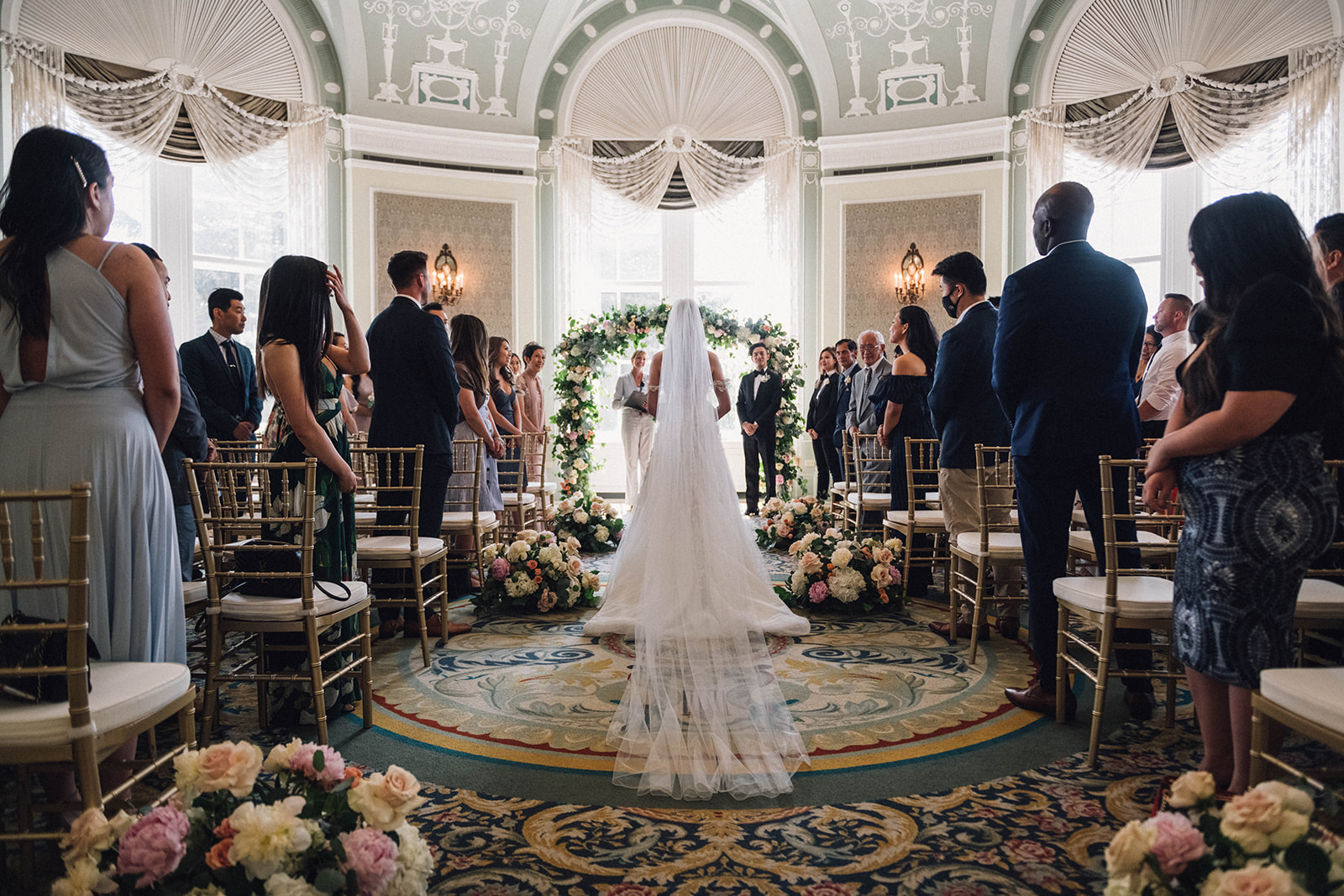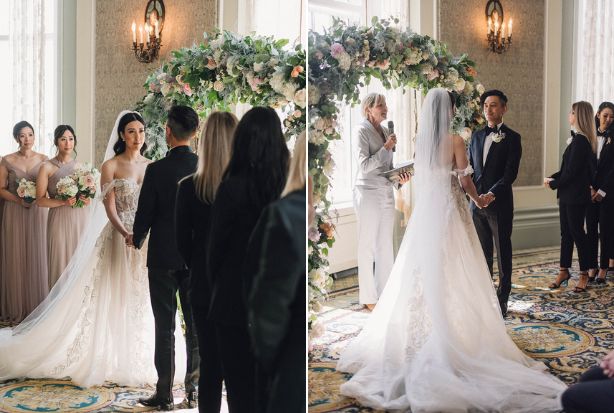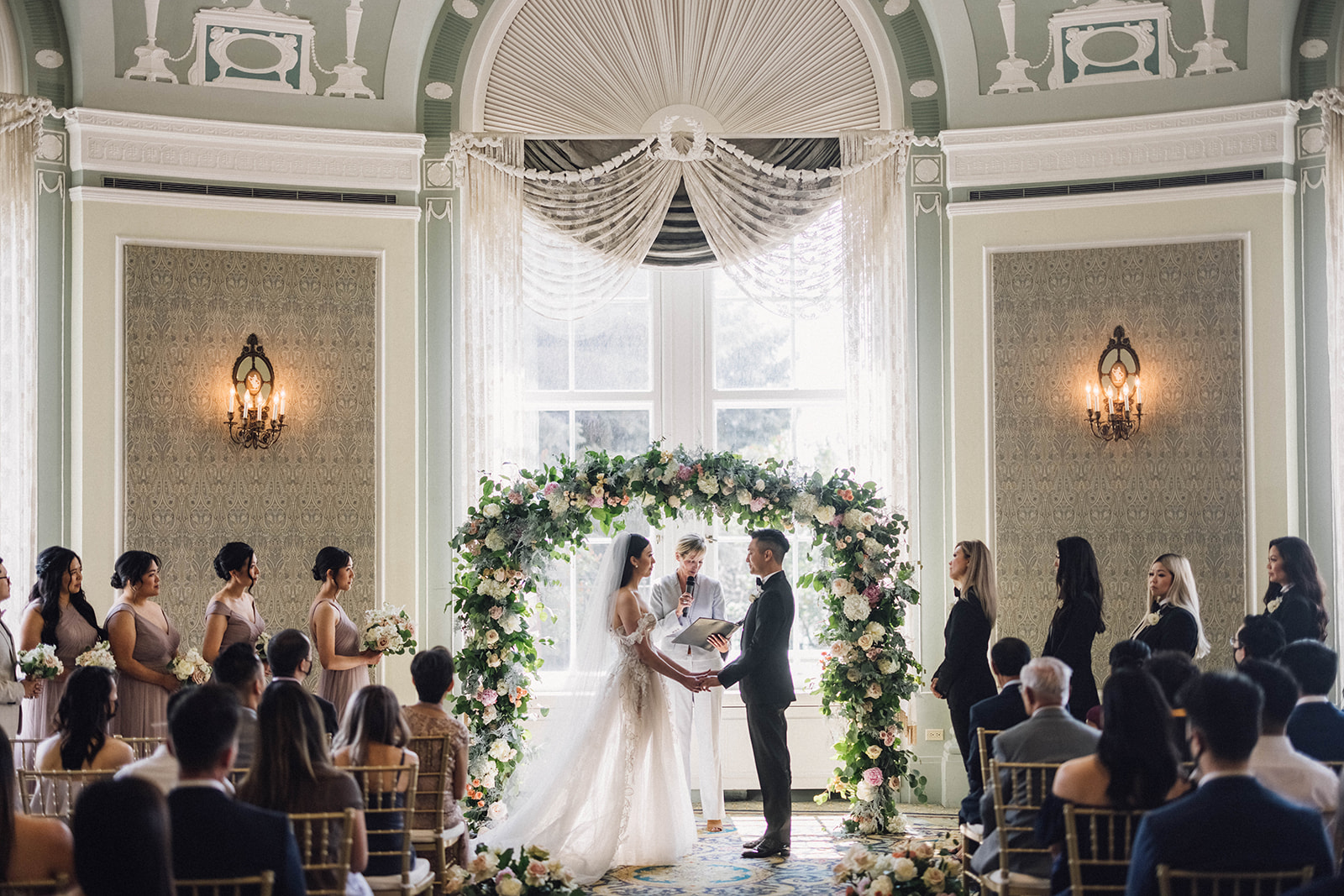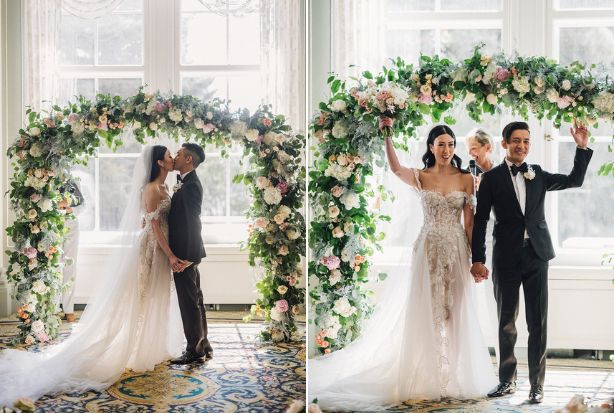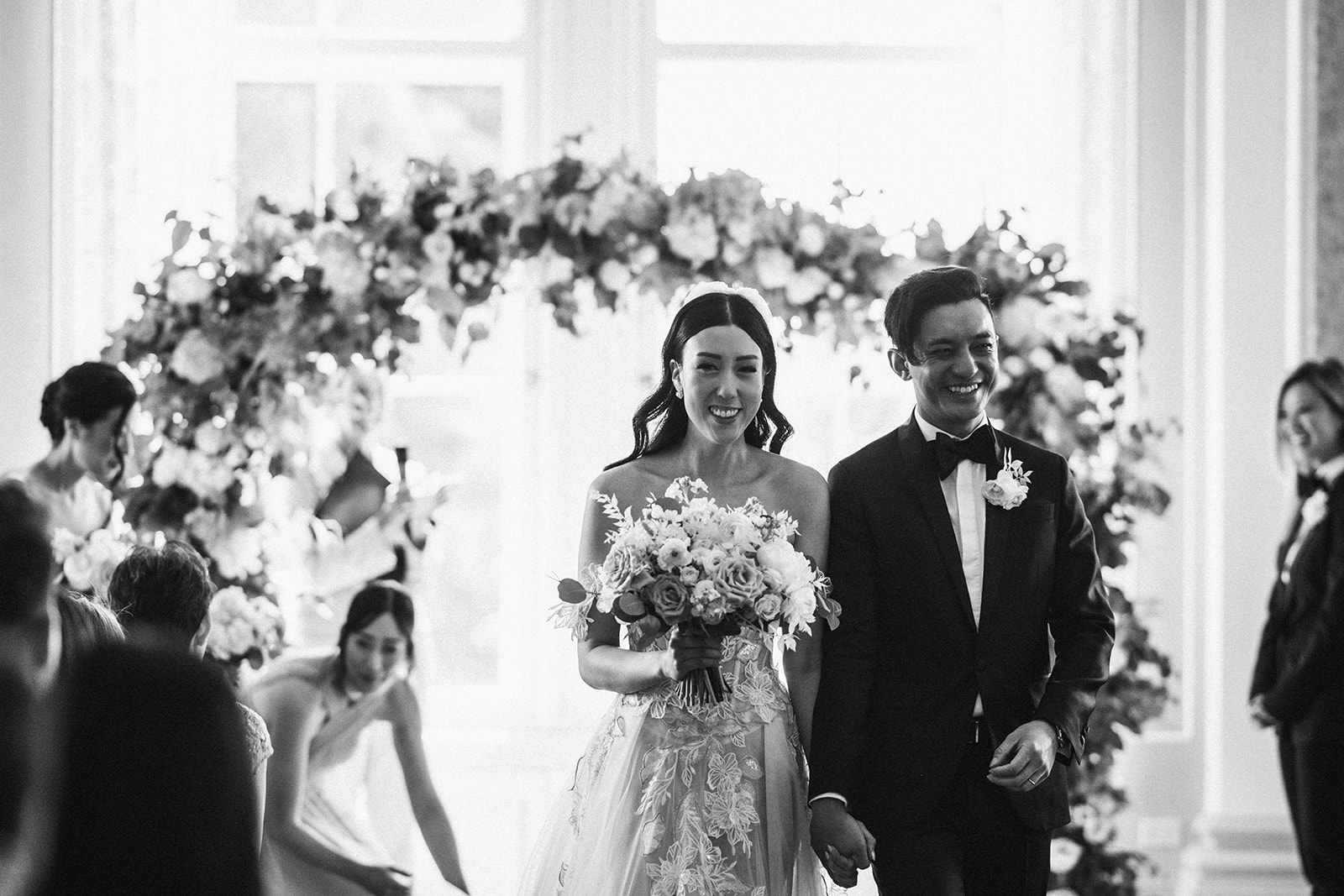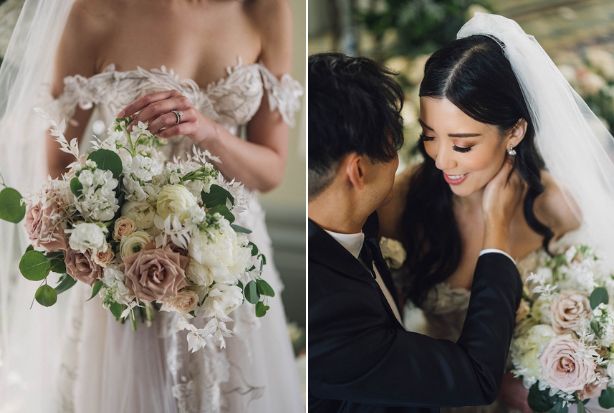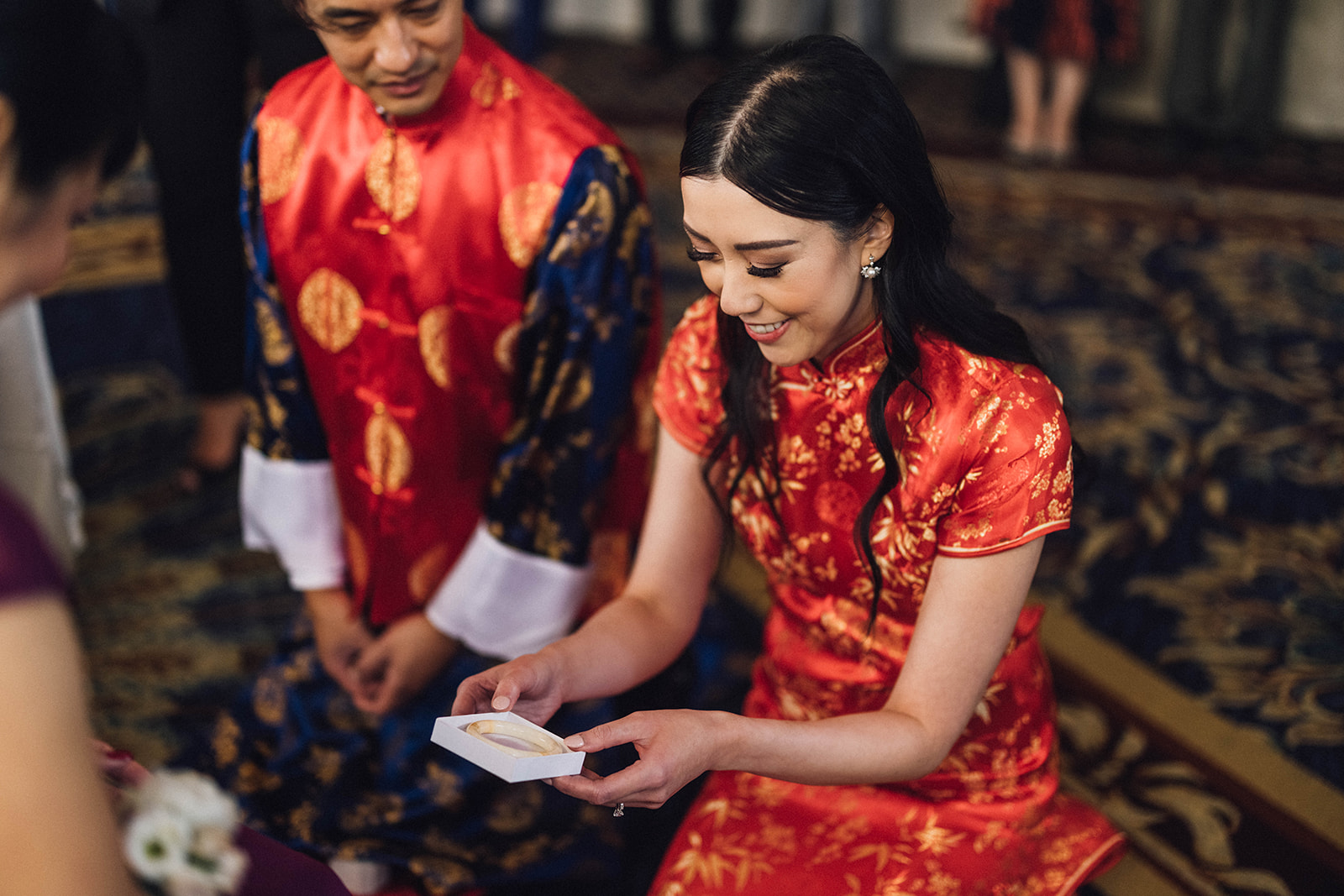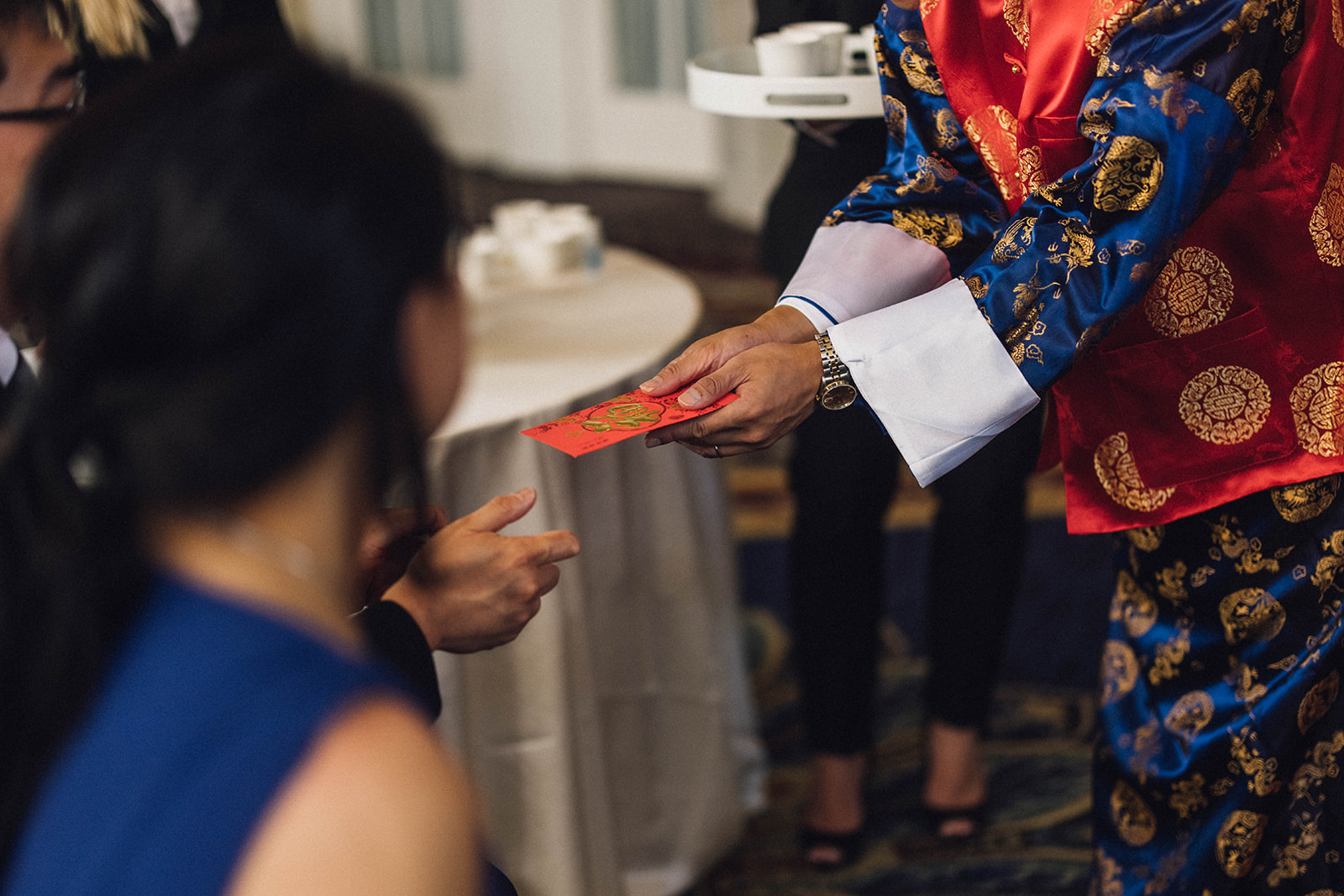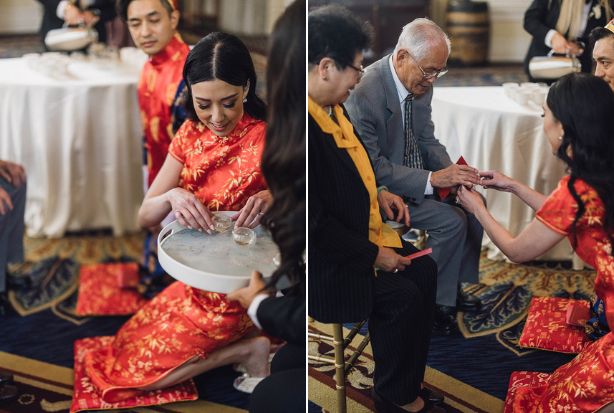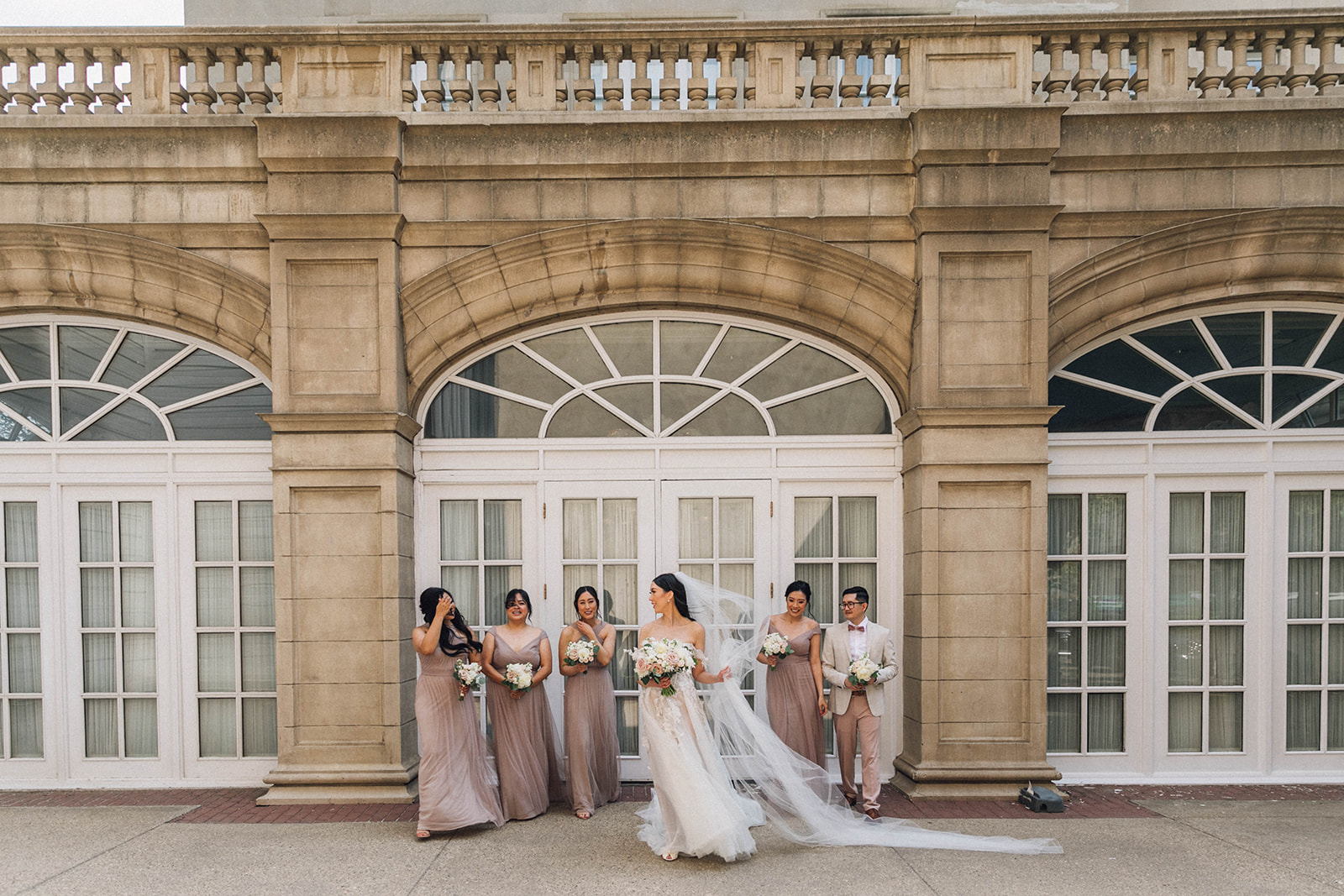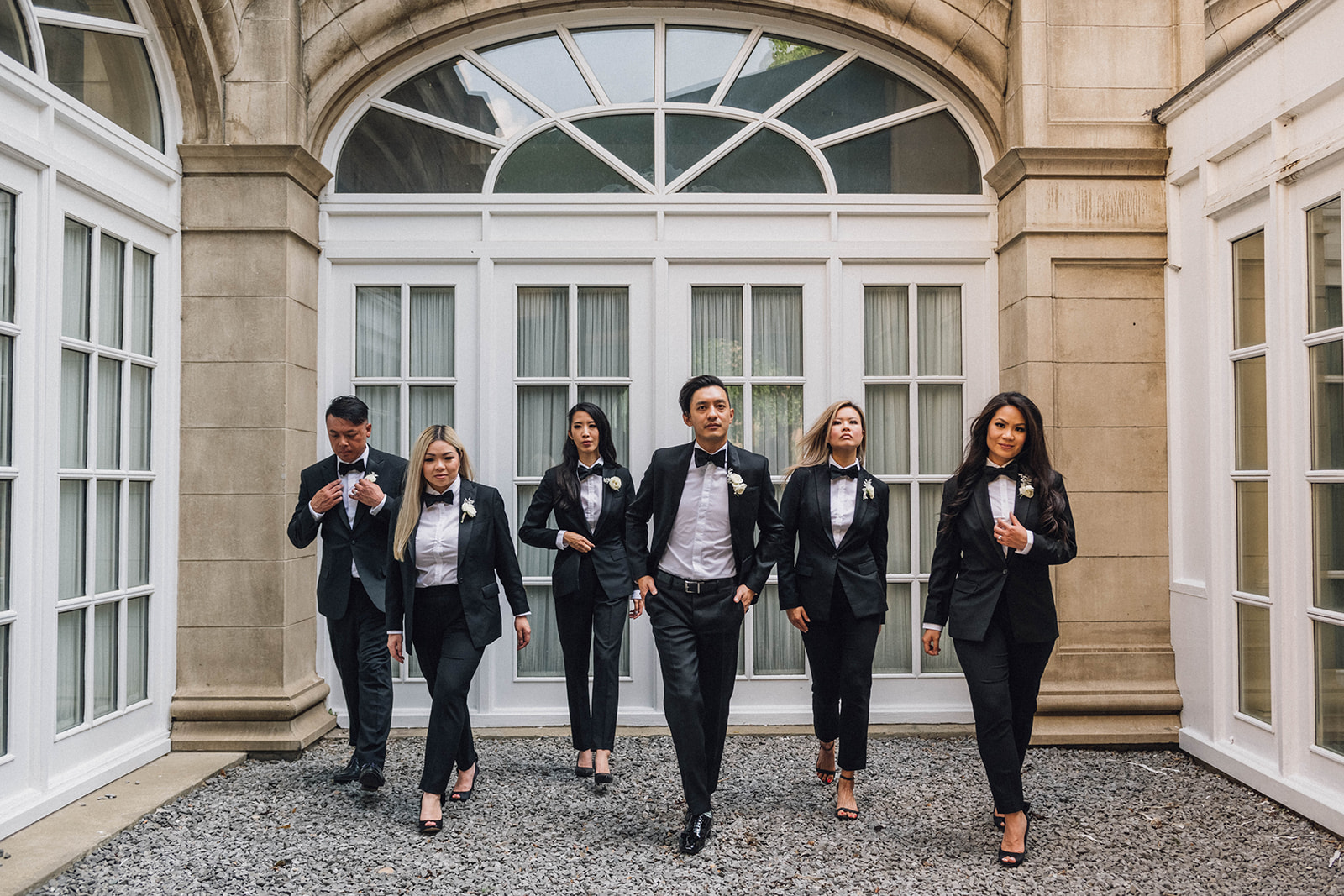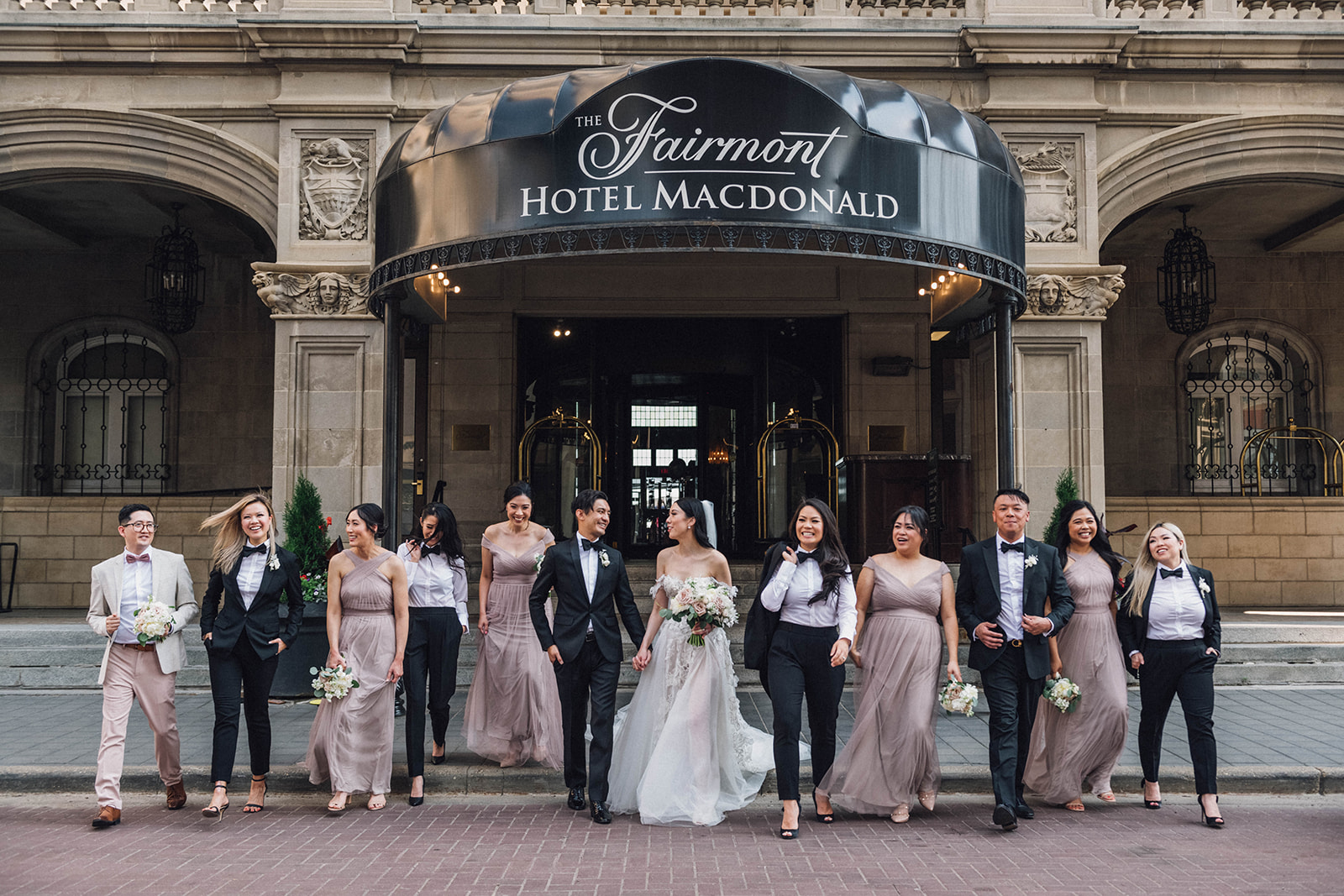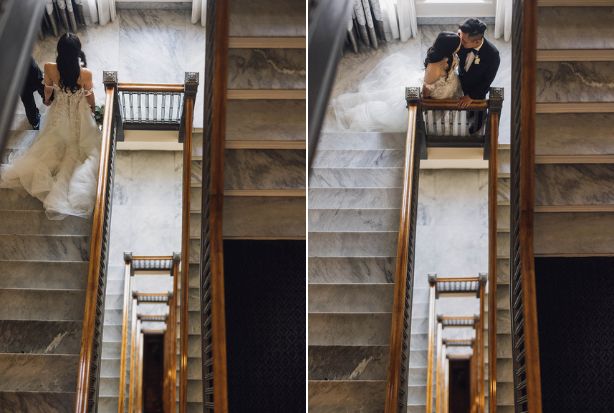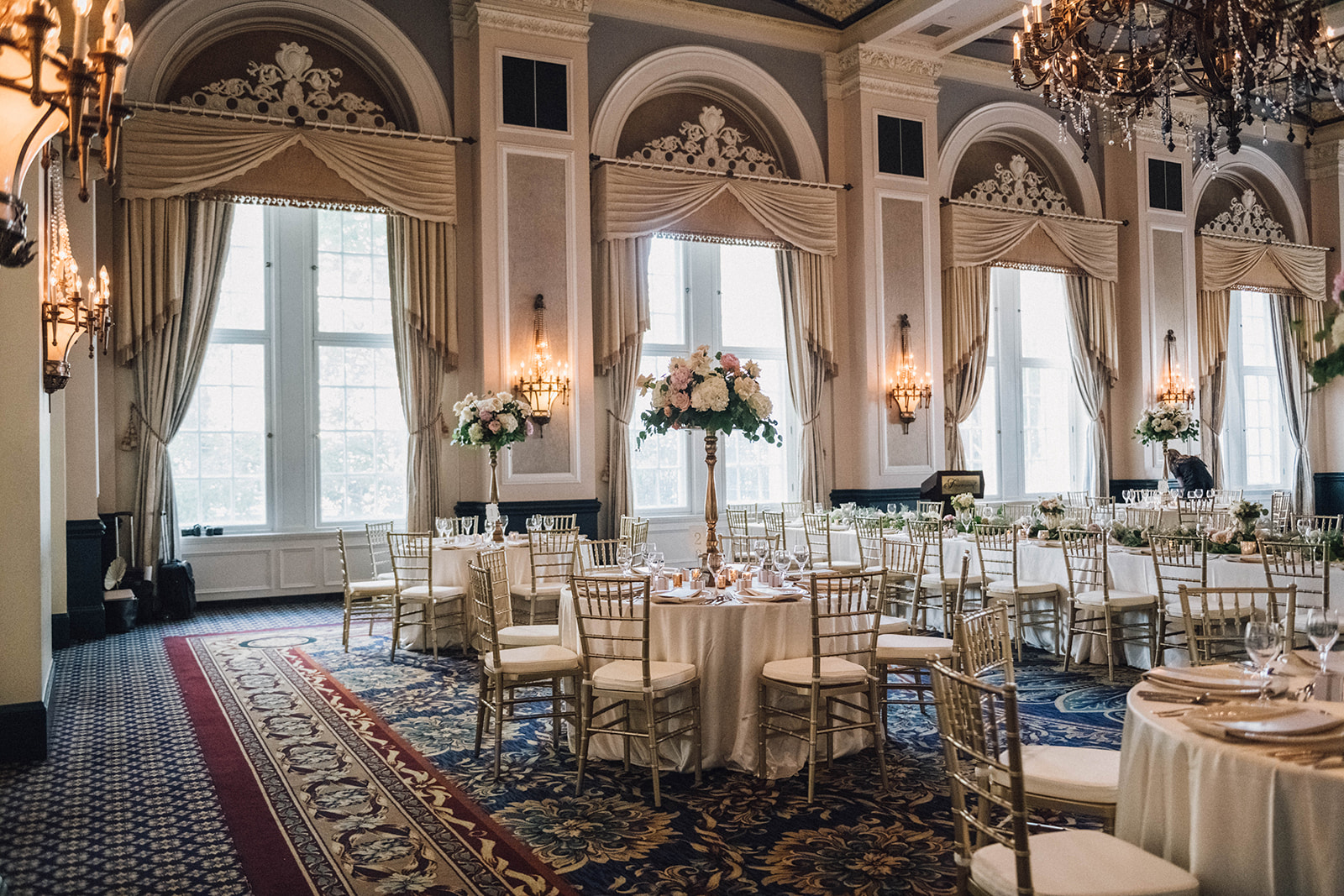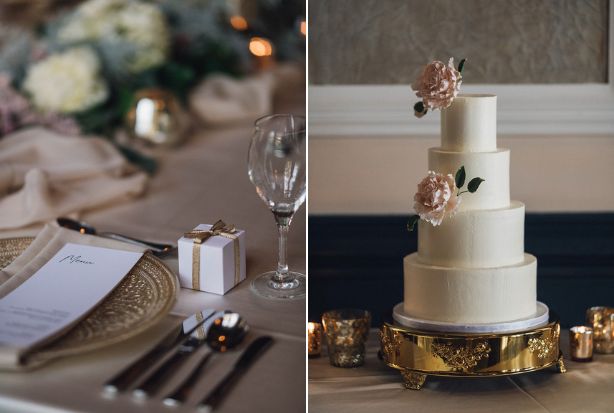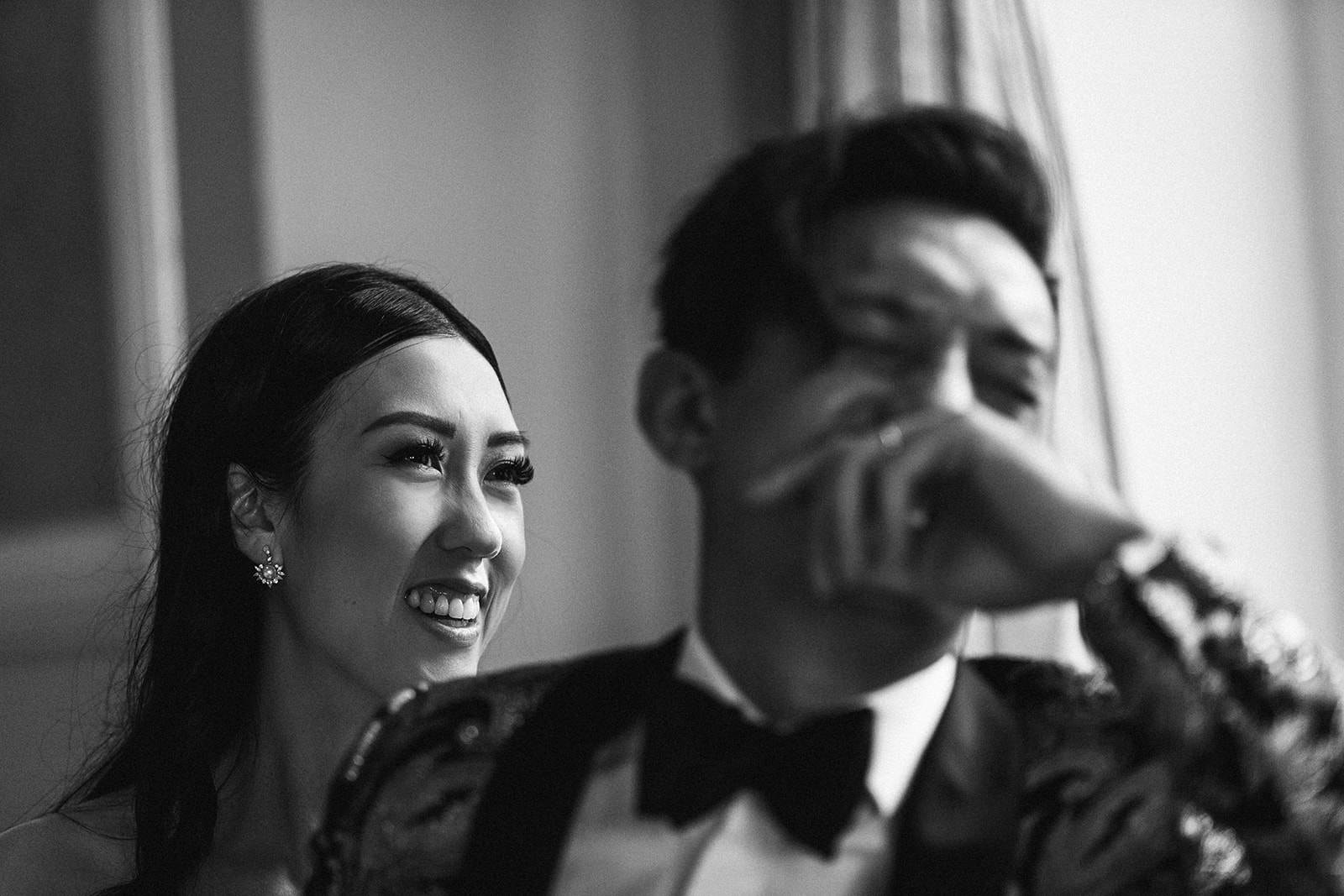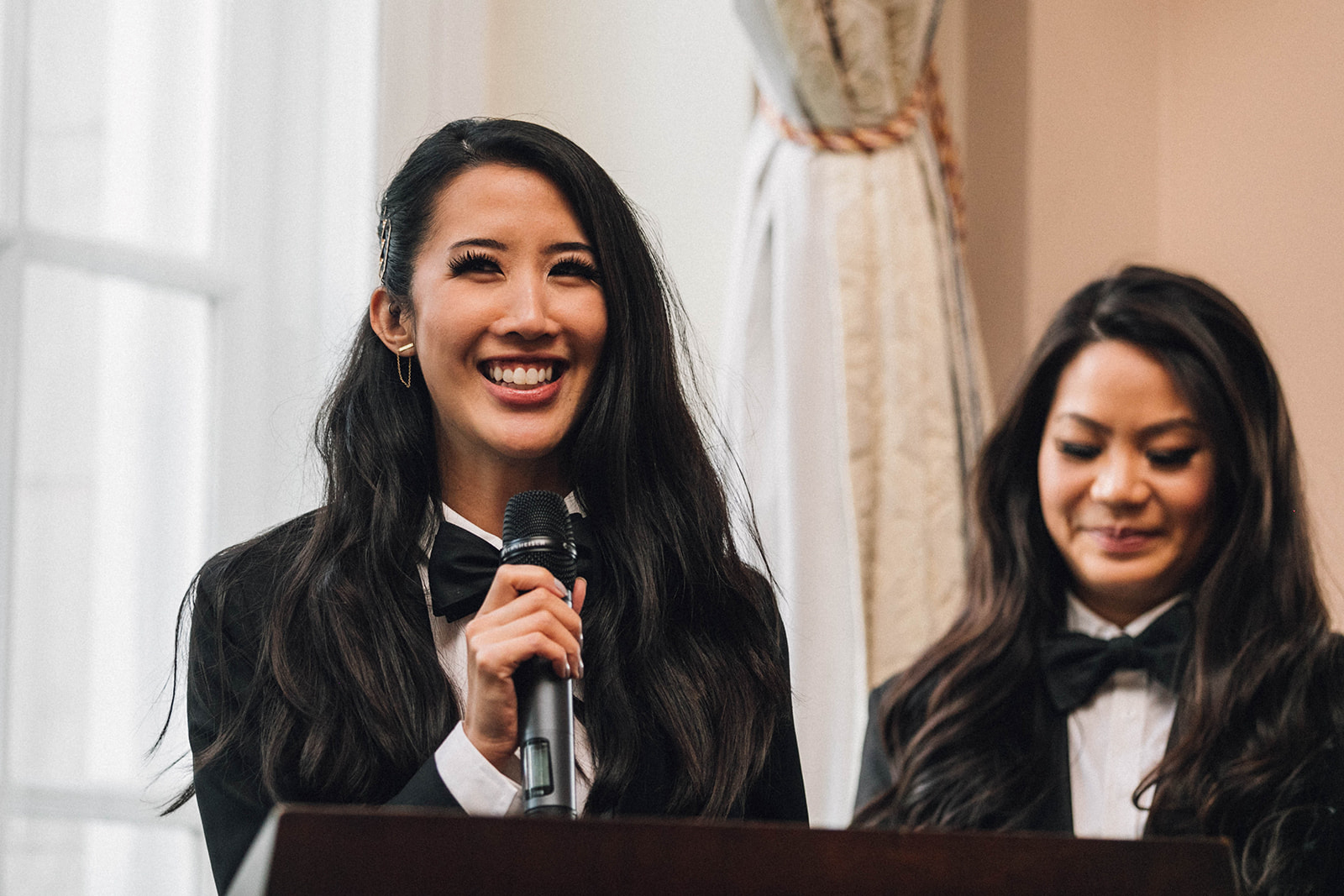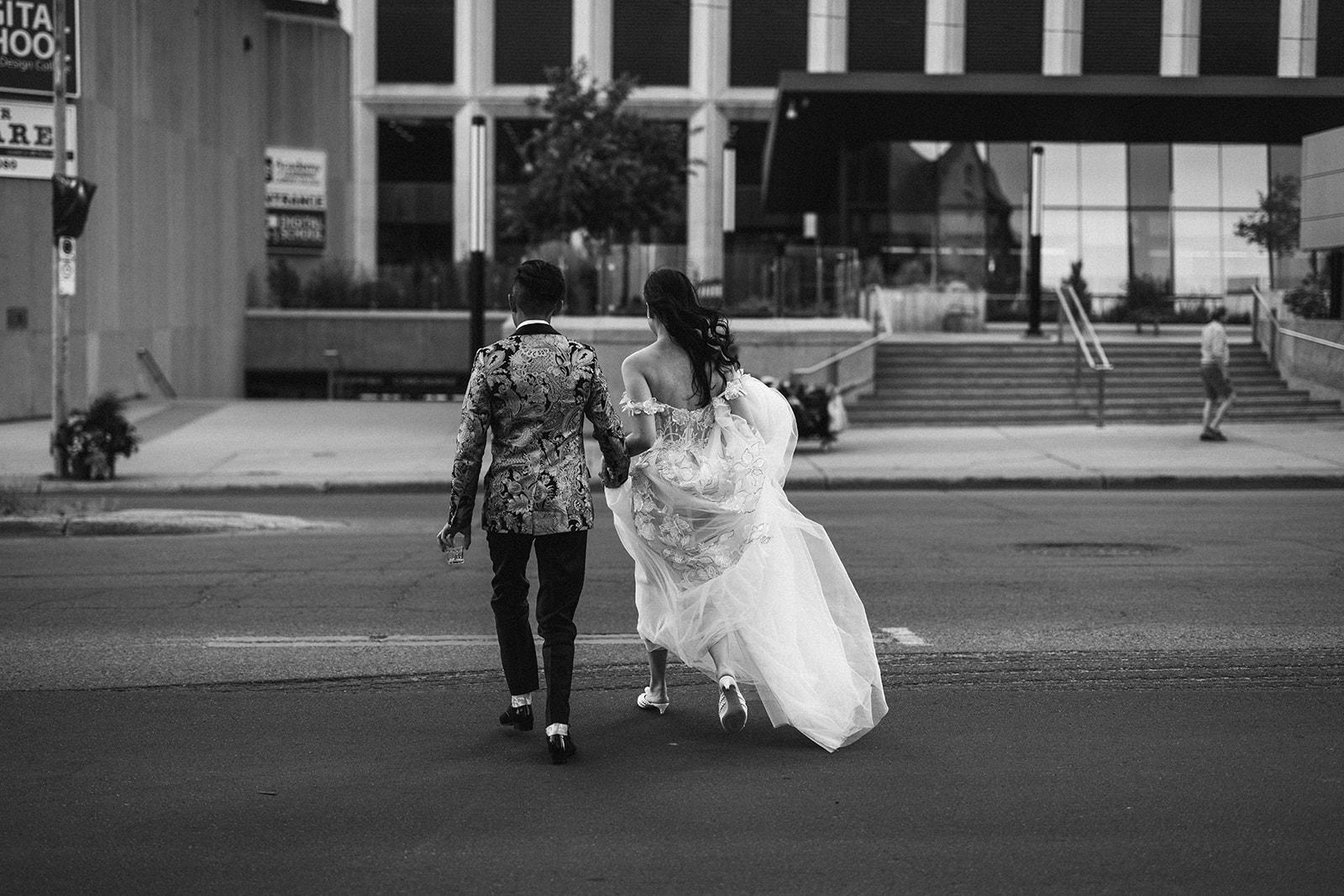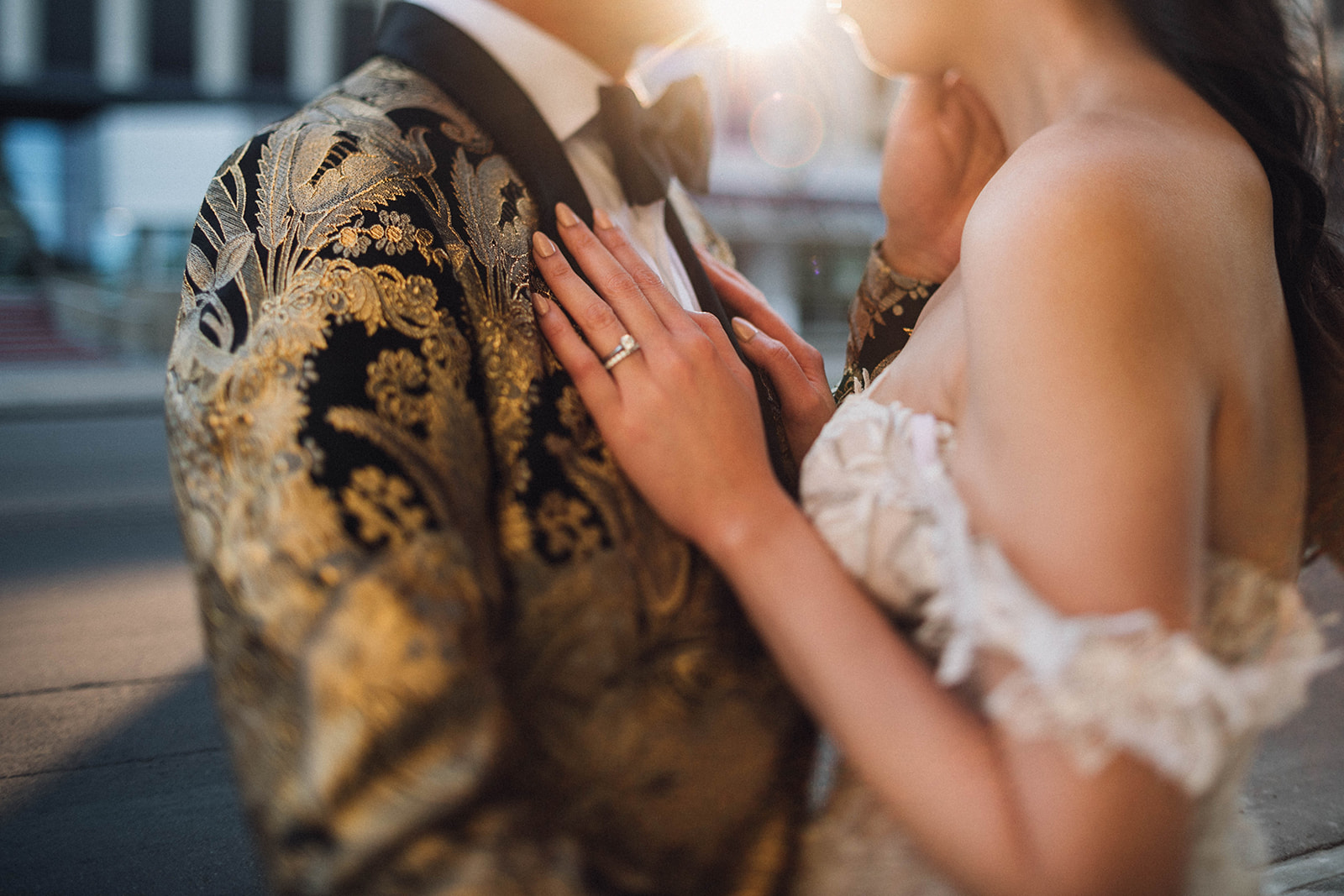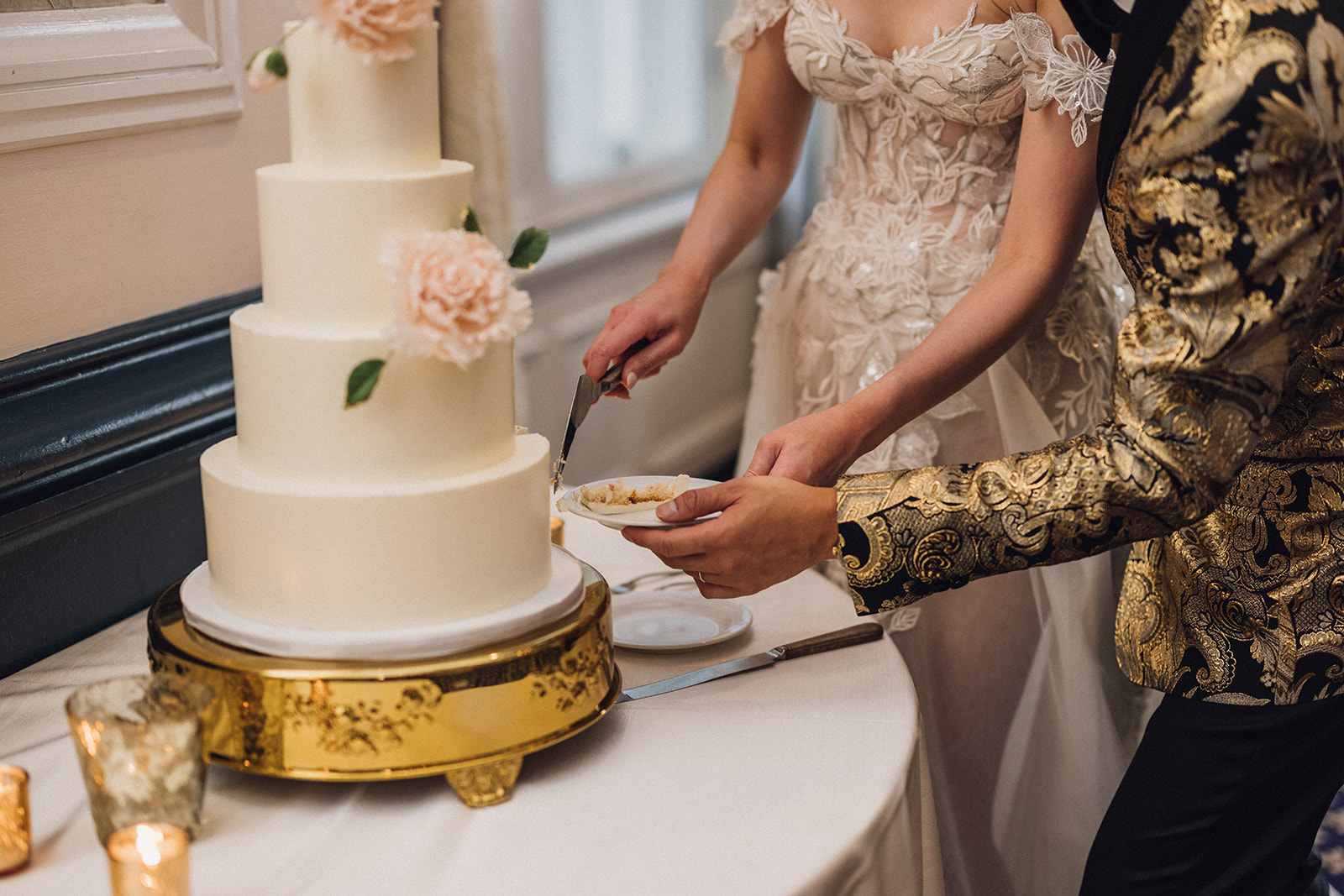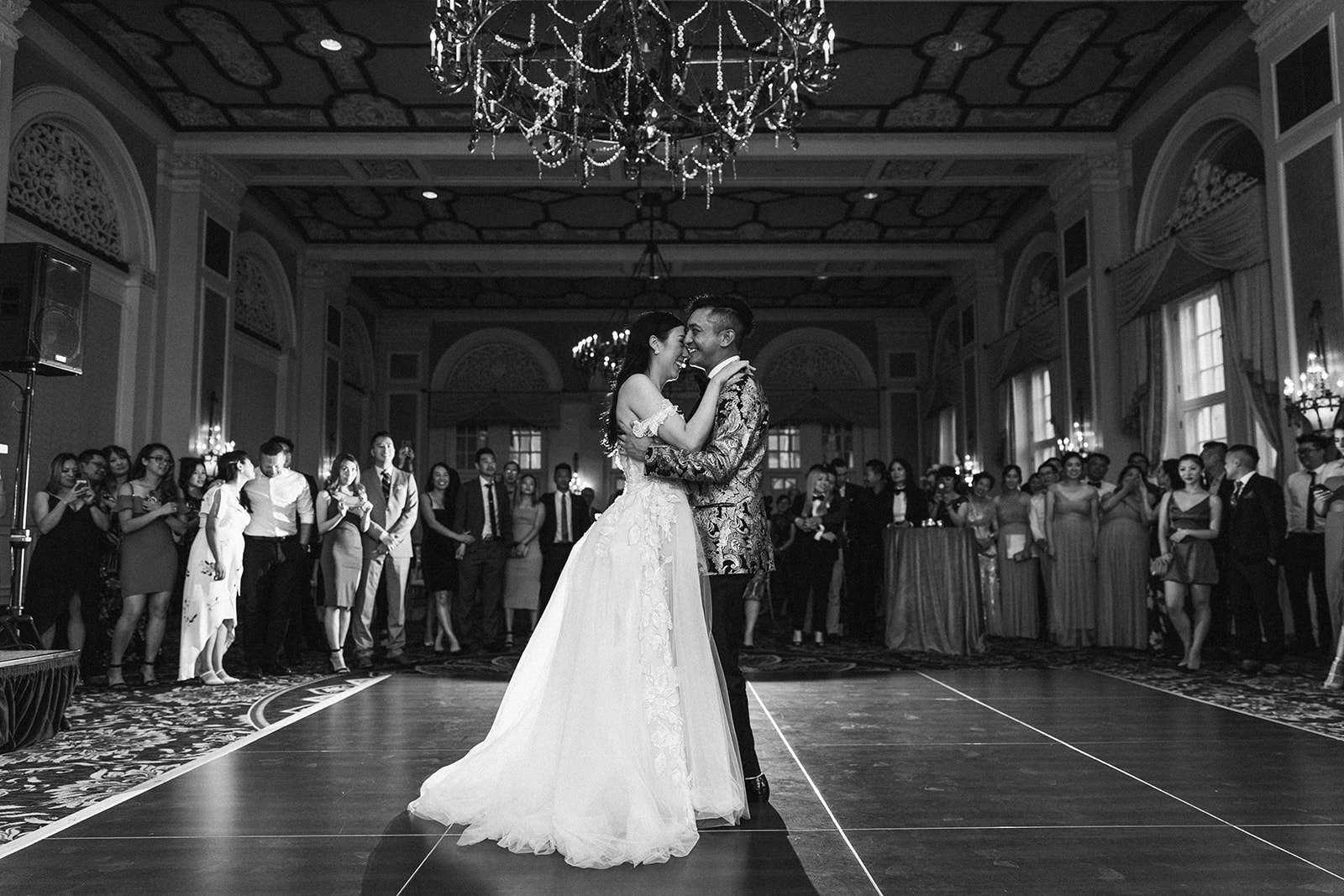 +  +  +  +  +  +  +  +  +  +  +
Suzanne, Lead Coordinator | Jennifer Bergman Weddings
Edmonton Wedding Day Management
05/22/20
Haley and Dillon exude kindness and carry themselves with grace. Their wedding day embodied those same qualities and was the most perfect, timeless celebration of their love! After a traditional church ceremony at St. Joseph's Basilica, they hosted their guests for dinner and dancing at the Royal Mayfair Golf Club.
We love reliving their day through this beautiful highlight film produced by A Love Story, and their gorgeous images by Nicole Ashley.
Credits: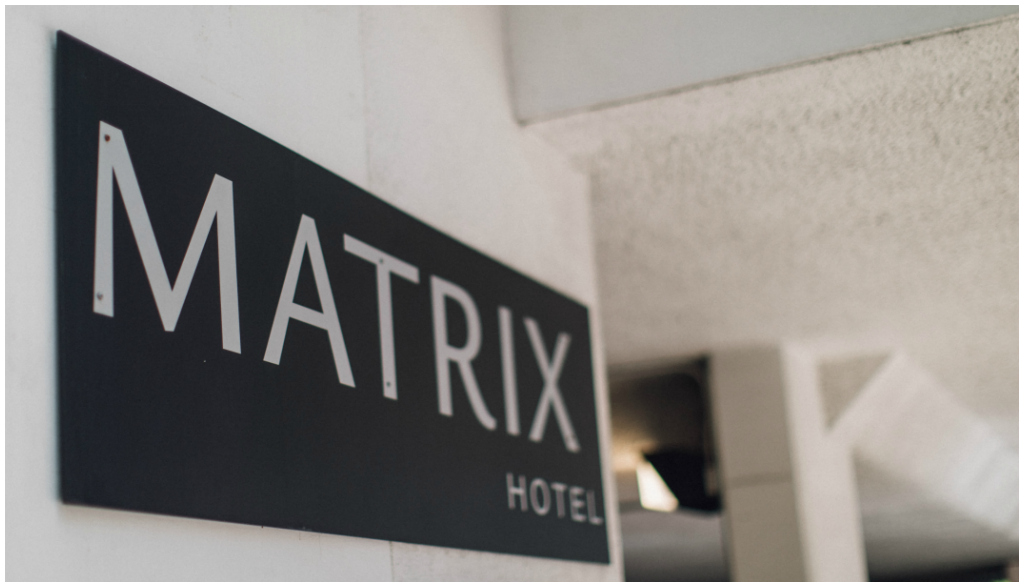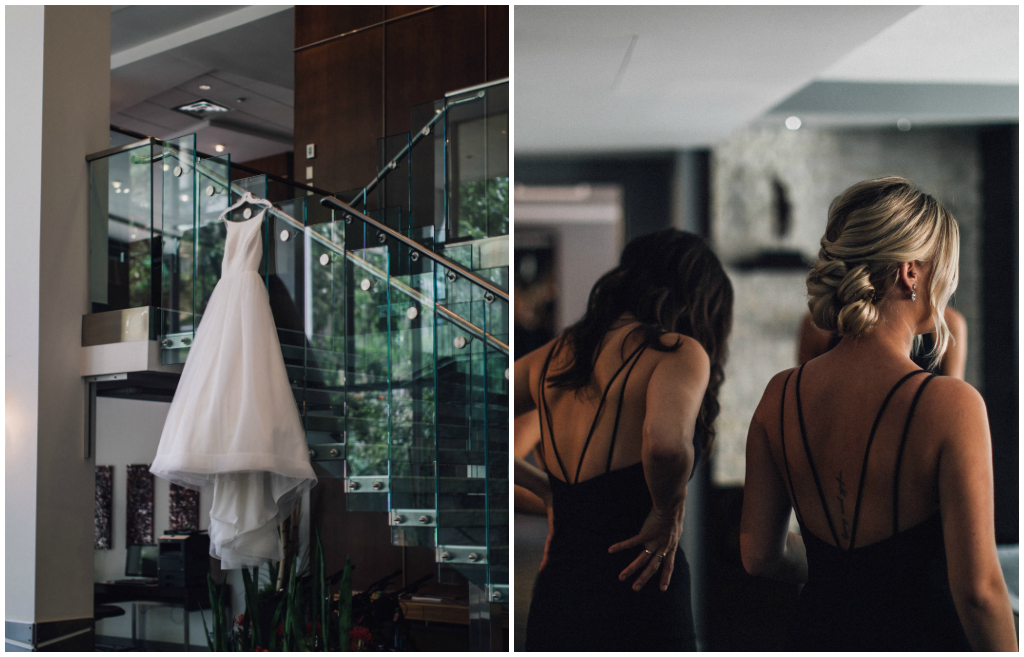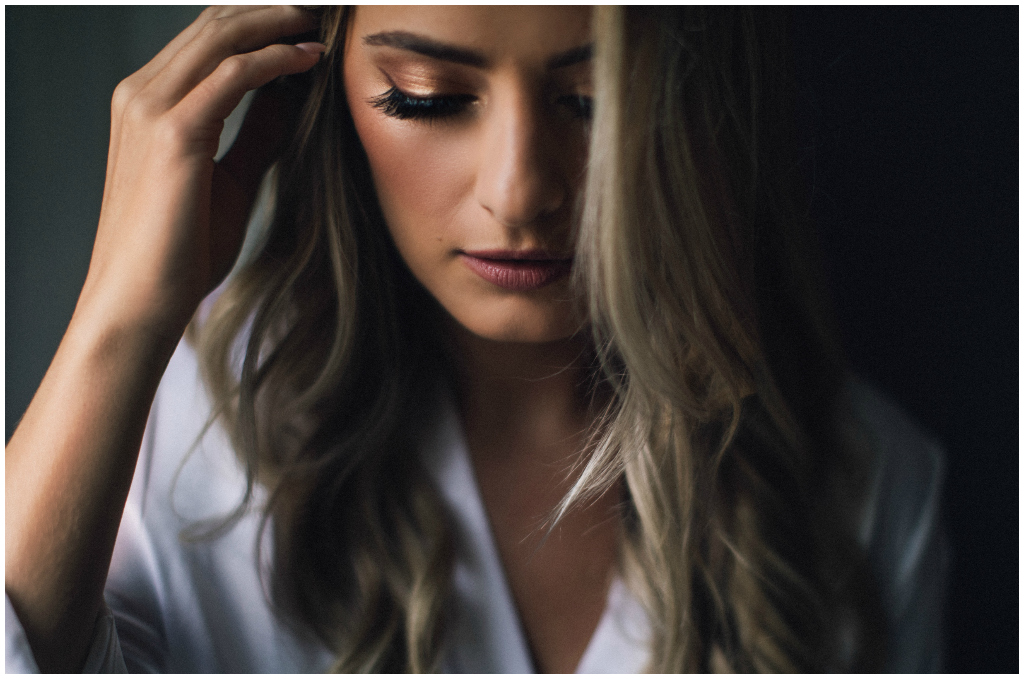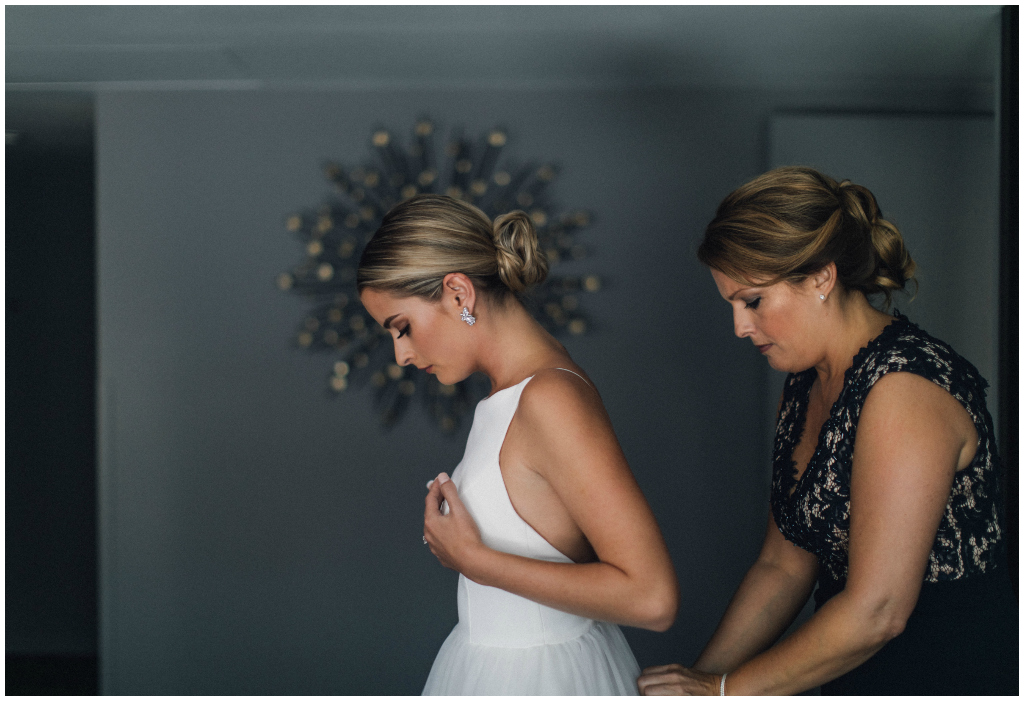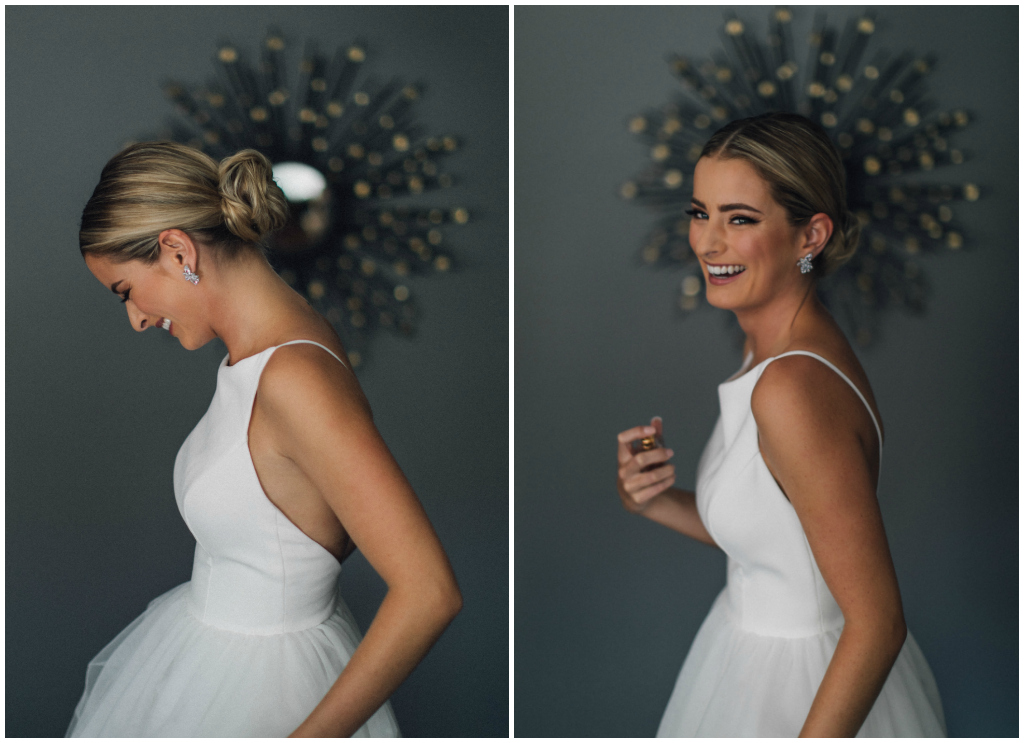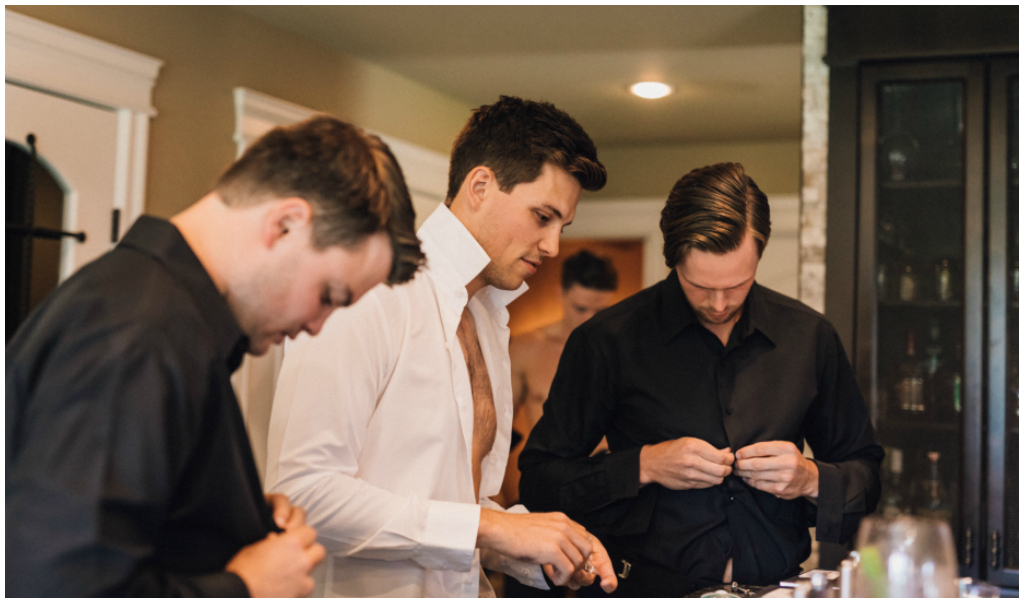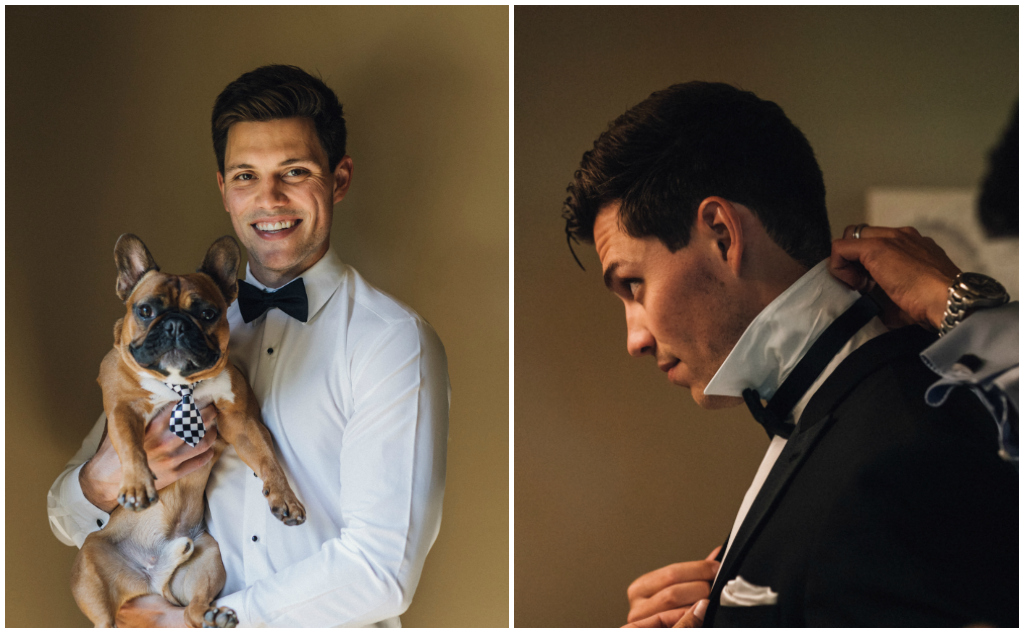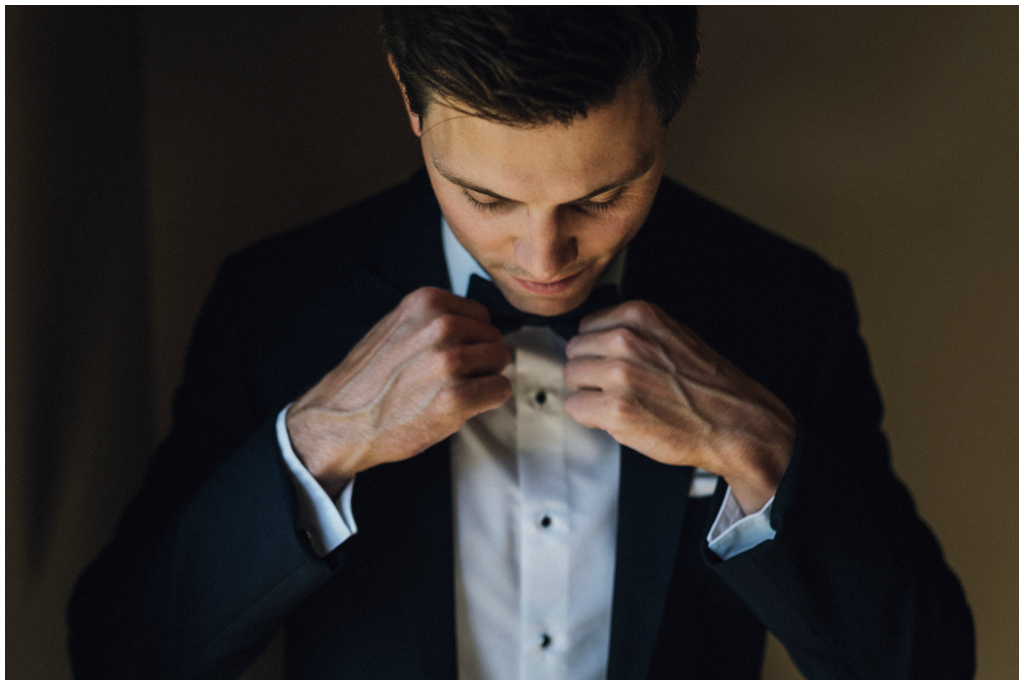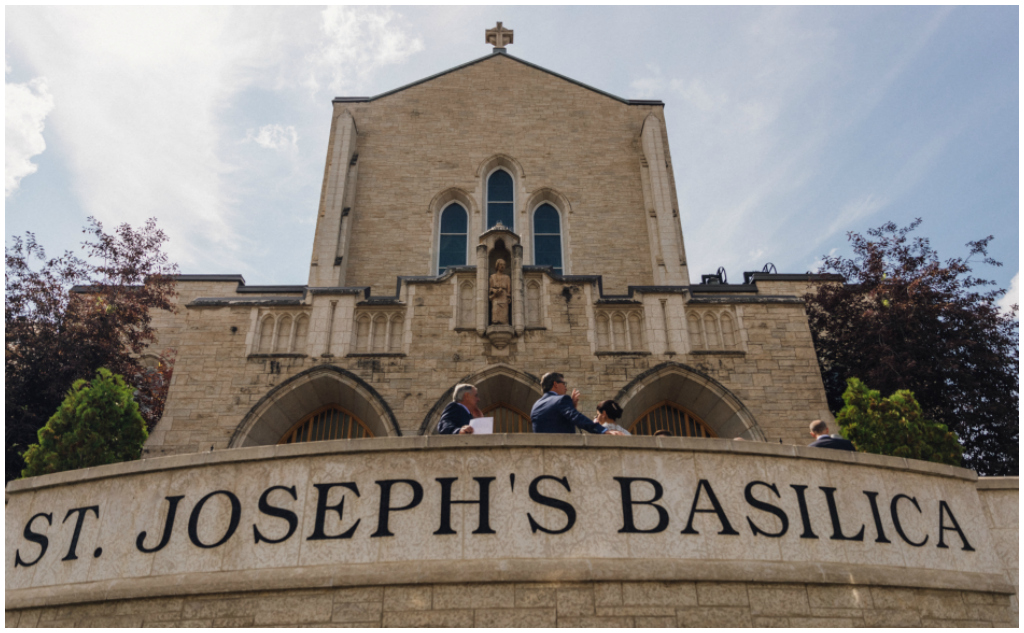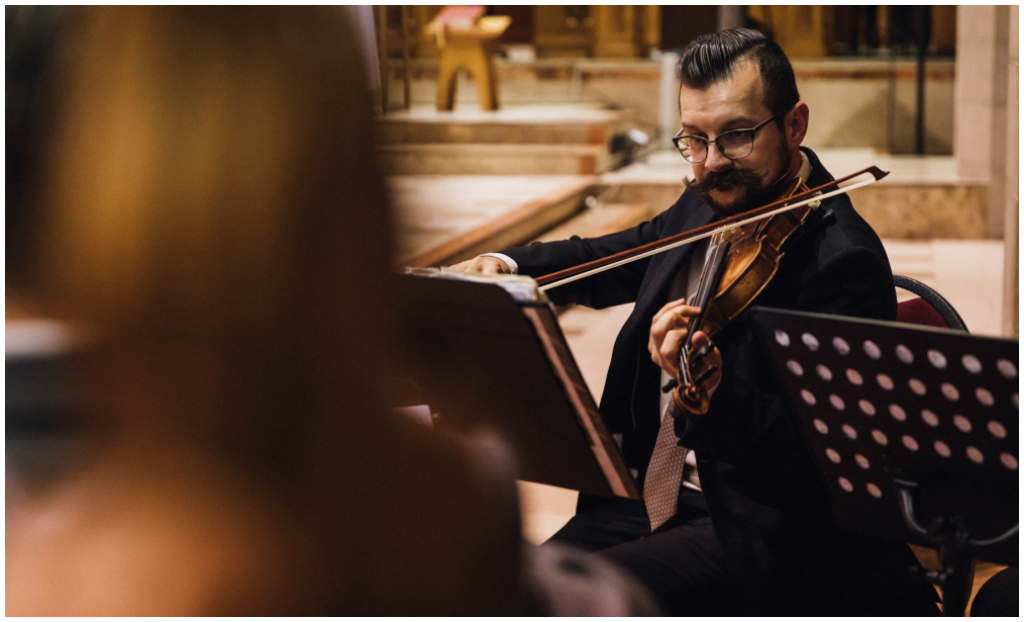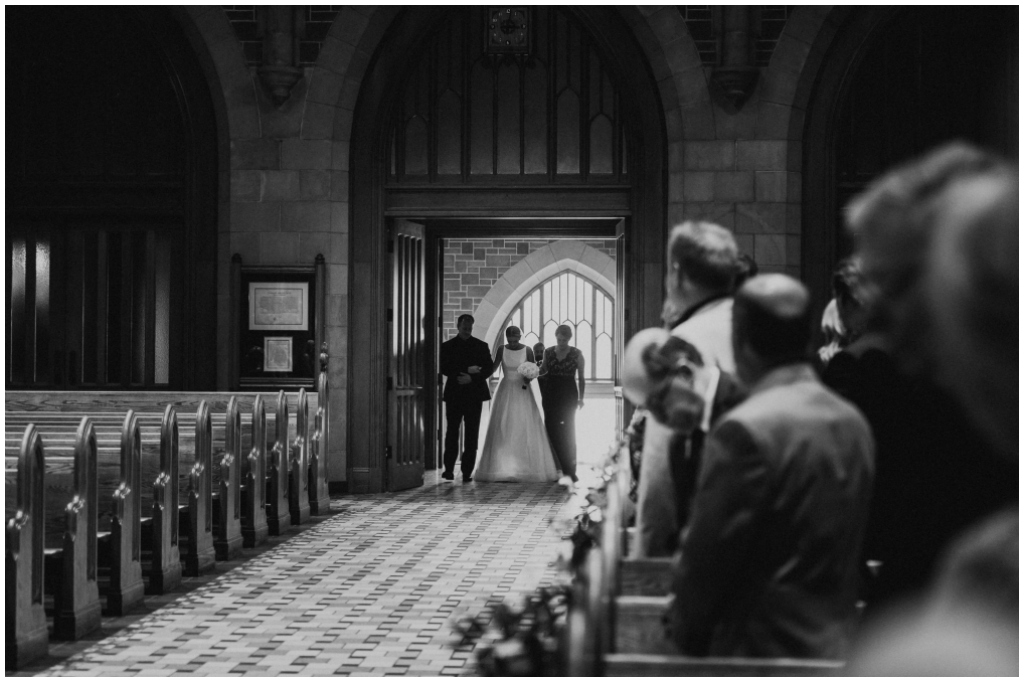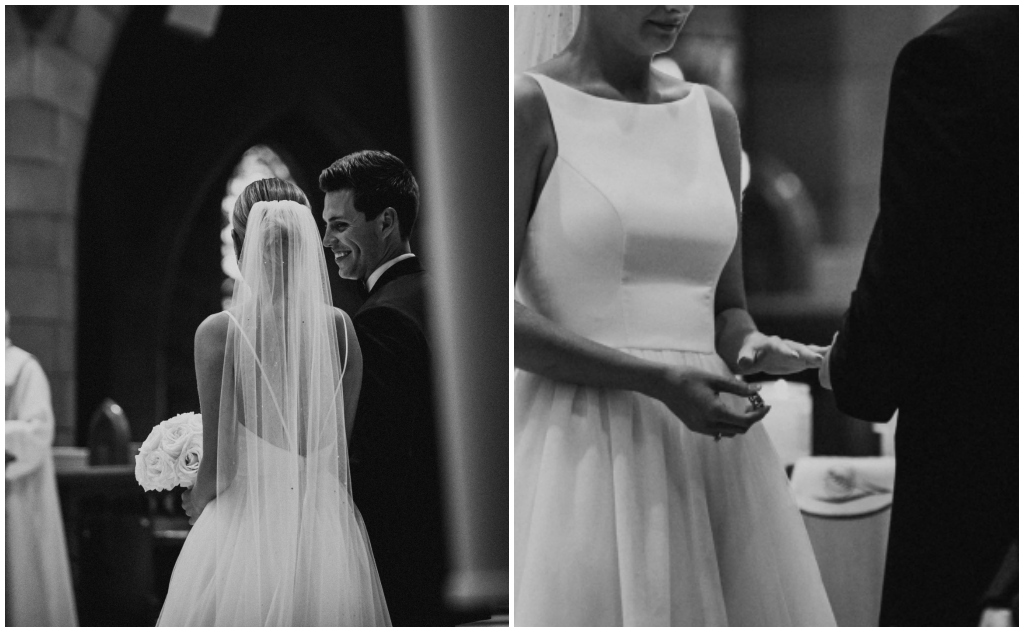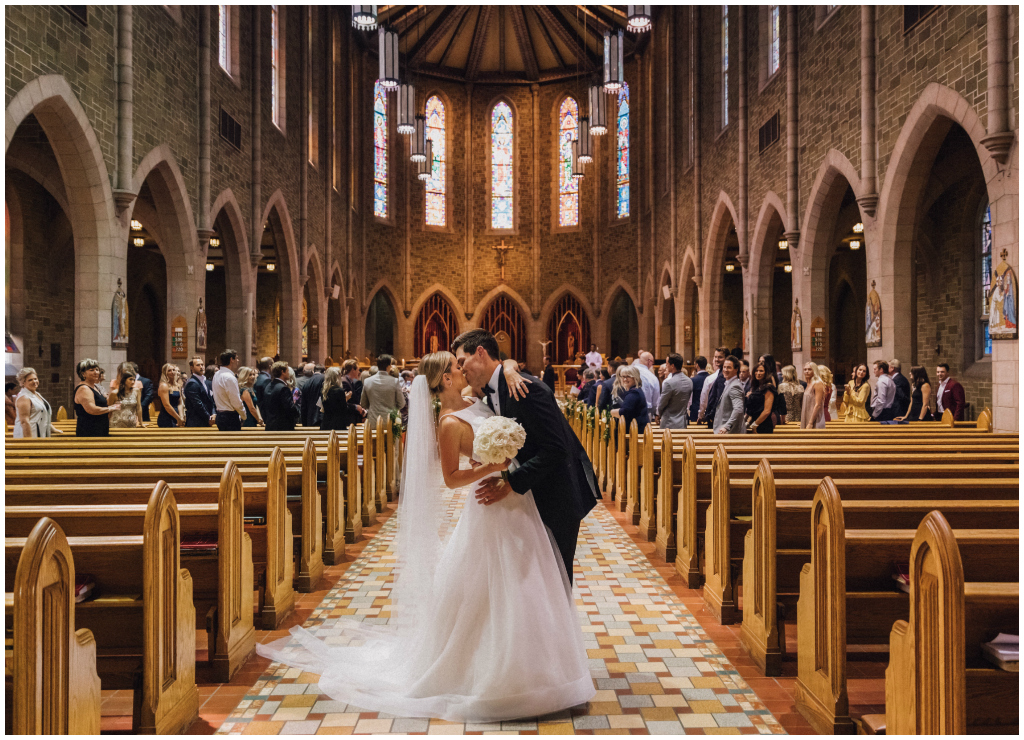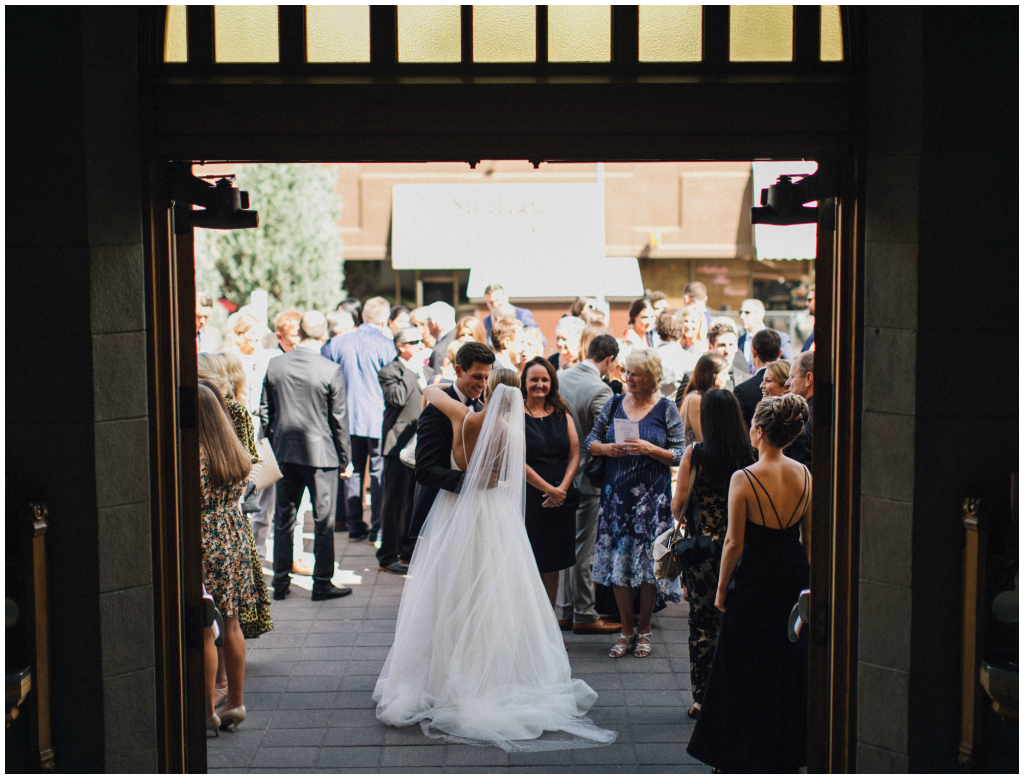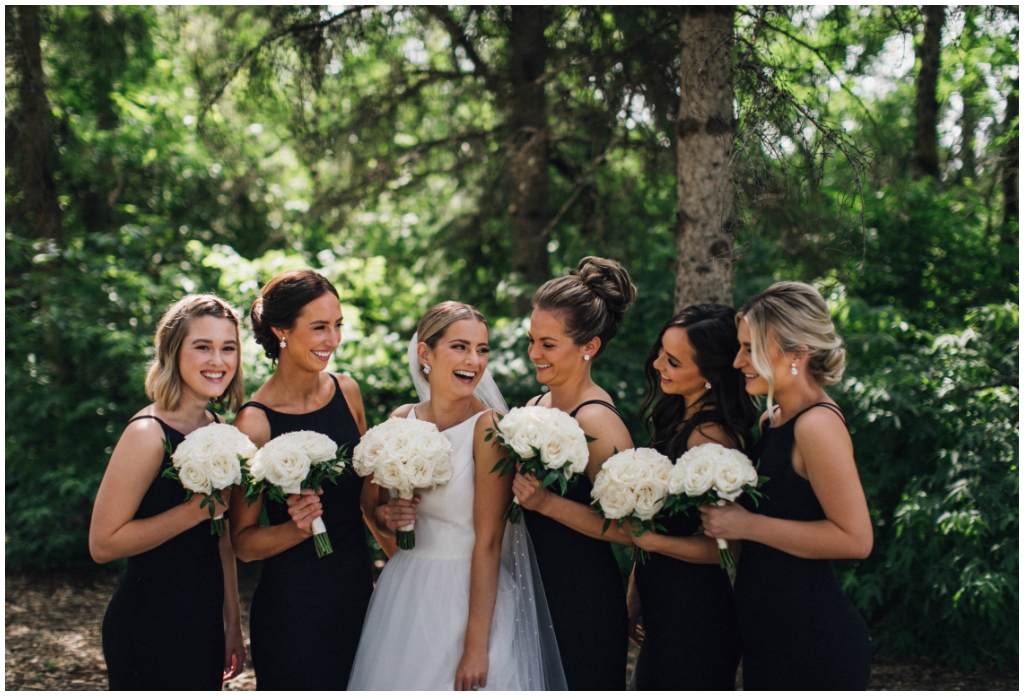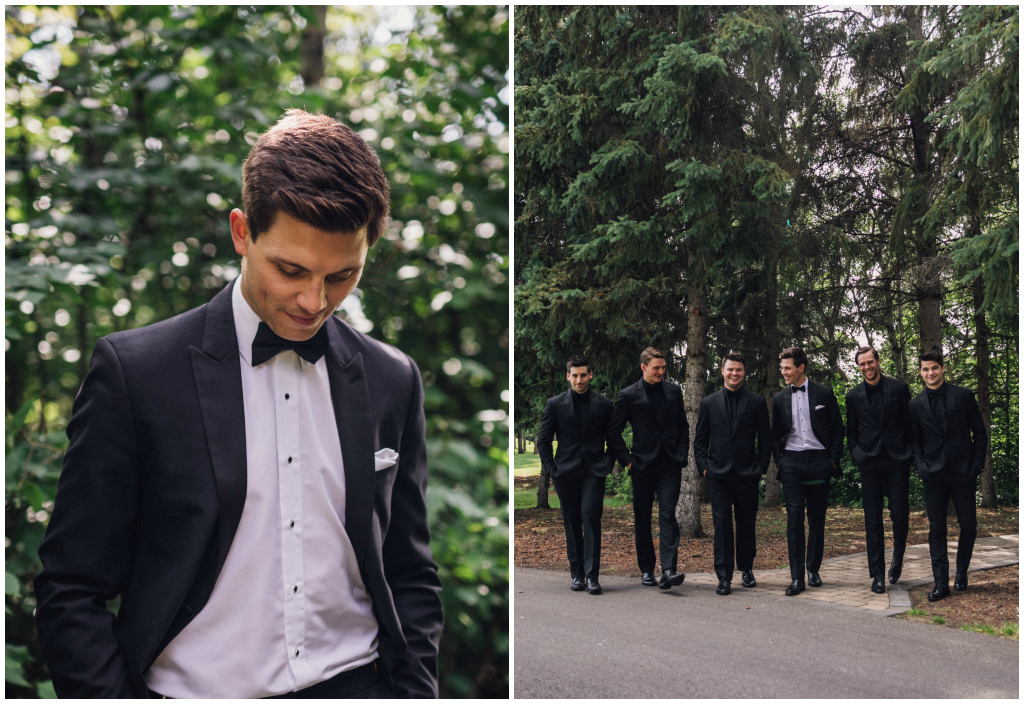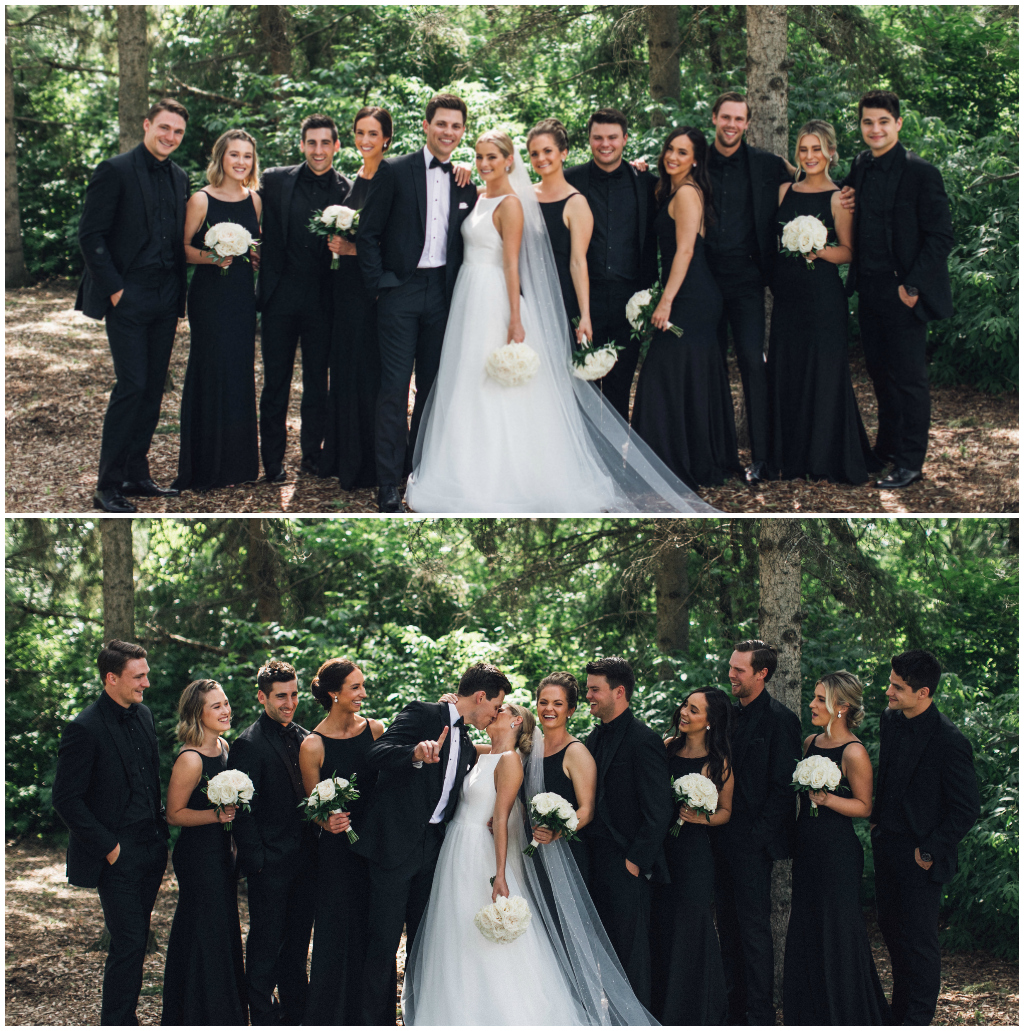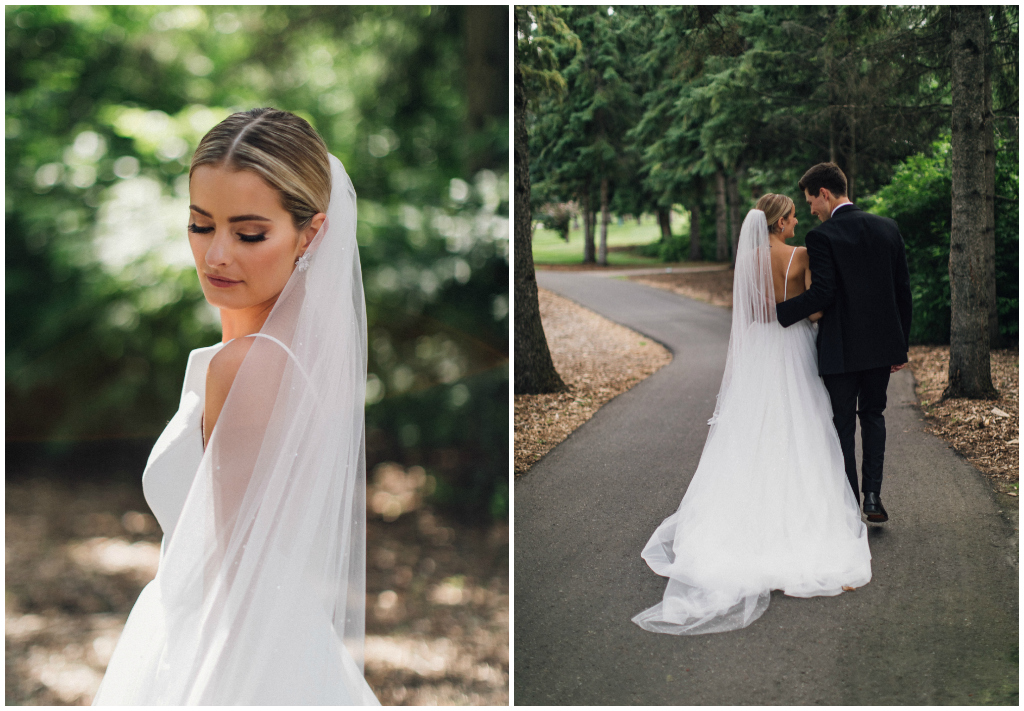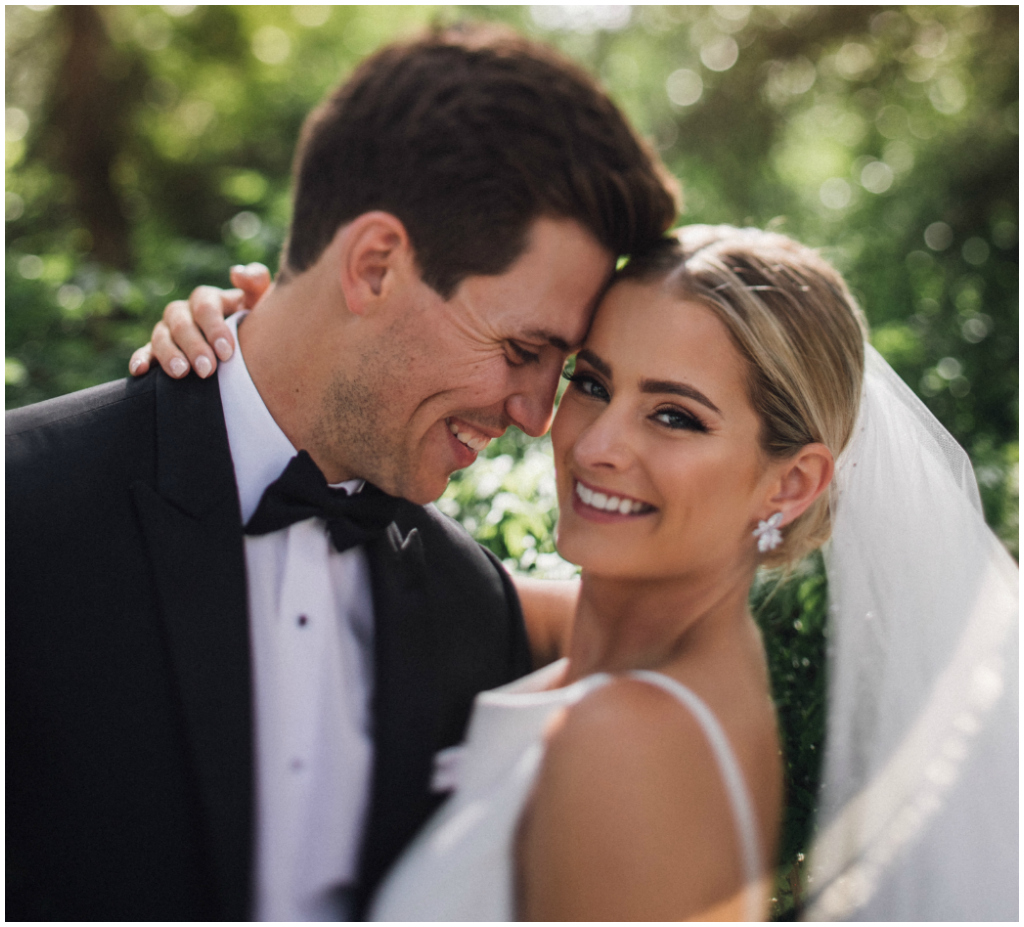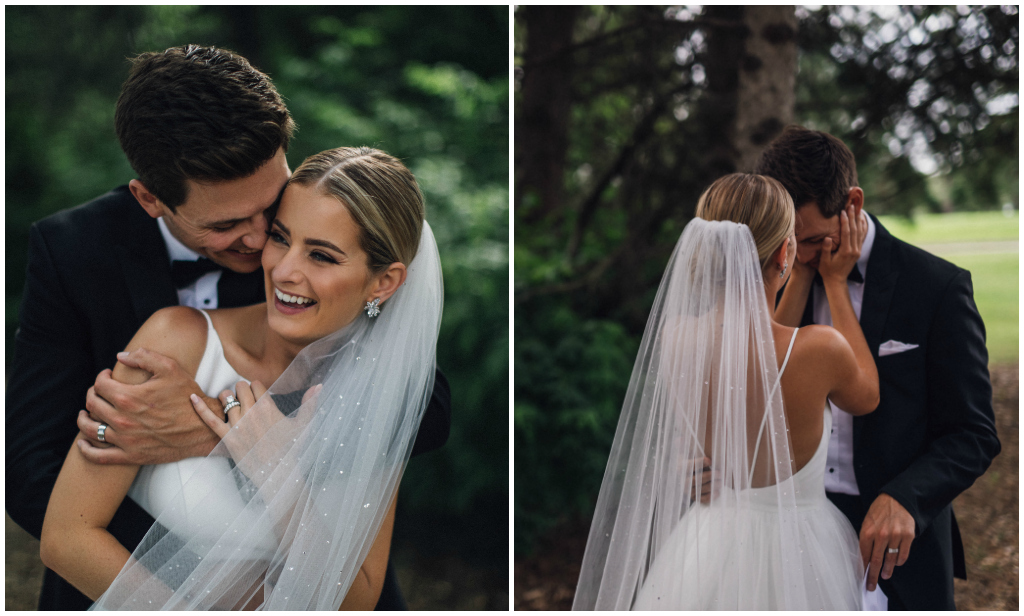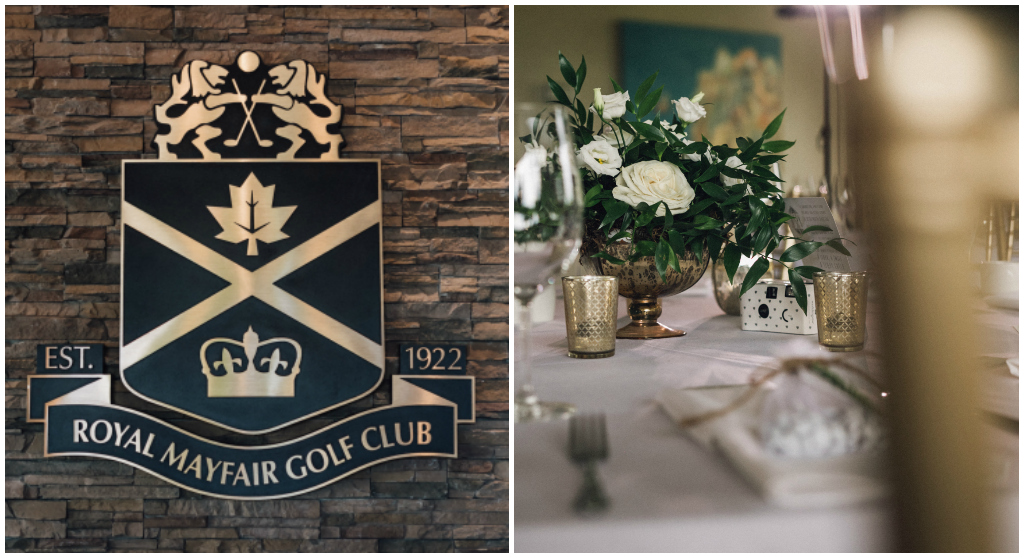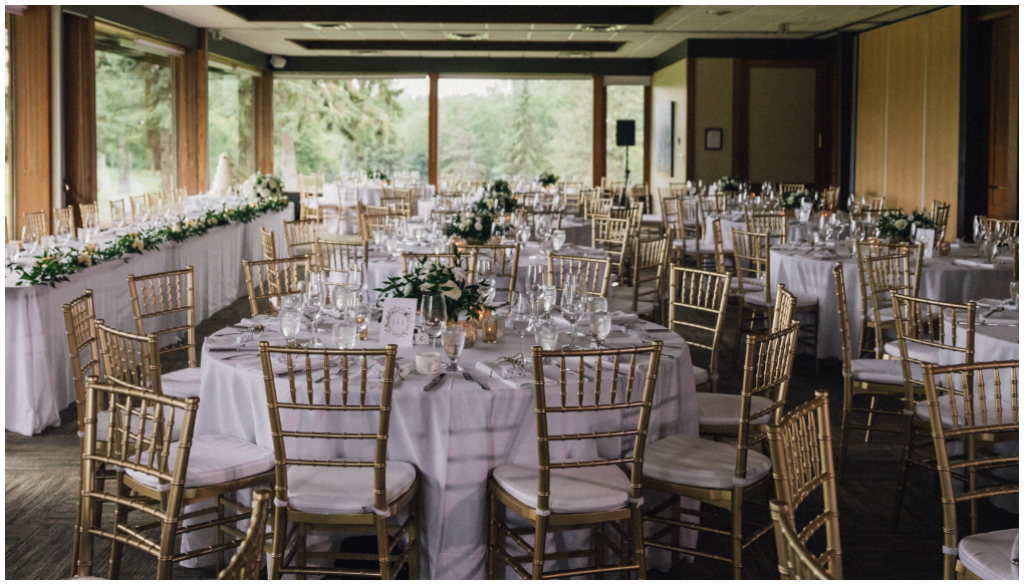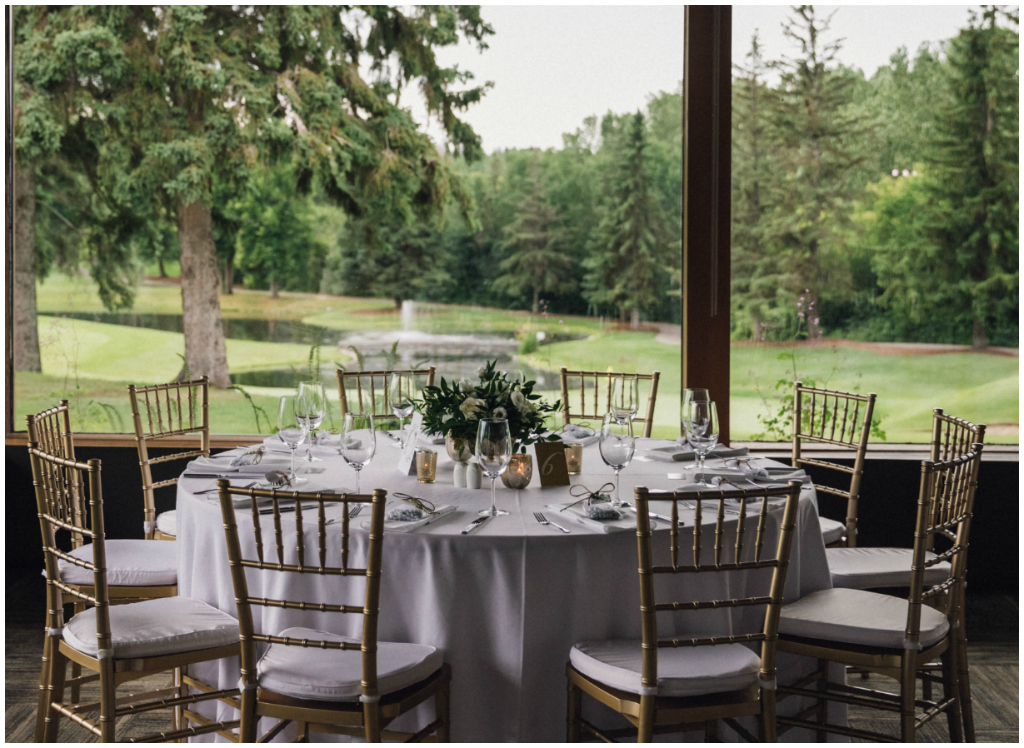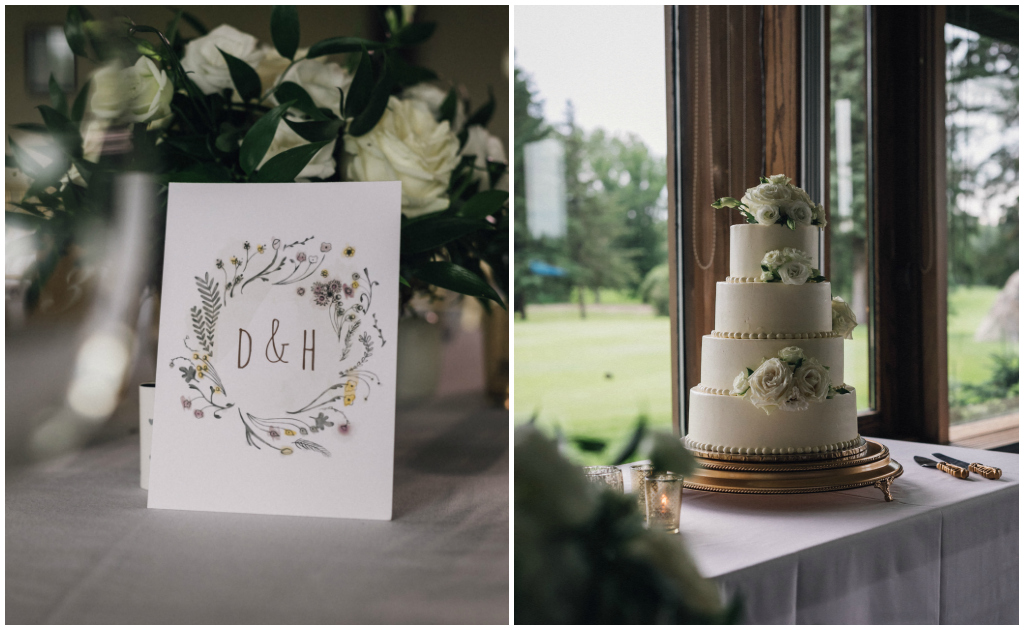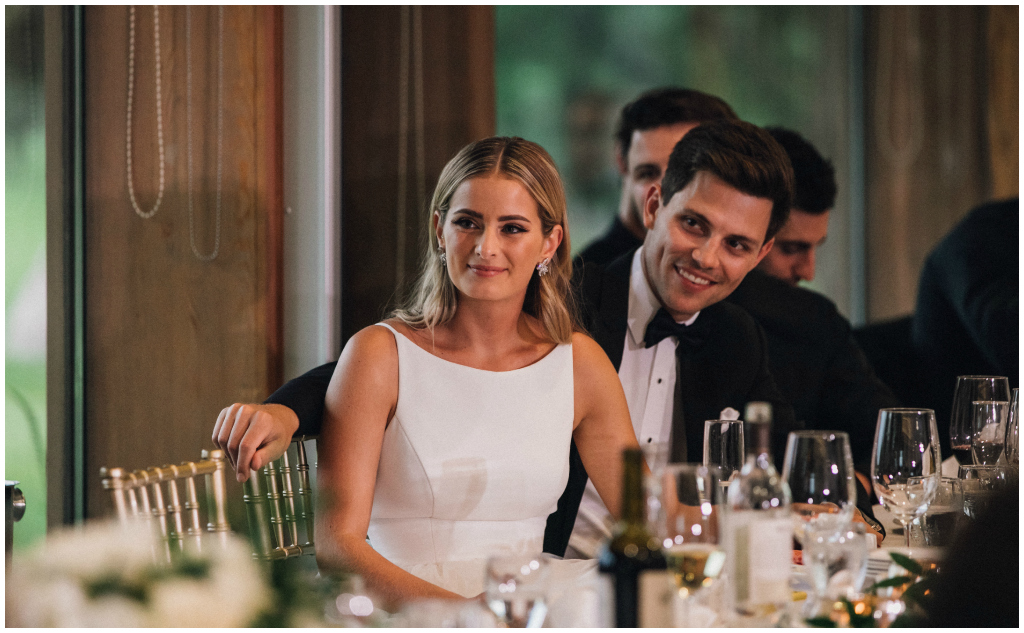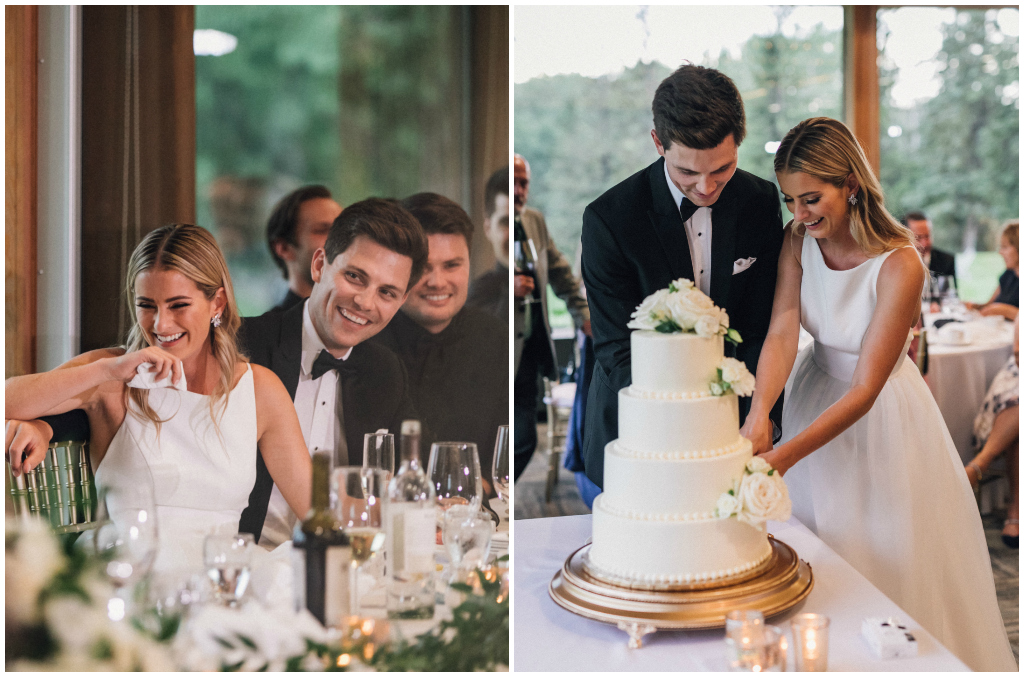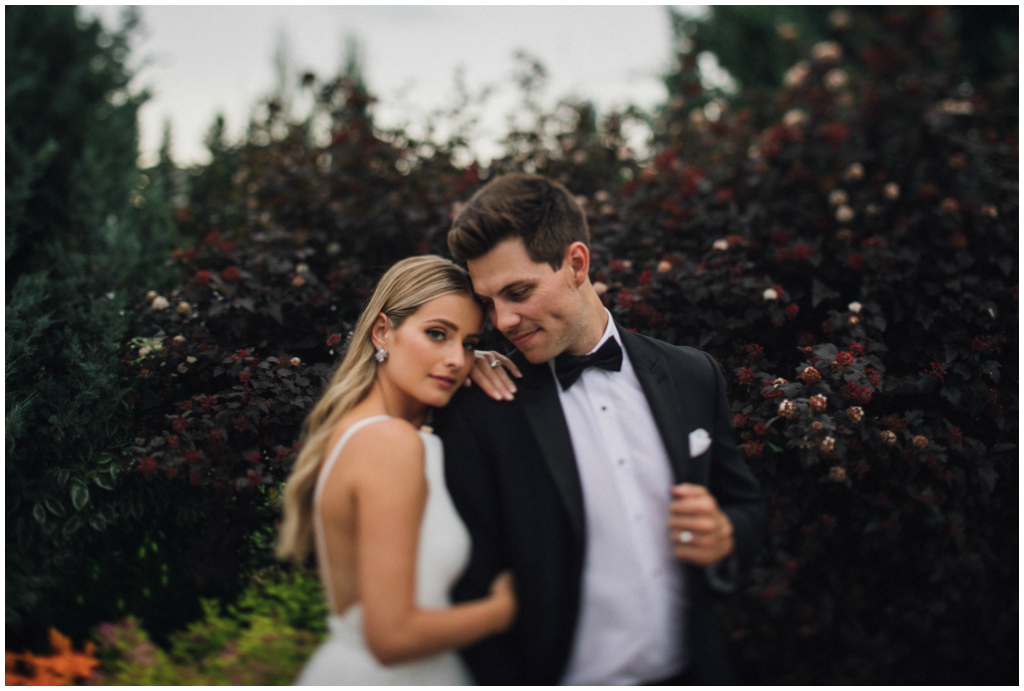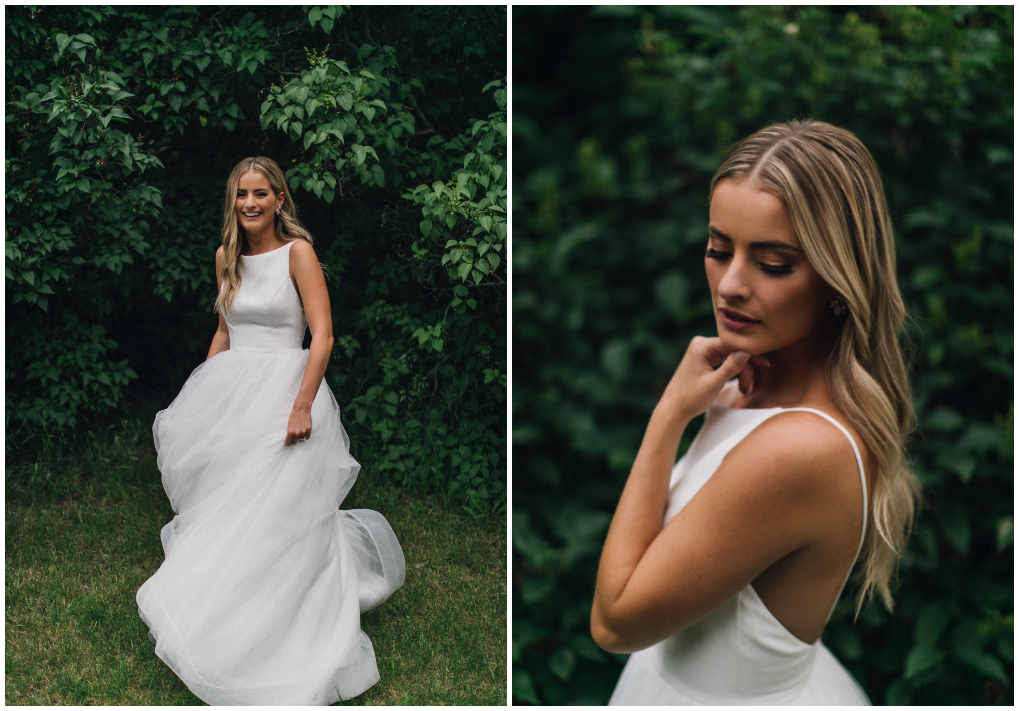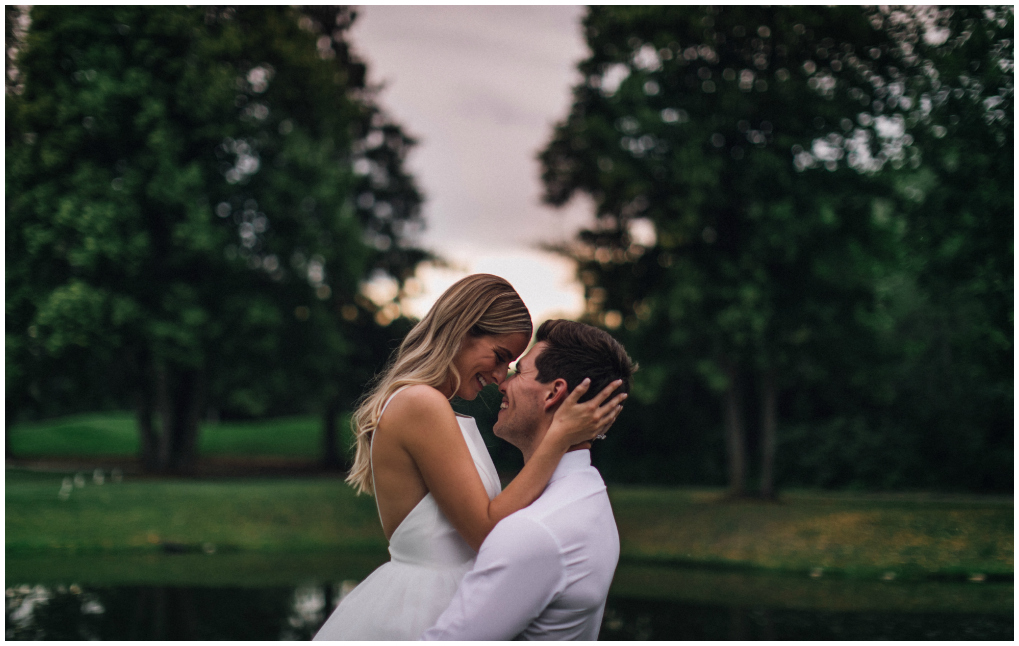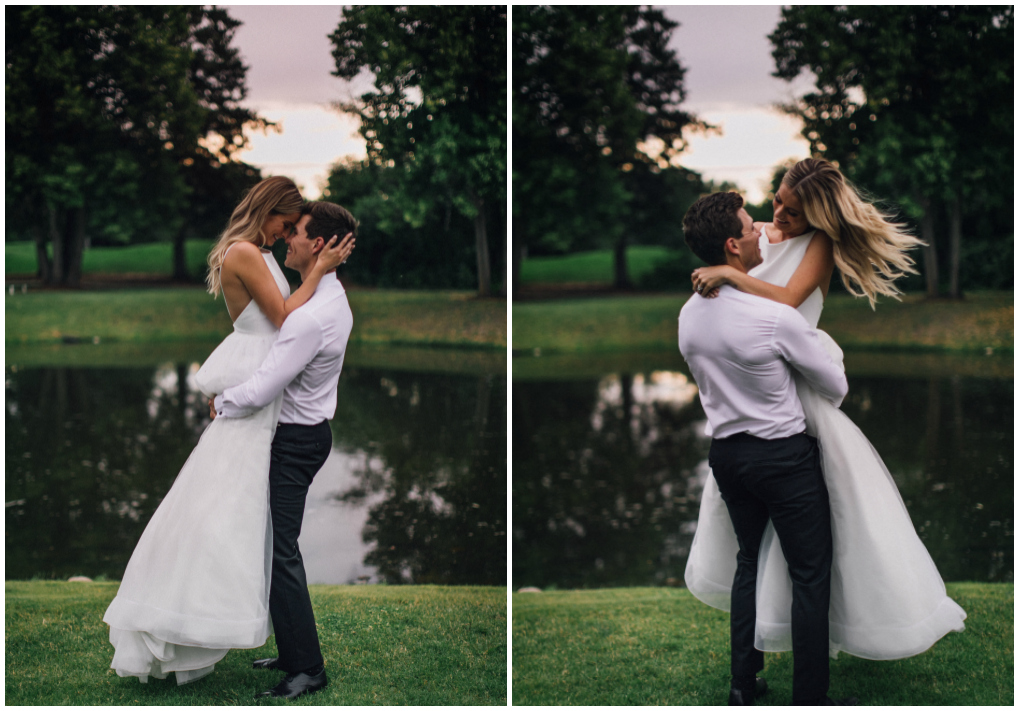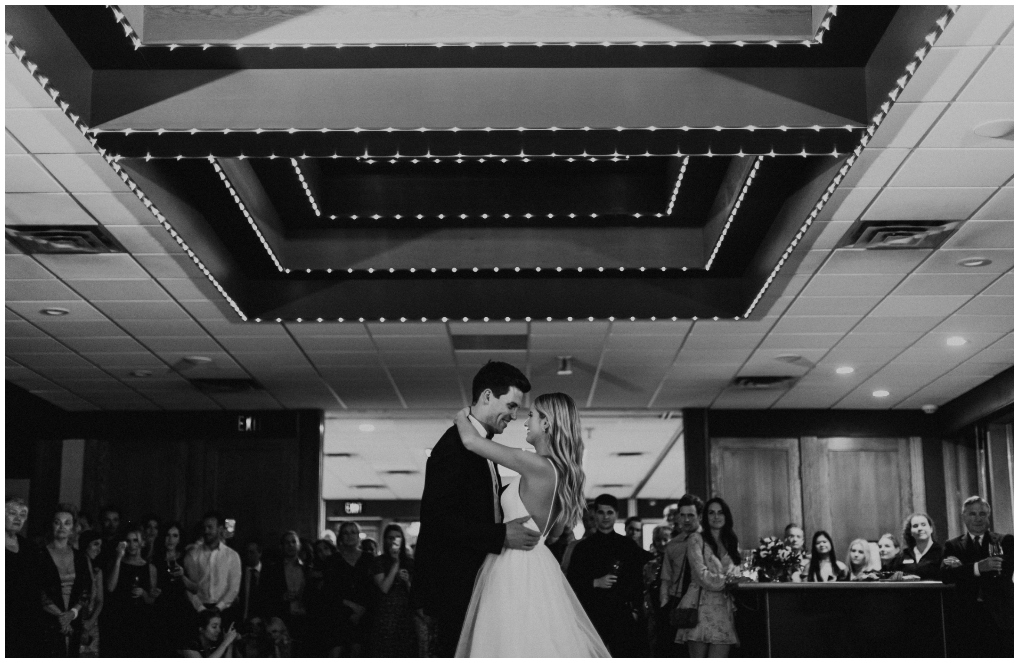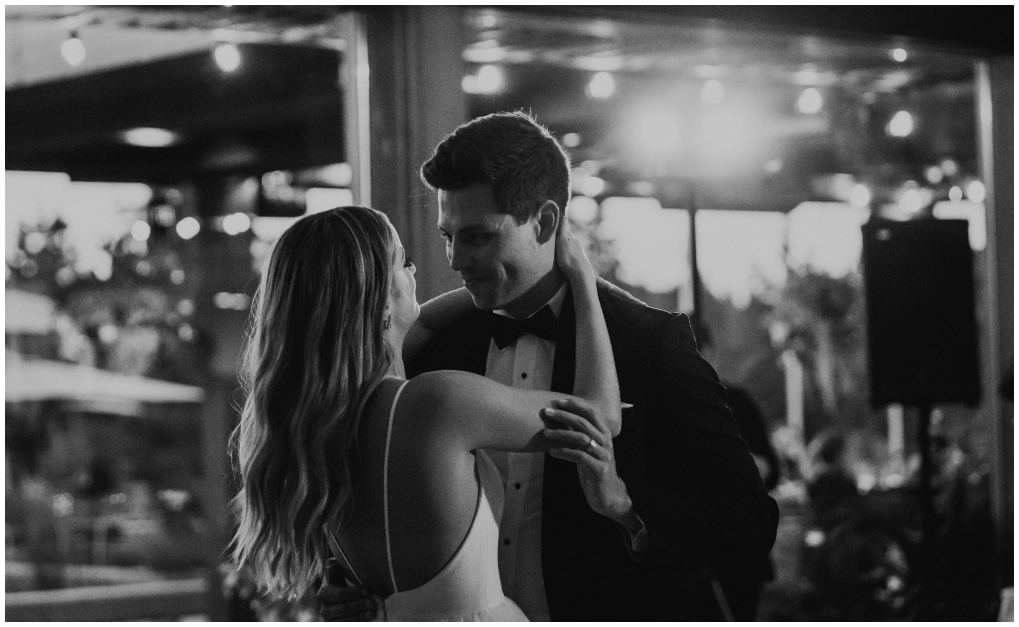 +  +  +  +  +  +  +  +  +  +  +
Suzanne, Lead Coordinator | Jennifer Bergman Weddings
Edmonton Wedding Day Management