Posts Tagged: Moroccan Themed Wedding
09/12/12
We had the pleasure of working with Zahra + Ali to design and coordinate their festive wedding weekend in June. On Friday, special celebrations were hosted for both the bride and groom. Ali's side hosted their party at Khazana, while Zahra's family and friends attended a vibrant event at Edmonton Hotel & Convention Centre with Indian and Moroccan inspired décor. Both parties were filled with amazing food, music and of course – dancing!
The next day, Zahra + Ali shared a 'first look' before their marriage ceremony at Ismaili Jamatkhana & Centre. After making it official the couple spent some time taking photos with their stylish wedding party before heading to the reception at Shaw Conference Centre's Hall D. For this event, we opted for a sleek modern design with a palette of pewter, white and pops of fuchsia and purple. The highlight of the evening was a surprise all-male Bollywood dance performance by some of Zahra + Ali's family and friends – you should have seen these guys move!
Mark Eleven Photography didn't miss a moment of the festivities – enjoy a sampling of these gorgeous images!
Zahra + Ali: It was such an honour to be a part of your amazing wedding weekend – thanks for choosing JBW!
Jennifer
Edmonton Wedding Planner + Designer
+  +  +  +  +  +  +  +  +  +  +
Credits:
03/20/12
I love a lot of things about East Indian weddings: the colours, the dancing, the food…but above all, the festive spirit. Everyone who attends is ready to have the time of their lives, and often the celebrations continue for the better part of a week!
We were fortunate to be involved in Aanchal + Rajat's wedding festivities last July. We designed and coordinated their pre-wedding Sangeet party as well as the wedding ceremony. The Sangeet was held at Meridian Banquets in Edmonton. Aanchal wanted this evening to be colourful and Moroccan-inspired, complete with lanterns, lighting and a bazaar where ladies could adorn themselves with bindis and bangles!
Enjoy a small sampling of images from this festive fete by Night and Day Photography, and stay tuned for Part 2 coming later this week.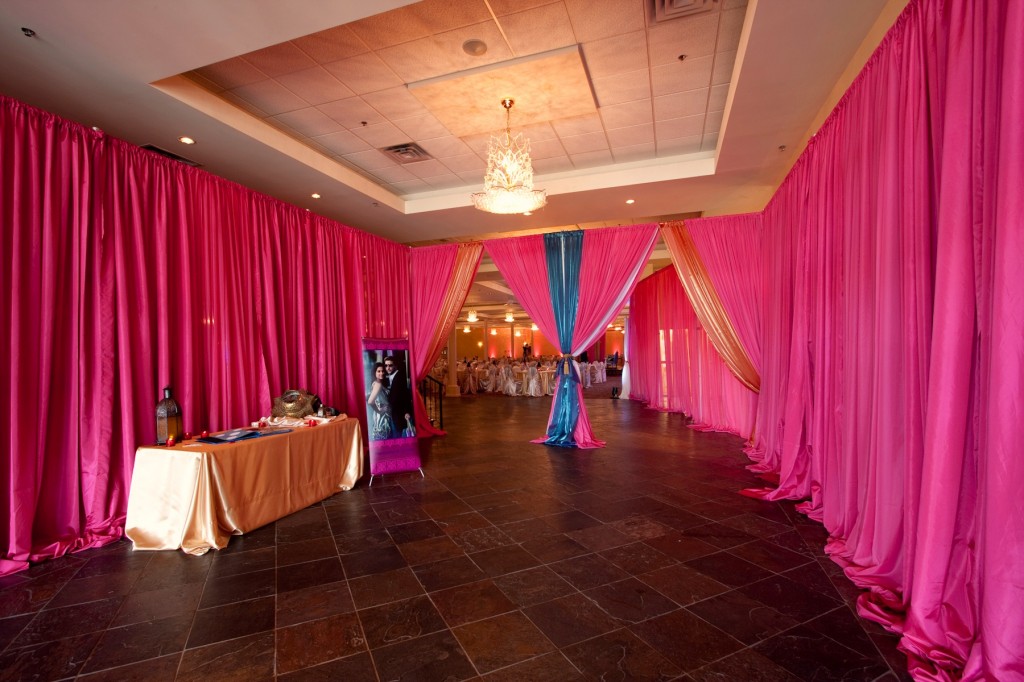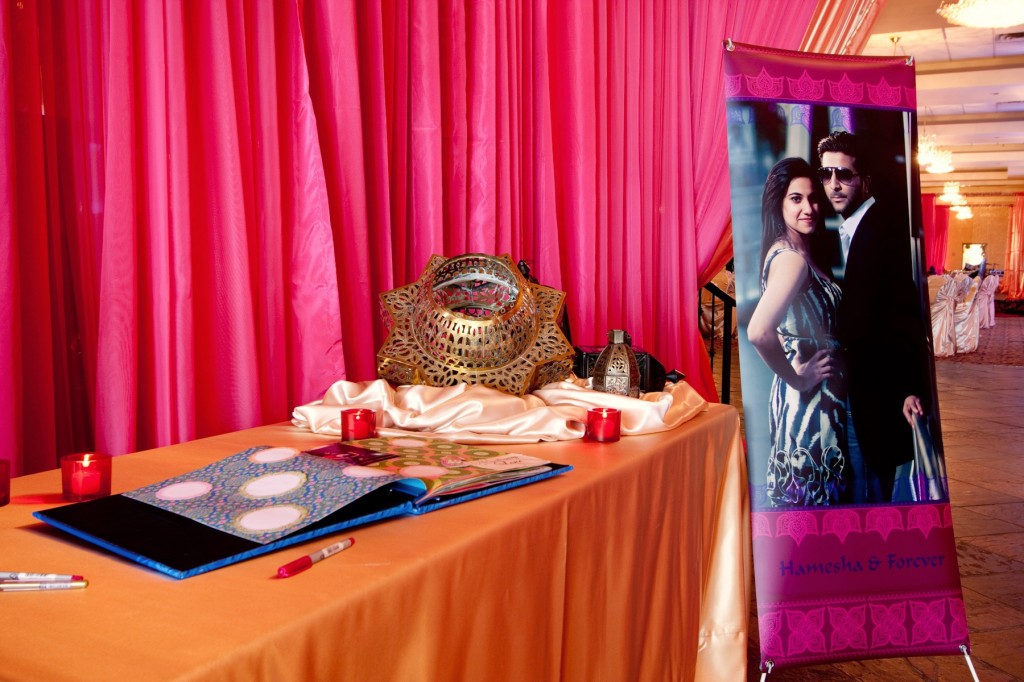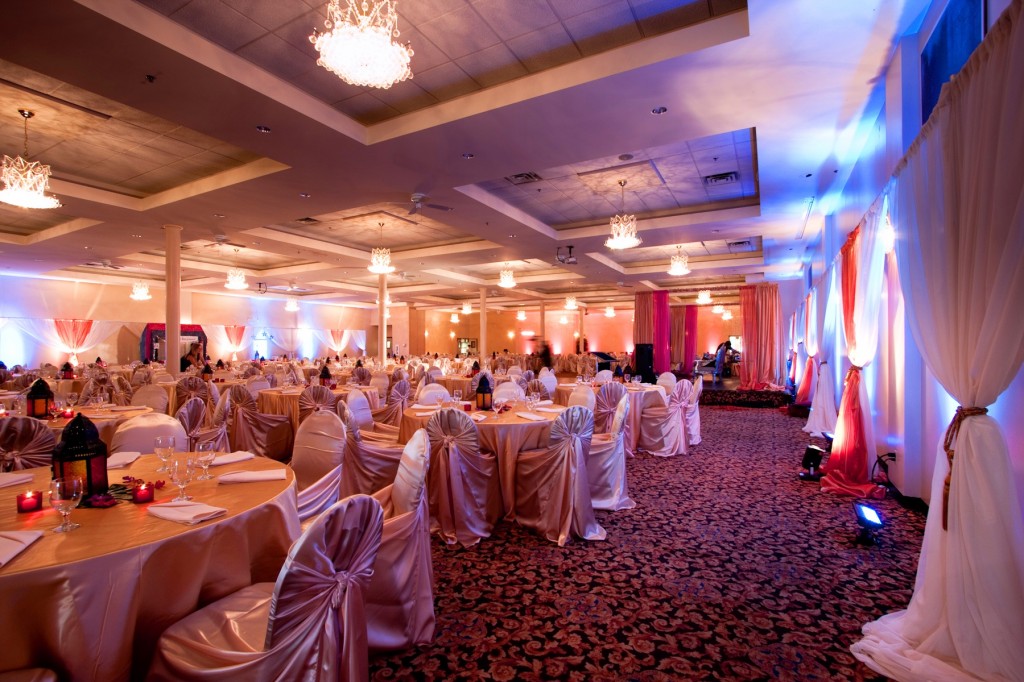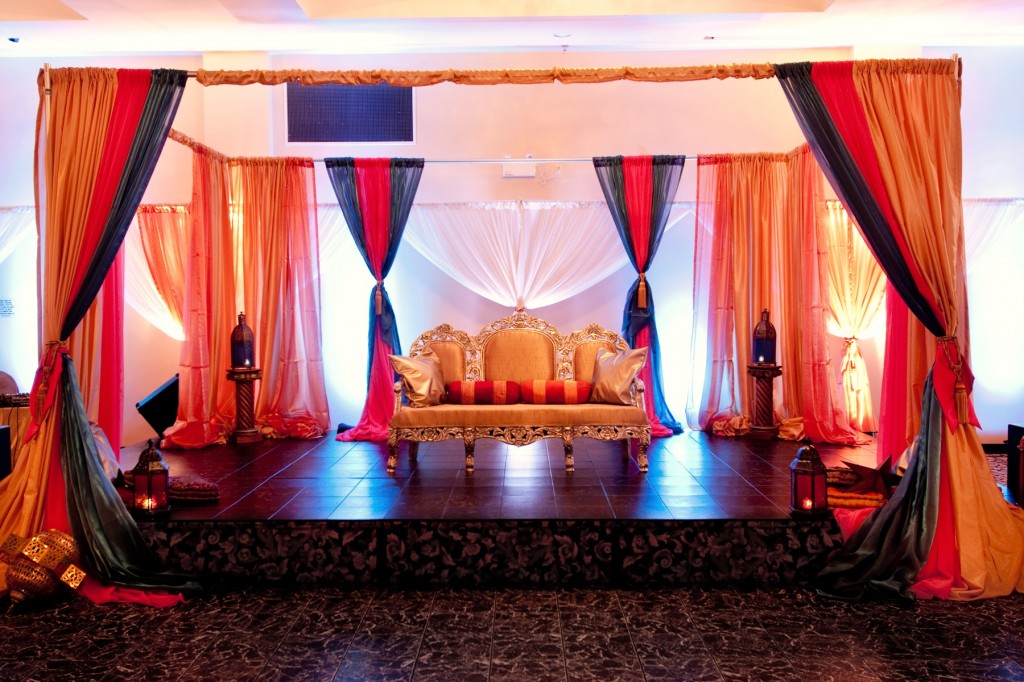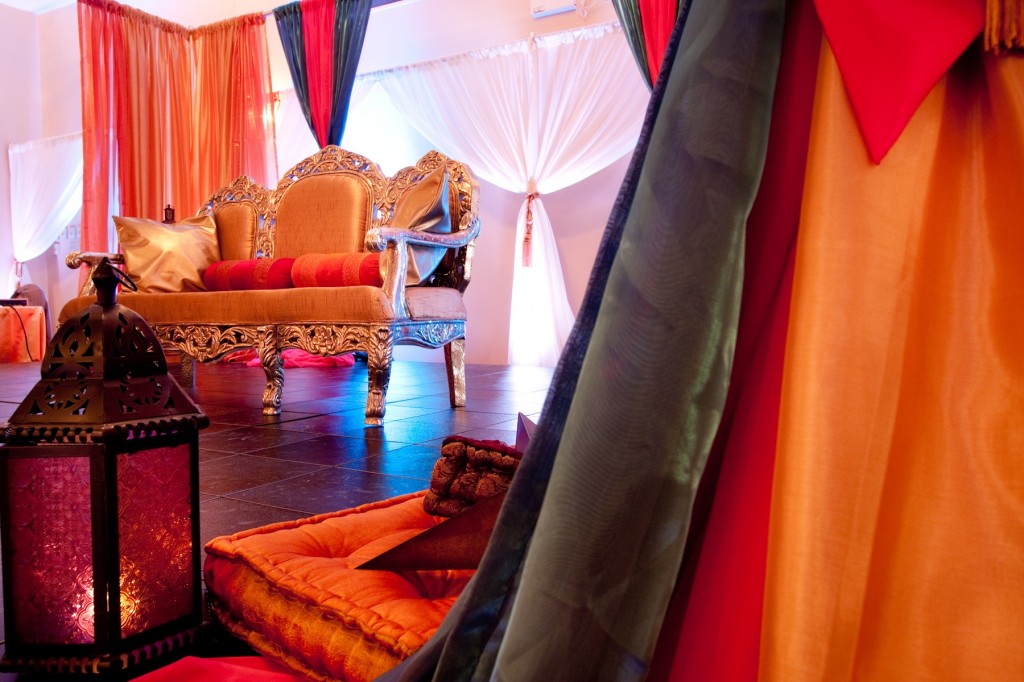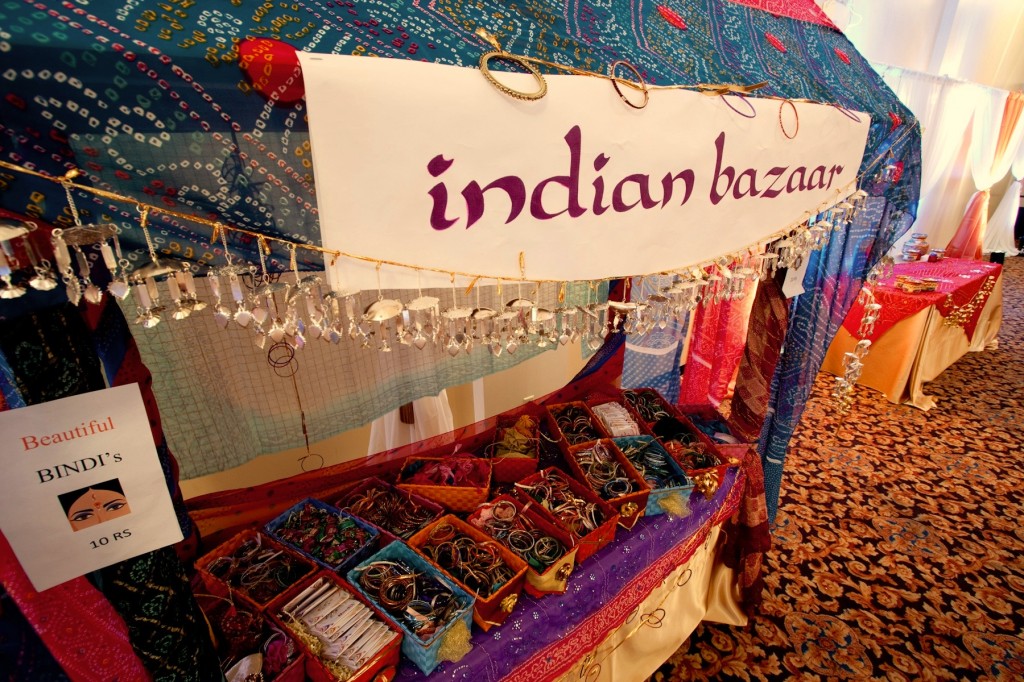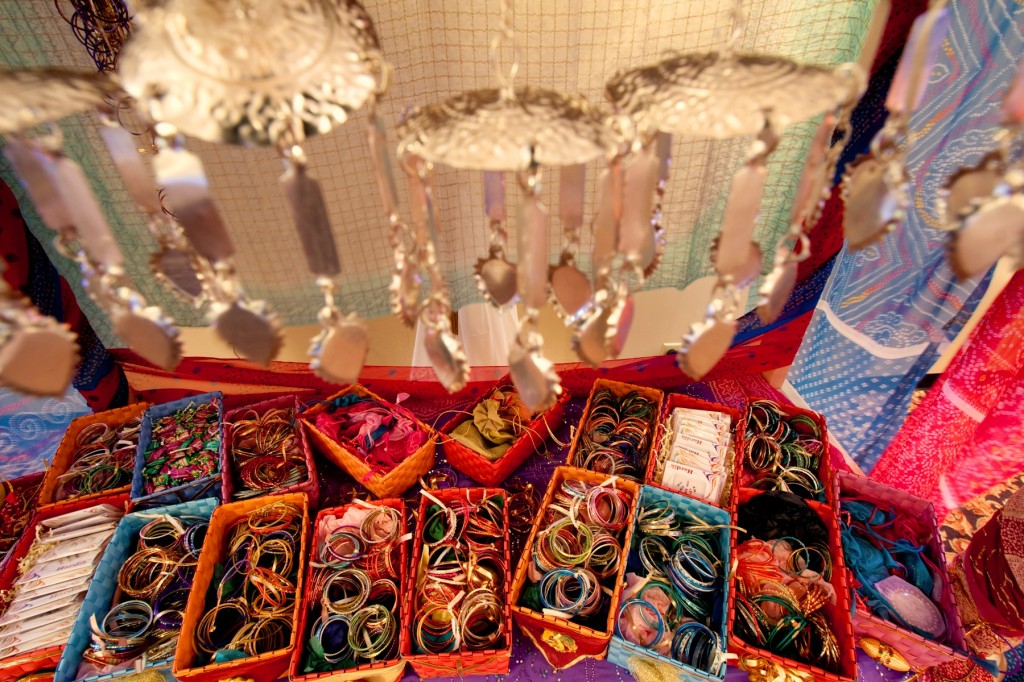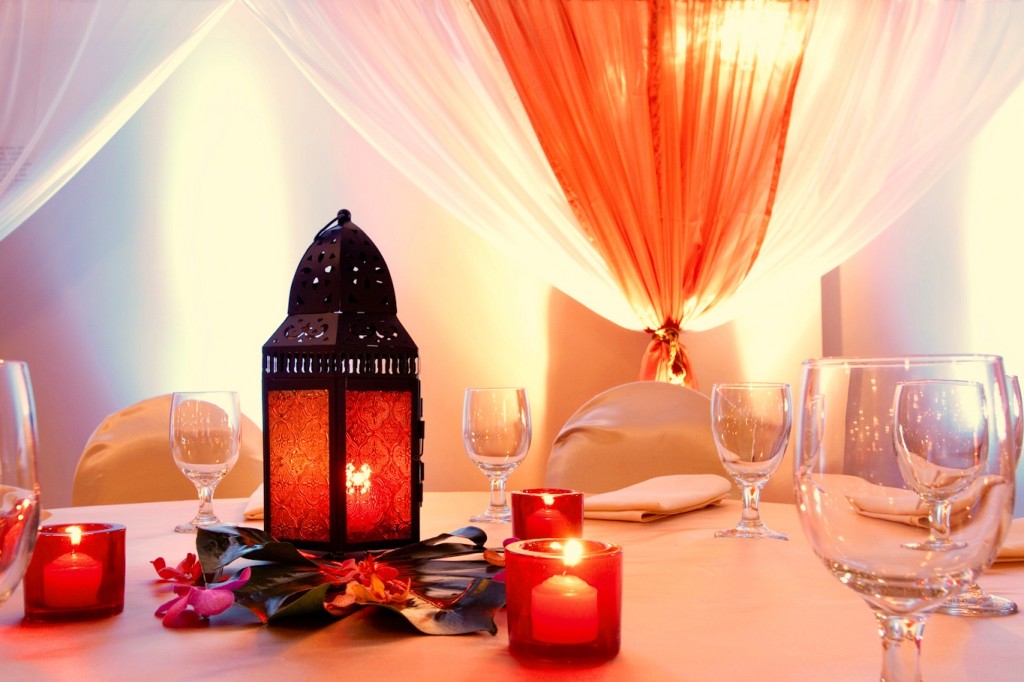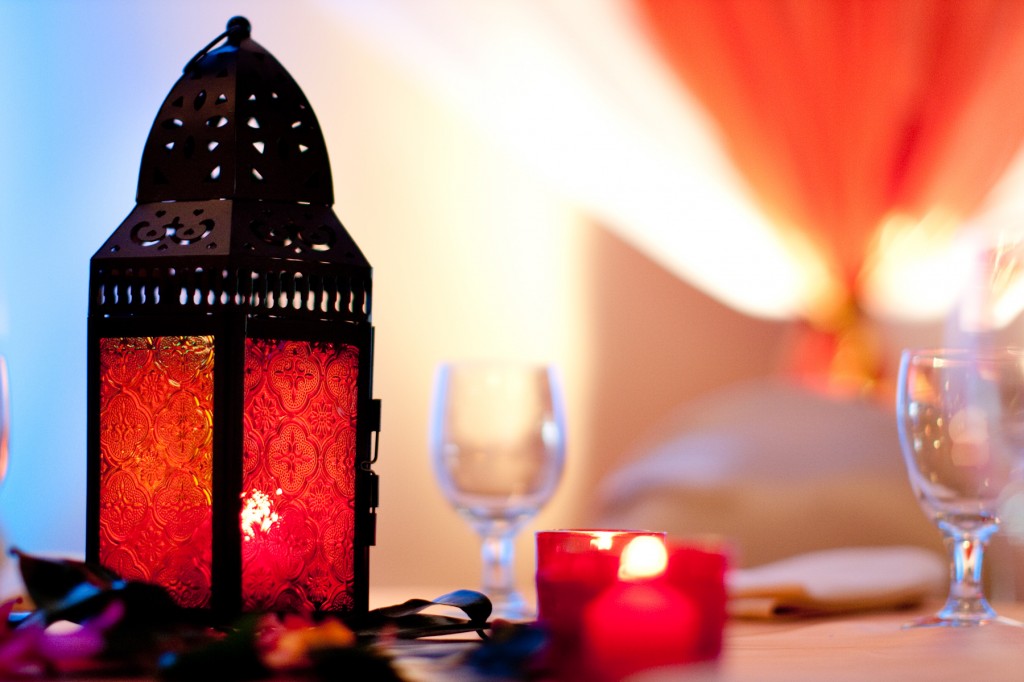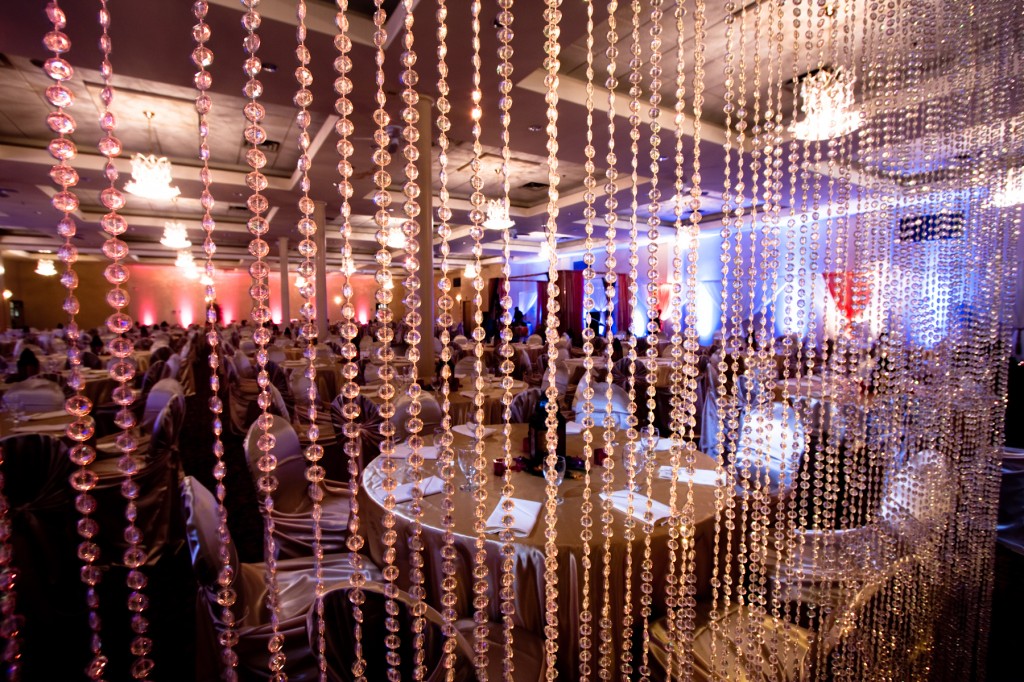 Jennifer
Edmonton Wedding Planner + Designer
+  +  +  +  +  +  +  +  +  +  +
Credits: