11/18/19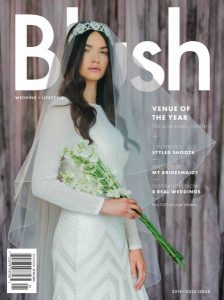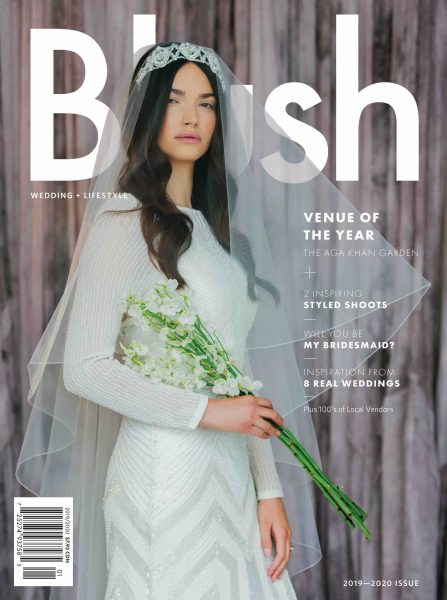 Arianna and Tom didn't miss a single detail when planning and designing their wedding at St. Joachim Catholic Church and The Fairmont Hotel Macdonald. From their church exit into a floral adorned vintage car to their cigar and bourbon bar on the Empire Terrace, every moment of the day was personalized and well thought out.
It was an honour to work with them to provide Wedding Day Management so they could relax and soak in every minute of the special day they had planned. You can see more of this beautiful wedding in the current issue of Blush Magazine captured by the talented Katch Studios.
Credits: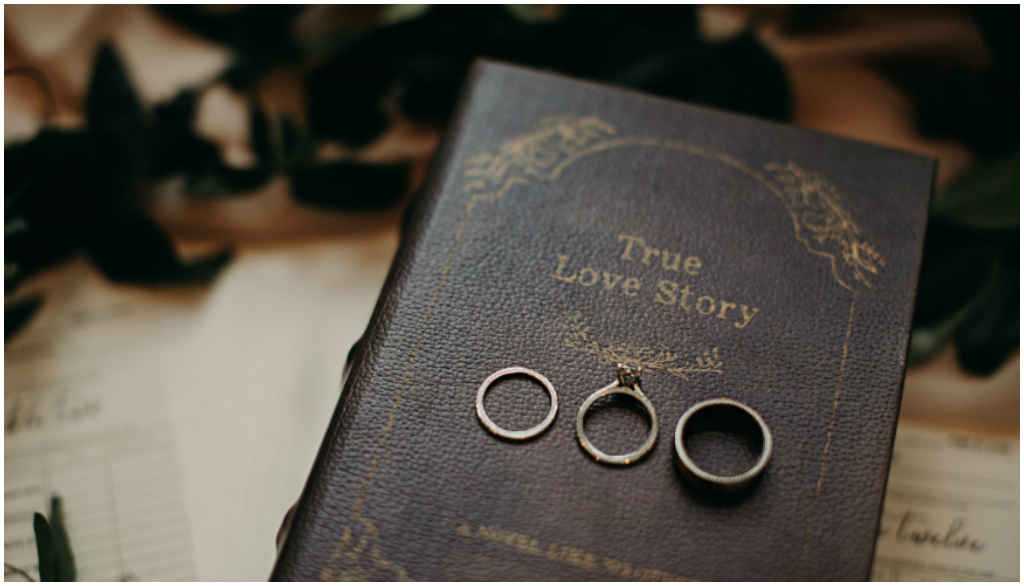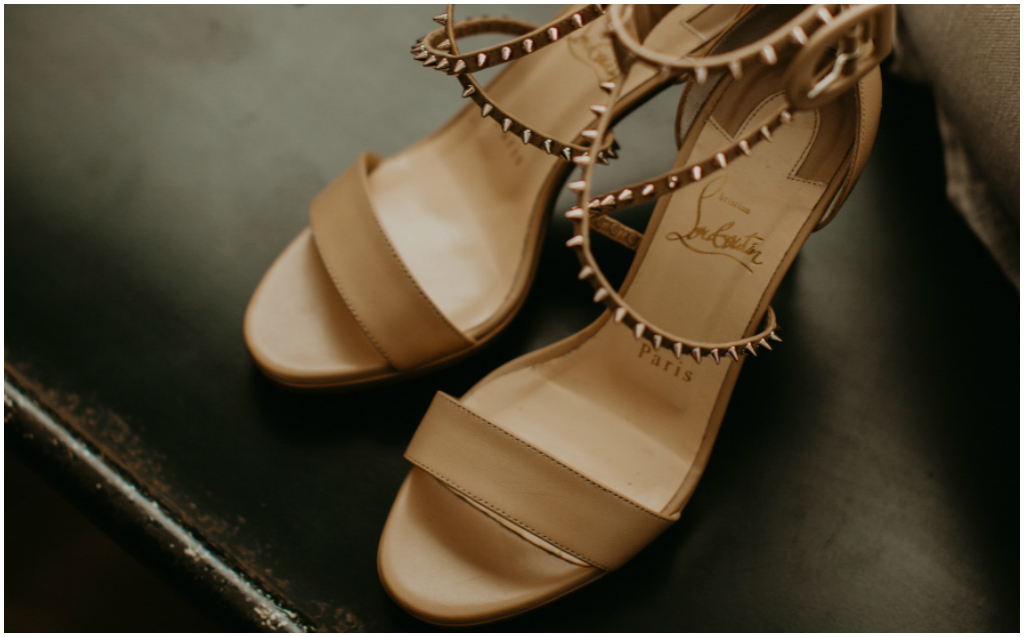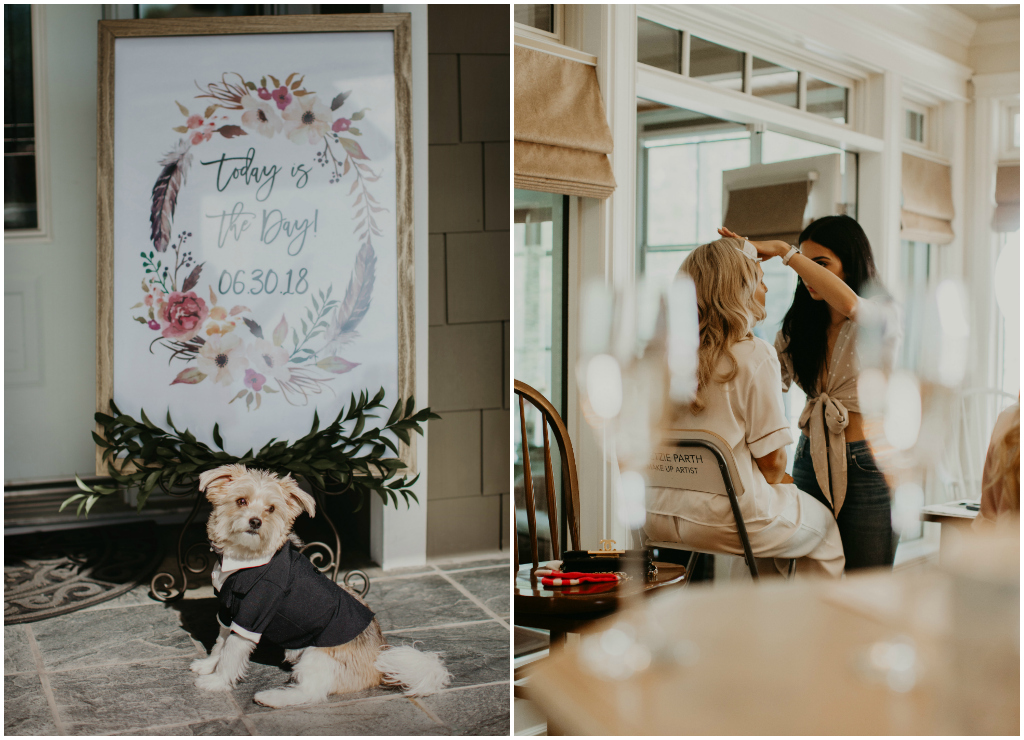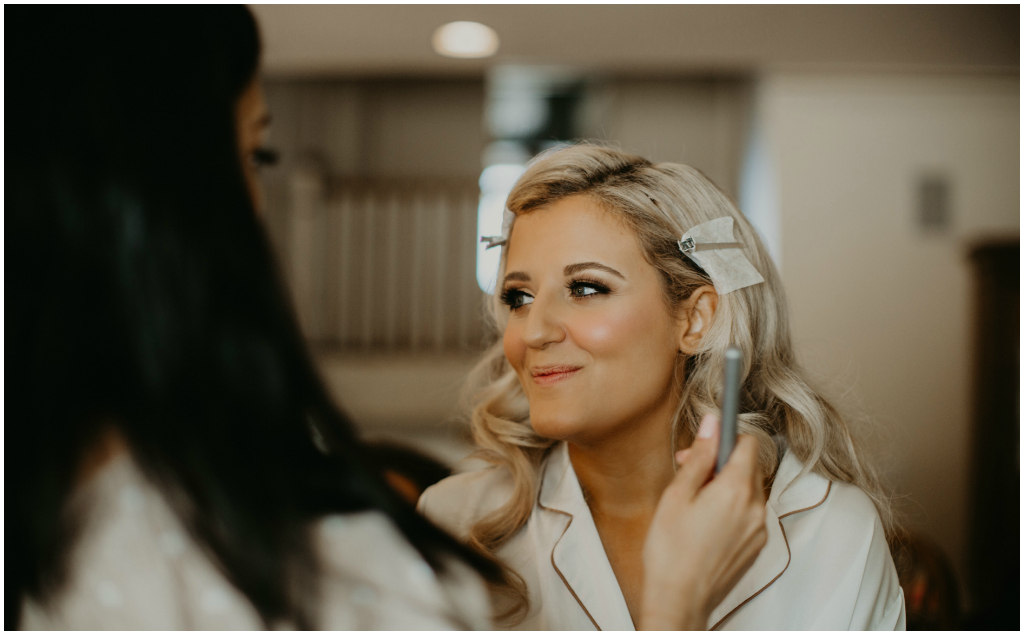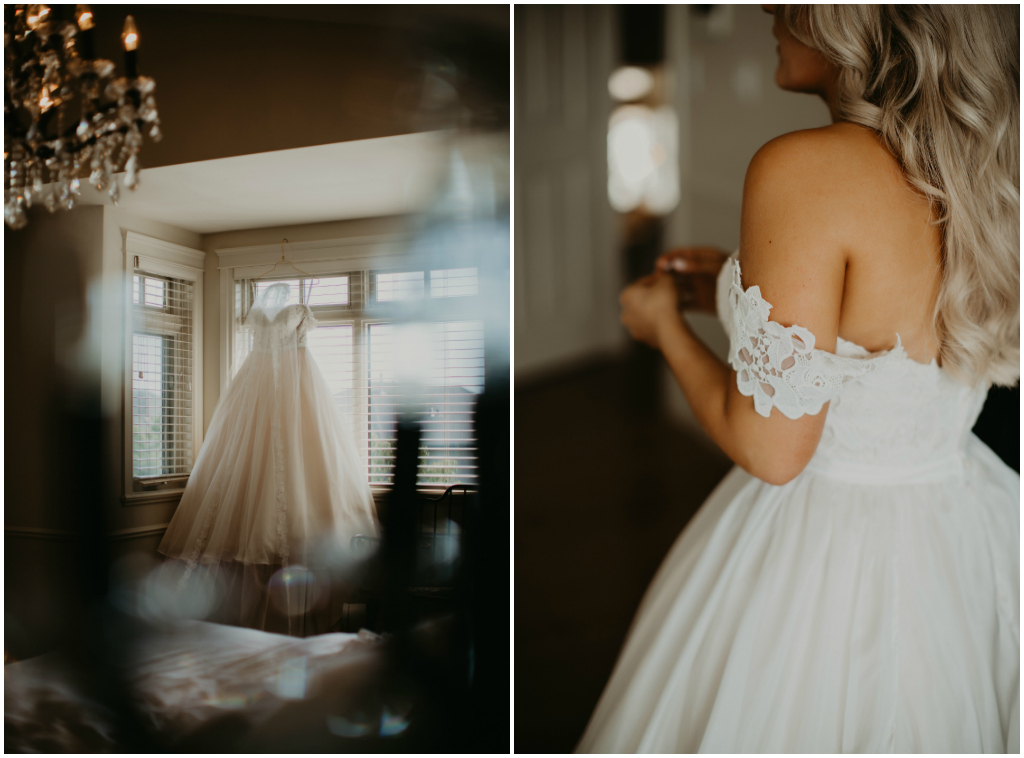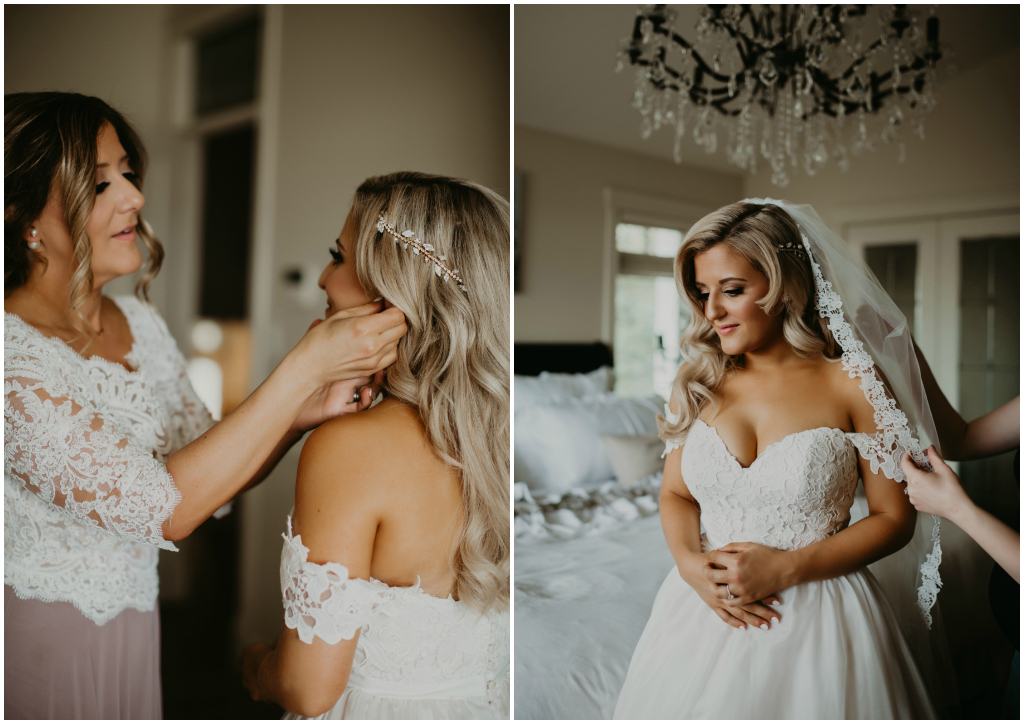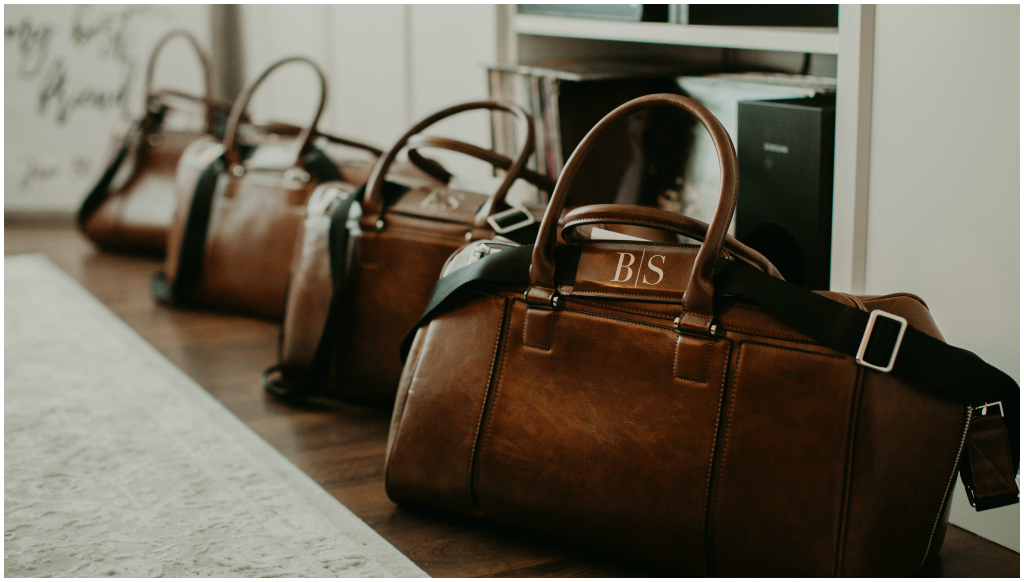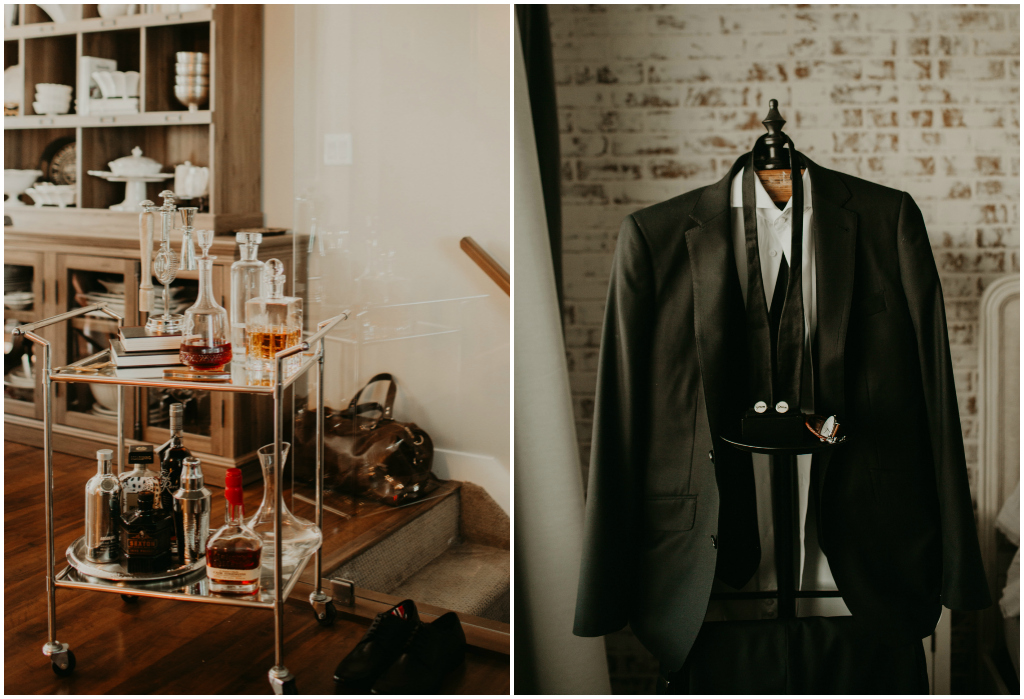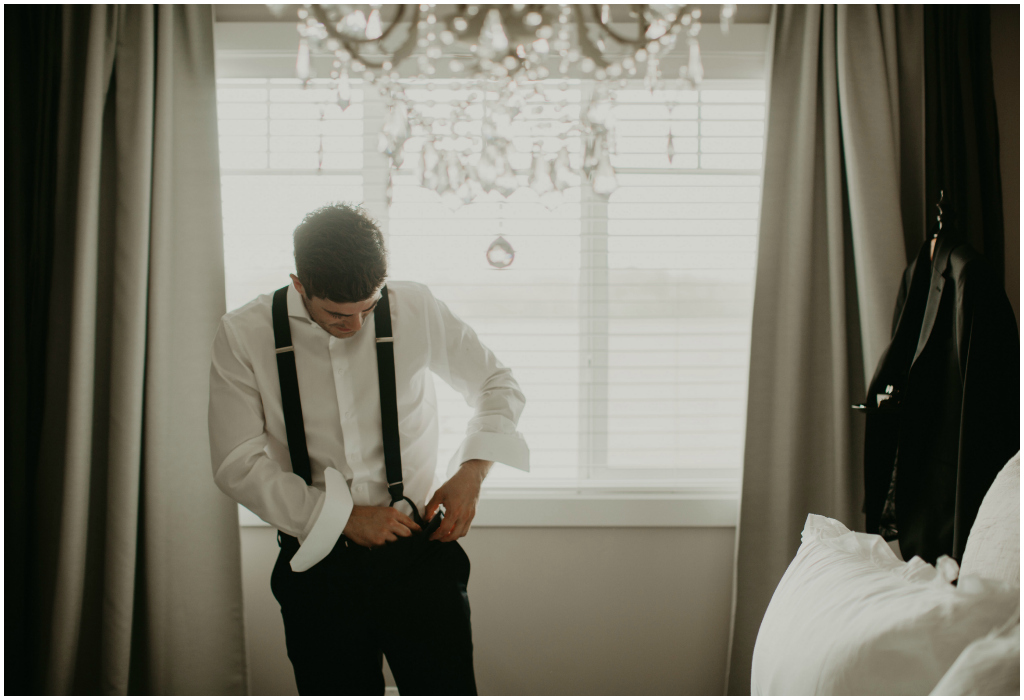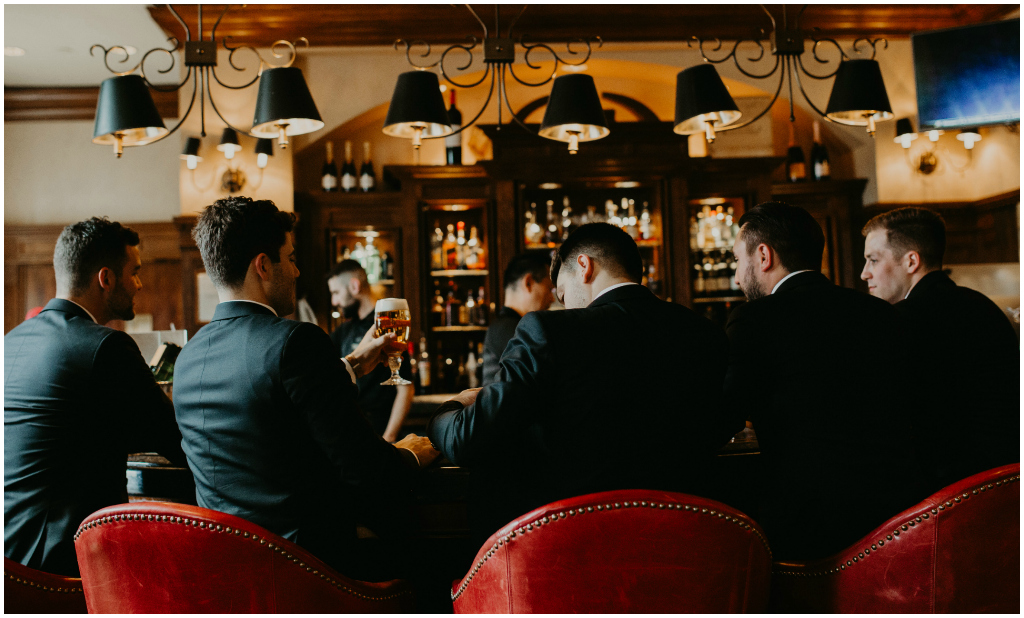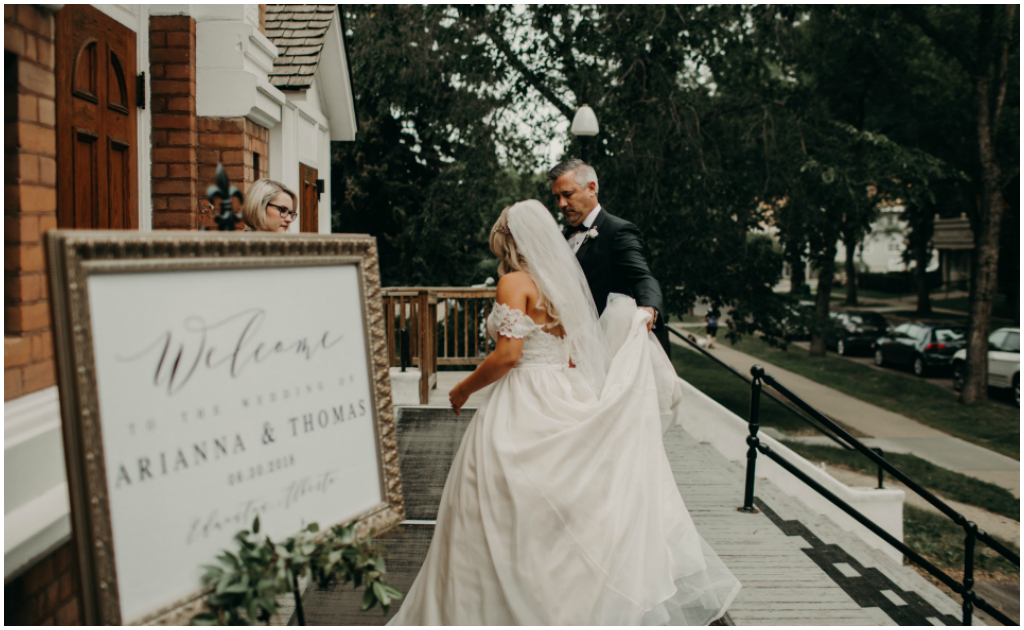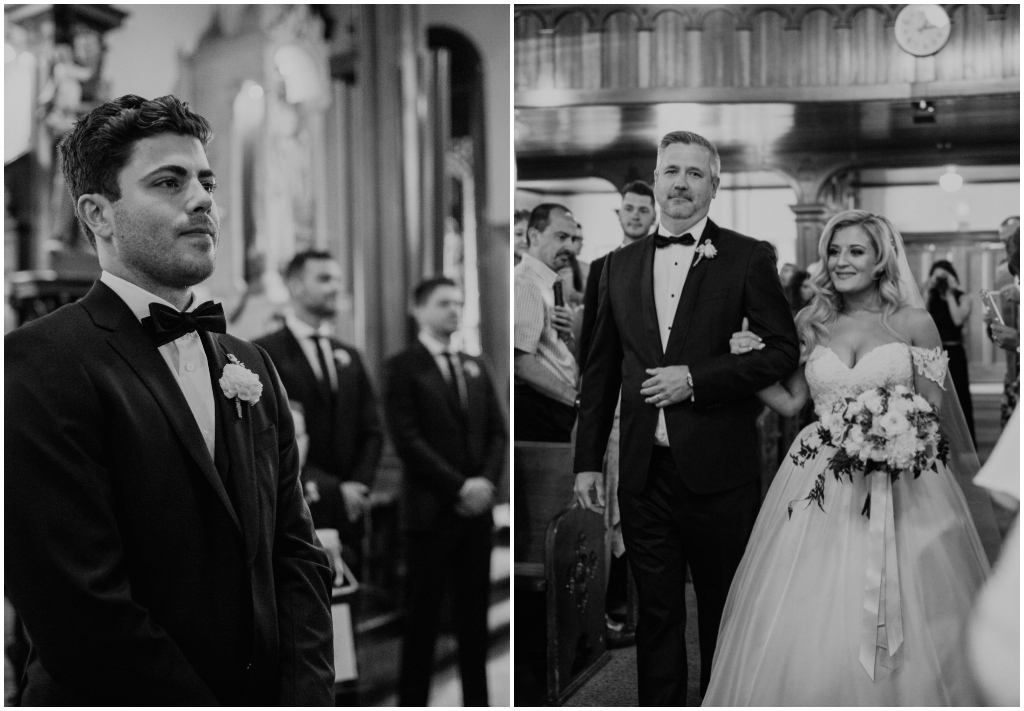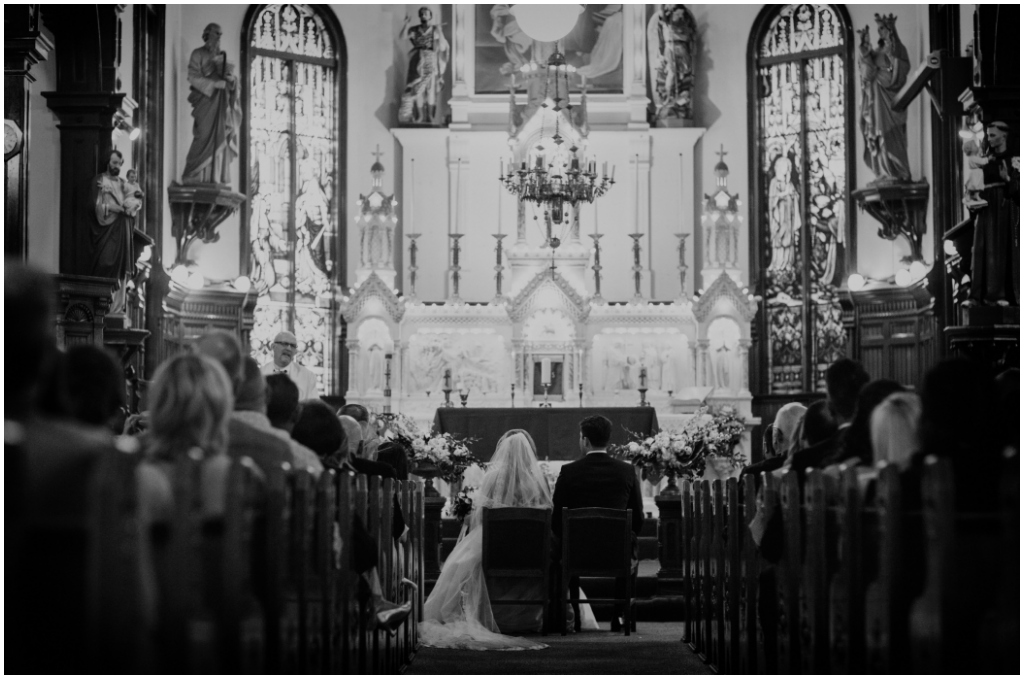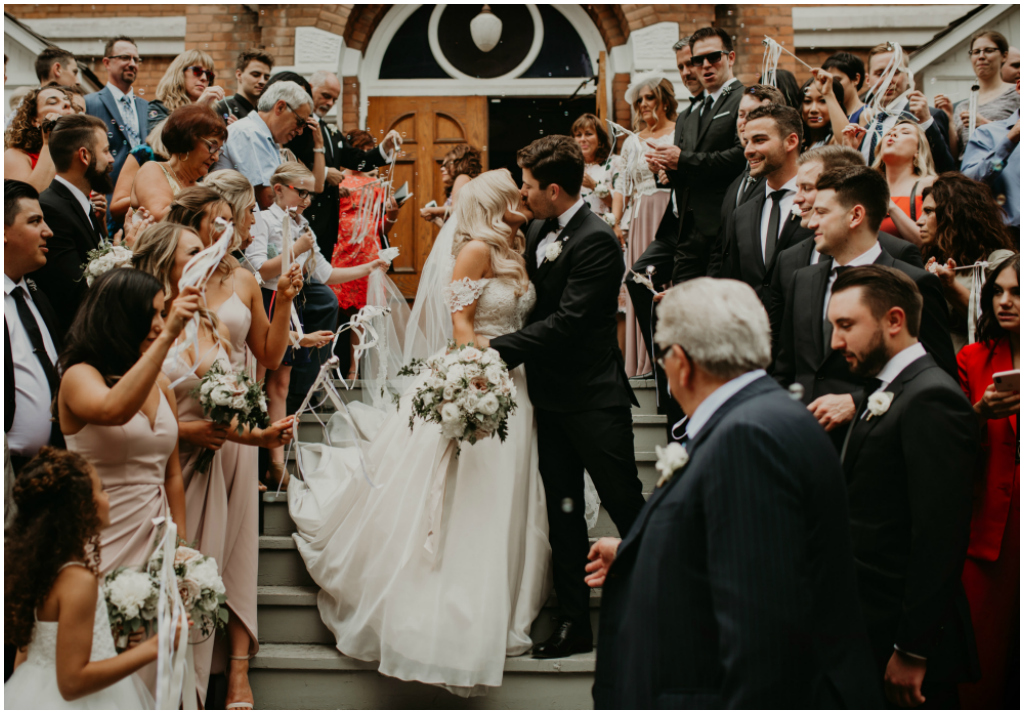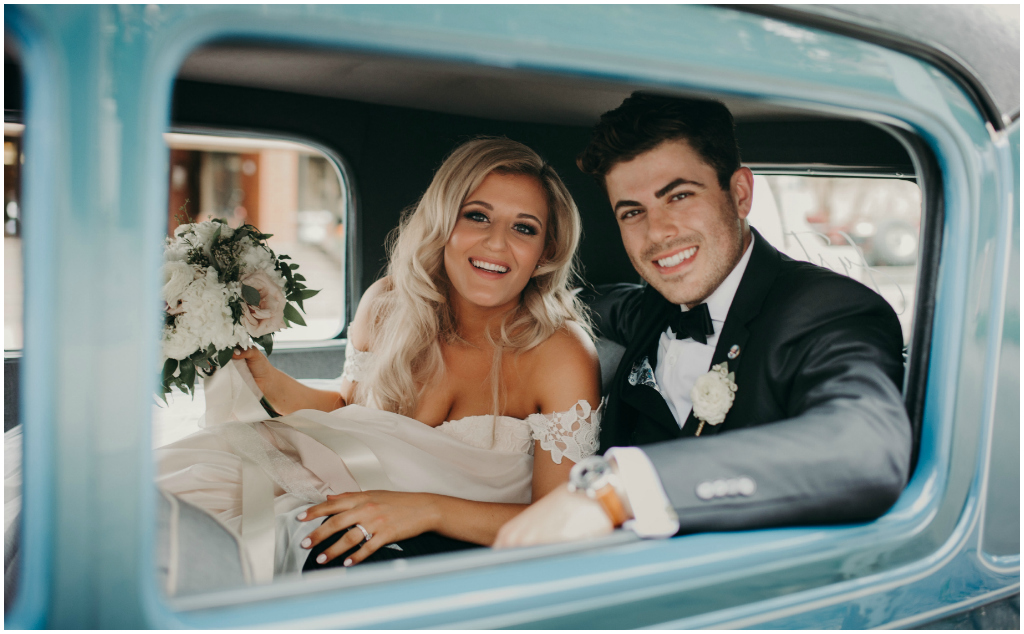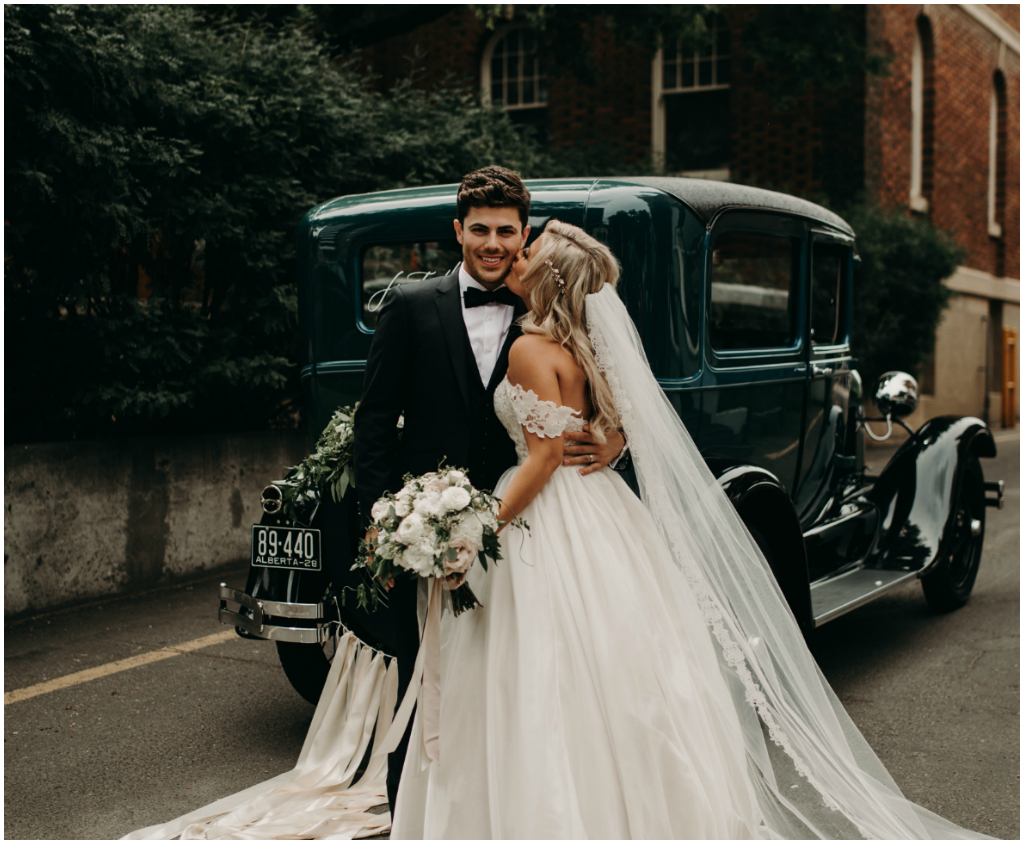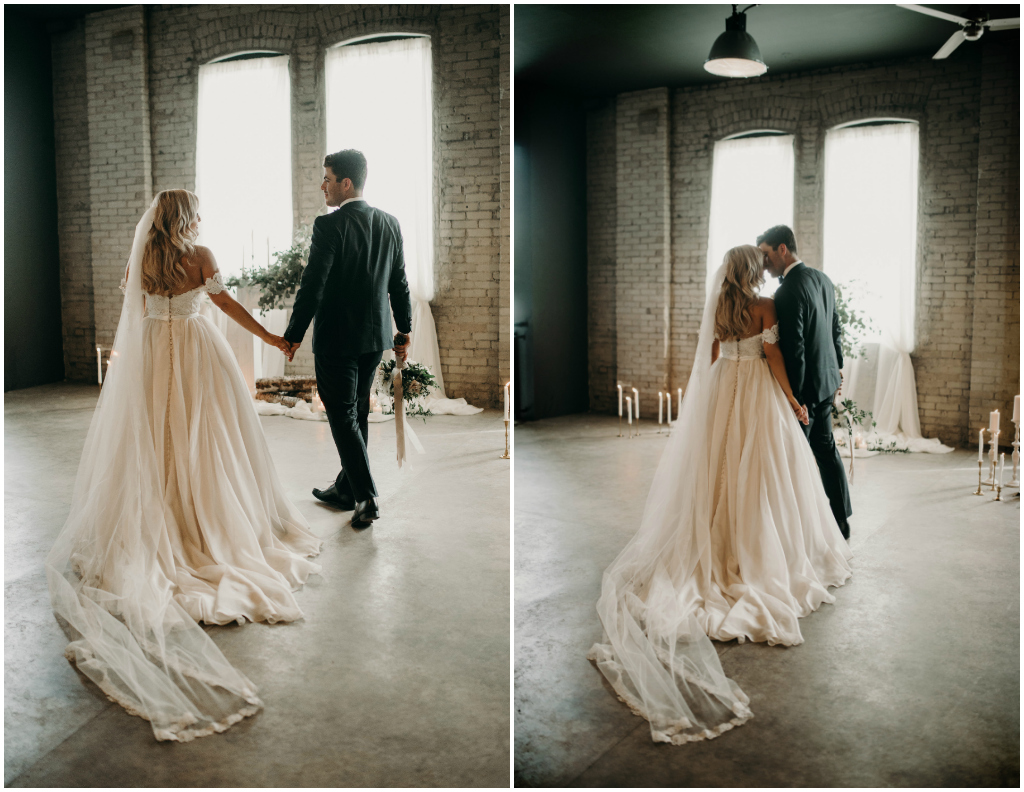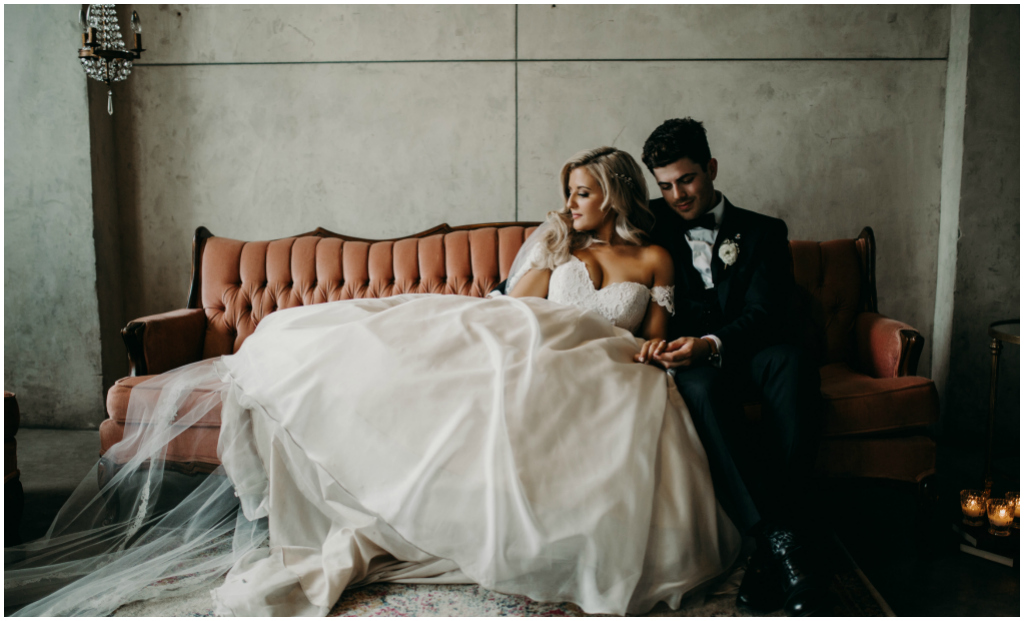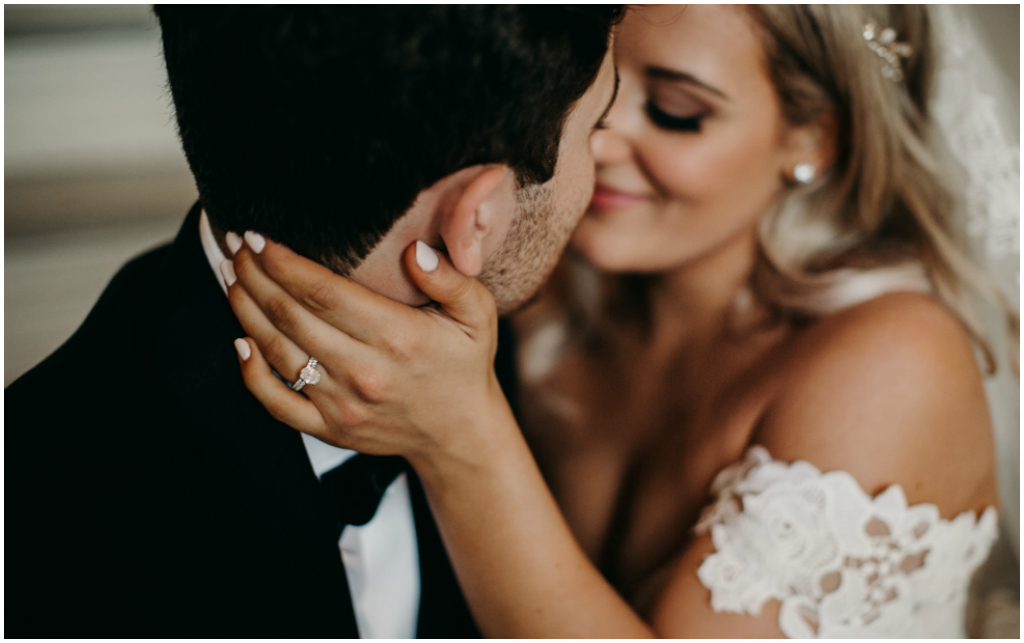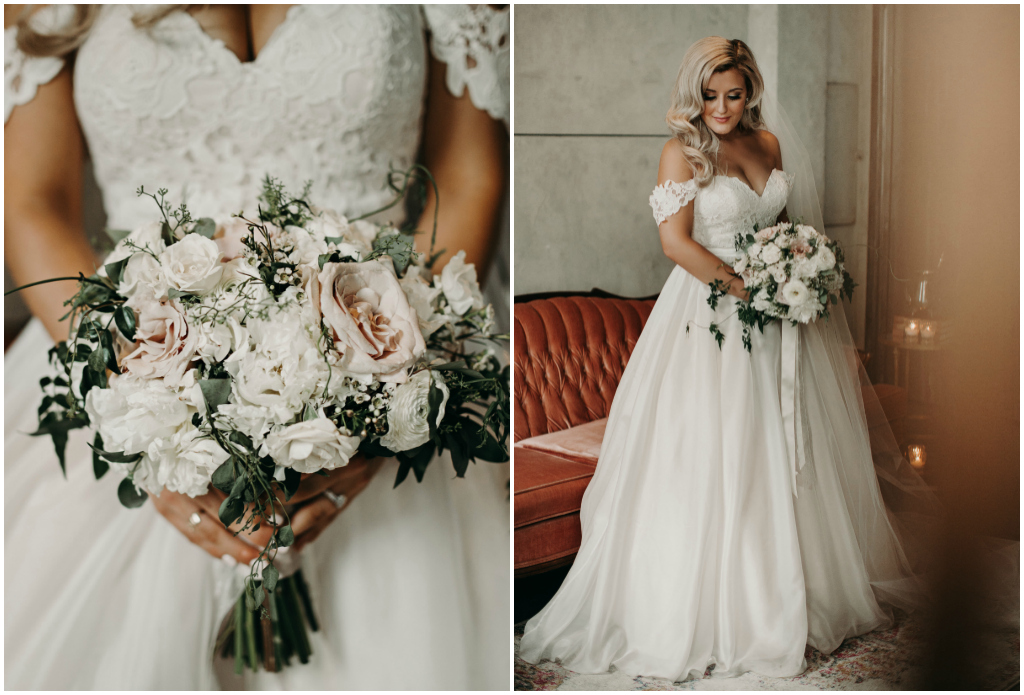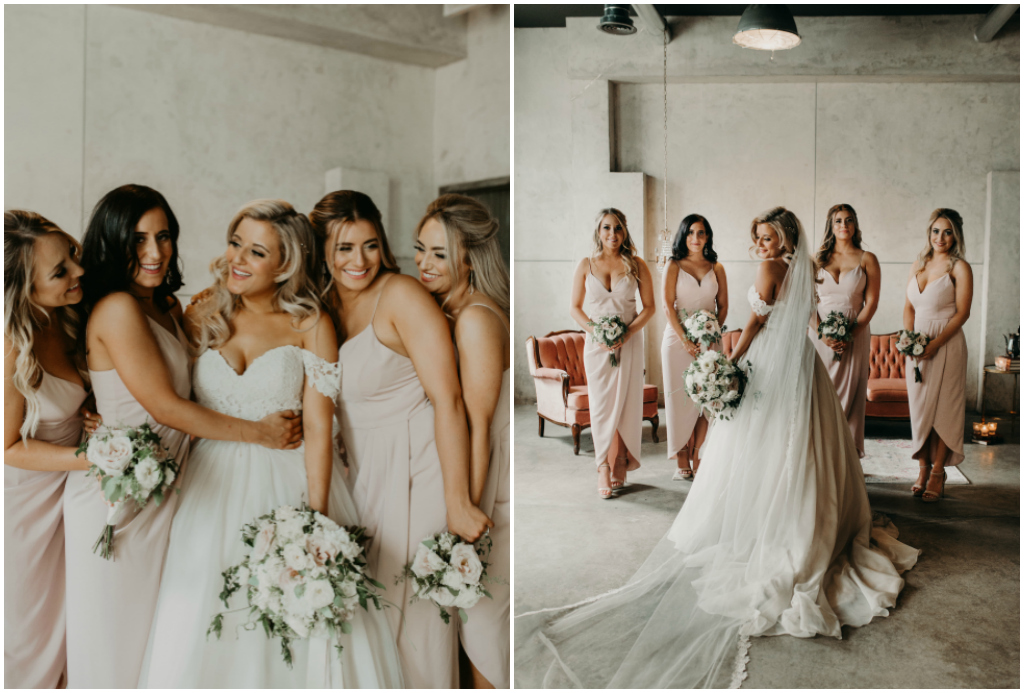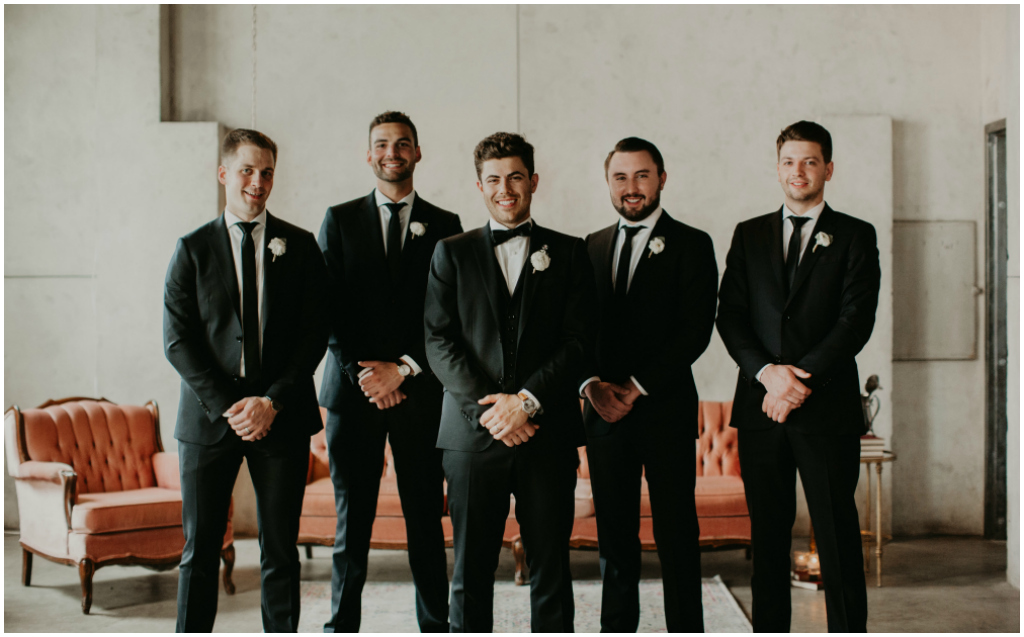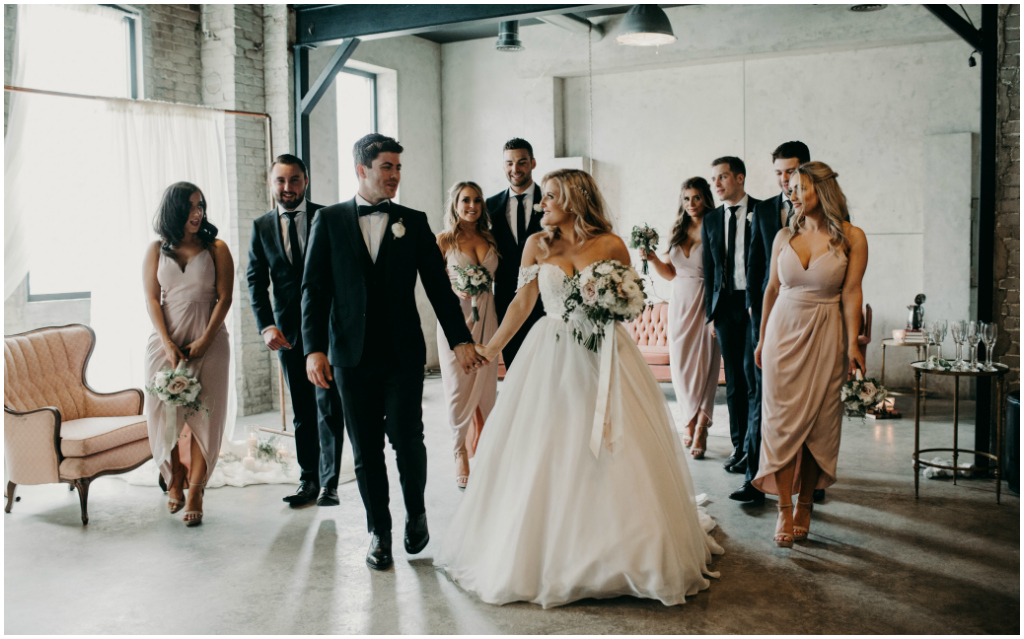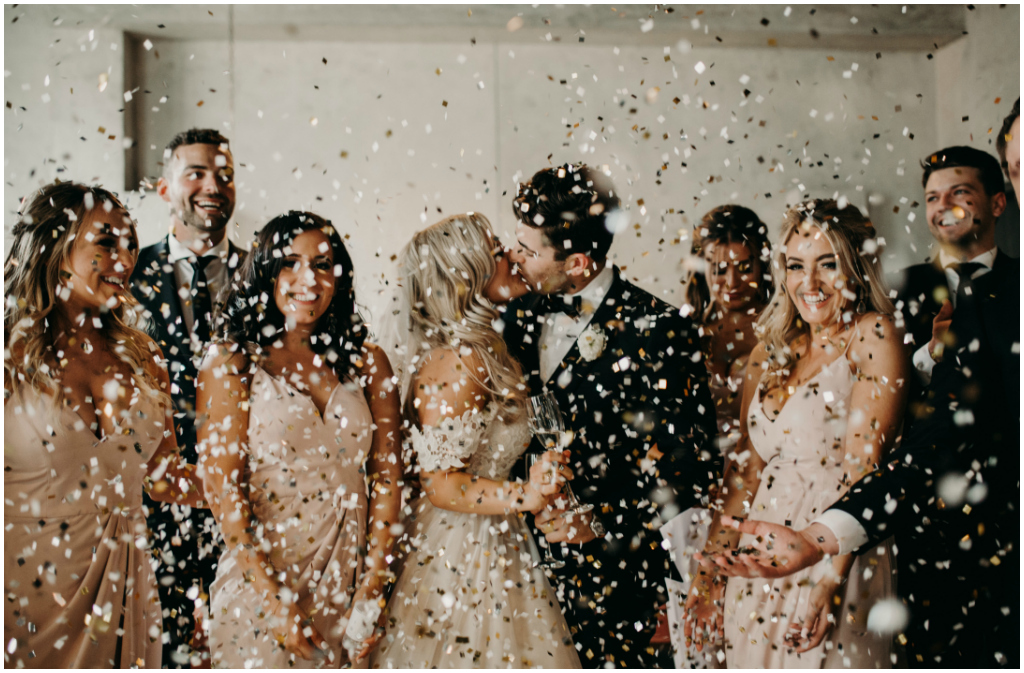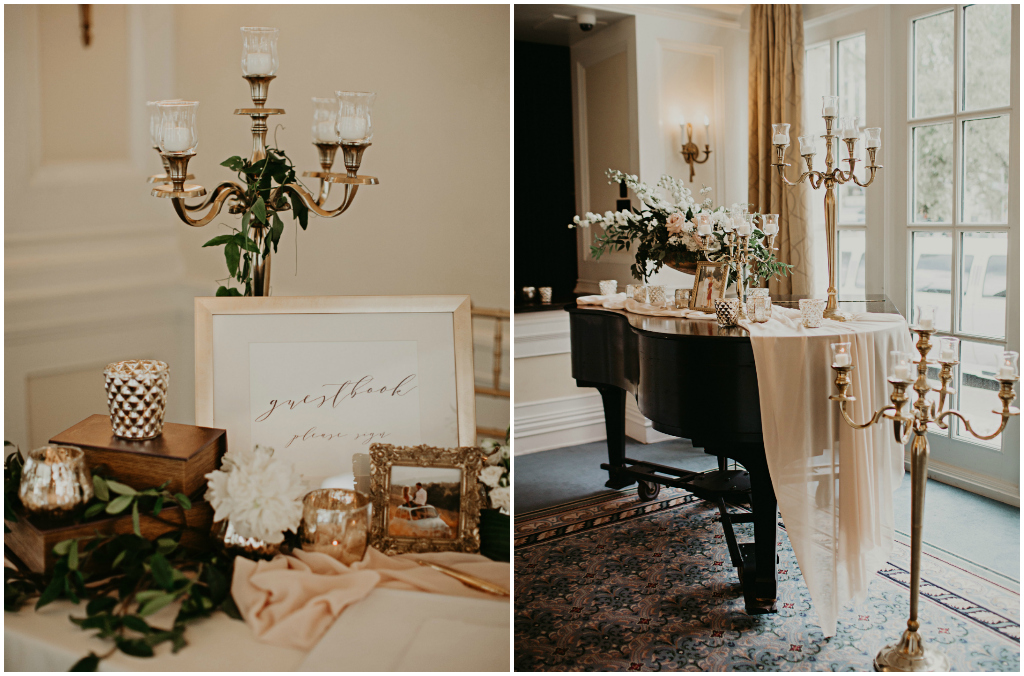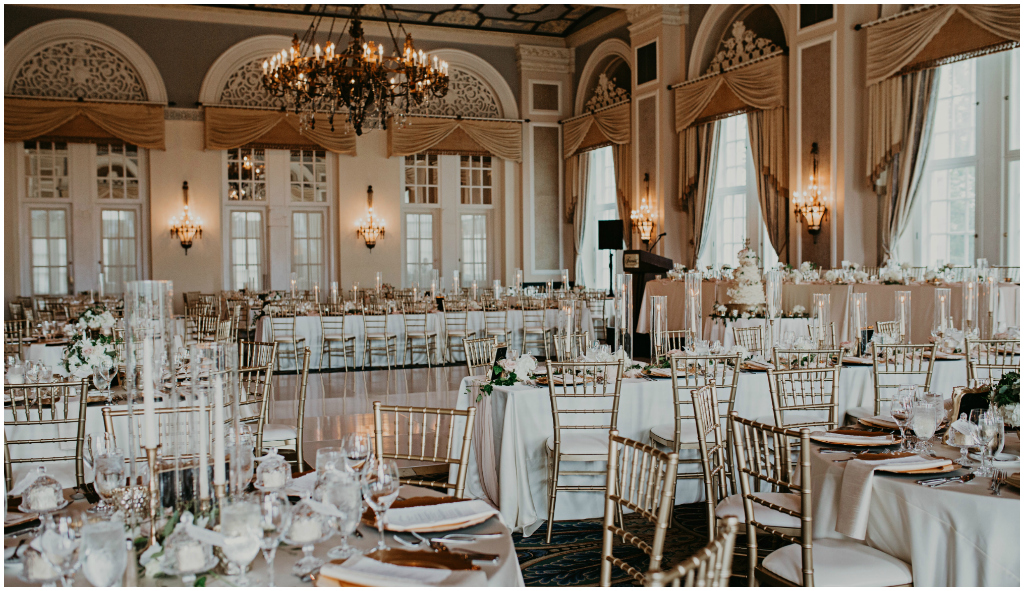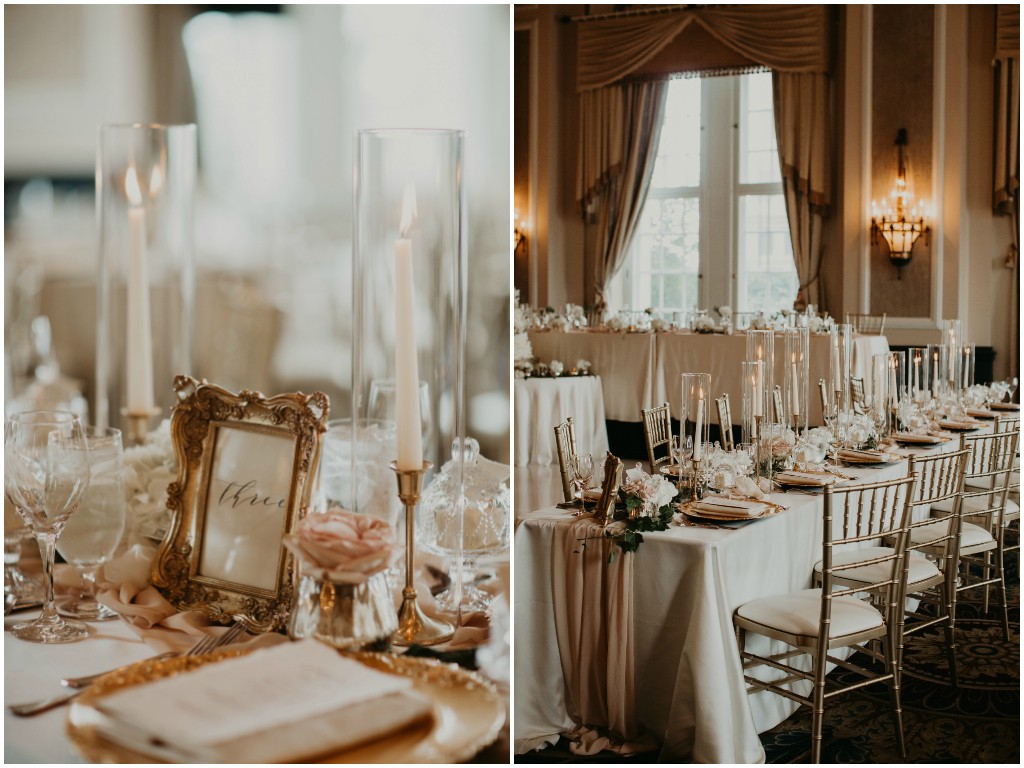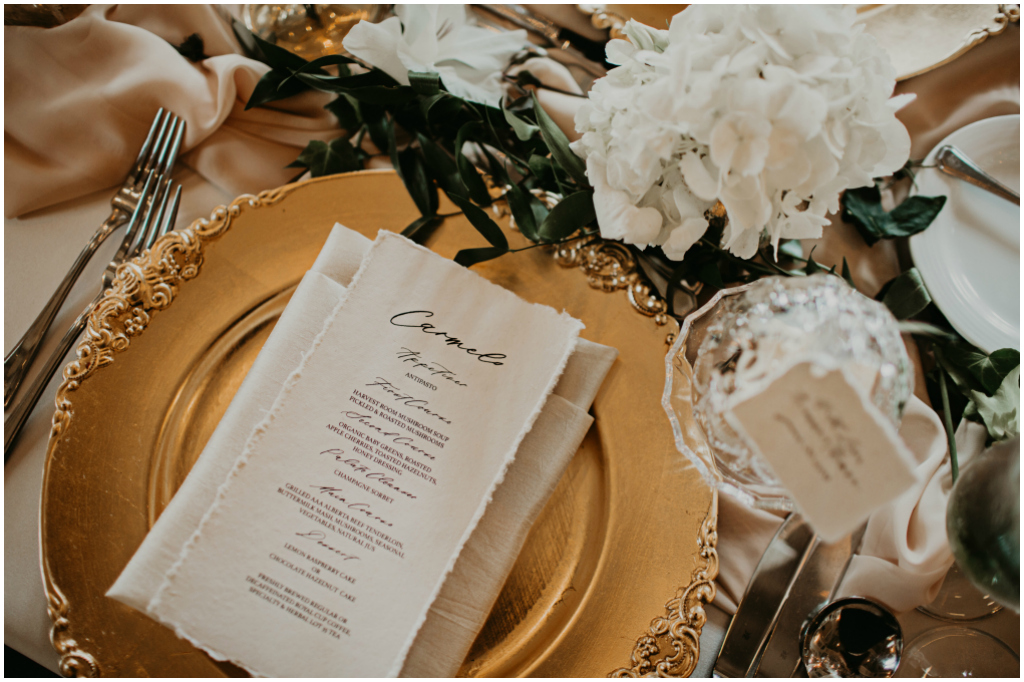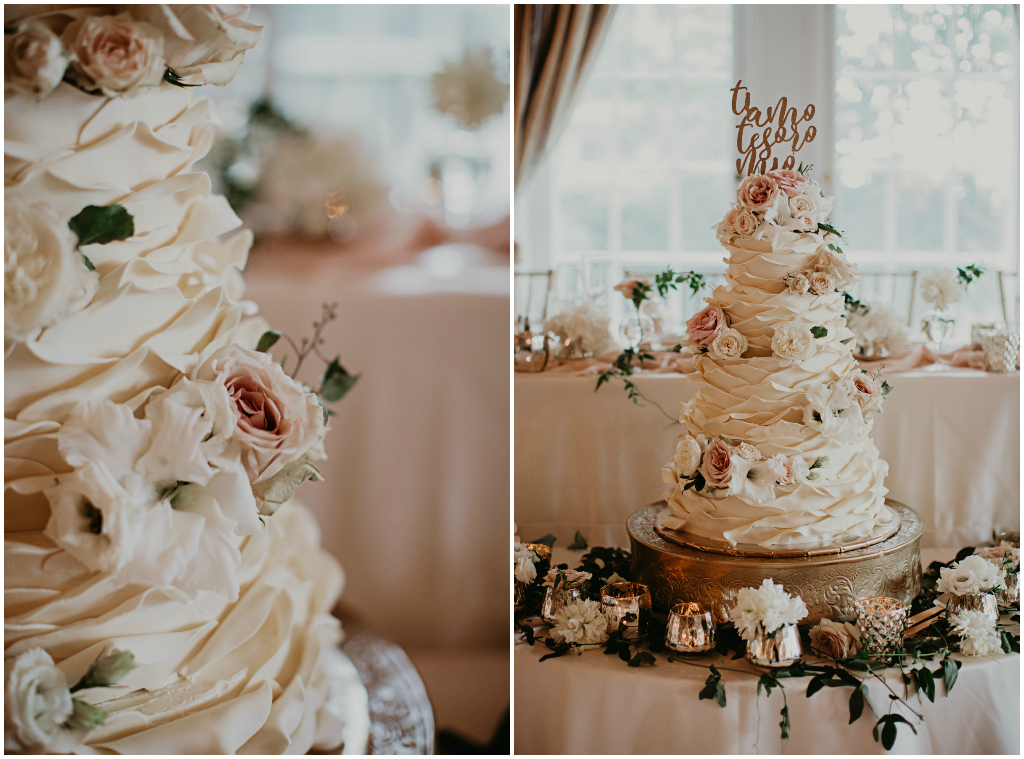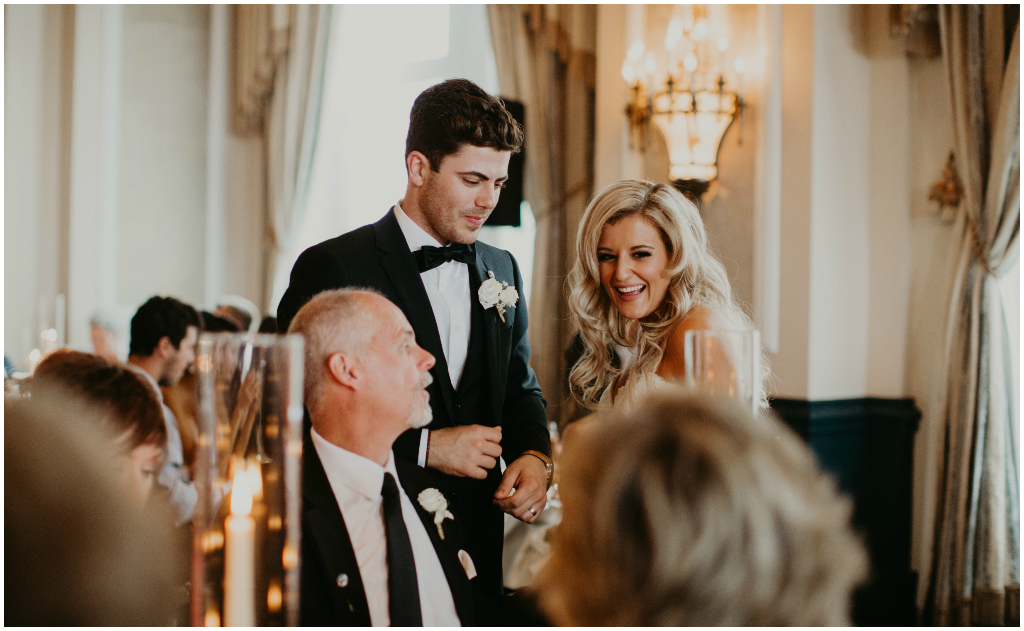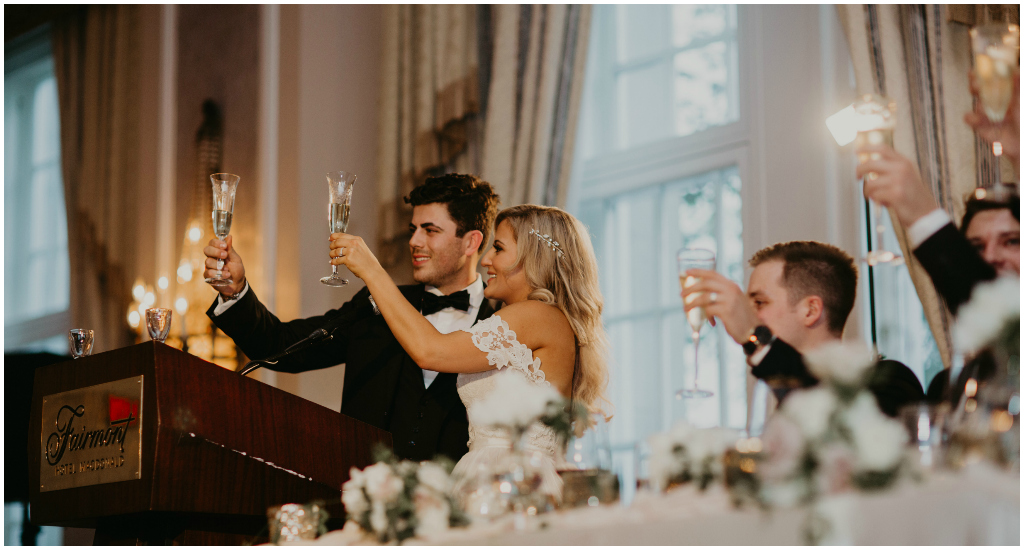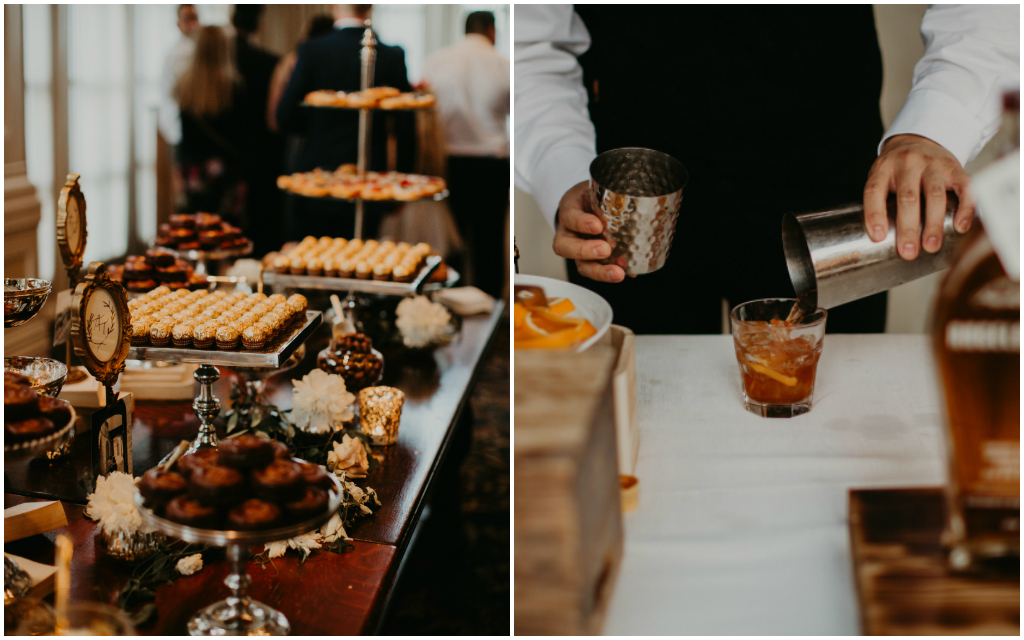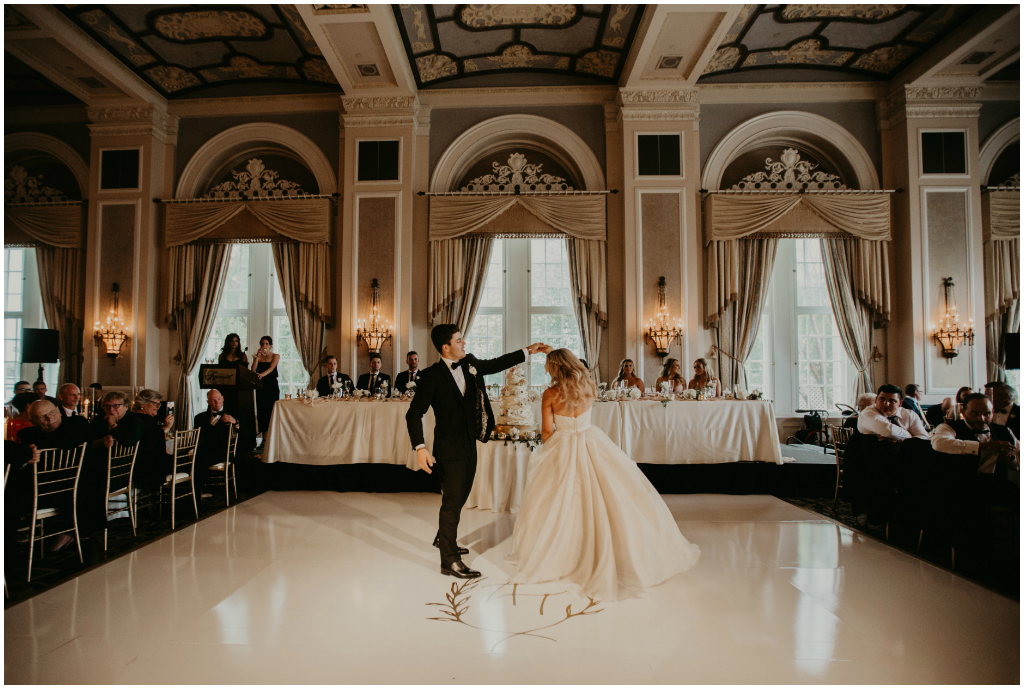 +  +  +  +  +  +  +  +  +  +  +
Suzanne, Lead Coordinator | Jennifer Bergman Weddings
Edmonton Wedding Day Management
06/17/19
If there was ever a couple you'd picture together forever, Kristen + Craig are it. Together with family and friends they celebrated their special day last spring at Delta South's Top of the Inn.
It's such an honour to coordinate multiple weddings within the same family! Our team had the privilege of helping with each of Kristen's siblings' weddings, including Stephanie + Matt's wedding last year.
Credits: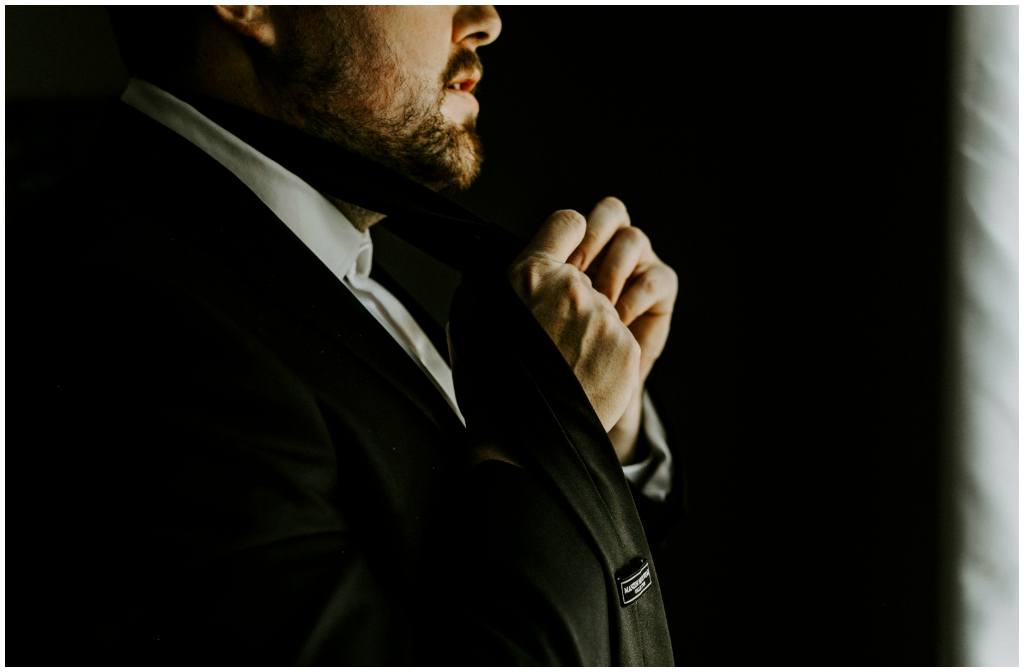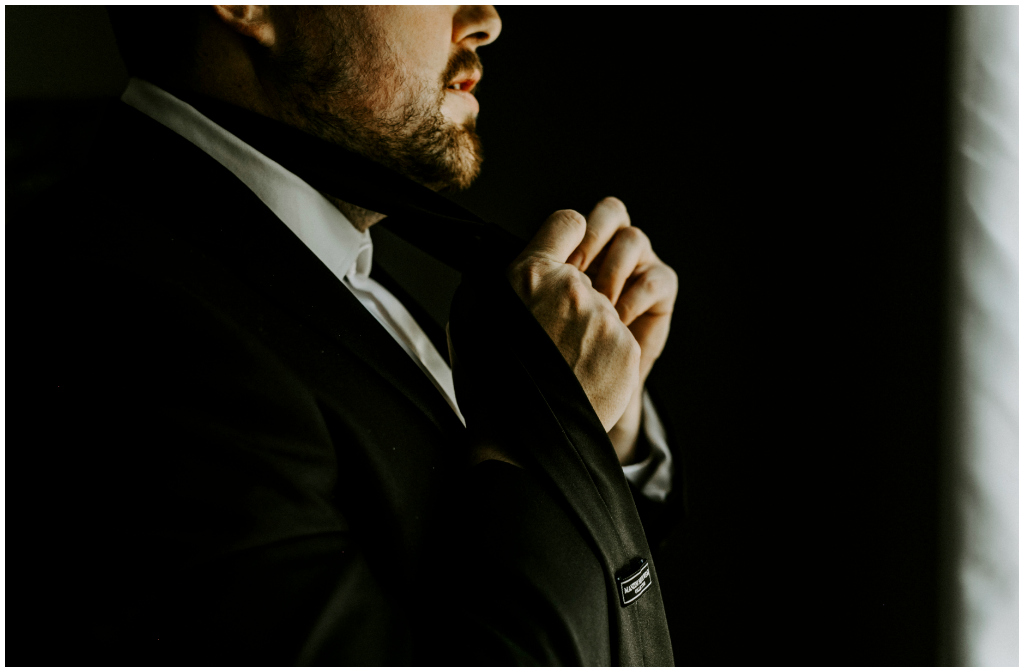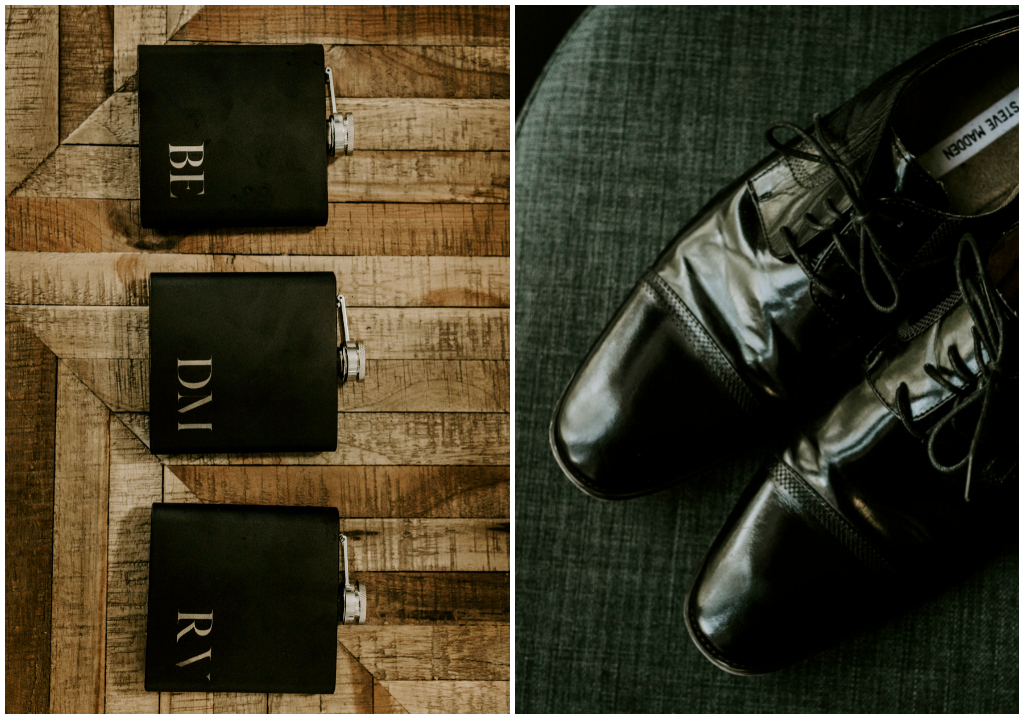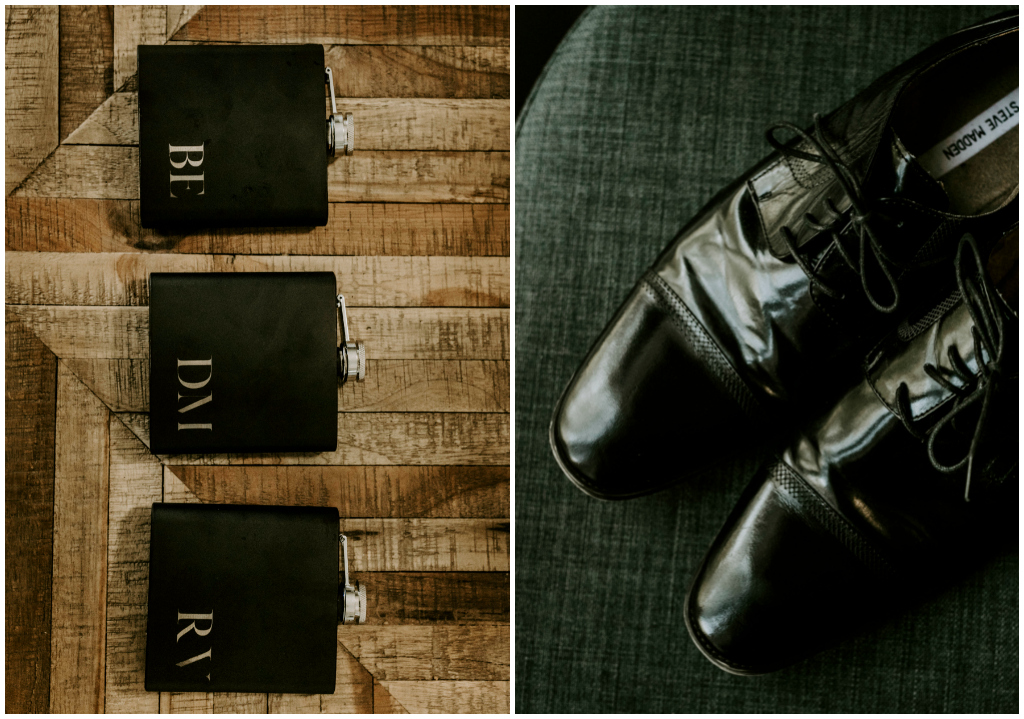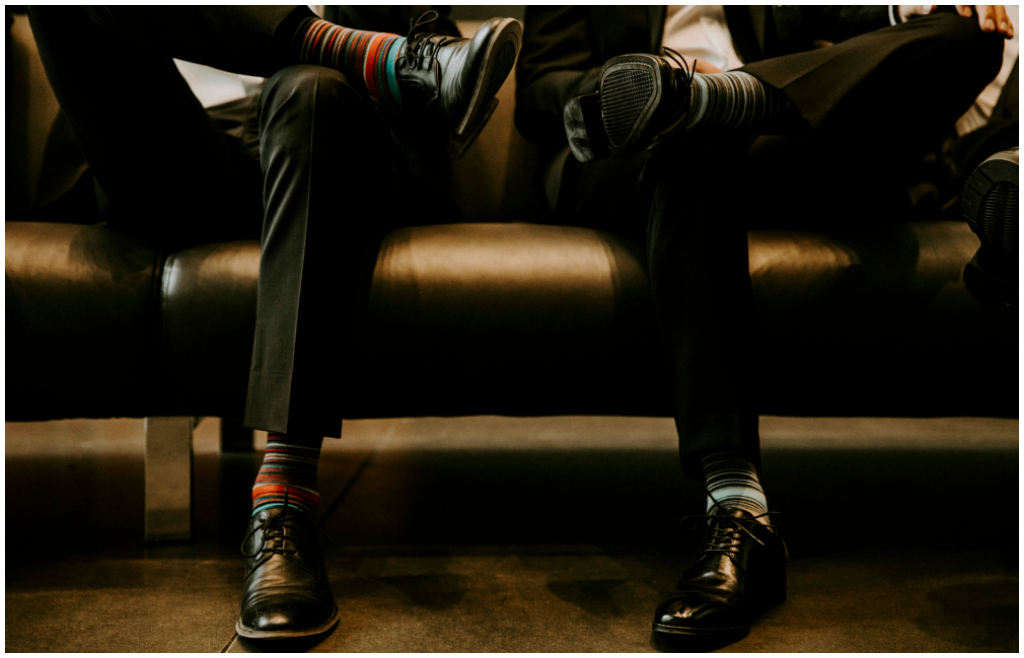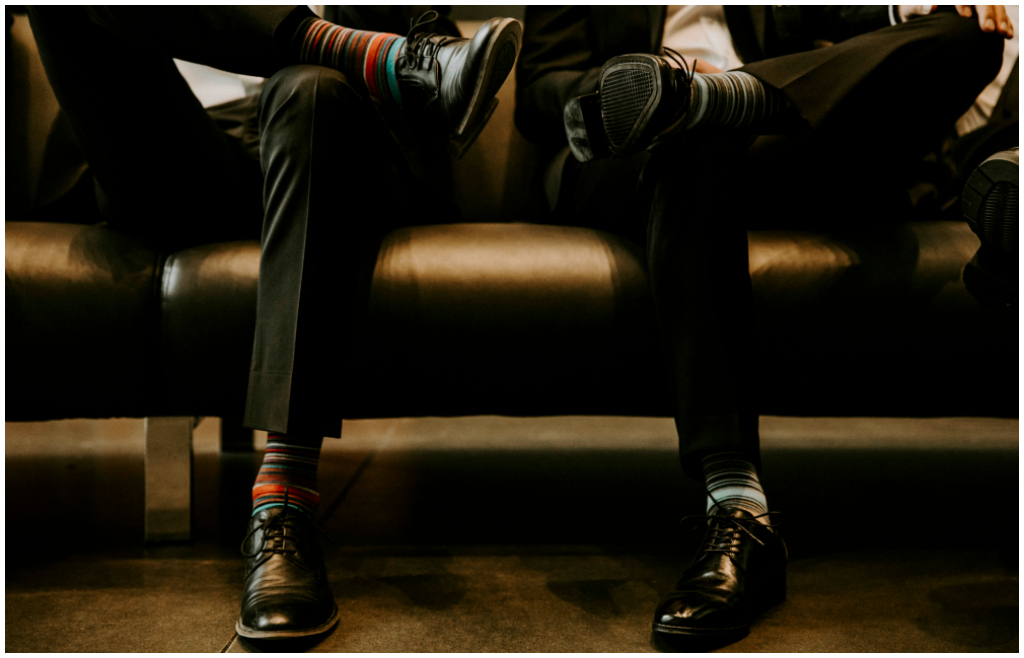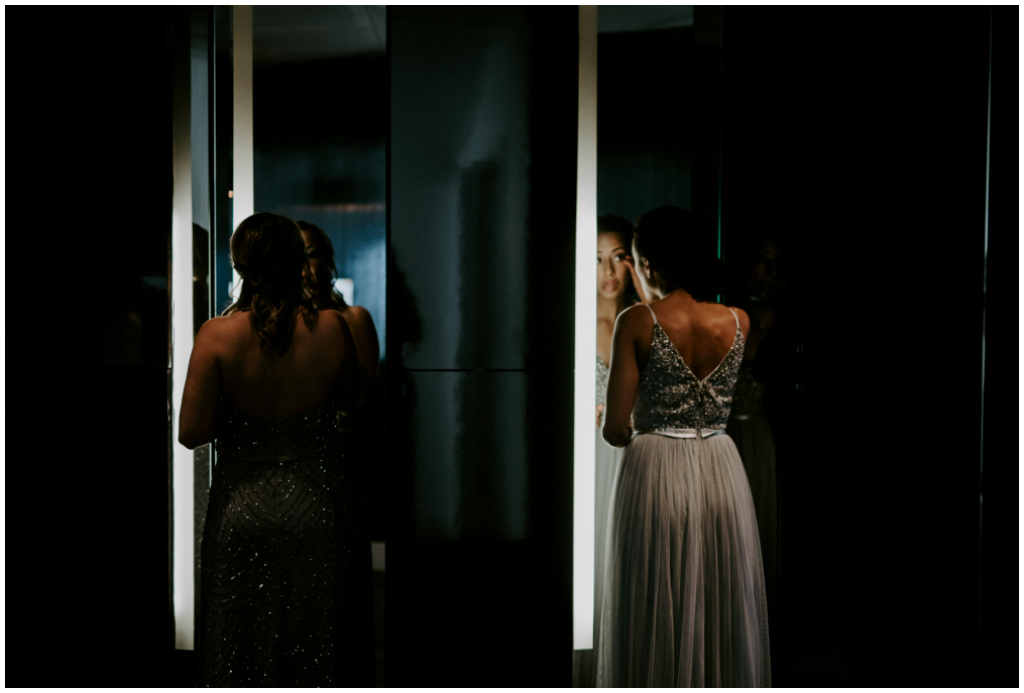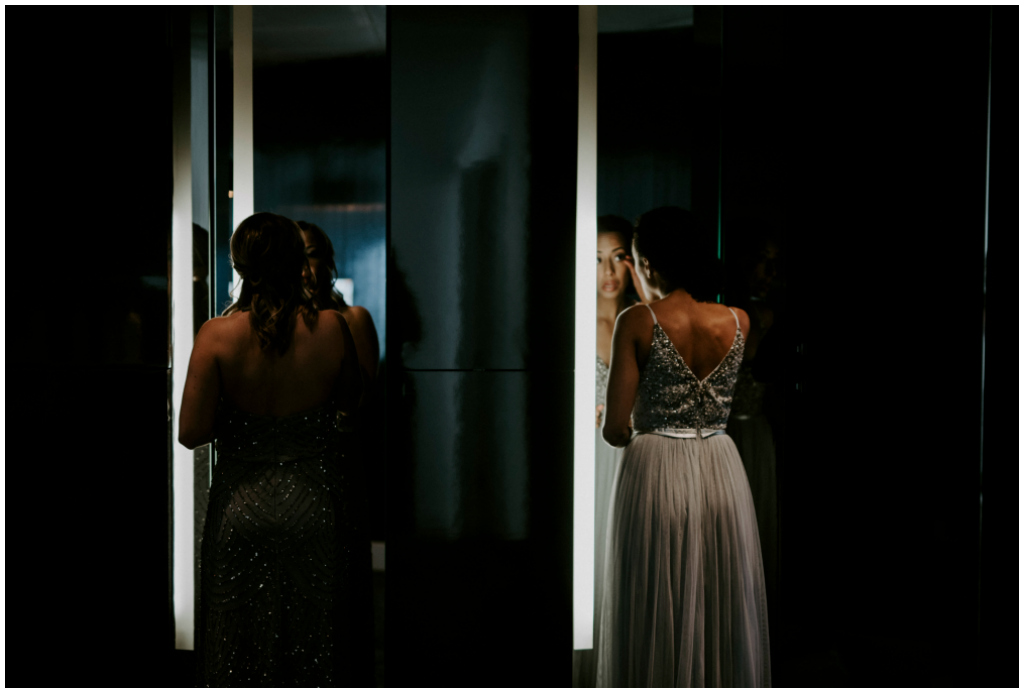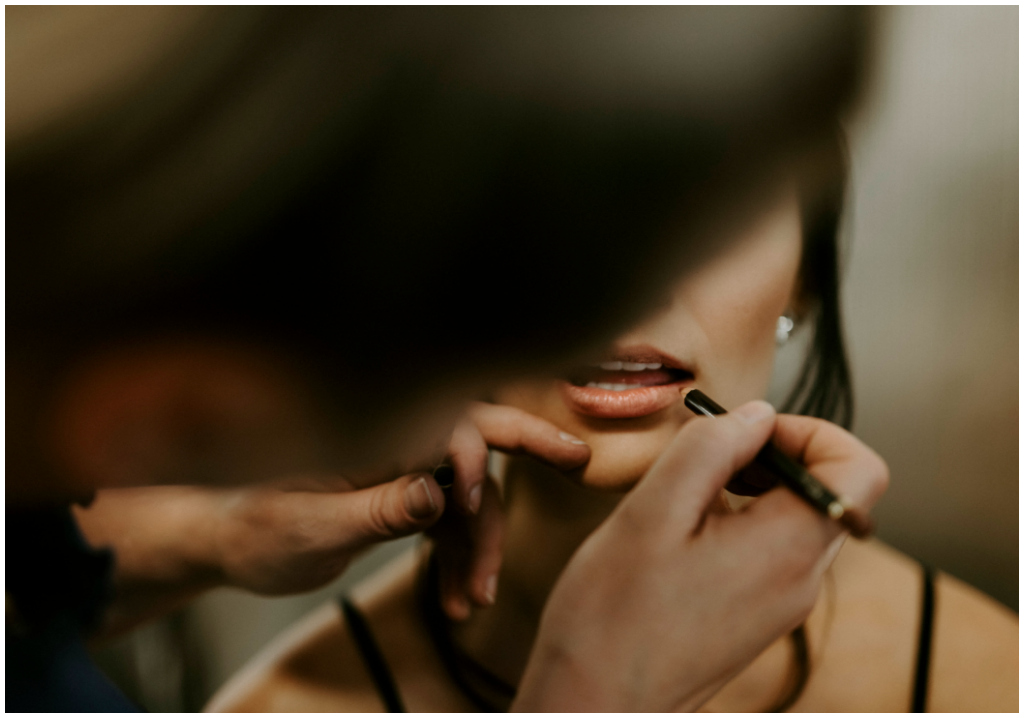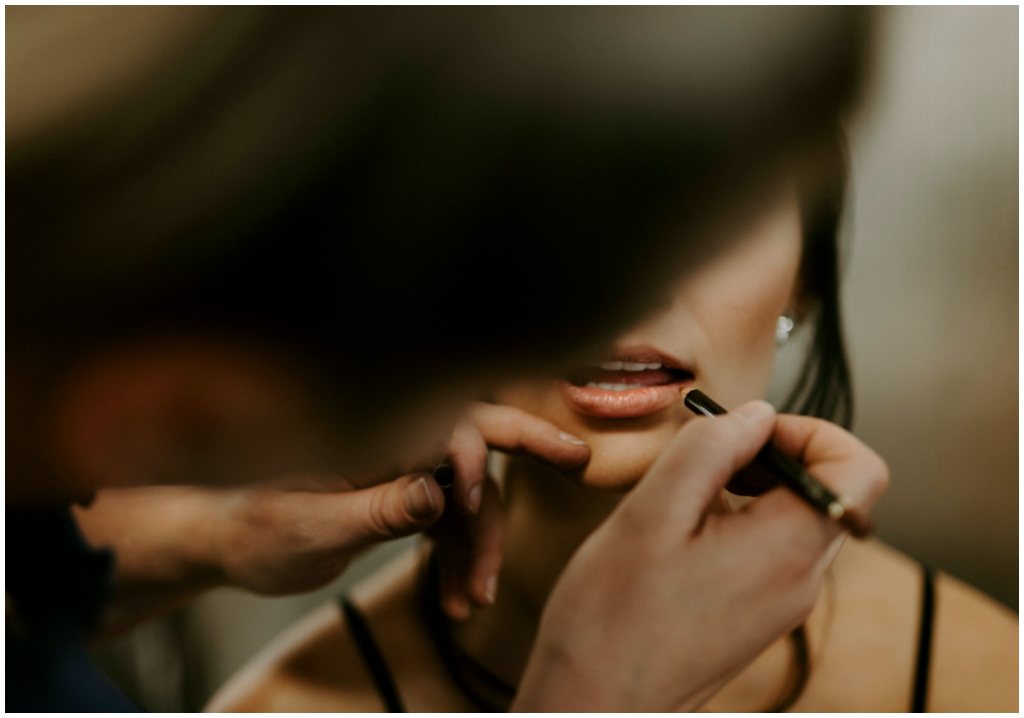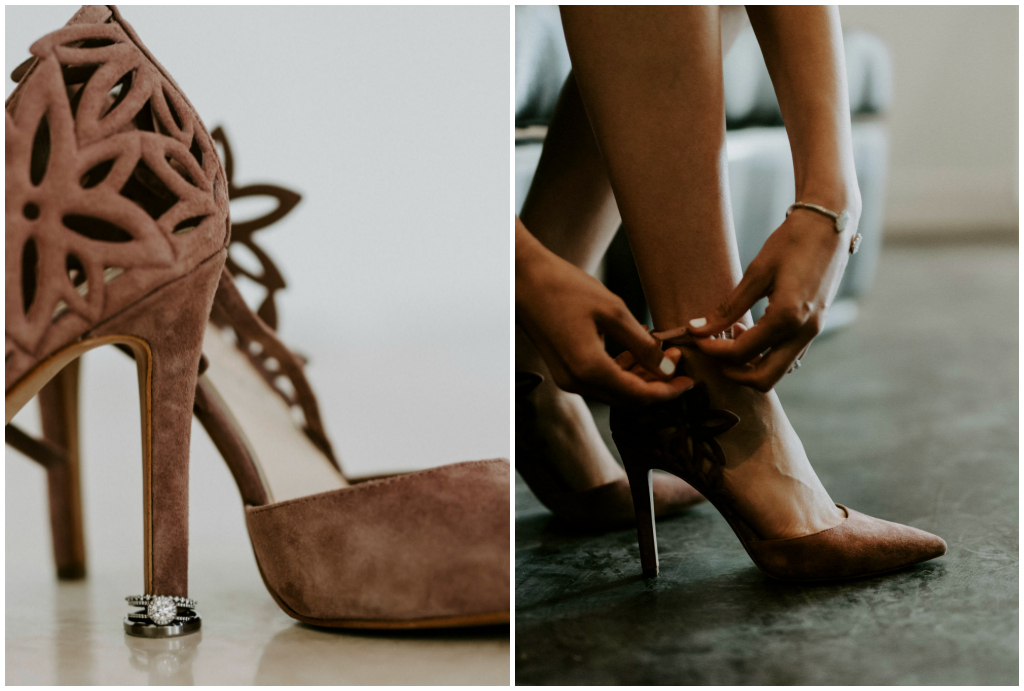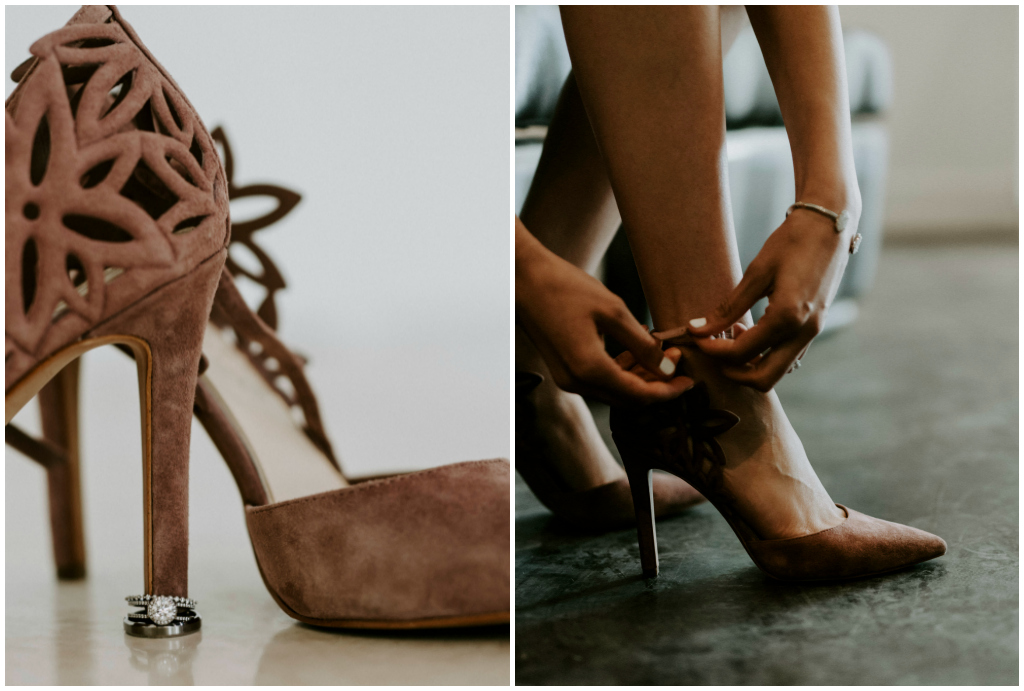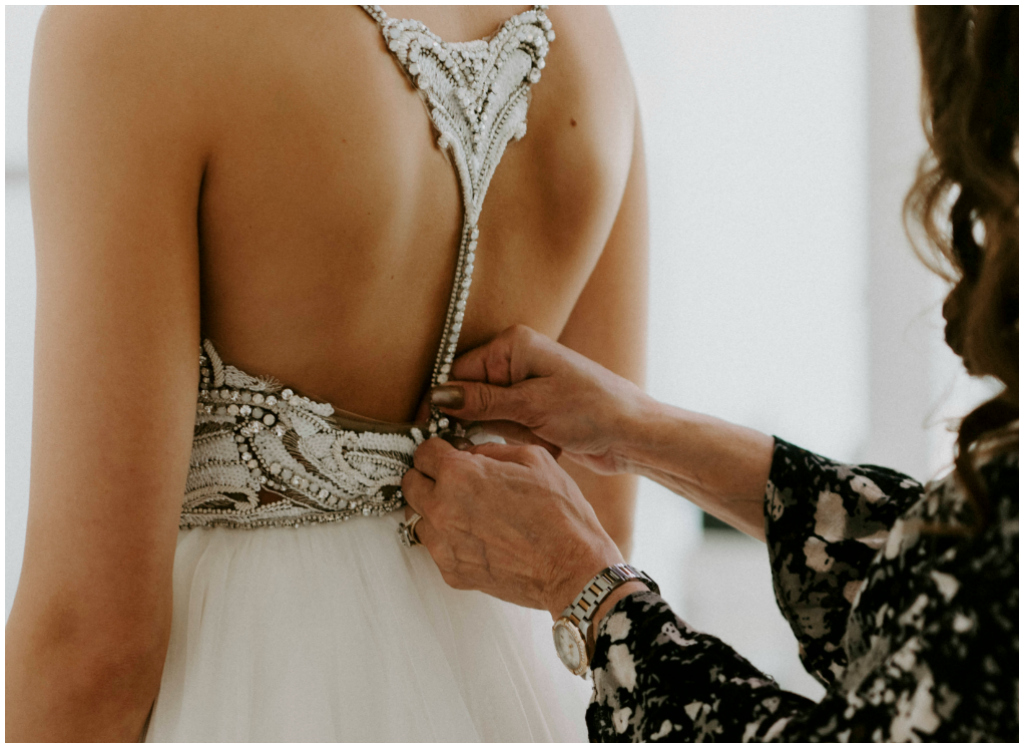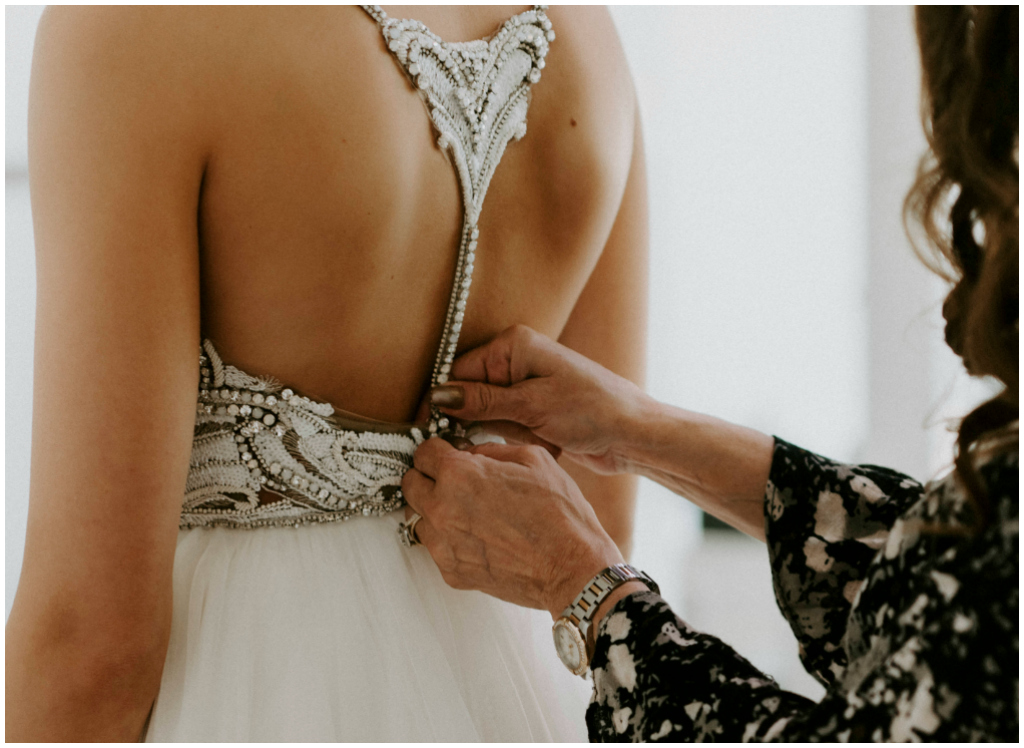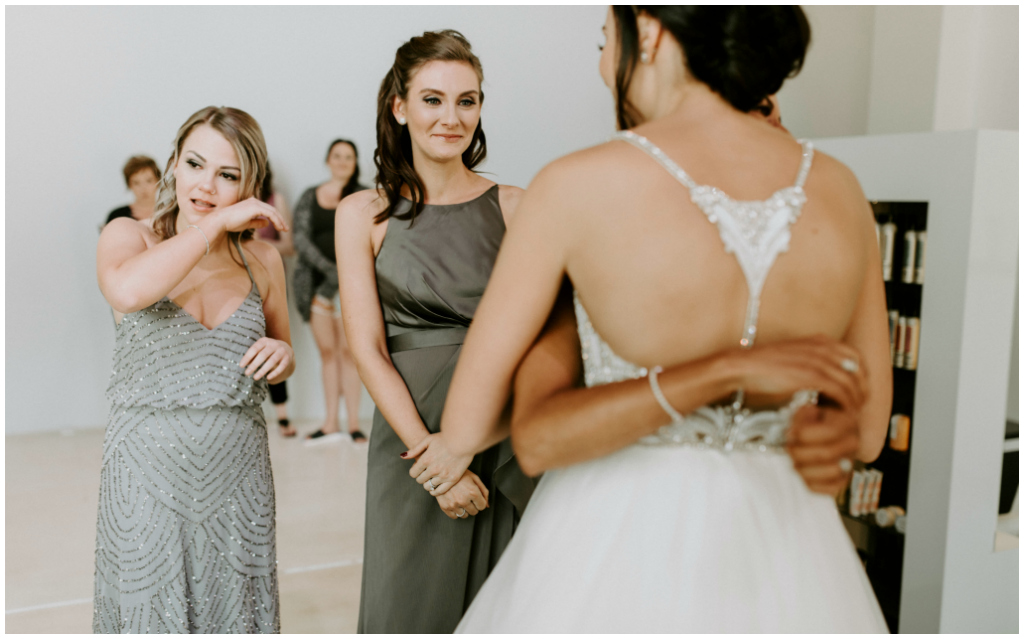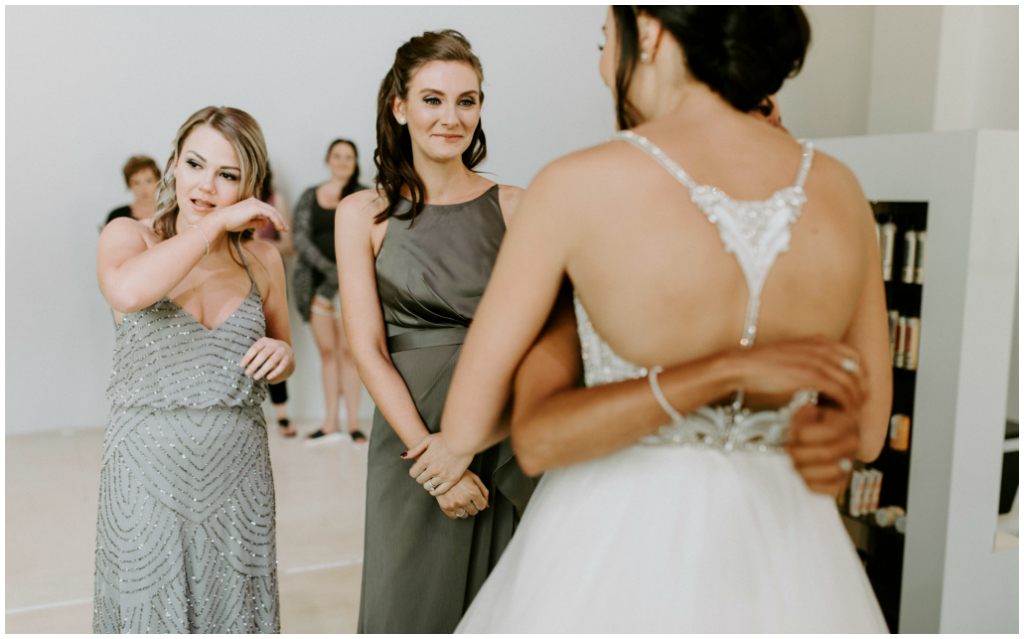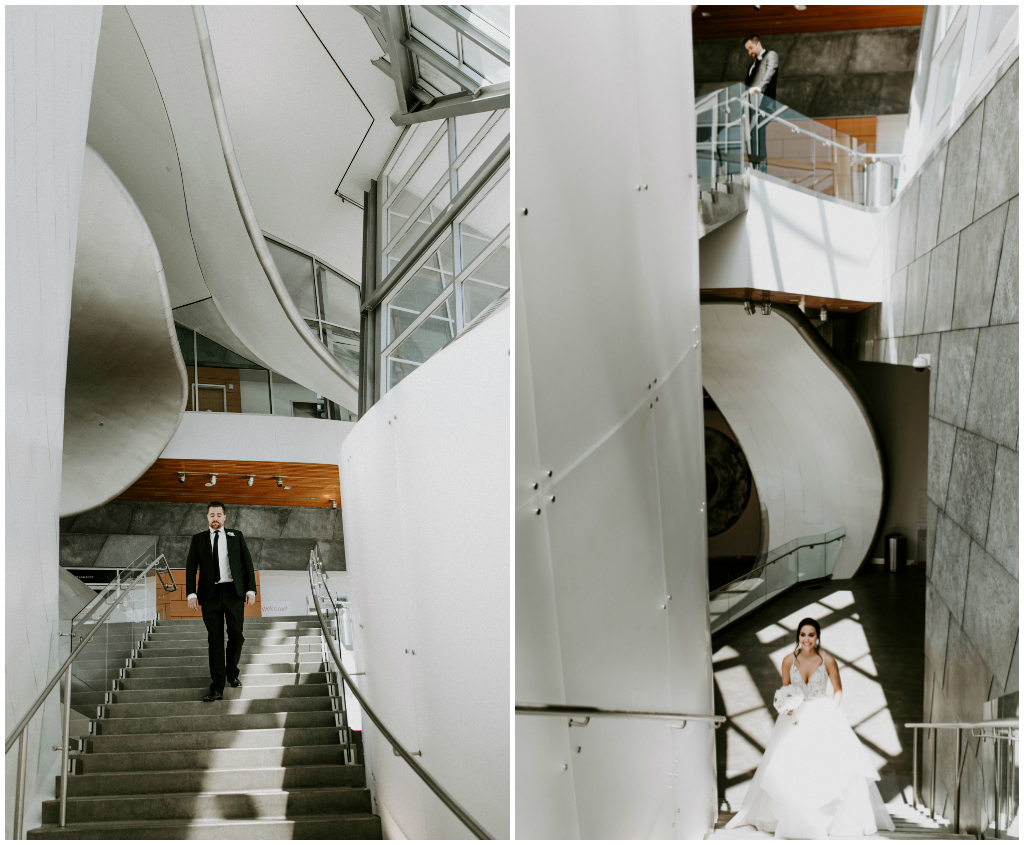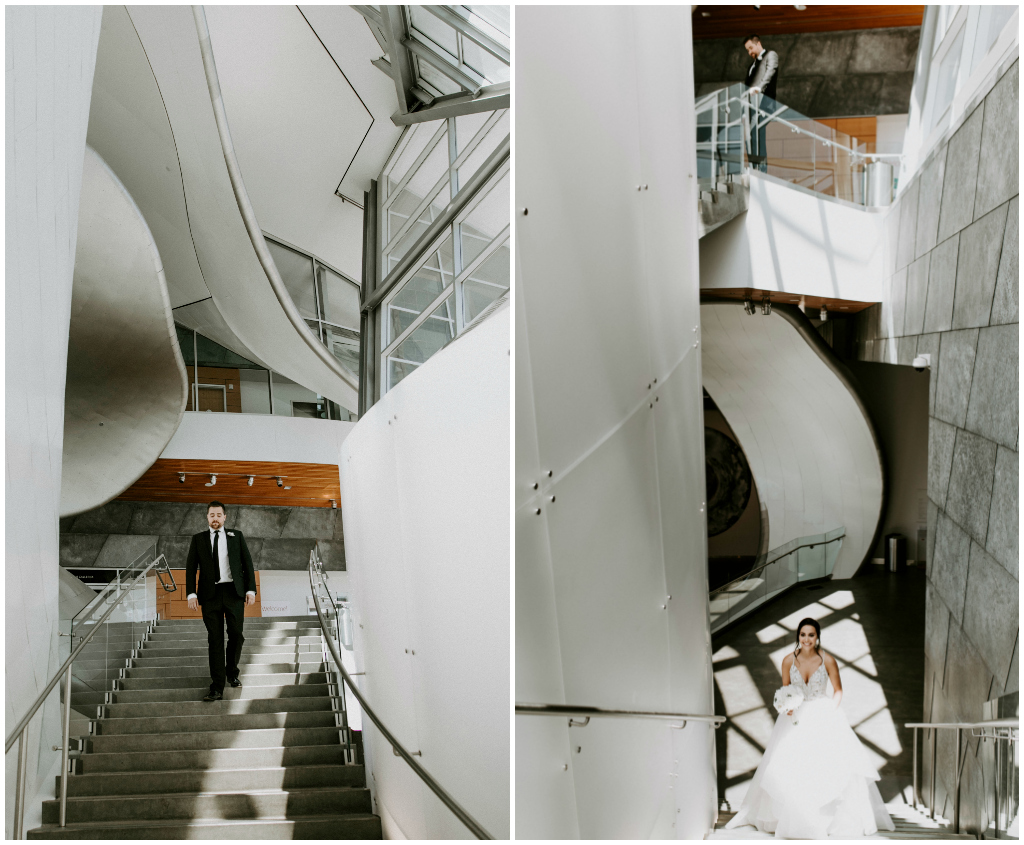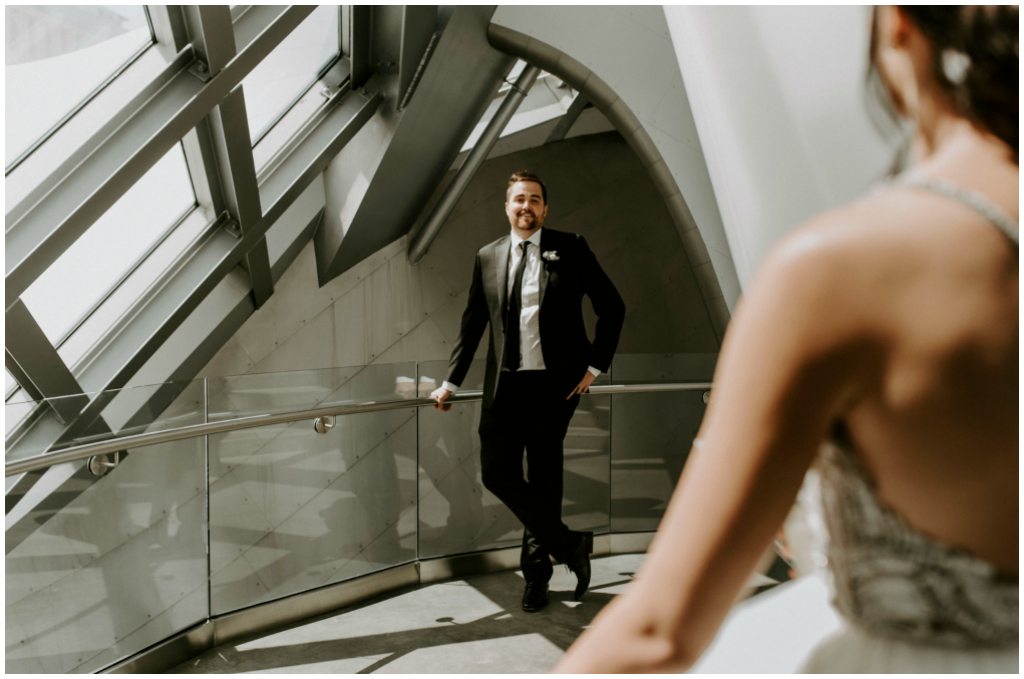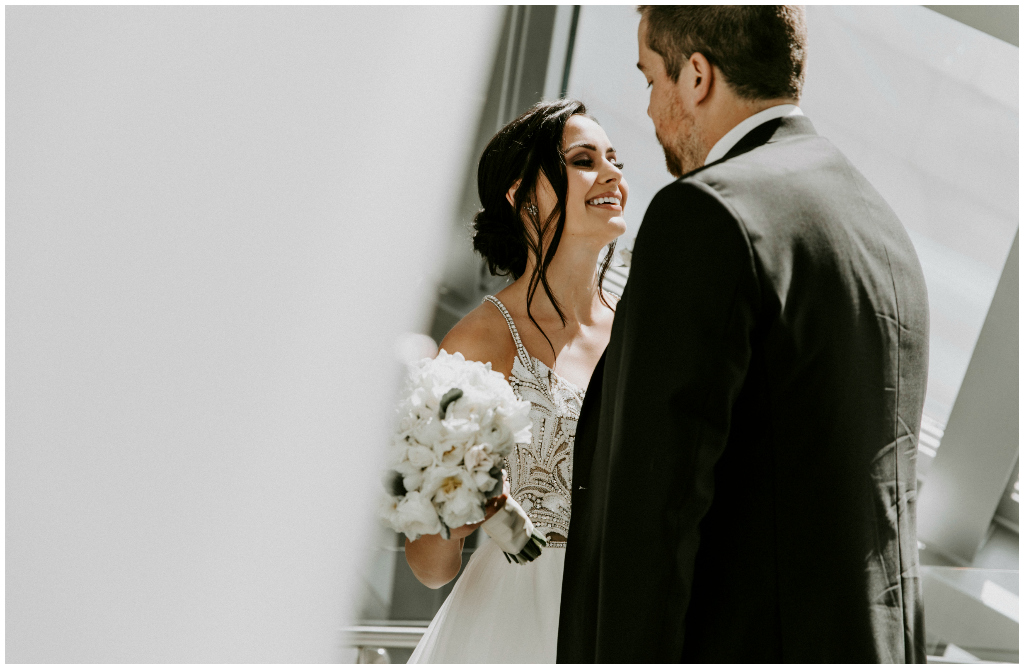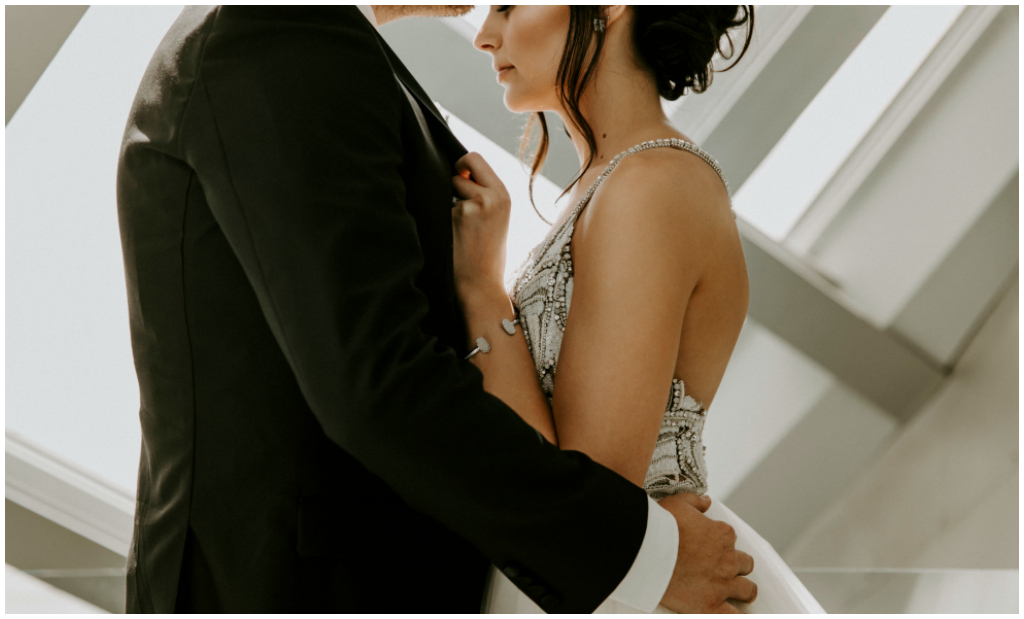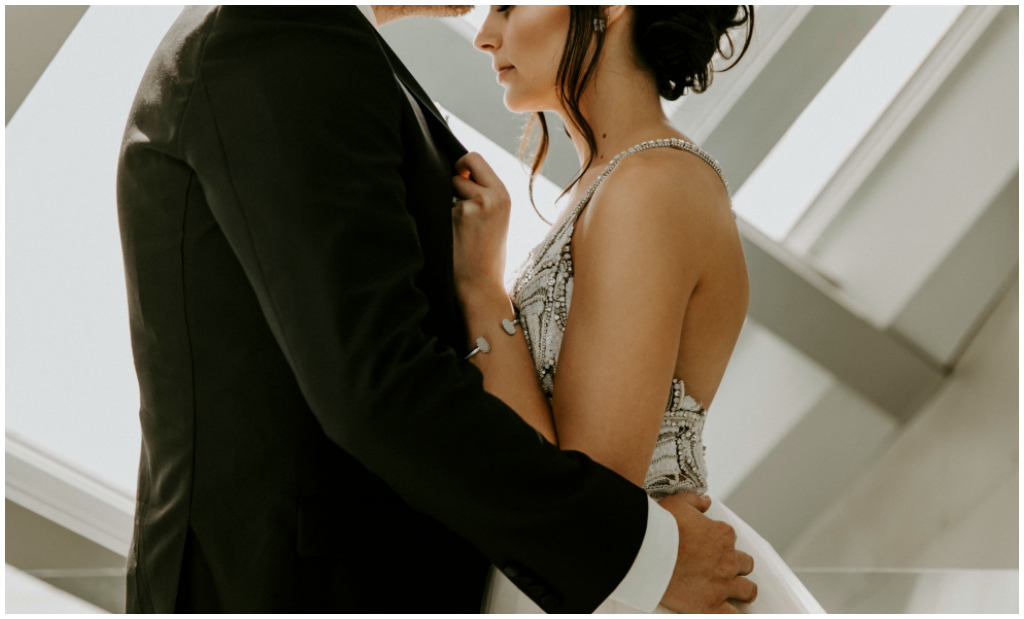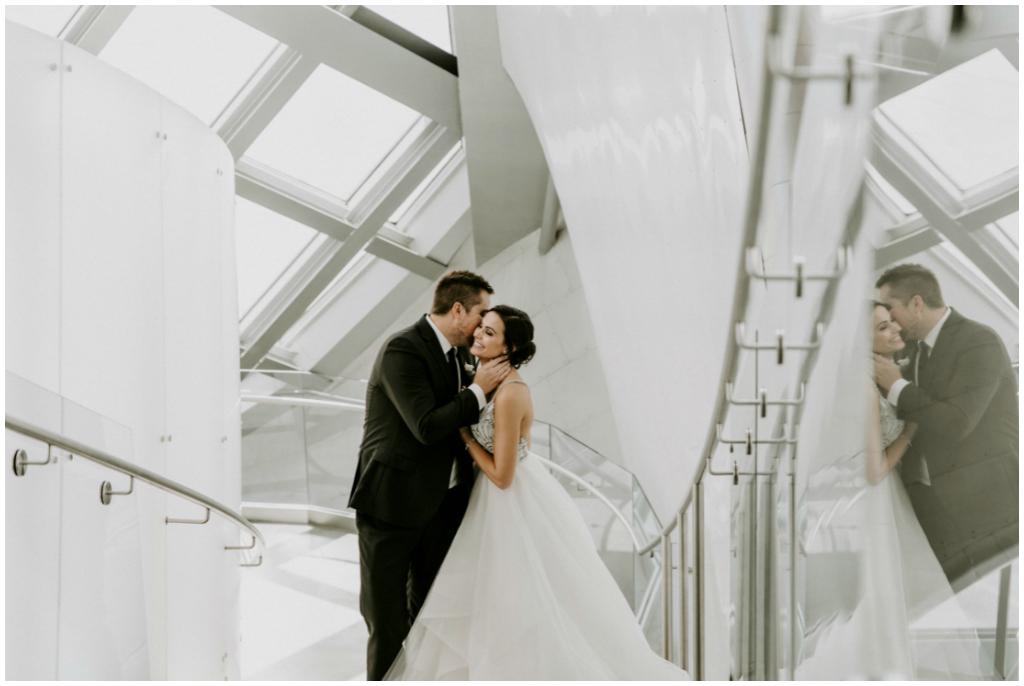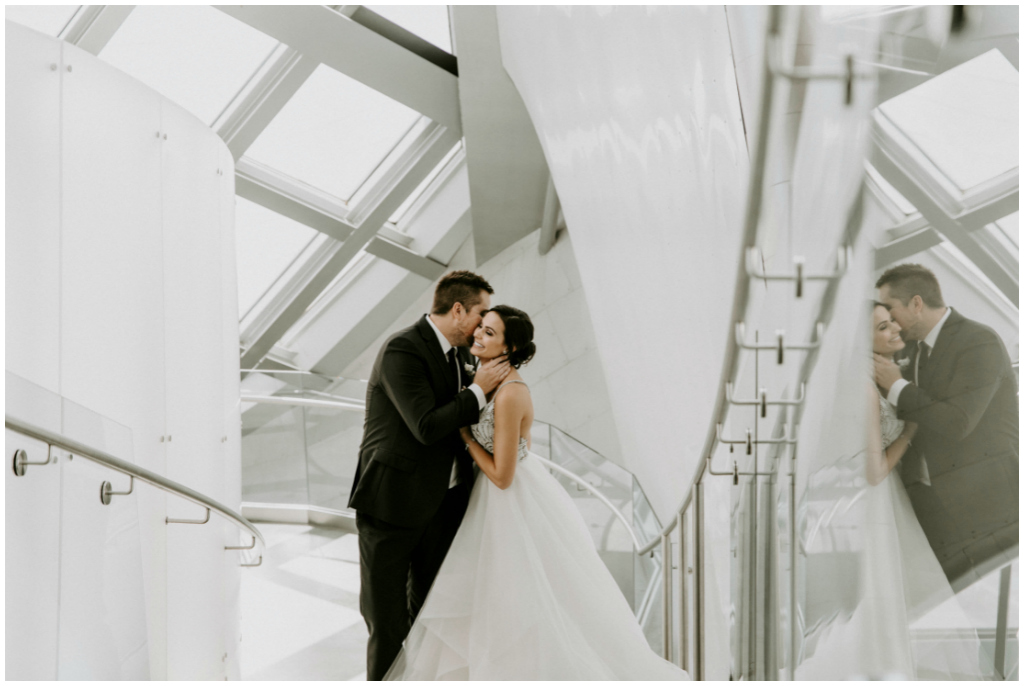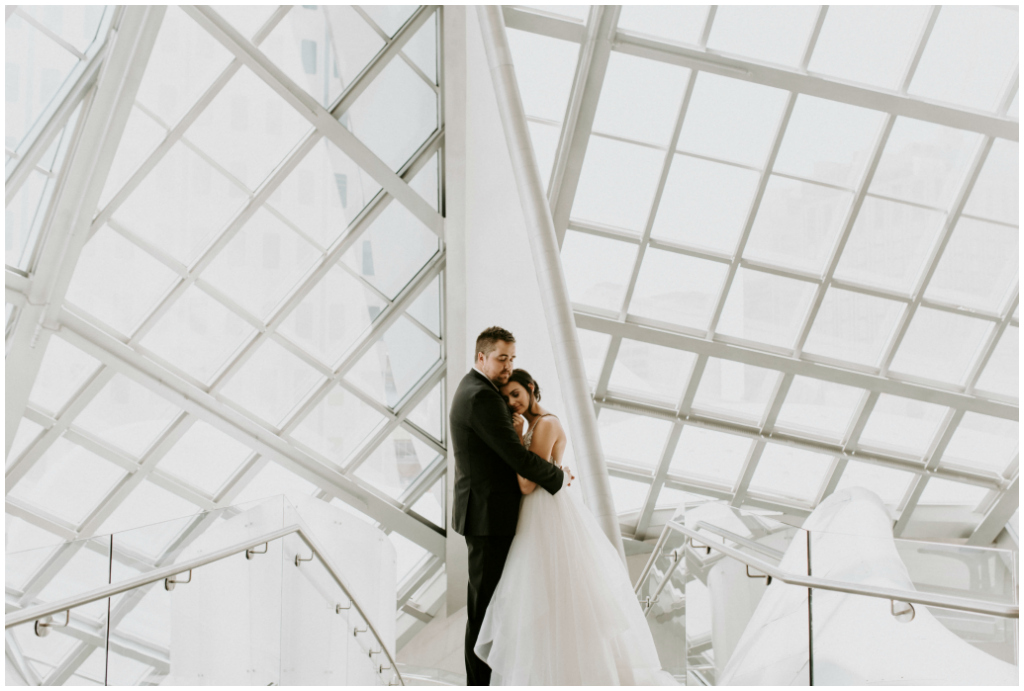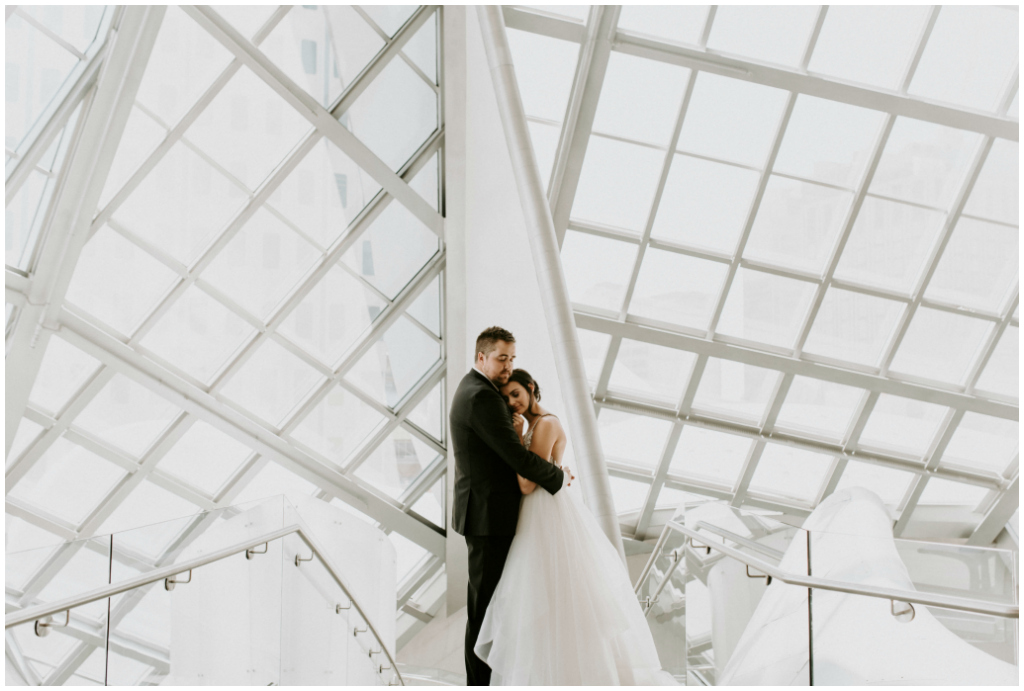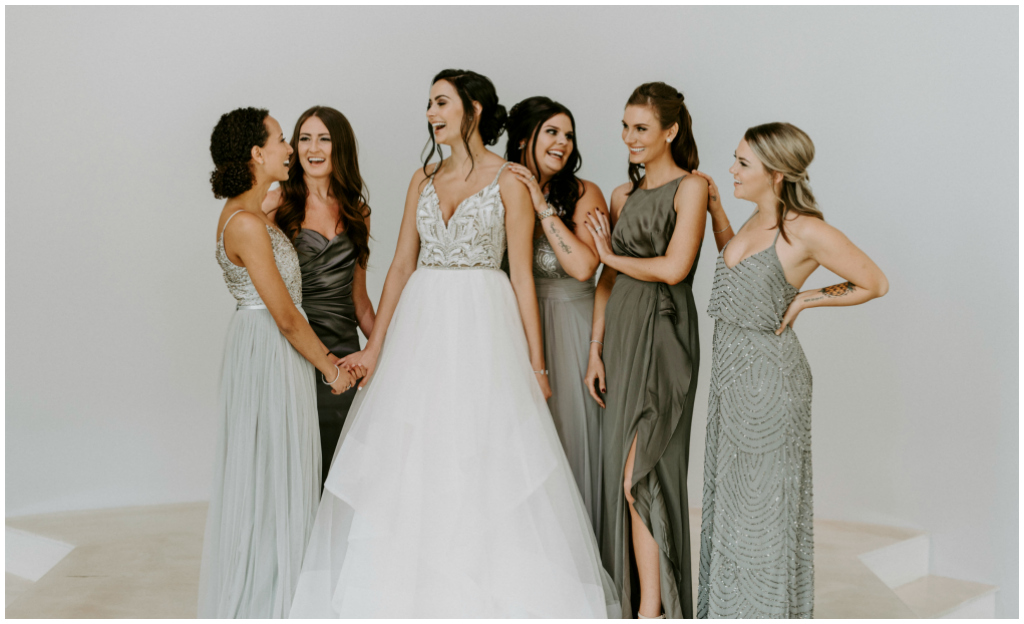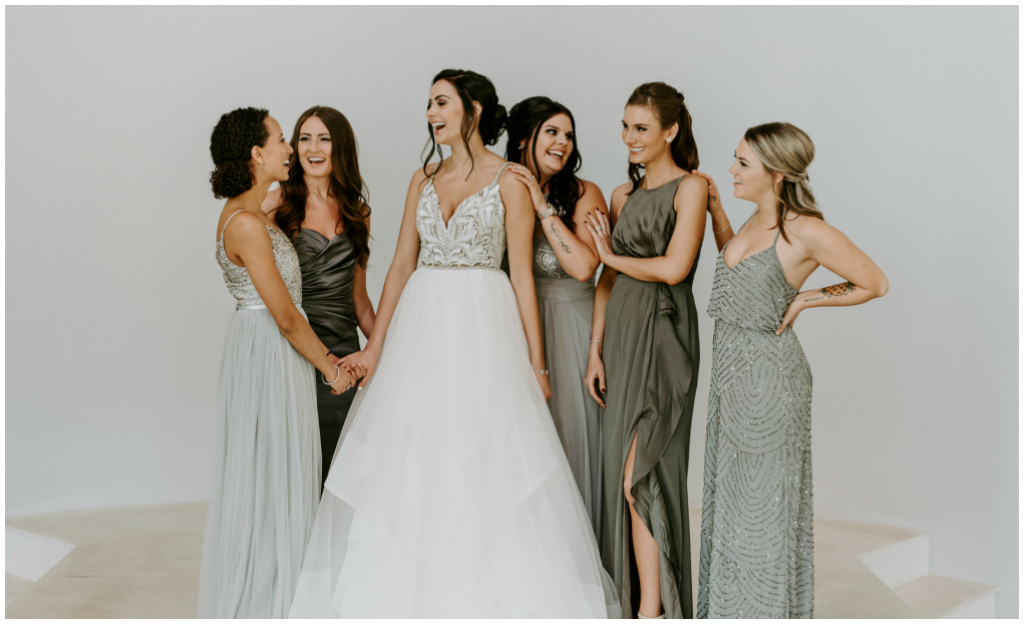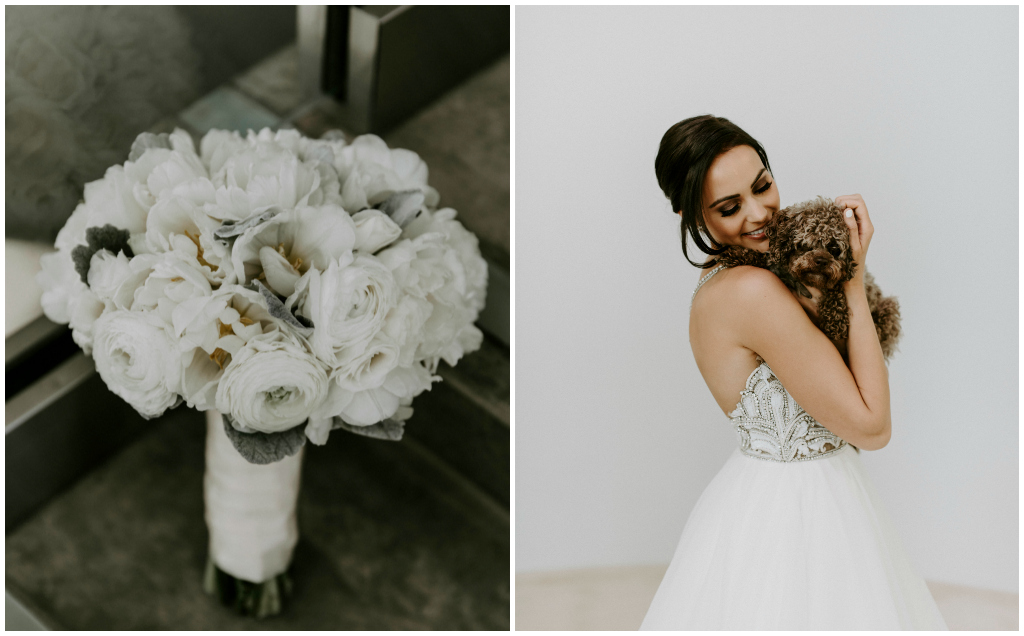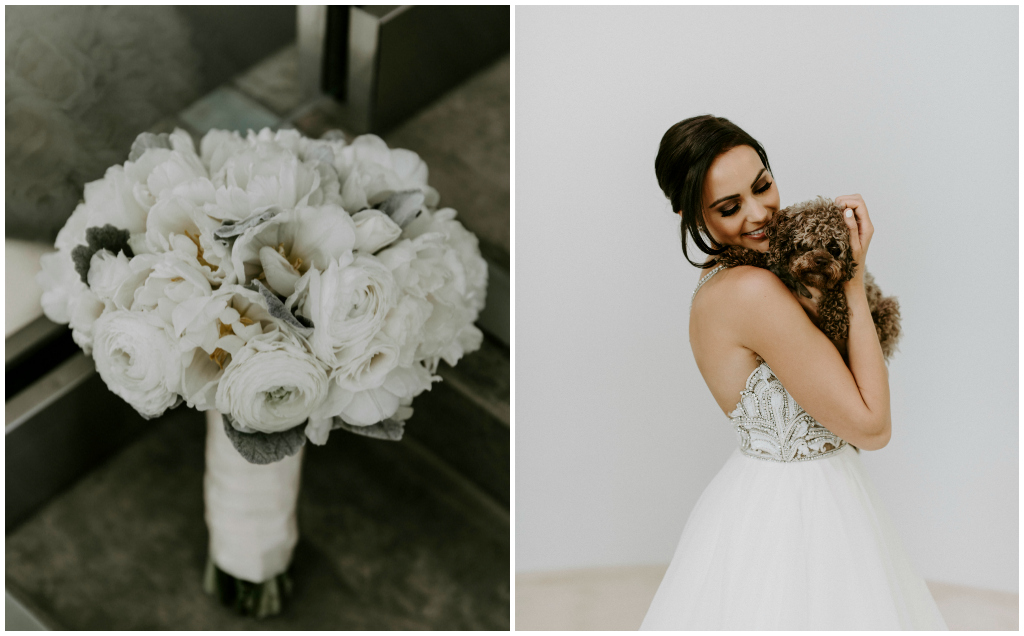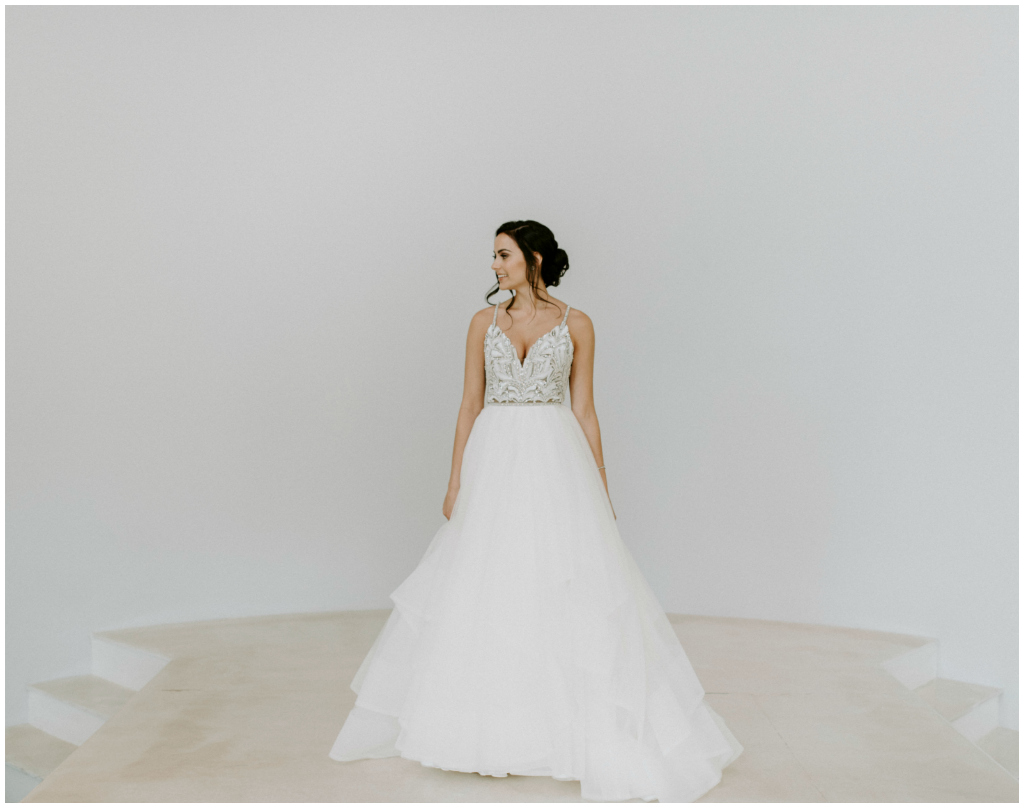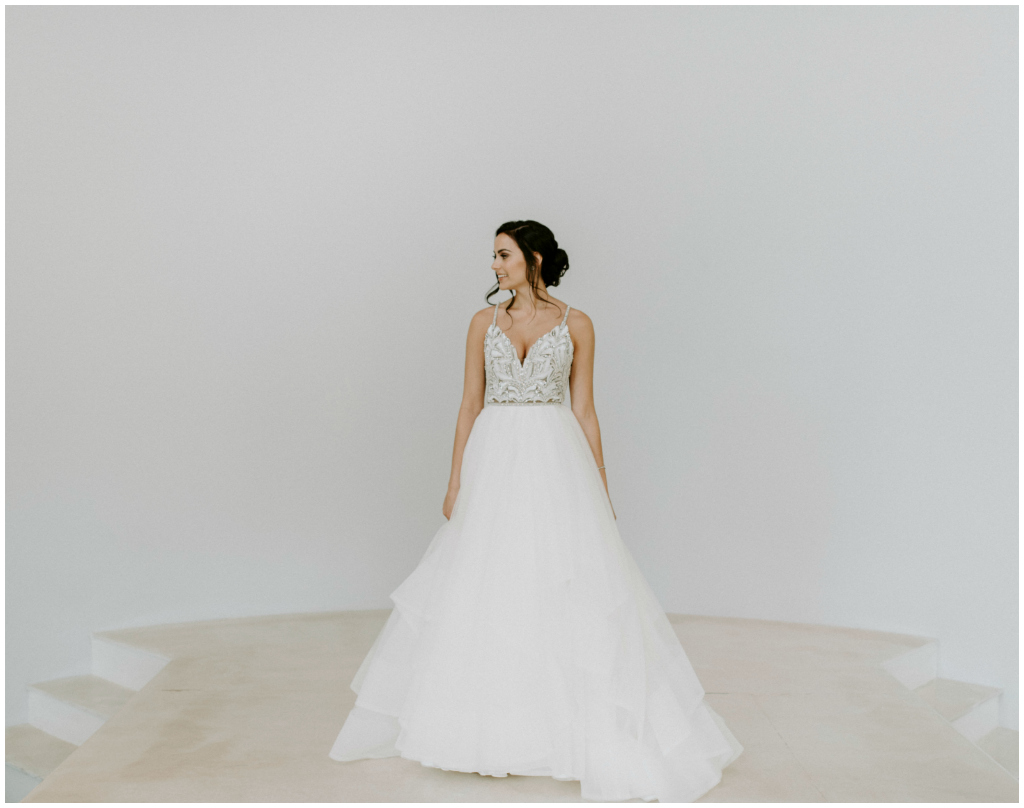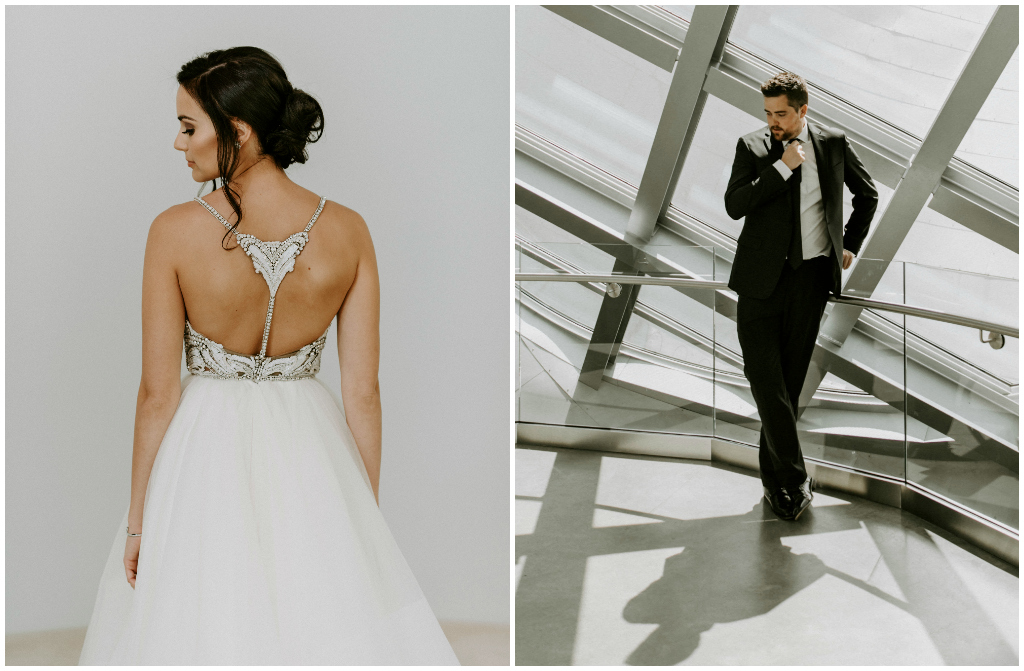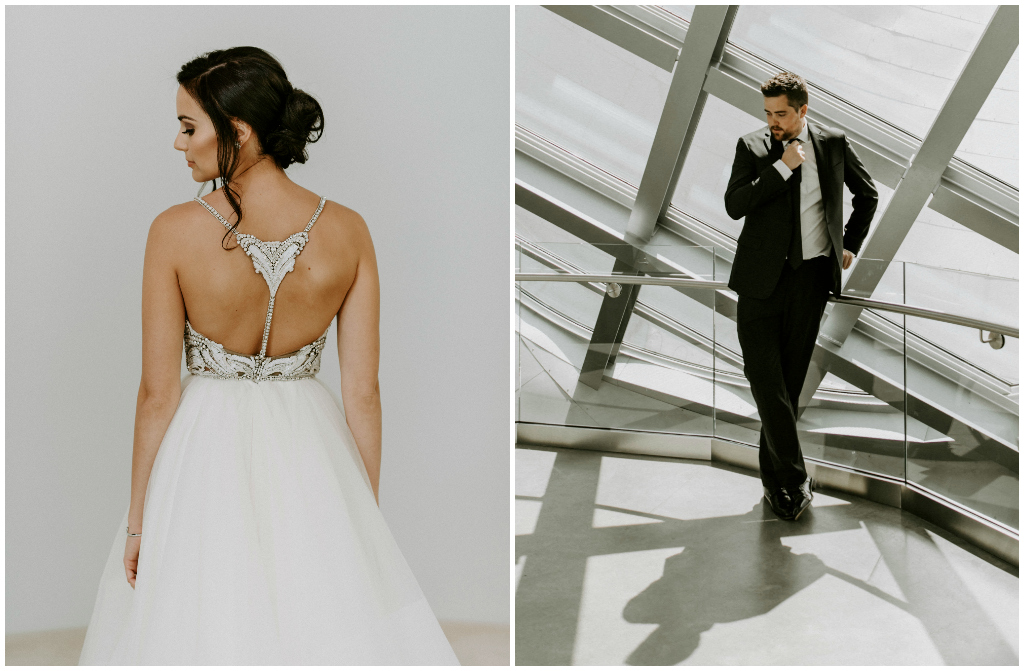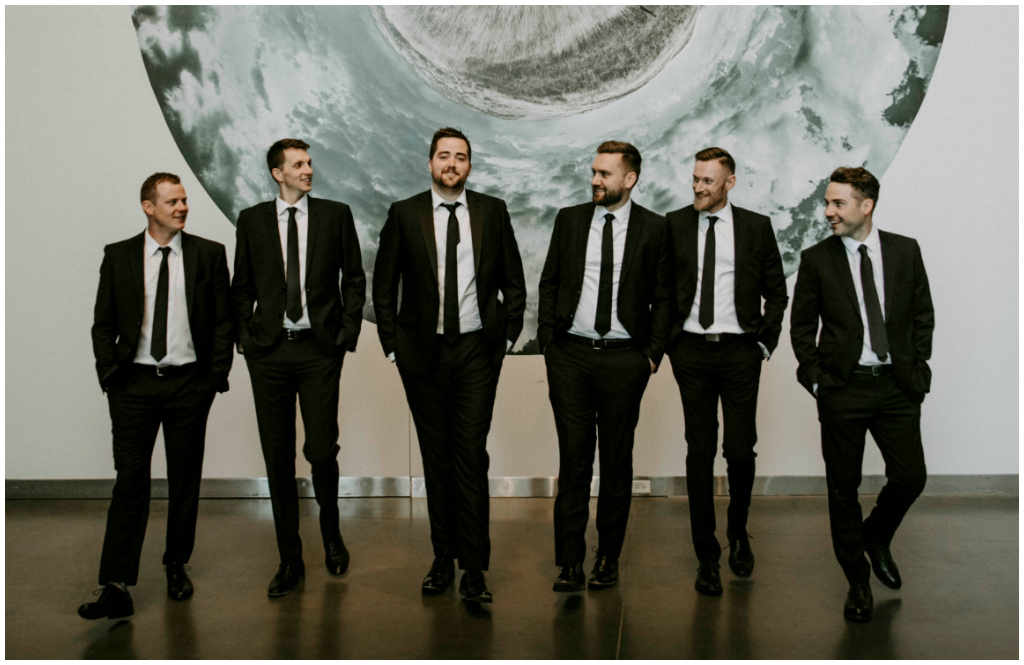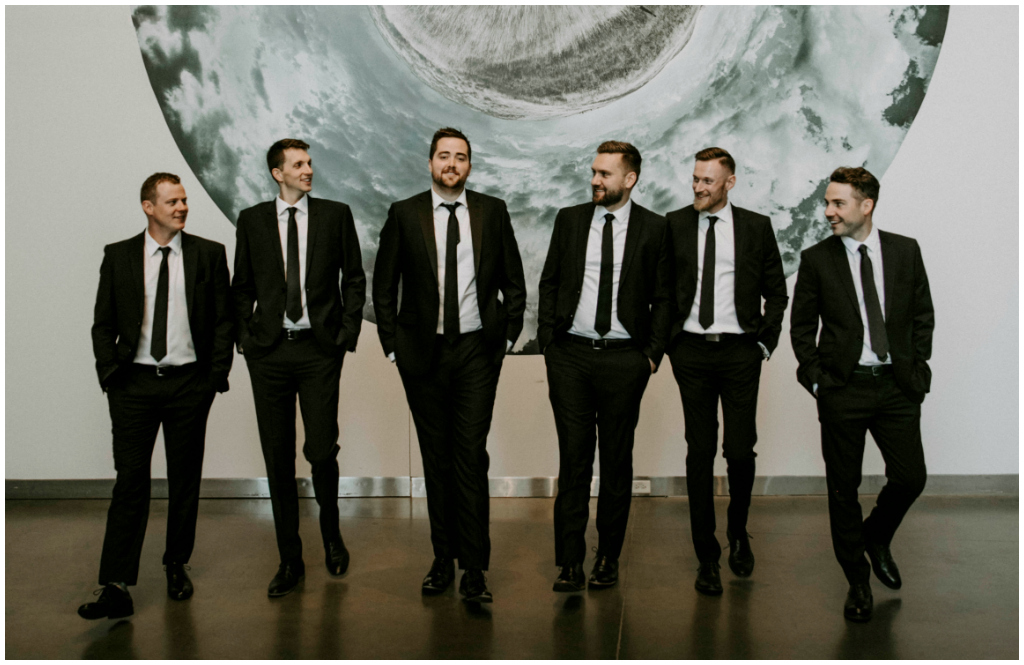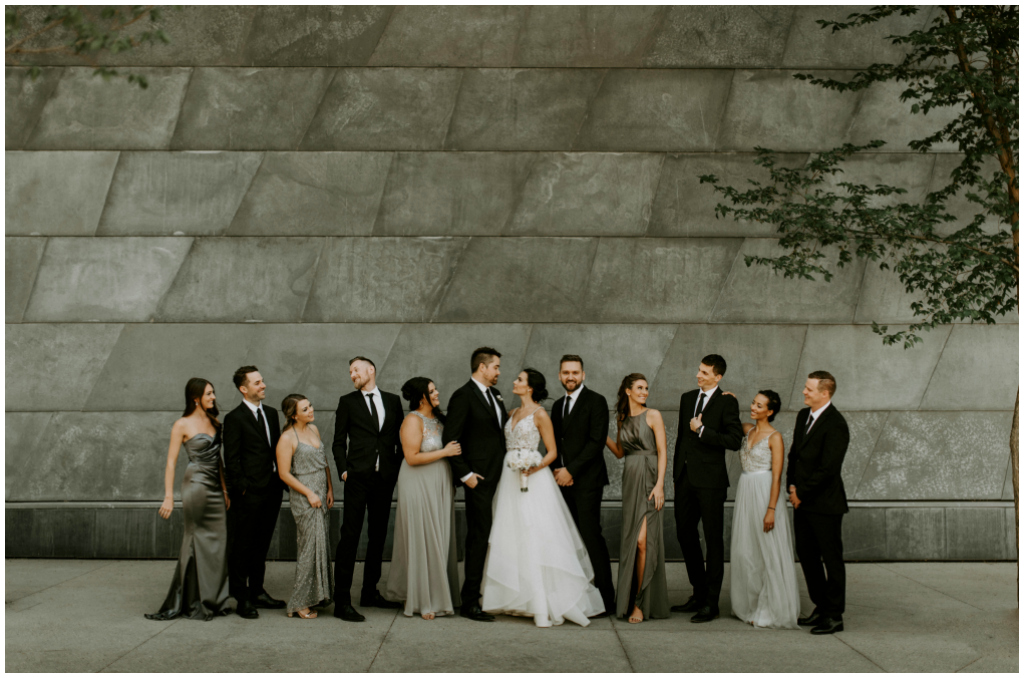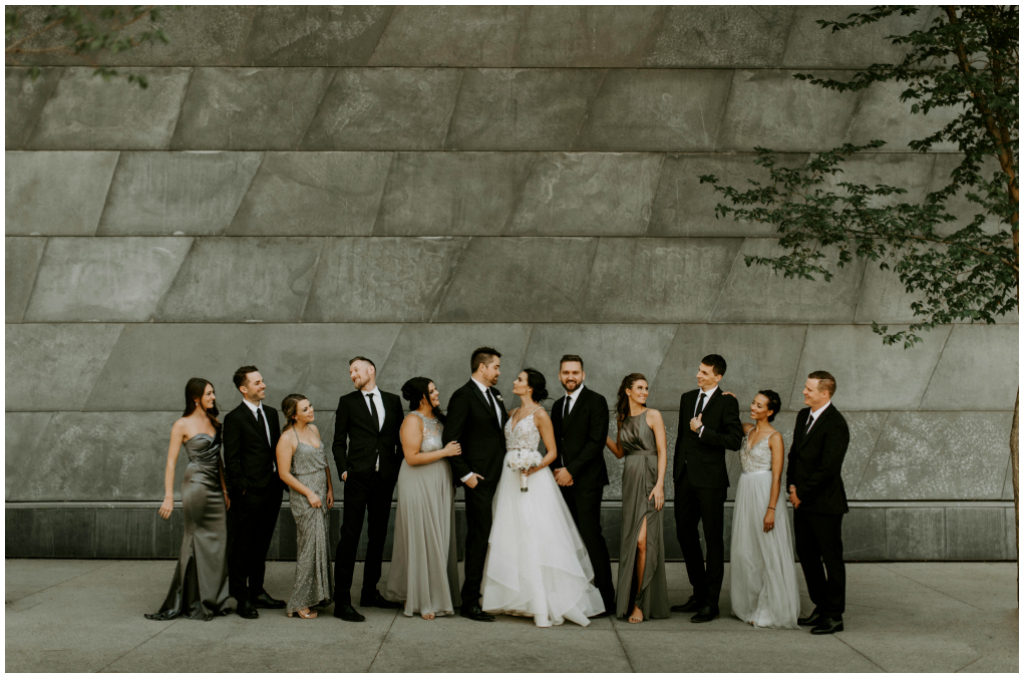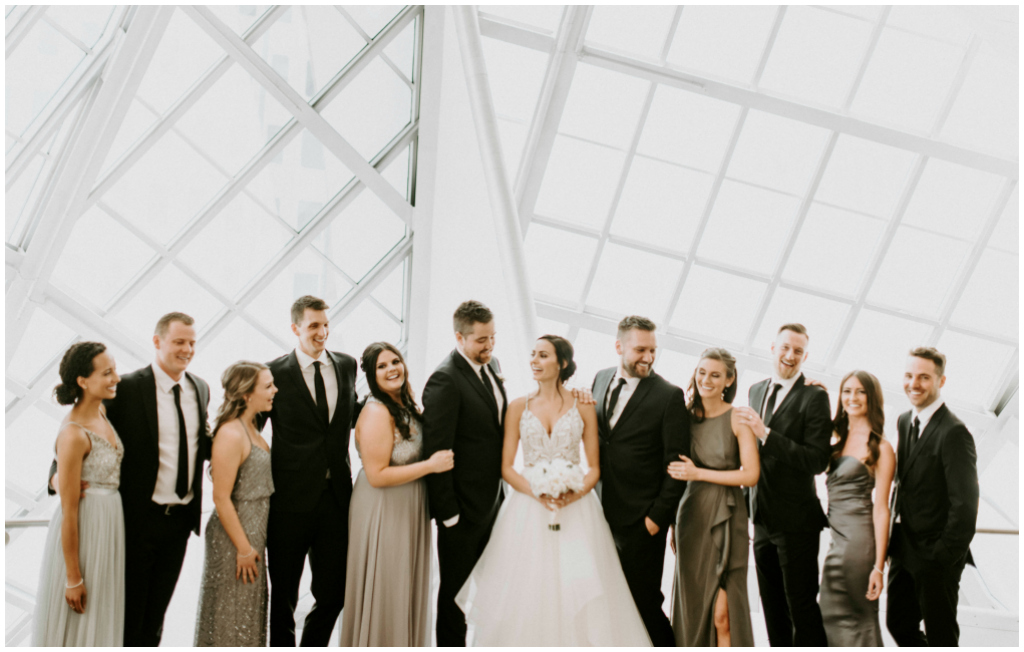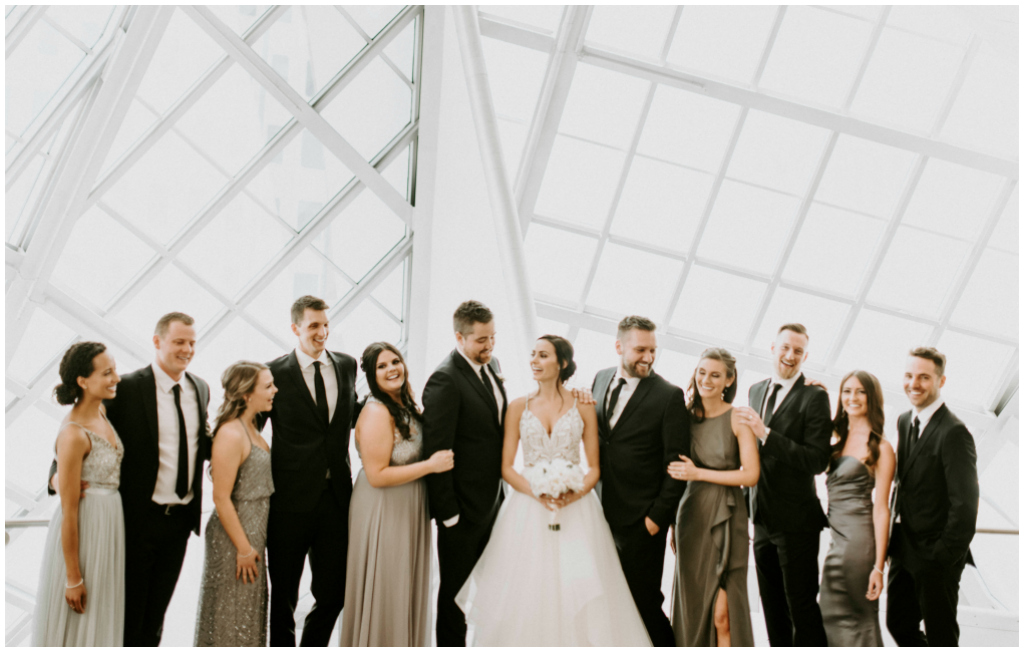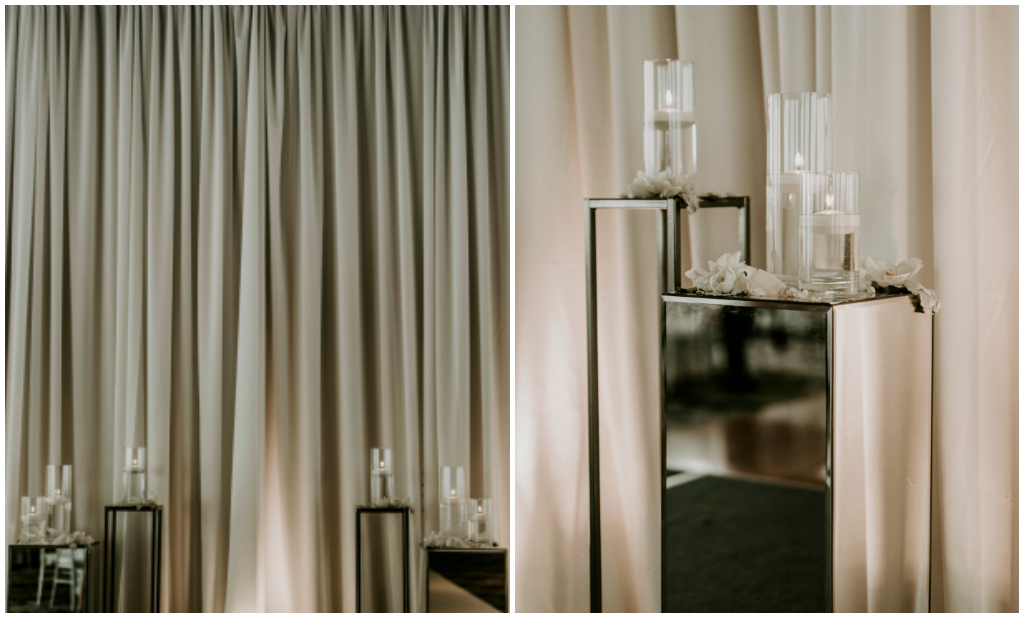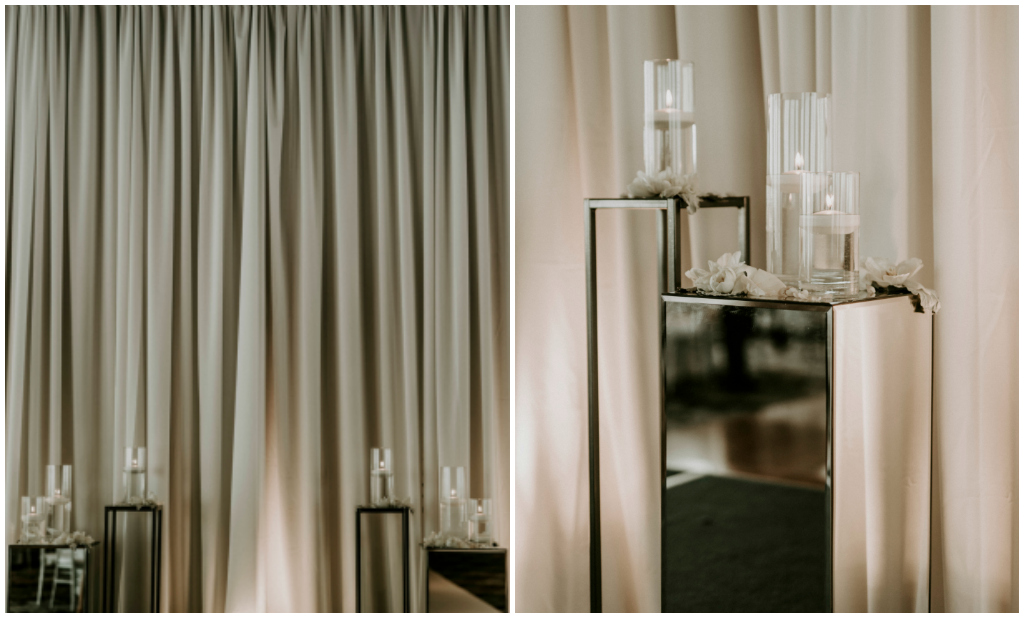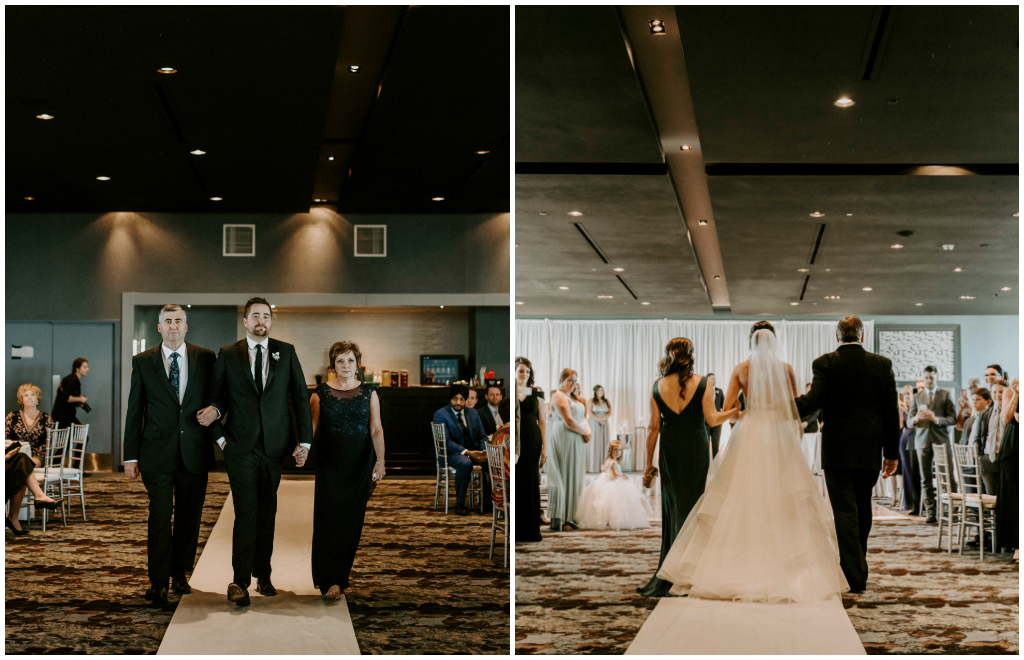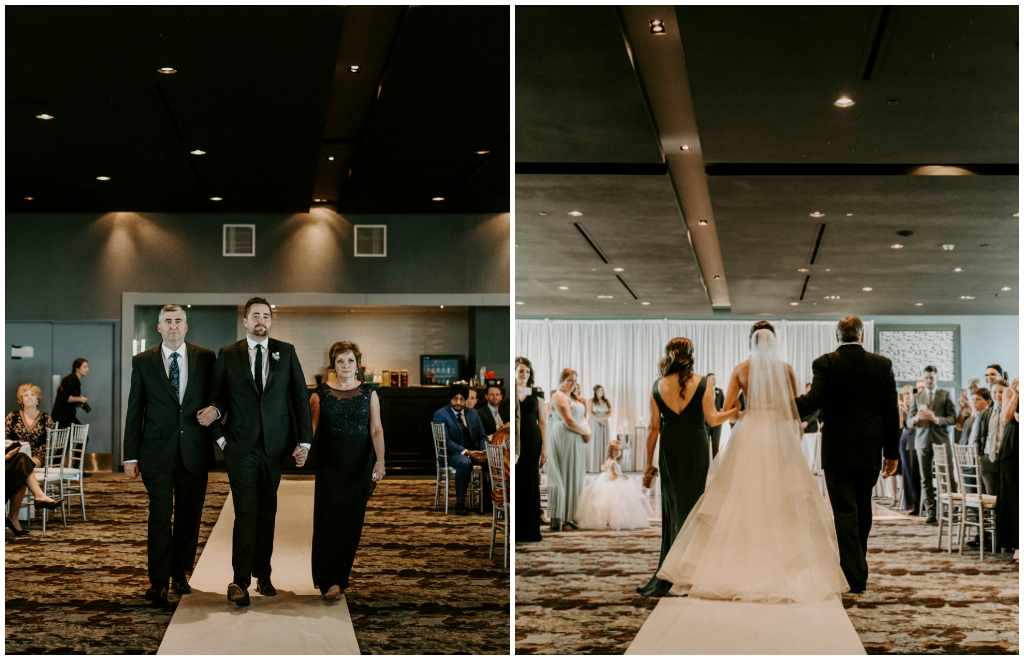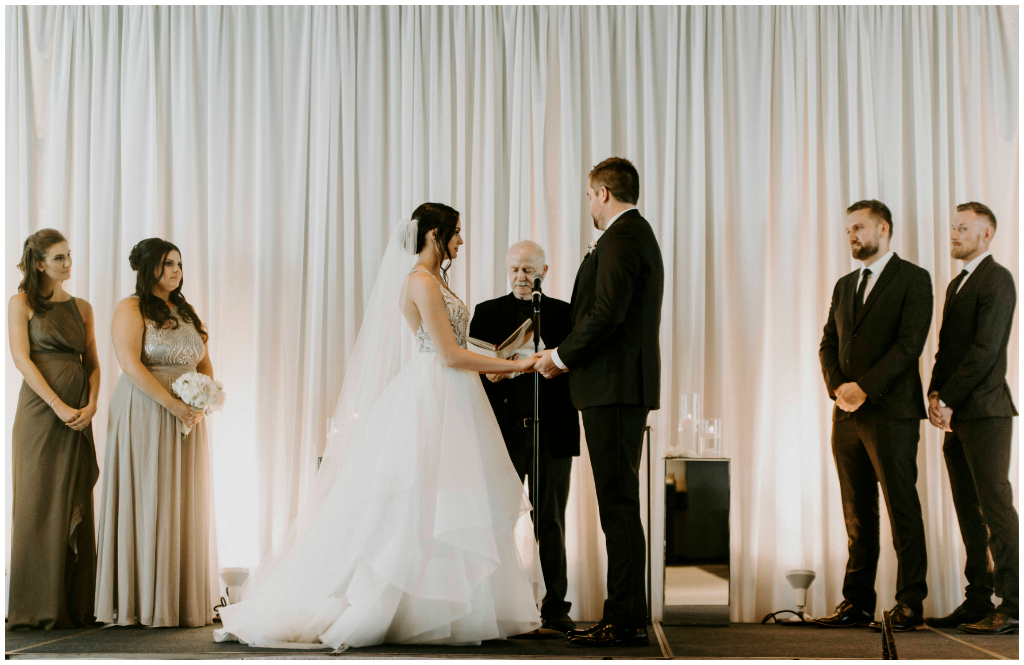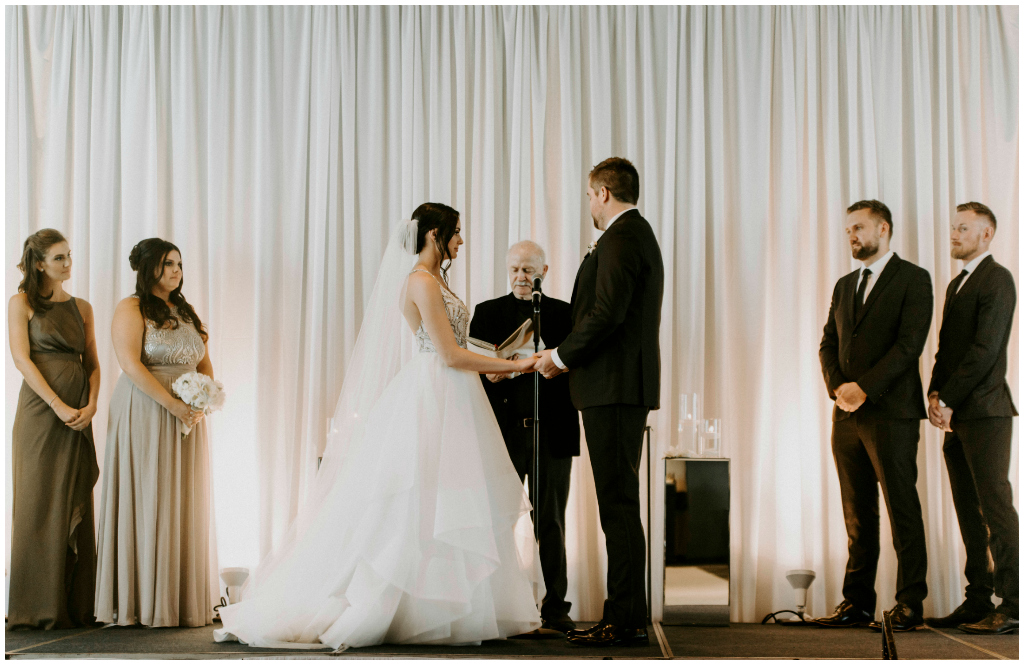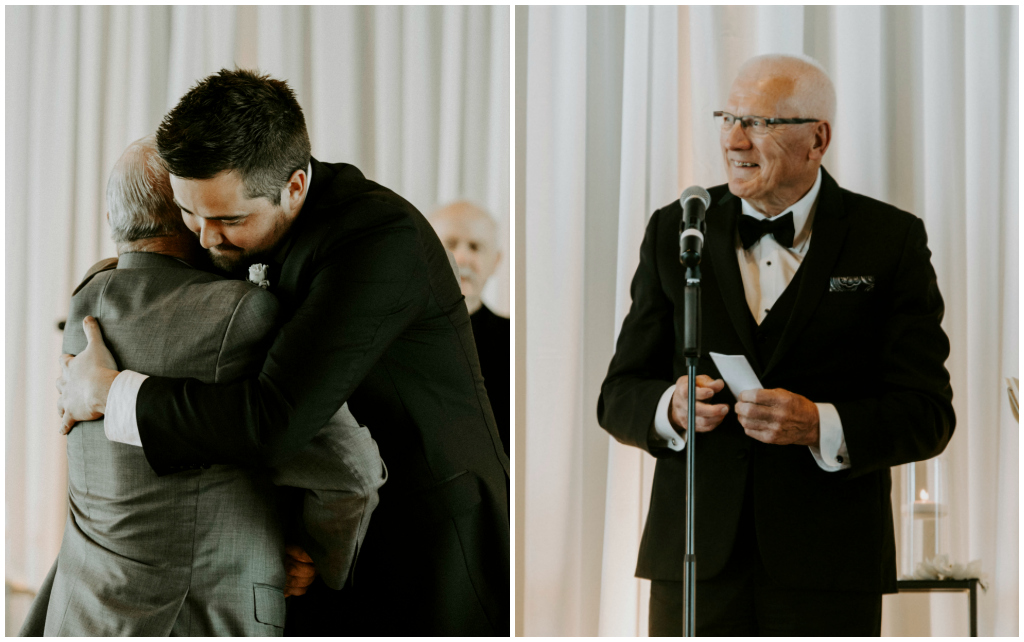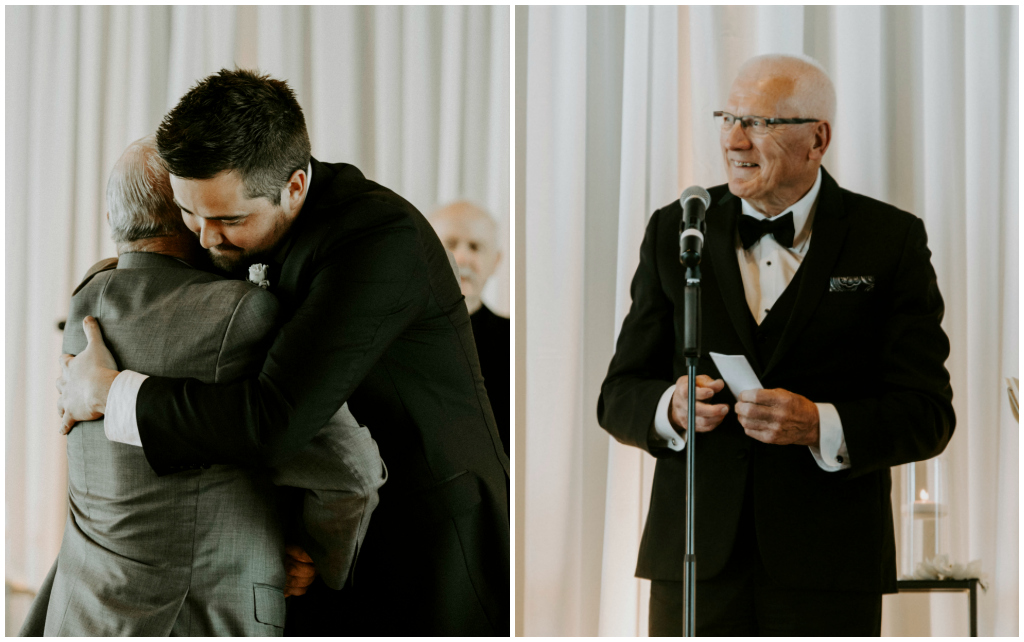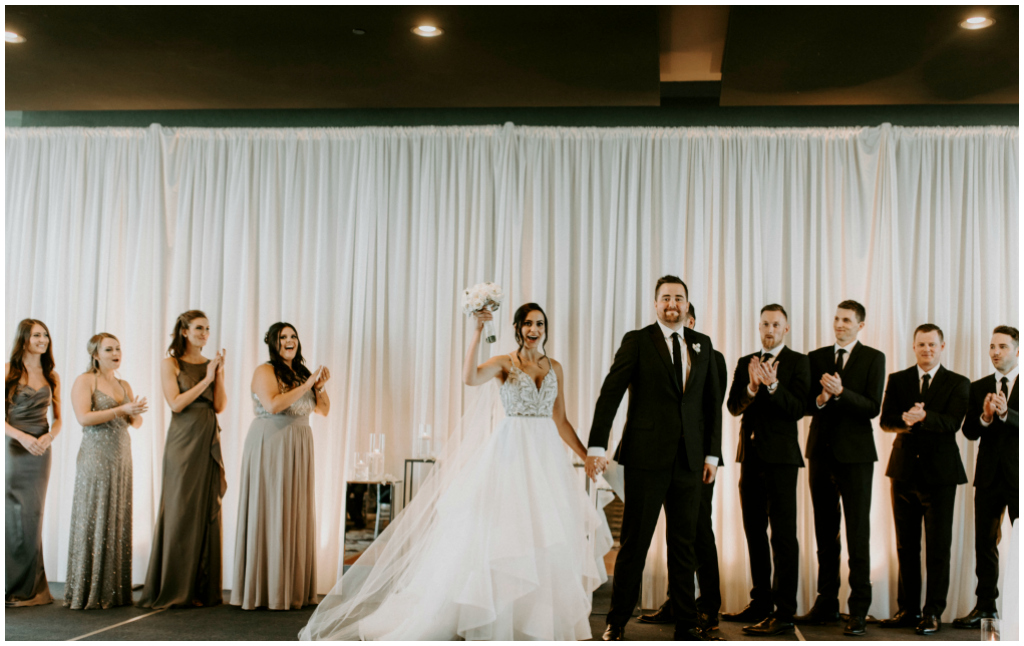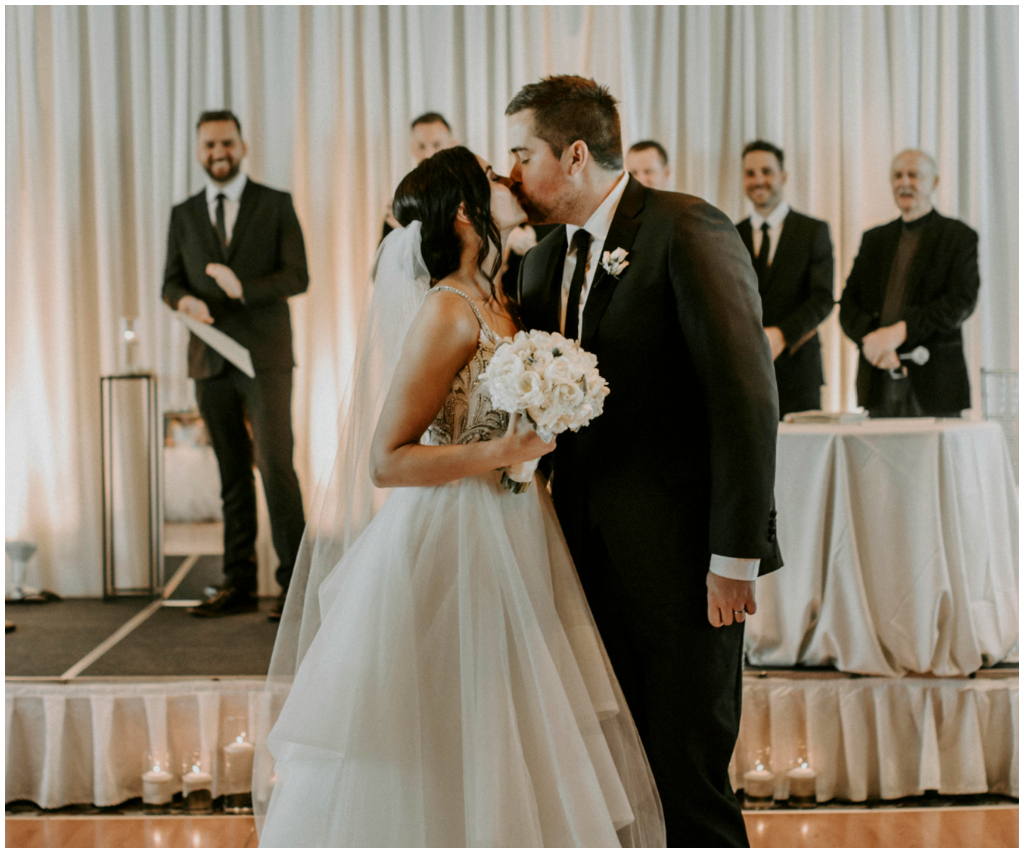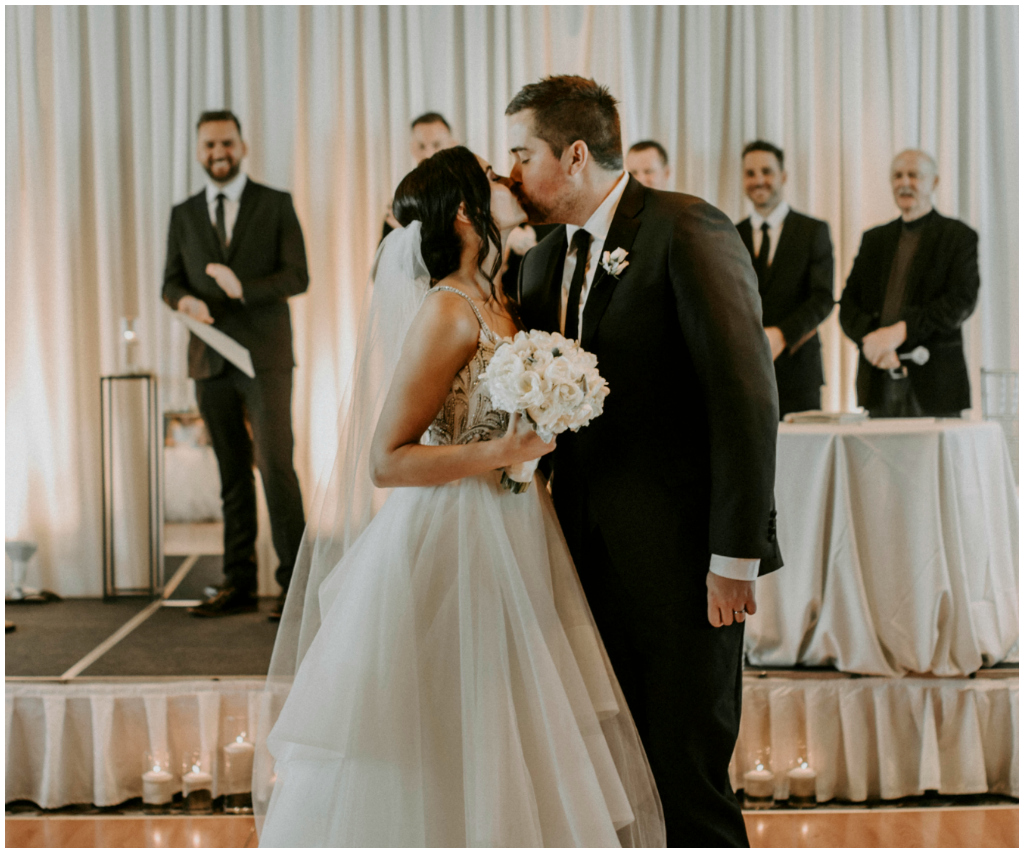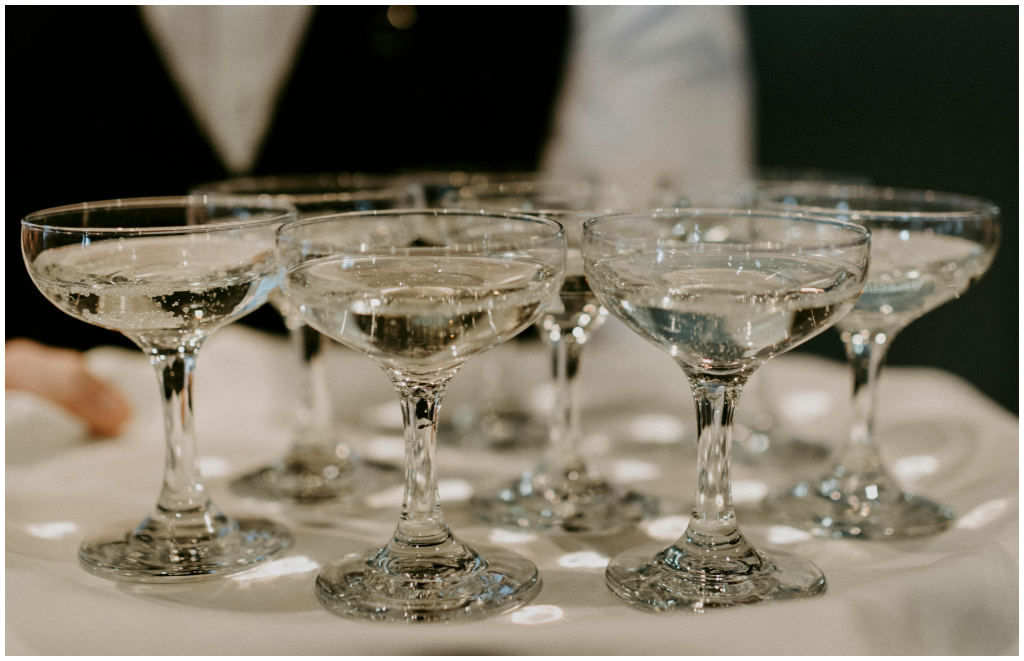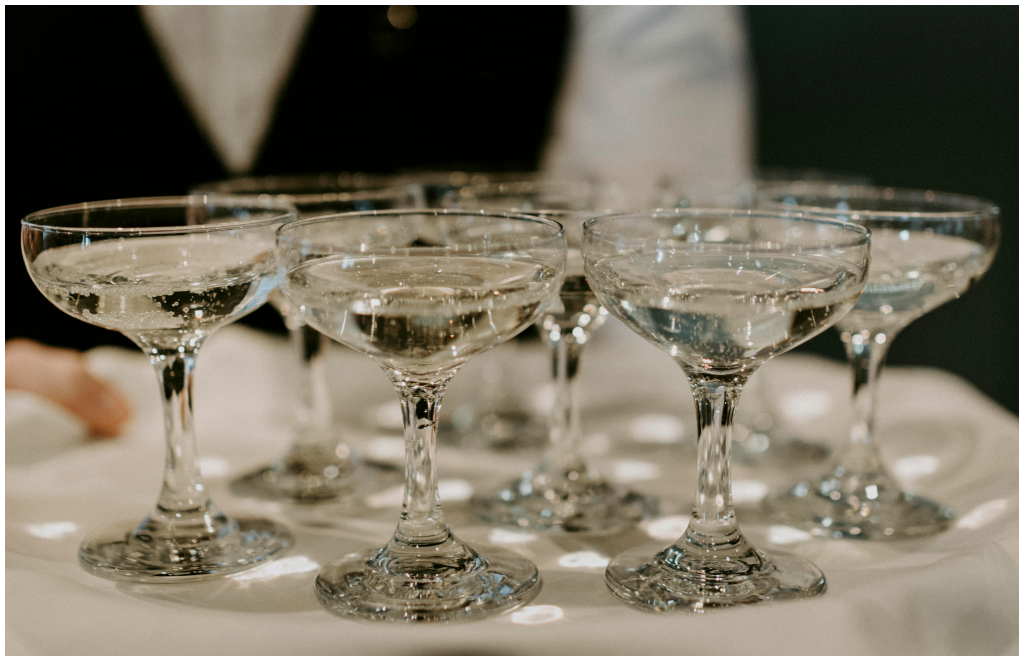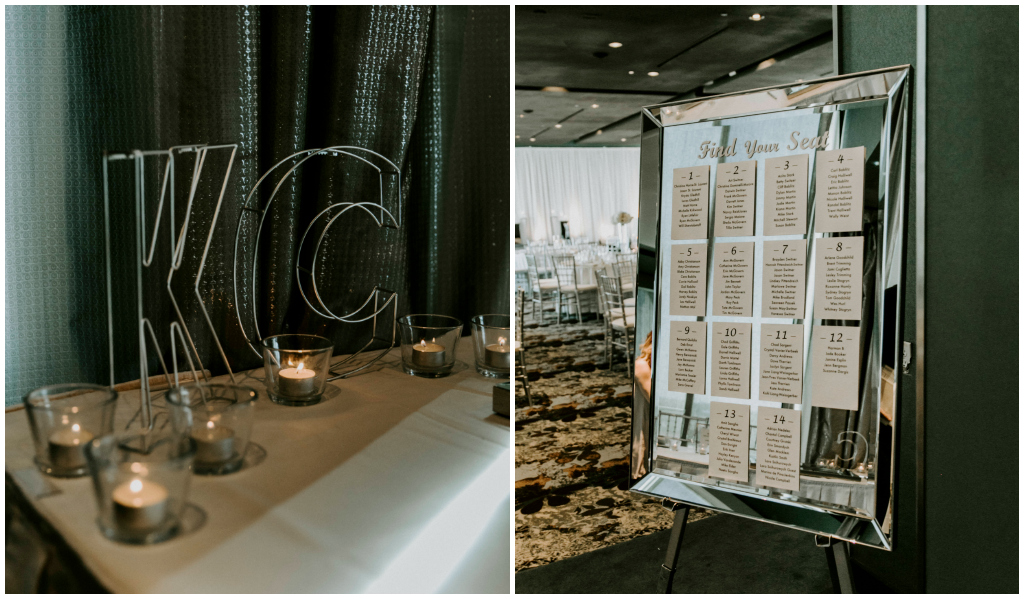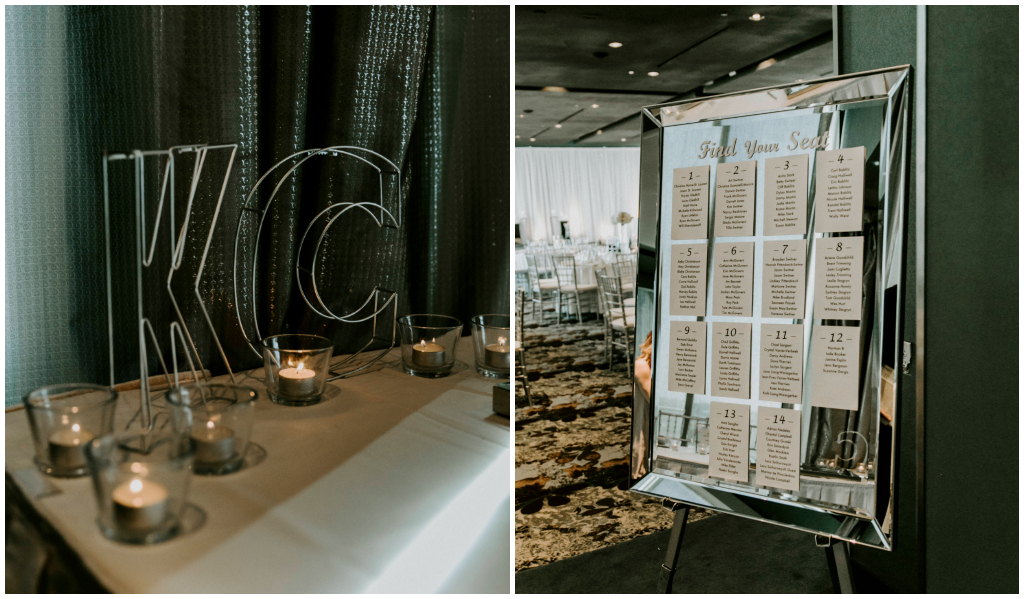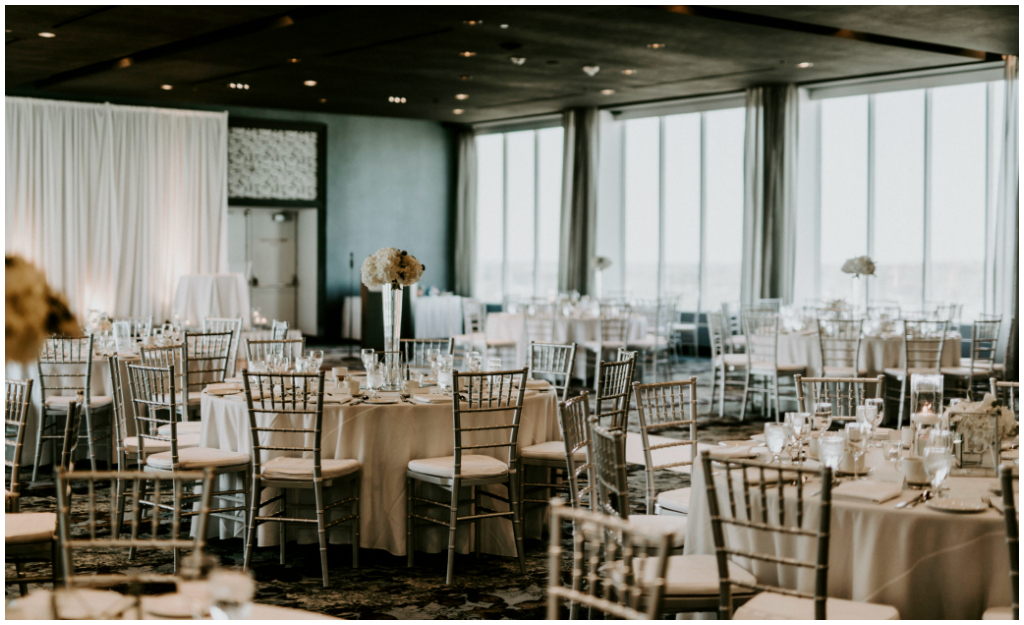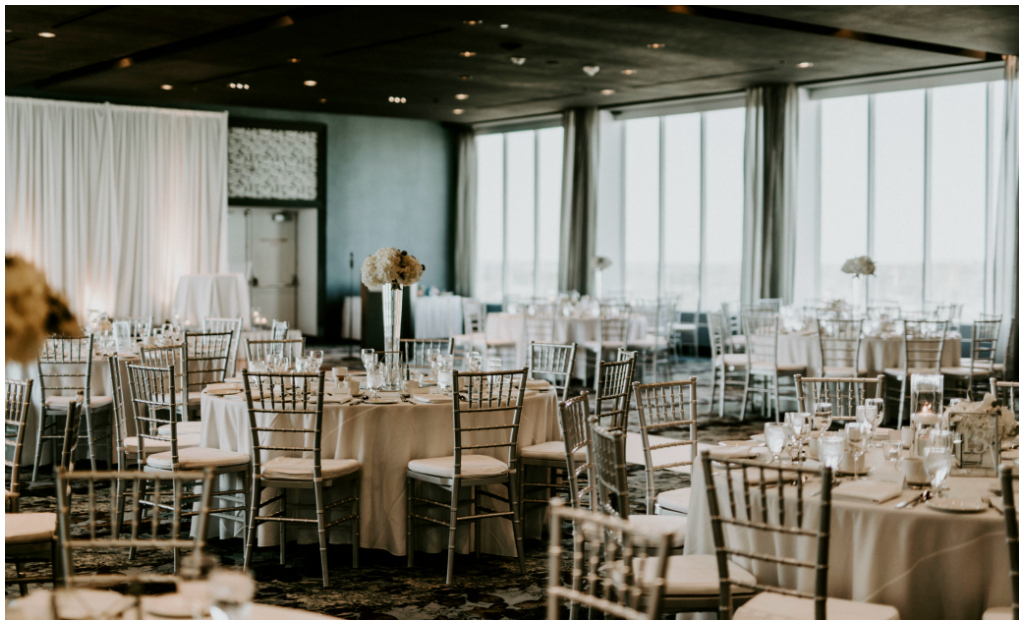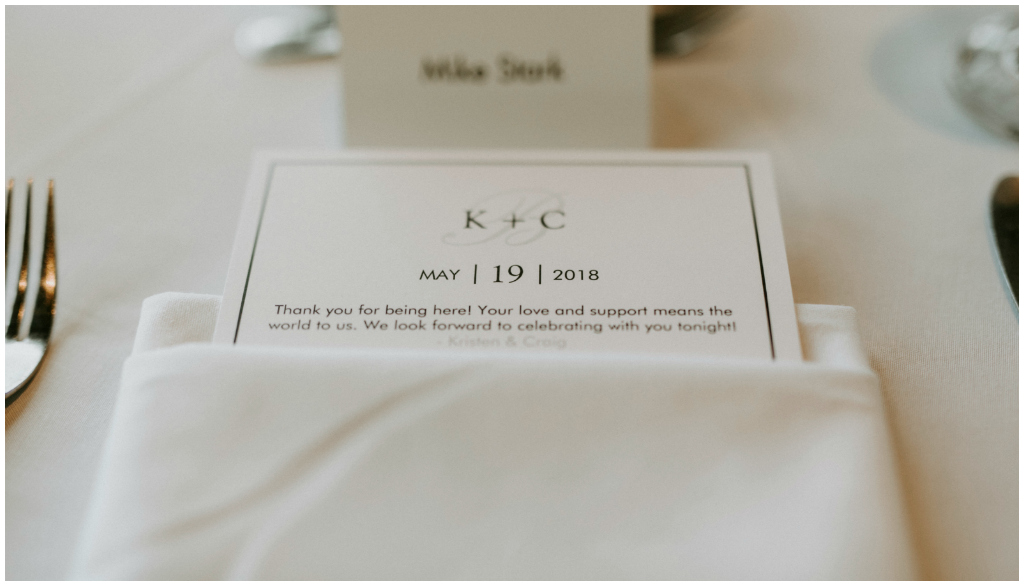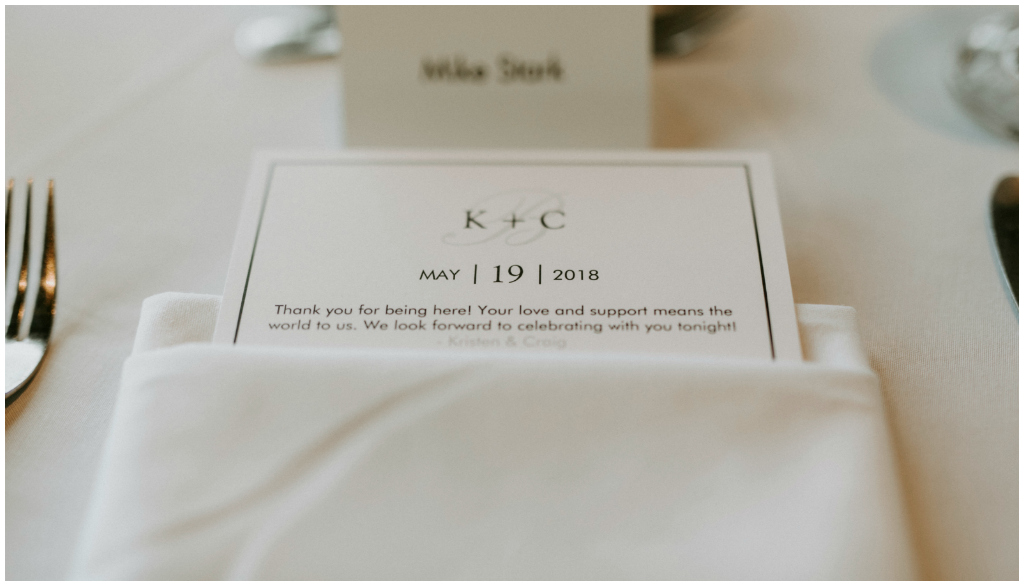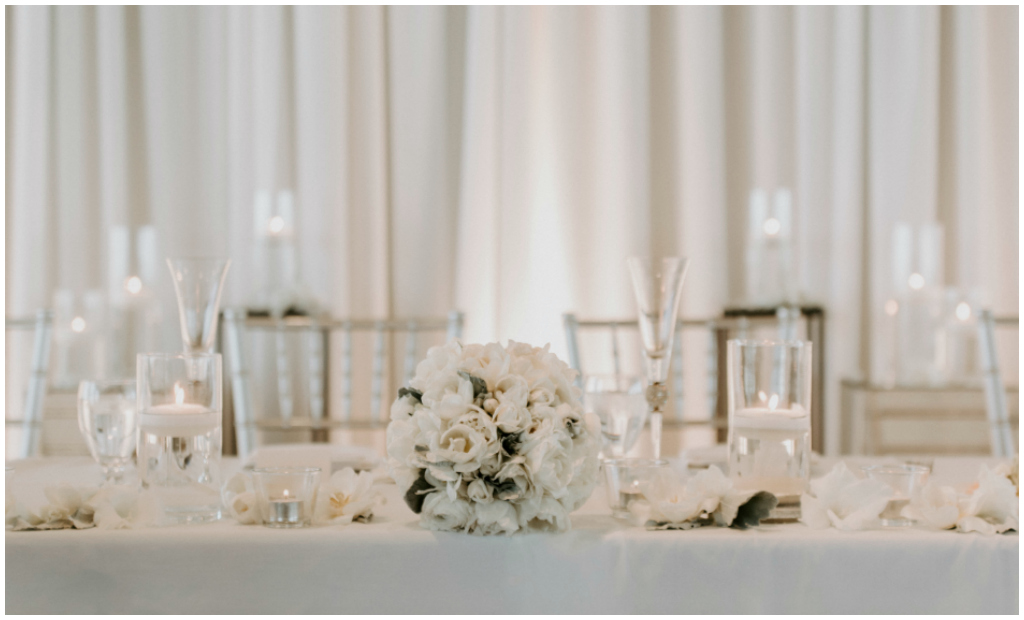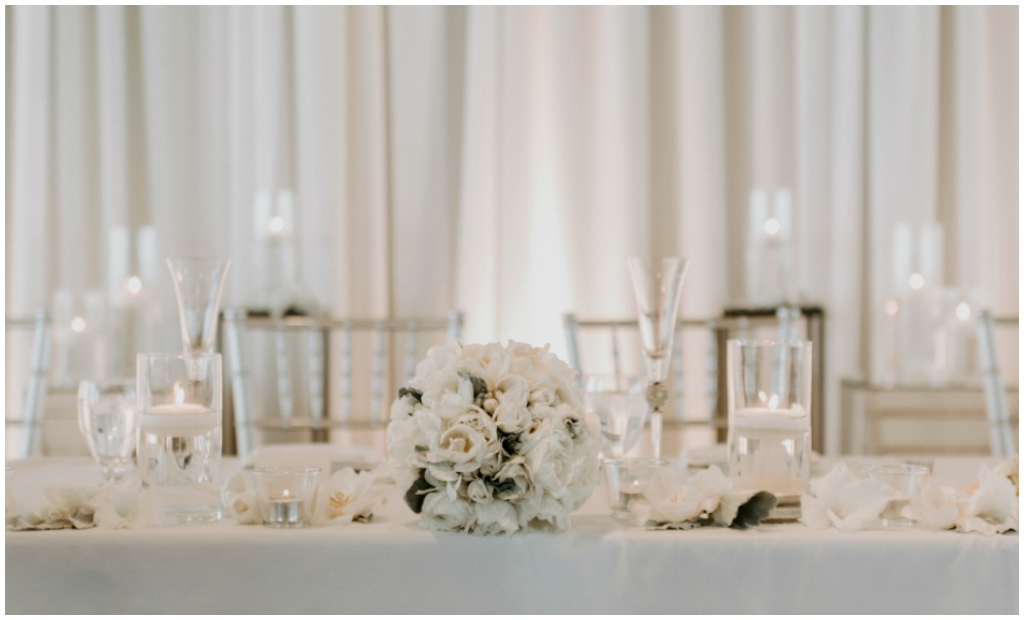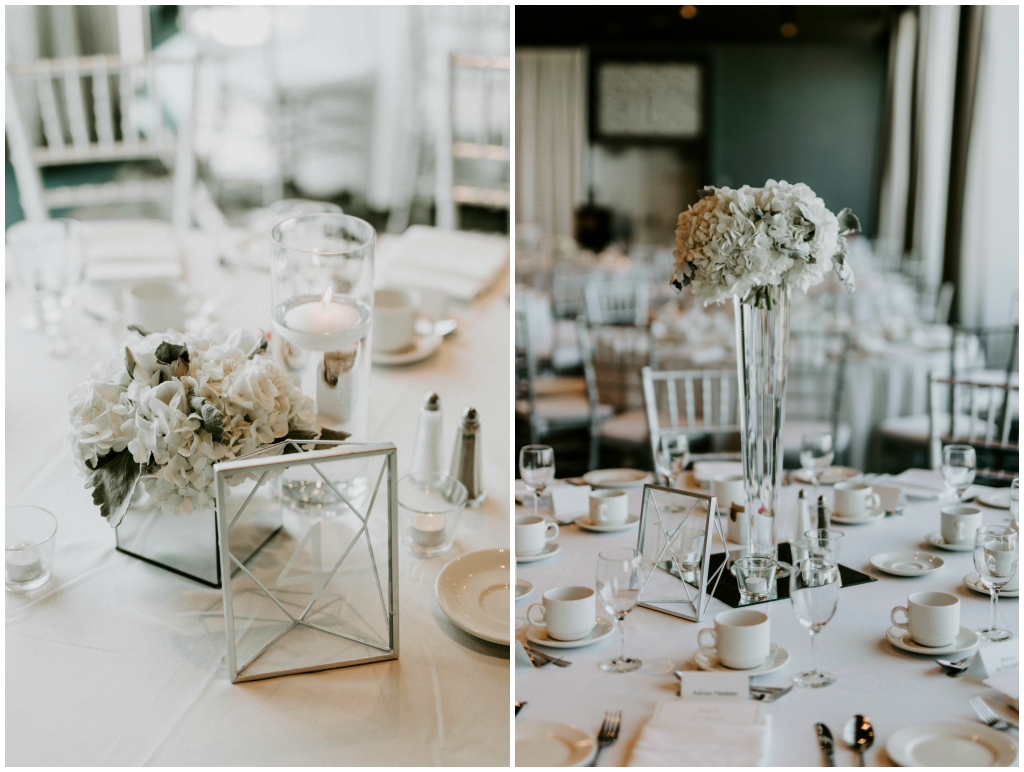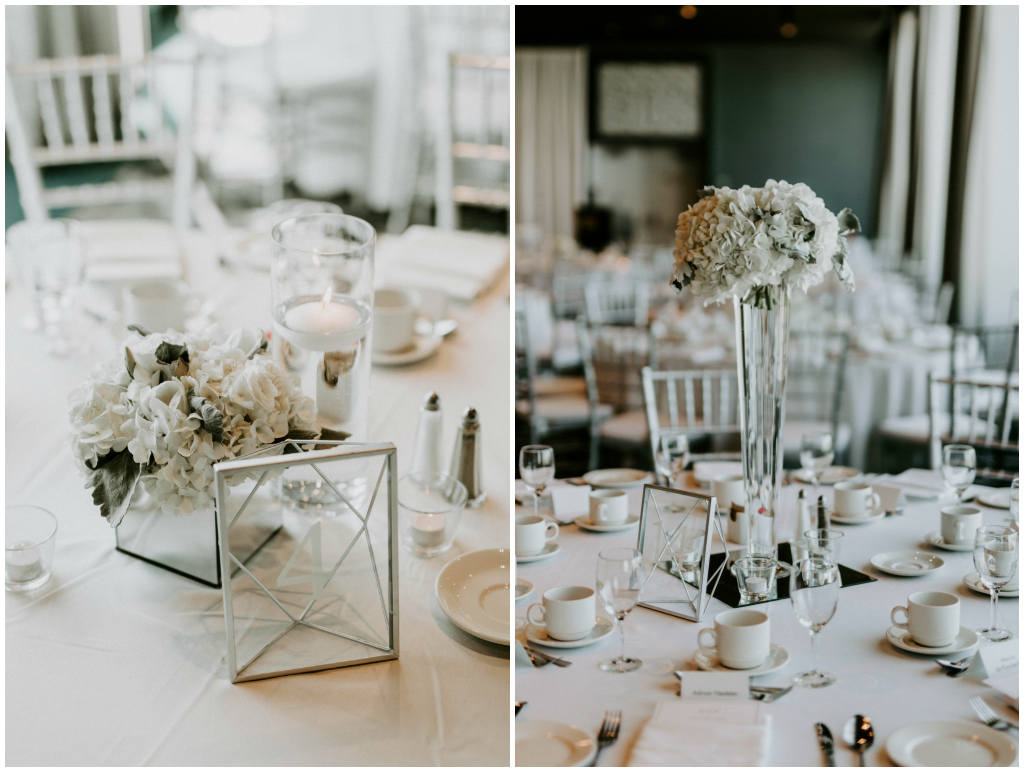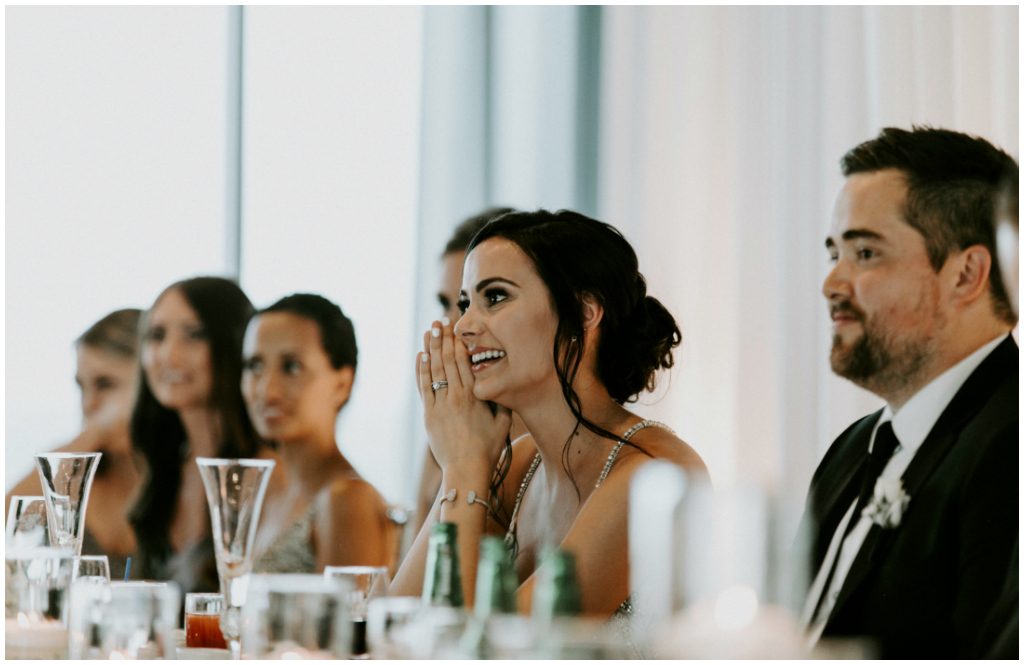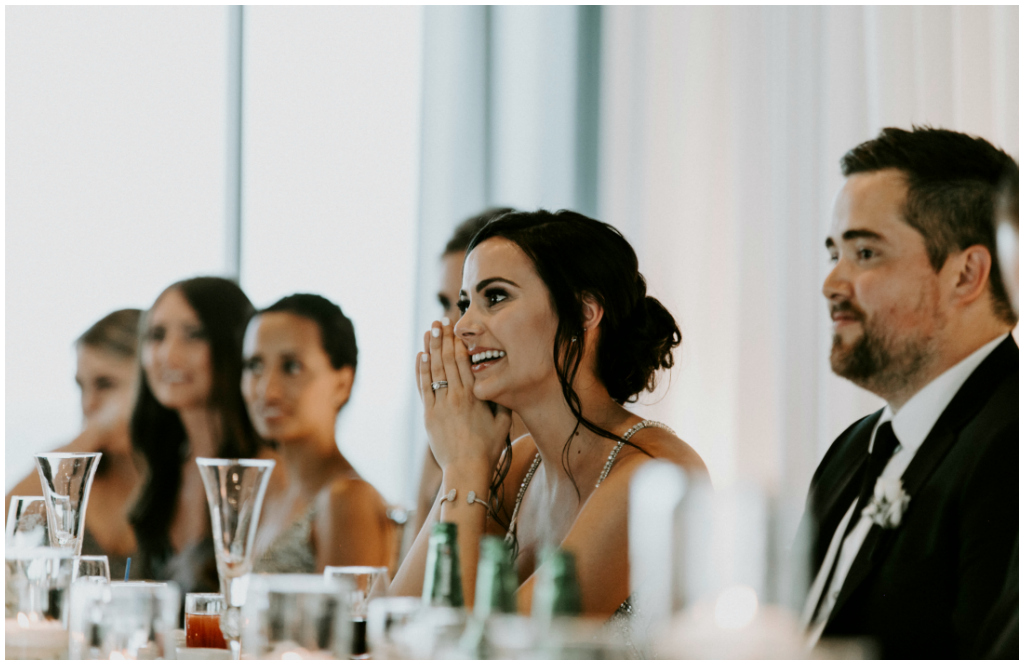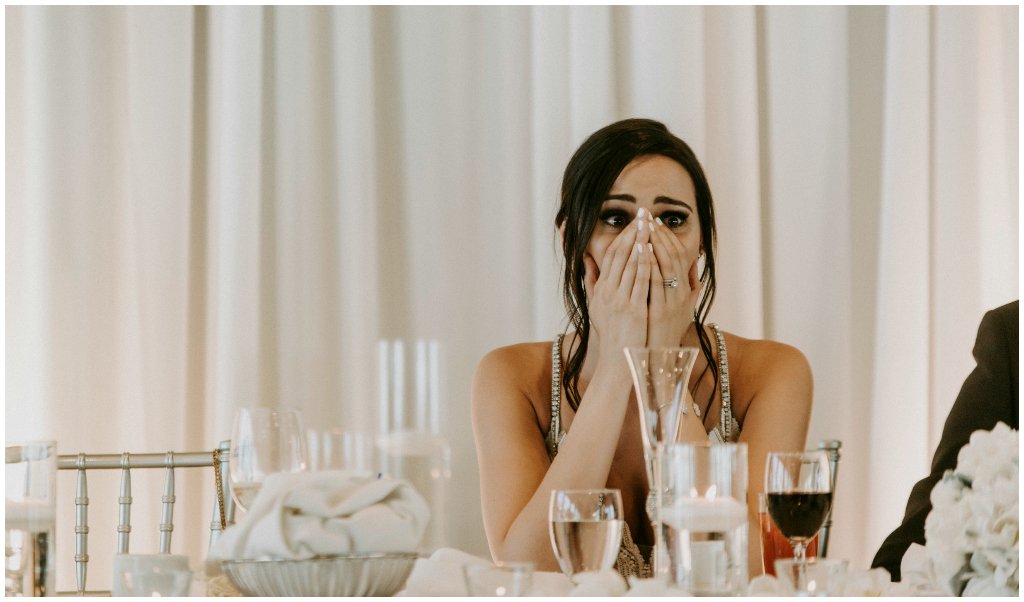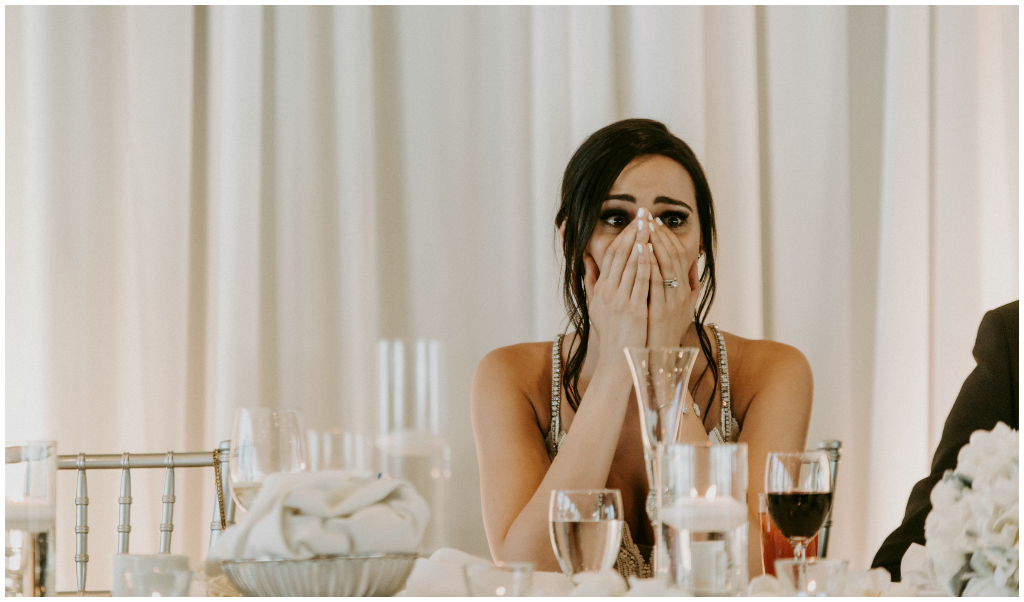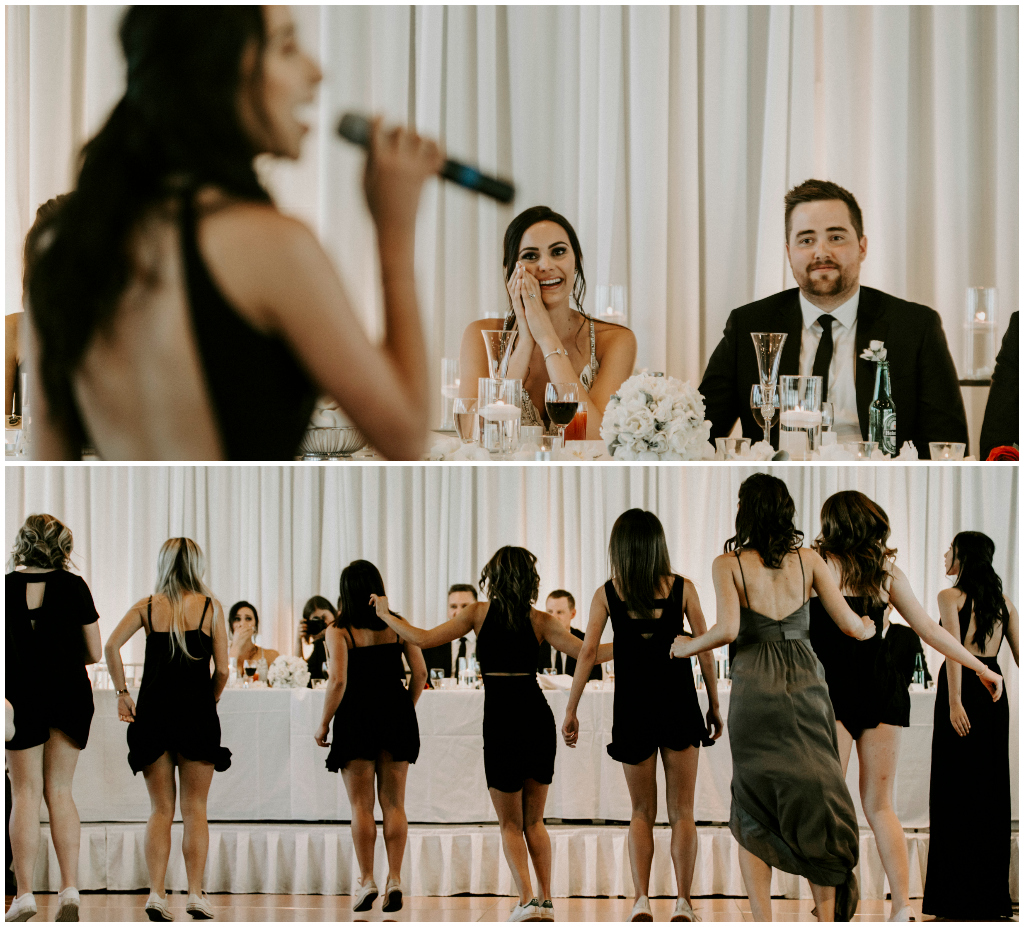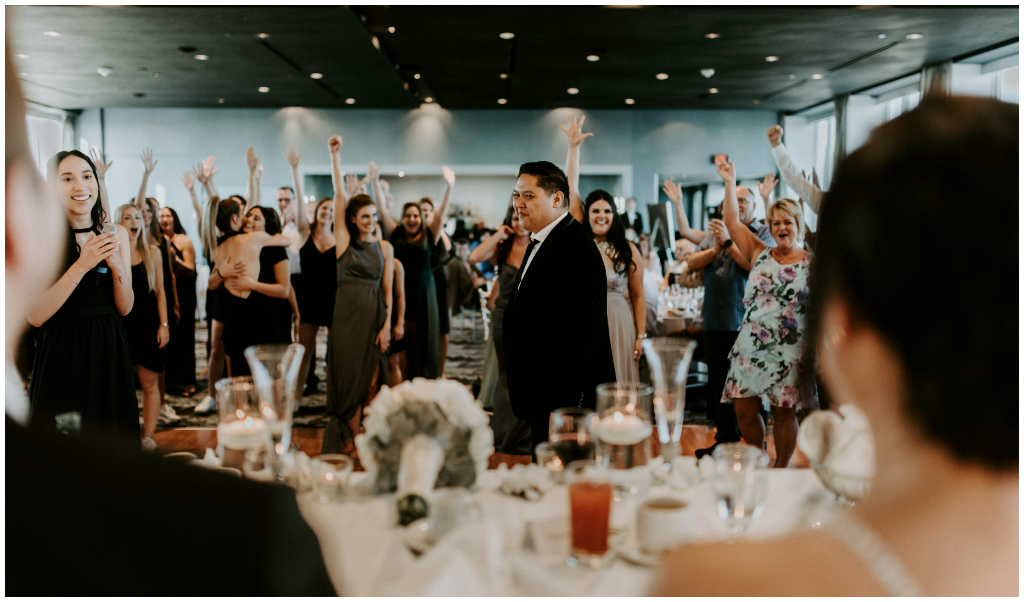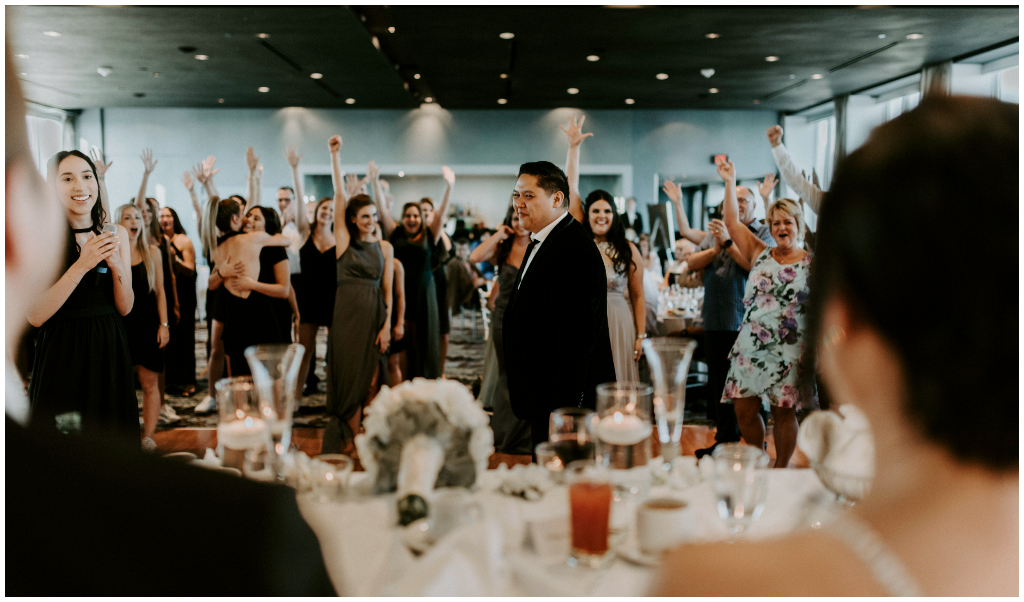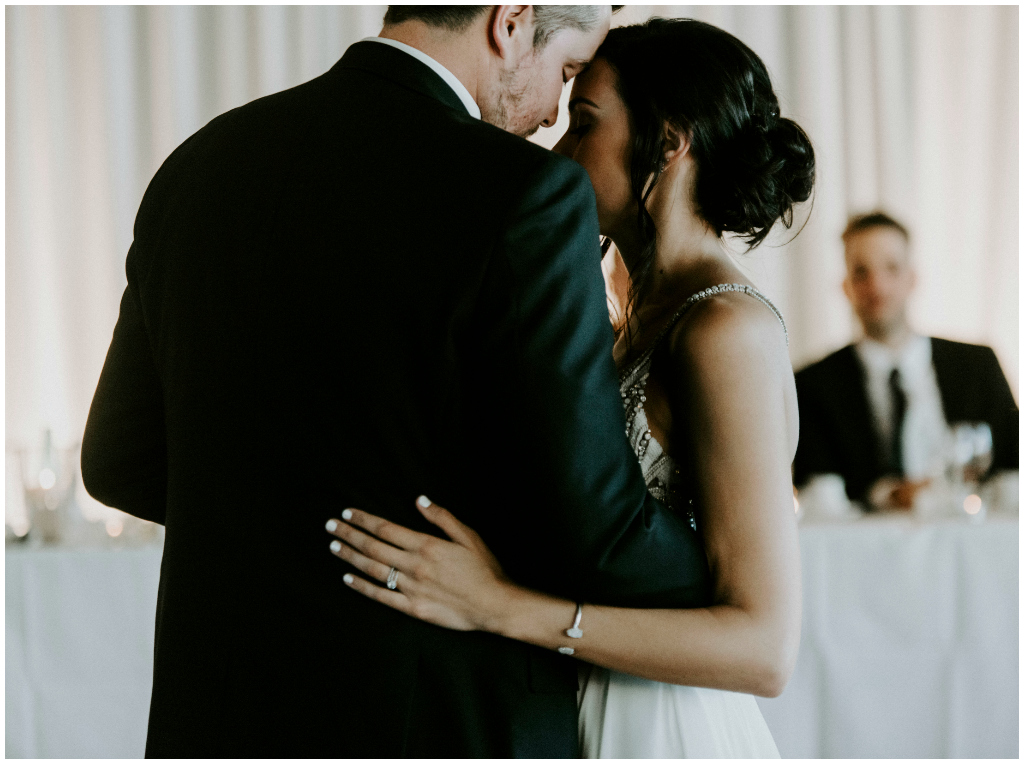 +  +  +  +  +  +  +  +  +  +  +
Suzanne, Lead Coordinator | Jennifer Bergman Weddings
Edmonton Wedding Day Management