Category Archives: Venues
02/14/13
On Sunday, February 3rd we held our first ever wedding planning workshop for brides, grooms and their special guests to enjoy a day of professional wedding planning guidance through a variety of topics. All participating brides received a planning folder complete with checklists, budget guides and valuable resources, as well as a gift bag with generous offers (valued at over $1,000!) from Edmonton area vendors.
Held in Matrix Hotel's Amber Ballroom, the day flew by with lots of great questions and interactivity. A big thank you to our interns Kelsey and Suzanne for helping out all day!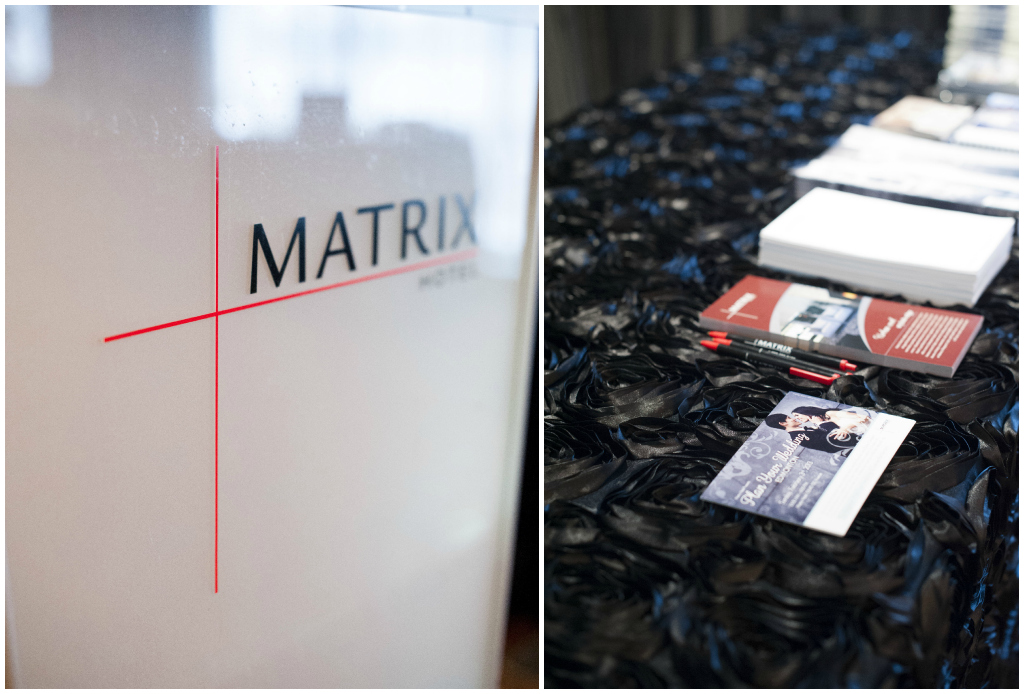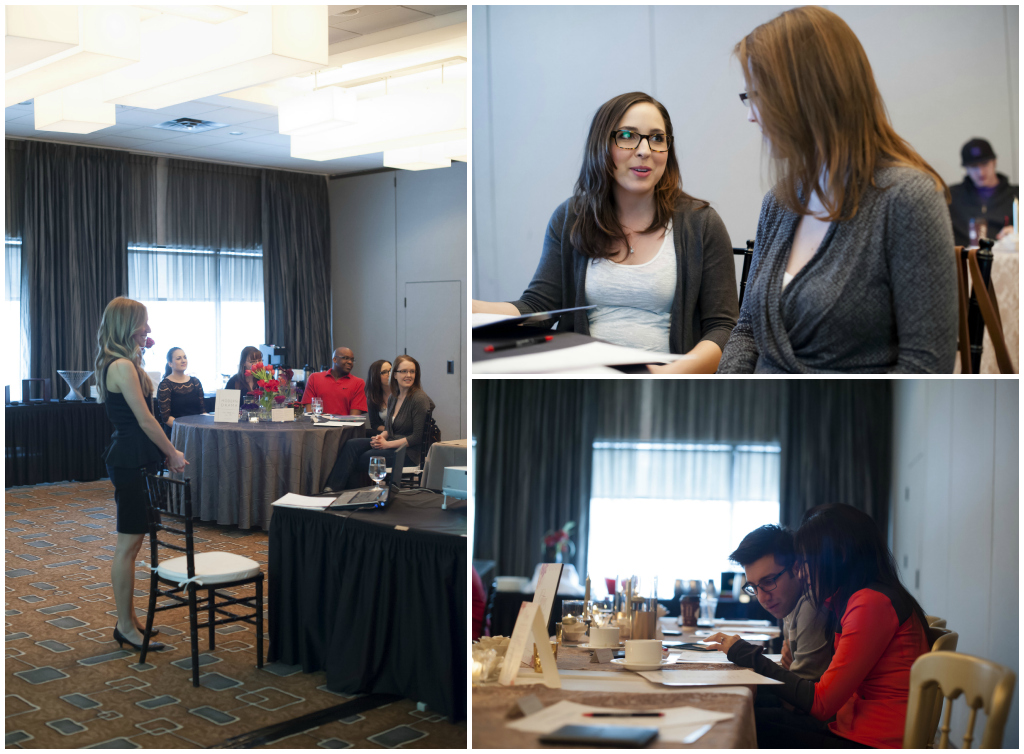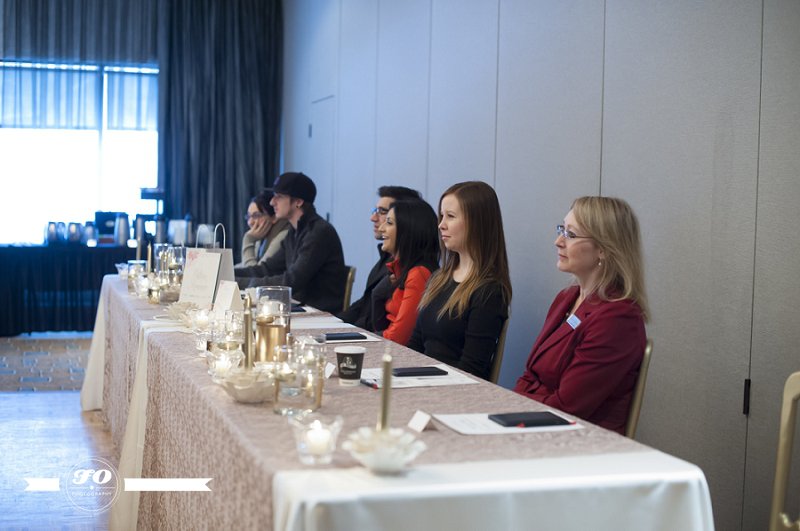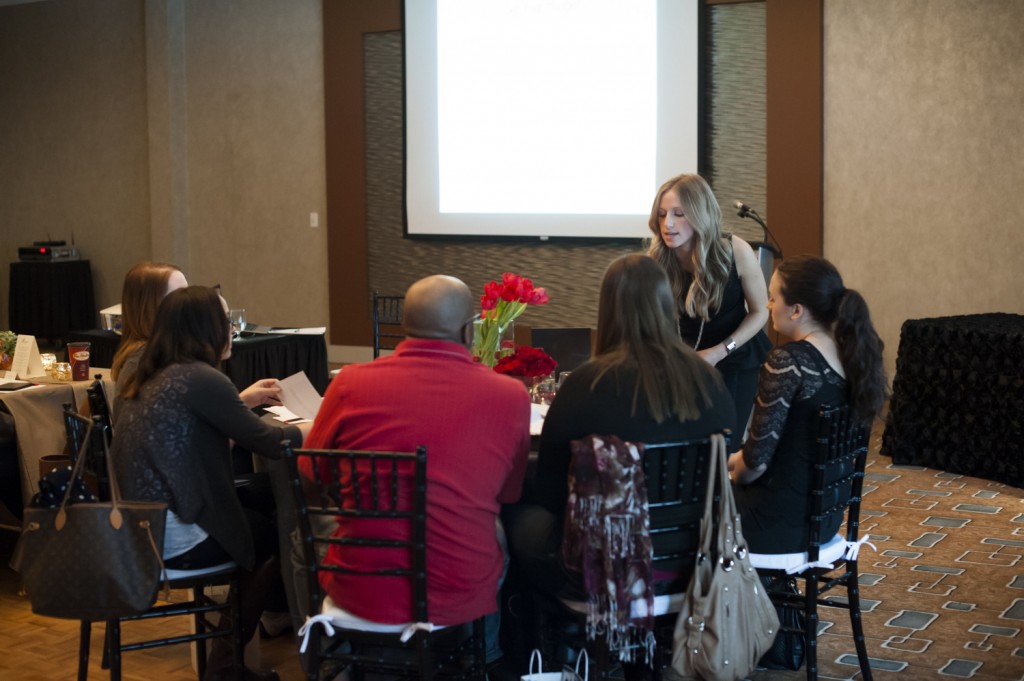 Four distinct table designs were showcased with décor from Special Event Rentals, flowers from faBLOOMosity and stationery from Pinkpolka Wedding Design.
Tuscan Garden: rustic, earthy, warm and fresh with a palette of walnut, taupe, terracotta, ivory and natural greens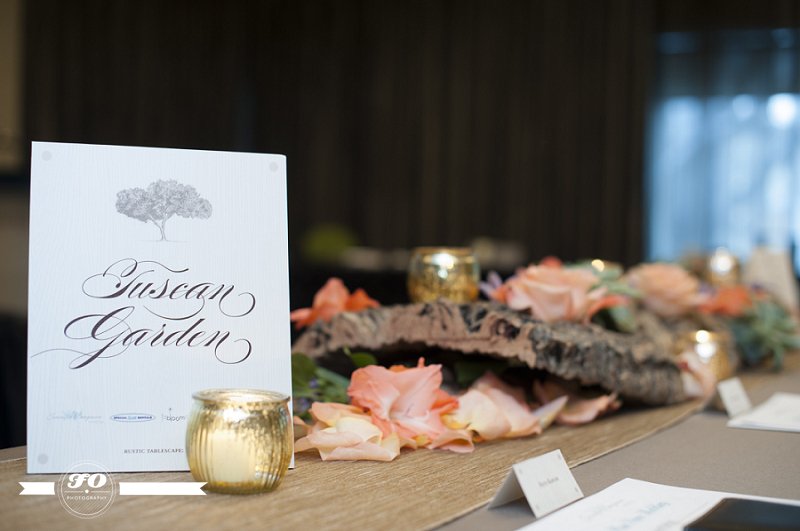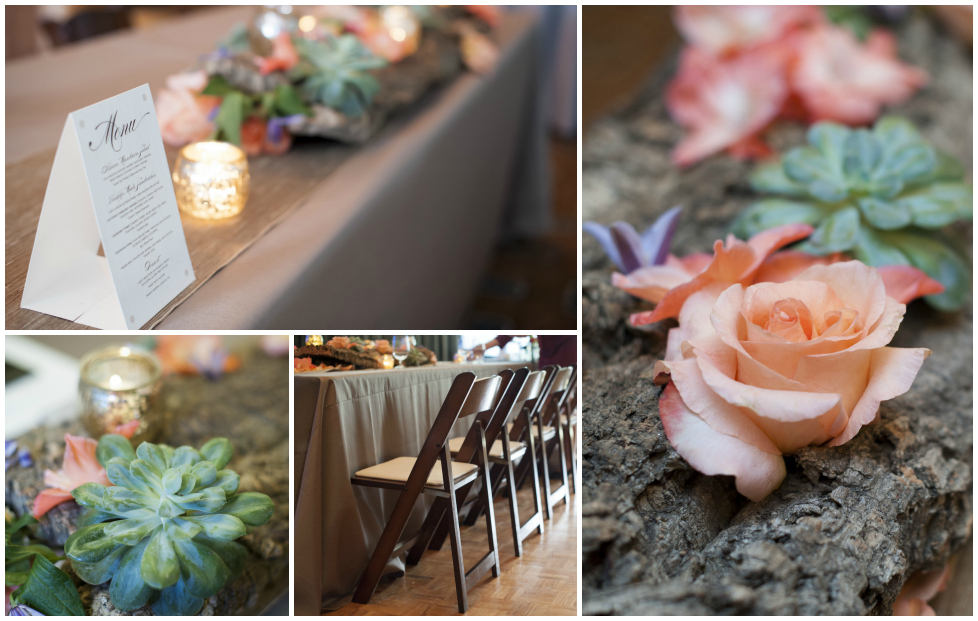 Modern Drama: bold, modern and linear with a palette of deep reds, purples, pewter and black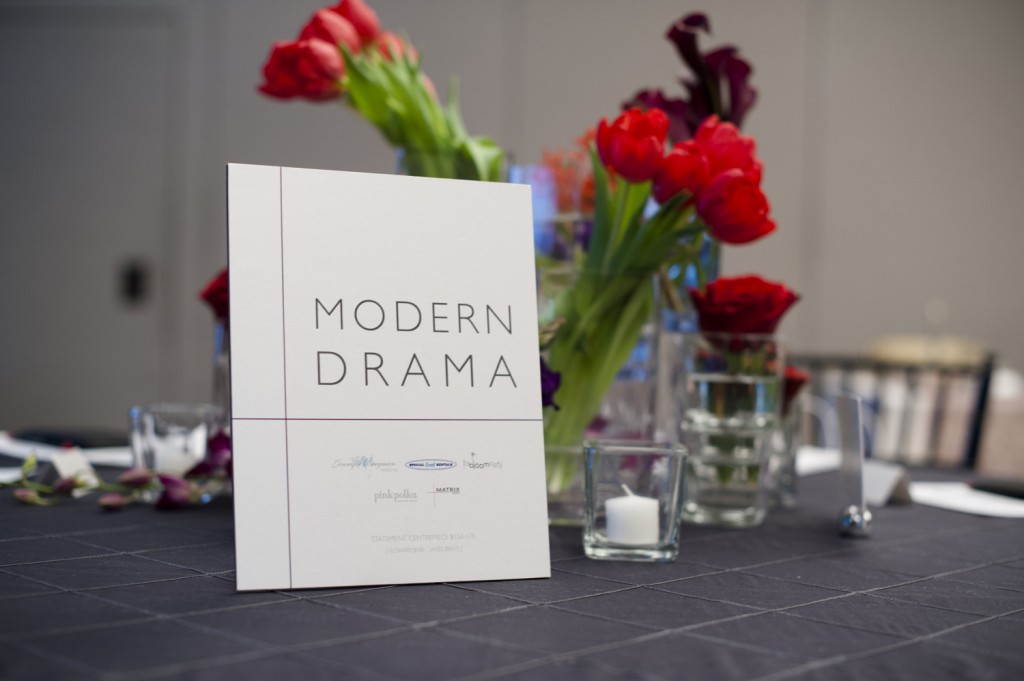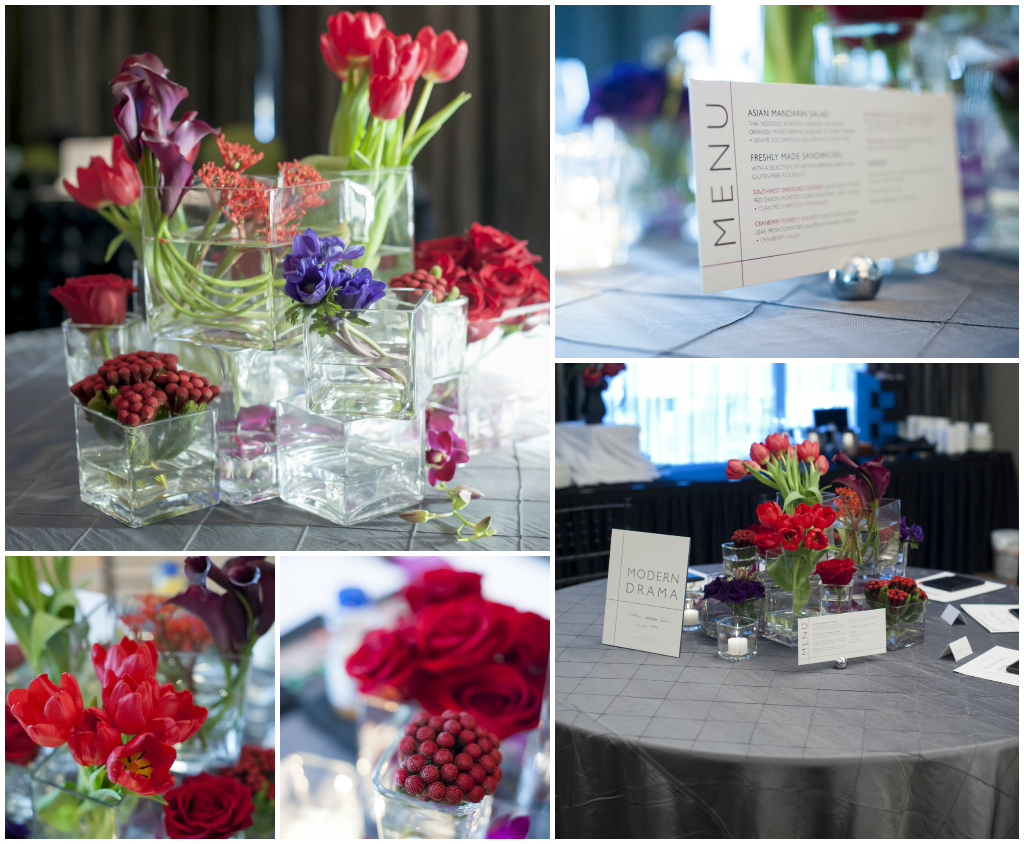 Traditional Elegance: formal and elegant with a palette of pewter, silver, white and blush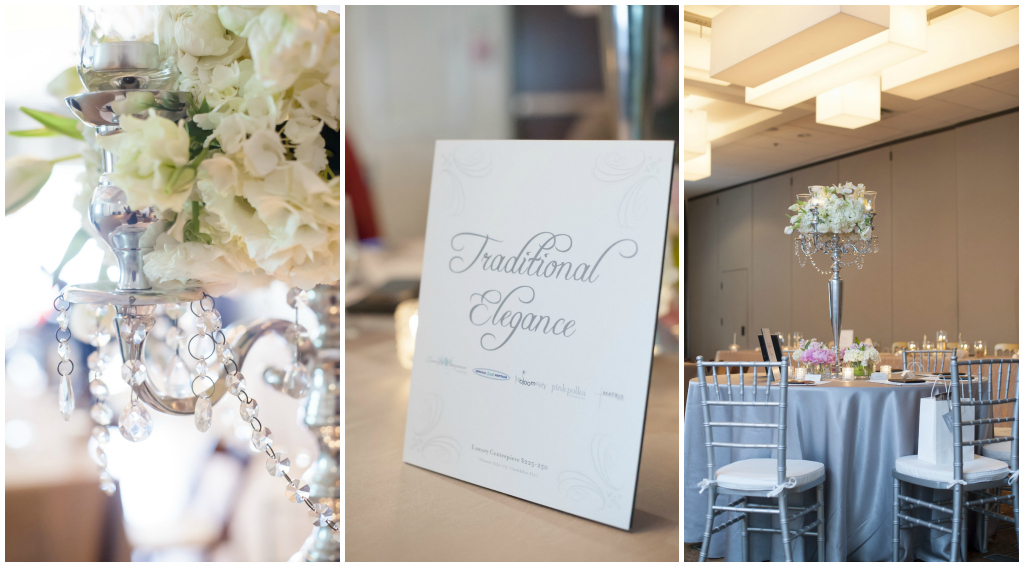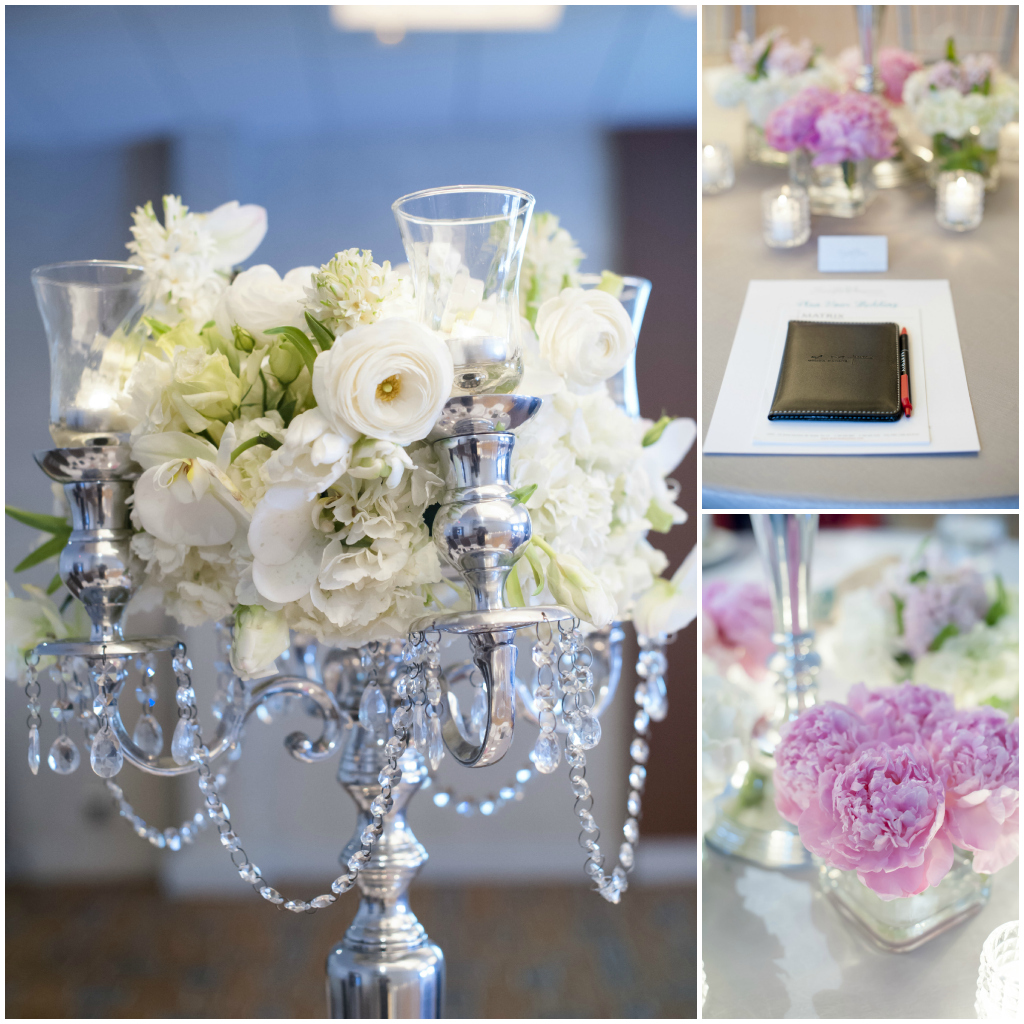 Vintage Romance: soft, feminine and romantic with a palette of ivory, gold and rose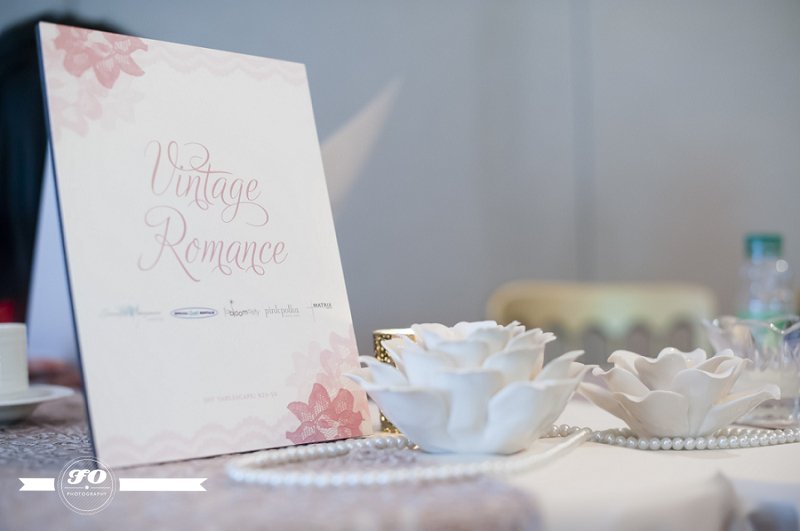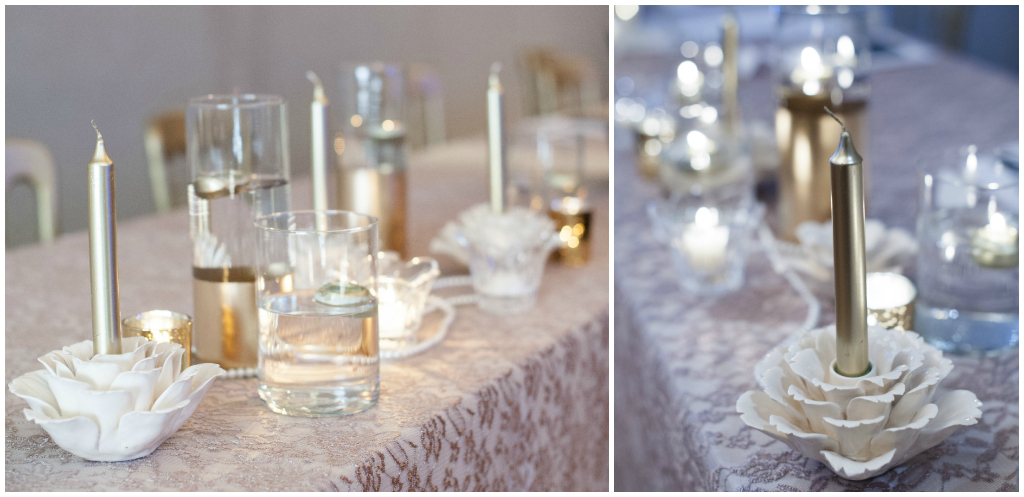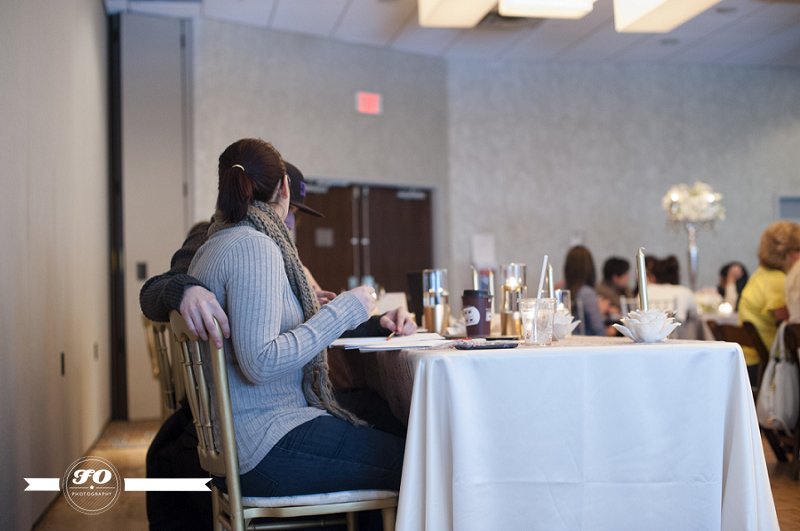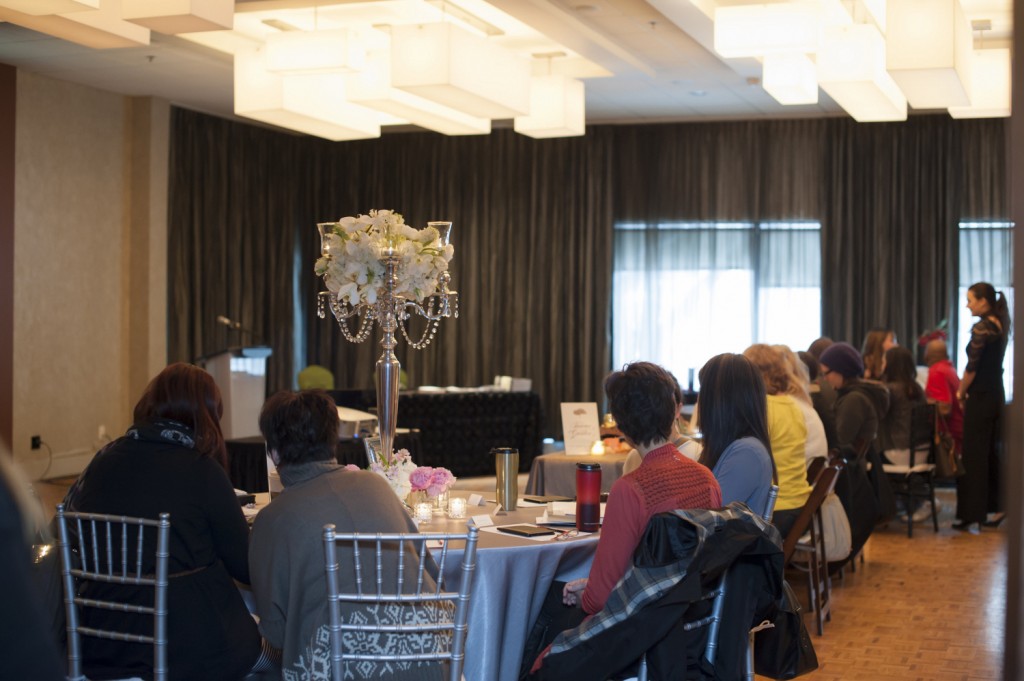 Thank you to our sponsors and partners for their support!

Gift bag partners: Baseline DJ, Cake Couture, Esquire Limousine, faBLOOMosity, Laugh Photo Booth, Novelle Bridal Shop, Pinkpolka Wedding Design, Special Event Rentals, Erica Viegas Singer/Guitarist, Ashton's Liquor.
Finally, a very special thank you to Funmi from FO Photography for graciously offering to photograph the workshop for us. Funmi and her husband recently moved to Edmonton from the UK. Check out their Facebook page to see a photo each day from their 365 Photo Project!
If you are interested in attending Plan Your Wedding Edmonton in the future, please email us at info@JenniferBergmanWeddings.com.
Cheers!
Jennifer + Team | Jennifer Bergman Weddings
Edmonton Wedding Planning + Design
11/4/10
Still hunting for the perfect venue to hold your reception? The Matrix Hotel is one of the newest and most modern hotels in Edmonton. I had the pleasure of chatting with Matrix Hotel's Catering Manager, Nancy Holan (WPICC), about what makes the Matrix such a unique space for weddings.
Why is Matrix Hotel a great wedding venue in Edmonton?
Matrix Hotel is the proud recipient of the Greater Edmonton Chapter MPI Event Management Award: 2010 Venue of the Year! Not only do we take pride in our food and service, but the aesthetics of the hotel display upbeat, modern designs and cool décor.
Our Quartz and Amber Ballrooms are perfect for weddings. Both feature 30 feet of floor length windows with silk coverings. As natural light is not commonly found in hotel ballrooms, this is a very unique feature that appeals to many brides and grooms. As well, our hardwood dance floors provide your guests with the ultimate dancing experience.
What spaces does Matrix Hotel have available to accommodate weddings?
The Quartz Ballroom holds 200 guests for dinner and dancing;
The Amber Ballroom holds 100-110 for dinner and dancing;
The Prism Banquet room holds 48 people for a dinner.
One of the most important components of a wedding is the food. Tell us a bit about what sets Matrix Hotel apart from other wedding venues in regards to cuisine.
Matrix Hotel is very proud of our culinary team and the absolutely delicious creations provided to our guests on a continuous basis. Award-winning Executive Chef Emmanuel David is always open to working with couples to create custom menus and recipes.
Does Matrix Hotel offer any special "extras" for the newlyweds?
Absolutely! Our brides and grooms receive a complimentary suite the night of the wedding, valet parking and deluxe continental breakfast for two. For their guests, we offer a guestroom rate reduction at $10.00 off our regular rate and we're more than happy to provide special menus for guests with allergies or specific dietary requirements.
~~~~~~~
I worked with Nancy on a wedding held at Matrix Hotel in September and both the food and service were exceptional. Stay tuned for photos from that wedding in the coming weeks!
Jennifer
09/26/10
Considering a destination wedding to a tropical location? How would you like to say your vows on one of the top ten beaches in the world?
I recently vacationed in Barbados with my husband and we absolutely loved it! We spent most of our time at The Crane Residential Resort and it was an amazing place. Here are a couple shots of the resort from our balcony: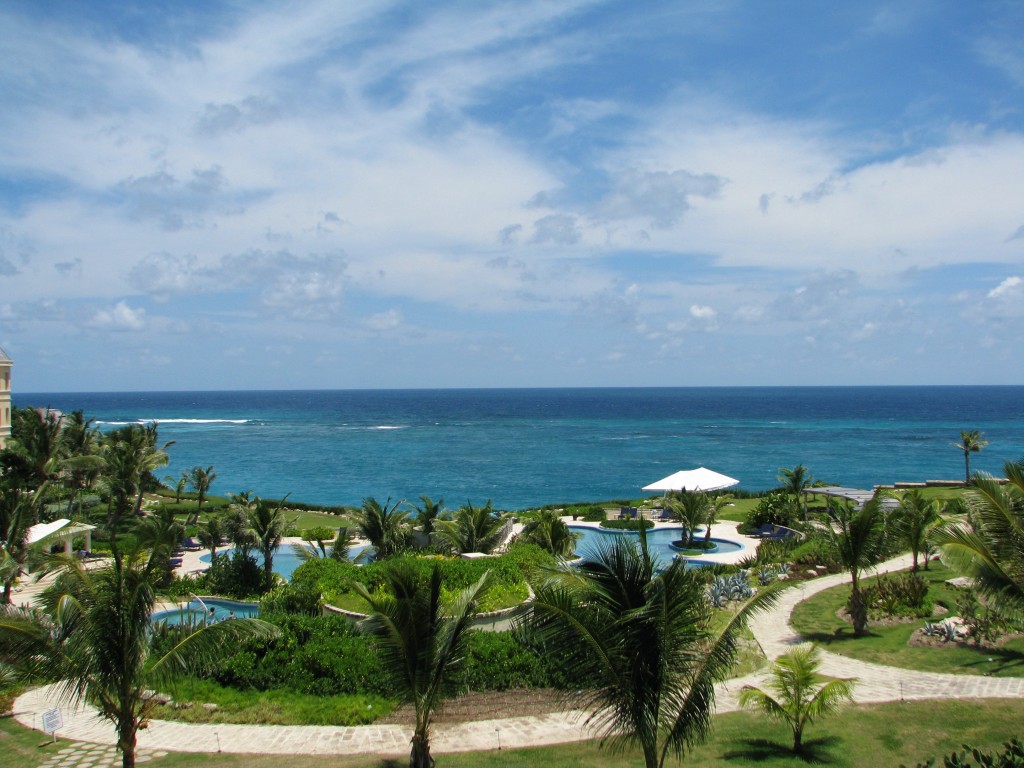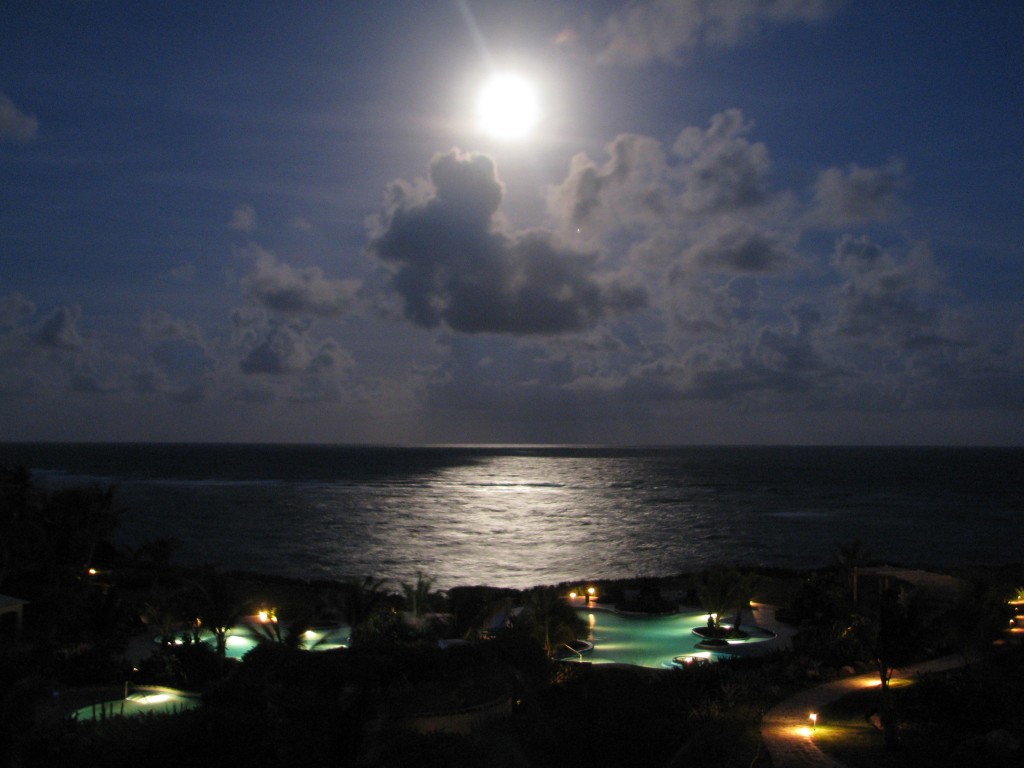 I also had the opportunity to meet with the Wedding Coordinator at The Crane and she took me to the various sites on property available to brides and grooms for their wedding ceremonies.
The Beach Wedding
Crane Beach is a stunning stretch of pink sand beach which has been voted 'One of the top ten beaches in the world' by Lifestyles of the Rich and Famous, and 'One of the sexiest beaches in the world'  by the Travel Channel. The Beach Wedding is best suited for a smaller ceremony of 20 guests or less.
The Cliff Pool Wedding Garden
With a surrounding backdrop of four waterfall infinity edge pools, the Cliff Pool Wedding Garden offers a breathtaking panoramic ocean view. Suitable for up to 150 guests.
The Historic Wedding Garden
Located adjacent to the original rooms of the Marine Villa dating back to the mid 18th century, the Historical Wedding Garden overlooks the cliffside and offers an amazing view of the ocean. Up to 150 guests can be seated comfortably at this ceremony location.
The Crane Beach Pool Wedding
Located adjacent to The Crane's Beach Pool featuring classic Doric columns and a captivating view of Crane Beach, this area with its surrounding balcony overlooking the cliff is ideal for an intimate wedding ceremony with your two witnesses.
If you are interested in learning more about a destination wedding to Barbados or another location, I'd love to chat with you about it – perhaps over a lime daiquiri?
Stay warm,
Jennifer