Category Archives: Real Weddings
04/15/17
Last spring's unseasonably warm weather meant the beautiful pink blossoms were out 3 weeks early – a welcome surprise for Monica + Sam's wedding day!
The morning of the wedding was full of festivities, as traditional Chinese Tea Ceremonies were held at both family homes. Tea is the symbol of purity, stability and fertility, and the act of serving tea to family members represents respect and gratitude for all the years of love and care they've shown the bride and groom.
The wedding ceremony was held at the Oasis Centre in the early afternoon, and when the bridal party departed for photos we whipped out our wedding wands and transformed the space for the reception. Romantic gold Chateau chairs and timeless ivory linens set the tone, while accents of mint, blush and peach added a hint of whimsy. The Oasis team was top-notch, as usual! We love working with this superb Edmonton wedding venue.
Food was a very important part of the celebration, as Monica + Sam love cooking together and trying new restaurants around the world. We worked with Stir Catering to design a custom 7-course meal served family style, which incorporated Chinese fusion dishes.
Monica + Sam's gorgeous wedding day was captured by Nicole Ashley Photography and Ring Tail Films – they even had a Same Day Edit shown at their reception for their guests to enjoy!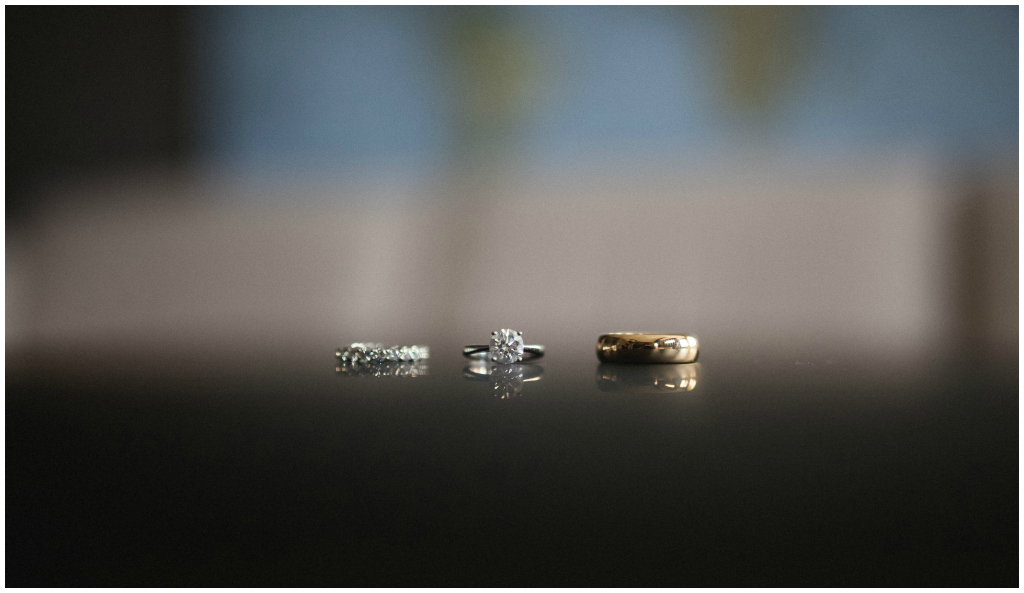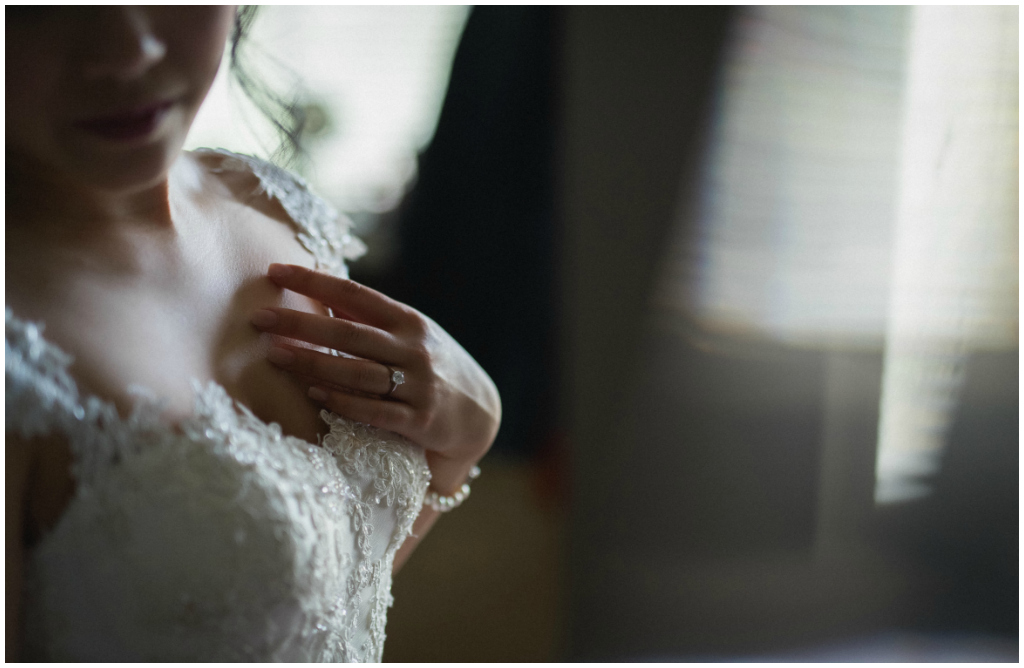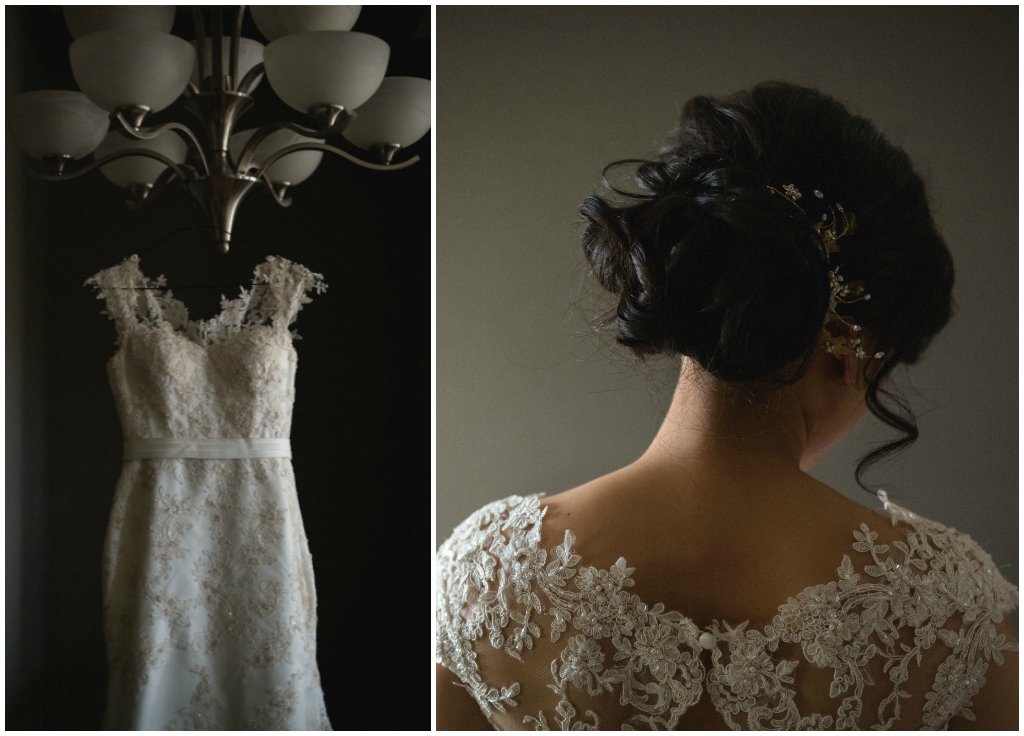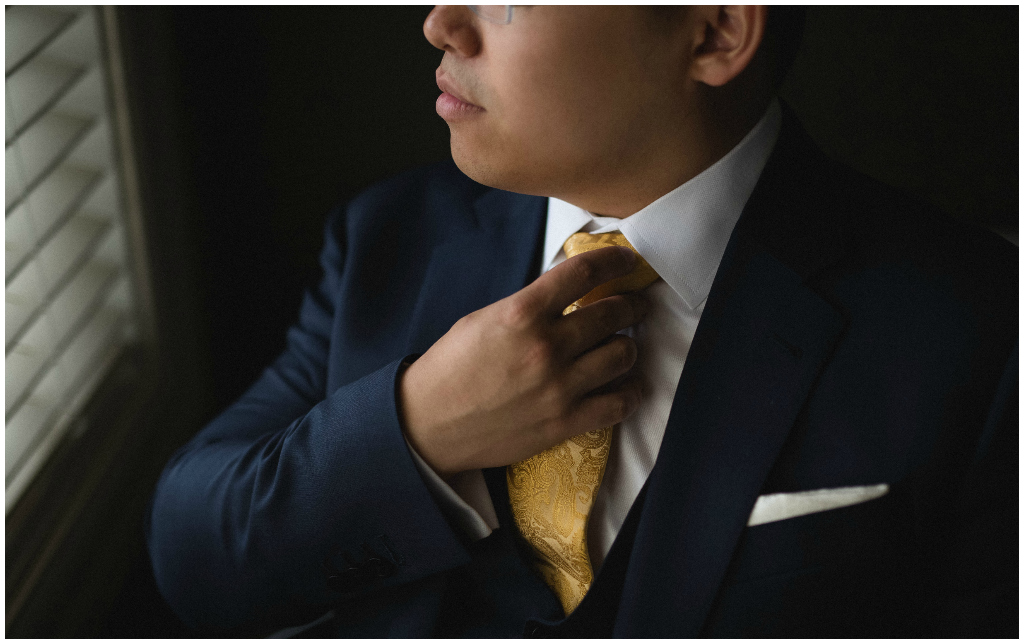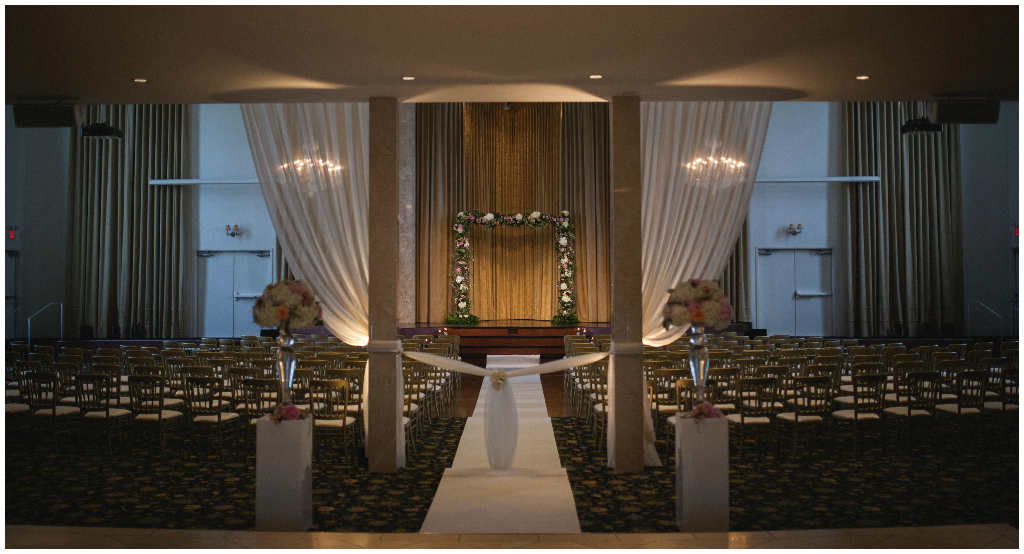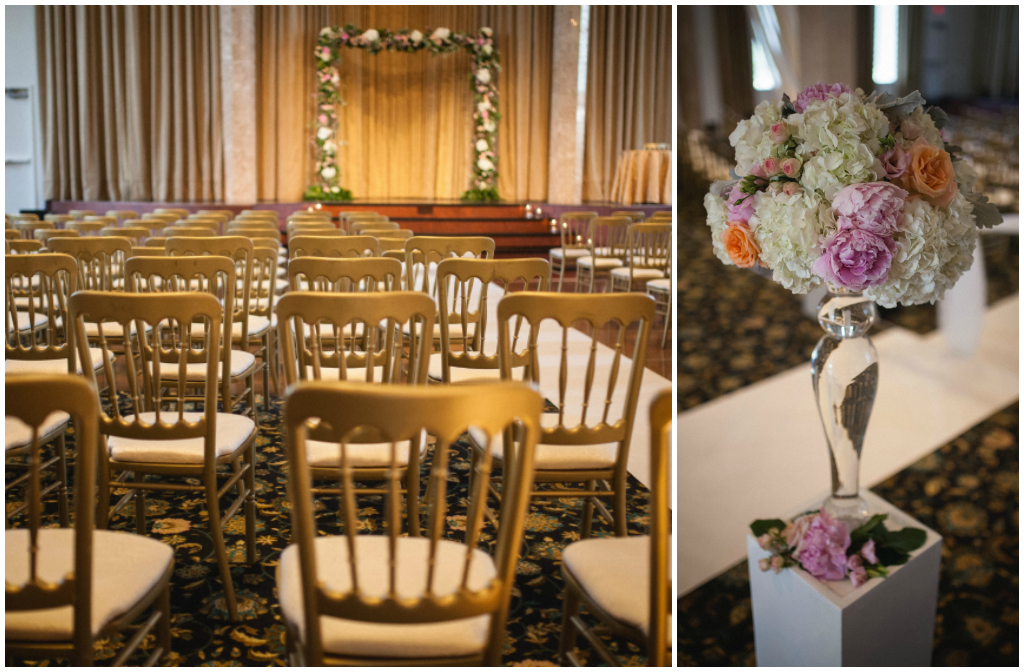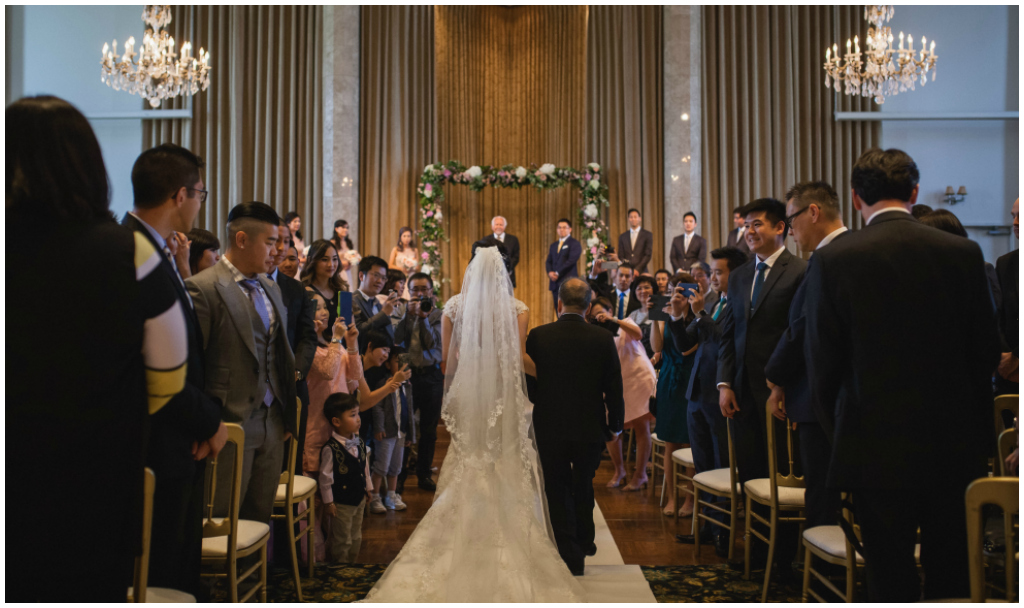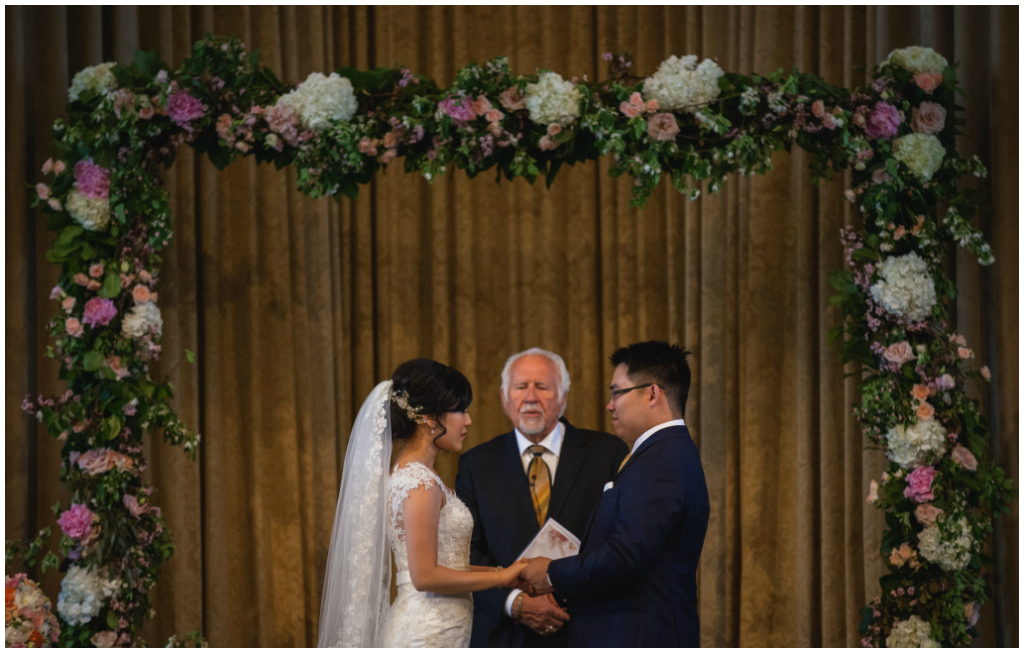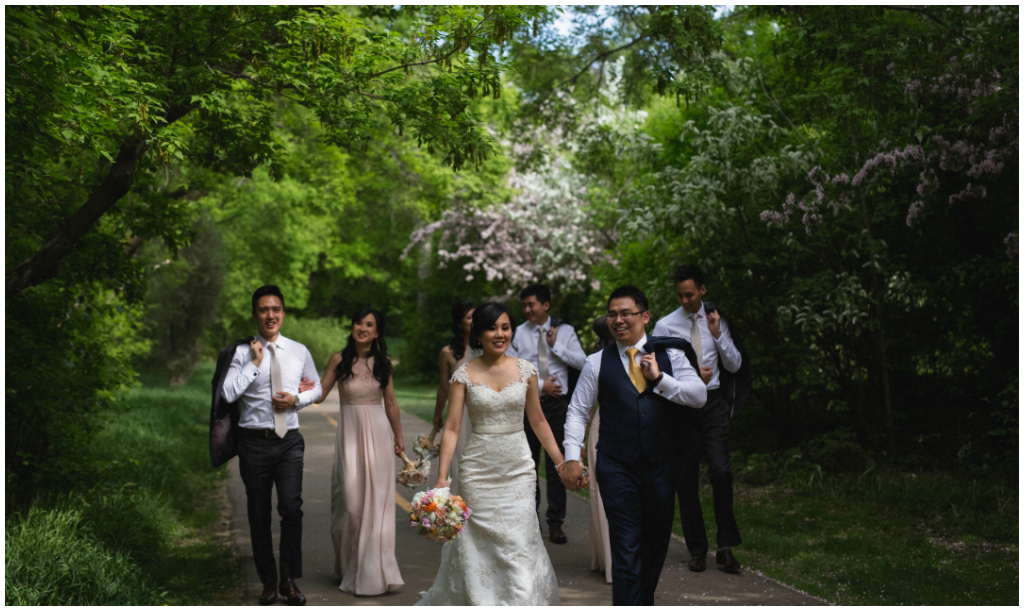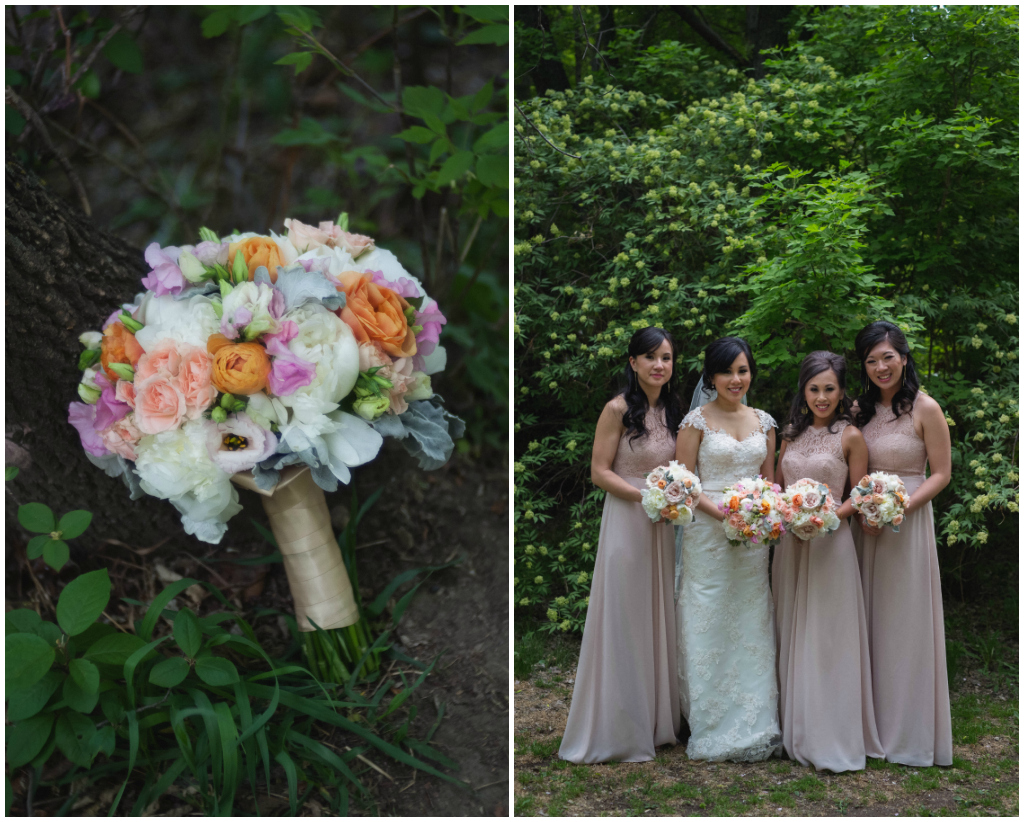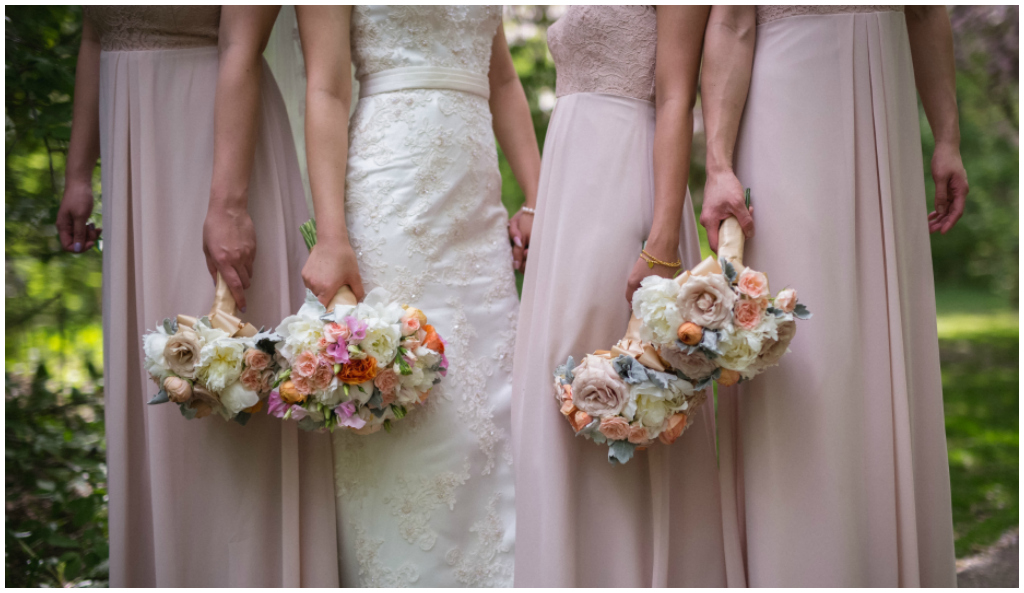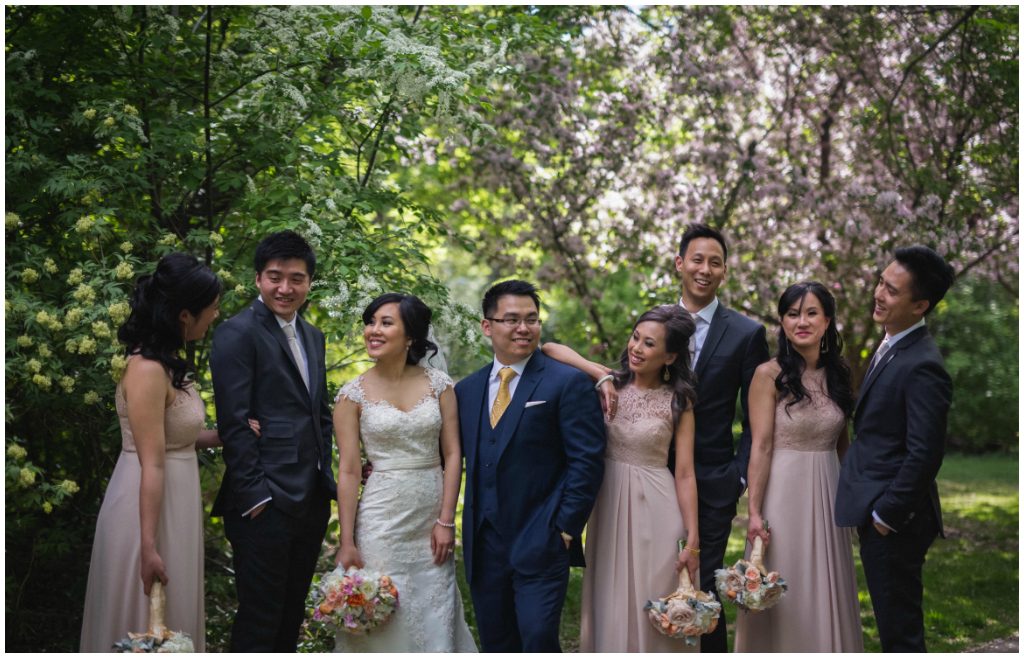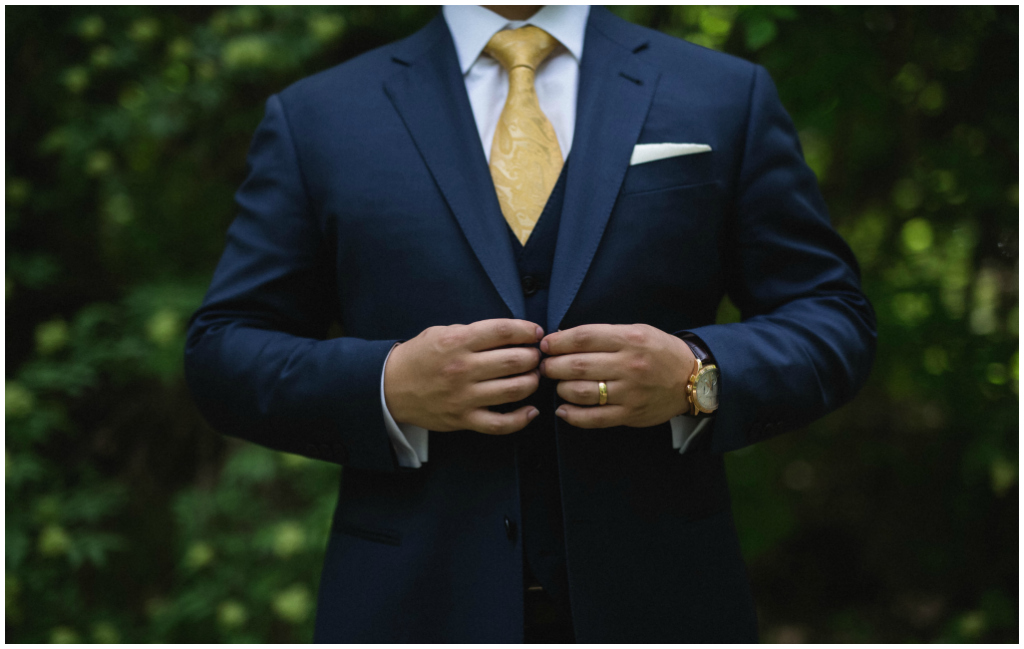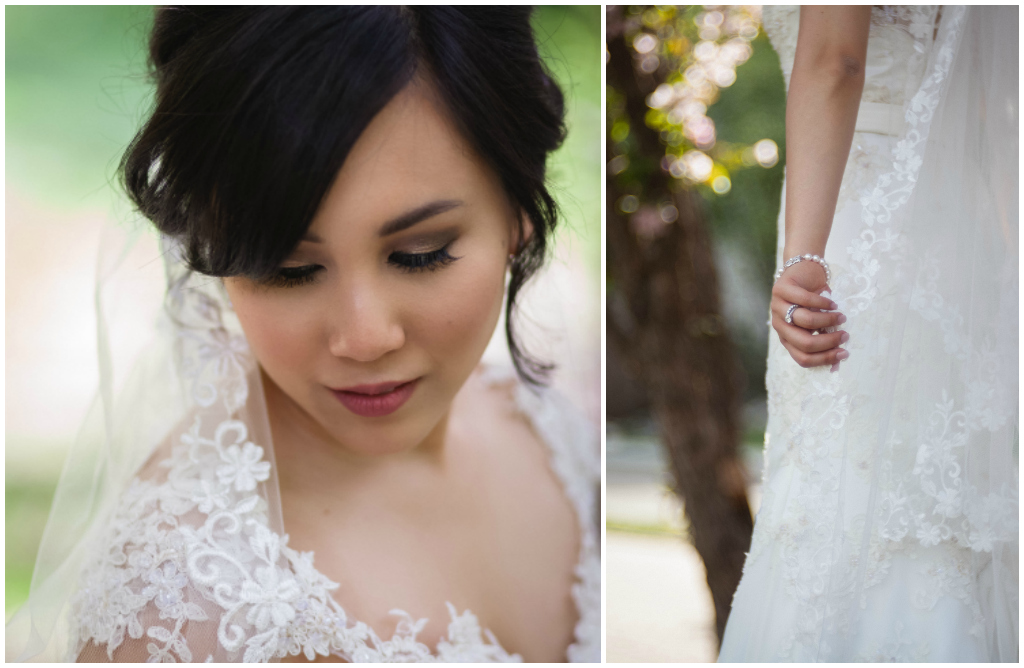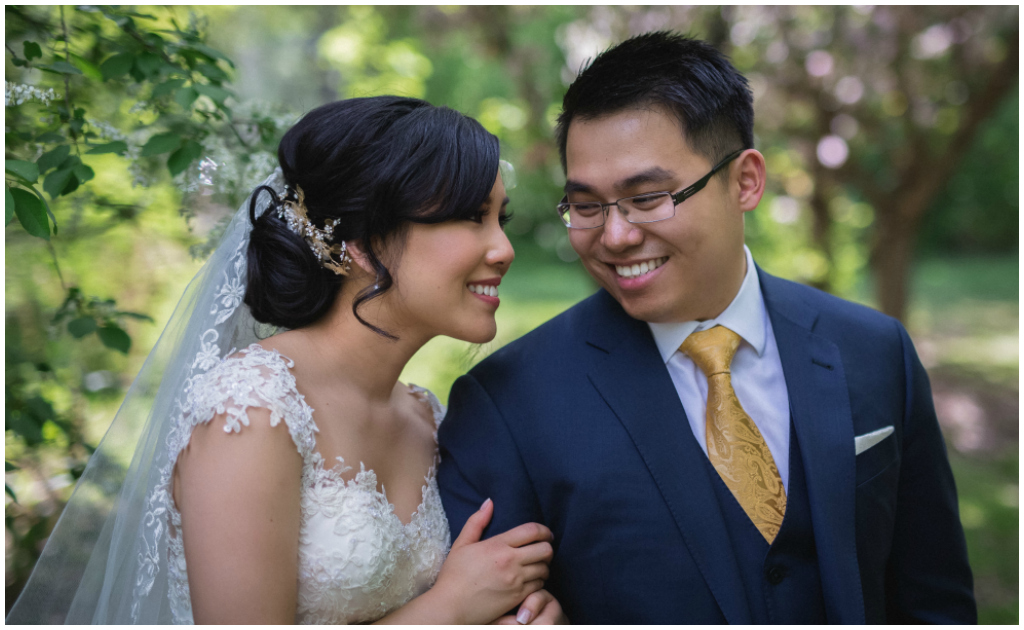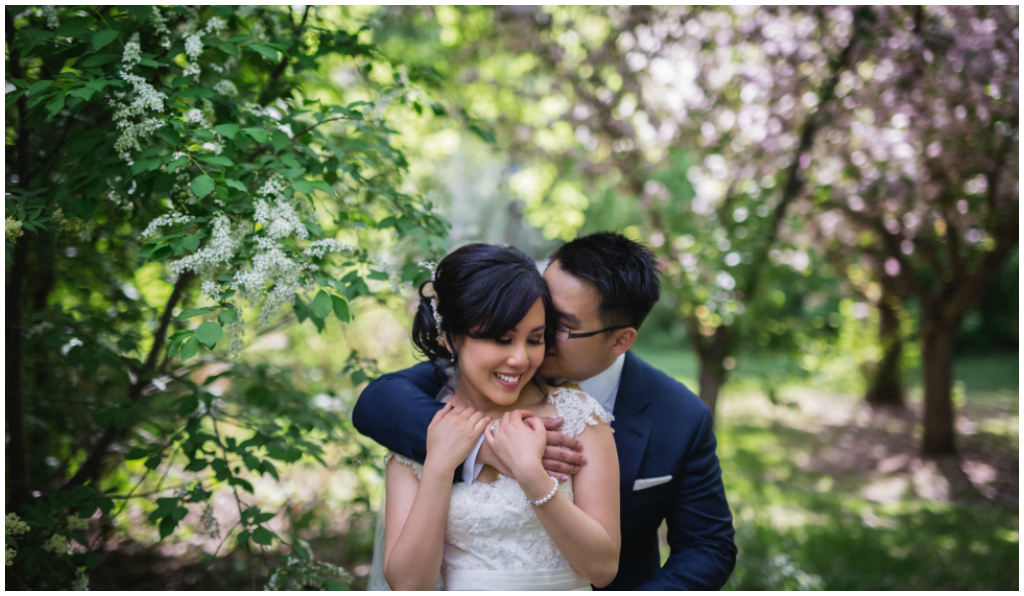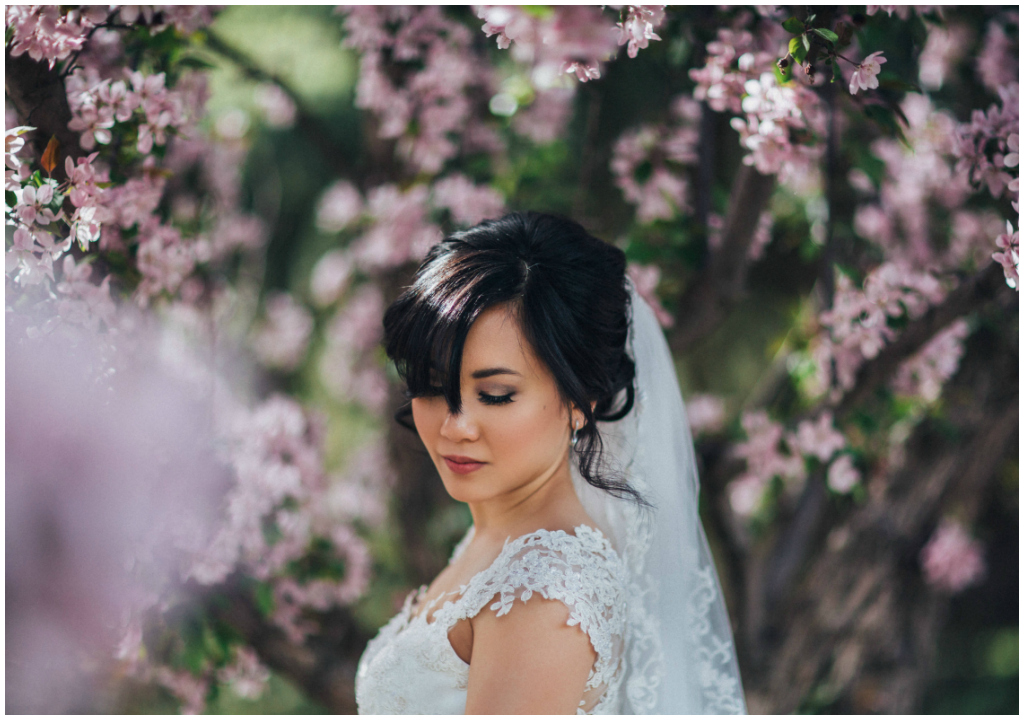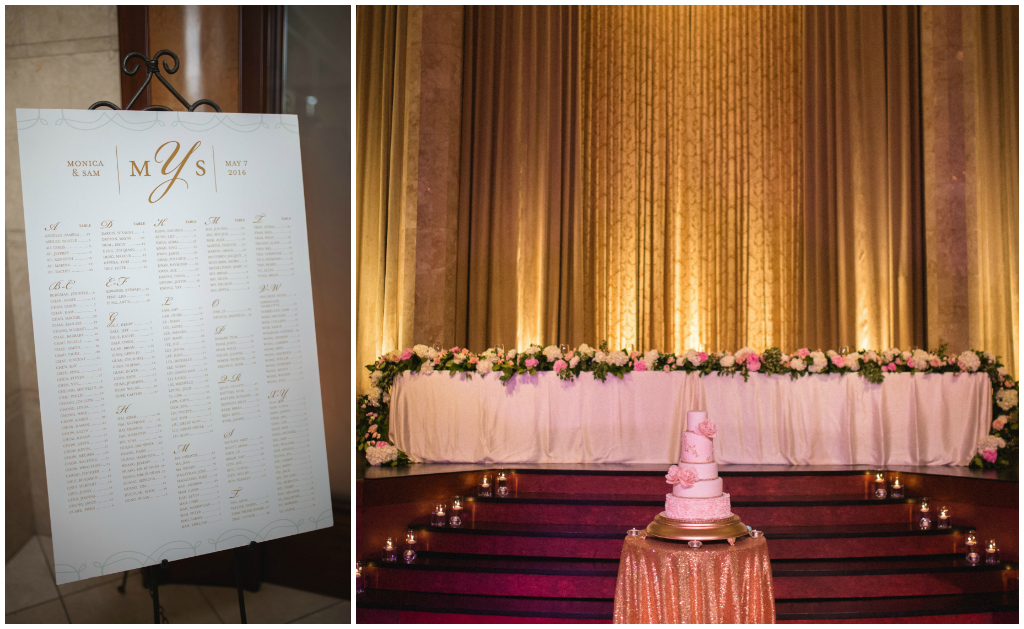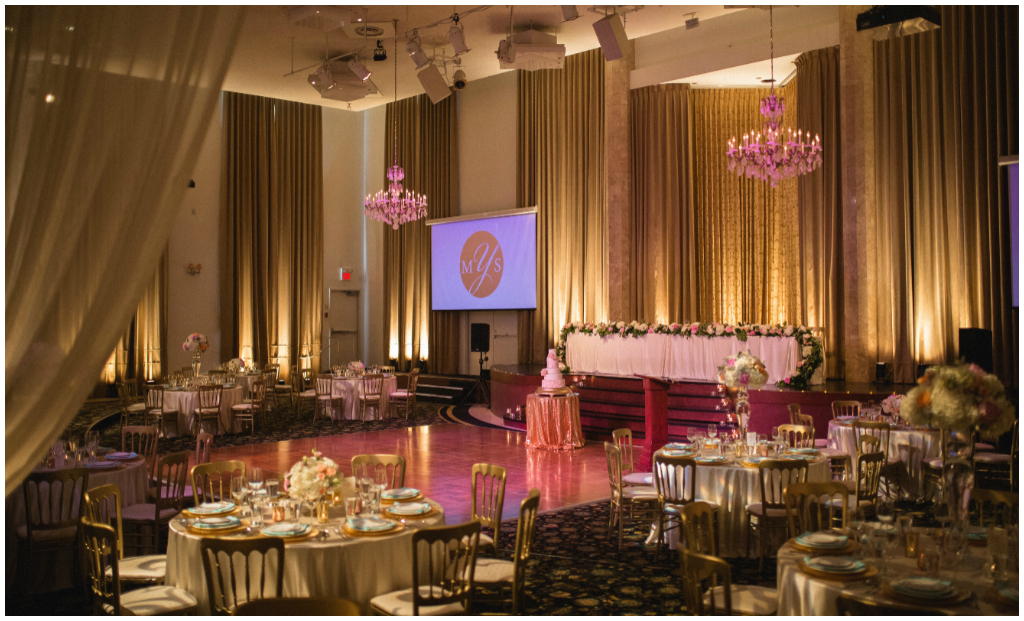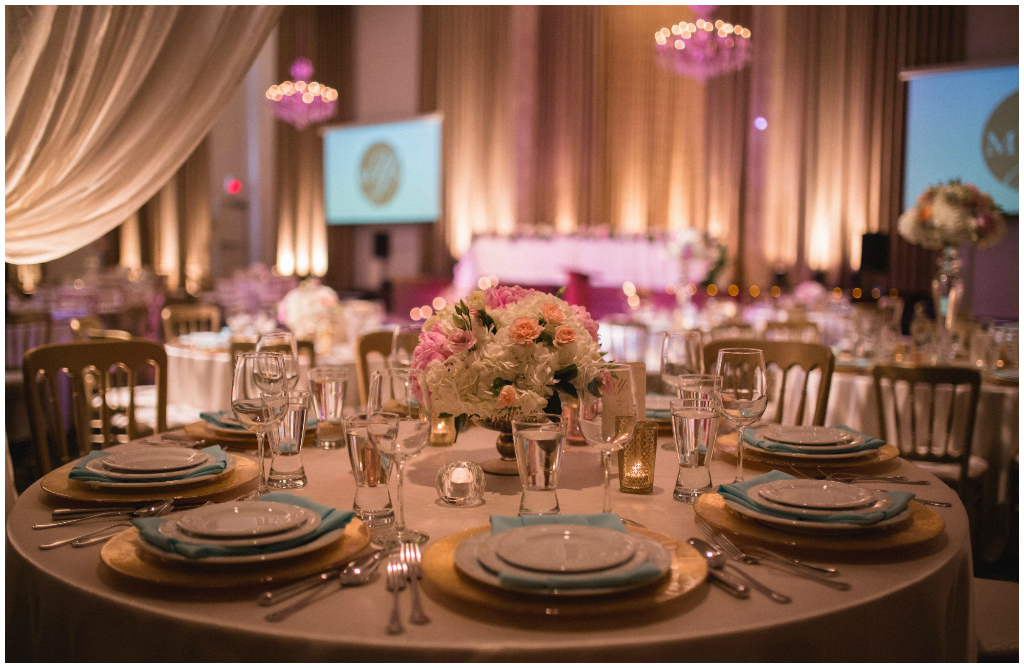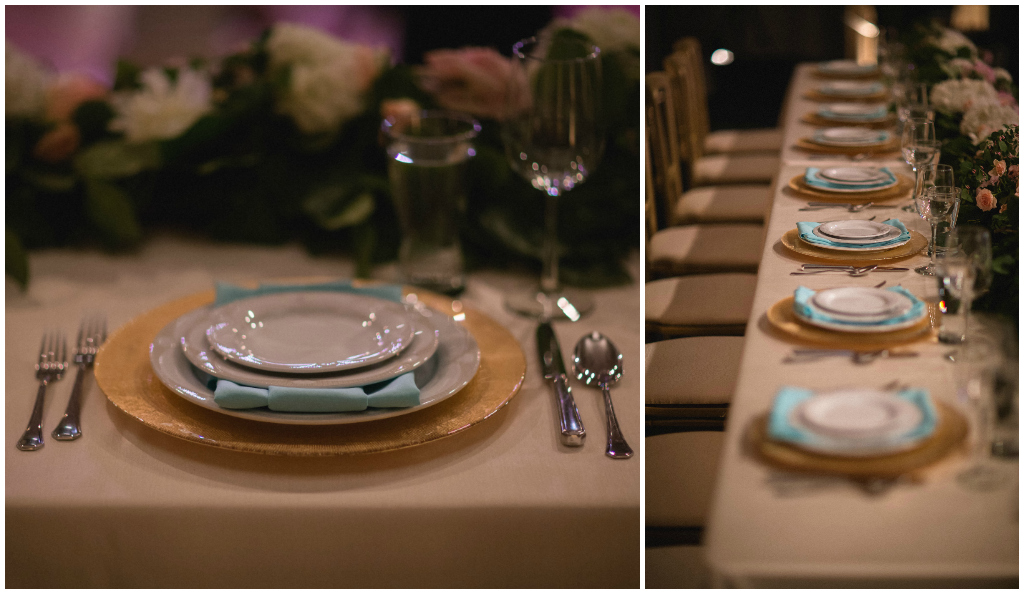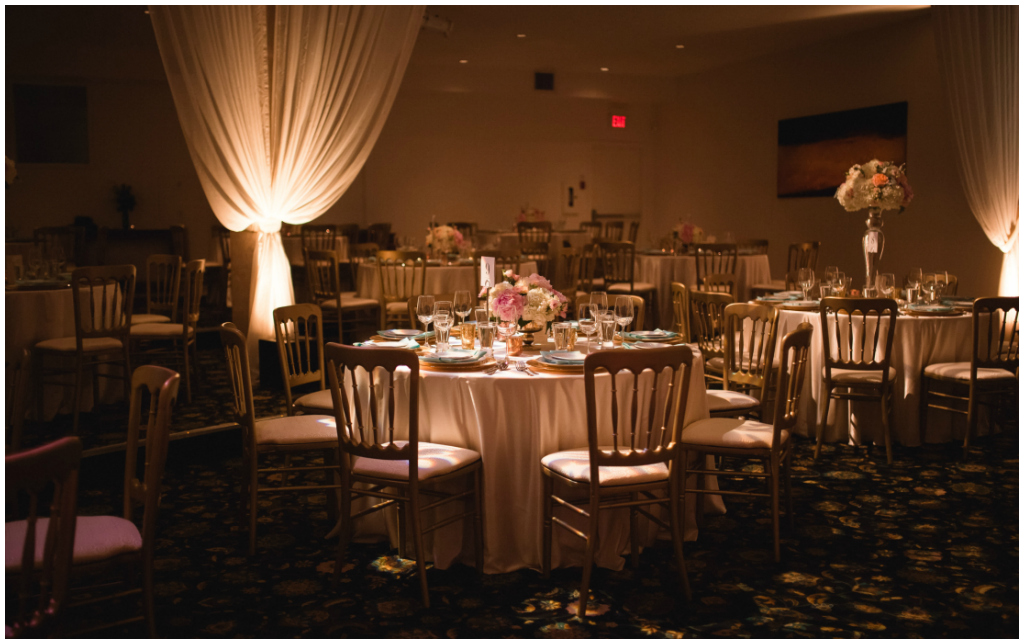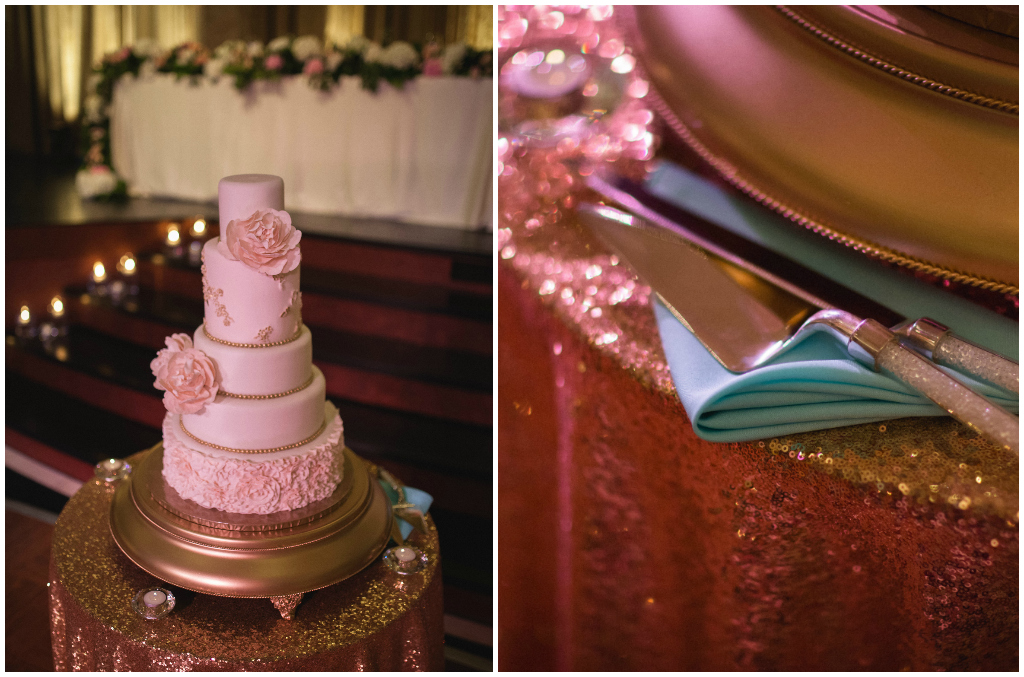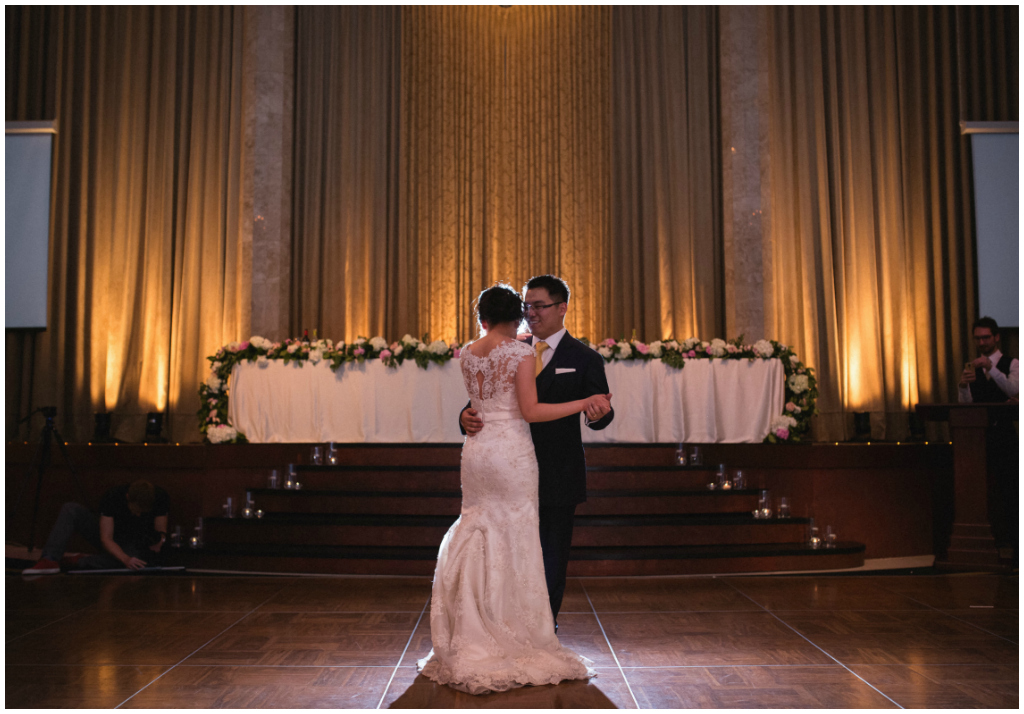 Jennifer + Team | Jennifer Bergman Weddings
Edmonton Wedding Planners + Designers
+  +  +  +  +  +  +  +  +  +  +
Credits:
03/27/17
This wedding is very special to our team as the beautiful bride was one of our own. Kelsey began working as an intern at JBW and learned quickly, taking on the role as Assistant Wedding Coordinator. She met Dean as part of her own whirlwind love story and moved to Northern Alberta to be with him, sadly leaving the JBW team – but we were so happy for her new adventure! A couple years later we were honoured to be asked to coordinate Kelsey + Dean's wedding at Buffalo Mountain Lodge in beautiful Banff, Alberta.
Kelsey + Dean chose to do a first look and take their photos before the ceremony. This is a great idea for a destination wedding, as it allows guests to enjoy their day and explore the local attractions. After the most touching and heartfelt ceremony (for real, we were blown away!), guests enjoyed cocktails while we transformed the Wapiti Room for dinner. Ash grey linens and wooden chiavari chairs complemented the rustic setting, while gold mercury accents and soft blooms in creams and blush added romance and elegance.
The stone fireplace was covered in candlelight, and the wedding party sat in front of it at a grand King's Table – which only partially collapsed due to a faulty table leg! We can laugh about it now as no dresses were harmed during this incident – and what's a wedding without a funny story to share!?
Before departing, guests were invited to enjoy Sunday brunch with the newlyweds. It was the perfect mountain wedding weekend for the most deserving couple! Enjoy these beautiful images by Nicole Ashley Photography.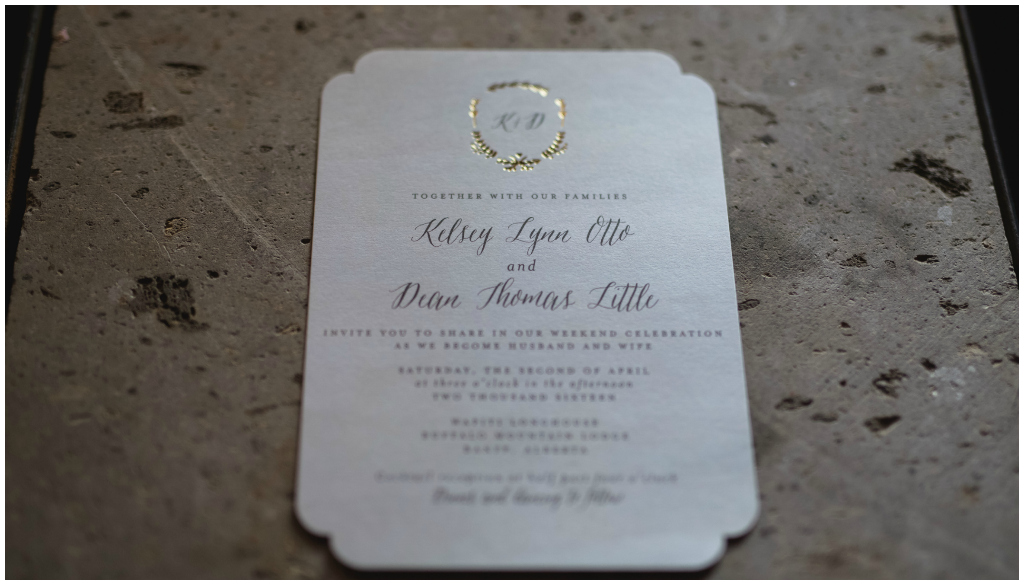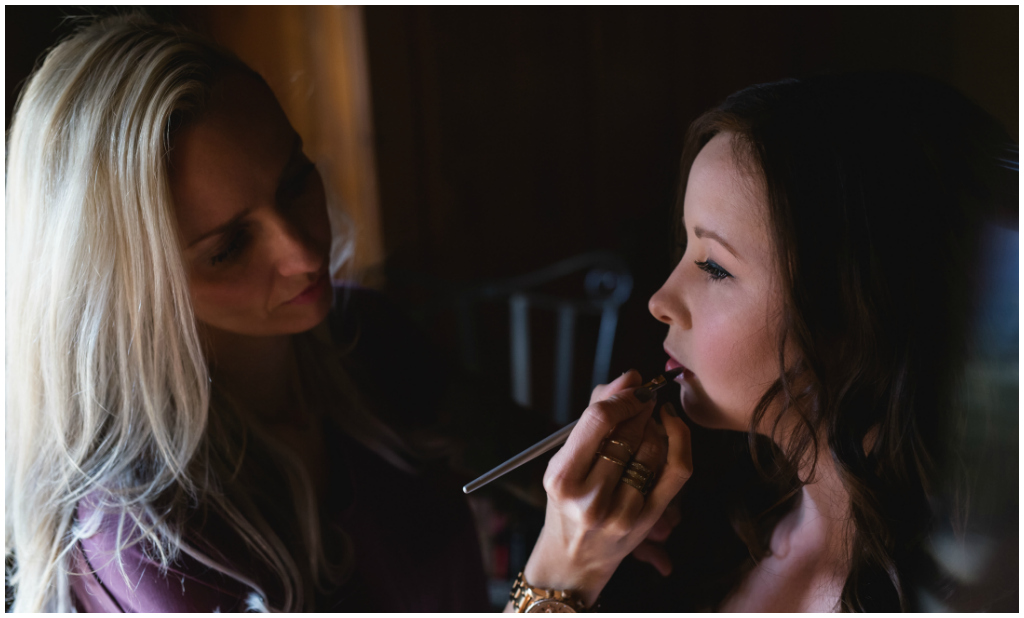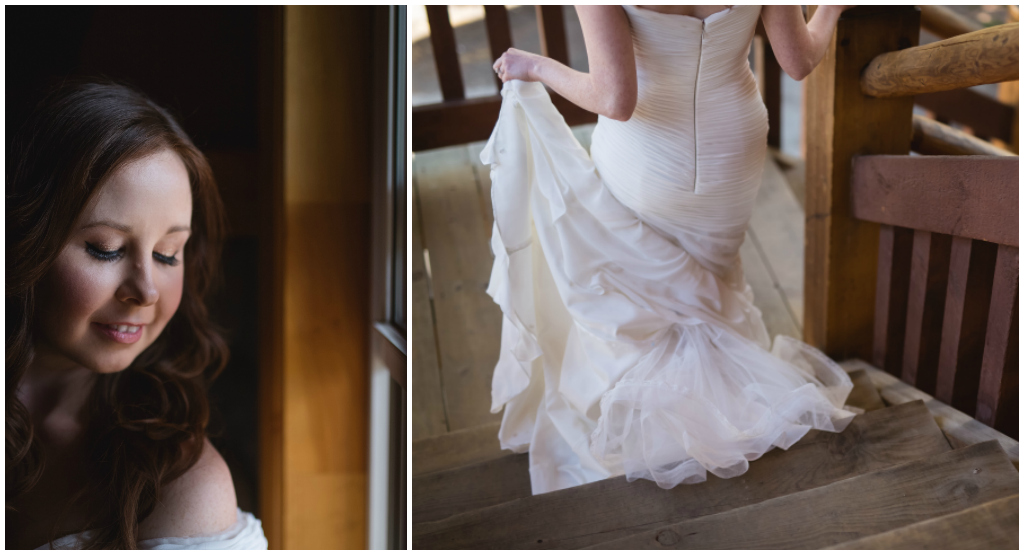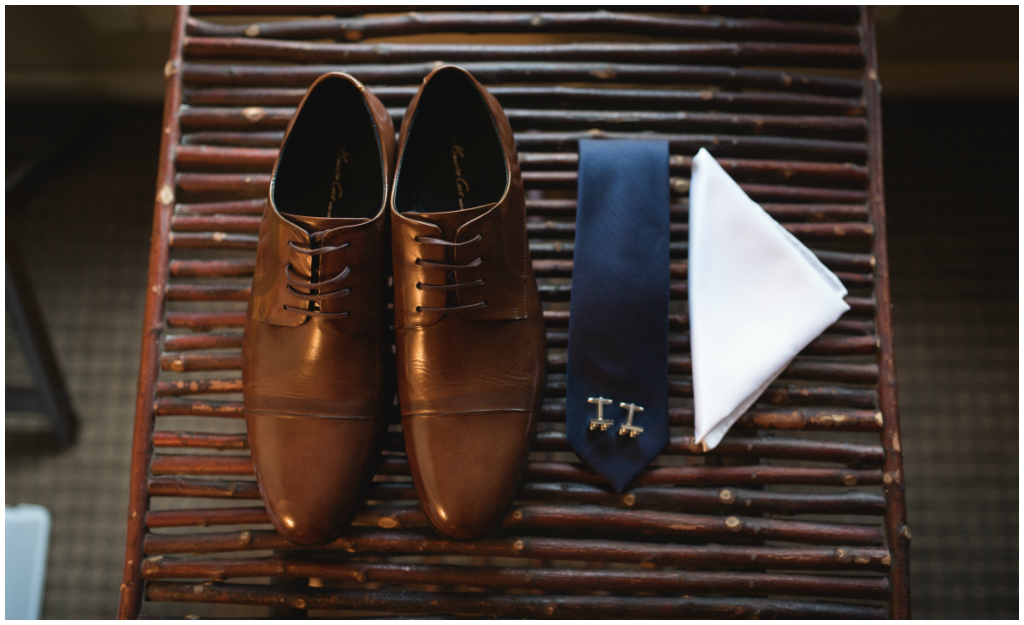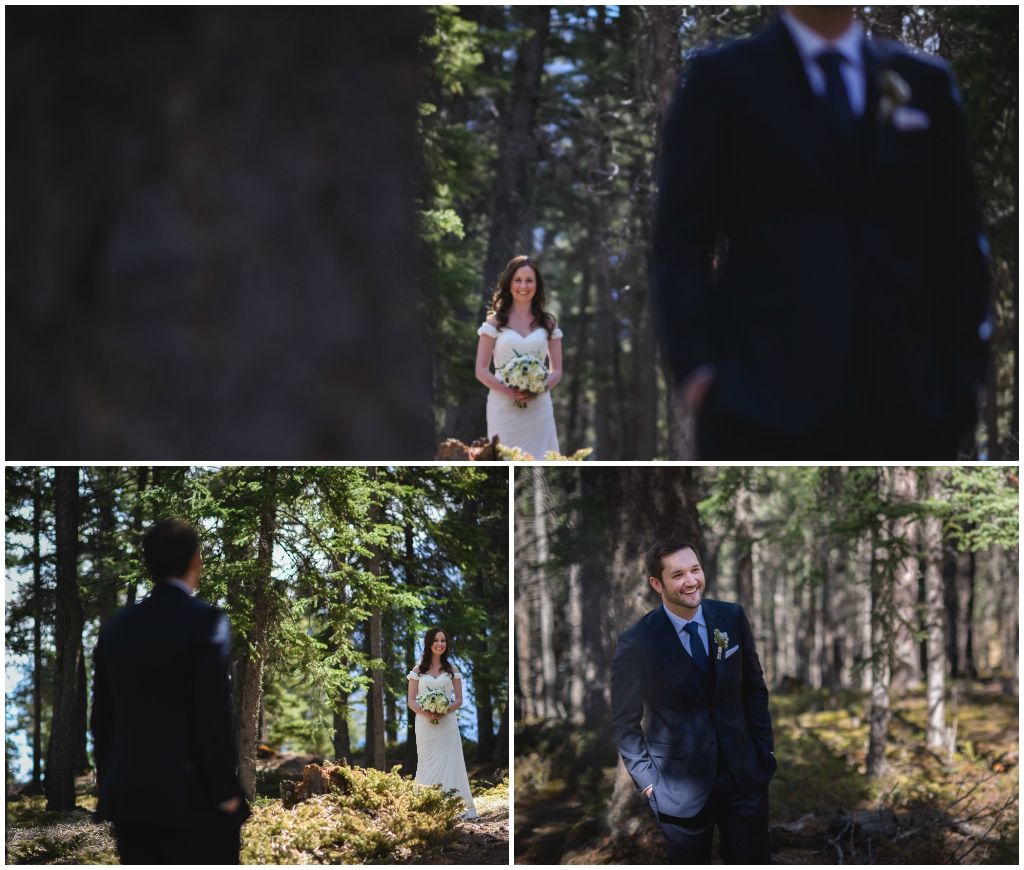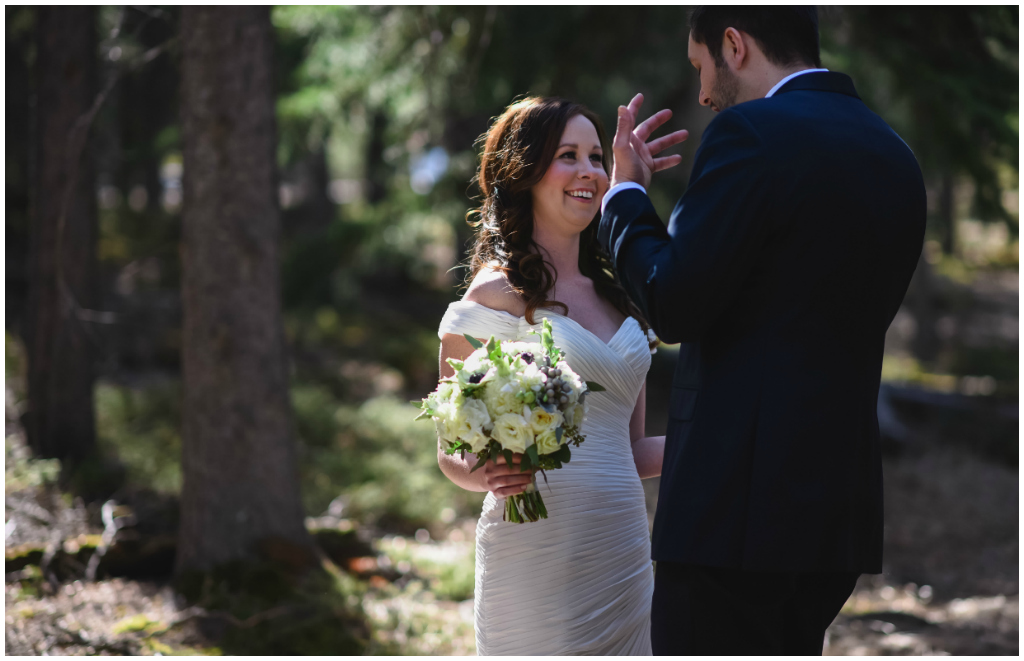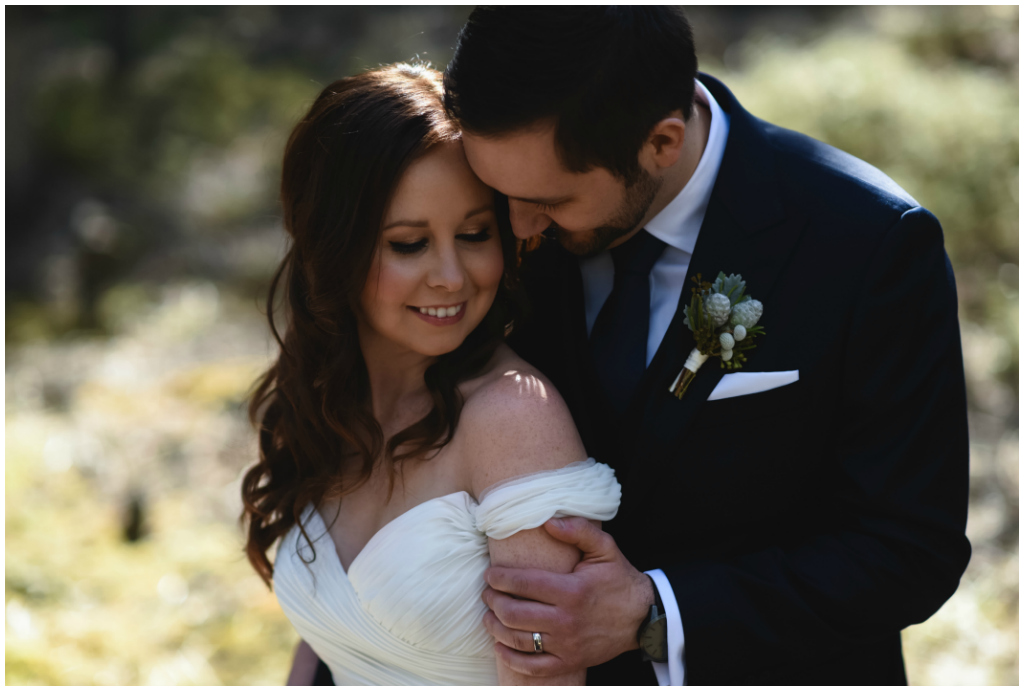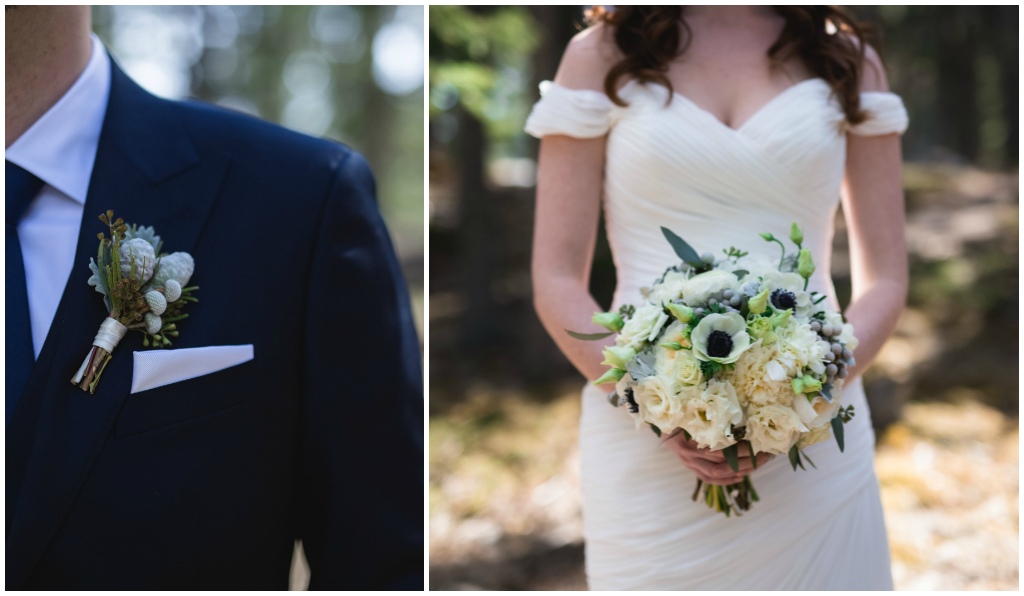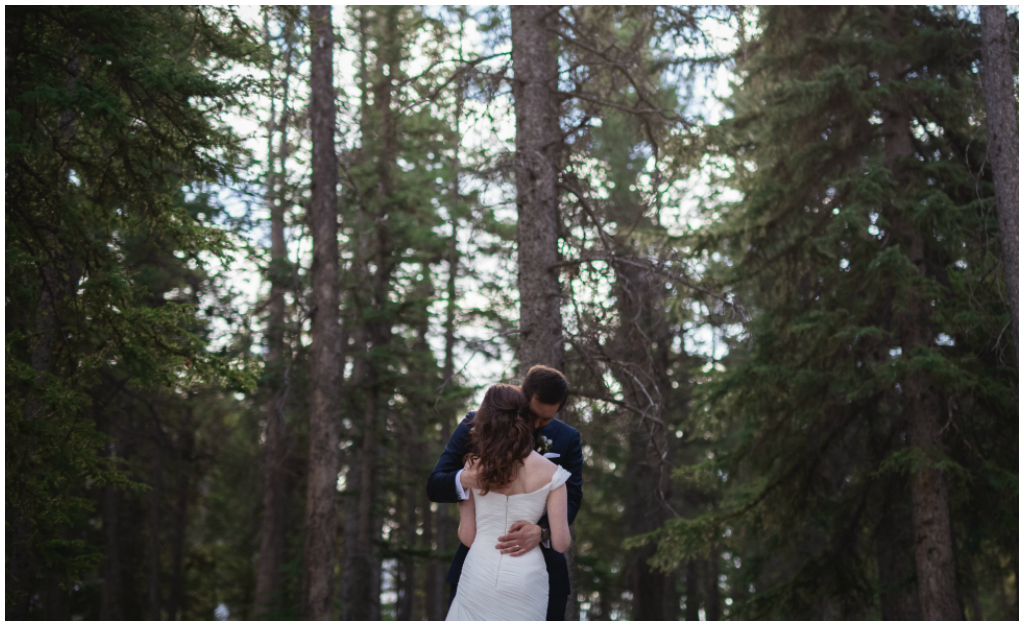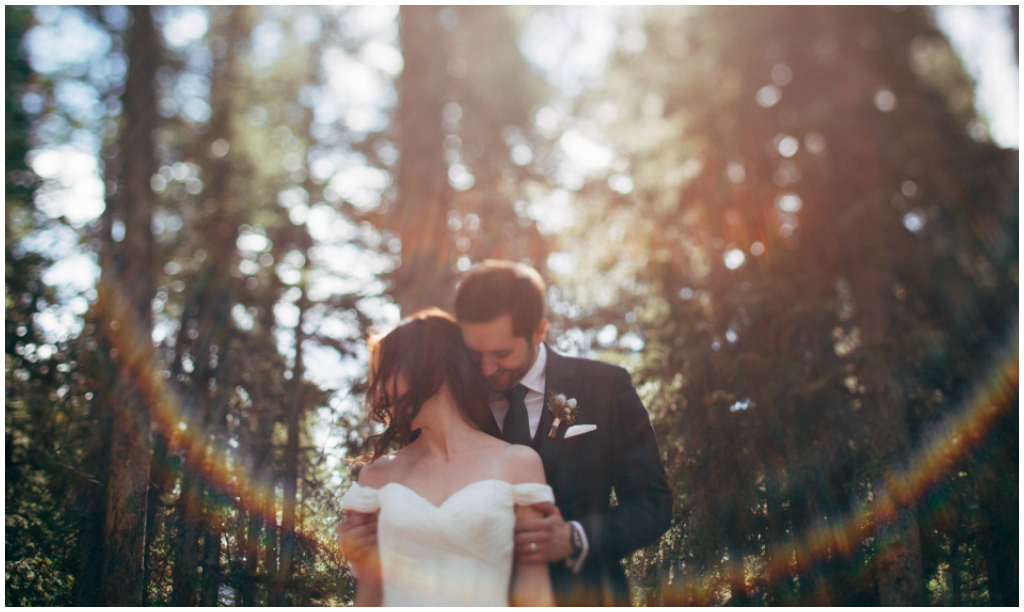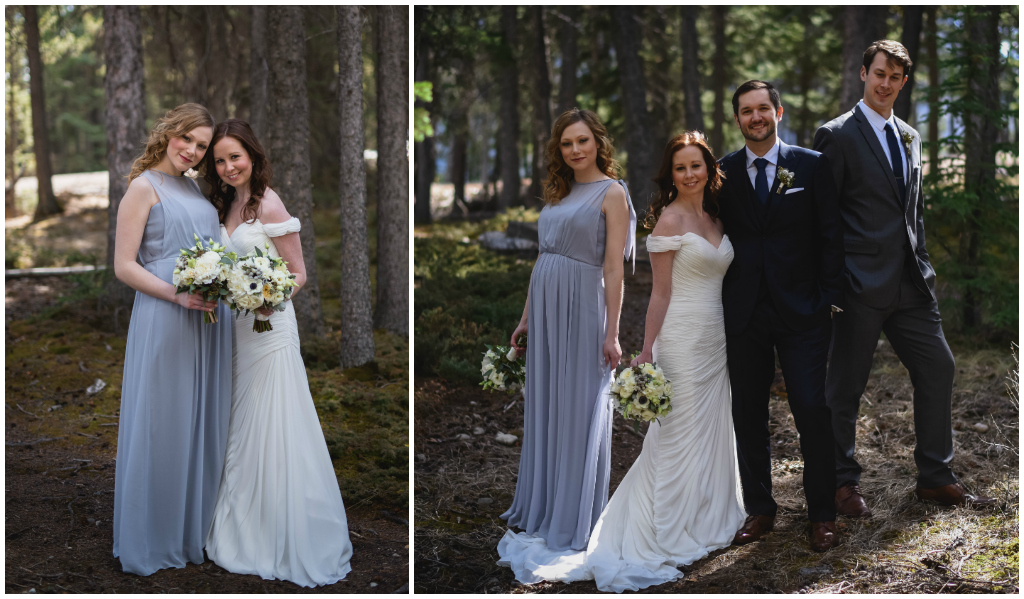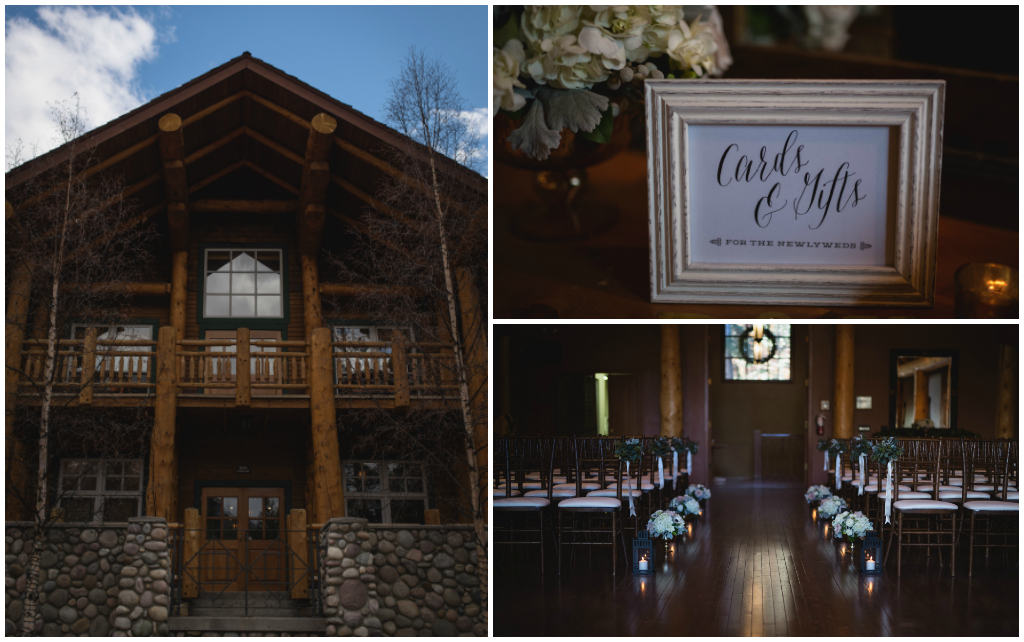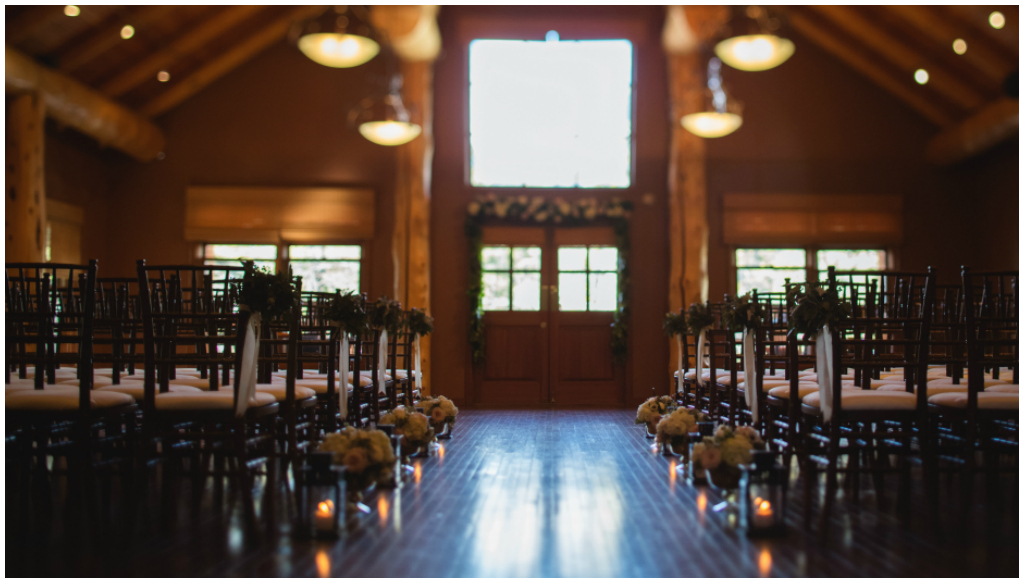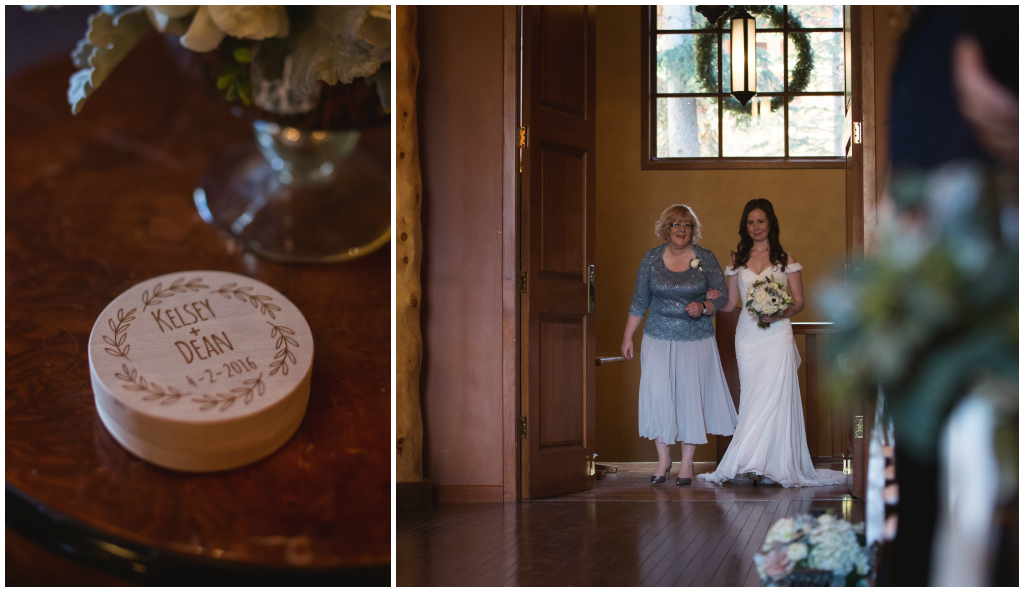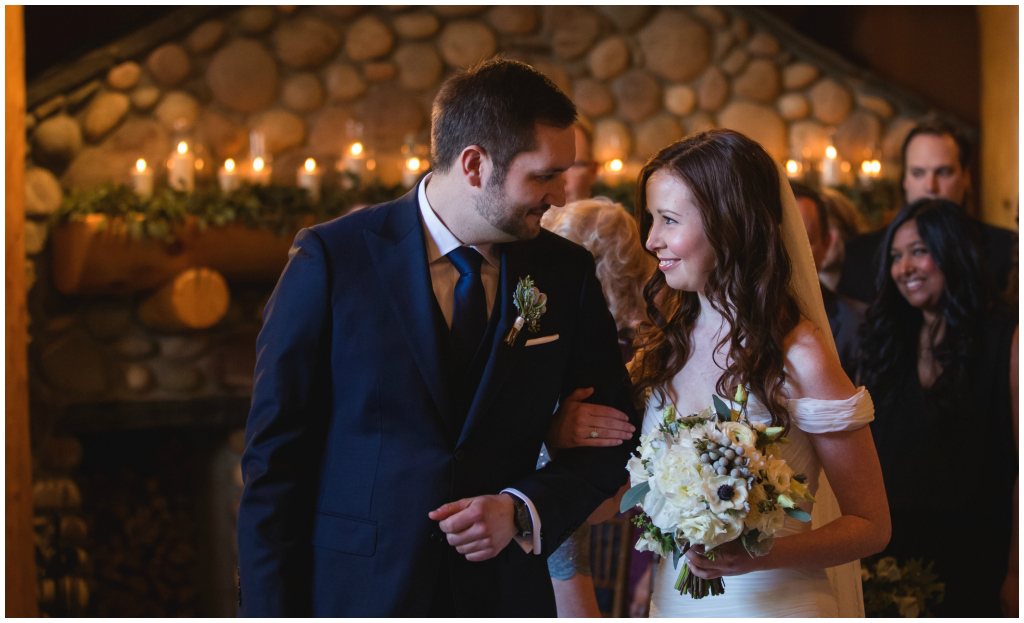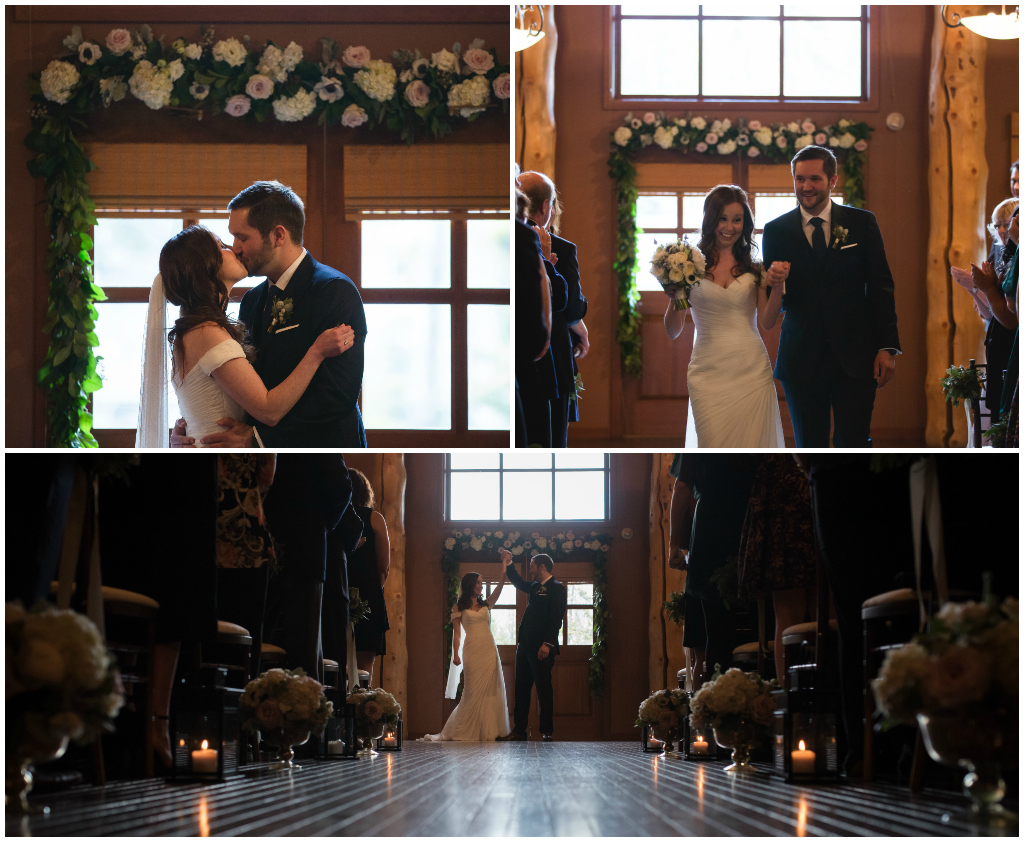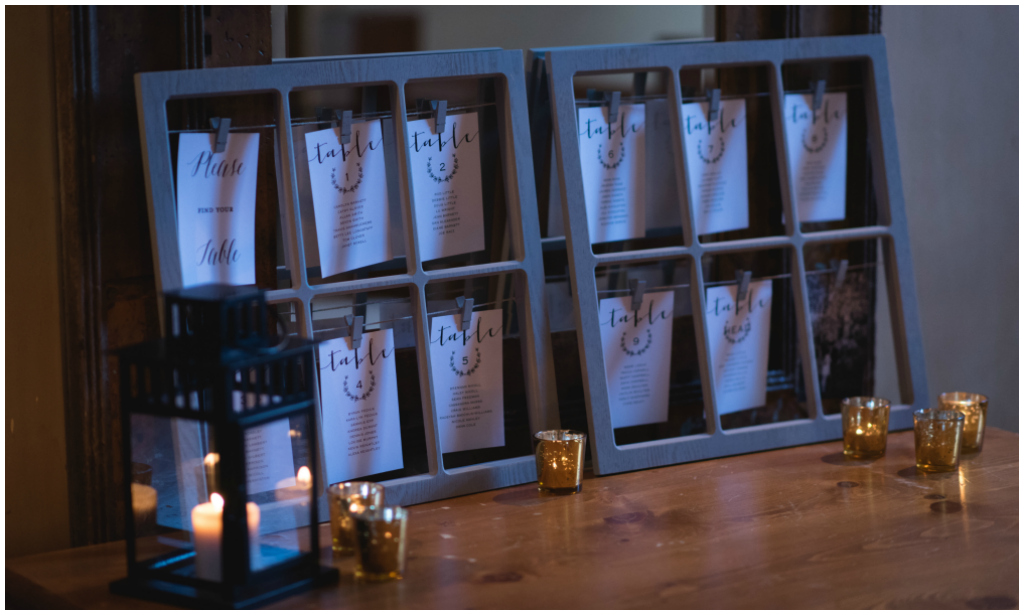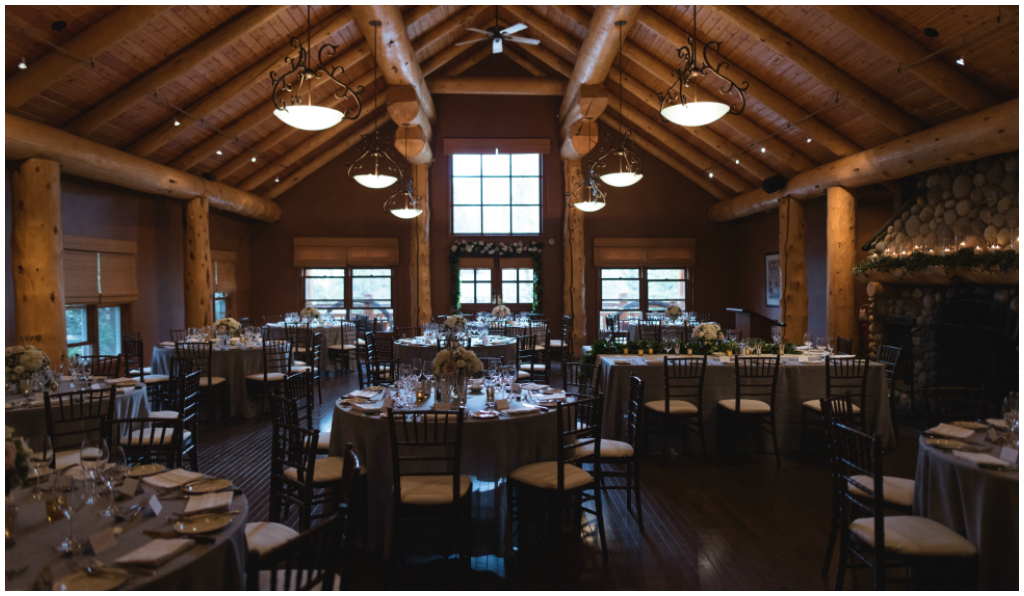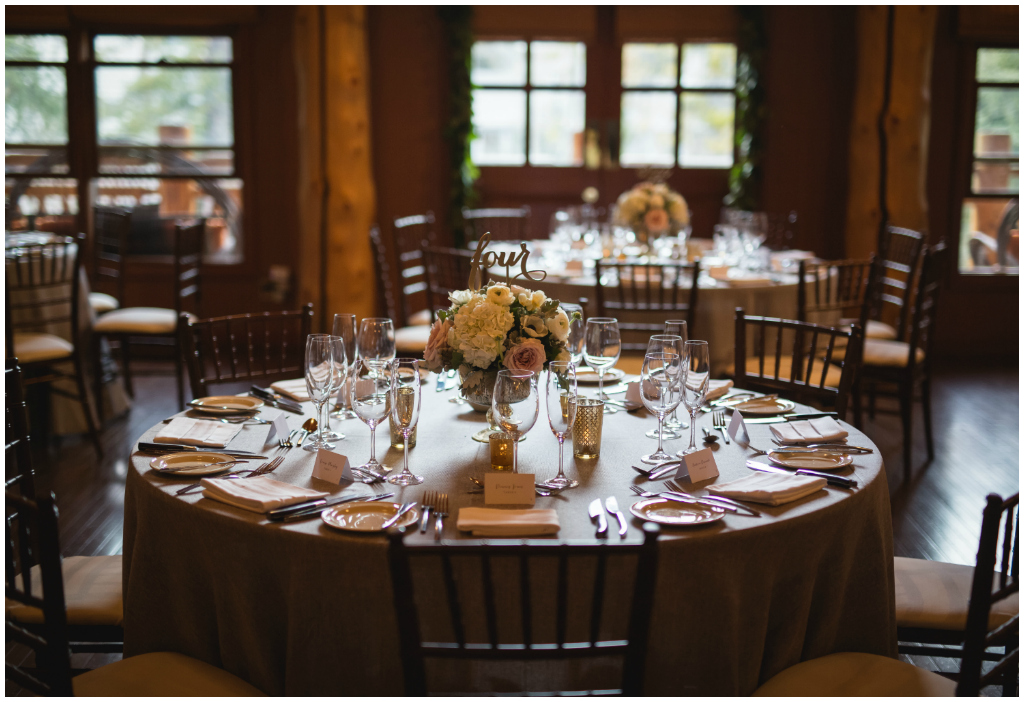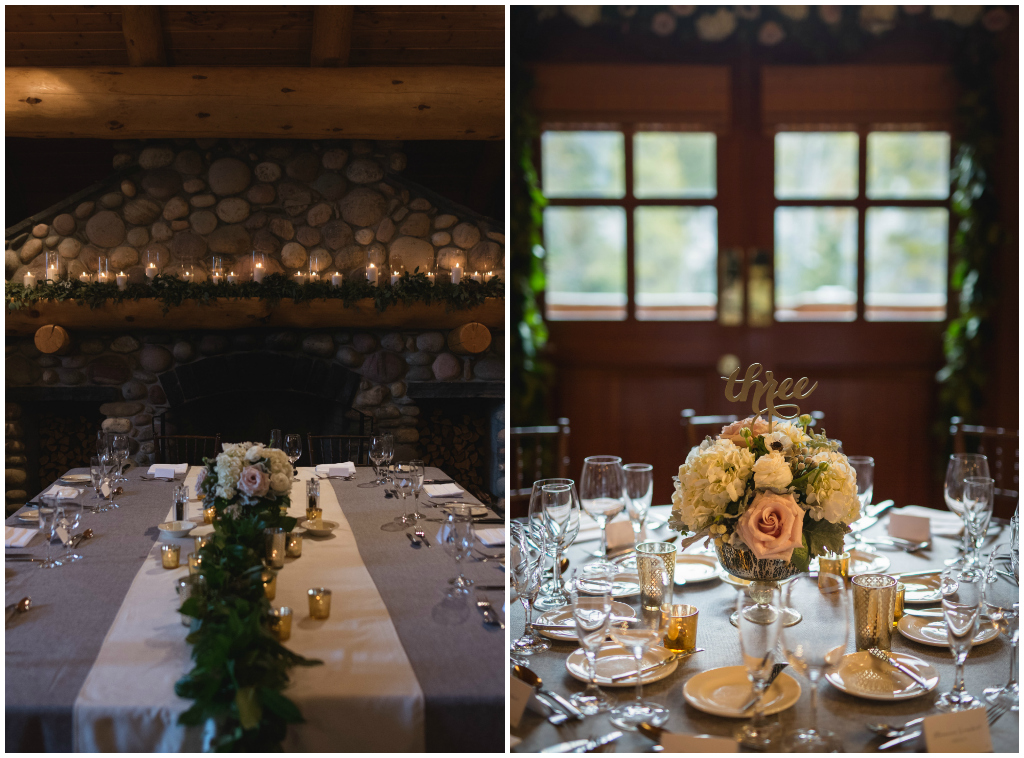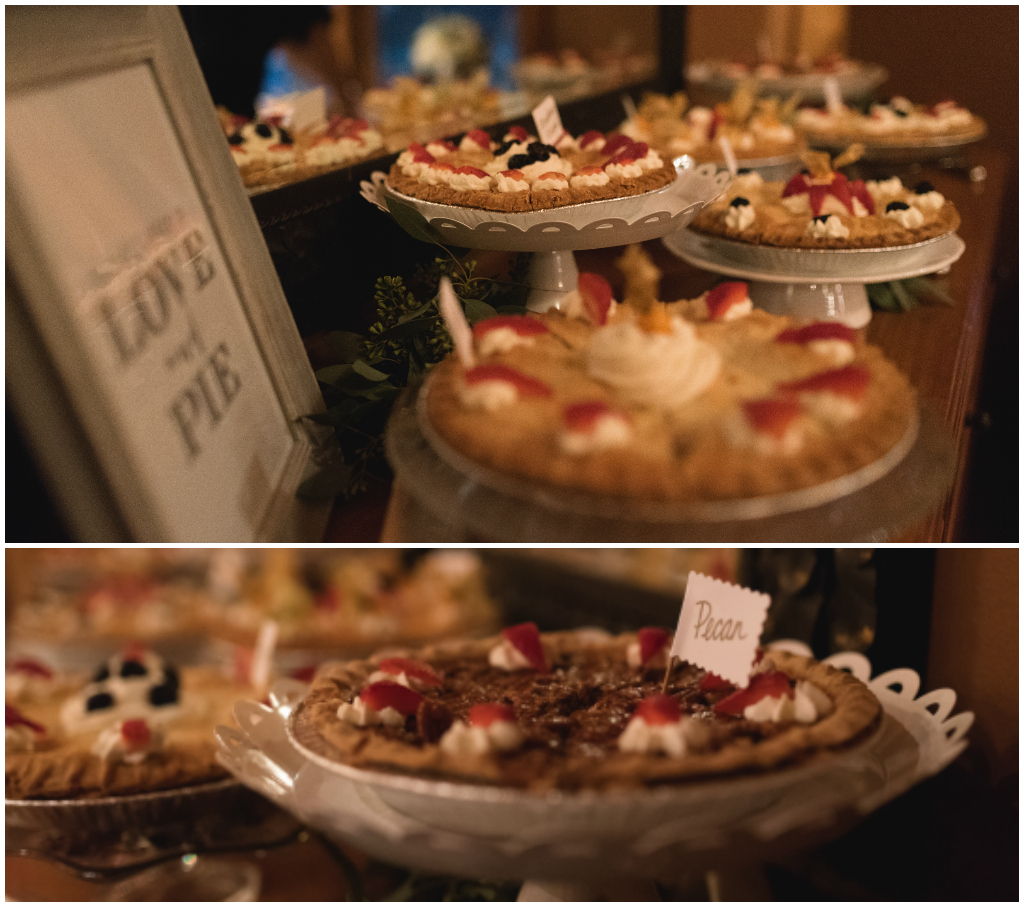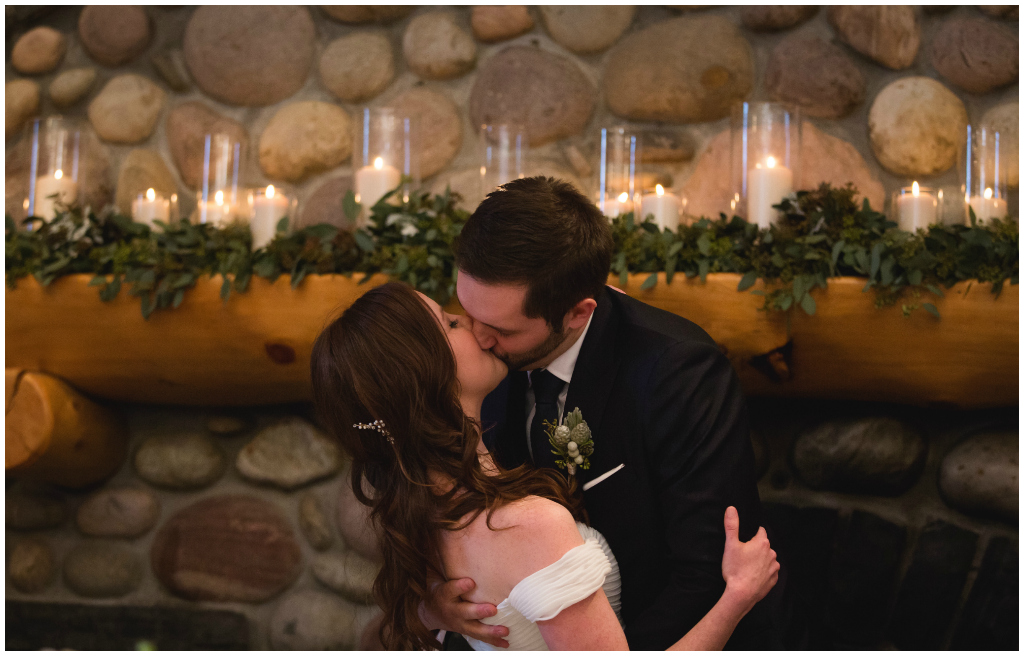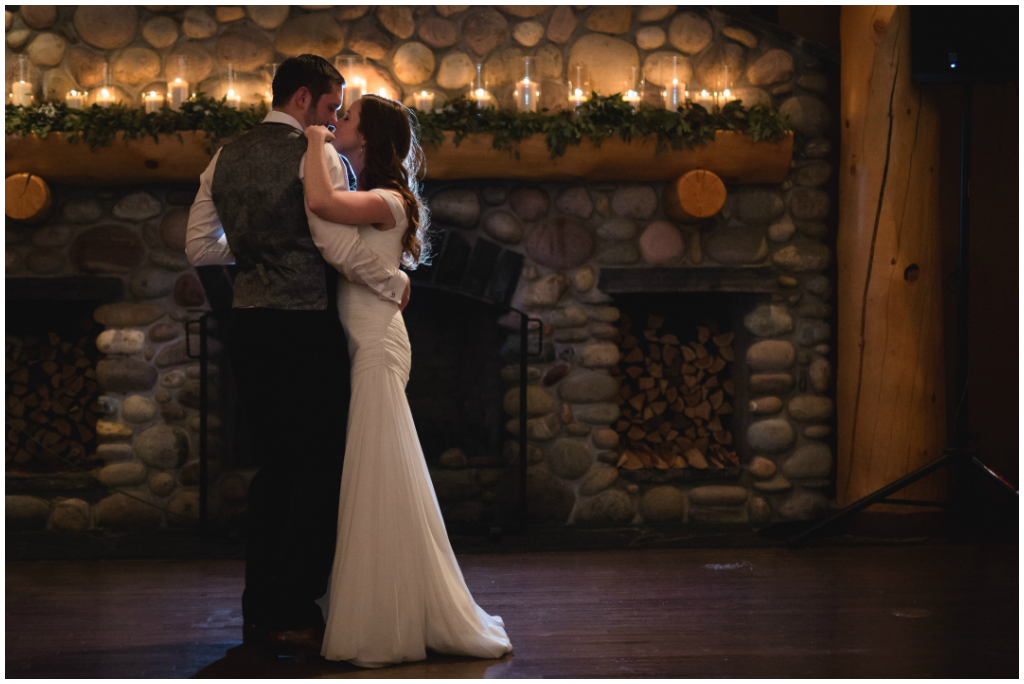 Jennifer + Team | Jennifer Bergman Weddings
Banff Wedding Day Management
+  +  +  +  +  +  +  +  +  +  +
Credits:
03/2/17
This post is a long time coming. We're so thrilled to finally share Ashley + Dave's romantic fall wedding, which is featured in the current issue of Bridal Fantasy Magazine. 
Matrix Hotel was the setting for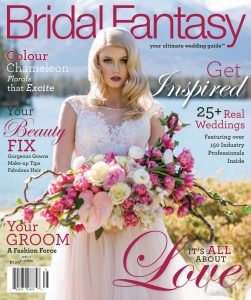 both ceremony and reception, fulfilling the couple's wish to make the day convenient and easy for their guests. After a first look in the backyard gazebo of Ashley's childhood home, the Wedding Party spent the afternoon taking photos before arriving for a candlelit ceremony with café lights hanging at the altar.
We designed the reception with a rich, warm colour palette reminiscent of the fall season, including shades of raspberry, marsala, plum, navy and gold. A mix of round and long wooden harvest tables were covered with lush florals, fruit and greenery. Gold accents and soft amber uplighting added extra sparkle to the romantic atmosphere.
After a set of exceptionally memorable and hilarious speeches, Ashley + Dave took to the dance floor to kick off the party. Harman B & DJ Kwake manned the DJ booth – a boxwood hedge with custom marquee letters spelling "A&D."
This highlight video from A Love Story brings back all the memories from this incredible day – enjoy!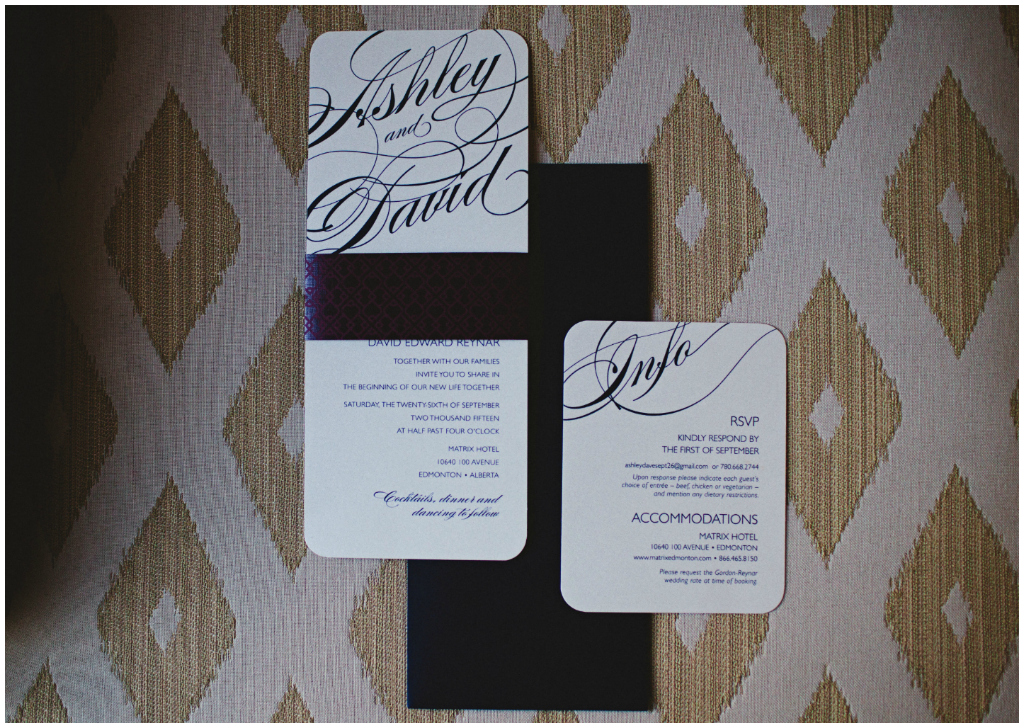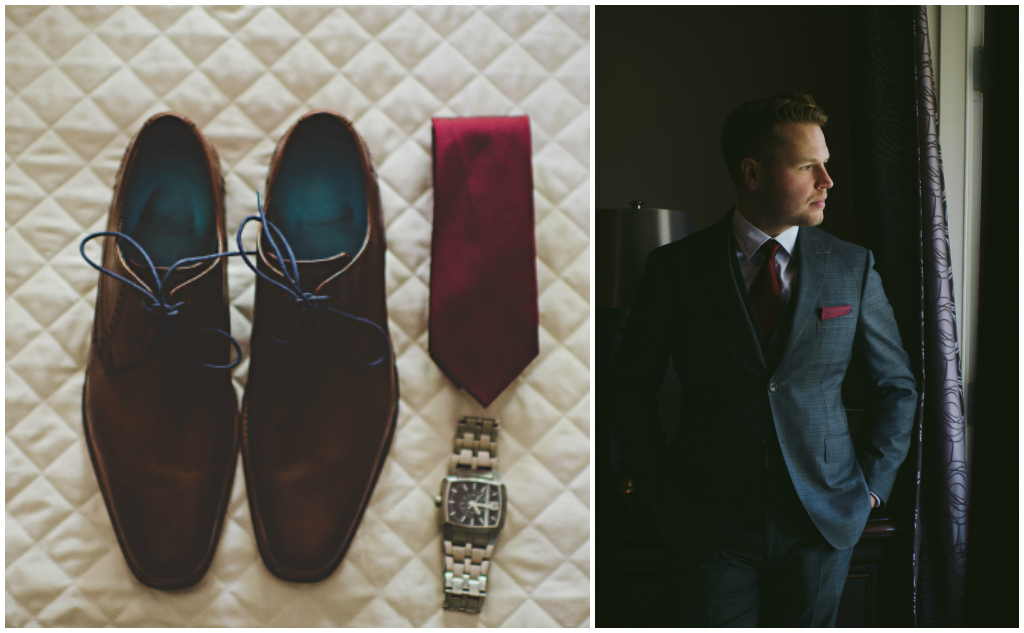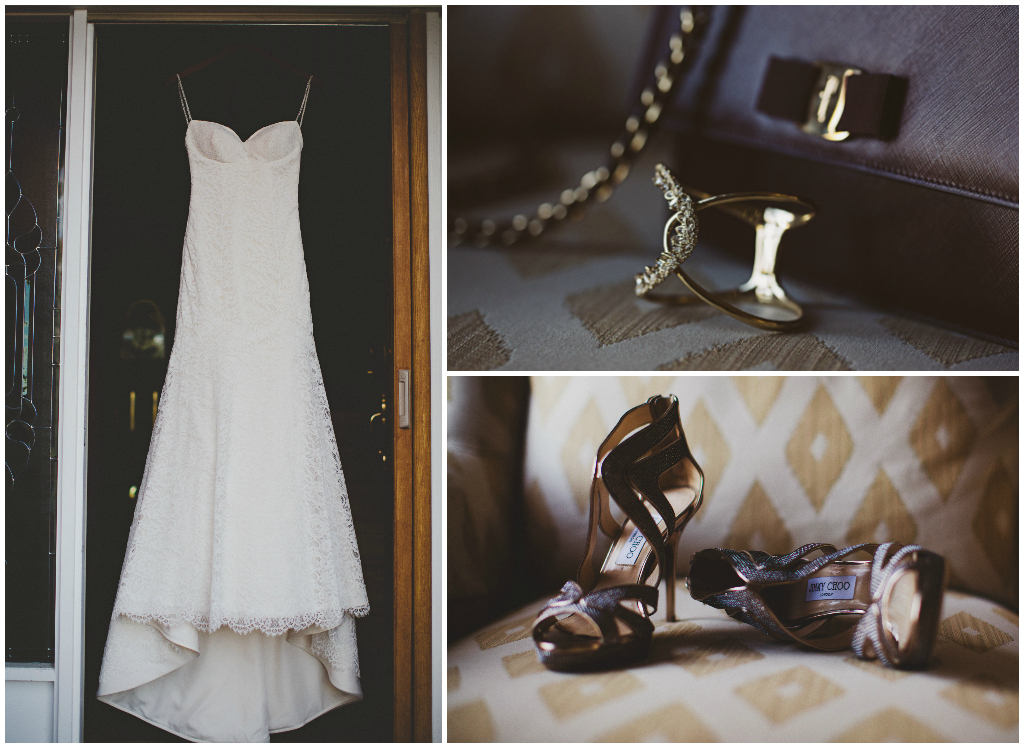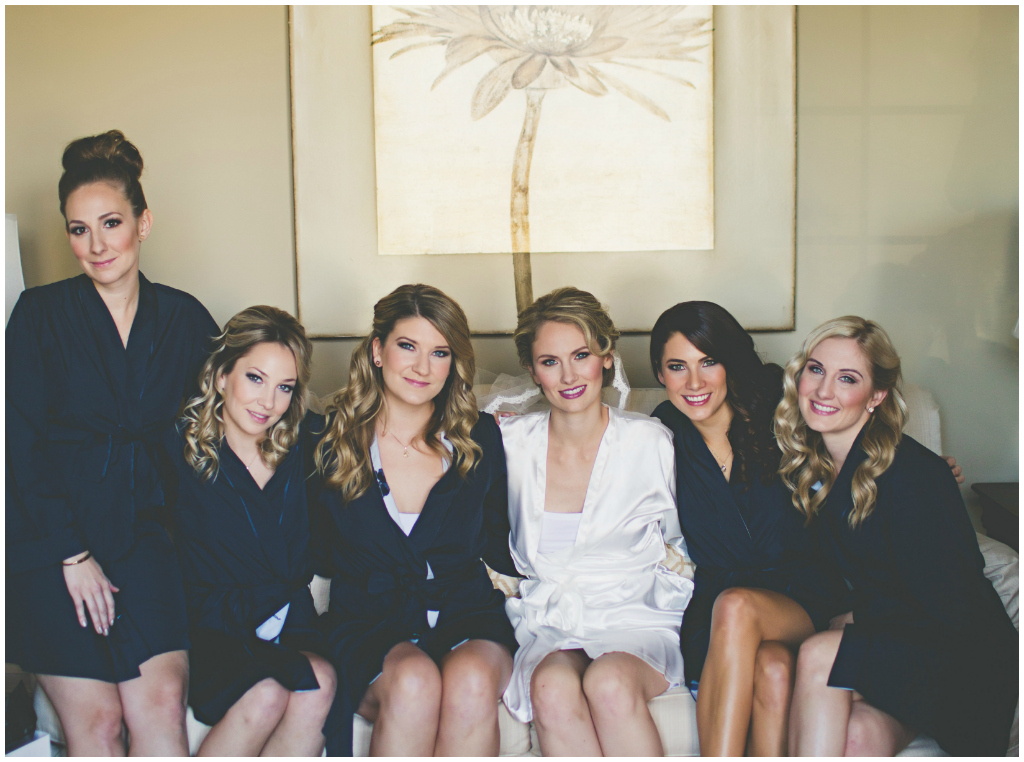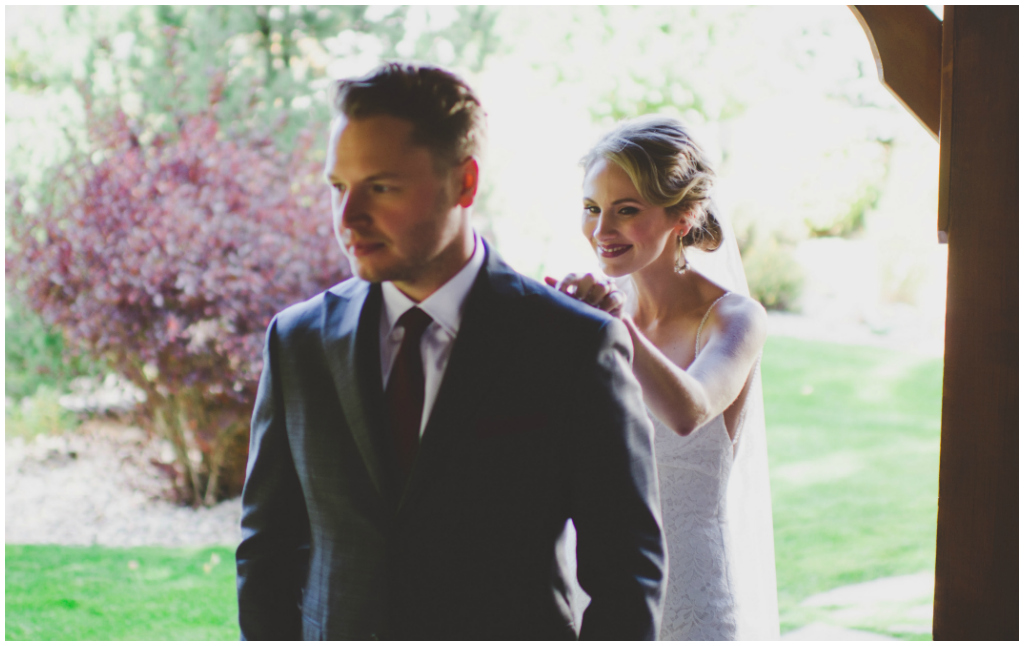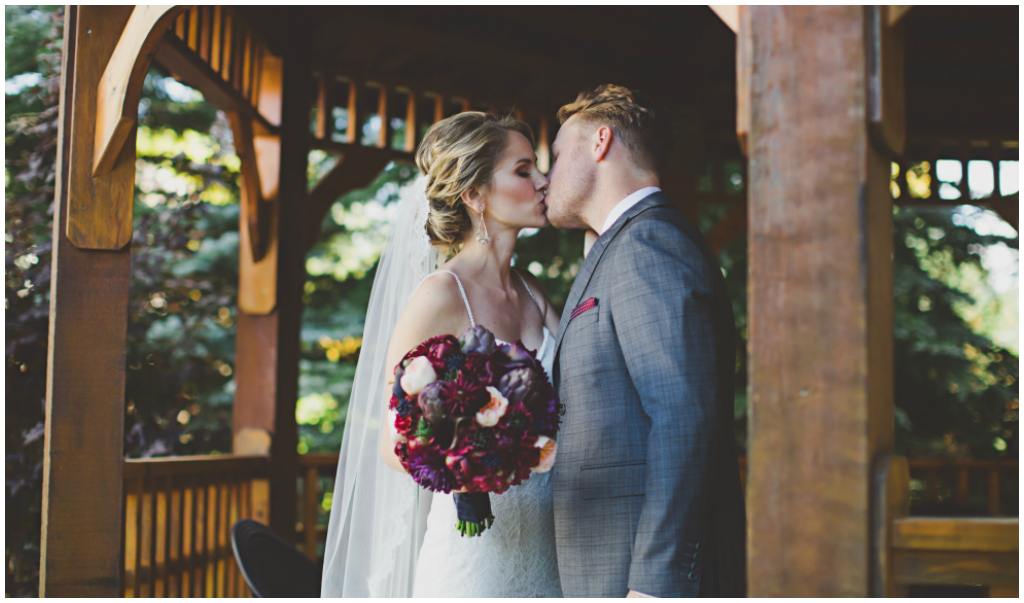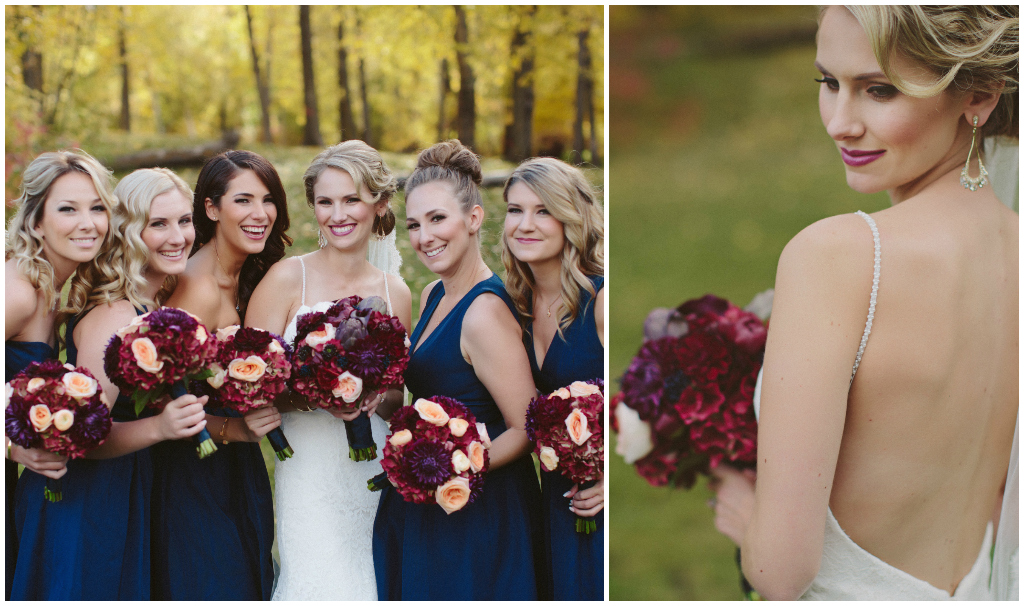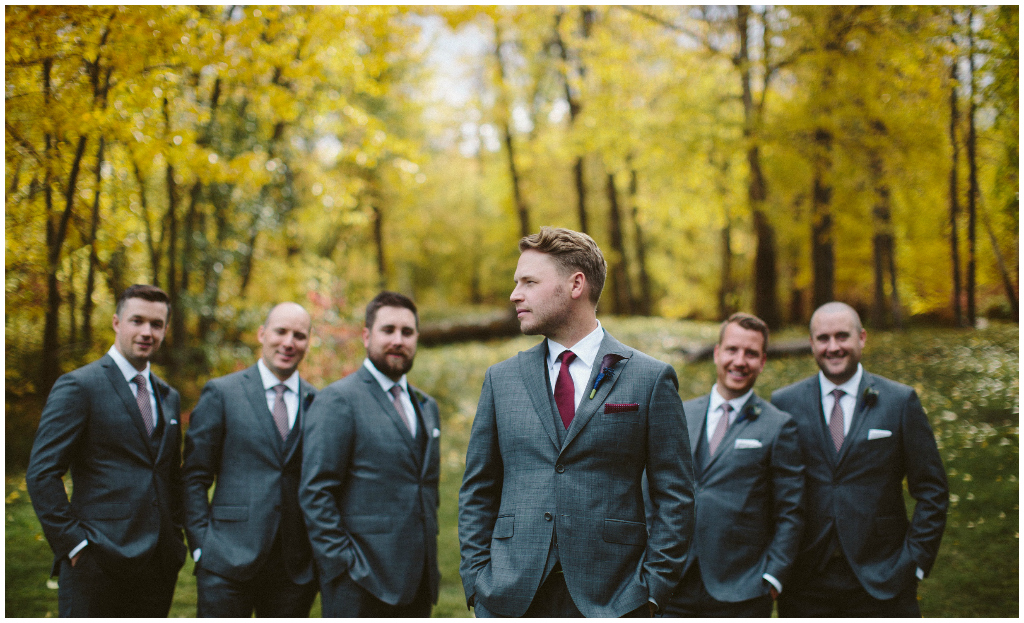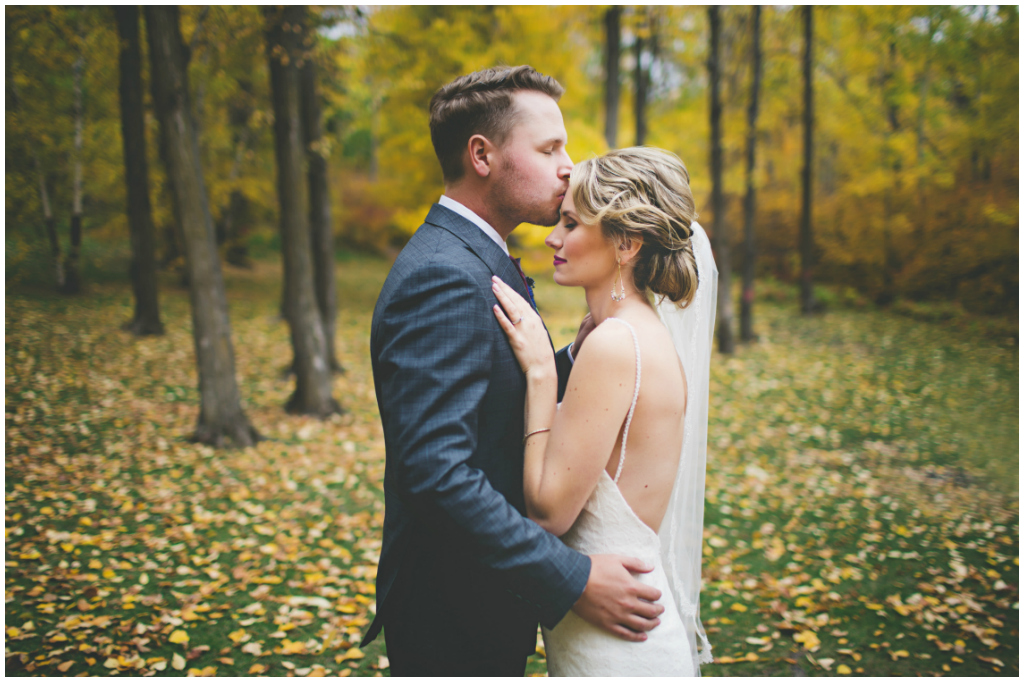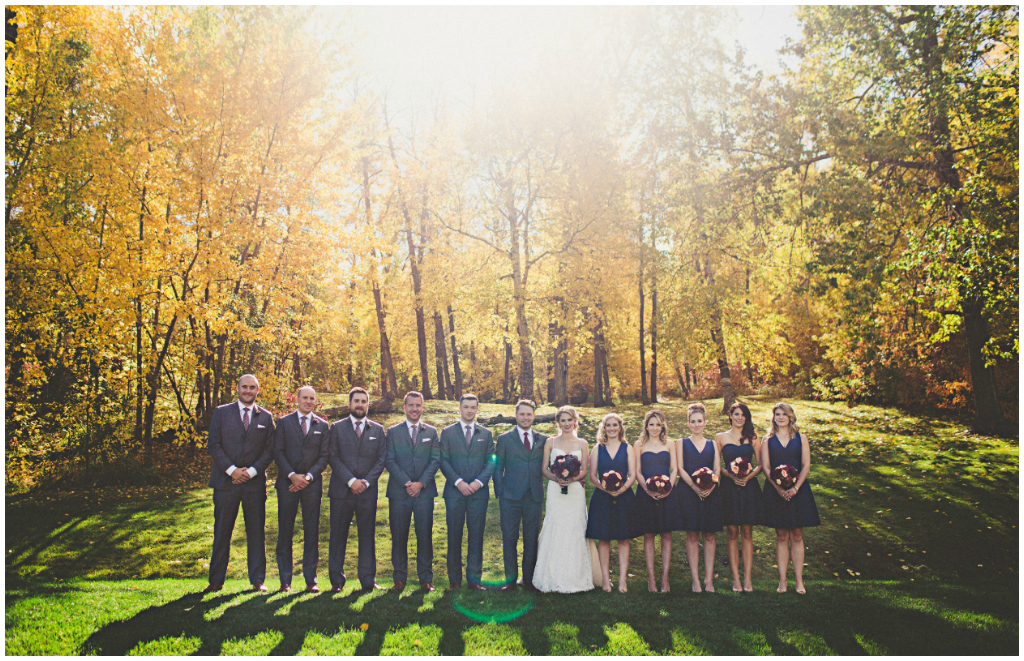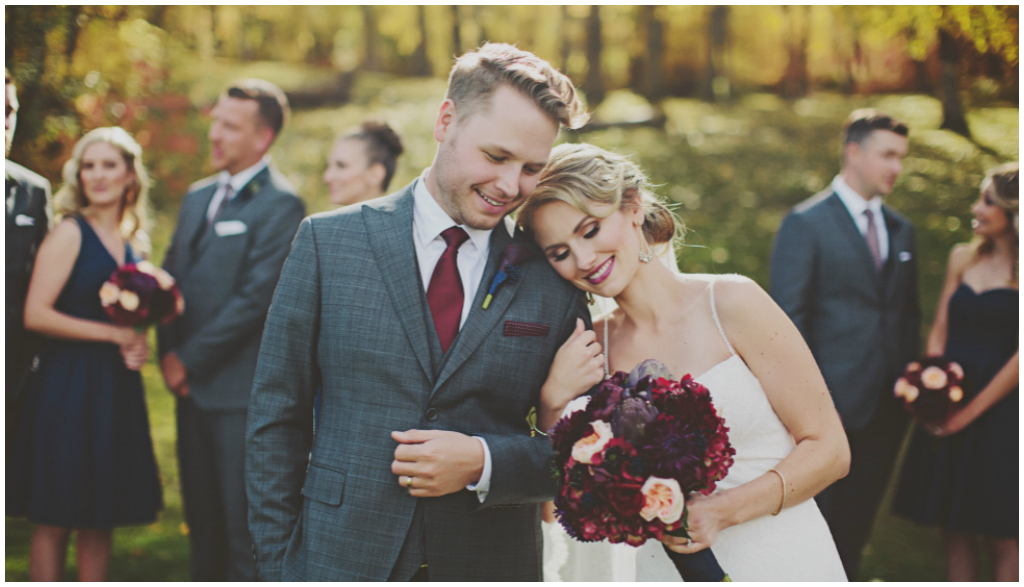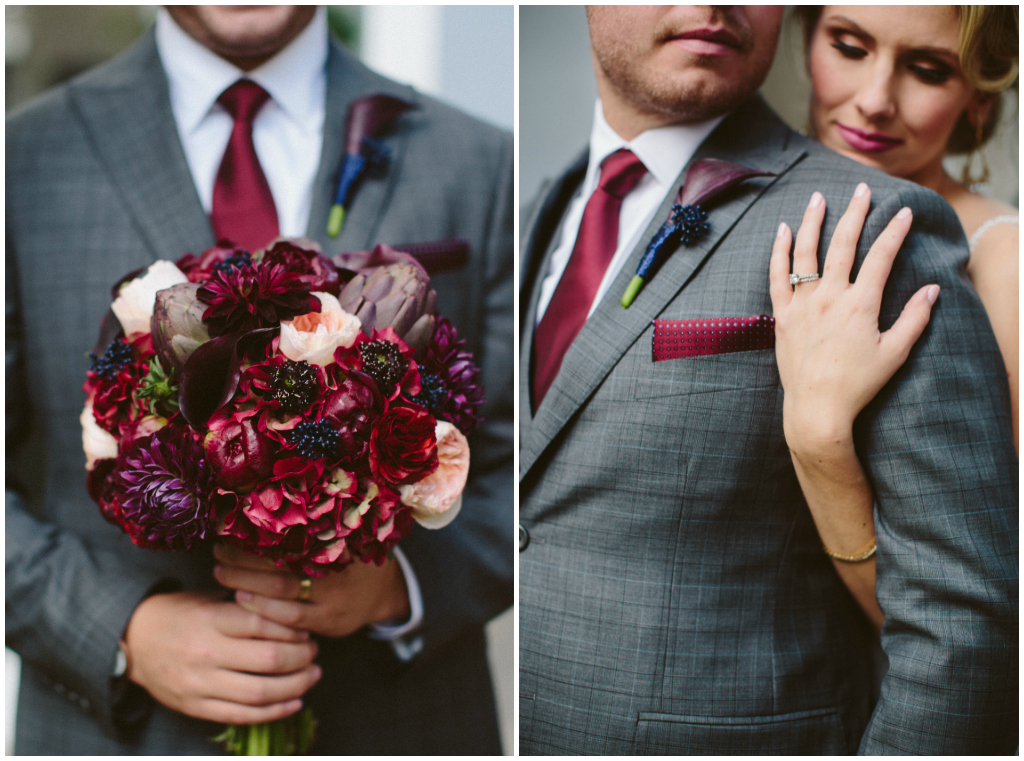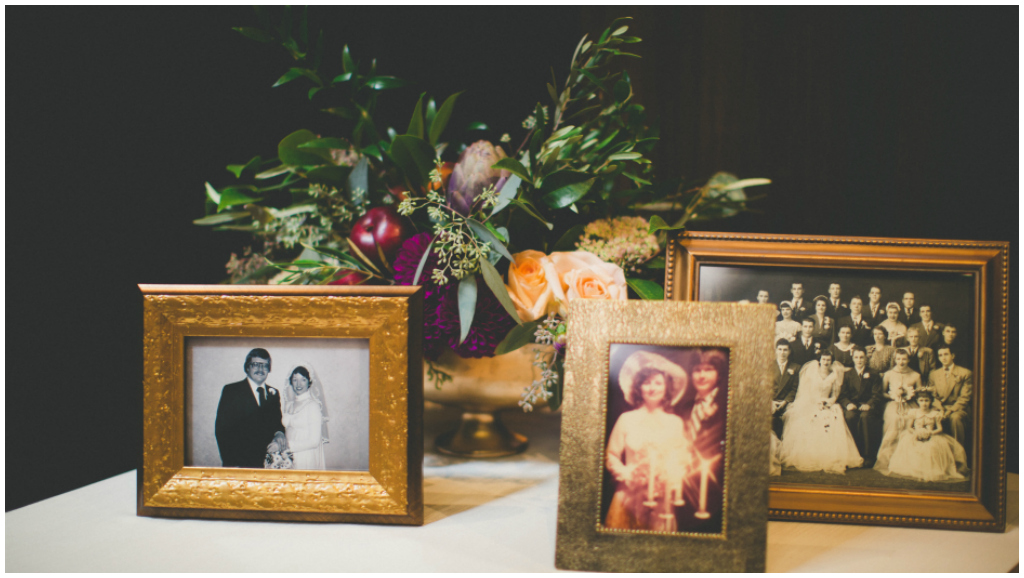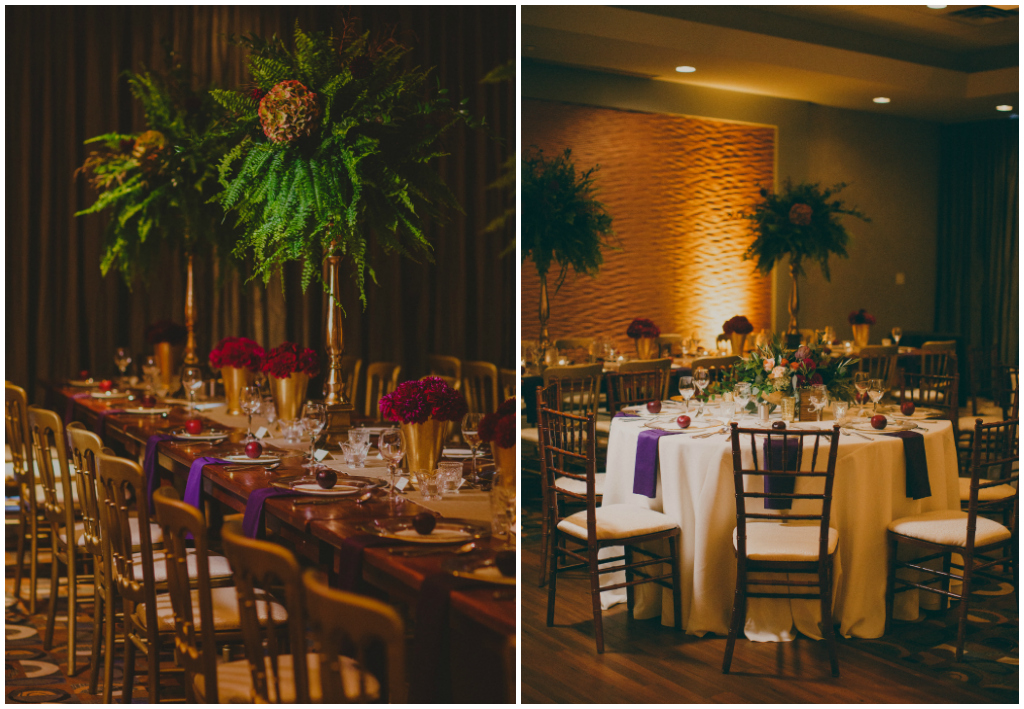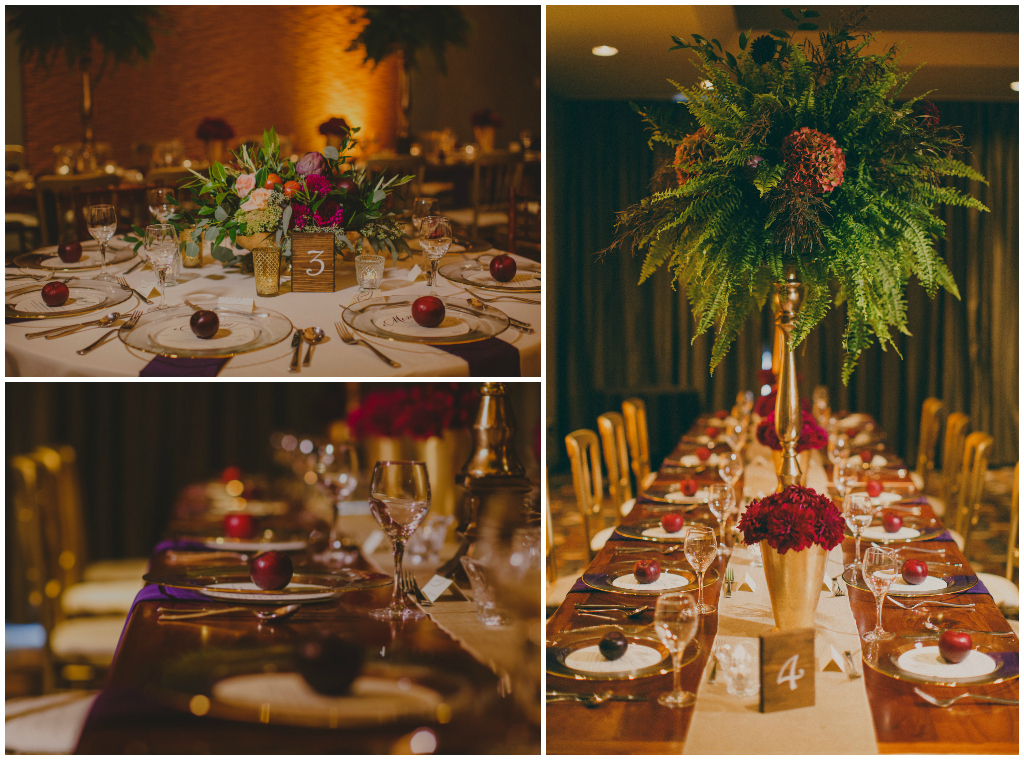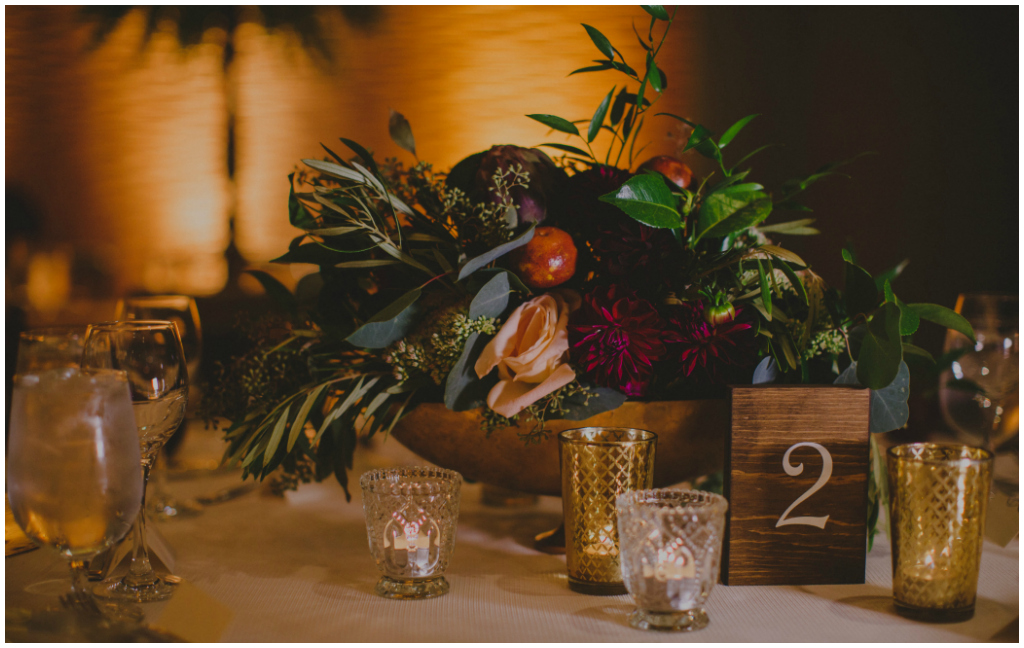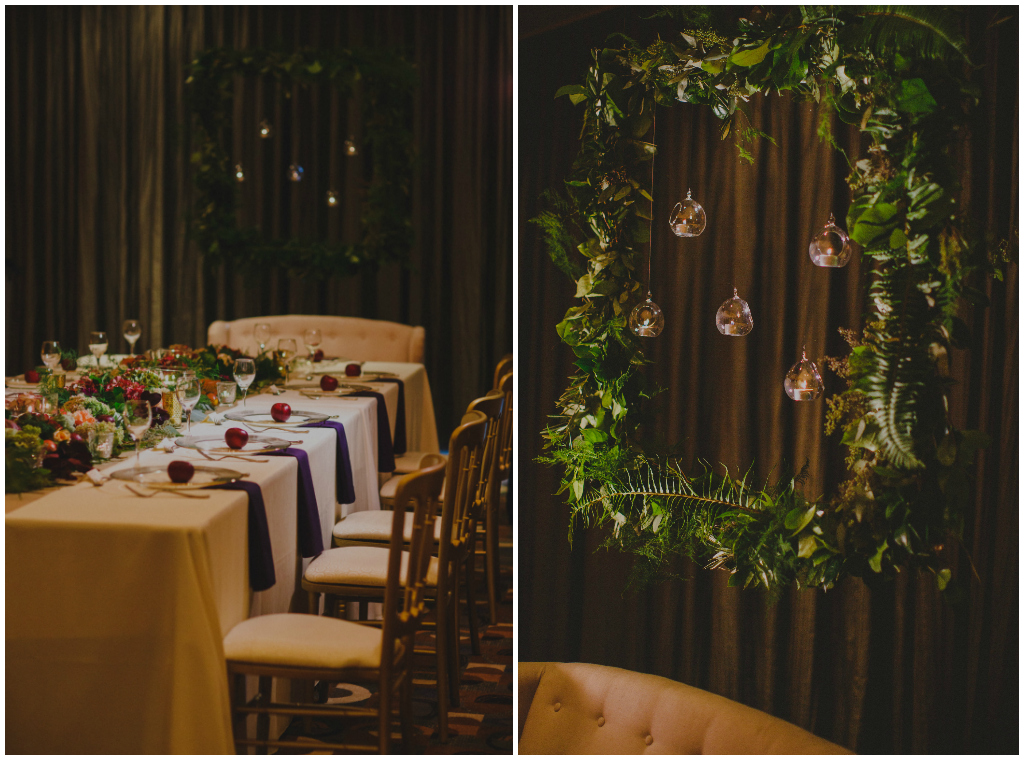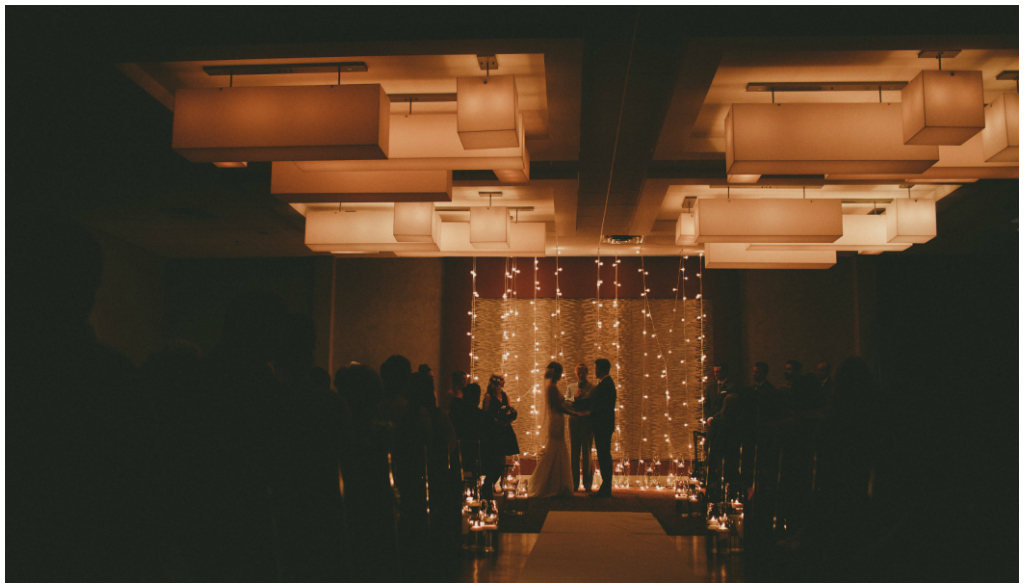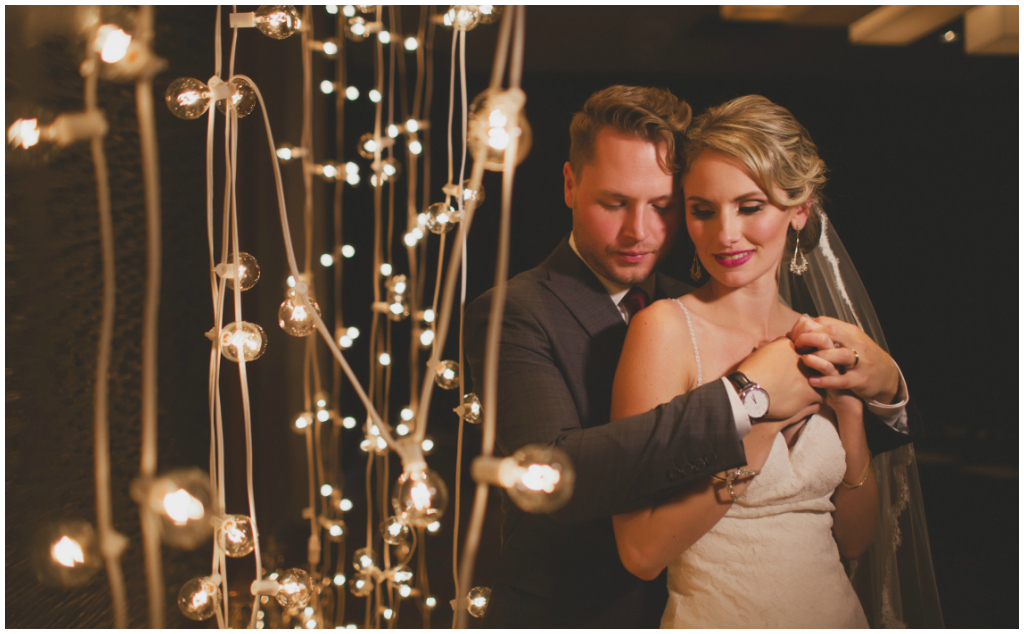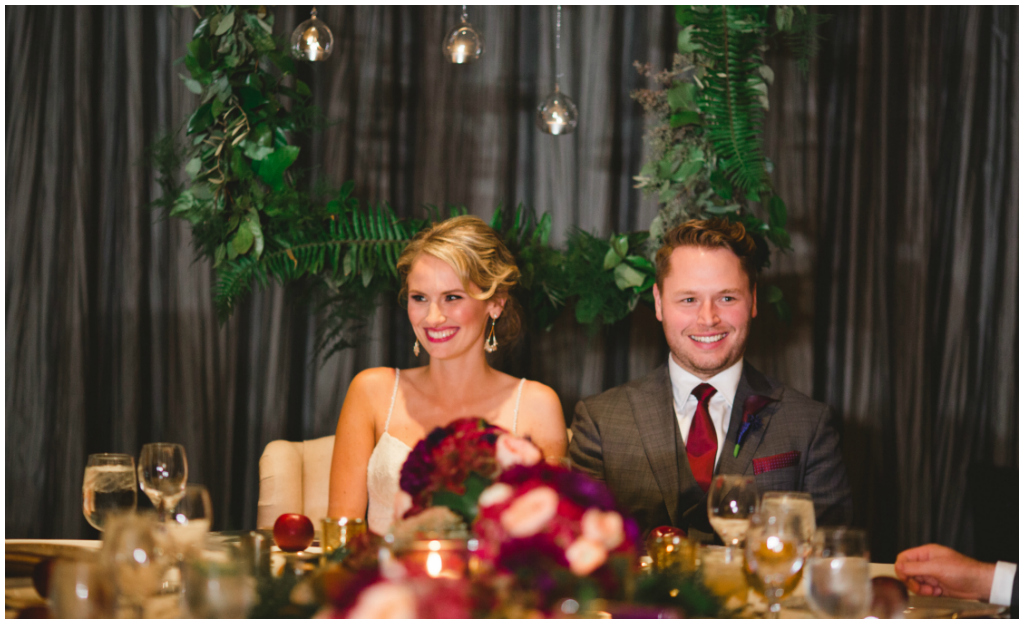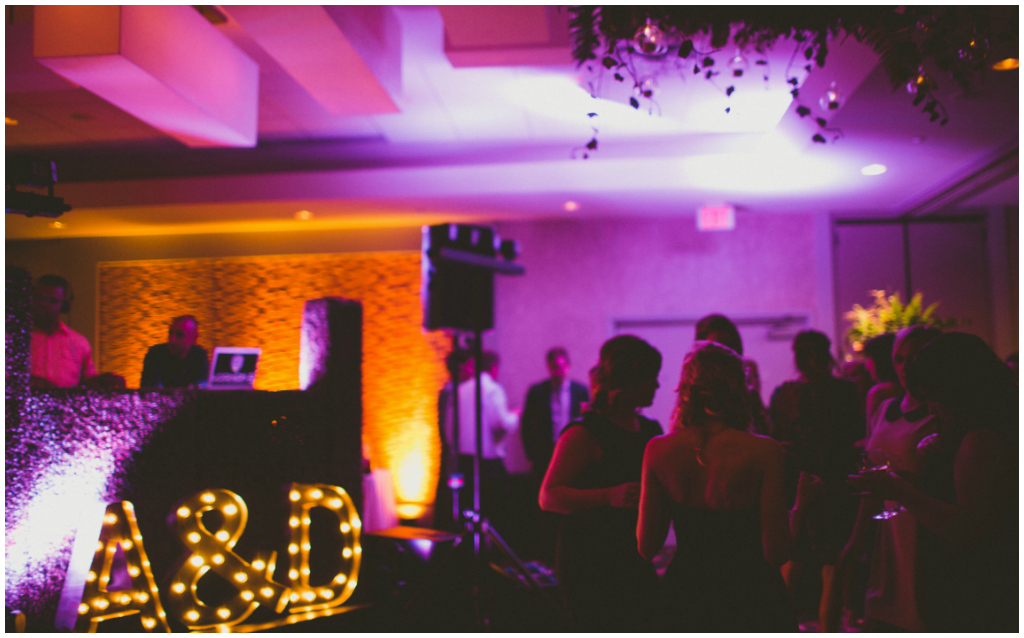 Jennifer + Team | Jennifer Bergman Weddings
Edmonton Wedding Planning + Design
+  +  +  +  +  +  +  +  +  +  +
Credits: