Category Archives: Real Weddings
05/20/17
There was something magical about Aasttha + Prasann's wedding day. The warm sun, a serene calm in the air, the majestic beauty of North Arm Farm – perhaps something else, that can't be explained. But the feeling of that day truly embodied Aasttha + Prasann's beautiful personalities and the love they share.
Traditional East Indian wedding customs were blended with a laid-back, organic vibe in a truly picture-perfect setting. North Arm Farm is a hidden gem of a venue, tucked away in Pemberton, B.C. – a short drive north of Whistler.
My words won't do this day justice, but luckily you can read more about it in the Wedding Tales feature by Edmonton Journal, and you absolutely cannot miss watching this highlight film shot in Super 8mm film by Tomasz Wagner. It is such a perfect showcase of the day and the love that surrounds this special couple.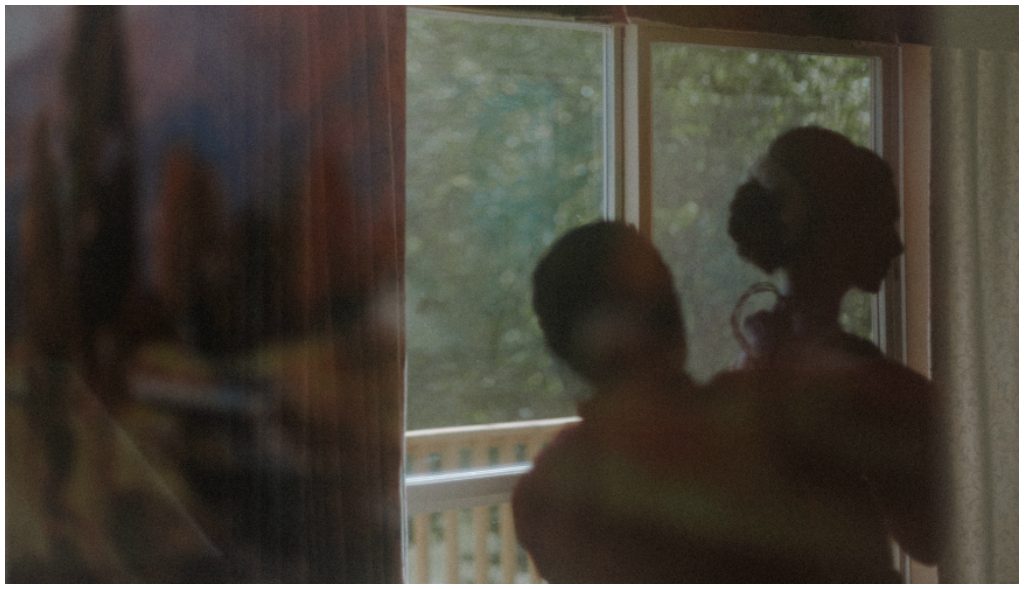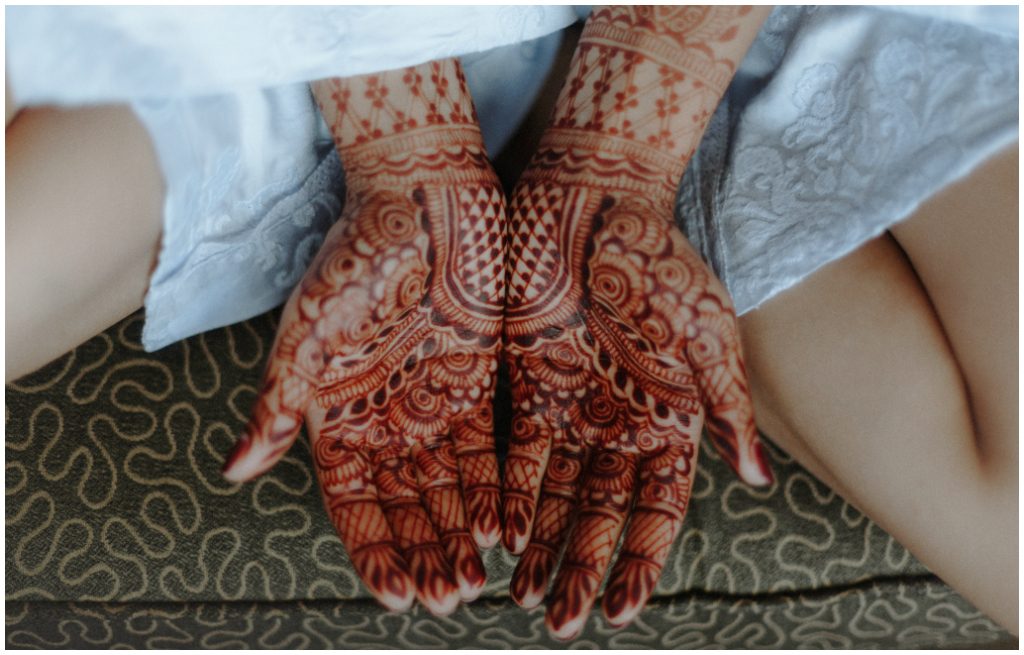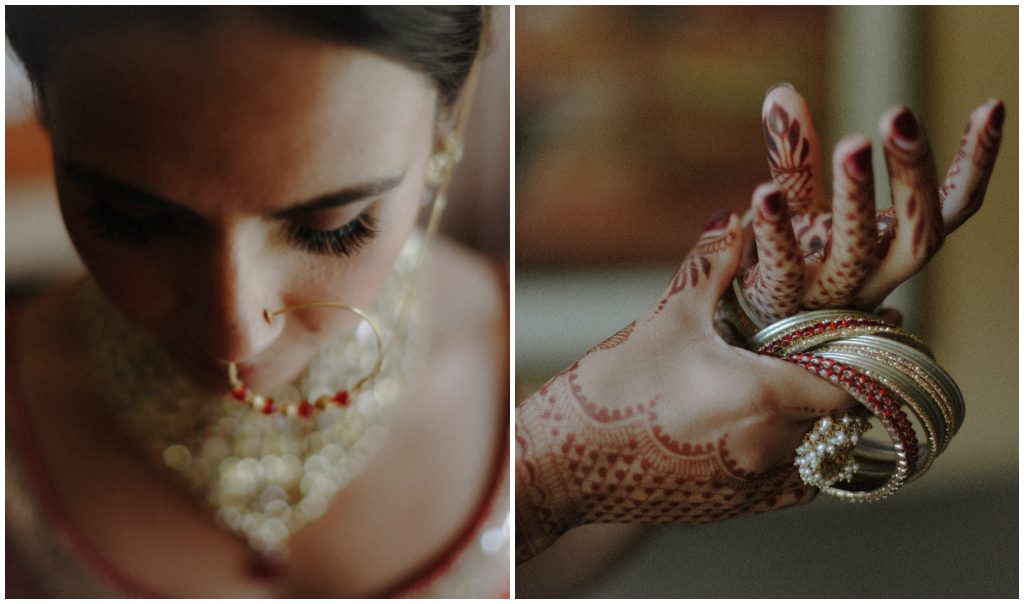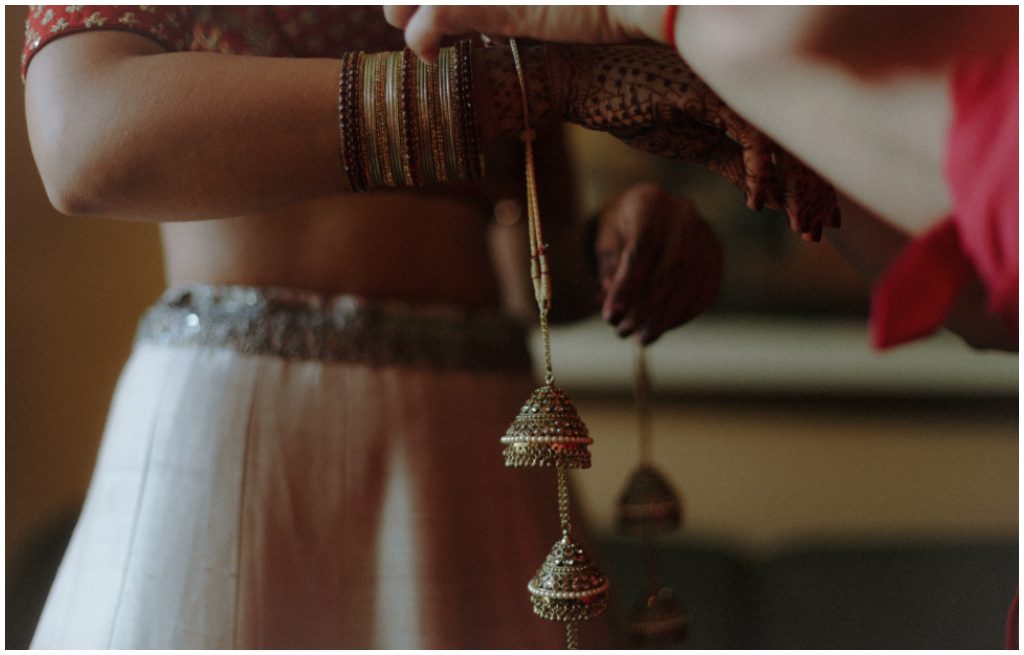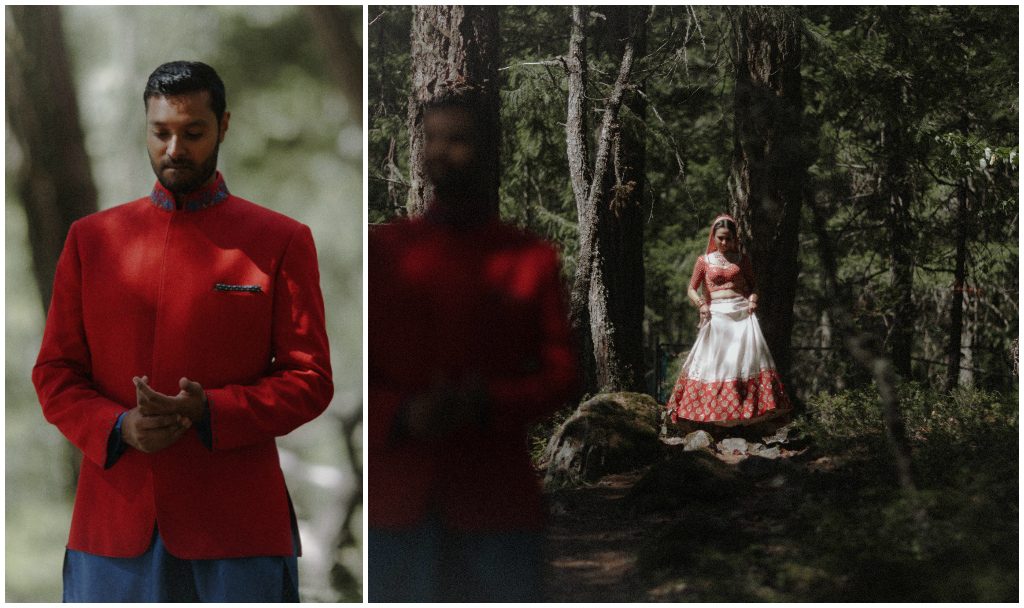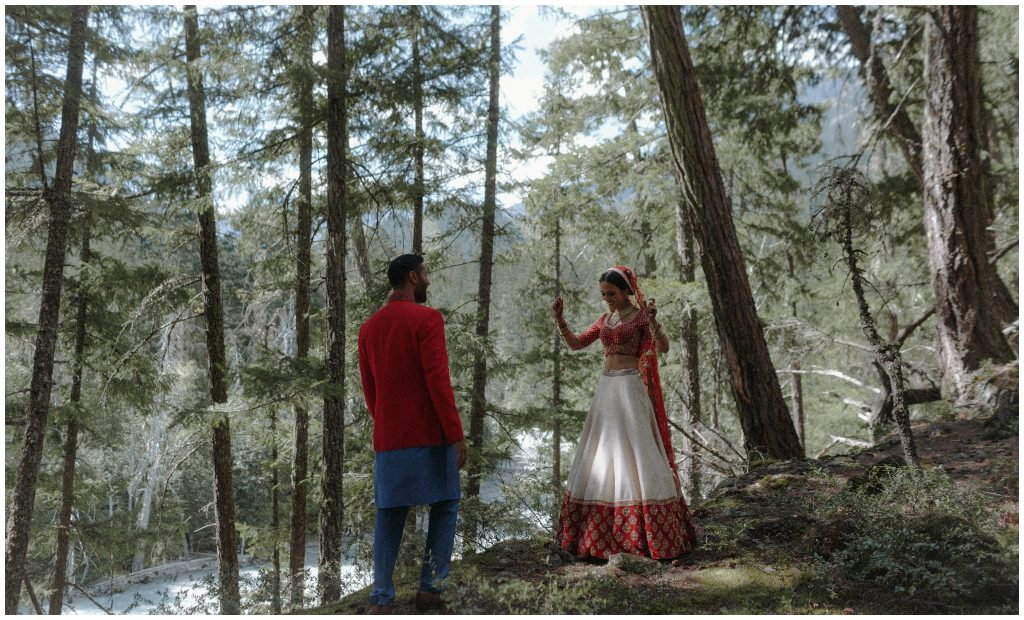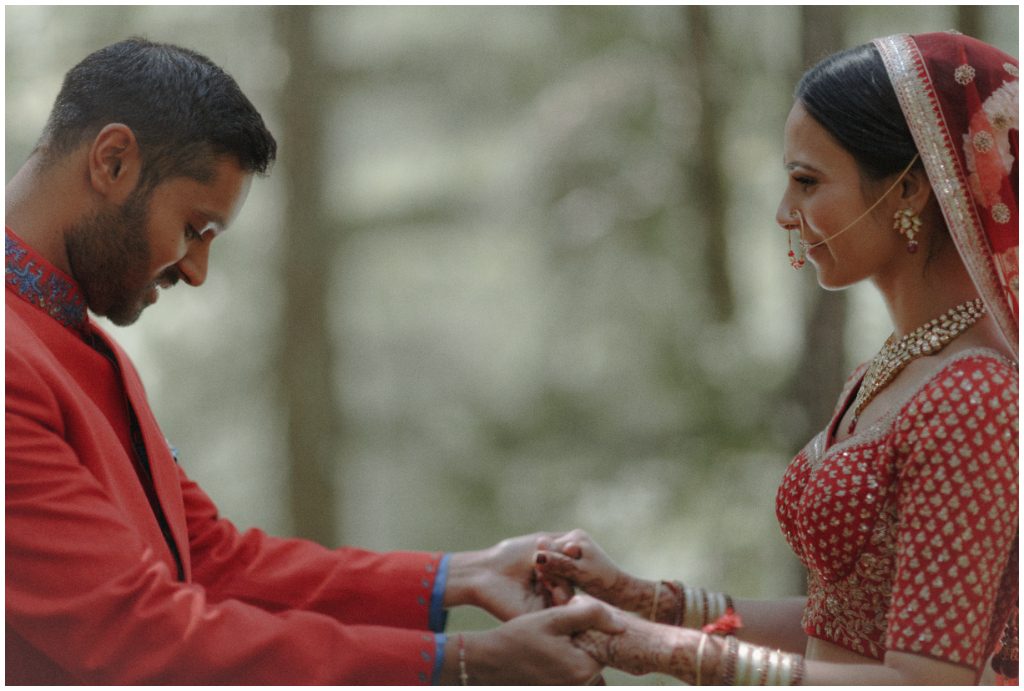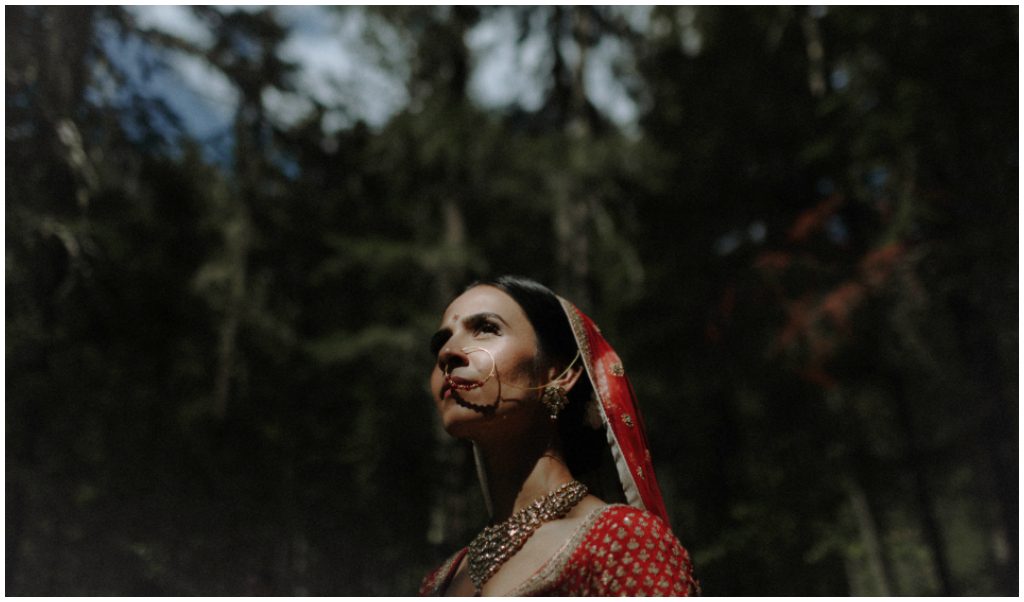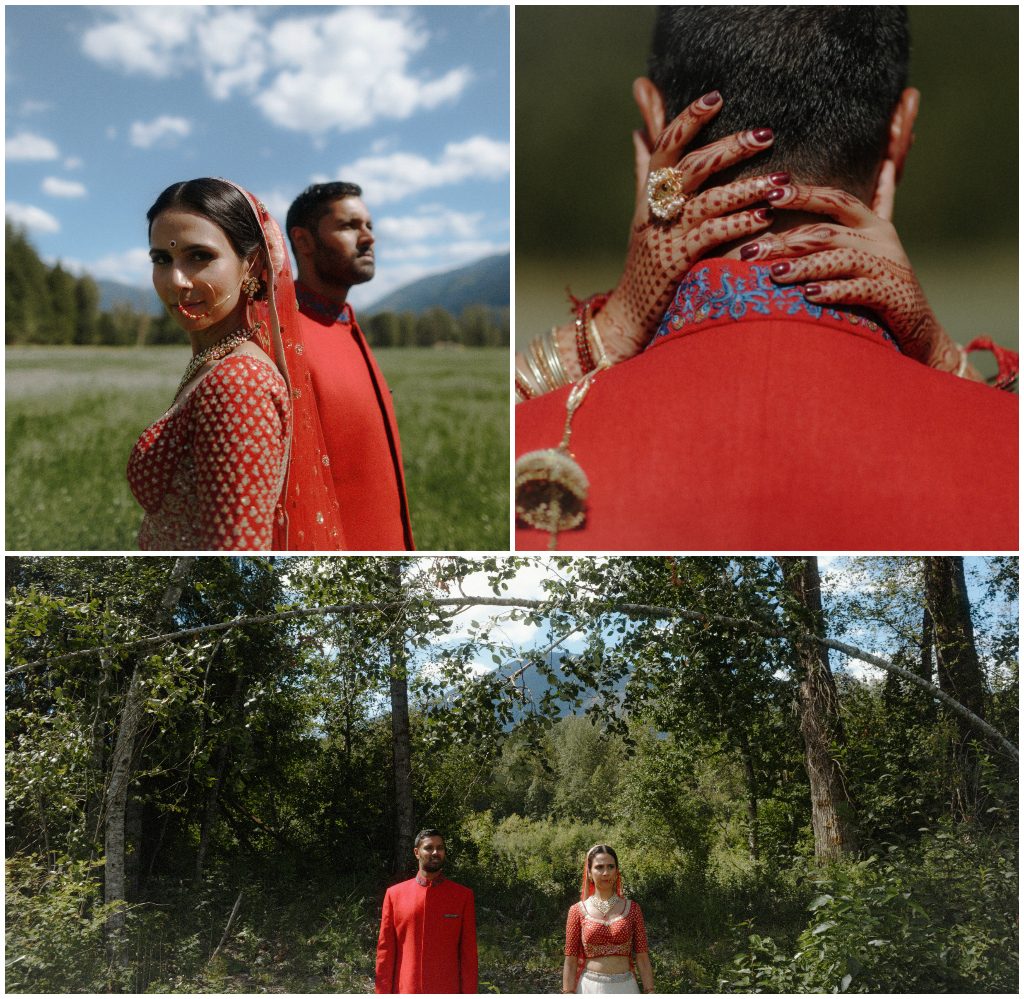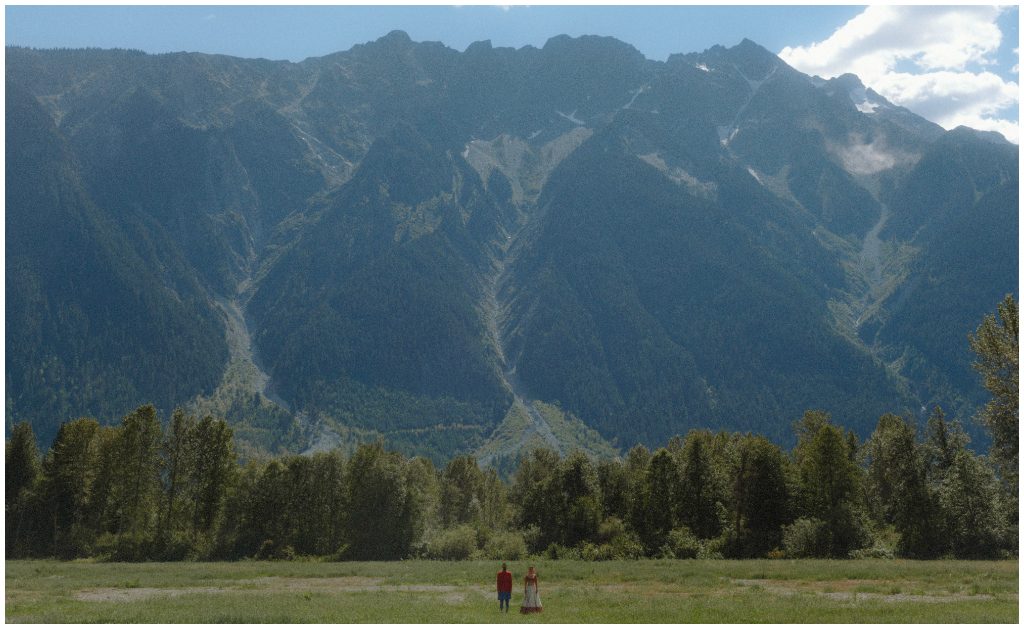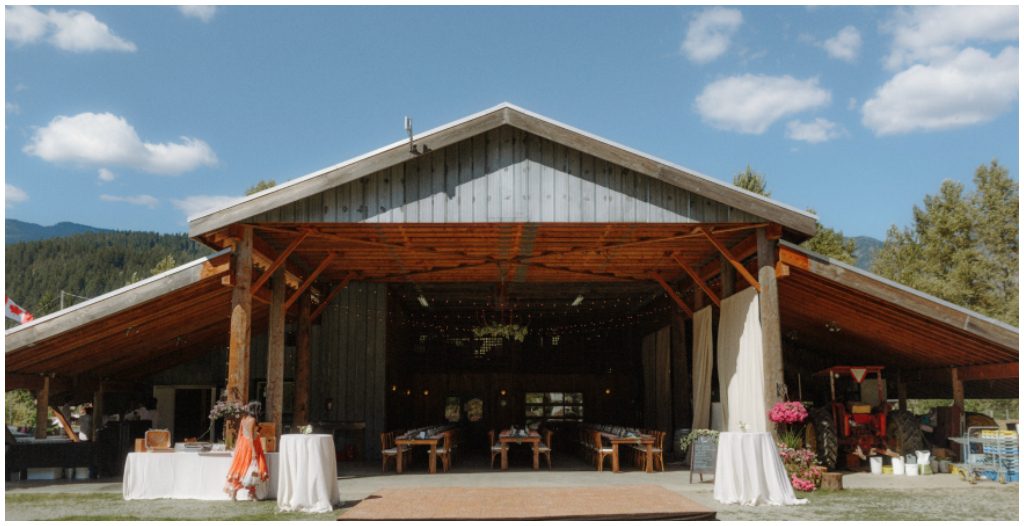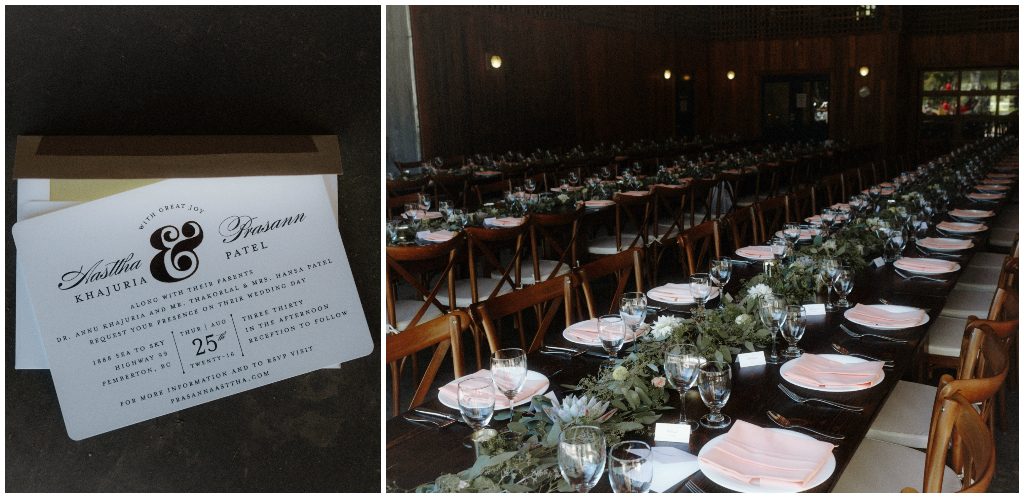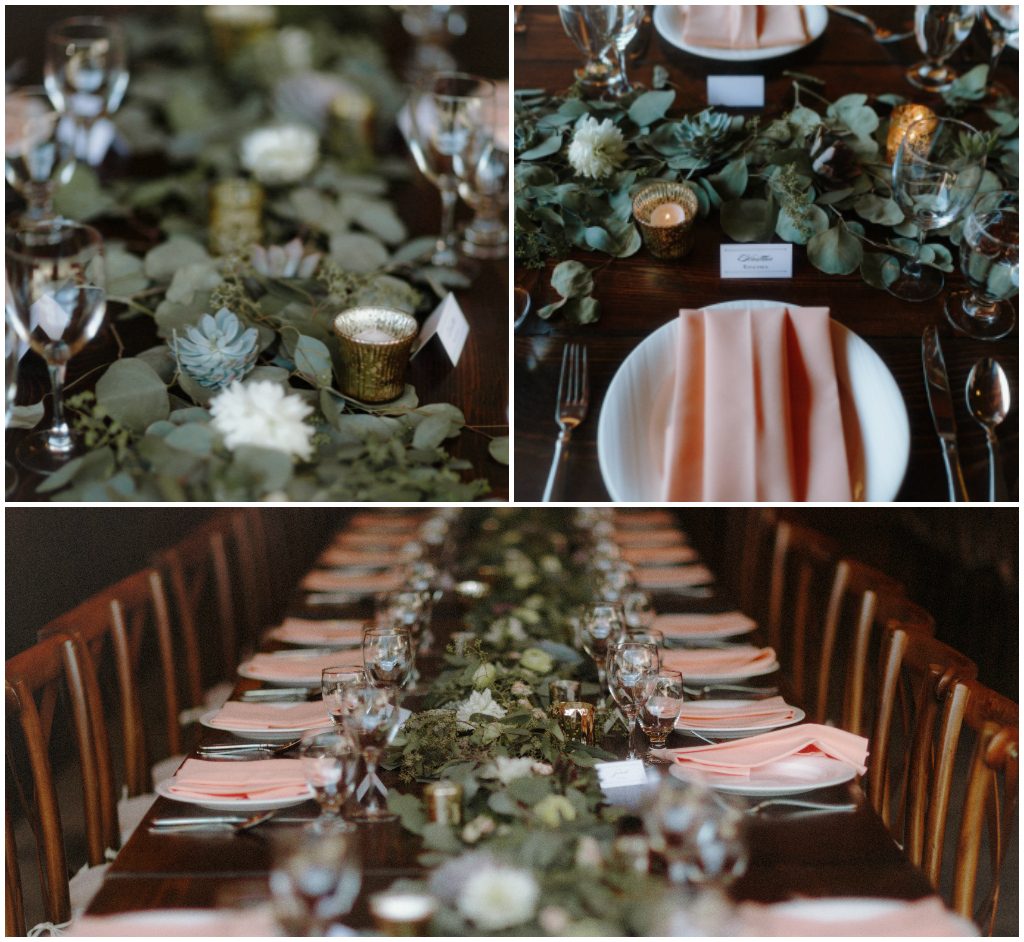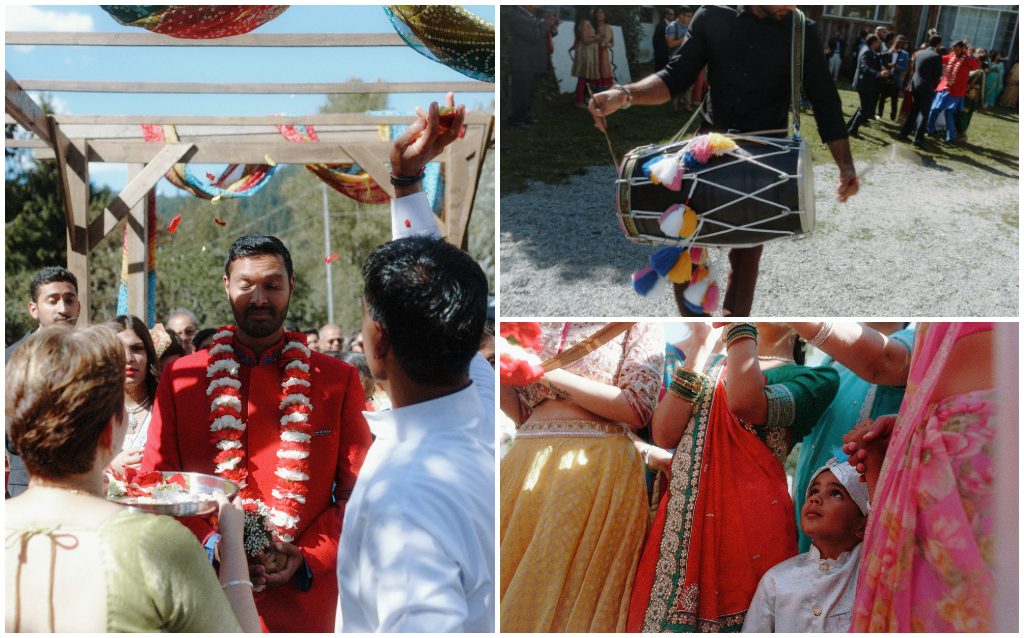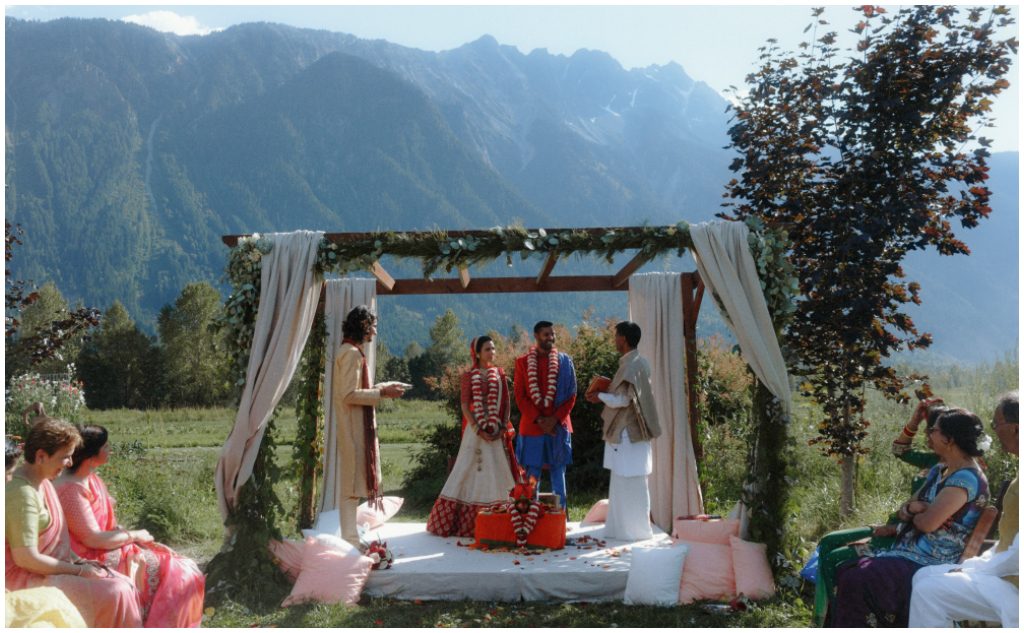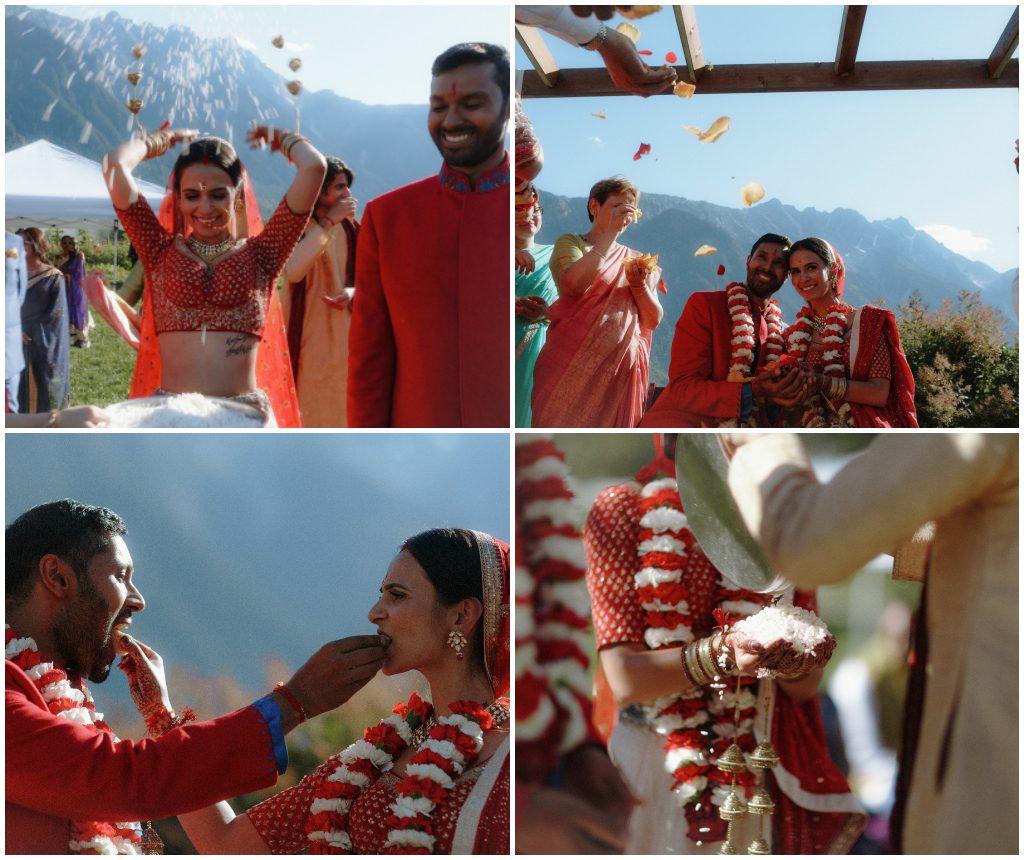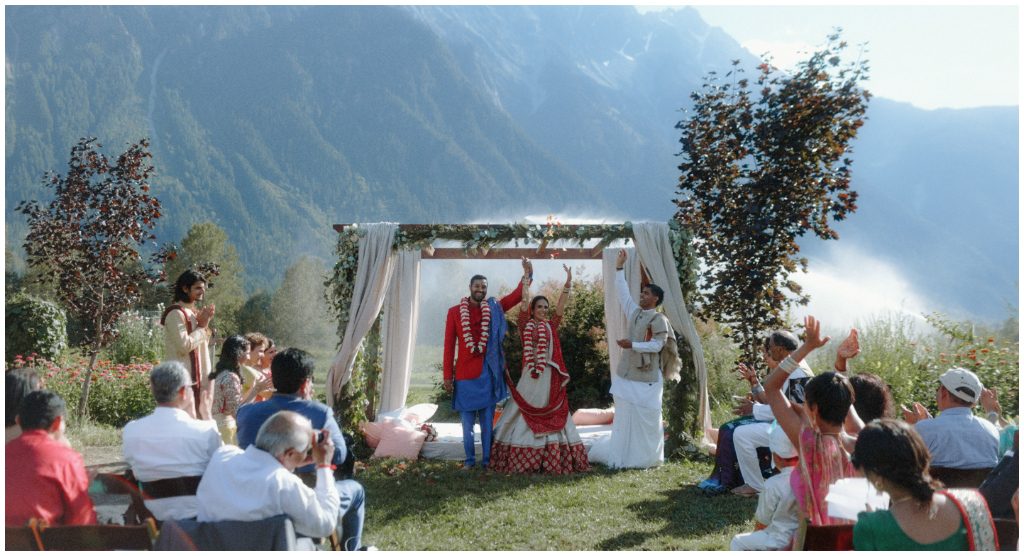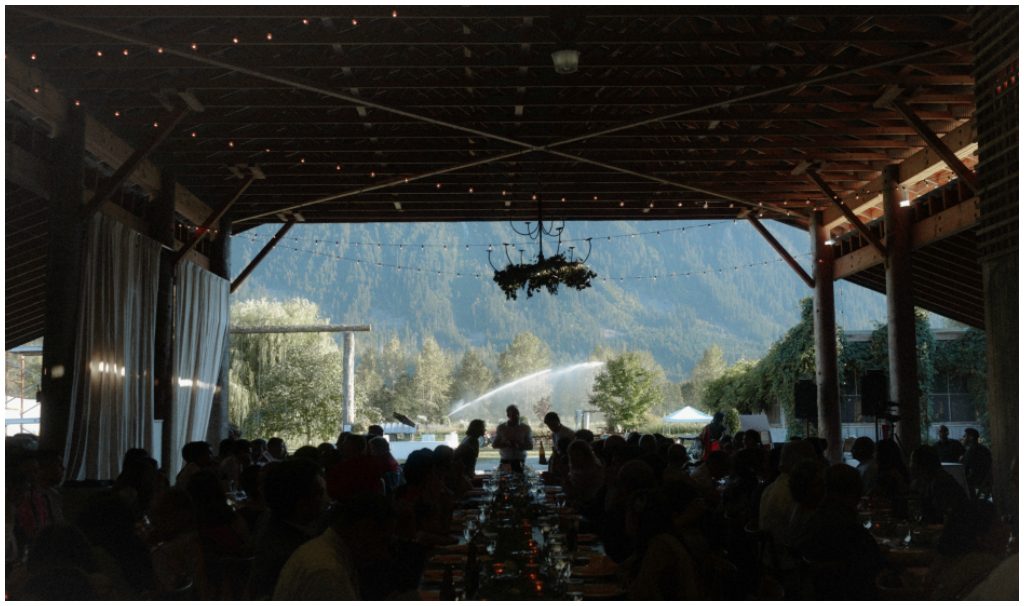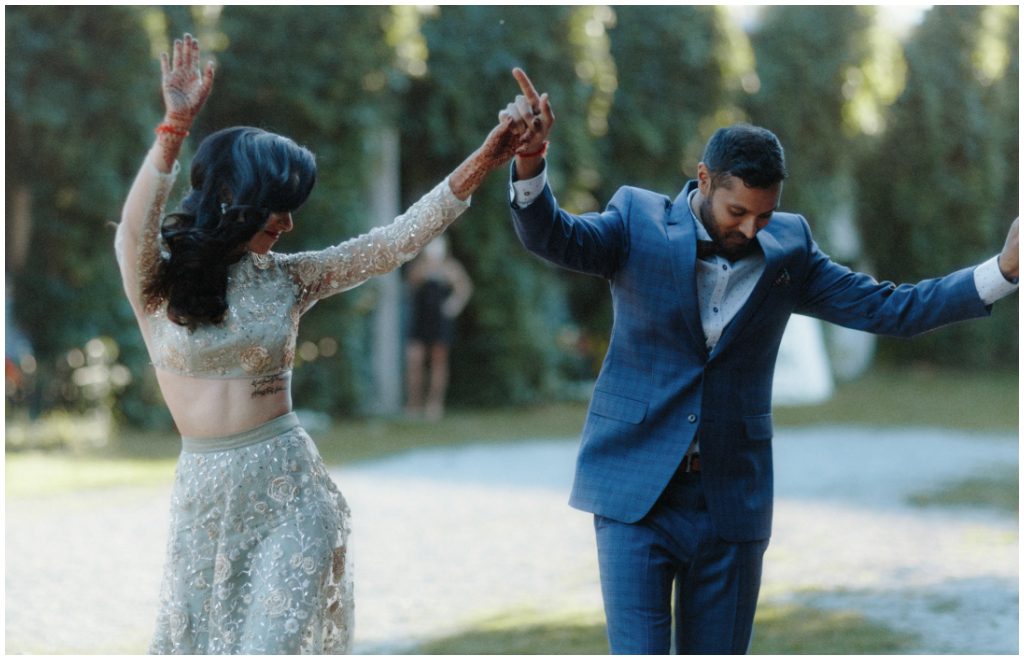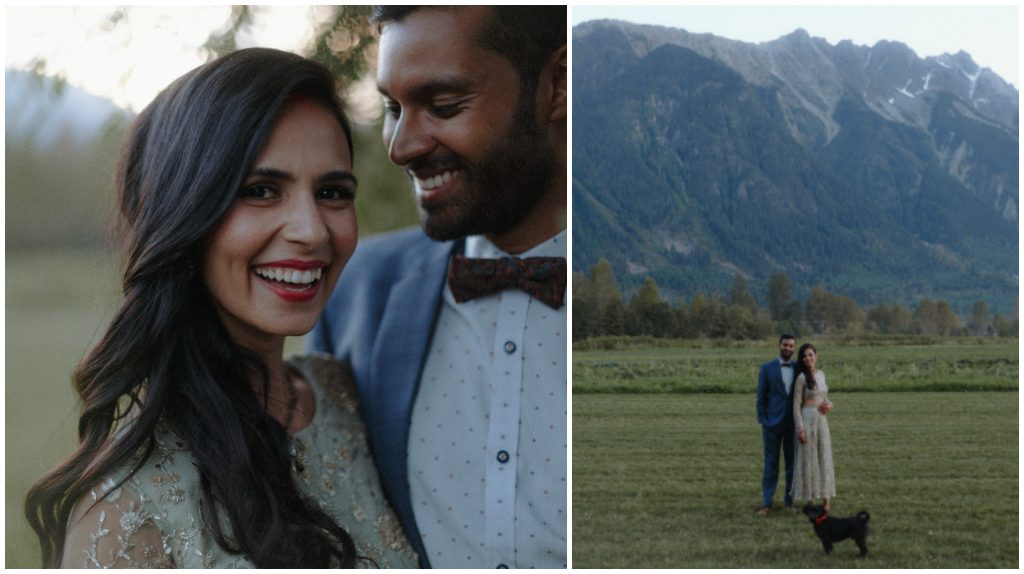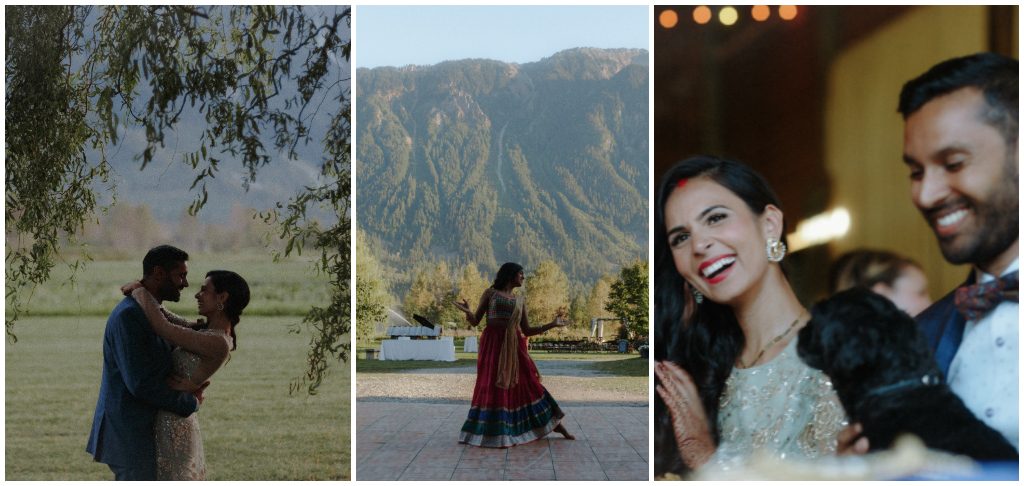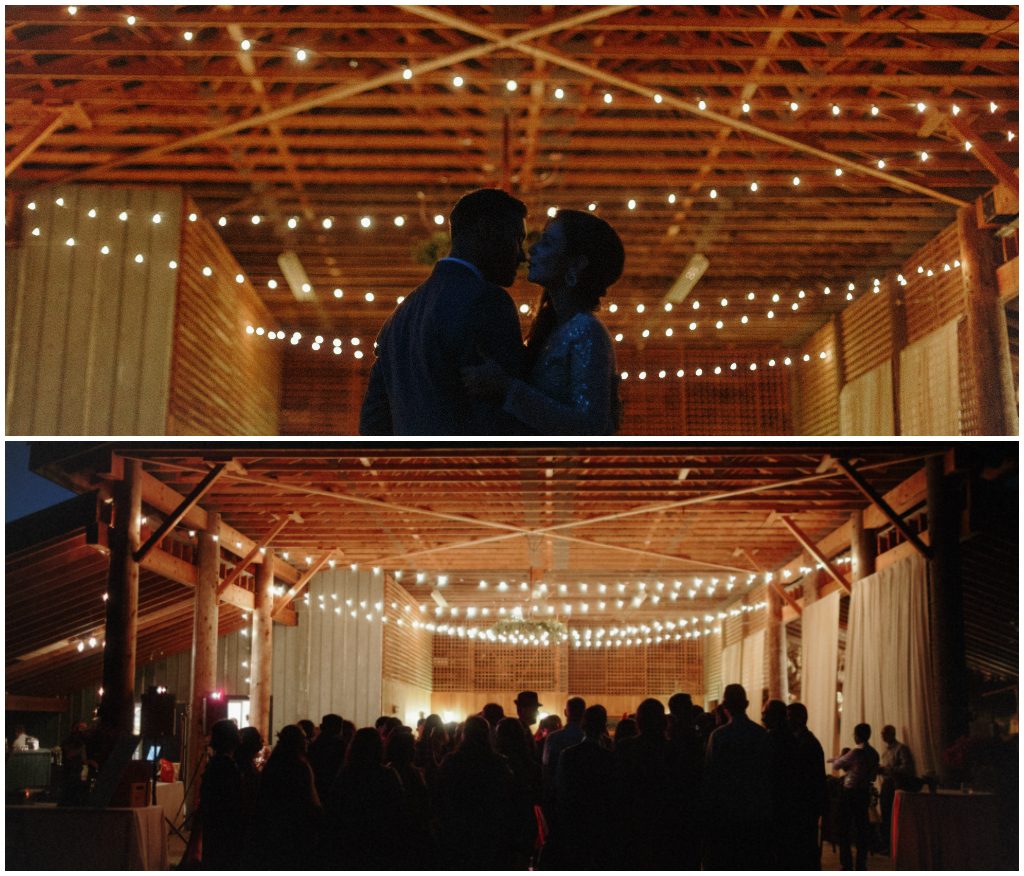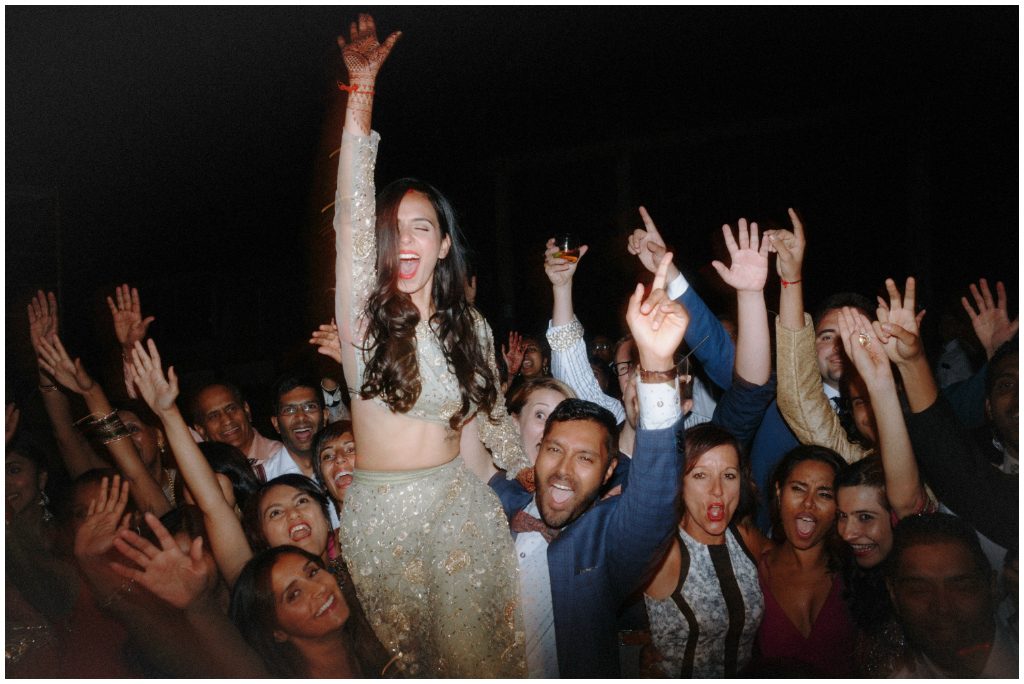 Jennifer + Team | Jennifer Bergman Weddings
Pemberton, B.C. Wedding Planners + Designers
+  +  +  +  +  +  +  +  +  +  +
Credits:
05/5/17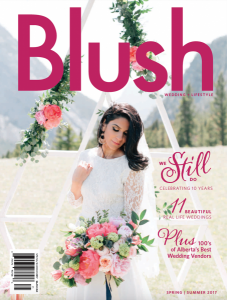 Kara + Adam jetted off to Jamaica for their nuptials at Sandals Whitehouse (see more of their destination wedding on Style Me Pretty).
One month later, they celebrated in Edmonton with a chic reception for their family and friends at the Art Gallery of Alberta. Their evening cocktail party reception was one of timeless sophistication with crisp white furniture, modern florals and a show-stopping dance floor. We loved the mixed seating and minimalist design that our friends at OneWest Events executed for our discerning couple.
See more of Kara + Adam's wedding in the Spring/Summer 2017 issue of Blush Magazine.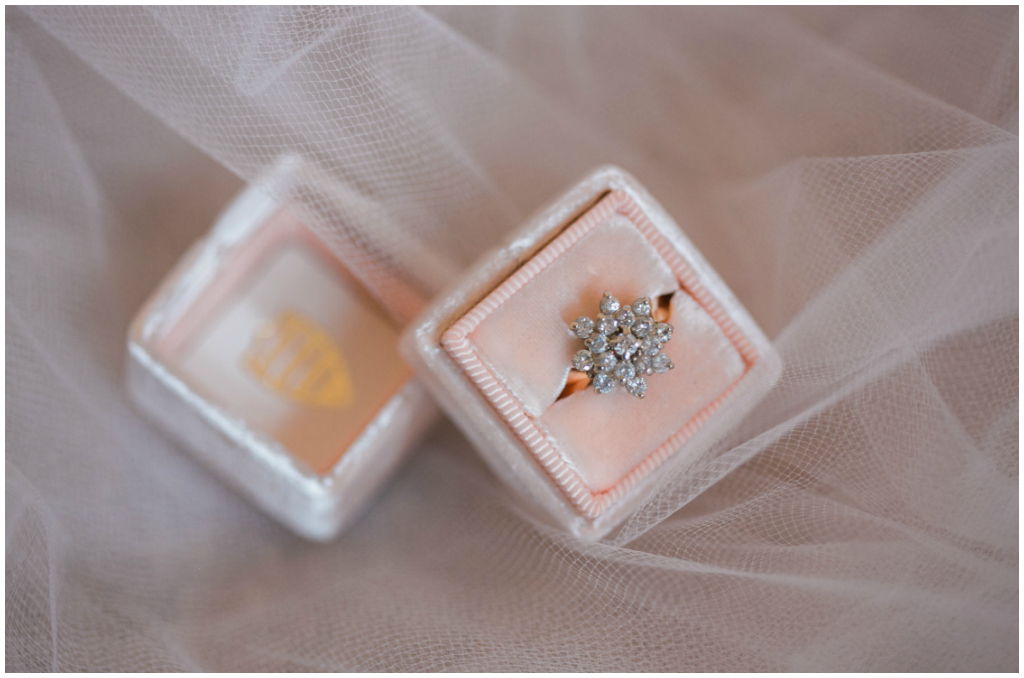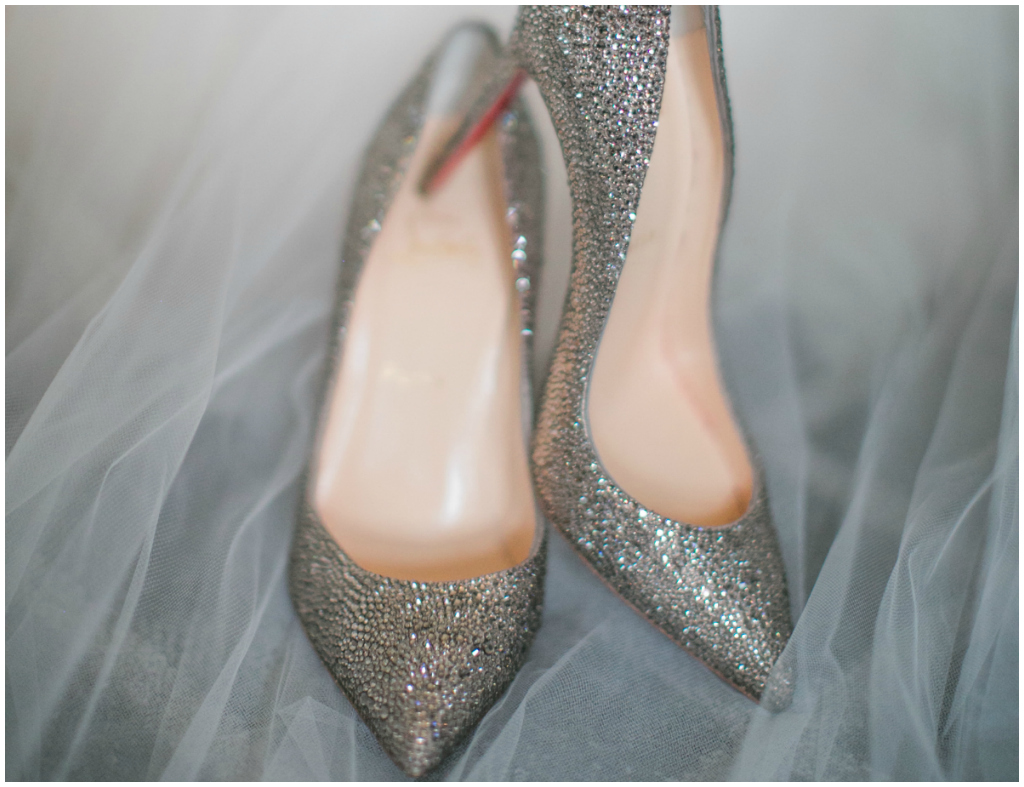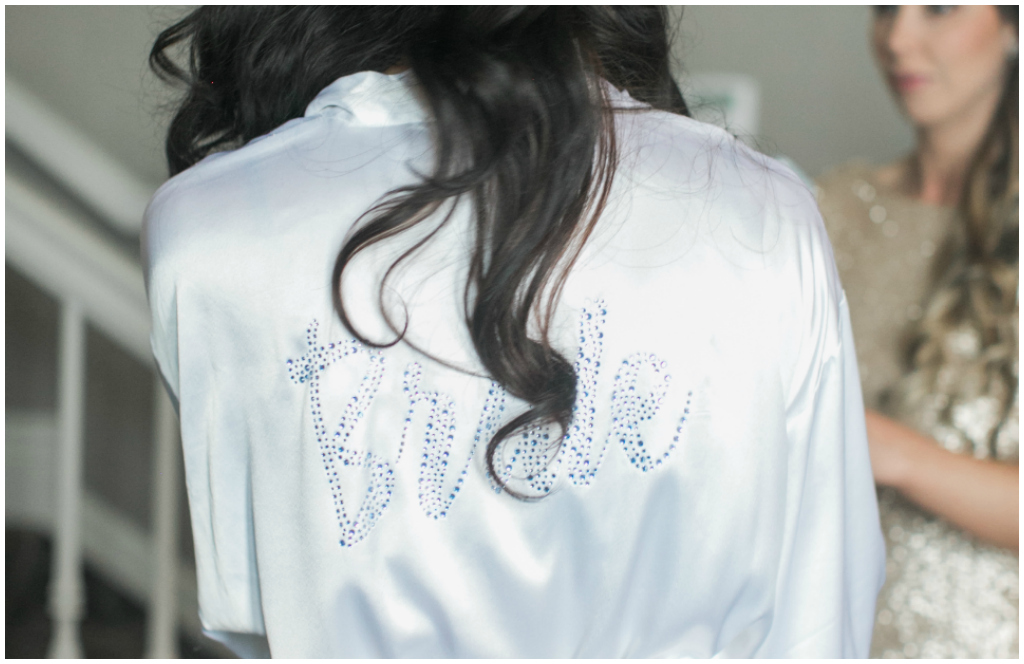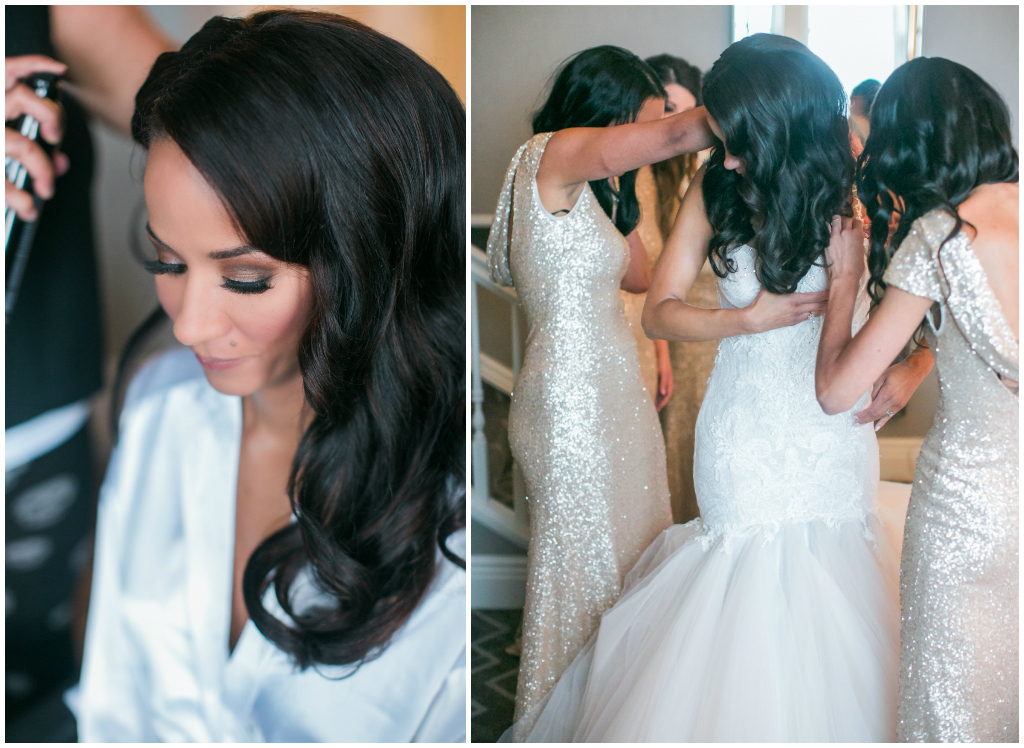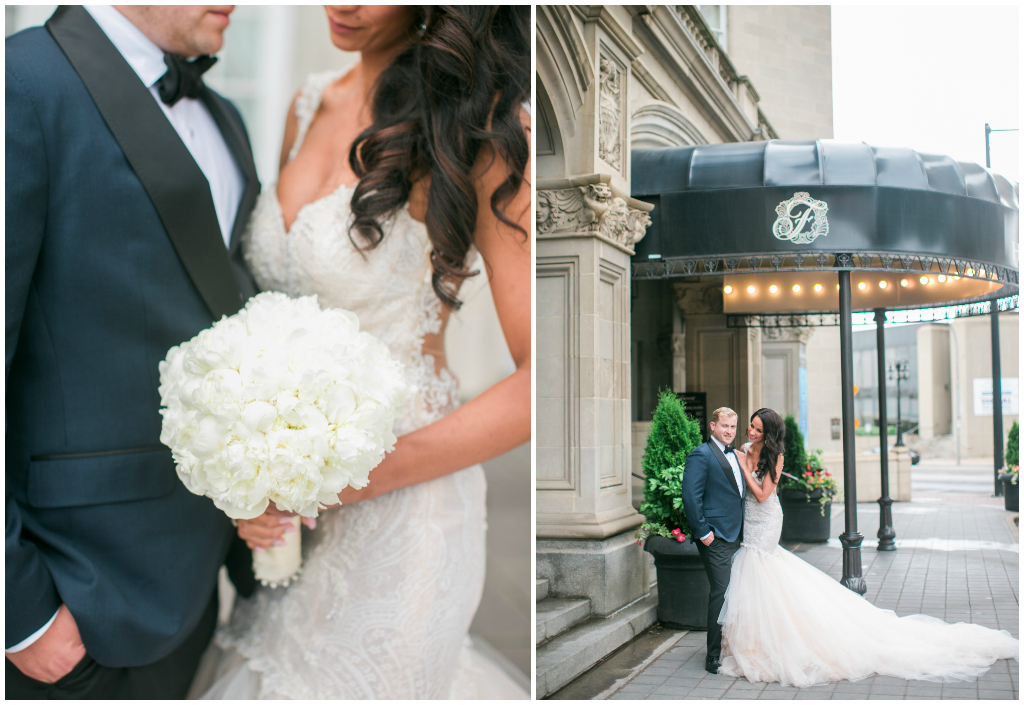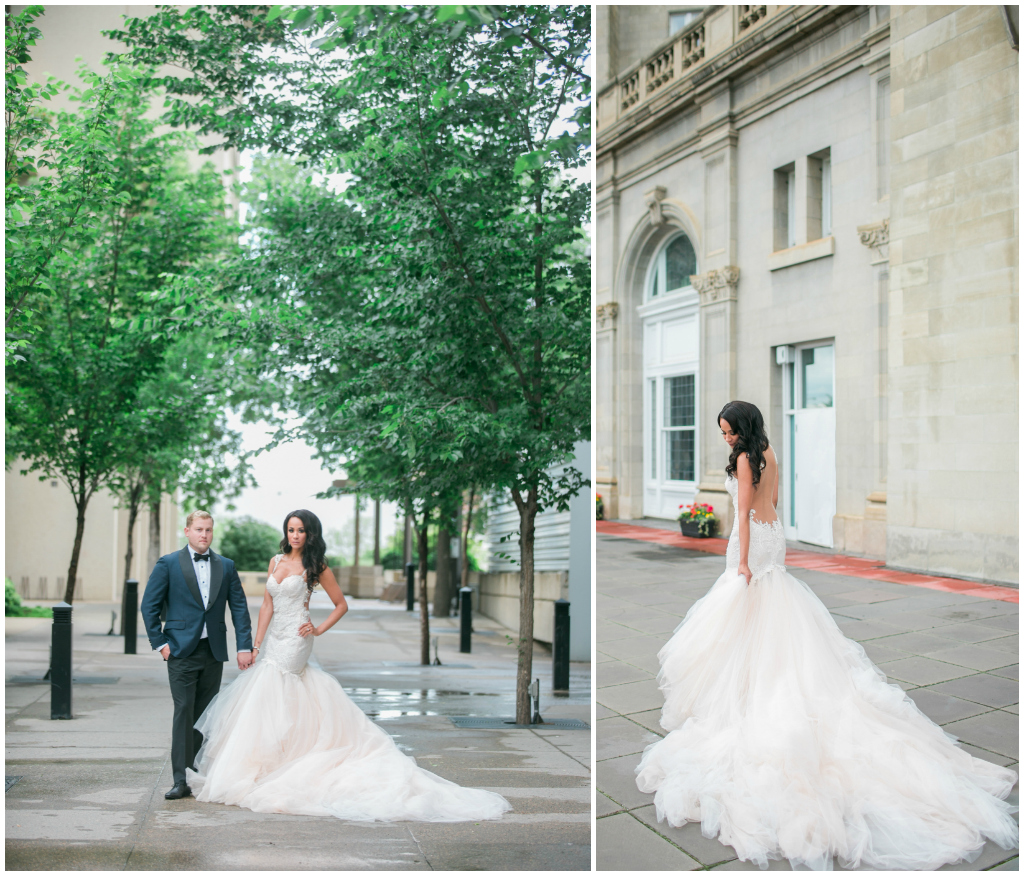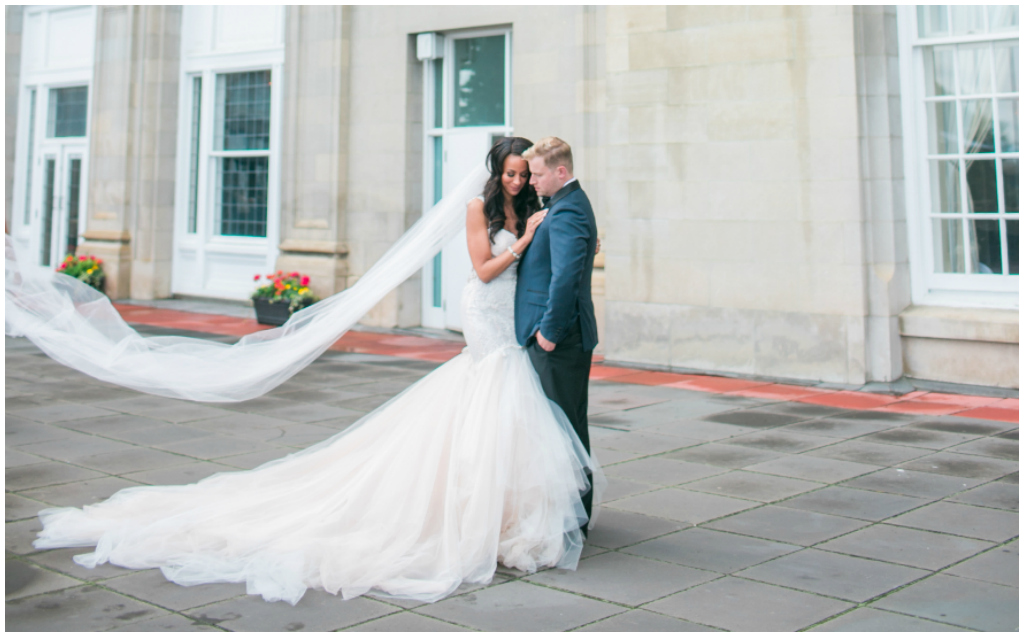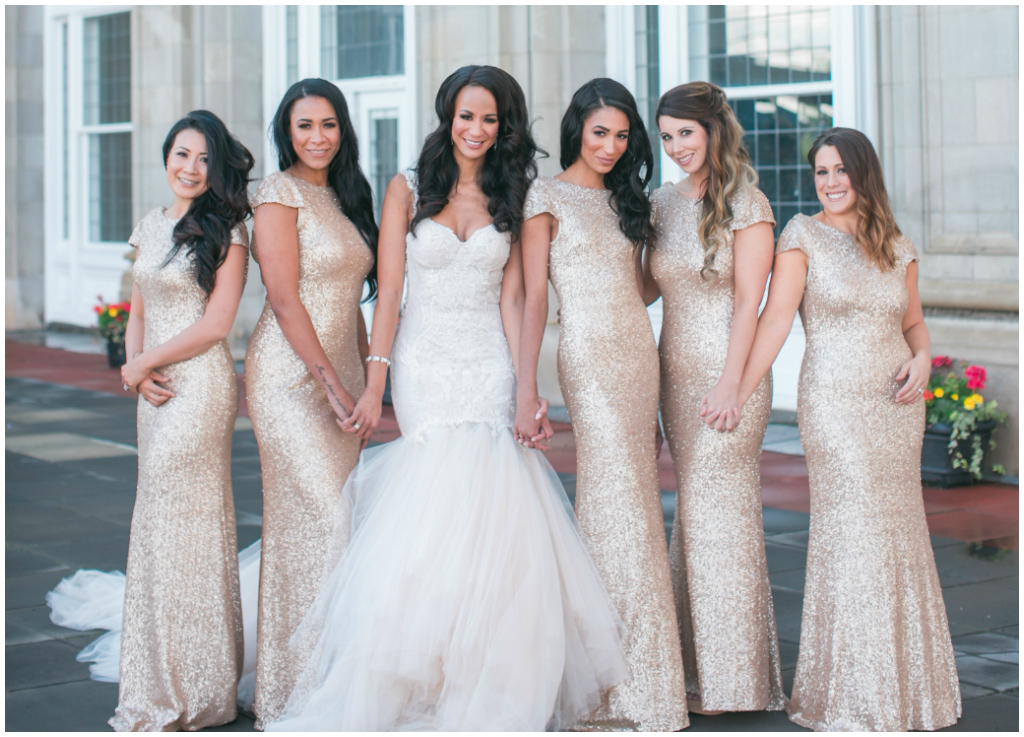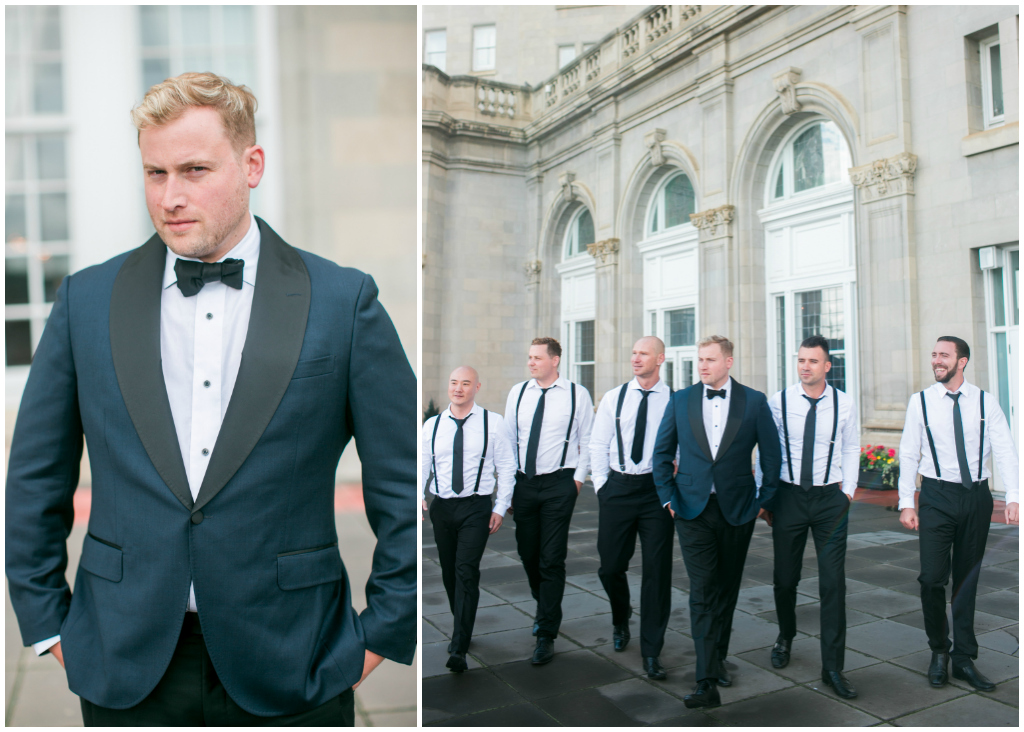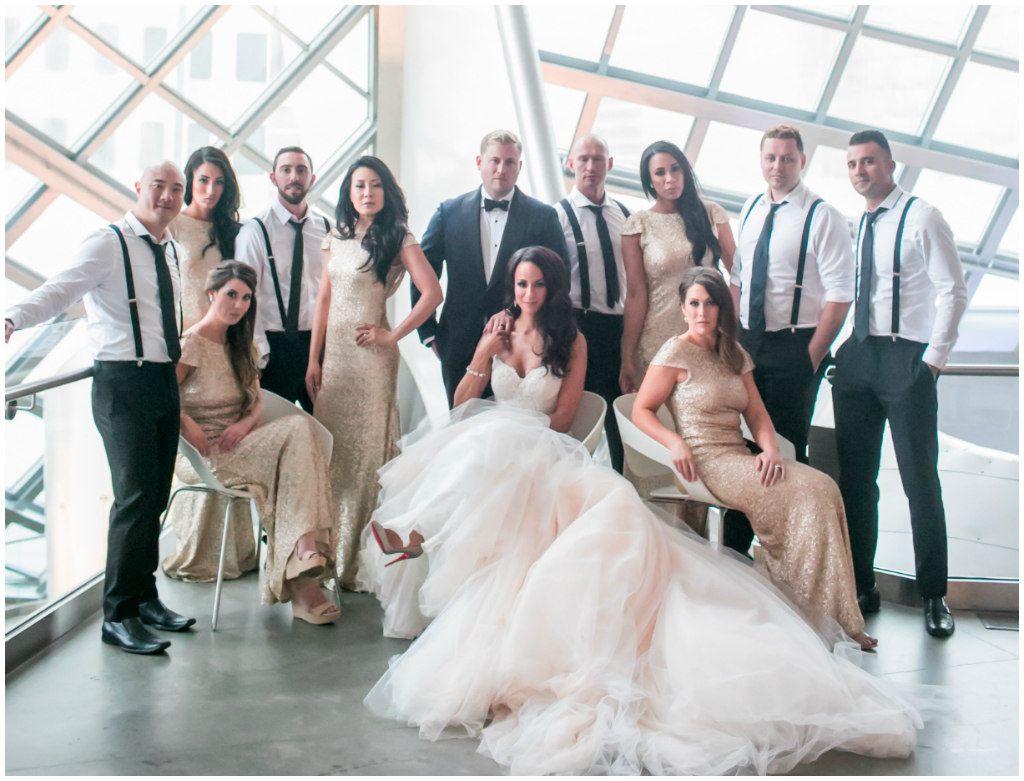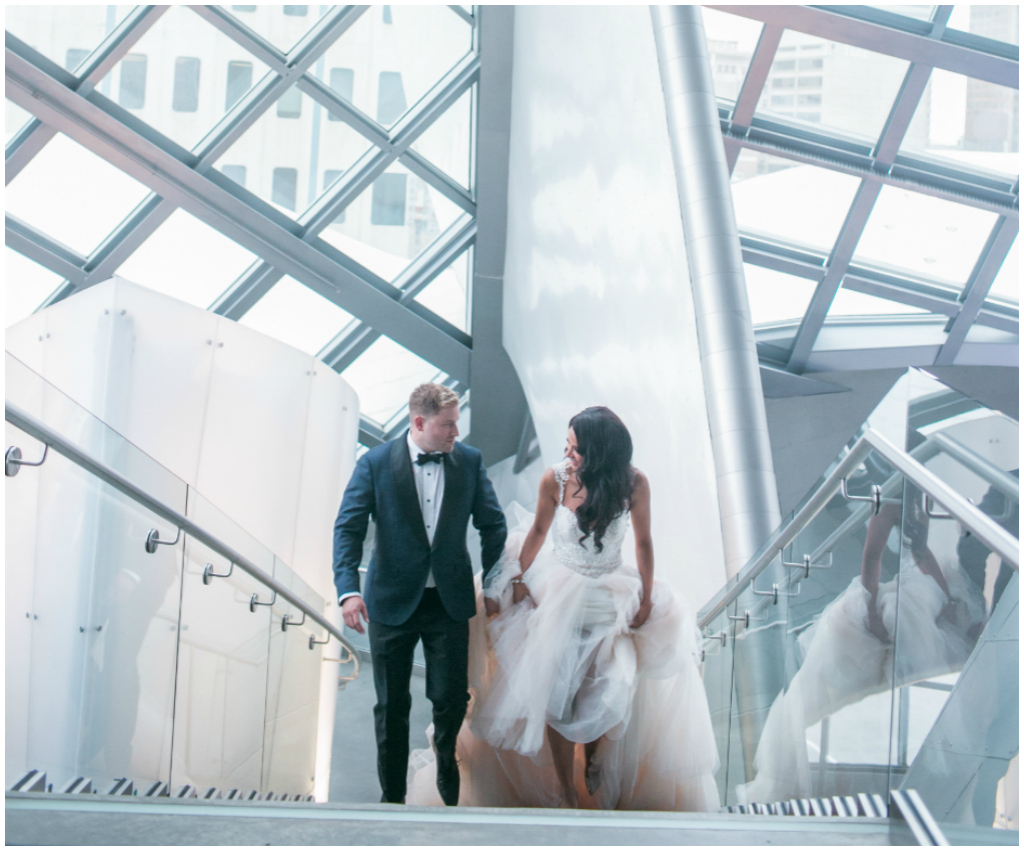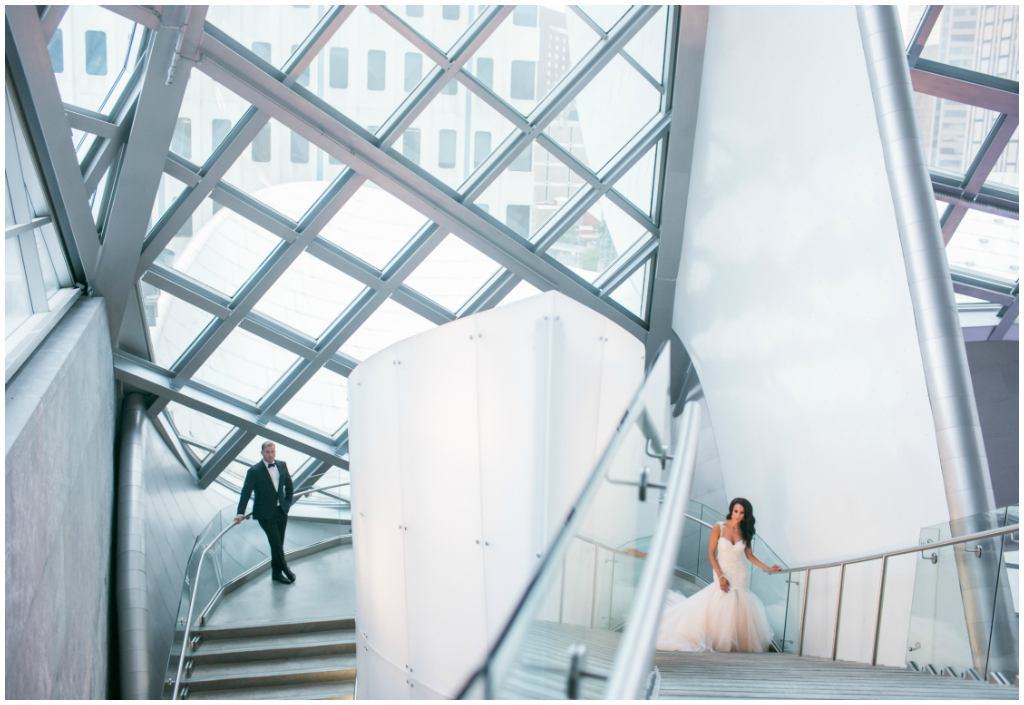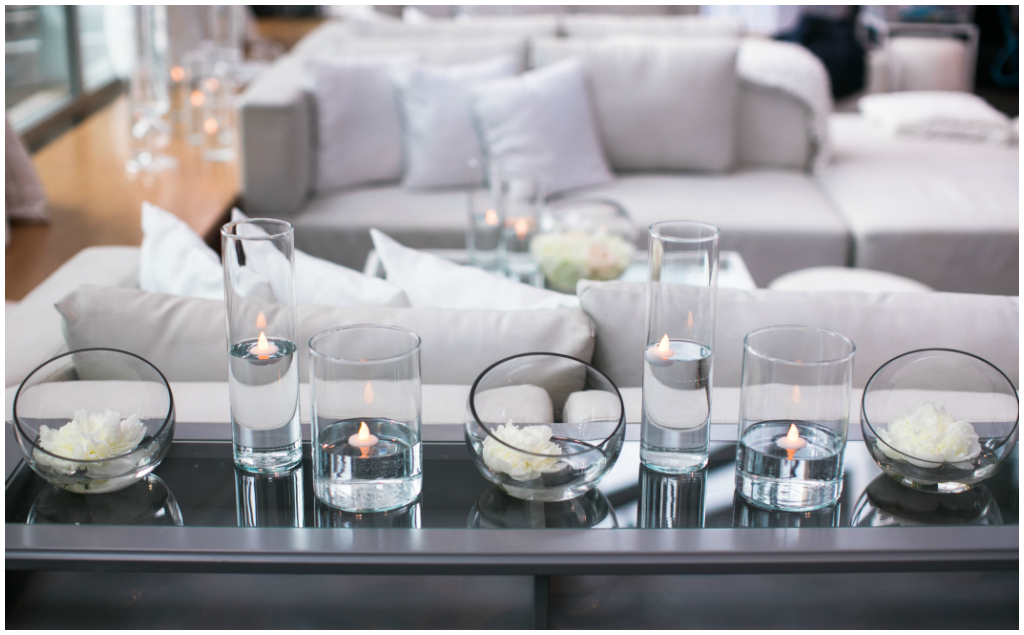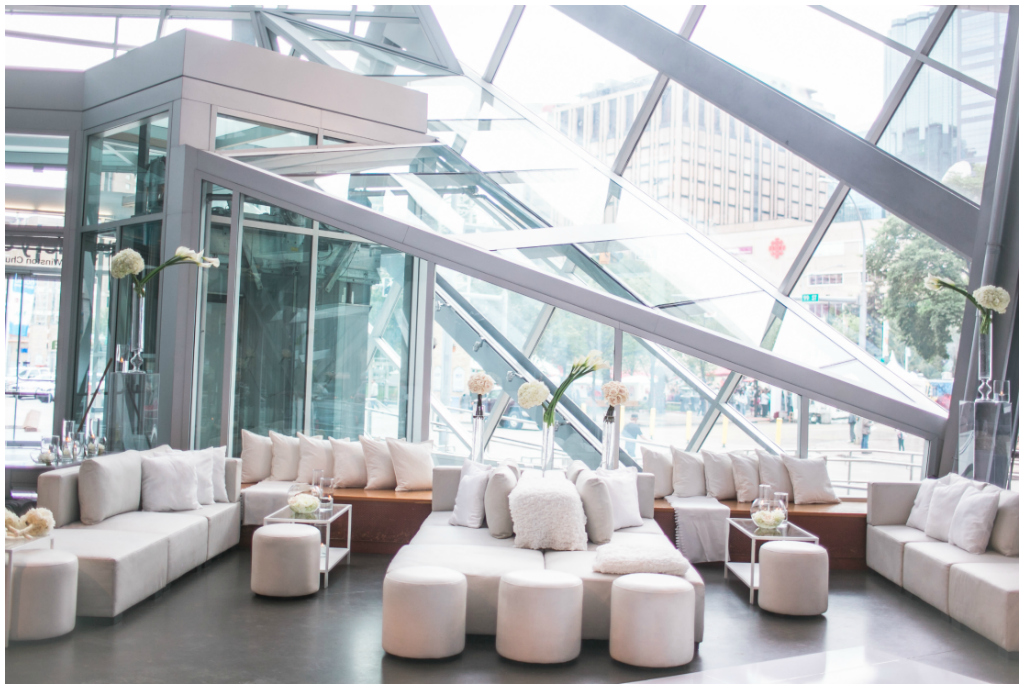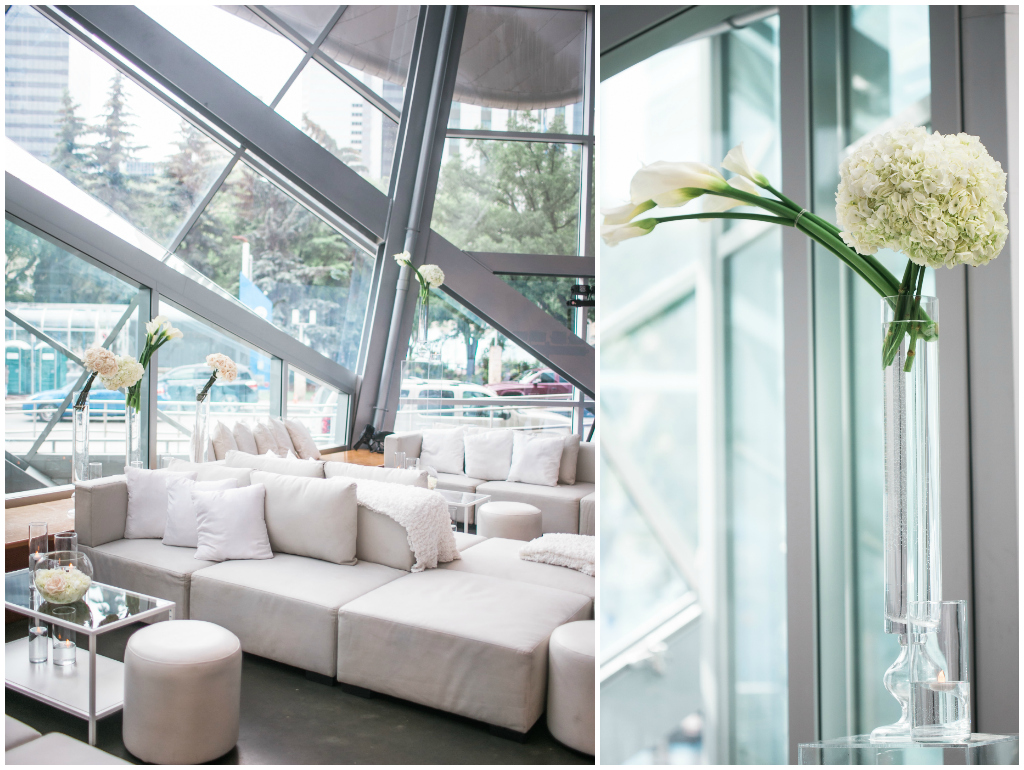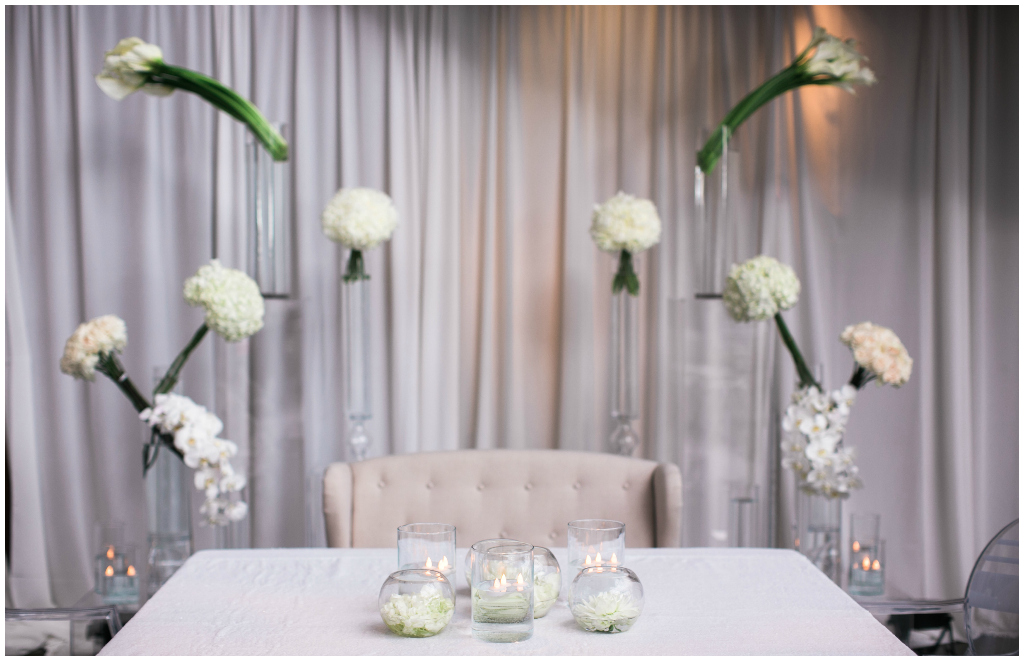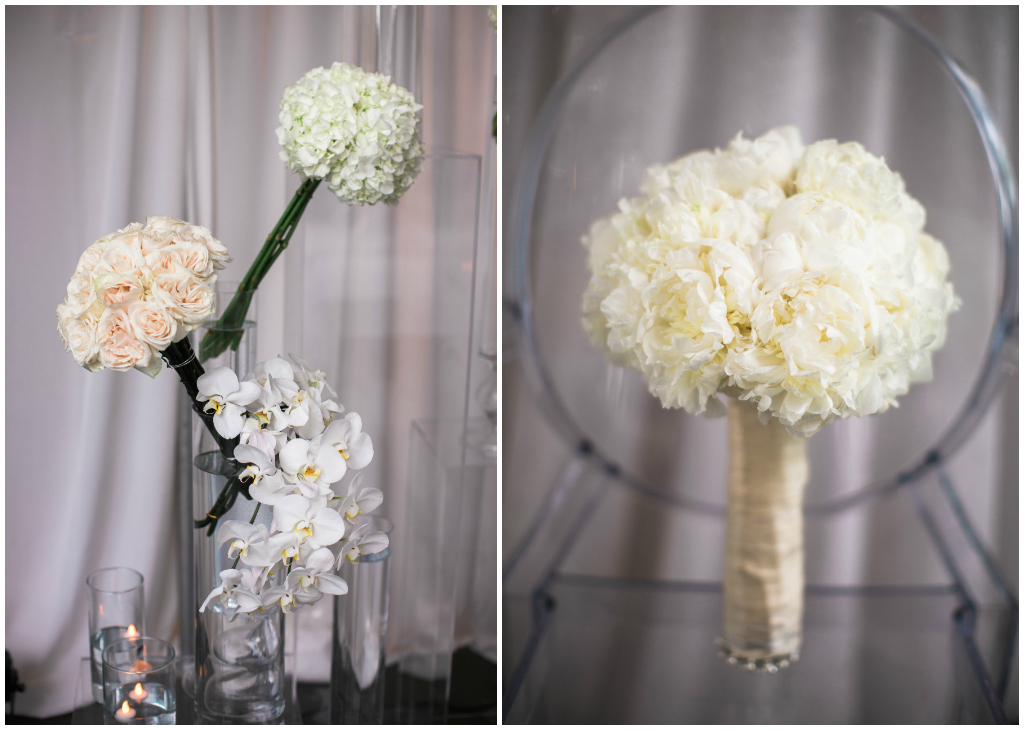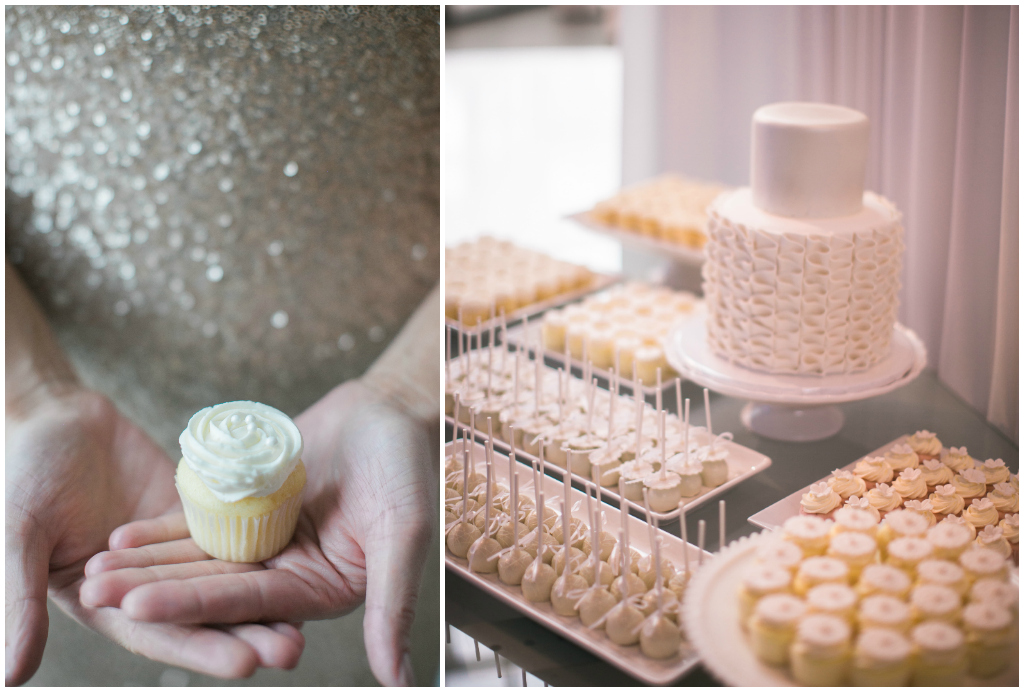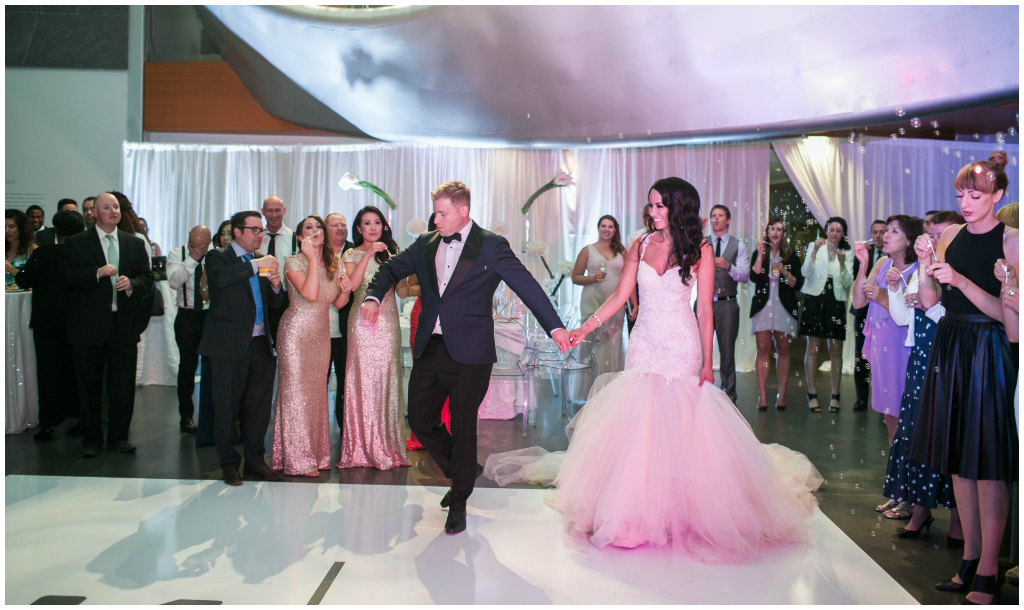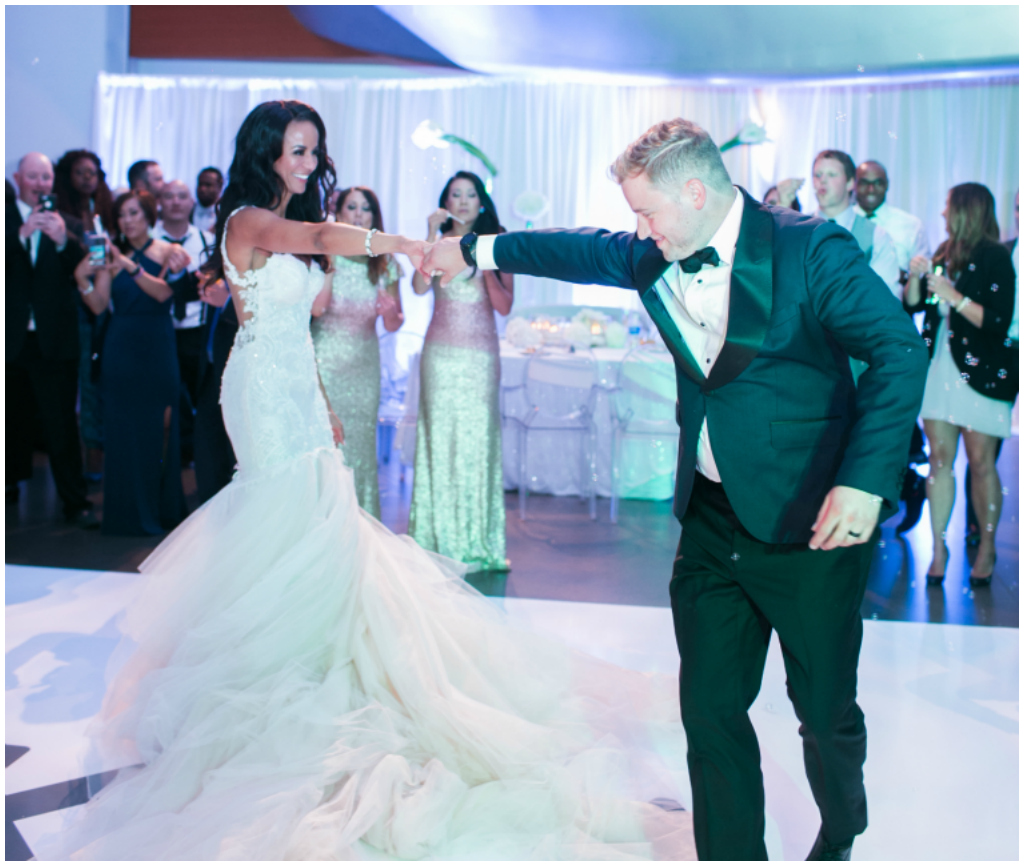 Suzanne, Lead Coordinator | Jennifer Bergman Weddings
Edmonton Wedding Day Management
+  +  +  +  +  +  +  +  +  +  +
Credits:
04/15/17
Last spring's unseasonably warm weather meant the beautiful pink blossoms were out 3 weeks early – a welcome surprise for Monica + Sam's wedding day!
The morning of the wedding was full of festivities, as traditional Chinese Tea Ceremonies were held at both family homes. Tea is the symbol of purity, stability and fertility, and the act of serving tea to family members represents respect and gratitude for all the years of love and care they've shown the bride and groom.
The wedding ceremony was held at the Oasis Centre in the early afternoon, and when the bridal party departed for photos we whipped out our wedding wands and transformed the space for the reception. Romantic gold Chateau chairs and timeless ivory linens set the tone, while accents of mint, blush and peach added a hint of whimsy. The Oasis team was top-notch, as usual! We love working with this superb Edmonton wedding venue.
Food was a very important part of the celebration, as Monica + Sam love cooking together and trying new restaurants around the world. We worked with Stir Catering to design a custom 7-course meal served family style, which incorporated Chinese fusion dishes.
Monica + Sam's gorgeous wedding day was captured by Nicole Ashley Photography and Ring Tail Films – they even had a Same Day Edit shown at their reception for their guests to enjoy!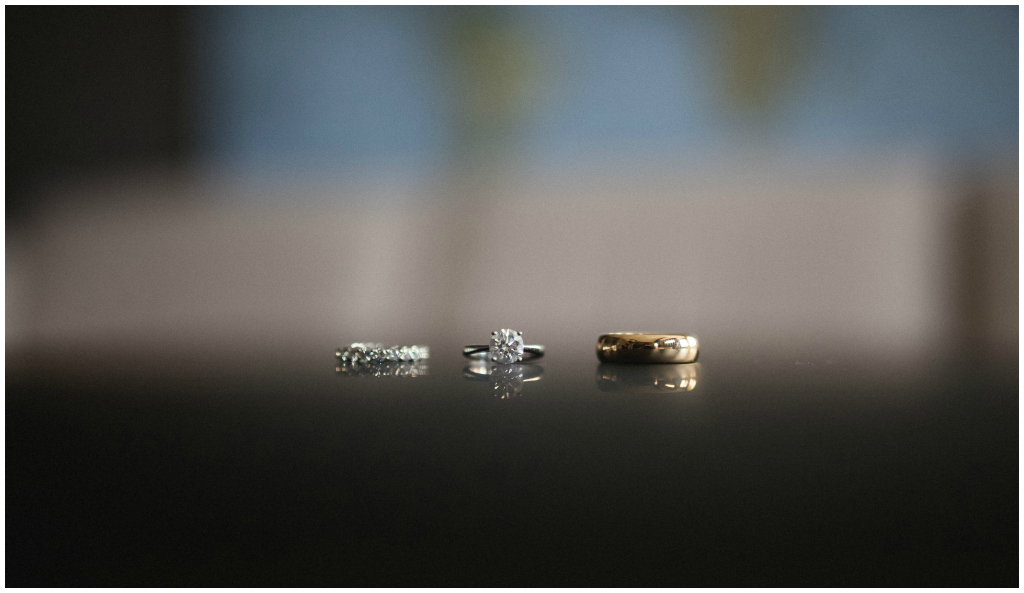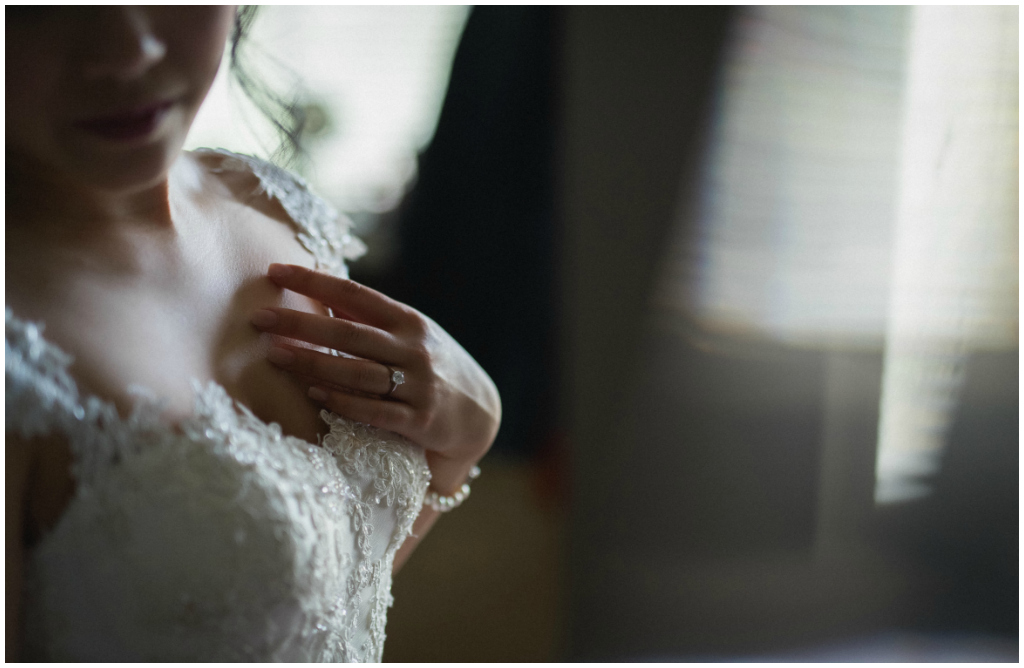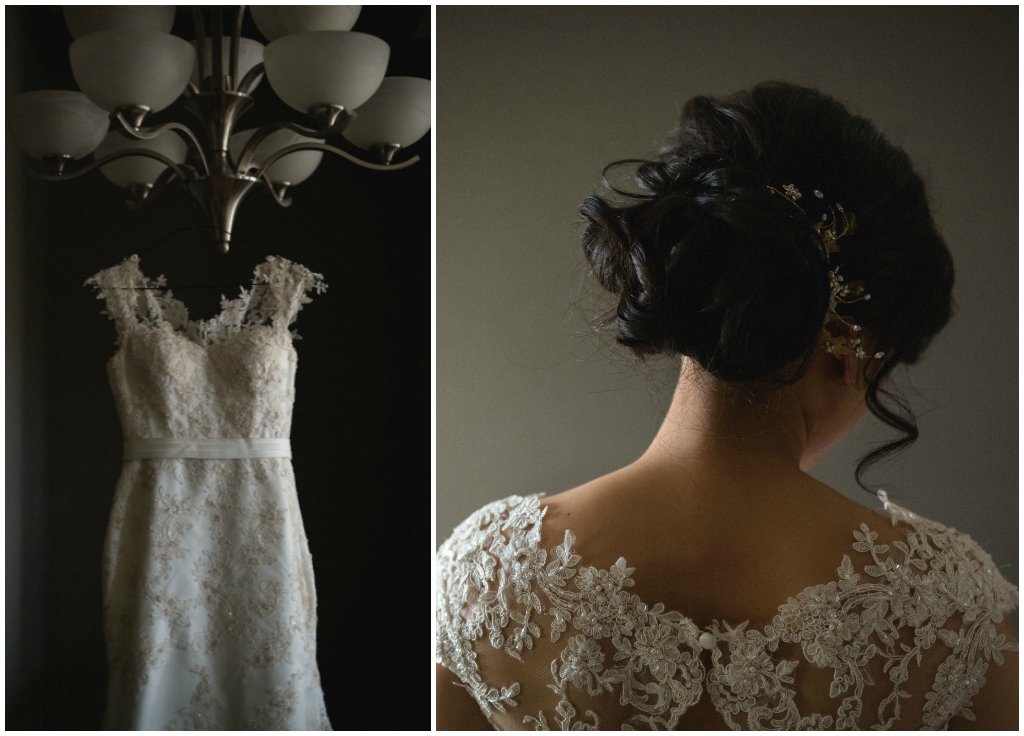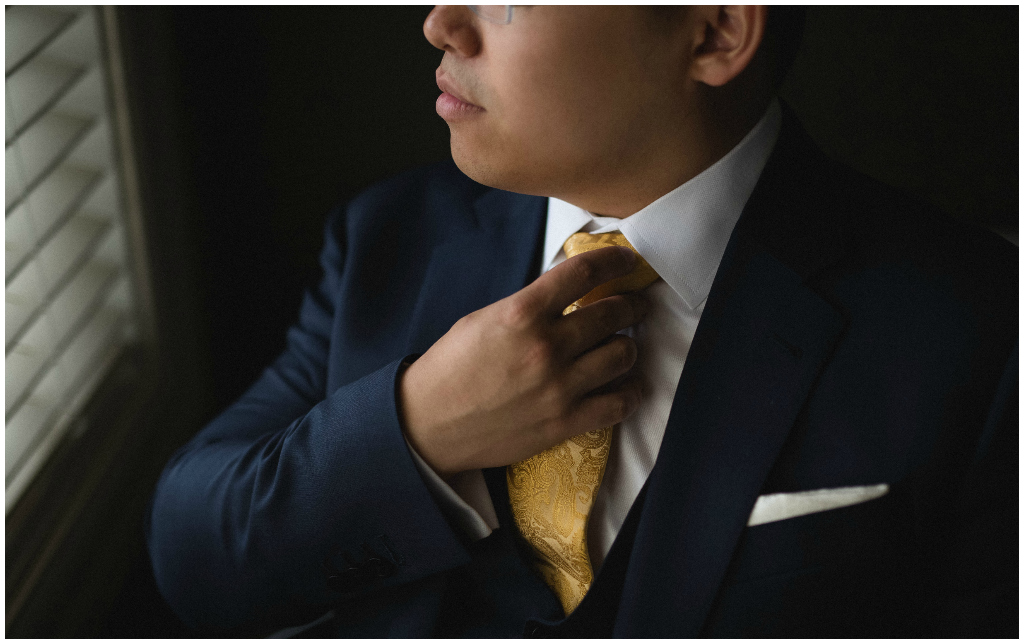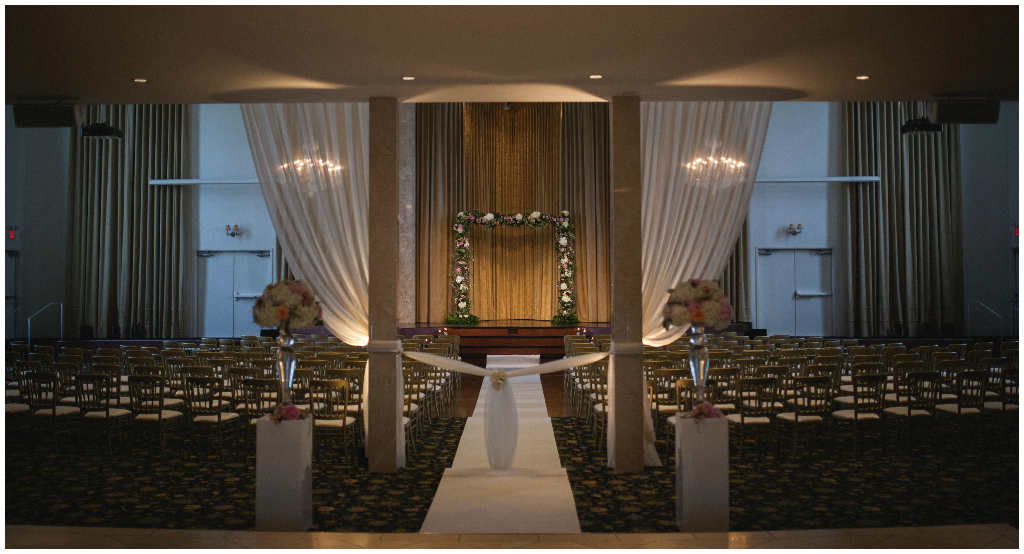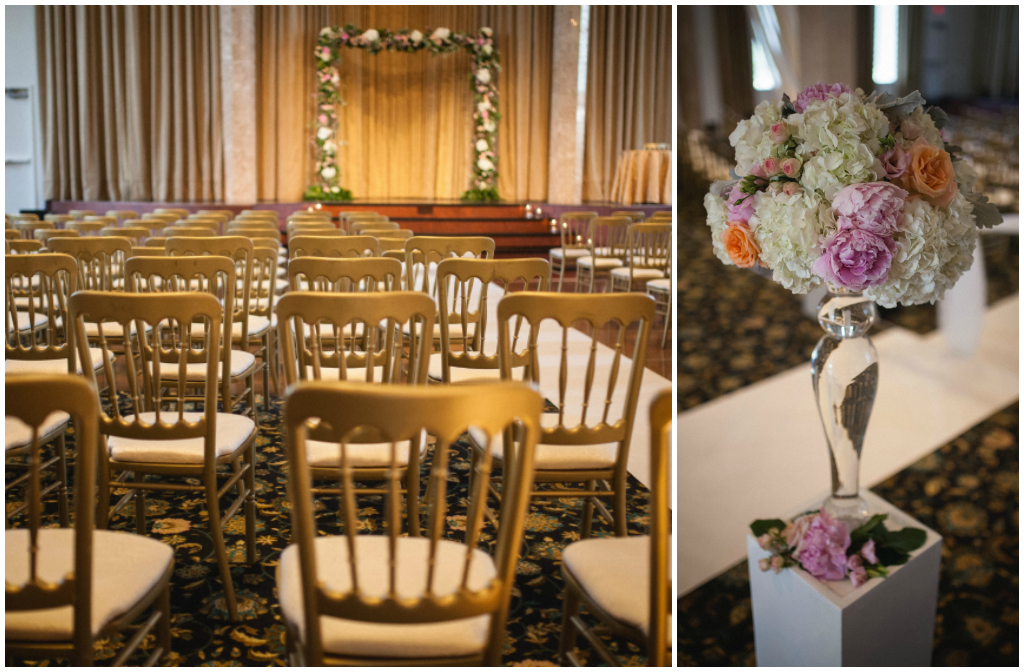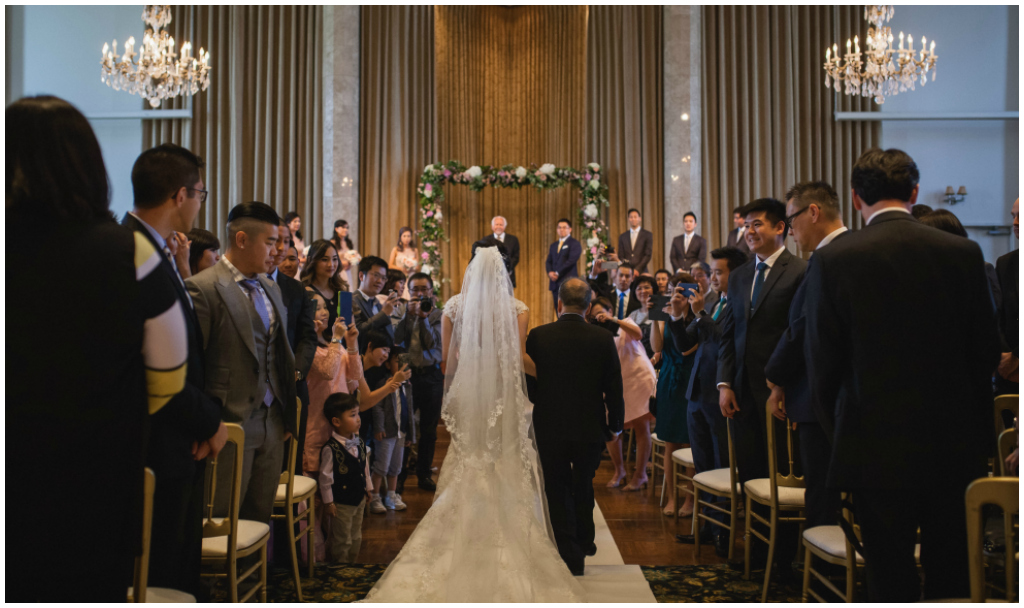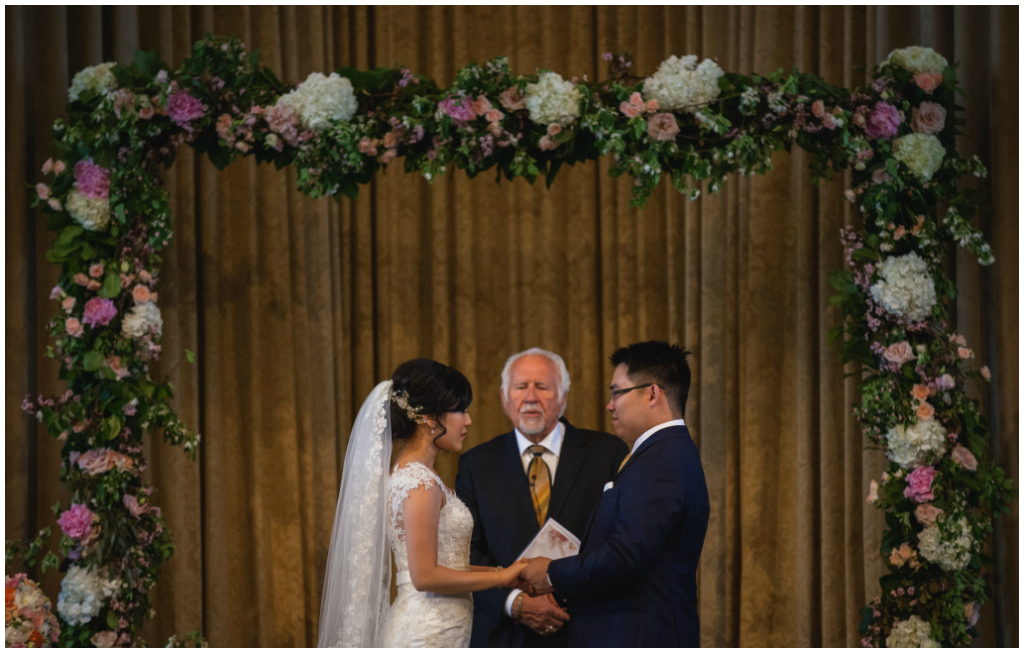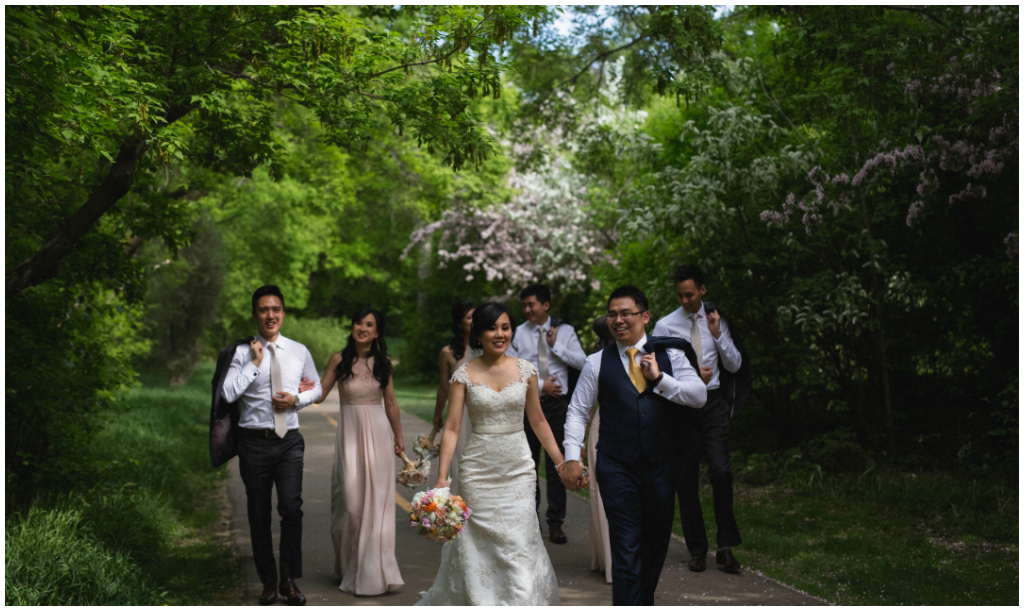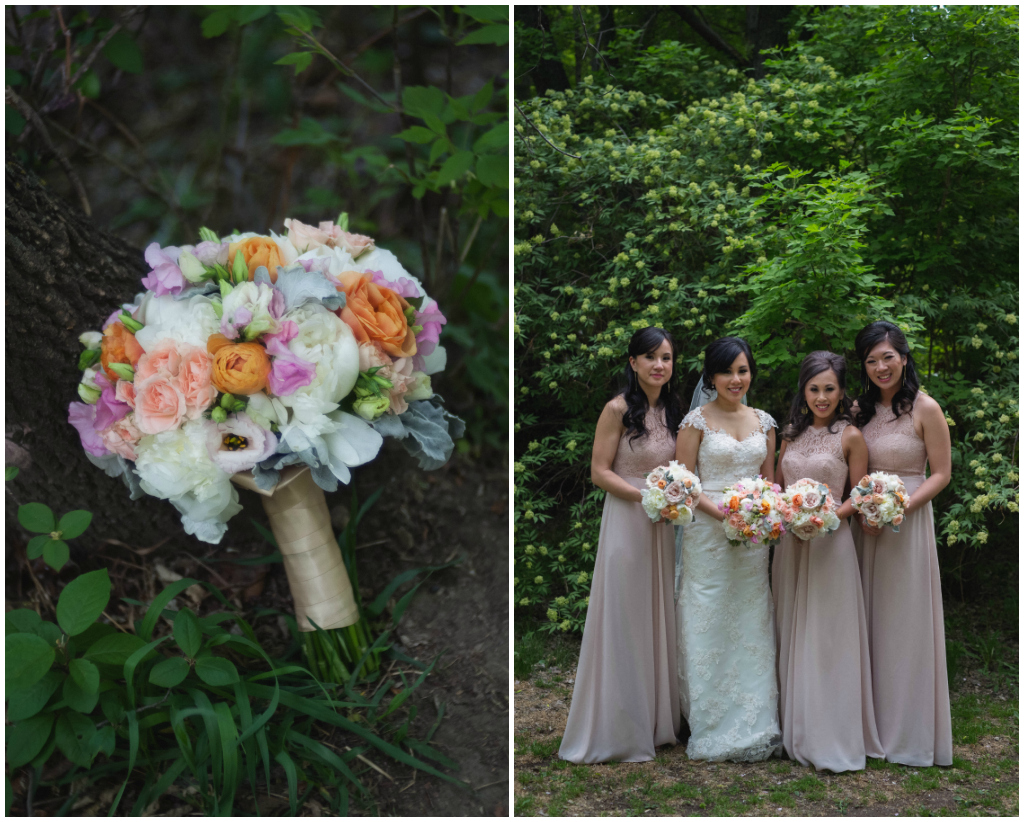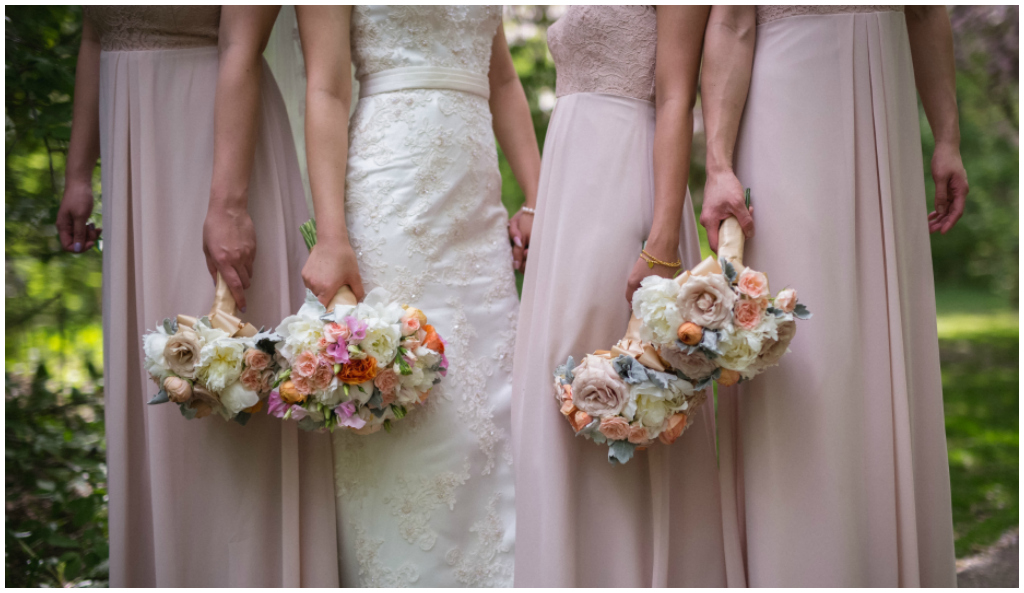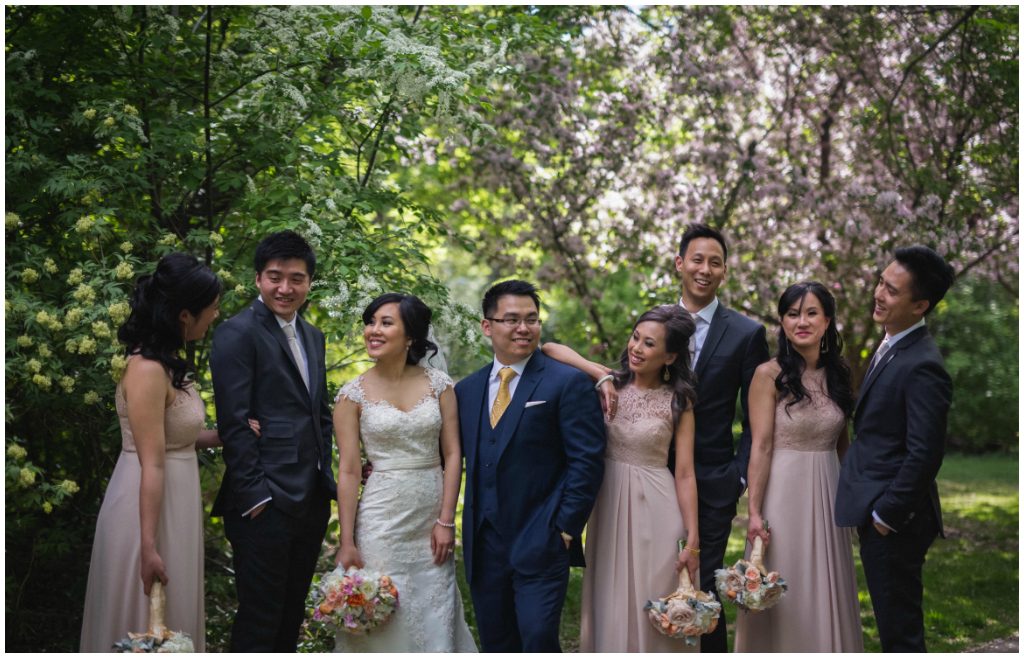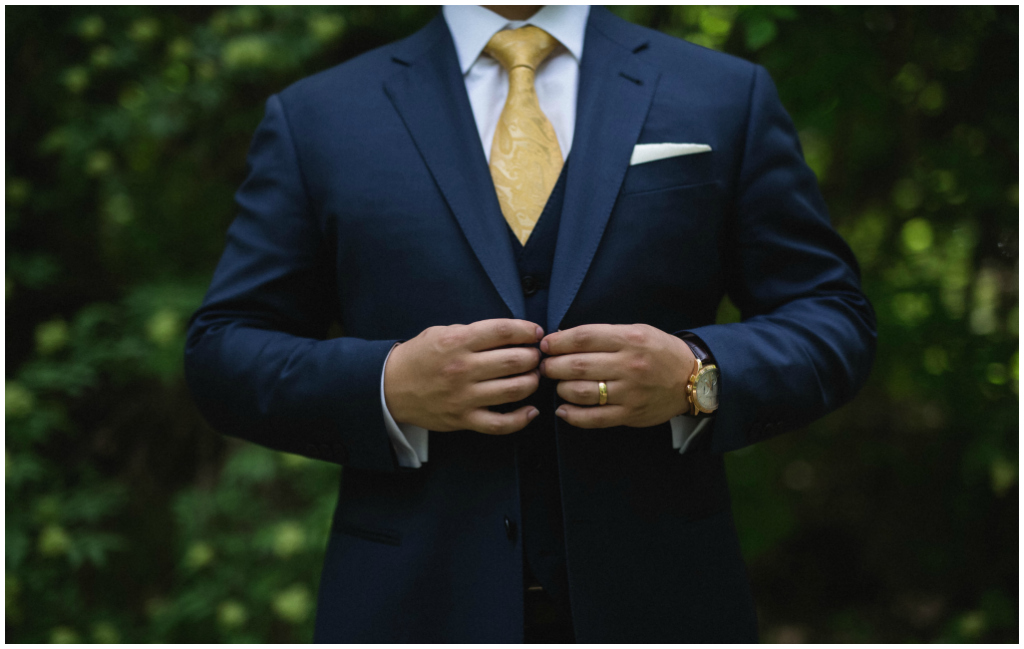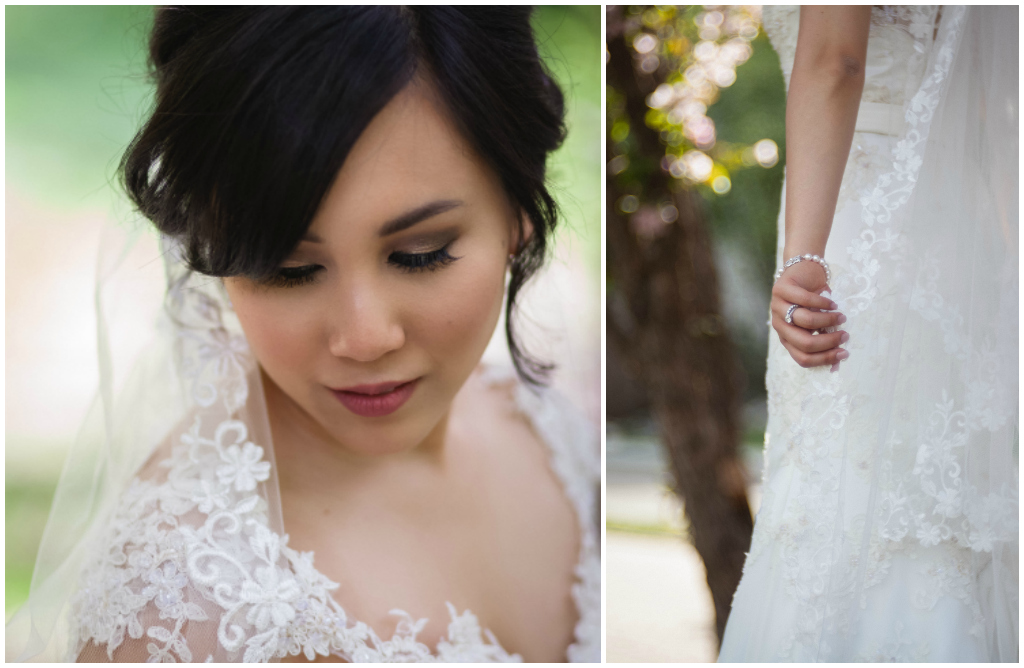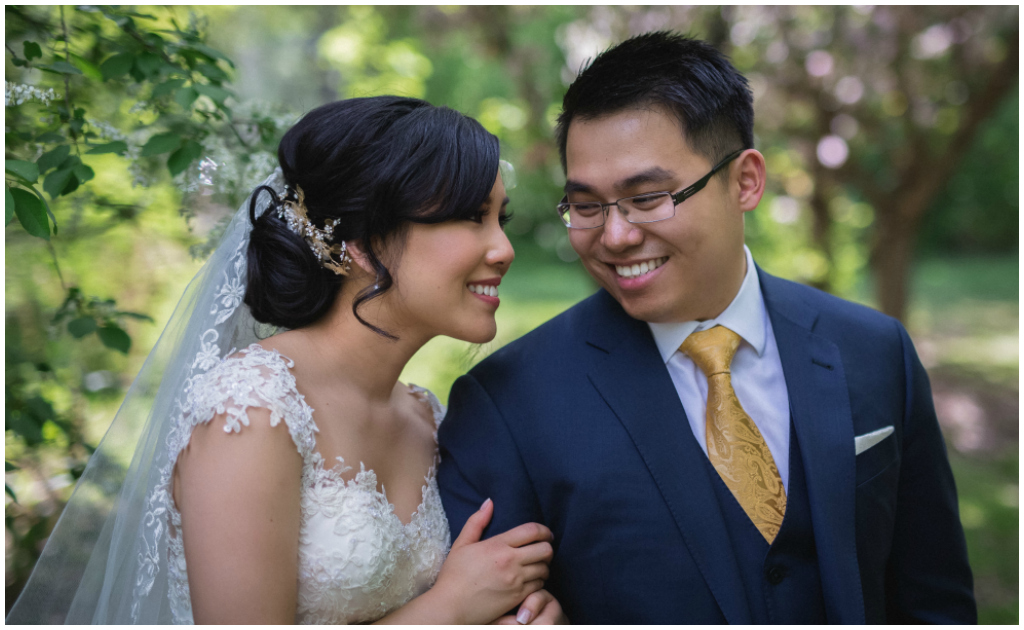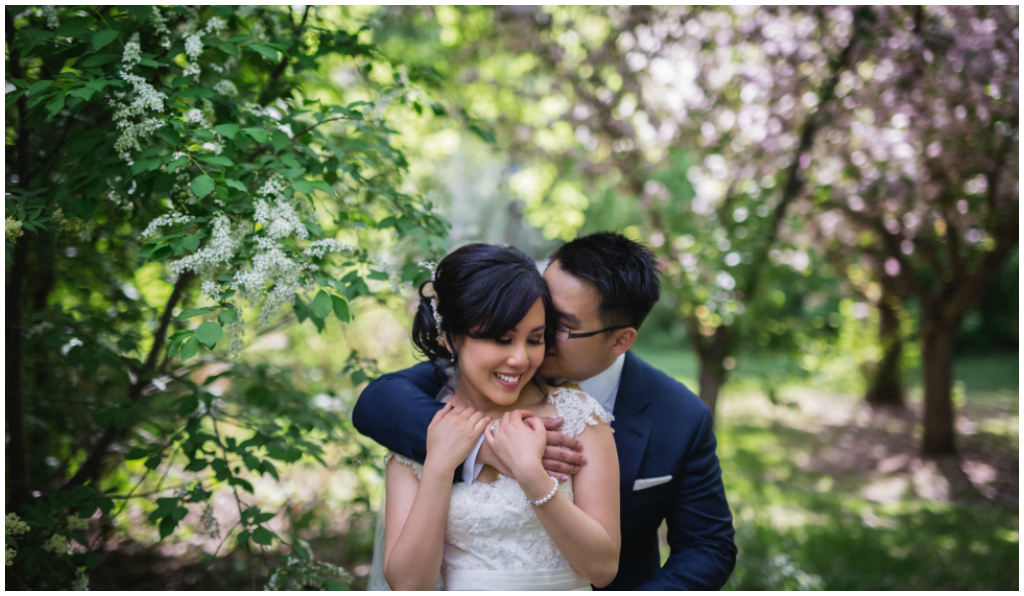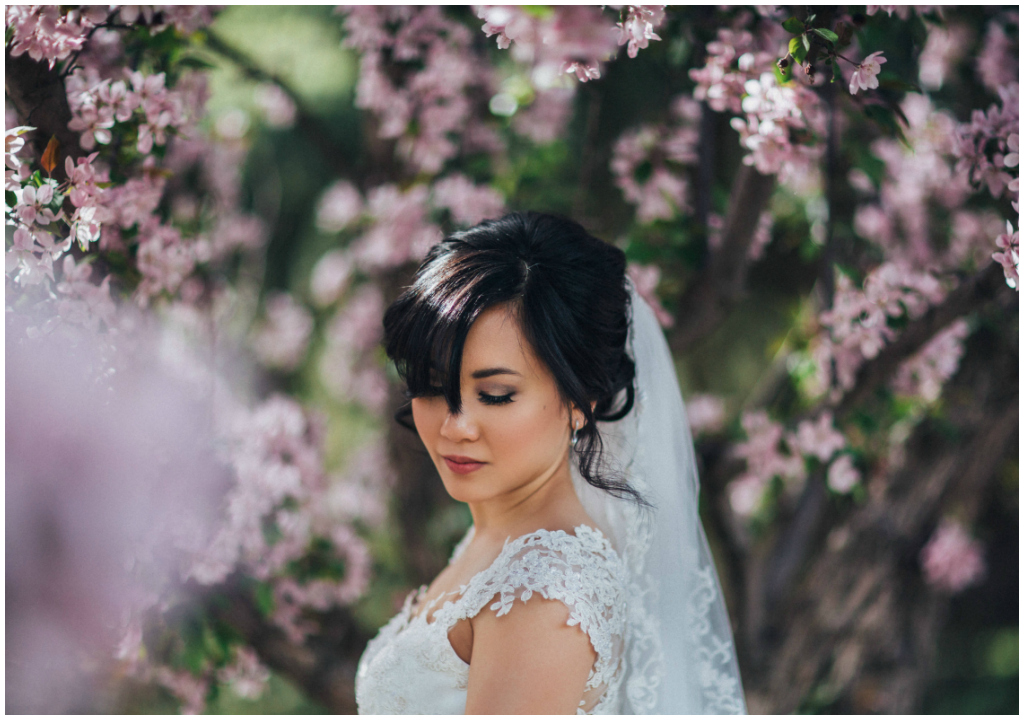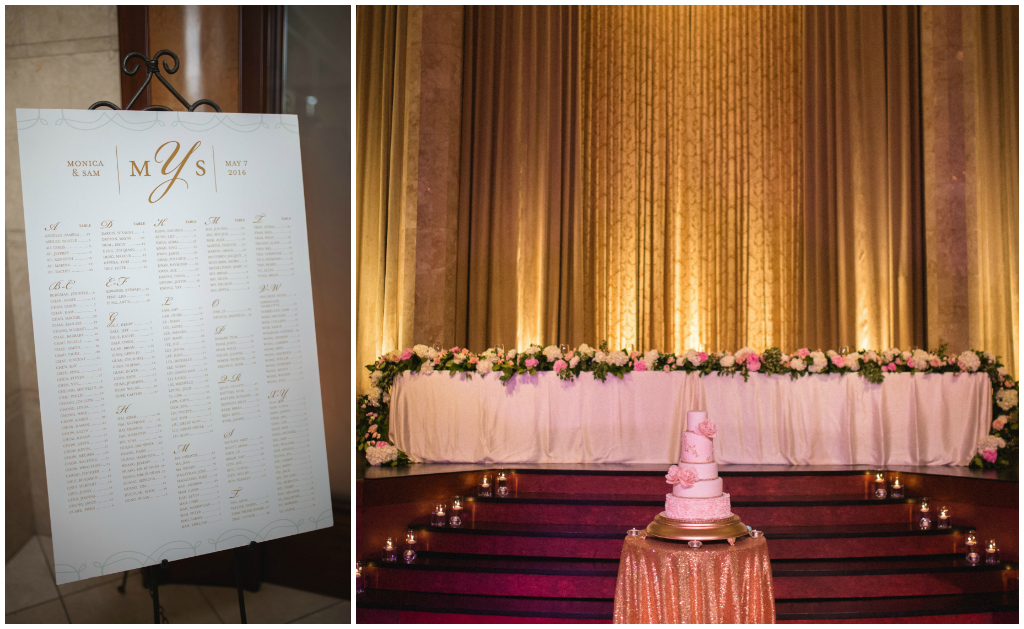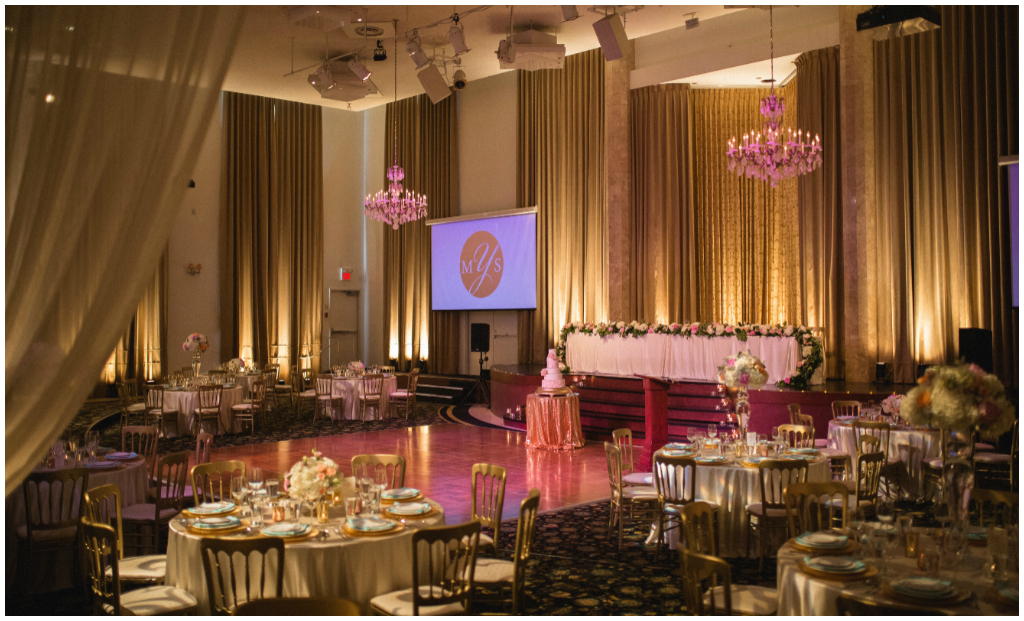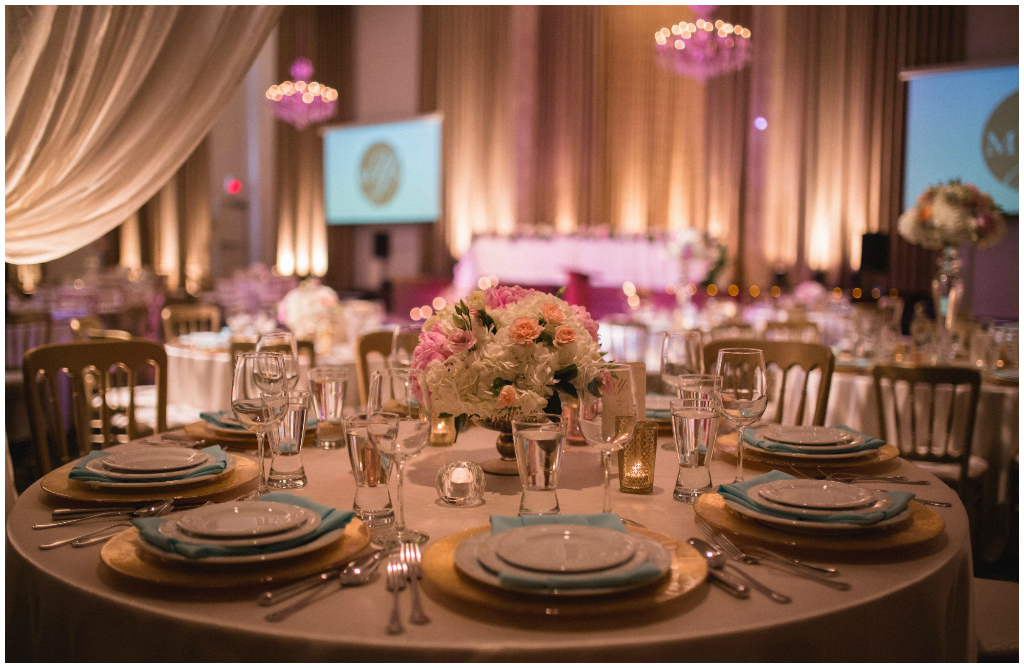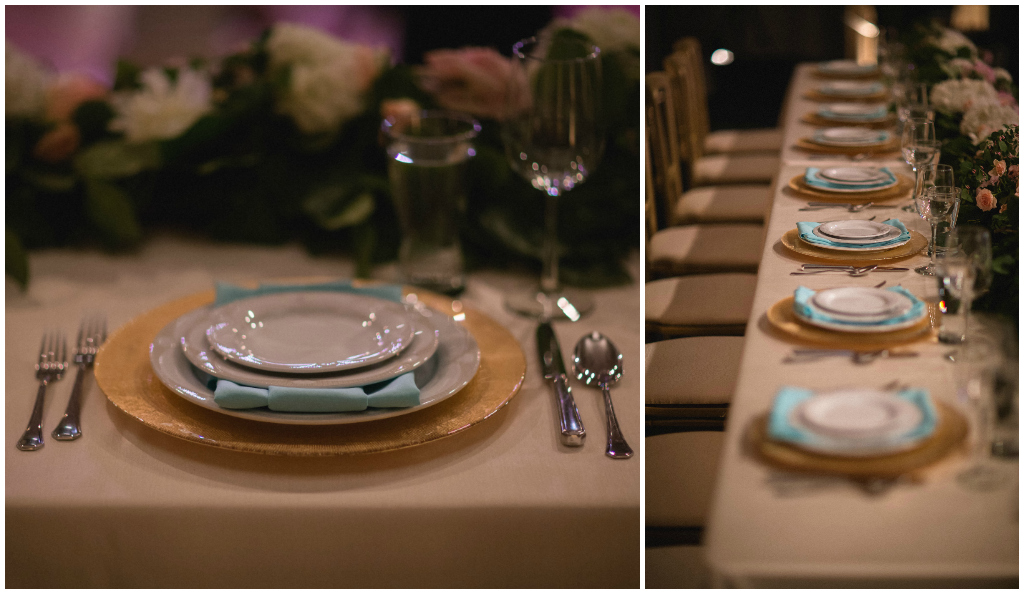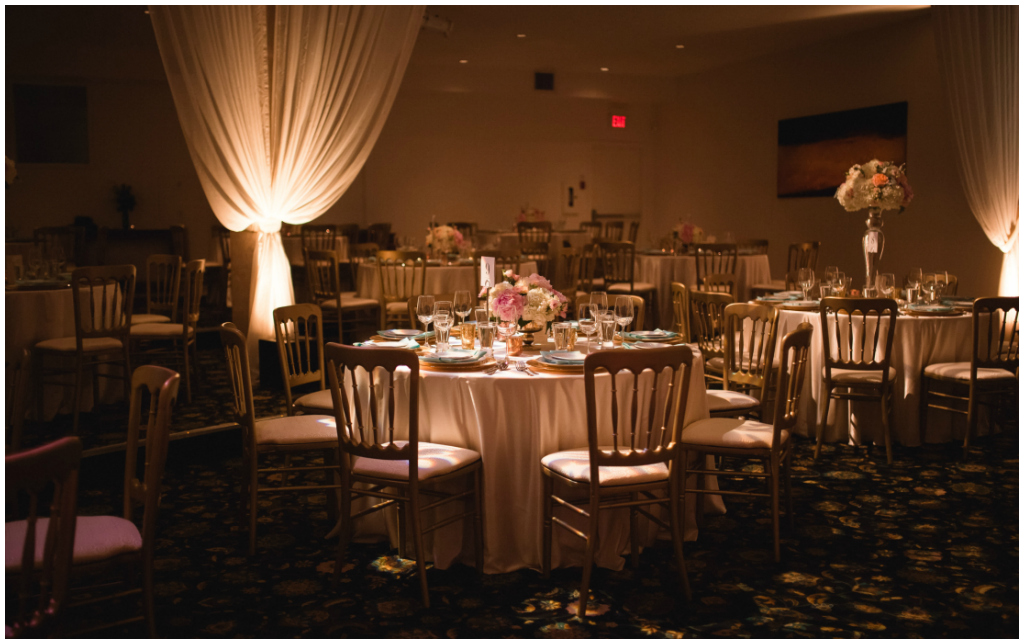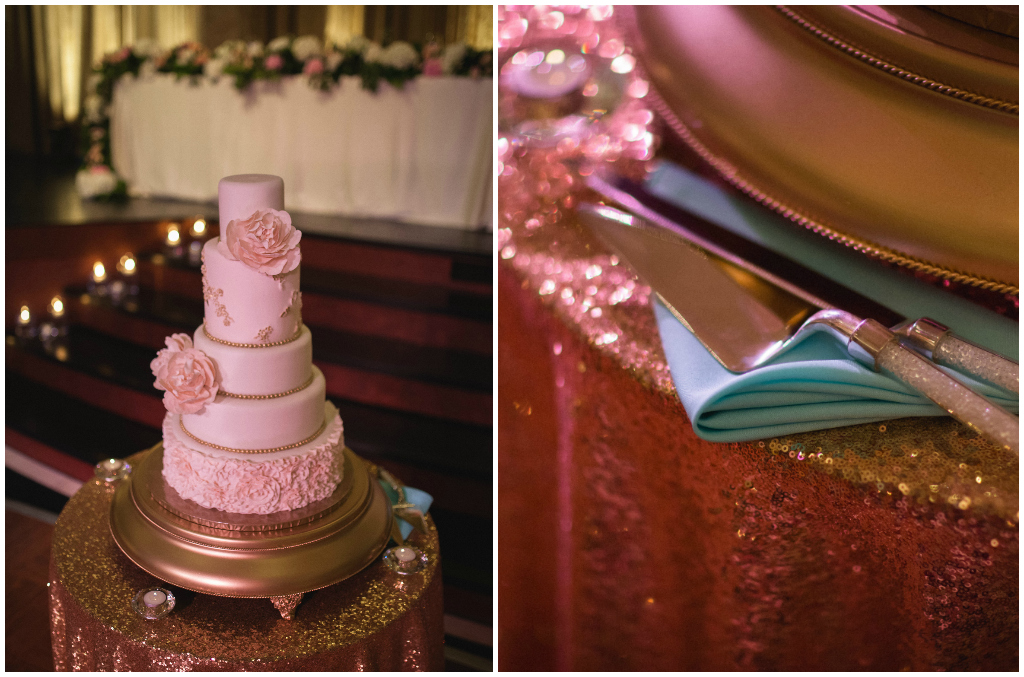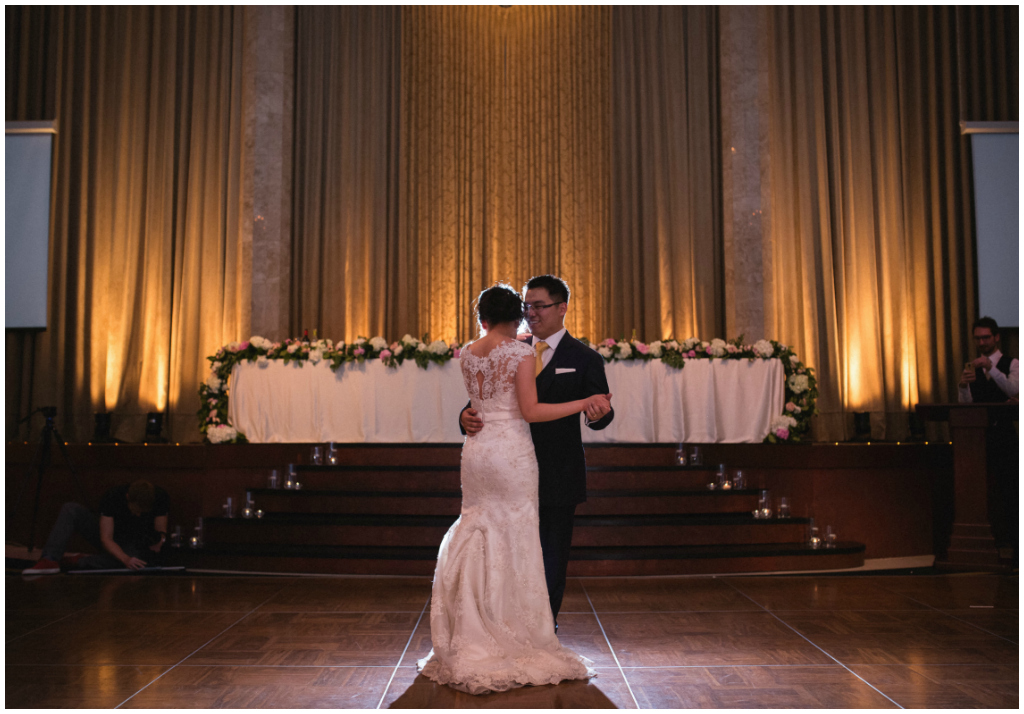 Jennifer + Team | Jennifer Bergman Weddings
Edmonton Wedding Planners + Designers
+  +  +  +  +  +  +  +  +  +  +
Credits: