05/20/17
There was something magical about Aasttha + Prasann's wedding day. The warm sun, a serene calm in the air, the majestic beauty of North Arm Farm – perhaps something else, that can't be explained. But the feeling of that day truly embodied Aasttha + Prasann's beautiful personalities and the love they share.
Traditional East Indian wedding customs were blended with a laid-back, organic vibe in a truly picture-perfect setting. North Arm Farm is a hidden gem of a venue, tucked away in Pemberton, B.C. – a short drive north of Whistler.
My words won't do this day justice, but luckily you can read more about it in the Wedding Tales feature by Edmonton Journal, and you absolutely cannot miss watching this highlight film shot in Super 8mm film by Tomasz Wagner. It is such a perfect showcase of the day and the love that surrounds this special couple.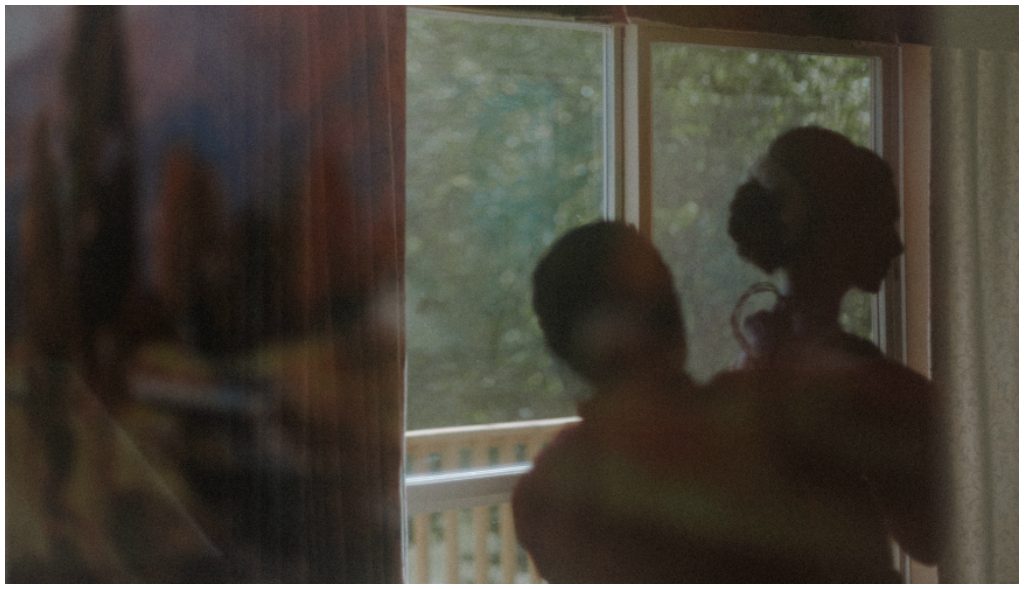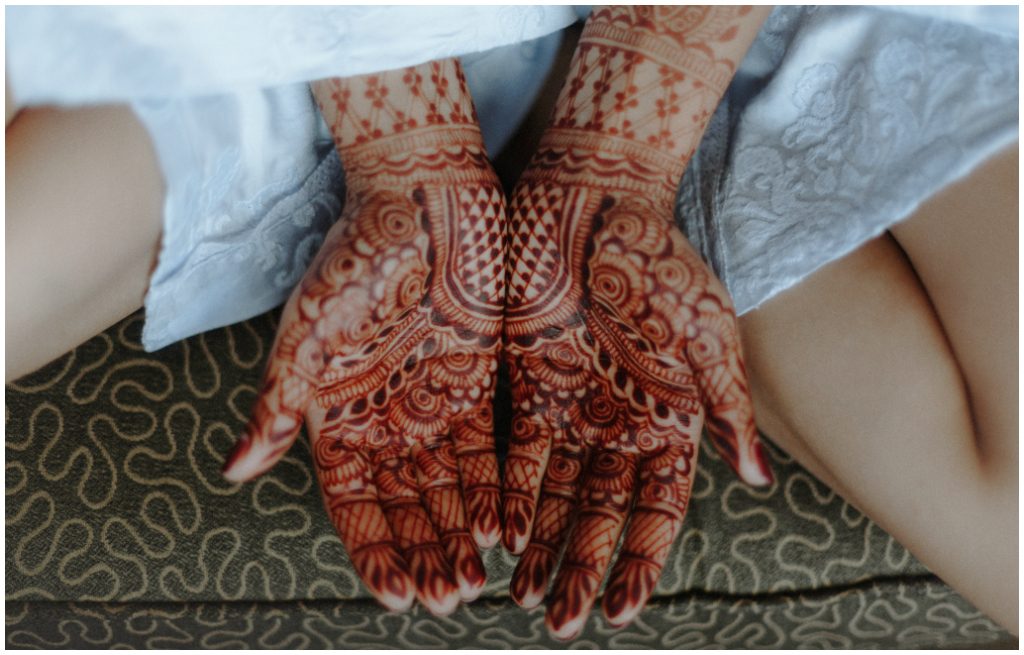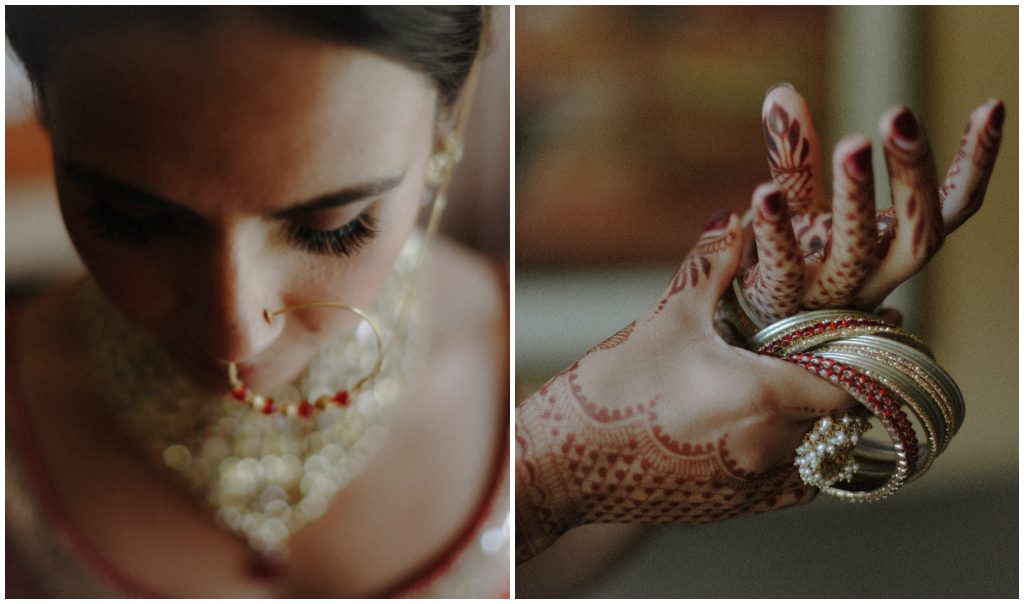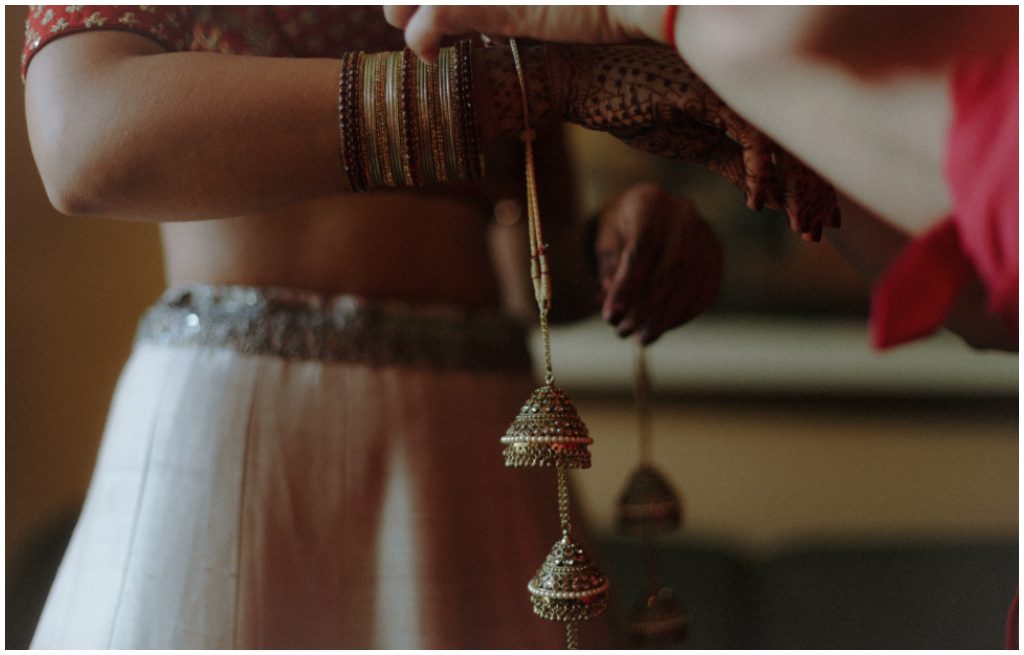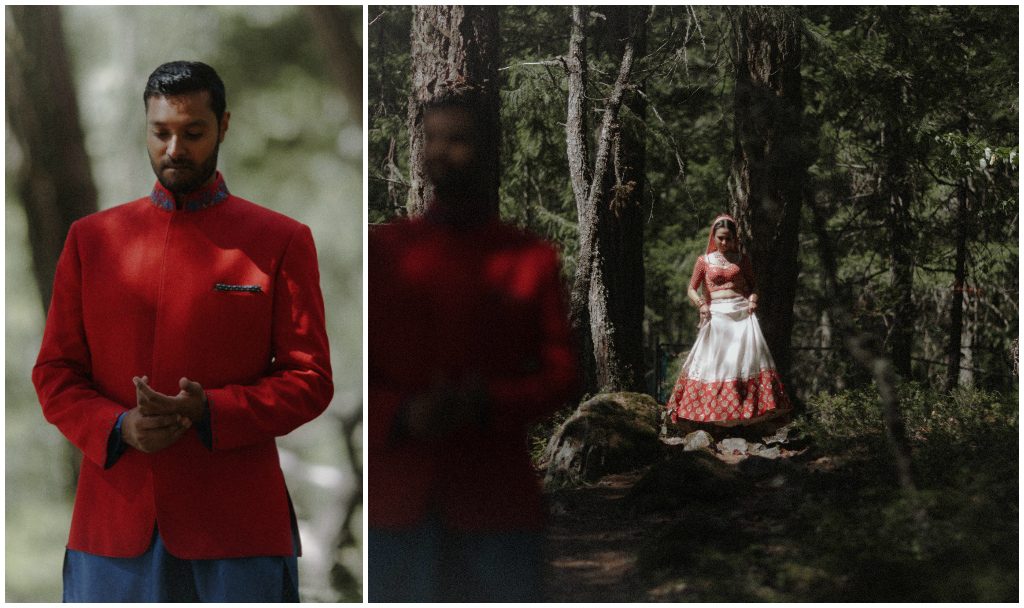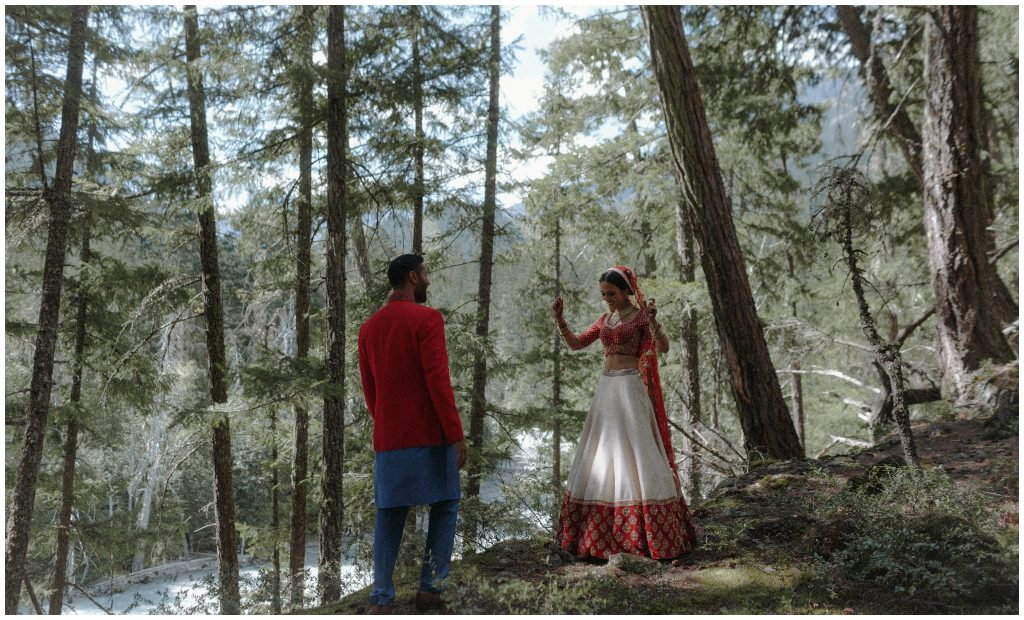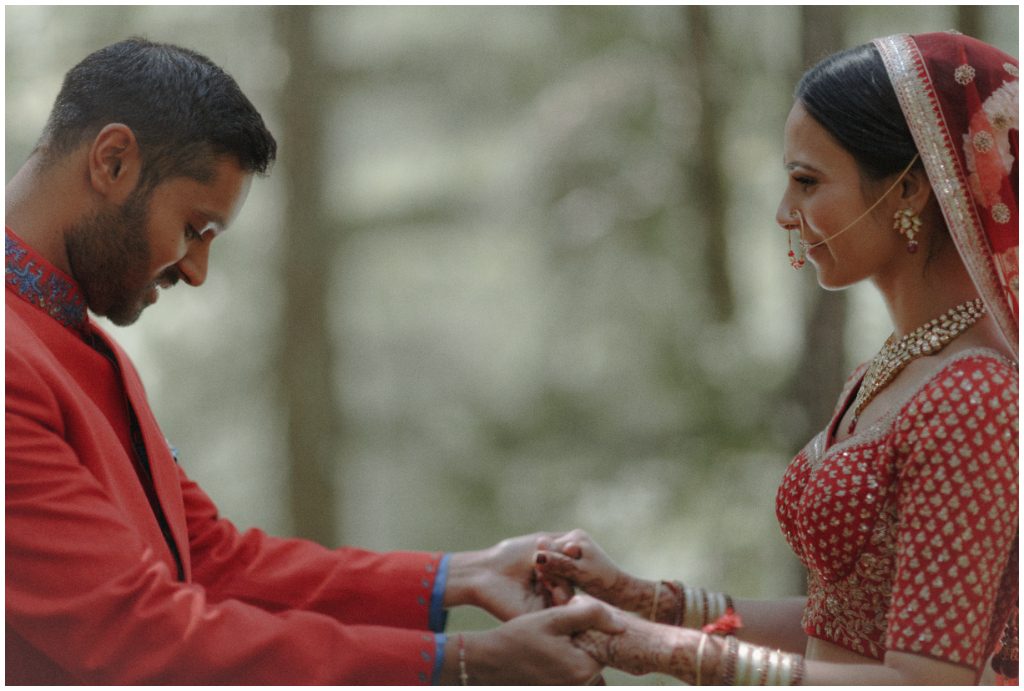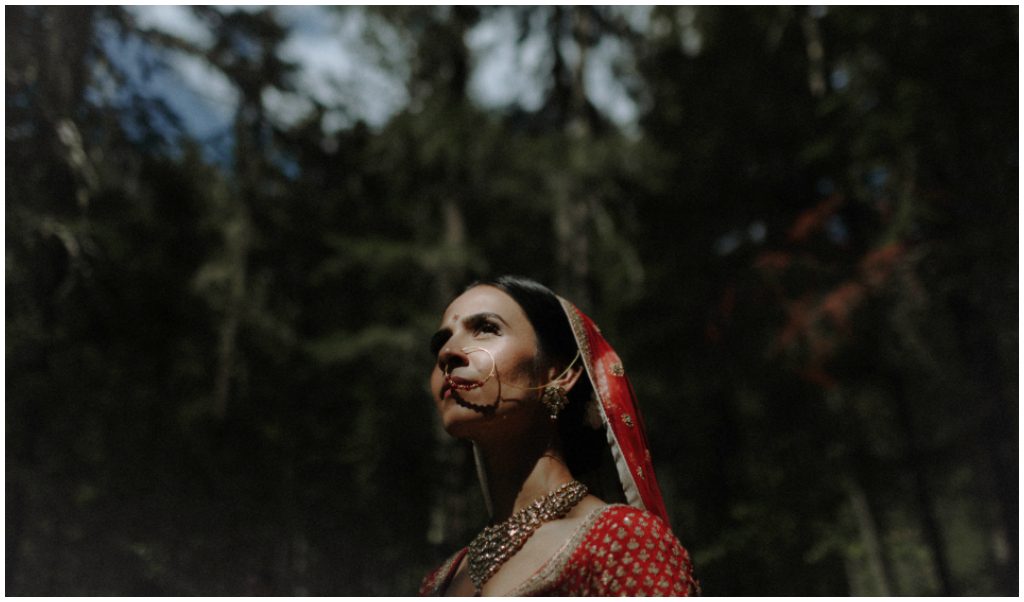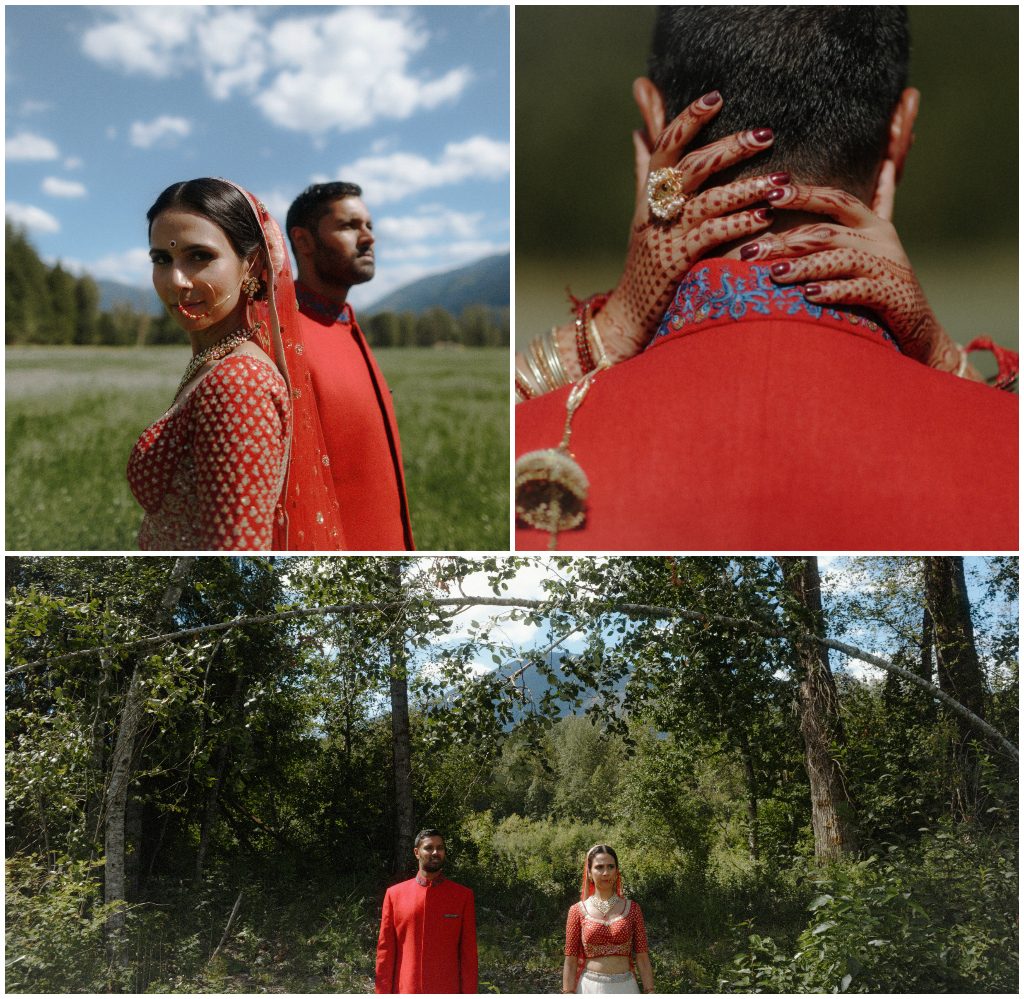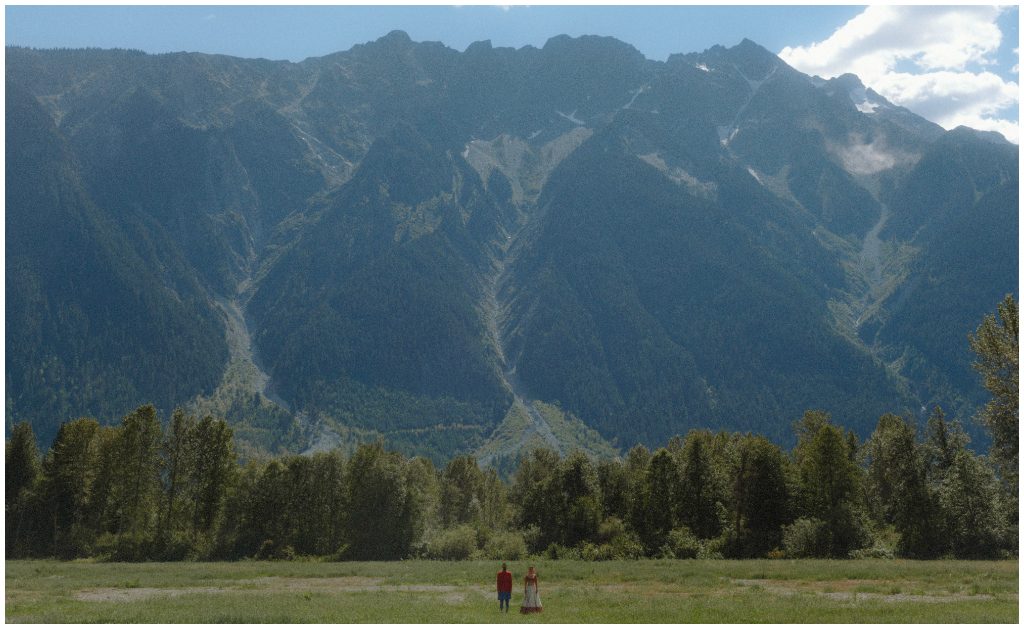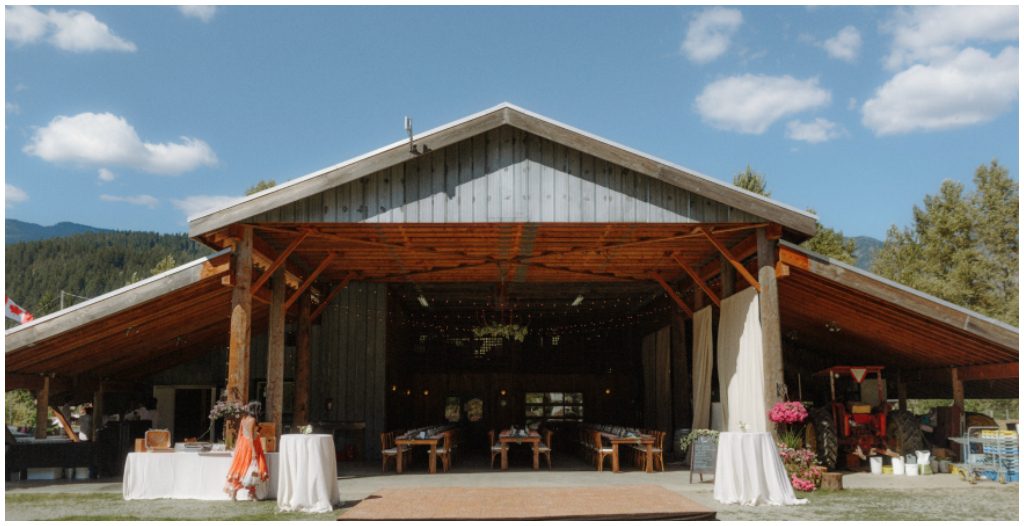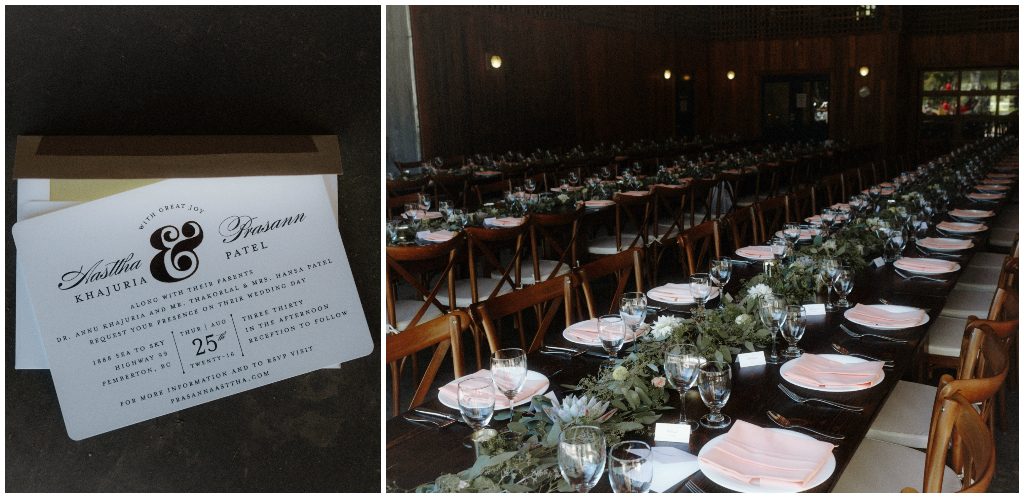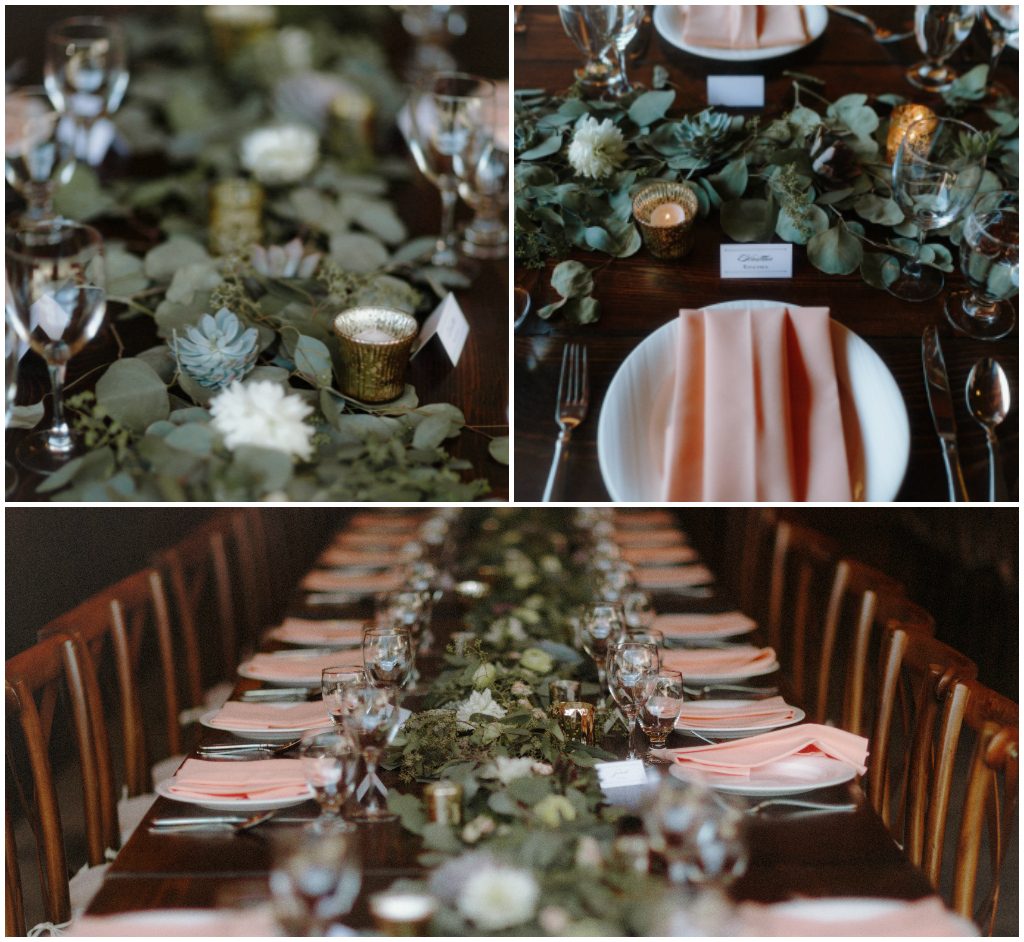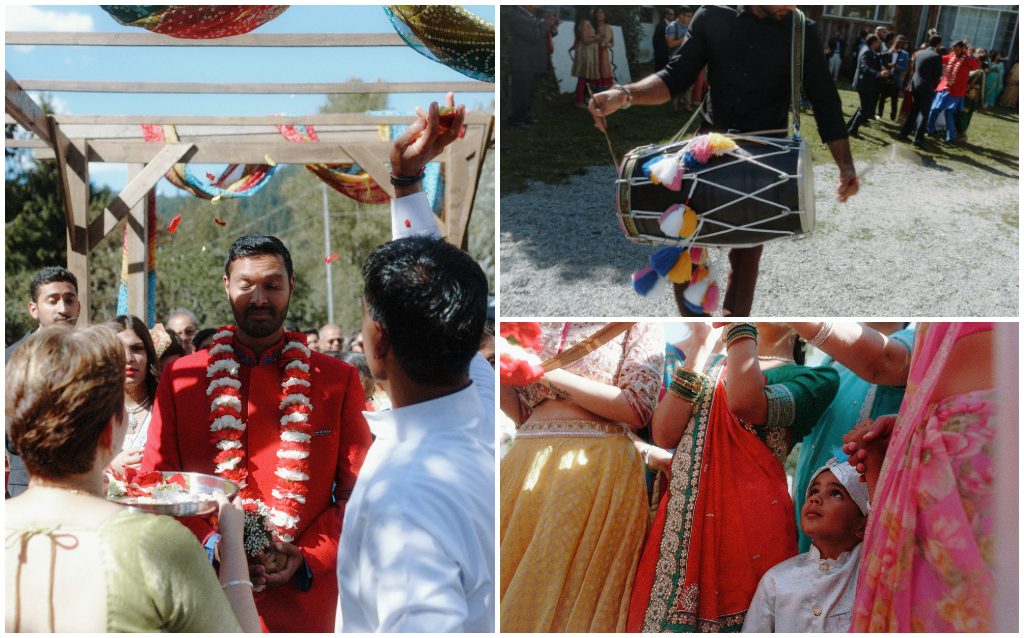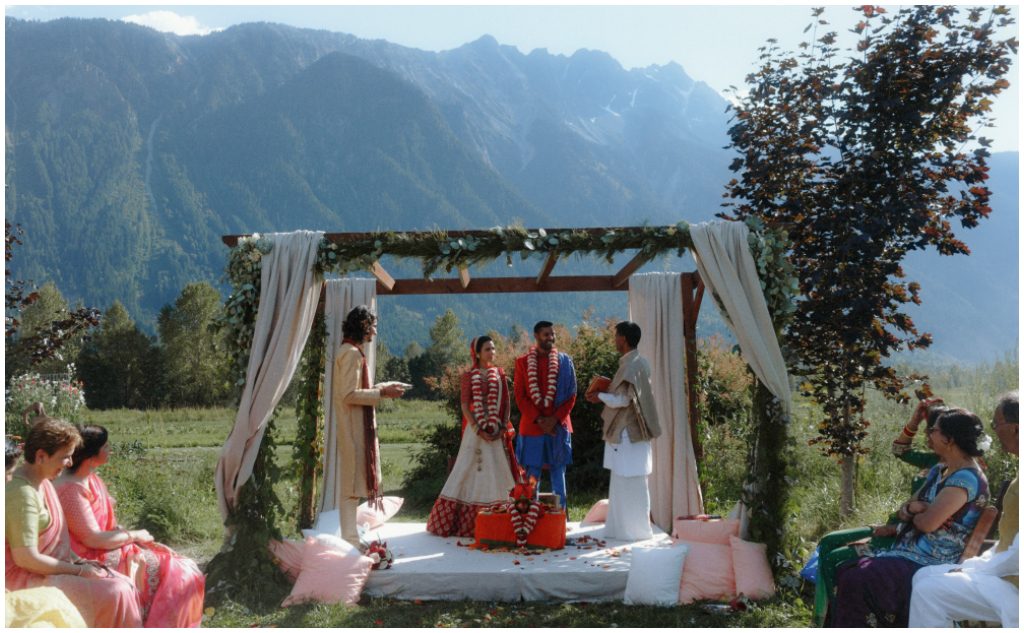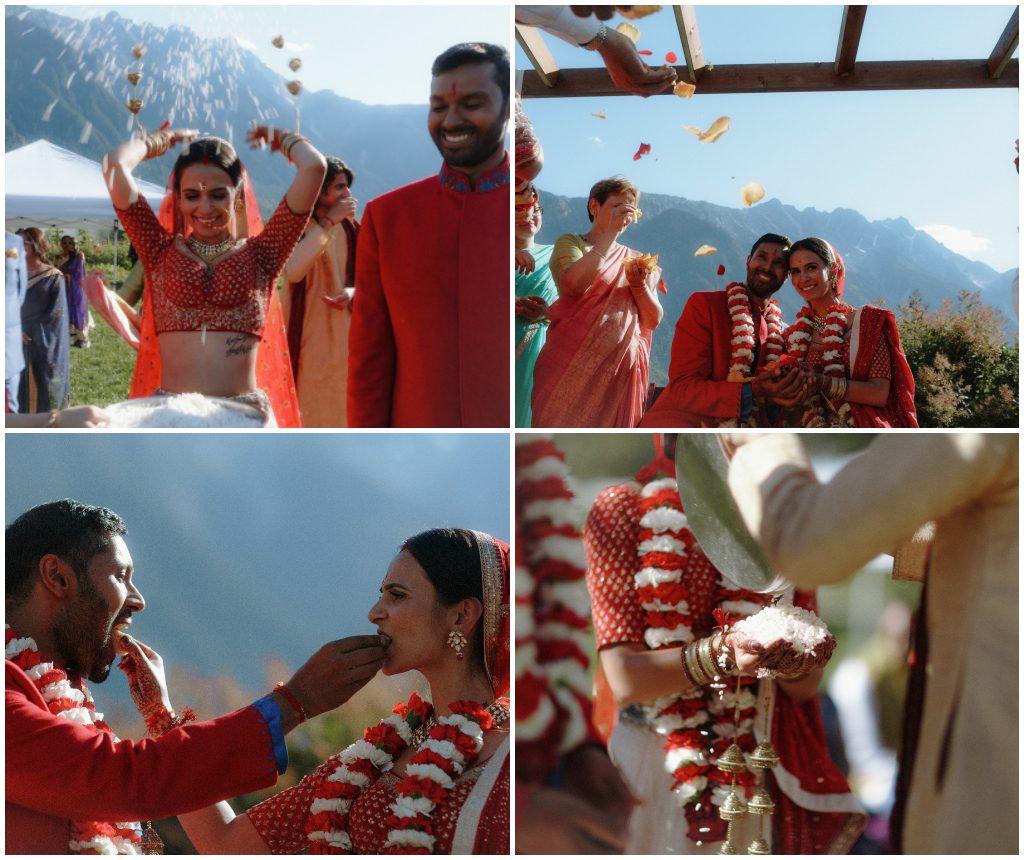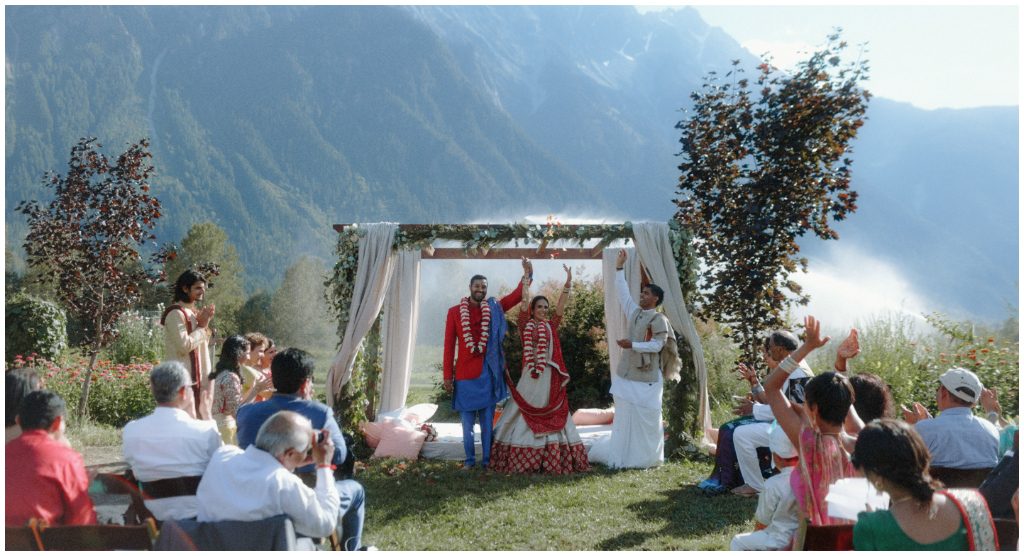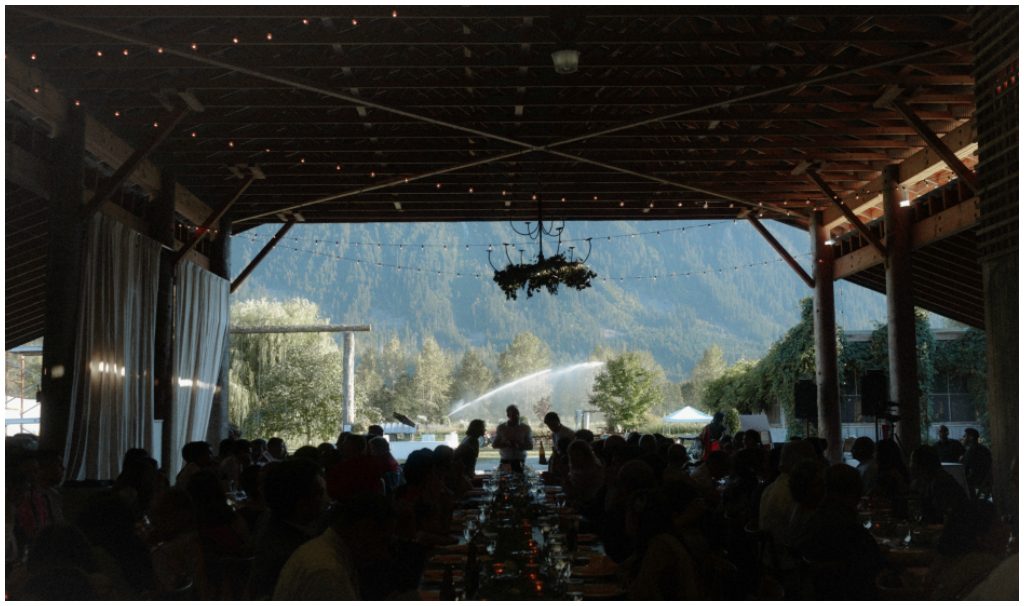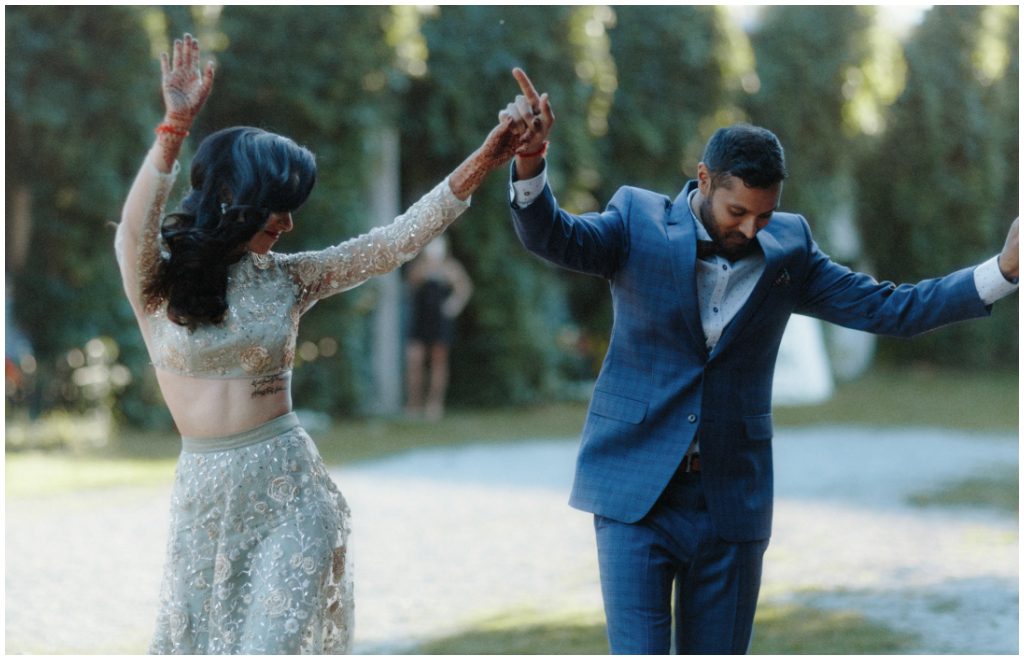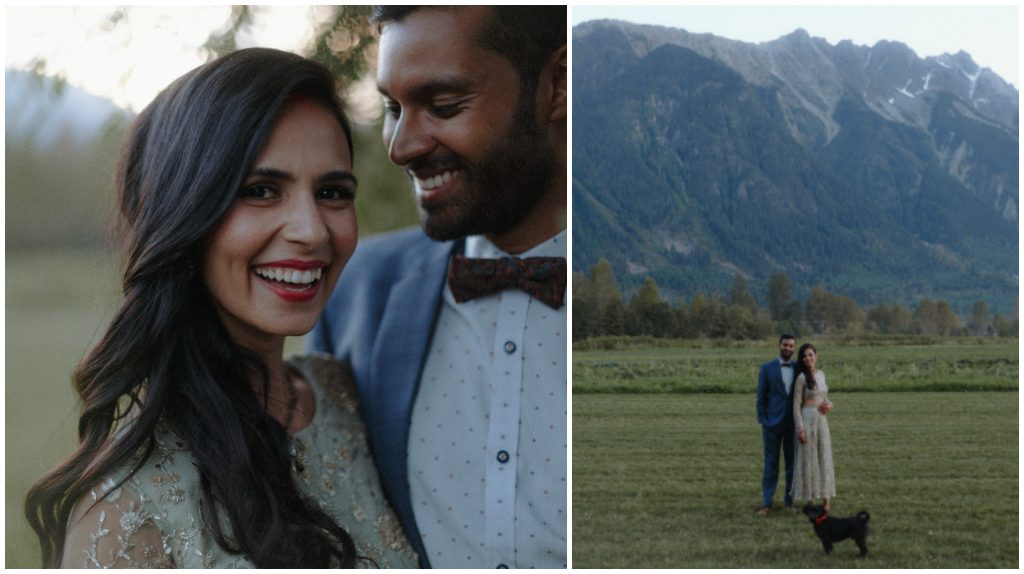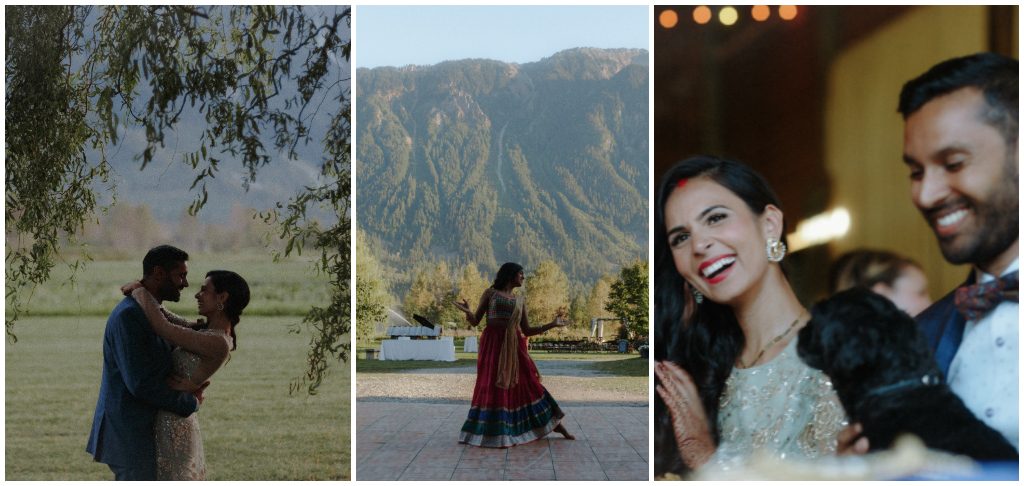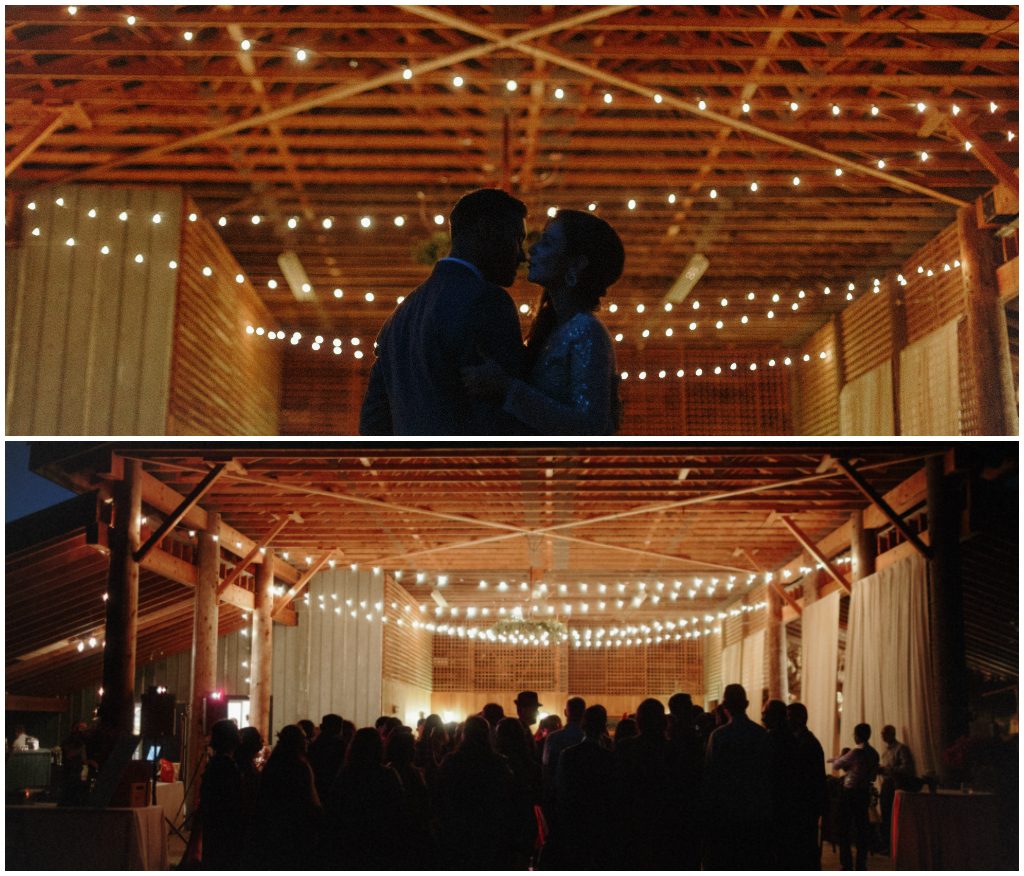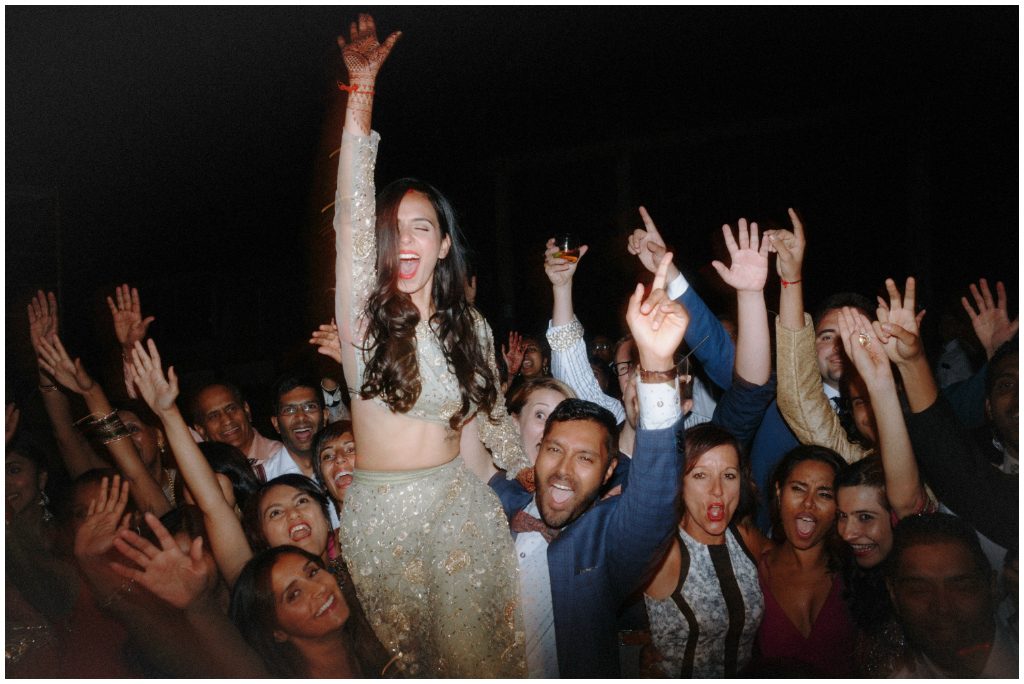 Jennifer + Team | Jennifer Bergman Weddings
Pemberton, B.C. Wedding Planners + Designers
+  +  +  +  +  +  +  +  +  +  +
Credits:
05/7/17
Many people have the impression that destination weddings are easier and less stressful than planning a wedding at home – but that's not always the case. Here are 5 important factors to consider when planning a destination wedding.
1. YOUR GUESTS
Destination weddings ask a lot of your invitees: the cost of travel, of course, and depending on the location guests may have to take time off work to attend your nuptials. You'll likely have friends or family who cannot attend or choose not to attend for various reasons. Be prepared for some loved ones to miss the occasion and don't take it personally.
Tips:
Provide accommodation options at different price points to suit a range of budgets.
Setup a wedding website to convey travel information to your guests to make it easier for them to attend.
2. PLANNING FROM AFAR
If you have "Type A" tendencies, a destination wedding may not be a good fit! Unless you're able to travel to the location before the wedding to scope out venues and meet with vendors in person, you may find it difficult to make all your plans remotely, especially when cultural differences and language barriers come into play. In some destinations it can take weeks to receive email responses – not every bride has the patience to deal with that pace of planning.
Tips:
Do your research! Search for real photos from travel review sites or destination wedding blogs to avoid unwelcome surprises.
Engage the services of a Wedding Planner experienced with weddings in the area.
3. BON VOYAGE BUDGET
It is a common belief that destination weddings are much cheaper than celebrating at home, however tropical resort packages can be deceiving as they are often for a very small number of guests and do not include a private reception.
A weak Canadian dollar can affect affordability of destinations abroad, so why not consider a beautiful destination closer to home? Canada boasts incredible locations throughout the Rocky Mountains, Okanagan Valley and West Coast.
Tips:
Look off-resort for great local venues that will give you more flexibility in customizing your wedding and choosing your suppliers.
Some locations may offer better rates for weekday and/or low season weddings.
4. THE UNEXPECTED
Destination weddings are more likely to be affected by factors beyond your control. Examples include extreme weather, such as hurricanes, snow storms, floods and forest fires (we've had weddings affected by all of the above); health outbreaks like Swine Flu and most recently, Zika Virus; and foreign political unrest.
Tips:
If you're heading somewhere tropical, check when that area is most likely to experience severe storms – in other words, don't have your wedding during hurricane season!
Look into getting traveller's insurance and wedding cancellation insurance.
5. MAKING IT LEGAL
Each country has their own legal requirements for marriages. Some countries mandate blood tests and may require that you're in the country for a specified number of days before the wedding takes place. In Canada and the U.S. marriage licenses are issued by province / state, so be sure to check the particulars for your wedding location.
Tip: 
Consider getting married legally at home shortly before or after your destination wedding, and have a symbolic ceremony abroad. This can look and feel exactly the same as a legal ceremony so your guests won't know the difference – and you may save yourselves some headaches.
+  +  +  +  +  +  +  +  +  +  +
As published in the Fall/Winter 2016 issue of Blush Magazine.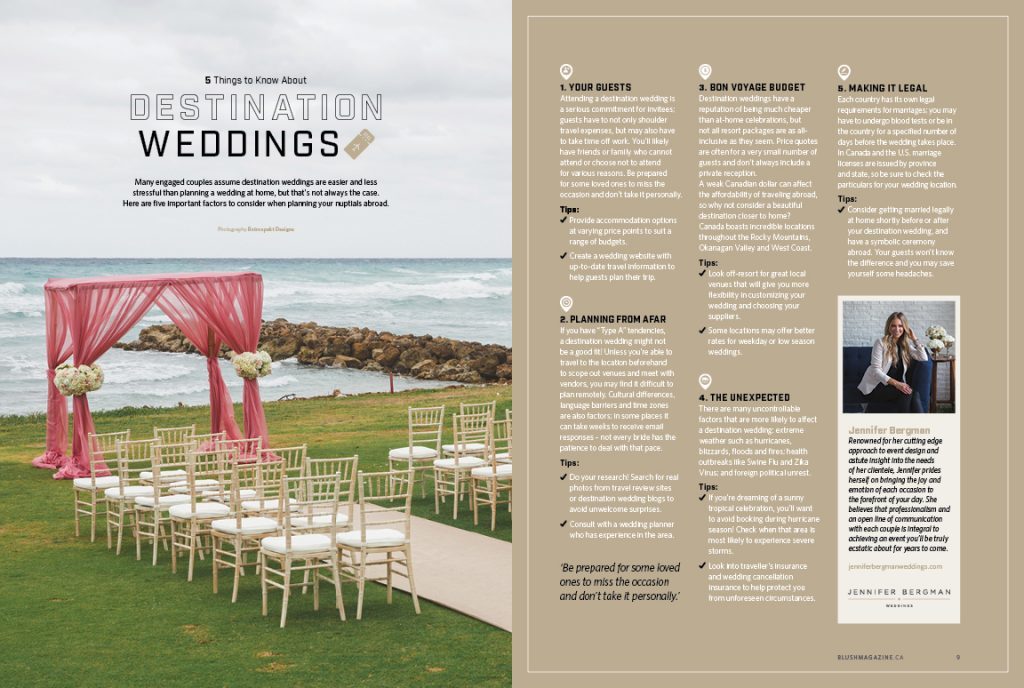 +  +  +  +  +  +  +  +  +  +  +
Jennifer + Team | Jennifer Bergman Weddings
Edmonton Wedding Planning + Design
05/5/17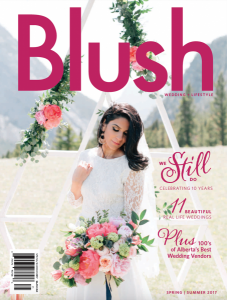 Kara + Adam jetted off to Jamaica for their nuptials at Sandals Whitehouse (see more of their destination wedding on Style Me Pretty).
One month later, they celebrated in Edmonton with a chic reception for their family and friends at the Art Gallery of Alberta. Their evening cocktail party reception was one of timeless sophistication with crisp white furniture, modern florals and a show-stopping dance floor. We loved the mixed seating and minimalist design that our friends at OneWest Events executed for our discerning couple.
See more of Kara + Adam's wedding in the Spring/Summer 2017 issue of Blush Magazine.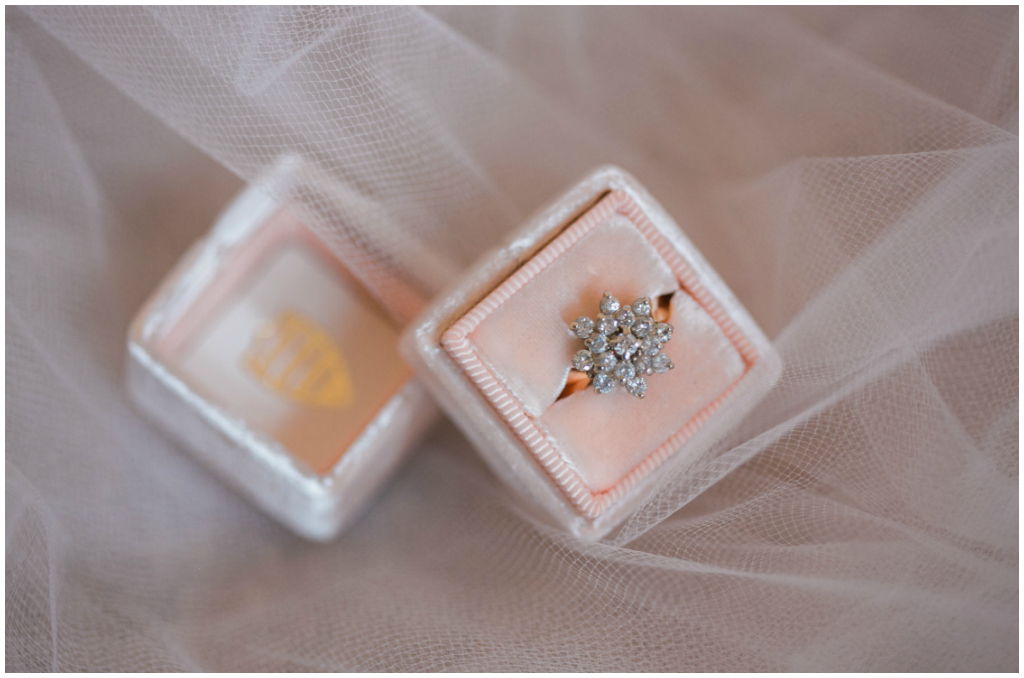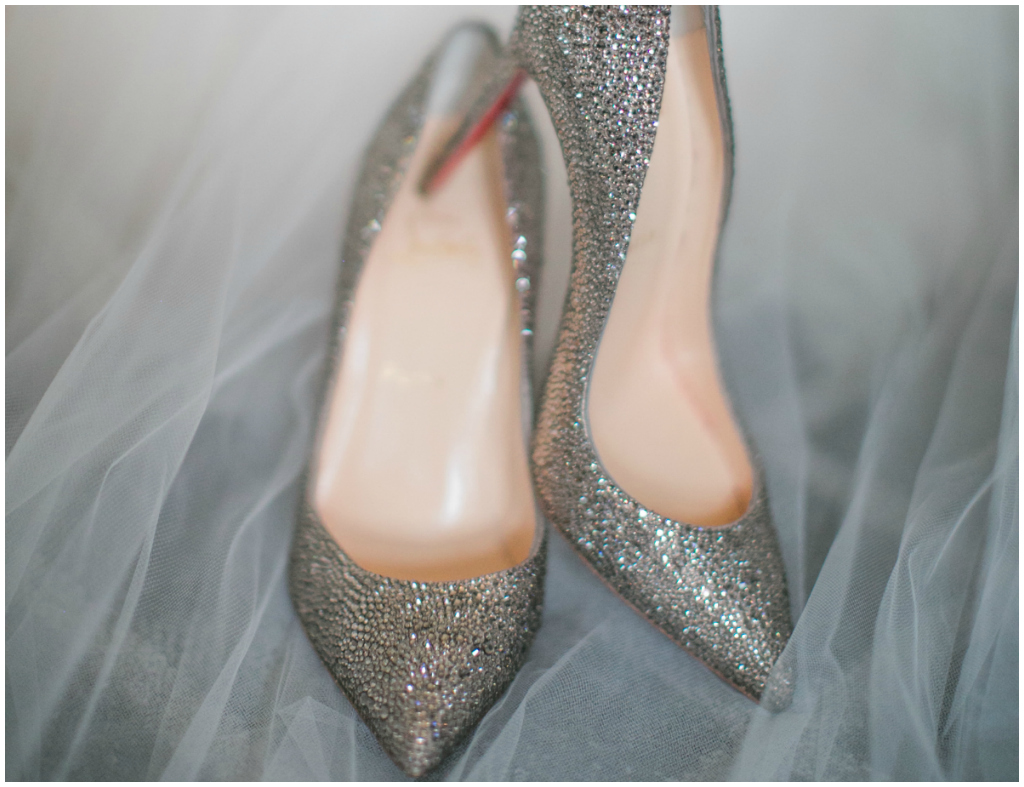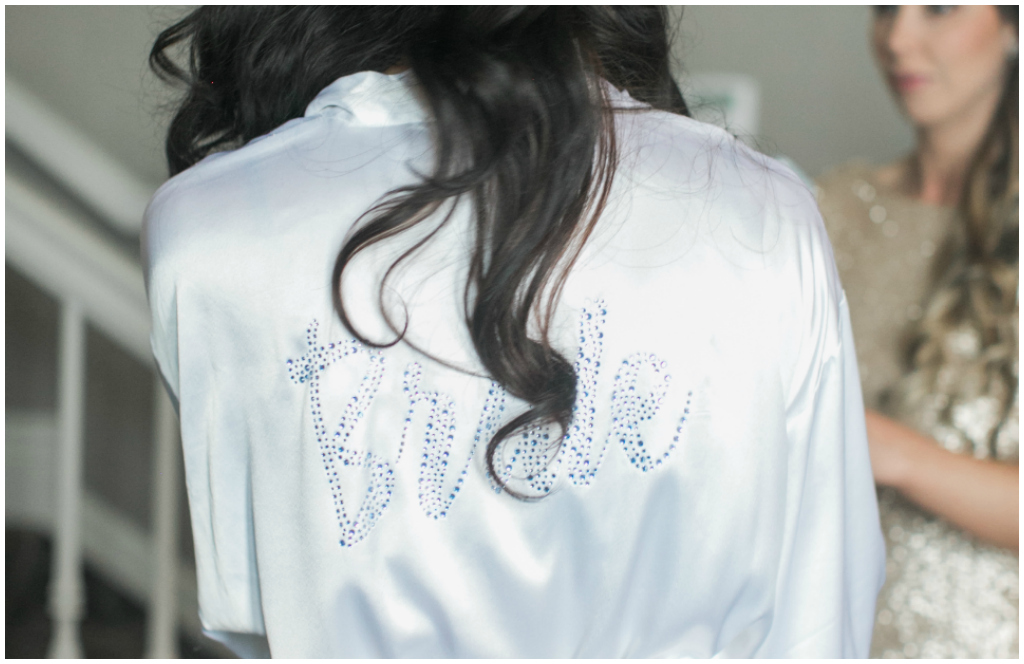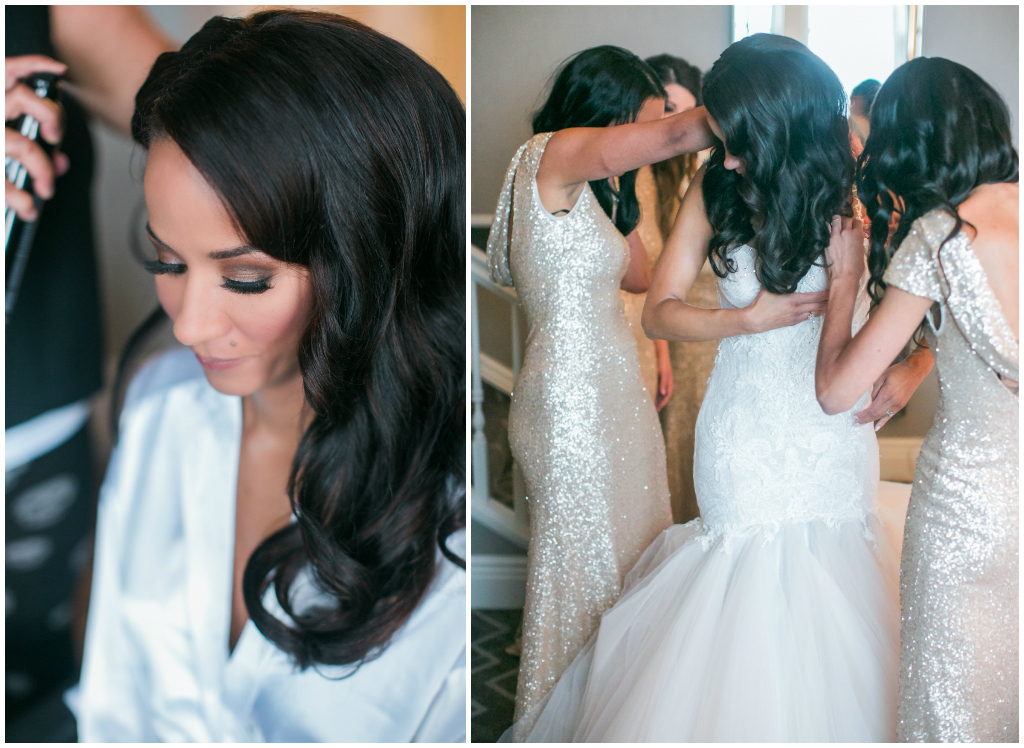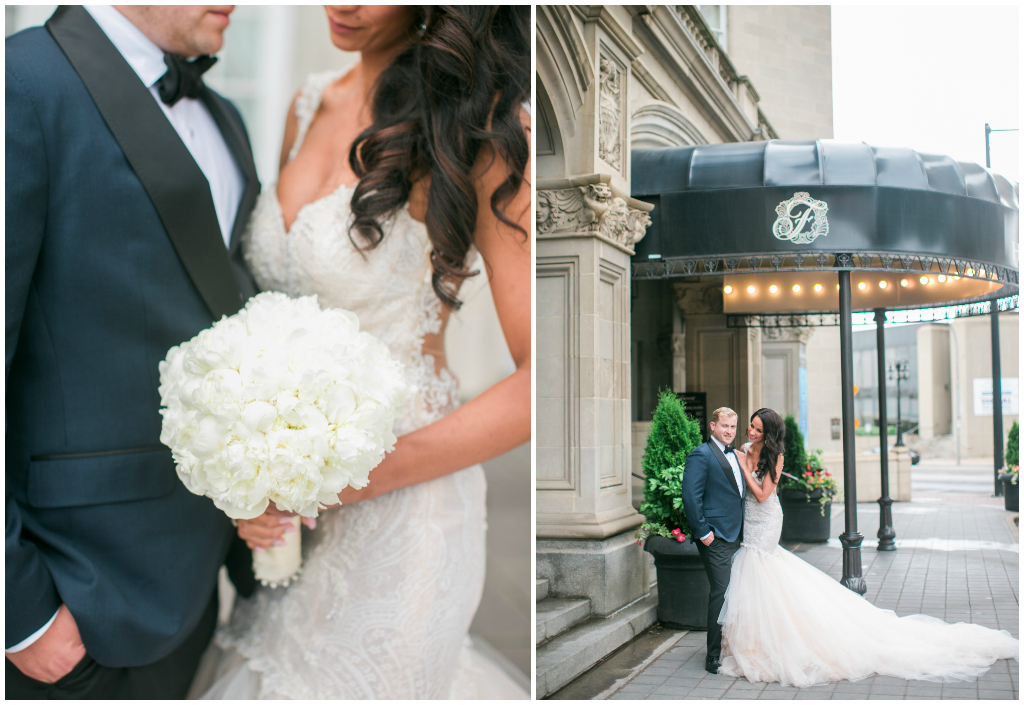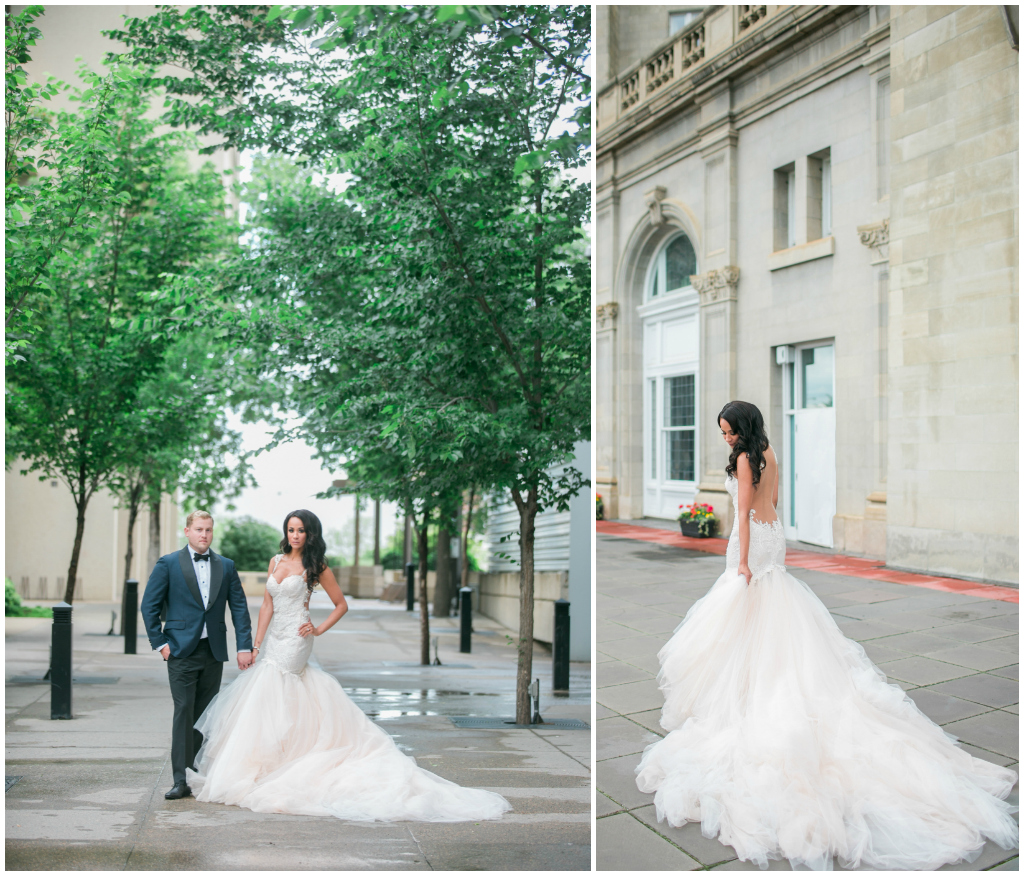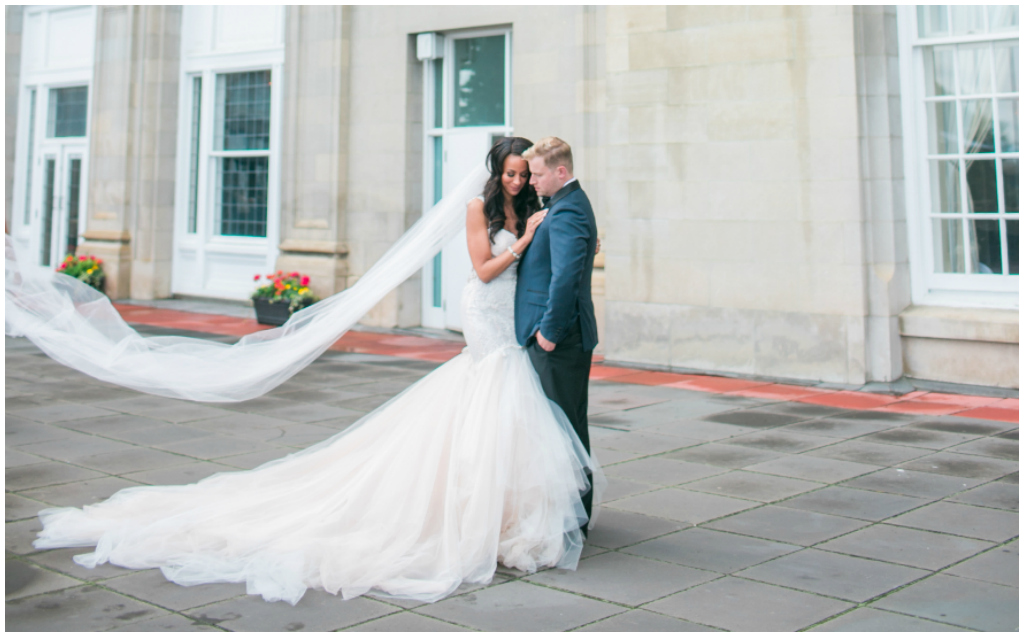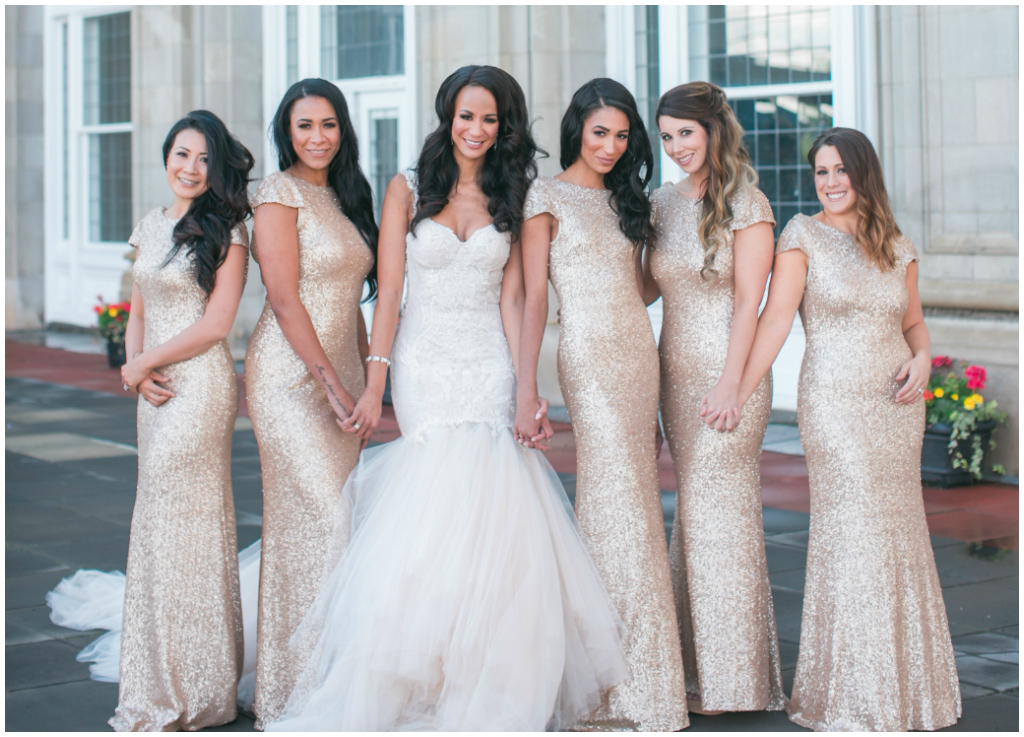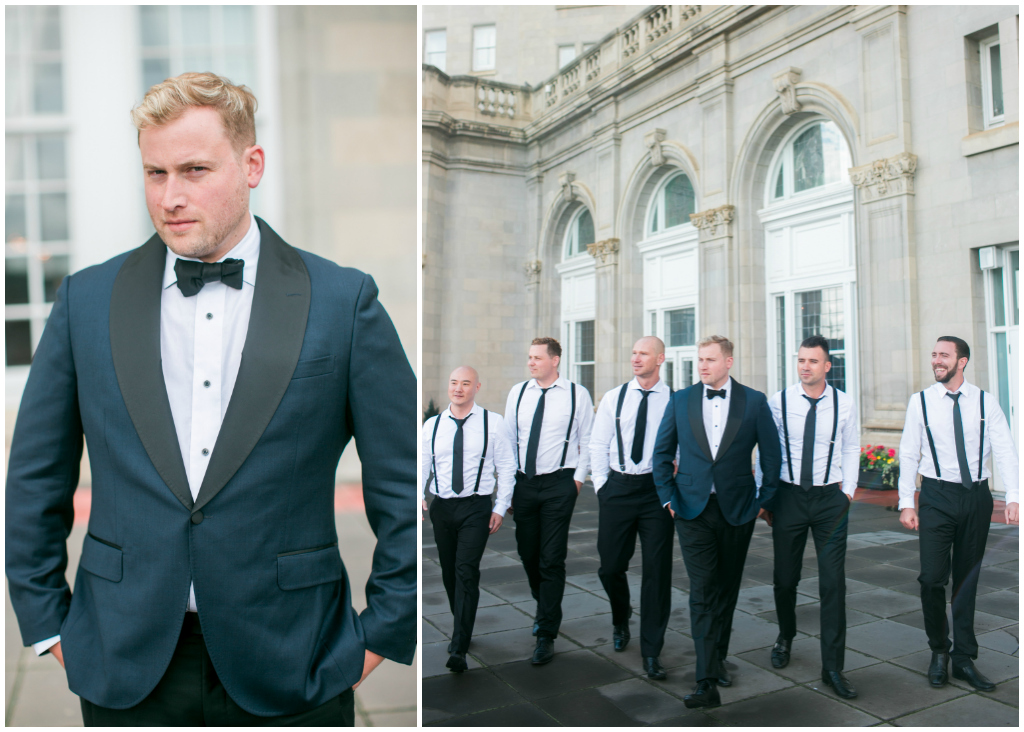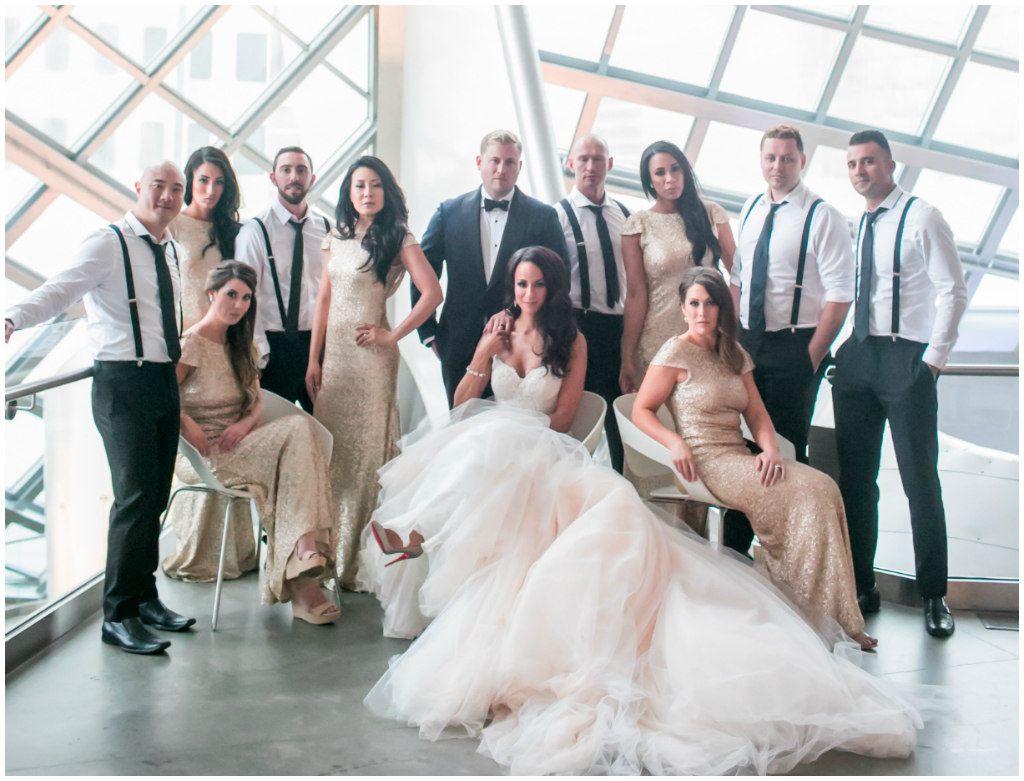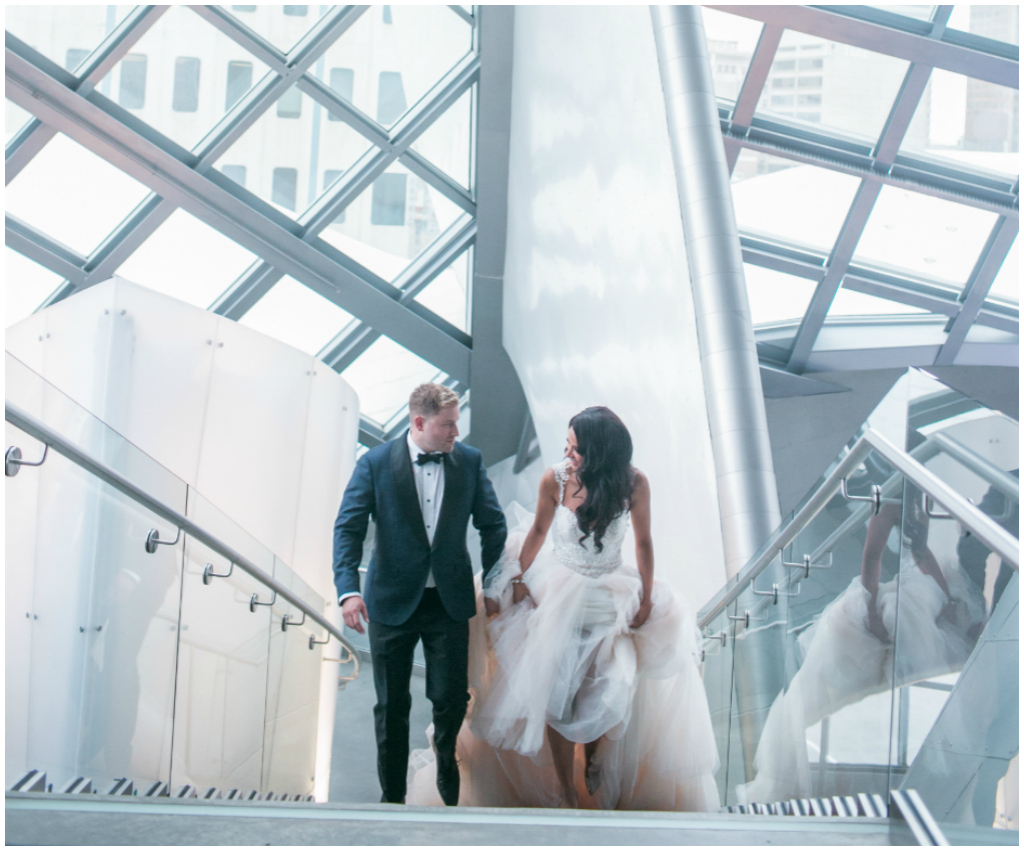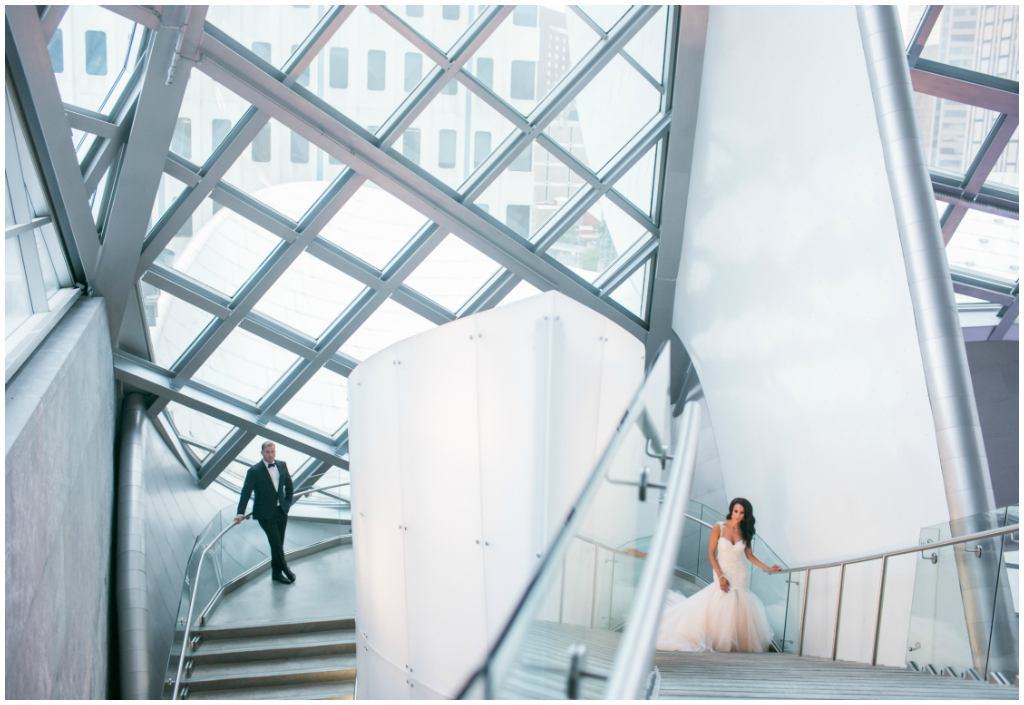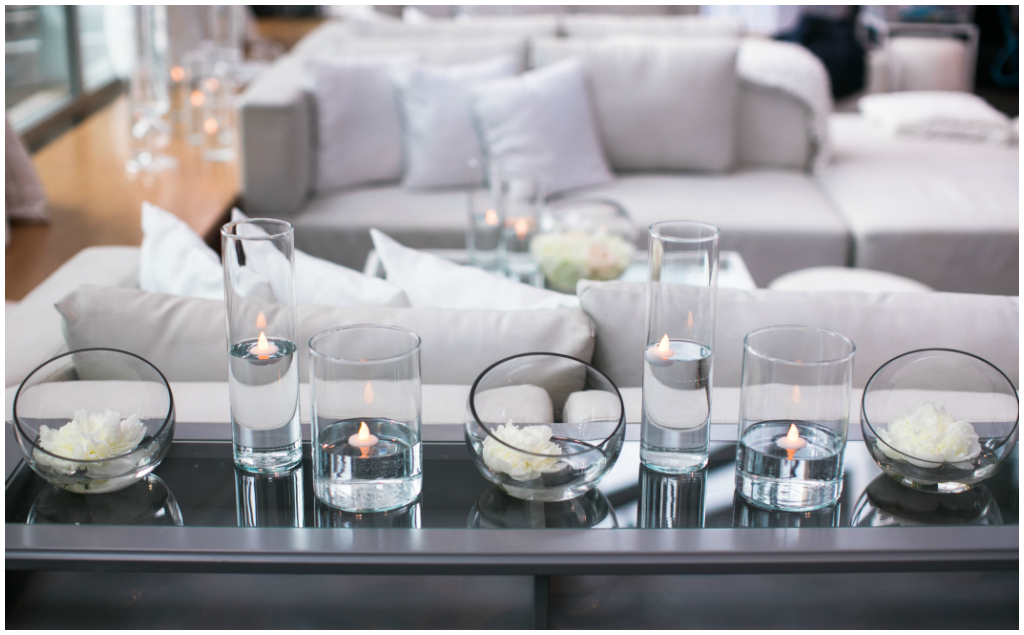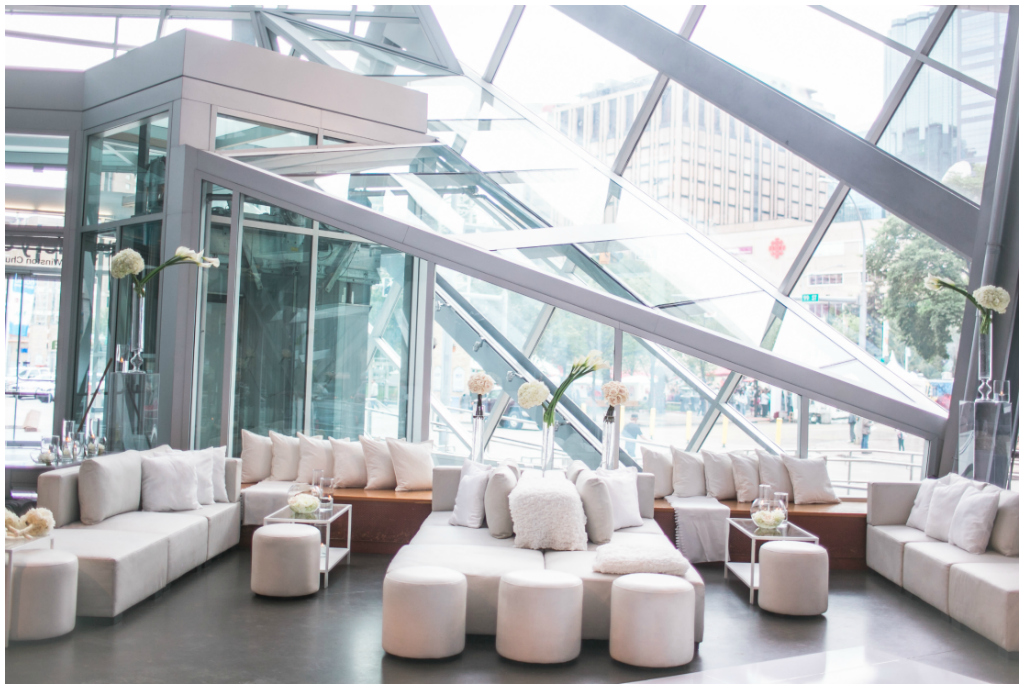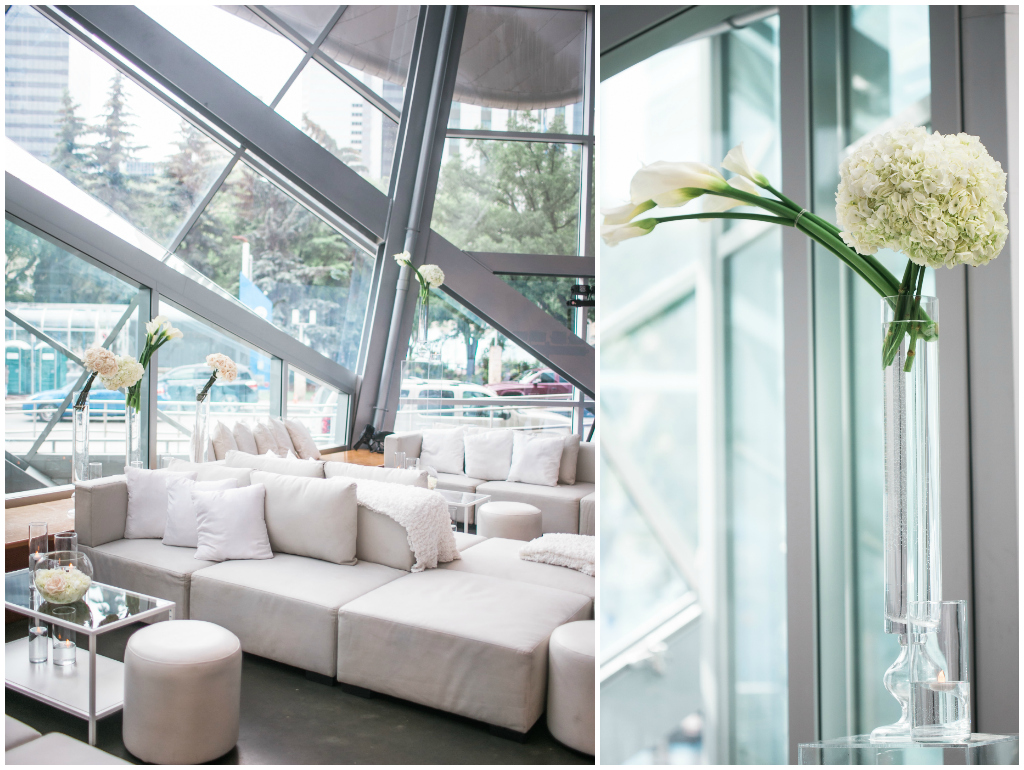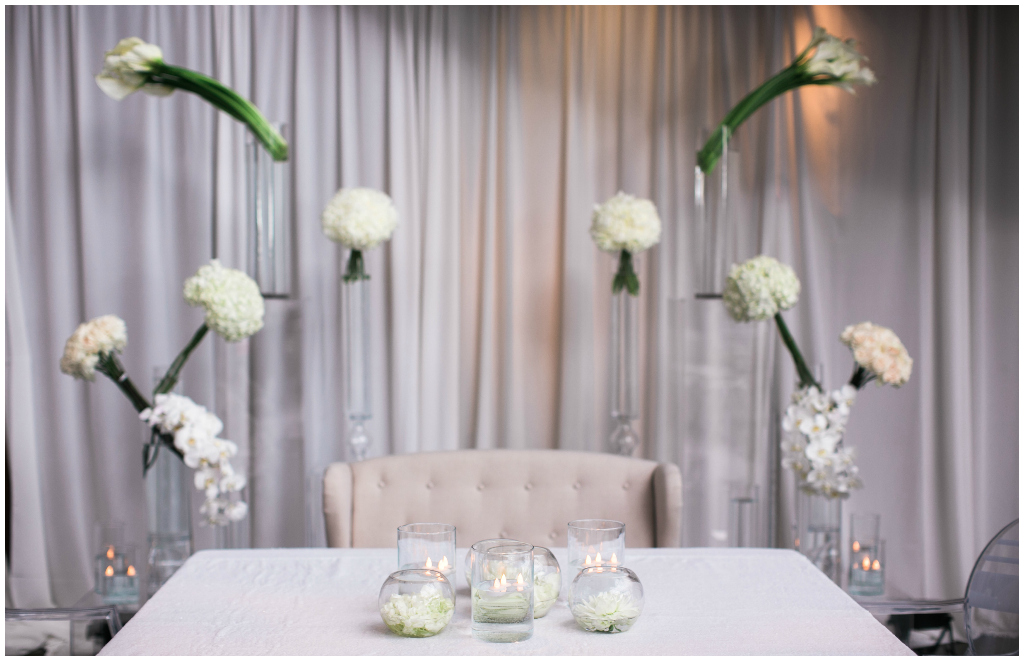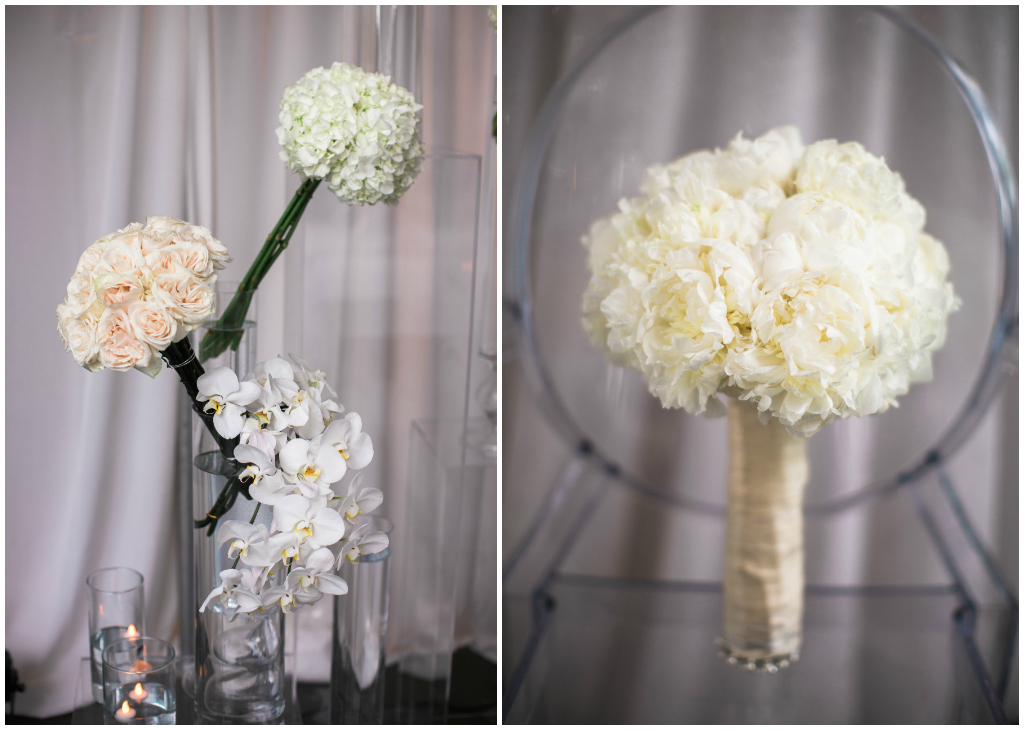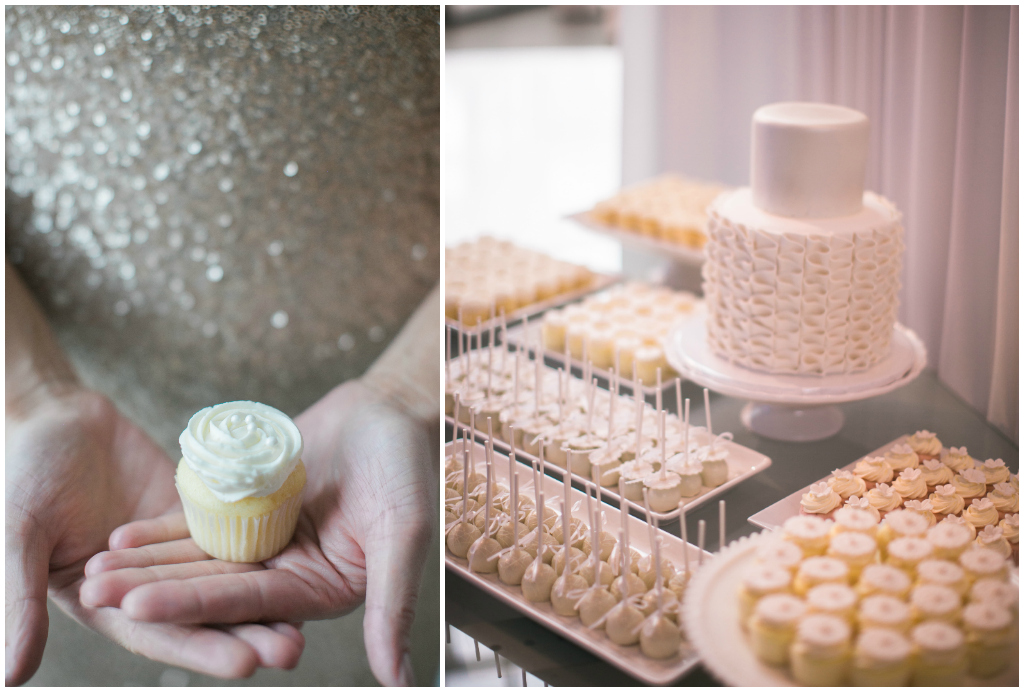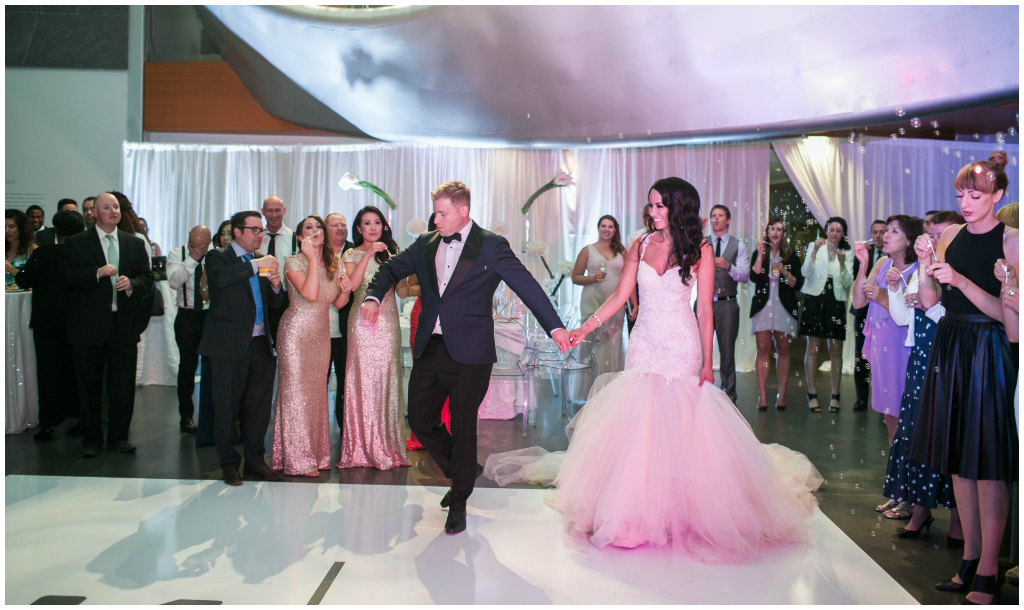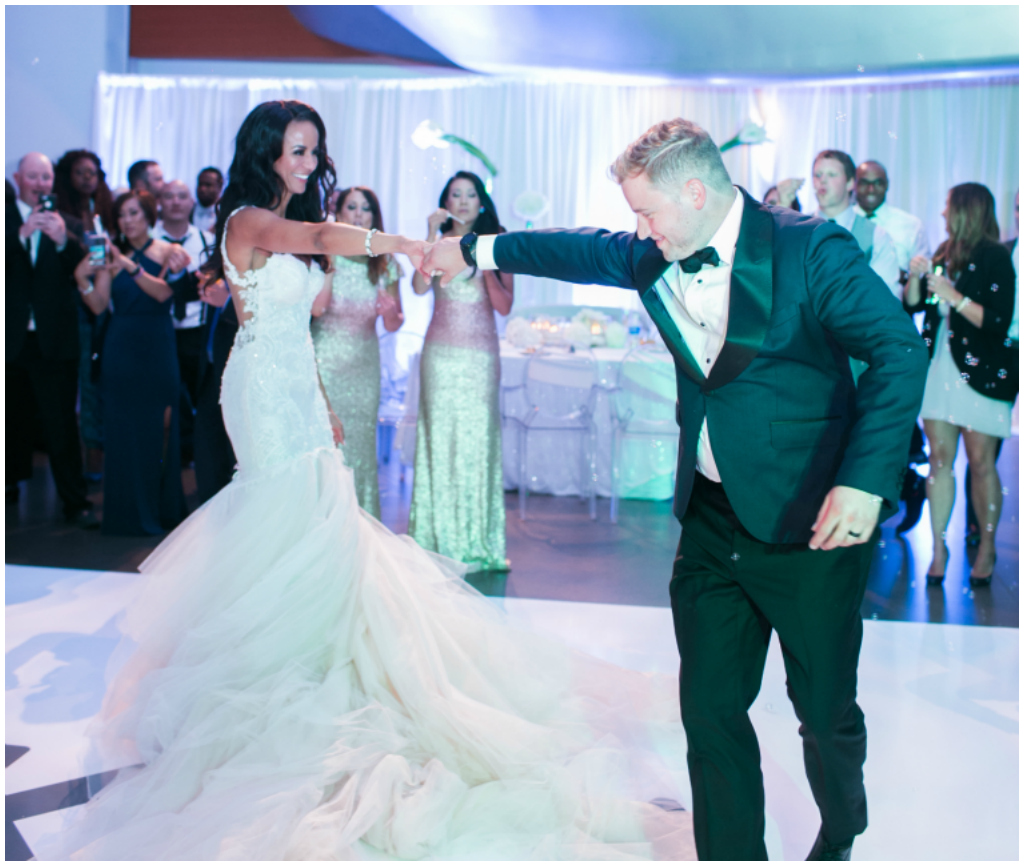 Suzanne, Lead Coordinator | Jennifer Bergman Weddings
Edmonton Wedding Day Management
+  +  +  +  +  +  +  +  +  +  +
Credits: