10/4/17
Although unexpected, an early October snowfall left a pretty white dusting over the Edmonton landscape that only added to the romance of Brianna + Anthony's wedding day. They were the third generation from the Groom's side of the family to be married at Josephburg Community Church, making it an extra special and meaningful day.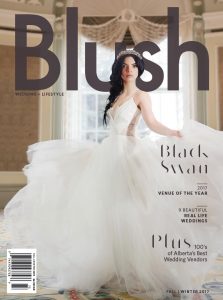 Brianna had been dreaming of her wedding since she was a little girl, but she didn't want to fall in line with a traditional white wedding. She envisioned something bold and unique, with wow factor details! The Art Gallery of Alberta was the perfect venue to host this modern, glamorous affair.
Black draping and ambient lighting set the stage for show-stopping décor. Long wooden harvest tables covered in lush greens and a boxwood hedge backdrop behind the head table transformed the minimalist gallery into a lush garden. Fabloomosity used so many interesting florals and textural elements to create dramatic "art" pieces for the round tables.
Shortly after the wedding, Brianna + Anthony headed to the majestic Rocky Mountains for an "after session" with Carey Nash. We couldn't resist including some of these images below, and you can view more of this stunning wedding in the Fall / Winter 2017 issue of Blush Magazine.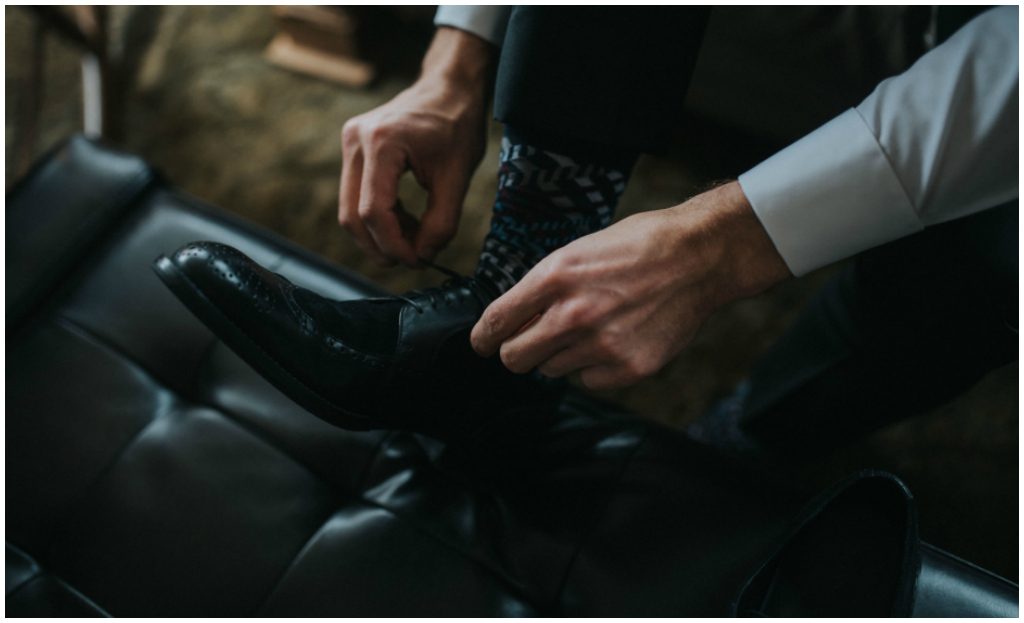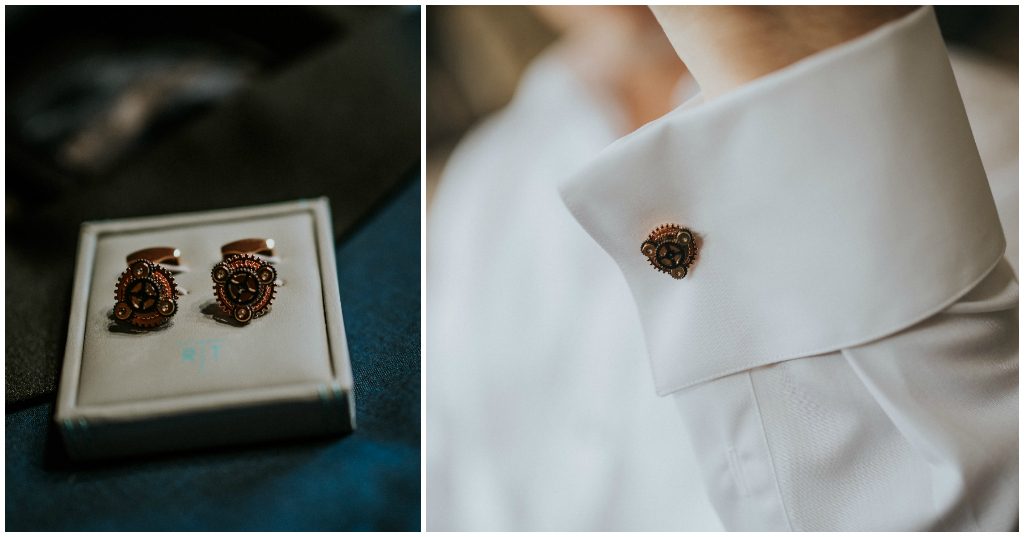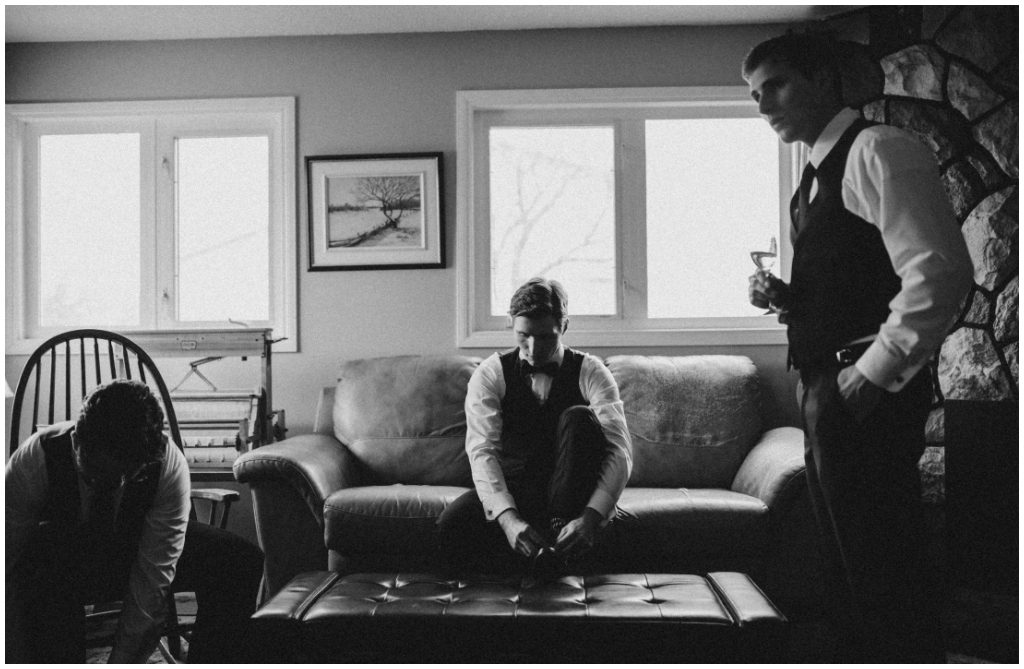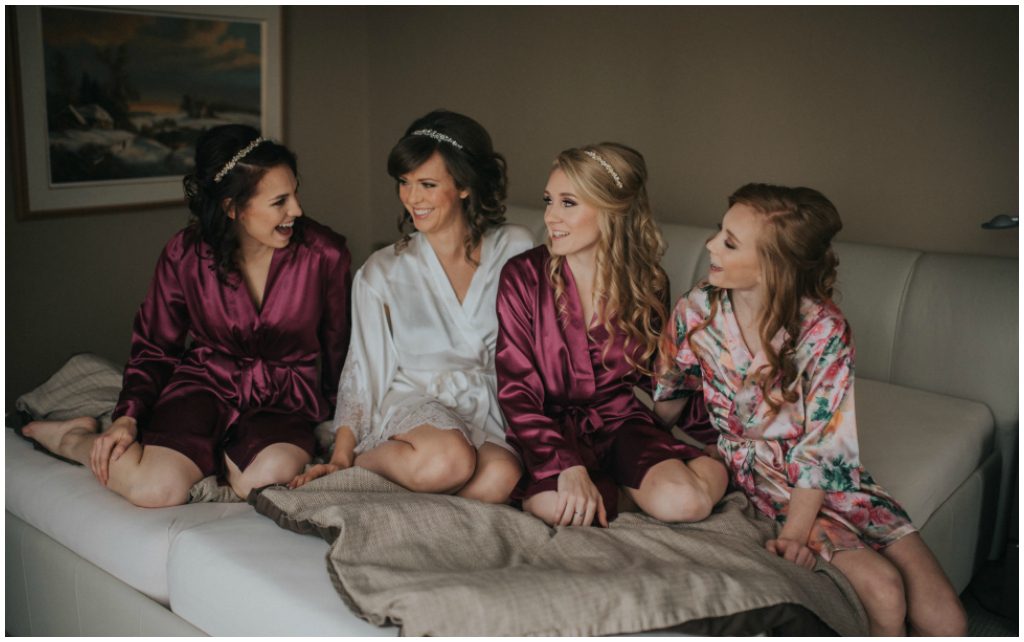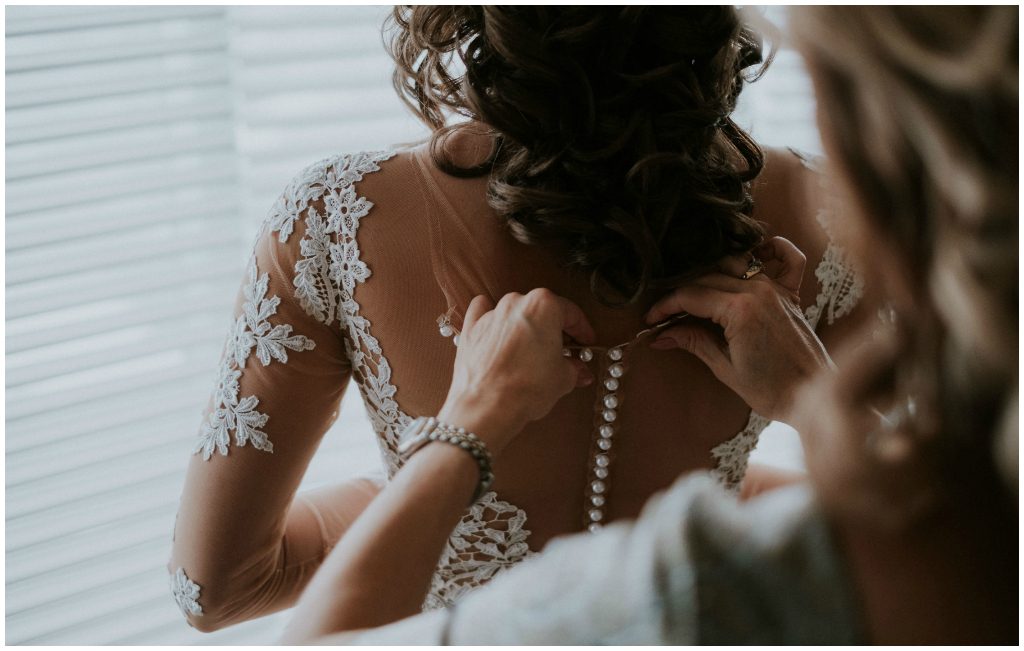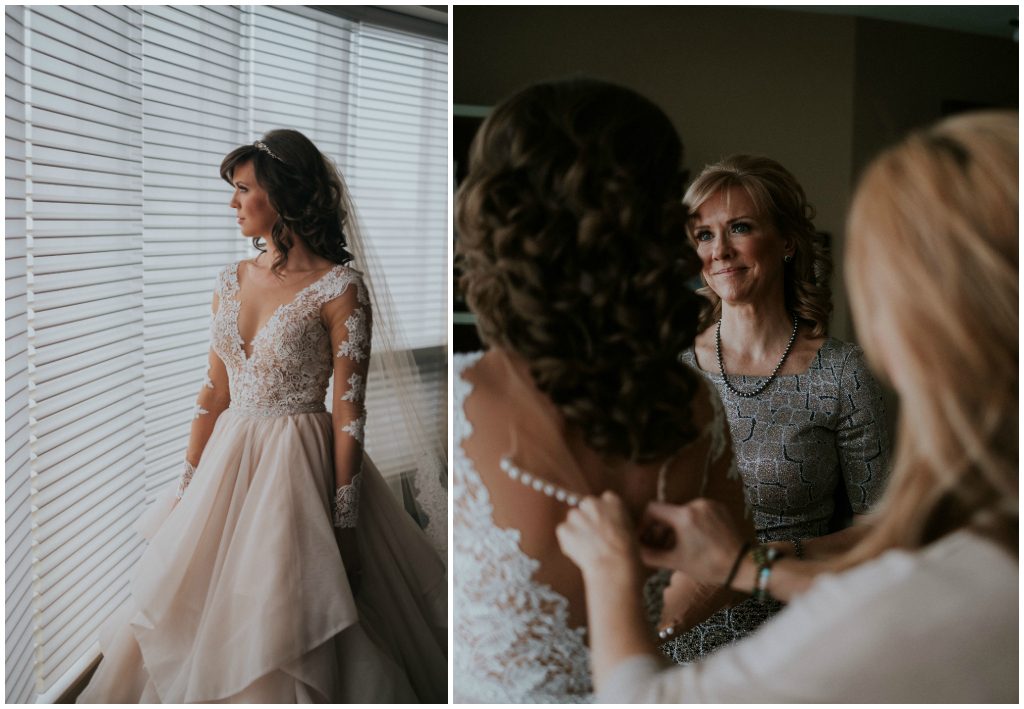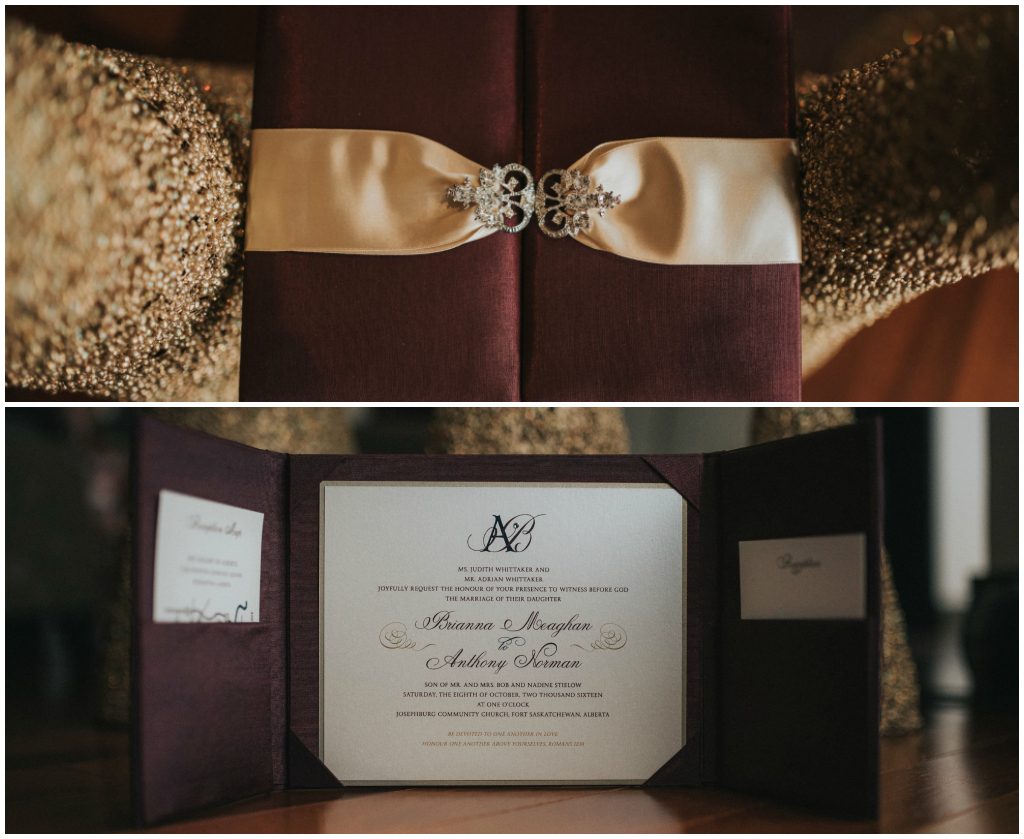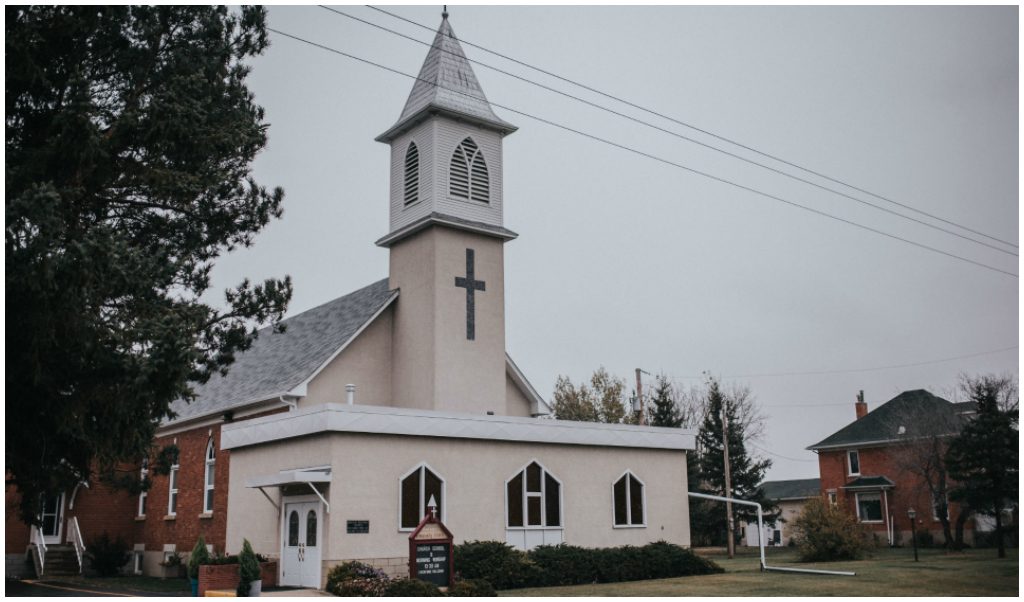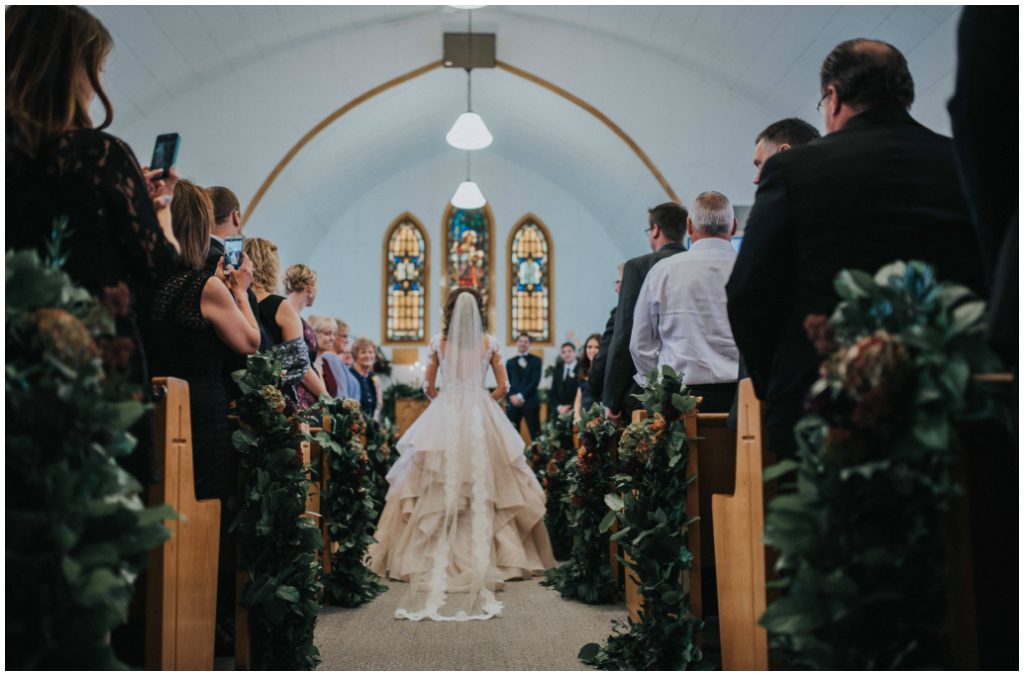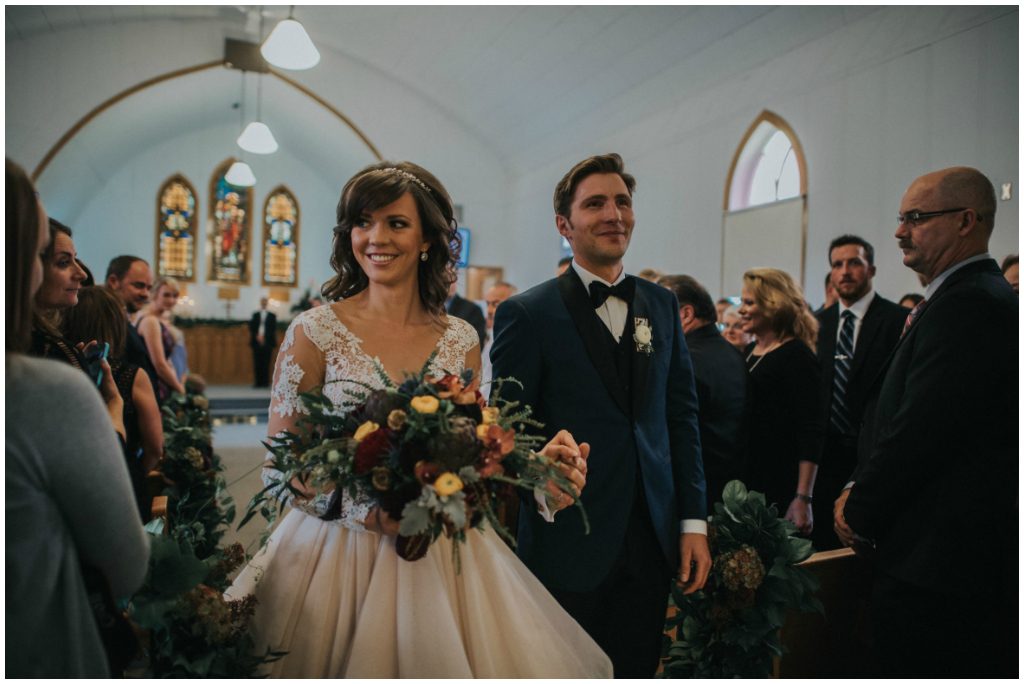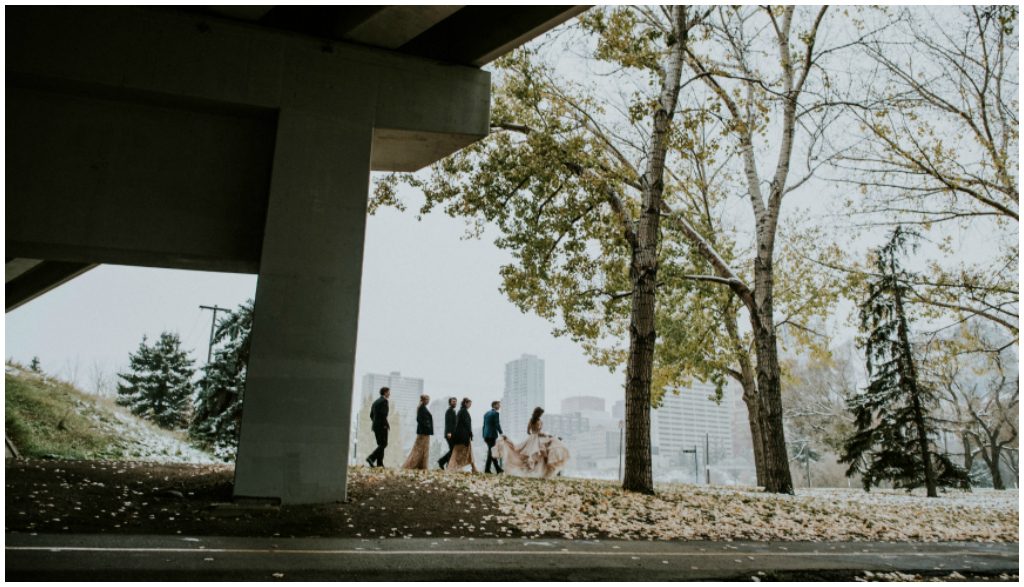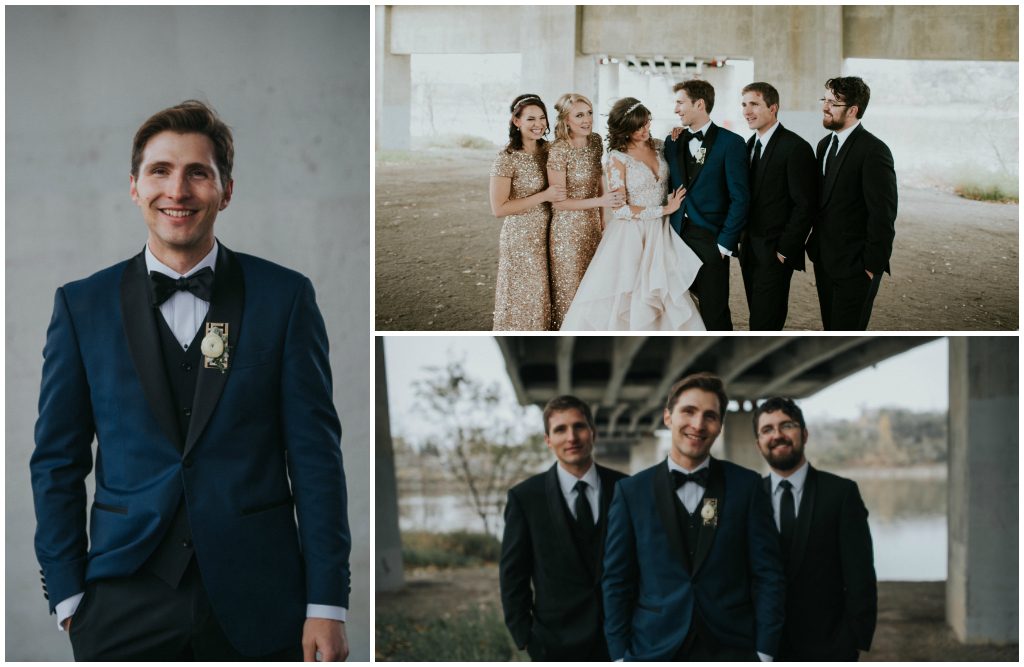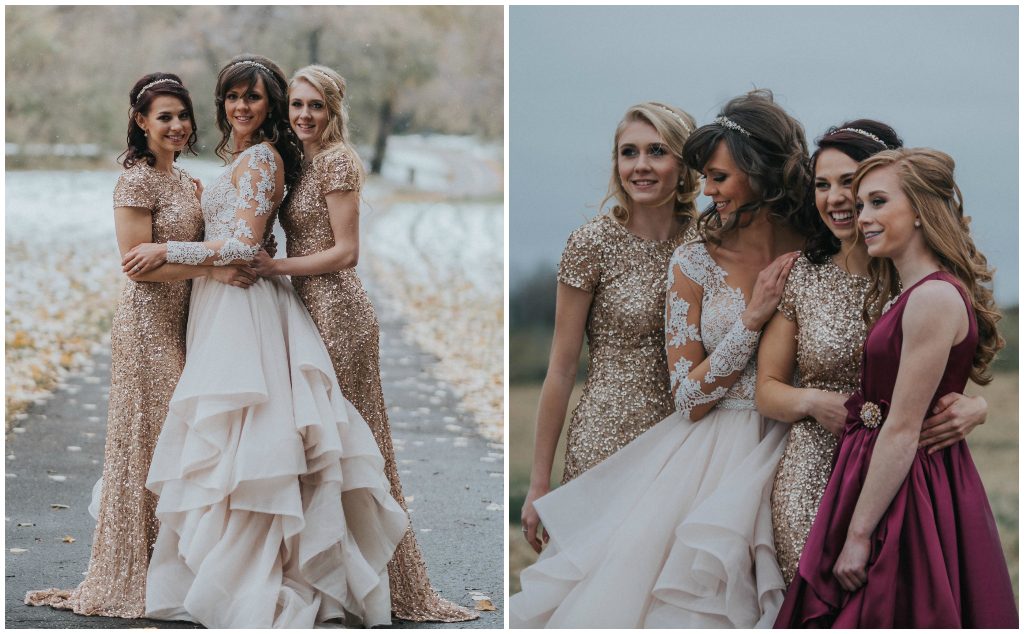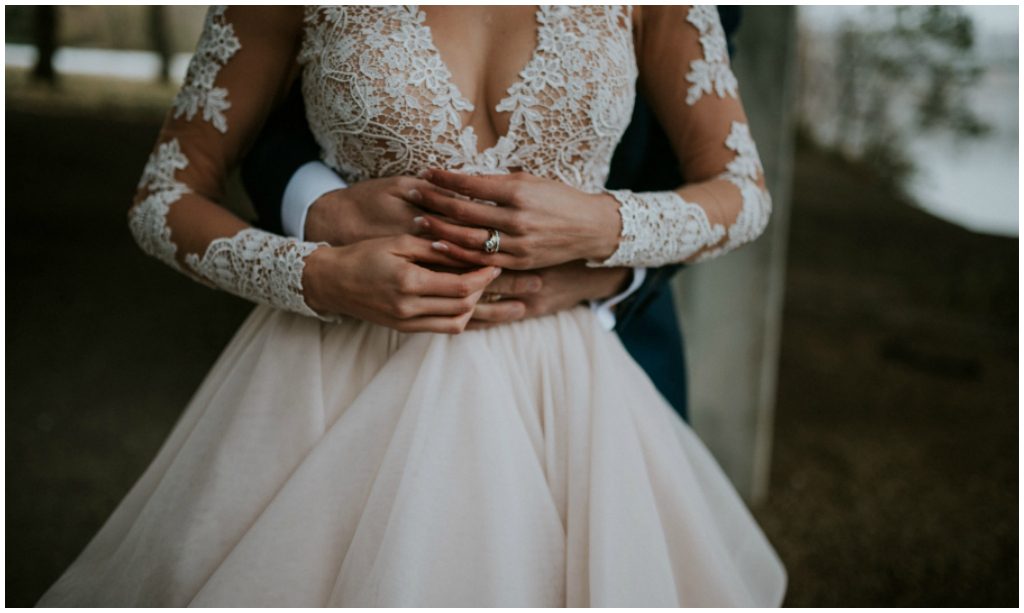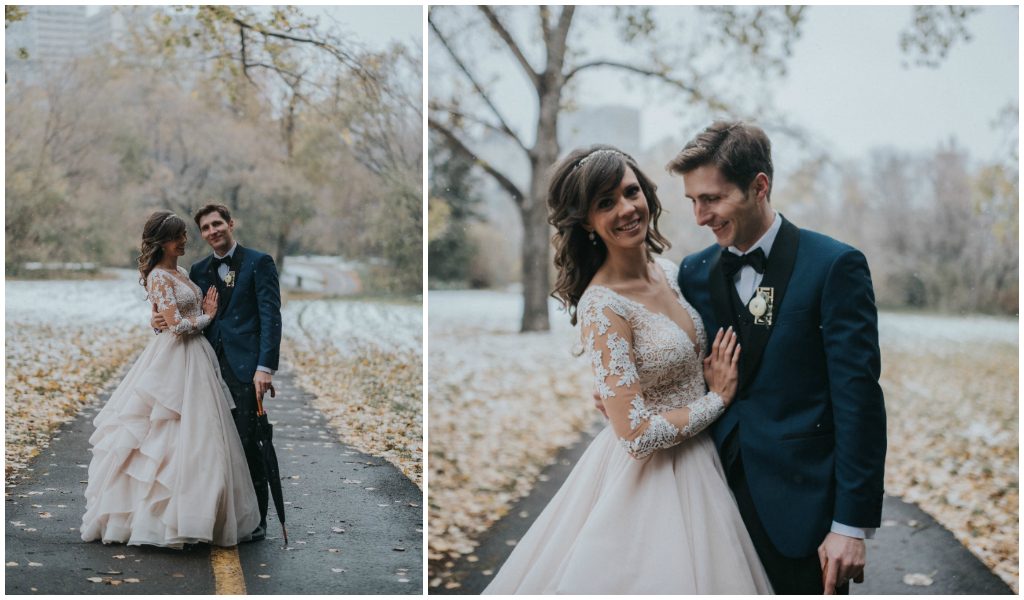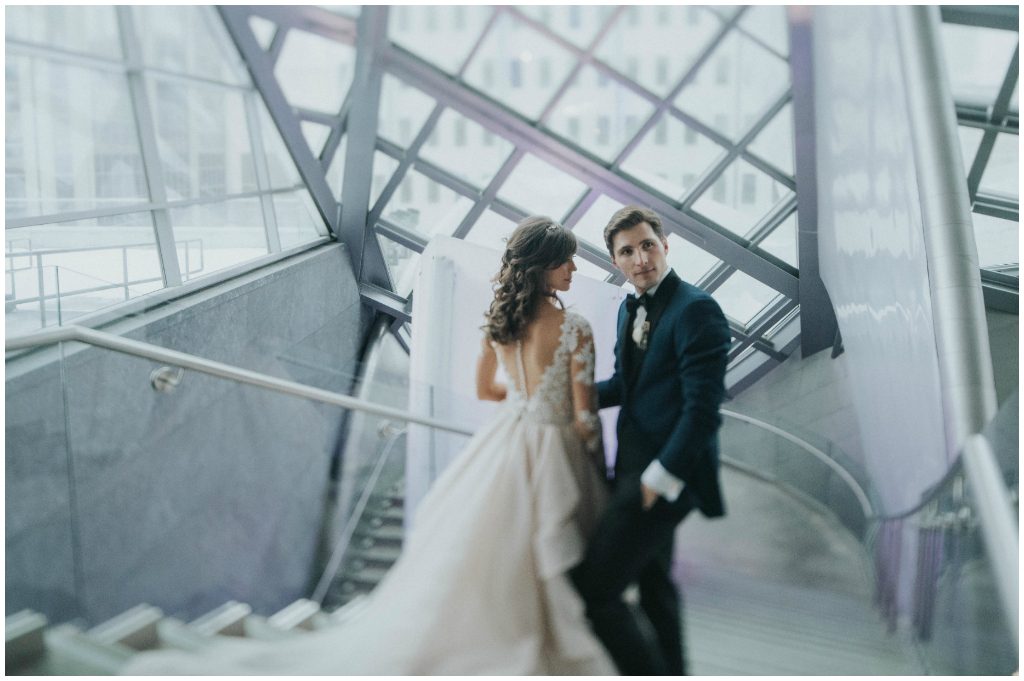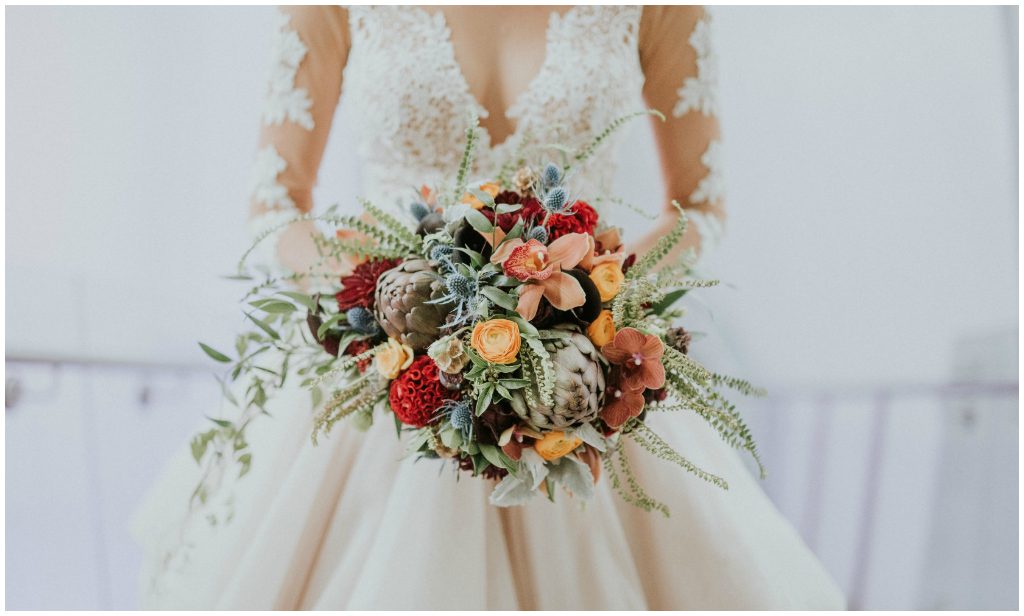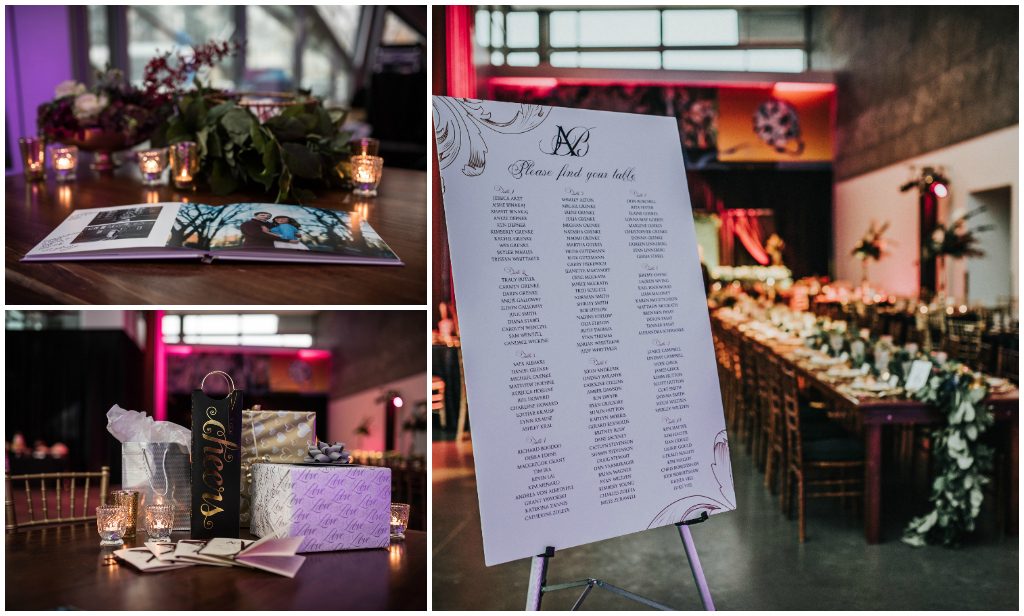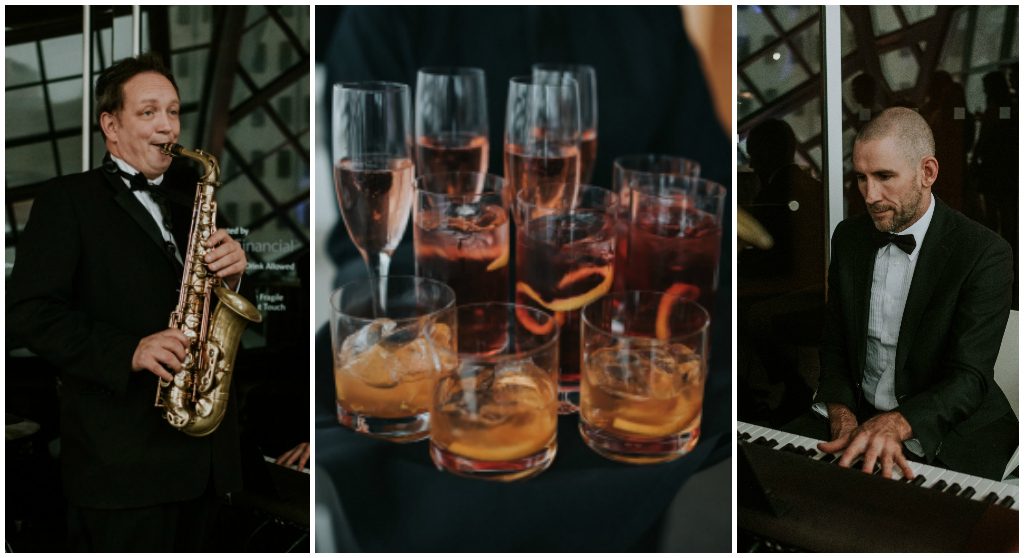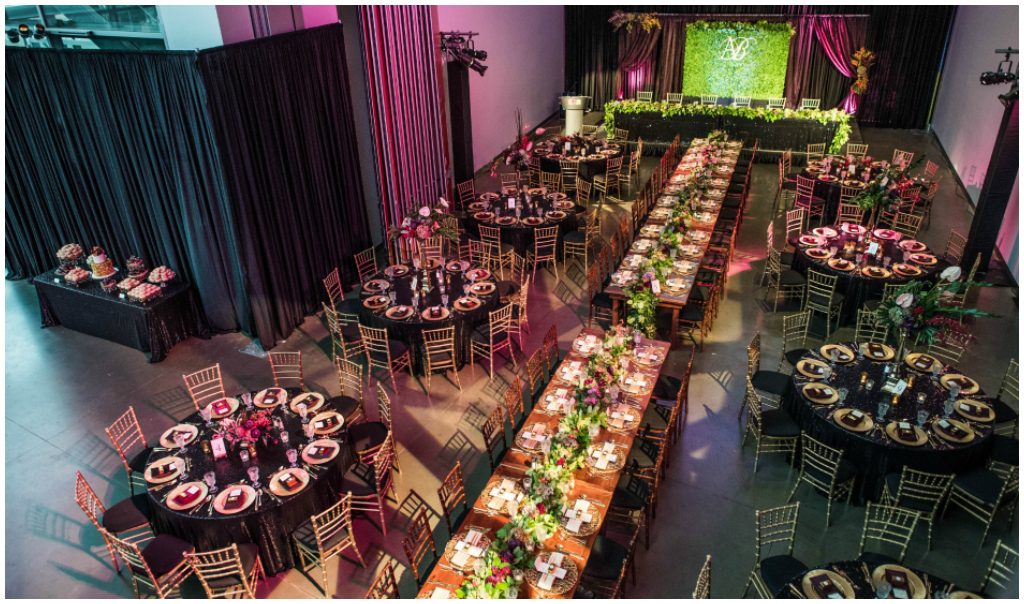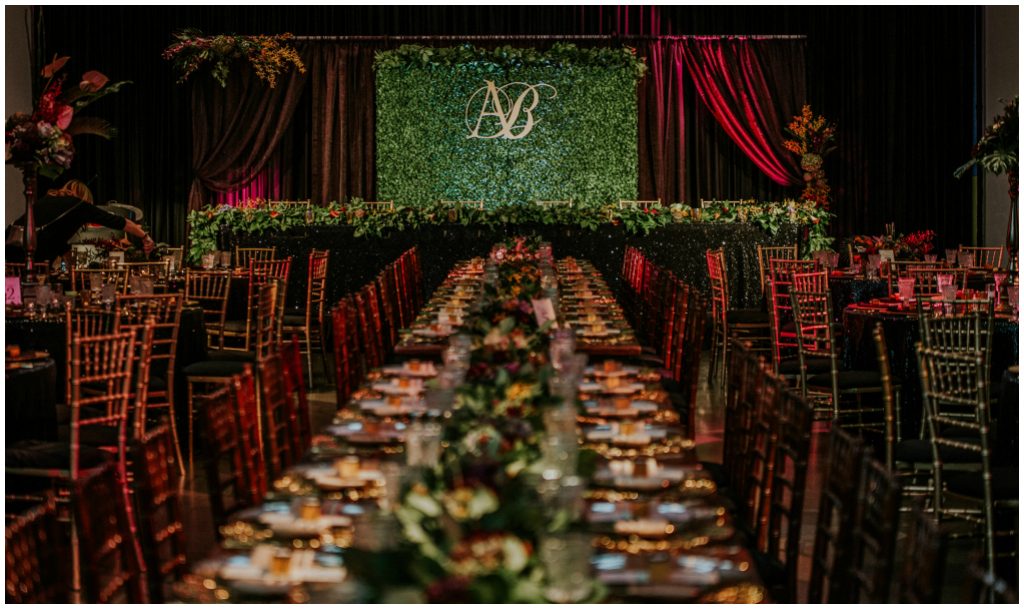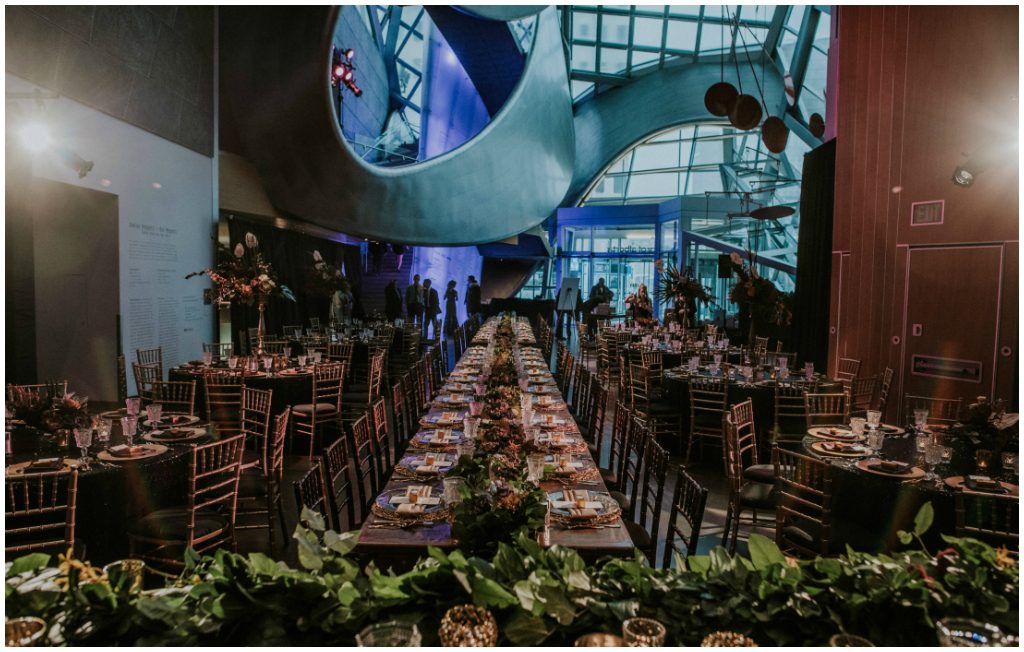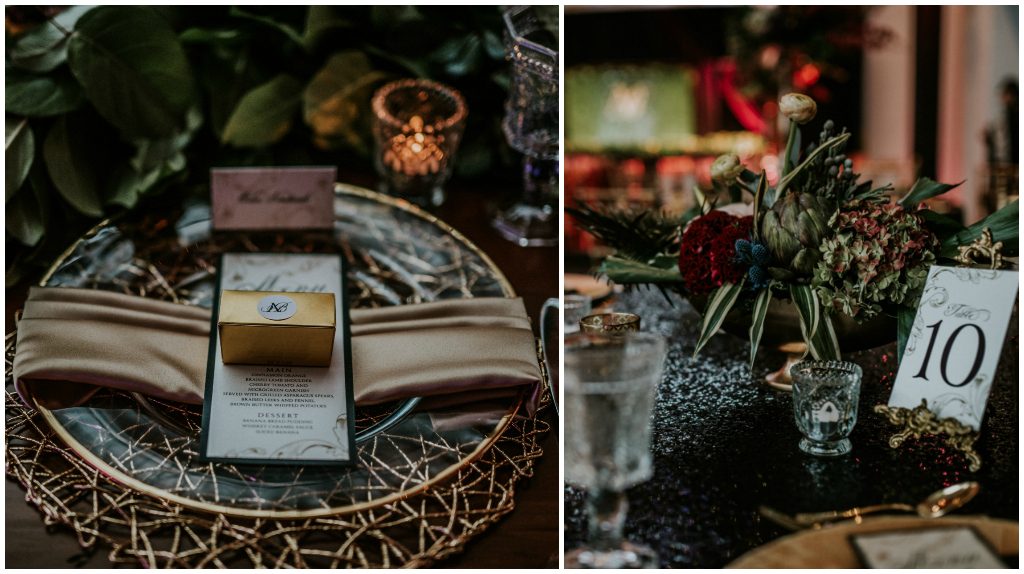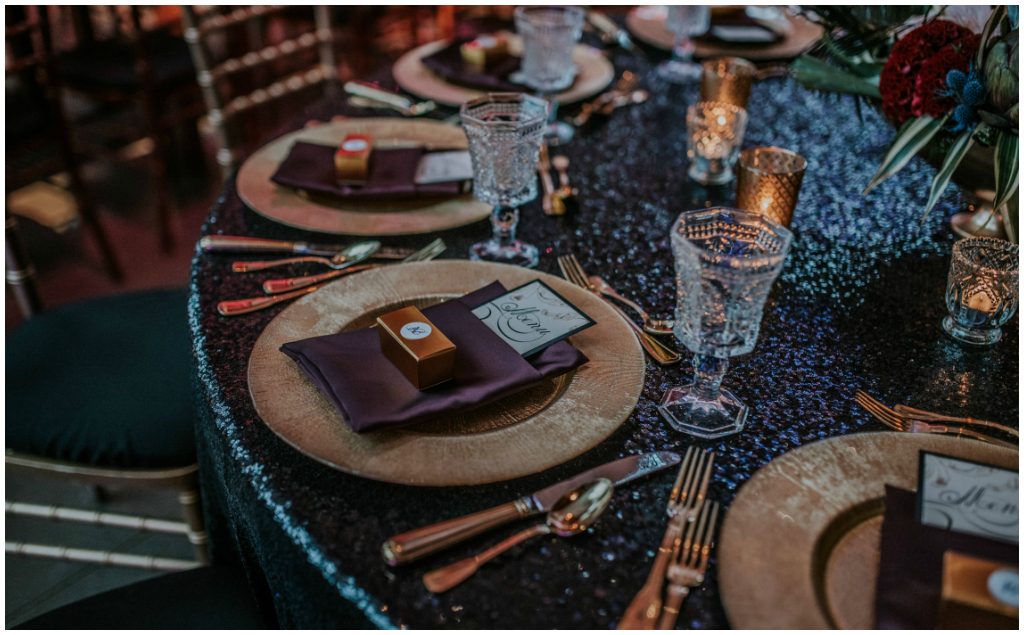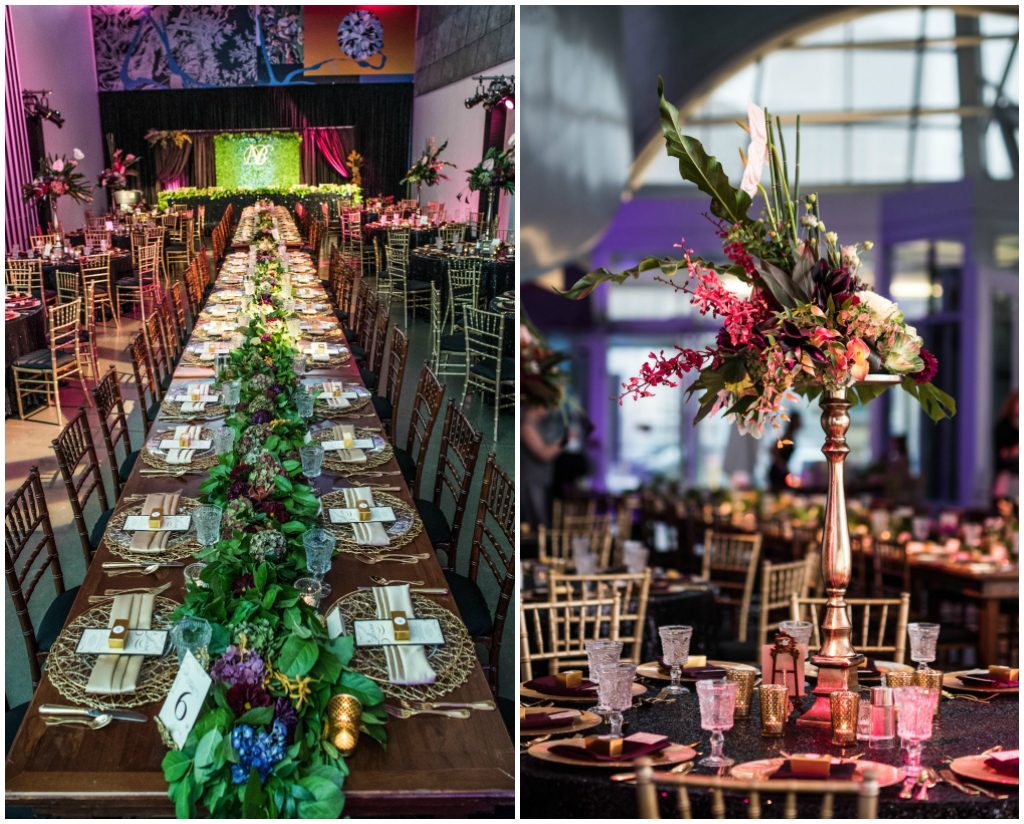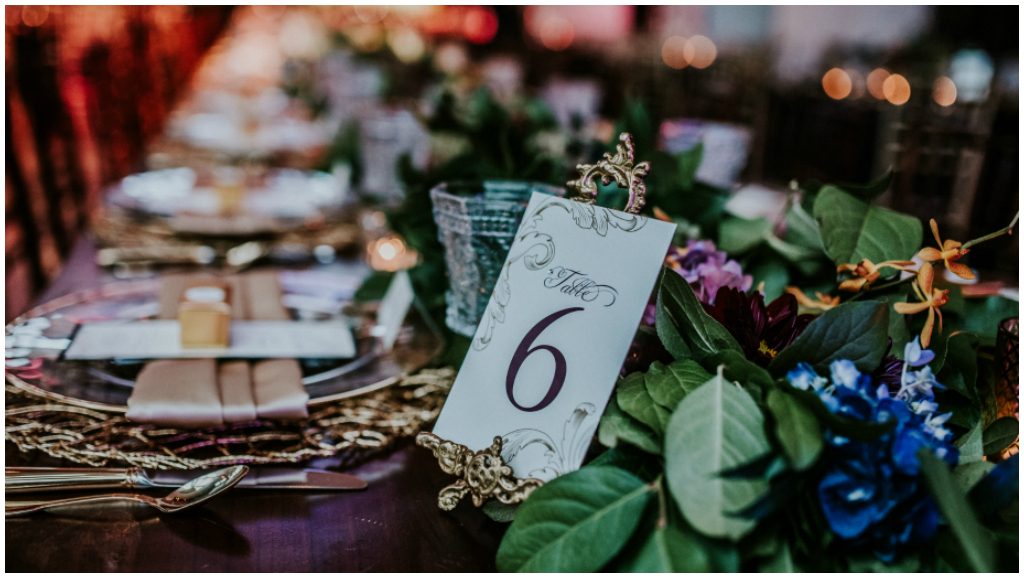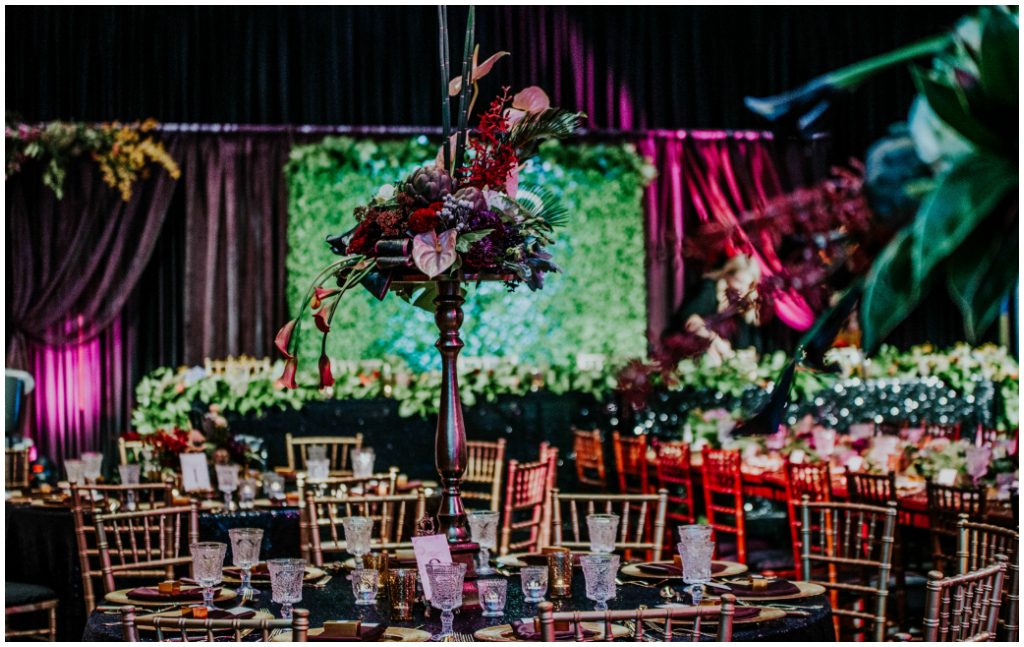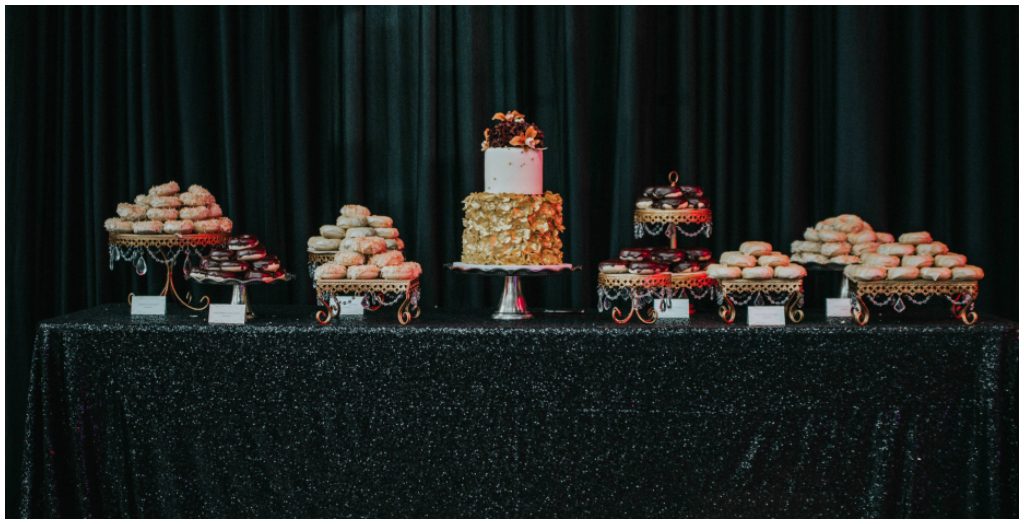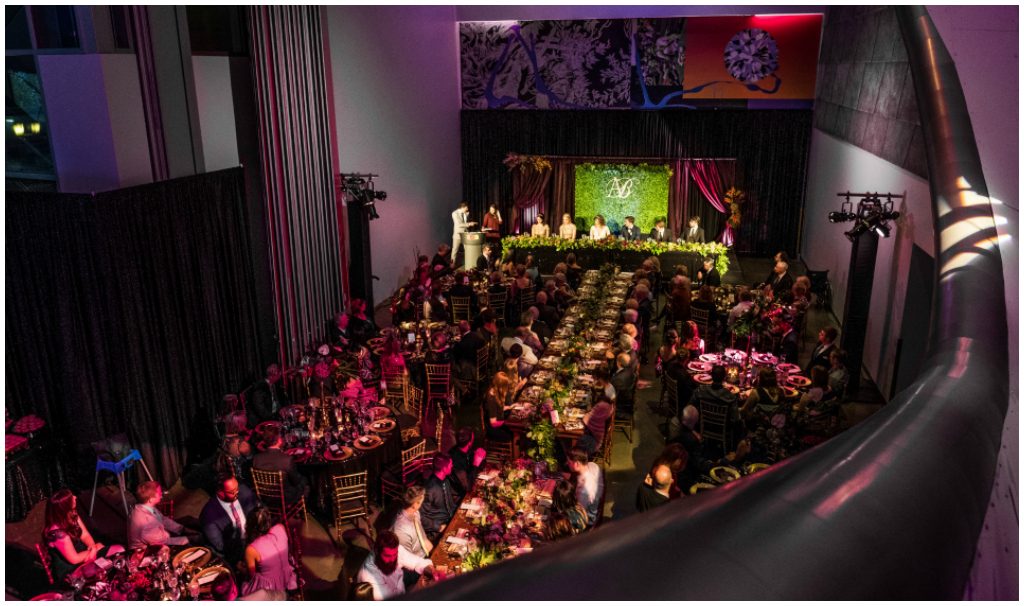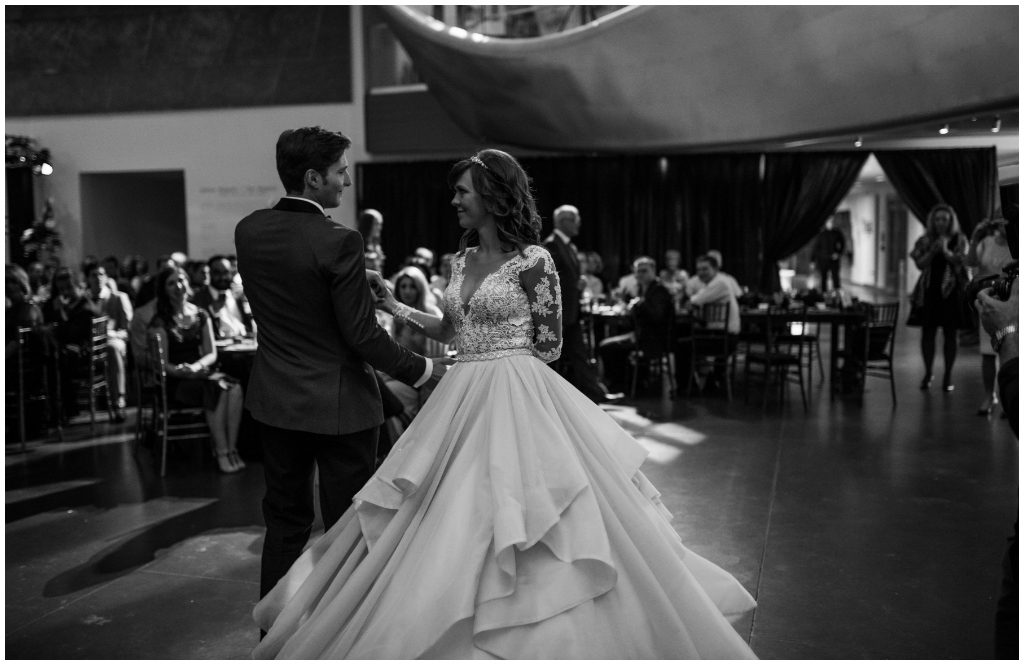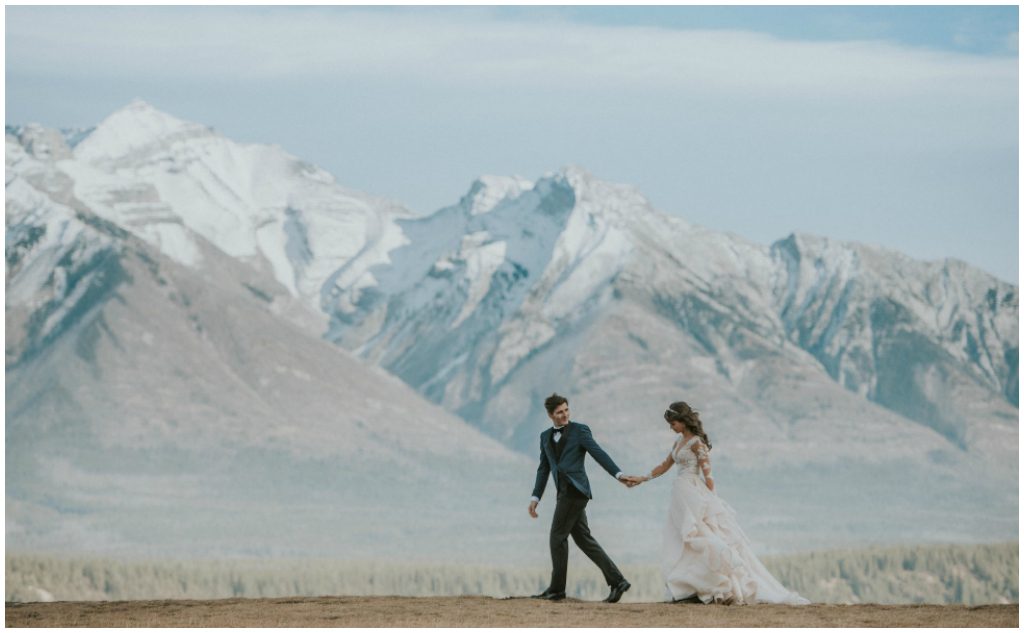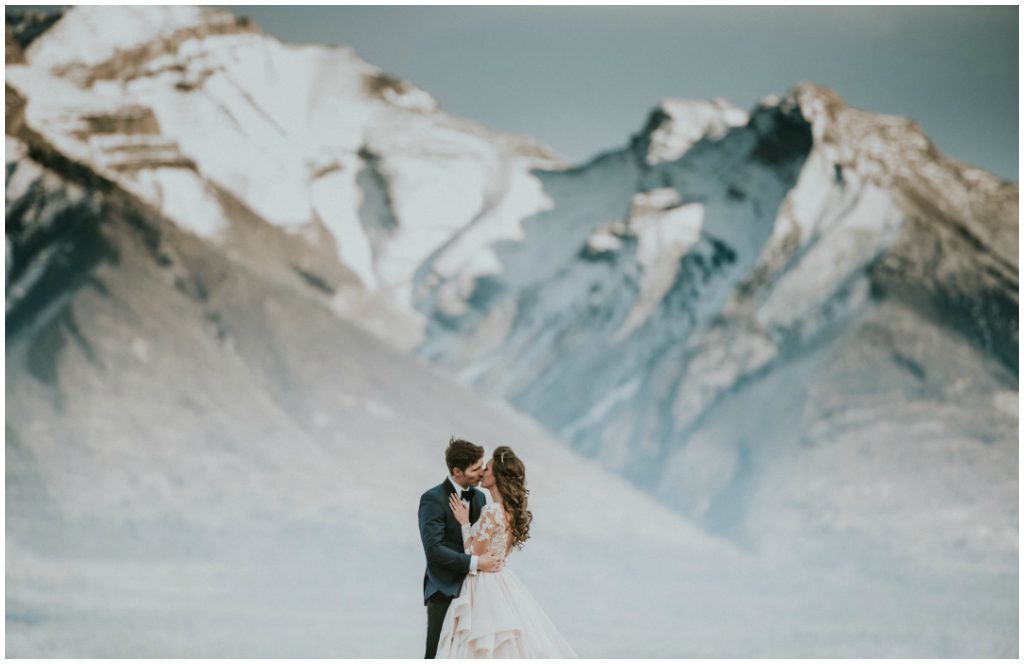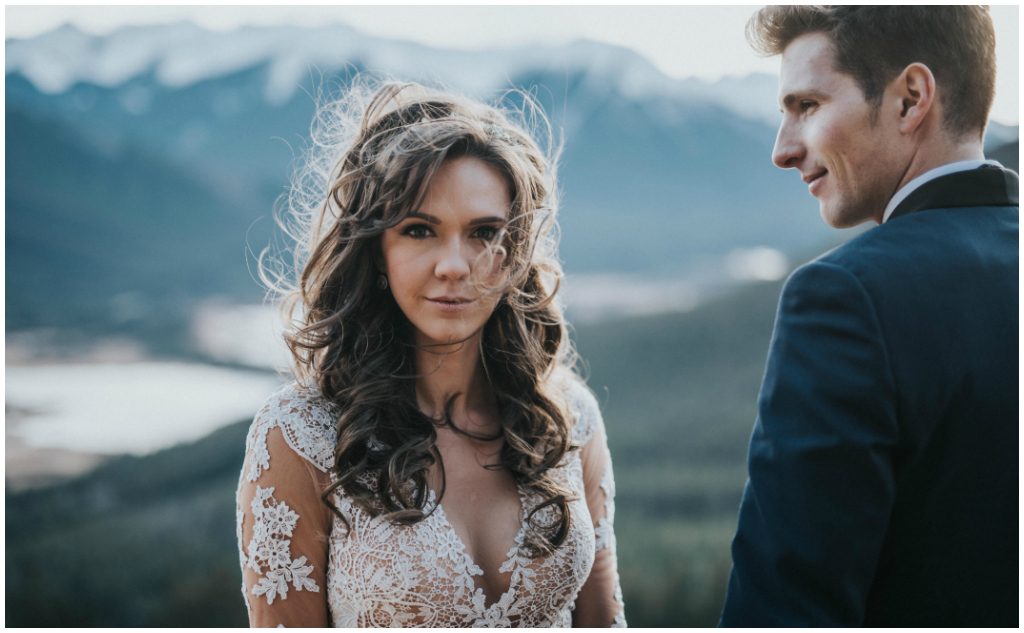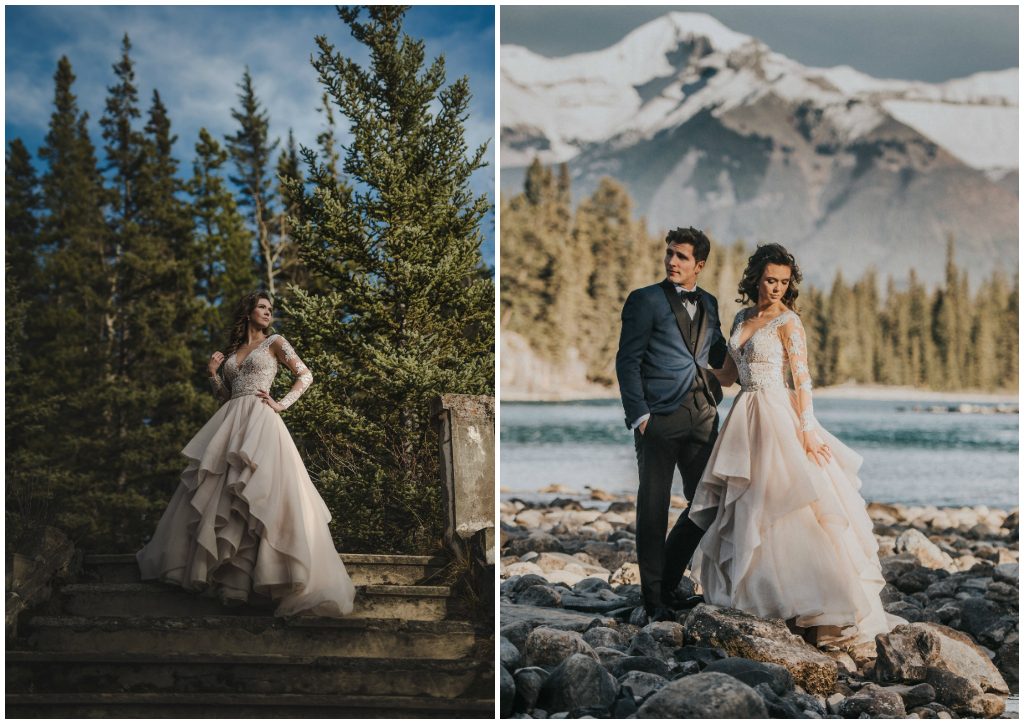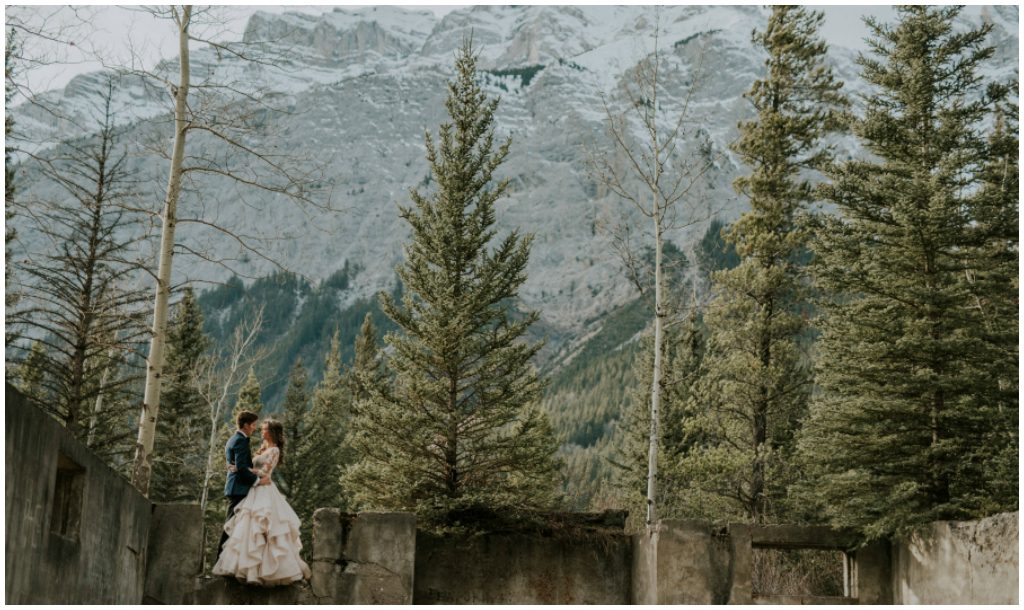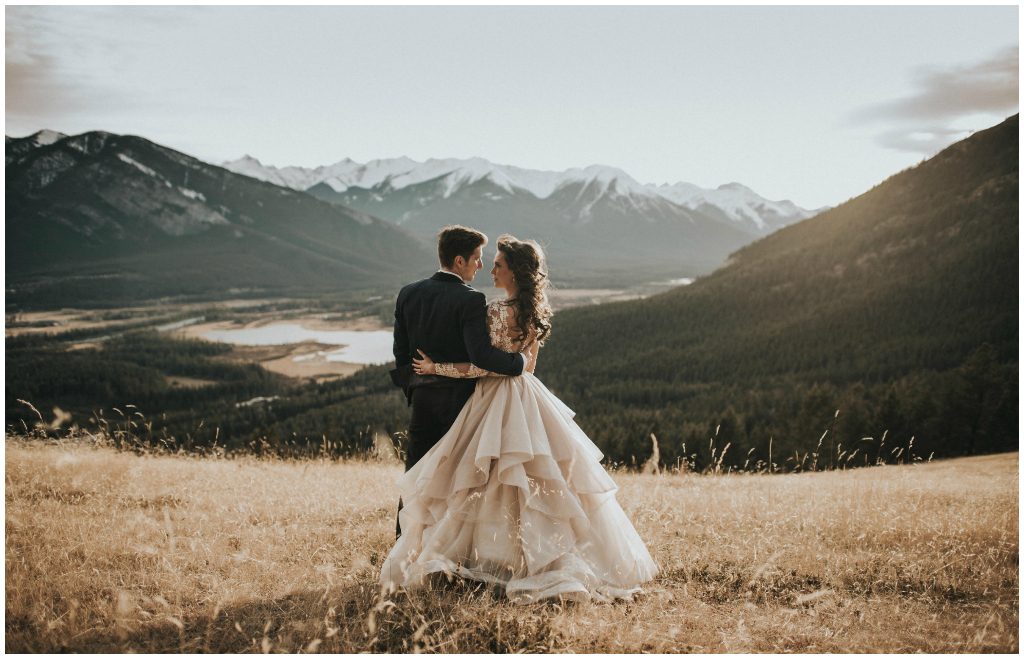 Jennifer + Team | Jennifer Bergman Weddings
Edmonton Wedding Planning + Design
+  +  +  +  +  +  +  +  +  +  +
Credits:
SaveSaveSaveSaveSaveSaveSaveSaveSaveSaveSaveSaveSaveSave
SaveSave
SaveSaveSaveSaveSaveSave
SaveSaveSaveSave
SaveSave
SaveSave
SaveSave
SaveSave
09/23/17
Two creative spirits, Jillian + Ryan 's wedding day was a perfect reflection of their personalities and talents. They shared a 'first look' at their beautifully appointed home that only a few months earlier had been featured in Avenue Magazine. An outdoor photo session with Nicole Ashley preceded their wedding ceremony and reception that were fittingly held at the Art Gallery of Alberta.
In collaboration with Cory Christopher, Jill + Ryan added organic yet modern décor elements to the AGA's blank canvas. Ryan is a talented designer and made many of the creative pieces showcased at the wedding, including the wooden centrepieces and concrete votive candleholders on the tables.
The newlyweds surprised all their guests when they performed a duet as part of their thank-you speech. The song transitioned to the dance floor to kick off the party!
Having recently run into them at another family wedding we were fortunate to be a part of, it warmed my heart to see Jill + Ryan so happy and even more in love. Enjoy the photos below by Nicole Ashley, along with the incredible super 8mm highlight film by Arrow Films.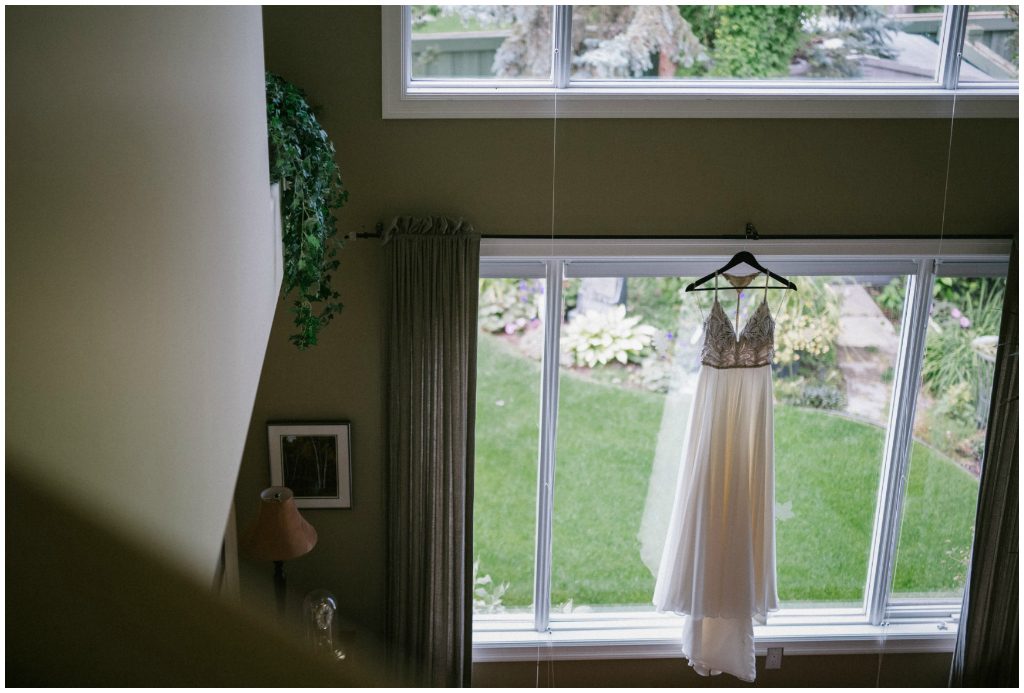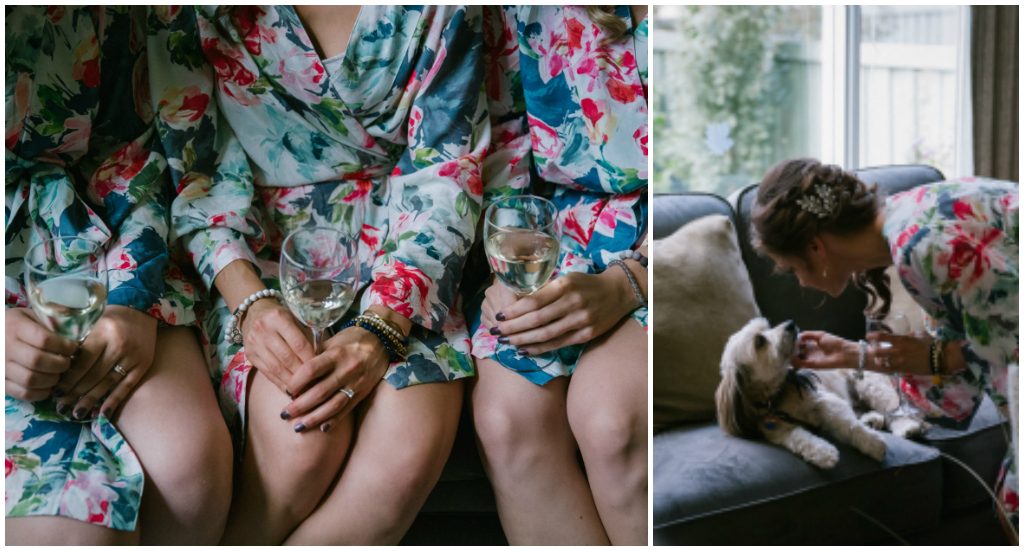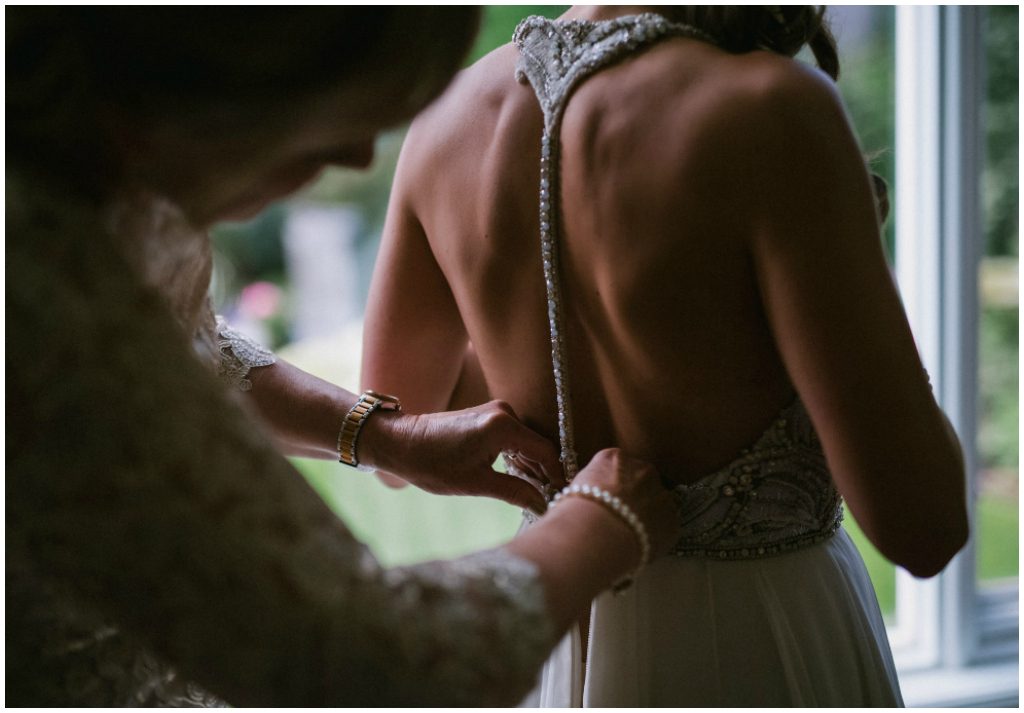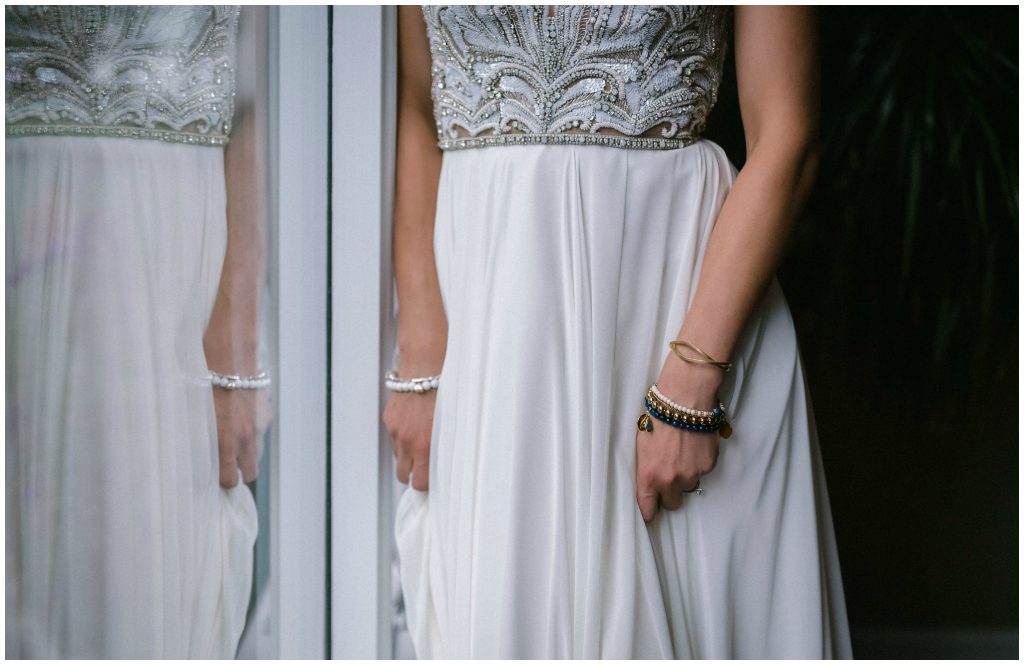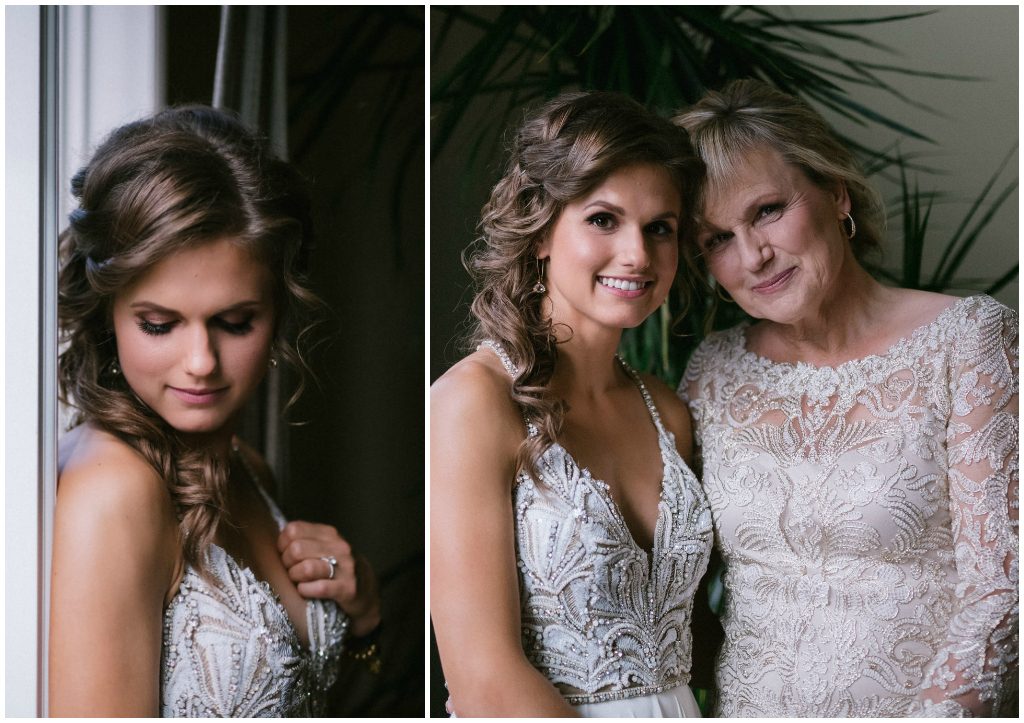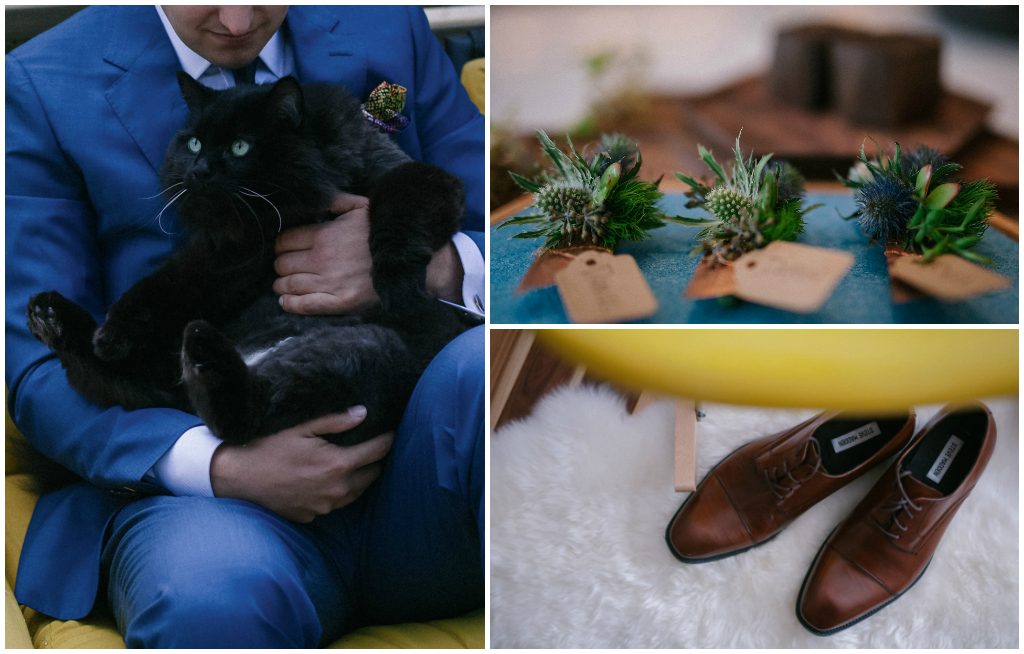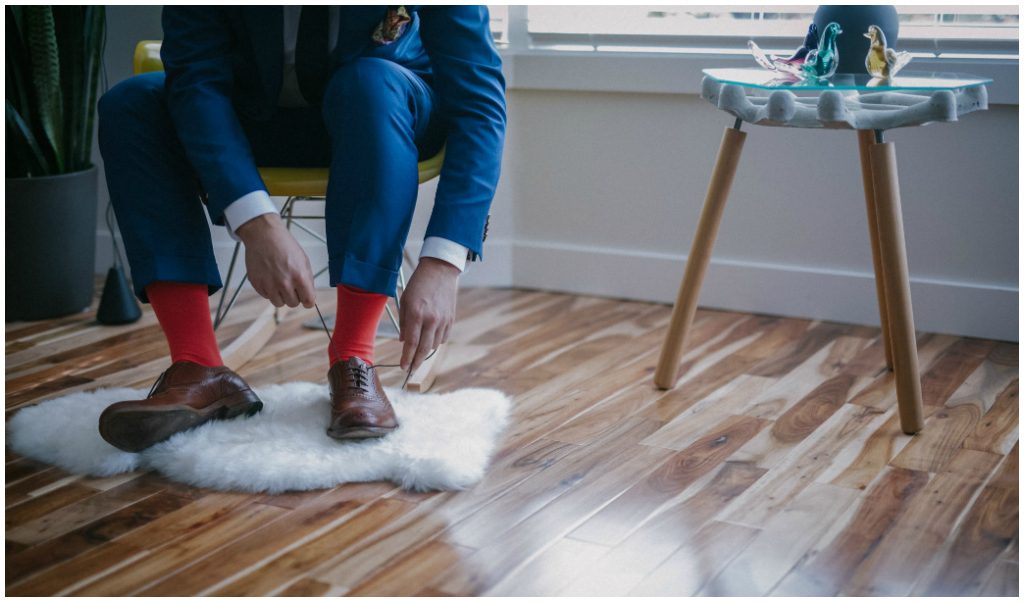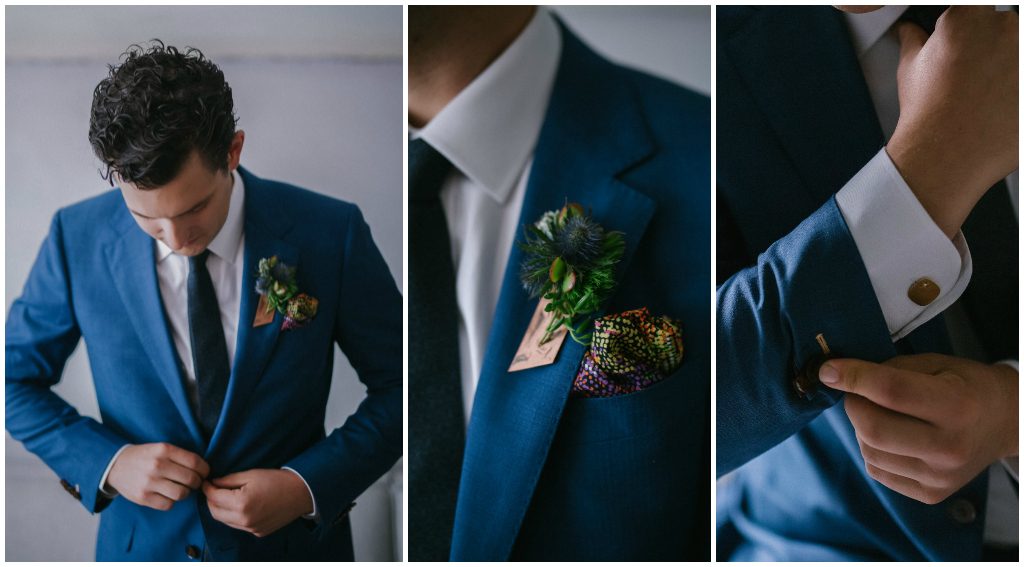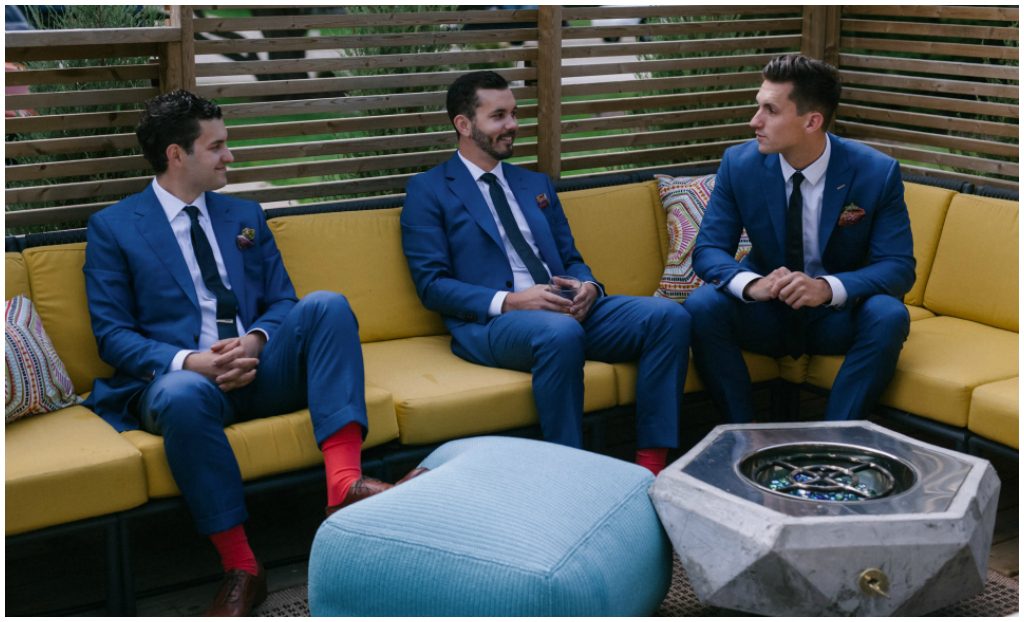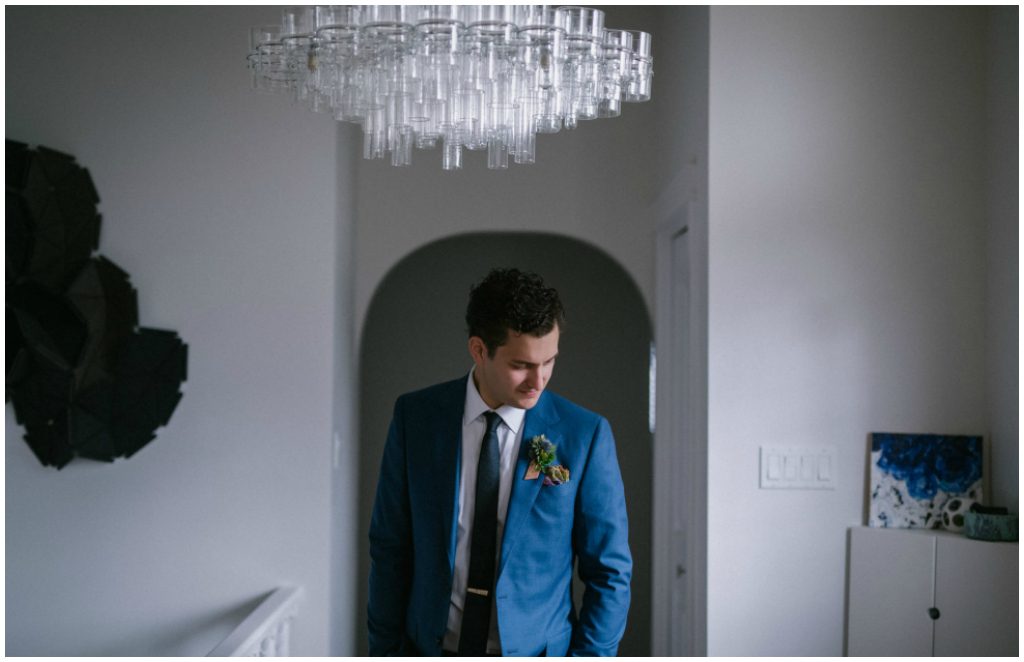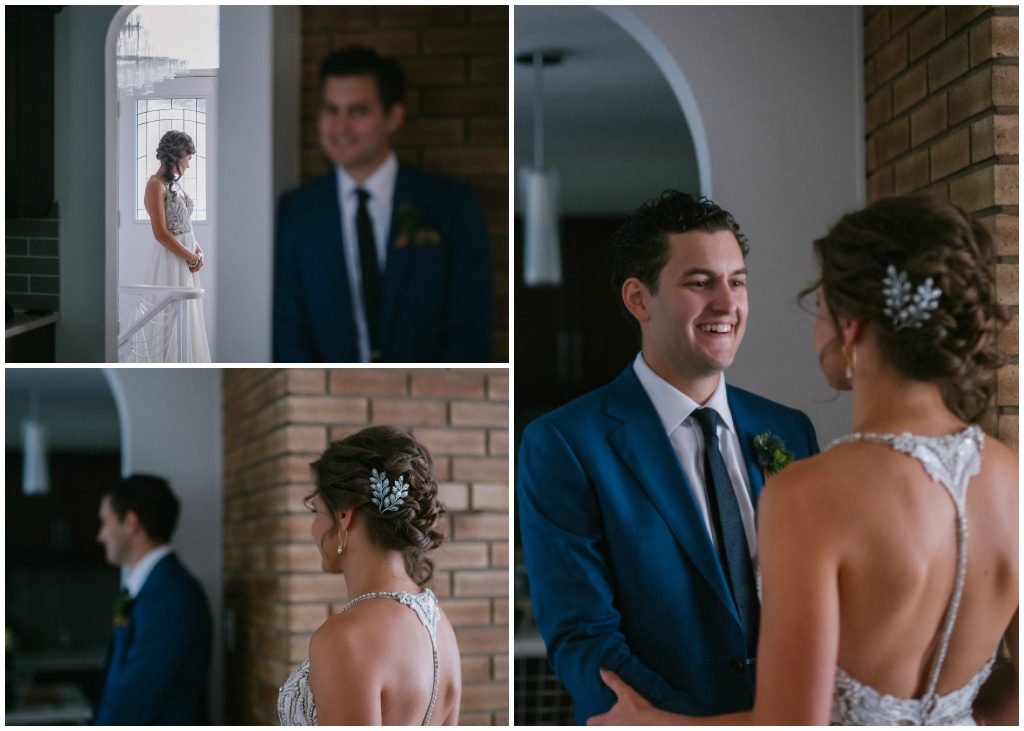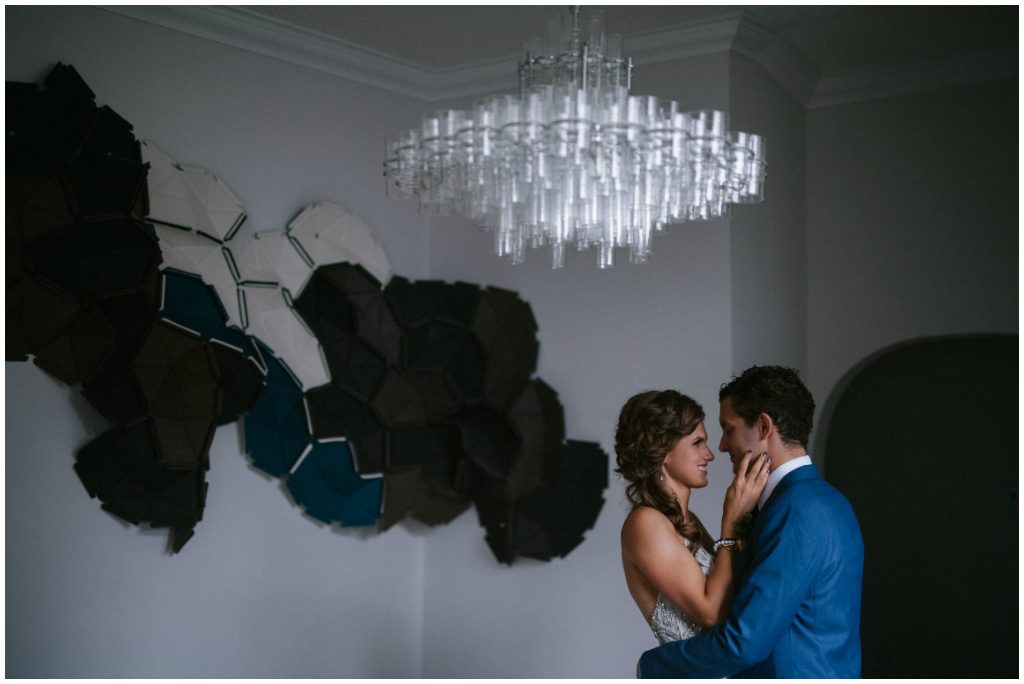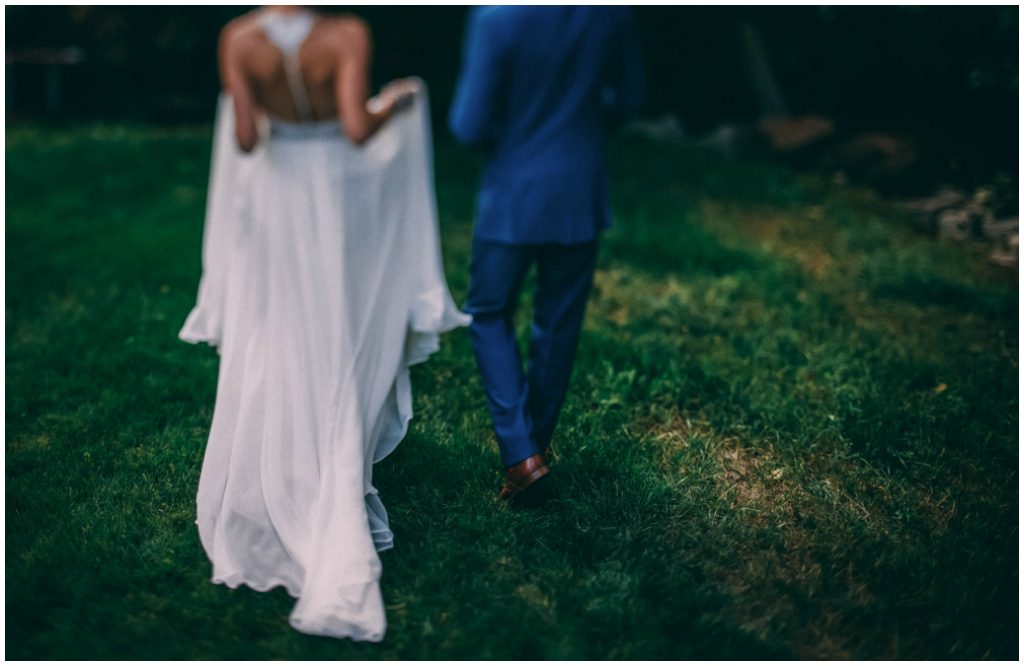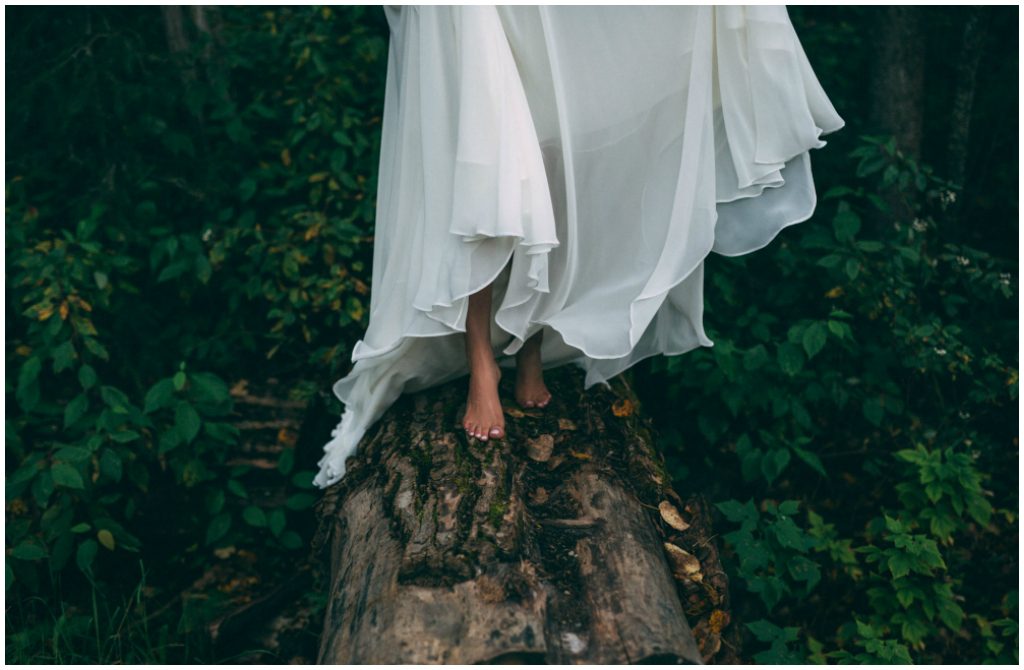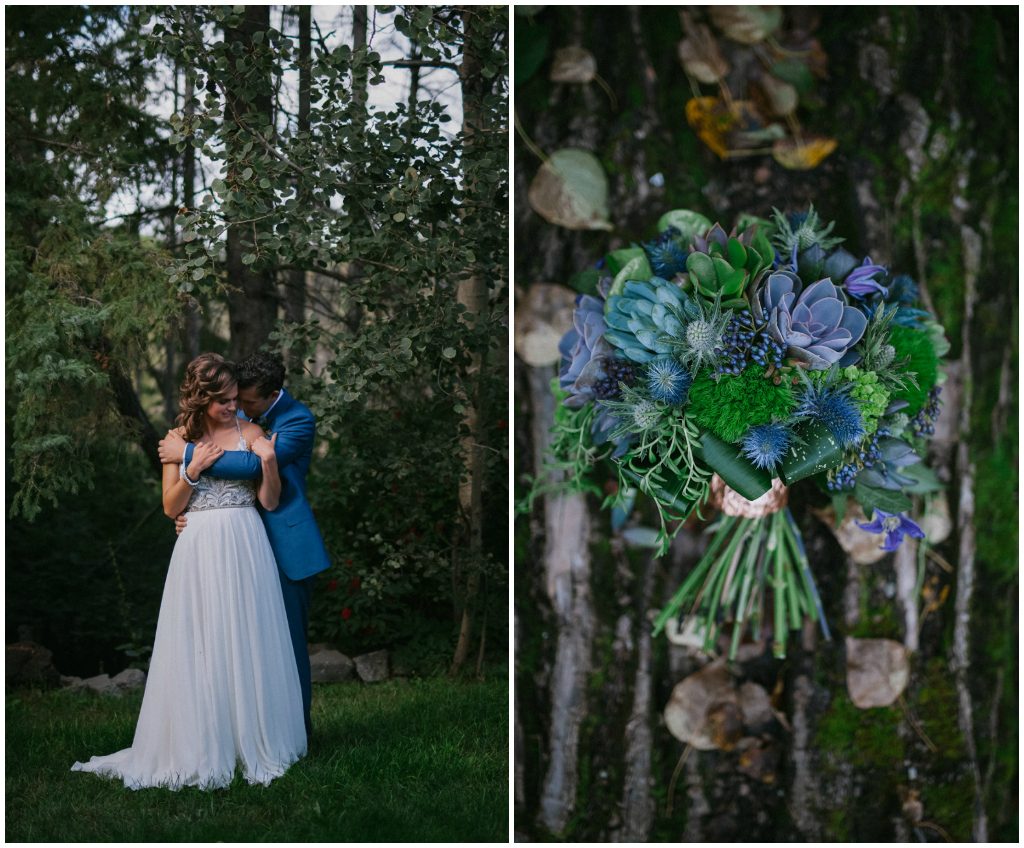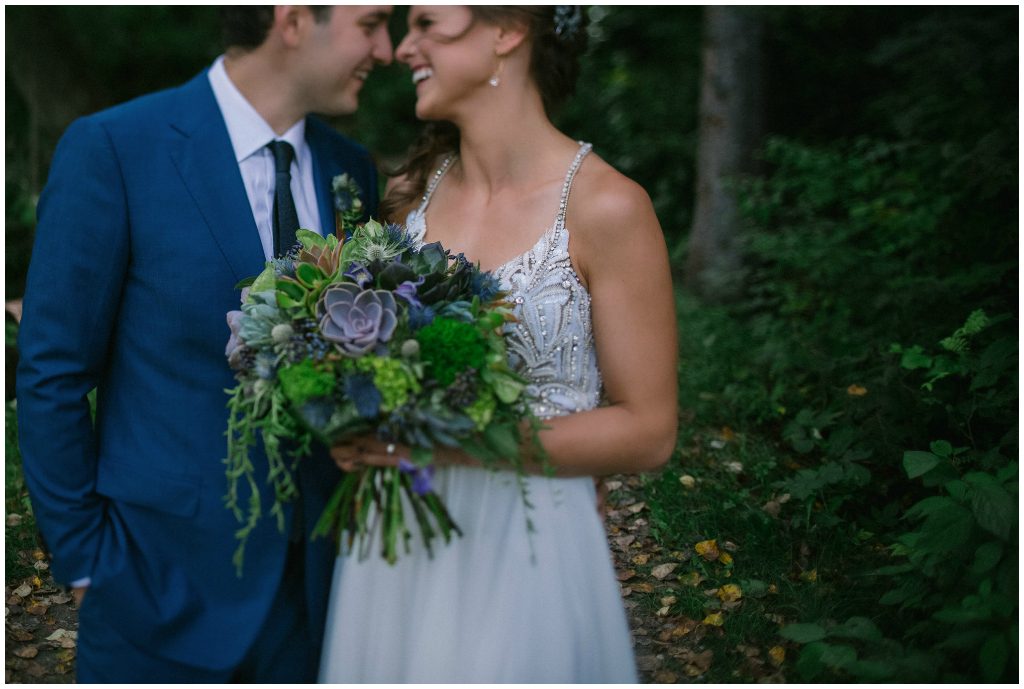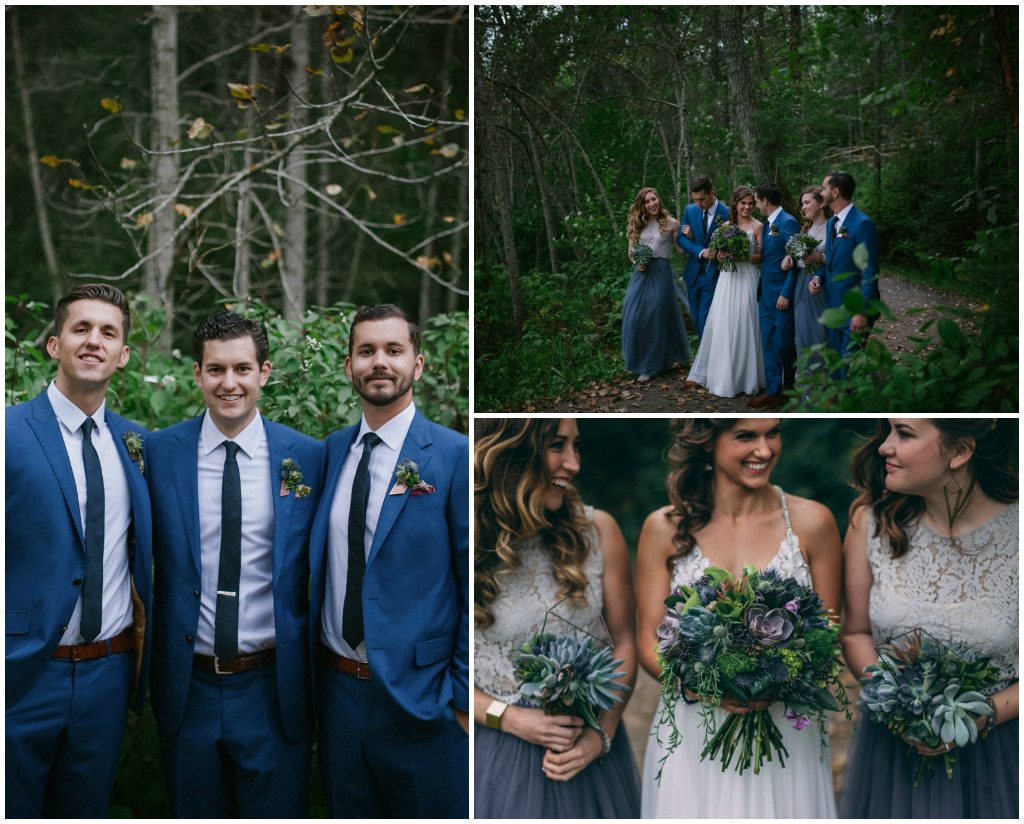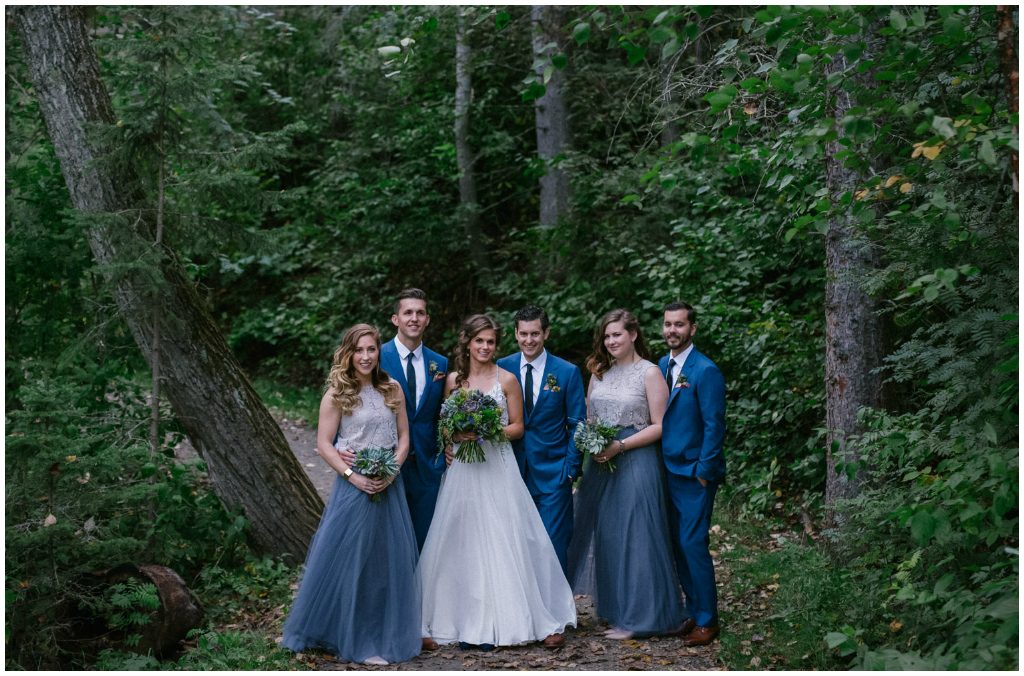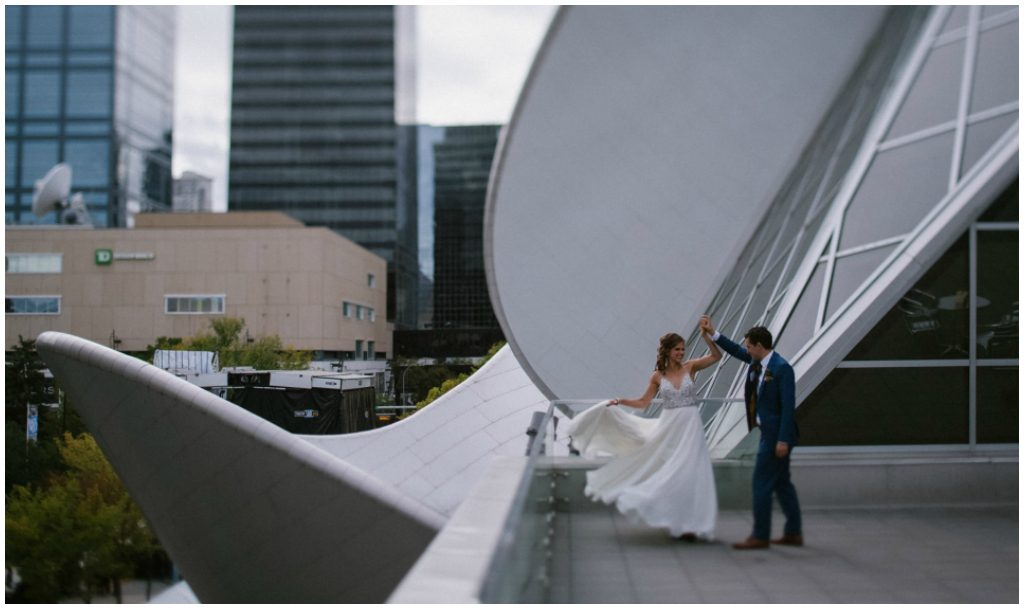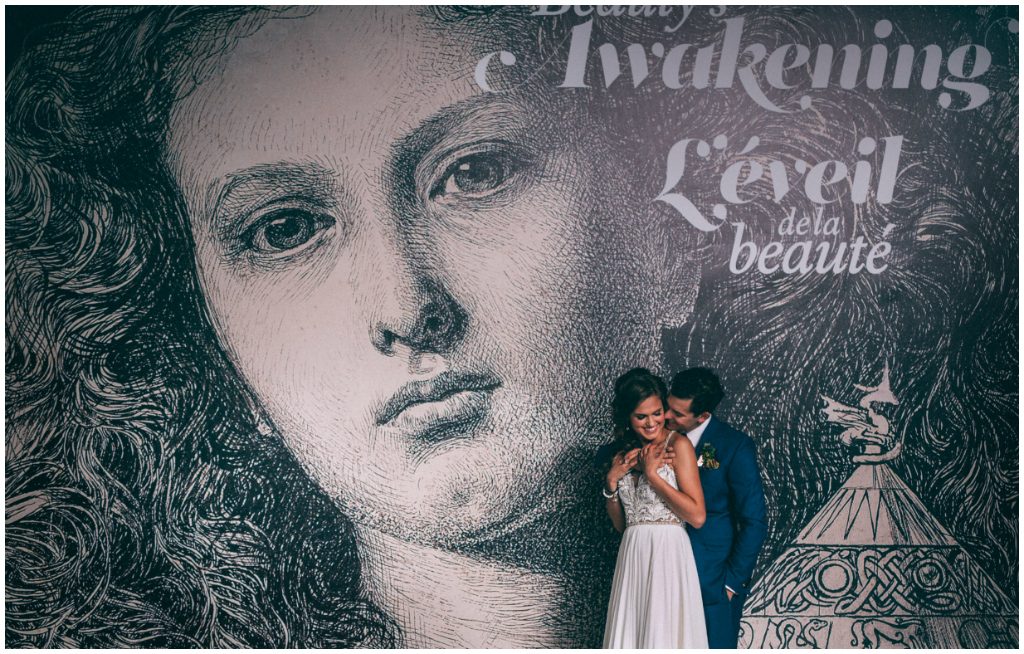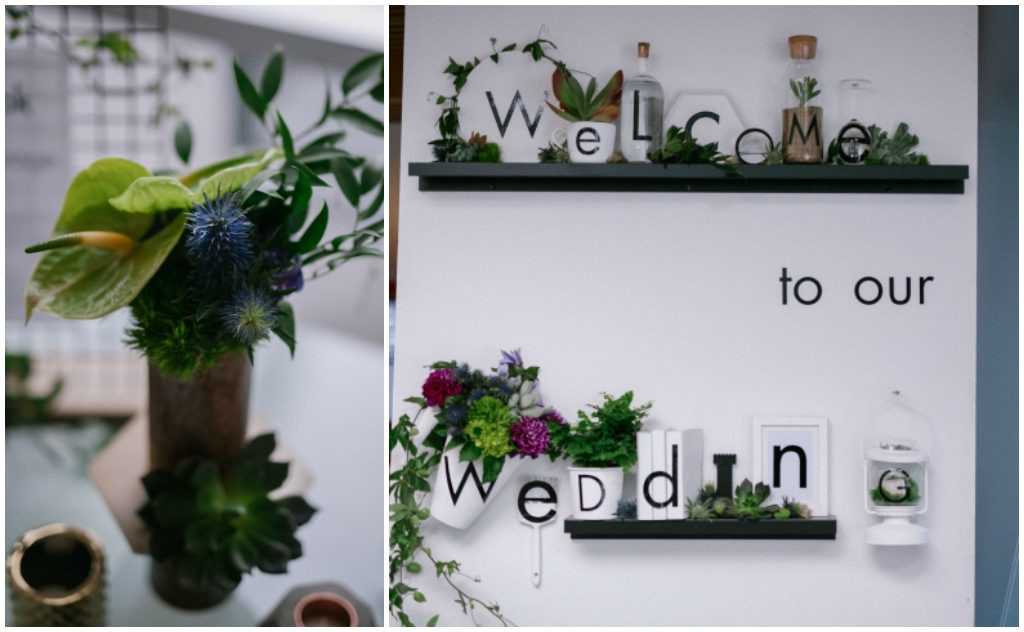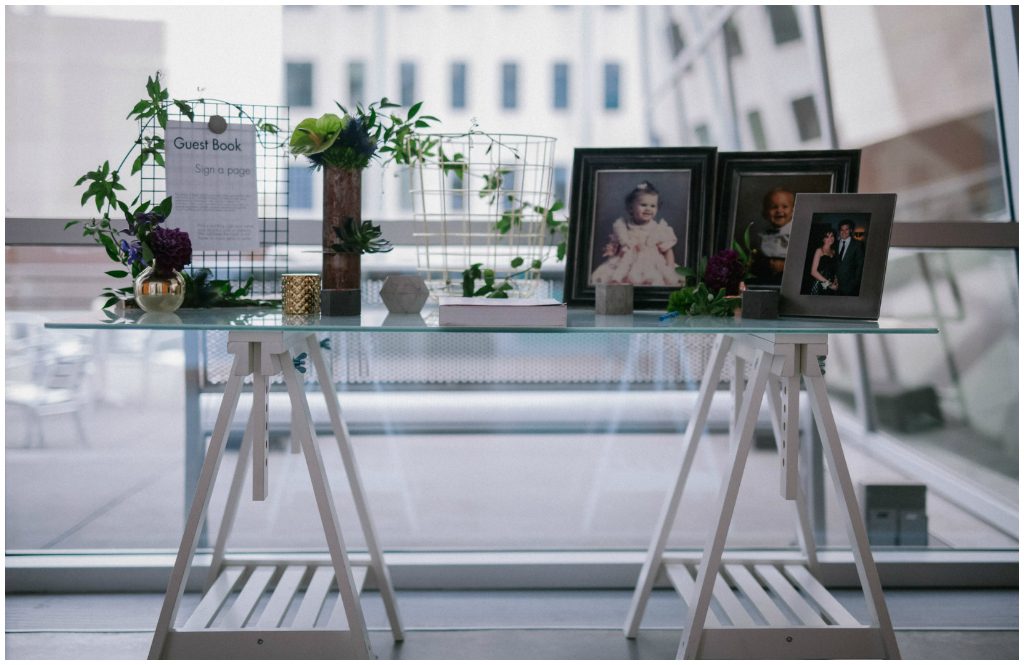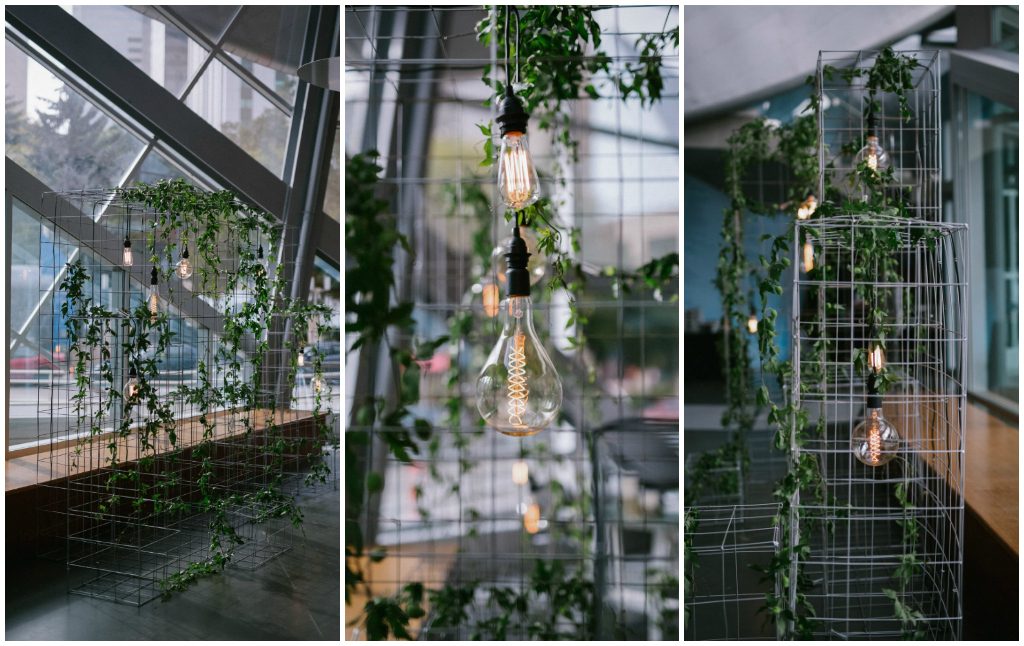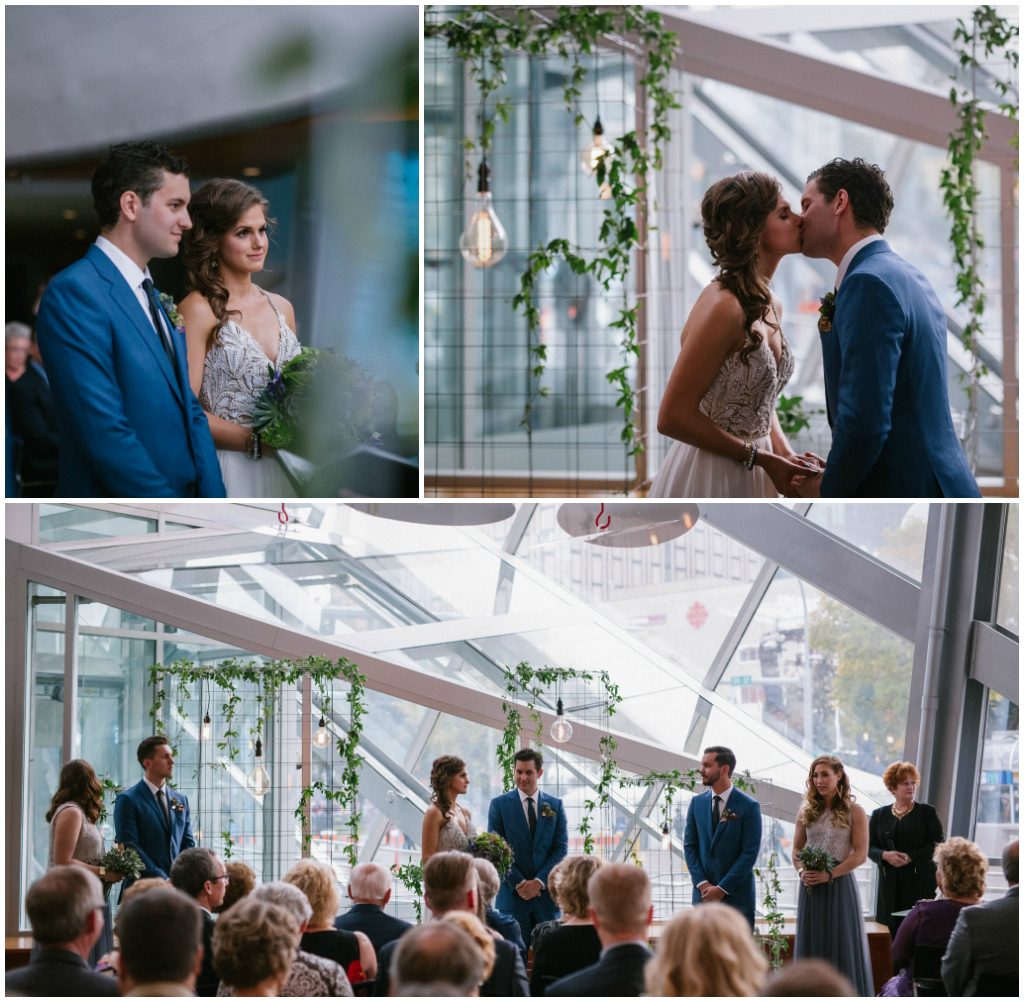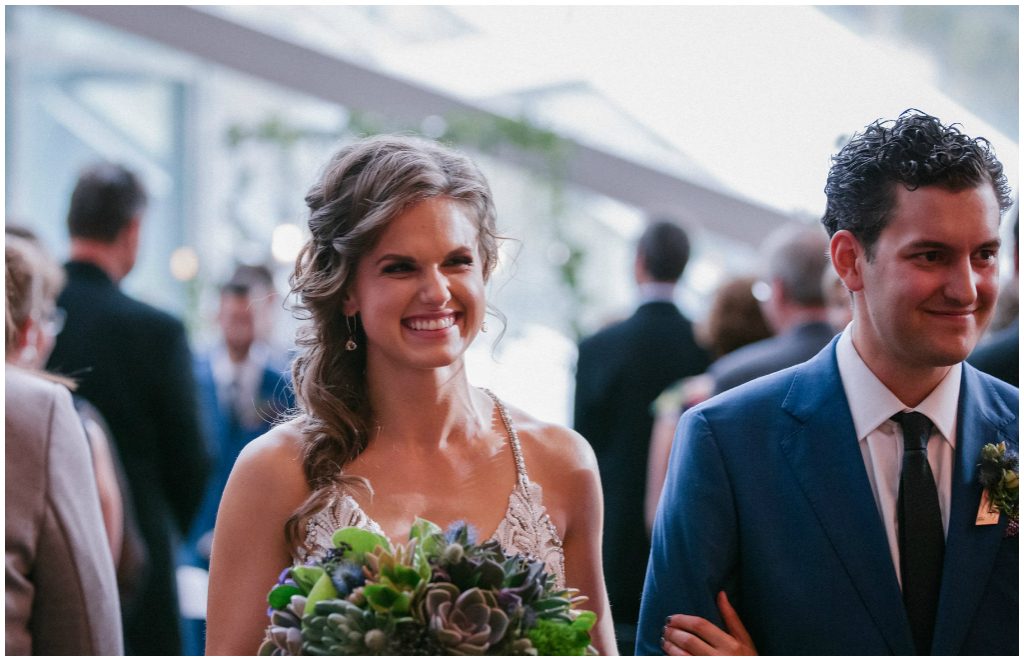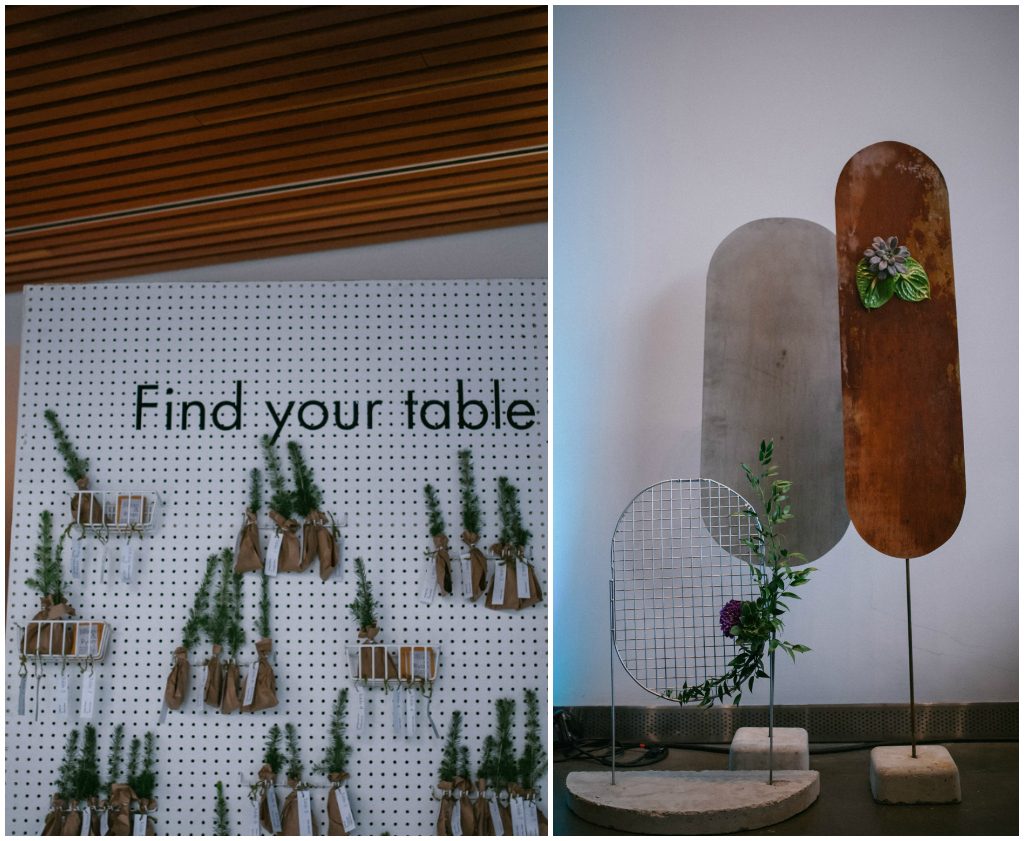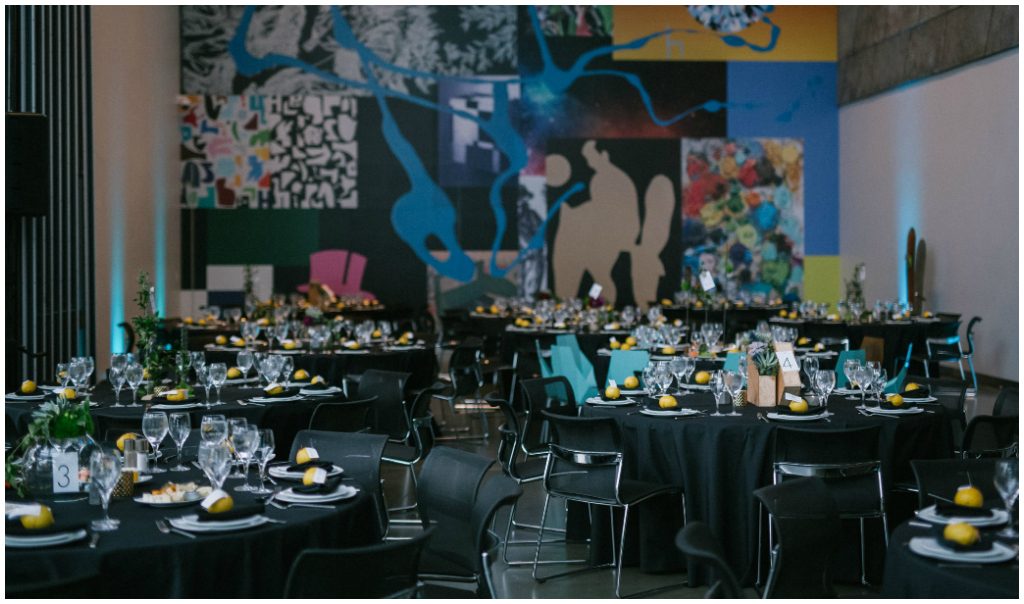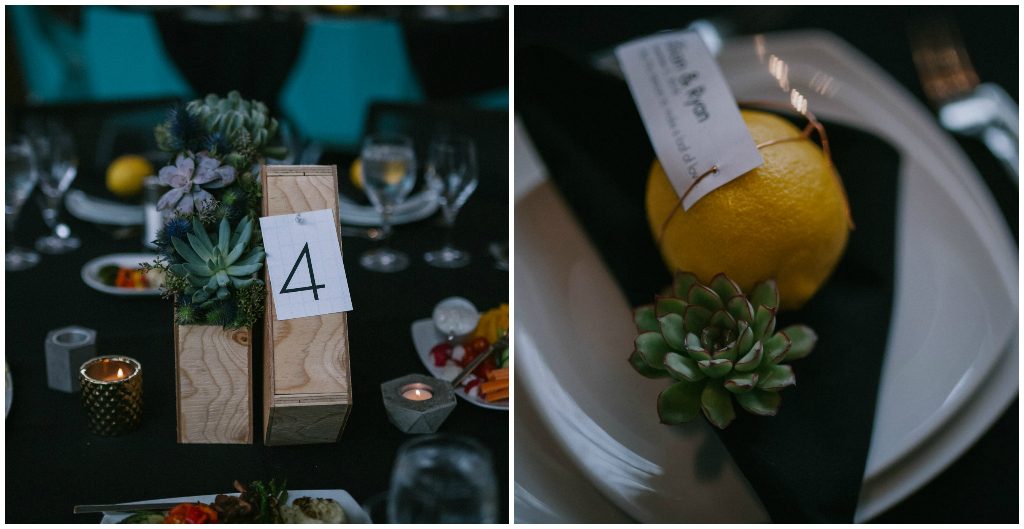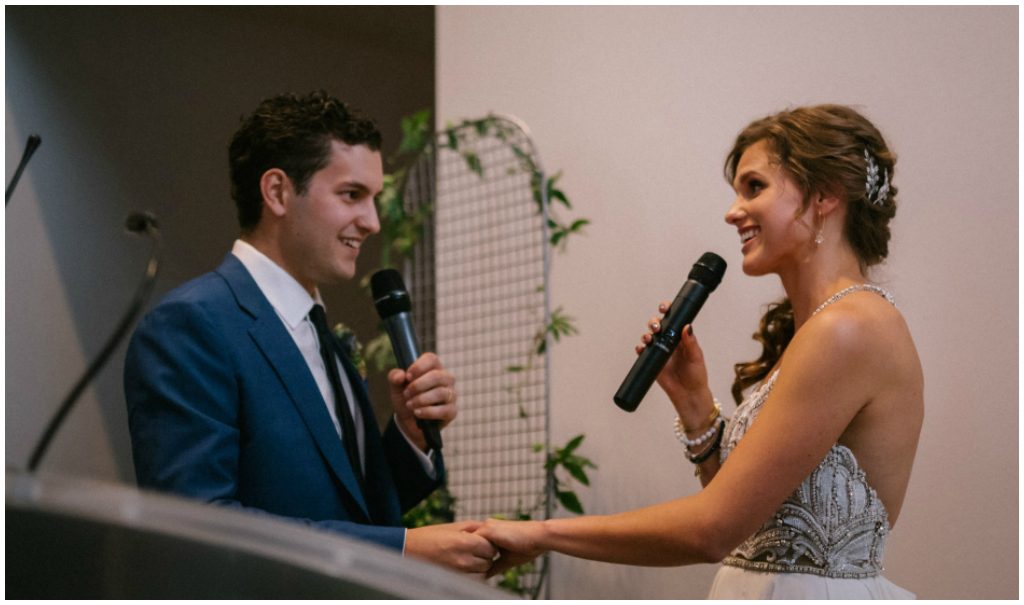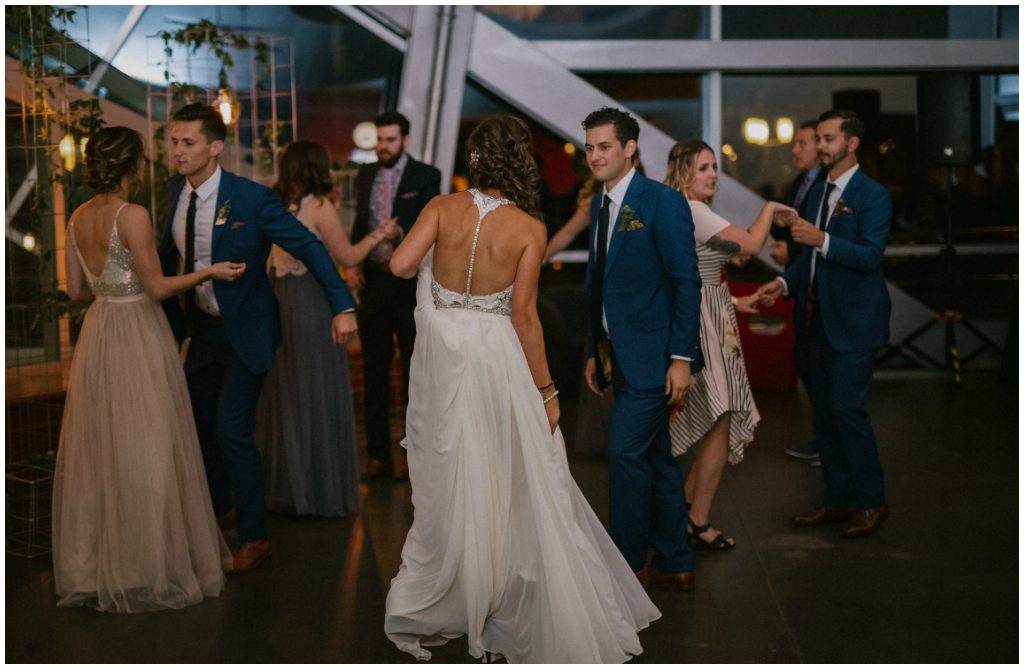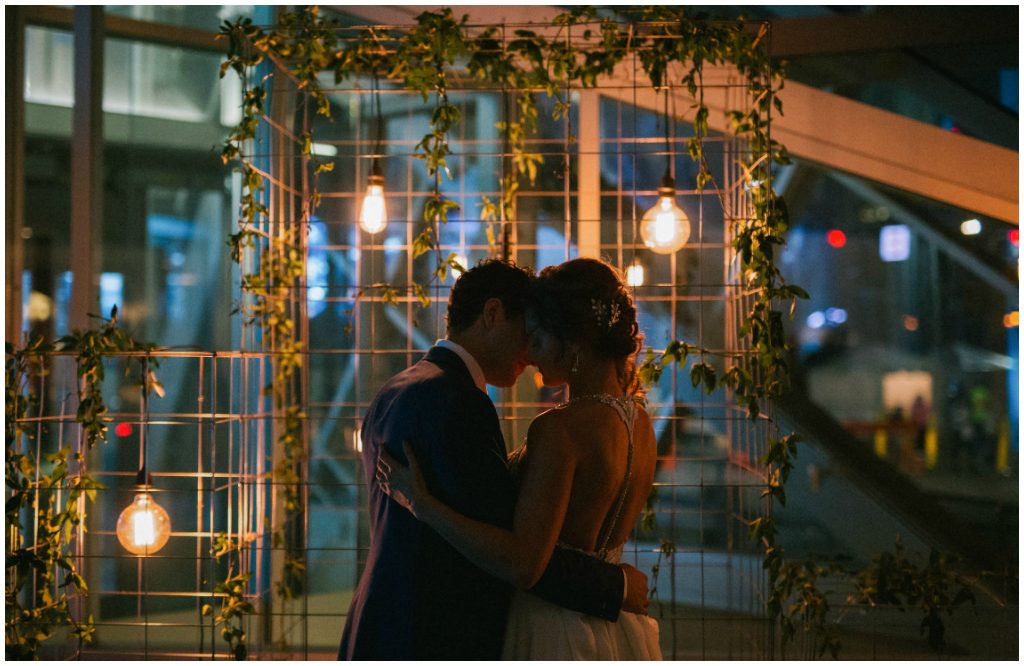 Suzanne, Lead Coordinator | Jennifer Bergman Weddings
Edmonton Wedding Day Management
+  +  +  +  +  +  +  +  +  +  +
Credits:
SaveSaveSaveSaveSaveSave
SaveSaveSaveSaveSaveSave
SaveSaveSaveSaveSaveSave
SaveSave
SaveSave
SaveSave
SaveSave
SaveSave
SaveSave
SaveSave
SaveSave
SaveSave
SaveSave
SaveSave
SaveSave
SaveSave
09/15/17
After visiting Sparkling Hill Resort shortly after it opened, I knew we had to do a wedding there – and when Christie + Nav came to us wanting a B.C. destination wedding, it was the perfect fit.
One of the most easy-going couples we've met, Christie + Nav wanted their wedding weekend to be stress-free so they could relax and enjoy celebrating with their most cherished family and friends. The wedding day was overcast but luckily the rain held off so we were able to take advantage of the stunning terrace overlooking Okanagan Lake. The sky was dramatic and beautiful, making for some amazing photos during the ceremony.
Tailored Fit Films put together this beautiful 'Same Day Edit' film which was played at the reception, and Kevin Trowbridge did such an incredible job capturing the day. Enjoy!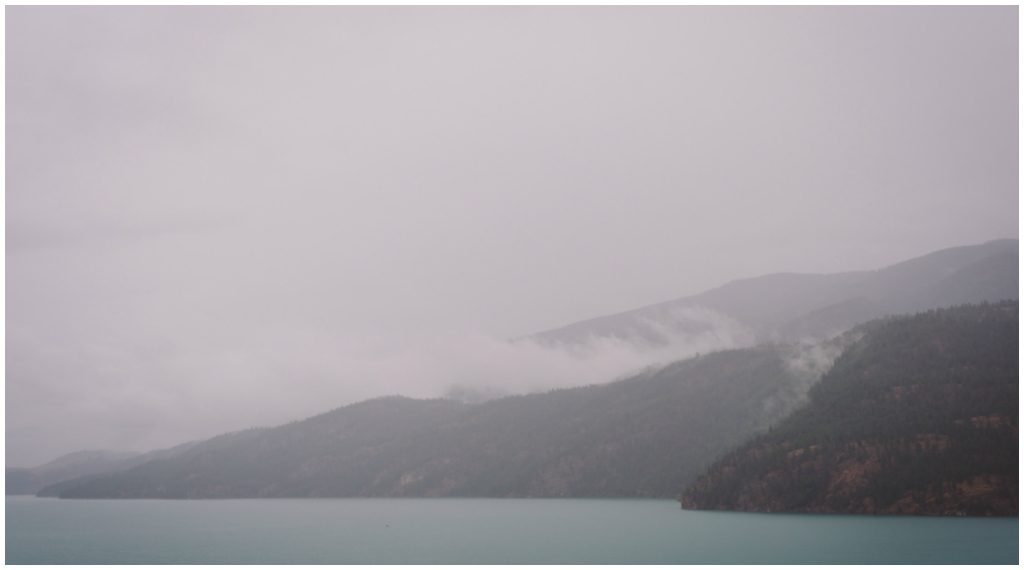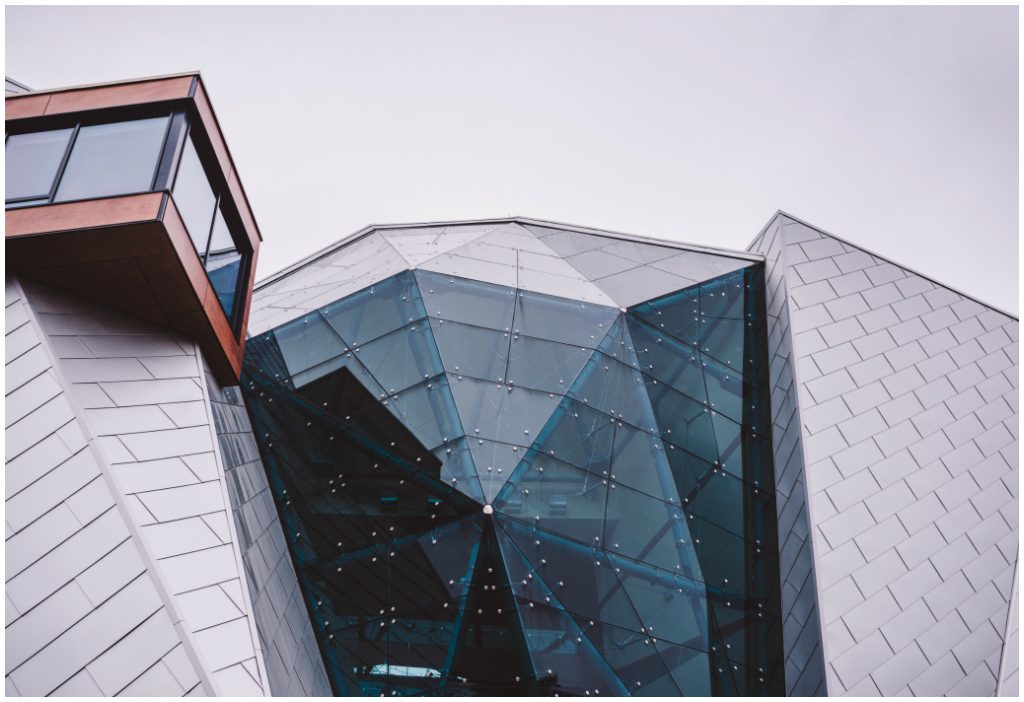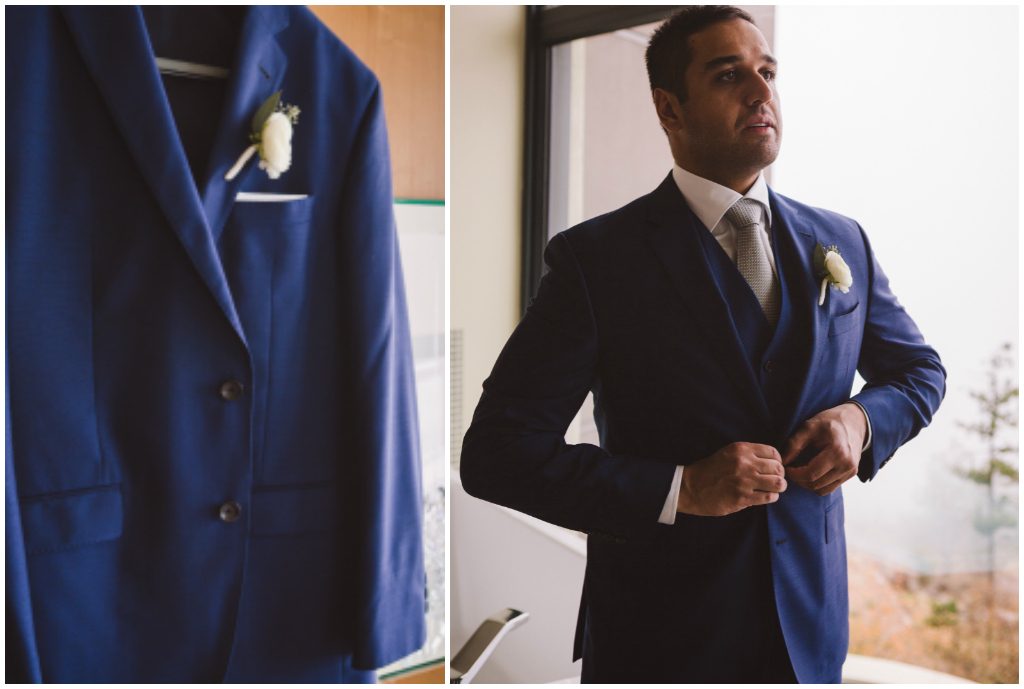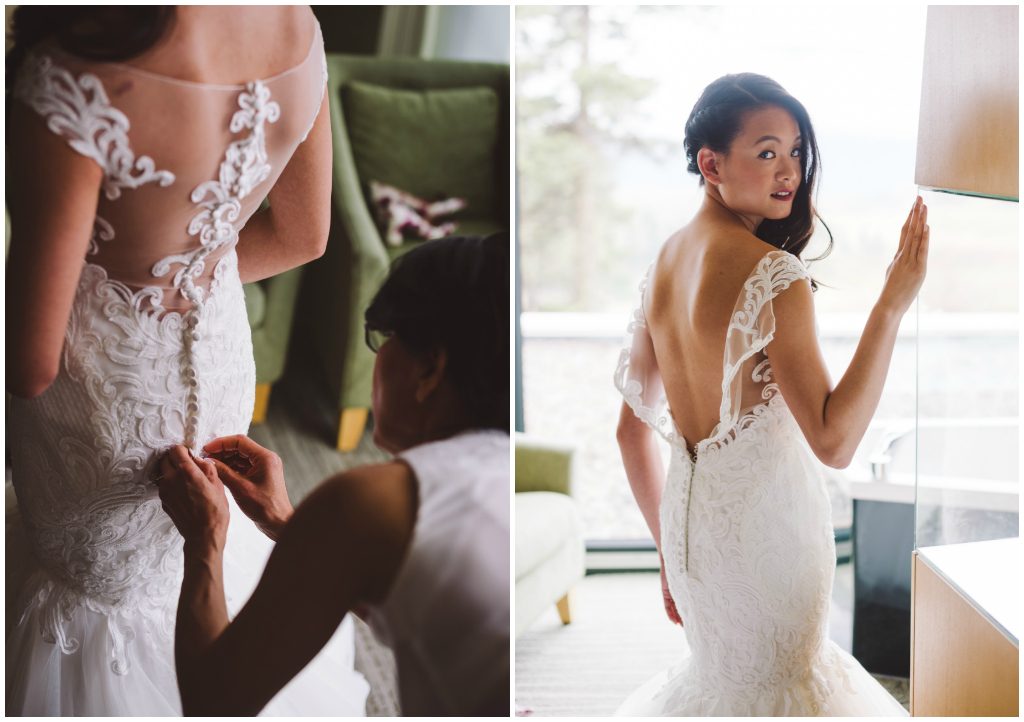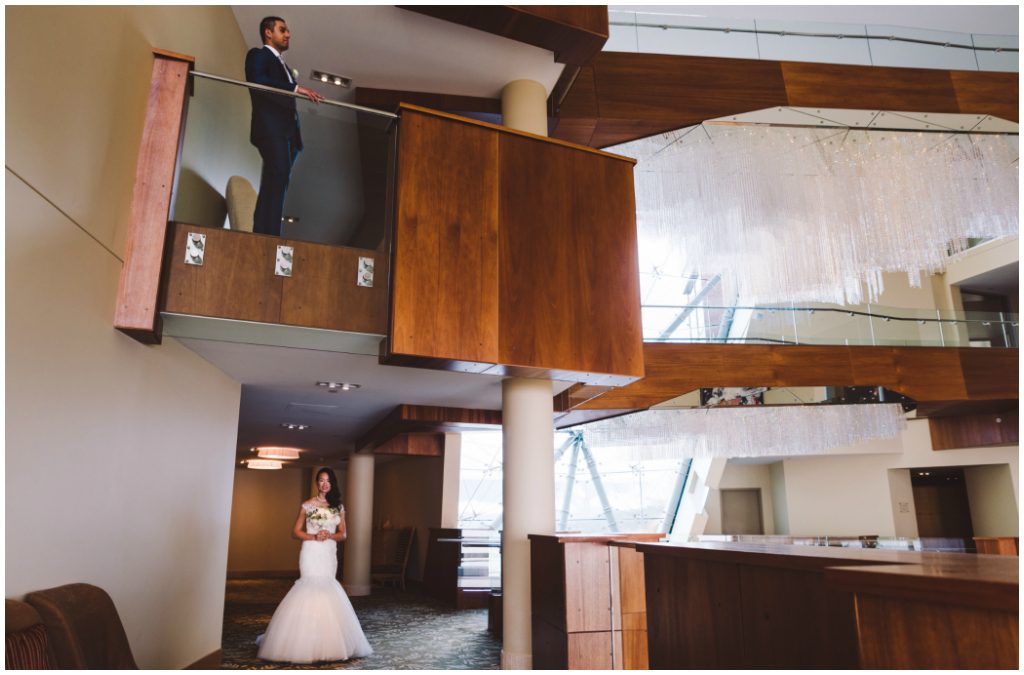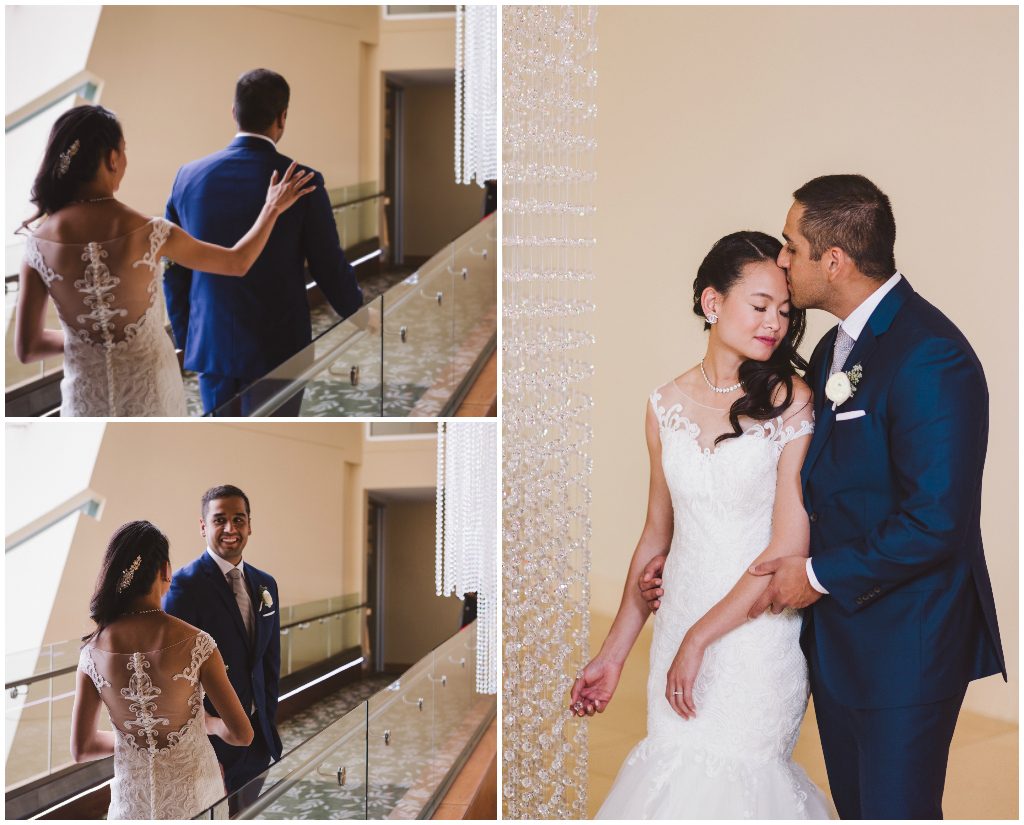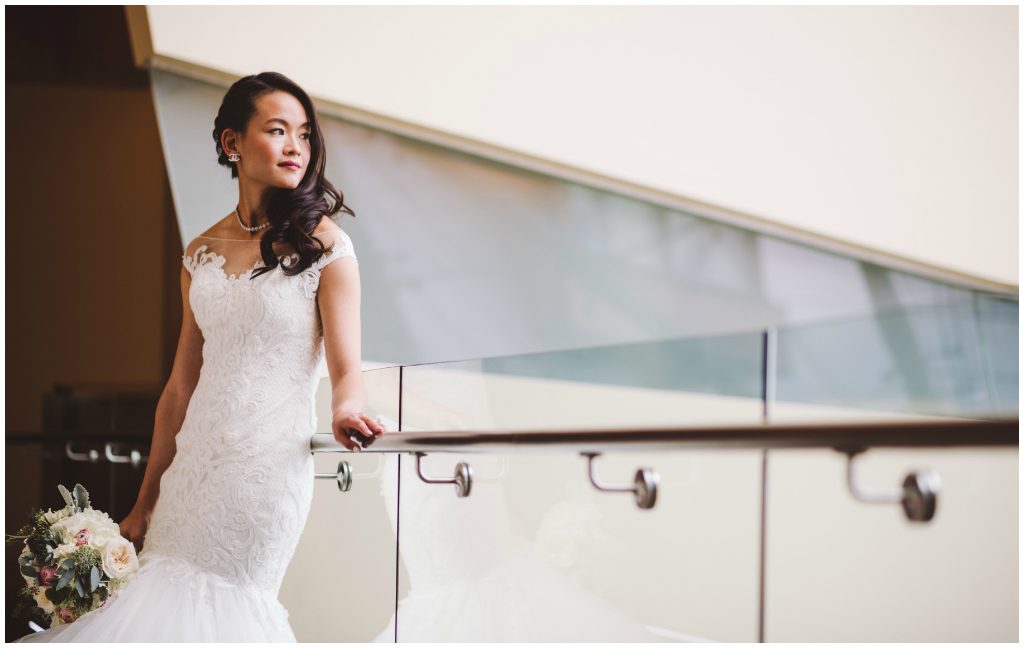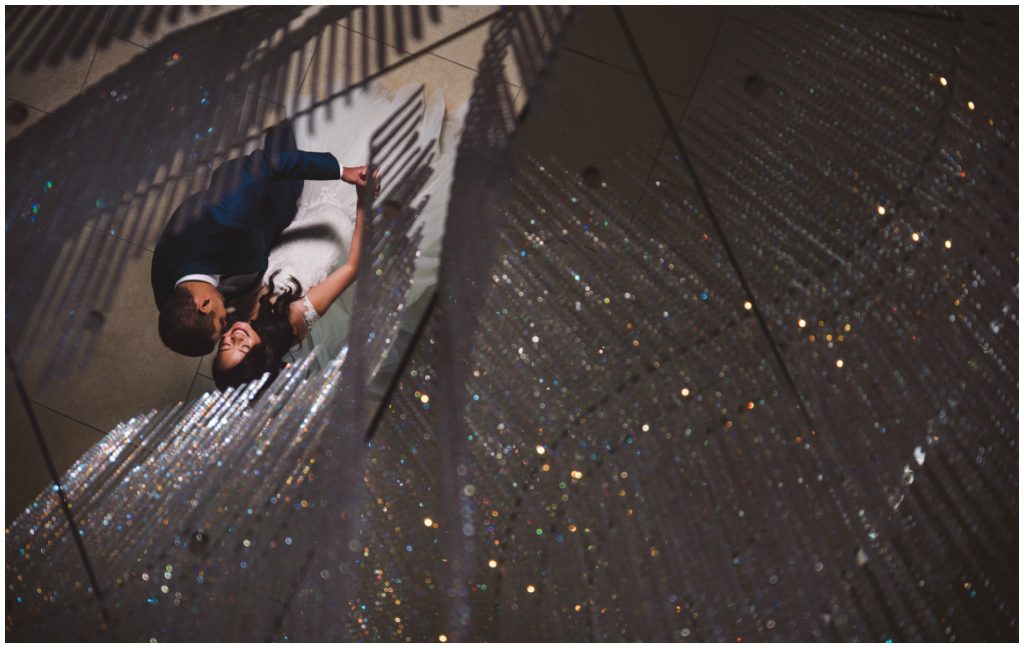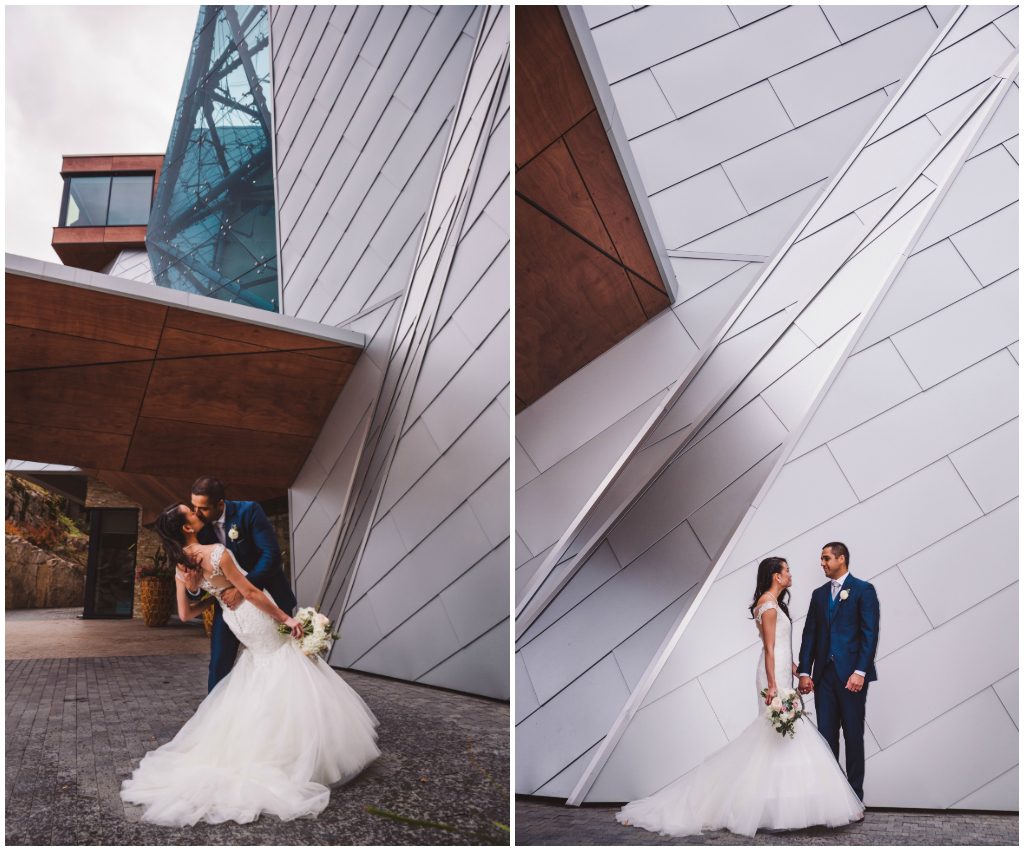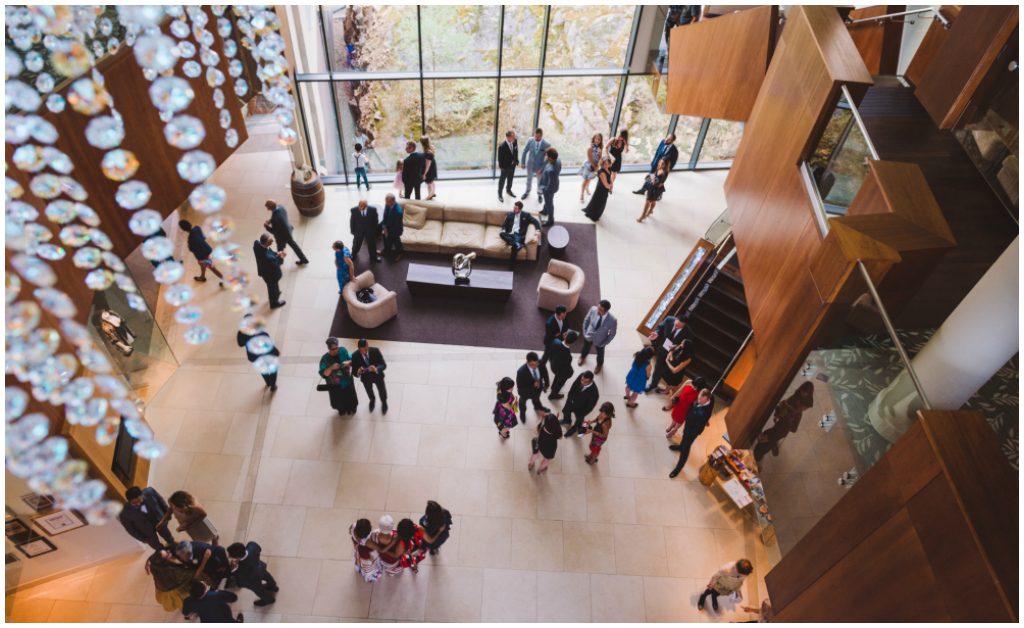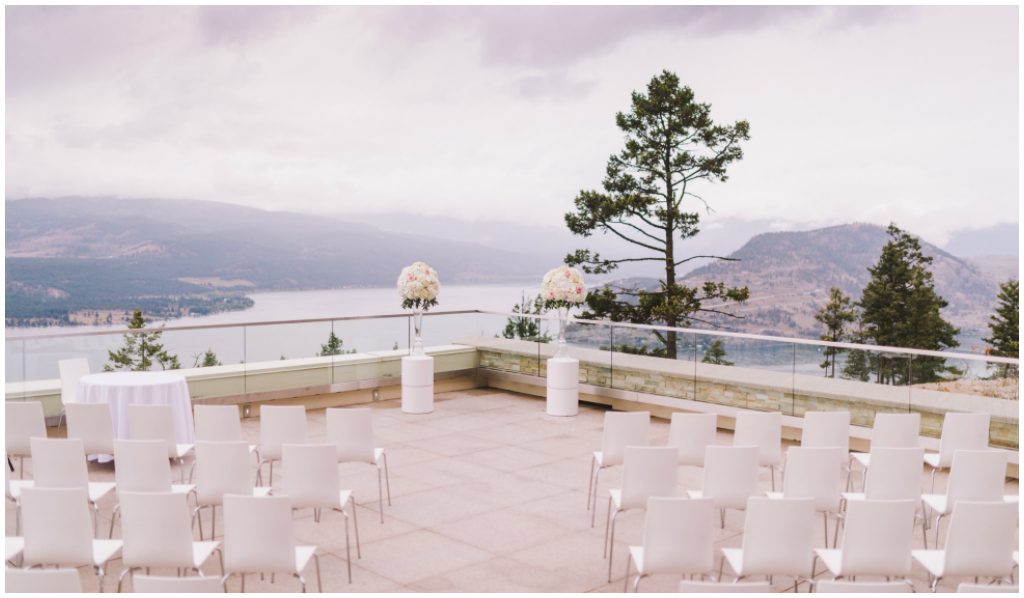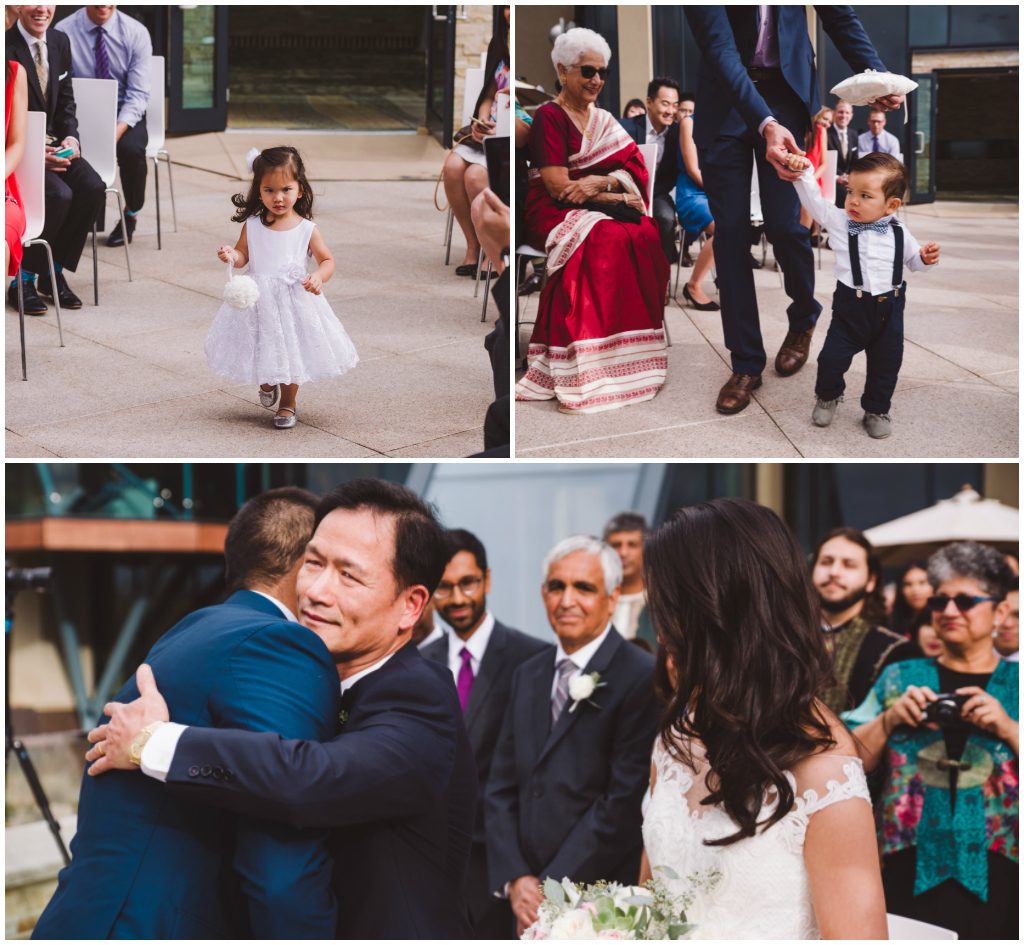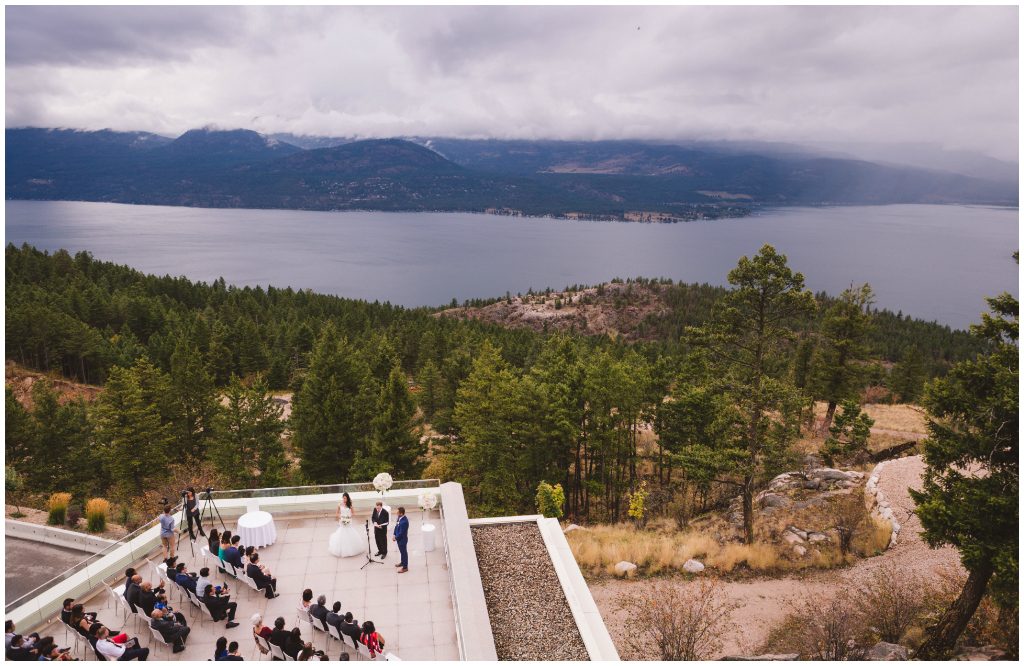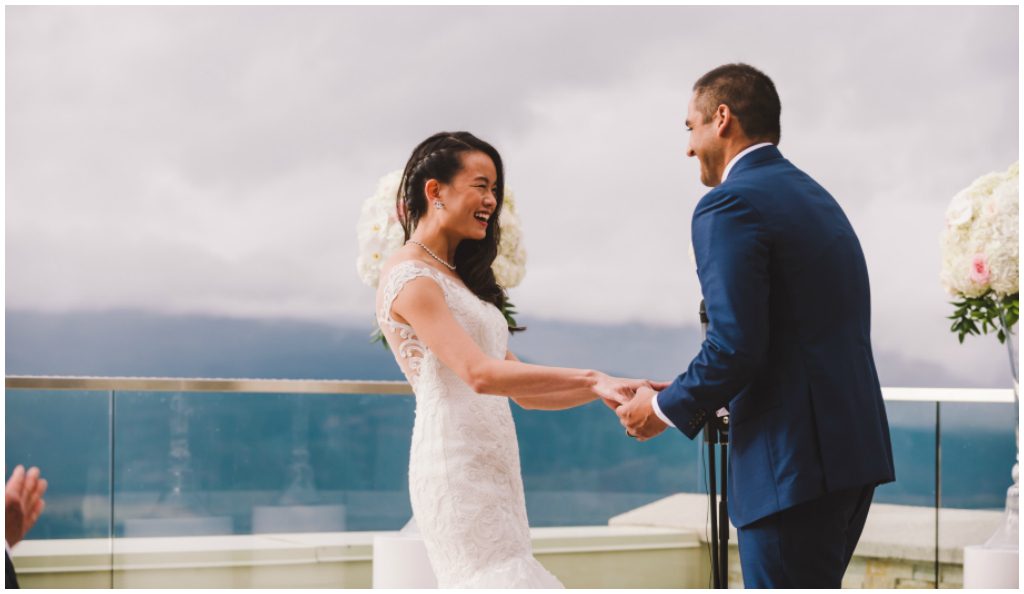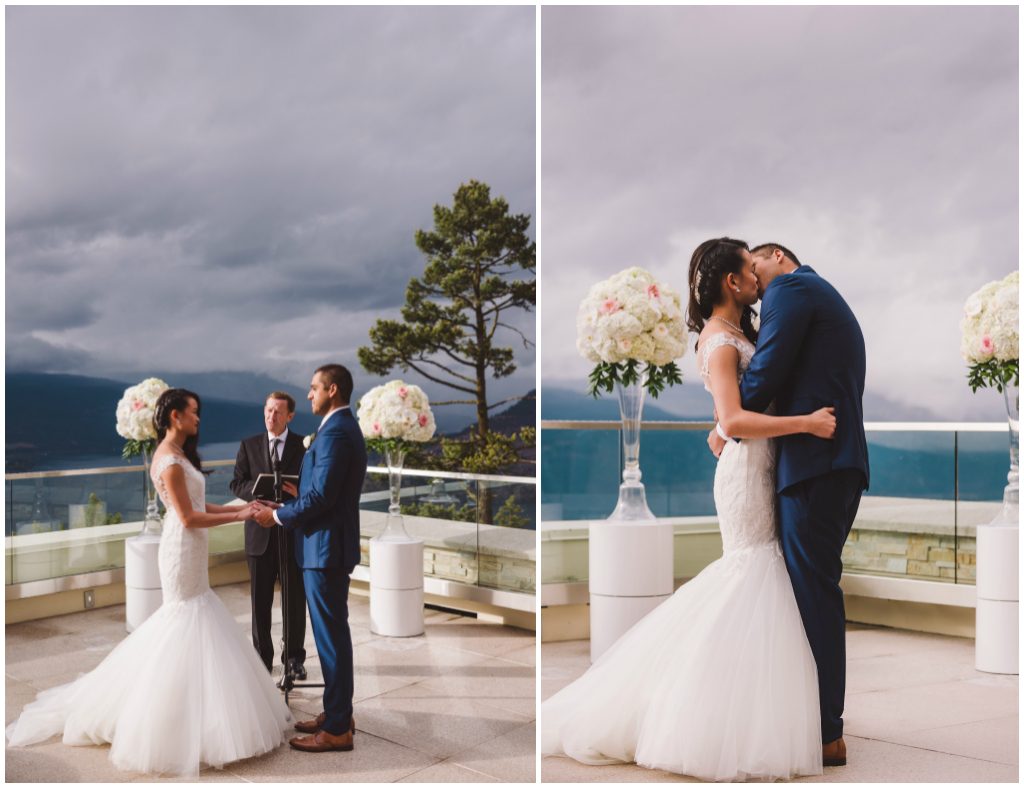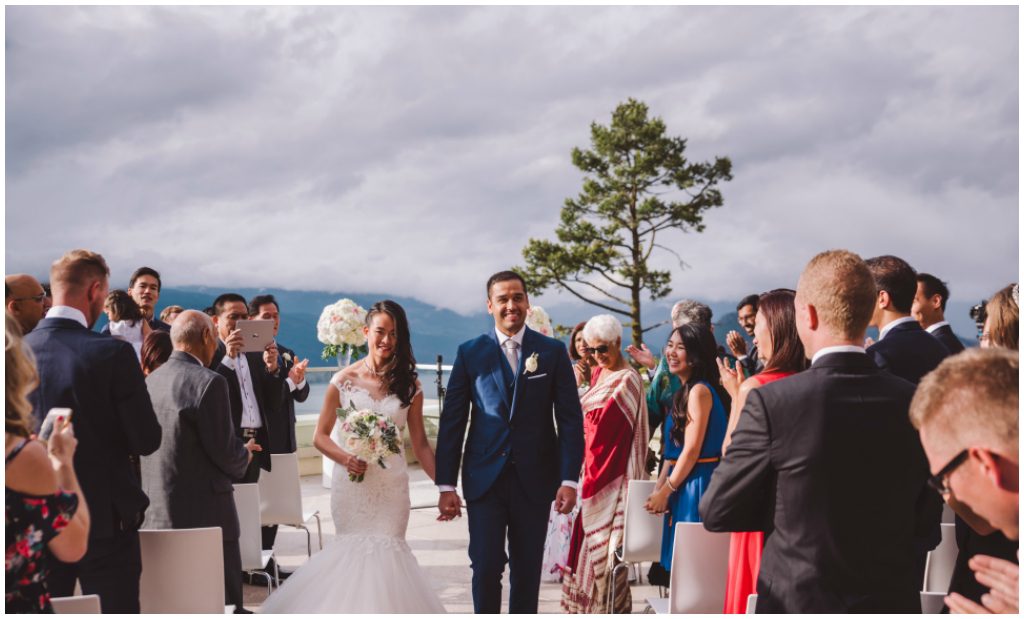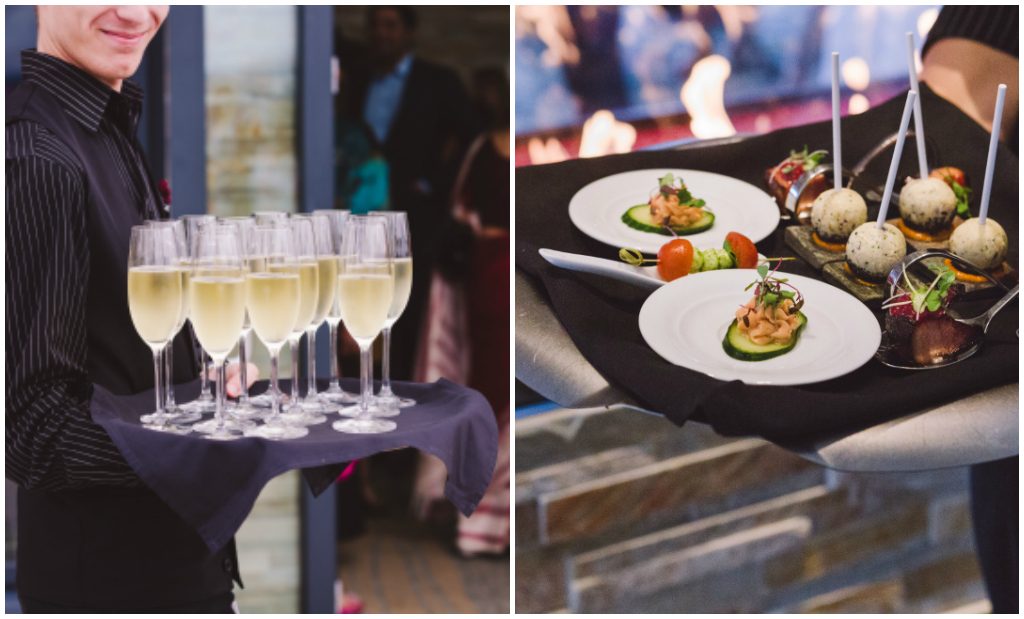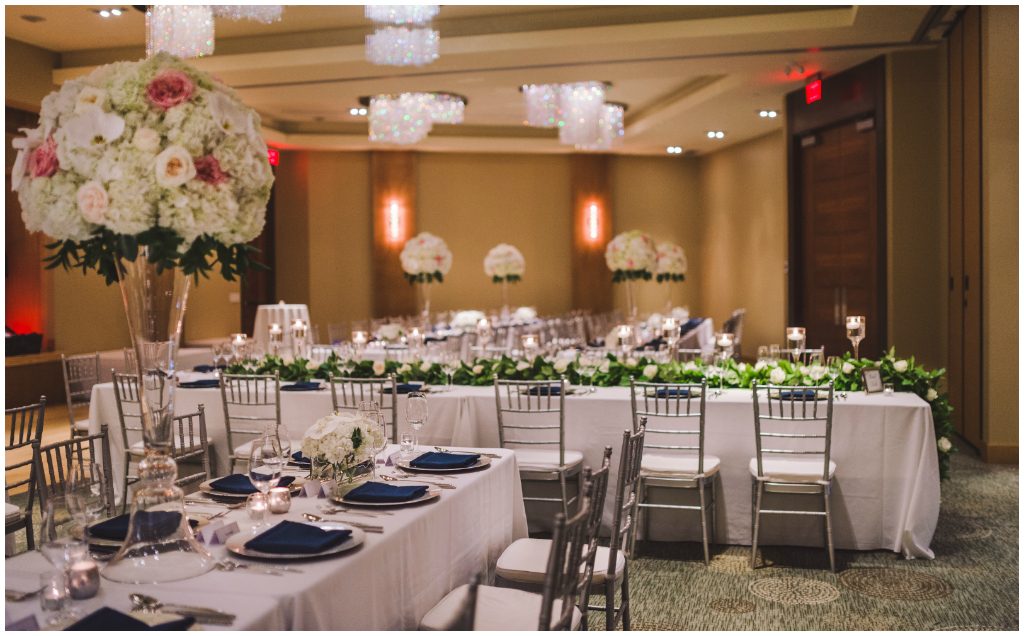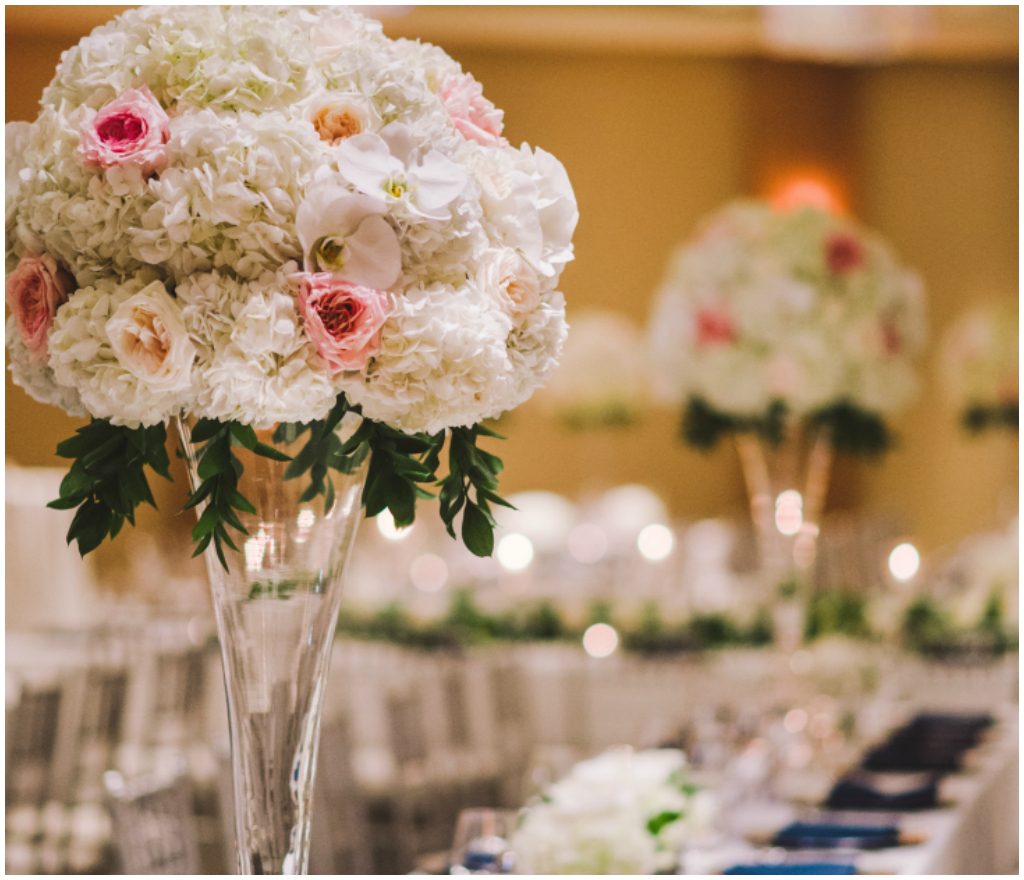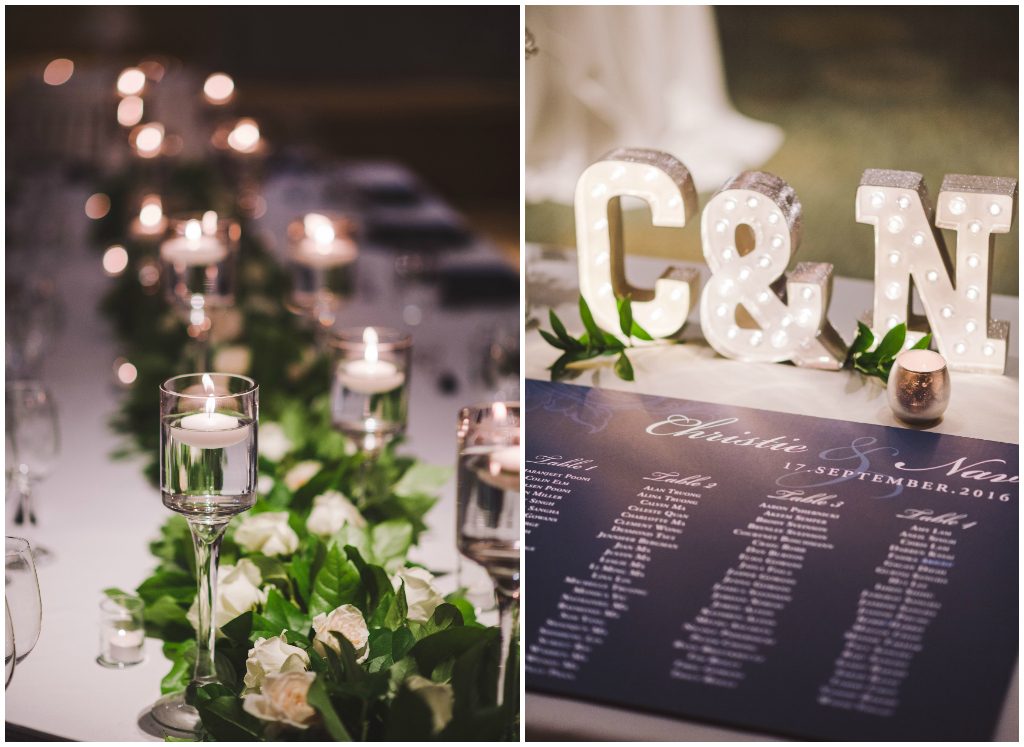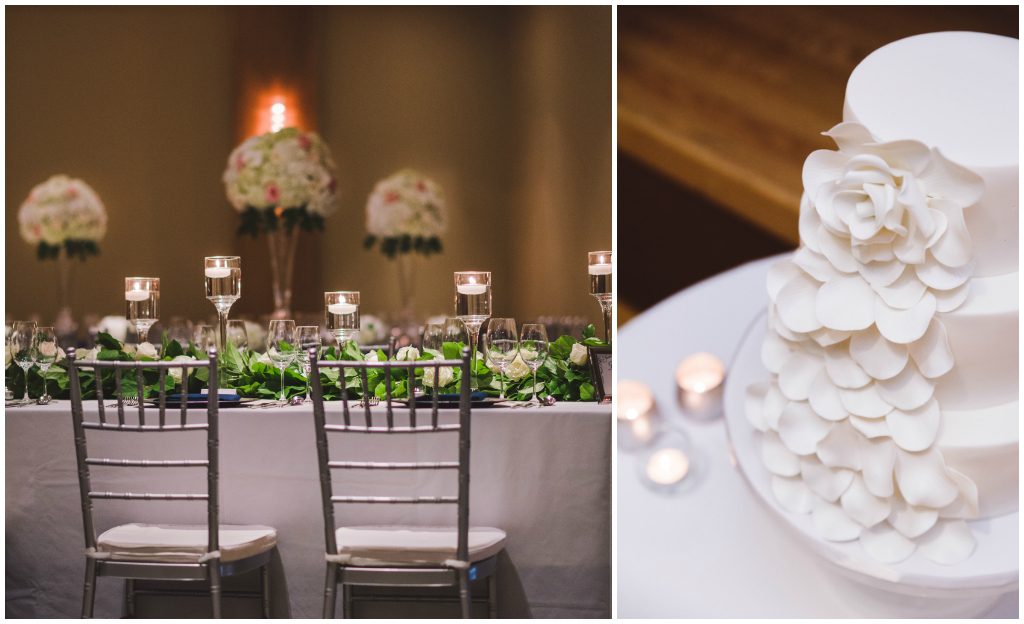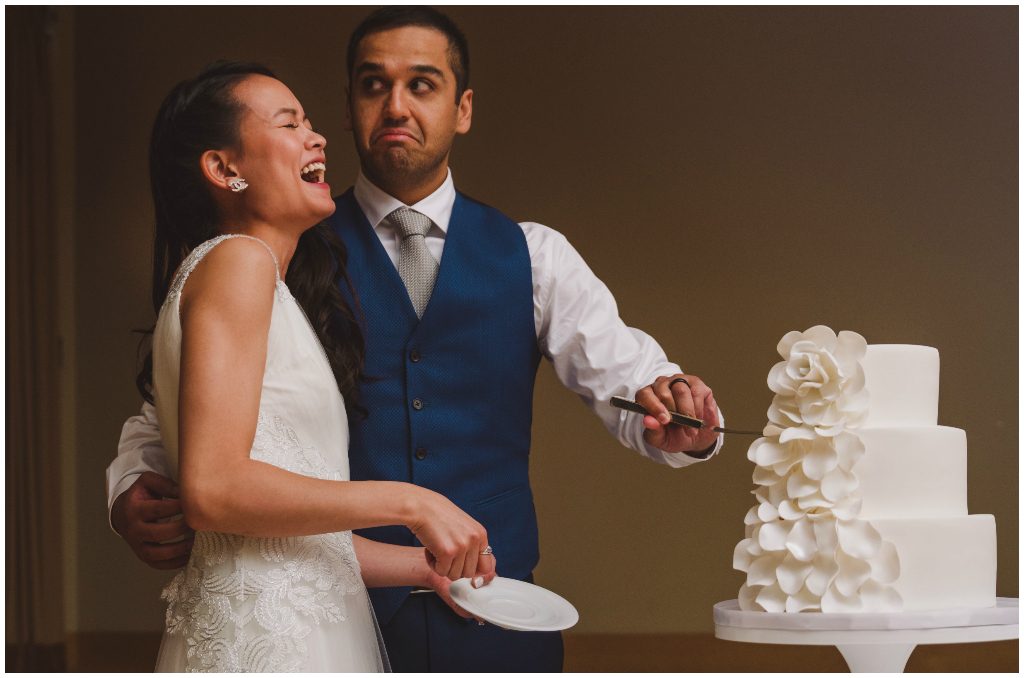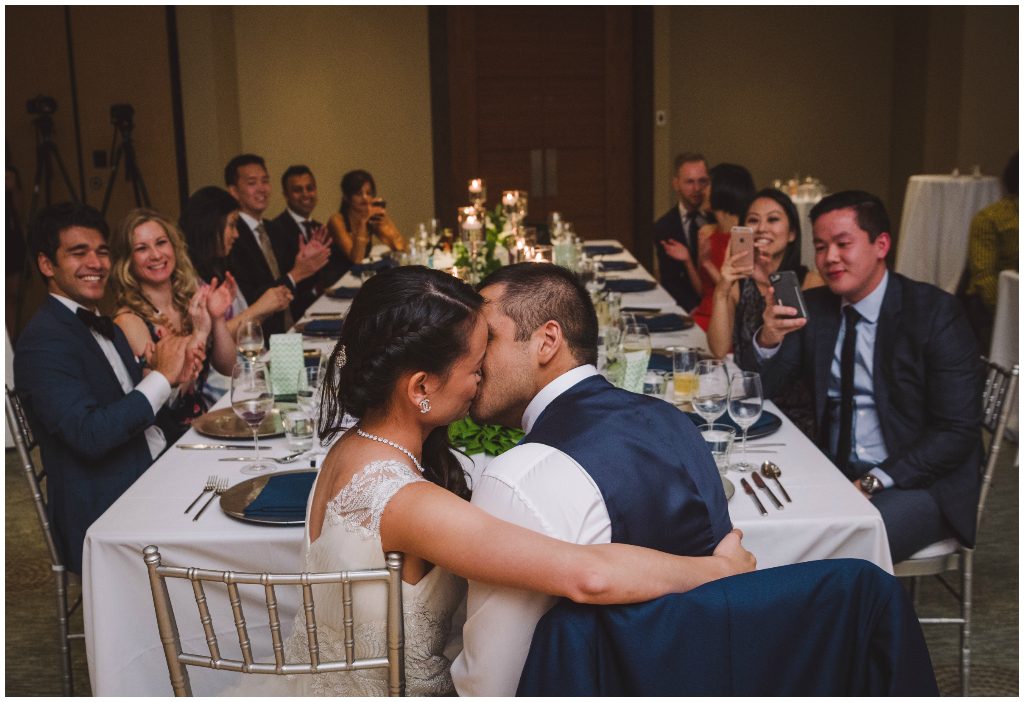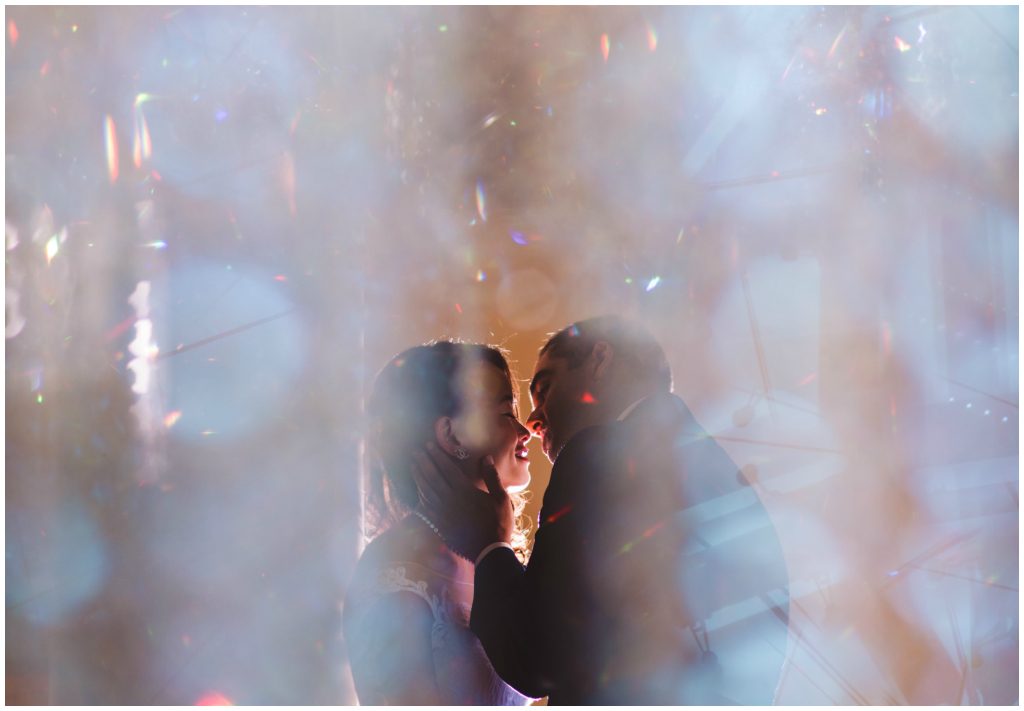 Jennifer + Team | Jennifer Bergman Weddings
Okanagan Wedding Planners + Designers
Kelowna Wedding Planner, Vernon Wedding Planner
+  +  +  +  +  +  +  +  +  +  +
Credits: