09/25/16
When we first met with Allena + Jamie, it was clear we'd be a great fit to work together and that it would be a fun year ahead of planning and designing their dream wedding. Always positive and upbeat, their zest for life shone through in every decision made for the wedding, with their top priorities being a fun weekend for their guests and jaw-dropping décor.
The overall design direction was inspired by the ceremony venue – Rainer Gardens. The gardens featured an existing stone structure at the altar, so we designed a lavish floral wall to create a unique and luxurious backdrop for the vows. Despite the unseasonably cold weather for August, the rain held off and the ceremony proceeded outdoors as planned!
Guests made their way to Oasis Centre for the reception, where show-stopping custom witch hazel centrepieces and lighting in morphing tones of pinks, blues and purples brought the Opulent Enchanted Garden theme to life.
Featured on the WedLuxe blog, Allena + Jamie's wedding was also a top 3 finalist for a 2016 Canadian Special Events Star Award in the Best Wedding Over $75K category!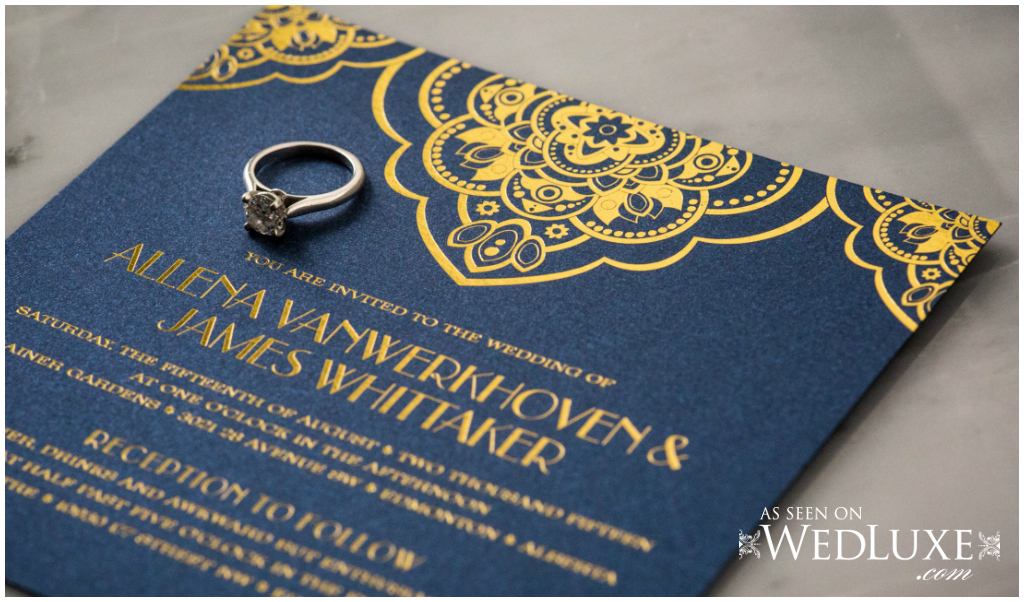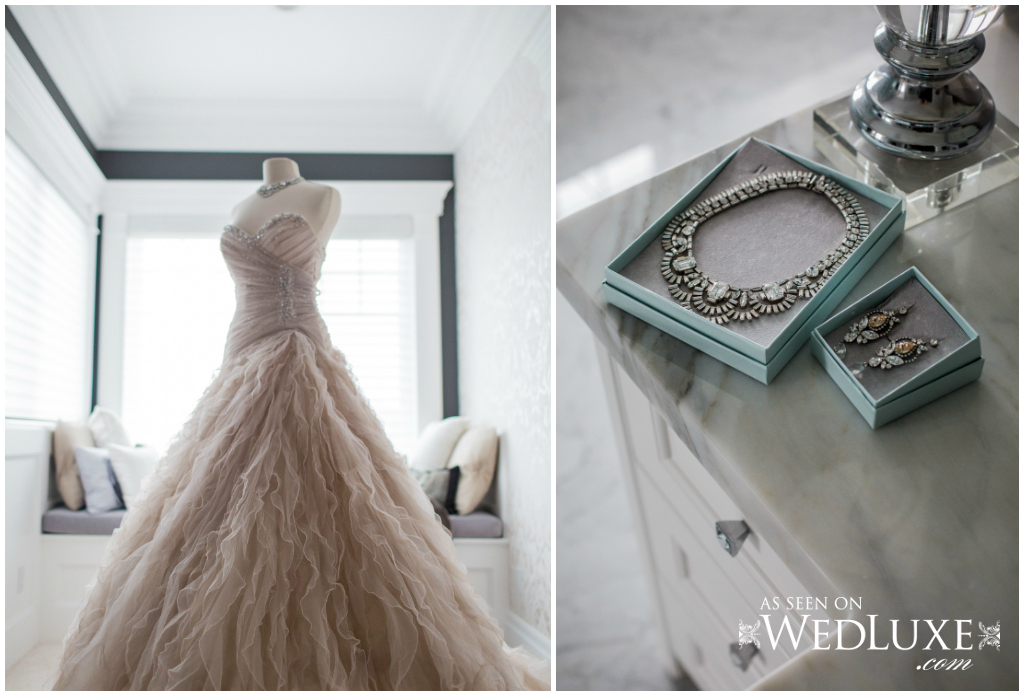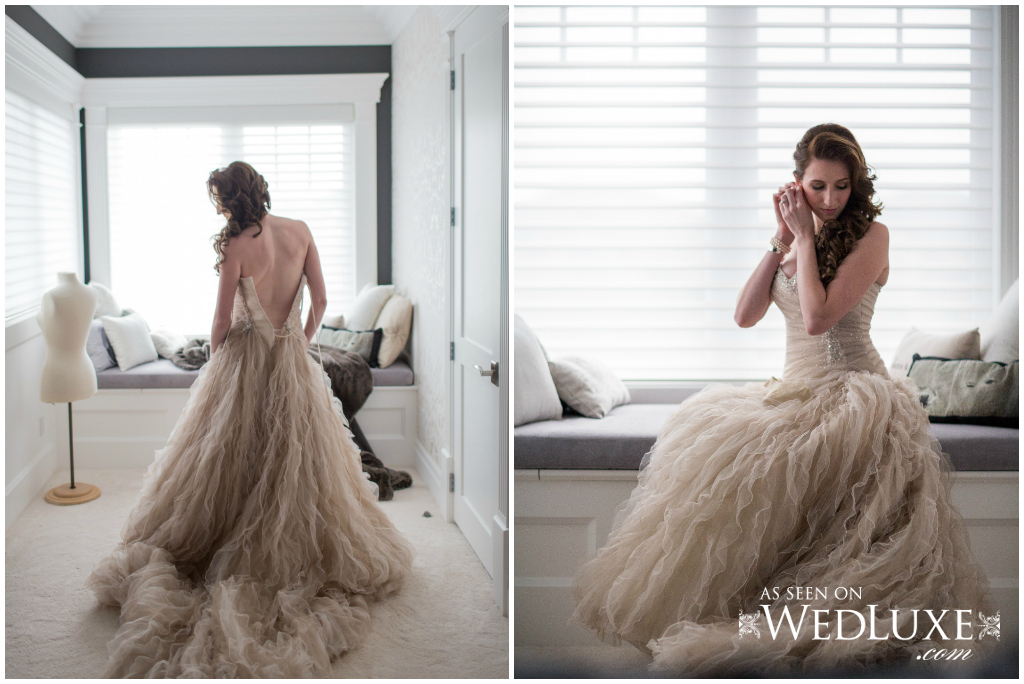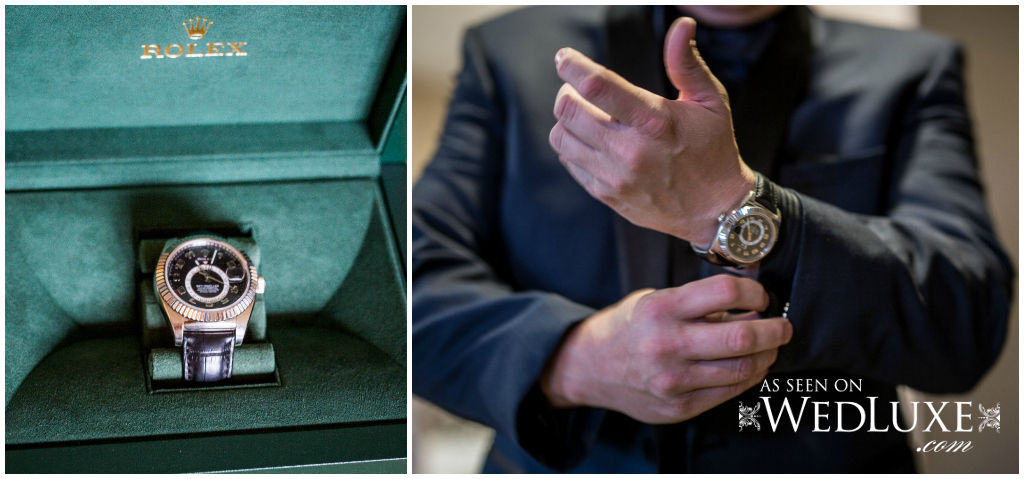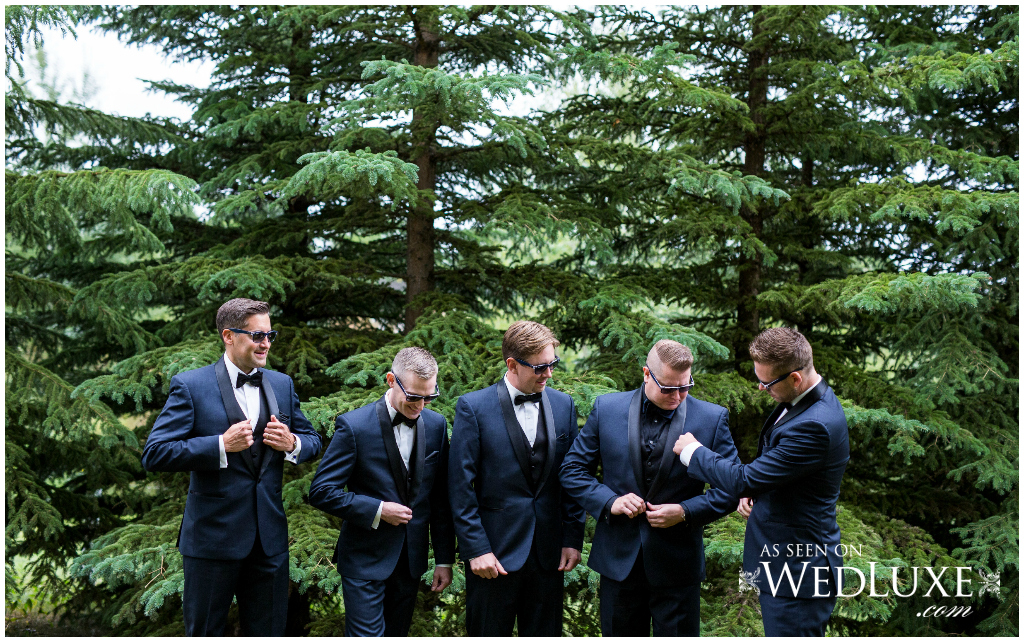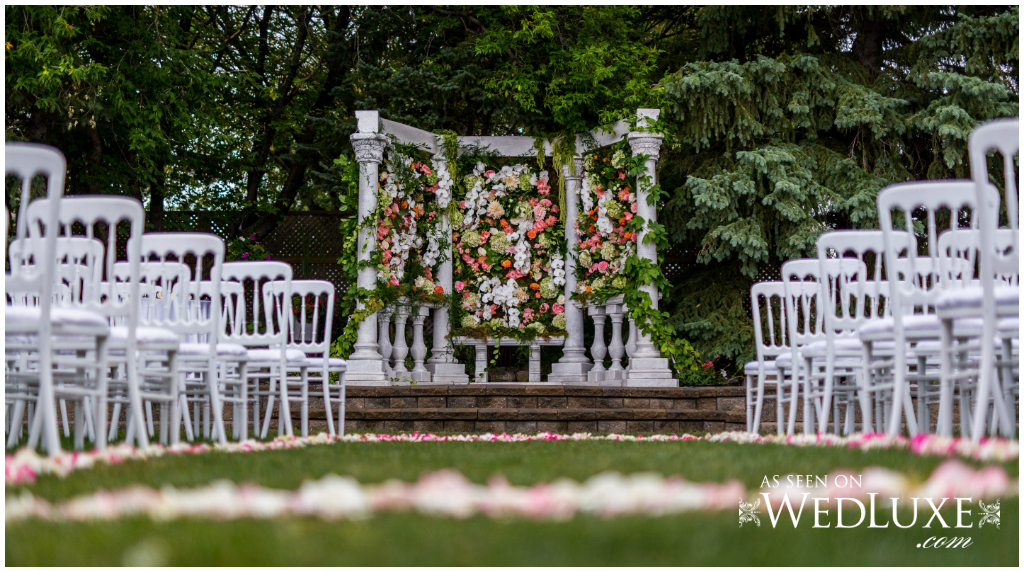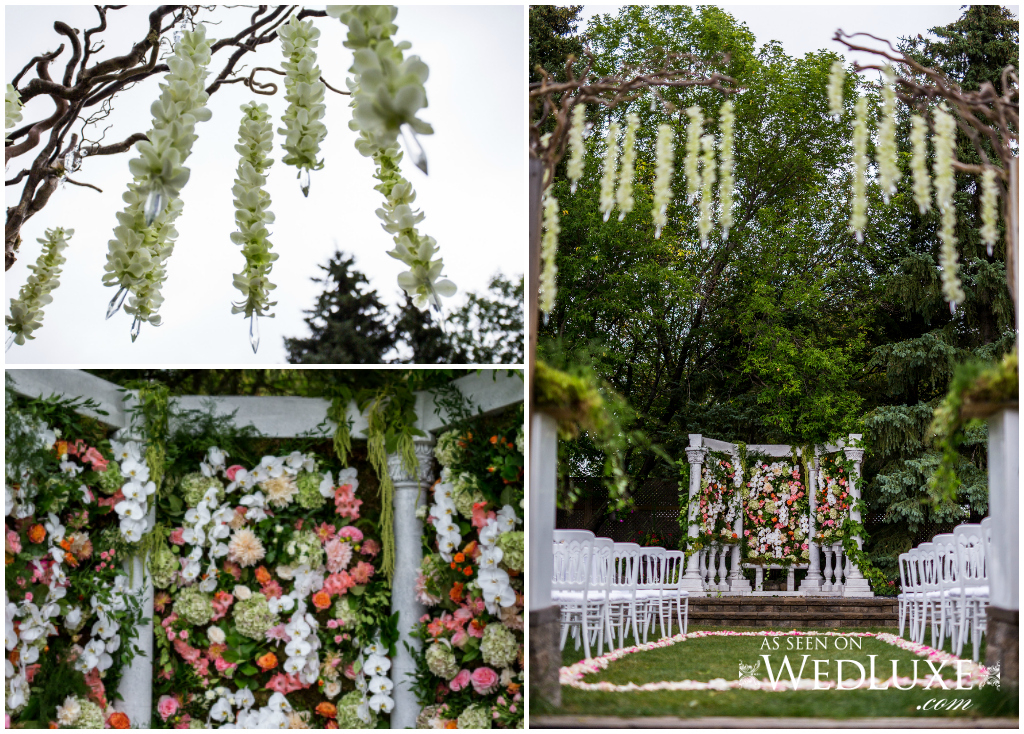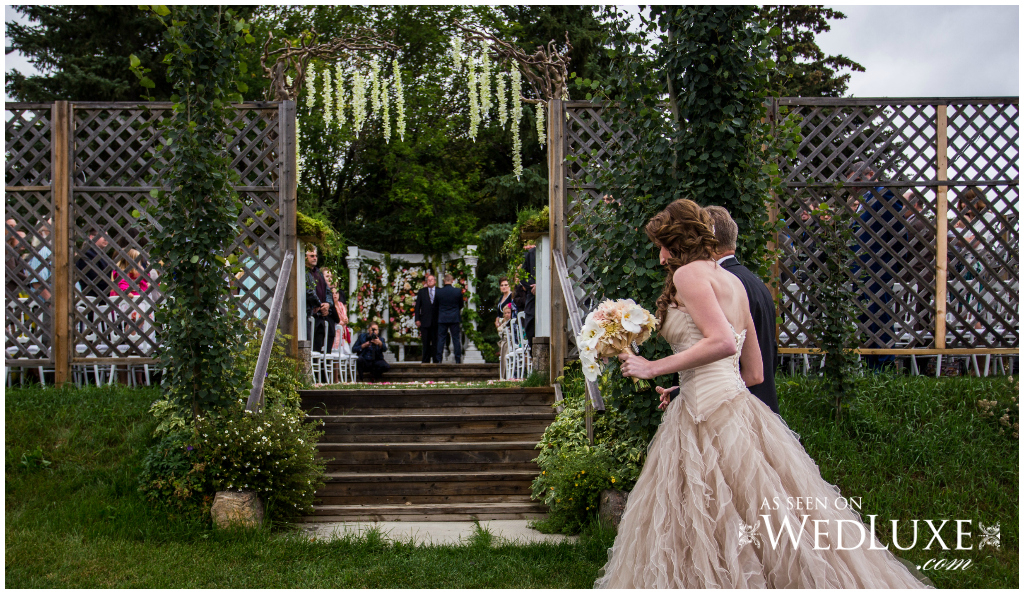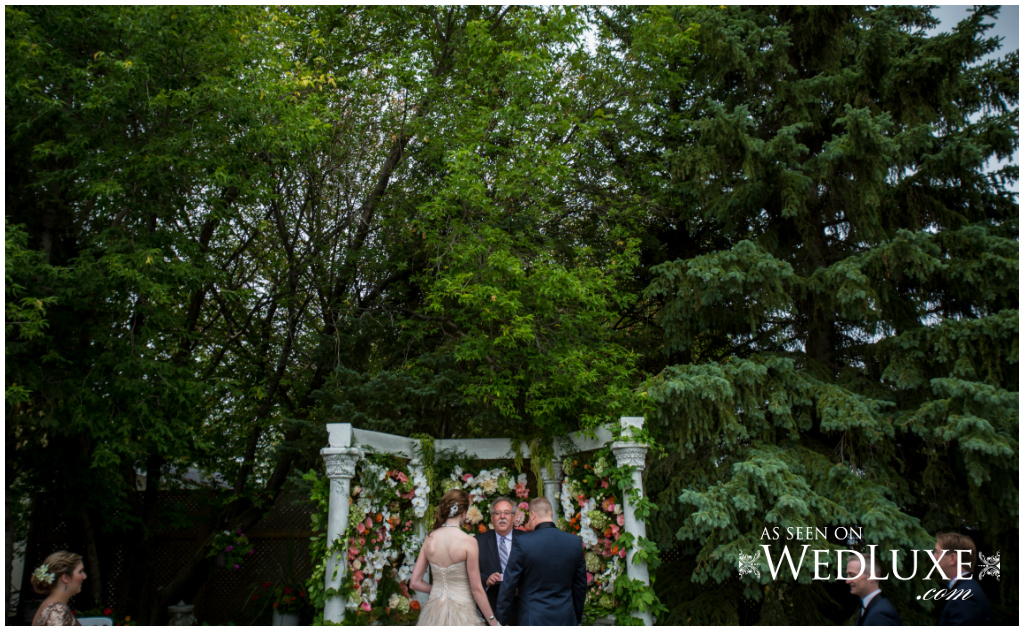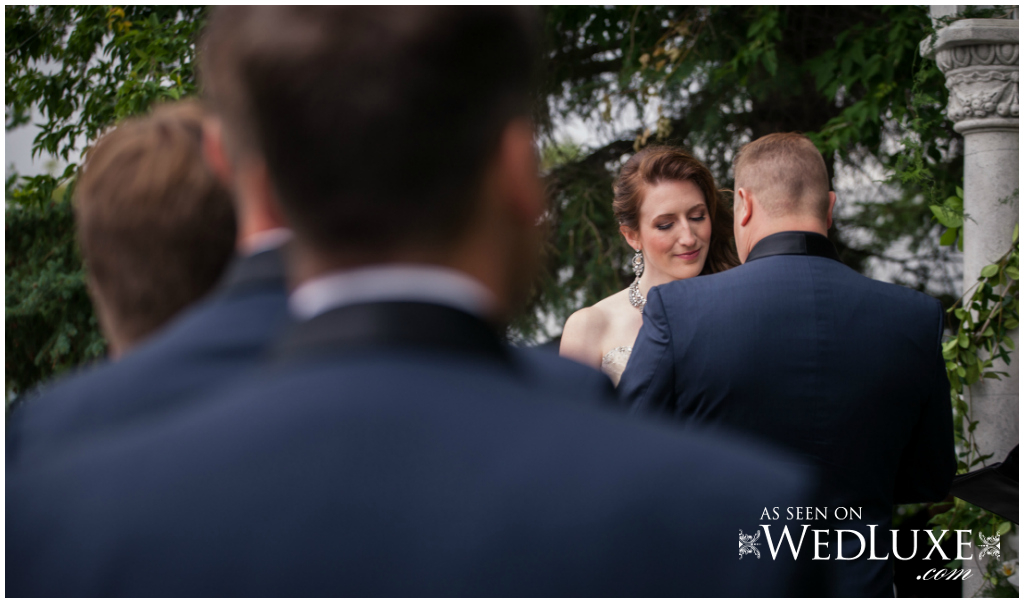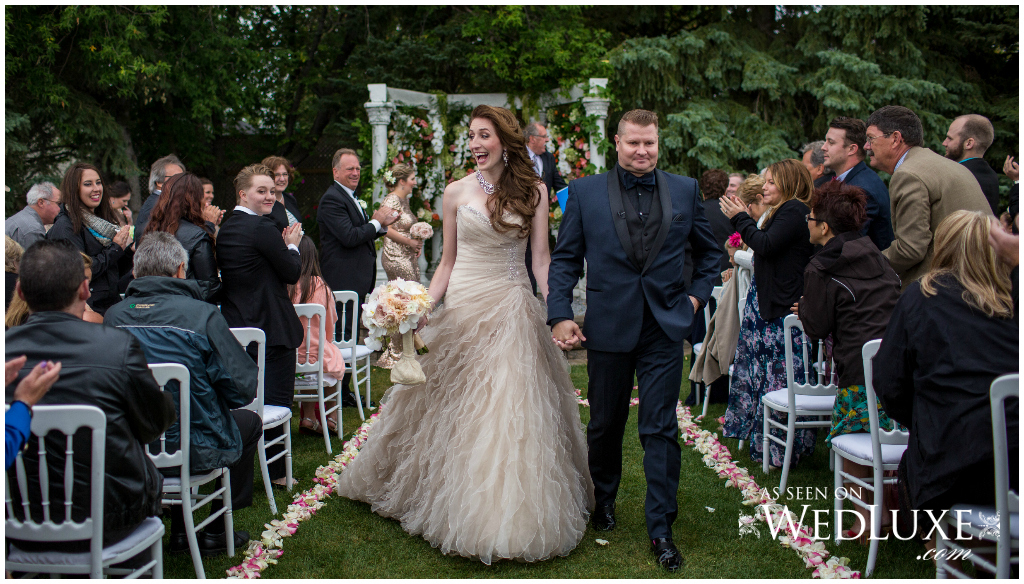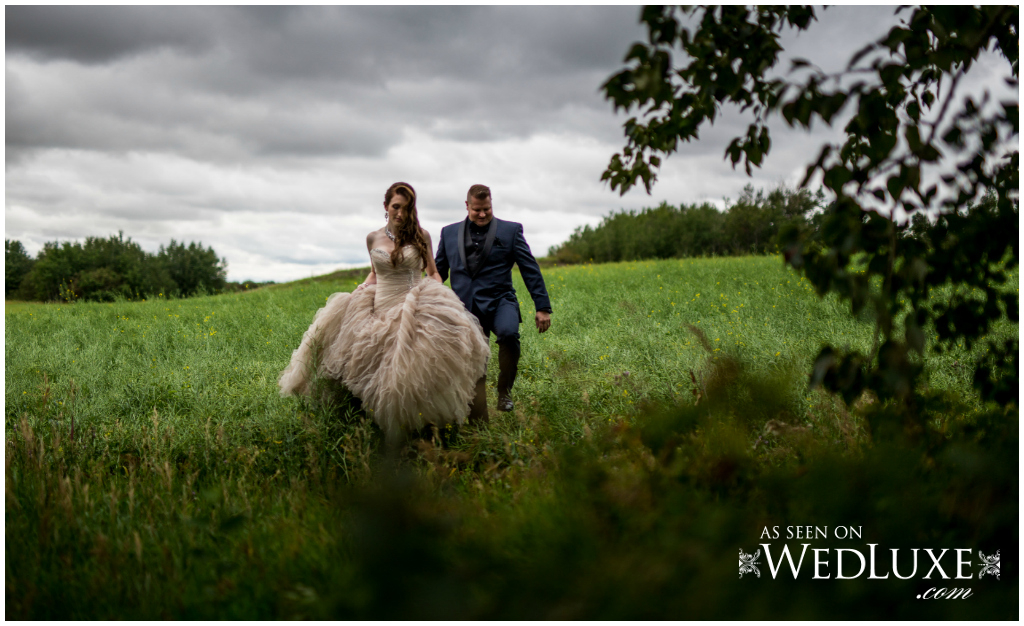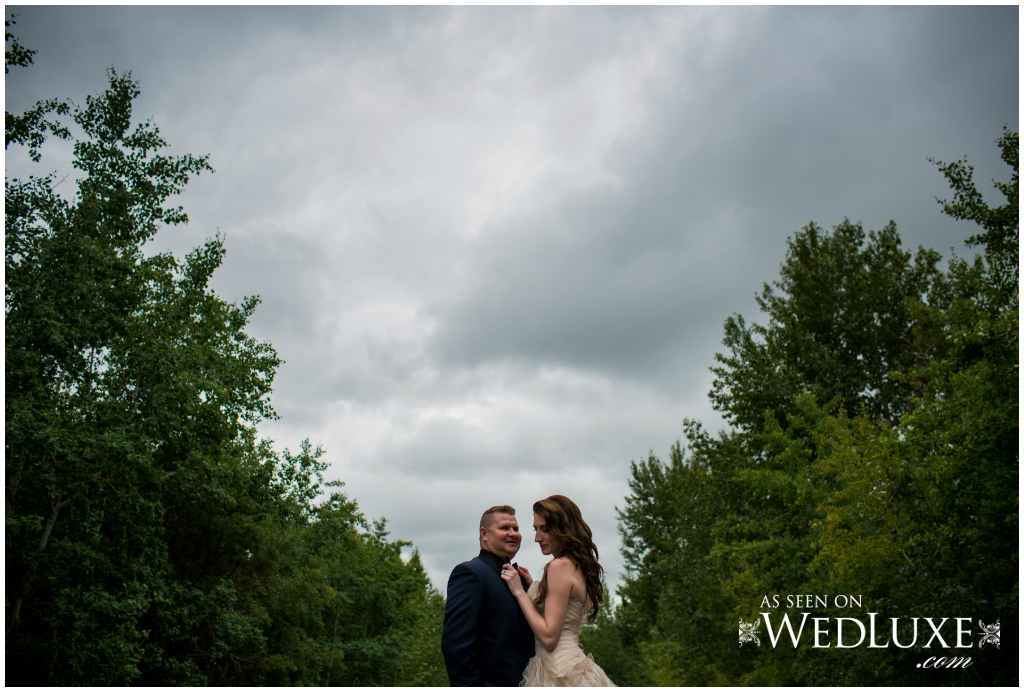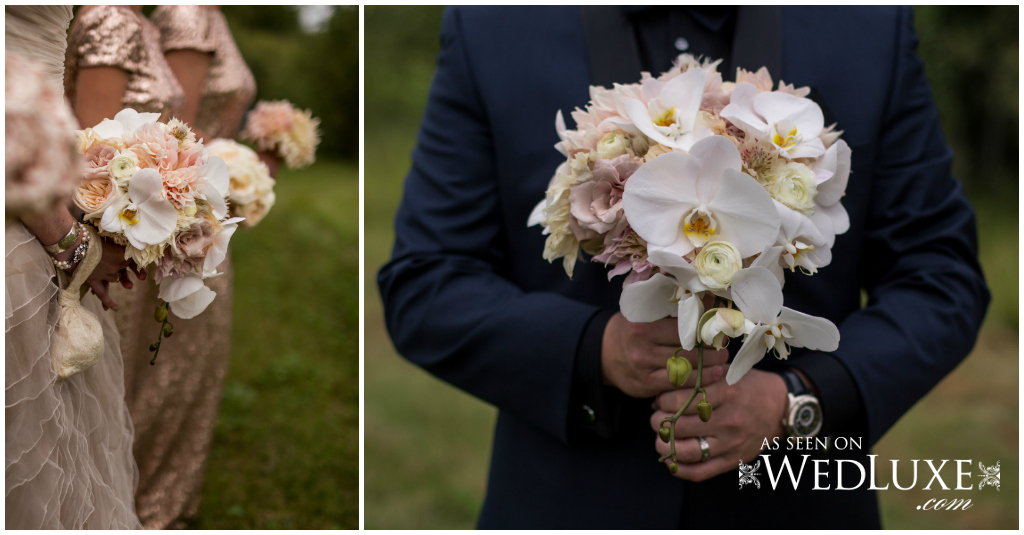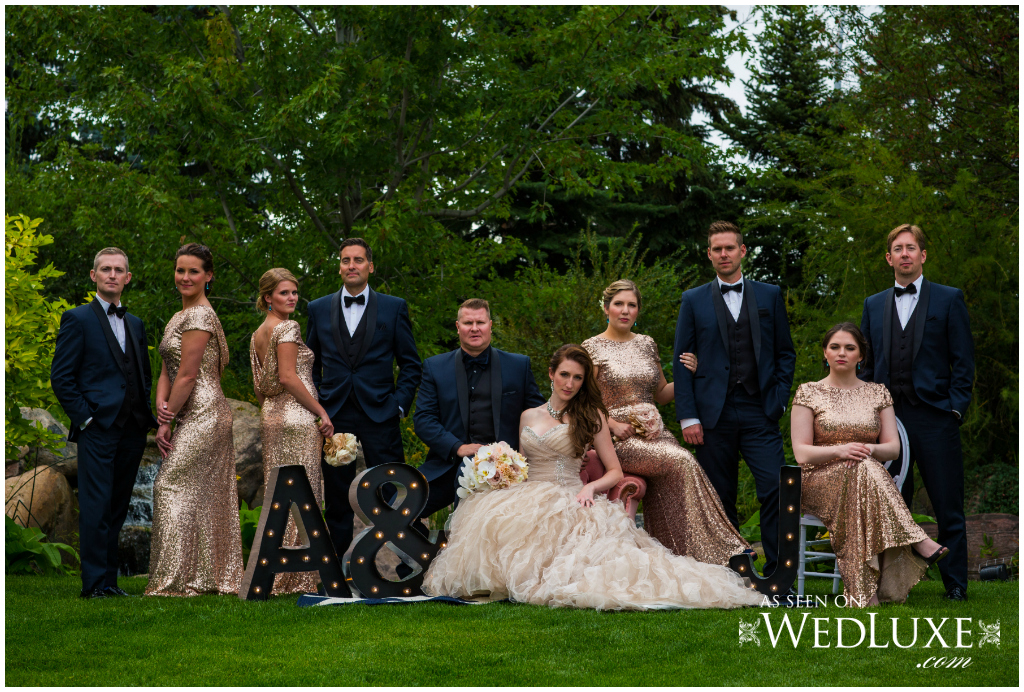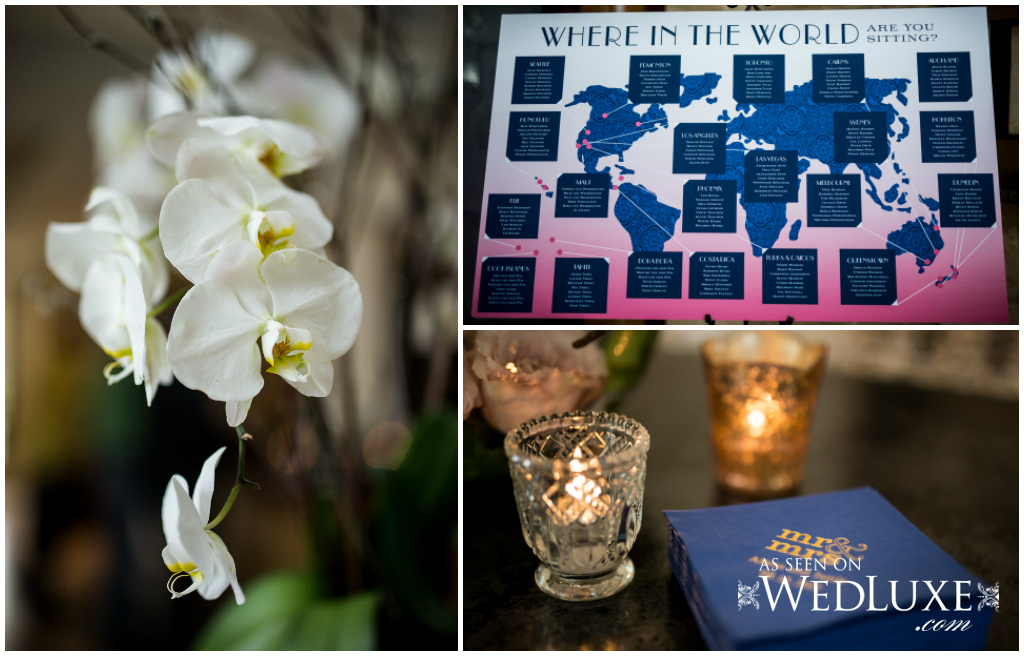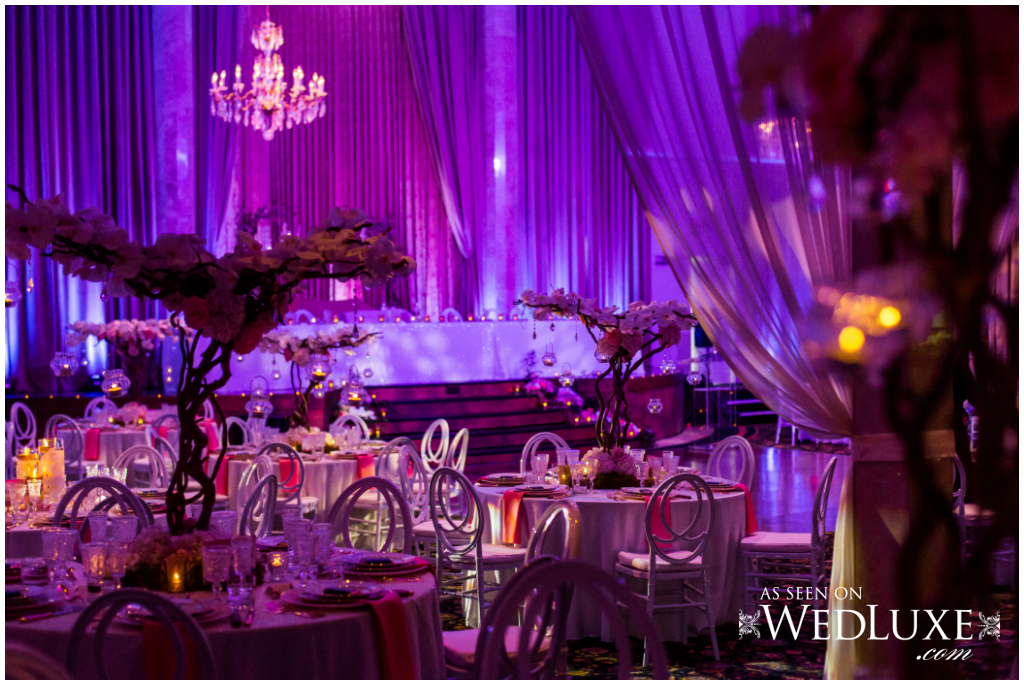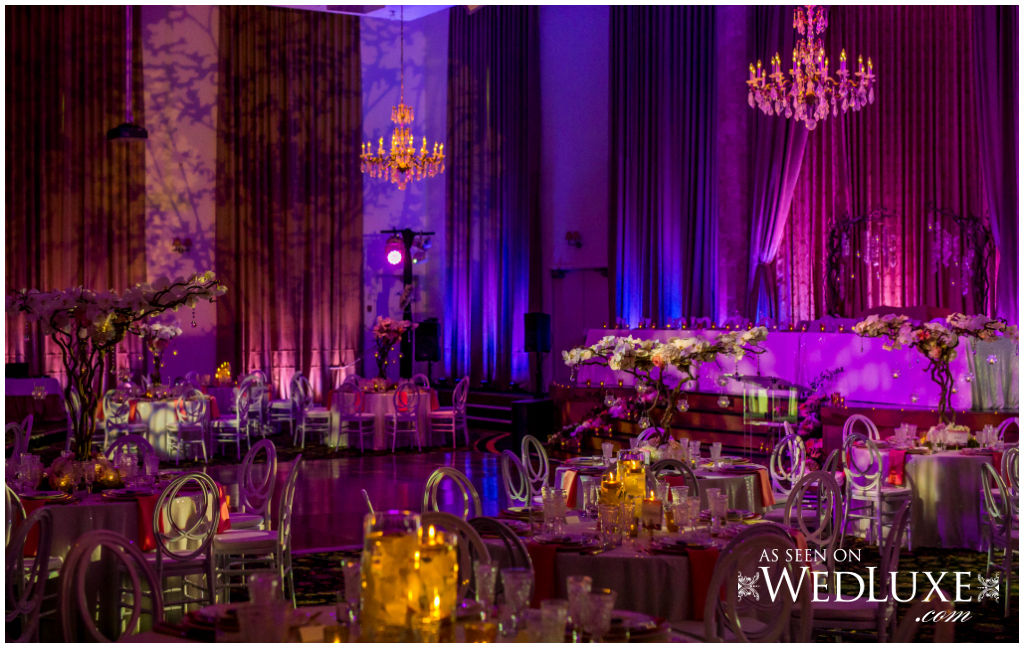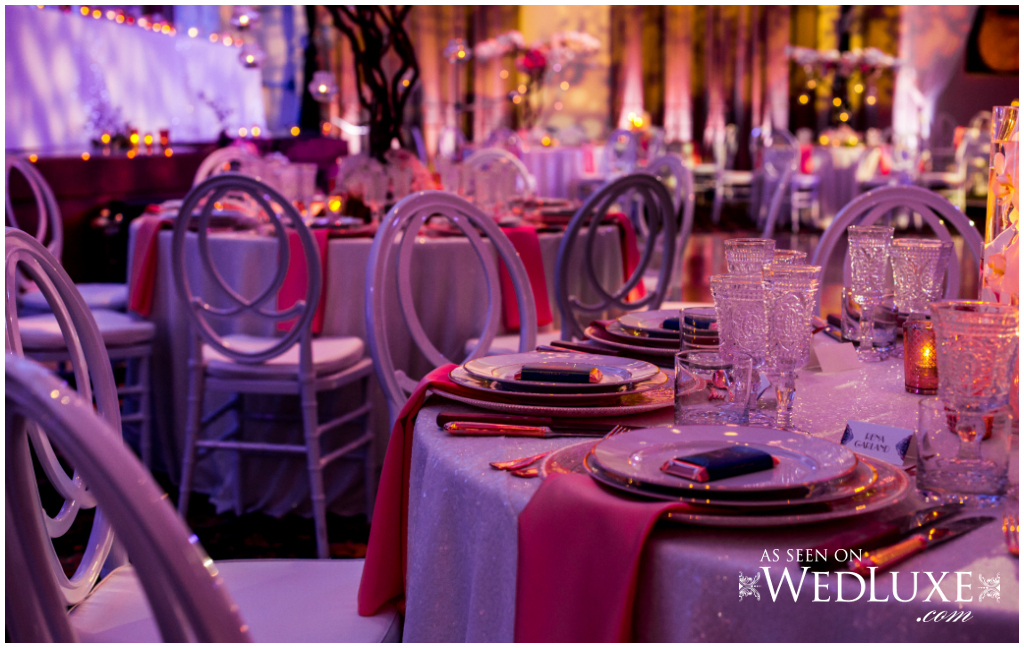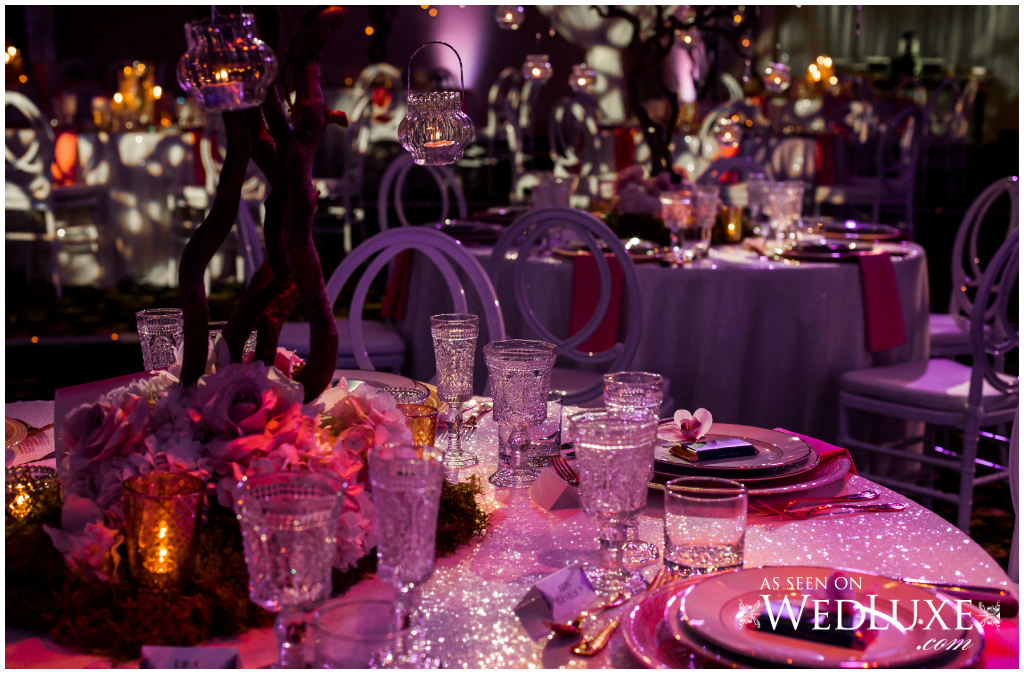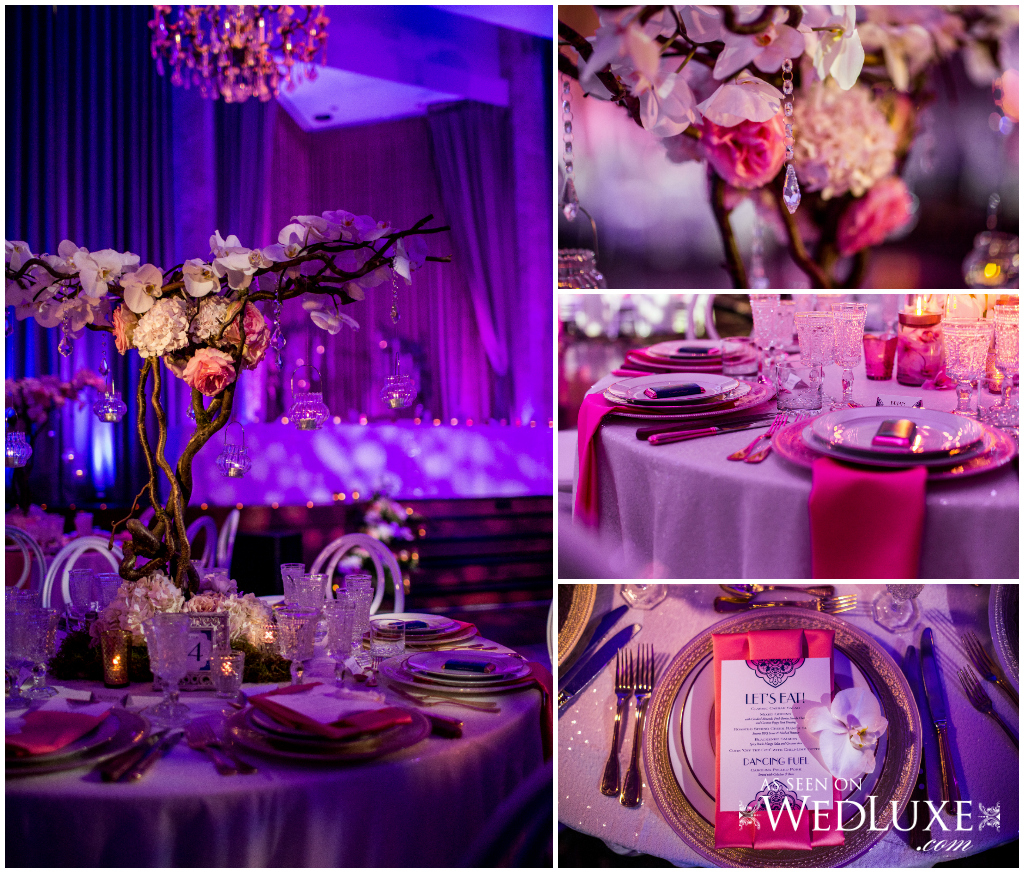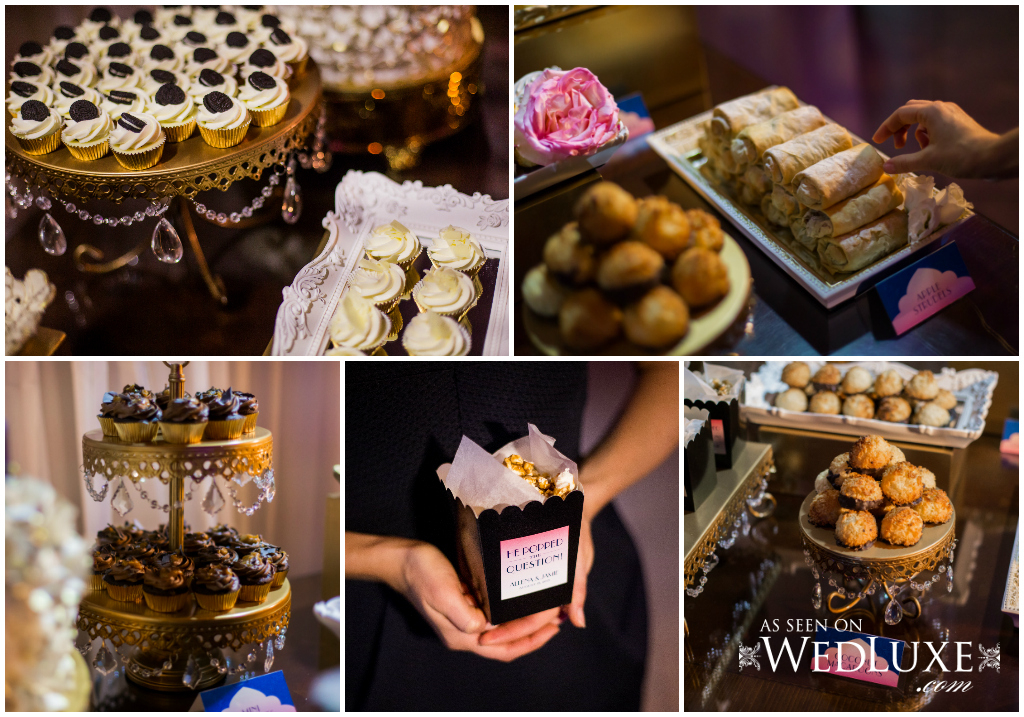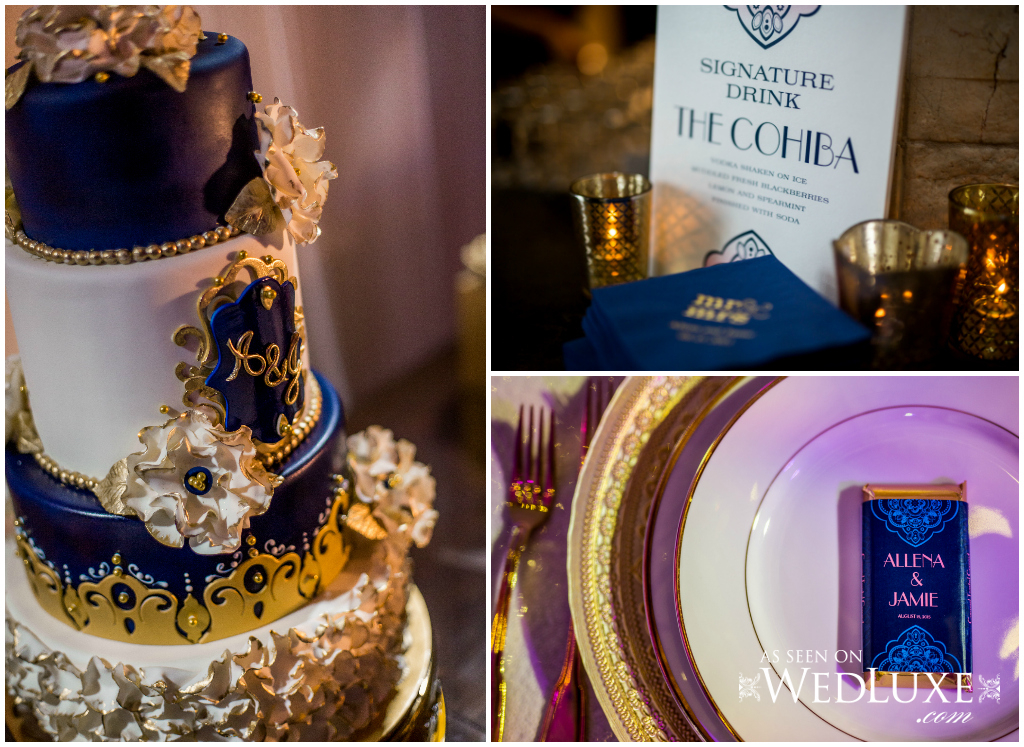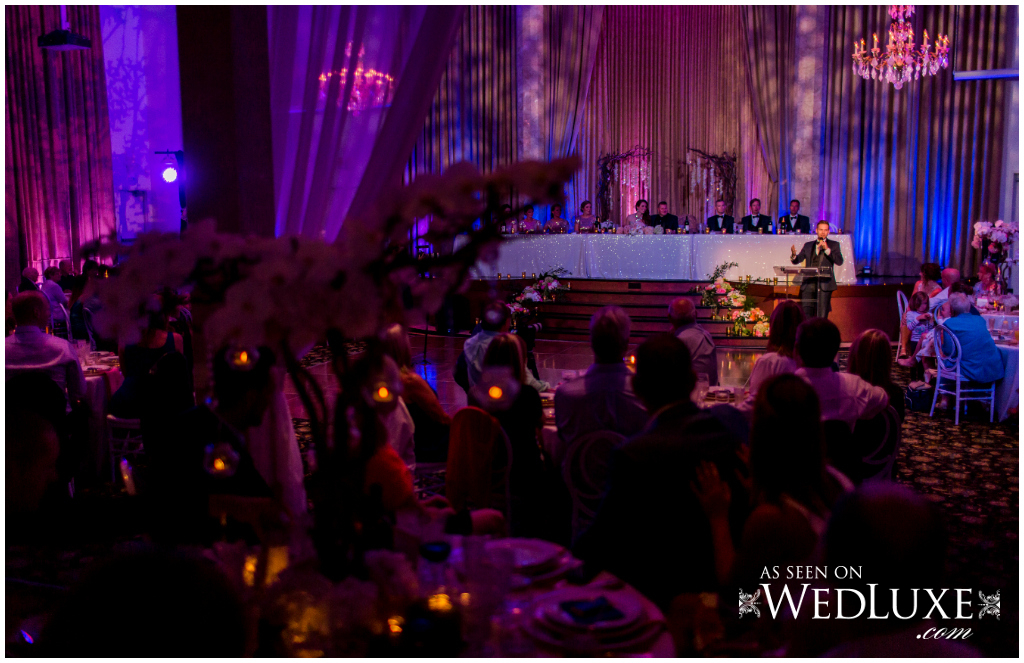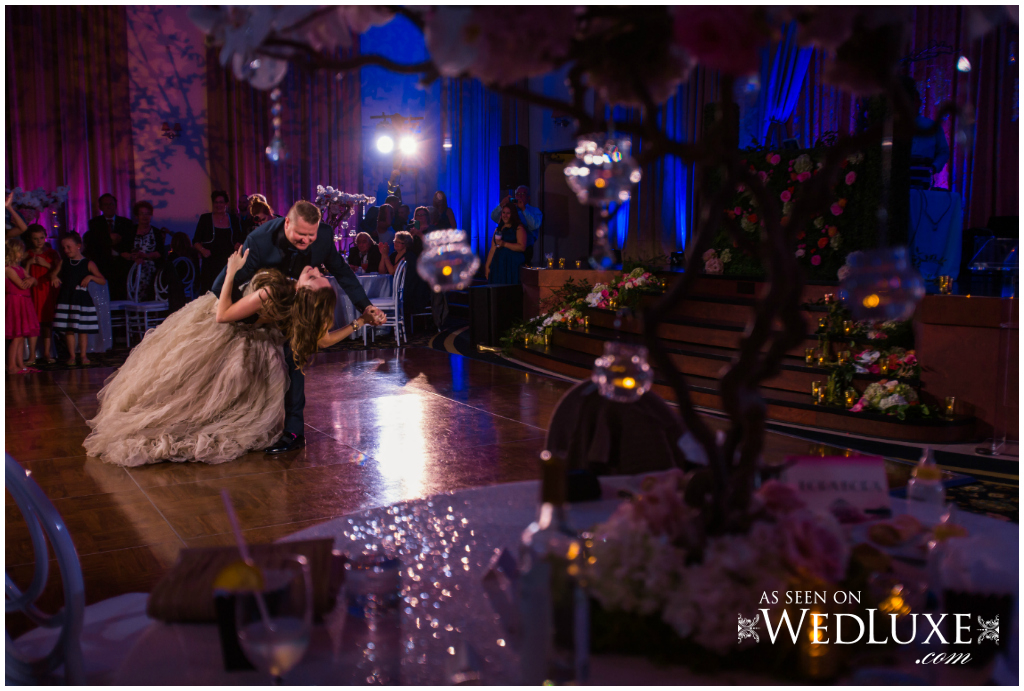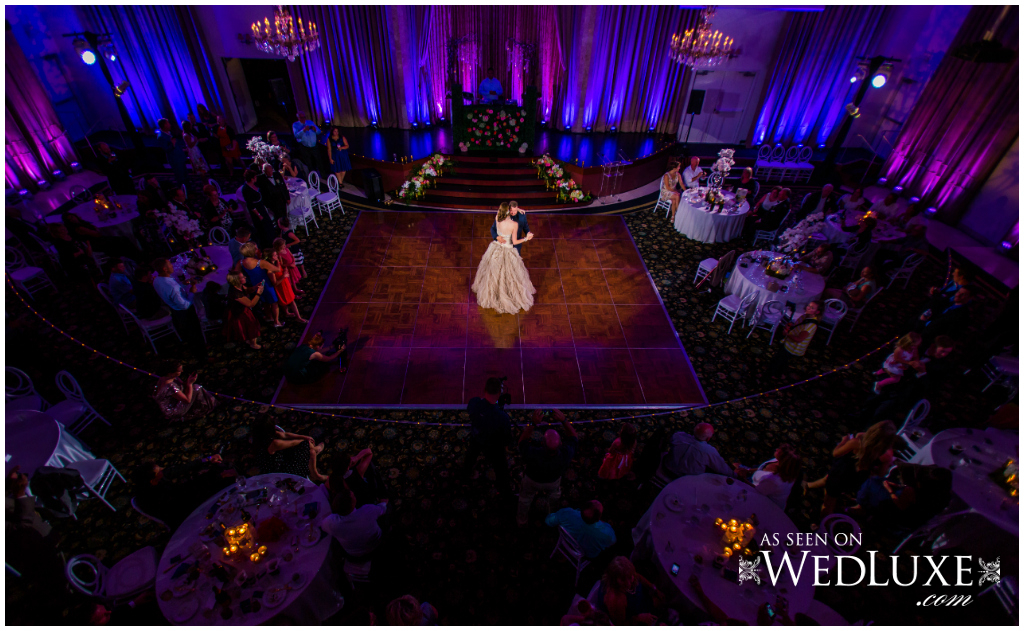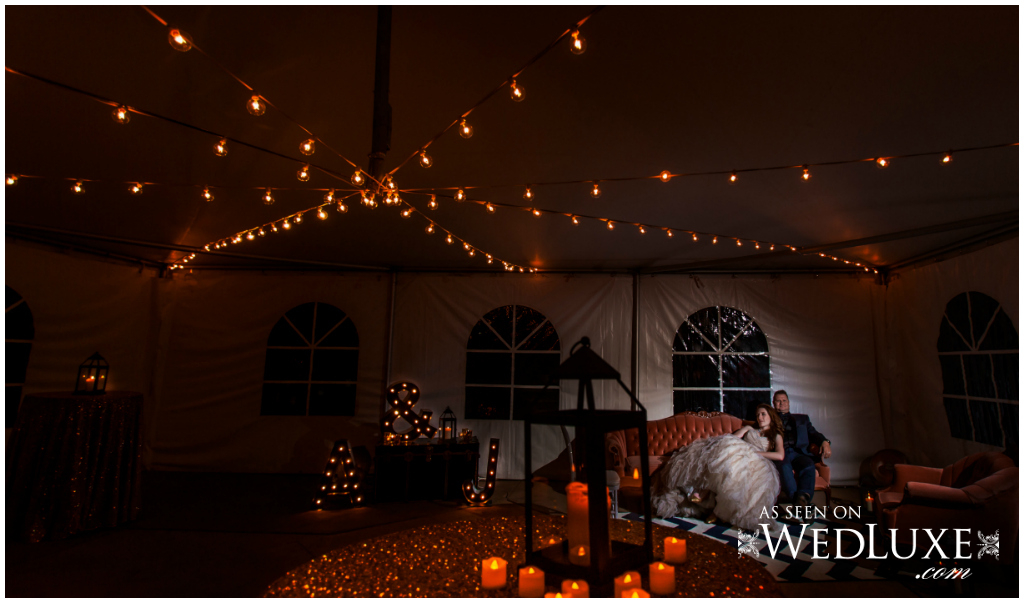 Jennifer + Team | Jennifer Bergman Weddings
Edmonton Wedding Planning + Design
+  +  +  +  +  +  +  +  +  +  +
Credits:
09/13/16
While we're based in Edmonton, Alberta, we've had the pleasure of planning and designing weddings in many beautiful destinations – both in Canada and abroad! This series will showcase some of our favourite locations including information for couples considering a wedding away from home.
+  +  +  +  +  +  +  +  +  +  +
Destination 'I Do' Wedding Series: Kelowna, British Columbia
Spanning from the Shuswap lakes in south-central British Columbia to the southern-most border town of Osoyoos, the Okanagan is home to world renowned wines and wineries, breathtaking golf courses, deep blue lakes and vast pine forests.
Daily WestJet flights from Edmonton to Kelowna makes it a quick and easy destination for your guests. Plus, Kelowna boasts a dry, sunny climate with average temperatures above 20 degrees from early May through the end of September.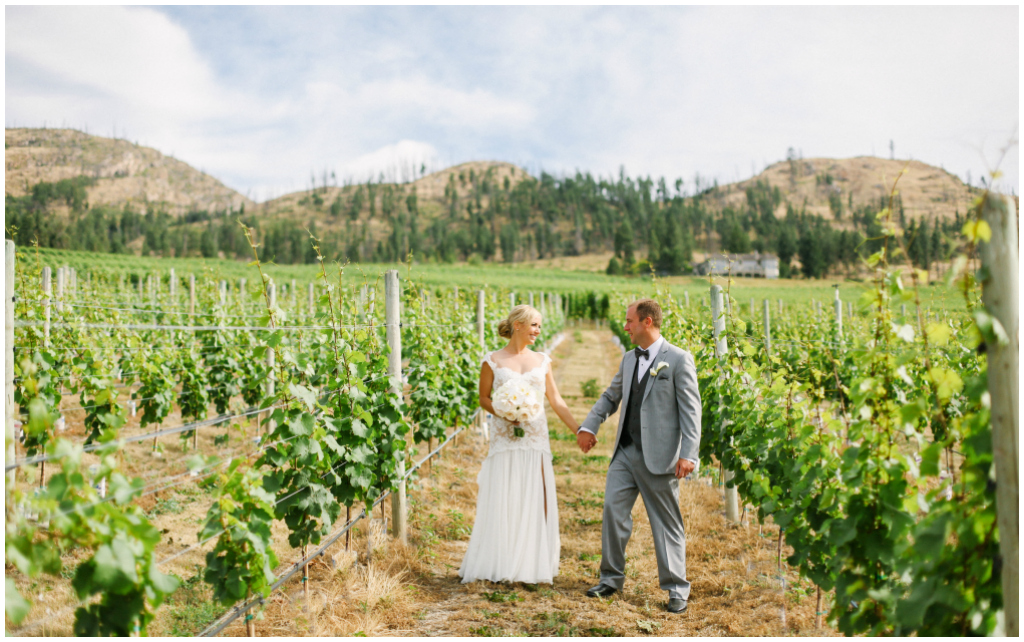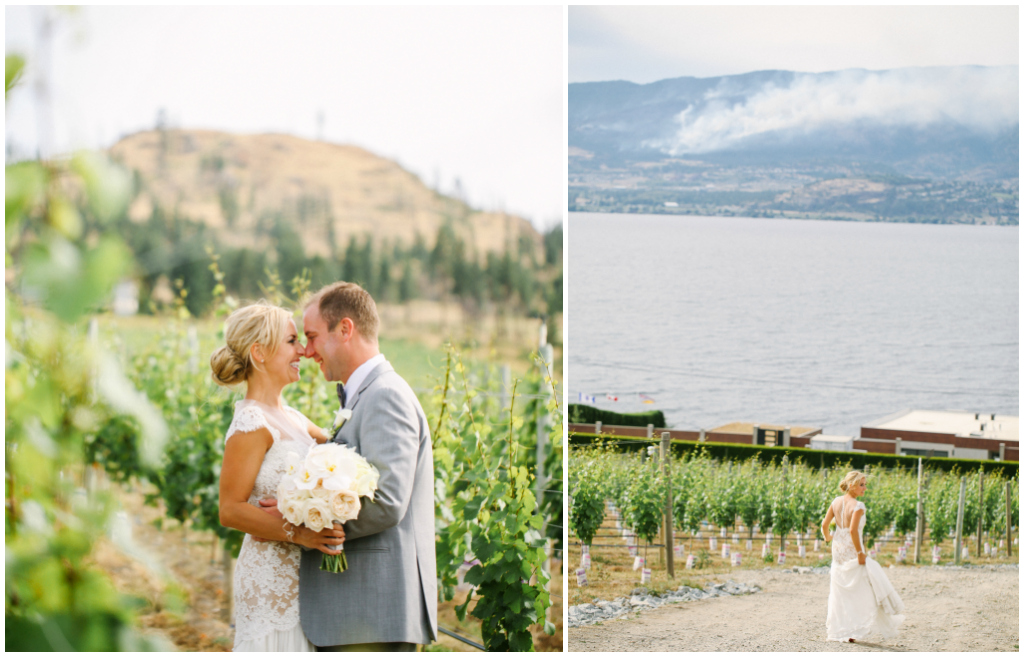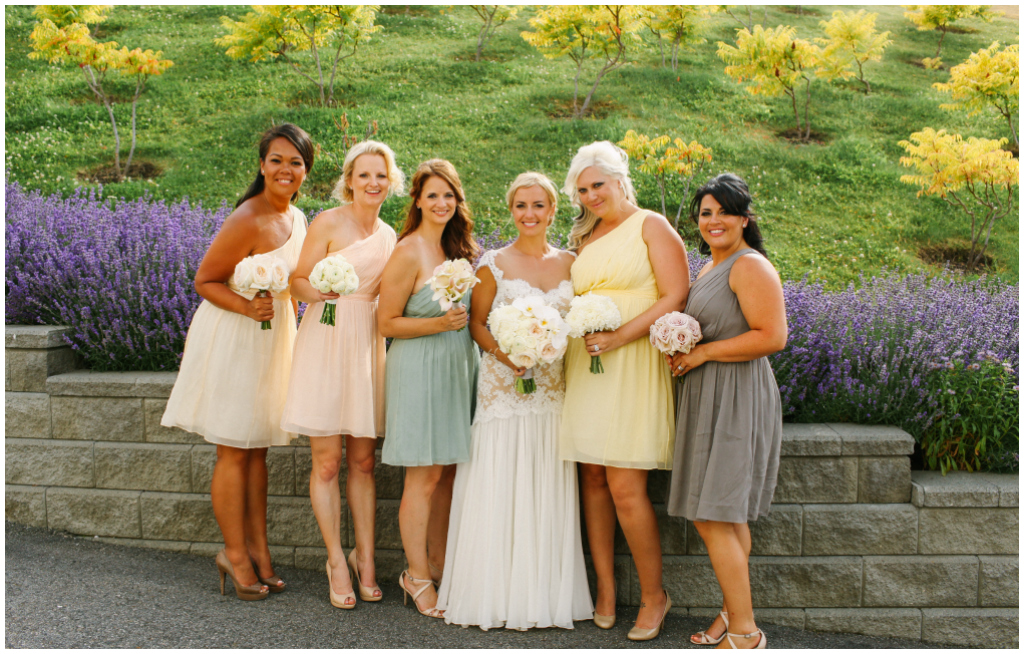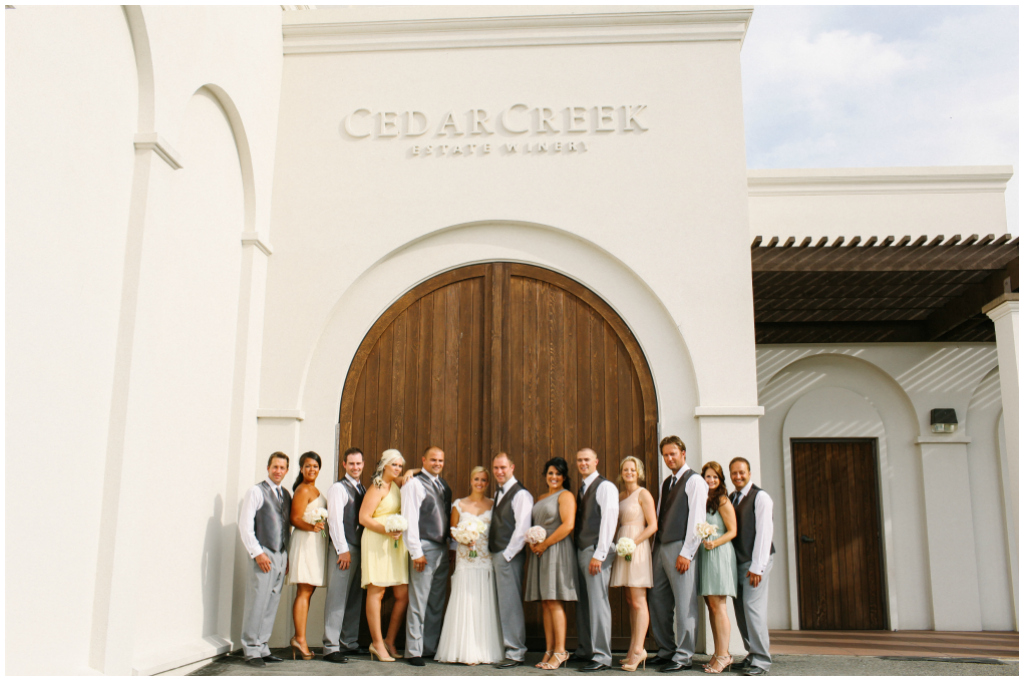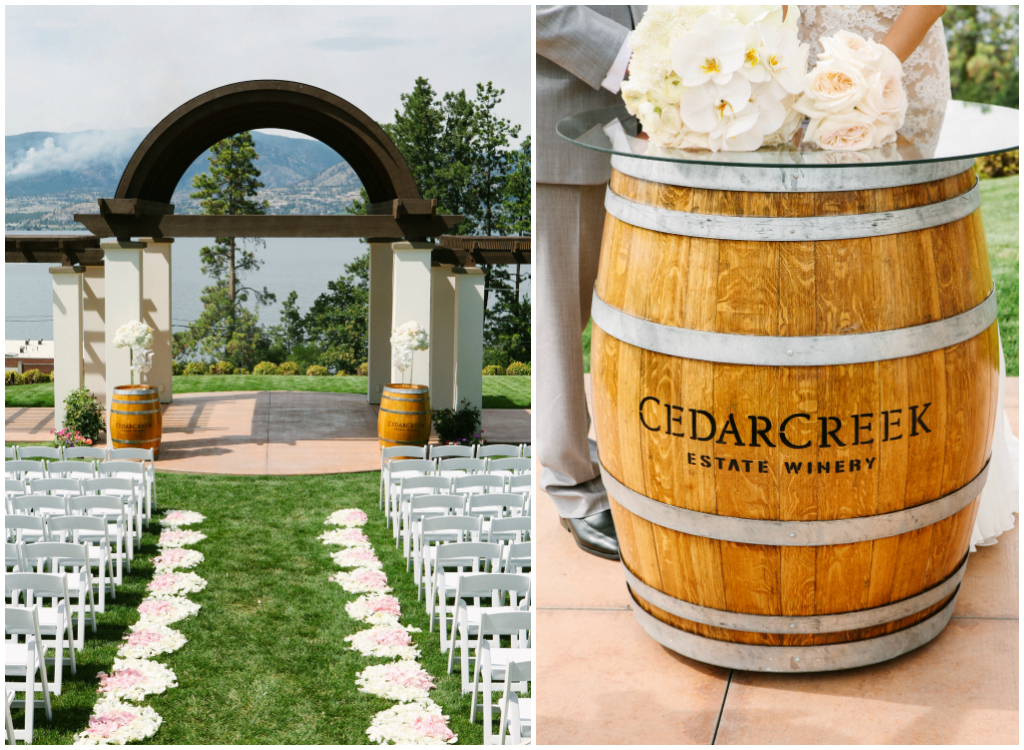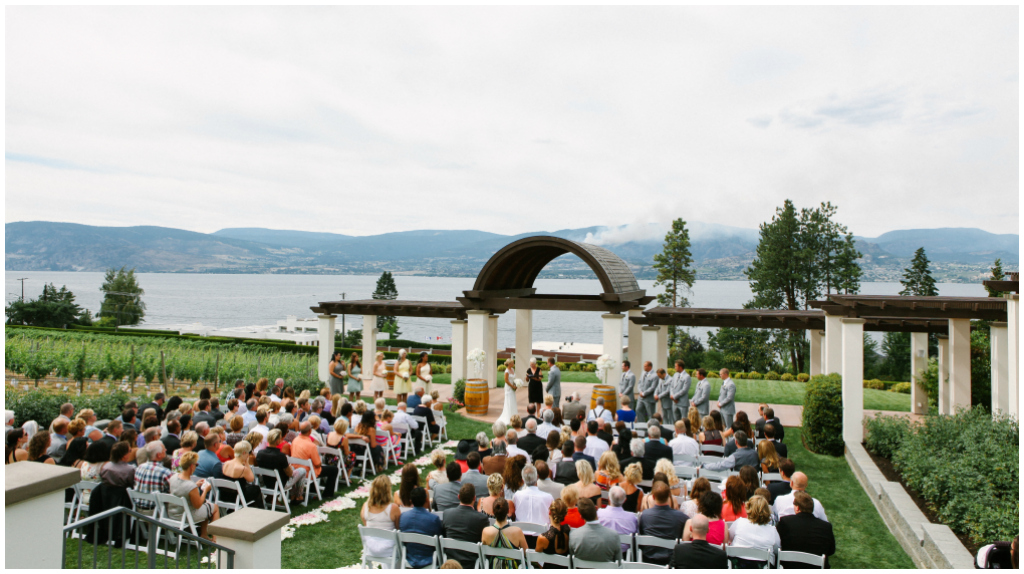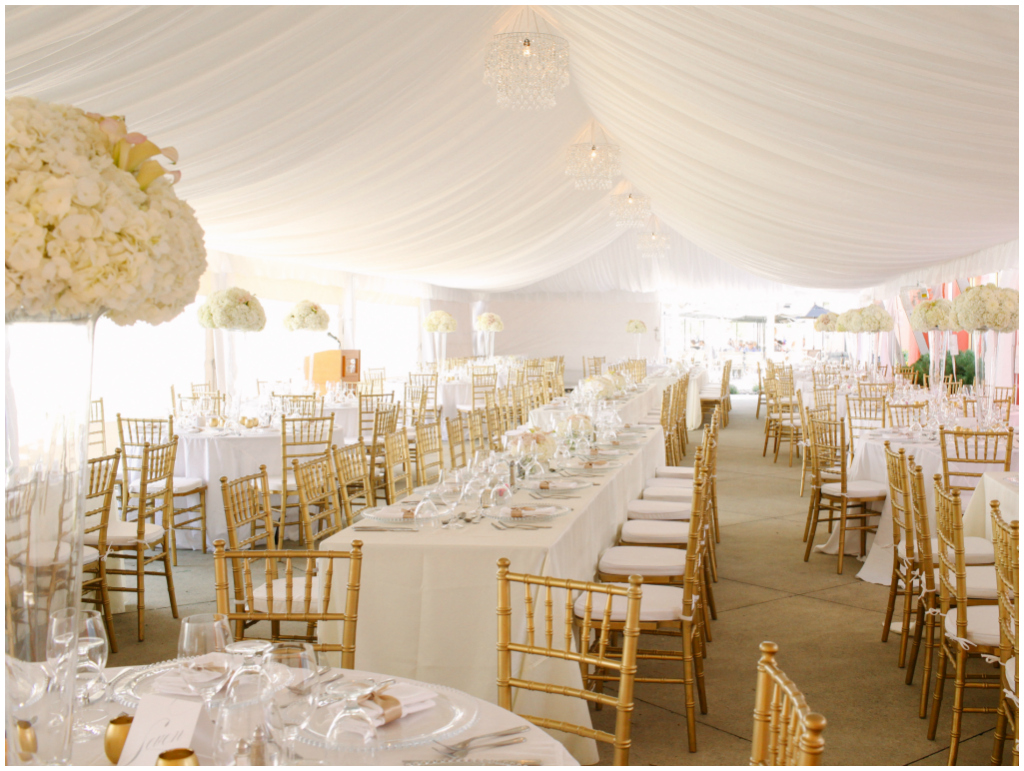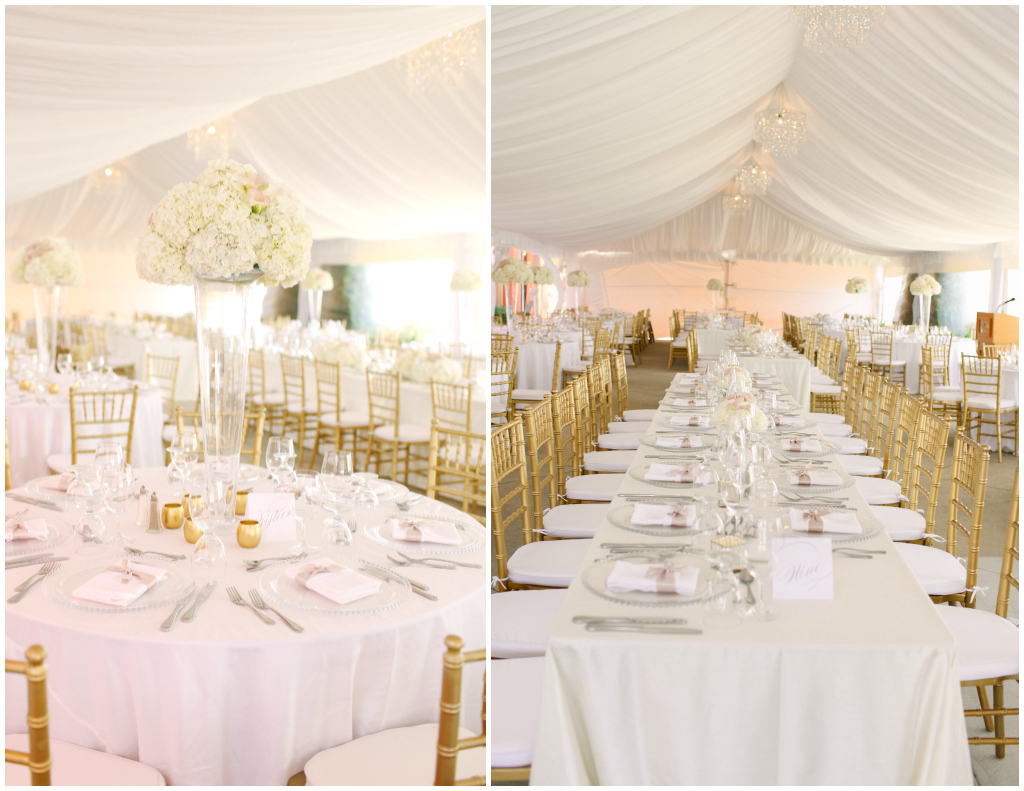 Above Locations: CedarCreek Estate Winery and Manteo Resort
Real Wedding: Michelle + Matt
Photos: Jessica Balfour Photography
+  +  +  +  +  +  +  +  +  +  +
Jennifer + Team | Jennifer Bergman Weddings
Kelowna Wedding Planning + Design
Okanagan Wedding Planning + Design
09/7/16
J+M's August wedding was the perfect blend of romance and celebration! We designed the day to be timeless with a lush garden theme. Fittingly, the ceremony was held at the beautiful Devonian Gardens and featured a stunning chuppah covered in greenery, curly willow, vibrant florals and fruit.
The reception was held at Edmonton Country Club – a gem tucked away in the River Valley with outstanding service and food. We setup a tent on the patio over the dance floor, creating a most excellent outdoor dance party setting. Inside the event space long rectangle tables were covered with lush greenery, gold candelabras, florals and fruits, including pears, apples, grapes, strawberries and plums. Gold Chateau chairs, ornate glass charger plates and timeless stationery completed the table design.
This wedding incorporated several different cultural traditions: a traditional Chinese Lion Dance for the couple's grand entrance, a Ukrainian dance performance by the Cheremosh Dance Company to kick off the party, and Jewish Hora dancing to continue the celebrations. It was such a delight for guests to see these unique customs woven together to celebrate the newlyweds!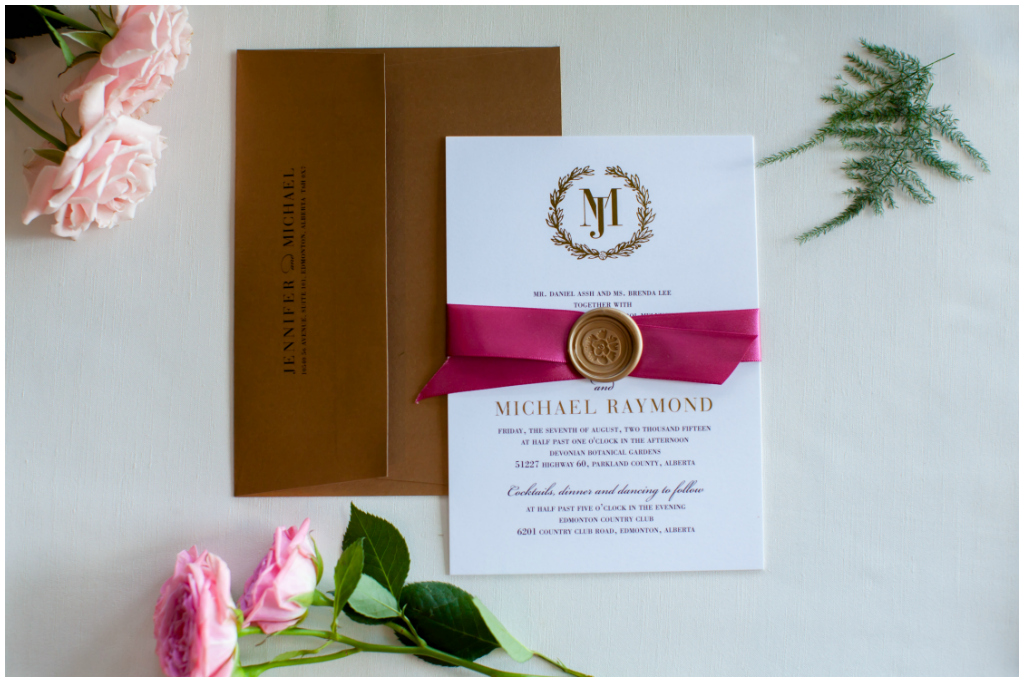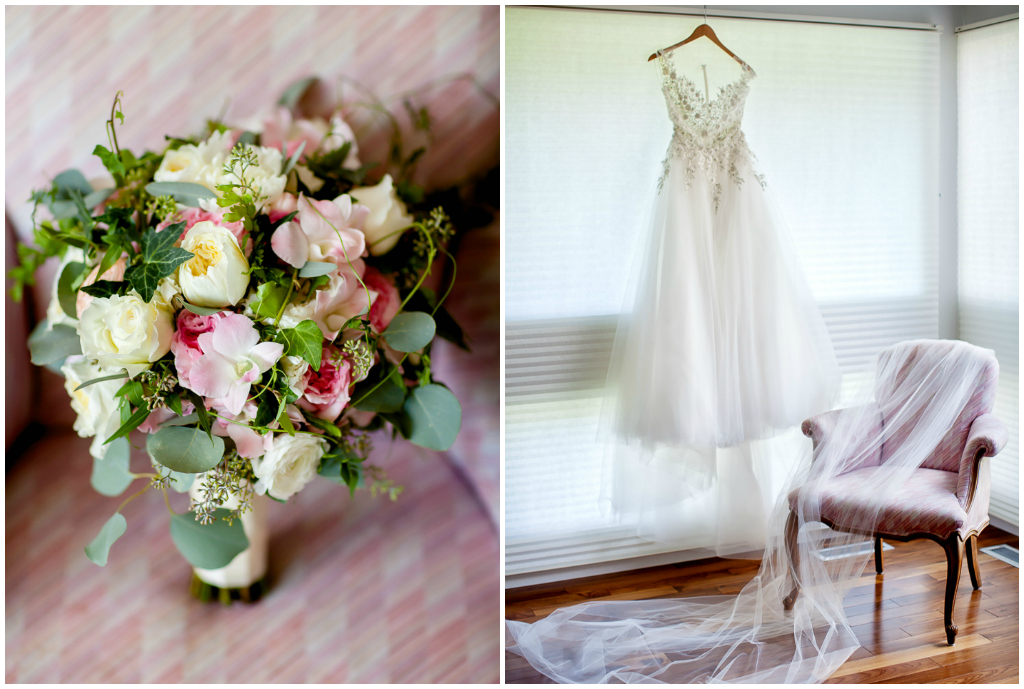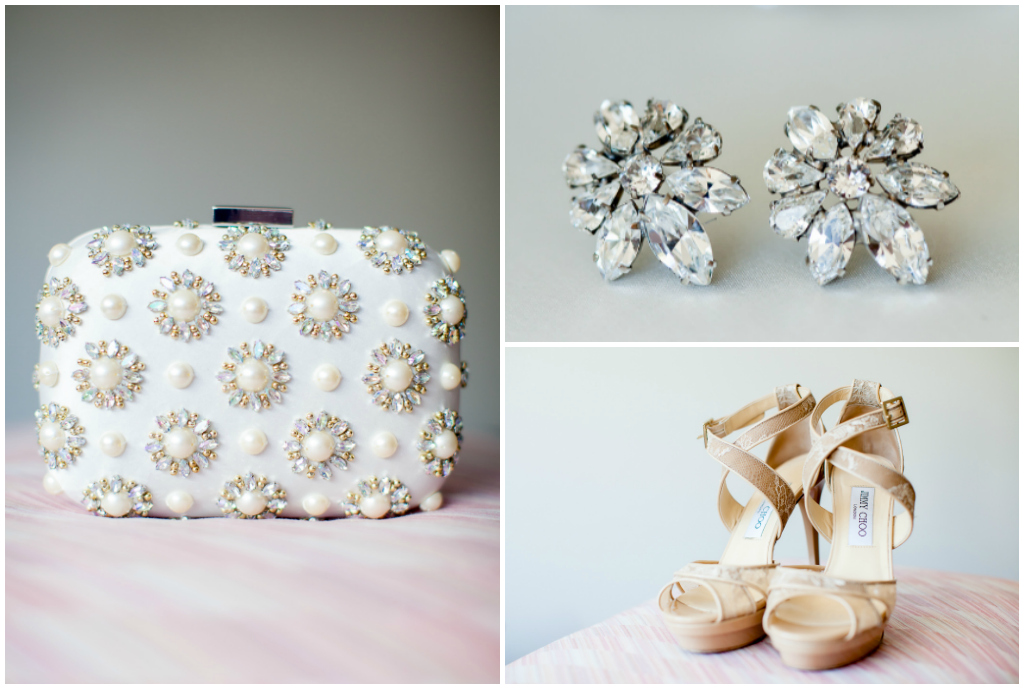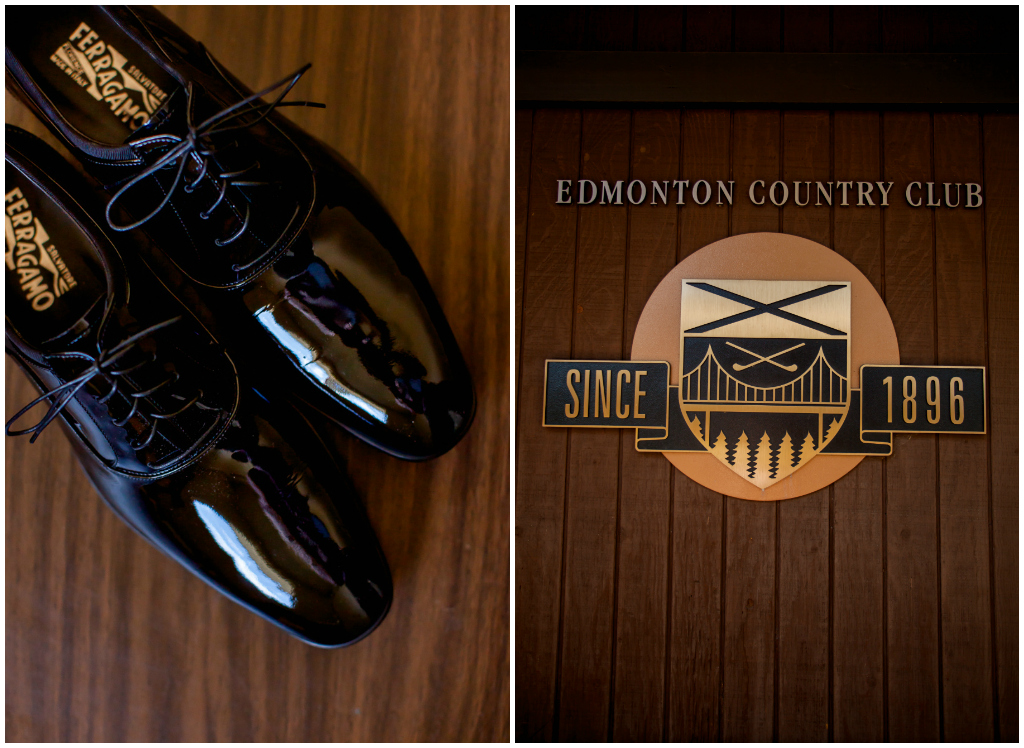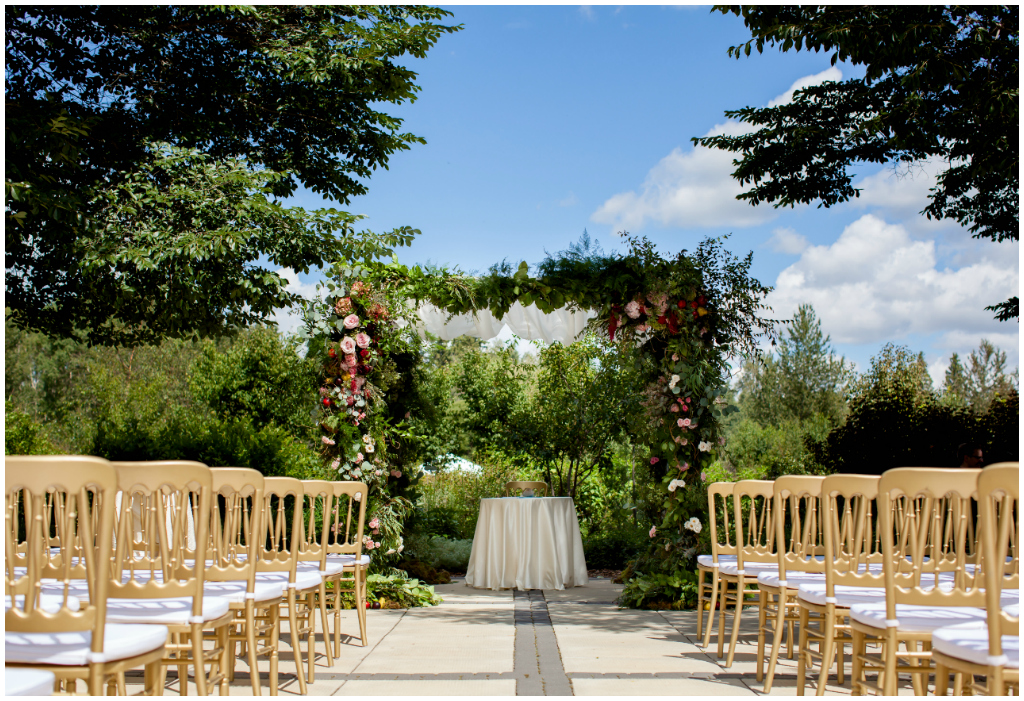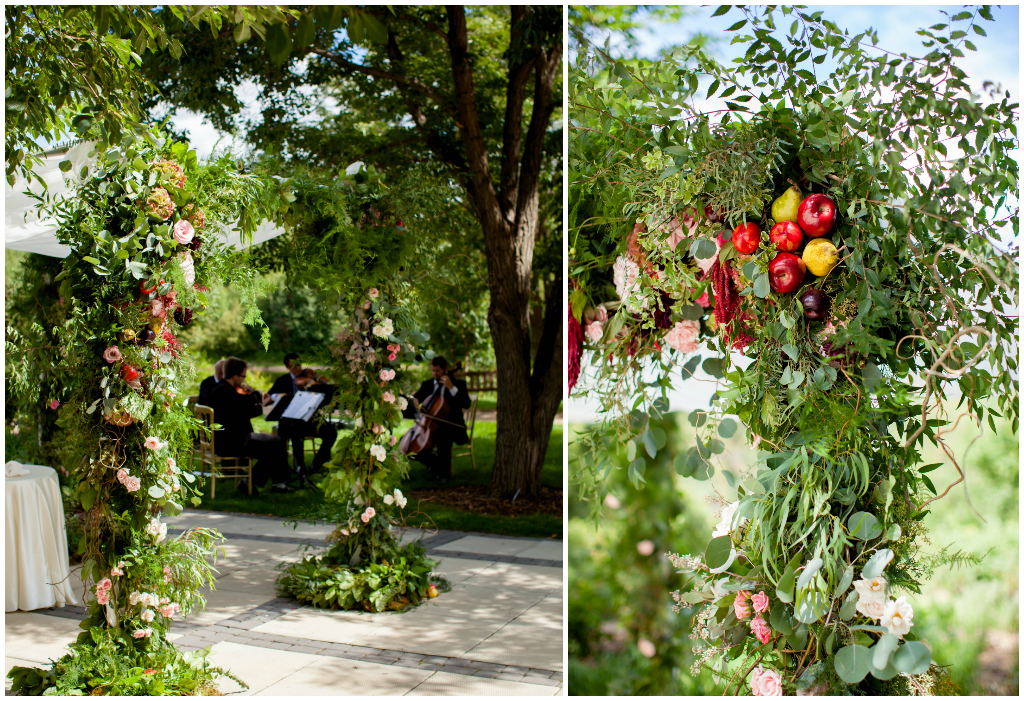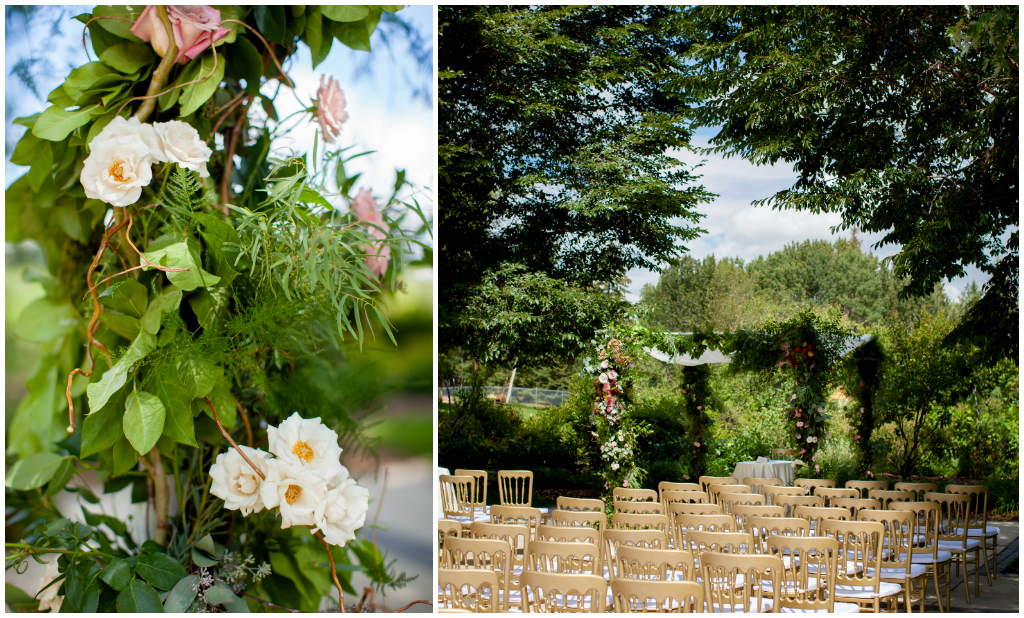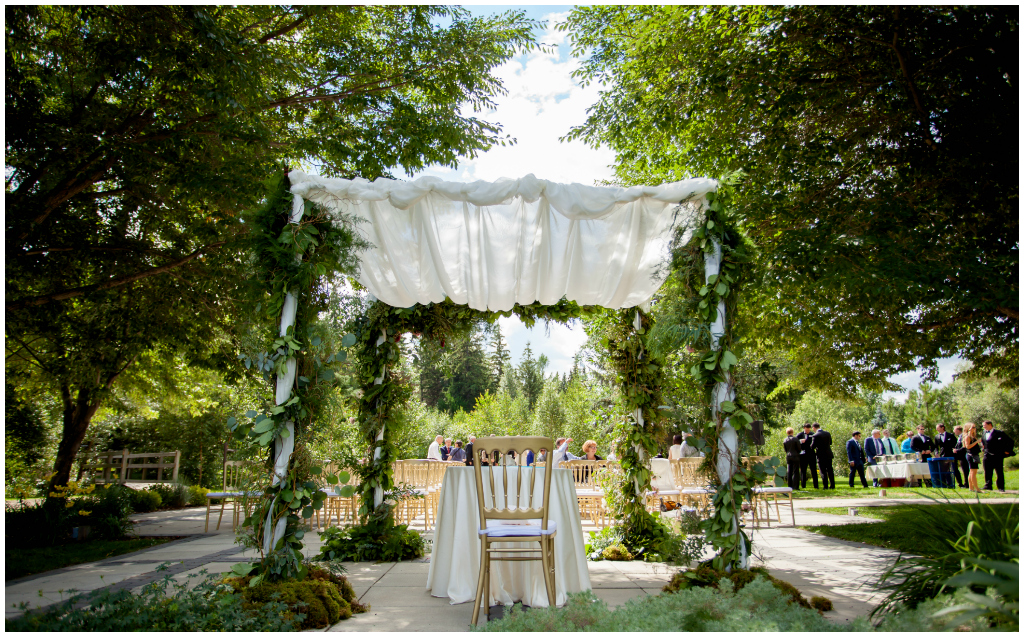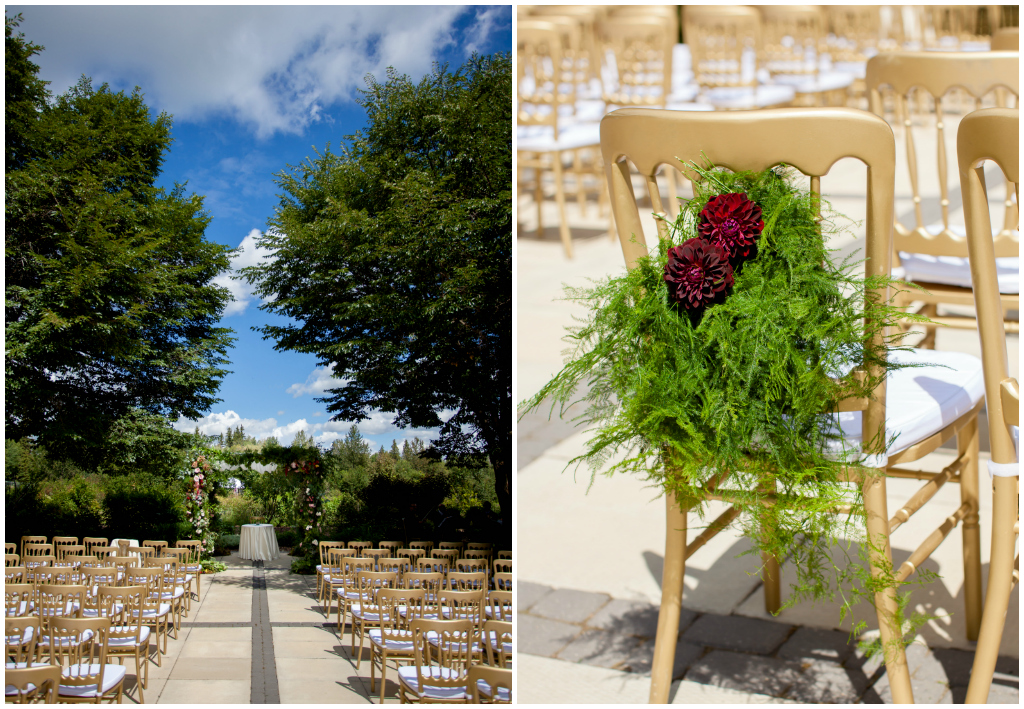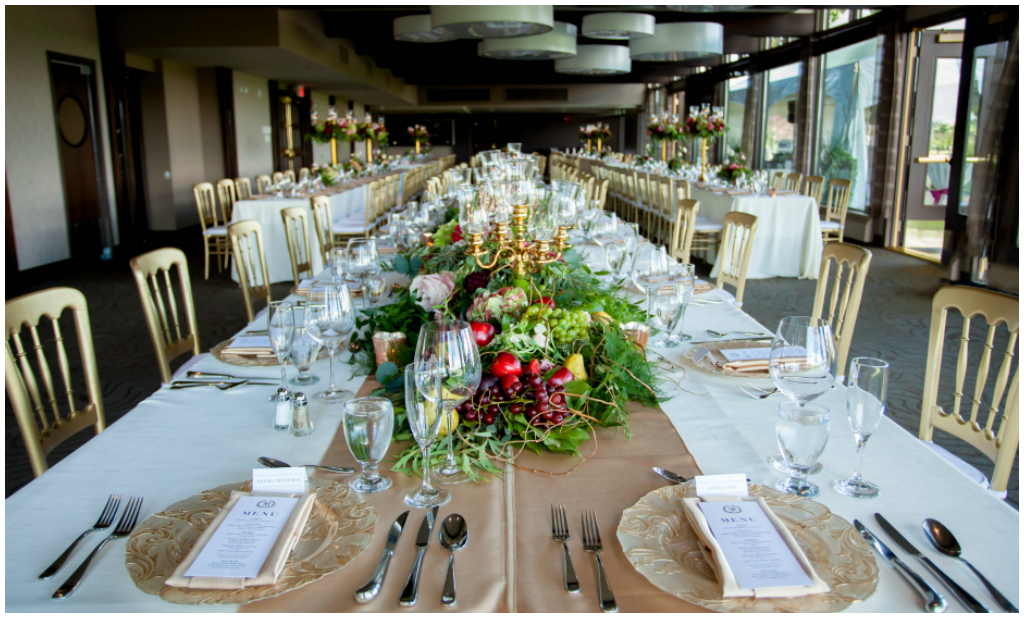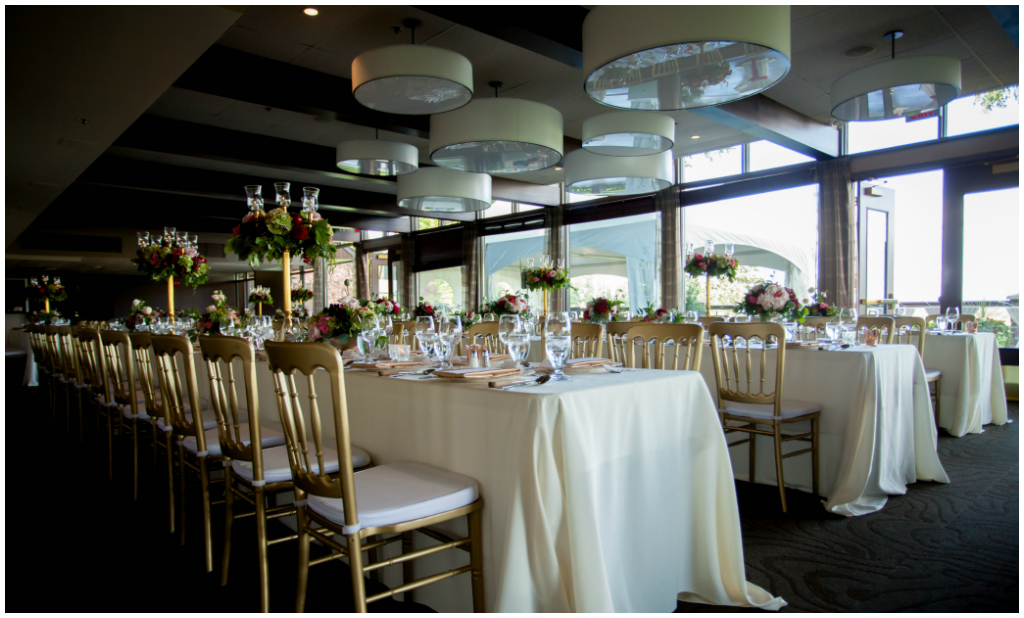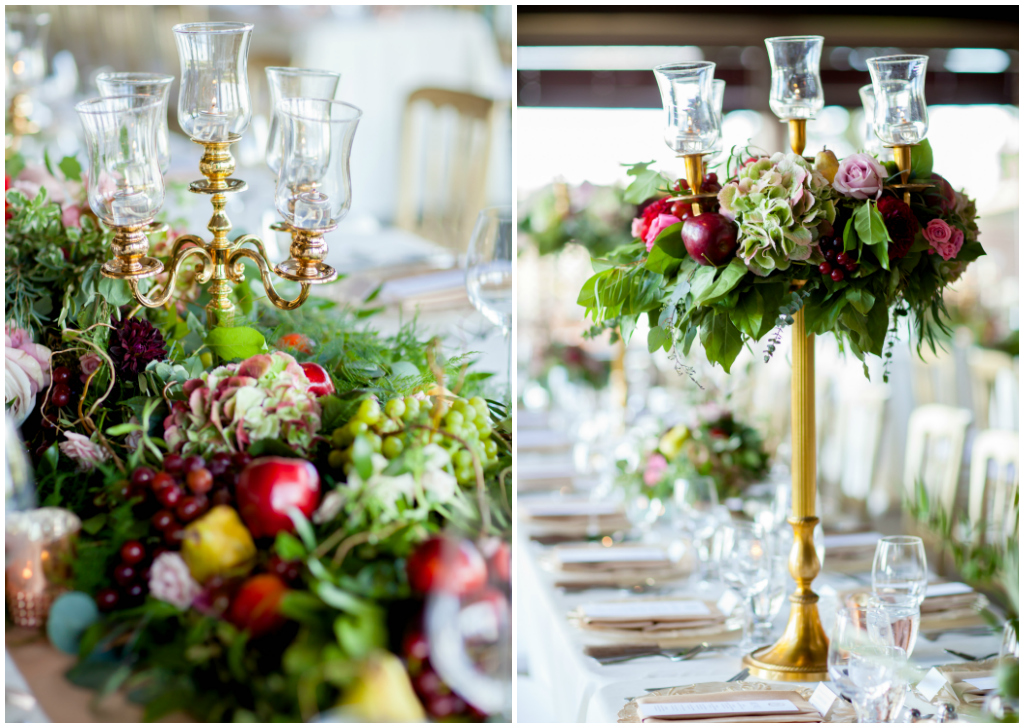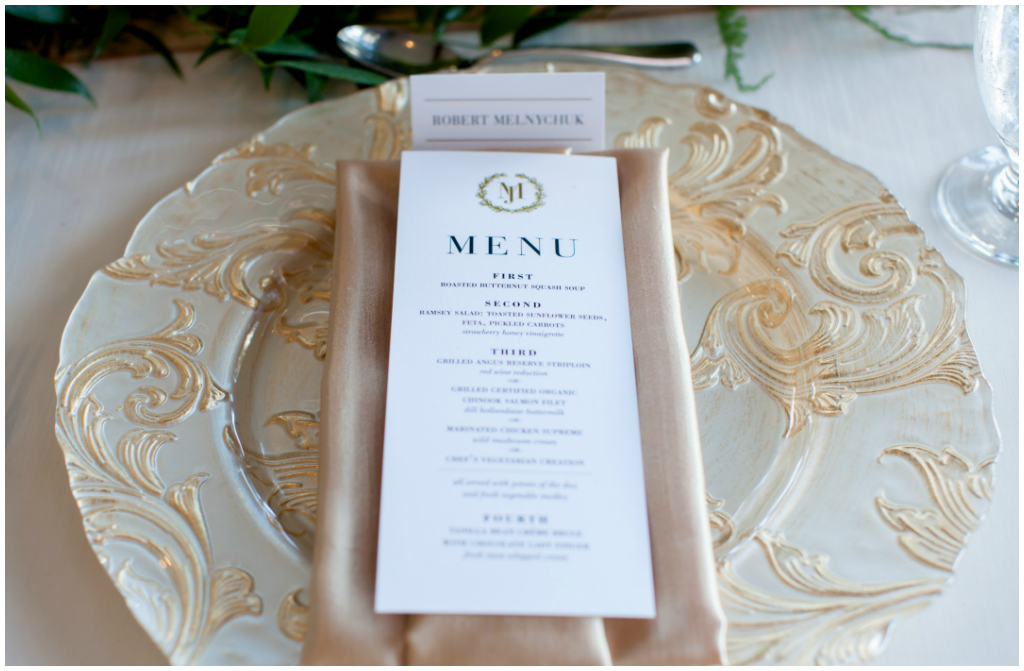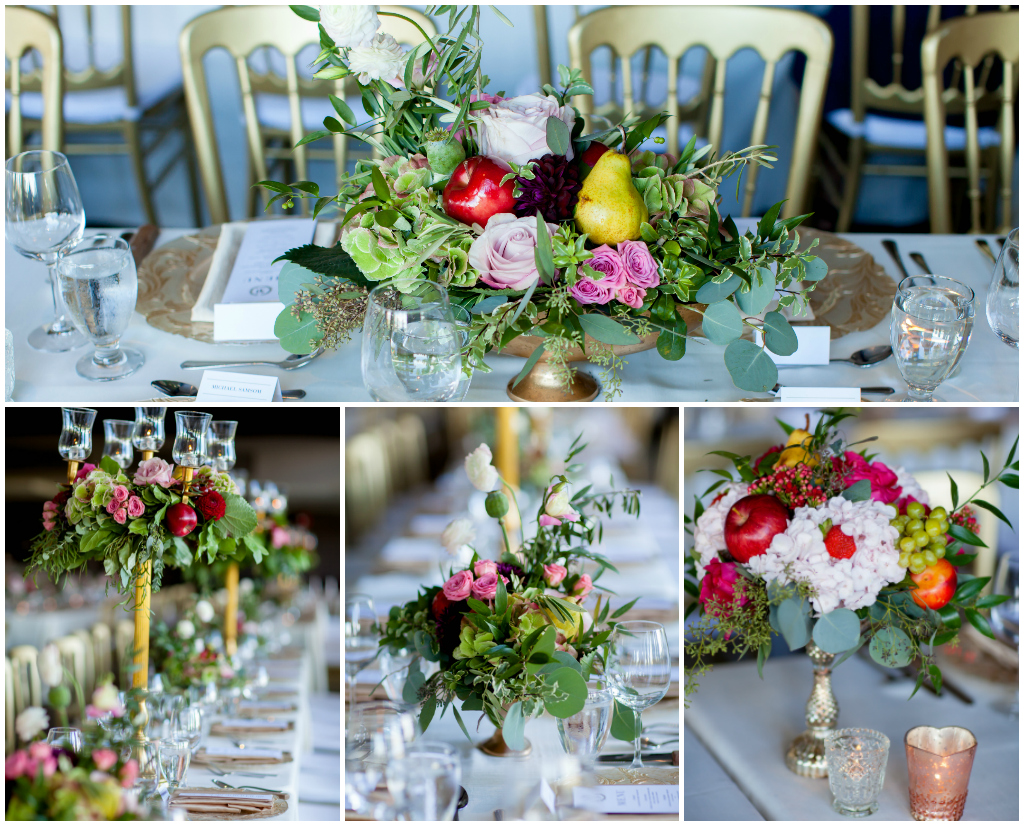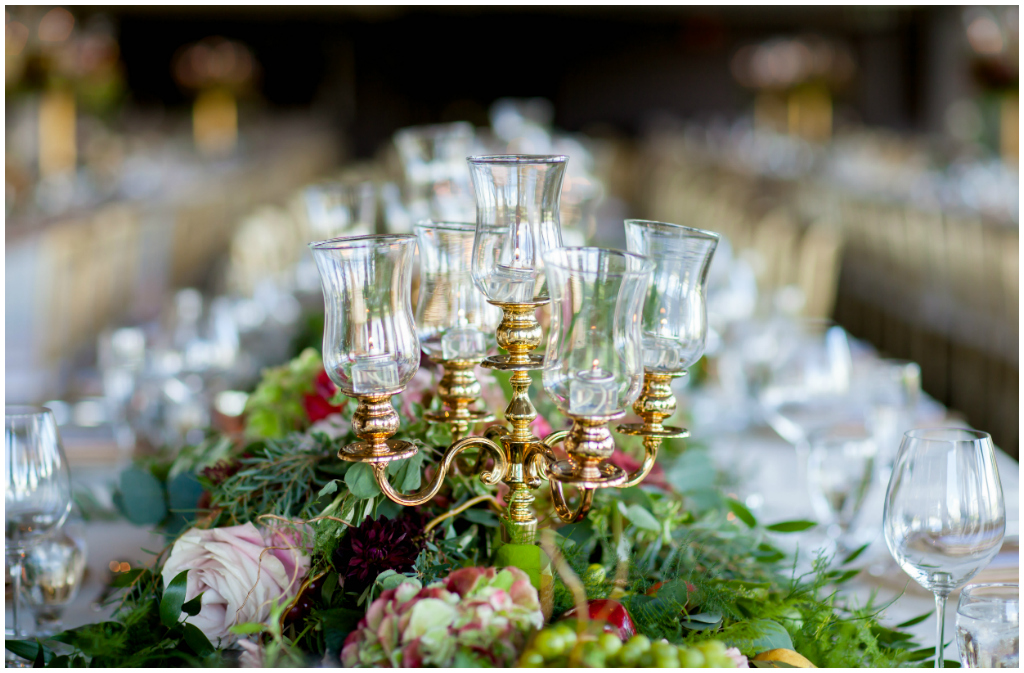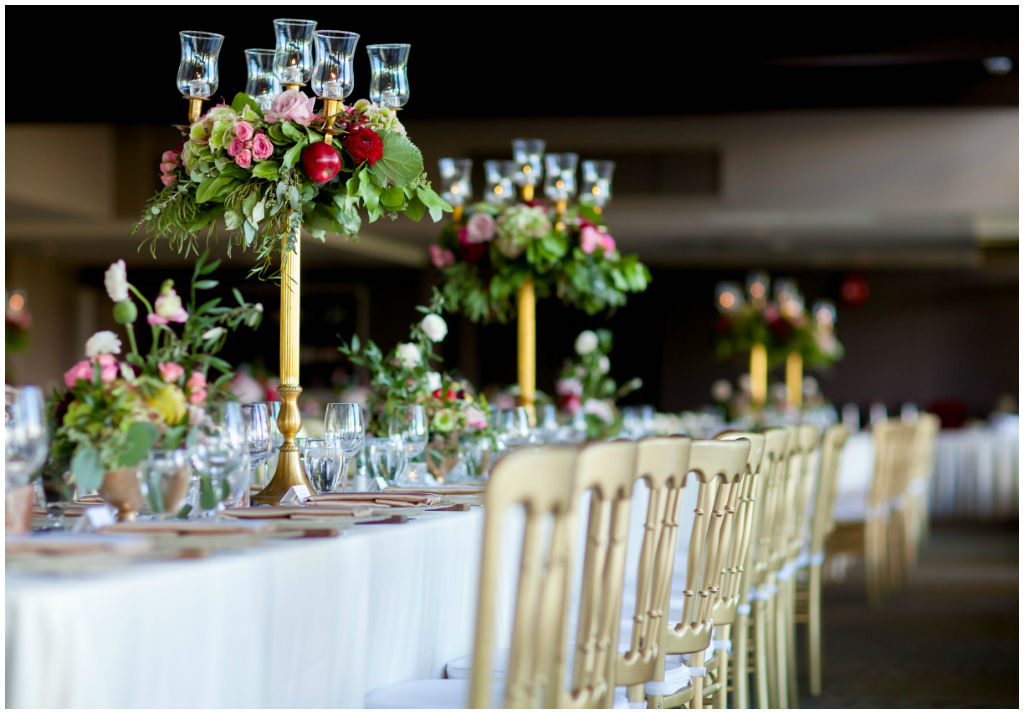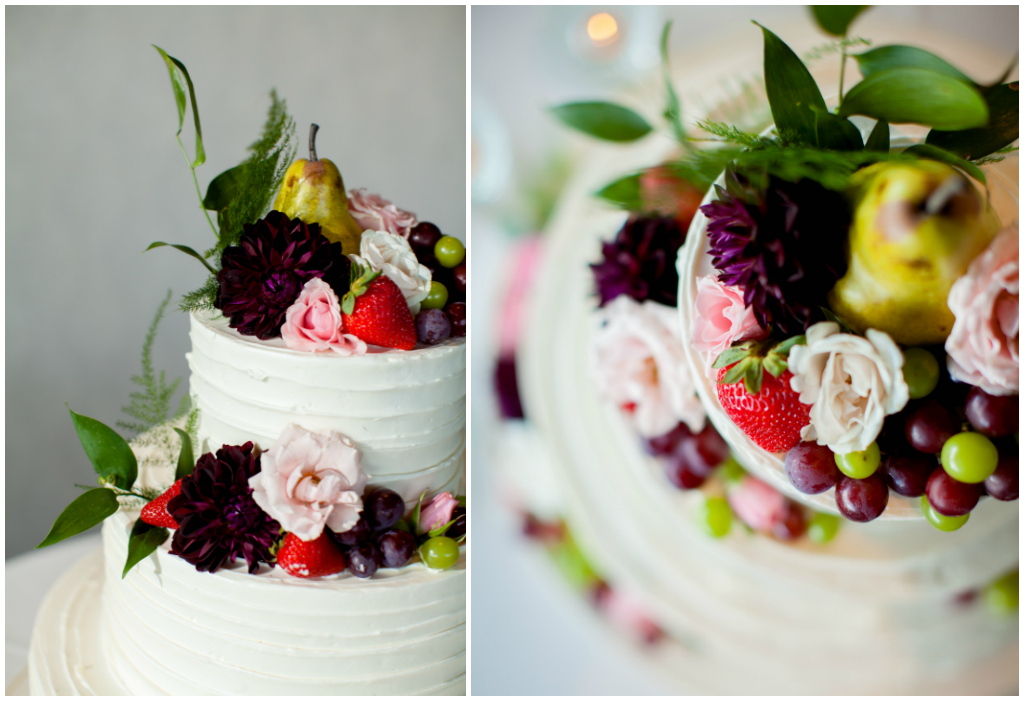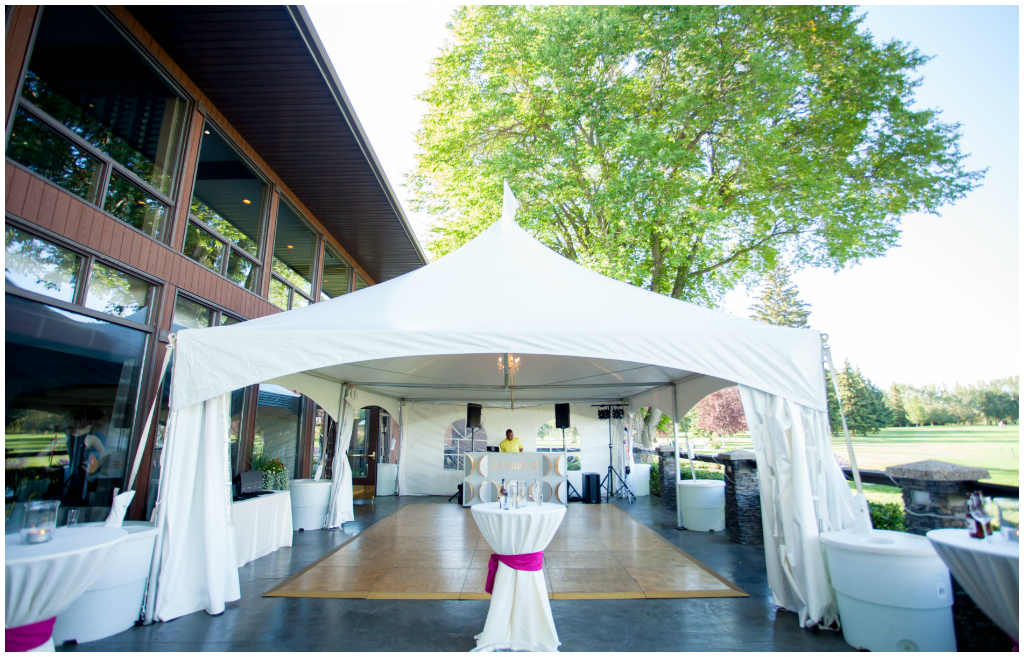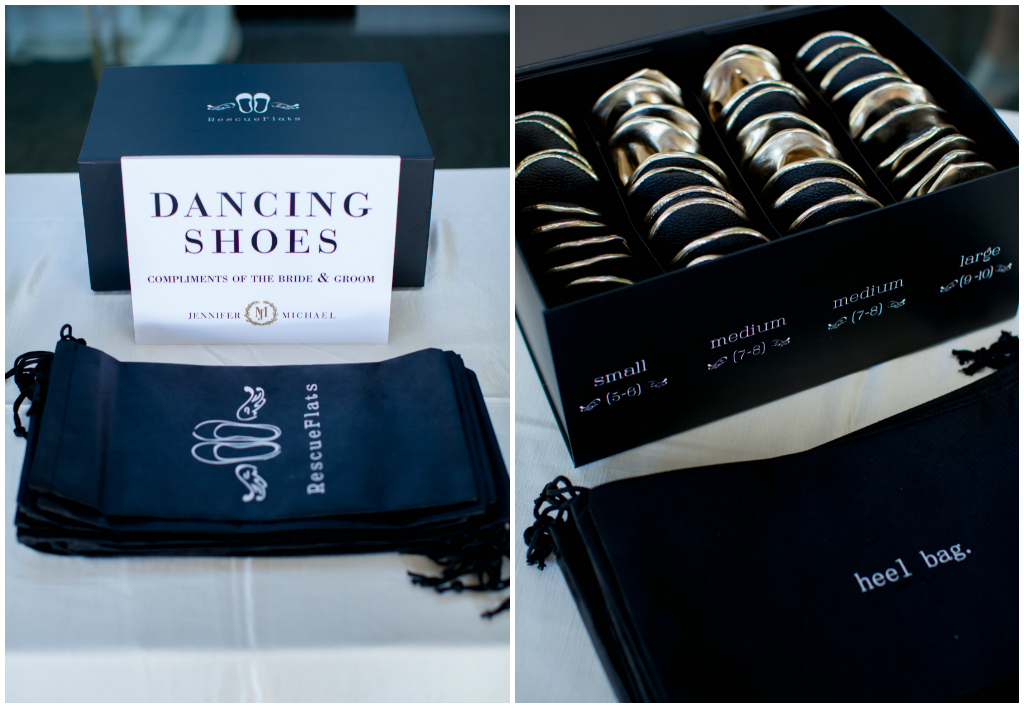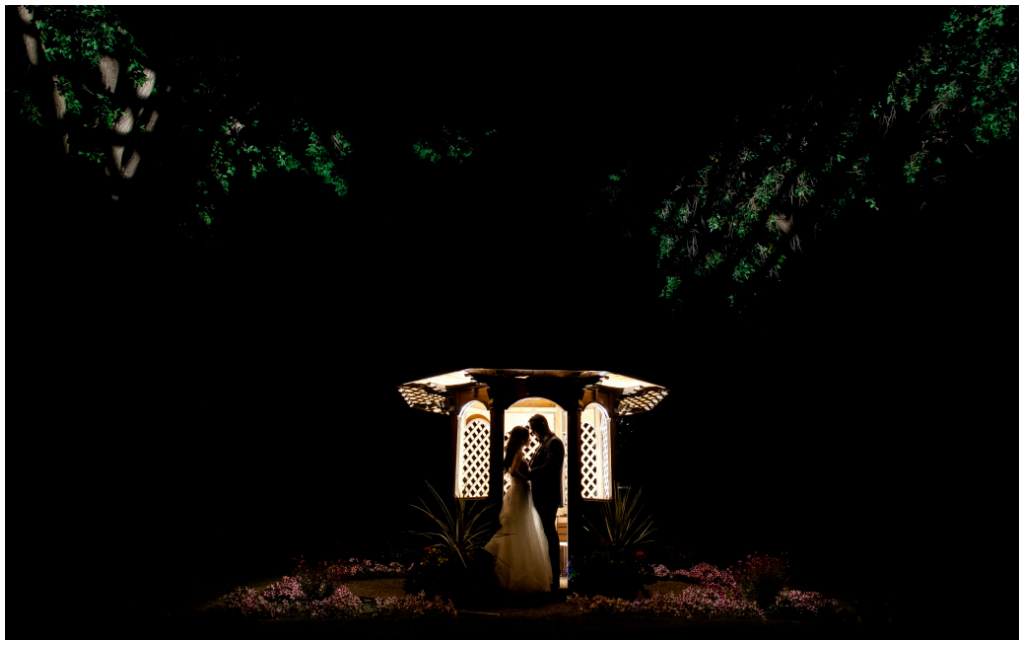 Jennifer + Team | Jennifer Bergman Weddings
Edmonton Wedding Planning + Design
+  +  +  +  +  +  +  +  +  +  +
Credits: